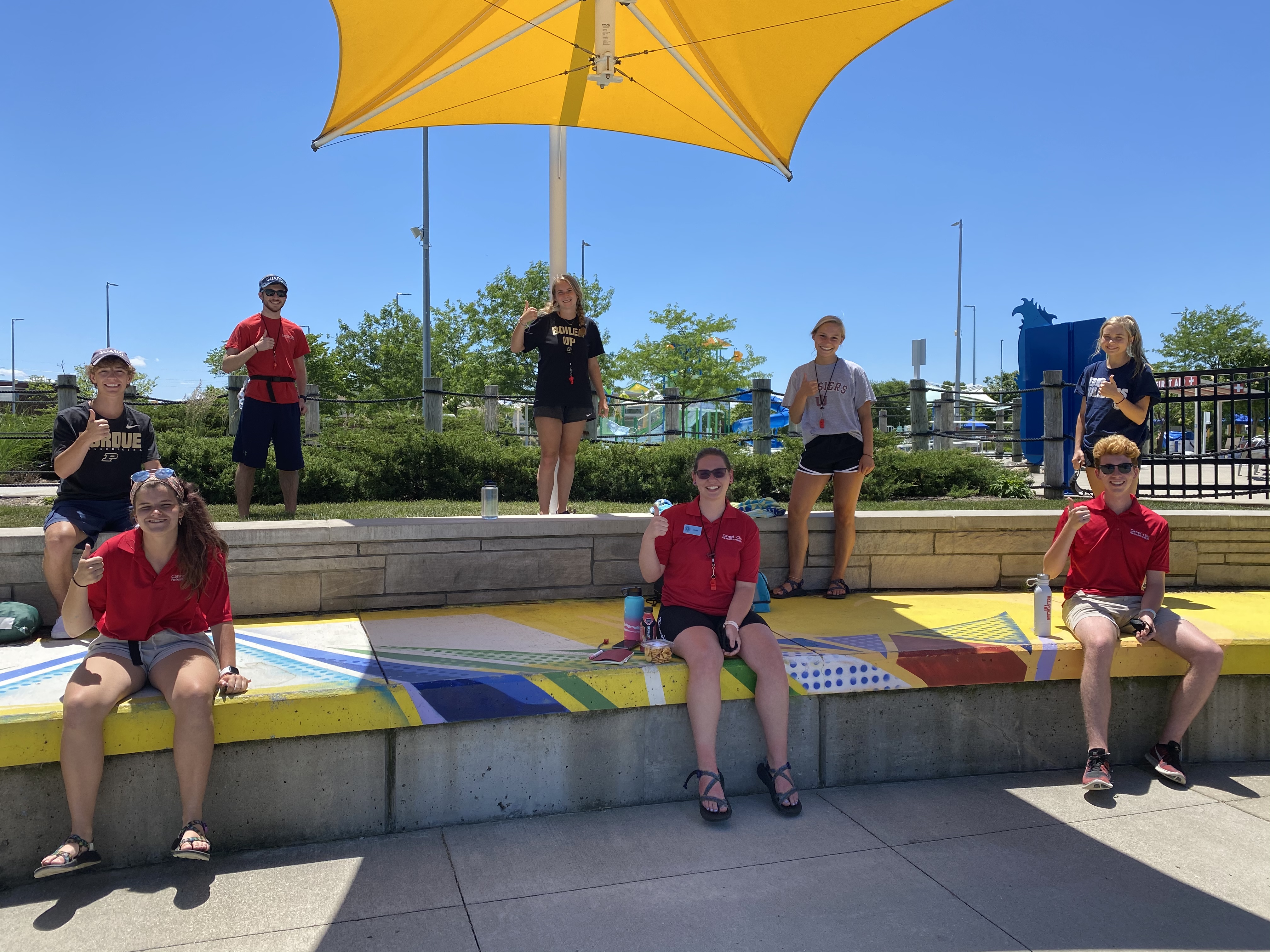 Dedicated to a Fun, Safe Waterpark Season
Everything you need to know before your visit
Planning a trip to The Waterpark? We've been open for over a week now, and we are excited to be back! You probably have a lot of questions about what to expect this summer and how we're working to keep our visitors + staff safe. We've got your answers!
On June 14 we opened our doors and kicked off Phase 1 of our reopening plan. We will monitor The Waterpark closely, but for now Phase 1 is set to last three weeks only – from June 14 to July 3. During Phase 1 our main focus is keeping our guests + staff safe, limiting the spread of COVID-19 from community to community, and ensuring everyone who visits The Waterpark has a great experience.
In some regards, things are normal (like all the splish-splashing fun you'll have!). However, there are also a lot of changes. And remember, these changes are only for Phase 1.
If you are considering visiting The Waterpark, make sure to read through our
Phase 1 FAQ
 for all of the info you need about when we're open, who has access and what you should bring along. 
Major Changes to Note
Only 650 guests will be allowed in The Waterpark at a time – this is 50 percent capacity. Limited capacity will help guests maintain physical distancing. 
From 11 a.m. to 12 p.m. The Waterpark is open for early access to members and season pass holders only. After 12 p.m., The Waterpark is open to everyone, regardless of residency. If you are not a member of the Monon Community Center, you can visit The Waterpark by purchasing a season pass or a day pass. Season passes can be purchased online ahead of your visit or you can purchase a day pass upon entry. 
Masks are not required, but they are encouraged. Masks are prohibited while actively swimming.
We are implementing enhanced cleaning and distancing measures (more info about that below).
You will only be able to enter The Waterpark through the main front gate. The fob will not allow you access through the Monon Community Center. 
Enhanced Cleaning Measures for Your Safety!
Your health + safety as well as the health + safety of our staff is our top priority. You can find our full reopening plan, including cleaning measures,
on our website
. Here are some of the steps we are taking: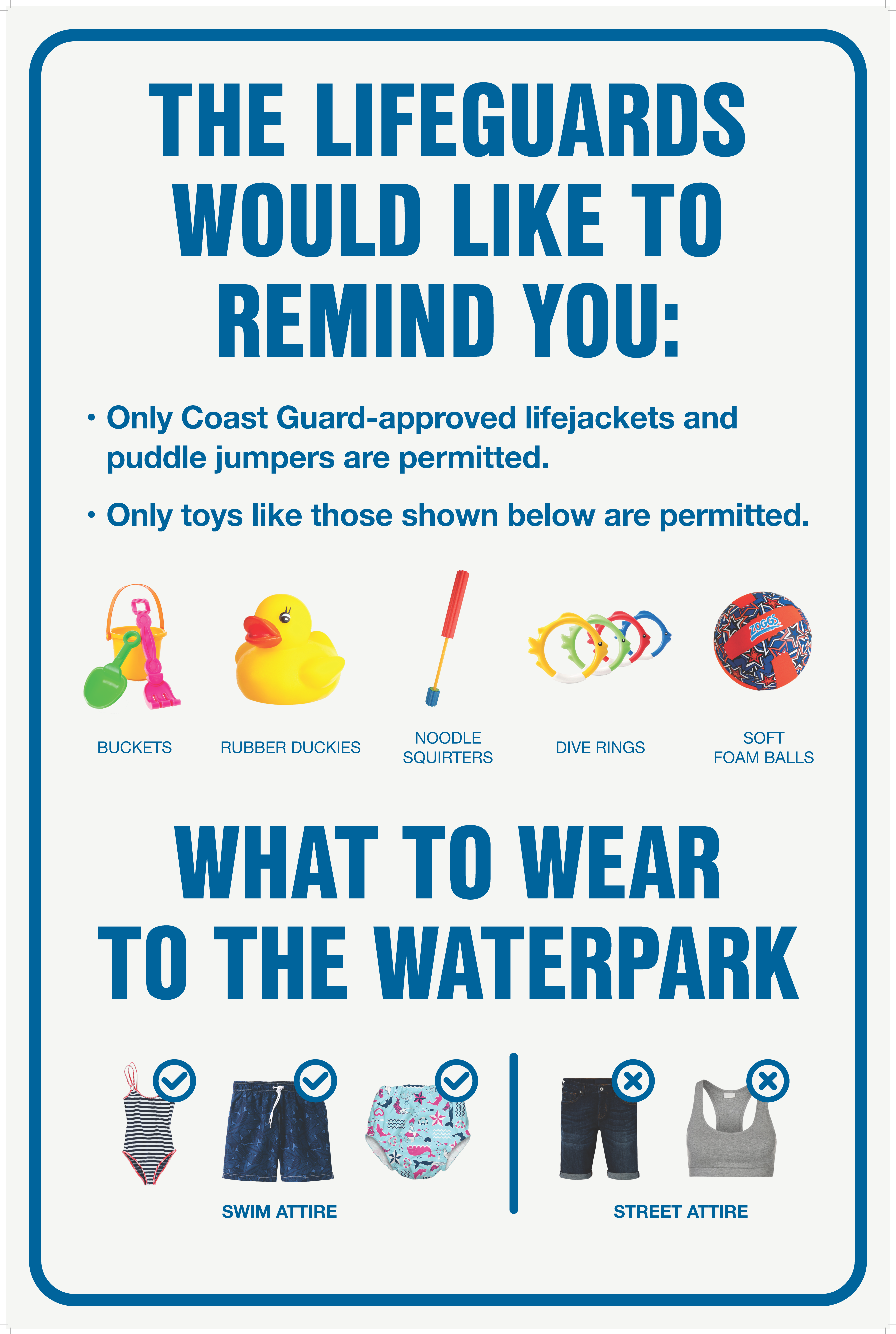 Portable hand wash stations will be available around the park. 
Dedicated staff will be focused on maintaining restrooms and trash cans.
At the end of each day, all common contact items will be sanitized including: Slide entry and handles, handrails on Activity Pool and Kiddie Pool play features, concessions tables and seats, cabana furniture, FlowRider boards, pool ladders, pool lift chairs and entry gates.
Sanitizing spray and wipes will be provided at each lifeguard station. 
Half of the tables in the concession area will be removed and tables will be sanitized every hour.
Not a Monon Community Center member? Purchase your season pass to The Waterpark online before your visit at carmelclayparks.com.
That's a wrap! If you do visit The Waterpark, please share your experience with us. Tag us on social media @CarmelClayParks on
Facebook
and
Instagram
or use the hashtag, #CarmelClayParks. Happy splashing!
*Updated 6/20/2020 at 7 p.m.