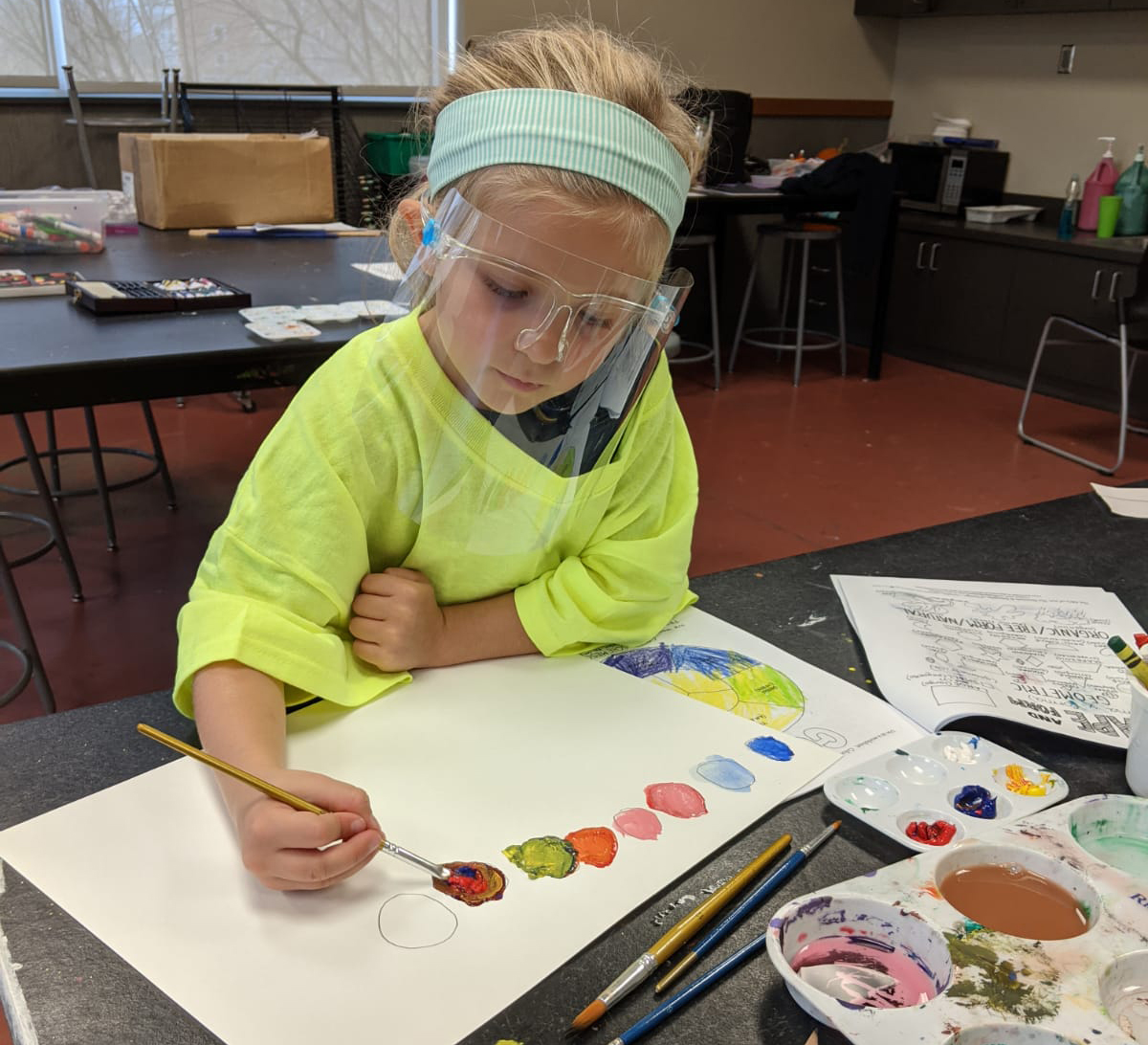 Meet Creative Arts Instructor Katy Bradberry
Learn from an artist with 20+ years of experience at the Monon Community Center!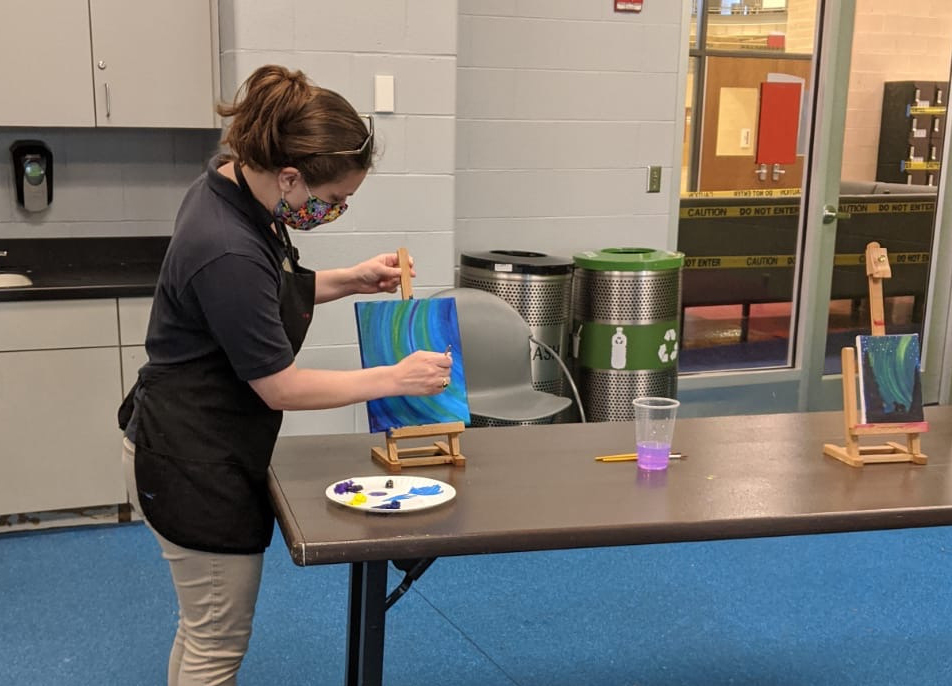 Every season we offer hundreds of recreation programs for our community to explore, engage and connect. This season, tap into your imagination with one of our creative arts programs!  
These programs are led by experts in our community. Today, we're talking with one of our awesome and incredibly talented recreation program instructors Katy Bradberry about the creative arts programs she teaches. 
Get to Know Katy 
Katy has taught creative arts programs at the Monon Community Center for two years, but she has been an artist her whole life. Ever since she was old enough to use art materials she has been creating, which adds up to about 20 years of artistic experience.  
She knew at a young age that she wanted to pursue art as a career. In 2017 she received her undergraduate degree from the University of Indianapolis in Art Education. In 2018, she decided to go back to school and pursue a masters in art therapy—she'll graduate this summer! 
Katy considers herself a jack–or artist–of all trades. She likes to create using many different mediums and doesn't have a set style. She enjoys jewelry making, encaustics (hot wax painting), pyrography (wood burning), and mixed-media.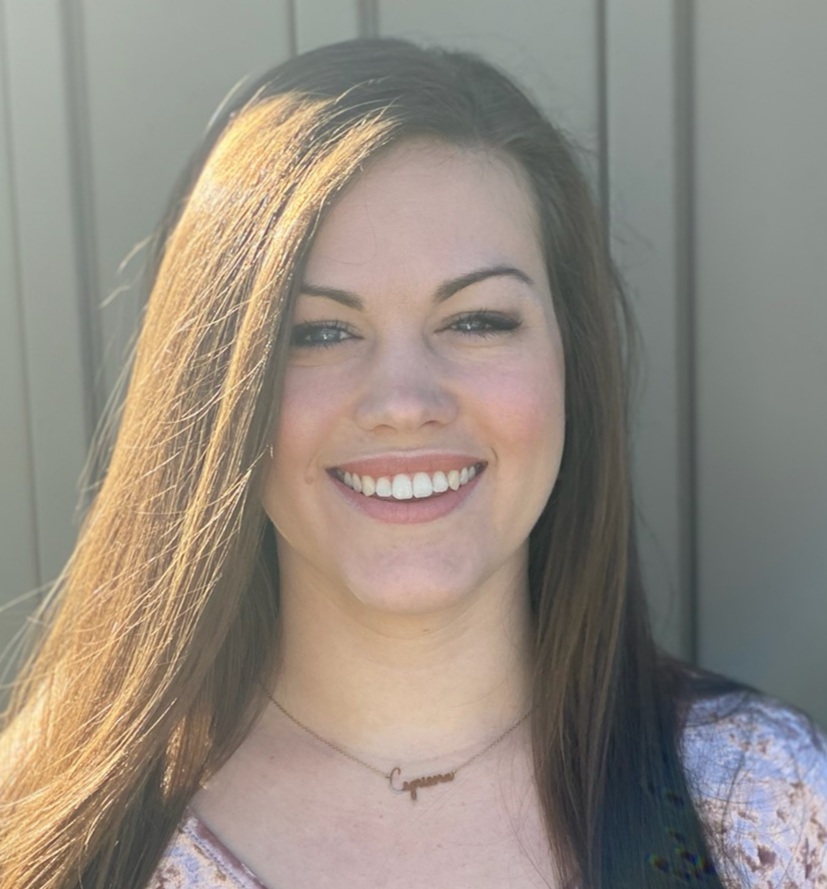 Learn from Katy at the MCC this season 
Katy teaches Intro to Drawing and Intro to Painting at the Monon Community Center. This season, both programs are offered for ages 8-16 and ages 16+.  
Anyone is qualified to take these introductory classes. No previous experience is required and all supplies are provided.  
"I believe that everyone is an artist in their own way so I love helping beginners find their inner artist," Katy said. 
In both programs, participants will learn some basics and foundational knowledge. In Intro to Painting, participants will learn blending, color mixing and layering. In Intro to Drawing, participants will learn value, proportion, grid drawing, color and lines.  
Remember: Art is a skill that requires practice outside of class!  
To register for one of these programs, click here!