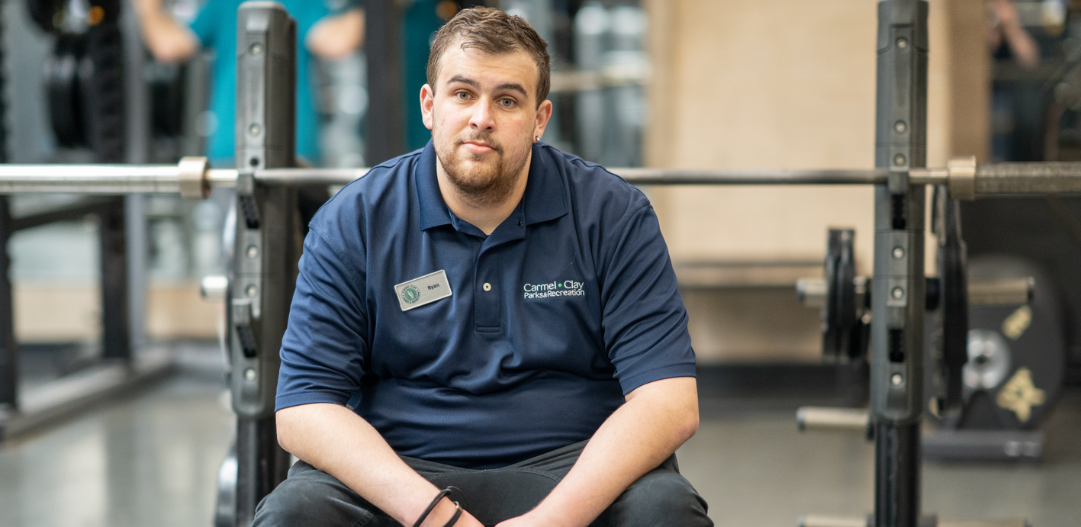 The MCC Helped Ryan G. Continue his Weight Loss Journey
Not many people can say that they work and work out at the same place, but Ryan G. can!  
"I found out about the Monon Community Center while I was looking for employment after I graduated college," shared Ryan. "I was hired to work here in September of 2022, and I became an MCC member on my very first day." 
Ryan decided he wanted to live a healthier lifestyle a few years ago. With hard work and dedication, Ryan was able to lose an incredible amount of weight in just a few years — over 168 pounds! — but he didn't want his fitness journey to end there.   
"I lost a lot of weight in a short amount of time — I used to be 402 pounds and now I'm down to 234, but I wanted to keep exercising," said Ryan. "The MCC community has helped me stay motivated to continue my weight loss journey and maintain a better, healthier lifestyle!"  
Ryan's happiest when he's breaking a sweat on the treadmill or elliptical in the Fitness Center. If Ryan was a member at any other gym, he probably would've stayed in his cardio comfort zone. But thanks to MCC's group fitness classes, it was easy for Ryan to add something new to his fitness routine: lifting!  
"I am mainly focused on continuing to lose weight, but I also dabble in lifting. The fact that we include group fitness classes in our membership is incredibly unique," said Ryan. "I feel like I have more freedom as a lifter because of the variety of classes we offer."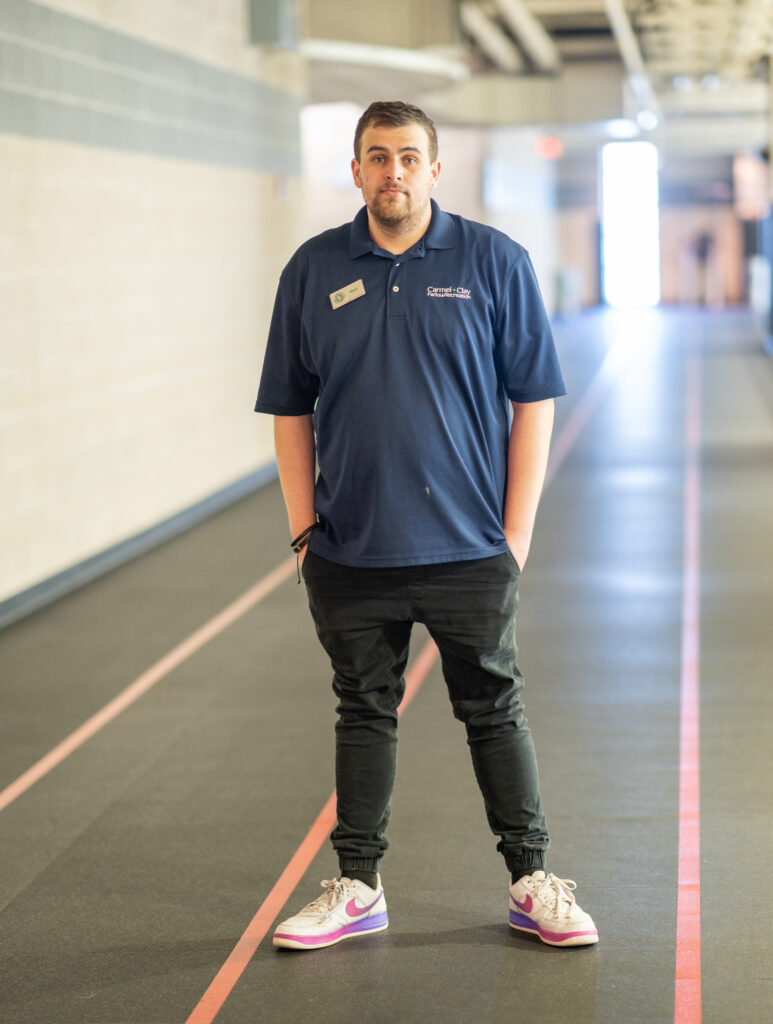 Ryan describes the MCC as a second home because of the "family atmosphere" he experiences on and off the clock. He's confident that with the help of the MCC community, he can continue to work toward his fitness goals. To those who are thinking about starting their own weight loss journey, but feel too scared to try, Ryan offers this advice:  
"Stay motivated! Things will become easier once you start exercising and become a regular here at the Monon Community Center. Just remember that results take time and dedication; it took me over three years to lose the weight I have and get where I am today. If I can do it, so can you."  
Ready to start your fitness journey? You can get access to all the  MCC has to offer with our  monthly and annual membership  options!
Adult memberships include access to all our amenities! No hidden costs, fees, or contracts. Sign up today!