Homeschool Programs
Explore our fall homeschool program offerings! 
Make learning fun – or should we say even more fun! – with homeschool programming at Carmel Clay Parks & Recreation. With a schedule of back-to-back programs you're able to make the most of your time, on the days that work best for you.
From fitness to nature to science & technology, with Carmel Clay Parks & Recreation your kiddo doesn't have to choose! The best part? You aren't sacrificing quality for convenience. Our programs are led by area experts. Develop coding skills with Codelicious and explore nature with a resident naturalist who has over 30 years of experience, your kiddo will be learning from the best!
Weather Policy
In case of inclement weather, outdoor programs will be canceled or moved indoors. Please call 317.843.3870 to receive the most up-to-date program cancellations and changes.
ADA Modifications
All of our programs are inclusive. If you or your family member would like to participate in any program or use our facility, we can make modifications to meet your needs. Requests for modifications must be made at least one month before participation.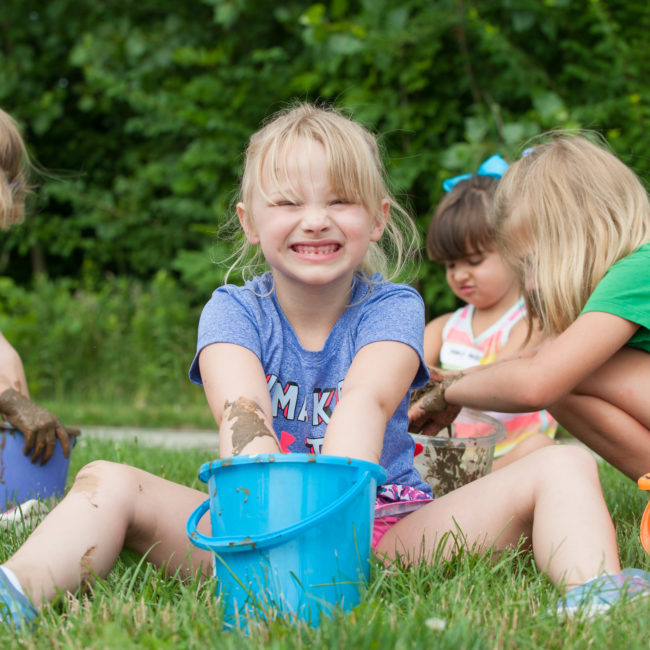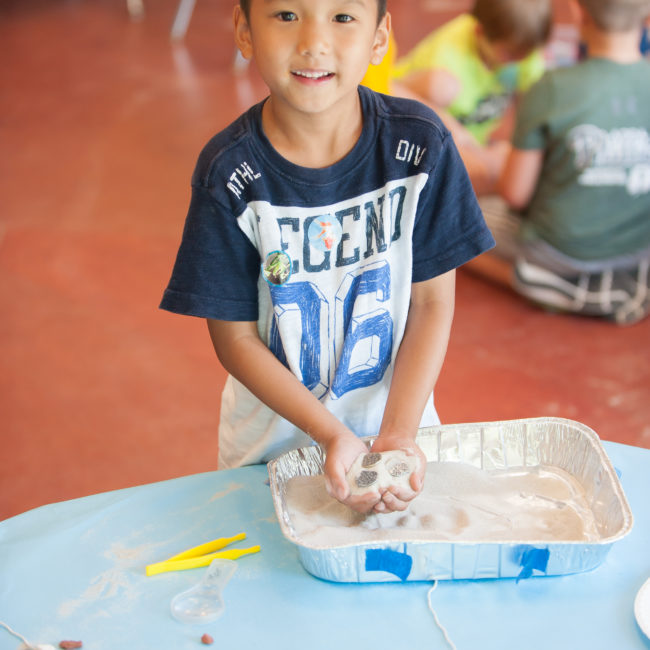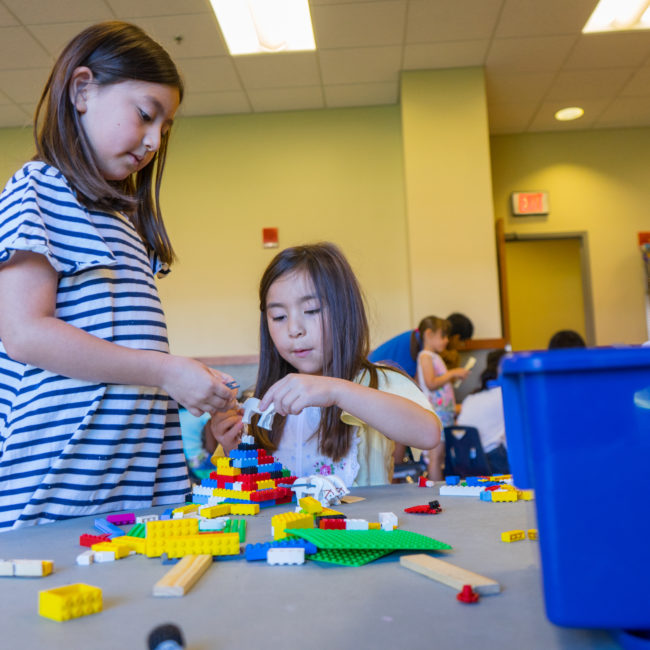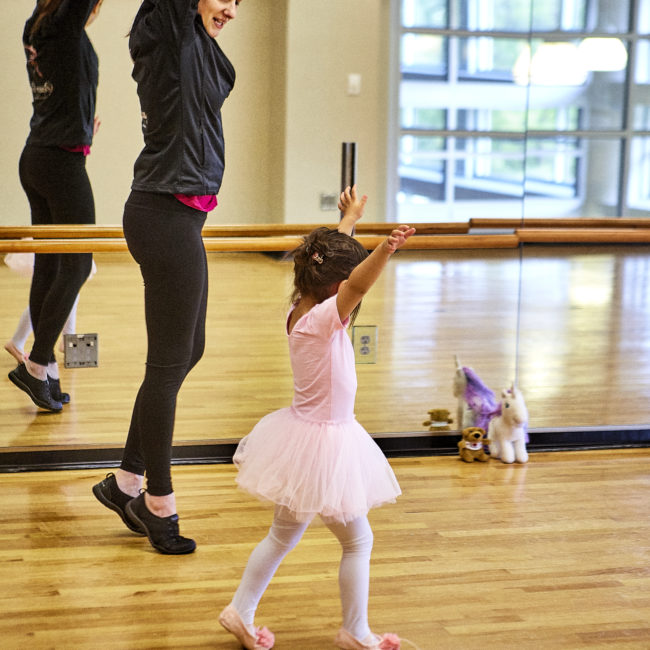 CCPR Homeschool Programs are a great resource for you!
Get access to all the Monon Community Center has to offer with a membership.