Nature Programs
We manage more than 500 acres of parkland, including 13 parks and four greenways. Our nature programming helps the community get connected to our many natural resources.
Nature is for all ages, all year, from parent/child programs all the way through adults ages 18+! Join us to learn about everything from birding, nature apps, tapping maple trees, learning about the history of our parks and more! These interpretive and educational programs will surely leave you feeling connected to the natural resources that surround you.
Volunteering is another great way to get out in nature. If you or your family are interested in helping beautify our parks and get dirty, click here to check out some of our volunteer opportunities.
Weather Policy
In case of inclement weather, outdoor programs will be canceled or moved indoors. Please call 317.843.3870 to receive the most up-to-date program cancellations and changes.
ADA Modifications
All of our programs are inclusive. If you or your family member would like to participate in any program or use our facility, we can make modifications to meet your needs. Requests for modifications must be made at least one month before participation.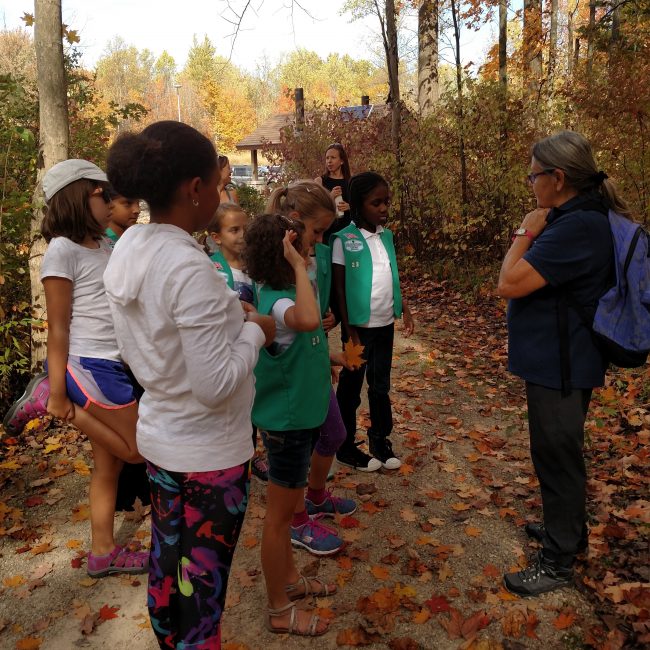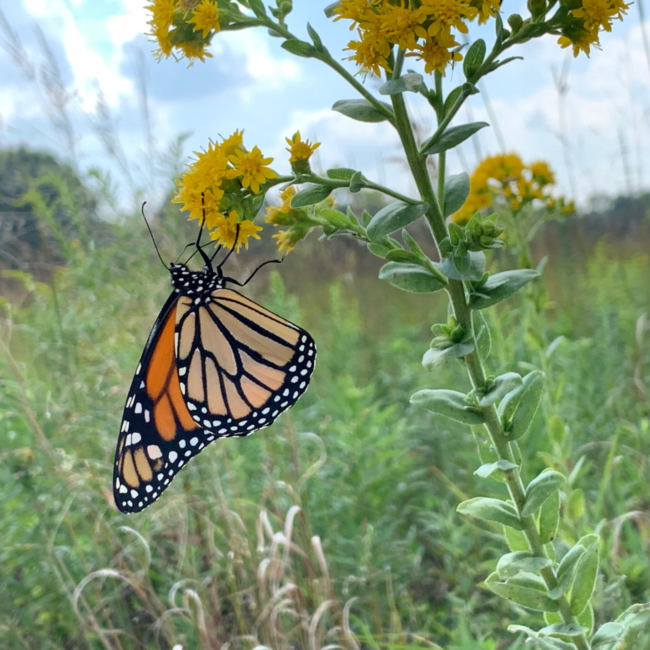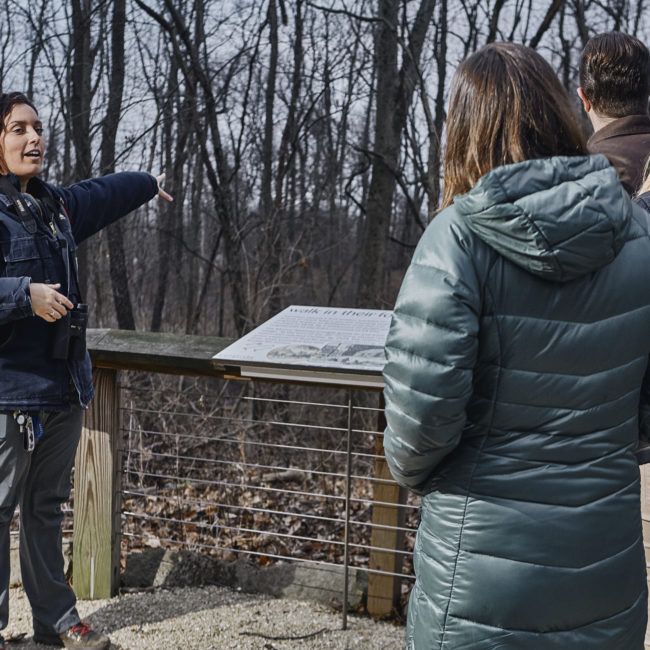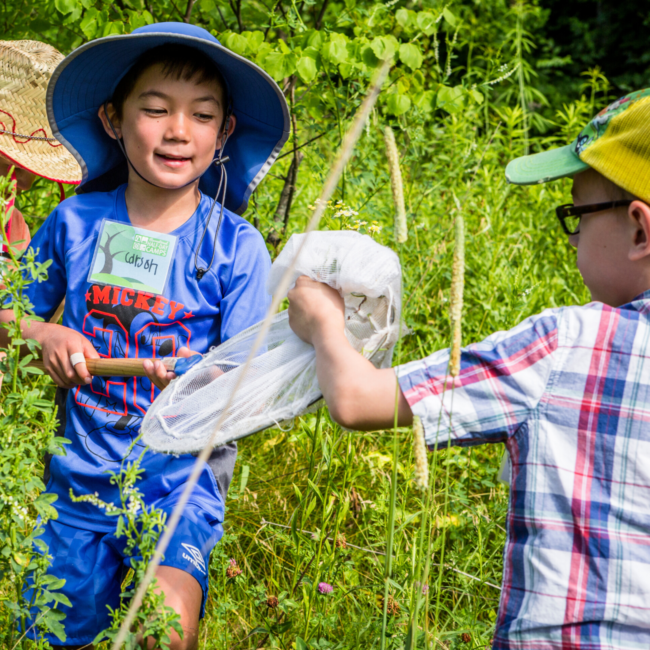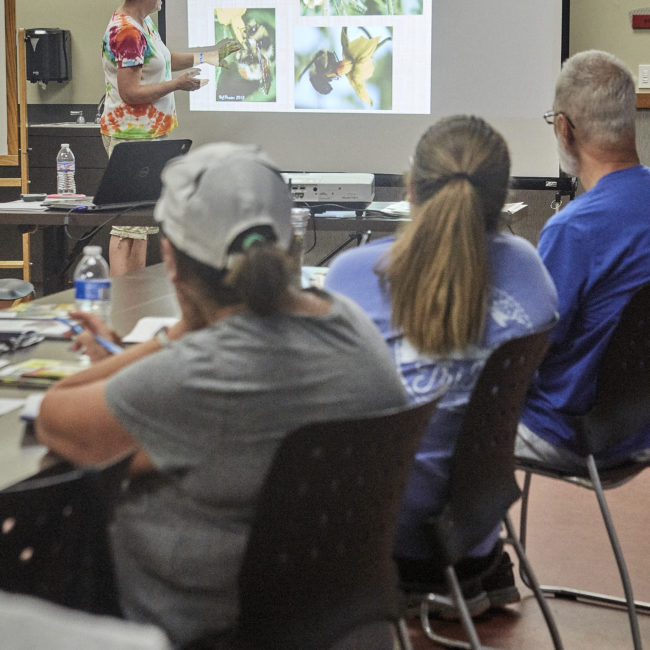 Explore nature in our parks and greenways!
Get outdoors with us in one of our nature programs!