Science & Technology Programs
Find your path to discovery!
You're sure to learn something new in our science & technology programs! Curious about innovation or STEM? Our programs cover the basics and beyond including math, engineering, science and technology programs ranging from coding to robotics.
We offer science & technology programs for all ages (4 years to adult) to build foundational skills and then put them into action building, creating and exploring.
ADA Modifications
All of our programs are inclusive. If you or your family member would like to participate in any program or use our facility, we can make modifications to meet your needs. Requests for modifications must be made at least one month before participation.
Your Safety in Our Programs
Find all the details of our COVID-19 policies and procedures within our programs and facilities.
Weather Policy
In case of inclement weather, outdoor programs will be canceled or moved indoors. Please call 317.843.3870 to receive the most up-to-date program cancellations and changes.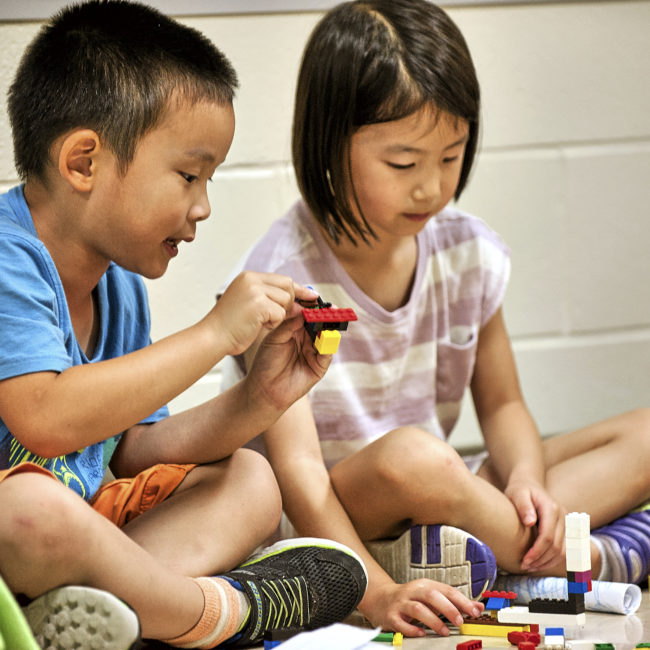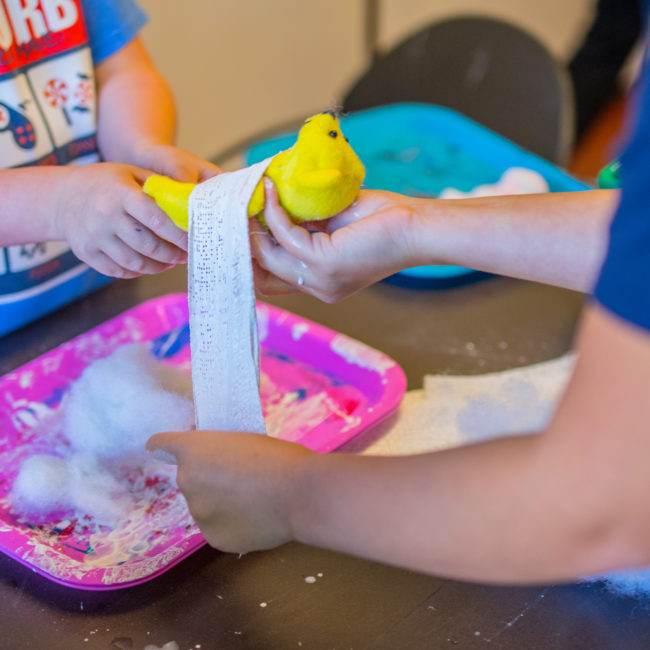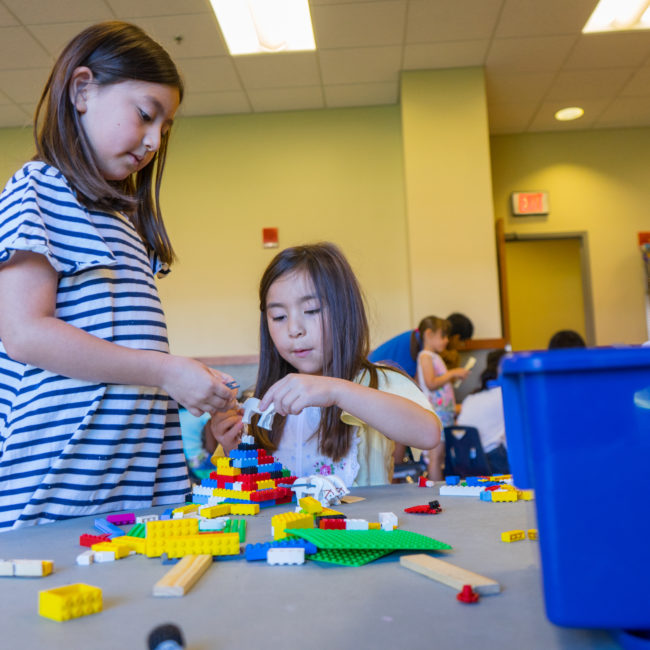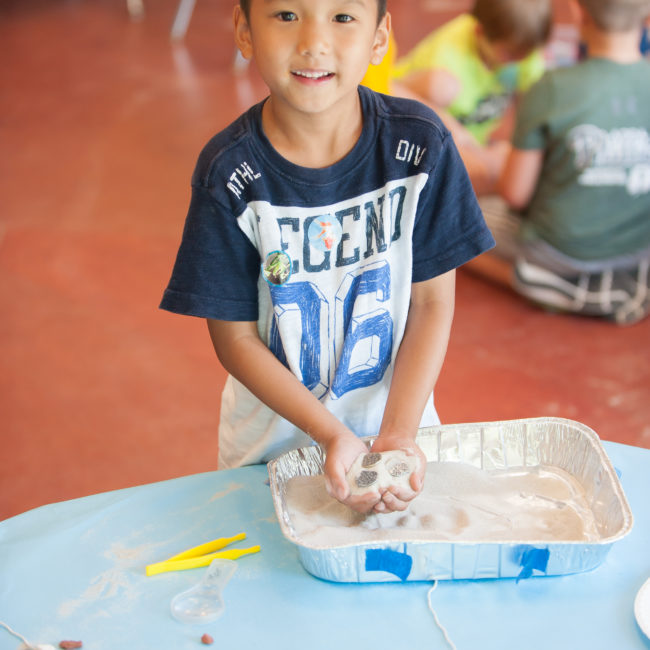 Want to work with kids? We are always looking for quality caregivers! 
Find you path to discovery in our science and technology programs!