Carmel Elementary
Welcome Carmel Elementary Extended School Enrichment (ESE) families!
At Carmel Elementary ESE we love having fun, learning and spending time with friends – especially on the playground! Mr. Bullard and Mr. Cecil lead our incredible team of Head Counselors and Kid Counselors. You can learn more about the entire team, including fun facts, by clicking here. Go Tigers!
Site Supervisors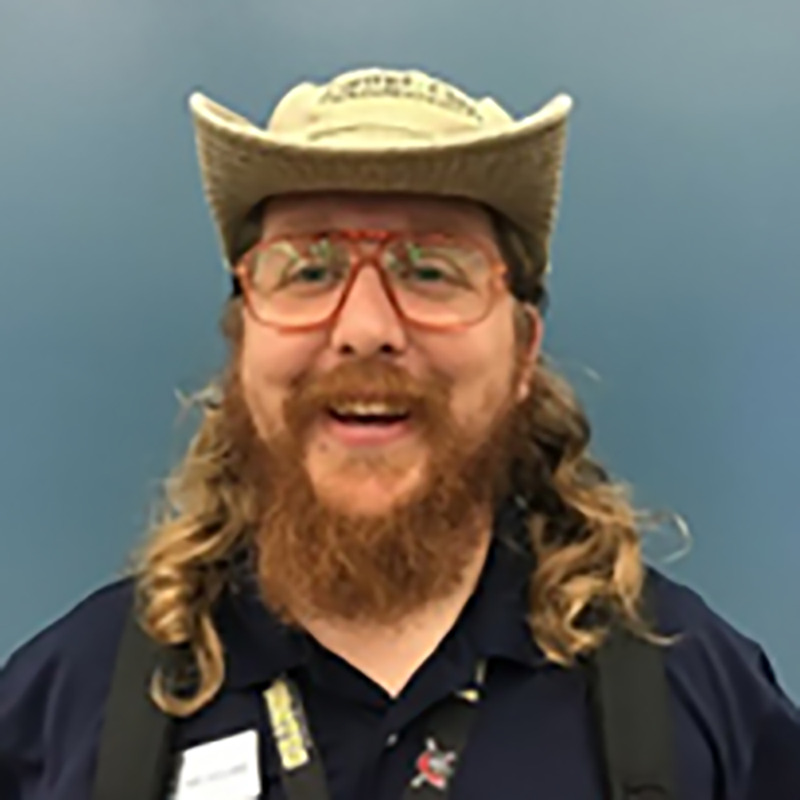 Elijah Bullard
Site Supervisor
317.258.8266
ebullard@carmelclayparks.com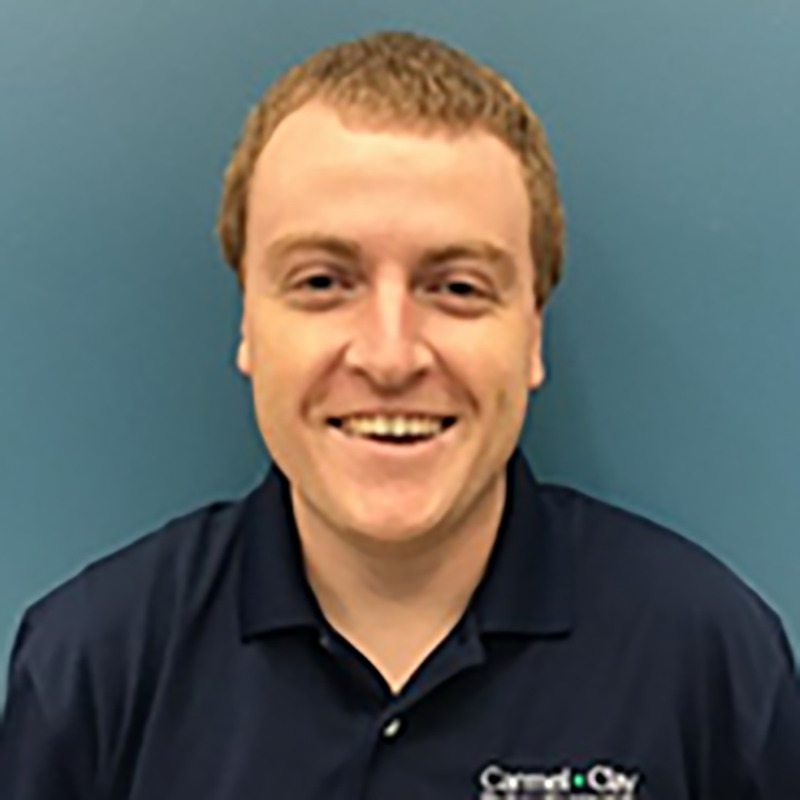 Graham Cecil
Assistant Site Supervisor
317.258.8266
gcecil@carmelclayparks.com
Marker Drive
ESE is excited to announce our second semester service project! All CCS elementary schools will be participating in a used marker drive. We are partnering with Crayola ColorCycle, to help teach kids the importance of their role in protecting the environment by collecting and repurposing used markers and highlighters. We will collect all markers and highlighters, of any brand, through March. We will set a collection box out by the school's front office and by our ESE office. CE ESE environmental club will help staff post flyers around the school, as well as, assist in the collection on delivery of all items.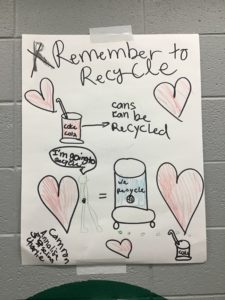 February Birthdays
This month we are celebrating 19 birthday here at CE ESE. Staff would like to wish a happy birthday to: Maelle Aberle, Abby Beck, Nora Carter, Olivia Coleman, Grady Comparato, Karter Davenport, Peyton Hasseld, Natalie Jones, Owen Laughrey, Ava McHenry, Elease Murillo, Autumn Orendi, Abigail Riddle, Stephanie Tan, Sofia Titus, Gabrielle Wagner, Marshall Warner, Caden Wolpert, and James Wright.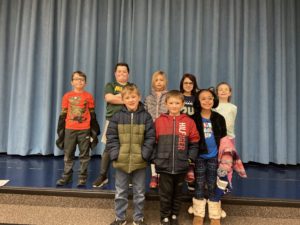 Fun facts about February Birthdays:
There are two recognized birth flowers – Iris and the violet, the birthstone is the amethyst, which is a variety of quartz. February is considered black history, bird feeding, grapefruit and umbrella month. A couple holidays celebrated are Groundhog day (Feb 2nd) and Valentine's Day (Feb 14th). Celebrity February birthdays – Michael Jordan, Babe Ruth, John Travolta, Sheryl Crow, William Henry Harrison, Abraham Lincoln, Ronald Reagan and George Washington.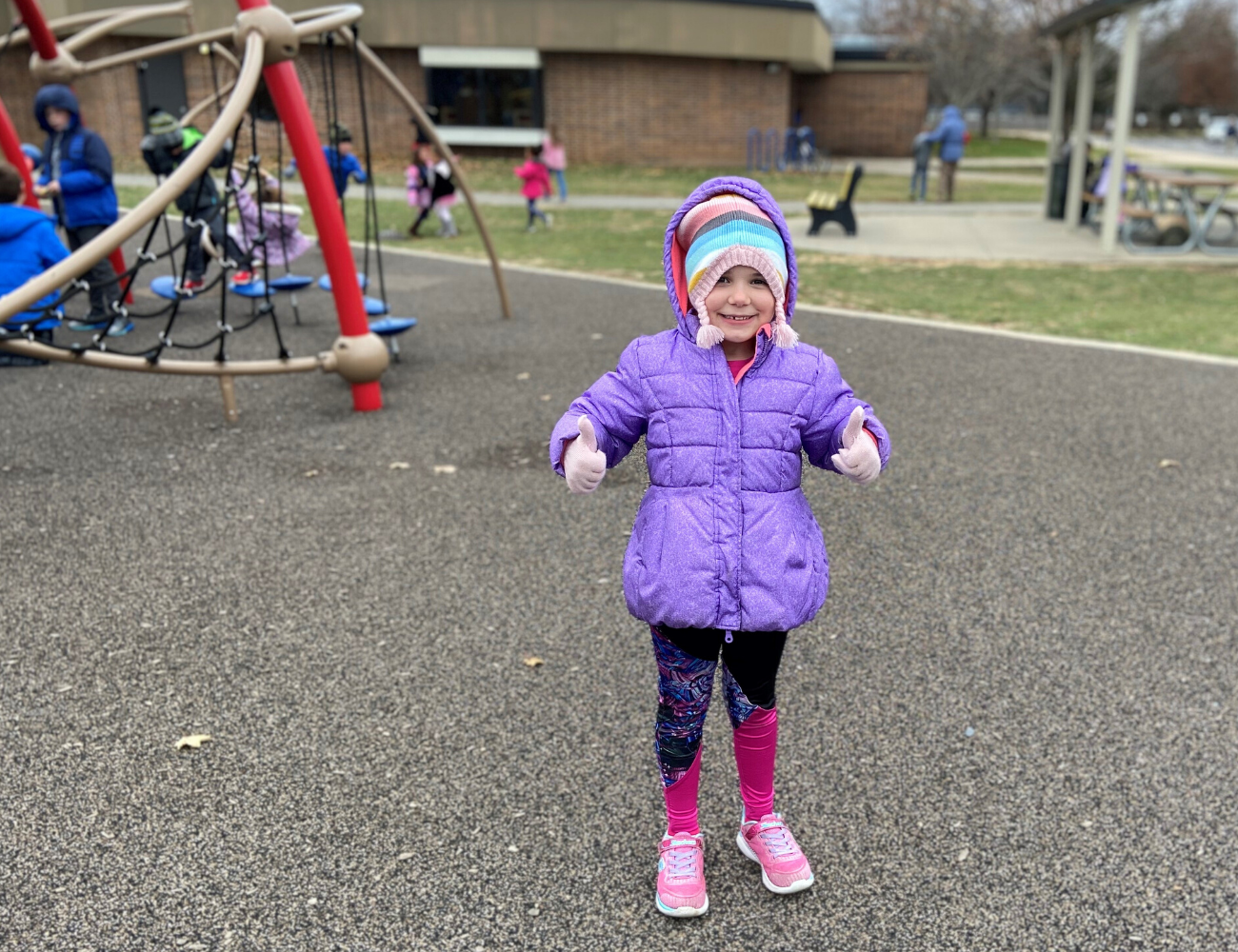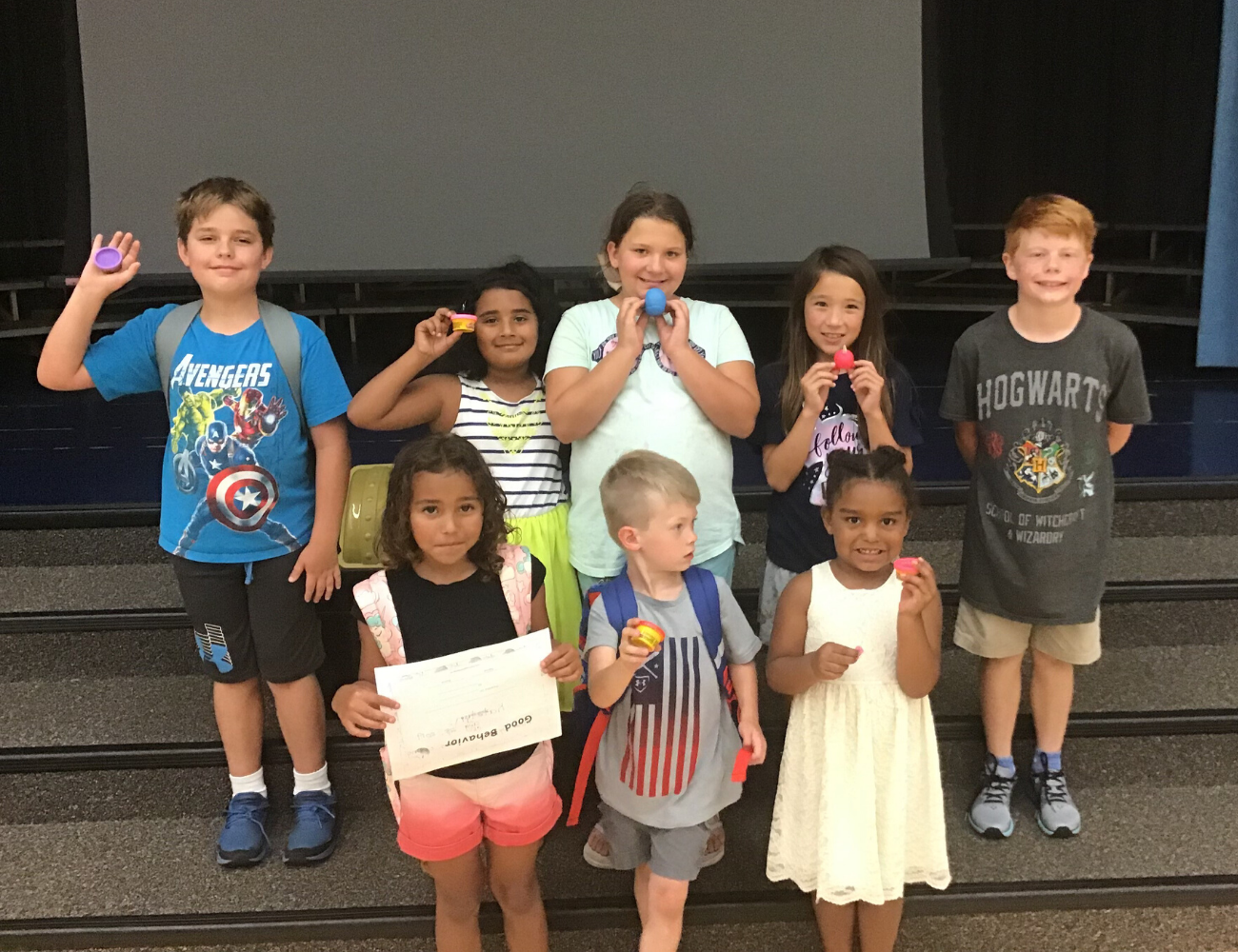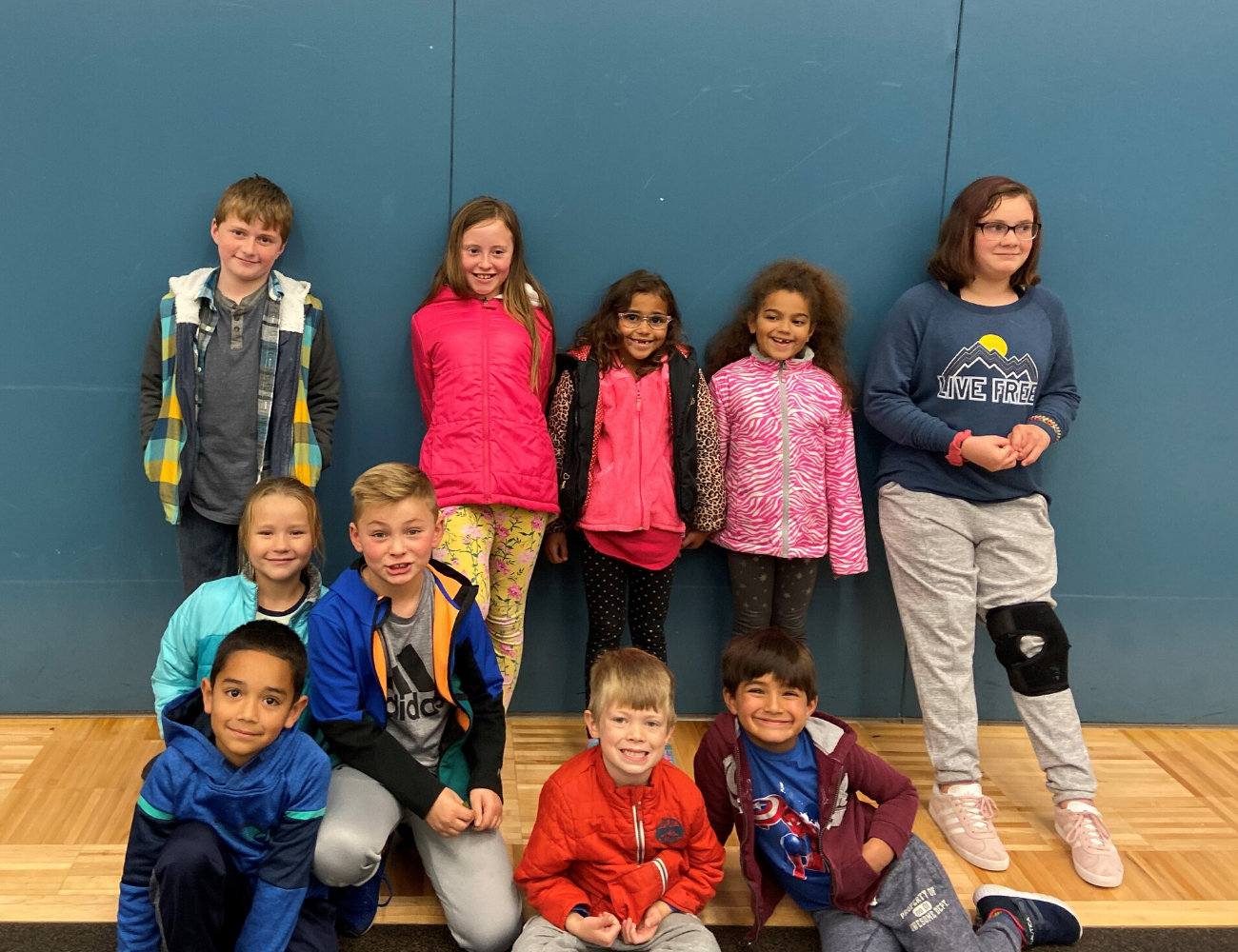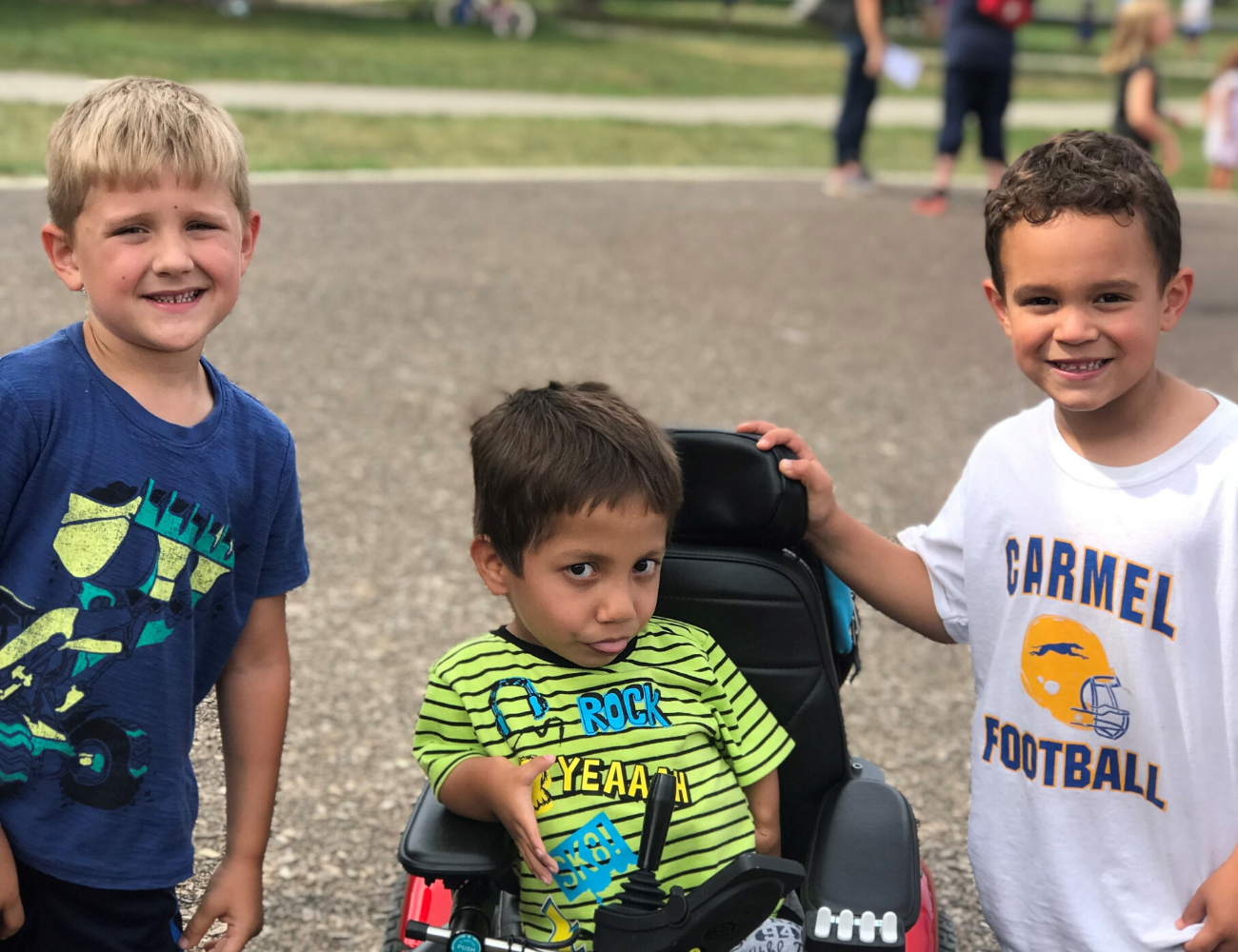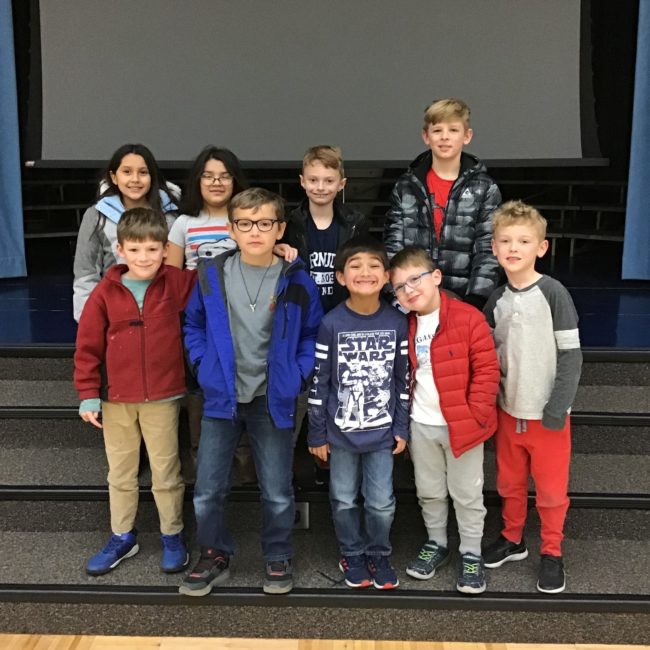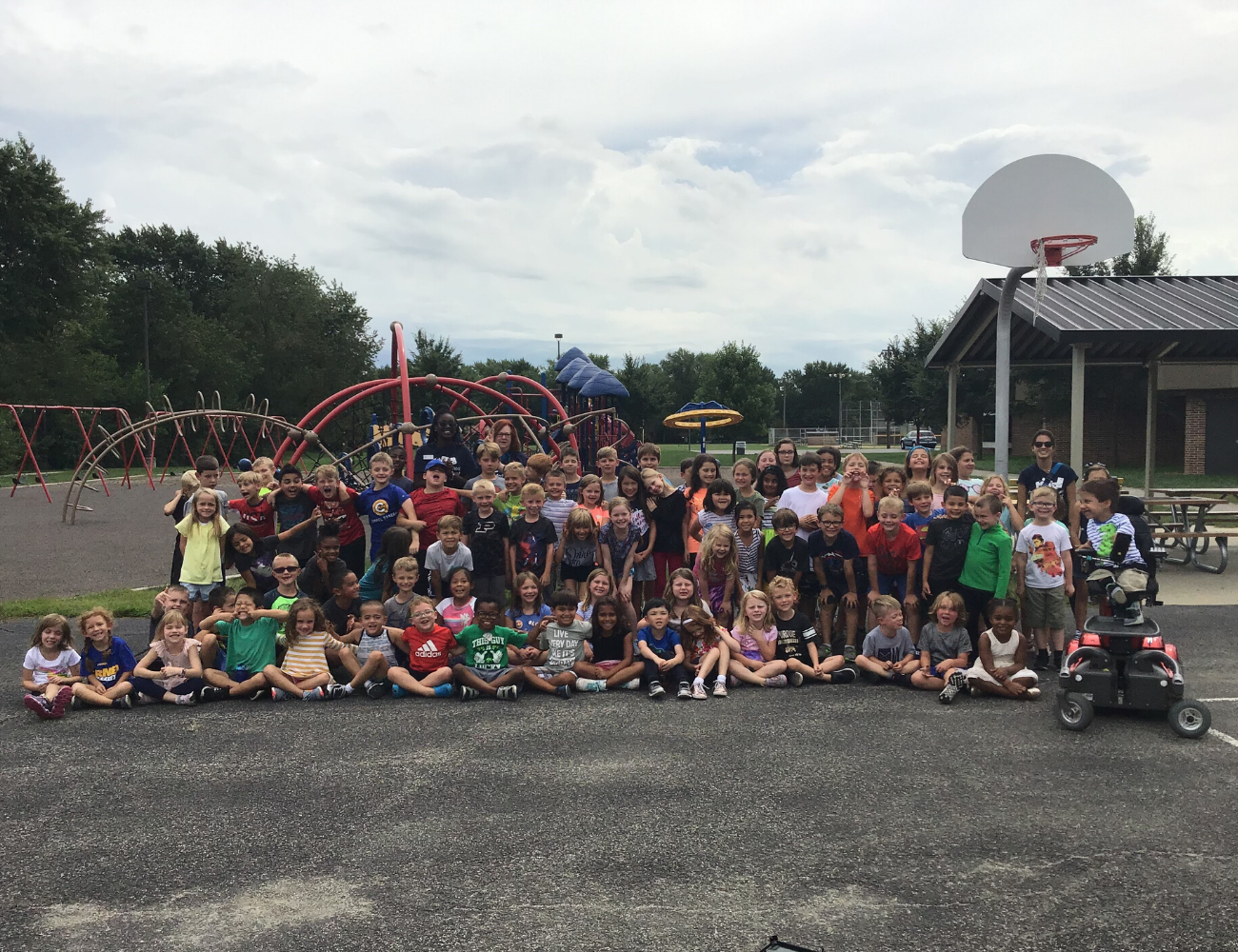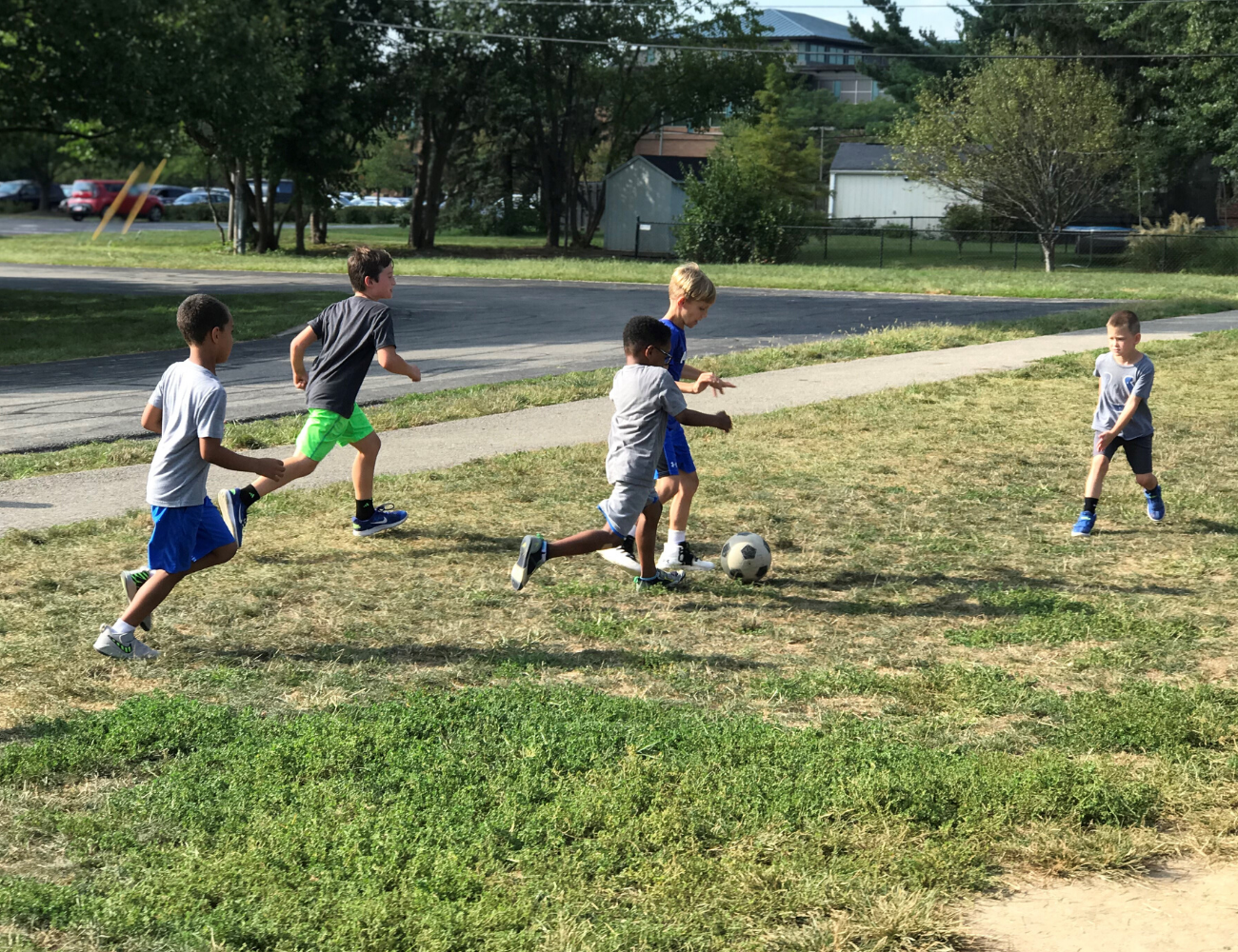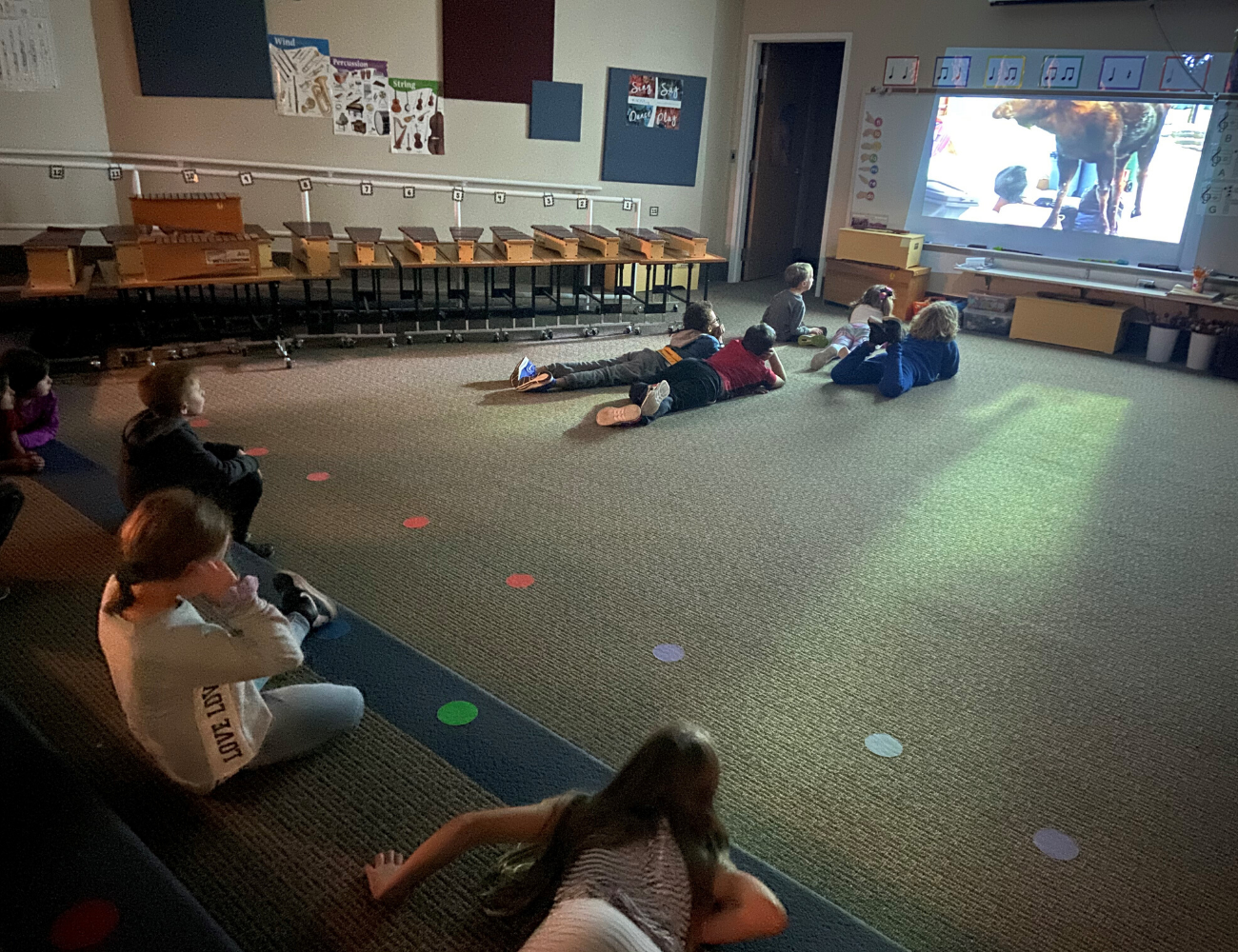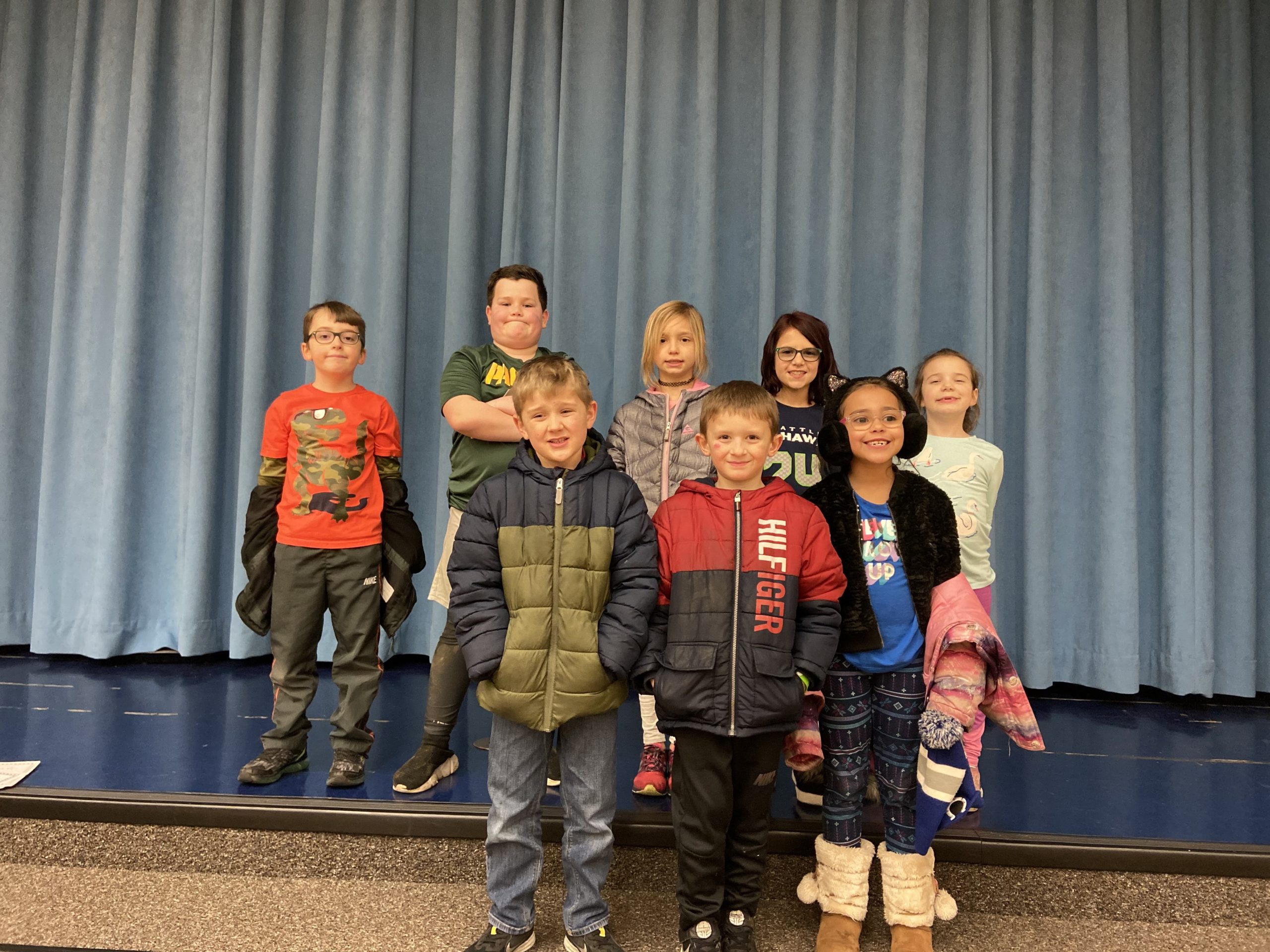 Stay up-to-date – sign up for our eNewsletter!
"I am most satisfied with the professionalism and enthusiasm of the staff. With their approach to the program, I can feel confident that my child will have a great experience and be safe."