Carmel Elementary
Welcome Carmel Elementary Extended School Enrichment (ESE) families!
At Carmel Elementary ESE we love having fun, learning and spending time with friends – especially on the playground! Mr. Bullard leads our incredible team of Head Counselors and Kid Counselors. You can learn more about the entire team, including fun facts, by clicking here. Go Tigers!
Site Supervisor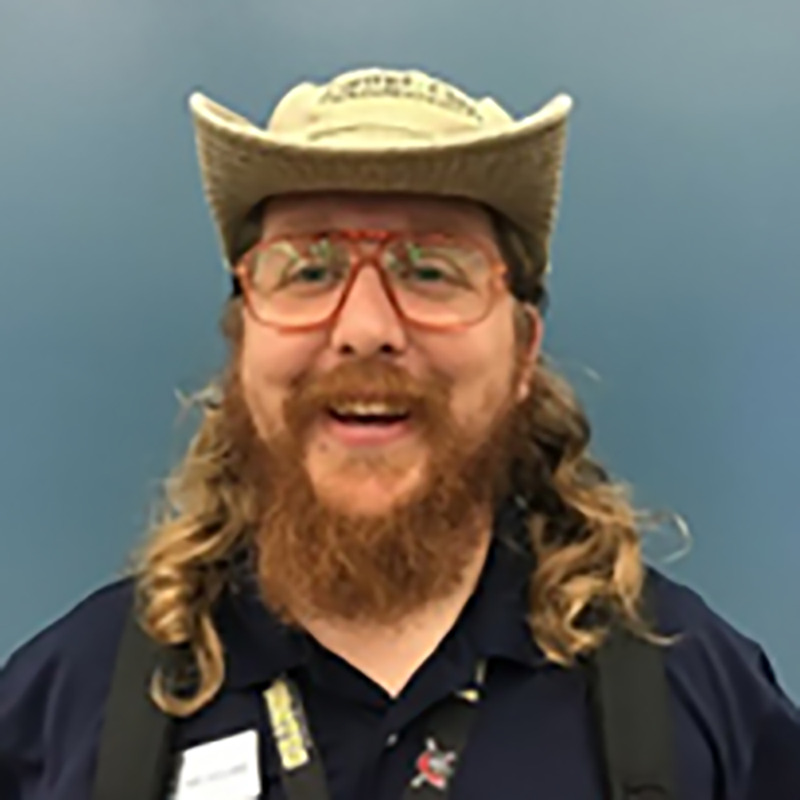 Elijah Bullard
Site Supervisor
317.258.8266
ebullard@carmelclayparks.com

STEM After School
In addition to the mindfulness techniques we've developed and implemented over this school year, we have also worked to integrate several STEM concepts into our program. Whether we're building towers with toothpicks, testing gravity by dropping pom poms through elaborately-built cardboard tunnels or learning about the nature surrounding us at school, our students are learning something new every day – even after the bell rings!
---
New Counselors
Meet three new members of the Carmel ESE team!
As time progresses here at Carmel ESE, members of our team may come and go. This school year, we've certainly seen staff depart for the next stages in their respective careers. However, we are excited to welcome three new Counselors to our Carmel Elementary family! Please welcome Elizabeth Kinnett, Libby Lefevere, and Sarah Watkins to our program!
Friday Dress-Up
Announcing the final dress-up themes for this school year!
Sick of the monotony of the same old, same old school outfits? Looking to express yourself in more fun and exciting ways after school? Well, we have the solution! On the last school day of each week, our staff and students are encouraged to dress according to the weekly theme. The final dress-up themes following Spring Break are as follows: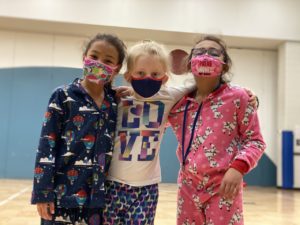 April 16 – Spring Attire
April 23 – Video Game Characters
April 30 – School Colors
May 7 – Different Countries
May 14 – Twinning!
May 21 – Soccer
May 26 – Hawaiian Shirts
---
Inclusion Corner
Sprinkler Stretch
Did you know there are more ways to incorporate mindfulness in your day besides breathing? Another great mindful activity is stretching! Just like mindful breathing, mindful stretching allows us to take a quick second to re-center, steady our breathing, calm our brain and body, maintain focus, and alleviate stress and anxiety. When we use a mindful stretching technique, we get to practice two mindful activities in one, stretching and breathing! Here is a mindful stretching exercise you and your family can try out.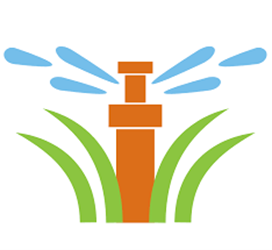 Sprinkler: Stand straight with your feet slightly apart, hands on your hips. Breathe in and slowly twist left at your waist. Pause, then breathe out and twist back to the center. Inhale and slowly twist right at your waist. Pause, then breathe out and twist back to the center. Do this 5 times. Try to keep outside thoughts out, focus on the stretch and your breath.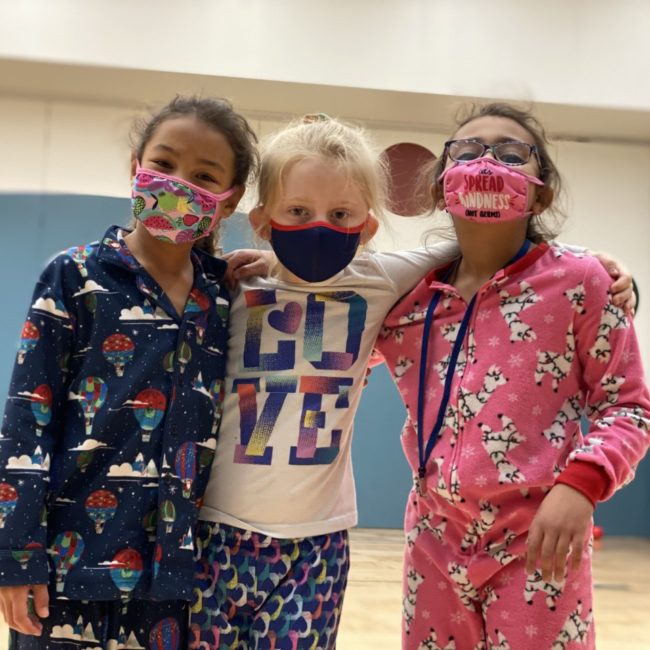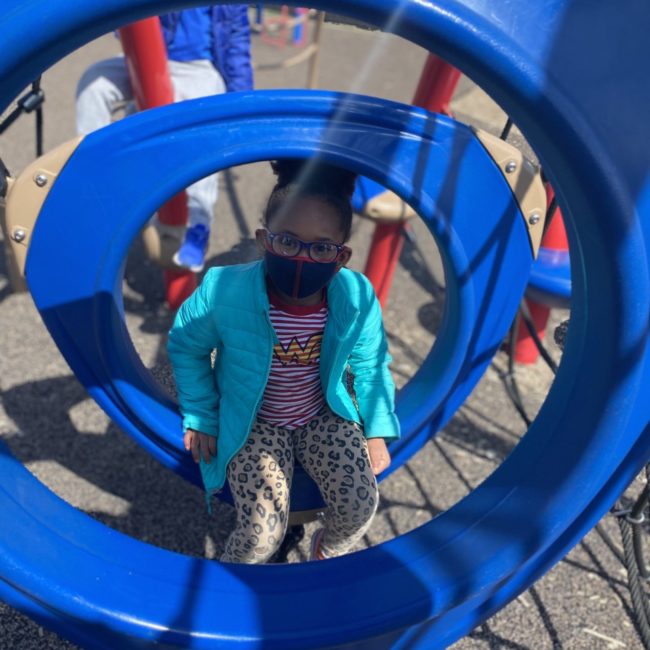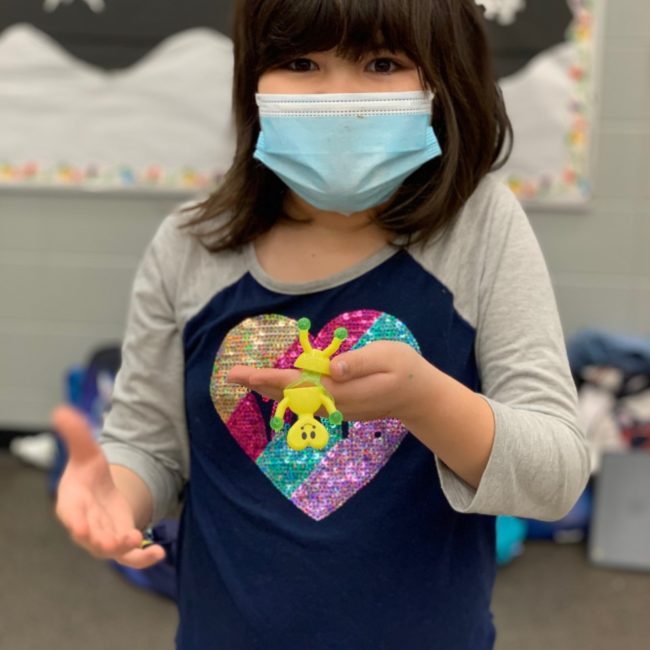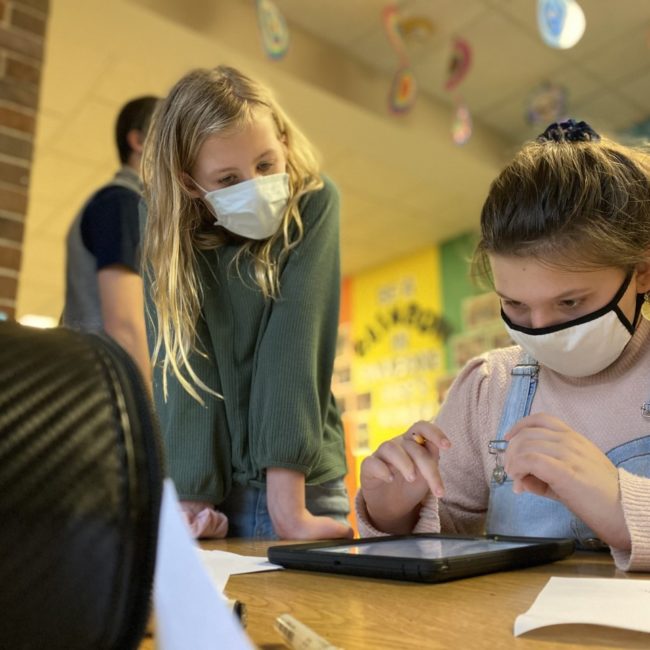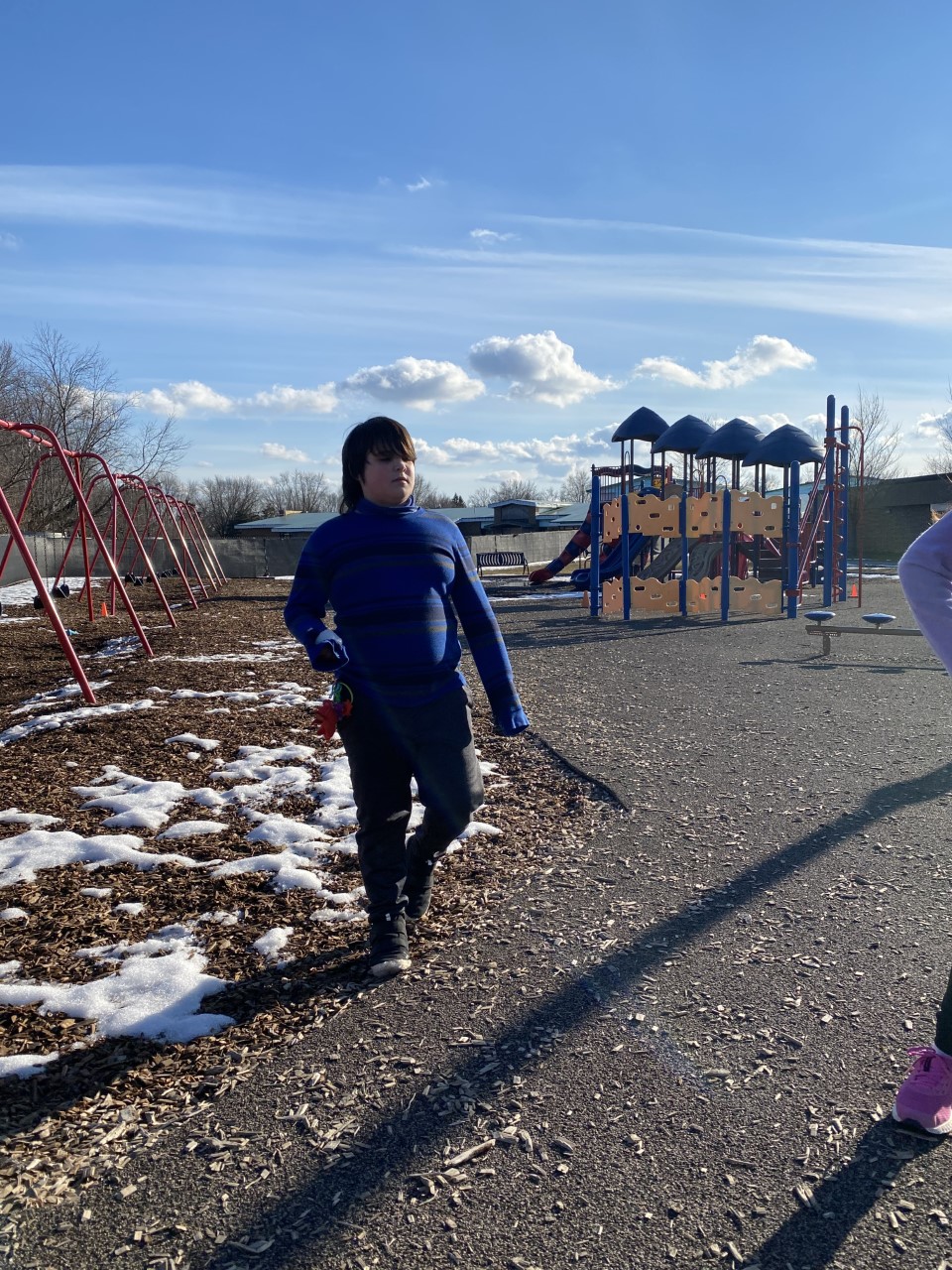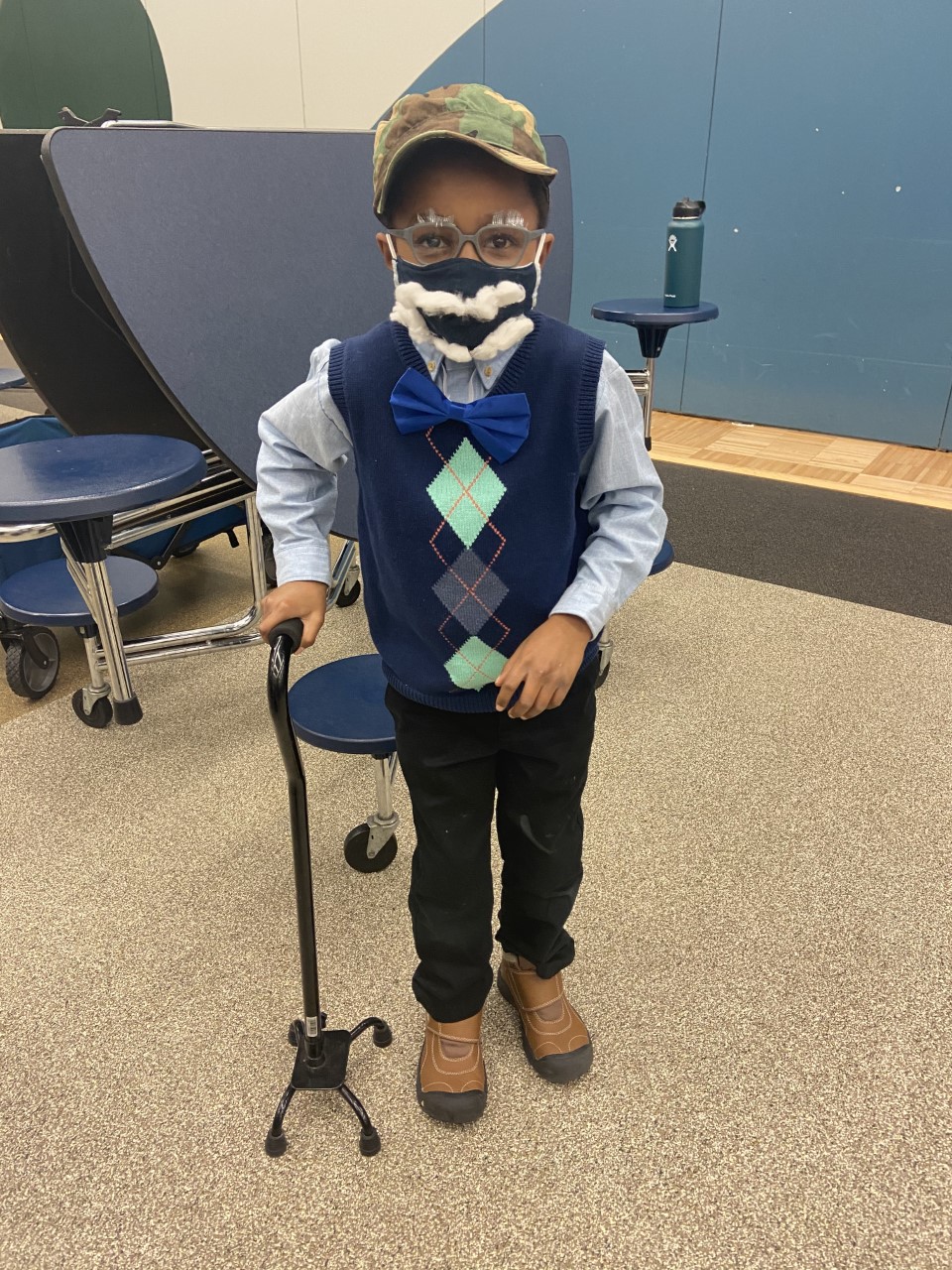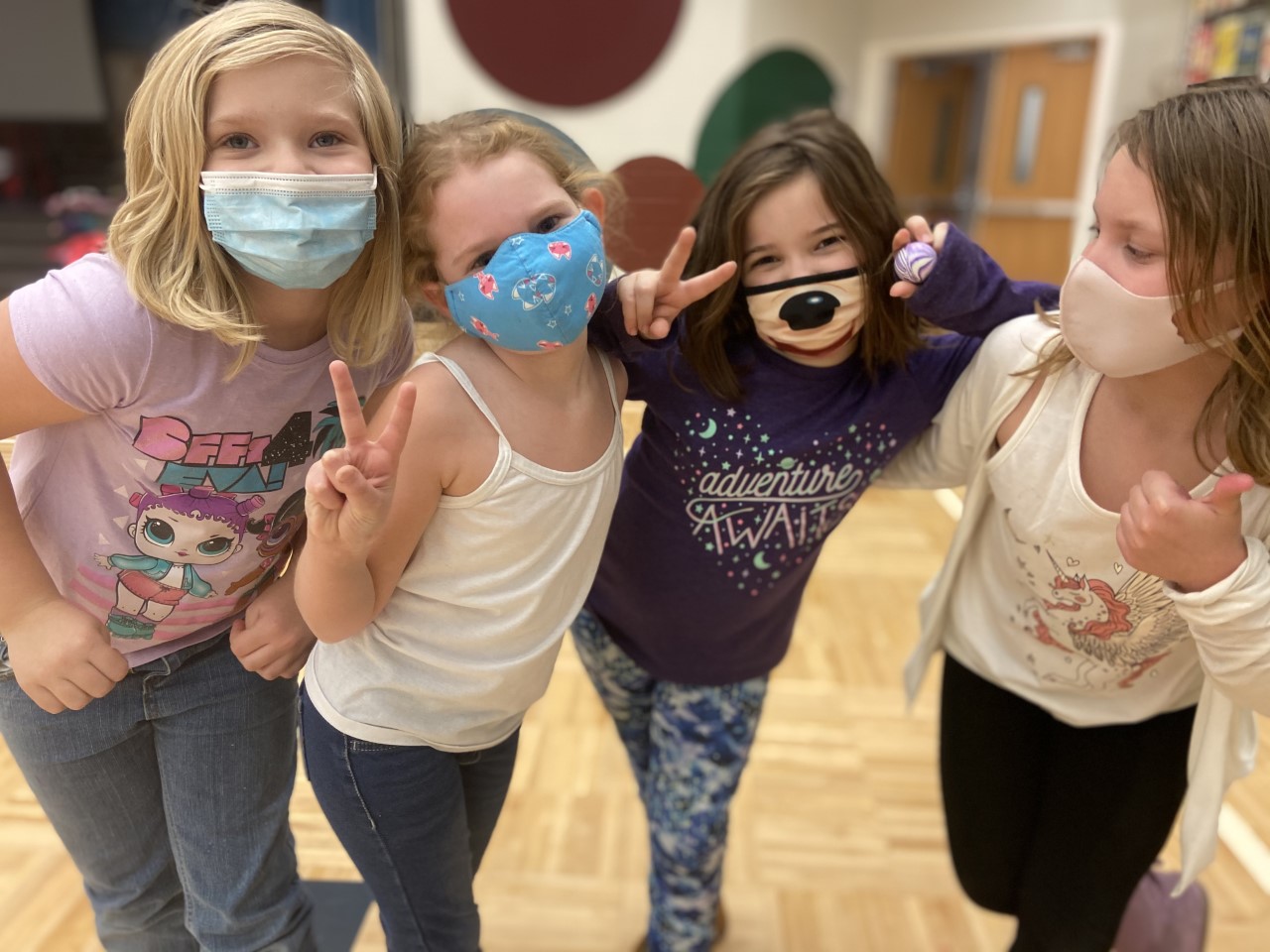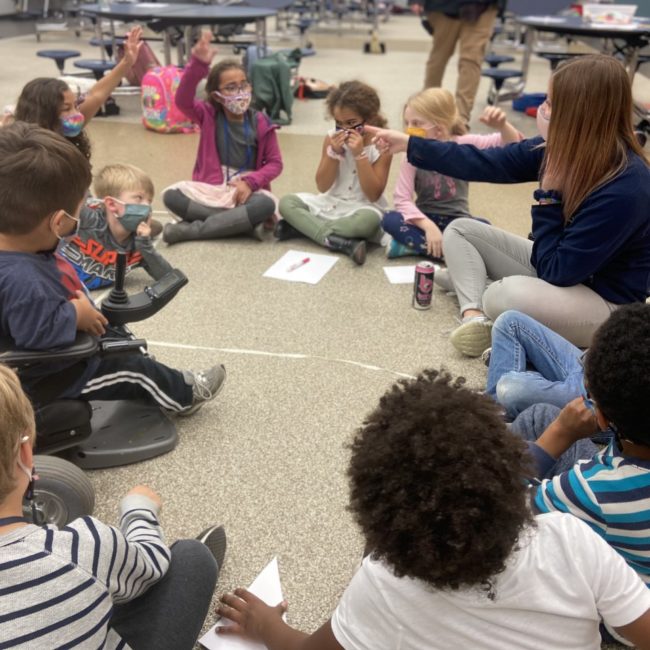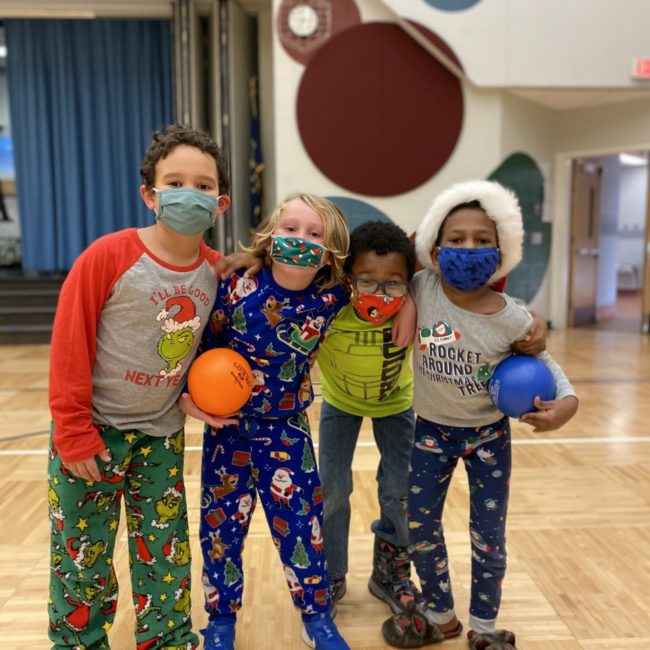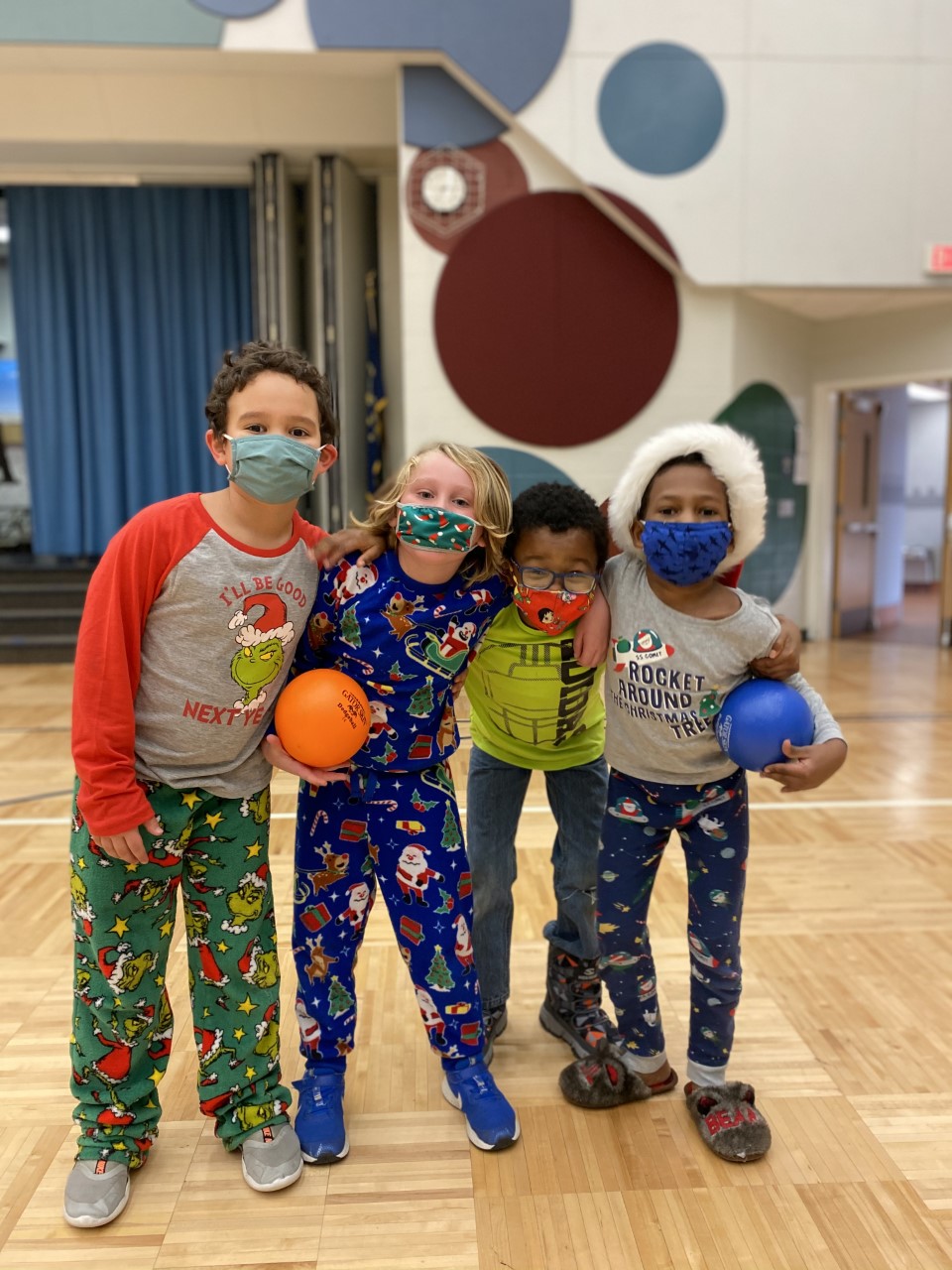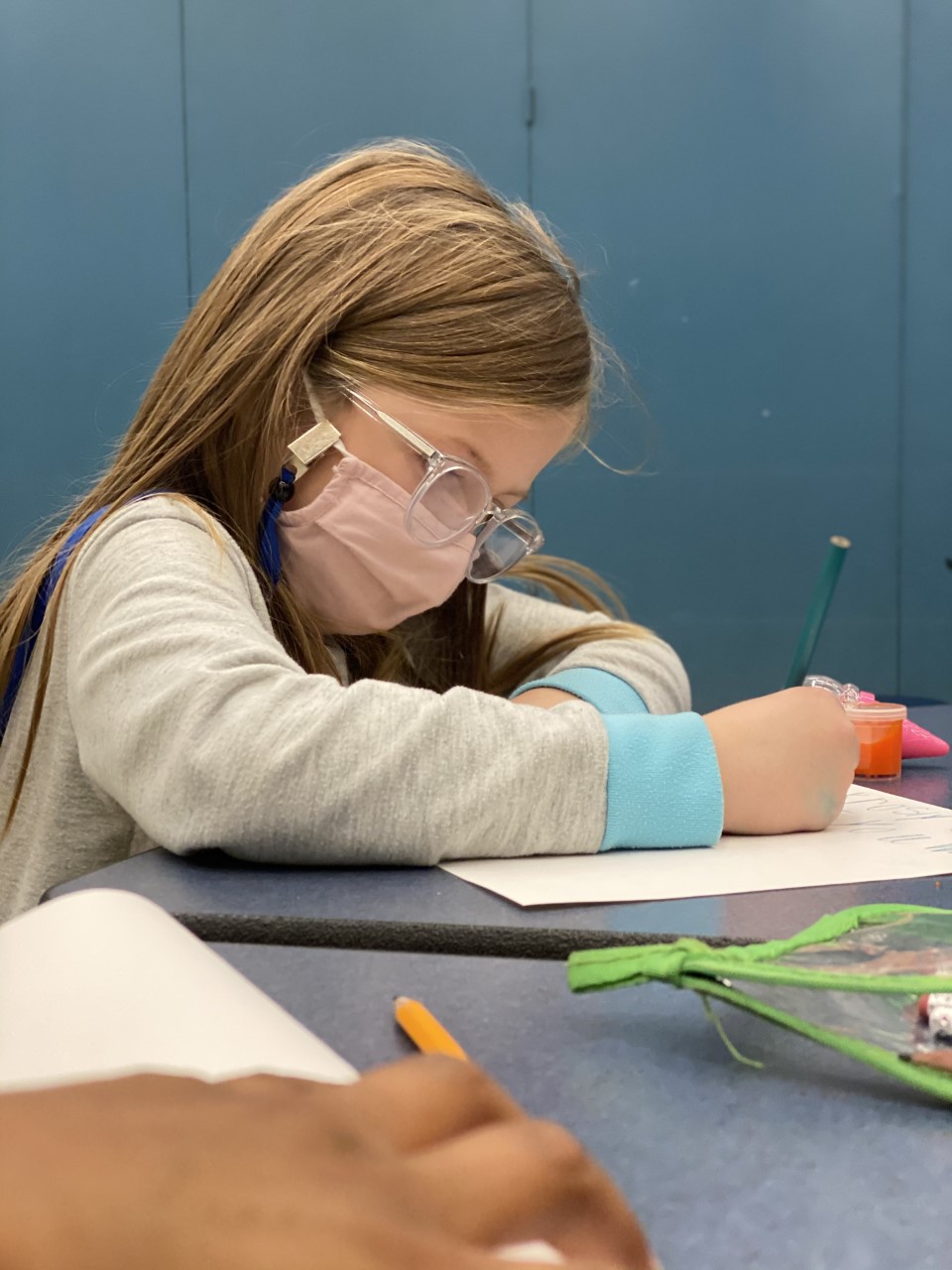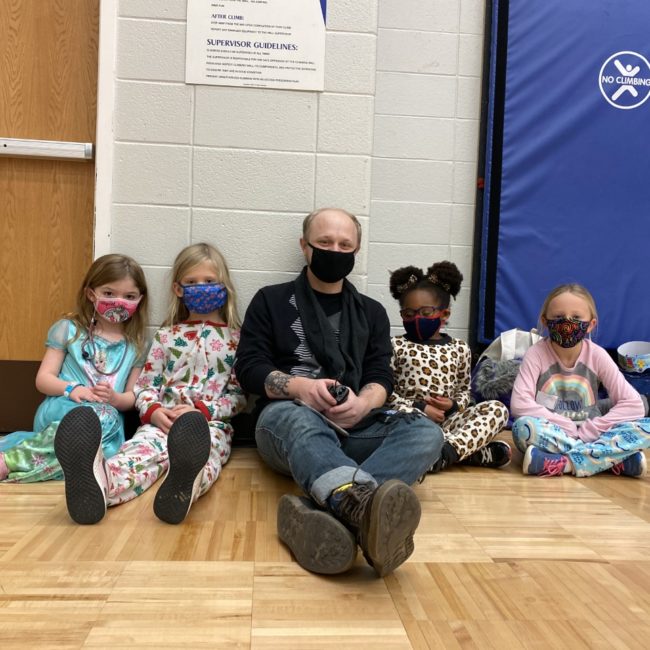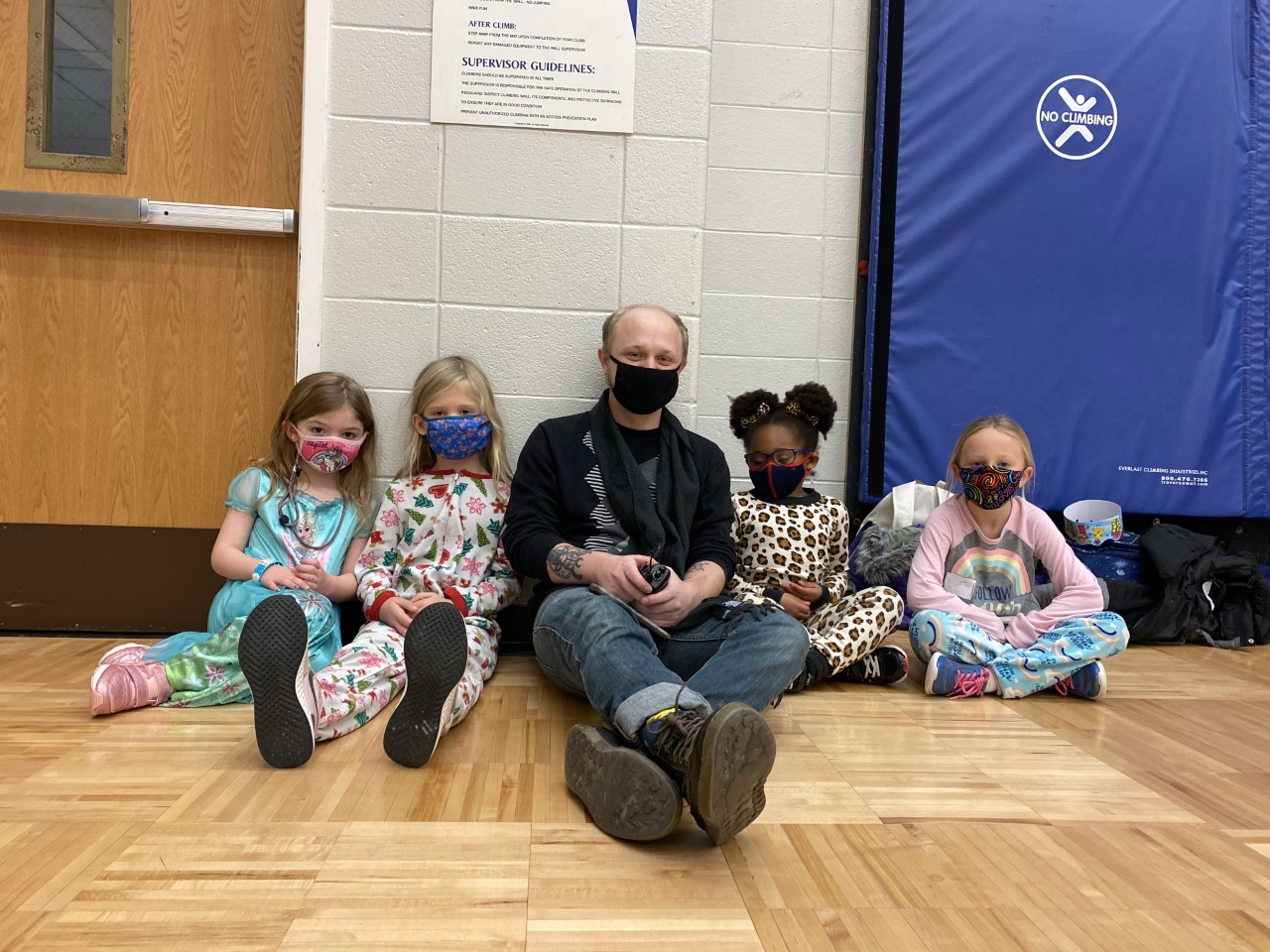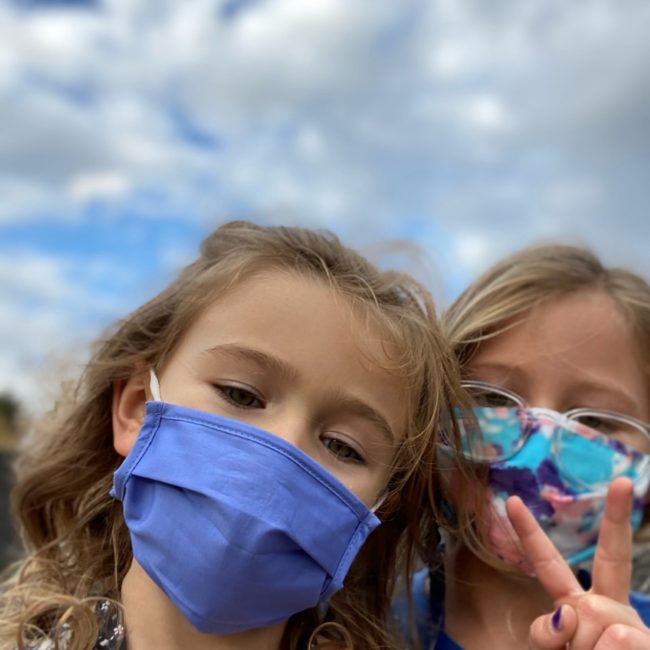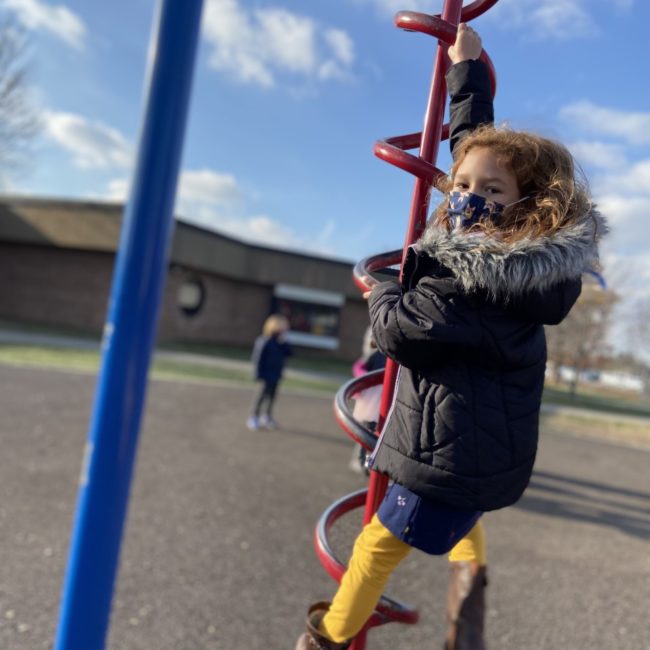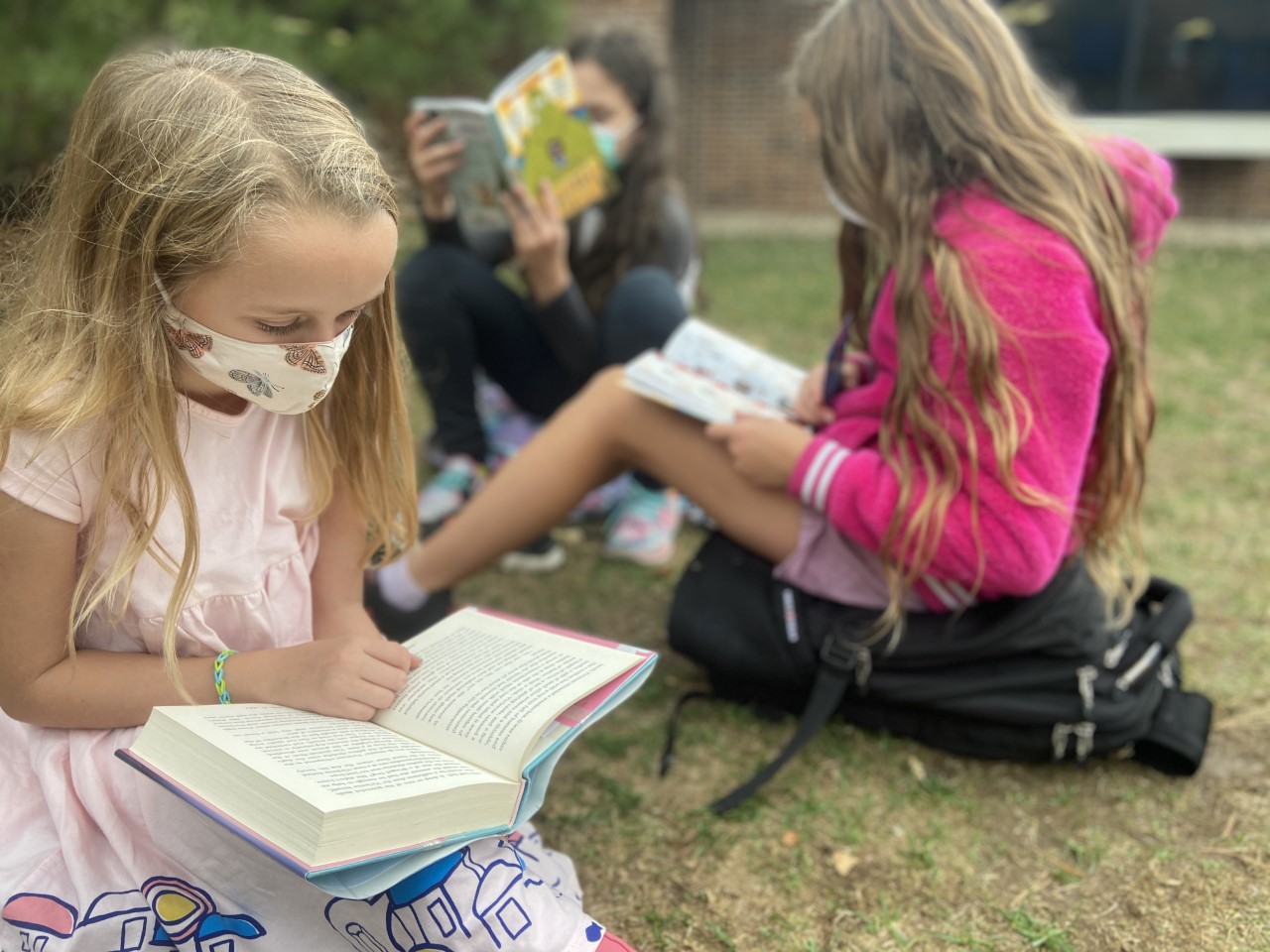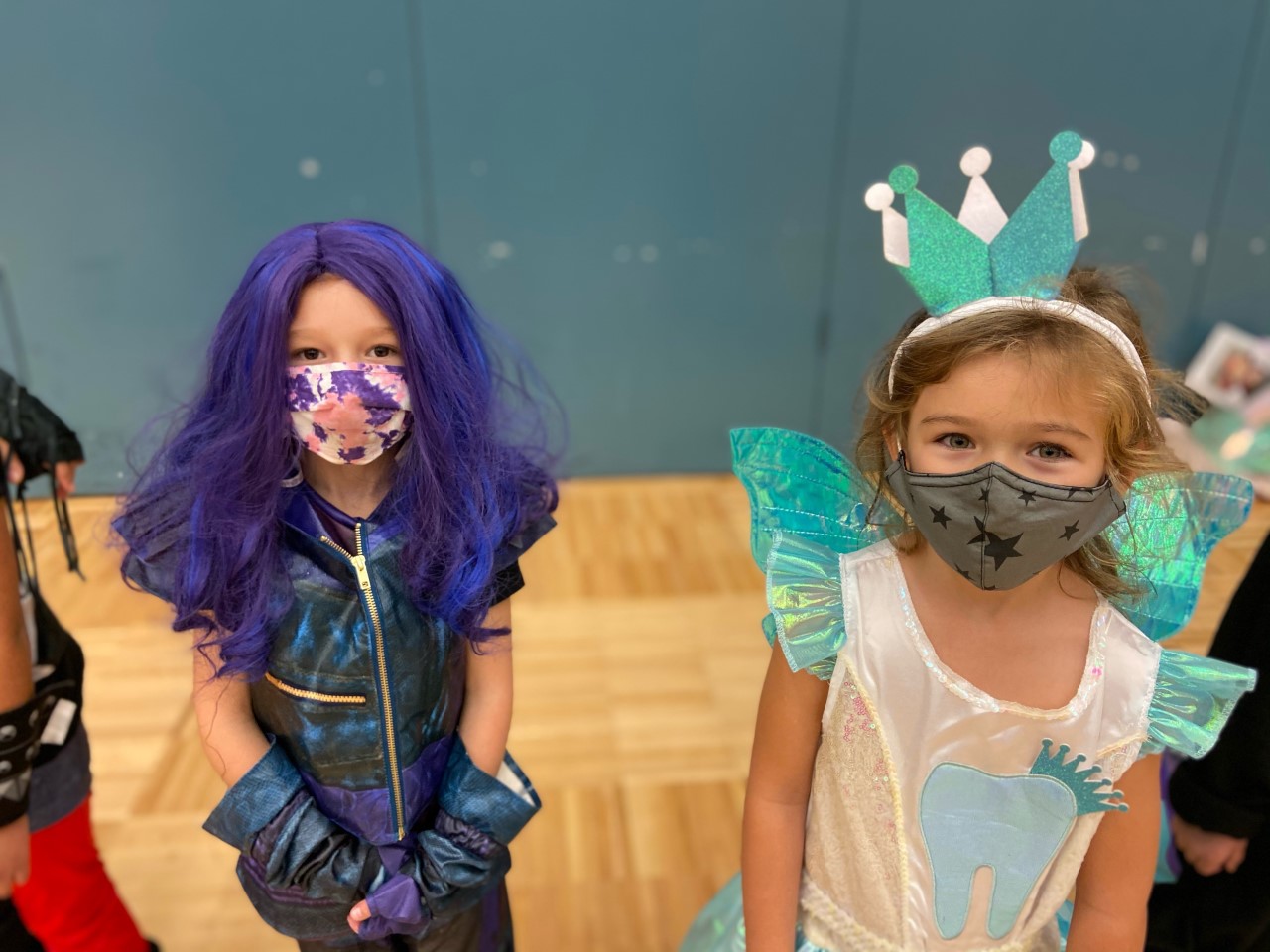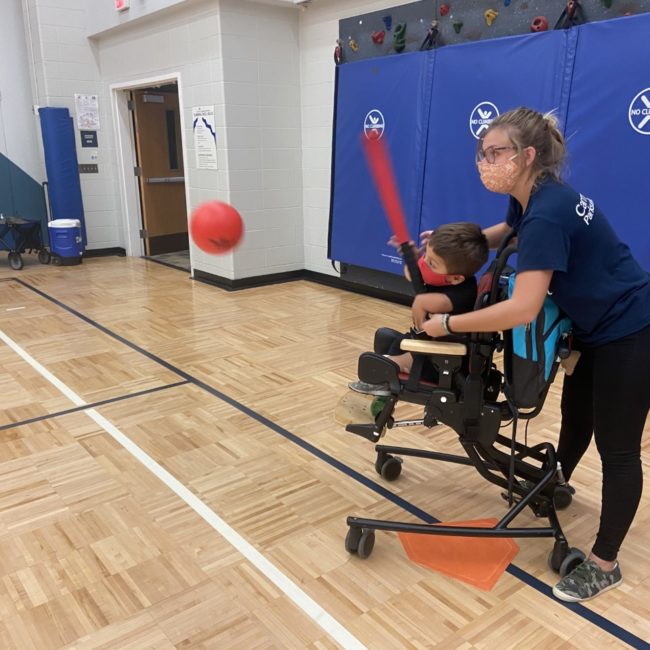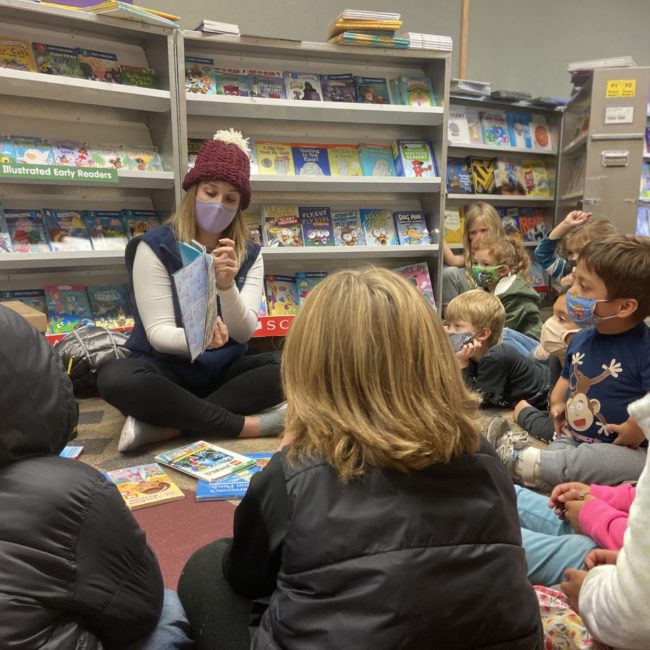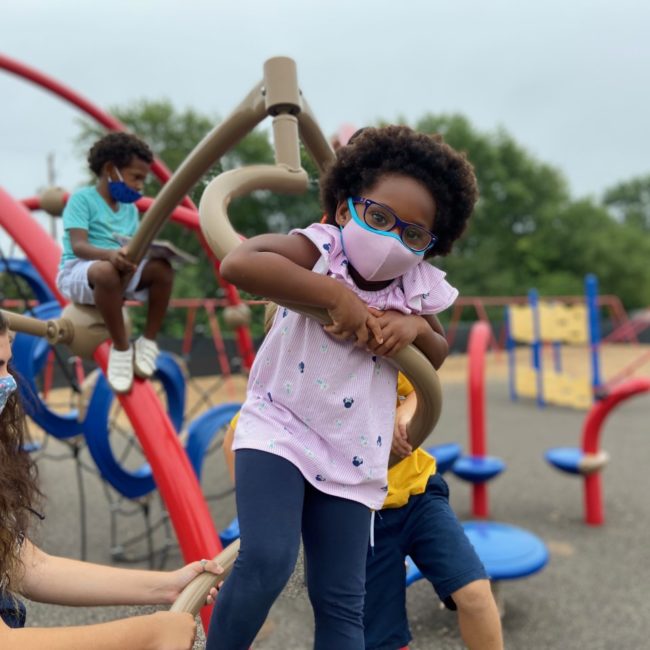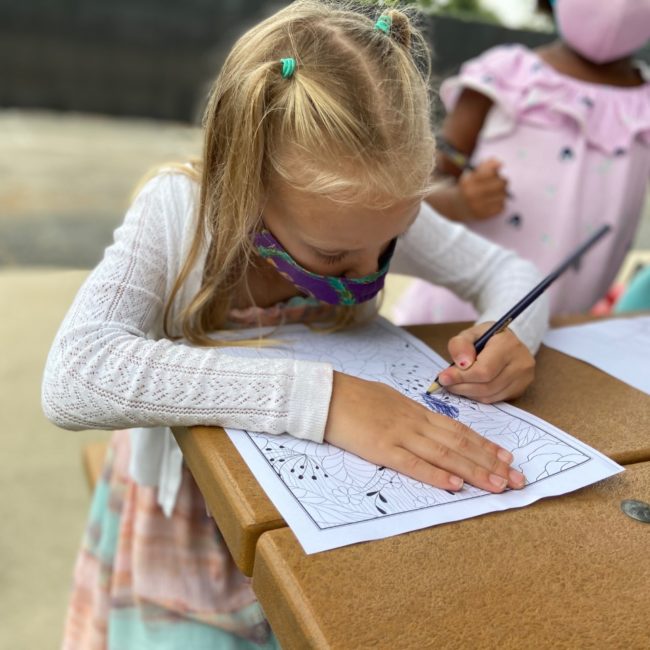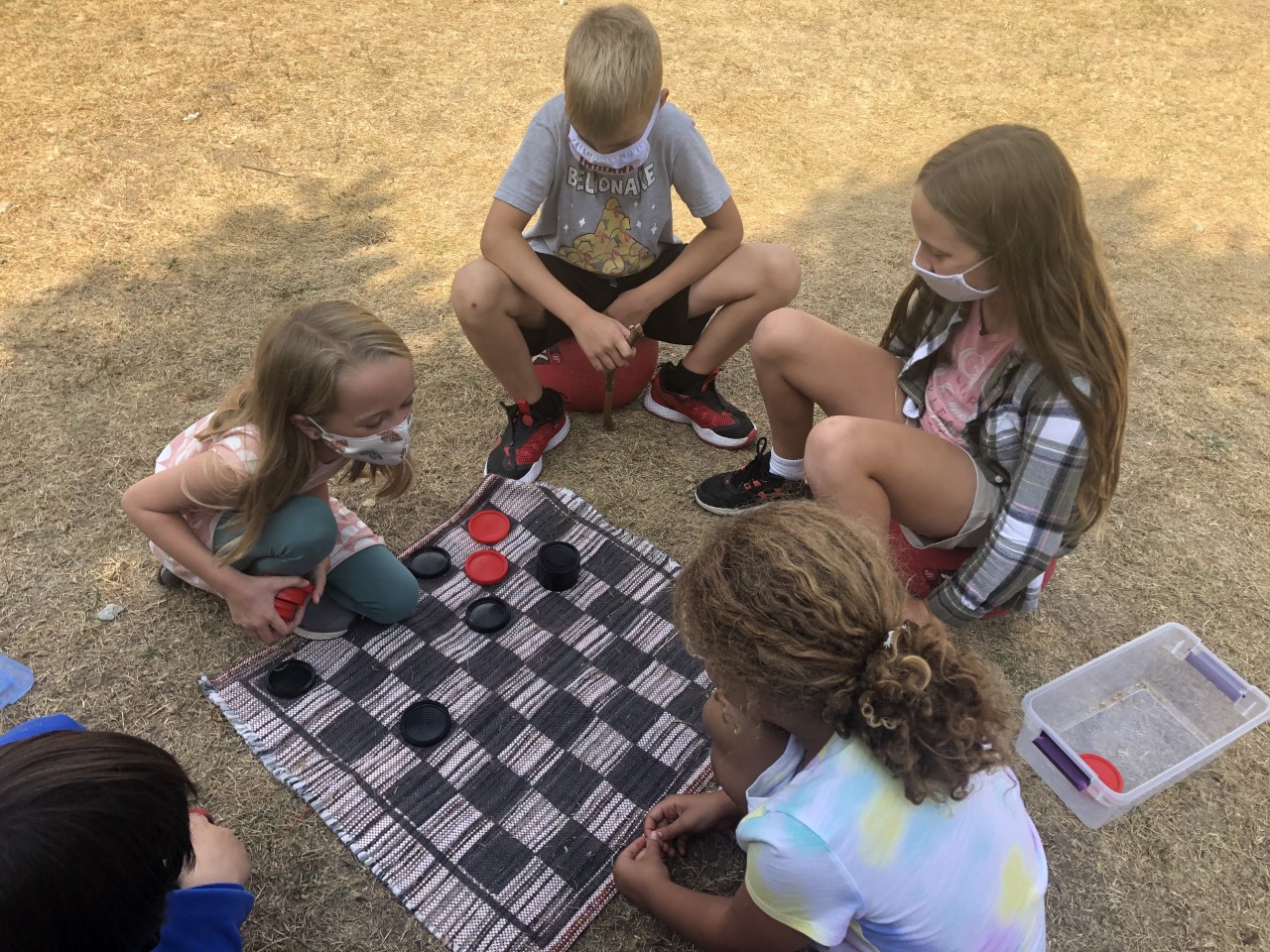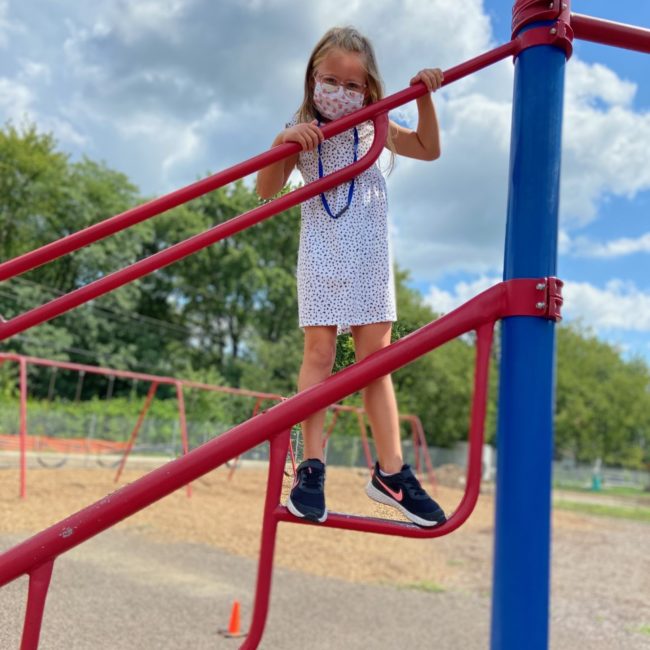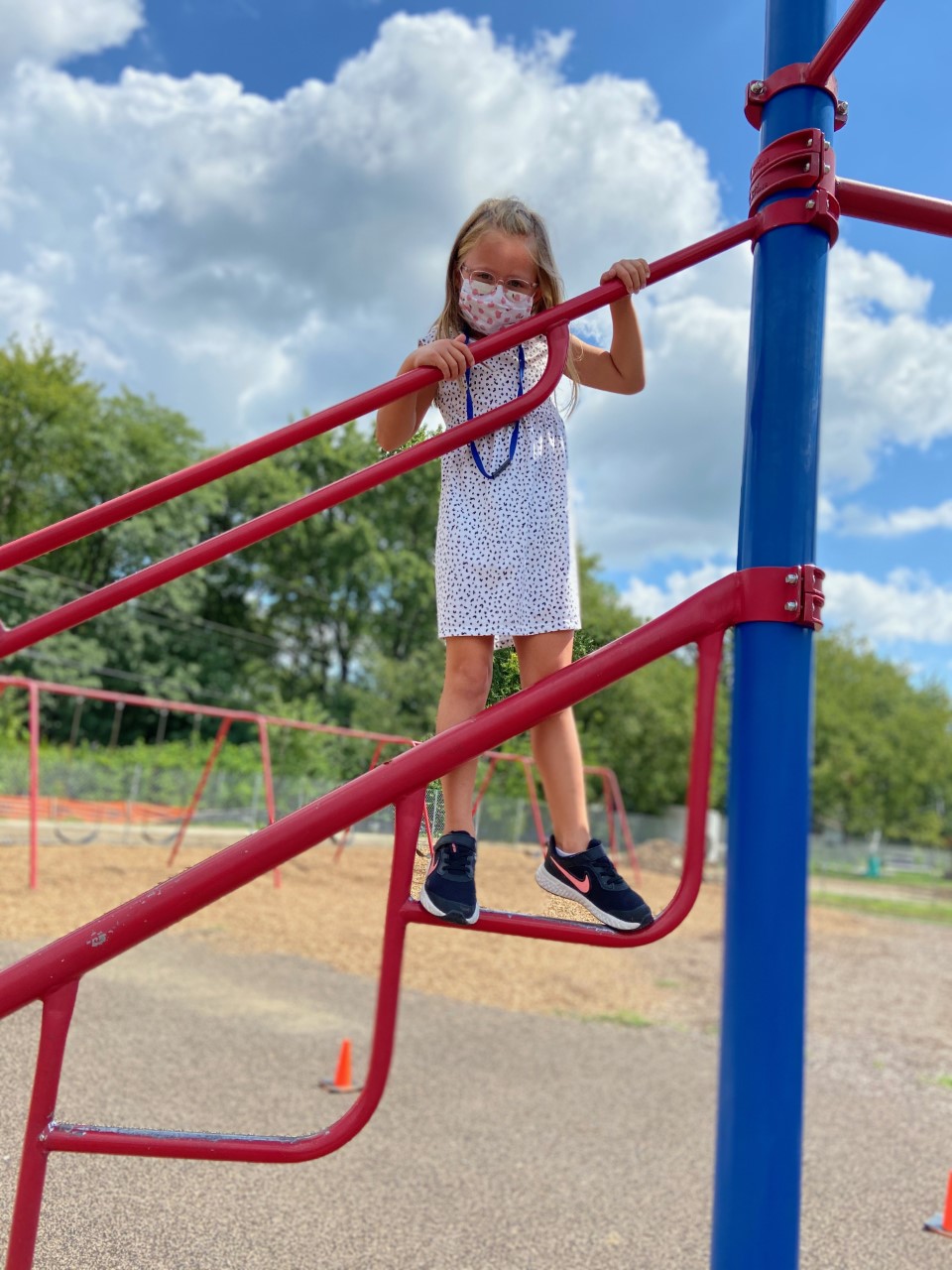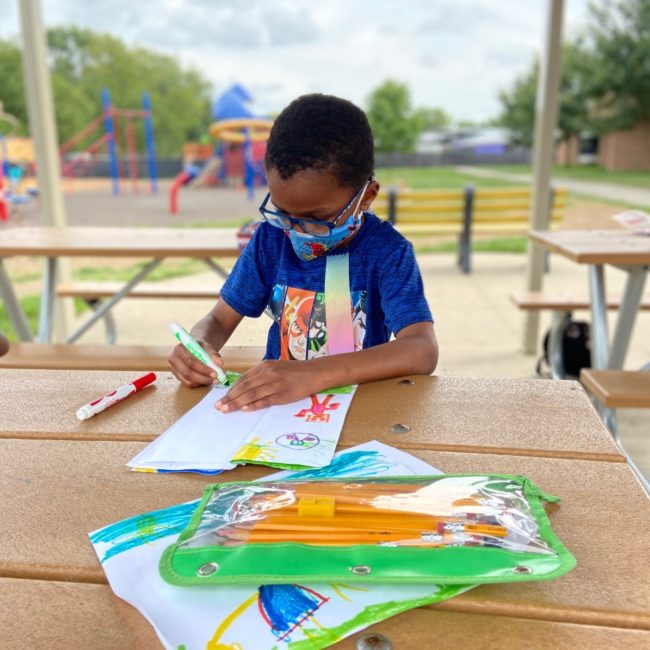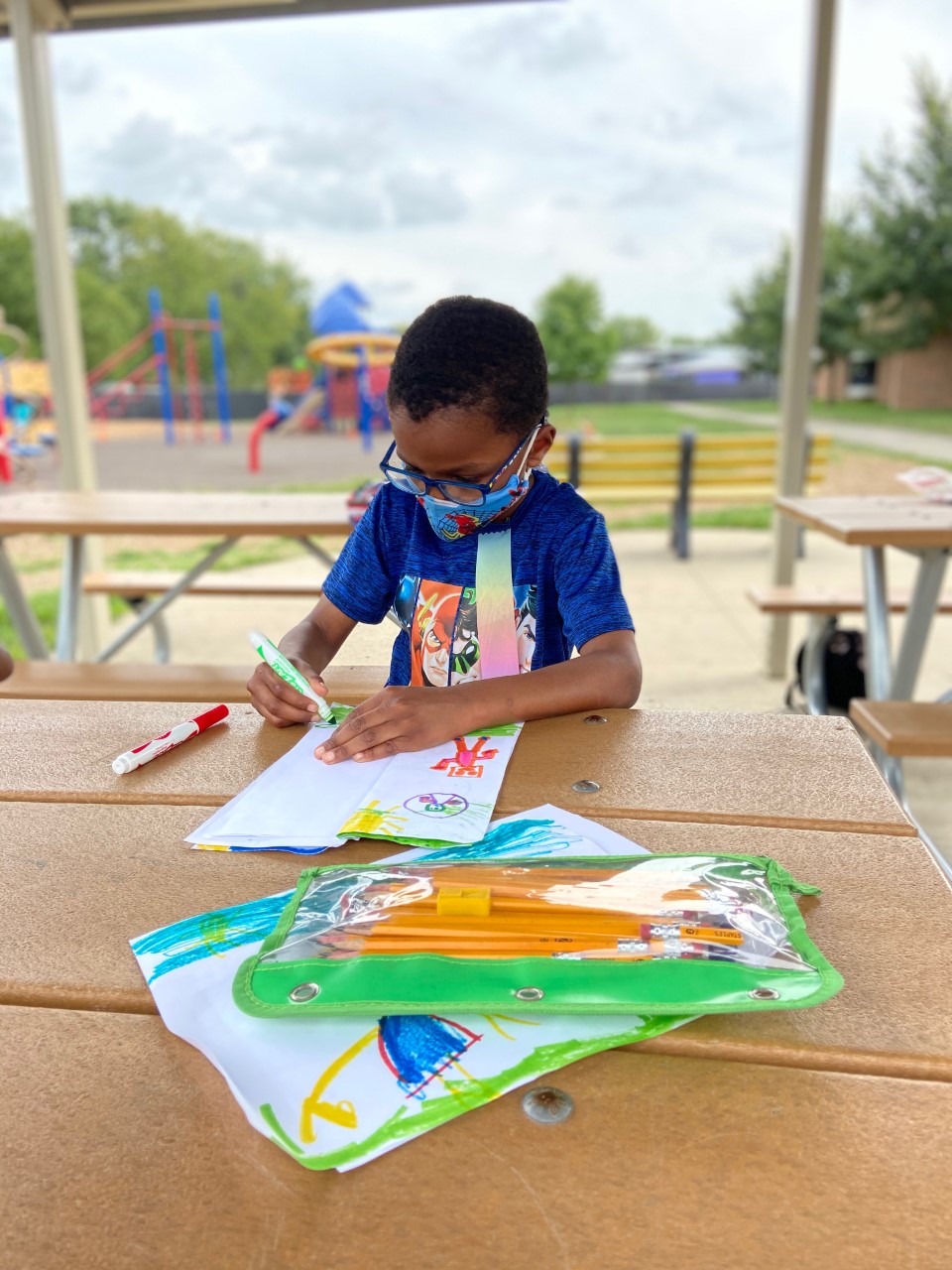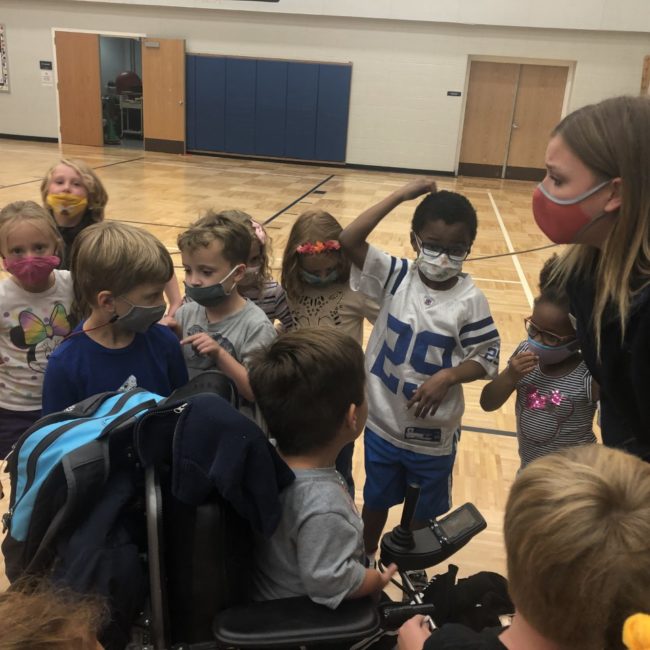 Stay up-to-date – sign up for our eNewsletter!
"I am most satisfied with the professionalism and enthusiasm of the staff. With their approach to the program, I can feel confident that my child will have a great experience and be safe."