Carmel Elementary
Welcome Carmel Elementary Extended School Enrichment (ESE) families!
At Carmel Elementary ESE we love having fun, learning and spending time with friends – especially on the playground! Mr. Bullard and Mr. Crossley lead our incredible team of Head Counselors and Kid Counselors. You can learn more about the entire team, including fun facts, by clicking here. Go Tigers!
School's Out Camps
School's Out Camps take place at the Monon Community Center, Jill Perelman Pavilion and Wilfong Pavilion.
| | | | |
| --- | --- | --- | --- |
| HOLIDAY | DATES | RATE | REGISTER |
| Fall Break | Oct 15 – 16 | $76 or $48/day | Register |
| Winter Break – Week 1 | Dec 21 – 23 | $114 or $48/day | Coming Soon |
| Winter Break – Week 2 | Dec 28 – 30 | $114 or $48/day | Coming Soon |
| Winter Break – Final Day | Jan 4 | $48 | Coming Soon |
| Martin Luther King Jr. Day | Jan 18 | $48 | Coming Soon |
| Presidents' Day | Feb 15 | $48 | Coming Soon |
| Spring Break | Apr 2, 5 – 9 | $222 or $48/day | Coming Soon |
Site Supervisors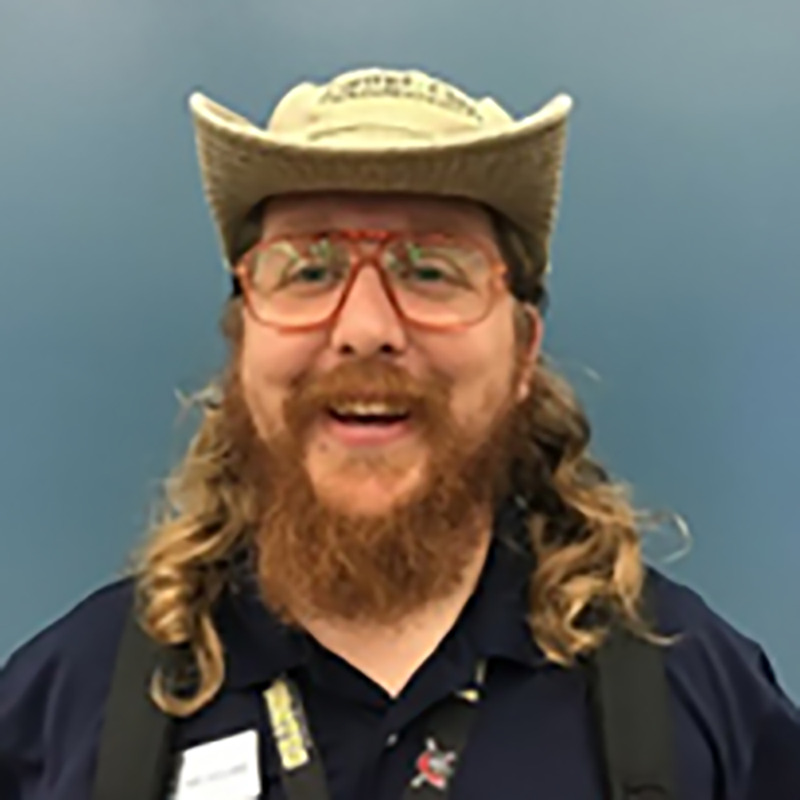 Elijah Bullard
Site Supervisor
317.258.8266
ebullard@carmelclayparks.com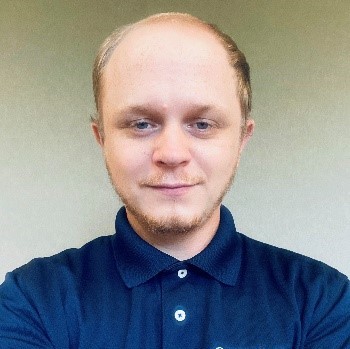 Jared Crossley
Assistant Site Supervisor
317.258.8266
jcrossley@carmelclayparks.com

Meet the ESE Team at Carmel Elementary
Carmel Elementary ESE has always boasted an all-star team that works hard to prepare and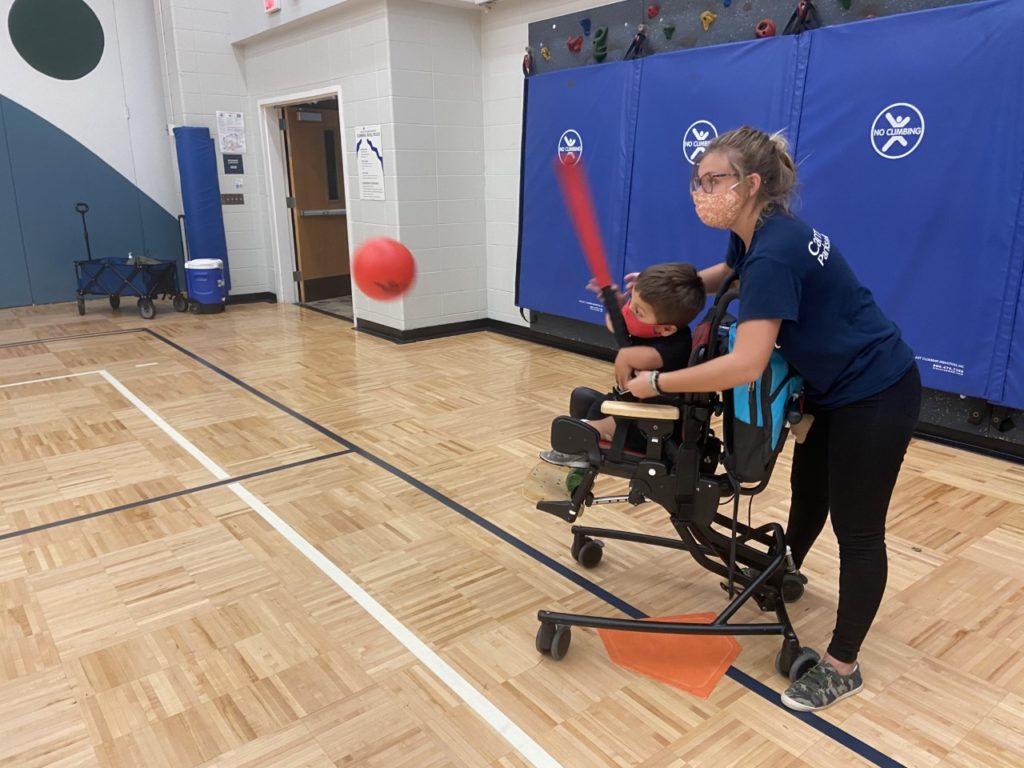 present a premier program for our students. Elijah Bullard serves as the Site Supervisor, returning for his third year as the leader of our squad. Jarred Crossley comes to us from College Wood as our new Assistant Site Supervisor, ready and willing to take on a new challenge. Eve Weifenbach has returned as our Head Counselor for her second year, rounding out our leadership trio.
Our Kid Counselors work in the trenches, through rain and snow, through glitter and dodgeballs, helping make memories with our students each and every day. Lily O'Neil, I'yonna Sykes, Kayla Hendricks, and Scott Wagner have returned from years past, while James Ross and Kelsey Kinnett joined our crew in August.
---
Welcome Back, Tigers!
The new school year has arrived, roaring like a Carmel tiger! Our supervisors and staff are thrilled to be back to school, albeit under the "new normal."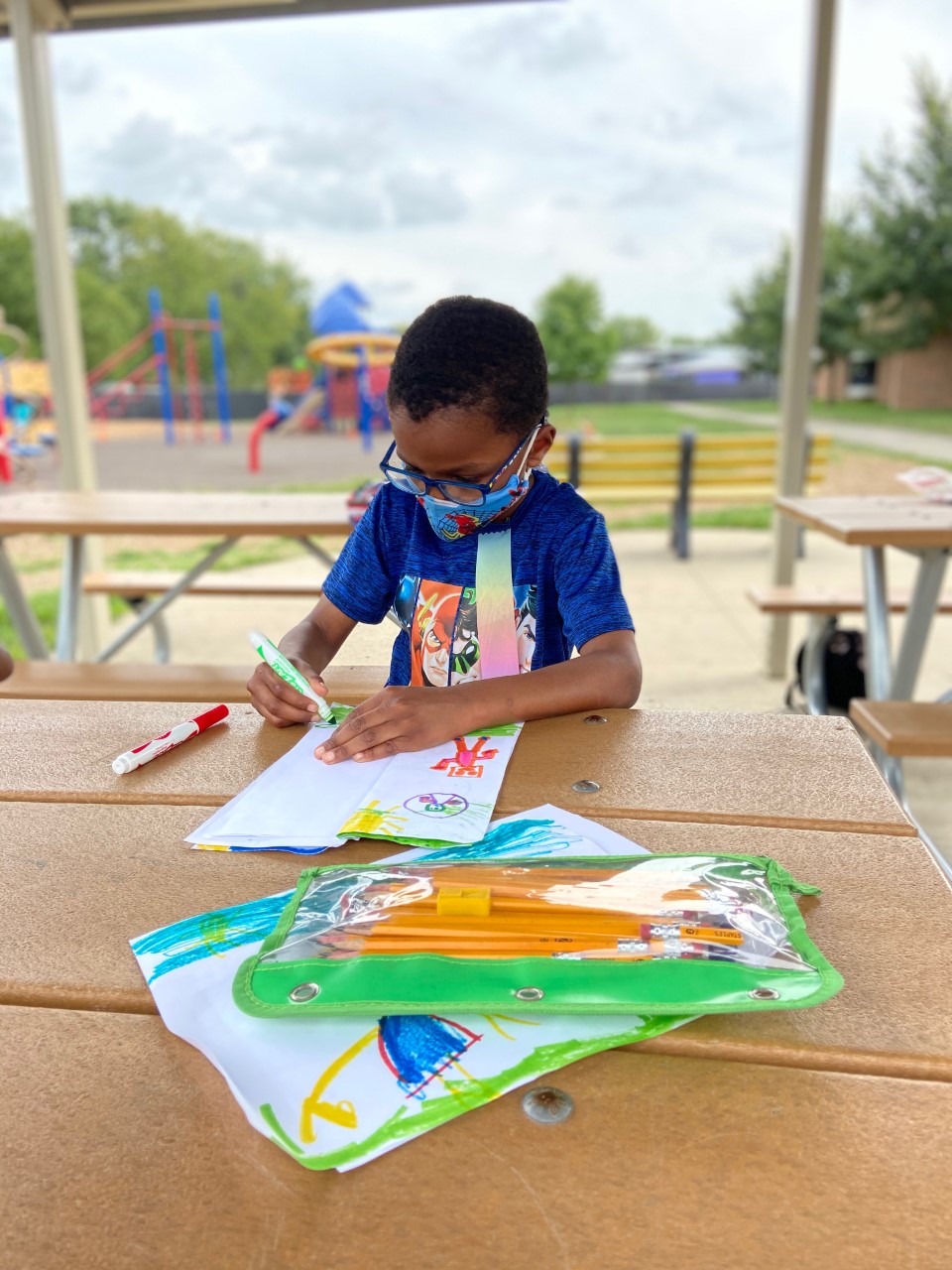 Changes are inevitable during these unprecedented times– but we've worked harder than ever to provide a fun and enriching program that ensures the safety necessary. This year, we've instilled enhanced cleaning protocols, carpool pickup for students, and a pod system that affords our attendees the opportunity to interact with peers securely. And despite the ongoing construction of our new school building, we'll still be utilizing every available outdoor area so that students can enjoy the fresh air with friends.
A Theme a Week Keeps the Boredom at Bay
Restructuring our program from scratch was, well… a headscratcher. How should we keep our activities fresh and fun each week in the midst of a pandemic?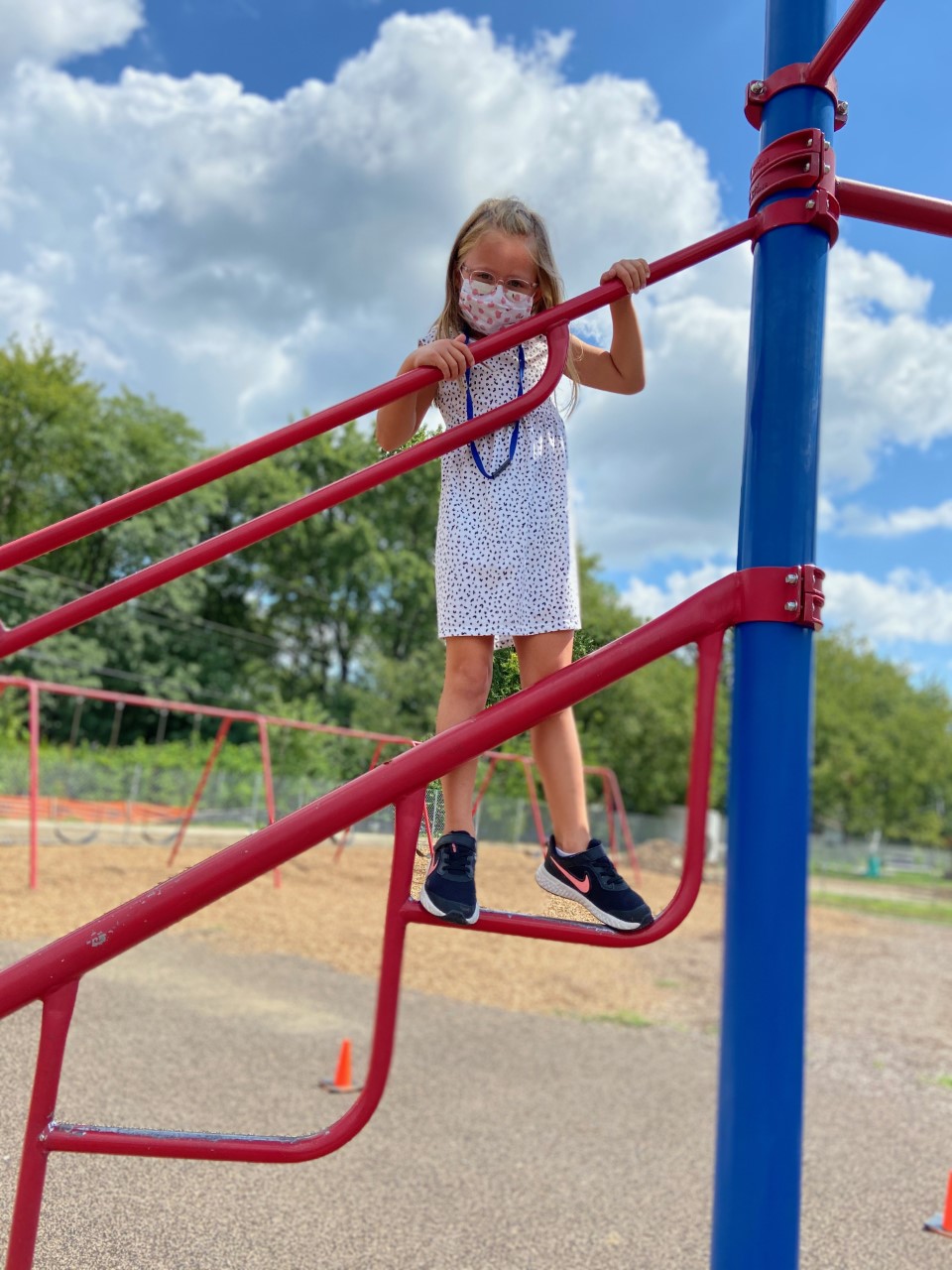 We found our answer over the summer as we worked to provide summer camps for the Carmel community. We developed weekly themes at camp, implementing an everchanging array of activities that kept campers on their toes. We'll be doing the same at Carmel Elementary this year!
Here are the weekly themes for the month of September:
Week 4 (8/31-9/4) — Gridiron Glory
Week 5 (9/8-9/11) — Up, Up, & Away!
Week 6 (9/14-9/18) — Rock 'n' Roll
Week 7 (9/21-9/25) — Hobbits & Hippogriffs
Week 8 (9/28-10/2) — Tiger Pride
---
Inclusion Corner
Welcome to Inclusion Corner! Inclusion is a core value of both Carmel Clay Parks & Recreation and our Extended School Enrichment program. Our Inclusion Team oversees all modifications and is here to ensure every single kiddo is supported in their abilities. In each edition of our News & Views this year, we will have a note from our Inclusion Team. Today, we're starting off with introductions!
Meet the Inclusion Team
 

Ms. Rich

Inclusion Supervisor

 

 

Ms. Breland

Assistant Inclusion Supervisor

Ms. Rich is the Inclusion Supervisor for all ESE sites. She has been in her role for 5 years and loves working with all of the kiddos. Her role is to ensure supports and modifications are in place to promote the success and safety off all children in our programs. Ms. Rich loves to travel and is proudly obsessed with her cat Rory.

Ms. Breland is the Assistant Inclusion Supervisor for all ESE sites. This is a newly developed role and we couldn't be happier to have Ms. Breland fill it! Ms. Rich and Ms. Breland work side-by-side to ensure children of all abilities are supported in ESE.  Fun fact about Ms. Breland; she used to ride dogs like they were horses when she was a child.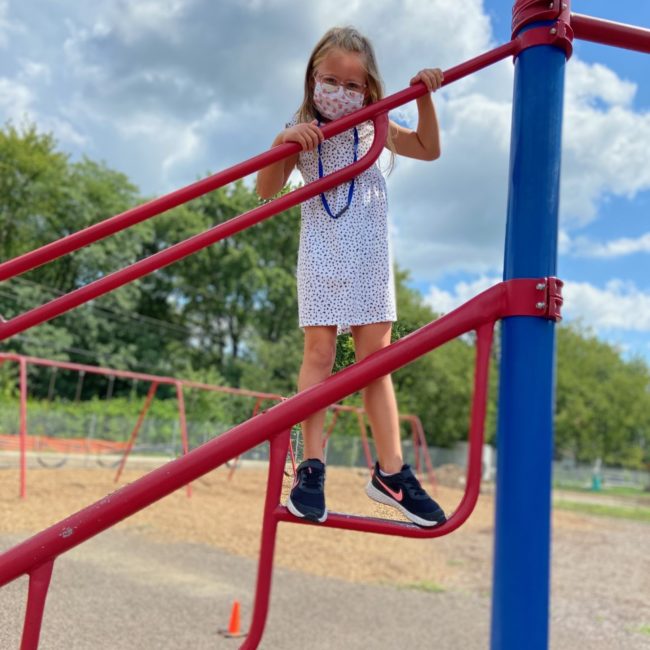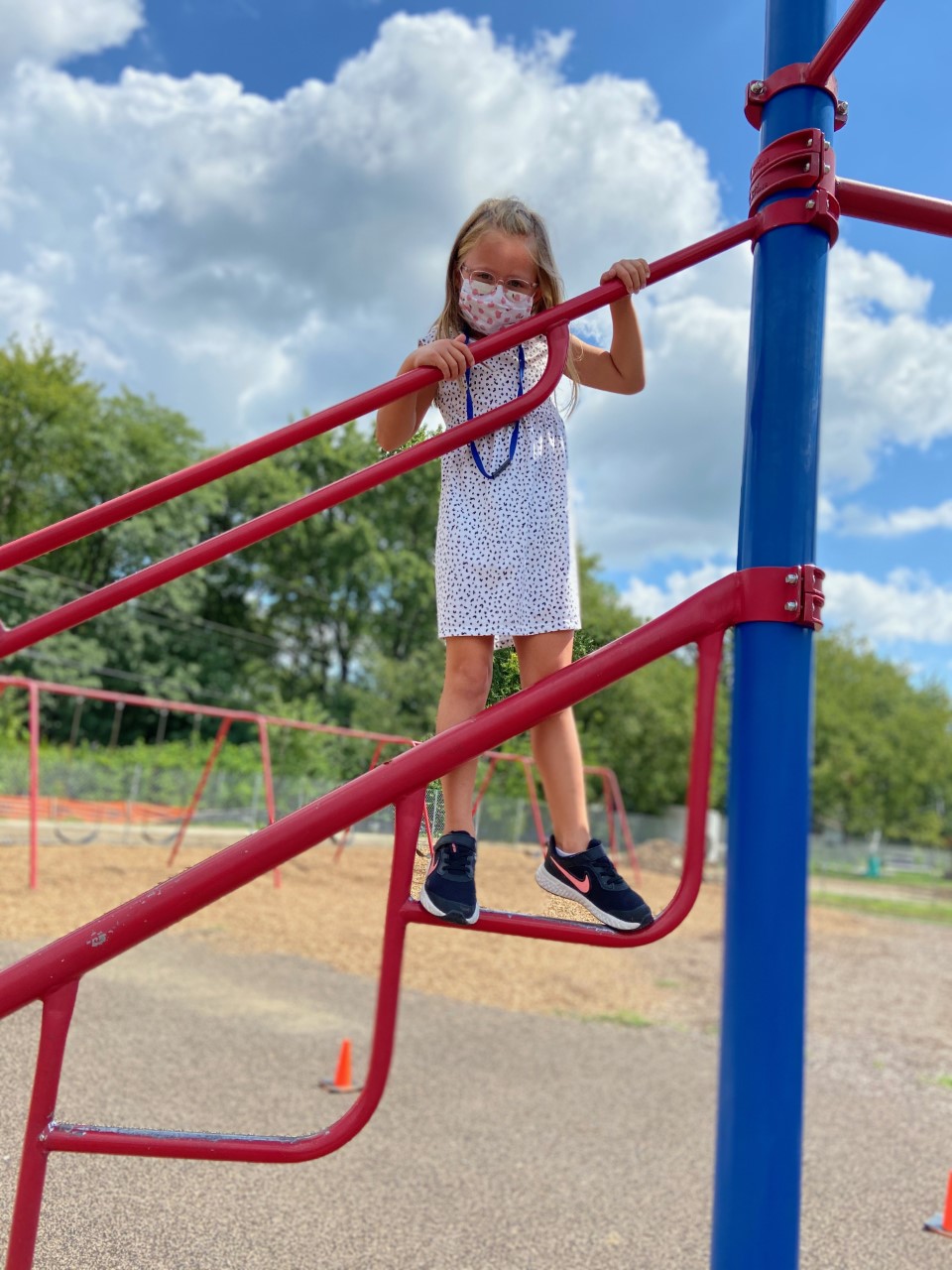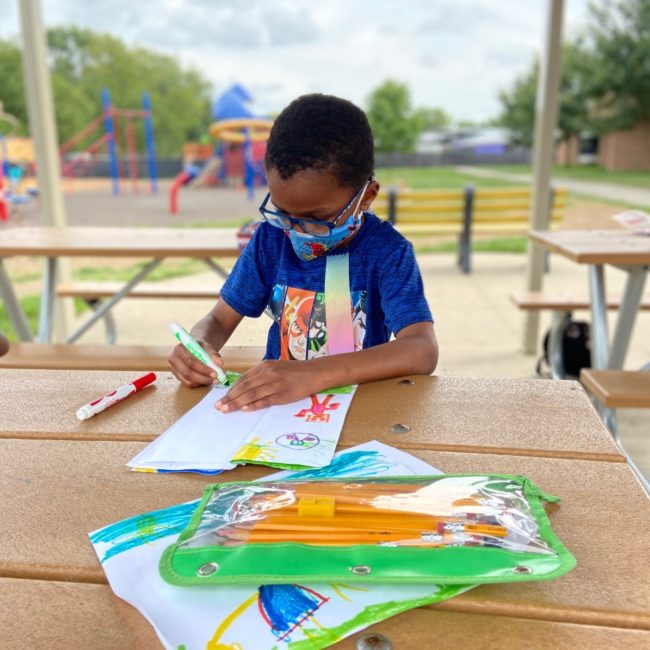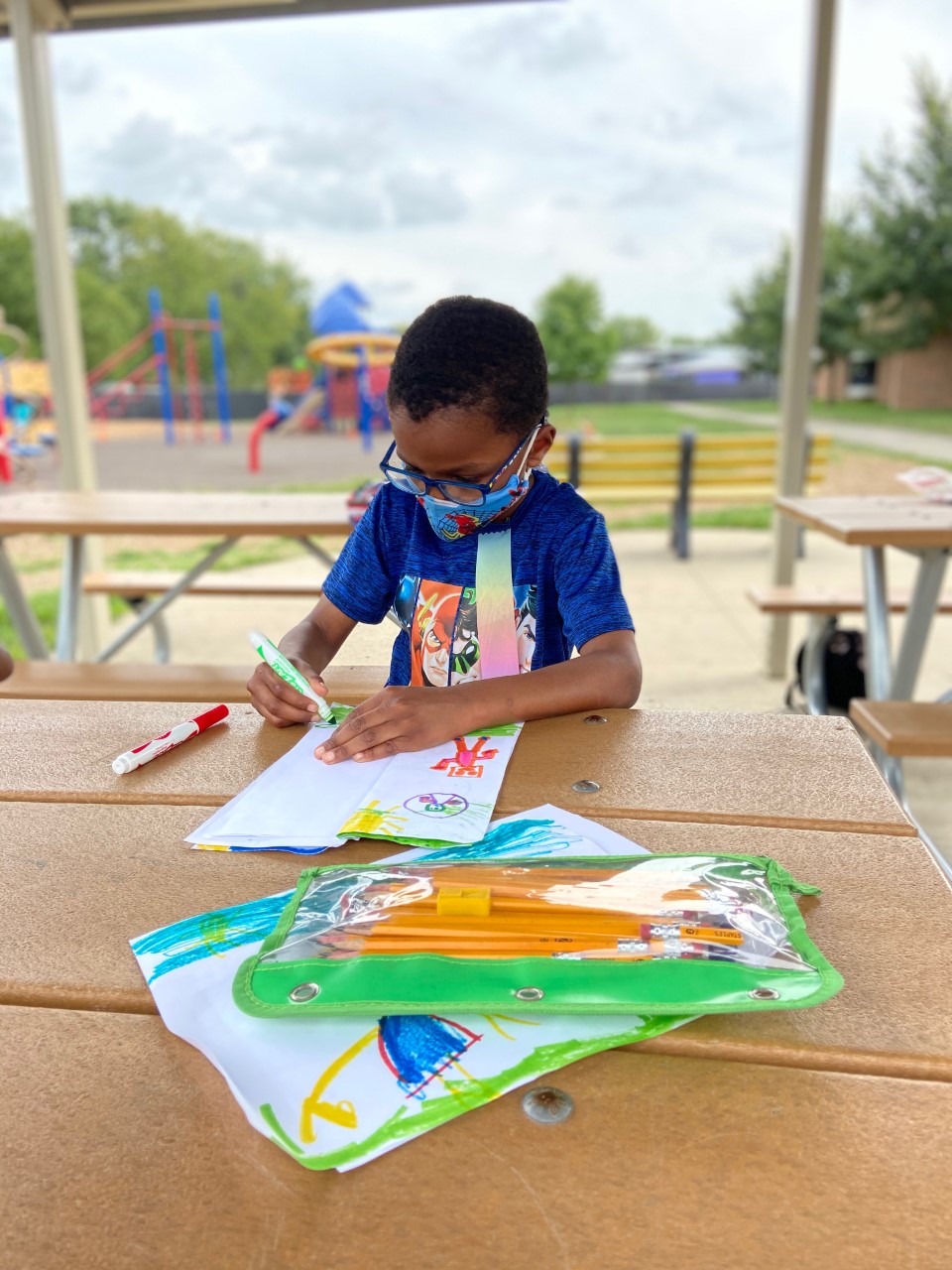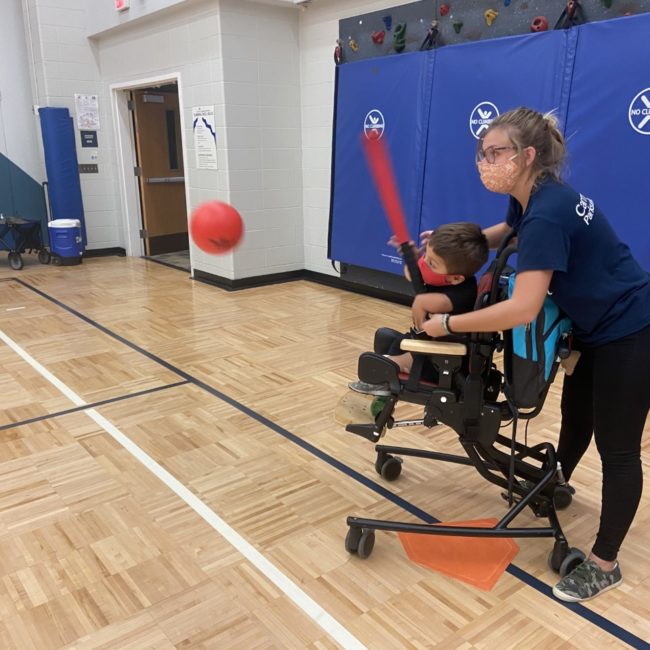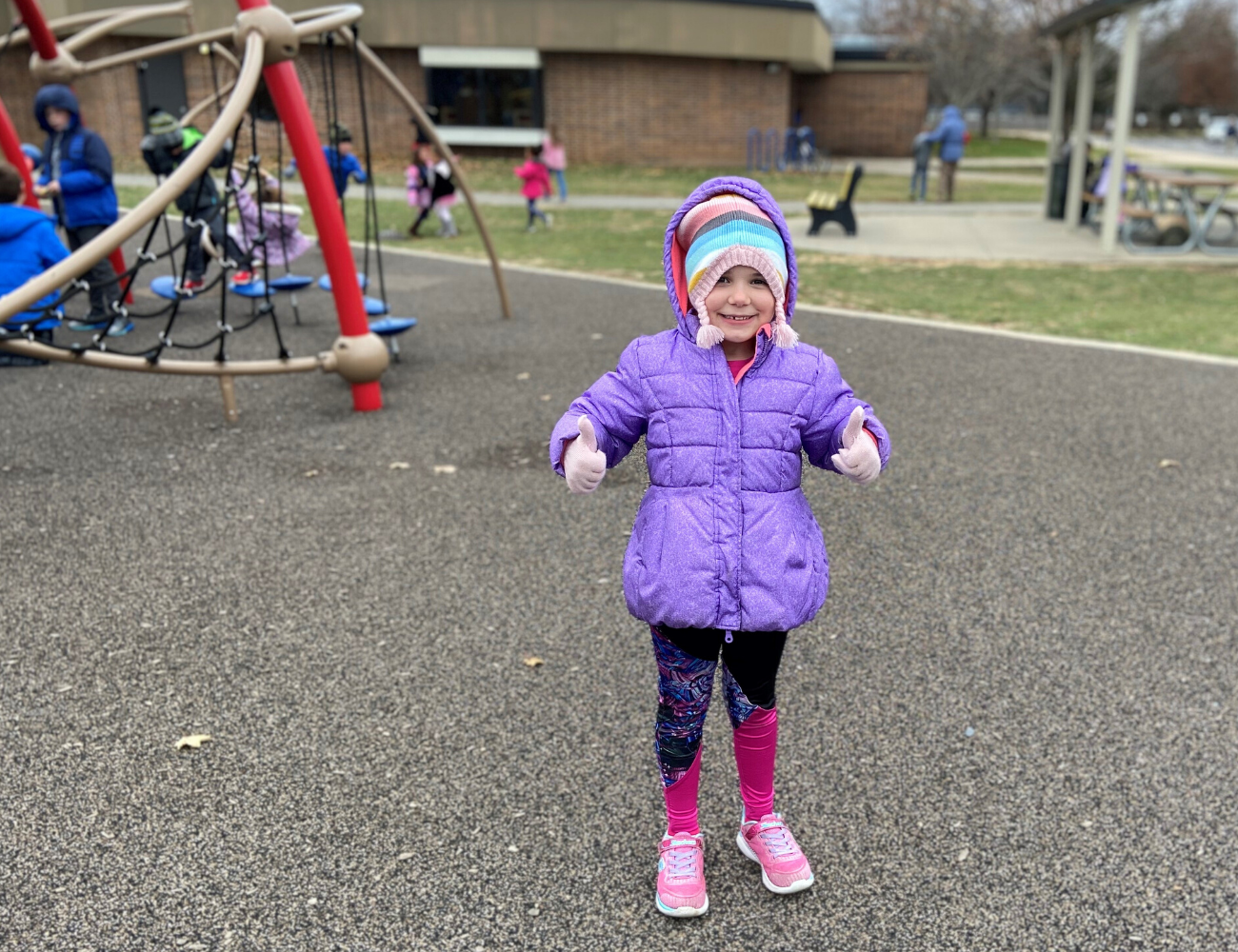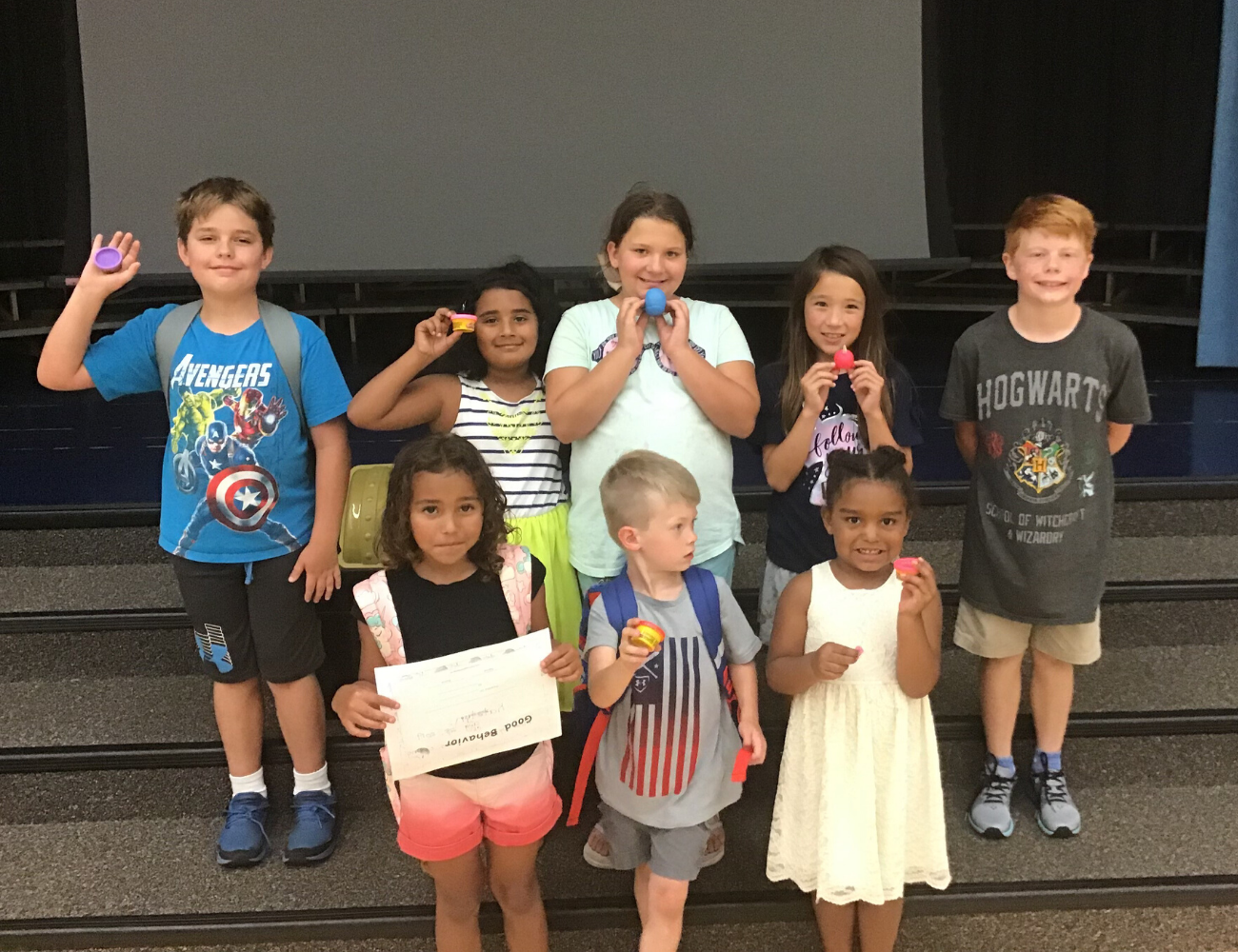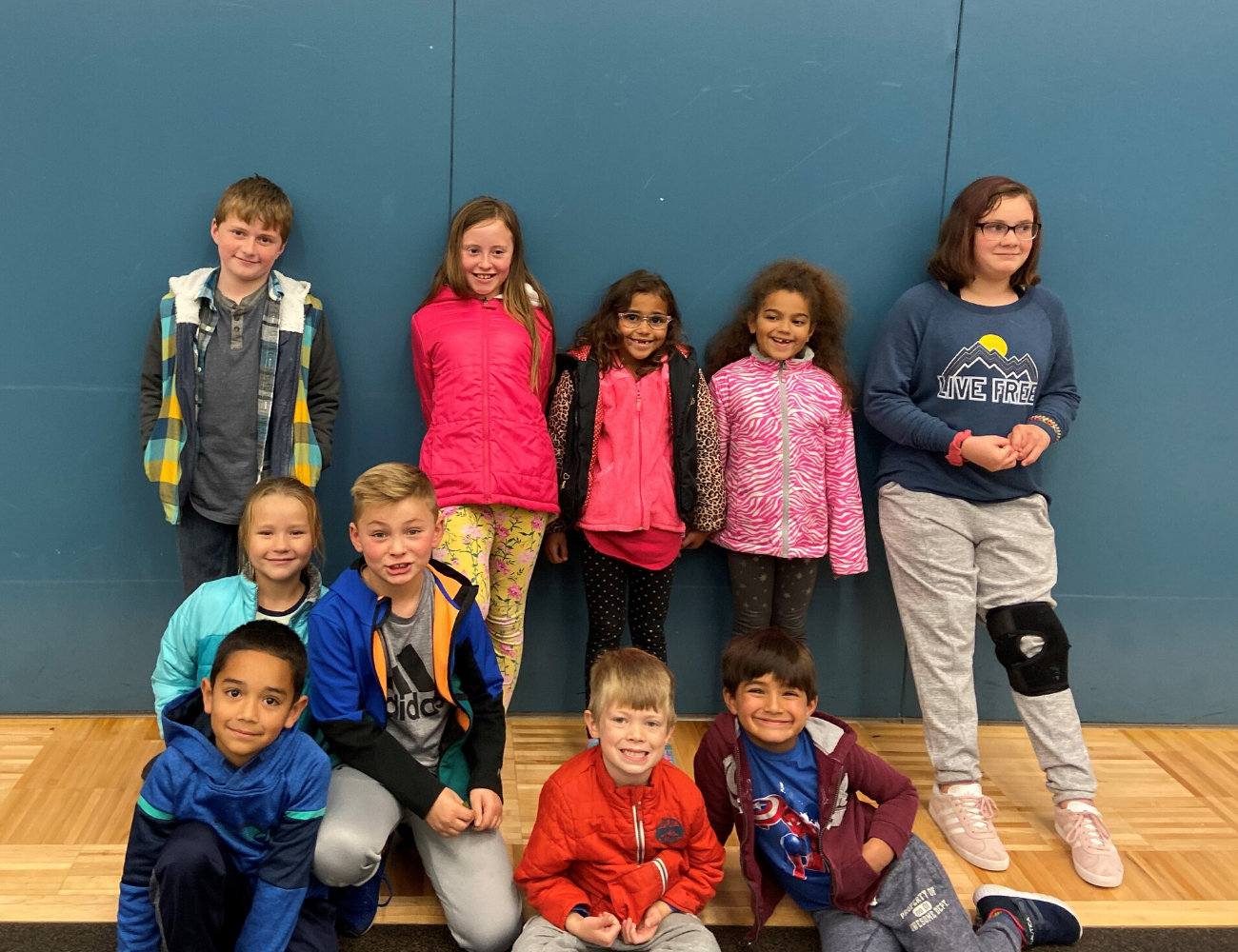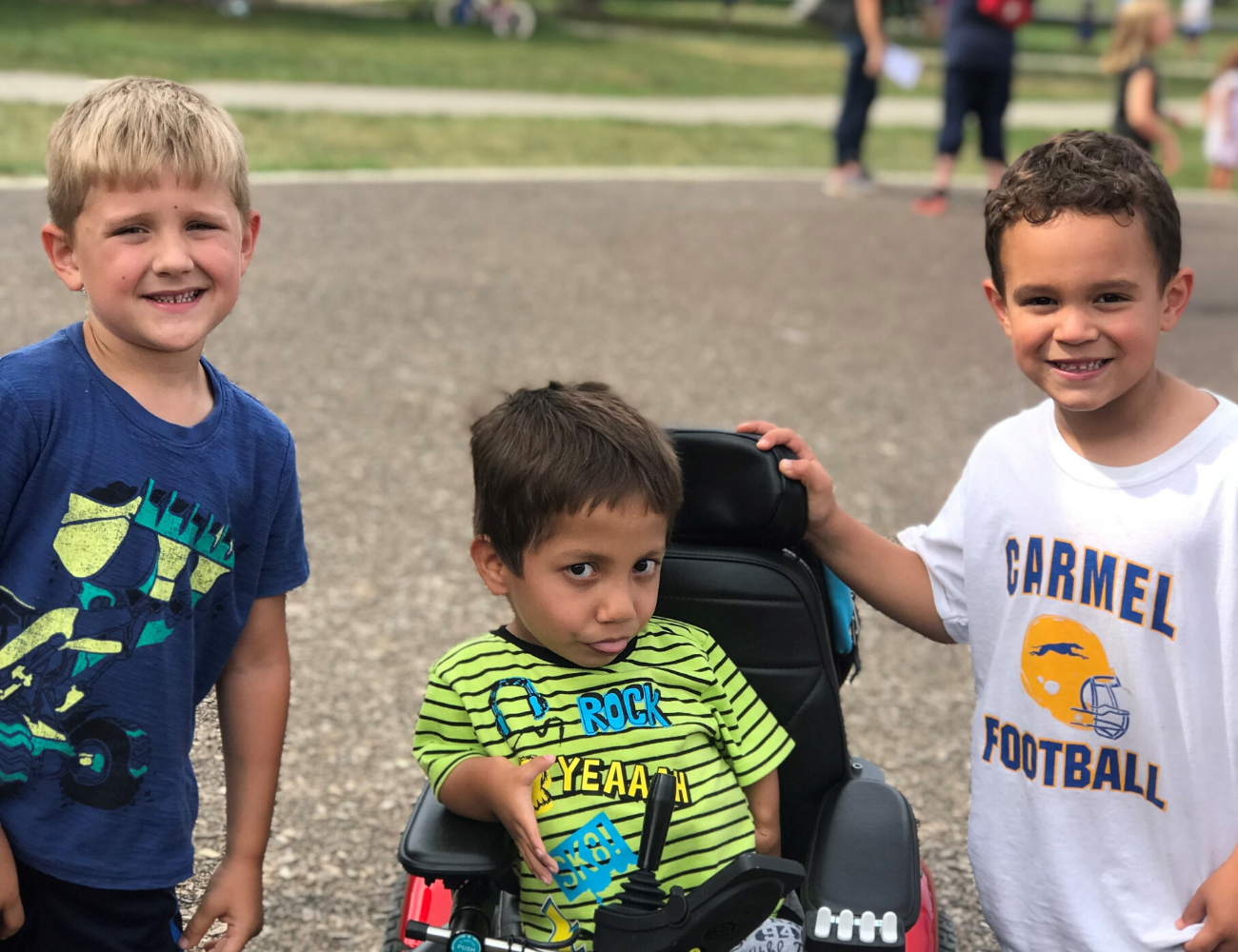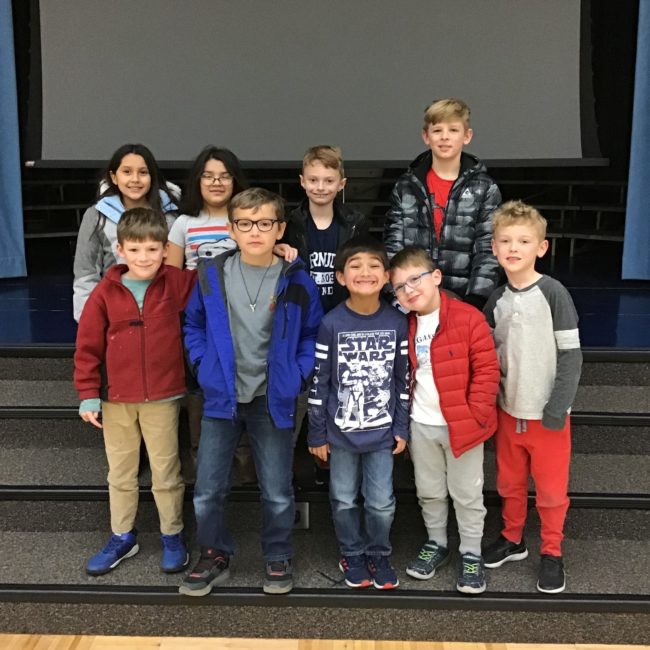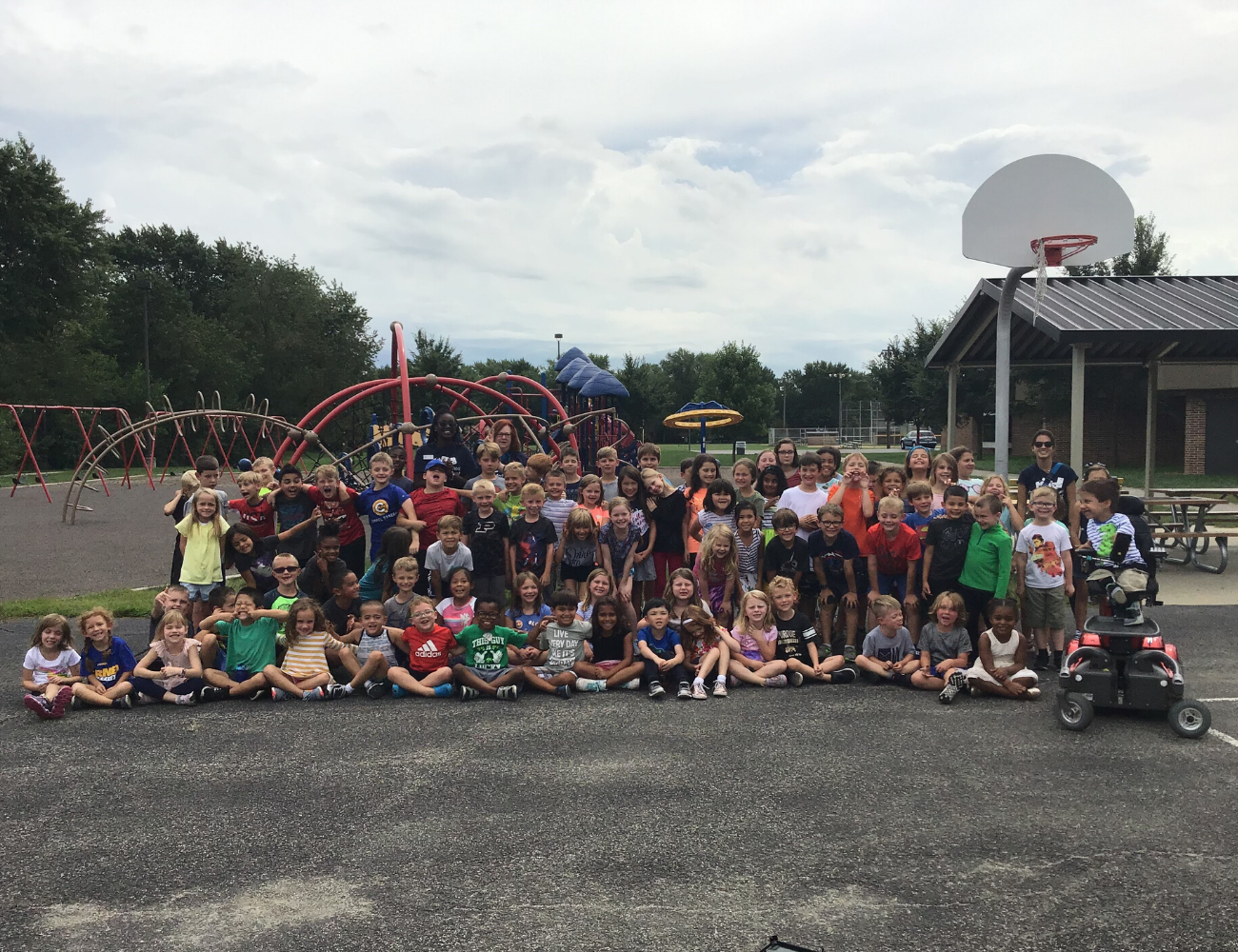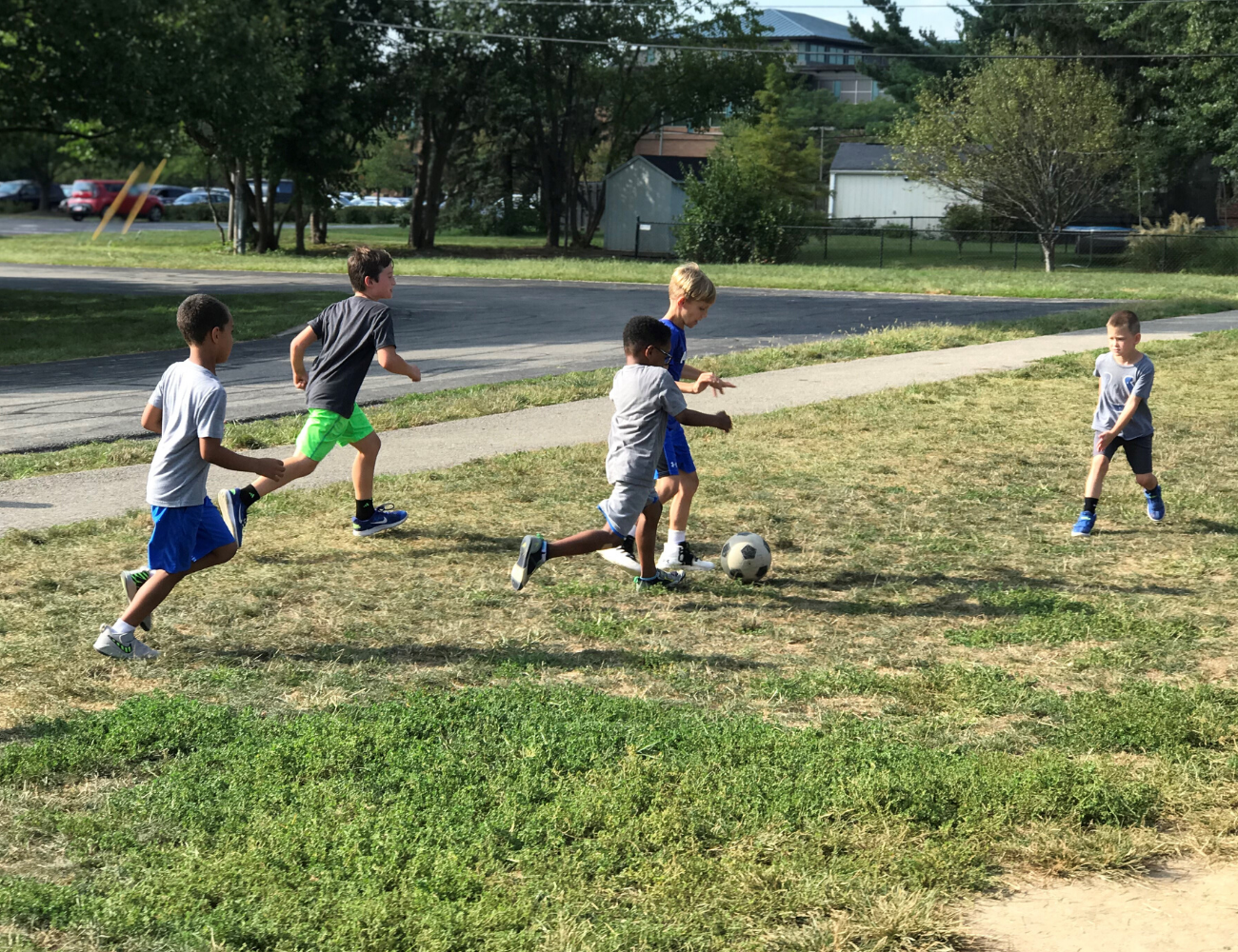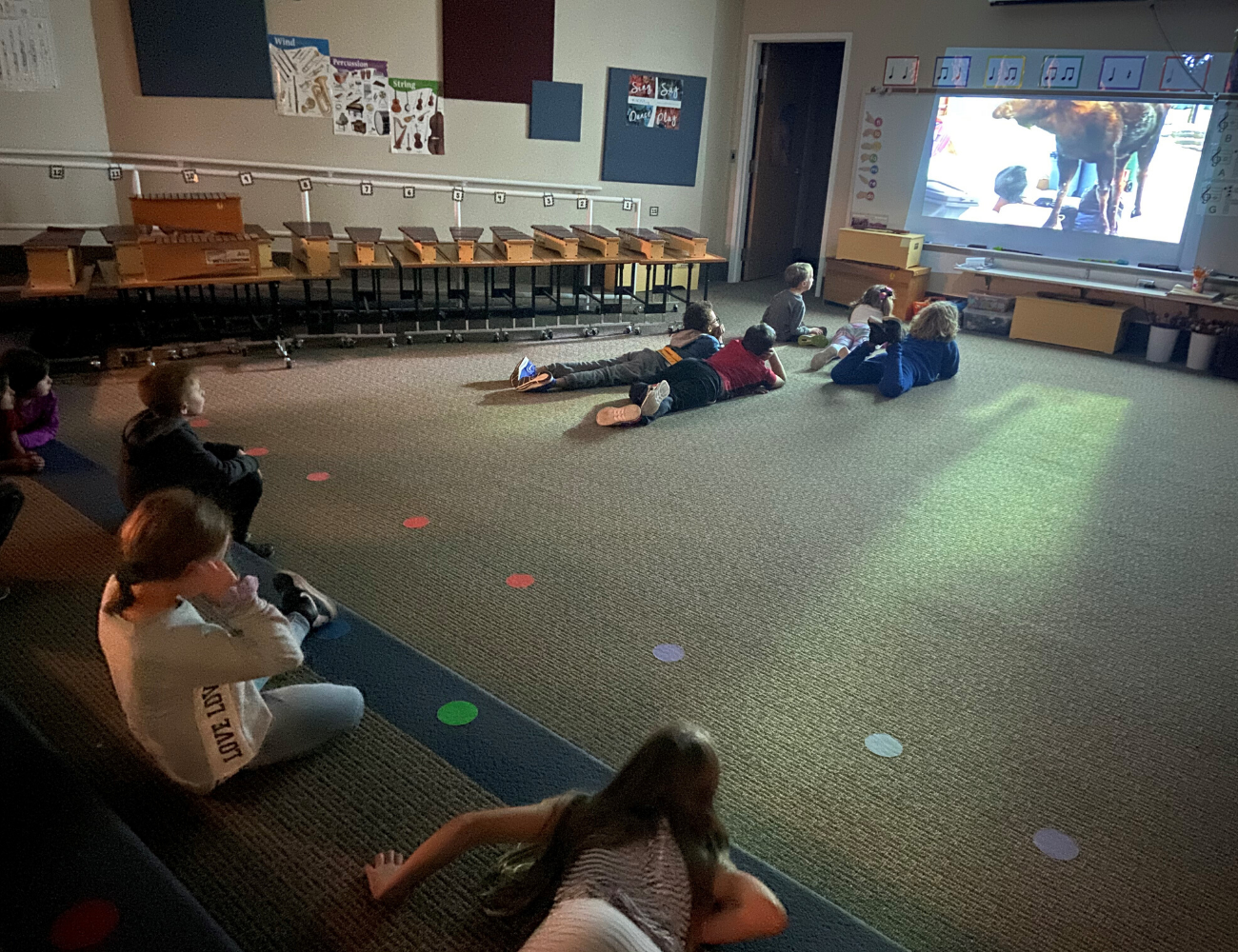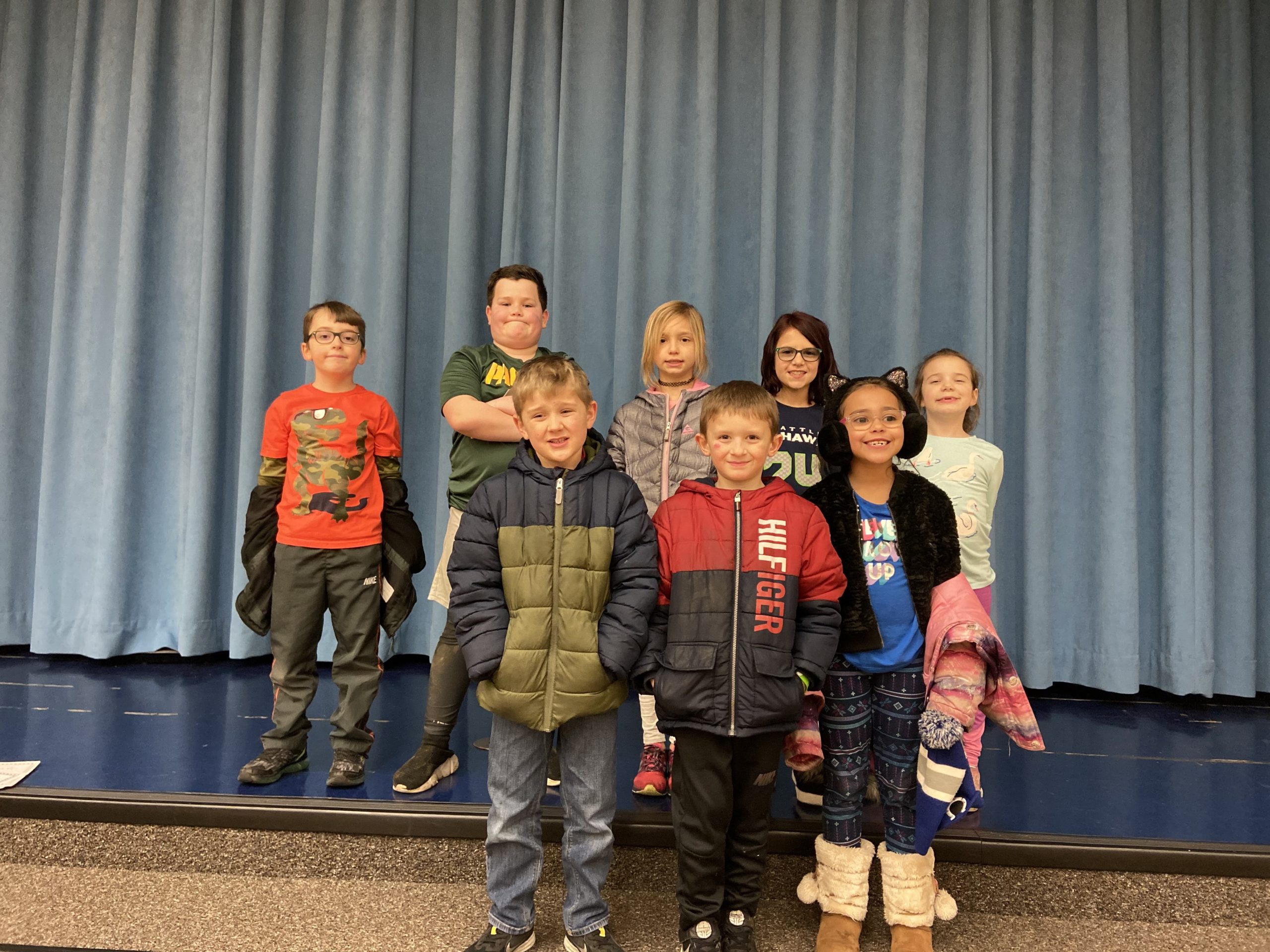 Stay up-to-date – sign up for our eNewsletter!
"I am most satisfied with the professionalism and enthusiasm of the staff. With their approach to the program, I can feel confident that my child will have a great experience and be safe."