Carmel Elementary
Welcome Carmel Elementary Extended School Enrichment (ESE) families!
At Carmel Elementary ESE we love having fun, learning and spending time with friends – especially on the playground! Mr. Bullard and Mr. Cecil lead our incredible team of Head Counselors and Kid Counselors. You can learn more about the entire team, including fun facts, by clicking here. Go Tigers!
Site Supervisors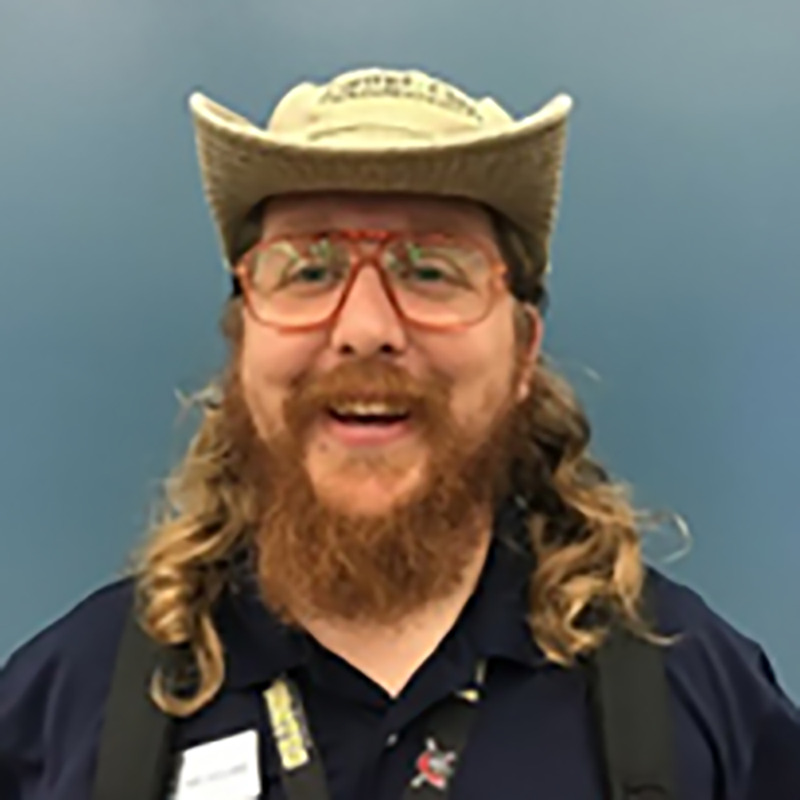 Elijah Bullard
Site Supervisor
317.258.8266
ebullard@carmelclayparks.com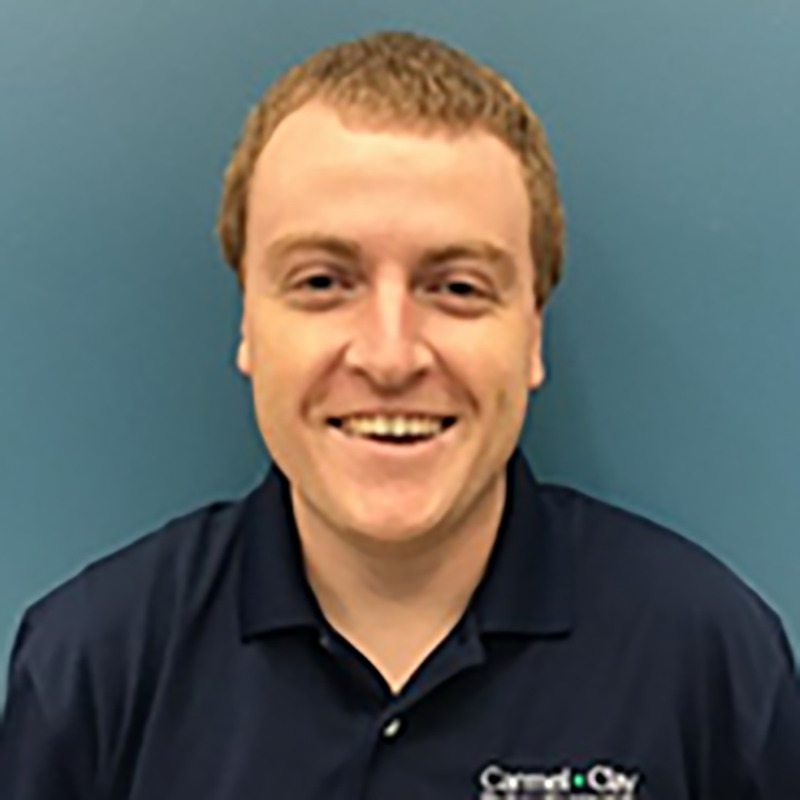 Graham Cecil
Assistant Site Supervisor
317.258.8266
gcecil@carmelclayparks.com
Meet Mr. Bullard's Newest Addition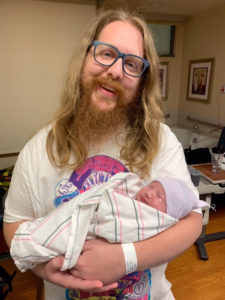 We would like to congratulate our Carmel Elementary Site Supervisor, Mr. Bullard, on the newest addition to his family. We are excited to introduce you to Deethra Ophelia Bullard! Deethra entered the world on Wednesday, April 29 weighing in at 7 lbs. 15 oz. and 20 inches long. She's a healthy baby girl.
She joins her beautiful family consisting of mom and dad and siblings Arya (6), Hadley (5) & Strider (4).  A family full of superhero fans! Mr. Bullard is taking some time off to be wholly present for his family as they adjust and enjoy life with their newest addition. Congrats Mr. Bullard!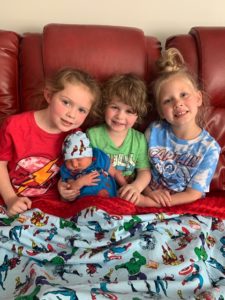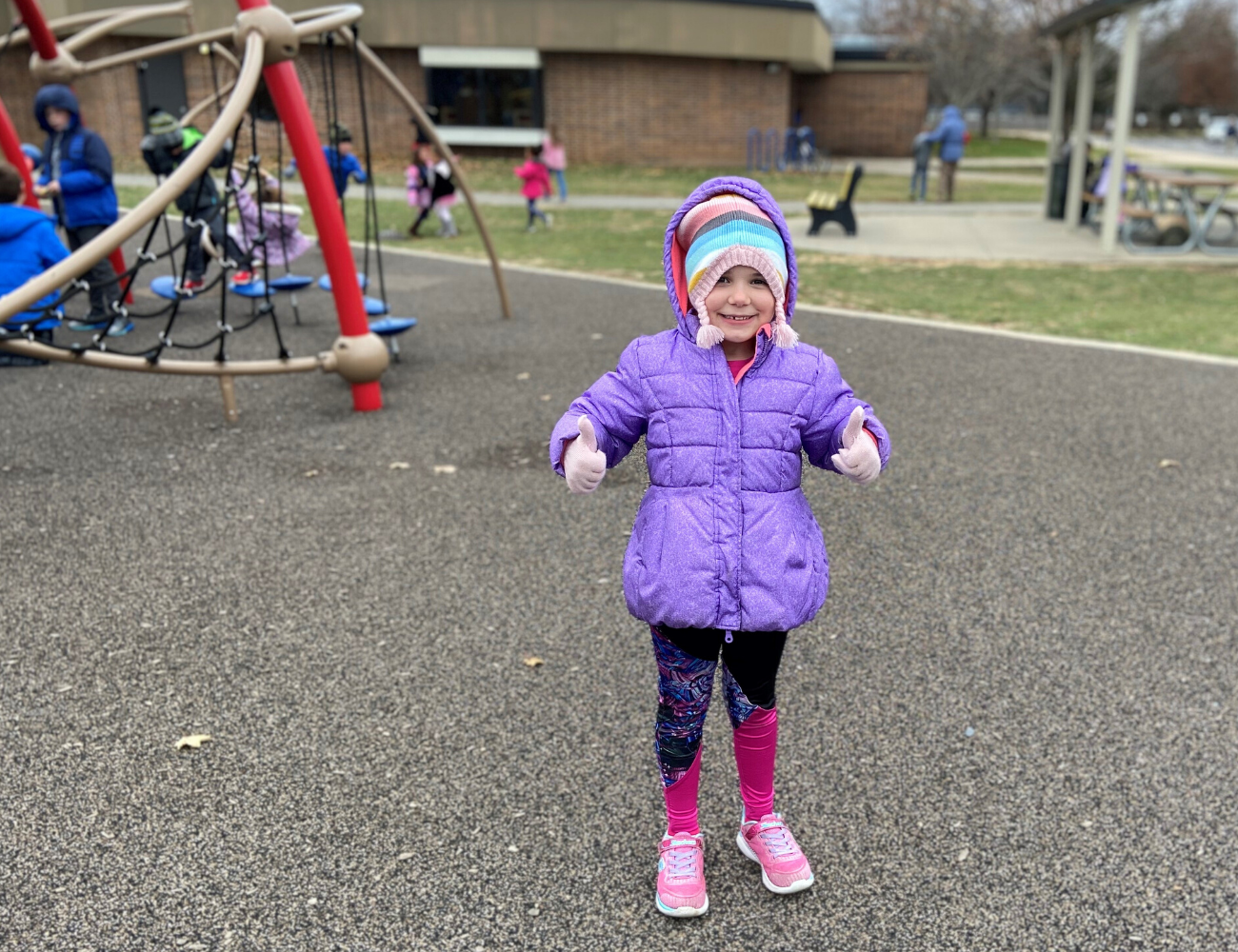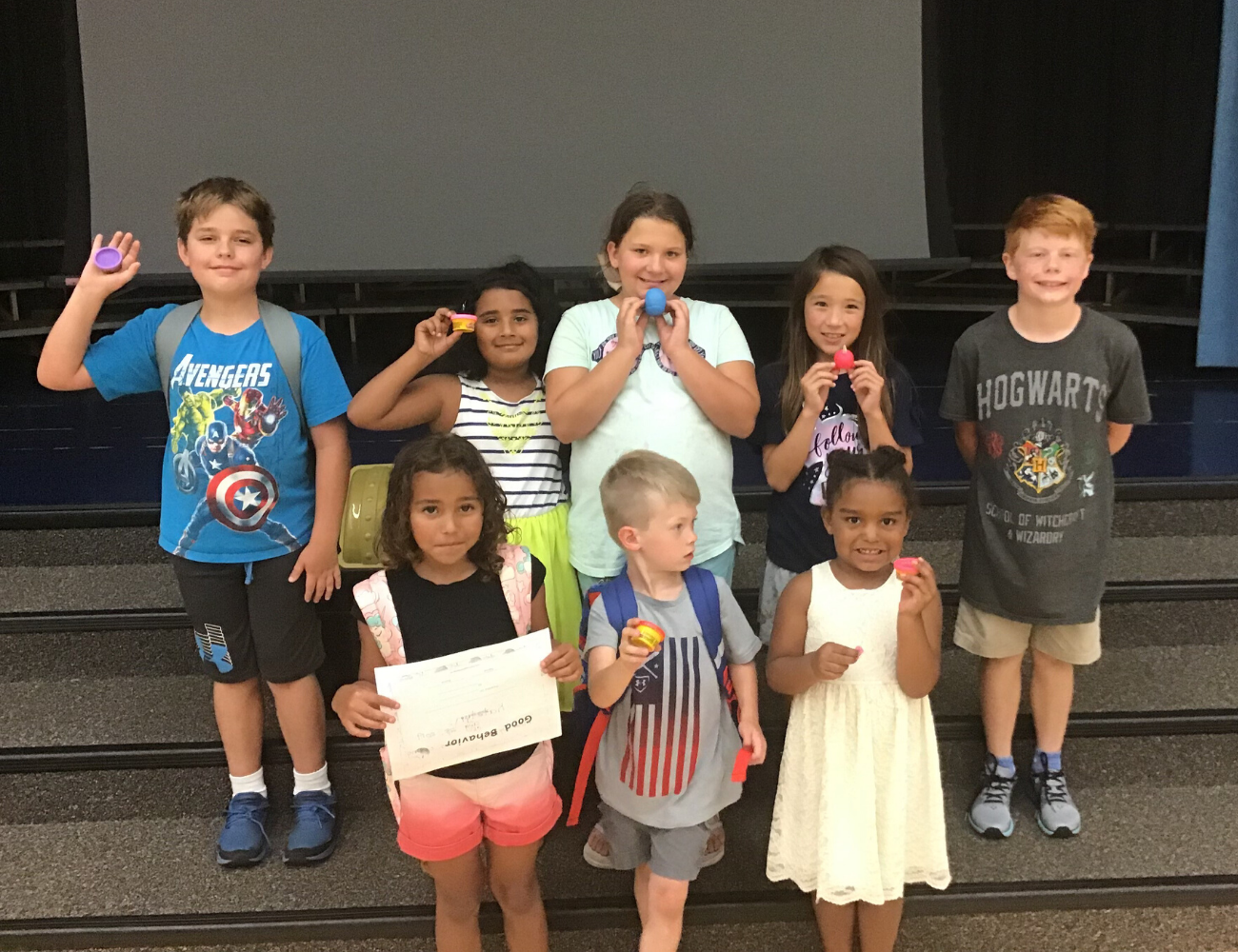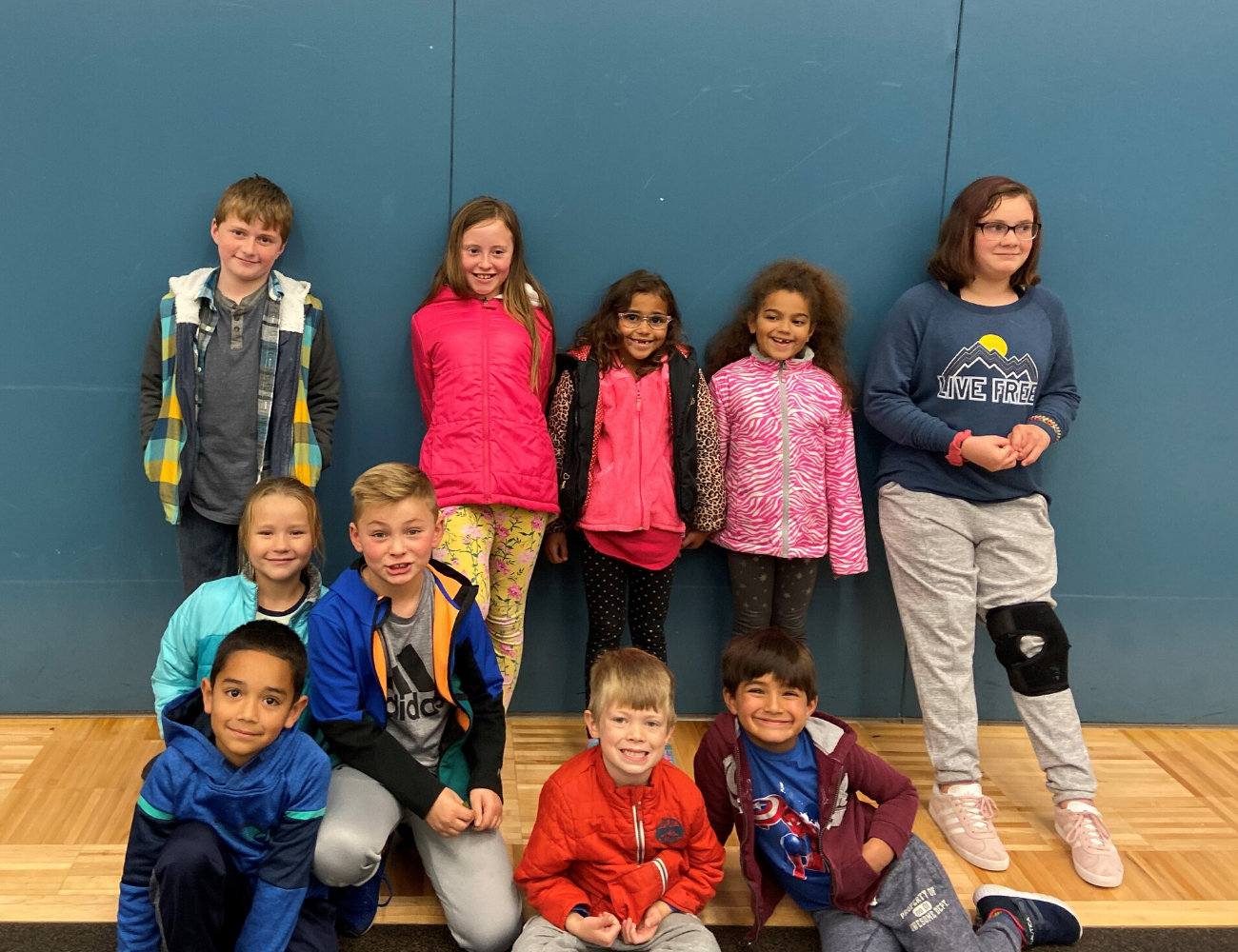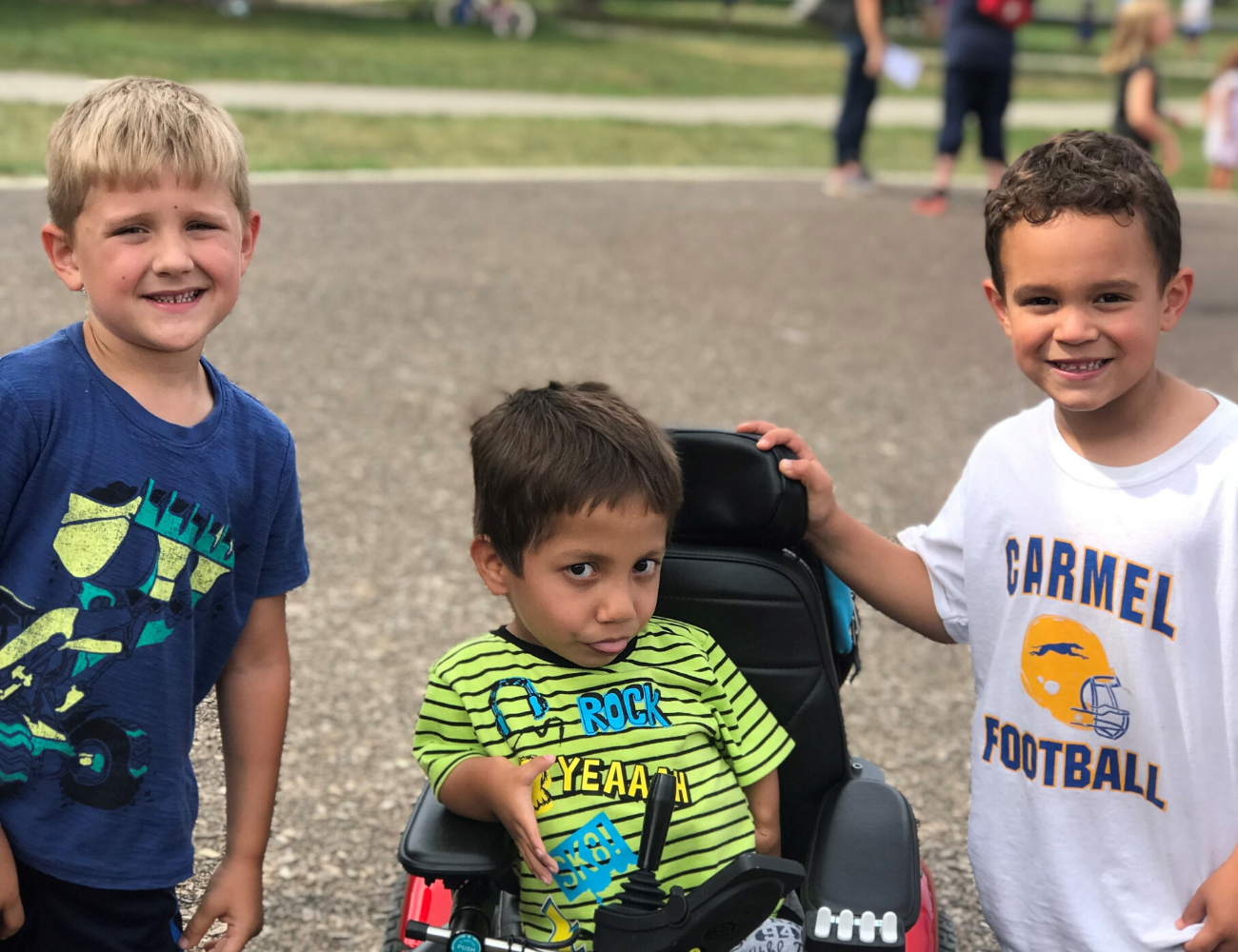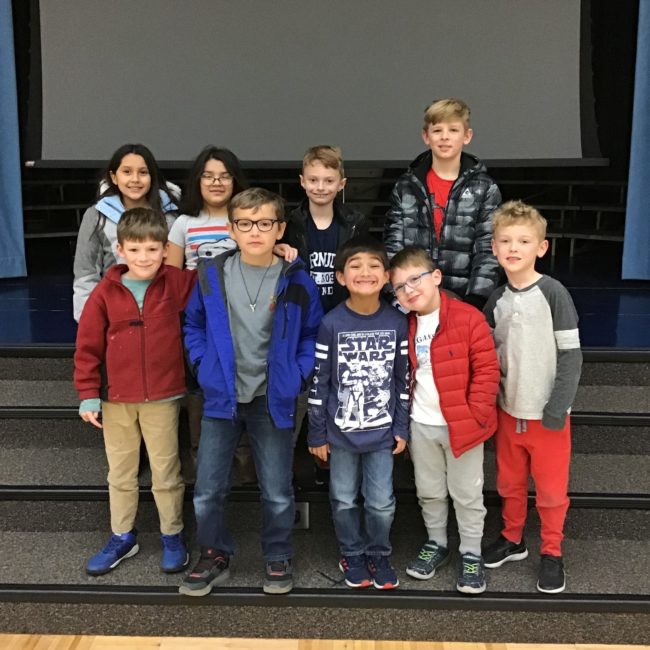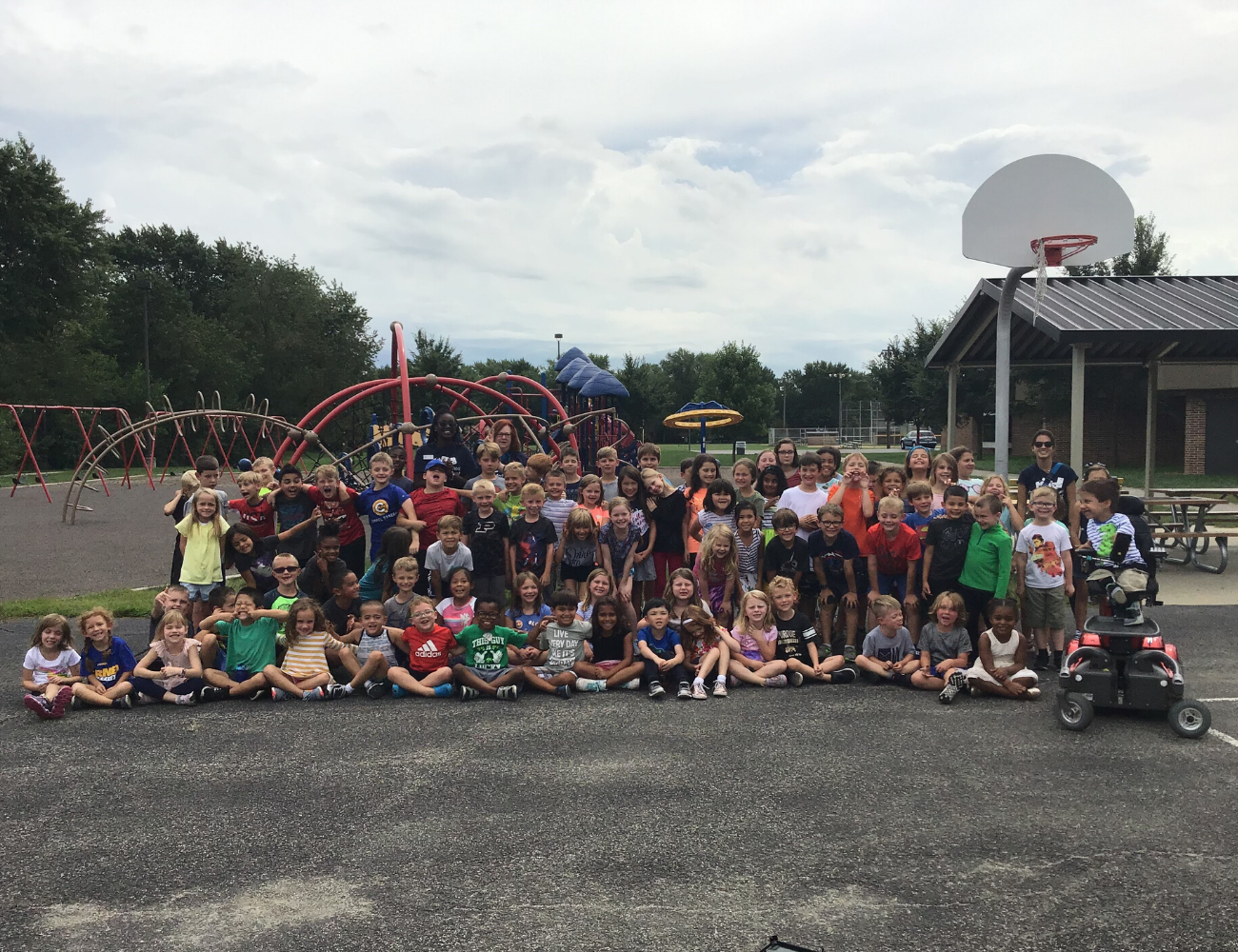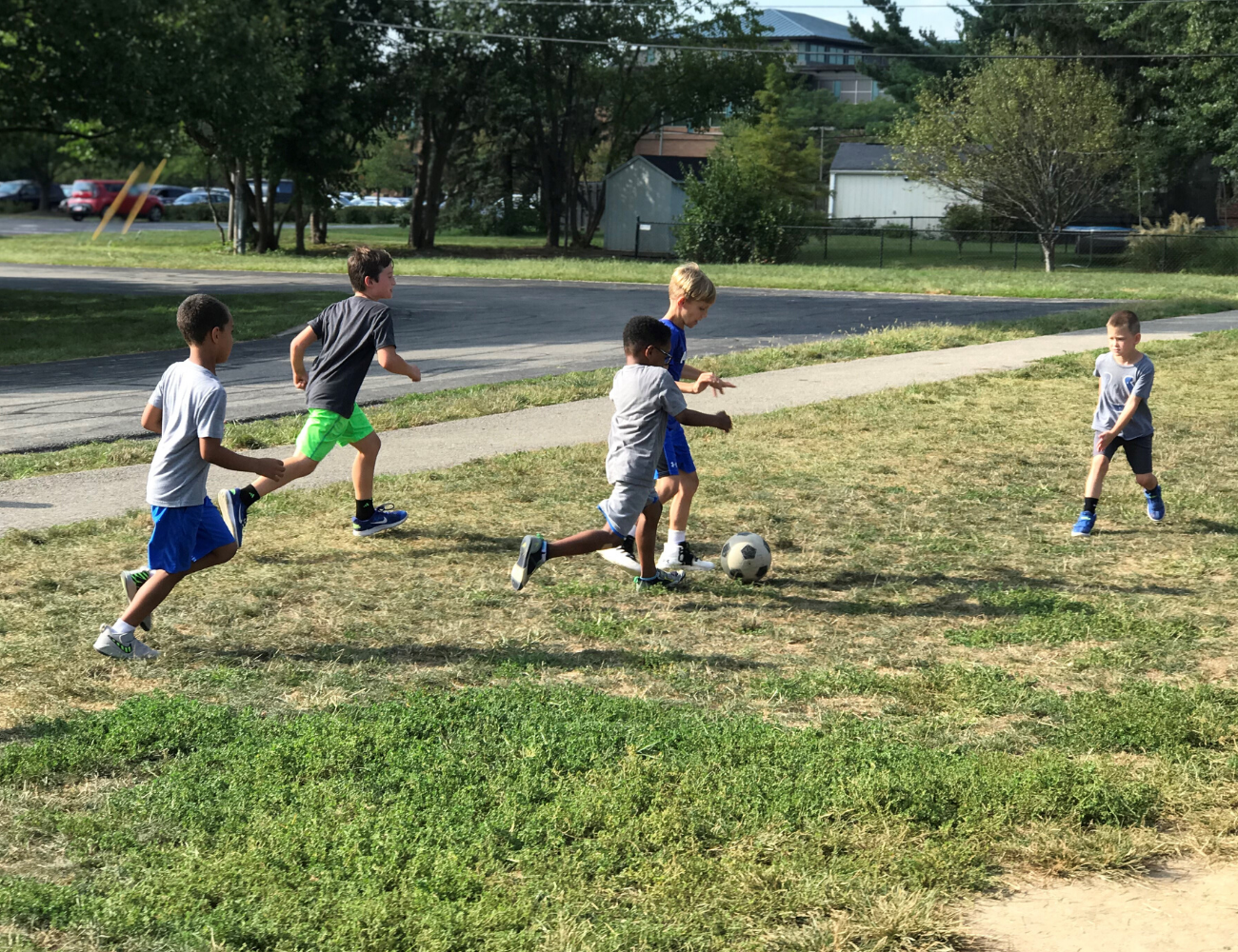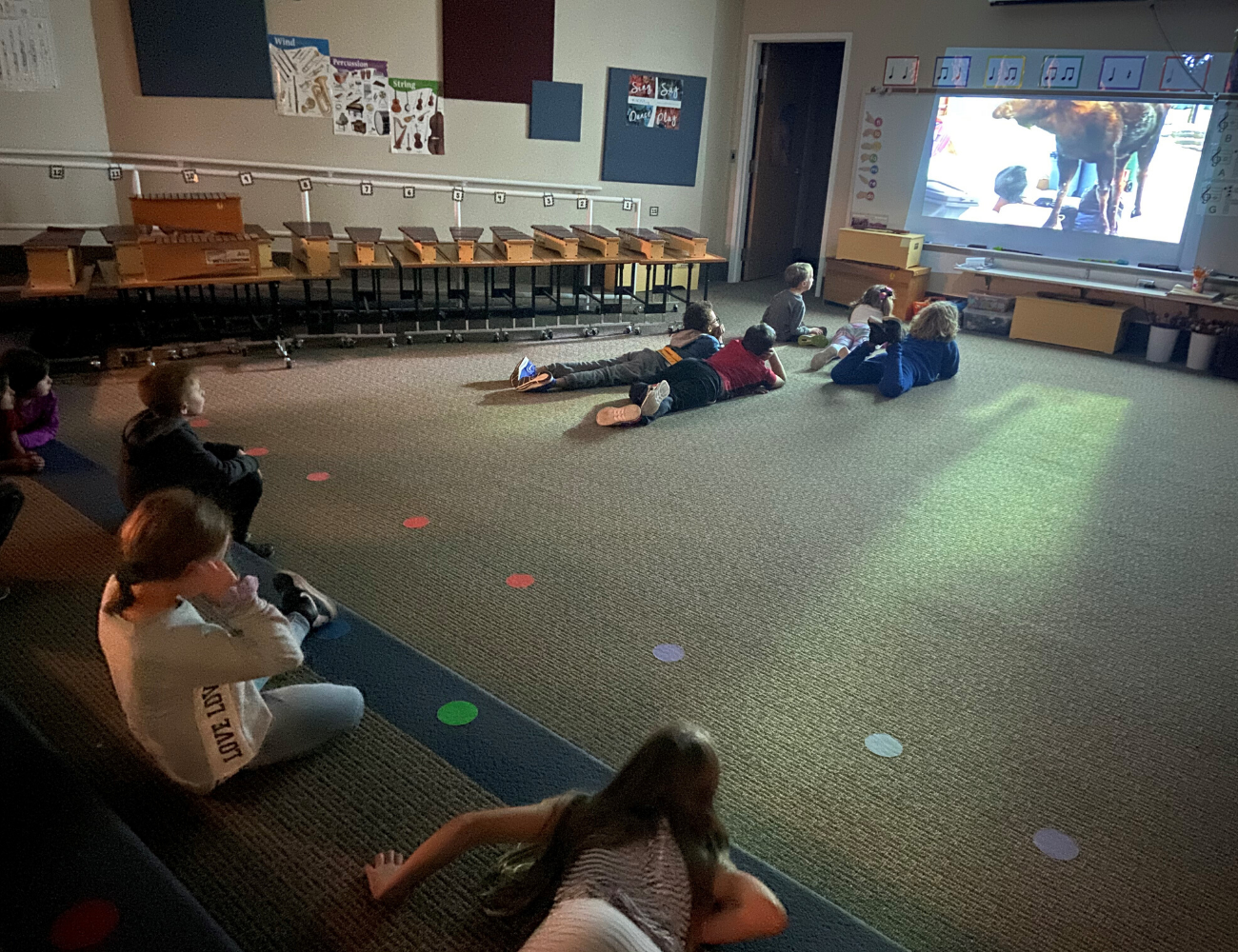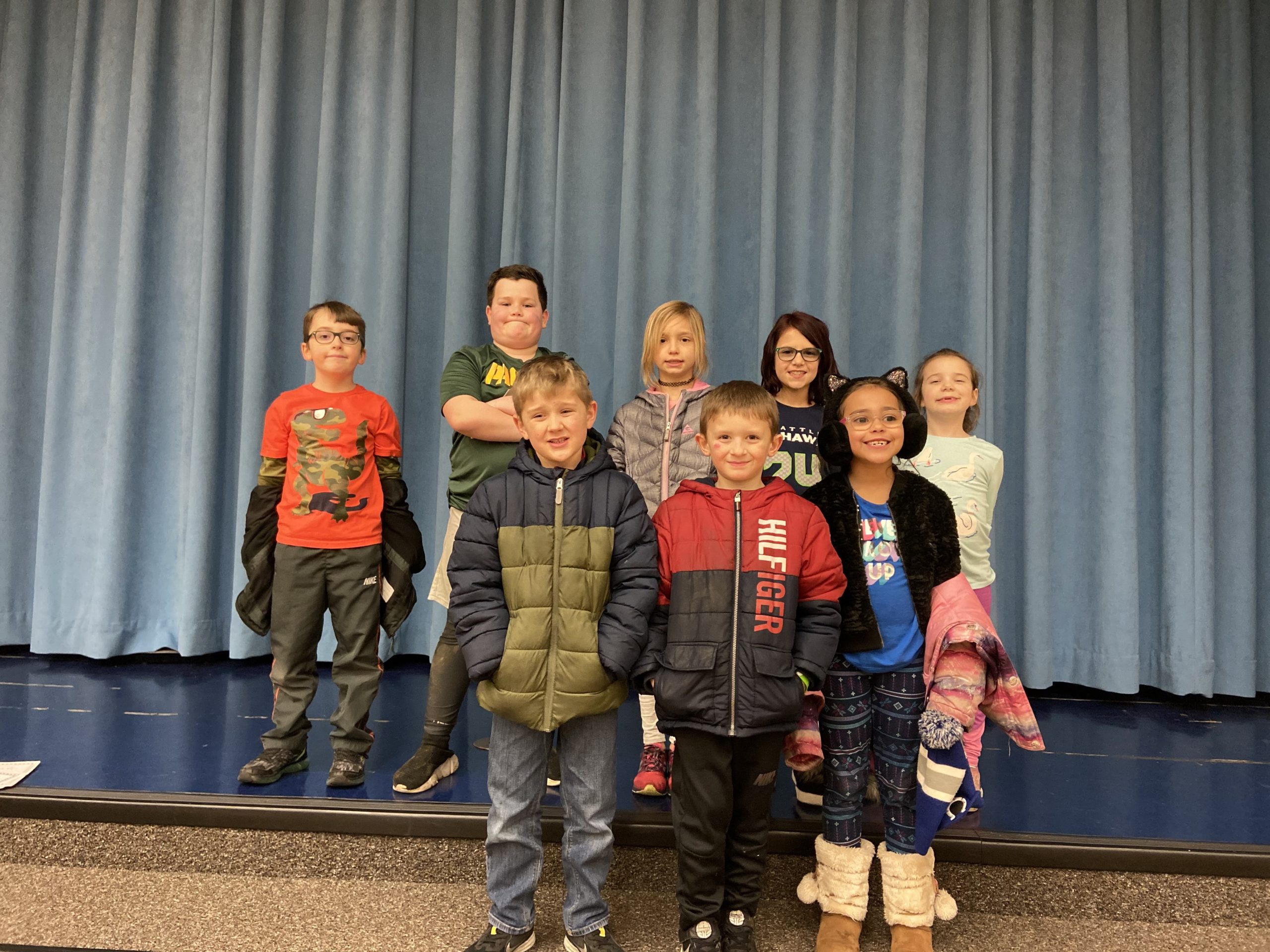 Stay up-to-date – sign up for our eNewsletter!
"I am most satisfied with the professionalism and enthusiasm of the staff. With their approach to the program, I can feel confident that my child will have a great experience and be safe."