Carmel Elementary
Welcome Carmel Elementary Extended School Enrichment (ESE) families!
At Carmel Elementary ESE we love having fun, learning and spending time with friends – especially on the playground! Mr. Bullard and Mr. Cecil lead our incredible team of Head Counselors and Kid Counselors. You can learn more about the entire team, including fun facts, by clicking here. Go Tigers!
Site Supervisors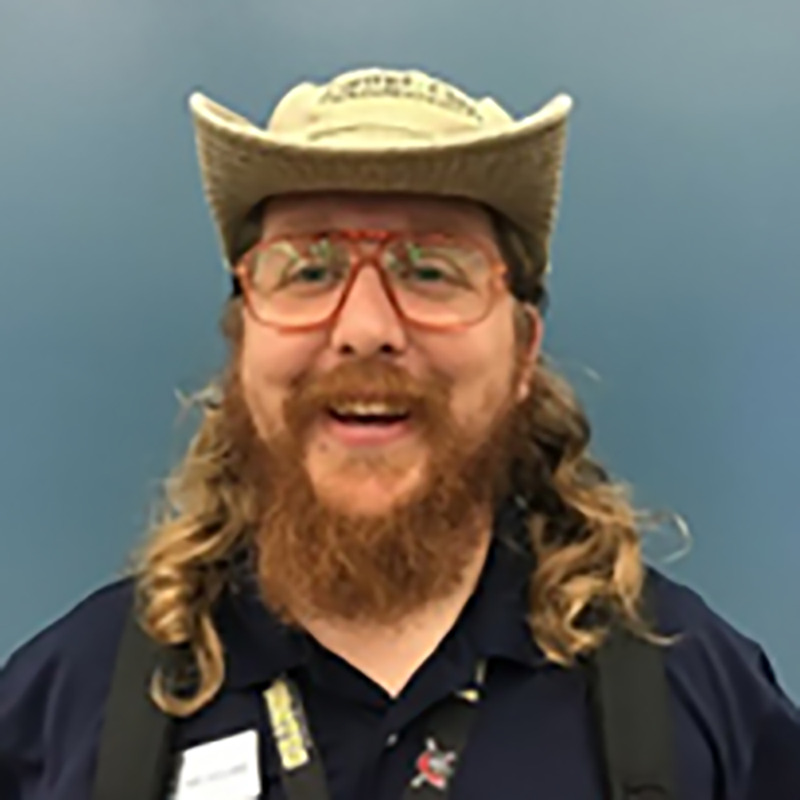 Elijah Bullard
Site Supervisor
317.258.8266
ebullard@carmelclayparks.com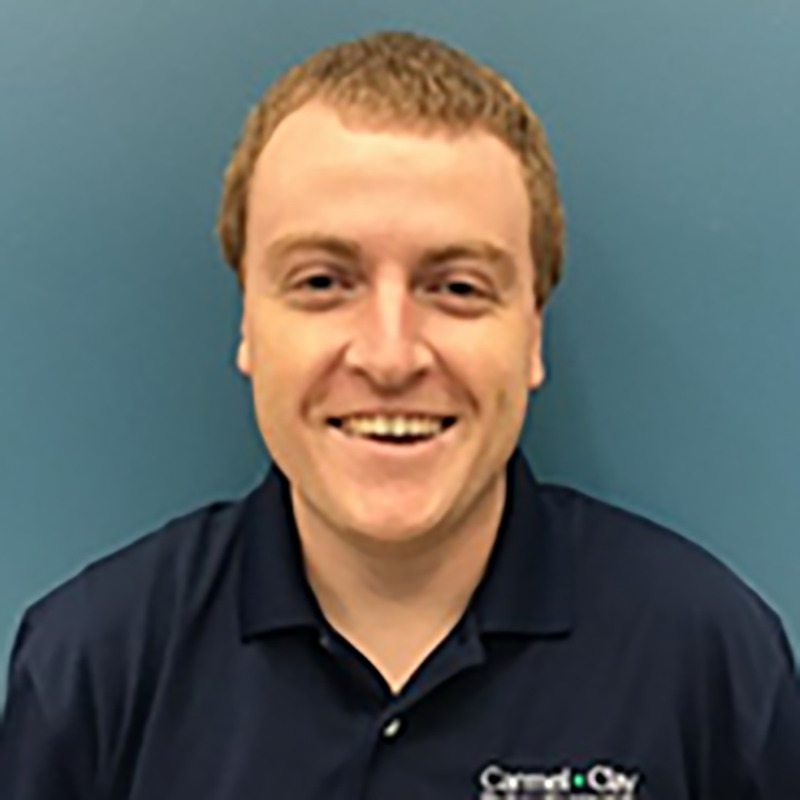 Graham Cecil
Assistant Site Supervisor
317.258.8266
gcecil@carmelclayparks.com
Last, but not least!
Carmel ESE staff would like to wish all kids and families a warm welcome to the last quarter of the year. We have several new clubs and opportunities for the kids this quarter. We hope they will be as excited as we are!
Monday
Knockout (AM)
Yarn Art (AM)
Ghosts in the Graveyard
Karaoke
Cooking Club
Tuesday
Tiger Toss (AM)
Origami (AM)
Scooter Games
Fantasy Basketball
Rainbow Looms
Wednesday
Bowling (AM)
Trivia Time (AM)
Noodle Hockey
Sign Language
Nail Salon
Thursday
Army, Navy, Airforce (AM)
Drawing (AM)
Great Outdoors
Comic Books
Pokémon Crafts
Friday
Soccer (AM)
Duct Tape Crafts (AM)
Dodgeball
Carmel Cinemas
Fuse Beads
*Clubs run from 7:30AM – 8:00AM and from 4:45PM – 5:30PM
March Birthdays
Spring is upon us and at Carmel ESE we are celebrating 18 March Birthdays! Staff would like to wish a very Happy Birthday to Nicholas Bass, Wynne BruBaker, Reed Collins, Parker Coplen, Ethan Everett, Reagan Everett, Elsie Gonzalez, Avery Griffith, Lincoln Hicks, Oliver Hruban, Emma Hull, Christopher Lawyer, Mallorie Monico, Sarah Nasri, Reid Newman, Harper Rummel, MacKenzie VanderElzer, Rhys Wilcoxen.
Here are some fun facts about March Birthdays! Birthstones are Bloodstone and Aquamarine, which represent courage and bravery. The March flower is the Daffodil which represents hope. It is national book and thank you month. Celebrity Birthdays: Dr. Seuss (3/2), Albert Einstein (3/14), Mr. Rogers (3/20), Harry Houdini (3/24), and Mariah Carey (3/27).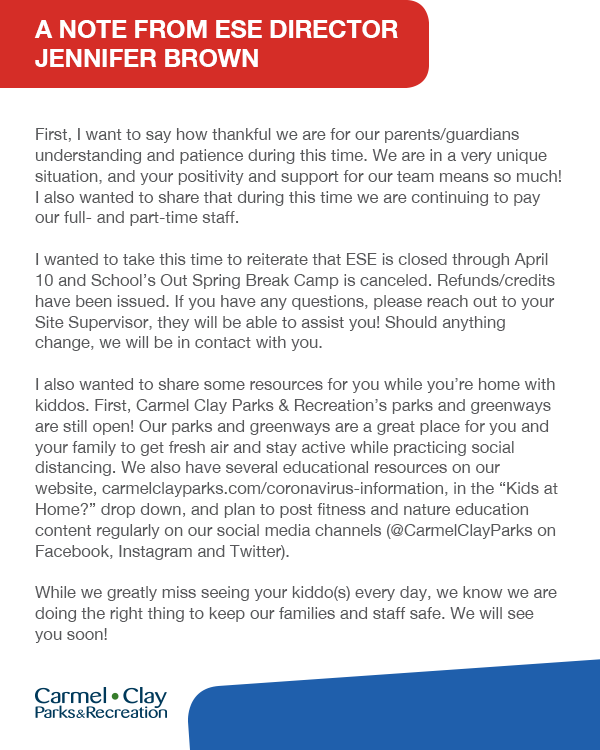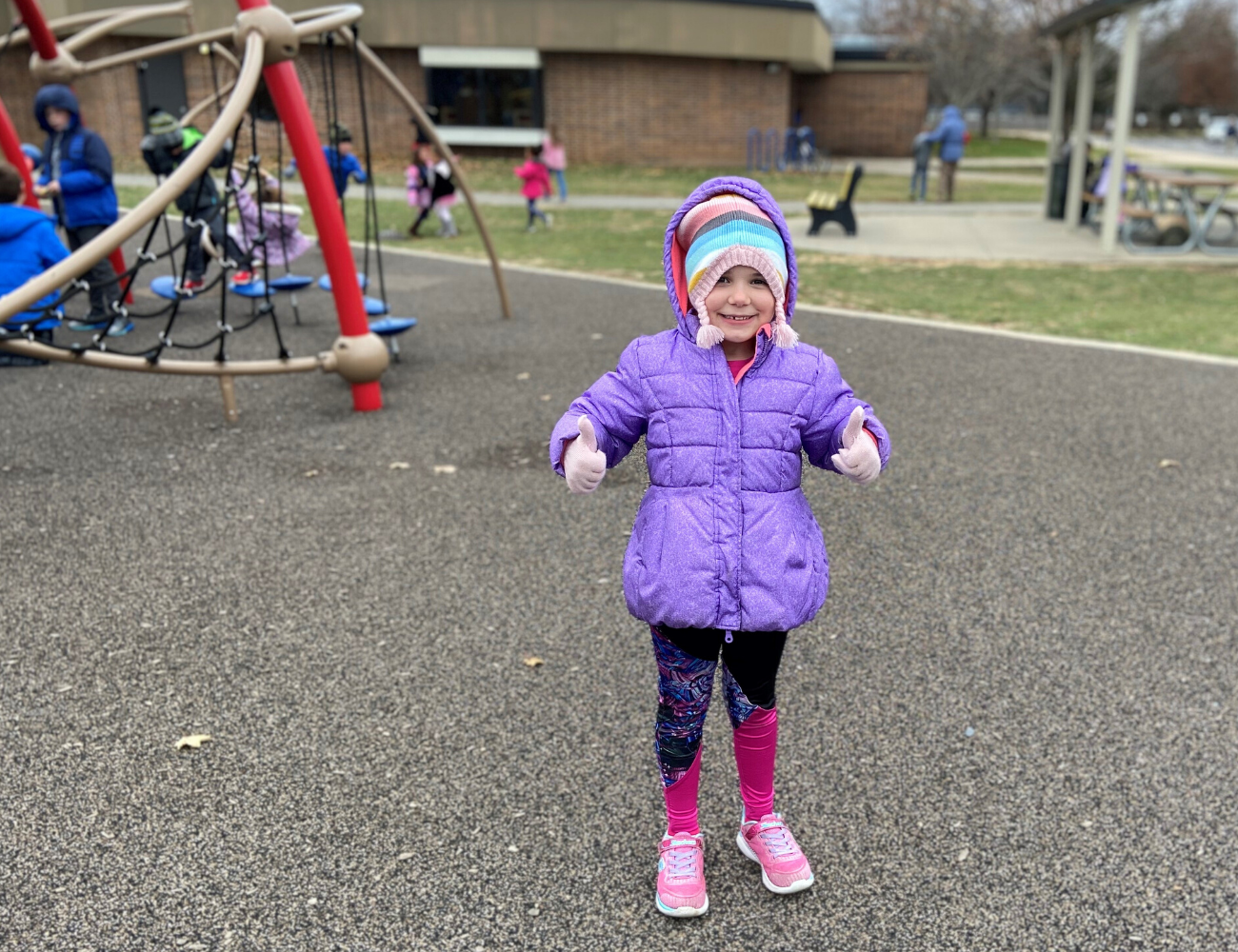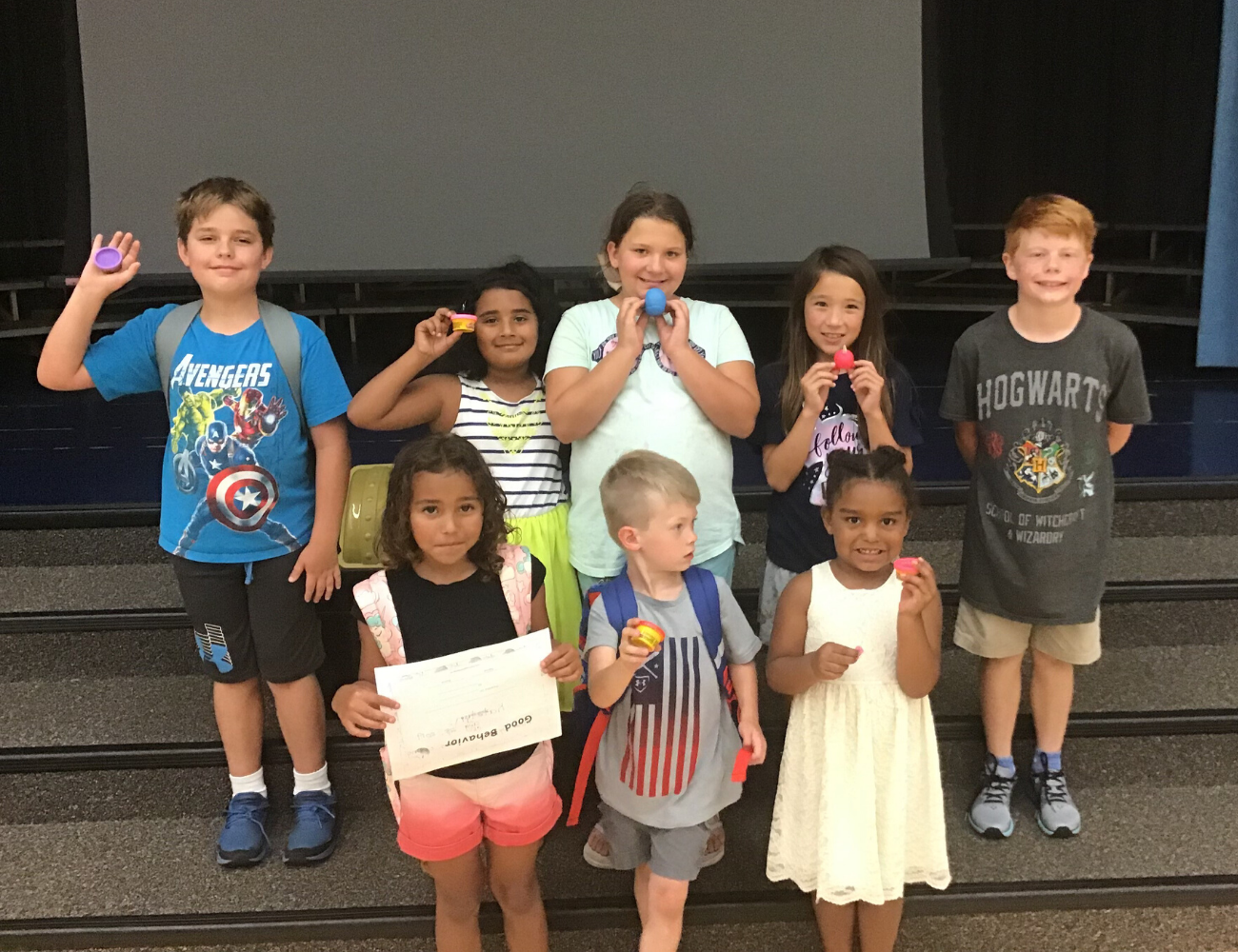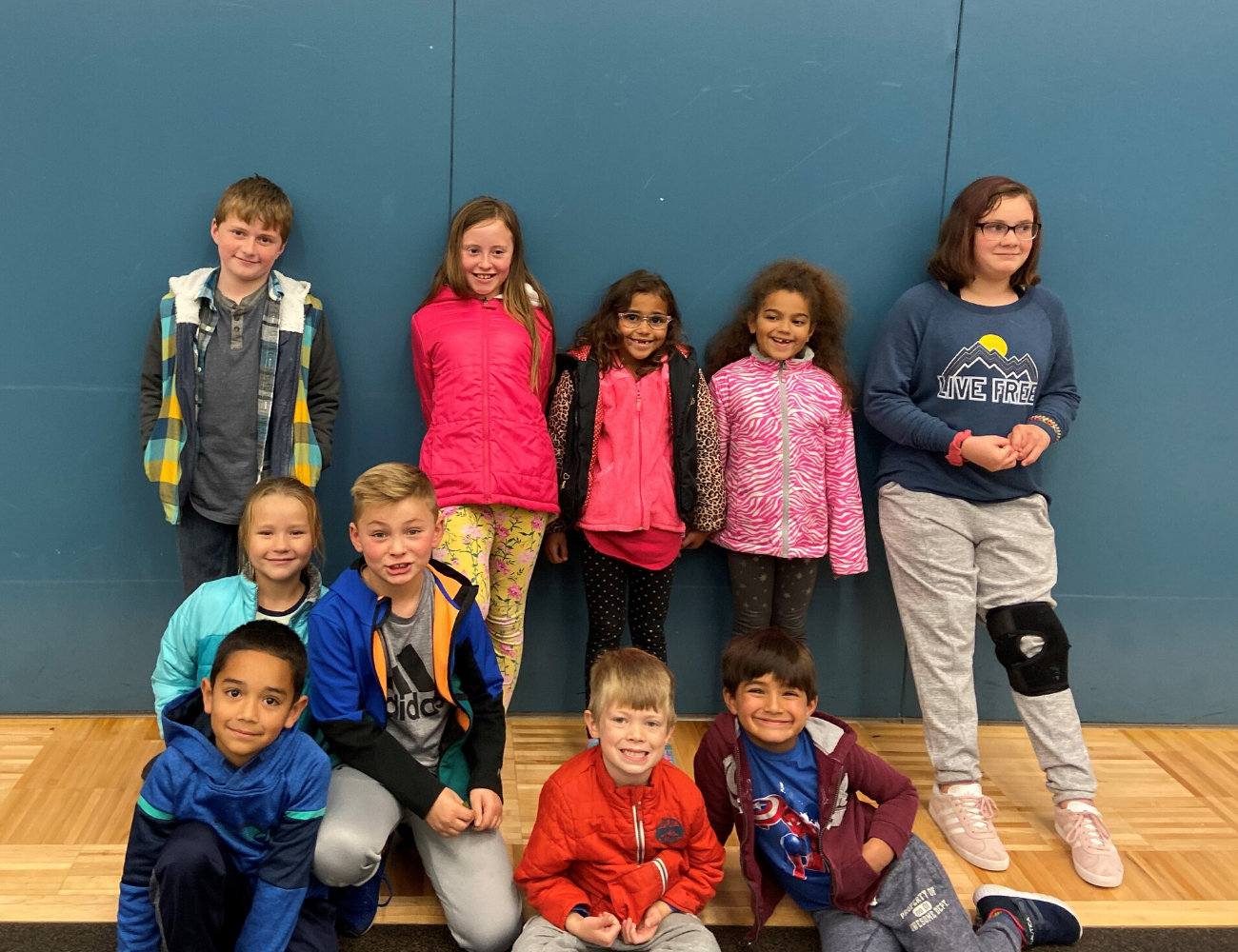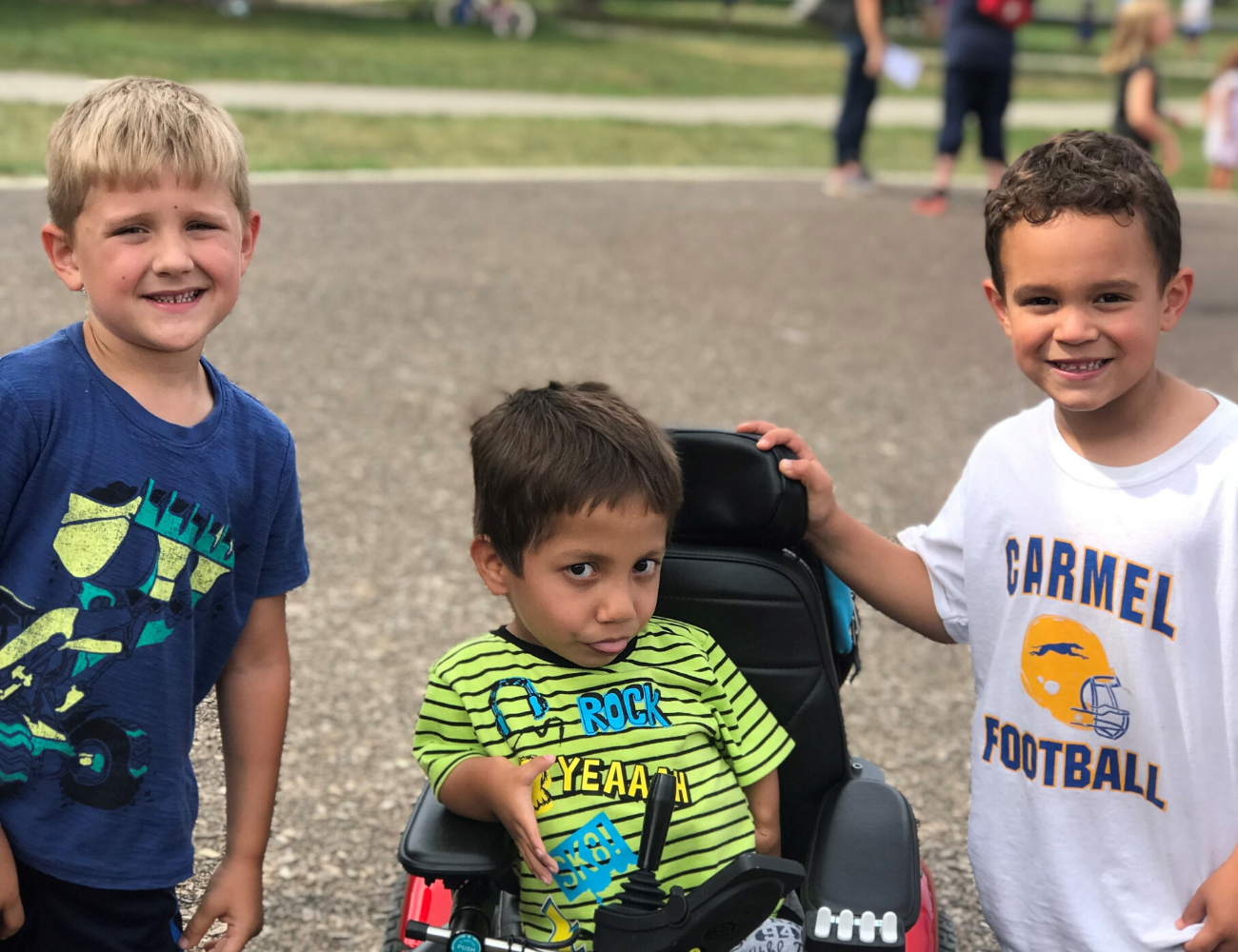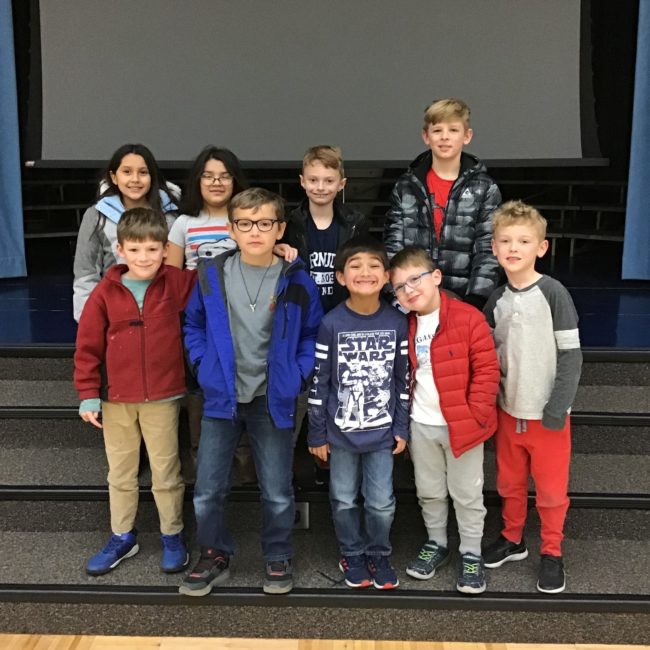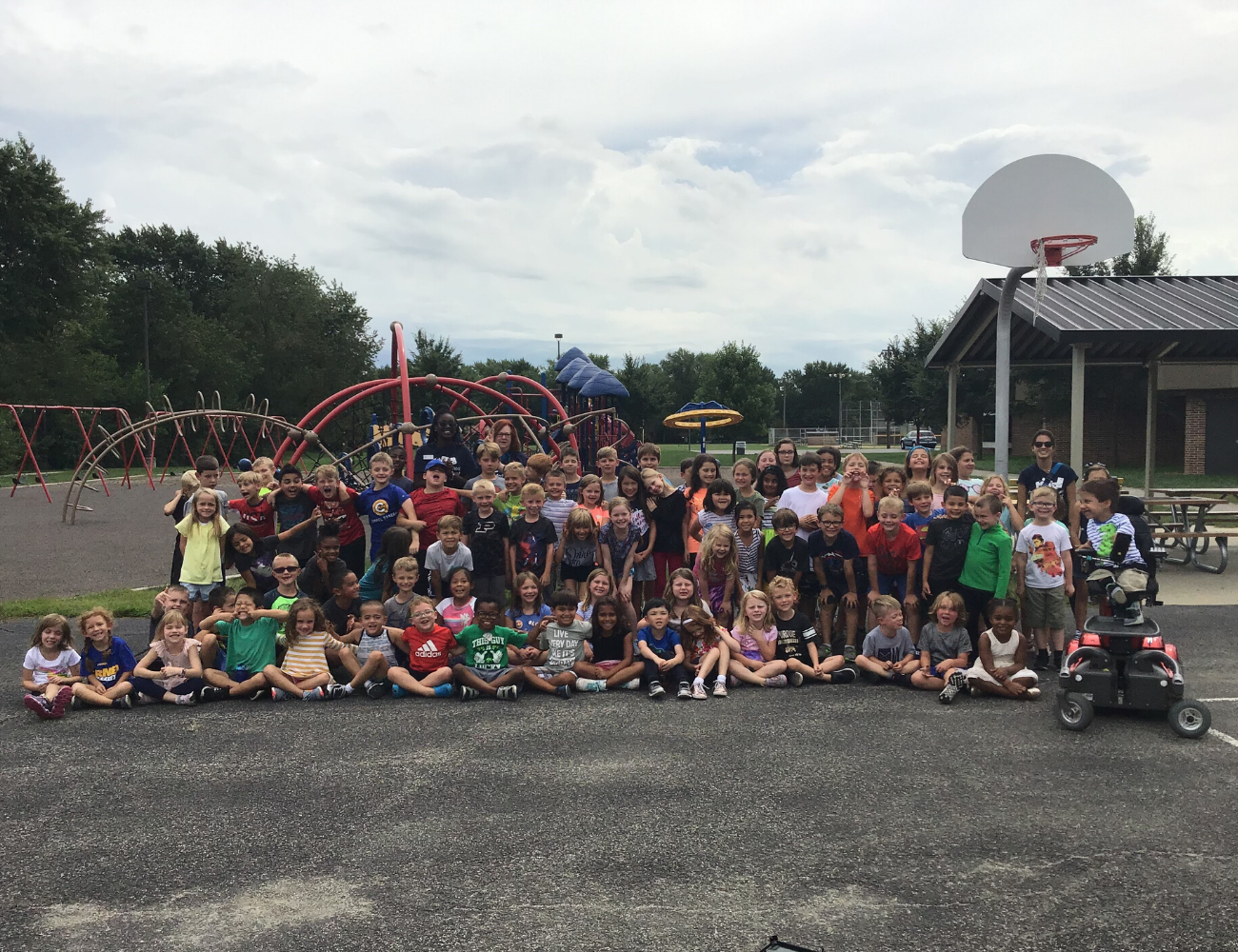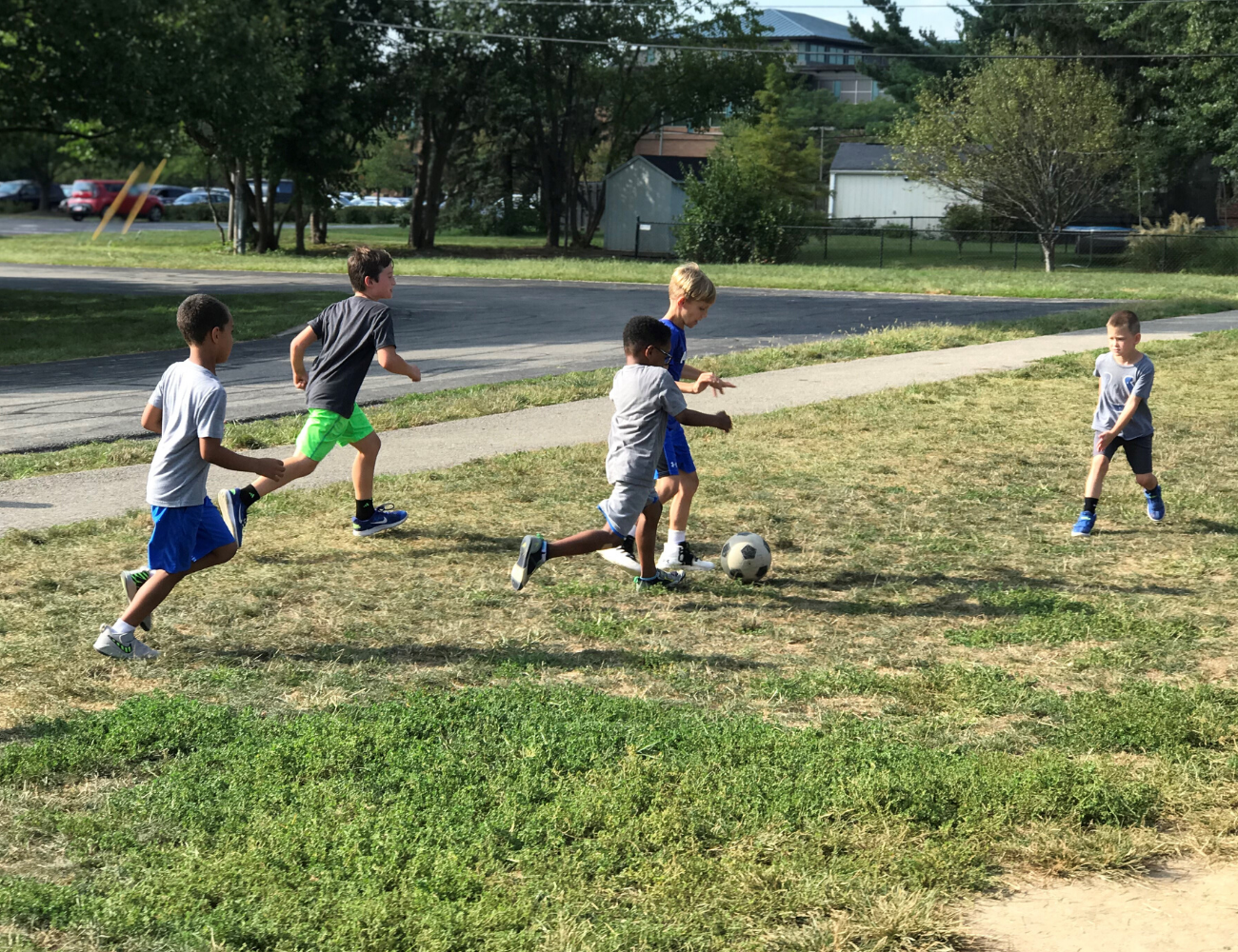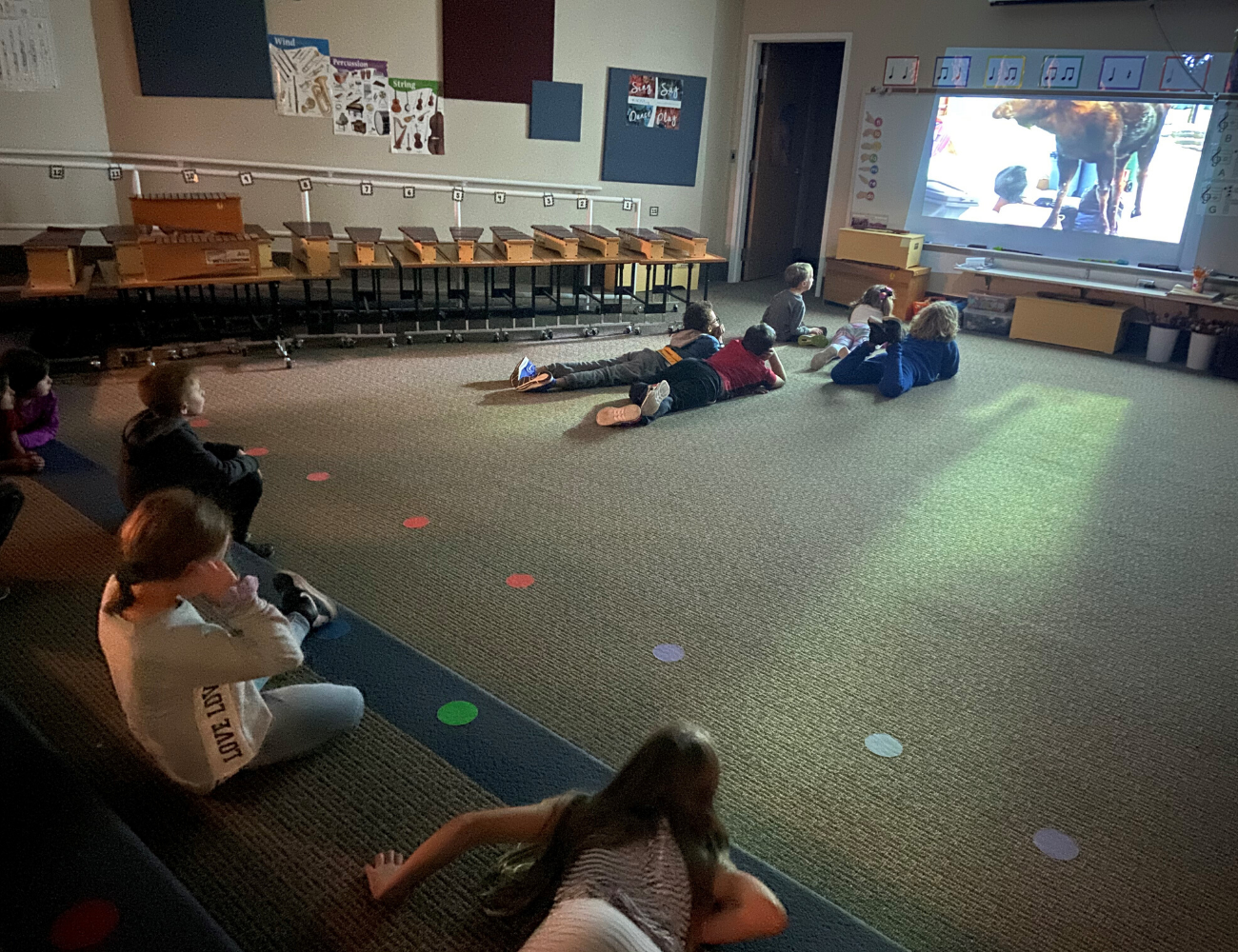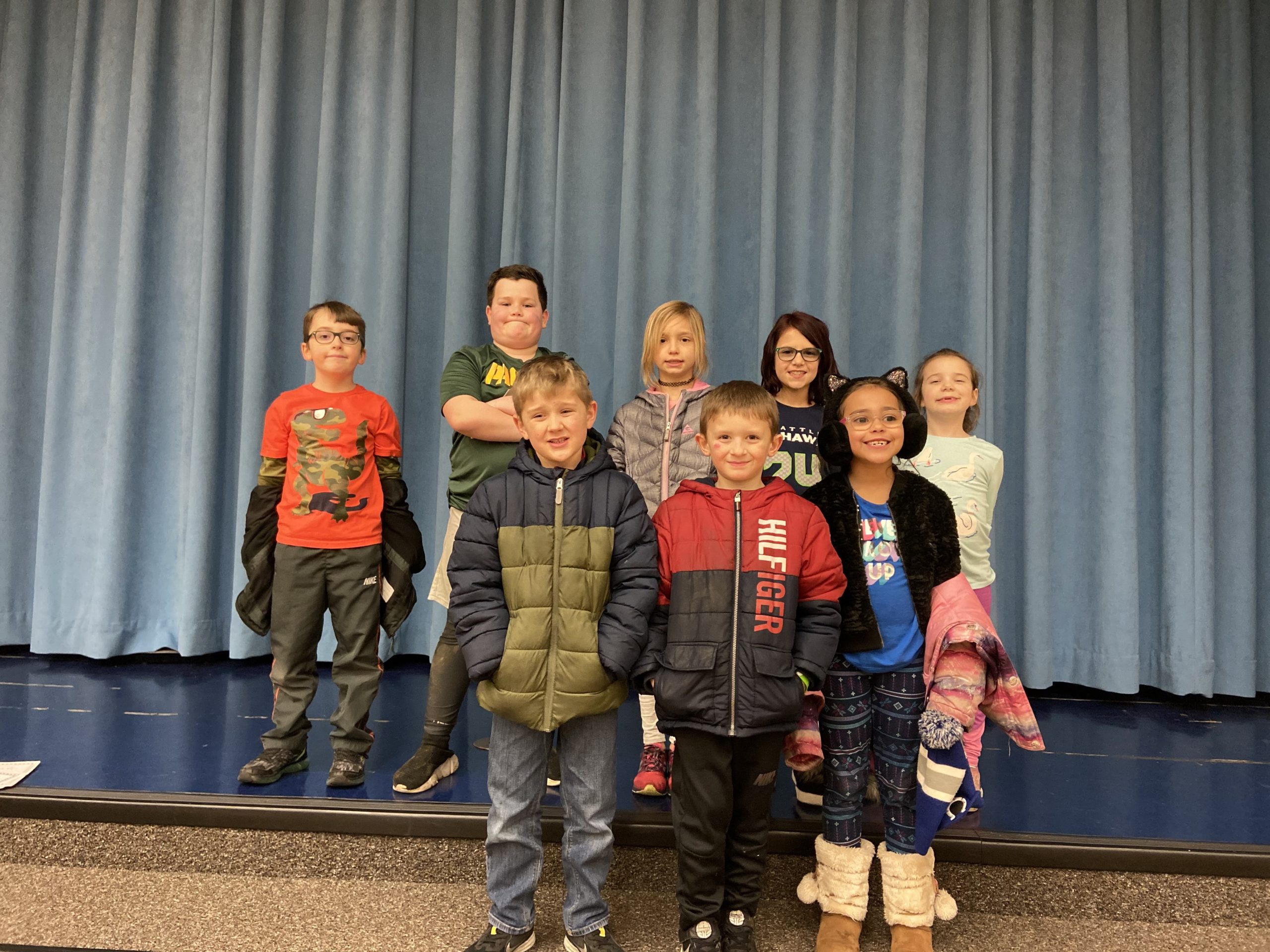 Stay up-to-date – sign up for our eNewsletter!
"I am most satisfied with the professionalism and enthusiasm of the staff. With their approach to the program, I can feel confident that my child will have a great experience and be safe."