Carmel Elementary
Welcome Carmel Elementary Extended School Enrichment (ESE) families!
At Carmel Elementary ESE we love having fun, learning and spending time with friends – especially on the playground! Mr. Bullard leads our incredible team of Head Counselors and Kid Counselors. You can learn more about the entire team, including fun facts, by clicking here. Go Tigers!
Site Supervisor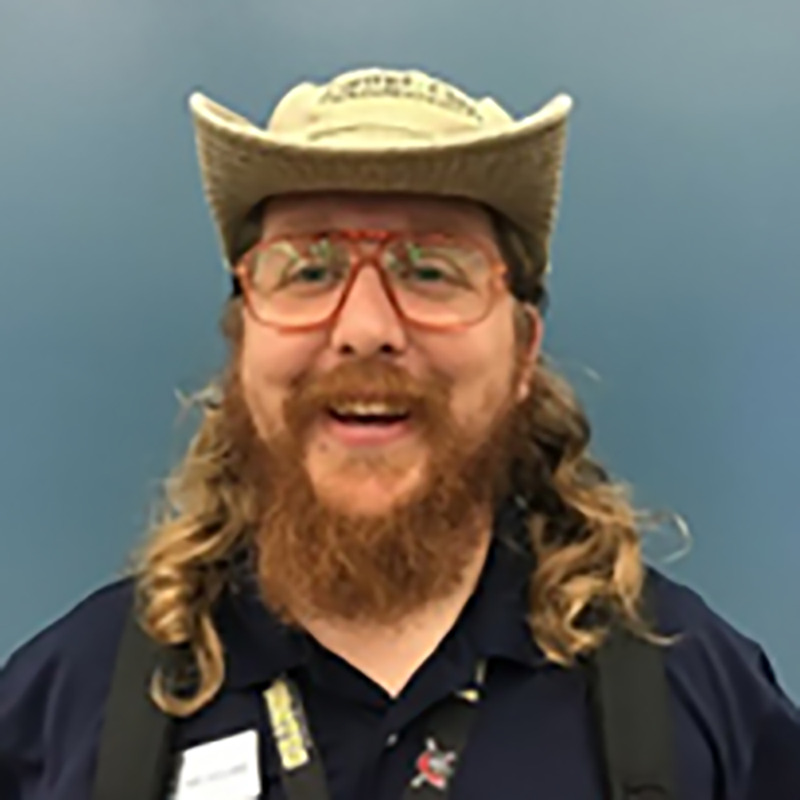 Elijah Bullard
Site Supervisor
317.258.8266
ebullard@carmelclayparks.com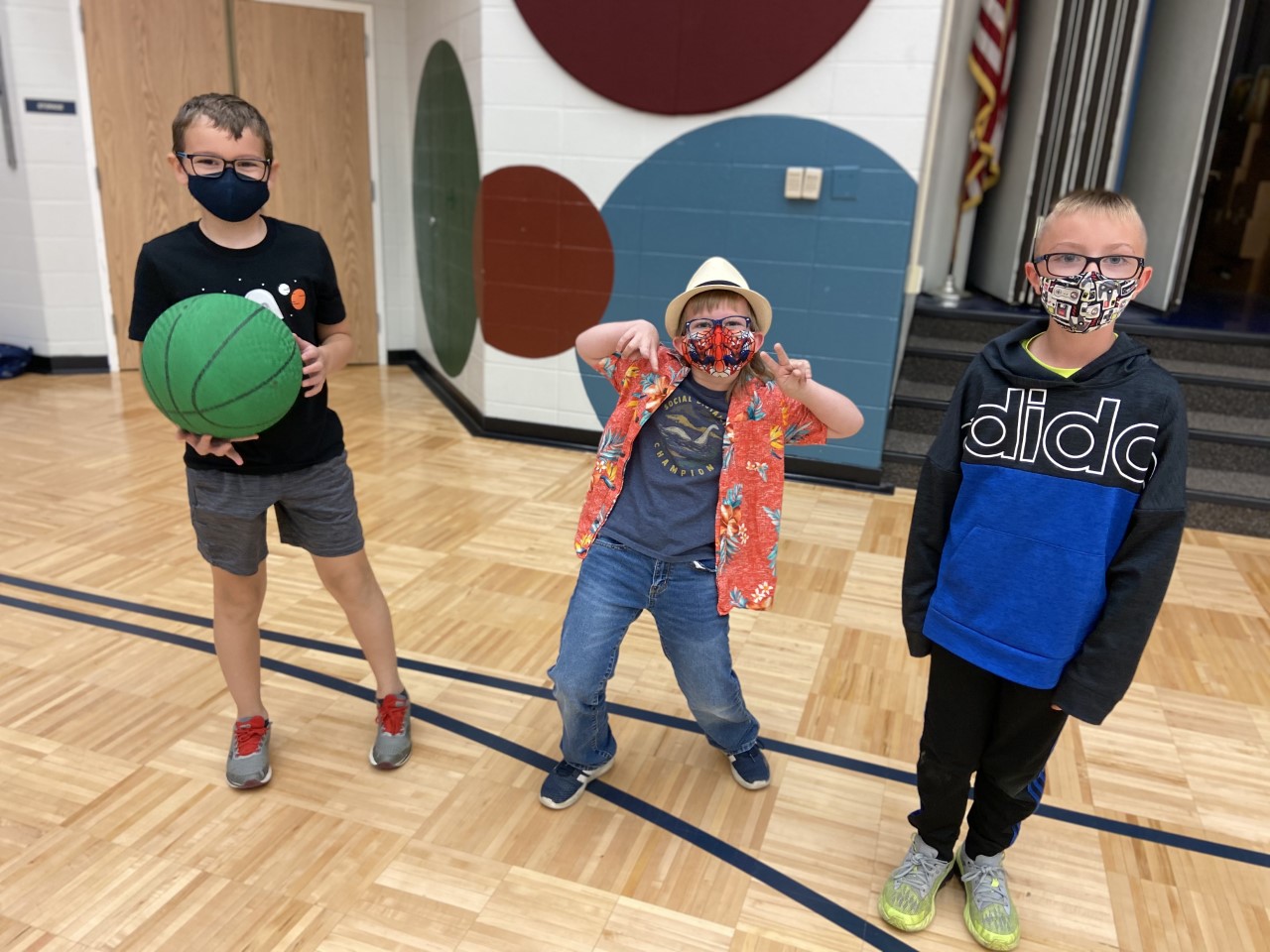 That's a Wrap!
As we approach the end of the 2020-21 school year, Carmel Elementary ESE is looking forward to the future. This past school year presented an unprecedented level of challenges due to the COVID-19 pandemic. But despite the difficulties posited by the coronavirus and its unfortunate impact on after-school programs, both in Carmel and across the nation, our program has thrived. The students at Carmel Elementary have learned and grown during this unforgettable year – as have our staff. ESE's Counselors have risen to the challenges and succeeded during seemingly insurmountable circumstances. Thank you, parents & guardians, for the support you've given us during this school year!
---
Good Luck, Fifth Grade!
Join us in congratulating our awesome Carmel Elementary graduates!
Carmel Elementary ESE would like to congratulate this year's Fifth Grade Class! Thank you so much for your participation in our program and for the memories we've made together. We wish you good luck as you enter middle school and grow into amazing young adults!
Kendra A.
Cameron B.
Olivia C.
Reed C.
Andrew D.
Annalise H.
Amyla H.
Isaac K.
Alrik M.
Jude R.
Roxanne S.
Ethan W.
End of an Era
Saying goodbye to a school building home to many, many memories!

Carmel Elementary, one of the oldest and smallest buildings in the CCS district, is reaching the end of its decades-long existence. Its purpose has been to shelter us and safely host year upon year of education, fun, and memory-making during essential years of our young students' lives. While we are certainly looking forward to the completion of the new building and the start of its inaugural school year this fall, we want to take this time to show our appreciation for the building in which we've all dedicated so much of our time and energy in years' past. 
---
Inclusion Corner
Star Stretch
That's a wrap on this school year! We hope you have enjoyed Inclusion Corner this year. Of course, we couldn't miss an opportunity to share one more mindfulness technique with you.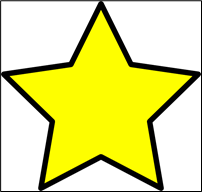 Here is the "star" stretching technique to take with you on summer vacation. We hope you have a safe and fun summer break!
Stand straight with your feet just slightly more than hip-distance apart.
Lift your arms up so they form an X or a star shape with your entire body.
Hold the pose for 5 deep breaths.
Try to keep outside thoughts out, focus on the stretch and your breath.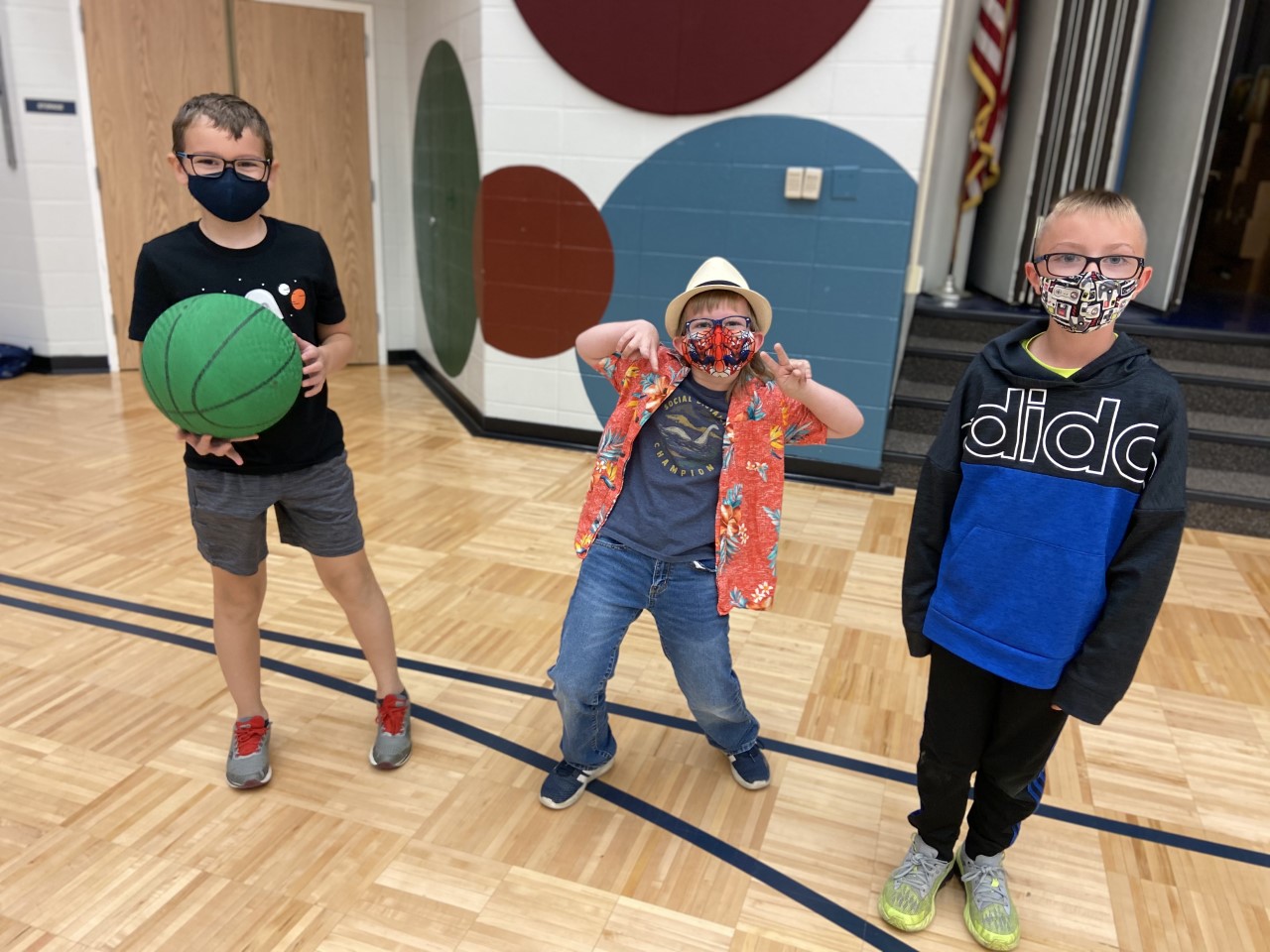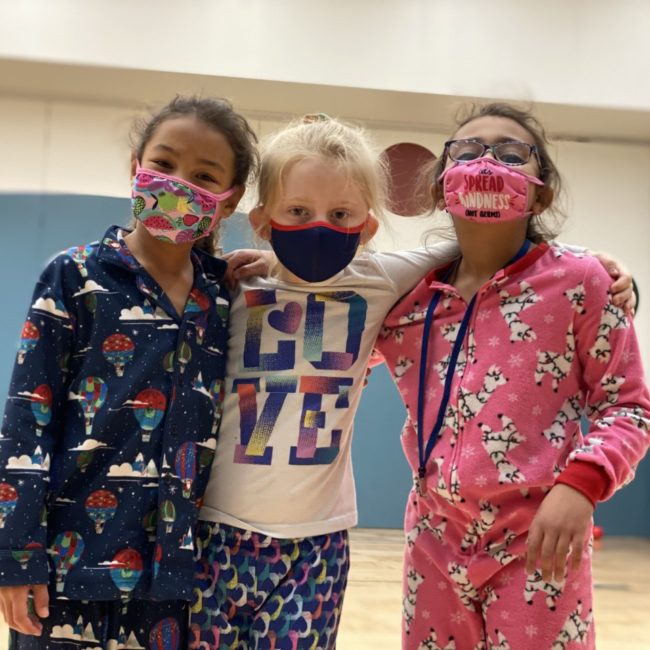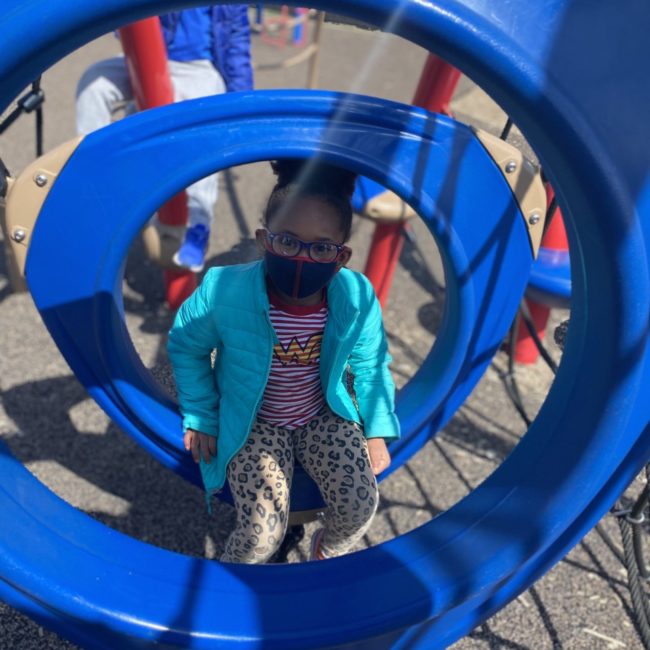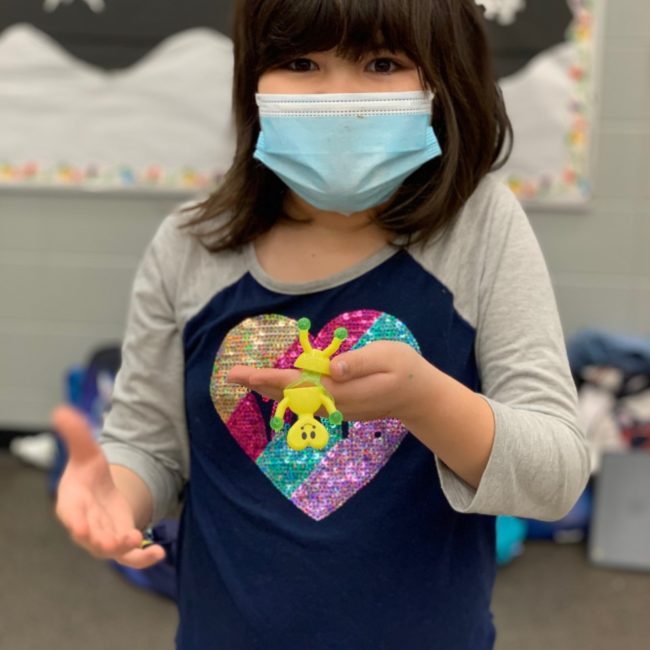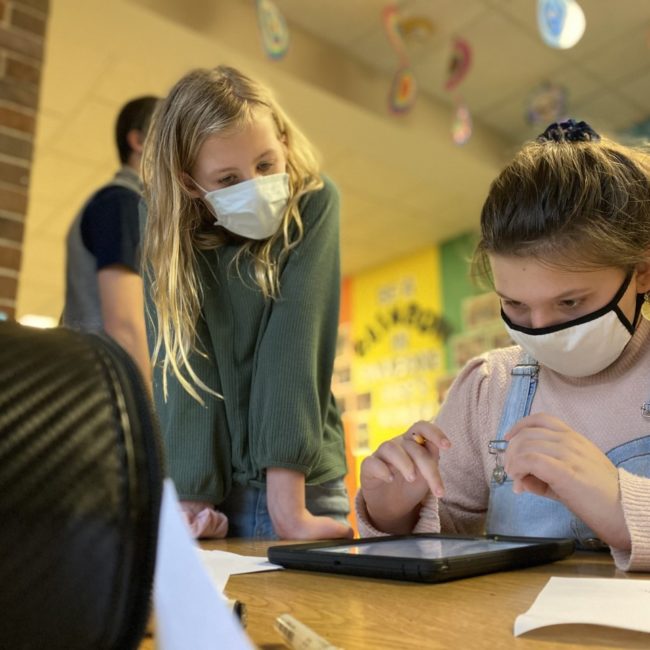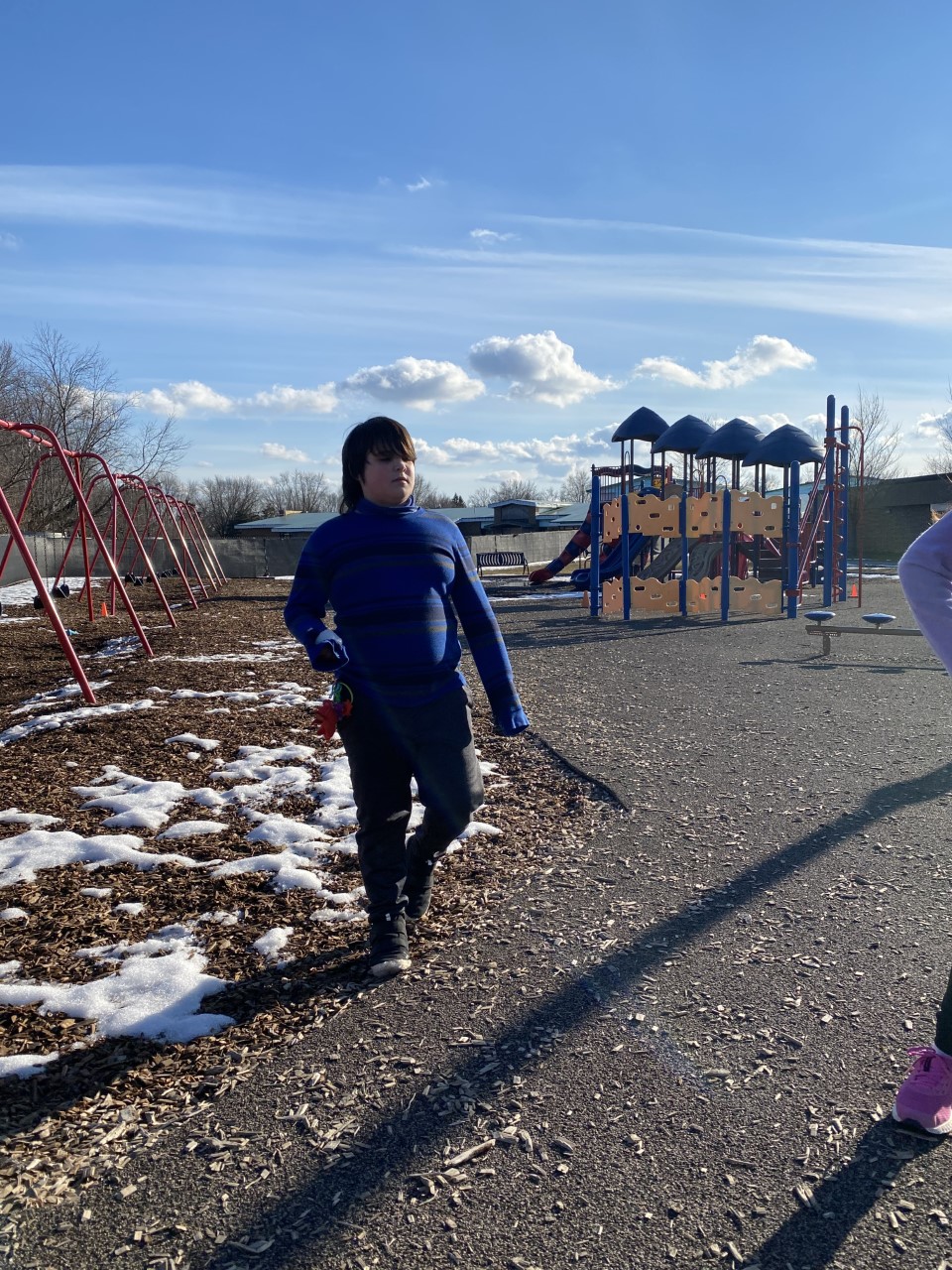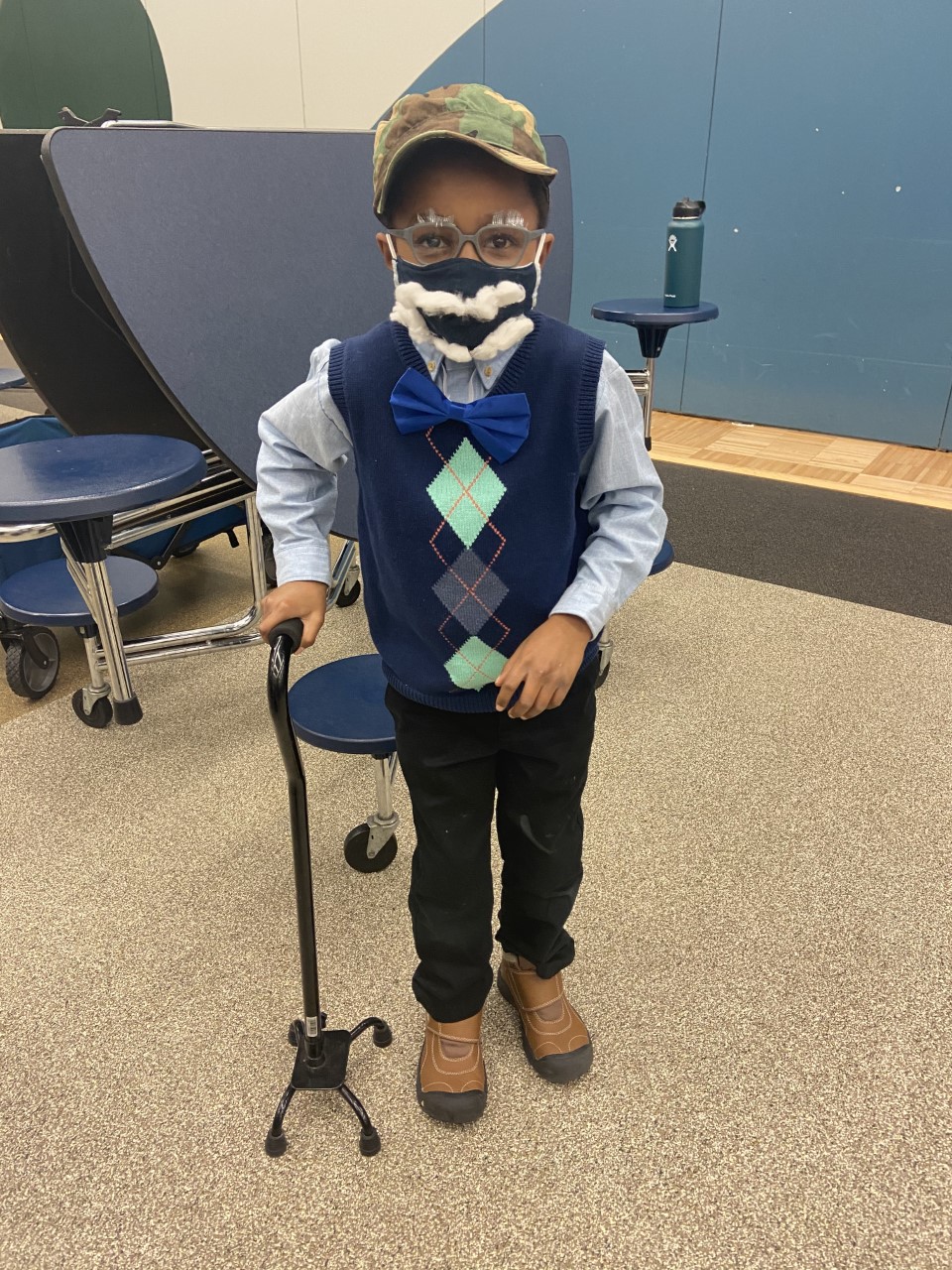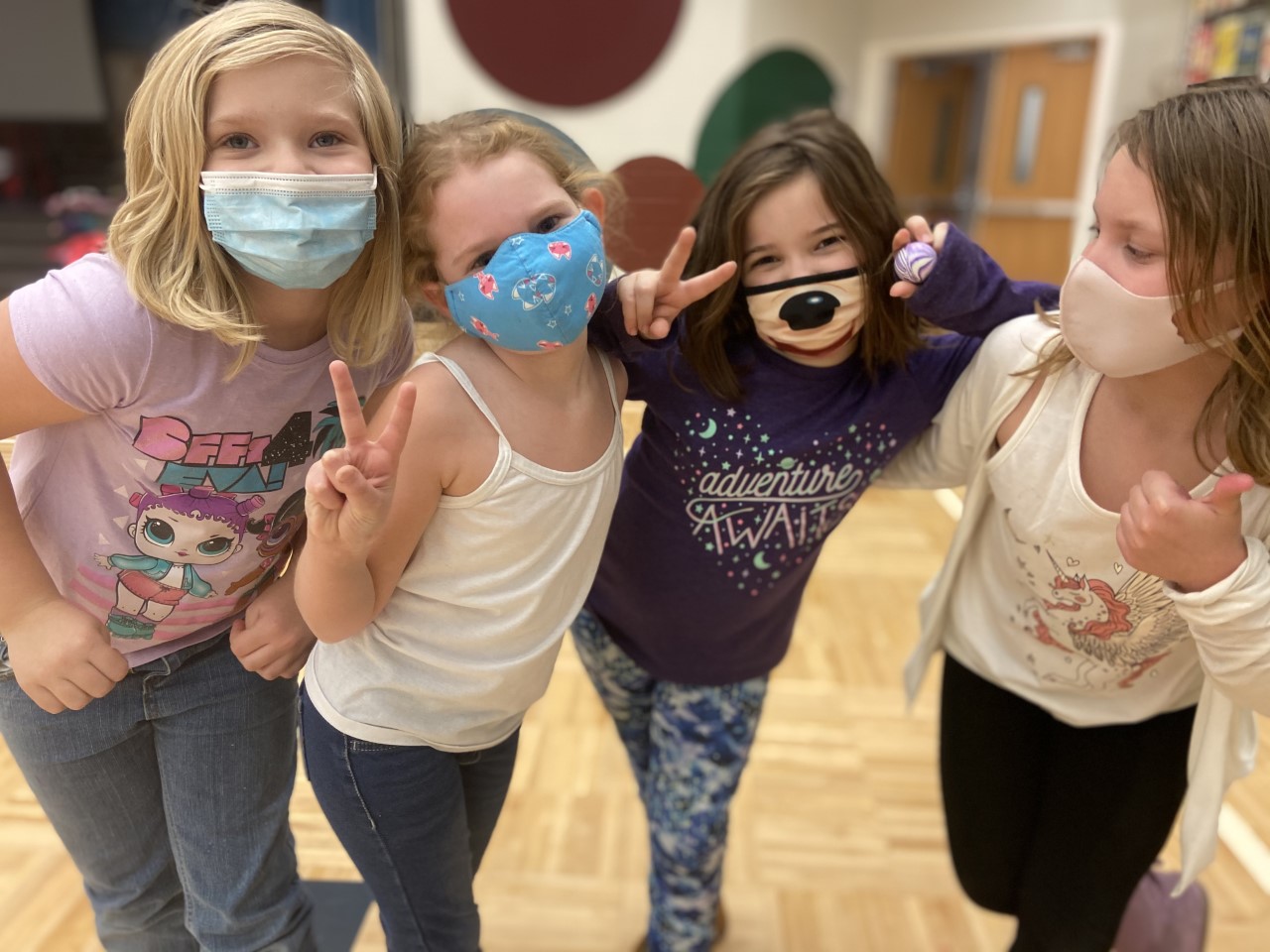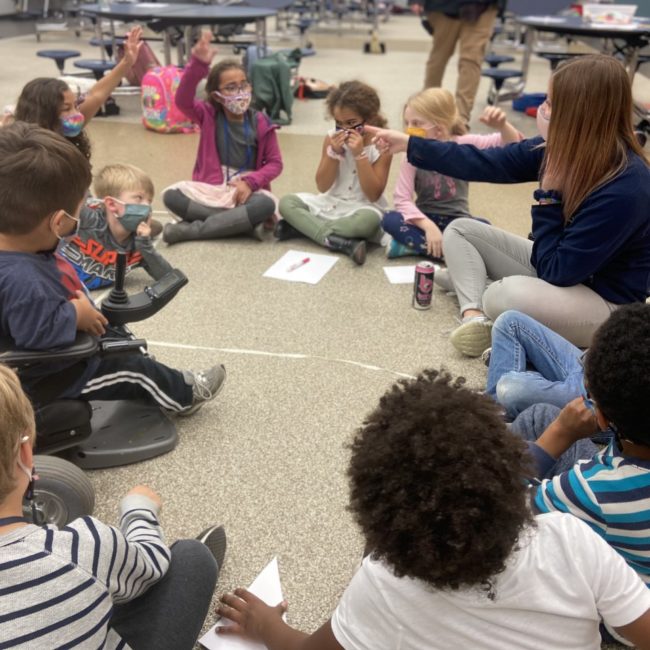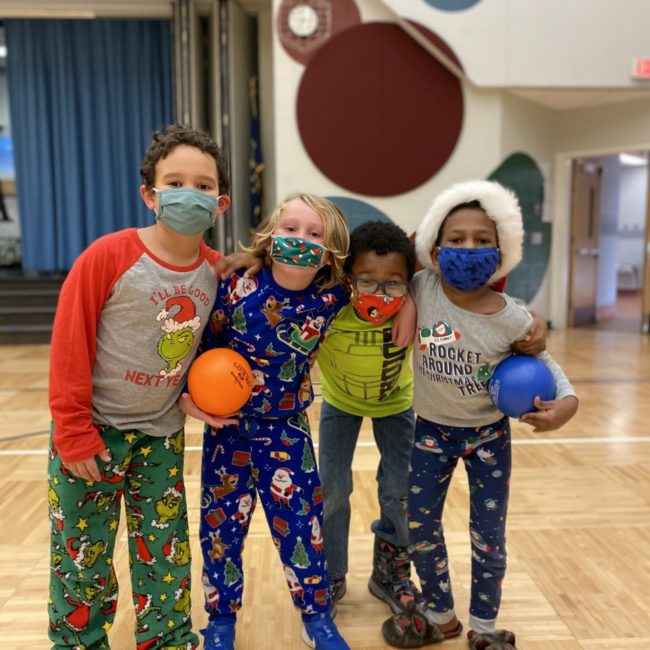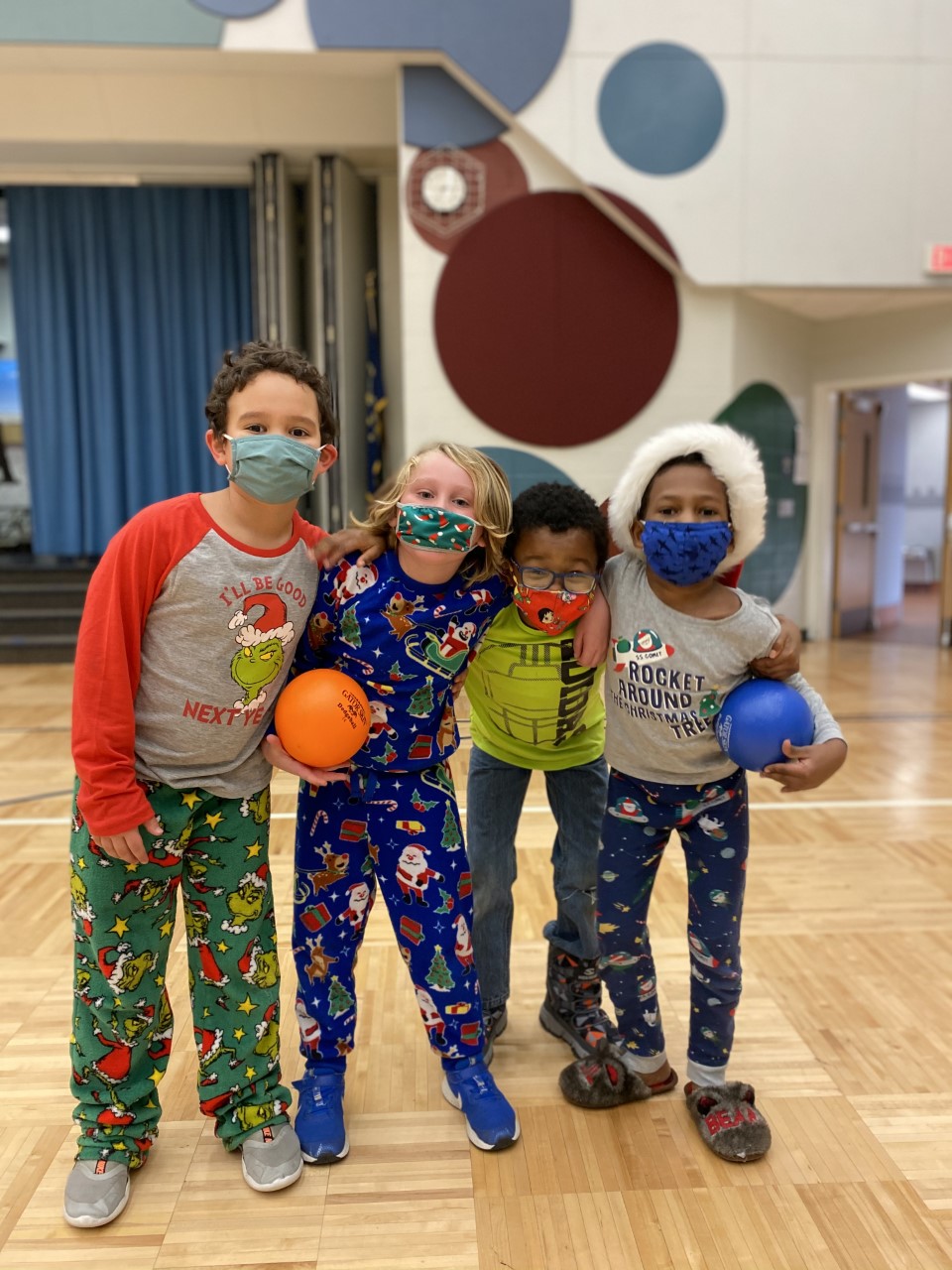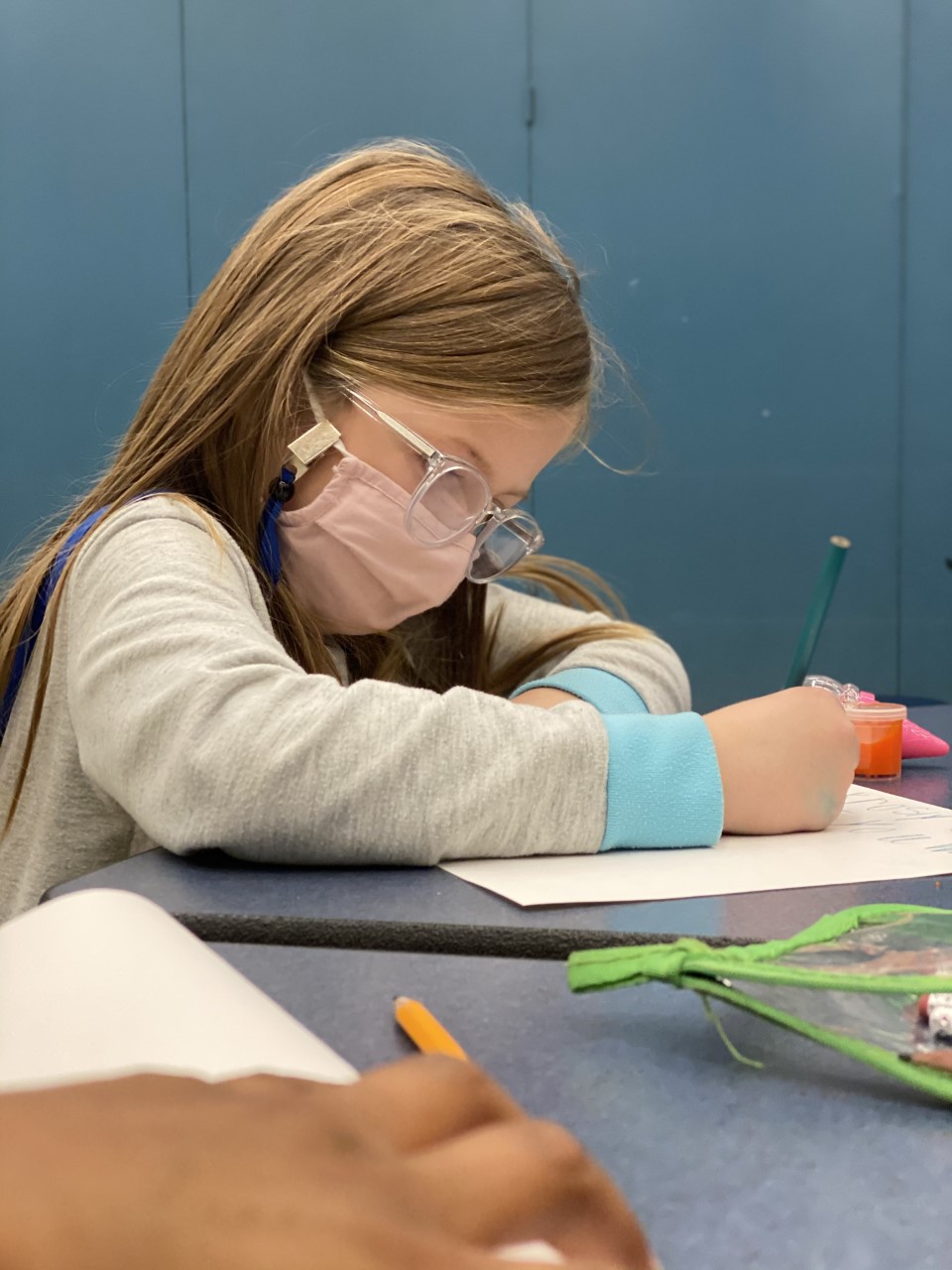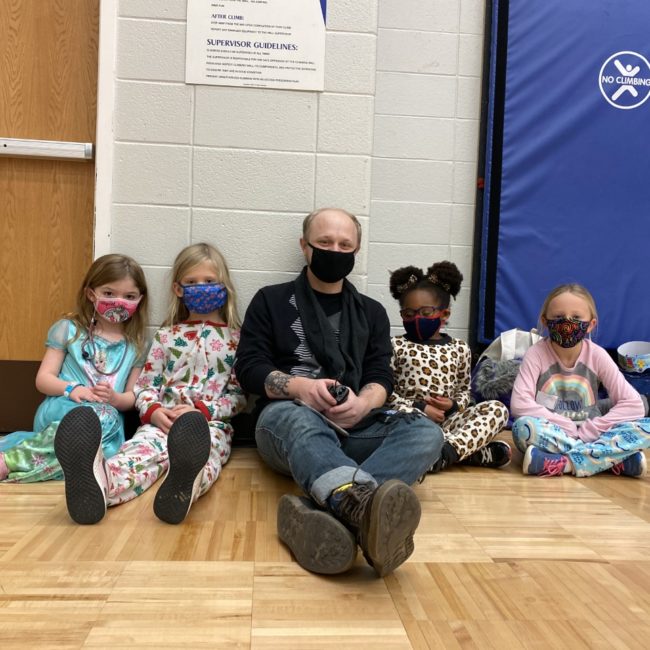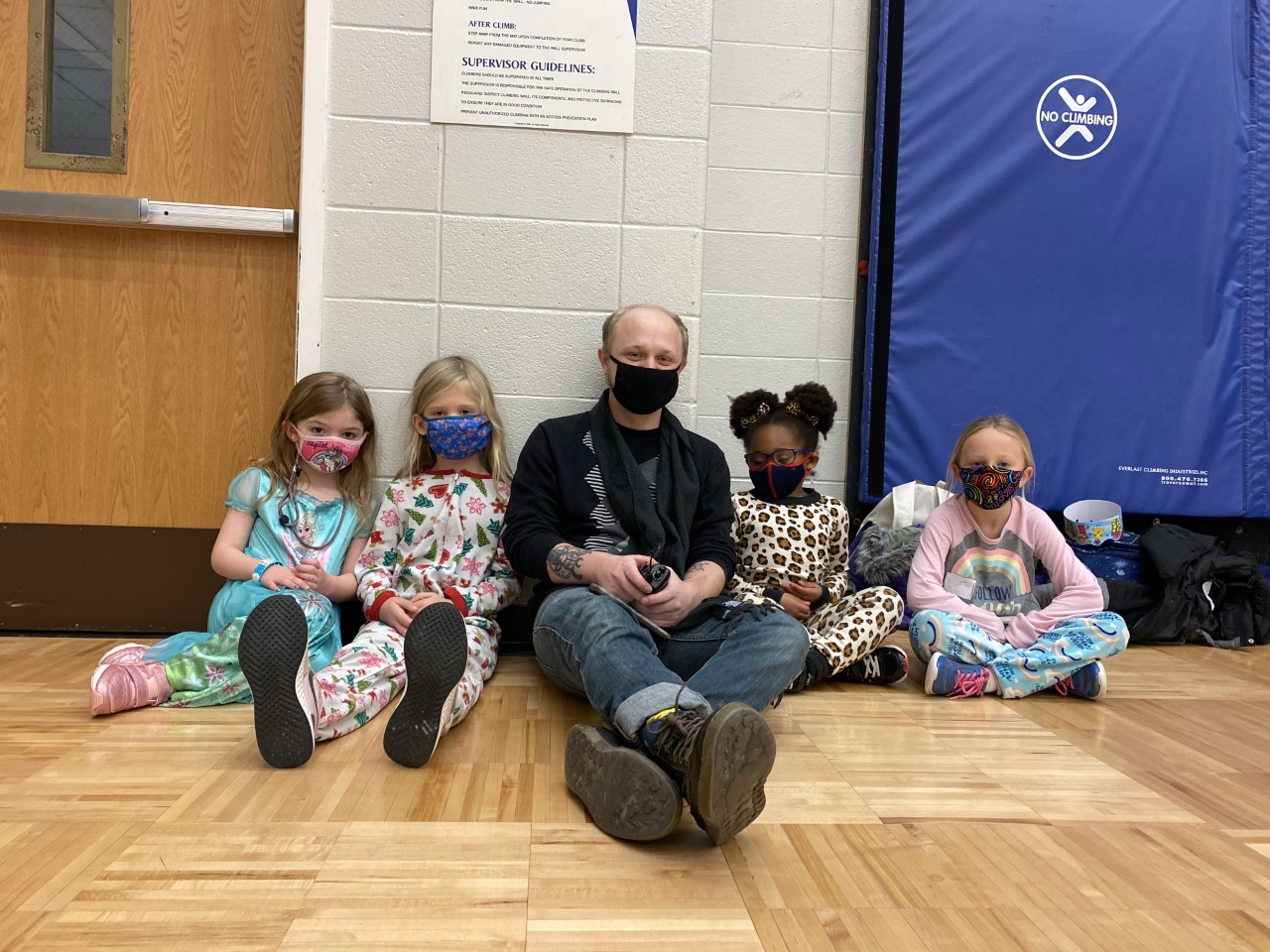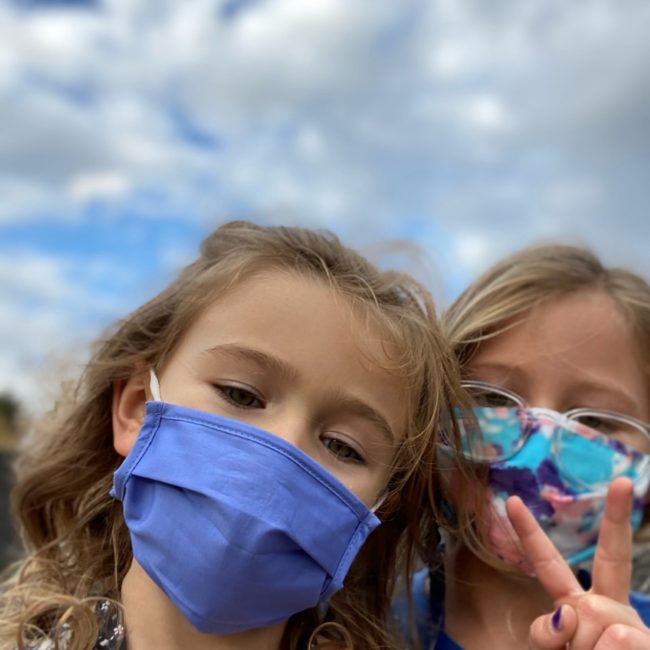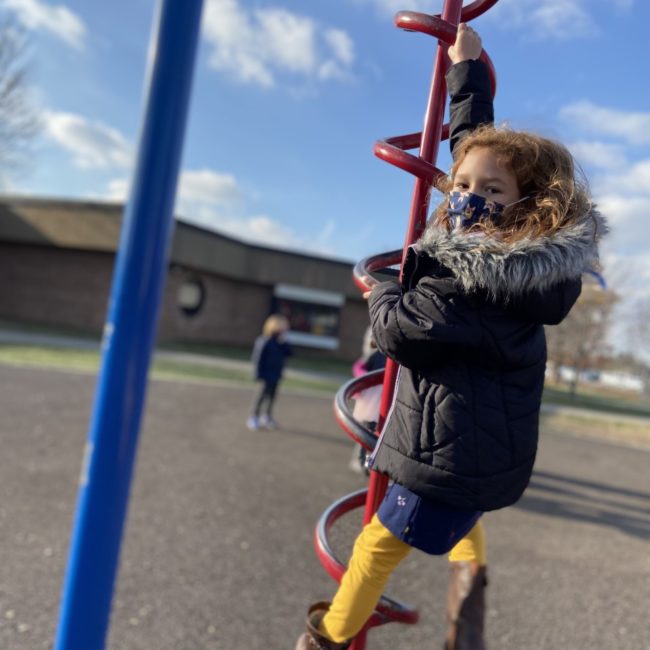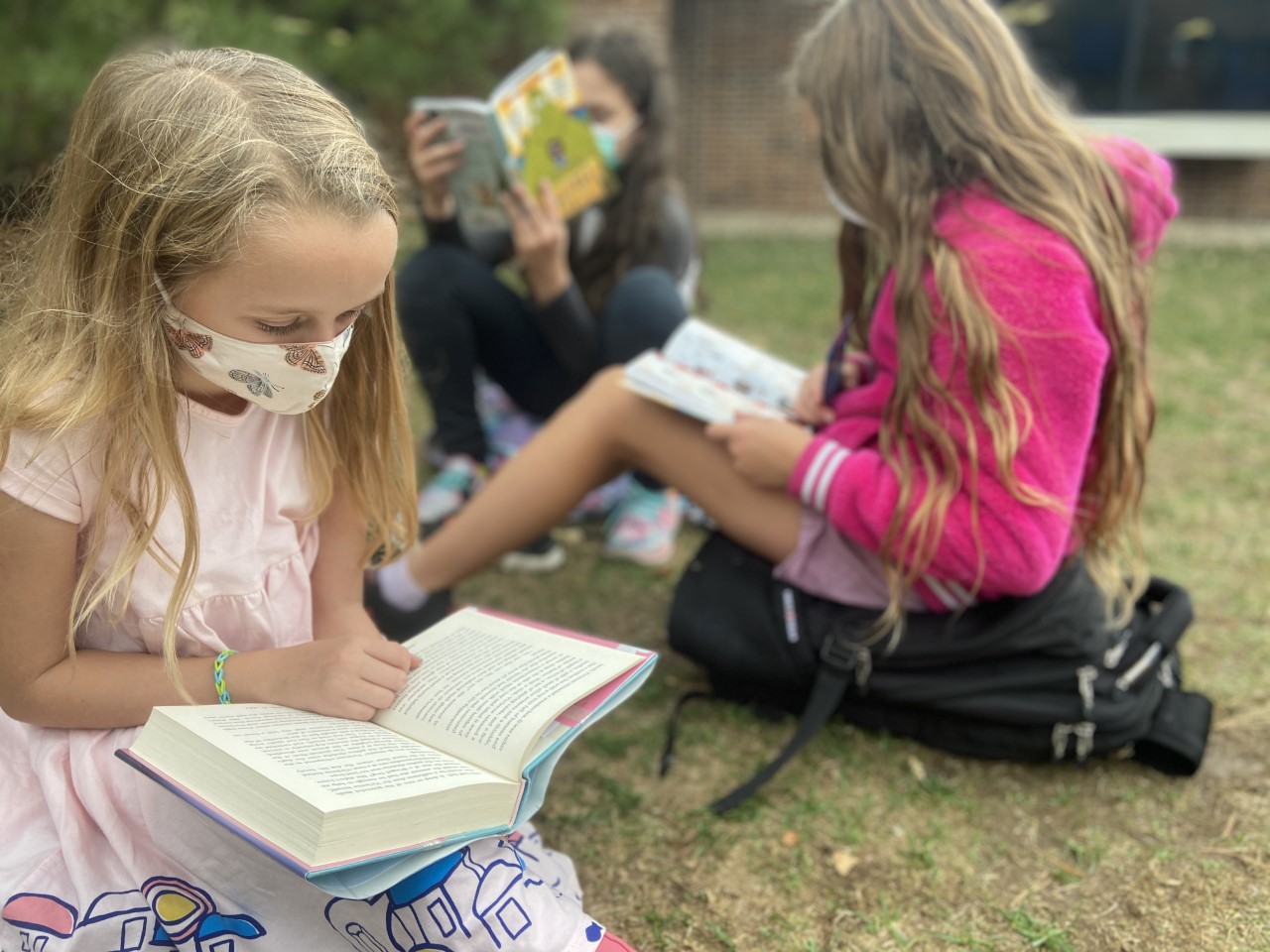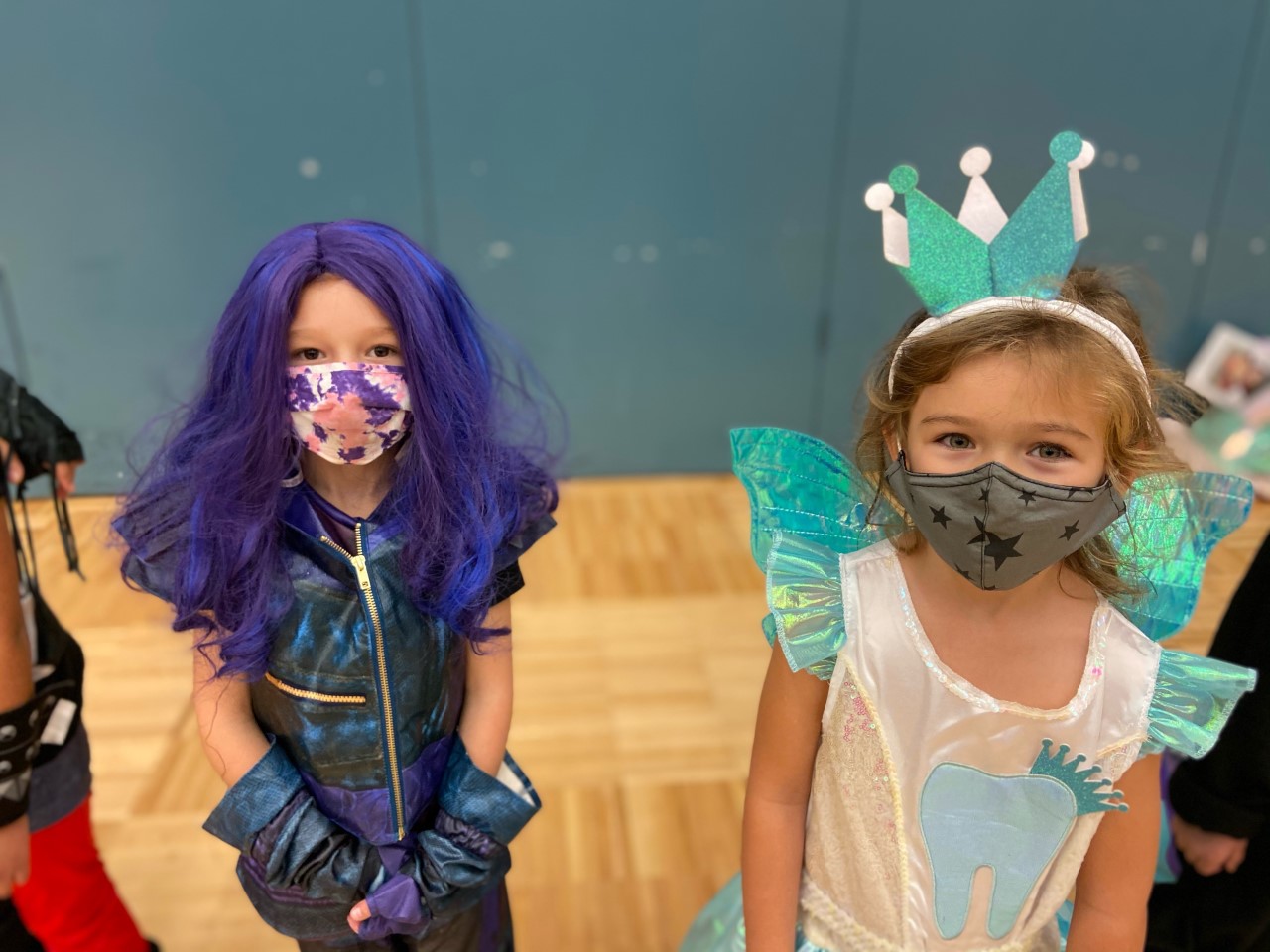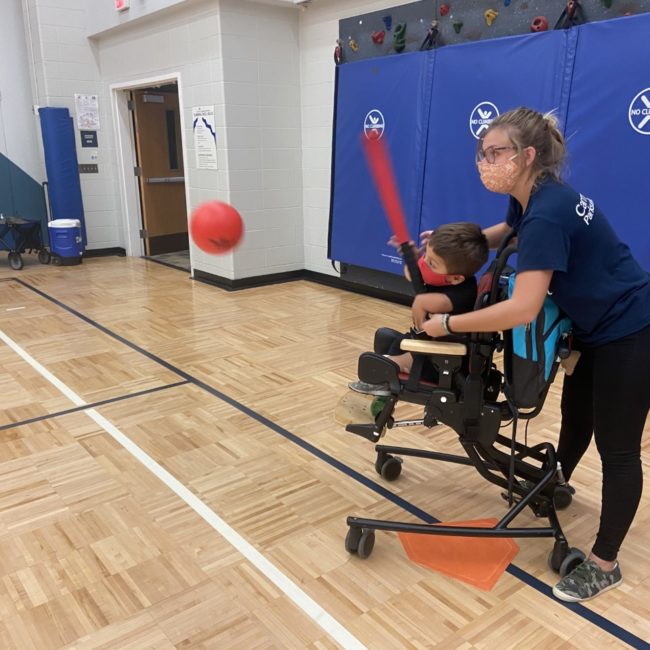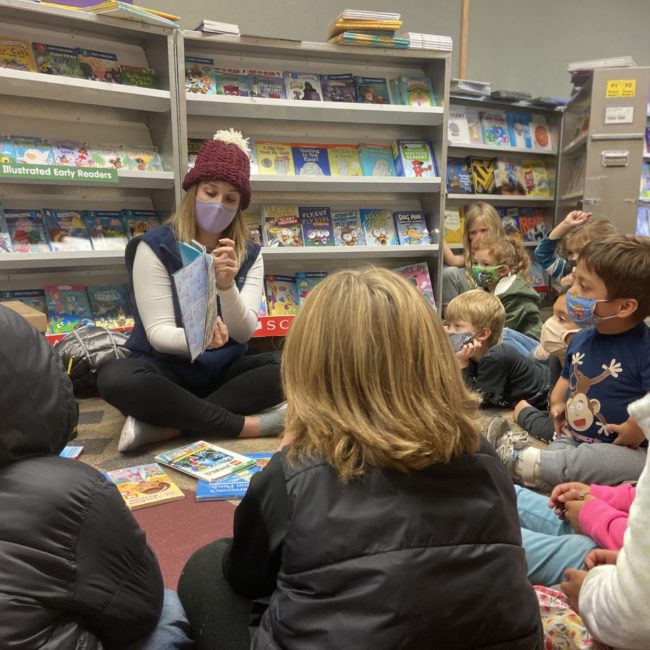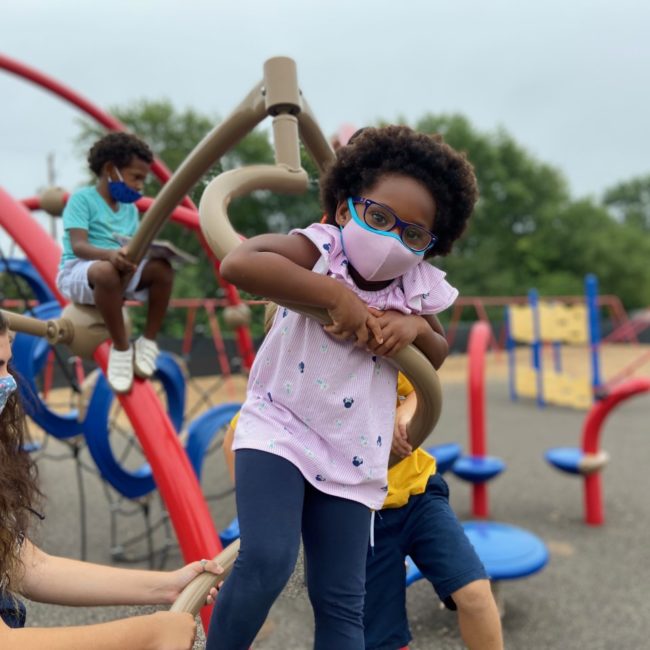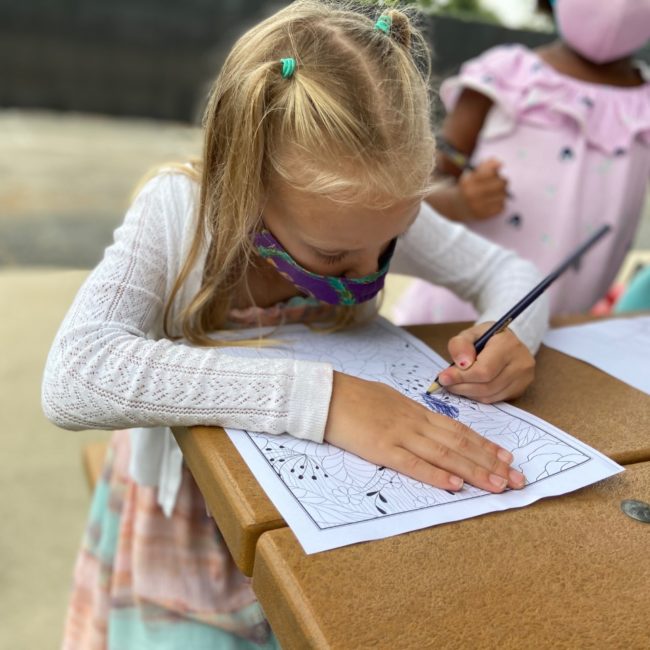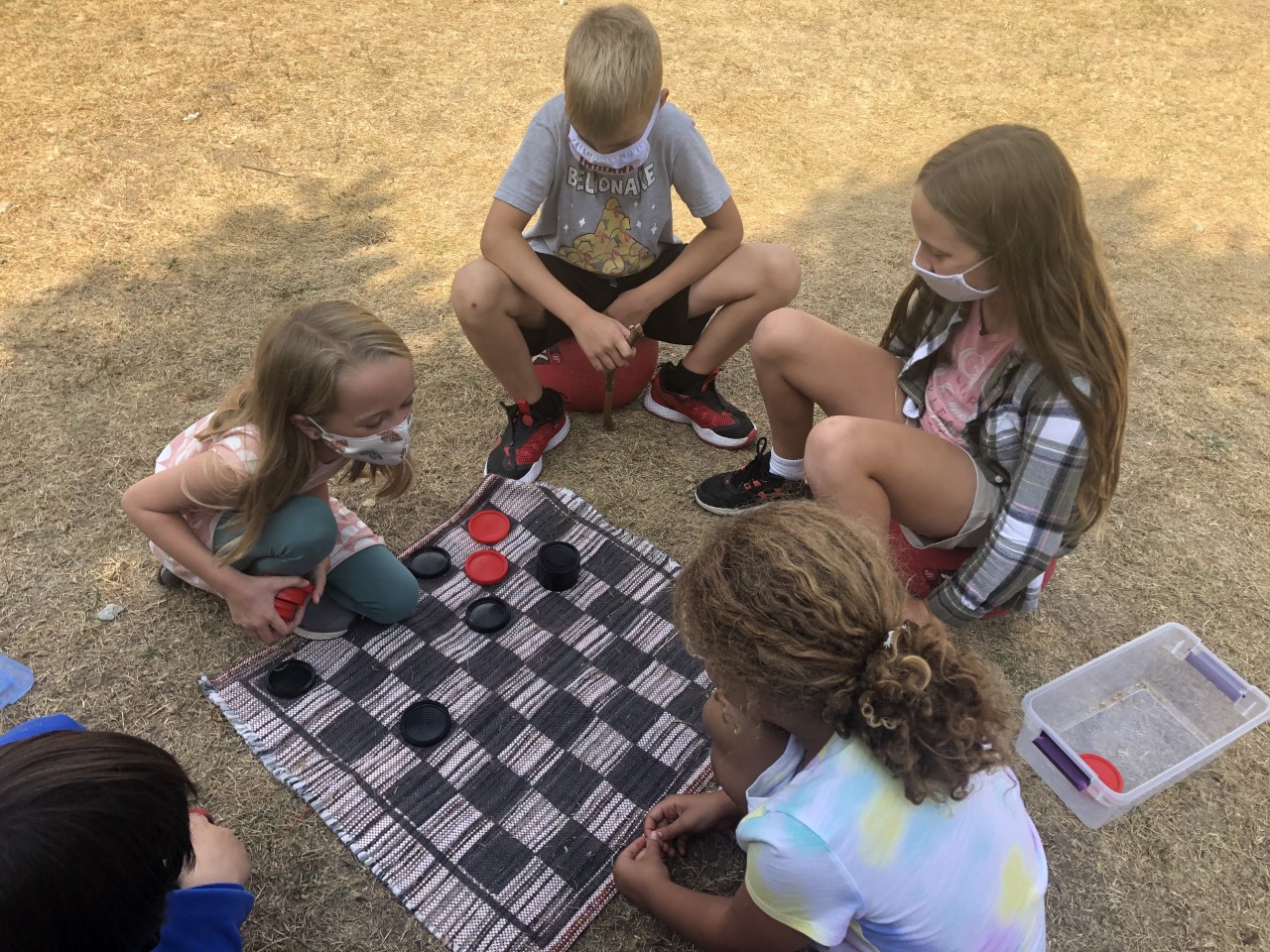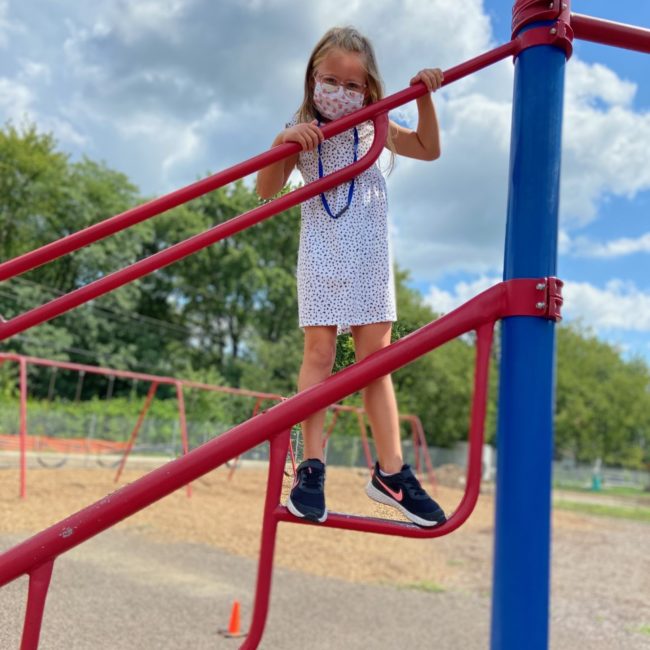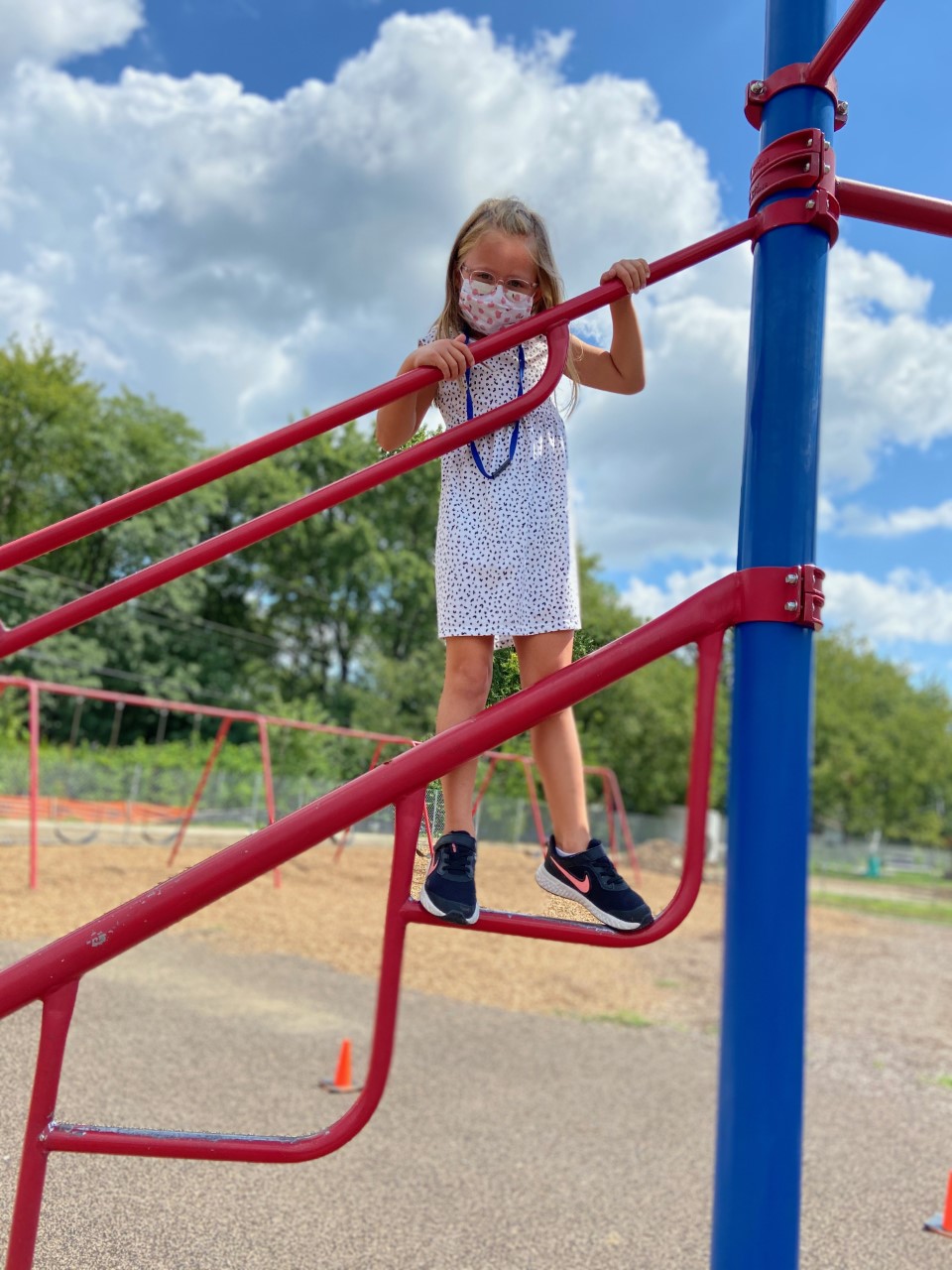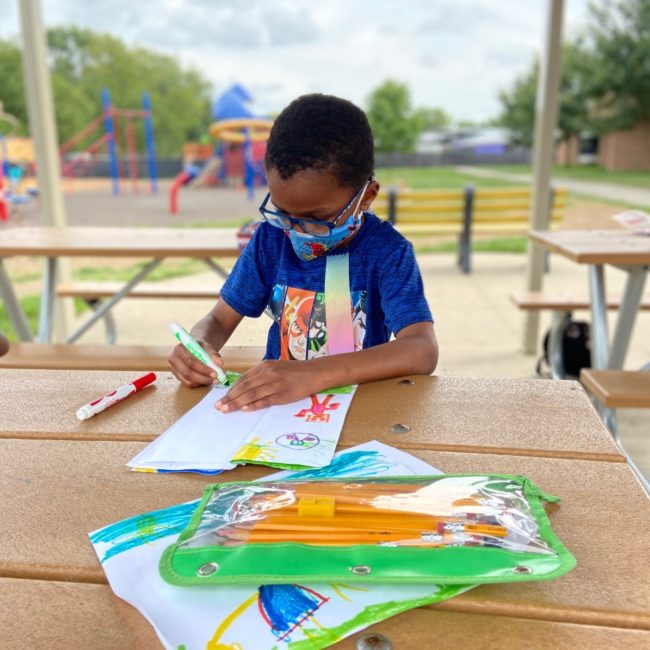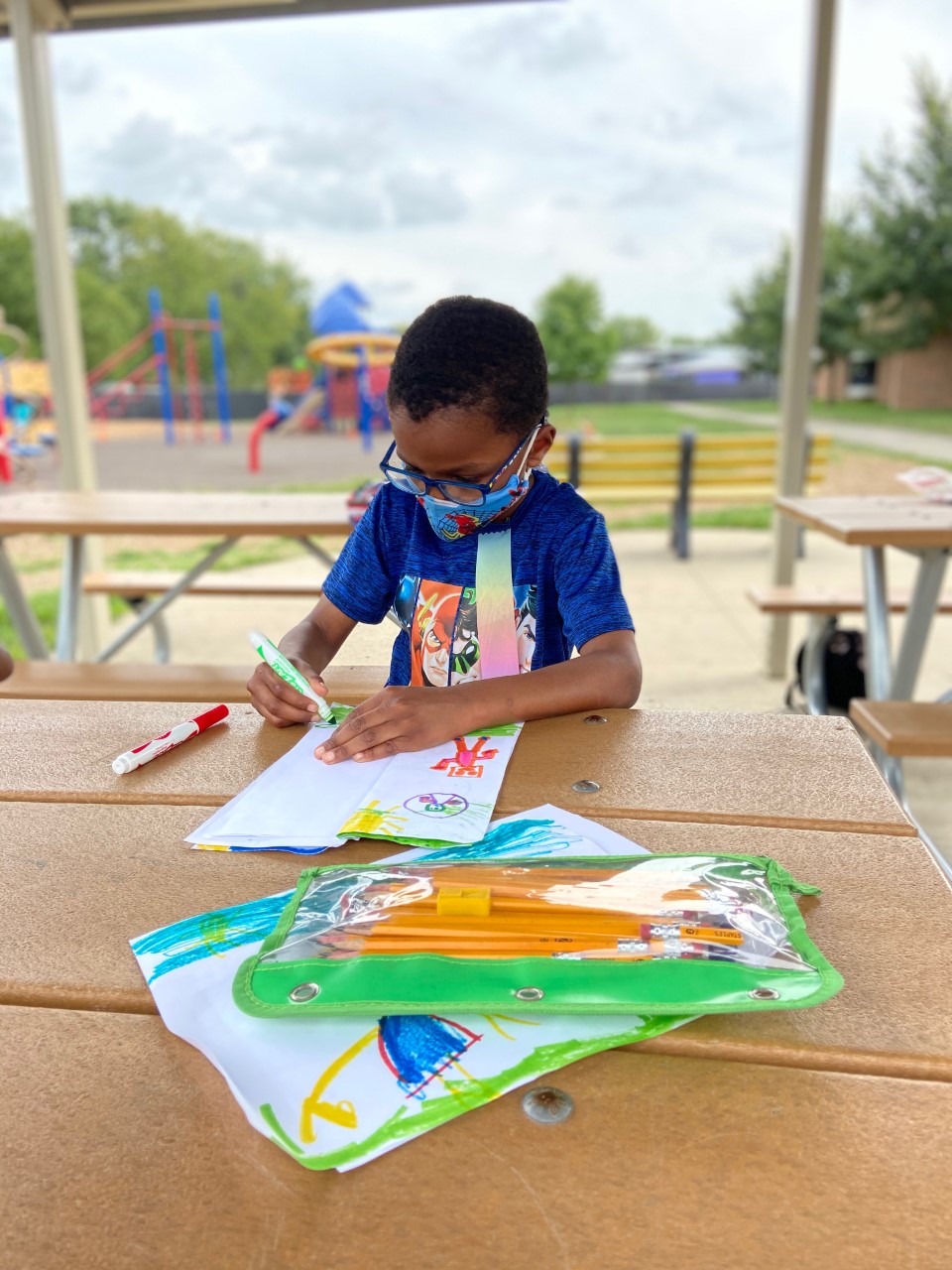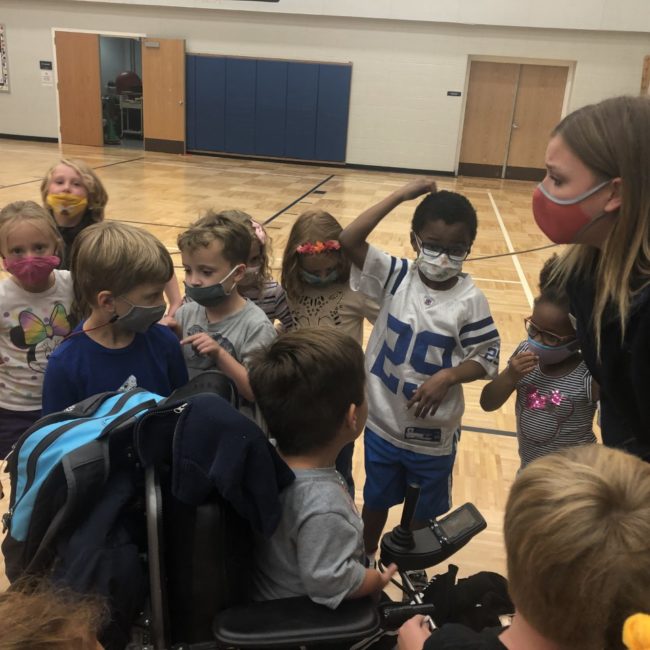 Stay up-to-date – sign up for our eNewsletter!
"I am most satisfied with the professionalism and enthusiasm of the staff. With their approach to the program, I can feel confident that my child will have a great experience and be safe."