Cherry Tree Elementary
Welcome Cherry Tree Extended School Enrichment (ESE) families!
Cherry Tree ESE believes in educating the whole child, and our goal is to keep that going before and after school! Mrs. Haddock and Mrs. Lucero lead our team of counselors and do a phenomenal job of doing so. You can learn more about the entire team, including fun facts, by clicking here. Go Patriots!
Site Supervisors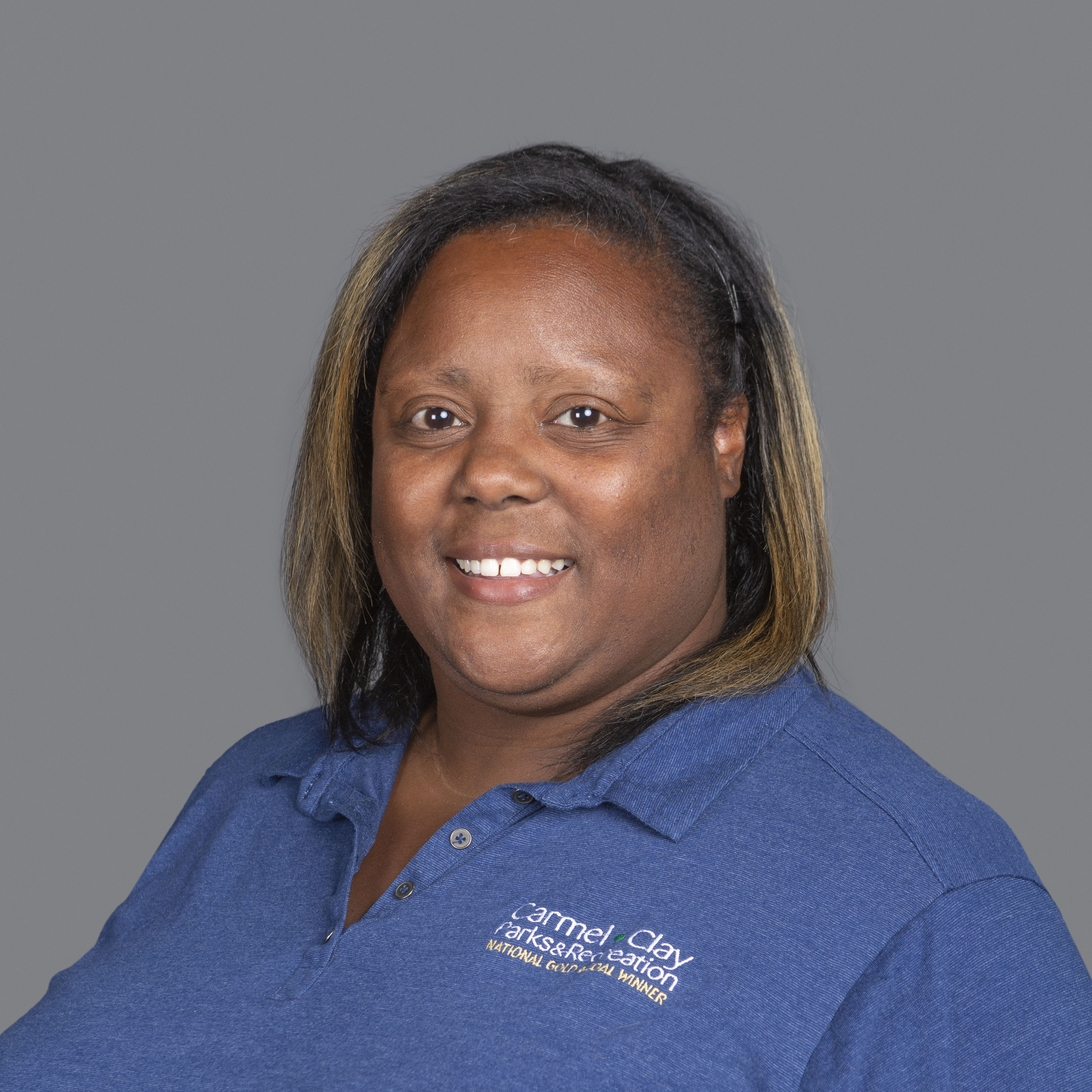 Monica Haddock
Site Supervisor
317.698.6579
mhaddock@carmelclayparks.com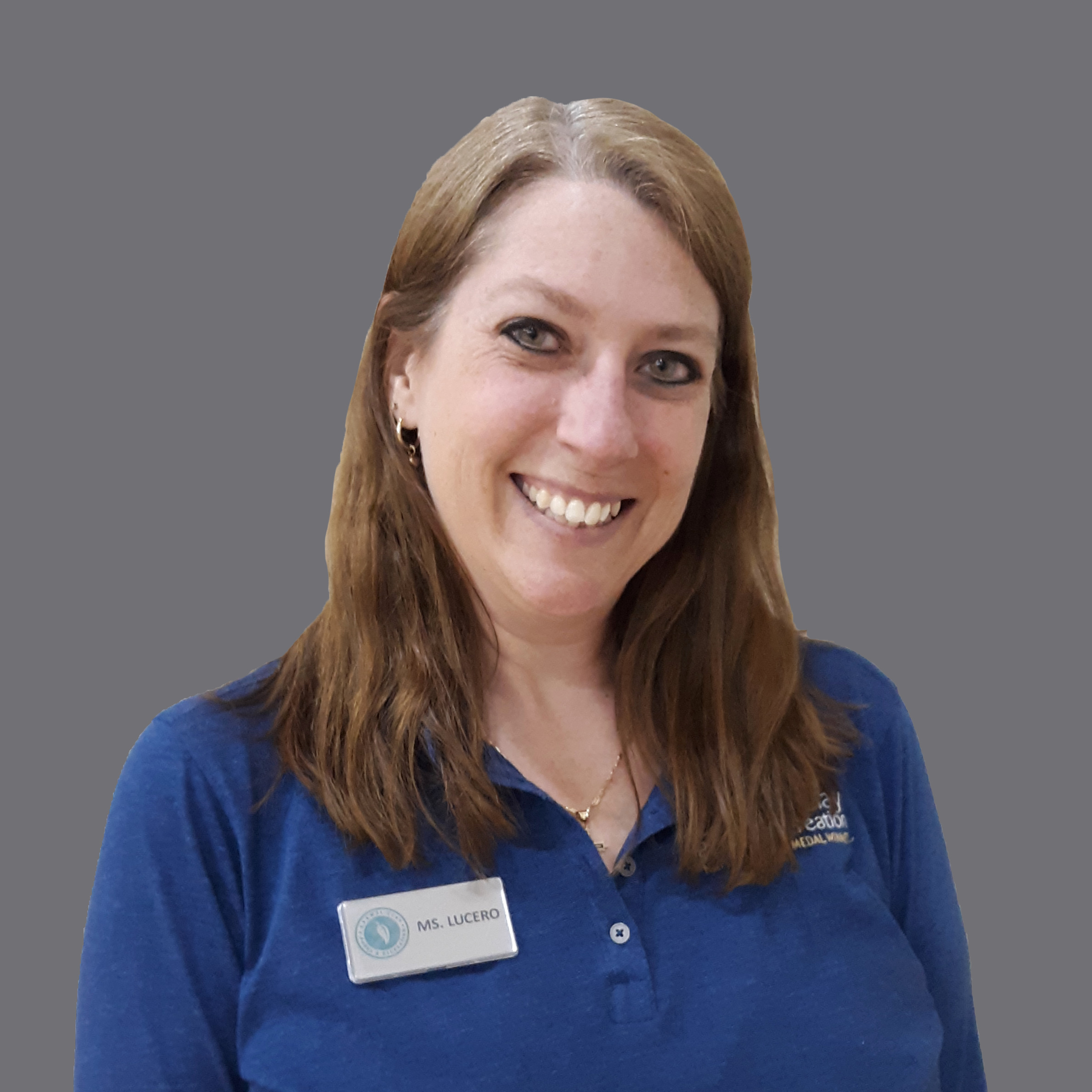 Jennifer Lucero
Assistant Site Supervisor
317.258.8266
jlucero@carmelclayparks.com
Carmel High School Students Represent UNICEF
On Friday, January 17, the Youth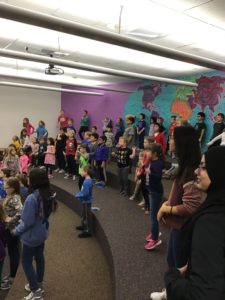 Outreach representatives from Carmel High School UNICEF visited Cherry Tree to introduce our students to the Kid Power program. The representatives introduced the students to Kid Power videos and had them participate and exercise along to some of the videos. When students participate in the Kid Power videos in and out of school, in addition to receiving some body movement and exercise, the time spent doing the movements and exercises are converted into digital coins that are then redeemed to buy nutrition for children in need through UNICEF.
The high school representatives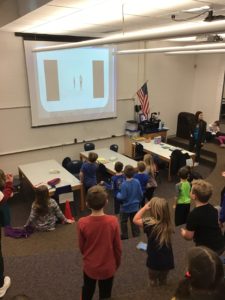 also introduced our students to the UNICEF program and how the program helps children locally and world-wide. The high school representatives will return to Cherry Tree on Friday, March 13 to run the same program for our students.
February Birthdays
Happy birthday to students who are celebrating a birthday in February! Here are some fun February facts: February's birthstone is amethyst which is associated with peace, stability, courage and strength. February's birth flowers are the violet and primrose. The violet represents loyalty and faithfulness while the primrose represents youth and undying love. February has 29 days this year as it is a leap year. Babies born on February 29th are called "leaplings."  February is full of celebrations because it is the month of Black History, Bird Feeding, Grapefruit, Haiku Writing, Umbrellas, Heart Health and Chocolate Lovers.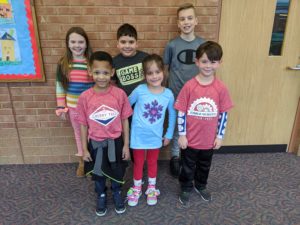 Some celebrities born in February include: Jennifer Aniston, James Dean, Michael Jordan, Steve Jobs, Rosa Parks and a collection of past presidents, William Harrison, Abraham Lincoln, Ronald Reagan and George Washington. We hope everyone has a great birthday! February birthdays: RJ R, Emma-Jo B, Owen G, Preston B, Nick P, Griffin R, Tierney S, Carter A, Ryals B, Javier U and Lucy T.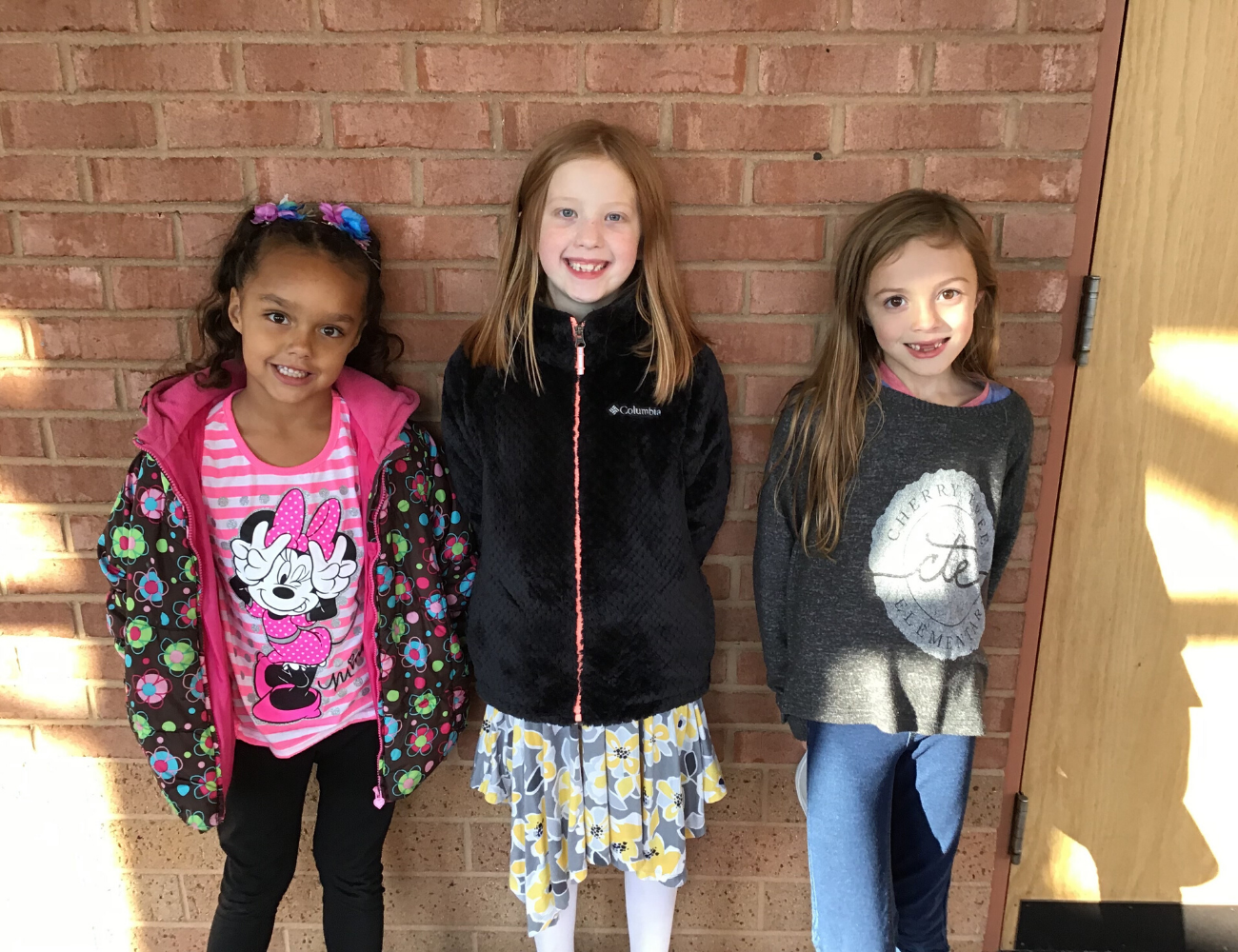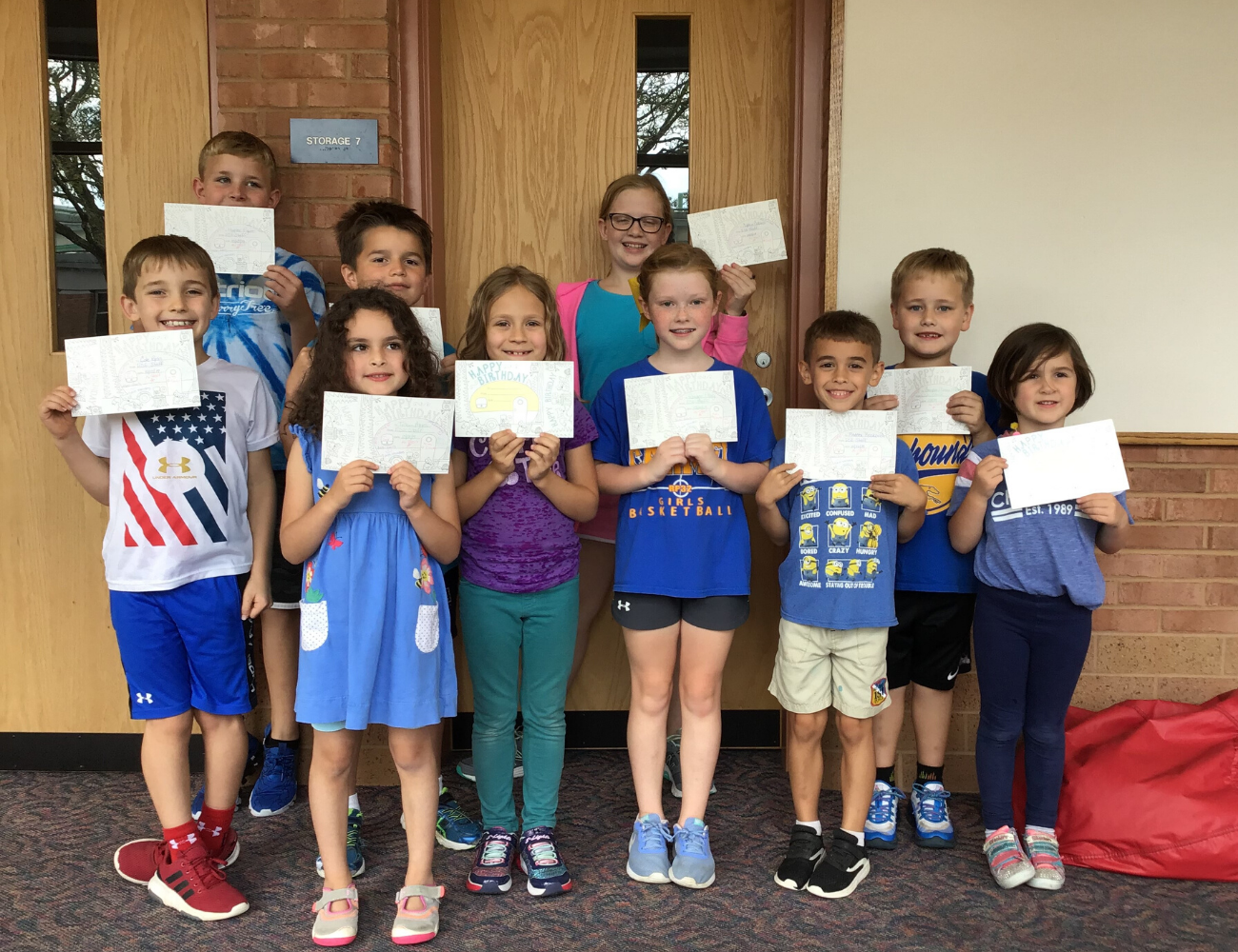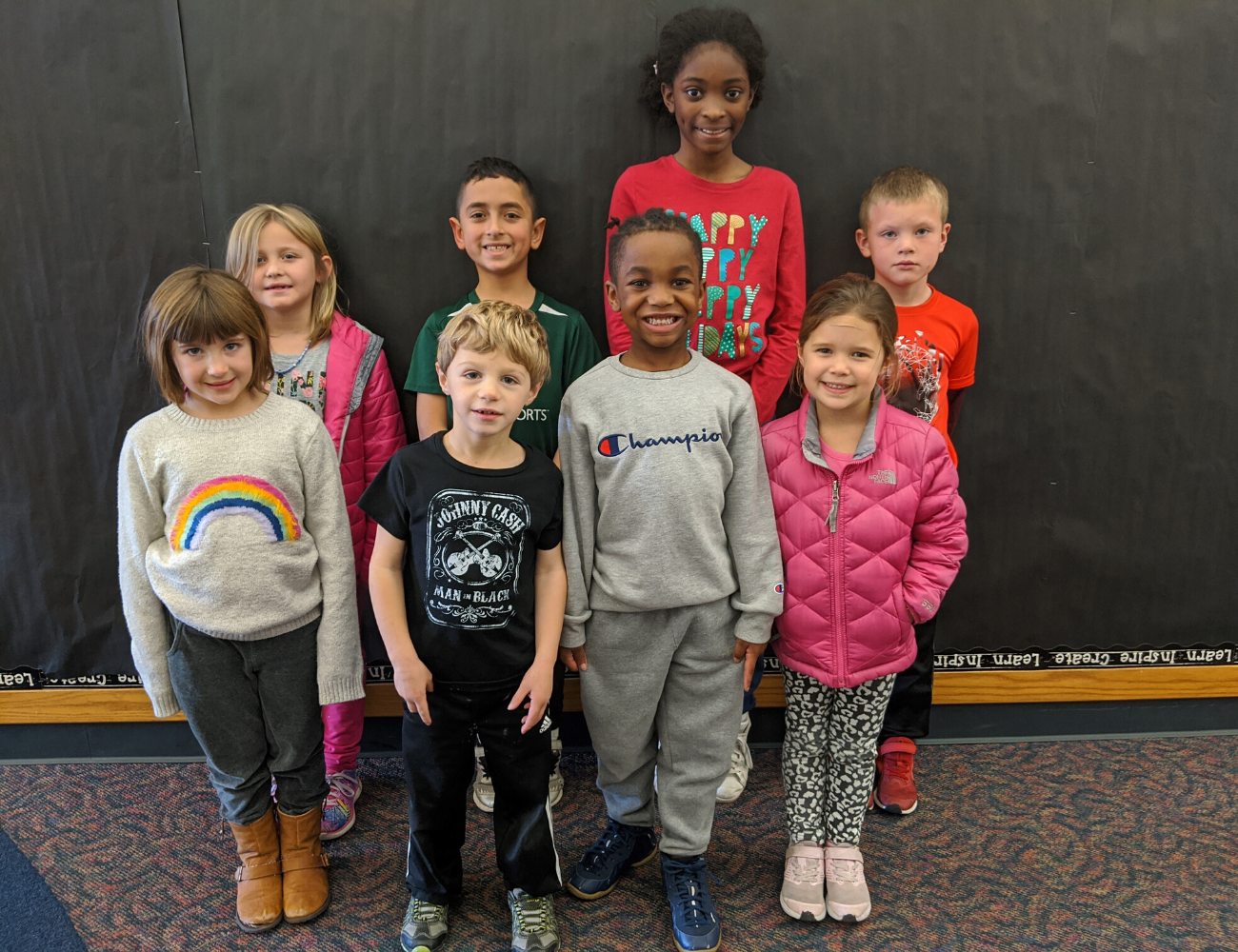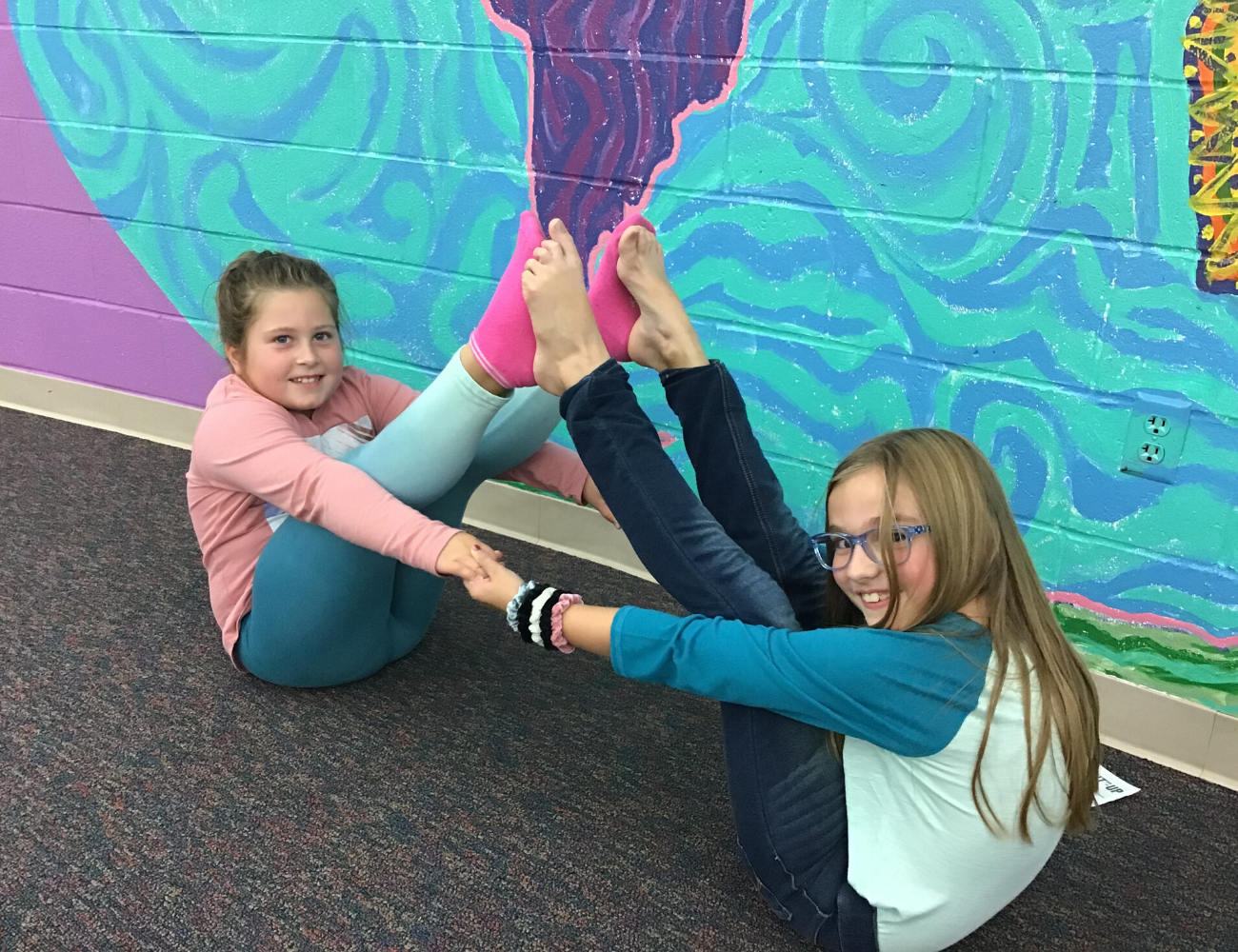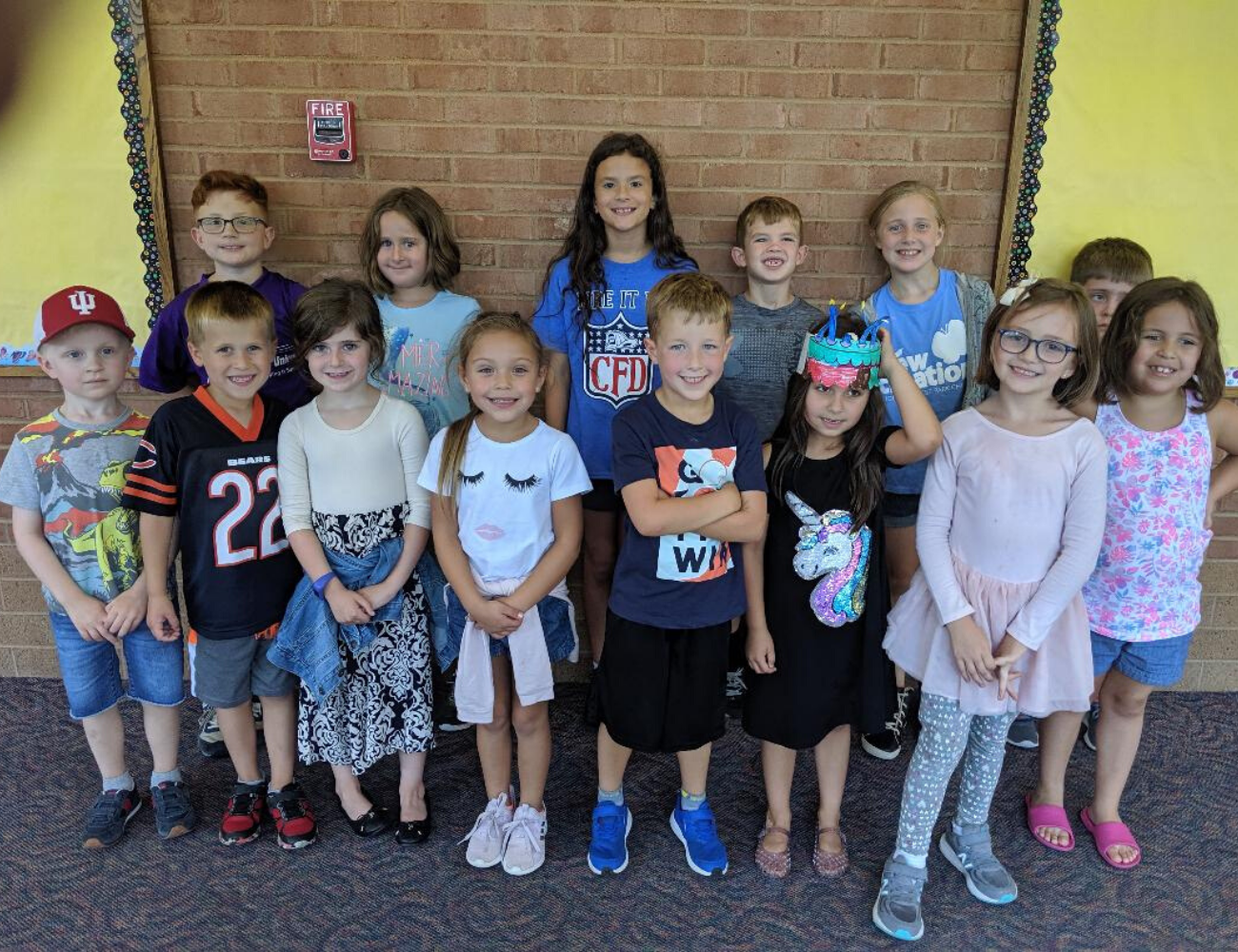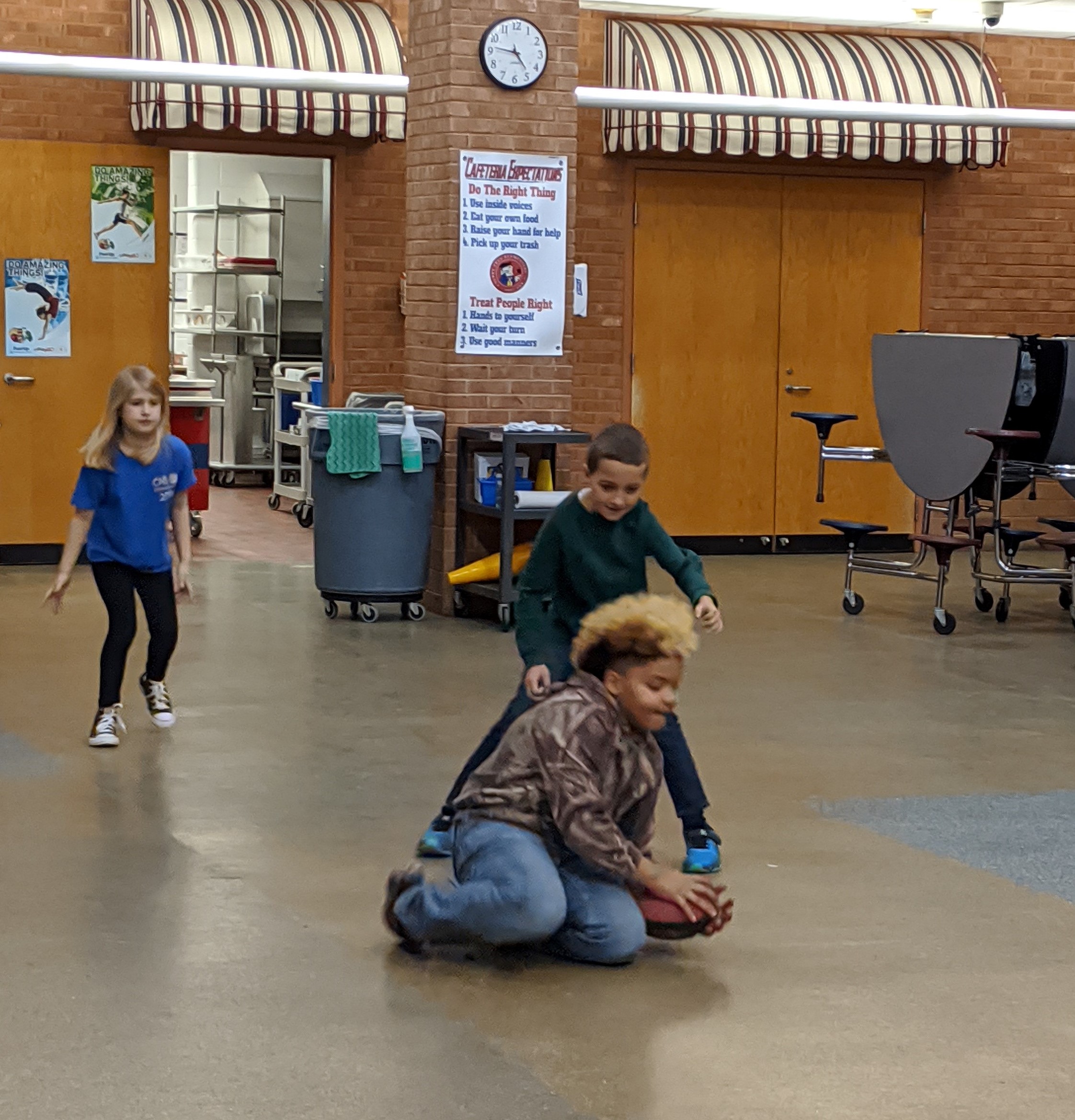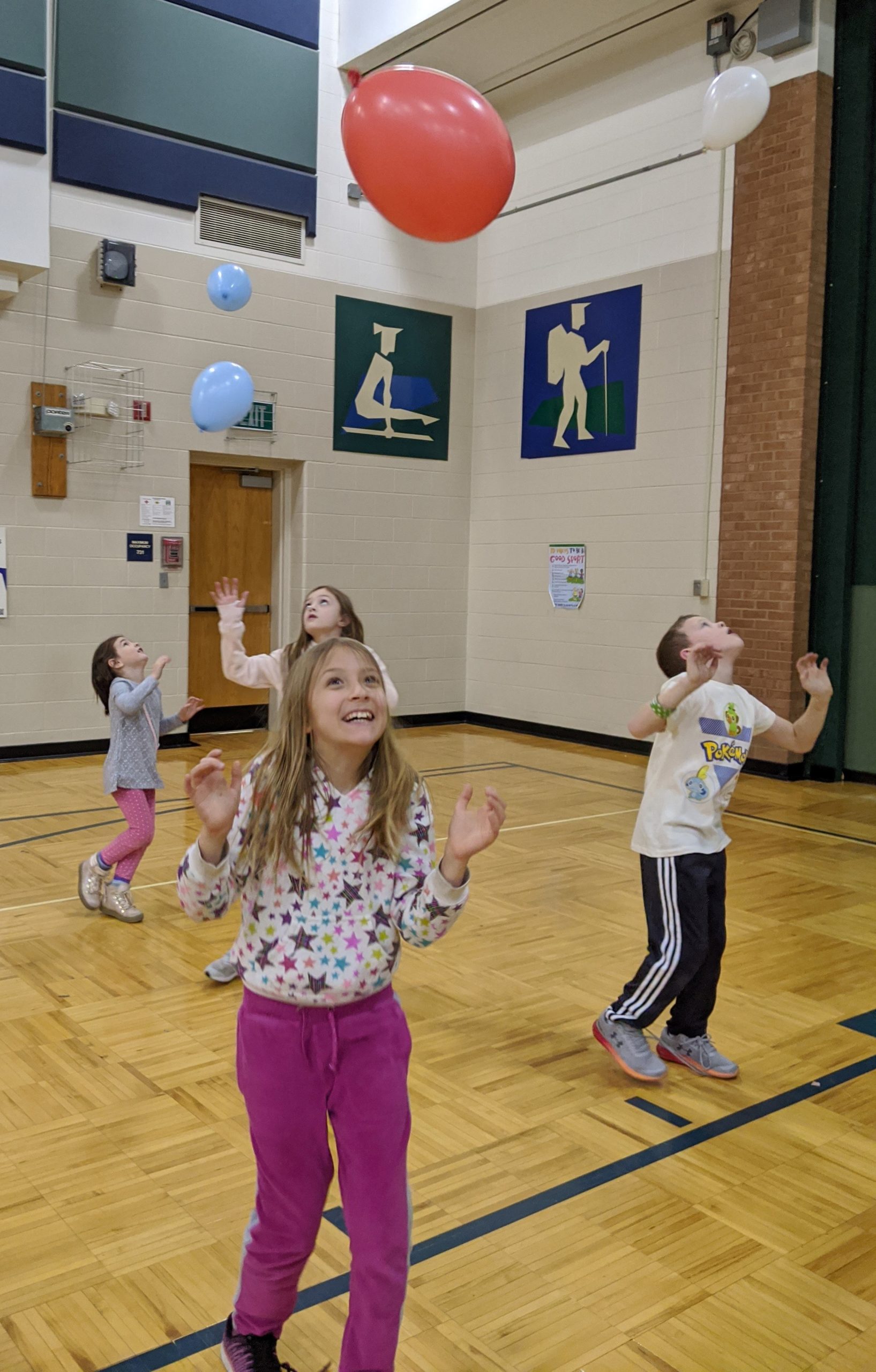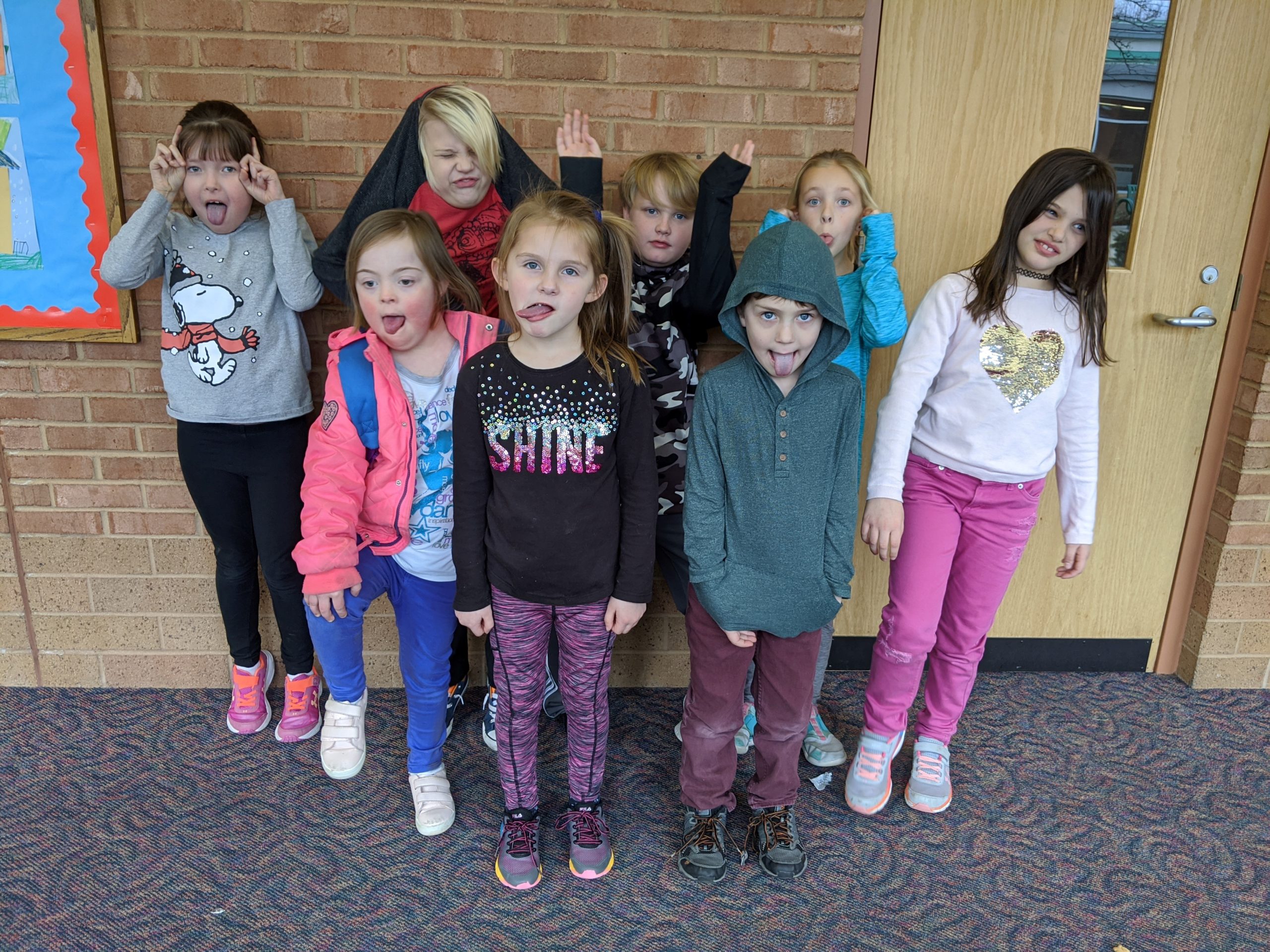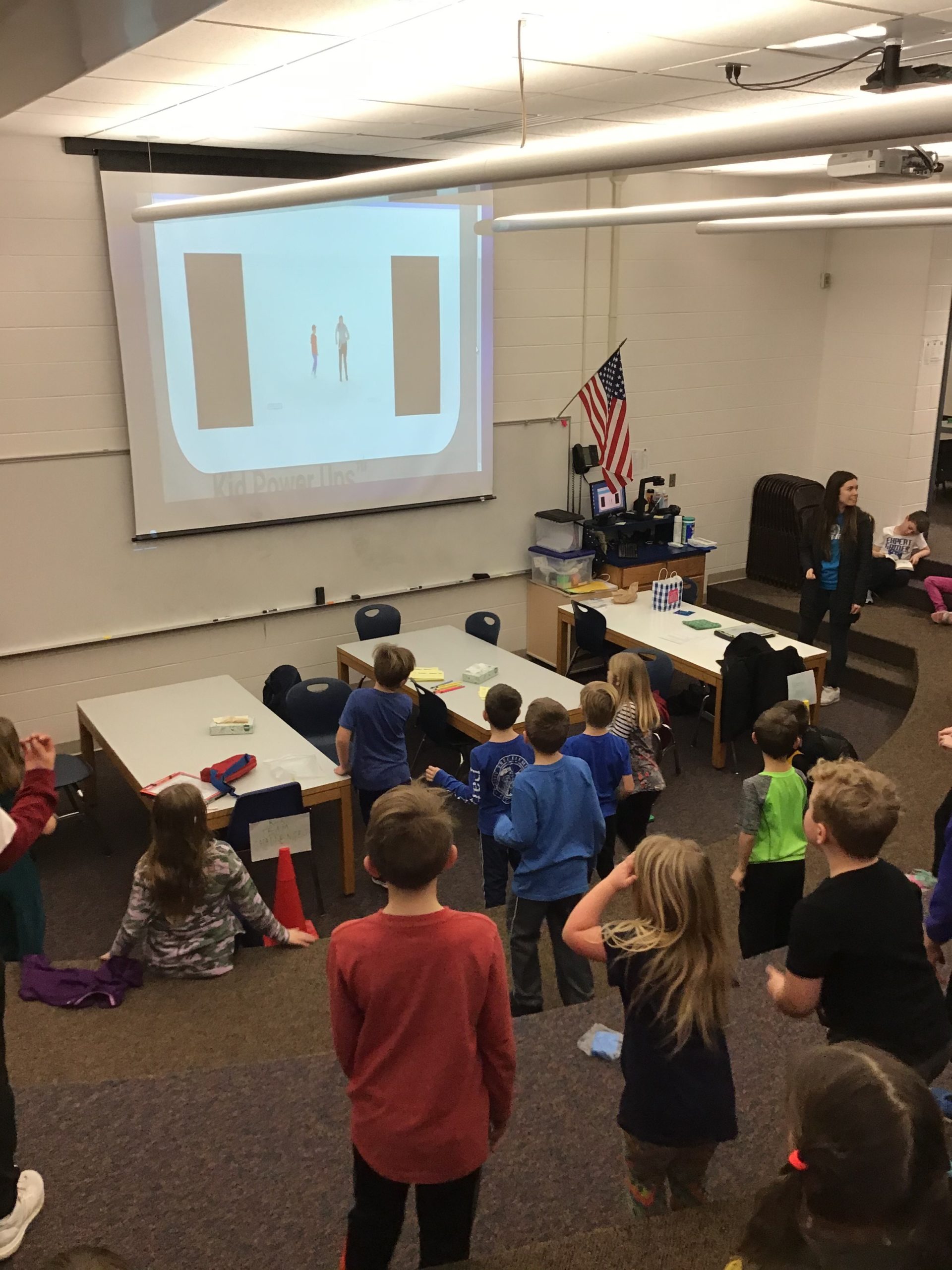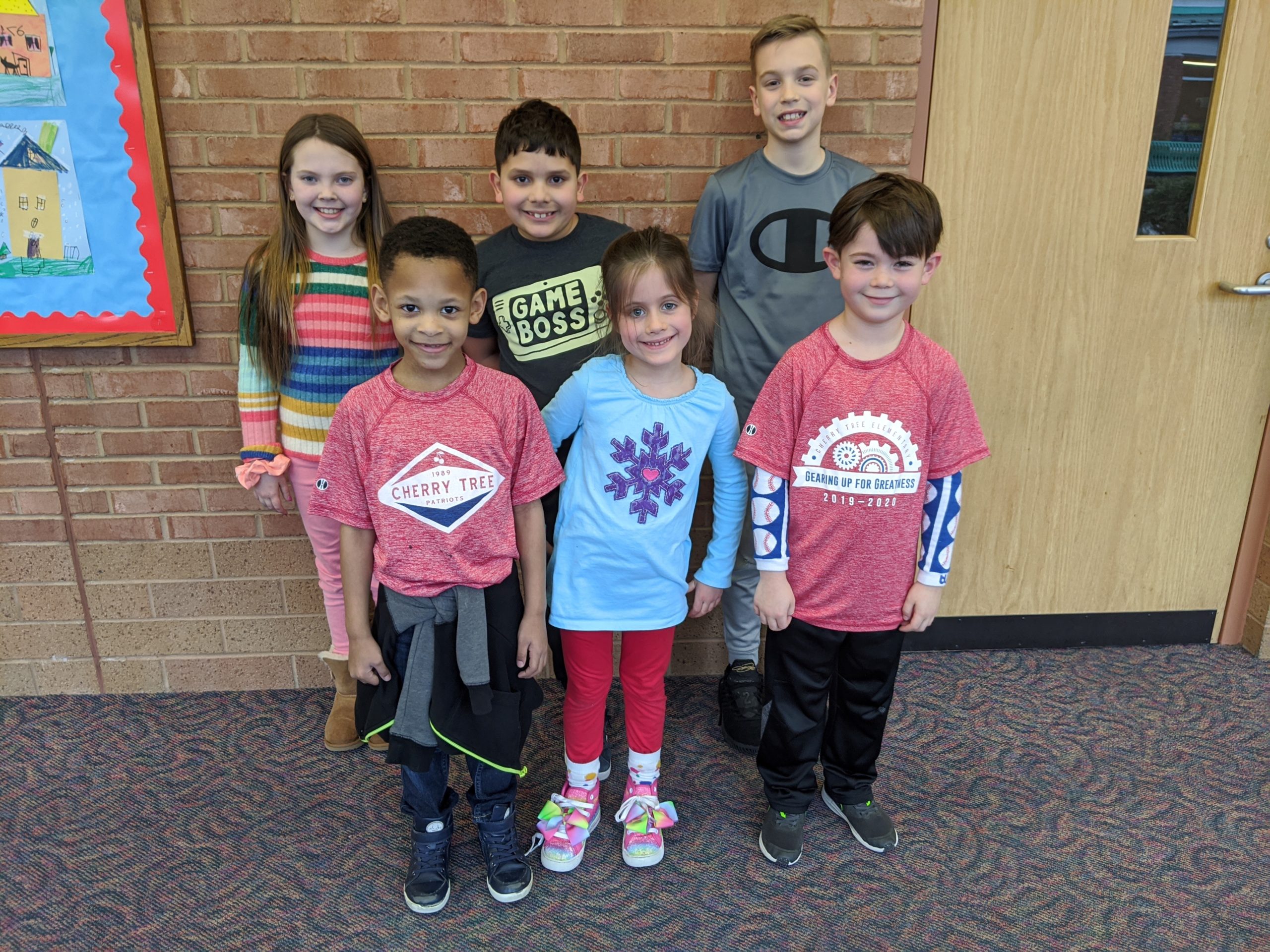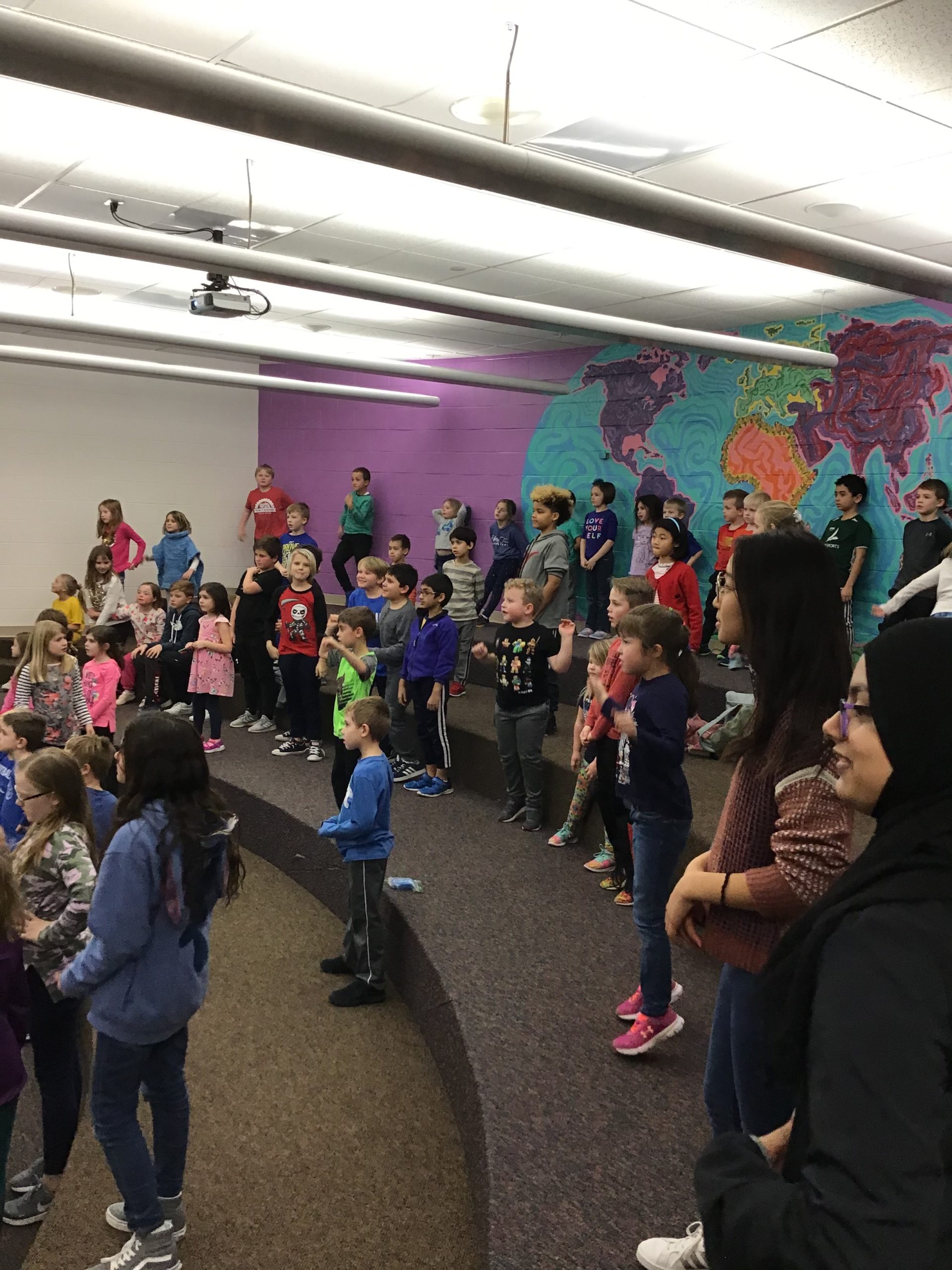 Stay up-to-date – sign up for our eNewsletter!
"The people at the Cherry Tree program are fantastic. I really appreciate Monica and her team. I would rate the people at the highest rating. My kids love going to the program because all their friends are there and they have so much fun."