Cherry Tree Elementary
Welcome Cherry Tree Extended School Enrichment (ESE) families!
Cherry Tree ESE believes in educating the whole child, and our goal is to keep that going before and after school! Mrs. Haddock leads our team of counselors and do a phenomenal job of doing so. You can learn more about the entire team, including fun facts, by clicking here. Go Patriots!
Before School Care
7:00 – 7:15 a.m. Parent/guardian sign-in and socialization

7:15 – 7:30 a.m. Enrichment Stations

7:30 – 7:45 a.m. Breakfast

7:45 – 7:50 a.m. Student sign-out and transition to school day
After School Care
2:35 – 4:15 p.m. Snack/Recess/Homework 

2:35 – 3:05 p.m. K Snack, 1-2 Recess, 3-5 Homework
3:10 – 3:40 p.m. K Homework, 1-2 Snack, 3-5 Recess
3:45 – 4:15 p.m. K Recess, 1-2 Homework, 3-5 Snack

4:15-5:15 p.m. Activities (See Weekly Activity Schedule)
5:15 – 6:00 p.m. Daily Wrap-Up 
Site Supervisor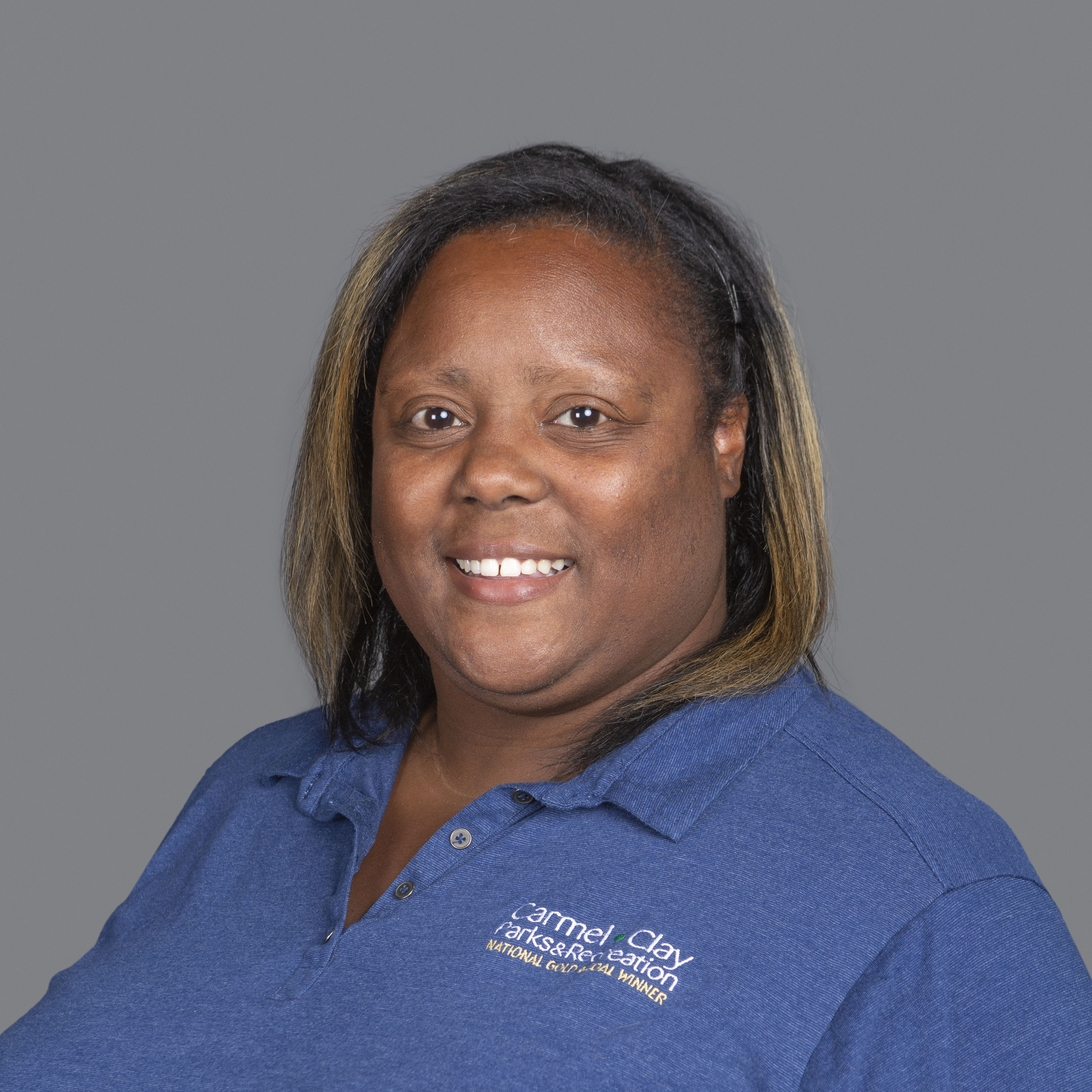 Monica Haddock
Site Supervisor
317.698.6579
mhaddock@carmelclayparks.com

STEAM-ing through the year
Introducing students to STEAM (Science, Technology, Engineering, Art, and Math) at any age allows students to think more broadly about challenges and problems that our society is faced with. STEAM gives children hands-on project-based opportunities to think deeply and collaborate with others to solve problems. Every other week, ESE implements a STEAM-inspired activity. For instance, on March 26 staff talked about how structural engineers create some of the largest towers in the world. As a group, we talked about what makes a strong tower and how they stand up against the elements. Each child then constructed a tower only using playdoh and toothpicks! 
---
April Birthdays
Sending the happiest birthday wishes to all our students celebrating April birthdays!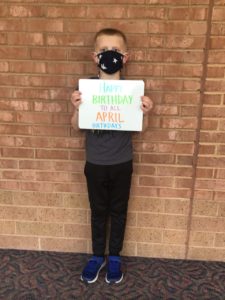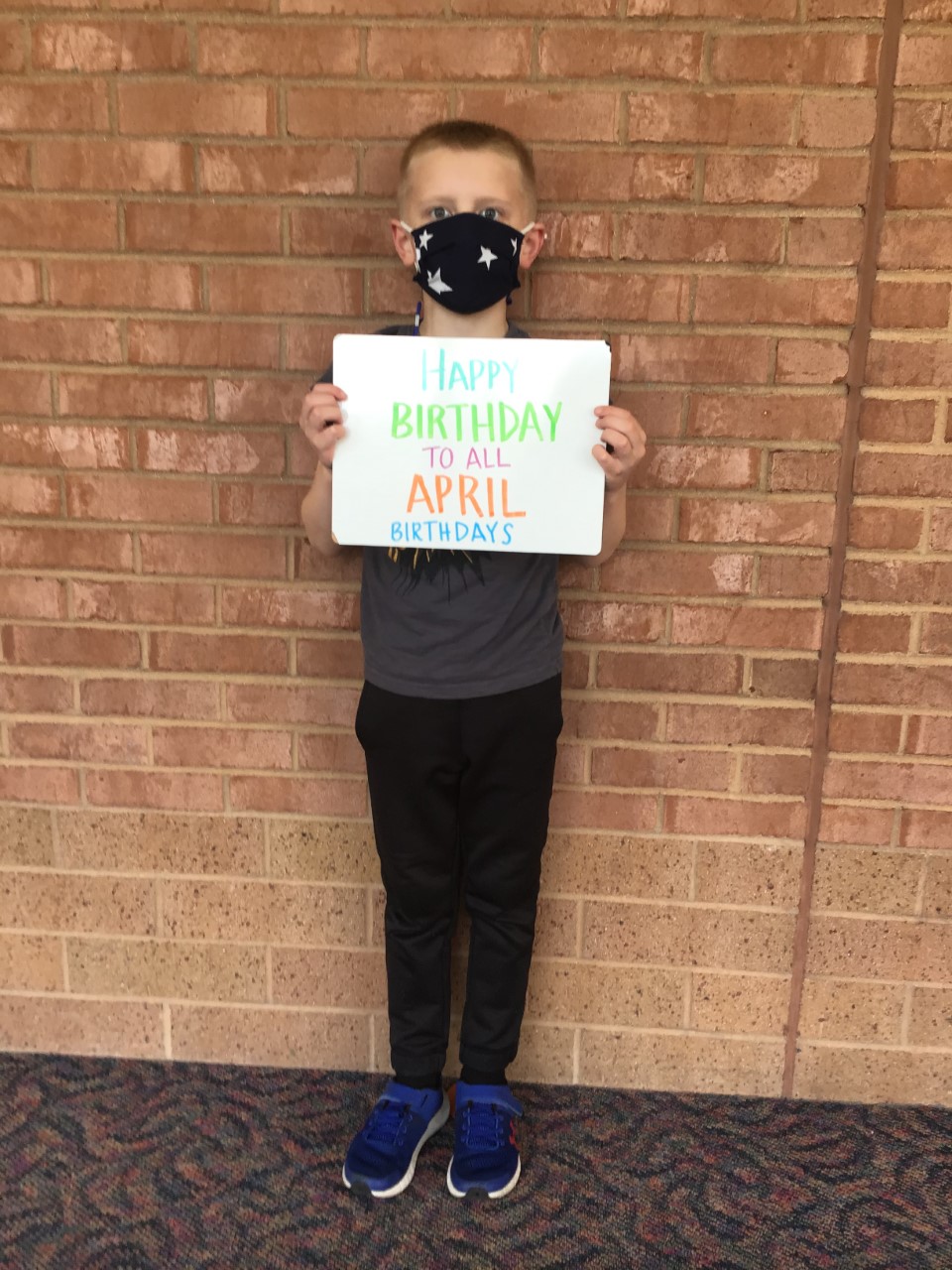 If you are born in April your zodiac sign is either an Aries or Taurus, your flowers are the daisy and the sweet pea, and your birthstone is a diamond. Not only are there important holidays to celebrate throughout the month but April is National Humor Month. Some holidays include Peanut Butter and Jelly Day on April 2, Hug Your Dog Day on April 10, and Earth Day on the 22. Famous people born in April are Queen Elizabeth II, Robert Downey Jr., Pharrell, Leonardo da Vinci, Eddie Murphy, Paul Rudd, Kristen Stewart, Elle Fanning, Mandy Moore, Emma Watson, William Shakespeare, John Cena to name a few. Happy birthday to our April birthdays: Mason C., Case B., Kinlee G., Jasmine K., Wesley L., and Jackson L. 
Spring time is here!
April showers bring May flowers…and fun new outdoor activities!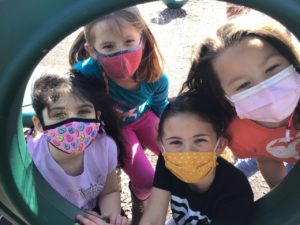 After an unimaginable winter, everyone, except the allergy sufferers, is grateful for SPRING! The milder temperatures allow for the daffodils, tulips, hyacinth, lilac, and iris to emerge from their safe spot in the ground. Not only are the flowers emerging but K-2 has found a new favorite activity, digging for worms! Everyone seems to enjoy the milder temperatures and having days where a light jacket is too much. Here are some pictures of our adventures outside. 
---
Inclusion Corner
Sprinkler Stretch
Did you know there are more ways to incorporate mindfulness in your day besides breathing? Another great mindful activity is stretching! Just like mindful breathing, mindful stretching allows us to take a quick second to re-center, steady our breathing, calm our brain and body, maintain focus, and alleviate stress and anxiety. When we use a mindful stretching technique, we get to practice two mindful activities in one, stretching and breathing! Here is a mindful stretching exercise you and your family can try out.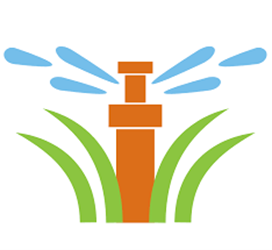 Sprinkler: Stand straight with your feet slightly apart, hands on your hips. Breathe in and slowly twist left at your waist. Pause, then breathe out and twist back to the center. Inhale and slowly twist right at your waist. Pause, then breathe out and twist back to the center. Do this 5 times. Try to keep outside thoughts out, focus on the stretch and your breath.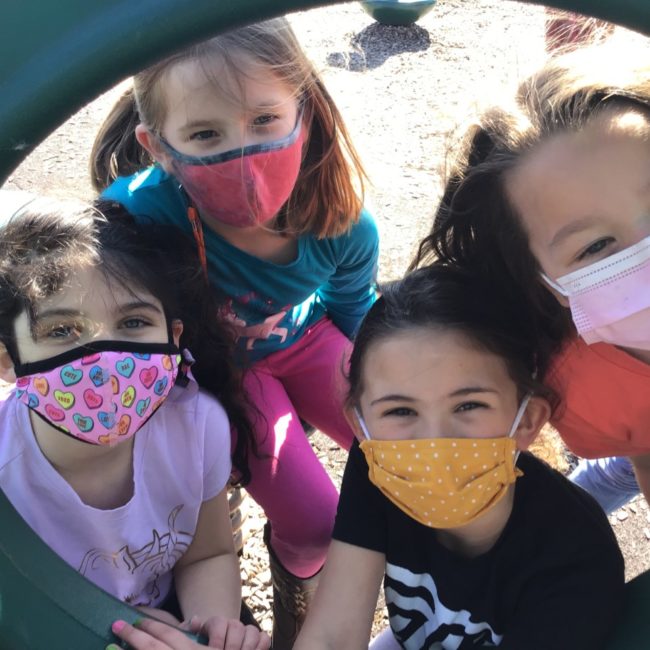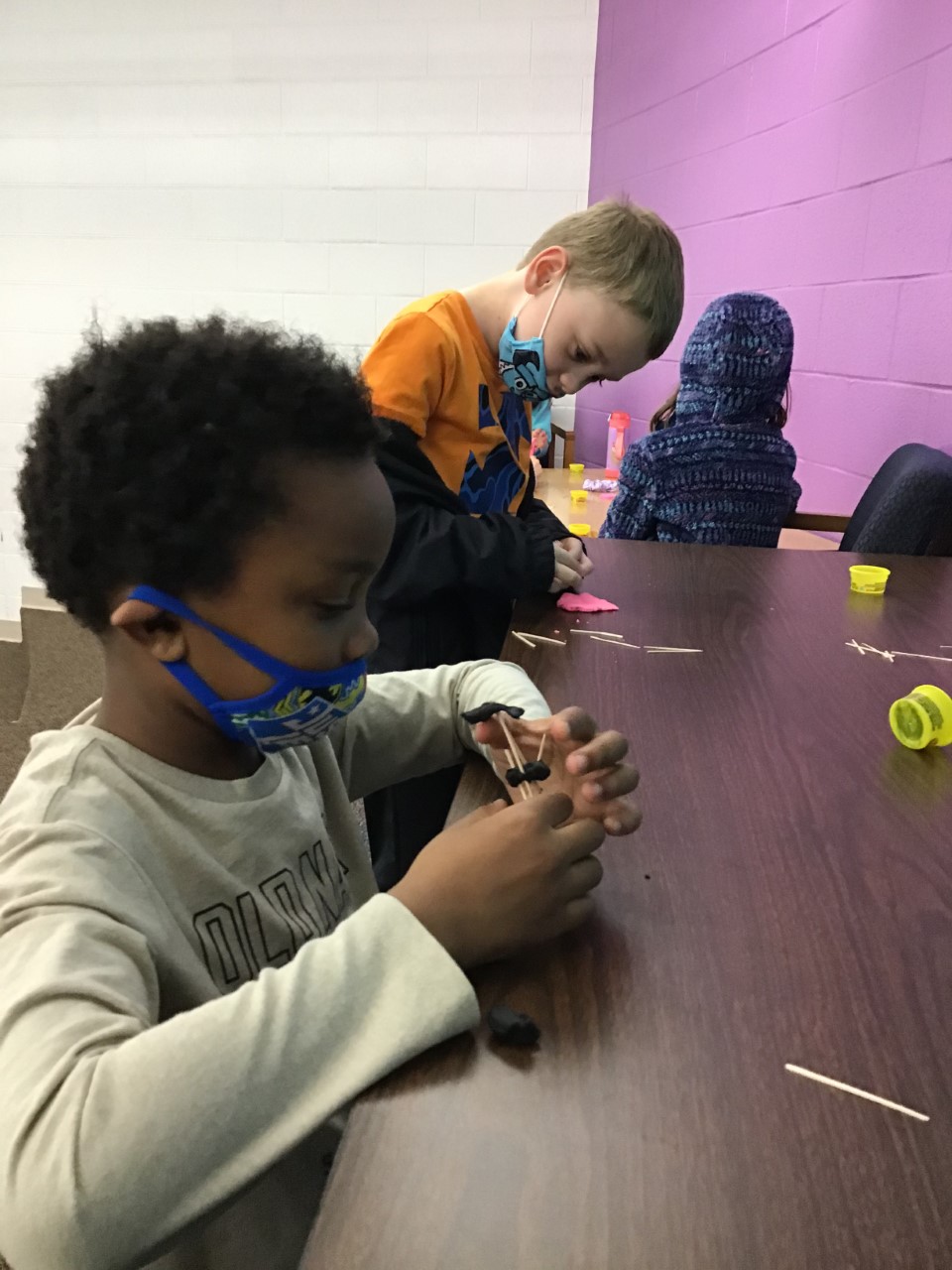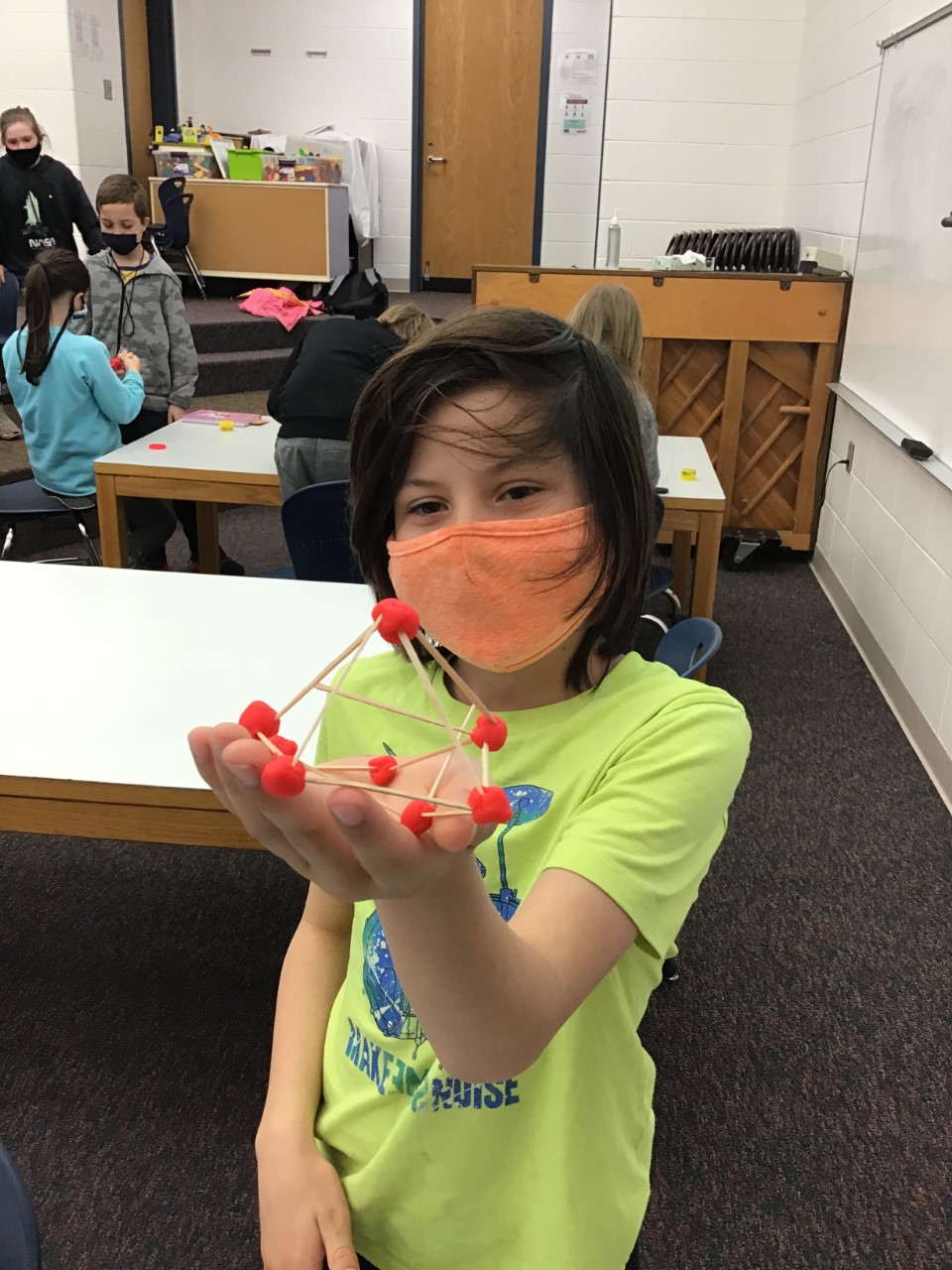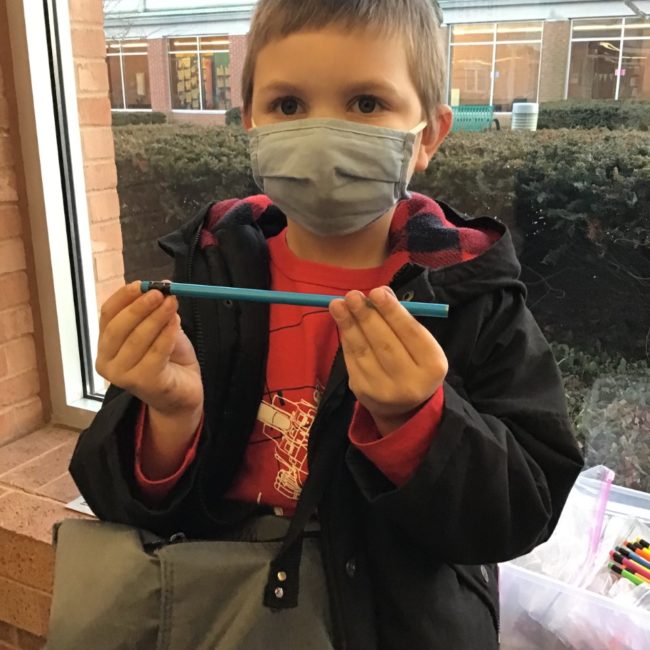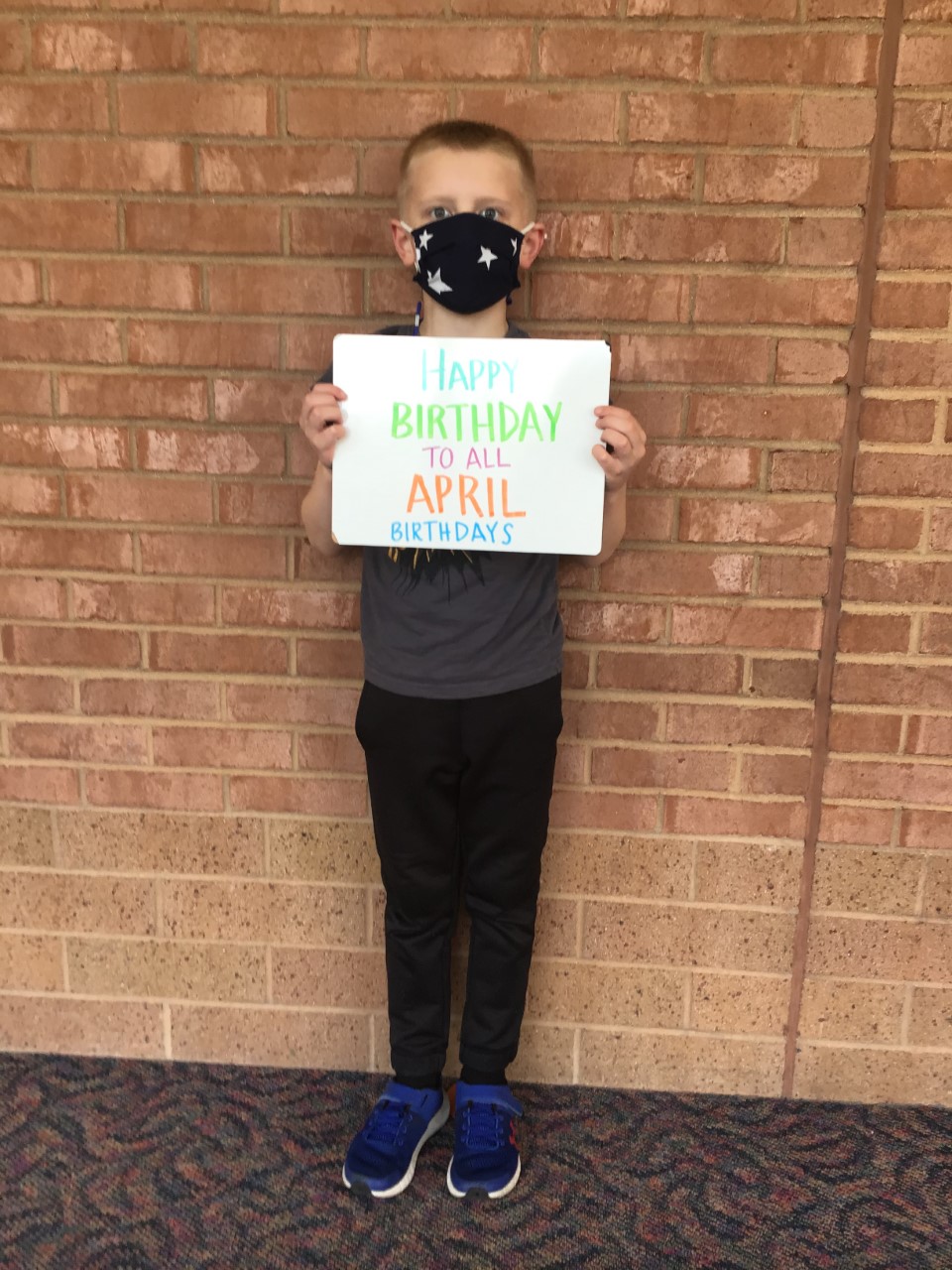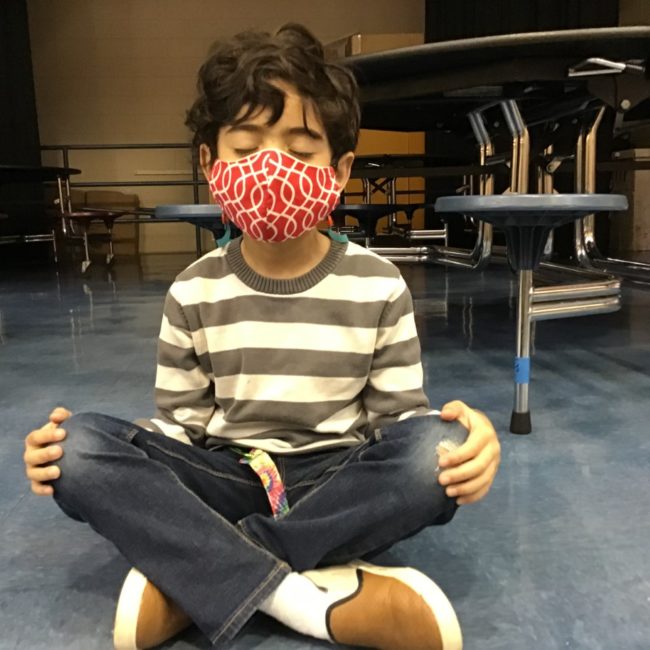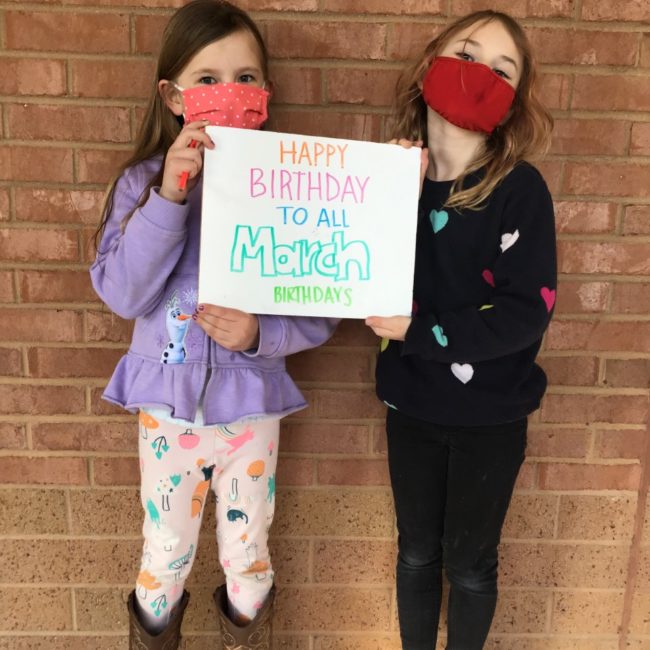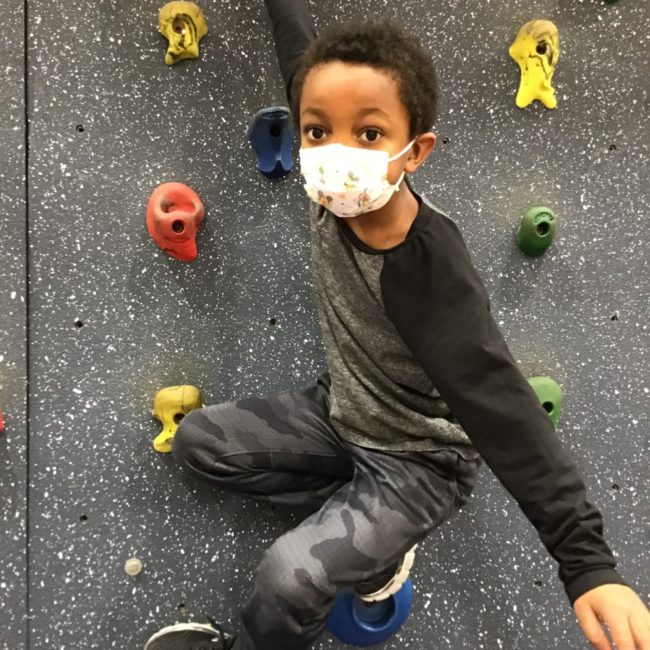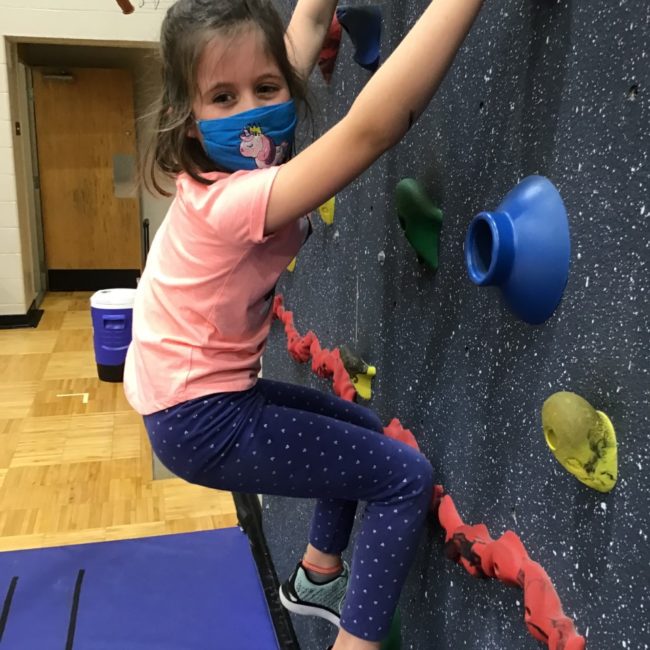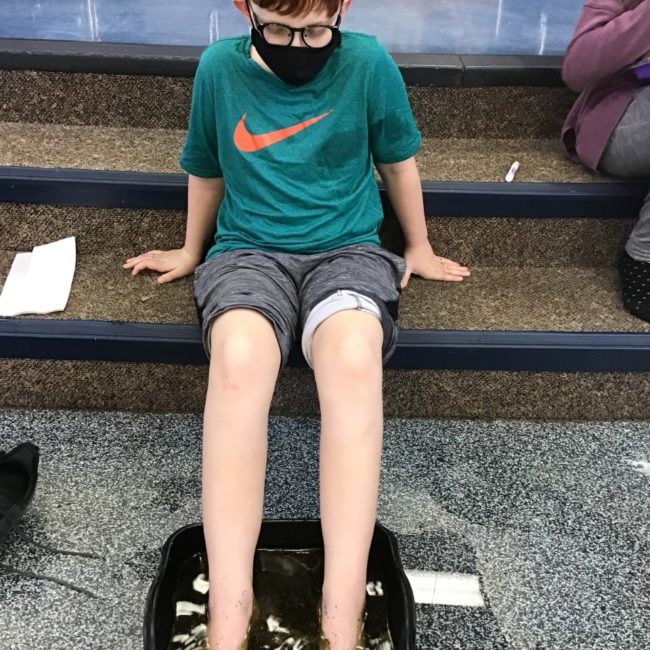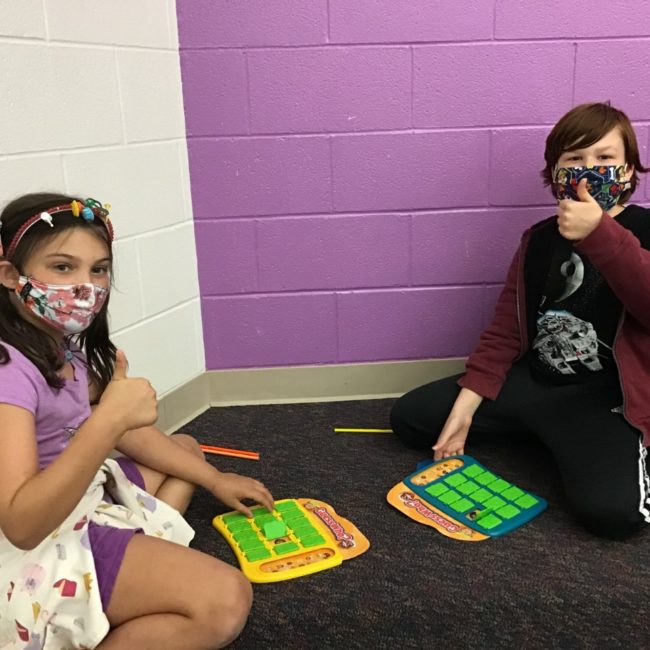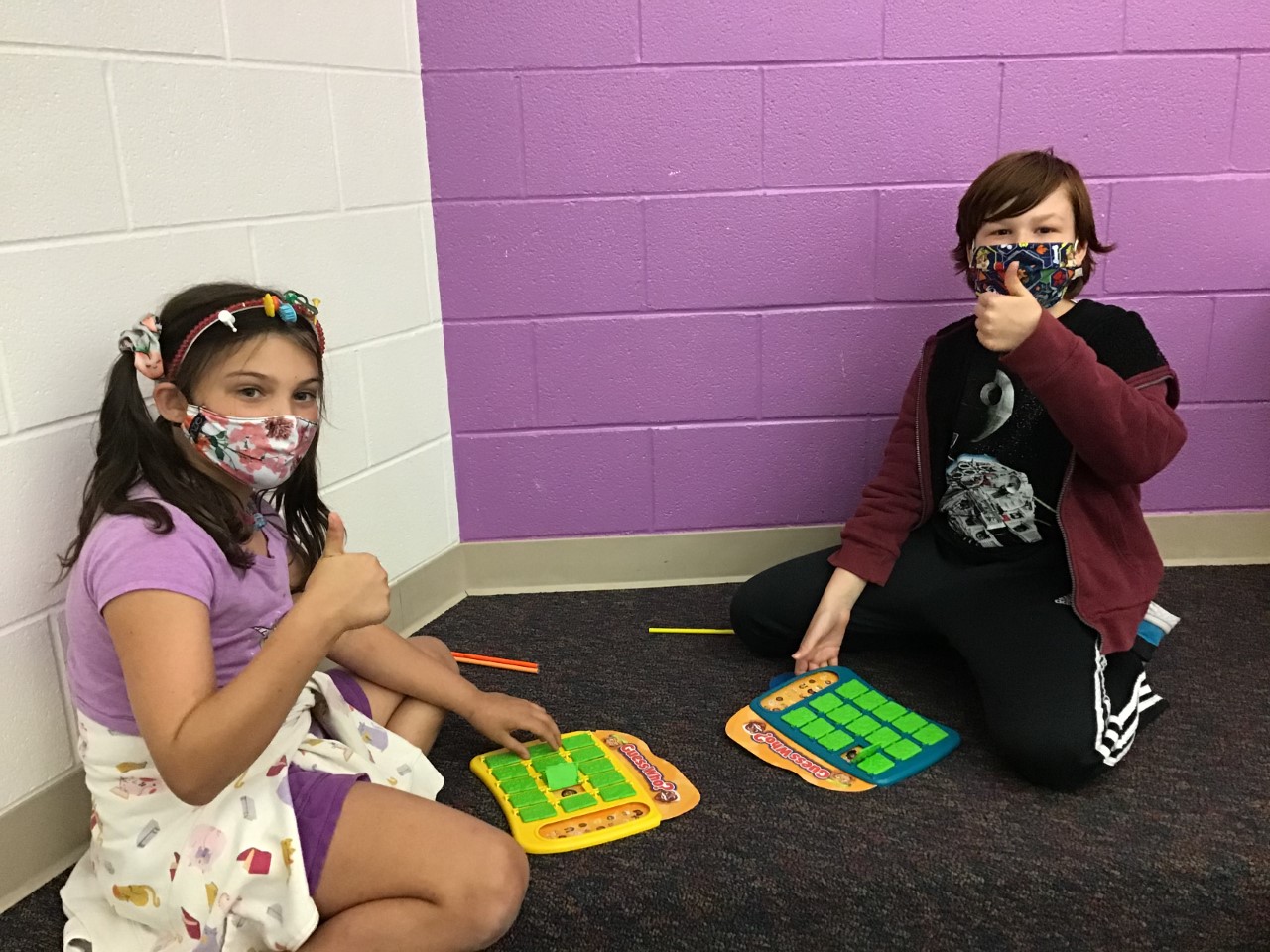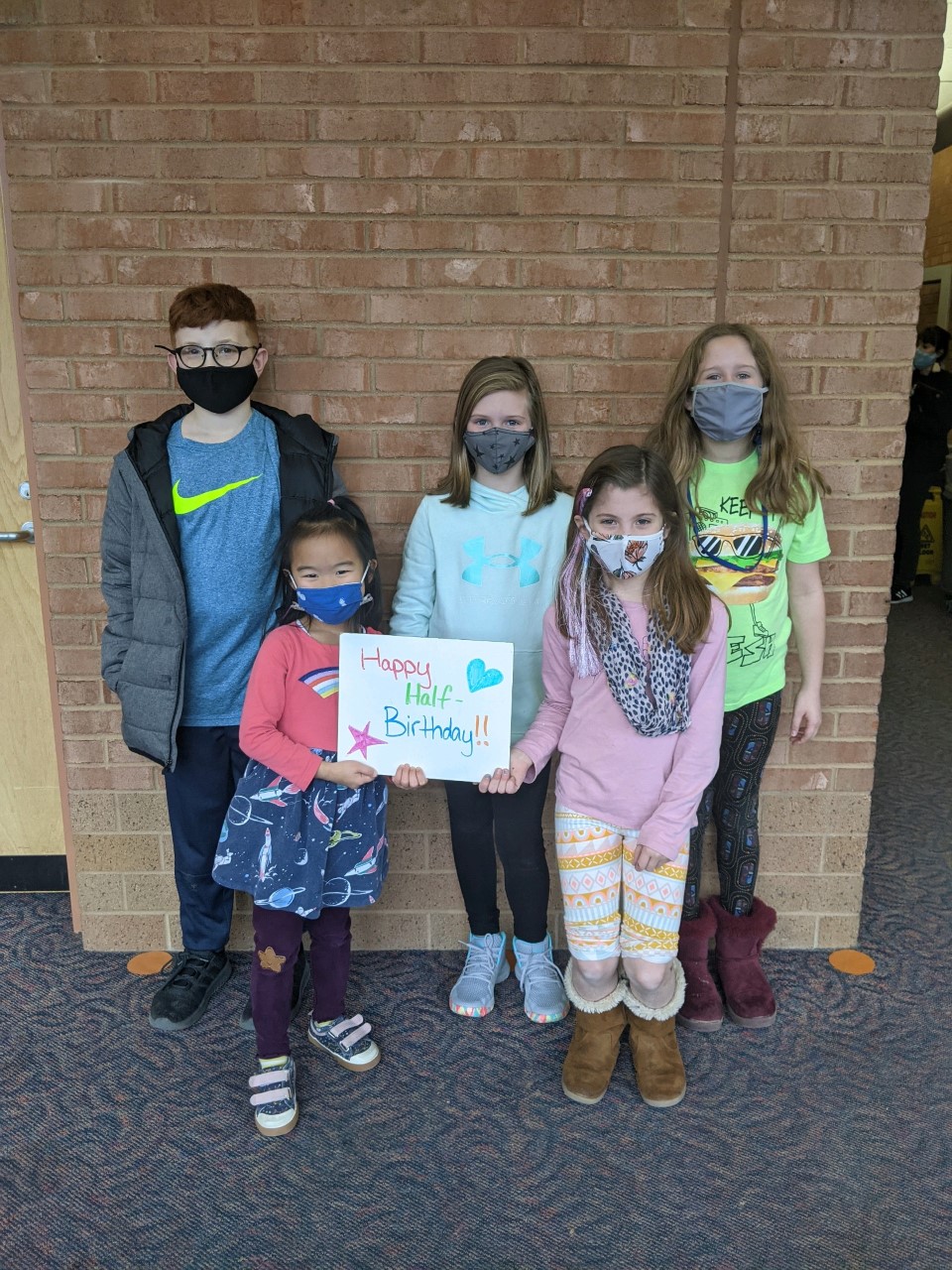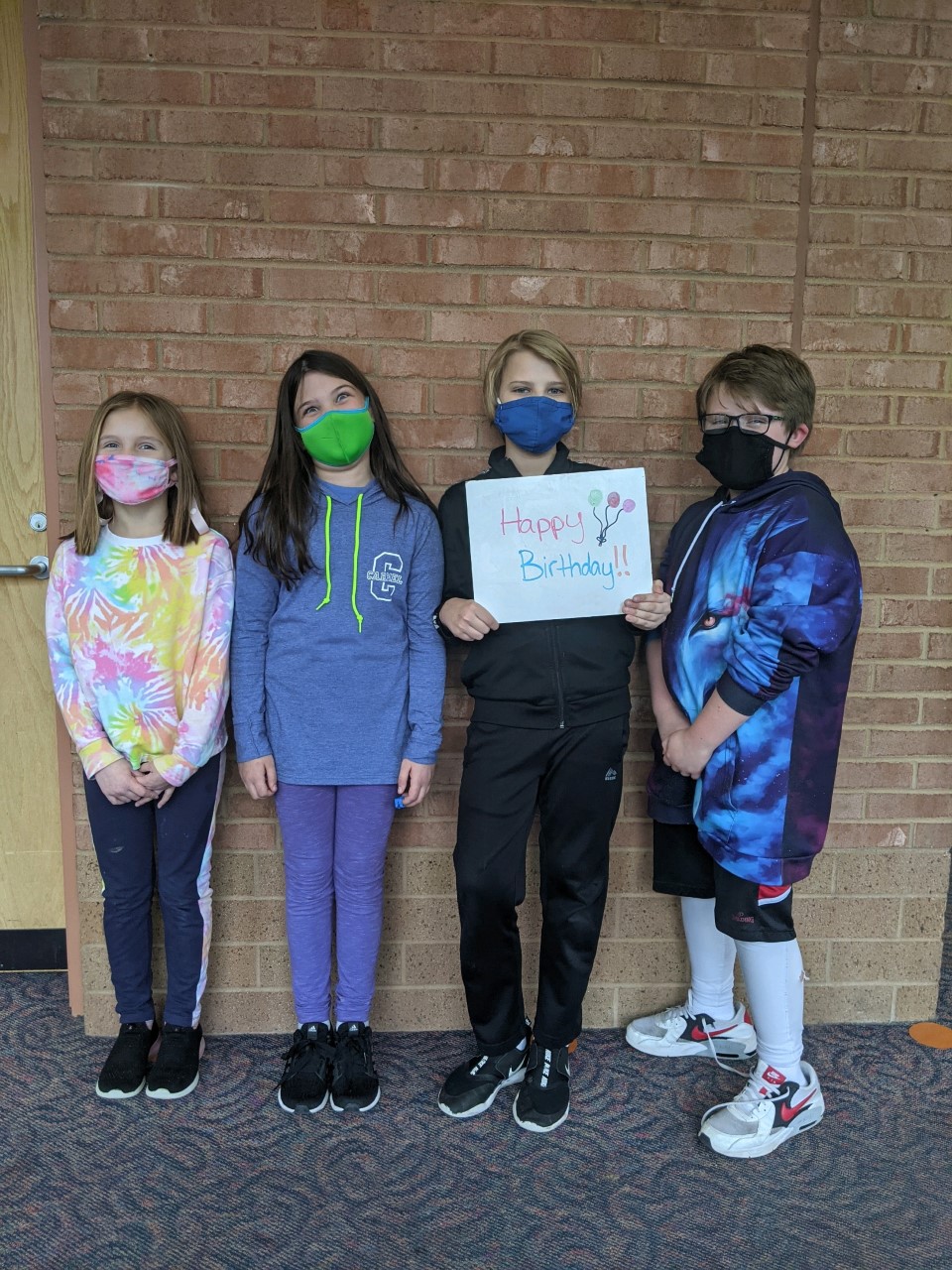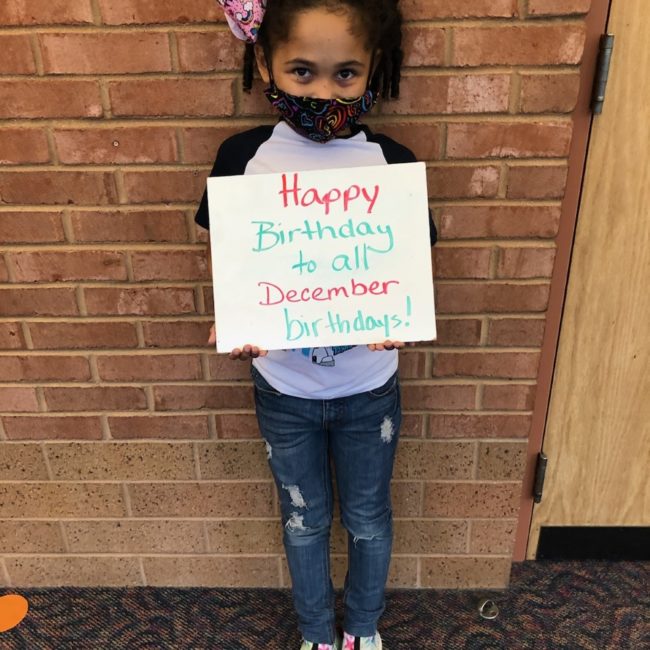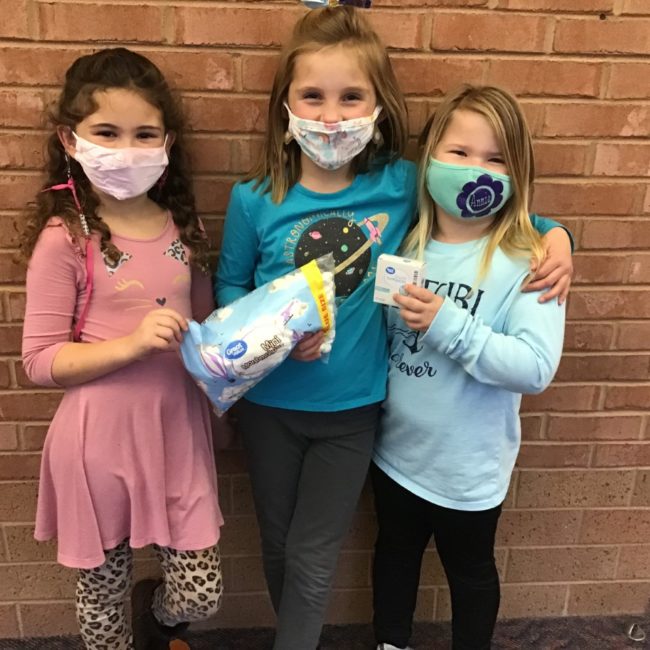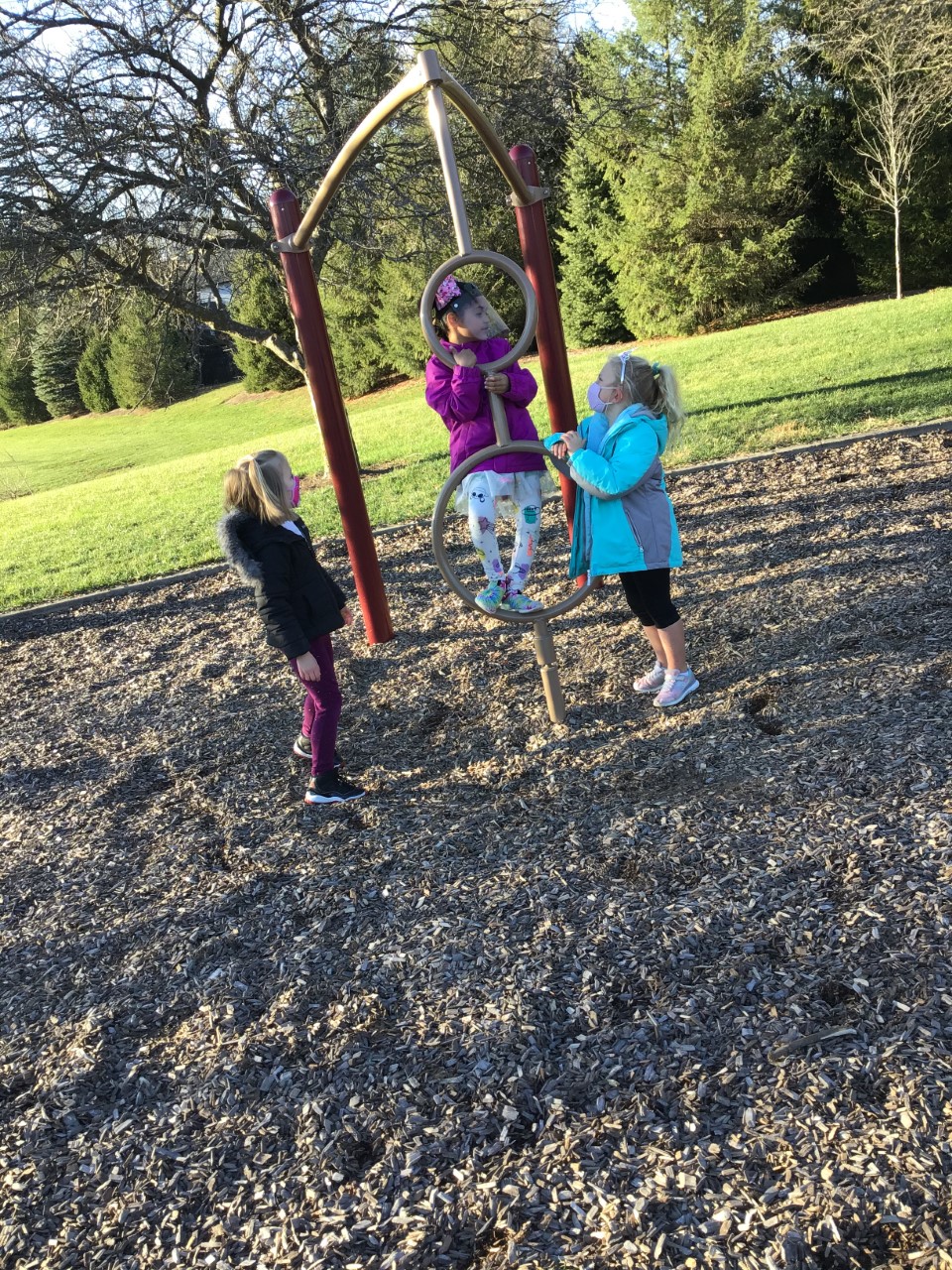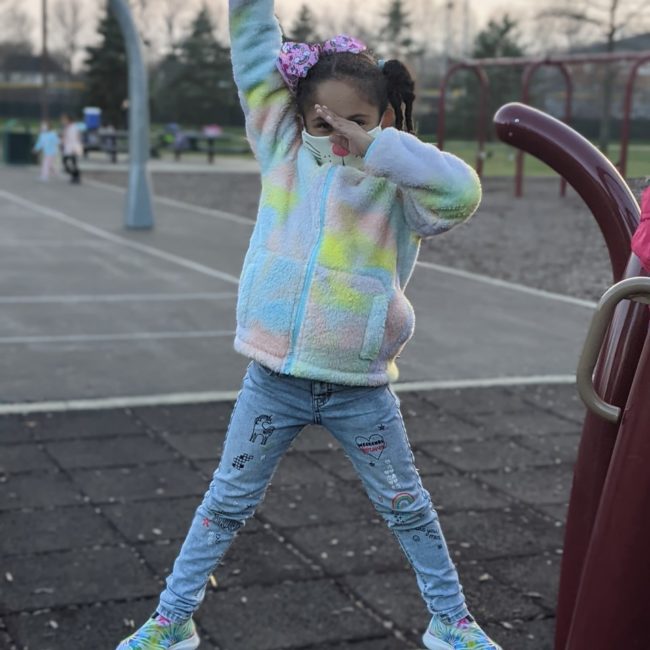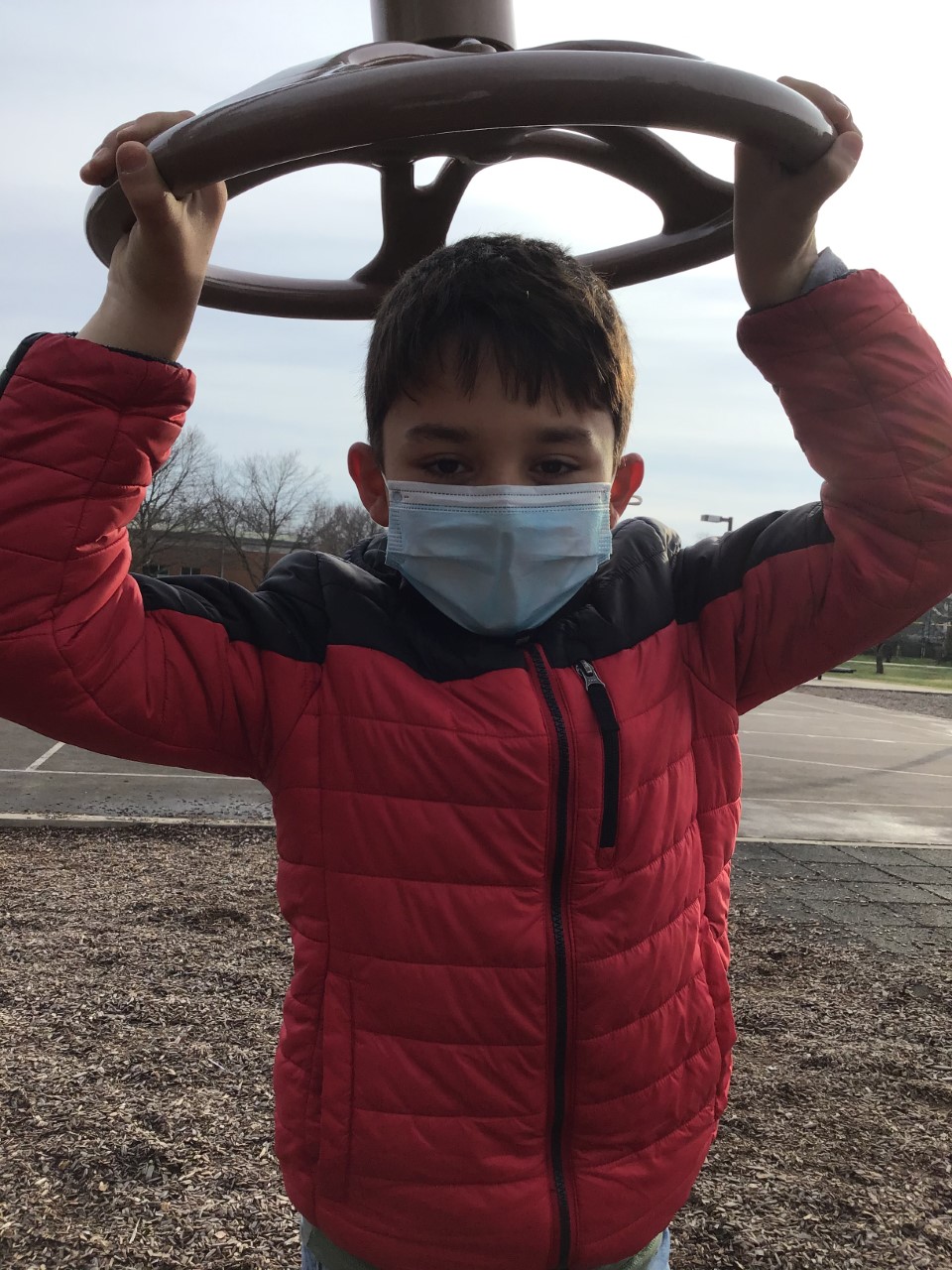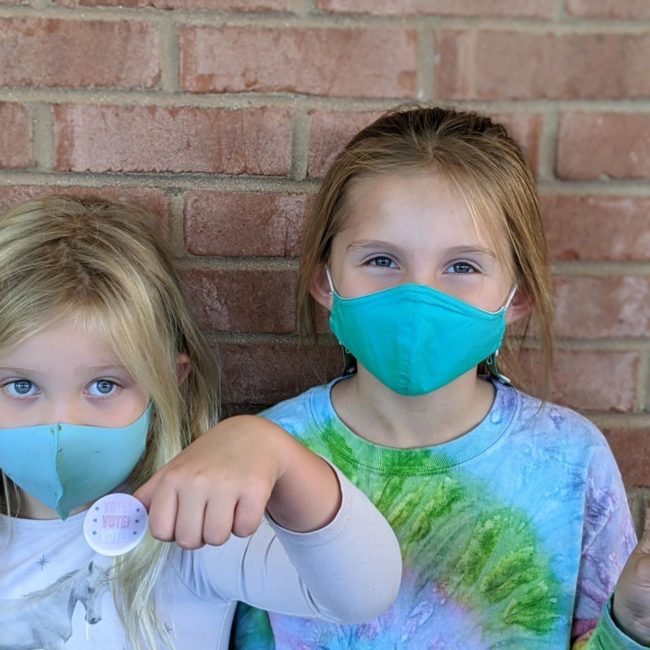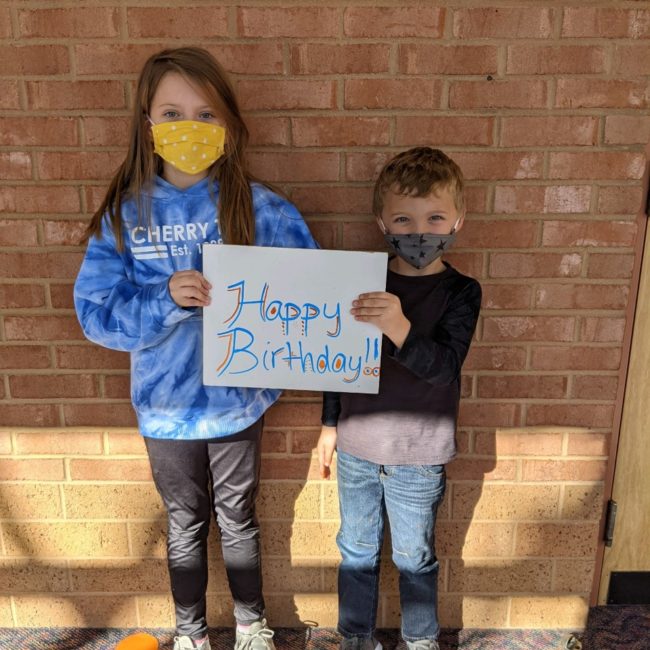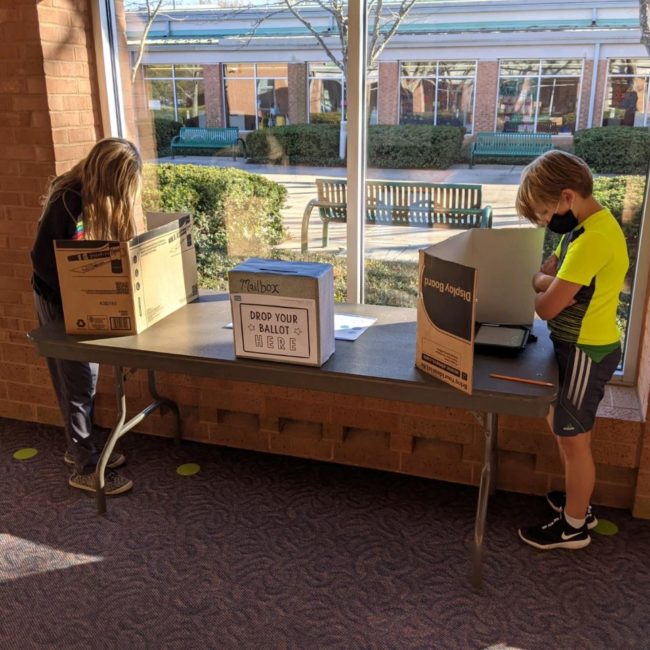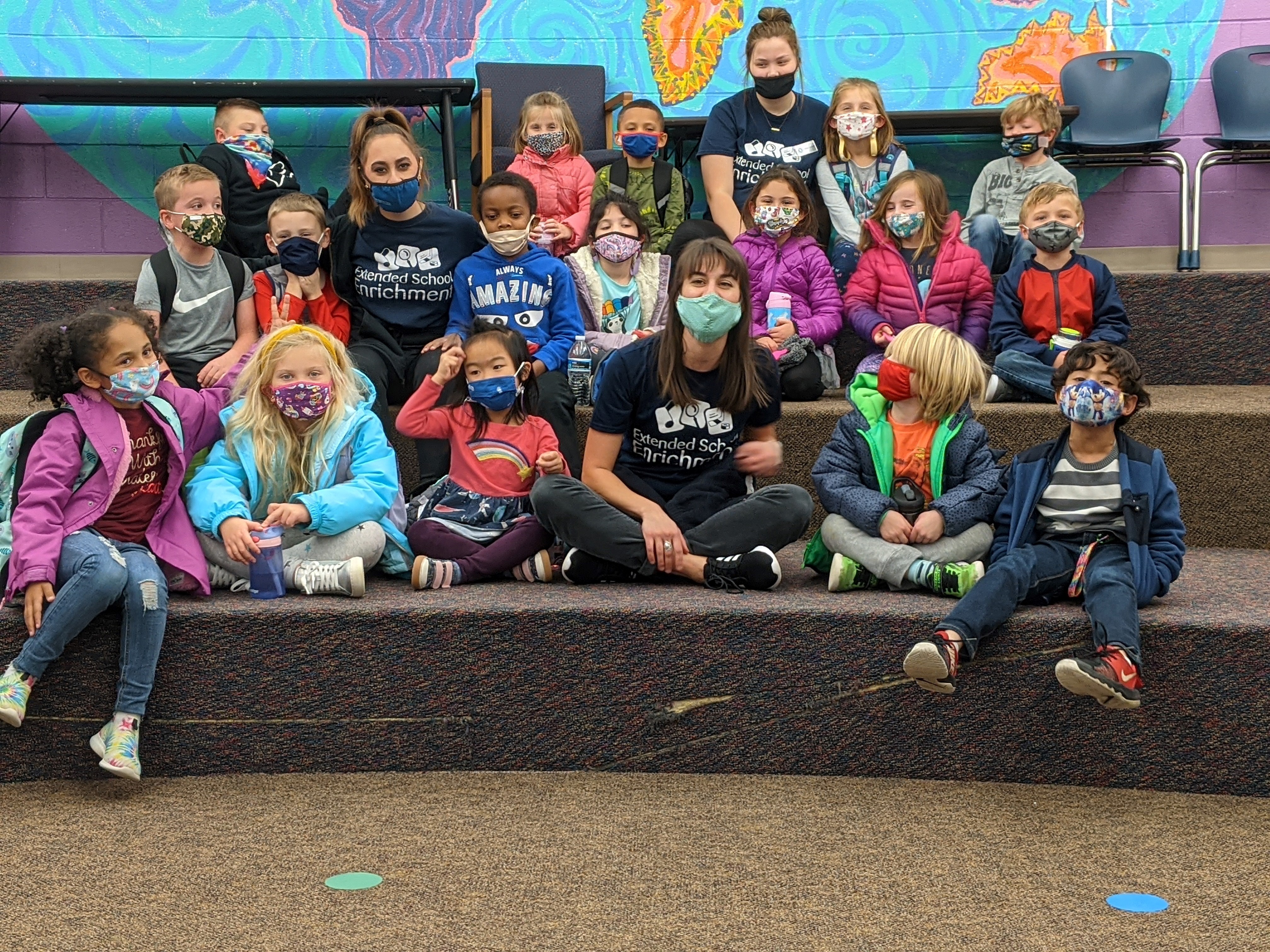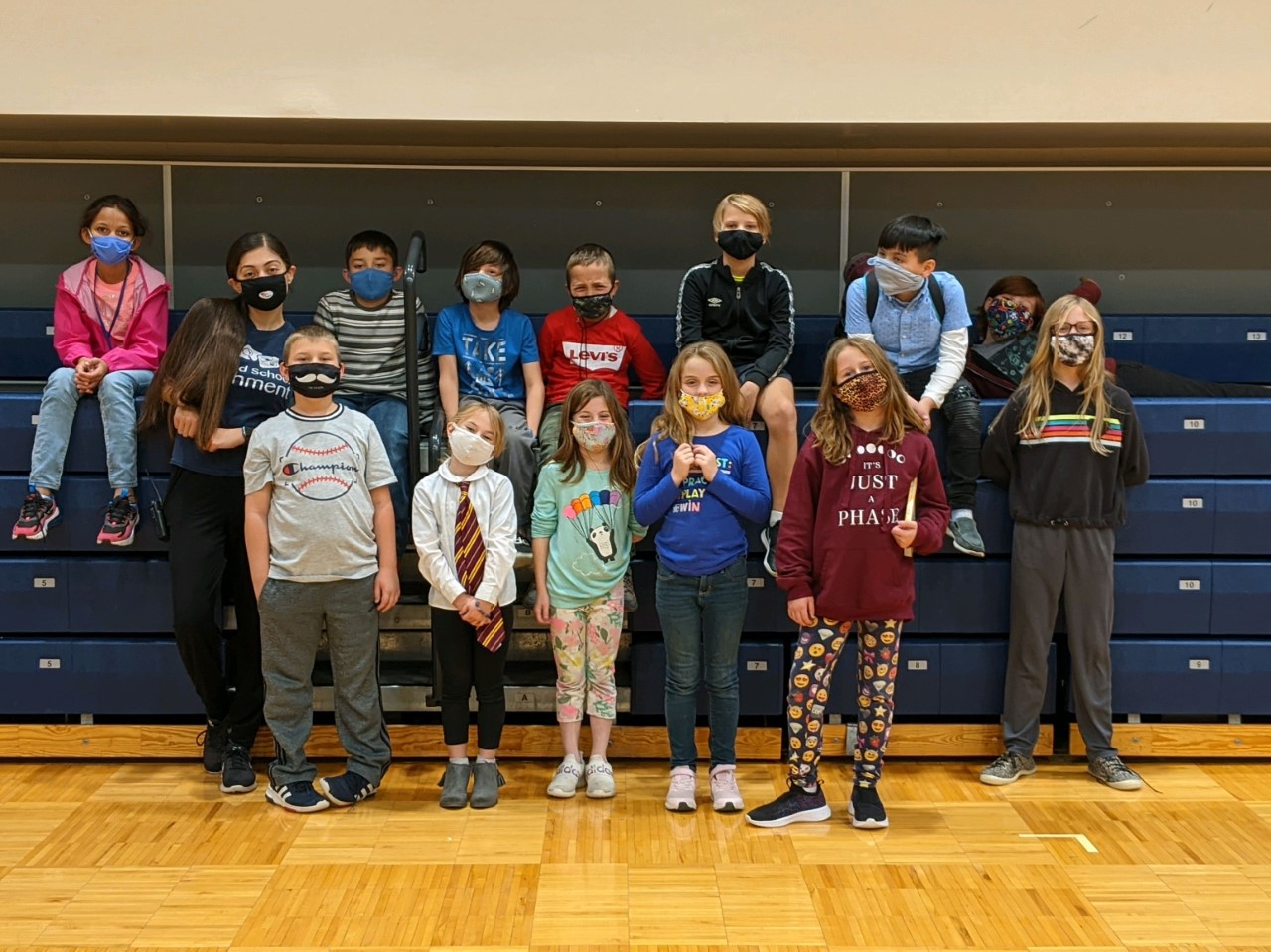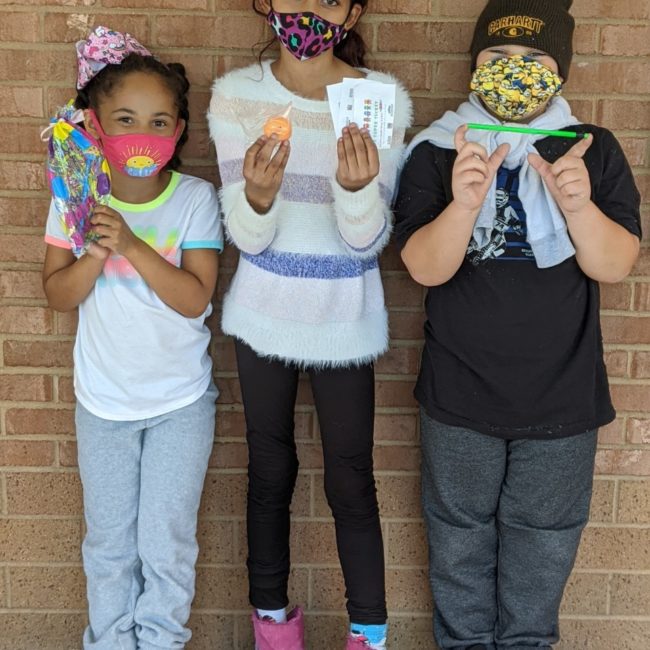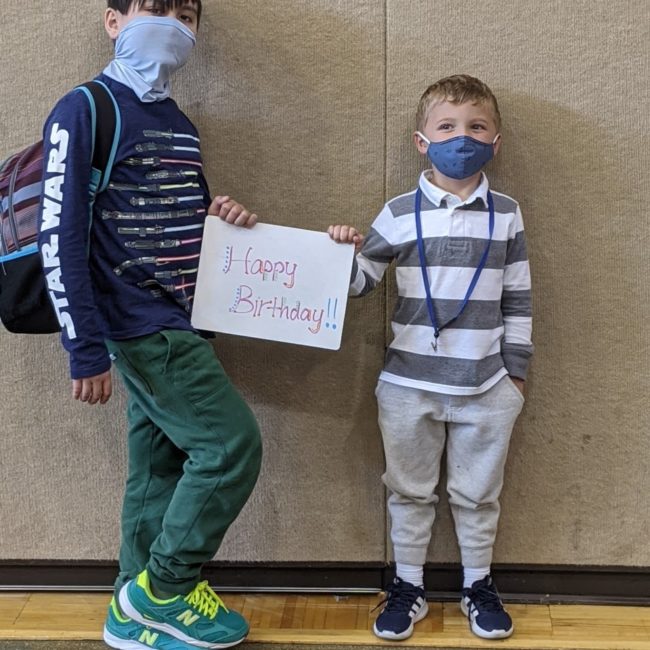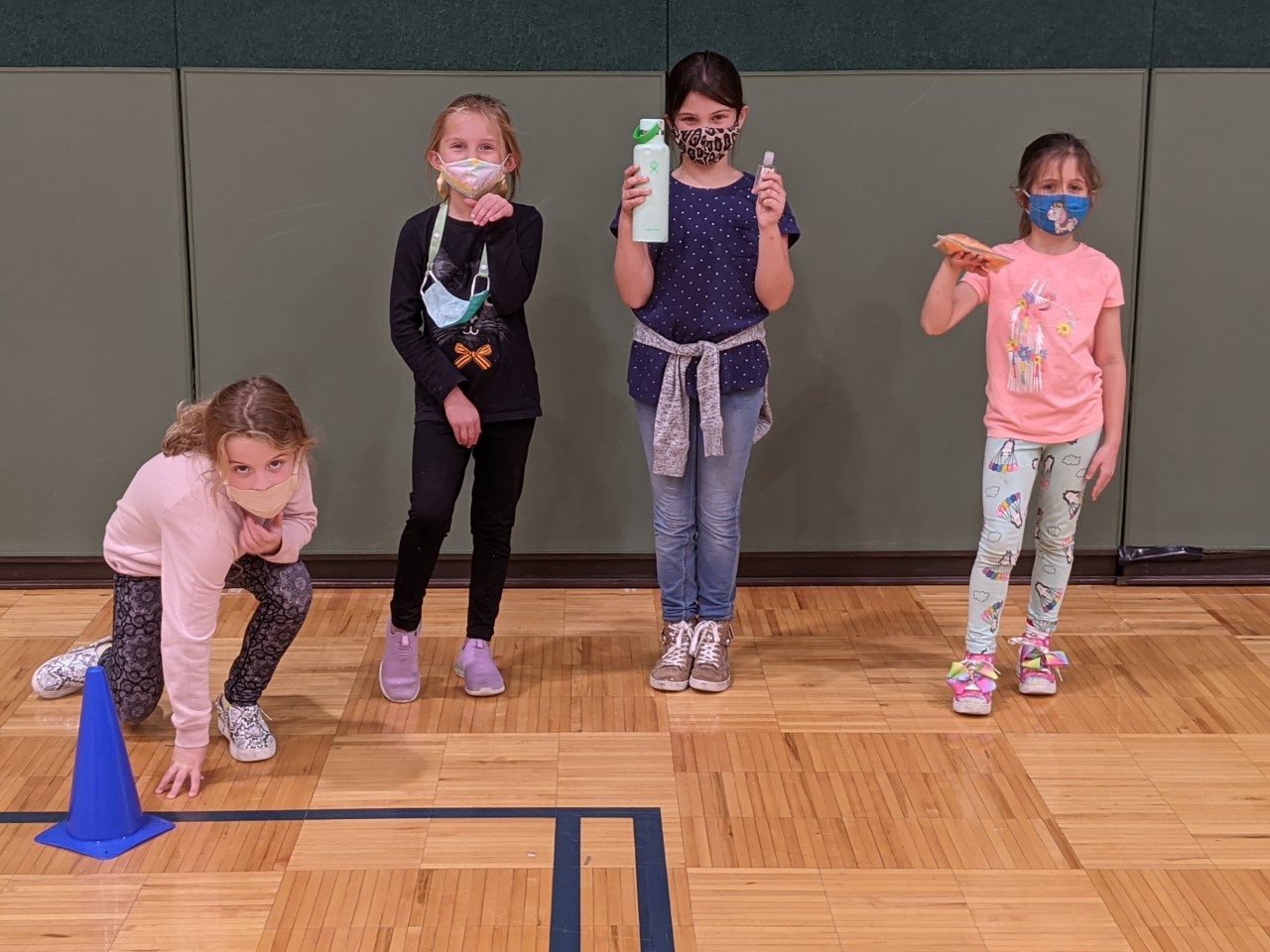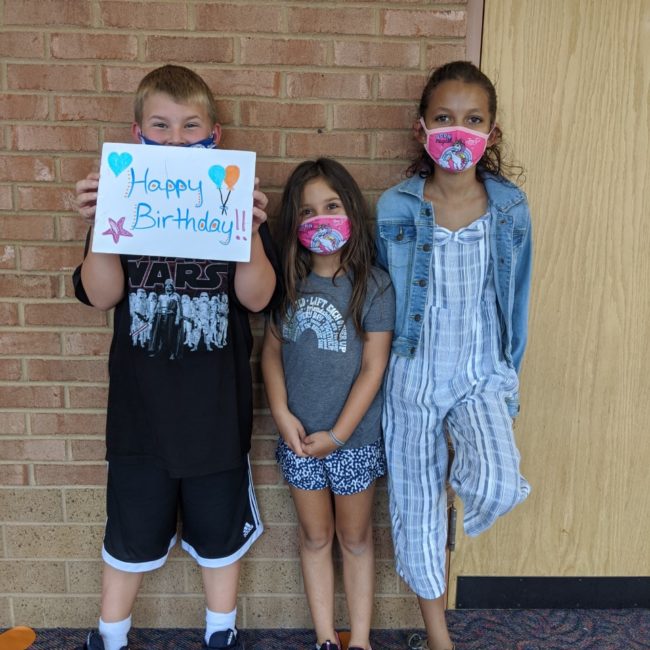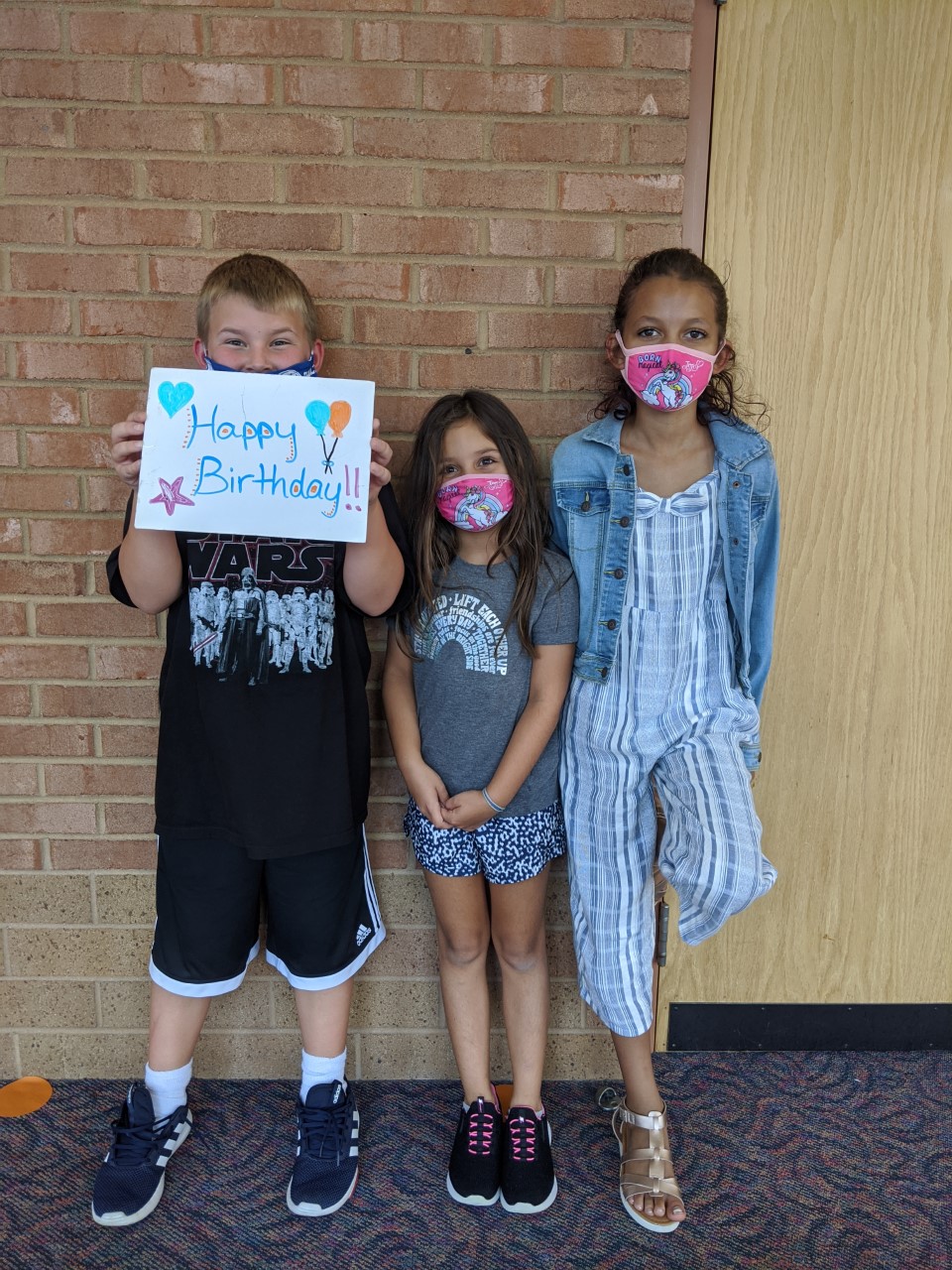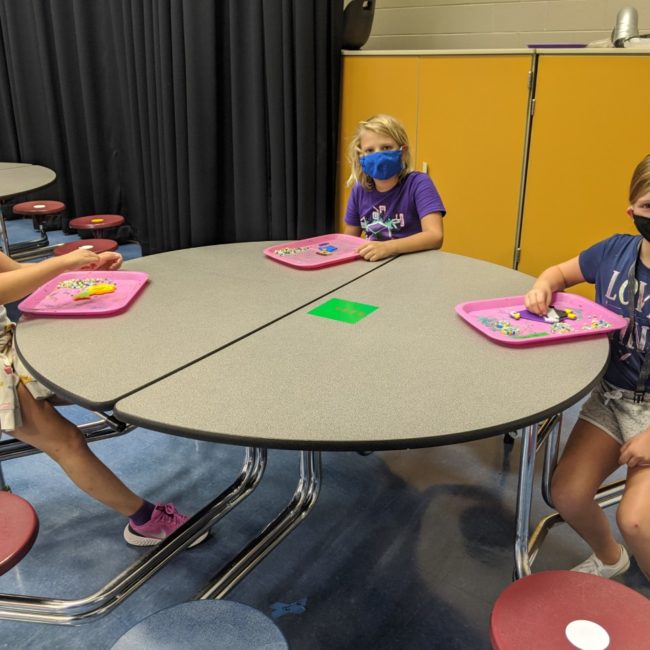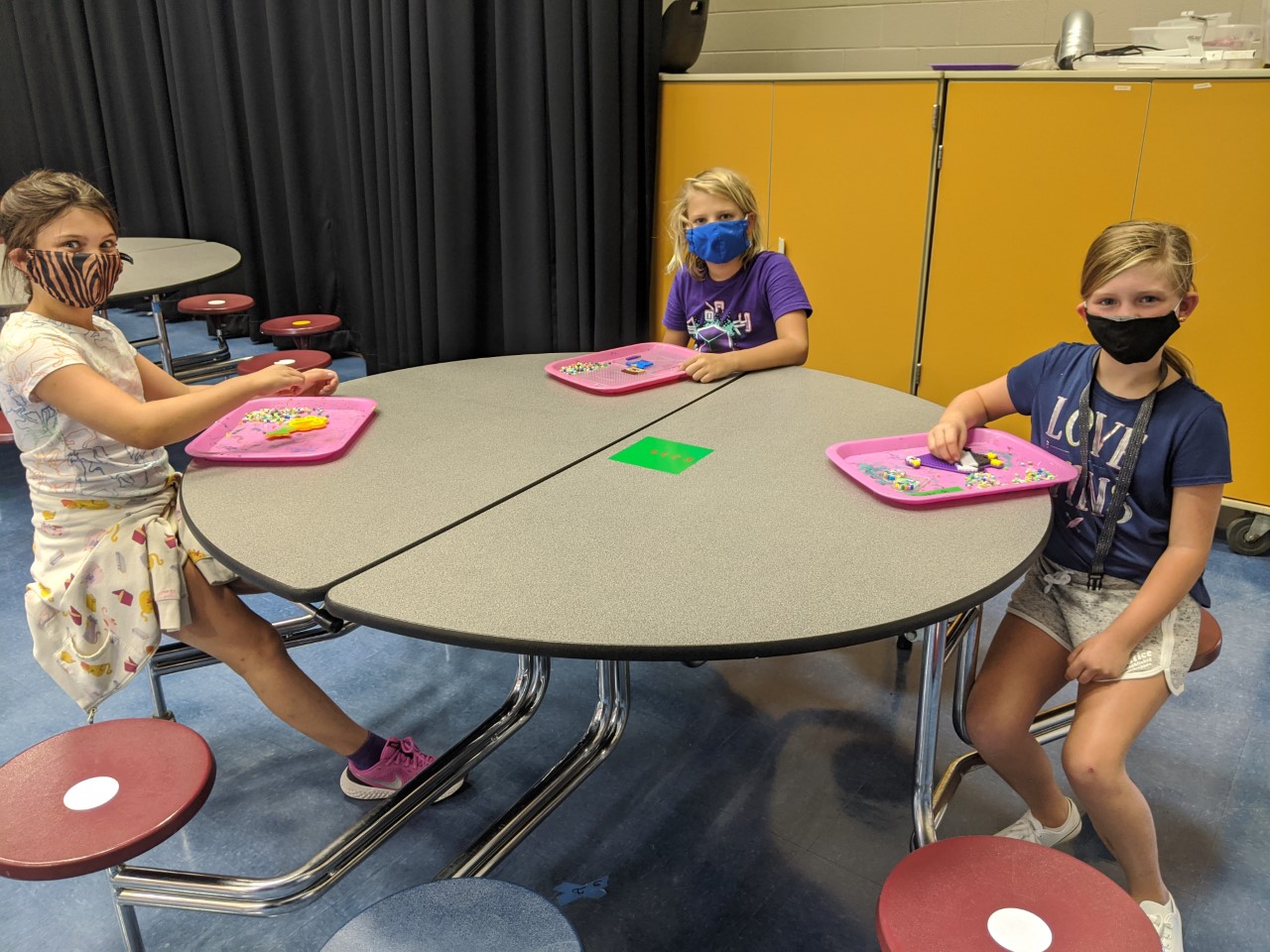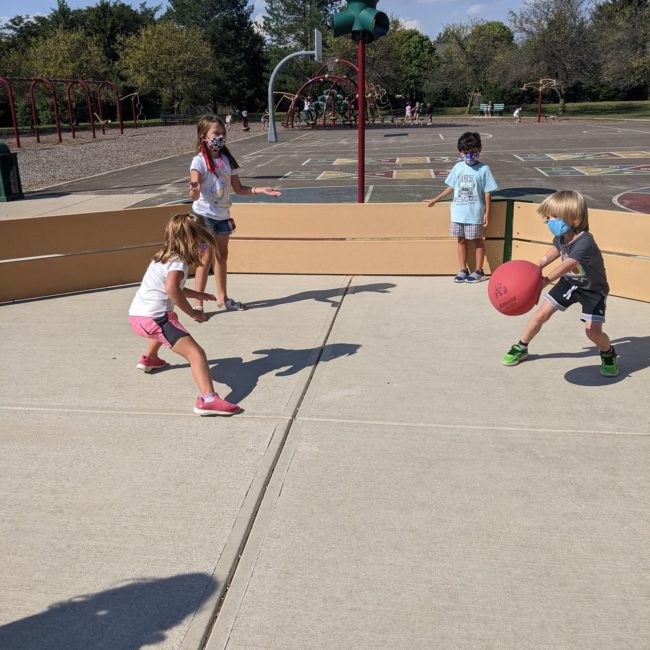 Stay up-to-date – sign up for our eNewsletter!
"The people at the Cherry Tree program are fantastic. I really appreciate Monica and her team. I would rate the people at the highest rating. My kids love going to the program because all their friends are there and they have so much fun."