Cherry Tree Elementary
Welcome Cherry Tree Extended School Enrichment (ESE) families!
Cherry Tree ESE believes in educating the whole child, and our goal is to keep that going before and after school! Mrs. Haddock leads our team of counselors and does a phenomenal job of doing so. You can learn more about the entire team, including fun facts, by clicking here. Go Patriots!
Before School Care
7:00 – 7:15 a.m. Parent/guardian sign-in and socialization

7:15 – 7:30 a.m. Enrichment Stations

7:30 – 7:45 a.m. Breakfast

7:45 – 7:50 a.m. Student sign-out and transition to school day
After School Care
2:35 – 4:15 p.m. Snack/Recess/Homework 

2:35 – 3:05 p.m. K Snack, 1-2 Recess, 3-5 Homework
3:10 – 3:40 p.m. K Homework, 1-2 Snack, 3-5 Recess
3:45 – 4:15 p.m. K Recess, 1-2 Homework, 3-5 Snack

4:15-5:15 p.m. Activities (See Weekly Activity Schedule)
5:15 – 6:00 p.m. Daily Wrap-Up 
Site Supervisor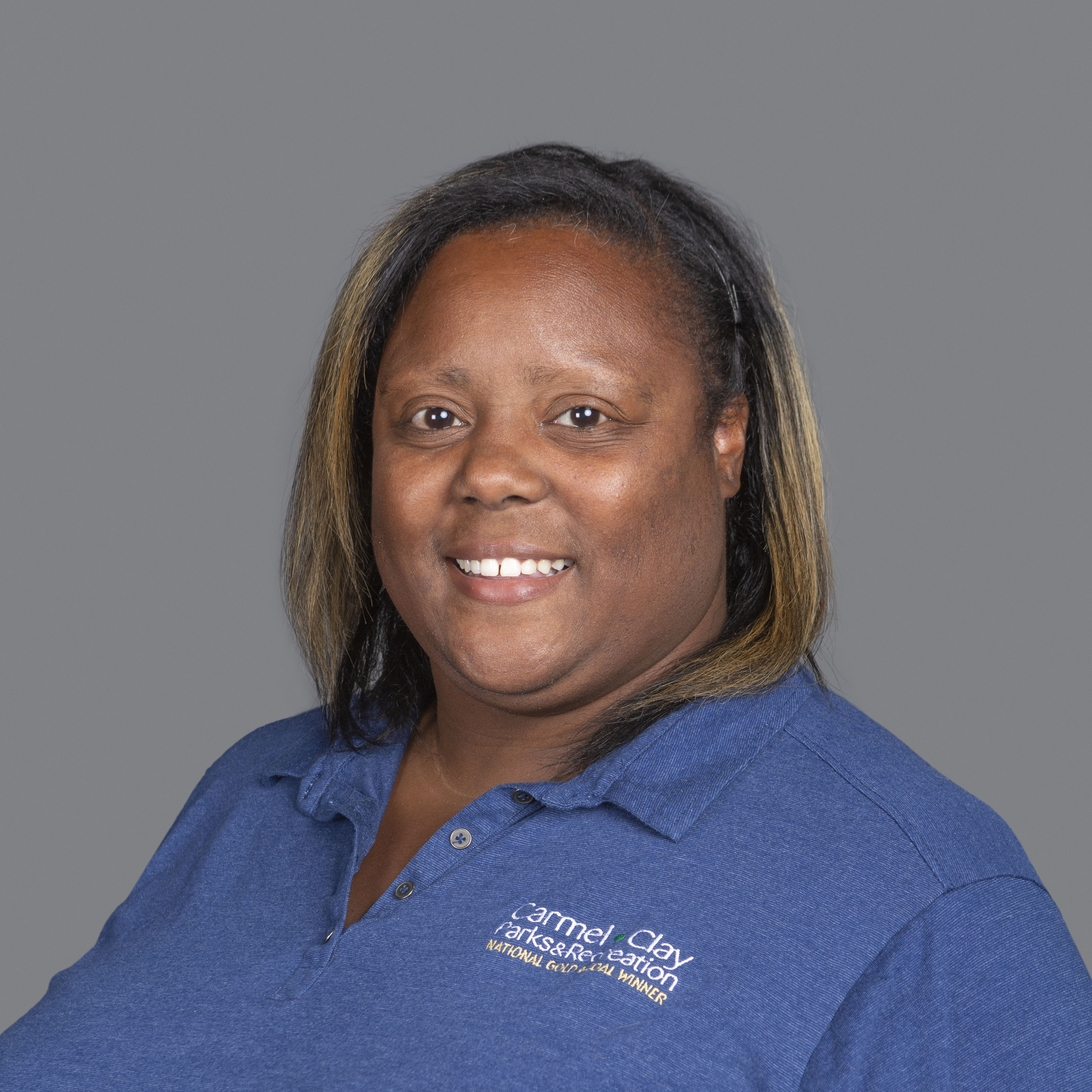 Monica Haddock
Site Supervisor
317.698.6579
mhaddock@carmelclayparks.com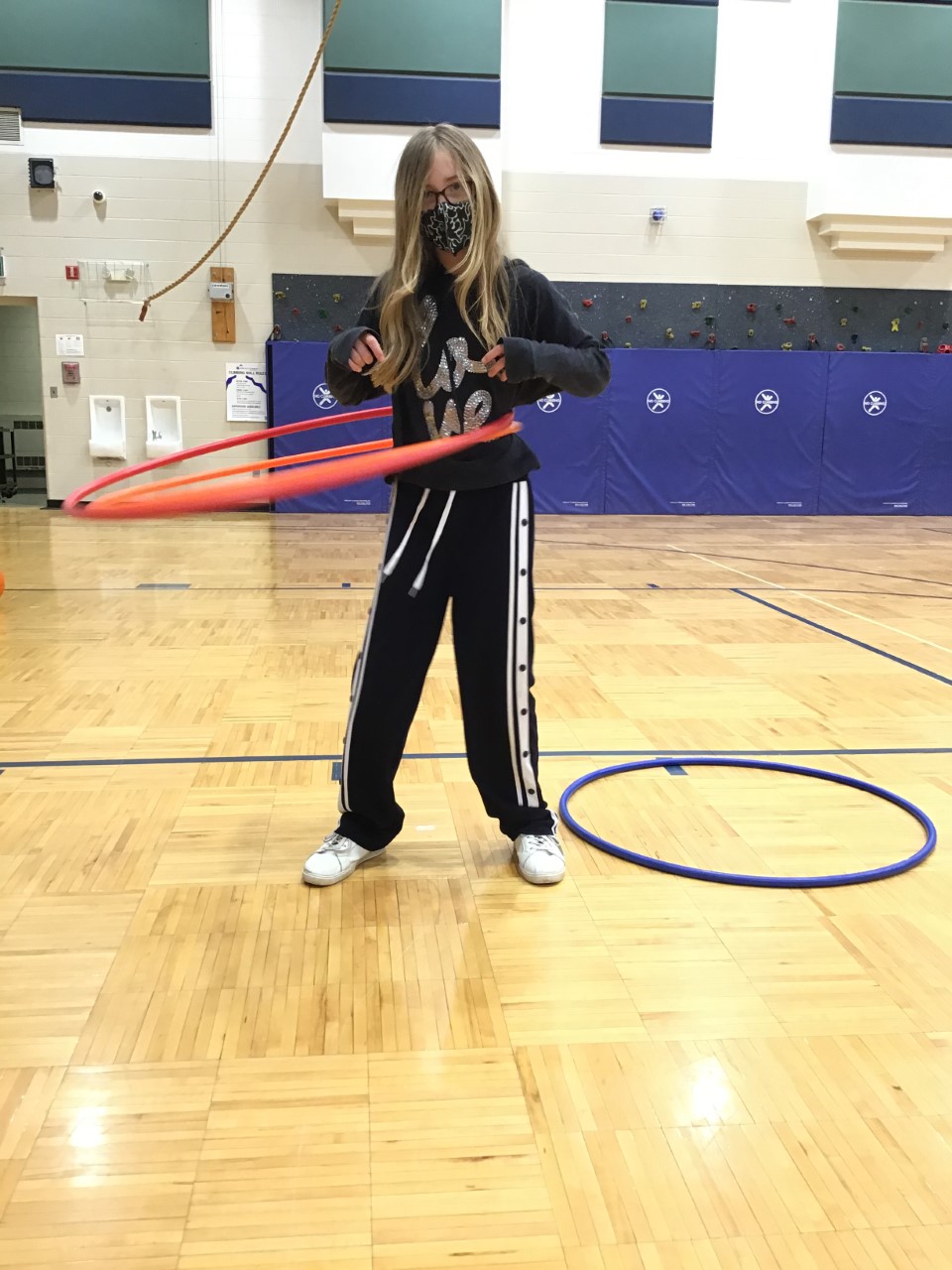 We are the champions, my friends! We should all take a moment to be grateful for the diligence of our students, parents, teachers, and staff for an entire year in person without any periods of virtual learning during a global pandemic. We should all be proud of that accomplishment.
The end of the year is always bittersweet. It's sad to not see your teacher or favorite ESE staff every day but summer is full of FUN! We have had some fun times here at ESE. Here are some favorites … glow games, sharpie shop, movie day, and Recess.
---
May Birthdays
Sending well wishes to all our students with May birthdays!

April showers bring May flowers, and their special flower is Lilly of the Valley! Their zodiac sign could be Taurus or Gemini. Famous people born in May are Dwayne "The Rock" Johnson, JoJo Siwa, Weslie Ranae Fowler, Blippi!! In May, there is a lot to celebrate, Principals Day and Mother Goose, grab your favorite cloak to celebrate Harry Potter Day, May the Fourth be with you, Mother's Day, Memorial Day, Cinco de Mayo, and National Clean Your Room Day!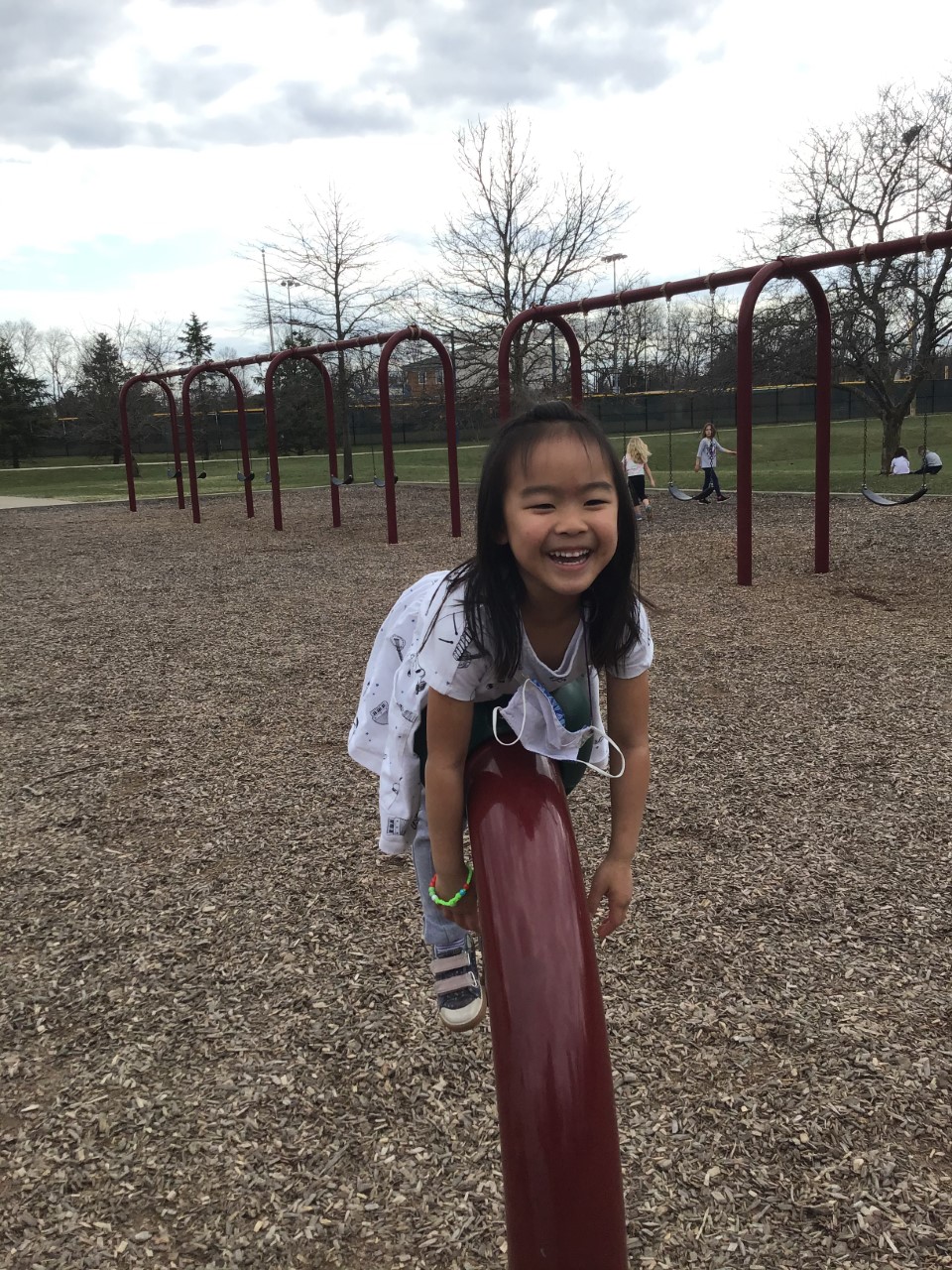 Summer Fun
Ideas to keep kiddos entertained all summer long
If you're not joining us this summer at Carmel Clay Parks' Summer Camp Series, here are some ideas to help keep your kiddos entertained during those long summer days:
In Indy: https://indyschild.com/100-things-to-do-this-summer-around-indy/
Activities: https://www.goodhousekeeping.com/life/entertainment/g4339/summer-activities/
Inexpensive: https://funcheaporfree.com/100-summer-activities-for-kids-free-printable-included/
Whole Family: https://www.verywellfamily.com/summer-fun-ideas-kids-and-parents-3542627
Carmel Clay Public Library: https://carmelclaylibrary.org/kids
Carmel Clay Parks: https://www.carmelclayparks.com/parks-greenways/#parkslist
The Waterparks: https://www.carmelclayparks.com/the-waterpark/
Volunteer: https://indywithkids.com/volunteer-opportunities-for-kids-in-the-indy-area/
---
Inclusion Corner
Star Stretch
That's a wrap on this school year! We hope you have enjoyed Inclusion Corner this year. Of course, we couldn't miss an opportunity to share one more mindfulness technique with you.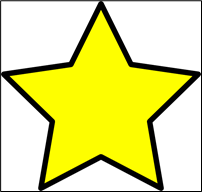 Here is the "star" stretching technique to take with you on summer vacation. We hope you have a safe and fun summer break!
Stand straight with your feet just slightly more than hip-distance apart.
Lift your arms up so they form an X or a star shape with your entire body.
Hold the pose for 5 deep breaths.
Try to keep outside thoughts out, focus on the stretch and your breath.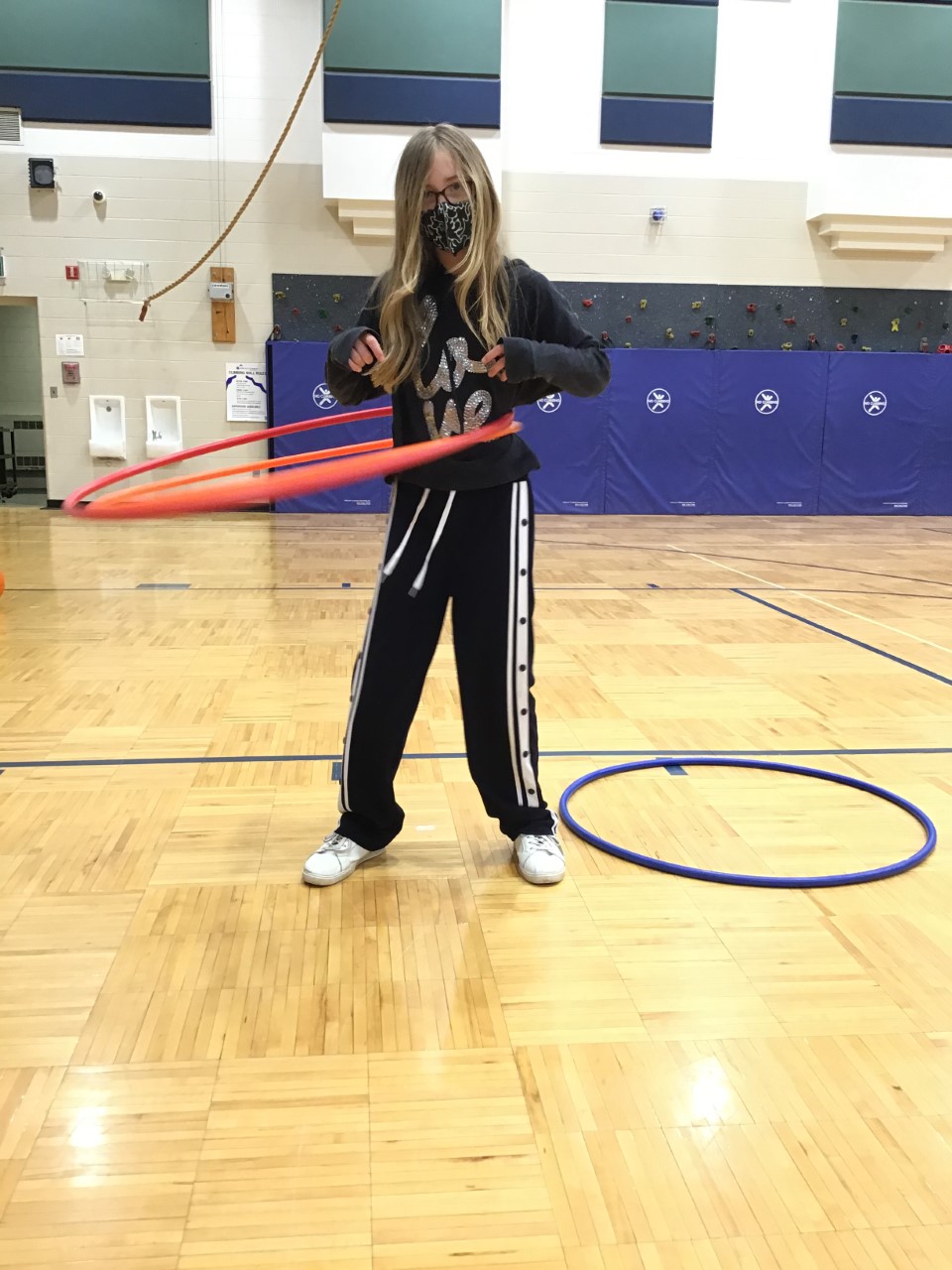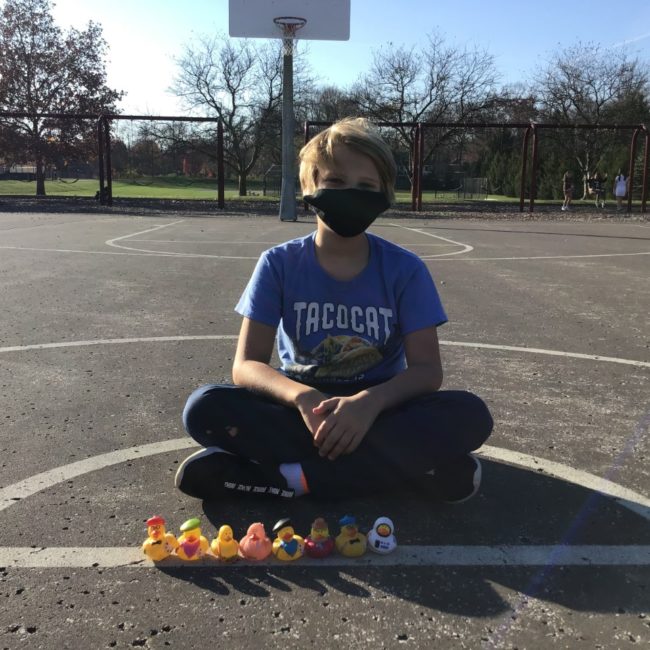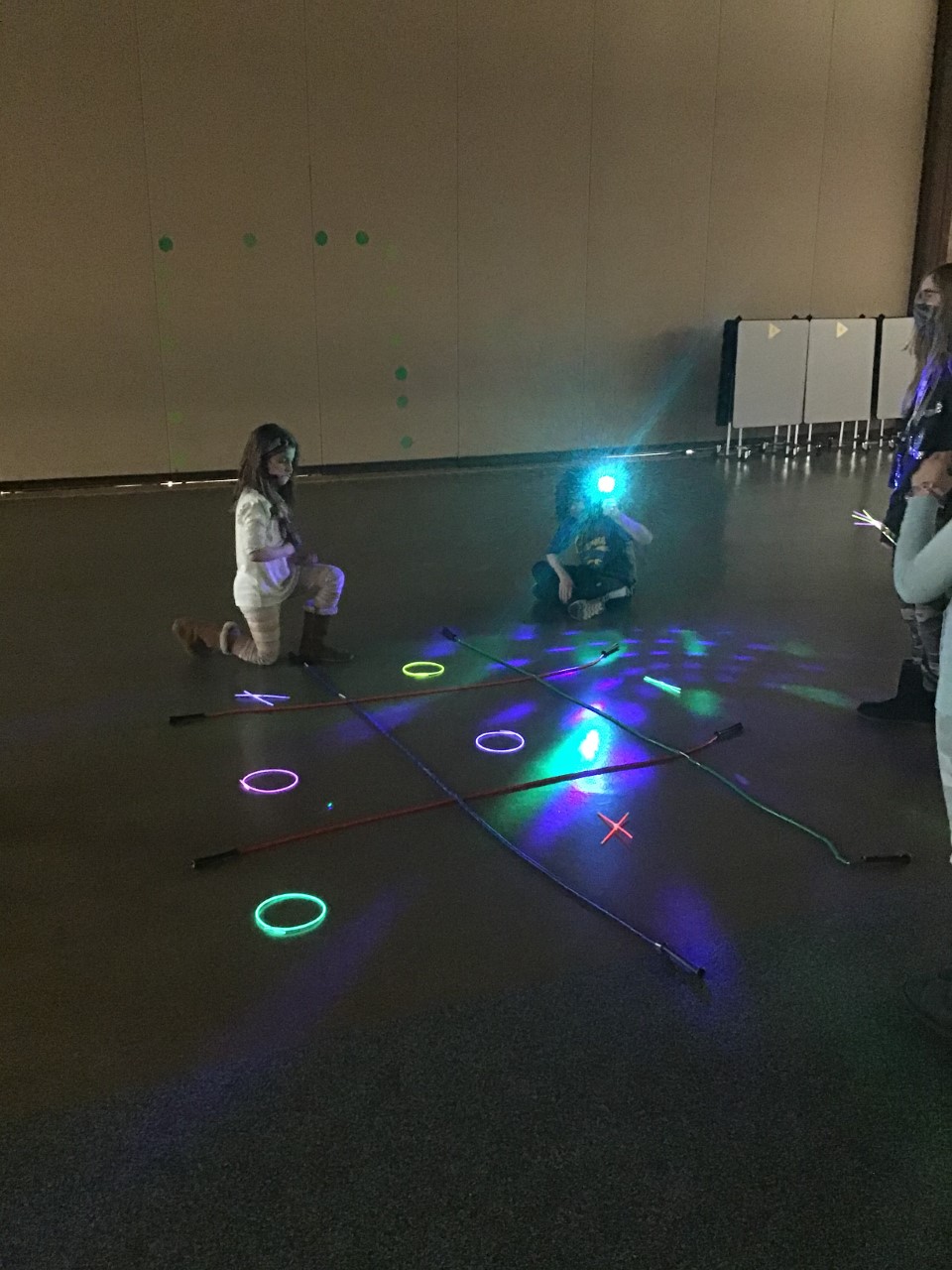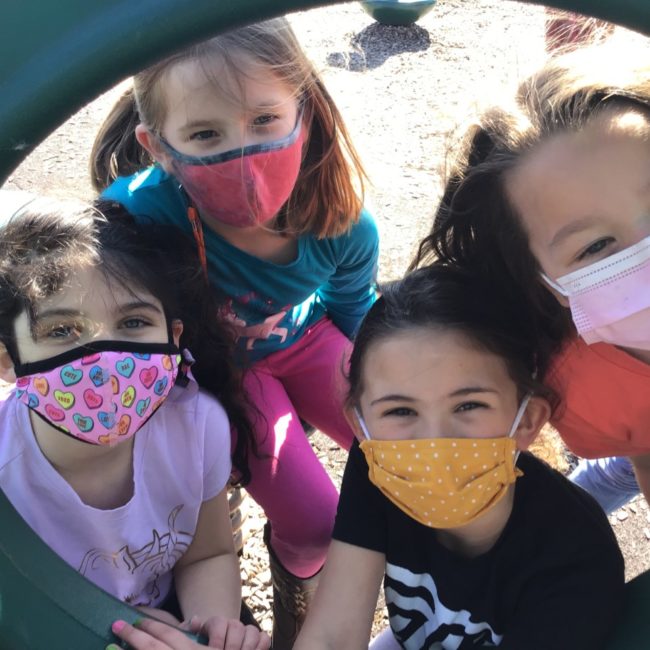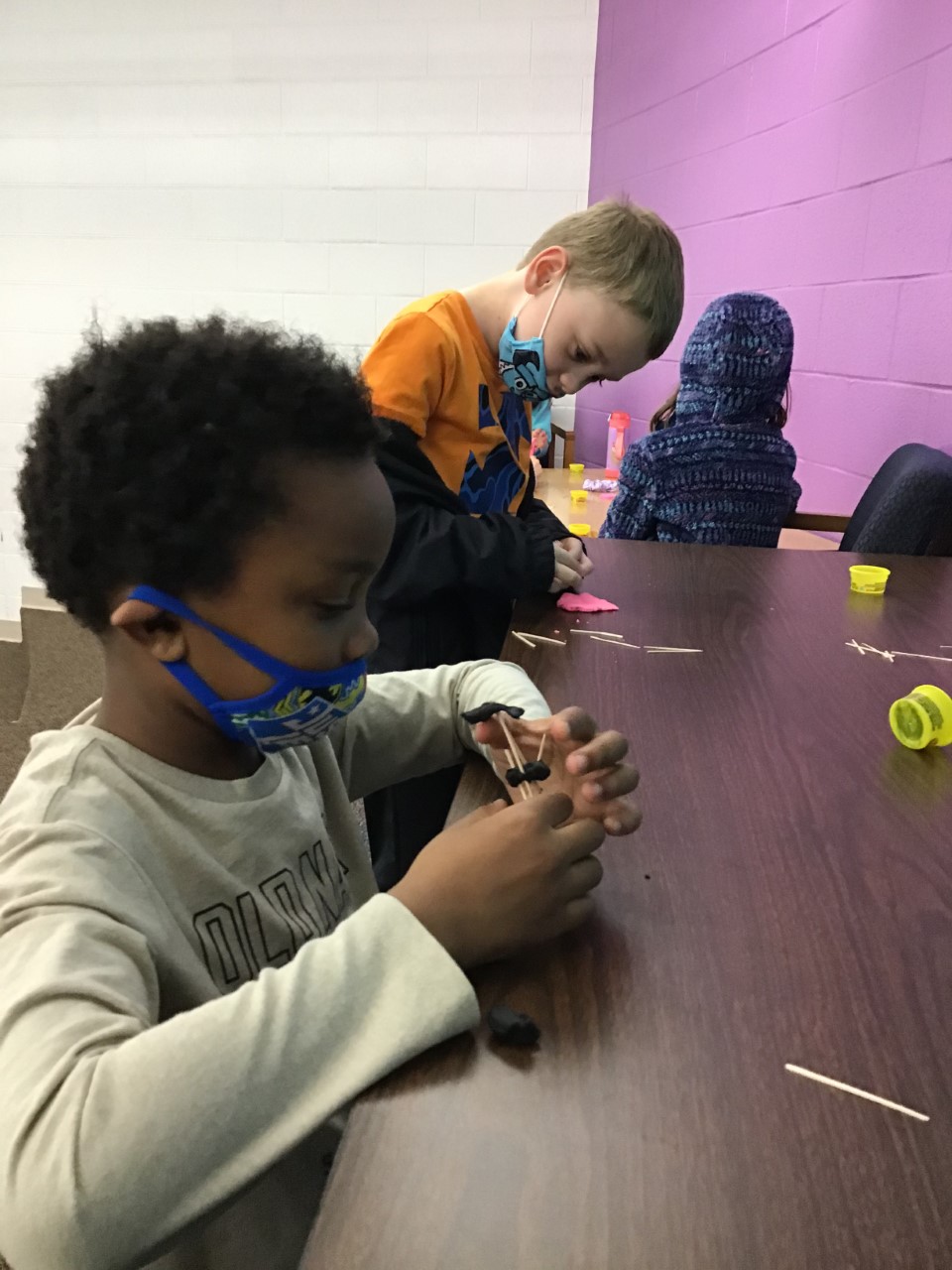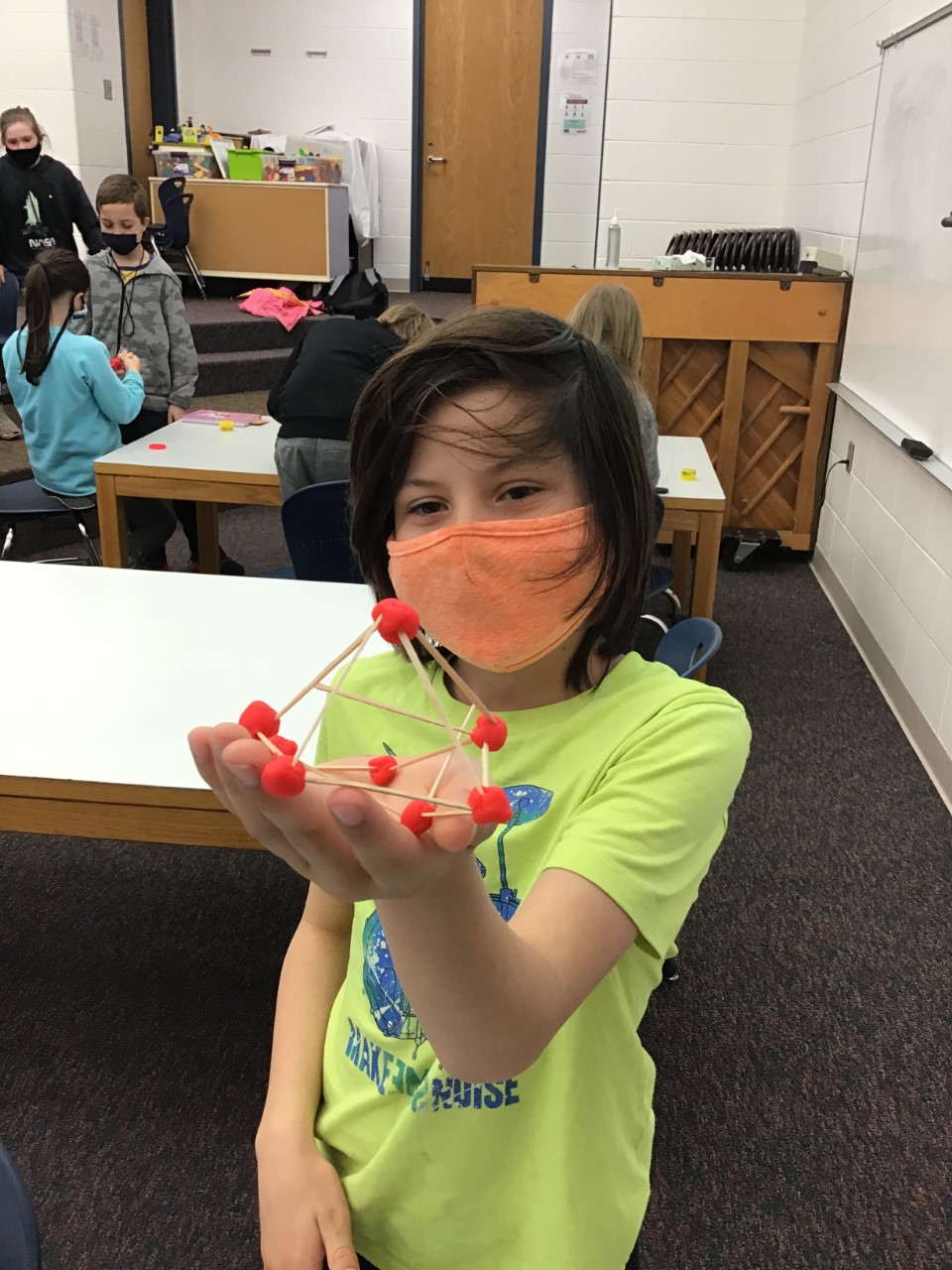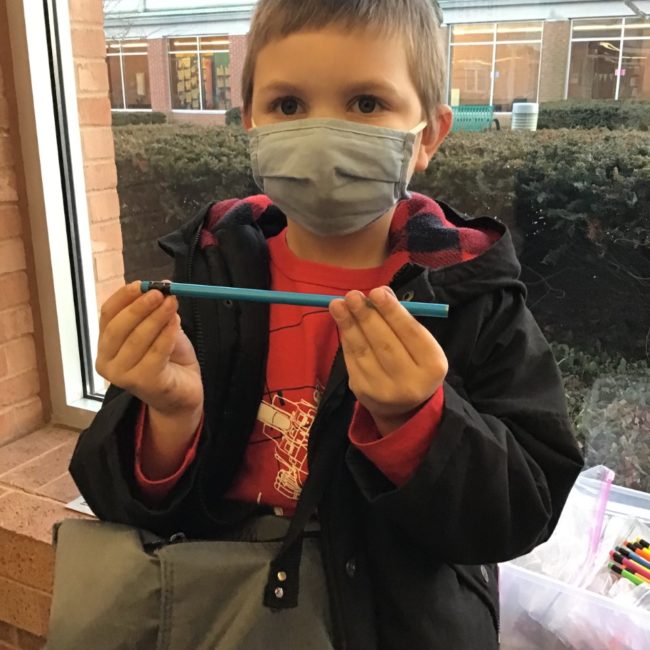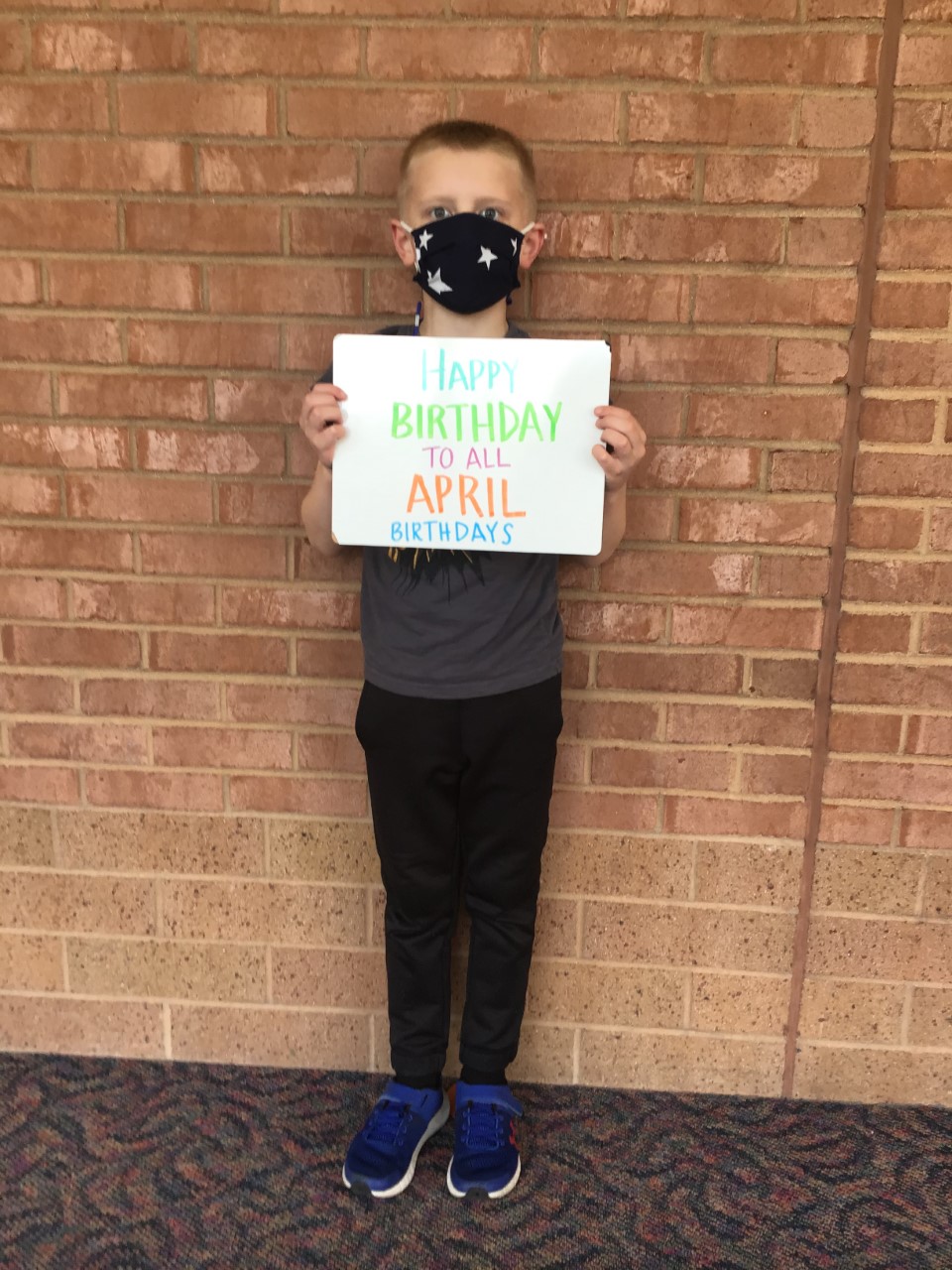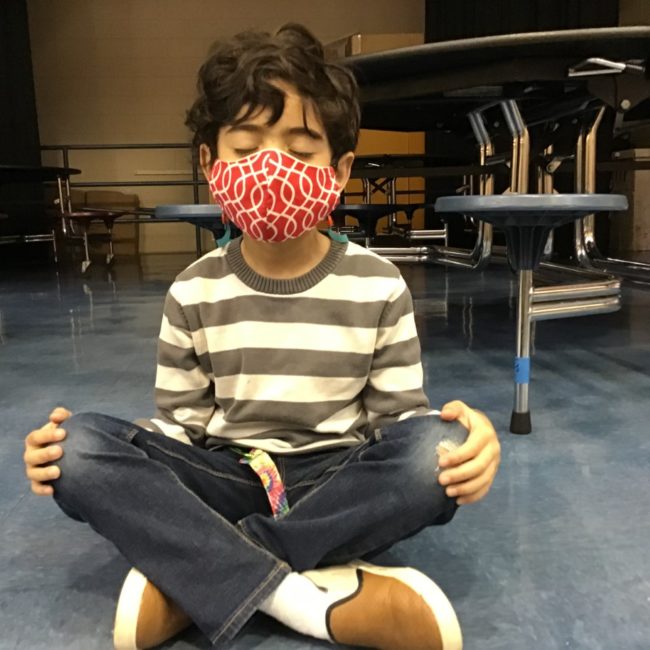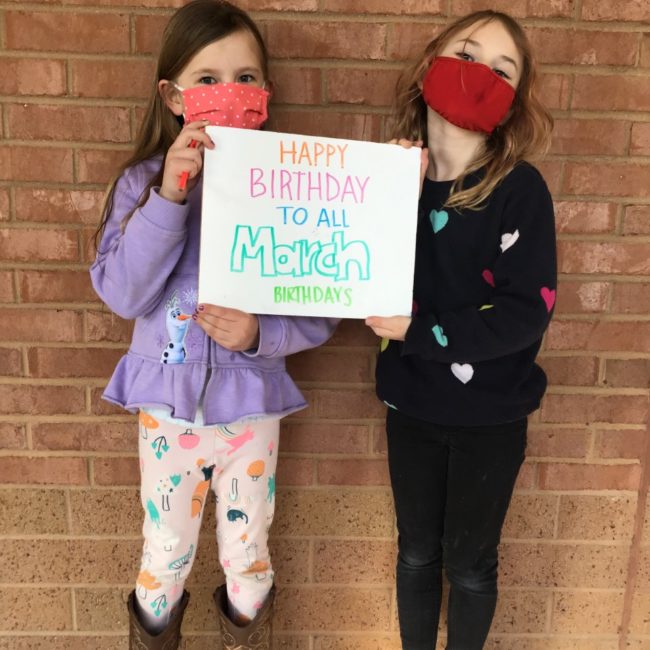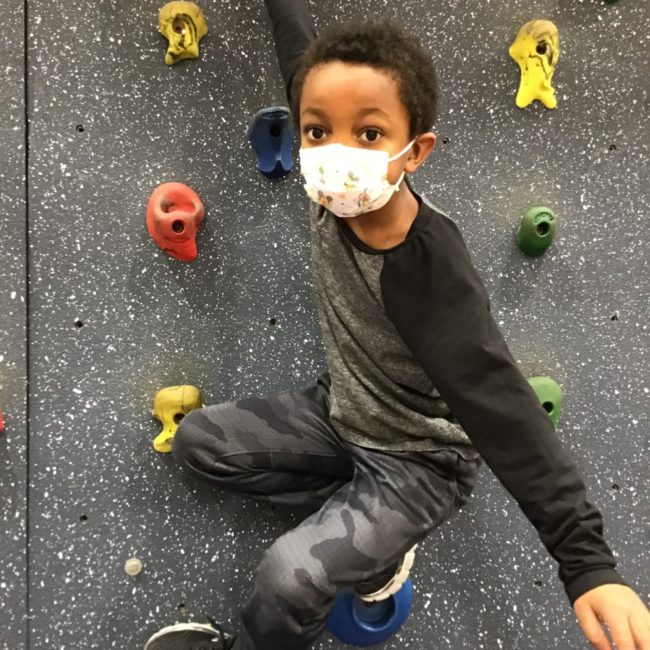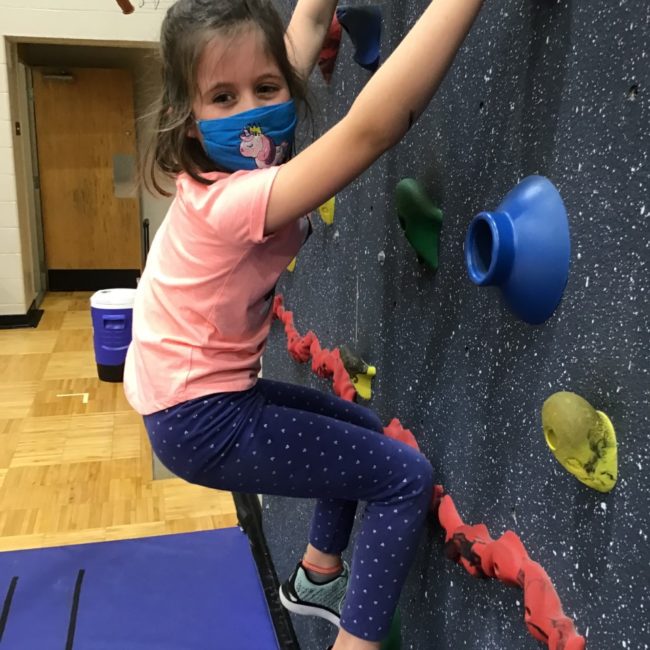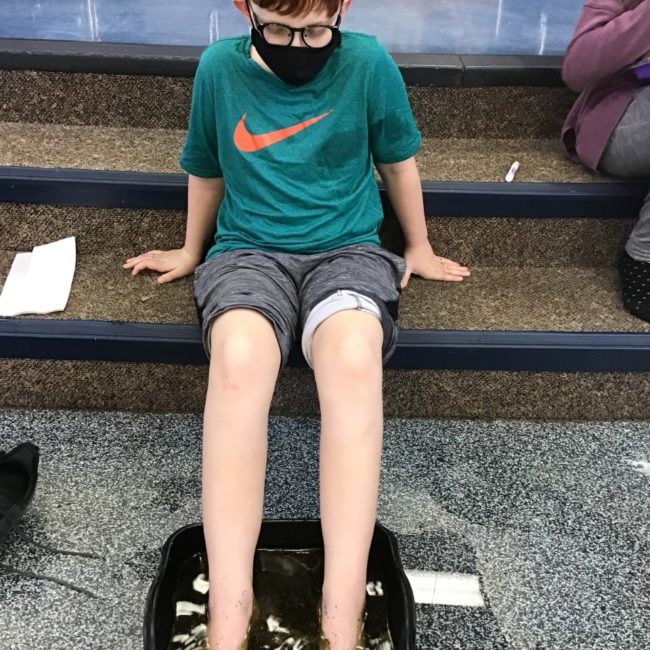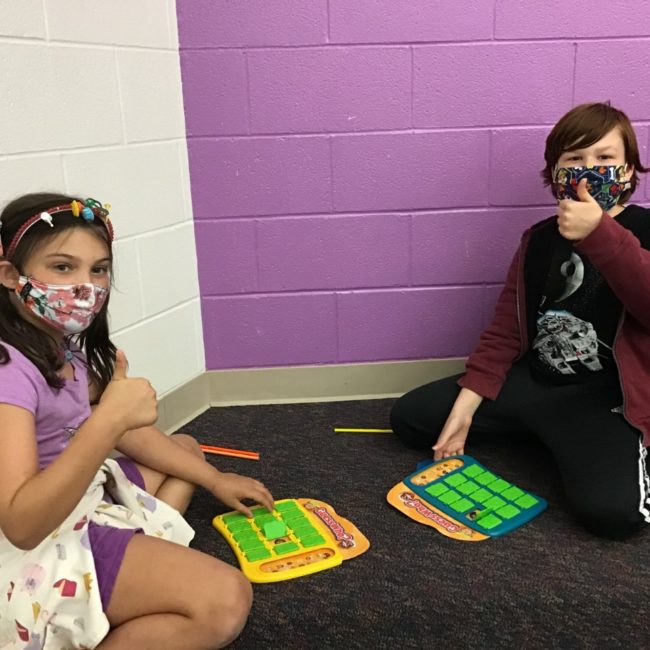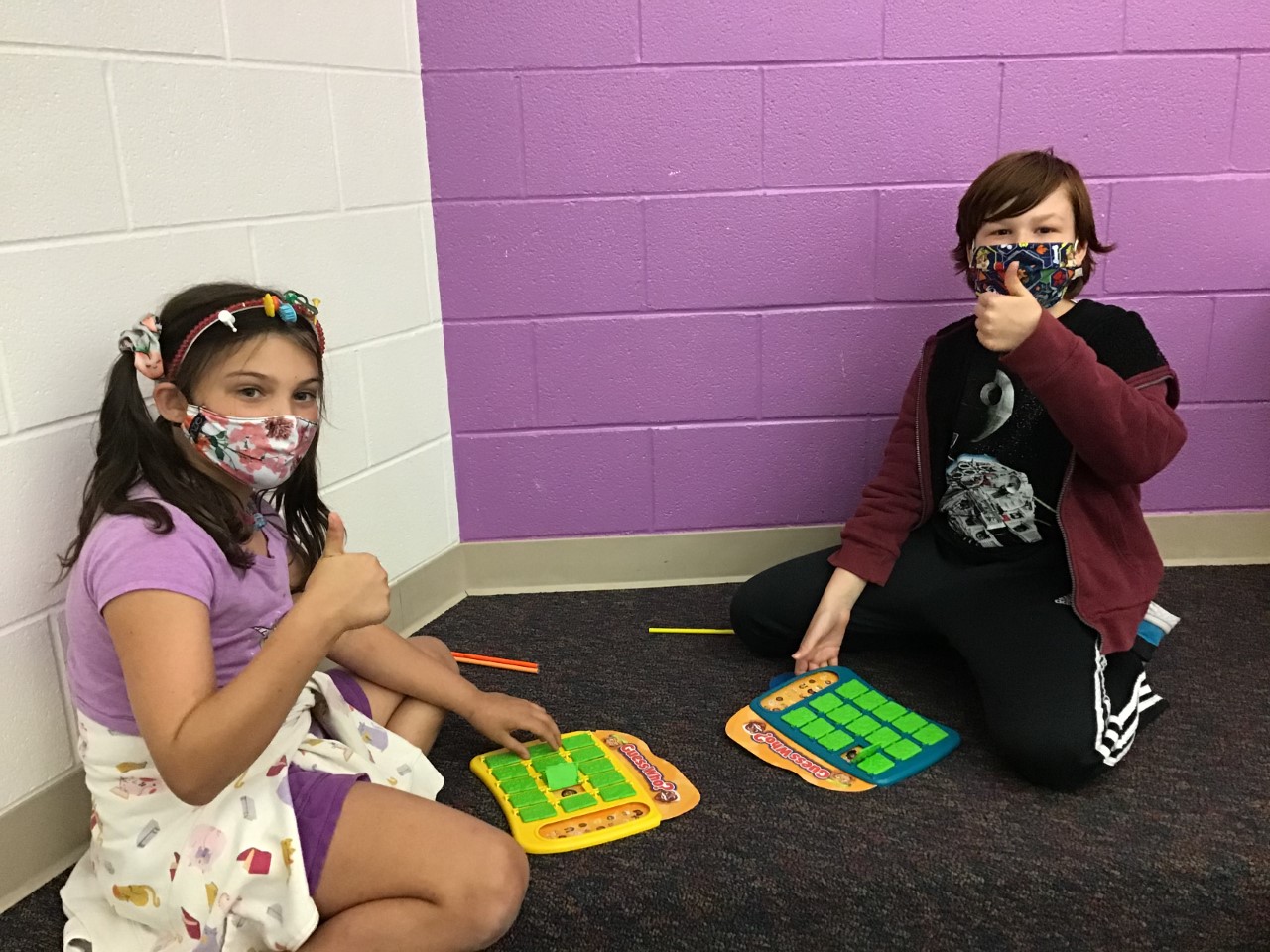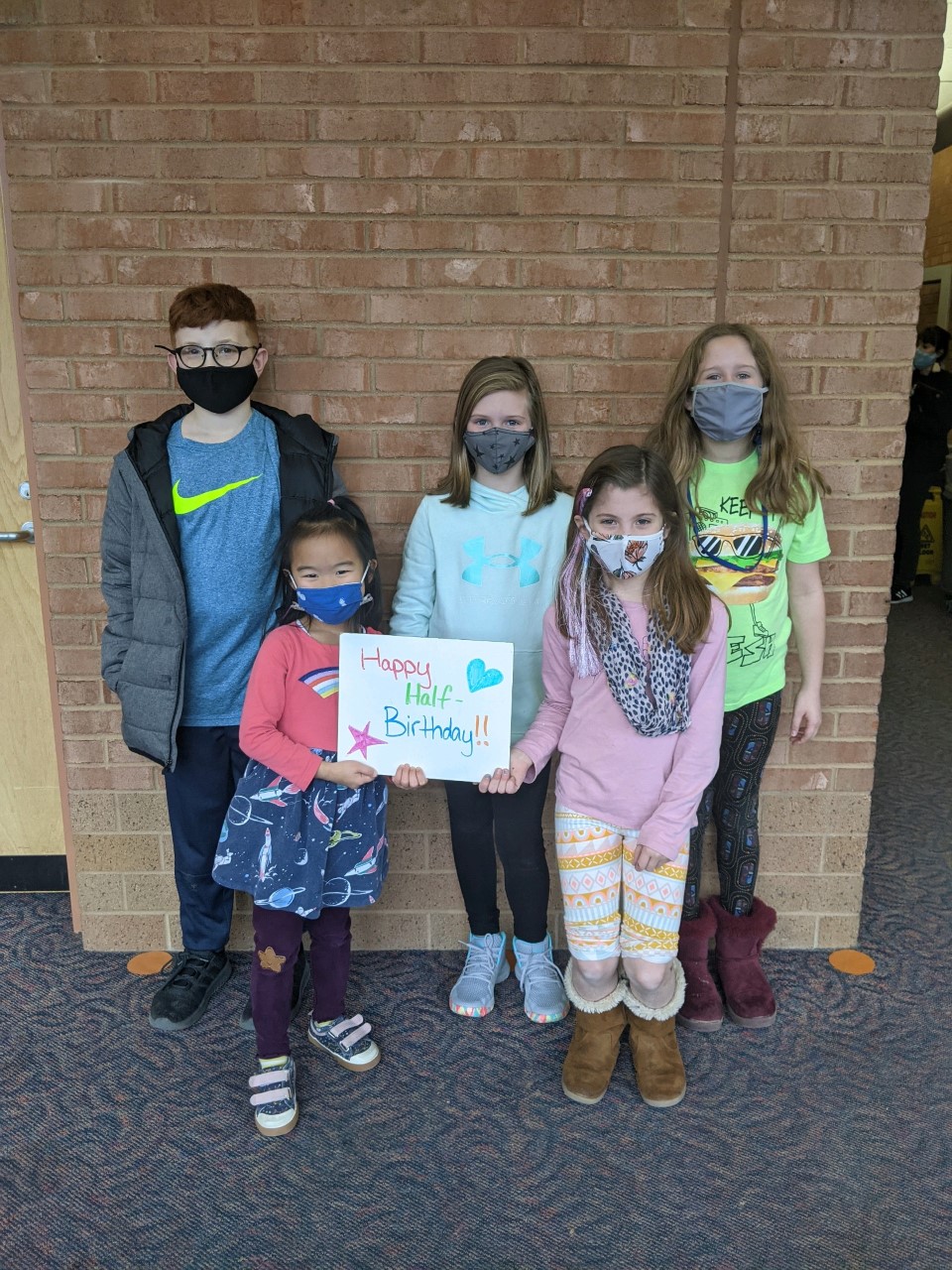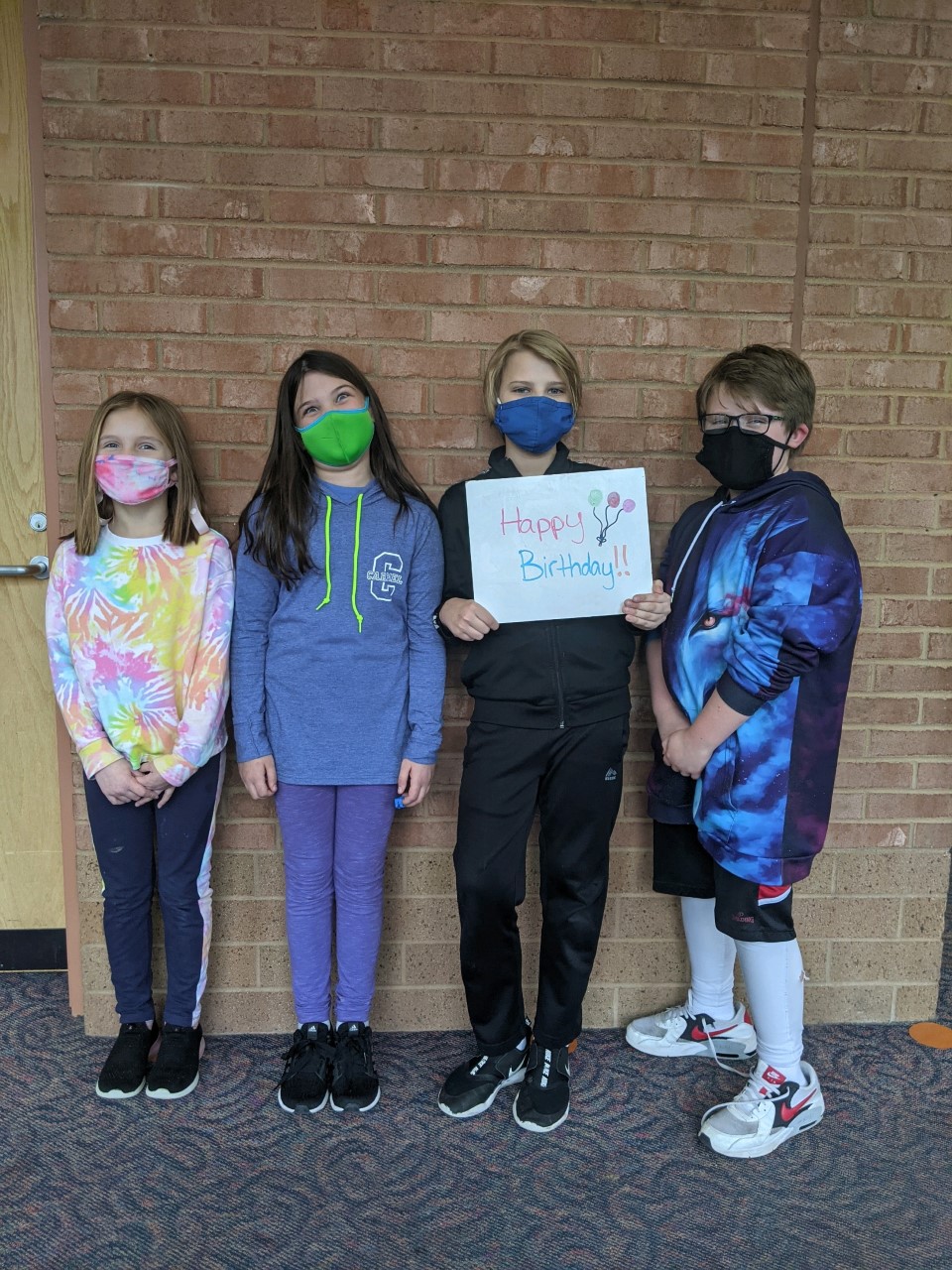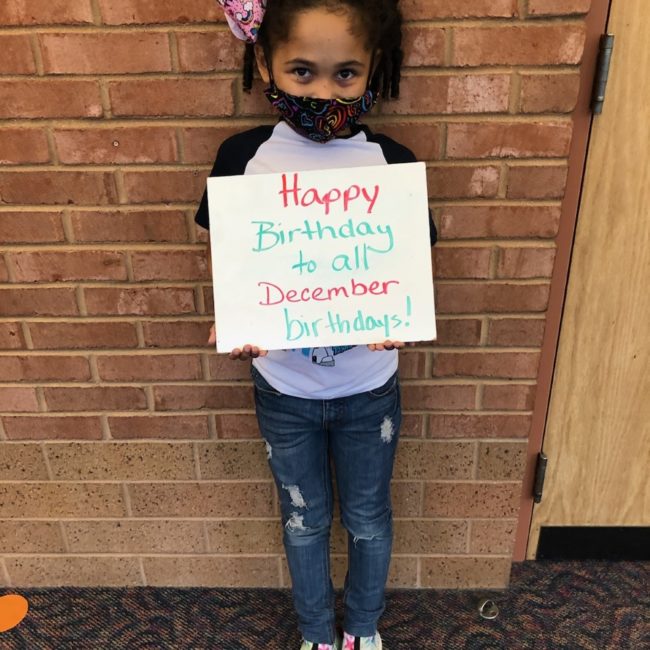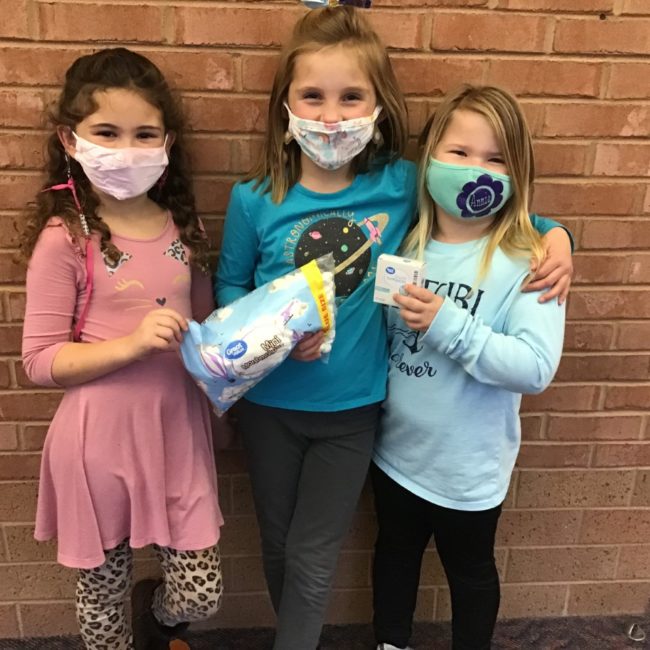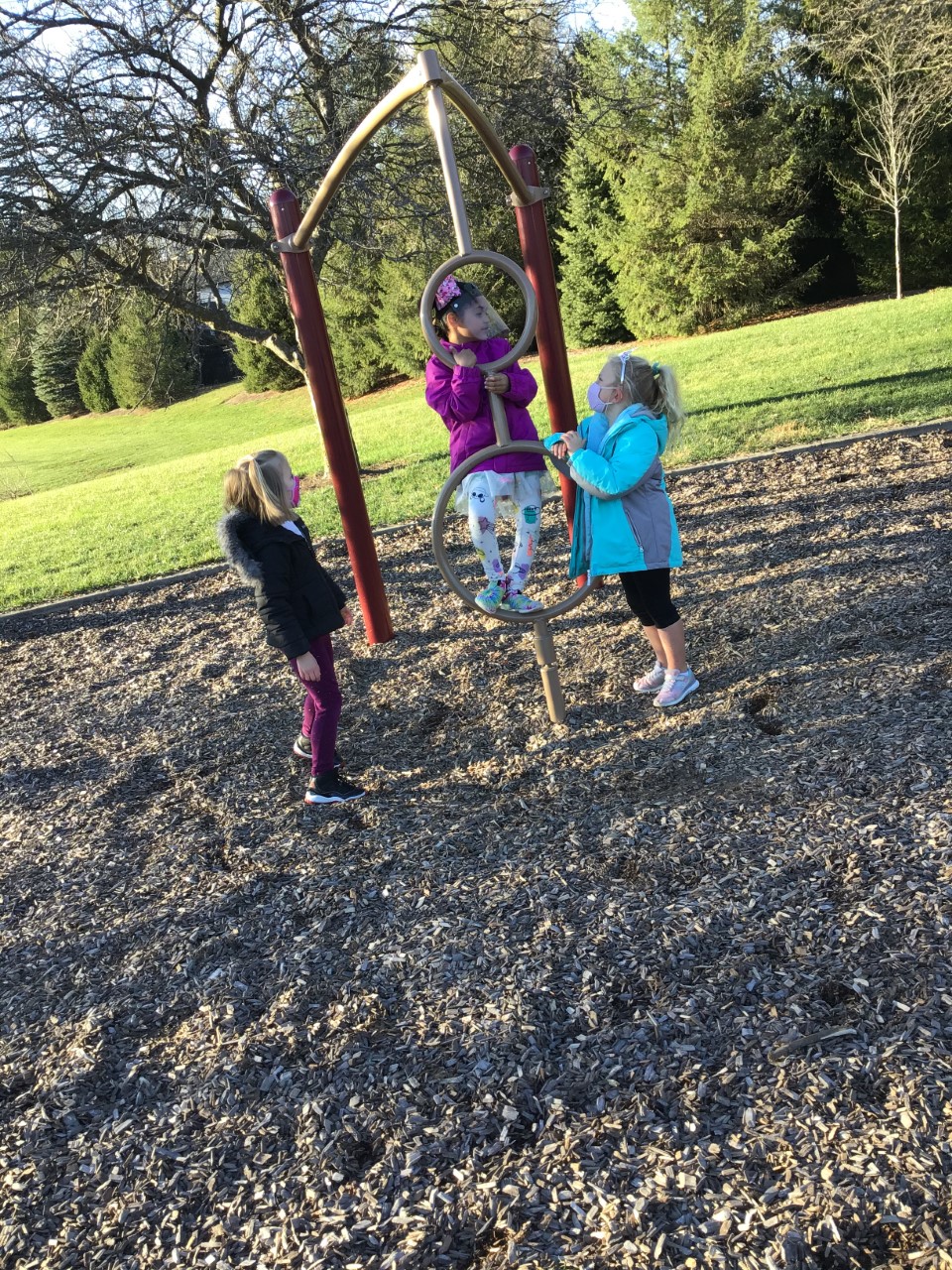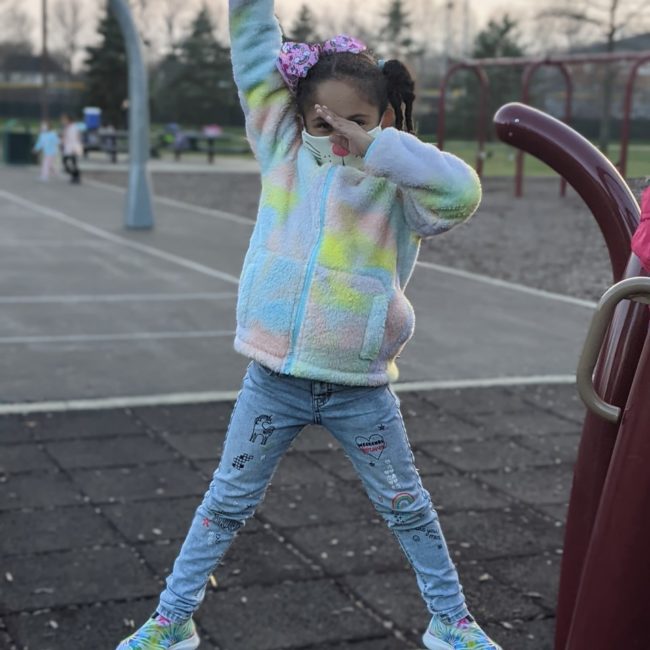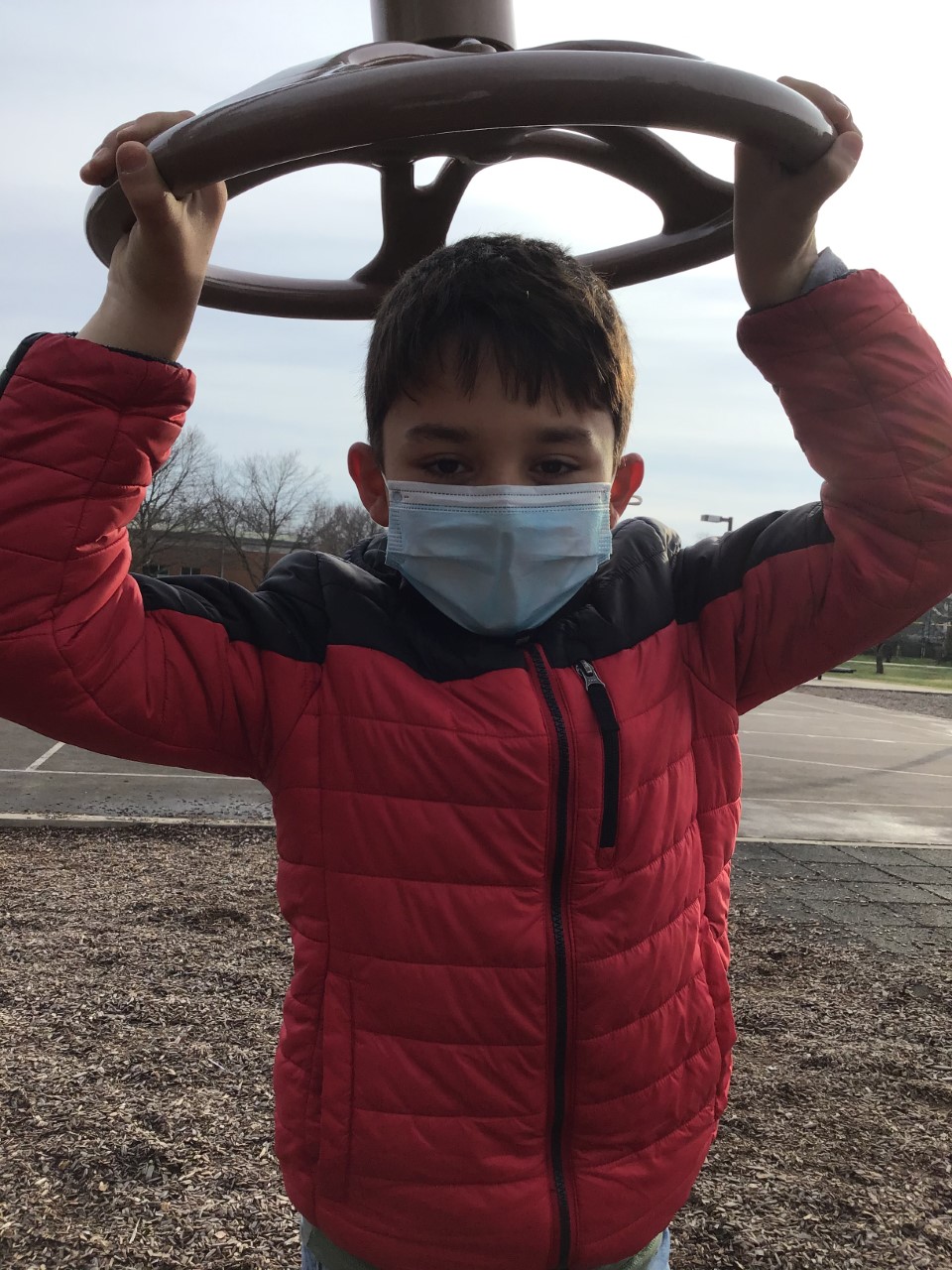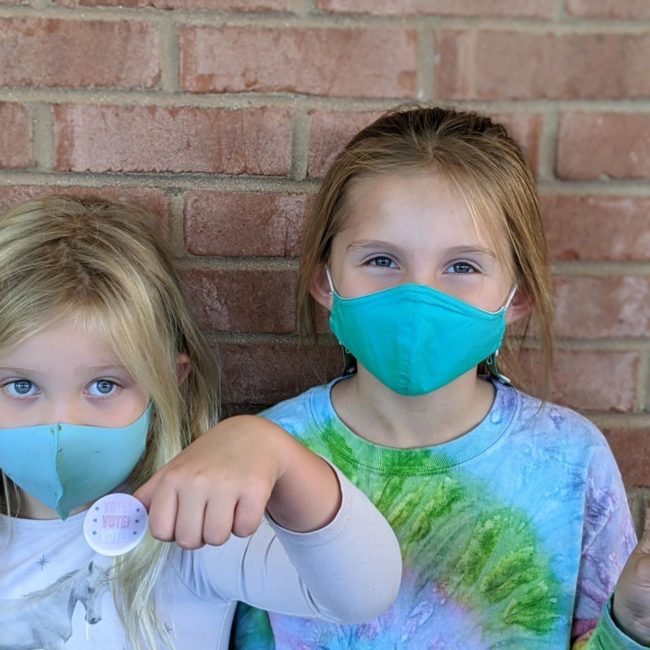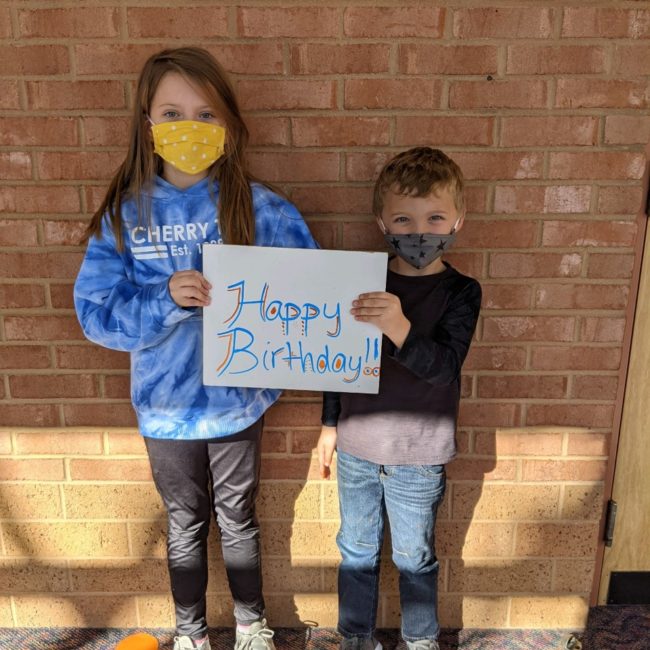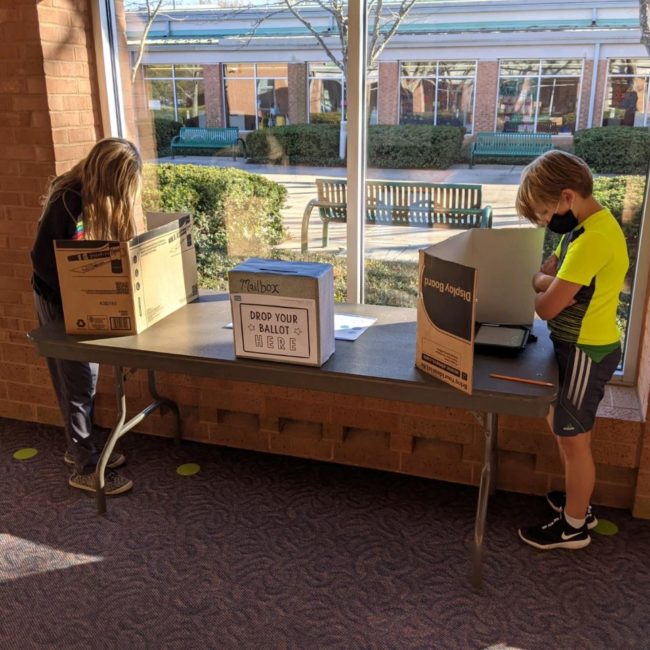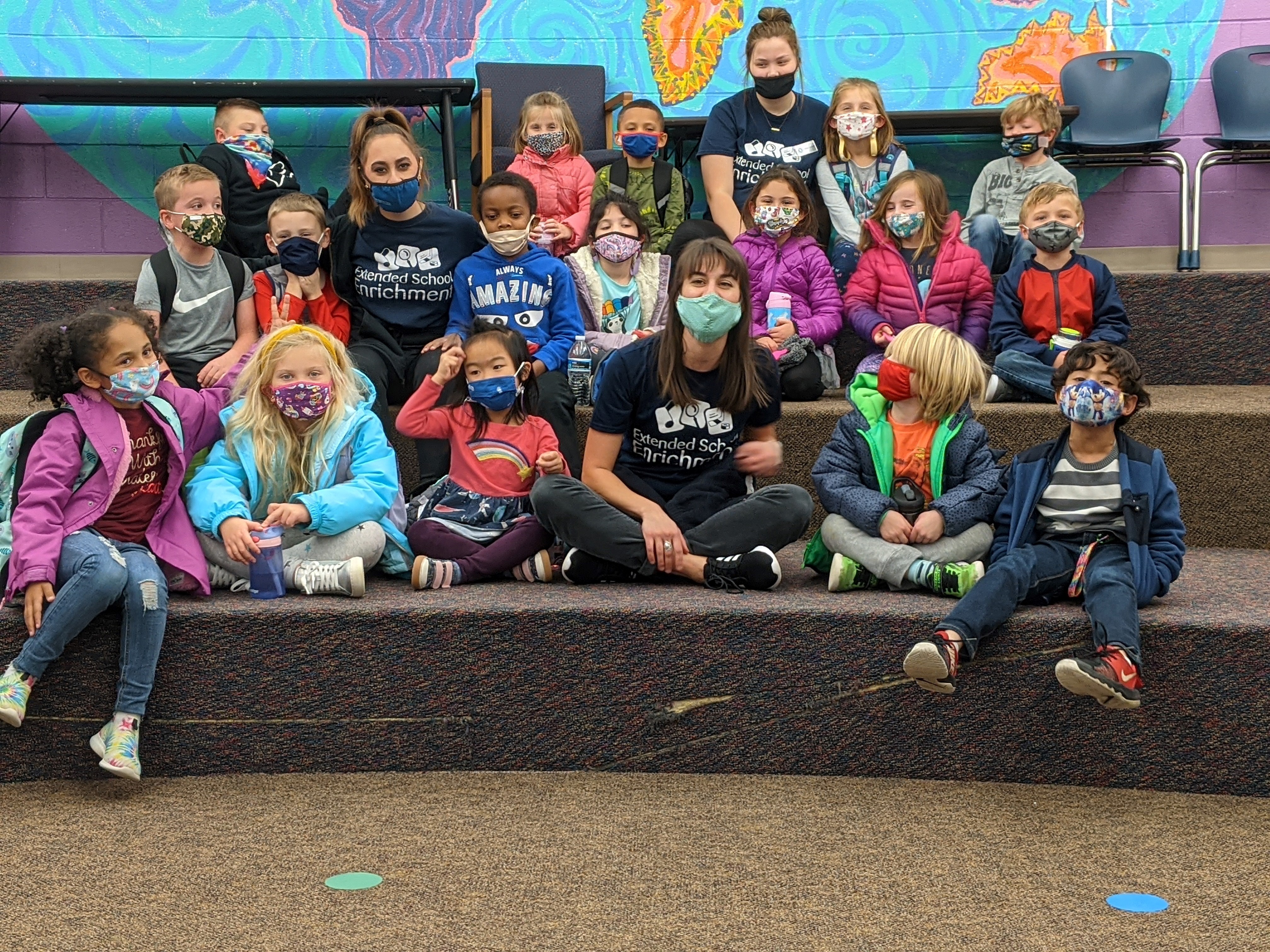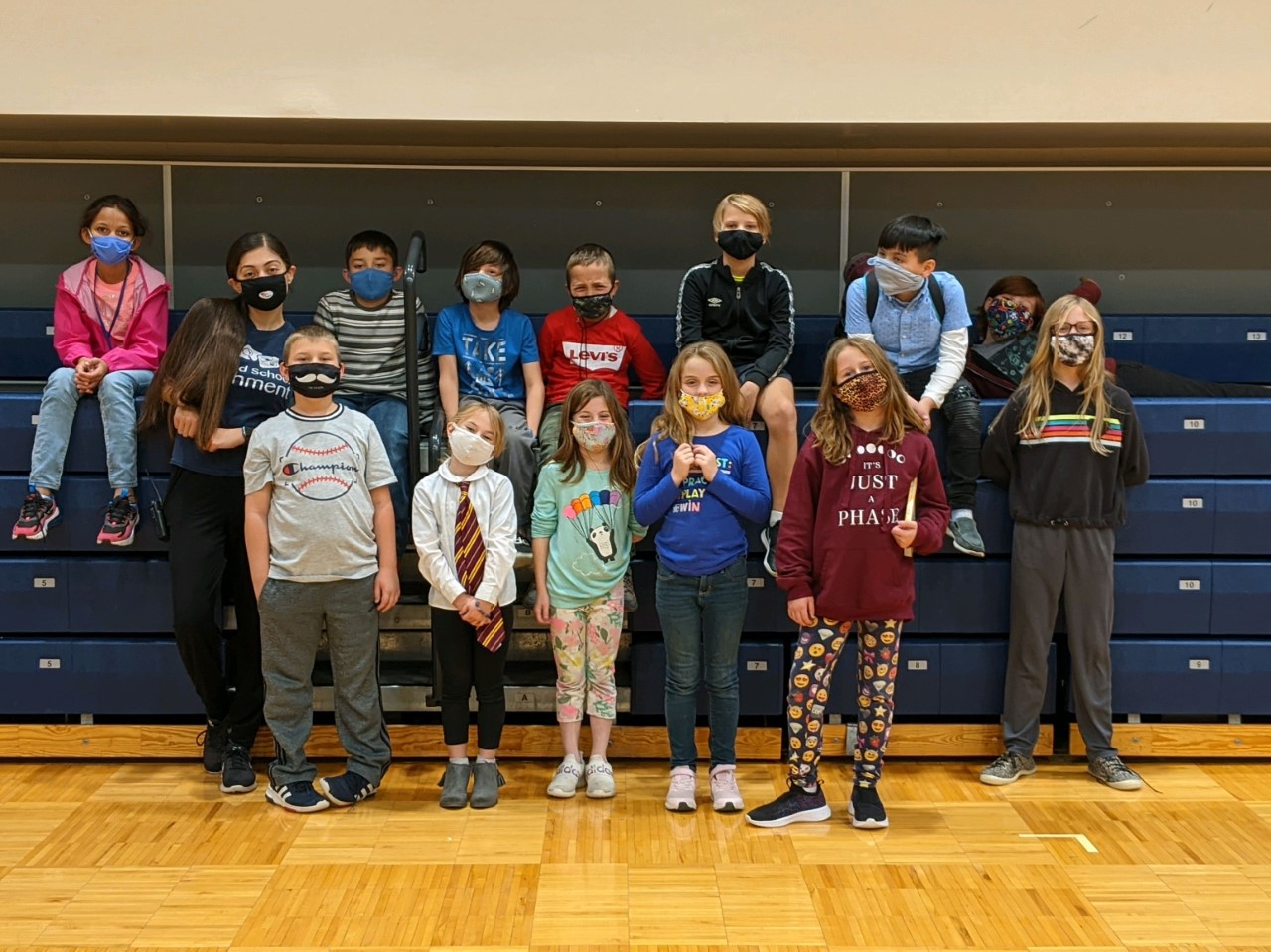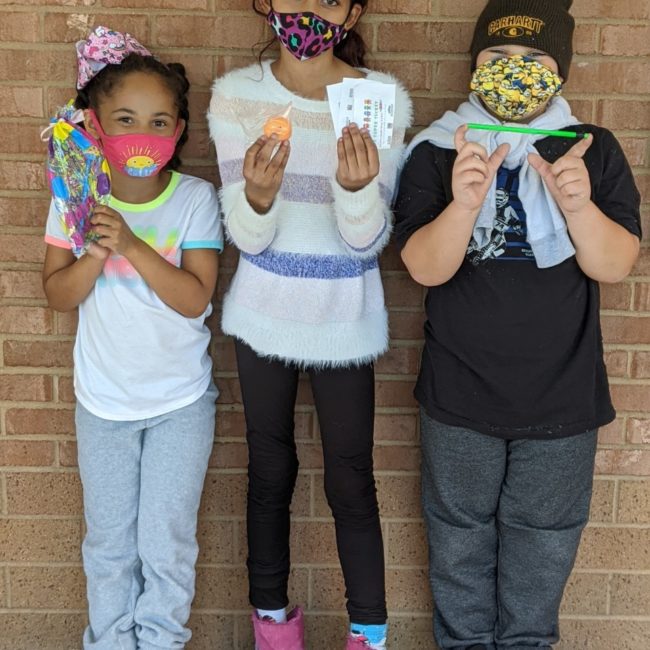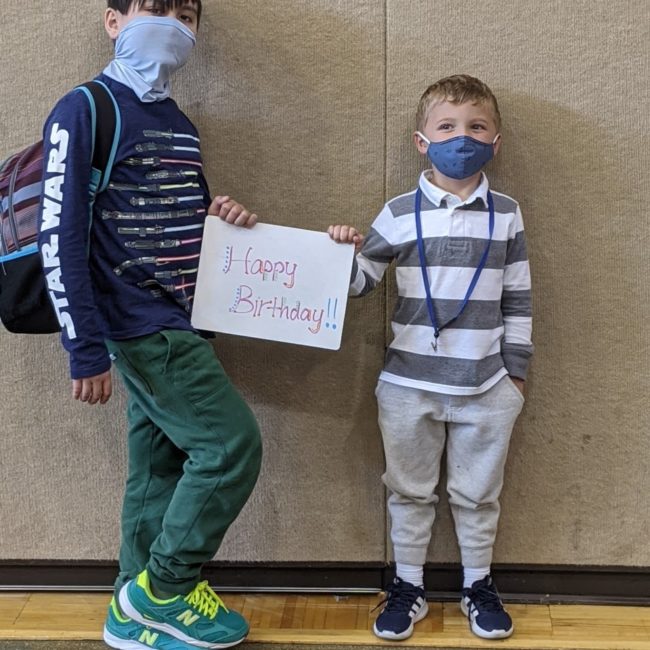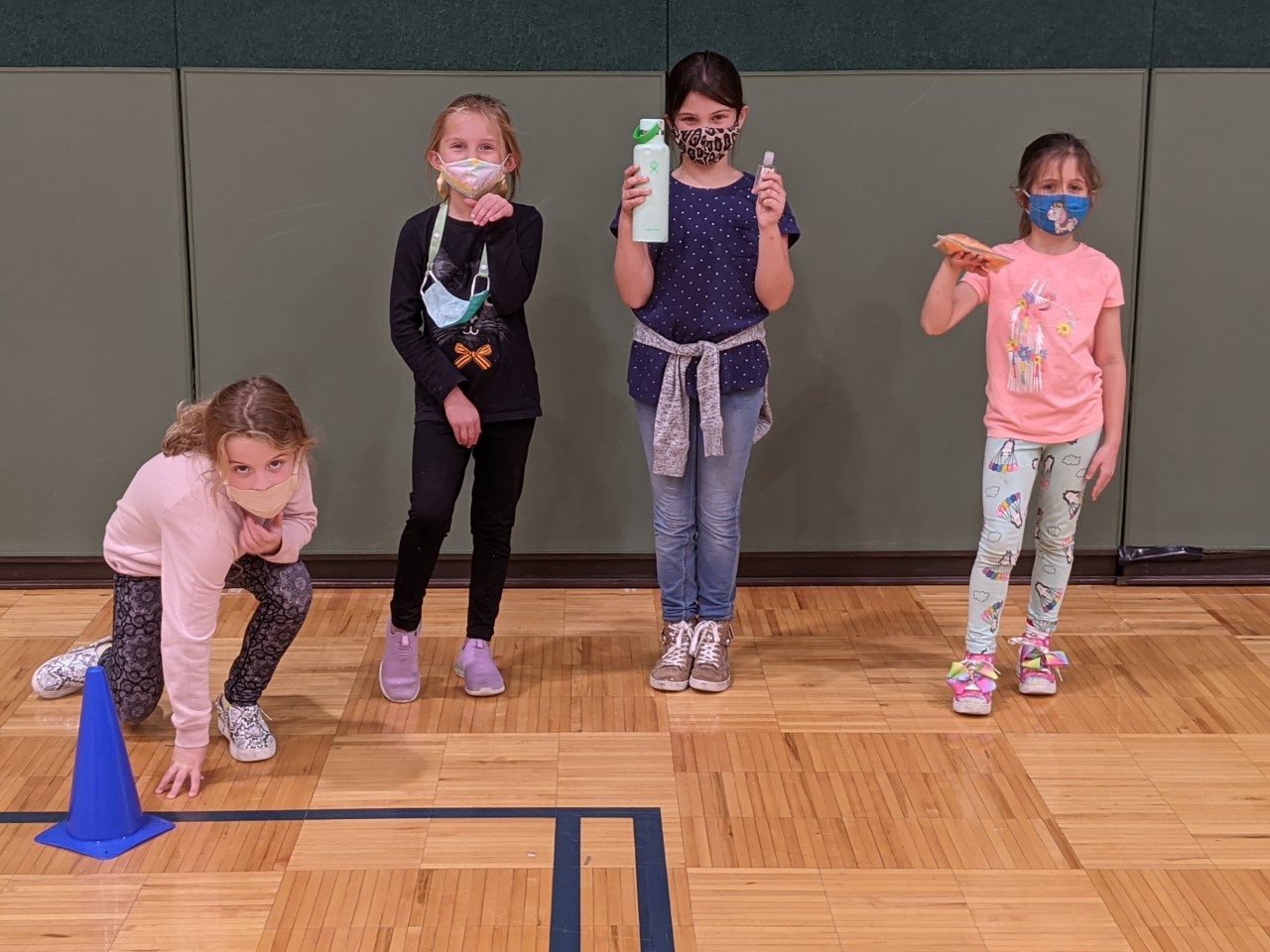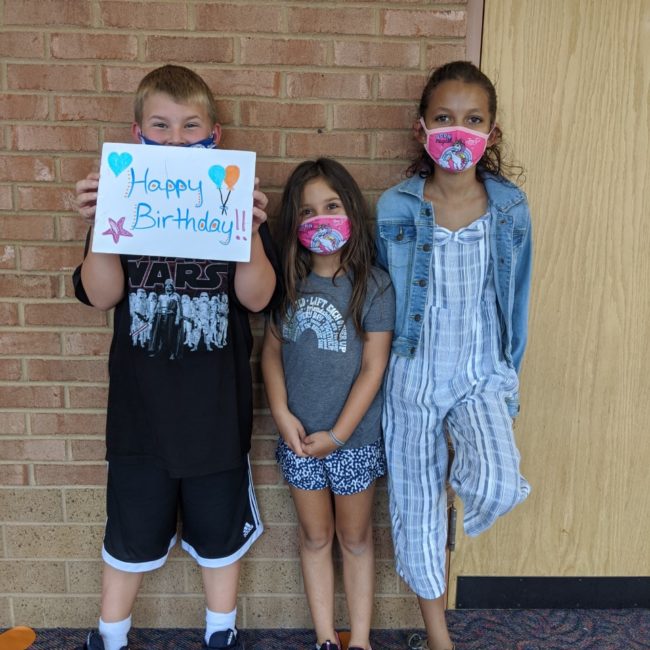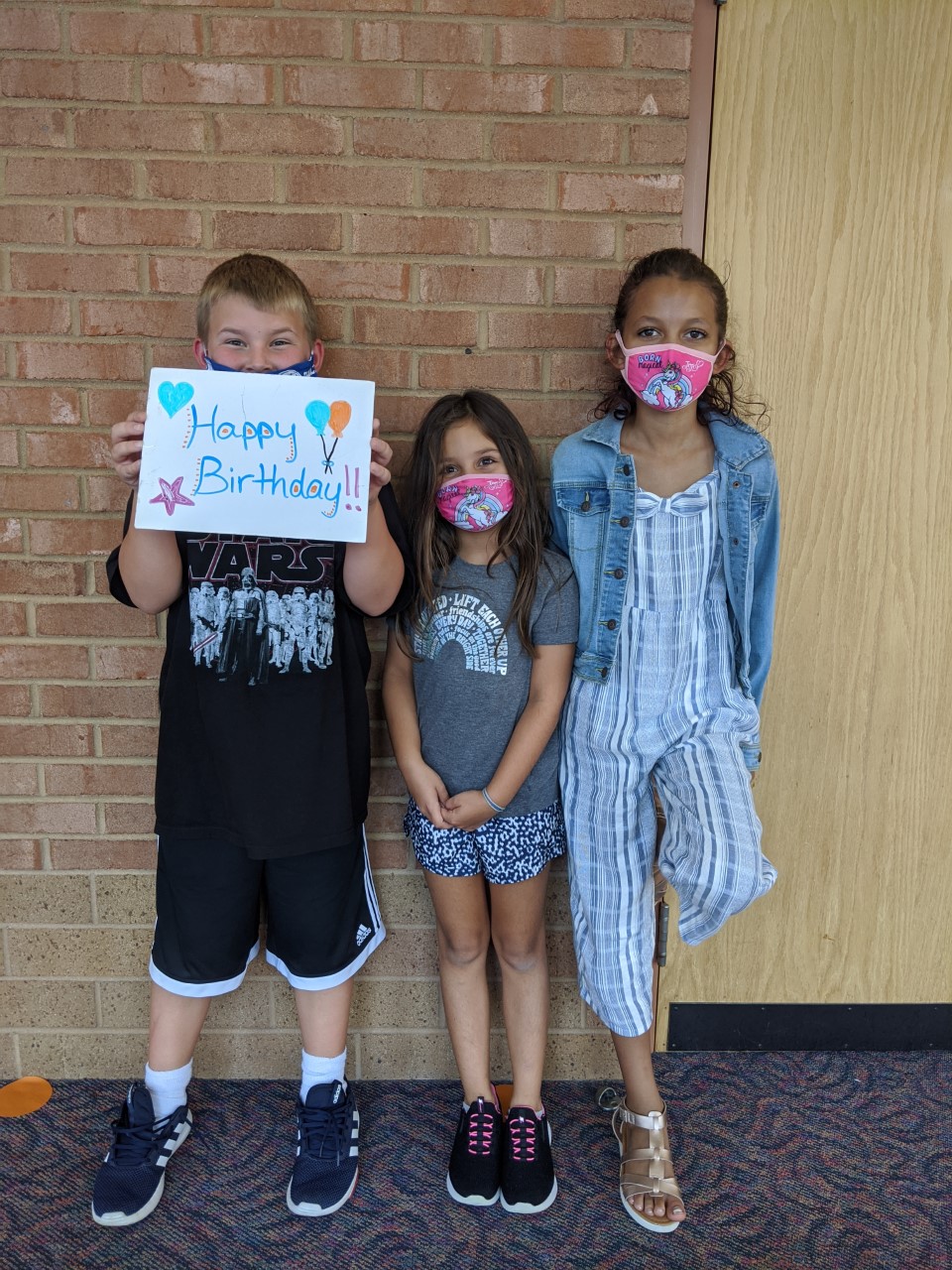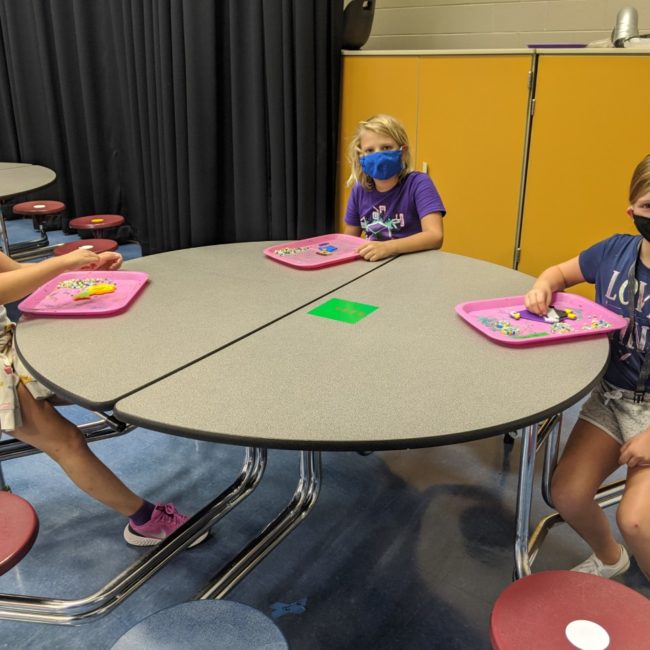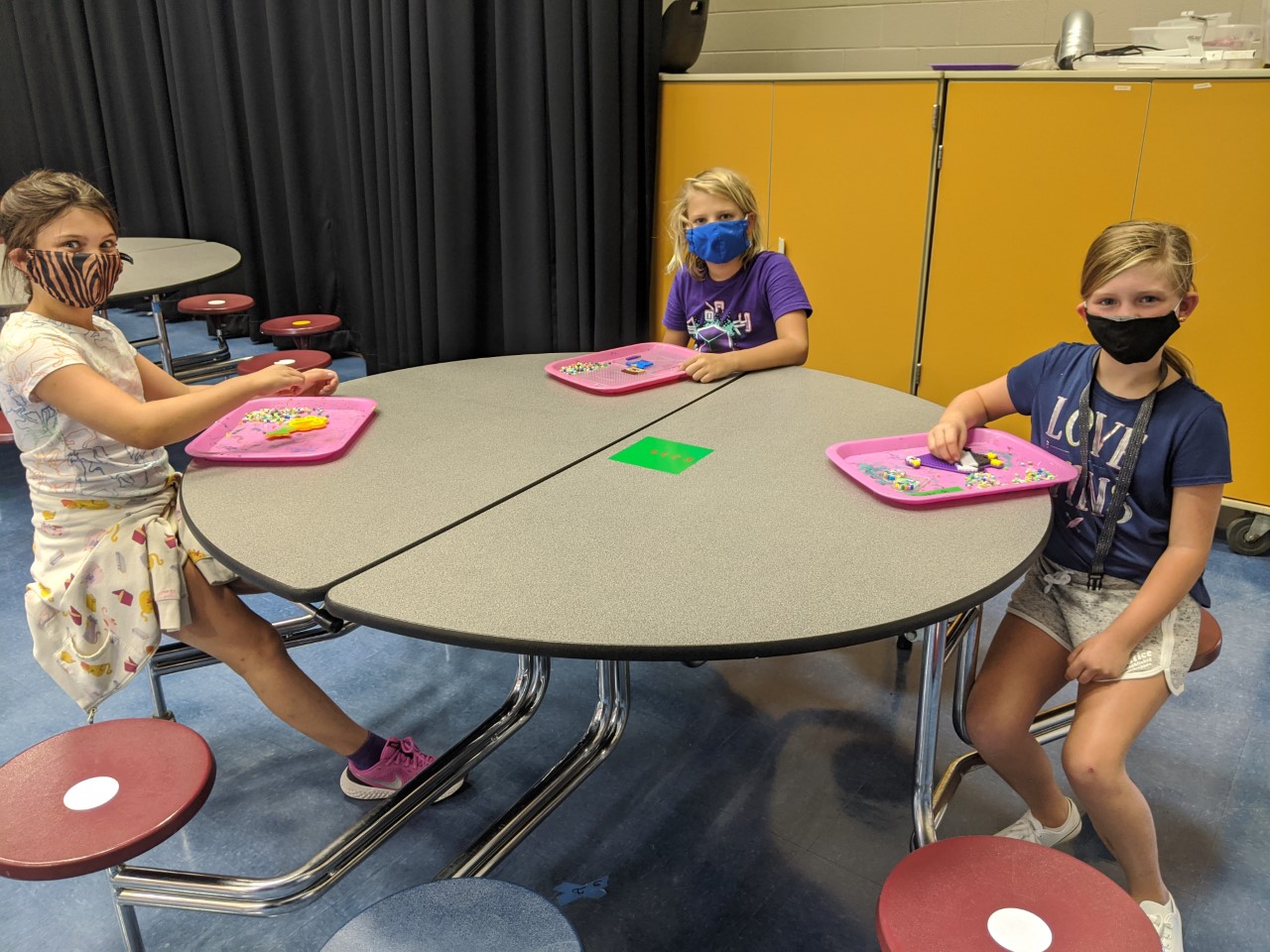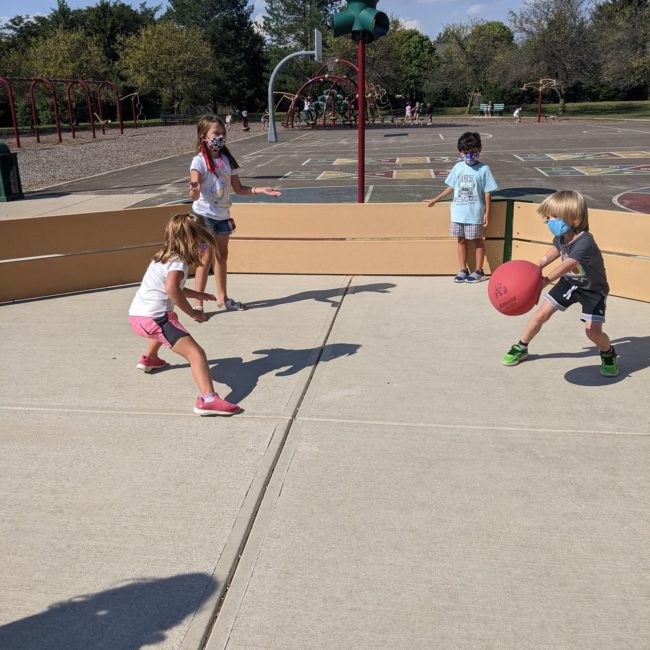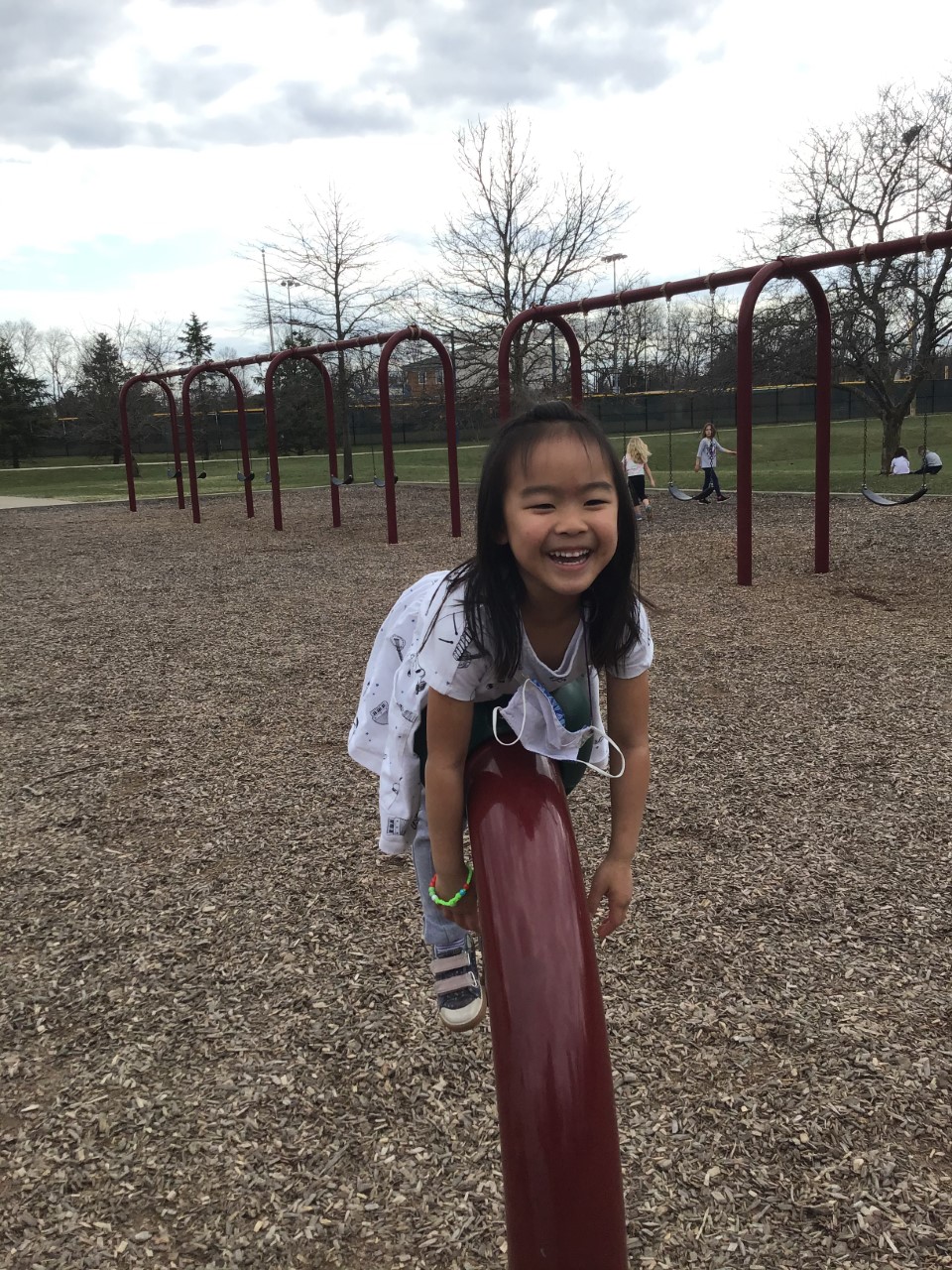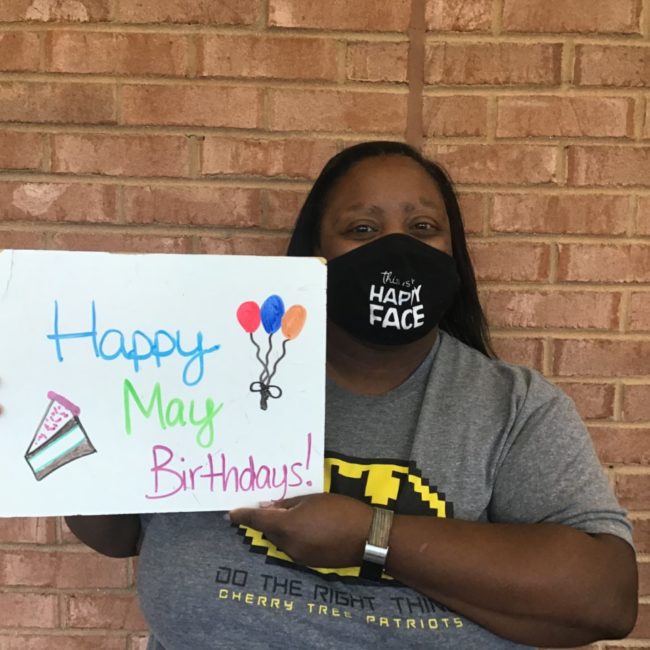 Stay up-to-date – sign up for our eNewsletter!
"The people at the Cherry Tree program are fantastic. I really appreciate Monica and her team. I would rate the people at the highest rating. My kids love going to the program because all their friends are there and they have so much fun."