Cherry Tree Elementary
Welcome Cherry Tree Extended School Enrichment (ESE) families!
Cherry Tree ESE believes in educating the whole child, and our goal is to keep that going before and after school! Mrs. Haddock and Mrs. Lucero lead our team of counselors and do a phenomenal job of doing so. You can learn more about the entire team, including fun facts, by clicking here. Go Patriots!
Site Supervisors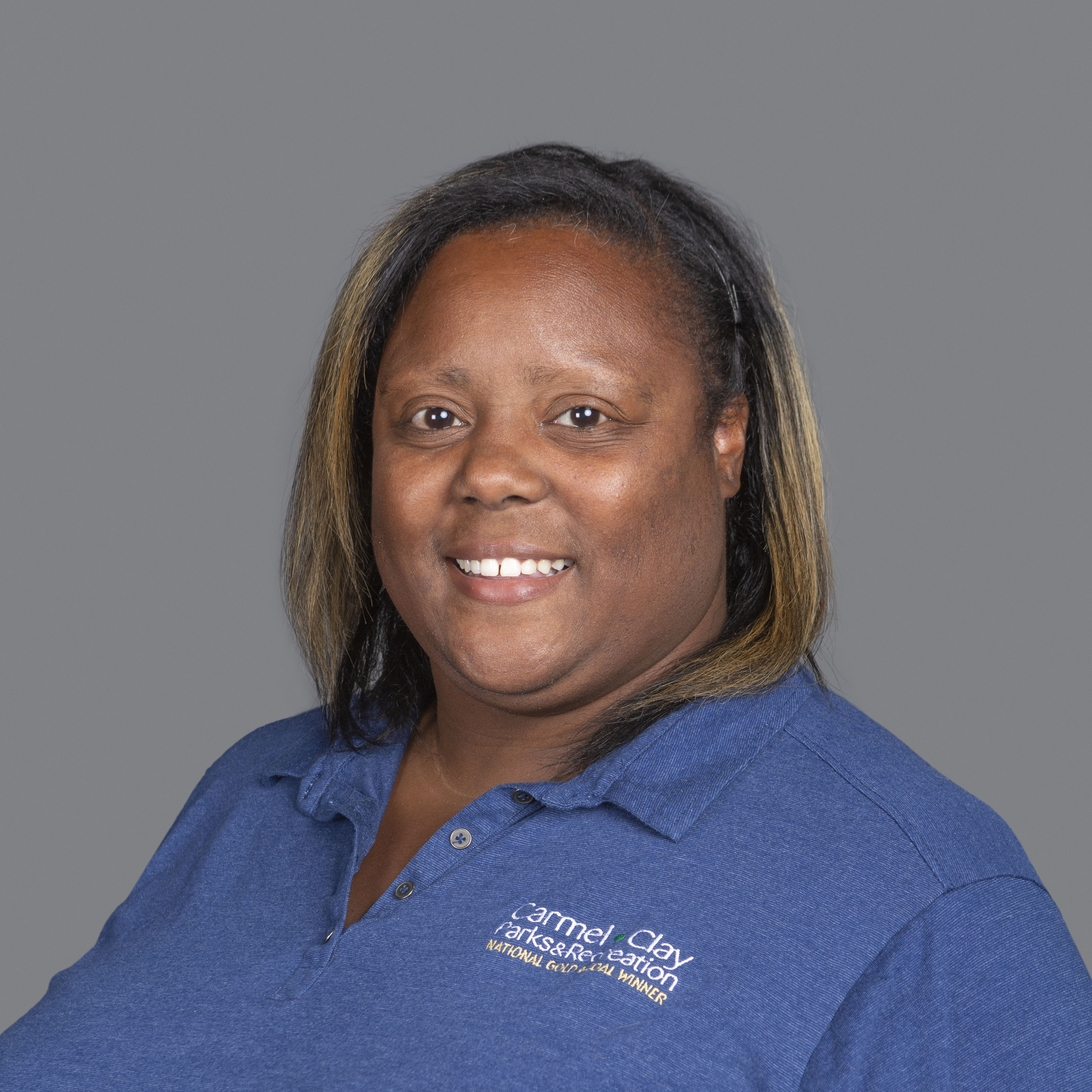 Monica Haddock
Site Supervisor
317.698.6579
mhaddock@carmelclayparks.com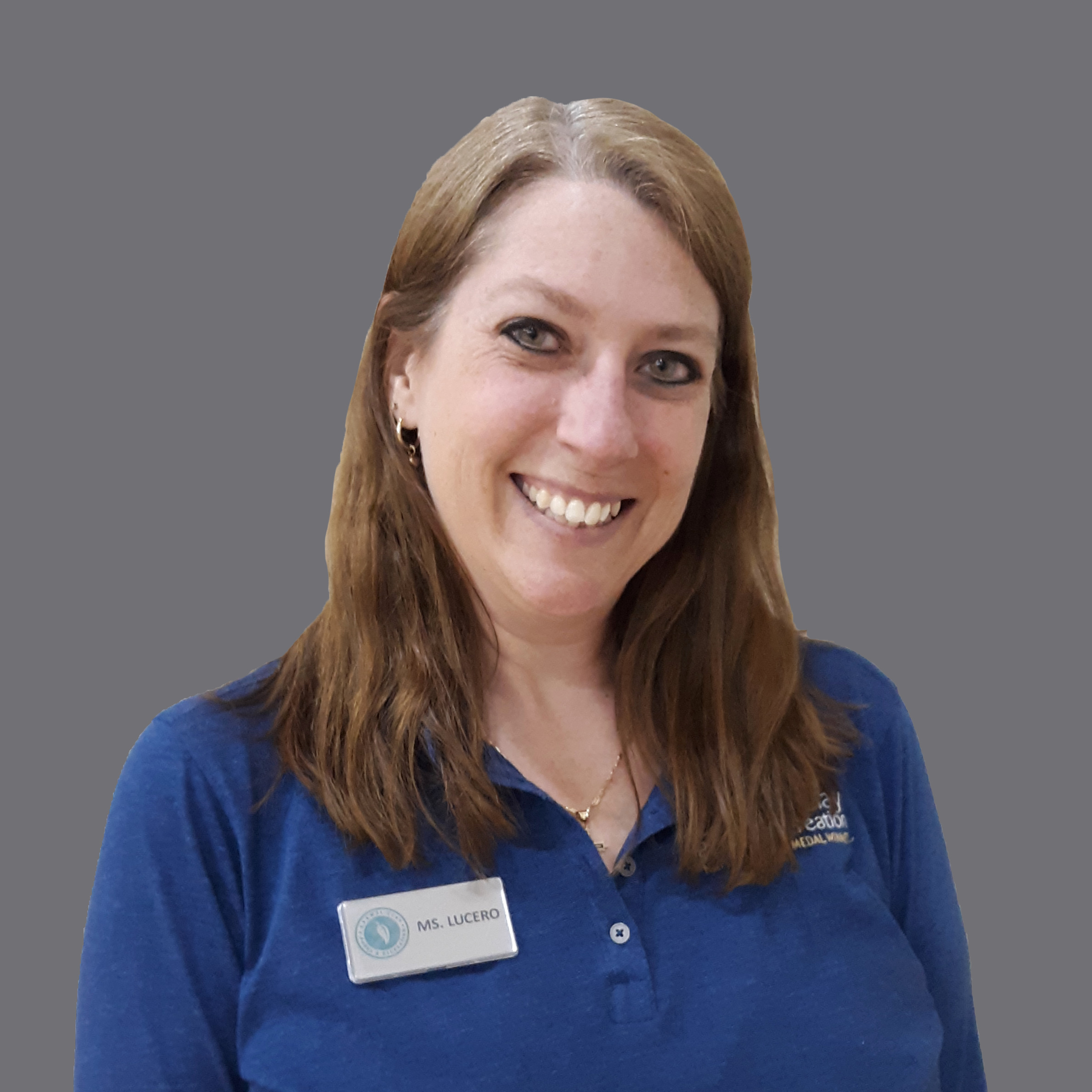 Jennifer Lucero
Assistant Site Supervisor
317.258.8266
jlucero@carmelclayparks.com
The Parent Table Board
As we are ¾ of the way through the school year, most of you have probably noticed at pick-up that the dry erase board at the parent table is very festive. That is thanks to this year's crew of Junior Counselors. At the beginning of the year they decided the board was boring and began the tradition. They usually have themes and the ladies spend most of their afternoon drawing all of the silly things. Some themes that have been done are Freaky Friday, Weird Wacky Wednesday, Circus Monday, Tired Tuesday, Cute Cartoons Day, and Raining Tacos Monday. Some of them even involve asking the parents a poll question like "What's Your Favorite Season?" The parents and little siblings coming in for pick-up have started looking forward to the crazy creations on the board. Be sure to check out the board the next time you come in to see what the Junior Counselors have come up with that day!
March Birthdays
Happy birthday to students who are celebrating a birthday in March! Here are some fun March facts: March's birthstones are Aquamarine, which represents courage and bravery, and the Bloodstone, which is said to attract abundance and wealth. March's birth flower is the daffodil which symbolizes hope. One big celebration in March is the beginning of Spring which happens between March 19 and 21.  Other celebrations in March include National Reading Month, Women's History Month, Noodle Month and National Craft Month. Some celebrities born in March include: Lady Gaga, Justin Bieber, Albert Einstein, Simone Biles and Stephen Curry. We hope everyone has a great birthday!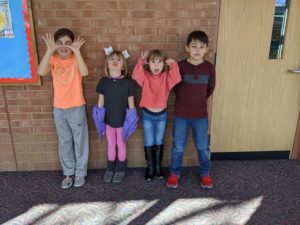 March birthdays: Megan J, Riley K, Clara P, Shivani P, Jack A, Veda S, Emie C, Hank L, Reece T, Max W, Daly S, Lucy S, Cole A, Stephan A, Madelyn M, Cooper L, Neely B, Savannah H, Kiran A, Huck S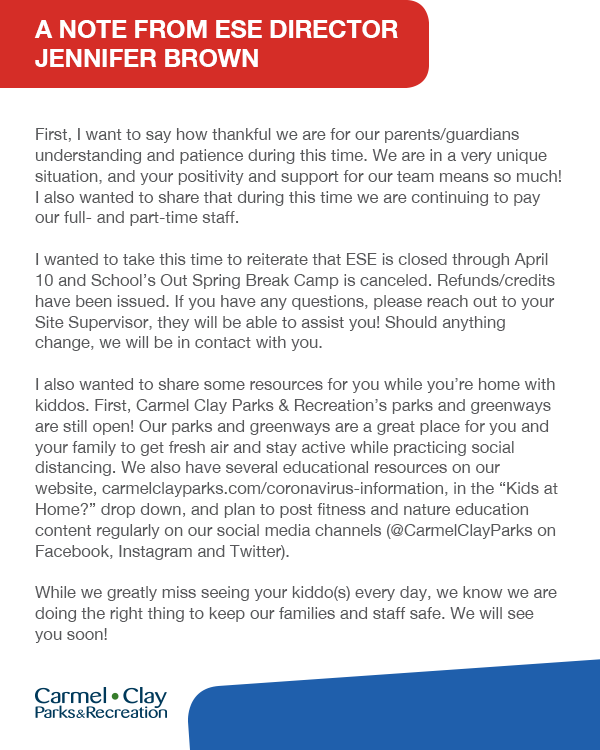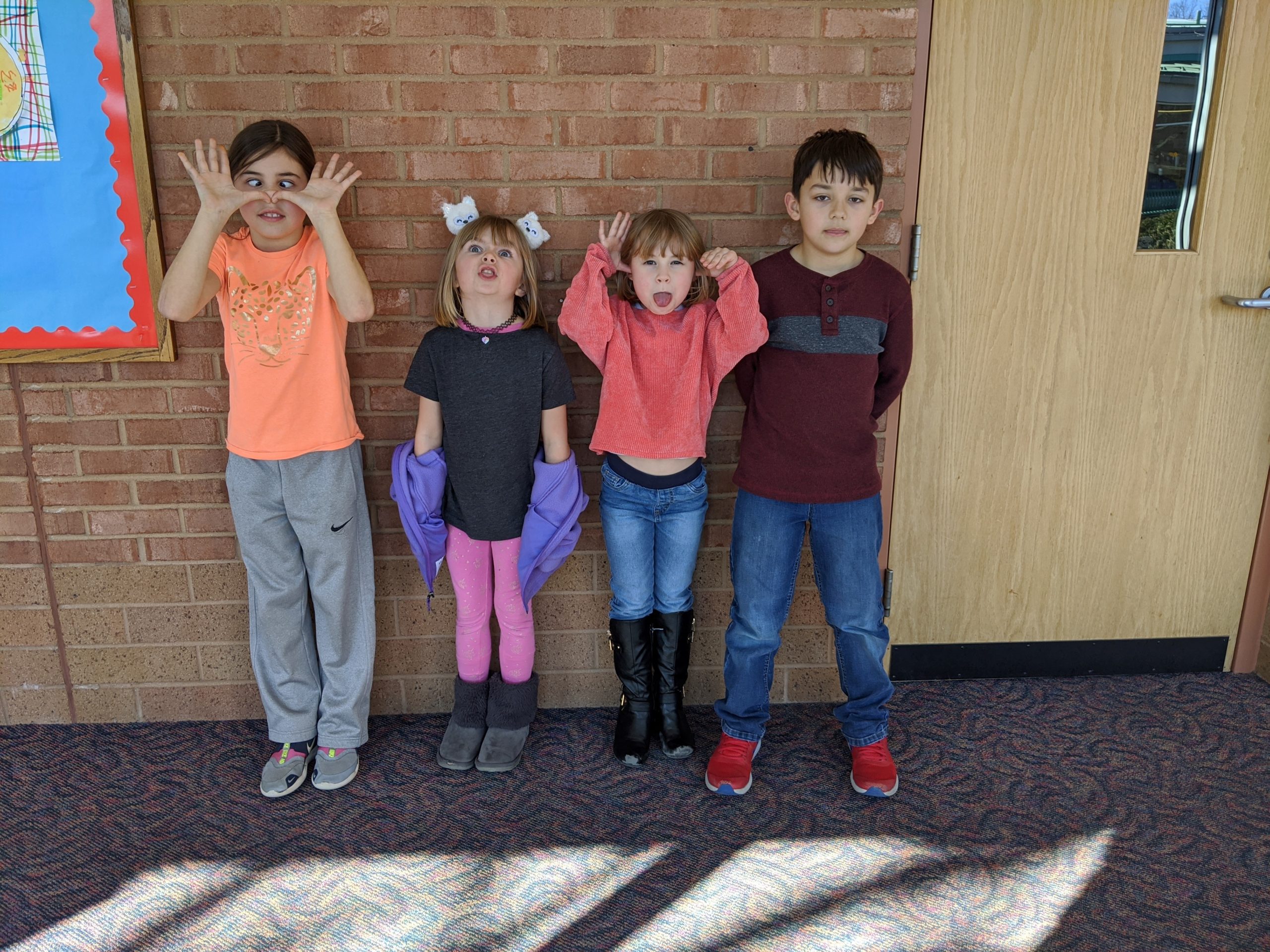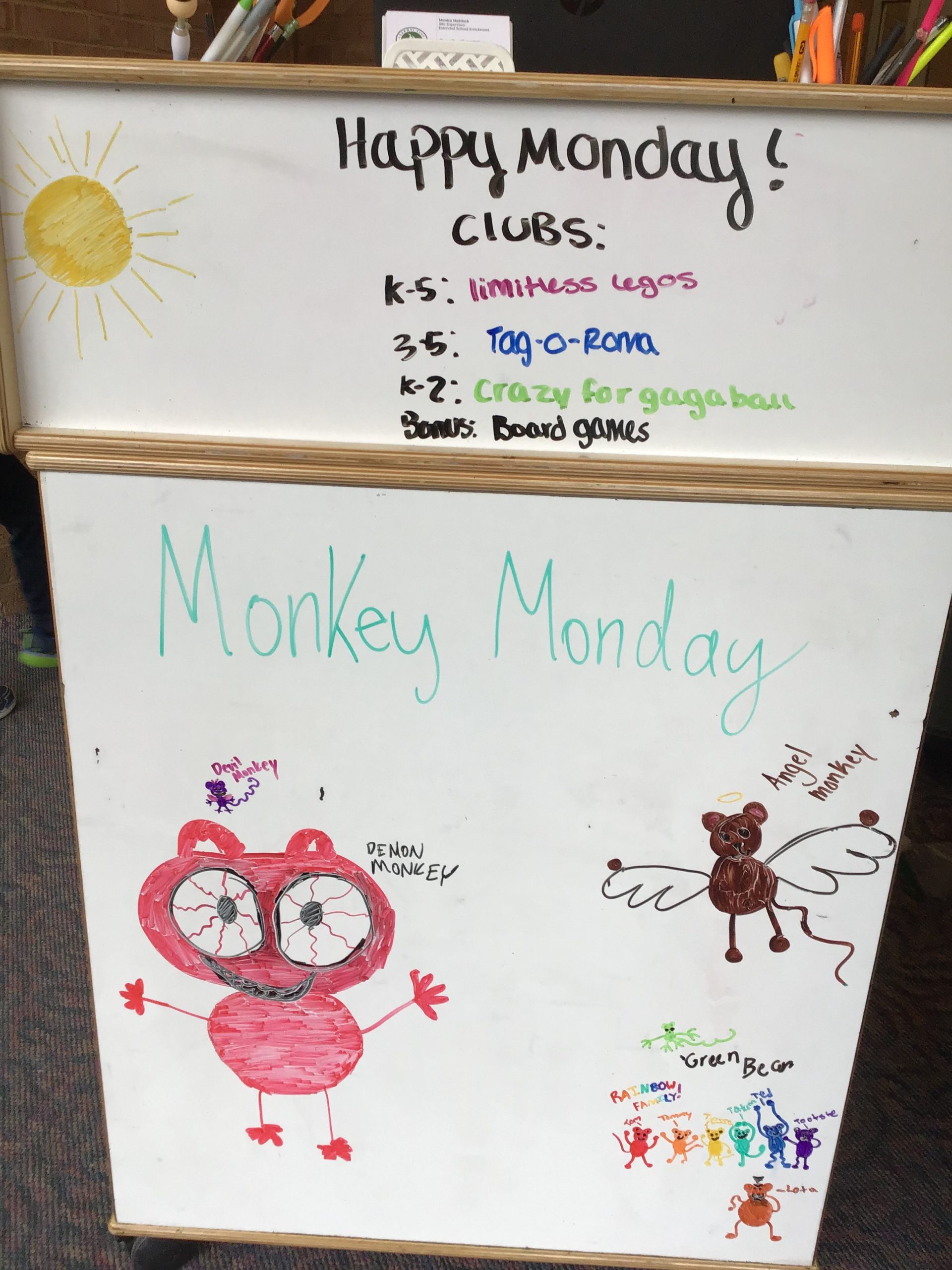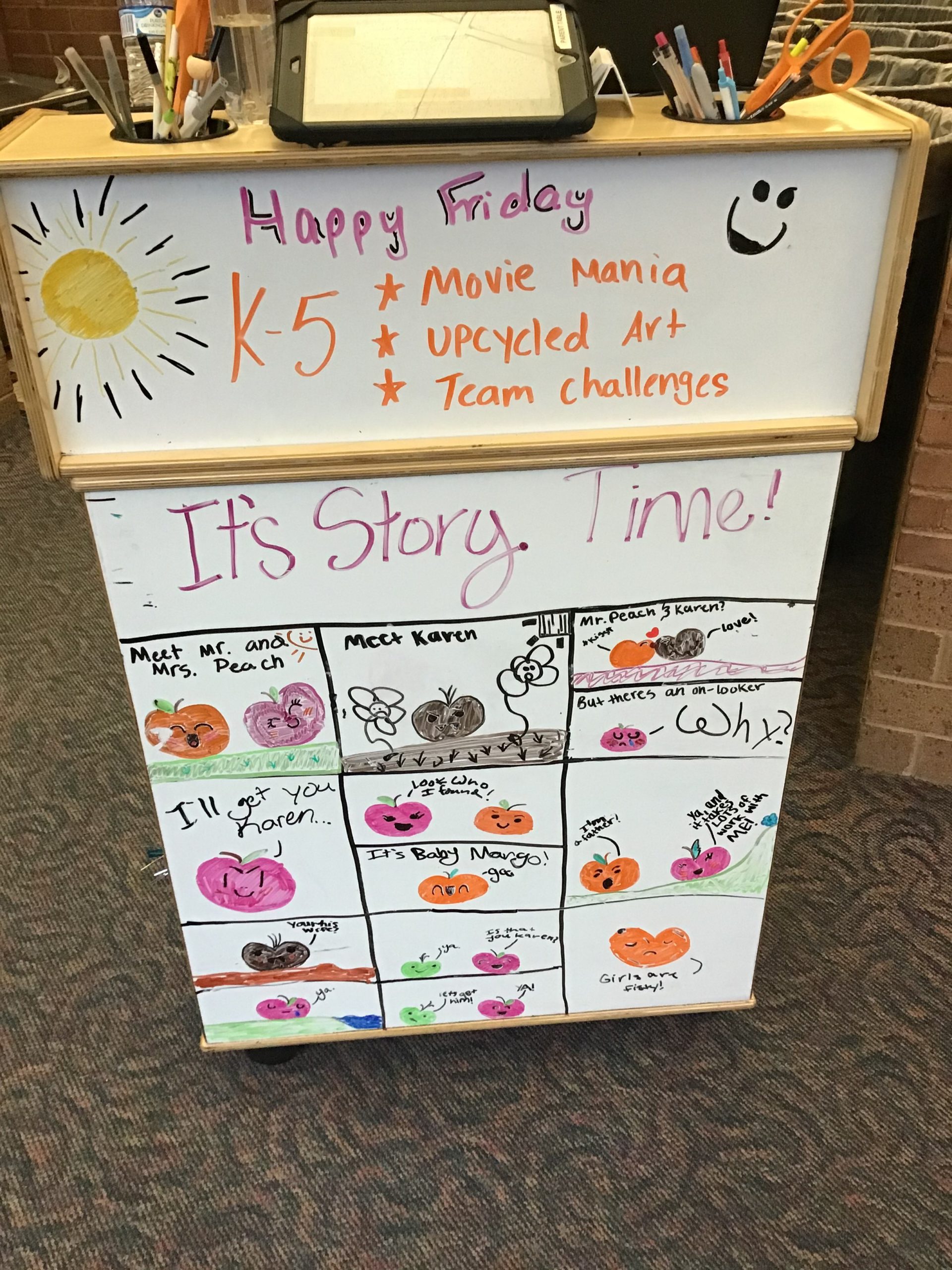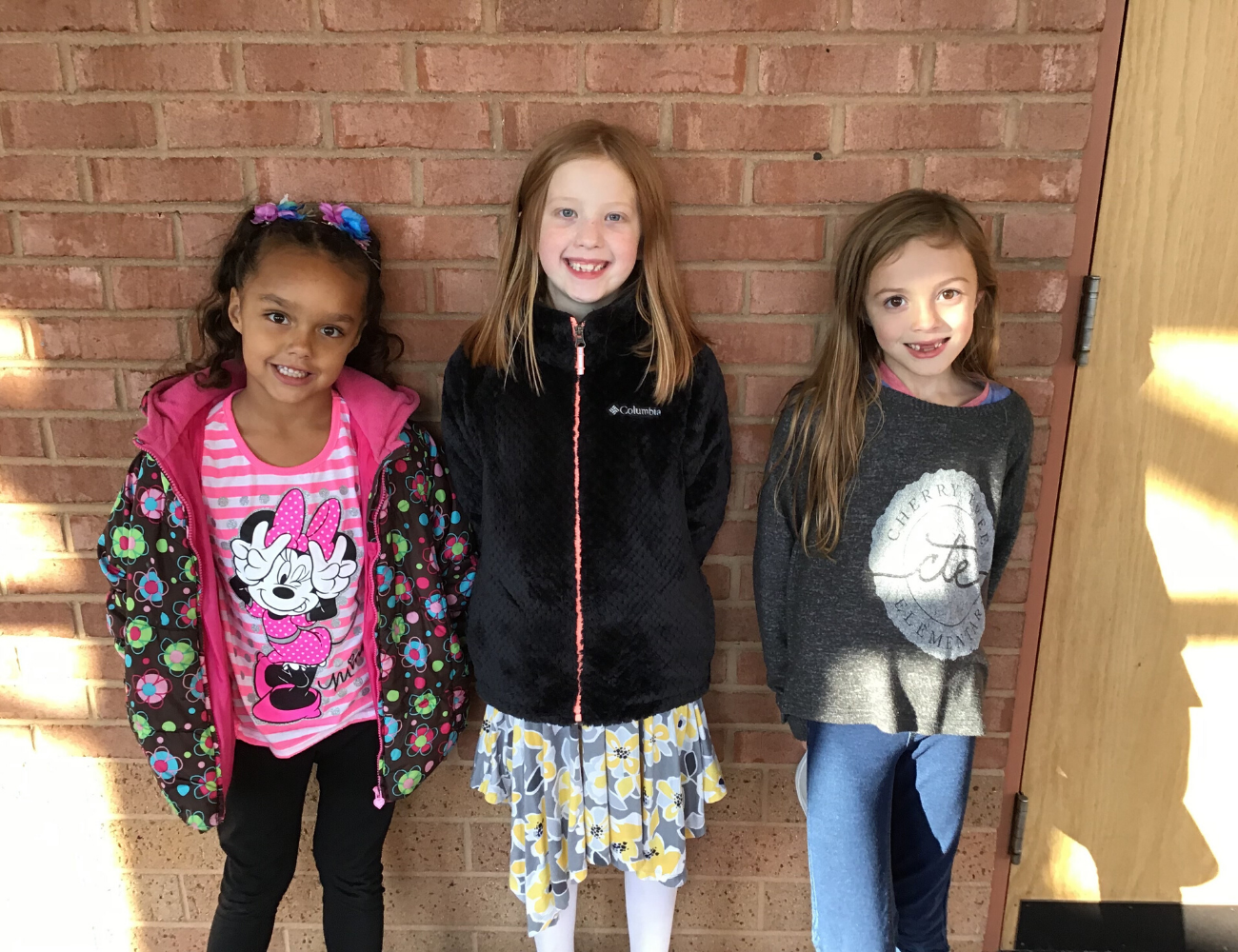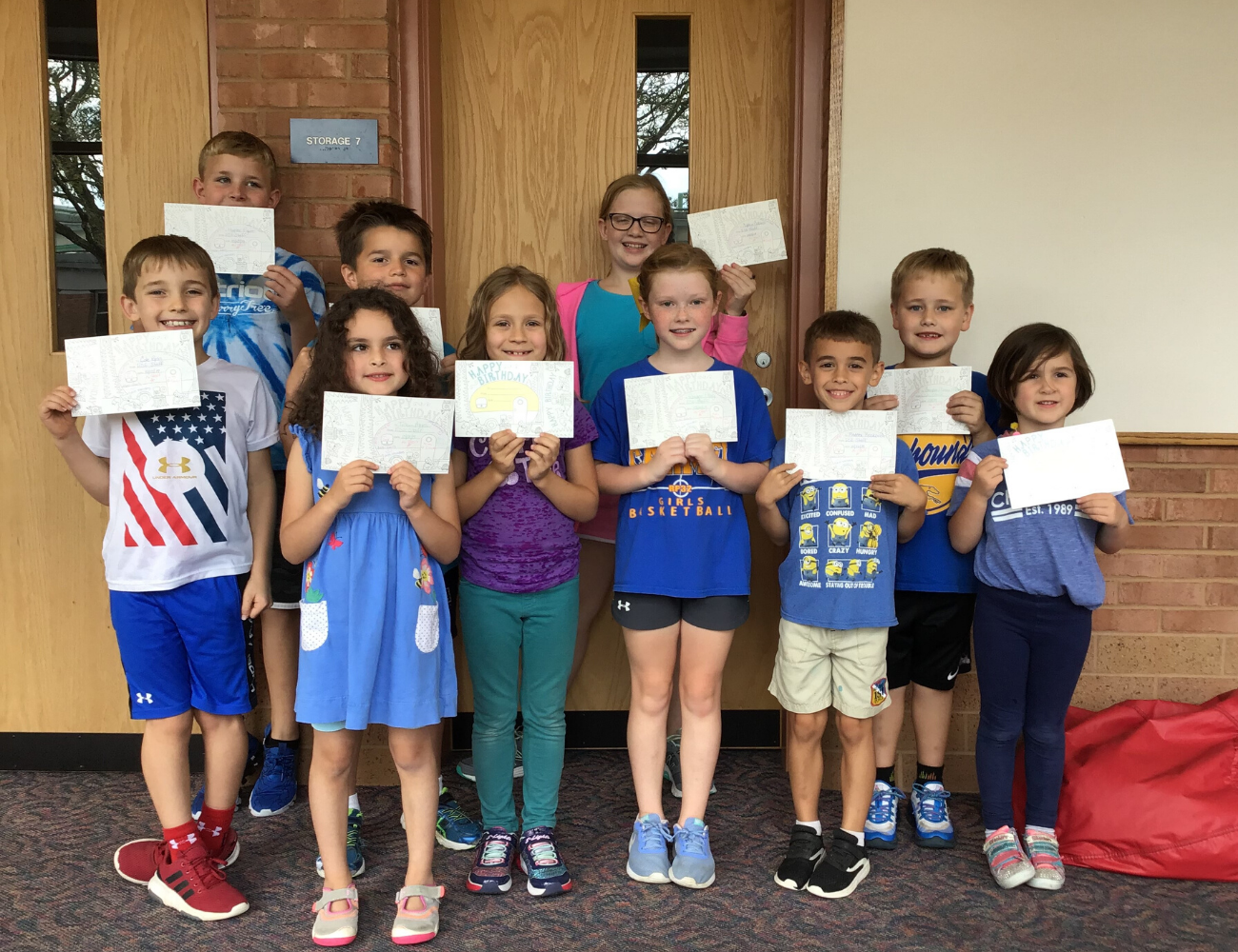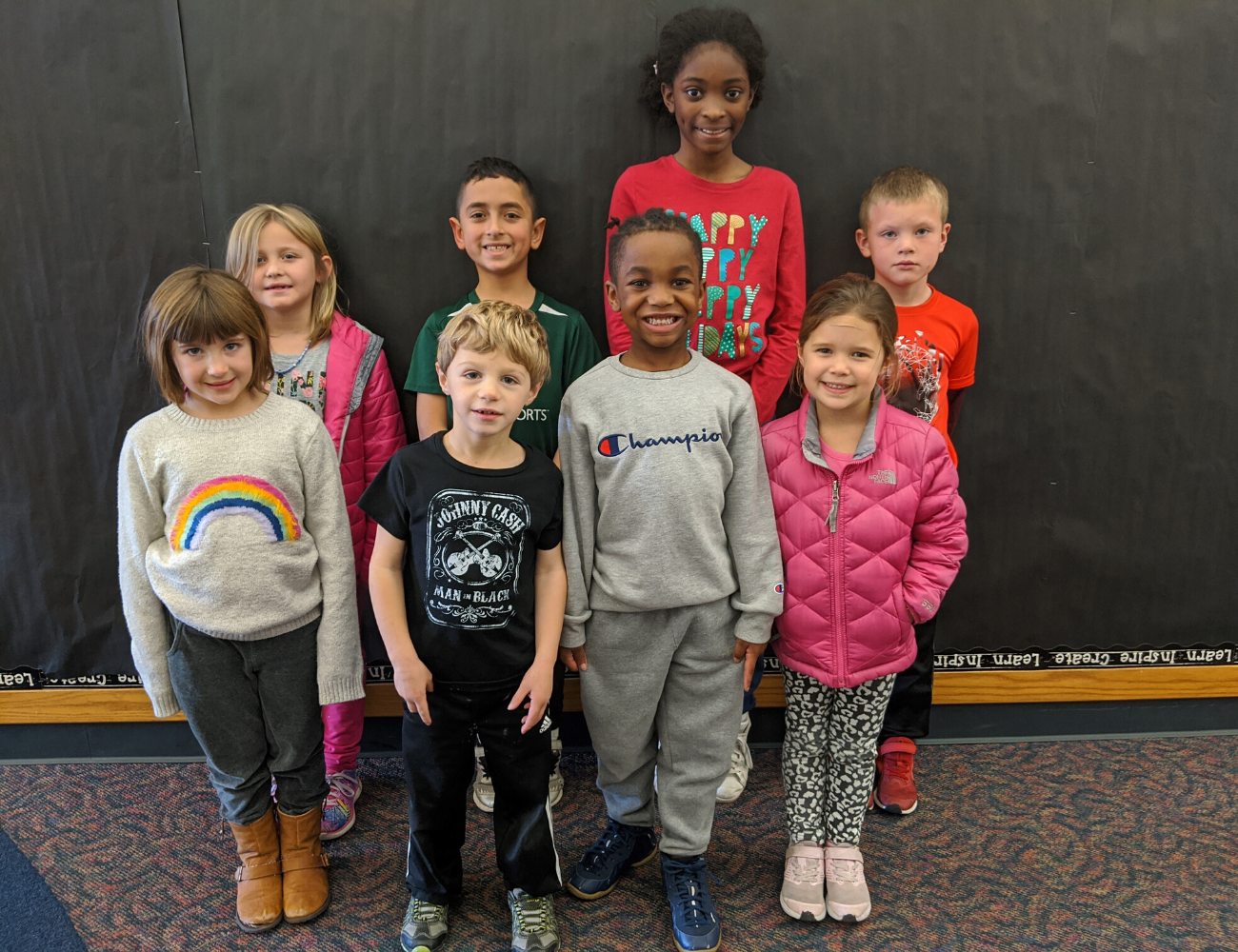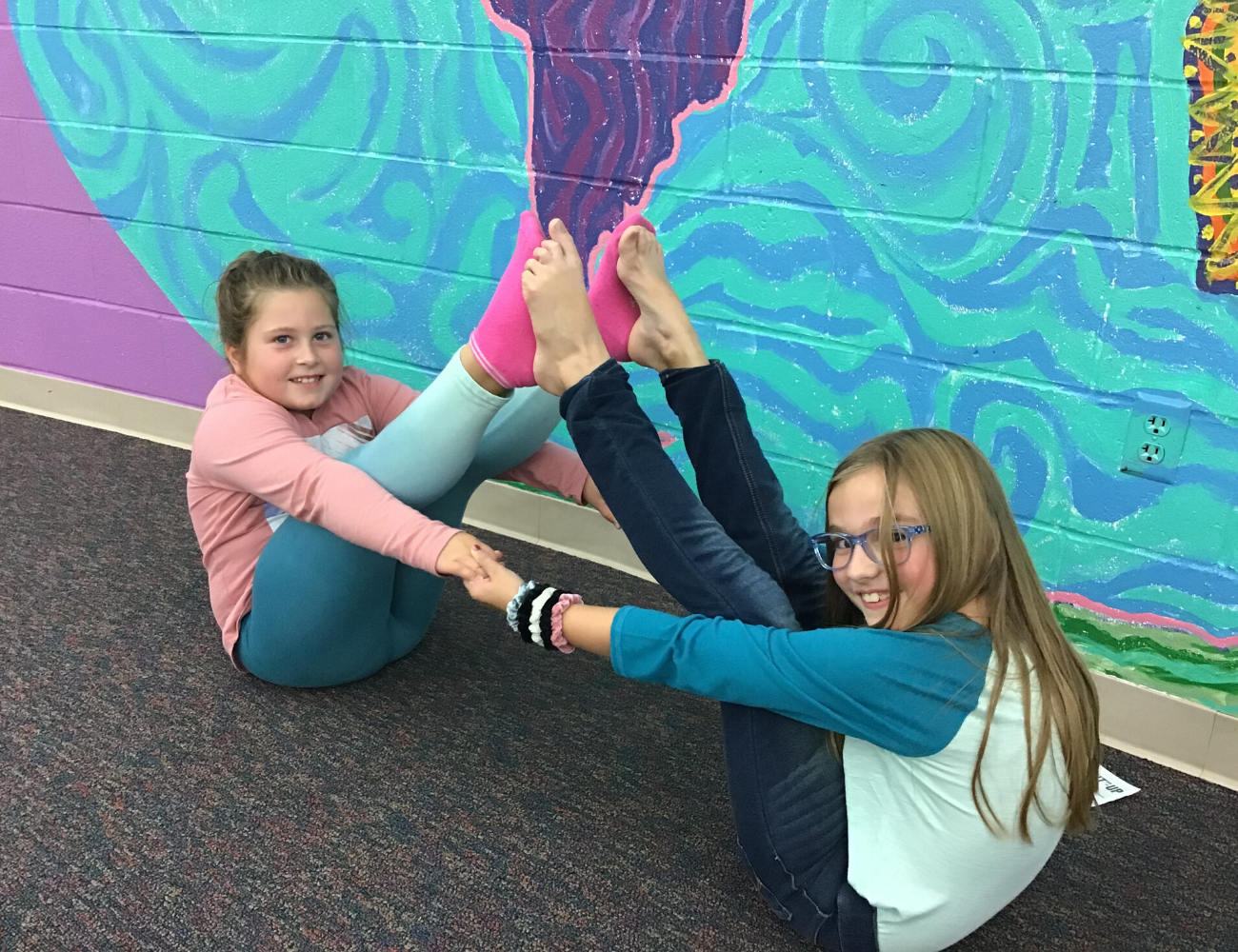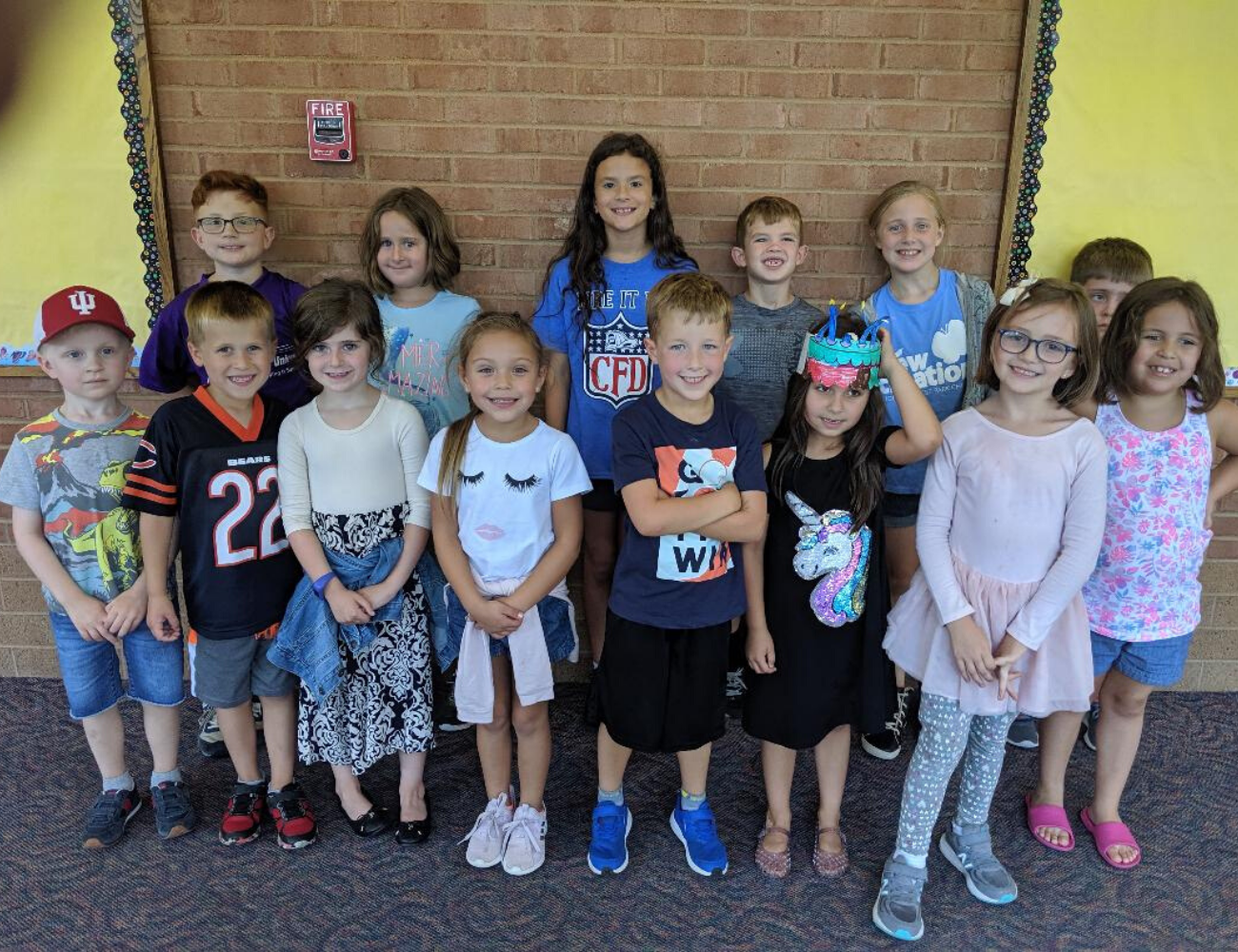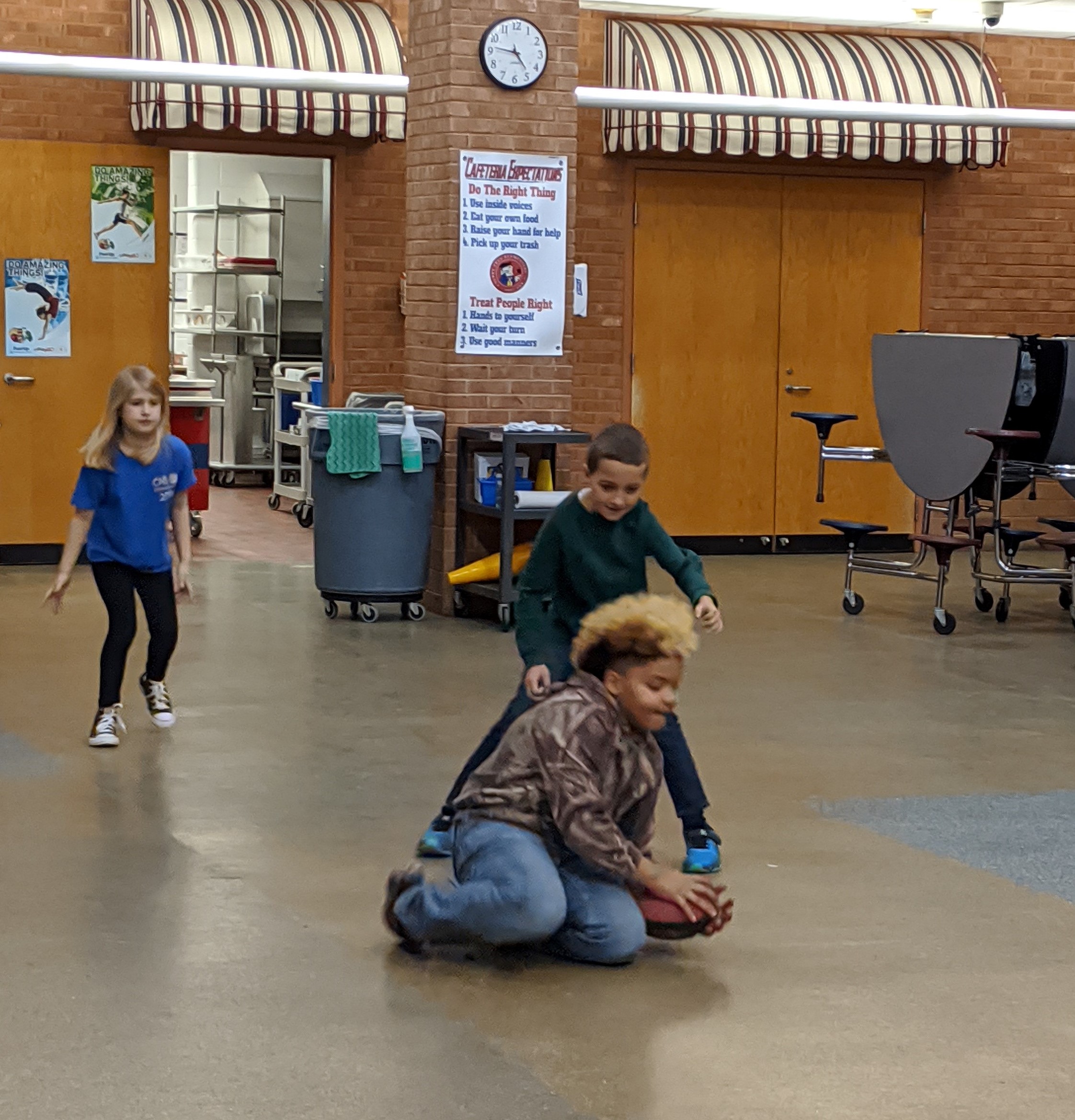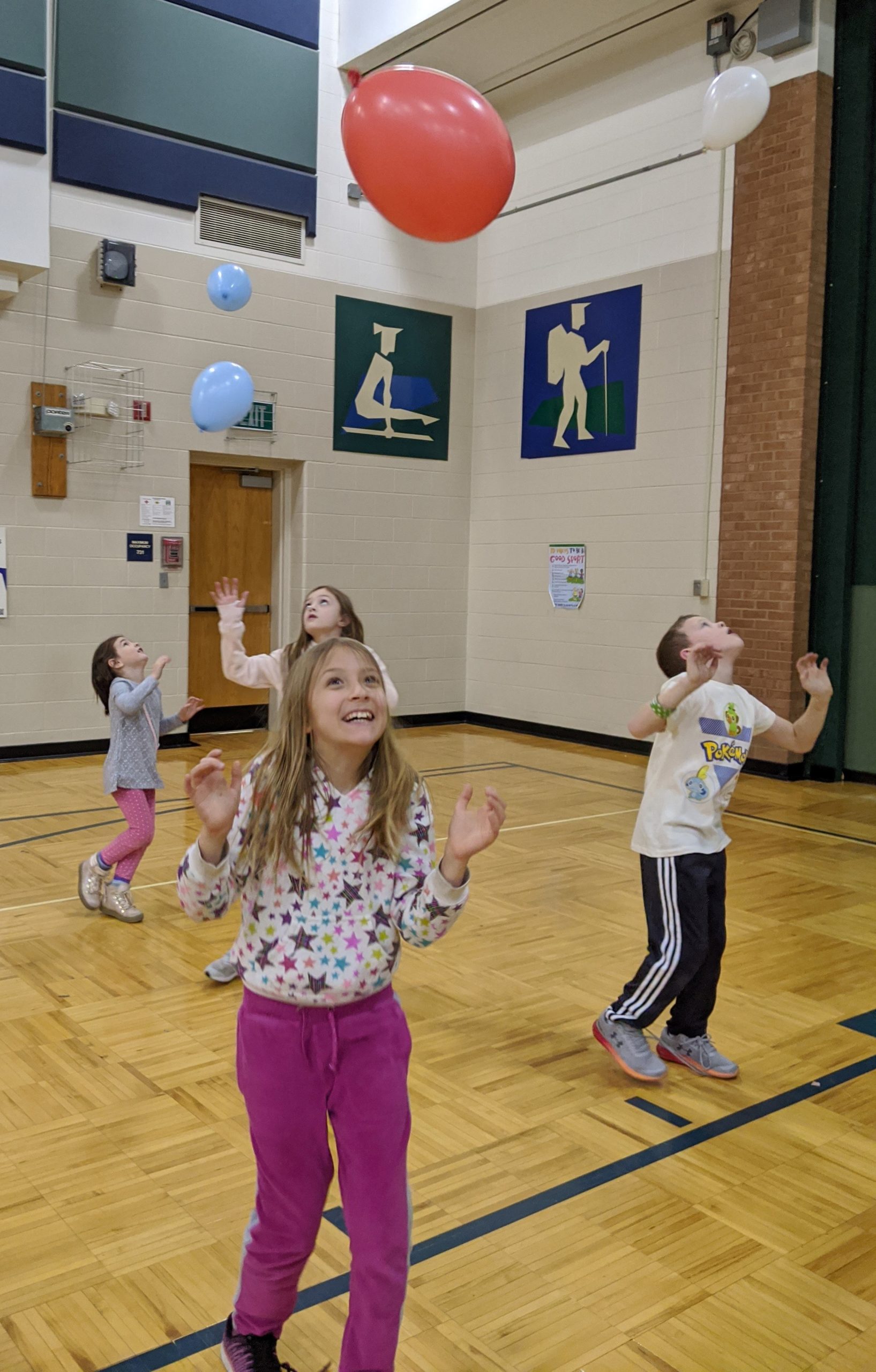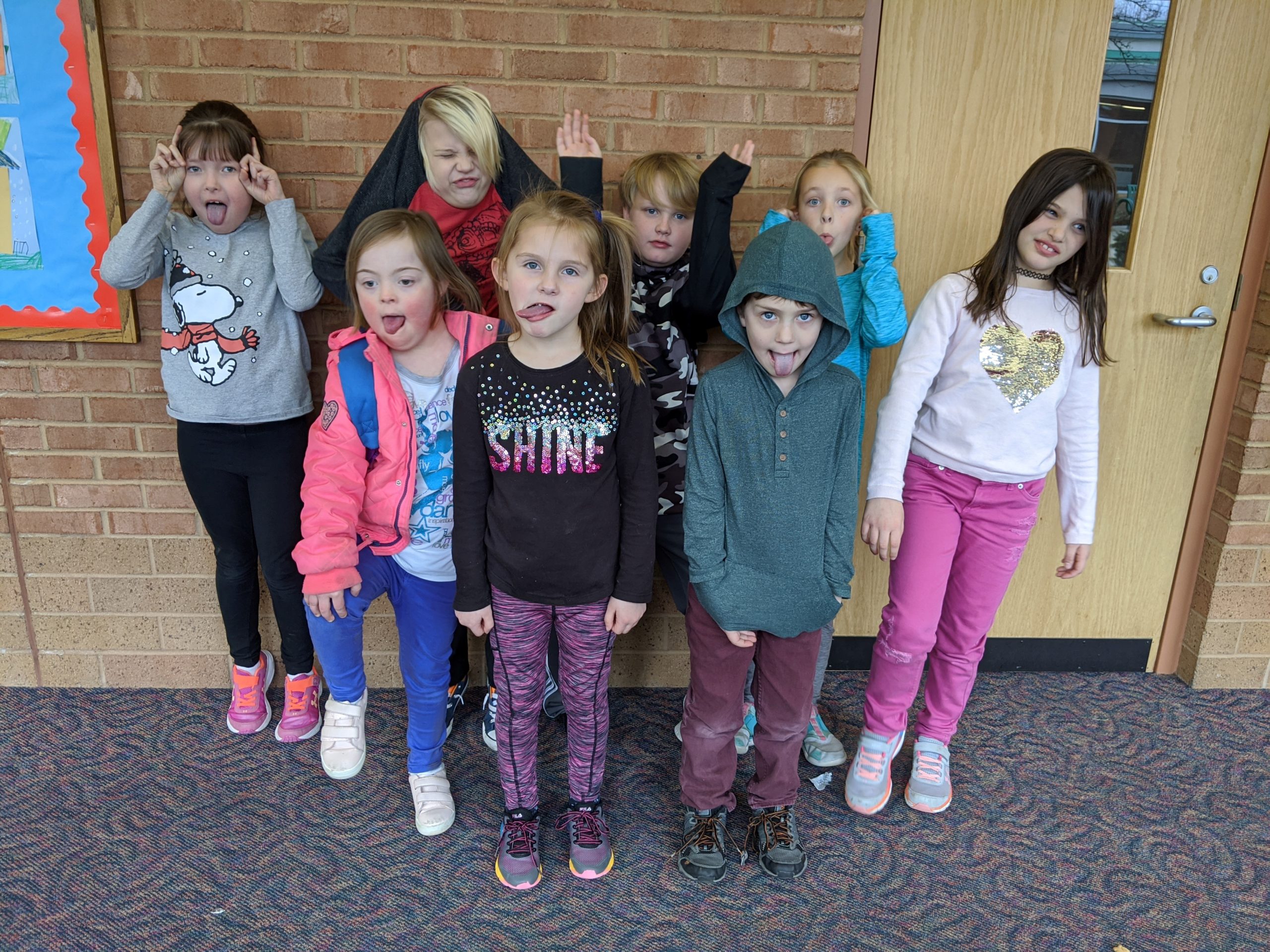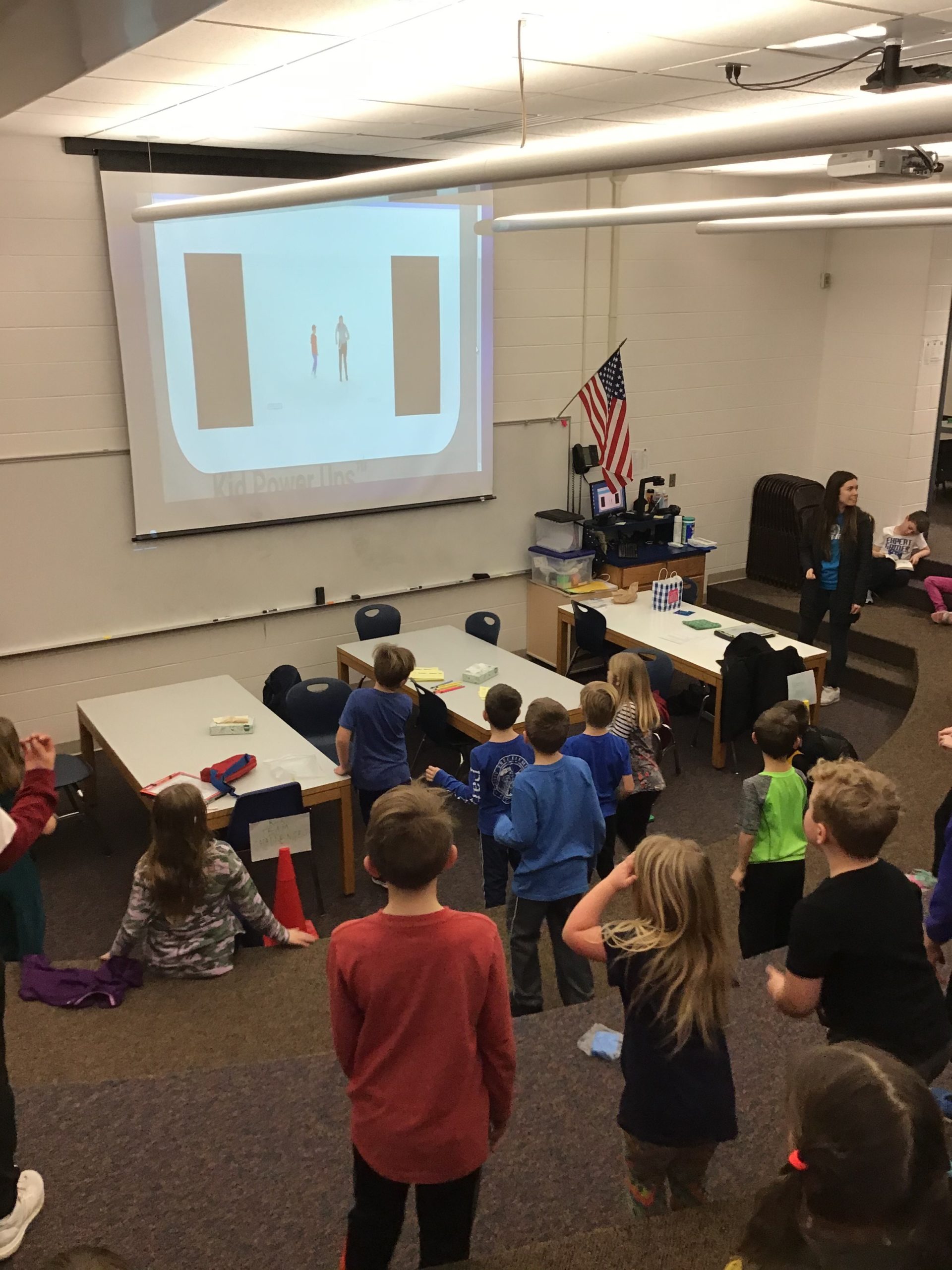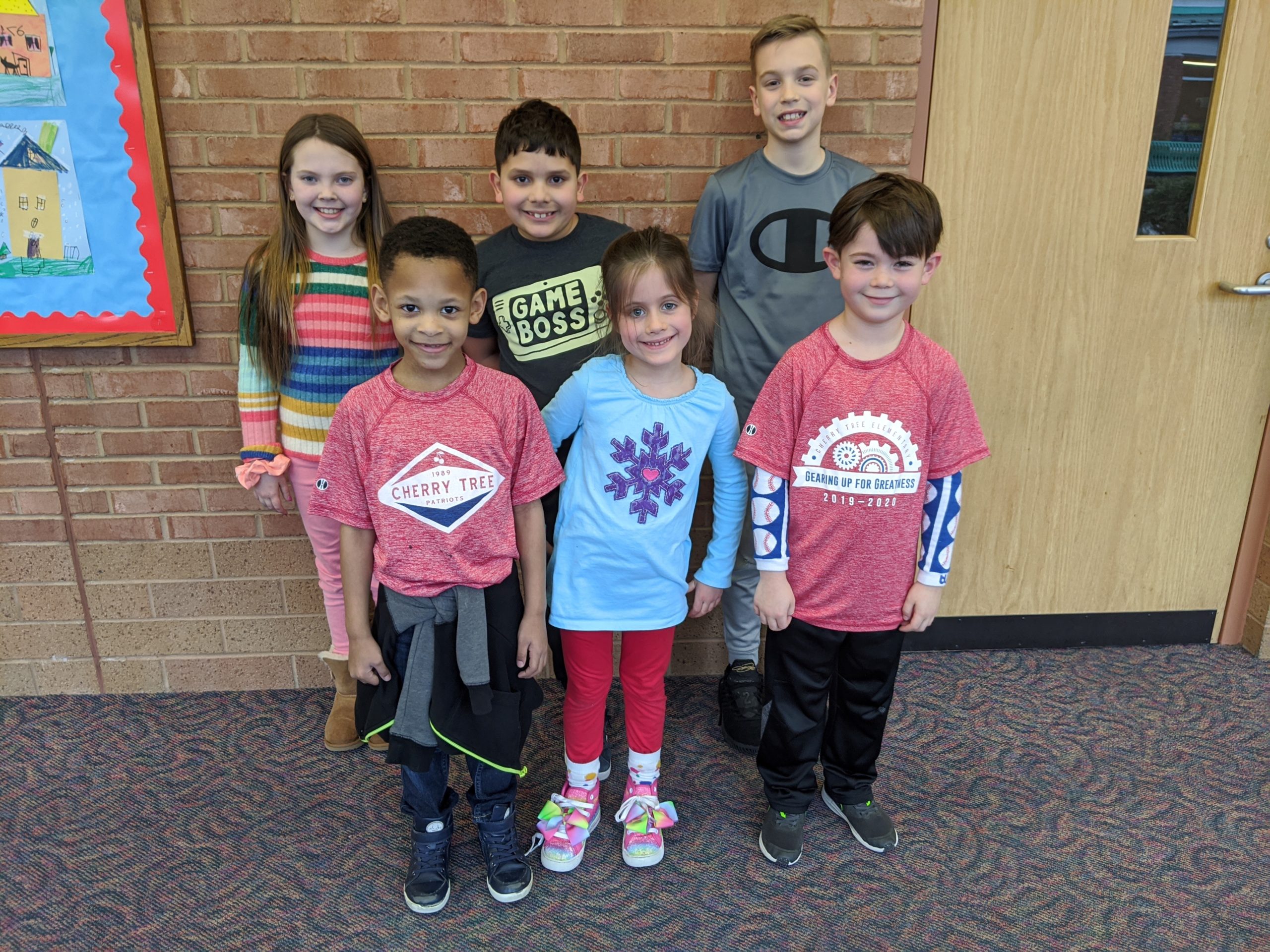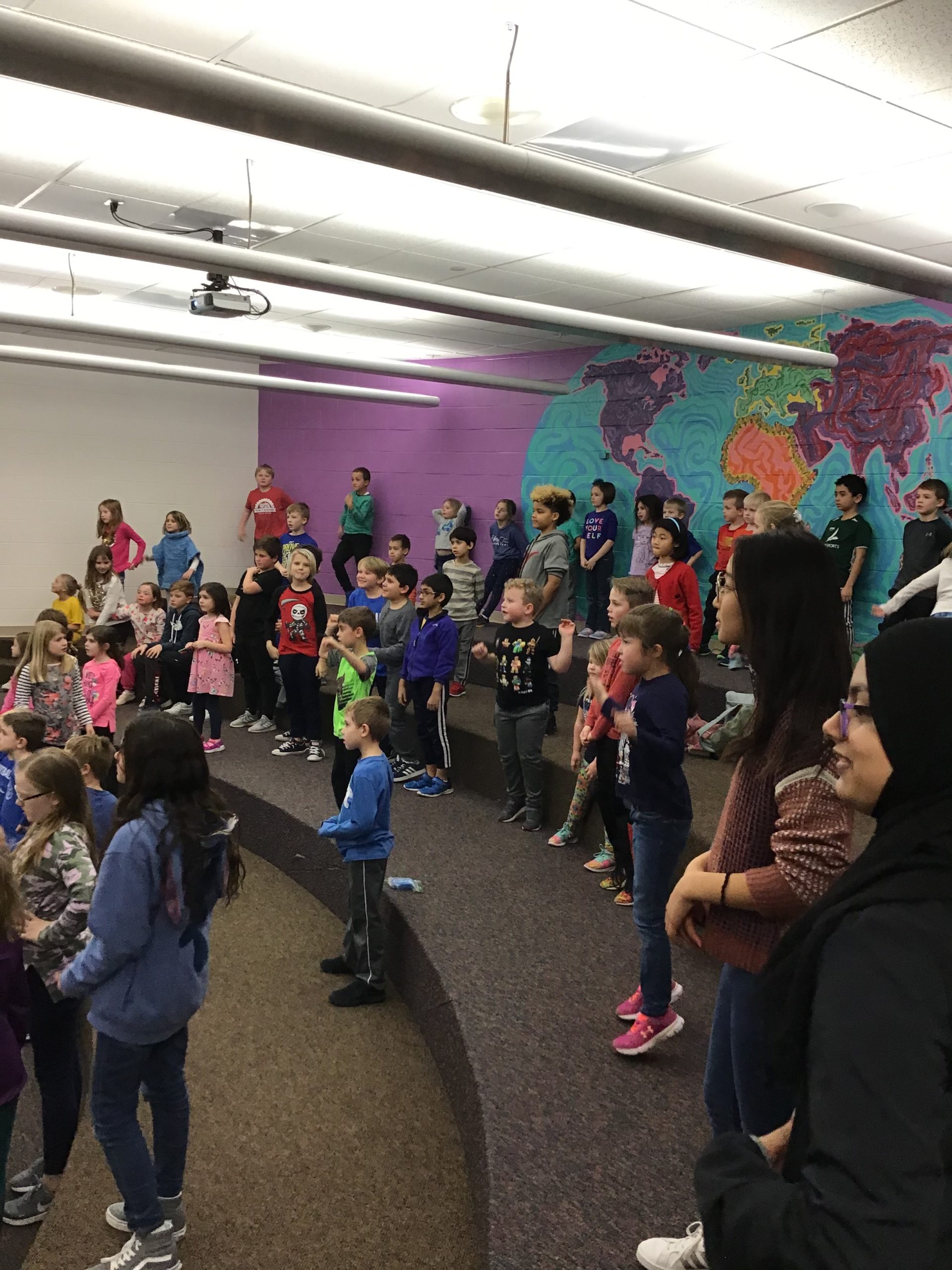 Stay up-to-date – sign up for our eNewsletter!
"The people at the Cherry Tree program are fantastic. I really appreciate Monica and her team. I would rate the people at the highest rating. My kids love going to the program because all their friends are there and they have so much fun."