Cherry Tree Elementary
Welcome Cherry Tree Extended School Enrichment (ESE) families!
Cherry Tree ESE believes in educating the whole child, and our goal is to keep that going before and after school! Mrs. Haddock and Mrs. Lucero lead our team of counselors and do a phenomenal job of doing so. You can learn more about the entire team, including fun facts, by clicking here. Go Patriots!
Before School Care
7:00 – 7:15 a.m. Parent/guardian sign-in and socialization

7:15 – 7:30 a.m. Enrichment Stations

7:30 – 7:45 a.m. Breakfast

7:45 – 7:50 a.m. Student sign-out and transition to school day
After School Care
2:35 – 4:15 p.m. Snack/Recess/Homework 

2:35 – 3:05 p.m. K Snack, 1-2 Recess, 3-5 Homework
3:10 – 3:40 p.m. K Homework, 1-2 Snack, 3-5 Recess
3:45 – 4:15 p.m. K Recess, 1-2 Homework, 3-5 Snack

4:15-5:15 p.m. Activities (See Weekly Activity Schedule)
5:15 – 6:00 p.m. Daily Wrap-Up 
School's Out Camps
School's Out Camps take place at the Monon Community Center, Jill Perelman Pavilion and Wilfong Pavilion.
| | | | |
| --- | --- | --- | --- |
| HOLIDAY | DATES | RATE | REGISTER |
| Fall Break | Oct 15 – 16 | $76 or $48/day | Register |
| Winter Break – Week 1 | Dec 21 – 23 | $114 or $48/day | Coming Soon |
| Winter Break – Week 2 | Dec 28 – 30 | $114 or $48/day | Coming Soon |
| Winter Break – Final Day | Jan 4 | $48 | Coming Soon |
| Martin Luther King Jr. Day | Jan 18 | $48 | Coming Soon |
| Presidents' Day | Feb 15 | $48 | Coming Soon |
| Spring Break | Apr 2, 5 – 9 | $222 or $48/day | Coming Soon |
Site Supervisors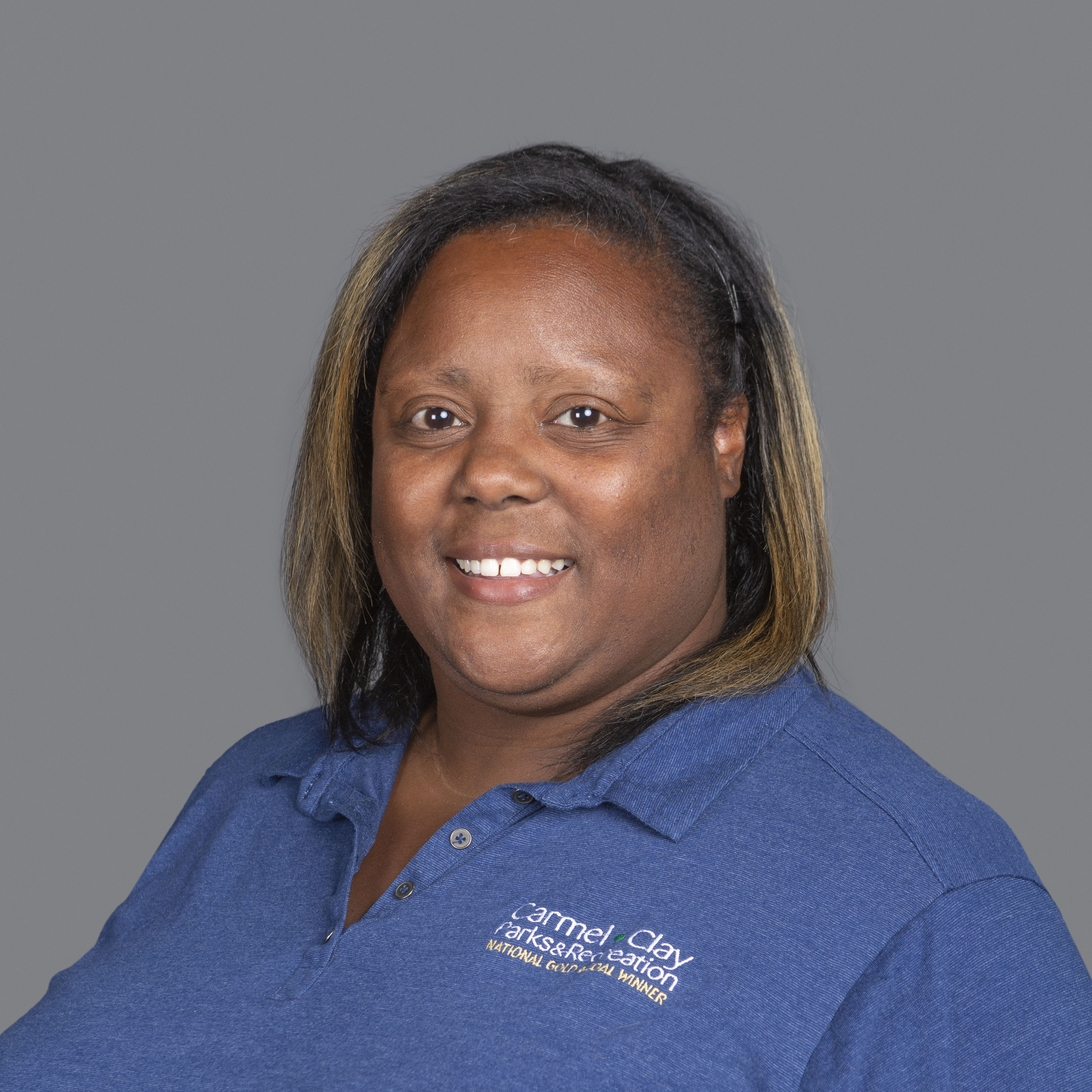 Monica Haddock
Site Supervisor
317.698.6579
mhaddock@carmelclayparks.com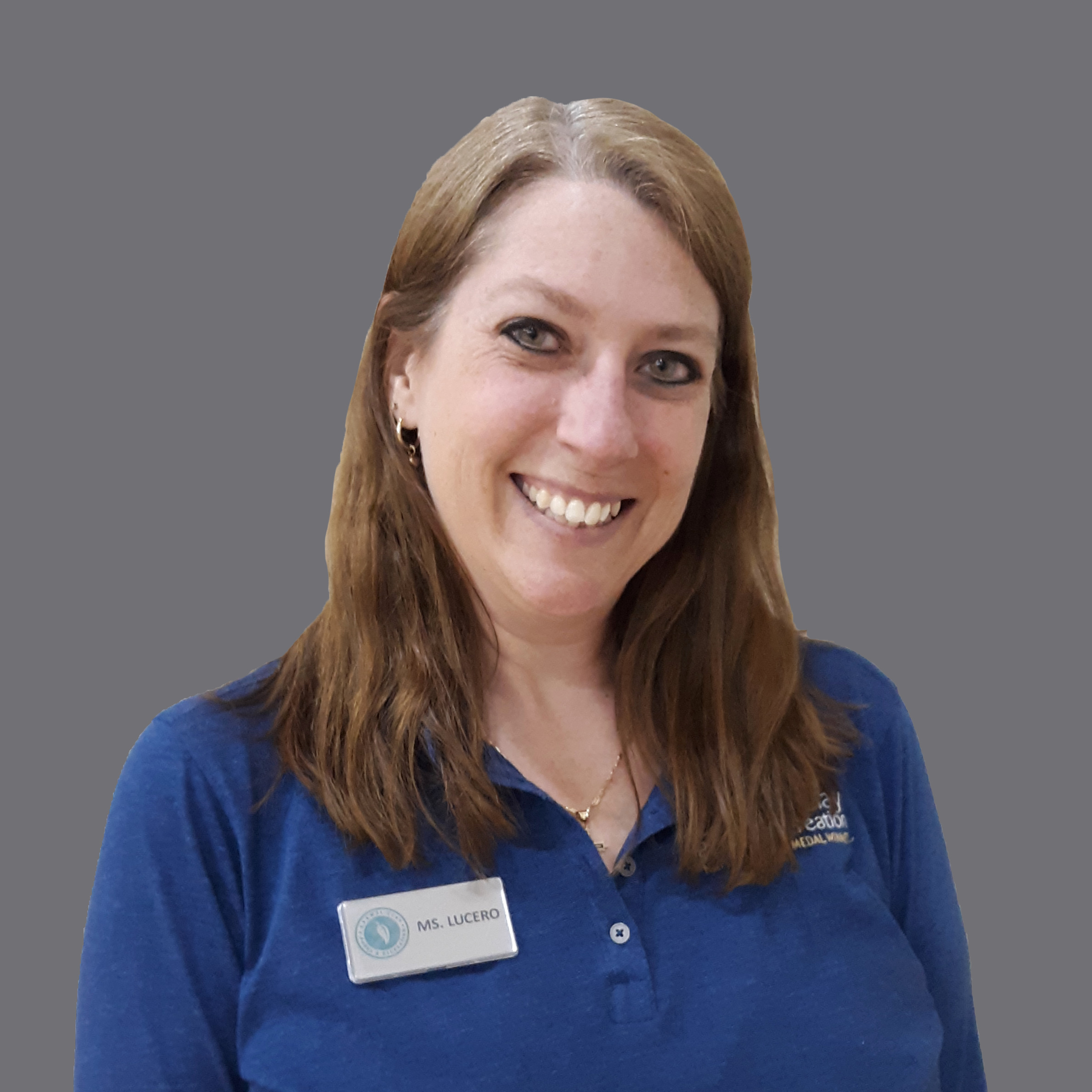 Jennifer Lucero
Assistant Site Supervisor
317.698.6579
jlucero@carmelclayparks.com

Meet the ESE Team at Cherry Tree Elementary
Our Cherry Tree ESE program is fortunate to have so many returning faces on our counselor team this year! Monica Haddock and Jennifer Lucero are back as the site supervisor and assistant, respectively. Mrs. Haddock is joining you with a new little bundle in tow. She welcomed Kaden into the world on April 6! Ms. Lucero's kiddos are off to figure out life in college at Franklin College and Ivy Tech.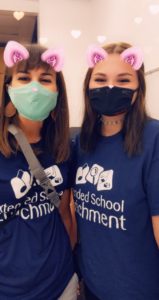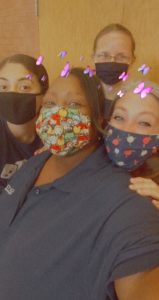 We would also like to welcome Megan Grilliot to our supervisory team as our head kid counselor. She has her bachelor's in social work and has many years of experience working with children in many different settings.
Our kid counselors this year are Jennifer Frydenlund, Danielle Rasouli, Hayden Eacret, and Chloe Bartley. Miss Frydenlund is in her second year with ESE and looks forward to all of the professional development opportunities throughout the year. Miss Rasouli is taking a break from her shopping sprees to join us for her eighth year with ESE. Miss Eacret is starting her second year with ESE as she is working on finishing her high school career at Excel High School. Miss Bartley is in her second year as well and loves entertaining and interacting with kiddos. Vaughn Niemiec is helping out other ESE programs but the kindergarteners are sure looking forward to Mr. Niemiec joining us back at Cherry Tree!
---
September Birthdays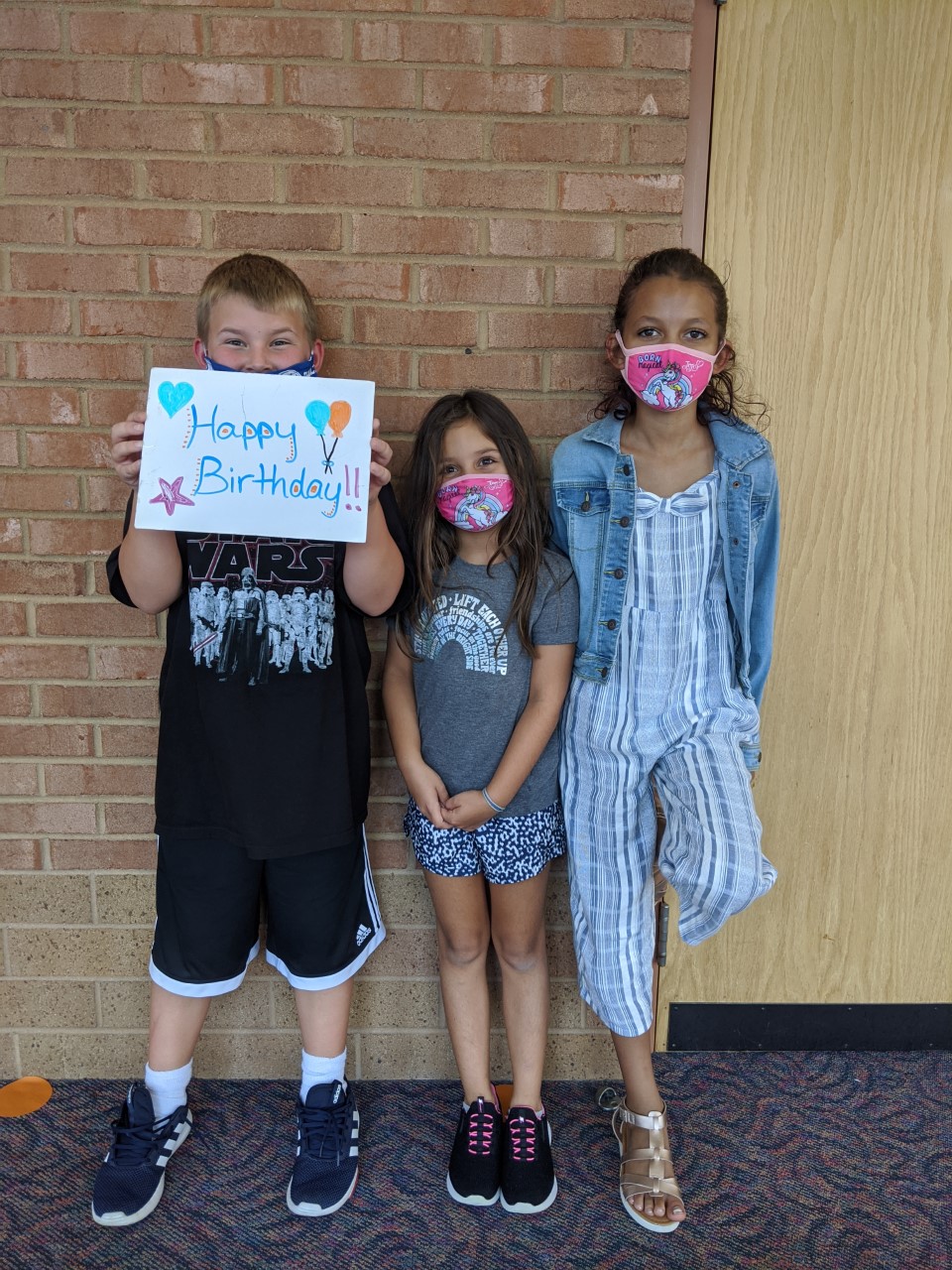 Birthdays are a very exciting time of year and we want to celebrate all of our Cherry Tree friends that have birthdays in September! There are multiple birth flowers for September: Forget-me-nots, morning glory and the aster. The birthstone for September is the sapphire which is associated with loyalty, sincerity and integrity. The sapphire is mostly known for its blue color, but it also comes in green, pink, purple and clear. September babies might have a full belly by the end of the month as there are holidays for cheese and pepperoni pizza, chocolate milkshakes, chocolate milk, chewing gum and it is national fruit and veggie month. Other holidays include Grandparents day, video game day and read a book day. September is the busiest birthday month with September 9 being the most common birthday in the U.S. They share the birth month with the likes of Beyonce and Niall Horan.
Happy birthday to our September birthdays: Anna P, Sawyer M, Logan V, Drake B, Landon M!
ESE Favorite Clubs
The students are off to a great start this school year. Even amidst all the changes we have made for everyone's safety they are still enjoying themselves! We chose some of their favorite clubs to start off the year.
At the top of the list is surely Fuse Beads! The students love making little designs and trinkets and look forward to seeing the result after the counselor irons them. The more active crew looks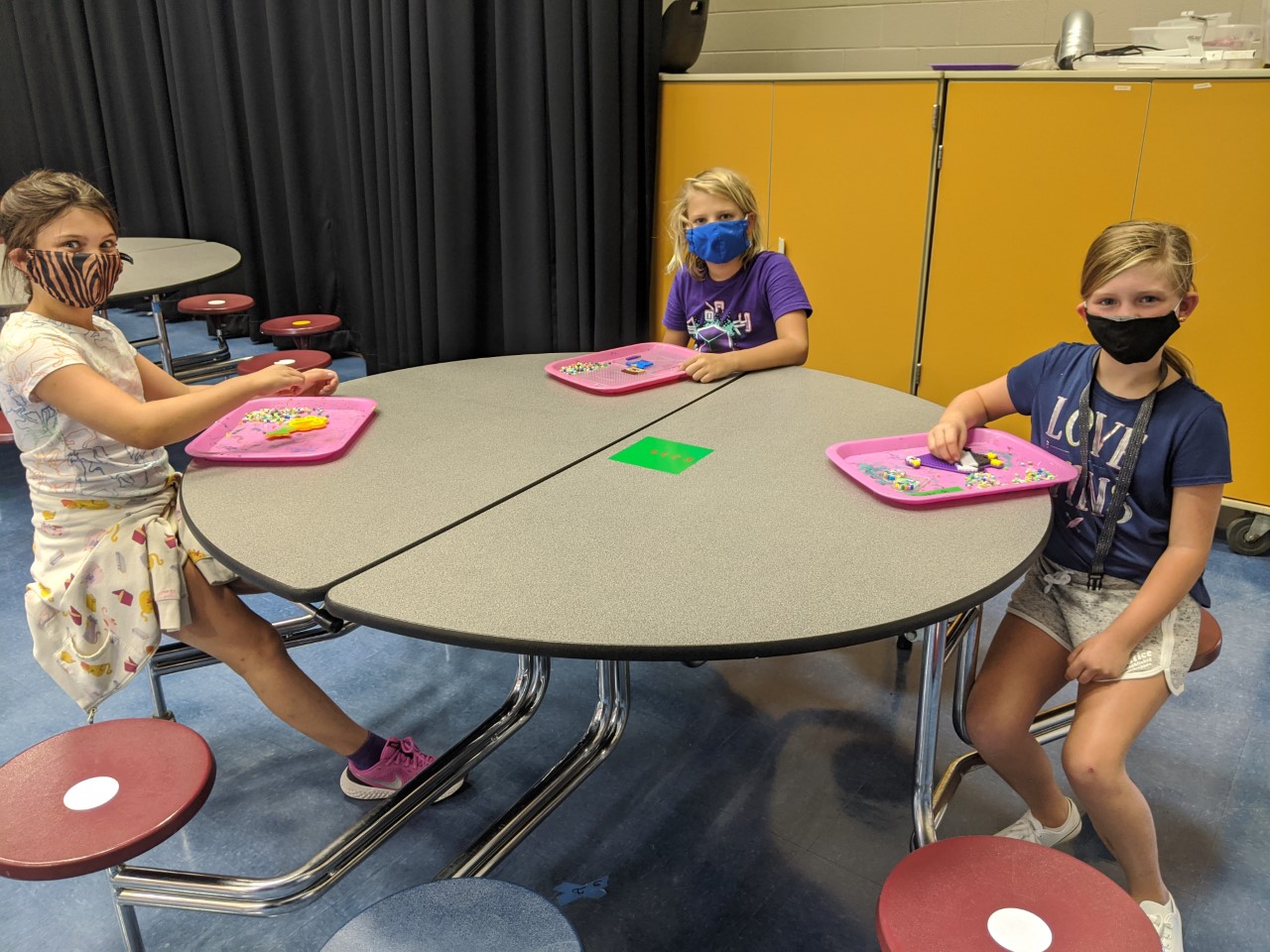 forward Gaga Ball each wall. This game is like dodgeball but the ball stays on the ground and players are aiming for each other's feet. The school even has a Gaga Ball pit on the playground that the students love to play in at recess. To top off the top three clubs we have Movie Mania! The students look forward to hanging out in the LGI at the end of the week with today's newest movies, and sometimes we throw in some old classics. The students will get a chance to vote on the choices for the next round of clubs soon!
---
Inclusion Corner
Welcome to Inclusion Corner! Inclusion is a core value of both Carmel Clay Parks & Recreation and our Extended School Enrichment program. Our Inclusion Team oversees all modifications and is here to ensure every single kiddo is supported in their abilities. In each edition of our News & Views this year, we will have a note from our Inclusion Team. Today, we're starting off with introductions!
Meet the Inclusion Team
 

Ms. Rich

Inclusion Supervisor

 

 

Ms. Breland

Assistant Inclusion Supervisor

Ms. Rich is the Inclusion Supervisor for all ESE sites. She has been in her role for 5 years and loves working with all of the kiddos. Her role is to ensure supports and modifications are in place to promote the success and safety off all children in our programs. Ms. Rich loves to travel and is proudly obsessed with her cat Rory.

Ms. Breland is the Assistant Inclusion Supervisor for all ESE sites. This is a newly developed role and we couldn't be happier to have Ms. Breland fill it! Ms. Rich and Ms. Breland work side-by-side to ensure children of all abilities are supported in ESE.  Fun fact about Ms. Breland; she used to ride dogs like they were horses when she was a child.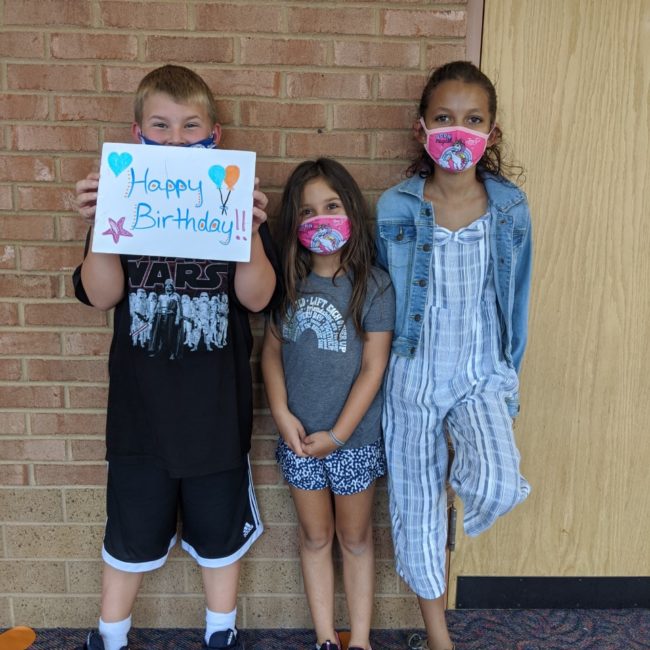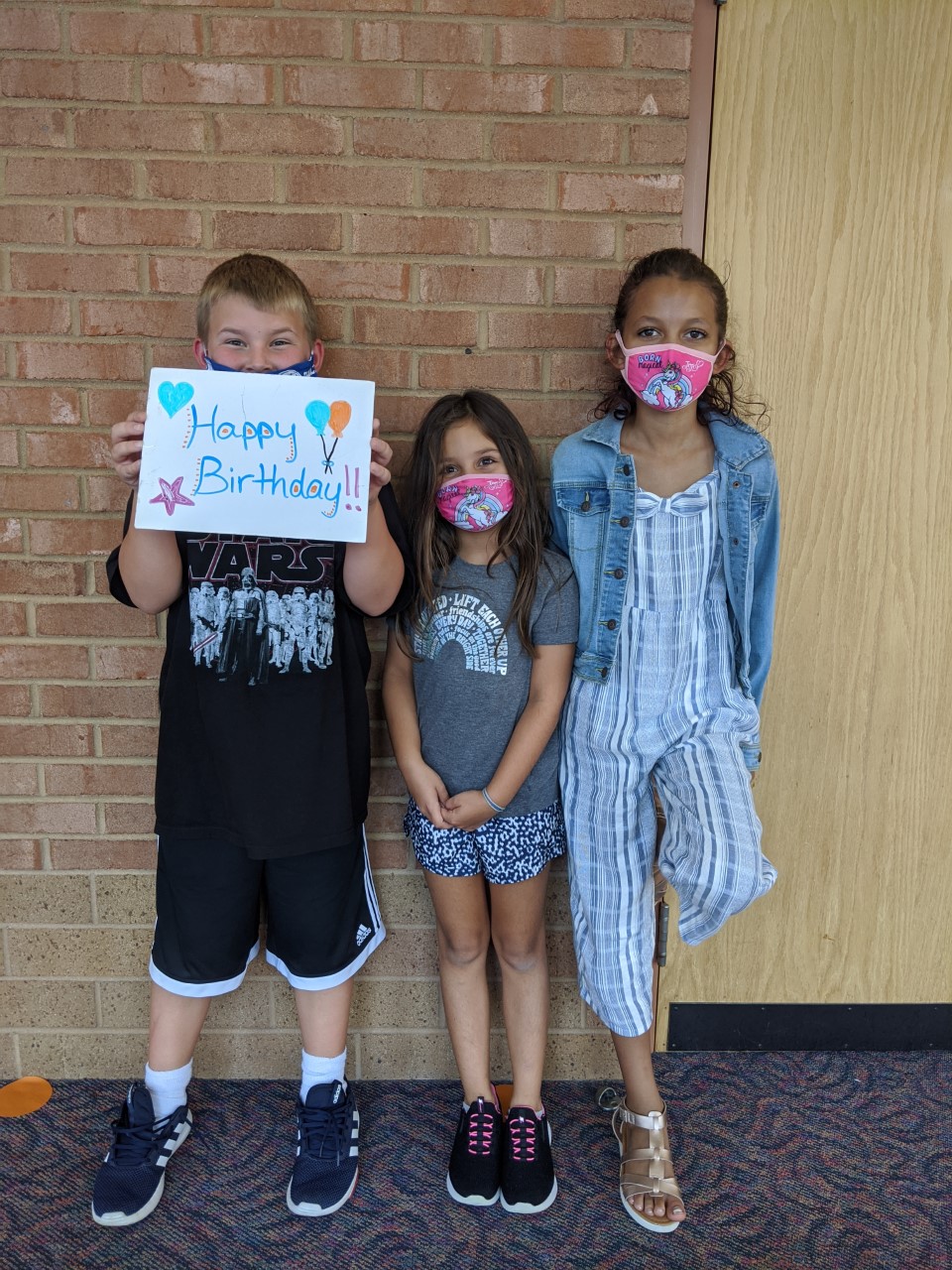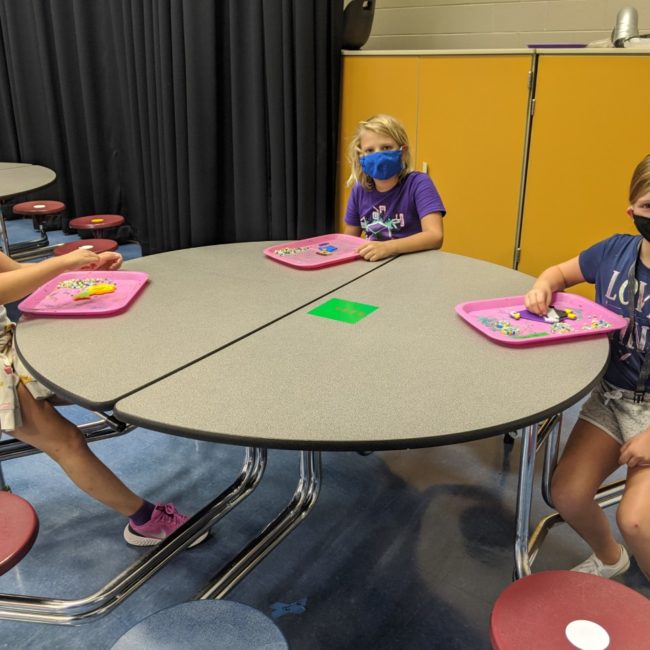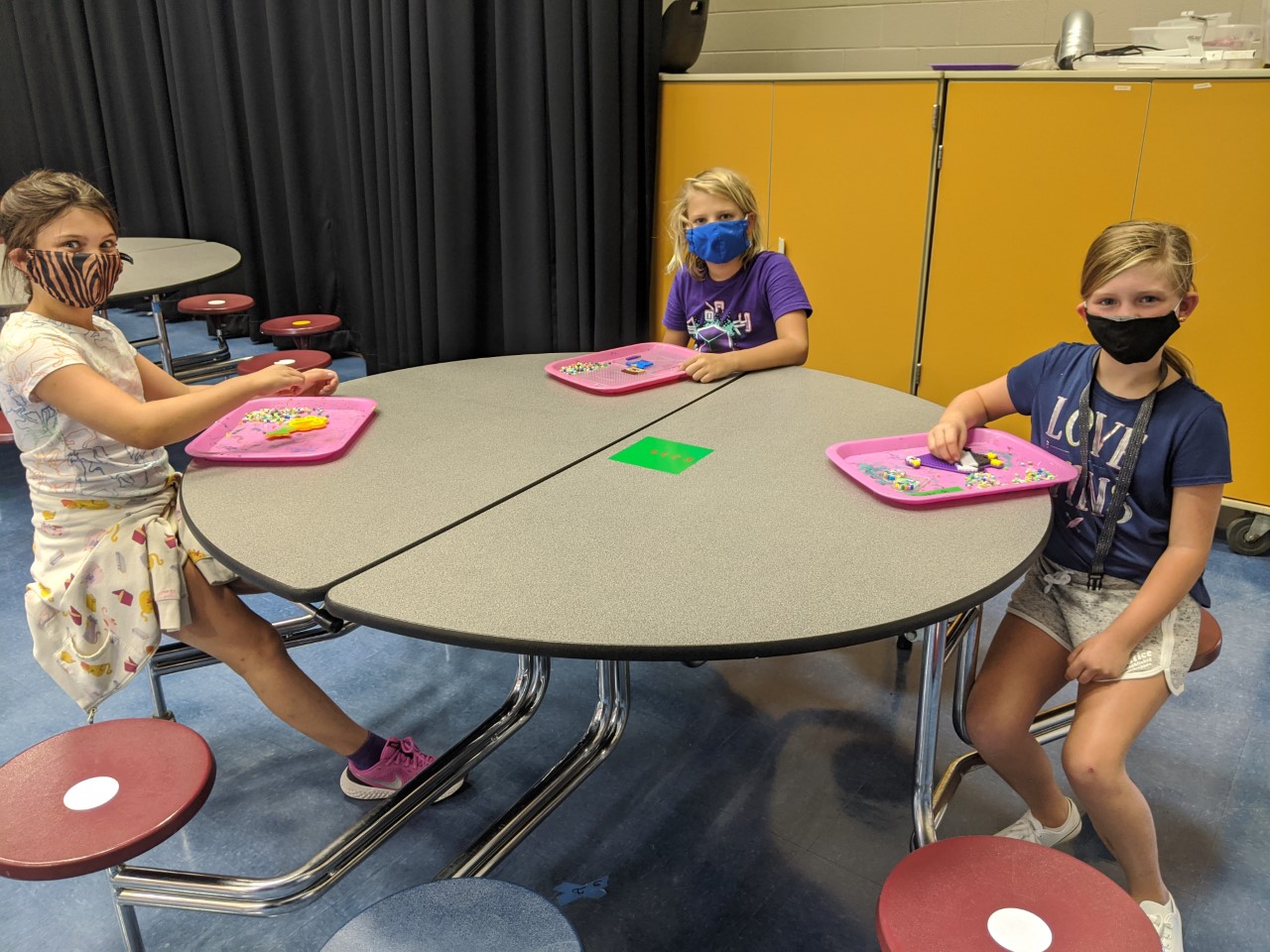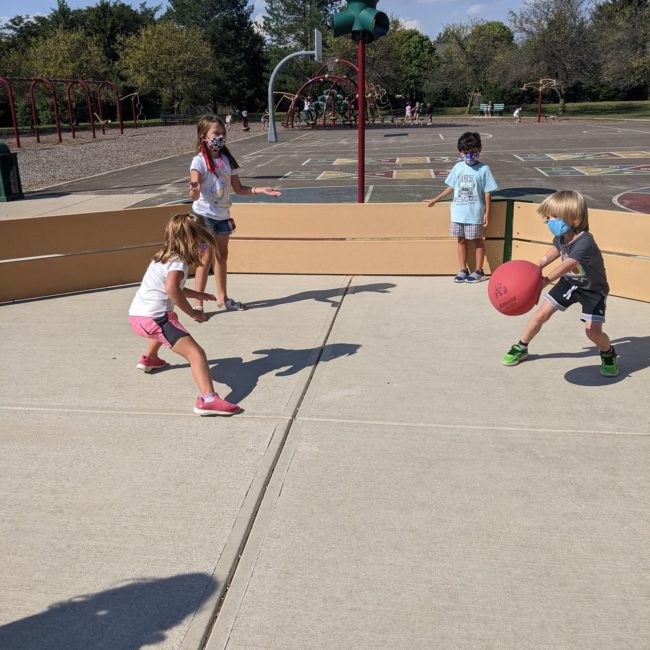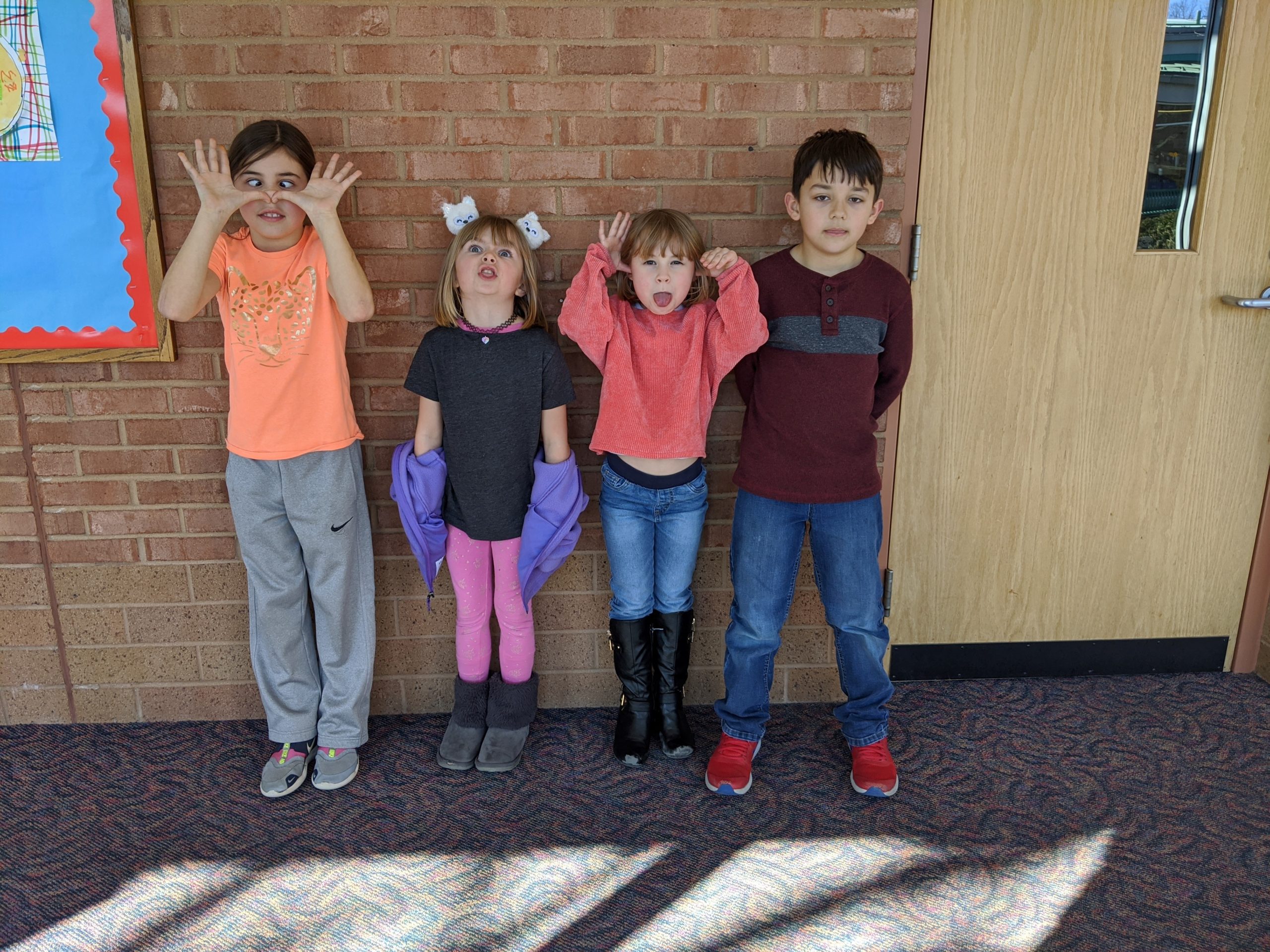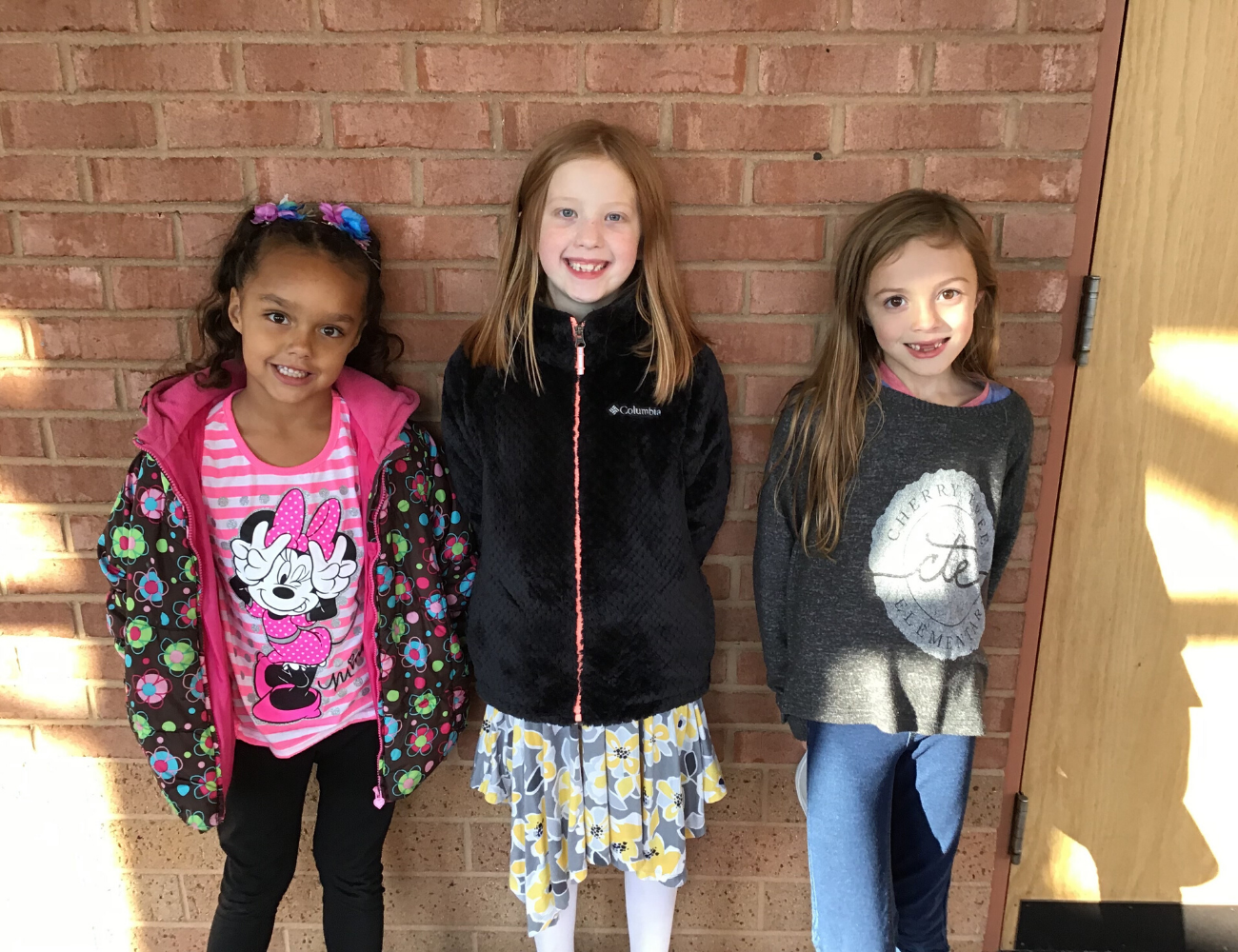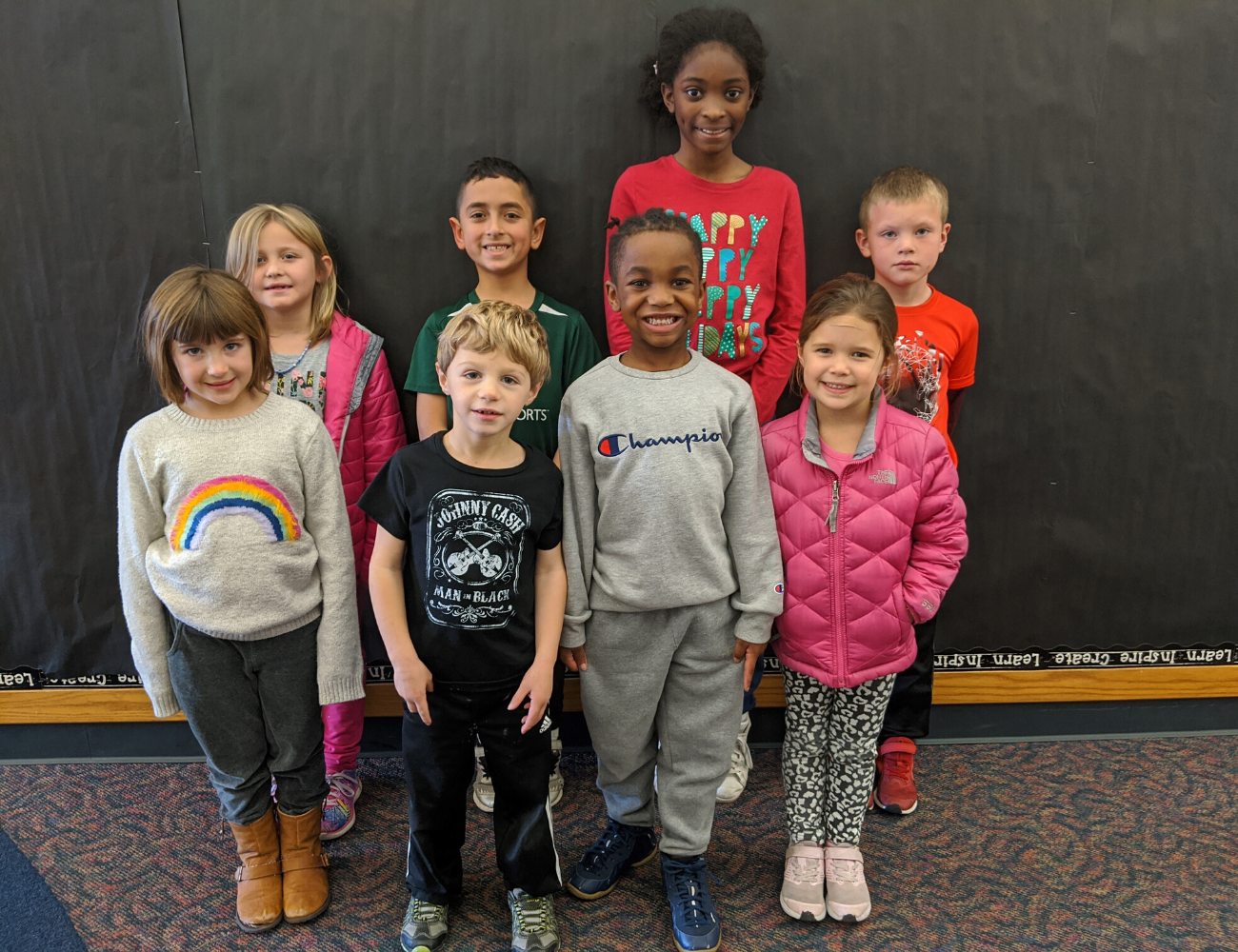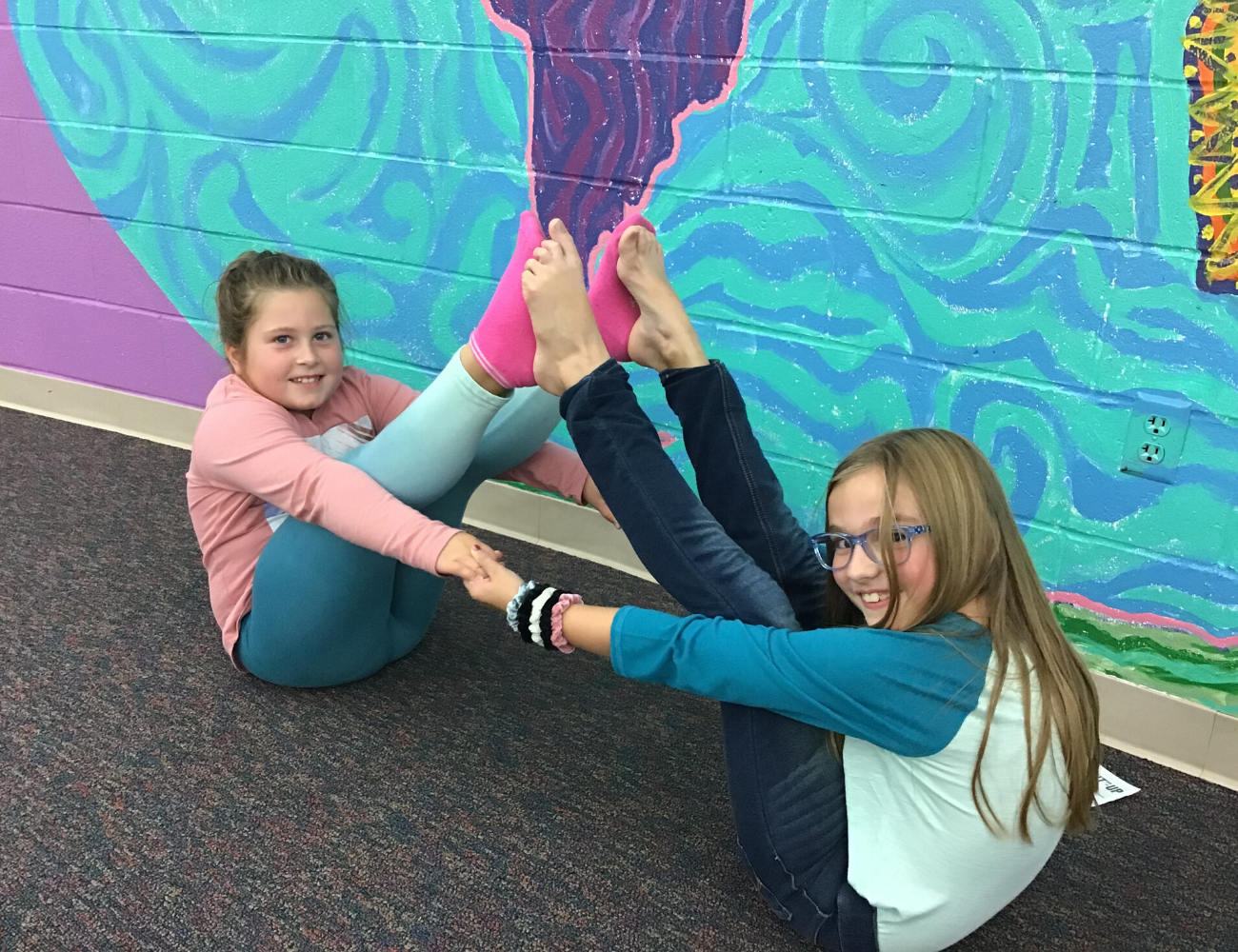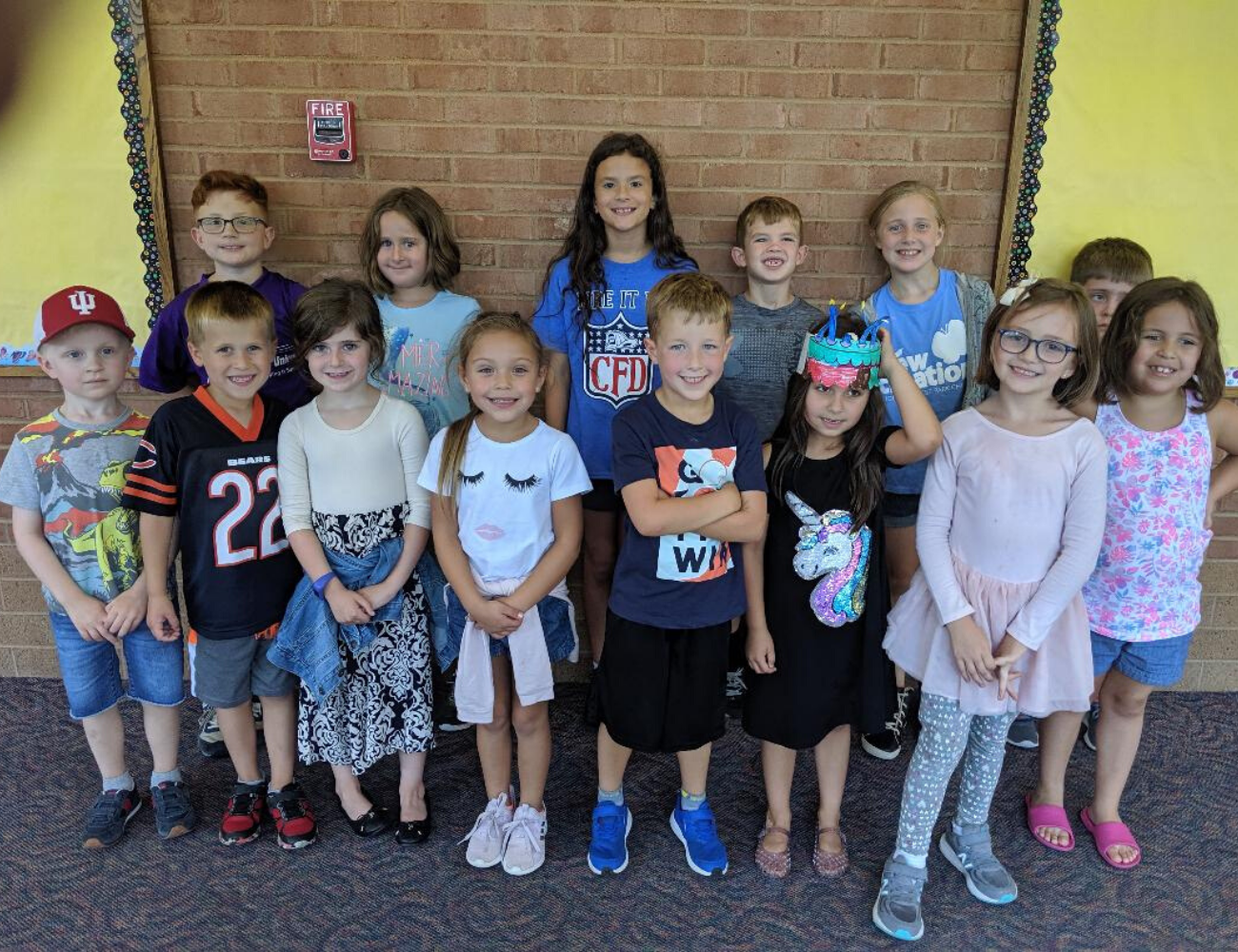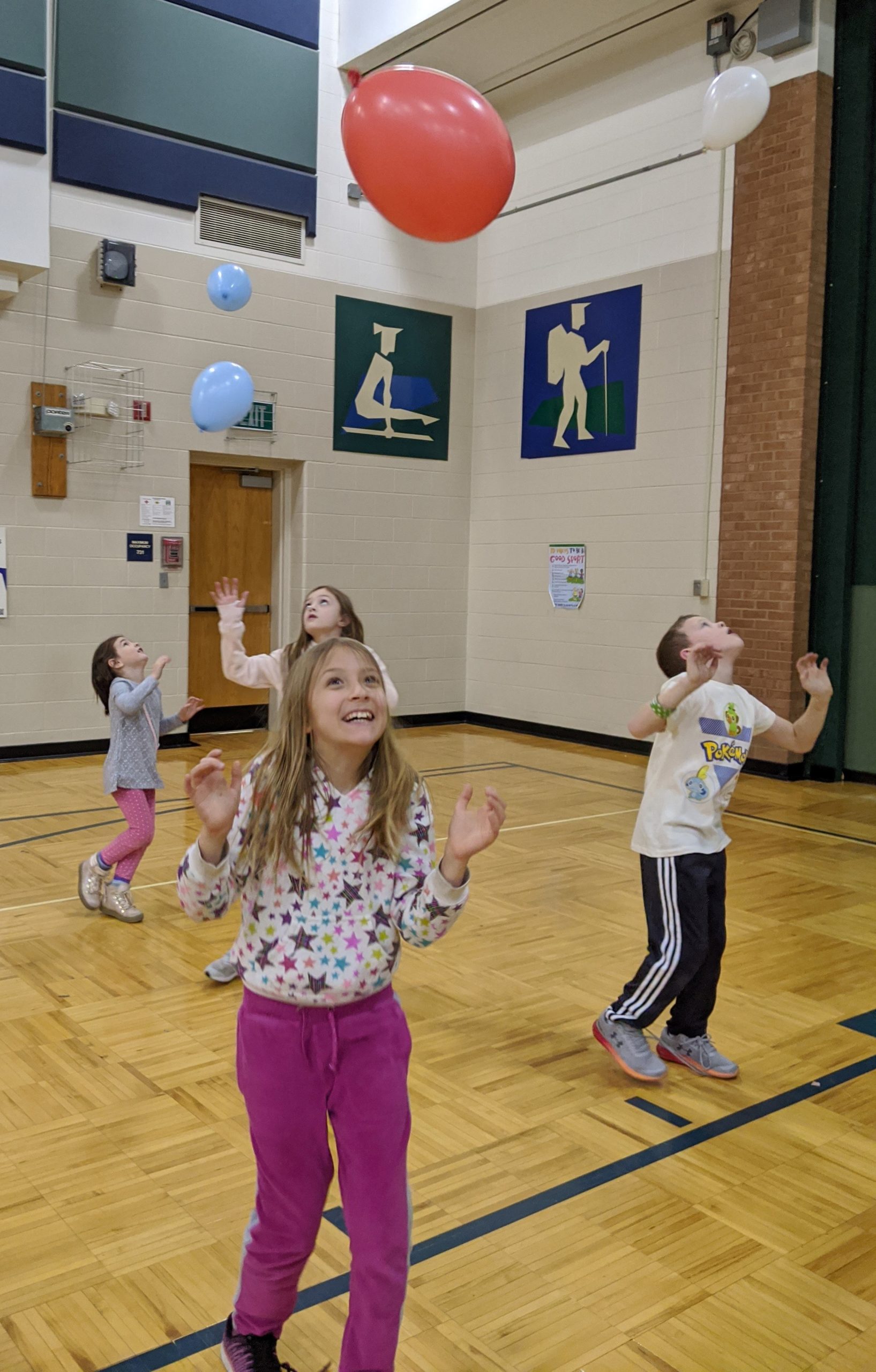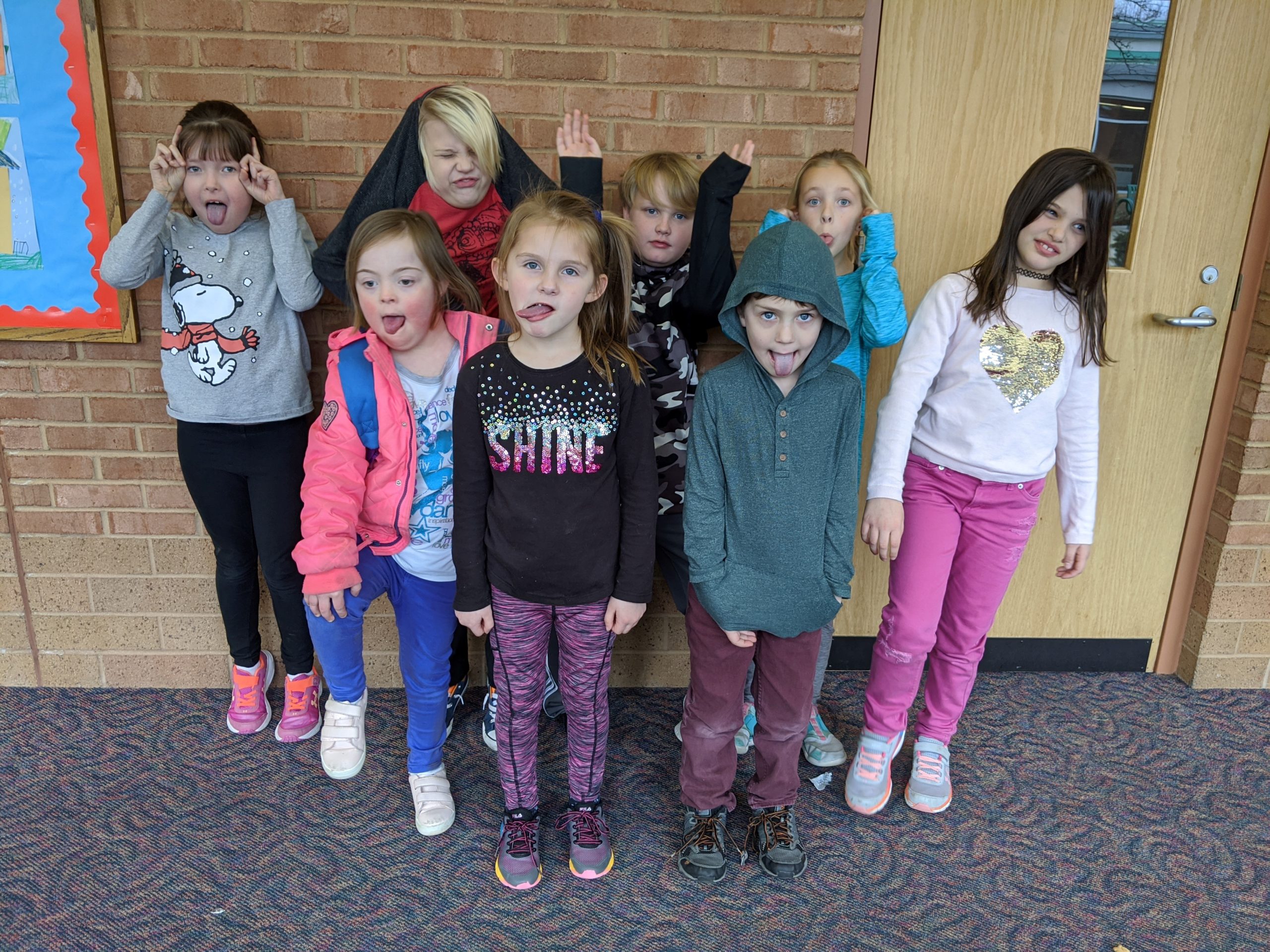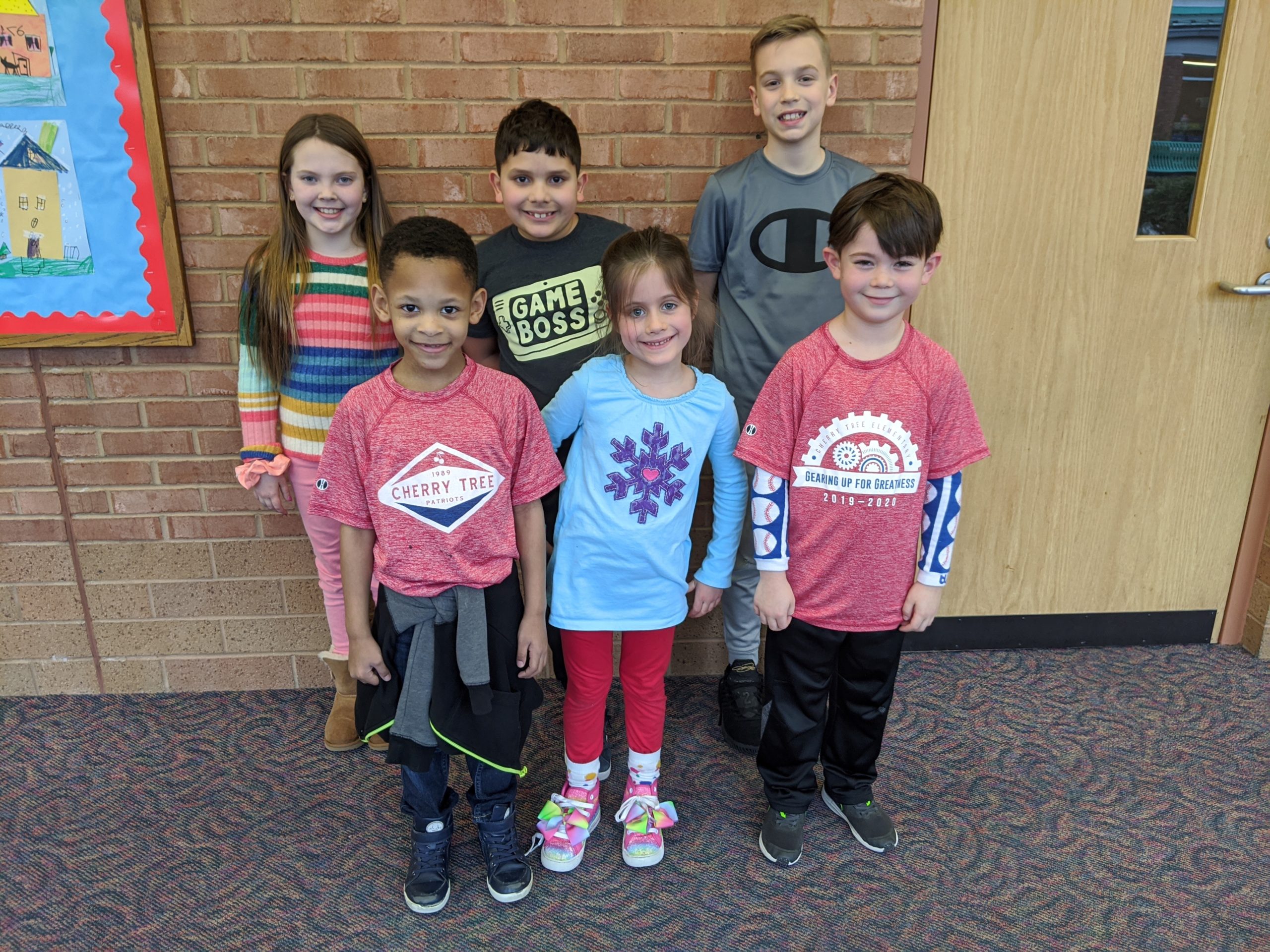 Stay up-to-date – sign up for our eNewsletter!
"The people at the Cherry Tree program are fantastic. I really appreciate Monica and her team. I would rate the people at the highest rating. My kids love going to the program because all their friends are there and they have so much fun."