Orchard Park Elementary
Welcome Orchard Park Extended School Enrichment (ESE) families!
Our ESE team works with Orchard Park Elementary teachers and staff to continue the fun and learning beyond the school day. Mrs. Holsten leads our Orchard Park ESE team. You can meet the rest of the ESE team, including fun facts, by clicking here. Go Cubs!
Site Supervisor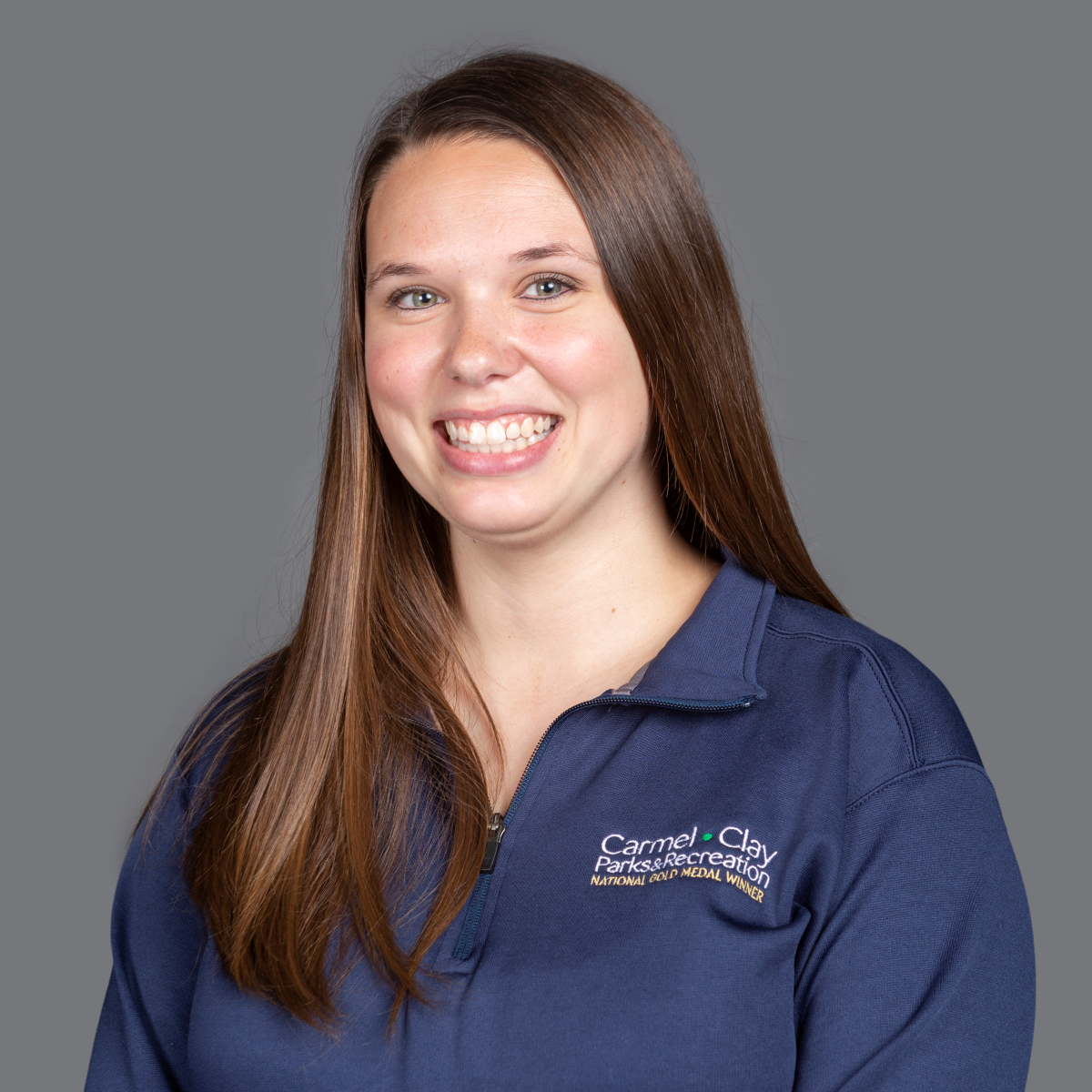 Alyssa Holsten
Site Supervisor
317.679.9867
aholsten@carmelclayparks.com

STEM
We have been so excited to add in STEM activities for our students this school year! Our STEM activities have provided hands-on and minds-on lessons. Making math and science fun and interesting helps students do much more than just learn. One of our recent STEM projects was a magnet and paper clip activity. Each group of students received different types of magnets and paper clips. Each group guessed how many paper clips each magnet would pick up. After they tried out each magnet, we wrote down how many paper clips each actually picked up. Some of their guesses were very, very close! When the activity was finished, we came together as a whole and talked about each group's guesses and actual numbers. We found that each group had very similar guesses which made this such an awesome activity! We are looking forward to our other STEM activities which will include toothpick towers, estimation jars, and a spring nature hike!
---
Walk-a-thon is back
Students' top choice is back again for the spring!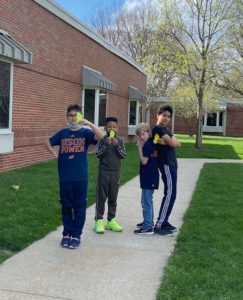 Walk-a-thon is back for a second time this school year! During our club voting in February, walk-a-thon had the most votes out of all our choices. This club has been a favorite for many, many years! Now, for those of you that aren't sure how walk-a-thon works, each student receives a paper foot that includes 20 empty feet. Most weeks, weather permitting, we are out walking our laps on the track. Our staff members initial one foot to mark that a lap has been completed. When a student completes all 20 laps, they receive a necklace and a dog tag. Each student can work their way up to as many completed cards as they can. After the first card is complete, students start receiving a foot charm to add to their necklace! Our students love this club because they get to go outside, be active, and have this extra time to talk with their friends! We also love seeing our students come in on days we don't offer walk-a-thon wearing their necklaces with dog tags and charms! 
Welcome Miss Hahn
Make sure to say hello to our newest counselor!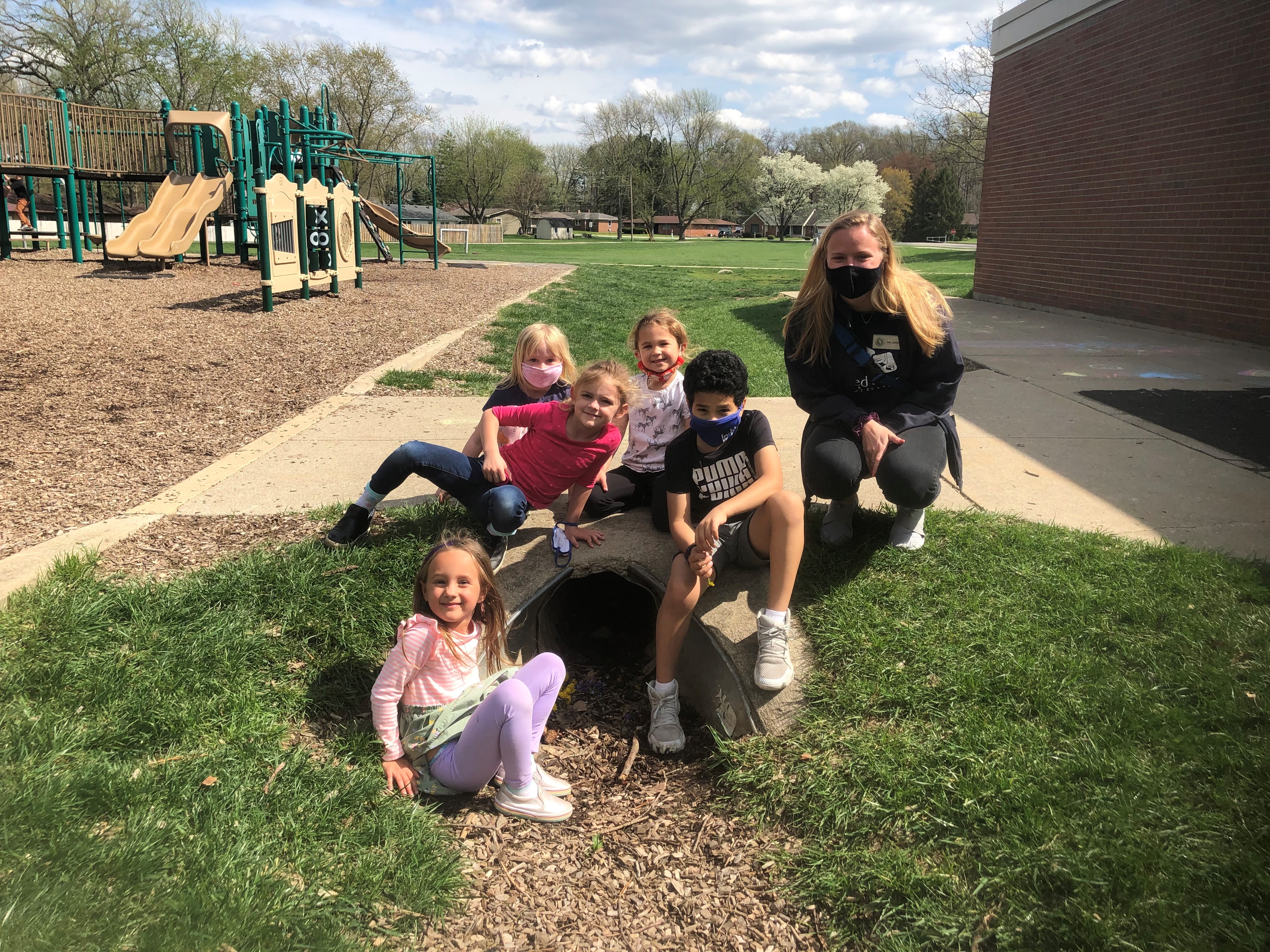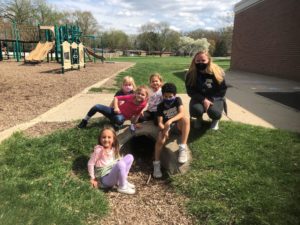 We are so excited to welcome our newest staff member, Sarah Hahn! Sarah interned at the Monon Community Center in 2019 as the recreation intern and assisted with half-day summer camps. In 2020, she graduated from Lindsey Wilson College in Columbia, Kentucky. Sarah received her undergraduate in Recreation, Tourism, and Sport Management as well as a minor in Business Administration. In college, she earned several athletic awards as she swam competitively for 15 years! Sarah also has experience as a lifeguard and volunteered as a swim instructor for children while at college. In Sarah's free time, she enjoys crafting, going camping, and traveling. Again, we are so excited to have Sarah as a Counselor for the Orchard Park ESE program!
---
Inclusion Corner
Sprinkler Stretch
Did you know there are more ways to incorporate mindfulness in your day besides breathing? Another great mindful activity is stretching! Just like mindful breathing, mindful stretching allows us to take a quick second to re-center, steady our breathing, calm our brain and body, maintain focus, and alleviate stress and anxiety. When we use a mindful stretching technique, we get to practice two mindful activities in one, stretching and breathing! Here is a mindful stretching exercise you and your family can try out.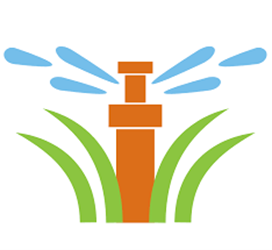 Sprinkler: Stand straight with your feet slightly apart, hands on your hips. Breathe in and slowly twist left at your waist. Pause, then breathe out and twist back to the center. Inhale and slowly twist right at your waist. Pause, then breathe out and twist back to the center. Do this 5 times. Try to keep outside thoughts out, focus on the stretch and your breath.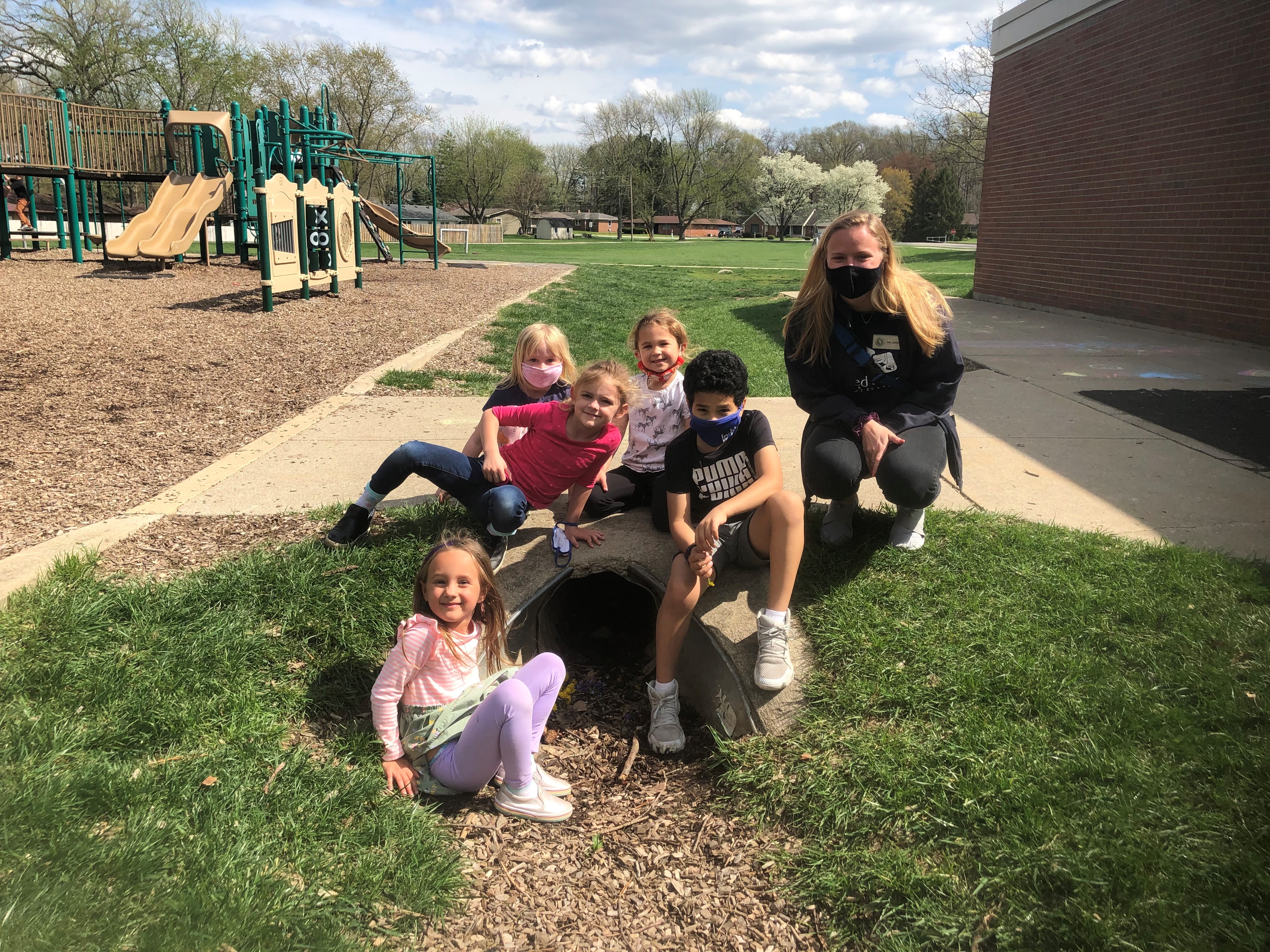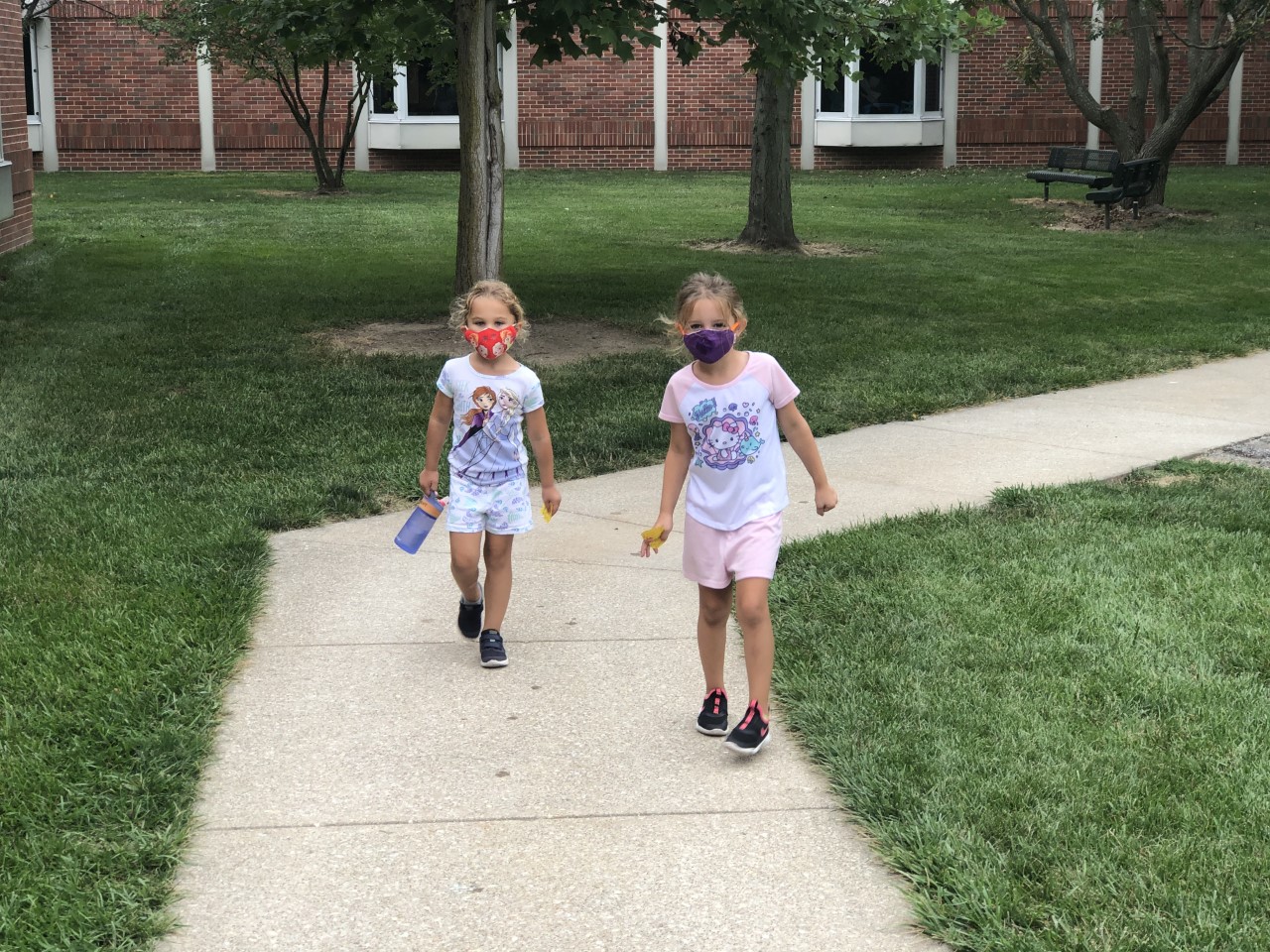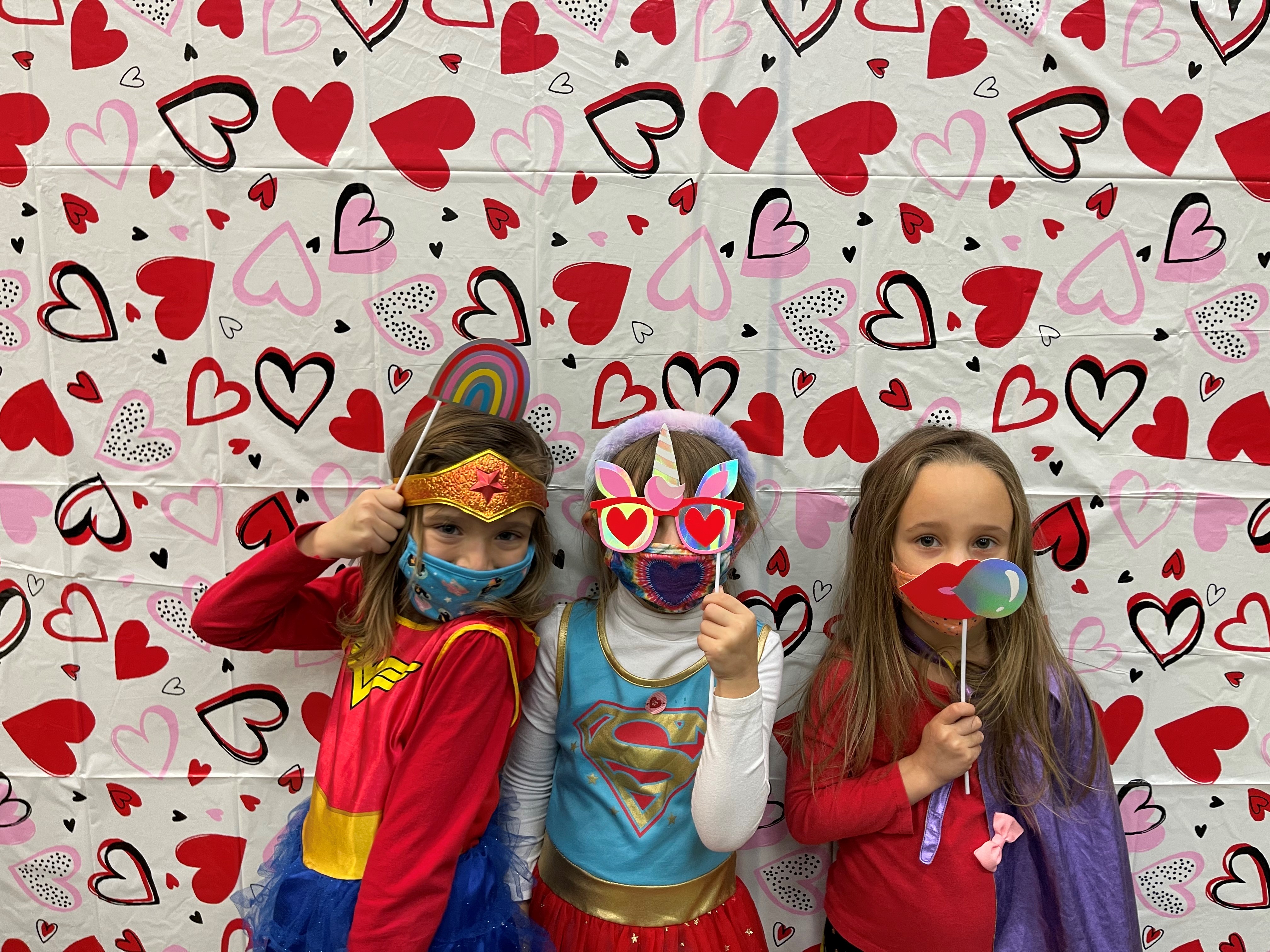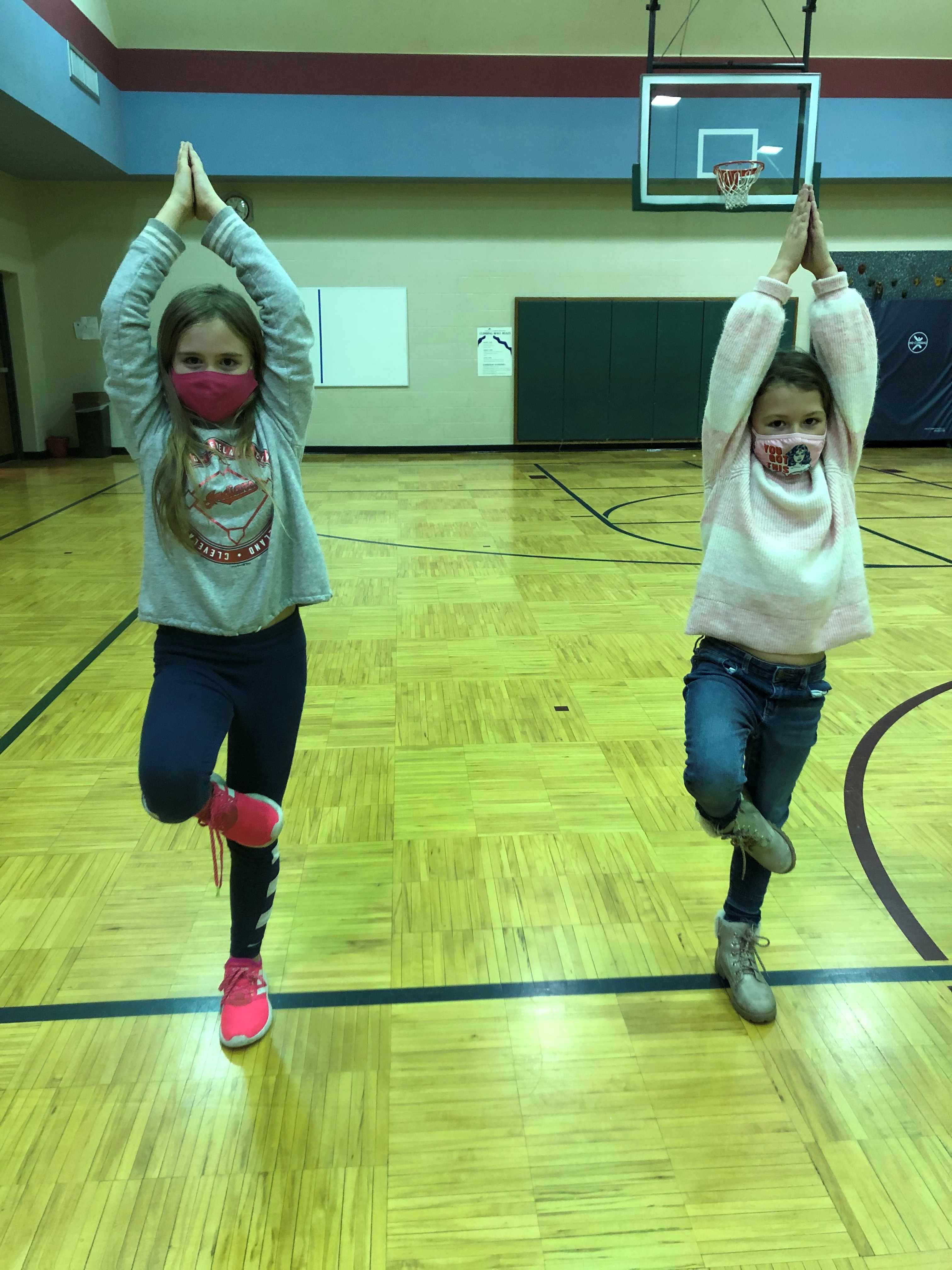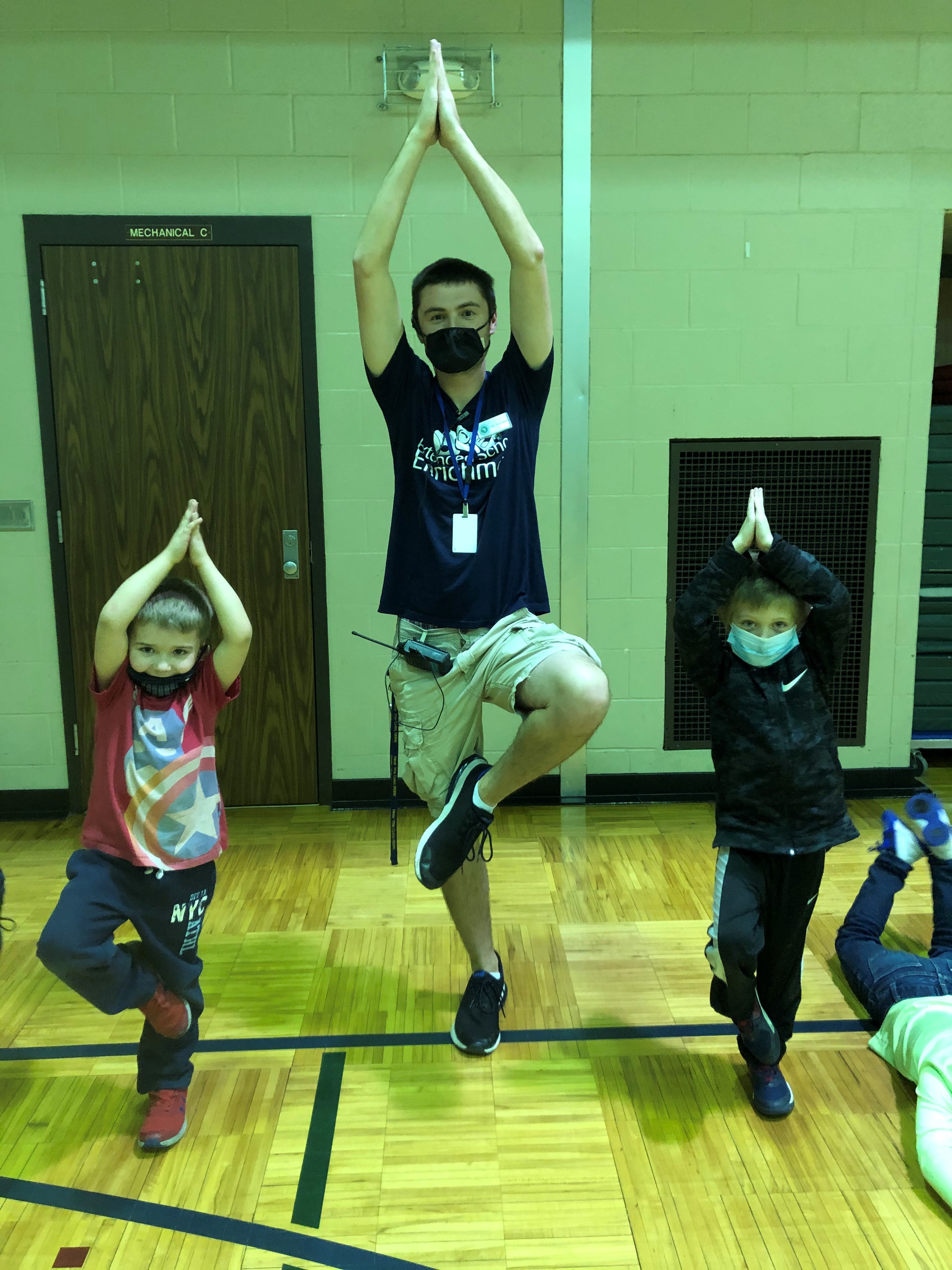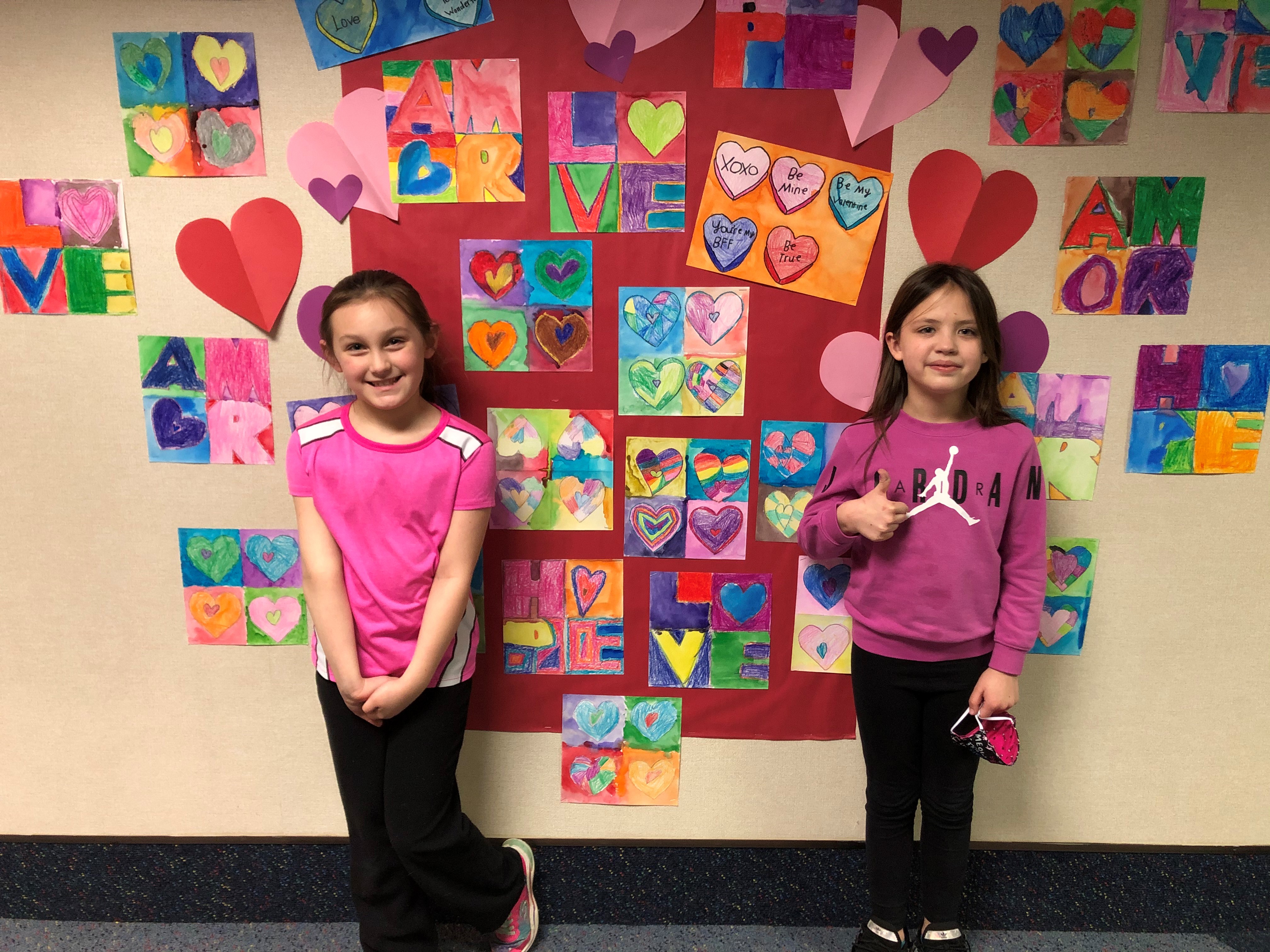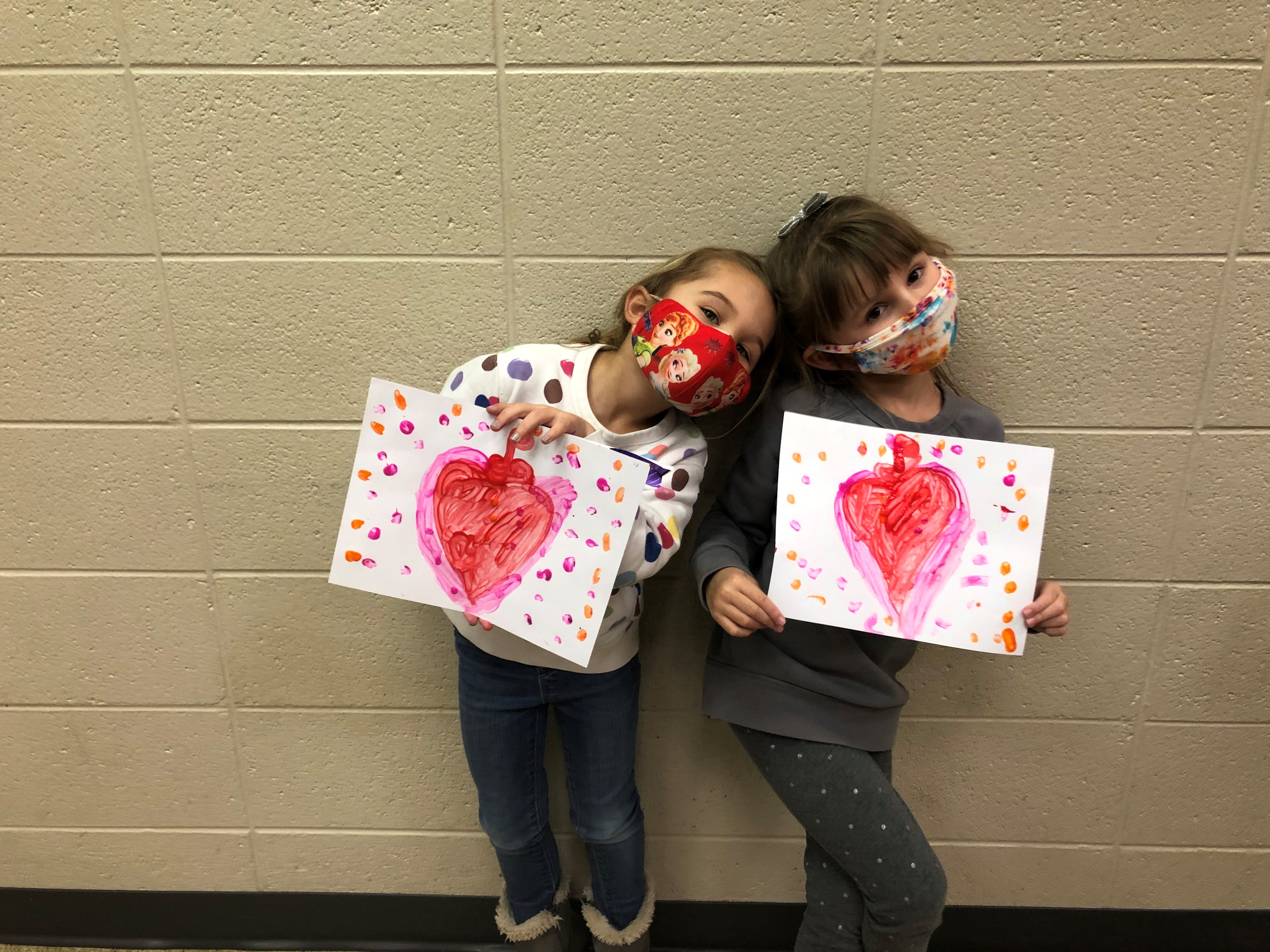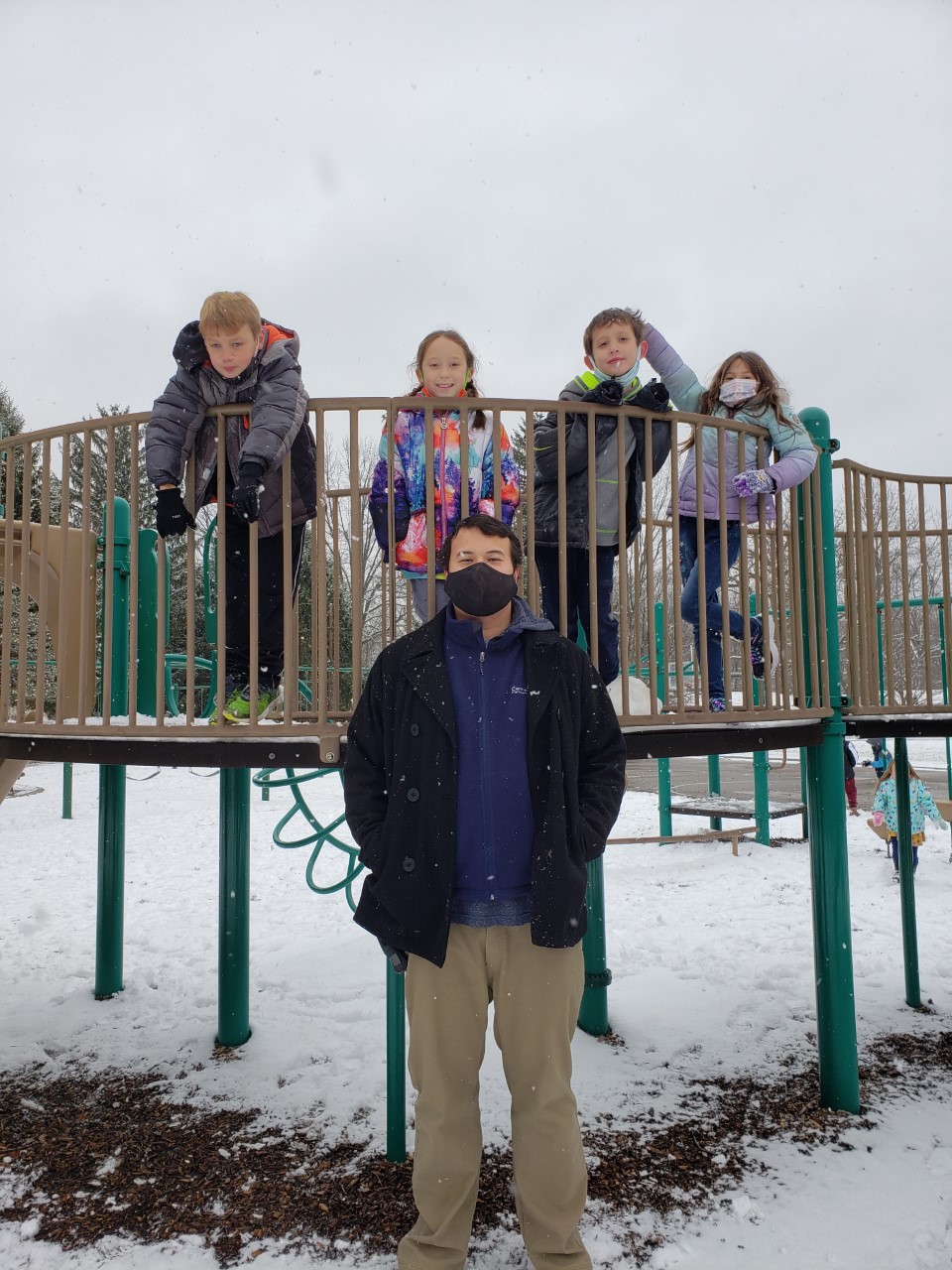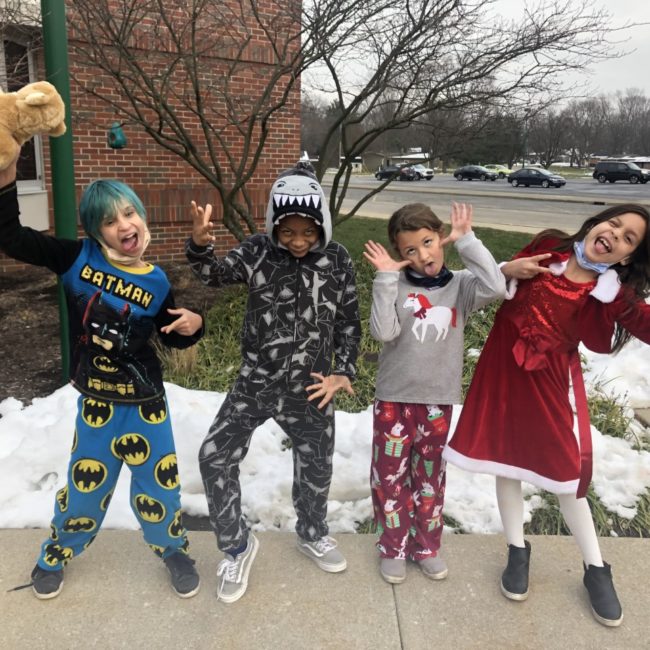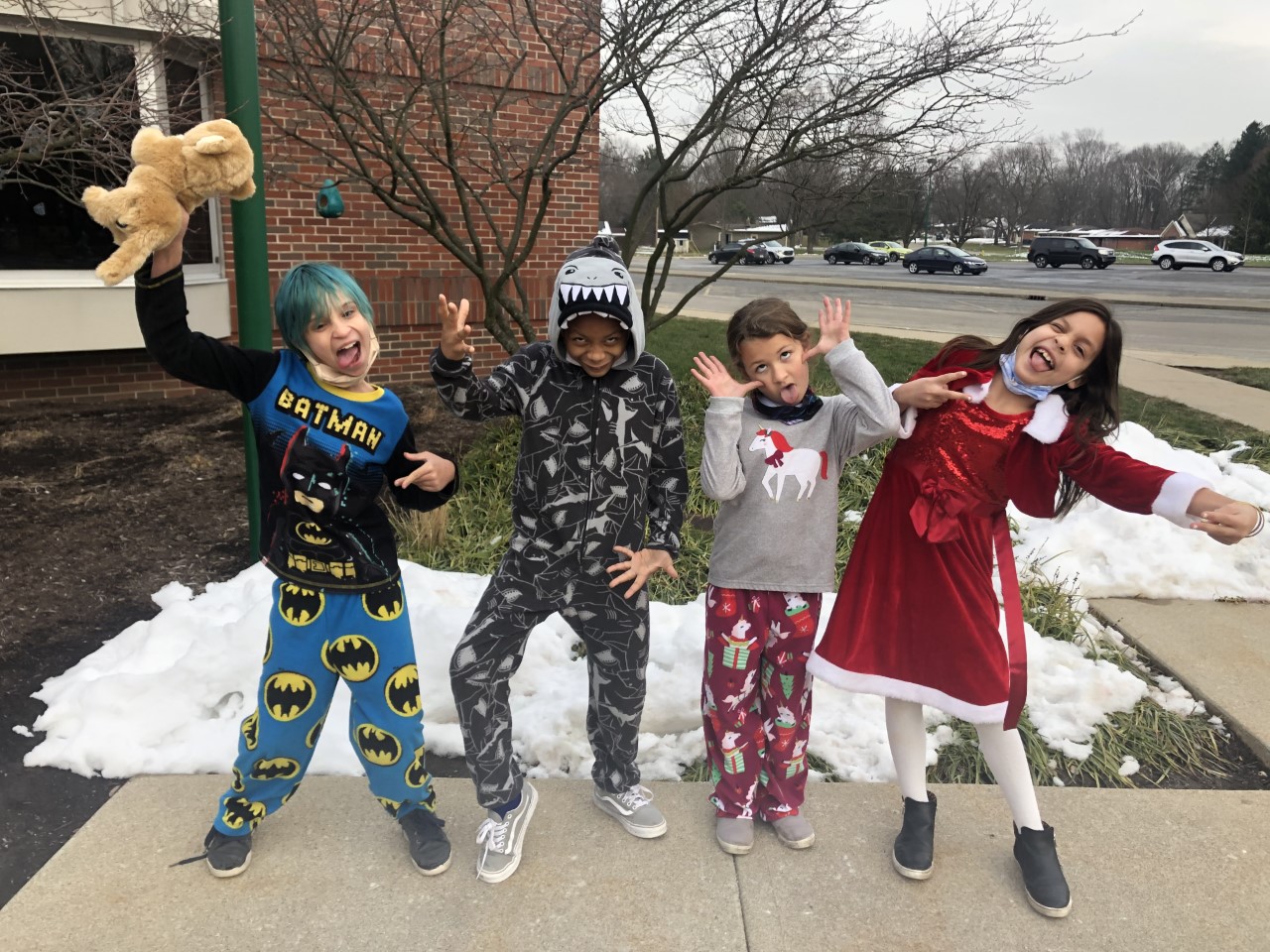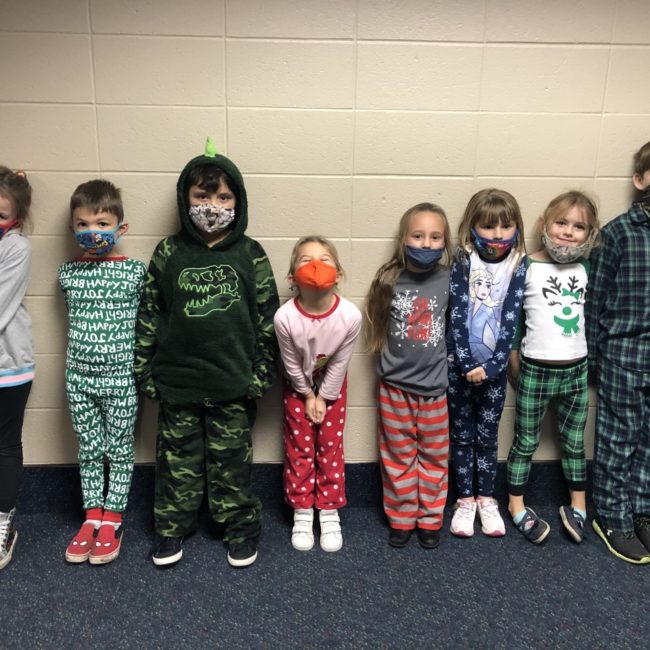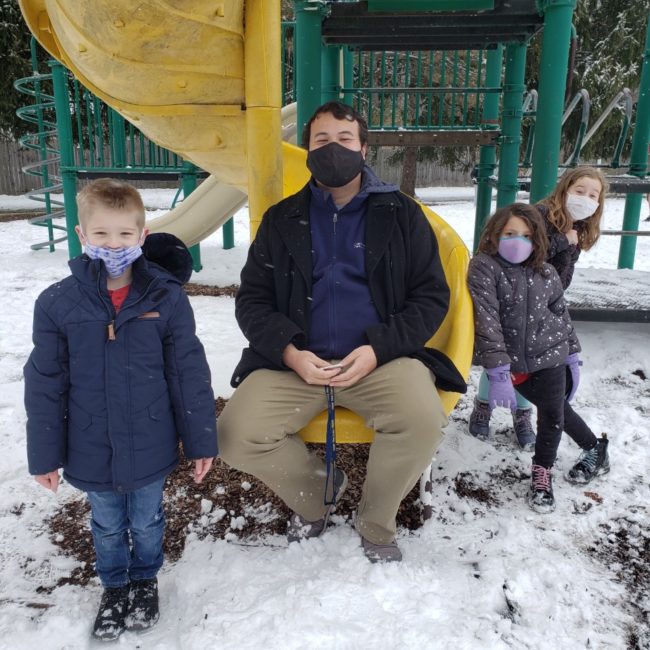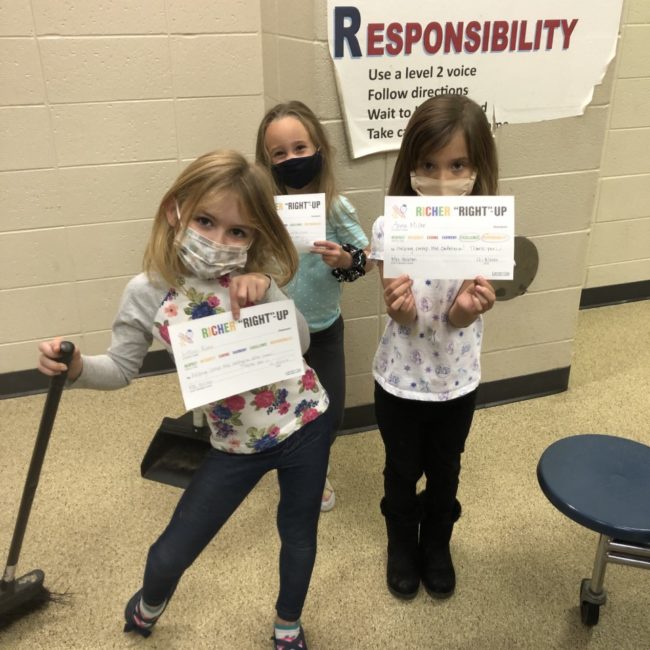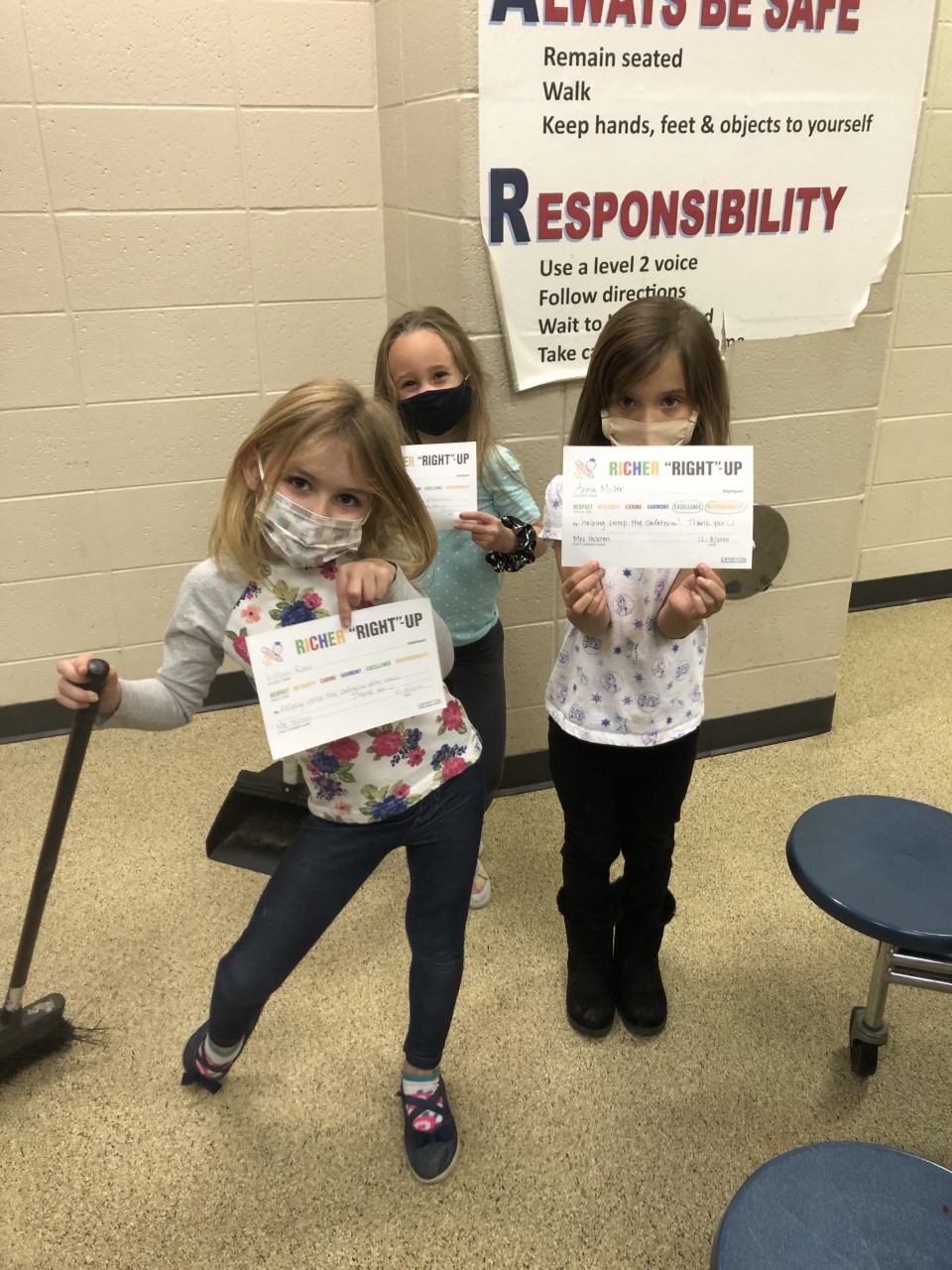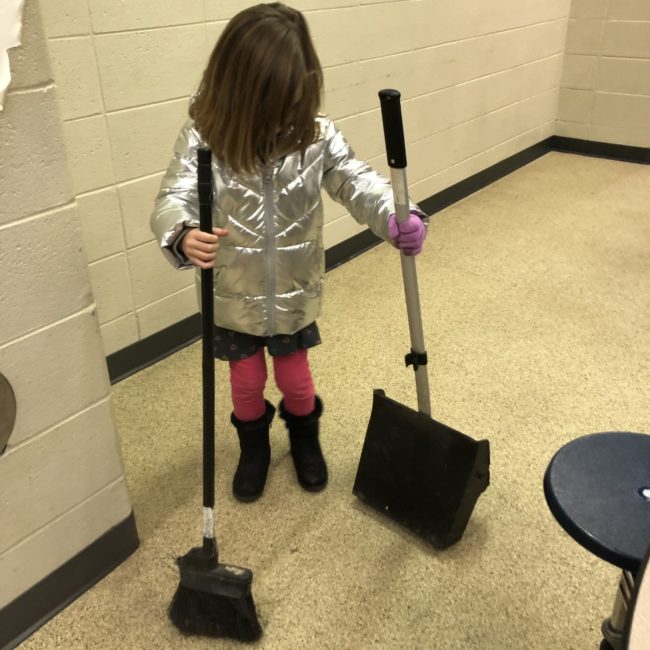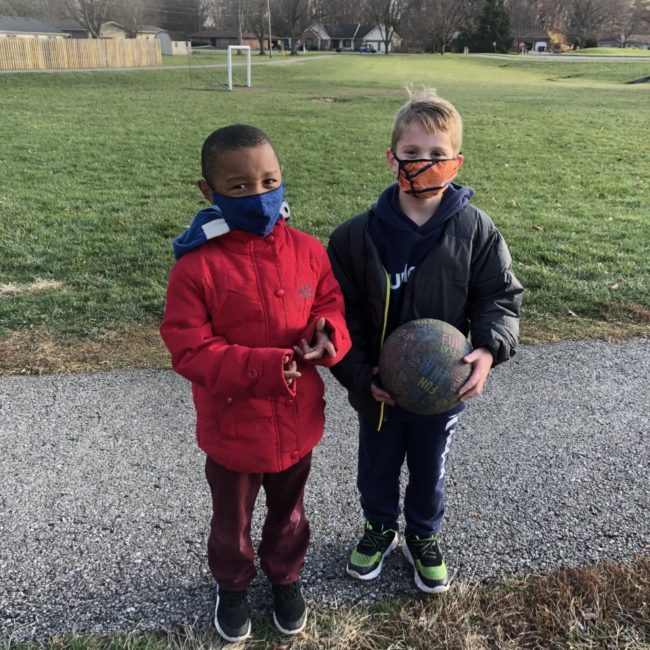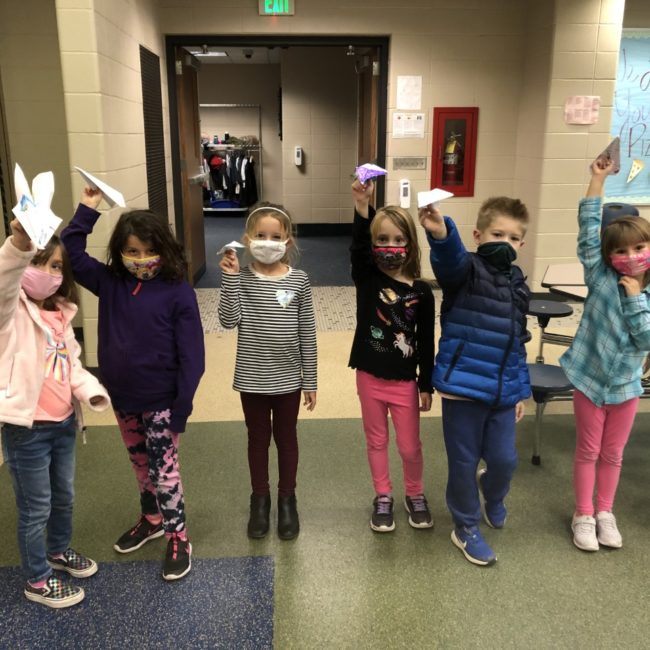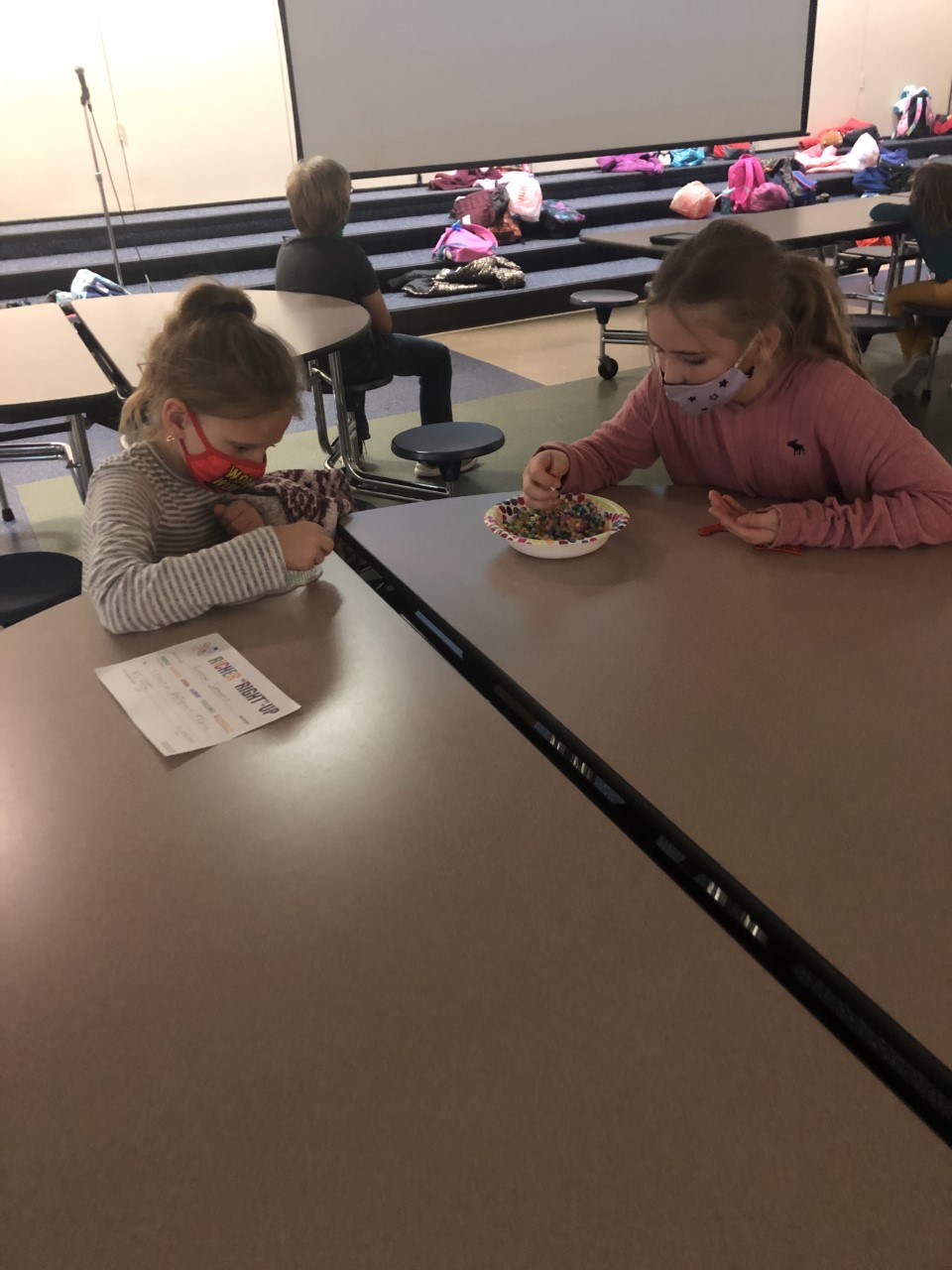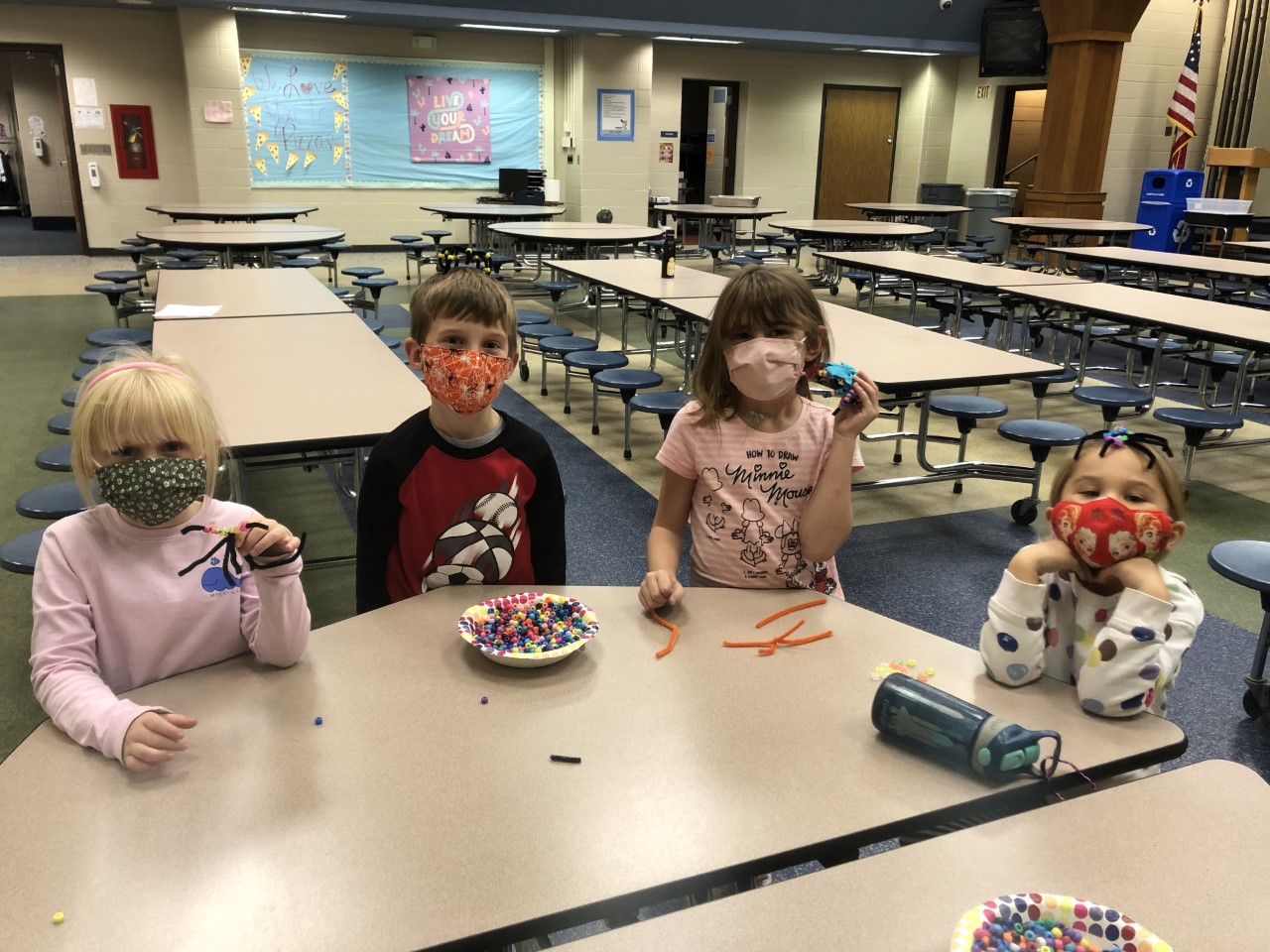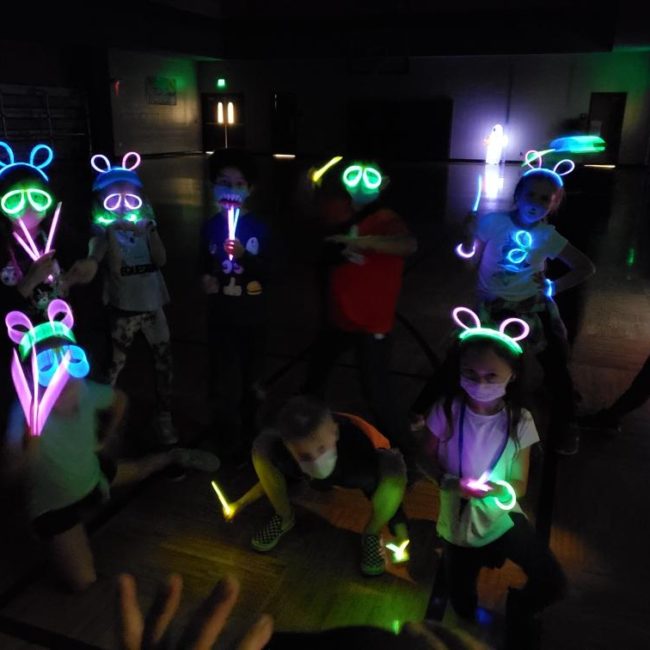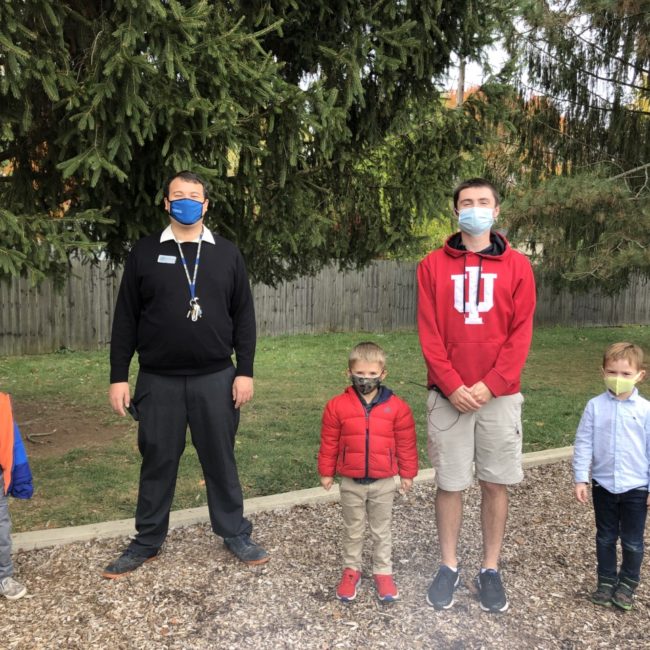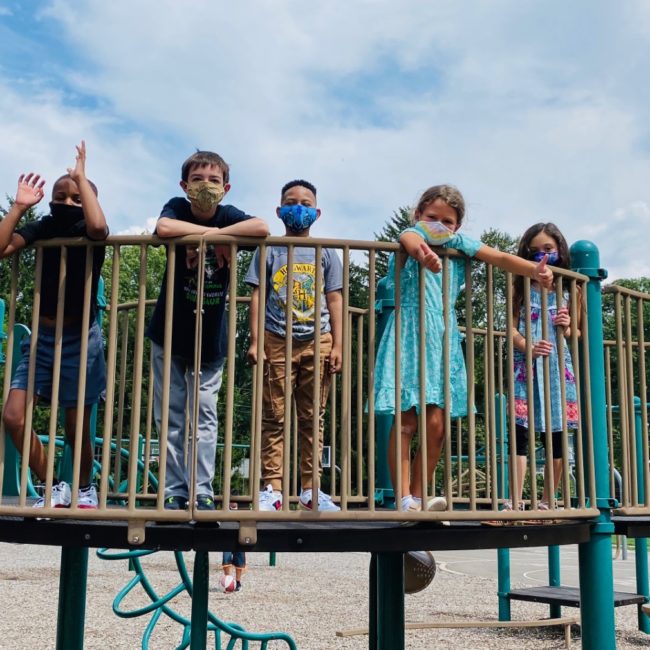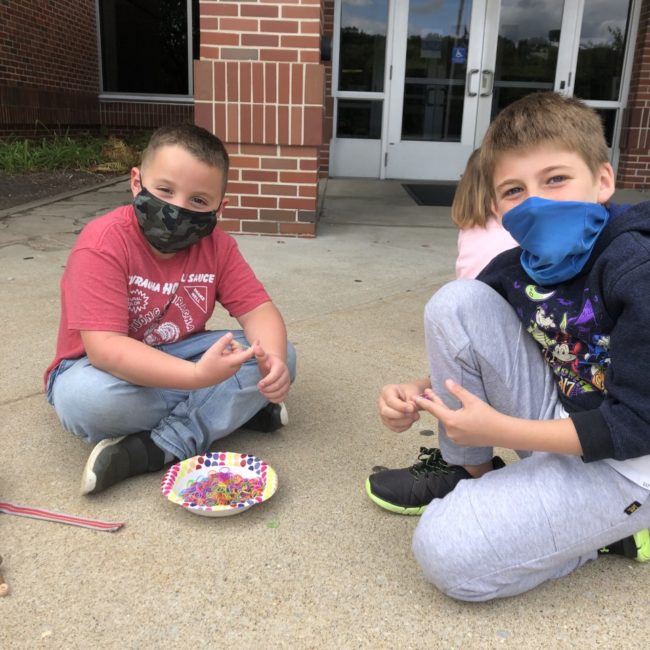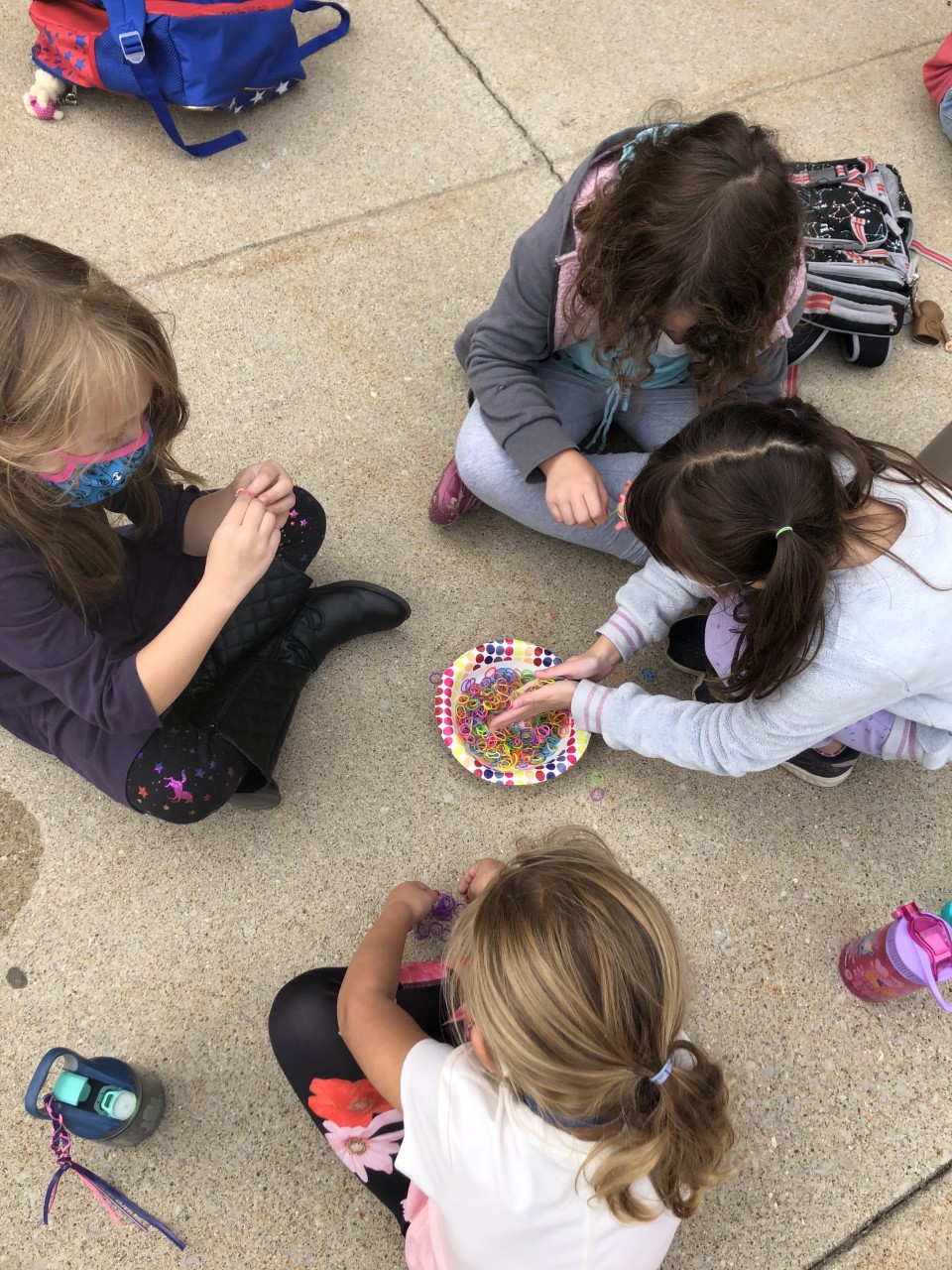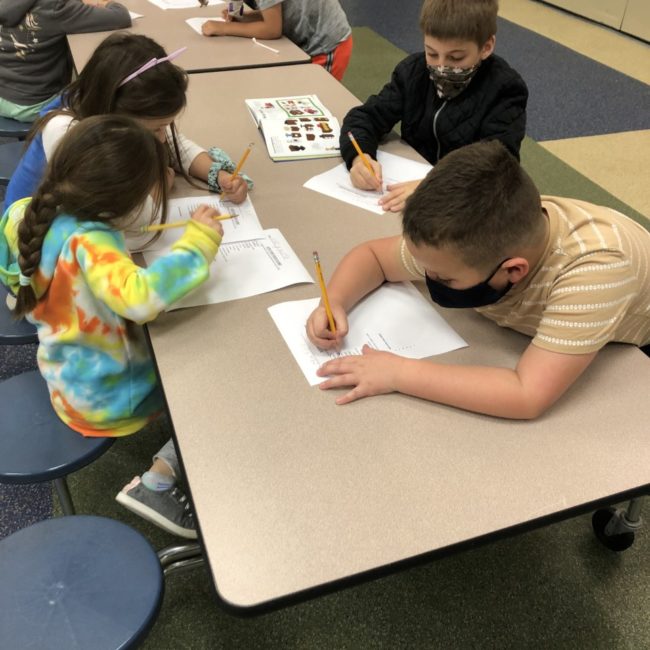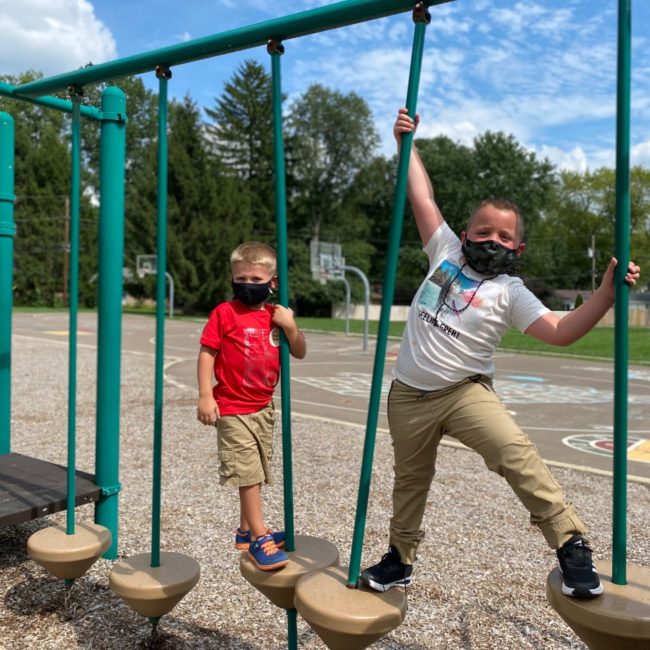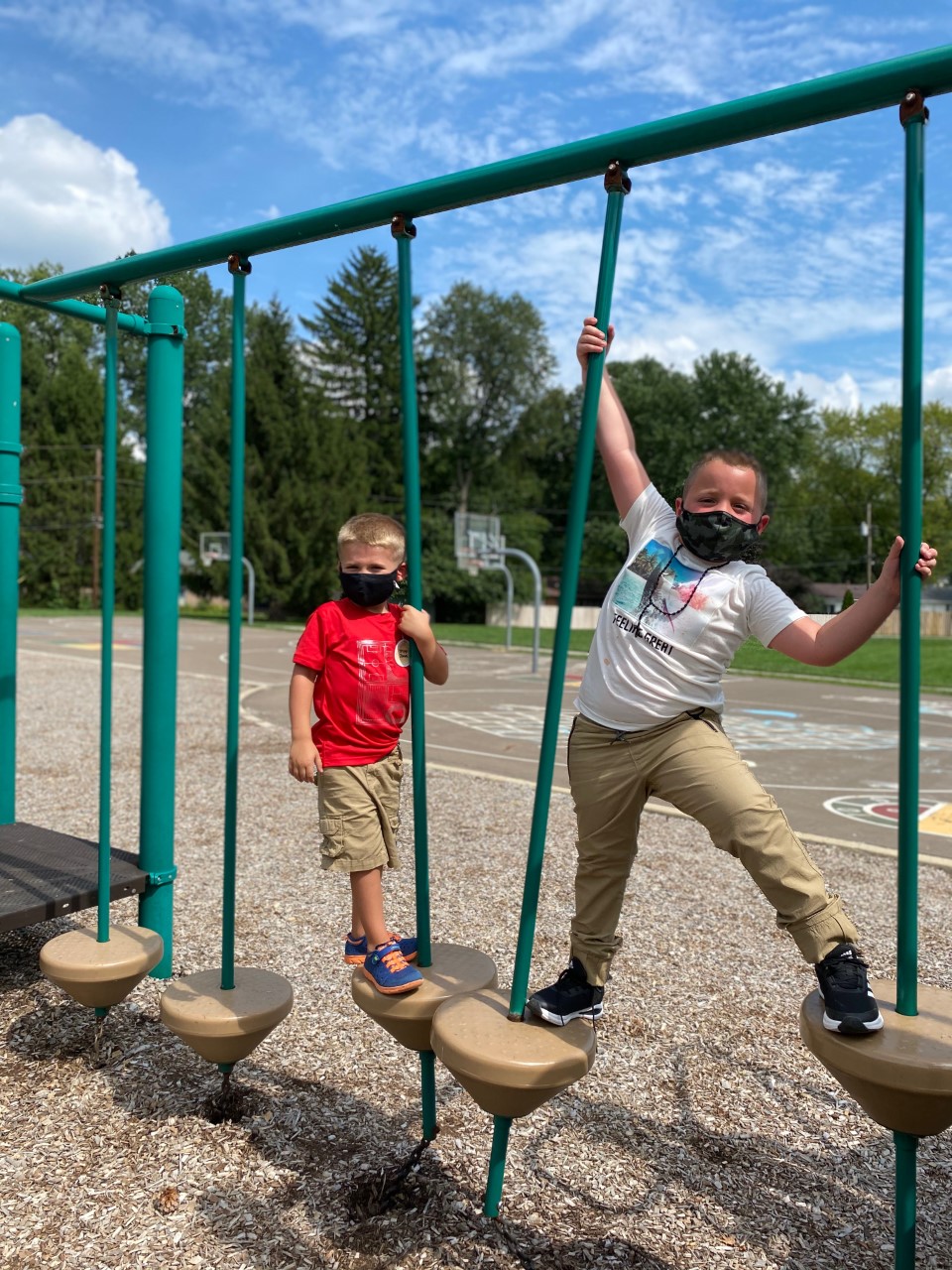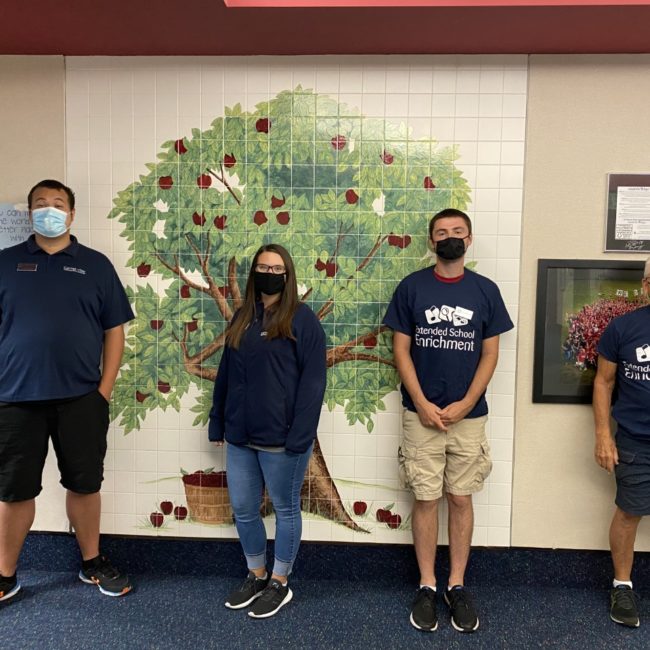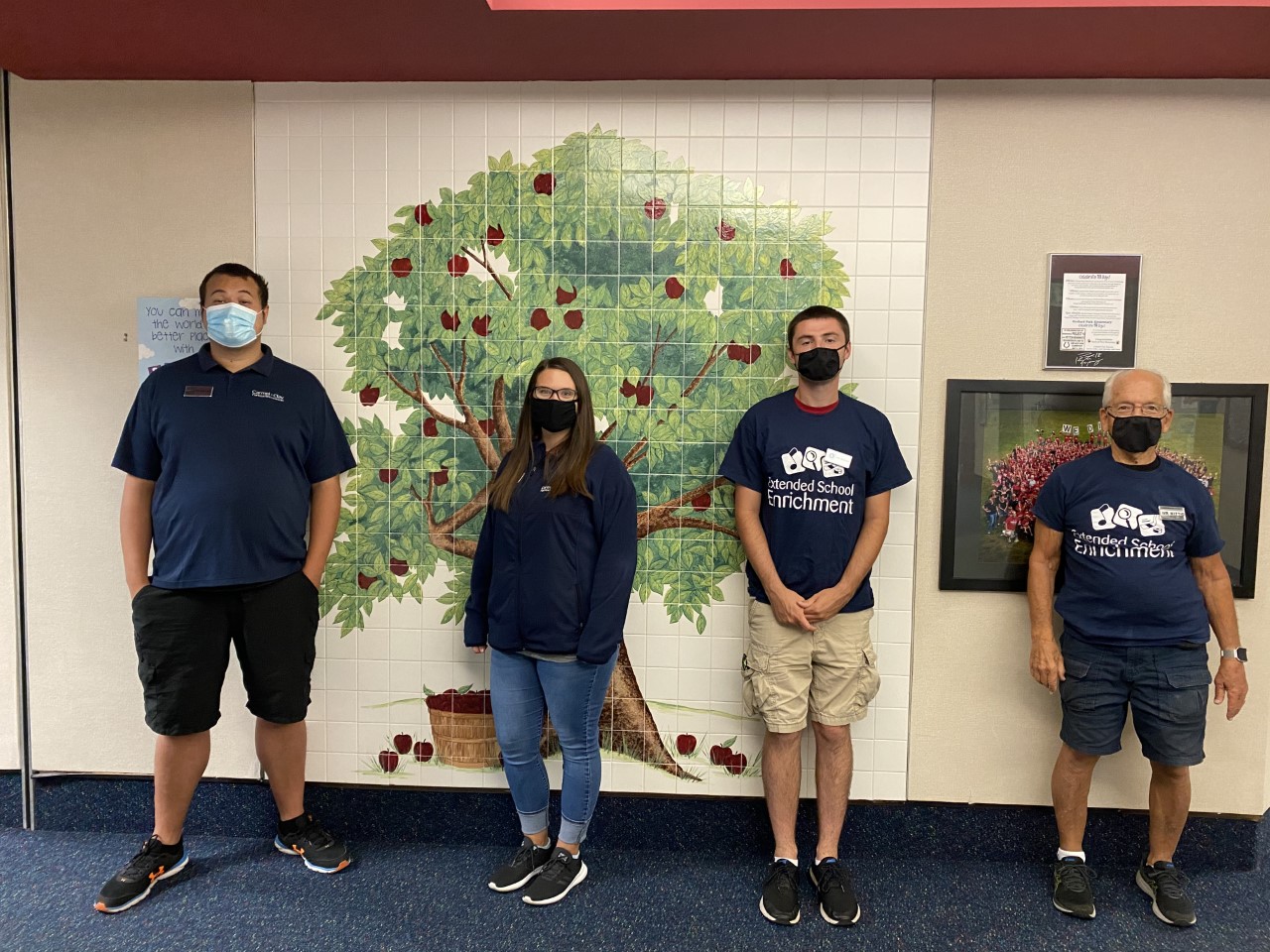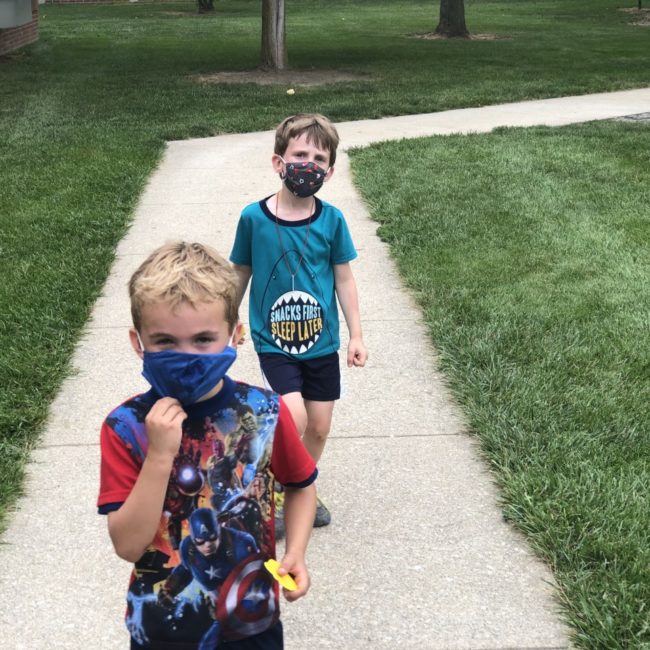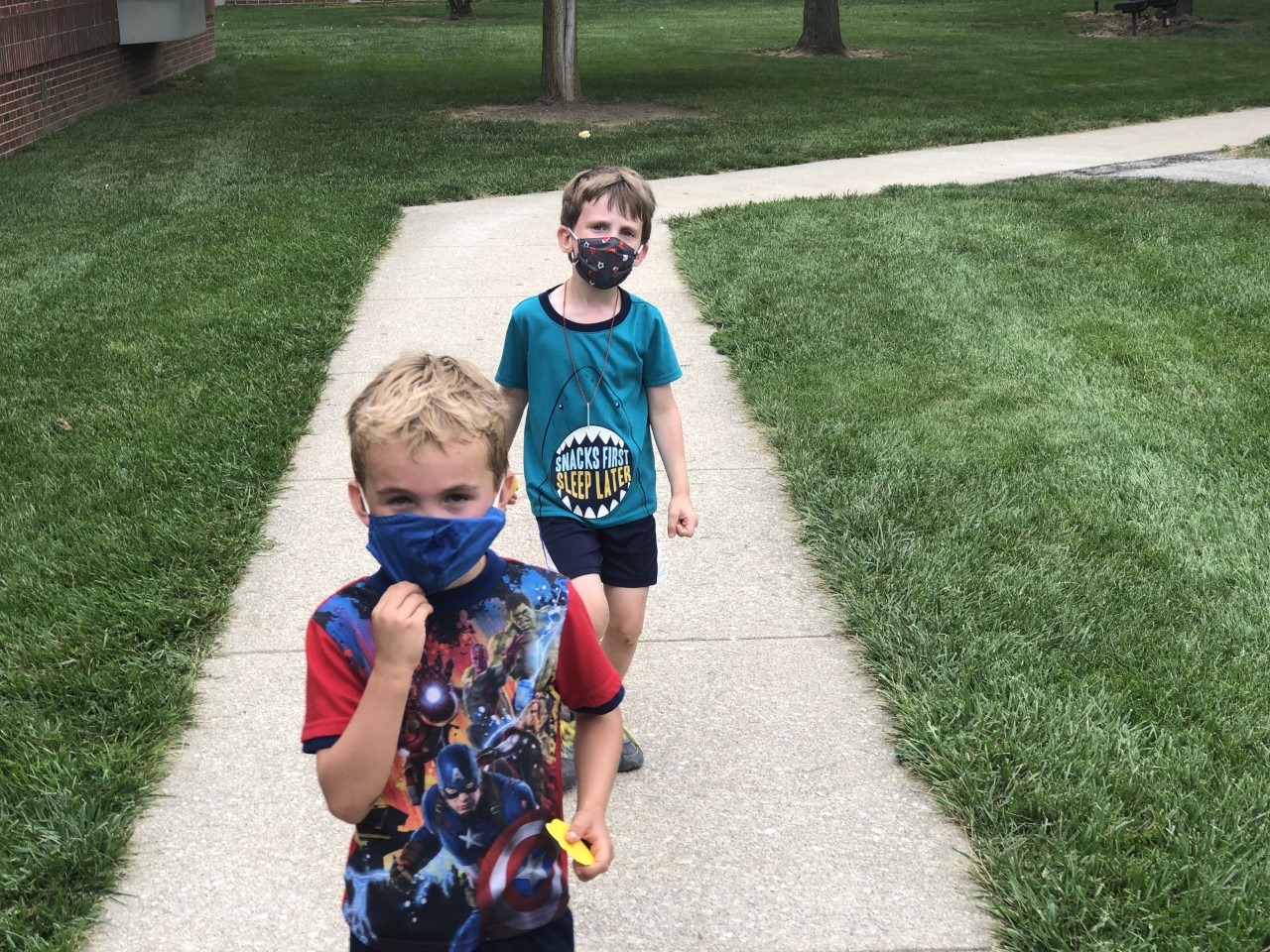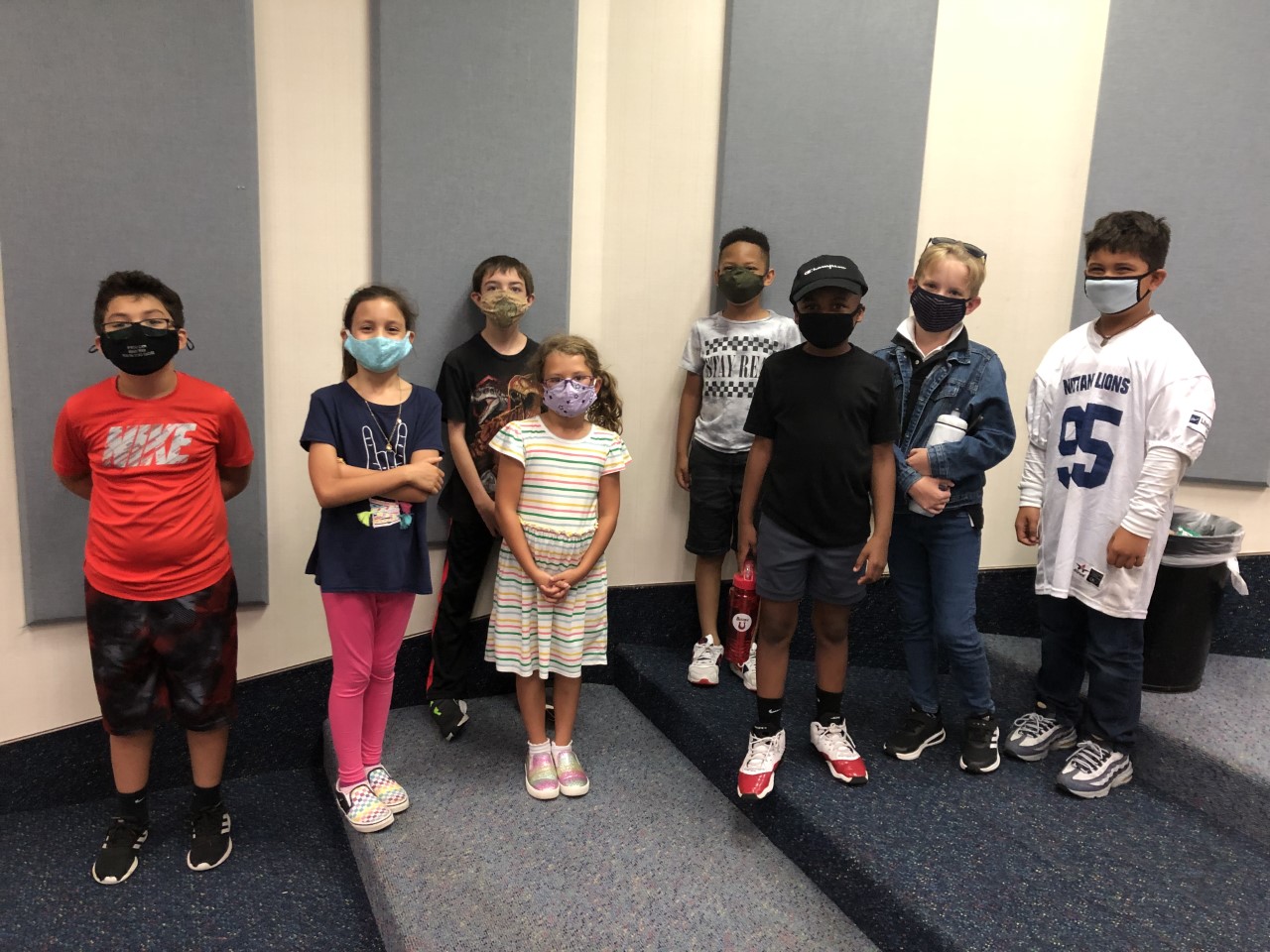 Stay up-to-date – sign up for our eNewsletter!
"My kid loves going to ESE. She makes new friends and feels very comfortable there."