Orchard Park Elementary
Welcome Orchard Park Extended School Enrichment (ESE) families!
Our ESE team works with Orchard Park Elementary teachers and staff to continue the fun and learning beyond the school day. Mrs. Holsten leads our Orchard Park ESE team. You can meet the rest of the ESE team, including fun facts, by clicking here. Go Cubs!
School's Out Camps
Camp locations subject to change.
| | | | |
| --- | --- | --- | --- |
| HOLIDAY | DATES | RATE | REGISTER |
| Martin Luther King Jr. Day | Jan 18 | $48 | Register |
| Presidents' Day | Feb 15 | $48 | Register |
| Spring Break | Apr 2, 5 – 9 | $222 or $48/day | Coming Soon |
Site Supervisor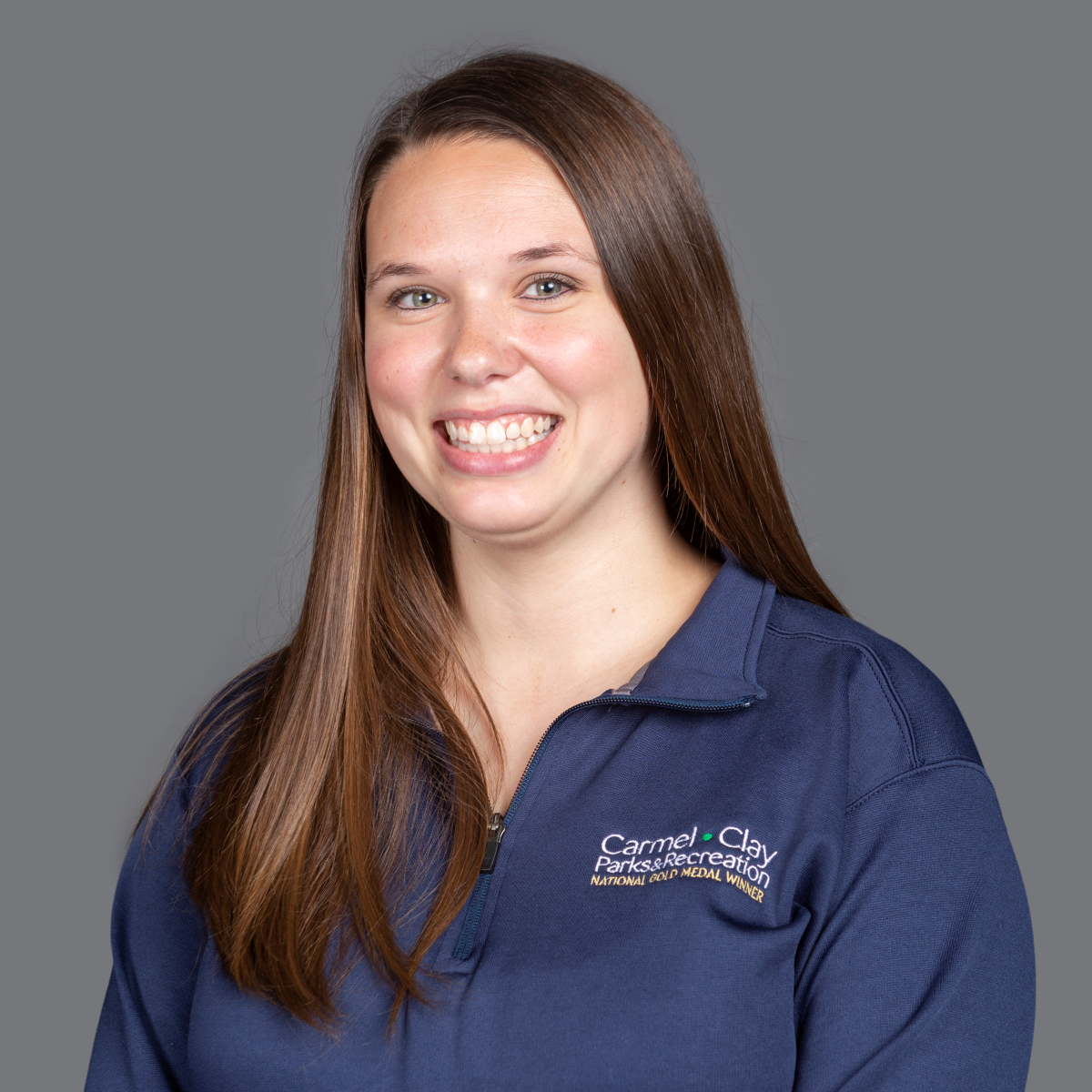 Alyssa Holsten
Site Supervisor
317.679.9867
aholsten@carmelclayparks.com

R.I.C.H.E.R. Principles
Respect. Integrity. Caring. Harmony. Excellence. Responsibility. We encourage these principles and actions at ESE. When our students show us one of these principles by going above and beyond without being asked, we showcase their behavior with a R.I.C.H.E.R. "Right-Up." We hope these acknowledgments show and spread throughout our ESE program every day. We will begin the new year by recognizing students who received a R.I.C.H.E.R. "Right-Up" each week on Fridays. Many are earned by sweeping, cleaning the tables, holding the door for others, helping clean up after club time, and so many more. The smiles light up their faces when given a R.I.C.H.E.R. "Right-Up" and that brings us so much joy! 
---
Thank you, Mr. Monson!
We are so thankful for the positive impact he made at ESE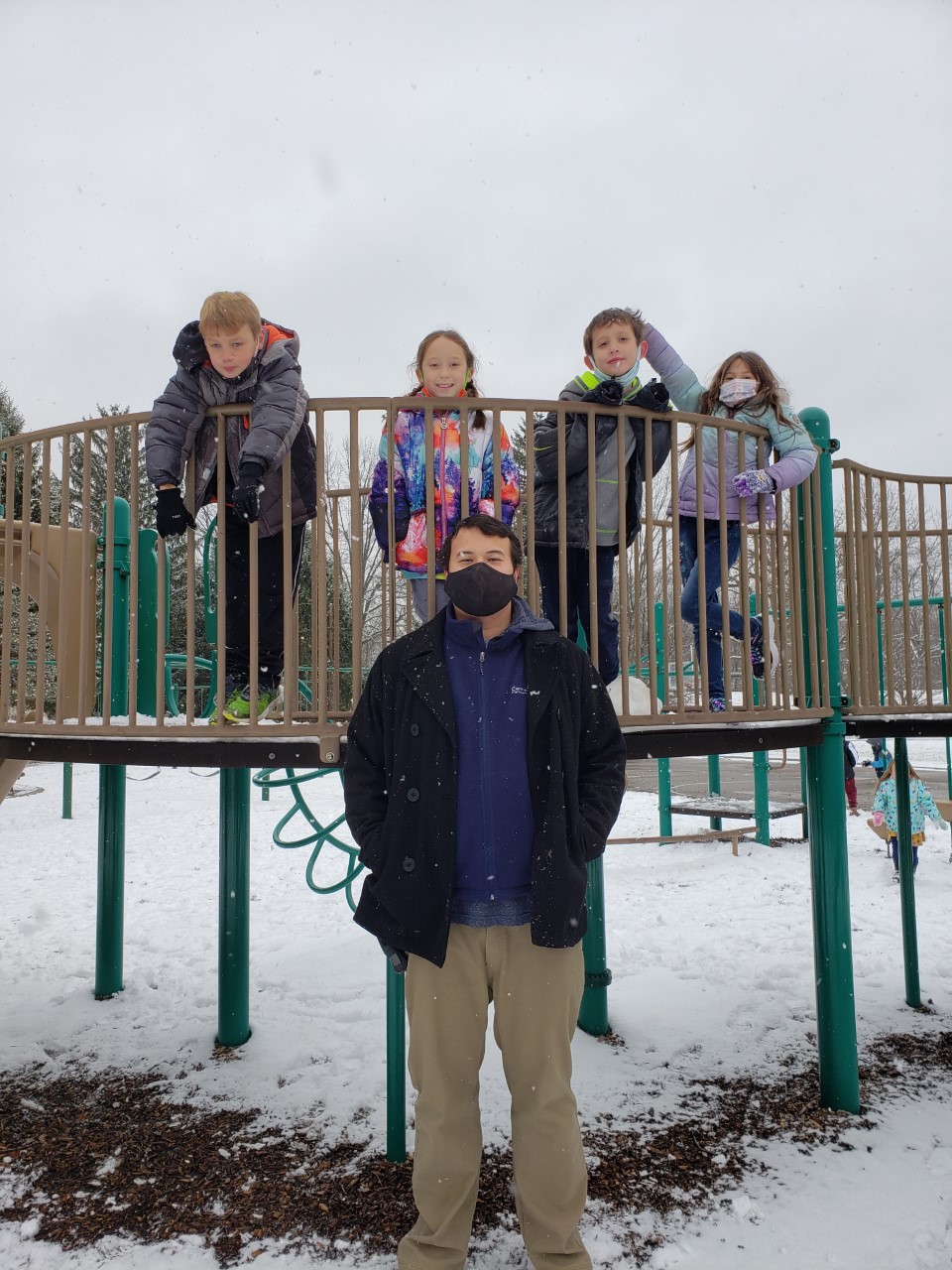 Orchard Park ESE would like to give its sincerest thank you to our assistant site supervisor, Mr. Monson. Anakin's time at Orchard Park was truly some of the best times at ESE. I know we are all deeply saddened by this change, and I want to recognize Anakin as being an individual who ESE will never forget. The qualities he brought to ESE over the past year, his relationship with our staff, parents, and students have all made an impact on our program. Mr. Monson was patient and always worked as part of our team to establish a safe and trusting environment for our students. Our ESE program will continue to grow and remain a safe and fun place for your students after school!
Holiday Pajama Party!
Recapping what an awesome time we had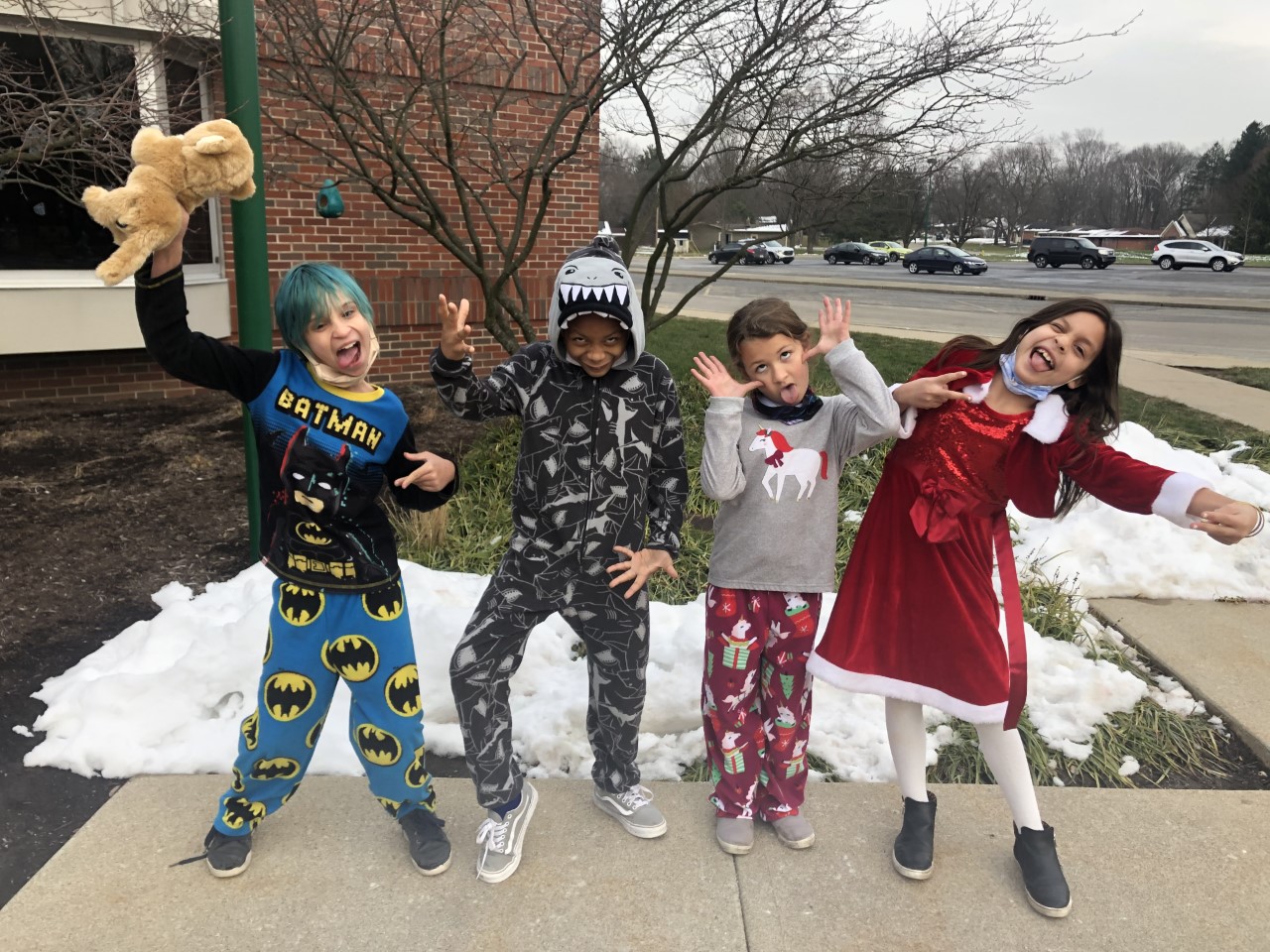 On December 18, Orchard Park ESE celebrated the last day before winter break with a holiday pajama party! Many of our students were able to bring in pajamas, holiday or not, and enjoy a nice, relaxing afternoon with their friends! Our students love creating fuse beads so we added this in while watching the movie. We love hearing the laughter, seeing all the smiles, and the questions of "can we stay longer, please?"! Although our site celebrations have changed due to our safety procedures, the students still had a blast. Thank you for allowing your students to join in on making this day so special! We are excited to continue participating in these activities. Our students always look forward to a different, special day!
---
Inclusion Corner
Resolutions
Did you set any resolutions or goals for yourself this year? In this month's Inclusion Corner our team shares a mindful New Year's resolution!
Happy New Year! Have any good new year's resolutions? One great resolution is to incorporate more mindful breathing into your everyday activities. Mindful breathing allows us to take a quick second to re-center, steady our breath, calm our brain and body, maintain focus, and alleviate stress and anxiety. In our December Inclusion Corner we shared the balloon breathing technique, here is another great mindful breathing exercise you and your family can try out!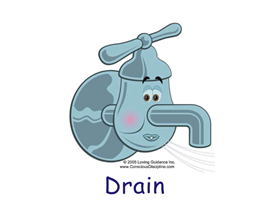 Mindful Breathing
Extend arms out, pretending your arms are faucets.
Tighten arms, shoulders, and face muscles.
Exhale slowly making a "sssshh" sound and release all your muscles, draining out the stress.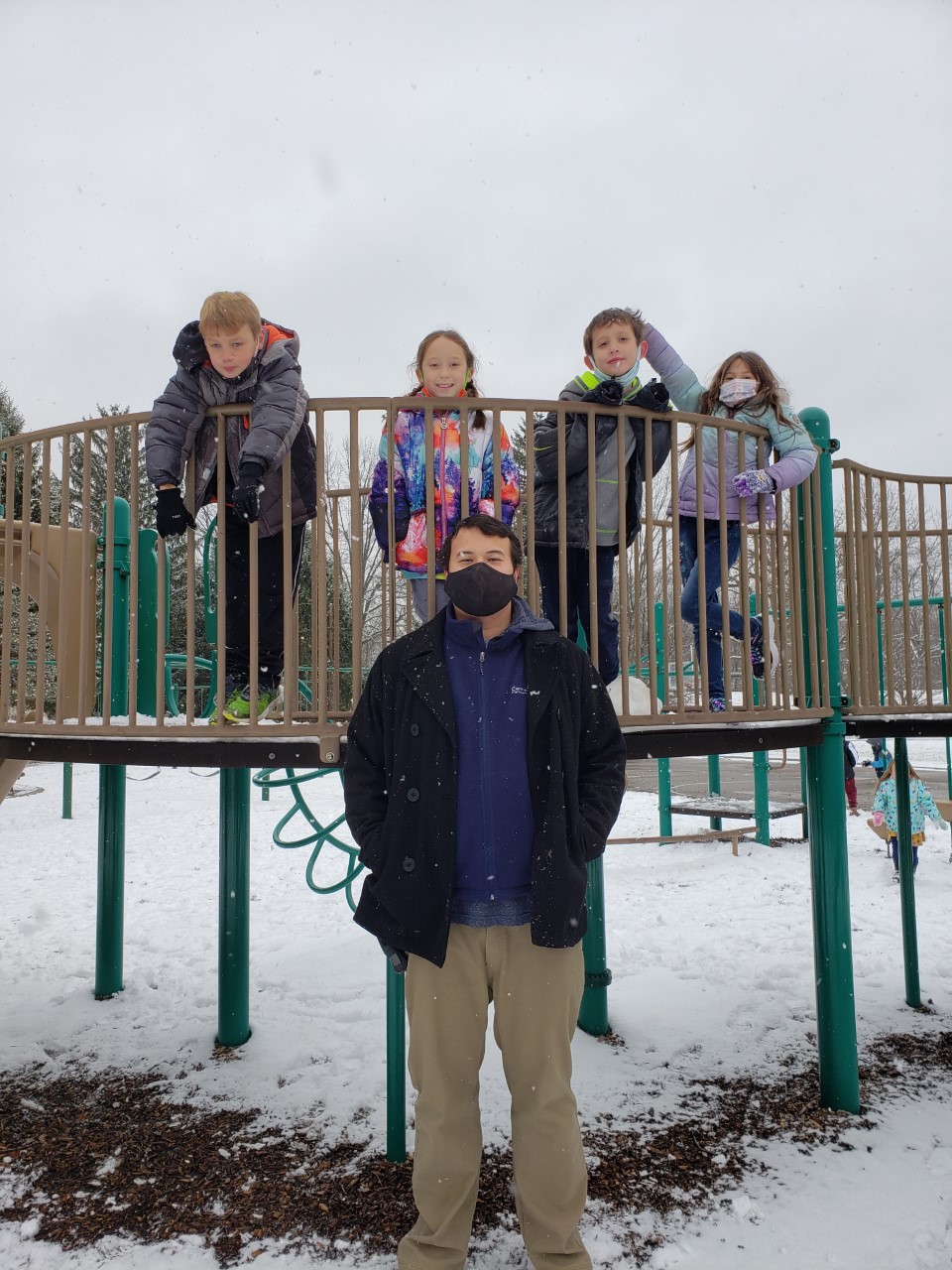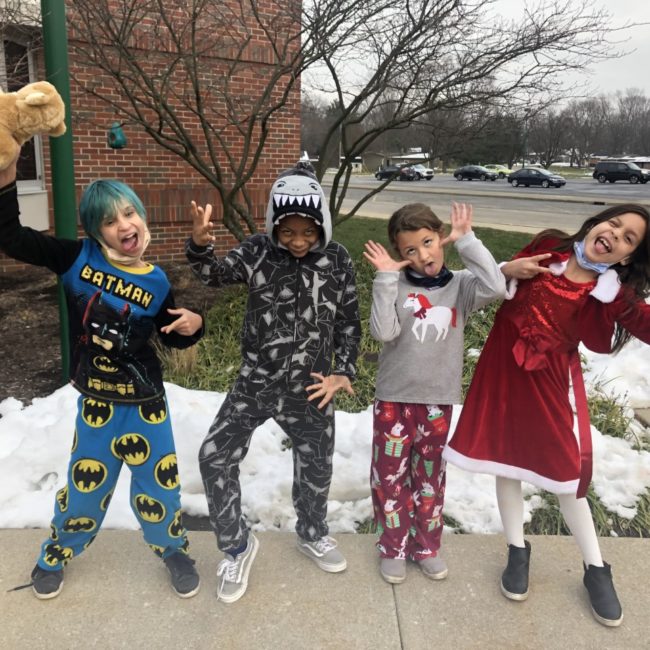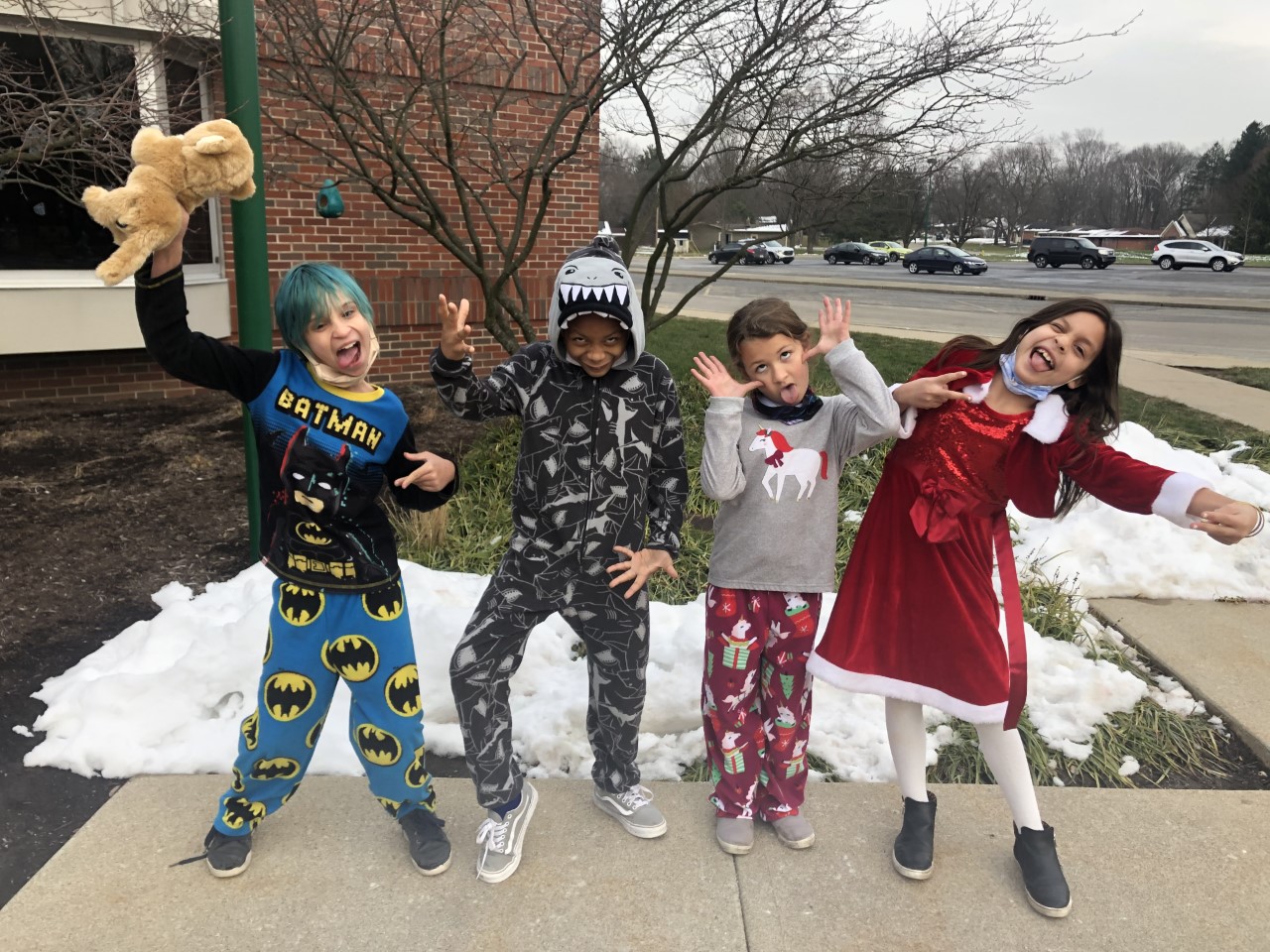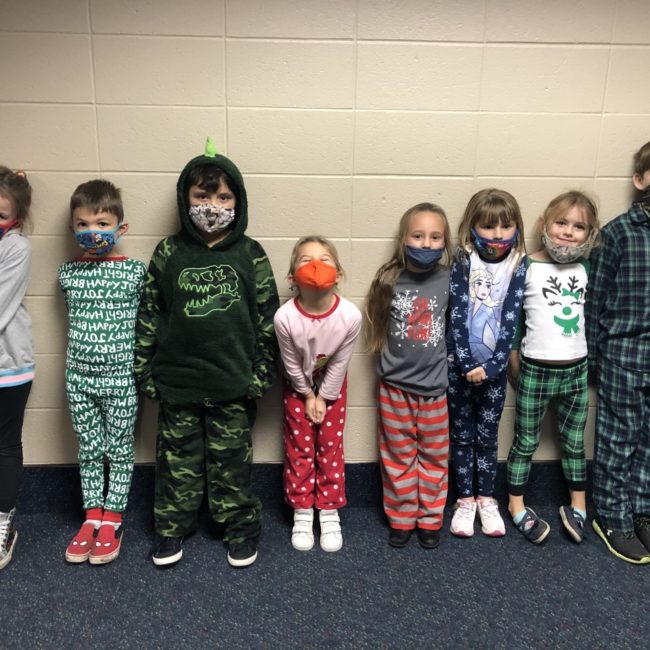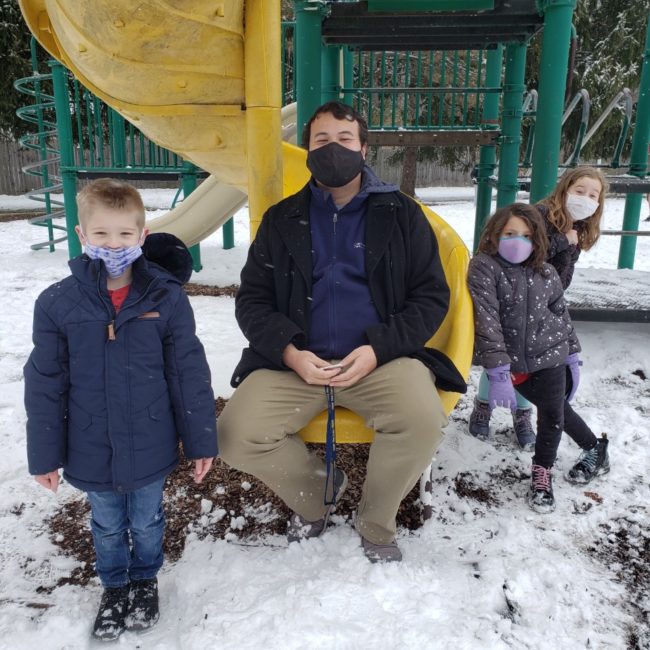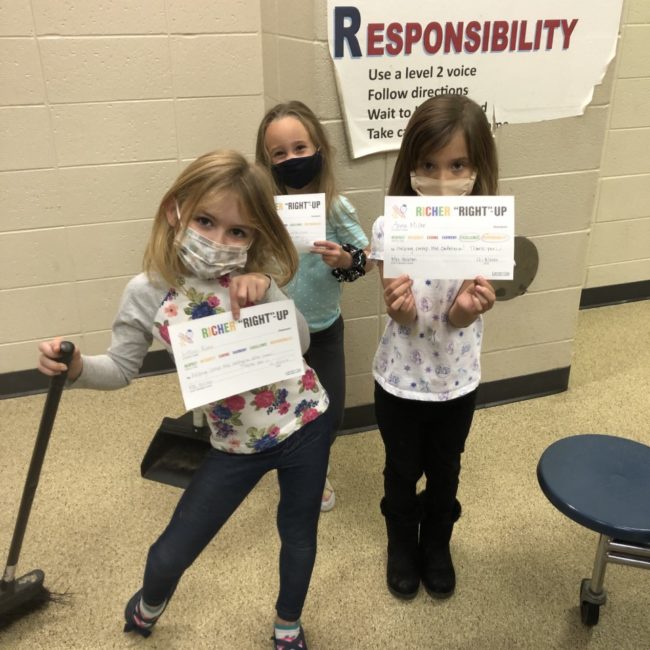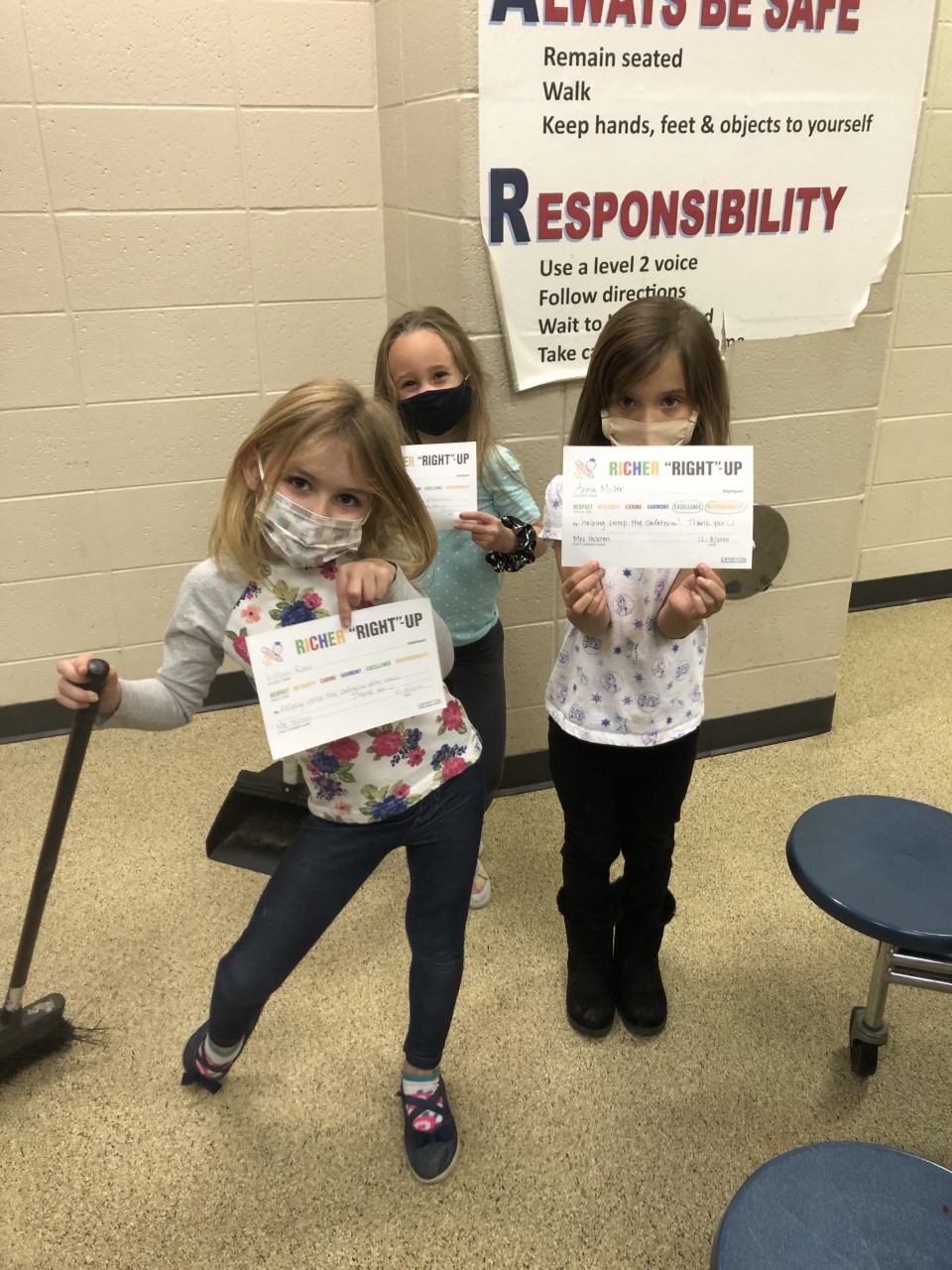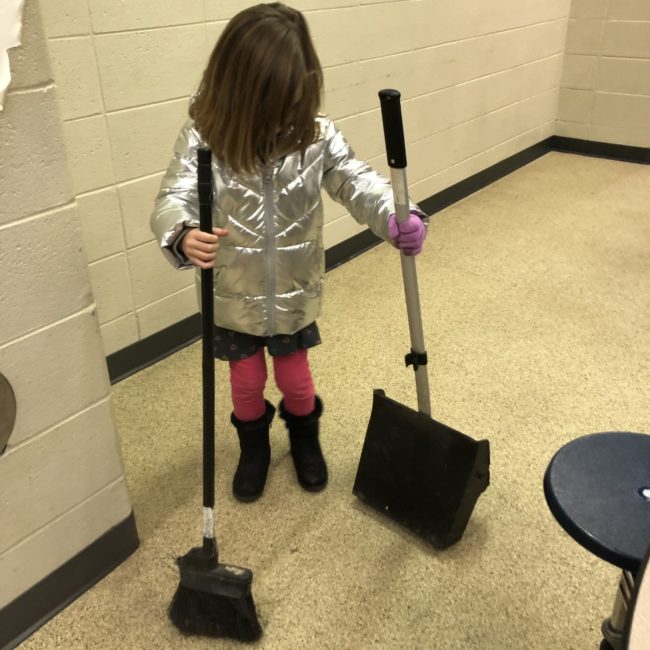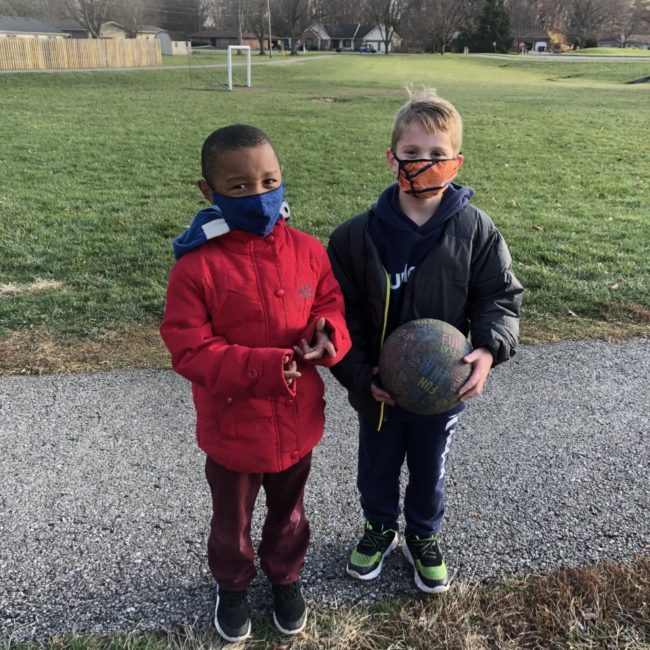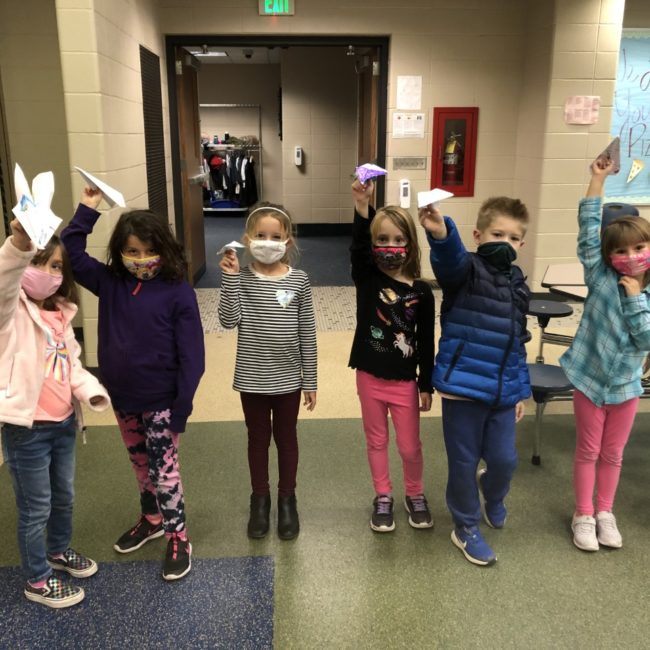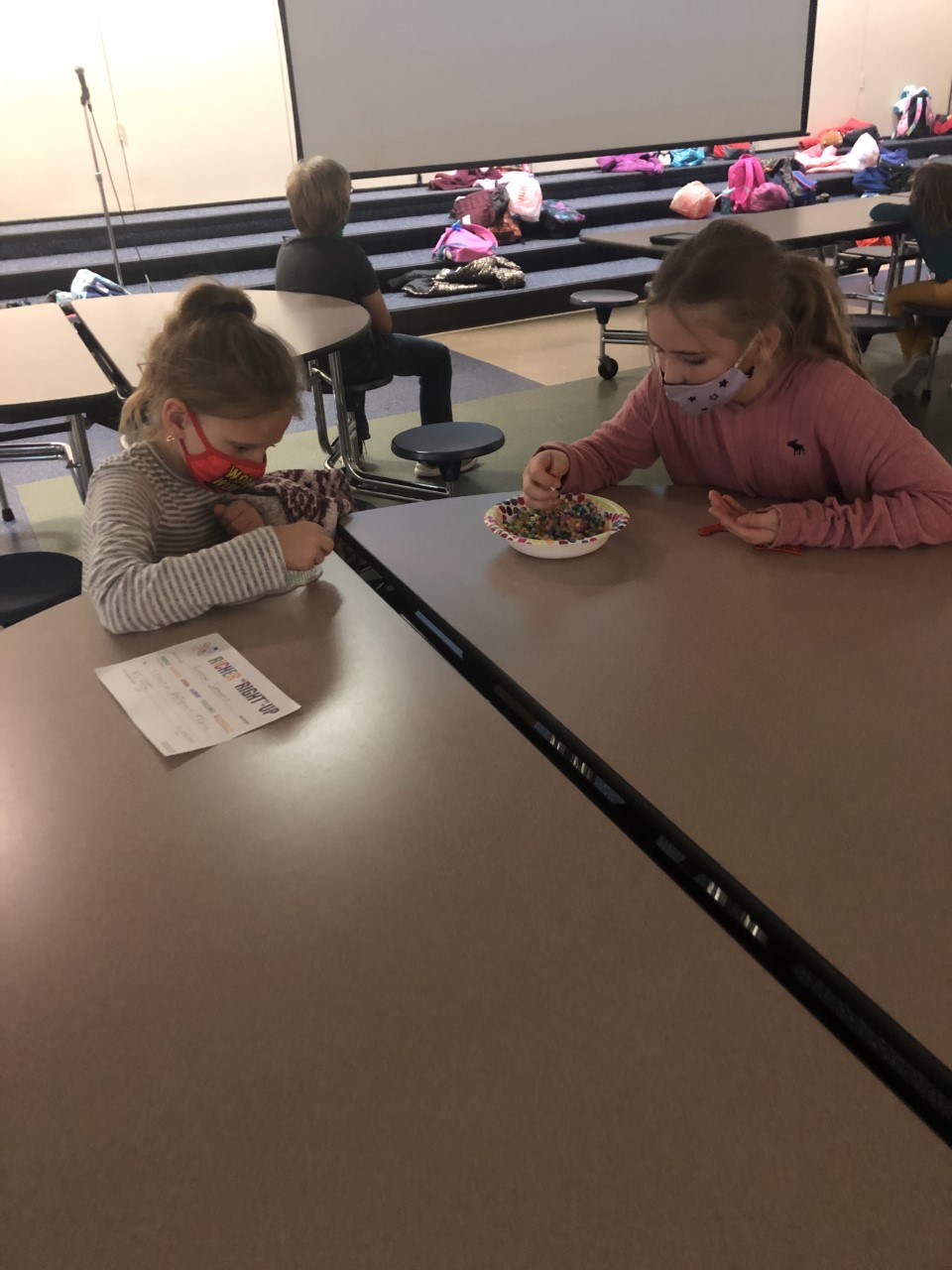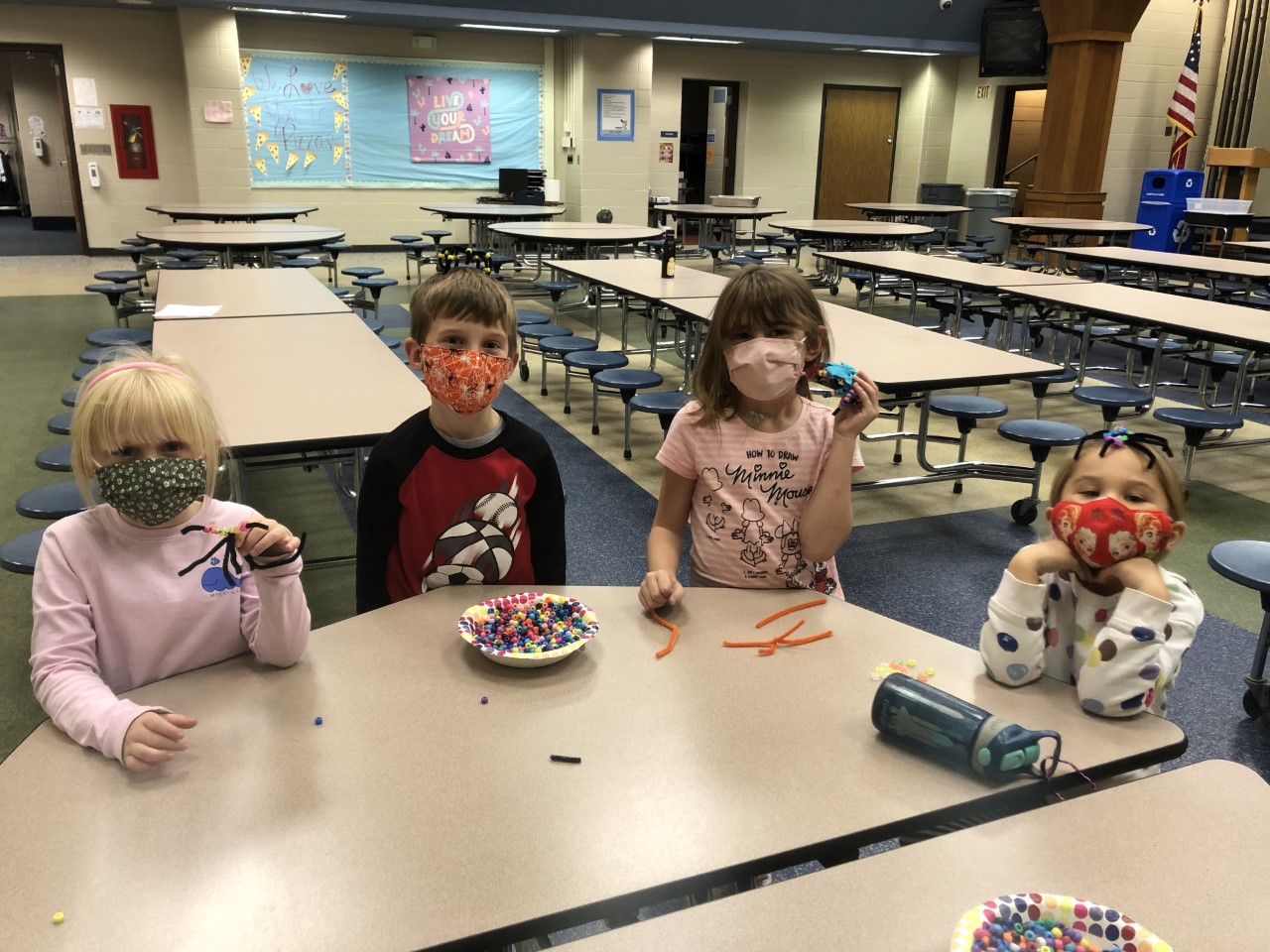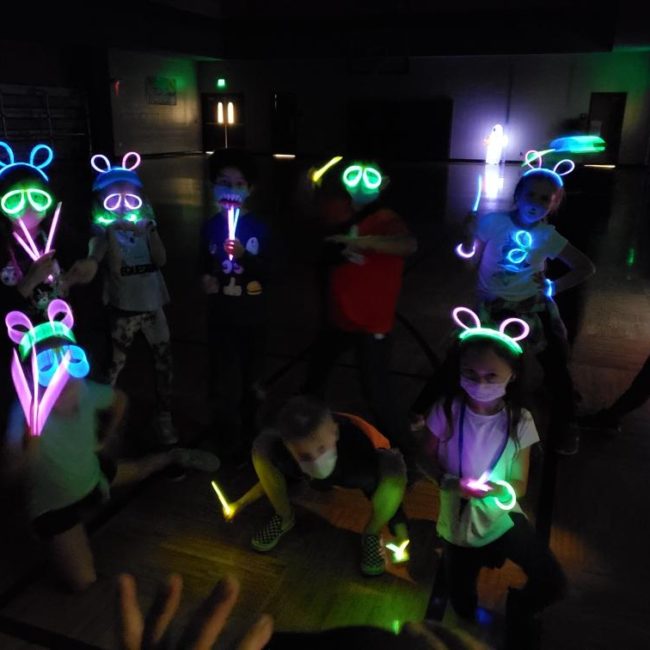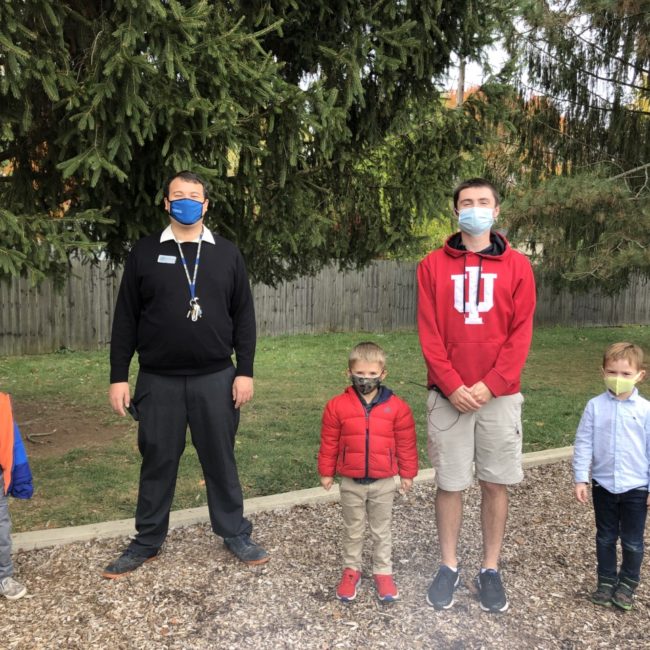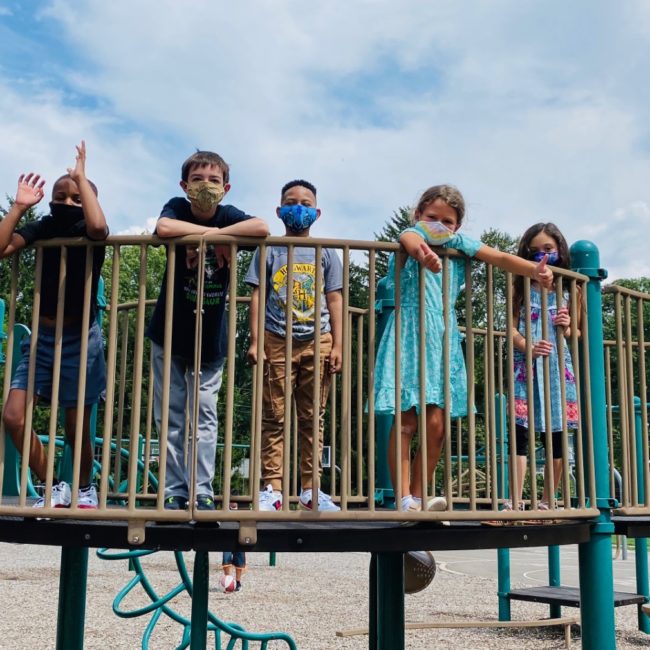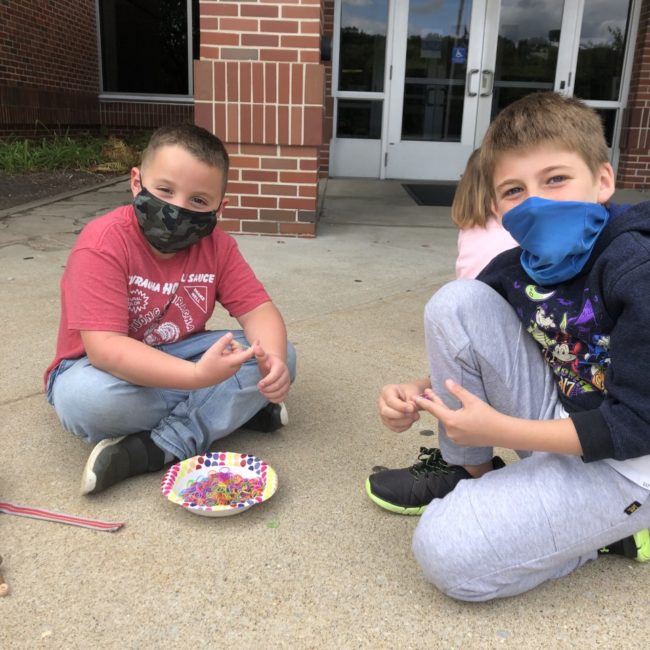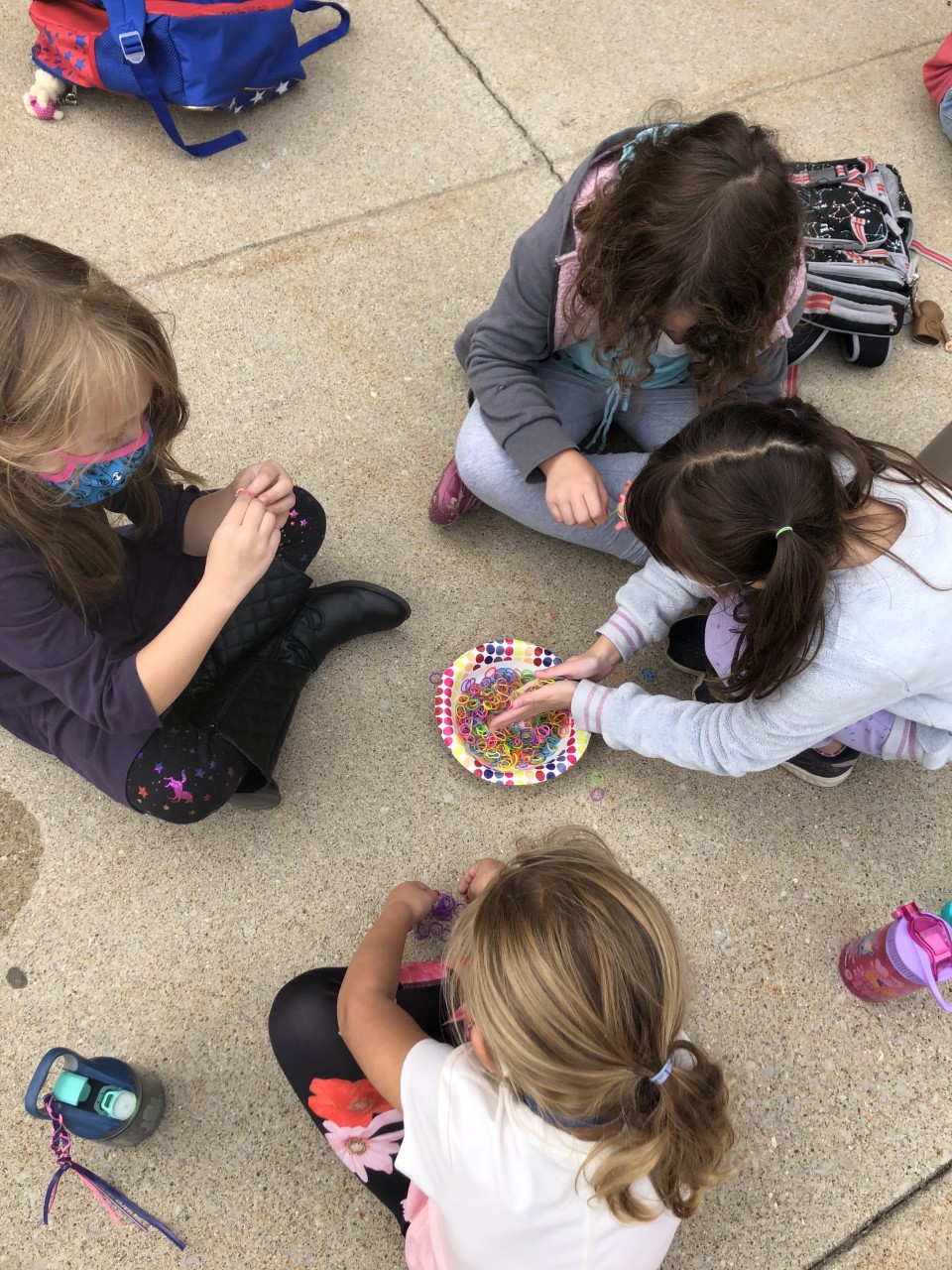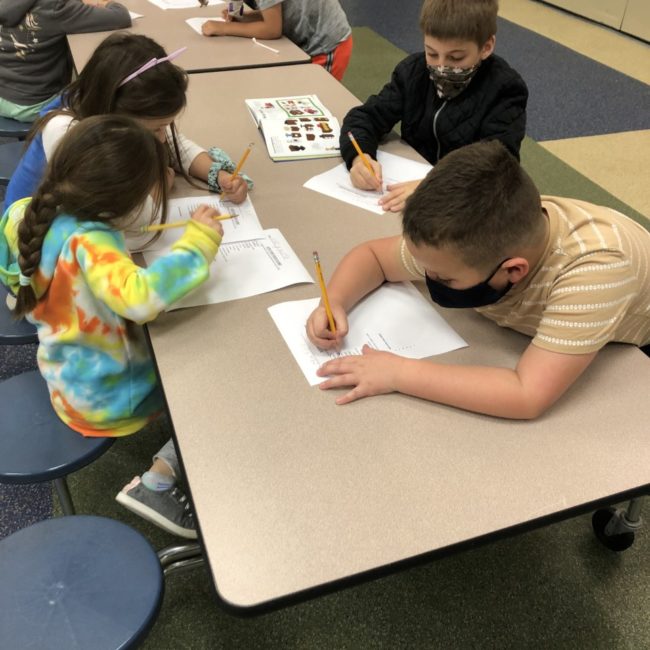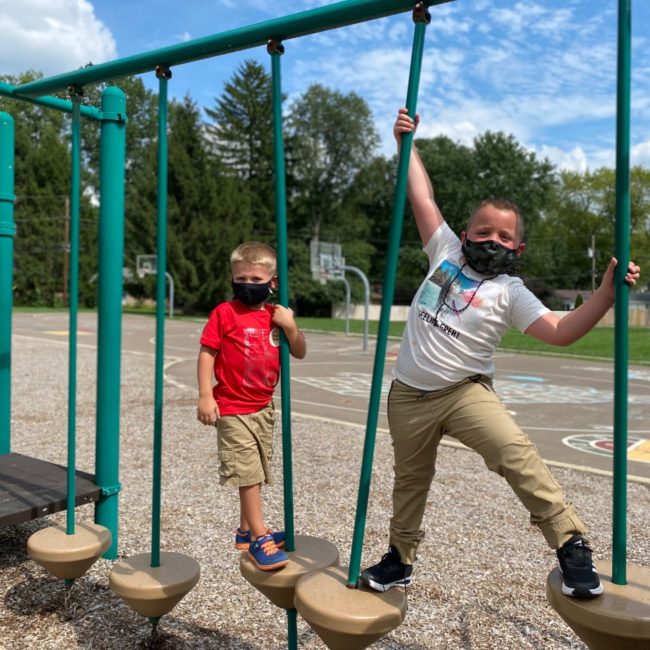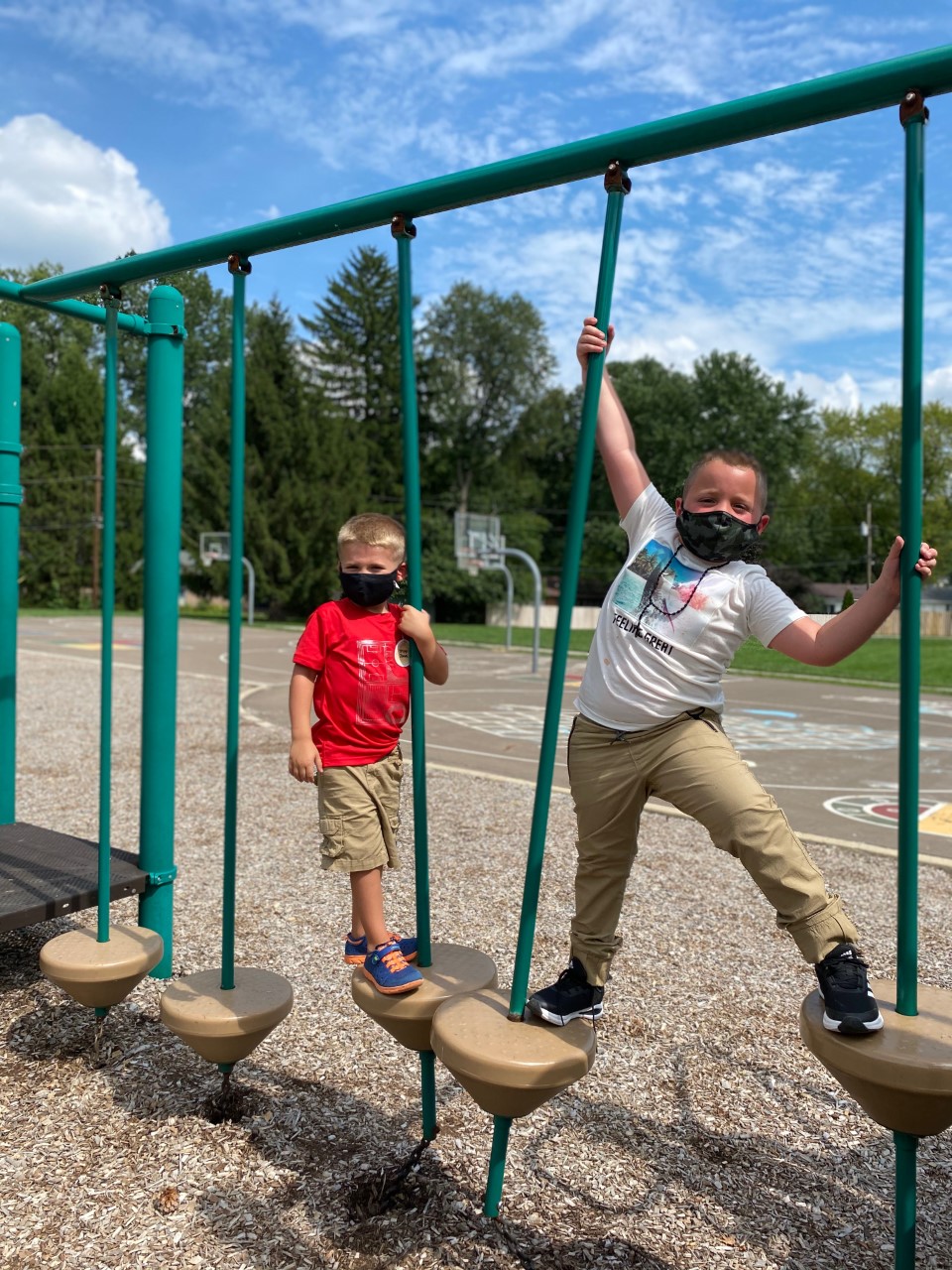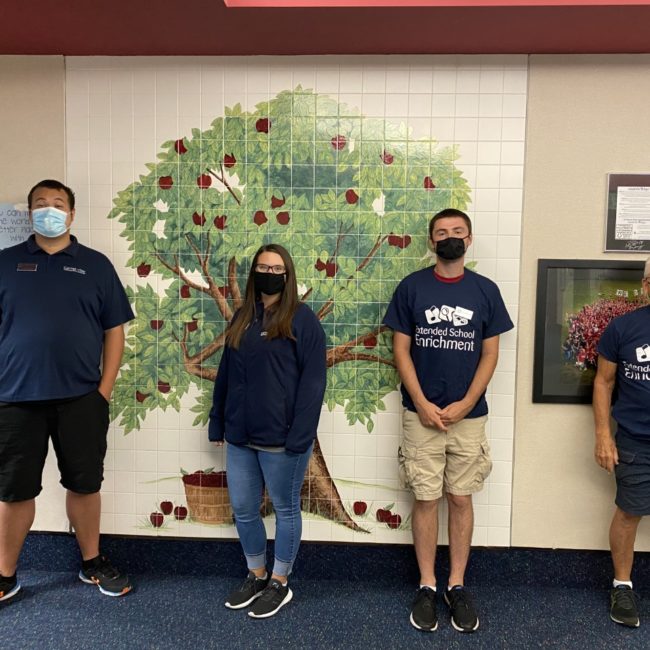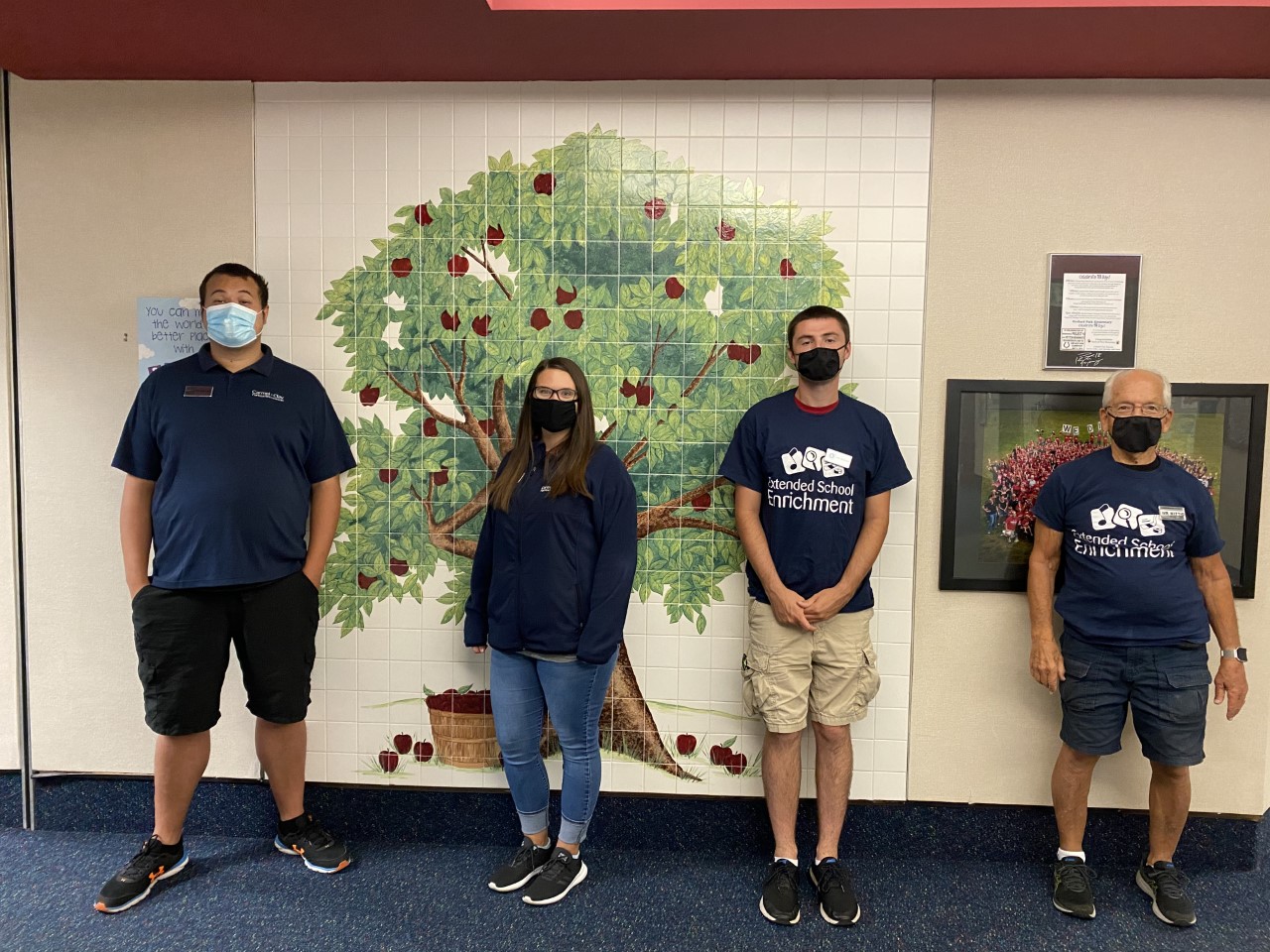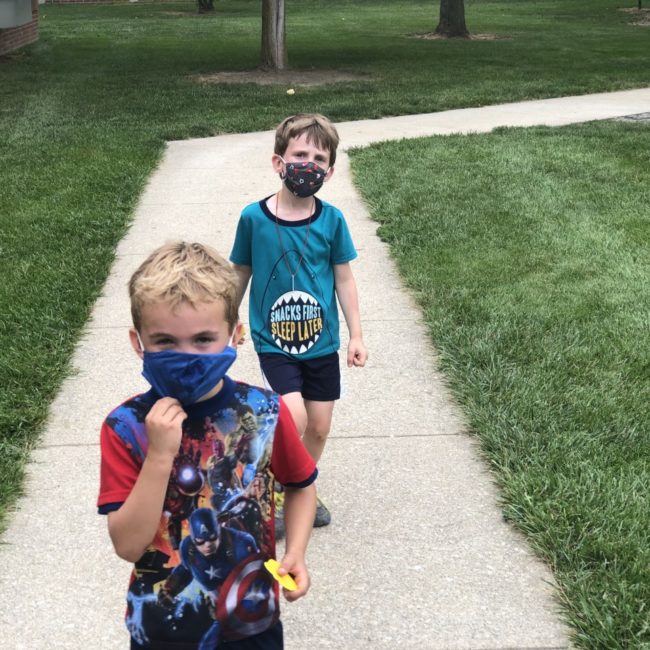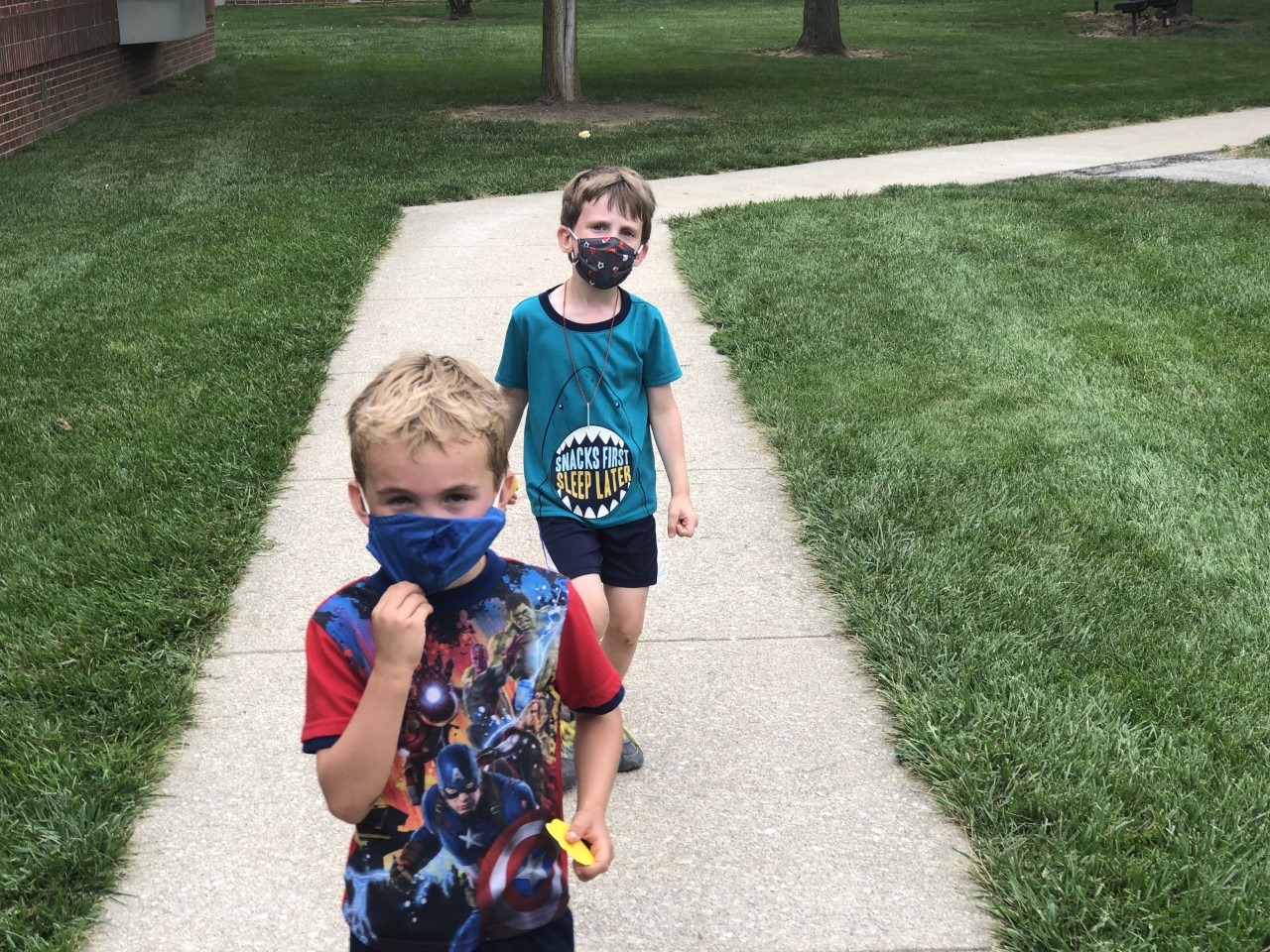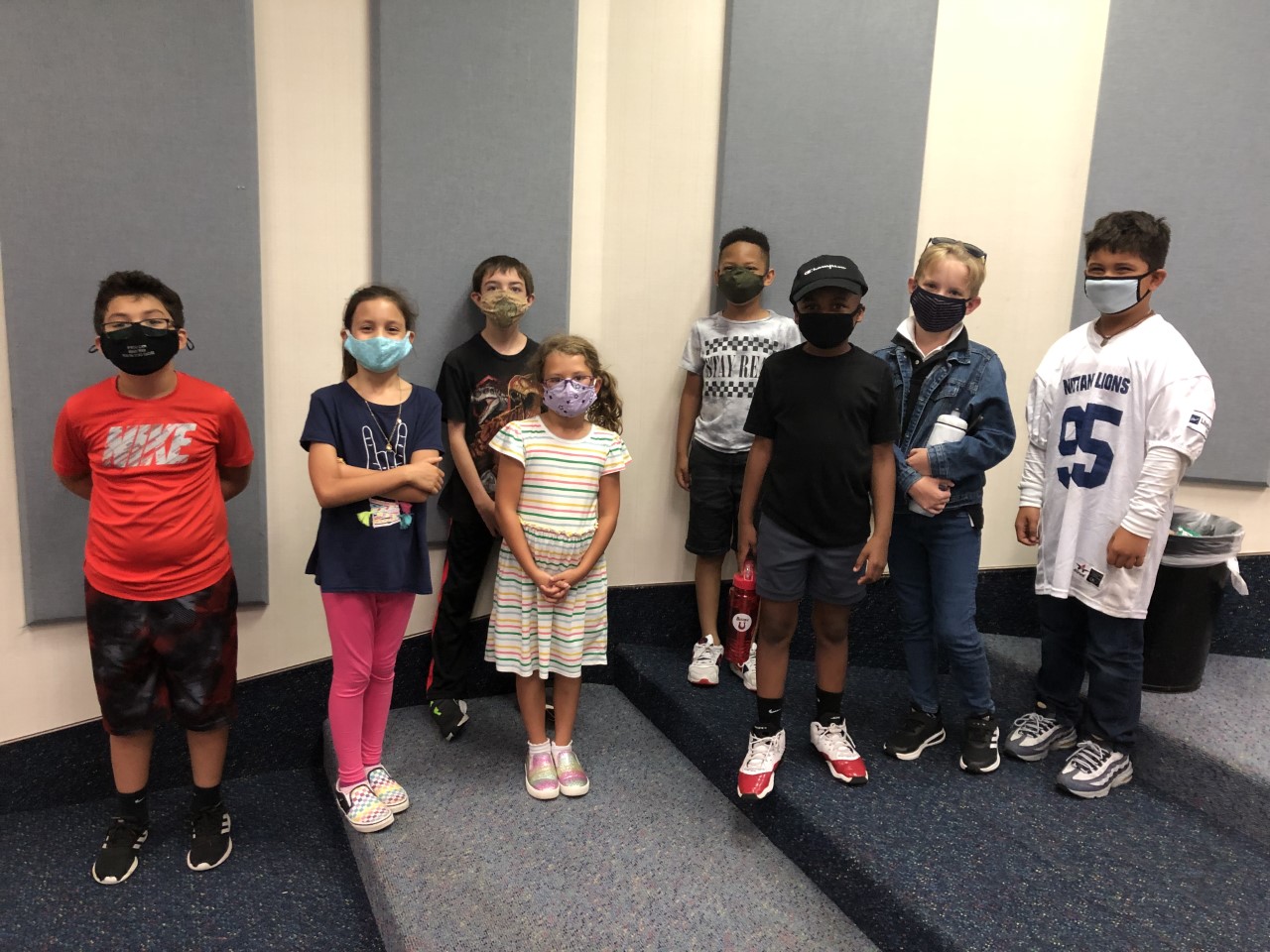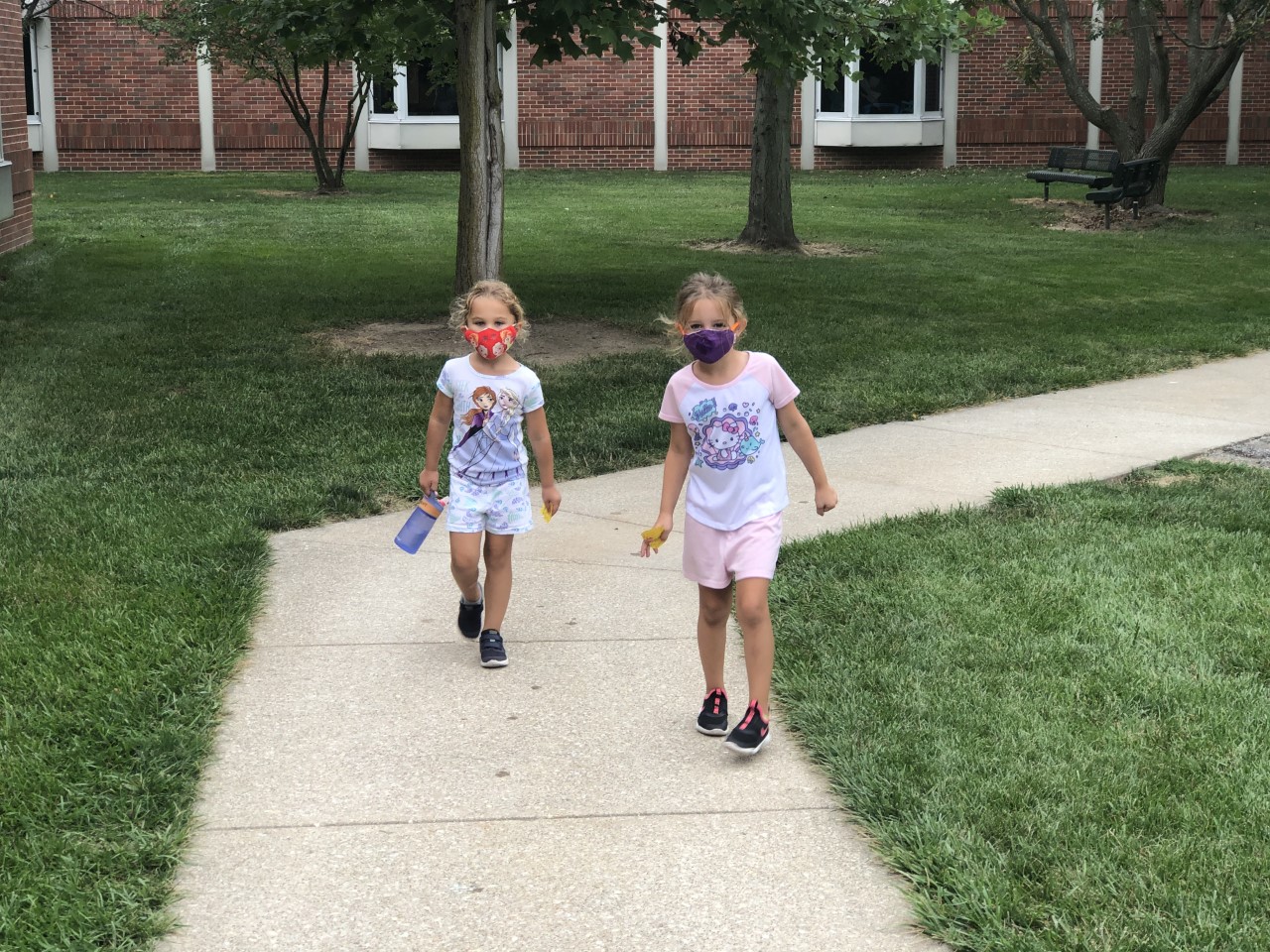 Stay up-to-date – sign up for our eNewsletter!
"My kid loves going to ESE. She makes new friends and feels very comfortable there."