Orchard Park Elementary
Welcome Orchard Park Extended School Enrichment (ESE) families!
Our ESE team works with Orchard Park Elementary teachers and staff to continue the fun and learning beyond the school day. Mrs. Holsten and Mr. Monson lead our Orchard Park ESE team. You can meet the rest of the ESE team, including fun facts, by clicking here. Go Cubs!
School's Out Camps
School's Out Camps take place at the Monon Community Center, Jill Perelman Pavilion and Wilfong Pavilion.
| | | | |
| --- | --- | --- | --- |
| HOLIDAY | DATES | RATE | REGISTER |
| Fall Break | Oct 15 – 16 | $76 or $48/day | Register |
| Winter Break – Week 1 | Dec 21 – 23 | $114 or $48/day | Coming Soon |
| Winter Break – Week 2 | Dec 28 – 30 | $114 or $48/day | Coming Soon |
| Winter Break – Final Day | Jan 4 | $48 | Coming Soon |
| Martin Luther King Jr. Day | Jan 18 | $48 | Coming Soon |
| Presidents' Day | Feb 15 | $48 | Coming Soon |
| Spring Break | Apr 2, 5 – 9 | $222 or $48/day | Coming Soon |
Site Supervisors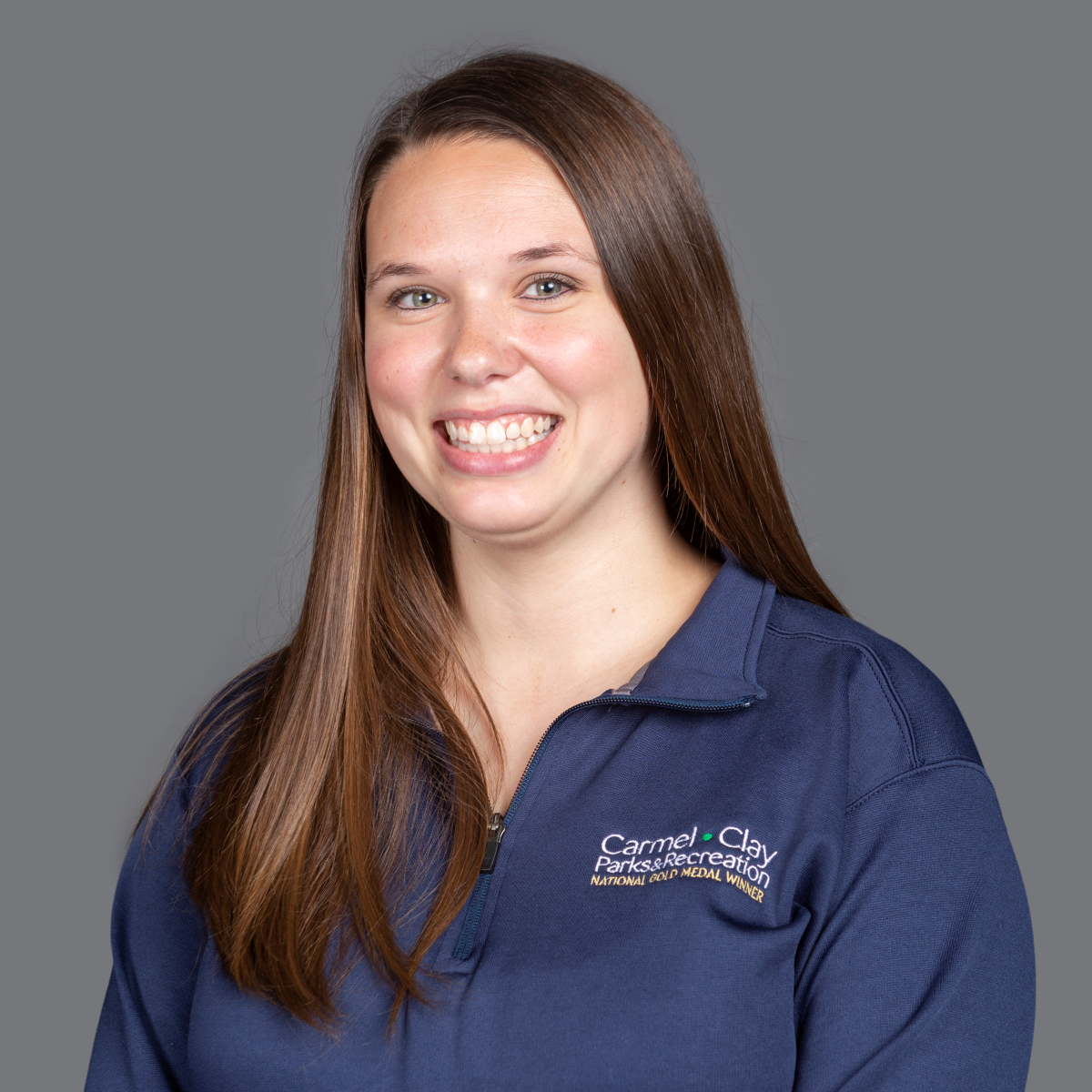 Alyssa Holsten
Site Supervisor
317.679.9867
aholsten@carmelclayparks.com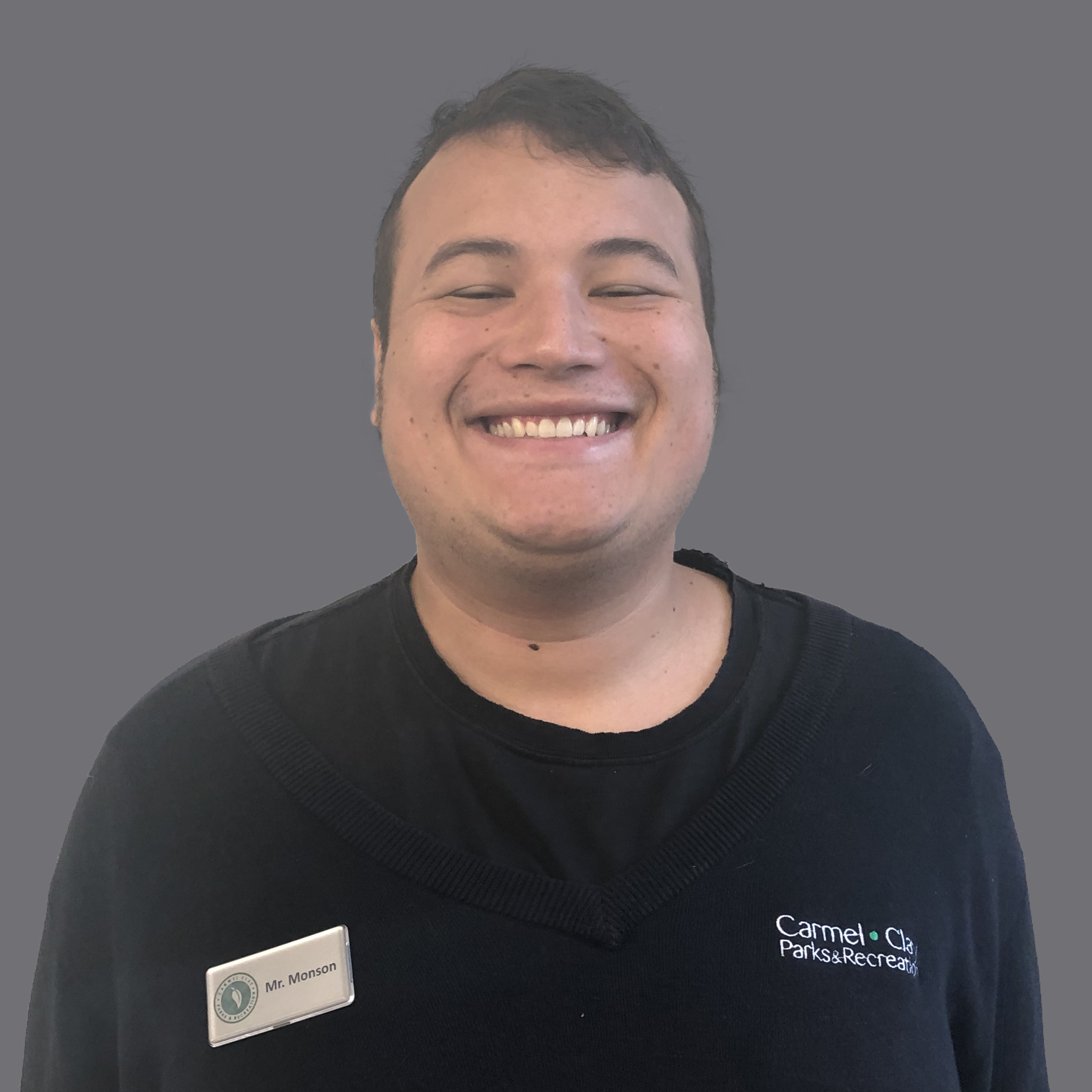 Anakin Monson
Assistant Site Supervisor
317.679.9867
amonson@carmelclayparks.com

Meet the ESE Team at Orchard Park Elementary
We would like to take this time to introduce our team here at Orchard Park.

Our site supervisor, Alyssa Holsten, has been with the ESE program since 2011. From 2011 to 2017, Alyssa held the positions of kid counselor, head counselor, and assistant site supervisor with the Forest Dale Elementary ESE program. After being the assistant site supervisor for 4 years, she was promoted to the site supervisor of the Carmel Elementary ESE program in 2017. Alyssa spent 1 year at Carmel Elementary before deciding to move over to Orchard Park Elementary. She has always enjoyed her time working for ESE, meeting all the children, and building relationships with our families! 
Our assistant site supervisor, Anakin Monson, joined us last school year from College Wood Elementary where he was the head counselor for their ESE program. Anakin has been with our Carmel Clay Parks & Recreation's ESE program since March of 2017. 
Our head counselor, Adam Williams, joined us last school year from College Wood Elementary as well. Adam has been with the ESE program since August of 2016. He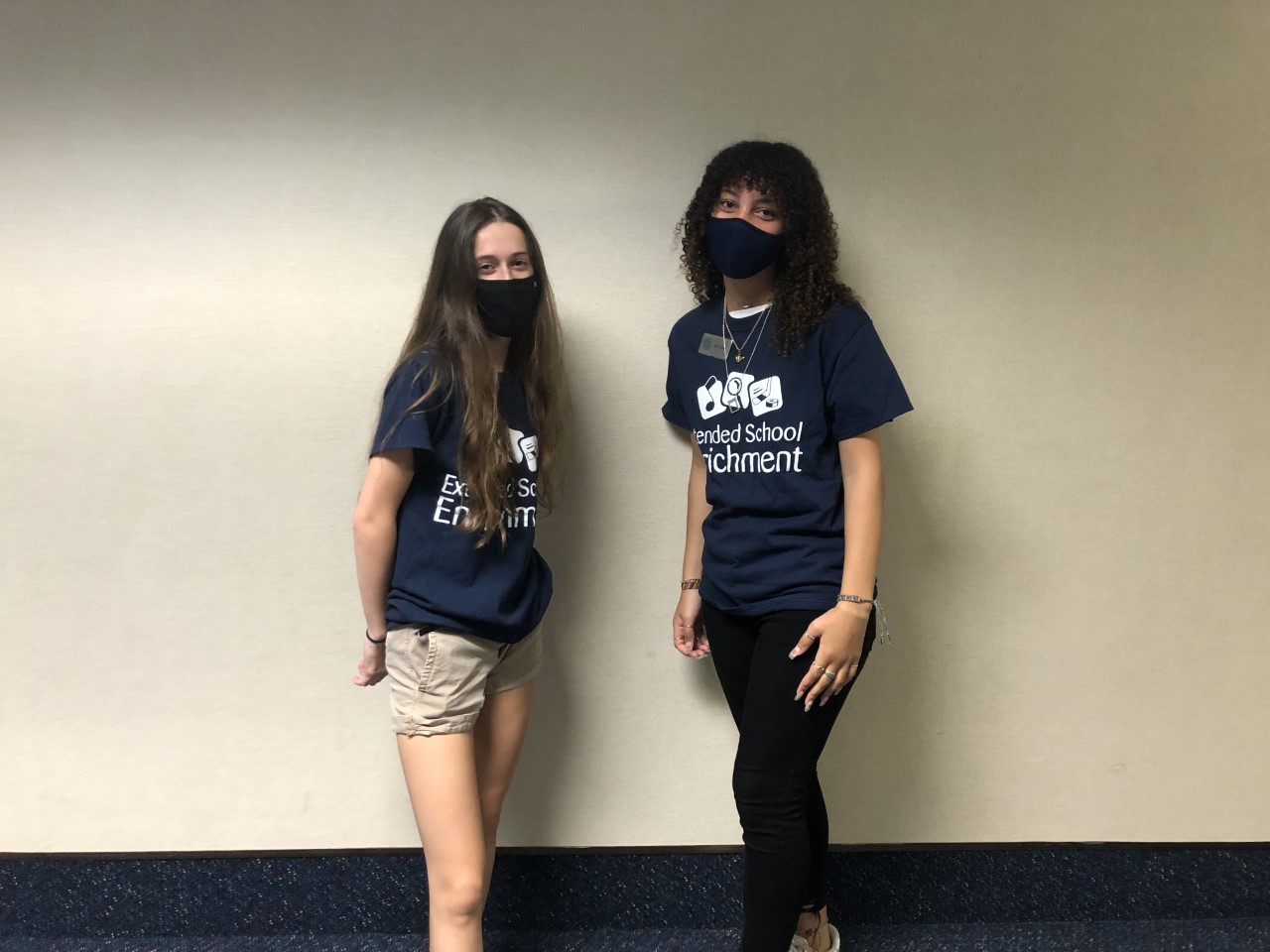 works as an IA at Woodbrook Elementary during the school day. He is also a 92R Parachute Rigger for the Indiana Army National Guard. 
Bob Wittig, kid counselor, has worked with us for 3 years. Mr. Wittig joined us after retiring from General Motors management after 30 years. 
Anna Kogler, kid counselor, has worked with us for 3 years. She entered her senior year at Carmel High School this year. Prior to working with ESE, Anna was an IMPACT counselor for our CCPR summer camps. 
Halle Cole, kid counselor, is joining us for her second year. She participated in our CCPR summer camp, Success on Stage, for many years. Halle is also a senior at Carmel High School. 
Jenna Patton is one of our kid counselors who work for the Orchard Park ESE before school program. She is a freshman at the Indianapolis School for the Deaf, studying to become a deaf education teacher.
Jessica Bookout works as a sub for our ESE program. She recently received a teaching position for Avon Community Schools.
Our Orchard Park team is excited for another wonderful school year! 
---
Welcome to ESE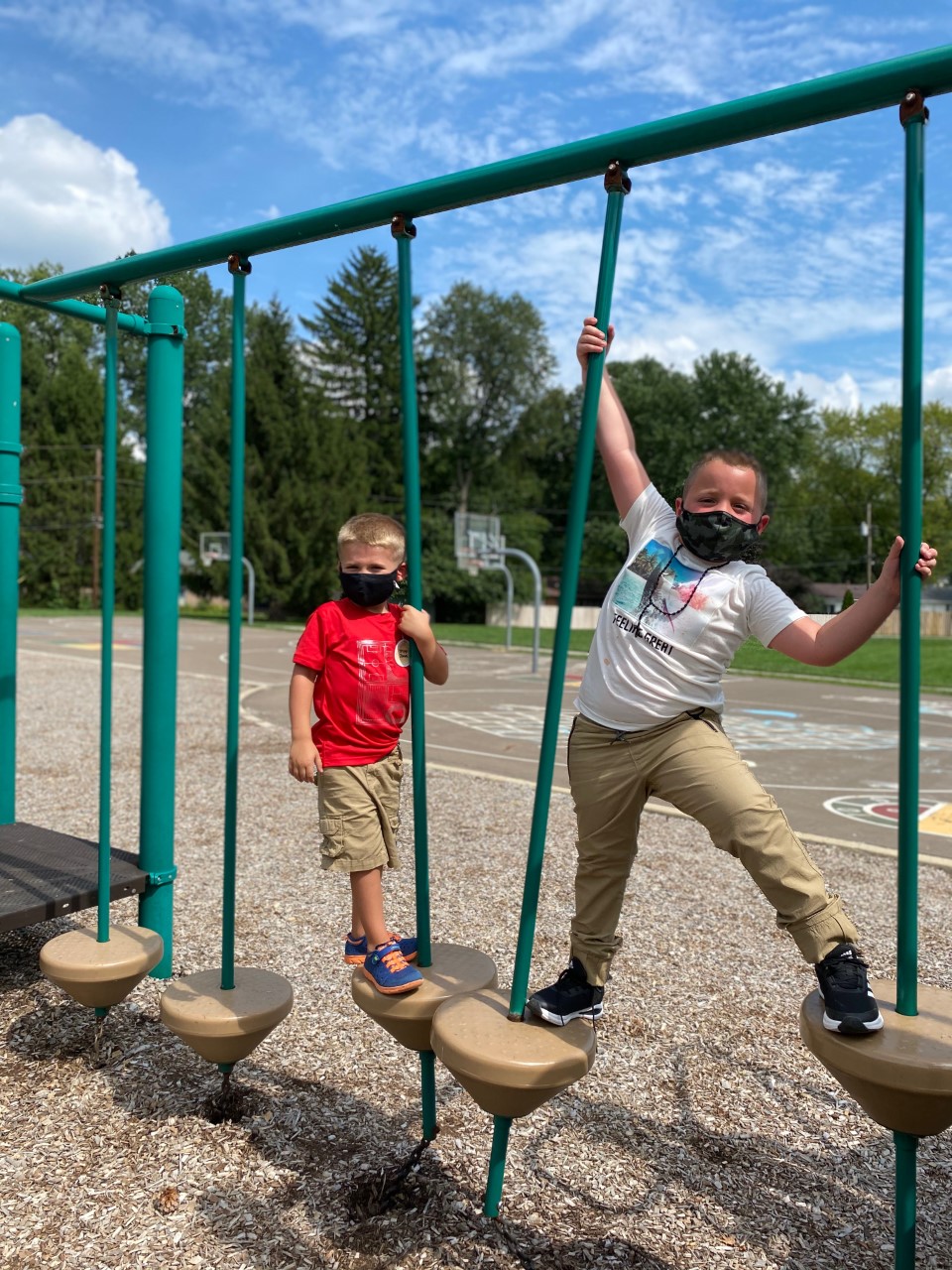 We want to give a warm welcome to everyone at Orchard Park ESE! It's been so wonderful seeing all the new and returning families. During these unprecedented times, our staff is ready to come back to offer another great ESE program for you!
Your children have been doing a great job with the new protocols  we put in place, especially wearing masks and keeping their distance. As much as we love receiving hugs, the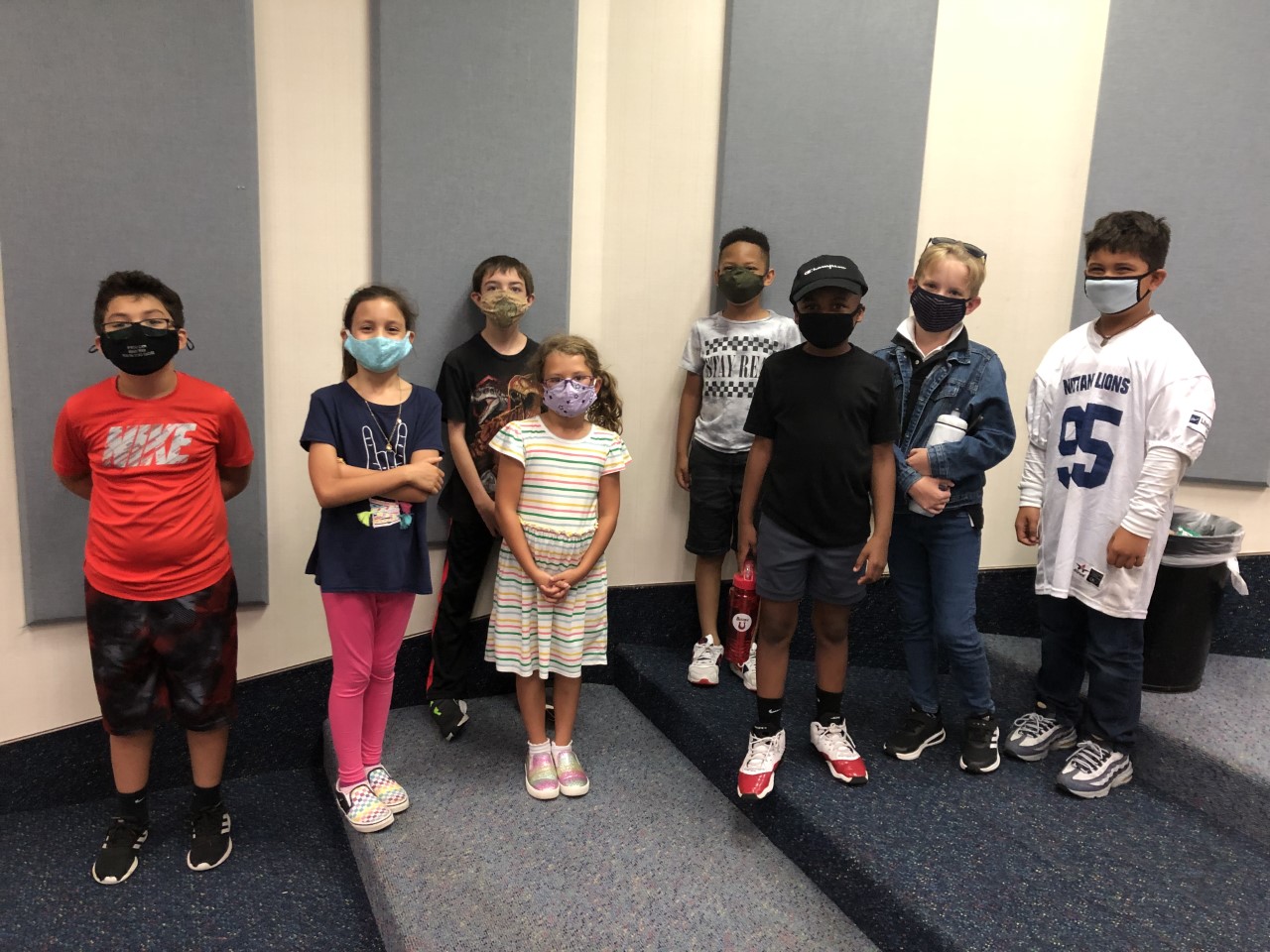 children have come up with many different ways to do a no contact hug. Our favorite is the hug yourself or air hug! We are so grateful to provide your children with a fun and safe before and after school program. Thank you for joining us at ESE, and we can't wait to keep providing fun for your children! 
Walk-a-Thon
Each year, we offer a walk-a-thon as an enrichment club option. This club has been an OP favorite for many years! Each participating student receives a paper foot that includes 20 empty feet. With each lap a staff member initials one foot to mark the lap complete. When a student completes all 20 laps, they receive a necklace and a dog tag.
Each student can work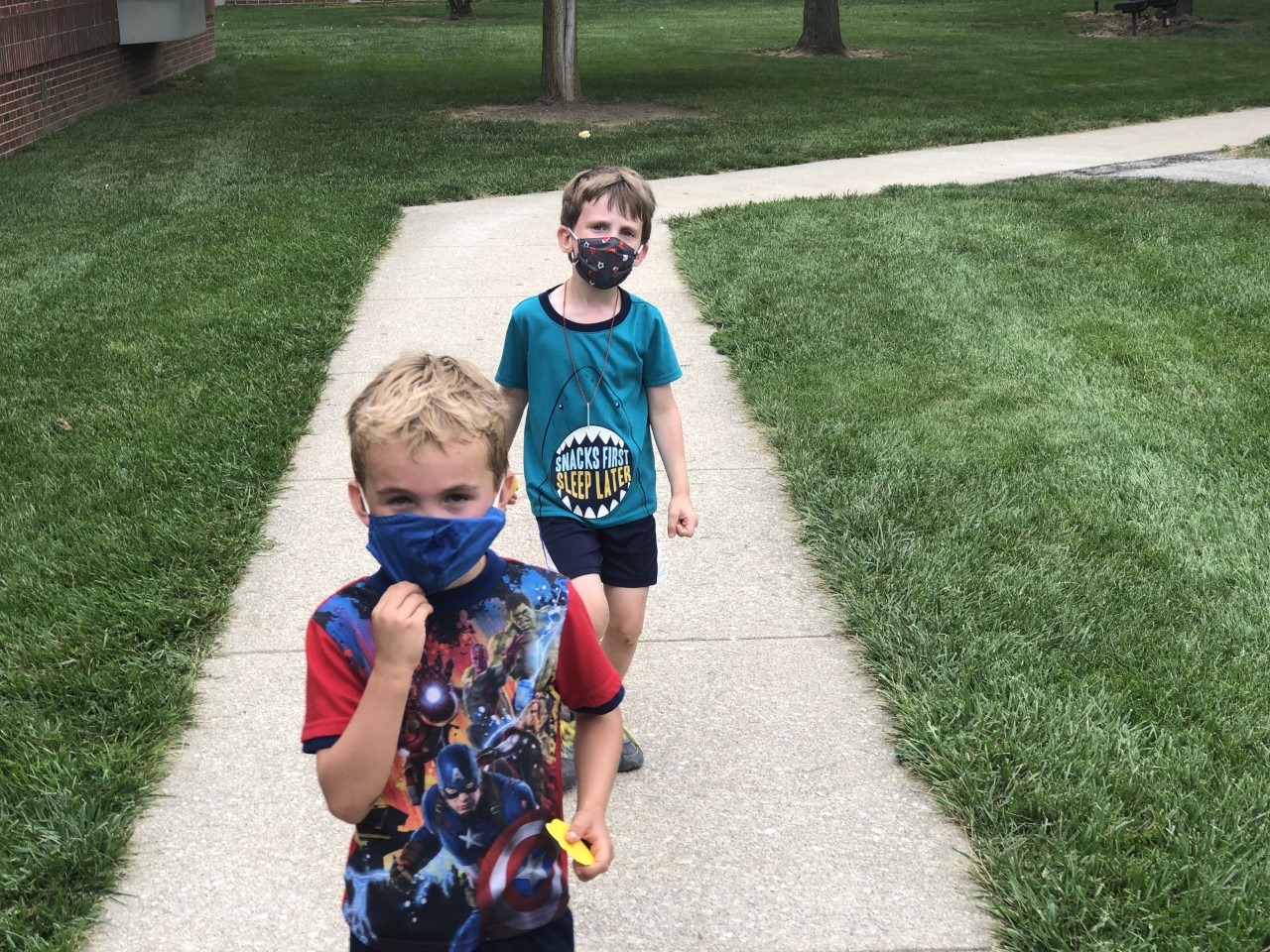 their way up to as many completed cards as they can. After each card is complete, students receive a foot charm to add to their necklace! The students are able to walk or run at their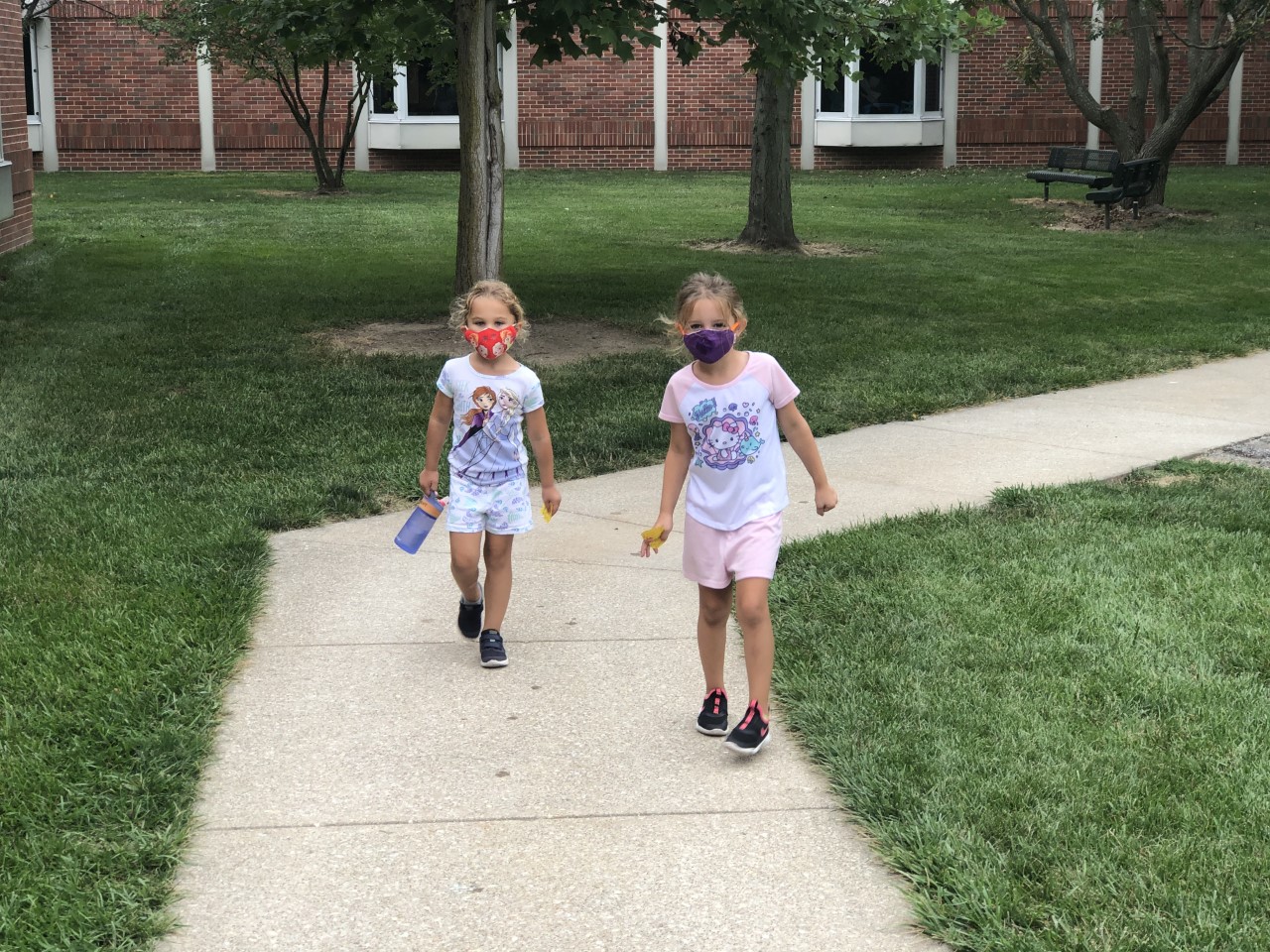 own pace. They all enjoy being able to walk and talk with their friends!
Mr. Wittig, an avid walker himself, runs this club for the 3rd-5th graders. Our team loves seeing the excitement on the students faces when they finish all 20 laps! 
---
Inclusion Corner
Welcome to Inclusion Corner! Inclusion is a core value of both Carmel Clay Parks & Recreation and our Extended School Enrichment program. Our Inclusion Team oversees all modifications and is here to ensure every single kiddo is supported in their abilities. In each edition of our News & Views this year, we will have a note from our Inclusion Team. Today, we're starting off with introductions!
Meet the Inclusion Team
 

Ms. Rich

Inclusion Supervisor

 

 

Ms. Breland

Assistant Inclusion Supervisor

Ms. Rich is the Inclusion Supervisor for all ESE sites. She has been in her role for 5 years and loves working with all of the kiddos. Her role is to ensure supports and modifications are in place to promote the success and safety off all children in our programs. Ms. Rich loves to travel and is proudly obsessed with her cat Rory.

Ms. Breland is the Assistant Inclusion Supervisor for all ESE sites. This is a newly developed role and we couldn't be happier to have Ms. Breland fill it! Ms. Rich and Ms. Breland work side-by-side to ensure children of all abilities are supported in ESE.  Fun fact about Ms. Breland; she used to ride dogs like they were horses when she was a child.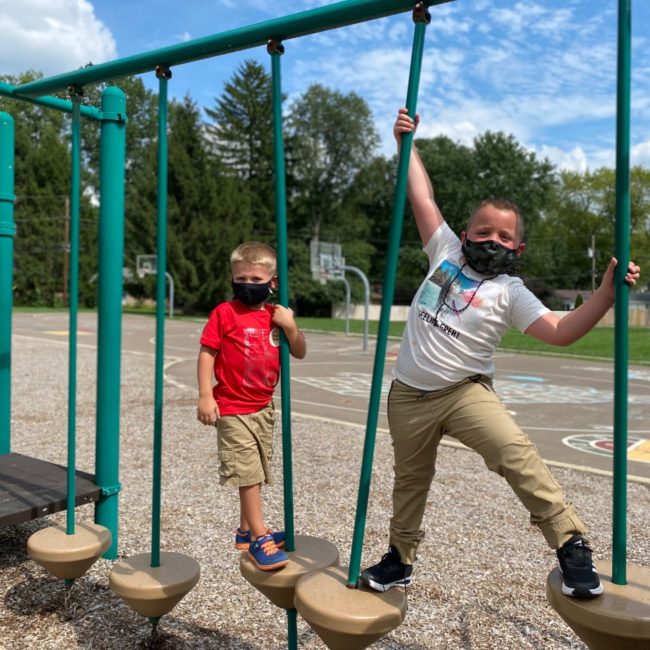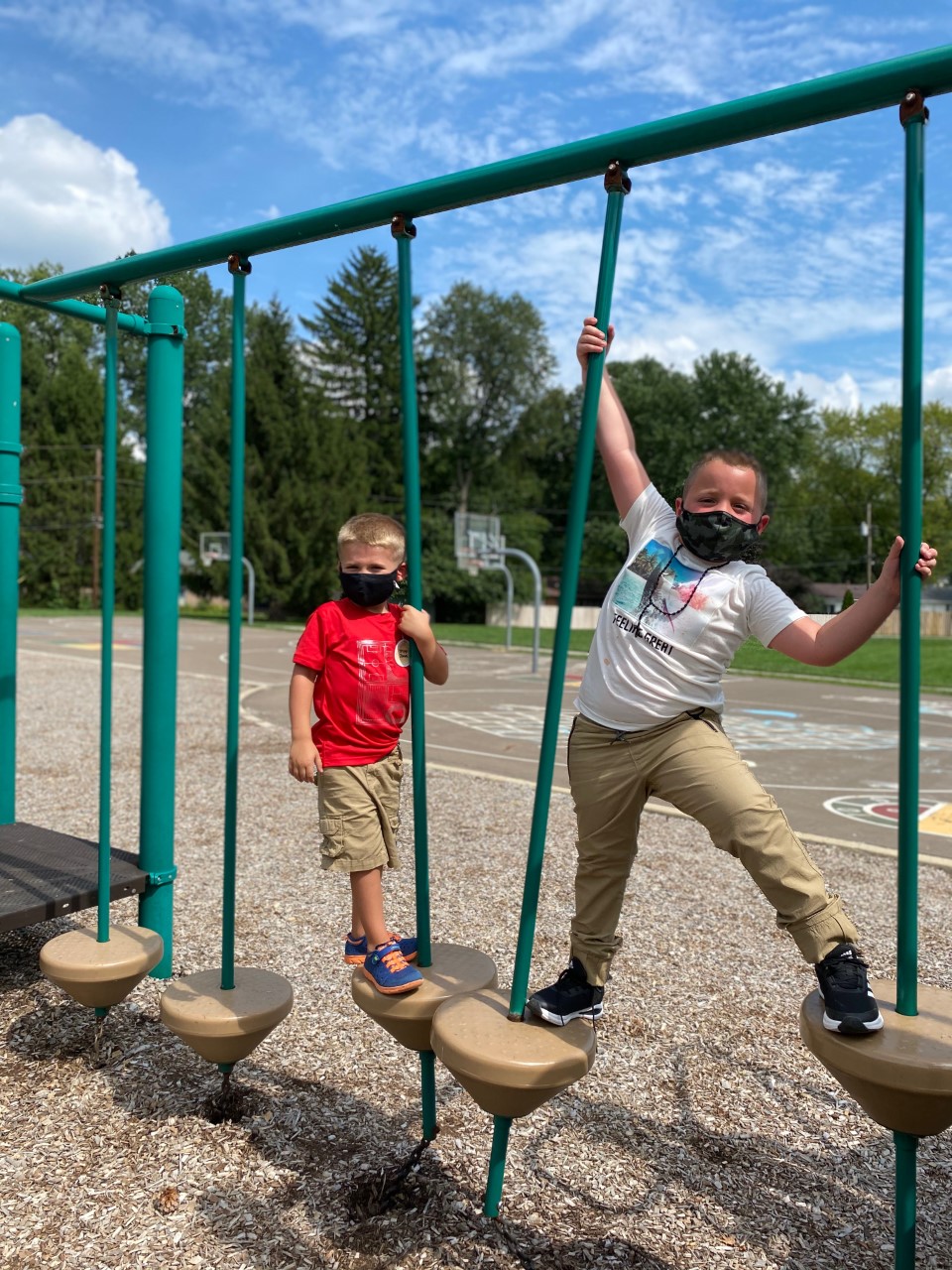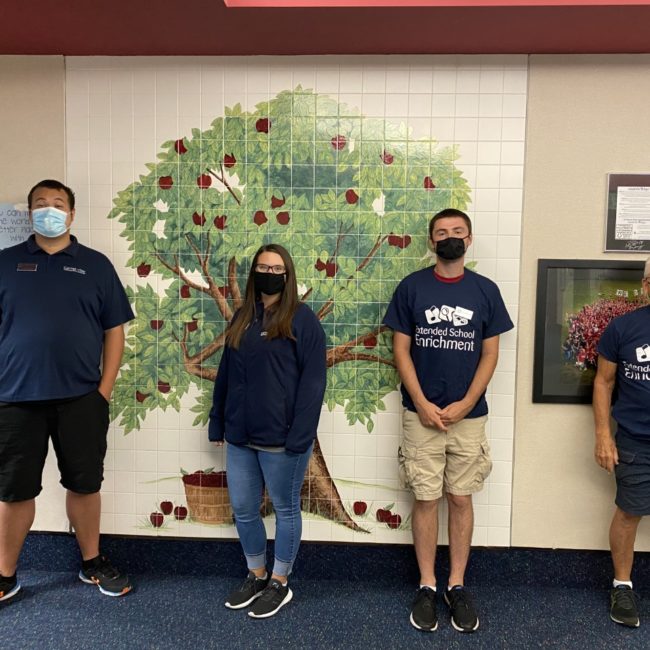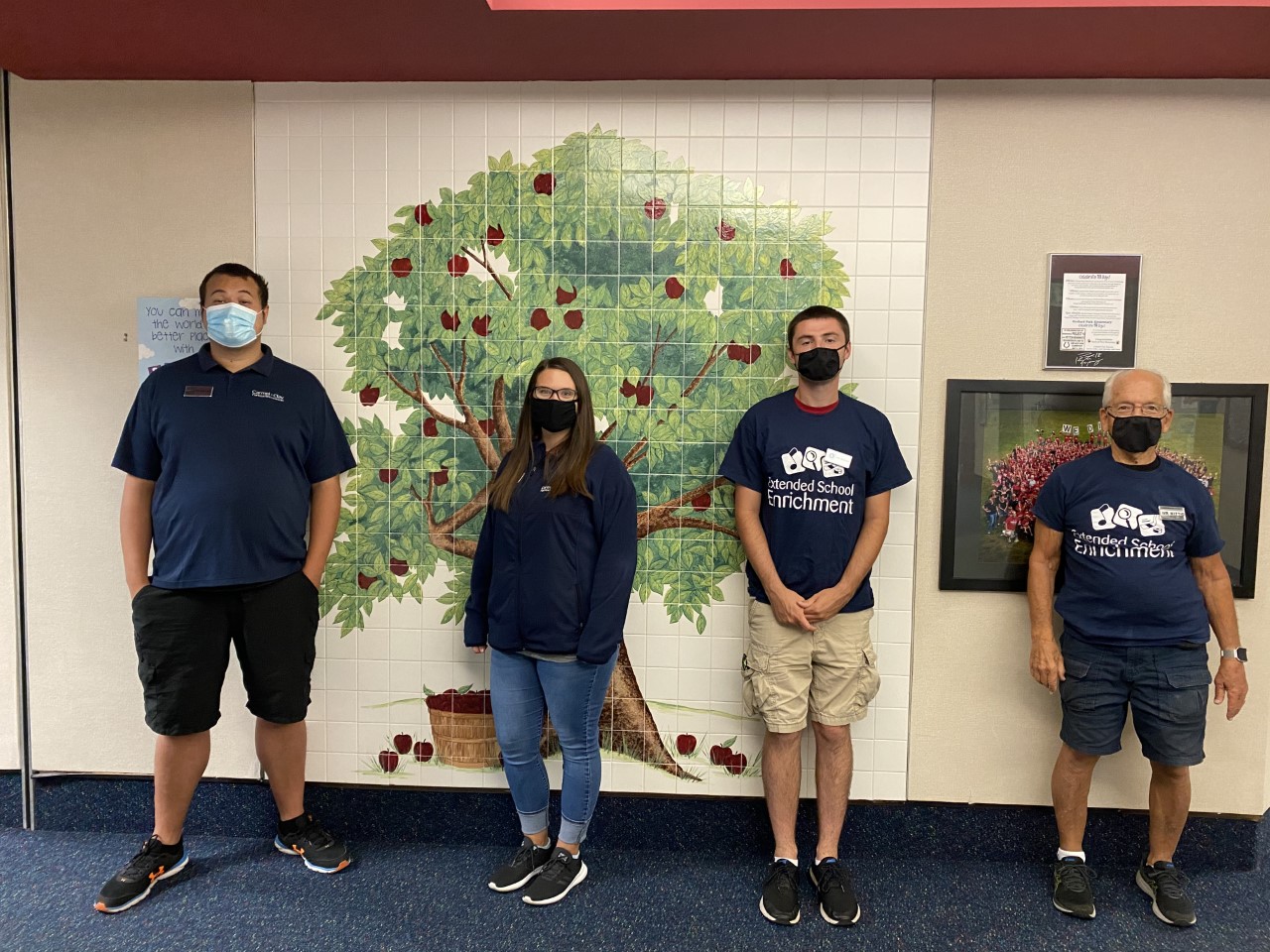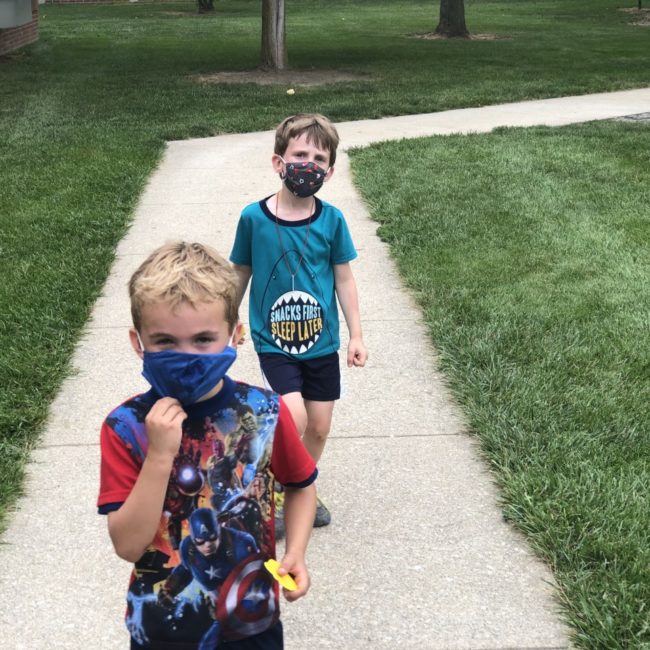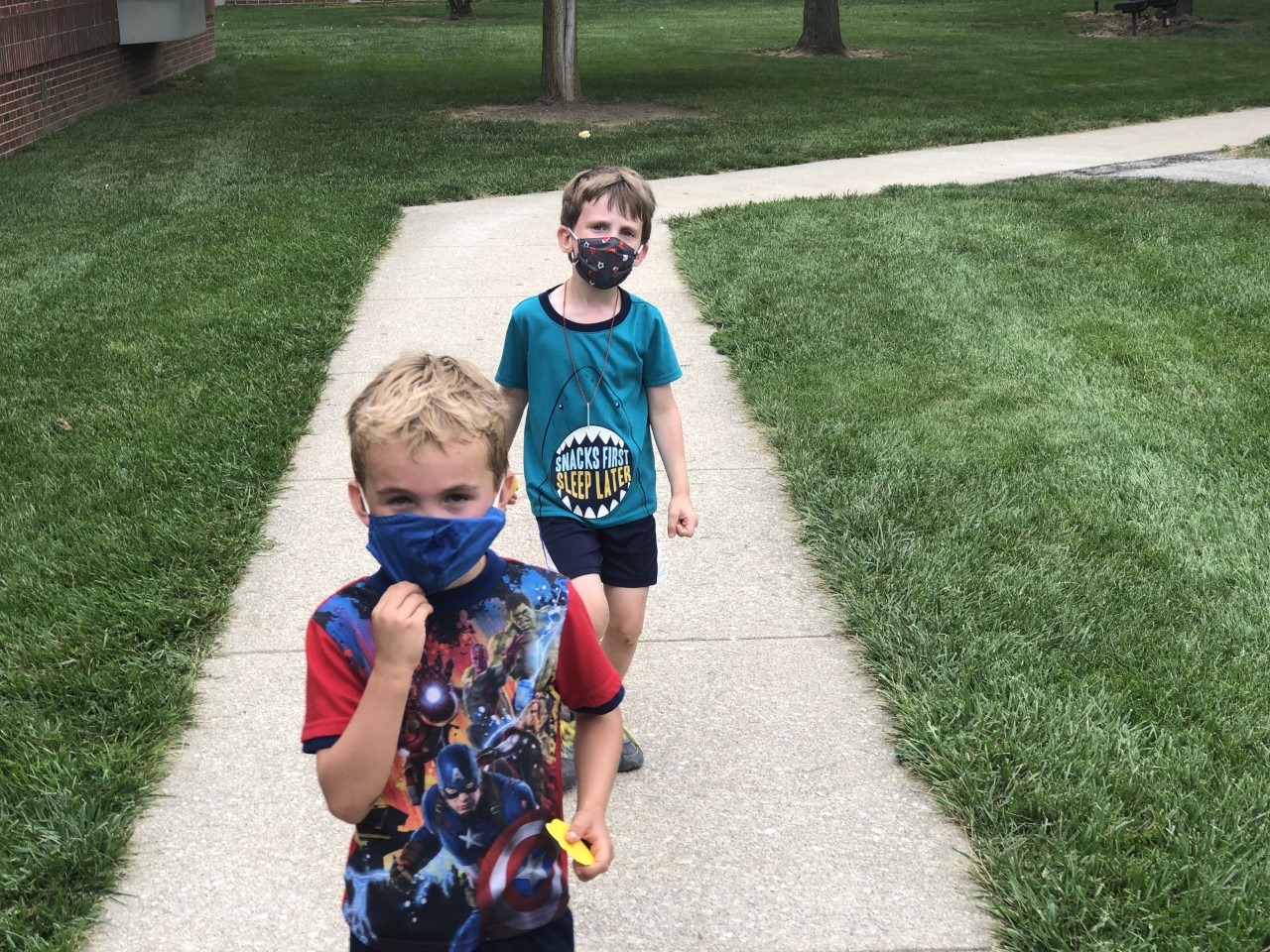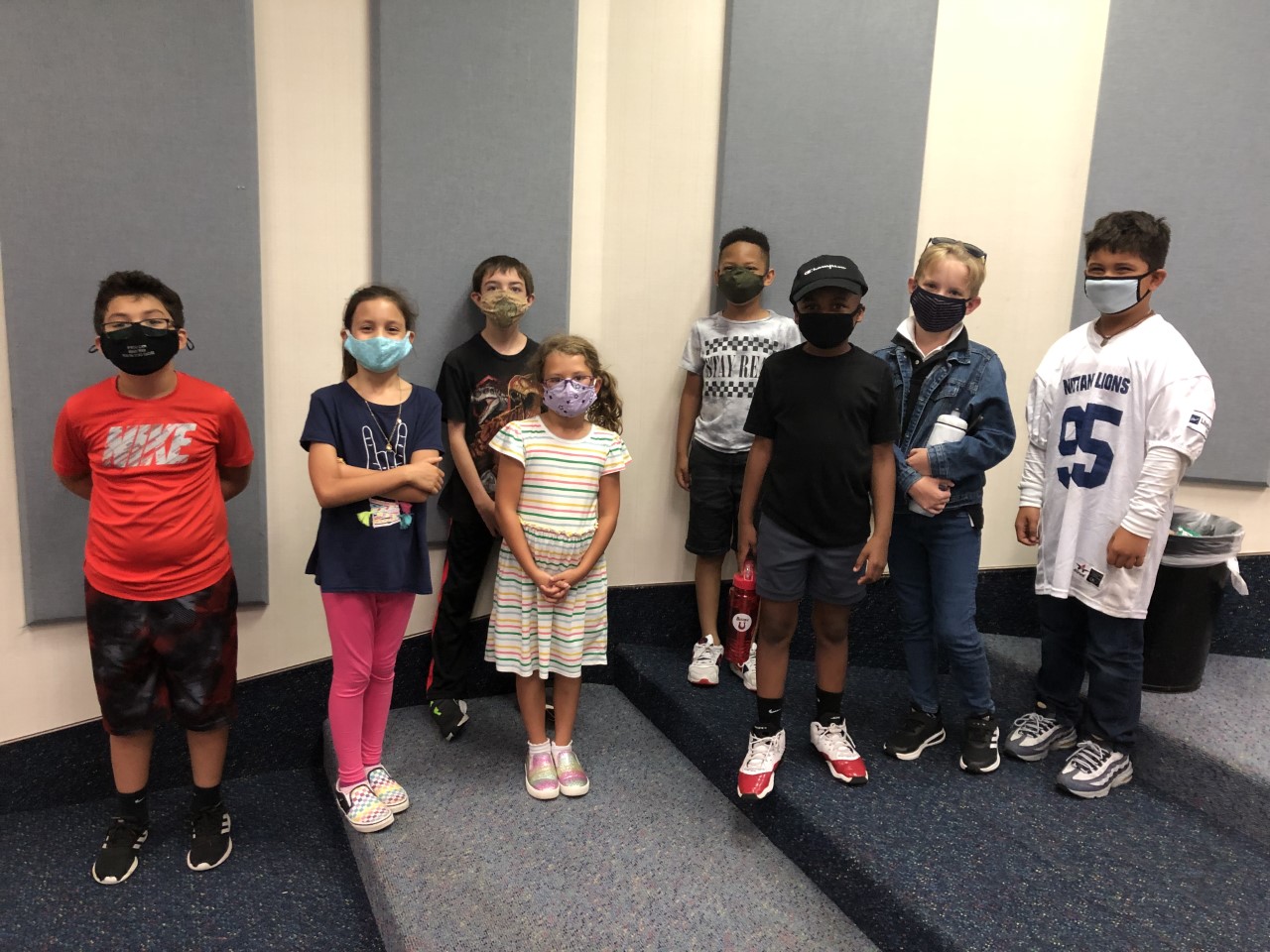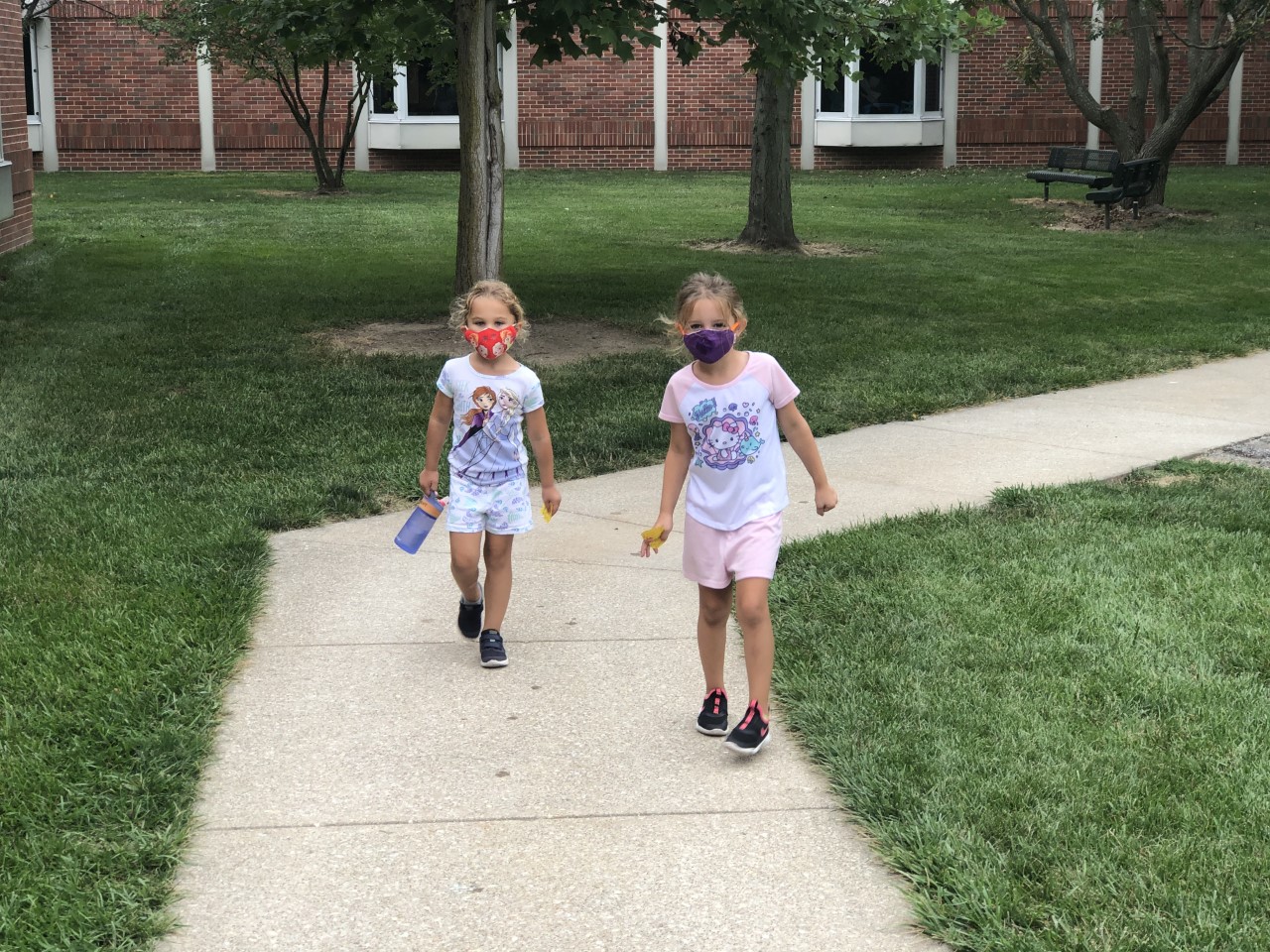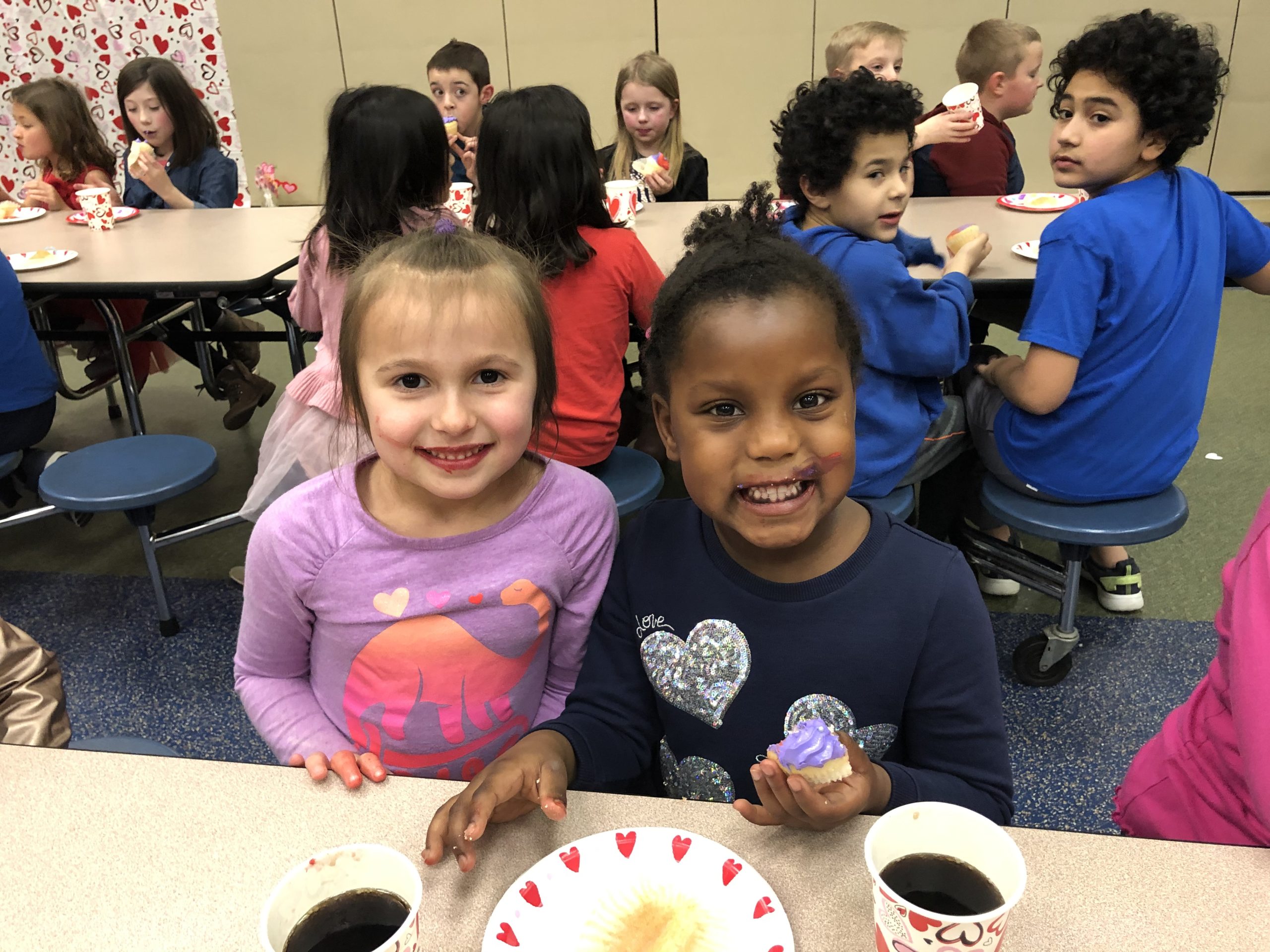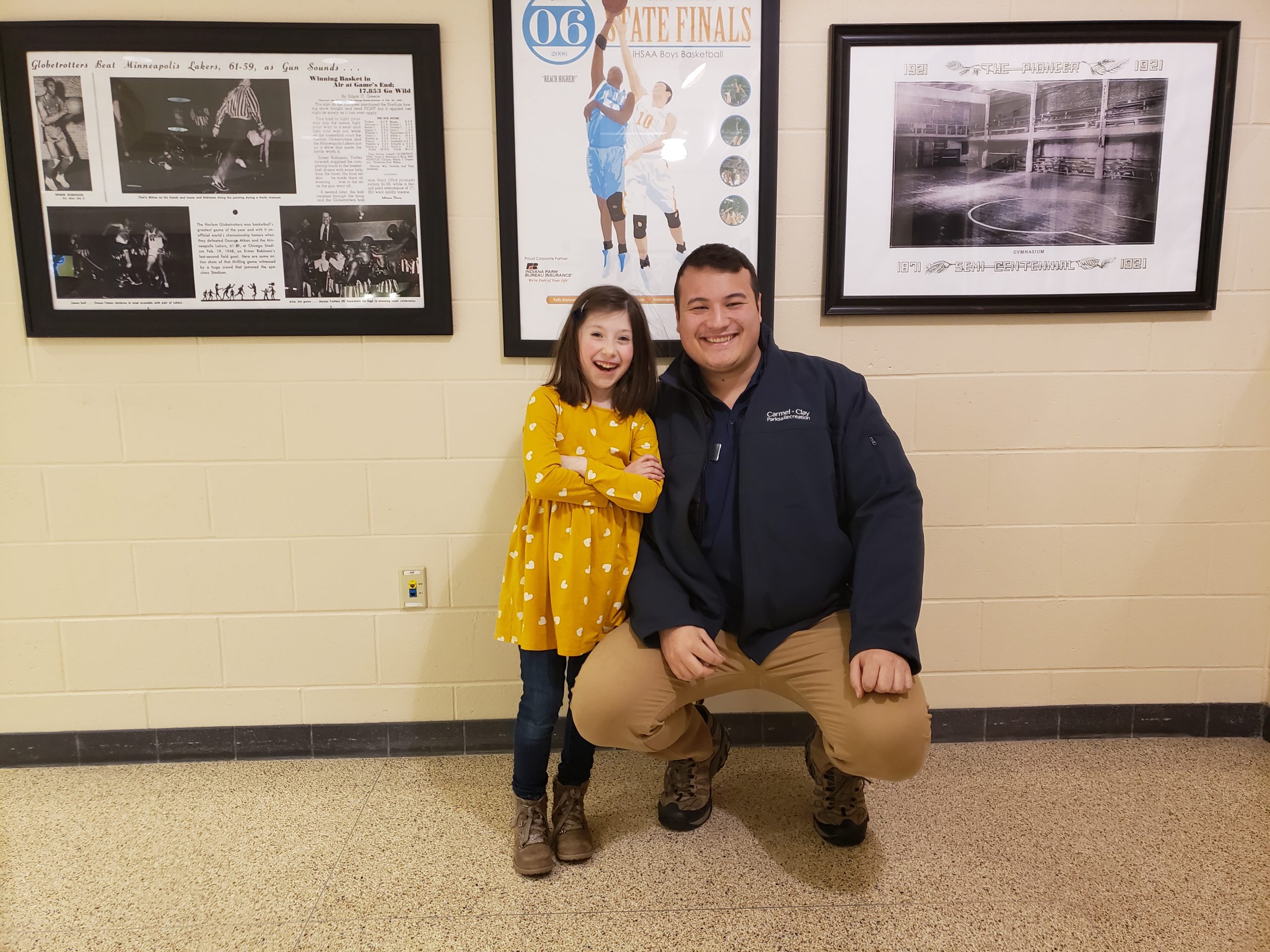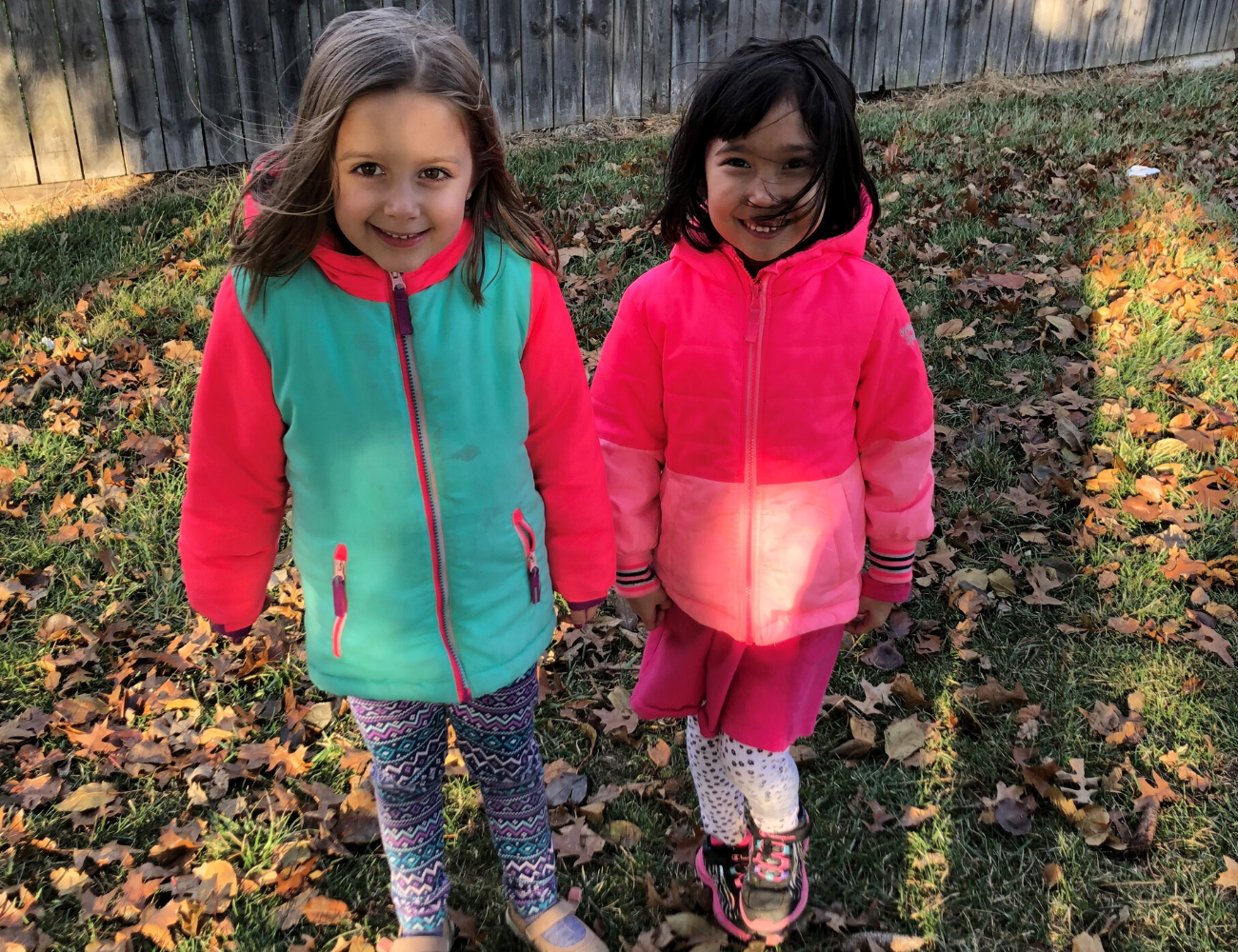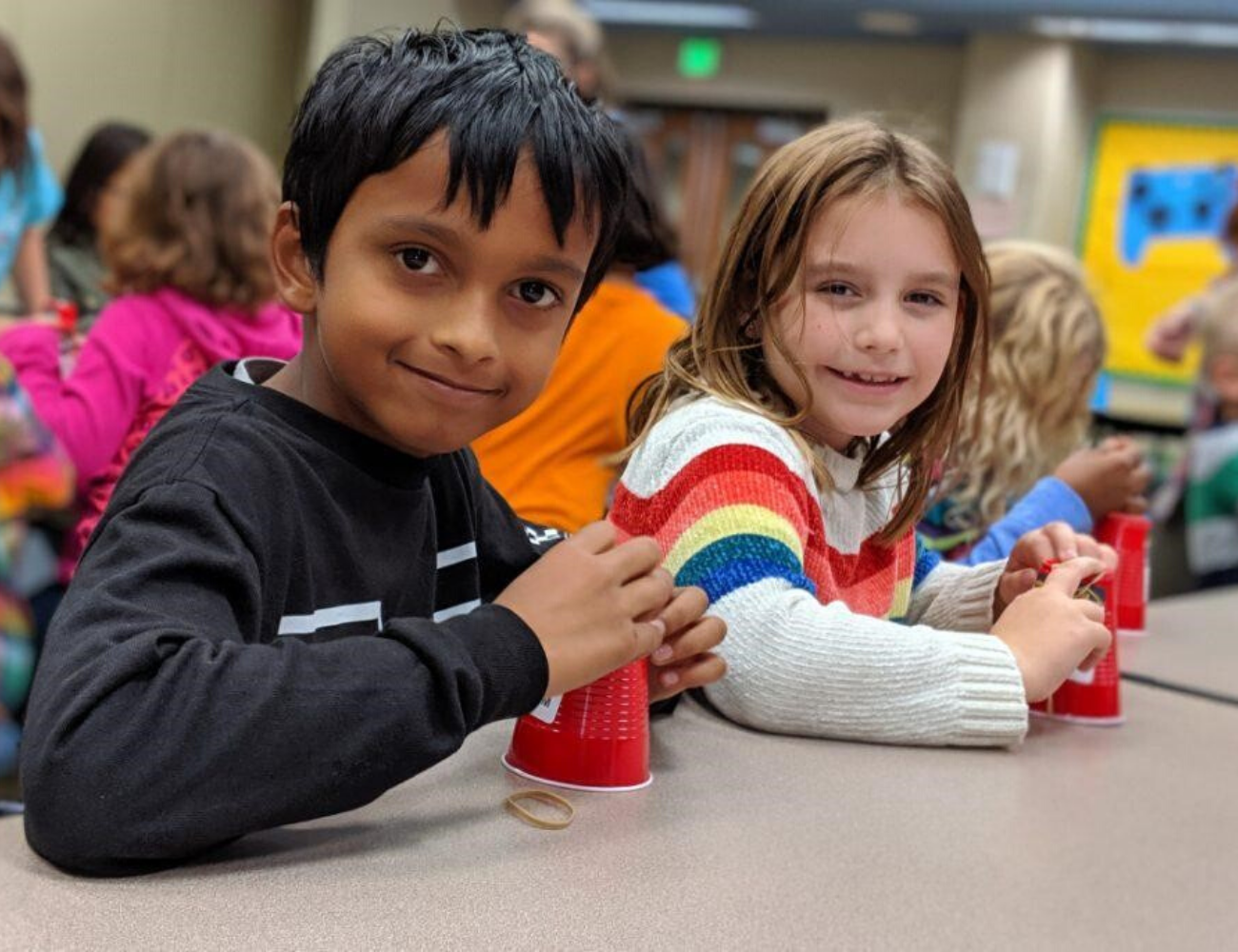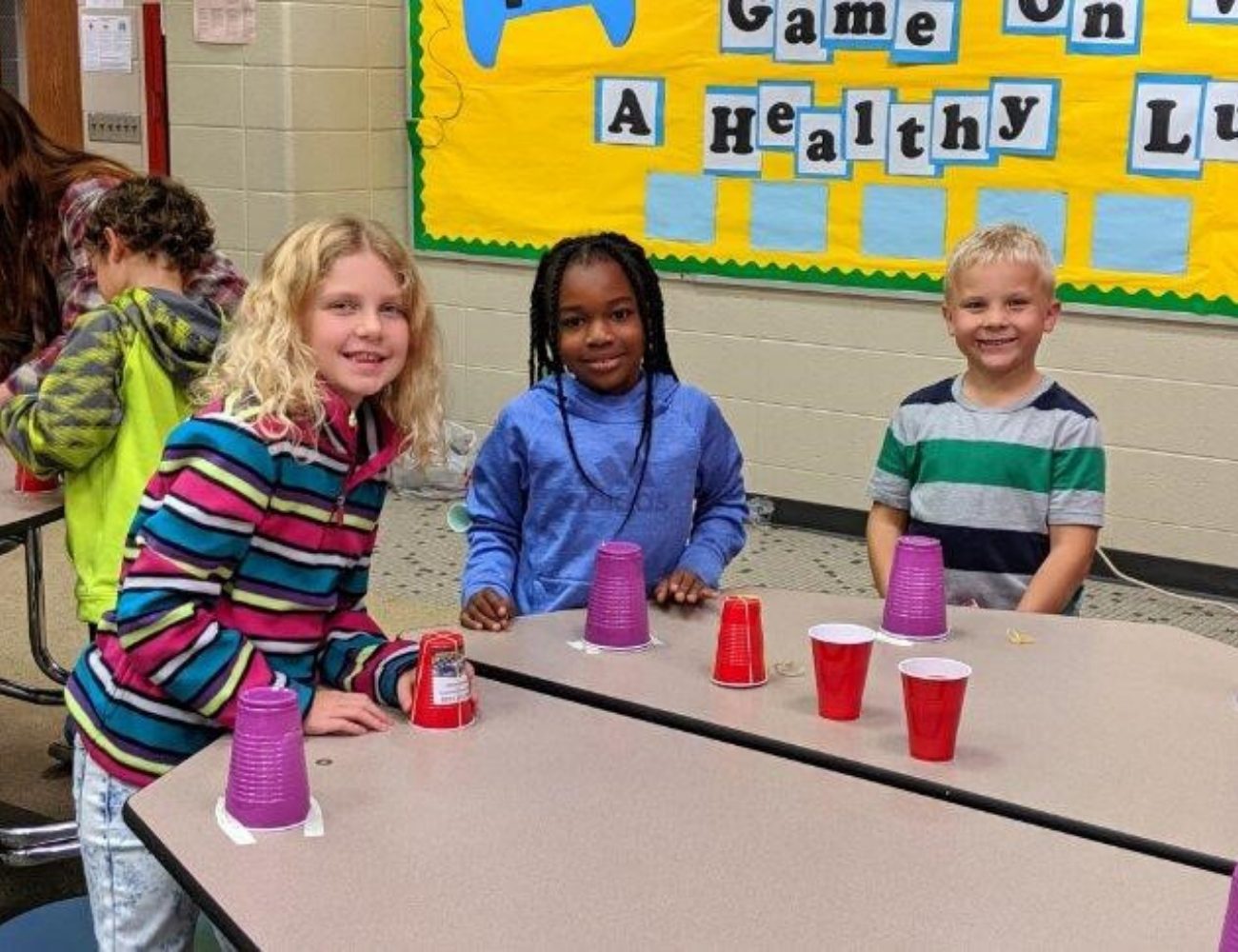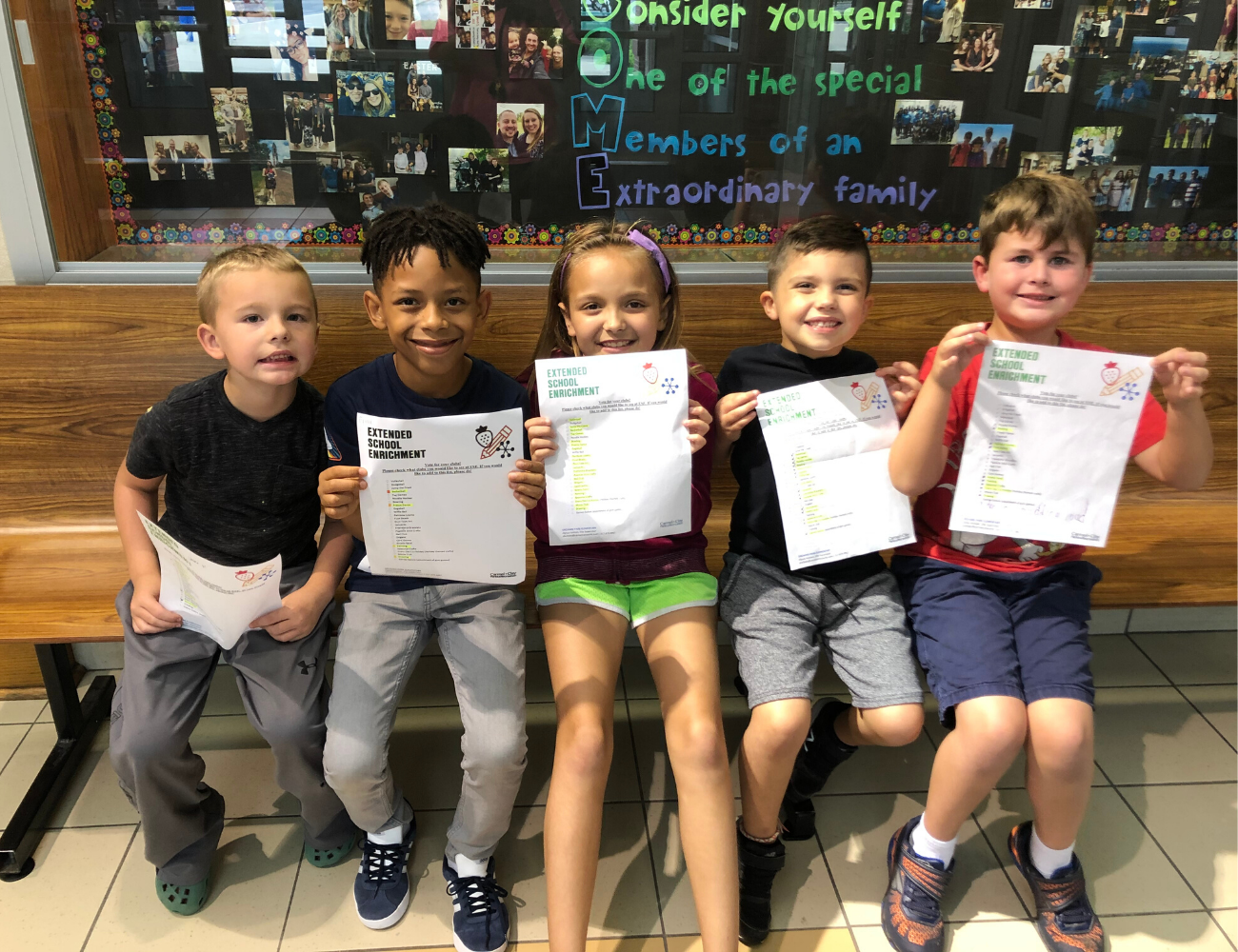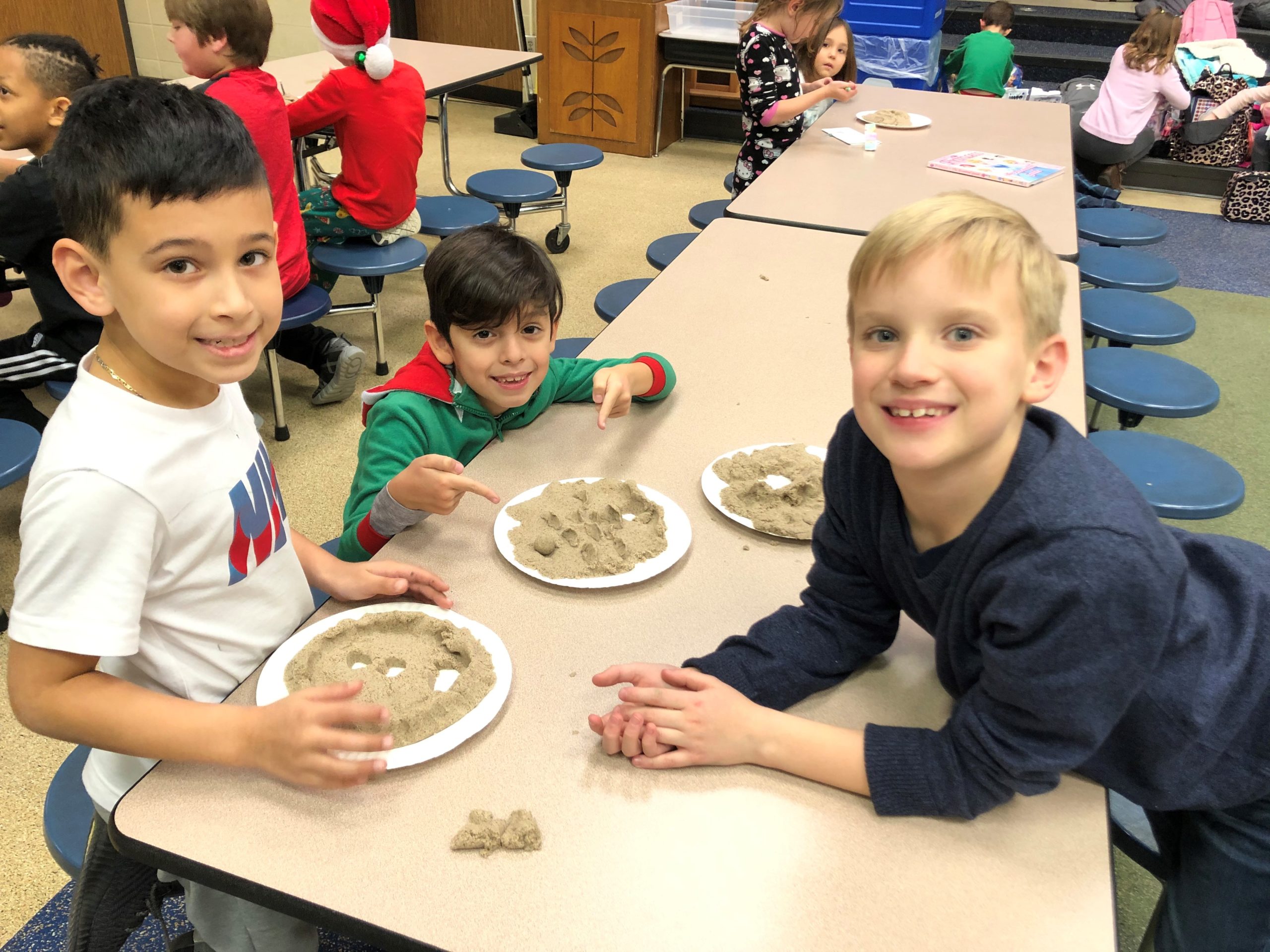 Stay up-to-date – sign up for our eNewsletter!
"My kid loves going to ESE. She makes new friends and feels very comfortable there."