Orchard Park Elementary
Welcome Orchard Park Extended School Enrichment (ESE) families!
Our ESE team works with Orchard Park Elementary teachers and staff to continue the fun and learning beyond the school day. Mrs. Holsten and Mr. Monson lead our Orchard Park ESE team. You can meet the rest of the ESE team, including fun facts, by clicking here. Go Cubs!
Site Supervisors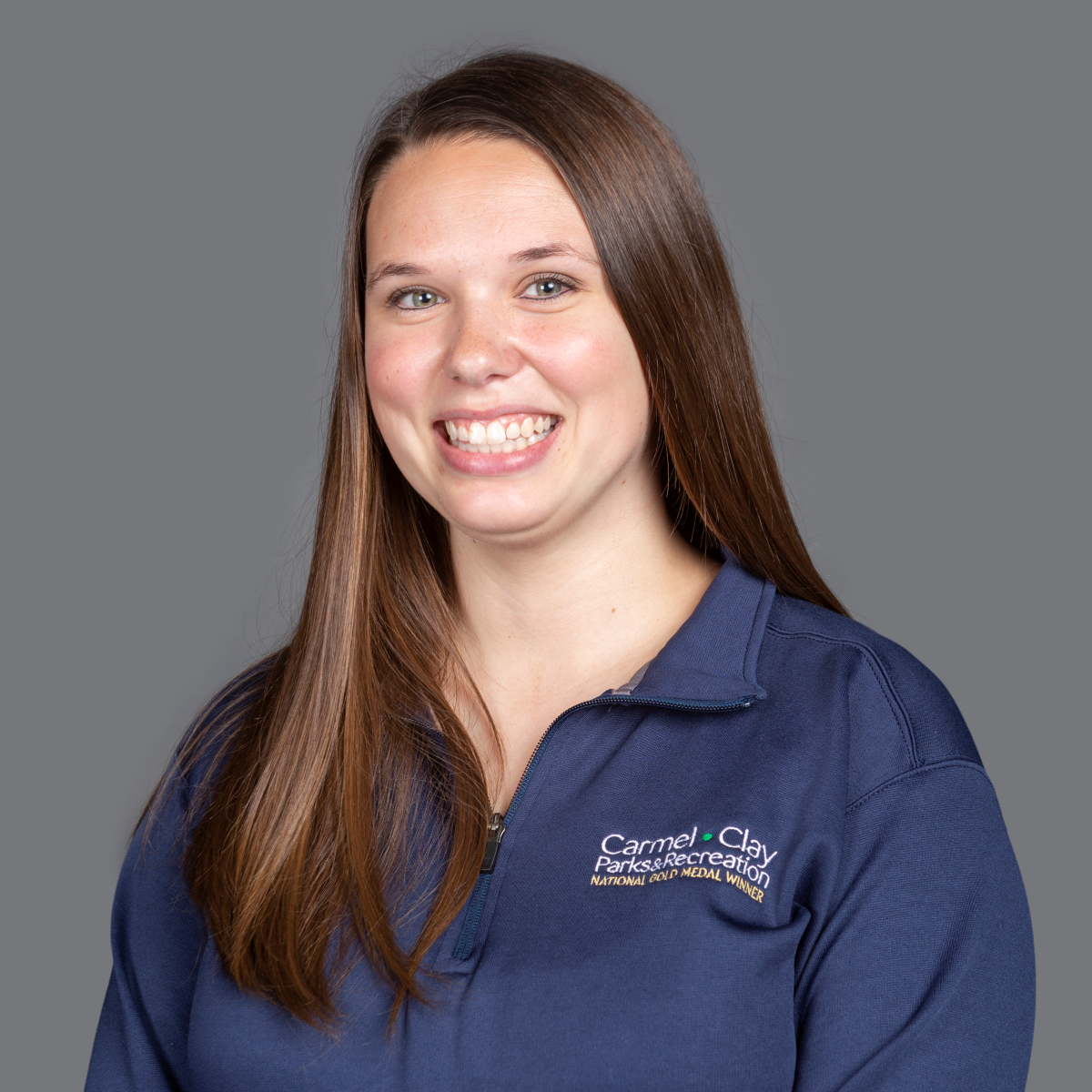 Alyssa Holsten
Site Supervisor
317.679.9867
aholsten@carmelclayparks.com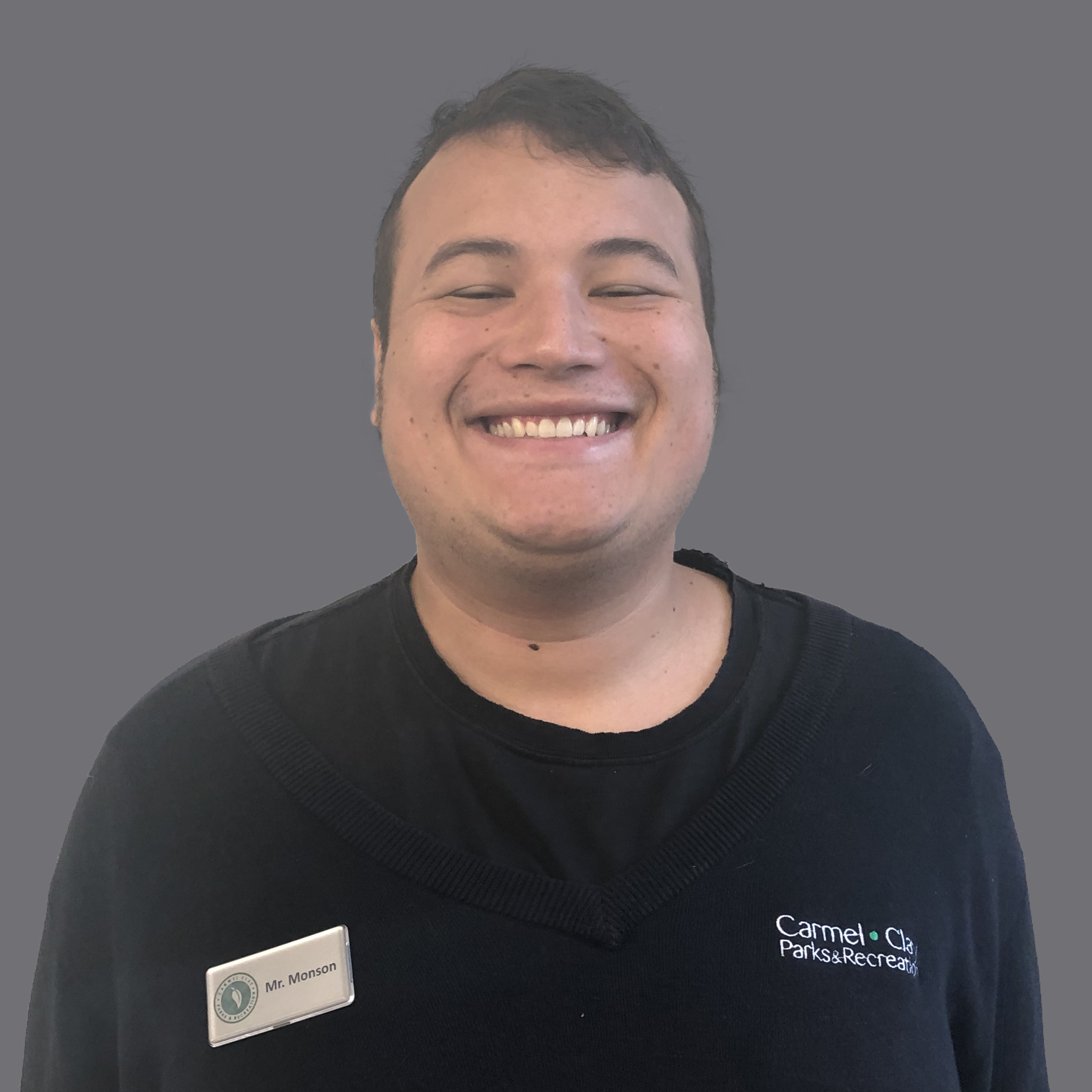 Anakin Monson
Assistant Site Supervisor
317.679.9867
amonson@carmelclayparks.com
Happy Birthday!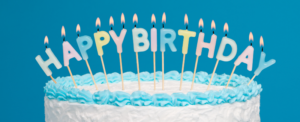 Orchard Park ESE sends out a birthday video highlighting our ESE students who celebrate a birthday each month. Since we are not together for the month of May, I wanted to highlight those who will be celebrating a birthday this month. We want to wish a very Happy Birthday to the following students: Leniatt Cole, Adam Barsoum, Charlotte Gray, Elle Miles, Renichi Tagawa, Laeton Bartlett, Madilynne Spaeth, Willow Dickerson-Hunt, Beckett Thomas, Pele Zeller, Mia Schermerhorn, Myah Schermerhorn, Greta Olis, Calvin Lloyd, Cruz Borden, and London Taylor.
Mrs. Holsten will also celebrated her birthday on May 10!  We hope that you are able to celebrate with your families and enjoy your special day!
School's Out For Summer!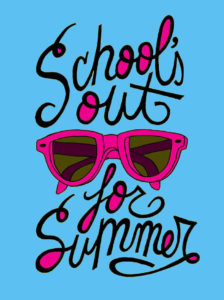 OP ESE would like to start off by saying how much we all missed seeing you during the last two months of school. We hope e-learning is going well and you are all ready to spend your summer having fun! I wish we all could have been together to tell each other goodbye, but we will see you all very soon! To our 5th graders, how we wish we could have given each of you a hug and said an official goodbye. Our ESE program is very proud of each and every one of you! Good luck as you start your journey into middle school. You are always welcome to come by, say hi, and let us know how your year is going!
We are all looking forward to the day we can all be together again but until then, go outside and enjoy yourselves! Next school year will be here before we know it and we are so excited to see all of your smiling faces again. OP ESE wishes you well and hopes you have a fantastic summer break. Can't wait to see all of you!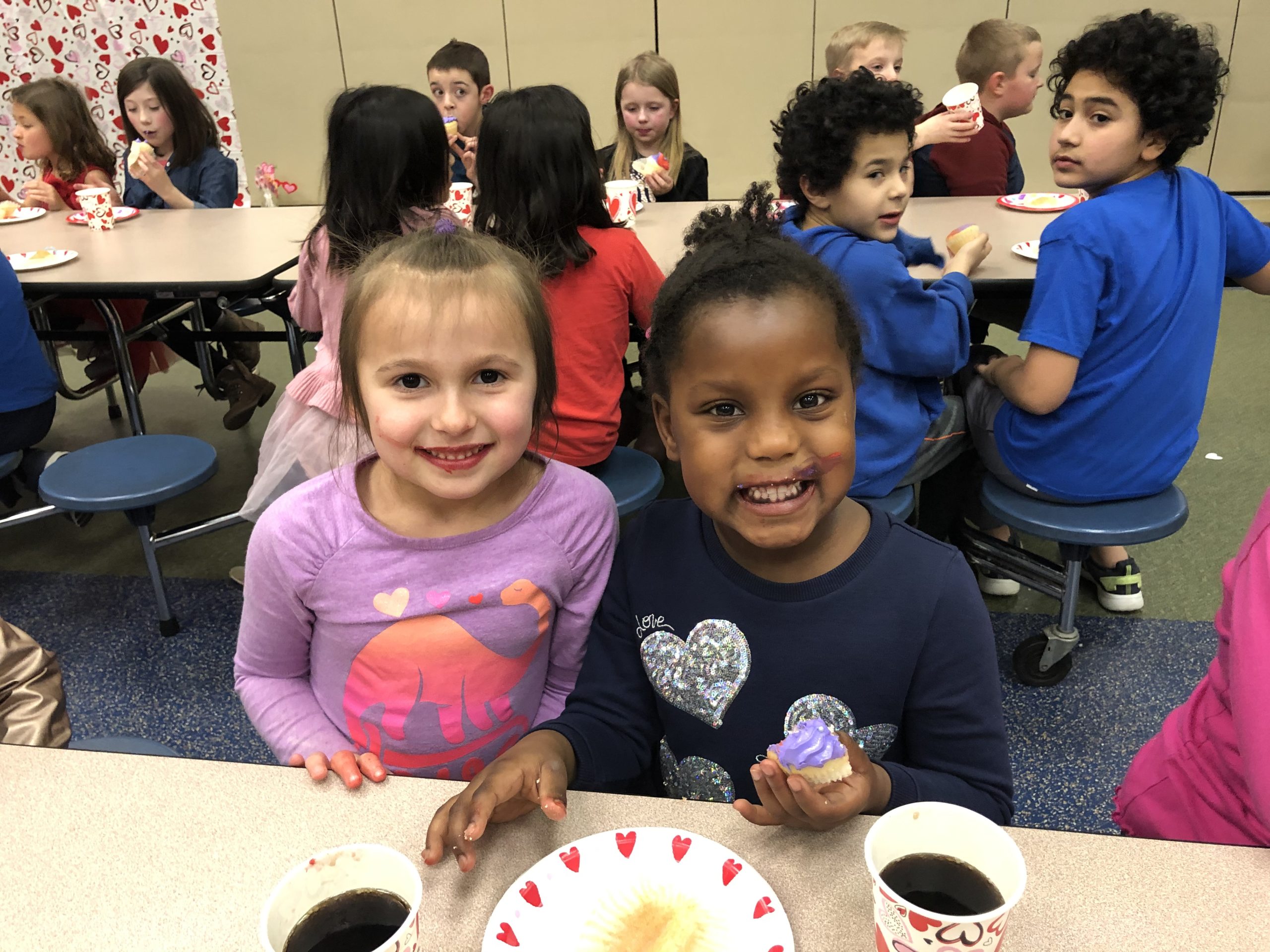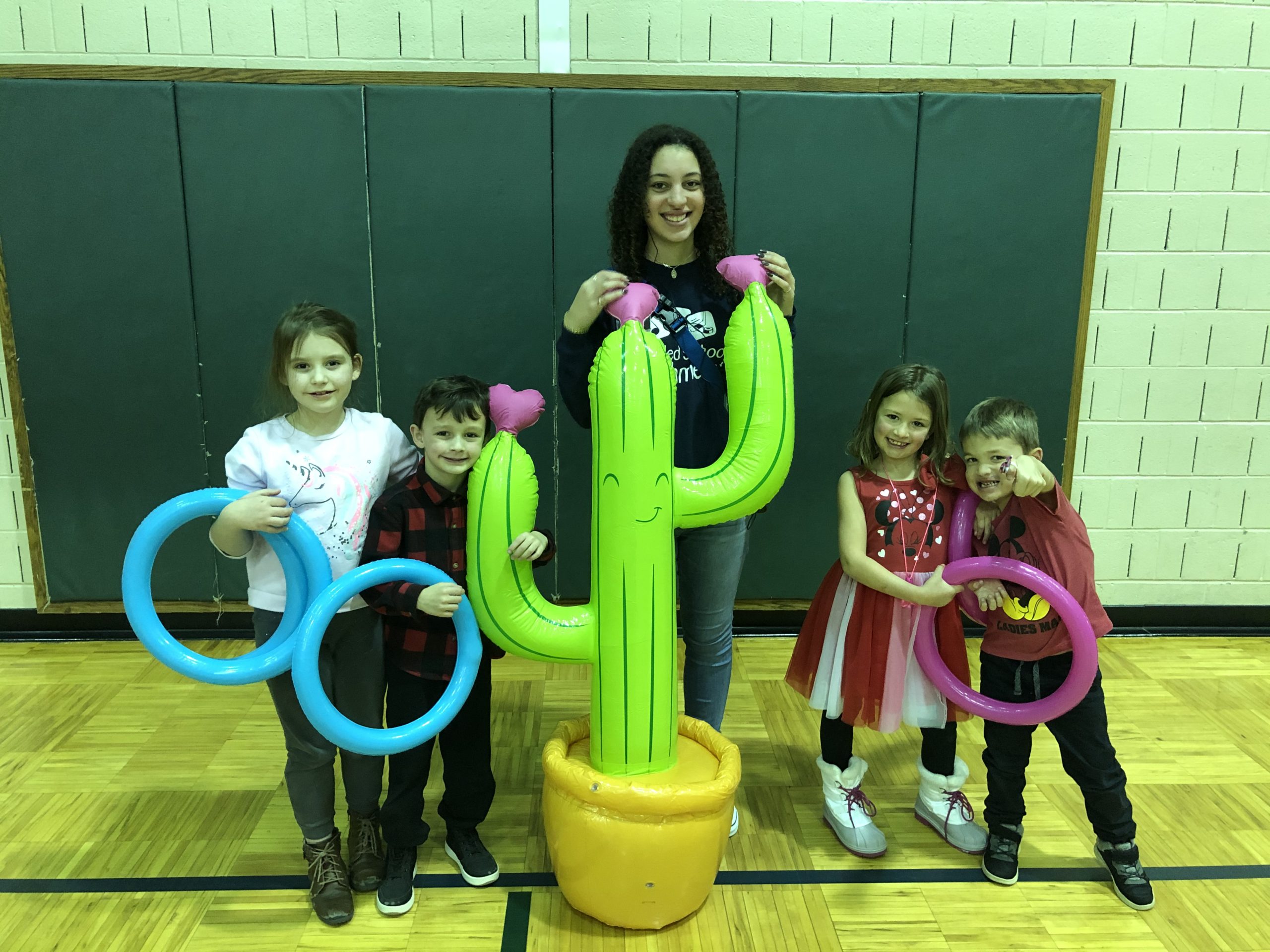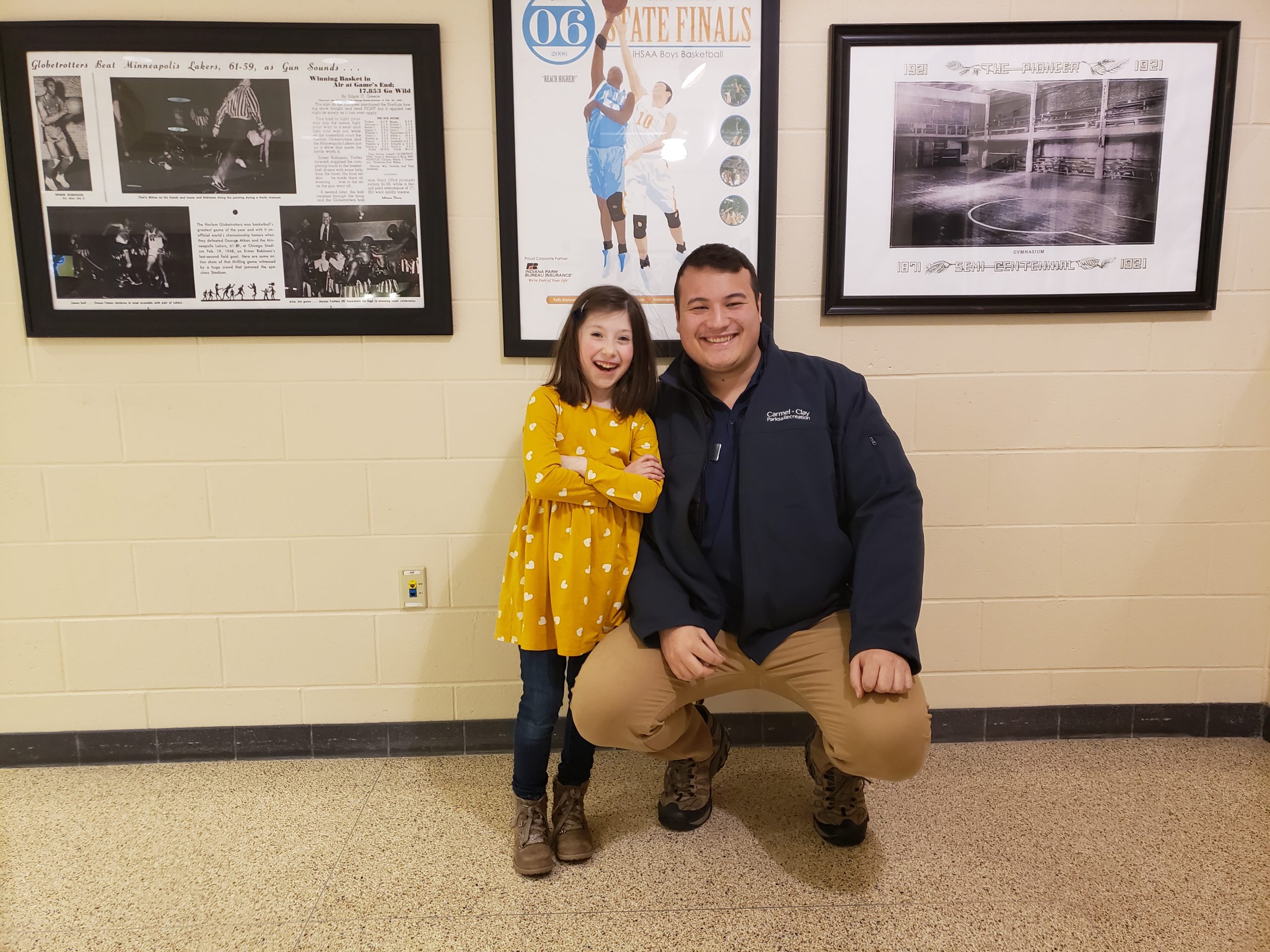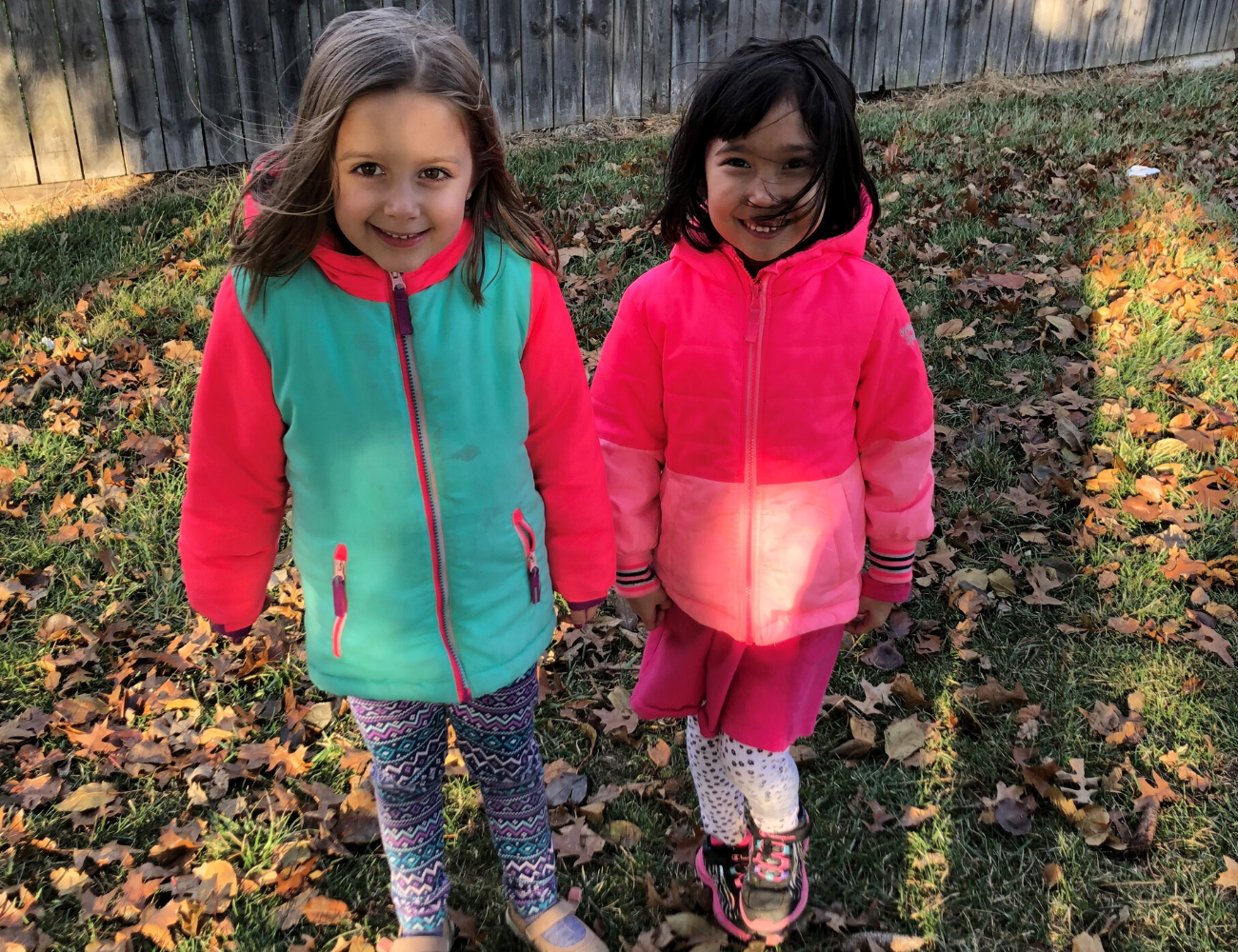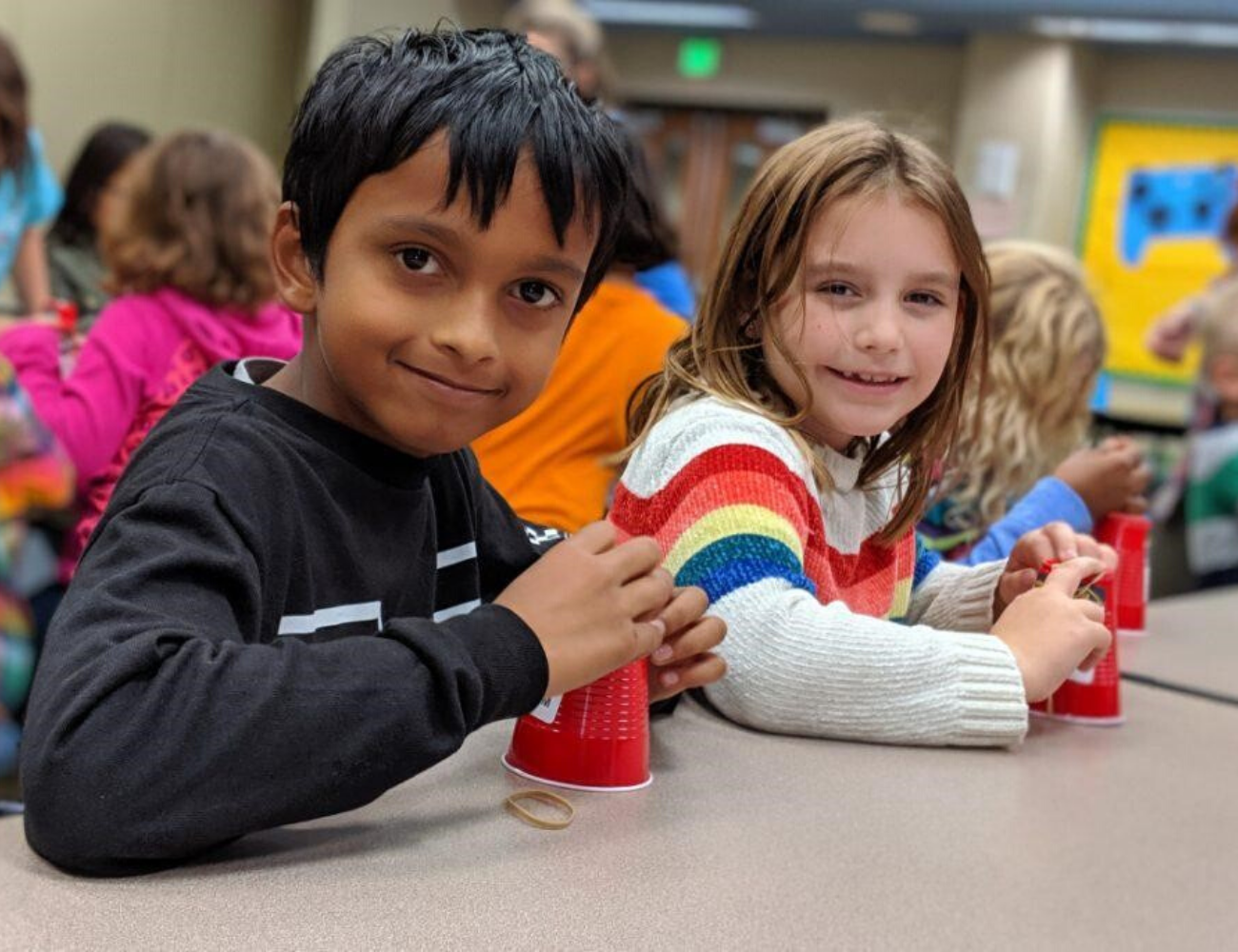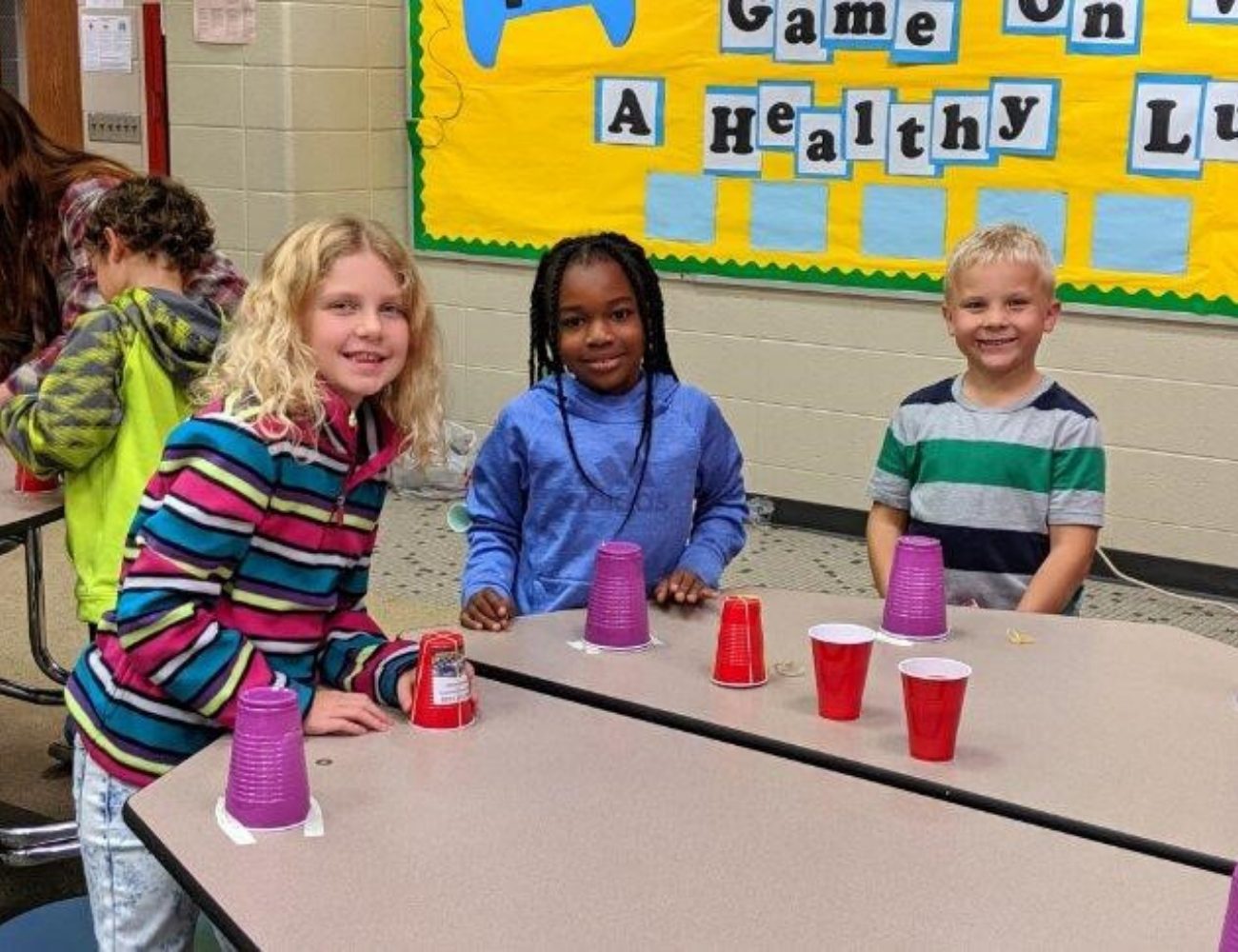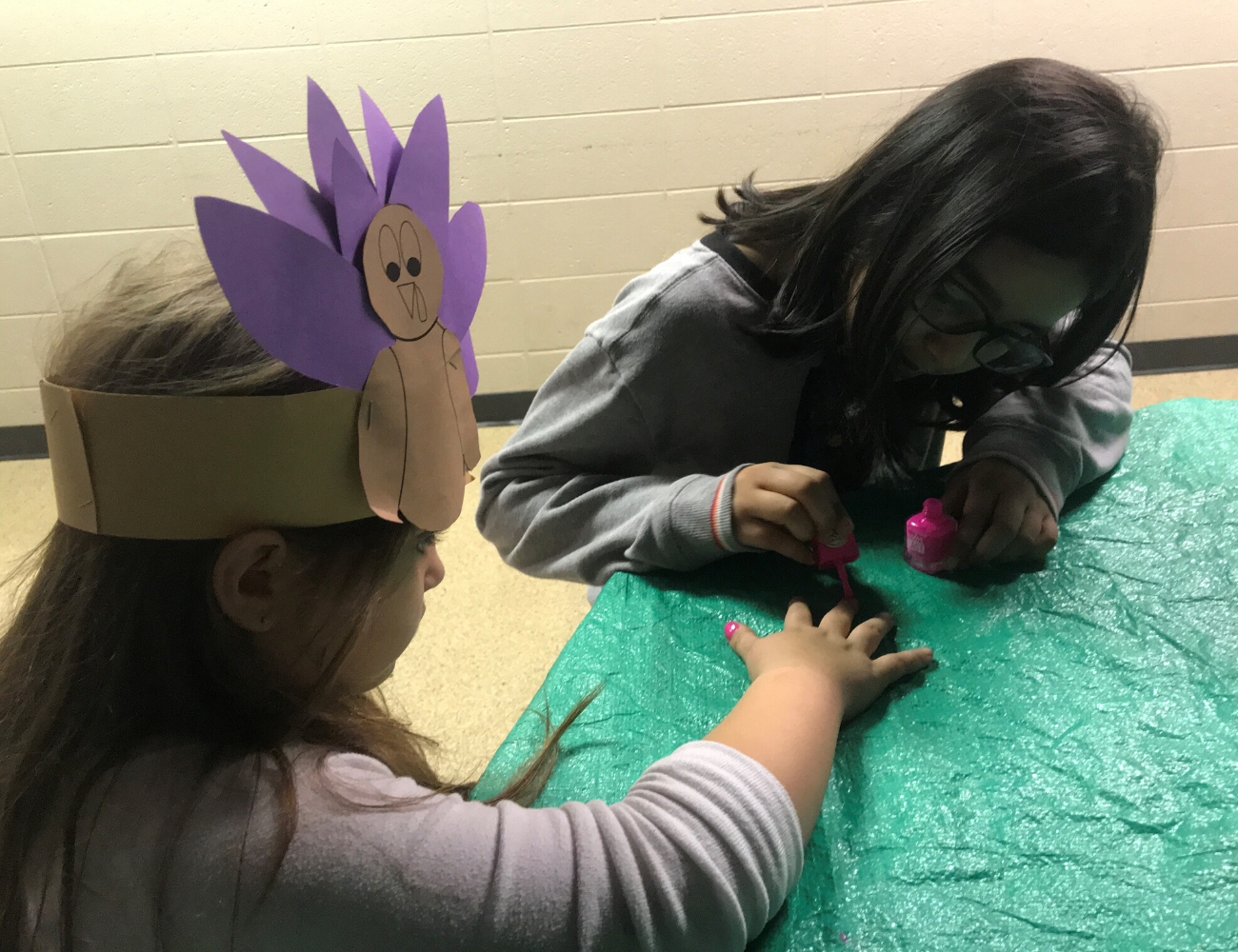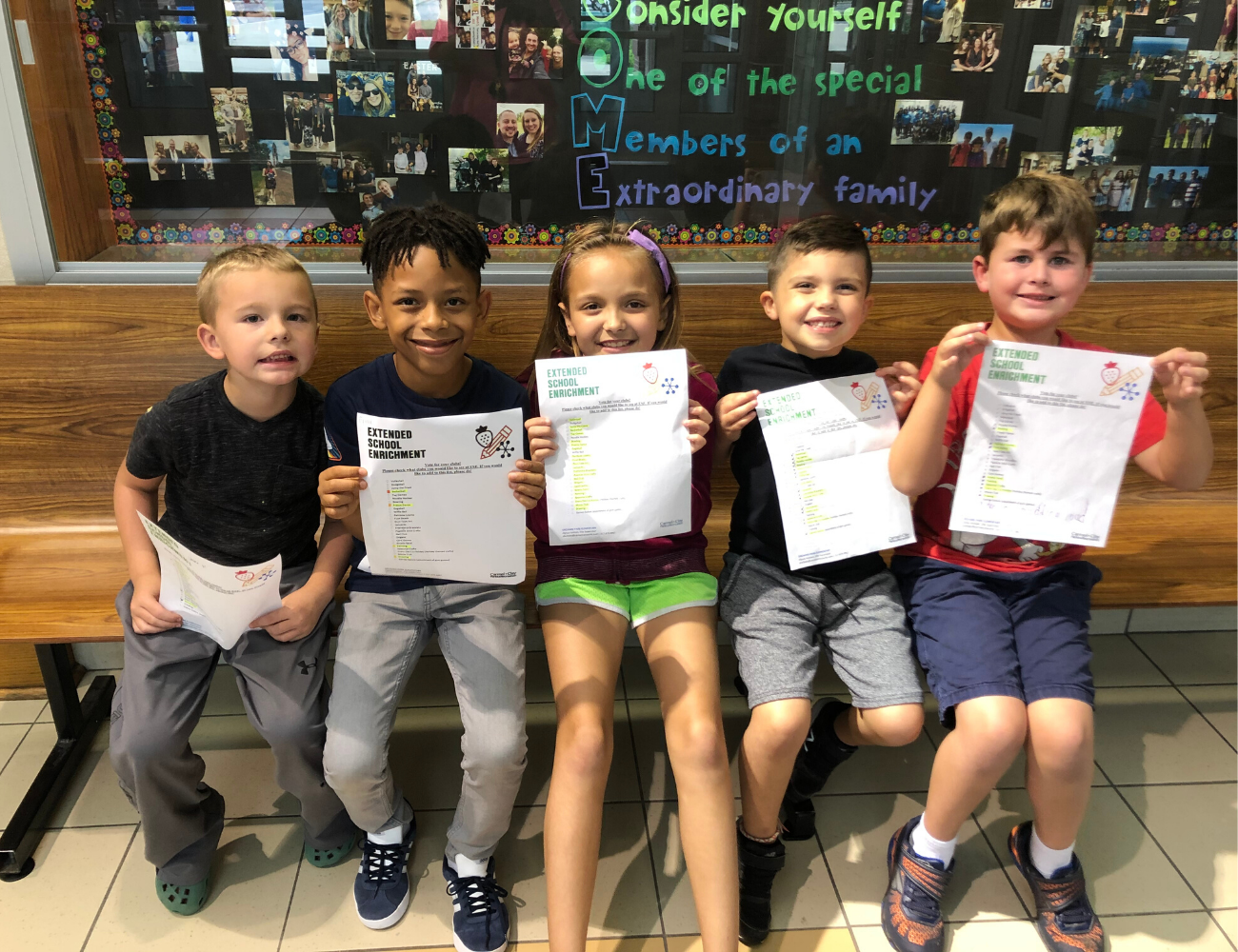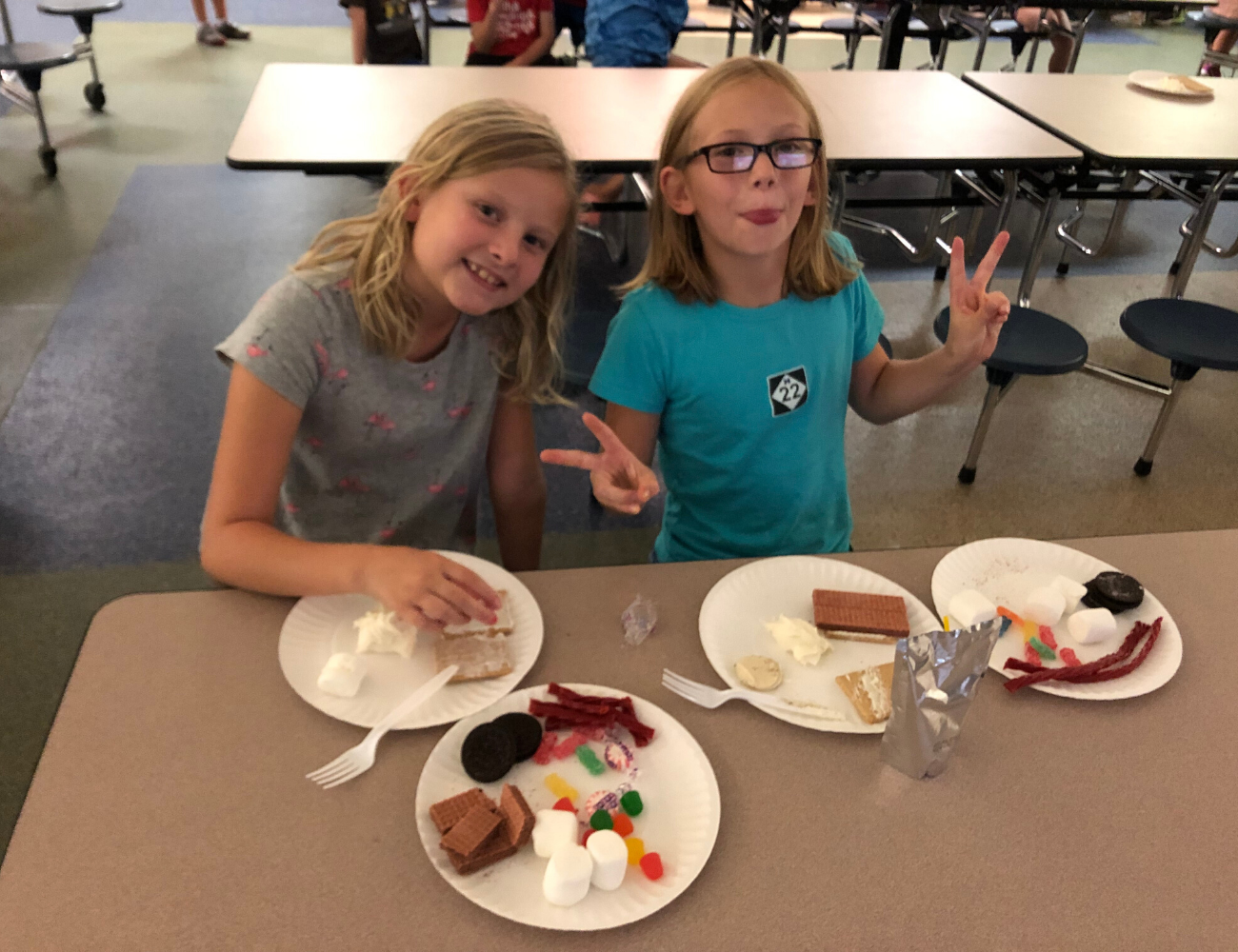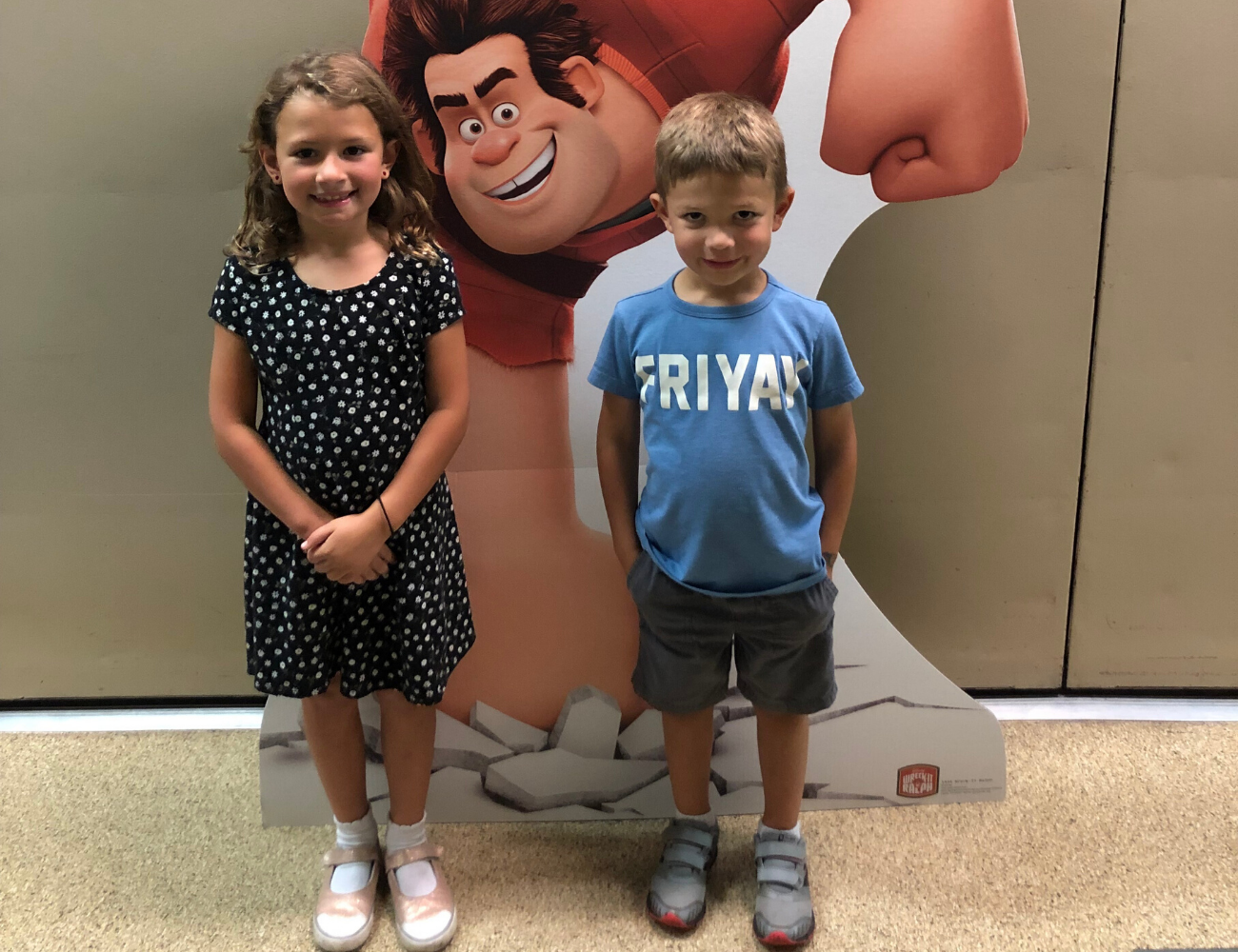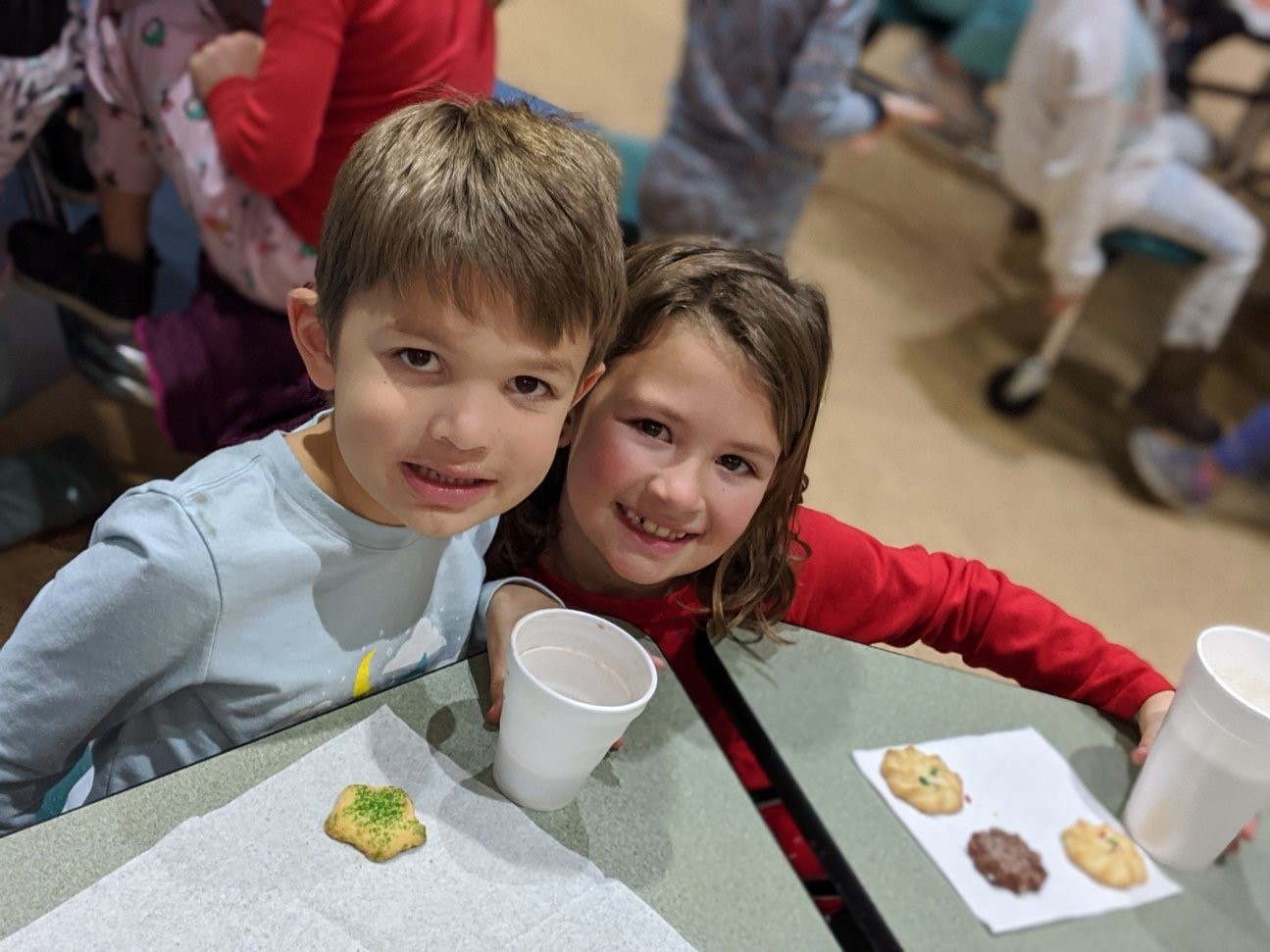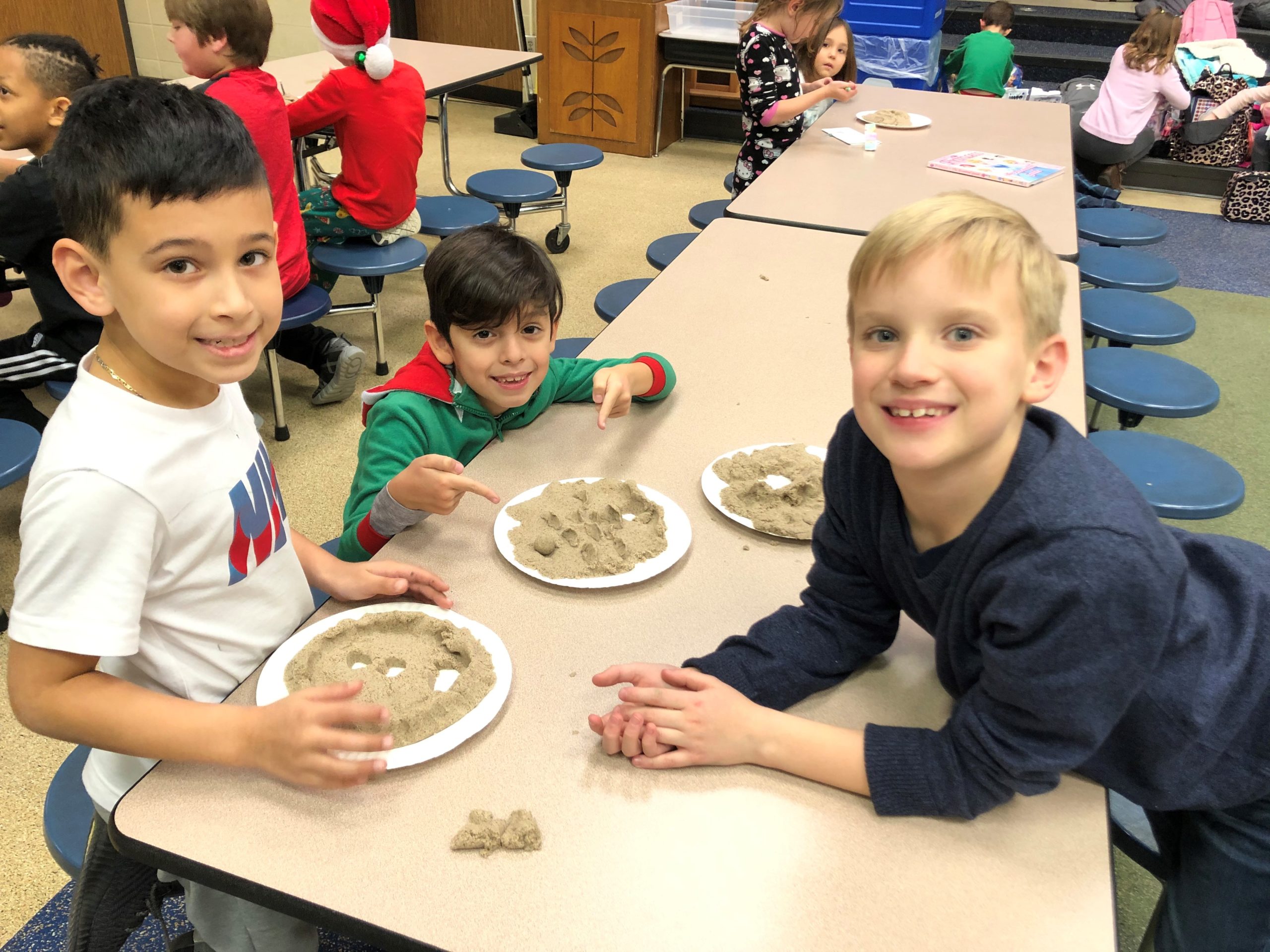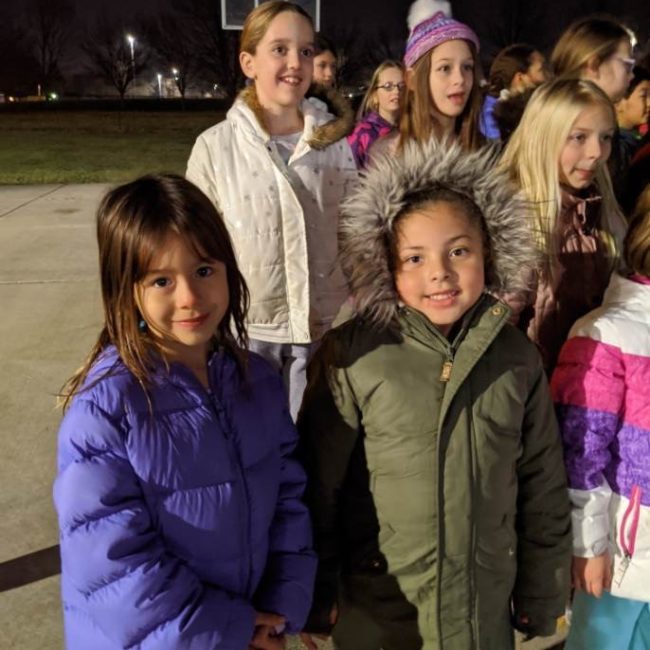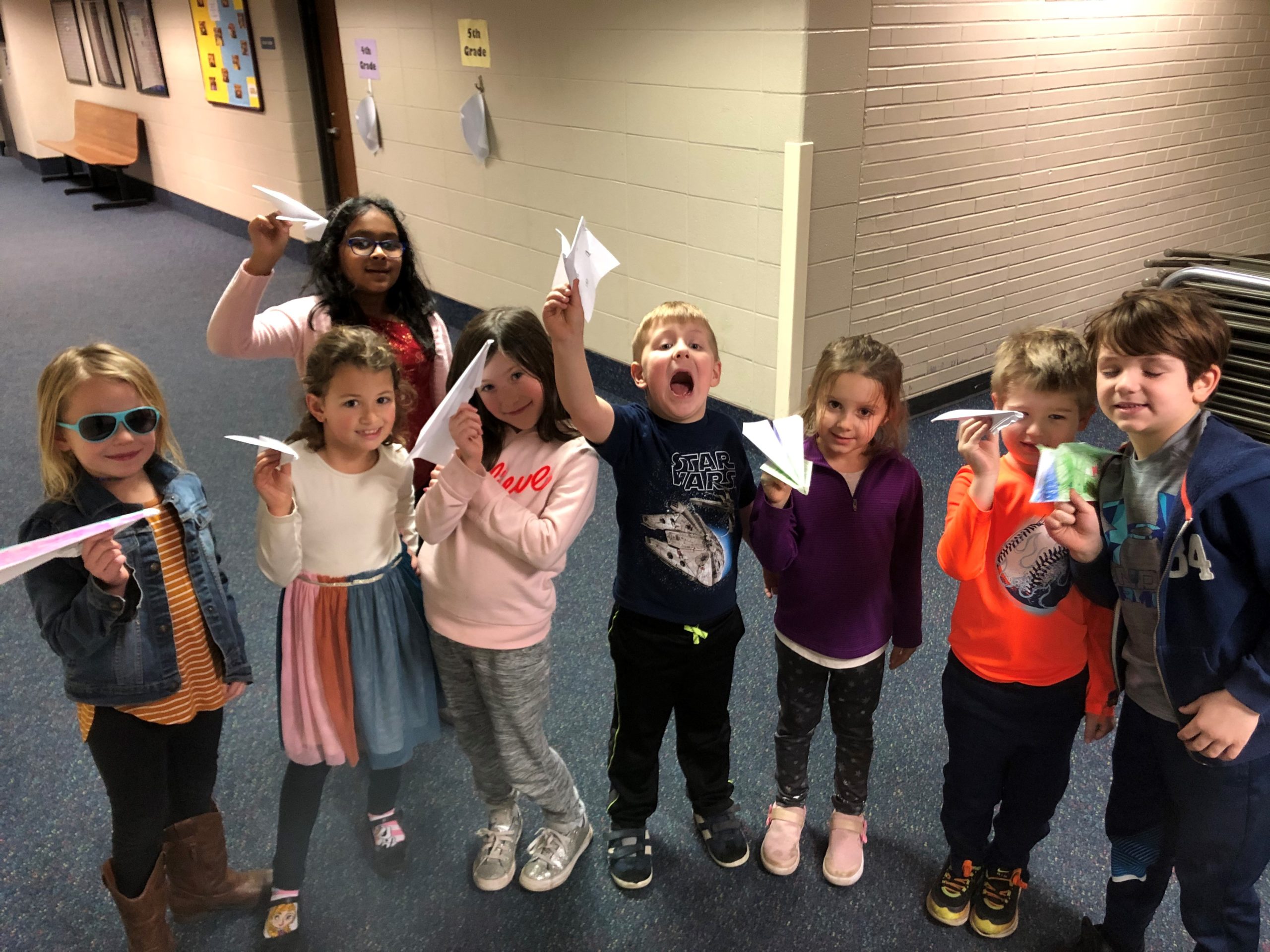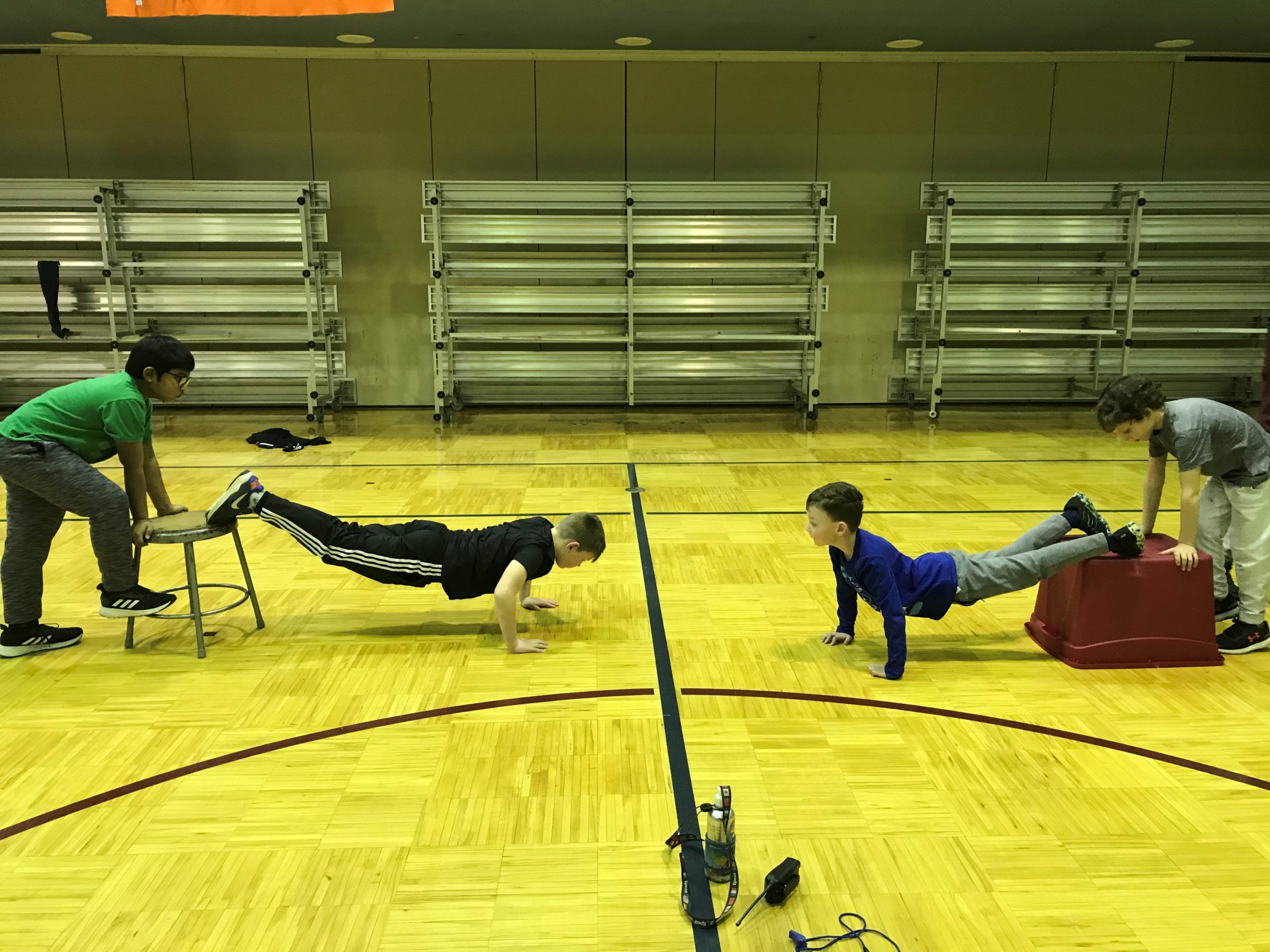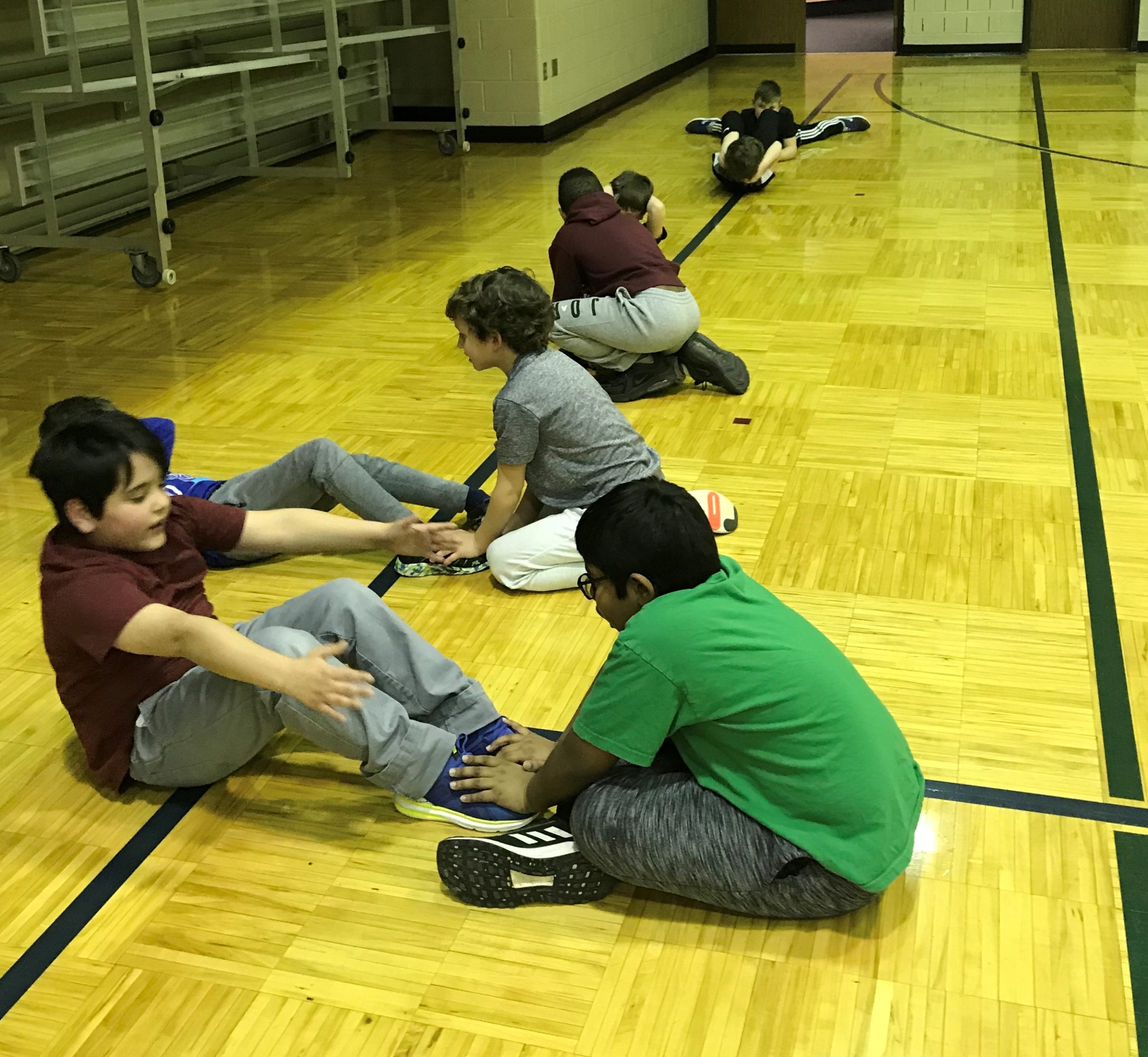 Stay up-to-date – sign up for our eNewsletter!
"My kid loves going to ESE. She makes new friends and feels very comfortable there."