Orchard Park Elementary
Welcome Orchard Park Extended School Enrichment (ESE) families!
Our ESE team works with Orchard Park Elementary teachers and staff to continue the fun and learning beyond the school day. Mrs. Holsten and Mr. Monson lead our Orchard Park ESE team. You can meet the rest of the ESE team, including fun facts, by clicking here. Go Cubs!
Site Supervisors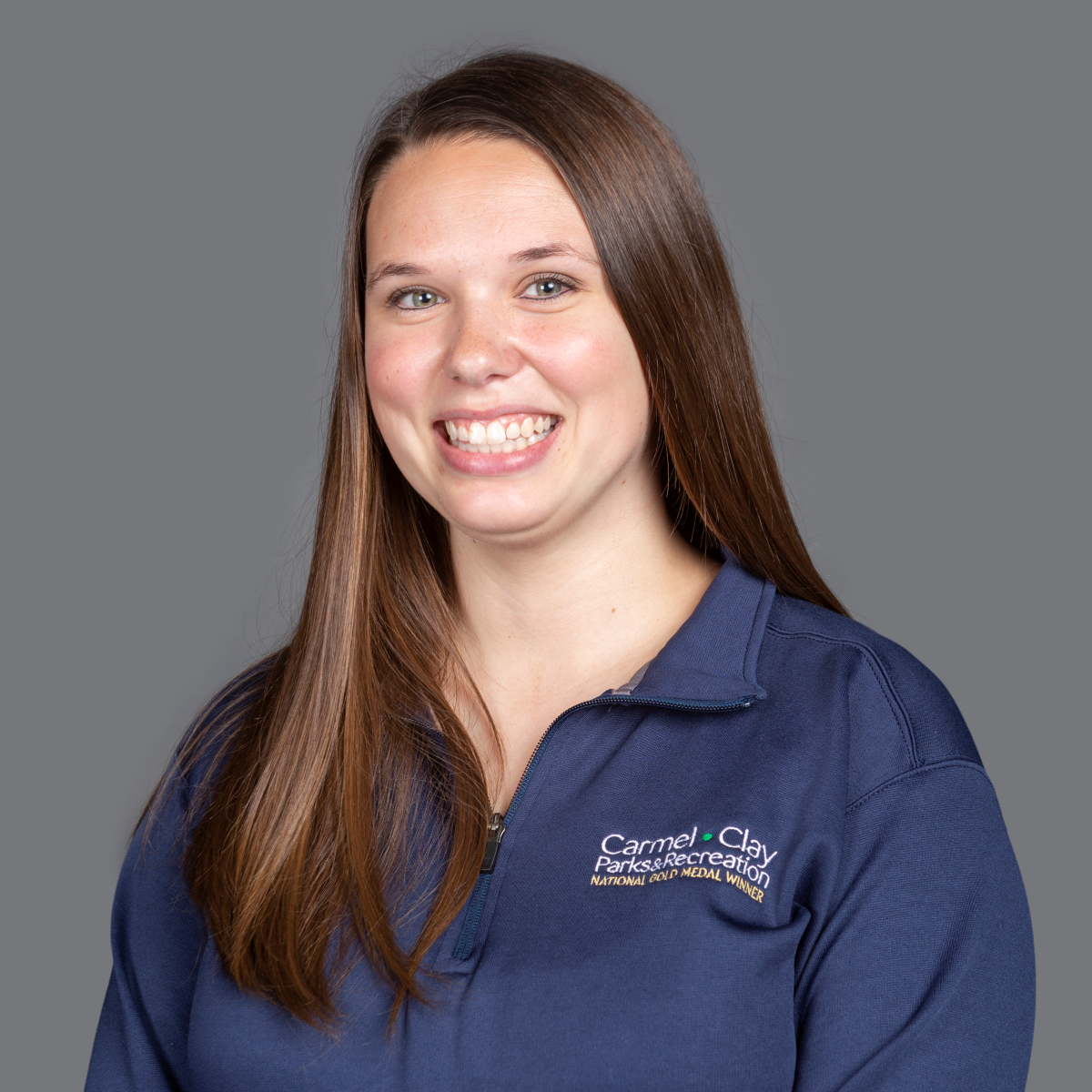 Alyssa Holsten
Site Supervisor
317.679.9867
aholsten@carmelclayparks.com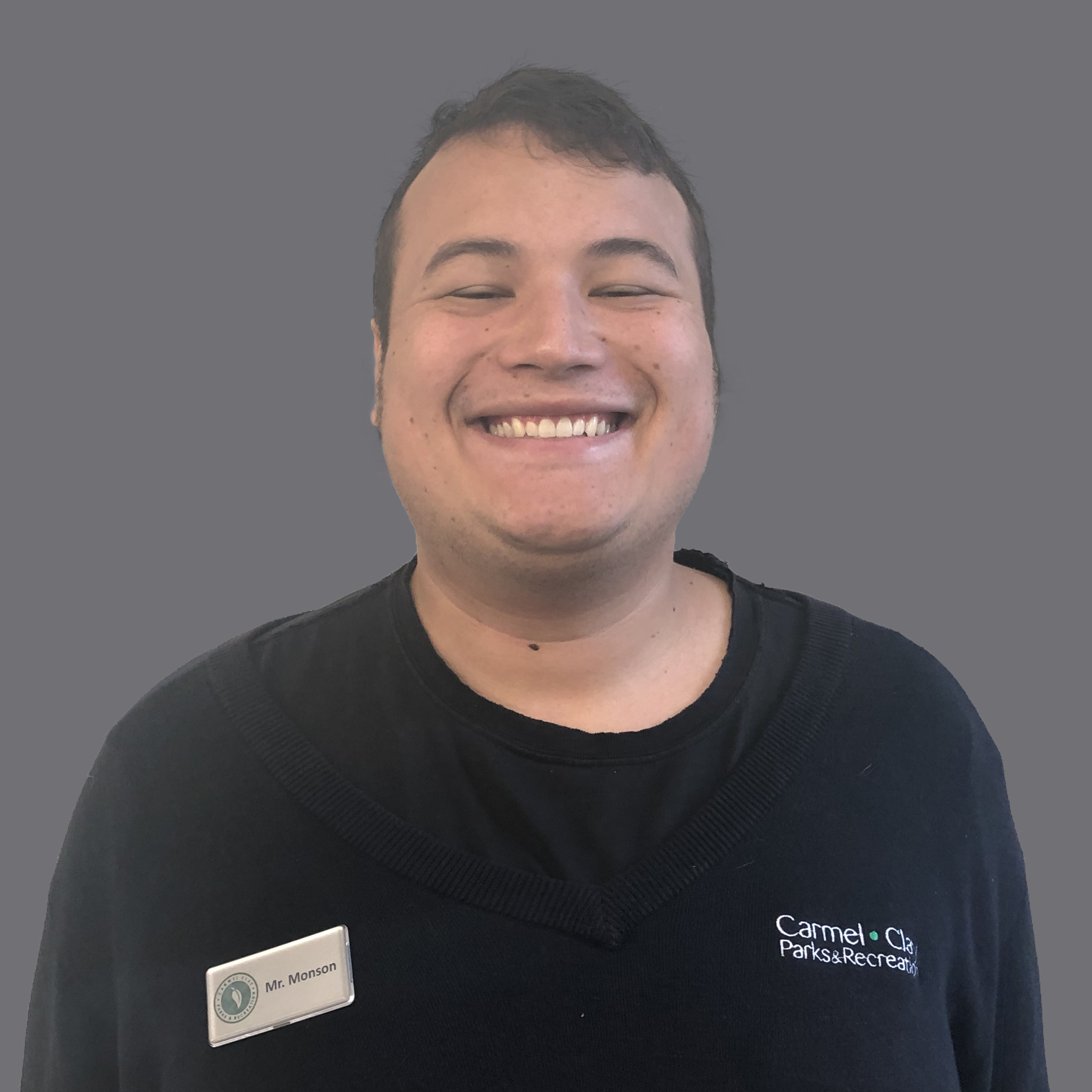 Anakin Monson
Assistant Site Supervisor
317.679.9867
amonson@carmelclayparks.com
Let's Soar
Orchard Park ESE introduced a new club for our third site plan, Let's Soar! Many of our students have loved being able to construct different types of paper airplanes. One of our staff members, Mr. Wittig, knows just how to build these to make them fly a long distance! We did not know there were so many different types of paper airplanes. The students are given two options each week on which airplane they would like to build. They are given the chance to color their airplane. When the students have completed their airplanes, staff take them out to one of our longer hallways. We have had several airplanes fly almost the distance of the hallway! ESE has enjoyed all the laughter and cheering from the students during this club!
Army, Daily, Dozen
This year, ESE started offering stations during our homework assistance time. On Mondays, we offer an educational show in the cafeteria and Army, Daily, Dozen in the gym. Our staff prepare twelve exercises each Monday for the students to participate in. Some that we have practiced with the students are squats, planks, pushups, and high jumper. Army, Daily, Dozen has been a fun way for our students to remain active and build their confidence with practice. It is very exciting to see the same students come and participate in this each week!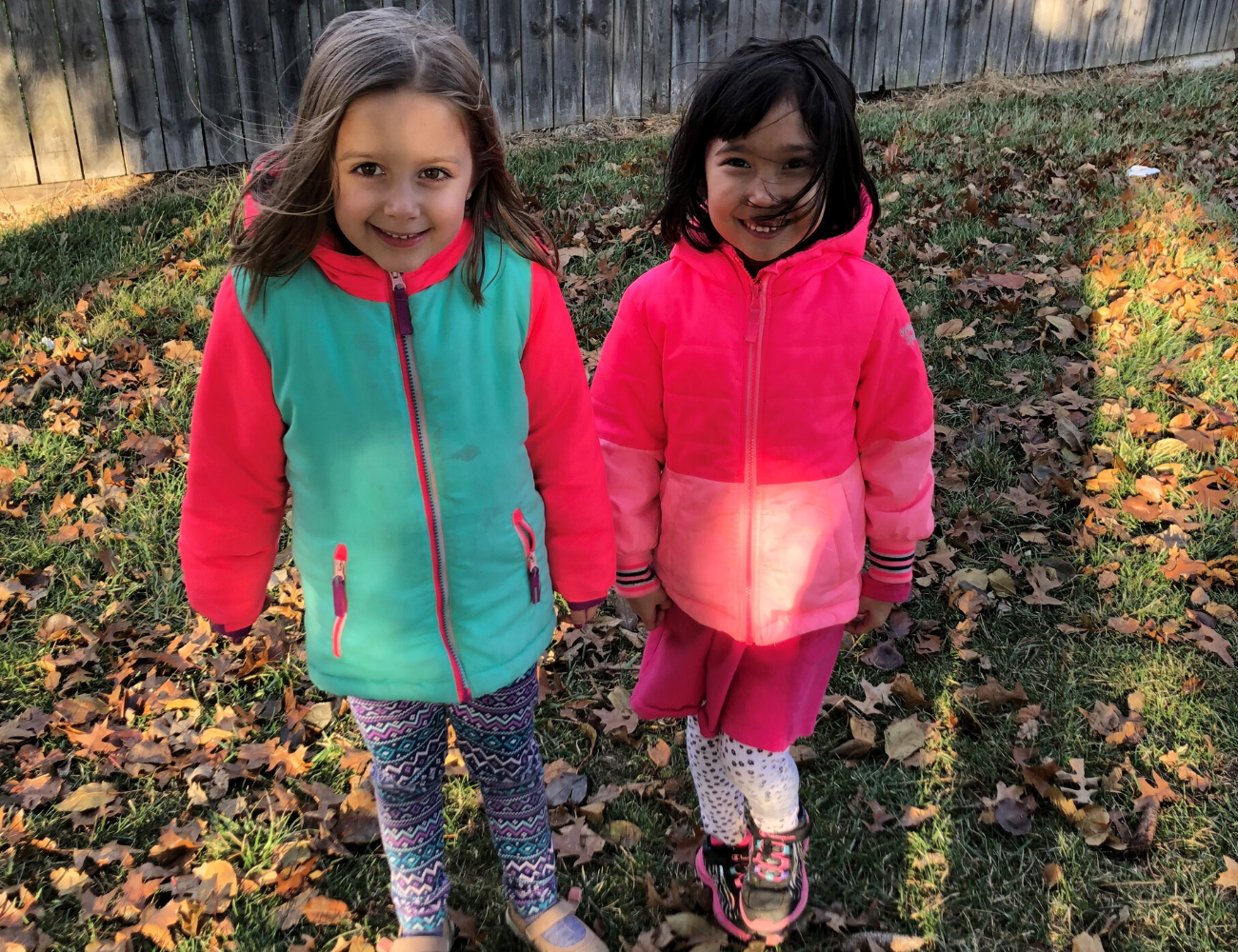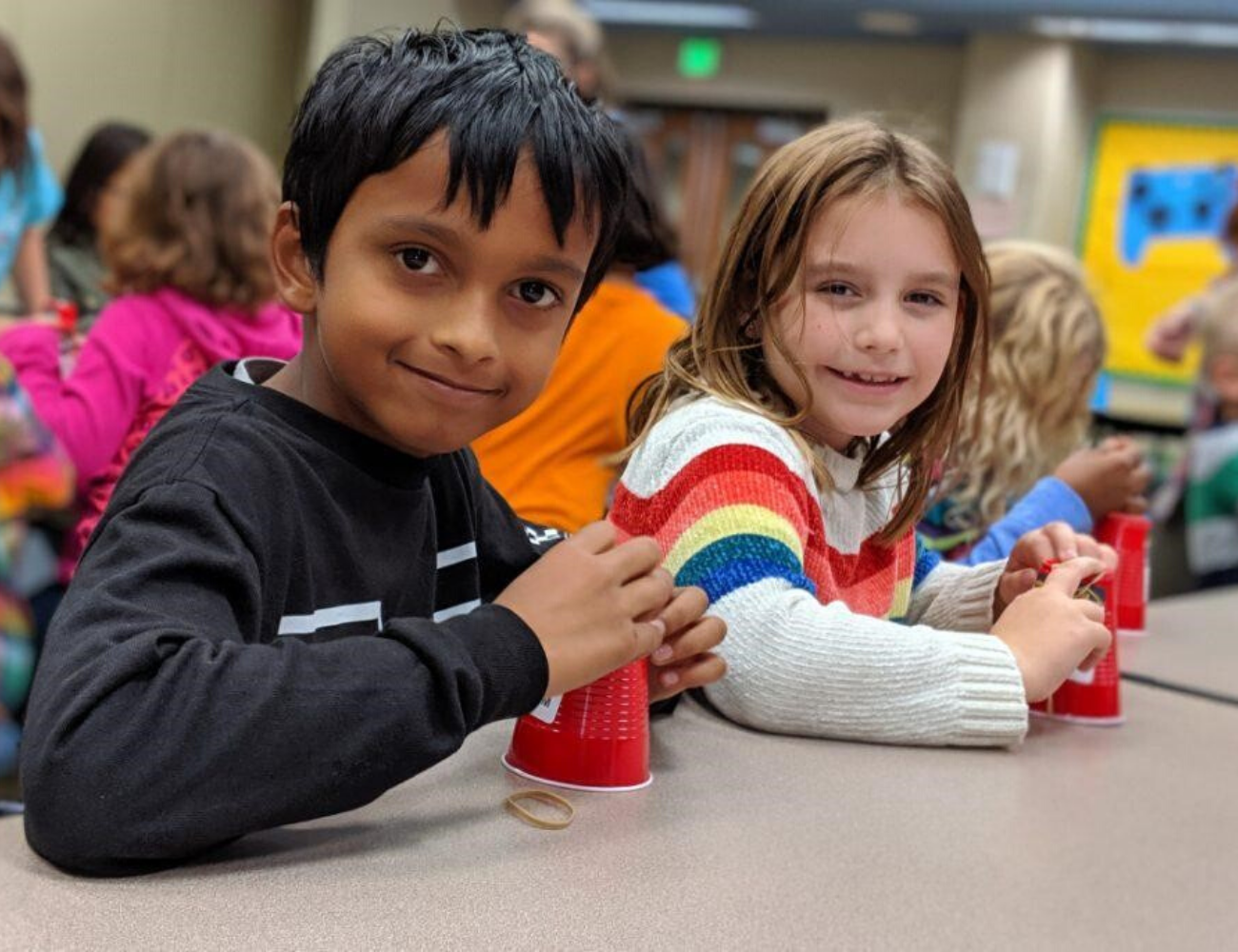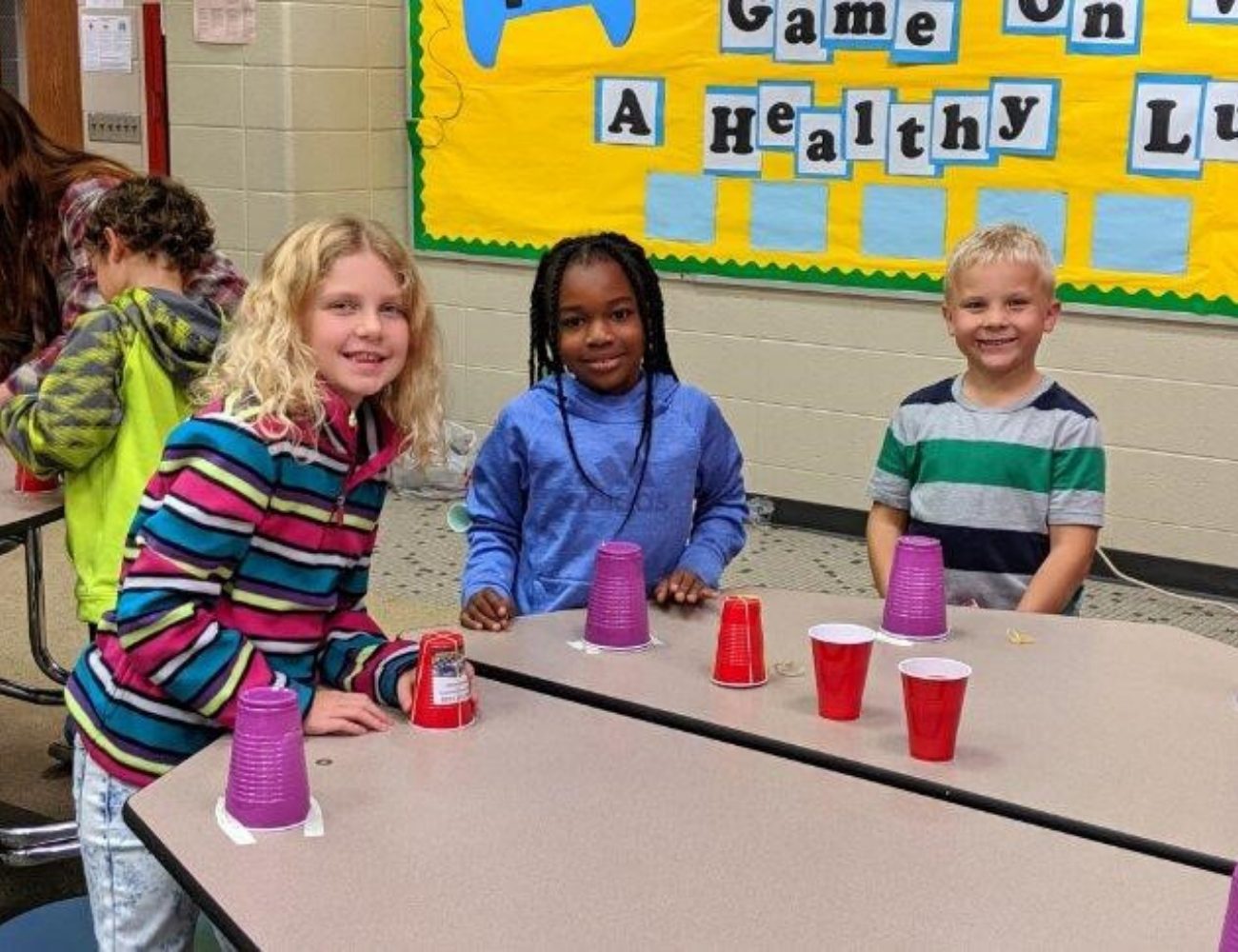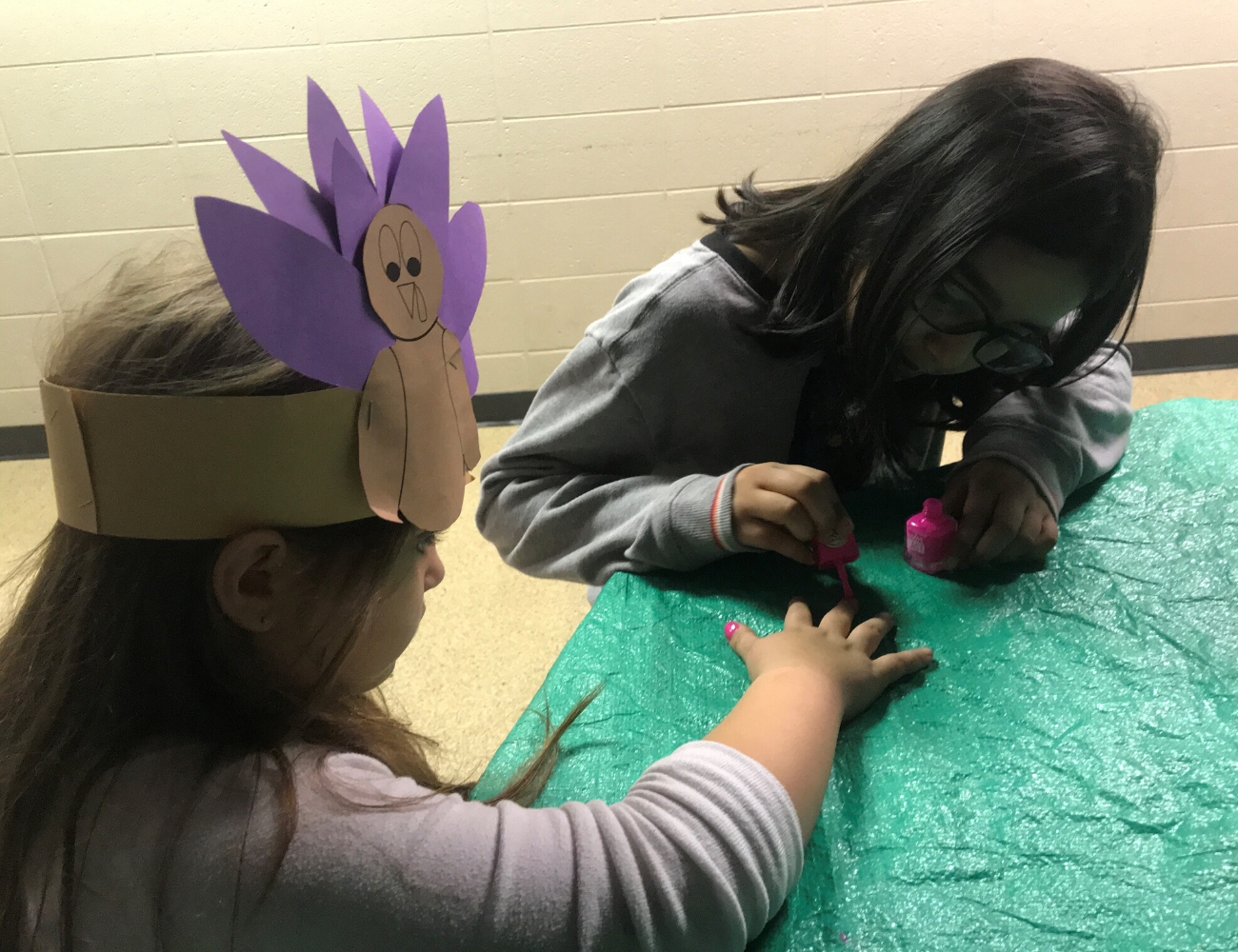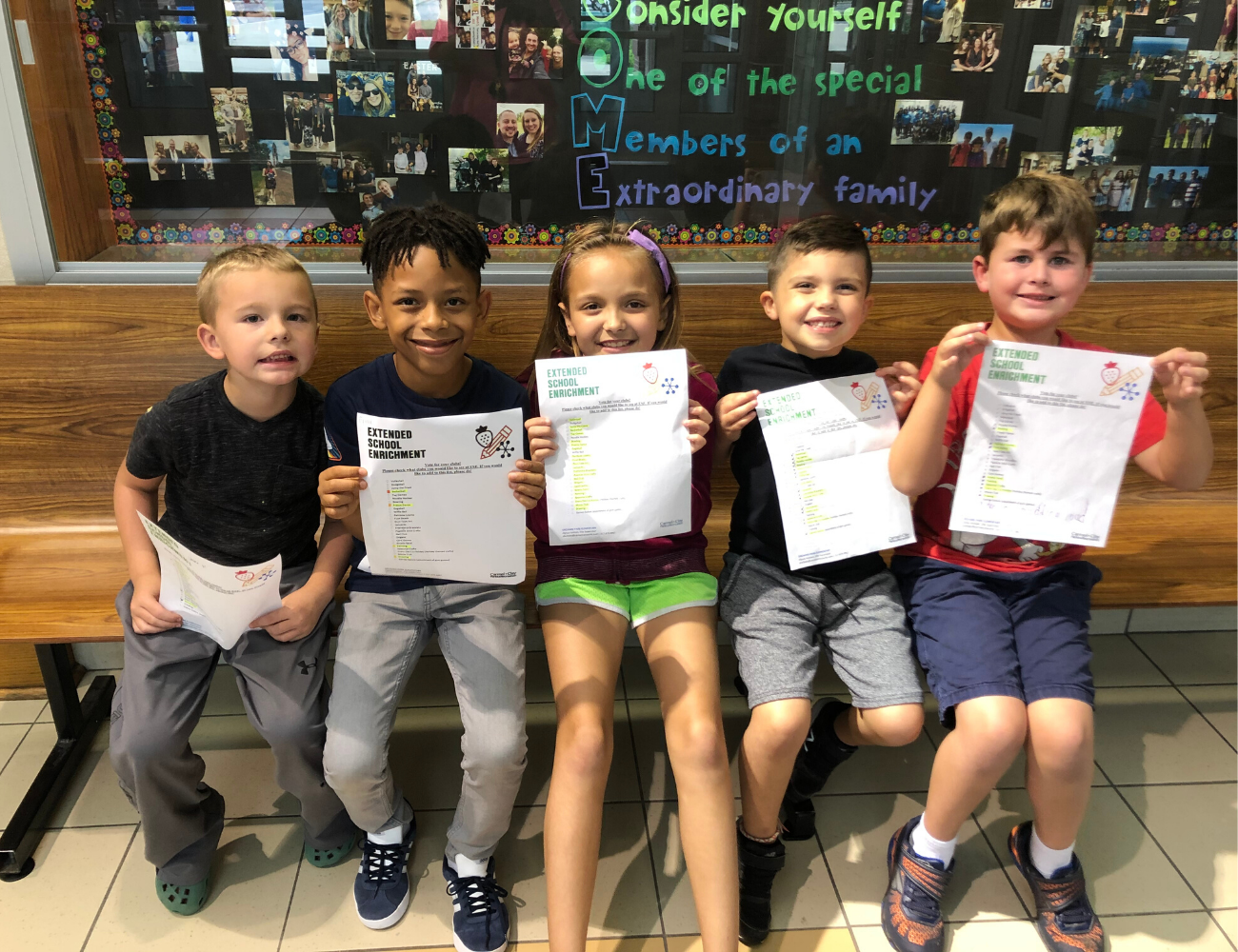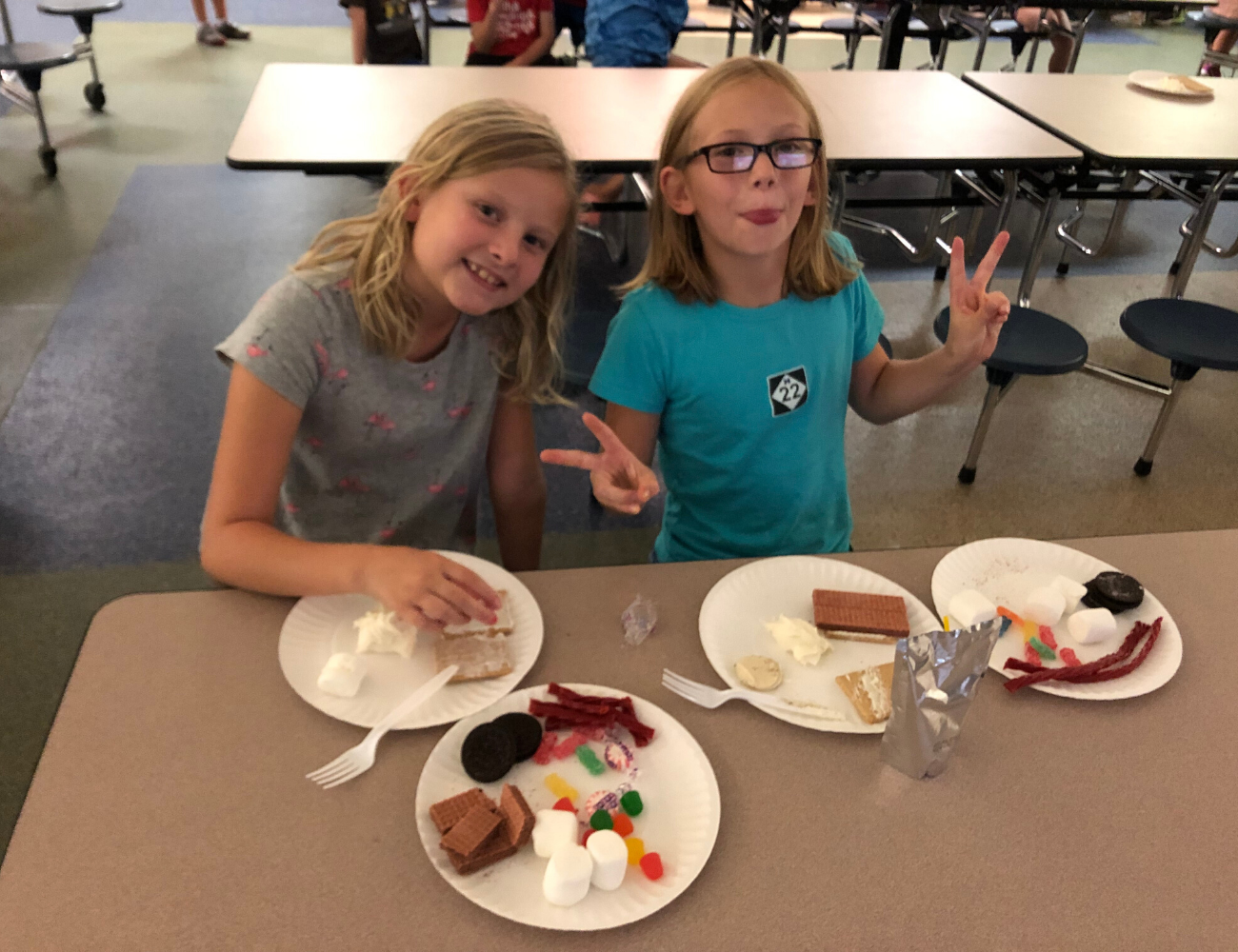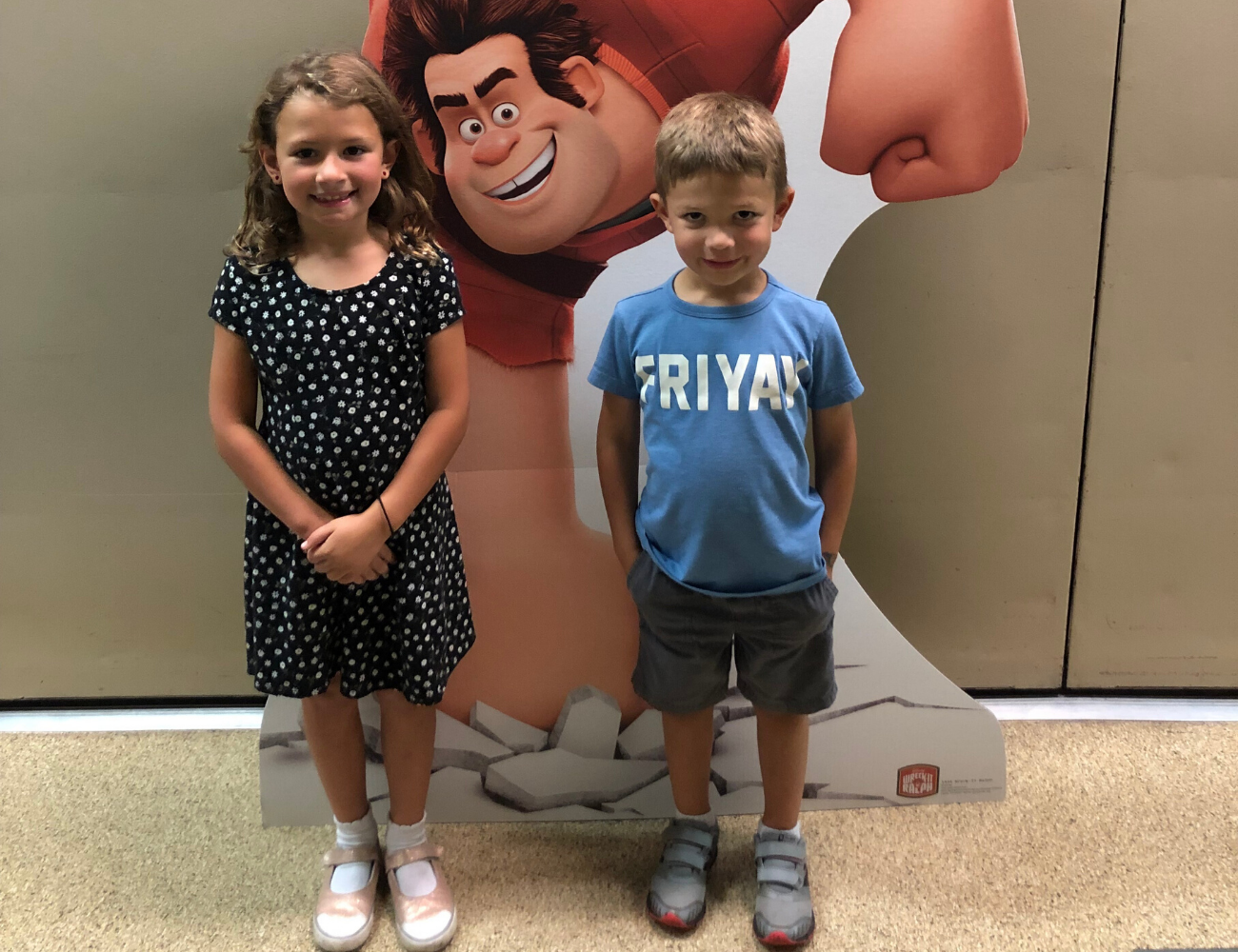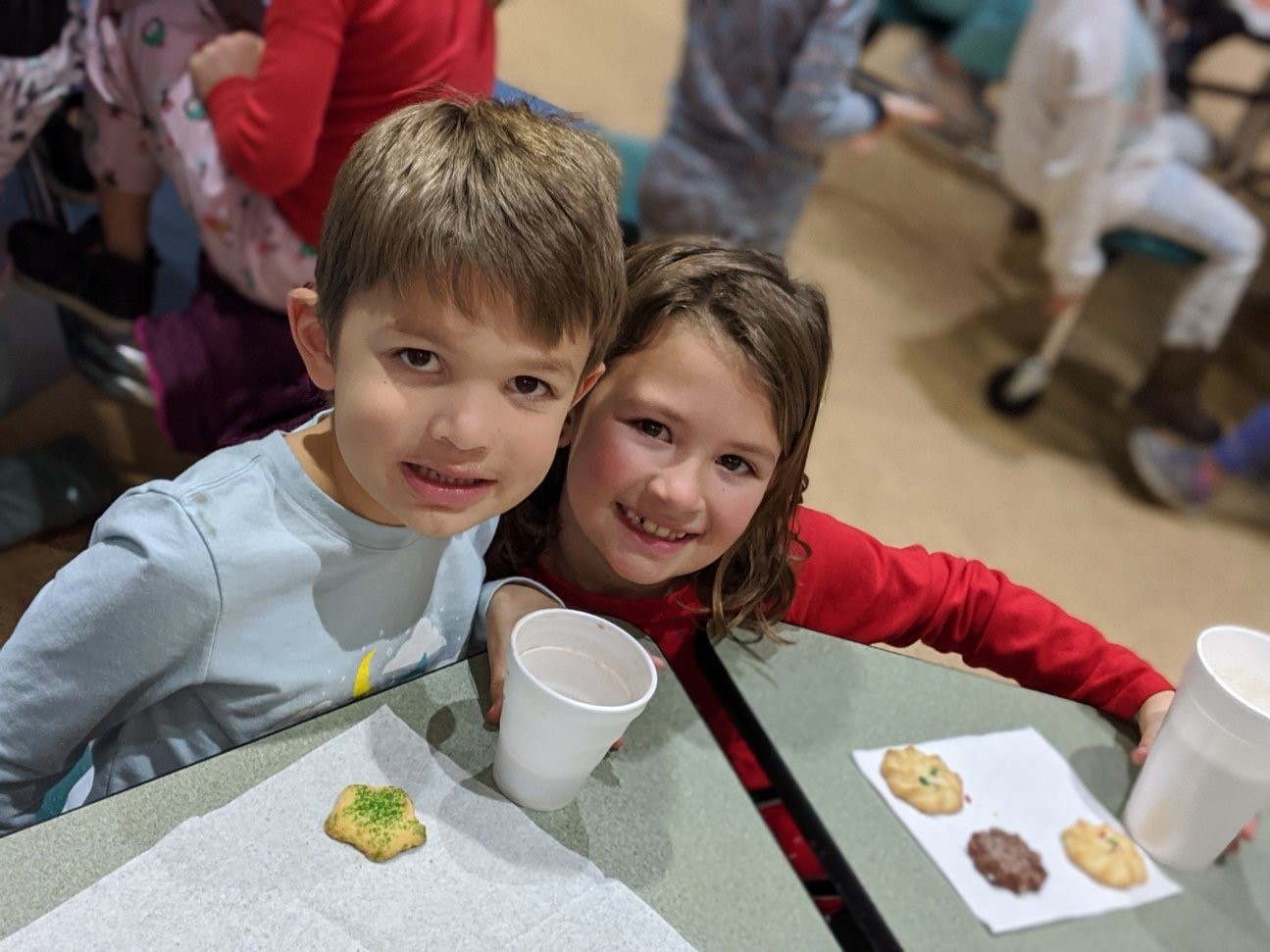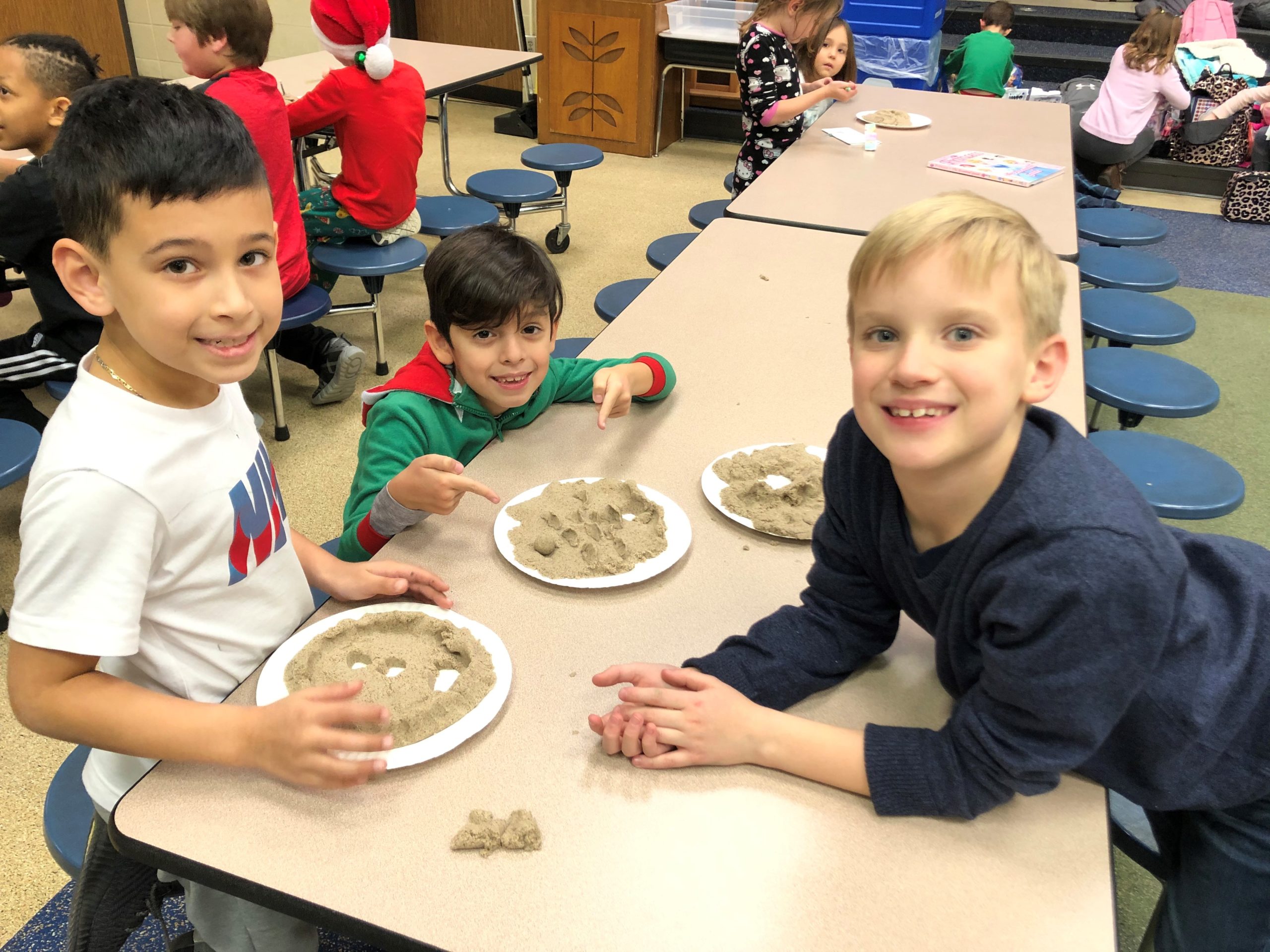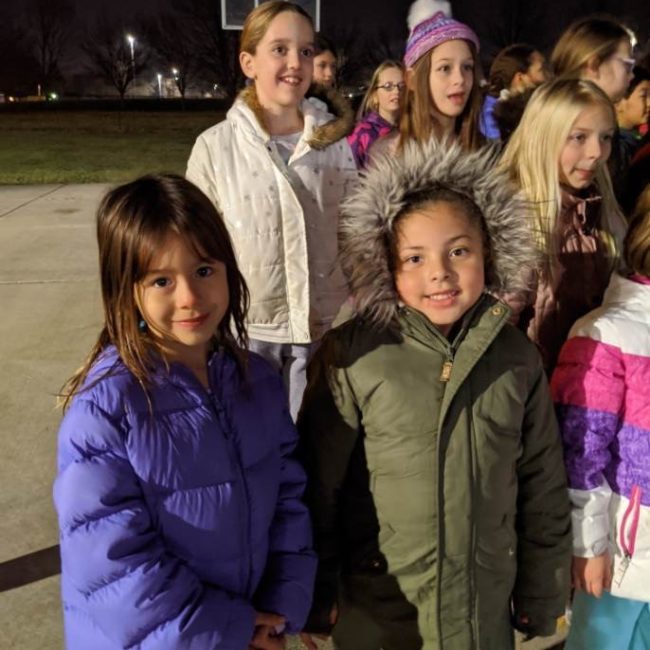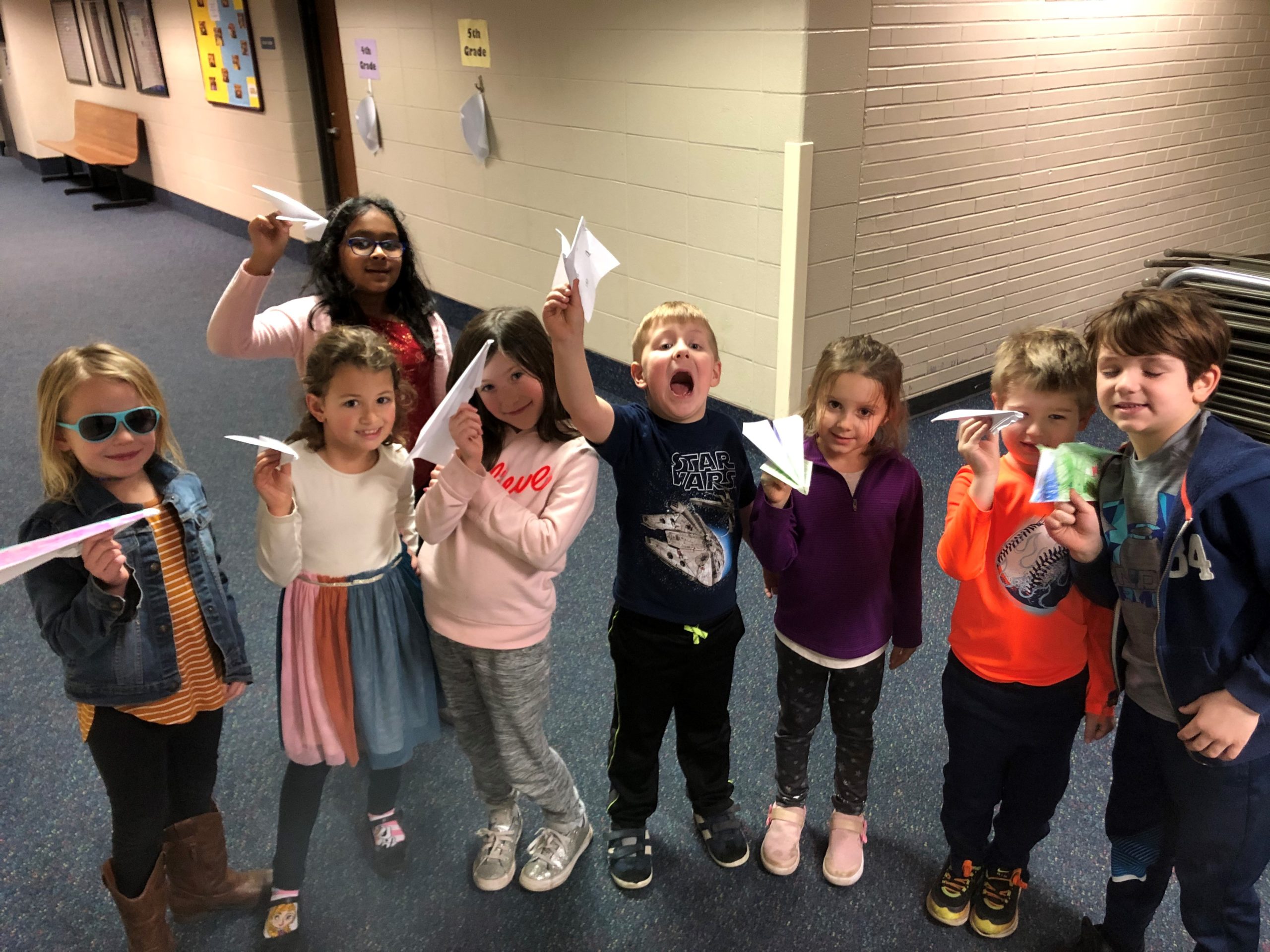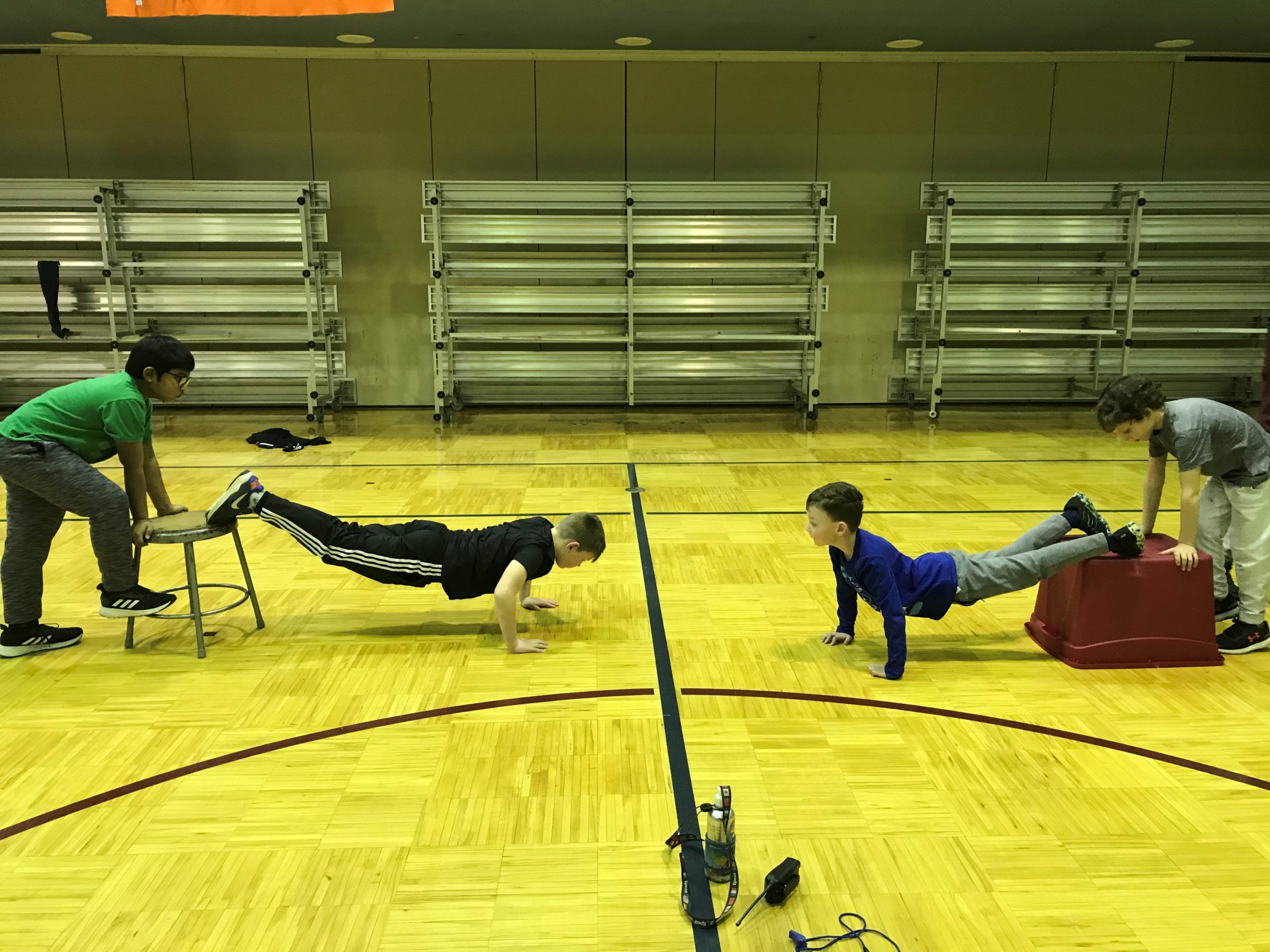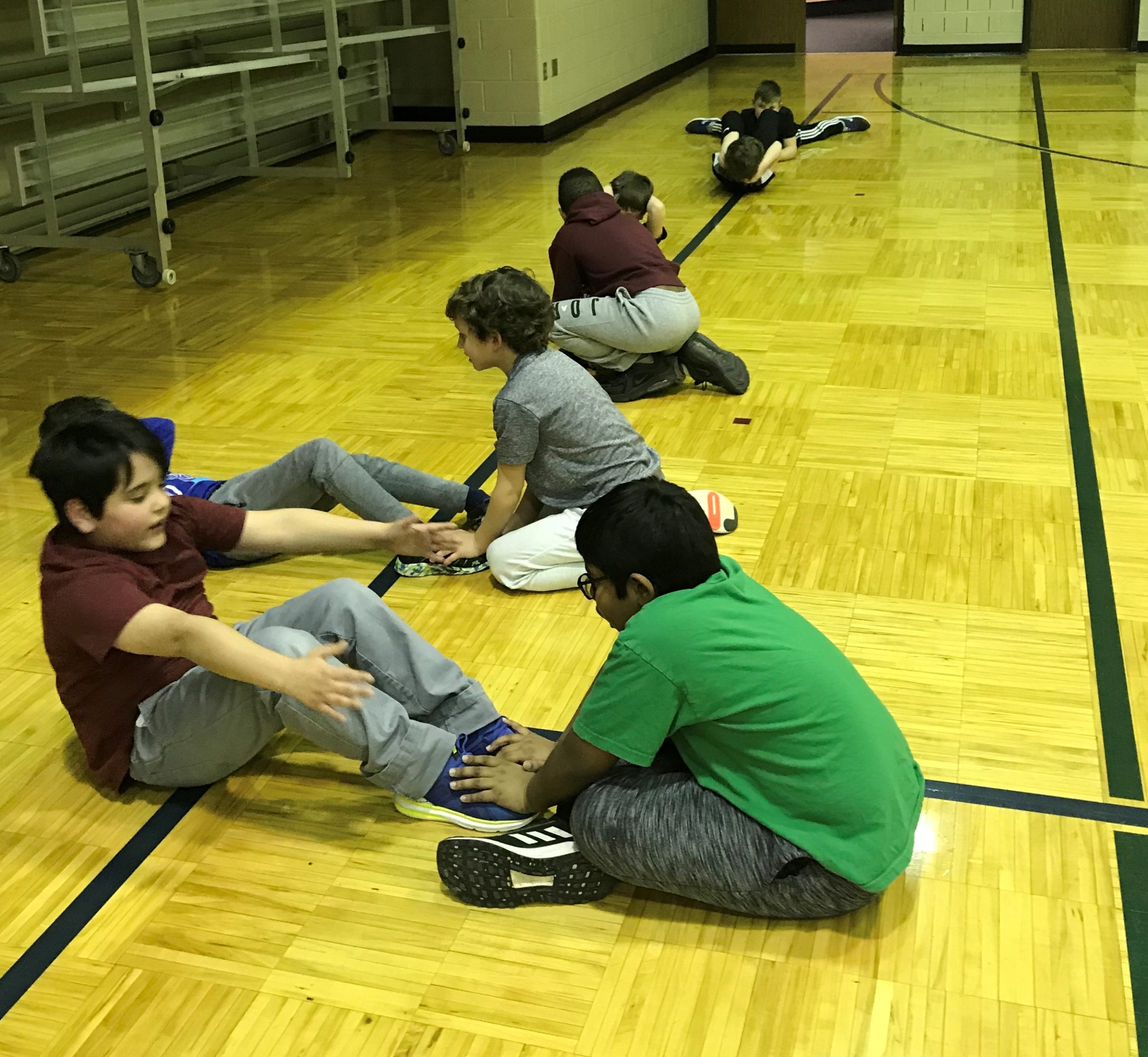 Stay up-to-date – sign up for our eNewsletter!
"My kid loves going to ESE. She makes new friends and feels very comfortable there."