Orchard Park Elementary
Welcome Orchard Park Extended School Enrichment (ESE) families!
Our ESE team works with Orchard Park Elementary teachers and staff to continue the fun and learning beyond the school day. Mrs. Holsten leads our Orchard Park ESE team. You can meet the rest of the ESE team, including fun facts, by clicking here. Go Cubs!
Site Supervisor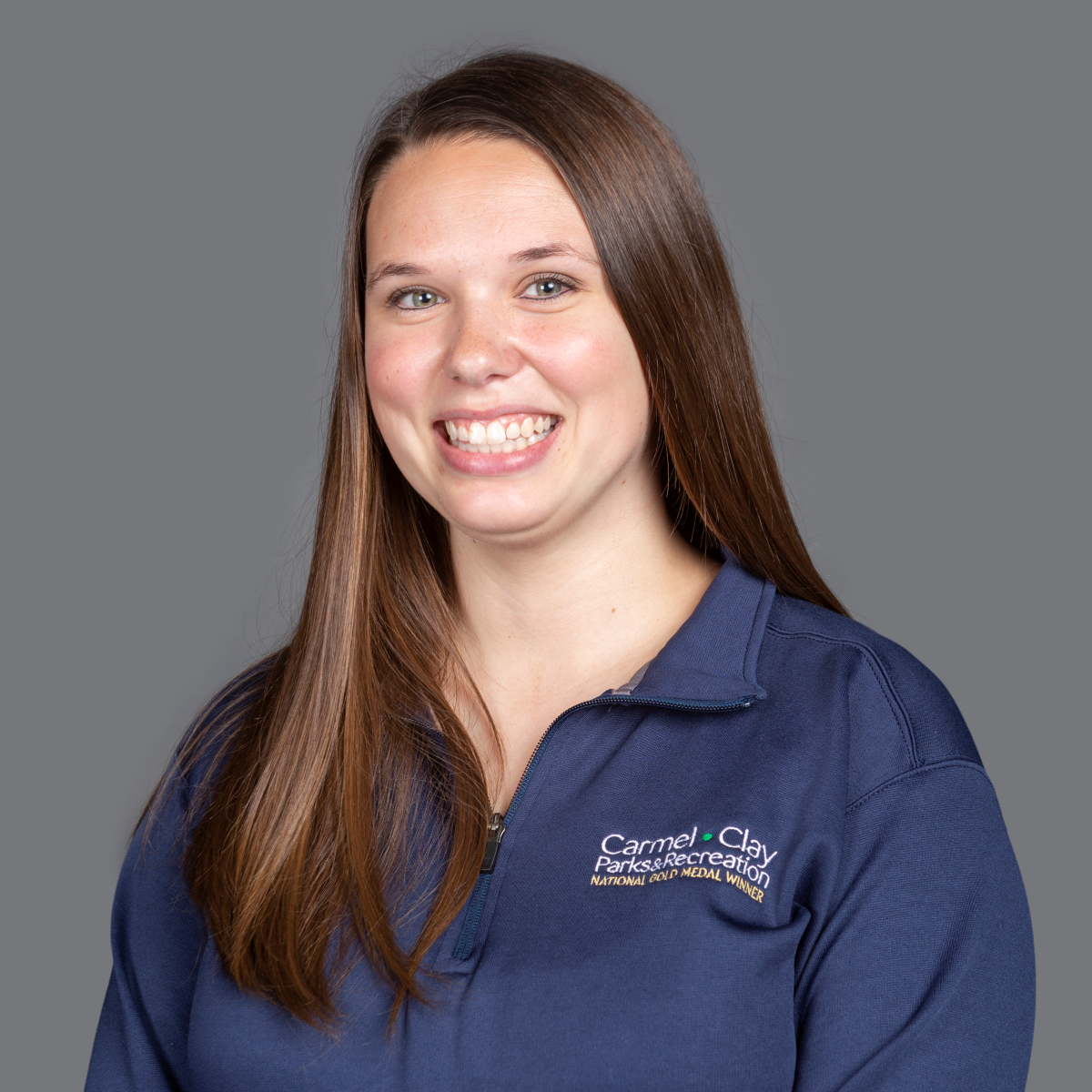 Alyssa Holsten
Site Supervisor
317.679.9867
aholsten@carmelclayparks.com



Another Year (yet unconventional year) in the Books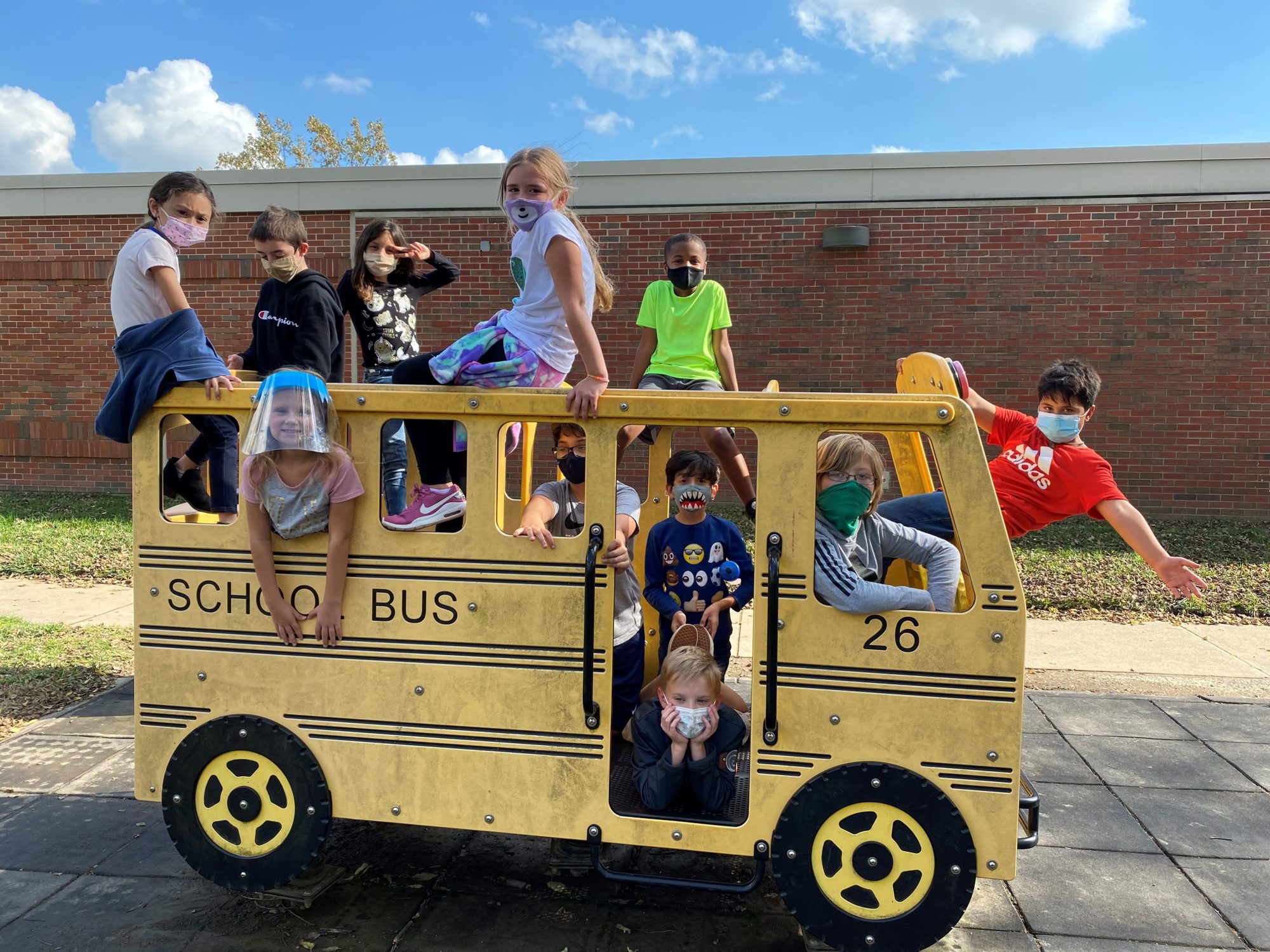 If you would have told me in August that we would still be in school in May, I would have not believed you! I am so thankful every day that we have been able to keep our students in school. This year has been a year of masks, social distancing, and virtual learning. Our ESE program had to adapt to these changes, but I'd say we had a fun and exciting school year. All the laughter, smiling behind the masks and just hearing "I missed you" made this year a great one. 
Our site celebrations may have been a bit different from years past, but we all had a blast. We hosted our very first virtual site celebration, playing BINGO! Although we couldn't be in person for this, seeing all the smiles without masks and hearing the laughter brought so much joy that day! Earlier in the year, we had a glow stick dance party which the students loved! For Valentine's Day, we were able to have our dance, crafts, and a special snack. 
This school year brought many uncertainties, but we made it! We had fun, we laughed, we danced, and throughout it all, we had each other. Being with your students, keeping them safe, and having fun, is a very important part of our ESE program. Thank you all from the bottom of our hearts for being a part of our program. As we come to the end of the school year, and many of us will be moving to other schools, we will miss you and we are so thankful for every one of you!

---
Virtual Site Celebration
An evening of fun over Zoom! Learn more about how we celebrated.

For our last site celebration of the school year, we tried something a little different! On April 16, we hosted our very first virtual site celebration. We played BINGO over Zoom and had Forest Dale ESE's program join in on a fun and exciting evening! Although this site celebration was very different, the students who were able to join, all had a blast. We had students wearing costumes, eating their favorite snacks, and playing outside while enjoying the beautiful weather! Seeing families together, smiling and laughing, made this site celebration one we won't forget. 
The students were so excited after seeing what prizes they could win. We had Nerf guns, board games, cards, legos, and bubbles! All the shouting, dancing, and cheering each other on was awesome! This was a great way to spend a Friday evening with our students, even over Zoom! If we host another virtual event next school year, I think the students have come up with some fun and exciting ideas! 
Afterschool Professionals Week!
We are so appreciative of your support! Click here to learn how we celebrated our awesome team!

Each year in April, we spend a week recognizing our afterschool professionals! This is a dedicated week where those who work with children in an afterschool setting are celebrated. Our staff love being able to care for your children, keep them safe, and have fun! Although due to ILEARN our students were unable to participate, our staff had themed spirit days! We had superhero day, workout day, beach day, pajama day, and hat day. I will mention, Mr. Wittig even chose to wear his bathing suit on beach day, which brought lots and lots of laughter! From special snacks, thank you cards, and gifts from our parents, the support you and your children have shown, is beyond amazing. We had a wonderful week and couldn't thank you all enough for the recognition you have all shown. It is truly a pleasure to be able to work with your children every single day! 
---
Inclusion Corner
Star Stretch
That's a wrap on this school year! We hope you have enjoyed Inclusion Corner this year. Of course, we couldn't miss an opportunity to share one more mindfulness technique with you.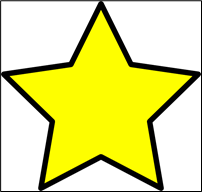 Here is the "star" stretching technique to take with you on summer vacation. We hope you have a safe and fun summer break!
Stand straight with your feet just slightly more than hip-distance apart.
Lift your arms up so they form an X or a star shape with your entire body.
Hold the pose for 5 deep breaths.
Try to keep outside thoughts out, focus on the stretch and your breath.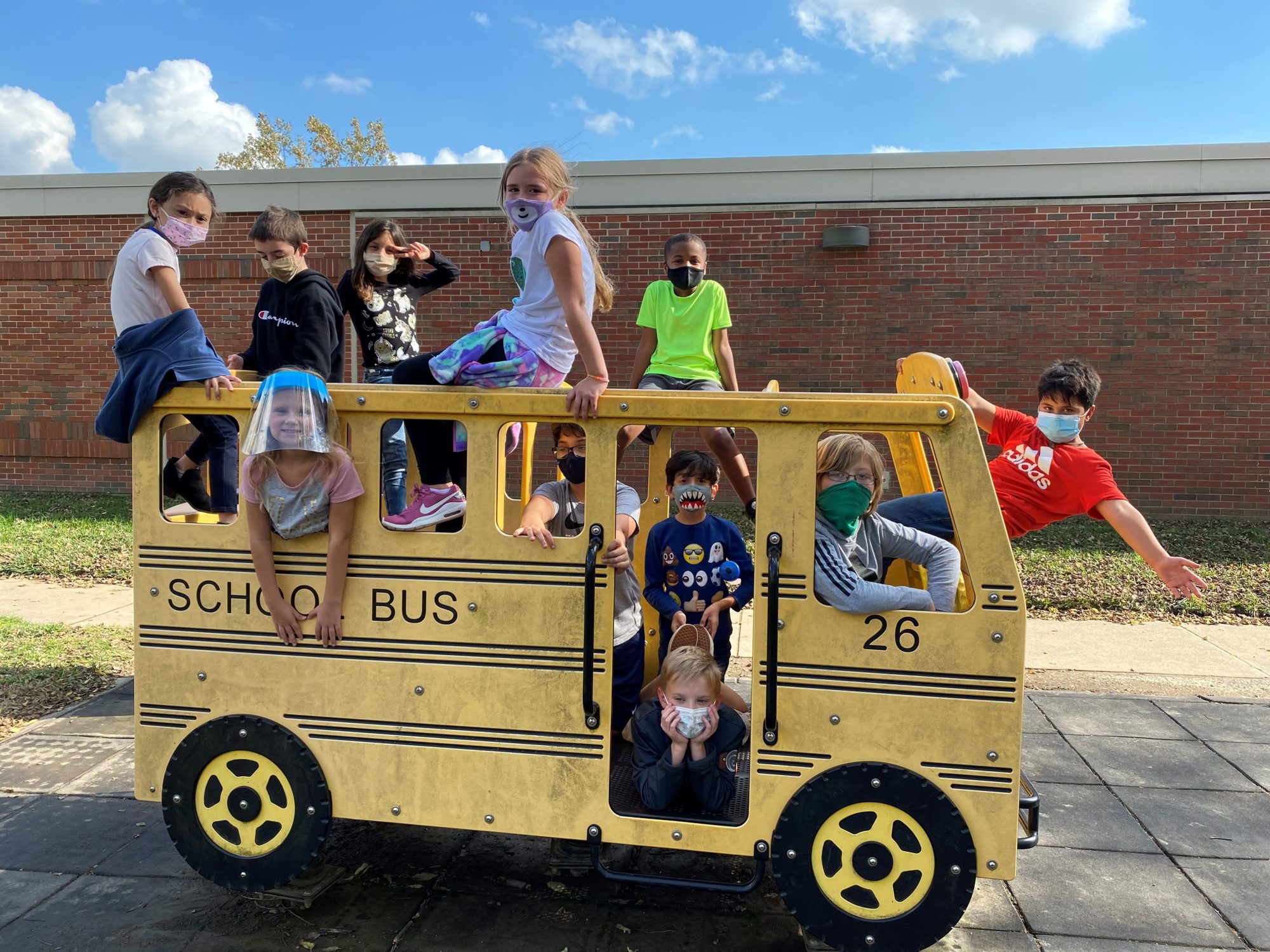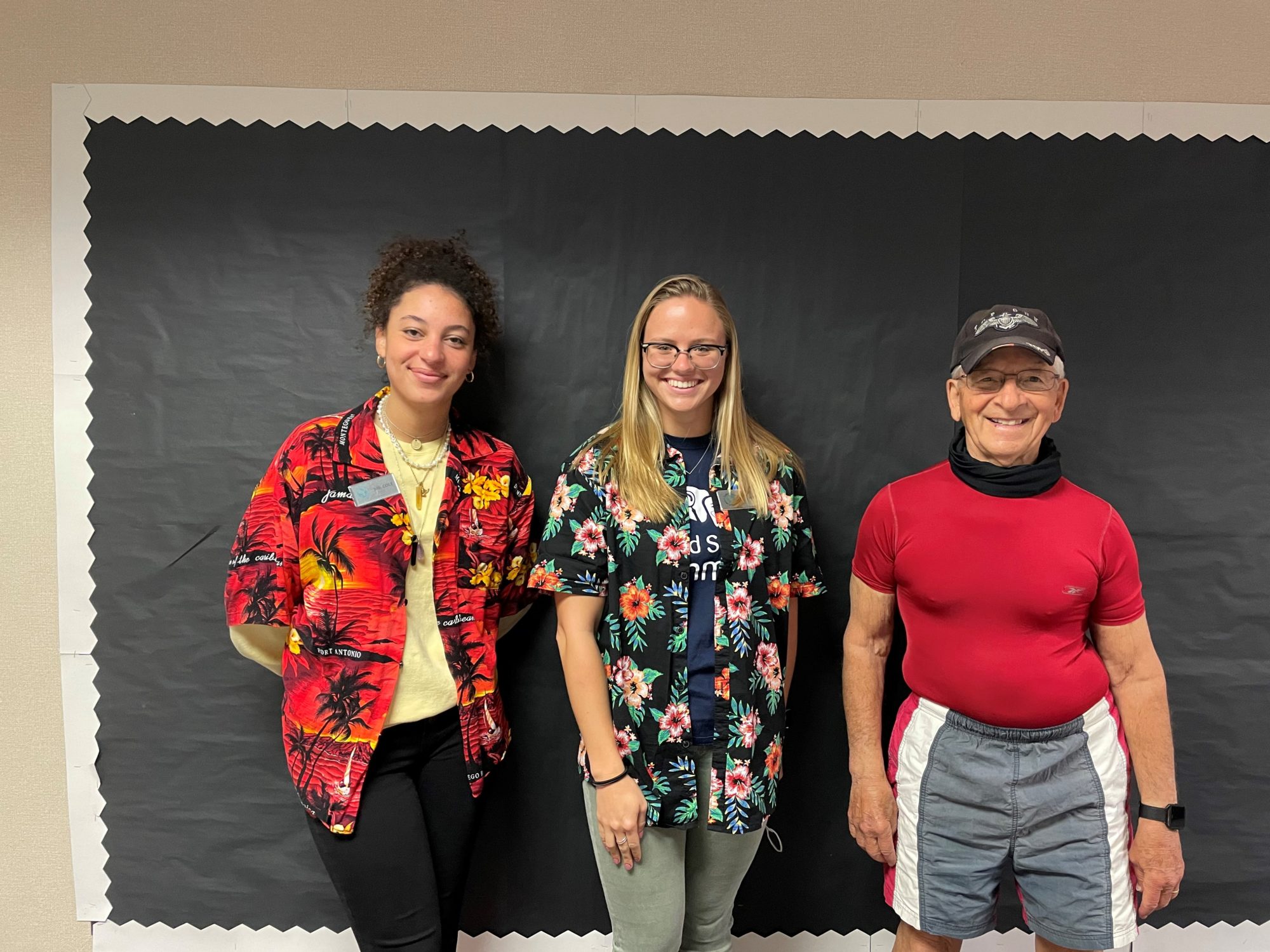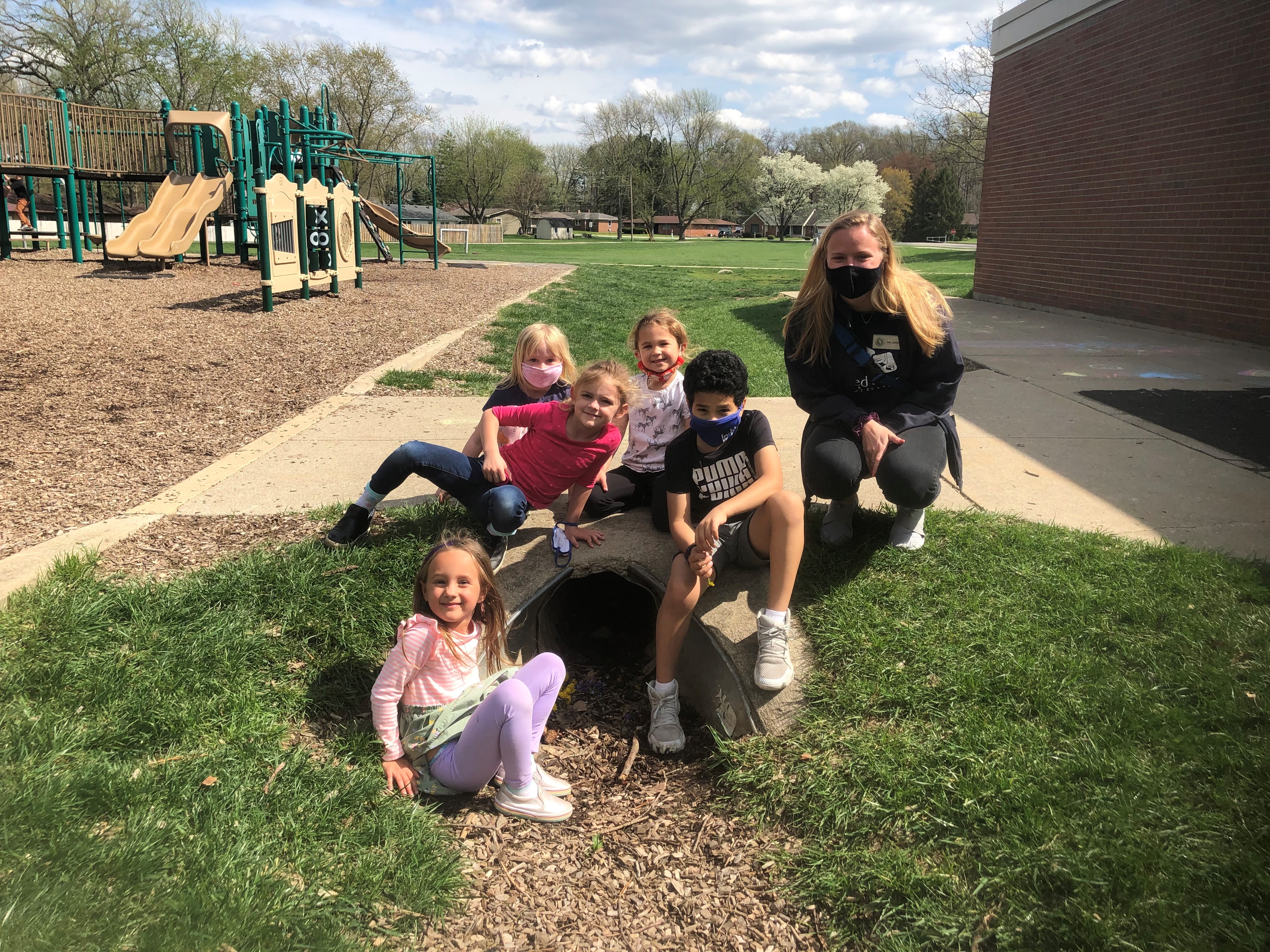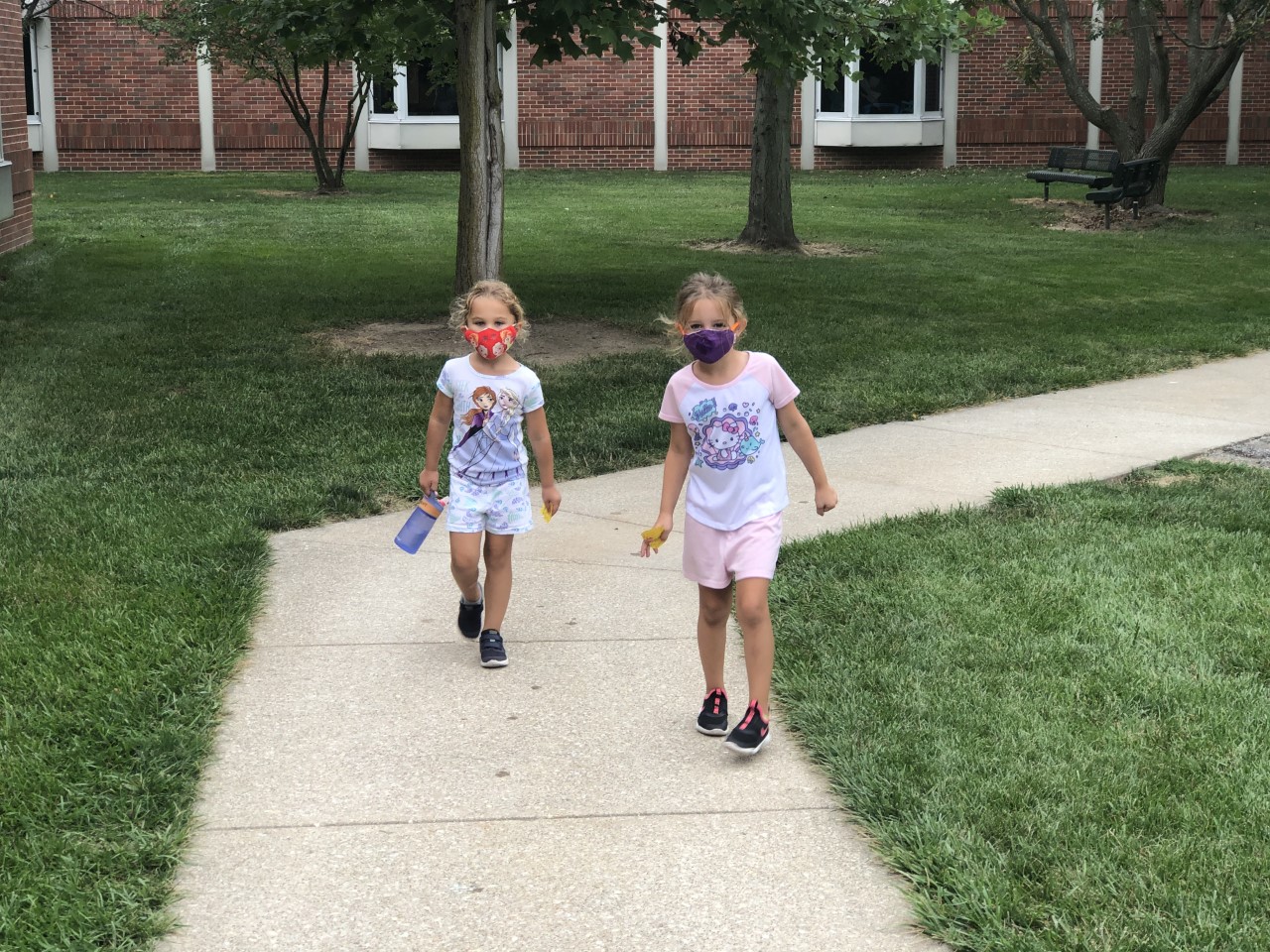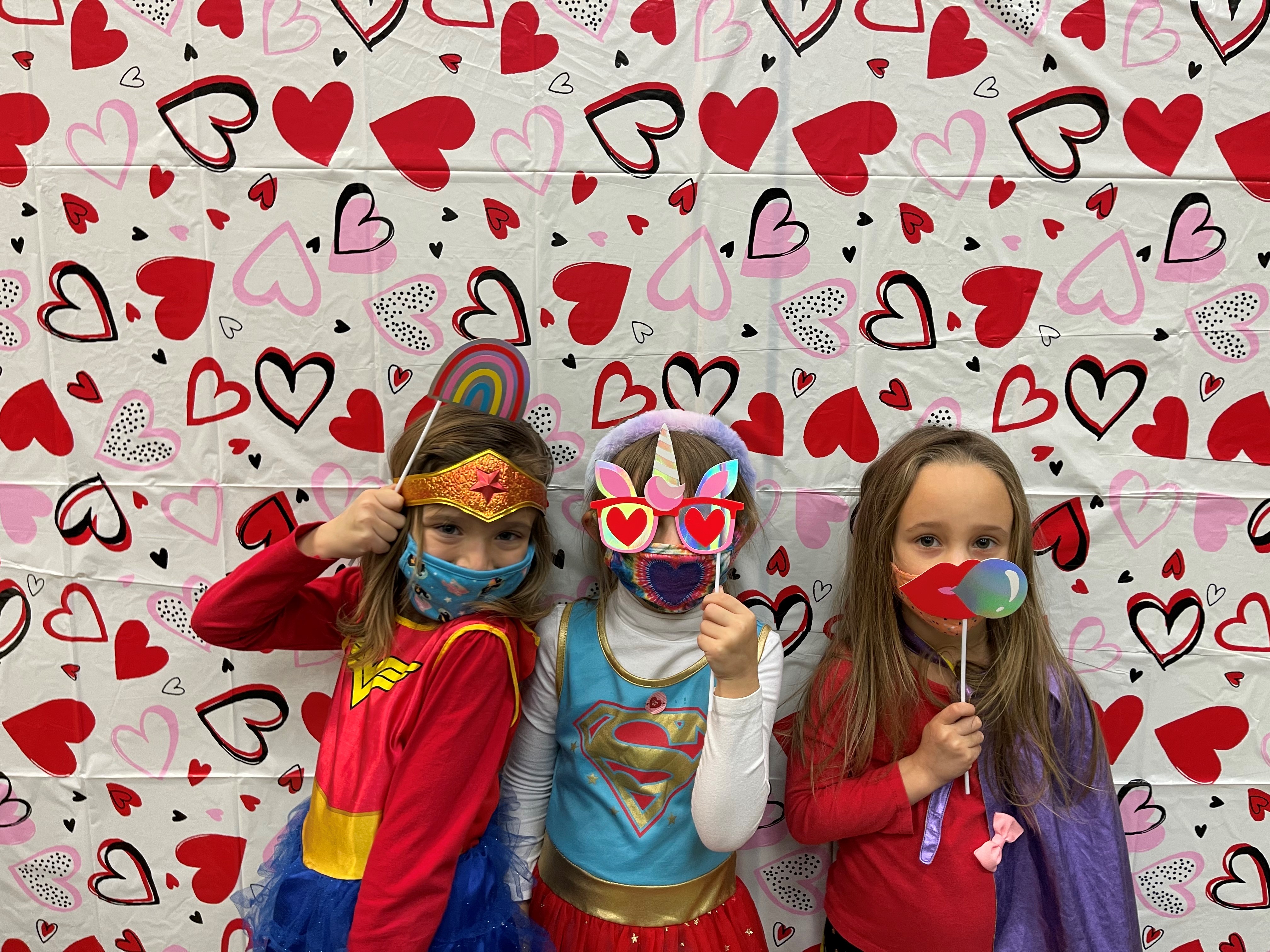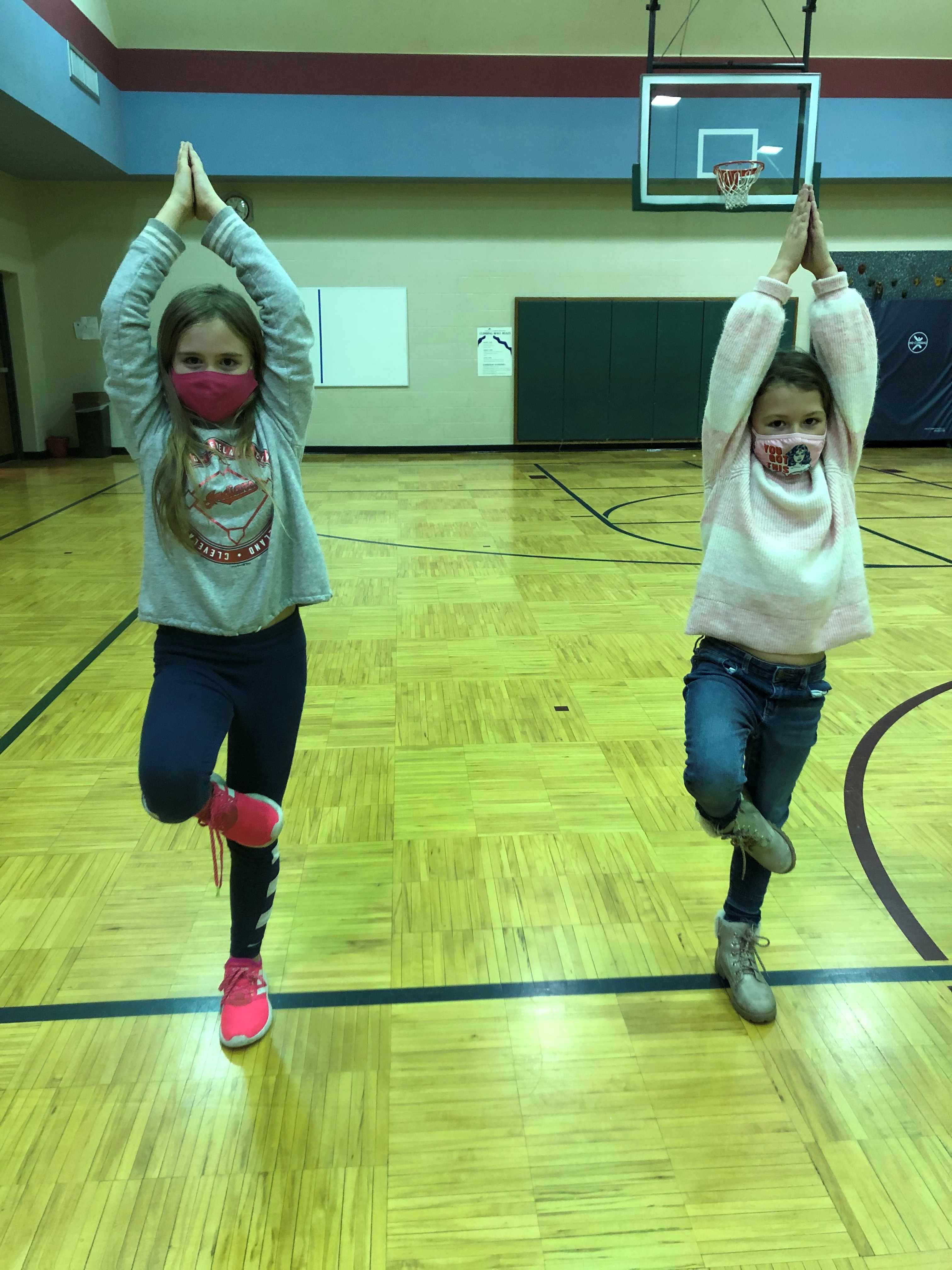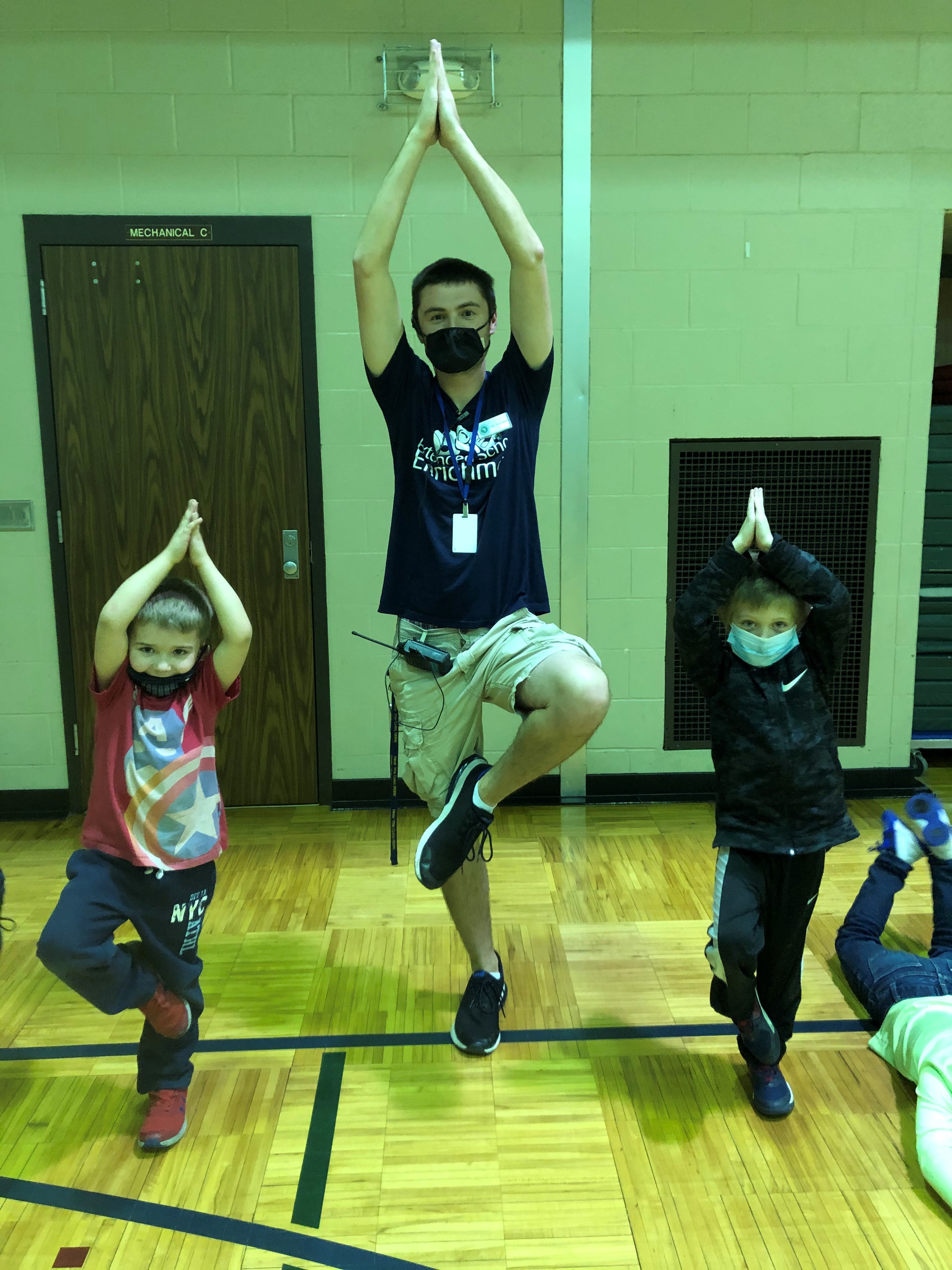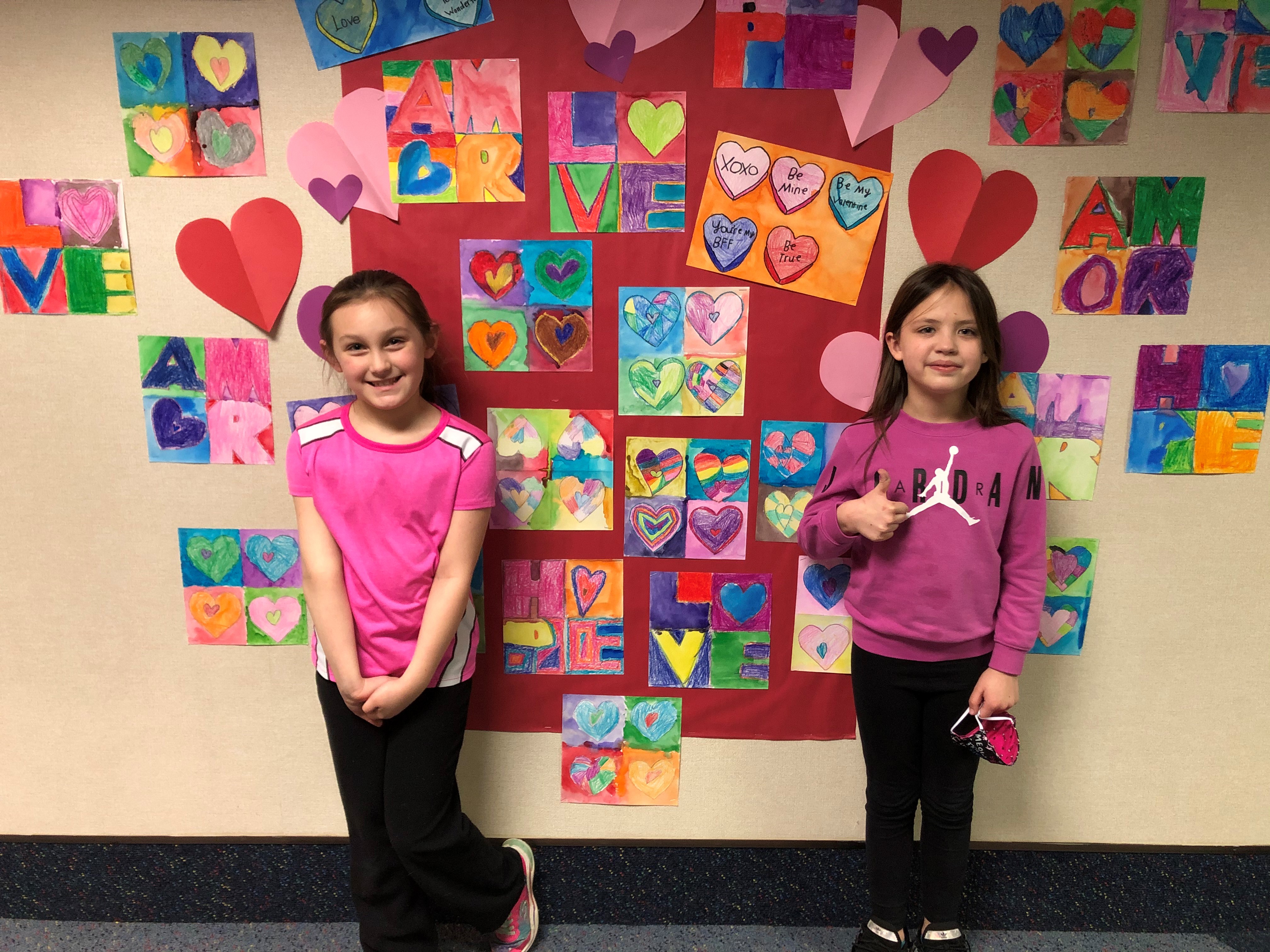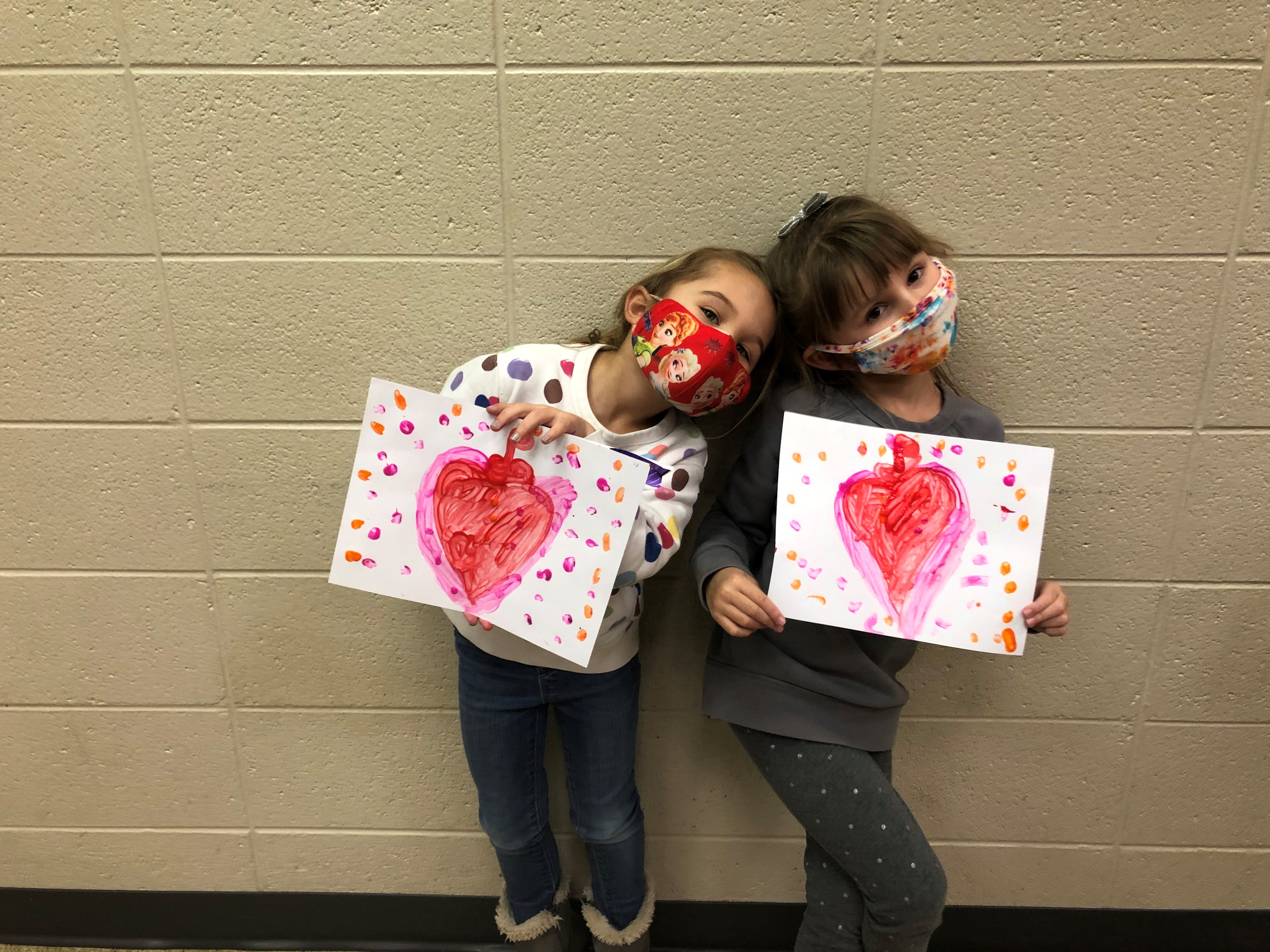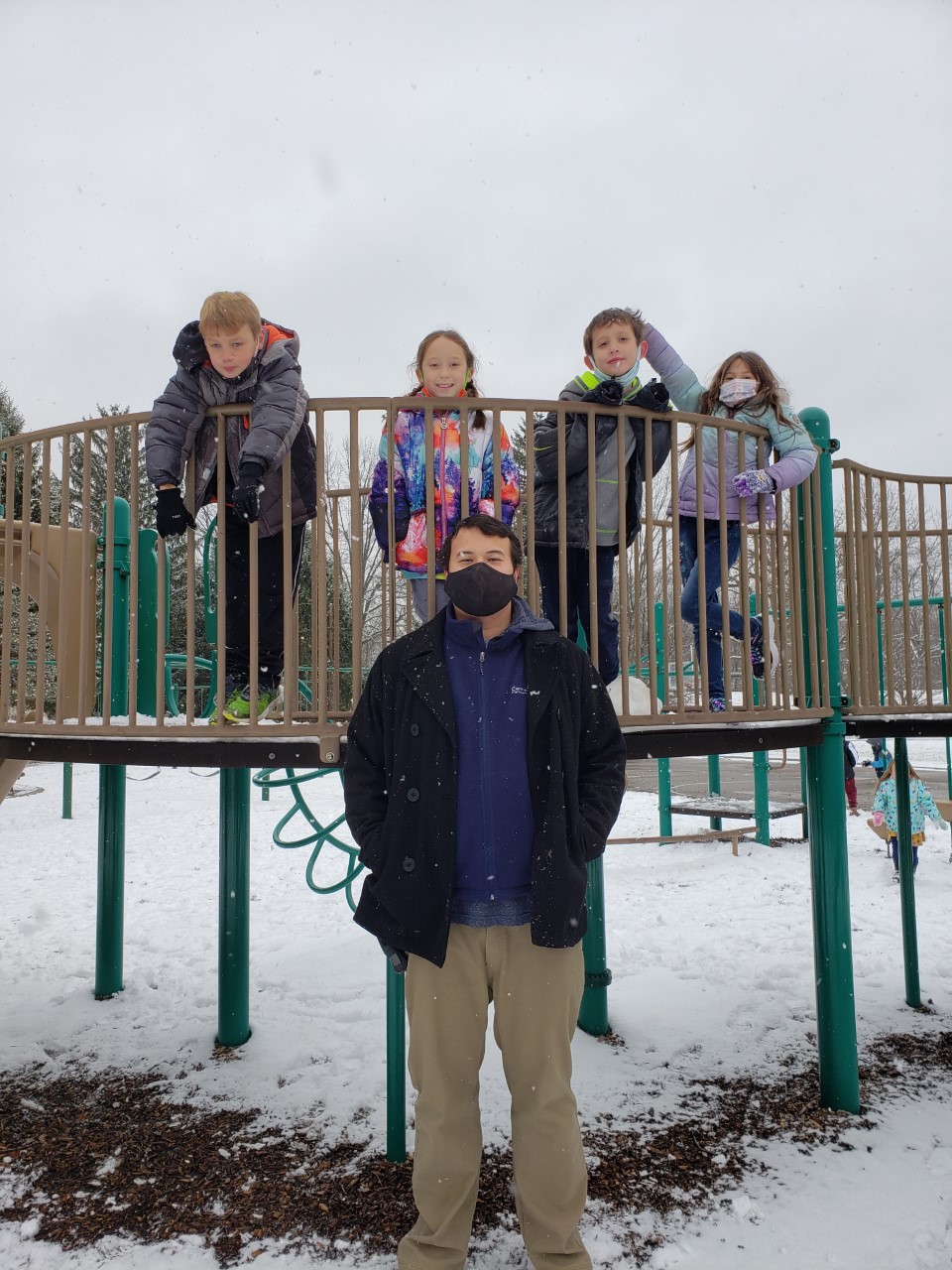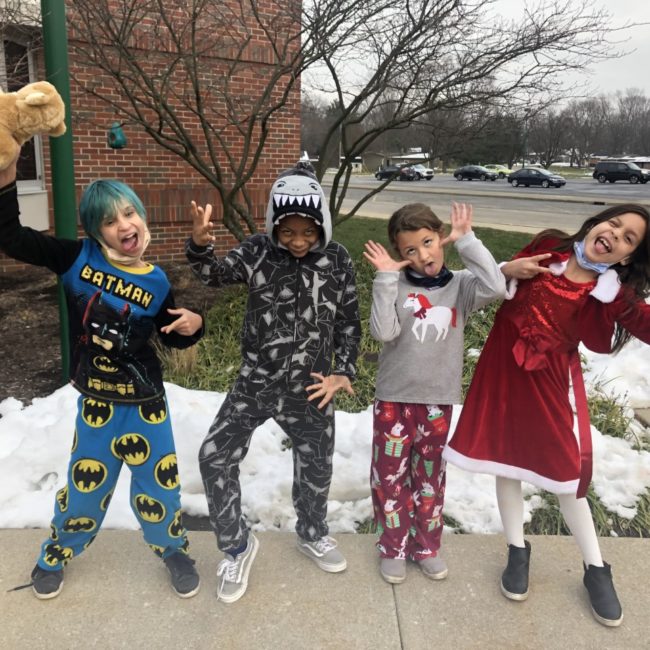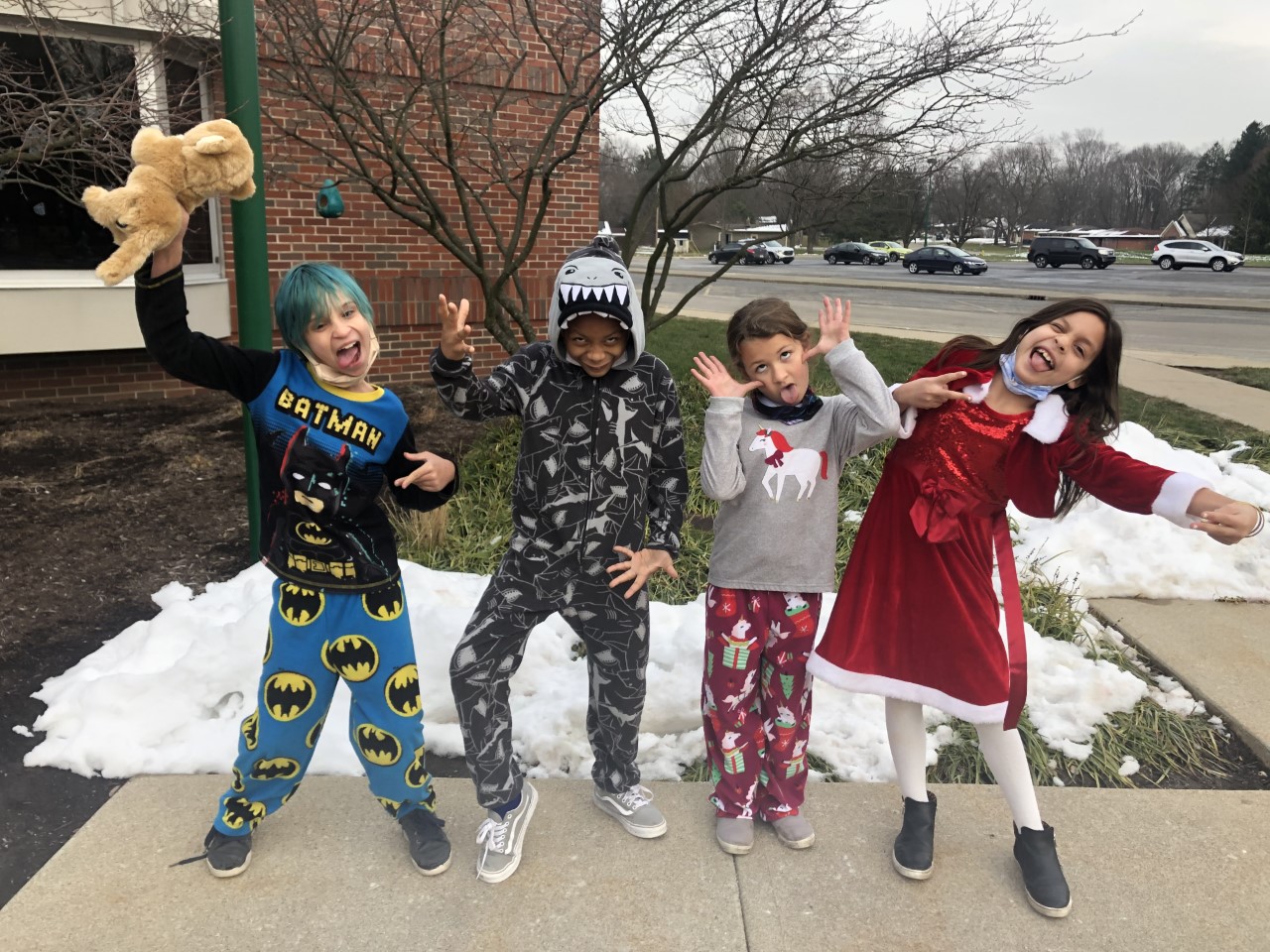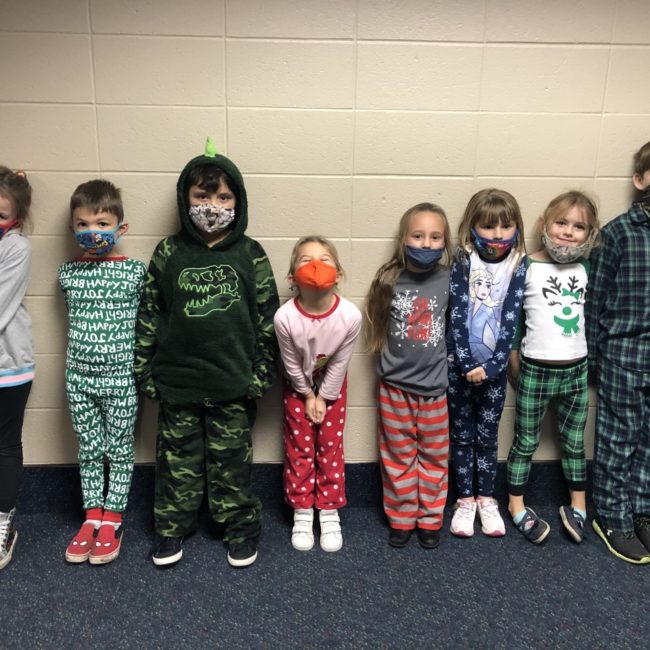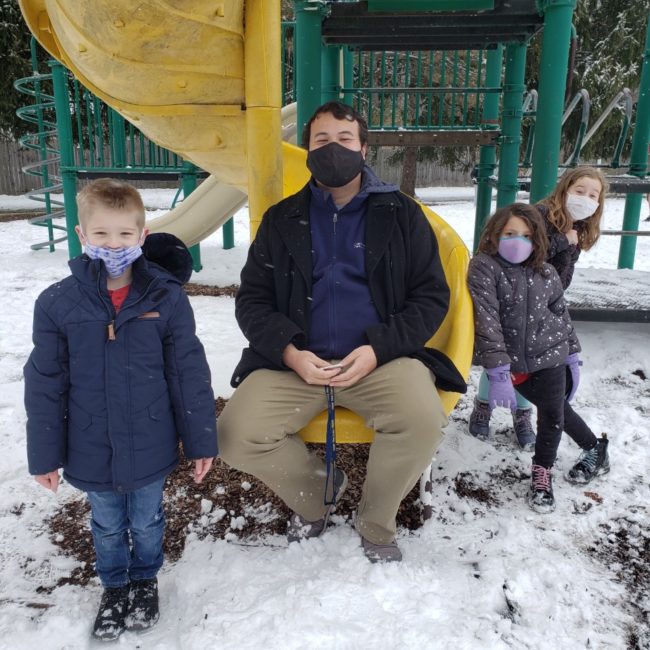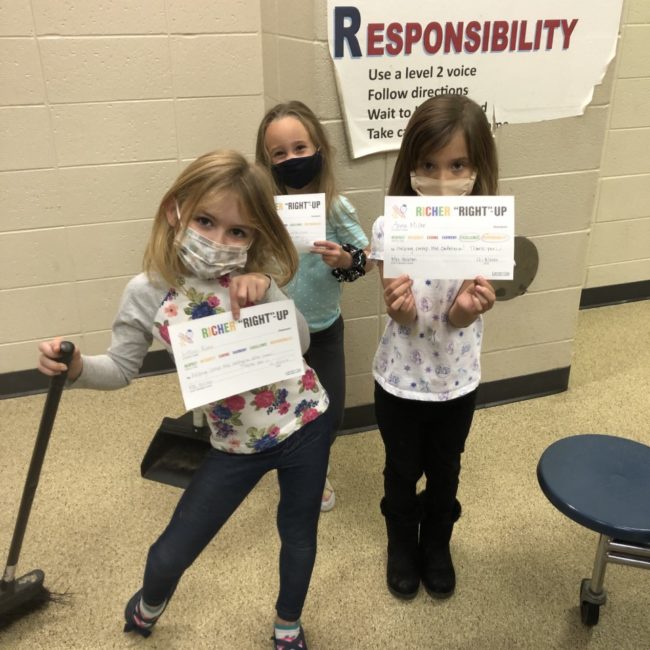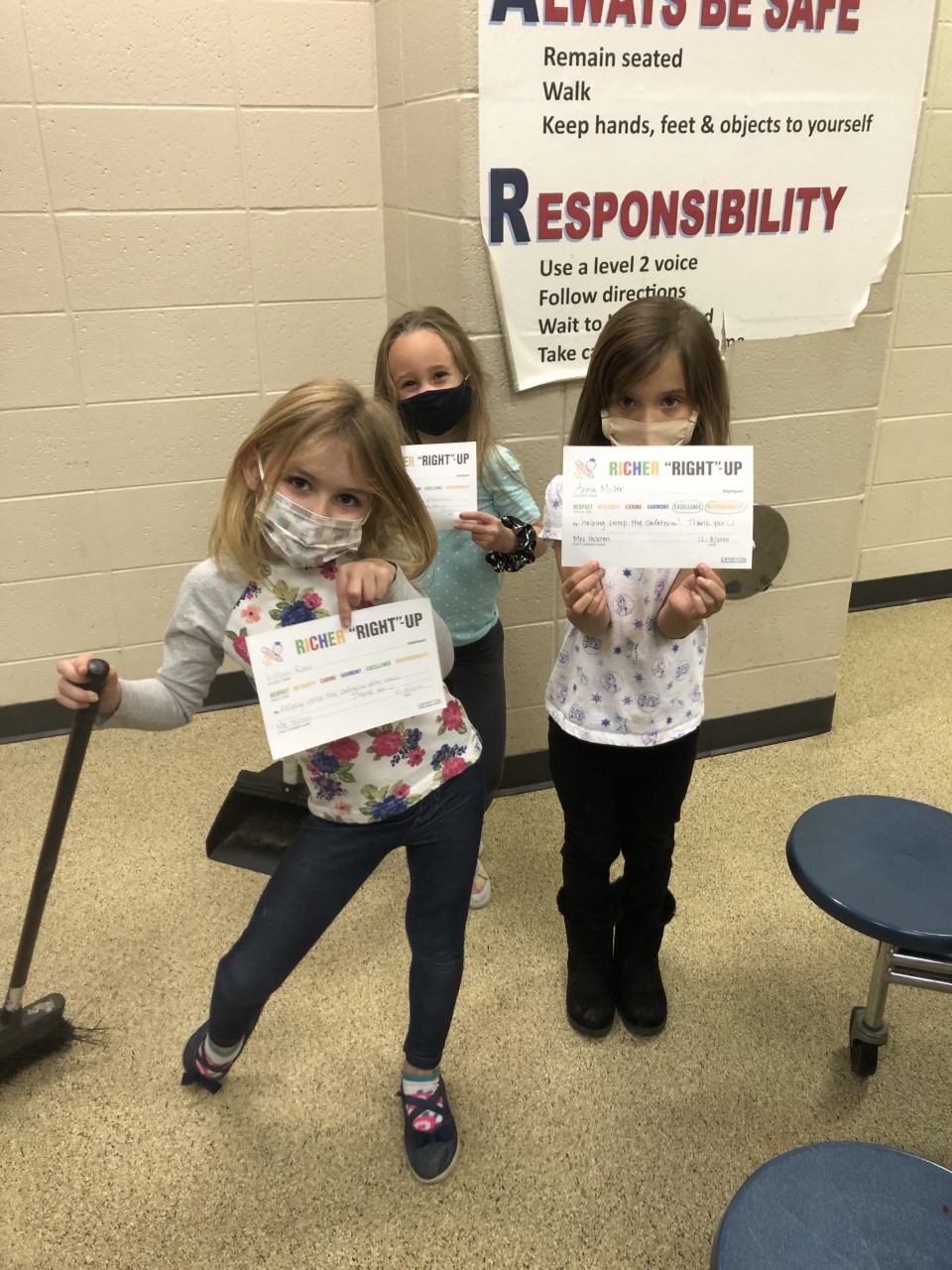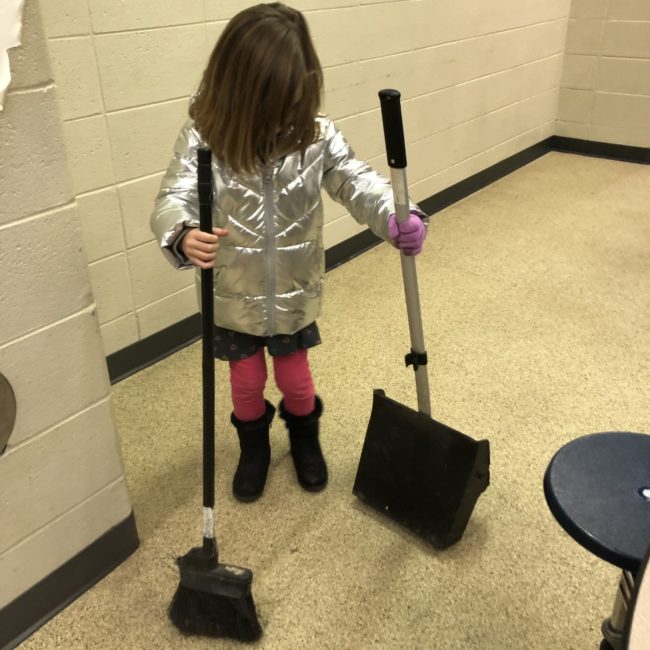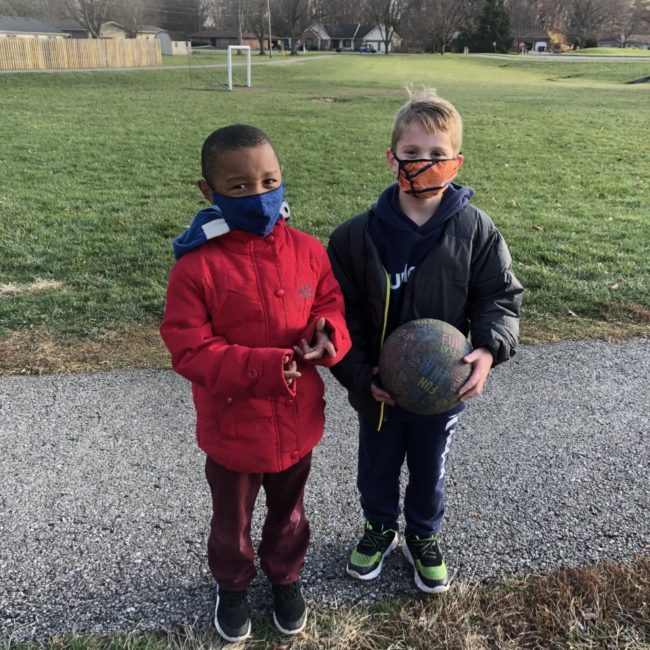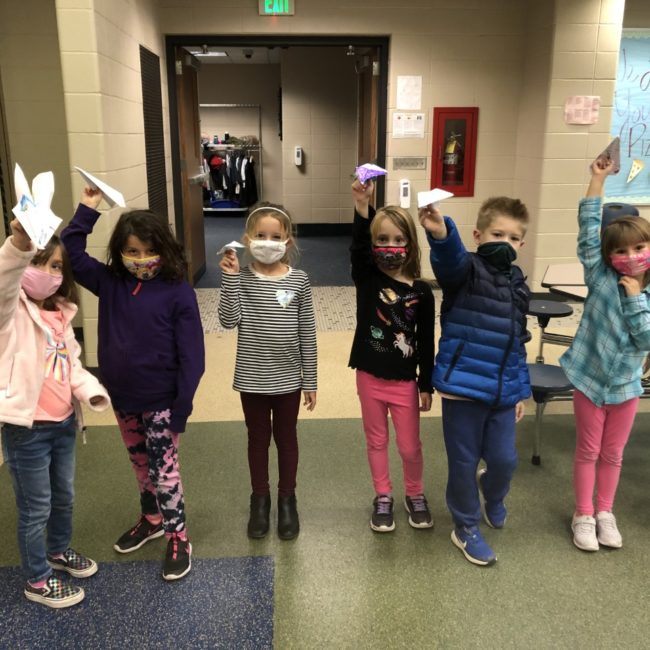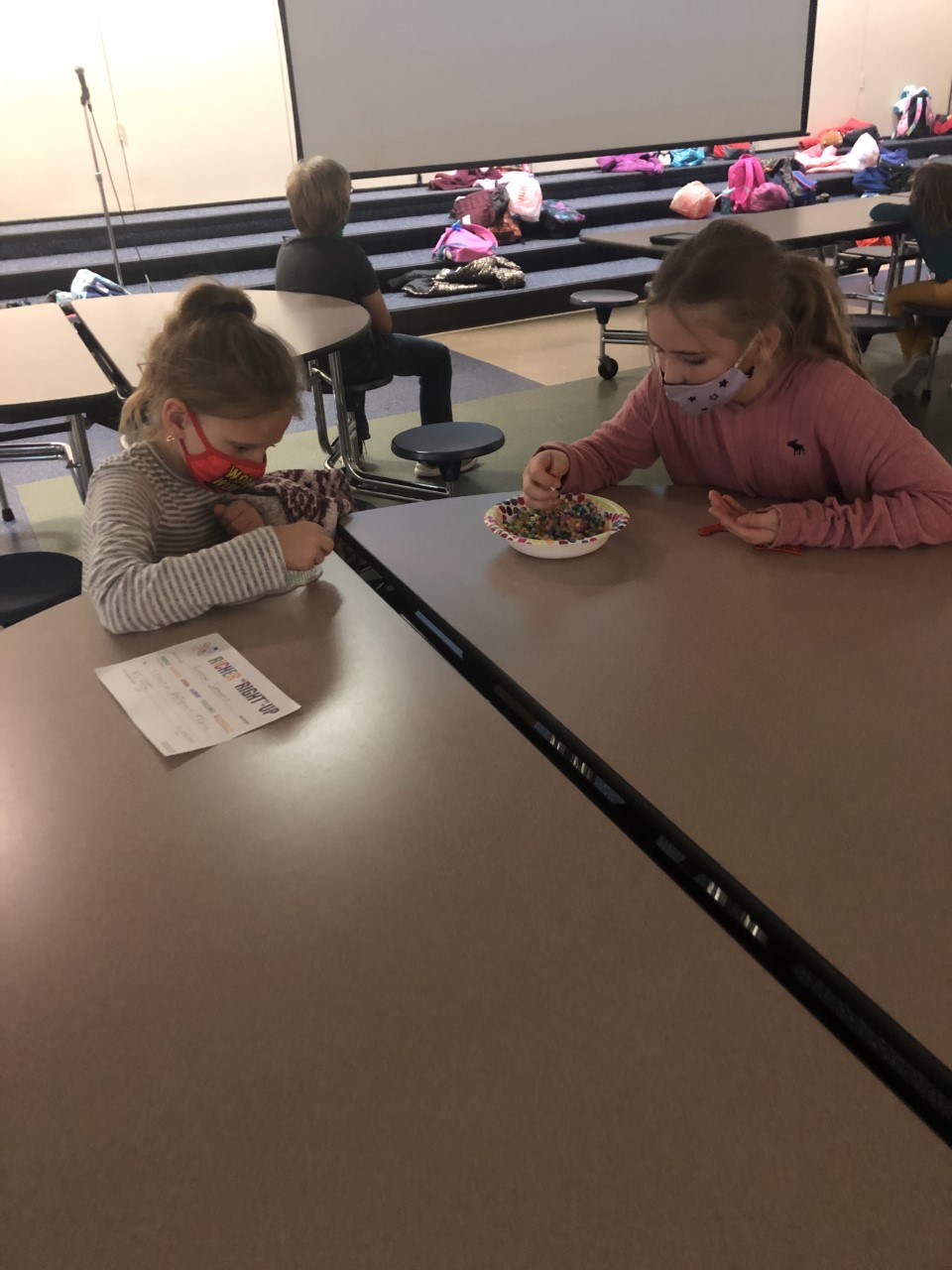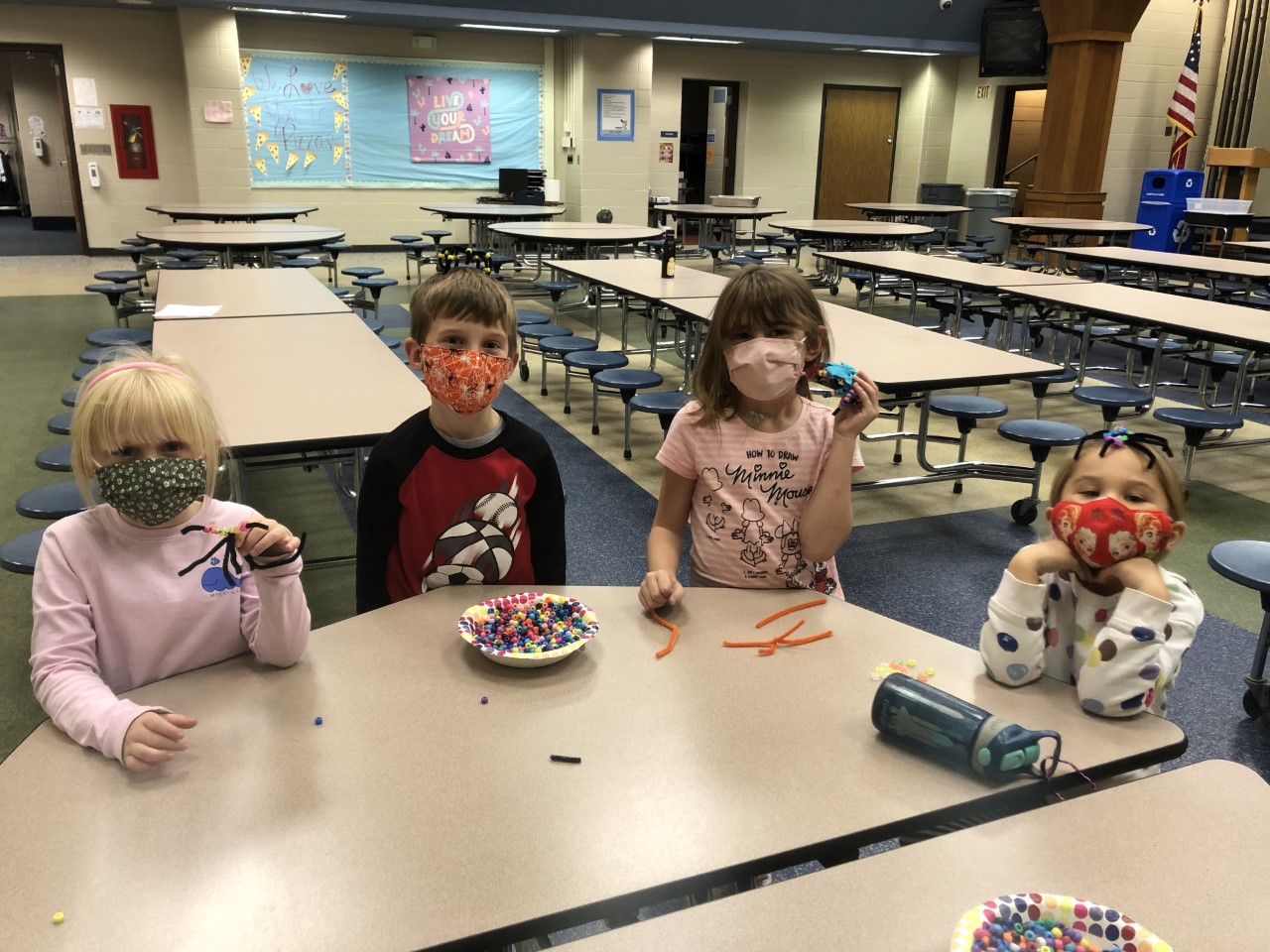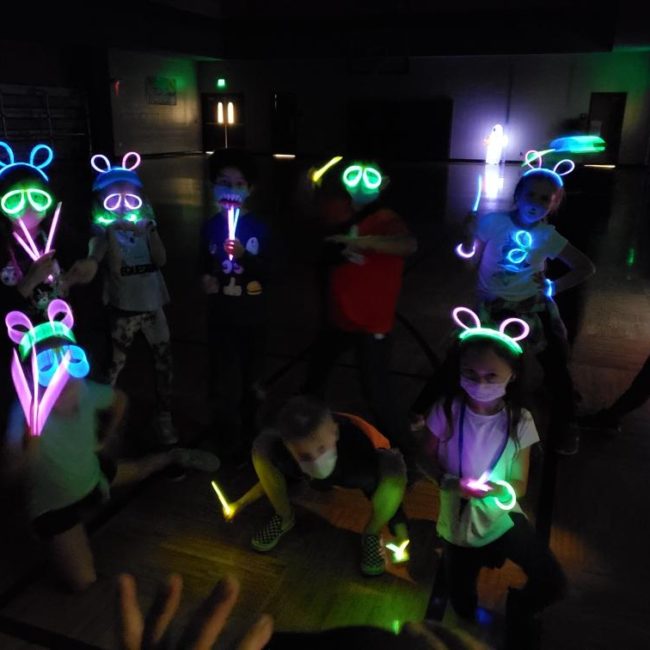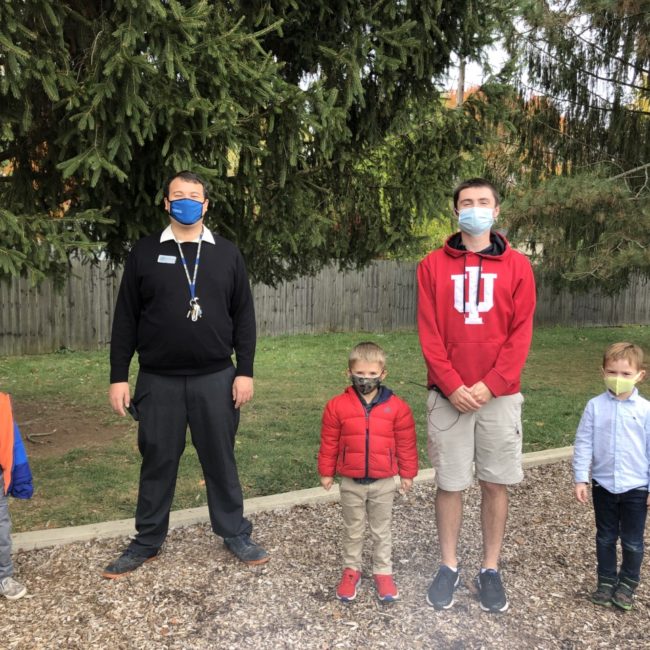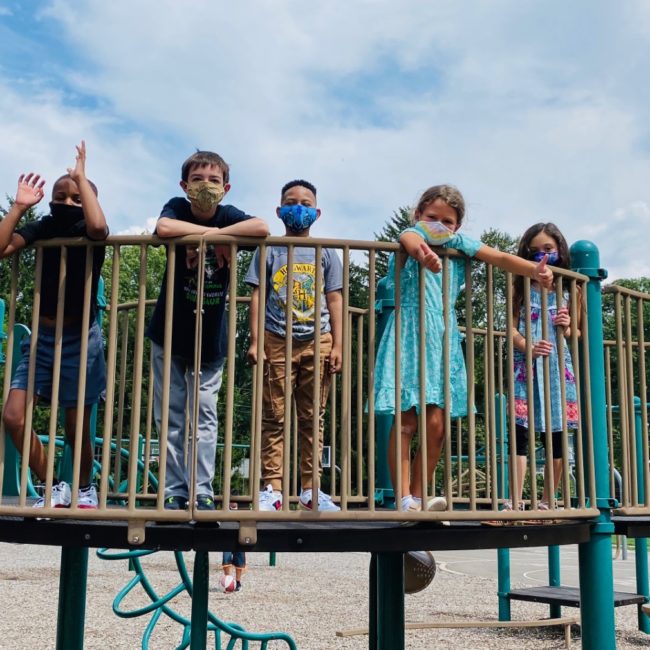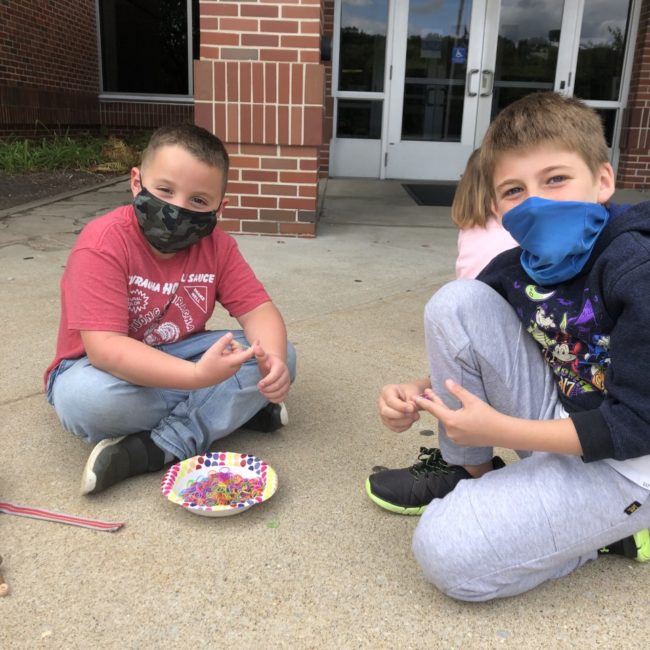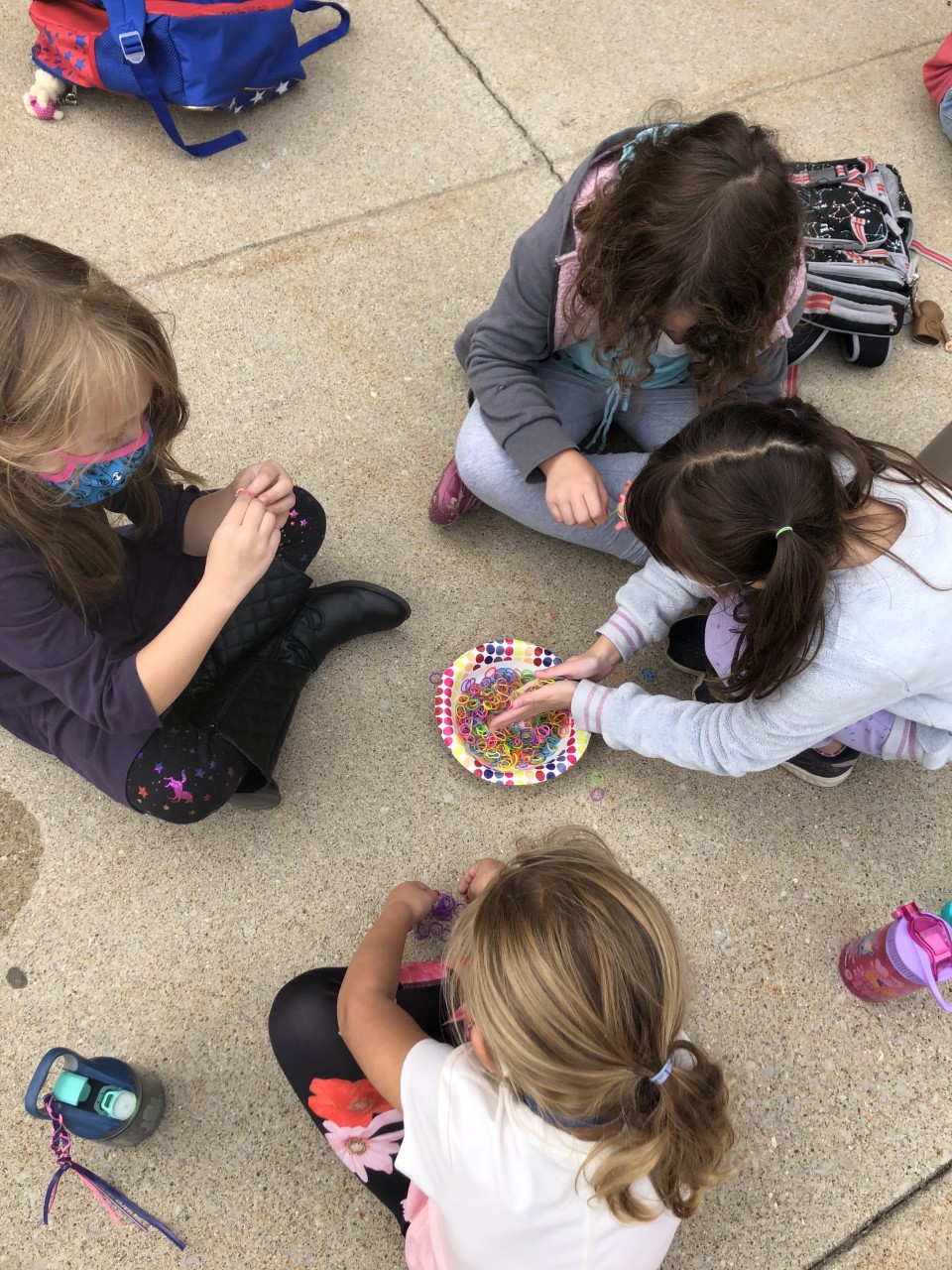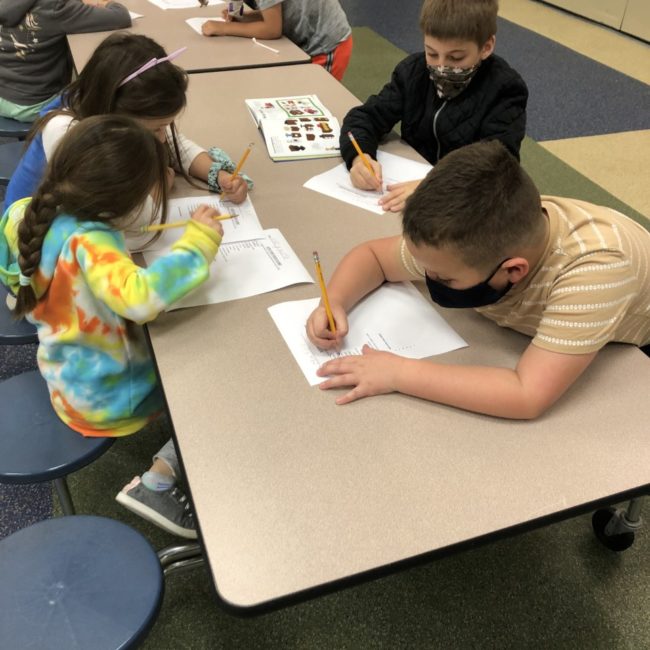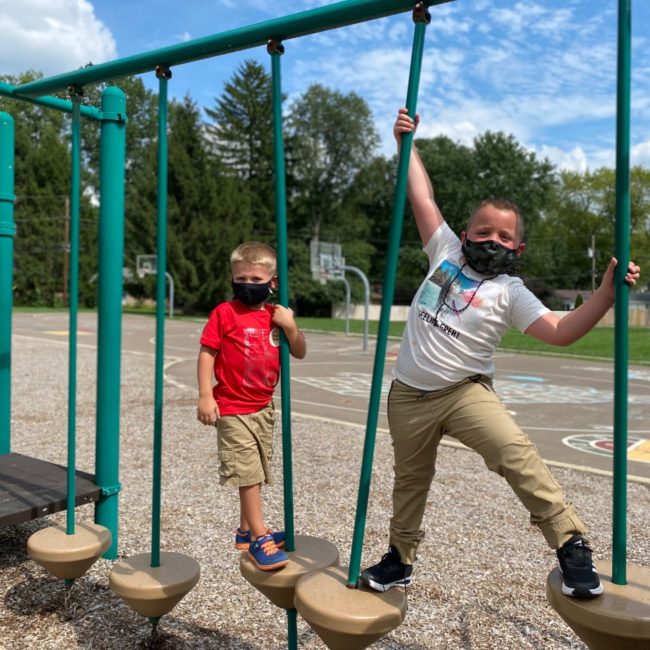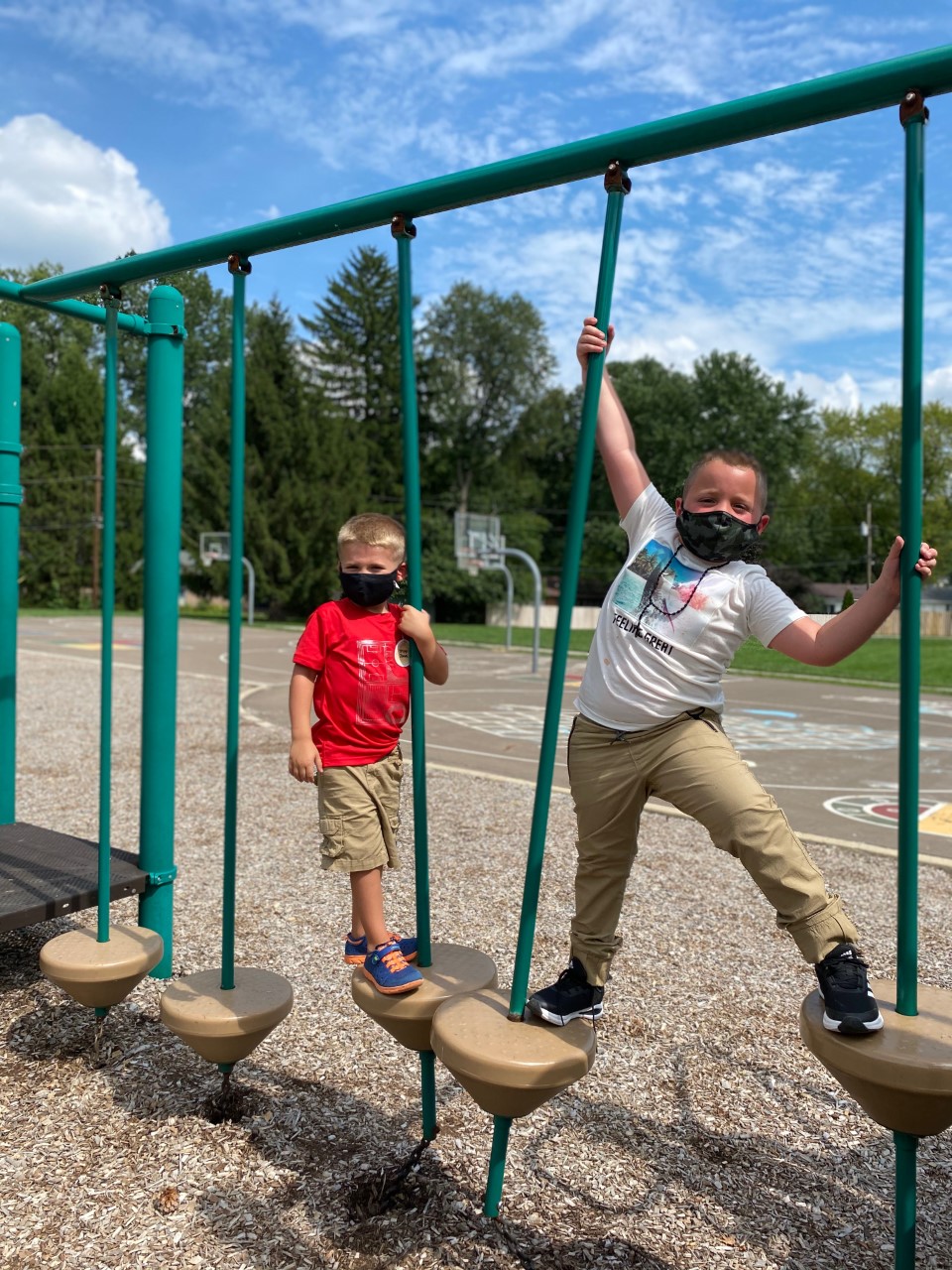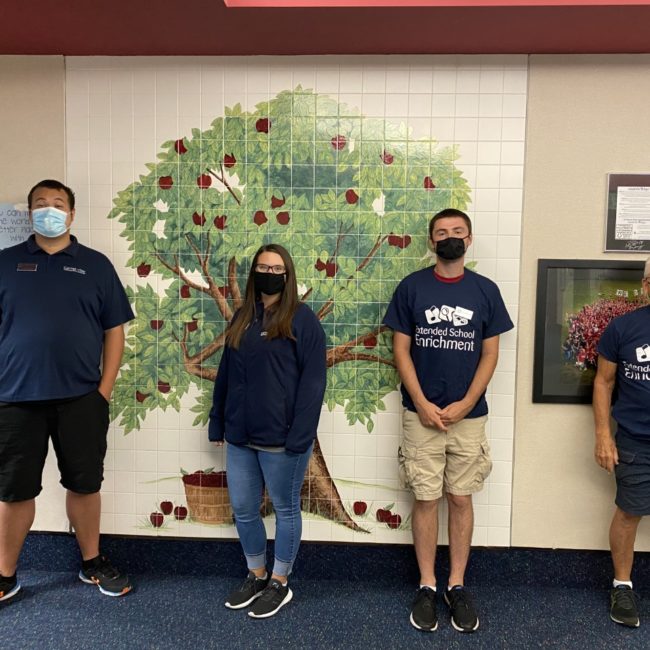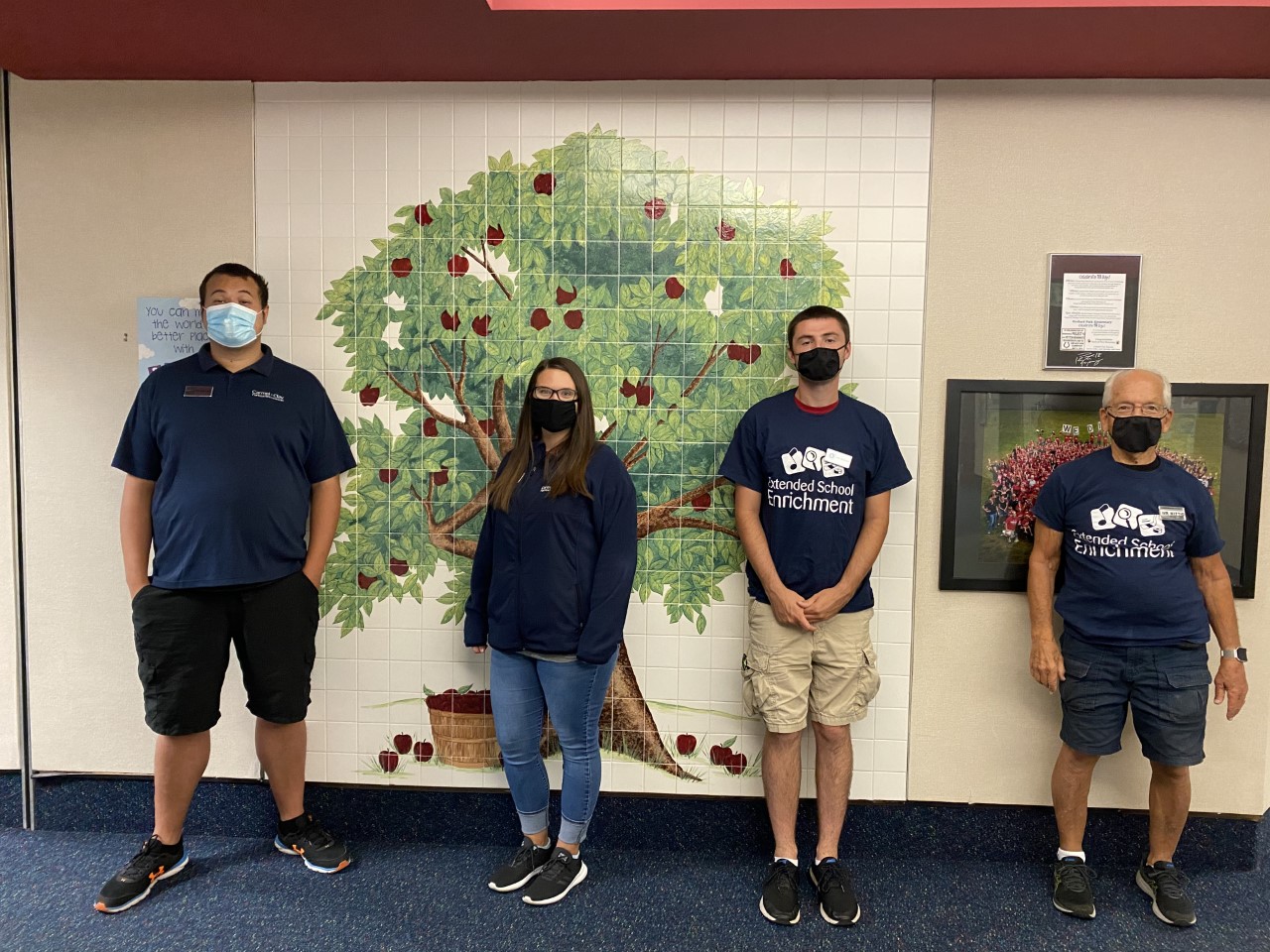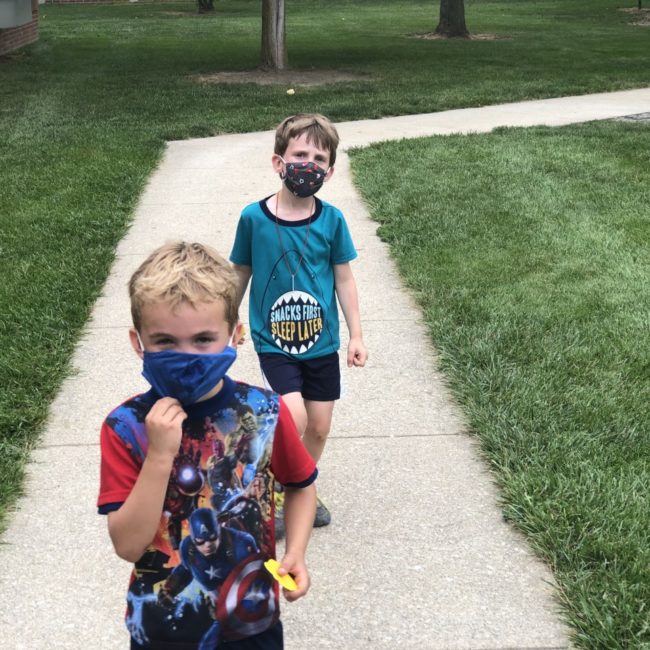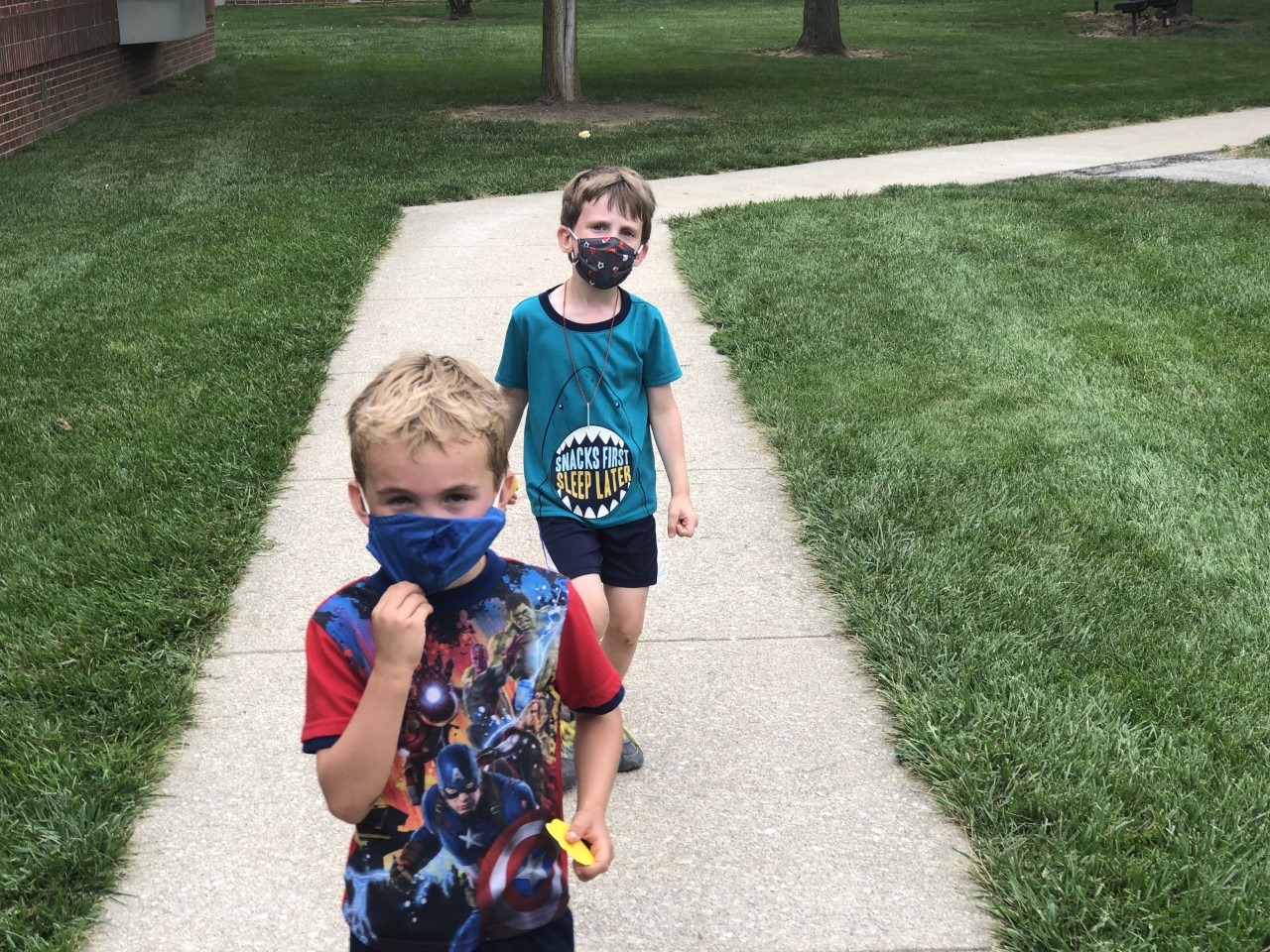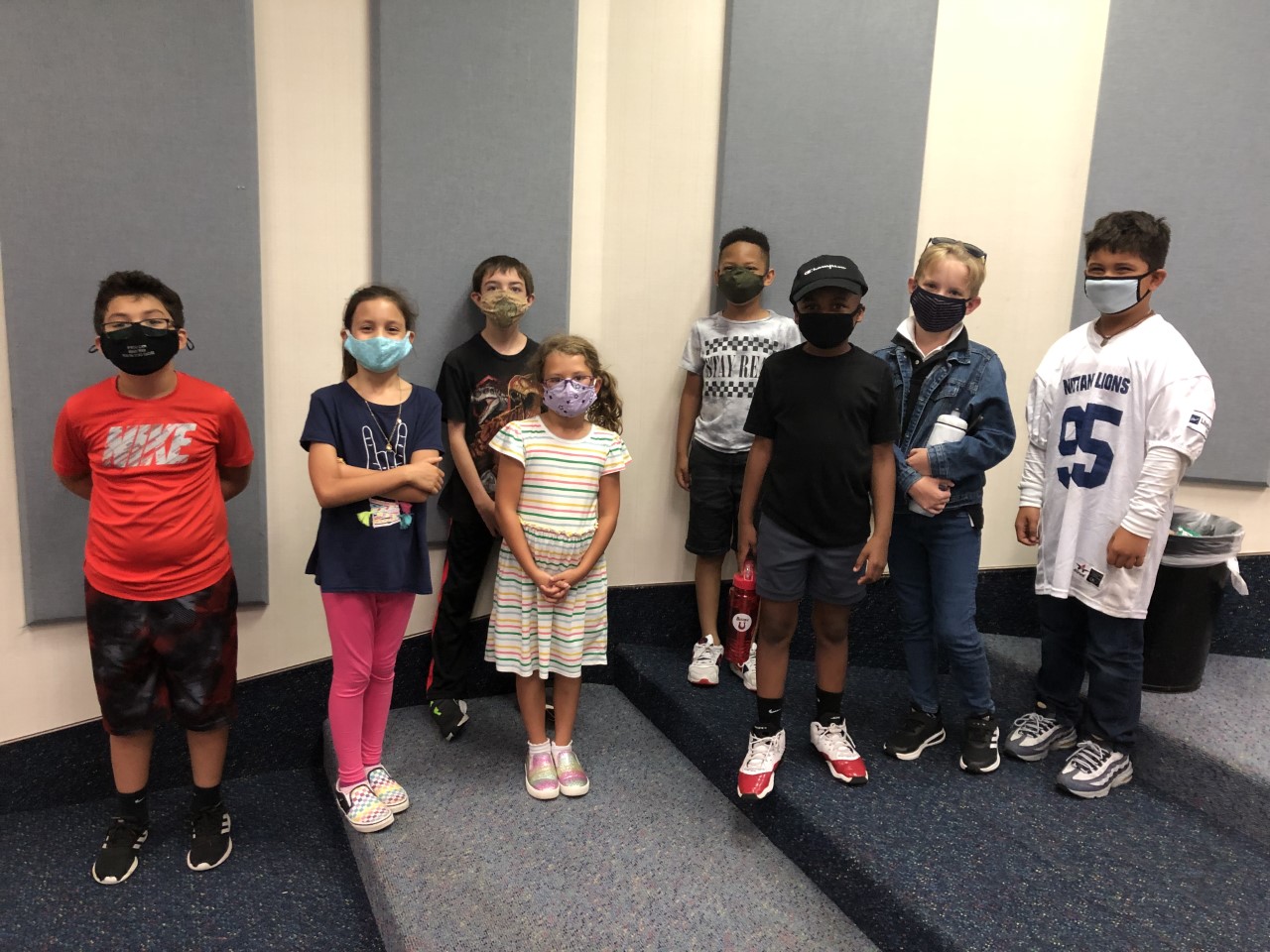 Stay up-to-date – sign up for our eNewsletter!
"My kid loves going to ESE. She makes new friends and feels very comfortable there."