Orchard Park Elementary
Welcome Orchard Park Extended School Enrichment (ESE) families!
Our ESE team works with Orchard Park Elementary teachers and staff to continue the fun and learning beyond the school day. Mrs. Holsten and Mr. Monson lead our Orchard Park ESE team. You can meet the rest of the ESE team, including fun facts, by clicking here. Go Cubs!
Site Supervisors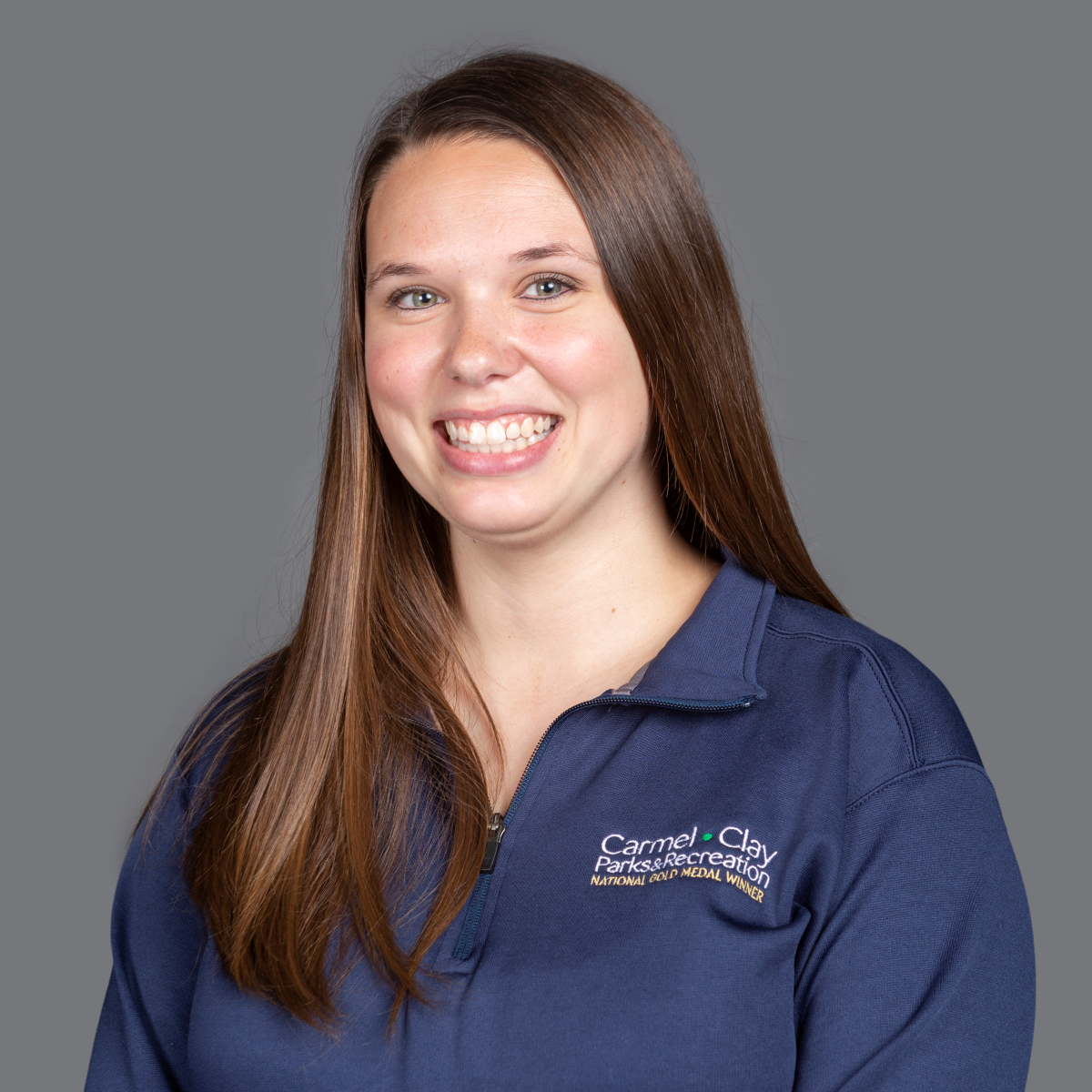 Alyssa Holsten
Site Supervisor
317.679.9867
aholsten@carmelclayparks.com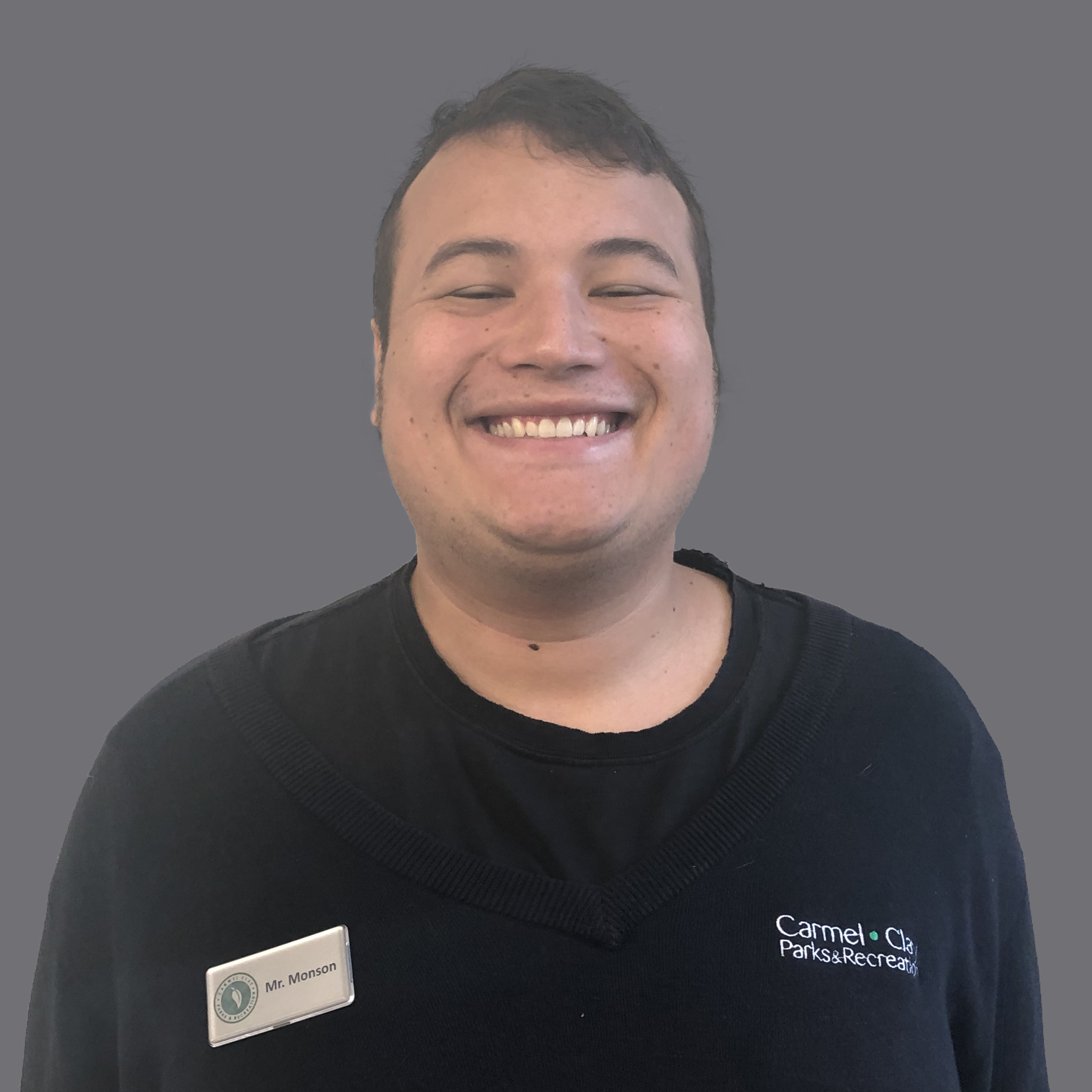 Anakin Monson
Assistant Site Supervisor
317.679.9867
amonson@carmelclayparks.com
Valentine's Day Site Celebration
Orchard Park ESE celebrated Valentine's Day with a fun and exciting Site Celebration! We started off the afternoon with cupcakes and drinks. You could tell by all the icing on the children's faces that they really enjoyed these!
We then offered inflatable games, bingo, and dancing. The inflatable games were a huge hit! We had a couple different inflatable ring toss games, inflatable bean bag toss, and a Valentine's dart game. The children enjoyed receiving a lollipop for winning a game. While some were playing games and bingo, others had such a fantastic time dancing! We even had a parent volunteer to be our DJ!
Thank you to all who were able to attend for helping make this such a special Valentine's Day. We are looking forward to doing this again next year!
Pacers Game
Each year Orchard Park ESE celebrates two students who have received the most R.I.C.H.E.R. Right Ups since the beginning of the school year. Those students and one of their parents get to enjoy attending a Pacers game! Our two winners this year were Kindergartener Levi Bray and 2nd Grader Birdie Culberson.
These two students have earned several R.I.C.H.E.R. Right Ups thus far. These students are always willing to lend a helping hand whether it be cleaning up after clubs or assisting with clean up at the end of the day. We were very excited to share this news with our students and watch the excitement appear when they heard this exciting news! Mr. Monson, Orchard Park ESE's Assistant Site Supervisor, was able to attend and share such an amazing experience with Levi & Birdie!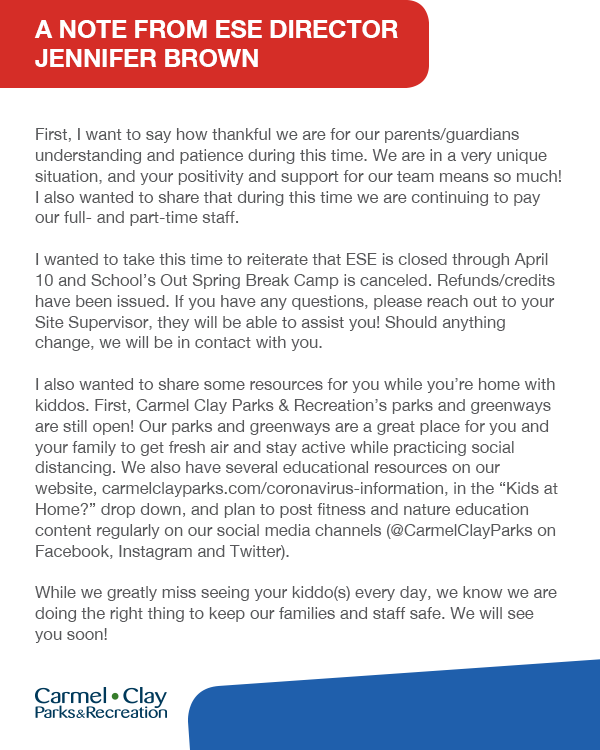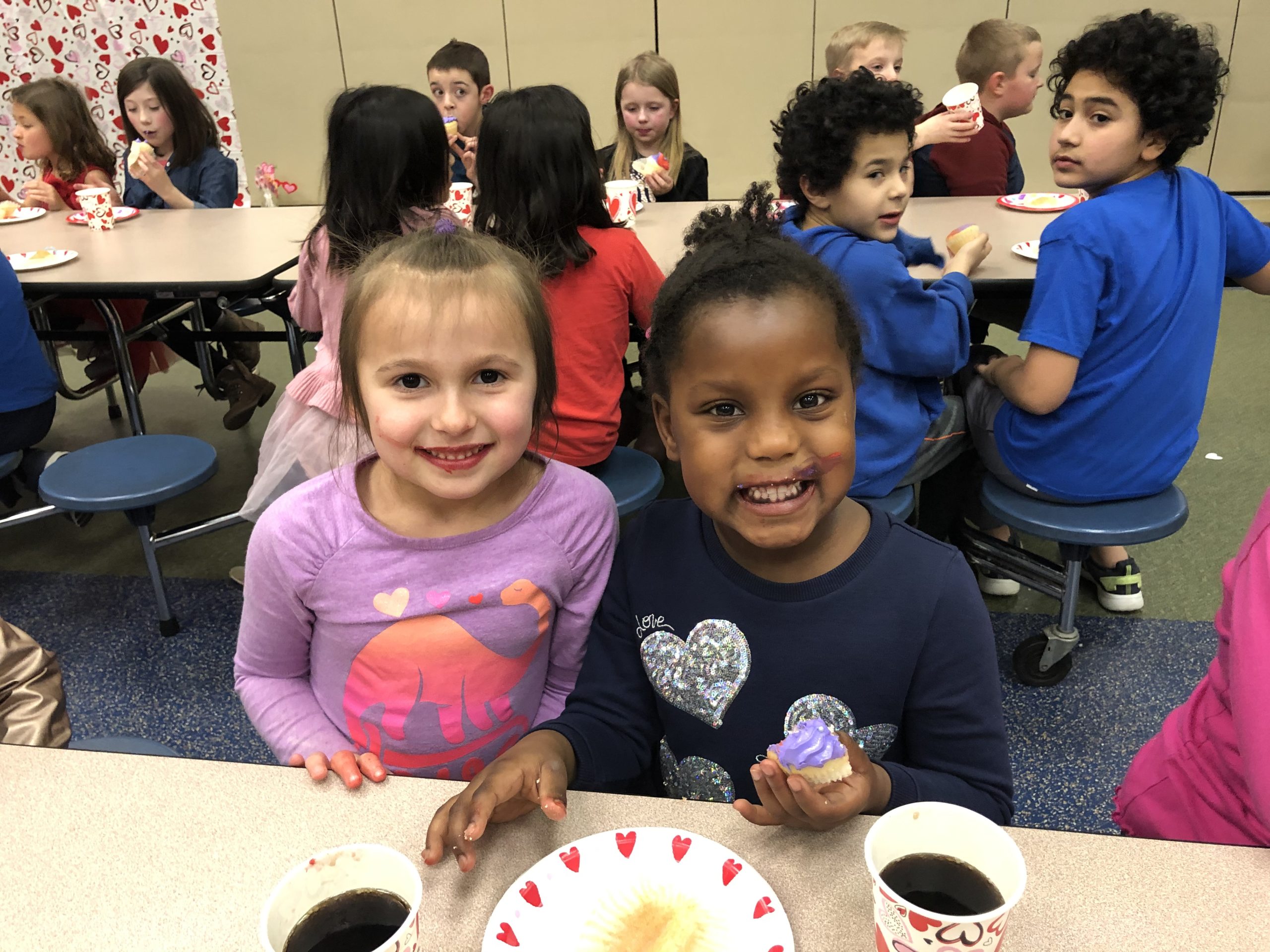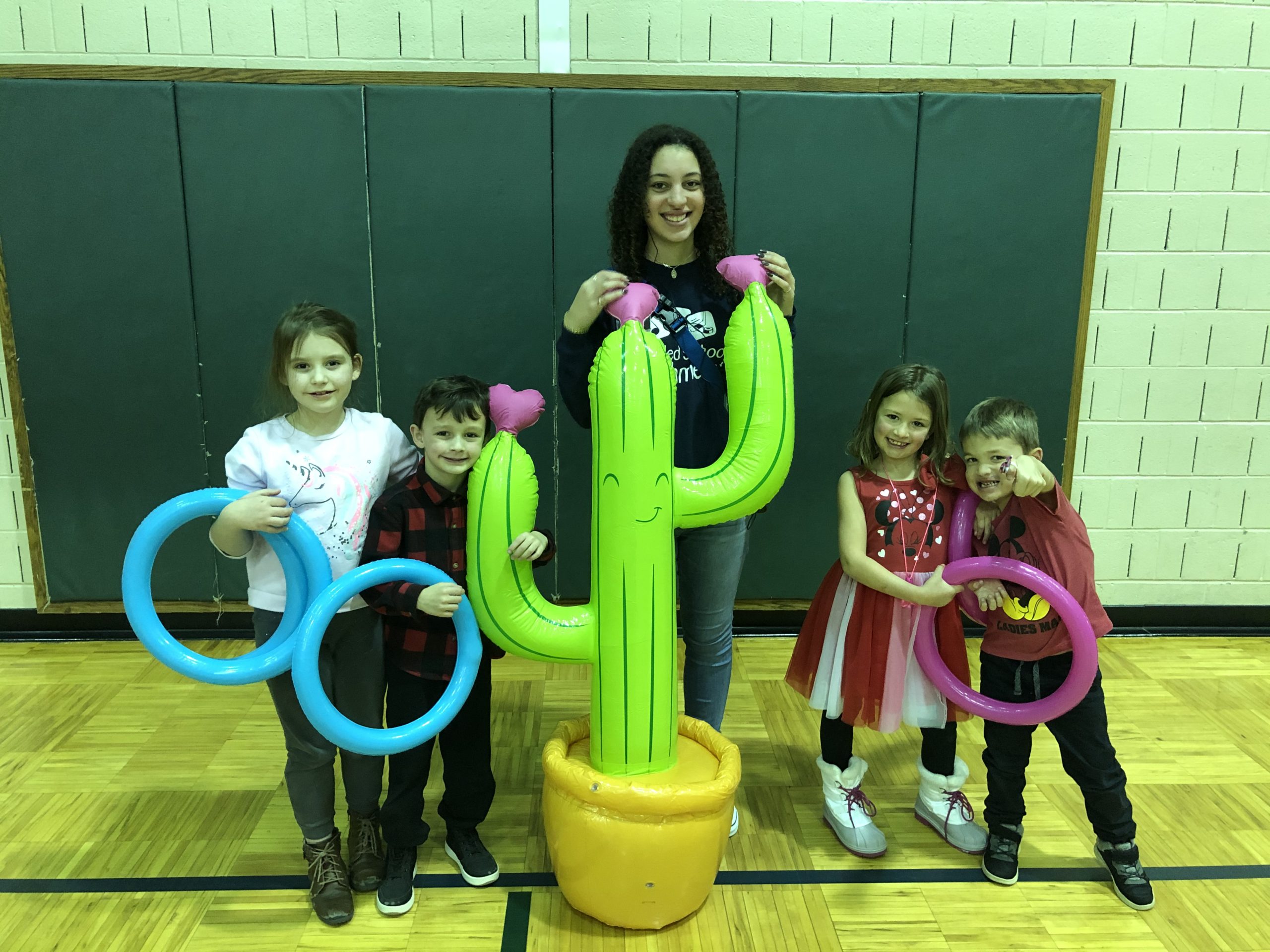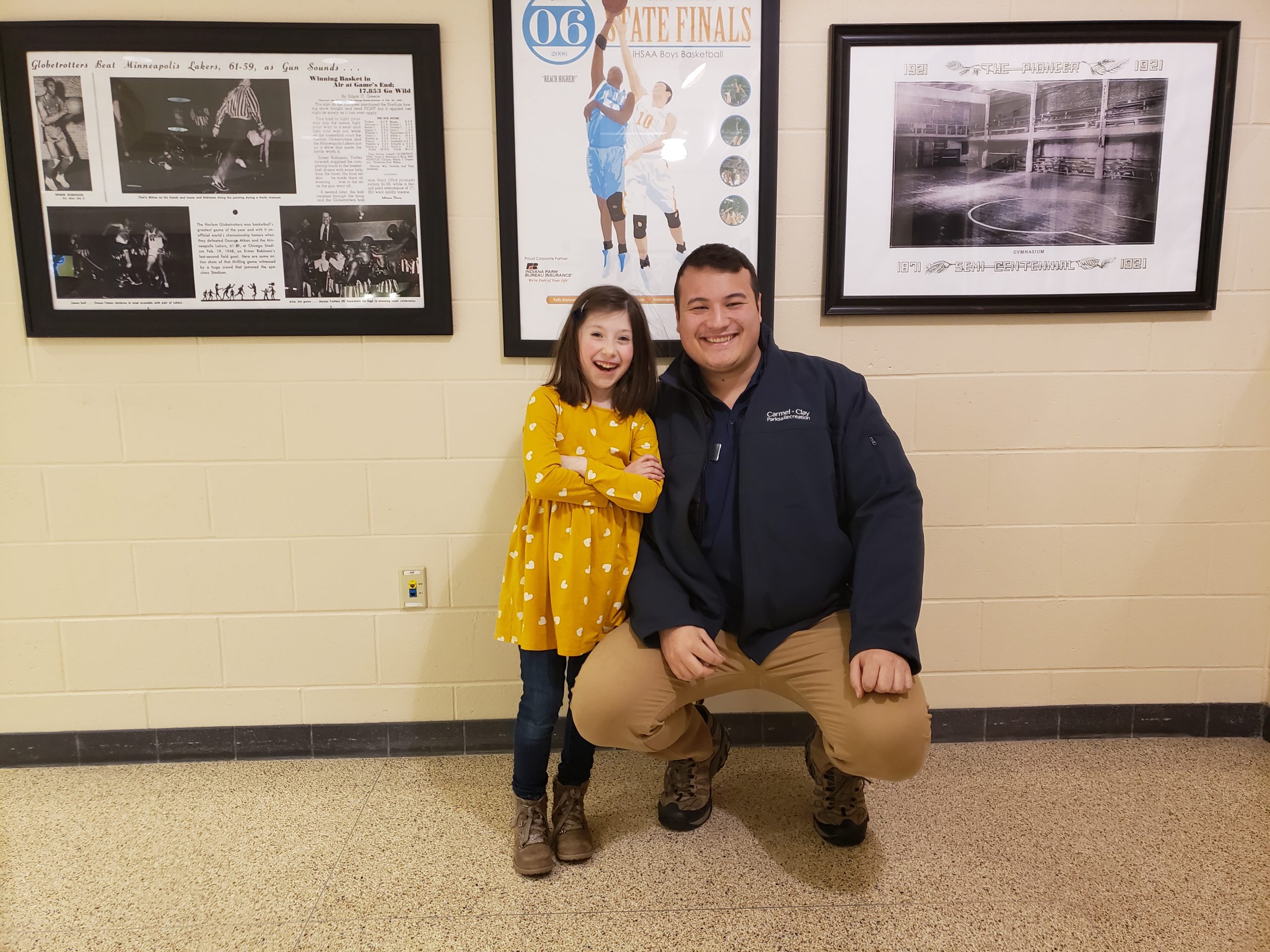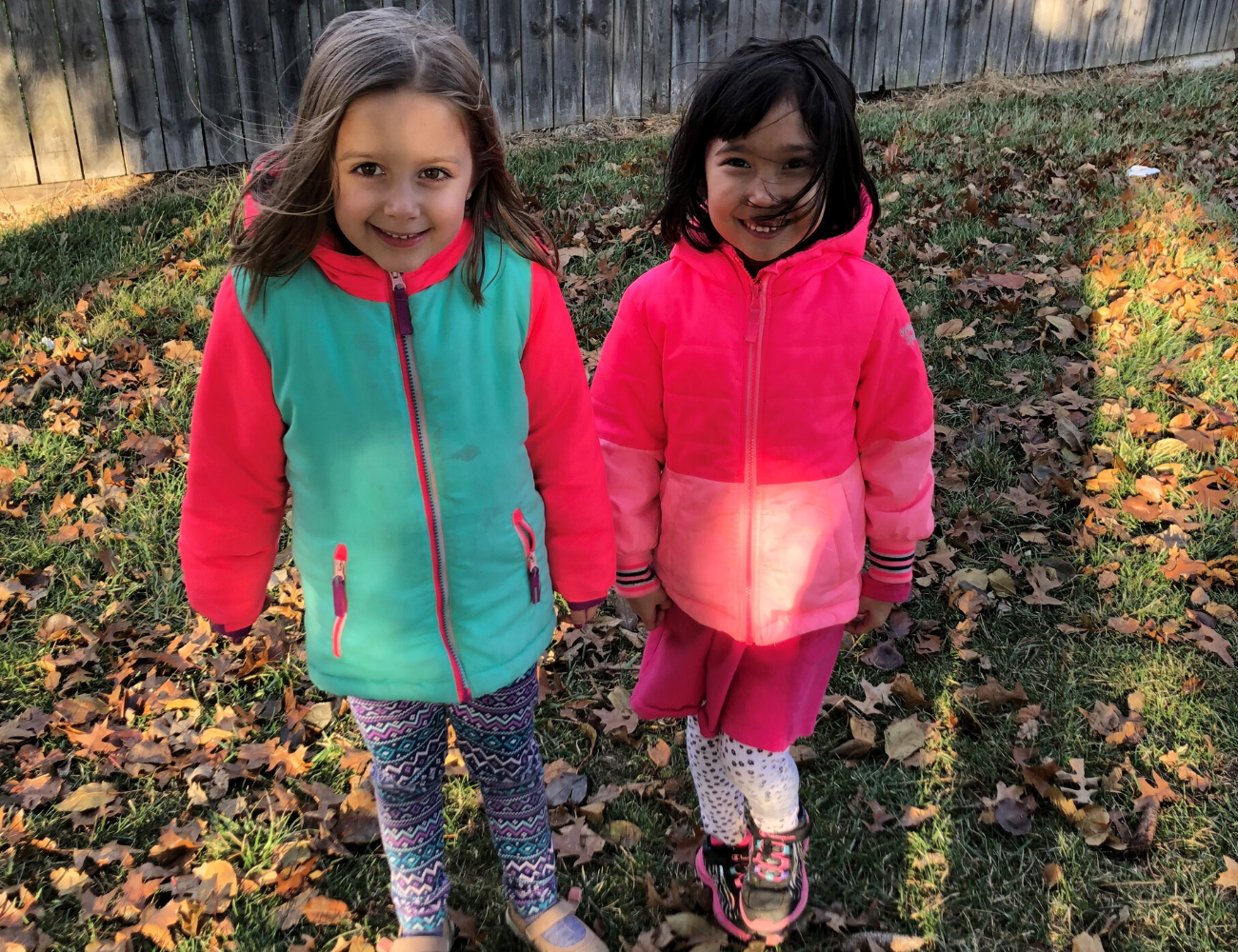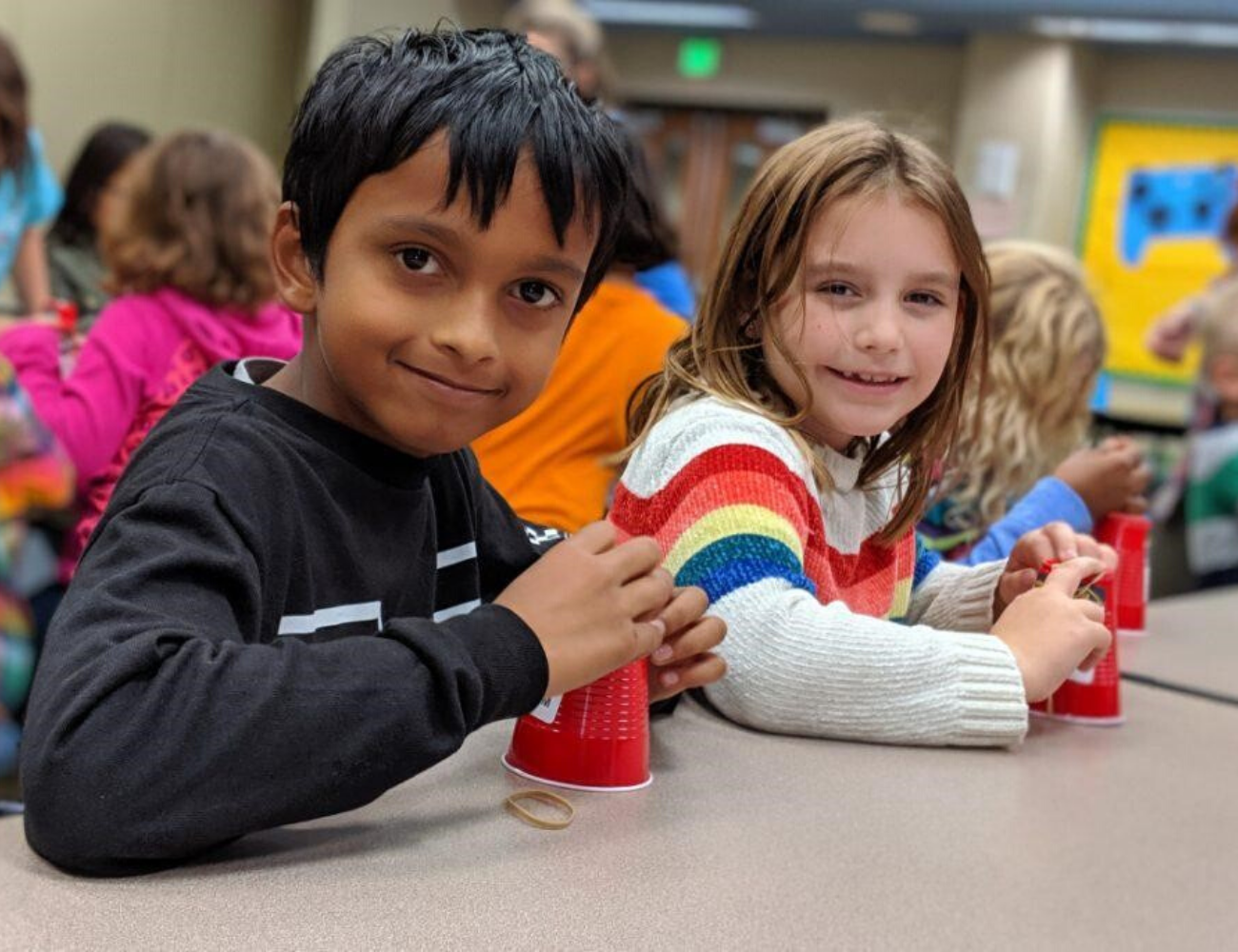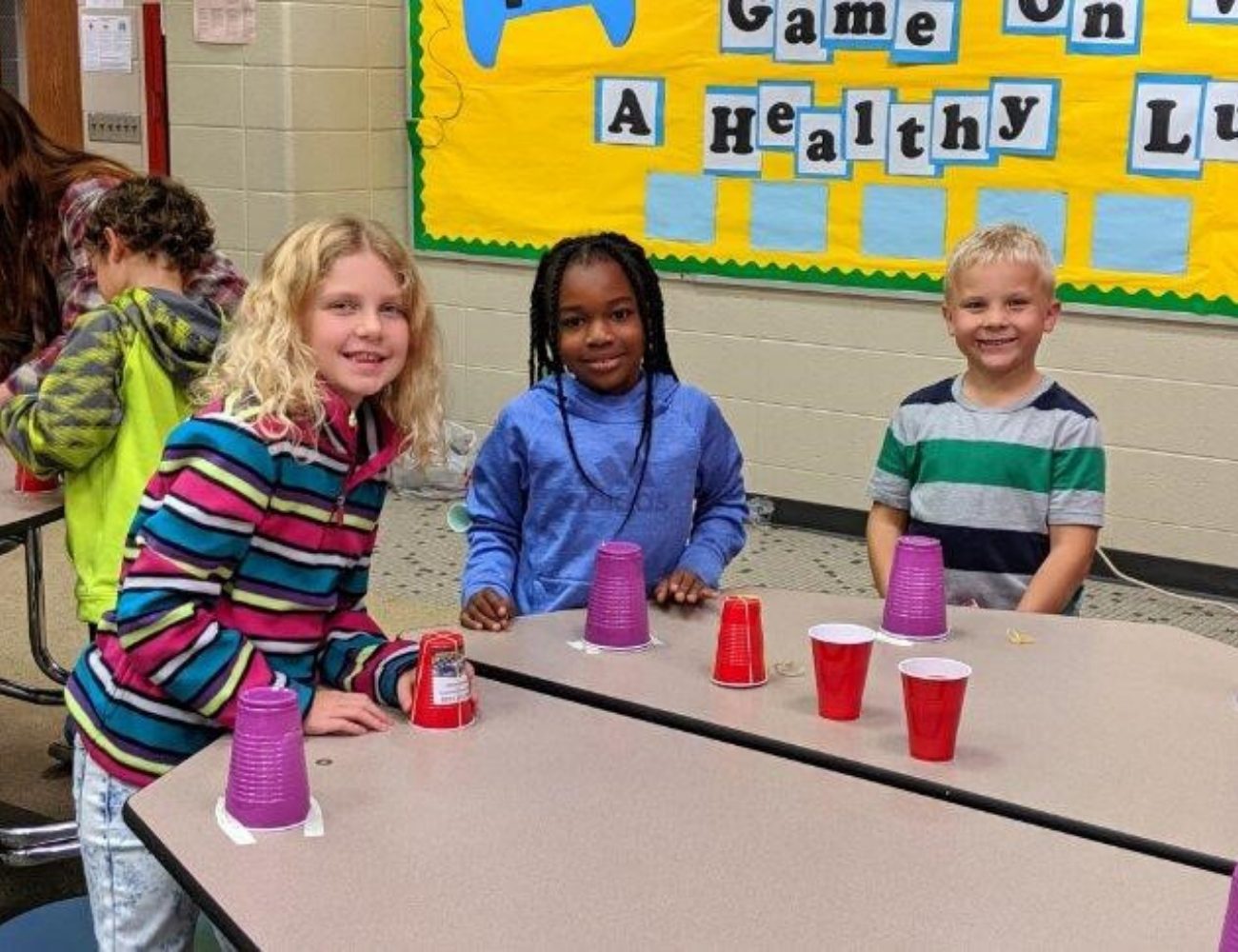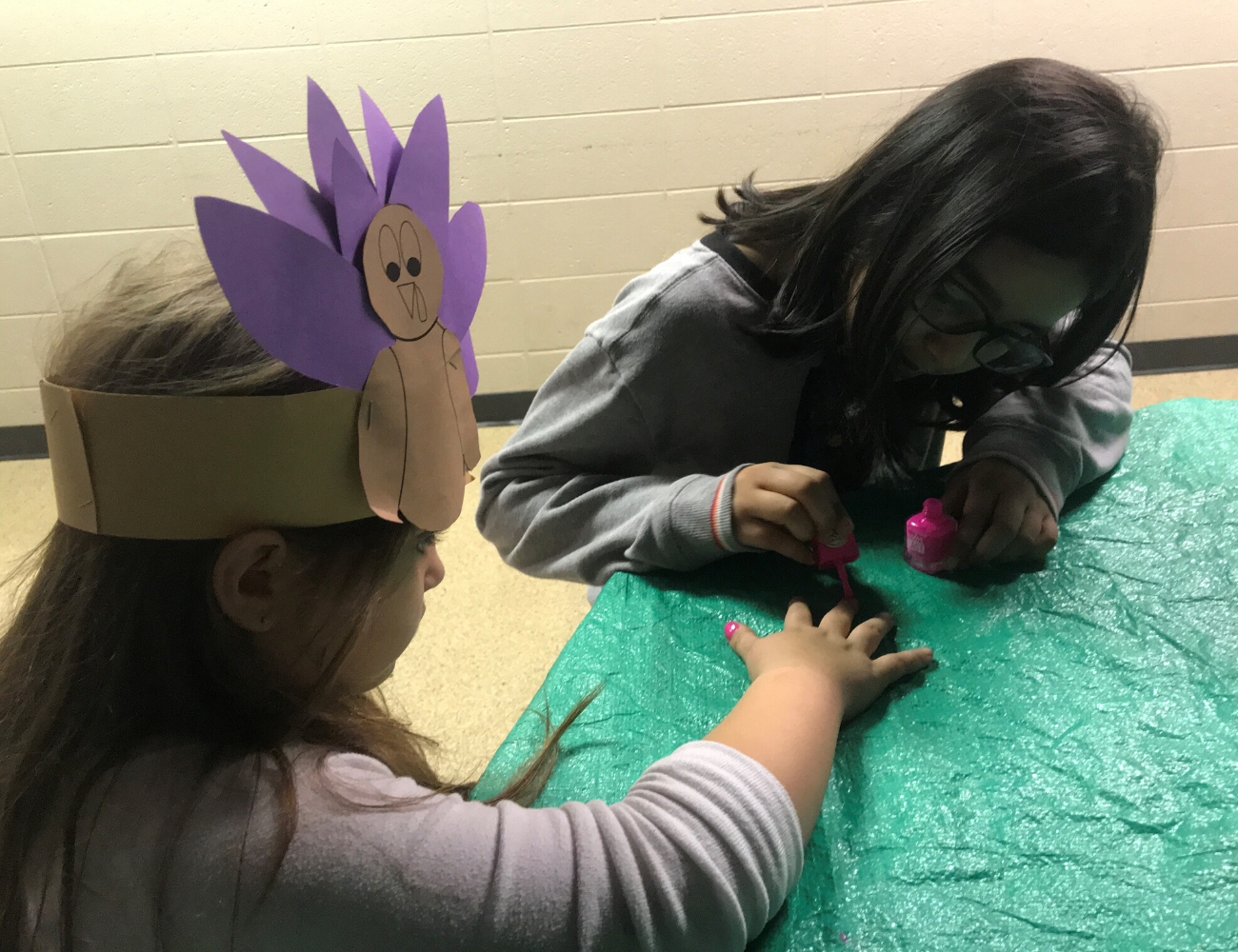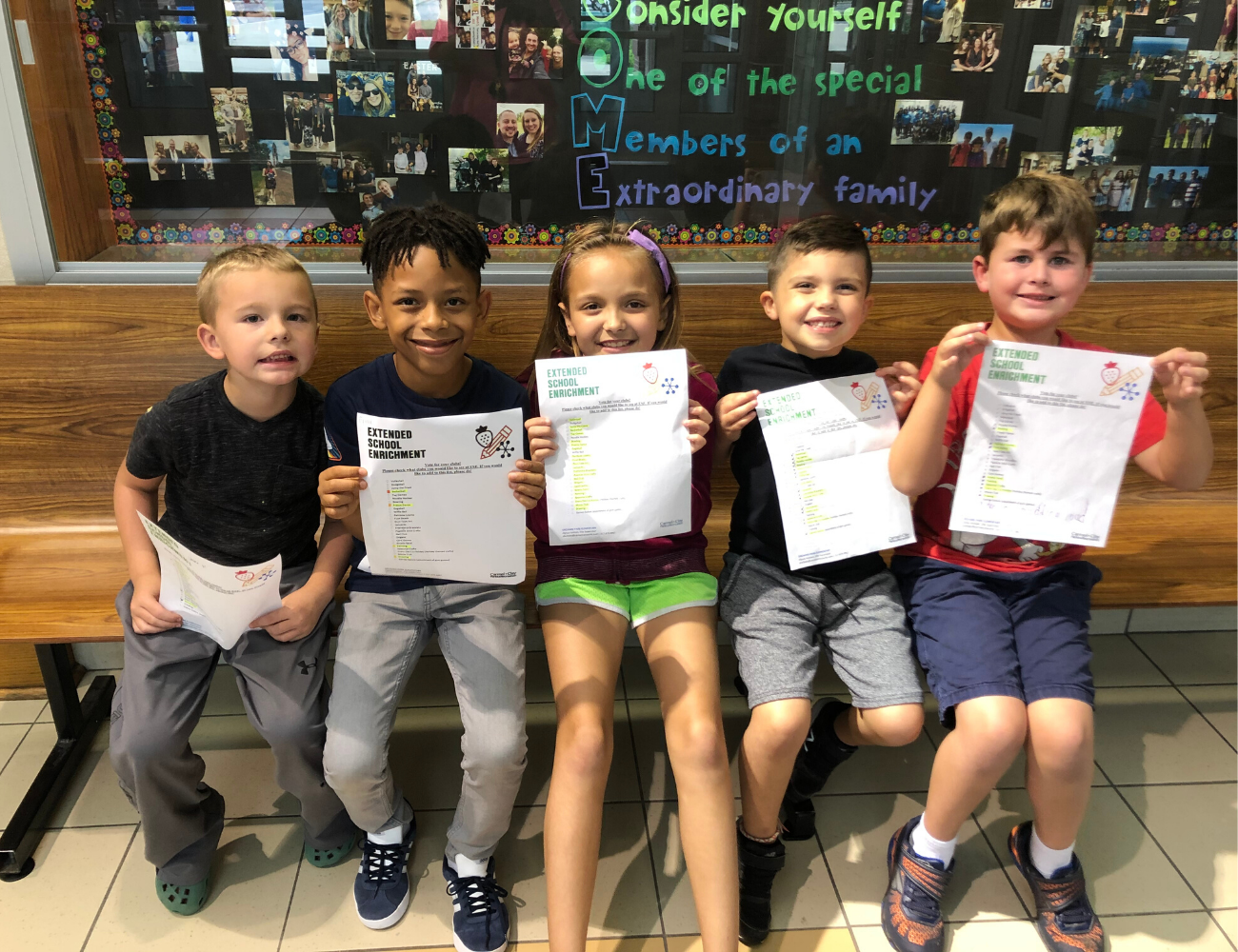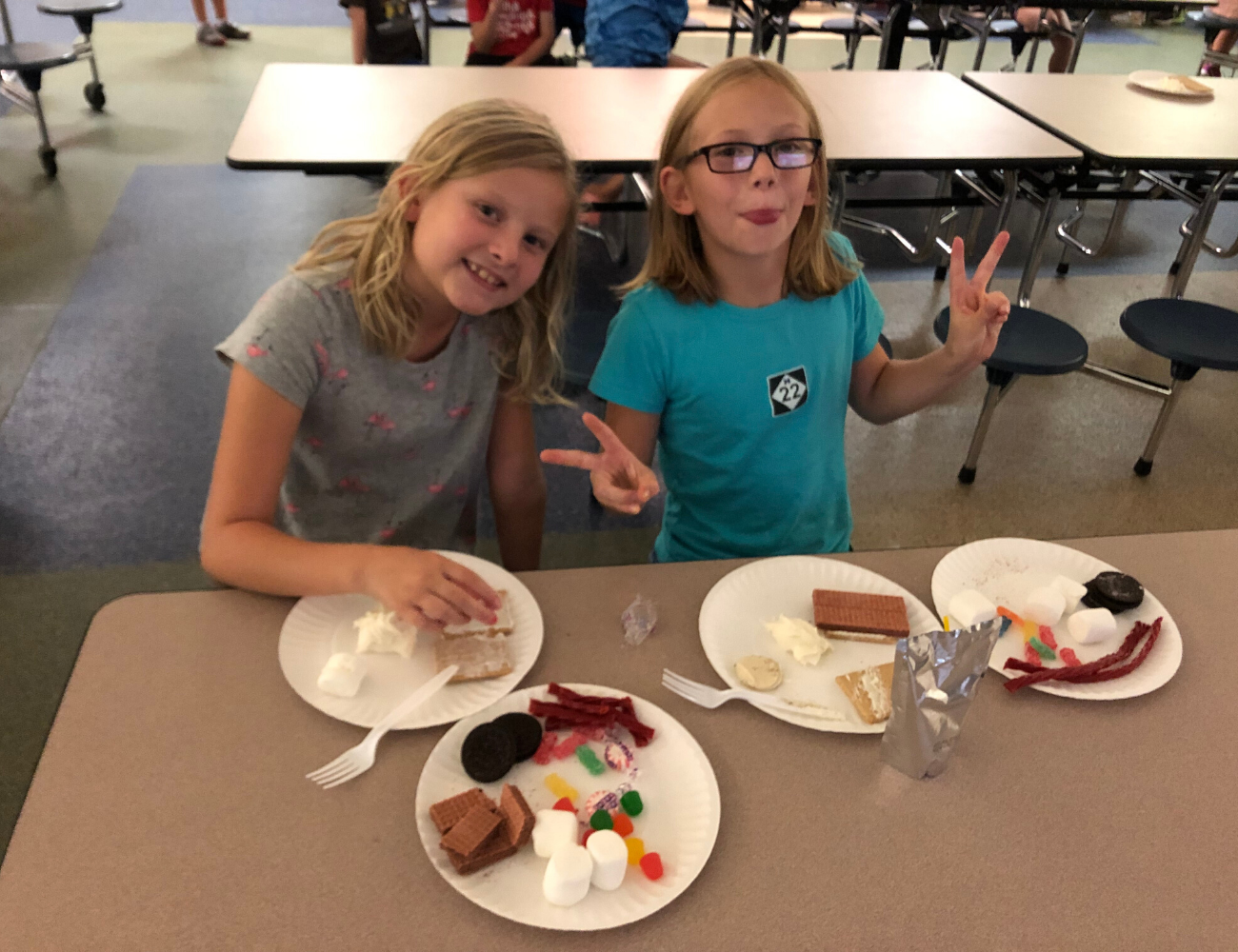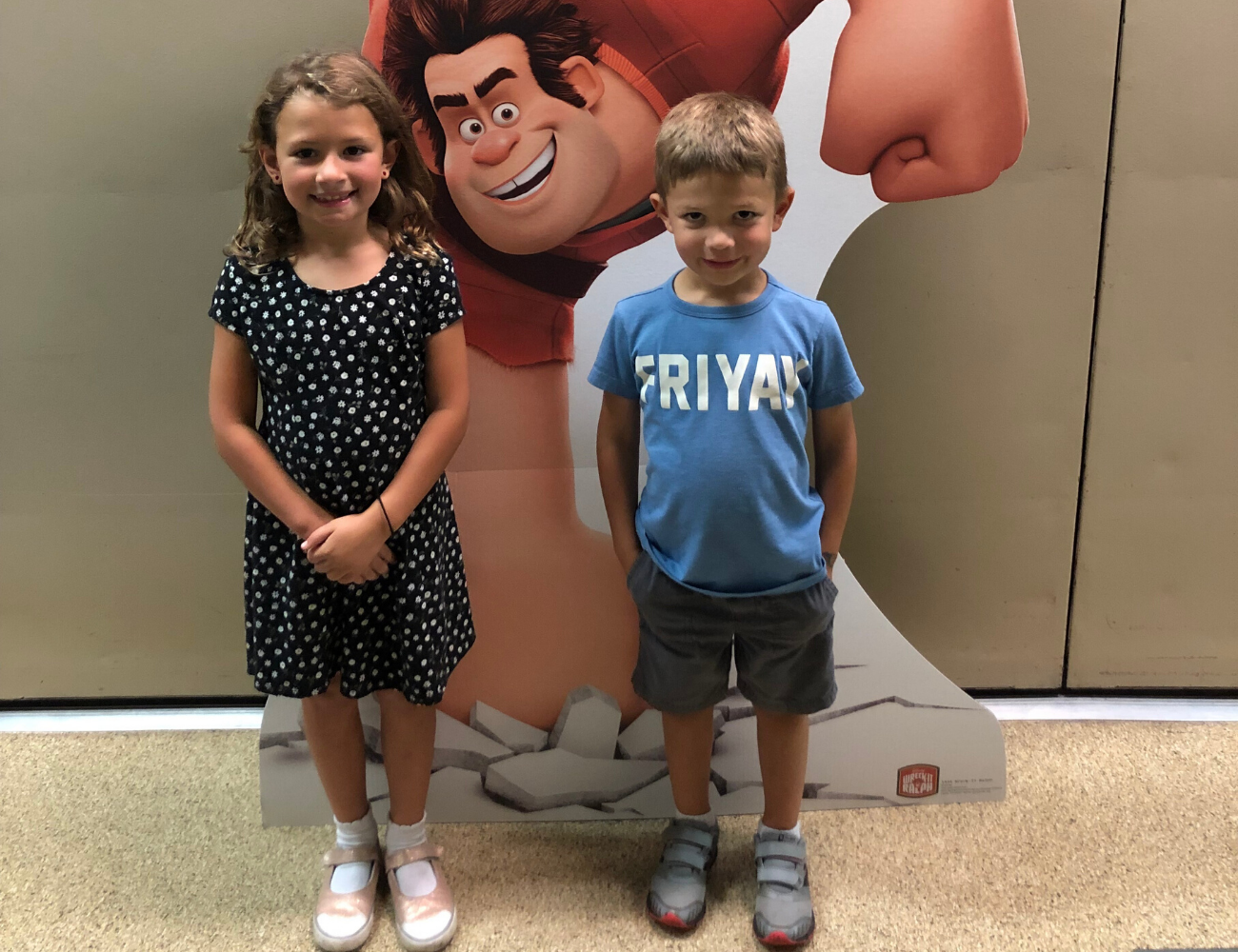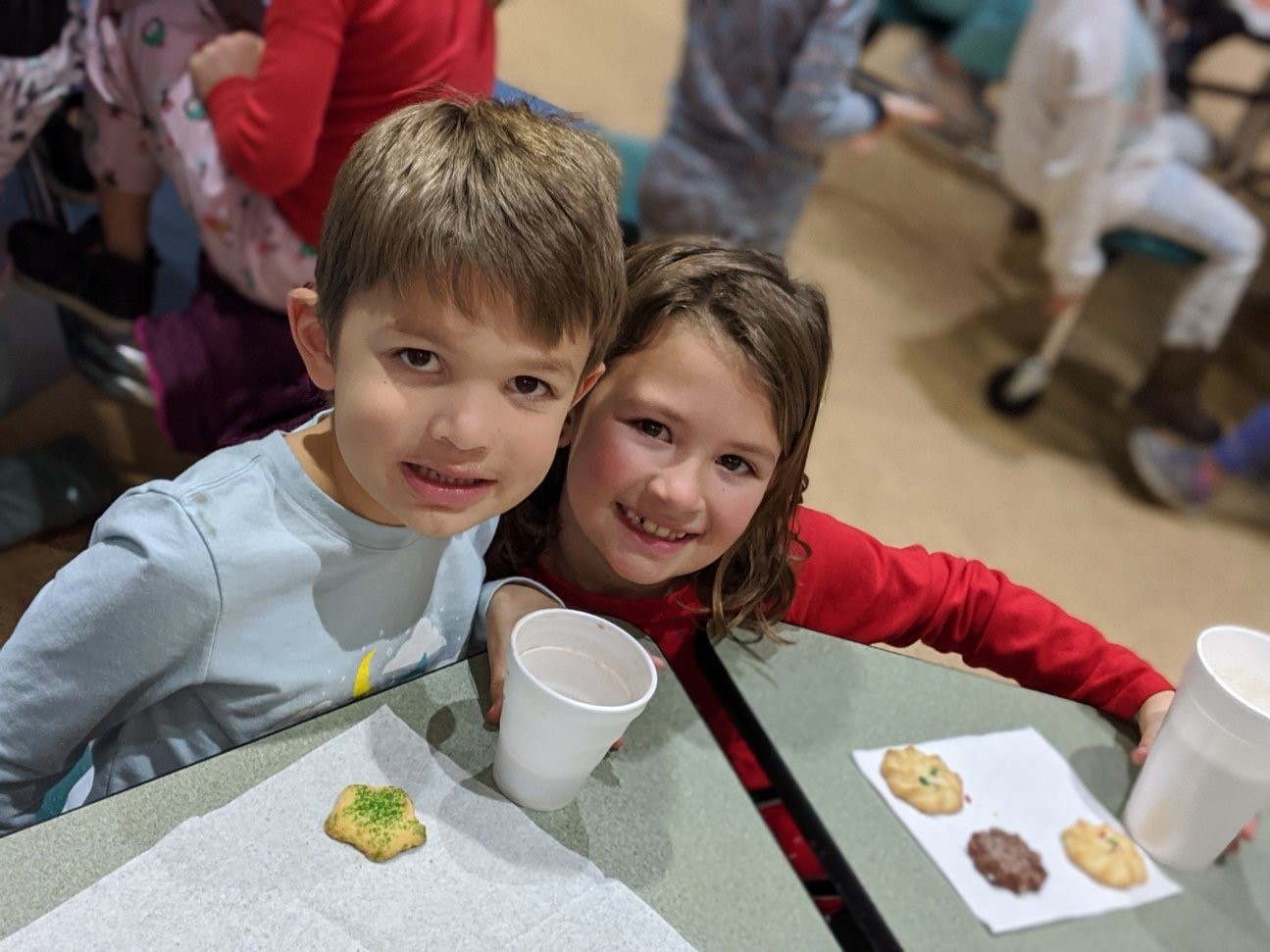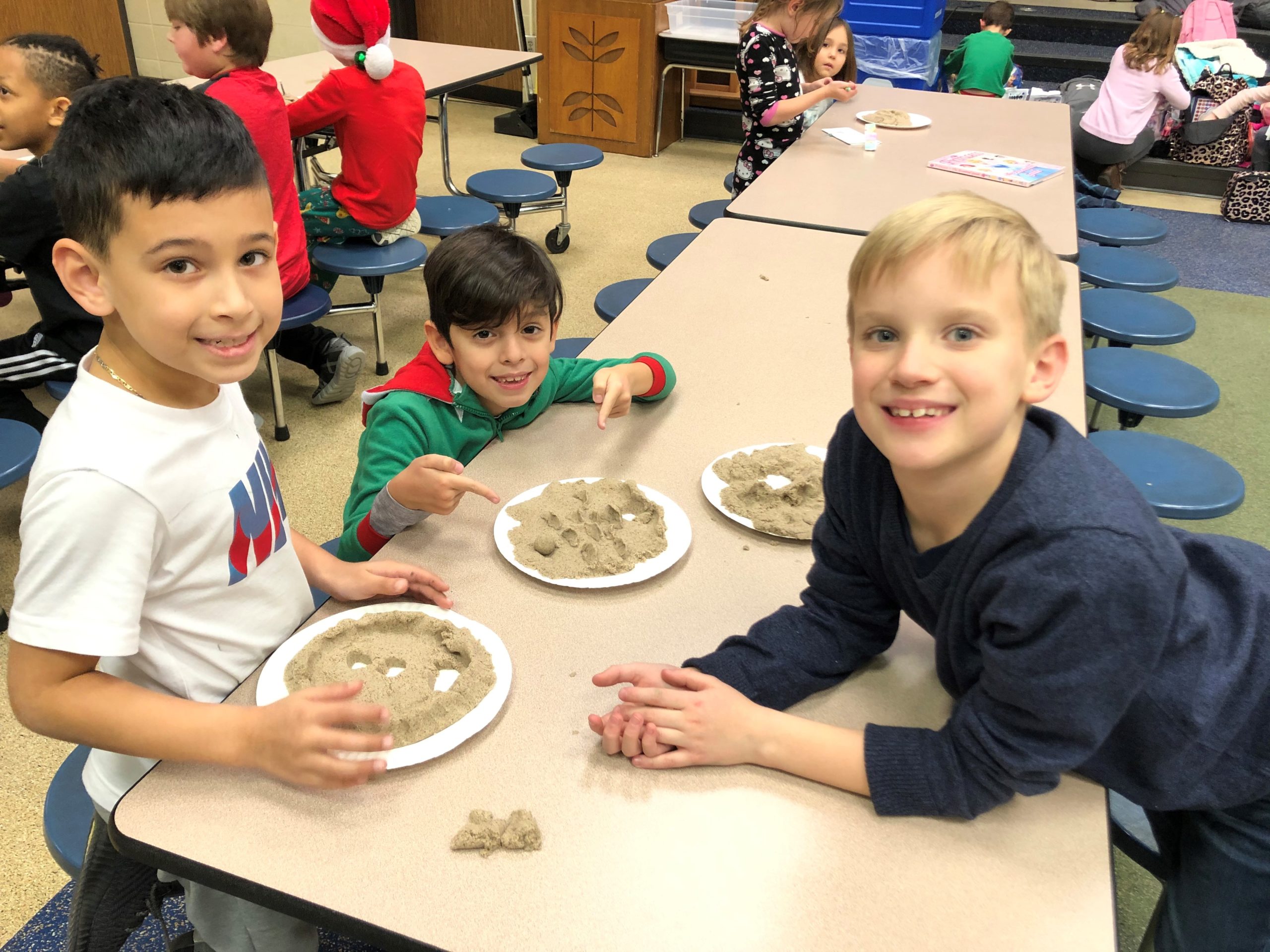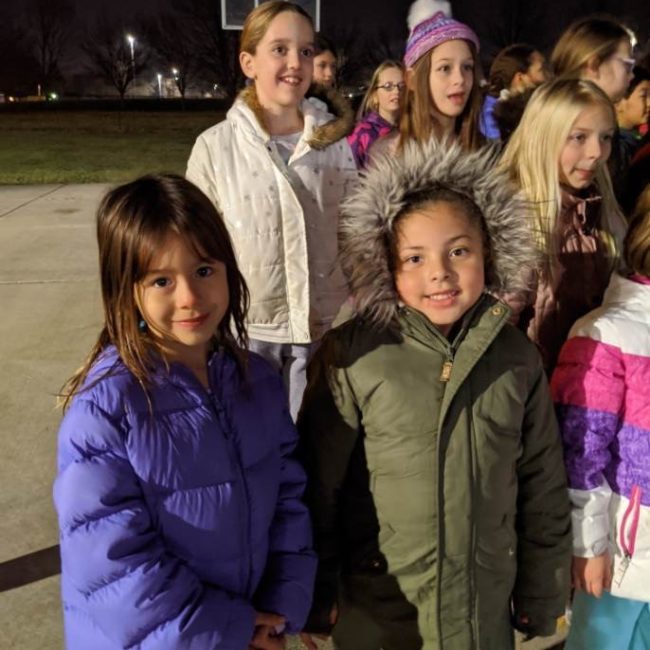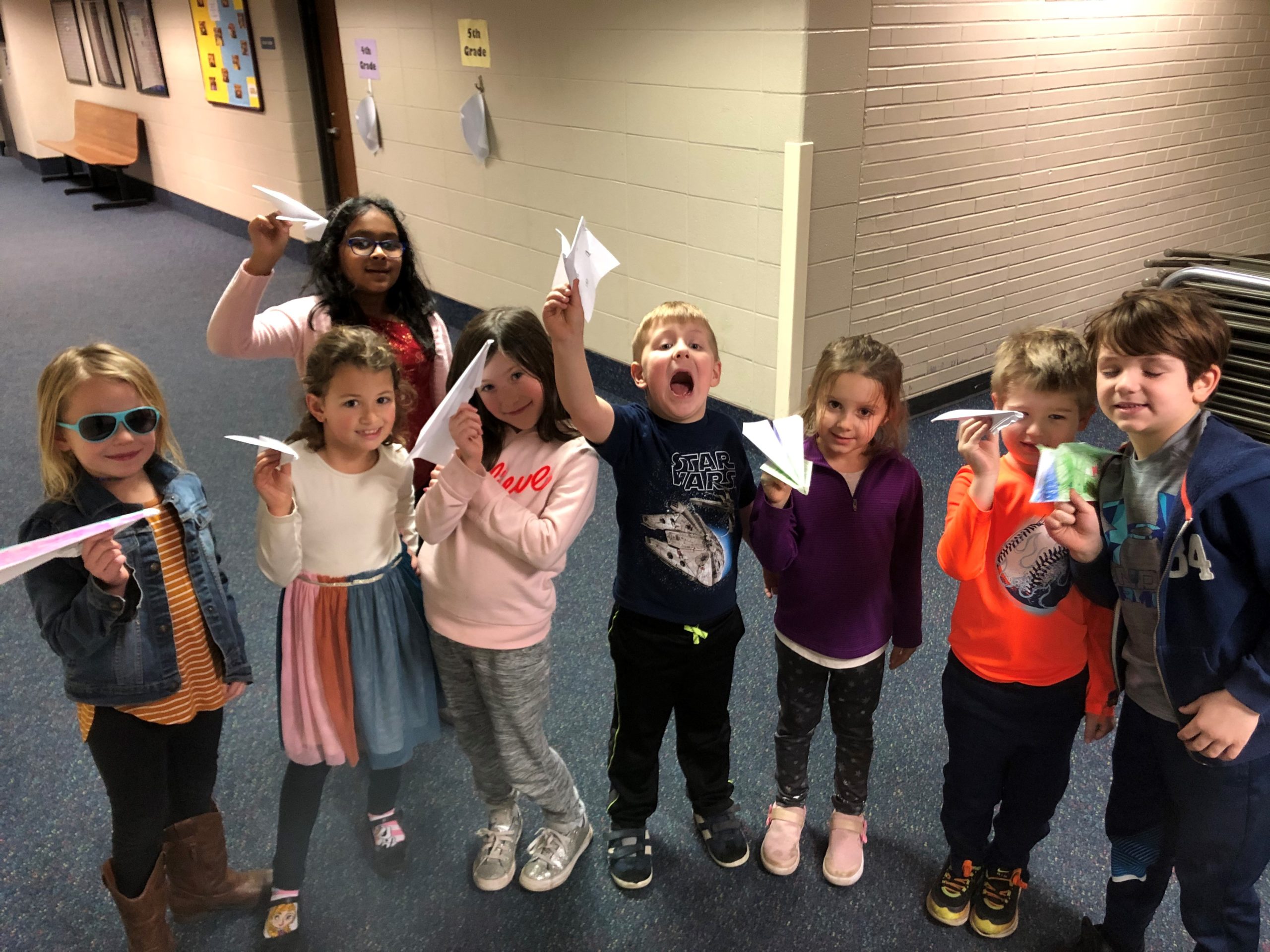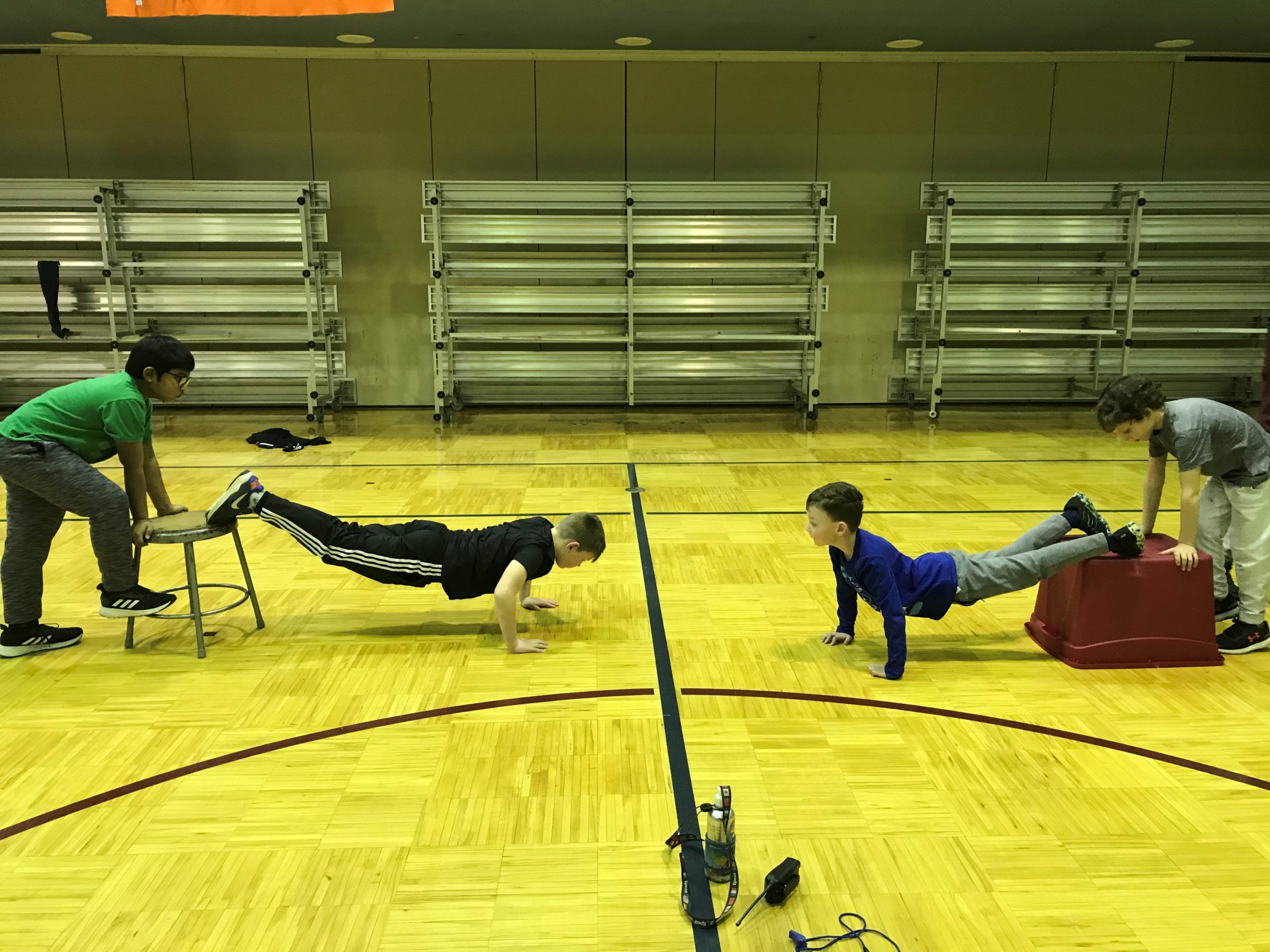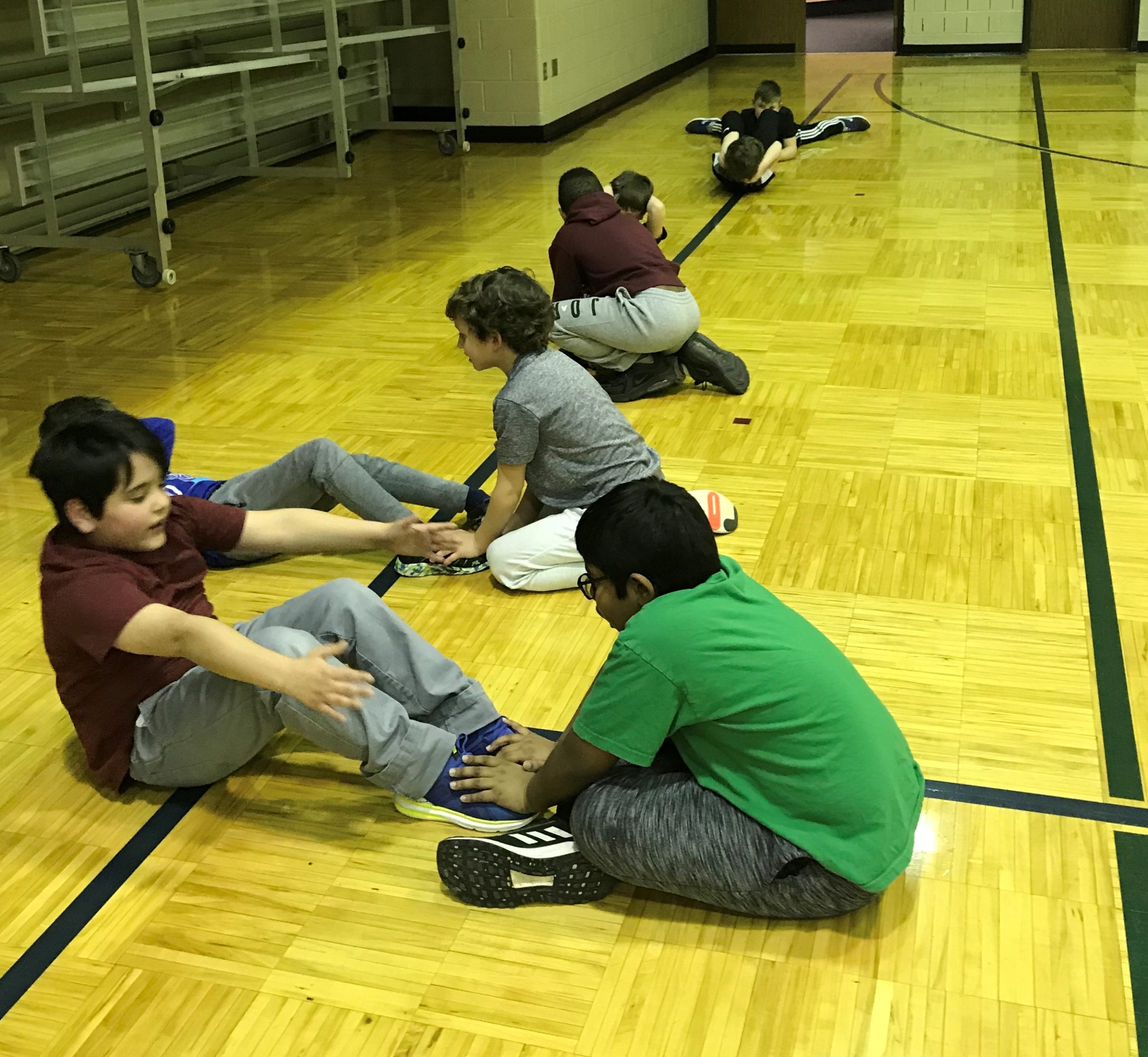 Stay up-to-date – sign up for our eNewsletter!
"My kid loves going to ESE. She makes new friends and feels very comfortable there."