Prairie Trace Elementary
Welcome Prairie Trace Extended School Enrichment (ESE) families!
Every student is capable of success! Our ESE team works with Prairie Trace students before and after school to learn, build relationships and have fun. Mr. Castillo and Mrs. Aiken lead our Prairie Trace ESE staff and family. You can meet the rest of the ESE team, including fun facts, by clicking here. Go Hawks!
School's Out Camps
School's Out Camps take place at the Monon Community Center, Jill Perelman Pavilion and Wilfong Pavilion.
| | | | |
| --- | --- | --- | --- |
| HOLIDAY | DATES | RATE | REGISTER |
| Fall Break | Oct 15 – 16 | $76 or $48/day | Register |
| Winter Break – Week 1 | Dec 21 – 23 | $114 or $48/day | Coming Soon |
| Winter Break – Week 2 | Dec 28 – 30 | $114 or $48/day | Coming Soon |
| Winter Break – Final Day | Jan 4 | $48 | Coming Soon |
| Martin Luther King Jr. Day | Jan 18 | $48 | Coming Soon |
| Presidents' Day | Feb 15 | $48 | Coming Soon |
| Spring Break | Apr 2, 5 – 9 | $222 or $48/day | Coming Soon |
Site Supervisors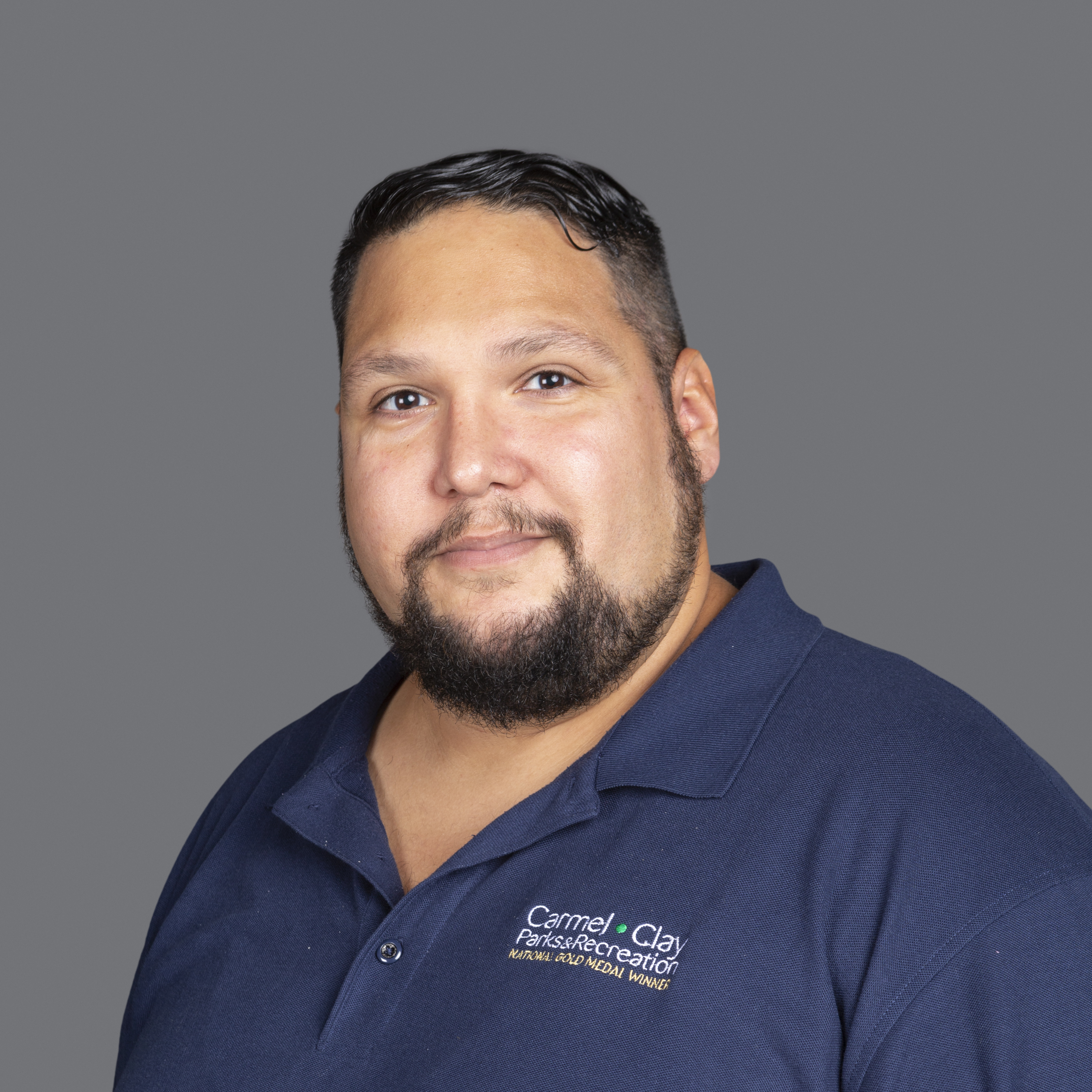 Joey Castillo
Site Supervisor
317.698.0816
jcastillo@carmelclayparks.com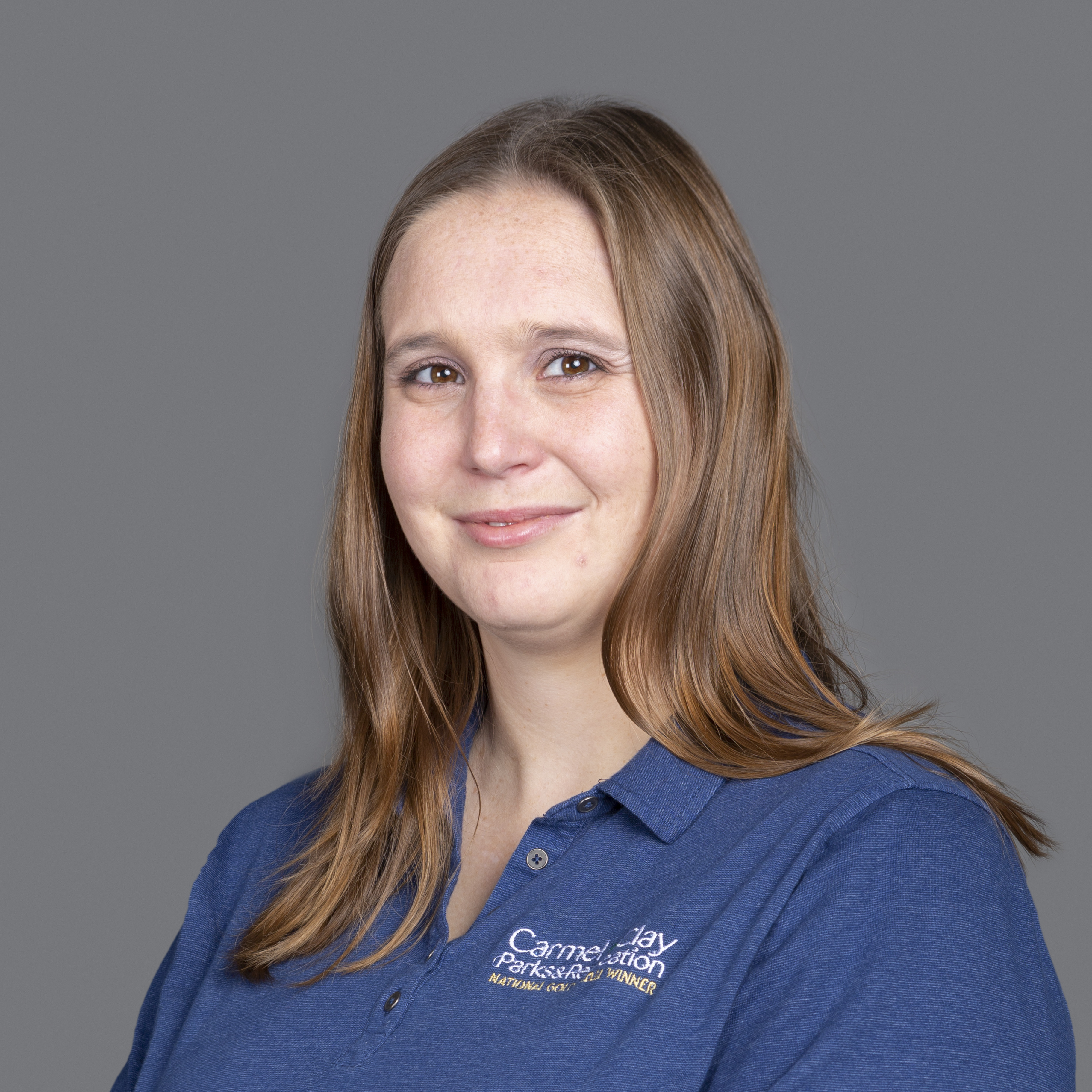 Chris Aiken
Assistant Site Supervisor
317.698.0816
caiken@carmelclayparks.com

Meet the ESE Team at Prairie Trace Elementary
We would like to take this time to introduce our PTE ESE Team!
Our site supervisor, Joey Castillo, has been the supervisor of the PTE ESE program since 2017. Prior to becoming a site supervisor, he was a kid counselor at PTE for one year, and an assistant site supervisor at Towne Meadow Elementary for five years. Joey loves working at PTE, and is very excited for this school year! In his spare time, he collects comic books and spends time with his family.
Our assistant site supervisor, Chris Aiken, has been with ESE since 2013. She began as a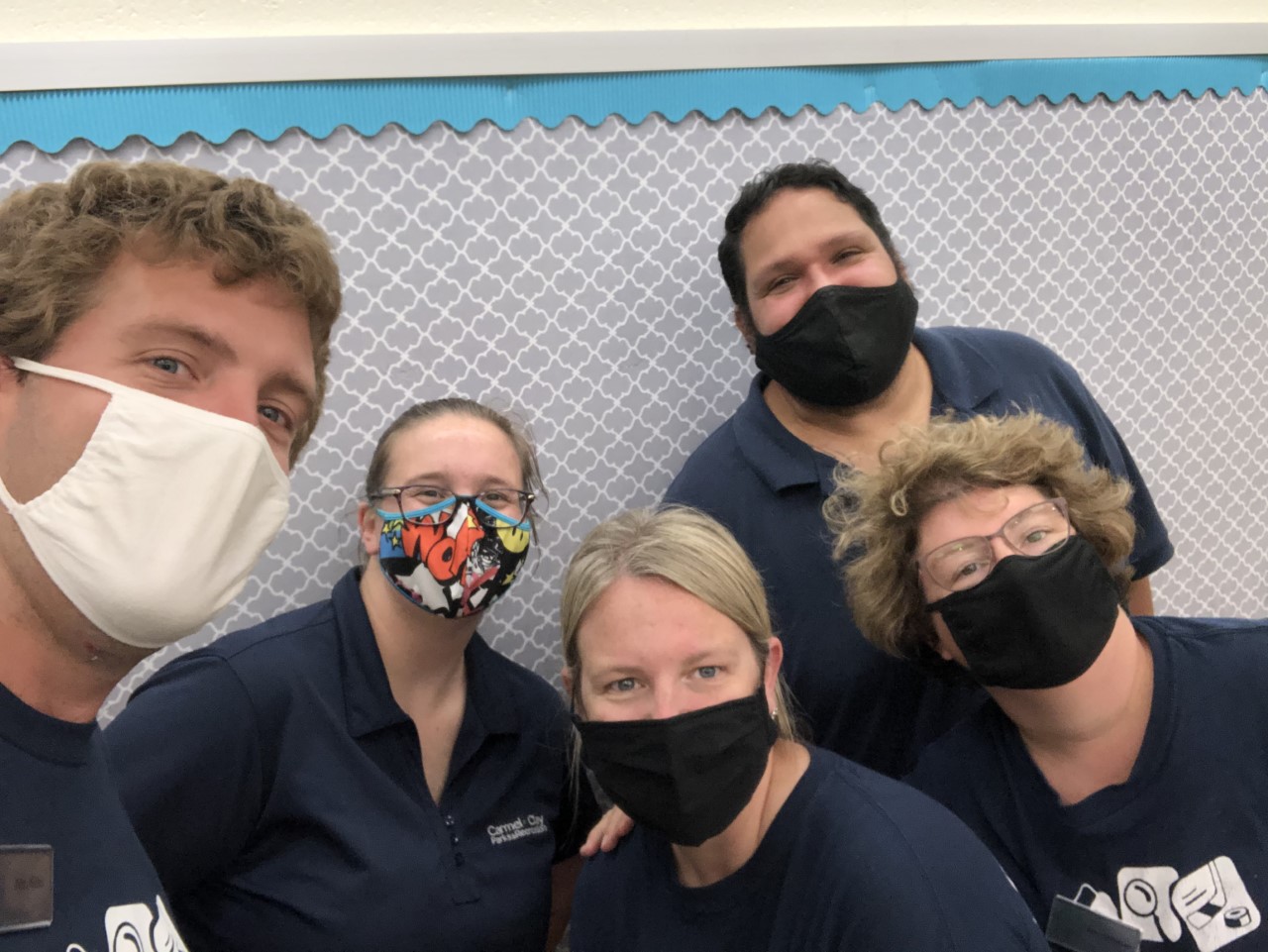 kid counselor at Forest Dale. This is Chris' third school year at Prairie Trace and eighth school year in the program. In her free time, Chris enjoys spending time with her family, cooking, reading, fluffy puppies, and playing board games.
Our head kid counselor, Max Ellis, has worked for ESE since 2011 in the summer camps and at Towne Meadow Elementary. Max is starting his third year at Prairie Trace. He graduated from Purdue with a degree in management. During his free time, Mr. Ellis enjoys reading, watching movies, doing water activities at the family lake house, and going to amusement parks and escape rooms.
Kid counselor, Michelle Yerkeson, has worked for ESE since 2018. Michelle graduated from University of Cincinnati with a degree in Interior Design. In her free time, she enjoys gardening, riding trains, and hiking. She has a daughter who worked for ESE and at Prairie Trace too!
Kid counselor, Shannon Geddes, has worked for ESE since 2019 and is also a Kindergarten IA during the day. She graduated from Purdue University with a degree in Psychology. In her free time, she enjoys being with her kids, watching movies, gardening and reading. Shannon has two kids who attend Carmel High School.
Kid counselor, Samantha Daugherty, started with us this school year. She is currently a Junior at Carmel High School. In her free time she enjoys hanging out with friends and golfing. She would like to be a plastic surgeon after college. Samantha has two miniature collies at home. She attended ESE at Towne Meadow with Mr. Castillo and Mr. Ellis as a elementary student.
---
Homework Time Update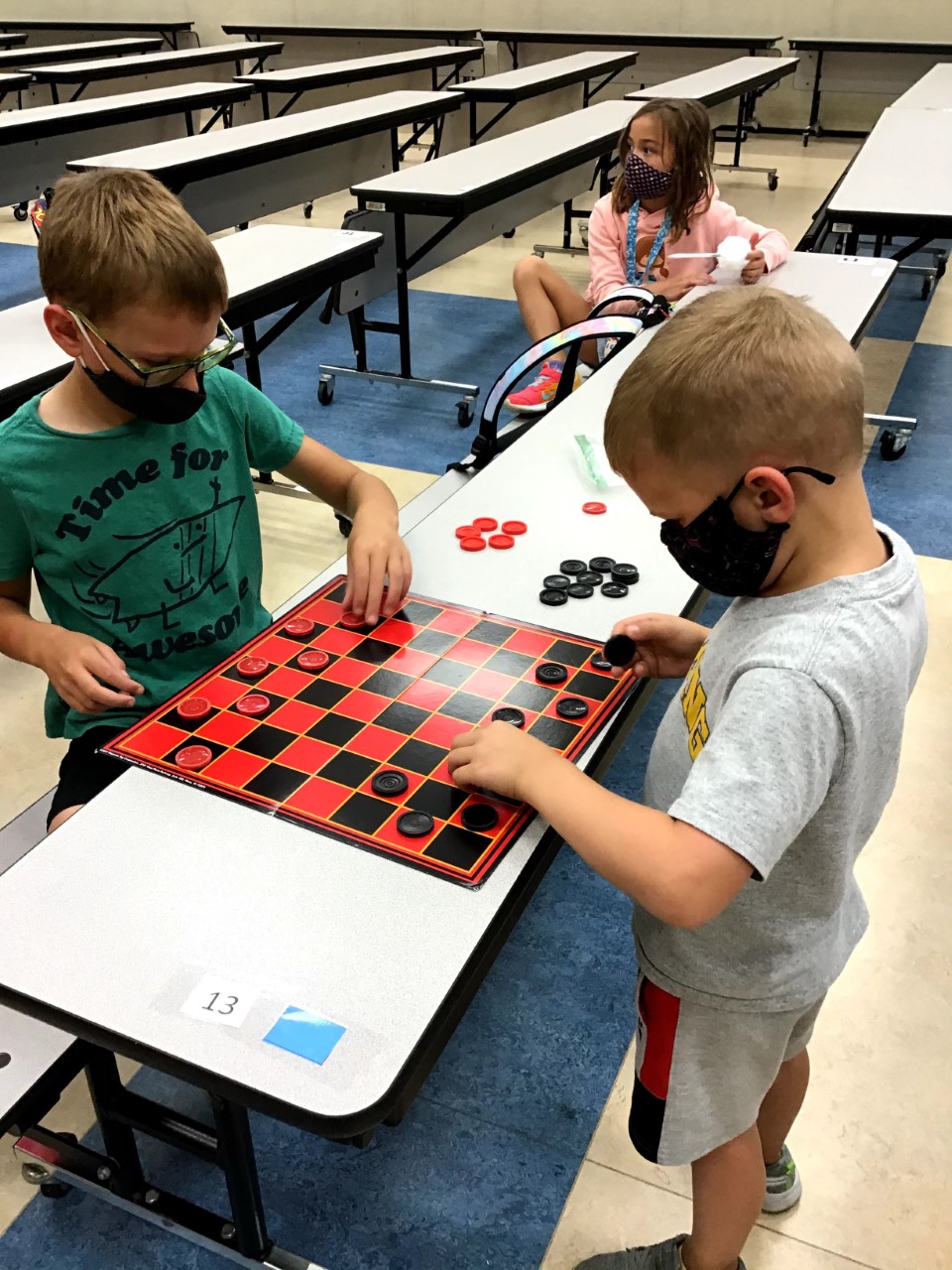 Due to COVID-19, this year we have changed up how we do our HW time. Instead of allowing students to choose which HW area they would like to go to, they will rotate throughout the week so that both groups have the same chance to do each activity.
The four activities that we rotate through are worksheets, chess & checkers, book nook, and go noodle! Students definitely miss our device zone this year, but hopefully one day we will be able to bring that aspect of HW time back. We really appreciate all of our returning students adapting to our new set up and look forward to hopefully getting back to our old ways of doing things.
Welcome Back
It has been a long time coming, but we are finally all together again! We have missed you all very much and are excited to spend another school year with you! We understand that this year may look a bit different, but we will all work together to make this year a great one. There will be a few changes to our program as well, but we still plan to pack as much fun as we can into our days.
Our first Site Celebration of the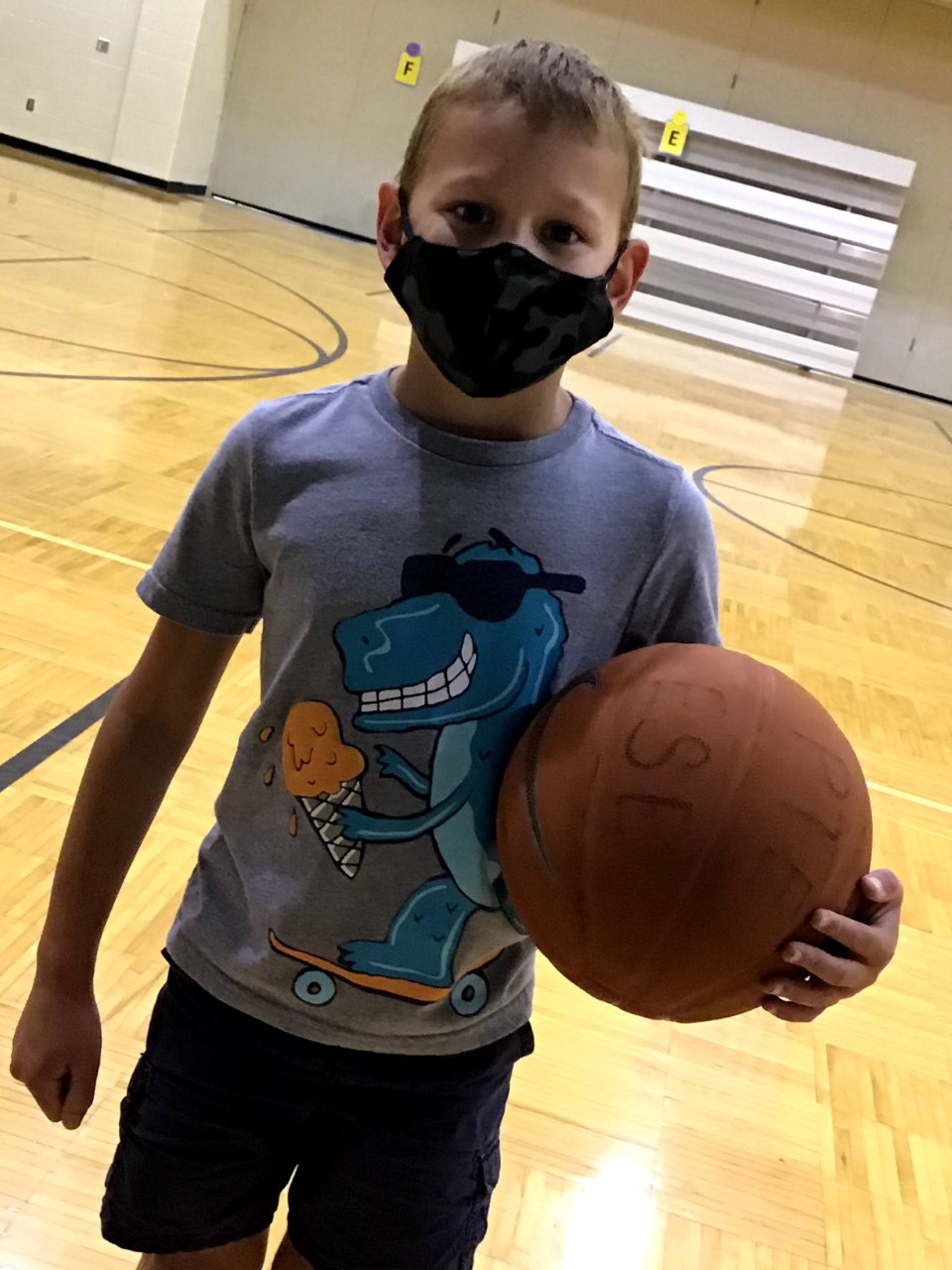 year will be on October 22 for our Lights On Afterschool celebration. We will be throwing a "Rona" rave. Music, dancing, and face masks! 
You will receive an email from us telling you about the upcoming week. We have so much planned for this year and we cannot wait to share it with you. Welcome back everyone you have been missed! 
---
Inclusion Corner
Welcome to Inclusion Corner! Inclusion is a core value of both Carmel Clay Parks & Recreation and our Extended School Enrichment program. Our Inclusion Team oversees all modifications and is here to ensure every single kiddo is supported in their abilities. In each edition of our News & Views this year, we will have a note from our Inclusion Team. Today, we're starting off with introductions!
Meet the Inclusion Team
 

Ms. Rich

Inclusion Supervisor

 

 

Ms. Breland

Assistant Inclusion Supervisor

Ms. Rich is the Inclusion Supervisor for all ESE sites. She has been in her role for 5 years and loves working with all of the kiddos. Her role is to ensure supports and modifications are in place to promote the success and safety off all children in our programs. Ms. Rich loves to travel and is proudly obsessed with her cat Rory.

Ms. Breland is the Assistant Inclusion Supervisor for all ESE sites. This is a newly developed role and we couldn't be happier to have Ms. Breland fill it! Ms. Rich and Ms. Breland work side-by-side to ensure children of all abilities are supported in ESE.  Fun fact about Ms. Breland; she used to ride dogs like they were horses when she was a child.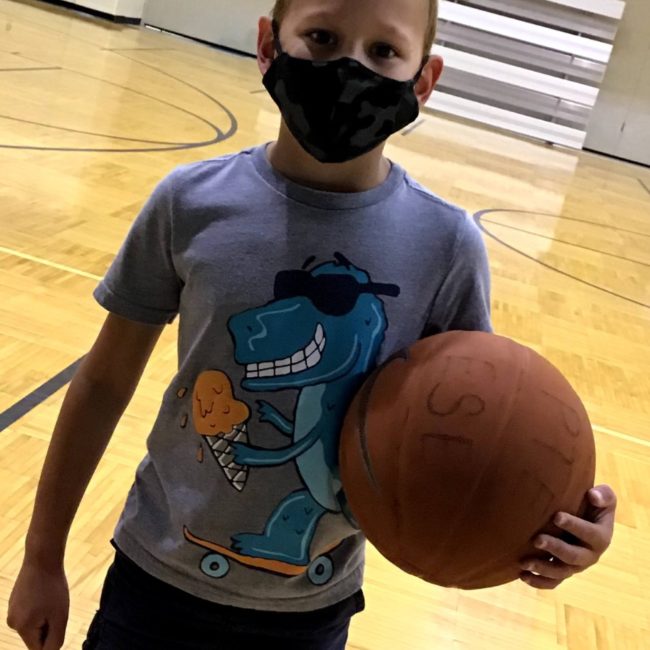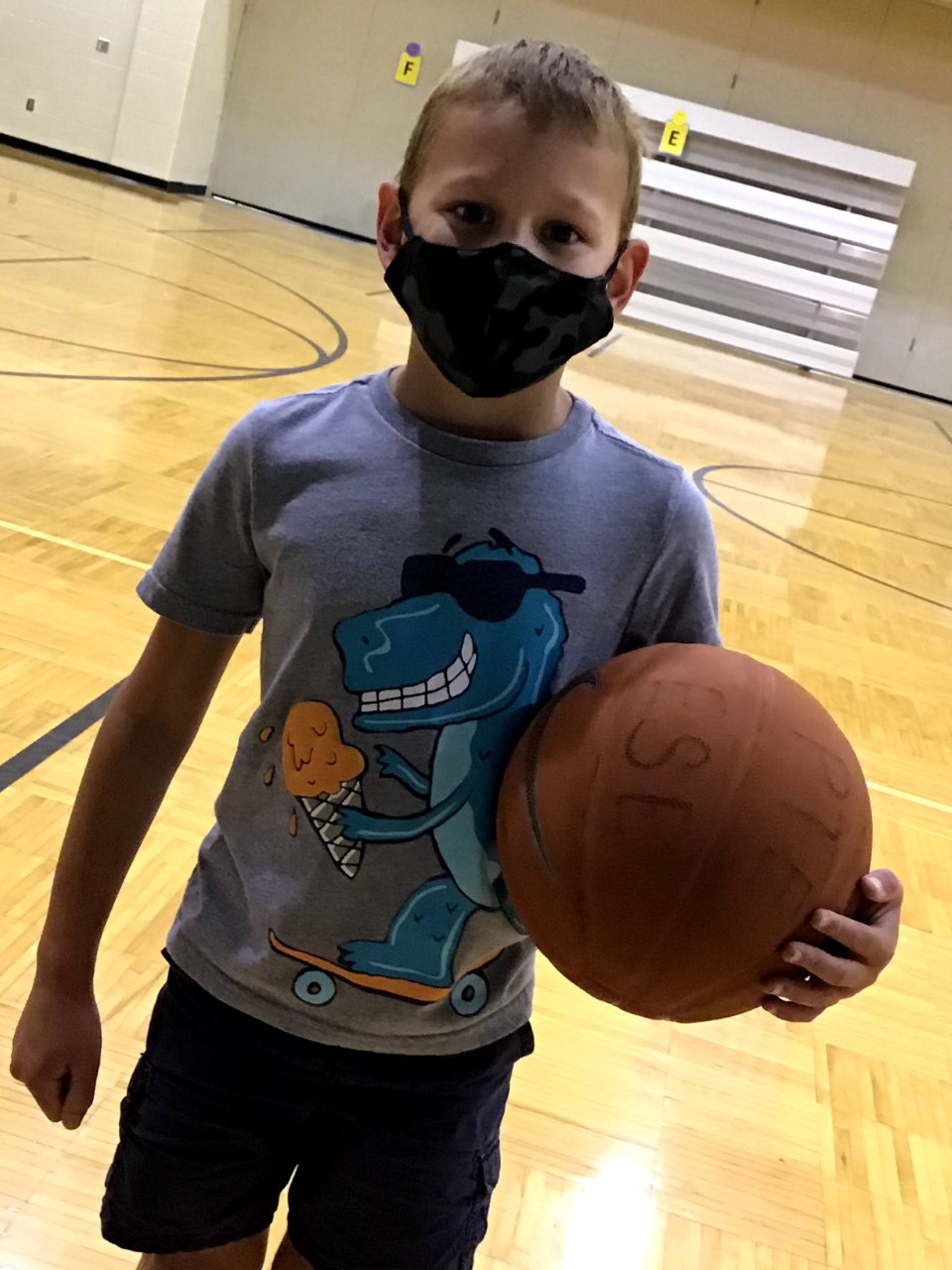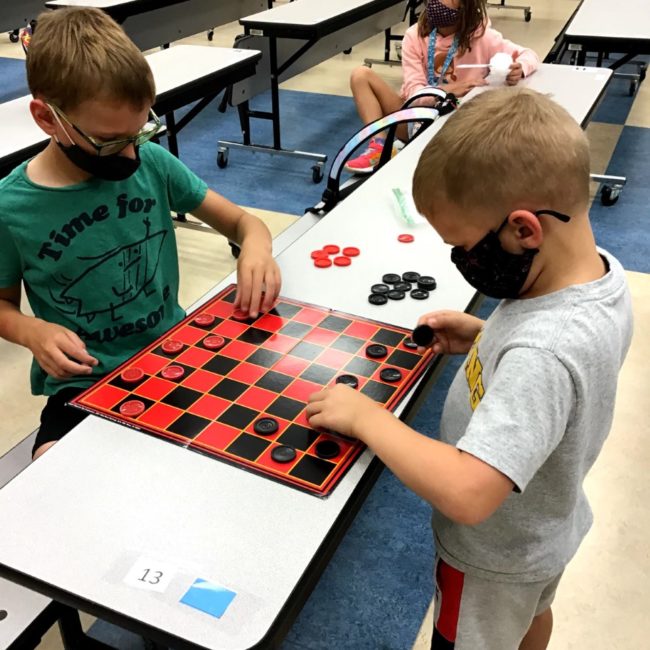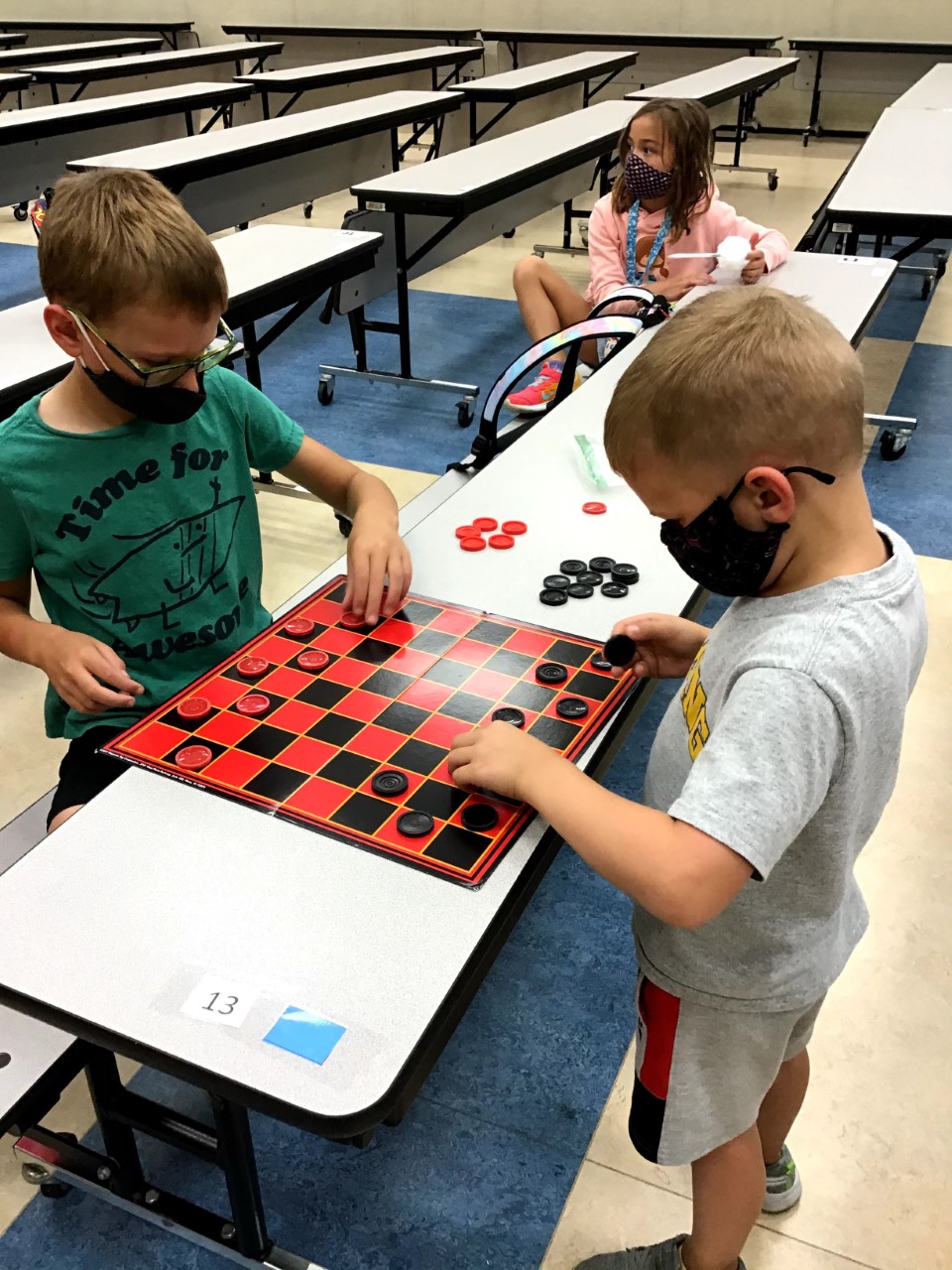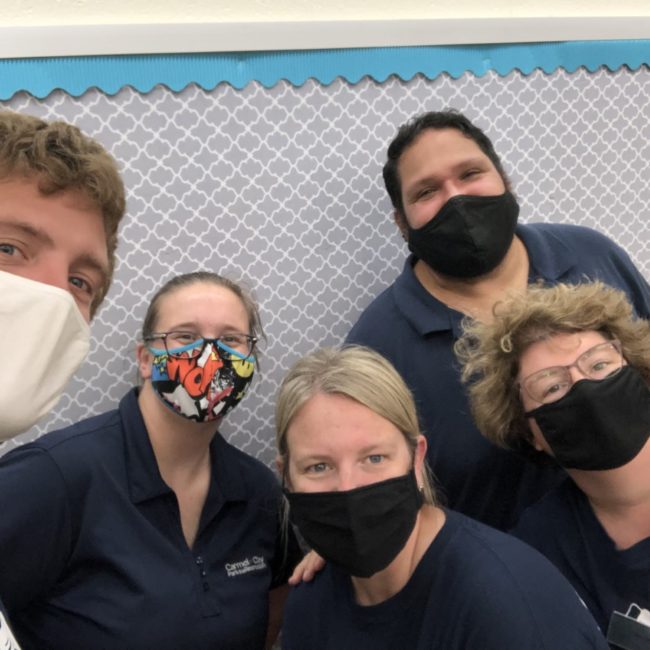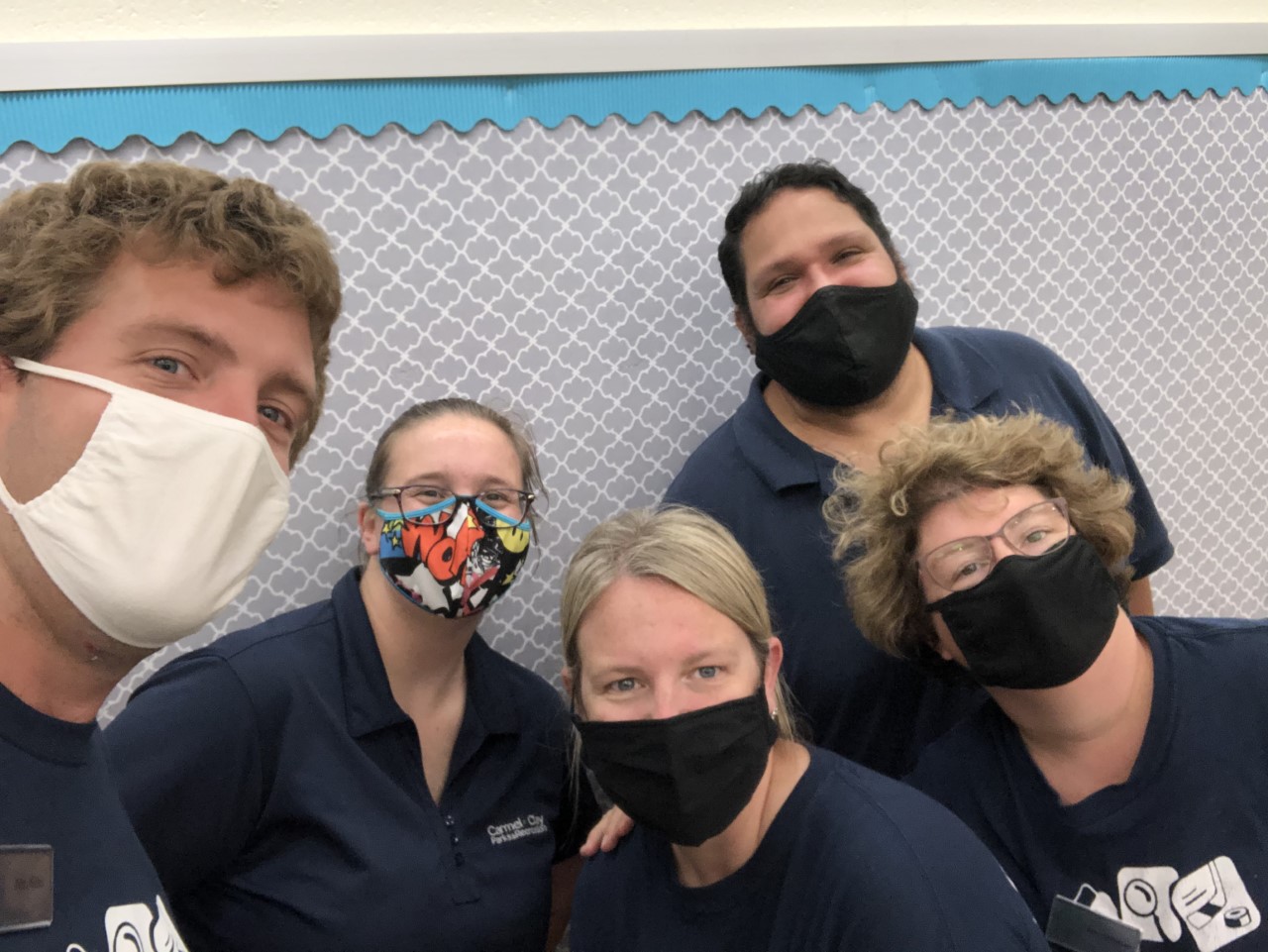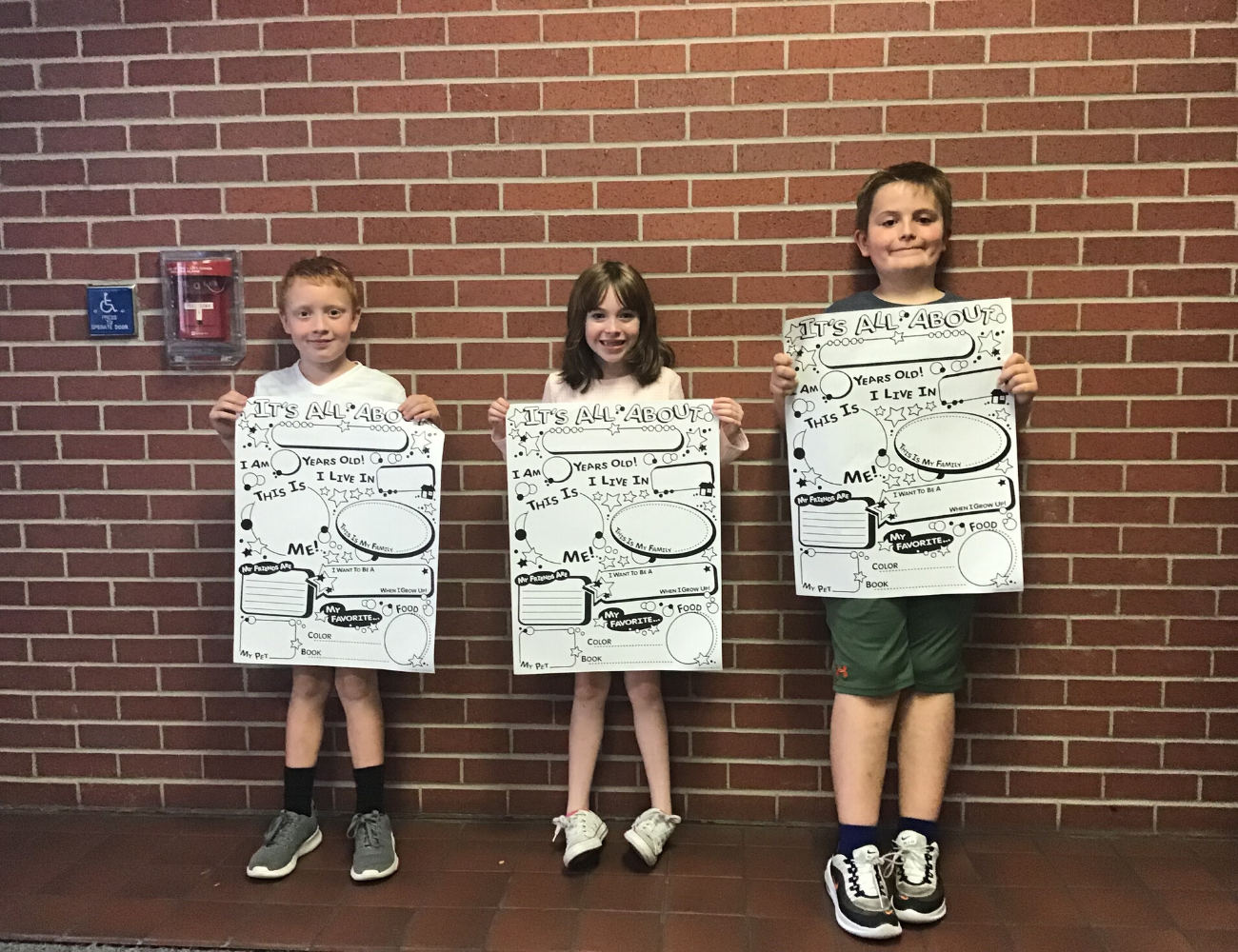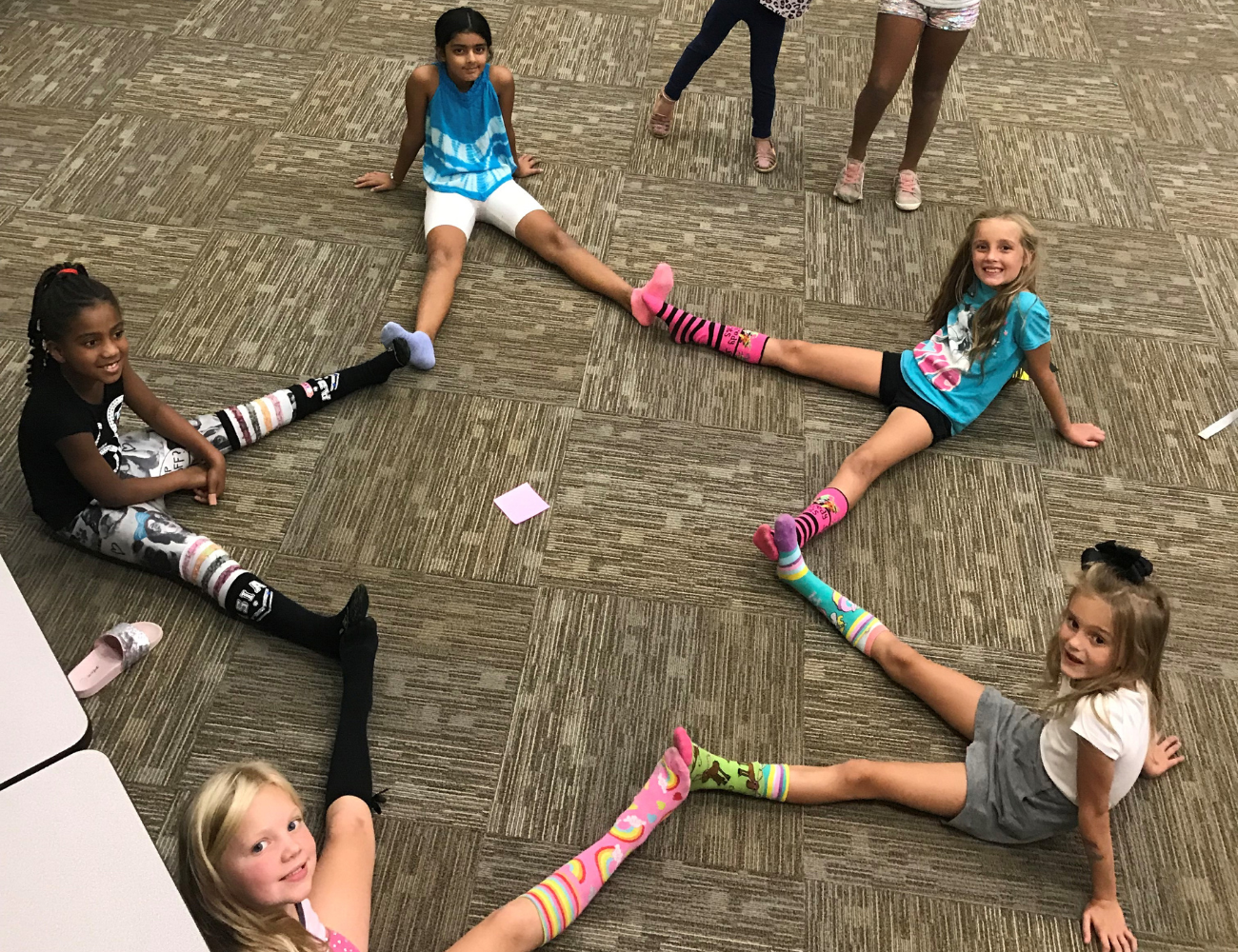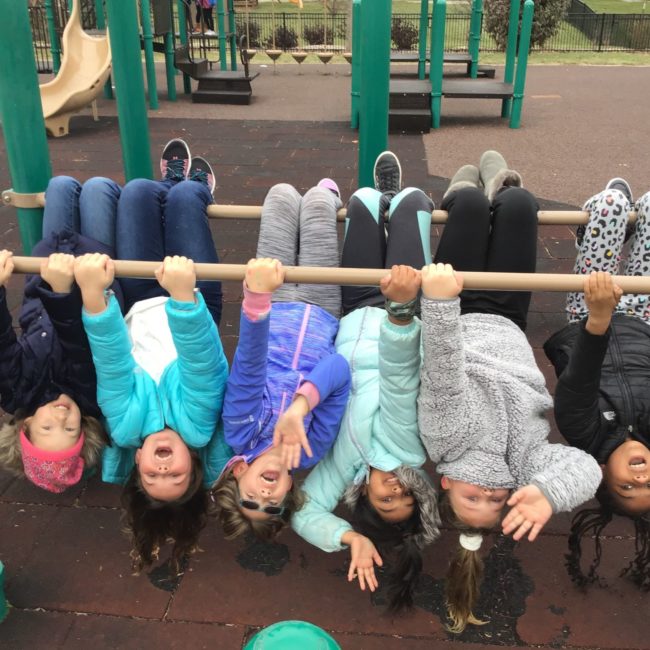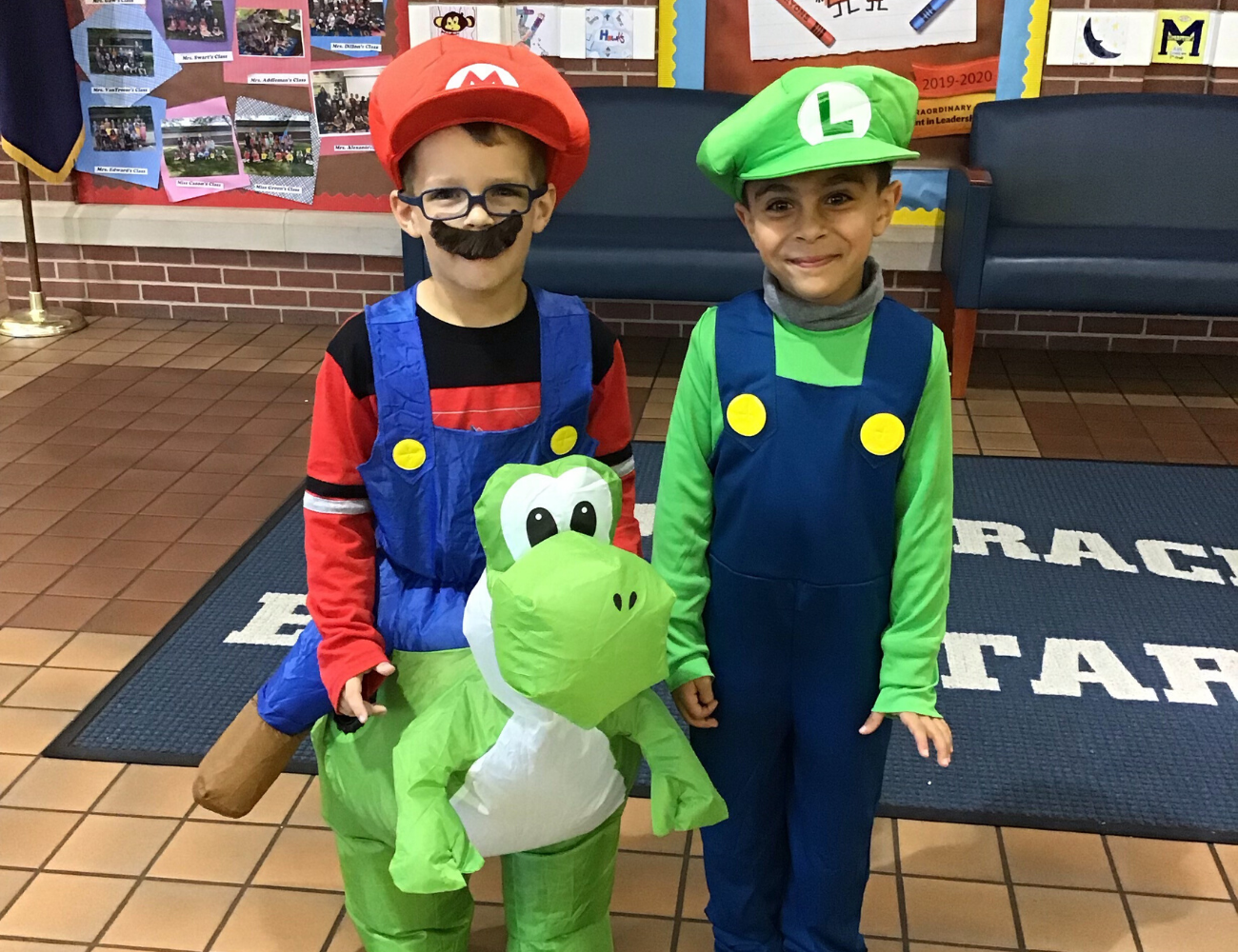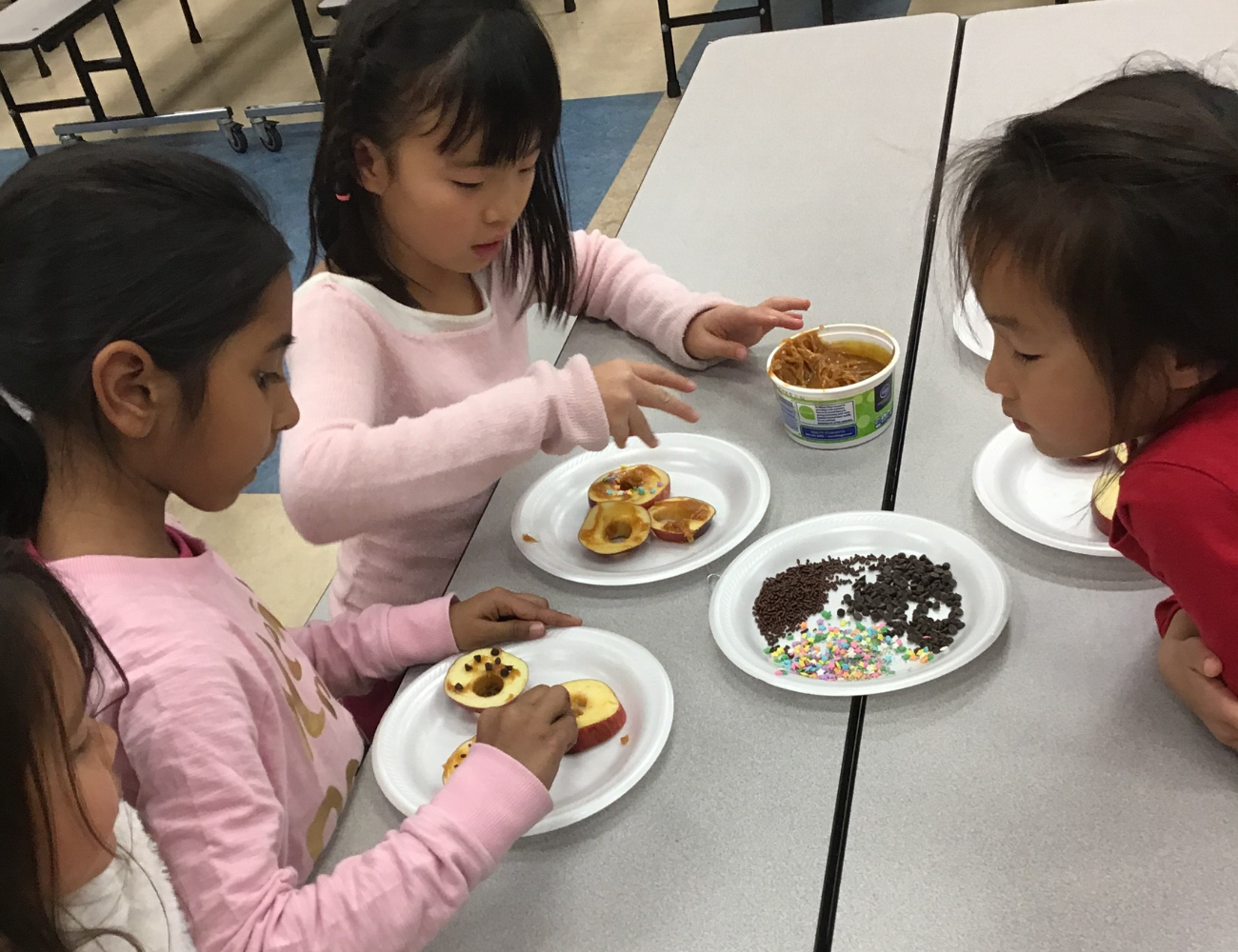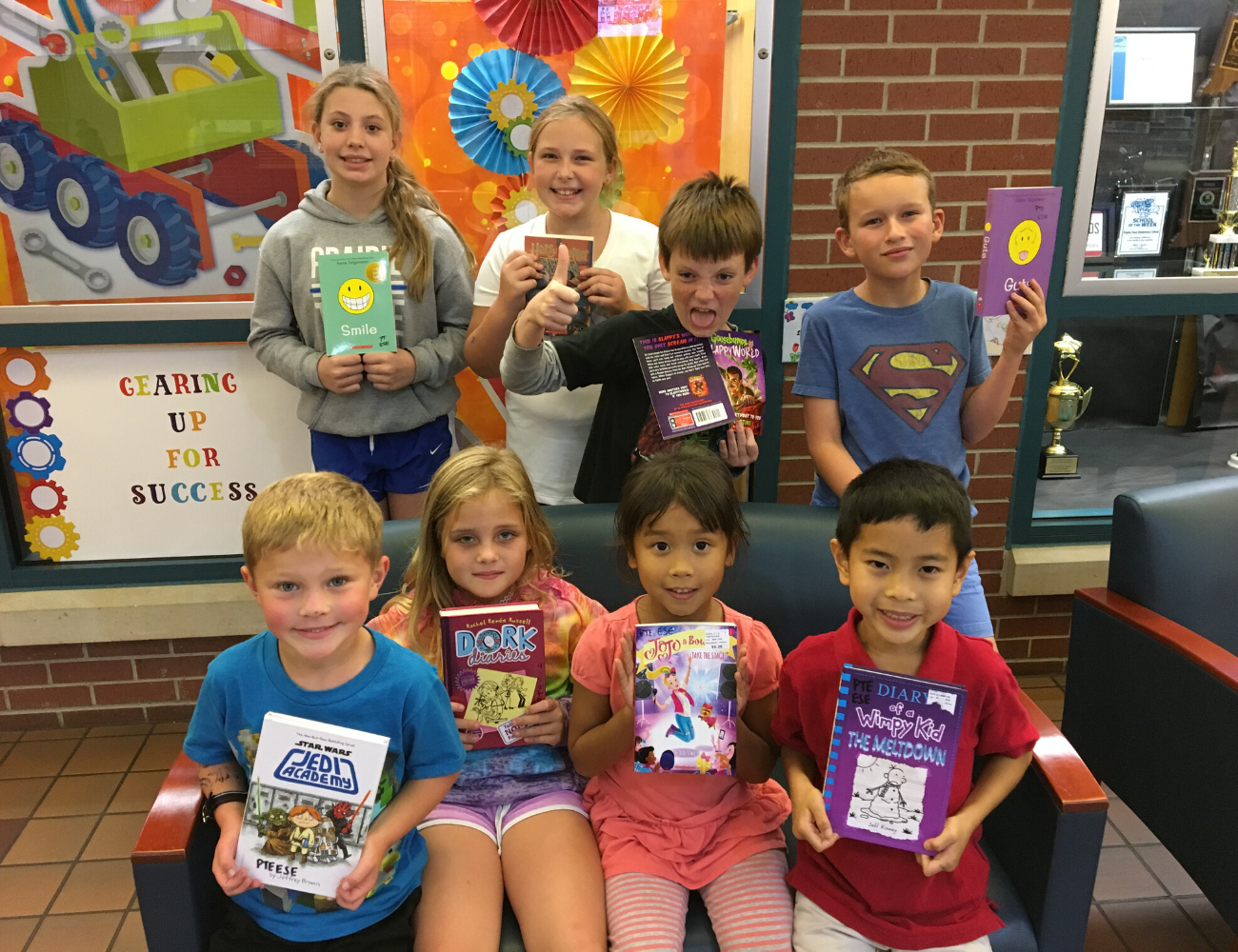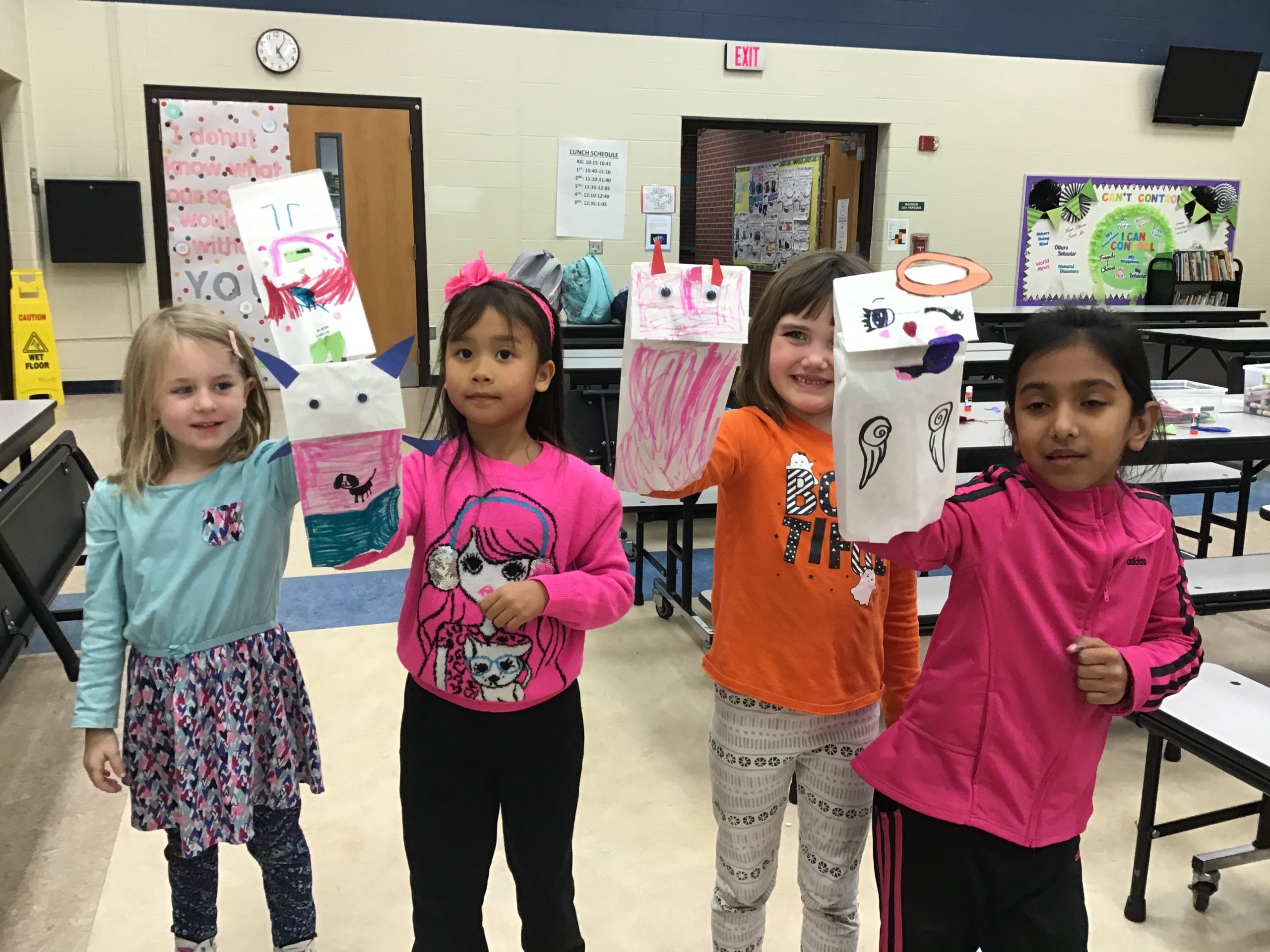 Stay up-to-date – sign up for our eNewsletter!
"It provides a convenient option for safe child care and lots of options for things for my kids to do."