Prairie Trace Elementary
Welcome Prairie Trace Extended School Enrichment (ESE) families!
Every student is capable of success! Our ESE team works with Prairie Trace students before and after school to learn, build relationships and have fun. Mr. Castillo and Mrs. Aiken lead our Prairie Trace ESE staff and family. You can meet the rest of the ESE team, including fun facts, by clicking here. Go Hawks!
Site Supervisors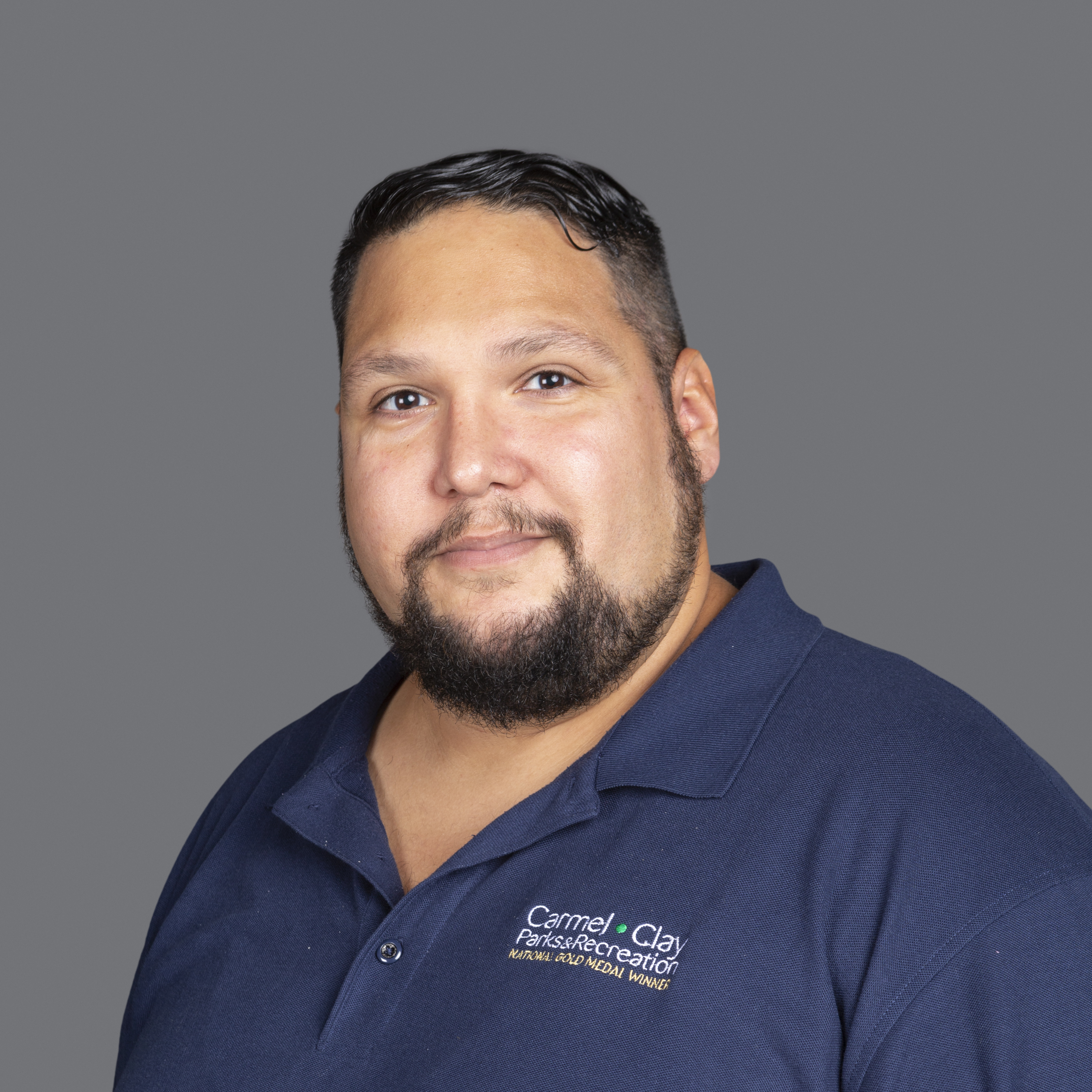 Joey Castillo
Site Supervisor
317.698.0816
jcastillo@carmelclayparks.com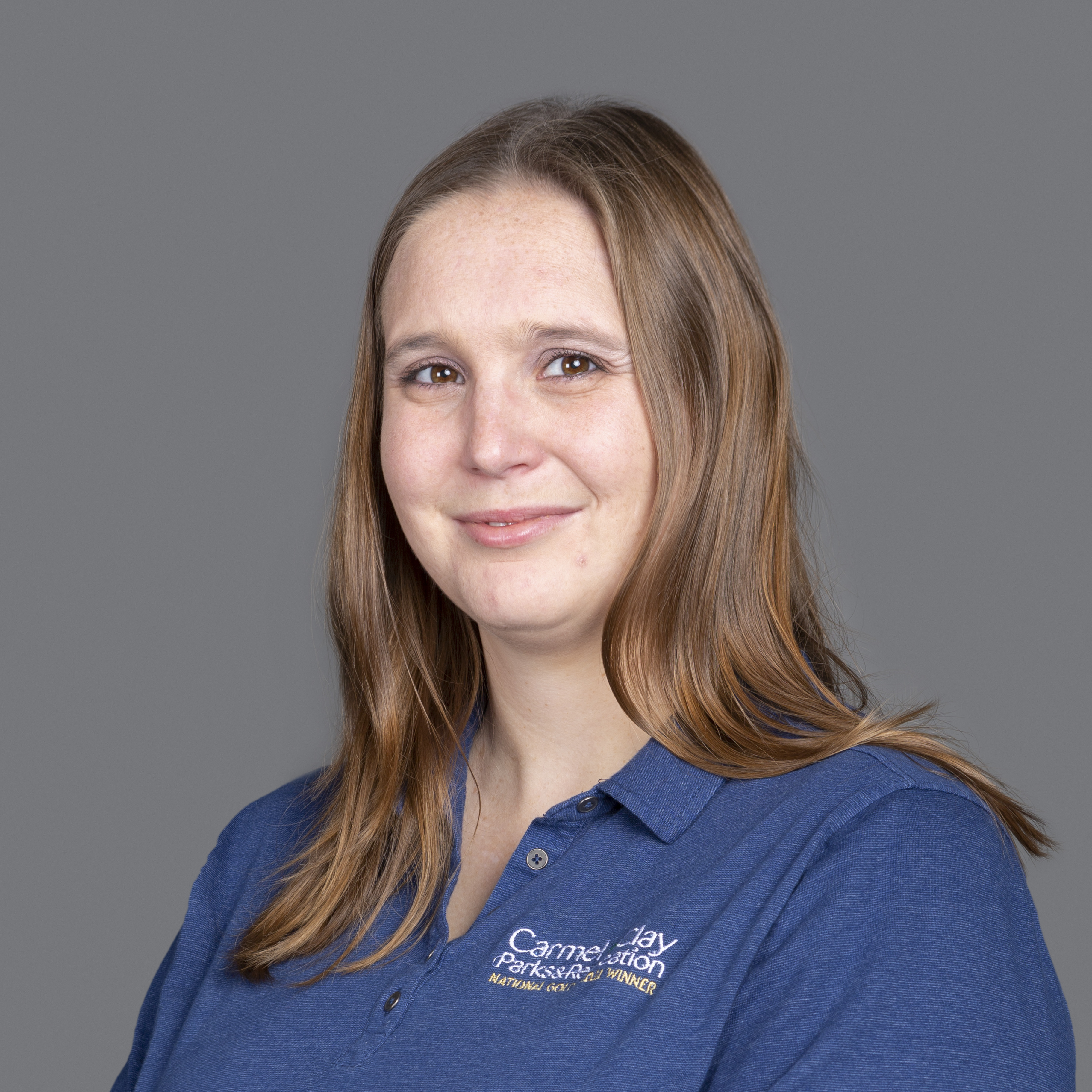 Chris Aiken
Assistant Site Supervisor
317.698.0816
caiken@carmelclayparks.com
5th GRADE GRADUATION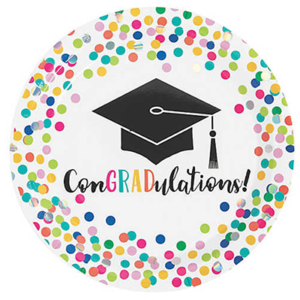 With this unprecedented time, we were unable to say goodbye to our 5th graders. We have had so many great memories from this year, and wish that we could have had more. We will definitely miss them greatly, We hope that they all had a great e-learning experience, and wish them all farewell as they go on to 6th grade.
High School Graduation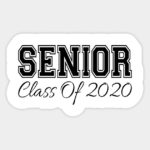 Again, with this unprecedented time, we were unable to say goodbye to our seniors. We were lucky enough to have four great staff who helped our program thrive. Some have worked for us since their sophomore year, and some since their junior year. We hope that all four will return to visit us during their college breaks, and we know that the kids will miss them as well. Good luck in college Miss Gretz, Miss Cannon, Miss Deldaz and Miss Burke! We will miss you all so much!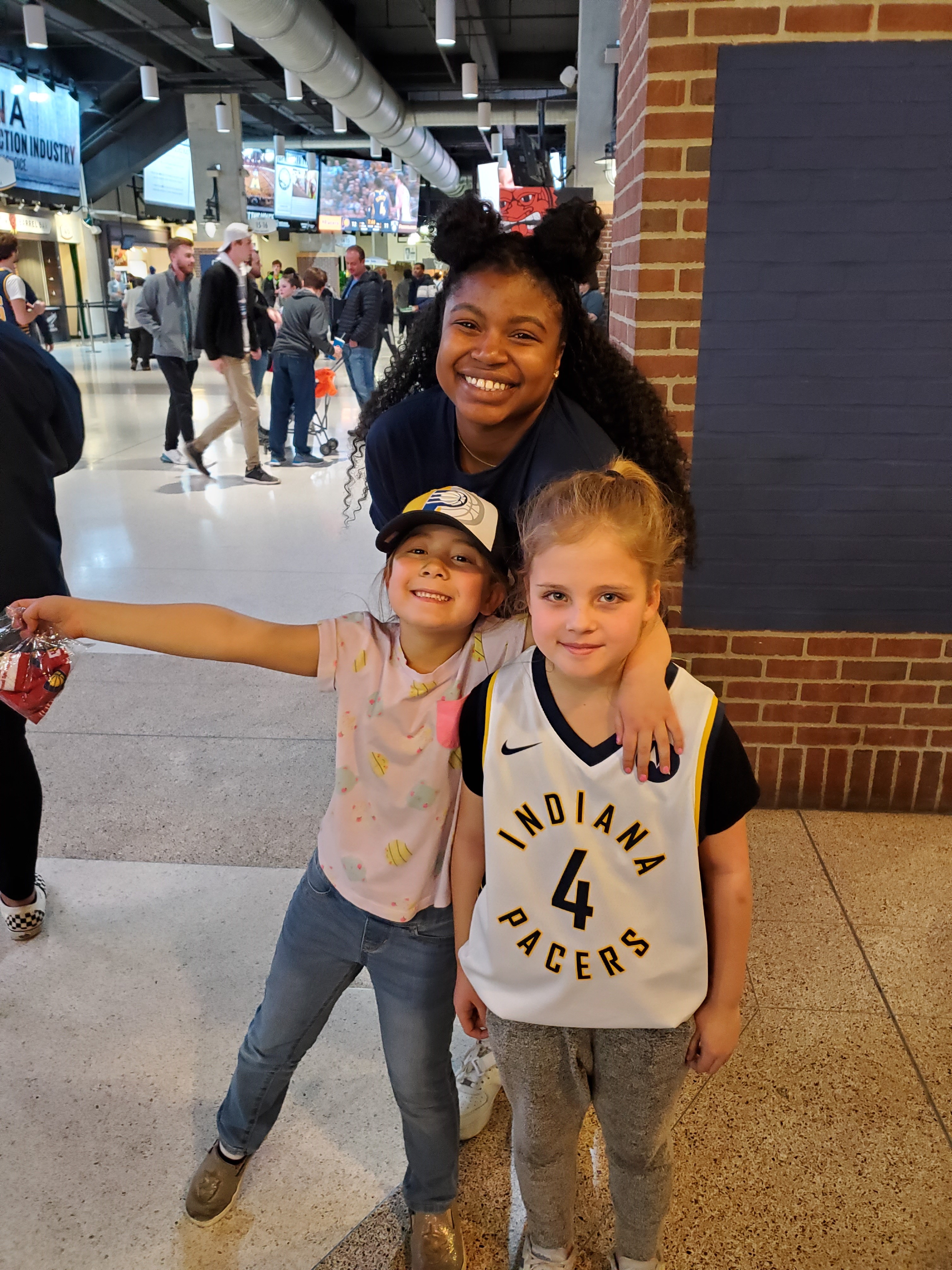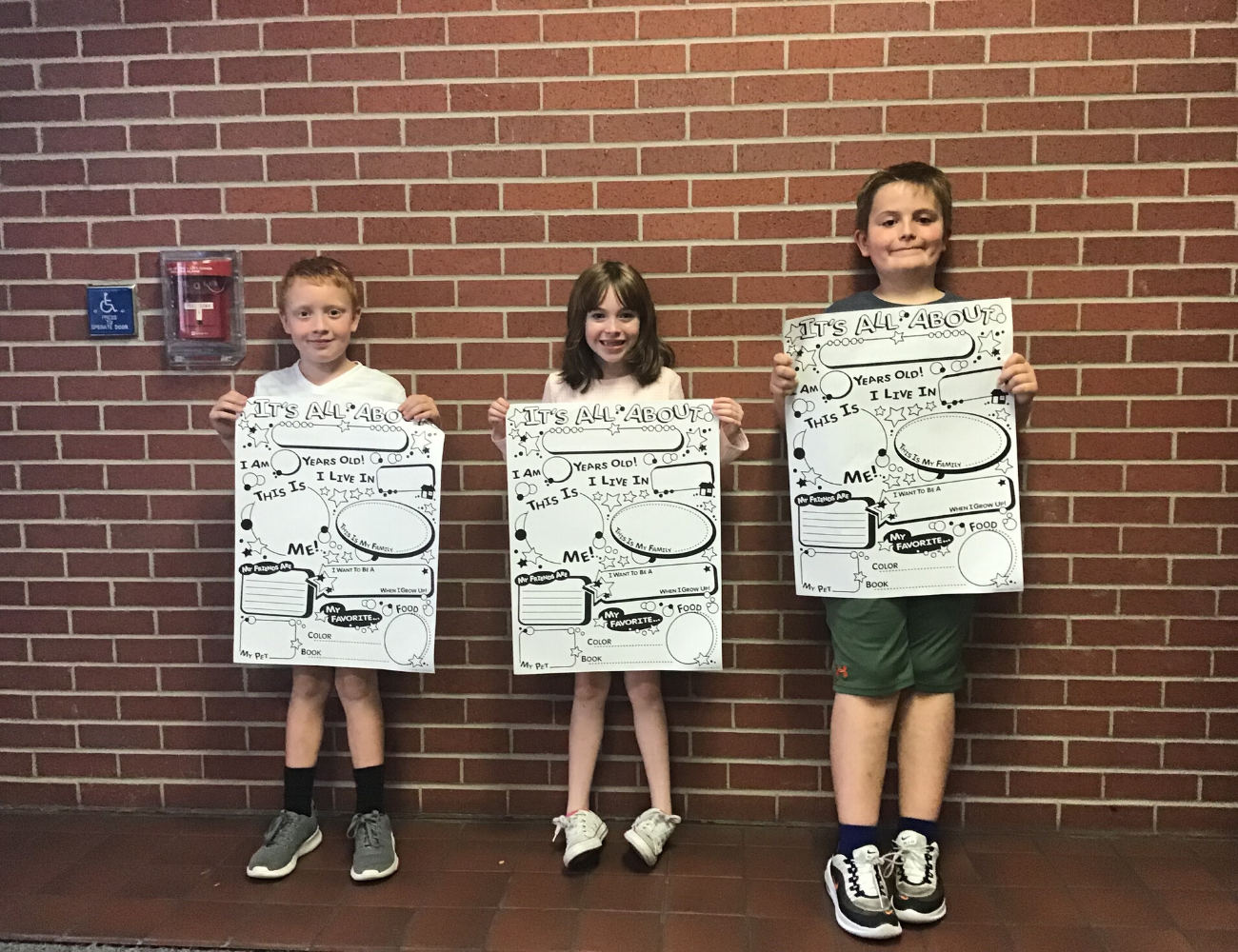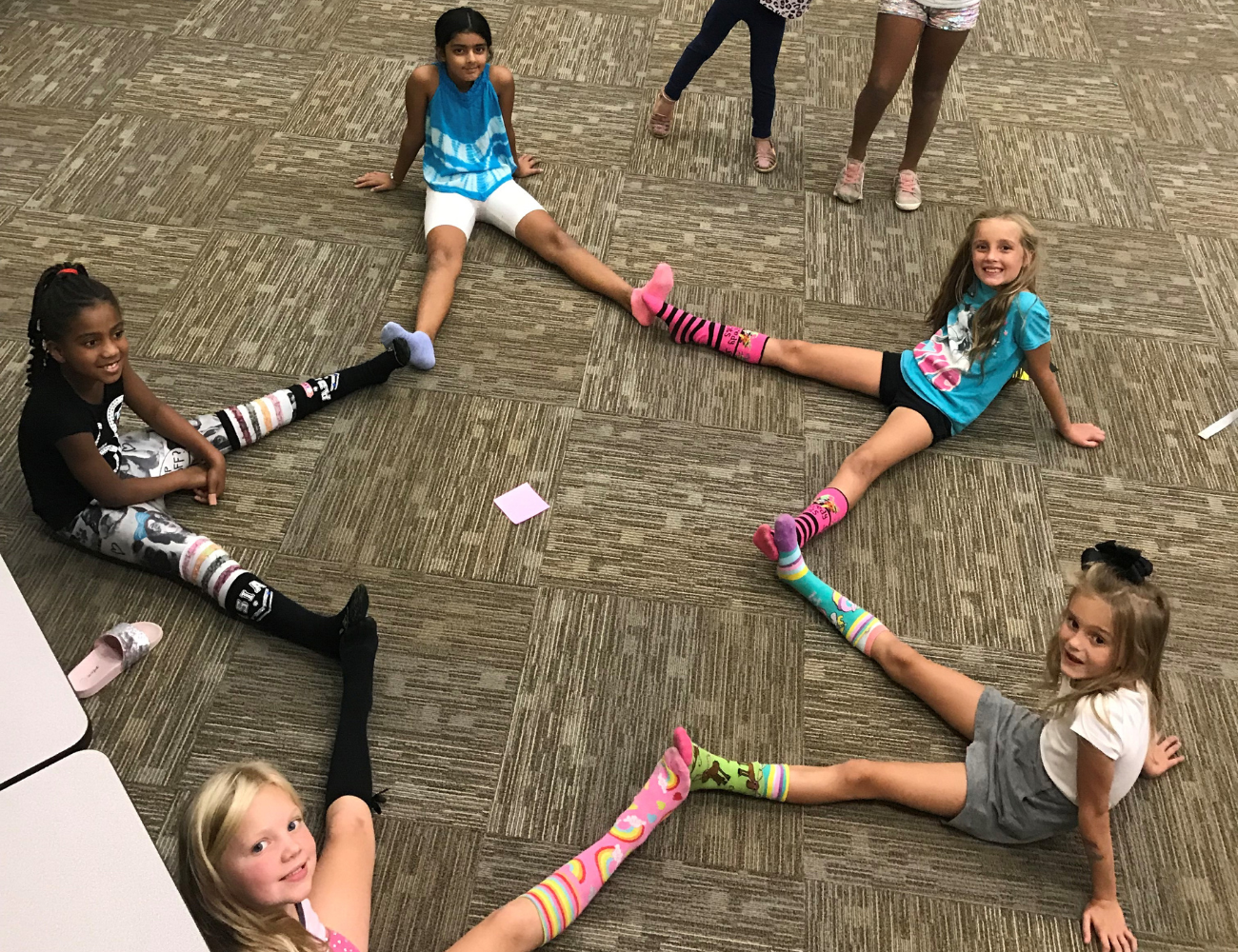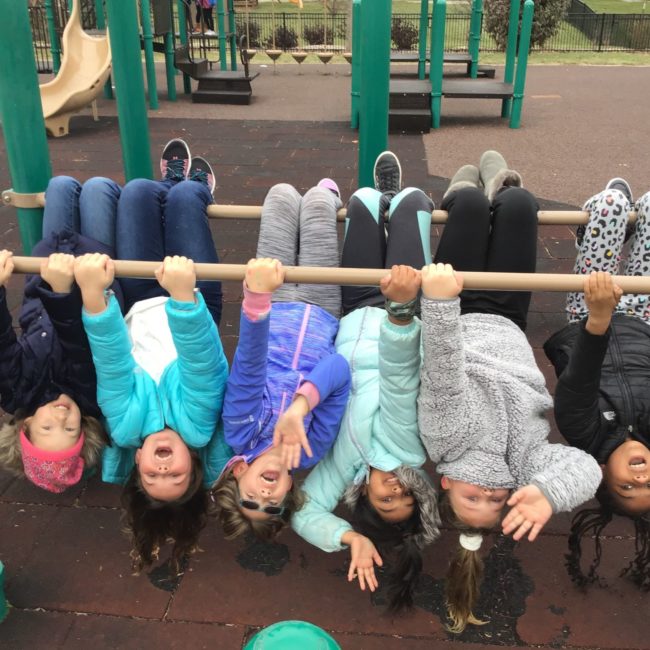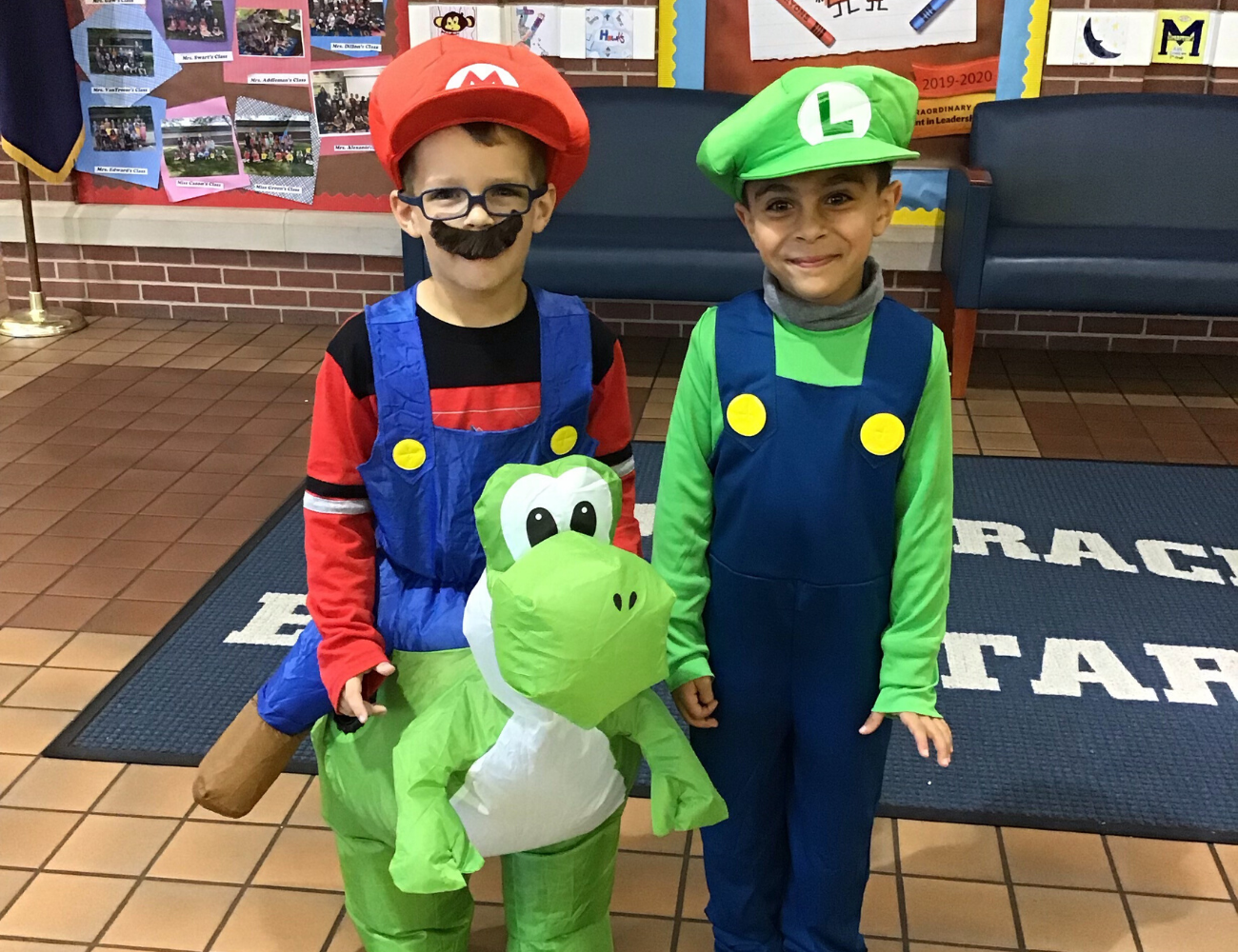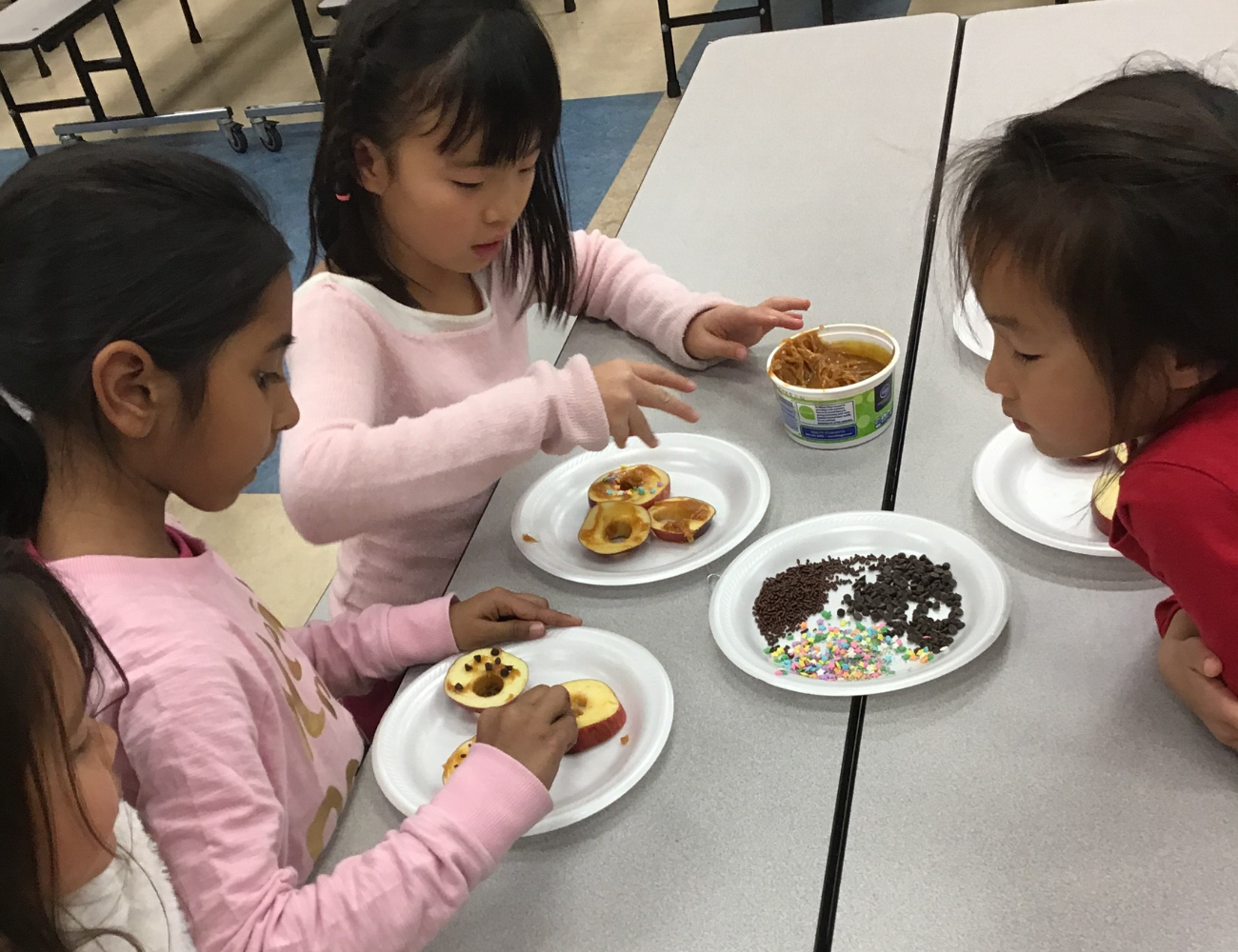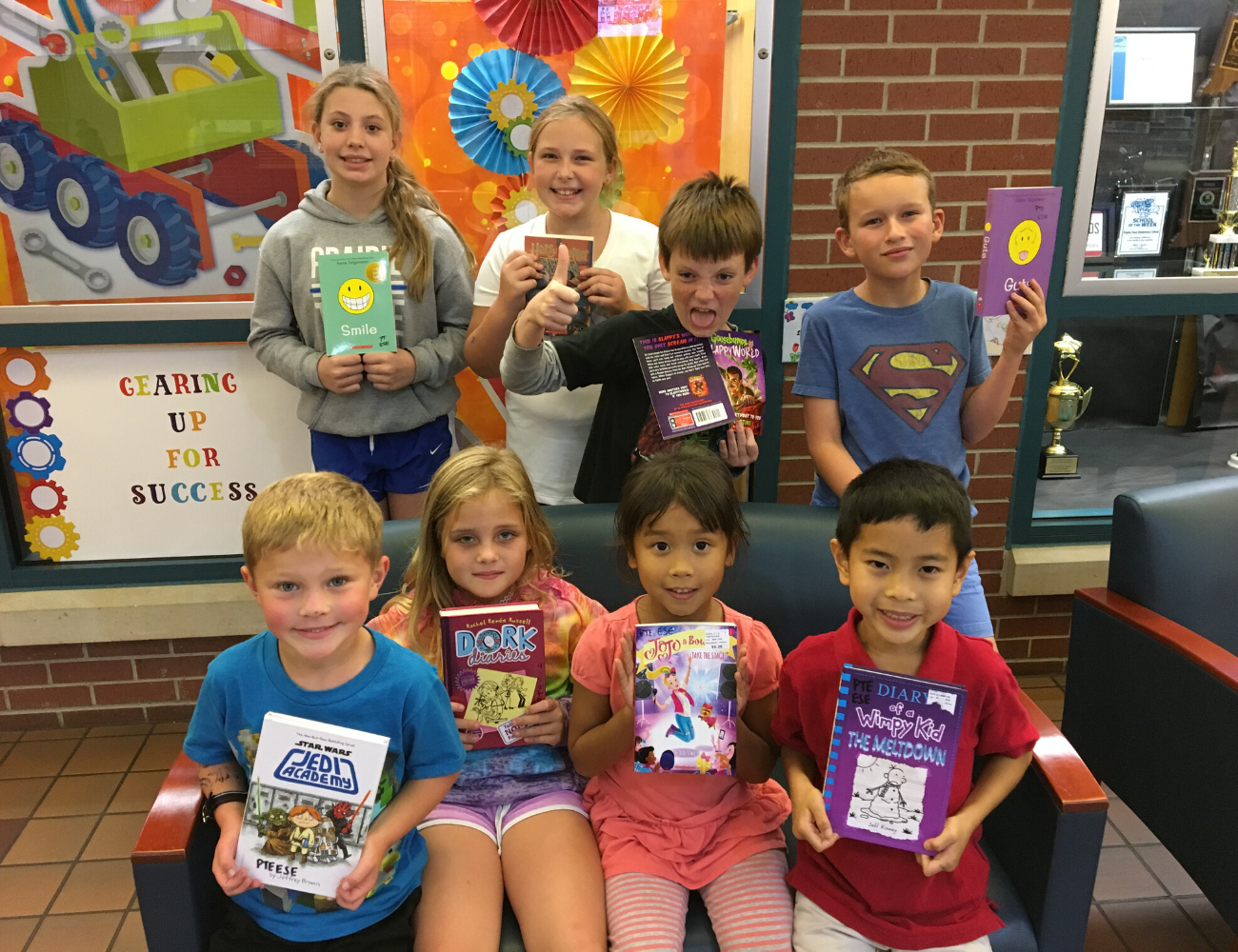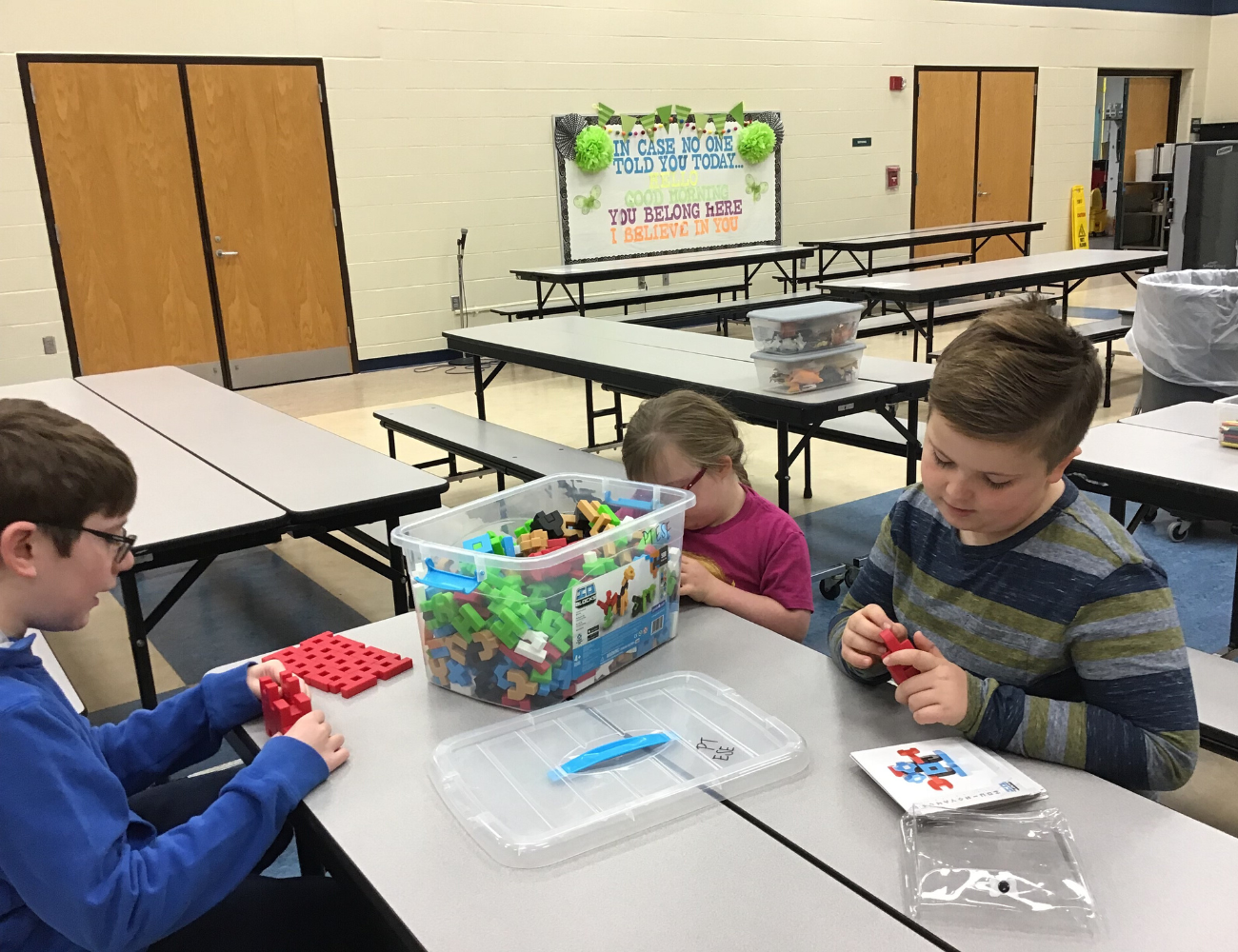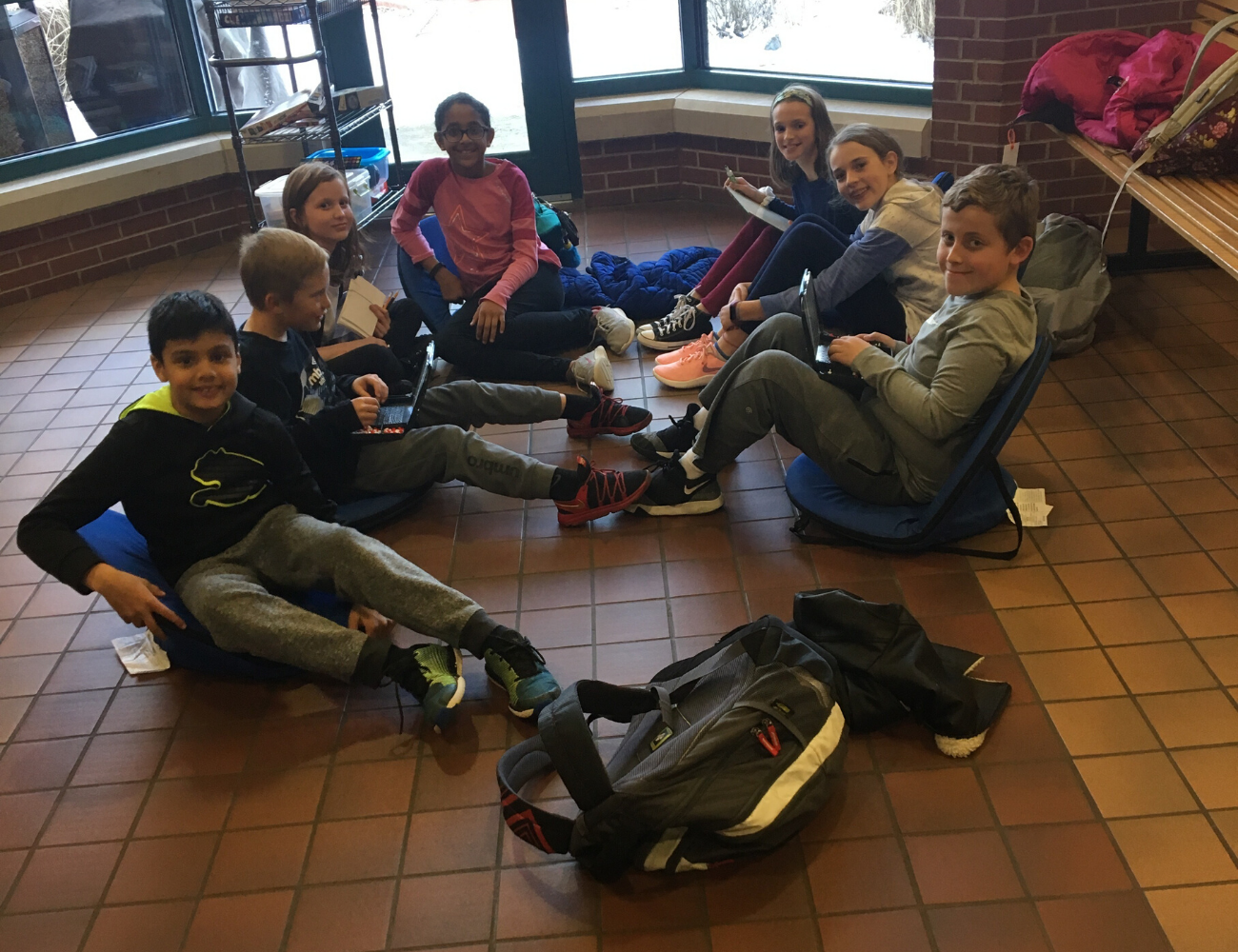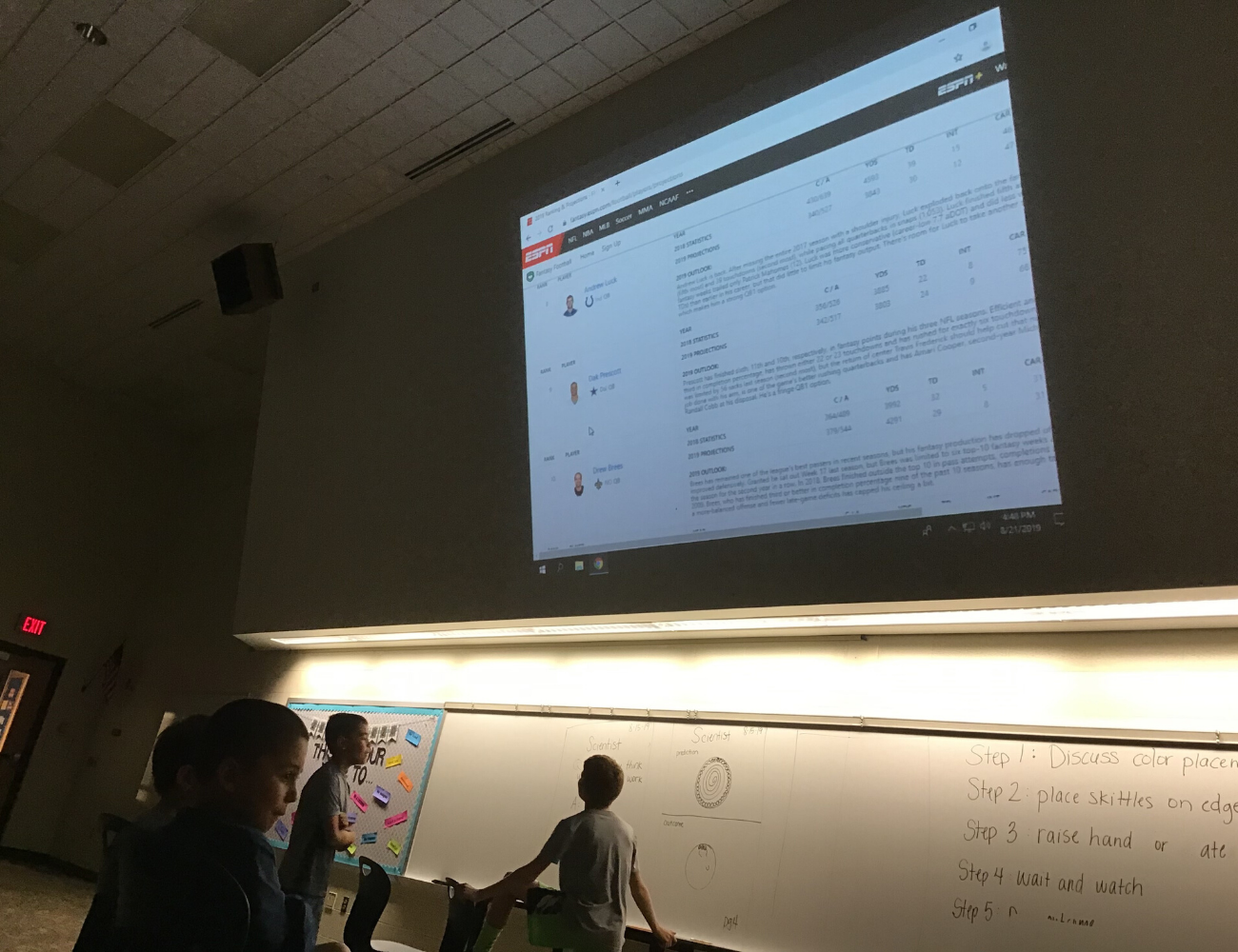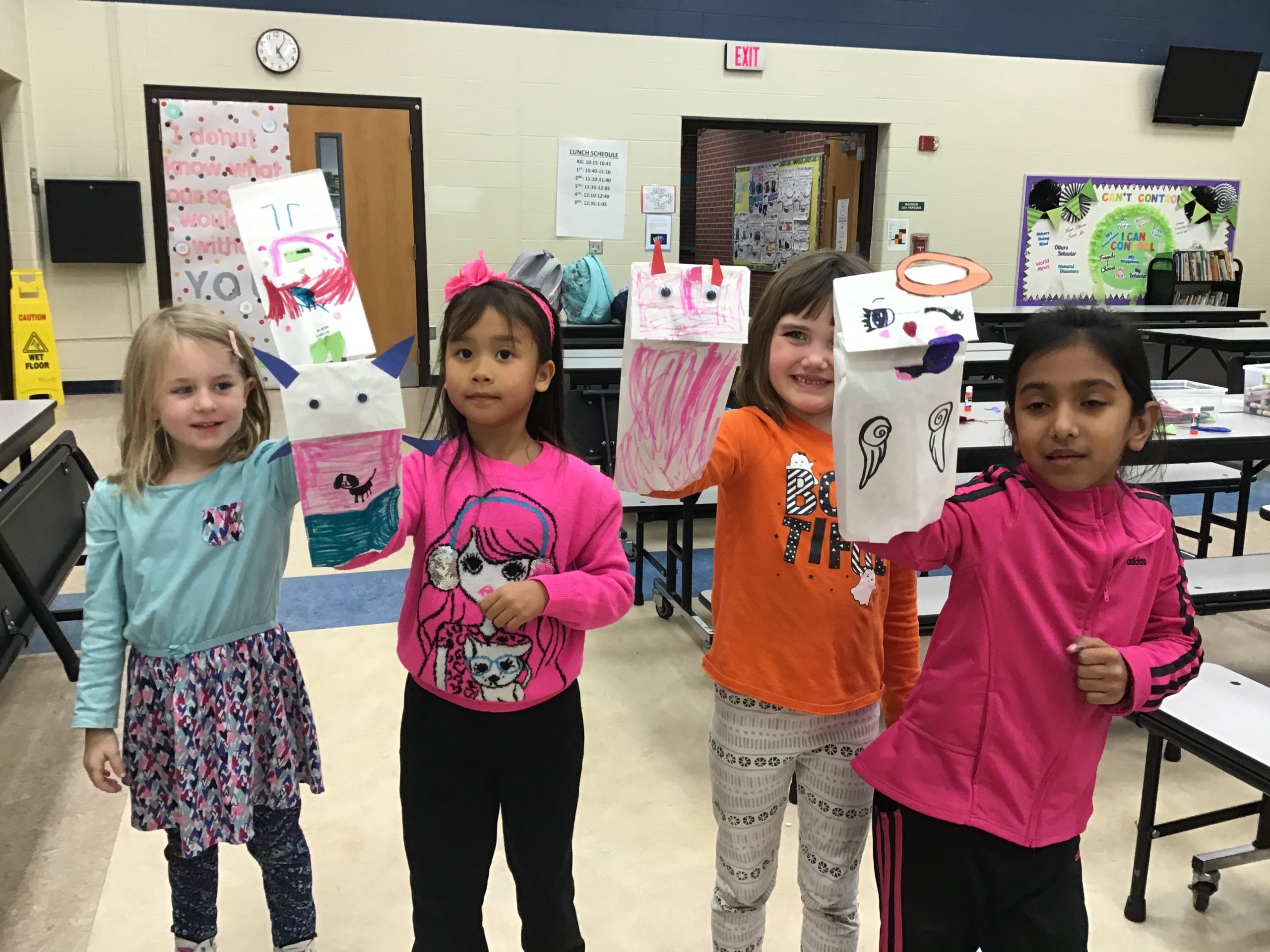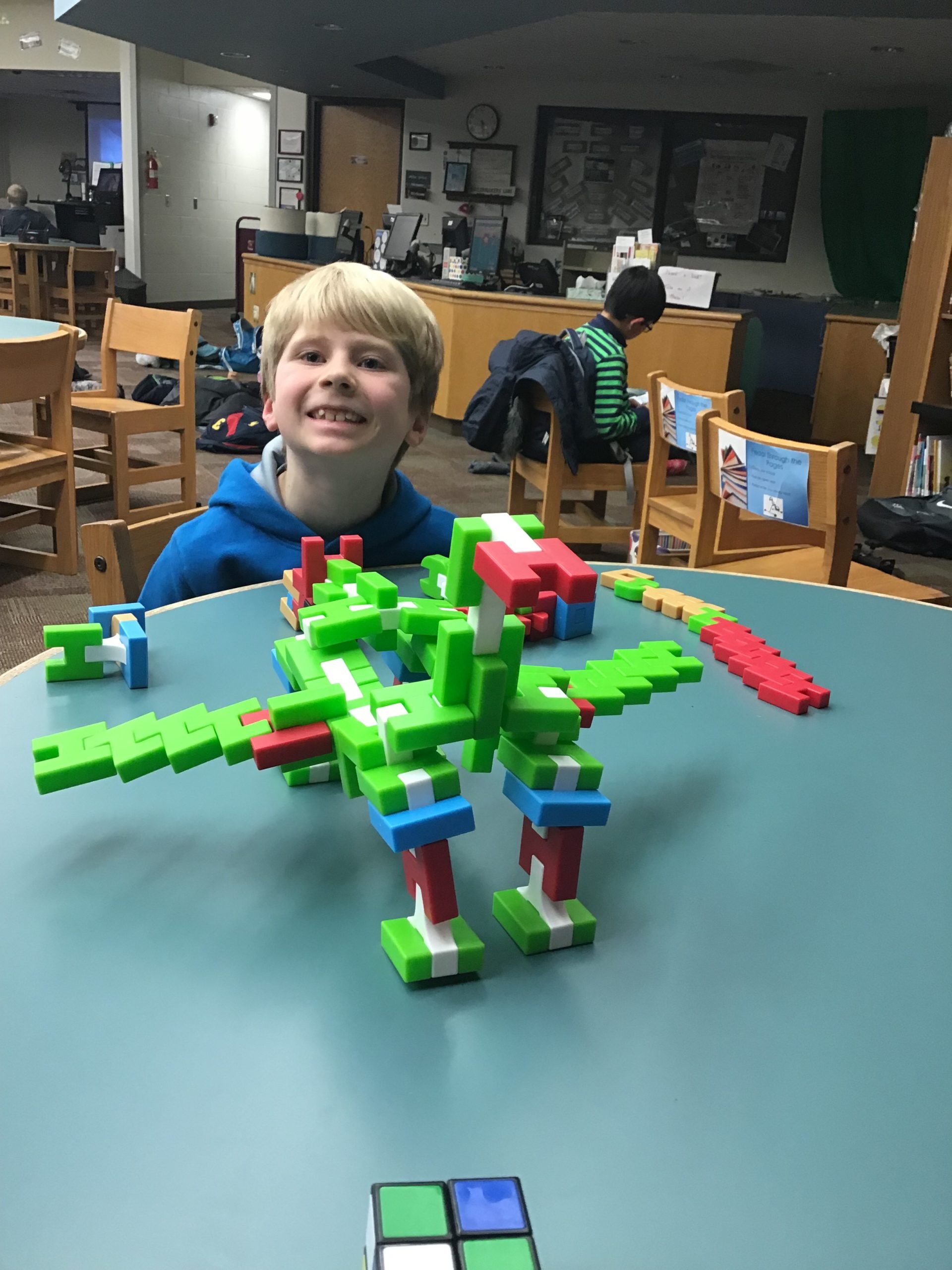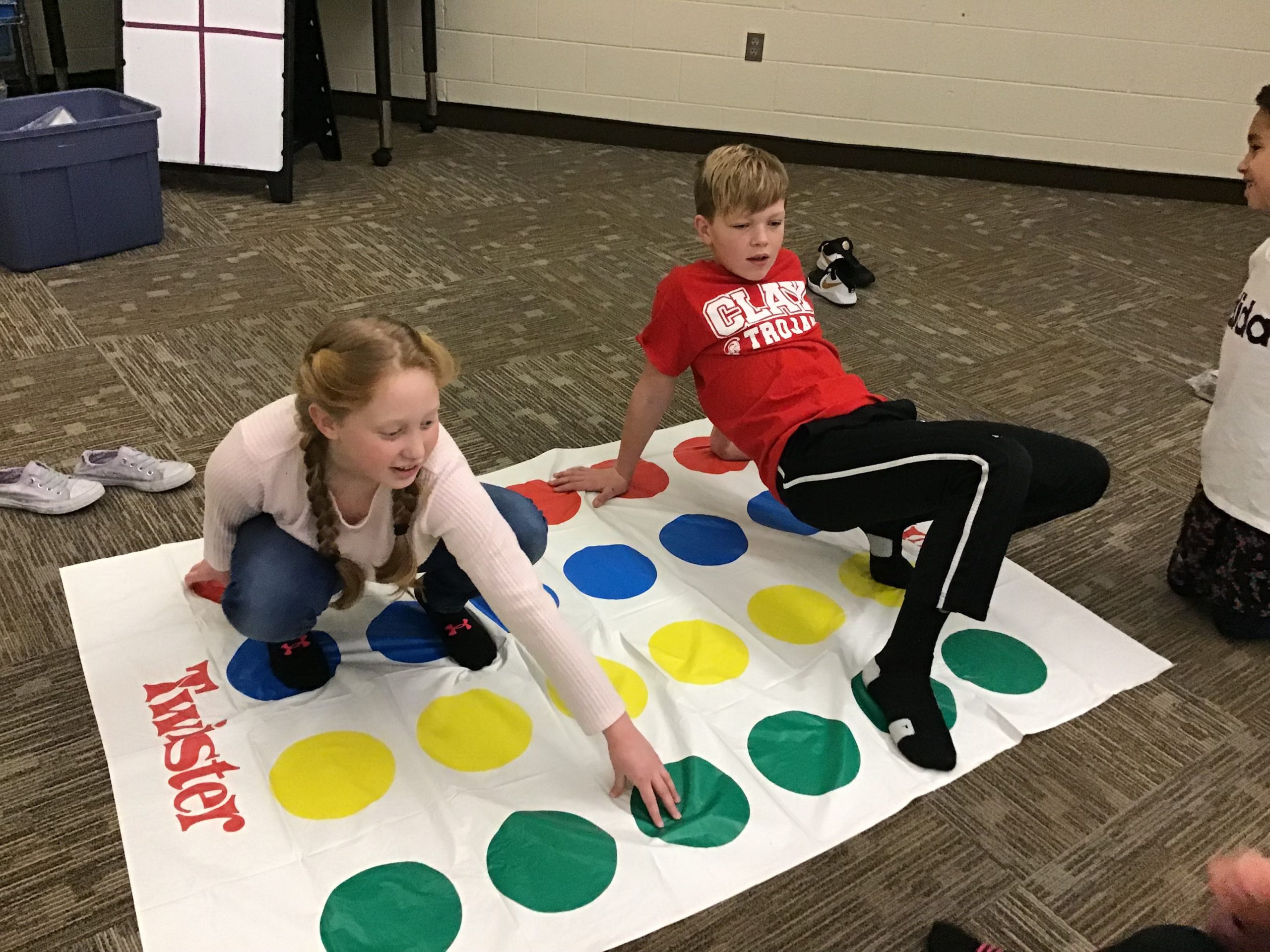 Stay up-to-date – sign up for our eNewsletter!
"It provides a convenient option for safe child care and lots of options for things for my kids to do."