Prairie Trace Elementary
Welcome Prairie Trace Extended School Enrichment (ESE) families!
Every student is capable of success! Our ESE team works with Prairie Trace students before and after school to learn, build relationships and have fun. Mr. Castillo and Mrs. Aiken lead our Prairie Trace ESE staff and family. You can meet the rest of the ESE team, including fun facts, by clicking here. Go Hawks!
Site Supervisors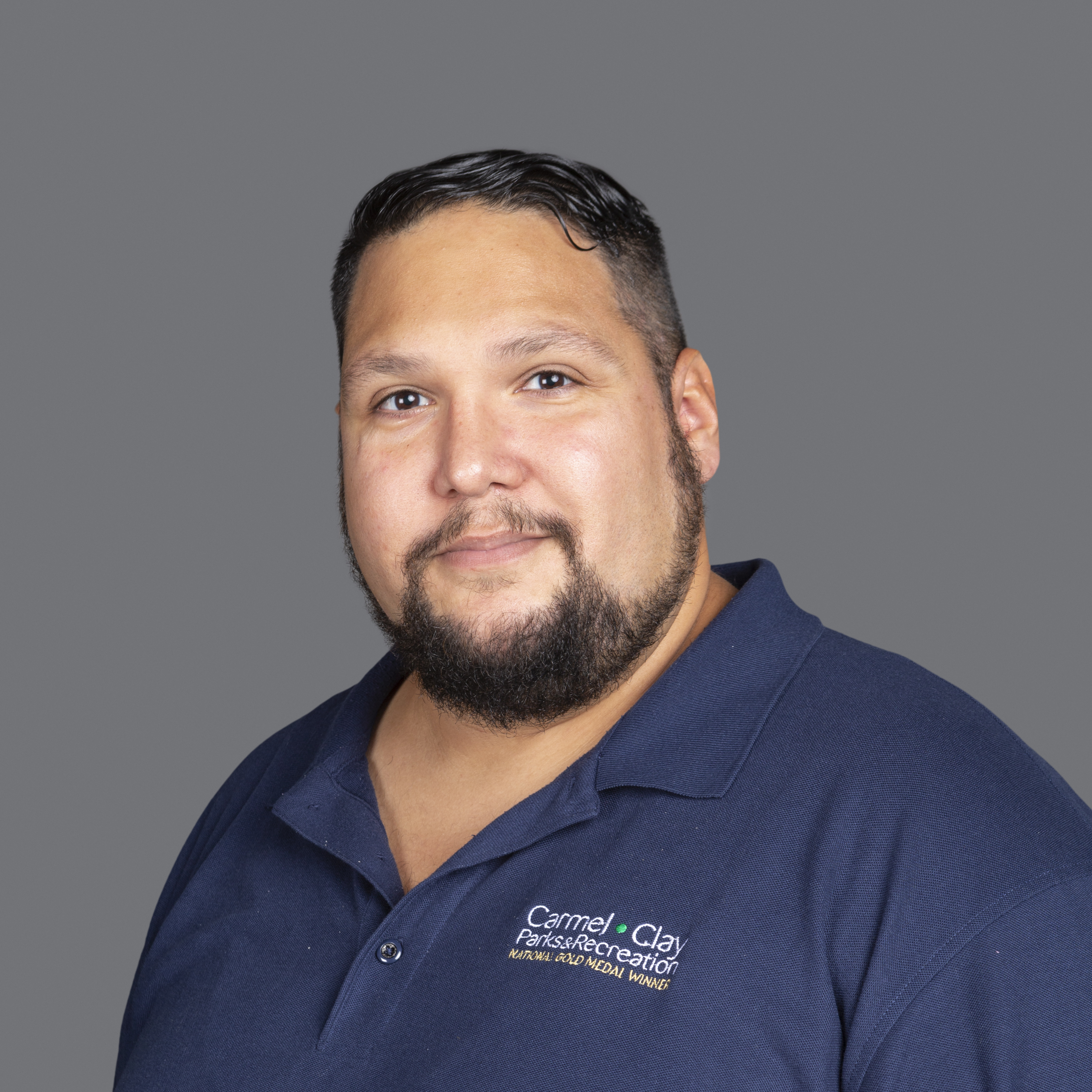 Joey Castillo
Site Supervisor
317.698.0816
jcastillo@carmelclayparks.com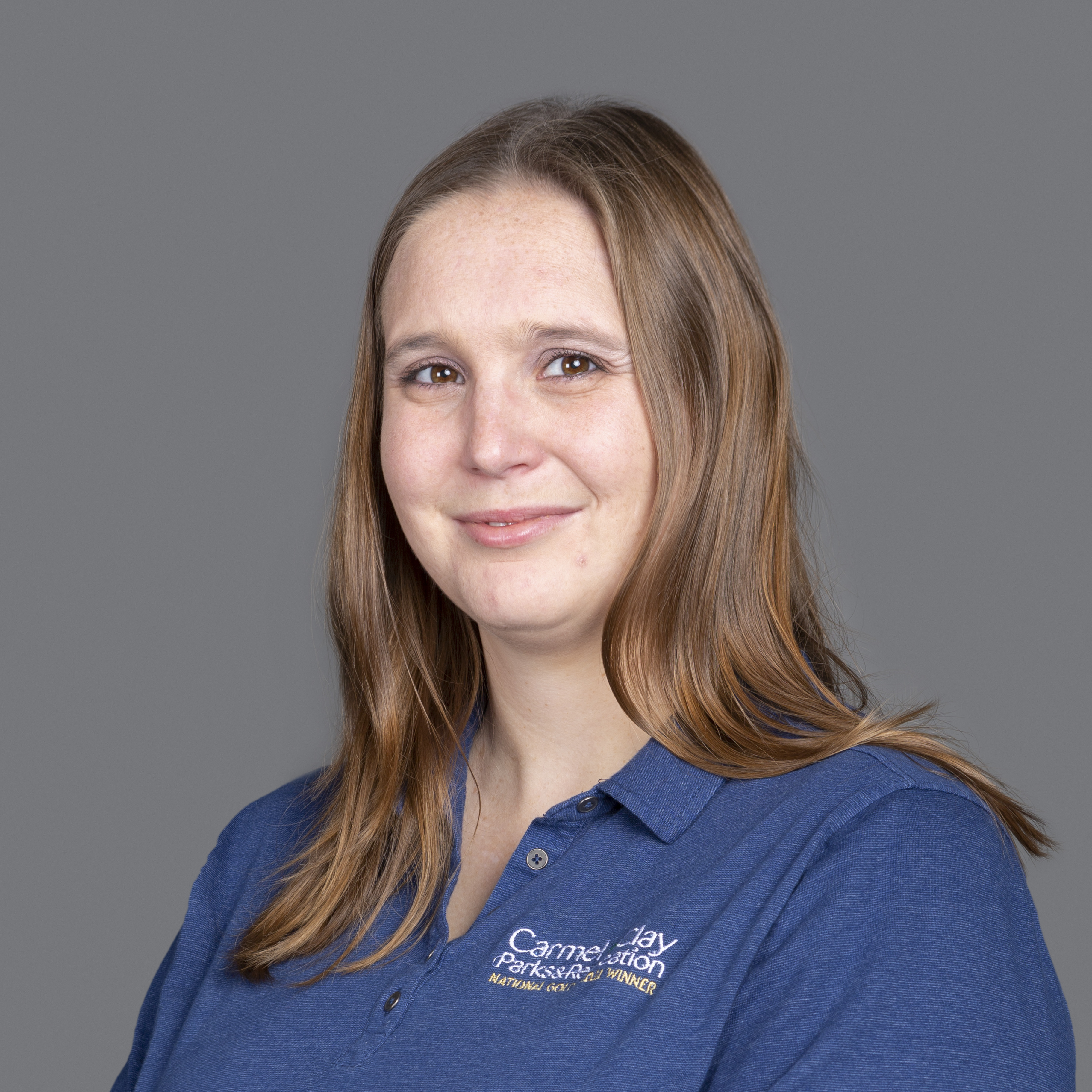 Chris Aiken
Assistant Site Supervisor
317.698.0816
caiken@carmelclayparks.com
Pacers Outing
Each ESE site selected the two students who received the most RICHER Right-Ups this school year to attend the Pacers game on February 10. Congratulations to Lucy and Chloe for representing Prairie Trace ESE! We are very proud of these two for continuously demonstrating RICHER principles in our program.
Lucy and Chloe, Ms. Chilemba from Prairie Trace, and the students and staff from other sites all got to go onto the court to hold a huge Pacers flag during the pre-game ceremony. They then went to their seats to enjoy the rest of the game along with their parents. Although the Pacers weren't quite able to pull off the win, missing their last second shot for the win, everyone had a great time!
Table Games
With activities changing each quarter, this time around we have a new club called Table Games! This club combines the student's love of flipping bottles, cups, and competitiveness with party games! Some of the favorites so far have been flip cup tic tac toe, musical bottle flipping, and cup stackers. Not only does this club offer fun games for the students, but has also given us some ideas for filler games that the students can play when we are in-between transitions. Even if this club doesn't make a comeback, it will definitely have had an impact on our program. We are happy that the kids had such a great time with this club, and hope they vote it back in the future!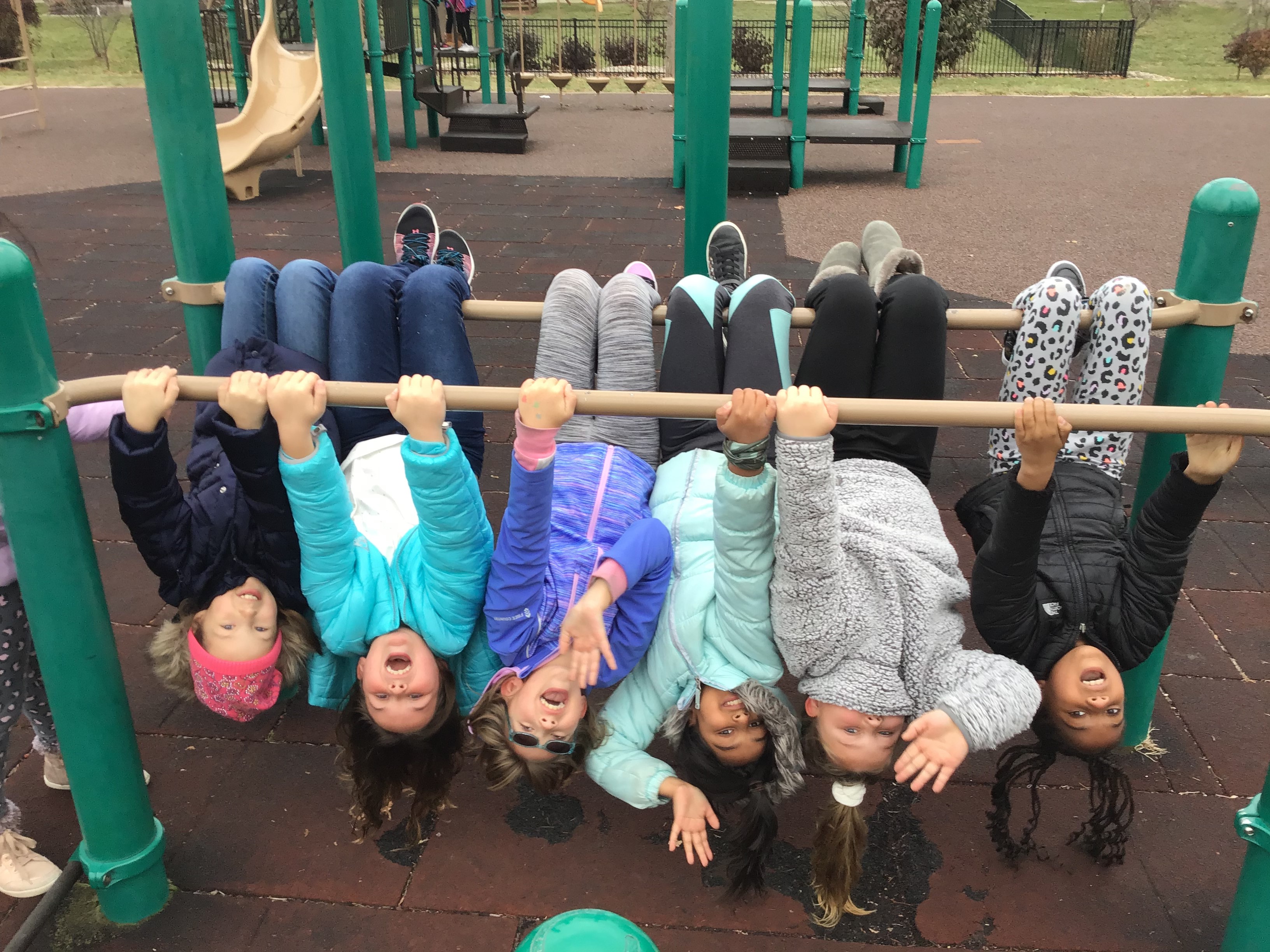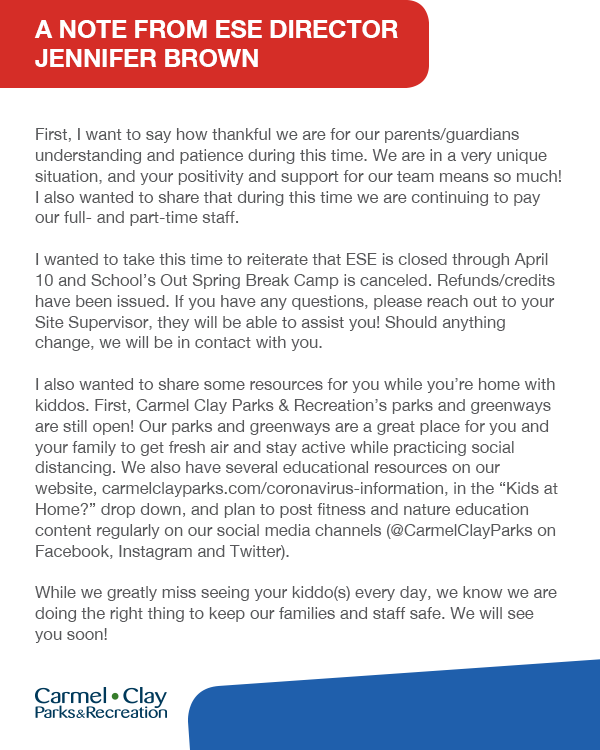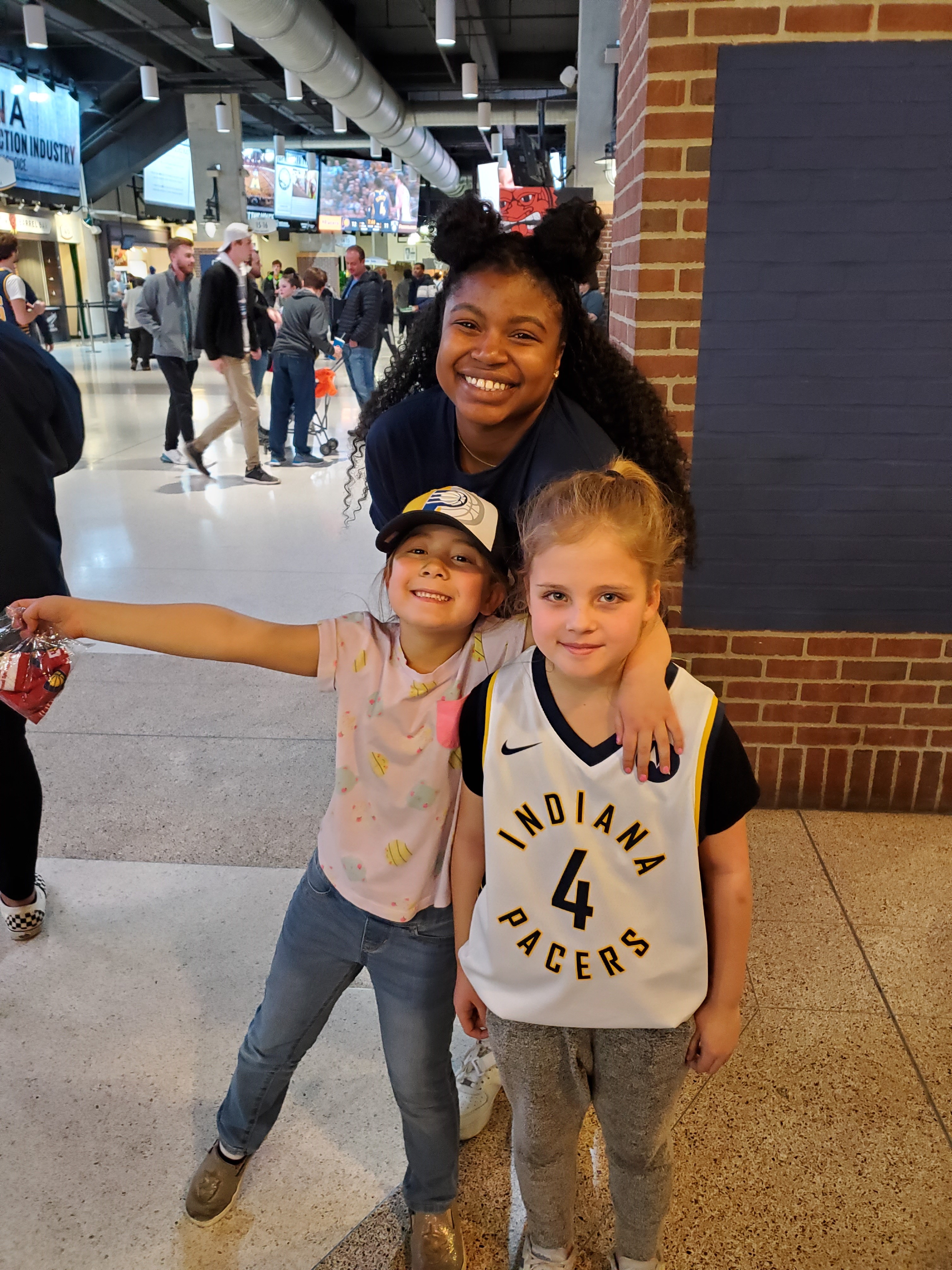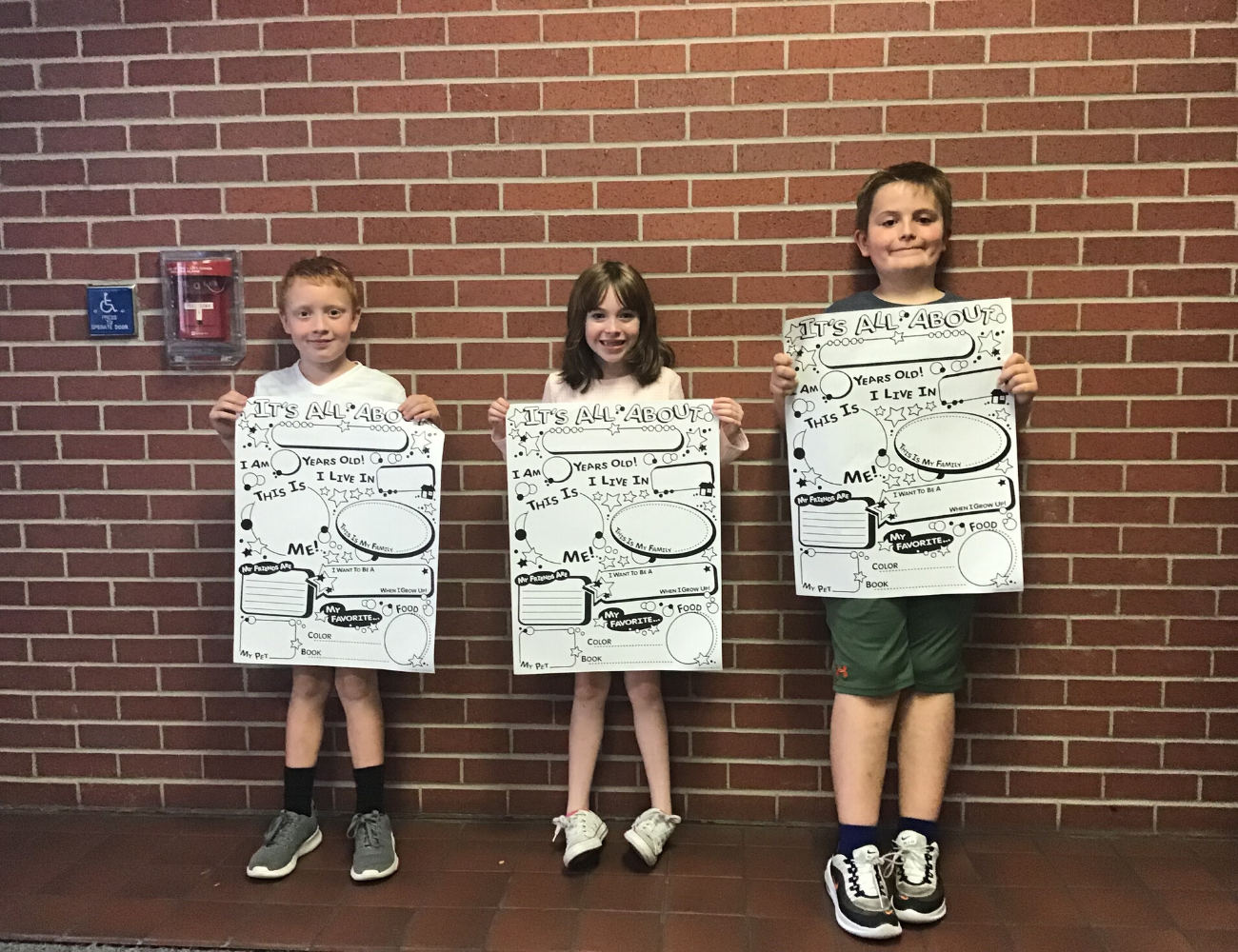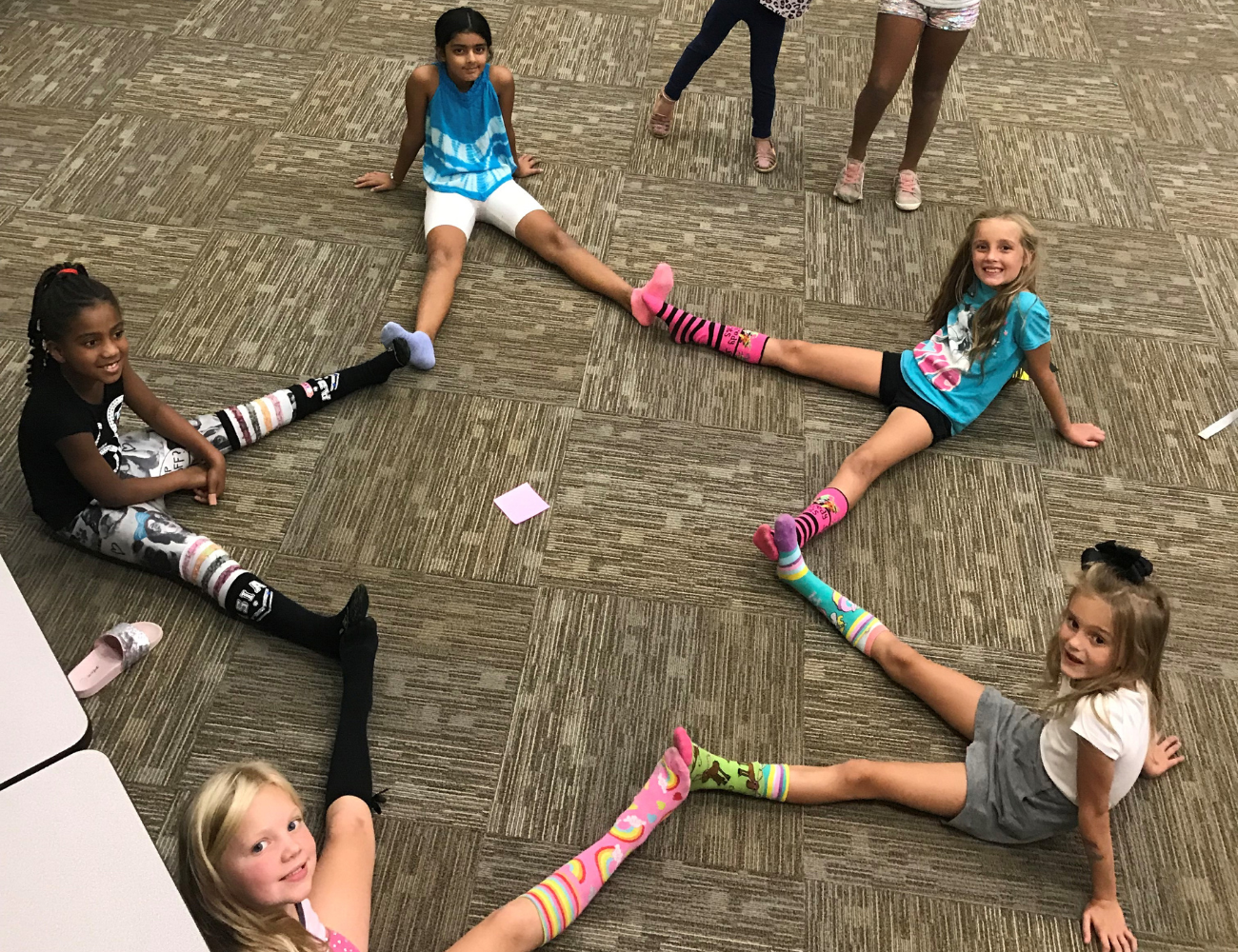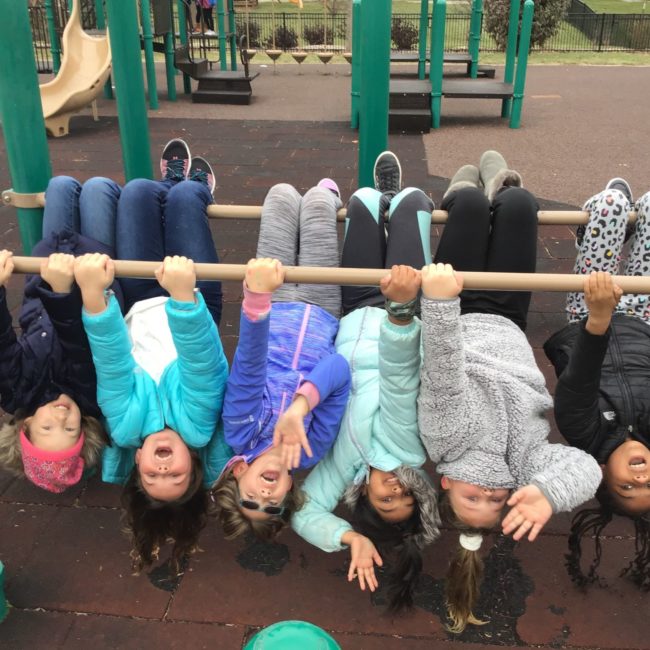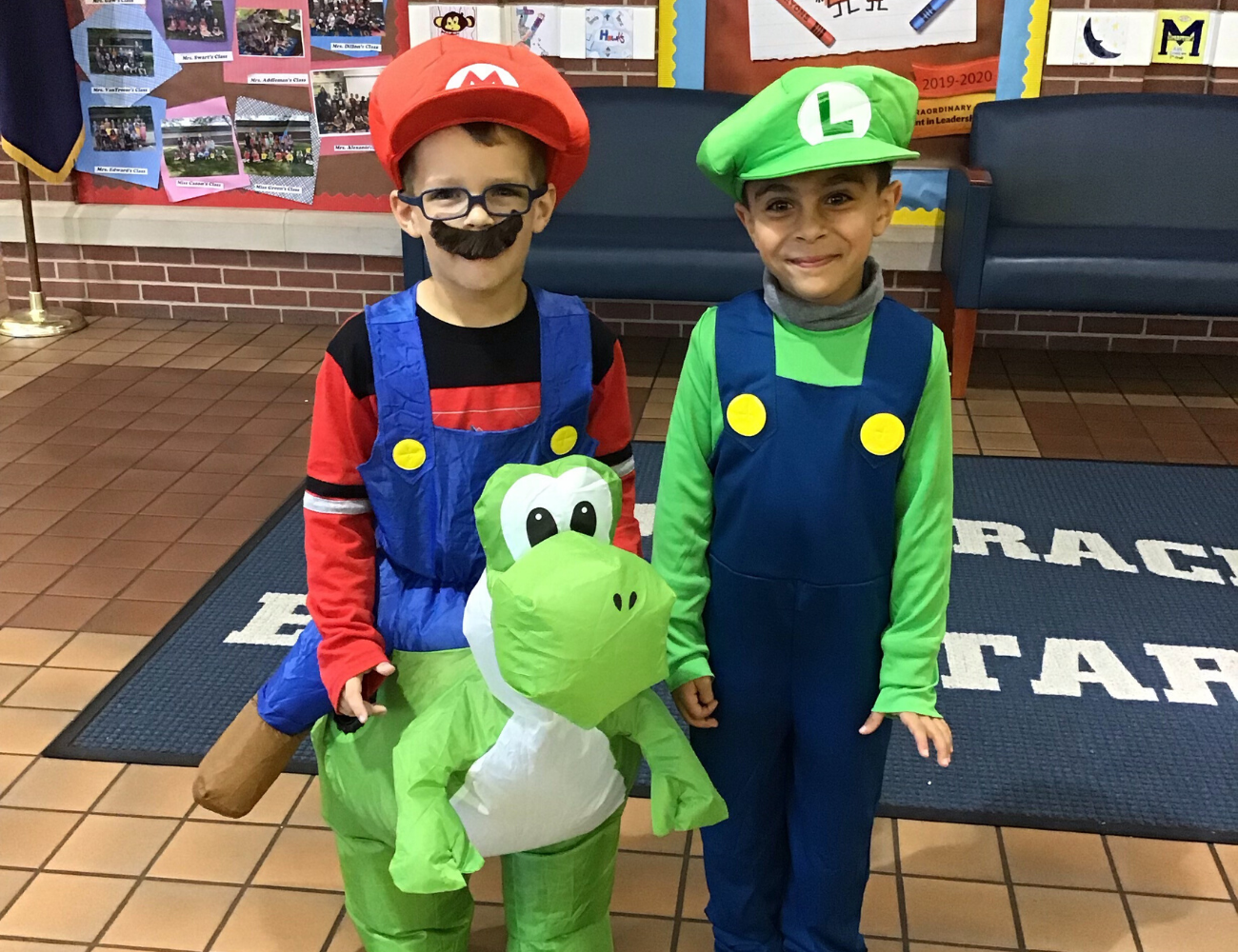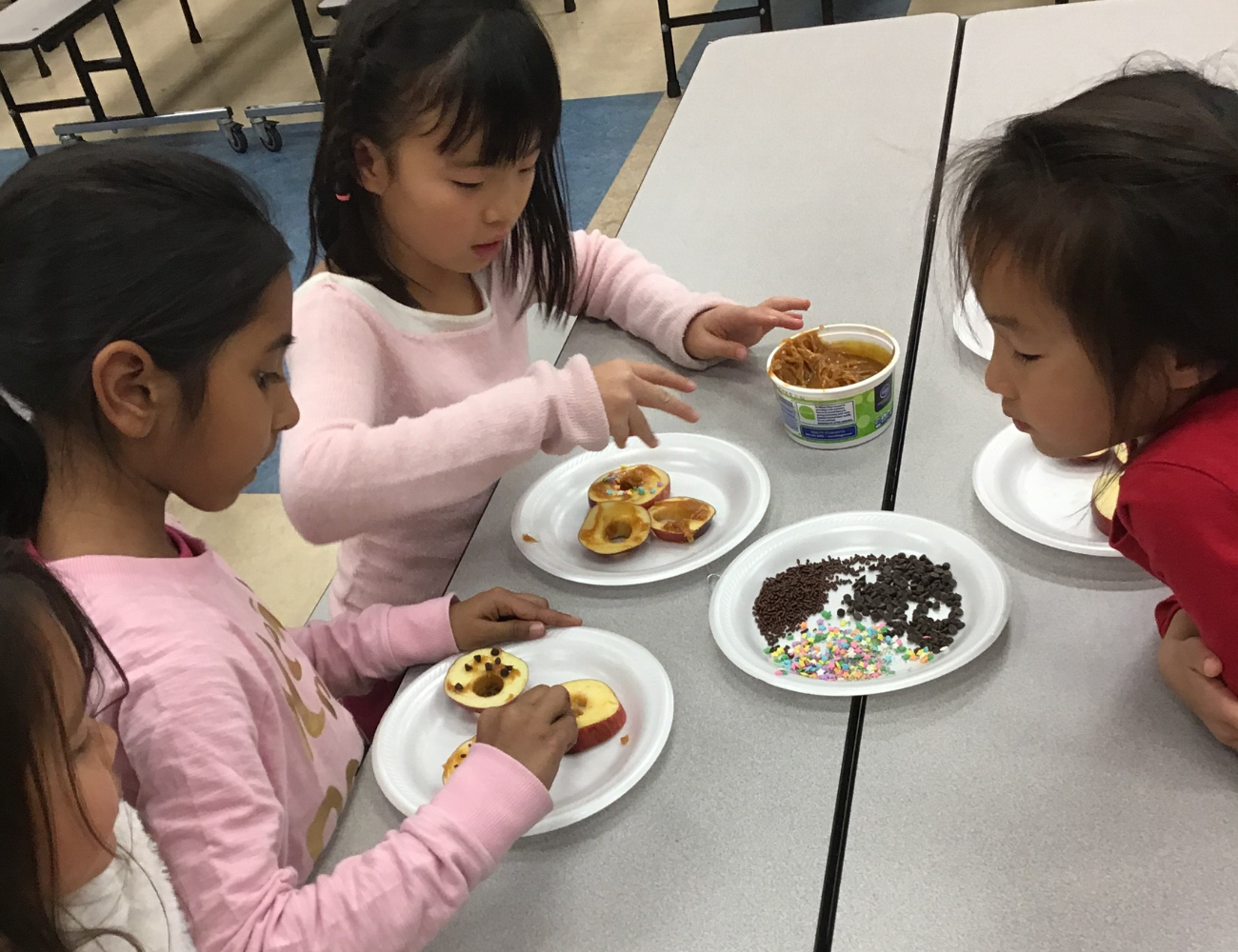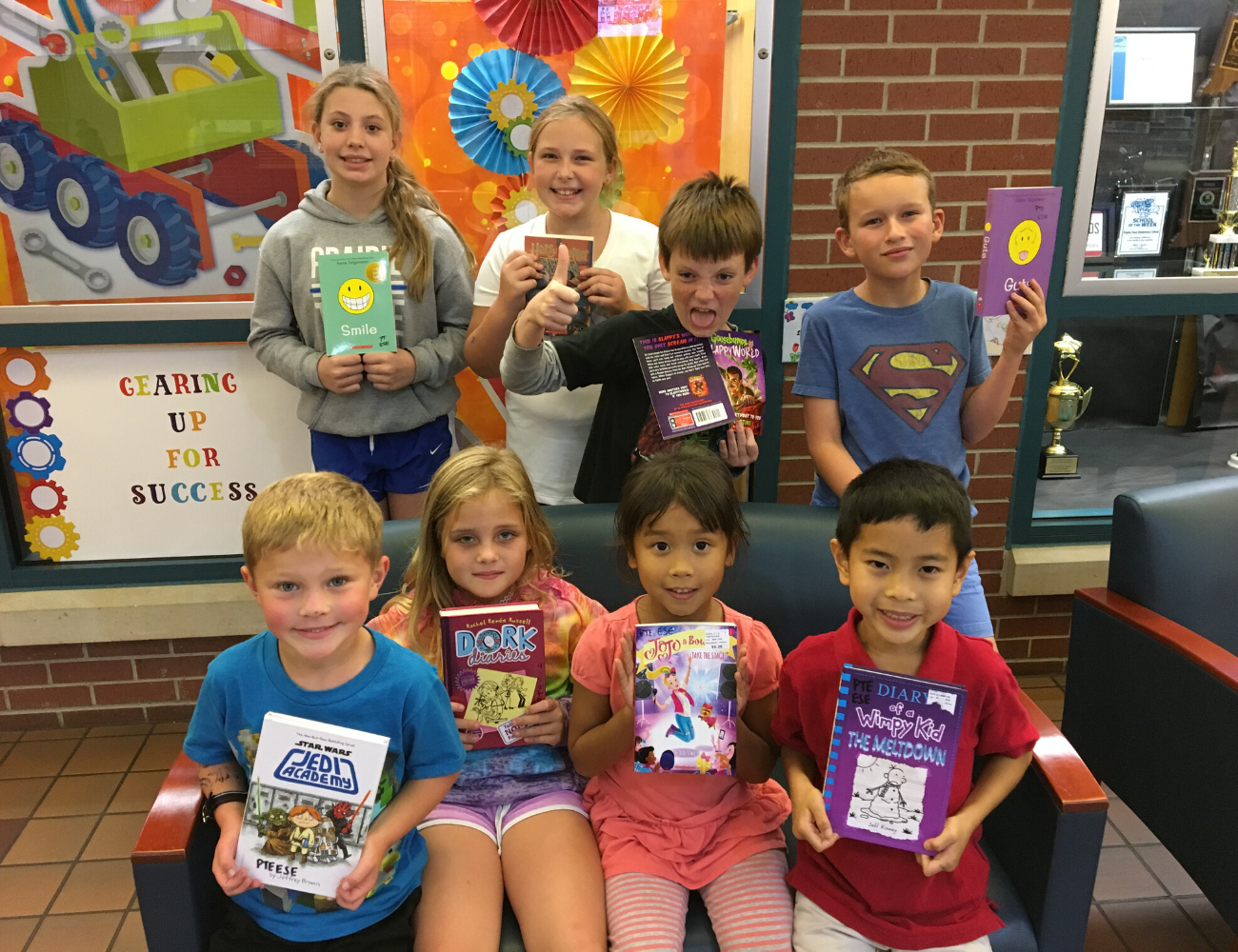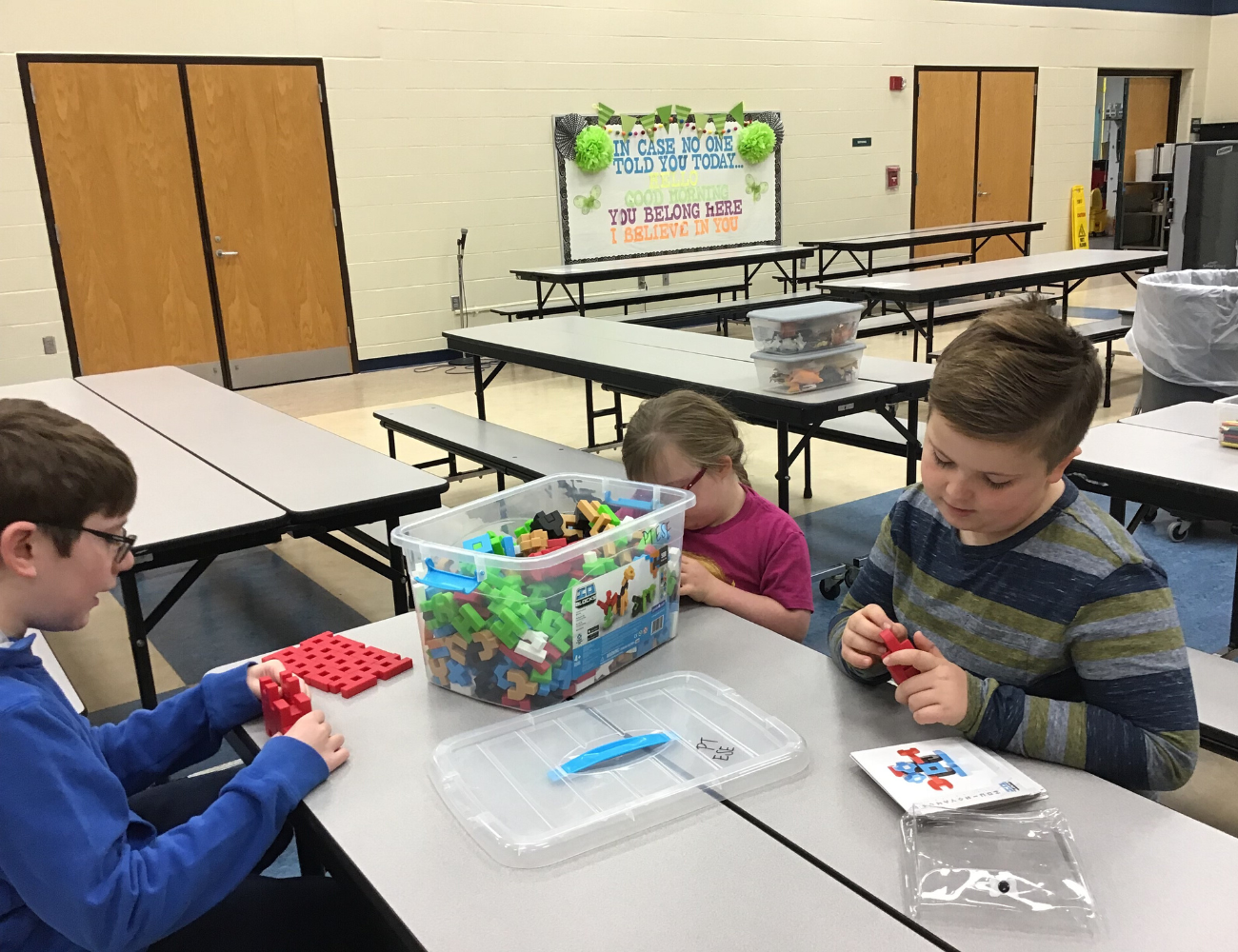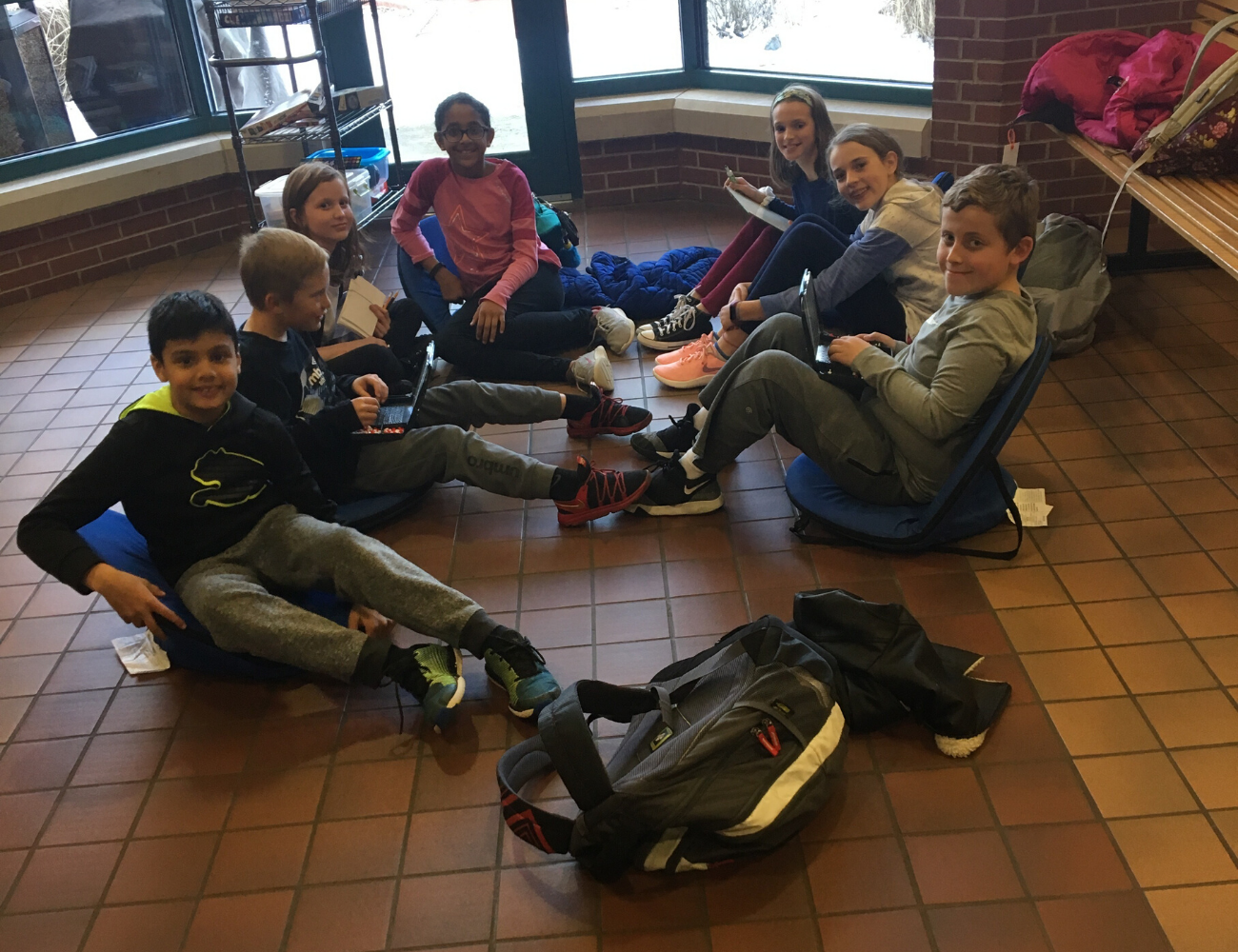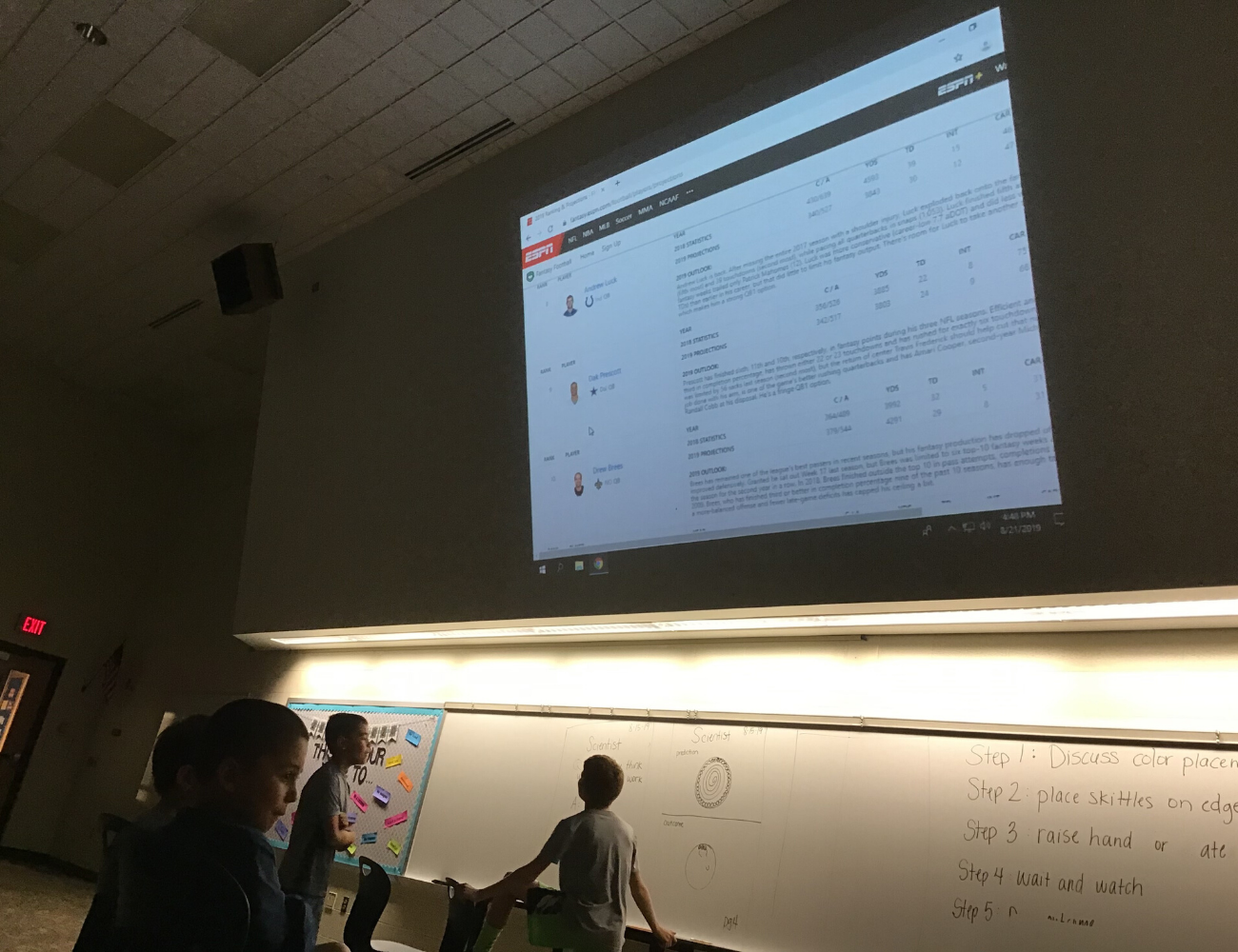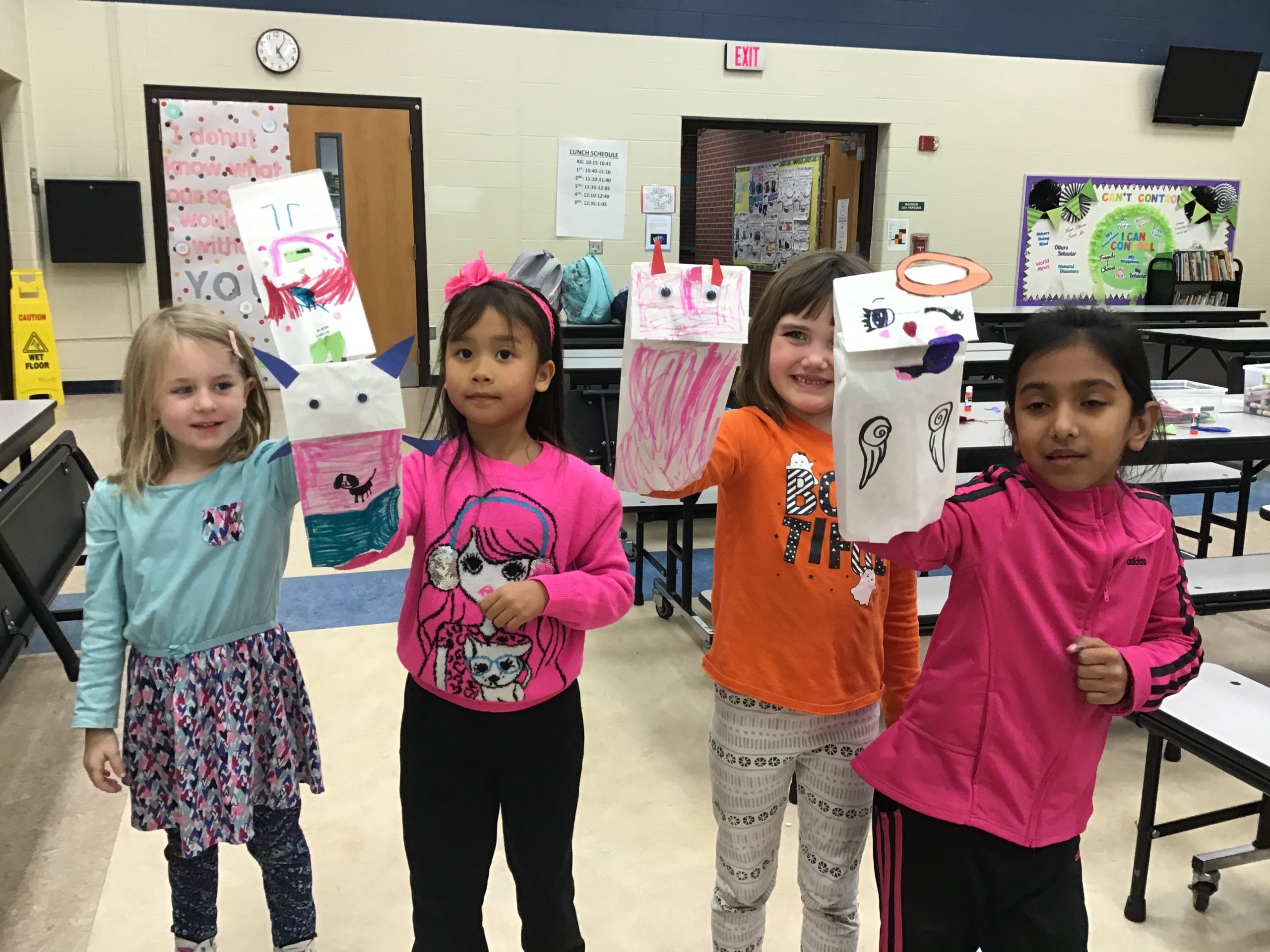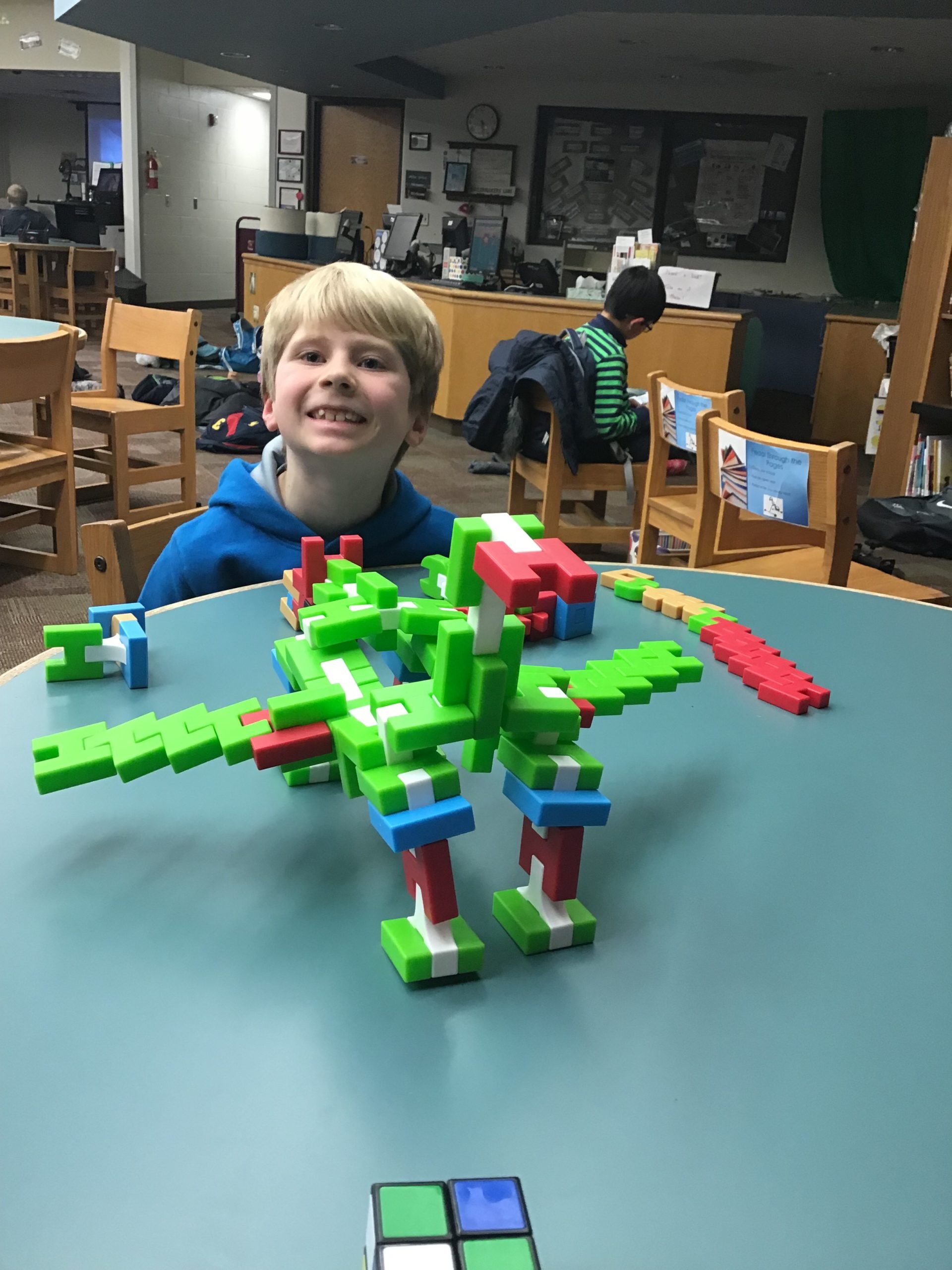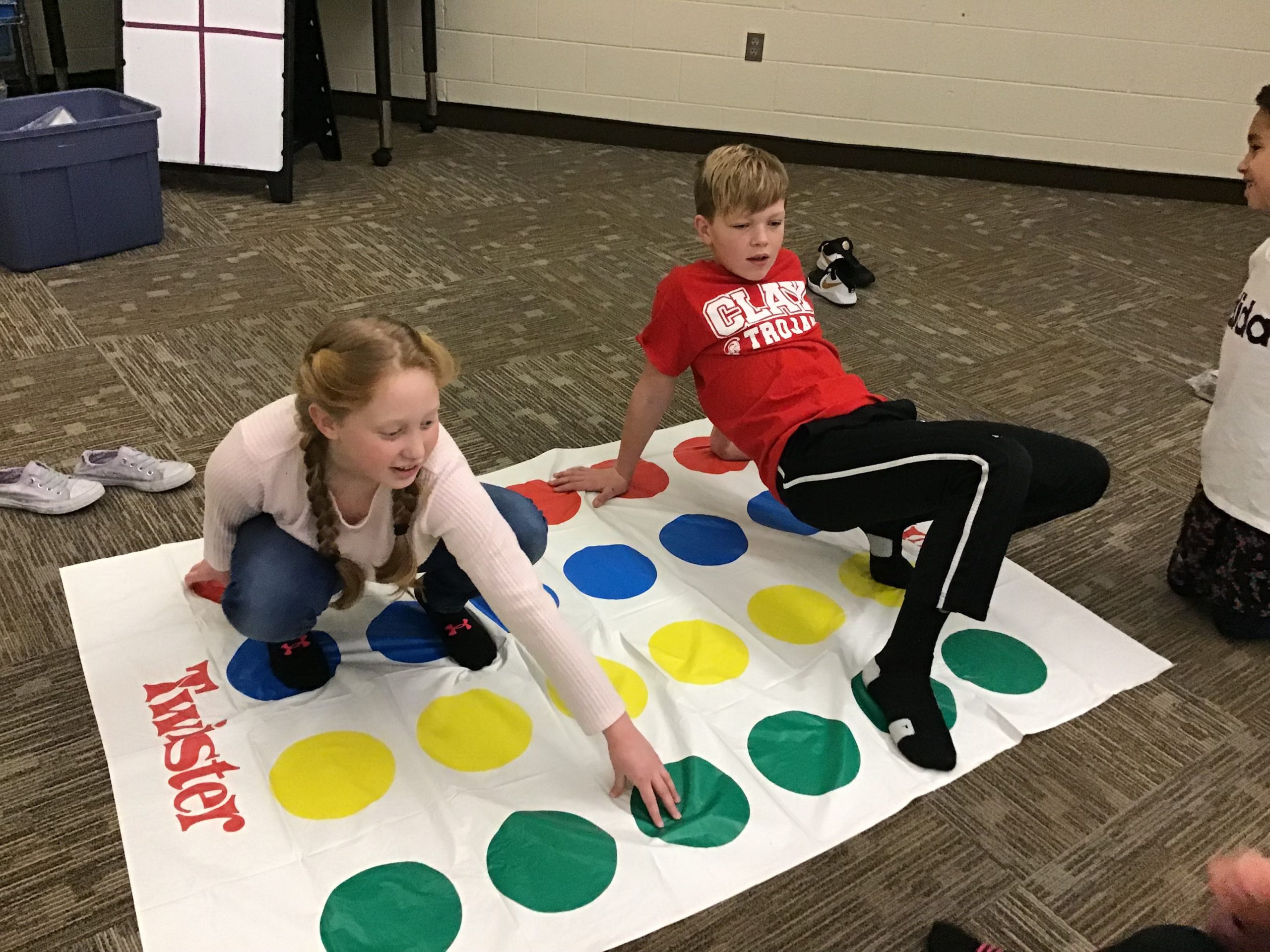 Stay up-to-date – sign up for our eNewsletter!
"It provides a convenient option for safe child care and lots of options for things for my kids to do."