Prairie Trace Elementary
Welcome Prairie Trace Extended School Enrichment (ESE) families!
Every student is capable of success! Our ESE team works with Prairie Trace students before and after school to learn, build relationships and have fun. Mr. Castillo and Mrs. Aiken lead our Prairie Trace ESE staff and family. You can meet the rest of the ESE team, including fun facts, by clicking here. Go Hawks!
Site Supervisors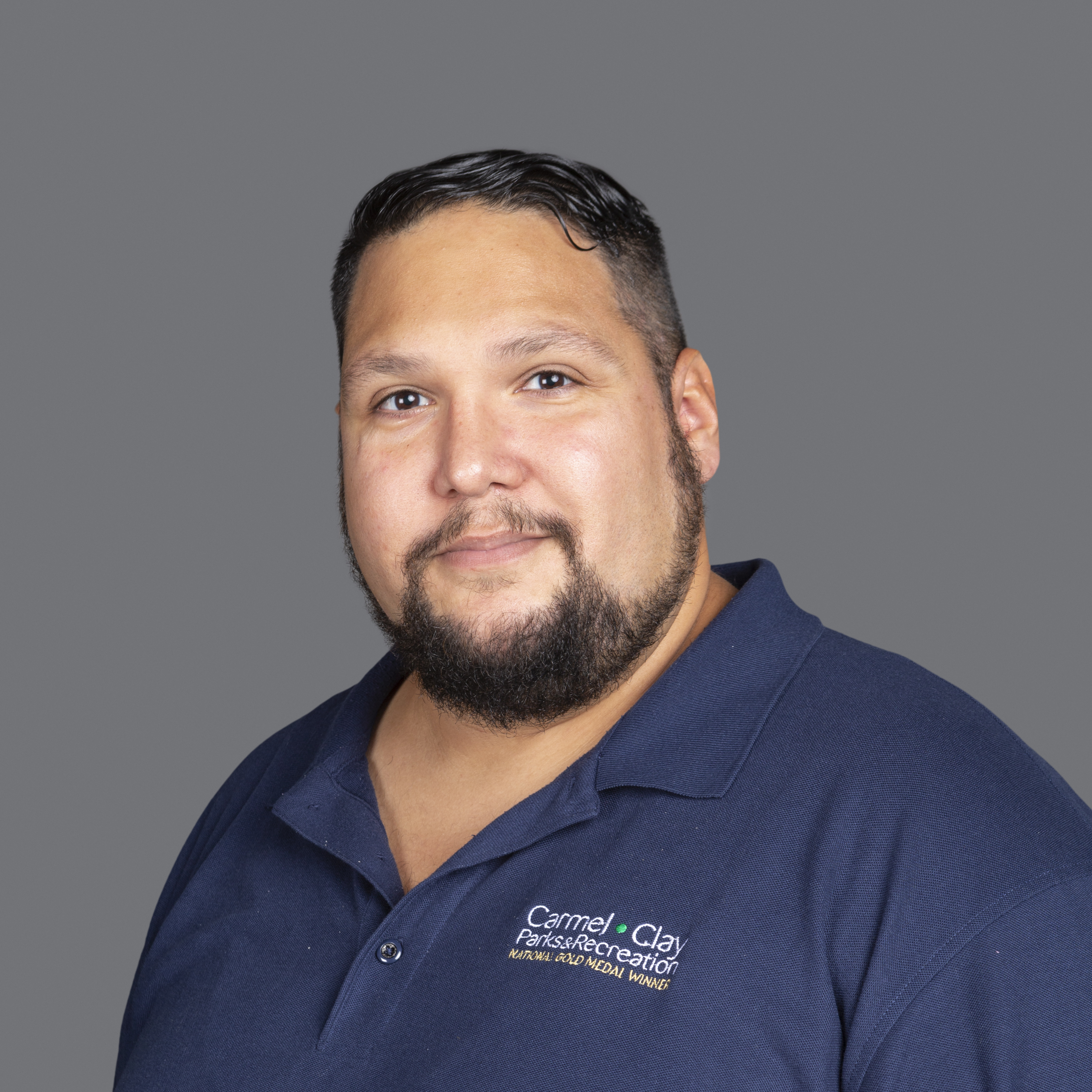 Joey Castillo
Site Supervisor
317.698.0816
jcastillo@carmelclayparks.com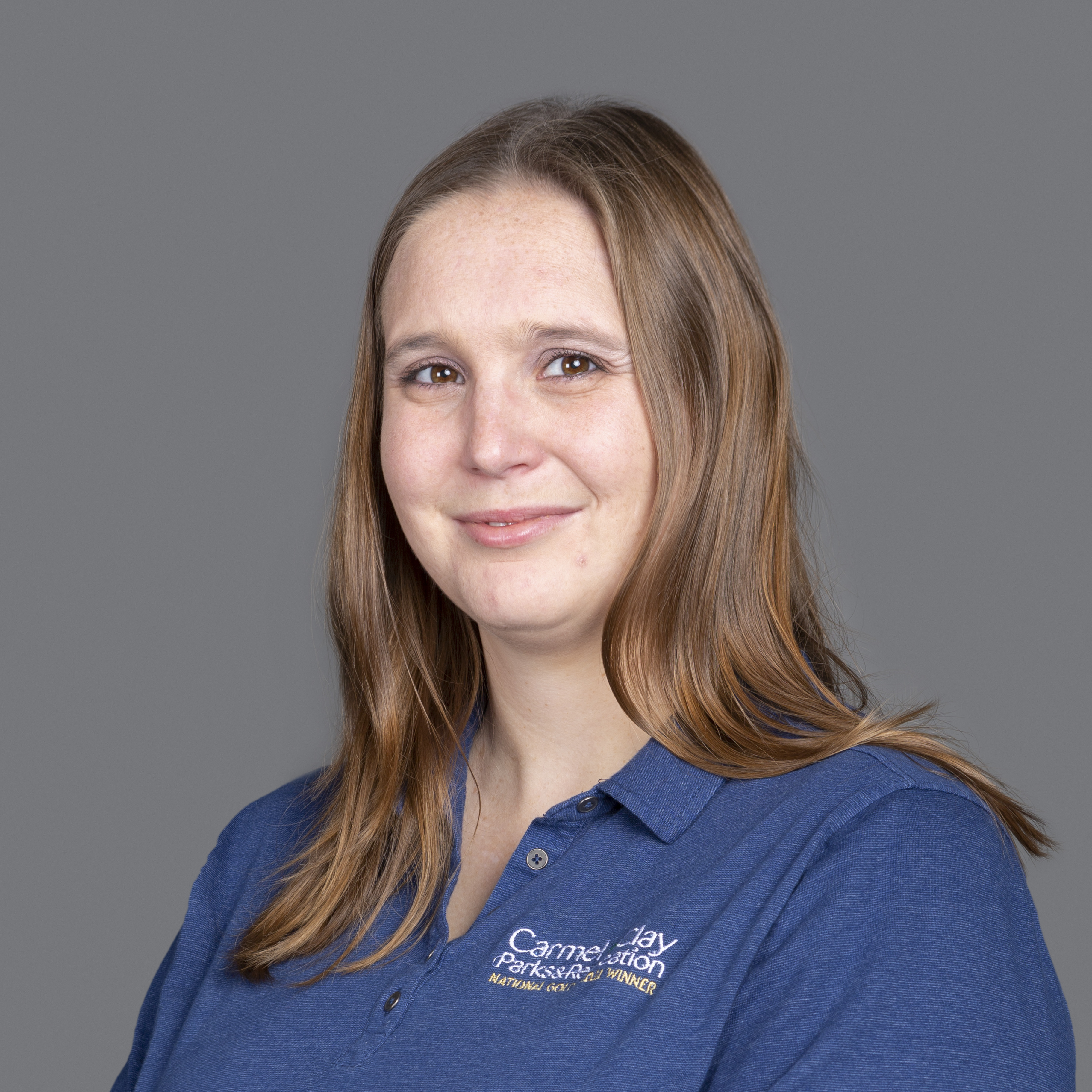 Chris Aiken
Assistant Site Supervisor
317.698.0816
caiken@carmelclayparks.com
Card Subject To Change
Sometimes during the year, we will need to change our activities due to loss of program area. Our ESE staff and students have been able to take this all in stride, and have been amazing at changing up clubs and activities to make sure they are still fun! We recently had to make a large adjustment in spaces during our PM program with the Winter Fun Event that was hosted by Ms. Wofford. She did an incredible job with the PTO event that night. Our students were able to do construction zone and watch a Friday movie while the PTO set up for this event. We will also keep our parents posted about any changes we may have at our Parent Table.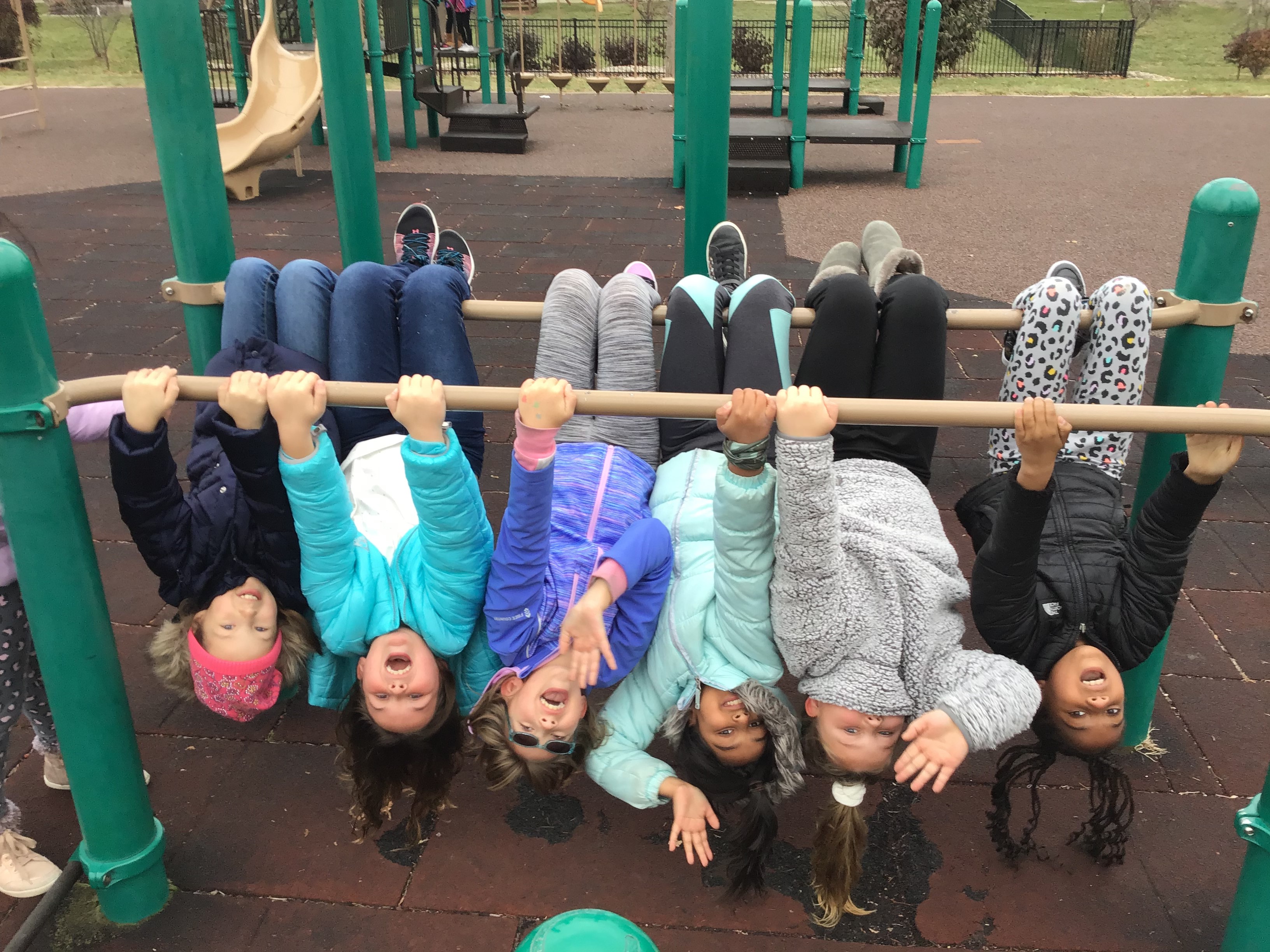 AM Clubs
We are happy to have some new clubs for the AM program this ten-week session. PTE staff have a Workout Wednesday and we thought it would be fitting to add a Fitness based activity to the AM as well. The students are able to get their blood pumping and their bodies, and brains ready to learn when school starts with our Bendy Wendy club. On Wednesday we also offer a Board Games club. This week we were able to incorporate fitness into both activities, and the students had a blast with Twister! We love giving them new options each site plan. This gives them the opportunity to try new things, and play new games. We think that getting to try new things can be the best thing about ESE!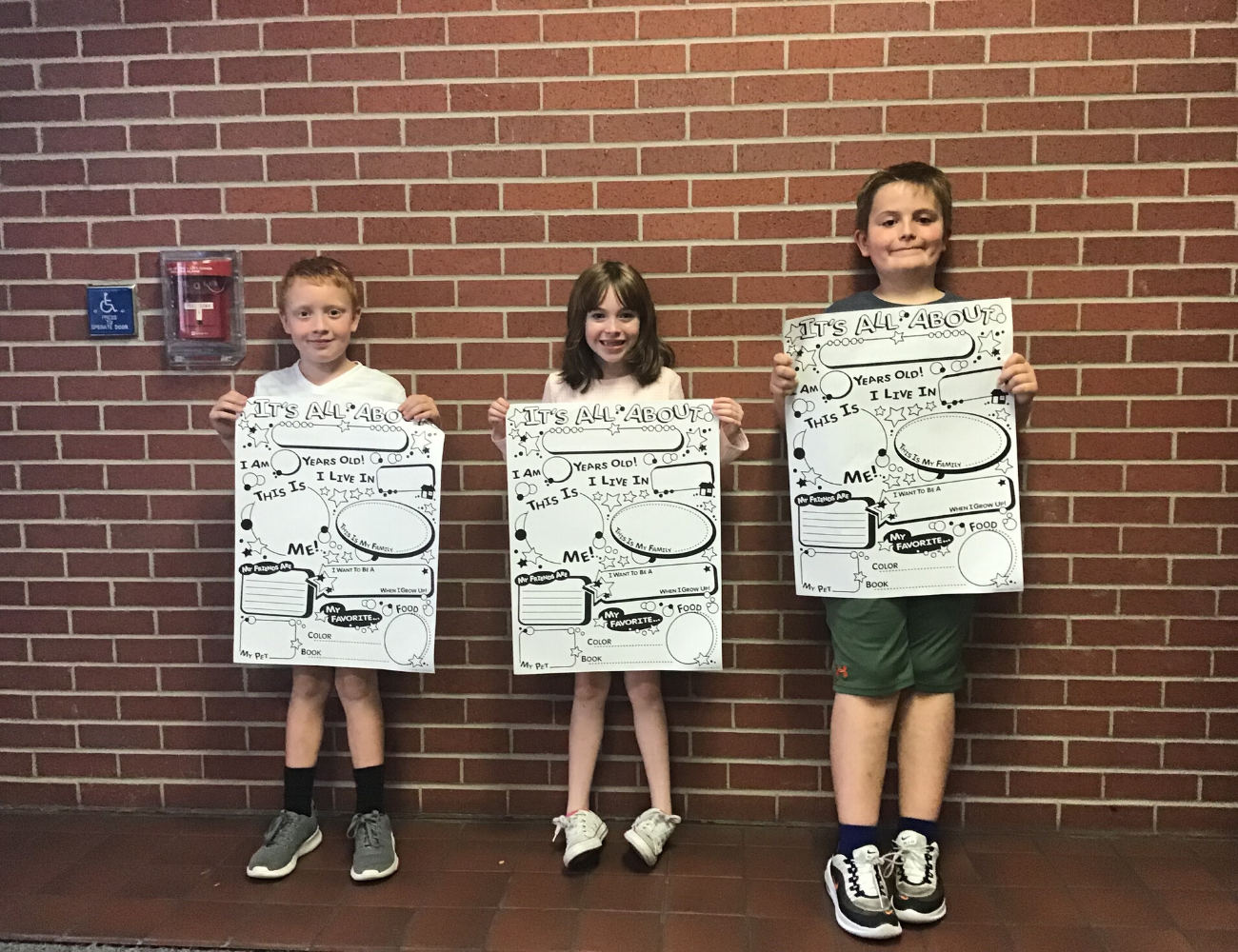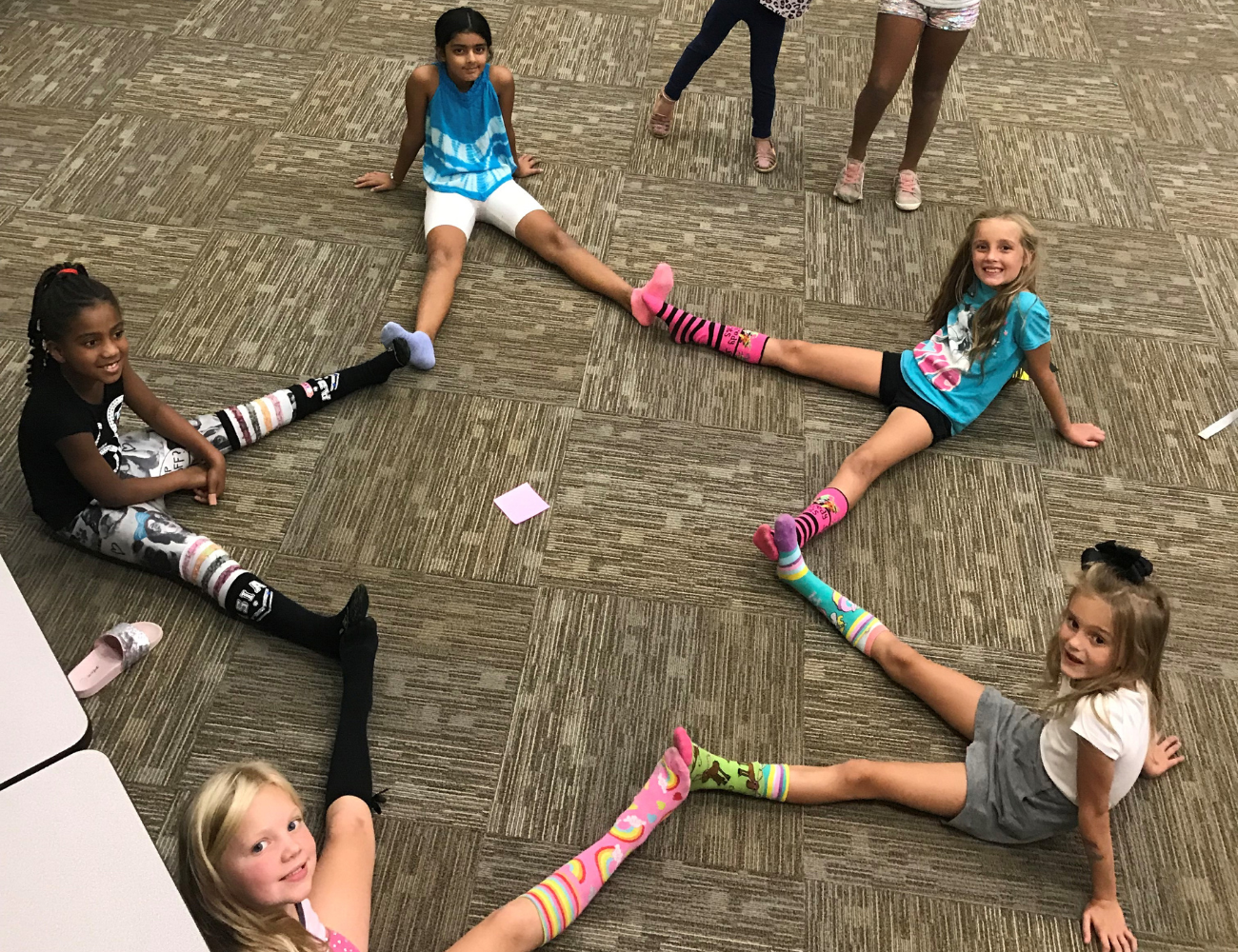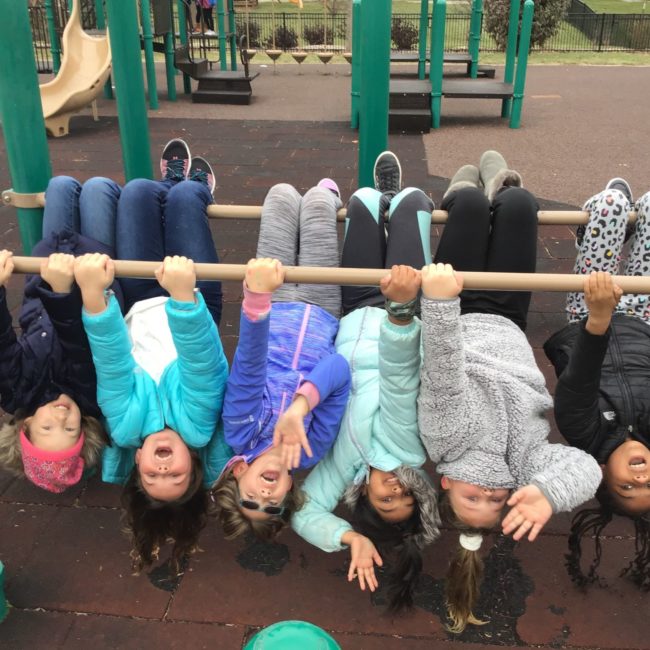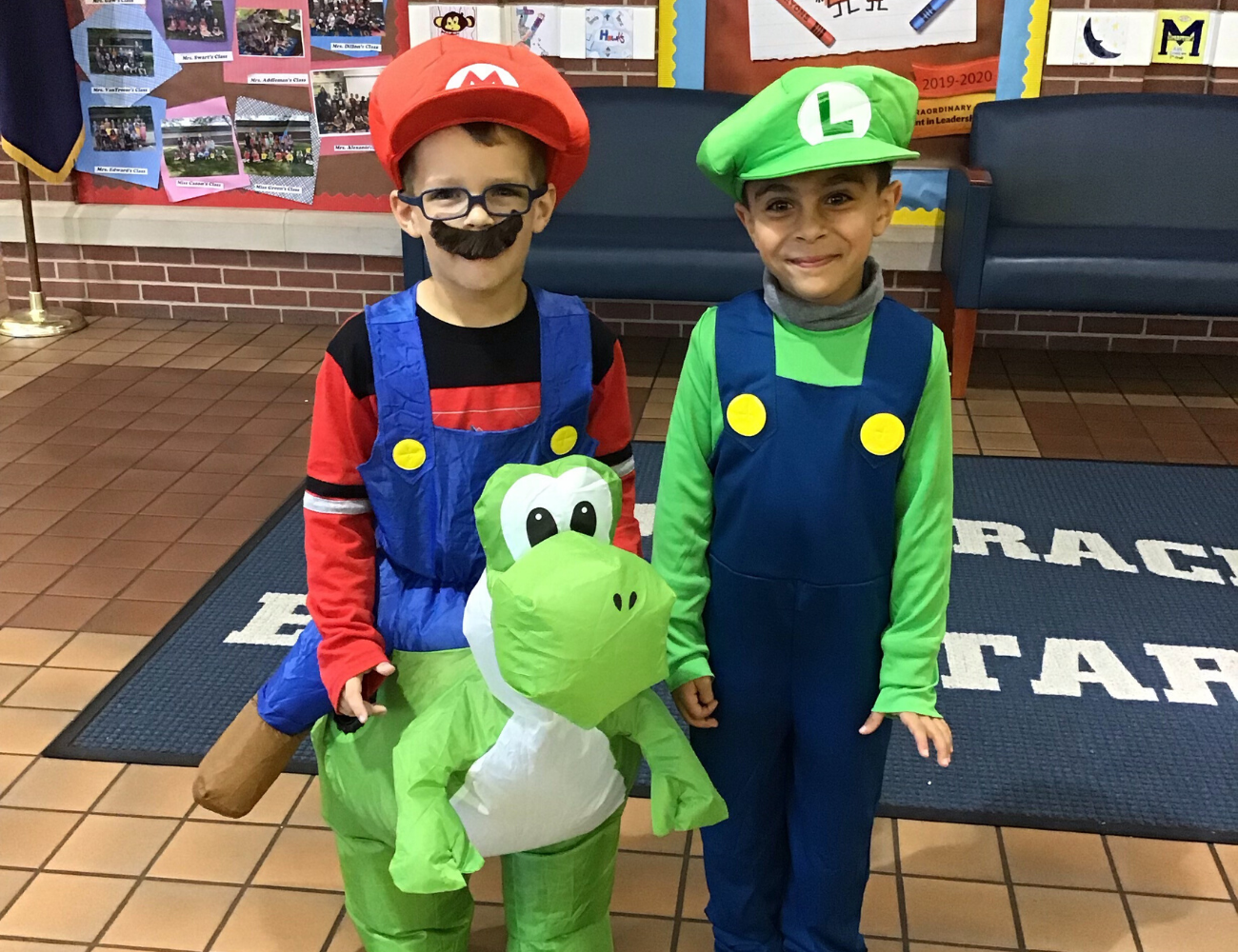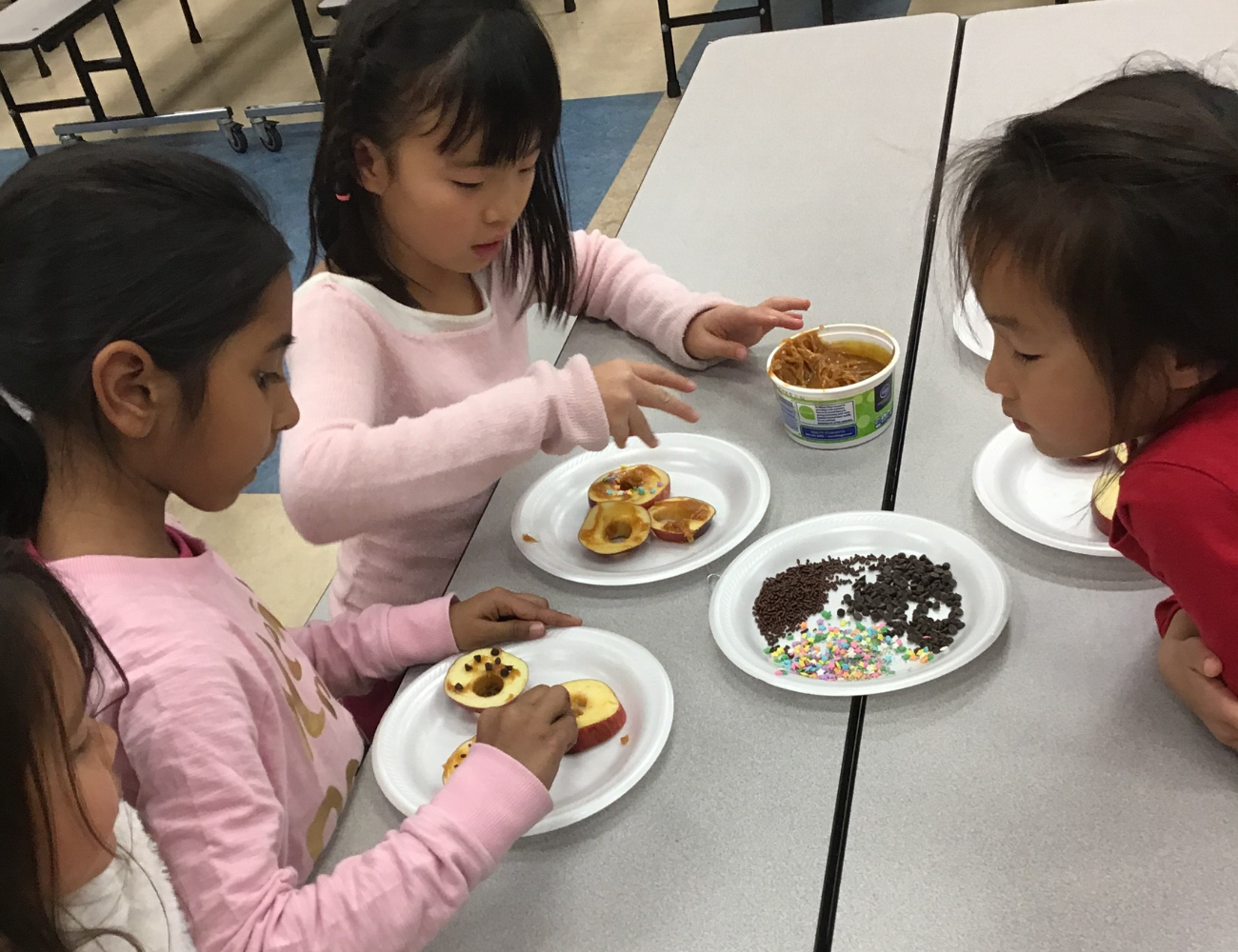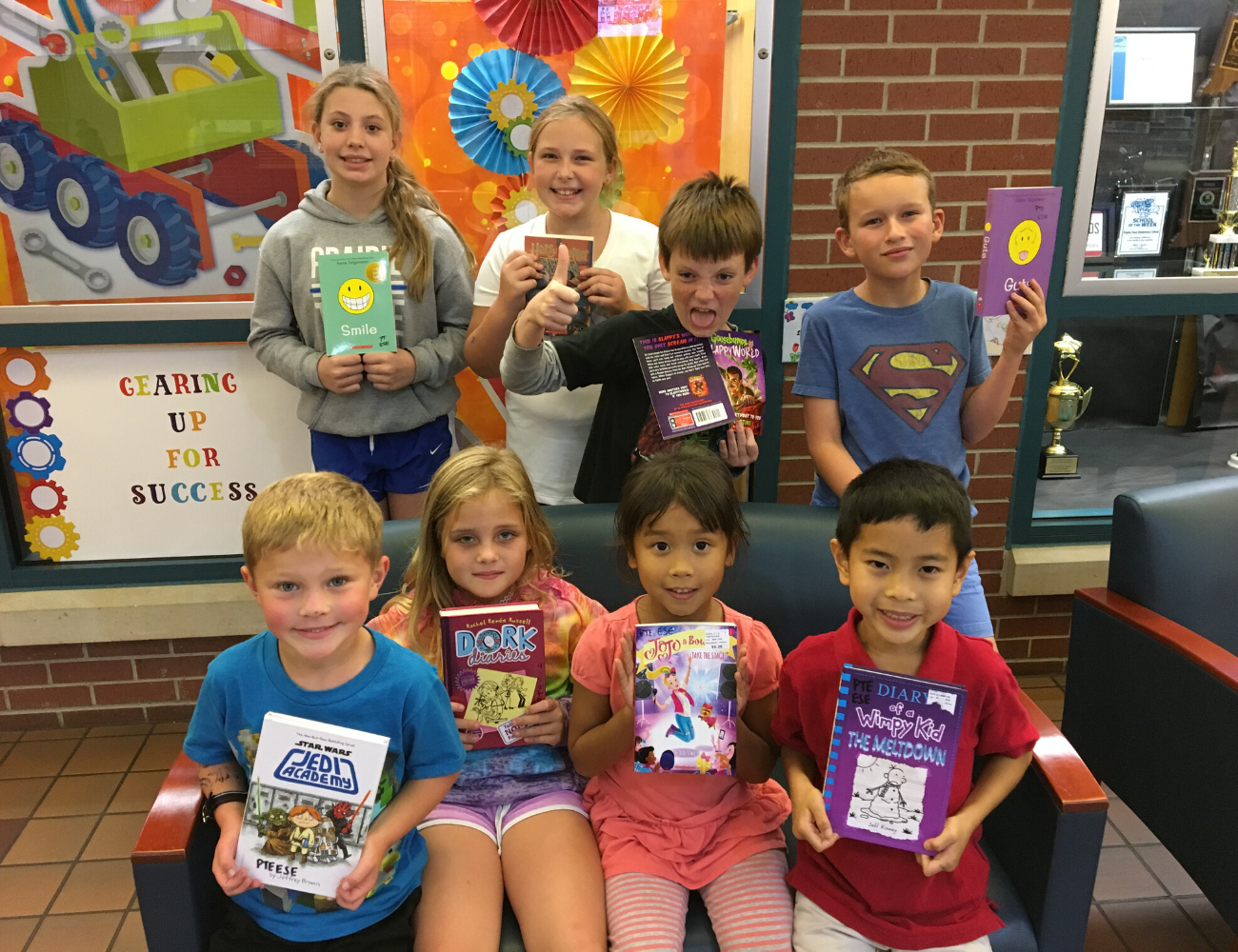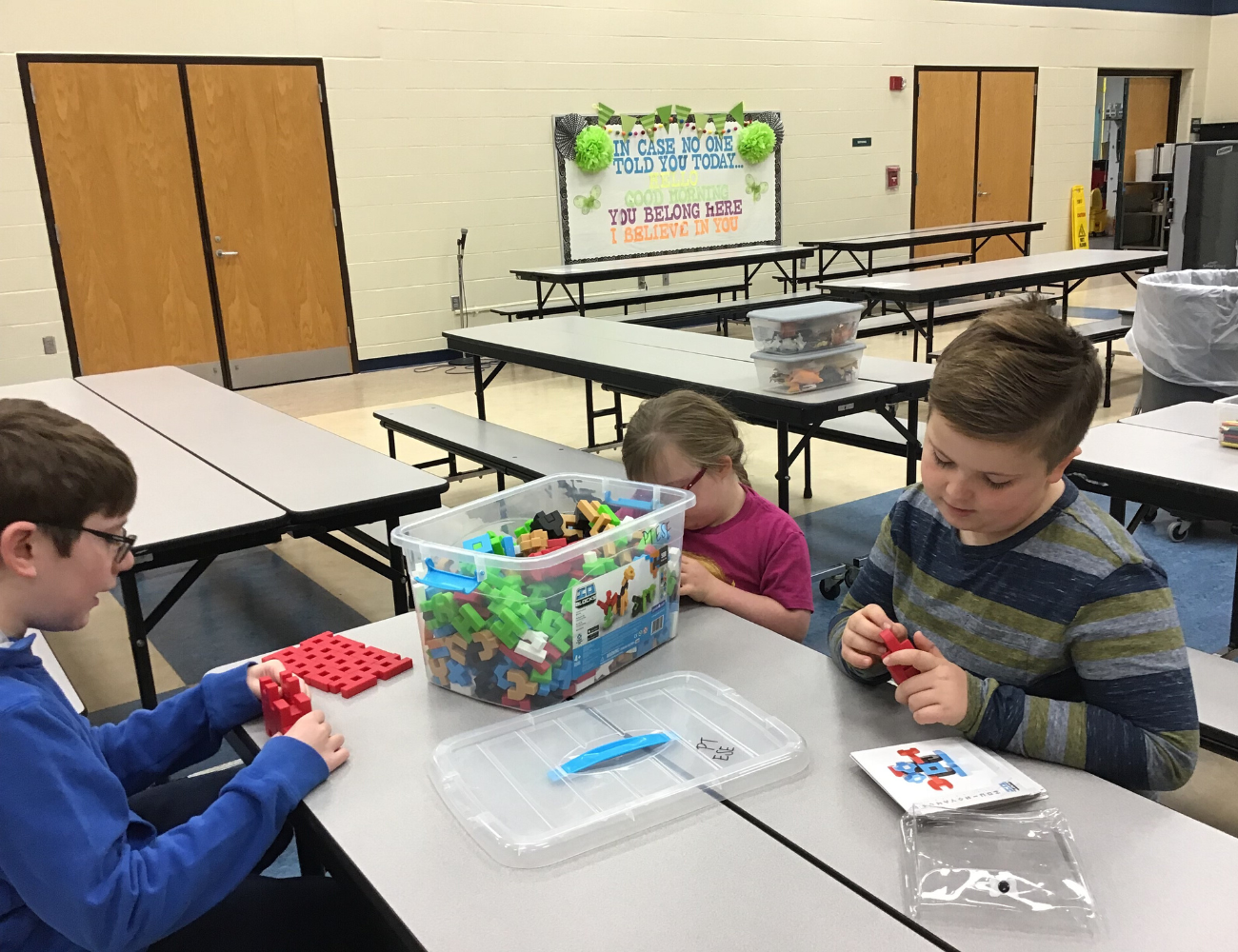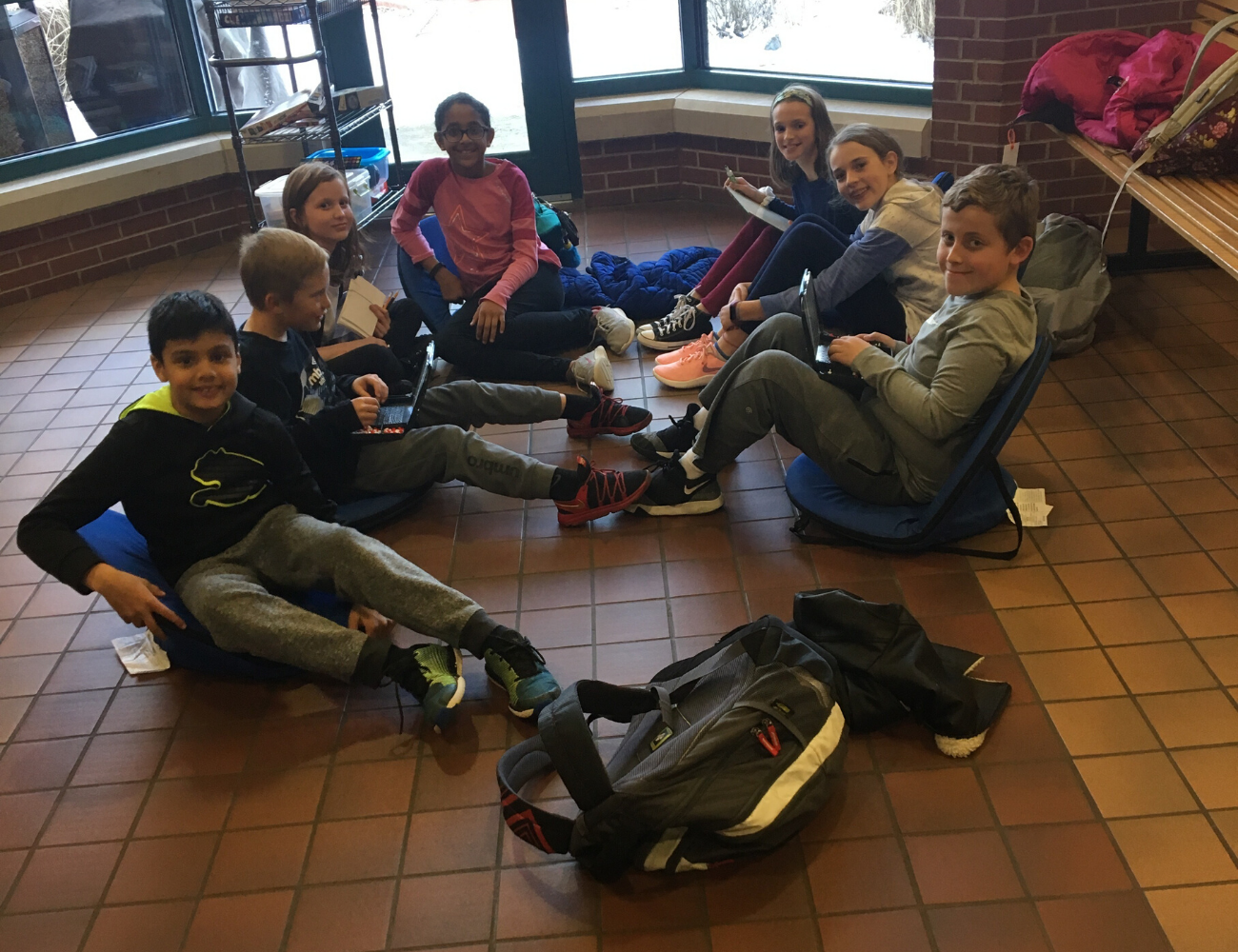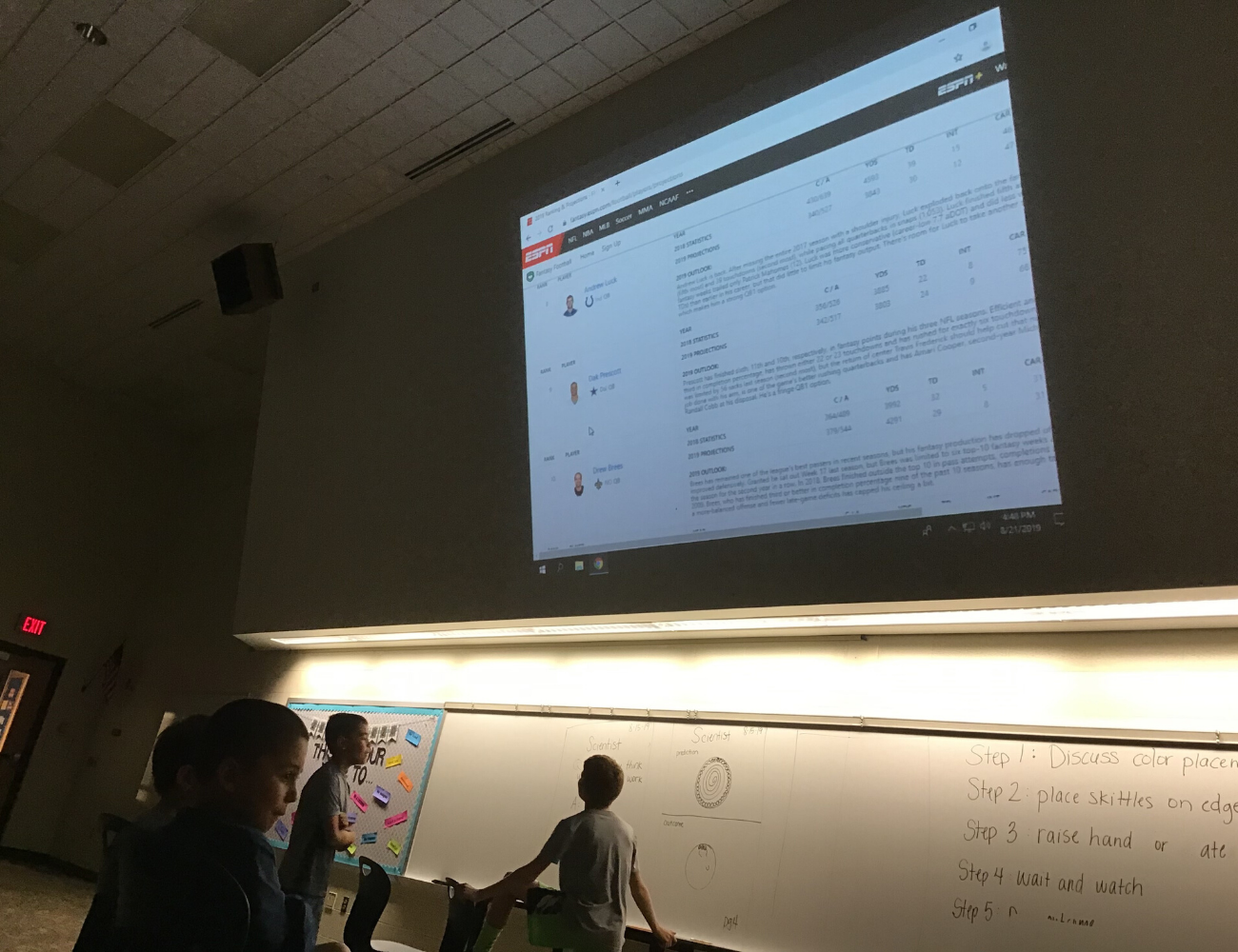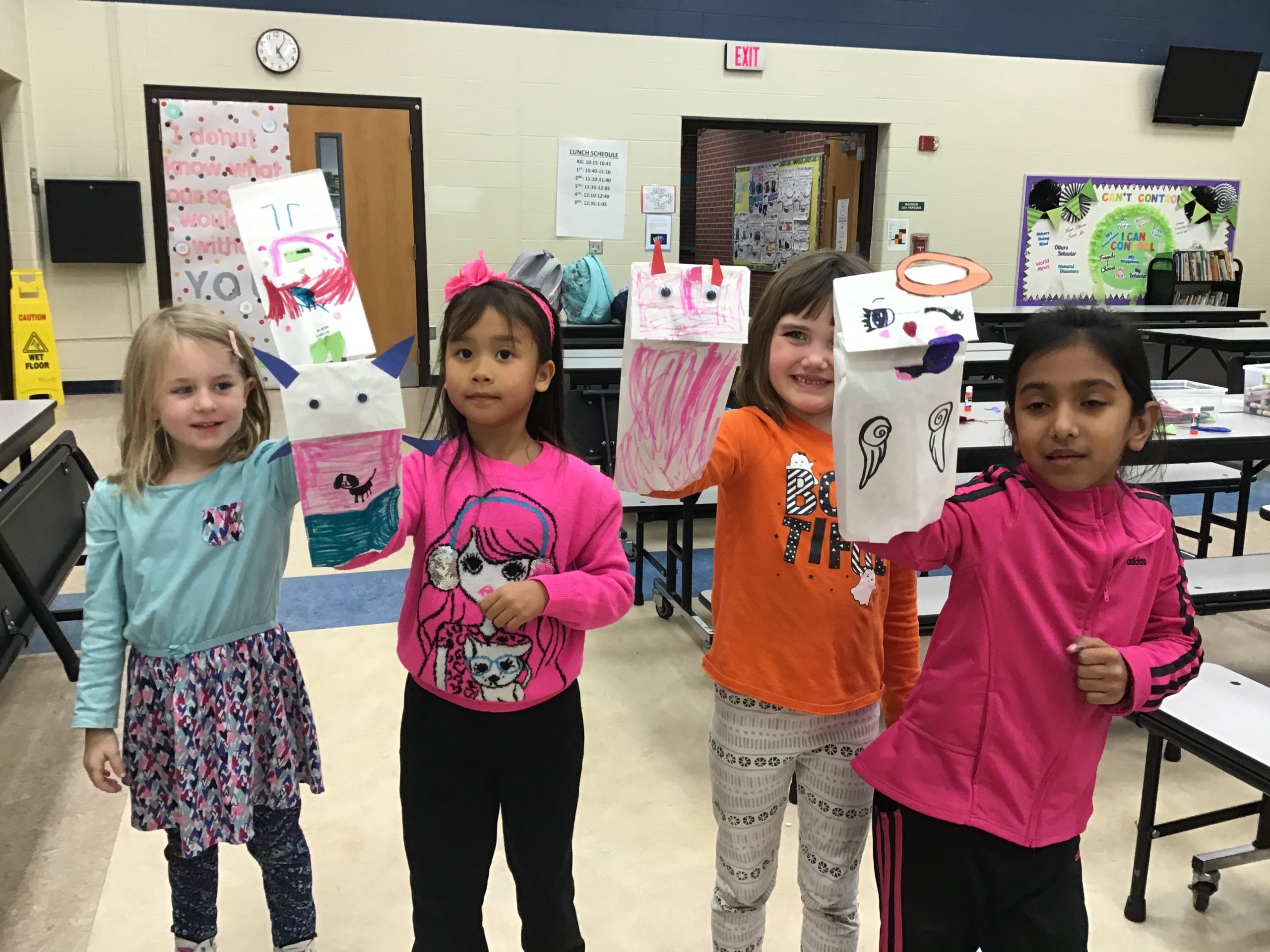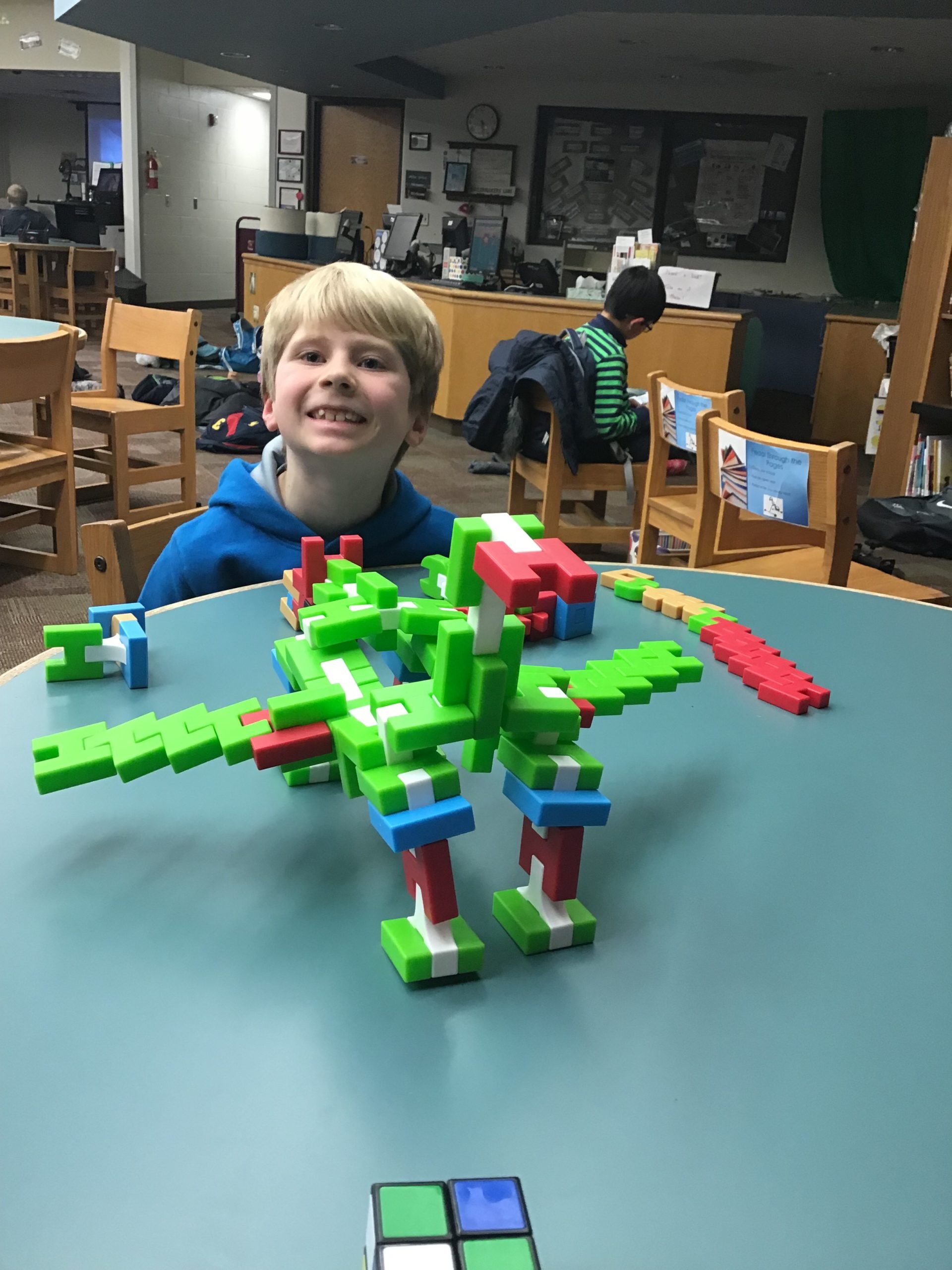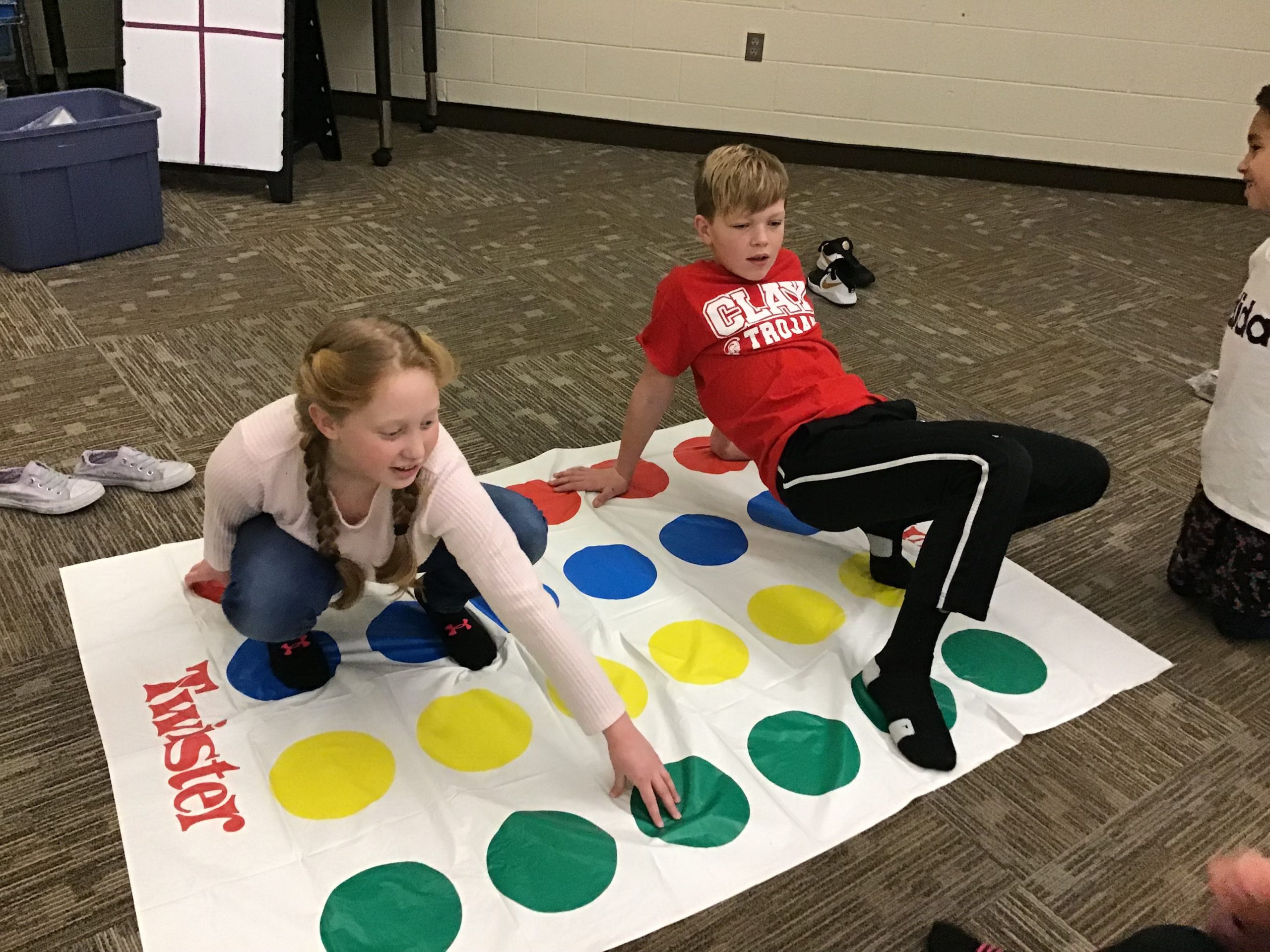 Stay up-to-date – sign up for our eNewsletter!
"It provides a convenient option for safe child care and lots of options for things for my kids to do."