Prairie Trace Elementary
Welcome Prairie Trace Extended School Enrichment (ESE) families!
Every student is capable of success! Our ESE team works with Prairie Trace students before and after school to learn, build relationships and have fun. Mr. Castillo leads our Prairie Trace ESE staff and family. You can meet the rest of the ESE team, including fun facts, by clicking here. Go Hawks!
Site Supervisor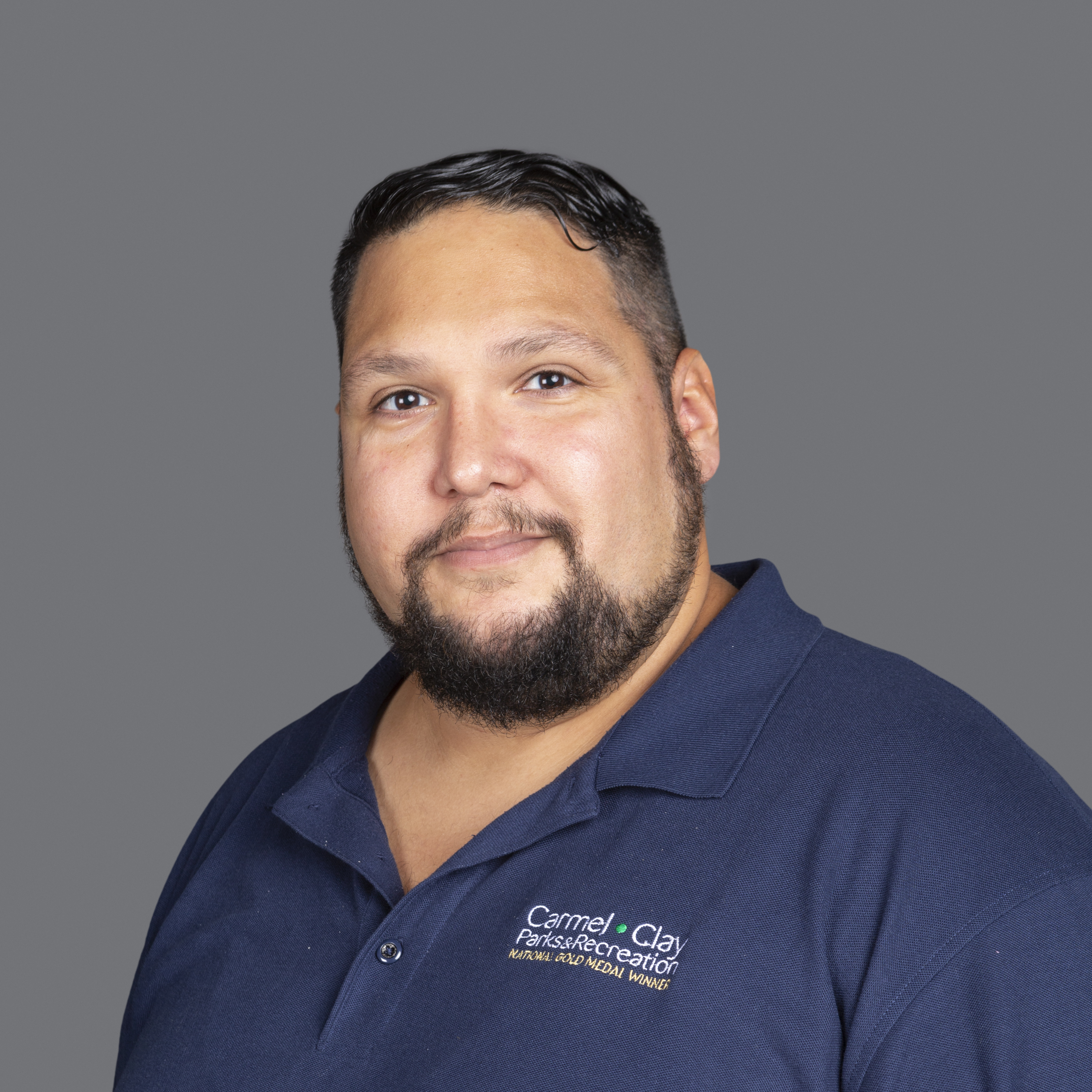 Joey Castillo
Site Supervisor
317.698.0816
jcastillo@carmelclayparks.com
Another Year in the Books!
We can't believe this year is winding down and summer is quickly approaching. 
With this unconventional year, we are so happy to have all the students that have come to the program leave with a great experience. We can't wait to see what the next year brings us, and are excited to see all of our returning students!
Thank you again for a great year and we look forward to many more with you and your family!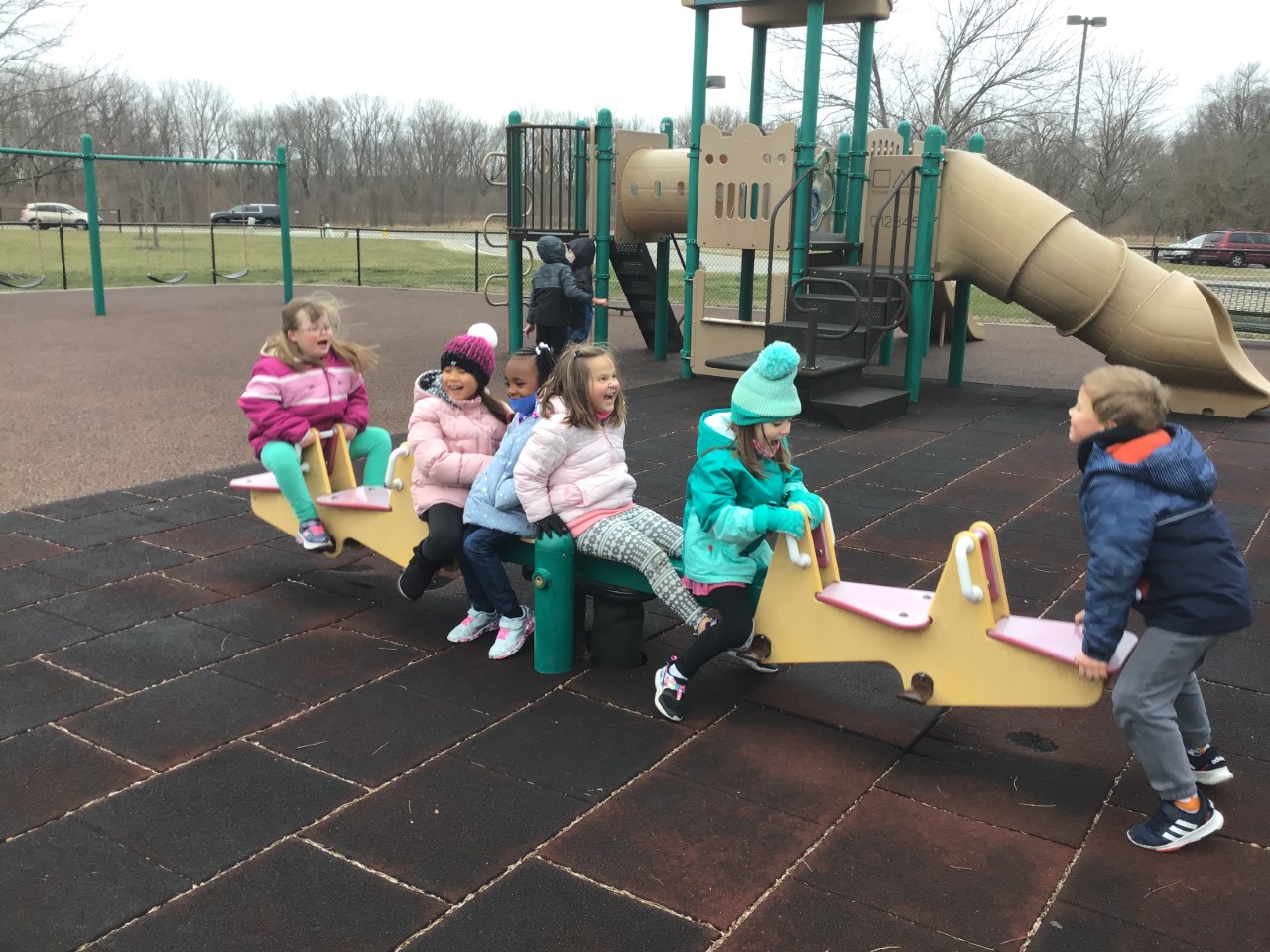 ---
Staff Appreciation
Learn how we celebrated our staff.

In April we celebrated Afterschool Professionals Appreciation Week. Each staff member received a gift, but we wish we could have gotten them so much more because they are worth so much to all of us. 
Our staff at Prairie Trace have always gone above and beyond for our program and our ESE families, and we can't thank them enough for all their hard work. 
Thank you, Mrs. Hardwick!
Learn why she's the best!

Every year during the end of the year, Mrs. Hardwick, the PTE gym teacher, brings down the mats off the wall and allows us to use the rock wall. The kids are always excited during this time because they get to use it during their free time at the end of the day. Thank you Mrs. Hardwick for all that you have done for us, and we are grateful for you every day!
---
Inclusion Corner
Star Stretch
That's a wrap on this school year! We hope you have enjoyed Inclusion Corner this year. Of course, we couldn't miss an opportunity to share one more mindfulness technique with you.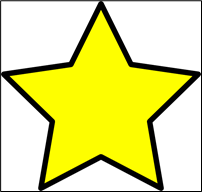 Here is the "star" stretching technique to take with you on summer vacation. We hope you have a safe and fun summer break!
Stand straight with your feet just slightly more than hip-distance apart.
Lift your arms up so they form an X or a star shape with your entire body.
Hold the pose for 5 deep breaths.
Try to keep outside thoughts out, focus on the stretch and your breath.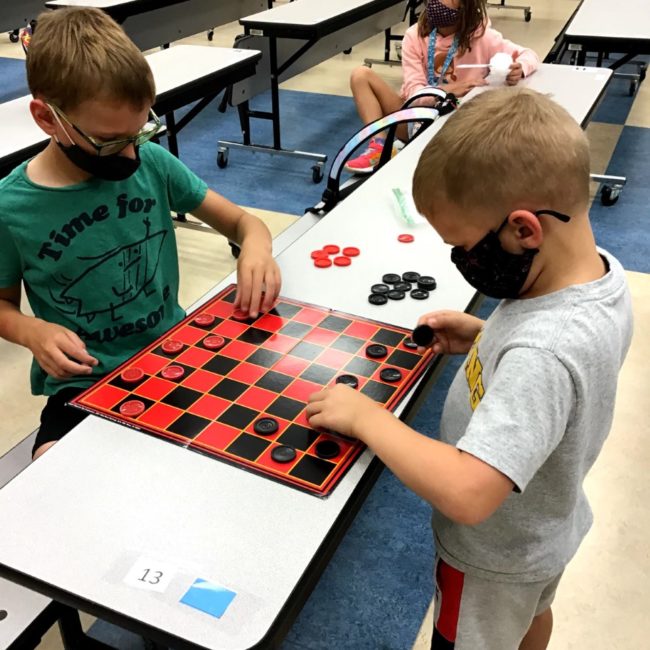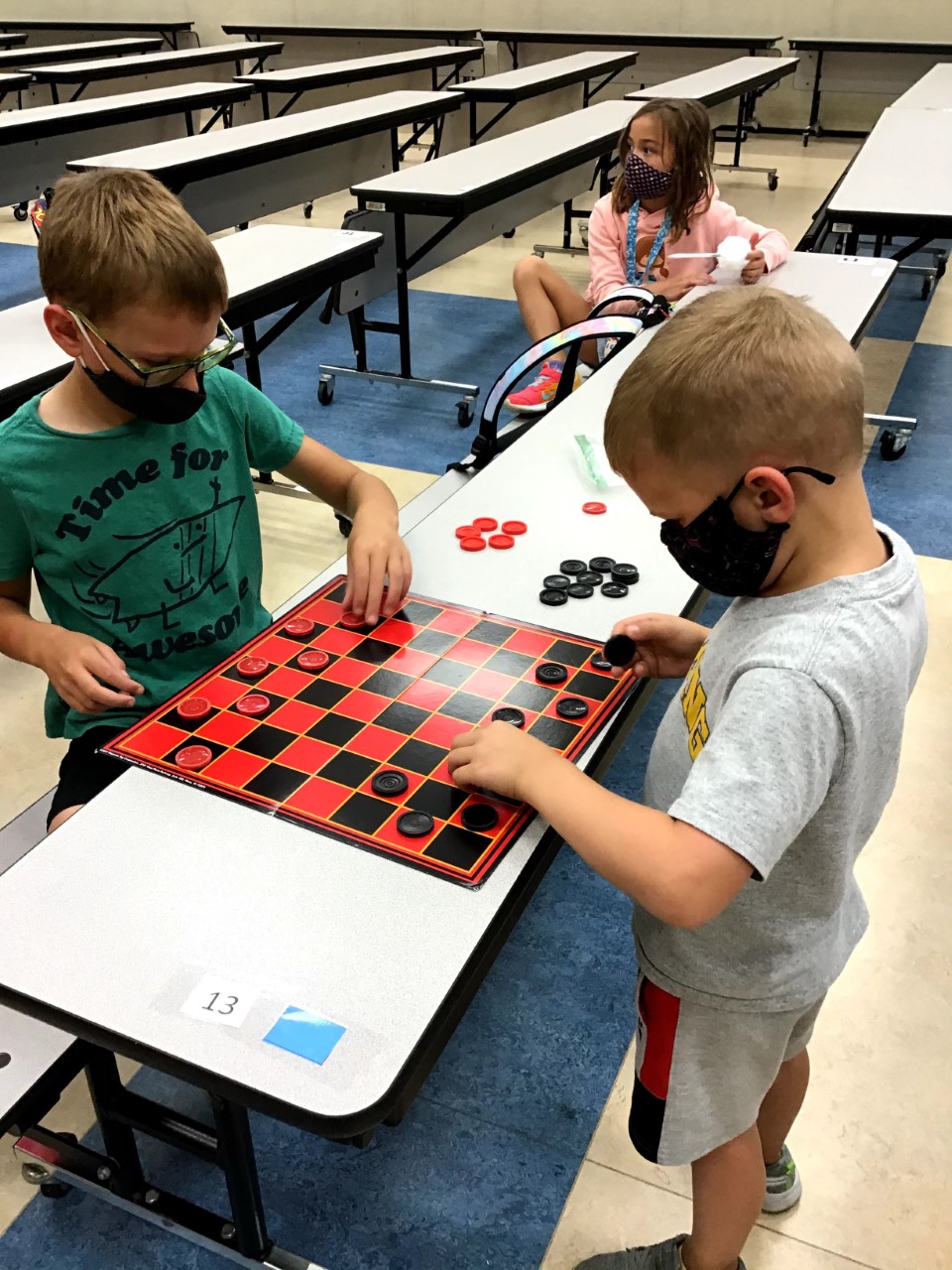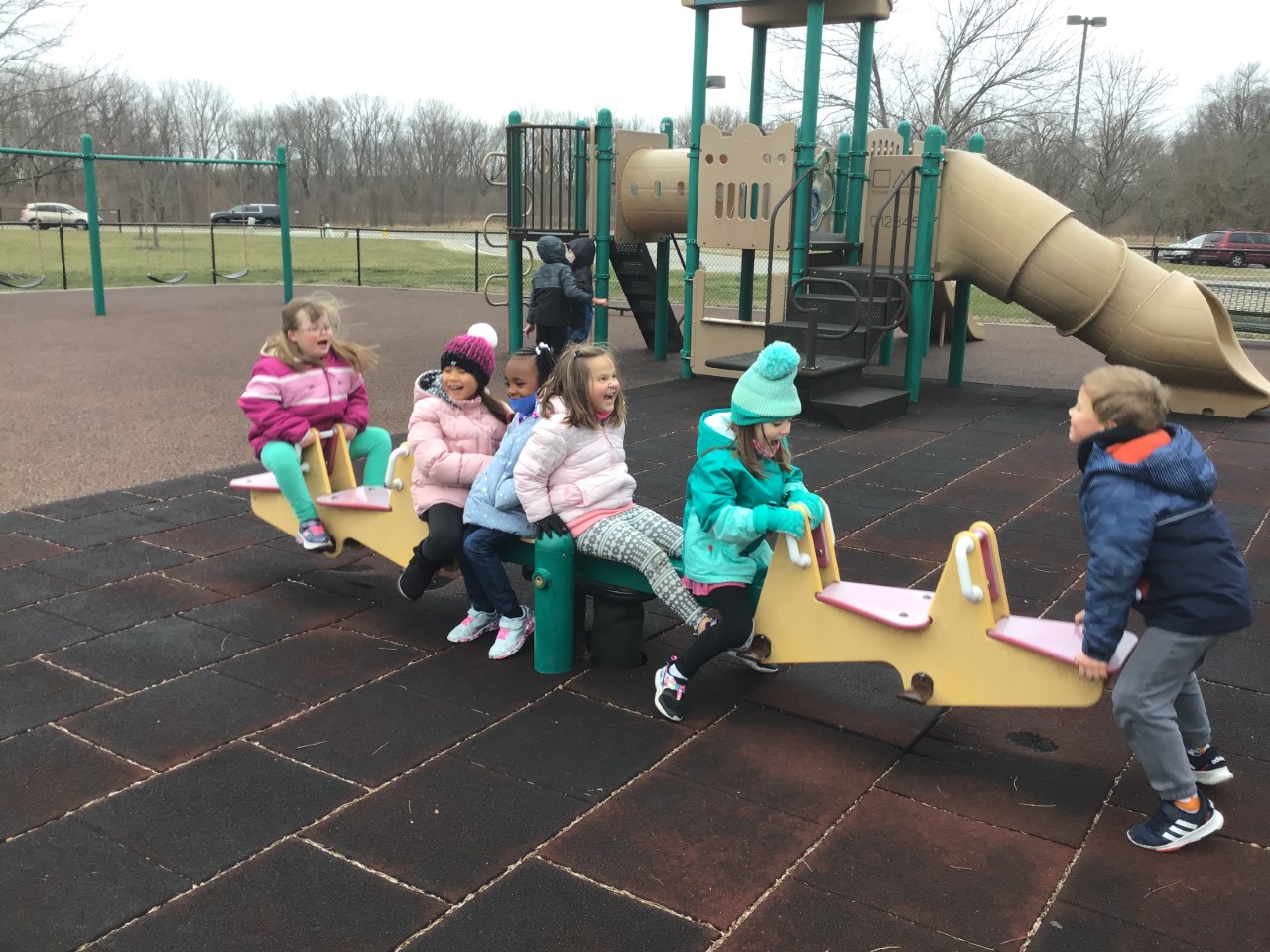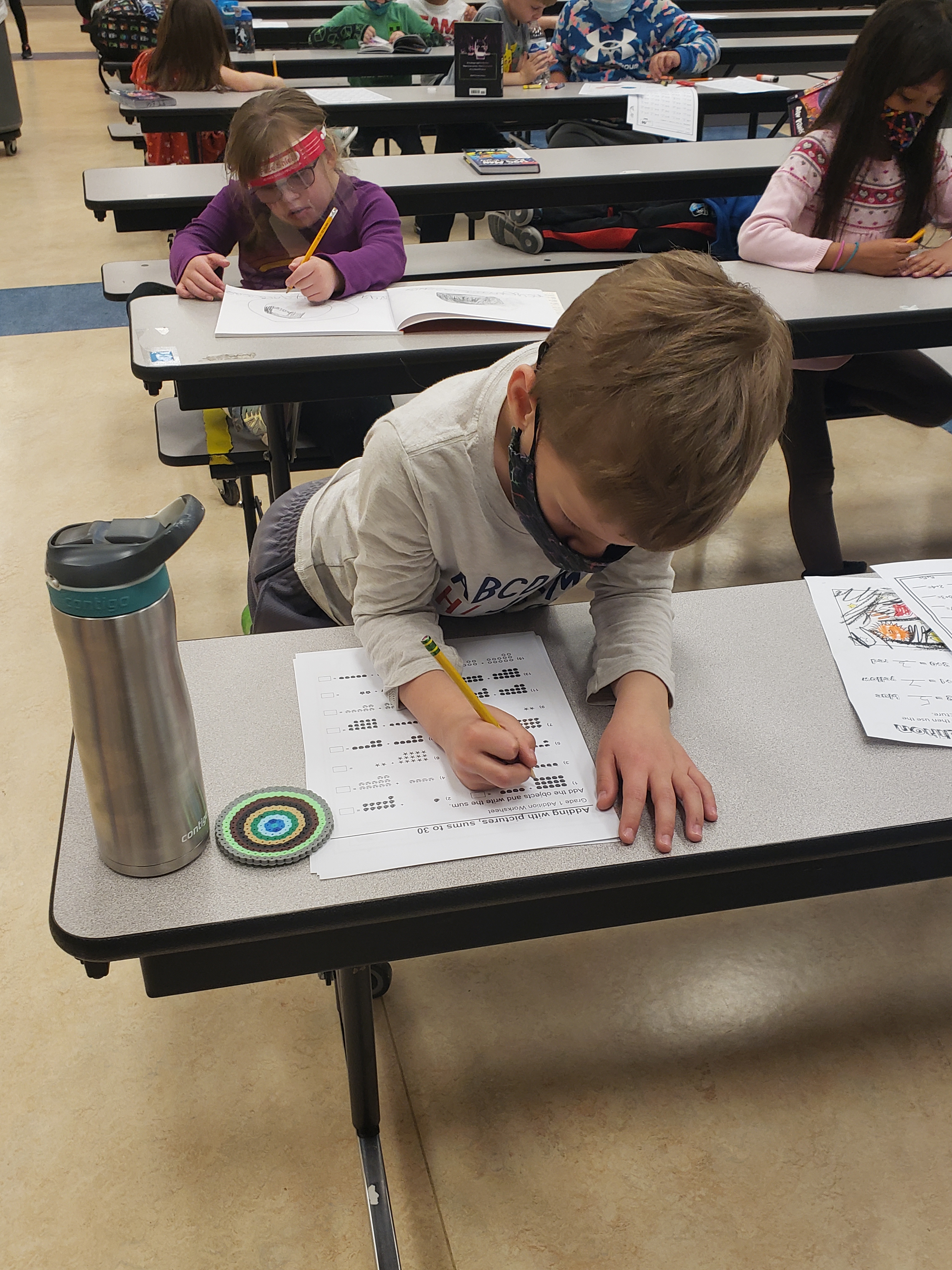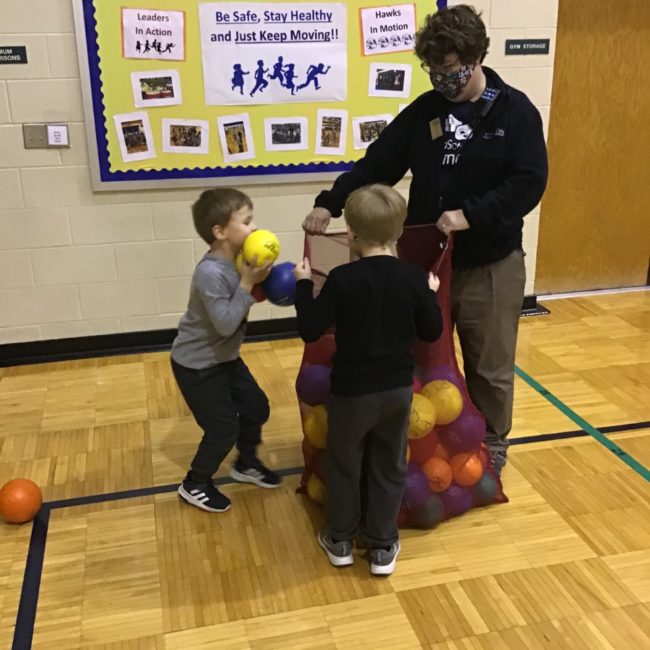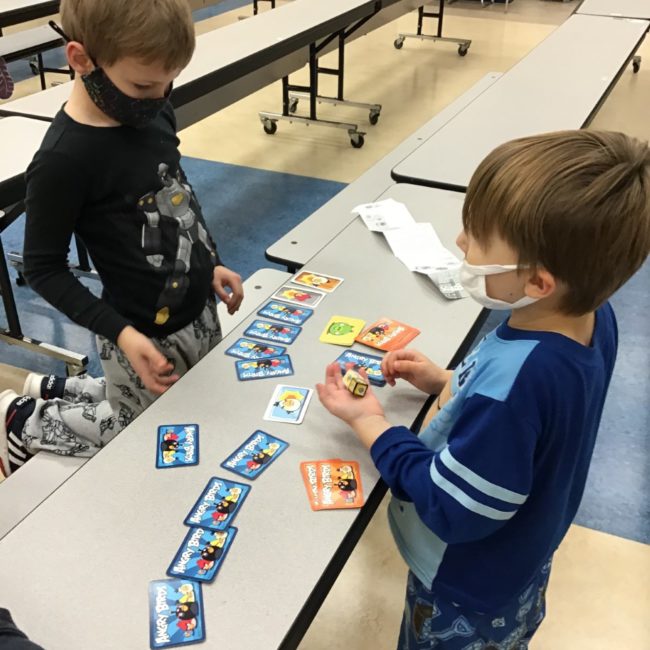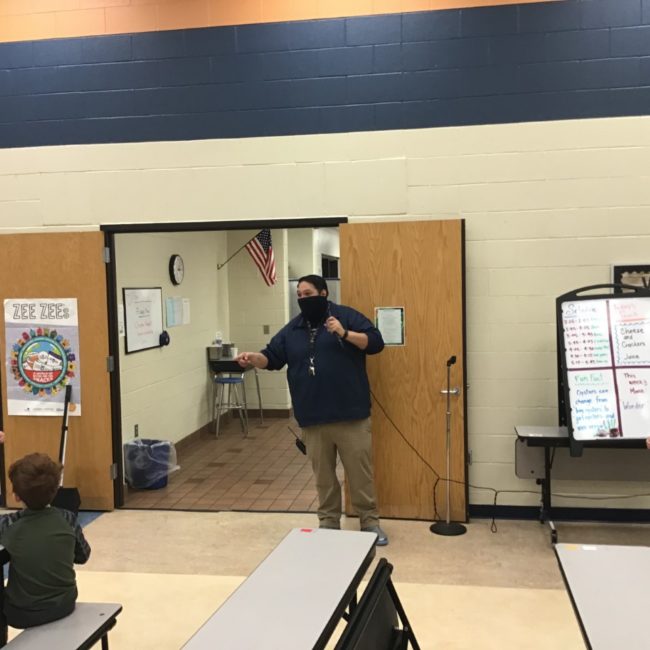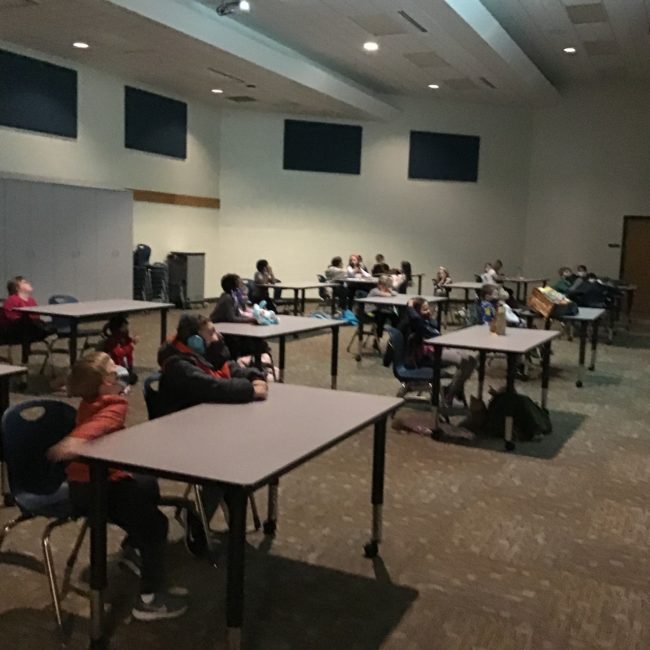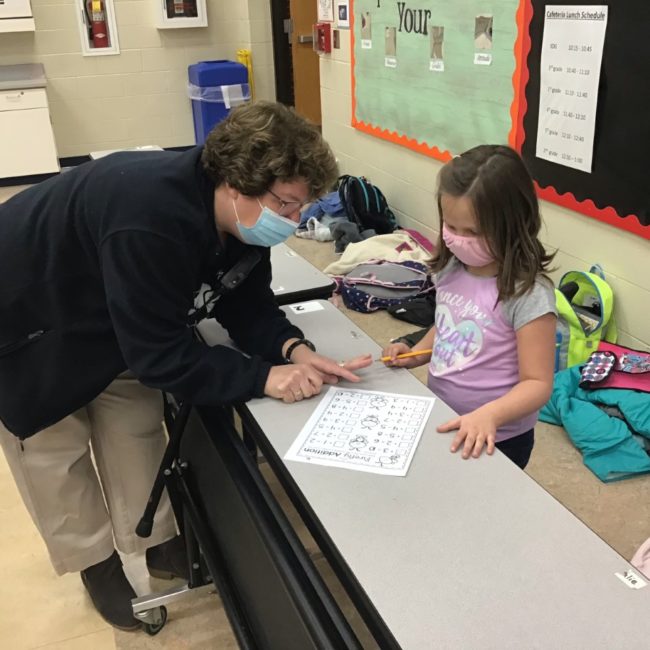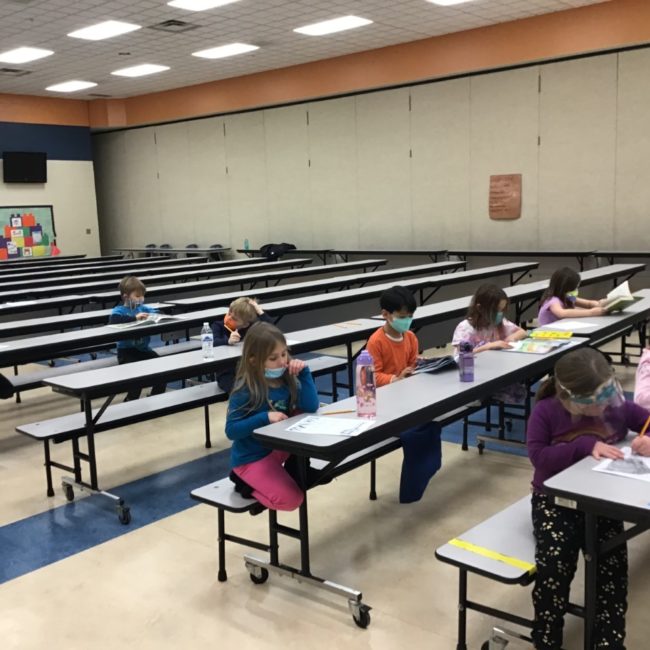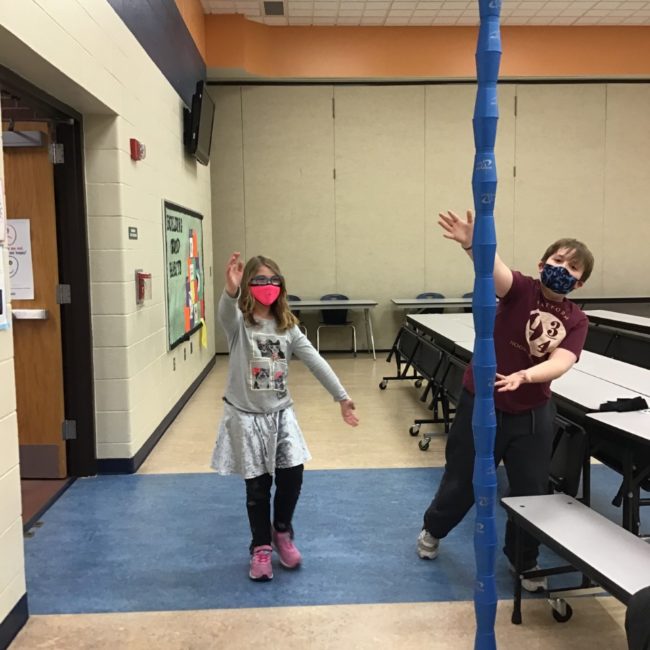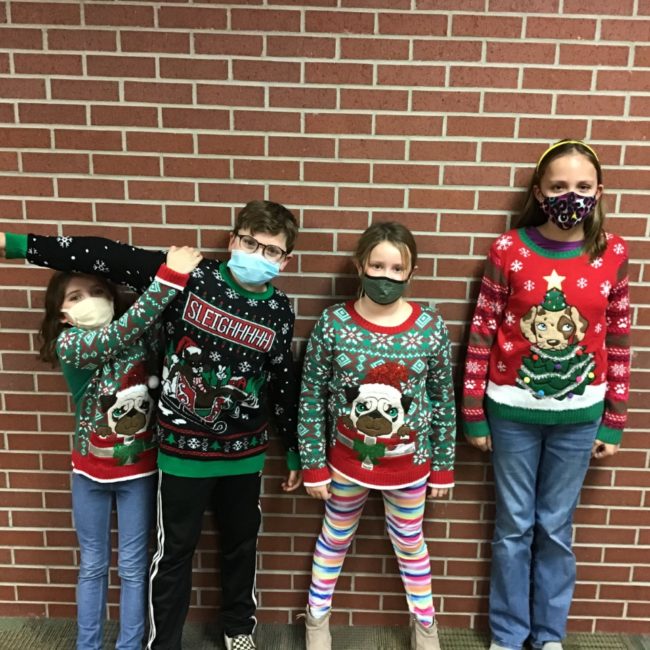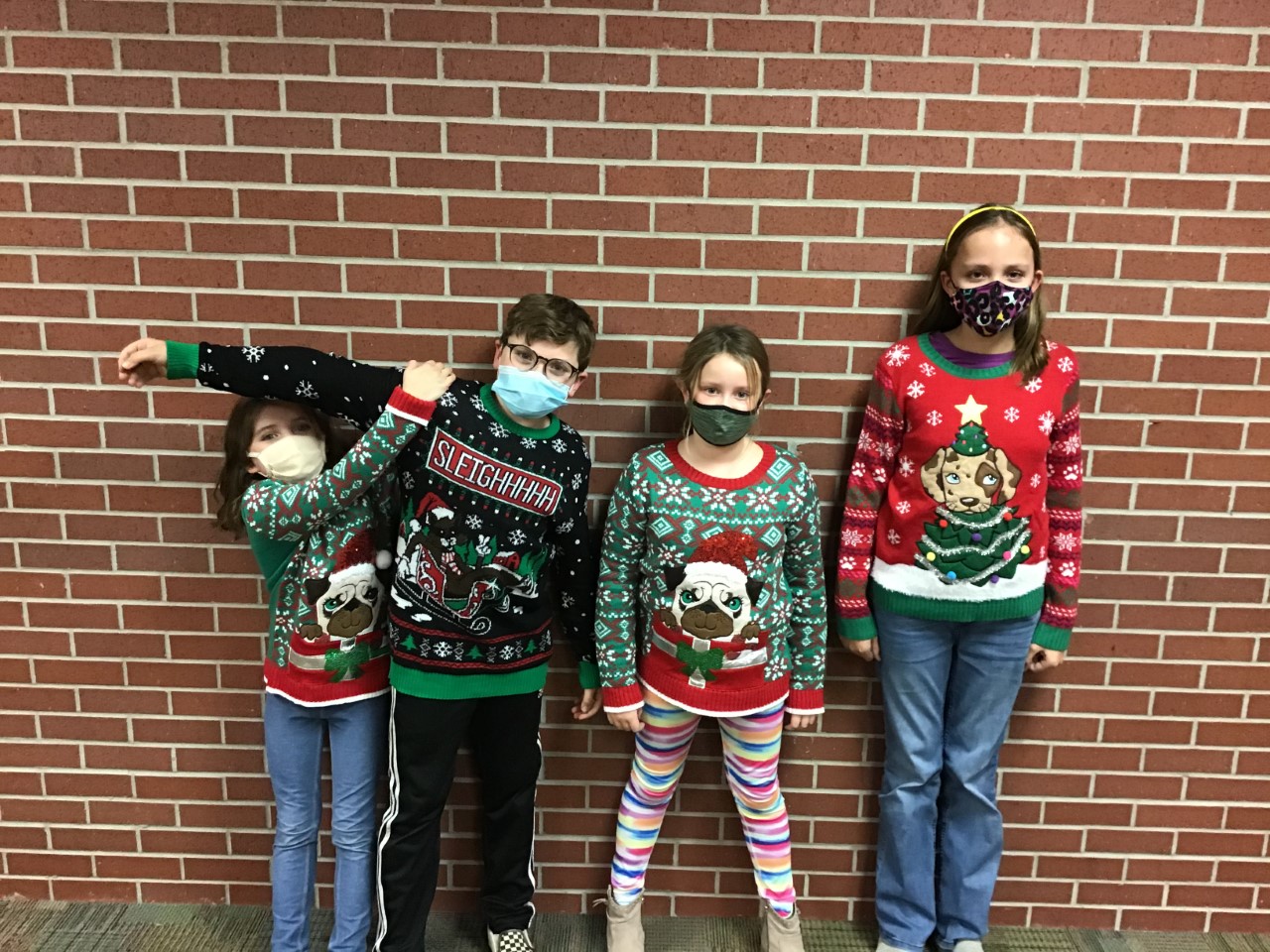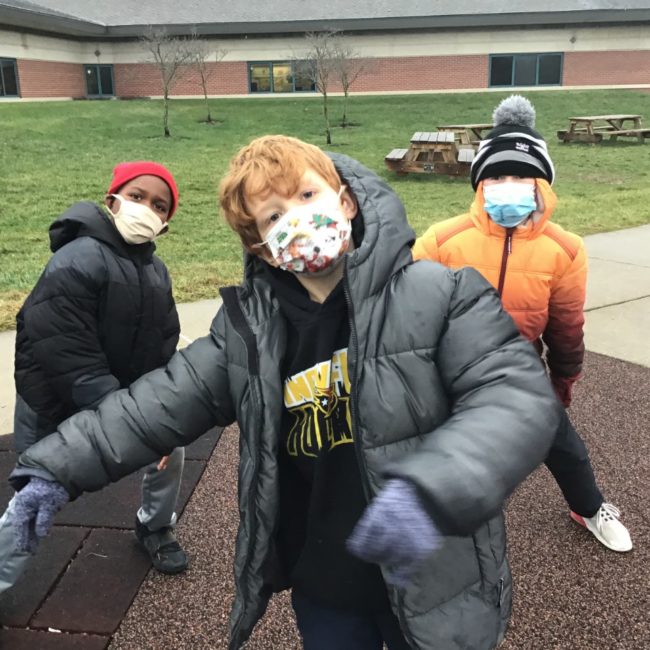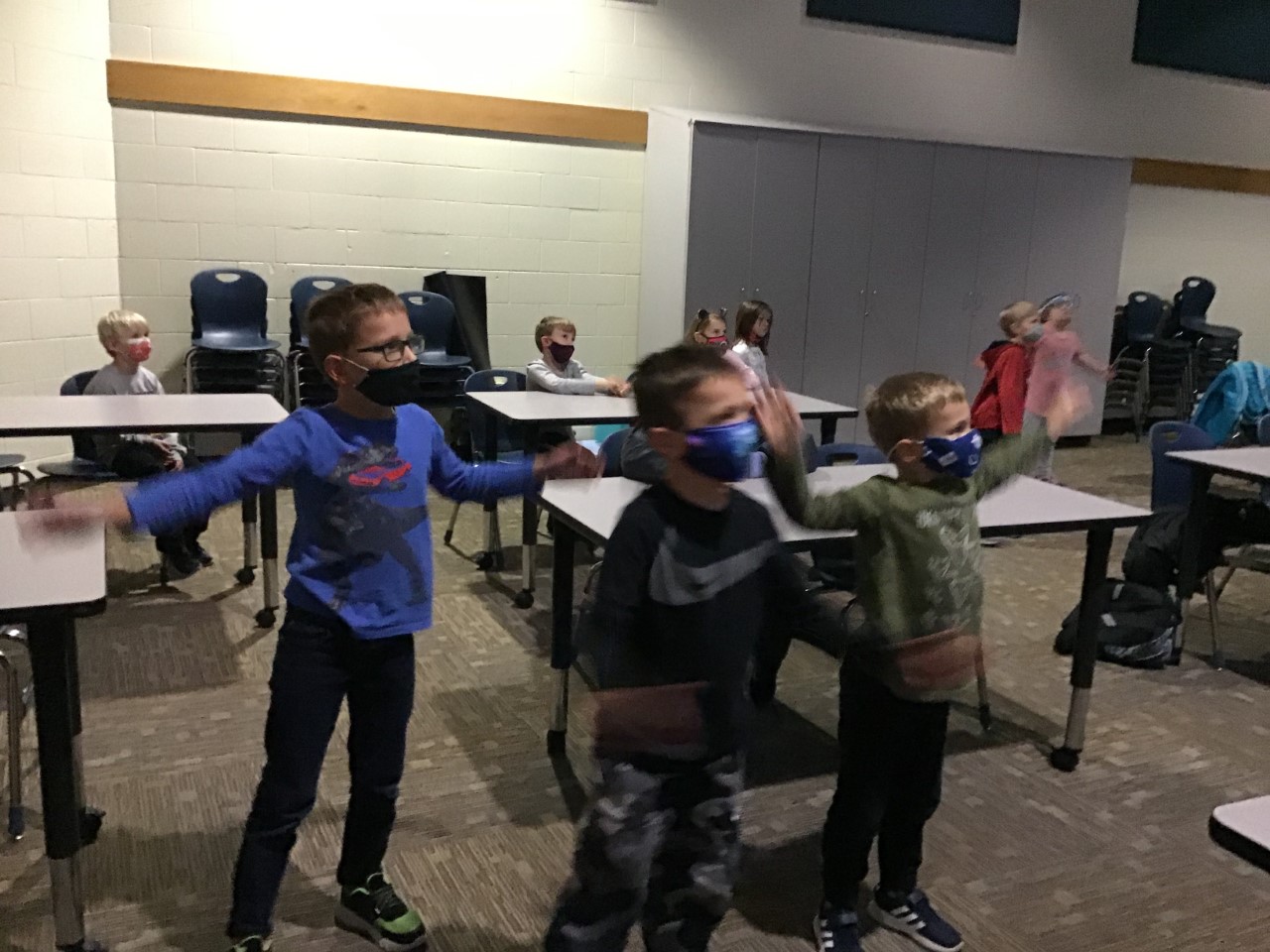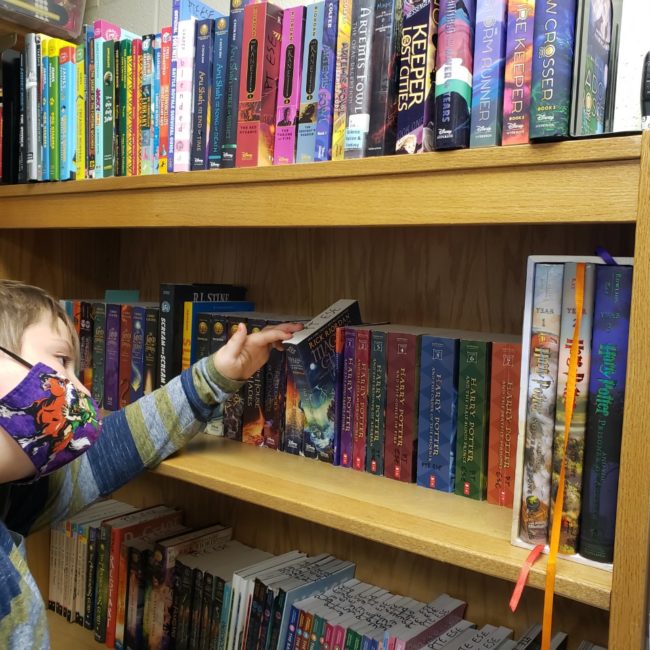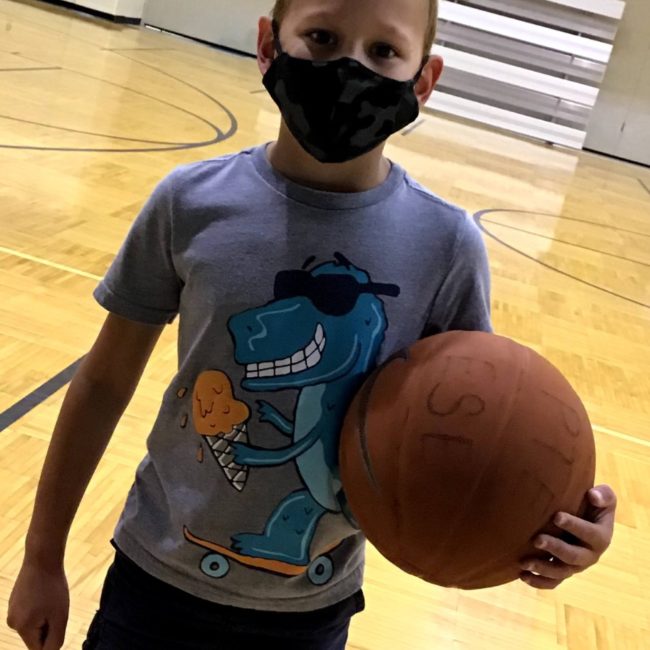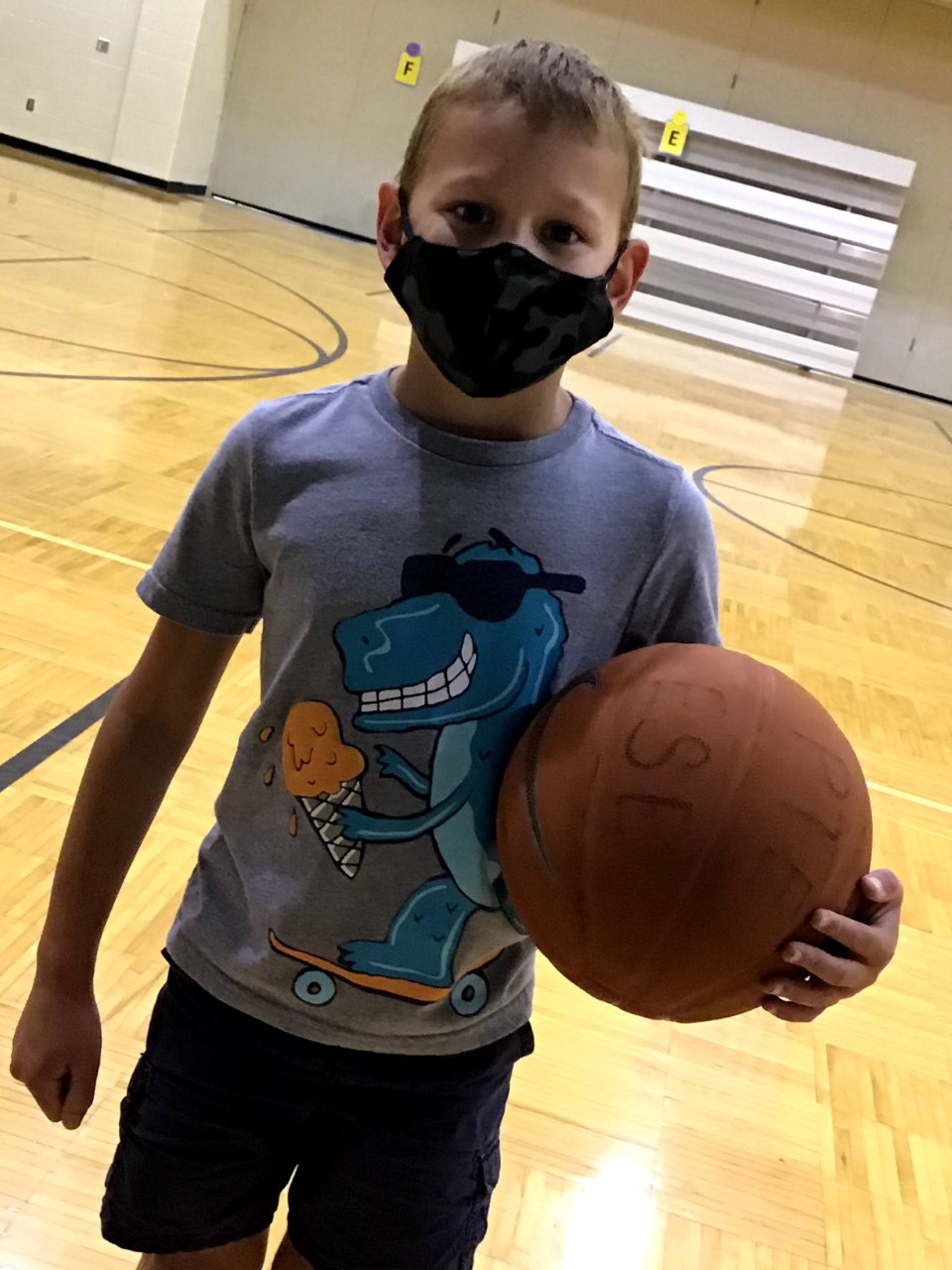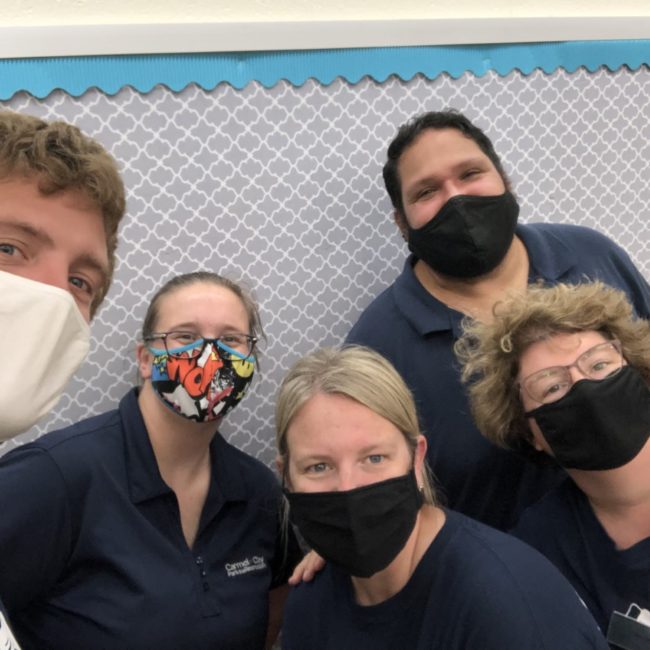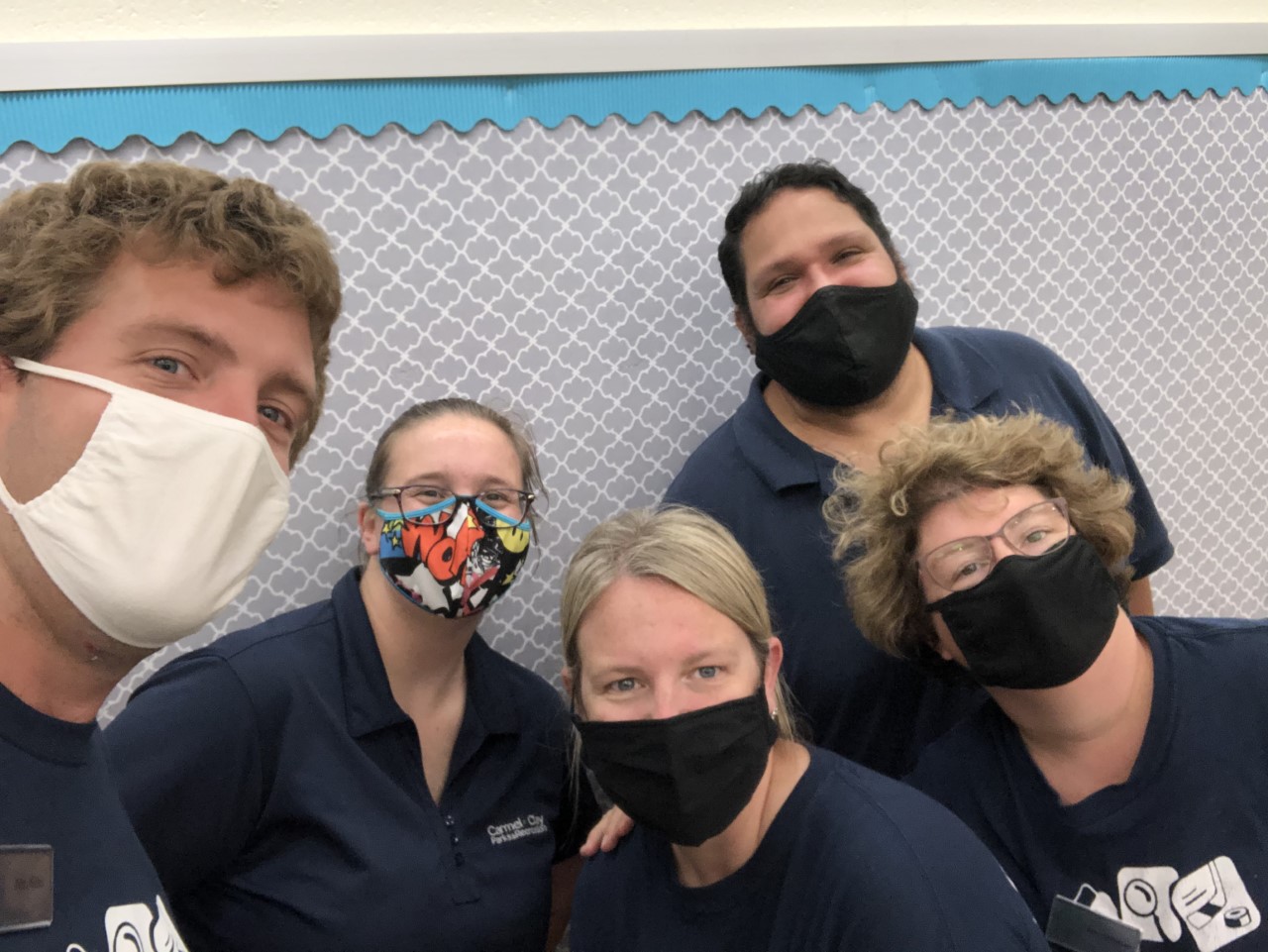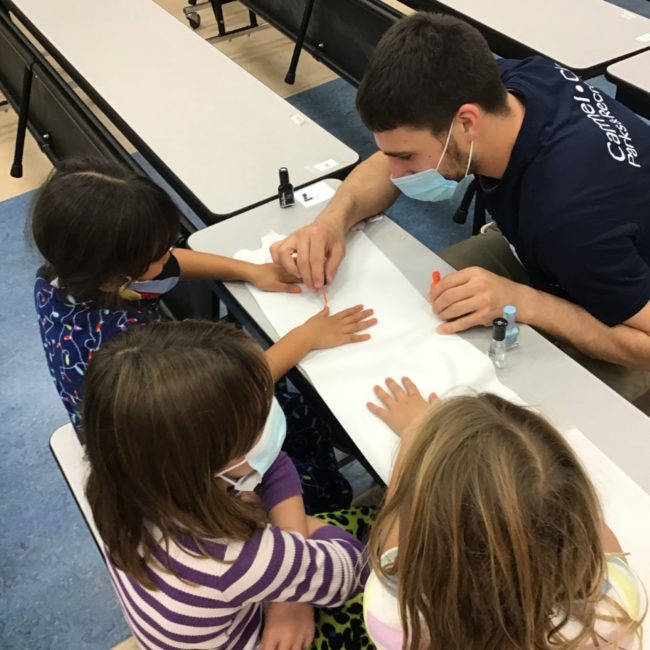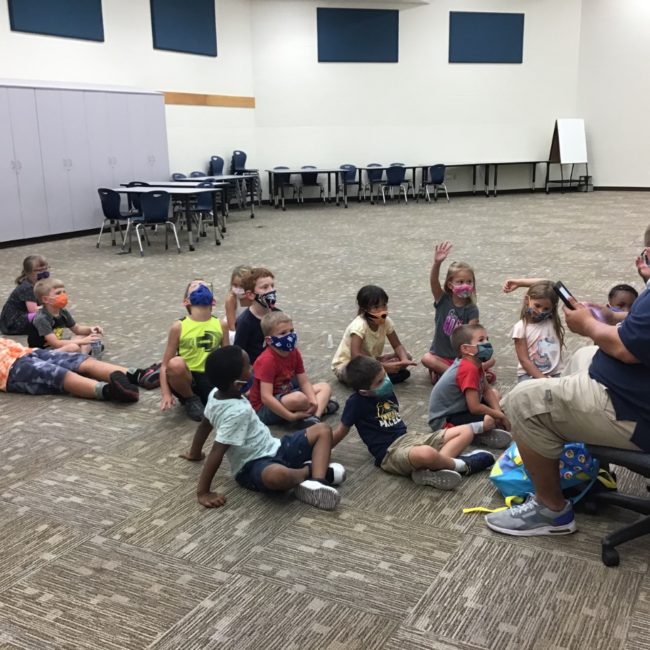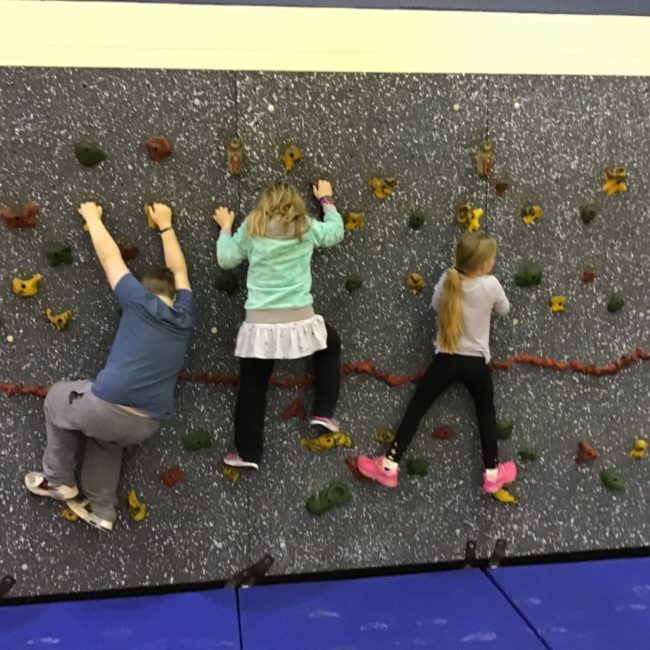 Stay up-to-date – sign up for our eNewsletter!
"It provides a convenient option for safe child care and lots of options for things for my kids to do."