Prairie Trace Elementary
Welcome Prairie Trace Extended School Enrichment (ESE) families!
Every student is capable of success! Our ESE team works with Prairie Trace students before and after school to learn, build relationships and have fun. Mr. Castillo leads our Prairie Trace ESE staff and family. You can meet the rest of the ESE team, including fun facts, by clicking here. Go Hawks!
Site Supervisor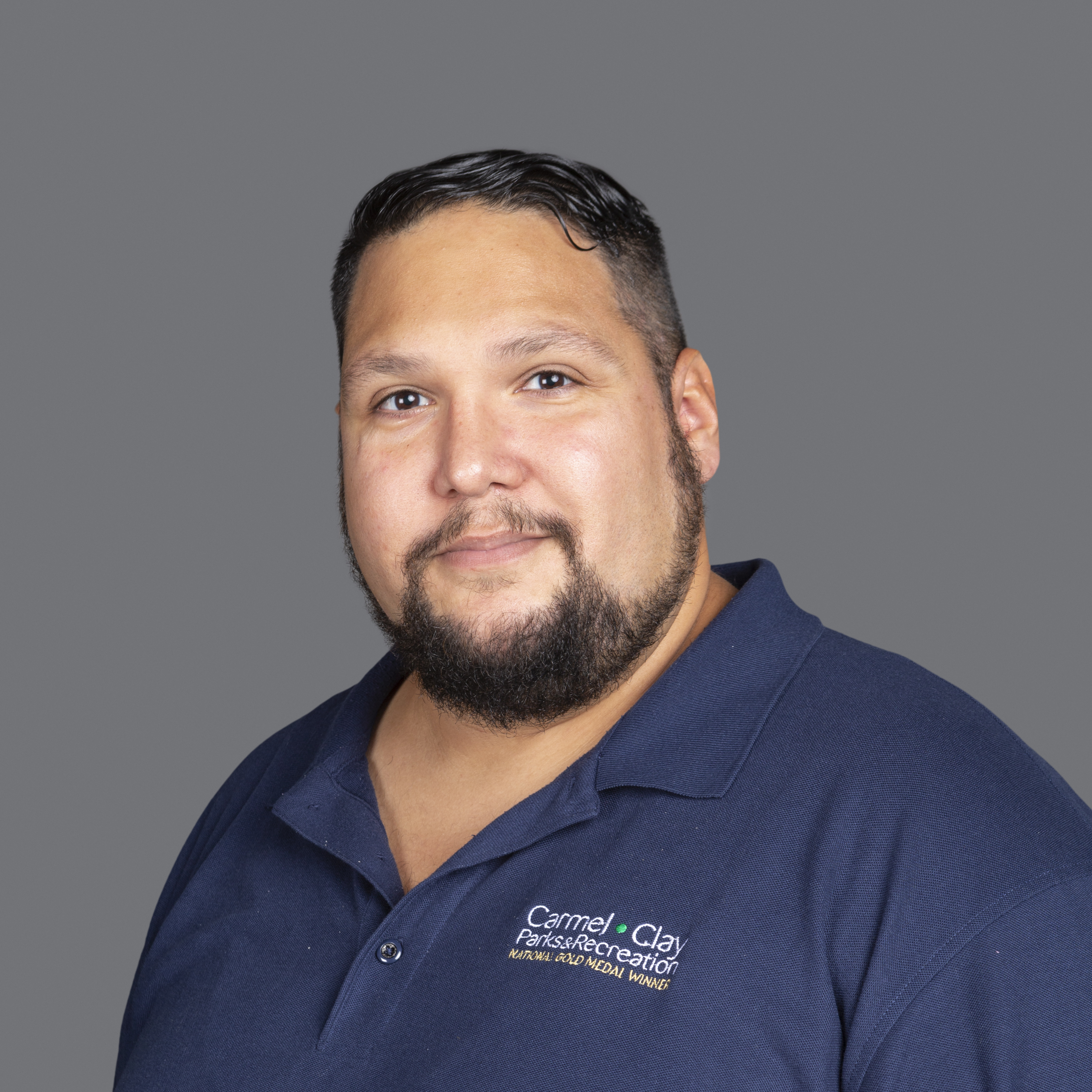 Joey Castillo
Site Supervisor
317.698.0816
jcastillo@carmelclayparks.com
STEM
Four words that assist in describing ESE are science, technology, engineering, and math. These four words placed together are STEM. ESE uses STEM every day. From our clubs to homework time, we are so happy to utilize STEM in our program. 
Students at ESE vote on our clubs, and we are happy that they vote on STEM clubs every quarter. We will continue to offer these activities to our students and continue to see the joy on their faces when they participate.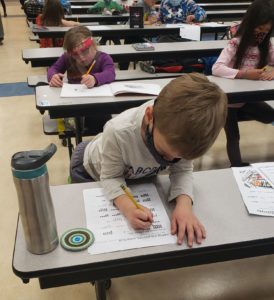 ---
New Clubs!
What clubs are coming up this quarter?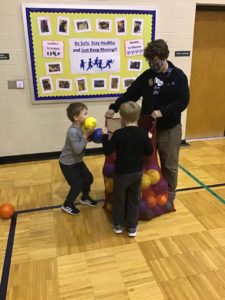 New Clubs! The students always look forward to them every quarter. The best thing about our clubs is that we have the students vote on what clubs they want to see. Our clubs have always been at least 50% student-driven. We are happy to say that this upcoming quarter, our clubs are again 100% student-driven! 
The students got to choose through poll voting on what clubs they want to see. We love having their input because who would know what they want better than them? We enjoy knowing the students help guide the program in the right direction. 
ESE is hopping
Learn the theme of this quarter's bulletin board!
Every quarter the staff are always so happy to make a new bulletin board for our ESE program. This quarter we went not only spring-themed but frog-themed! 
Mrs. Yerkeson is our resident artist and was able to put together a phenomenal bulletin board for us. The kids and CCS staff have all complimented her on how amazing it is. We are very lucky to have her here at PTE ESE. 
---
Inclusion Corner
Sprinkler Stretch
Did you know there are more ways to incorporate mindfulness in your day besides breathing? Another great mindful activity is stretching! Just like mindful breathing, mindful stretching allows us to take a quick second to re-center, steady our breathing, calm our brain and body, maintain focus, and alleviate stress and anxiety. When we use a mindful stretching technique, we get to practice two mindful activities in one, stretching and breathing! Here is a mindful stretching exercise you and your family can try out.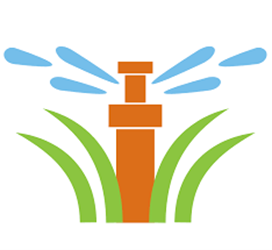 Sprinkler: Stand straight with your feet slightly apart, hands on your hips. Breathe in and slowly twist left at your waist. Pause, then breathe out and twist back to the center. Inhale and slowly twist right at your waist. Pause, then breathe out and twist back to the center. Do this 5 times. Try to keep outside thoughts out, focus on the stretch and your breath.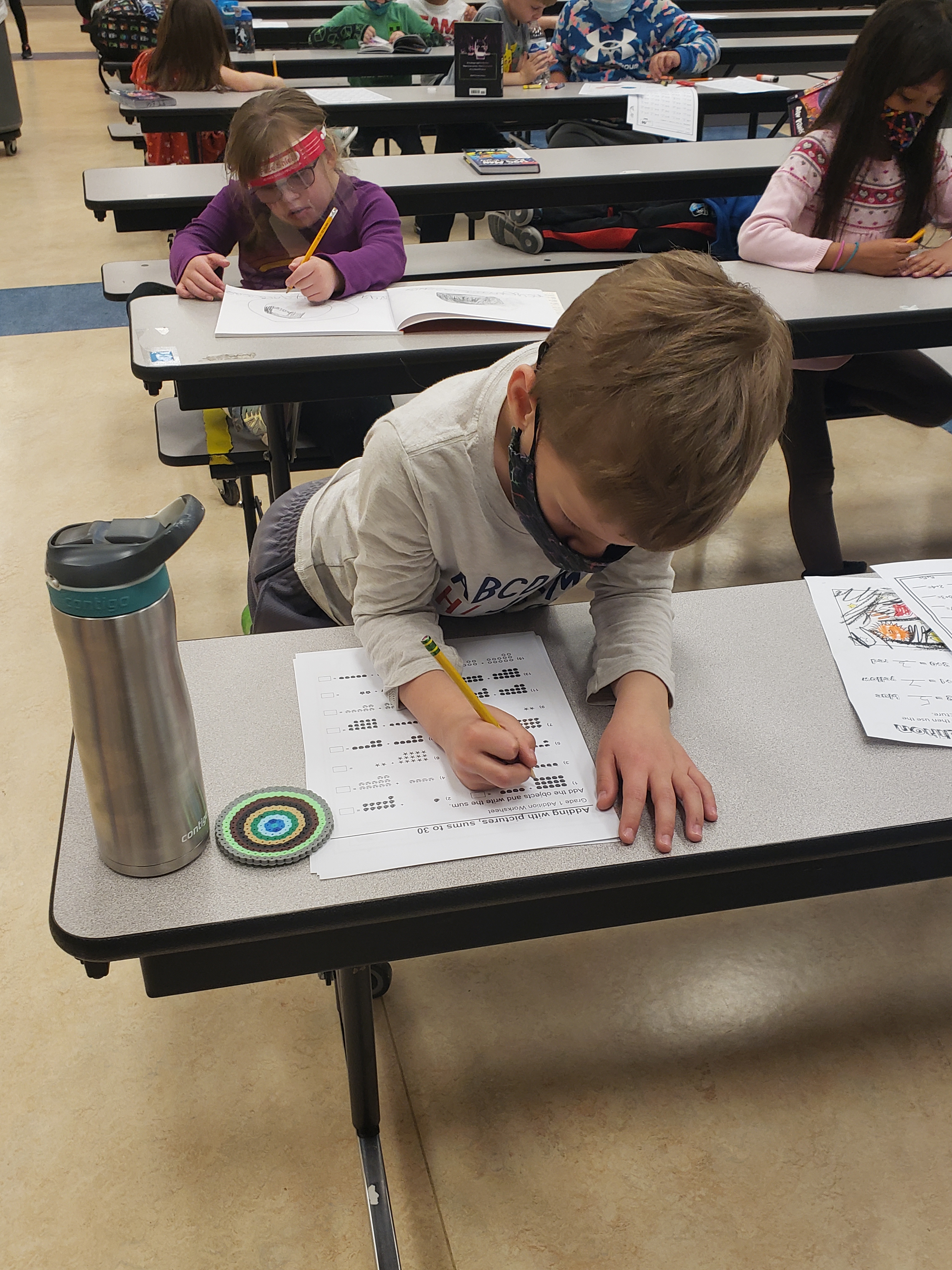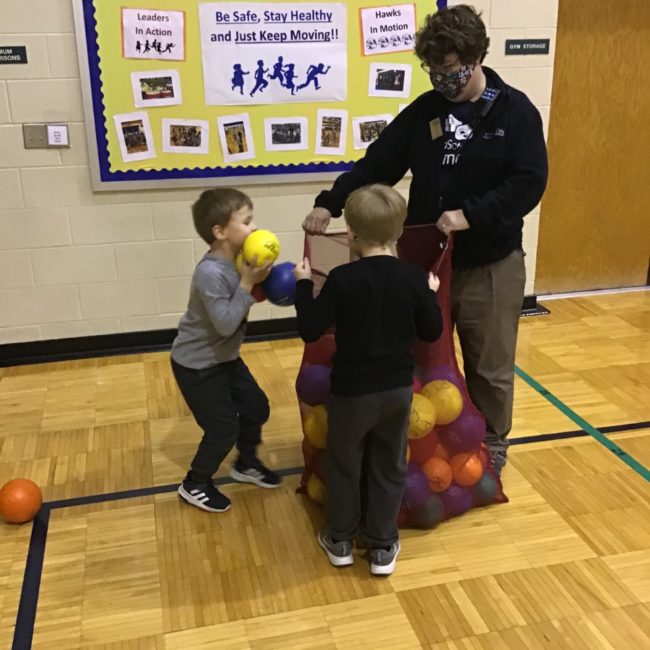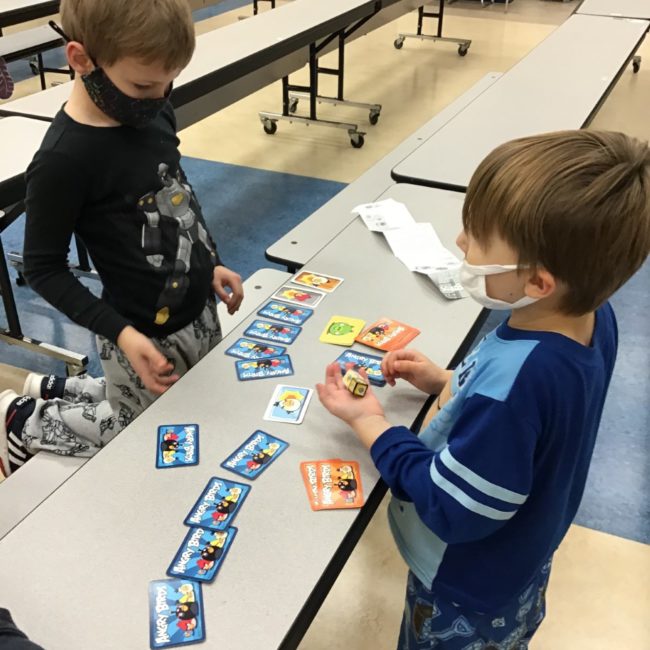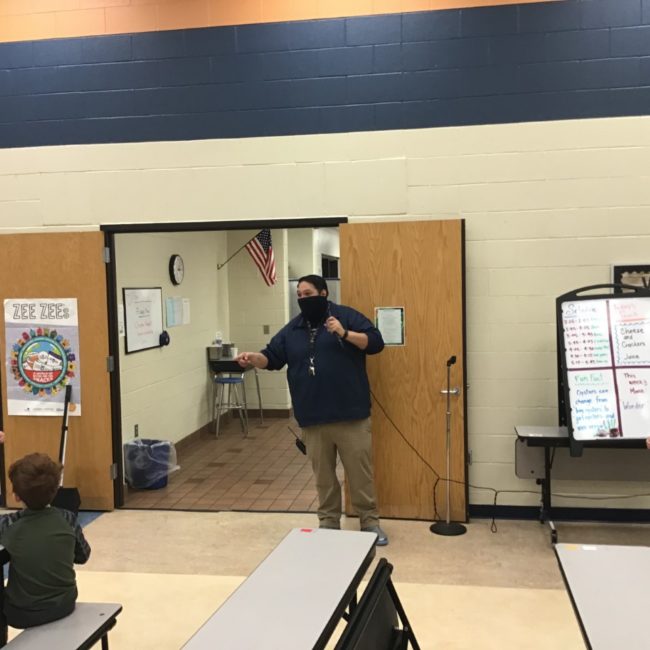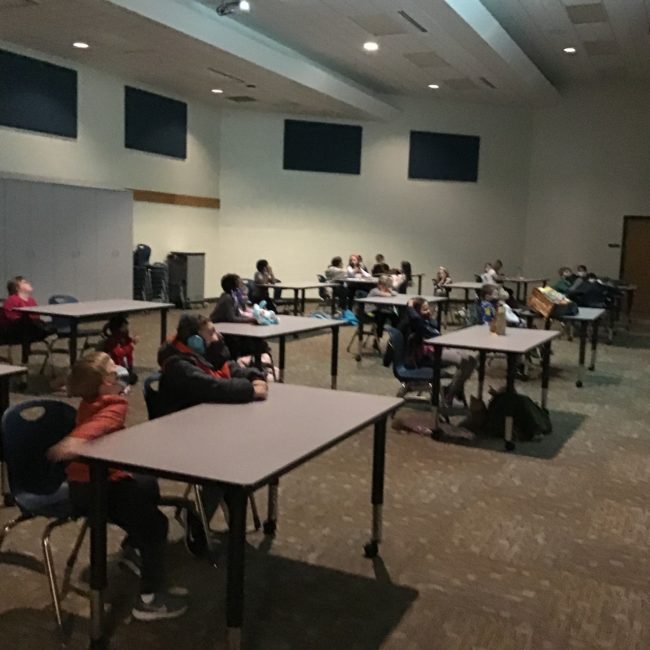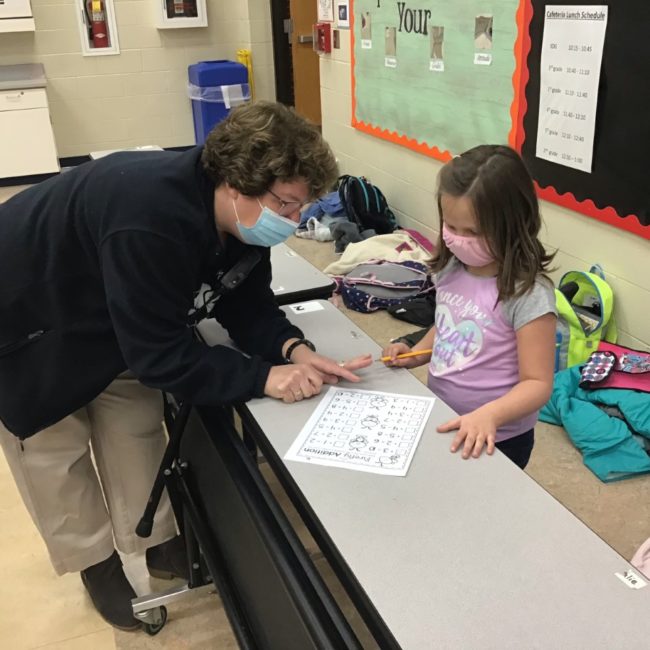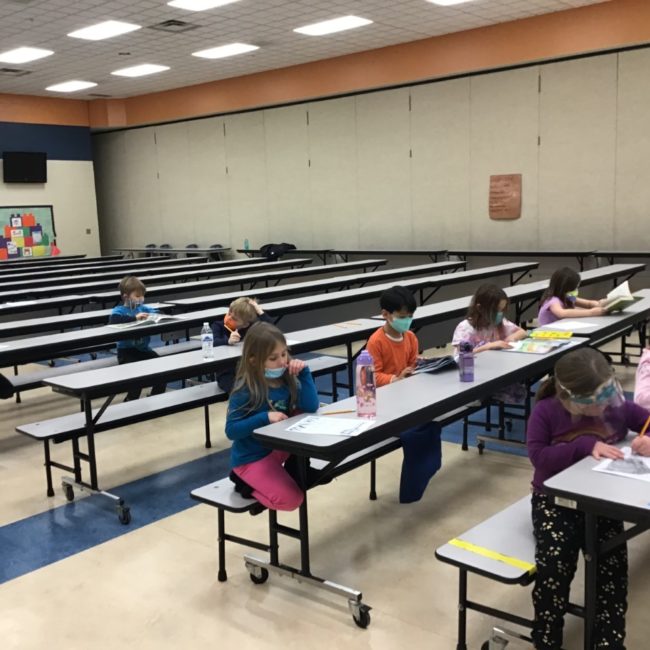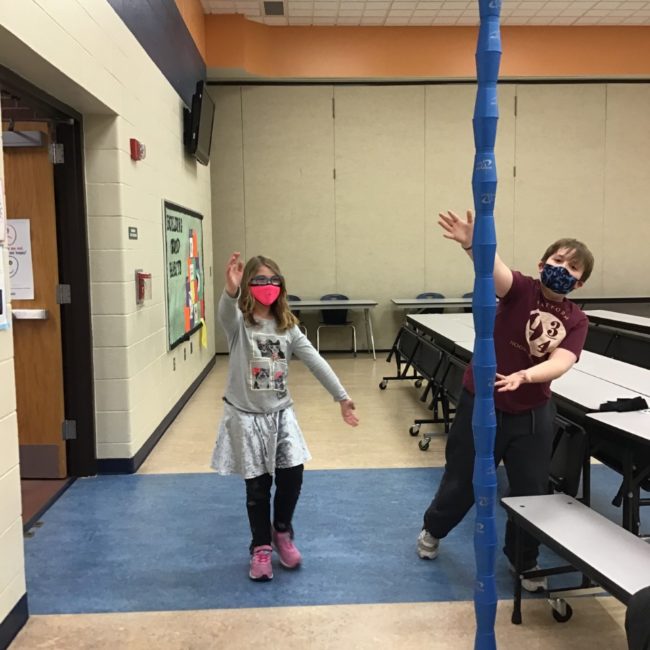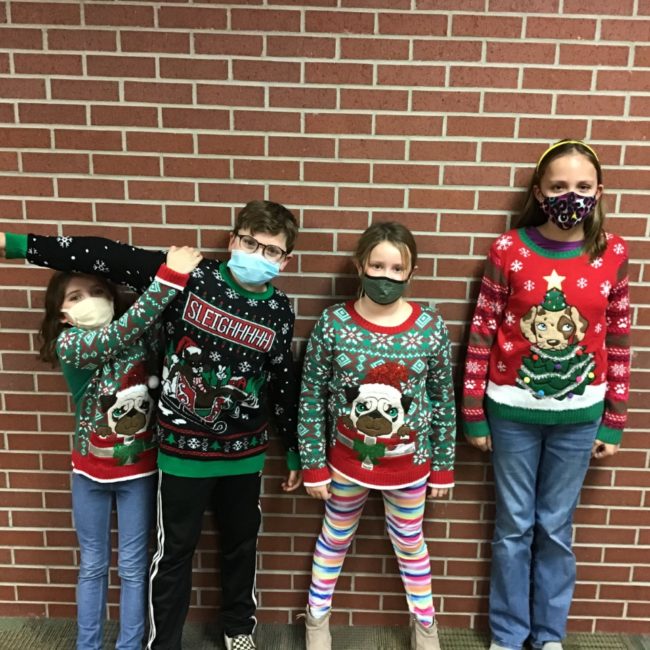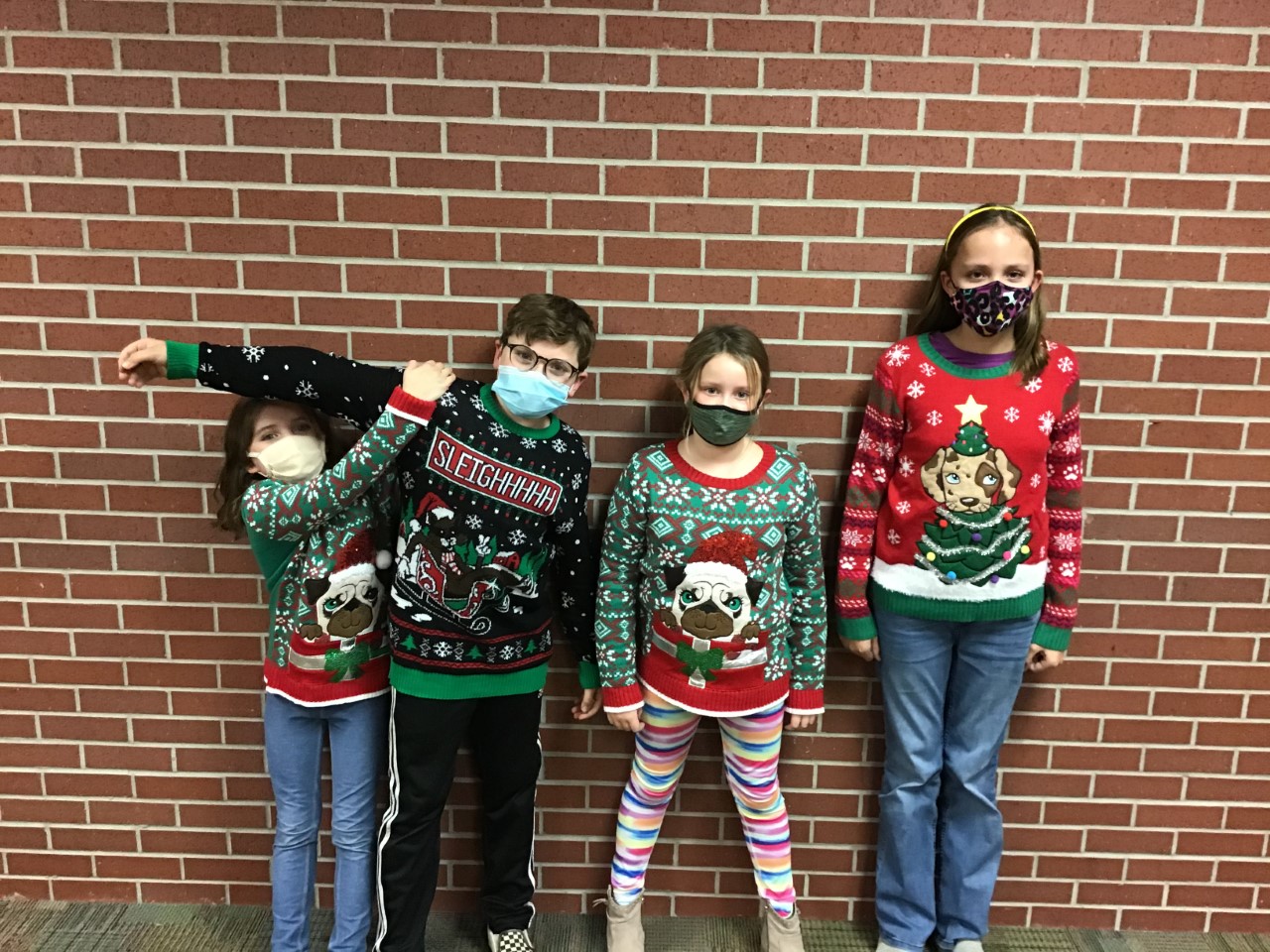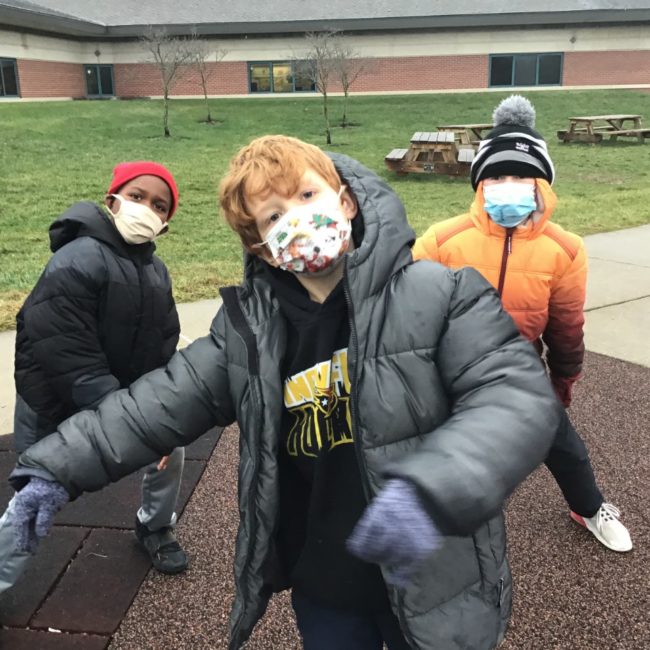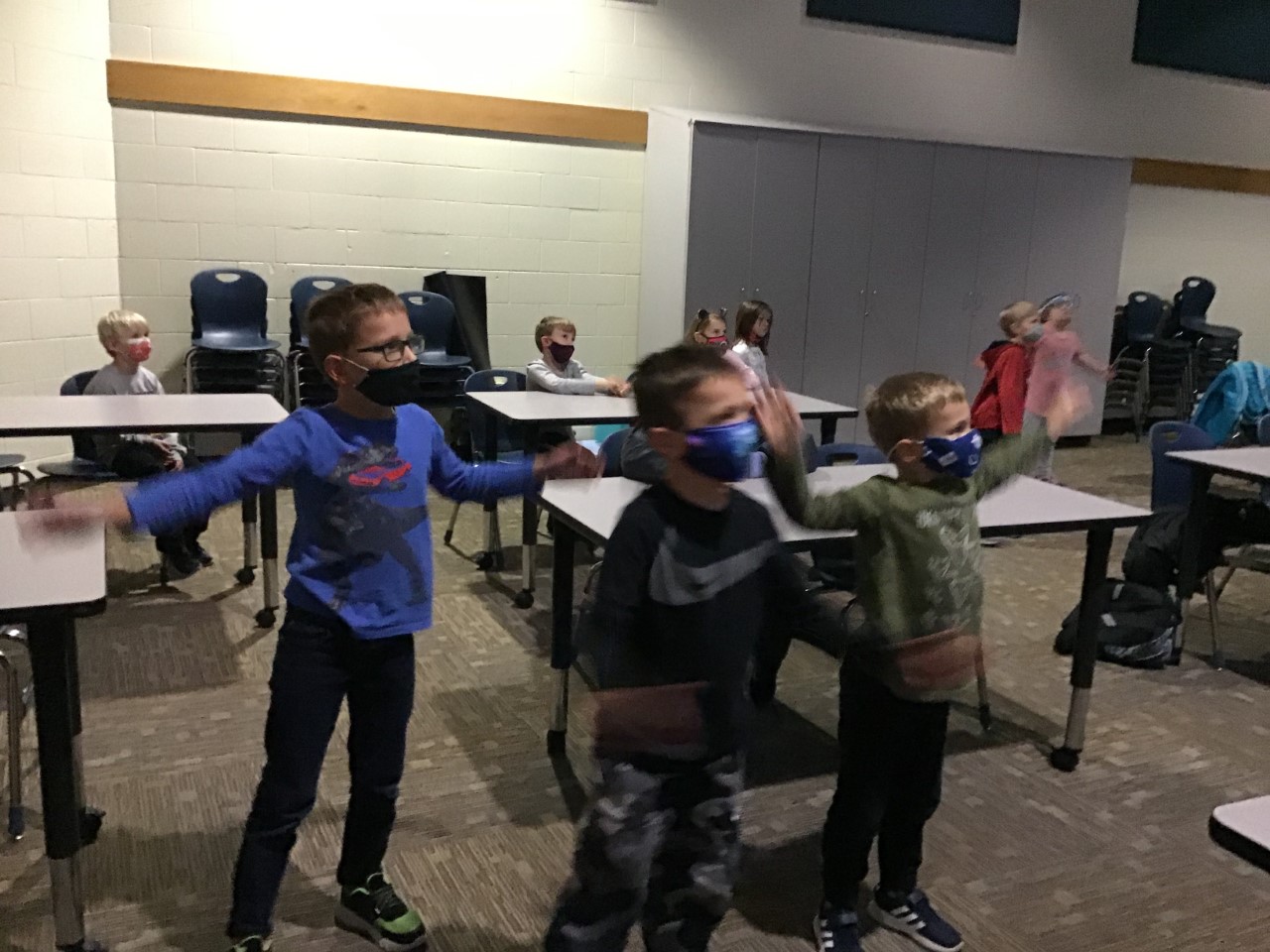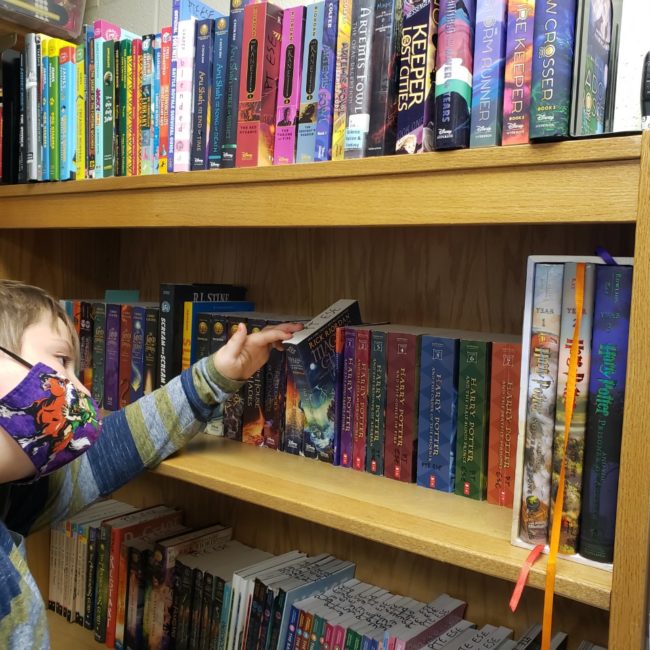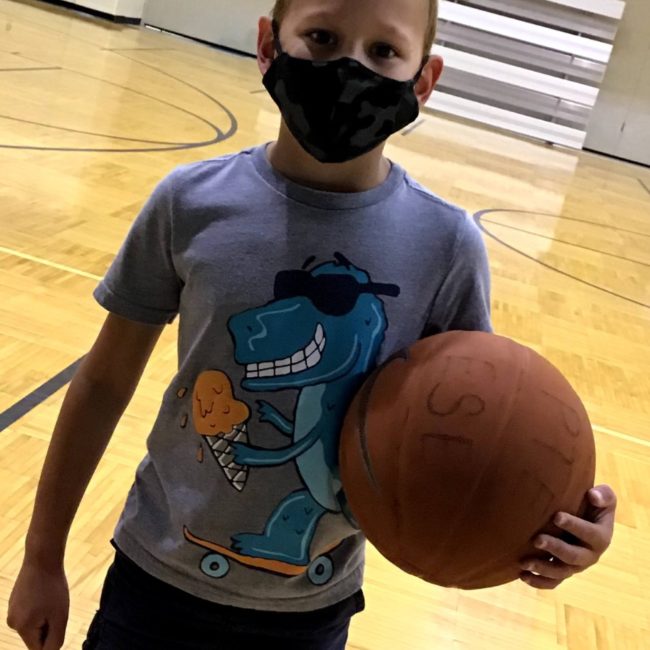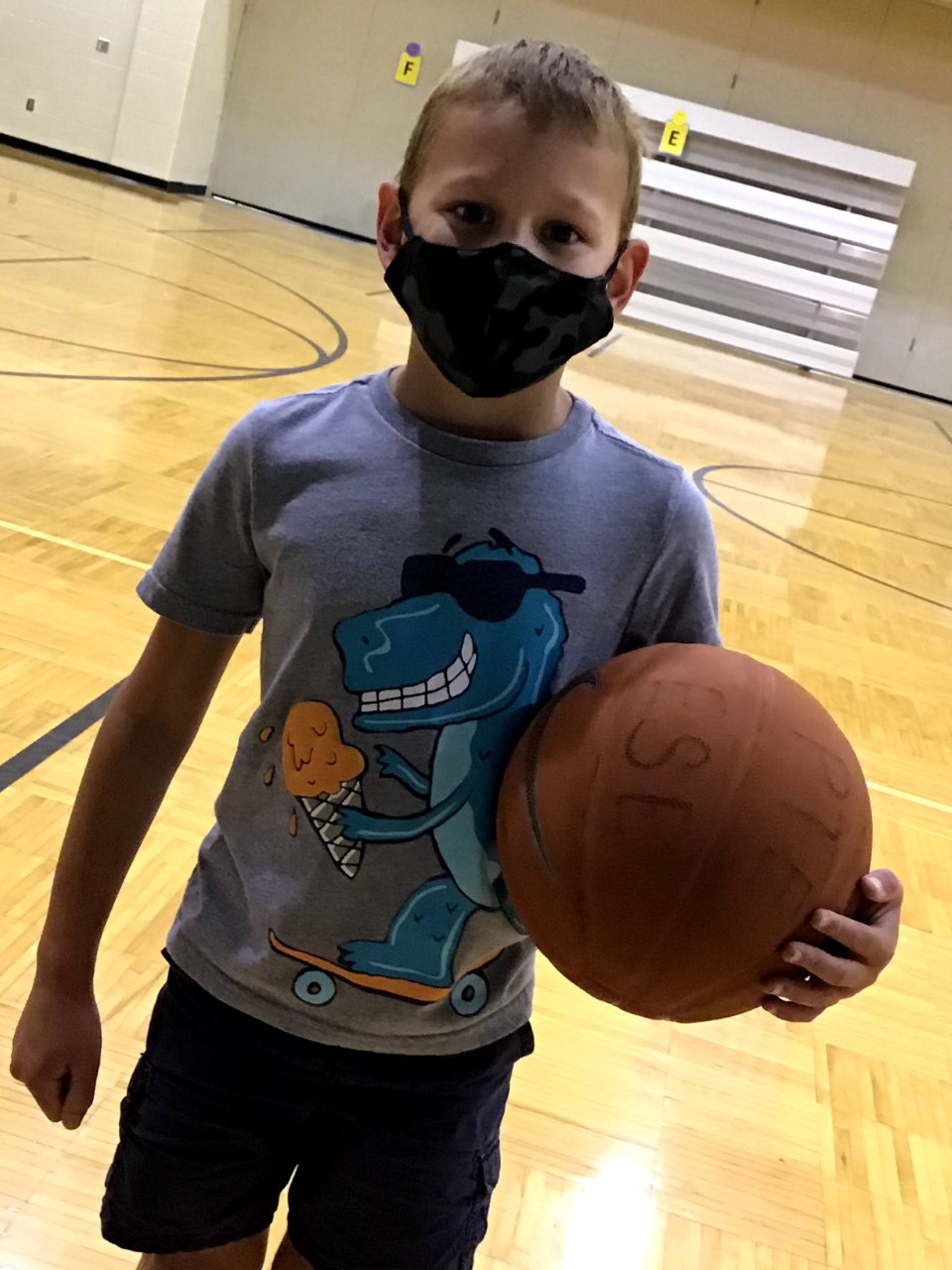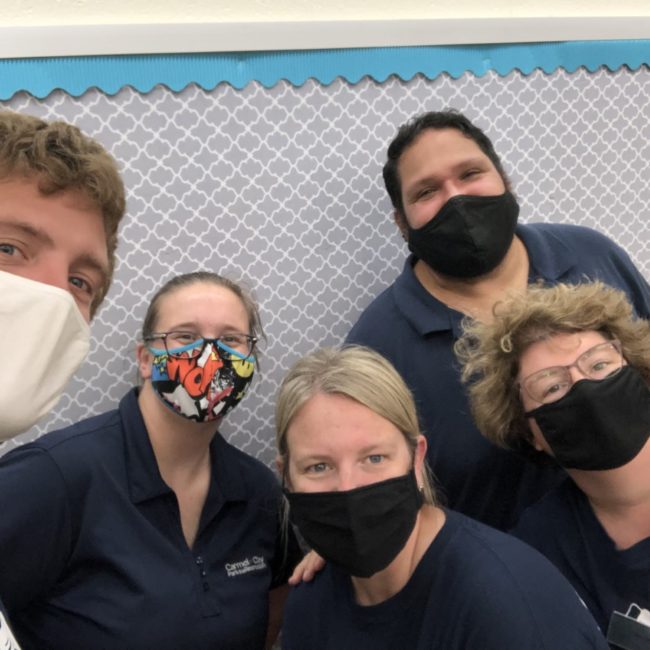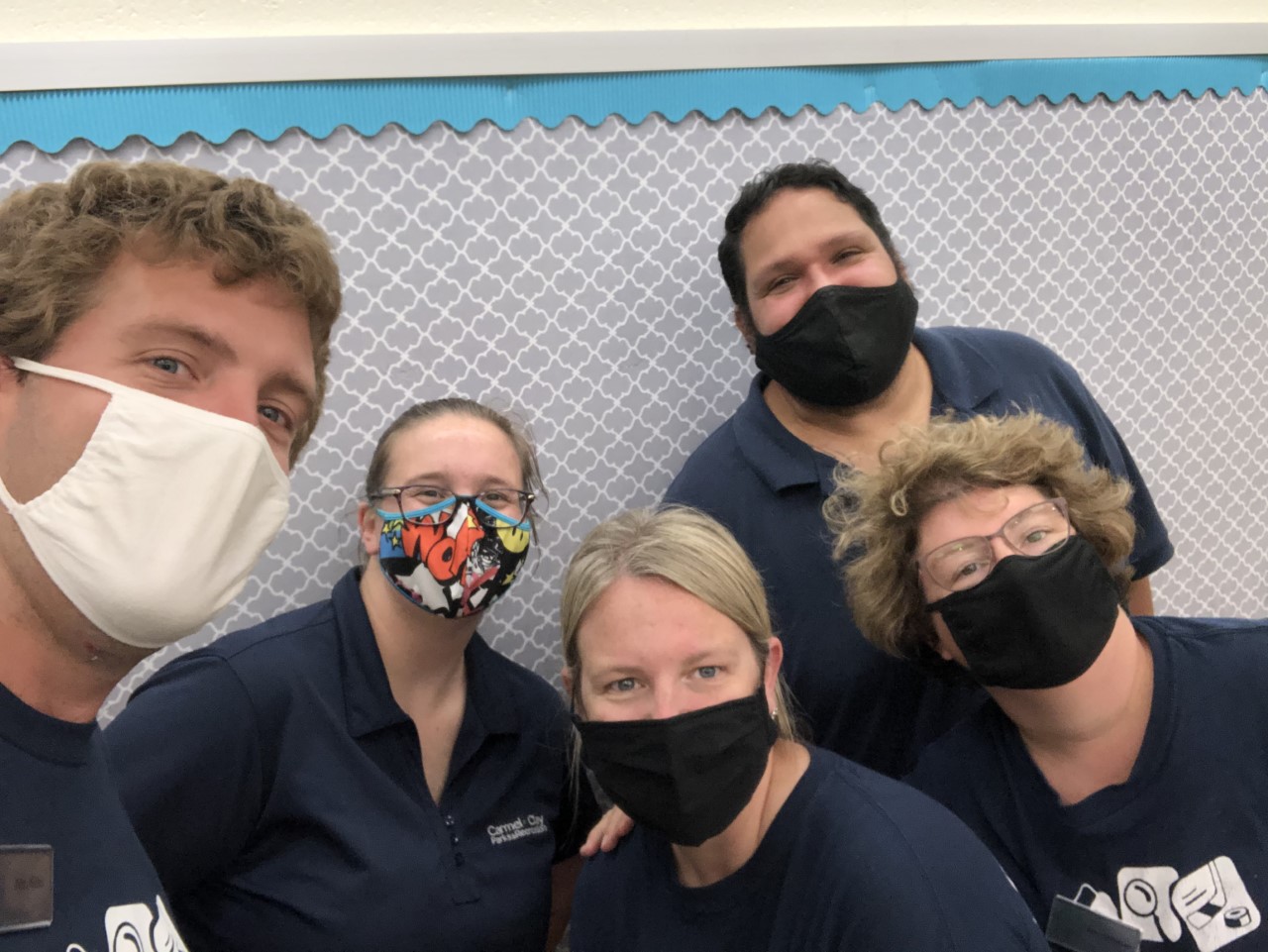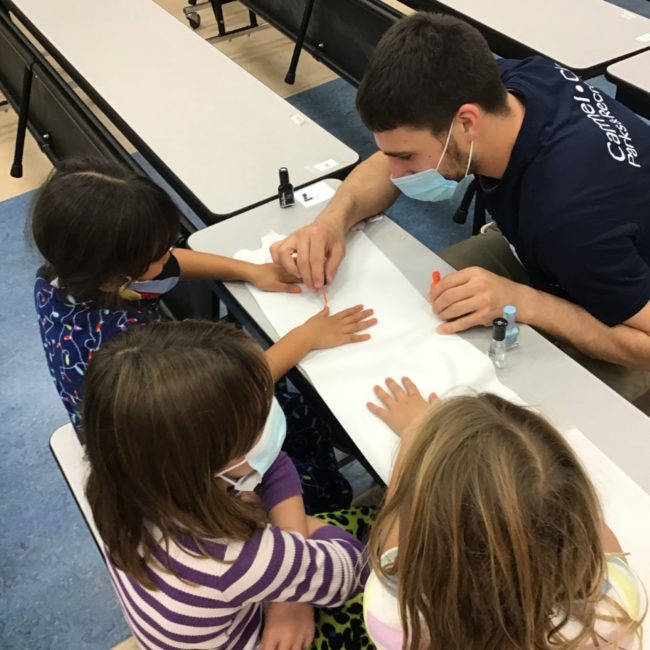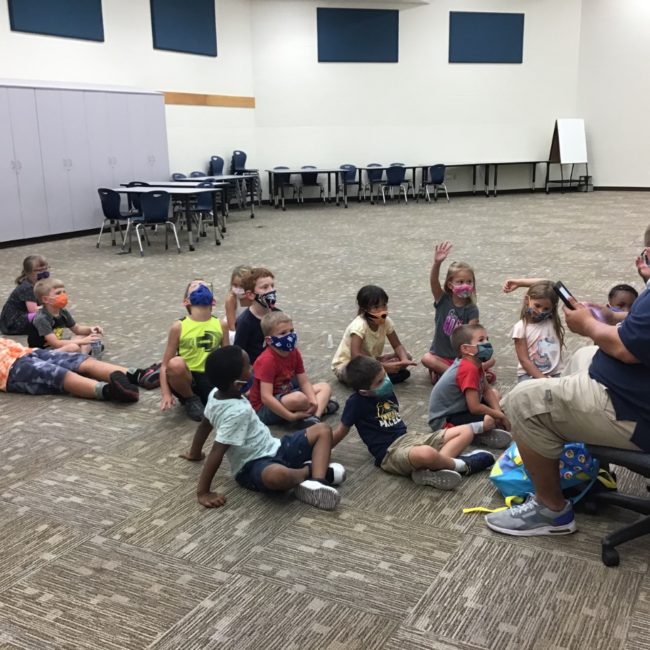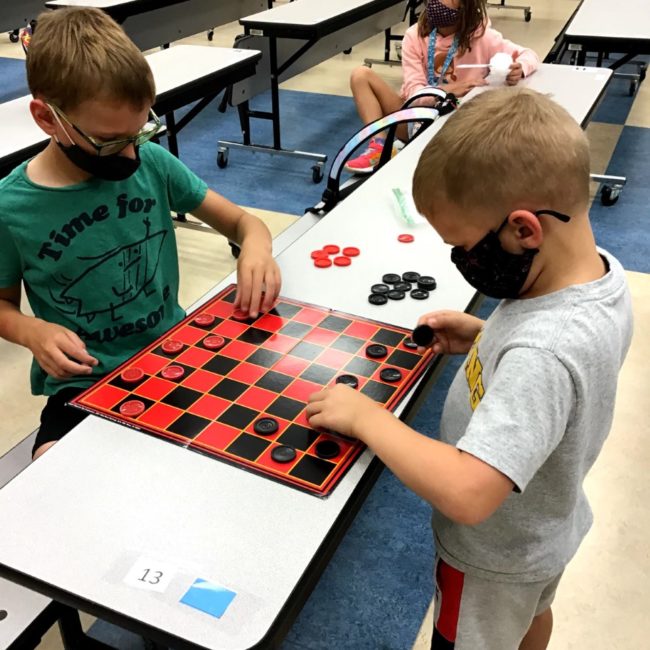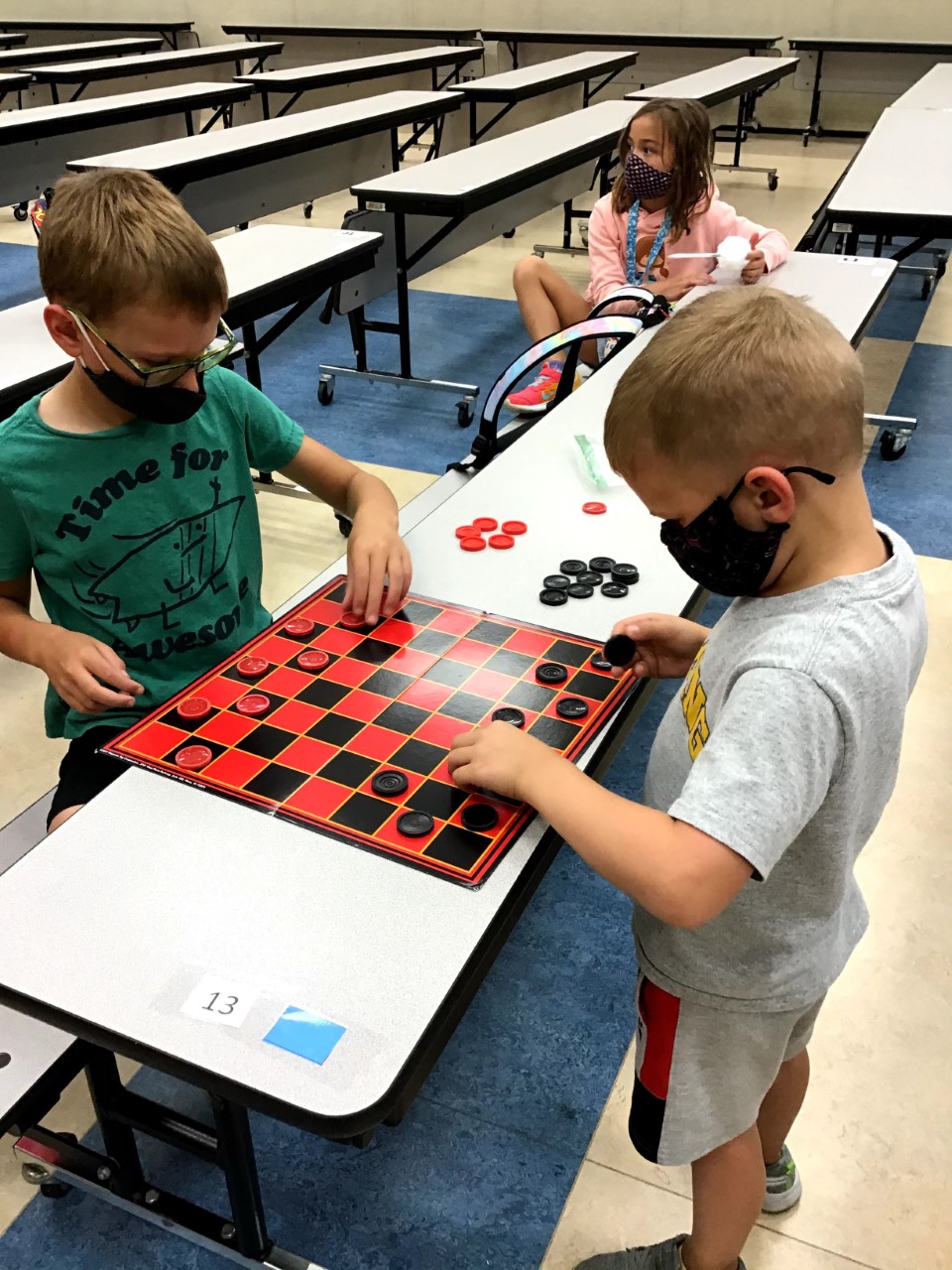 Stay up-to-date – sign up for our eNewsletter!
"It provides a convenient option for safe child care and lots of options for things for my kids to do."