Smoky Row Elementary
Welcome Smoky Row Extended School Enrichment (ESE) families!
The fun and learning doesn't have to stop when the school day ends, and frankly, we welcome the kiddos to start the fun even before the school day begins. With Extended School Enrichment, kiddos have a blast spending time with friends, participating in enrichment clubs, working on homework and more! Mr. Cecil leads our Smoky Row ESE team. You can meet the rest of the ESE team, including fun facts, by clicking here. Go Rockets!
Site Supervisor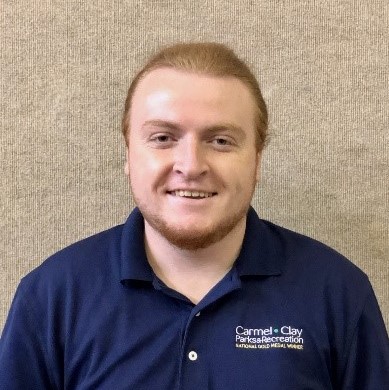 Graham Cecil
Site Supervisor
317.418.6917
gcecil@carmelclayparks.com


A "Different" Year in the Books
The 2020-21 school year has come to an end and ESE would like to thank everyone for the support that we have received thought this year. It has been one for the books. We could not have done it without the families, kids, ESE staff, teachers, front office, and custodians who call Smoky Row home.
We took a look back at some of the kid's favorite memories from the year… ESE had historically low numbers this year, which allowed the counselors and kiddos to build very close relationships. Evan G. and Ella S. loved getting to know the counselors and several students stated they wouldn't have had some of their best friends if it wasn't for ESE. Cordelia and Lydia are like two peas in a pod. Theo remembers the very first day of ESE when he enjoyed making flowers to take home. Fall changed the colors of the leaves and brought us goodies during our Halloween party like caramel apples.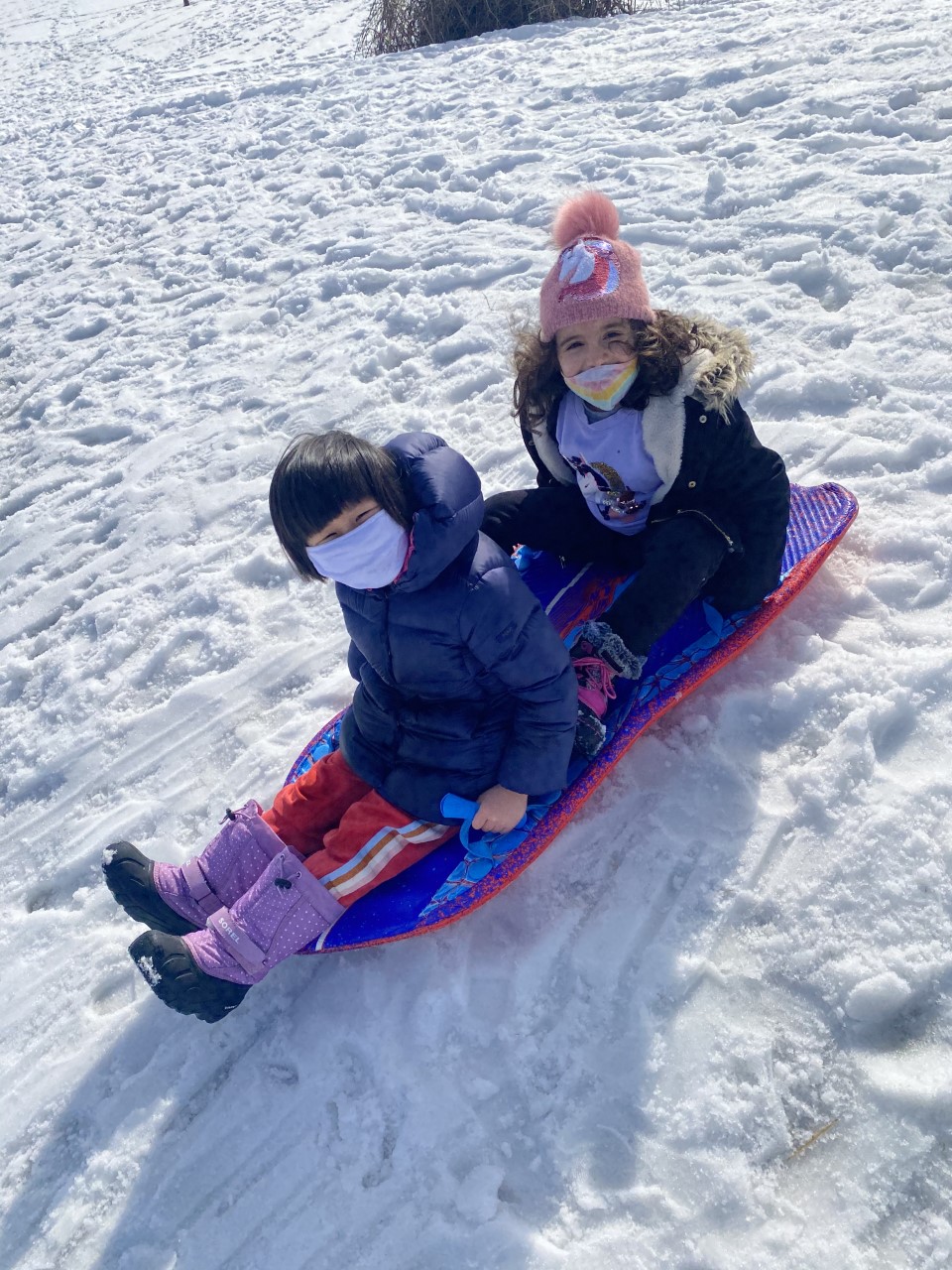 Winter shortly followed, several kiddos mentioned their favorite memory of the year was sledding during recess or building a giant snowman in front of the school. The snowman lasted several weeks. Omar B. Enjoyed Valentine's Day Bash the most, he had fun dancing and making cards. It's safe to say all the kiddos enjoyed soaking Mr. Cecil by throwing water balloons and dumping water on his head. The favorite clubs of the year were Lite Brite, Dodgeball, and Paper Airplanes. The most picked snack: Chocolate Milk and Popcorn or Sun Chips. ESE Staff has had a blast spending every day with all the amazing kiddos here at Smoky Row. We hope that you have a wonderful summer, and look forward to seeing you again in August!
---
Birthday Bash
Sending well wishes to Smoky Row students with February-May birthdays!

As we finish the school year, we cannot forget about everyone's special day. We wish a very Happy Birthday for those February – May people!
February: The flowers are Iris and Violet which represent faith, modesty, and virtue. Anyone born on February 29 is considered a "leapling". You might share a birthday with Sheryl Crow (2/11), Michael Jordan (2/17), or John Travolta (2/18).
March: The flower is a daffodil, which represents hope. The birthstone is the aquamarine, which symbolizes courage and bravery. Celebrity birthdays are, Lady Gaga (3/28), Chuck Norris (3/10), and Albert Einstein (3/14).
April: The flowers are sweet pea and daisy. The birthstone is the diamond, which symbolizes love and courage. April is national humor month so you might share a birthday with David Letterman (4/12) or Jerry Seinfeld (4/29).
May: The flower is Lily of the Valley, which is a symbol of humility. The birthstone is the emerald, a strong symbol of success. The Indianapolis 500 and Kentucky Derby are both held during the month. Dwayne Johnson, George Lucas, and David Beckham all have May birthdays.
HAPPY BIRTHDAY:
Yazan A., Jack A., Omar B., Jason B., Isaac B., Jameson B., Ellis B., Cordelia C., Elise C., Katherine C., Austin D., Elias D., Emma D., Mia E., Thomas G., Myer G., Evan G., Brady J., Junyoung K., Lydia K., Daniel K., Parker K., Rachel L., Giovanna L., Isla M., Avery M., Gavin M., Tyler O., Matthew P., Luca R., Grace S., Brock S., Liam S., Owen S., Brayden S., Ainsley T., Violet W., Johnny Z.
Blasting Off
Congrats to our Smoky Row graduates!
Summer is always a bittersweet time in elementary school. Kids look forward to spending time in the sun with their friends, but it also marks the time 5th Graders graduate to Middle School. We will miss seeing their familiar faces around the school next year, they have been great role models to the younger kiddos. We wish the best of luck to all of the 5th graders as they take their next steps in life. 
Congratulations:
Burke Blumenthal, Ariana Lopez, Cooper Reese, Meyer Greenberg, Owen Marsh, Ellis Bratton, Lily Day, Joel Kaprove, Jasir King, Lydia Kissel, Dawson Marine, Leah Mosso, and Brayden Stoner
You will be missed!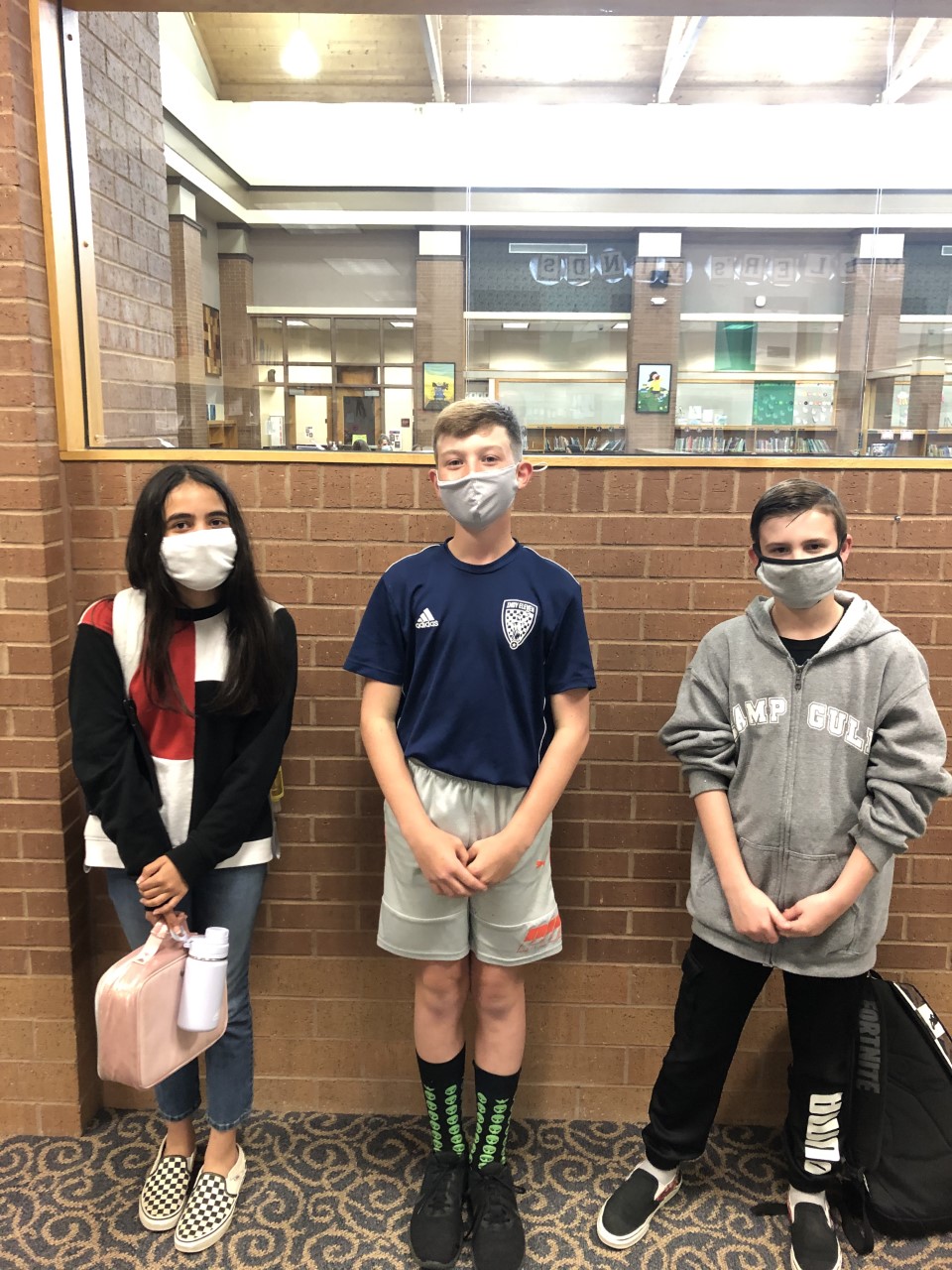 ---
Inclusion Corner
Star Stretch
That's a wrap on this school year! We hope you have enjoyed Inclusion Corner this year. Of course, we couldn't miss an opportunity to share one more mindfulness technique with you.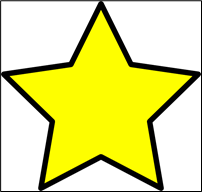 Here is the "star" stretching technique to take with you on summer vacation. We hope you have a safe and fun summer break!
Stand straight with your feet just slightly more than hip-distance apart.
Lift your arms up so they form an X or a star shape with your entire body.
Hold the pose for 5 deep breaths.
Try to keep outside thoughts out, focus on the stretch and your breath.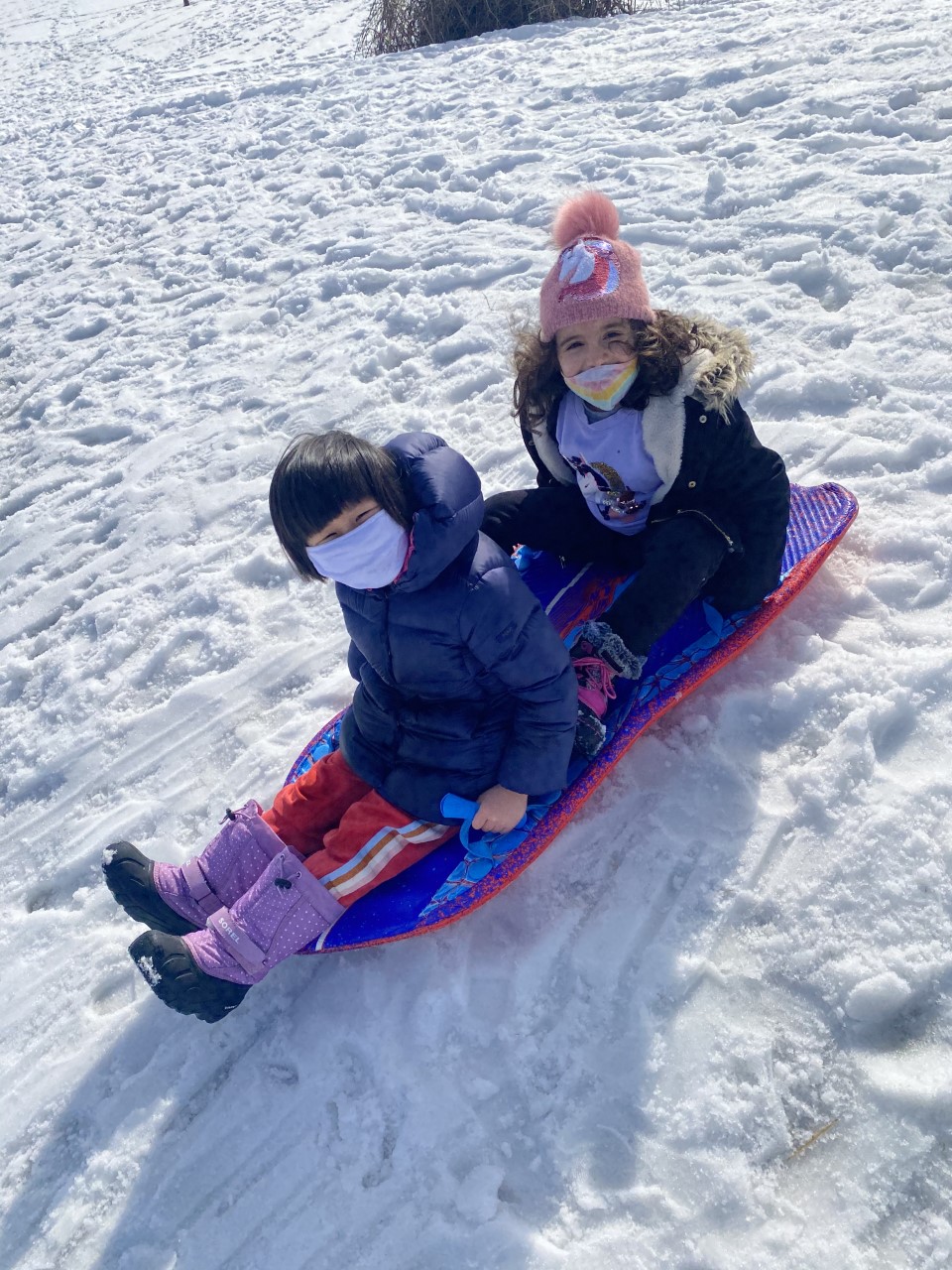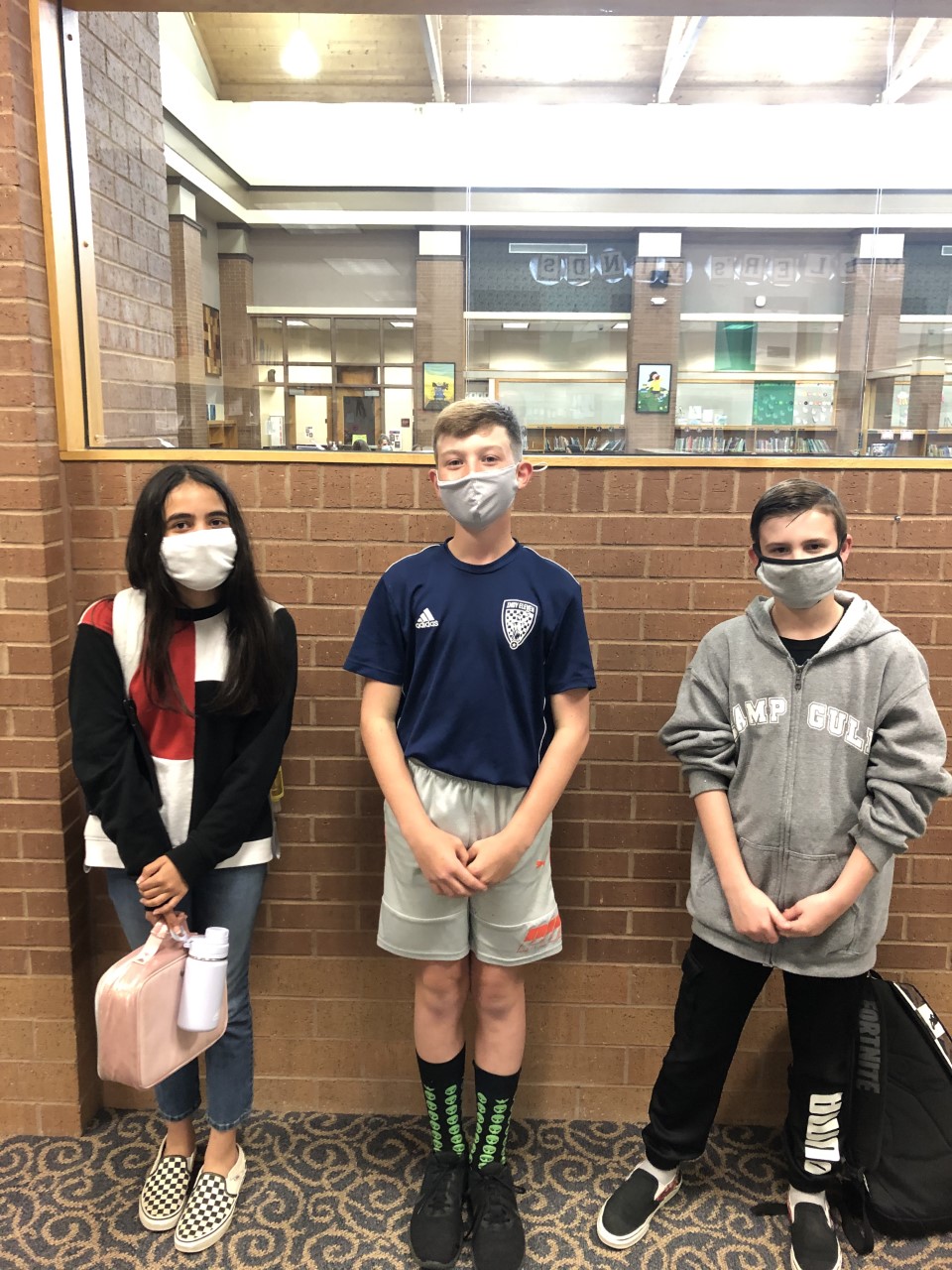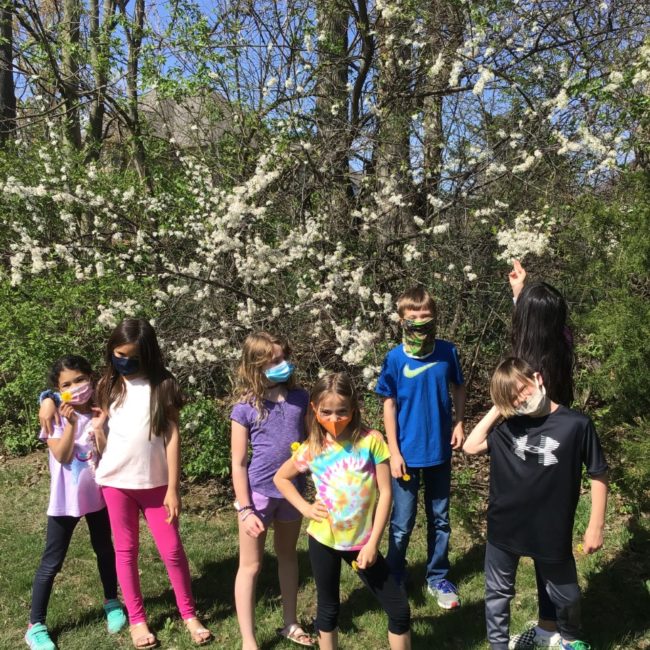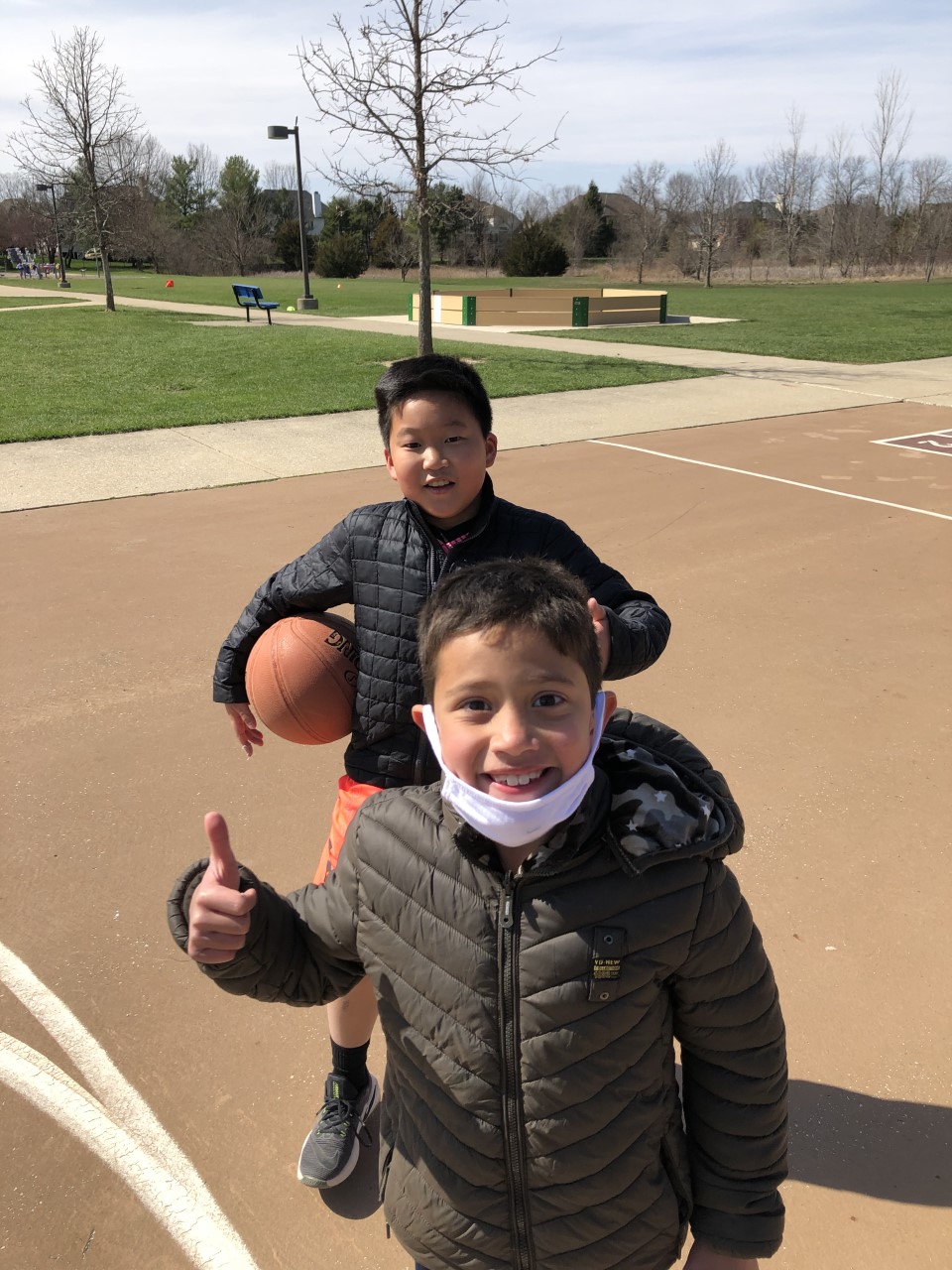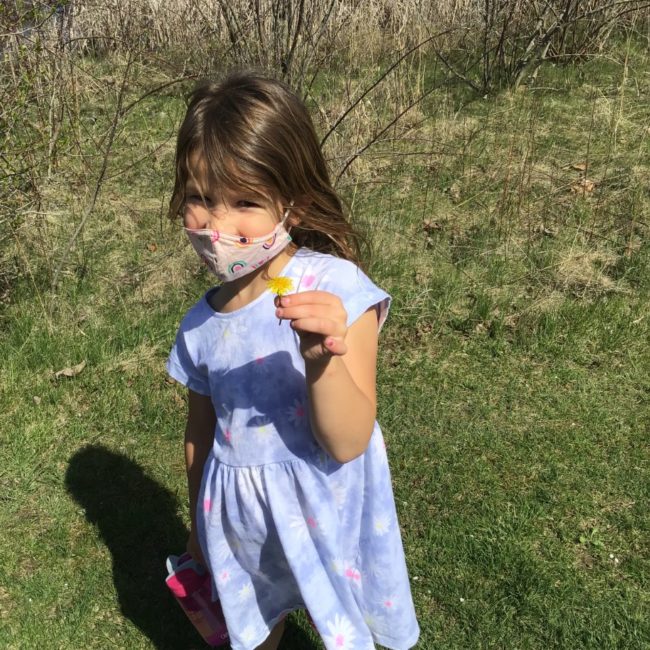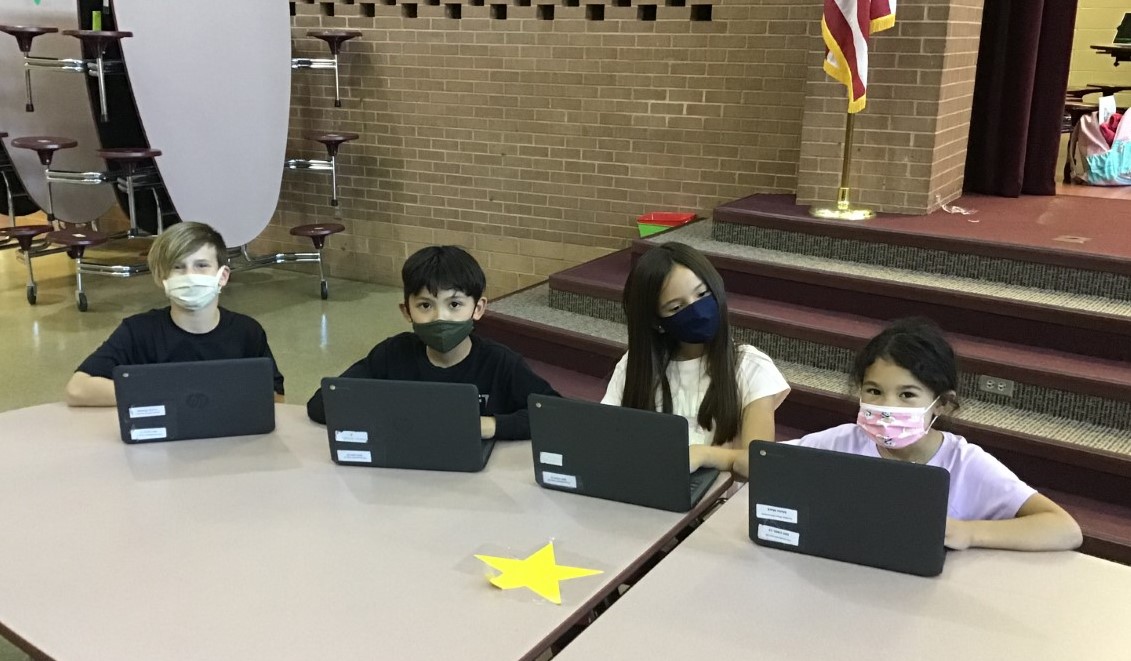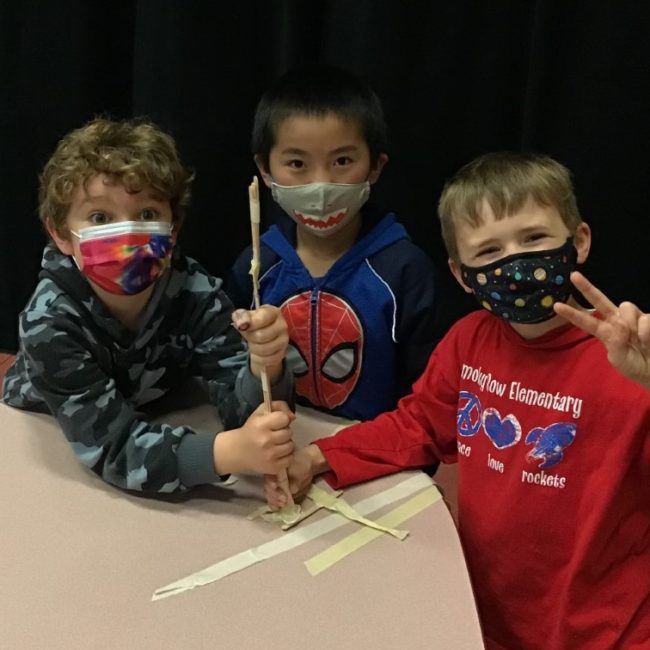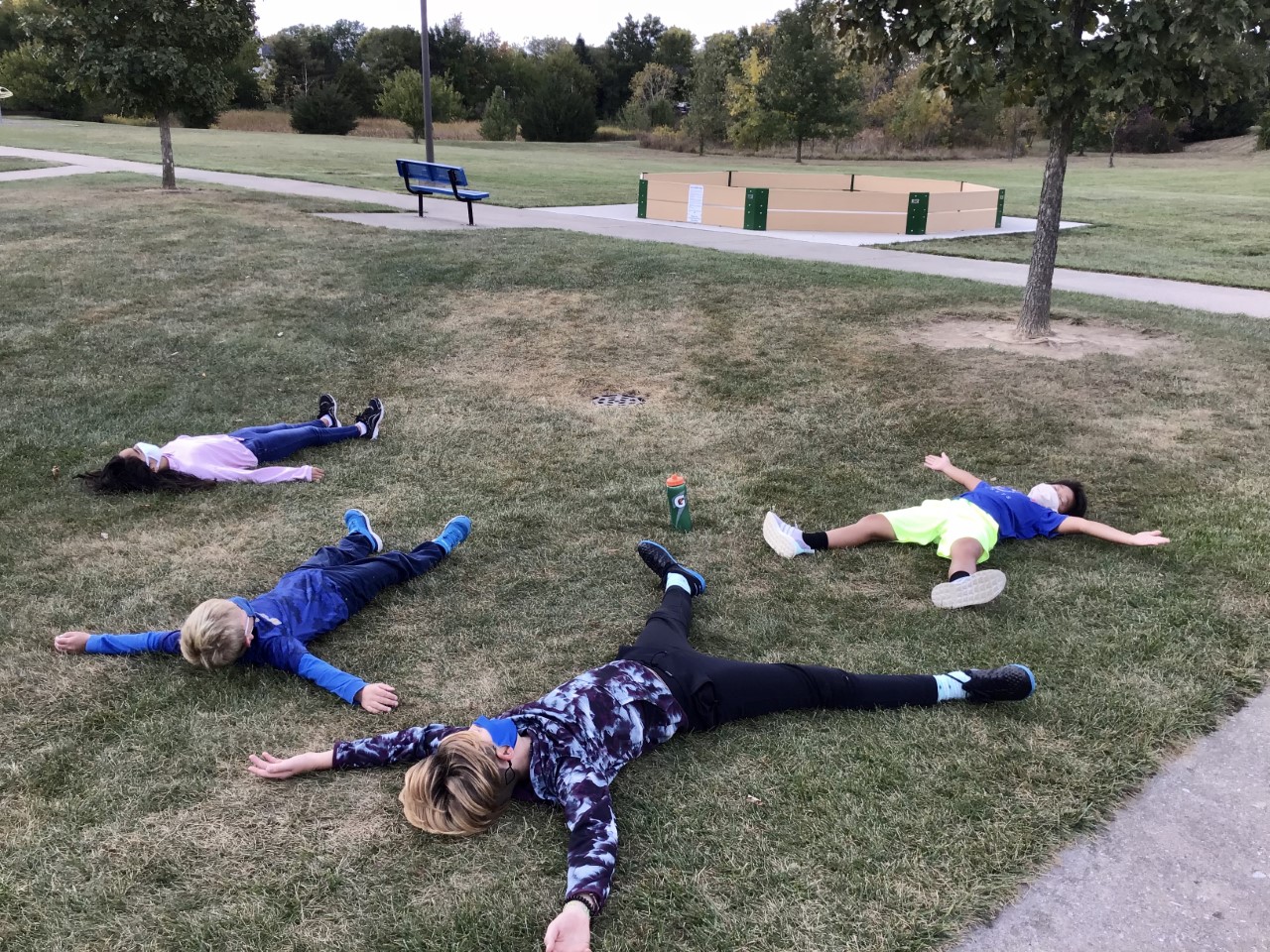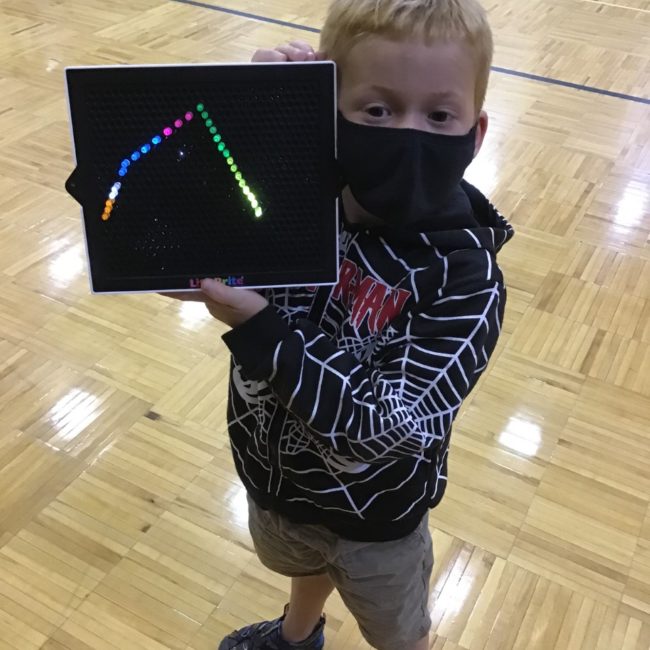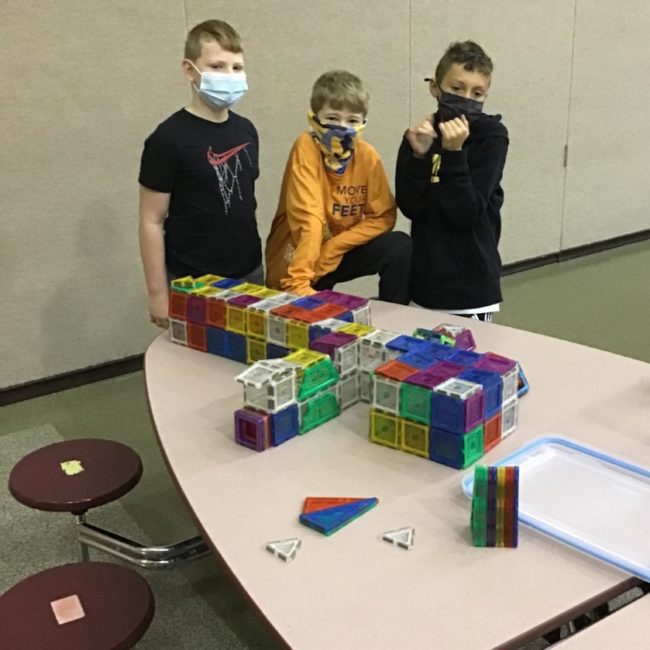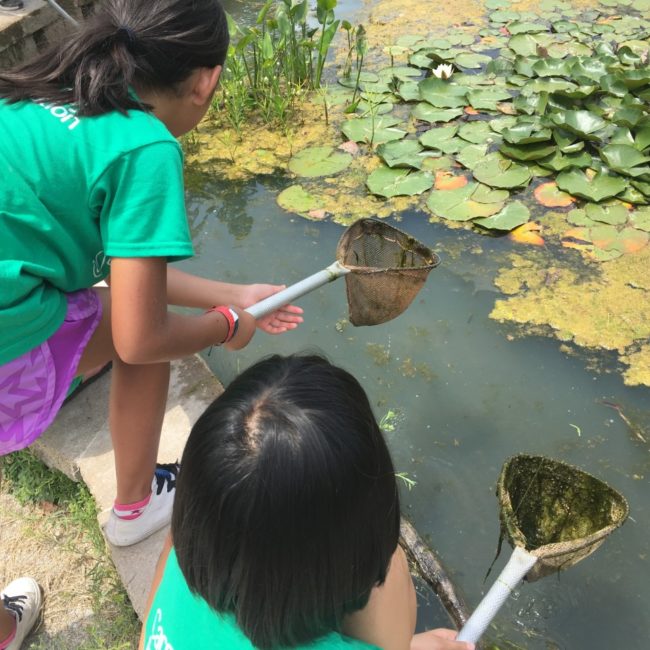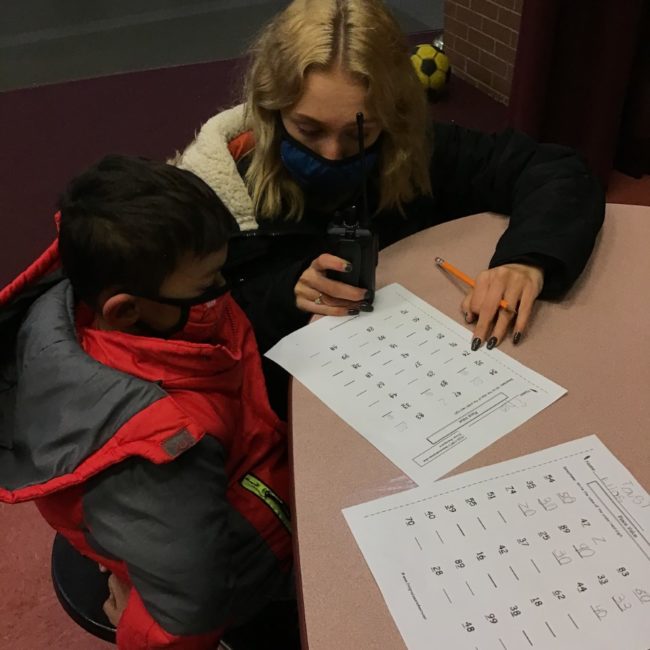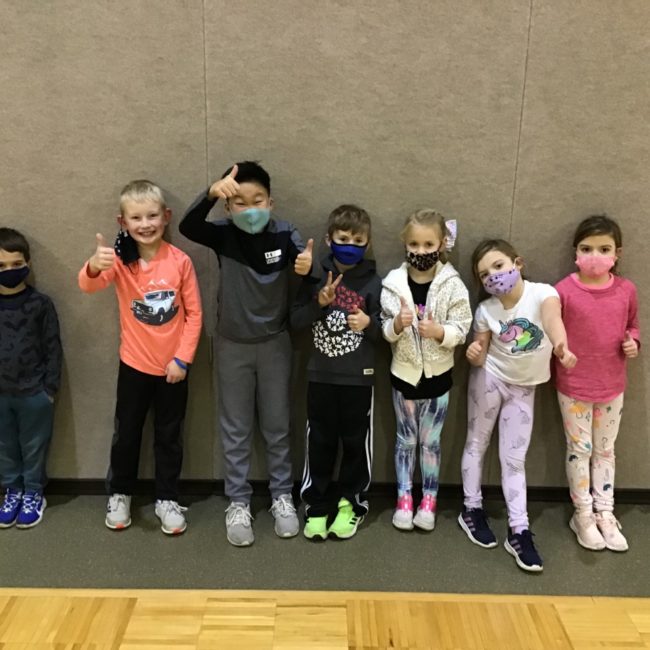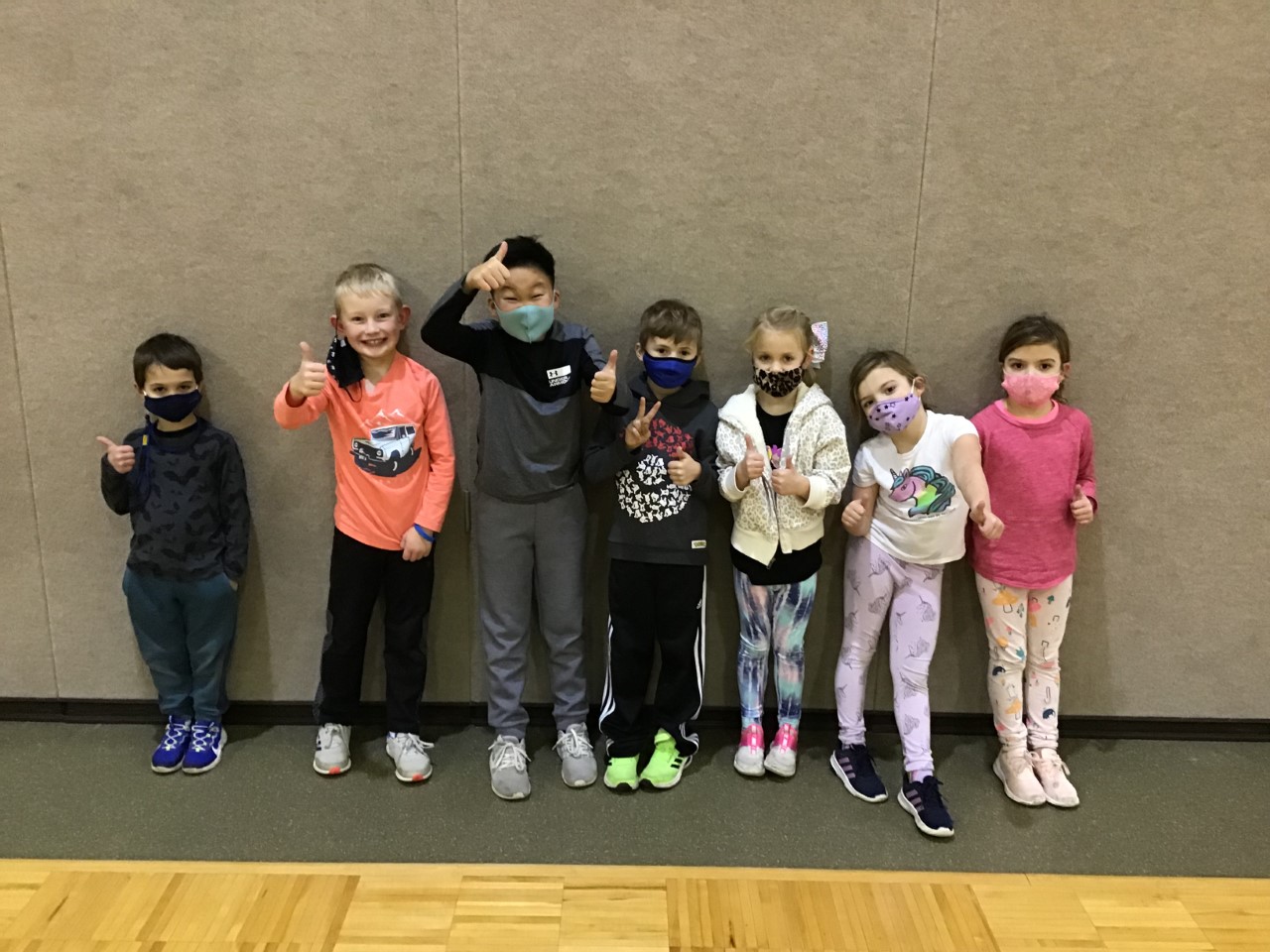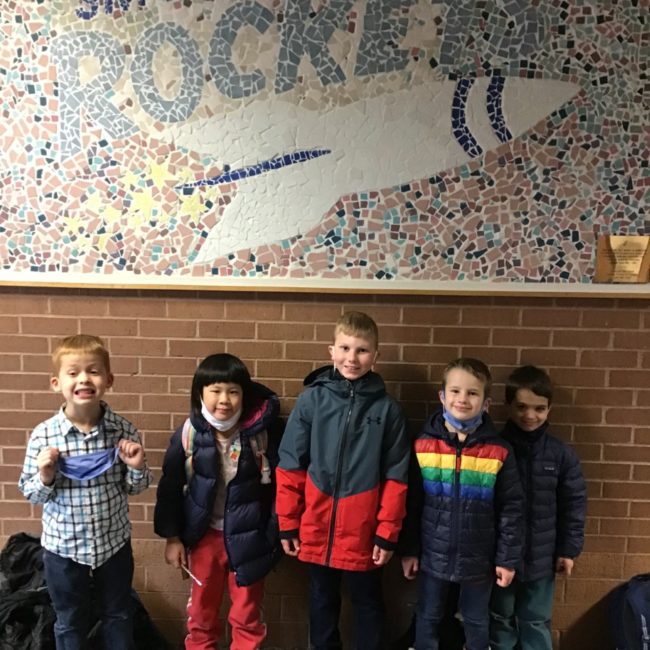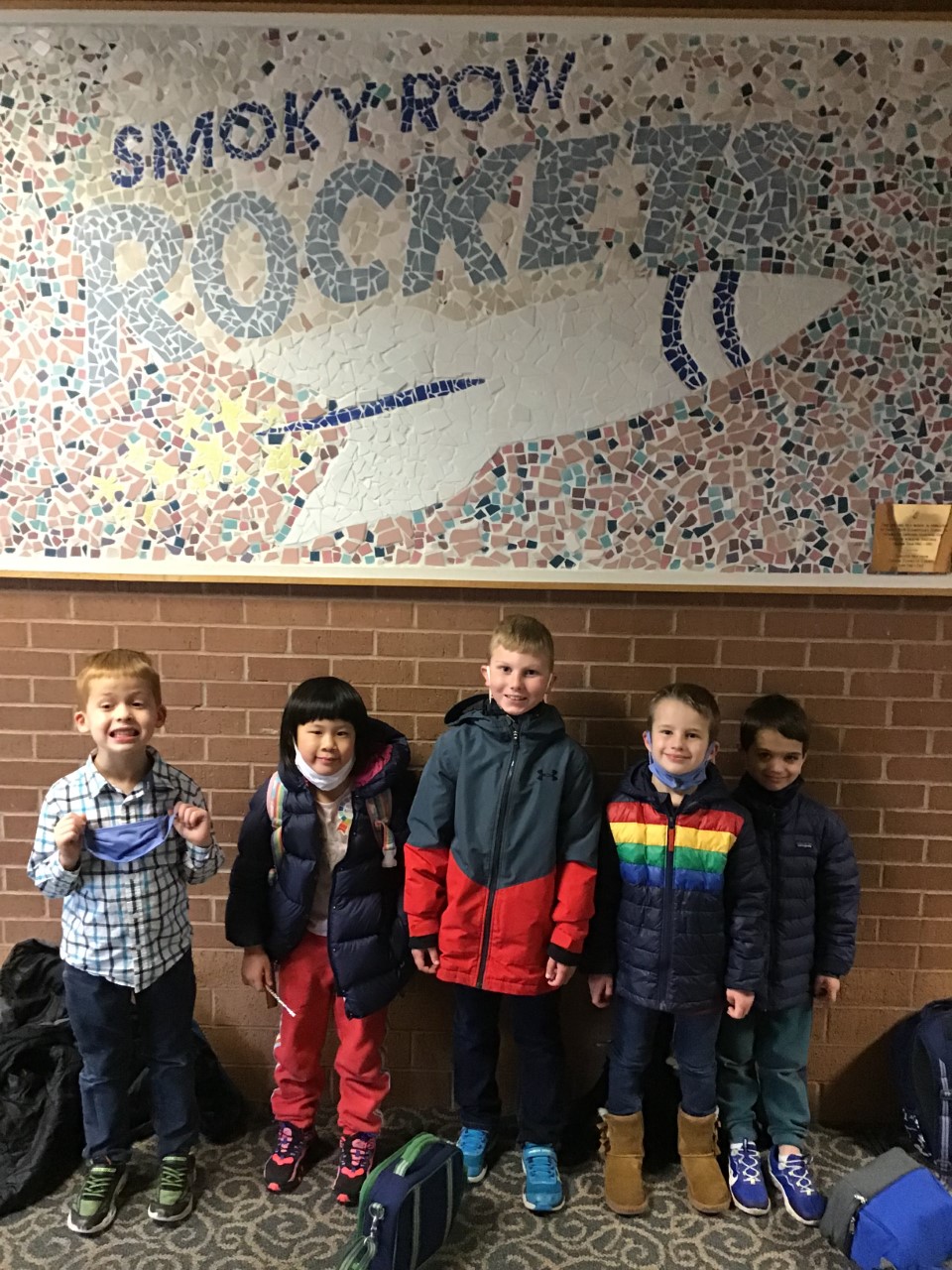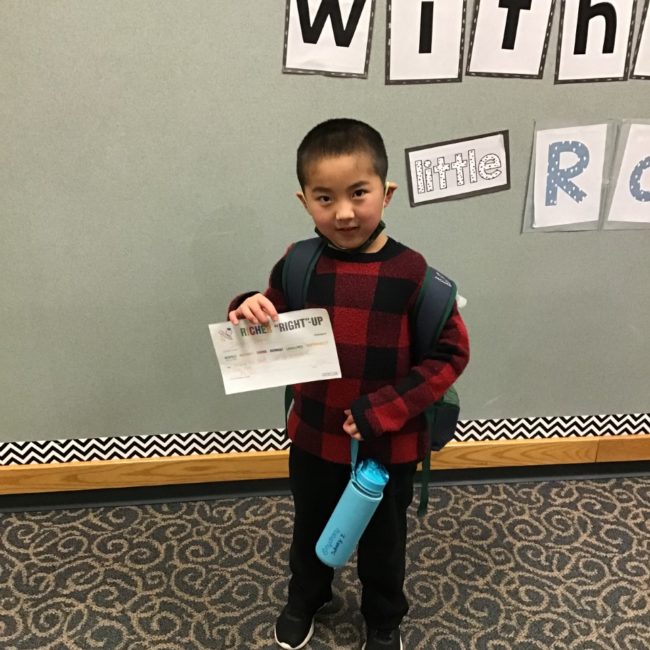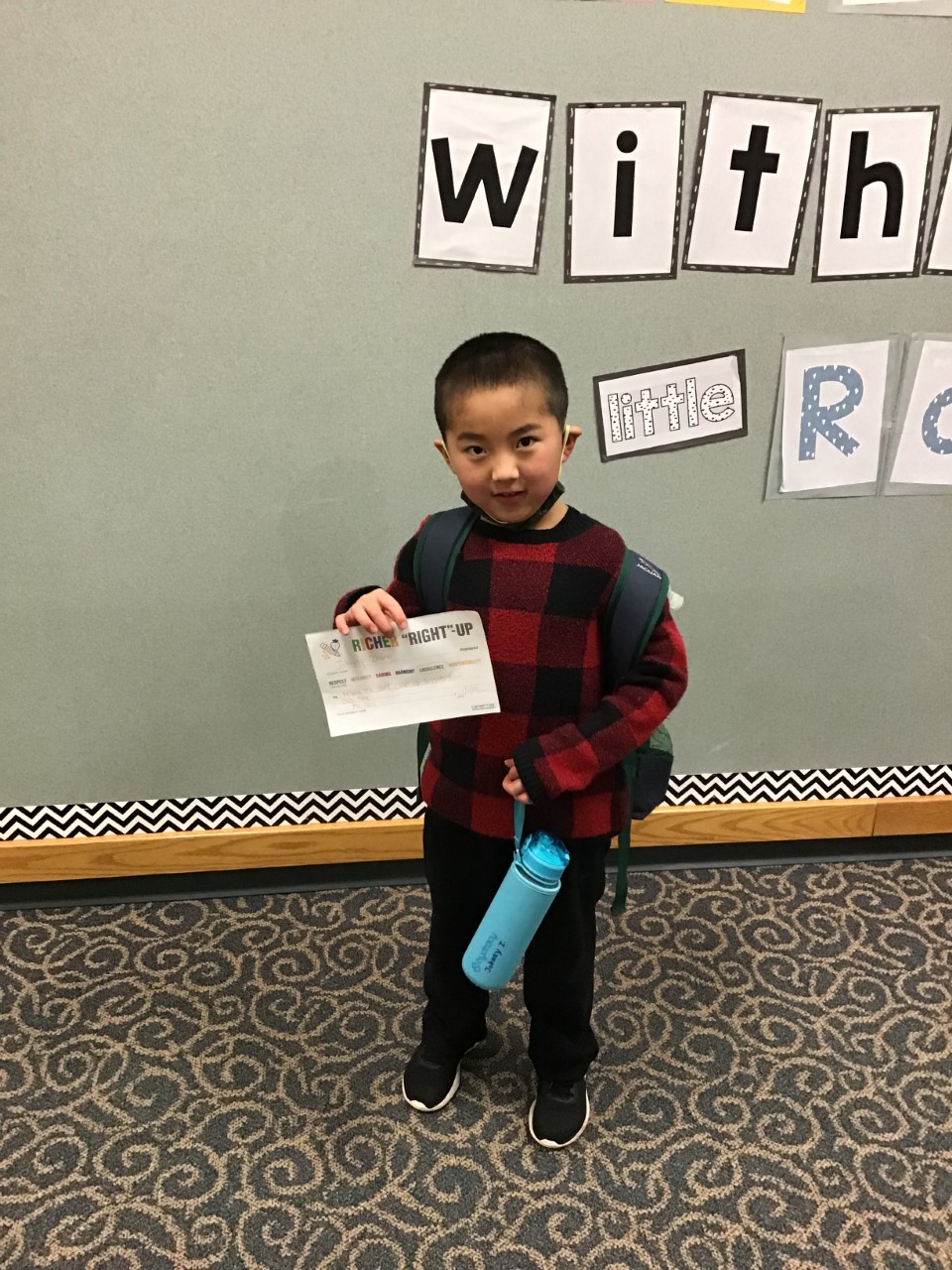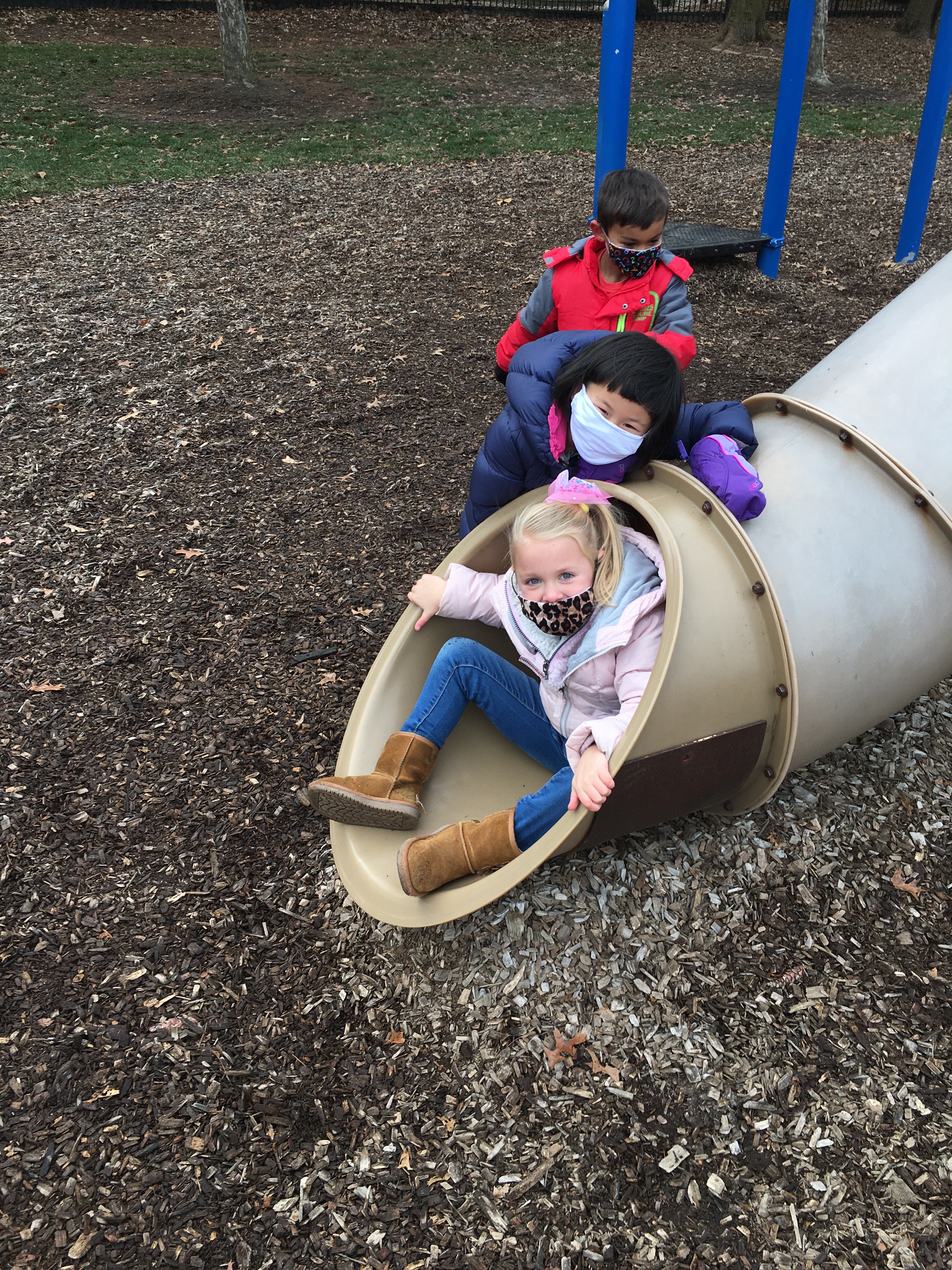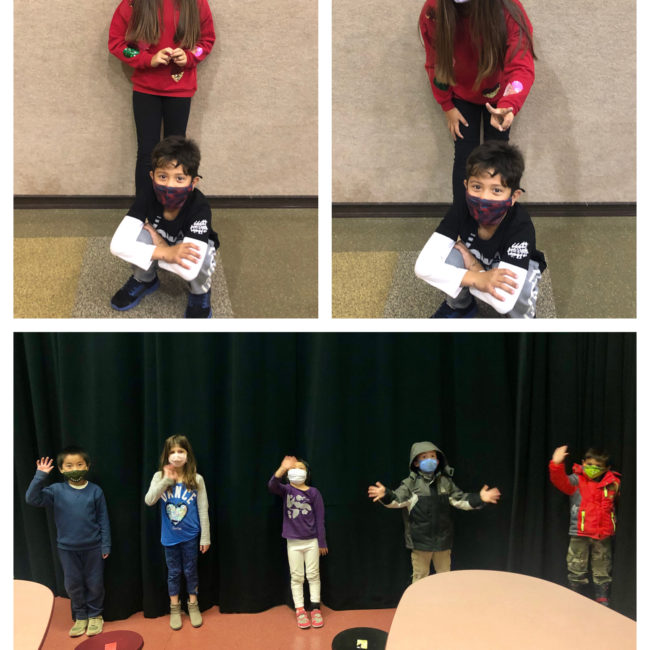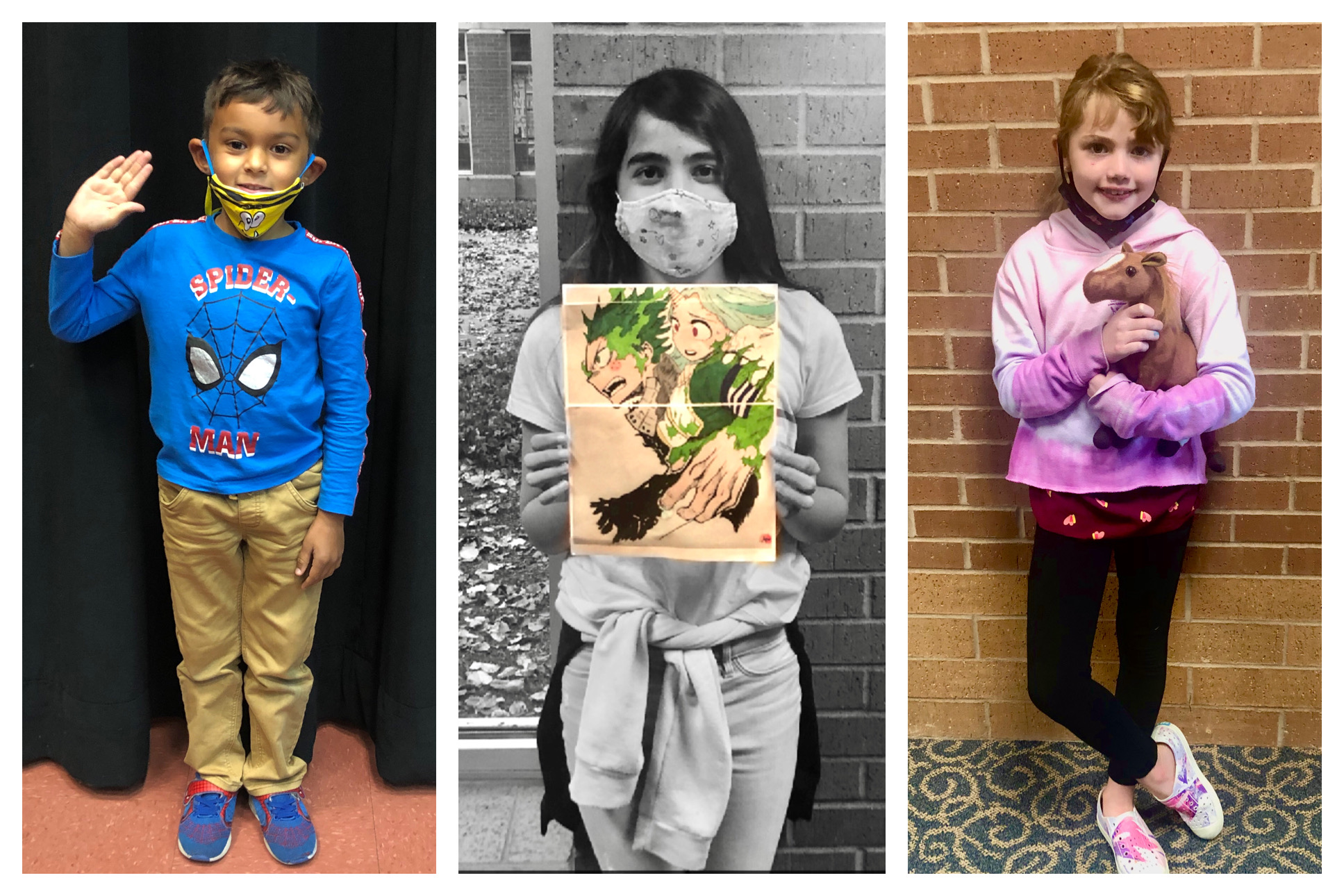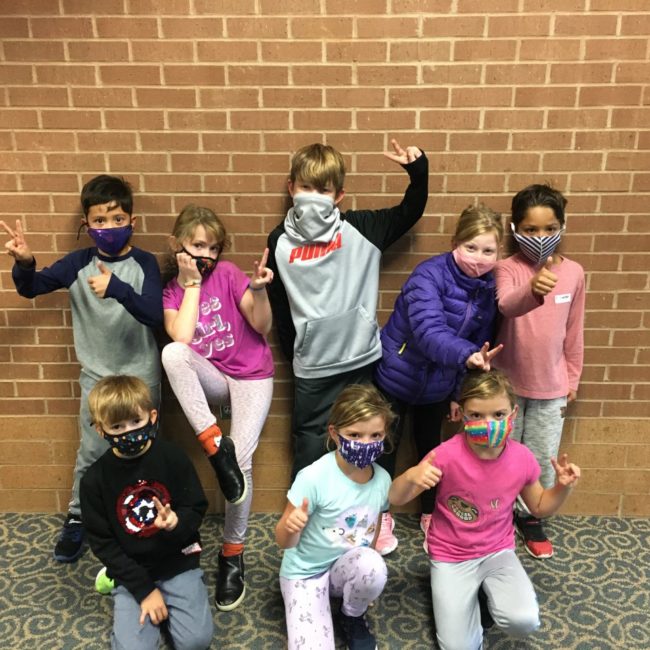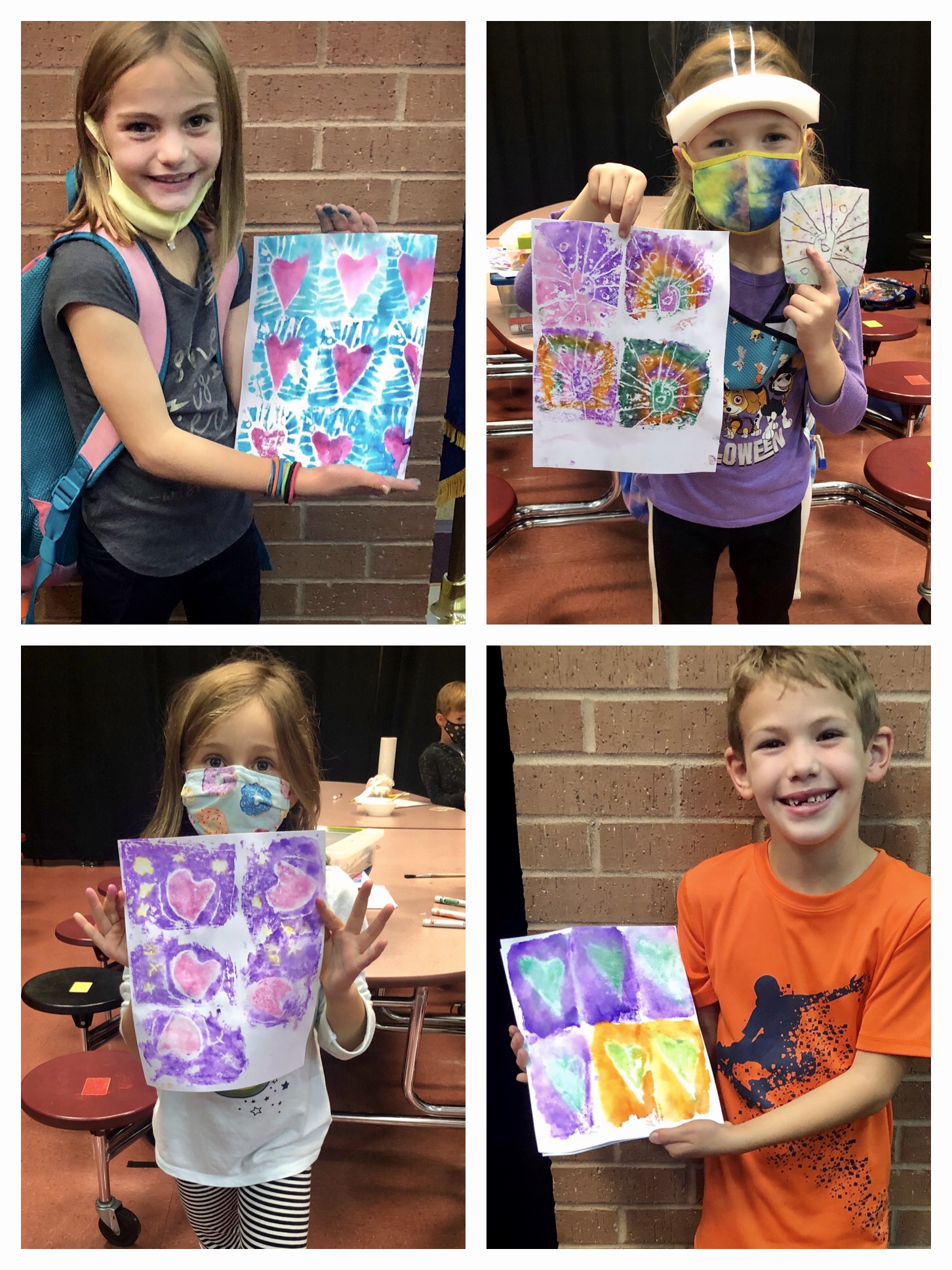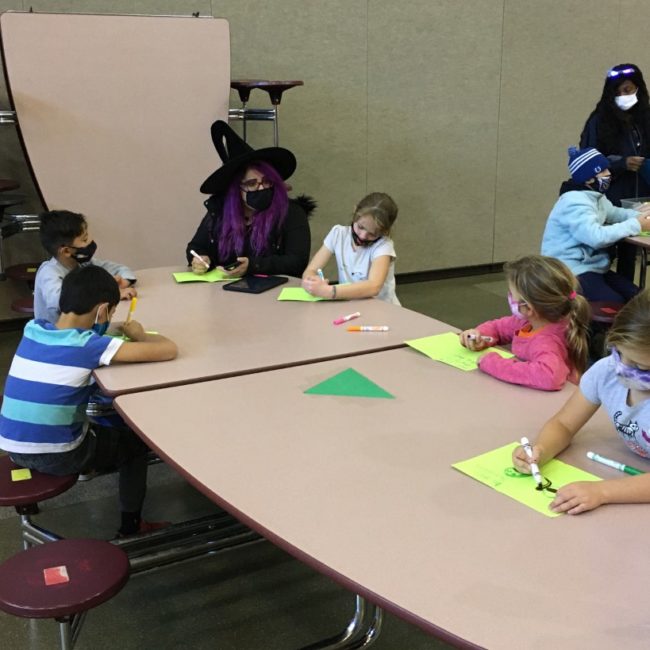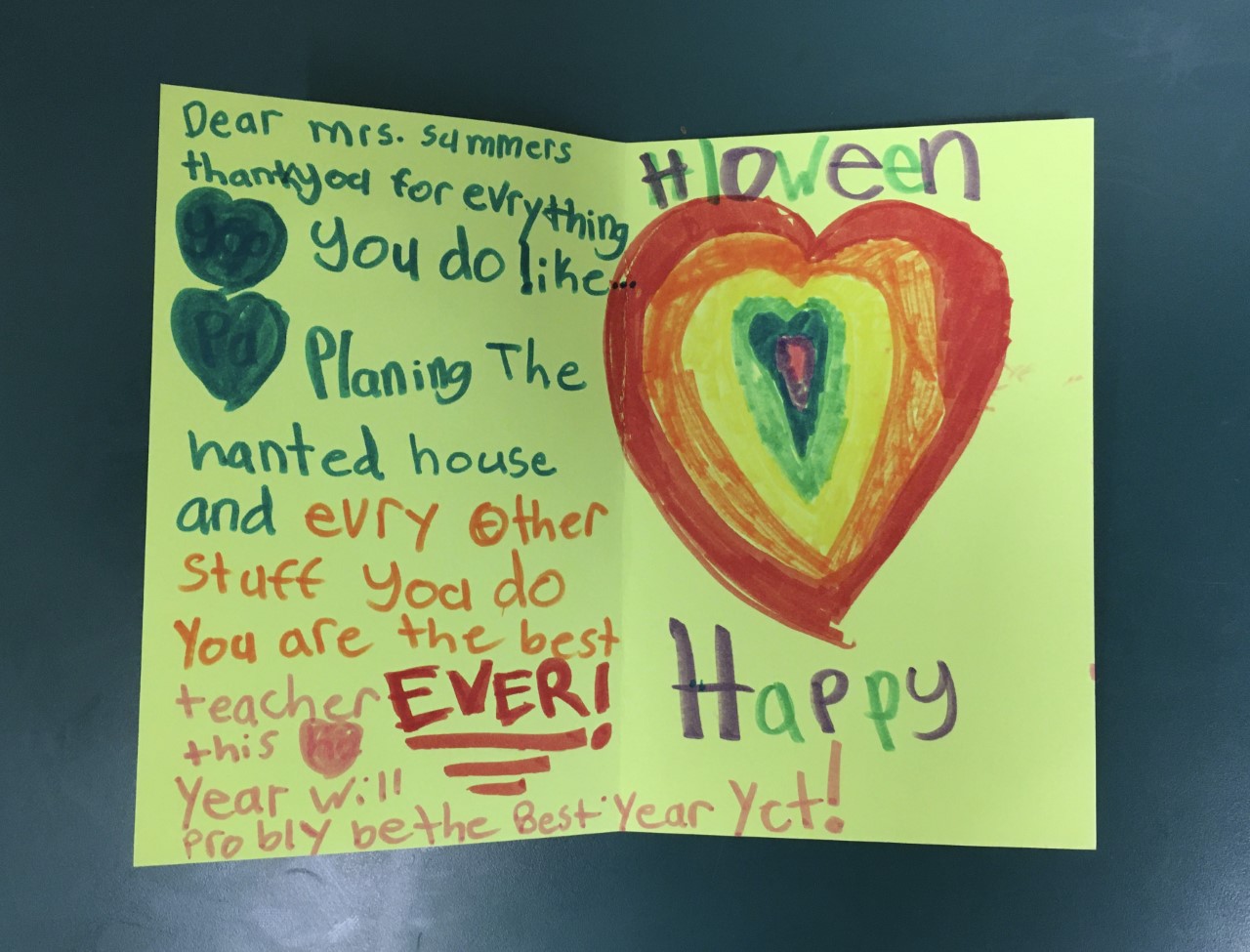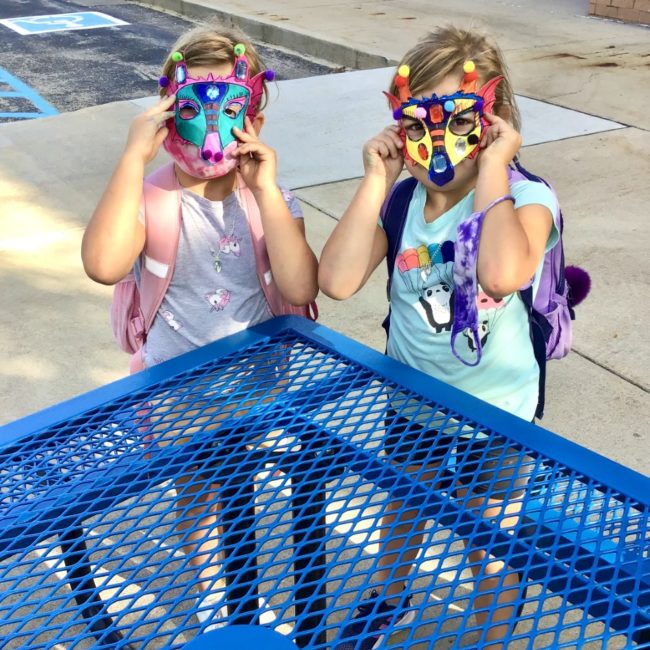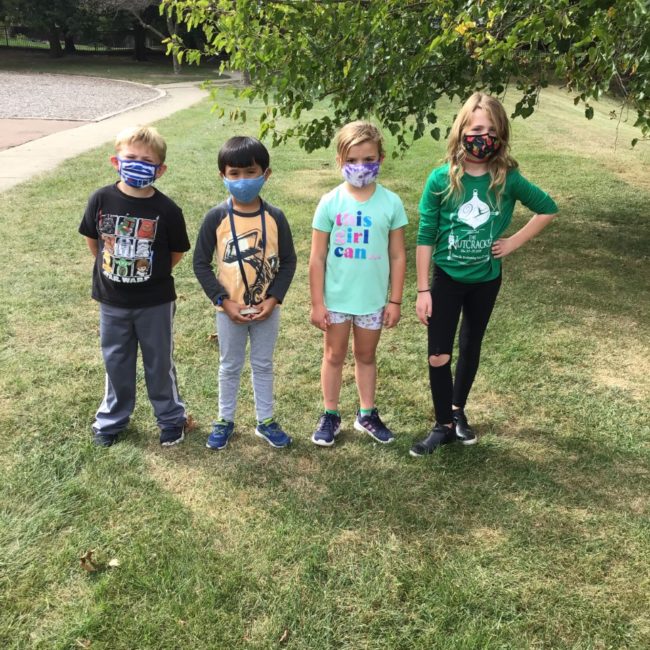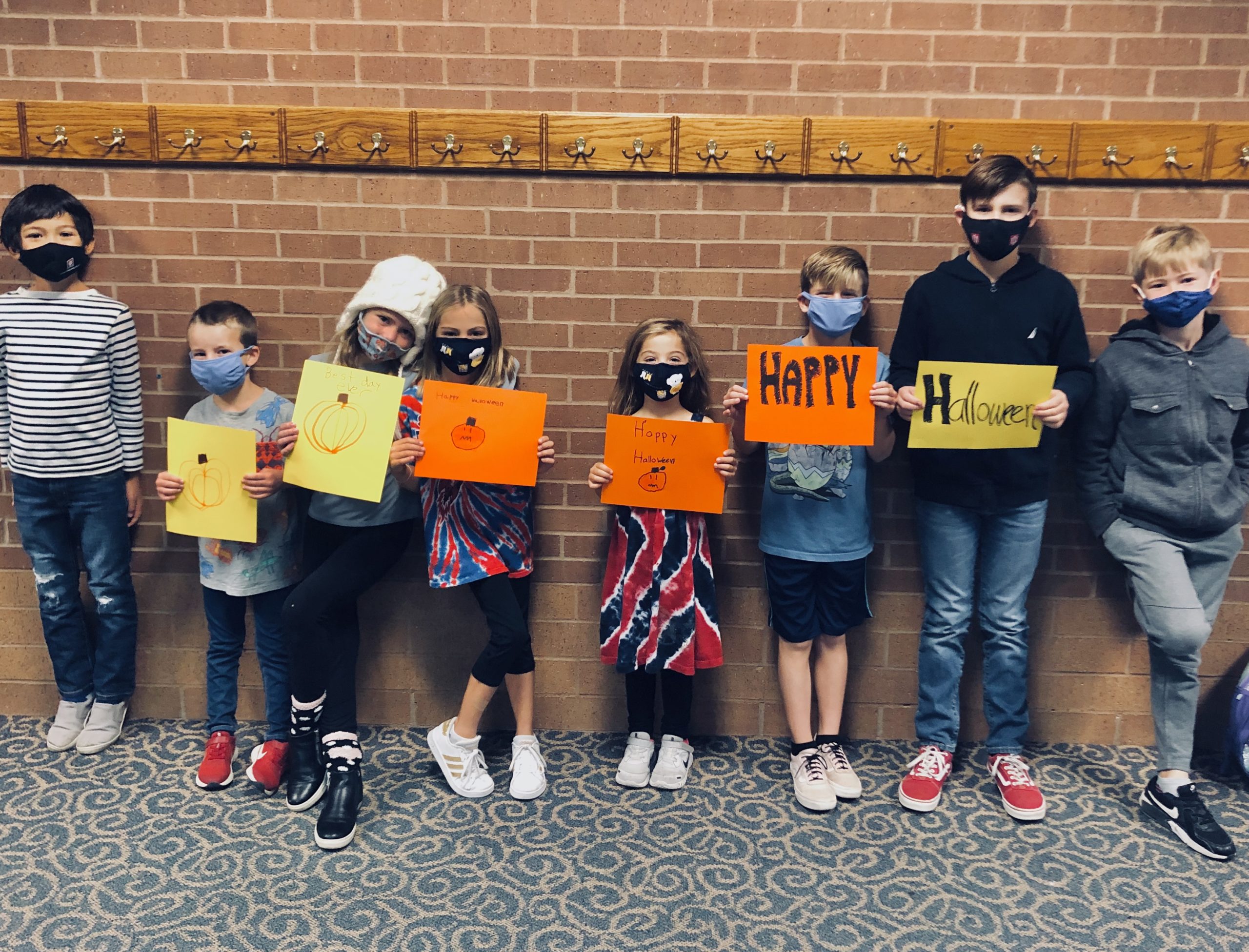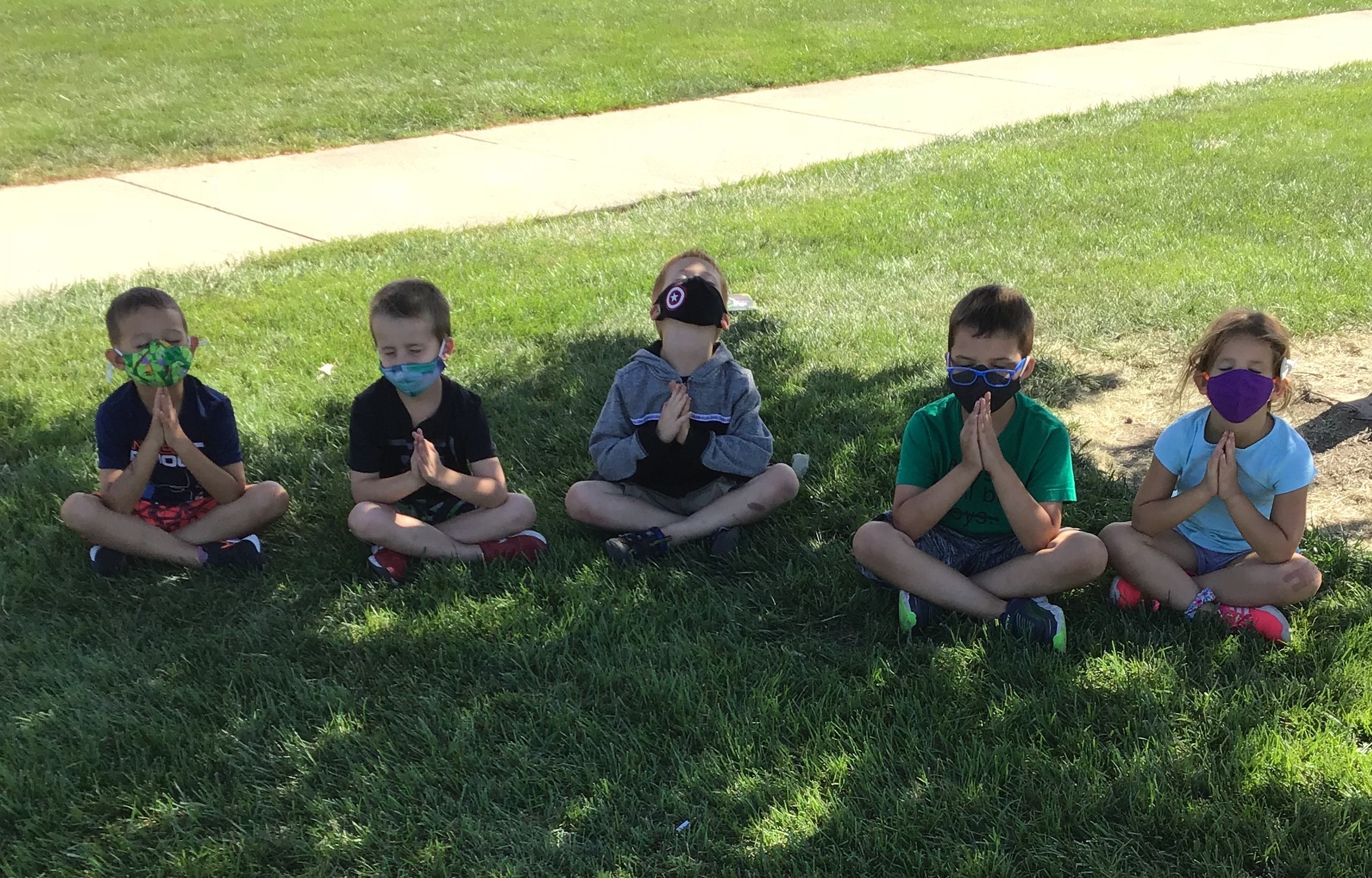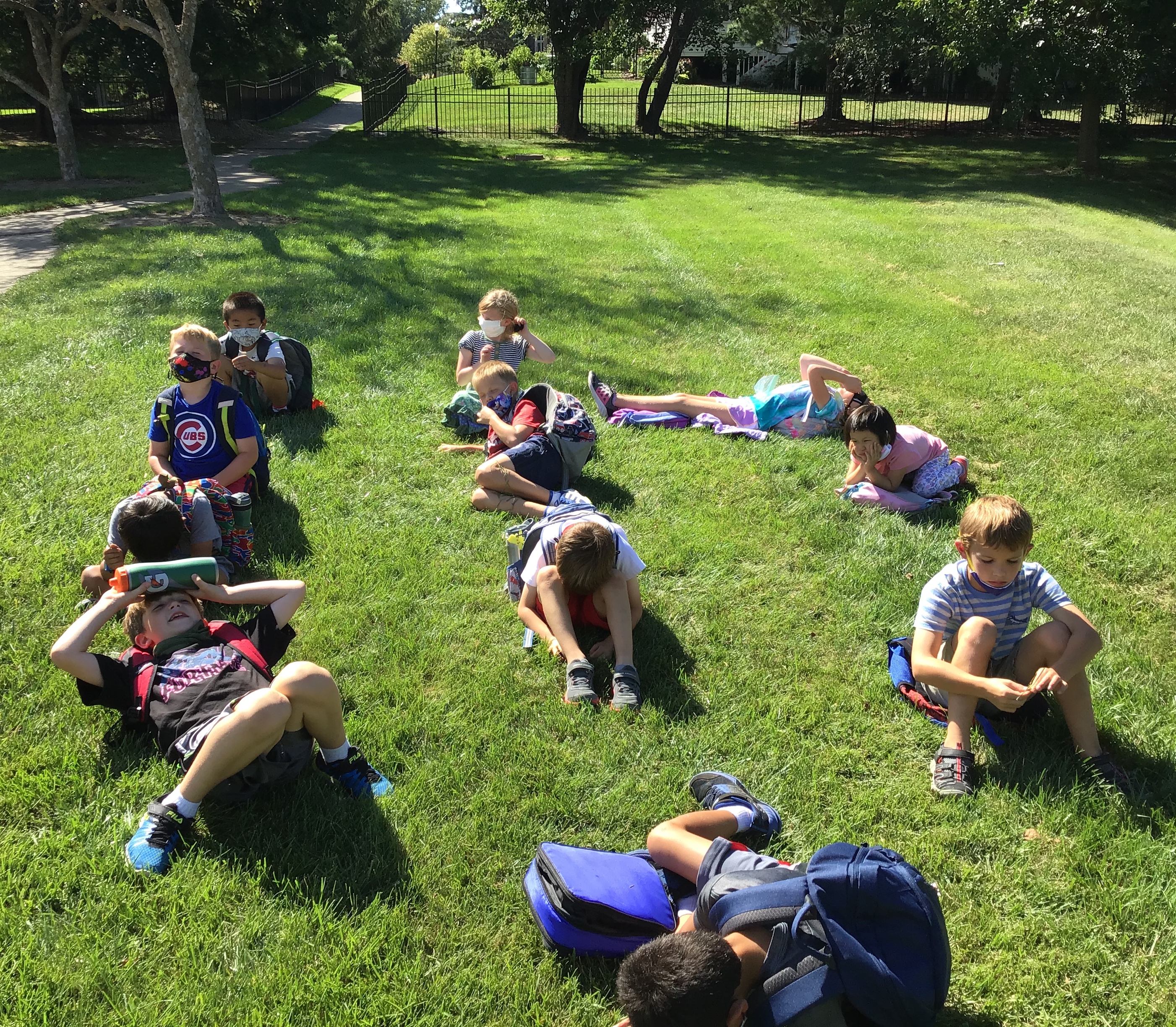 Stay up-to-date – sign up for our eNewsletter!
"ESE is a positive, safe and trustworthy environment for our child. I appreciate the care they provide and the relationships being made between my child and the counseling staff."