Smoky Row Elementary
Welcome Smoky Row Extended School Enrichment (ESE) families!
The fun and learning doesn't have to stop when the school day ends, and frankly, we welcome the kiddos to start the fun even before the school day begins. With Extended School Enrichment, kiddos have a blast spending time with friends, participating in enrichment clubs, working on homework and more! Mr. Cecil leads our Smoky Row ESE team. You can meet the rest of the ESE team, including fun facts, by clicking here. Go Rockets!
School's Out Camps
Camp locations subject to change.
| | | | |
| --- | --- | --- | --- |
| HOLIDAY | DATES | RATE | REGISTER |
| Martin Luther King Jr. Day | Jan 18 | $48 | Register |
| Presidents' Day | Feb 15 | $48 | Register |
| Spring Break | Apr 2, 5 – 9 | $222 or $48/day | Coming Soon |
Site Supervisor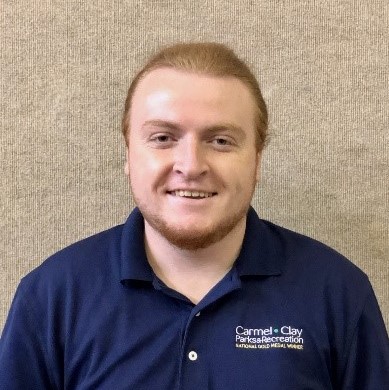 Graham Cecil
Site Supervisor
317.418.6917
gcecil@carmelclayparks.com

RICHER than before
Our Extended School Enrichment program is founded on the core belief that every student is capable of success. At Smoky Row Elementary we are committed to holding high expectations for the kids and ensuring they develop an amazing foundation of their basic life skills. We celebrate these success stories with a RICHER "Right"-Up. The six principles, Respect, Integrity, Caring, Harmony, Excellence, and Responsibility, create the name RICHER. When students display one of these principles staff will either give them a RICHER "Right"-Up, or an email will be sent to parents to communicate what an amazing job they did. We have given them out for many different reasons, some examples are… Rosemary D. saw a student struggling with their homework and helped explain what they were supposed to do with the worksheet. Myer G. noticed a student came to ESE crying and upset. He sat and talked with them to see what was wrong and to try and make them feel better. Gavin M. was the first to help pick up other students' trash. He was very caring and kind to help out! All the kiddos at Smoky Row are WONDERFUL! The ESE staff are proud to be part of the Rocket family.
---
Happy Brrr-thday!
A big shoutout to our November, December and January birthdays!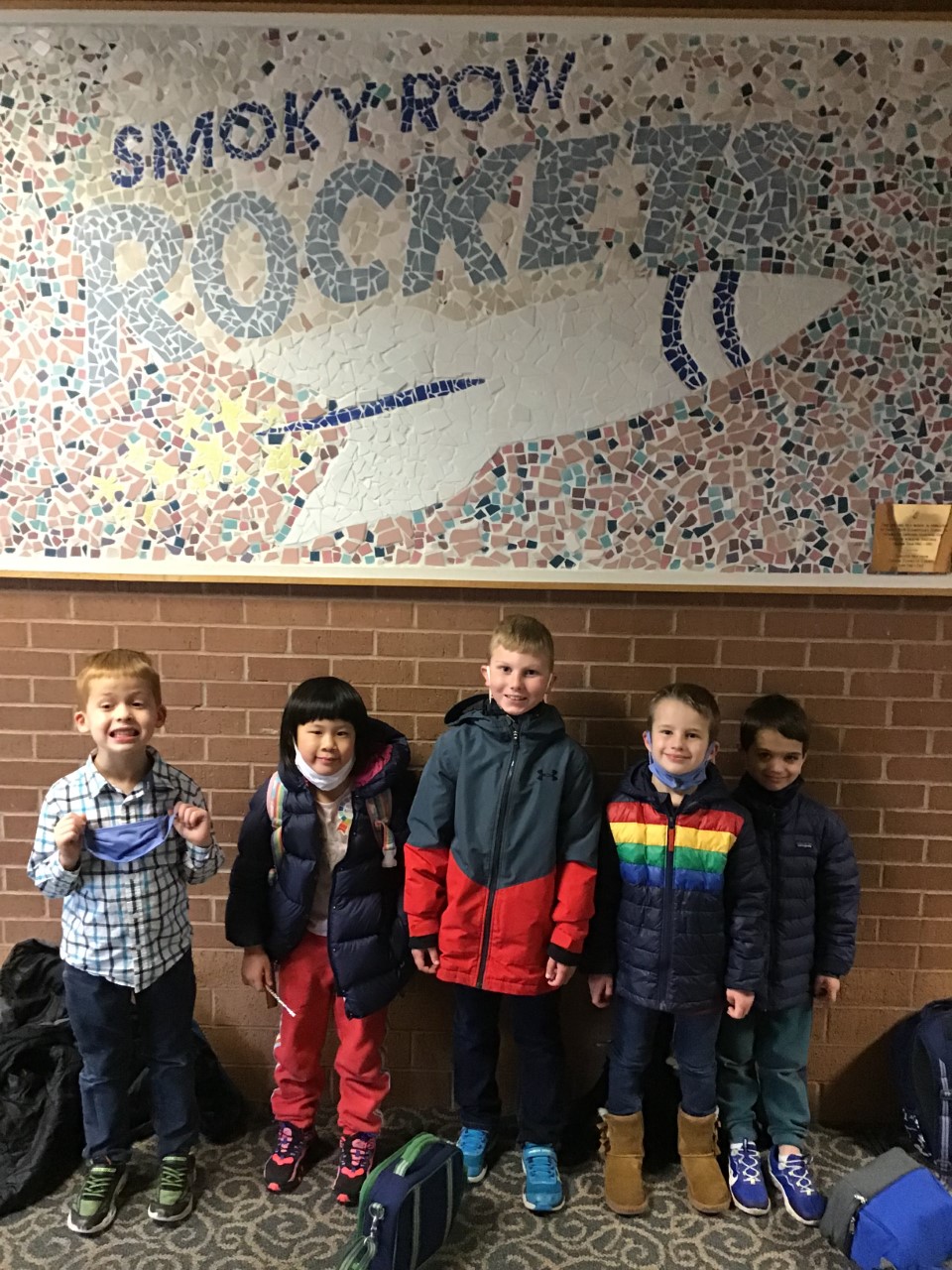 Birthdays are always a special time of the year because it is your day to eat cake and be with friends and family. We would like to celebrate all 25 of the birthdays from November – January. ESE staff would like to wish a VERY happy birthday to Anna A., Ellie B., Noah B., Burke B., Cade B., Cohen C., Thomas C., Lily D., Cameron F., Eva H., Caroline K., Charles K., Ellie L., Annie L., Brayden M., Morgan M., Oliver M., Landon O., Caroline P., Ellie P., Shana P., Zoey P., Elias R., Rebecca R., and Miller T. Here are some fun facts about these birthdays. The flowers of the months are the chrysanthemum, holly, and the snowdrop. The birthstones are the topaz, turquoise or garnet. If you have a November birthday you might share it with Marie Curie (11/7) or Bo Jackson (11/30). December birthdays might celebrate with Taylor Swift (12/13) or Lebron James (12/30). January birthdays might share with Elvis Presley (1/8) or Martin Luther King Kr. (1/15). We hope everyone enjoyed their special day!
Leave the Past in the Past
What our students are looking forward to this year!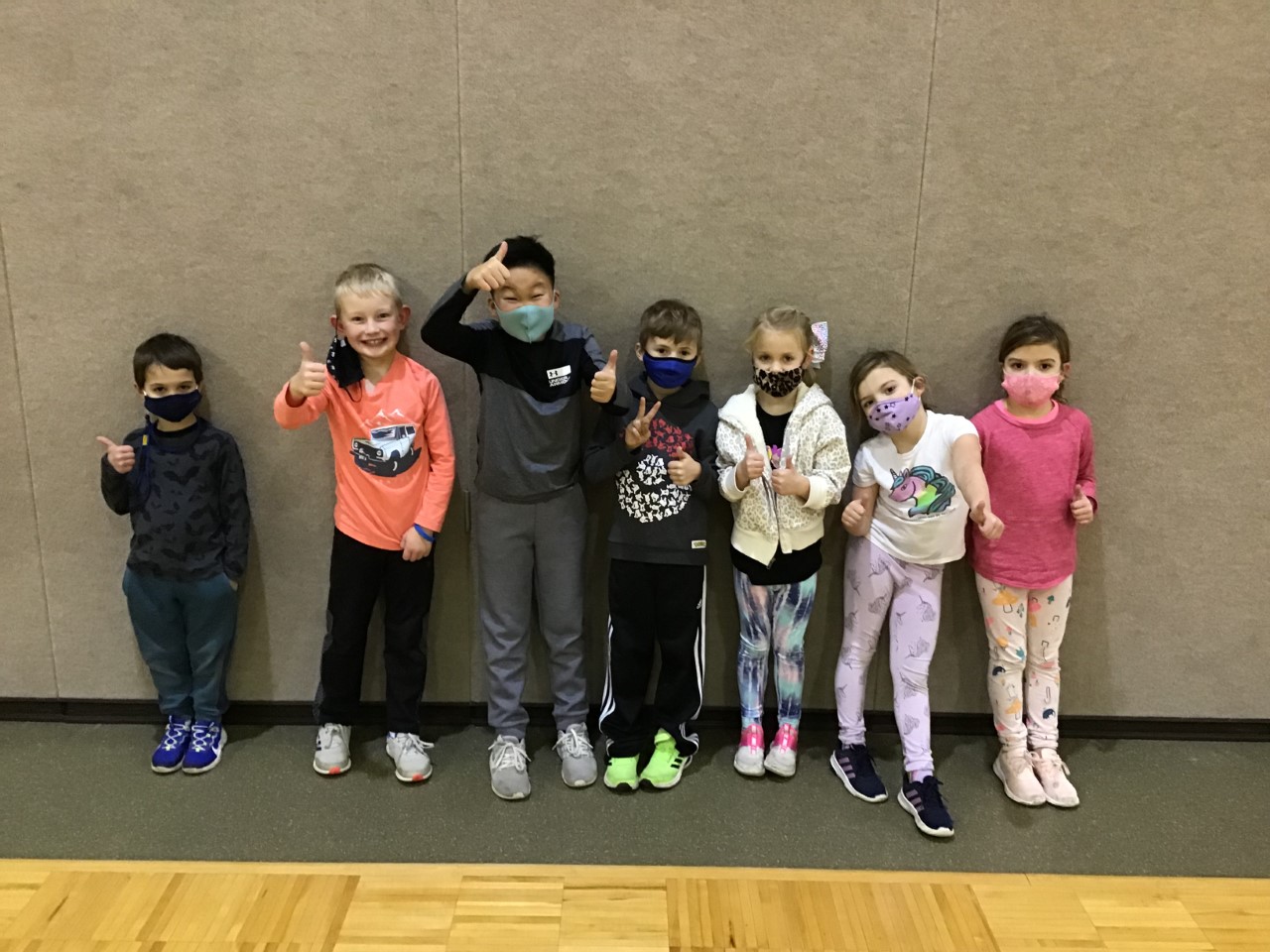 The unprecedented year of 2020 has finally ended. It has changed how we celebrated holidays and birthdays as well as how businesses operate. As we look toward the future we asked the kiddos what they are looking forward to in this new year. Kids being kids, we got a variety of answers. Oliver M. is looking forward to starting swimming practice again, he wants to be like a fish in the water. Jason B. wants COVID-19 to end. Elise and Katherine C. said they would help by "throwing the germs in the trash, so we don't have to wear masks again!" Josh K. is looking forward to celebrating his birthday and Korean new year, which is in February. Isaac M. has set a goal to walk 500 miles this year. Ainsley T. is hoping to learn how to play the flute and go to Disney World for the first time. Lucy and Emma I. miss their sleepovers with friends and playing with their cousins that they haven't seen in "forever." I think it's safe to say, we all hope that 2021 is better than in 2020.
---
Inclusion Corner
Resolutions
Did you set any resolutions or goals for yourself this year? In this month's Inclusion Corner our team shares a mindful New Year's resolution!
Happy New Year! Have any good new year's resolutions? One great resolution is to incorporate more mindful breathing into your everyday activities. Mindful breathing allows us to take a quick second to re-center, steady our breath, calm our brain and body, maintain focus, and alleviate stress and anxiety. In our December Inclusion Corner we shared the balloon breathing technique, here is another great mindful breathing exercise you and your family can try out!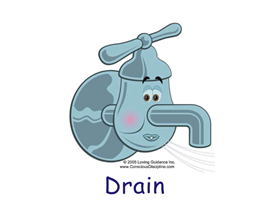 Mindful Breathing
Extend arms out, pretending your arms are faucets.
Tighten arms, shoulders, and face muscles.
Exhale slowly making a "sssshh" sound and release all your muscles, draining out the stress.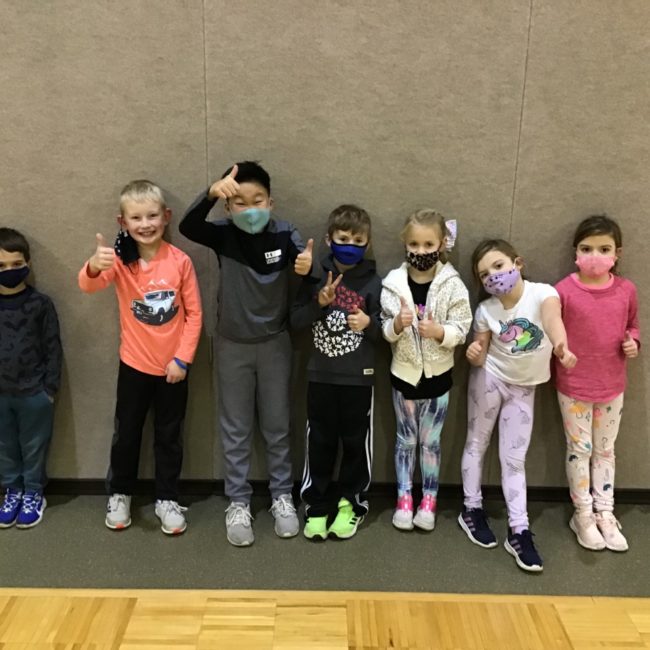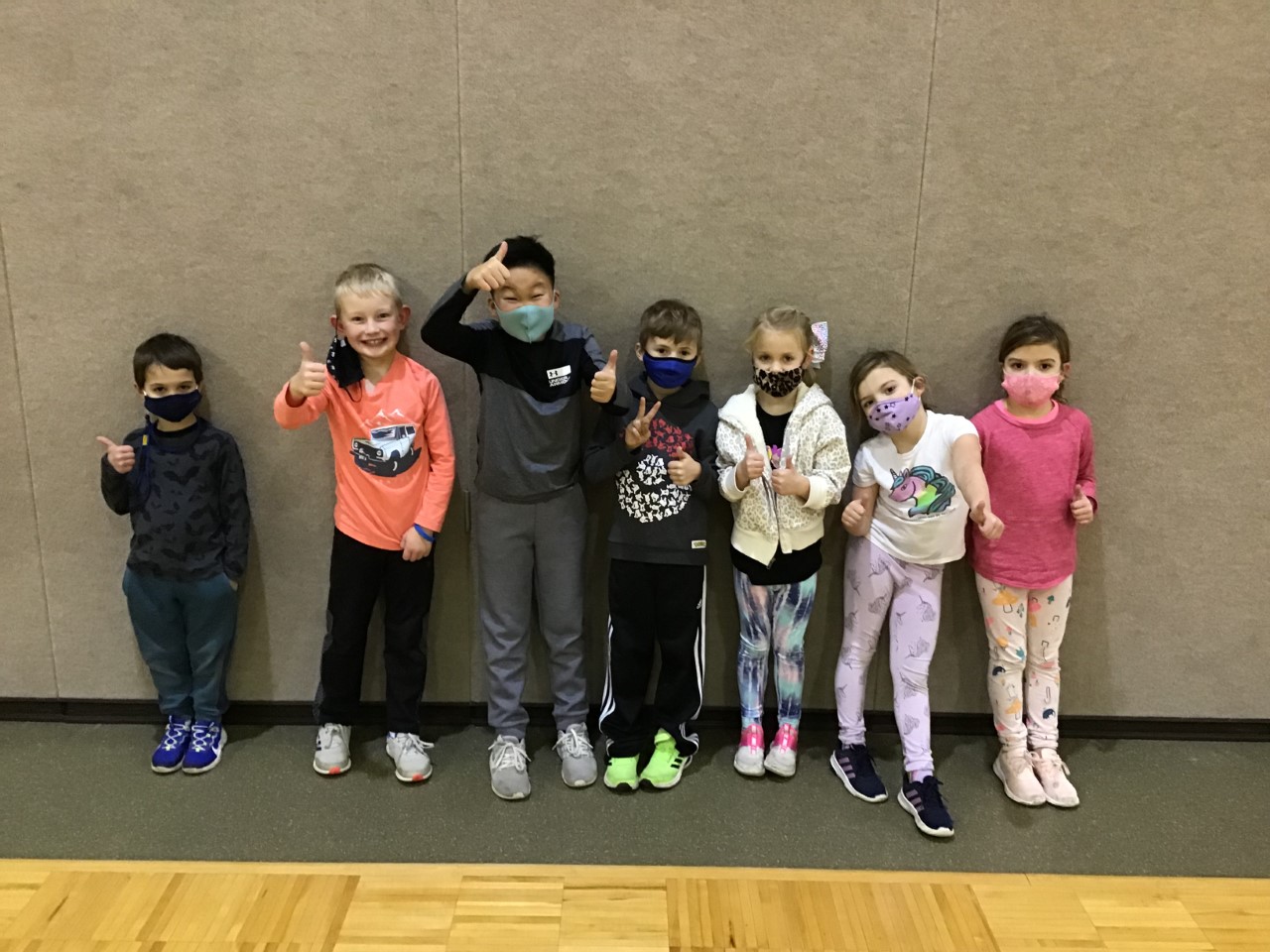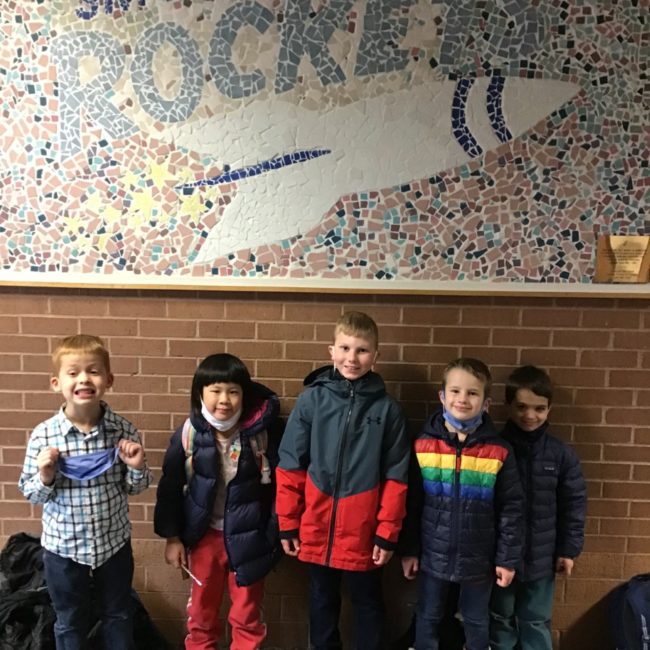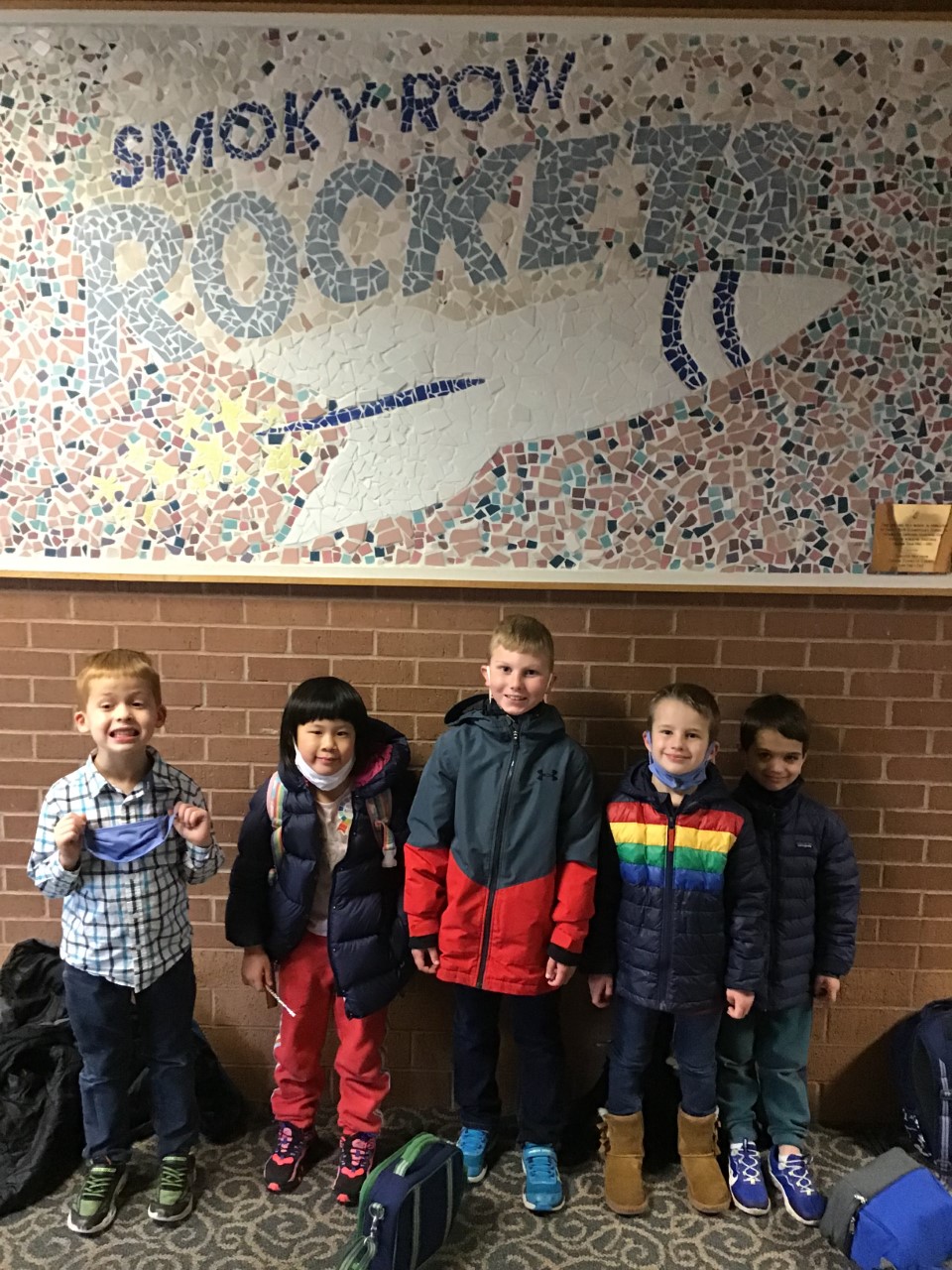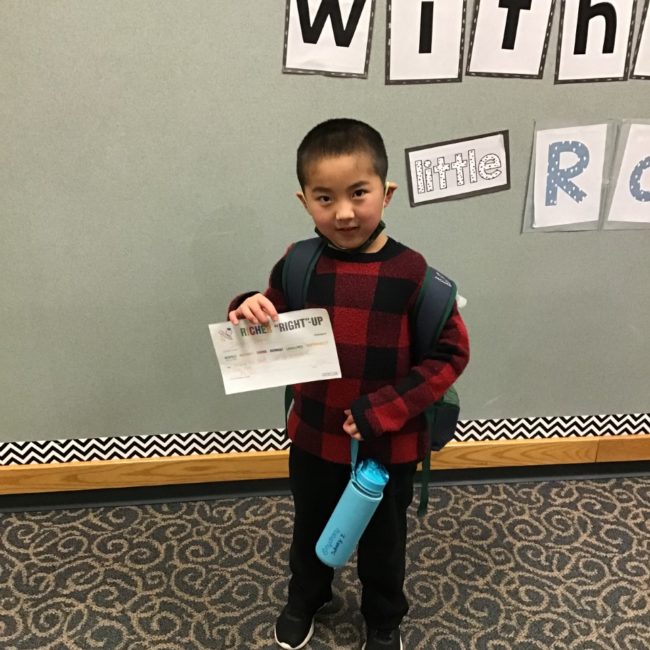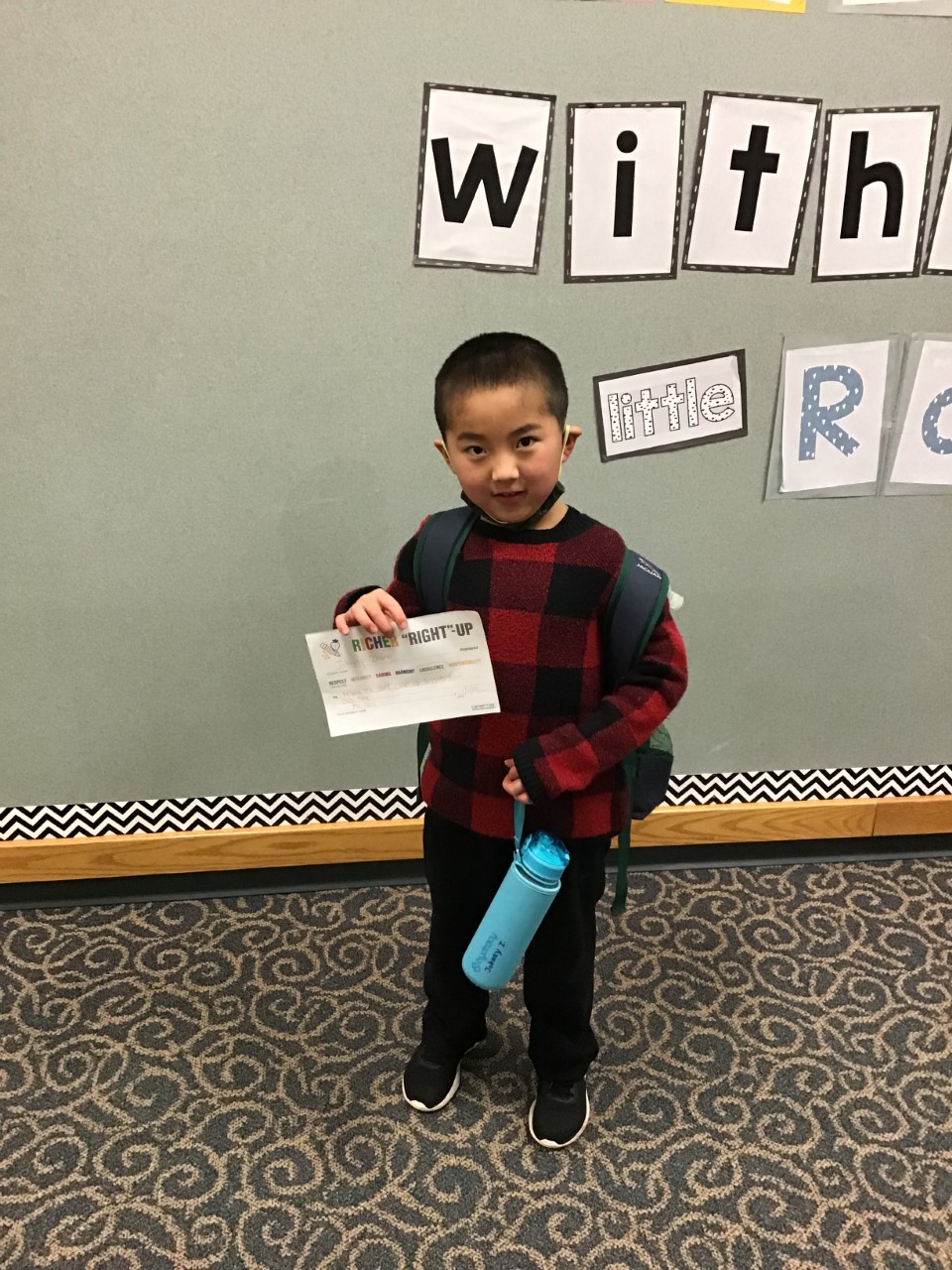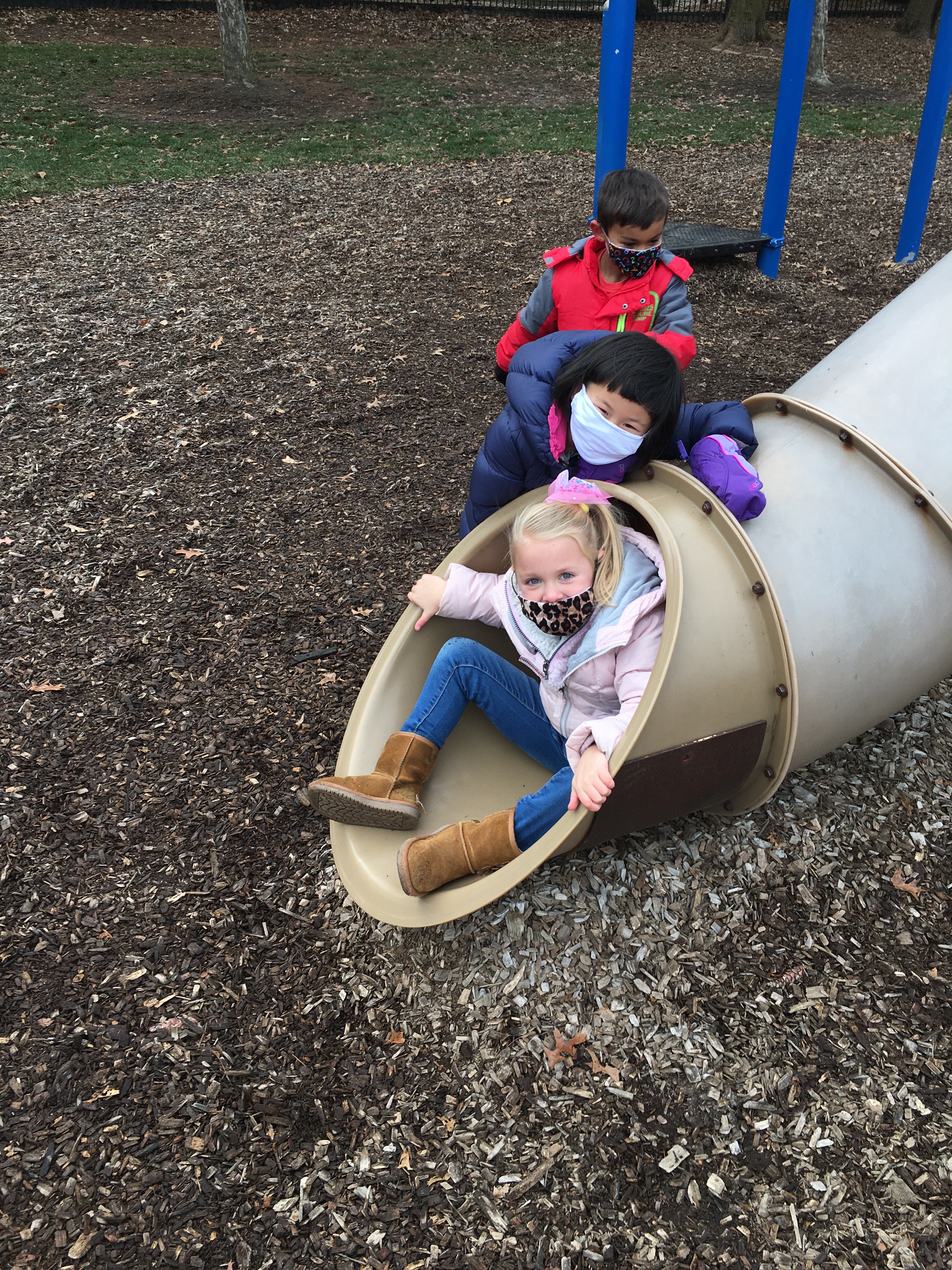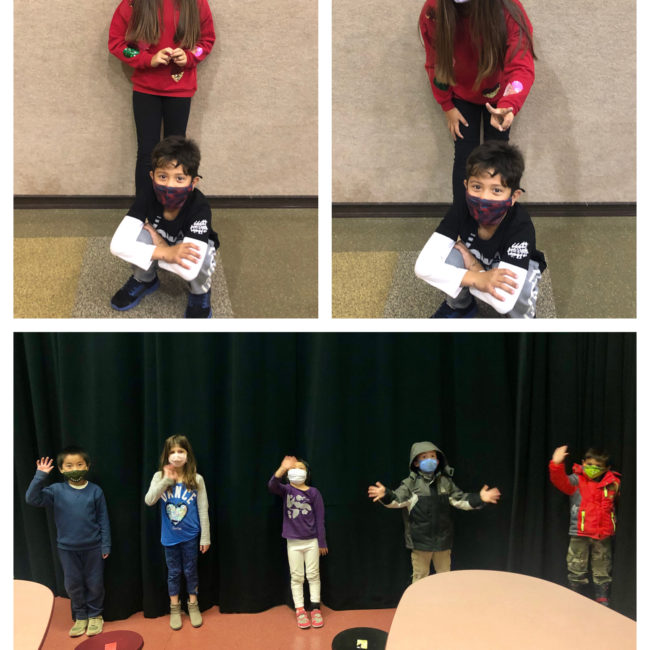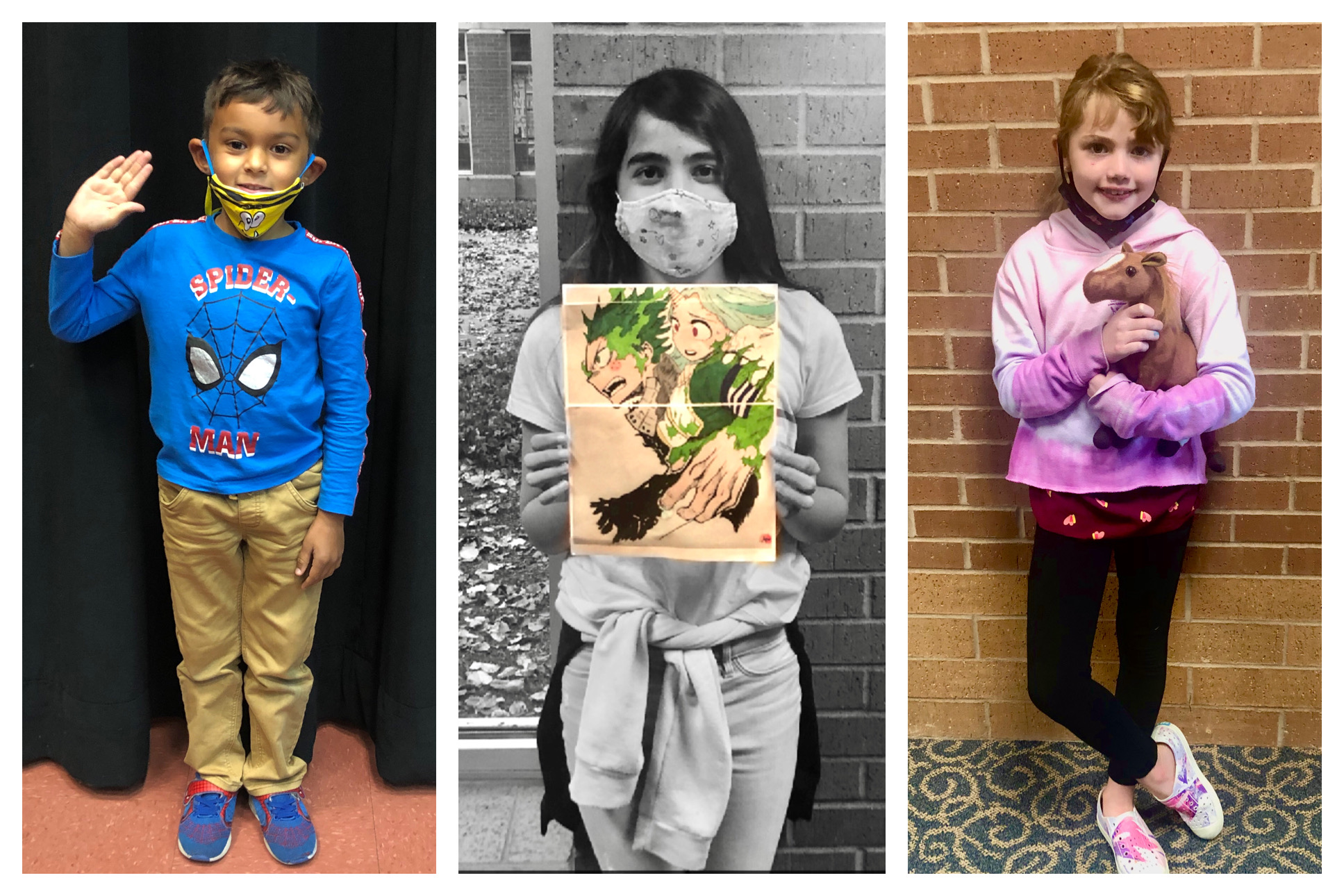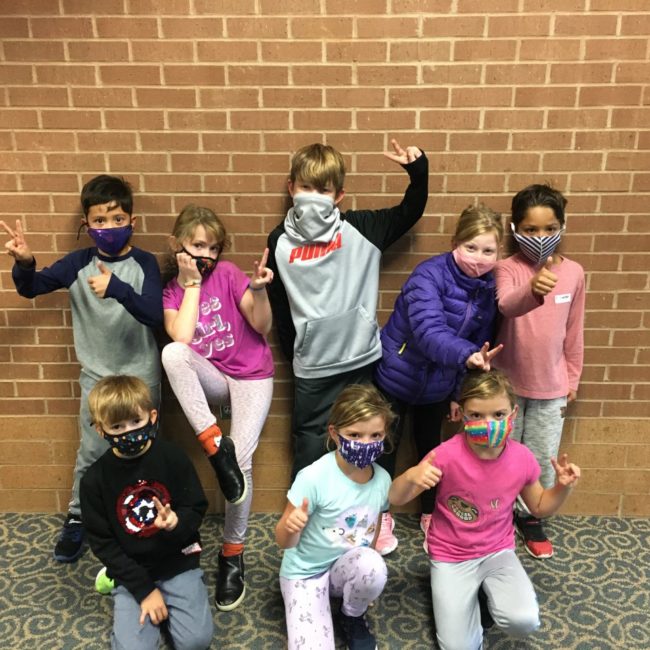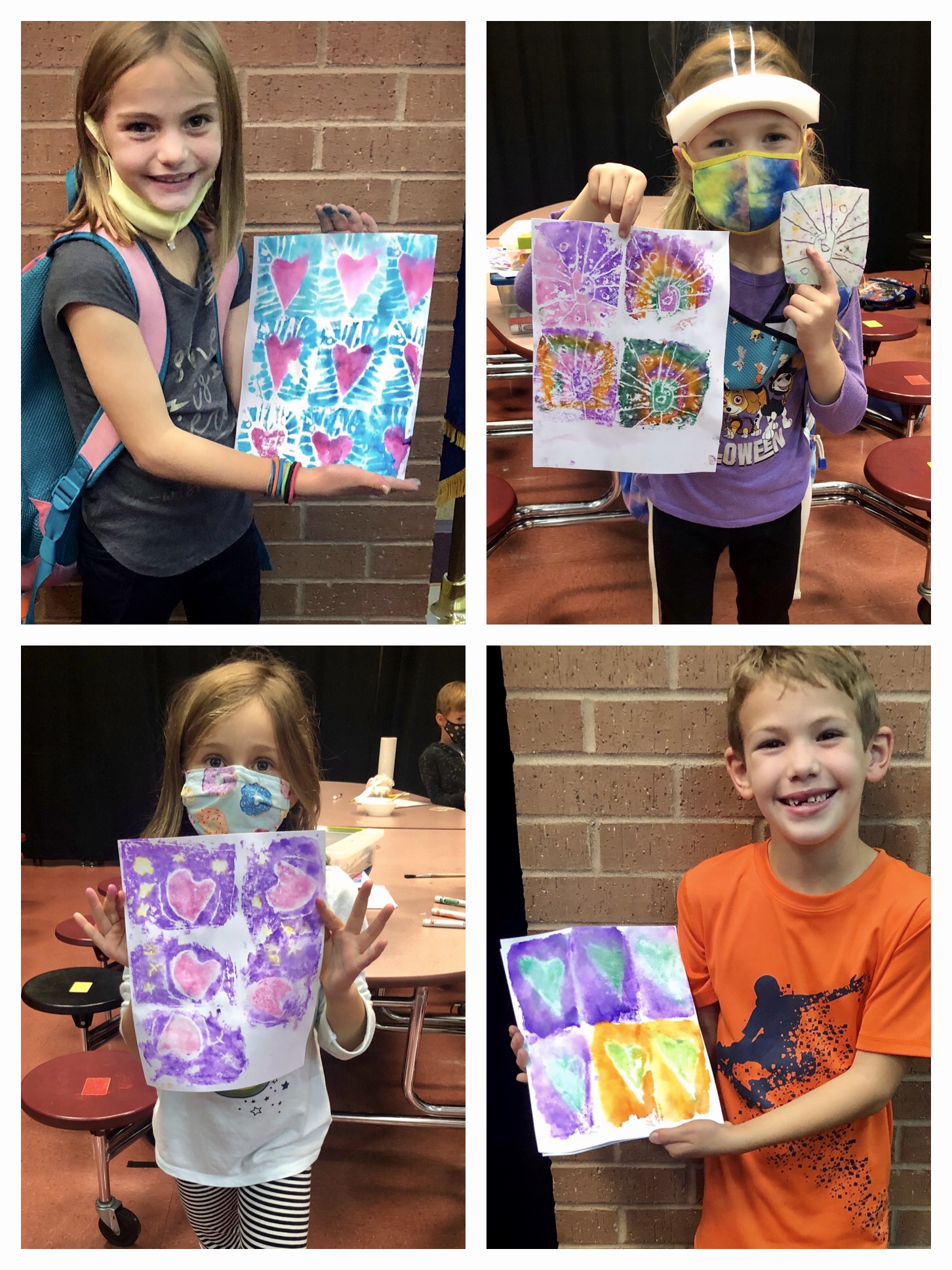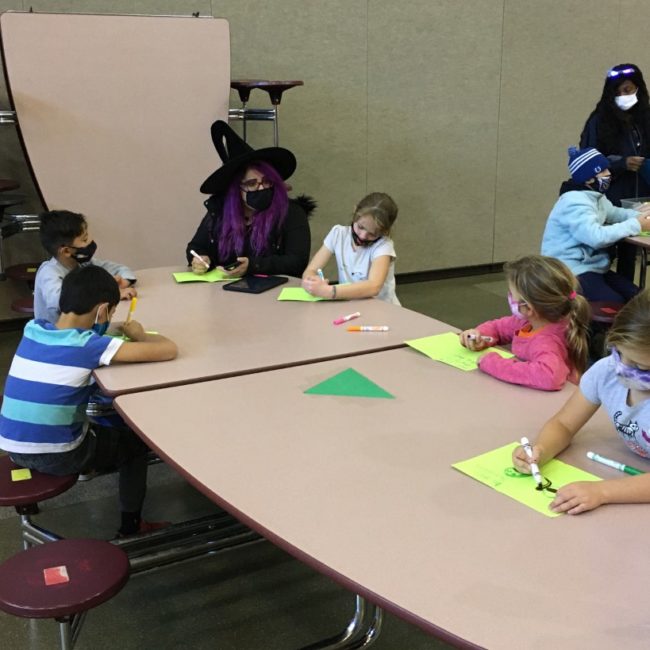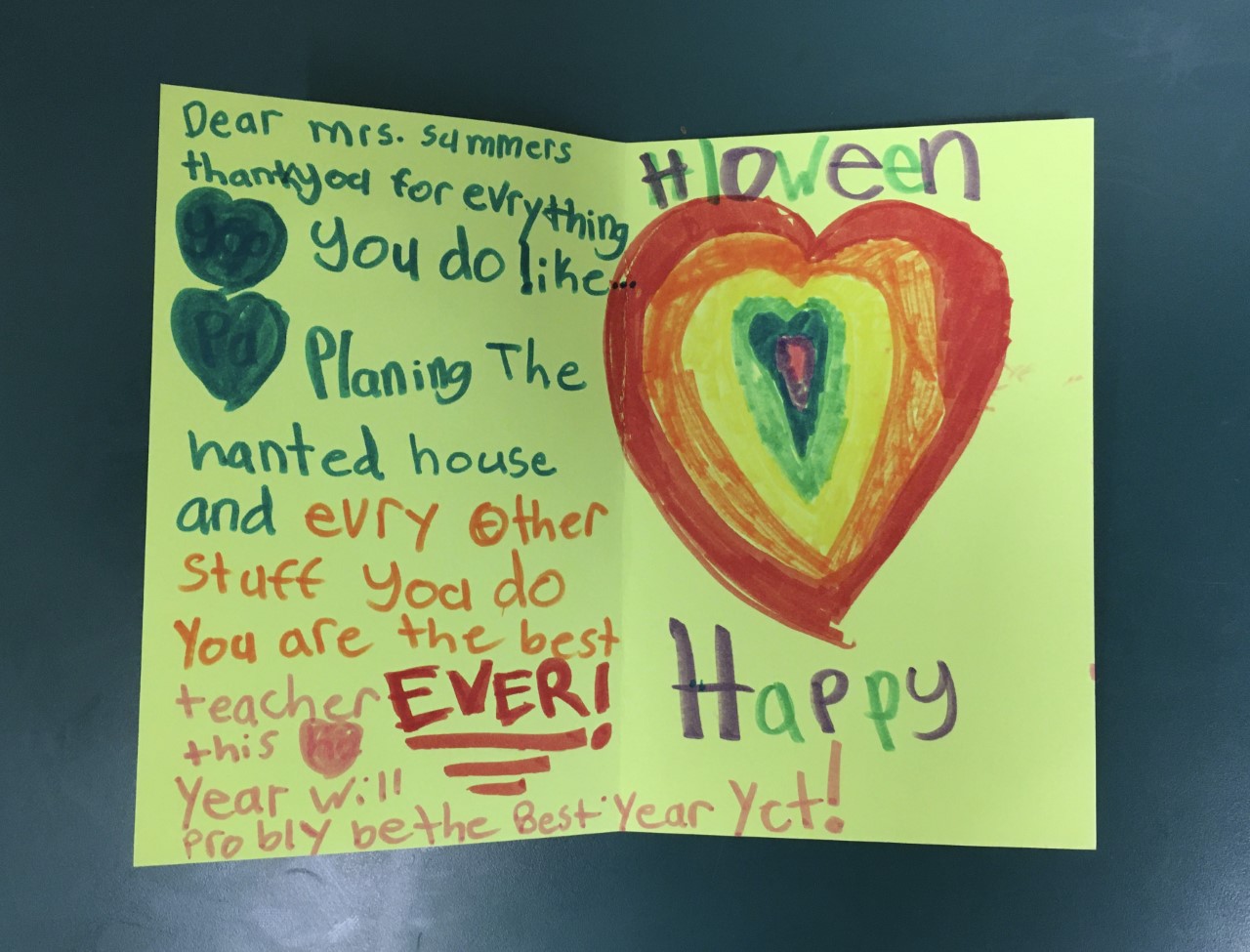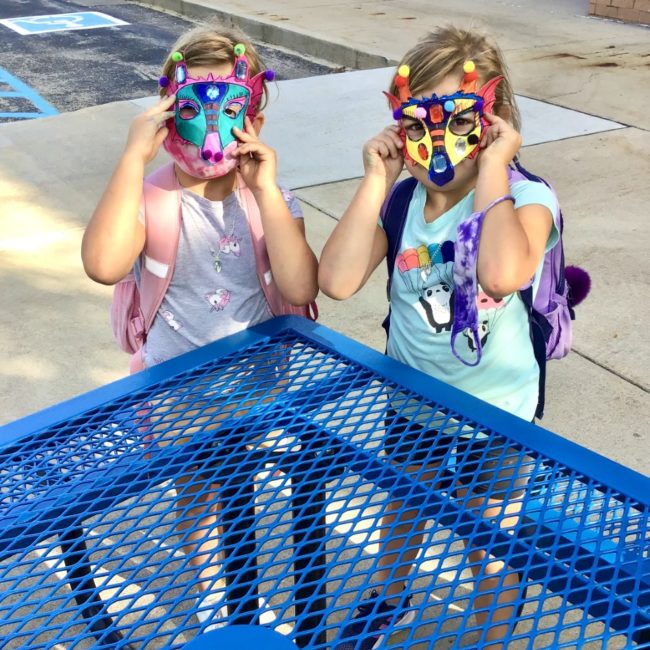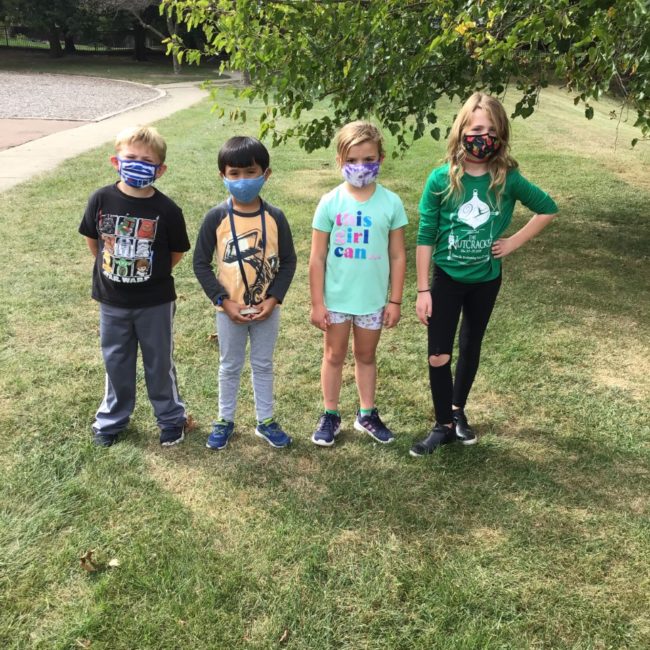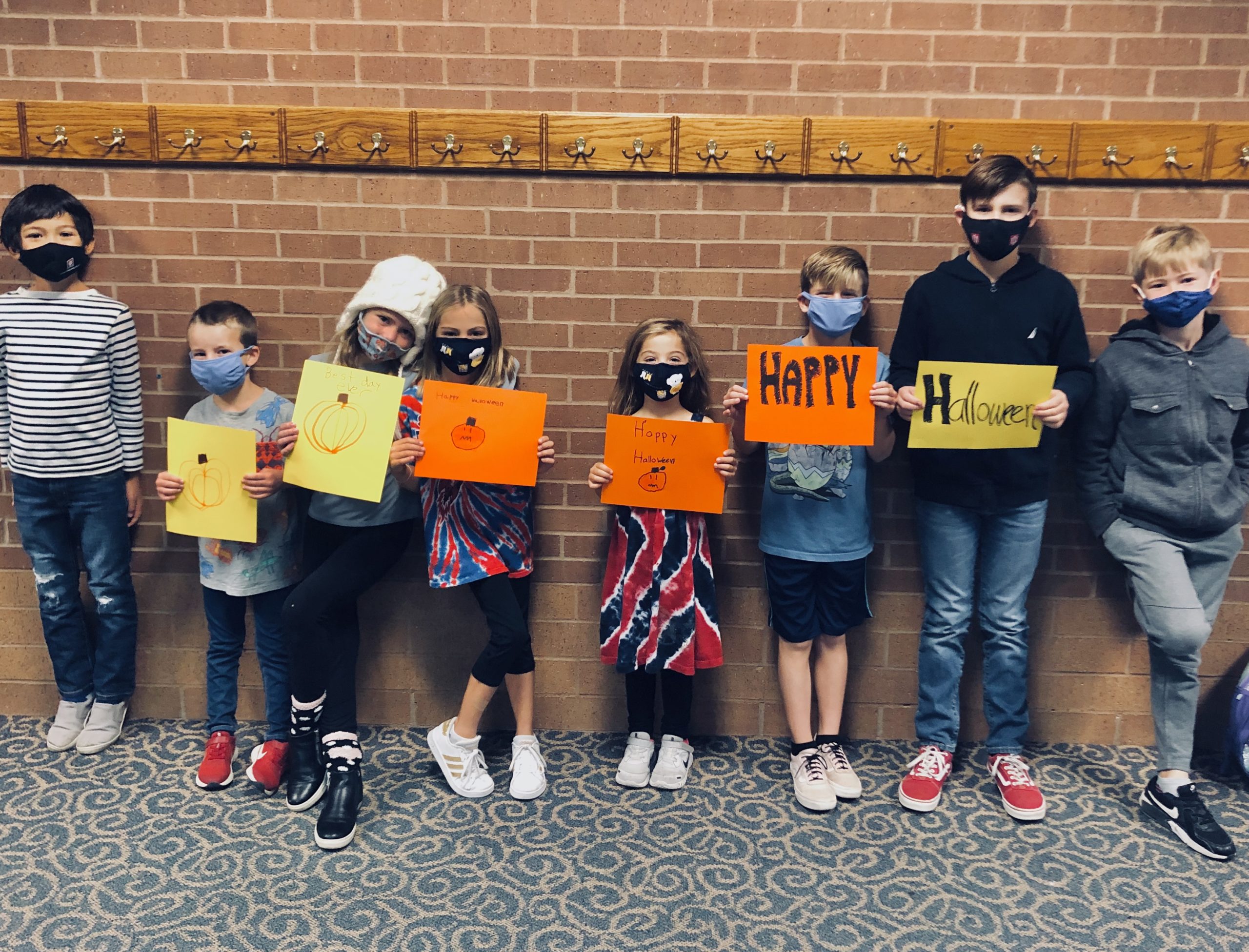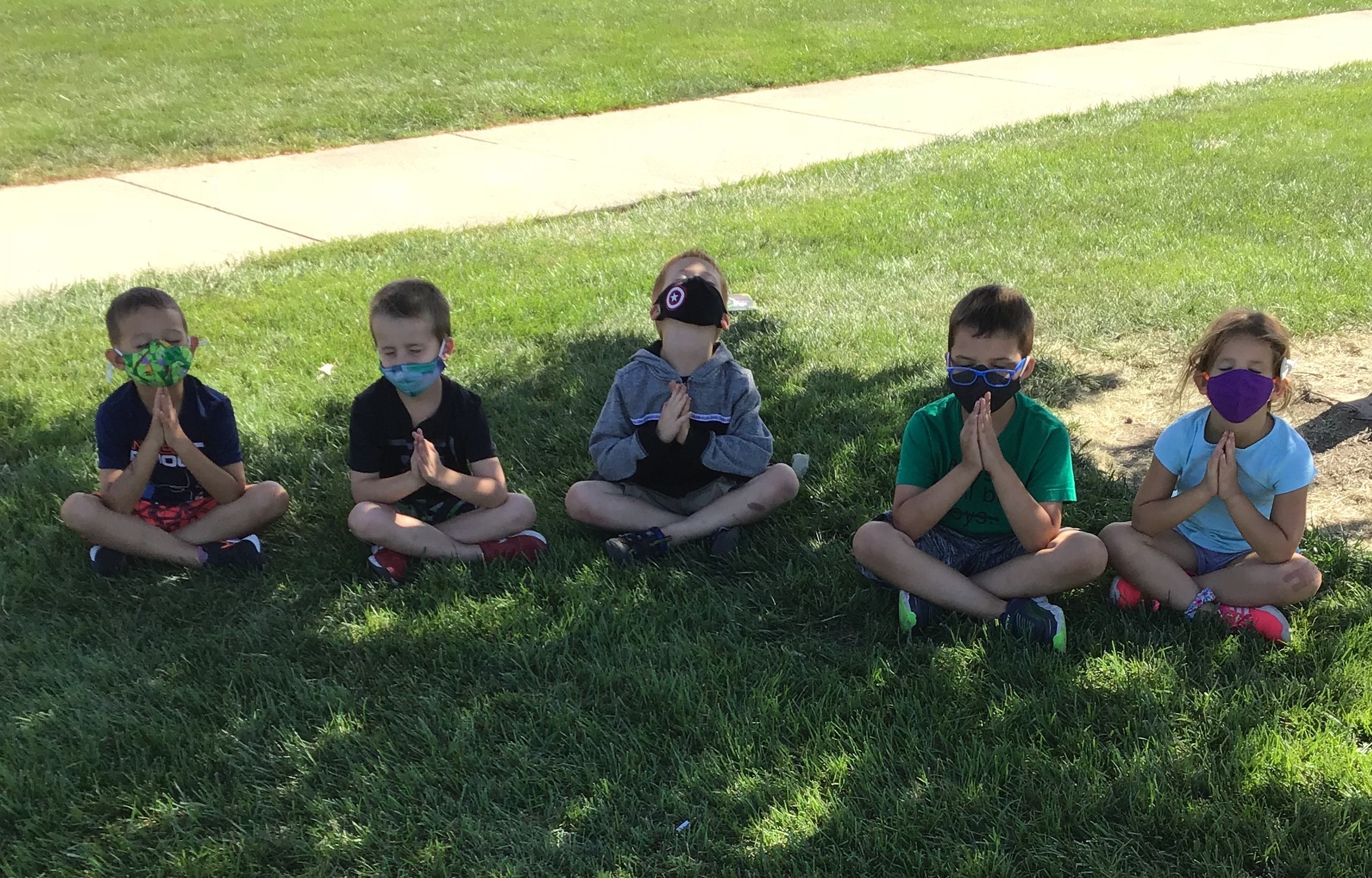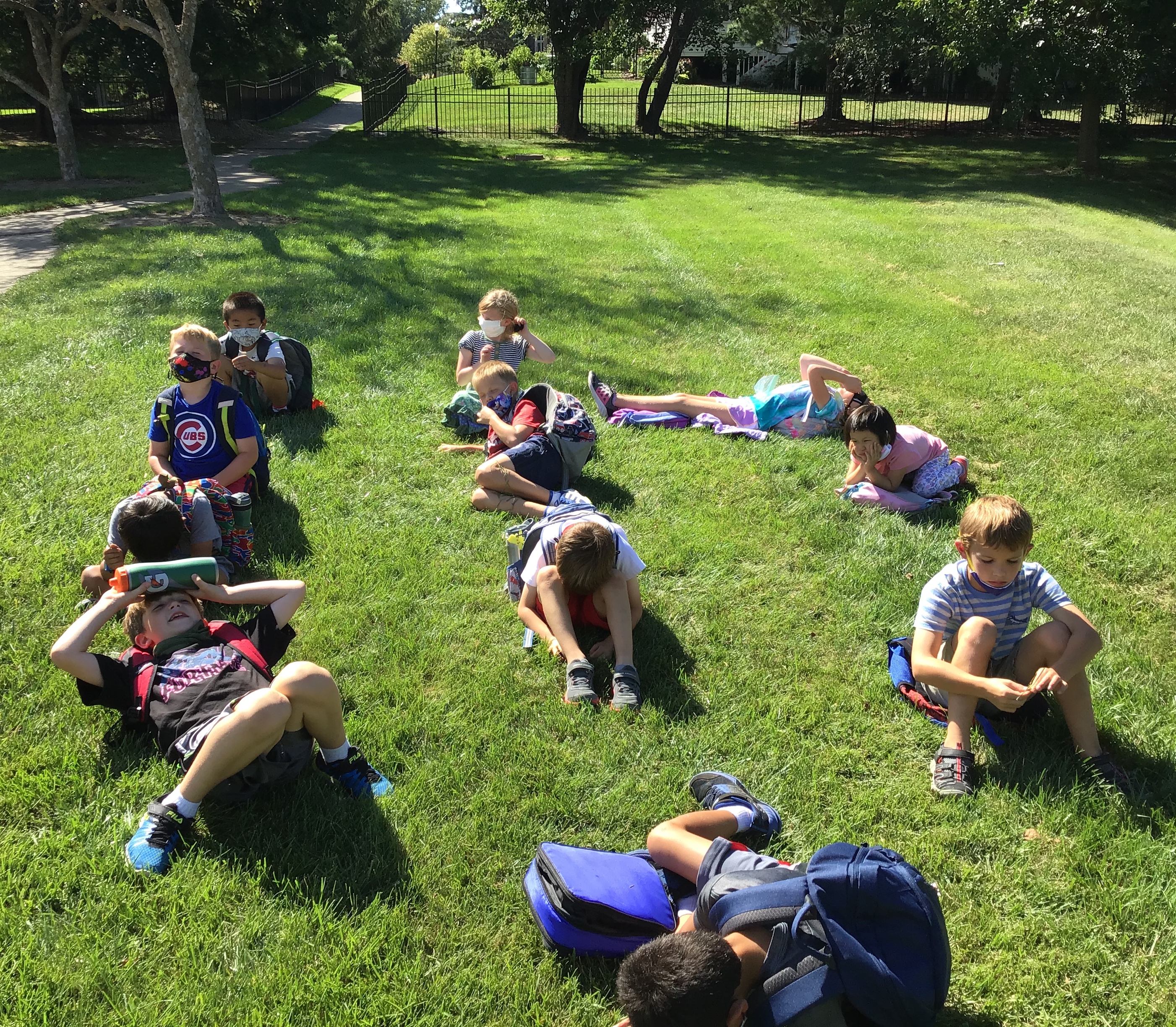 Stay up-to-date – sign up for our eNewsletter!
"ESE is a positive, safe and trustworthy environment for our child. I appreciate the care they provide and the relationships being made between my child and the counseling staff."