Smoky Row Elementary
Welcome Smoky Row Extended School Enrichment (ESE) families!
The fun and learning doesn't have to stop when the school day ends, and frankly, we welcome the kiddos to start the fun even before the school day begins. With Extended School Enrichment, kiddos have a blast spending time with friends, participating in enrichment clubs, working on homework and more! Ms. Barber and Miss. Diaz lead our Smoky Row ESE team. You can meet the rest of the ESE team, including fun facts, by clicking here. Go Rockets!
Site Supervisors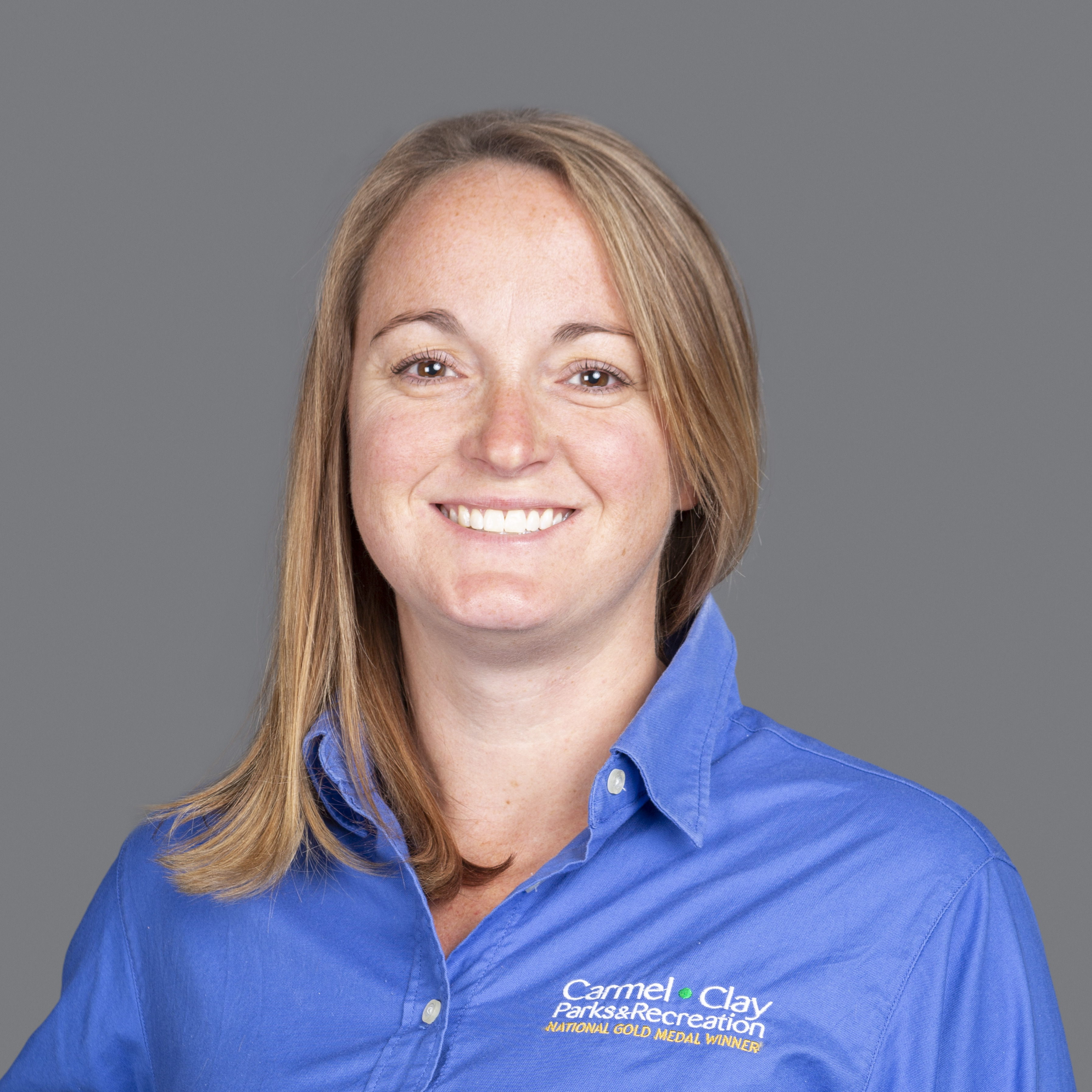 Alison Barber
Site Supervisor
317.418.6917
abarber@carmelclayparks.com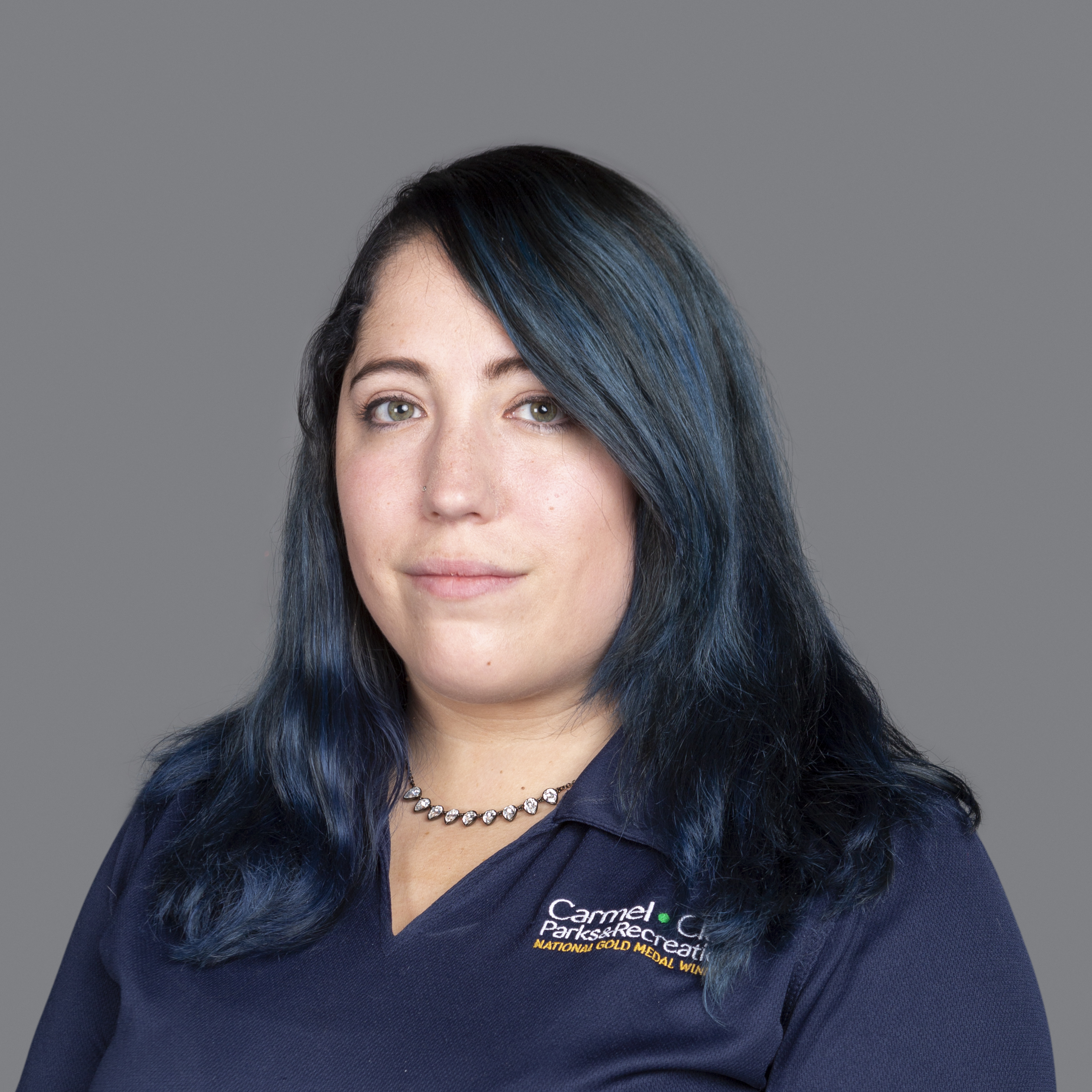 Felicia Diaz
Assistant Site Supervisor
317.418.6917
fdiaz@carmelclayparks.com
New Kid Counselor here at Smoky Row!
We are super excited to welcome our newest Smoky Row facilitator Miss Eichenberger! Eliza is a Junior at Westfield High School where she enjoys cheering on the Cheerleading team.  She has a passion for working with kids and hopes to one day get a college degree that will allow her to continue to work with kids in the future.  She enjoys warm weather and vacationing at the beach. Eliza likes to travel and has even been to Africa! Eliza has one older sister named Grace and two dogs named Ruthy and Riley. Ms. Eichenberger is excited to make a difference here at Smoky Row ESE!
The Lite Brite Club Has Landed Successfully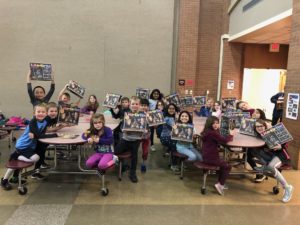 As mentioned in the News and Views from last month, we are lighting up the new year here at Smoky Row ESE with the classic toy, Lite Brites, from the 1960's. Students have been having fun following the templates assigned each week. So far they have made flowers, a mountain scene, and a dune buggy. After they are finished with the template design, students are allowed to make their own wacky creations, combining every color of the rainbow for an awesome bright time! There are a few more weeks coming where the students will be following a template. After that, students will be given a prompt and asked to make a design that follows a theme. This will be completely made from their own imaginations. Pictured here is the excited group of Smoky Row students about to start their creations!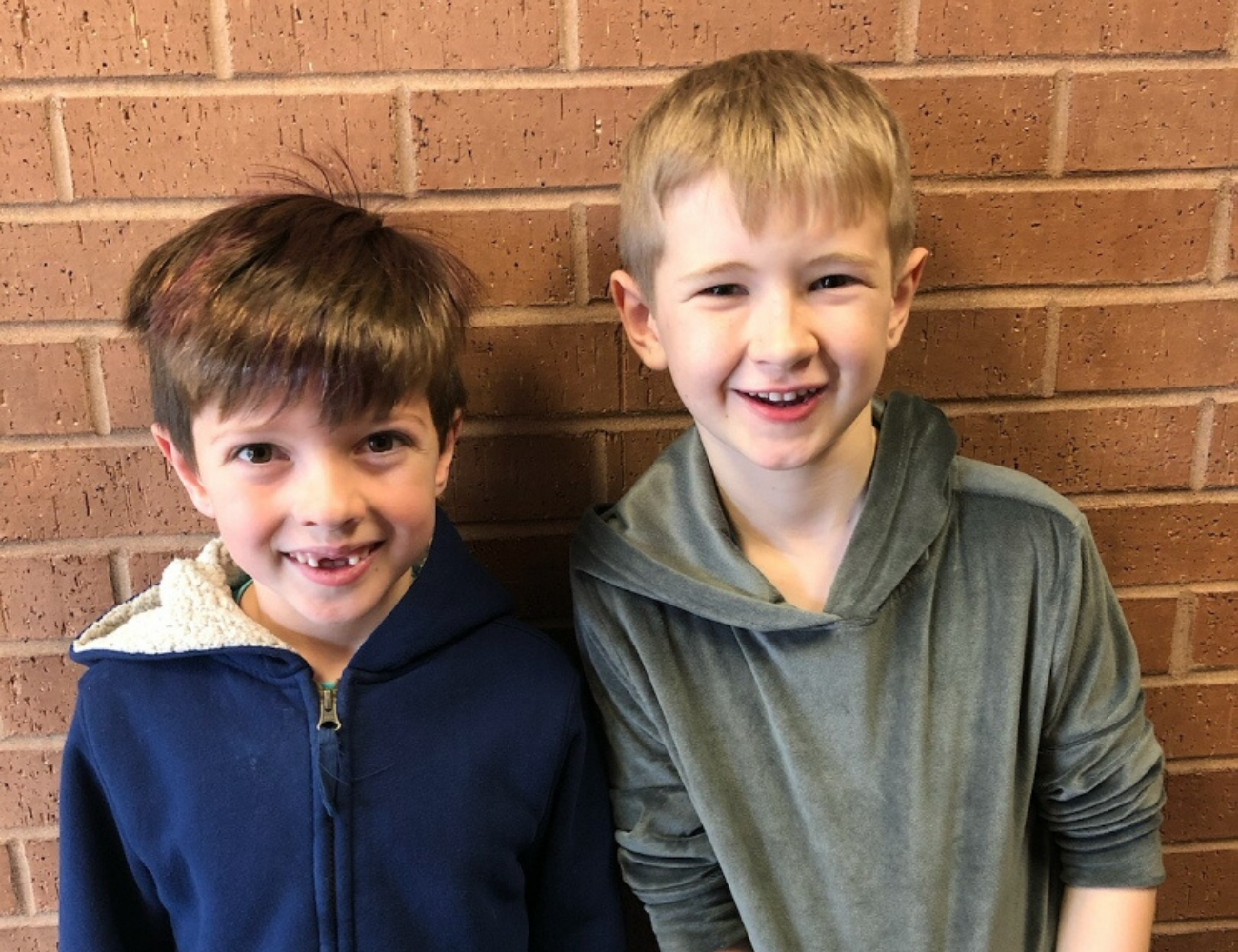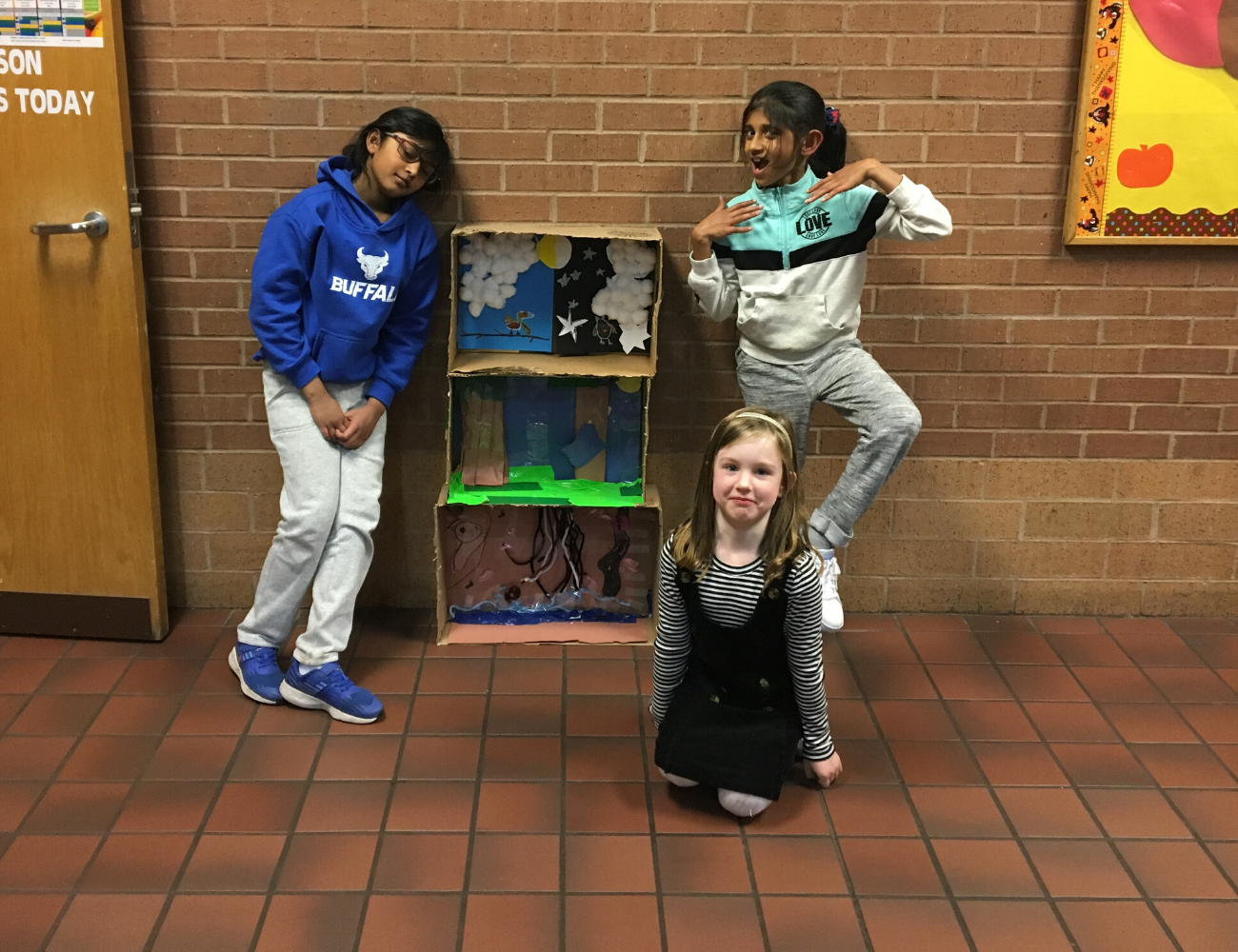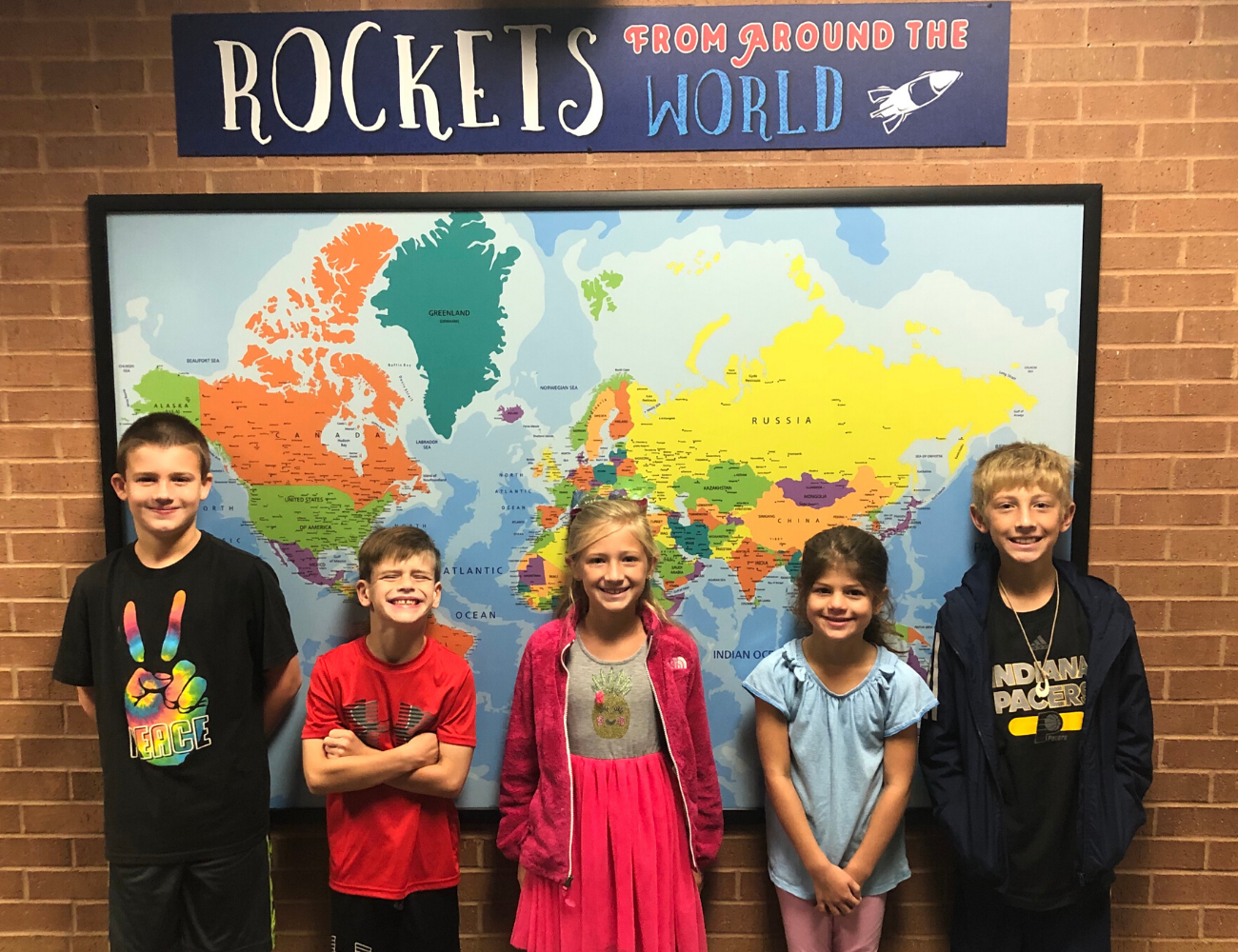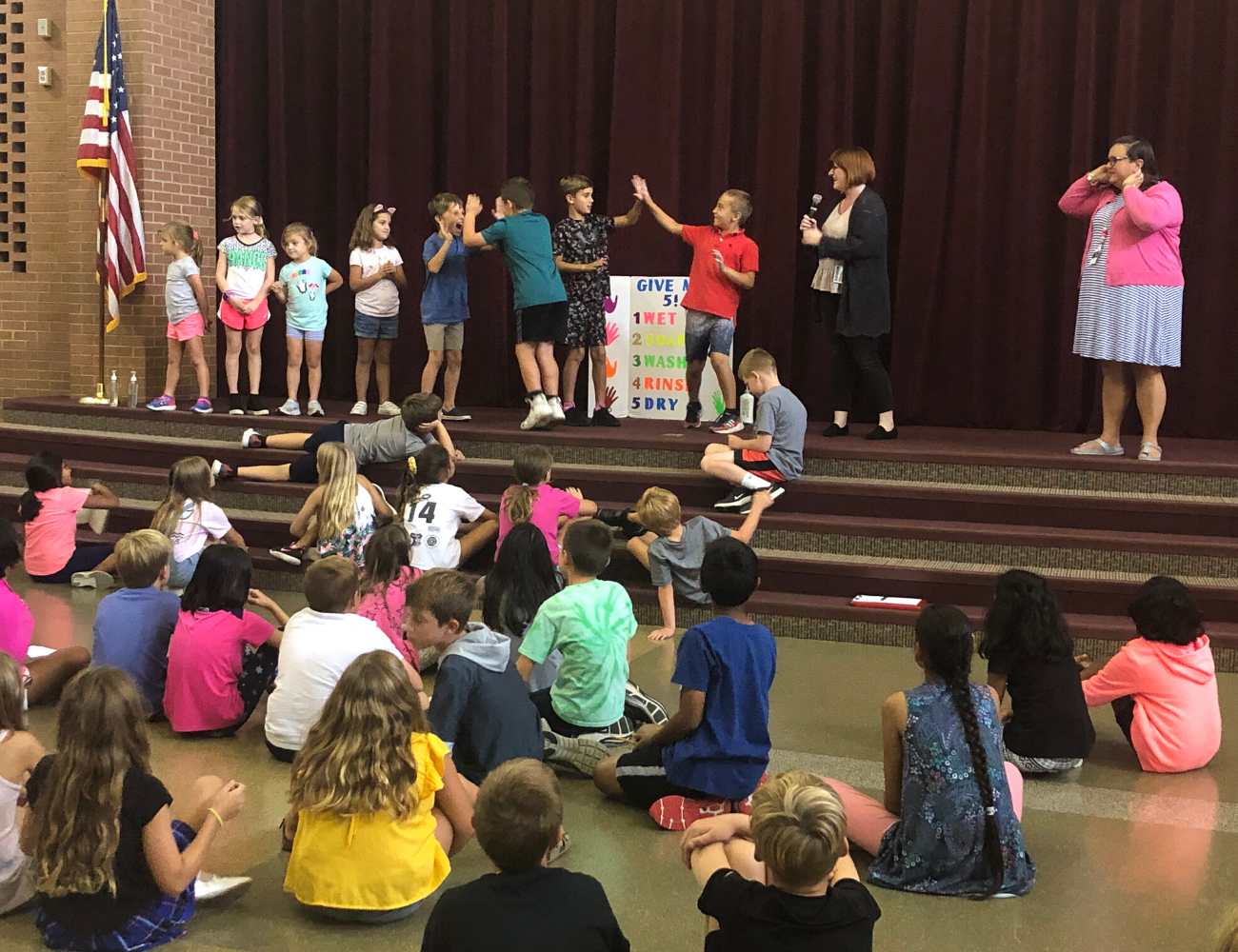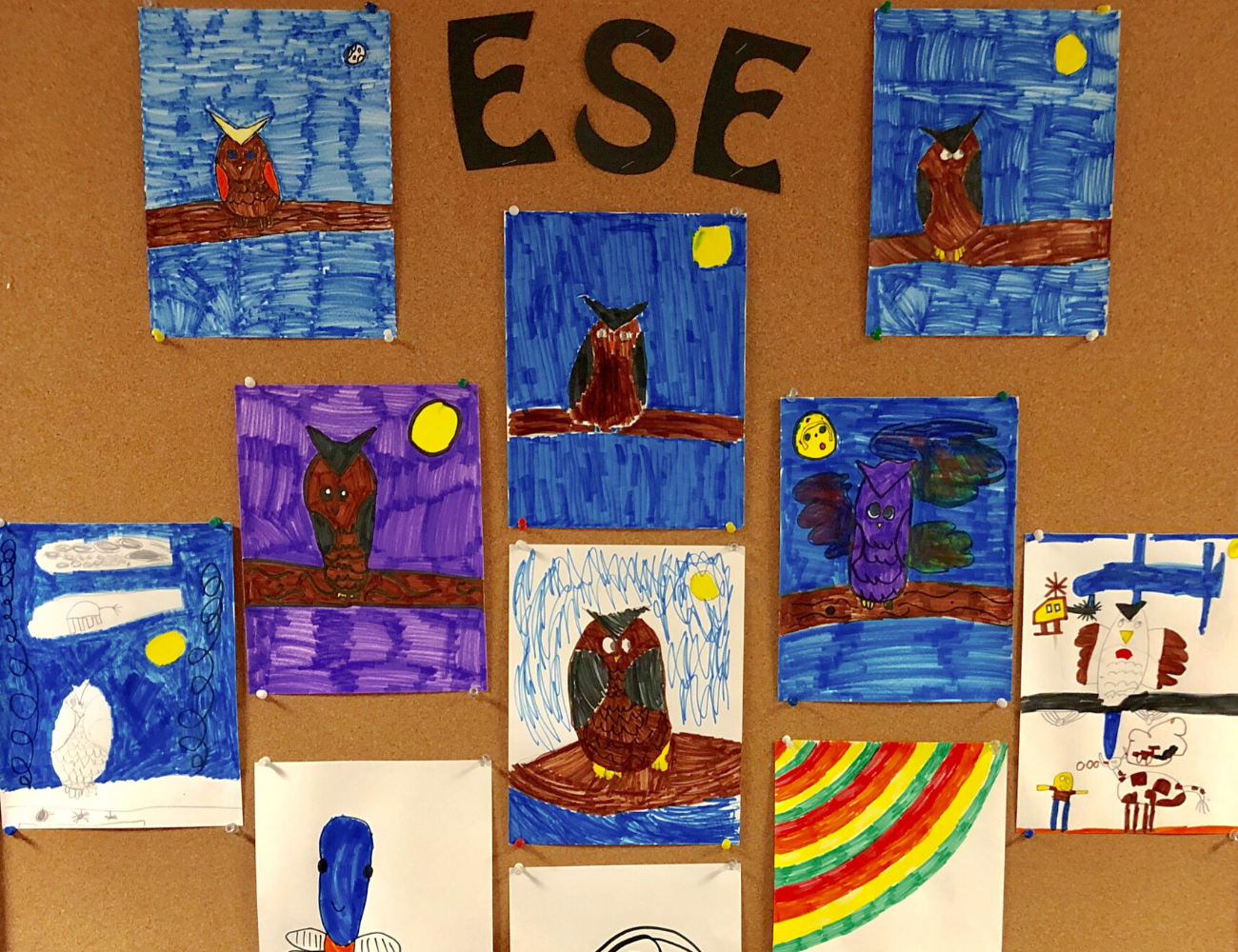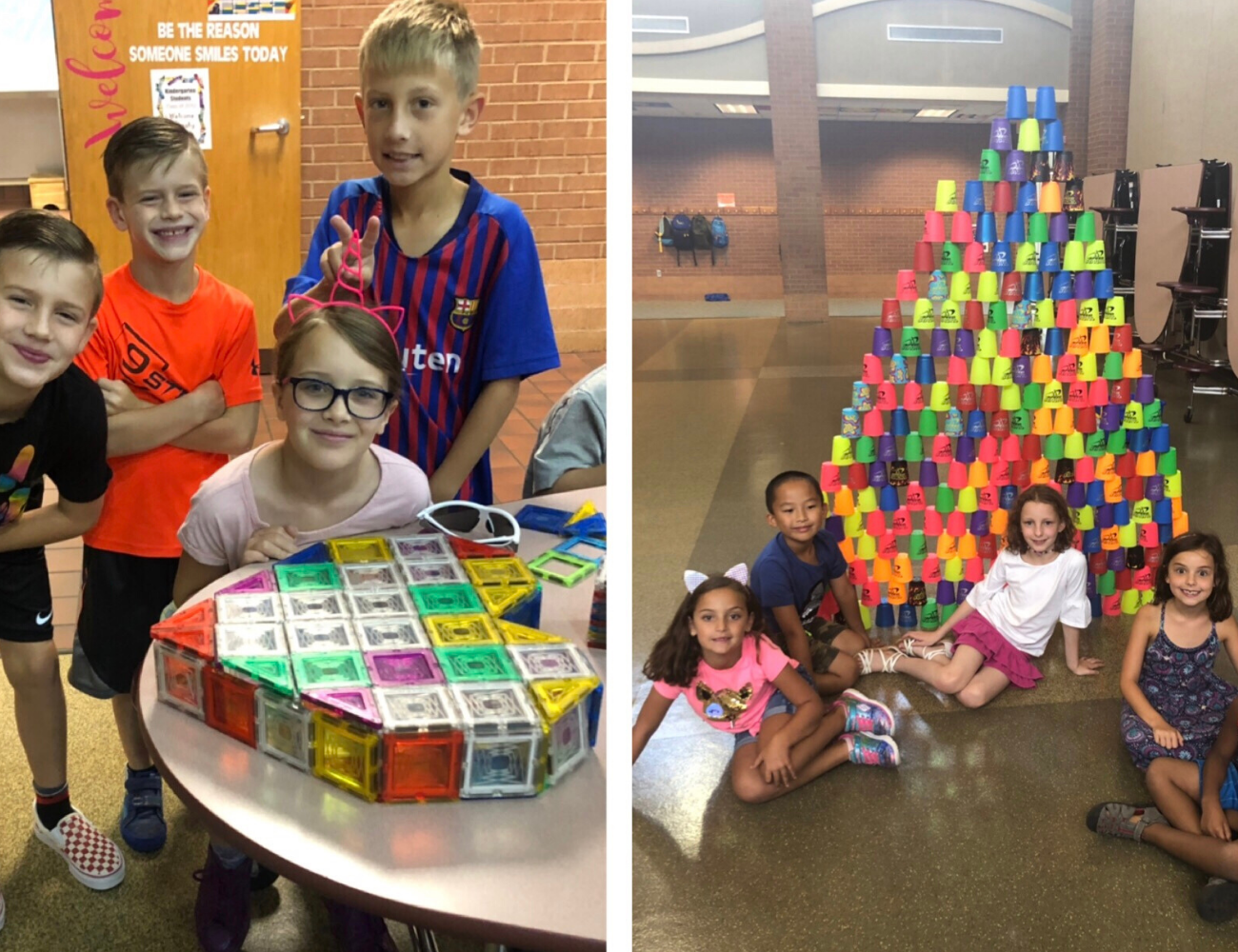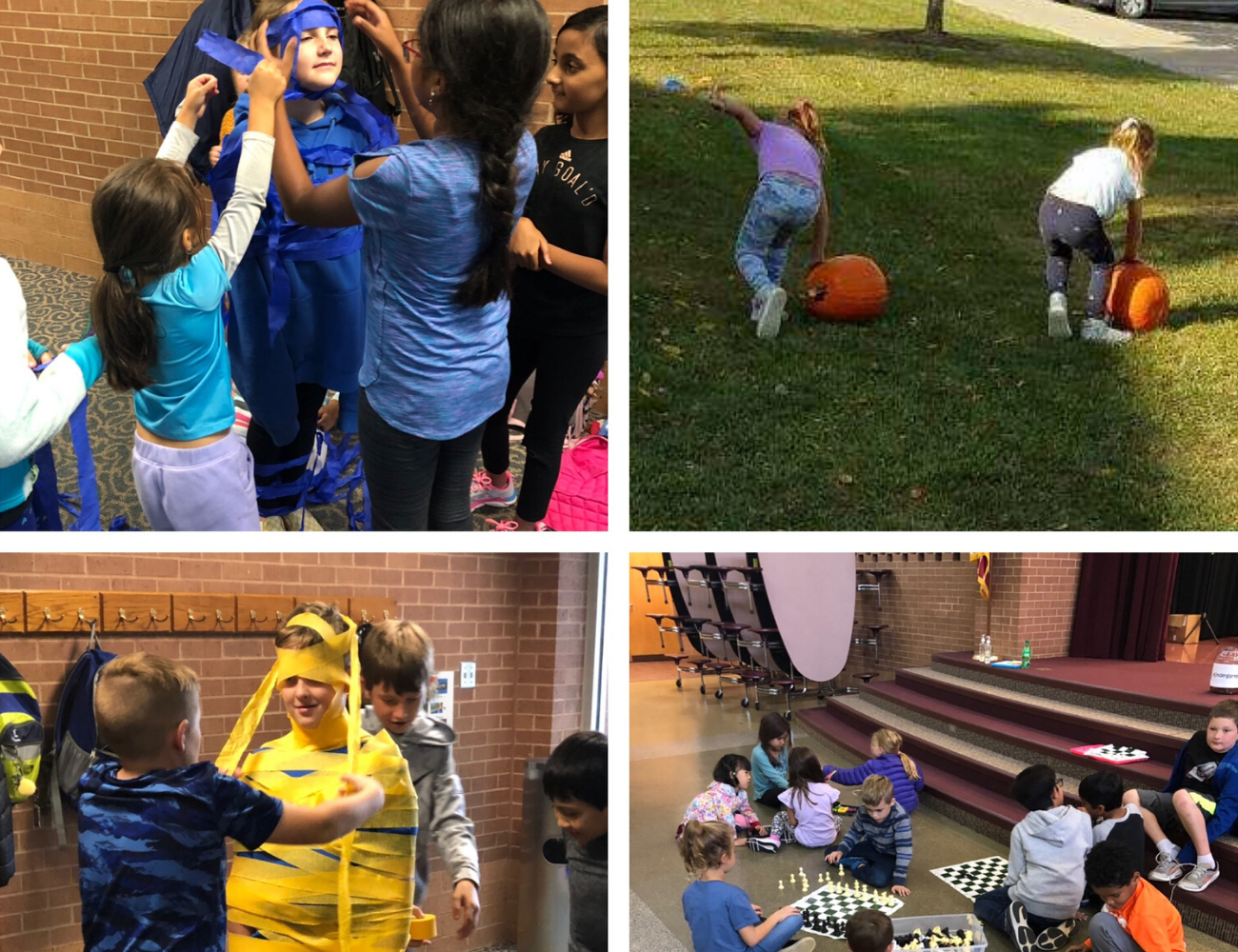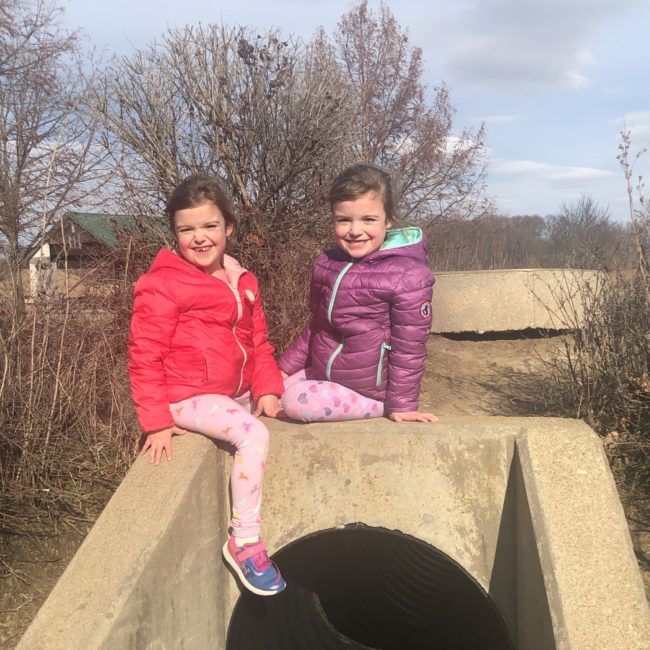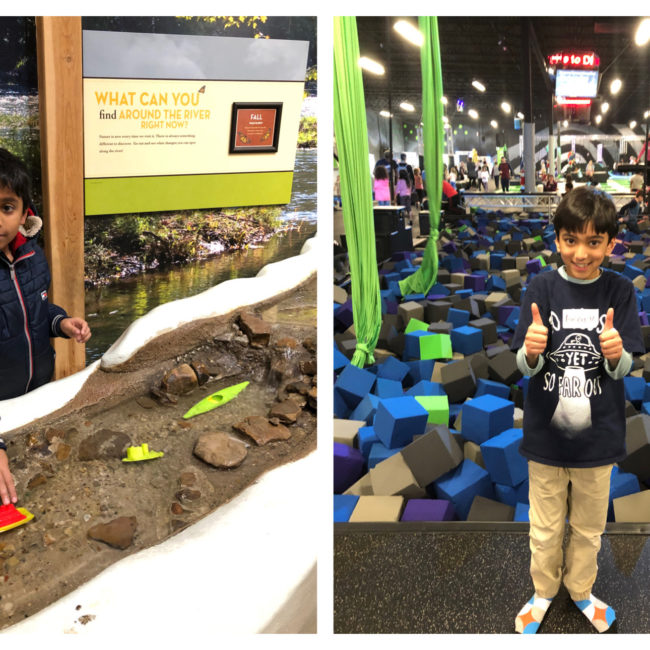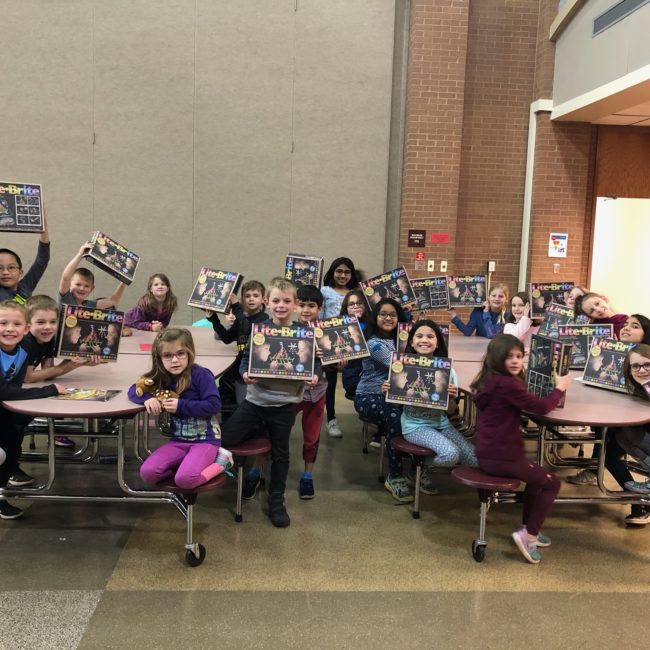 Stay up-to-date – sign up for our eNewsletter!
"ESE is a positive, safe and trustworthy environment for our child. I appreciate the care they provide and the relationships being made between my child and the counseling staff."