Smoky Row Elementary
Welcome Smoky Row Extended School Enrichment (ESE) families!
The fun and learning doesn't have to stop when the school day ends, and frankly, we welcome the kiddos to start the fun even before the school day begins. With Extended School Enrichment, kiddos have a blast spending time with friends, participating in enrichment clubs, working on homework and more! Ms. Barber and Miss. Diaz lead our Smoky Row ESE team. You can meet the rest of the ESE team, including fun facts, by clicking here. Go Rockets!
Site Supervisors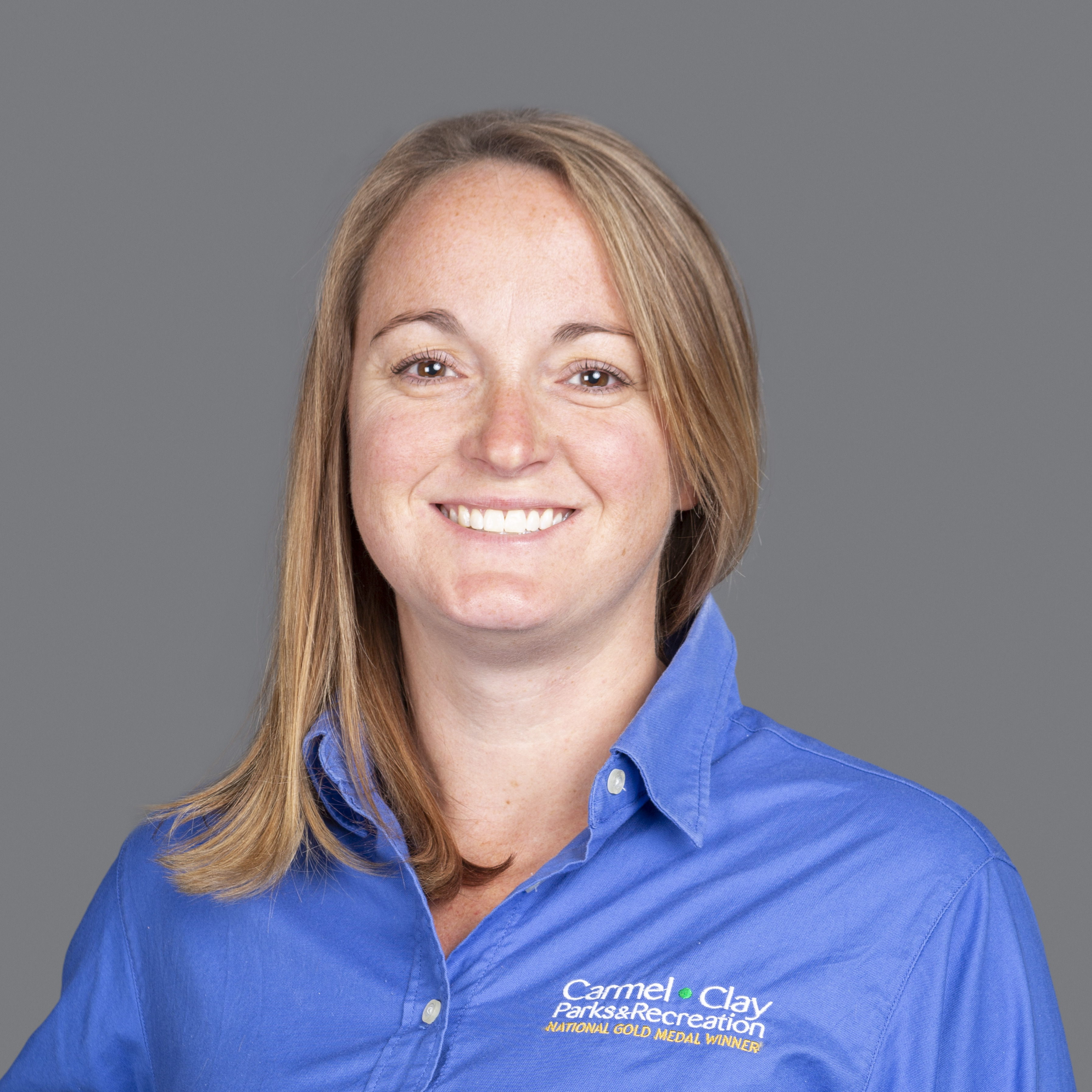 Alison Barber
Site Supervisor
317.418.6917
abarber@carmelclayparks.com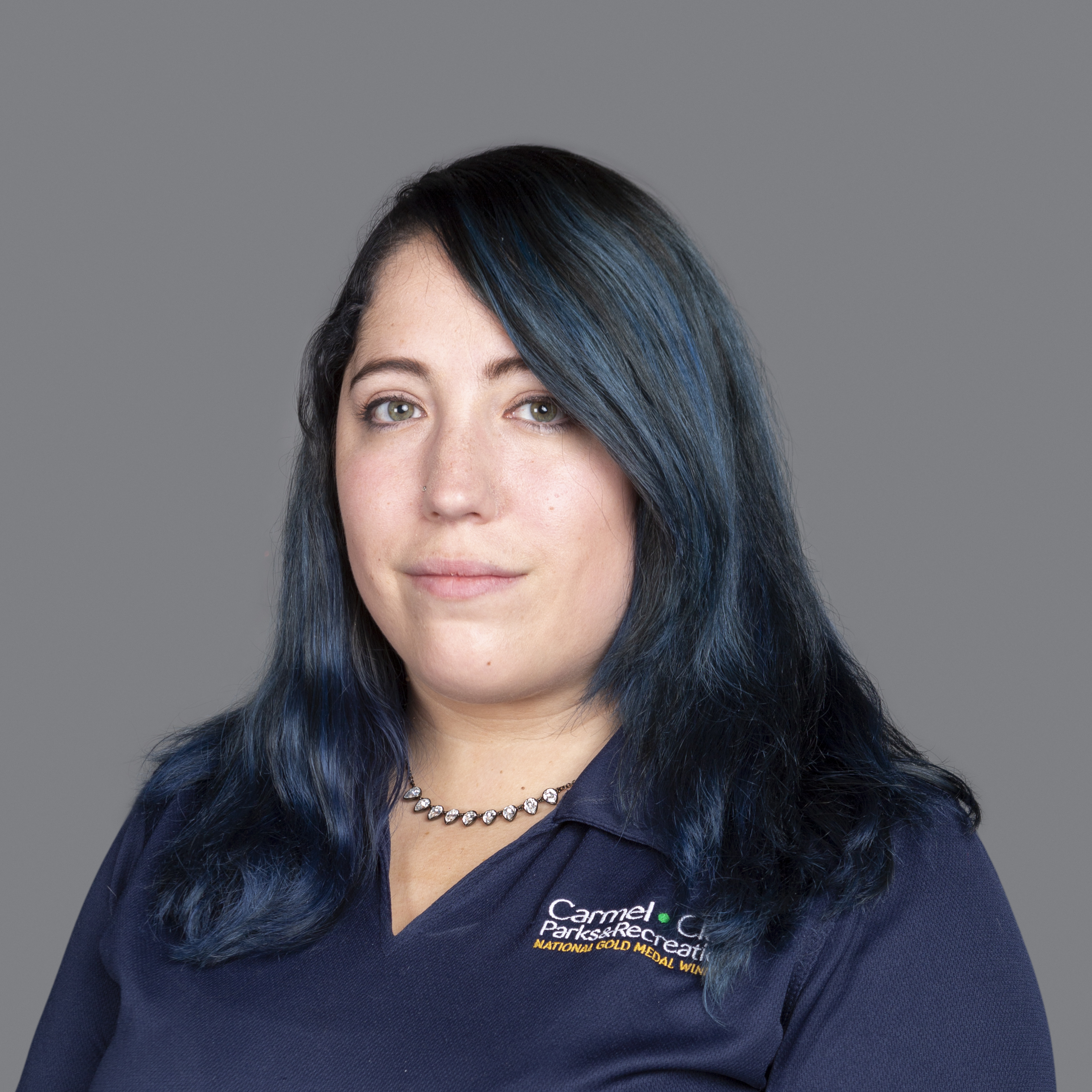 Felicia Diaz
Assistant Site Supervisor
317.418.6917
fdiaz@carmelclayparks.com
Valentine's Day Site Celebration
Smoky Row's ESE had a very eventful day on February 14. Not only was it Valentine's Day, but it was also the day of our site celebration. Students got a few special choices for the day. Anyone who was not feeling particularly festive got to choose whatever group activity they wanted to do in the gym area. The big surprise of the day was the ultimate Bingo that had really amazing prizes. There were ten big prizes in all. Students packed the area and waited intently for their cards to show "BINGO." Among the prizes were a nail stamping kit, a professional sized soccer ball, Beyblade toys, a game controller made out of fruit snacks, and stuffed animals galore. Some students opted to make sweet valentines for their family and friends using our special stamp sets. 
Fuse Beads, Parachutes and Paper Air Planes, Oh My!
As this site plan ends, it is time to reflect on some of the awesome times we had during this winter's round of clubs. The students at Smoky Row's ESE absolutely loved the fuse bead club. Anytime we run a fuse bead club, it is the top club that students never want to leave. The most tears have been had when a student was picked up early from the fuse bead club and did not have time to finish their perler bead creation. Our last fuse bead club session of the school year will be run on Wednesday, March 11.
Another interesting club this past month has been the parachute club. The students have been mesmerized with all the cool things that can be done using this large parachute. This past month, students learned a whole new way to play tag. One at a time, students were called to run underneath the parachute to the opposite side as all the other students raised the parachute as high as it would go. The student had to make it to the other side without being tagged by the parachute as the students brought it back down. In the photo collage, the students can be seen playing a game of cat and mouse with the "Cat" on top of the parachute looking for the "Mouse" underneath.
Last but not least, another popular club this past month has been the paper airplane club. Each week students have looked forward to learning how to make a new airplane. After they finished their planes and tested them out, they would have group contests to see whose plane would fly the farthest. In the photo collage, students can be scene testing out their airplanes.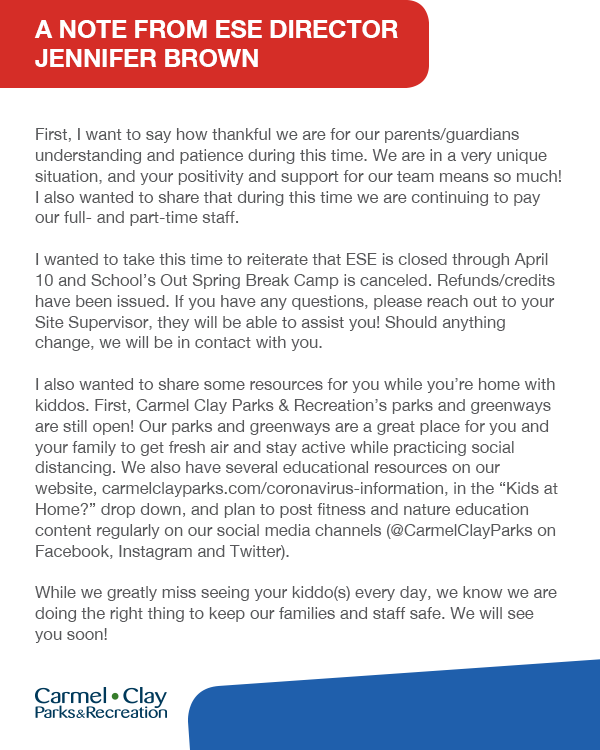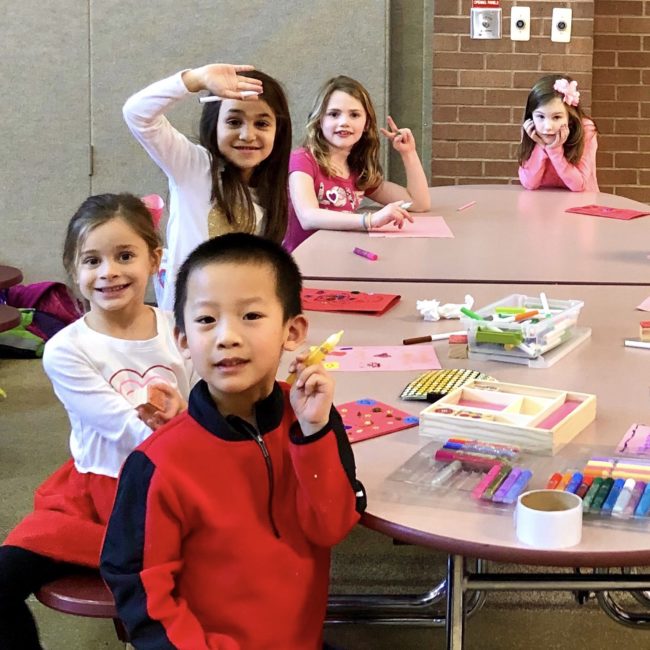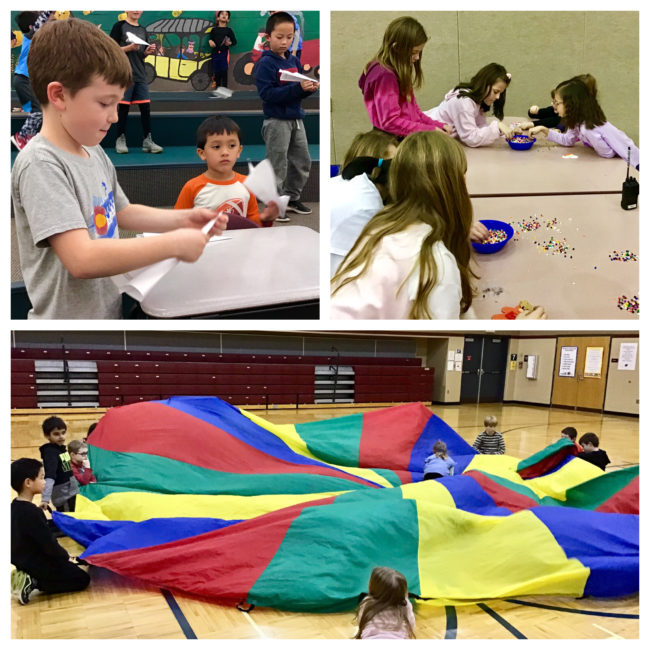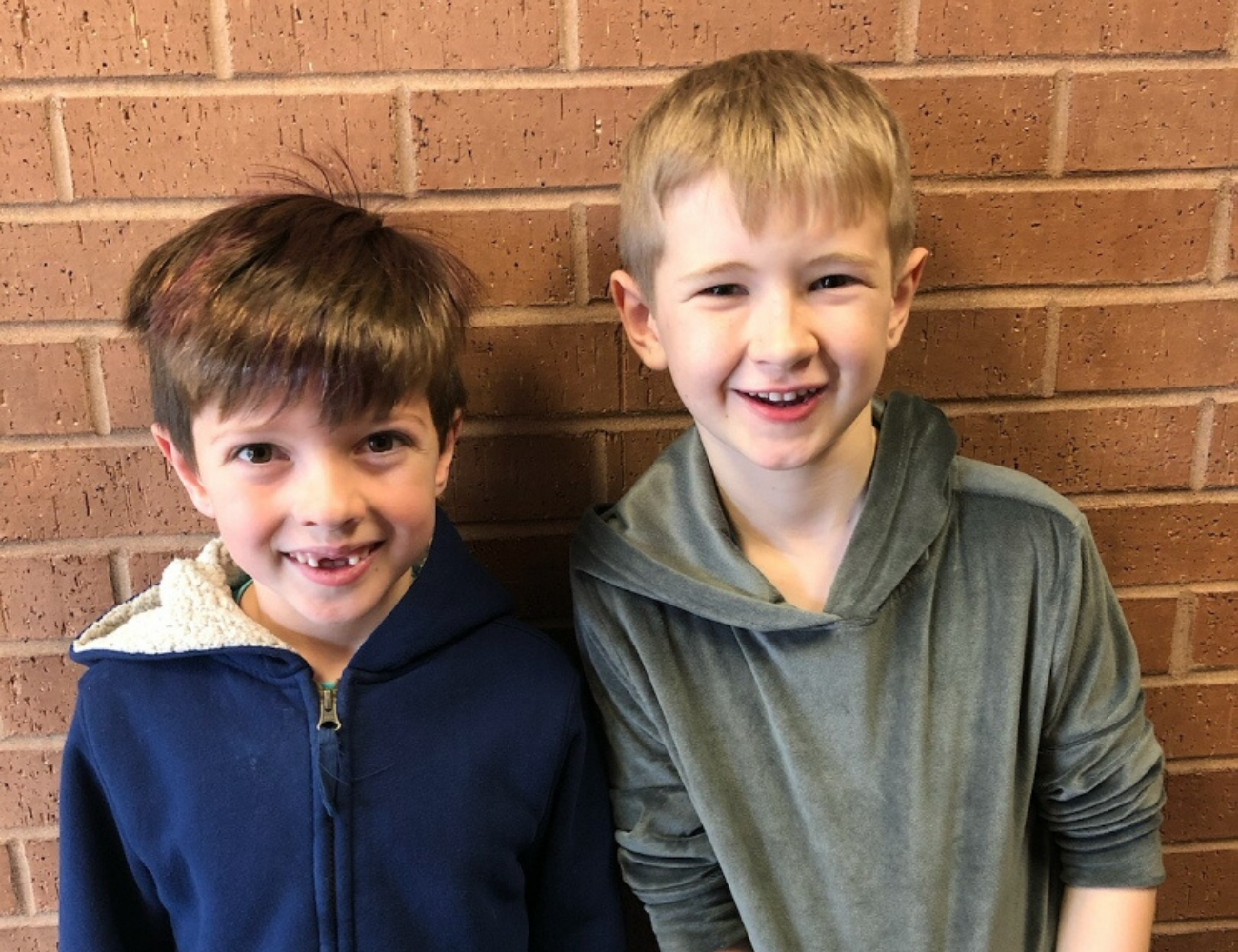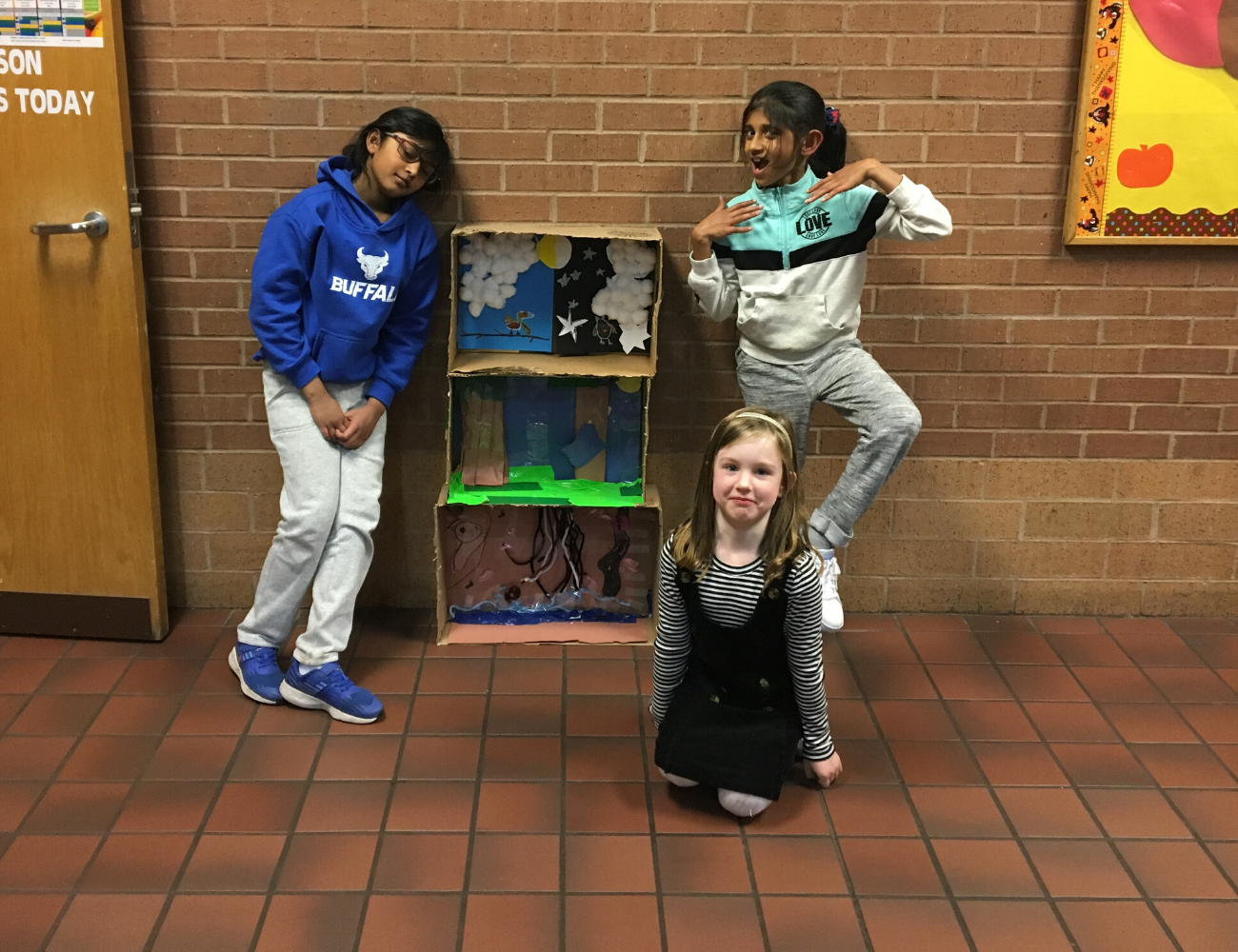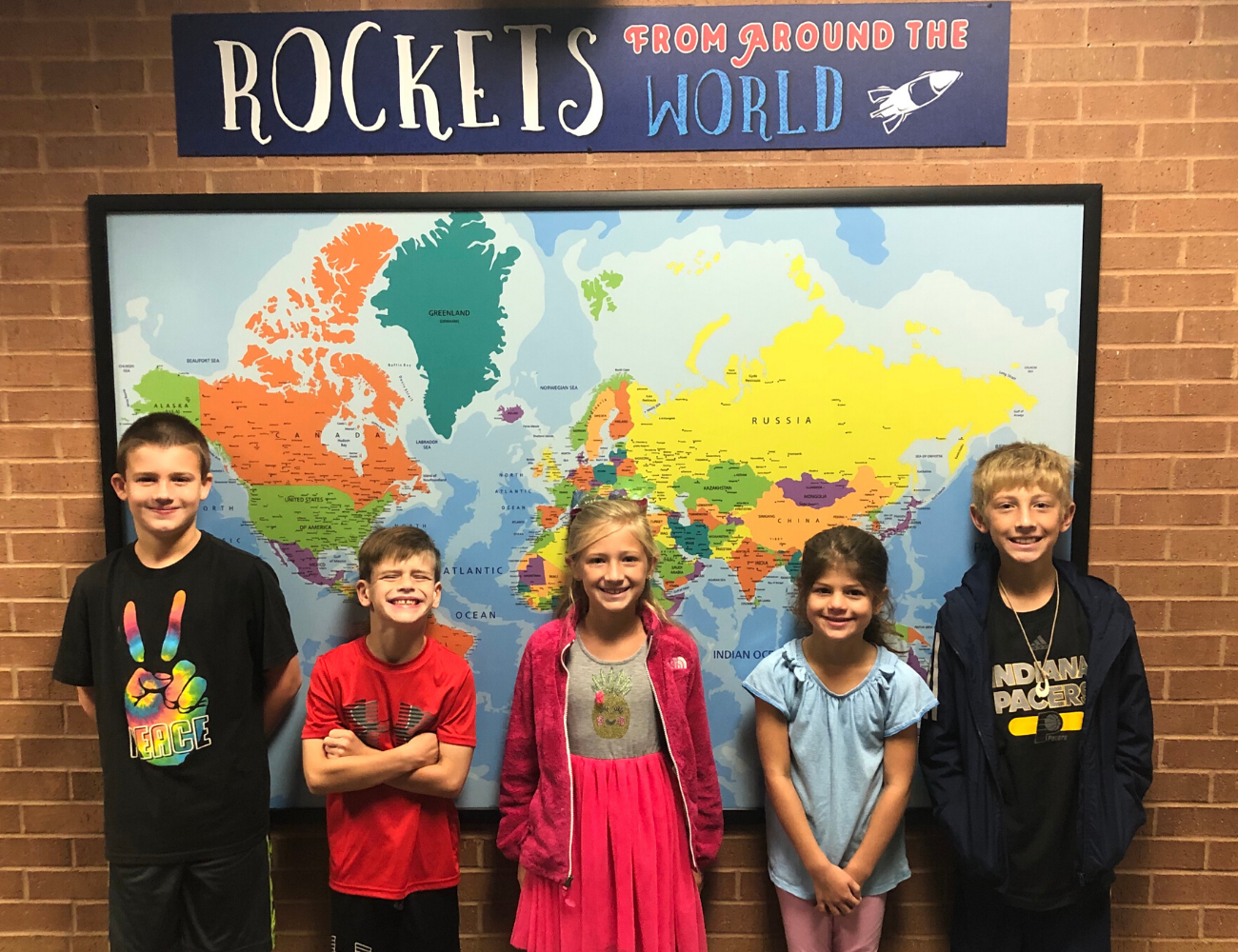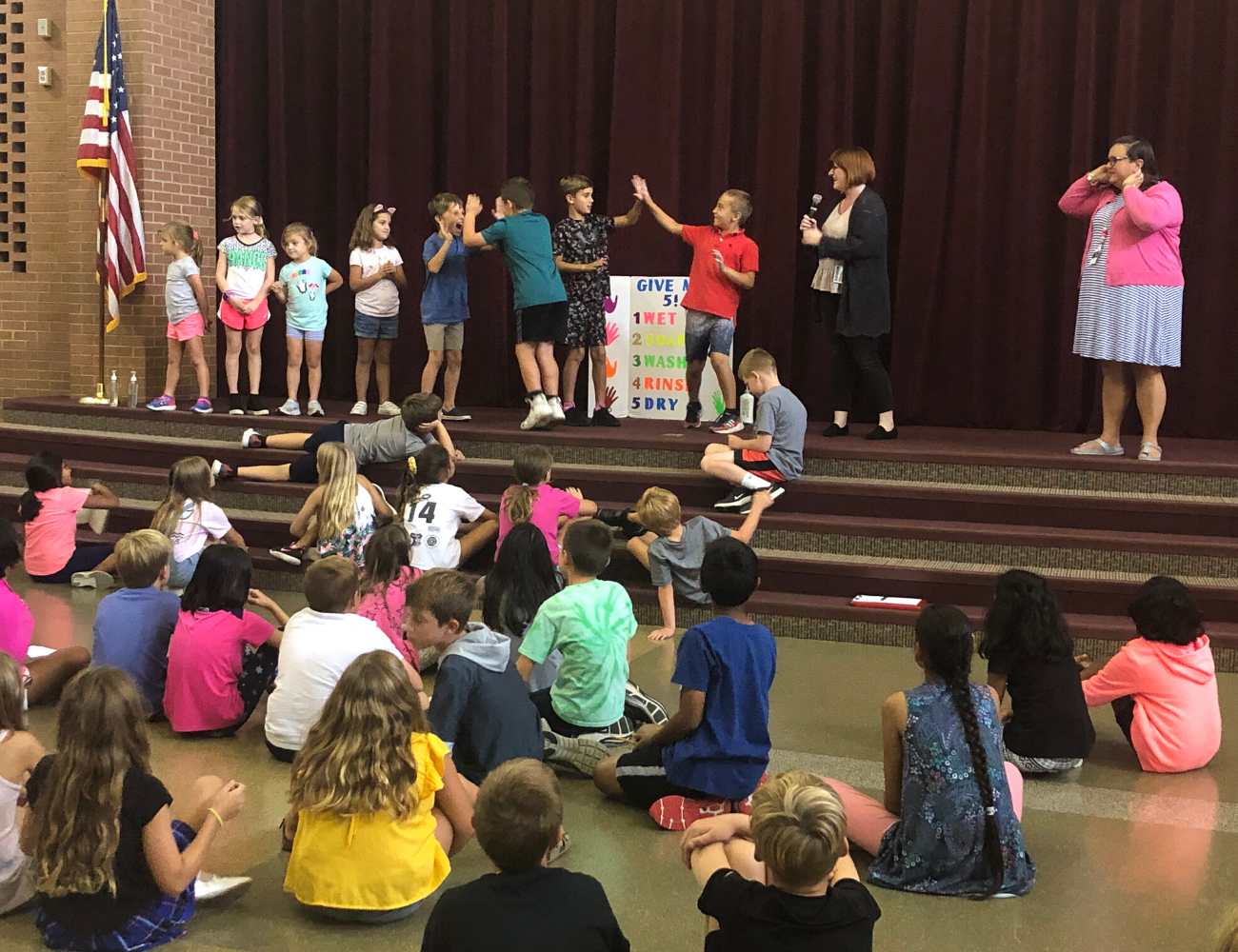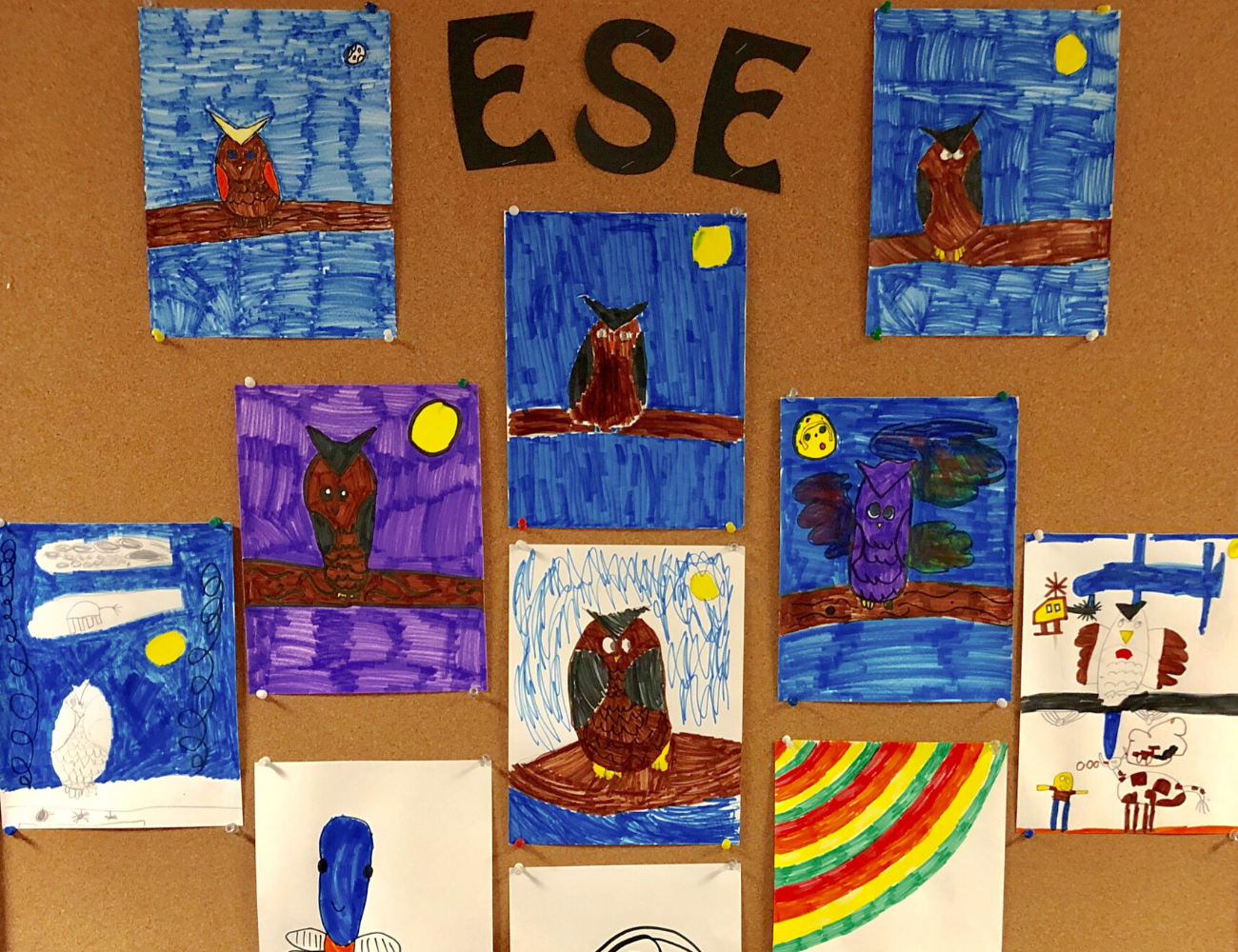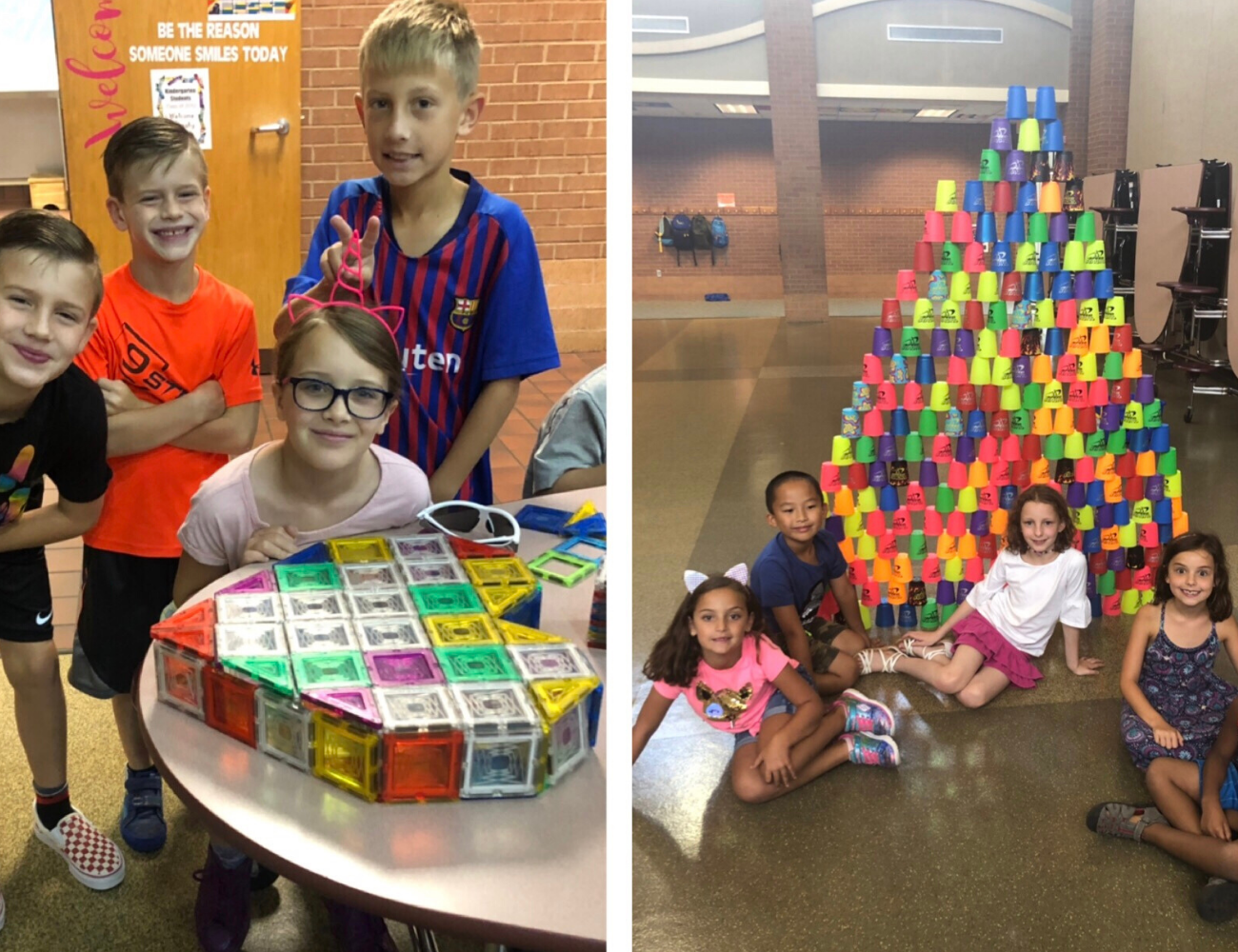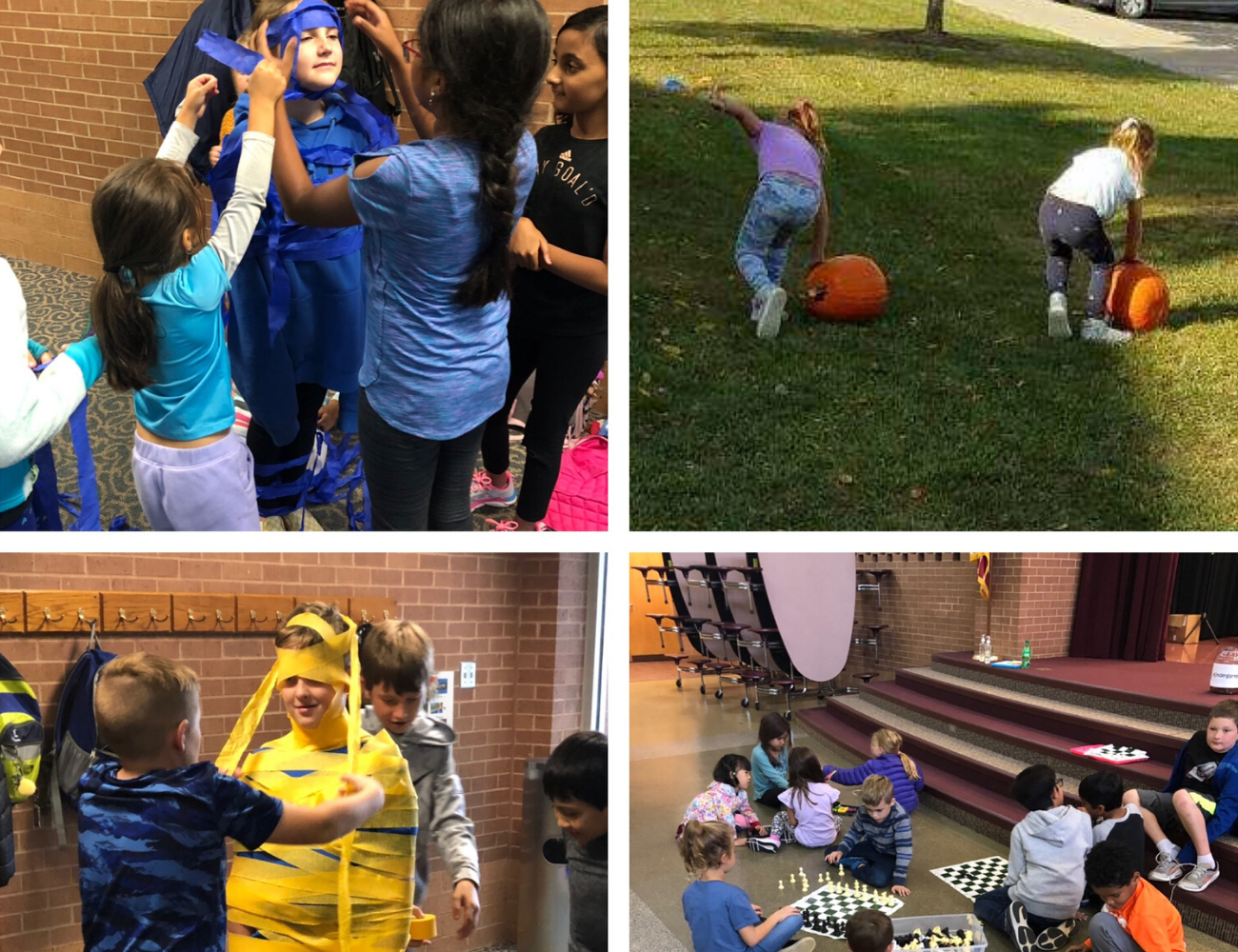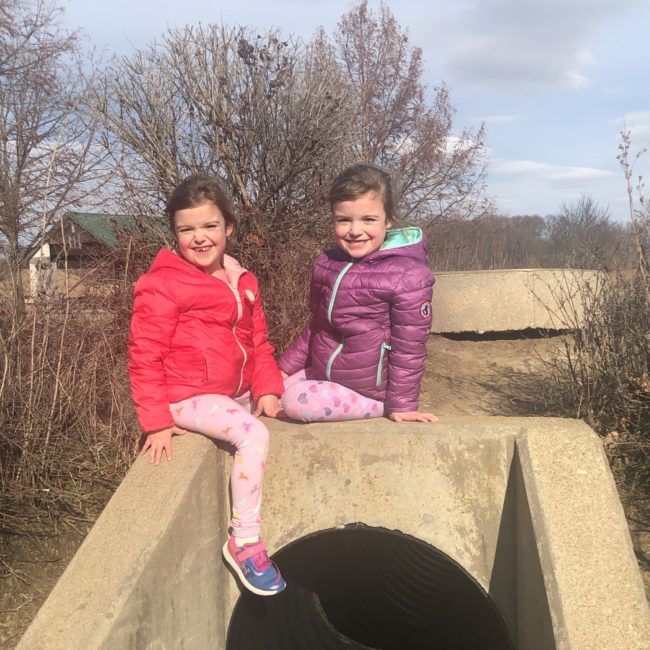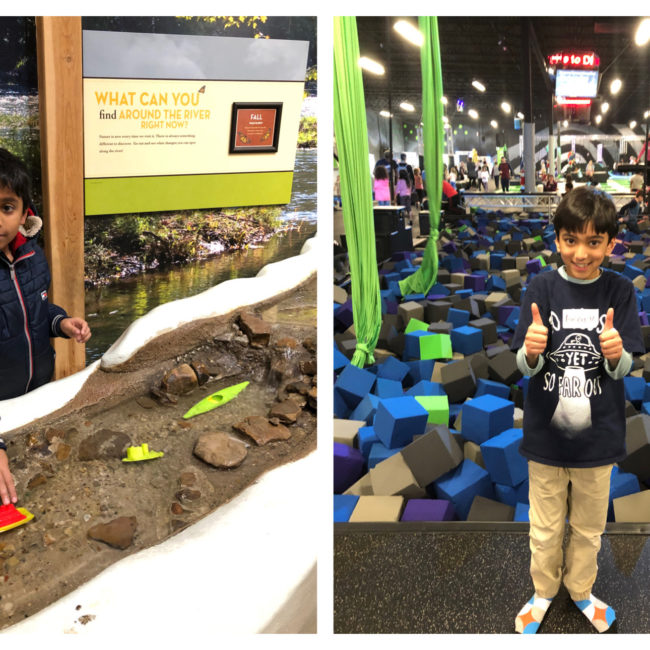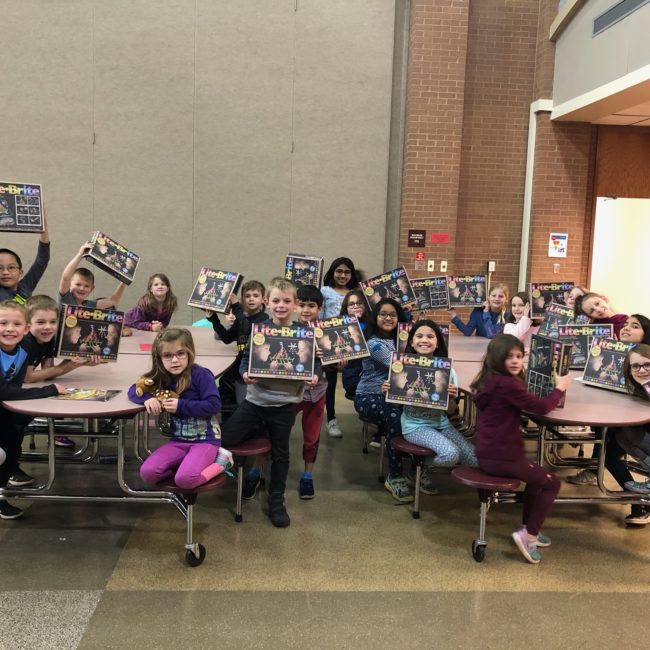 Stay up-to-date – sign up for our eNewsletter!
"ESE is a positive, safe and trustworthy environment for our child. I appreciate the care they provide and the relationships being made between my child and the counseling staff."