Smoky Row Elementary
Welcome Smoky Row Extended School Enrichment (ESE) families!
The fun and learning doesn't have to stop when the school day ends, and frankly, we welcome the kiddos to start the fun even before the school day begins. With Extended School Enrichment, kiddos have a blast spending time with friends, participating in enrichment clubs, working on homework and more! Ms. Barber and Miss. Diaz lead our Smoky Row ESE team. You can meet the rest of the ESE team, including fun facts, by clicking here. Go Rockets!
Site Supervisors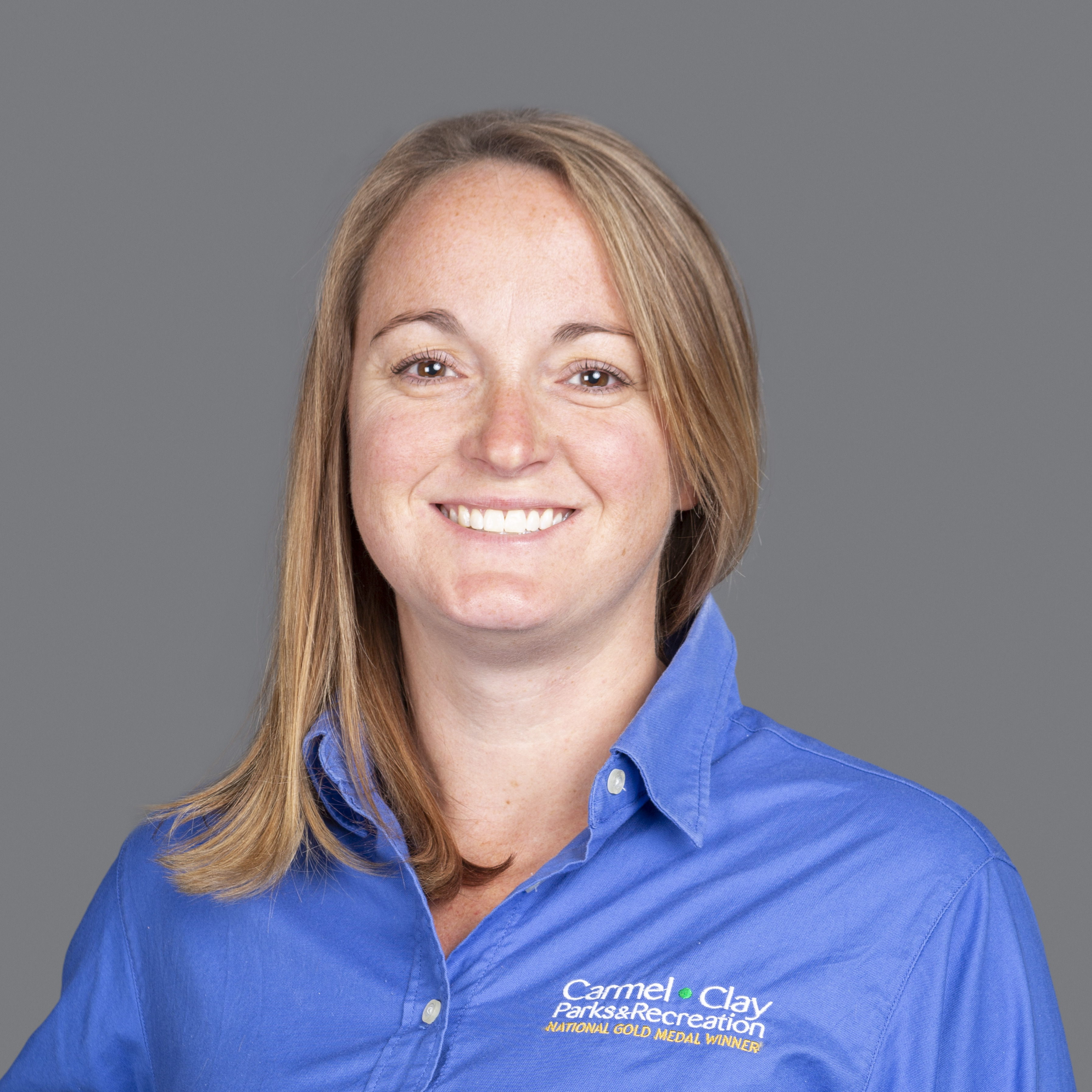 Alison Barber
Site Supervisor
317.418.6917
abarber@carmelclayparks.com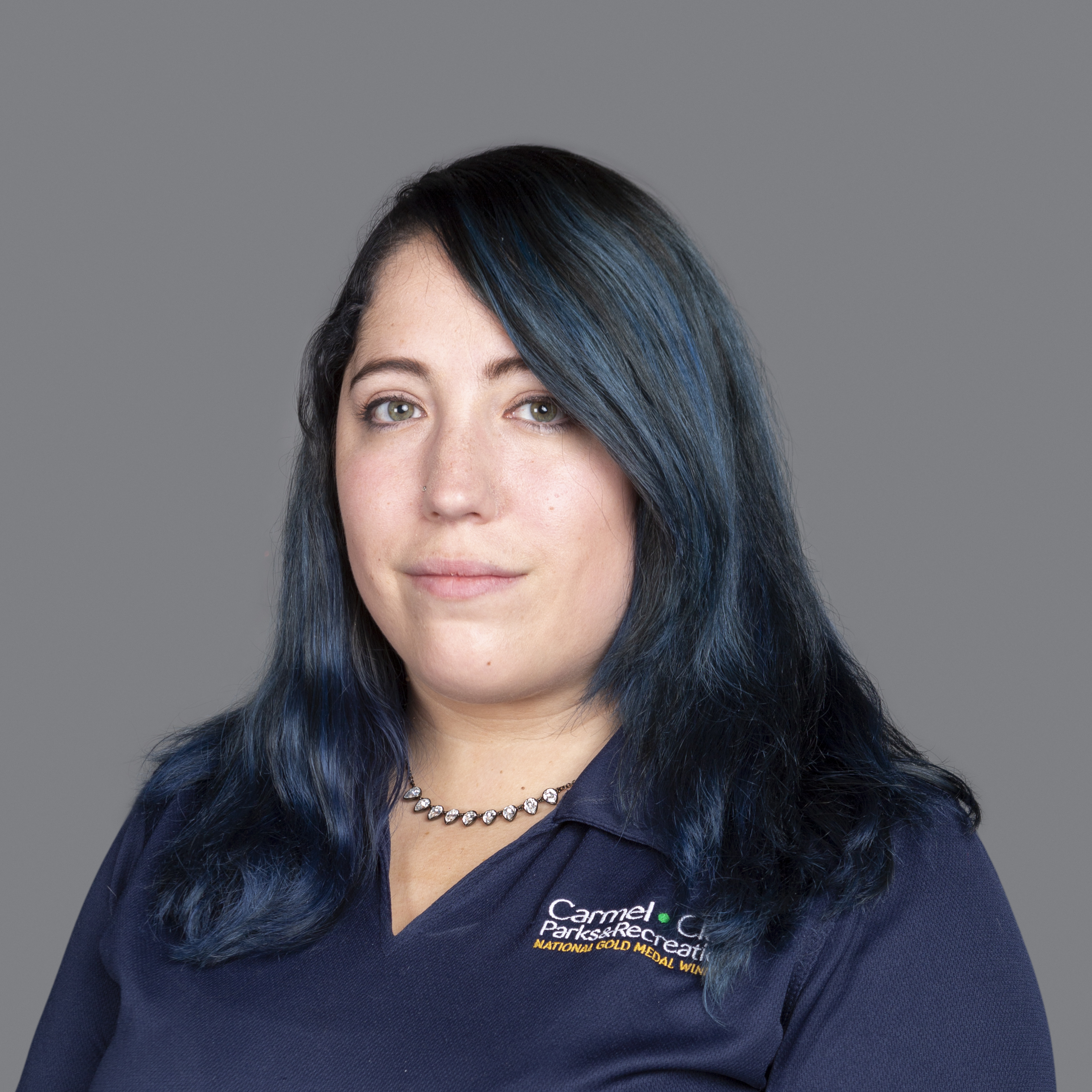 Felicia Diaz
Assistant Site Supervisor
317.418.6917
fdiaz@carmelclayparks.com
Puzzled?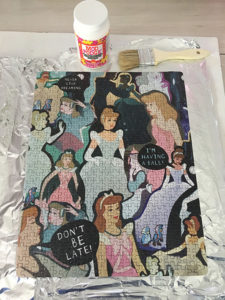 Over the past several weeks we have all spent A LOT of time at home. If you and your family have run out of fun things to do like we have, it might be worth a try at some arts and crafts. One thing the whole family could participate in is putting together a puzzle. It can be 100, 300, 500 or 1000-piece puzzle, it doesn't matter! After putting it together, we recommend using some puzzle glue on the back side of the puzzle. Glue can be found at your local craft store like Michaels or even Walmart. Once the glue dries, feel free to hang it on your wall for EVERYONE to see! Some other arts and craft ideas can be found online on Carmel Clay Parks & Recreation's YouTube channel.
The Smoky Row staff hope that you and your family are doing well and making the best of these times!
May Birthdays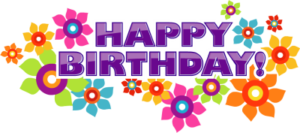 With everything going on, it's unfortunate we can't celebrate your special days together! Smoky Row staff would like to wish a VERY happy birthday to all 17 kiddos with May birthdays: Shruti Abhilash, Lillian Allen, Ava Anderson, Anushka Arvukkarasu, Isaac Boesing, Purvith Badhavaram, Austin Day, Siddharth Deodeshmukh, Jonathan Fogle, Venya Gorantla, Evan Griesenauer, Rachel Larkin, Smriti Raichintala, Luca Reese, Amelia Reifel, Manha Syeda and Clare Weddle.
Some fun facts about May Birthdays: The birthstone is the emerald – a symbol for success, love and luck. Birth flower – Lily of the Valley. Some celebrities that you may share a birthday with include – George Lucas, Mark Zuckerberg, Sigmund Freud, Queen Victoria, George Clooney and Tony Hawk.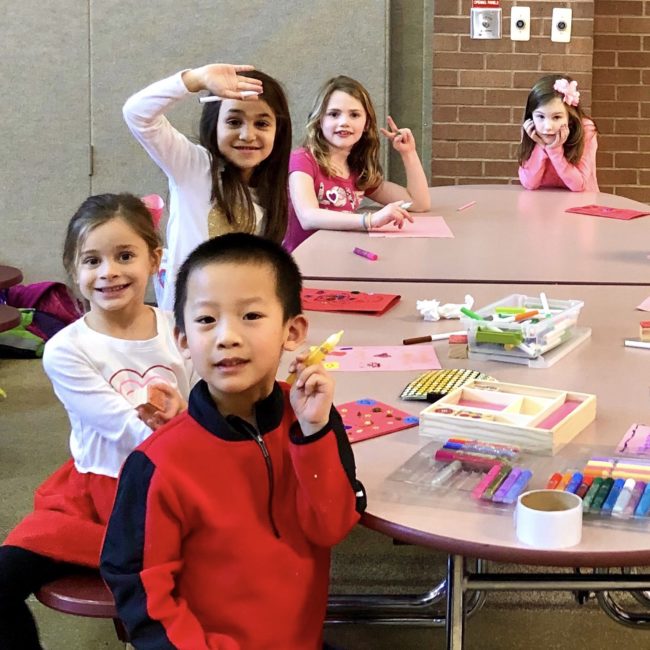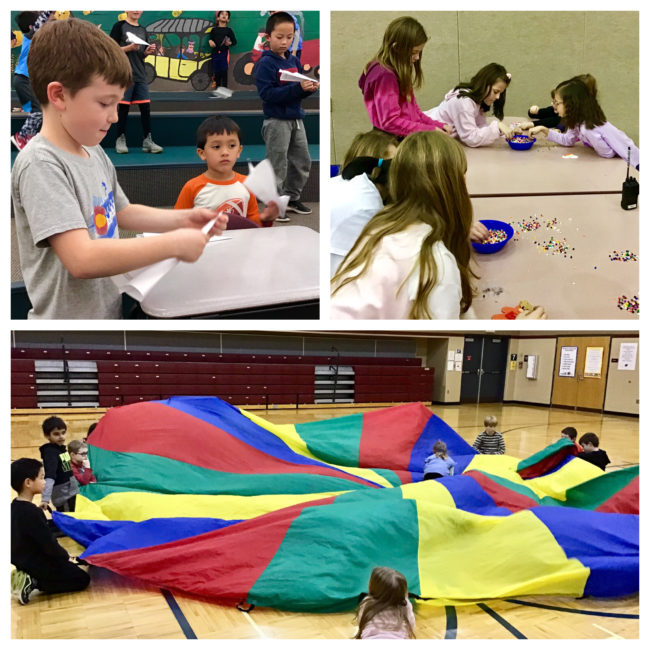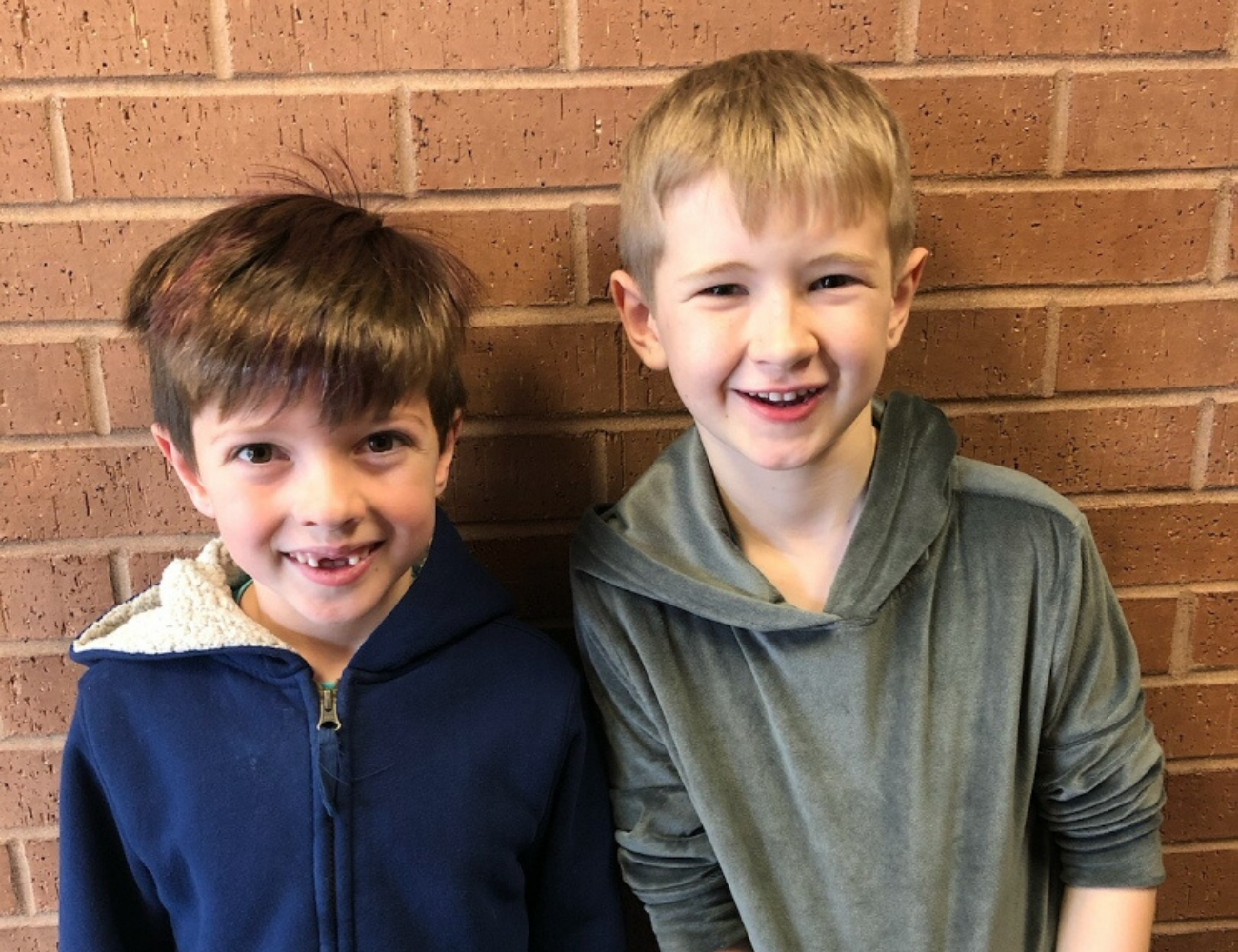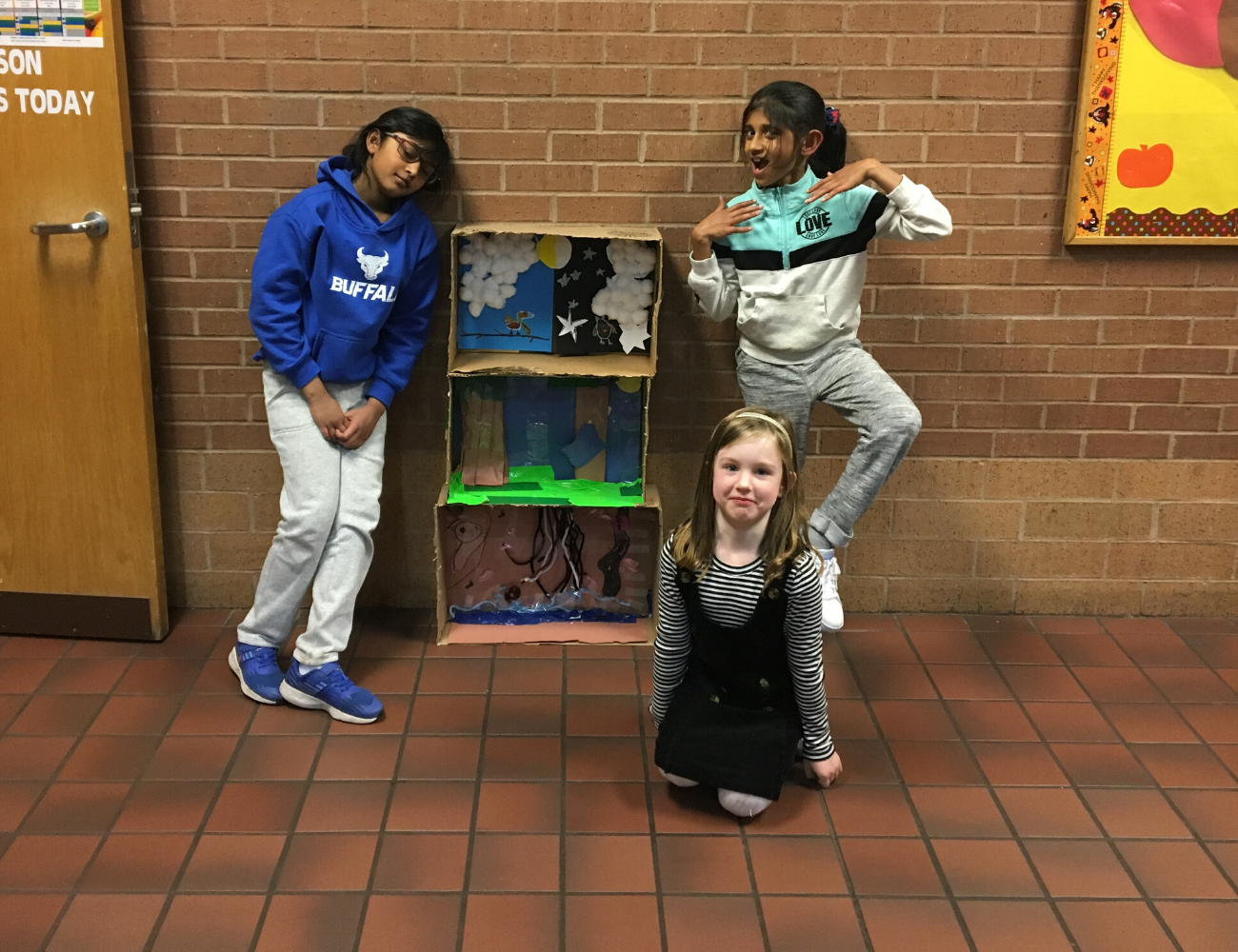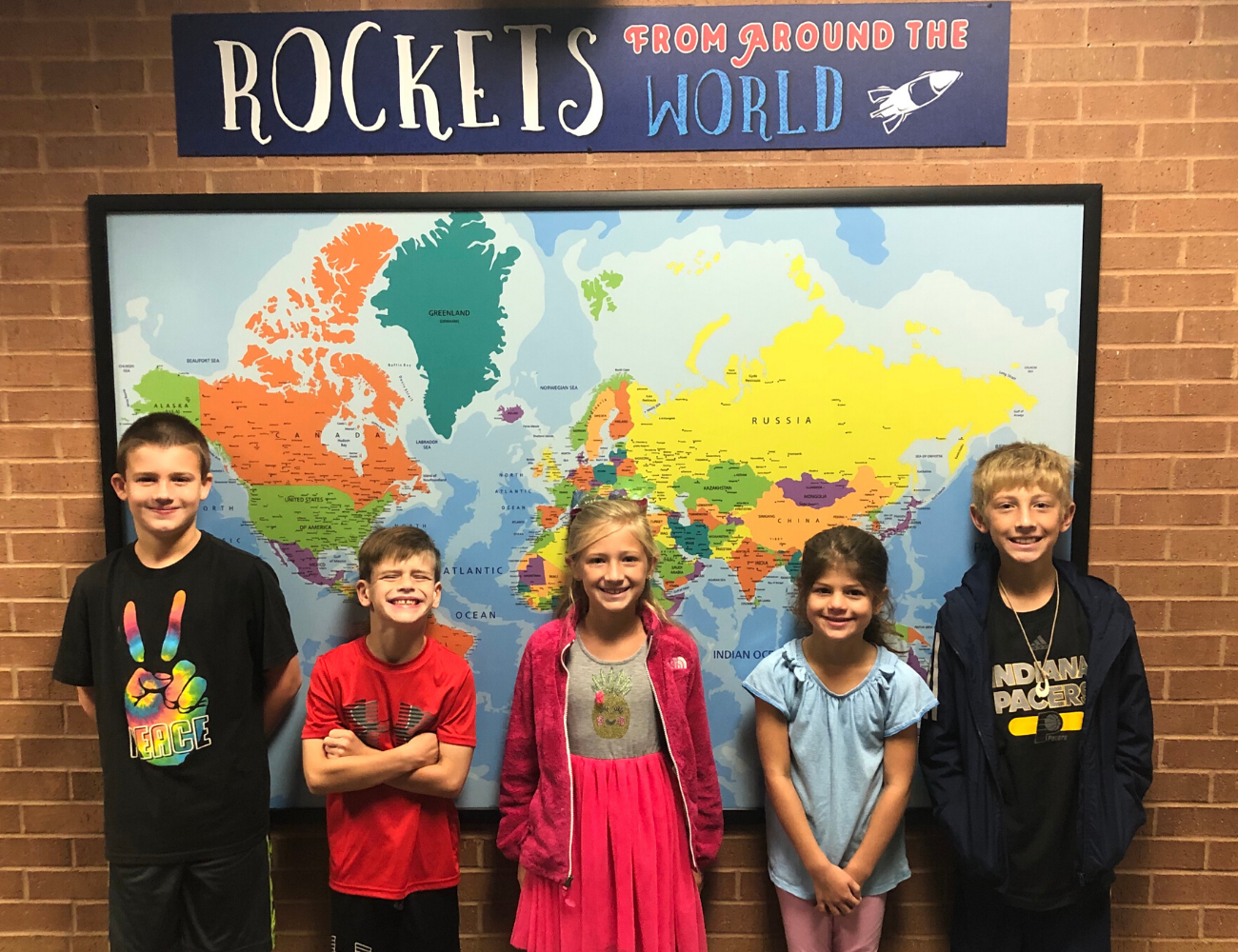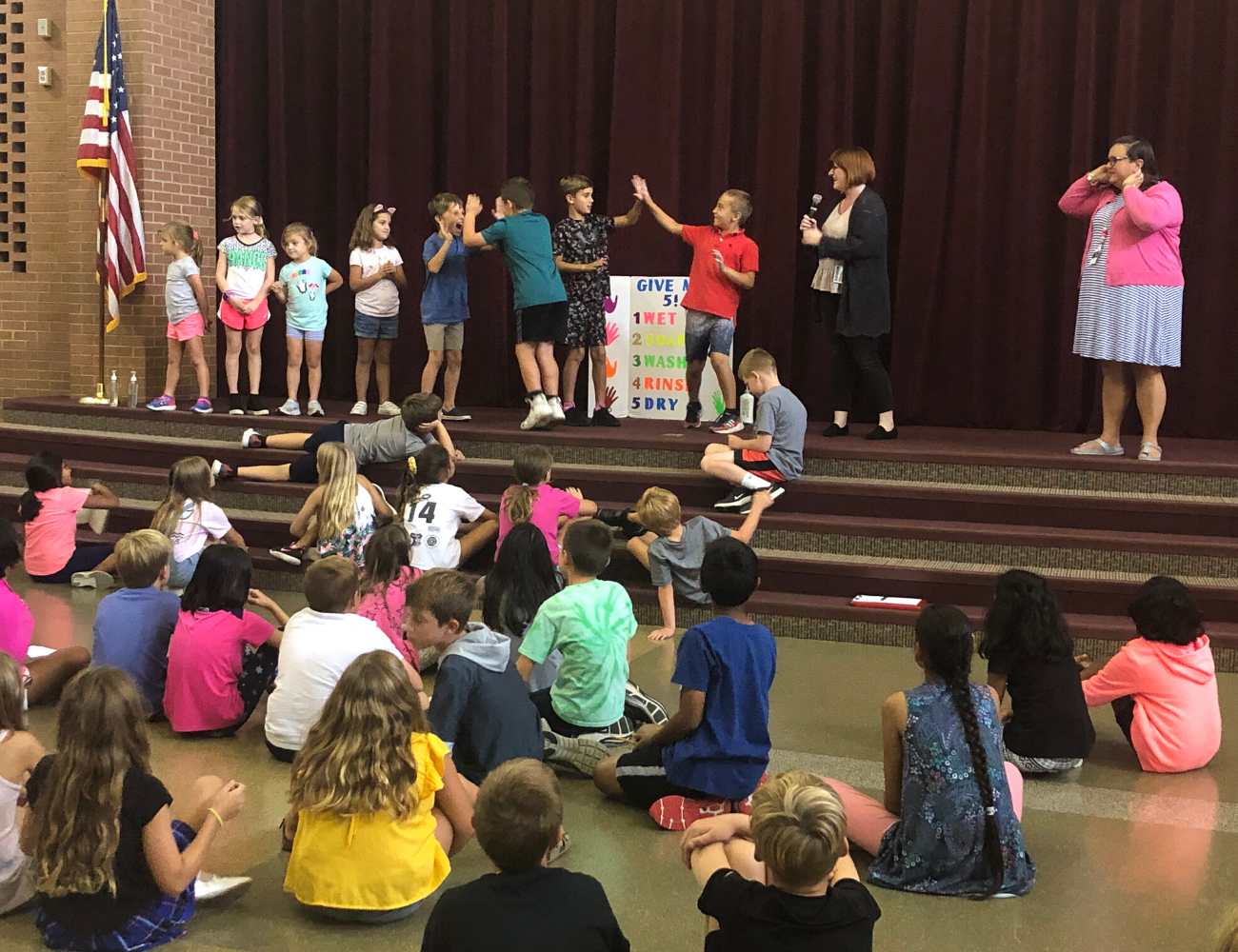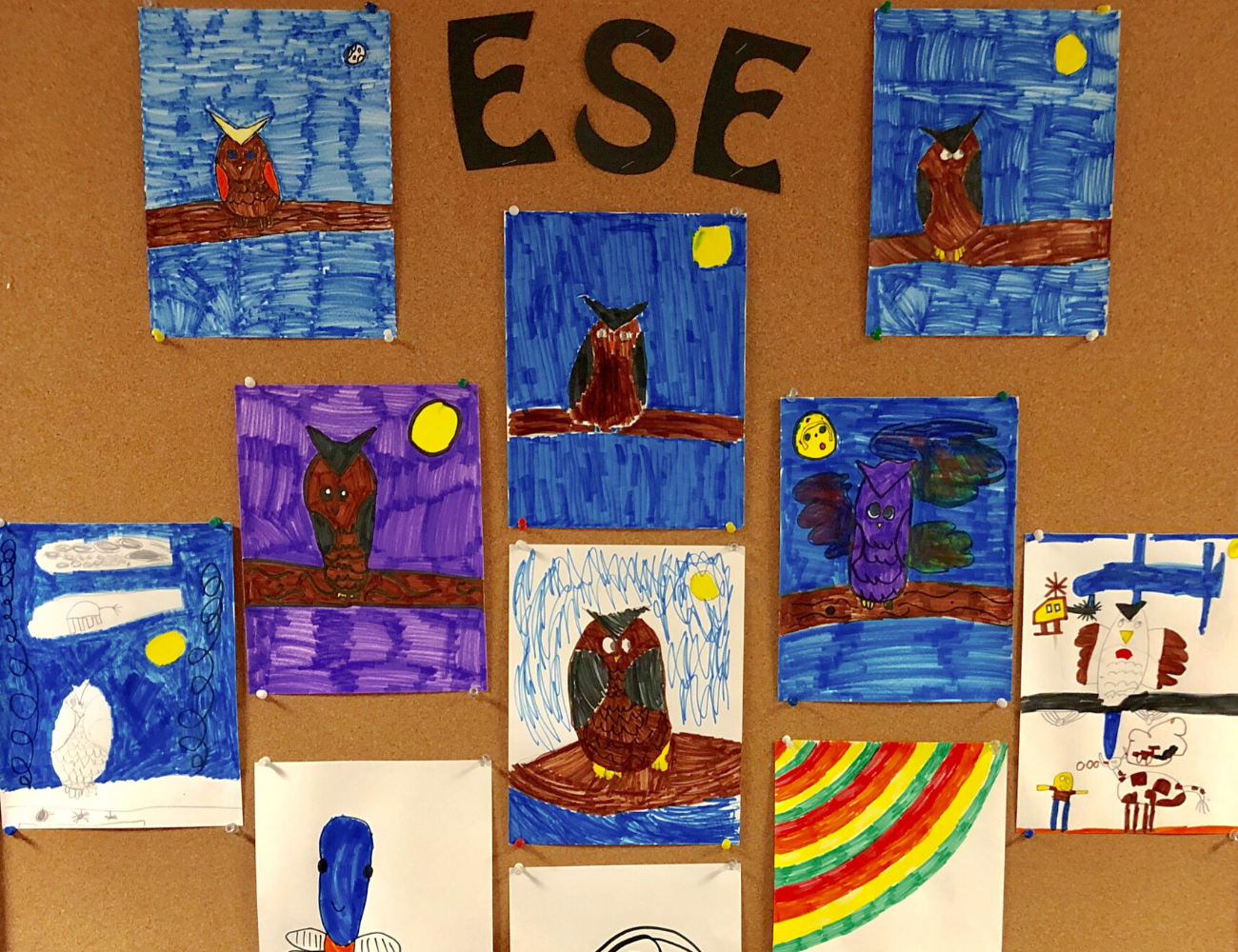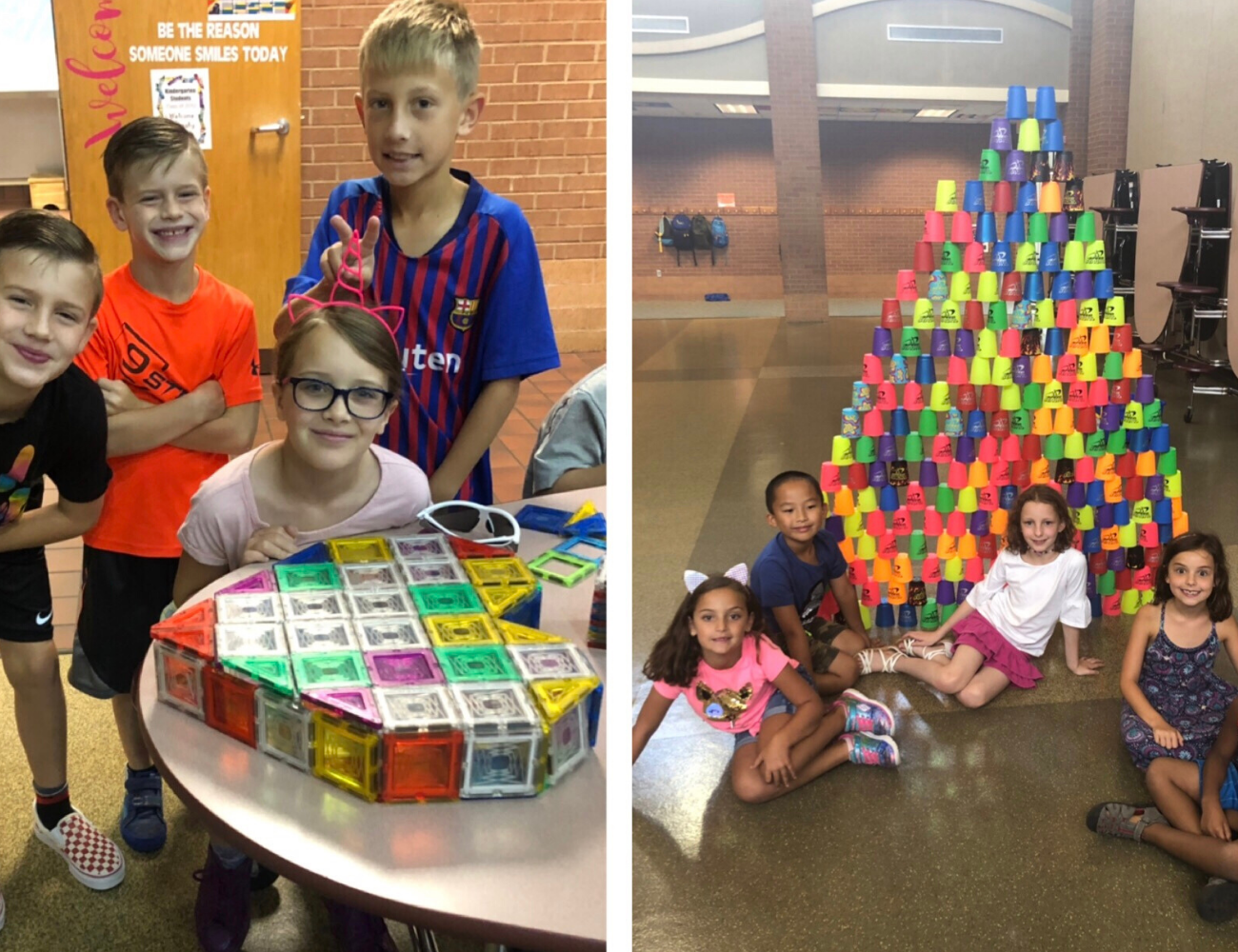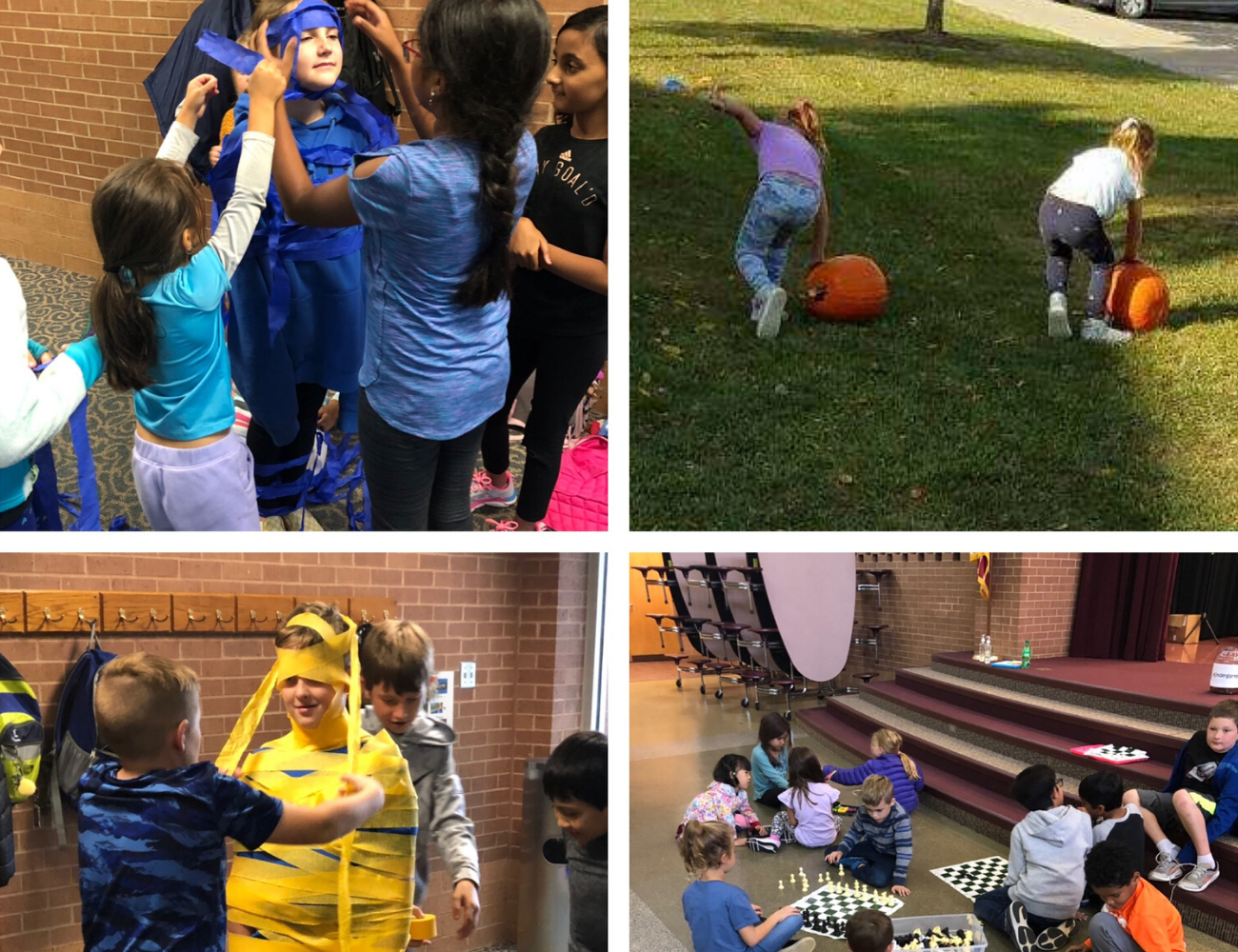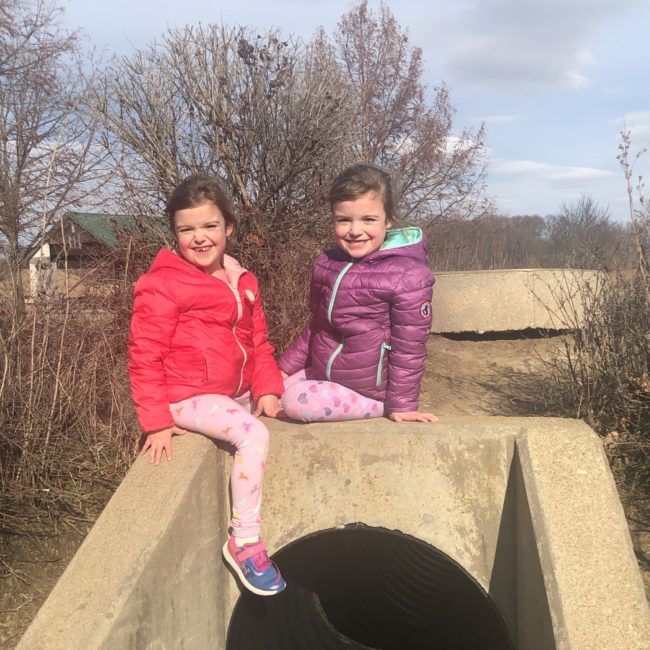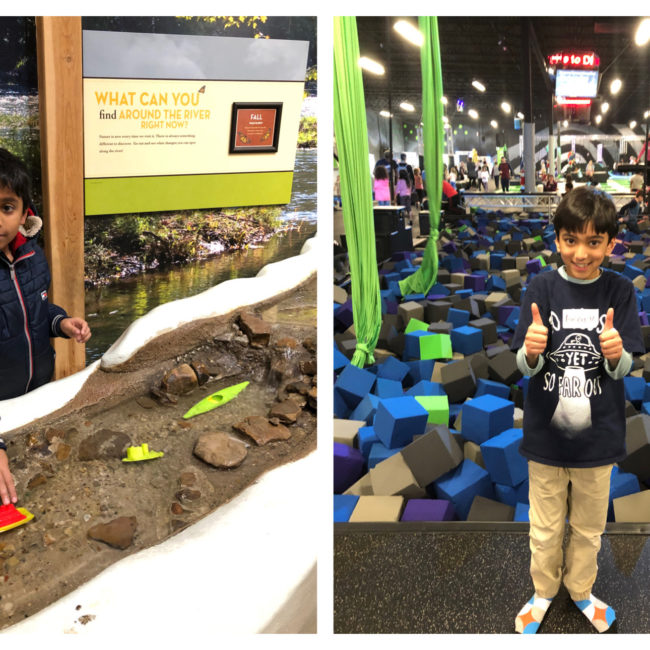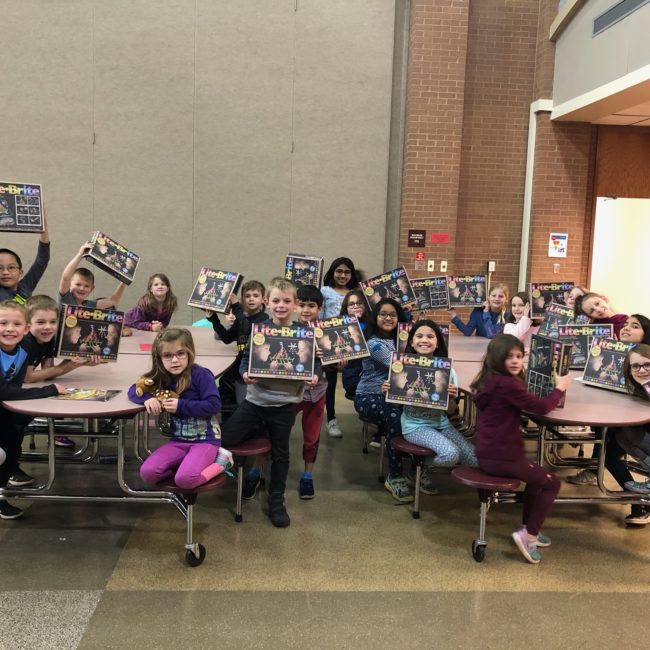 Stay up-to-date – sign up for our eNewsletter!
"ESE is a positive, safe and trustworthy environment for our child. I appreciate the care they provide and the relationships being made between my child and the counseling staff."