Smoky Row Elementary
Welcome Smoky Row Extended School Enrichment (ESE) families!
The fun and learning doesn't have to stop when the school day ends, and frankly, we welcome the kiddos to start the fun even before the school day begins. With Extended School Enrichment, kiddos have a blast spending time with friends, participating in enrichment clubs, working on homework and more! Mr. Cecil and Ms. Diaz lead our Smoky Row ESE team. You can meet the rest of the ESE team, including fun facts, by clicking here. Go Rockets!
School's Out Camps
School's Out Camps take place at the Monon Community Center, Jill Perelman Pavilion and Wilfong Pavilion.
| | | | |
| --- | --- | --- | --- |
| HOLIDAY | DATES | RATE | REGISTER |
| Fall Break | Oct 15 – 16 | $76 or $48/day | Register |
| Winter Break – Week 1 | Dec 21 – 23 | $114 or $48/day | Coming Soon |
| Winter Break – Week 2 | Dec 28 – 30 | $114 or $48/day | Coming Soon |
| Winter Break – Final Day | Jan 4 | $48 | Coming Soon |
| Martin Luther King Jr. Day | Jan 18 | $48 | Coming Soon |
| Presidents' Day | Feb 15 | $48 | Coming Soon |
| Spring Break | Apr 2, 5 – 9 | $222 or $48/day | Coming Soon |
Site Supervisors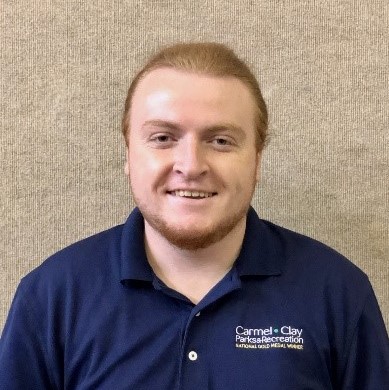 Graham Cecil
Site Supervisor
317.418.6917
gcecil@carmelclayparks.com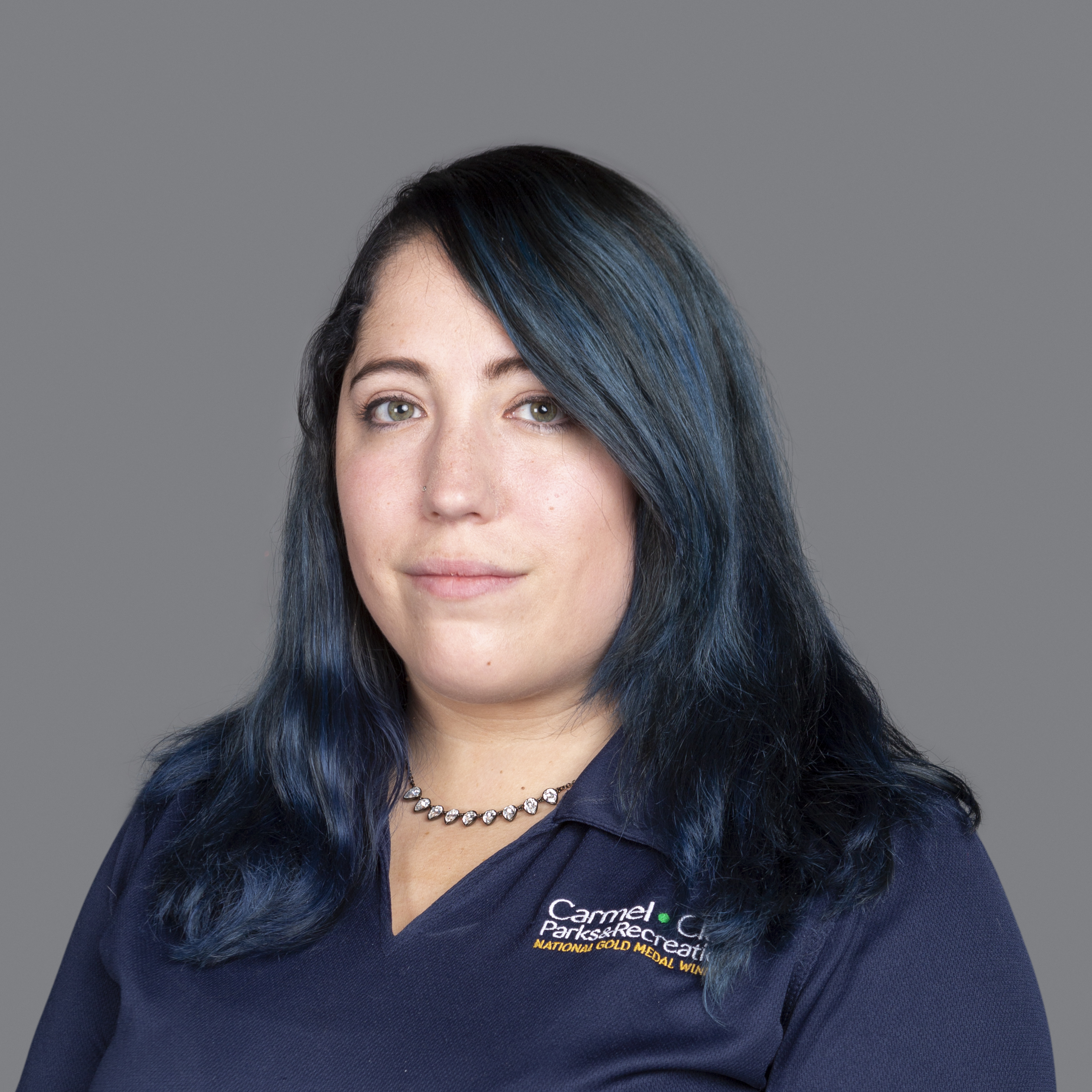 Felicia Diaz
Assistant Site Supervisor
317.418.6917
fdiaz@carmelclayparks.com

Meet the ESE Team at Smoky Row Elementary
The school year is off and running smoothly, even with all the changes! One thing that hasn't changed much is our staff here at Smoky Row. We would like to welcome back all of our ESE staff members. If you are new to the program, we are happy to introduce our terrific team.
Mr. Cecil is our site supervisor. This will be his fourth year working for ESE. He spent the last two years as an assistant site supervisor at Carmel Elementary. He enjoys traveling and sports.
Ms. Diaz is our assistant site supervisor. This will be her third year at Smoky Row. She previously spent four years as an art teacher. She loves spending time with her four cats and pet lizard.
We would like to congratulate Ms. Jones on her recent promotion to head counselor. This will be her second year at Smoky Row.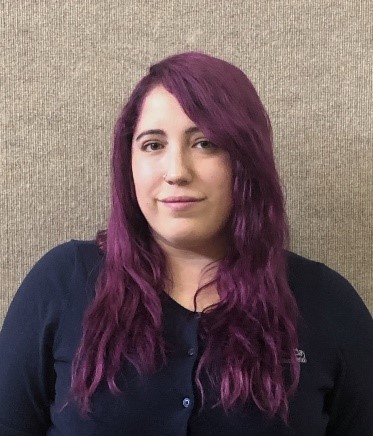 Mr. Hernandez is also going on his second year as a kid counselor. He moved to Indiana from California, where he never needed a winter coat.
 Another familiar face for the kiddos is Ms. Eichenberger, she is a senior at Westfield Highschool and is a cheerleader. You will have to ask her about her trip to Africa.
Ms. Hawkins is returning with her passion for singing and writing stories.
Some other faces that the kiddos might see every once in a while are: Ms. Horn, Ms. Hazelwood, Ms. Green and Ms. Koehl.
We are all happy to see the kiddos again and look forward to continuing to build those relationships and bonds with the wonderful families here at Smoky Row.
---
Summer Fun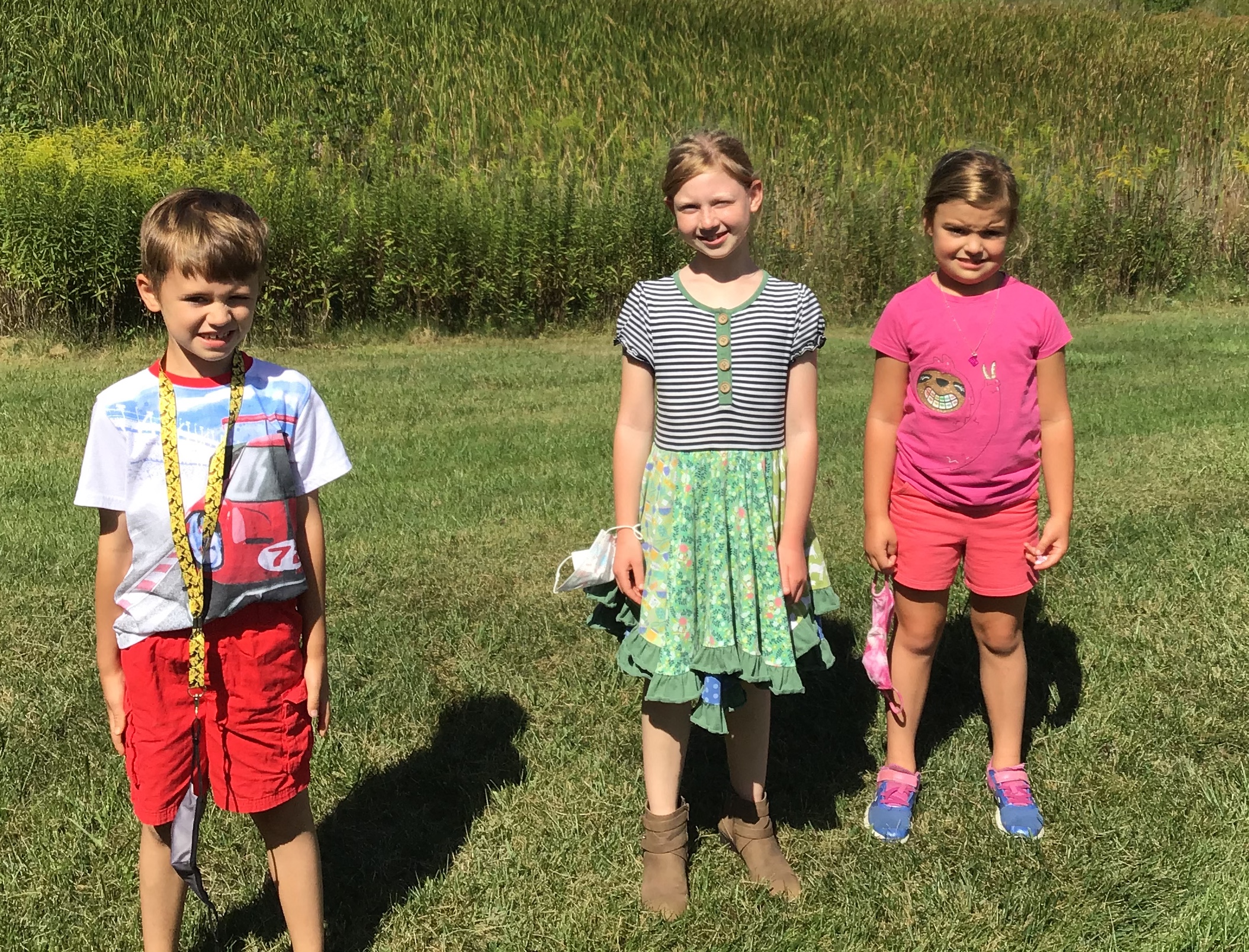 We asked some of our Smoky Row Elementary kiddos about how they spent their summer. Emma I. and Isaac M. both spent time with their grandparents. Emma went to Huntington, Indiana to spend quality time with her grandparents for seven weeks. She even got to hang out with their cats while she was in town. Not only did Isaac get to spend time with his grandparents, but he also got to see his favorite animal. He took a trip to the zoo and got to see the lions. Ava. B had lots of fun during her summer as well. She got to go swimming with her siblings and had a playdate with her best friend. We had several kiddos talk about how much fun Camp FIRE at the JPP was! Despite the pandemic these kids did not let that stop them from having a blast this summer.
Friday Focus
To start off the school year at ESE, we will be doing some group mindfulness activities on Fridays. There will be six total activities from mid-August to mid-October. The activities focus on things like deep breathing, inward concentration, and eventually trying out yoga poses. It really is all about slowing down and having personal insights.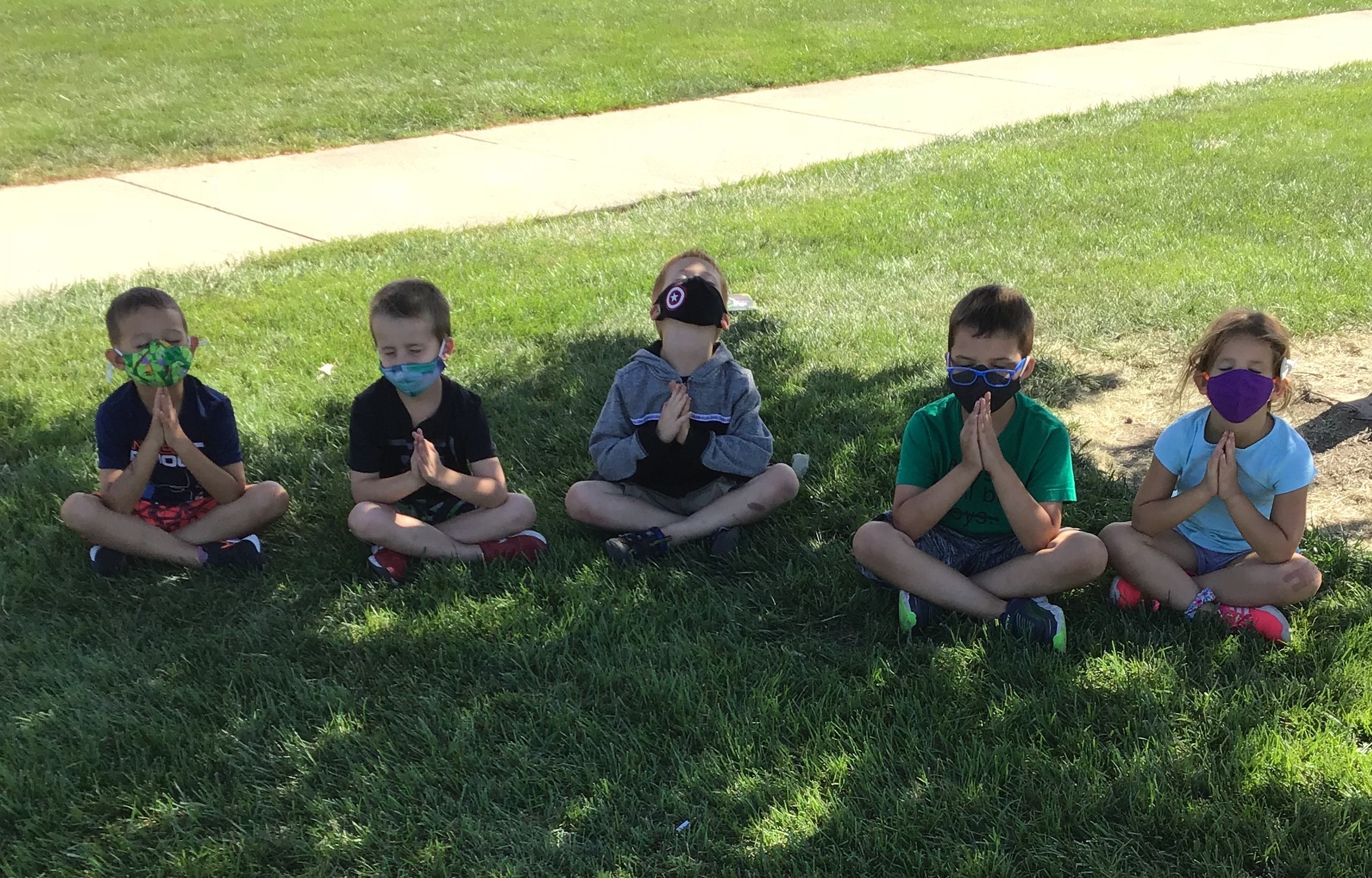 So far, we have done a few of the activities, where students practiced different deep breathing exercises and then had to contemplate things like how it made them physically feel and what kind of details were in their surroundings that they could see, feel, hear and touch. So far, students have been champs at unwinding and deep thinking!
---
Inclusion Corner
Welcome to Inclusion Corner! Inclusion is a core value of both Carmel Clay Parks & Recreation and our Extended School Enrichment program. Our Inclusion Team oversees all modifications and is here to ensure every single kiddo is supported in their abilities. In each edition of our News & Views this year, we will have a note from our Inclusion Team. Today, we're starting off with introductions!
Meet the Inclusion Team
 

Ms. Rich

Inclusion Supervisor

 

 

Ms. Breland

Assistant Inclusion Supervisor

Ms. Rich is the Inclusion Supervisor for all ESE sites. She has been in her role for 5 years and loves working with all of the kiddos. Her role is to ensure supports and modifications are in place to promote the success and safety off all children in our programs. Ms. Rich loves to travel and is proudly obsessed with her cat Rory.

Ms. Breland is the Assistant Inclusion Supervisor for all ESE sites. This is a newly developed role and we couldn't be happier to have Ms. Breland fill it! Ms. Rich and Ms. Breland work side-by-side to ensure children of all abilities are supported in ESE.  Fun fact about Ms. Breland; she used to ride dogs like they were horses when she was a child.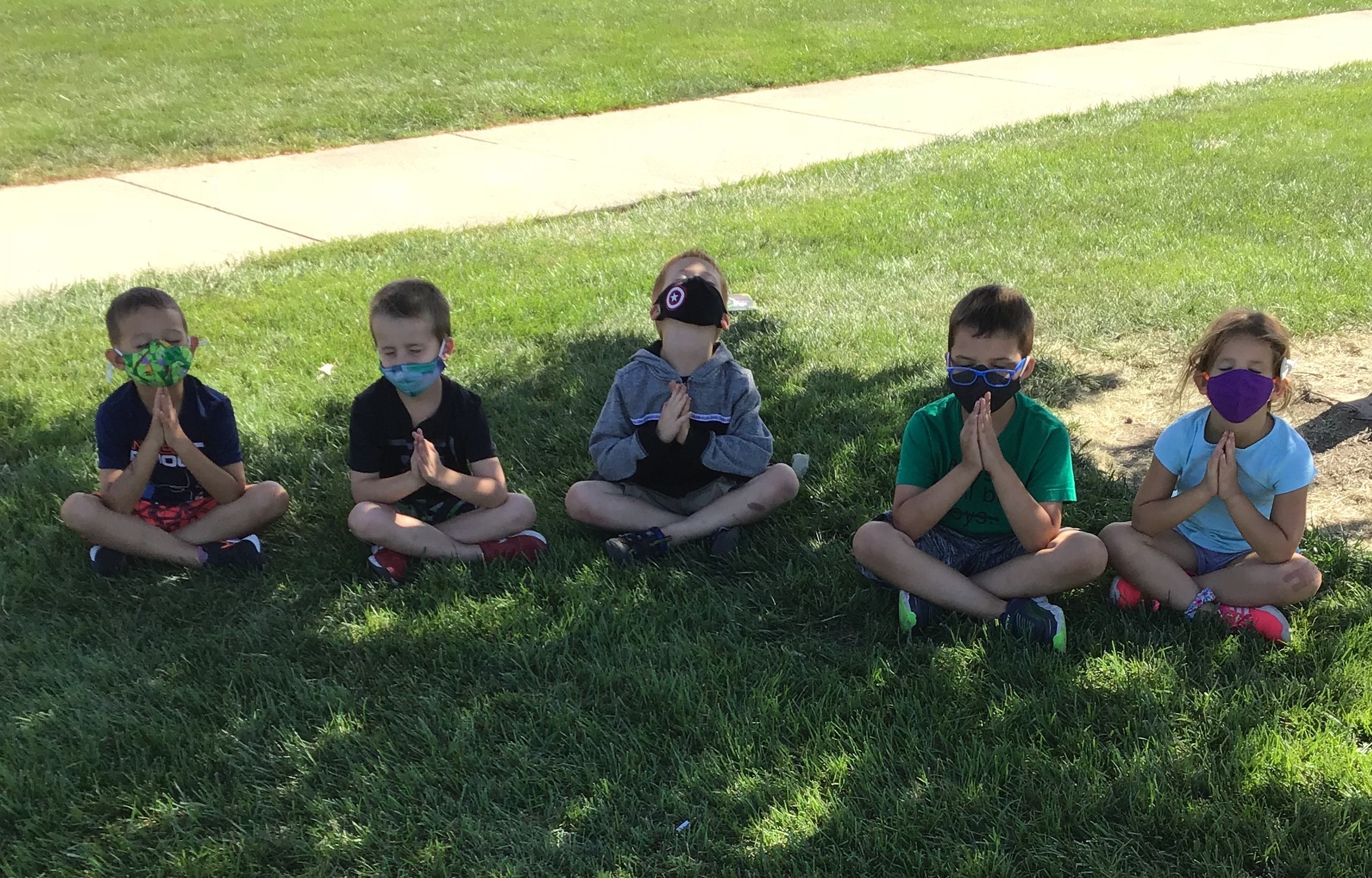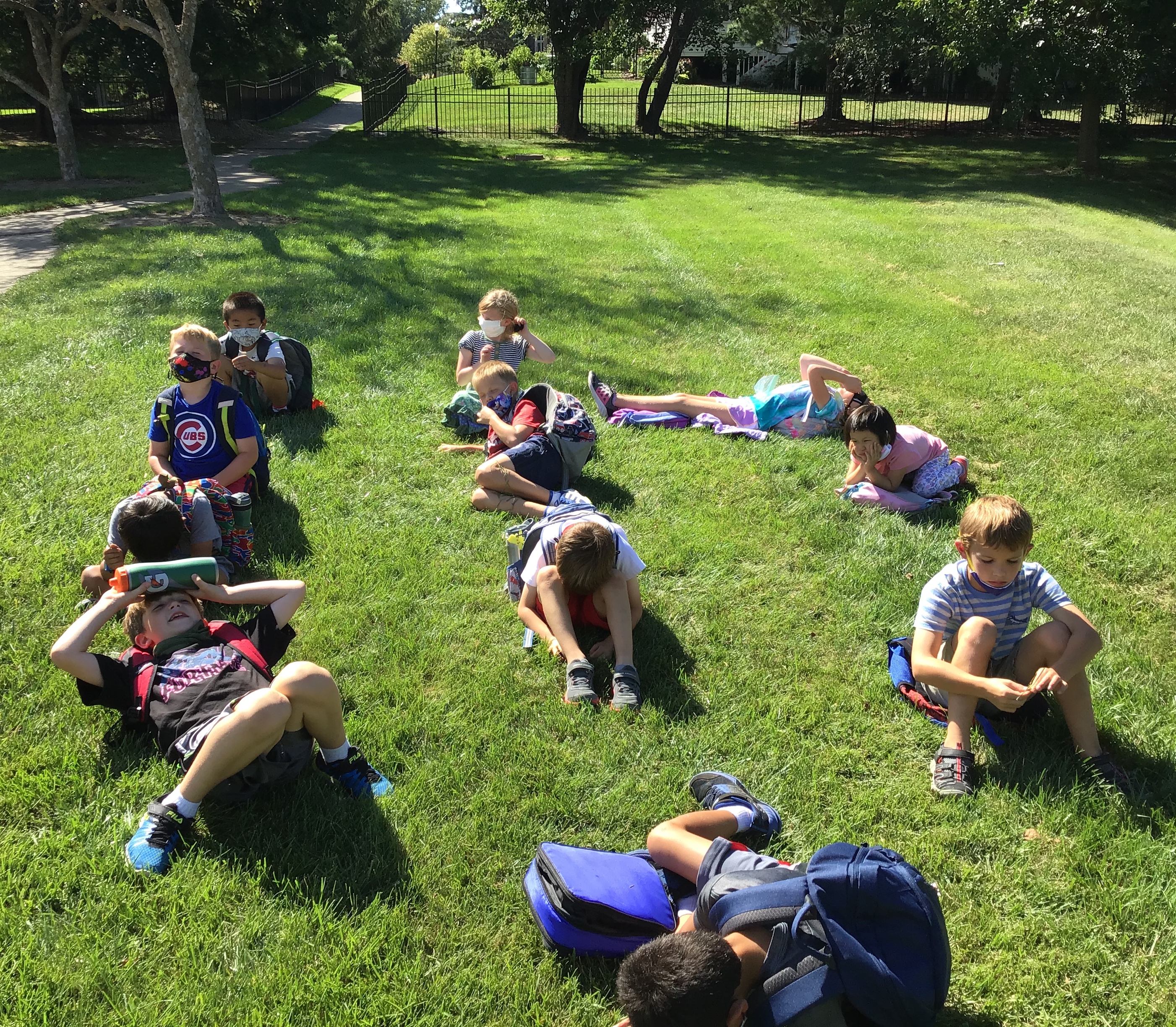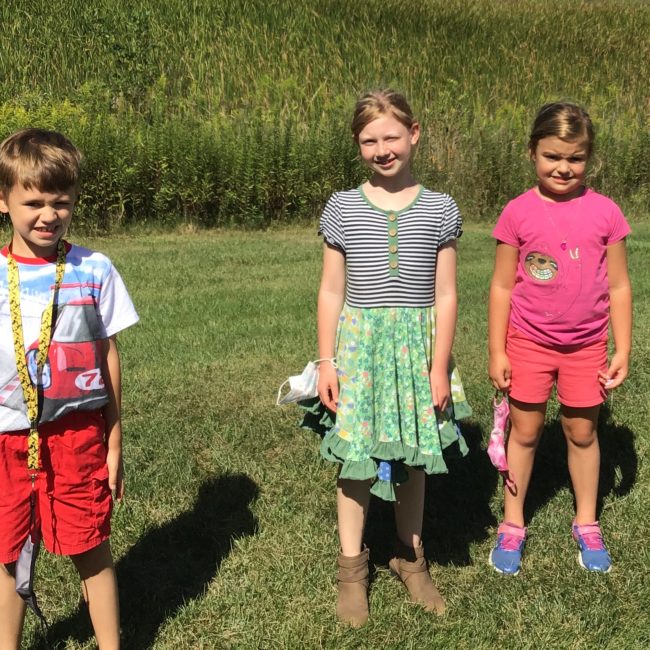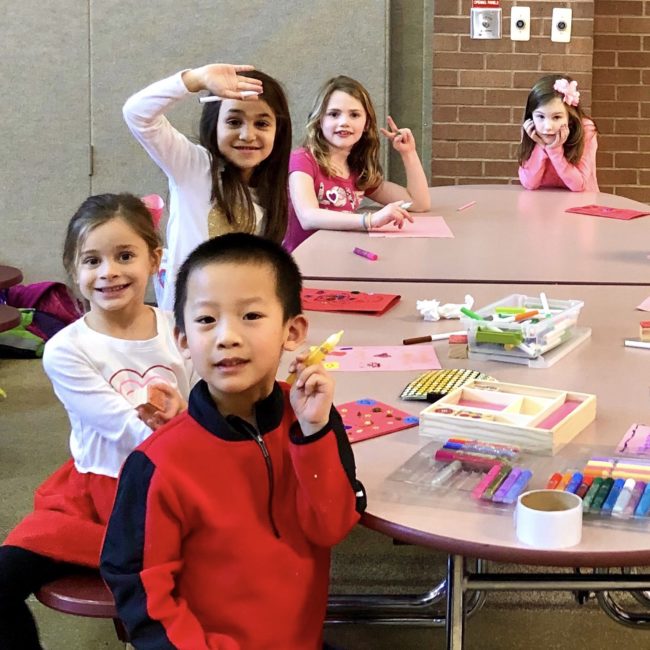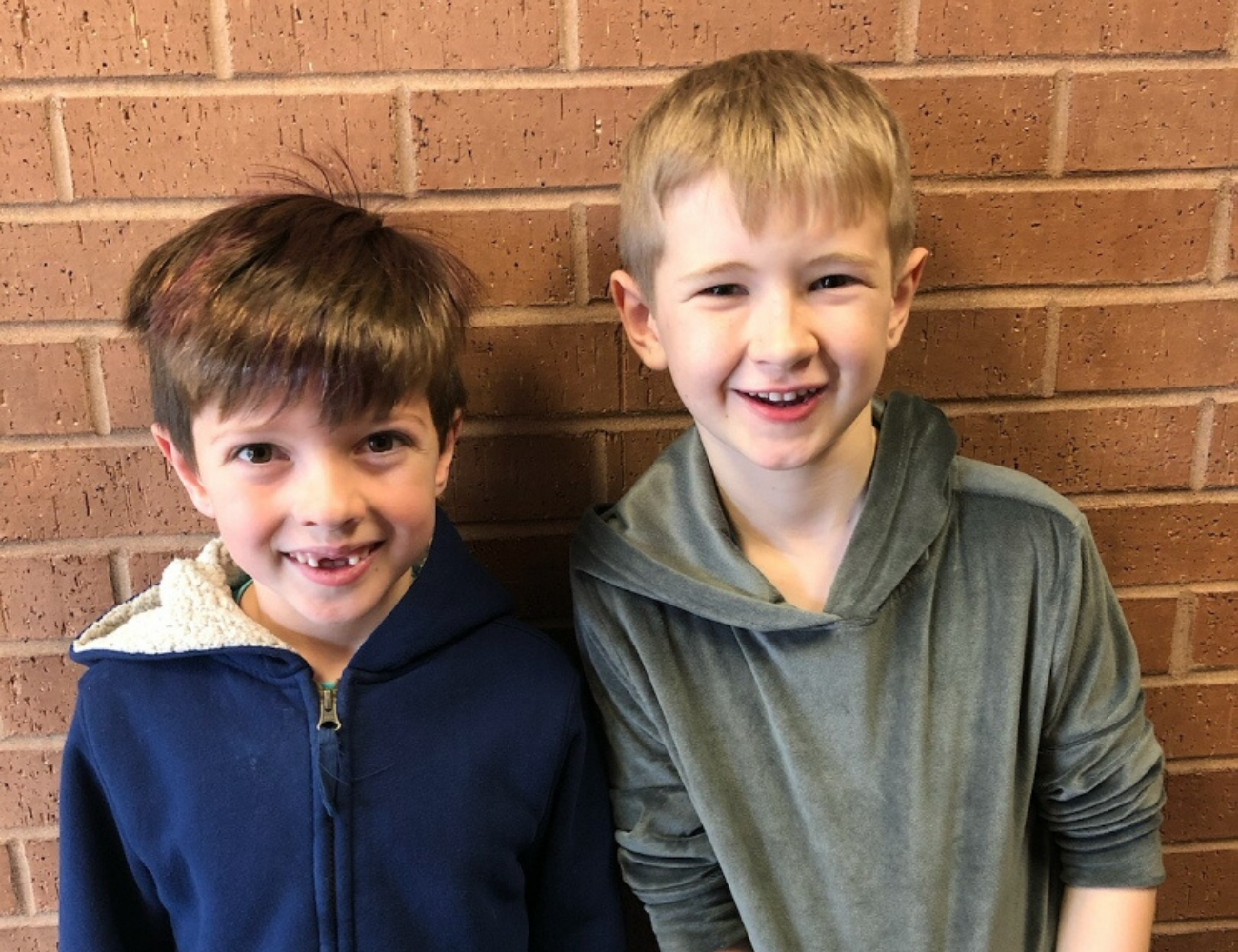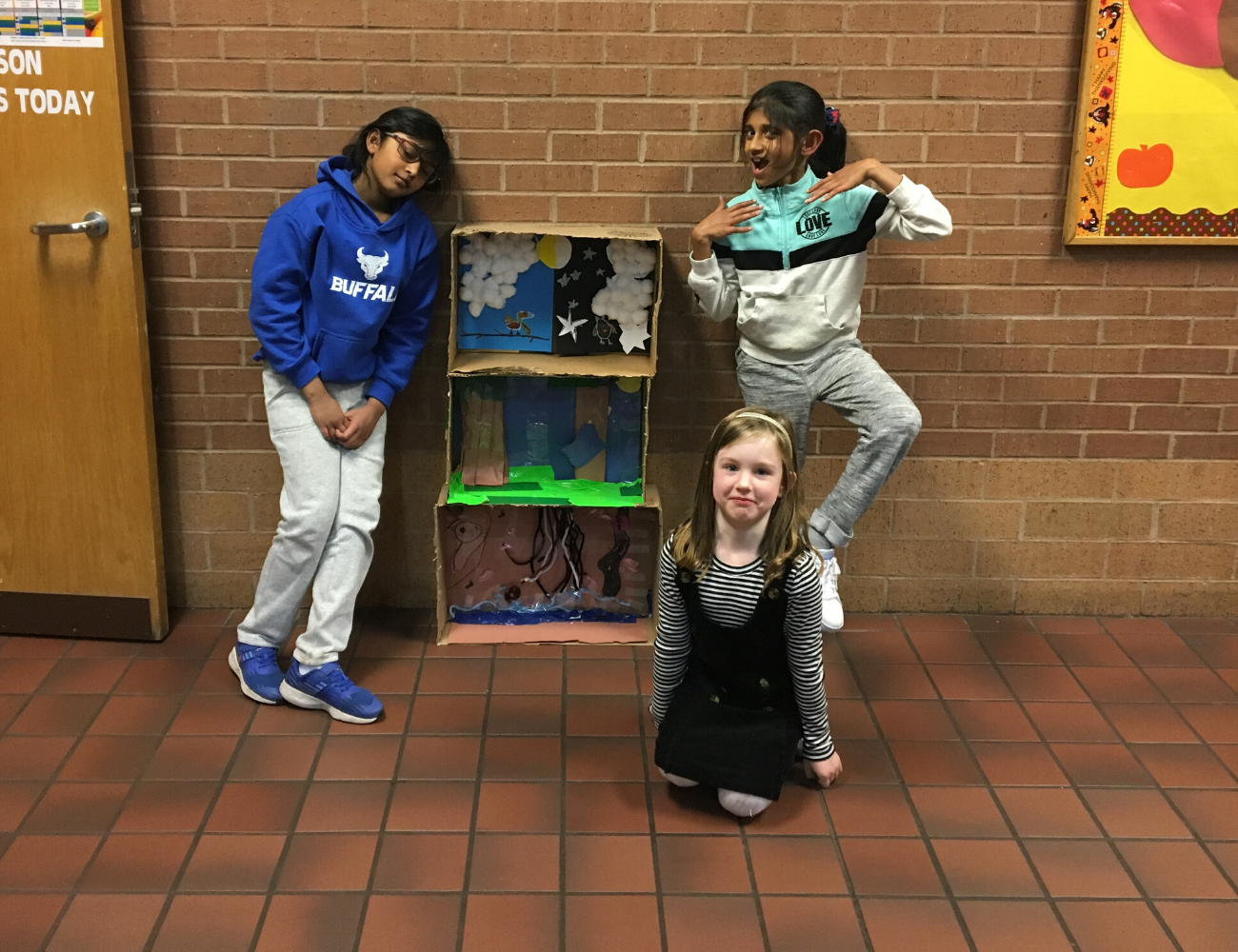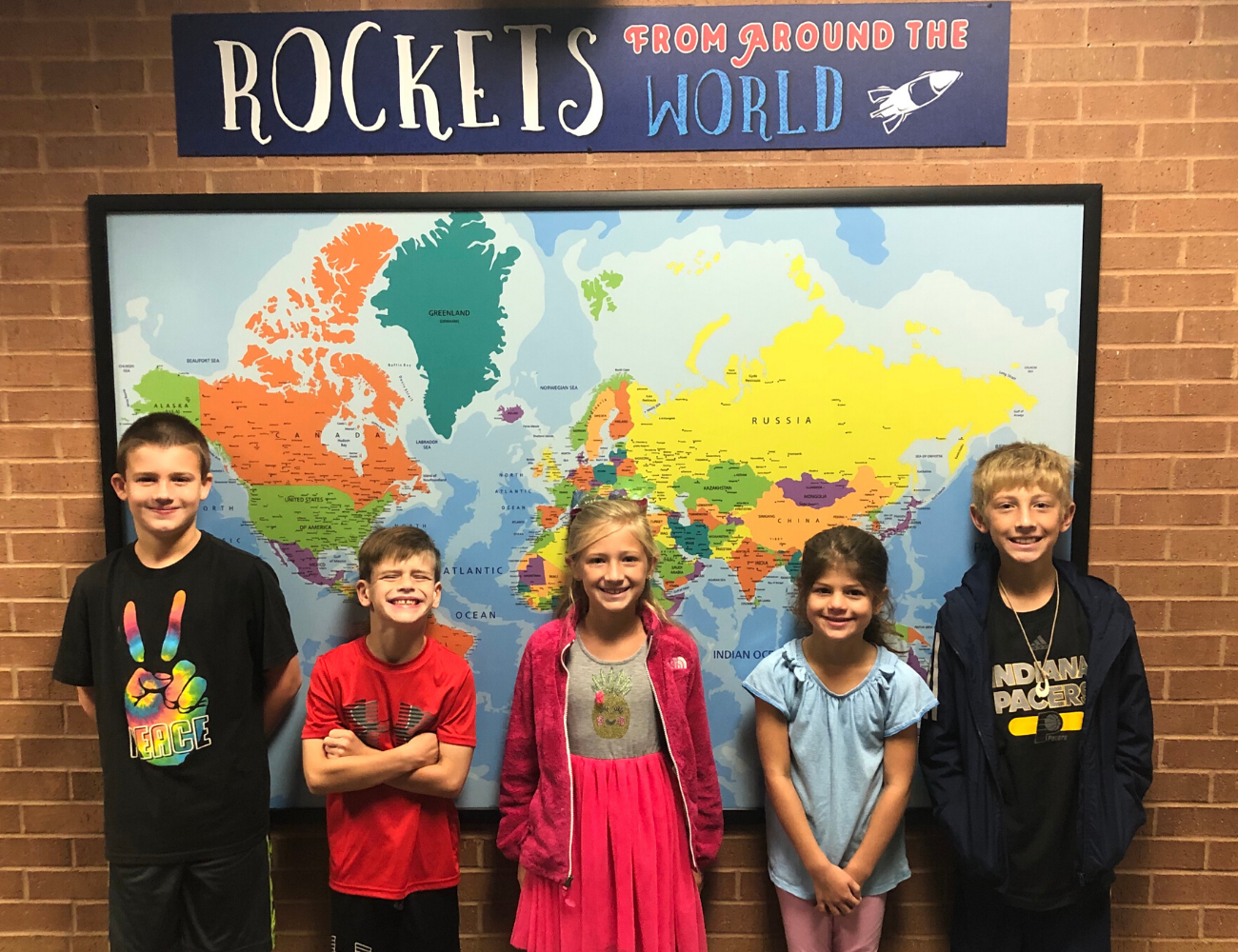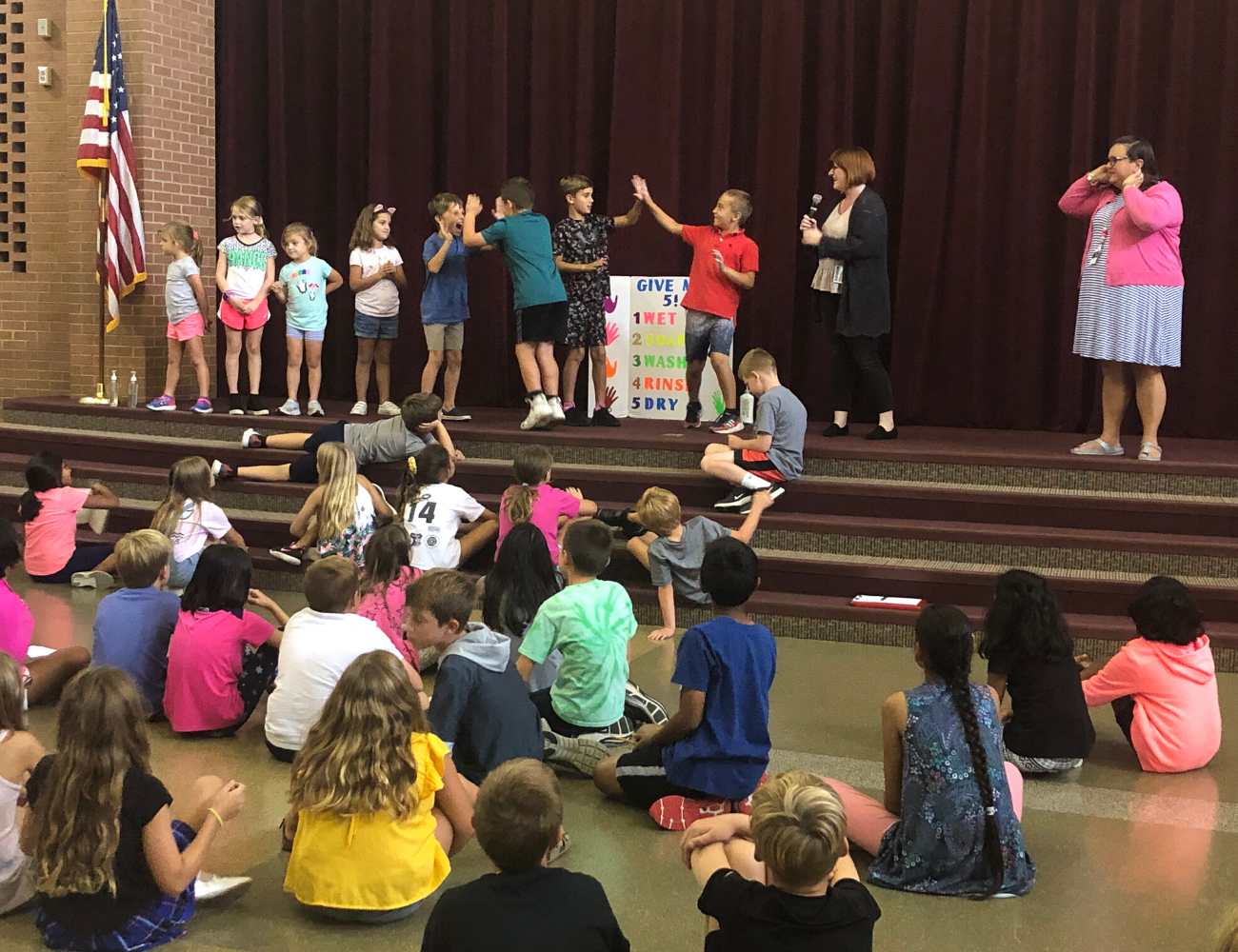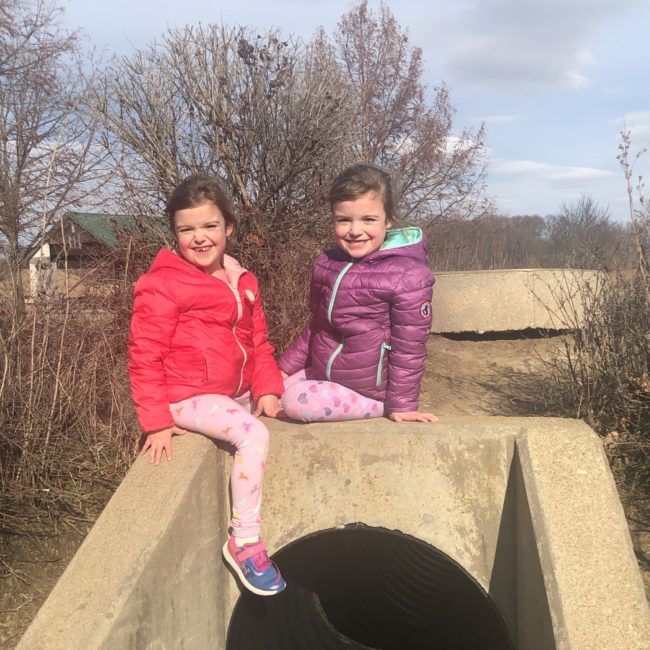 Stay up-to-date – sign up for our eNewsletter!
"ESE is a positive, safe and trustworthy environment for our child. I appreciate the care they provide and the relationships being made between my child and the counseling staff."