Smoky Row Elementary
Welcome Smoky Row Extended School Enrichment (ESE) families!
The fun and learning doesn't have to stop when the school day ends, and frankly, we welcome the kiddos to start the fun even before the school day begins. With Extended School Enrichment, kiddos have a blast spending time with friends, participating in enrichment clubs, working on homework and more! Mr. Cecil leads our Smoky Row ESE team. You can meet the rest of the ESE team, including fun facts, by clicking here. Go Rockets!
Site Supervisor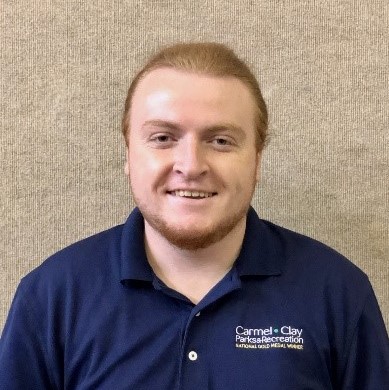 Graham Cecil
Site Supervisor
317.418.6917
gcecil@carmelclayparks.com

STEAMing Rockets
STEM stands for Science, Technology, Engineering, and Mathematics. STEAM is a newer concept with the addition of arts and music education. Every other week this quarter we will do different activities to keep the kiddos engaged and thinking outside the box. Activities will include Toothpick Towers, nature hikes, estimating how many items are in a jar, and a Spring Break camp favorite… Float the Boat. Kids will create a boat using only a small sheet of aluminum foil. The goal is to have the boat hold as many coins as possible before sinking. One camper's boat held 25+ coins and several handfuls of LEGOS. We will see if the Smoky Row team can beat it. ESE staff always enjoys helping and seeing the kiddos achieve those lightbulb moments!
---
April Showers Bring May Flowers
Learn more about our kiddo's favorite outdoor activities!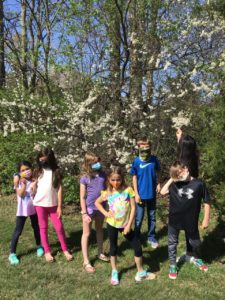 Spring is FINALLY here! The kiddos have been cooped up for too long and enjoy having snacks and recess outside again. One of the popular activities at ESE is digging for worms. The kids build intricate homes for the worms using grass, pinecones, sticks, and rocks. Theo D., Steven A., and Thomas C. are looking forward to playing basketball on the outdoor court. Ariana L. is excited to draw outside. Luca R. can't wait to create his splash pad on his trampoline at home. Malia M. is will be practicing her gymnastics moves in the grass. Needless to say, the kids are excited to get a breath of fresh air. We've been able to play Capture the Flag on the soccer field several times. Staff apologizes for the extra dirt or grass stains on their clothes, but the kiddos are having fun.
Celebrations for All
Mark your calendars for these fun dates coming up!
We can all say that 2020-2021 has been a very unique time. We would not be here without the support of all the Smoky Row families, teachers, and ESE staff. There are a couple of celebrations that we have planned to thank those who have been with us through the thick and thin. The week of April 19 – 23 is Afterschool Professionals Appreciation Week. We will have different dress-up days for kids & staff…
Monday: Superhero Day
Tuesday: Pajama Party
Wednesday: Workout Clothes
Thursday: Summer Fun
Friday: Hat Day
The kiddos will also help Mr. Cecil make crafts & cards for their special counselors. 
On Thursday, May 6, we will have our final Site Celebration of the year … with a twist! Kiddos will have a party during normal ESE program time and then go home for some virtual fun. From 6– 6:30 p.m., we will have a Zoom Scavenger Hunt. Kiddos and their families can participate from home.
---
Inclusion Corner
Sprinkler Stretch
Did you know there are more ways to incorporate mindfulness in your day besides breathing? Another great mindful activity is stretching! Just like mindful breathing, mindful stretching allows us to take a quick second to re-center, steady our breathing, calm our brain and body, maintain focus, and alleviate stress and anxiety. When we use a mindful stretching technique, we get to practice two mindful activities in one, stretching and breathing! Here is a mindful stretching exercise you and your family can try out.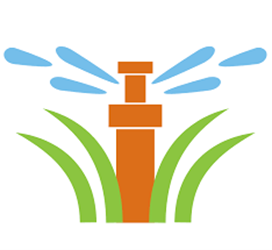 Sprinkler: Stand straight with your feet slightly apart, hands on your hips. Breathe in and slowly twist left at your waist. Pause, then breathe out and twist back to the center. Inhale and slowly twist right at your waist. Pause, then breathe out and twist back to the center. Do this 5 times. Try to keep outside thoughts out, focus on the stretch and your breath.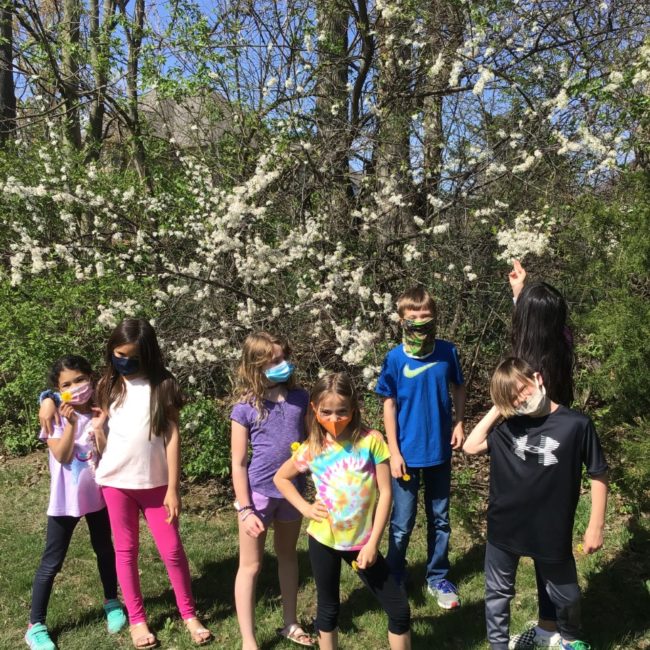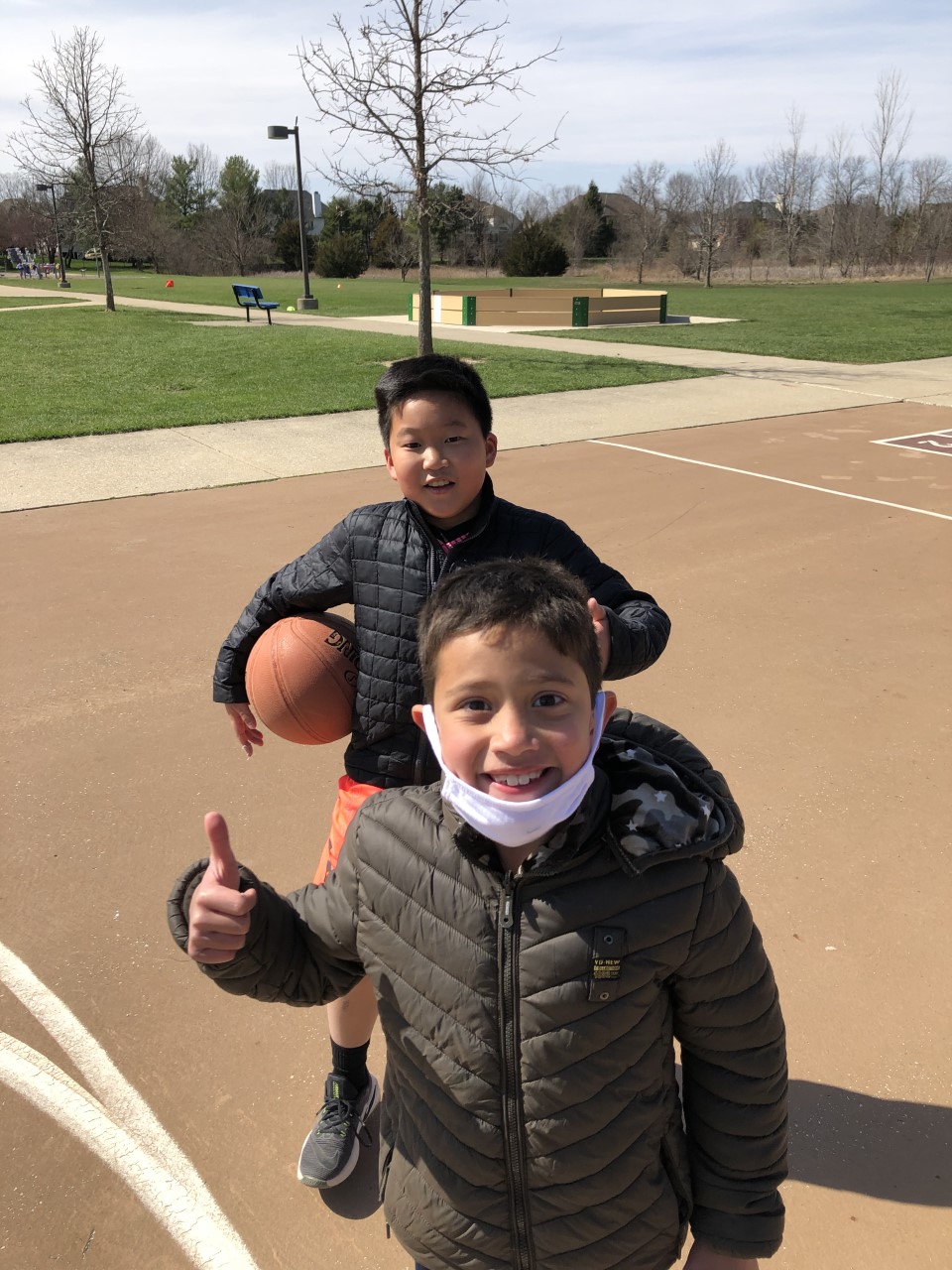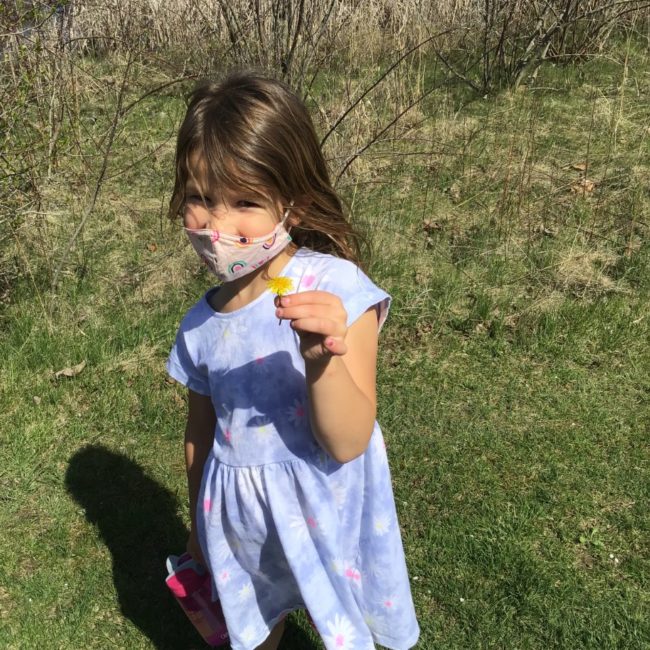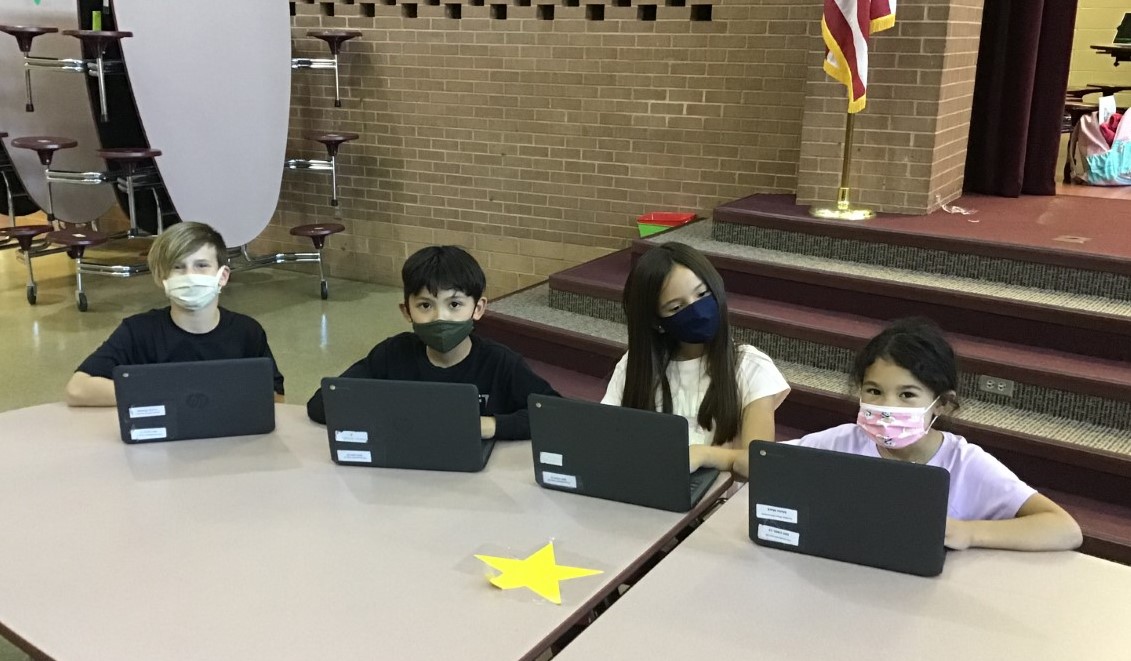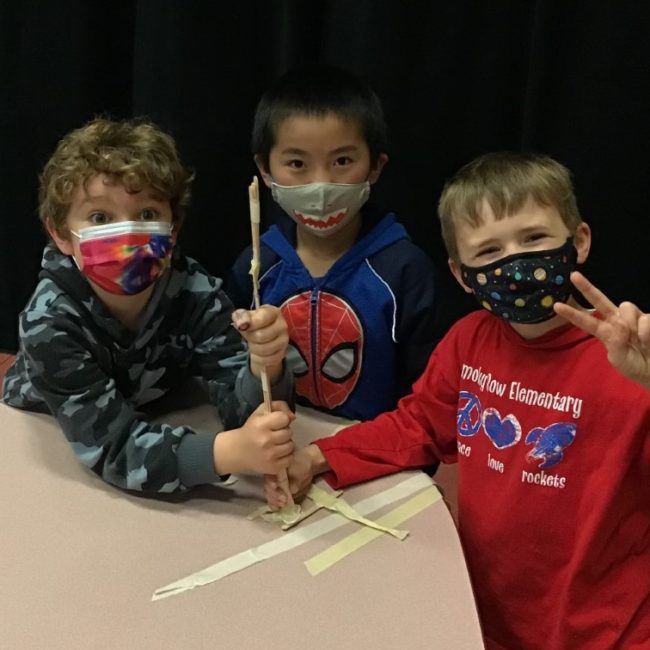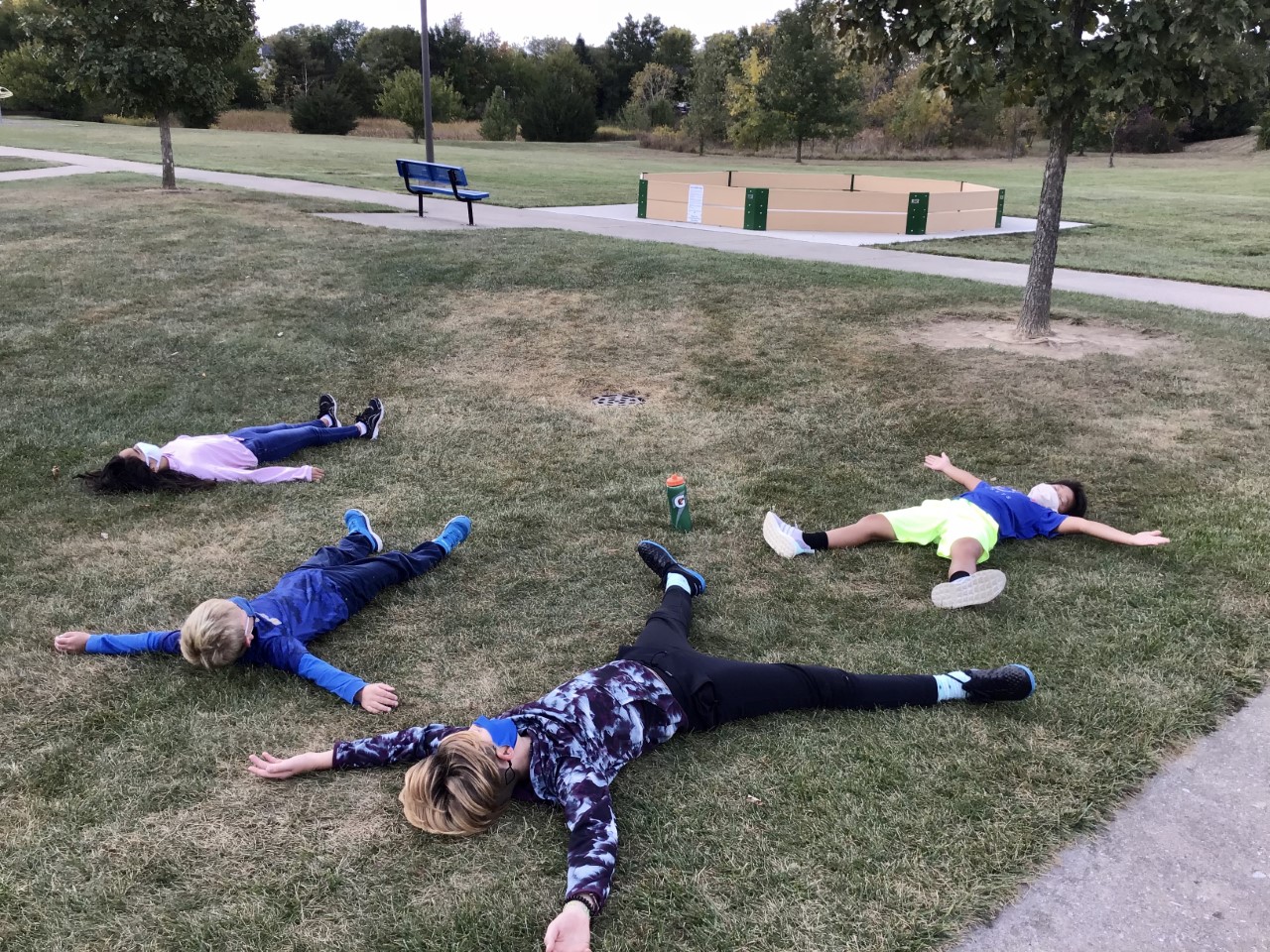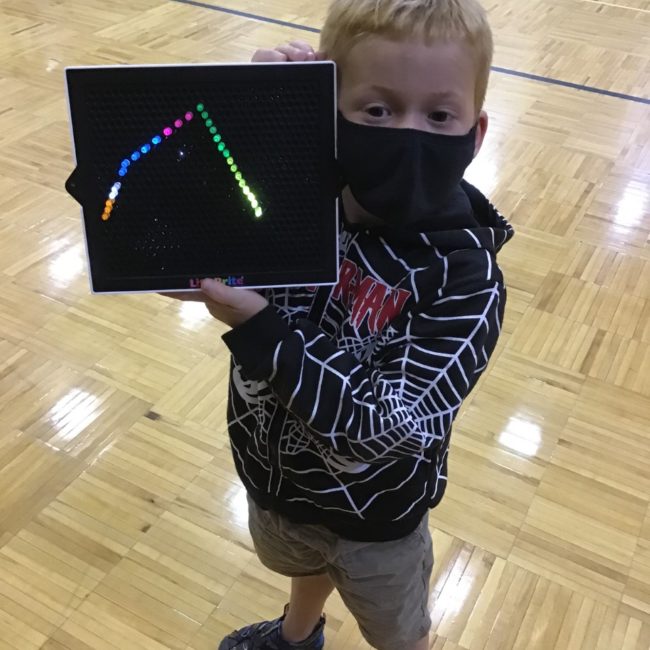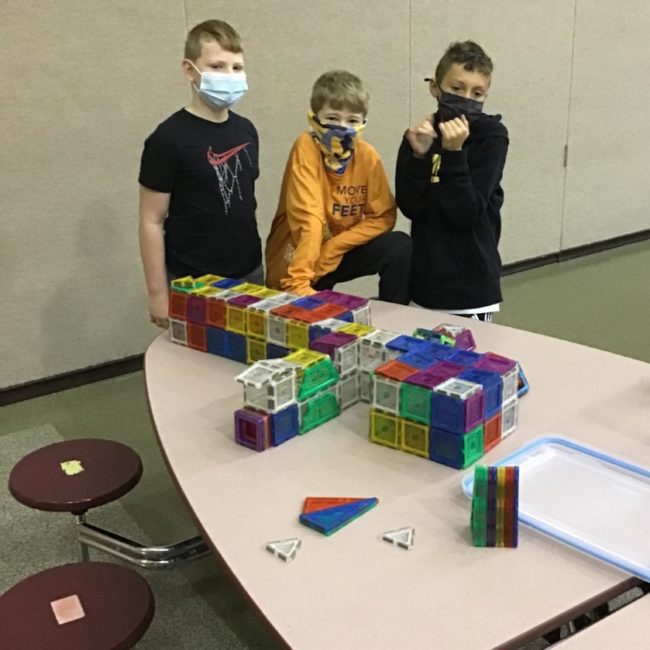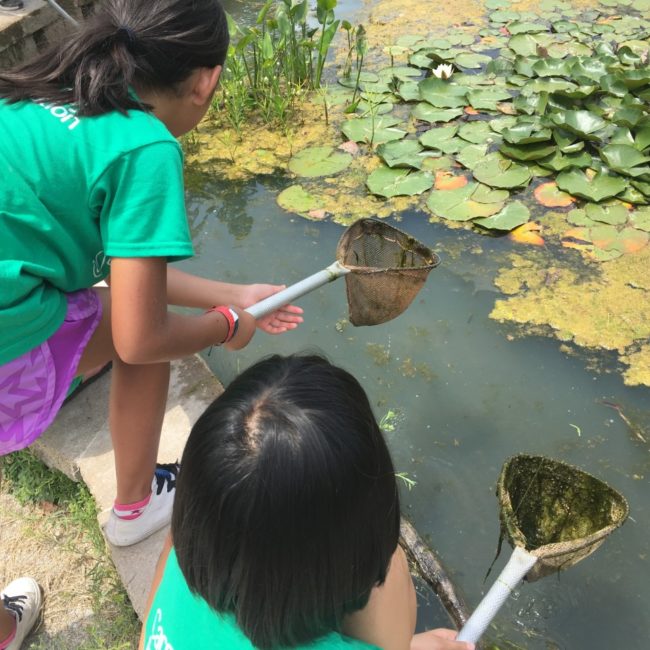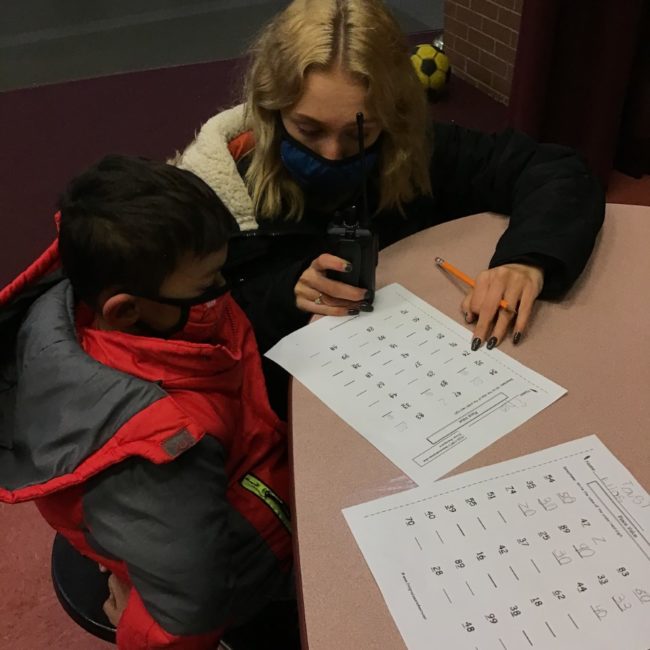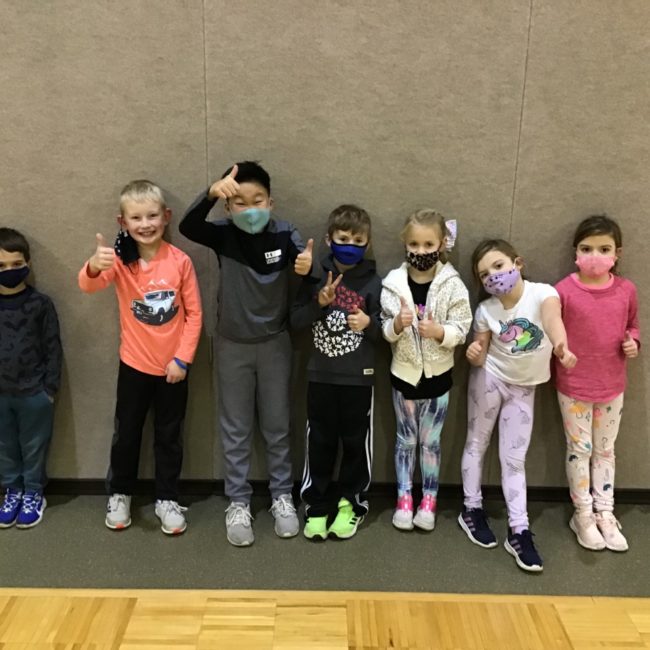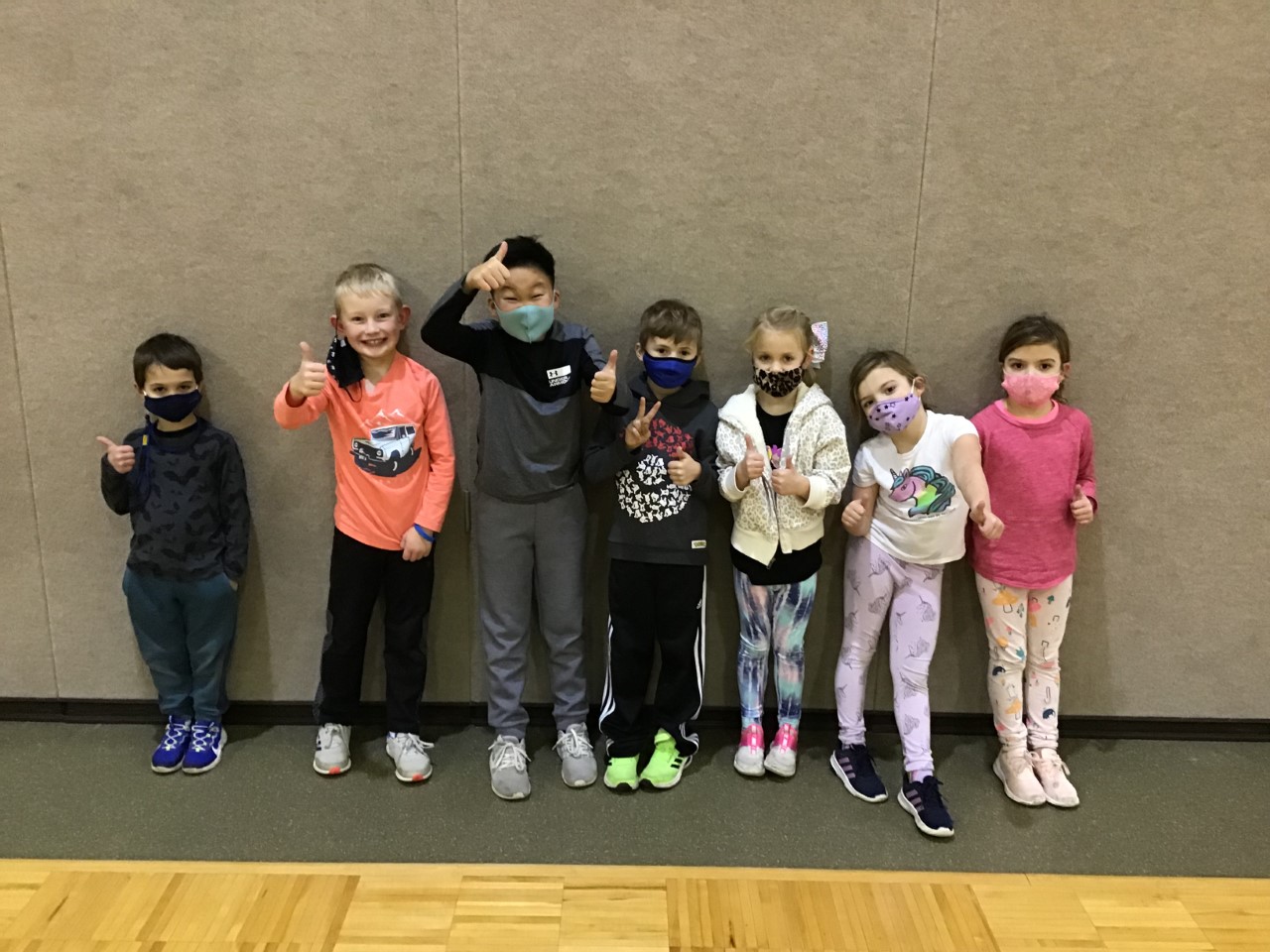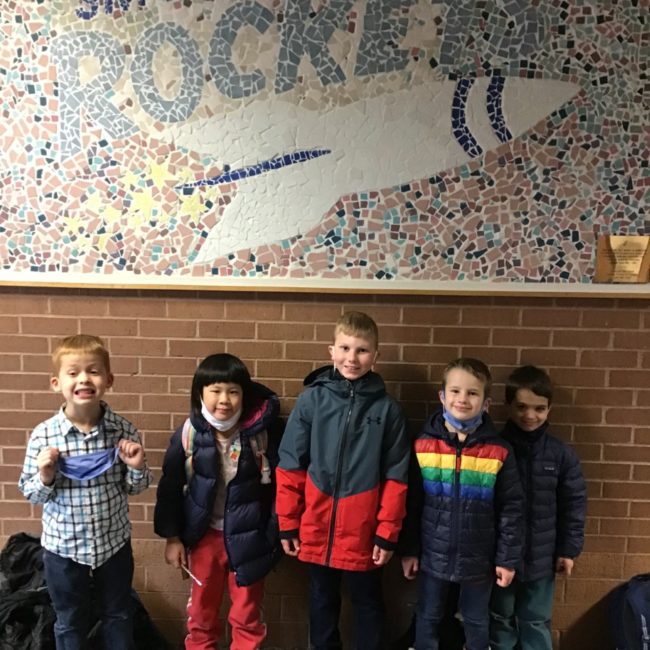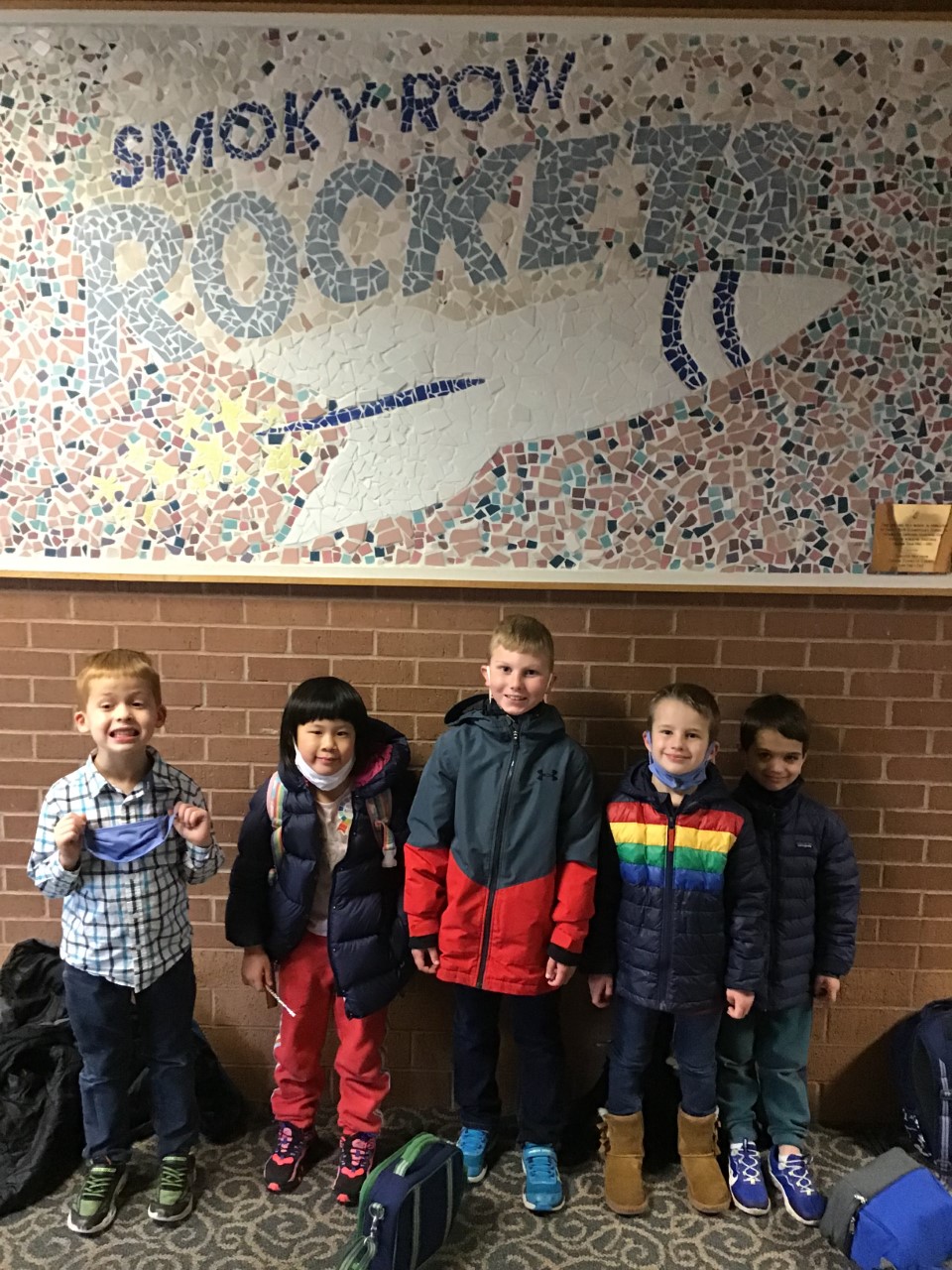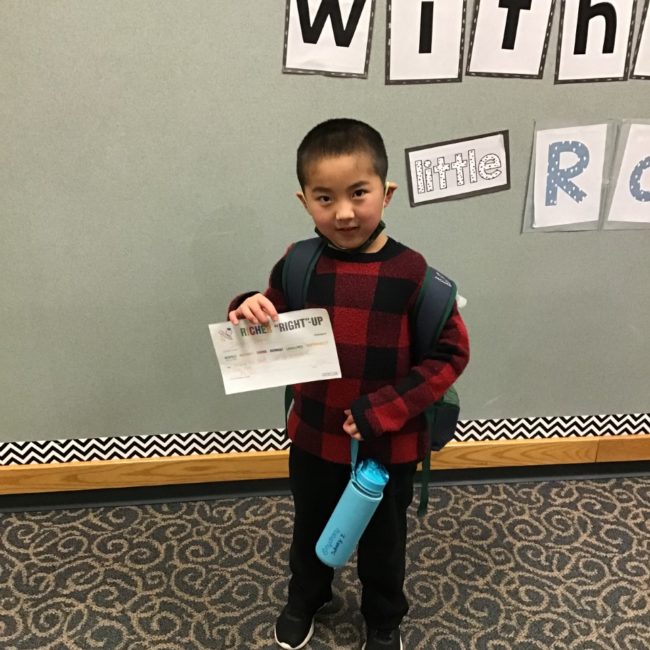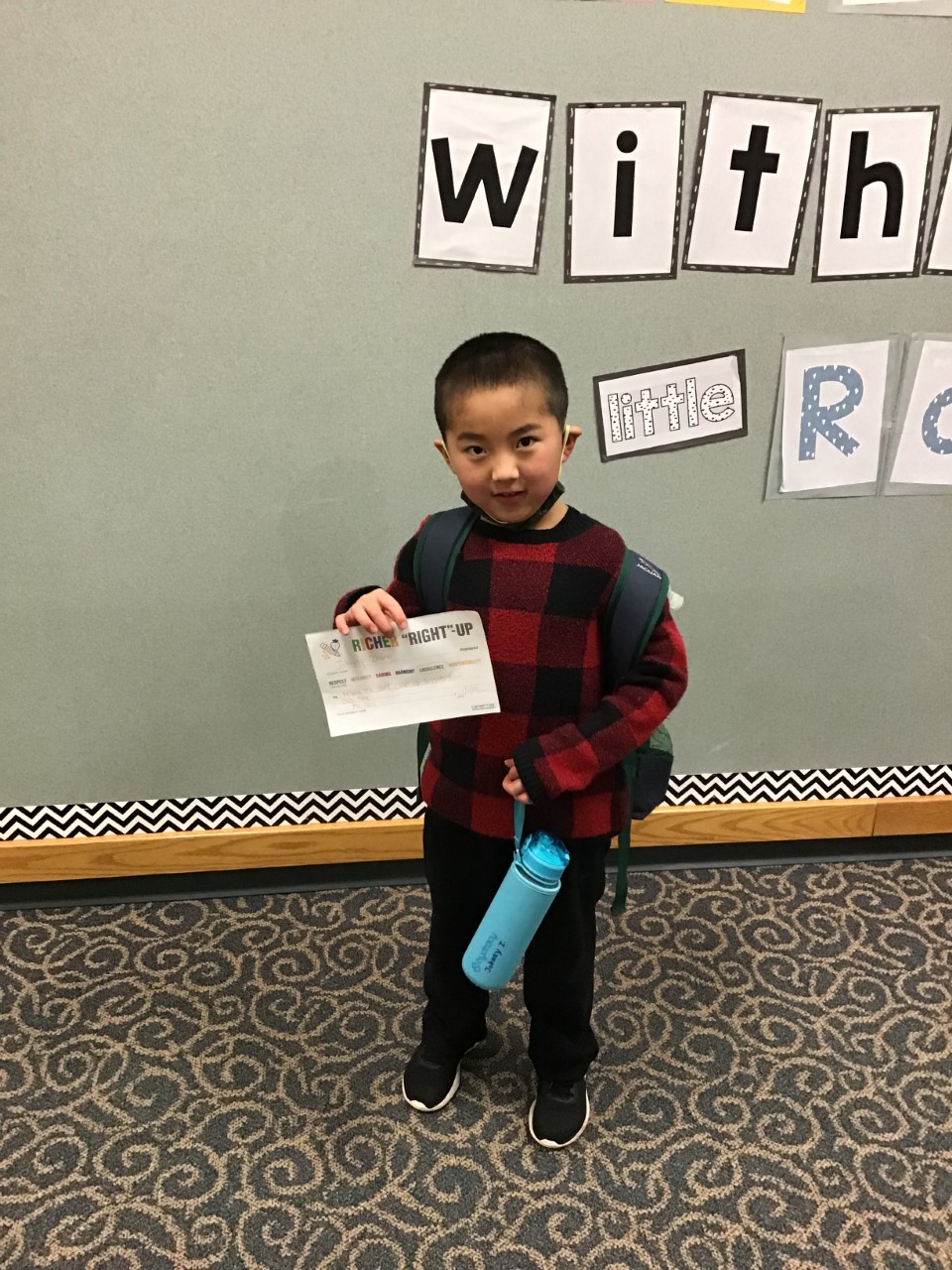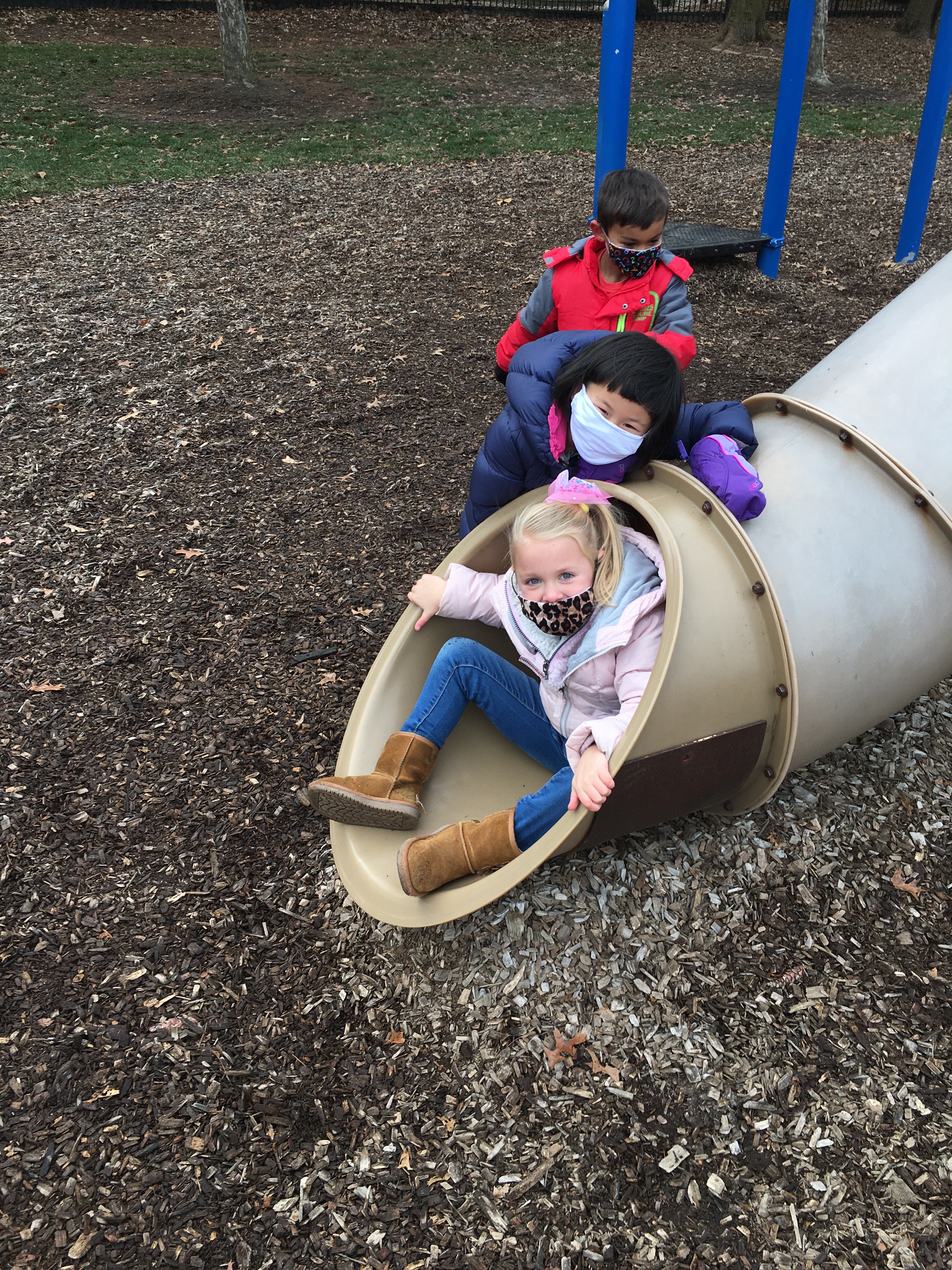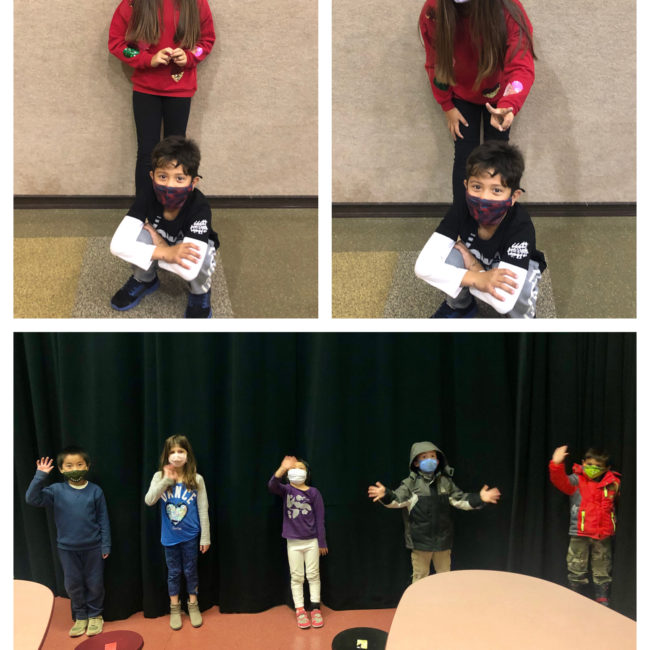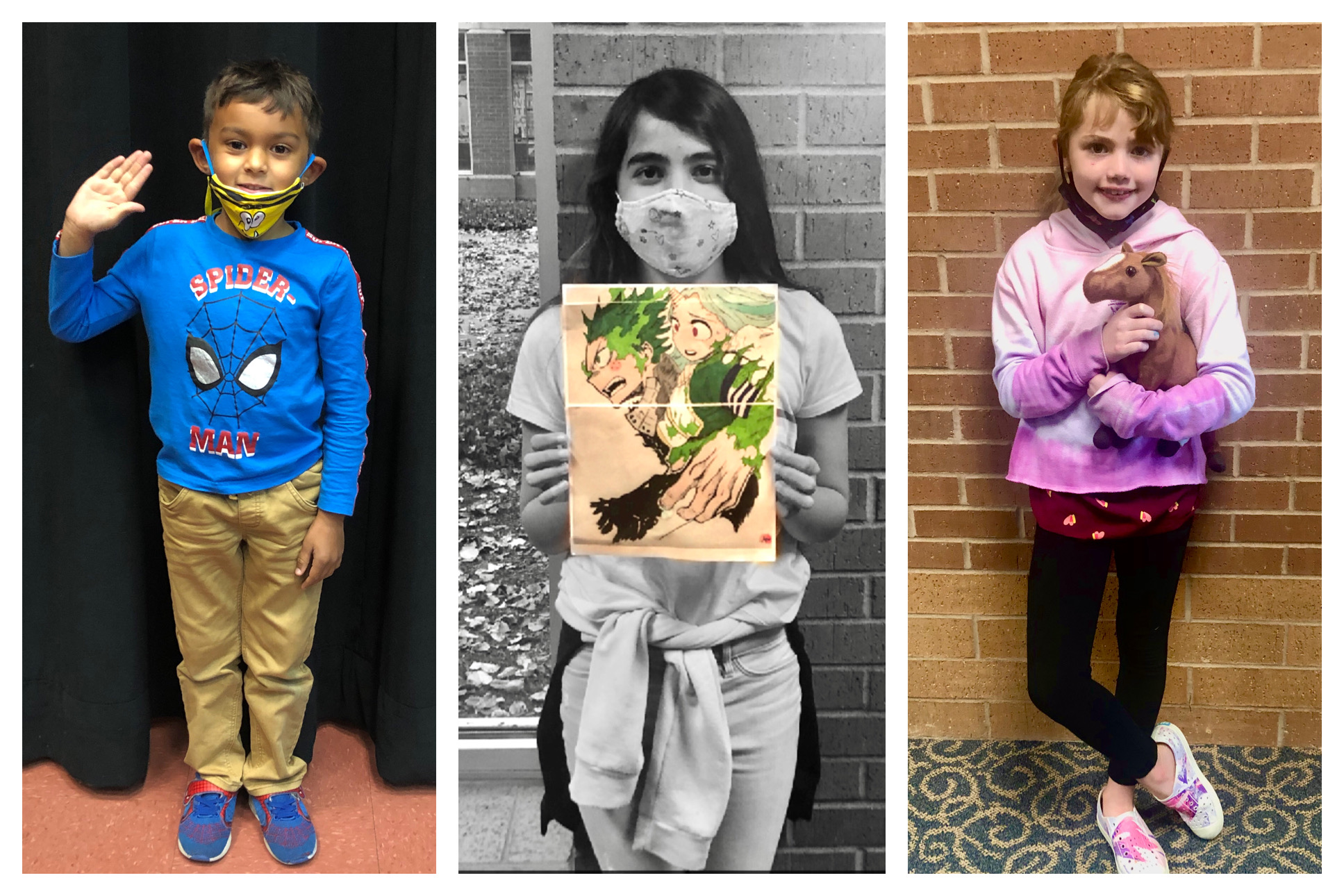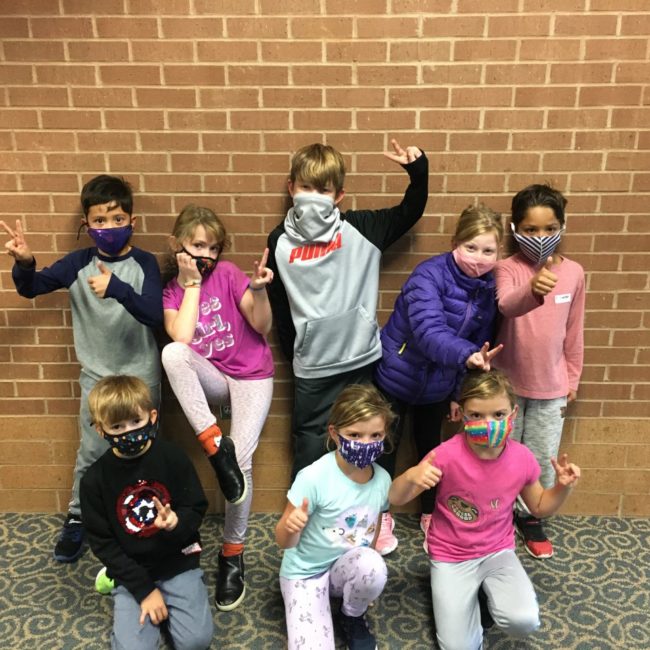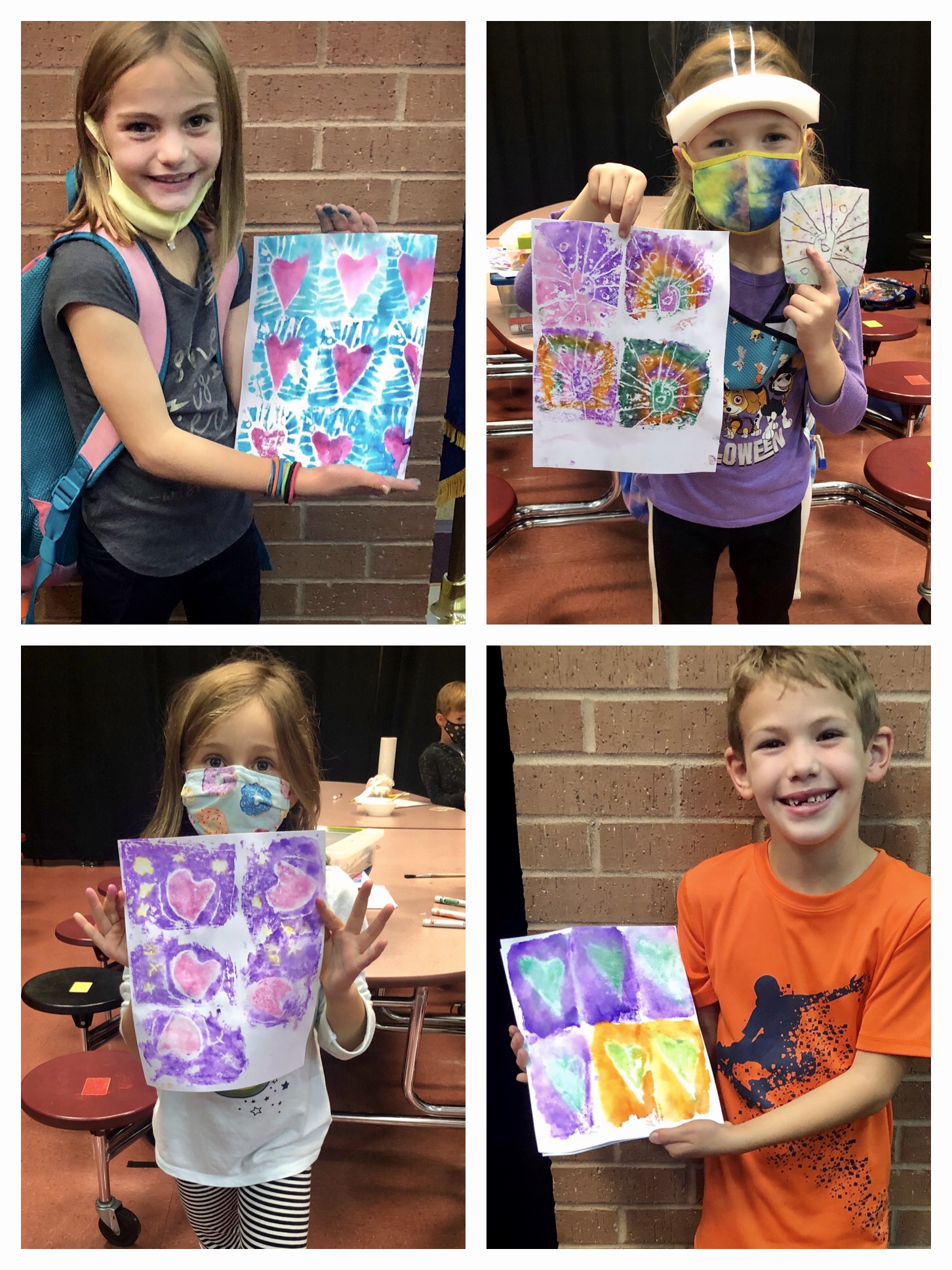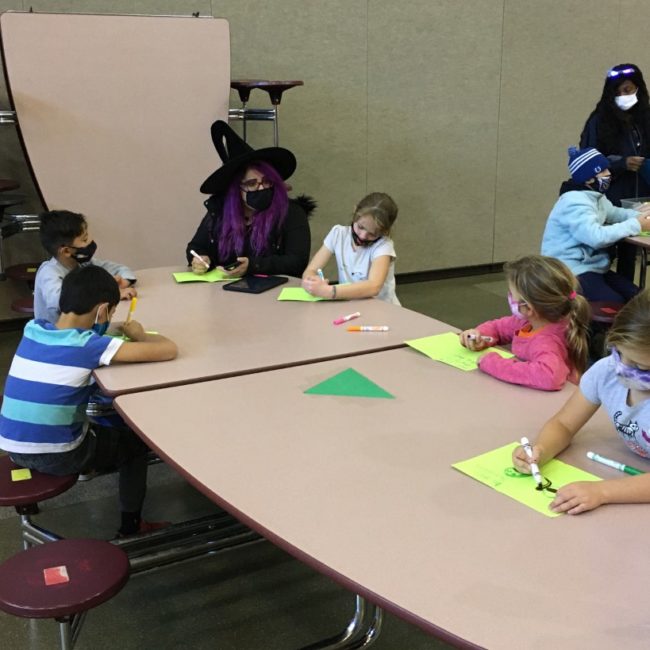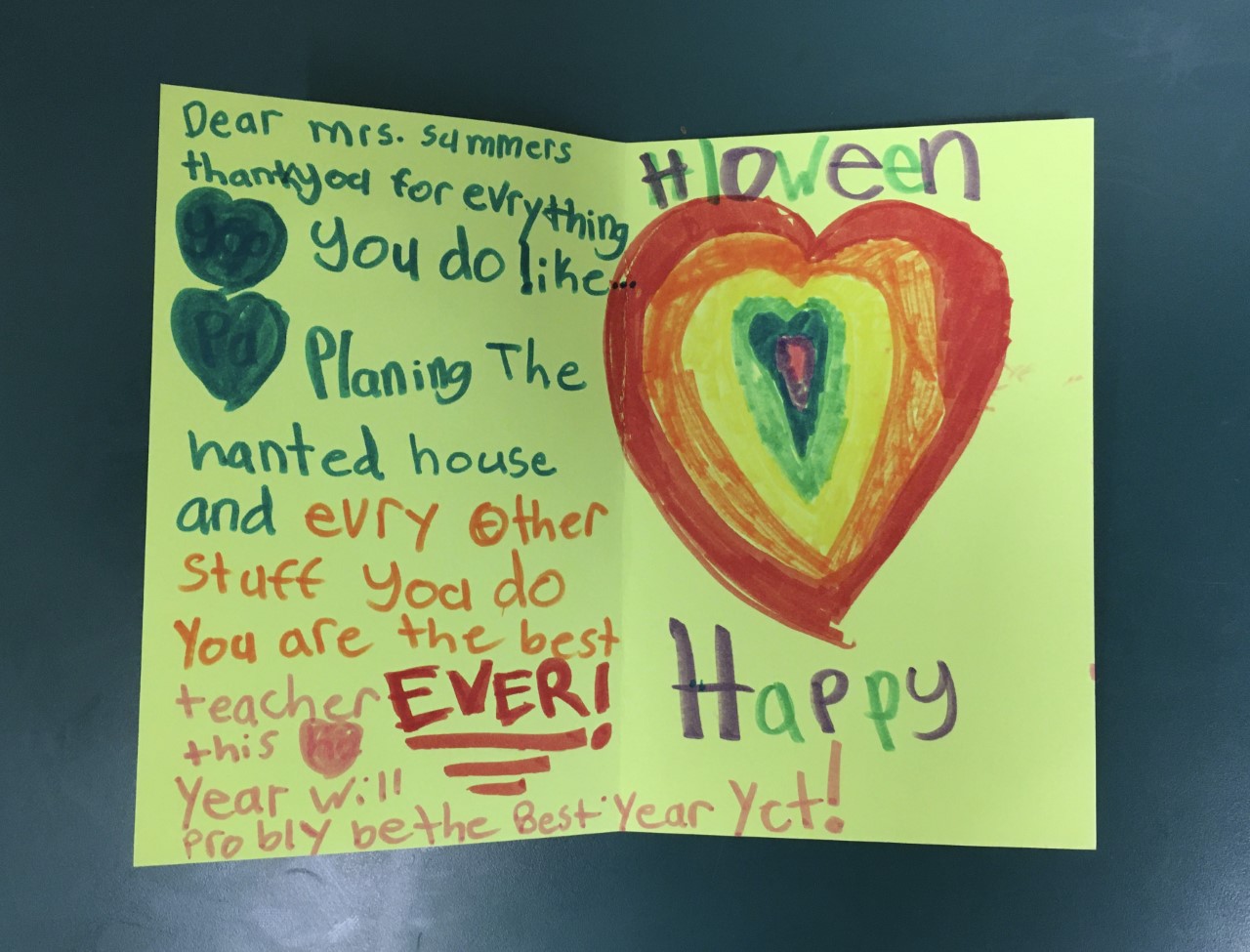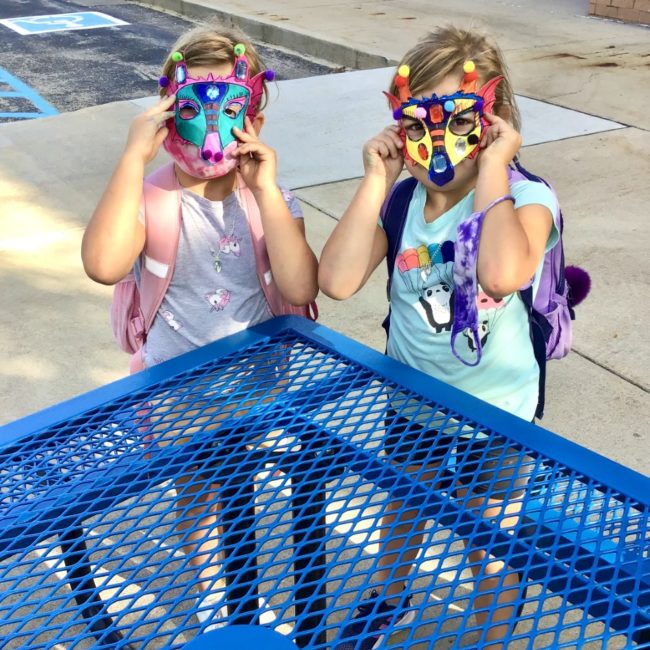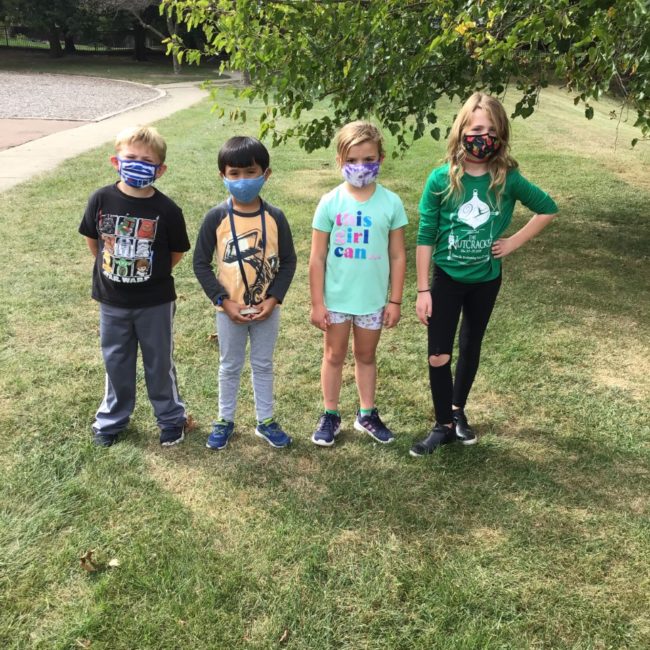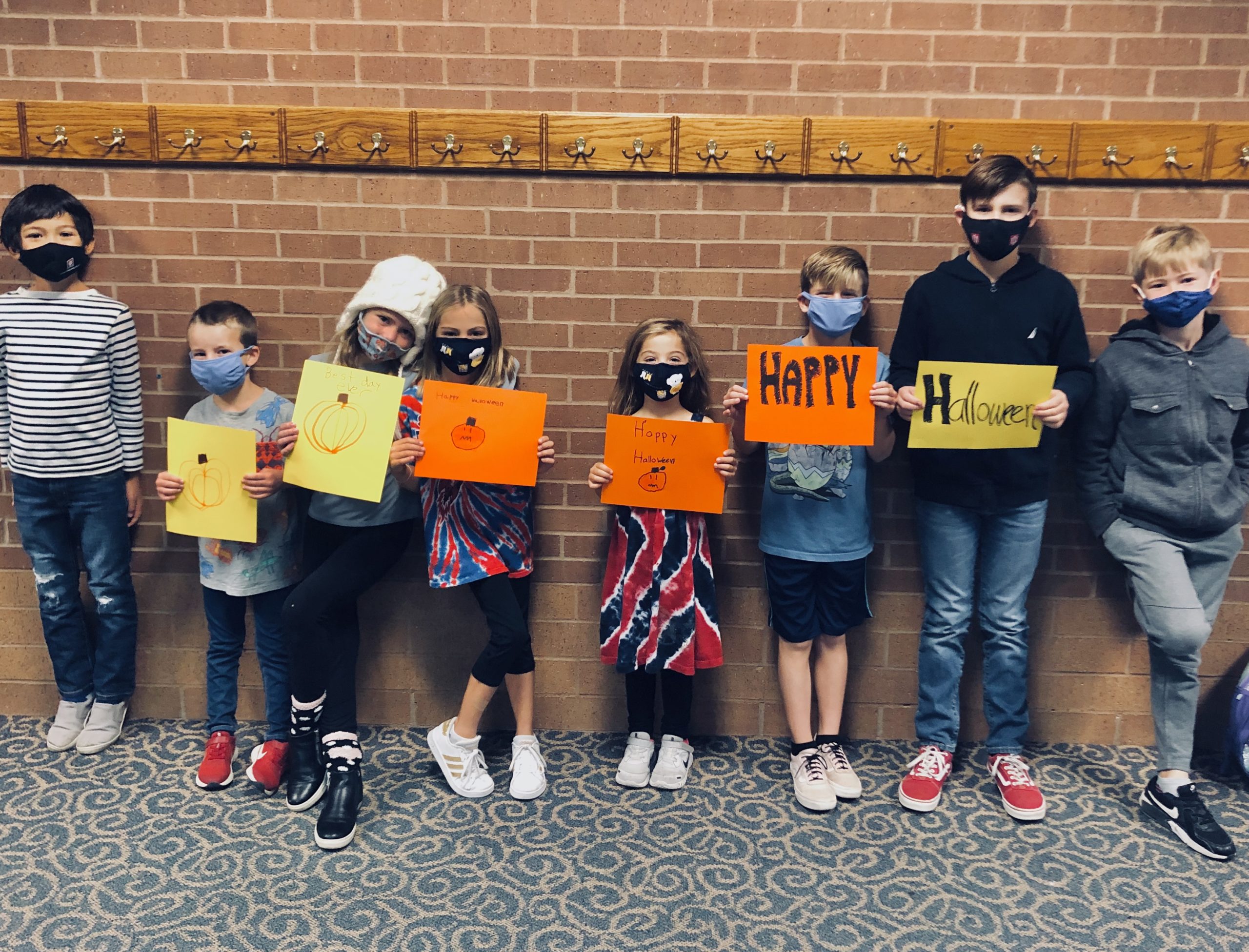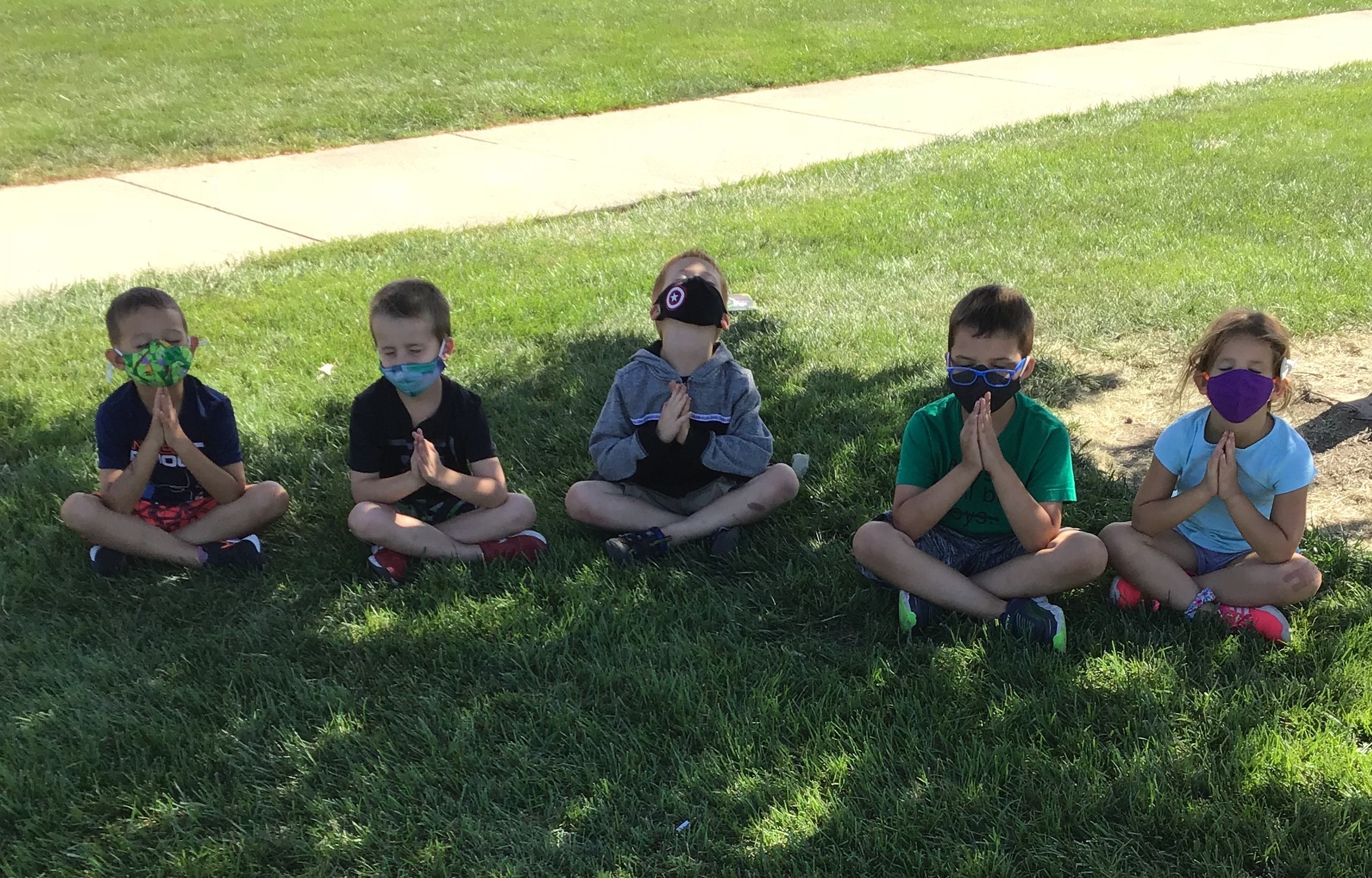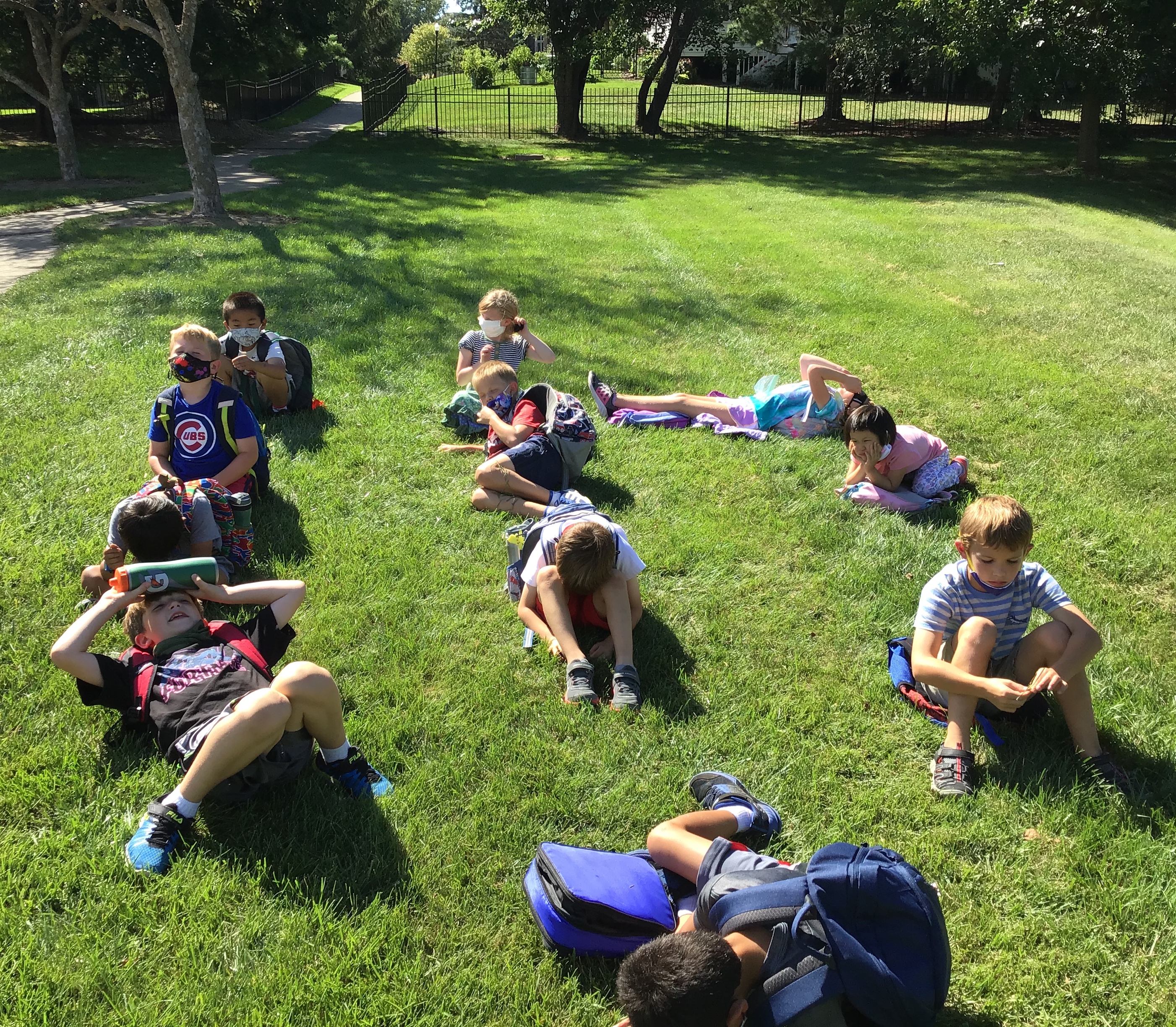 Stay up-to-date – sign up for our eNewsletter!
"ESE is a positive, safe and trustworthy environment for our child. I appreciate the care they provide and the relationships being made between my child and the counseling staff."