Towne Meadow Elementary
Welcome Towne Meadow Extended School Enrichment (ESE) Families!
Come learn with us as we explore and play before and after school!
Students at ESE participate in academic assistance activities, unstructured play, snack, enrichment clubs, and more! Our clubs are created to allow student choice and to try new things. Ms. Gillim leads the Towne Meadow team and they strive for each student to be safe, happy and successful before and after school. You can meet the rest of the ESE team, including fun facts, by clicking here. Go Coyotes!
School's Out Camps
Camp locations subject to change.
| | | | |
| --- | --- | --- | --- |
| HOLIDAY | DATES | RATE | REGISTER |
| Martin Luther King Jr. Day | Jan 18 | $48 | Register |
| Presidents' Day | Feb 15 | $48 | Register |
| Spring Break | Apr 2, 5 – 9 | $222 or $48/day | Coming Soon |
Site Supervisor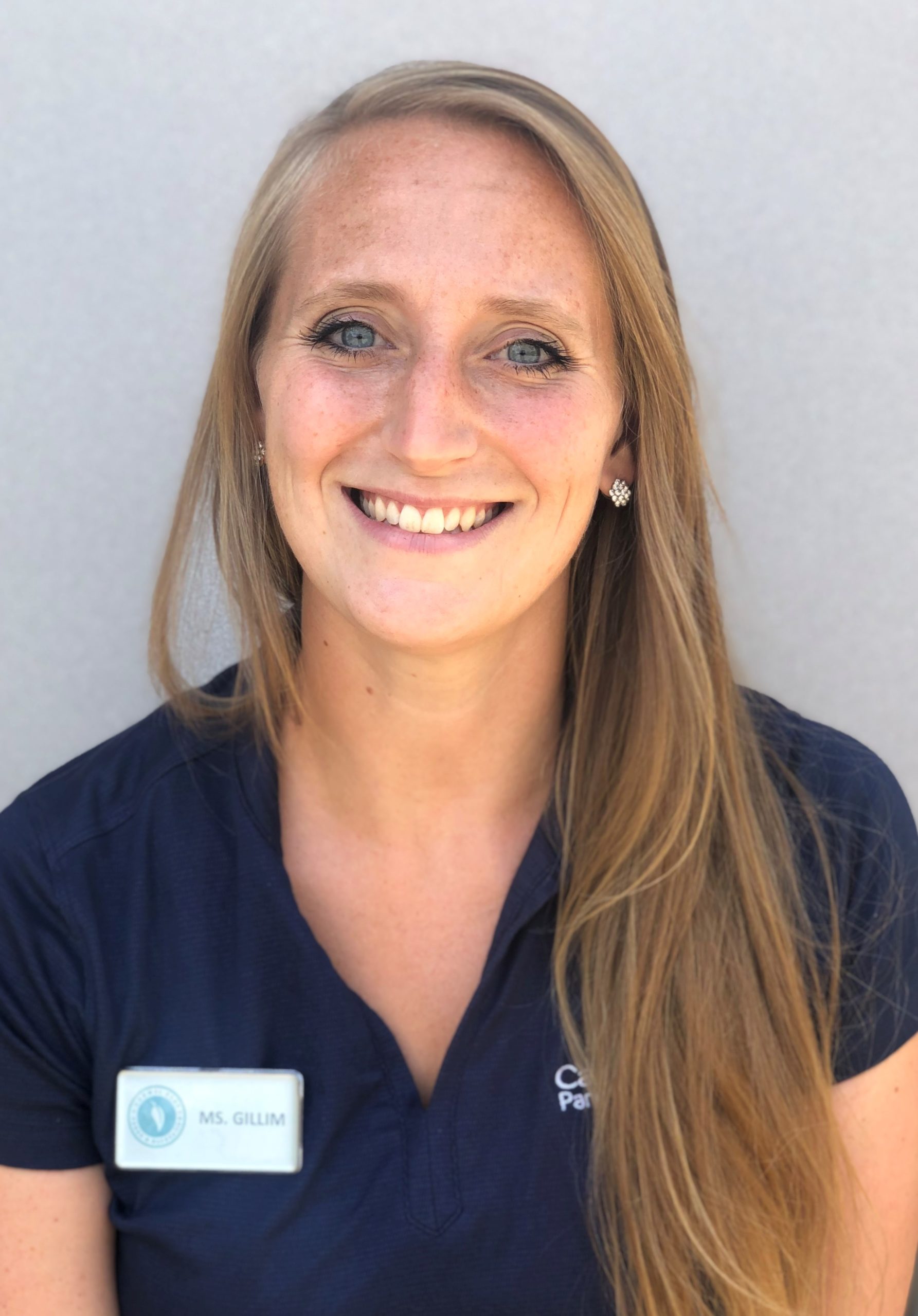 Amanda Gillim
Site Supervisor
317.698.7950
agillim@carmelclayparks.com

R.I.C.H.E.R. Days at ESE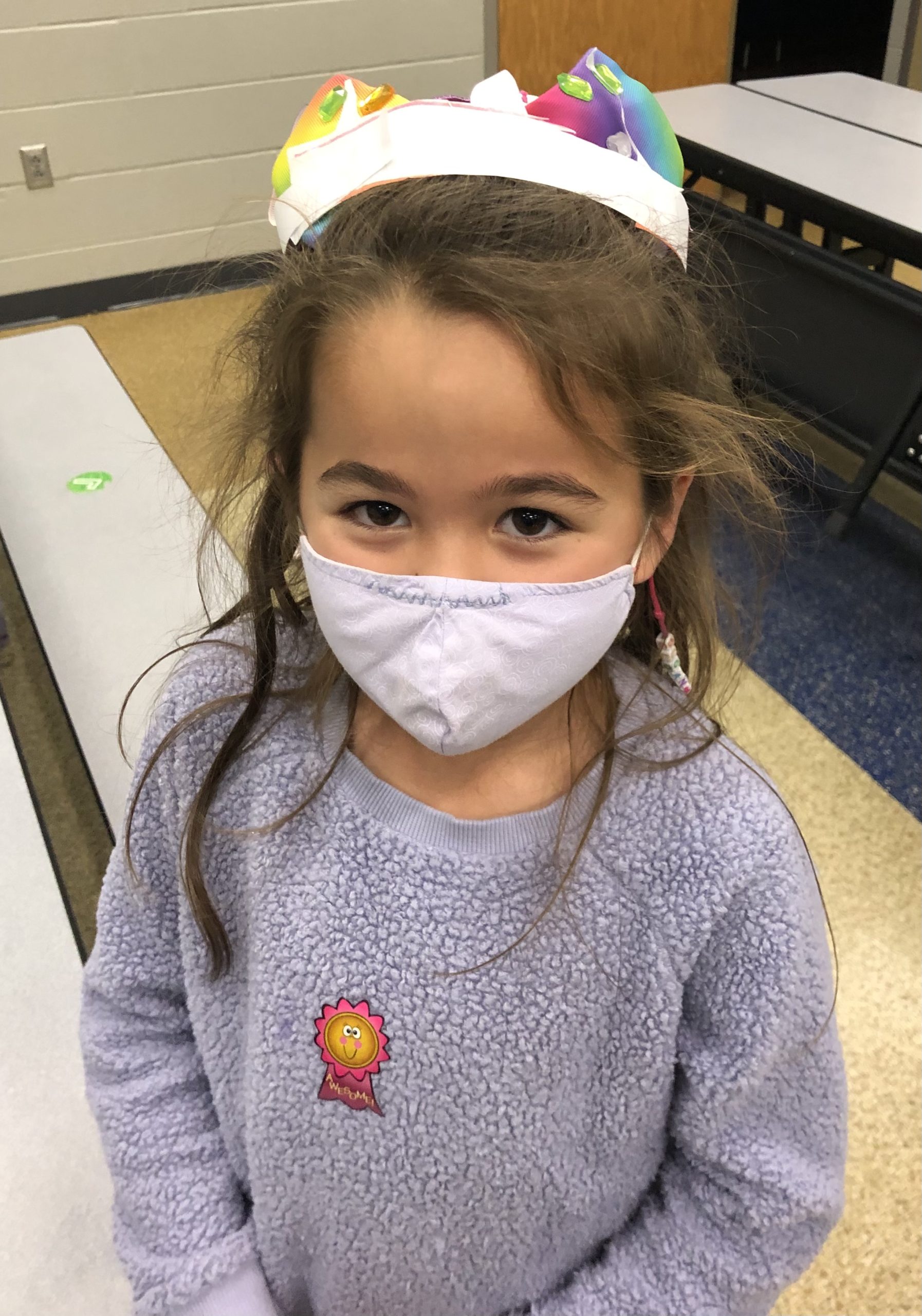 At ESE, we strive to encourage and guide our students to follow our R.I.C.H.E.R. principles: Respect, Integrity, Caring, Harmony, Excellence, and Responsibility. We try to teach our kiddos what each of these principles means by sharing examples lead by their peers. Most of the time this will happen through our RICHER "RIGHT-Ups." These are positive, now virtual, certificates celebrating when our kiddos are doing the right thing. We try not to give one for every little thing as we want them to also learn how to live out these principles each day, without an award. However, we do want to acknowledge them for the awesome things they are doing at ESE! 
Keep an eye on your inbox for RICHER RIGHT-Ups to come through like an ESE communication form. We have also been giving out colorful stickers when they get a "RIGHT-Up" for them to wear home! We are very excited to announce that we have some cute ESE R.I.C.H.E.R. stickers coming soon this semester! We may also begin to send paper RICHER RIGHT-Ups home for the kiddos as well, but we want to continue the virtual communication as papers from school doesn't always make it home. On Fridays, we have a RICHER Ceremony where we read each RICHER RIGHT-Up aloud to the group. We clap for each student as a program and they get to choose a prize from the prize box. We enjoy helping our kiddos learn about kindness towards everyone and always doing the right thing. I tell them a lot that when you show one of these principles, you are following all of them and they all work together.
---
Know Your Staff
Get to know your Towne Meadows ESE Team
Back in August, we shared about our staff. A lot has changed since the beginning of the school year, so here are some updates on who is working with your kiddos each day at ESE:  
Mrs. Craig loves running the ESE program! She loves leading and coaching the Counselors to be the best they can be for your kiddos and to get the most out of each day at ESE. She loves making sure it is safe and fun for everyone. Having a fourth-grader at TME, she wants each child to enjoy their time, try new things, and learn about new hobbies and games. She loves to help them do better at something they love, create bigger, and explore deeper! She loves coffee and being outside!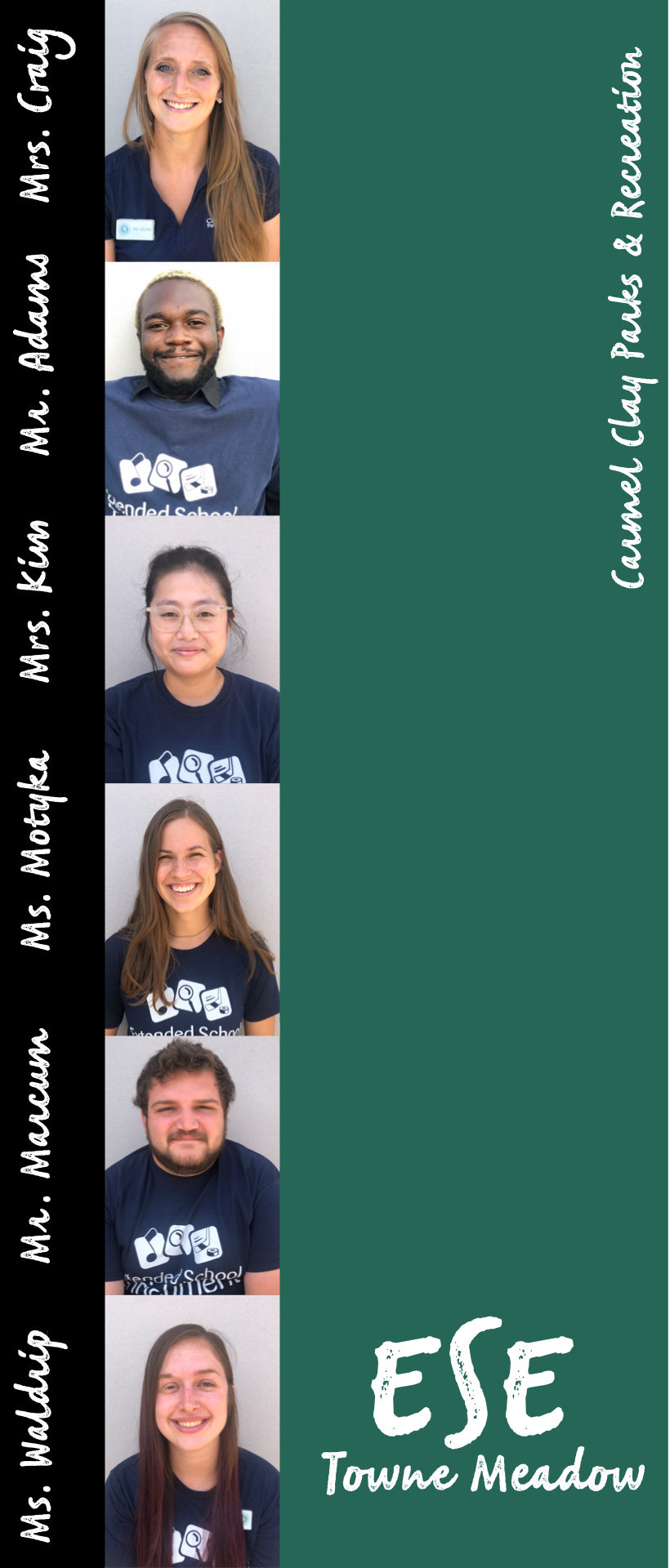 Mr. Adams is with us on Monday, Tuesday, and Thursday. He loves learning about the kids and he is a very funny guy, bringing laughter to ESE! He loves good music, traveling, and photography.
Ms. Motyka is with us on Tuesday, Wednesday, and Thursday, she loves working with kids and helping them through any troubles or decisions they need to make. She works with middle-school-aged students through her other job in youth ministry. She grew up with many siblings of her own and has creativity and patience we are all jealous of!  She enjoys running the active clubs and does a great job with trivia with the kiddos. She loves being a mentor, playing board games, sweet tea, and reading. 
Mr. Marcum works on Monday, Wednesday, Thursday, and Friday this semester. He is going to school for airplane maintenance and loves science clubs. He is happy and enthusiastic every day at ESE and enjoys chatting with the kids. 
Mrs. Kim is still our kindergarten rock star counselor and always has a smile on her face! She is working Monday, Tuesday, Wednesday, and Friday. She is amazing with the kindergarten and first graders. Her creativity and patience keep them safe and happy each day. She works at TME during the school day, so she gets to spend time with your kiddos in a different atmosphere at ESE, working her magic creating games and fun activities. She loves cooking and chocolate! 
Ms. Waldrip is with us on Fridays. Back in virtual classes, her middle school students keep her busy, but she loves coming to be with your kiddos in-person once a week! She likes peanut M&Ms, reading, and being by the water. 
Our staff at TME ESE is dedicated to the happiness and safety of our students! We are a creative, happy, and fun bunch of people who love working with kids! We thank you for allowing us to care for and enrich your kiddos every day. 
CHOICE Club Time 
There's something for everyone!
Club time at ESE has never been so exciting! Not only do our kiddos get to enjoy both active and non-active options, but they can also choose their club, switch clubs, or even switch back again. We are now offering an open club time from 4:00-5:40 p.m. where the kiddos enjoy having fun with their friends and try new things. Everyone is included because they choose what club they are participating in. Some kids don't know how to play a game or how to do an activity, so they go to the club they are familiar with and later, may venture to the other option. This allows them to be exposed to new clubs and activities when they are ready. This also allows for making new friends with similar interests or following a friend to a new club. When we finish up with a club we offer STEAM activities where they can create or build. Most of the time they get to choose and vote on these options as well. CHOICE Club time makes us happy here at ESE and we are excited to give your kiddos options they enjoy.
---
Inclusion Corner
Resolutions
Did you set any resolutions or goals for yourself this year? In this month's Inclusion Corner our team shares a mindful New Year's resolution!
Happy New Year! Have any good new year's resolutions? One great resolution is to incorporate more mindful breathing into your everyday activities. Mindful breathing allows us to take a quick second to re-center, steady our breath, calm our brain and body, maintain focus, and alleviate stress and anxiety. In our December Inclusion Corner we shared the balloon breathing technique, here is another great mindful breathing exercise you and your family can try out!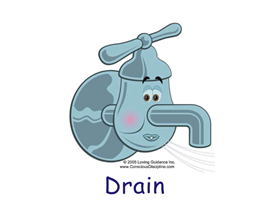 Mindful Breathing
Extend arms out, pretending your arms are faucets.
Tighten arms, shoulders, and face muscles.
Exhale slowly making a "sssshh" sound and release all your muscles, draining out the stress.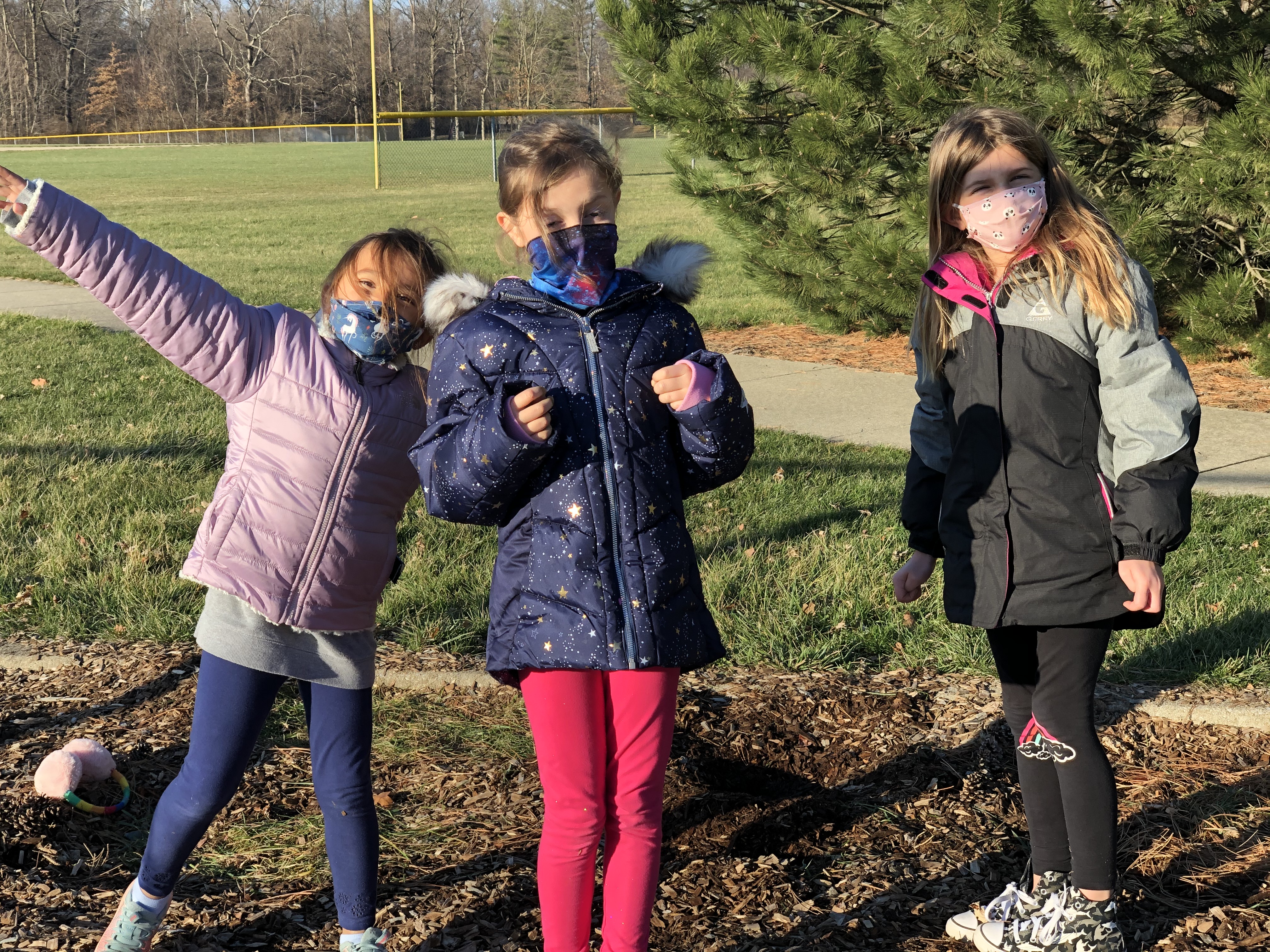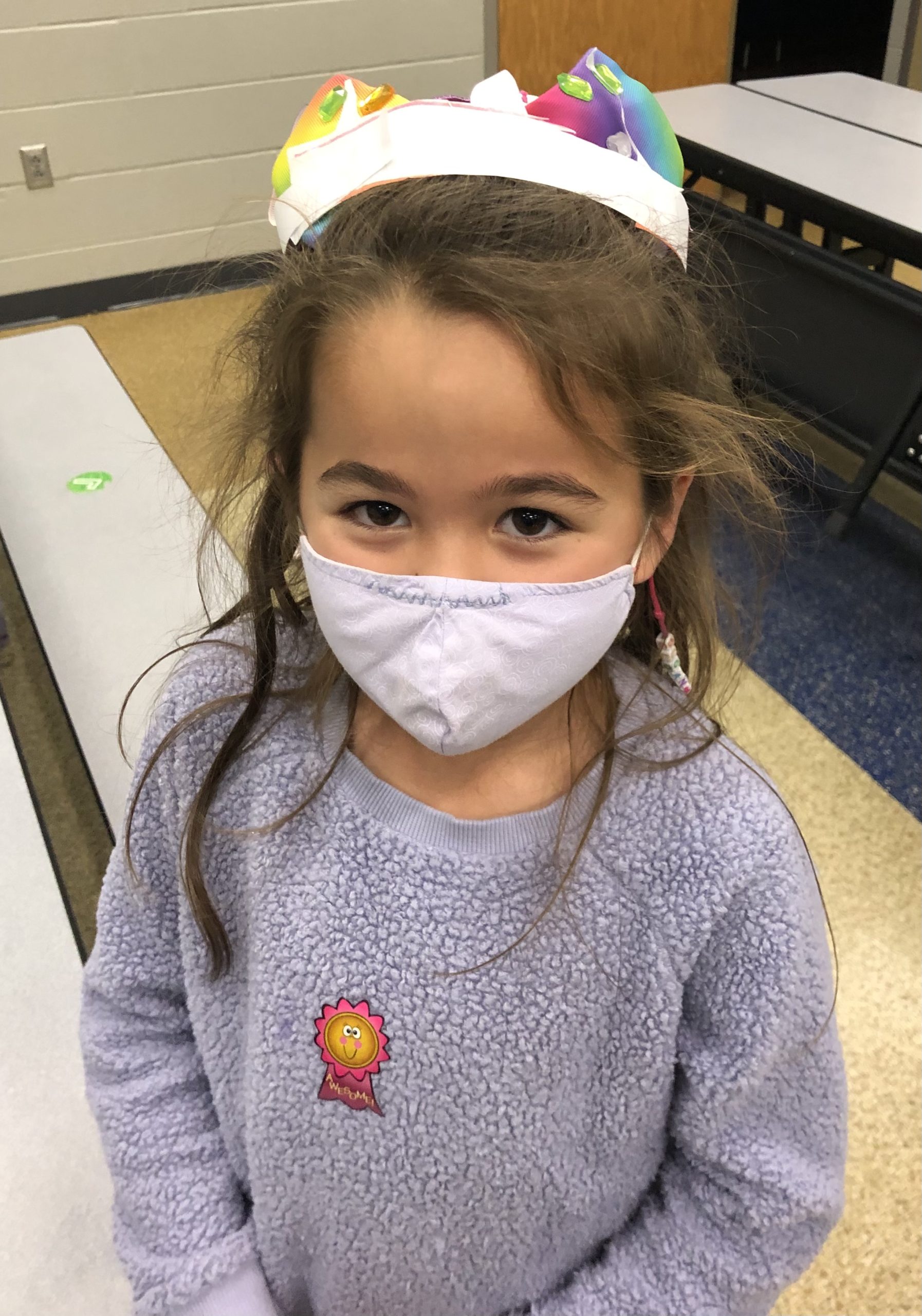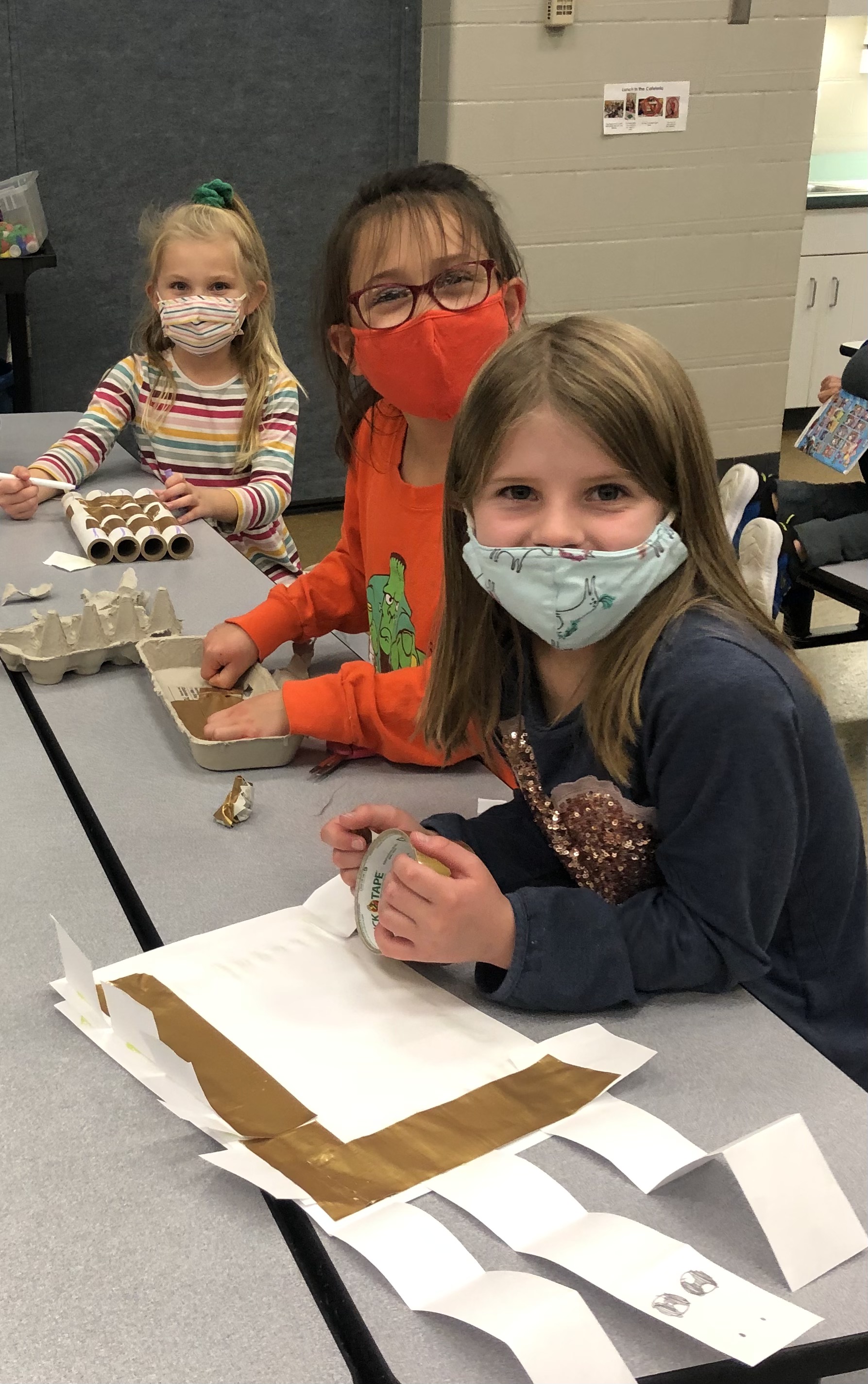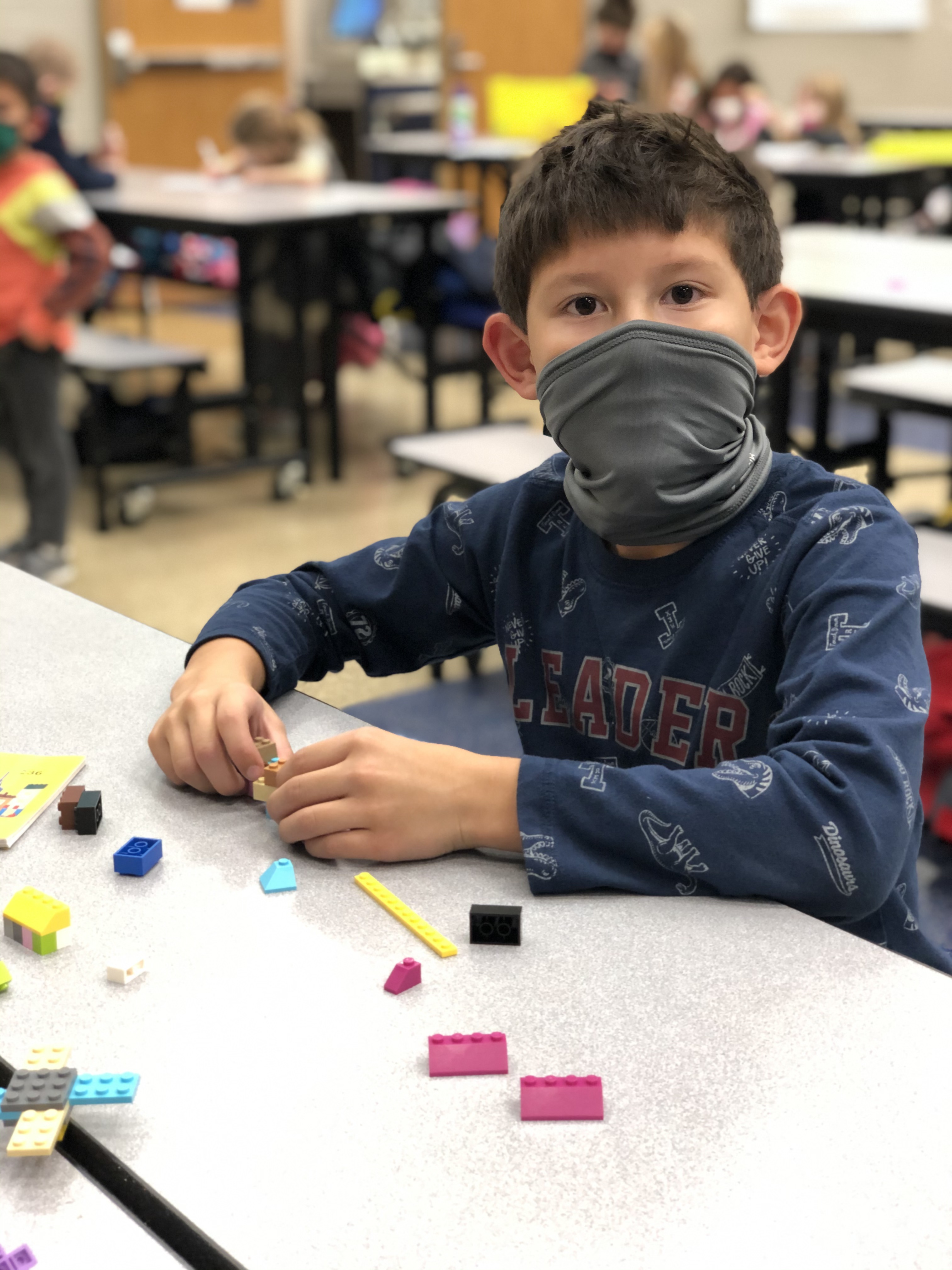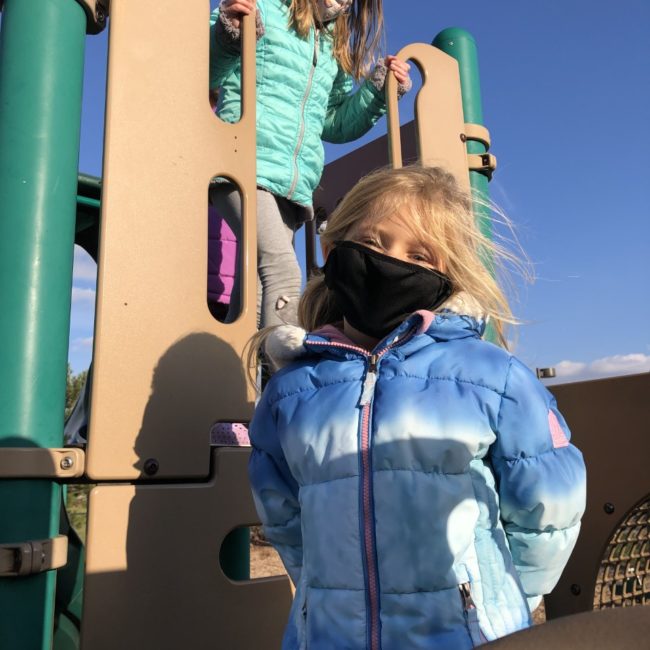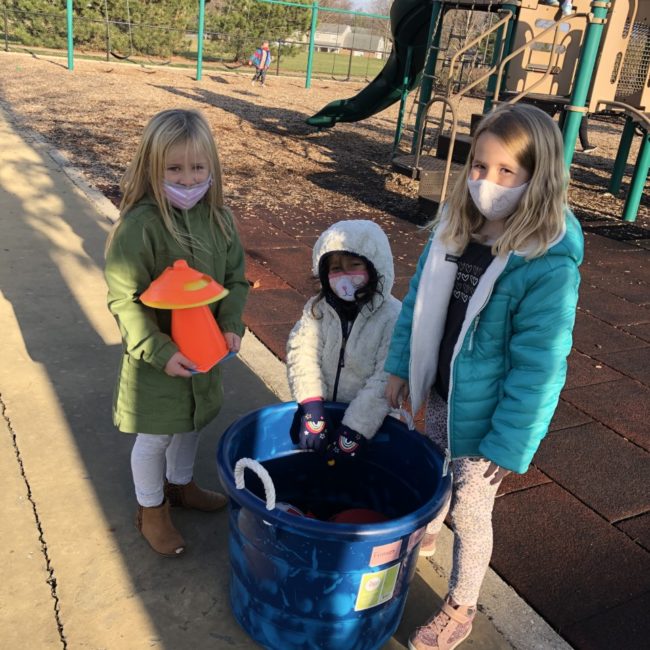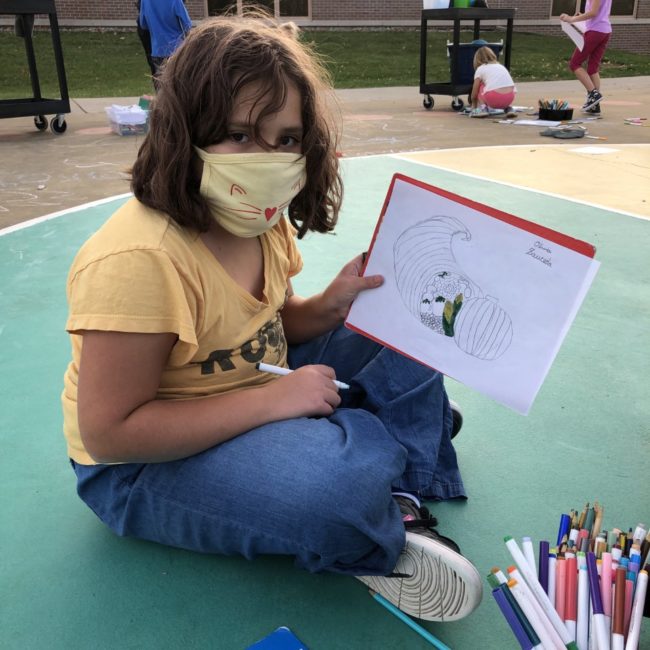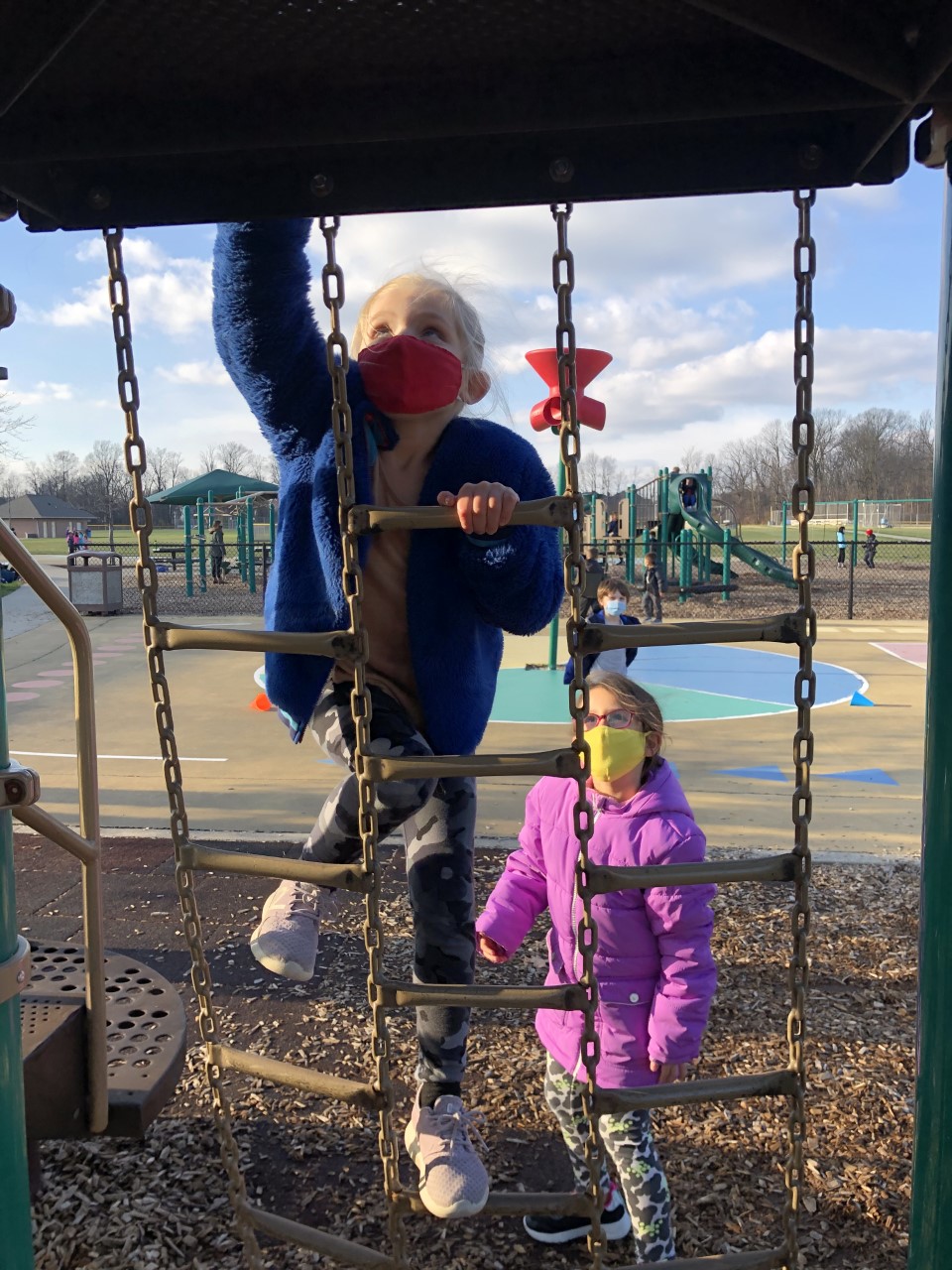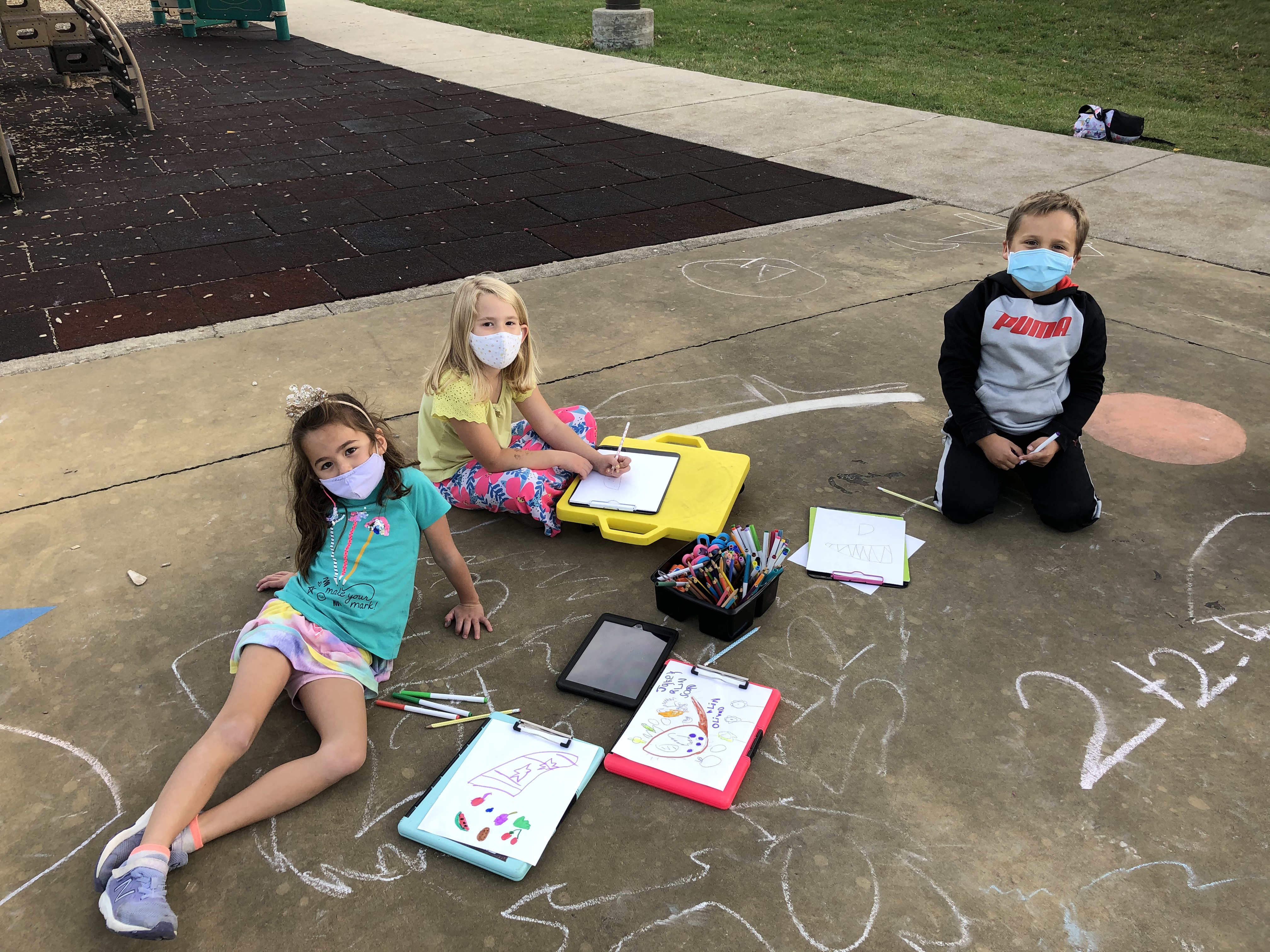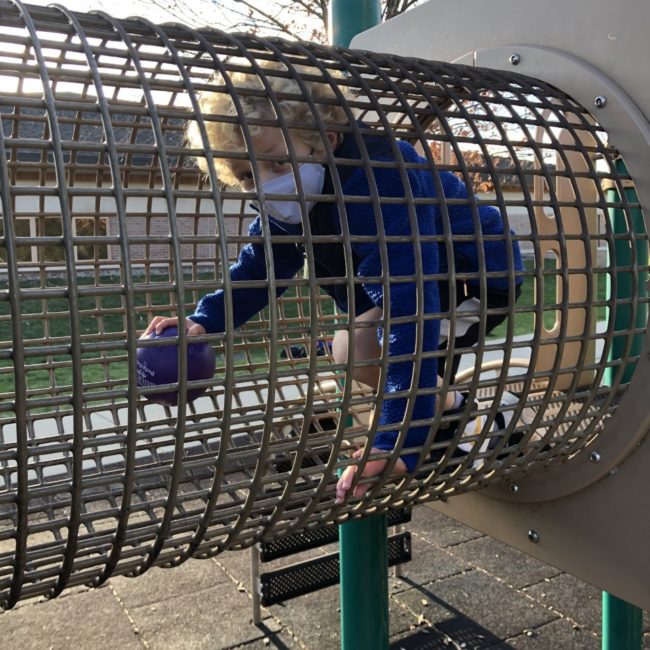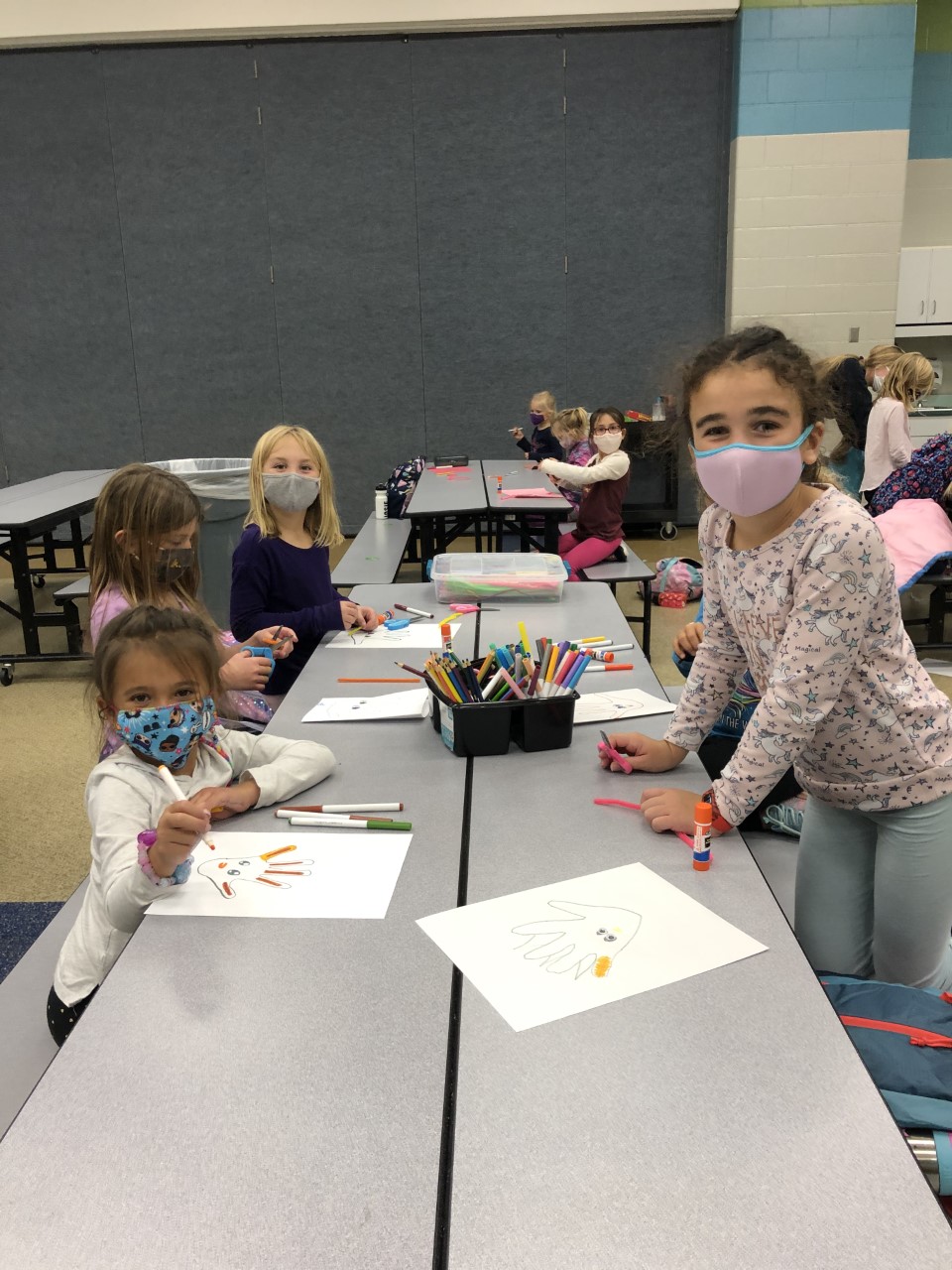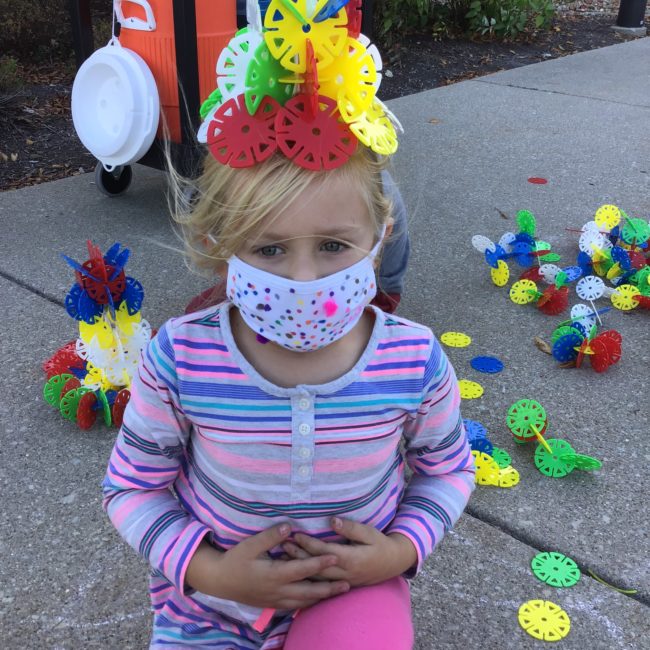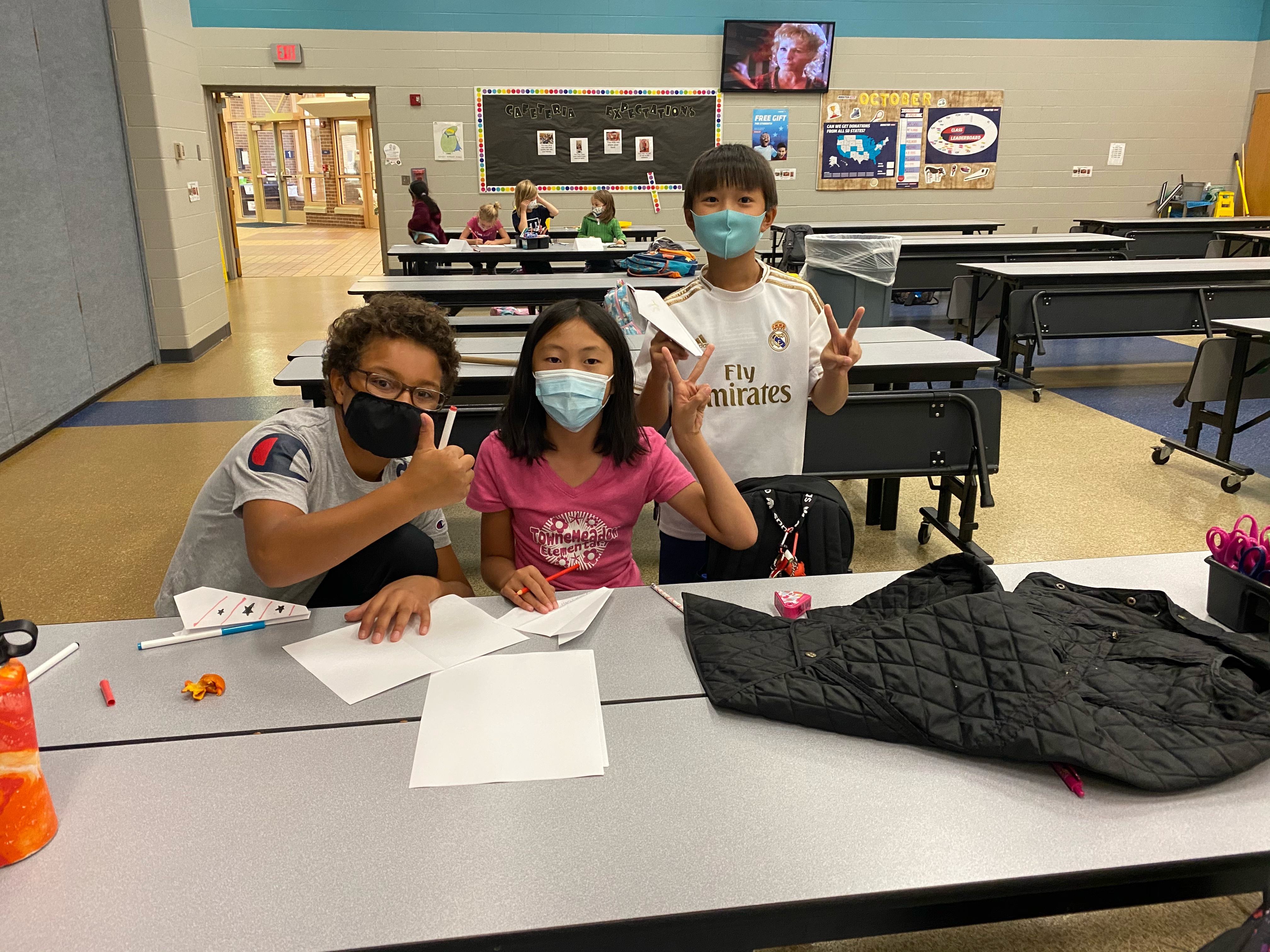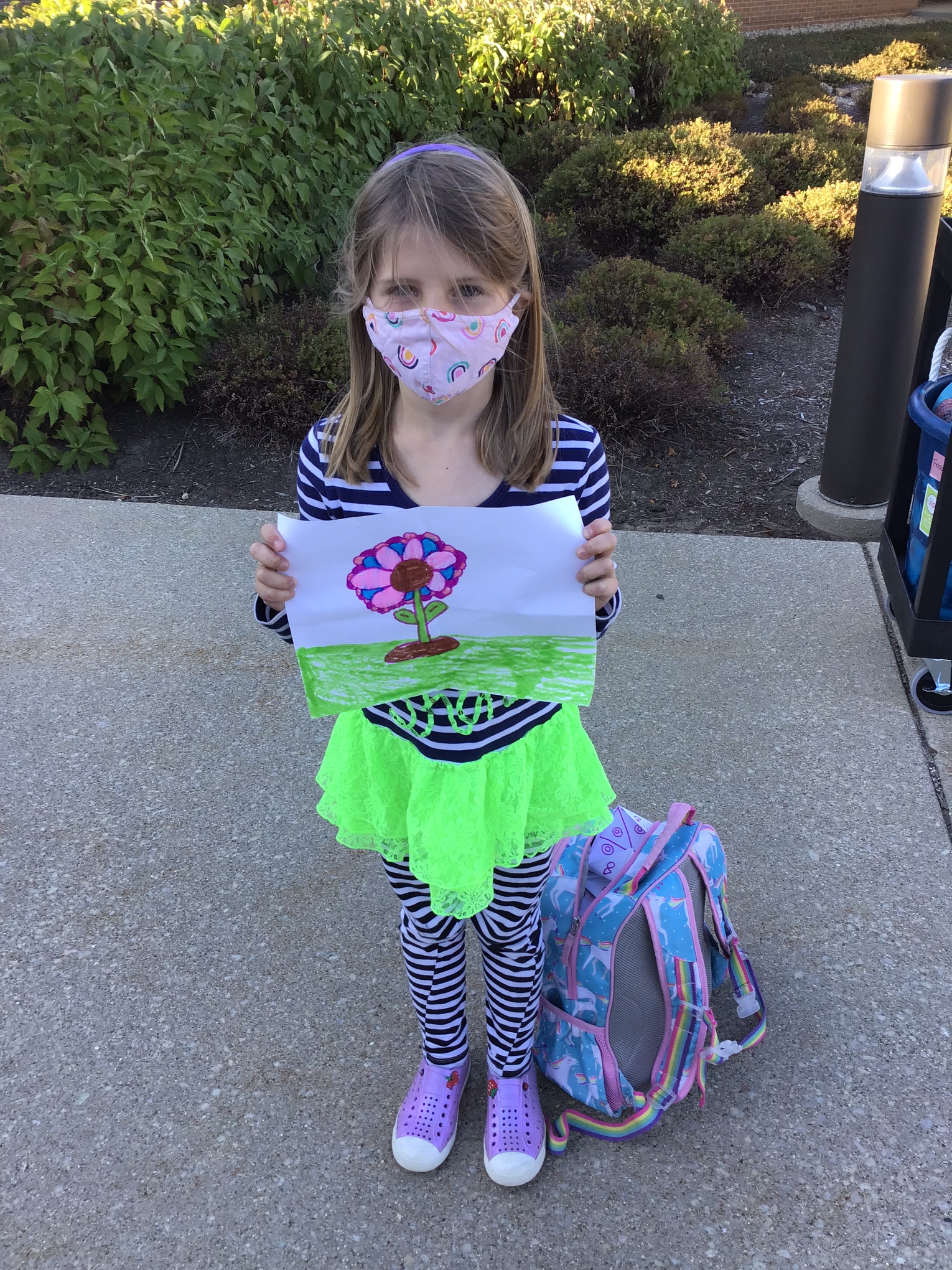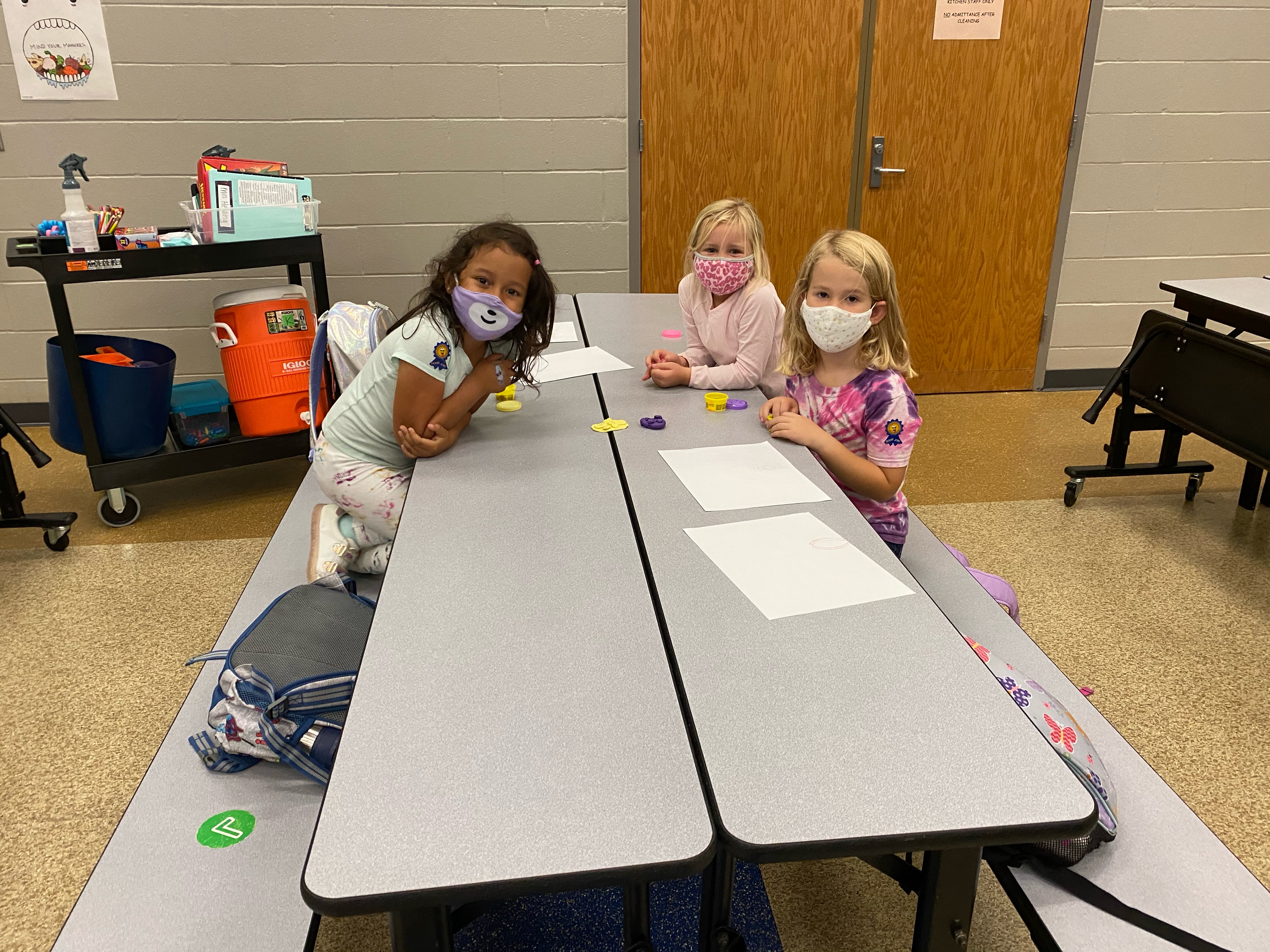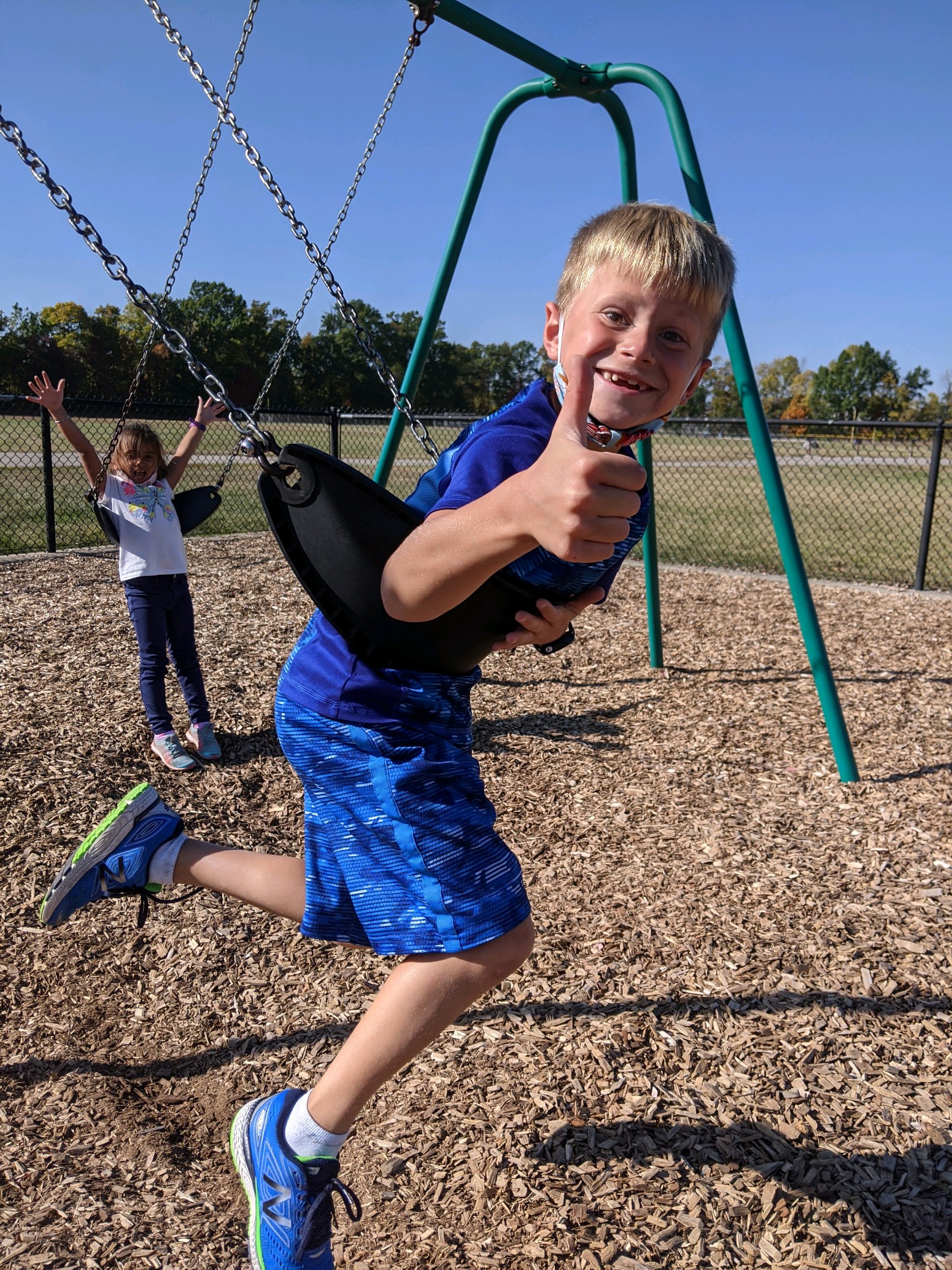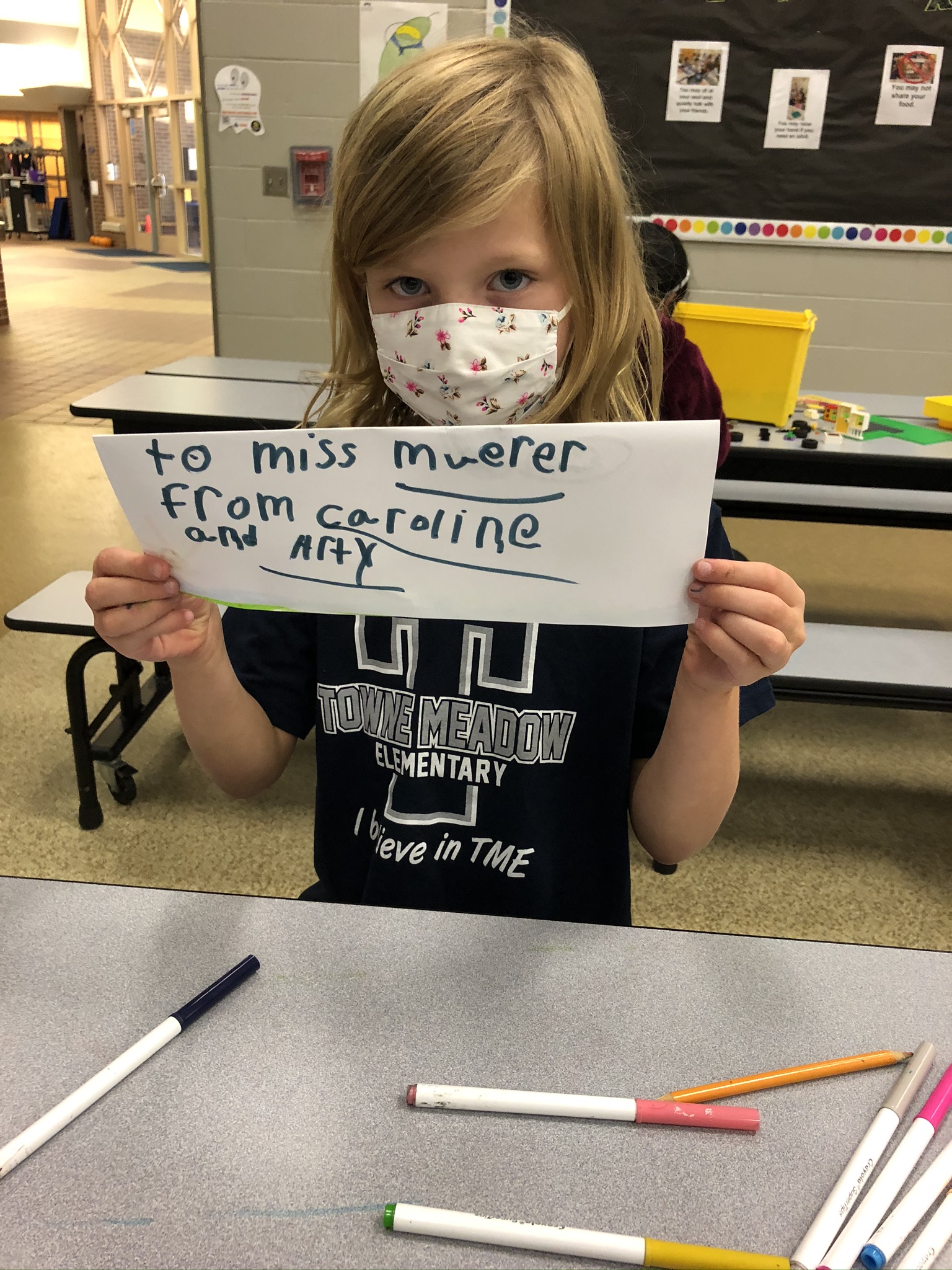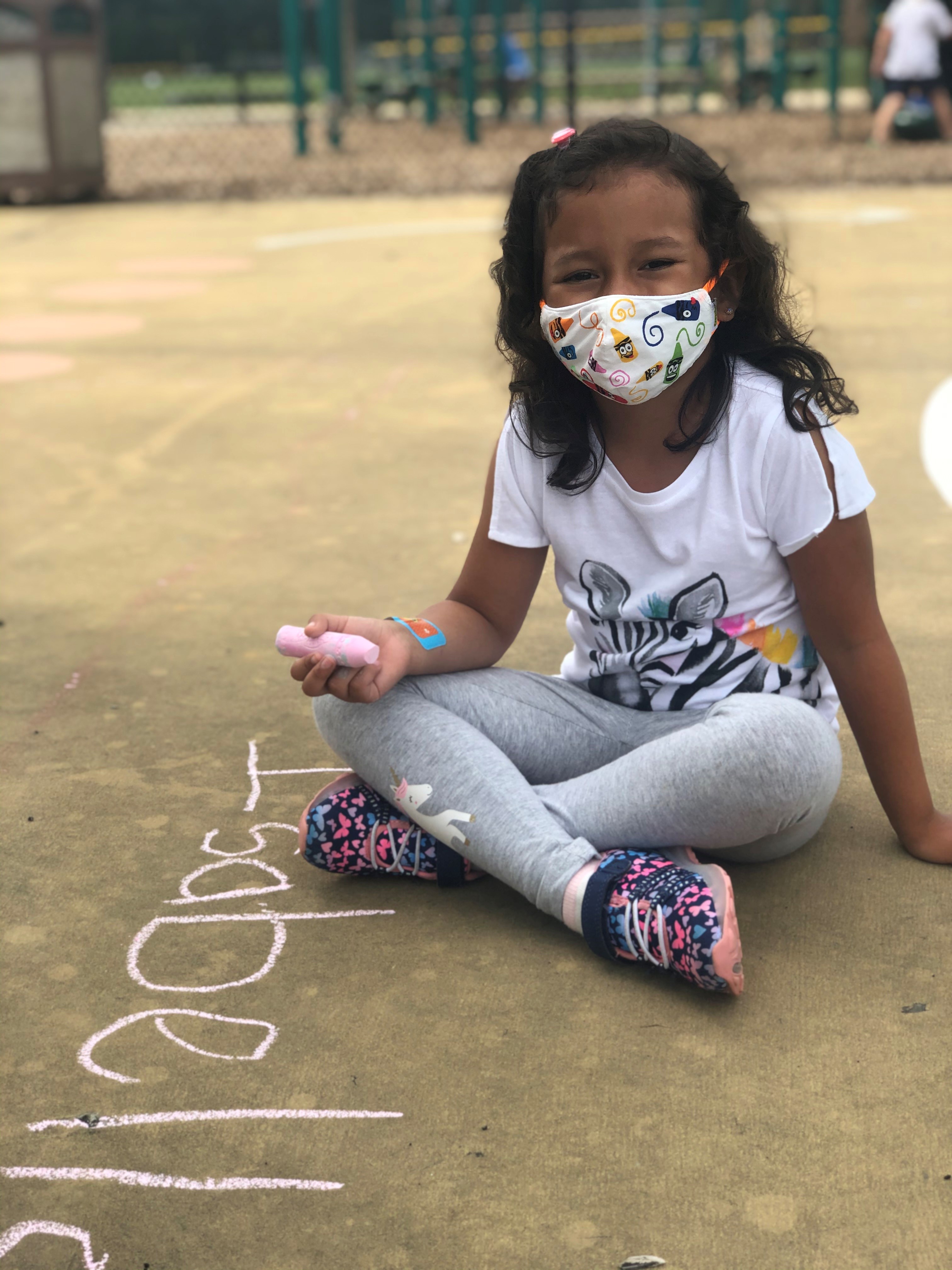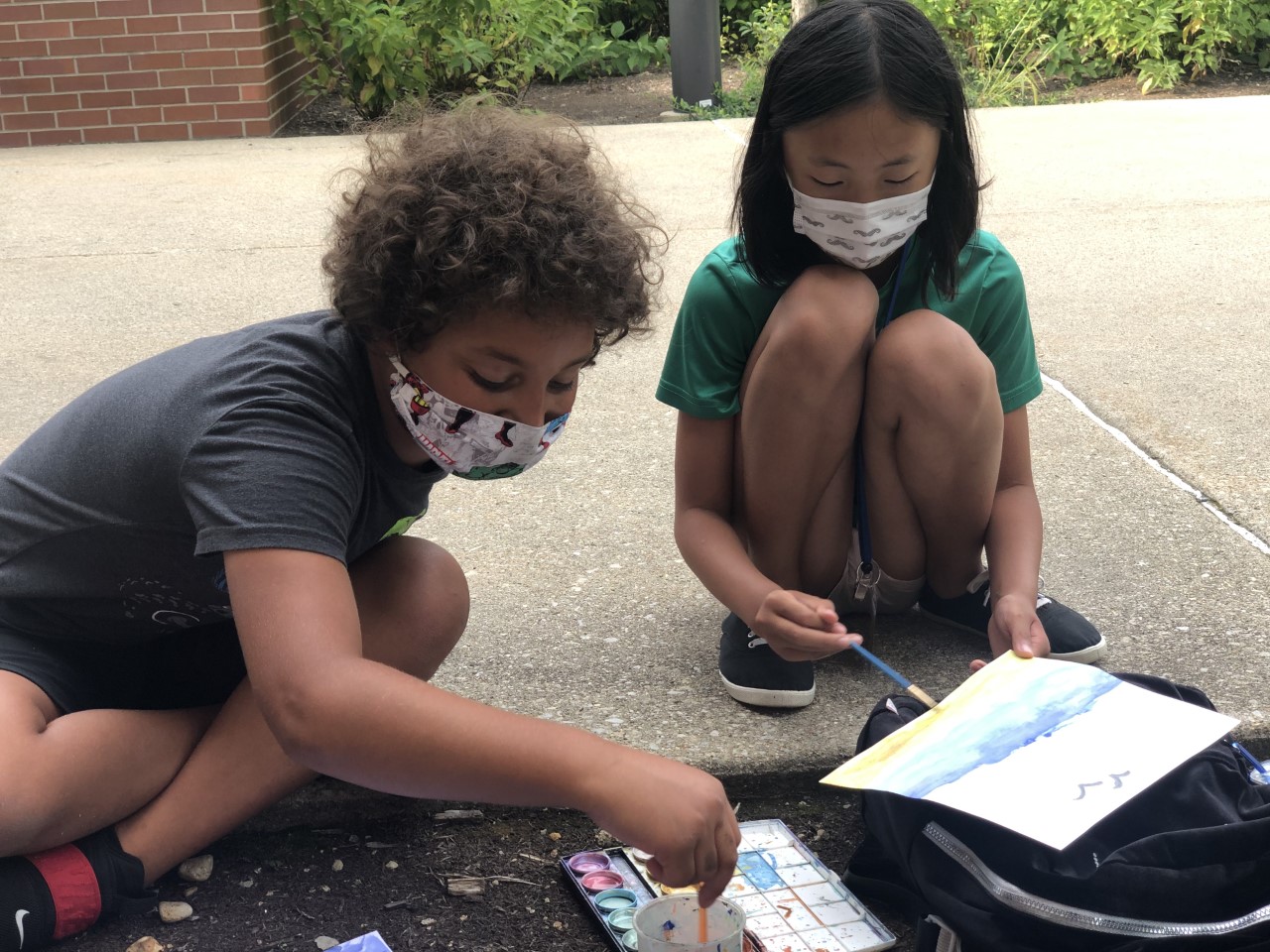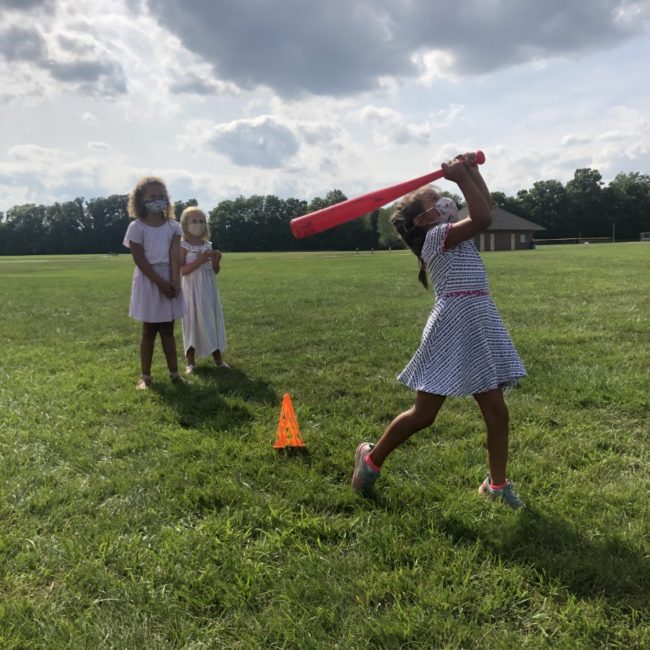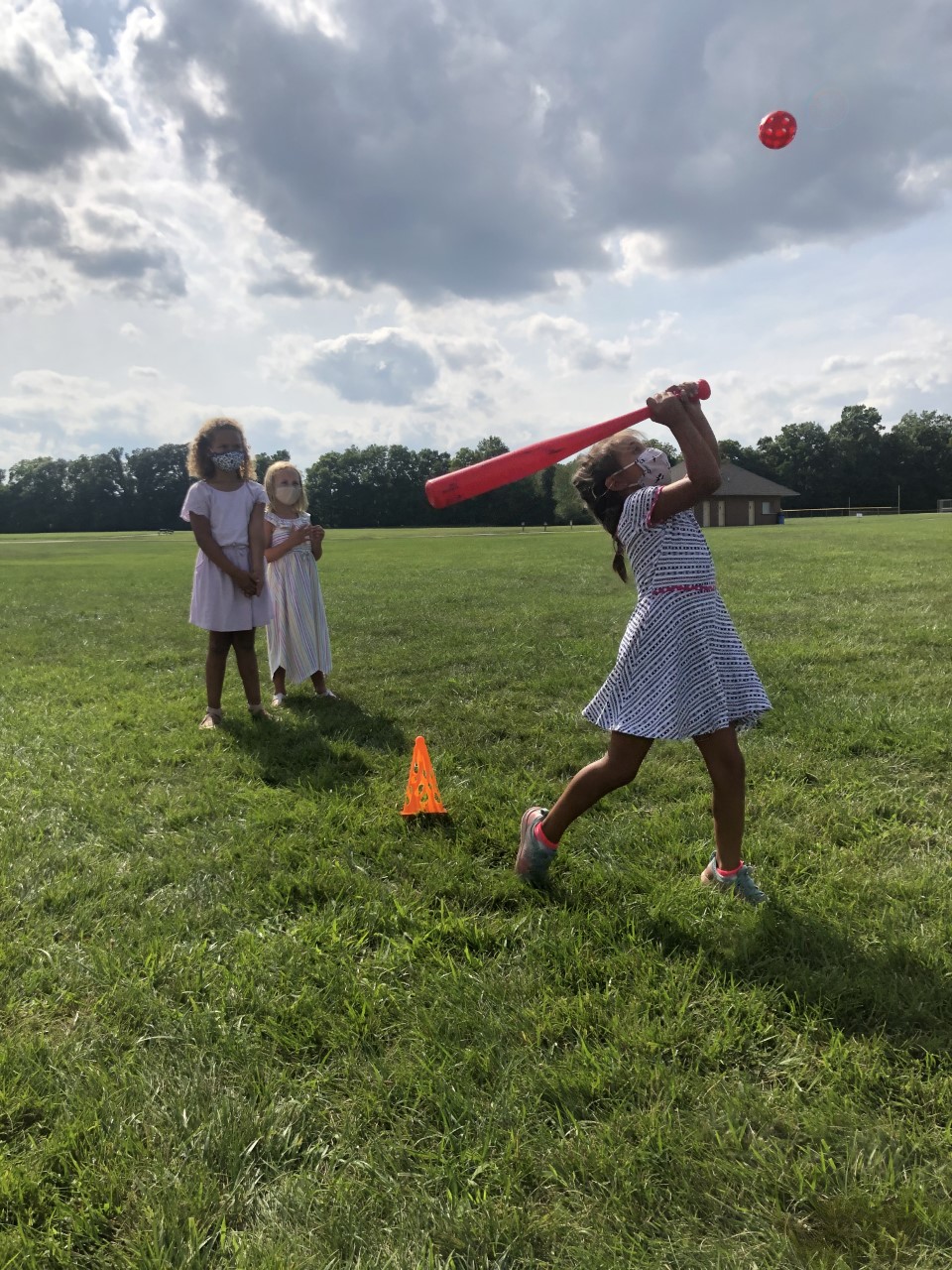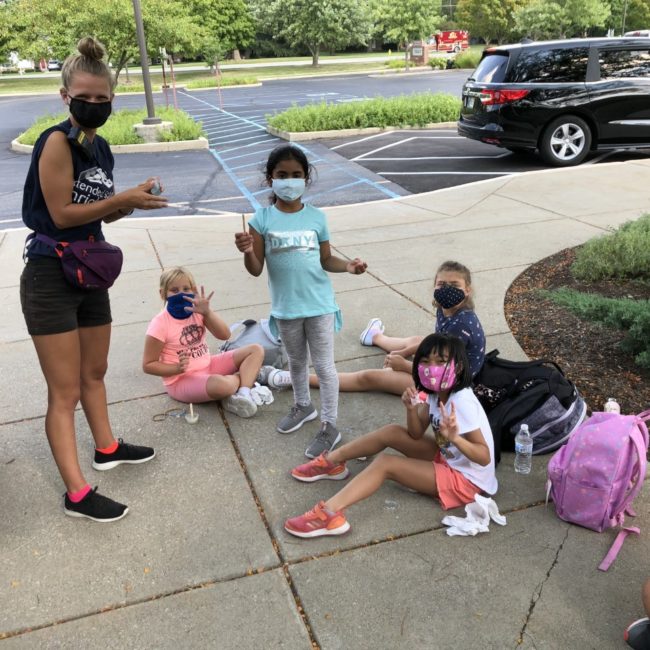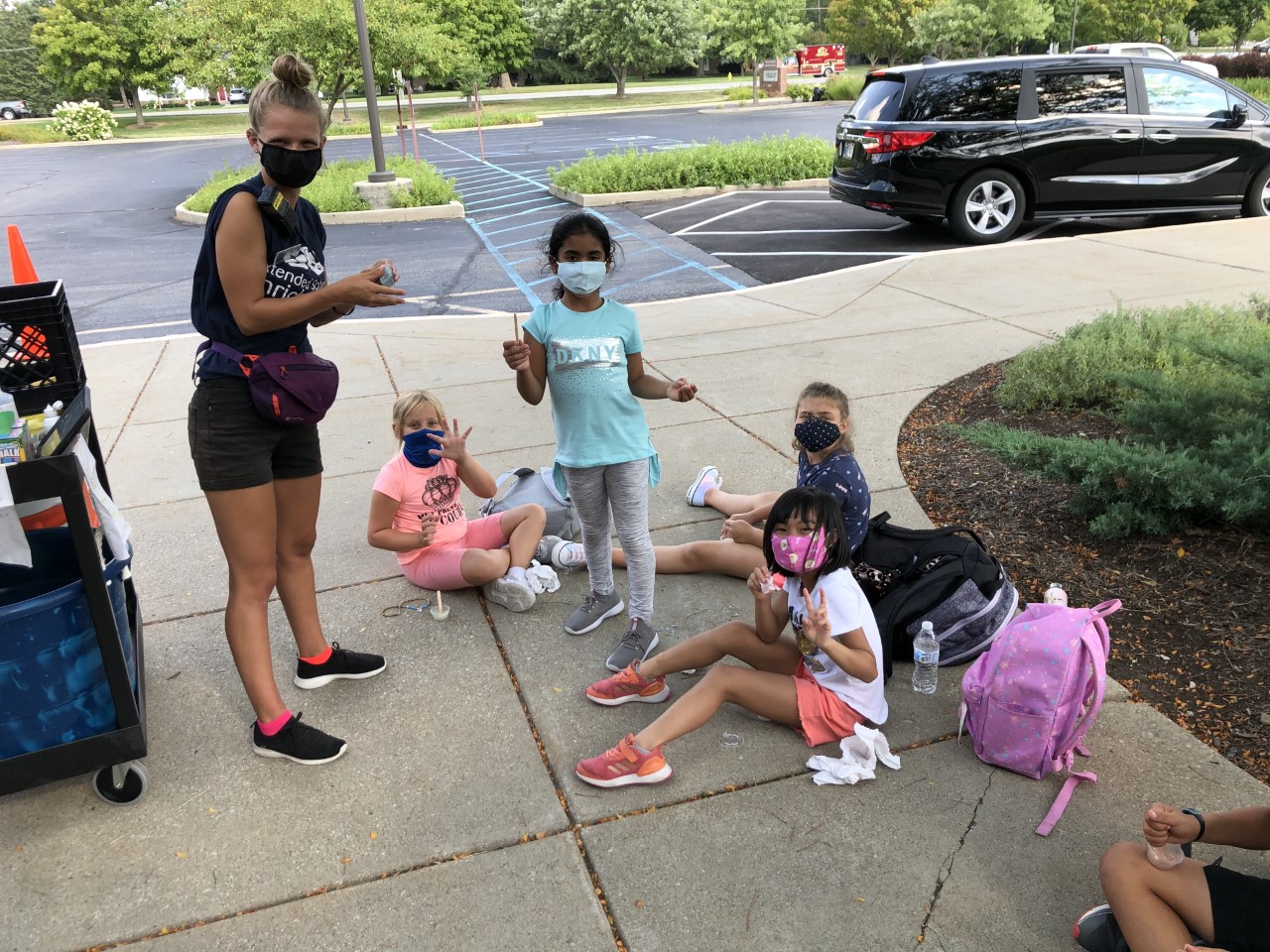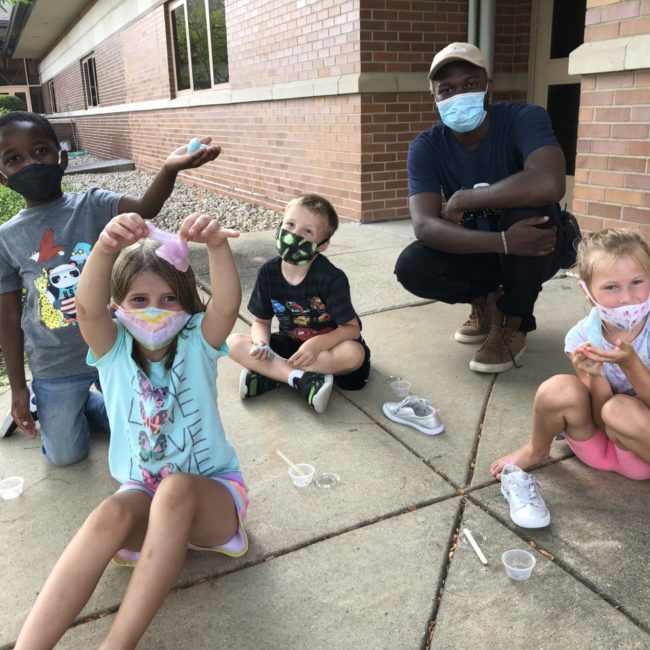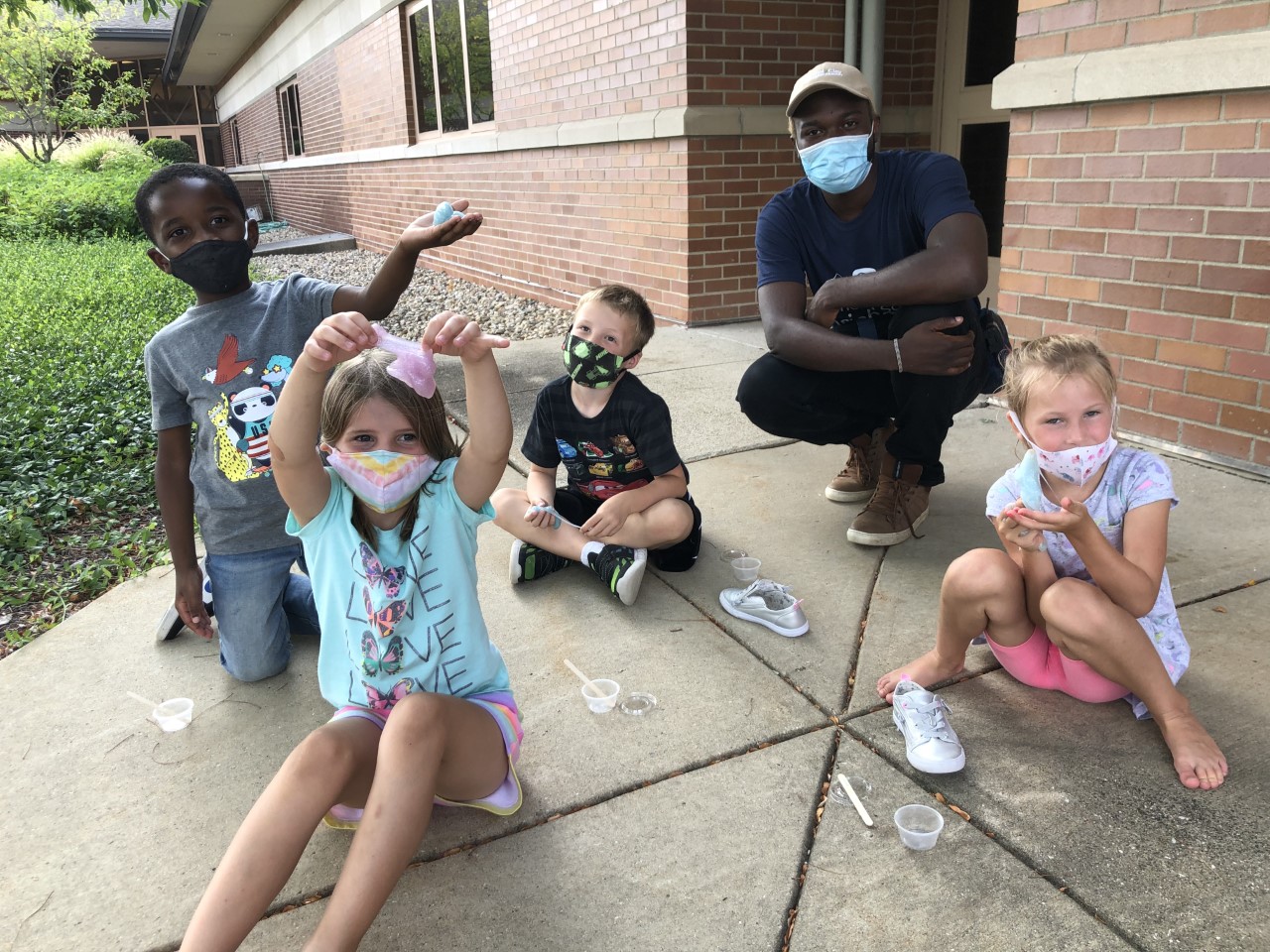 Stay up-to-date – sign up for our eNewsletter!
"We love everything about ESE. The staff is great, they always have fun and creative activities going on."