Towne Meadow Elementary
Welcome Towne Meadow Extended School Enrichment (ESE) Families!
Come learn with us as we explore and play before and after school!
Students at ESE participate in academic assistance activities, unstructured play, snack, enrichment clubs, and more! Our clubs are created to allow student choice and to try new things. Ms. Gillim and Ms. Lamson lead the Towne Meadow team and they strive for each student to be safe, happy and successful before and after school. You can meet the rest of the ESE team, including fun facts, by clicking here. Go Coyotes!
Site Supervisors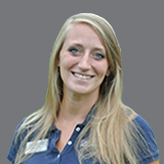 Amanda Gillim
Site Supervisor
317.698.7950
agillim@carmelclayparks.com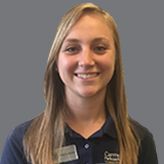 Rebecca Lamson
Assistant Site Supervisor
317.698.7950
rlamson@carmelclayparks.com
Awareness of Others
Awareness projects this 10 weeks will consist of understanding others, showing empathy, and being kind. We will have fun and creative ways to show our appreciation for others and share how we are all alike. First, we will show how it is easy to wrinkle someone's moment, someone's day, or someone's heart if we are not kind toward them. We will discuss different ways to be aware of others' feelings, emotions, and our own actions. We will create beautiful Rocks of Kindness to share around the school, spreading kindness and encouragement. We will help each other have a reading buddy and make new friends. We will also make a fun project to gift to others at ESE! We will spread kindness and show how we all care about each other.
Lights, Camera, Action: Kind
Creating a play takes a lot of work! We are extending our production preparation through next site plan. We have done a lot of planning, creating, and writing our play, Kind. The kiddos came up with ideas they each wanted the play to be about. We incorporated each idea into a story and they helped create characters and lines for their portion of the play. It has been exciting to see their writing process.
Now, we are ready to begin rehearsal and bring our script to life! We will continue Thursday afternoons from 4:30-5:30 p.m. Please allow your child to stay for the entire club-time if they have a part in the performance or production of Kind. We will need cardboard for our props and backdrops, so please save and bring in your boxes!
Also, please continue to bring in recyclables as we have a new club "Design It Yourself" on Tuesdays, where students can plan, create, invent, and make something new! We will need lots of cardboard pieces and plastics for these projects! We have a bin for recyclables outside of the ESE office.
Don't forget, we are also participating in the Crayola ColorCycle: collecting used MARKERS, HIGHLIGHTERS and DRY ERASE MARKERS to recycle! There will be a separate bin for your used markers outside of the ESE office as well.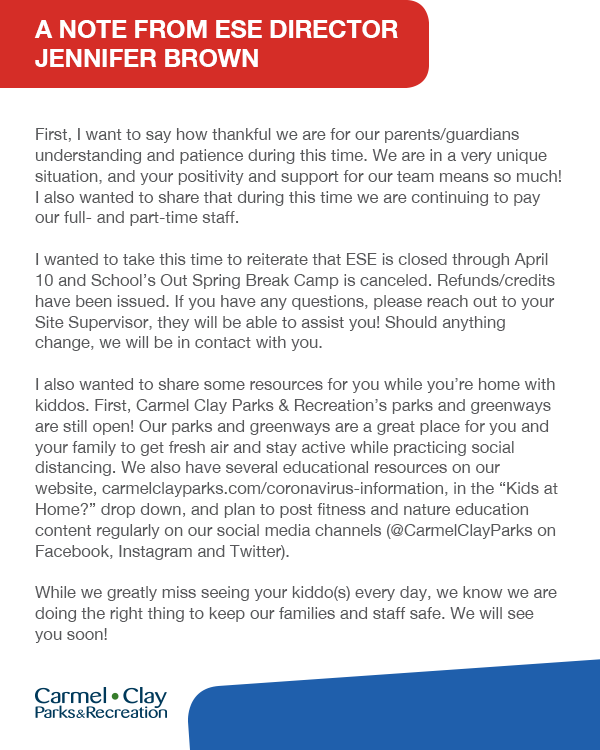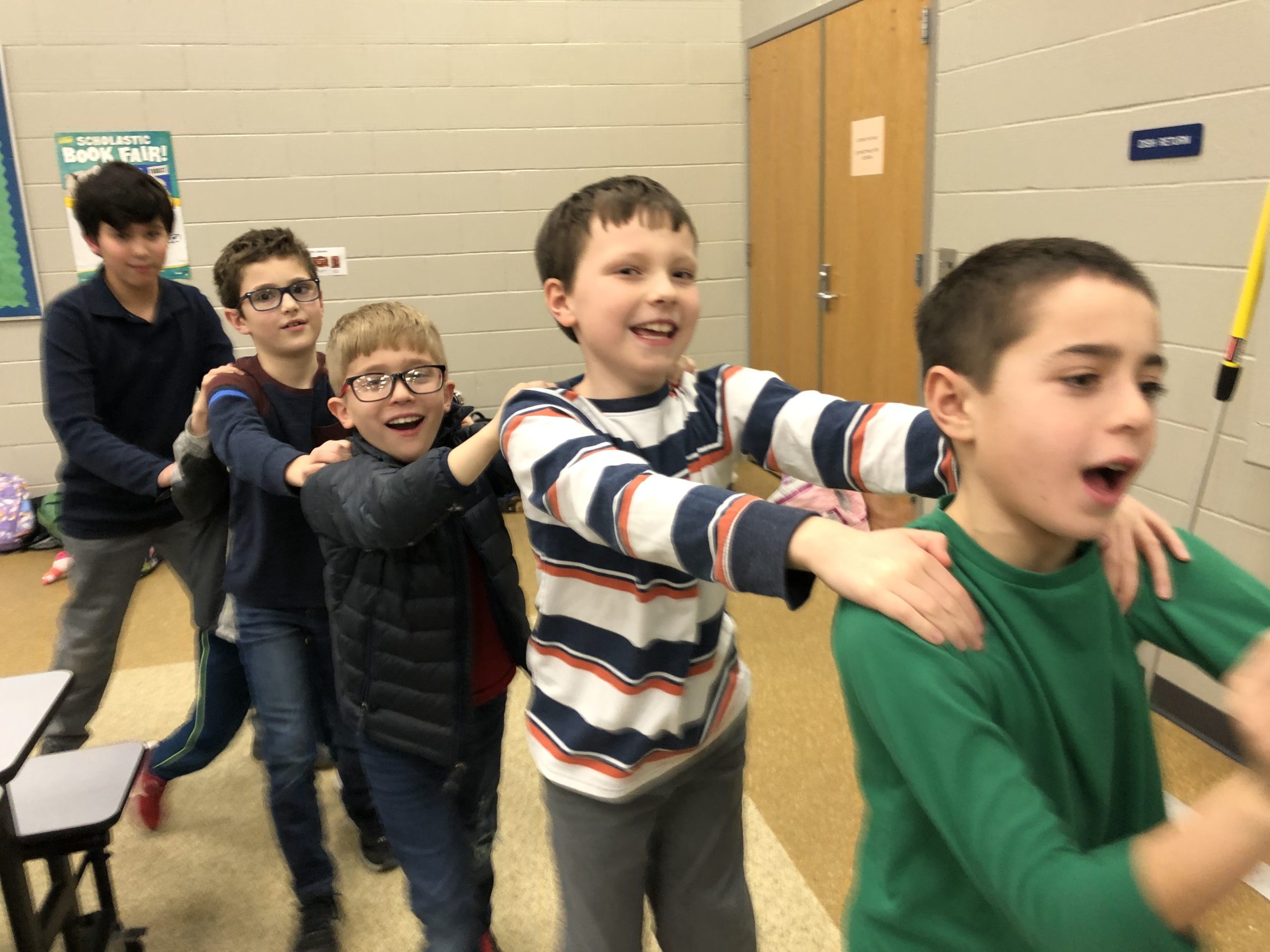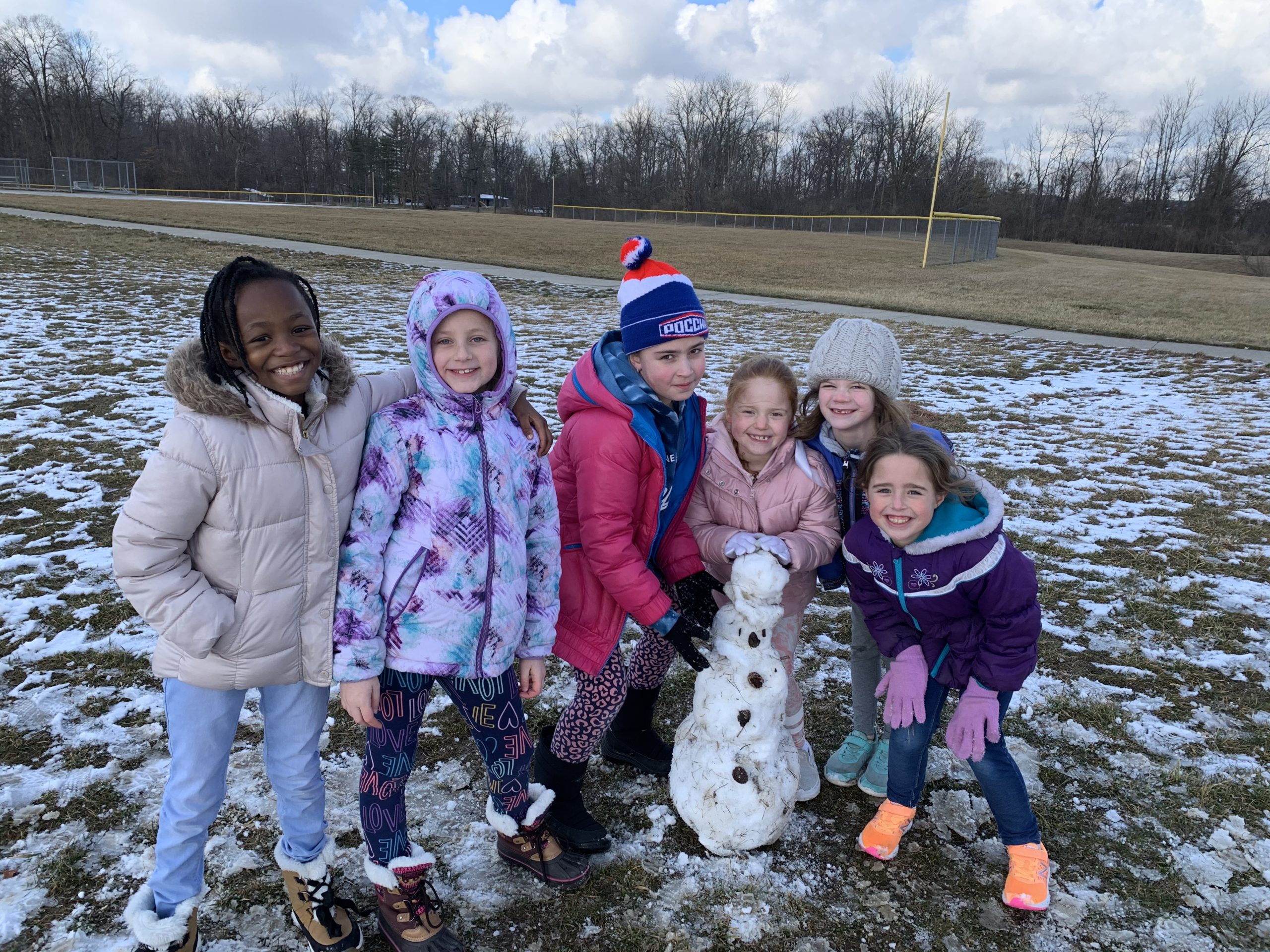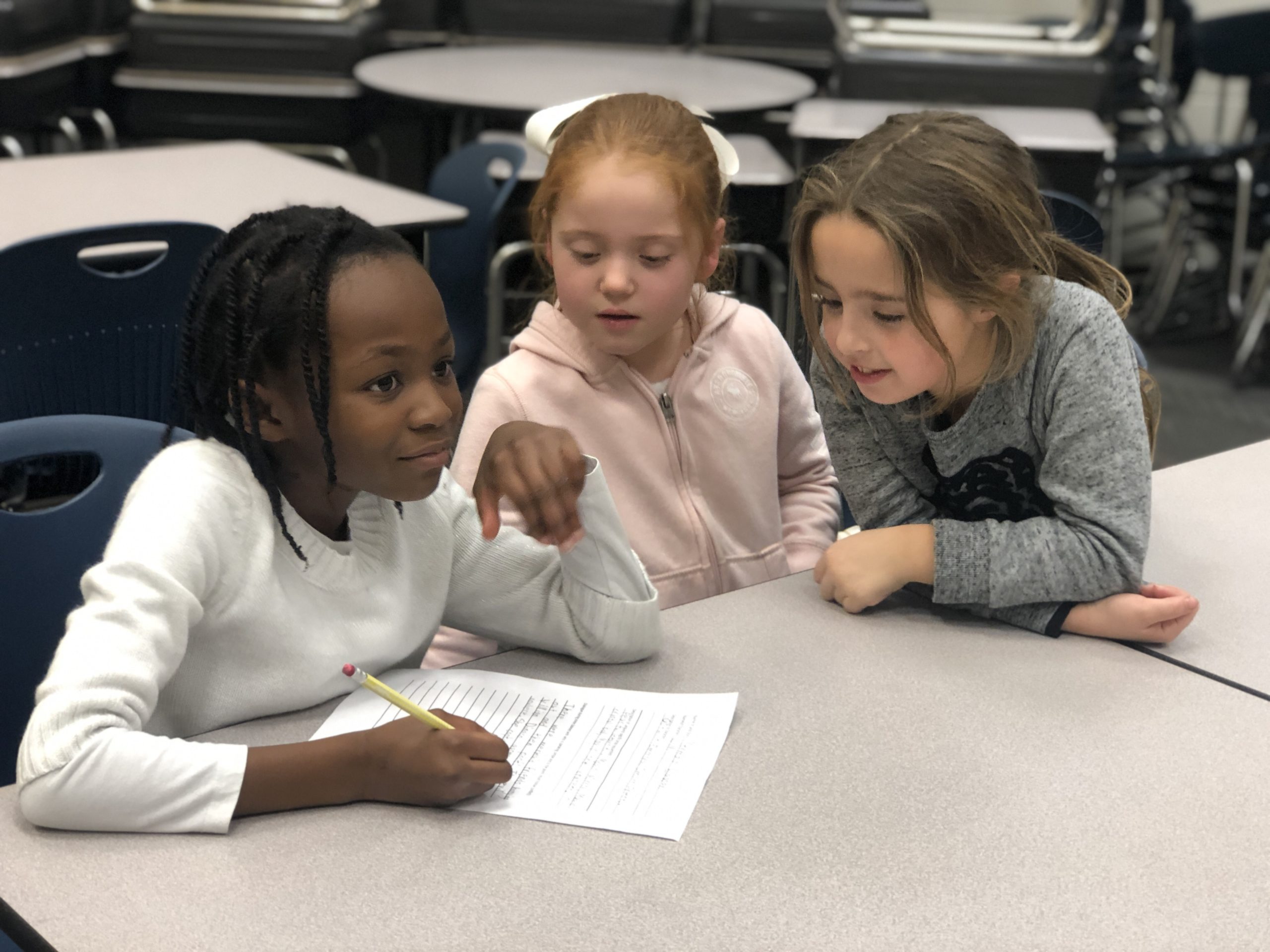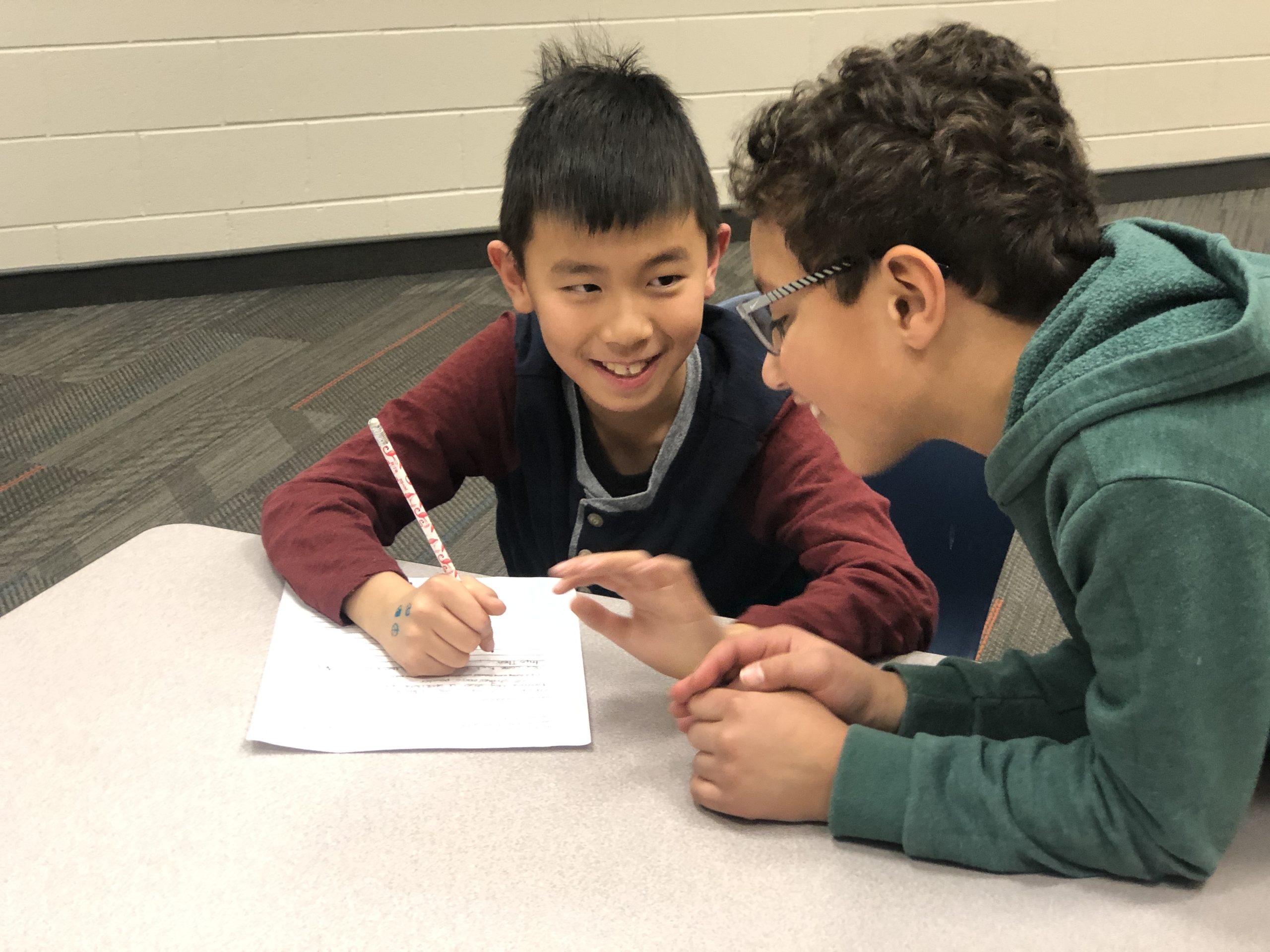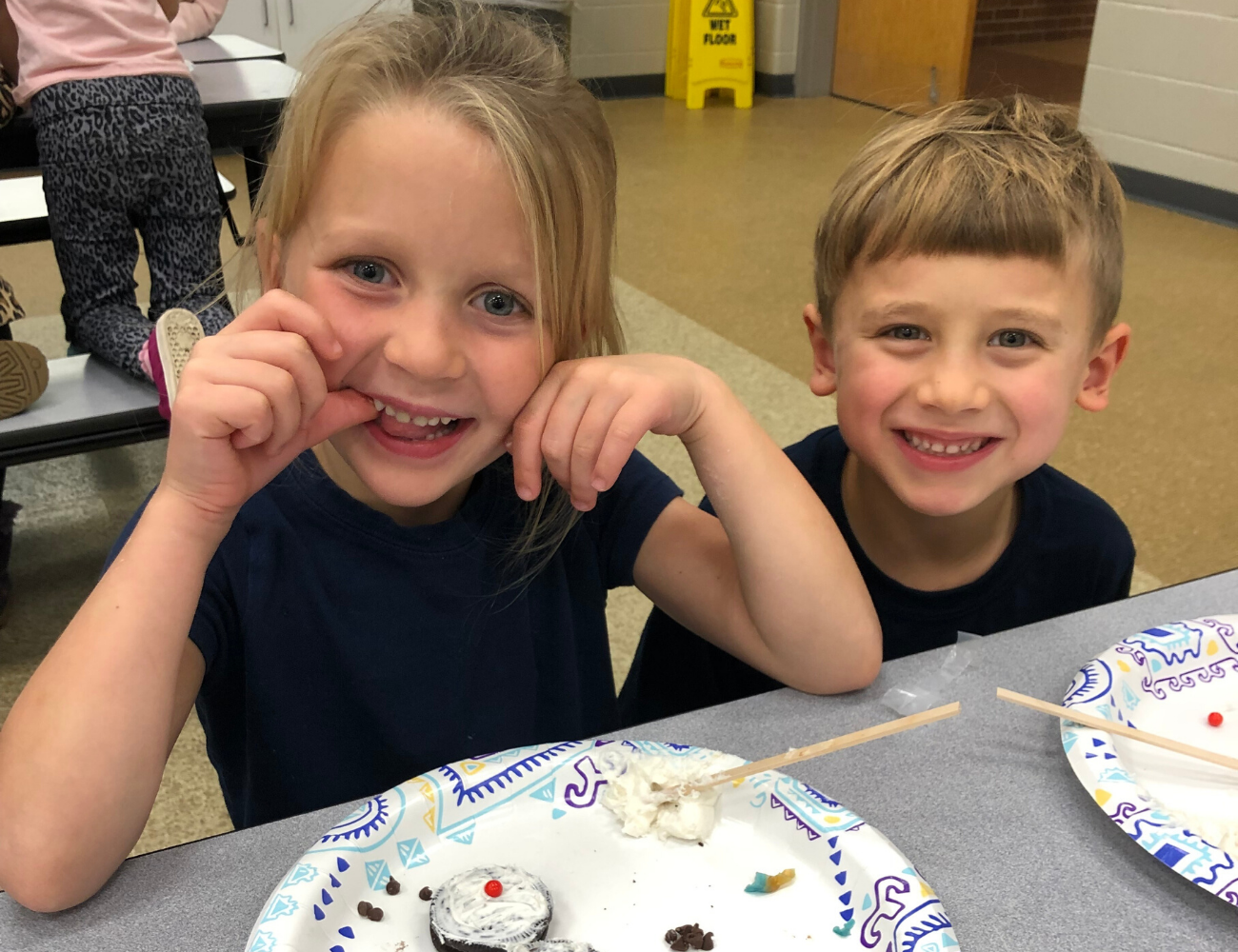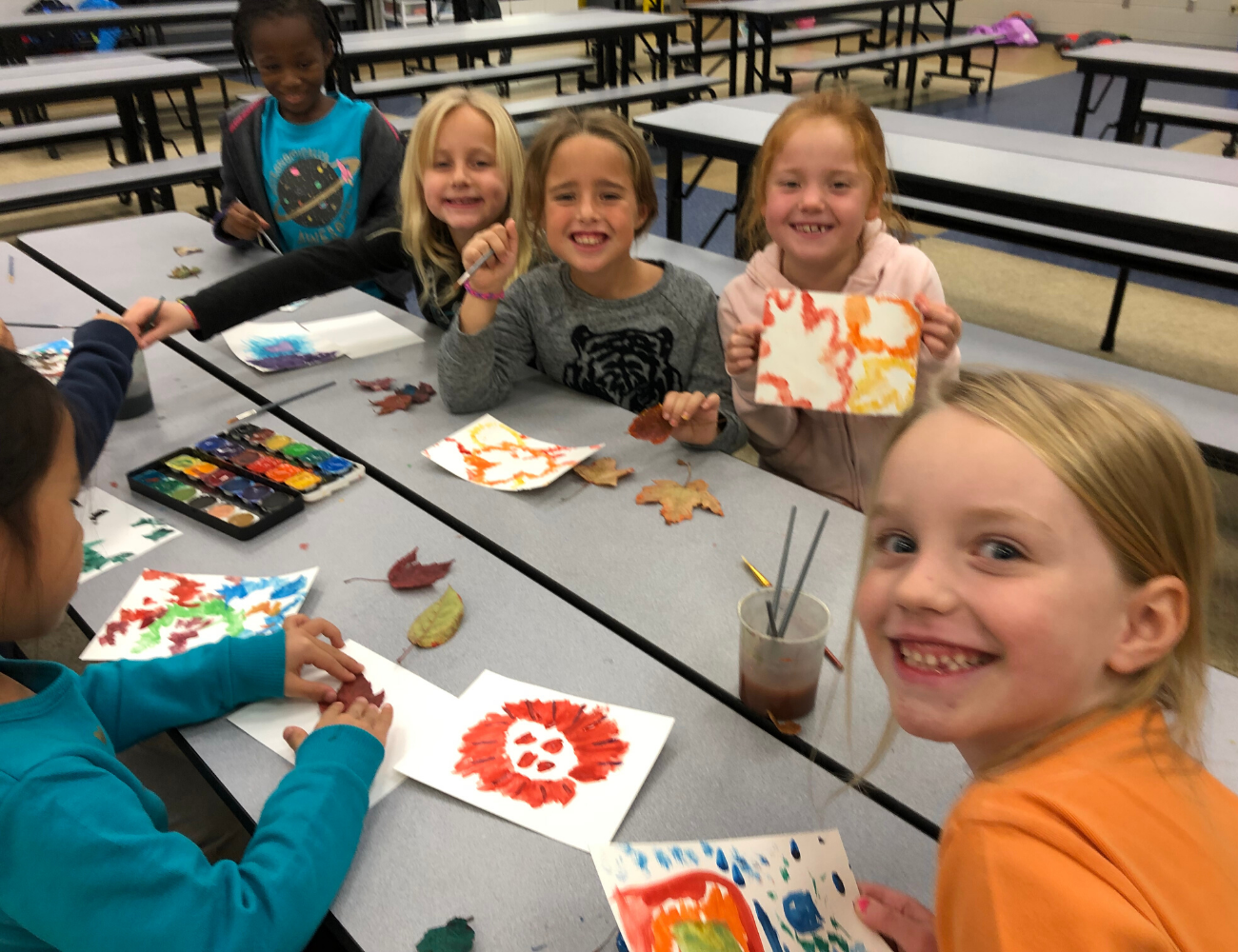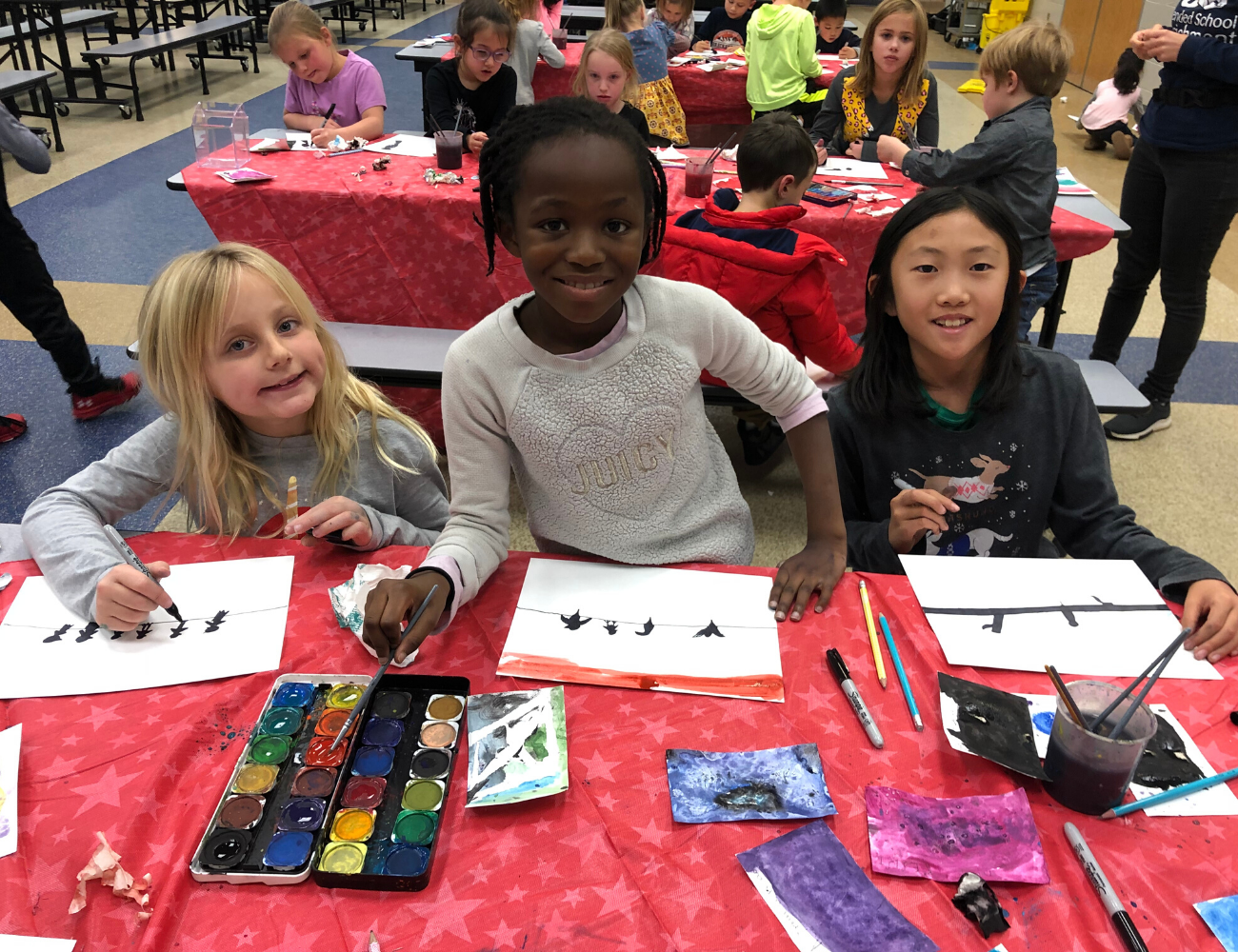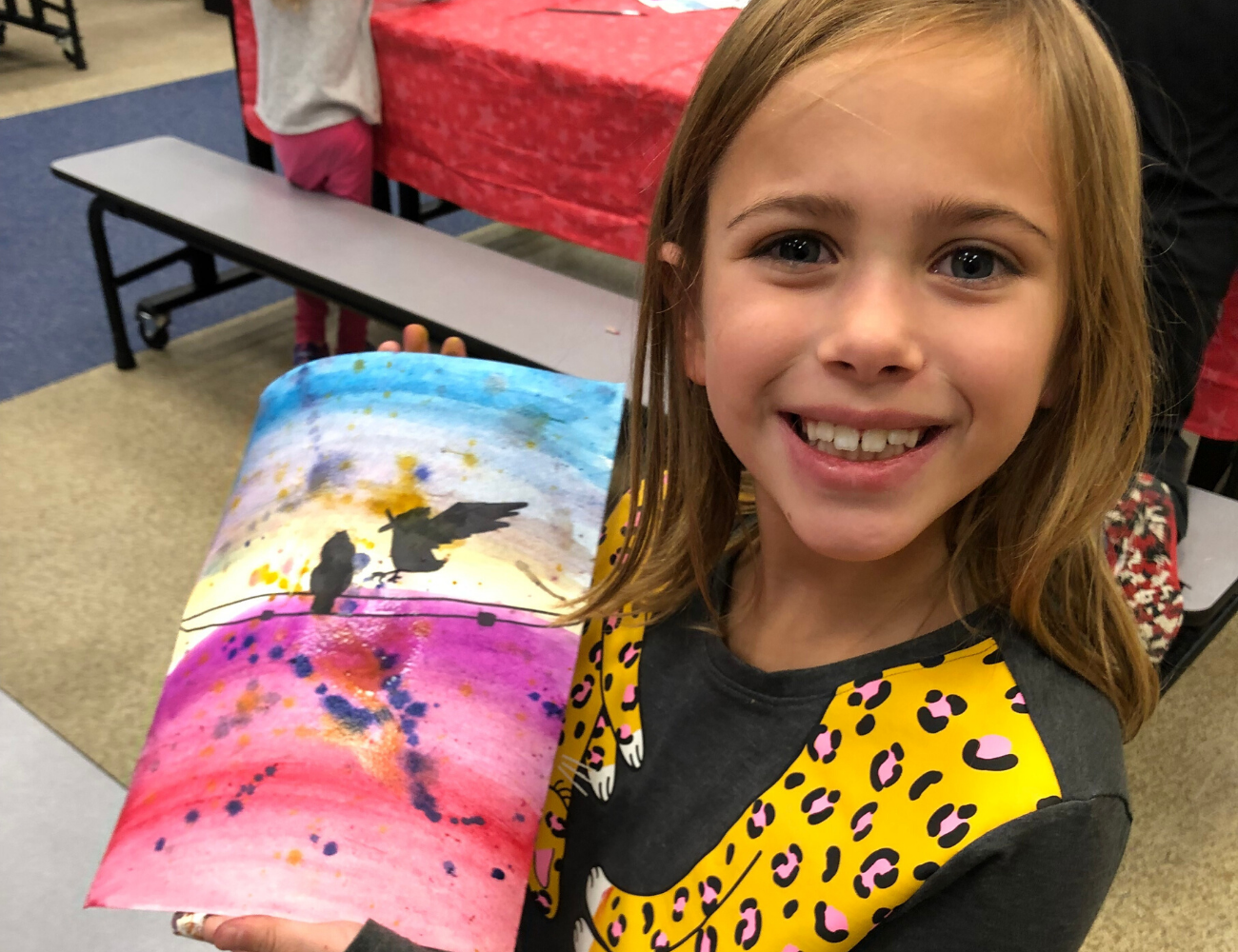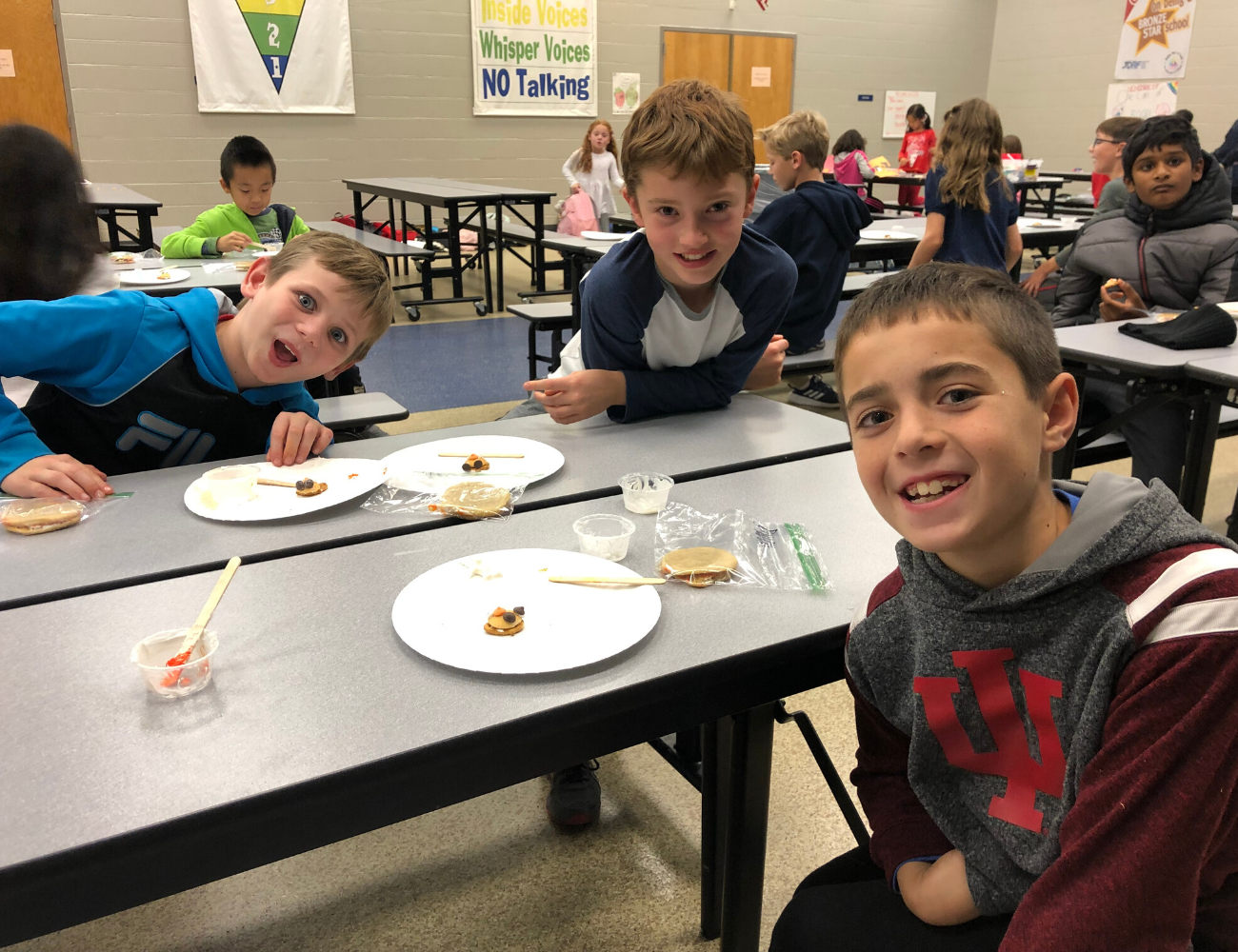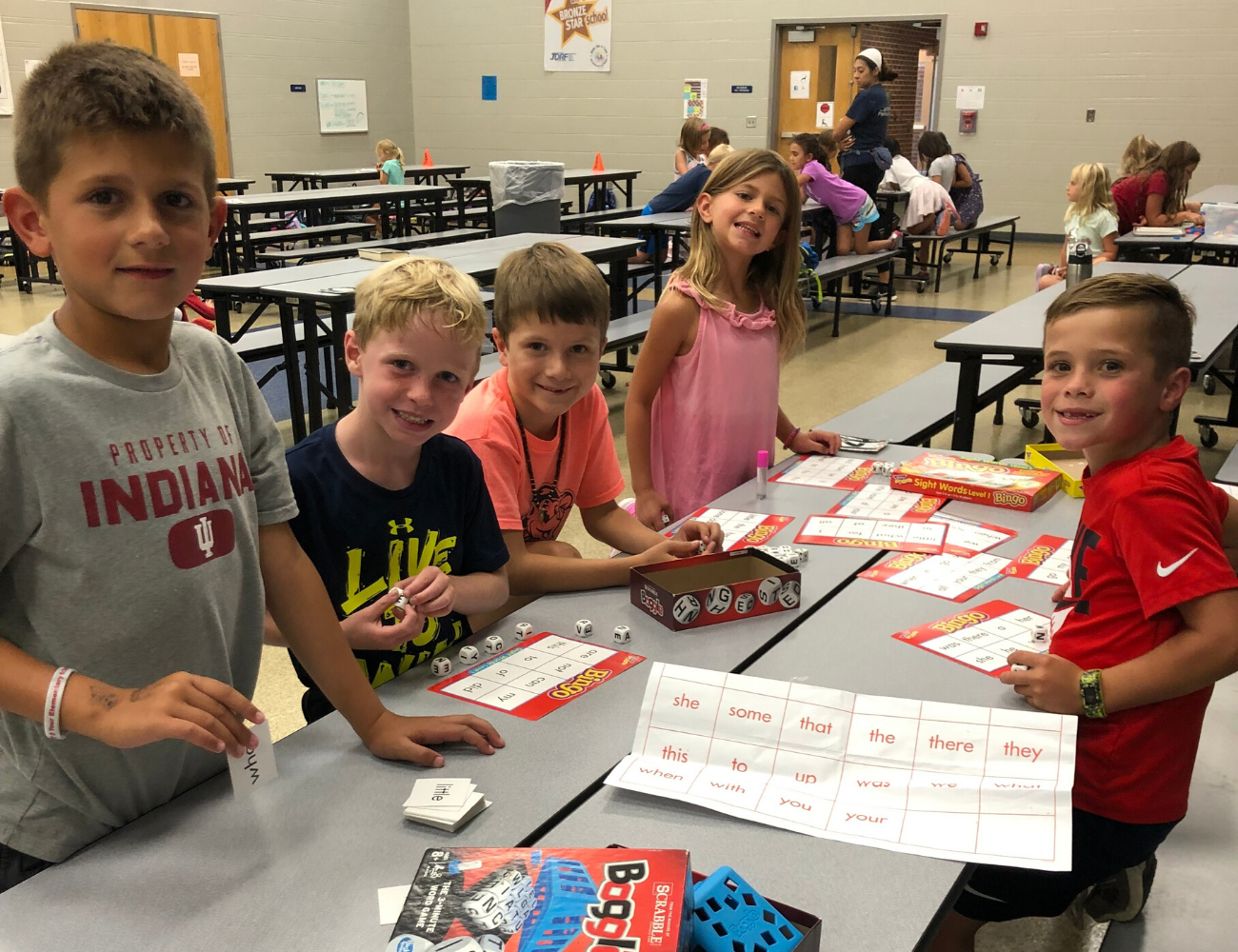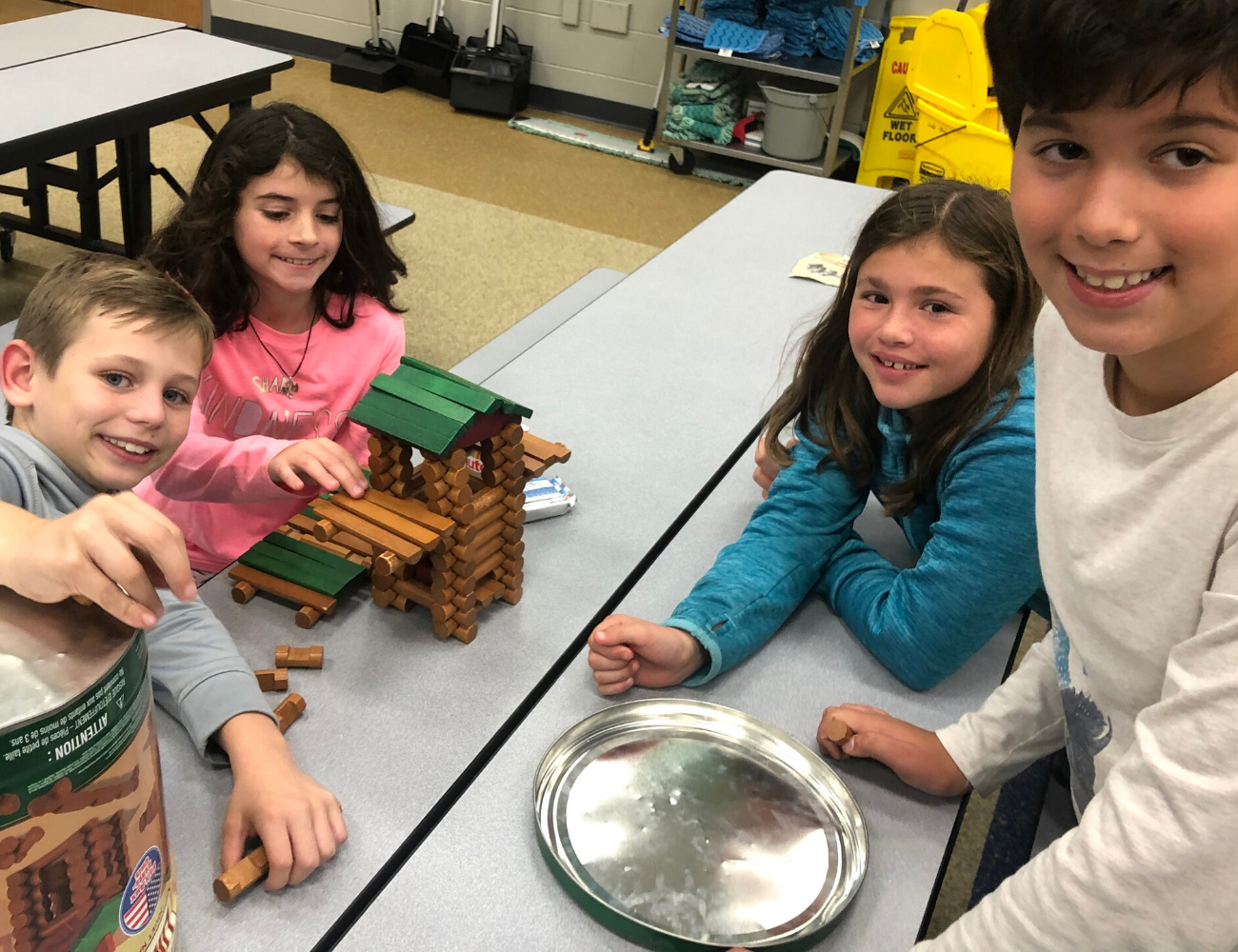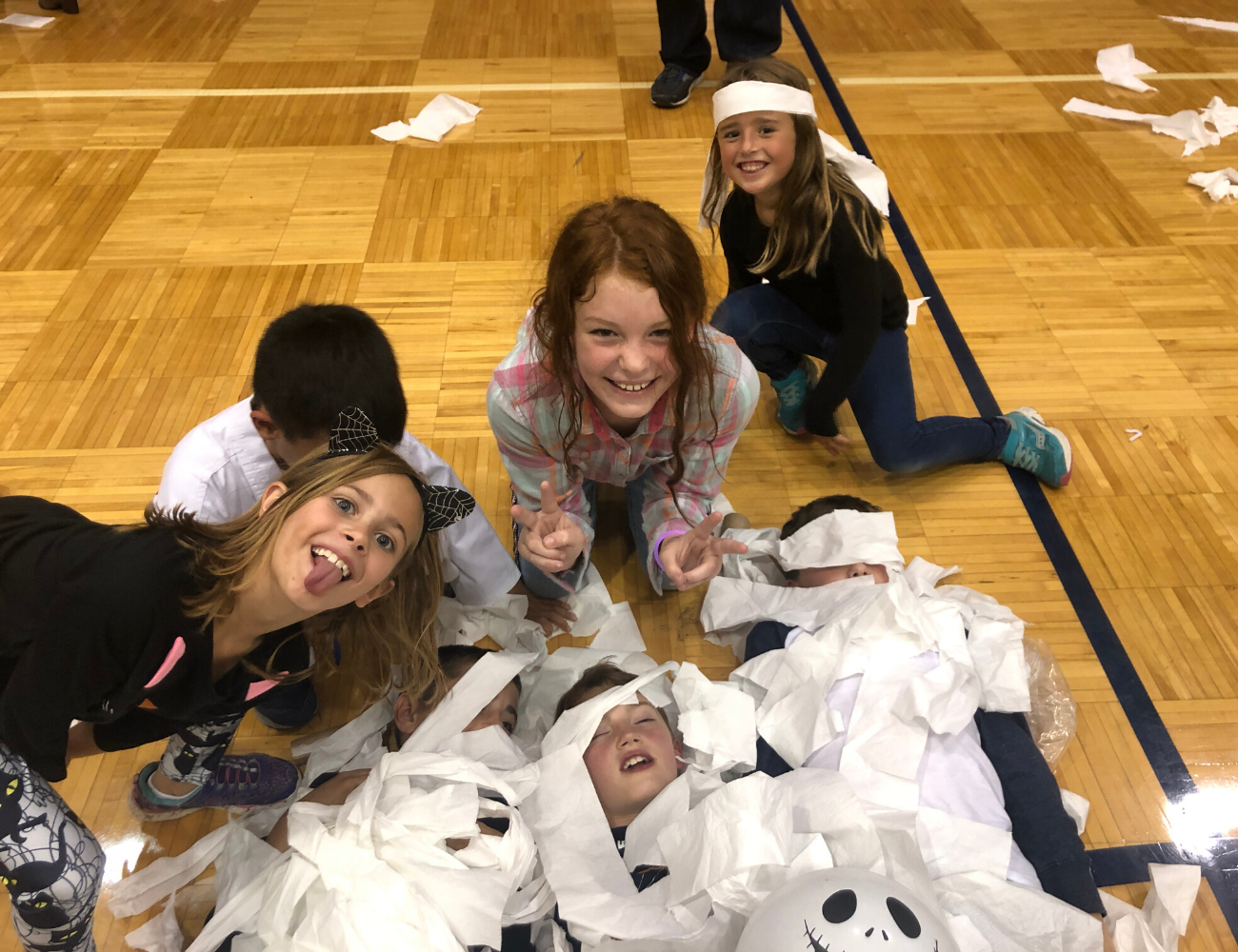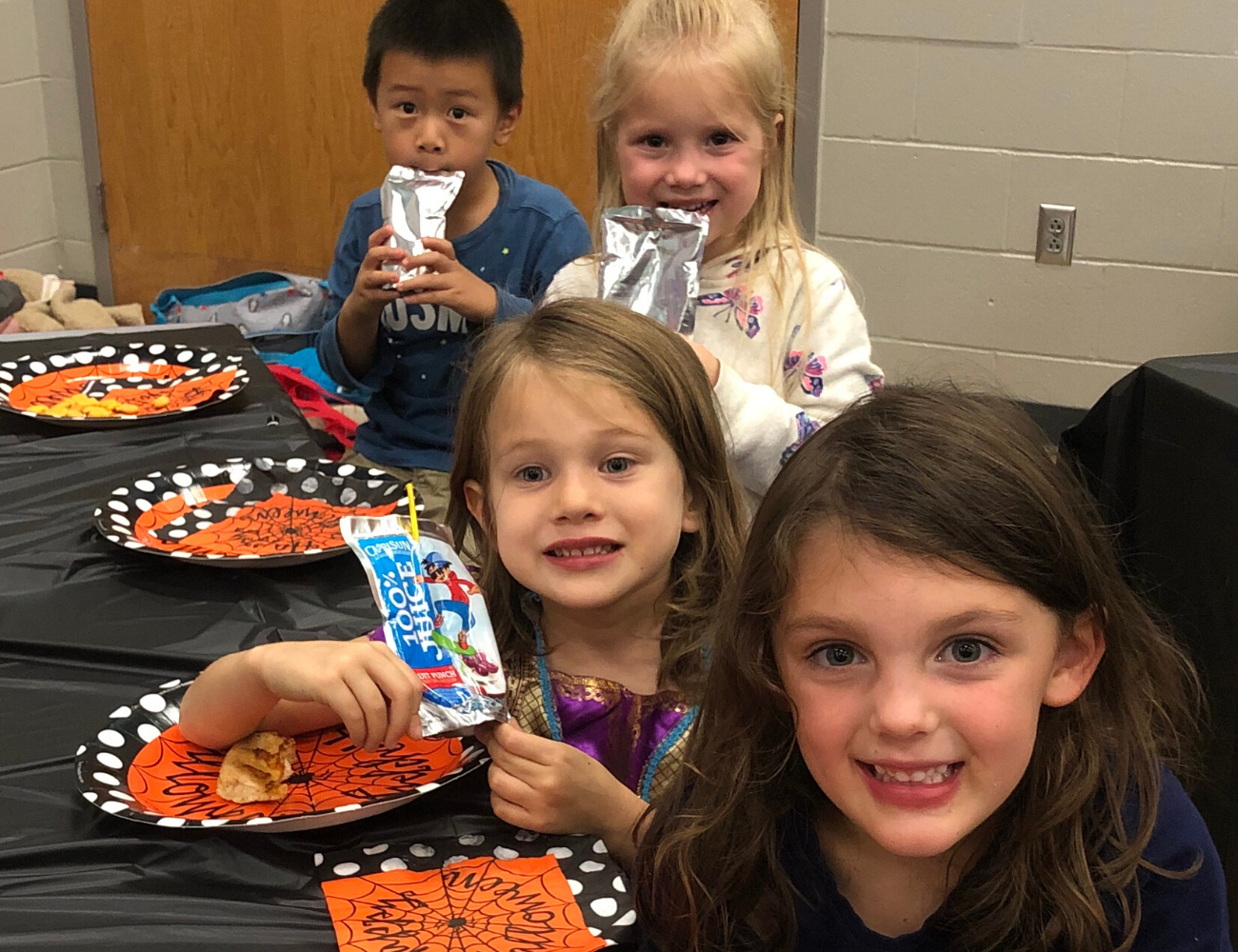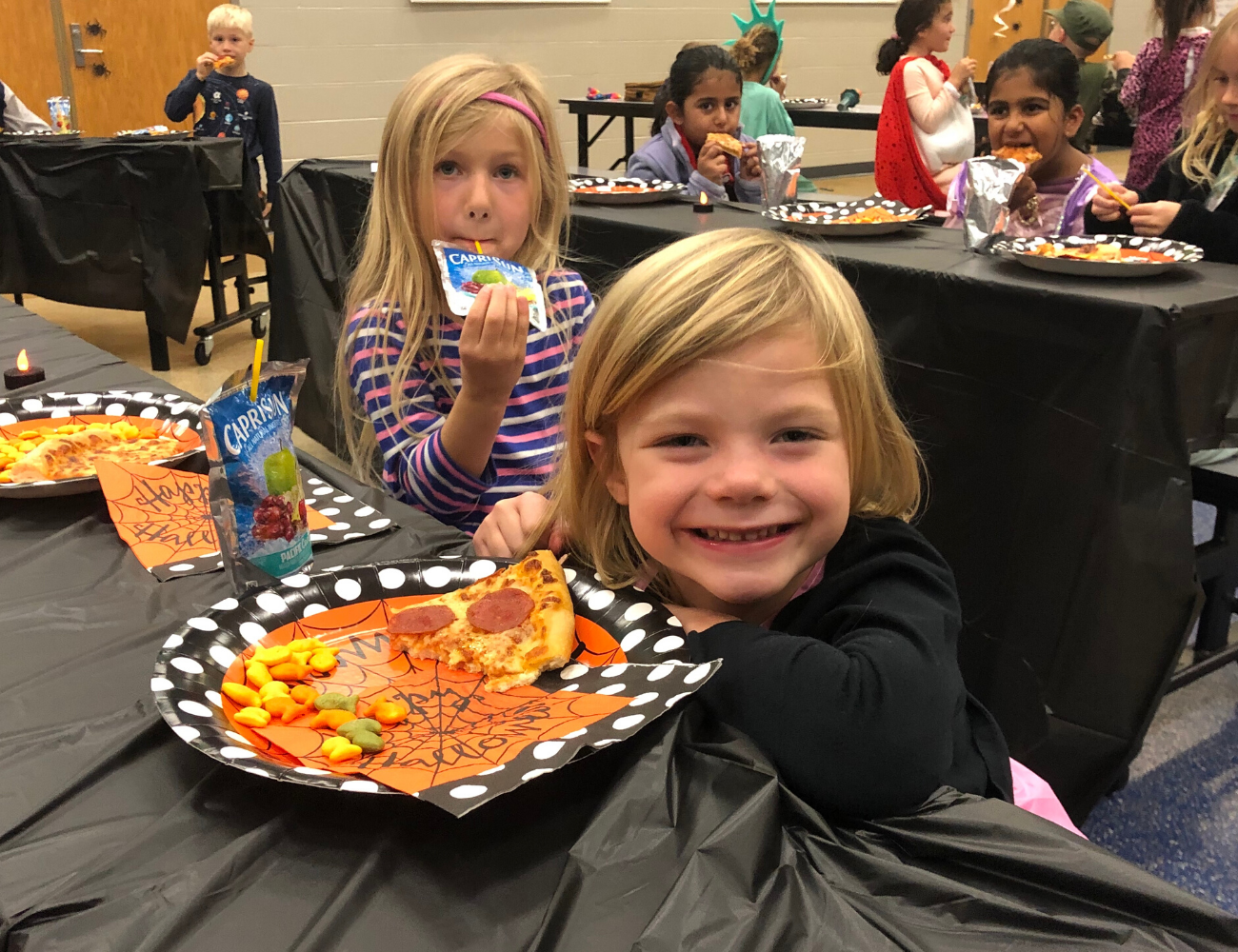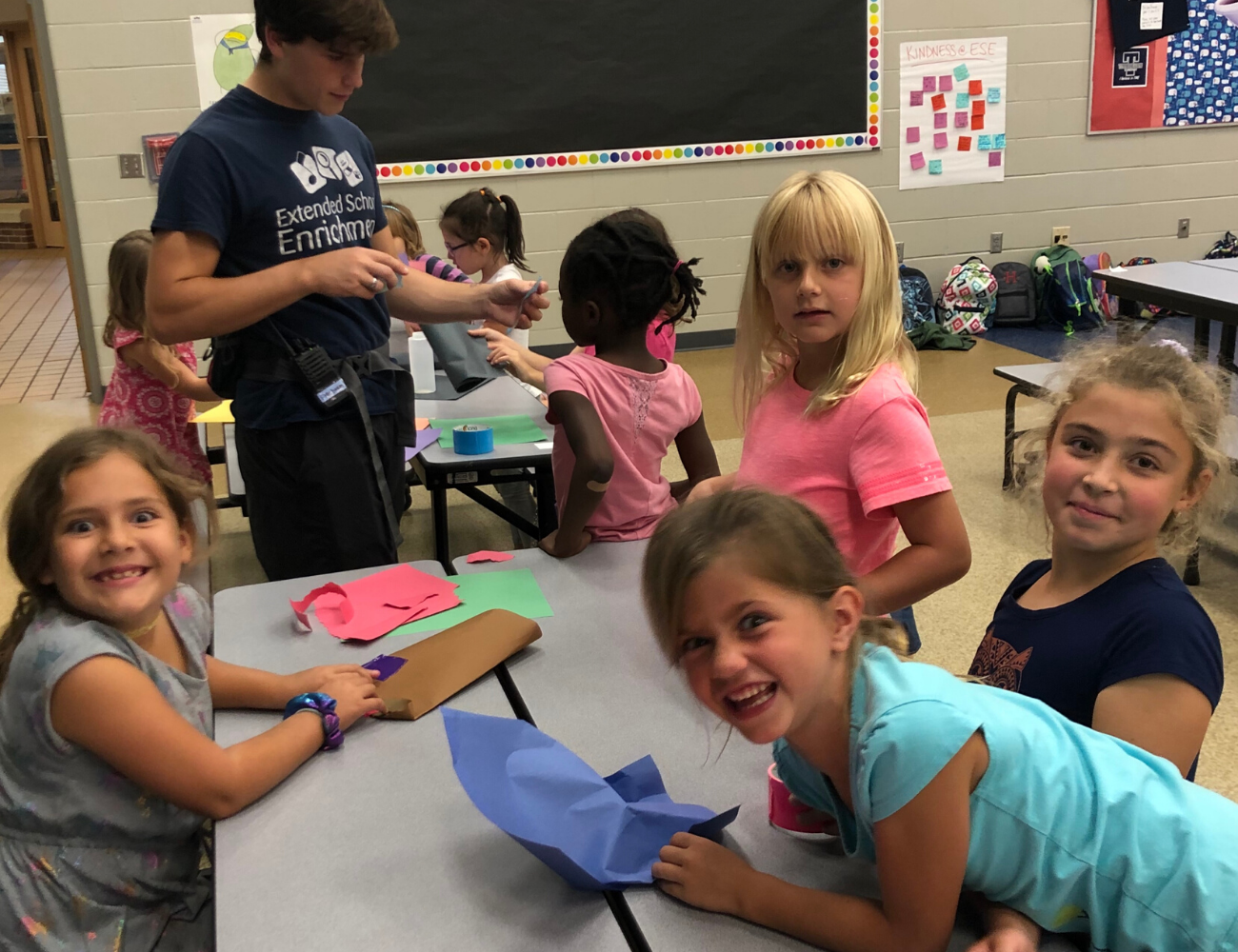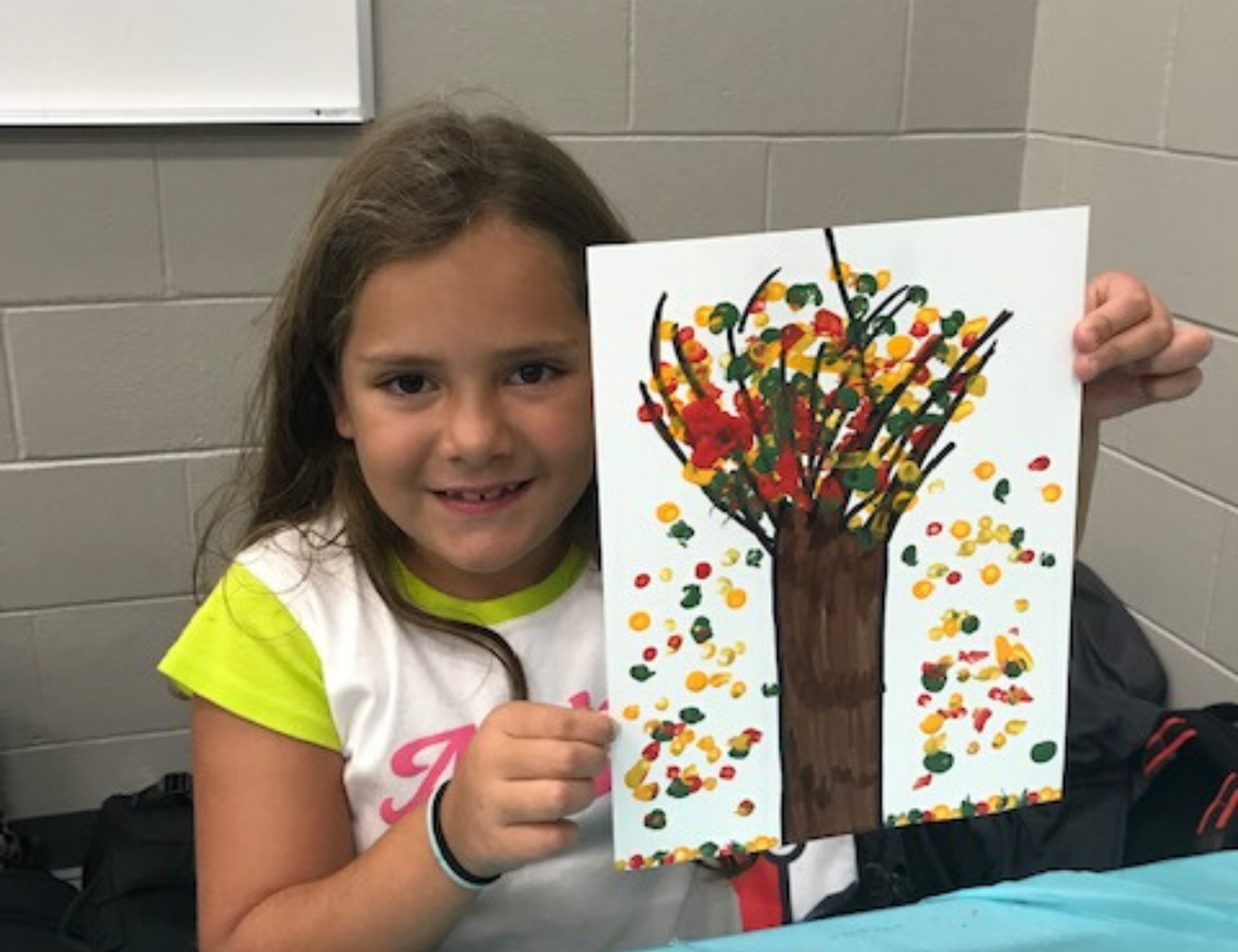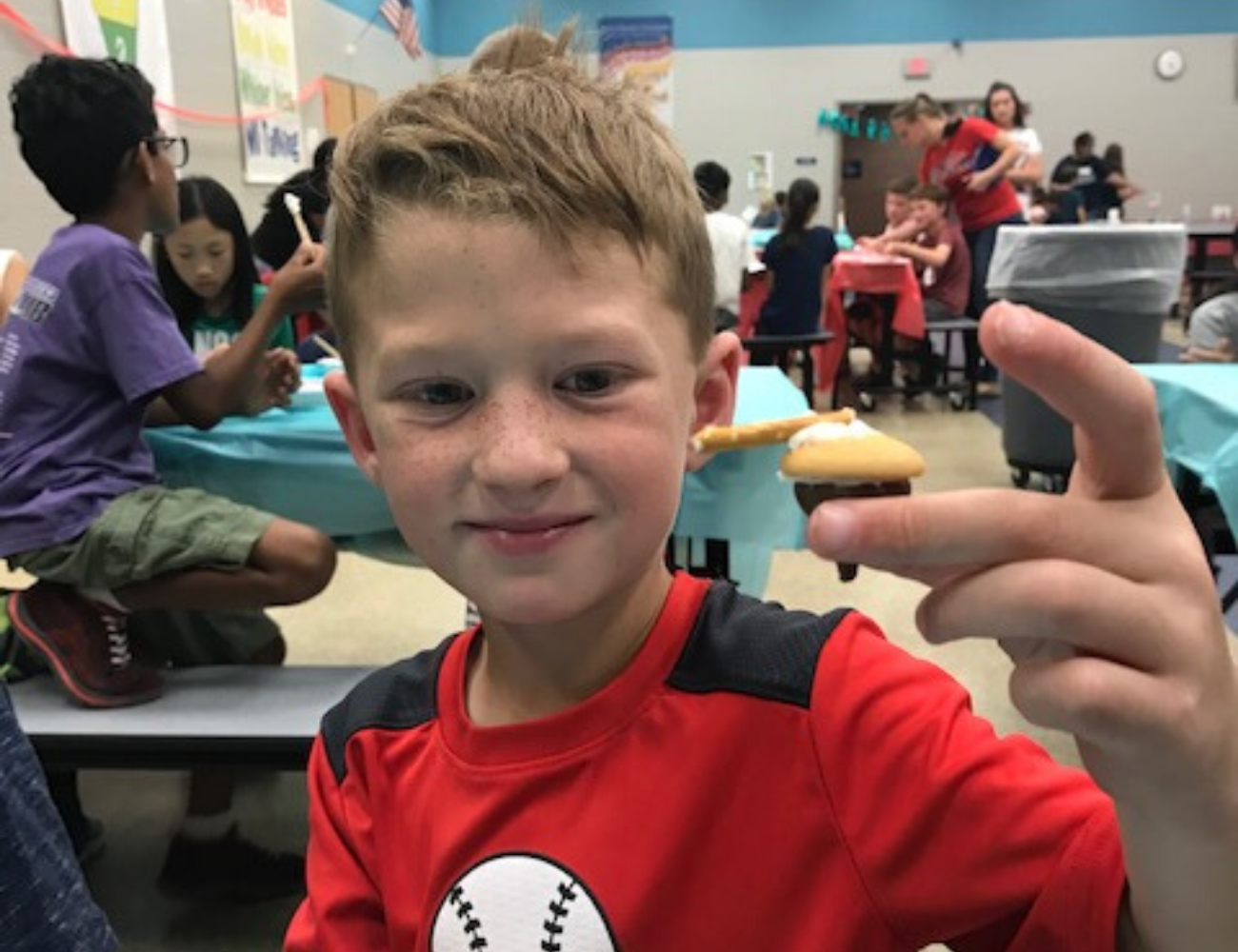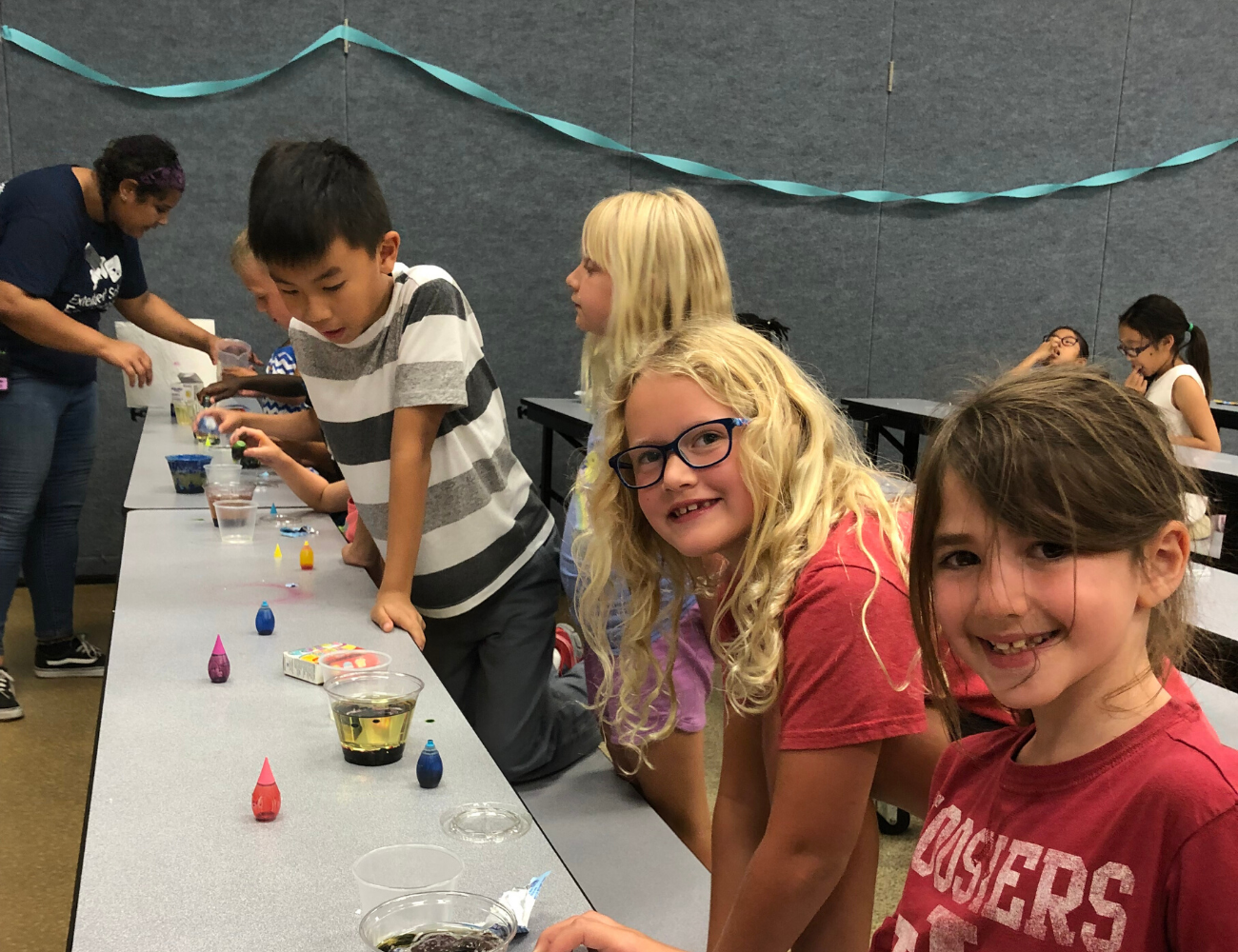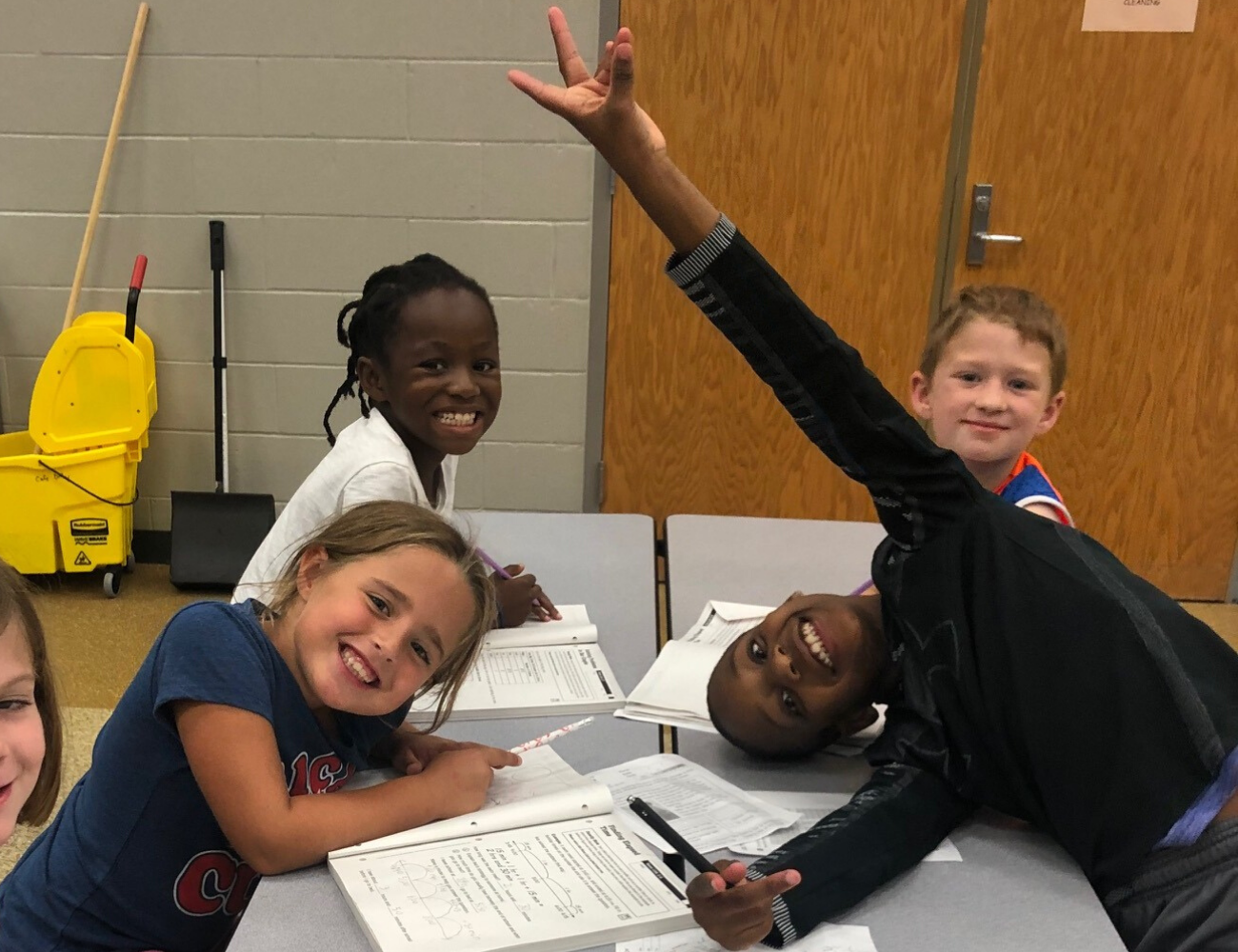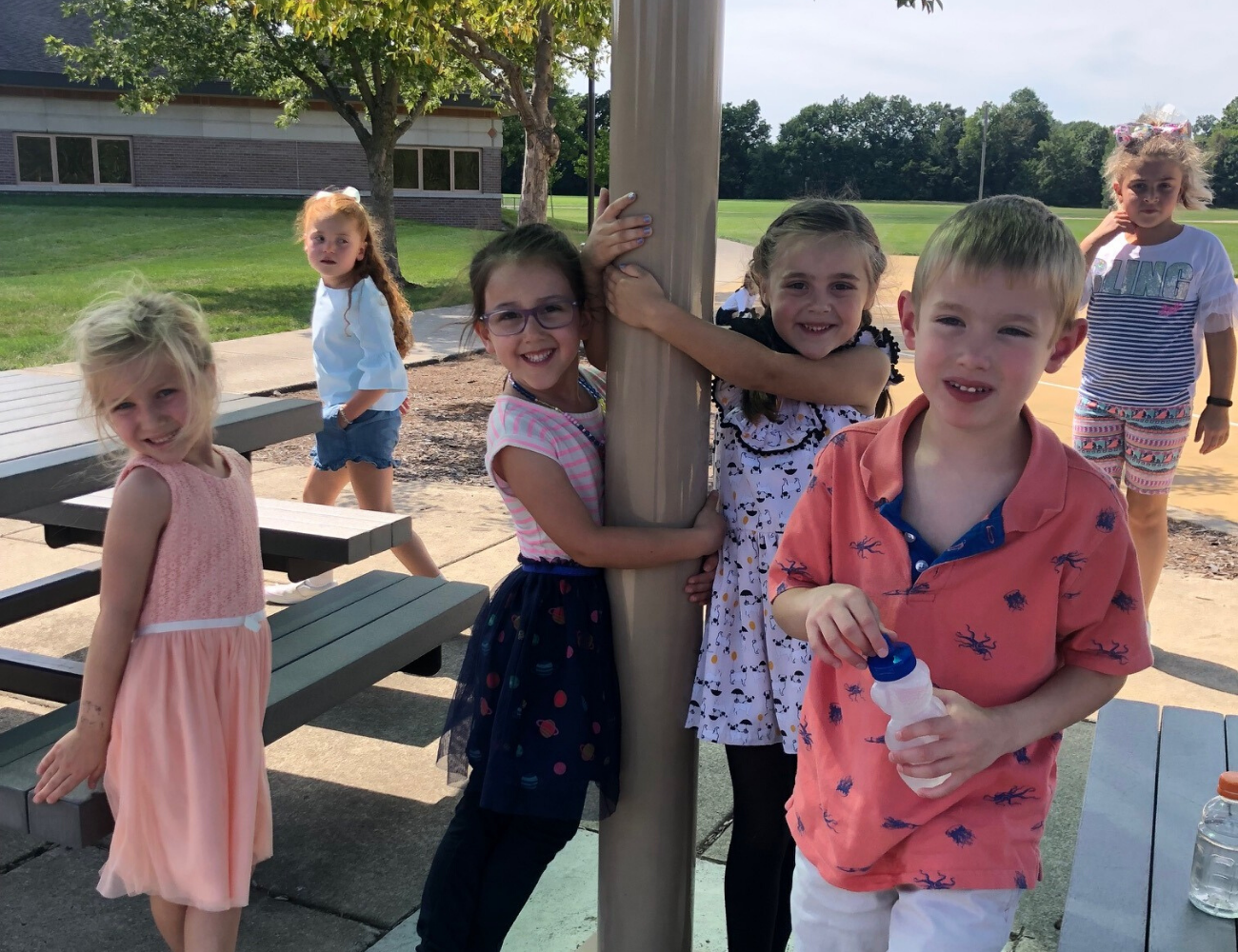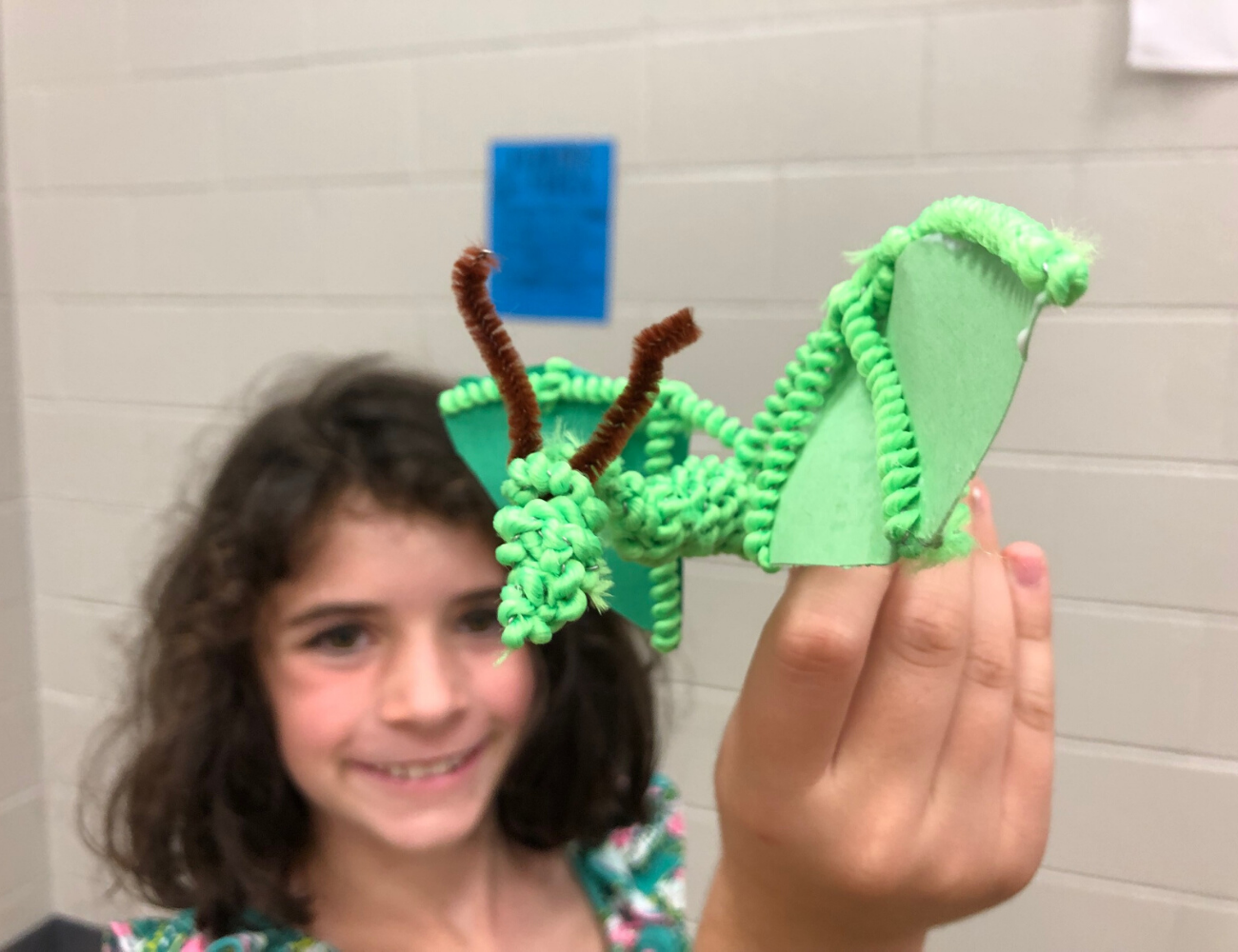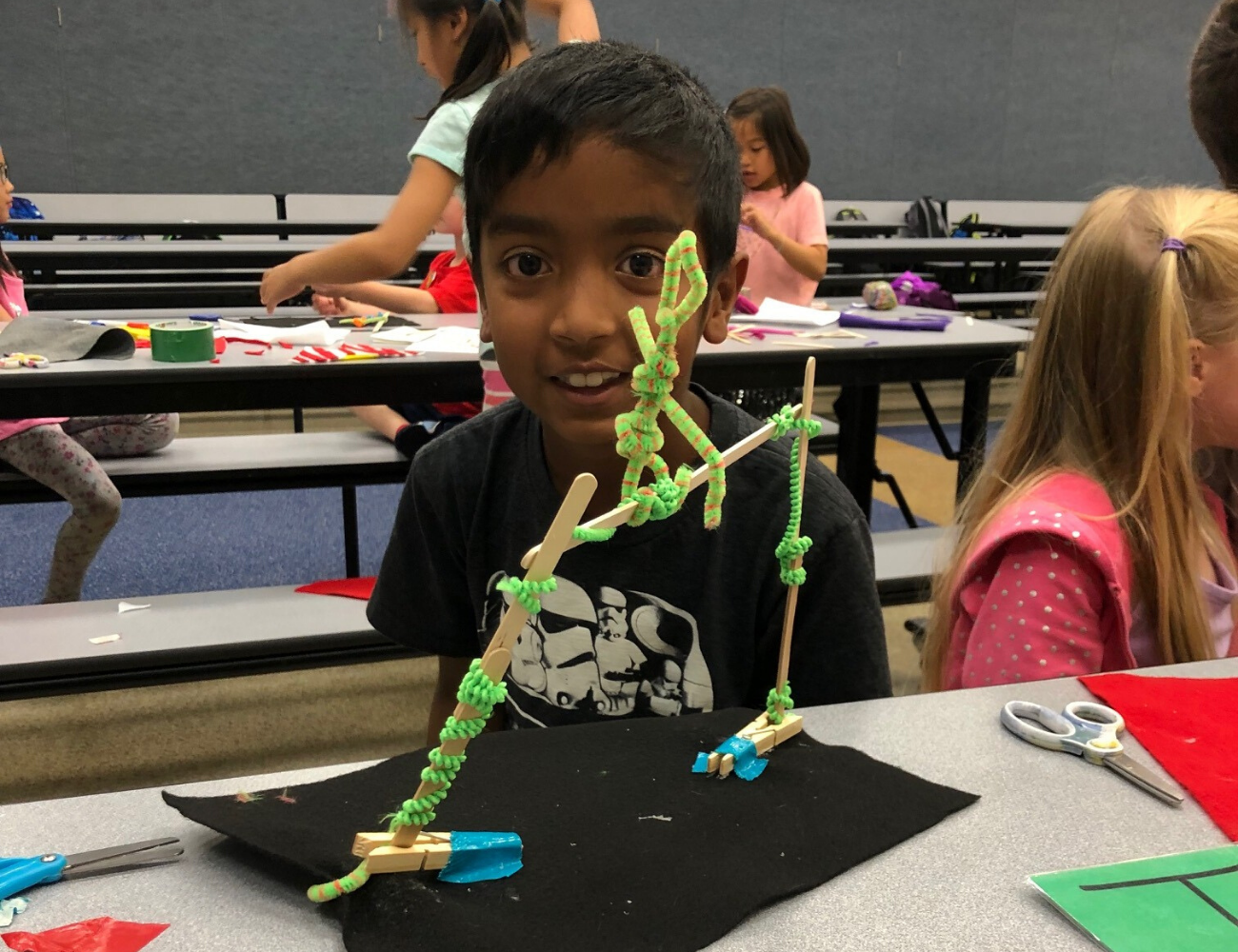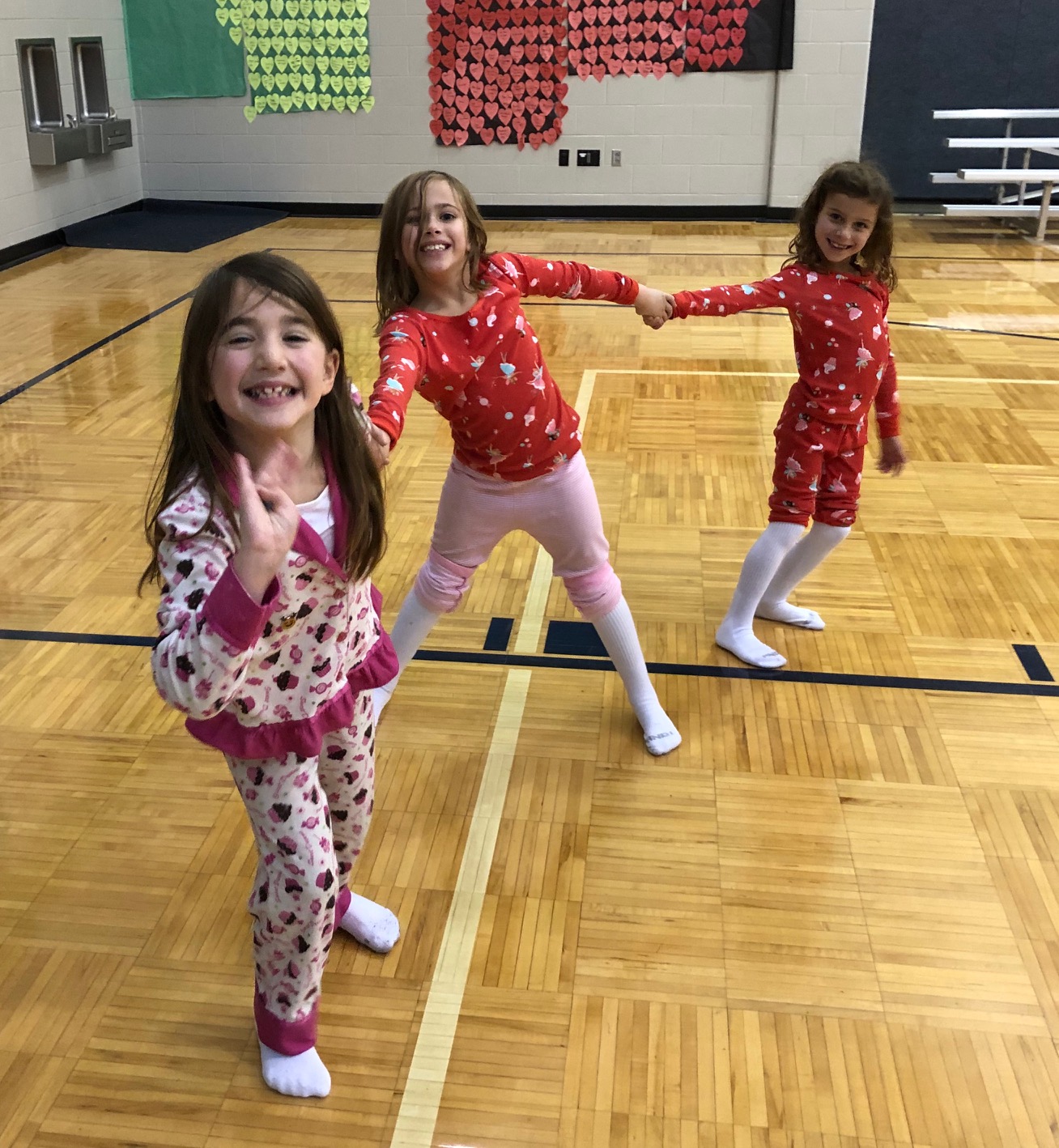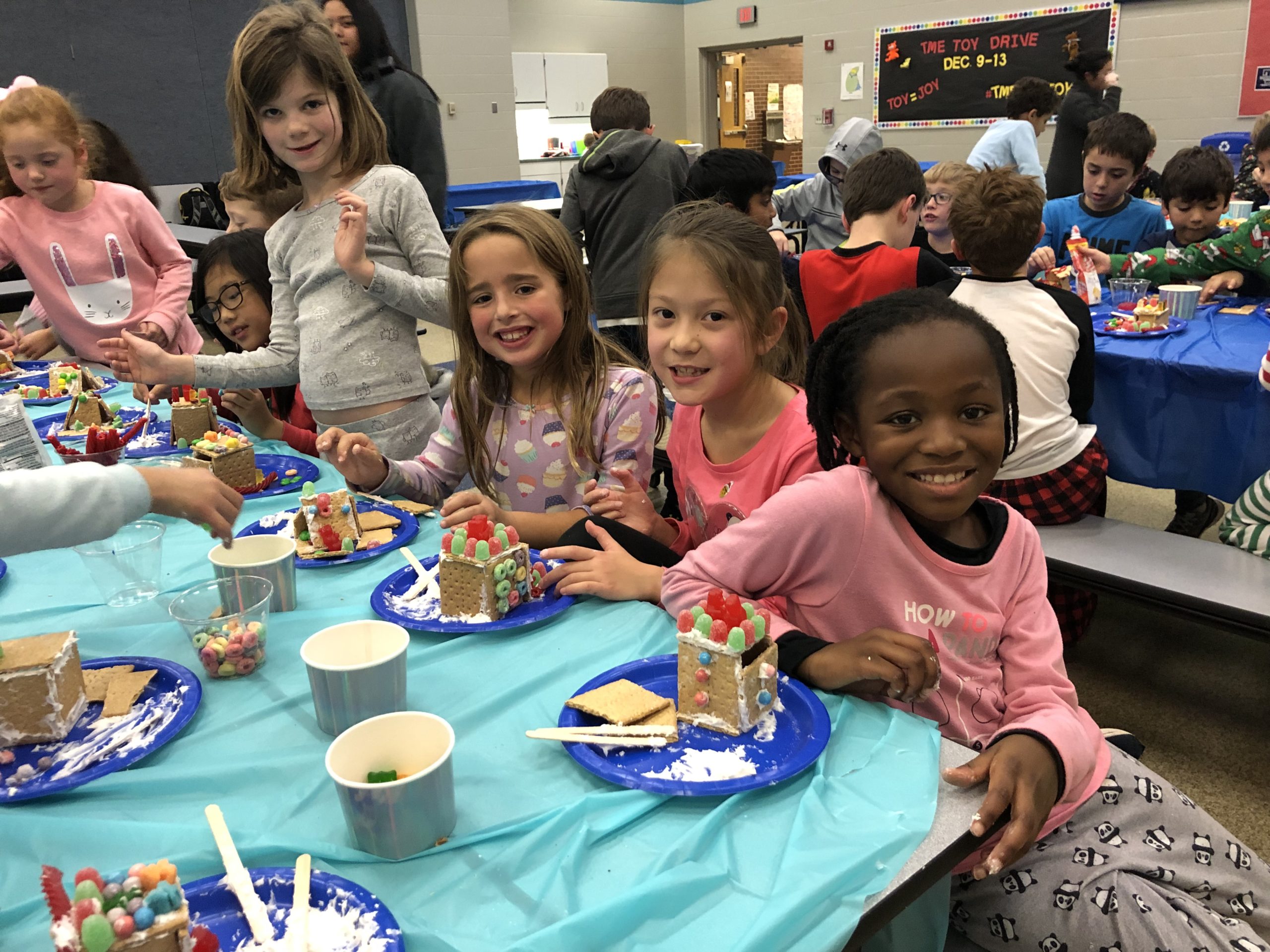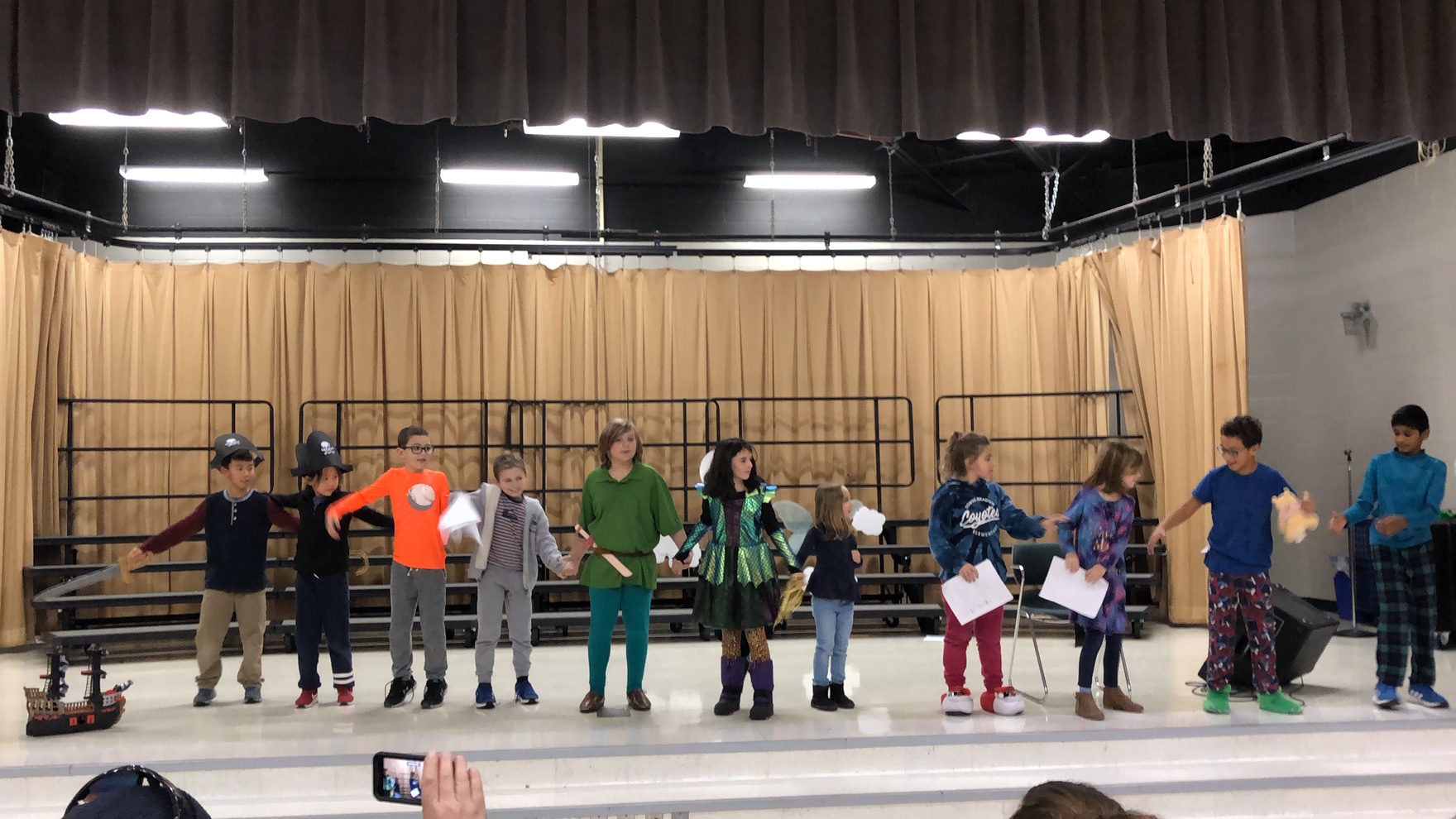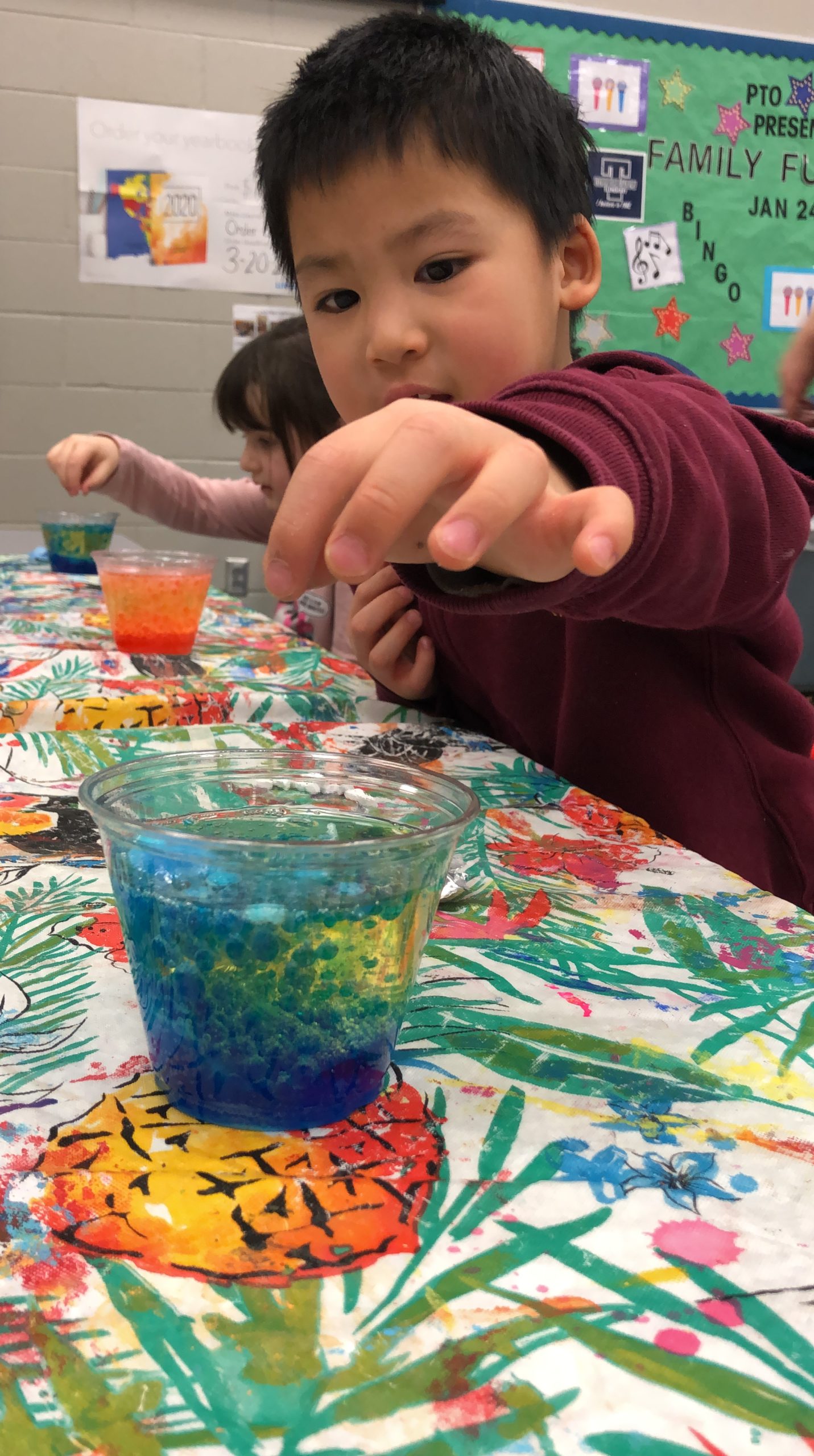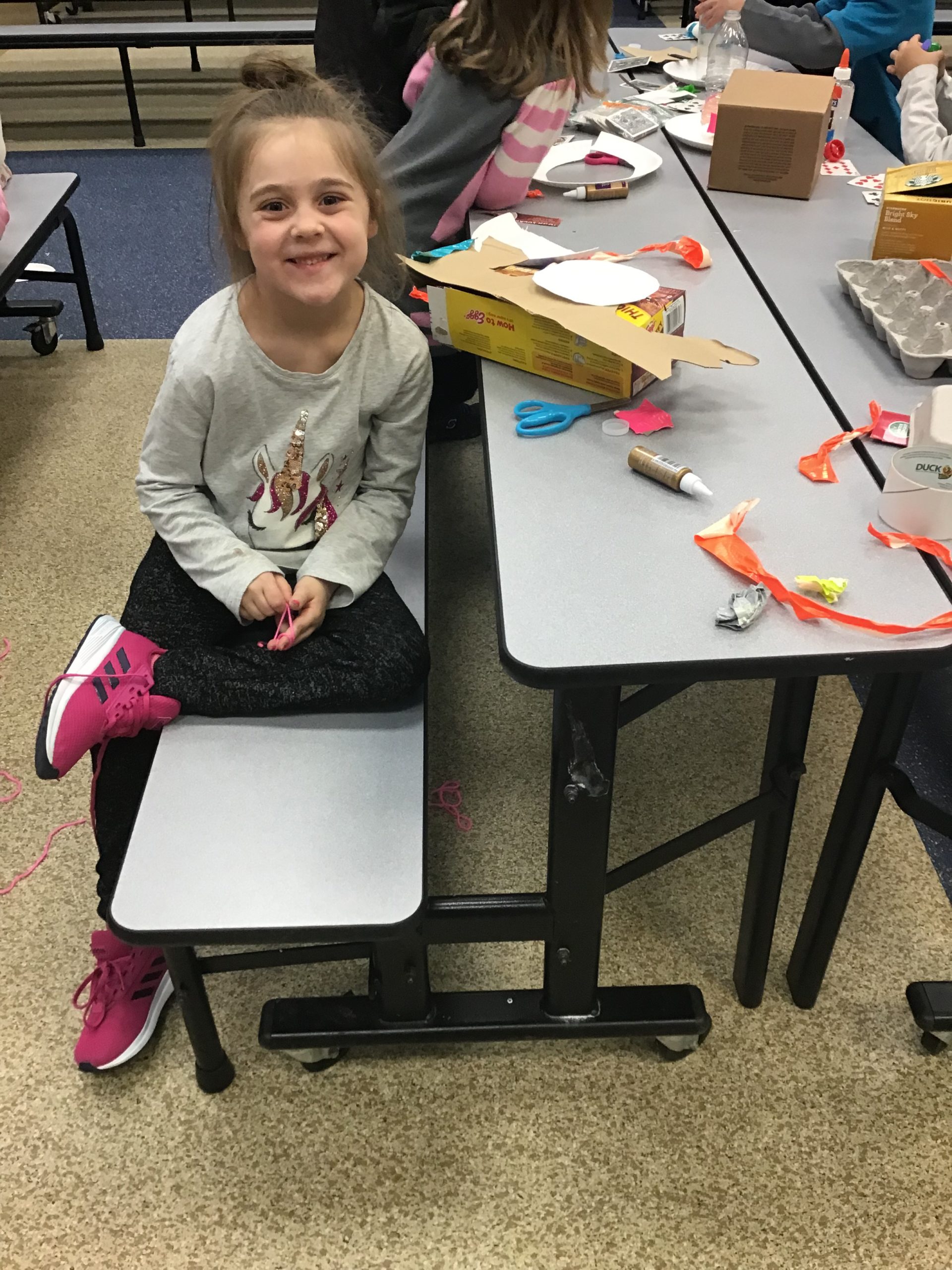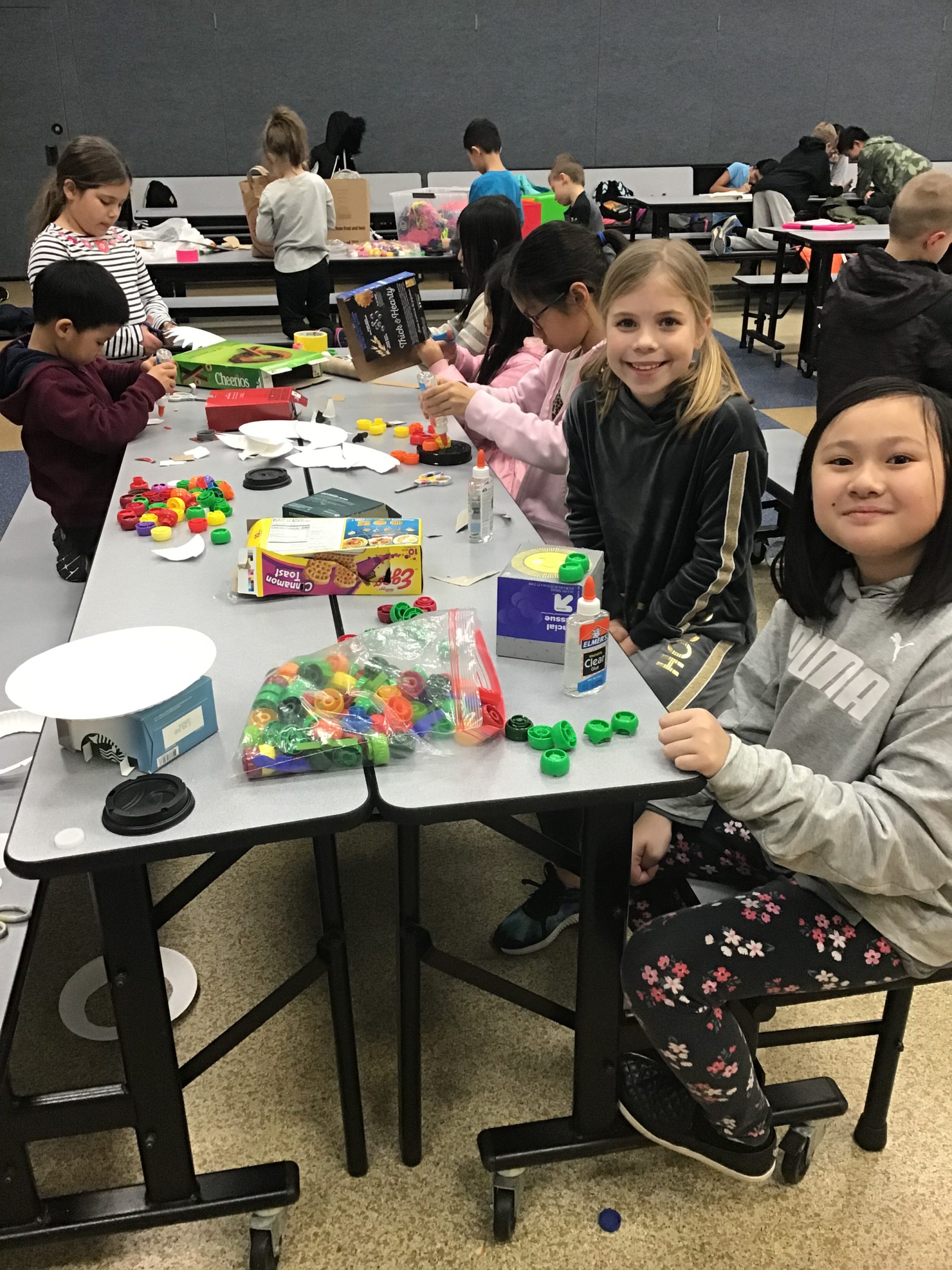 Stay up-to-date – sign up for our eNewsletter!
"We love everything about ESE. The staff is great, they always have fun and creative activities going on."