Towne Meadow Elementary
Welcome Towne Meadow Extended School Enrichment (ESE) Families!
Come learn with us as we explore and play before and after school!
Students at ESE participate in academic assistance activities, unstructured play, snack, enrichment clubs, and more! Our clubs are created to allow student choice and to try new things. Ms. Gillim leads the Towne Meadow team and they strive for each student to be safe, happy and successful before and after school. You can meet the rest of the ESE team, including fun facts, by clicking here. Go Coyotes!
Site Supervisor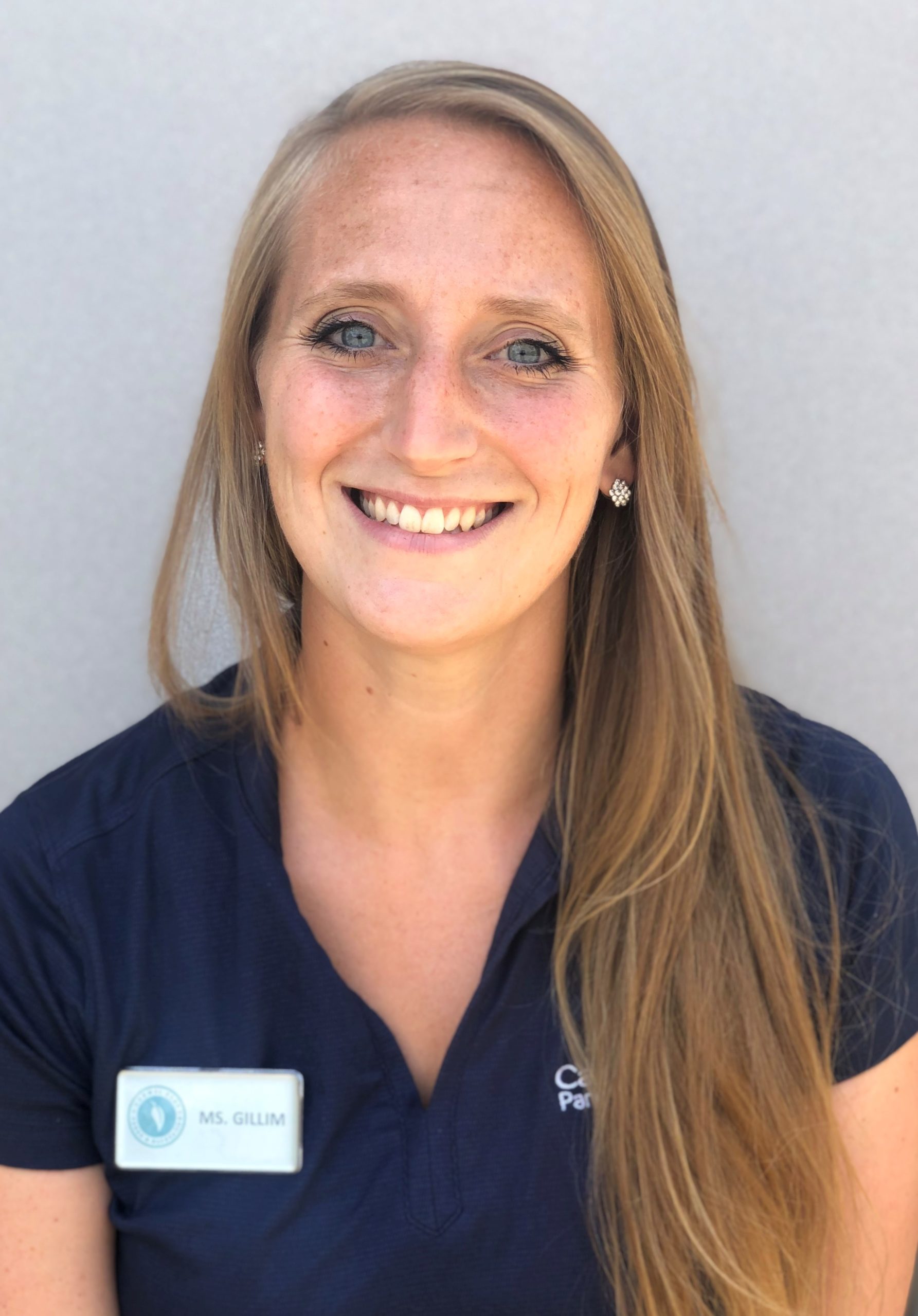 Amanda Gillim
Site Supervisor
317.698.7950
agillim@carmelclayparks.com


A Wonderful Year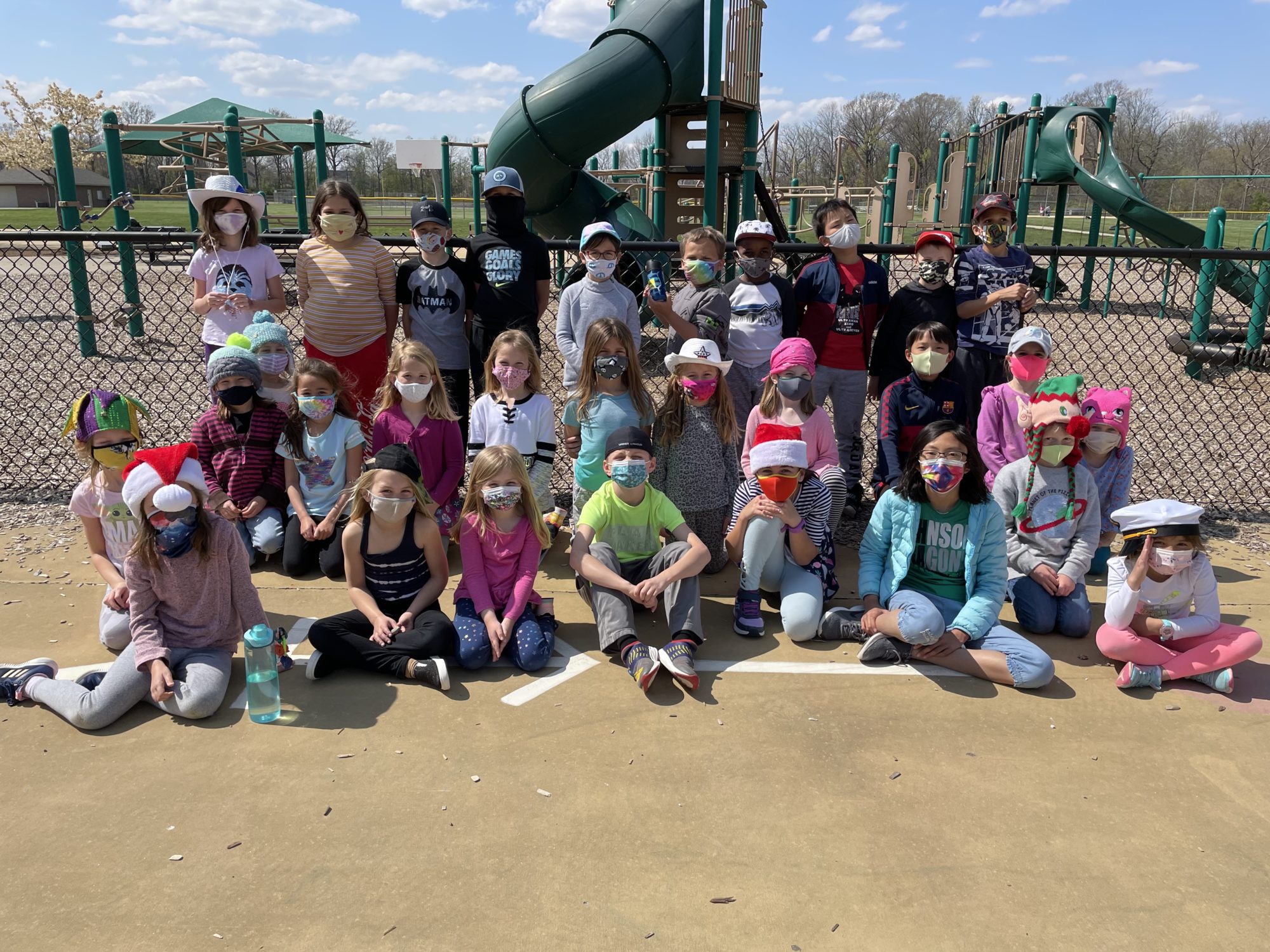 What a wonderful year at ESE! We have enjoyed getting to know your kiddos better than ever! We miss all of our students we haven't seen during the 20-21 school year, but having low attendance has allowed us to be more engaged with each child in our program! We have gotten to know many of you better as well with our curbside pickup and enjoy seeing you every day at the curb. I hope each of our students has had as much fun as we have at ESE and we can't wait to see them next year! Do not hesitate to reach out to me and please, let your kiddos know they can email me or message the site phone 317-698-7950 anytime with ideas for clubs or just to say hi! We have watched your kiddos grow, learn, play, create, and explore here at ESE during this great year of change and all of its challenges. Thank you for entrusting your children with us and allowing us to have the pleasure every day of helping them stay healthy and happy. We are excited for the summer months approaching and wish you all a beautiful, healthy break!  
---
May Fun
Learn how we're celebrating this month of fun at Towne Meadow!

May Fun is so exciting this year! Kiddos pack their accessories, costumes, or props in their backpacks for each day's themed fun at ESE! Camping on a Wednesday, a Holiday party, a spirit week for Field Day, a Beach party, a PJ party, and a Mad Scientist day are just some of our fun days in May! We will celebrate the last week of school with our Favorite Things, Tie-Dye Fun, and a Water Day with popsicles! We are so excited to share the fun with your kiddos at ESE!
Enjoying Art
Embracing the mess with art clubs! Learn more about how we're tapping into our creative side at TME!

Towne Meadow students are always very fond of art. We love creating at TME and our ESE program is one of the best places to make something wonderful! Duct tape club and Nail Spa are a couple of our favorites happening right now! We are embracing the mess this month as we paint circles to relax, splatter paint outside by popping balloons, and free painting to music! We love to watch your kiddos explore with color and create something beautiful!
---
Inclusion Corner
Star Stretch
That's a wrap on this school year! We hope you have enjoyed Inclusion Corner this year. Of course, we couldn't miss an opportunity to share one more mindfulness technique with you.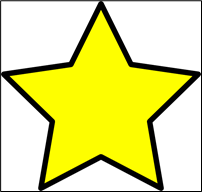 Here is the "star" stretching technique to take with you on summer vacation. We hope you have a safe and fun summer break!
Stand straight with your feet just slightly more than hip-distance apart.
Lift your arms up so they form an X or a star shape with your entire body.
Hold the pose for 5 deep breaths.
Try to keep outside thoughts out, focus on the stretch and your breath.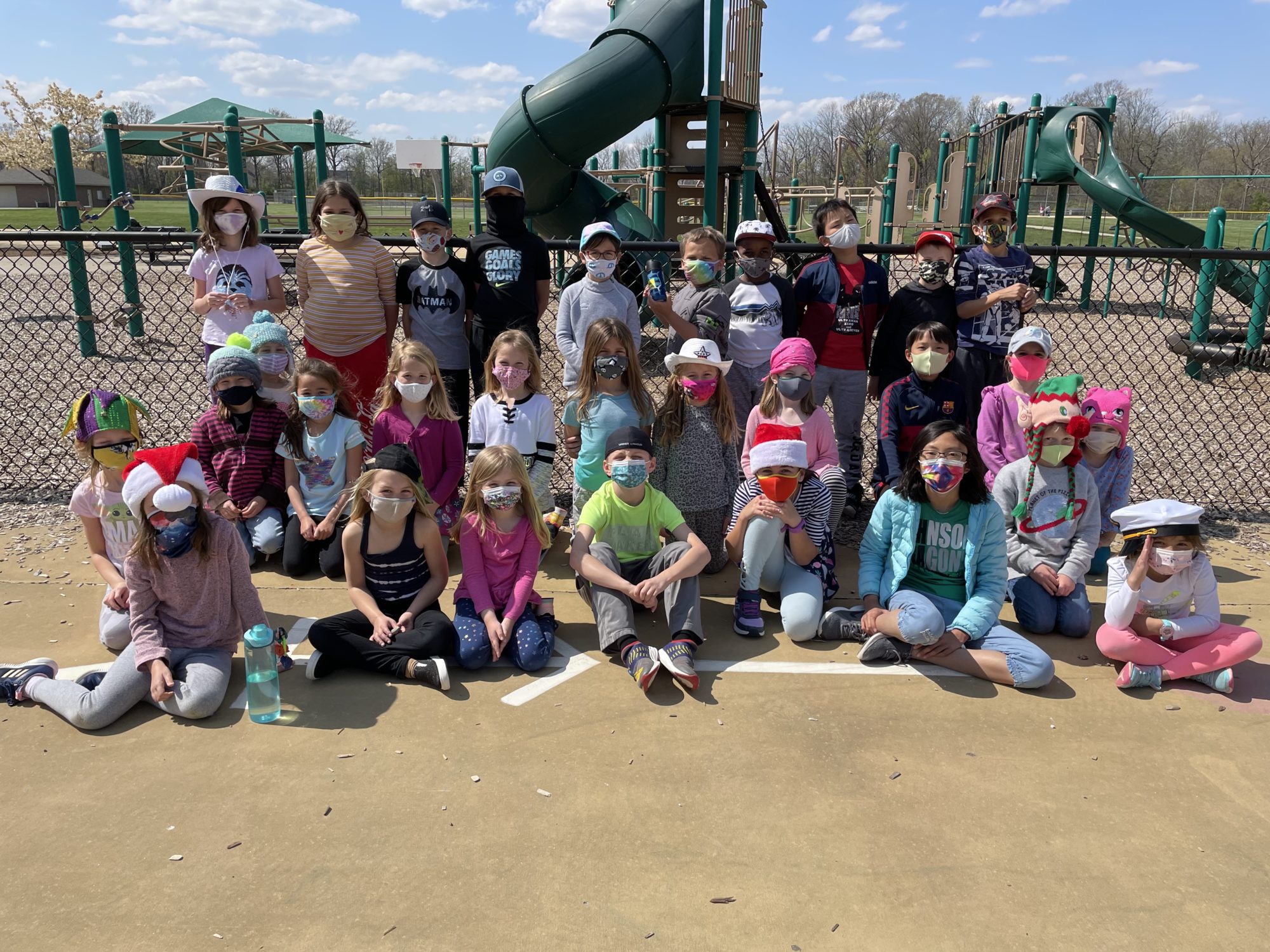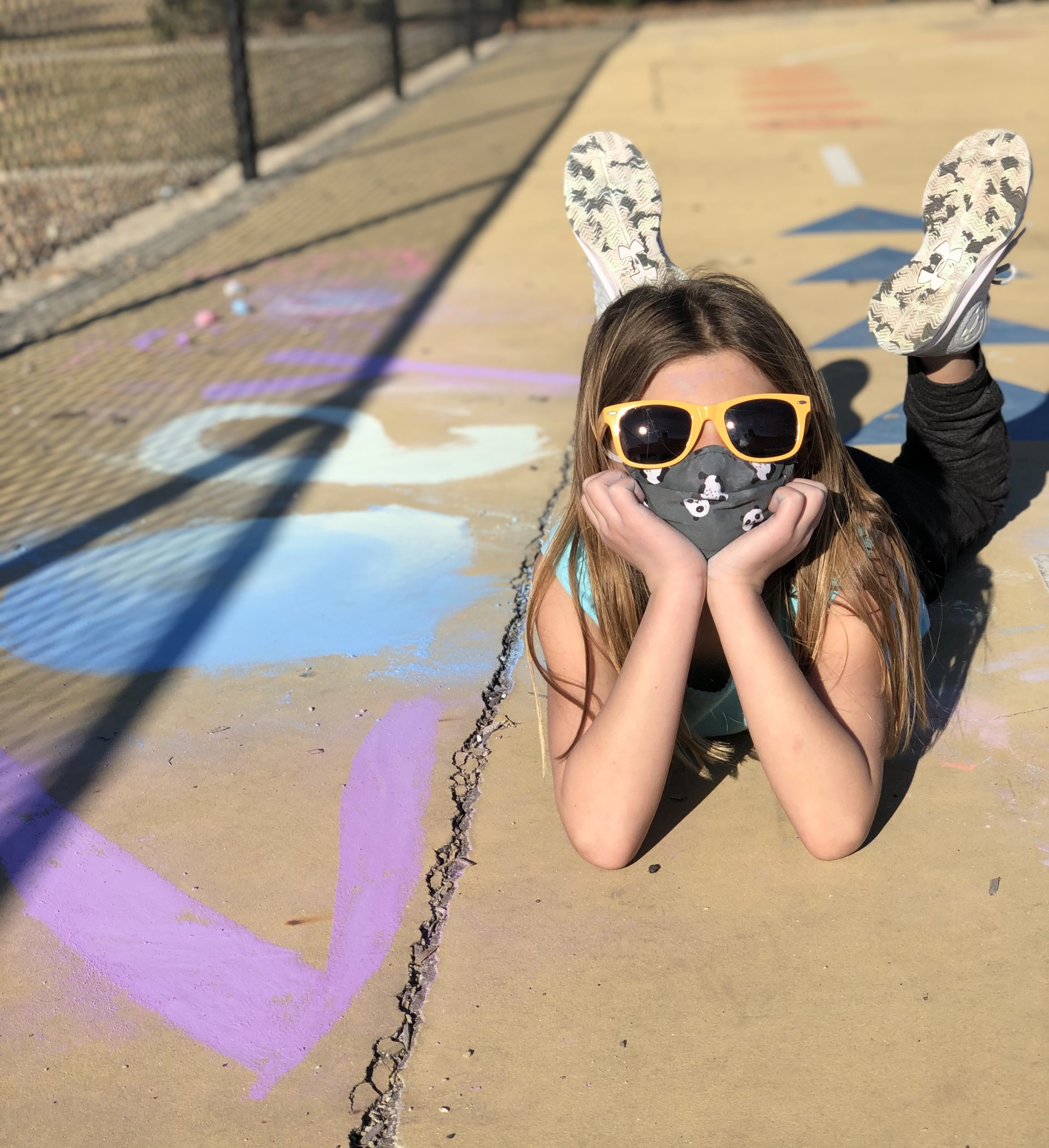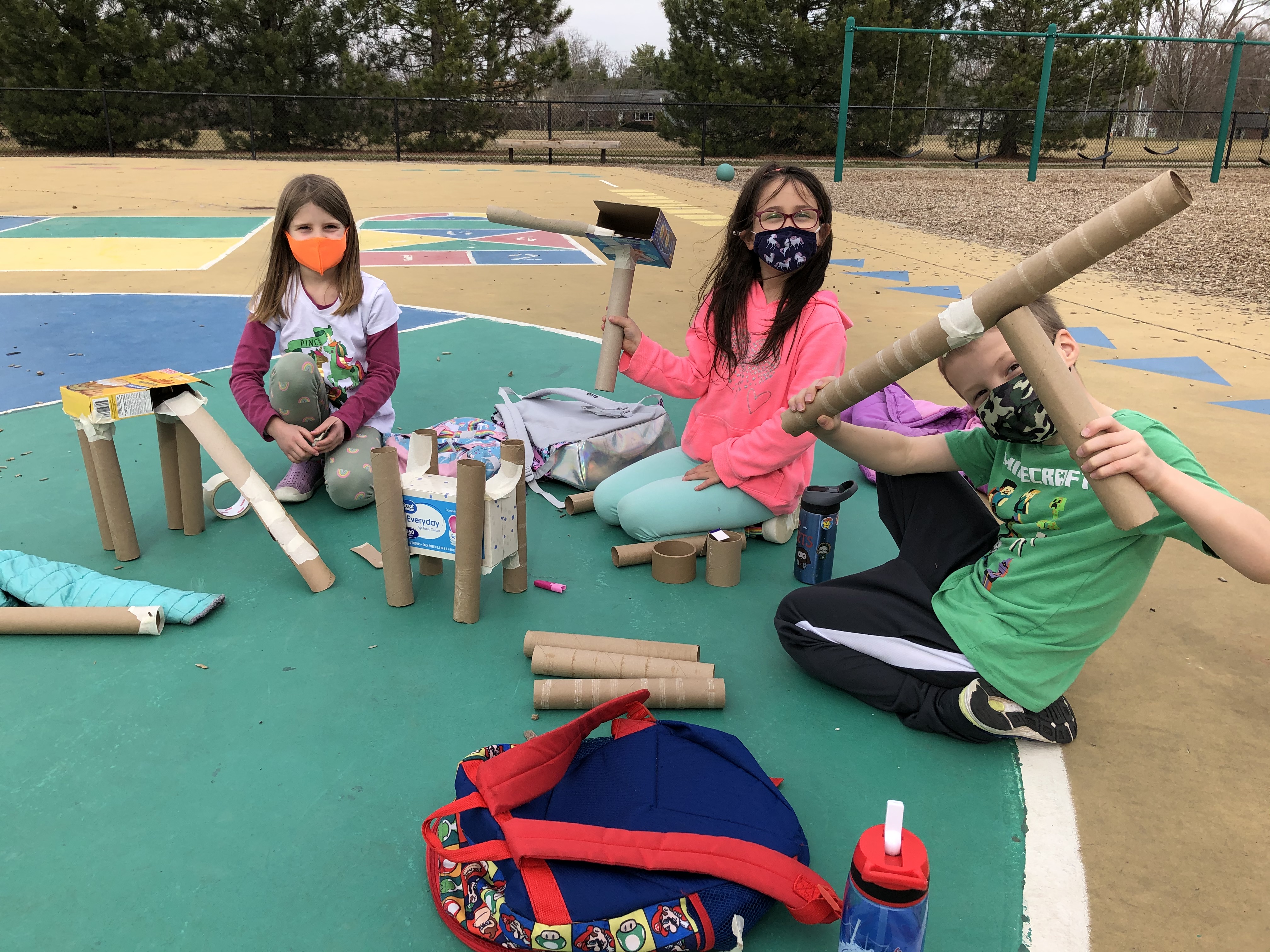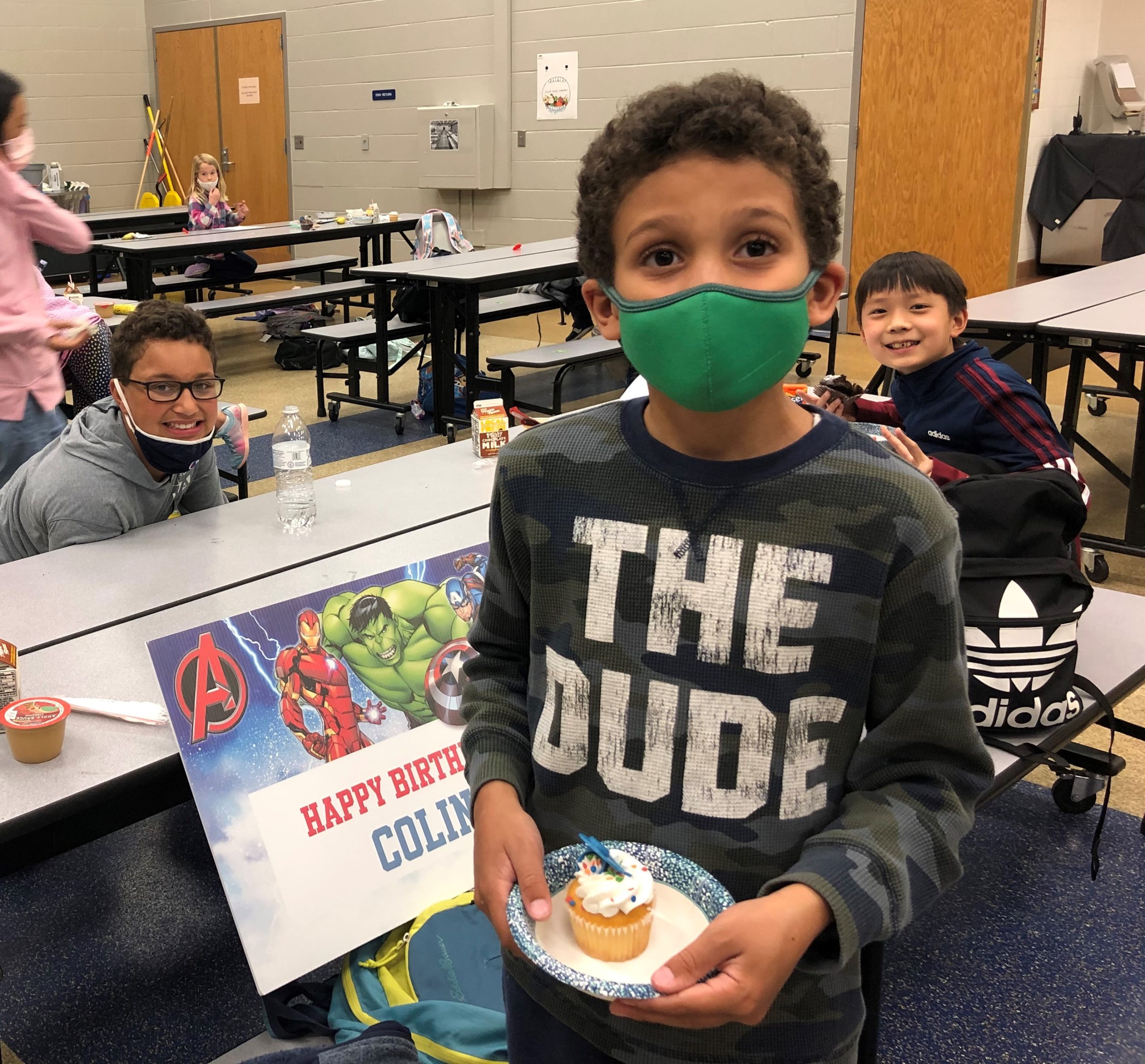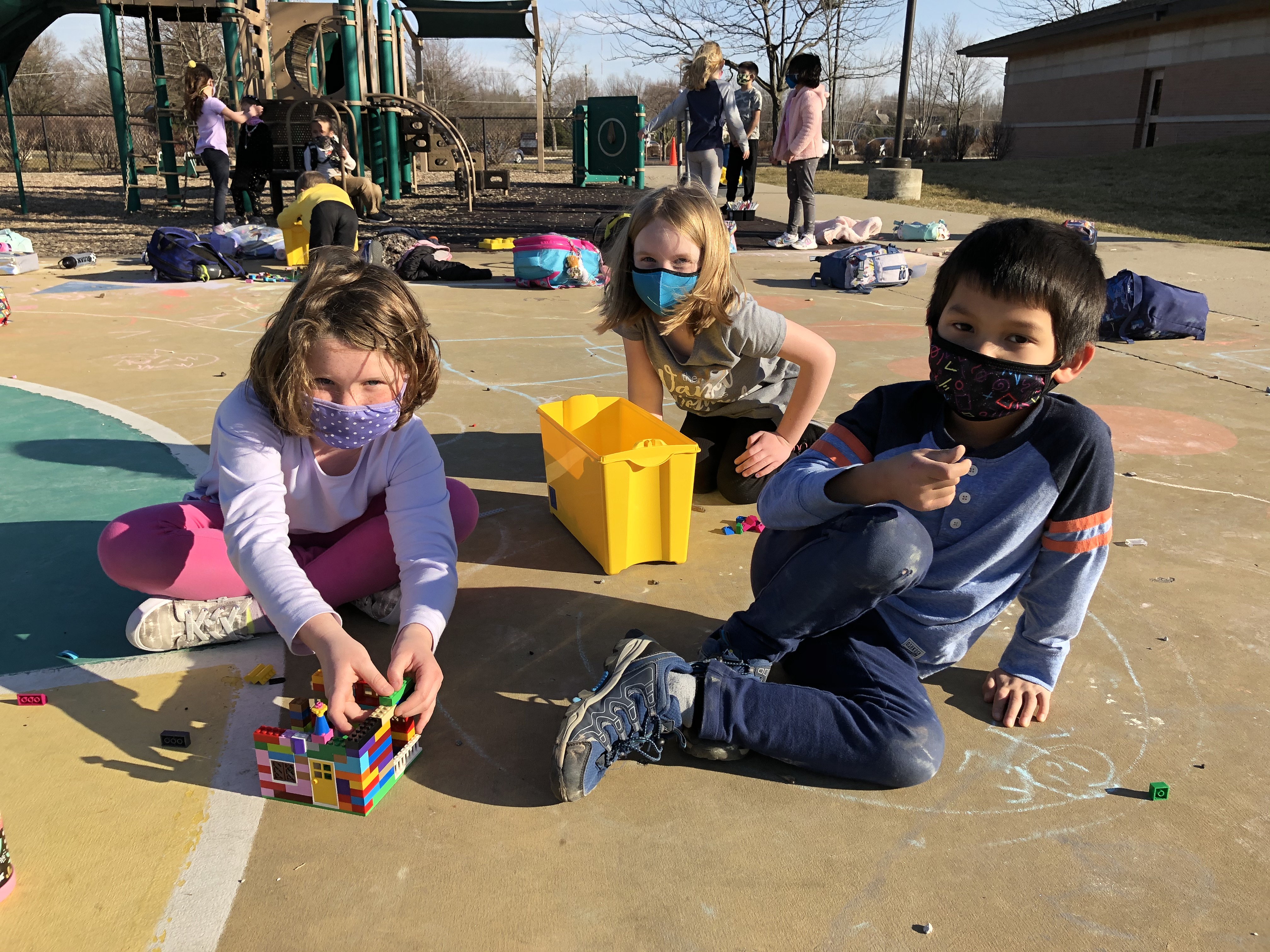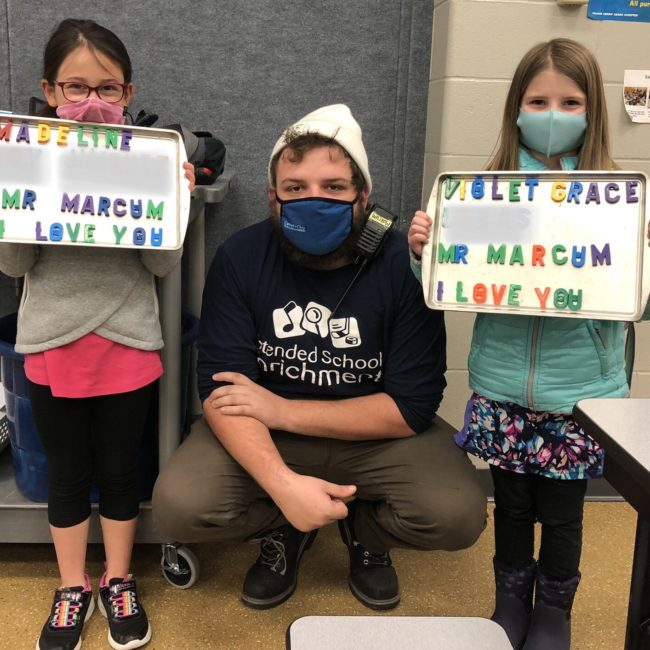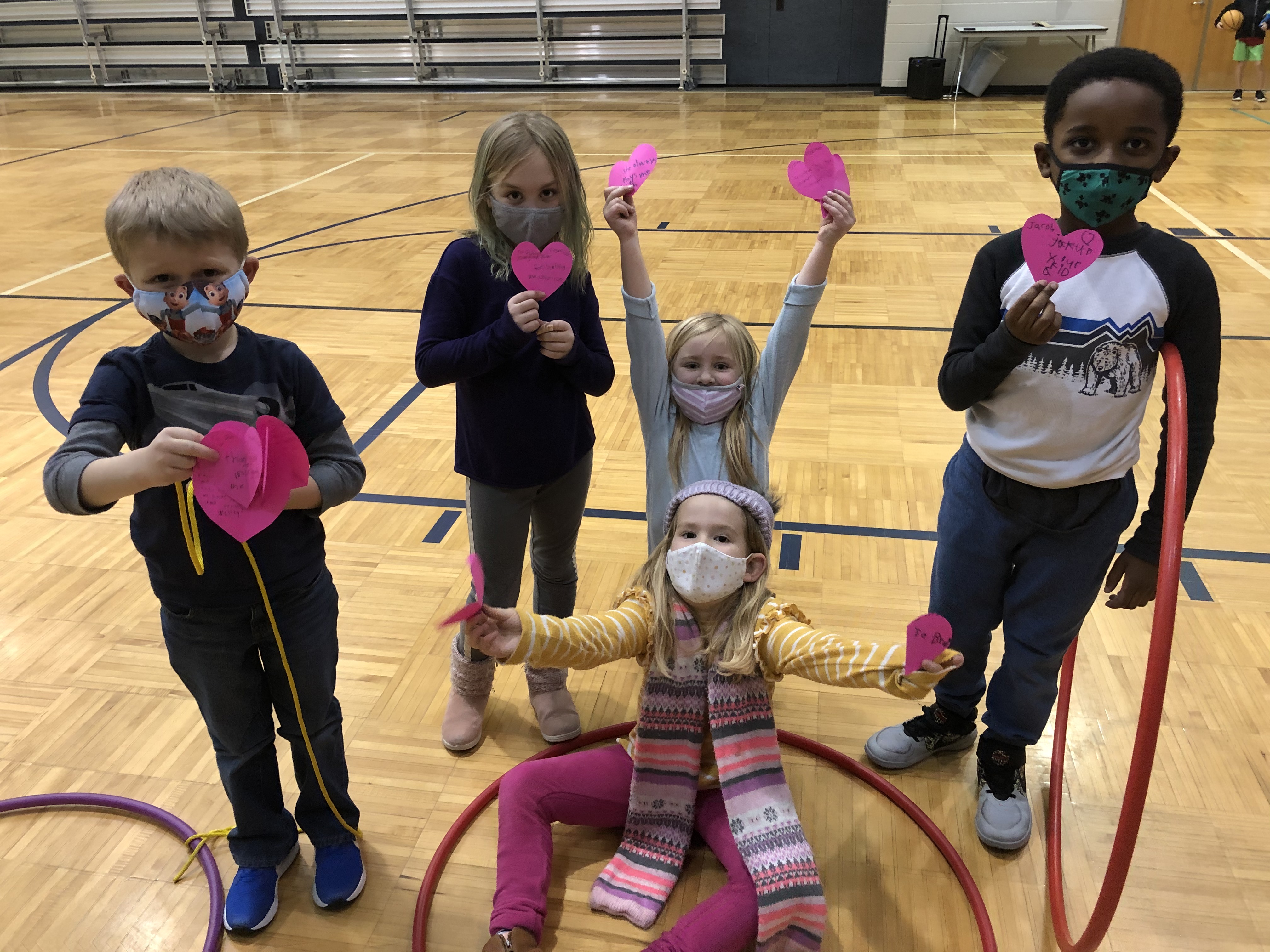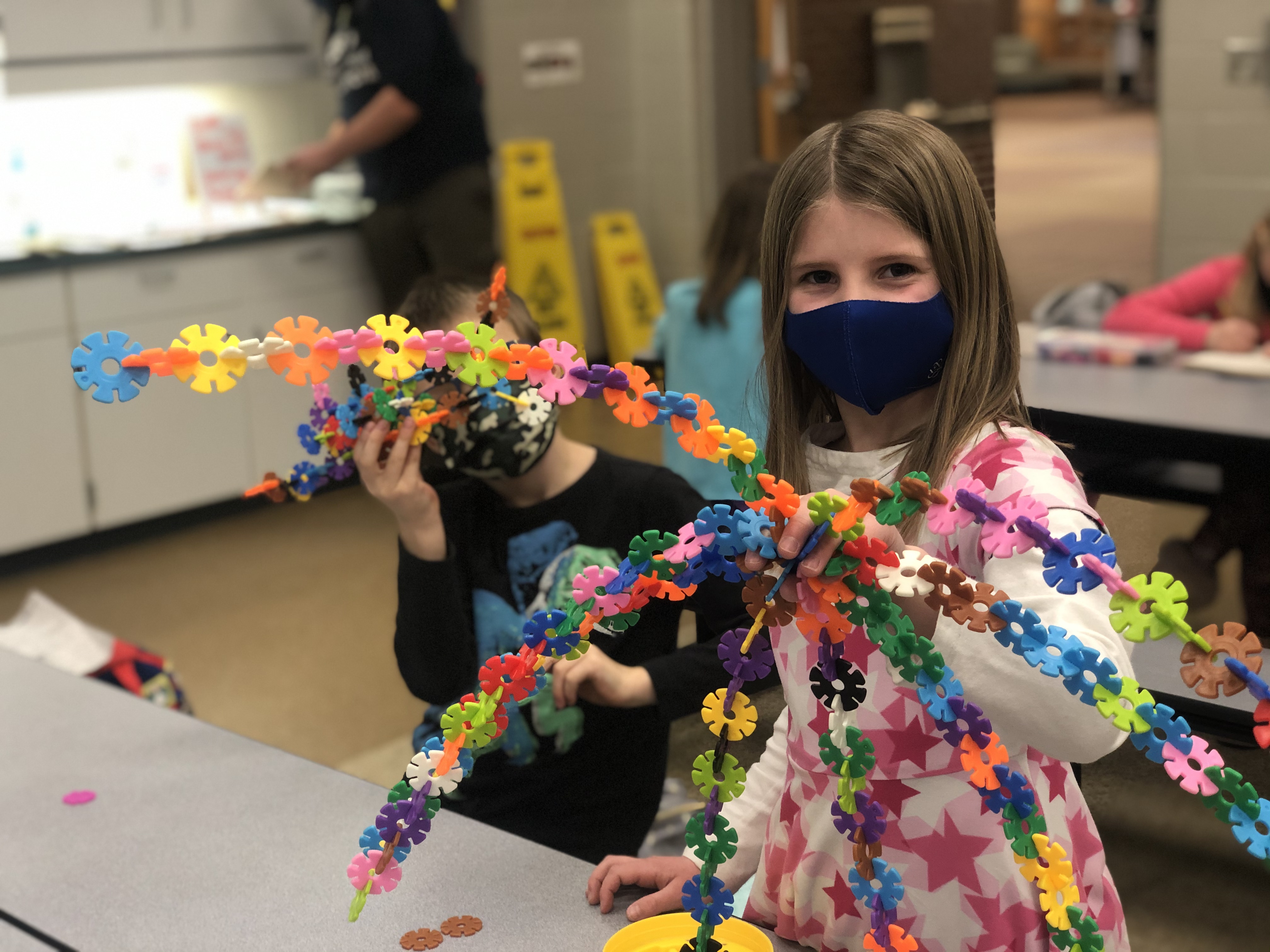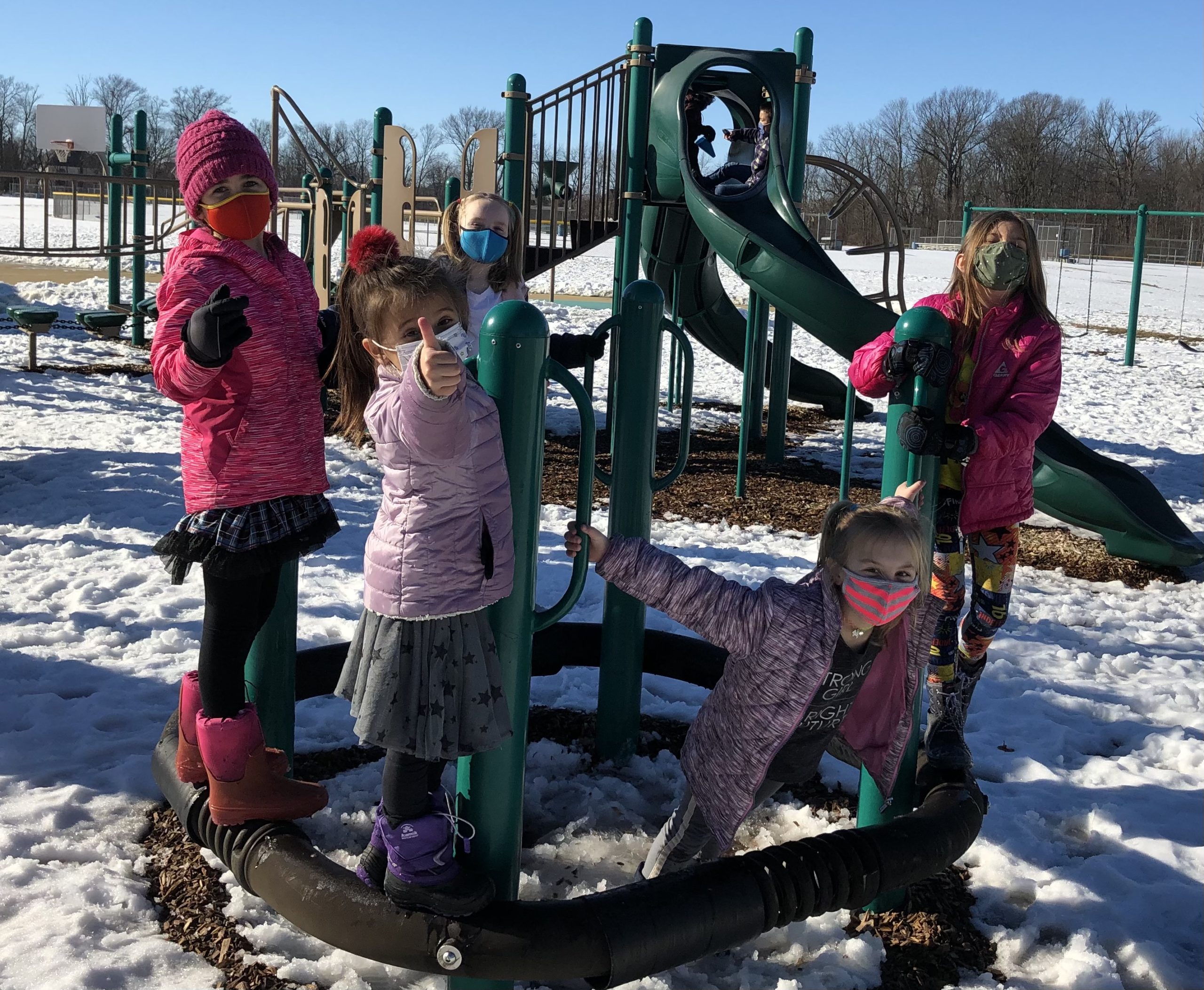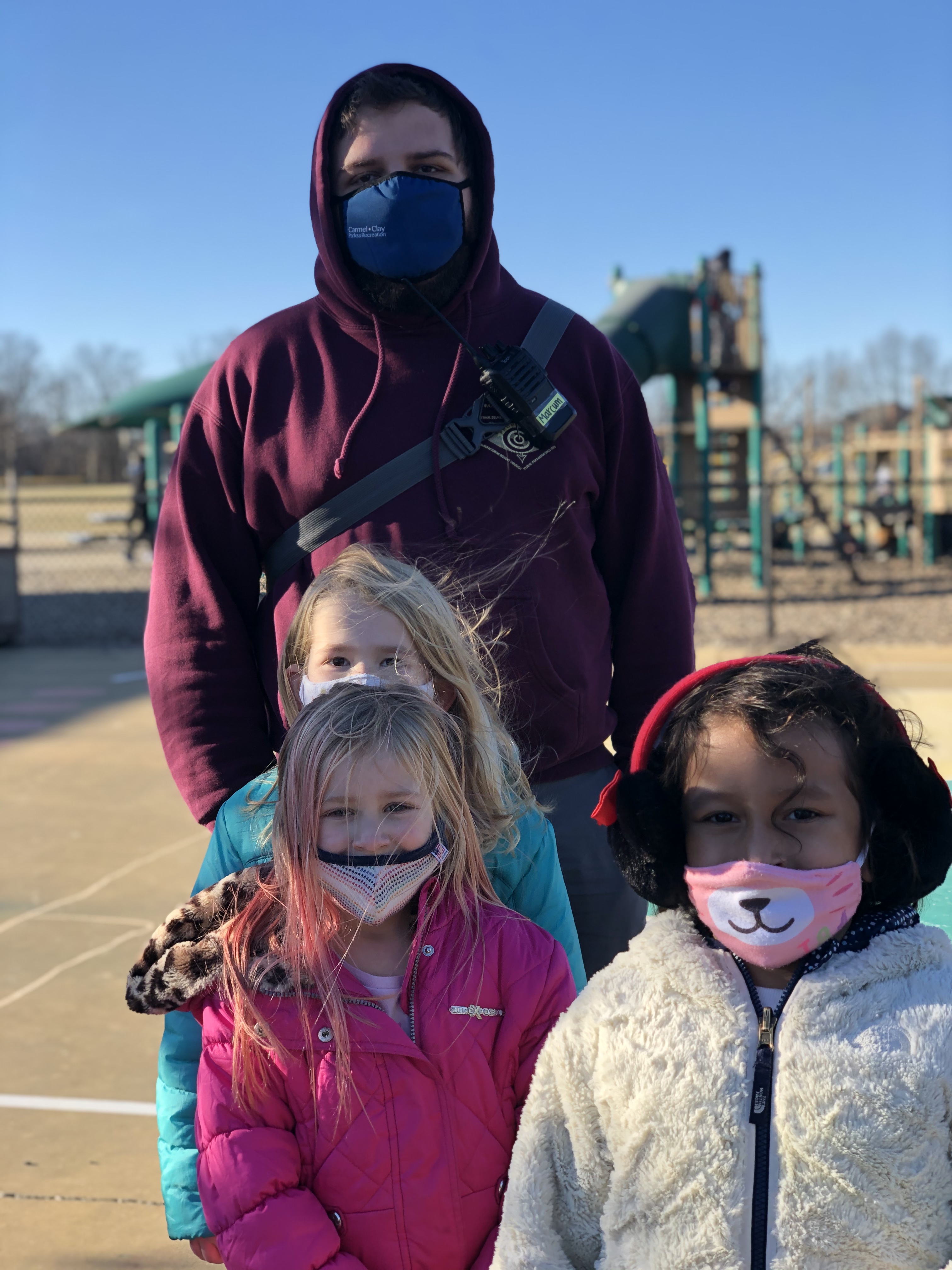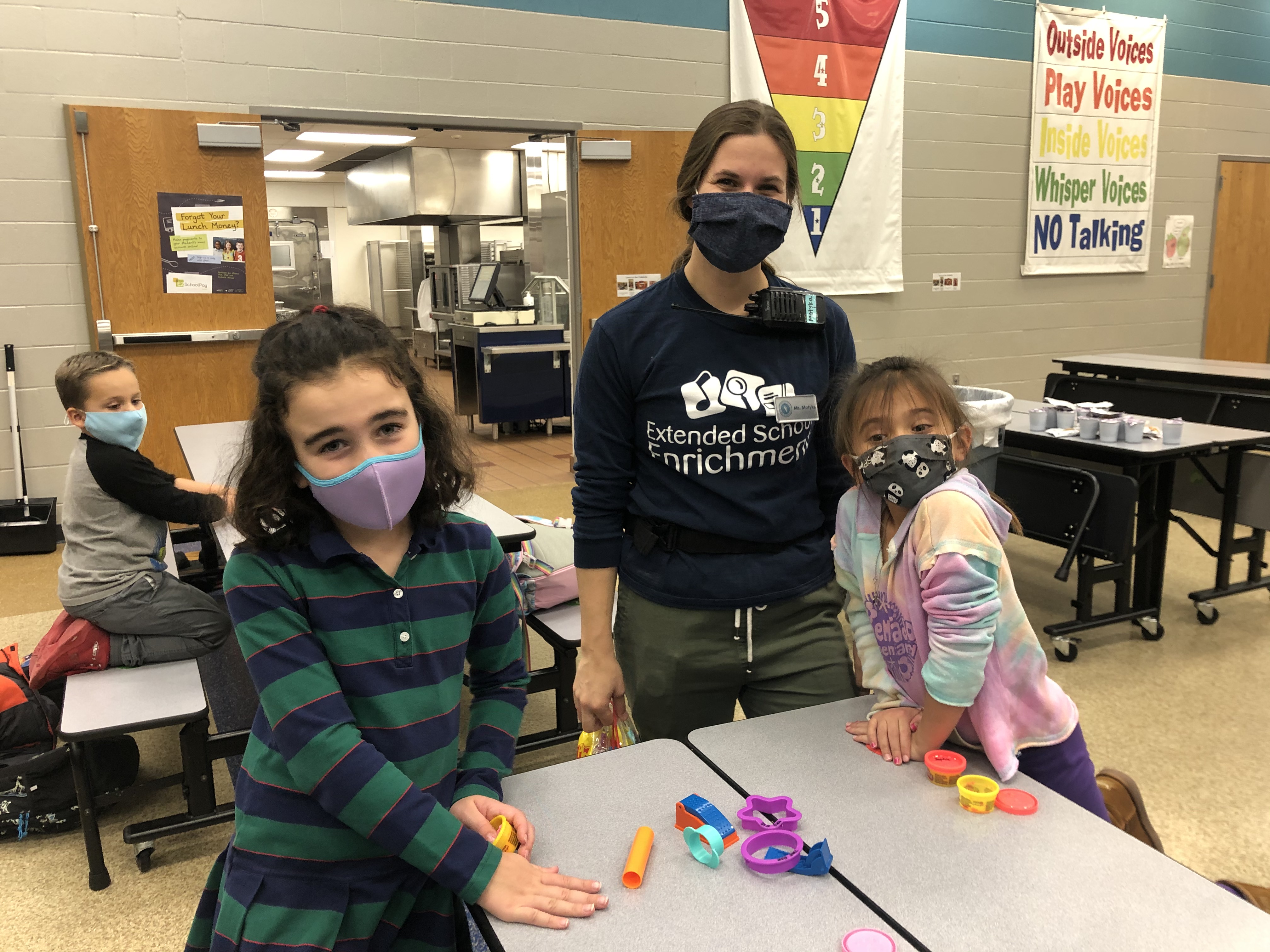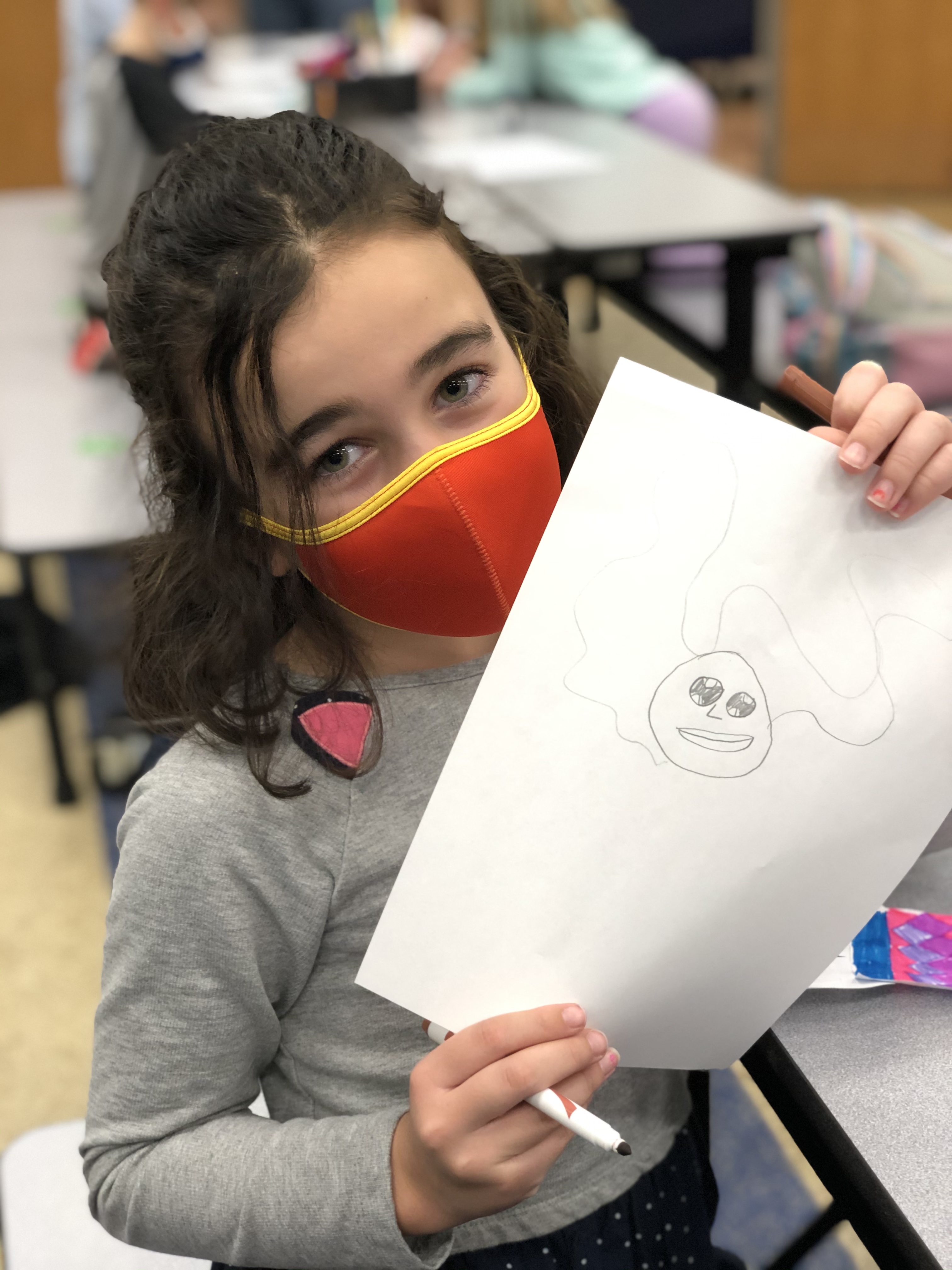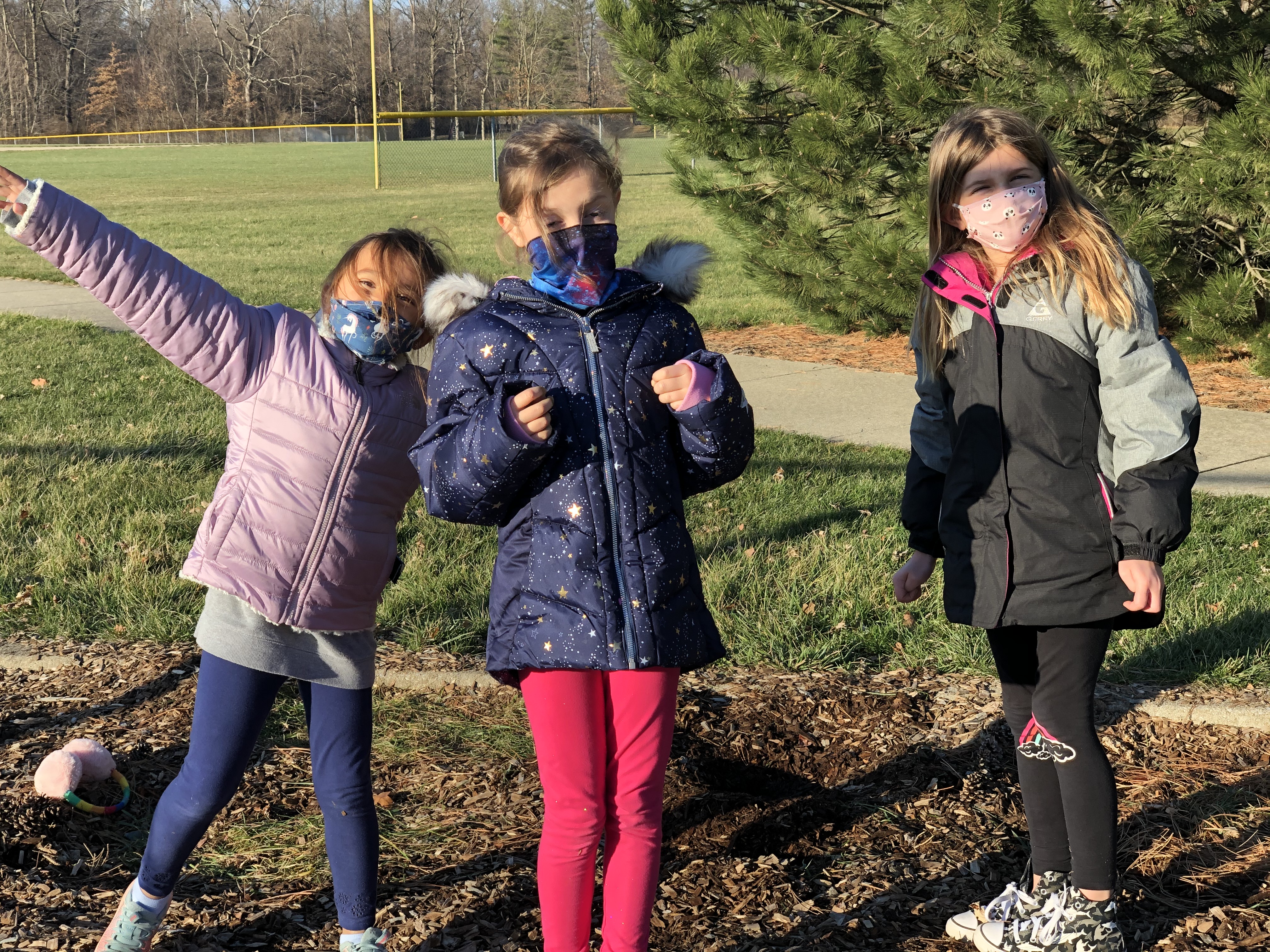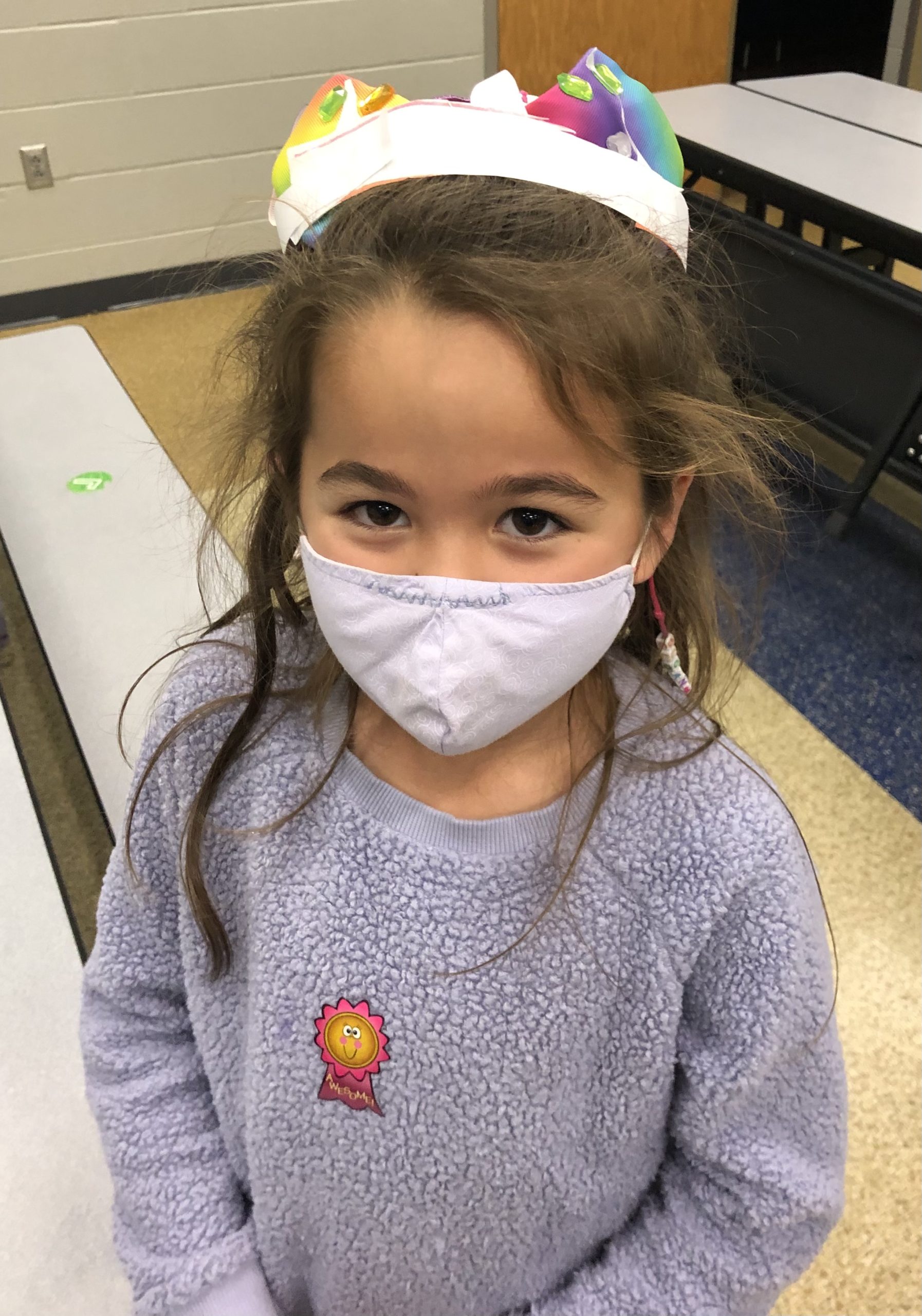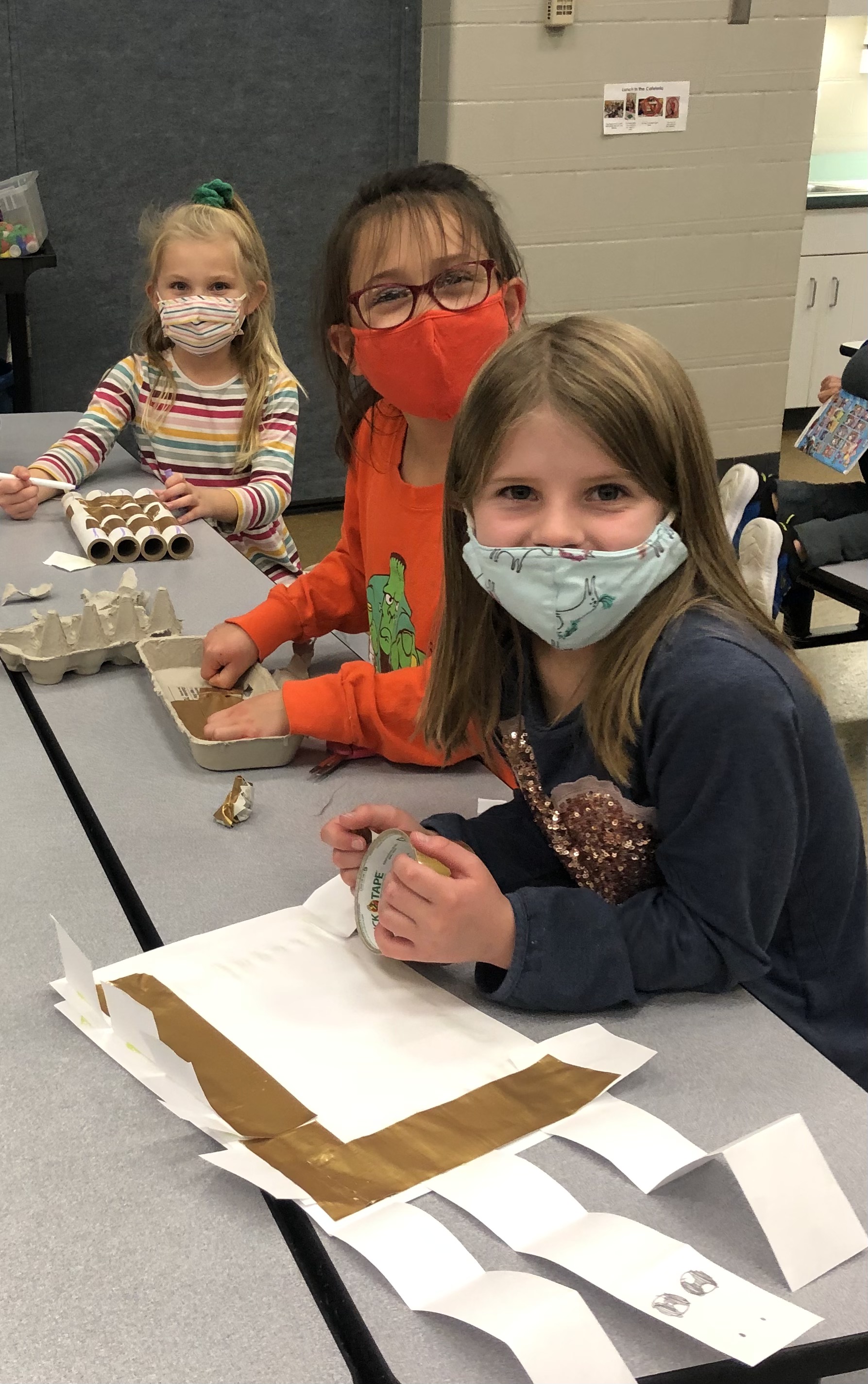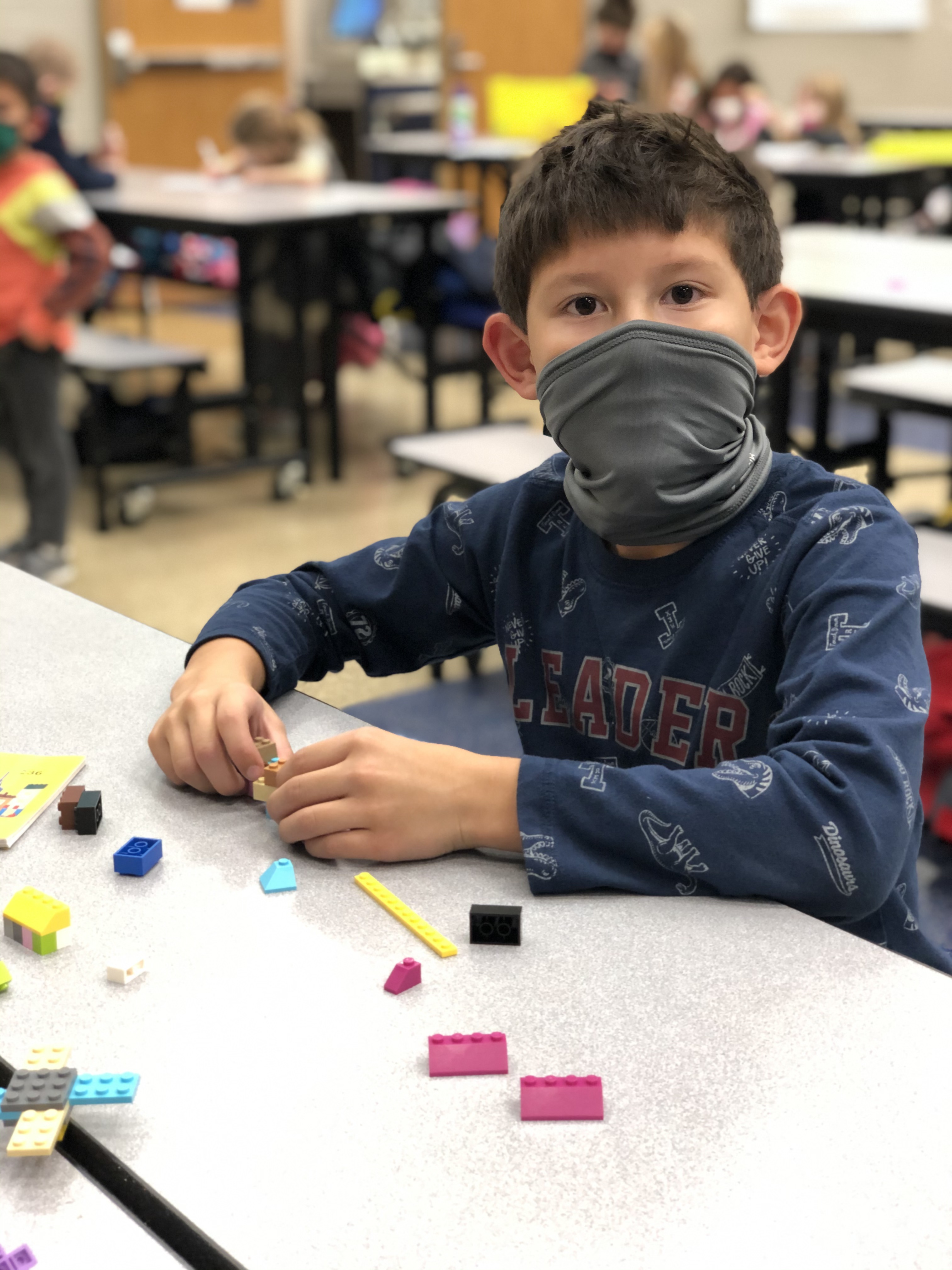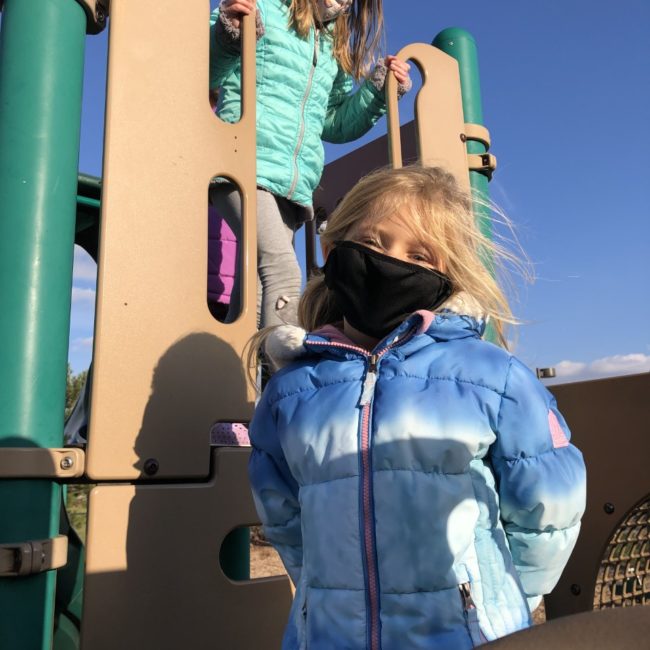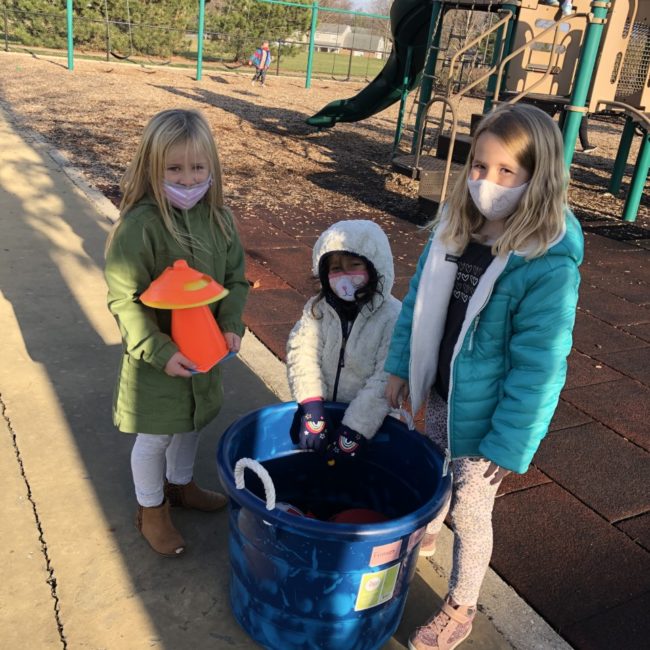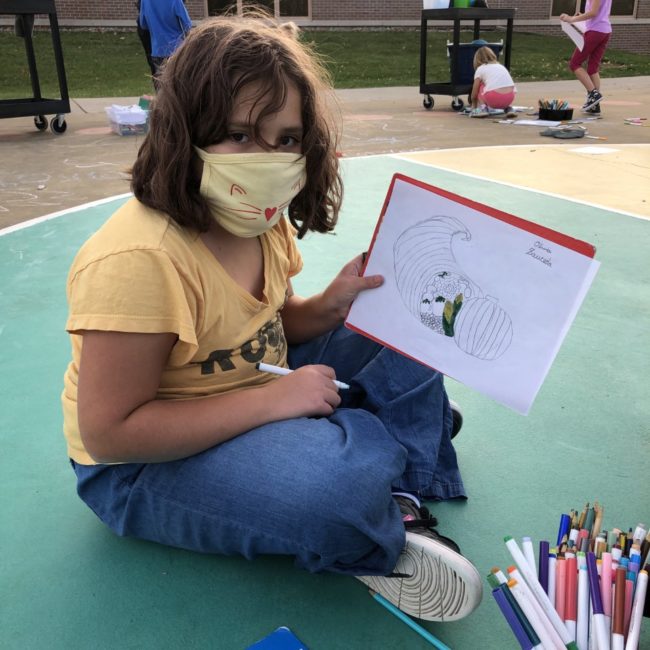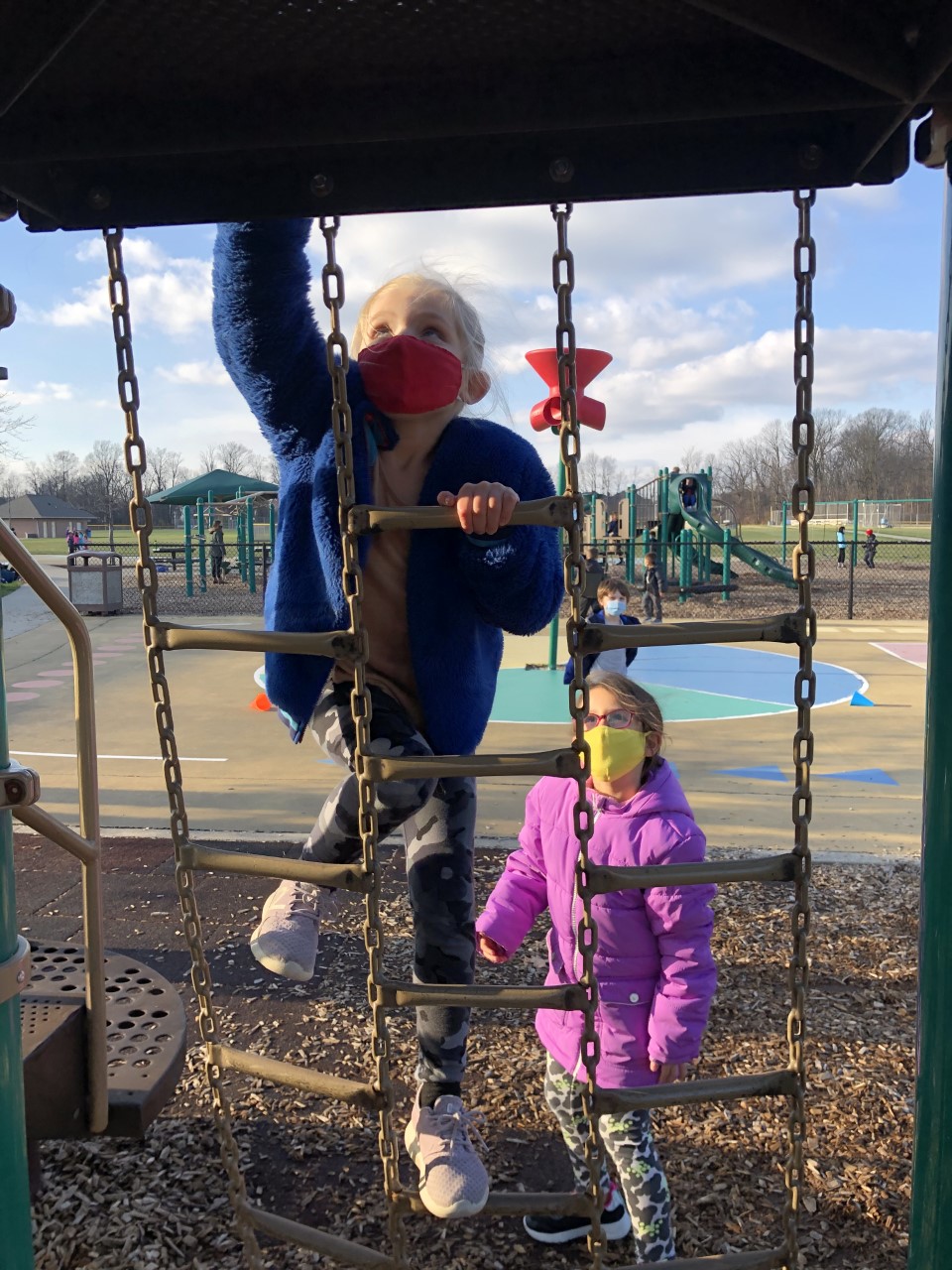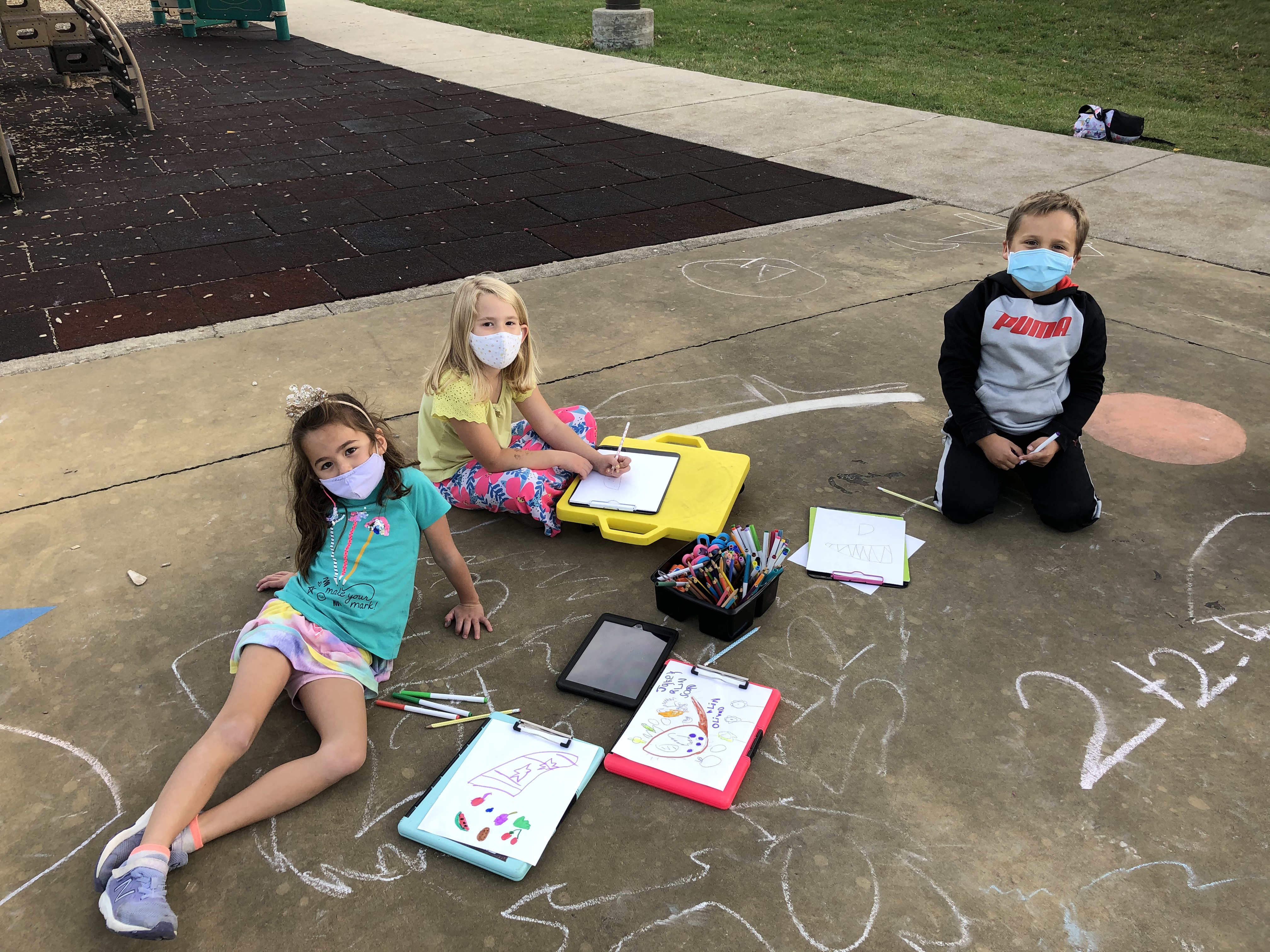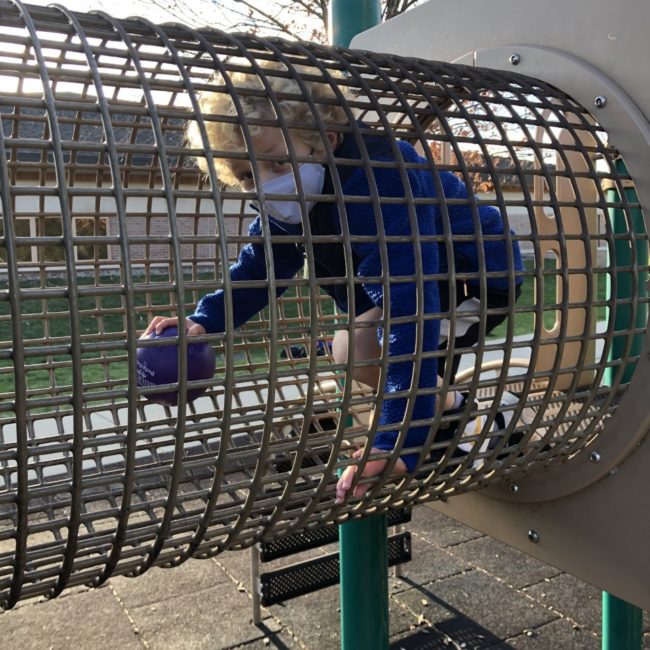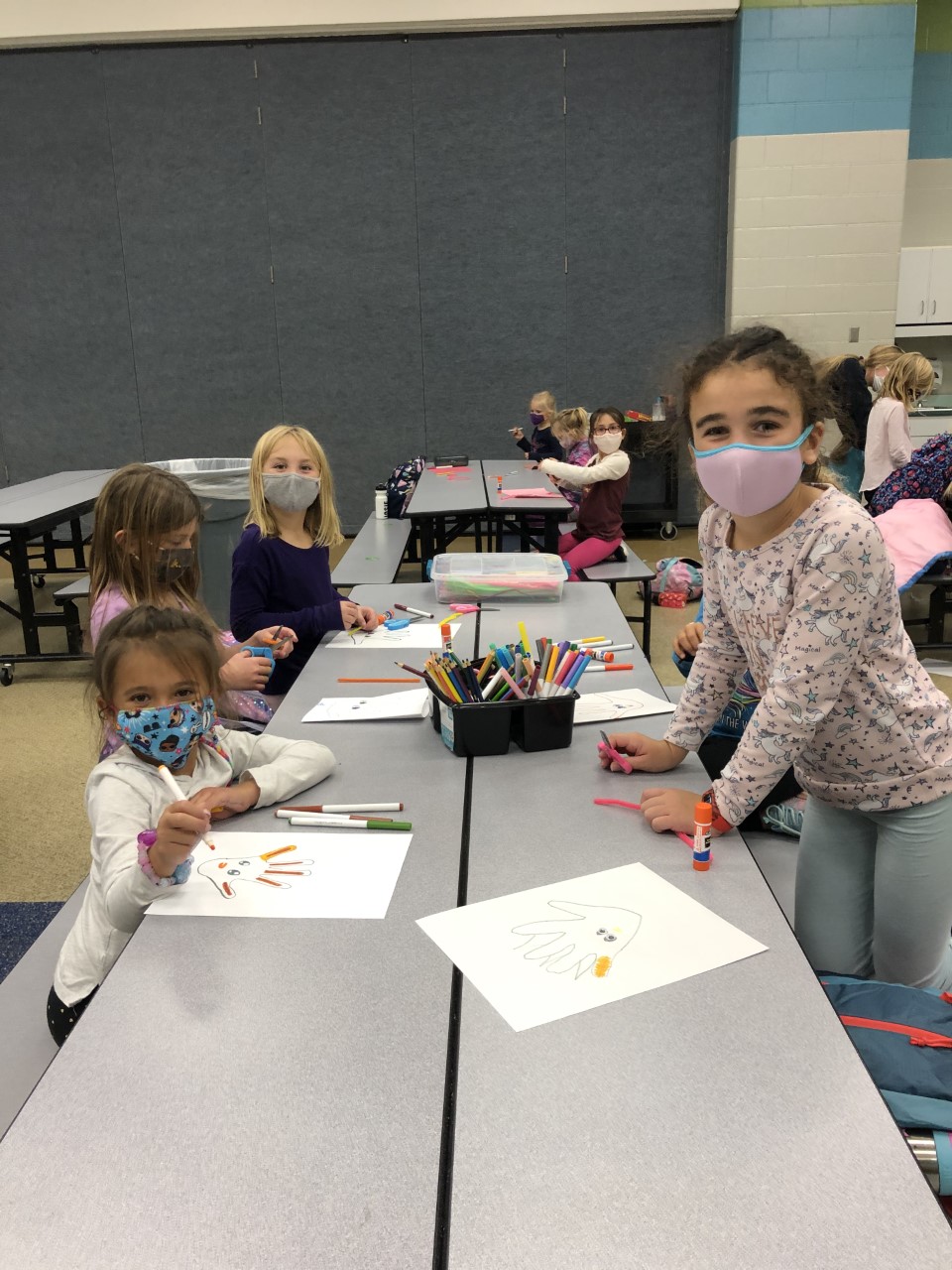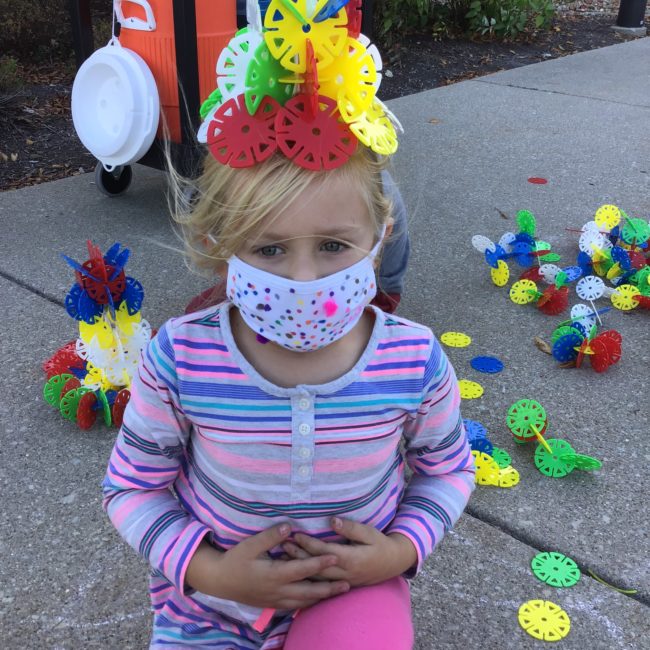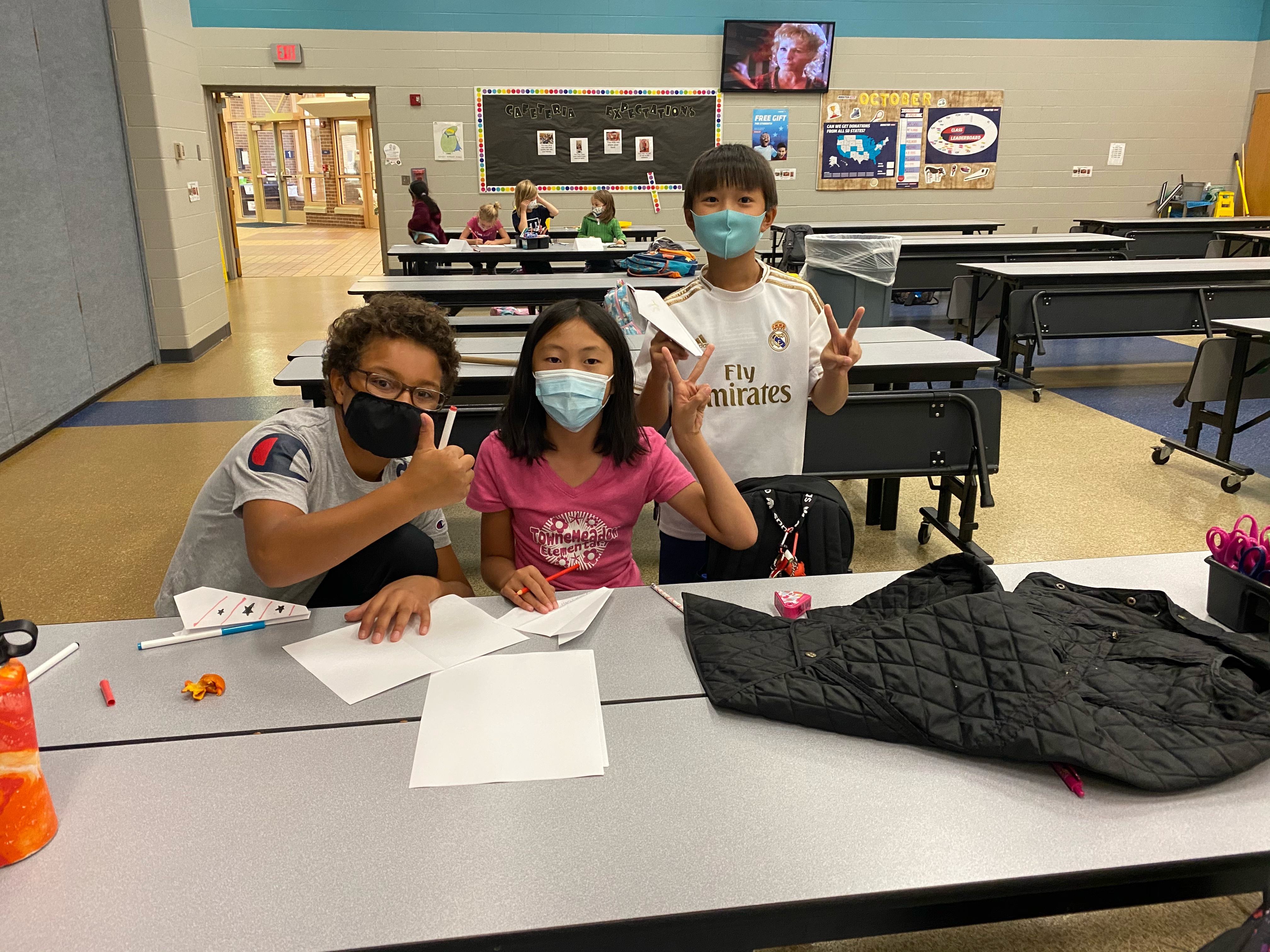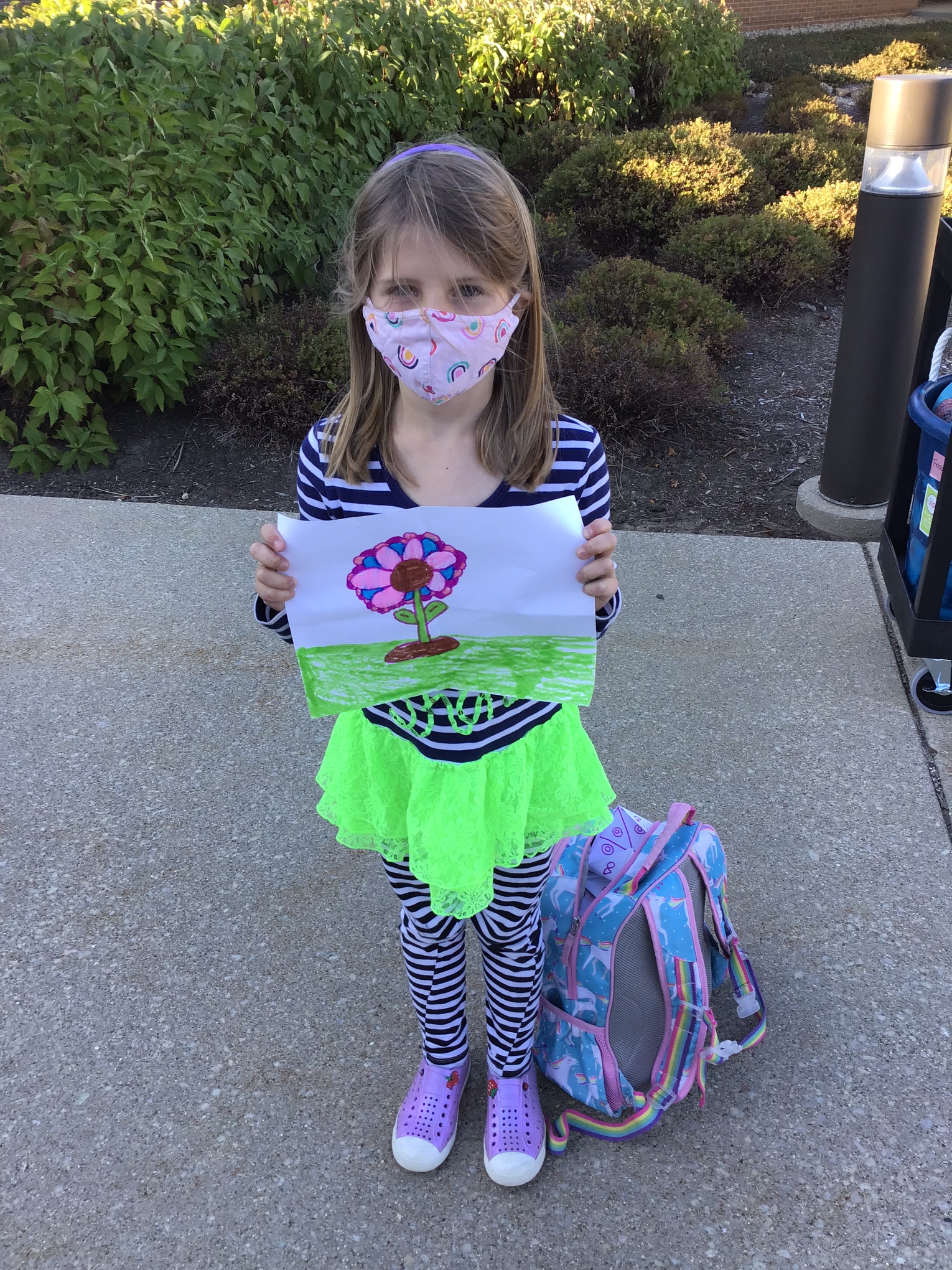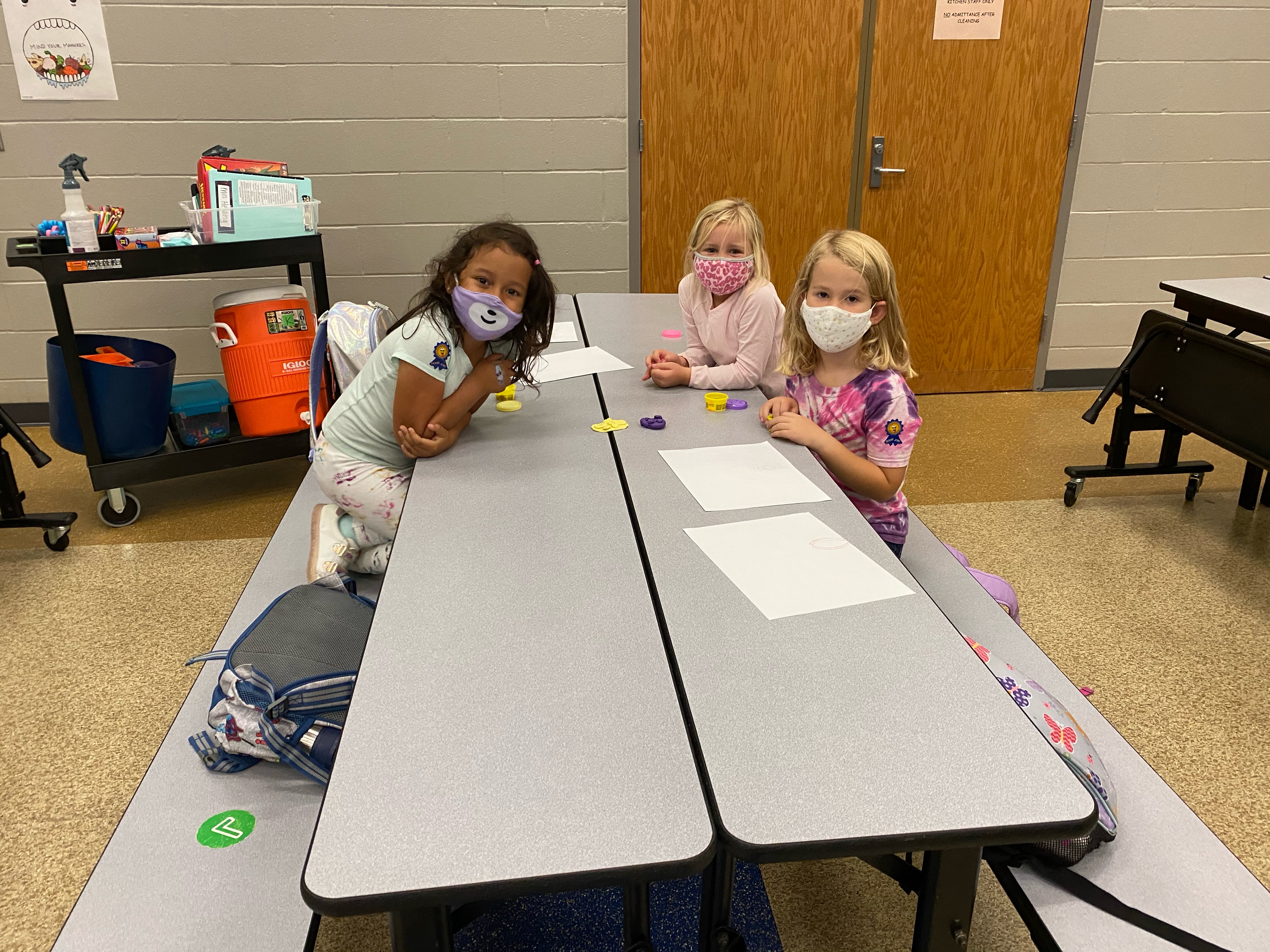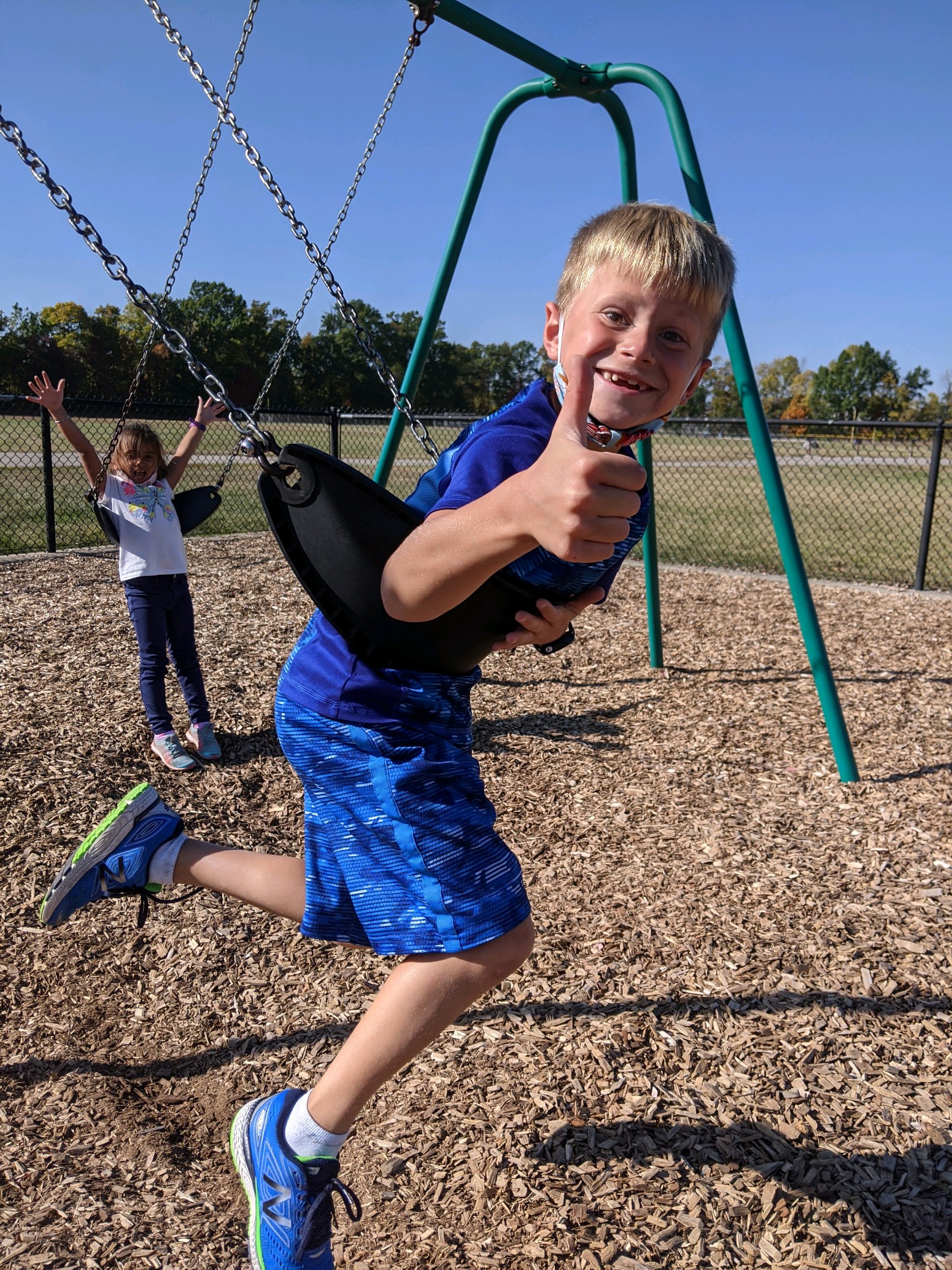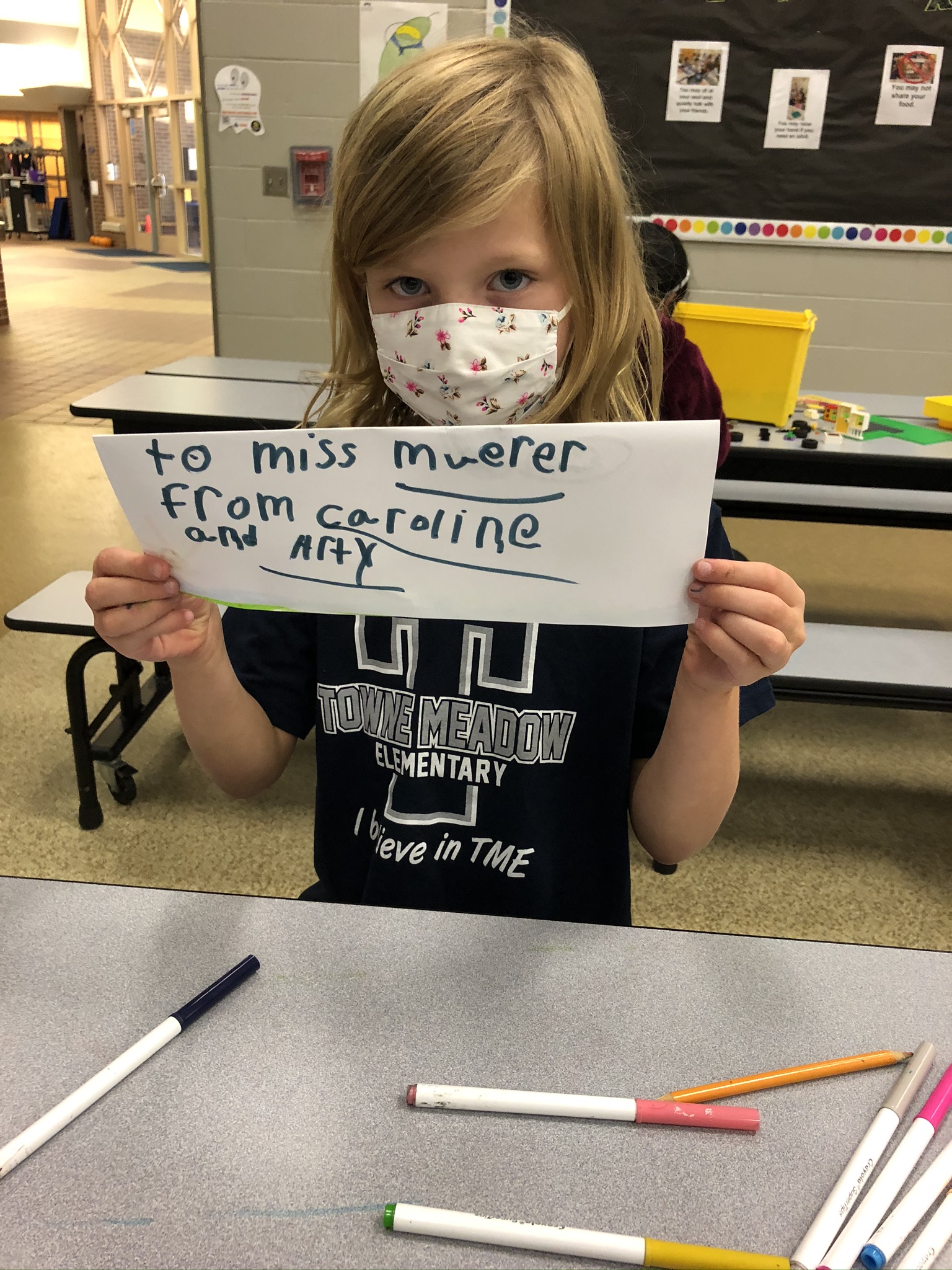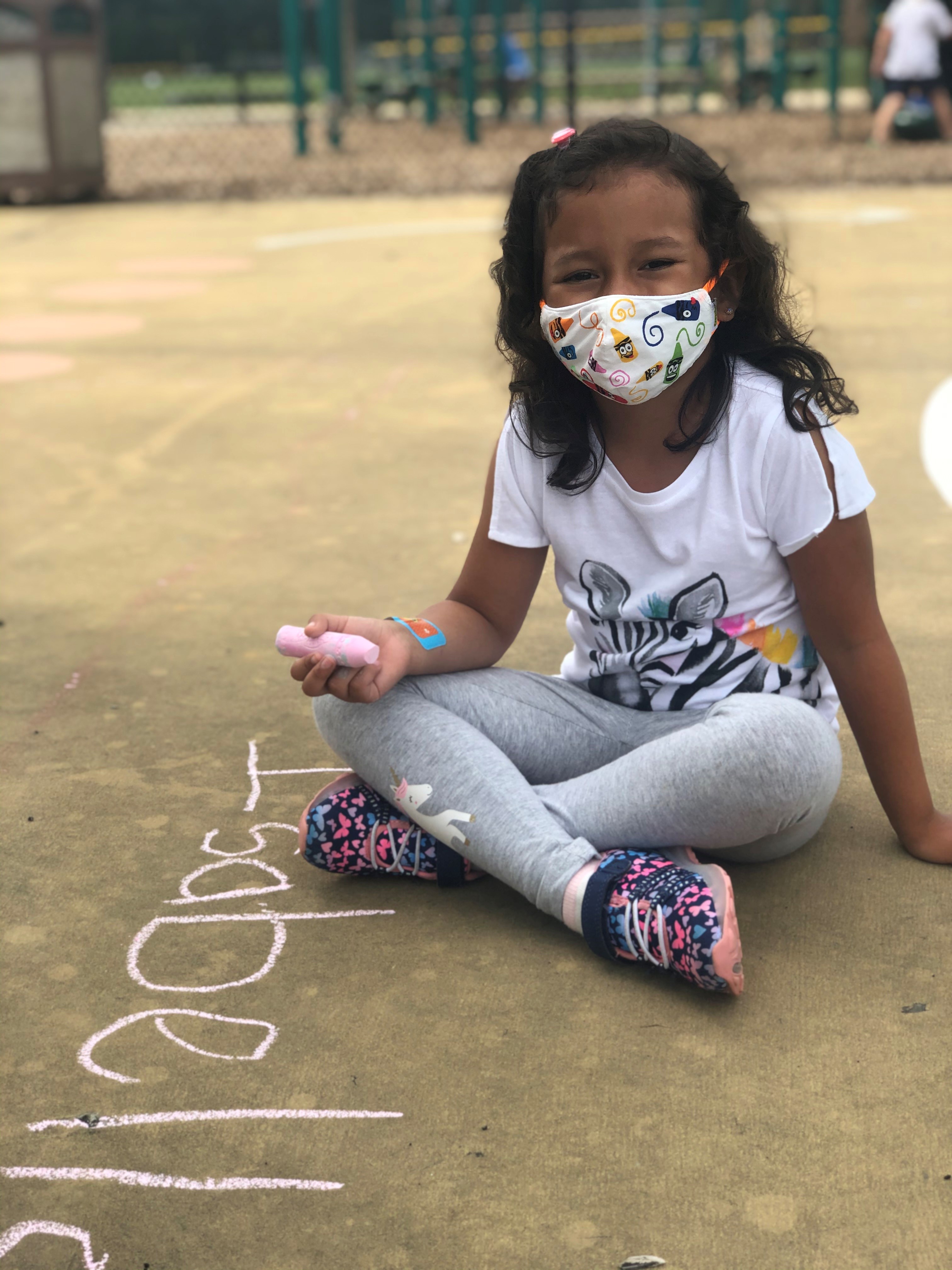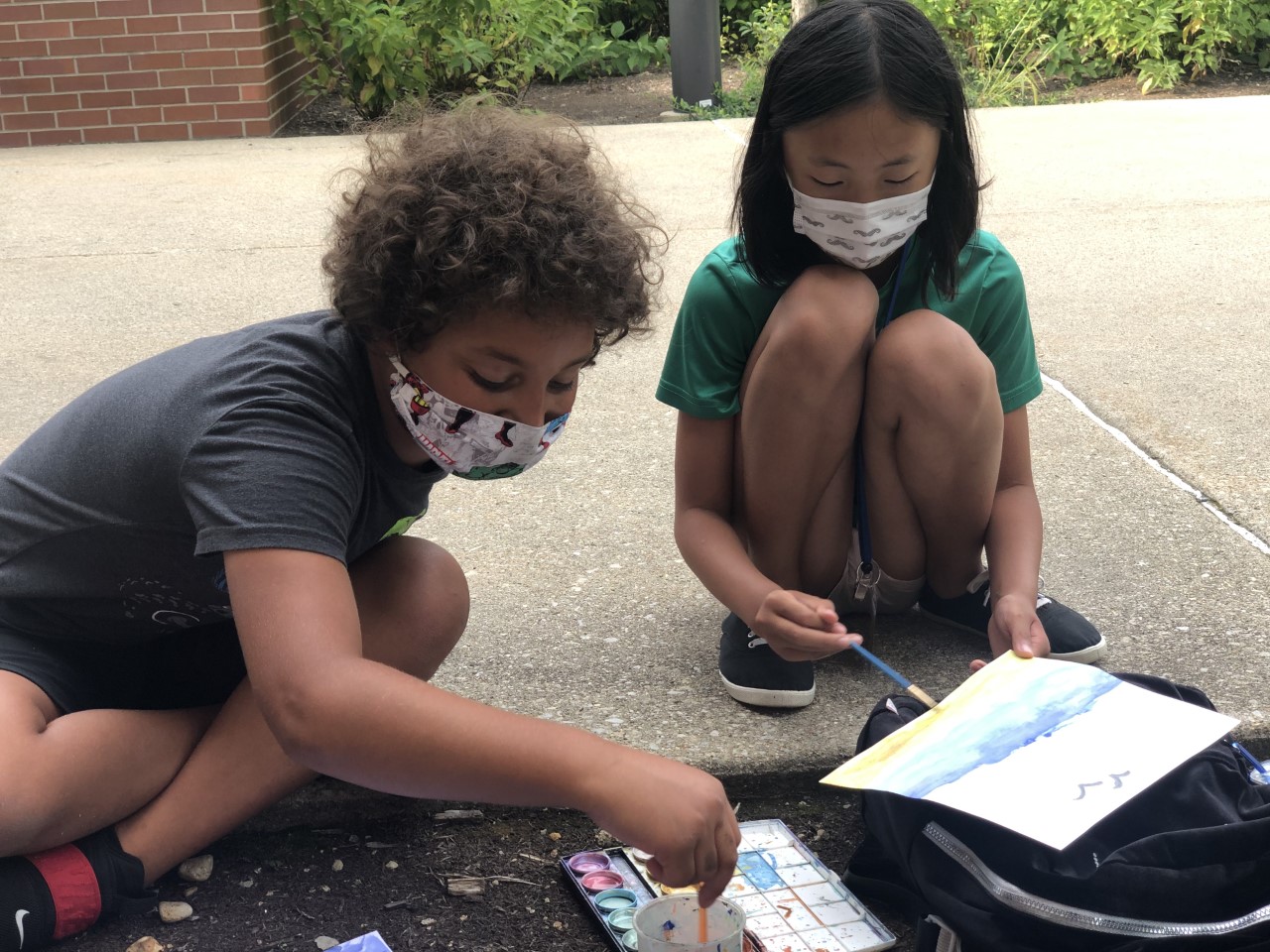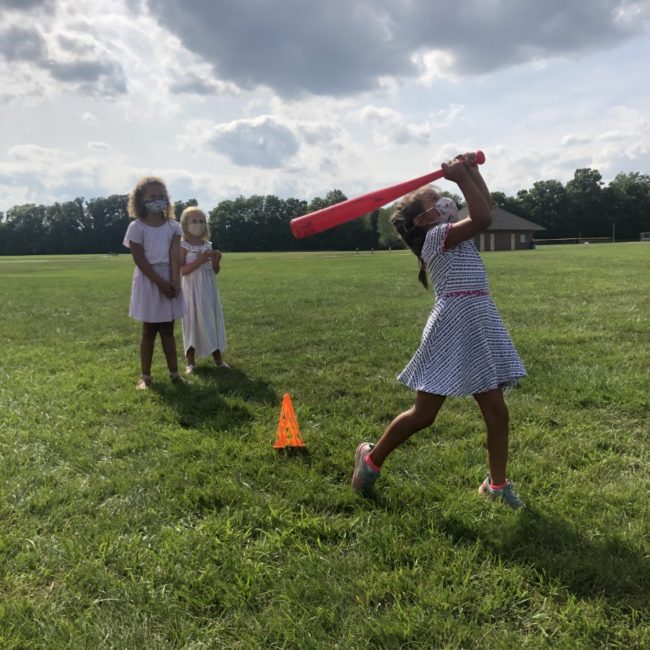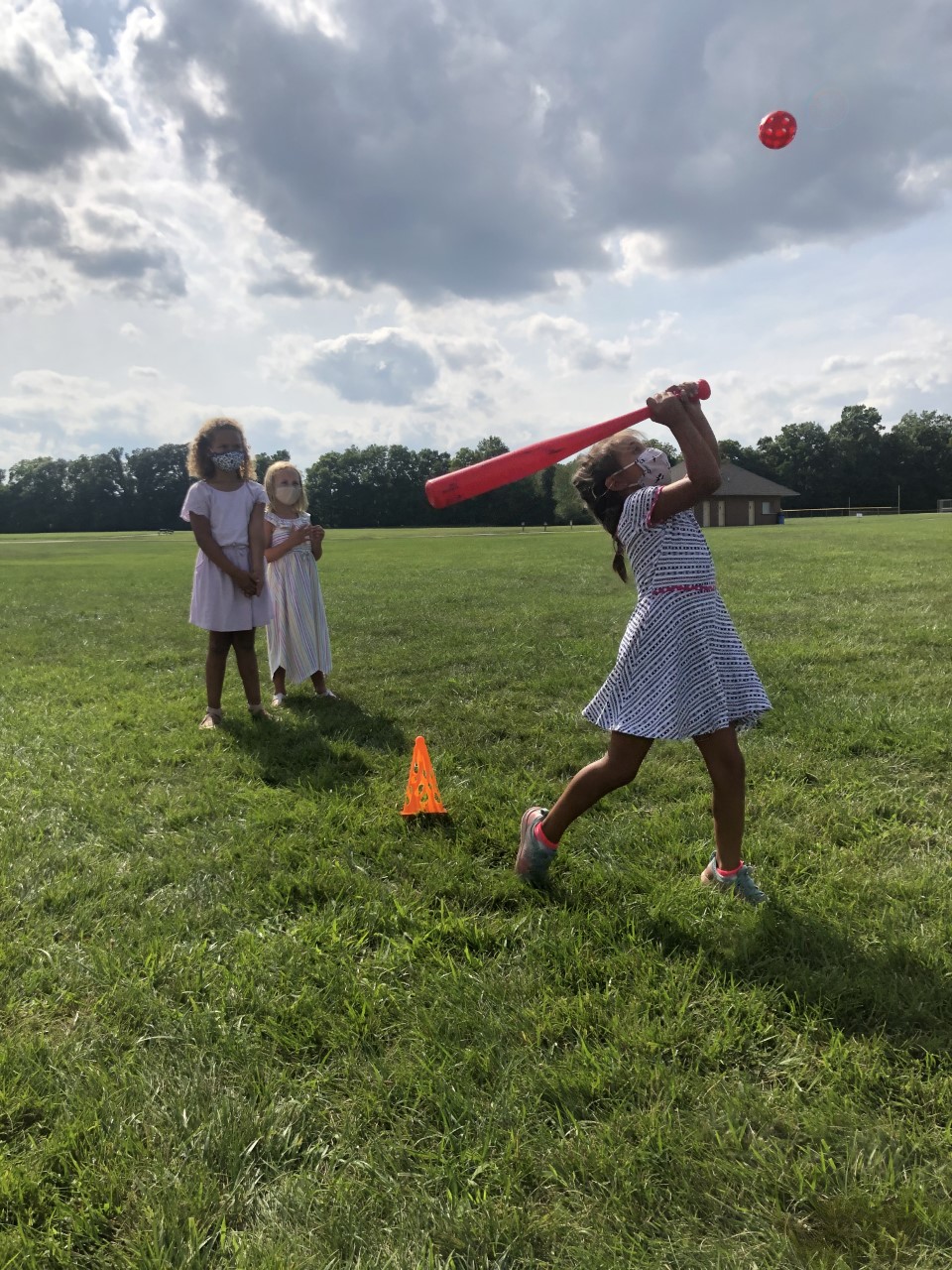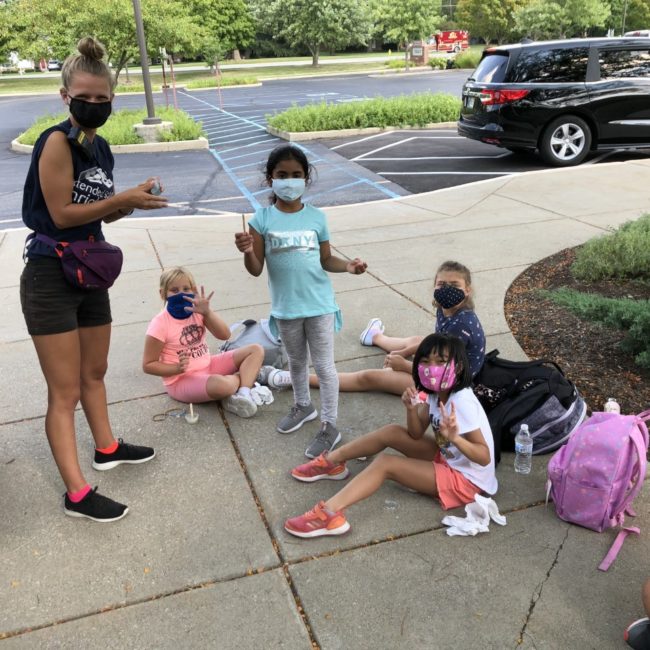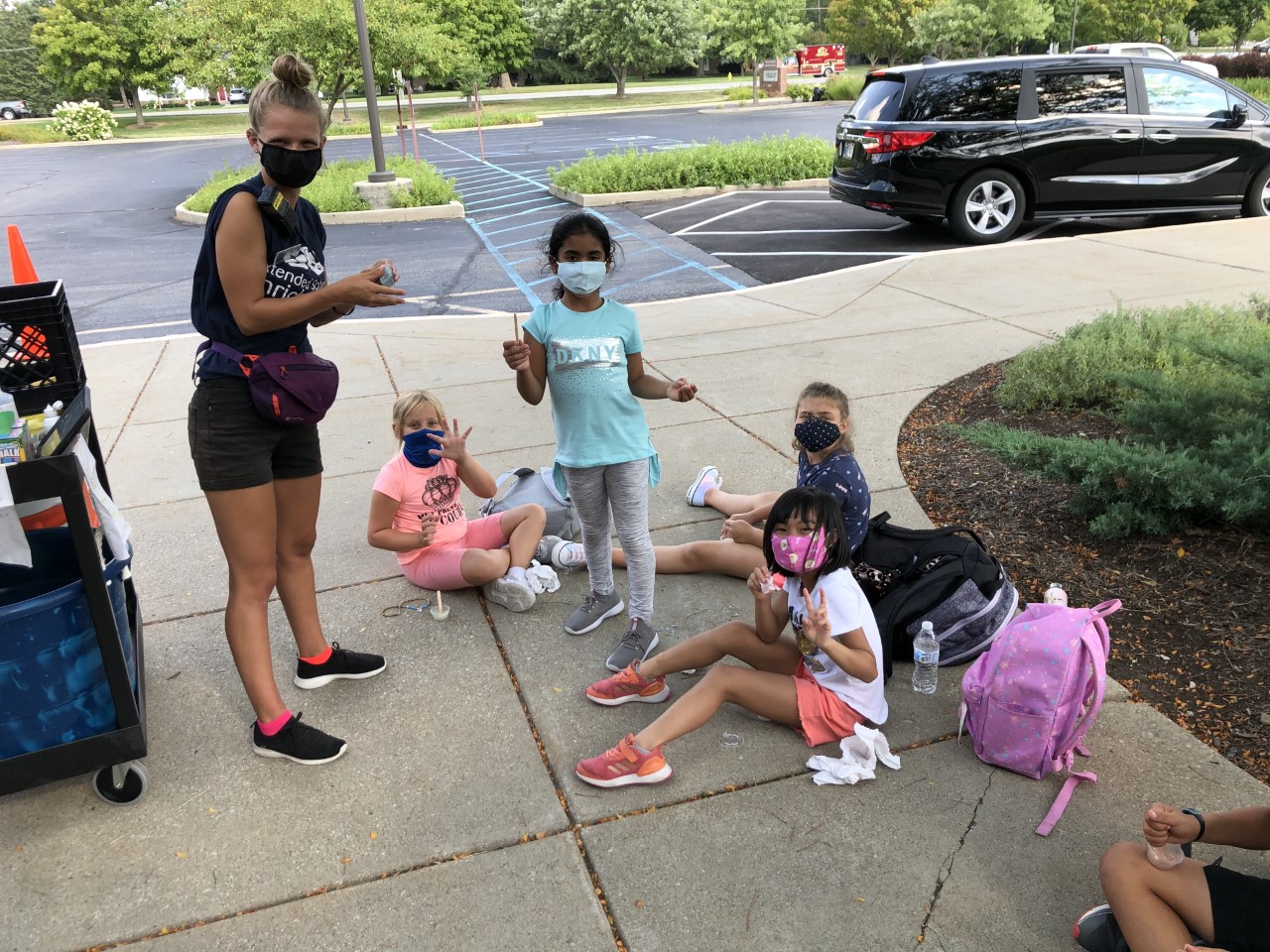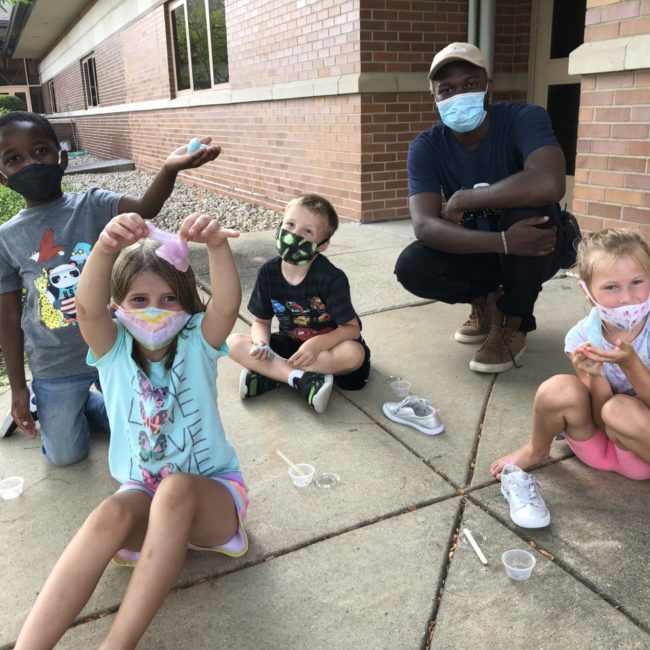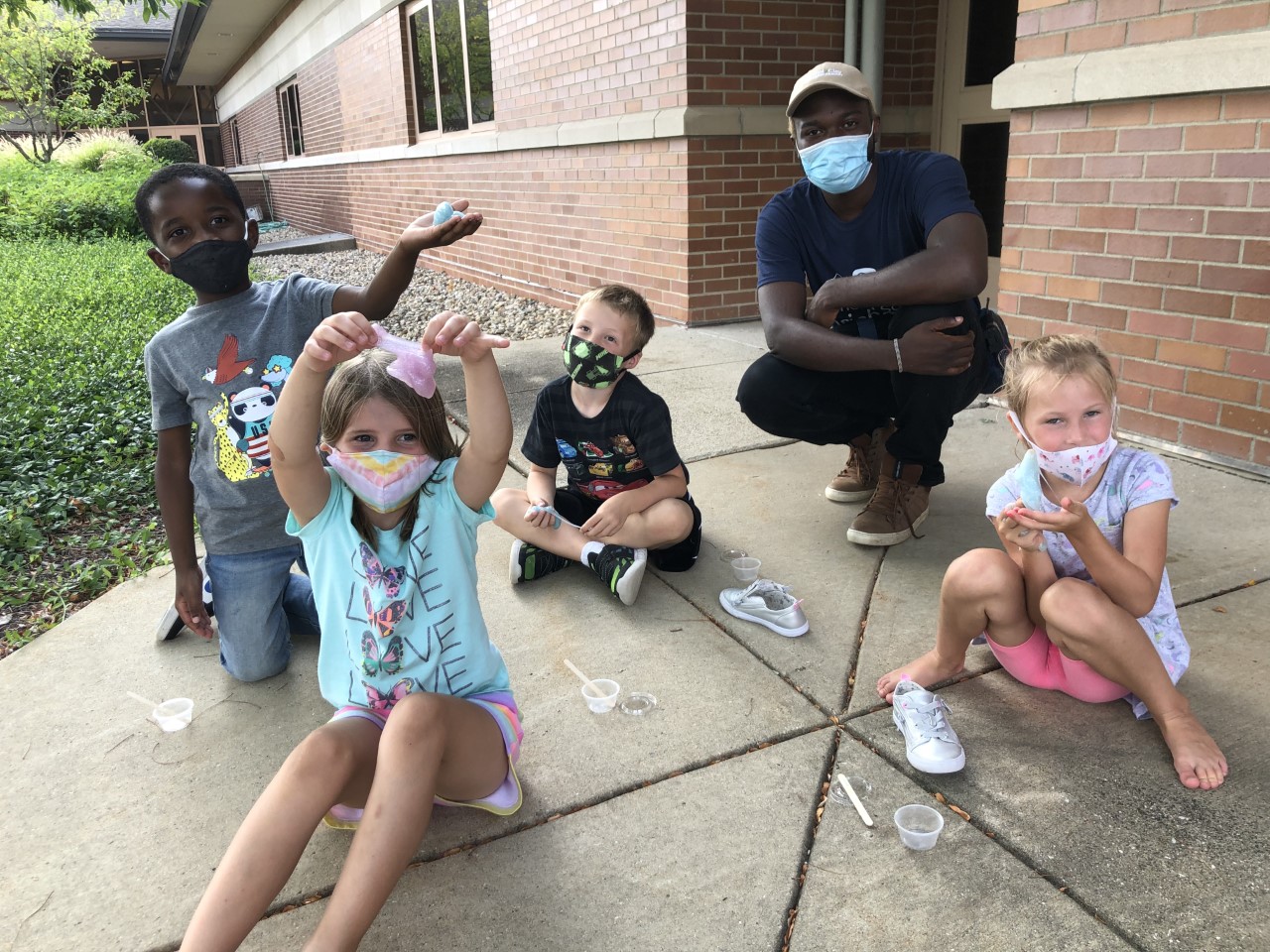 Stay up-to-date – sign up for our eNewsletter!
"We love everything about ESE. The staff is great, they always have fun and creative activities going on."