Towne Meadow Elementary
Welcome Towne Meadow Extended School Enrichment (ESE) Families!
Come learn with us as we explore and play before and after school!
Students at ESE participate in academic assistance activities, unstructured play, snack, enrichment clubs, and more! Our clubs are created to allow student choice and to try new things. Ms. Gillim and Ms. Lamson lead the Towne Meadow team and they strive for each student to be safe, happy and successful before and after school. You can meet the rest of the ESE team, including fun facts, by clicking here. Go Coyotes!
School's Out Camps
School's Out Camps take place at the Monon Community Center, Jill Perelman Pavilion and Wilfong Pavilion.
| | | | |
| --- | --- | --- | --- |
| HOLIDAY | DATES | RATE | REGISTER |
| Fall Break | Oct 15 – 16 | $76 or $48/day | Register |
| Winter Break – Week 1 | Dec 21 – 23 | $114 or $48/day | Coming Soon |
| Winter Break – Week 2 | Dec 28 – 30 | $114 or $48/day | Coming Soon |
| Winter Break – Final Day | Jan 4 | $48 | Coming Soon |
| Martin Luther King Jr. Day | Jan 18 | $48 | Coming Soon |
| Presidents' Day | Feb 15 | $48 | Coming Soon |
| Spring Break | Apr 2, 5 – 9 | $222 or $48/day | Coming Soon |
Site Supervisors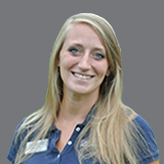 Amanda Gillim
Site Supervisor
317.698.7950
agillim@carmelclayparks.com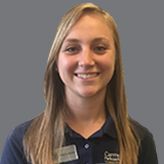 Rebecca Lamson
Assistant Site Supervisor
317.698.7950
rlamson@carmelclayparks.com

Meet the ESE Team at Towne Meadow Elementary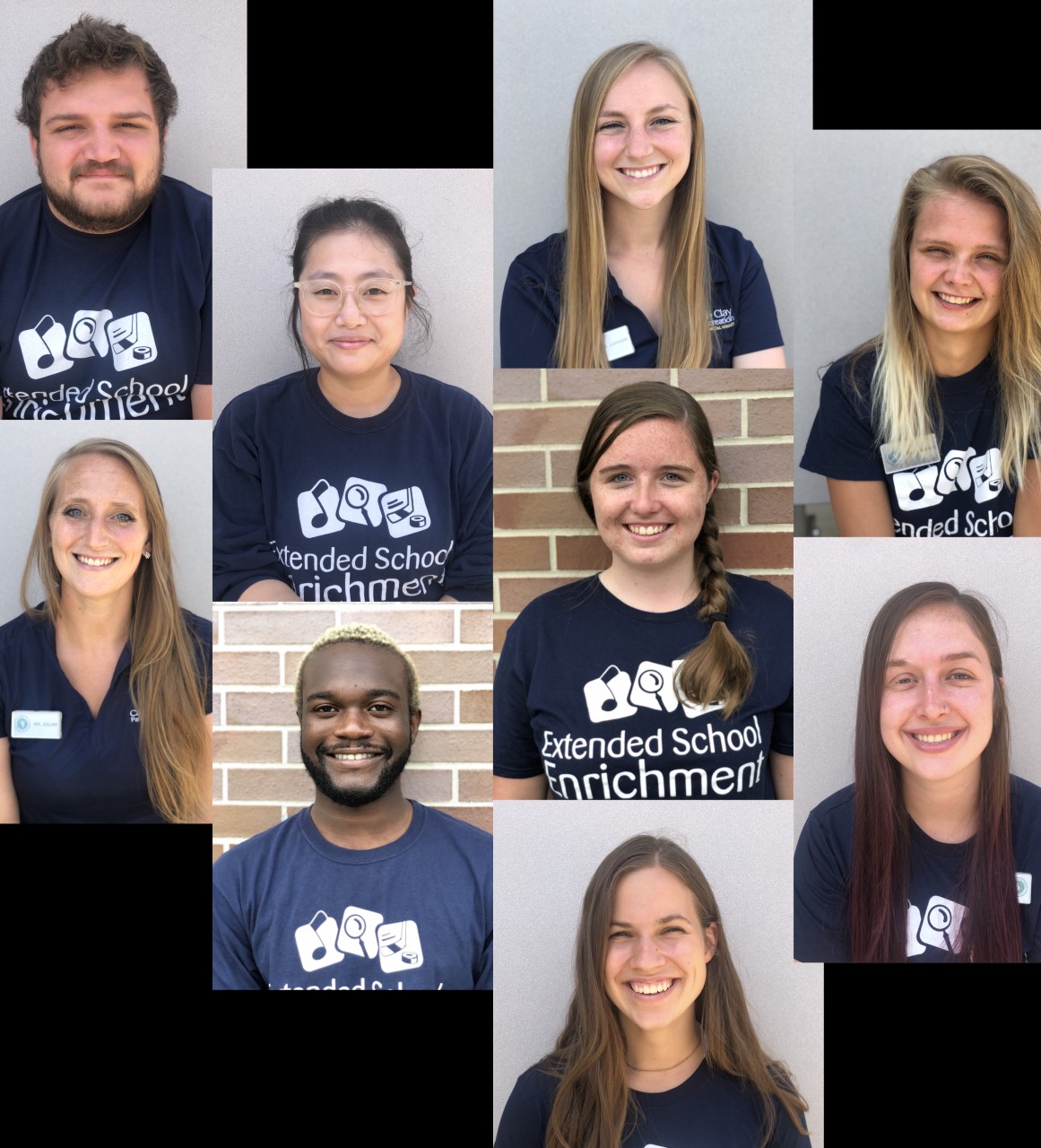 Our staff at TM ESE is dedicated to the happiness and safety of our students! We are a creative, happy, and fun bunch of people who love working with kids. Our newest members are our new head counselor Mr. Adams, kid counselor Mr. Marcum, and kid counselor Mr. Berry. Mr. Adams has studied and taught abroad. He is very funny, and brings laughter and fun to ESE this year. Mr. Marcum, also a funny guy, enjoys working with kids. He enjoys engineering and science. Mr. Berry hasn't started at ESE quite yet, but comes to us from Towne Meadow Life Skills and has stumbled across his talent and love for working with children over the years. We are very happy to have our new team members!
The rest of our kid counselors are returning to us from last year. Ms. Motyka is still with us part of the week. She loves working with children. She grew up with many siblings of her own, and she has creativity and patience we are all jealous of! Ms. Burke returned as well with her sweet, caring heart, and love for arts and craft clubs. Mrs. Kim is back as our kindergarten rock star counselor, great game, and fun activity creator! Mrs. Kim always has a smile on her face! She also works as an Instructional Assistant and substitute teacher. Miss Kinnett is back with us as well keeping our kiddos on their toes and being excited for clubs. Miss Kinnett has worked for ESE at other schools in the past, summer camp, and is sharing her talents over at Carmel Elementary a couple of days a week. Ms. Waldrip still joins us on Fridays as she is busy teaching middle school students both in-person and virtual classes during the week. She loves helping where needed and enjoys being able to work with younger students once a week.
---
New at Club Time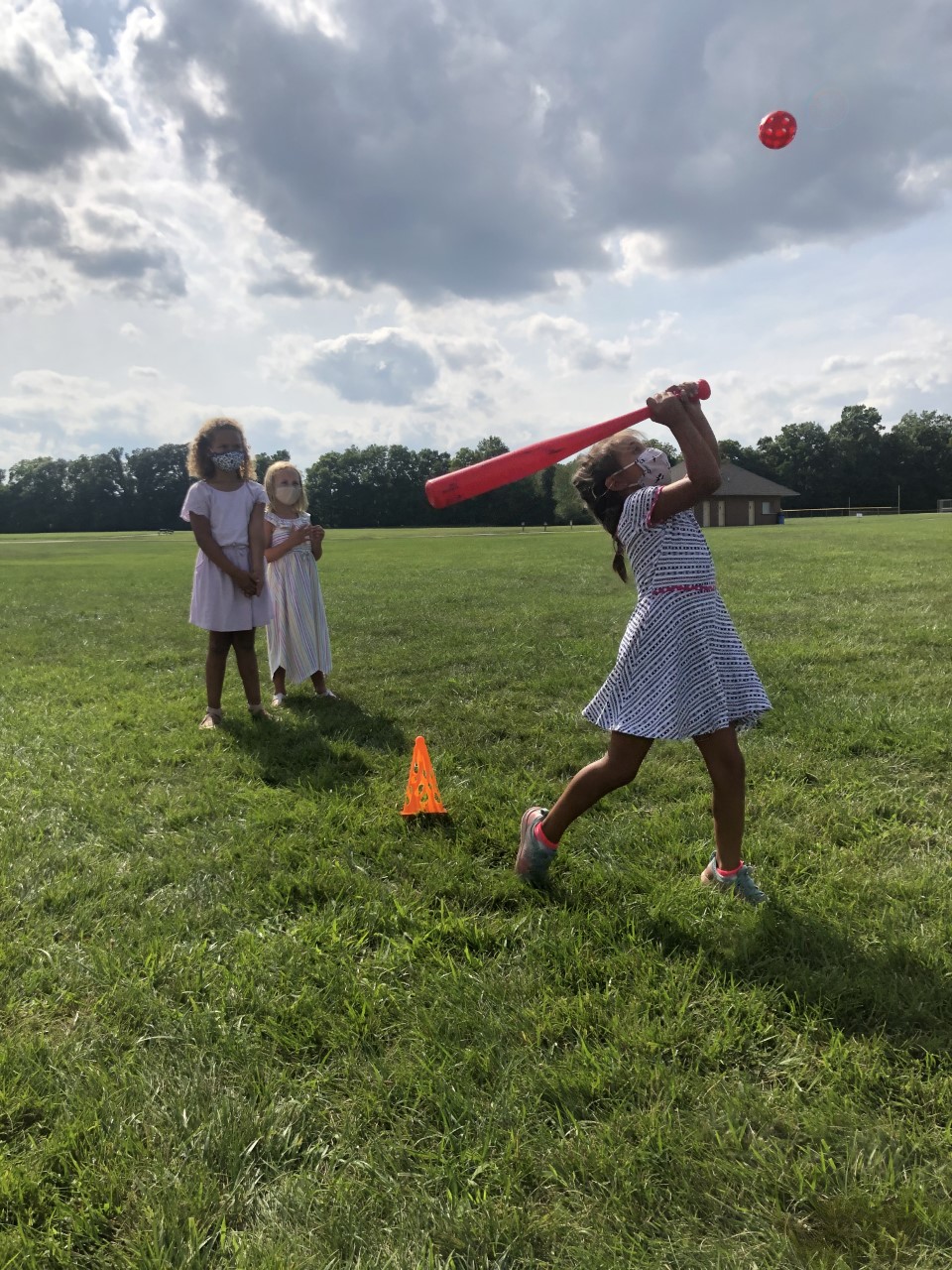 We now offer two clubs at Towne Meadow ESE. In past years, there have been three choices each day and the students got to choose only one to go to that day. Now, we are offering an active club and a non-active club that everyone gets a chance to participate in. In the past, it was hard for a lot of our students to choose just one club to do, so now they can do a little of both! Some of our clubs include Noodle Hockey, Painting, Knock-out, Soccer, Sculpting, Slimy Science, and Dodgeball.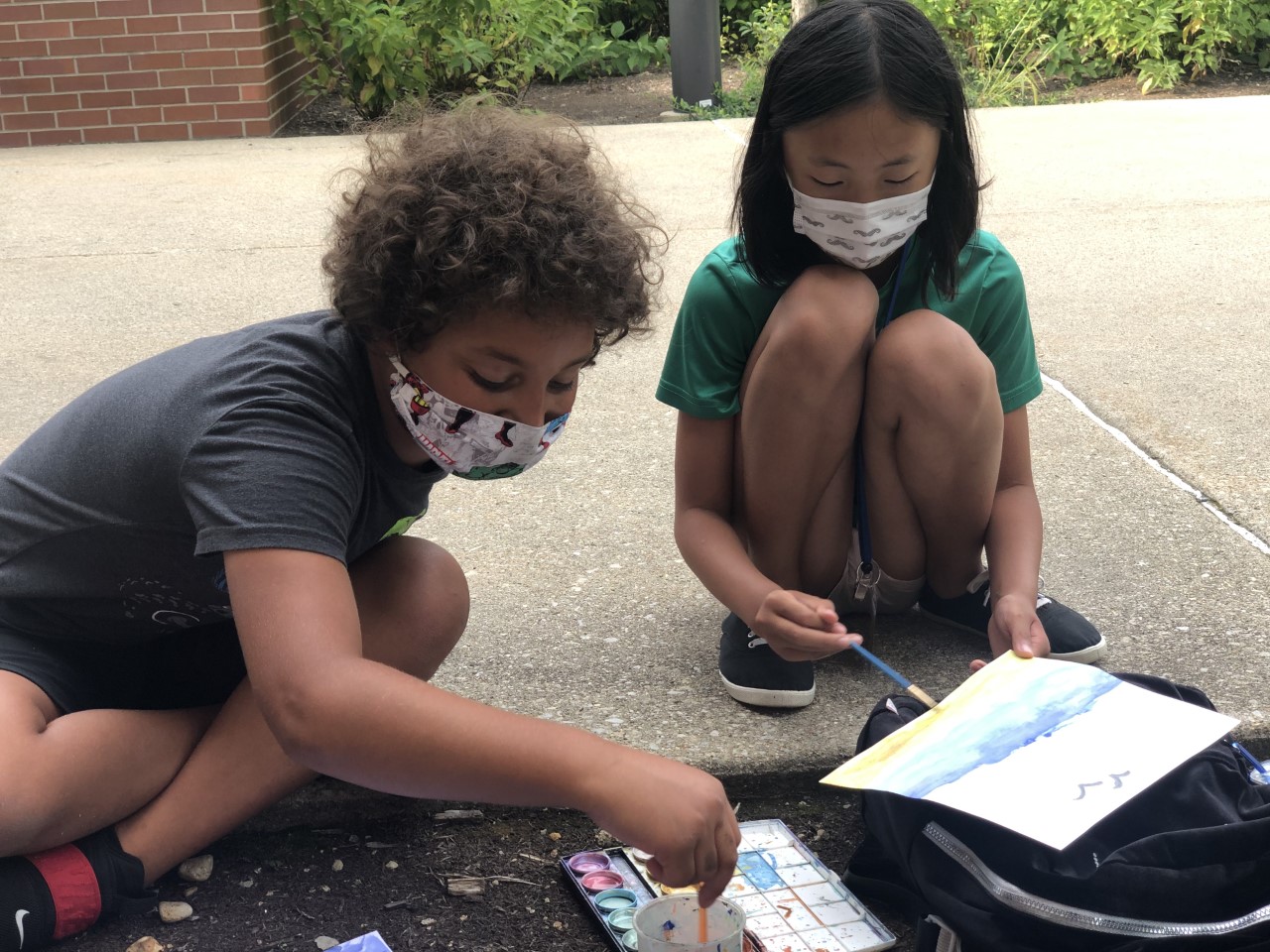 We will be asking our students what clubs they would like to see come back for the next 10 weeks of plans in the coming week. We are excited to offer this new club time at TME ESE and hope it allows for more creativity and experience making for well-rounded kiddos!  At Towne Meadow ESE we strive to introduce new and fun activities to spark new interests and discover new talents they didn't know they had!
Our Favorite Things
Later this month, we will send home a light bulb coloring sheet for Lights ON Afterschool coming up October 22. We will of course be having our Spooky Fall Festival again this year, more details to come!  We are asking that all of our ESE kiddos decorate their light bulb with their favorite club at ESE and return it by October 7. They can draw, color, make a collage, write a poem, decorate with stickers, whatever they would like to do!
We will display them for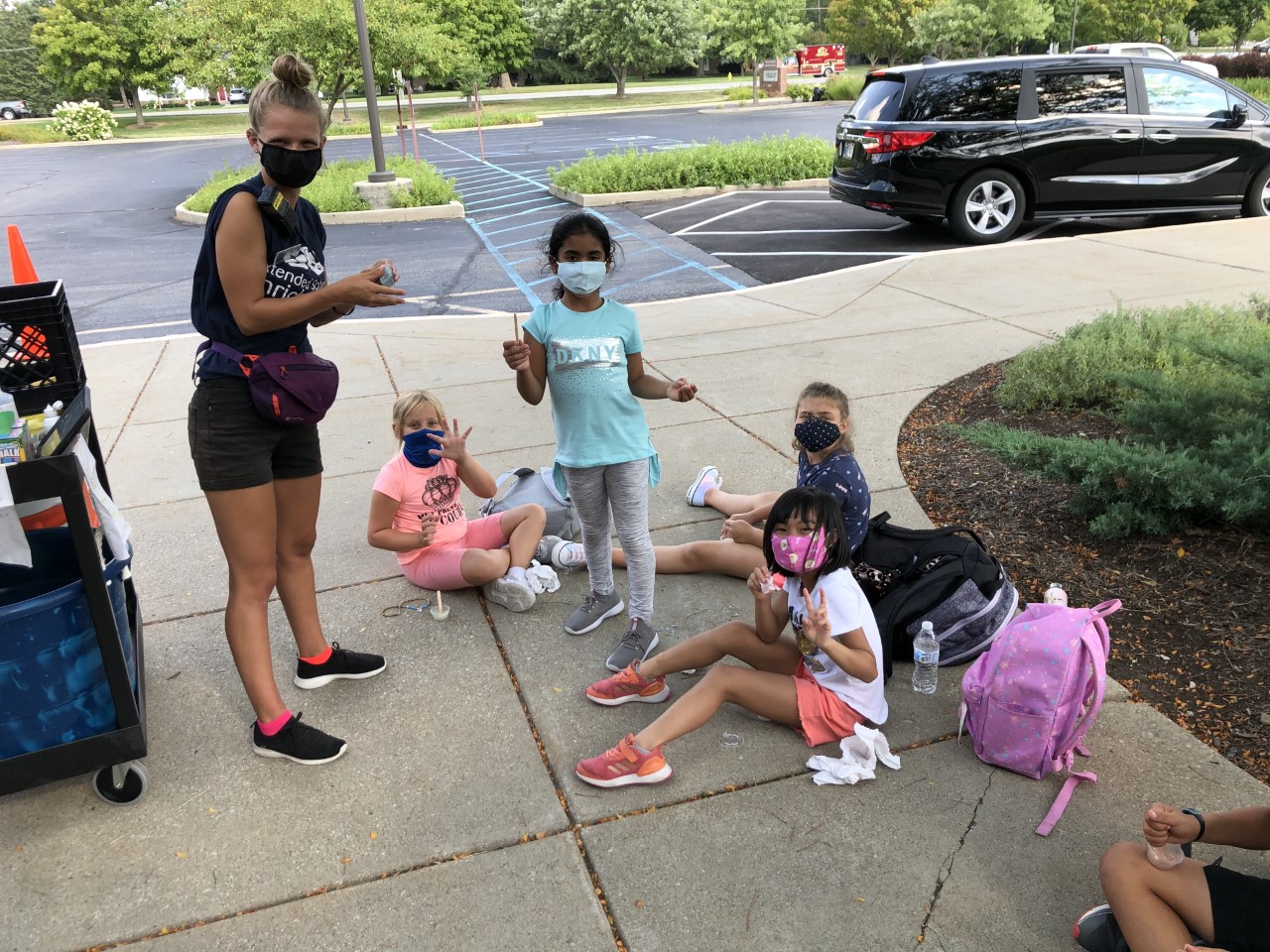 our school to see and would love to share everyone's afterschool light bulb shining bright for Lights ON Afterschool in October!
We love our clubs at ESE too! Here are some of your counselors' favorite clubs:
Ms. Gillim -DIY Club,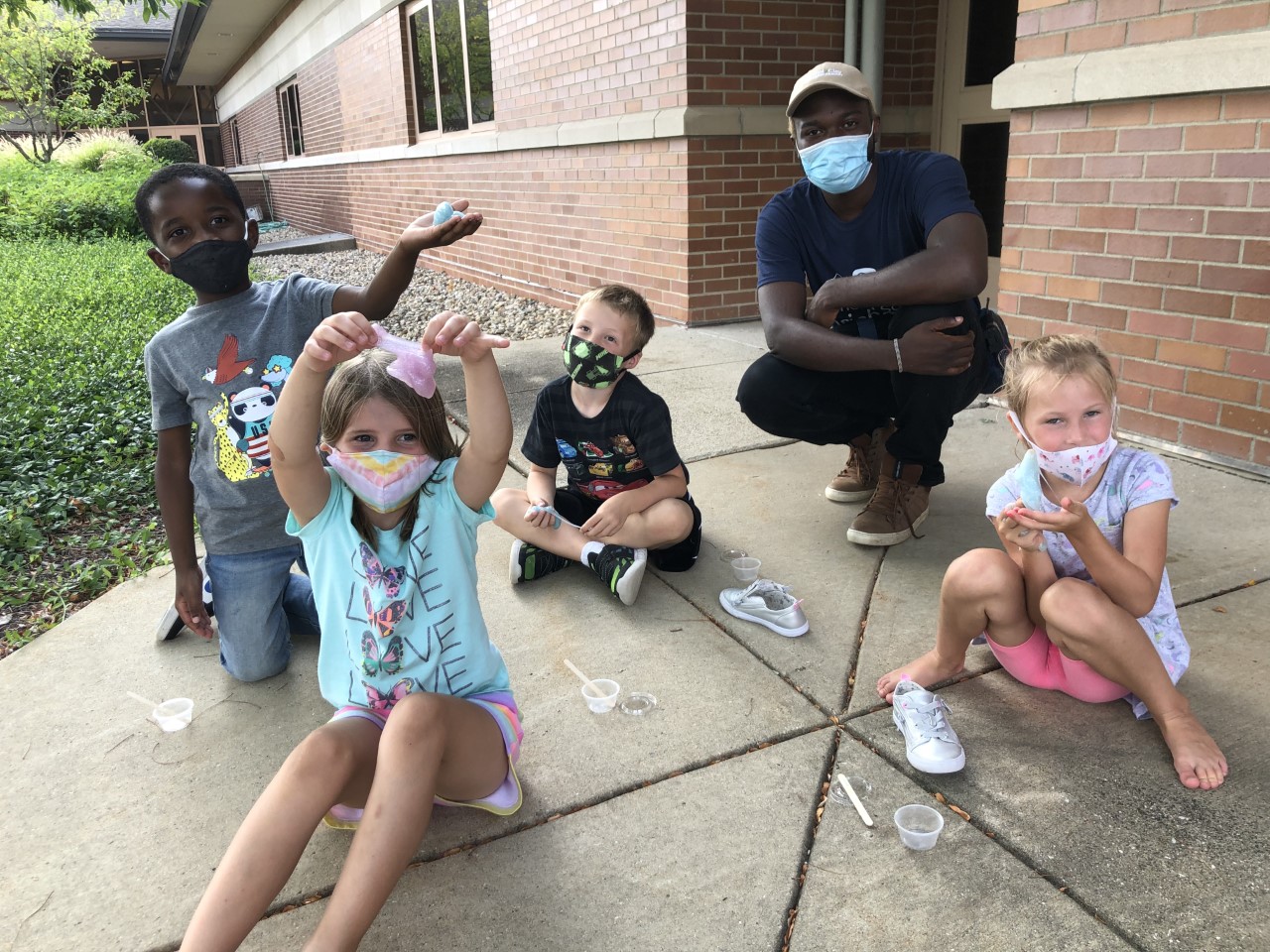 Science, and Snack Art
Ms. Lamson- Snack Art and Breakfast Club
Mr. Adams- Slimy Science
Ms. Motyka-Sports and active clubs
Mrs. Kim- Origami and Crafts
Miss Kinnett-Crafts and Slime
Miss Burke-Rainbow Looms and Relay Races
Mr. Marcum-Noodle Hockey and Painting
Ms. Waldrip- Trivia and DIY club
---
Inclusion Corner
Welcome to Inclusion Corner! Inclusion is a core value of both Carmel Clay Parks & Recreation and our Extended School Enrichment program. Our Inclusion Team oversees all modifications and is here to ensure every single kiddo is supported in their abilities. In each edition of our News & Views this year, we will have a note from our Inclusion Team. Today, we're starting off with introductions!
Meet the Inclusion Team
 

Ms. Rich

Inclusion Supervisor

 

 

Ms. Breland

Assistant Inclusion Supervisor

Ms. Rich is the Inclusion Supervisor for all ESE sites. She has been in her role for 5 years and loves working with all of the kiddos. Her role is to ensure supports and modifications are in place to promote the success and safety off all children in our programs. Ms. Rich loves to travel and is proudly obsessed with her cat Rory.

Ms. Breland is the Assistant Inclusion Supervisor for all ESE sites. This is a newly developed role and we couldn't be happier to have Ms. Breland fill it! Ms. Rich and Ms. Breland work side-by-side to ensure children of all abilities are supported in ESE.  Fun fact about Ms. Breland; she used to ride dogs like they were horses when she was a child.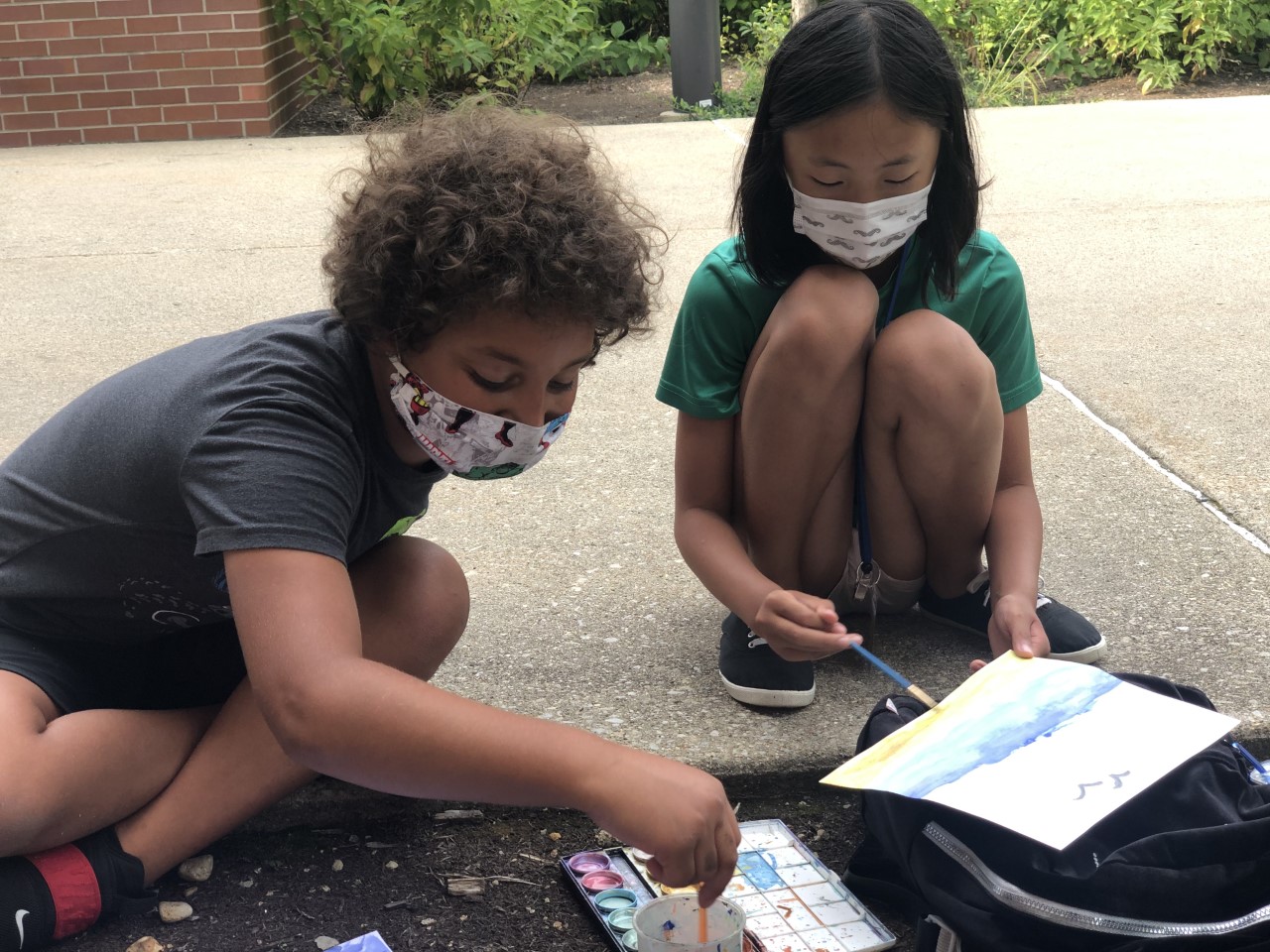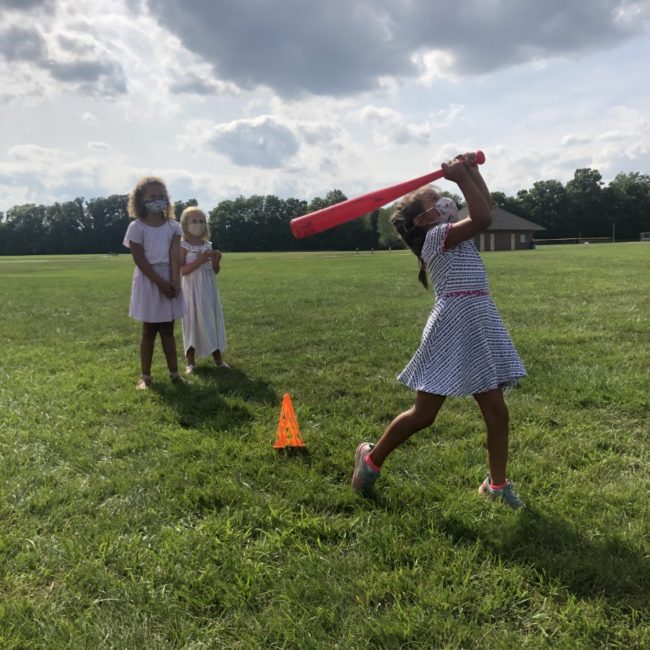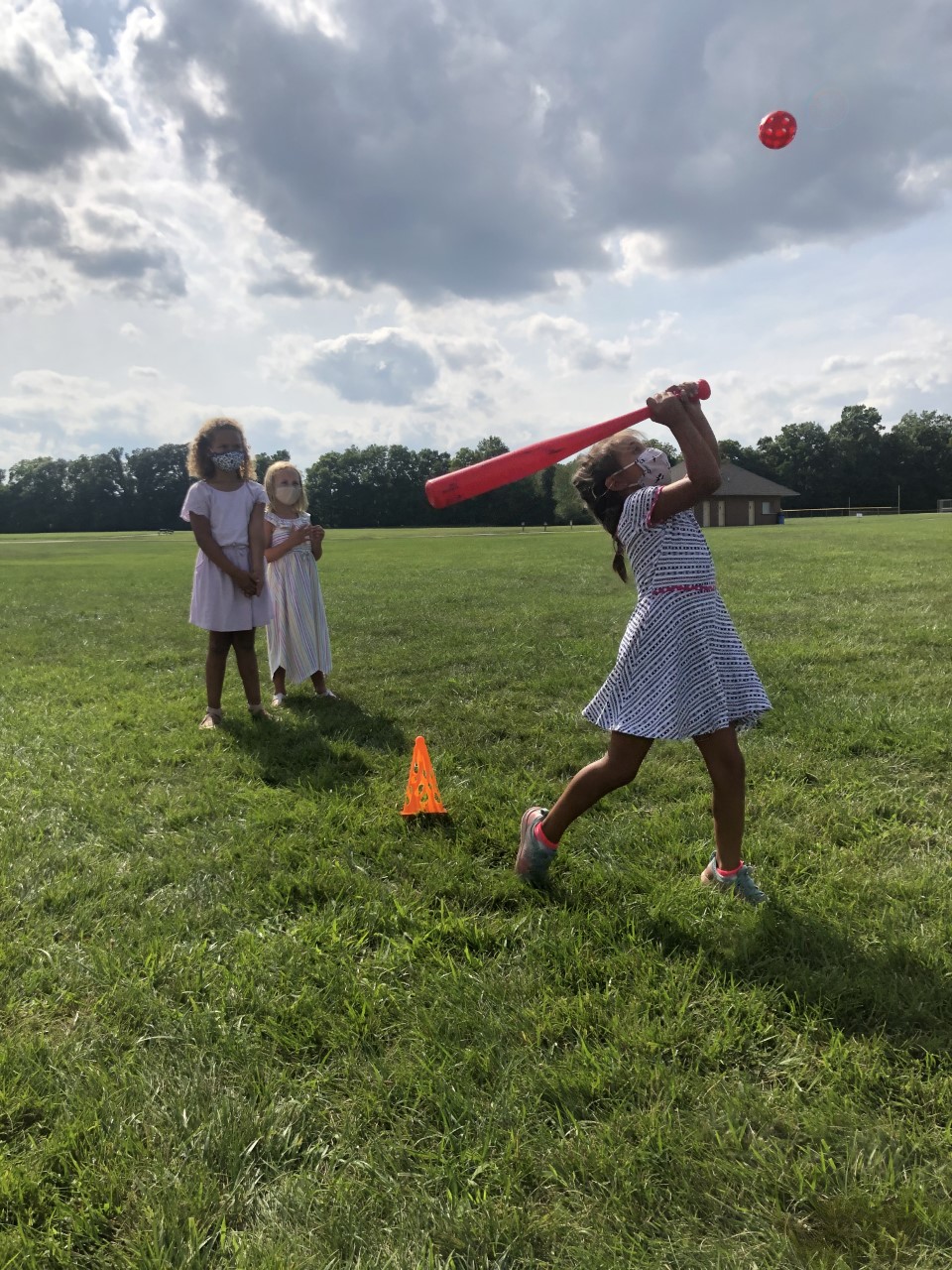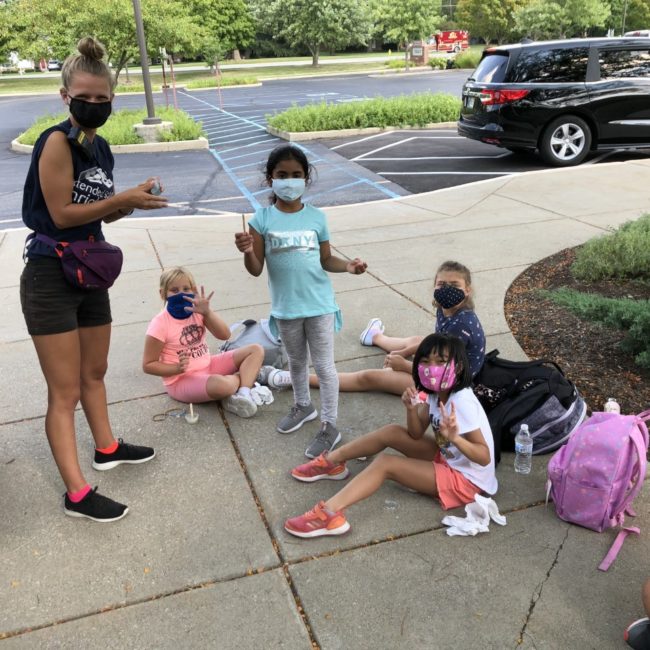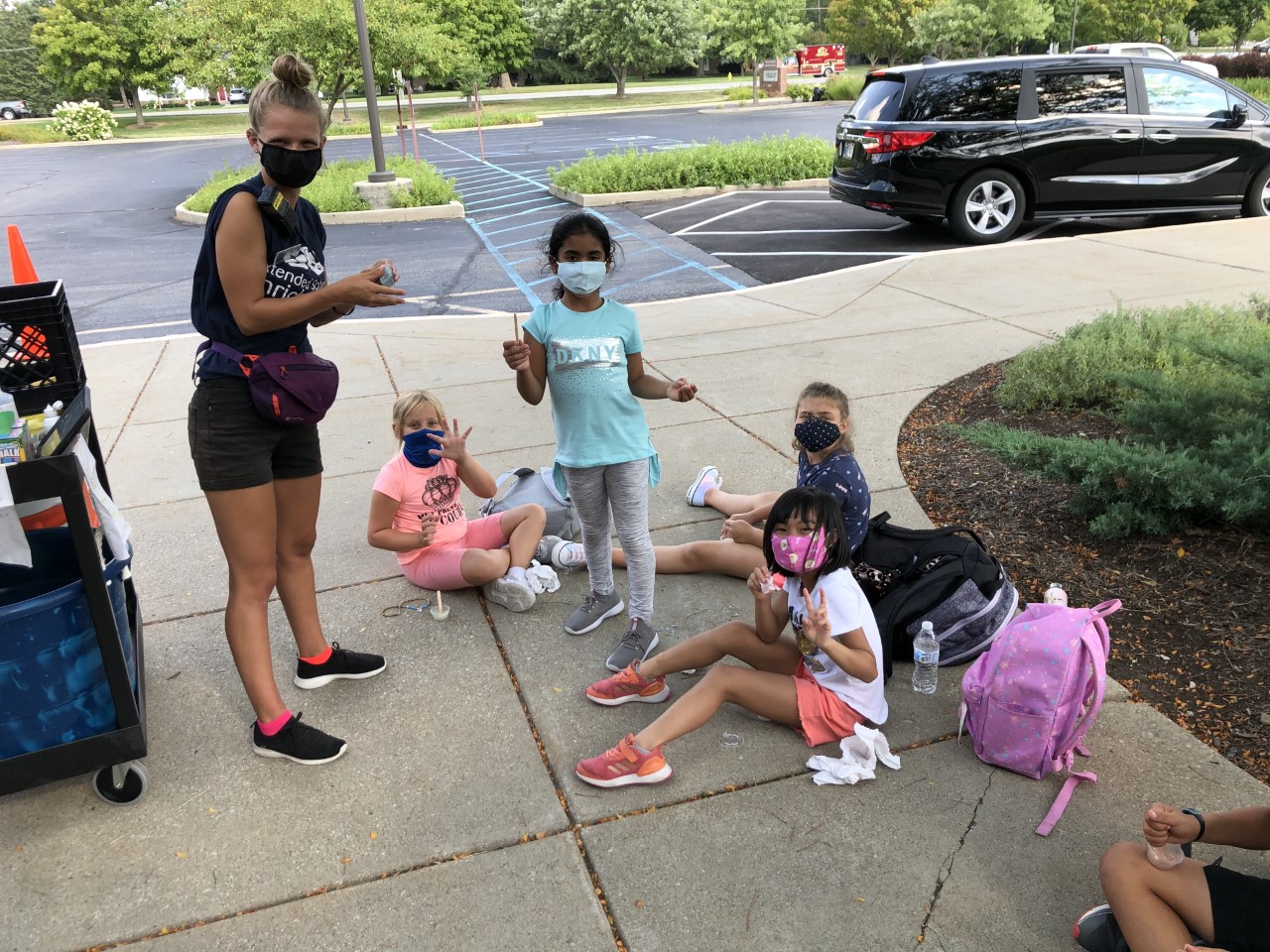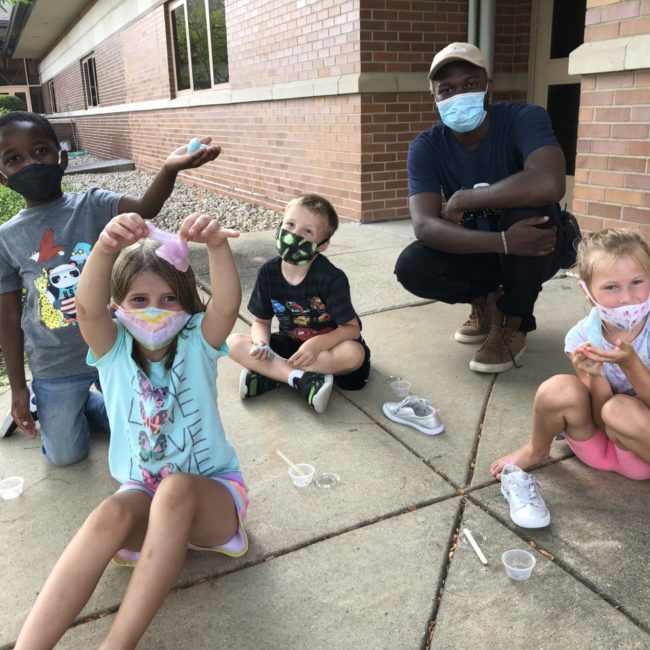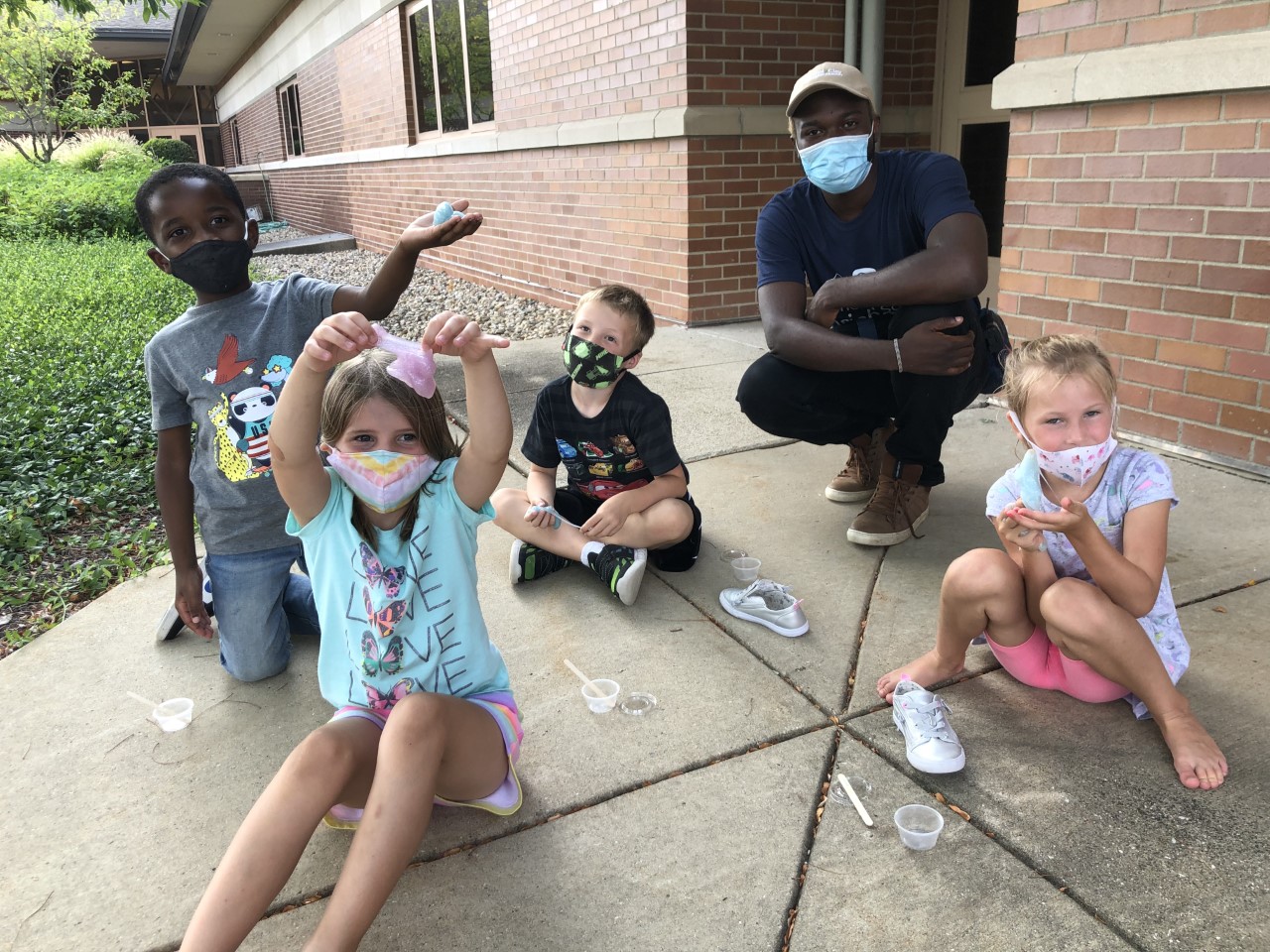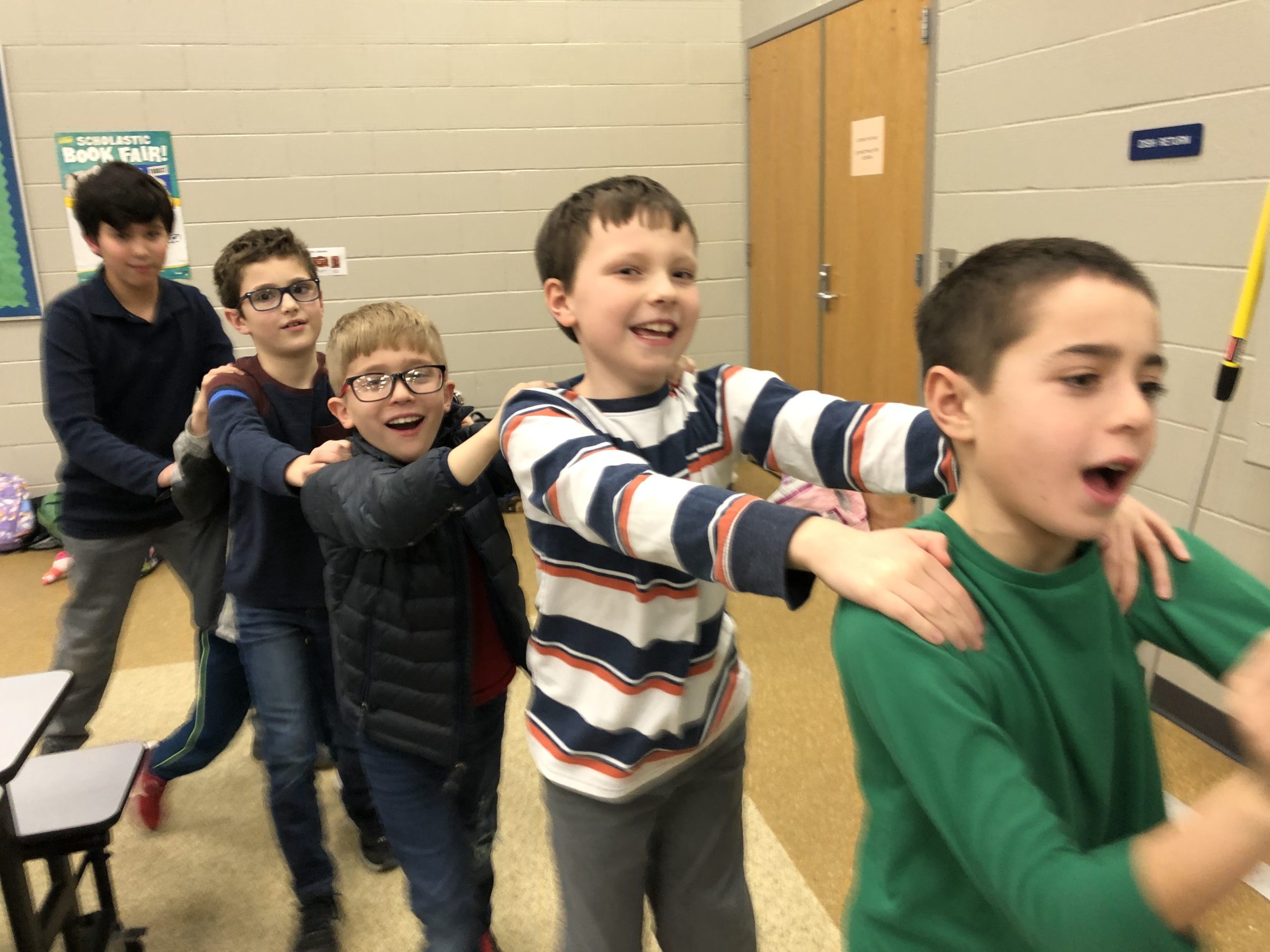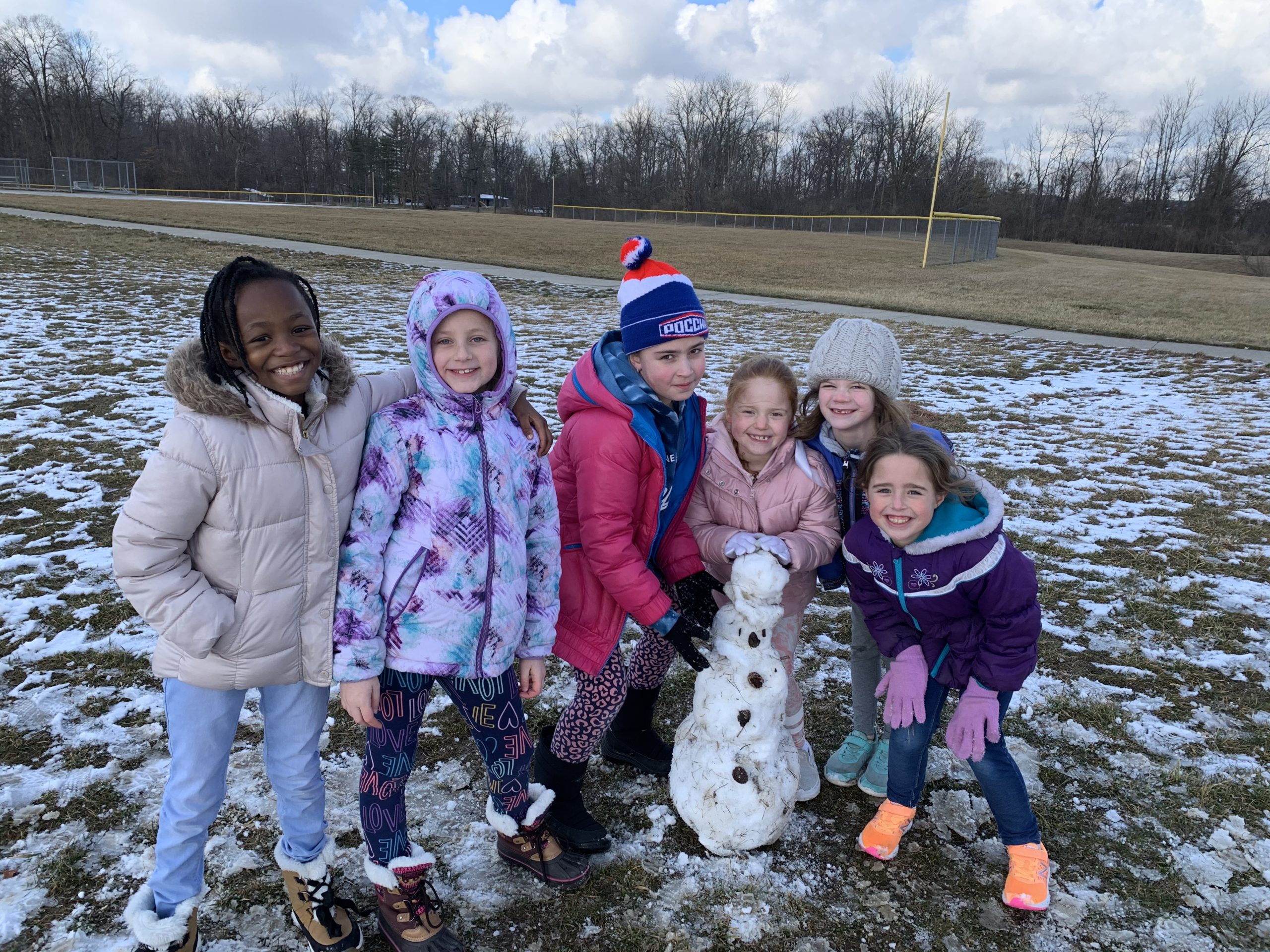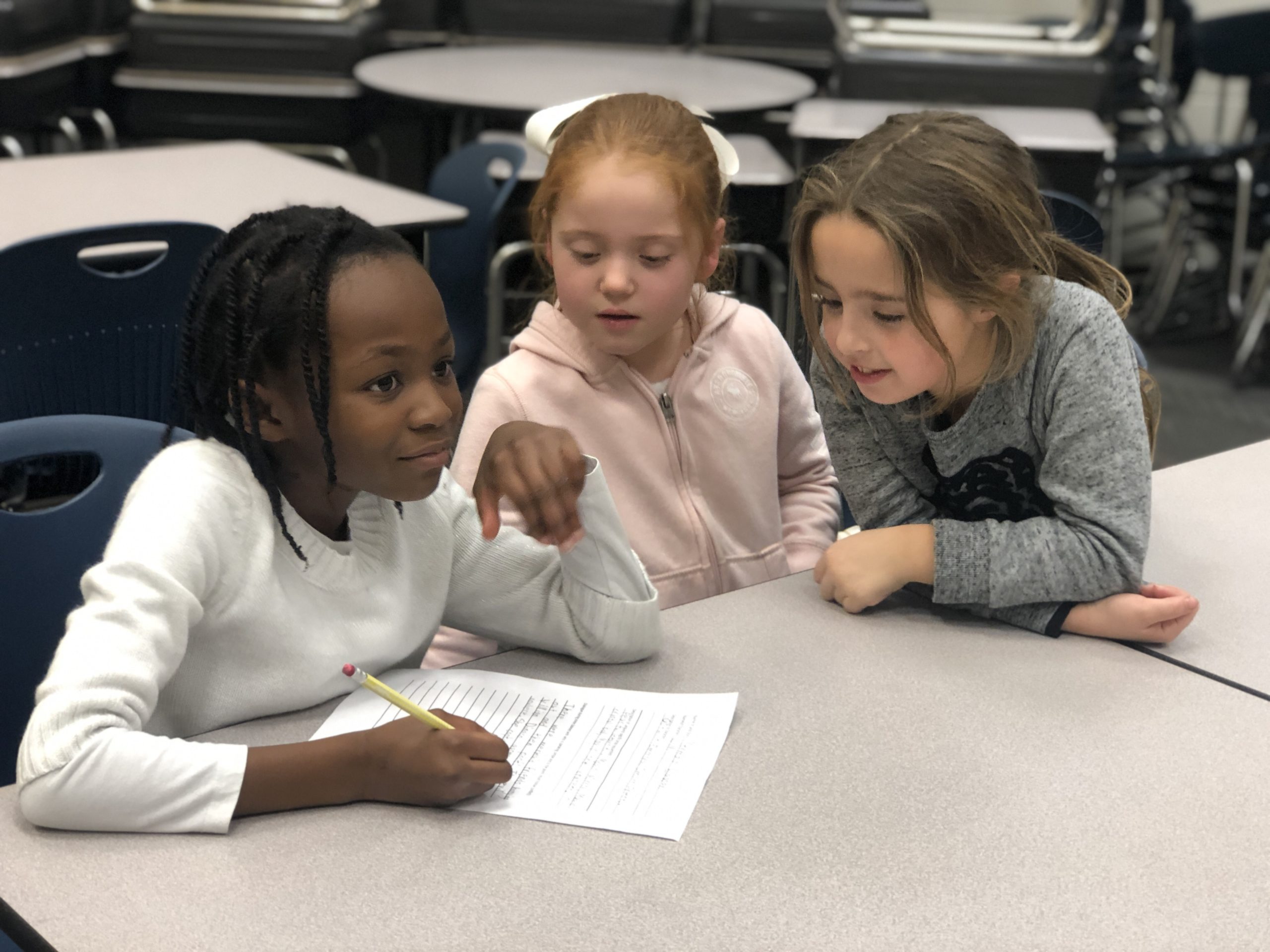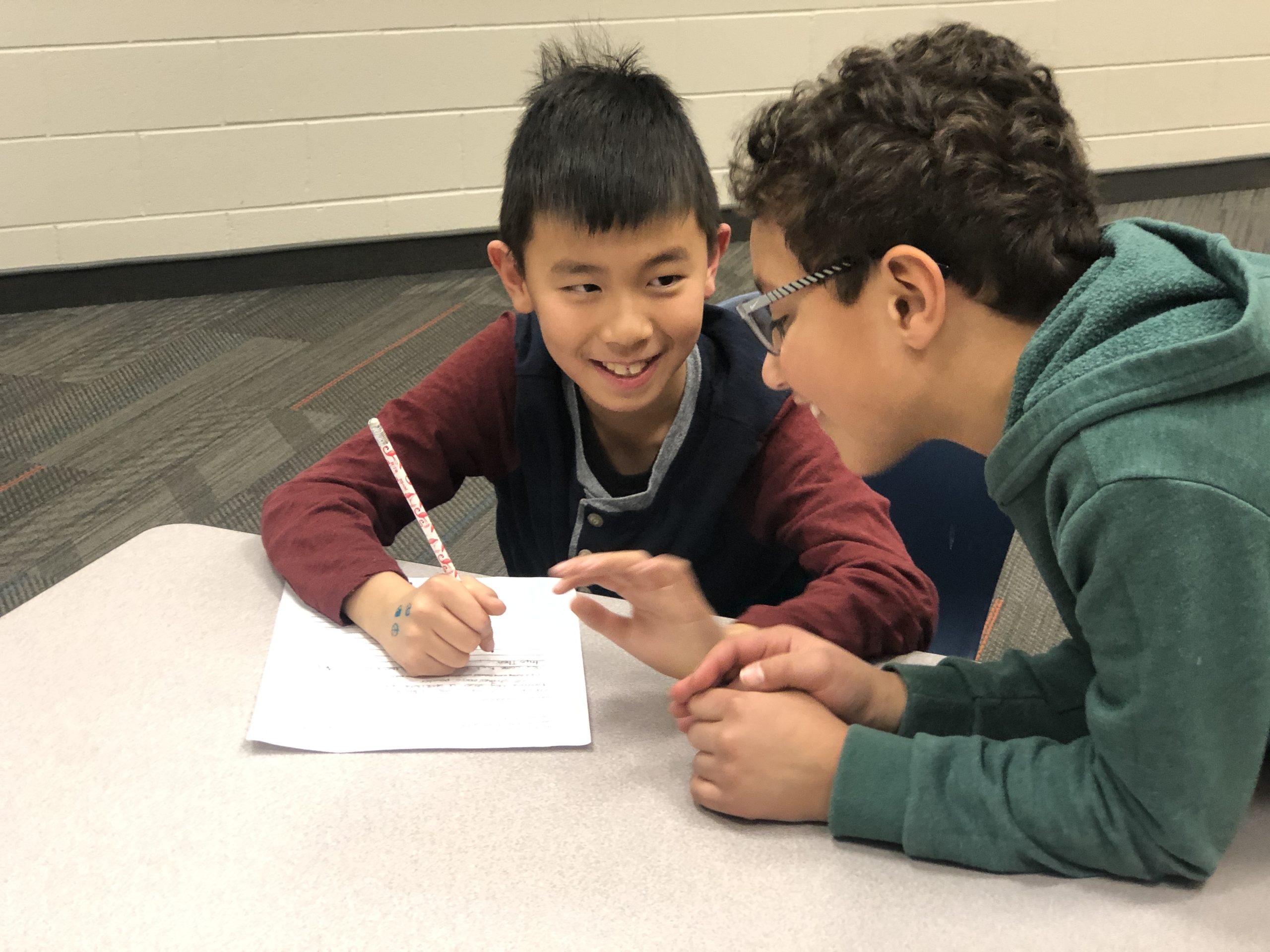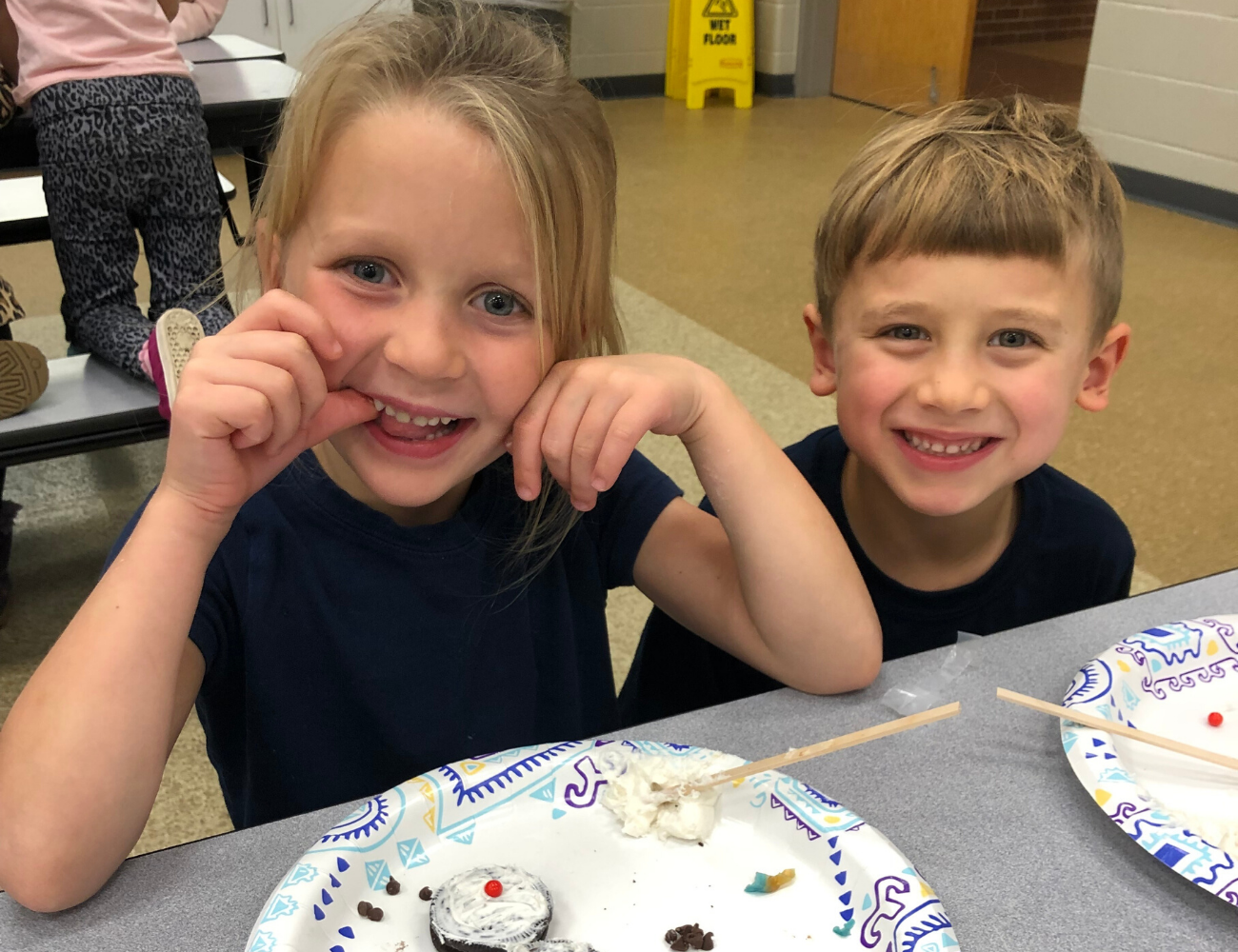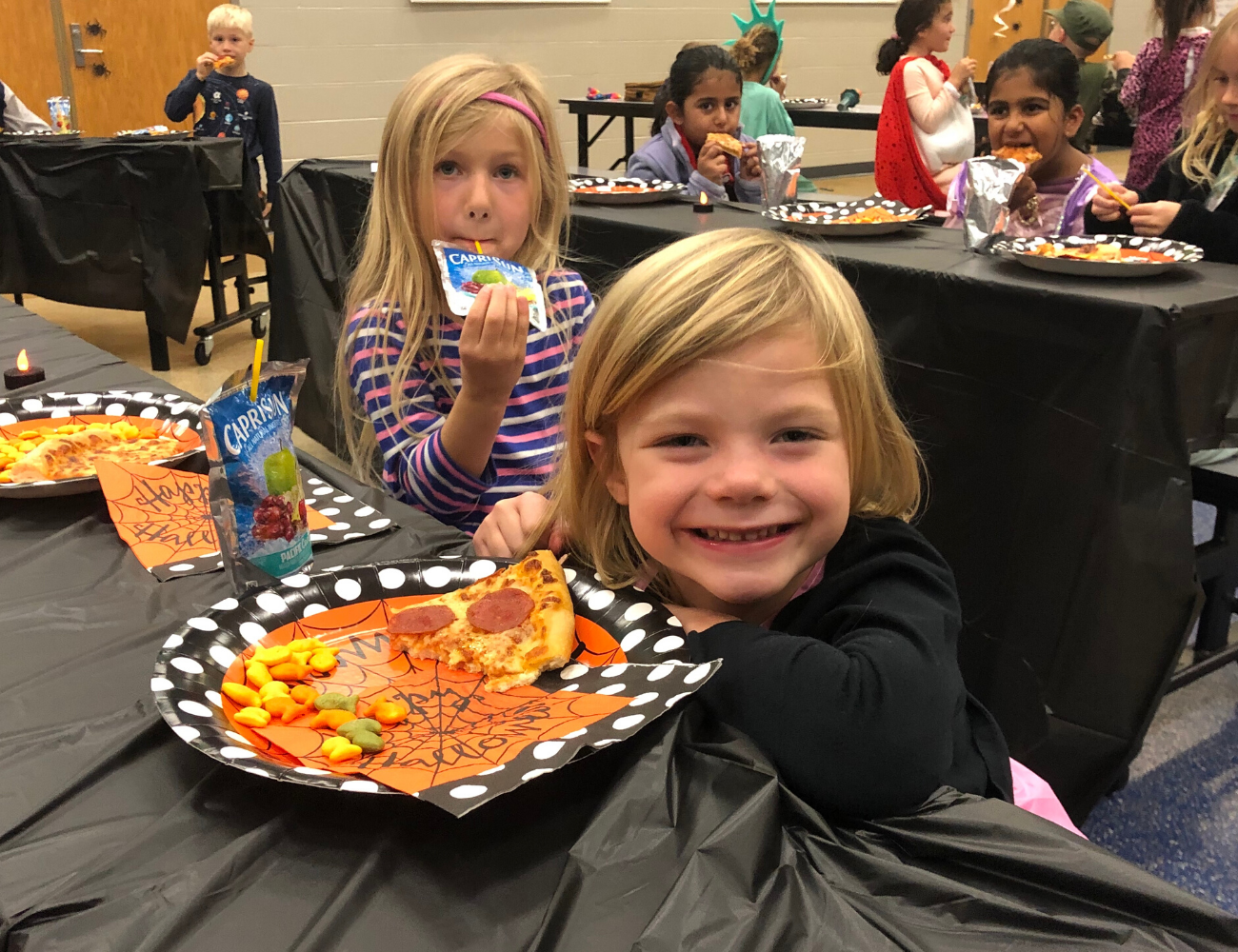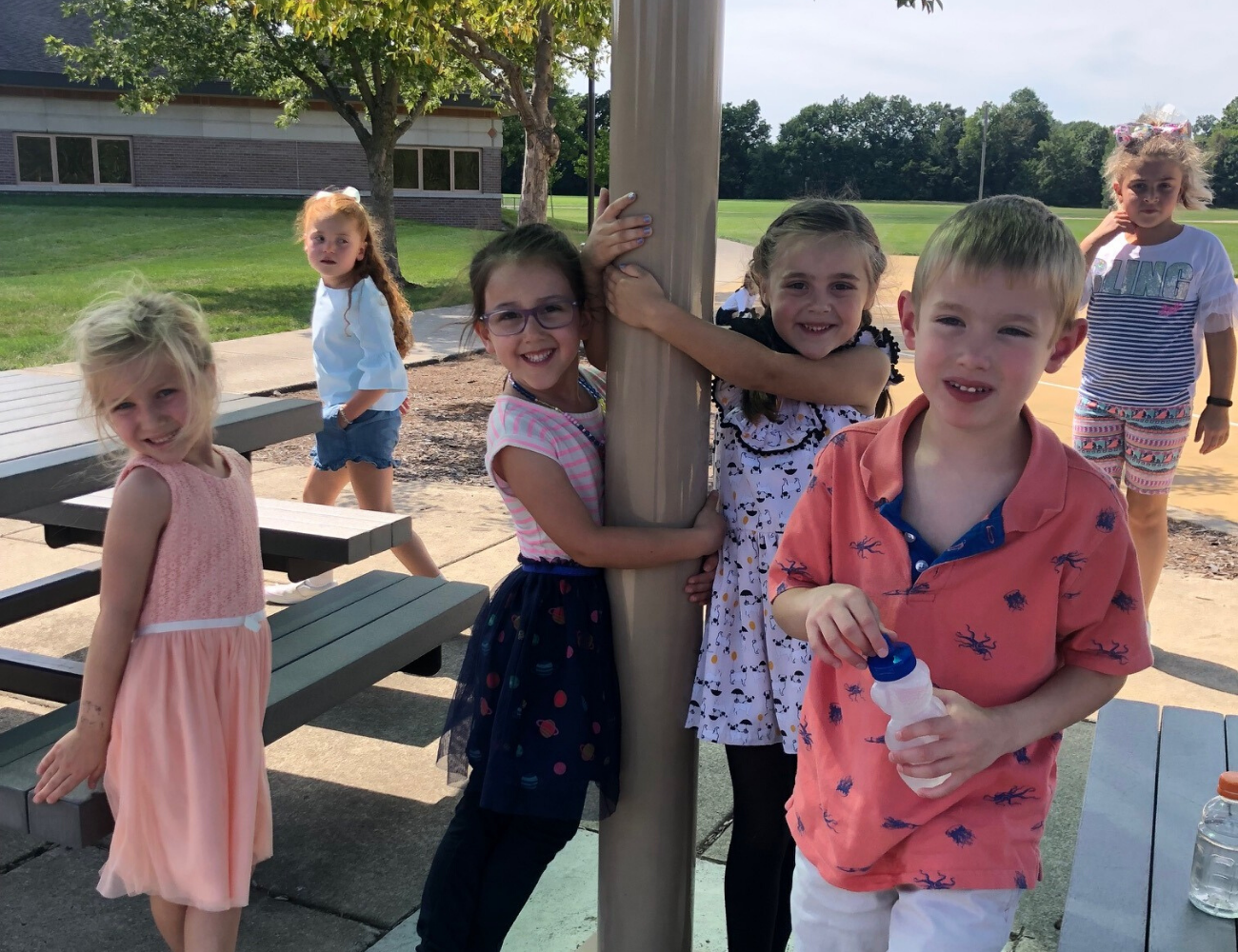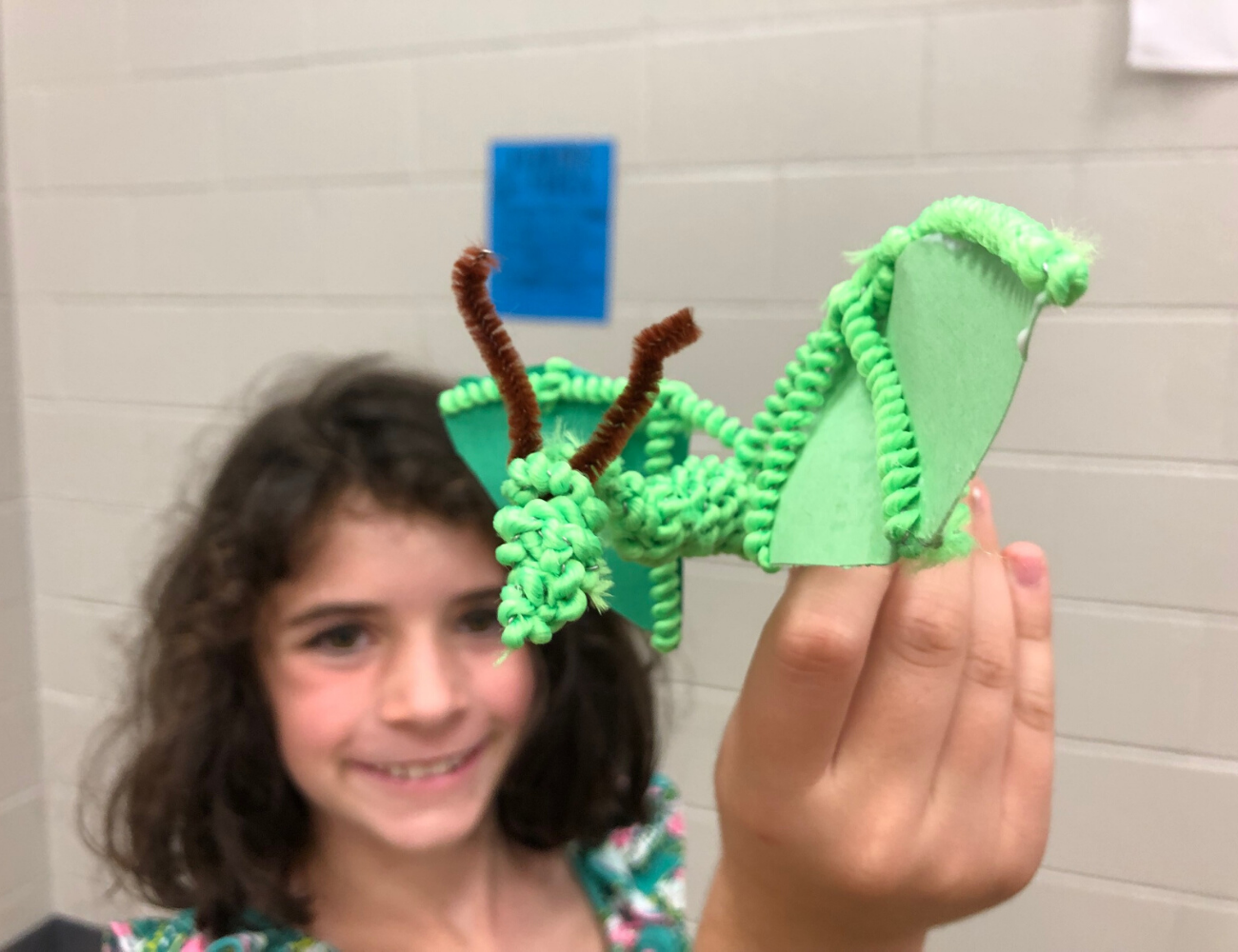 Stay up-to-date – sign up for our eNewsletter!
"We love everything about ESE. The staff is great, they always have fun and creative activities going on."