Towne Meadow Elementary
Welcome Towne Meadow Extended School Enrichment (ESE) Families!
Come learn with us as we explore and play before and after school!
Students at ESE participate in academic assistance activities, unstructured play, snack, enrichment clubs, and more! Our clubs are created to allow student choice and to try new things. Ms. Gillim leads the Towne Meadow team and they strive for each student to be safe, happy and successful before and after school. You can meet the rest of the ESE team, including fun facts, by clicking here. Go Coyotes!
Site Supervisor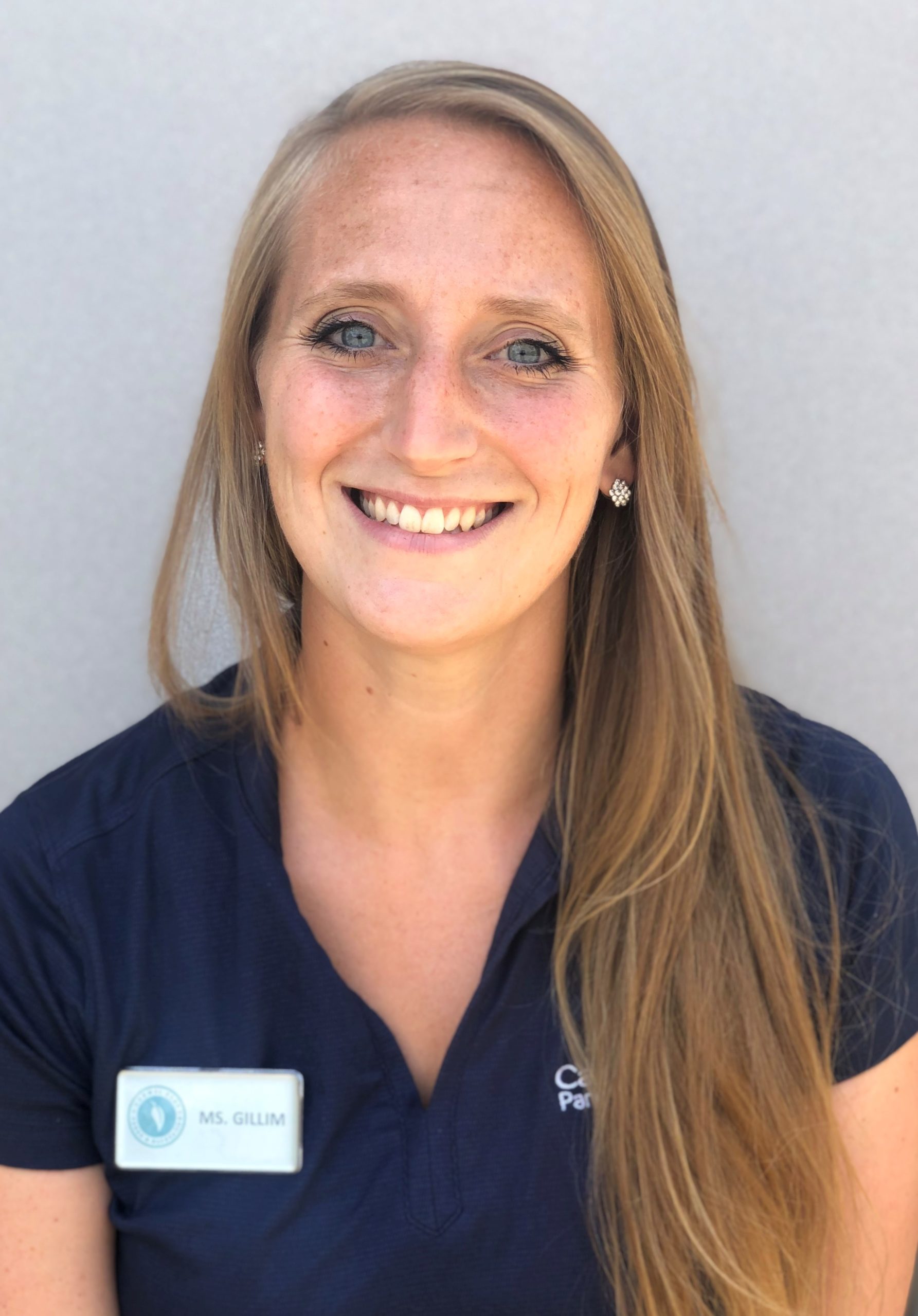 Amanda Gillim
Site Supervisor
317.698.7950
agillim@carmelclayparks.com

STEM & STEAM at ESE
We love building at ESE! Whether it's Legos, Zoobs, or connecting straws, building cars, houses, and towers is a favorite! Not only do we have multiple days a week to build with materials, one of our favorite clubs is DIY-Recycle! At DIY-Recycle club, students get a large "recycle bin" full of cardboard boxes, paper towel tubes, and plastic containers to create something wonderful! Sometimes we give them a theme like a playground or a carnival, but they love to just go where their imagination takes them! Awareness activities on Friday afternoons, Science Rules club, homework activity options, and obstacle courses are a few of the other ways we are incorporating STEM into our program. We LOVE art at ESE, so we like to say STEAM and always add Art to the mix every day!!
---
Afterschool Professionals Appreciation Week
April is an exciting month here at ESE, we're celebrating our team!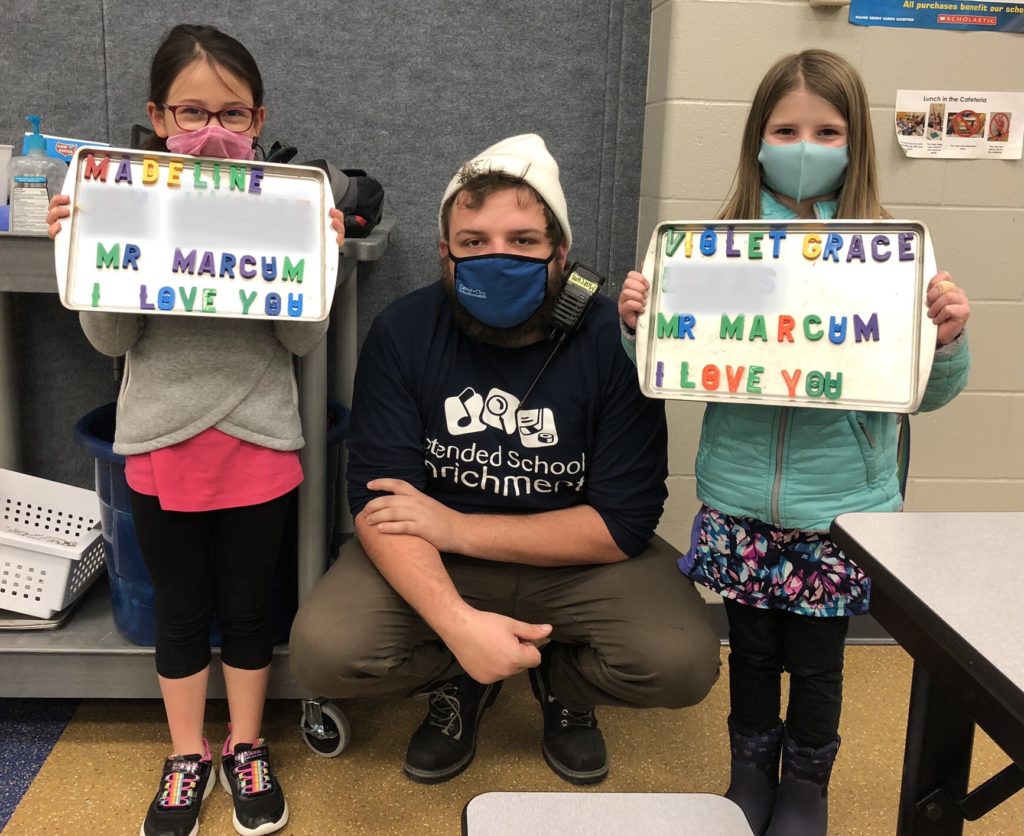 We are so thankful for our wonderful Counselors at Towne Meadow! The care and dedication they give our students are amazing! Our Counselors get to know our students, help make their friendships stronger, and encourage trying new activities. Our students build wonderful relationships with our Counselors that create a safe and happy atmosphere for growth at ESE. The week of April 19-23 is a week of appreciation and celebration of our ESE Counselors and the wonderful job they do every day to keep our kiddos safe and happy! We are thankful for all Afterschool Professionals everywhere who advocate for and work with young people during out-of-school hours.
Birthday Celebrations at ESE!! 
How are we celebrating ALL our birthdays? 

Now that the weather is getting nicer and nicer and we get to be outside, we will celebrate birthdays at ESE with a frozen treat! We will sing to our birthday kiddos, they will receive a Pirate Token, and get a Pop-Ice popsicle on the dates below:
April 19: August-October birthdays
April 29: November-January birthdays 
May 5: February & March birthdays
May 13: May birthdays
May 18: June & July Summer birthdays!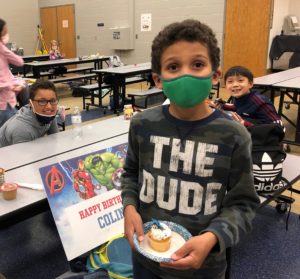 Our April birthdays were celebrated on the 14 with delicious cupcakes given to all of us by Colin. Thank you, and Happy Birthday!
If your student is not in attendance for their birthday month, we will give them their treat on the next Birthday Celebration date.
---
Inclusion Corner
Sprinkler Stretch
Did you know there are more ways to incorporate mindfulness in your day besides breathing? Another great mindful activity is stretching! Just like mindful breathing, mindful stretching allows us to take a quick second to re-center, steady our breathing, calm our brain and body, maintain focus, and alleviate stress and anxiety. When we use a mindful stretching technique, we get to practice two mindful activities in one, stretching and breathing! Here is a mindful stretching exercise you and your family can try out.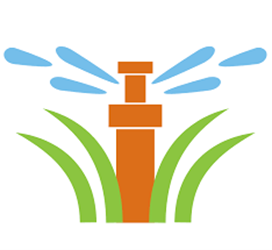 Sprinkler: Stand straight with your feet slightly apart, hands on your hips. Breathe in and slowly twist left at your waist. Pause, then breathe out and twist back to the center. Inhale and slowly twist right at your waist. Pause, then breathe out and twist back to the center. Do this 5 times. Try to keep outside thoughts out, focus on the stretch and your breath.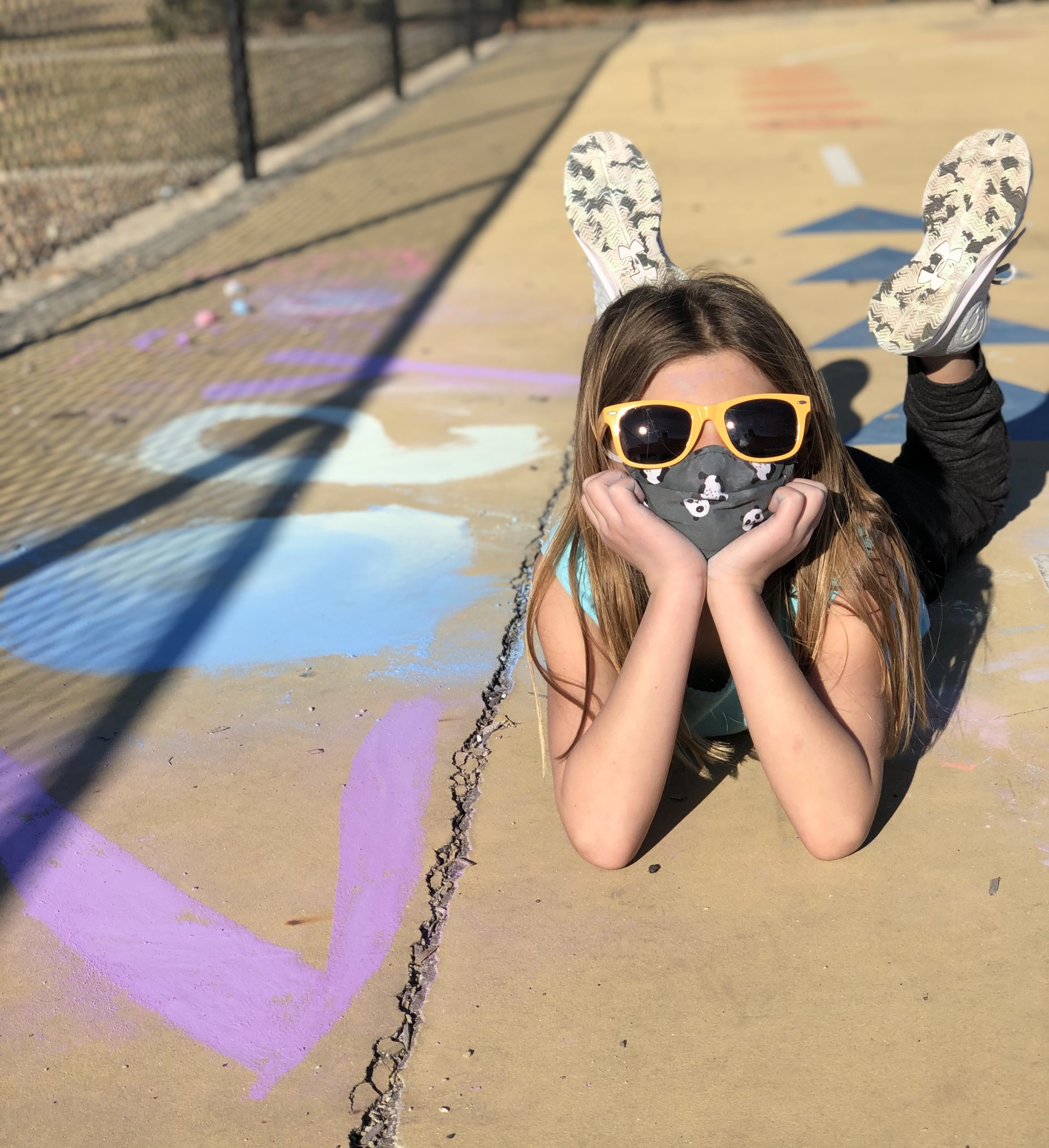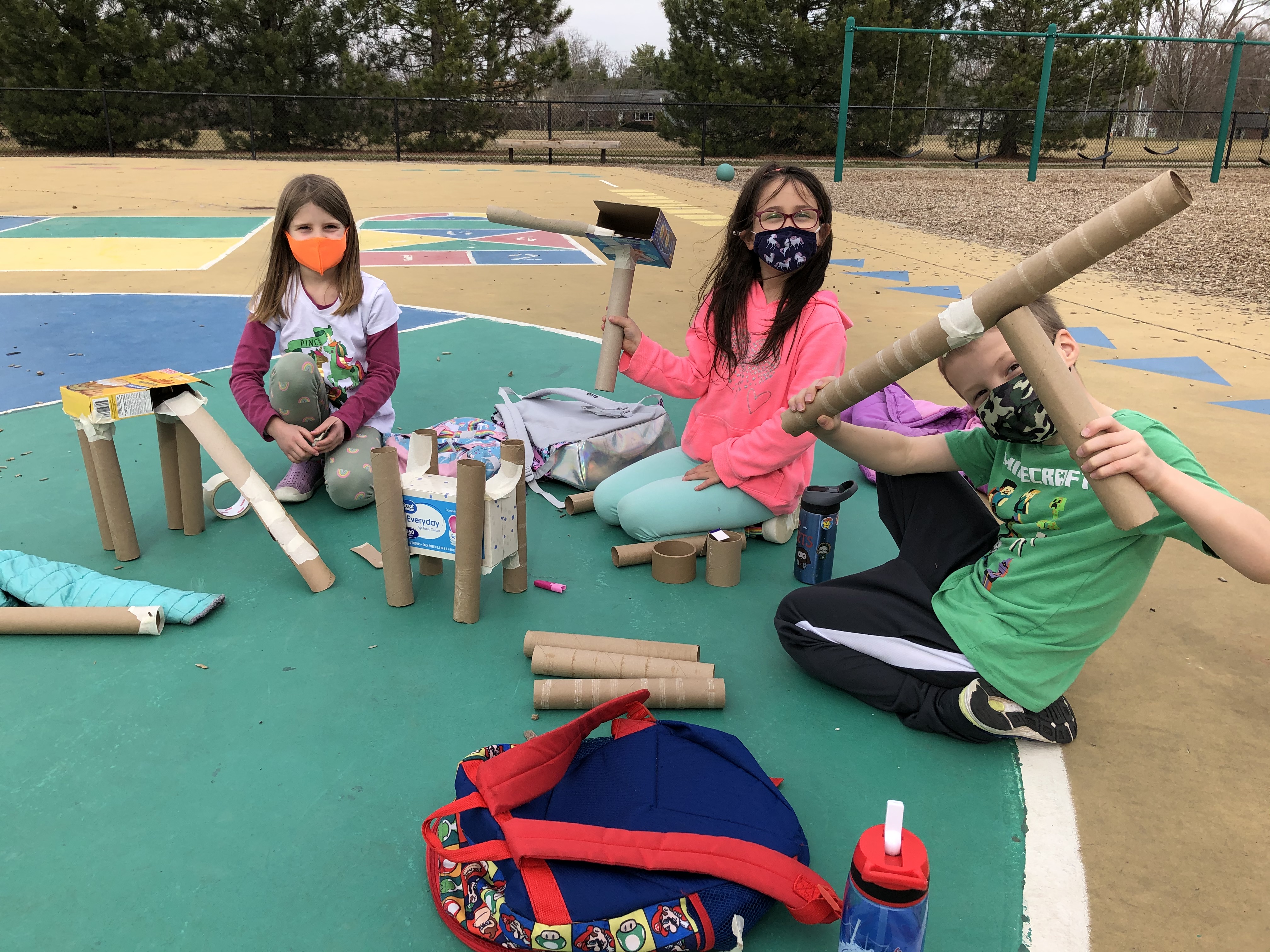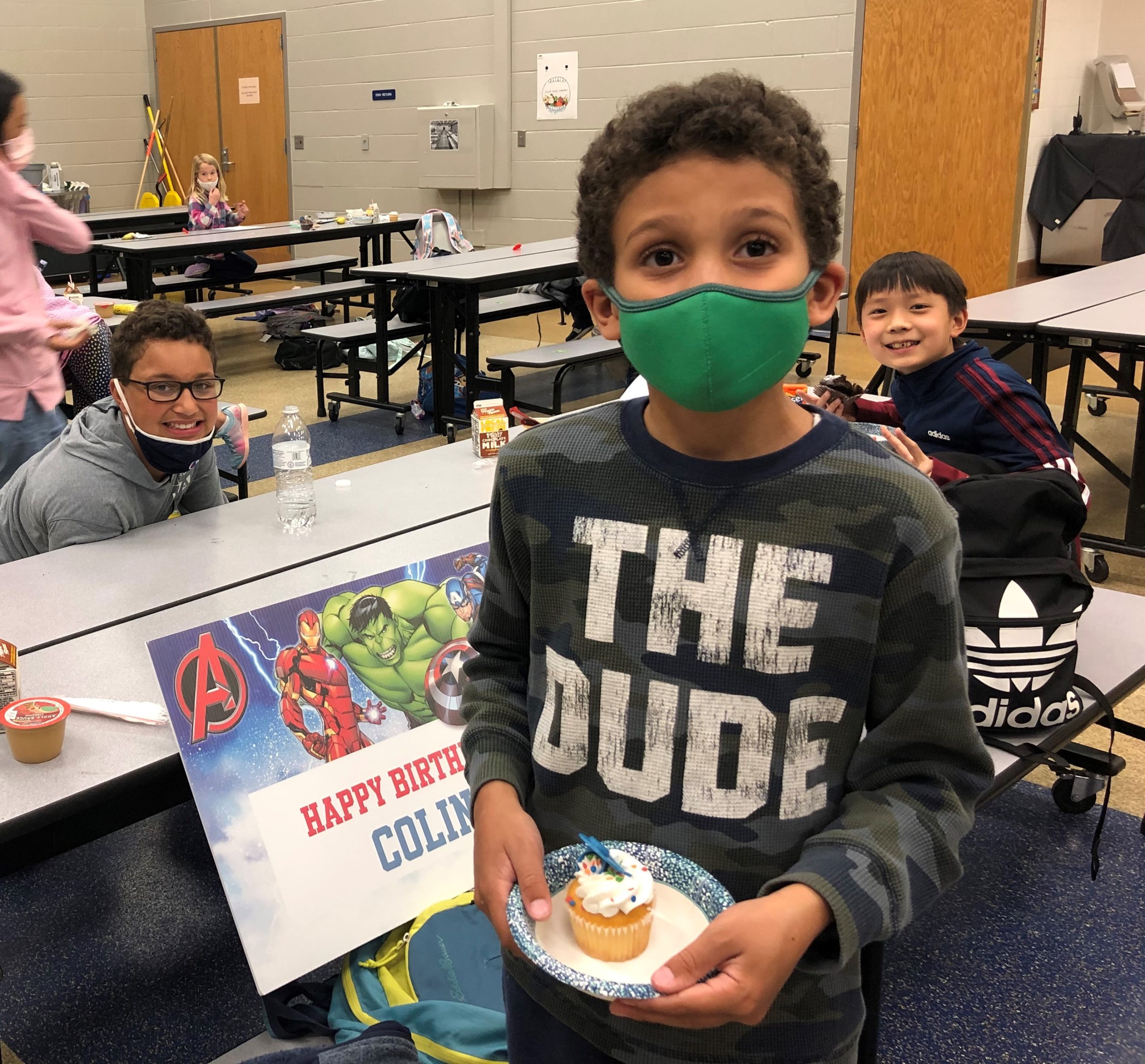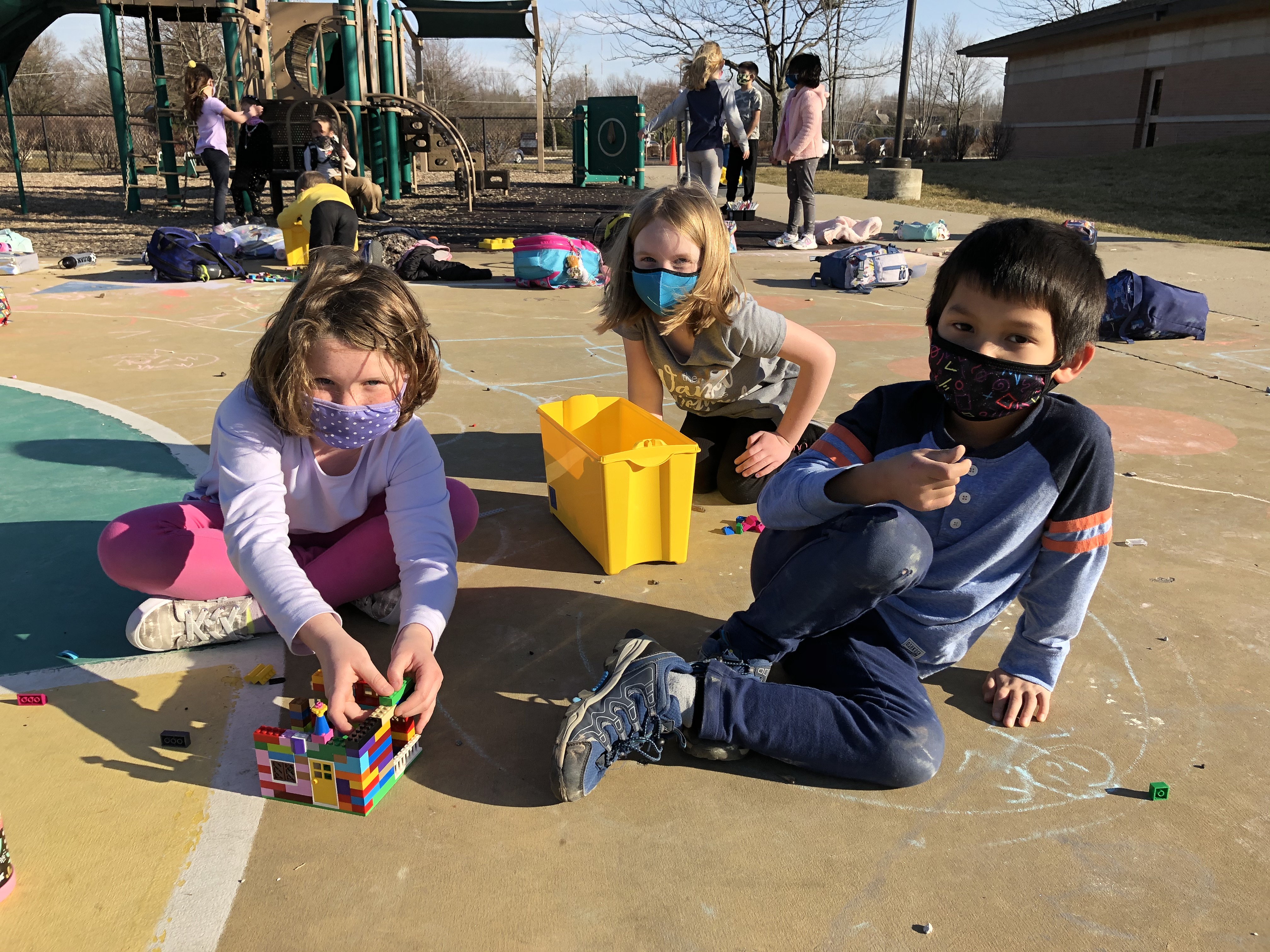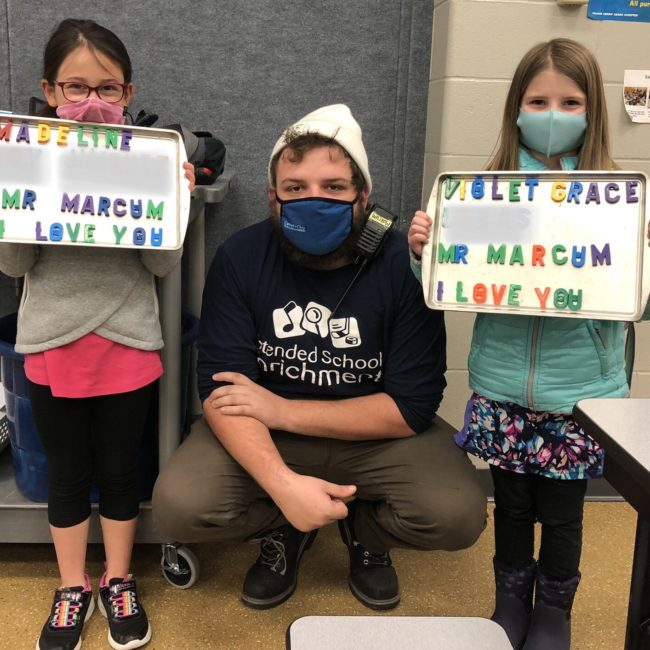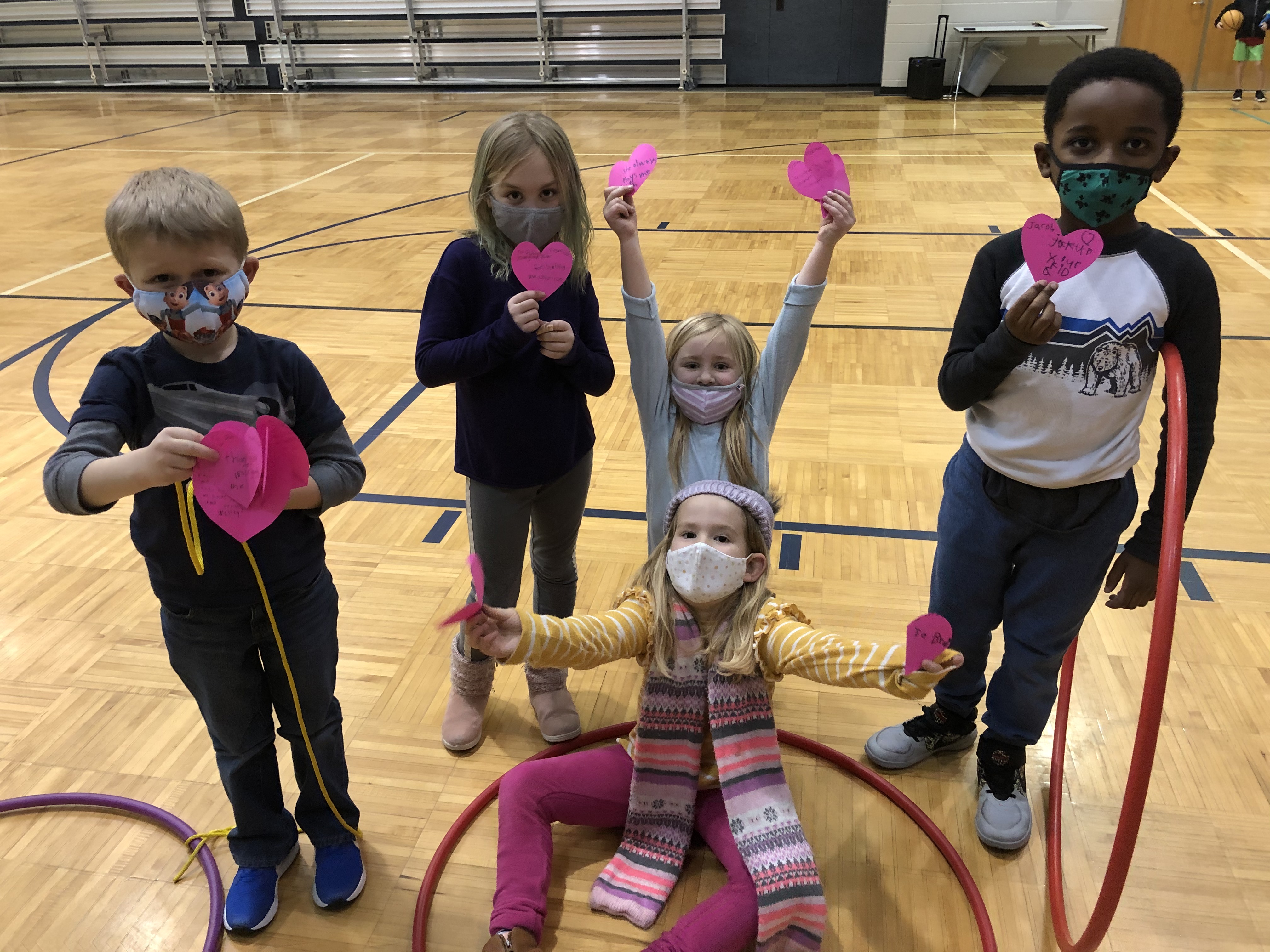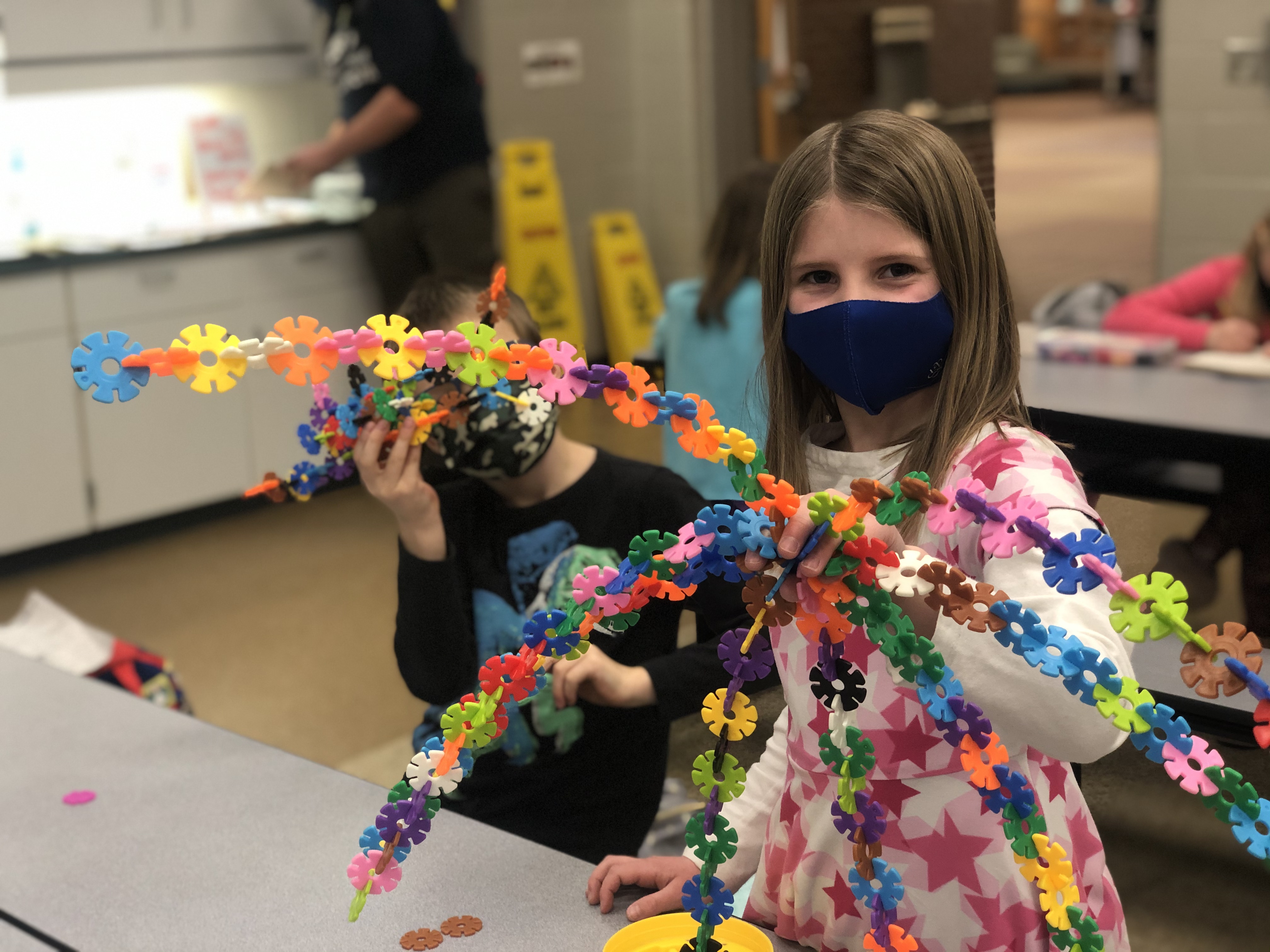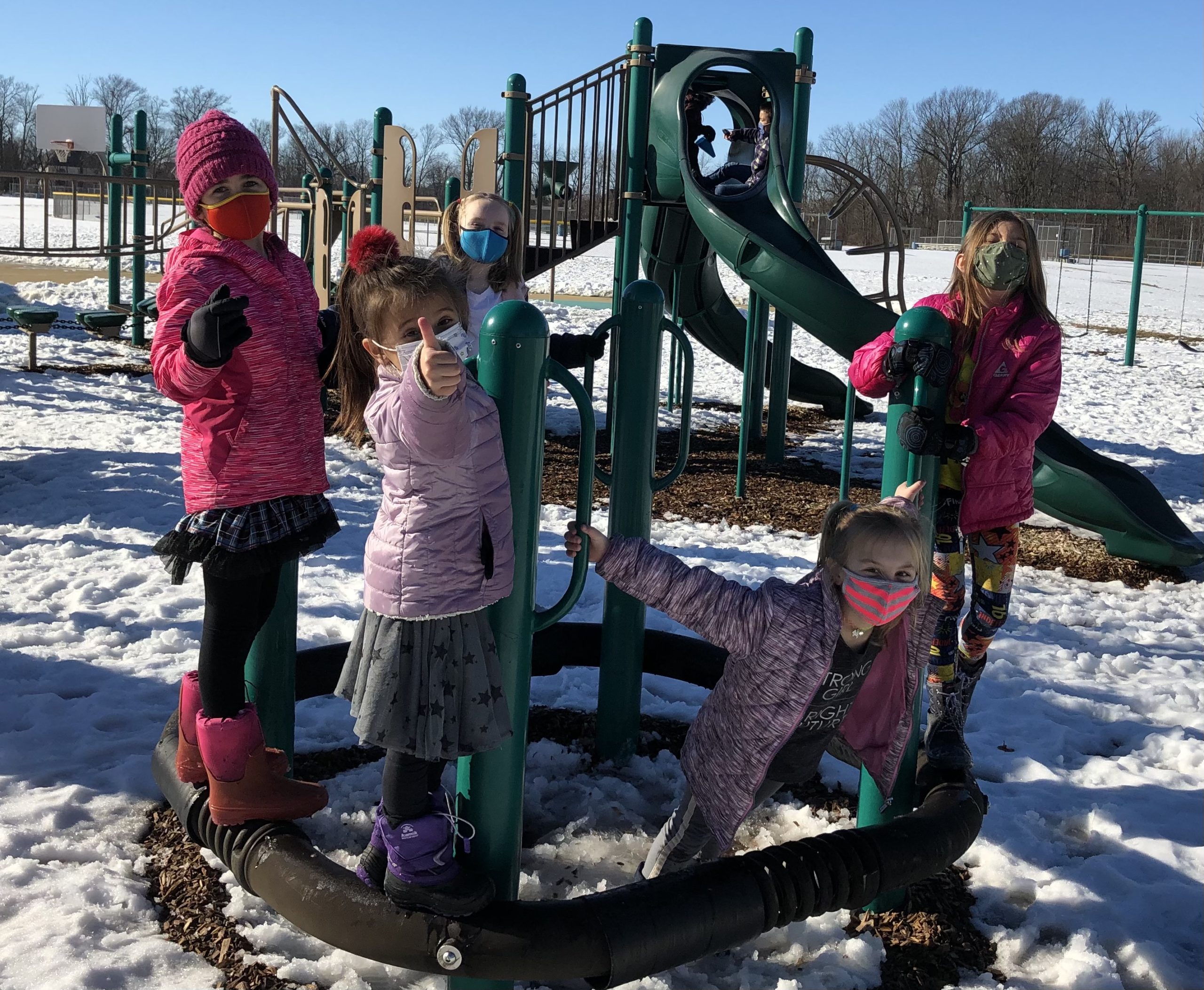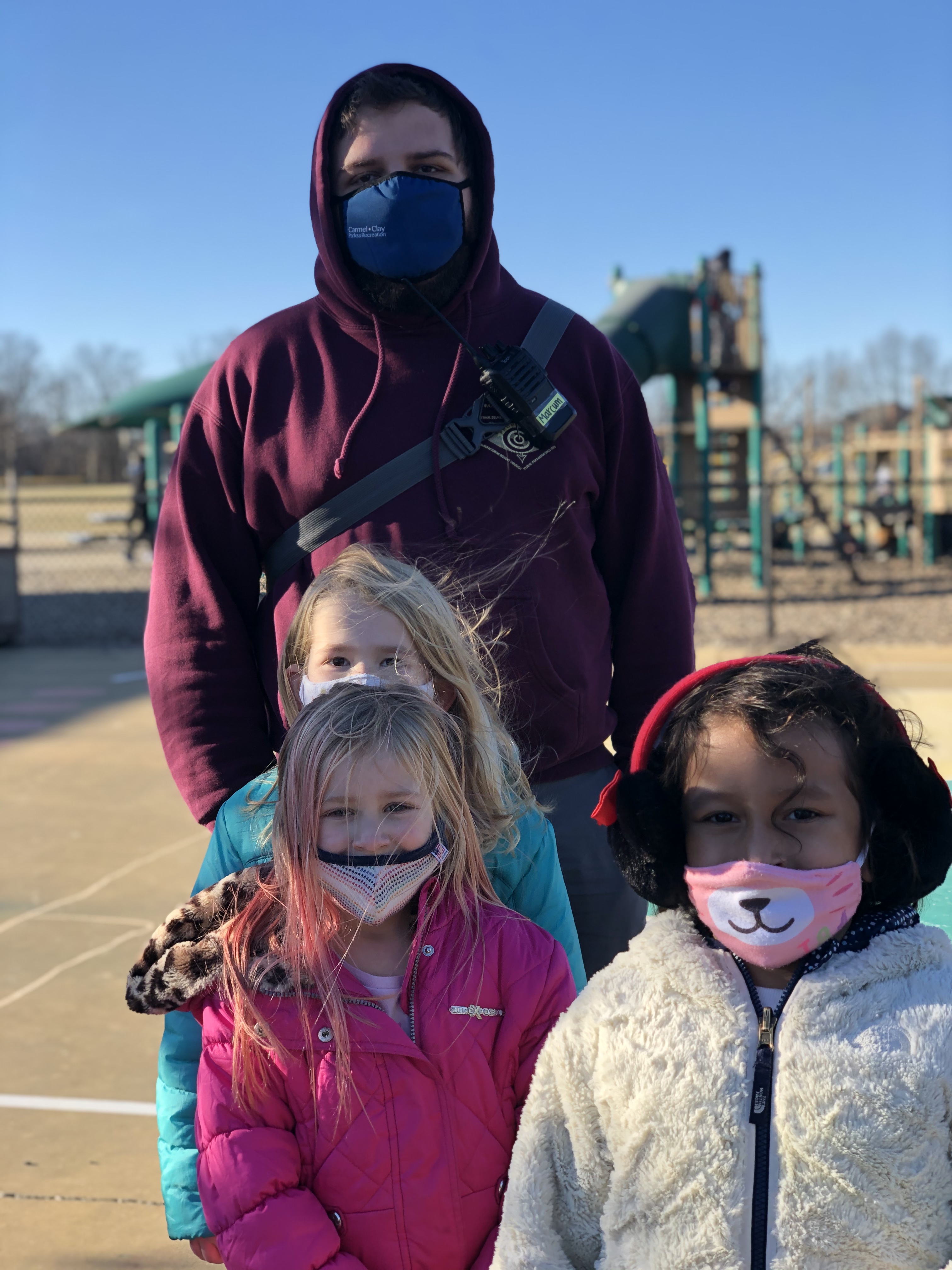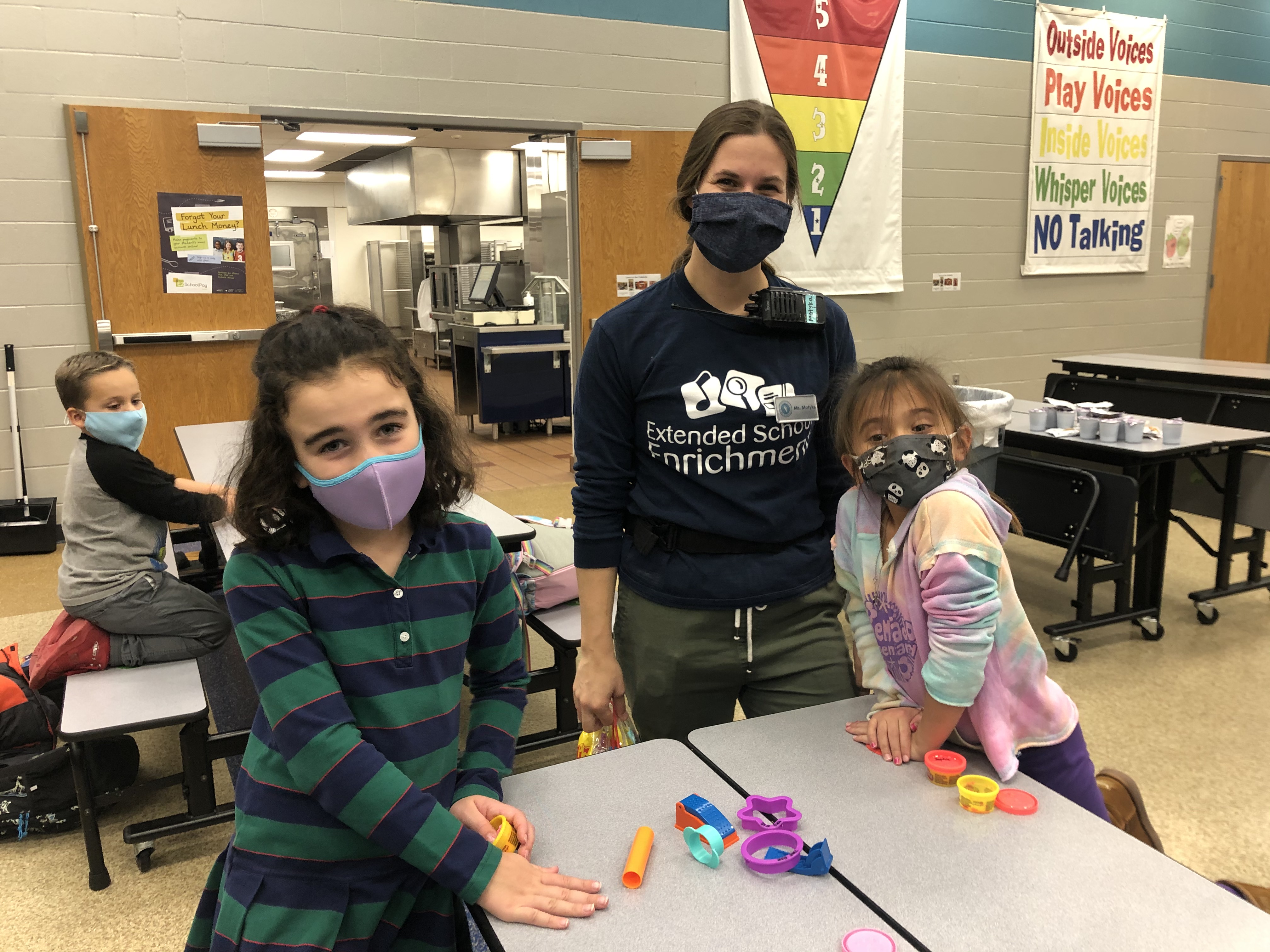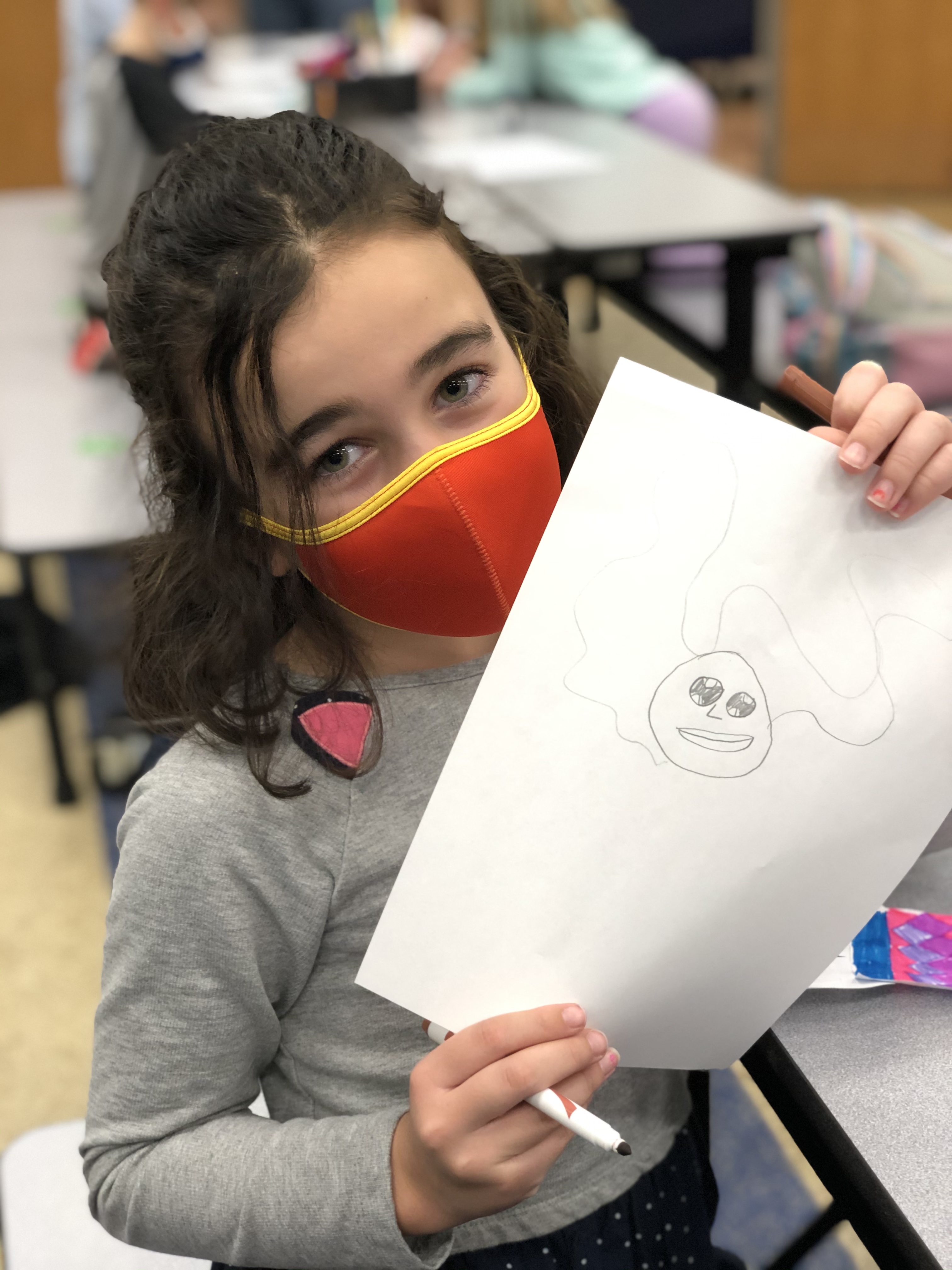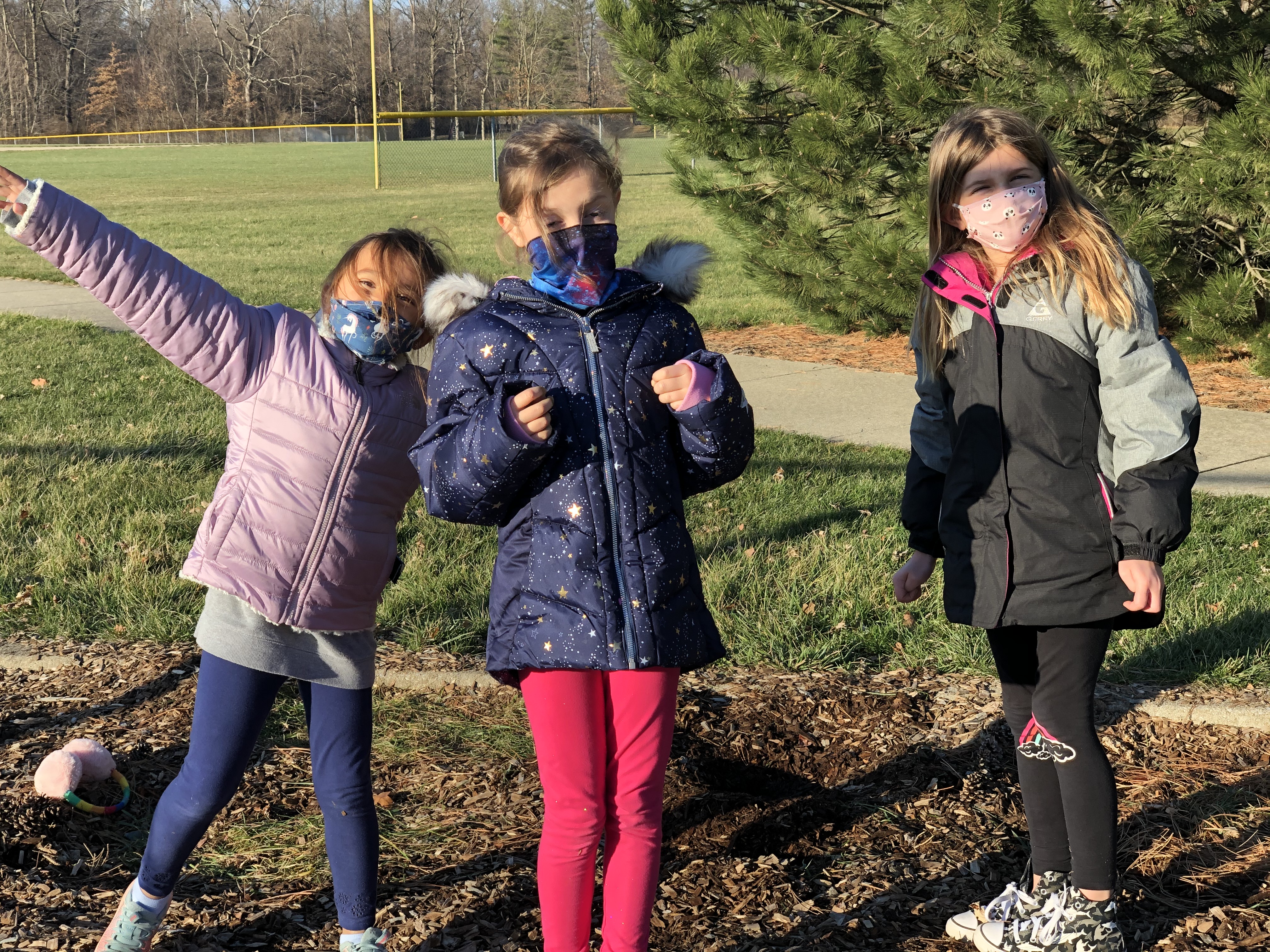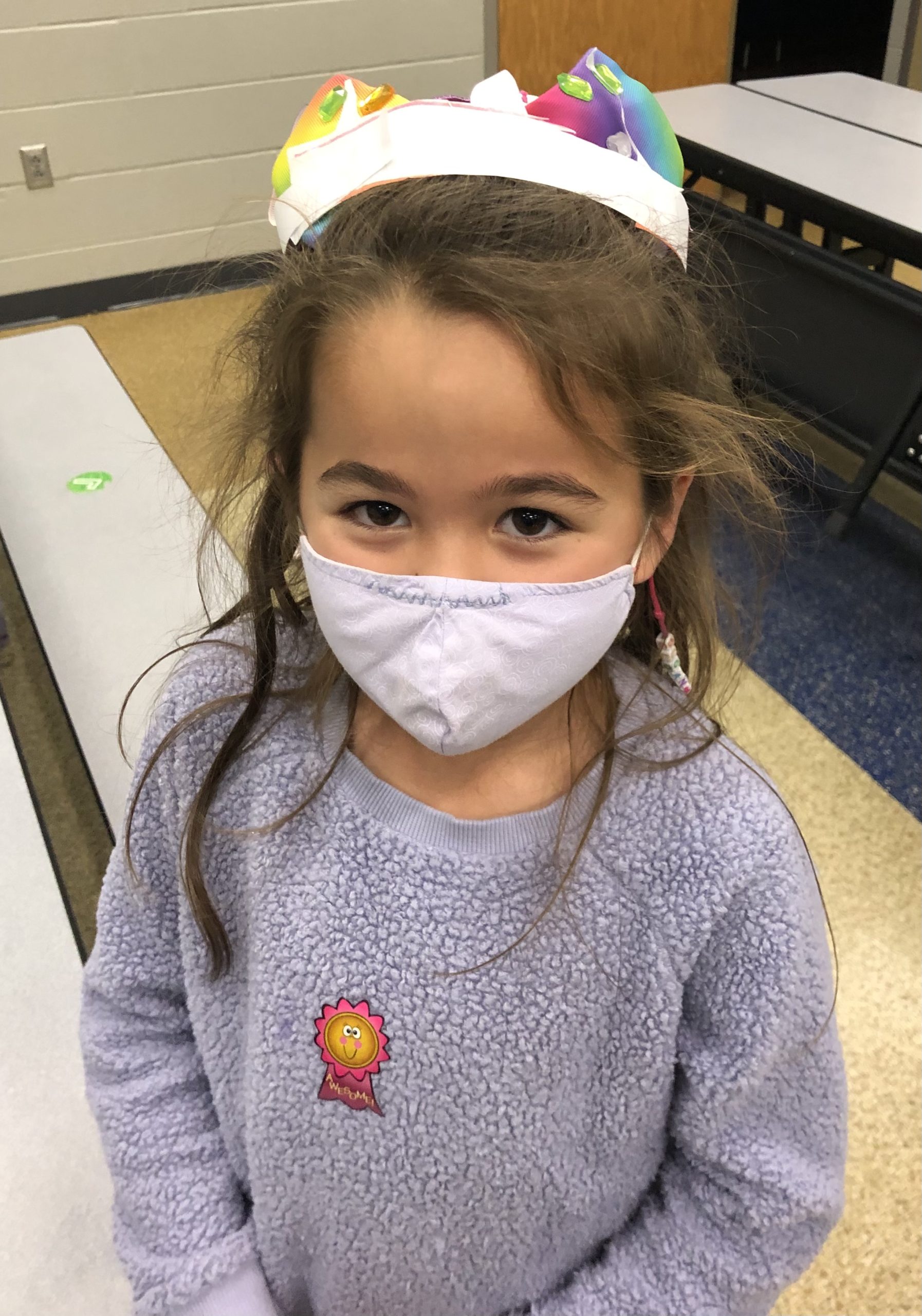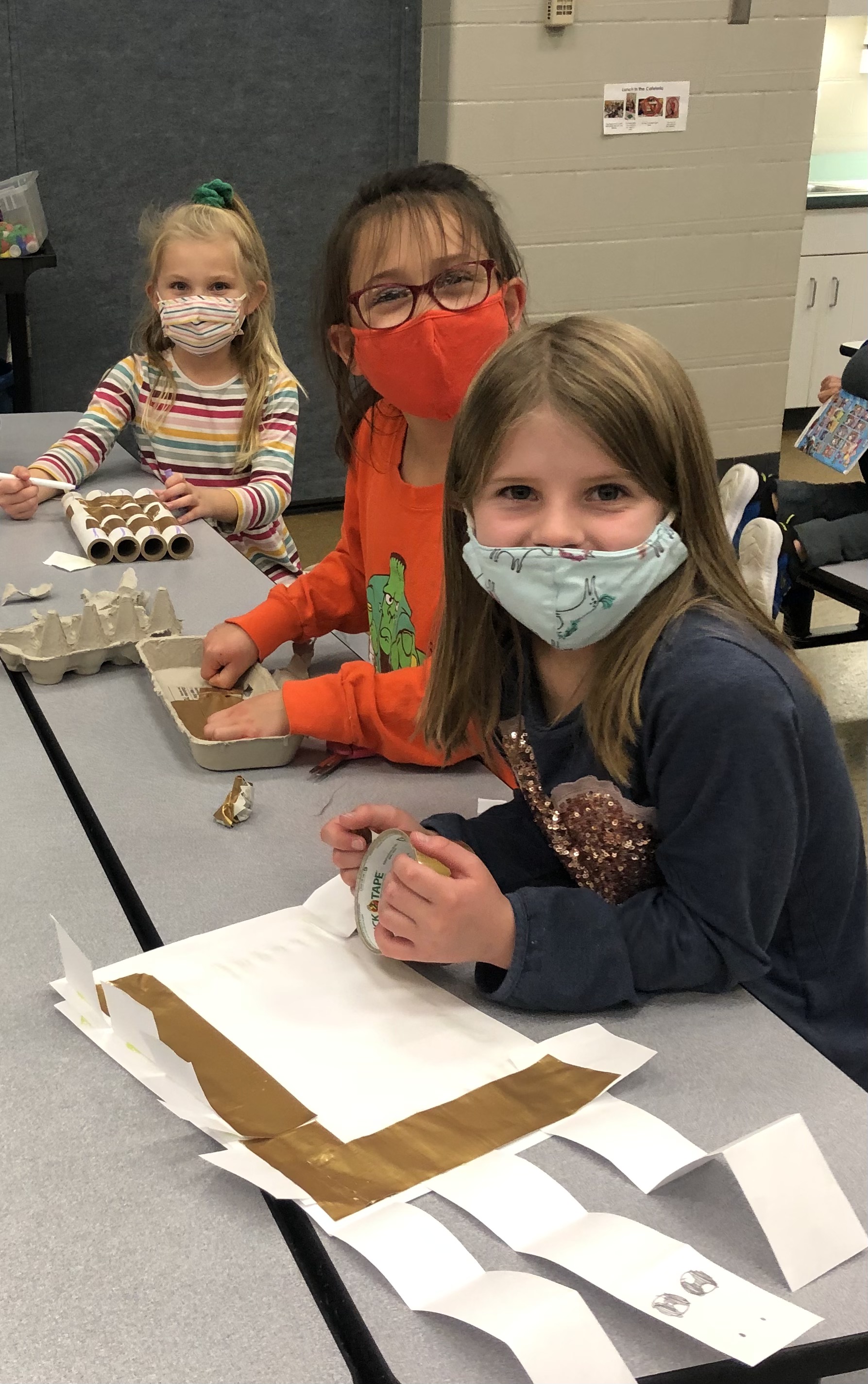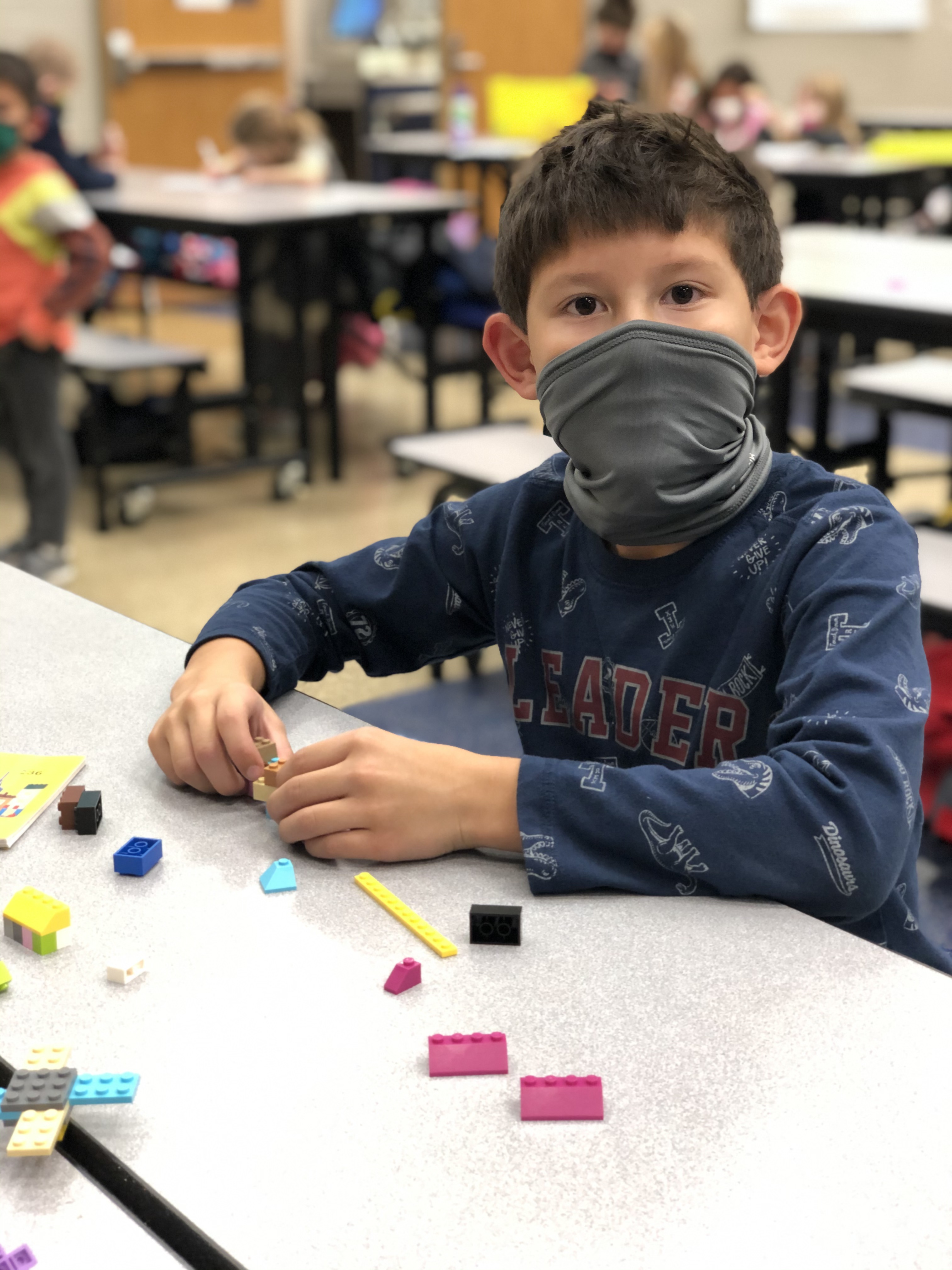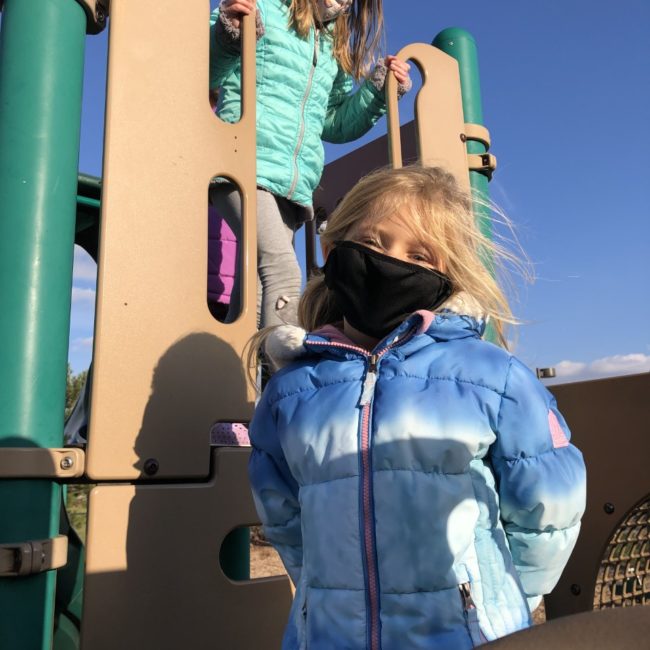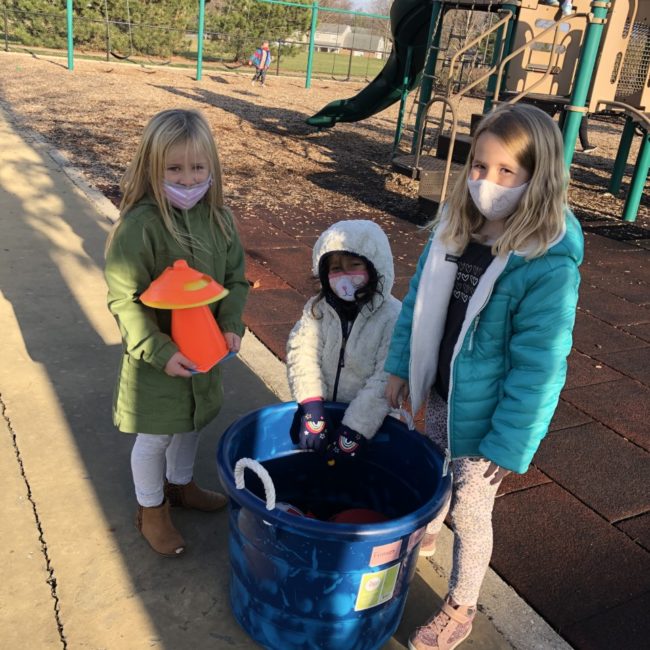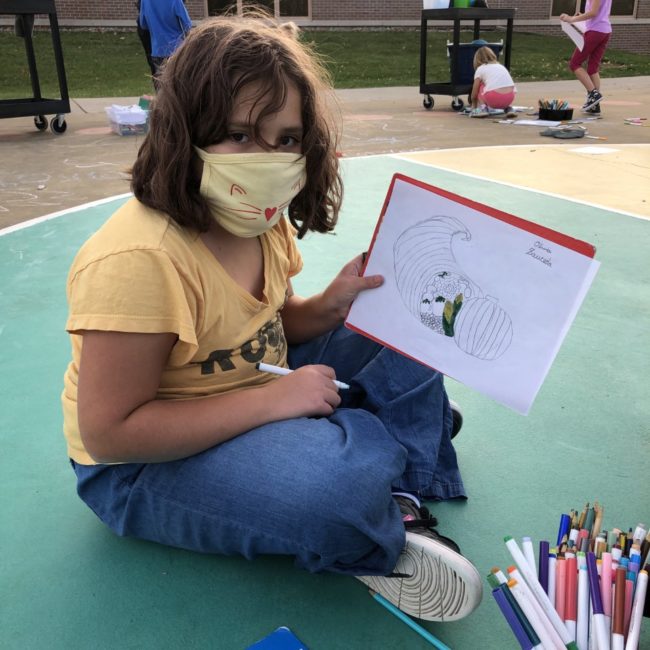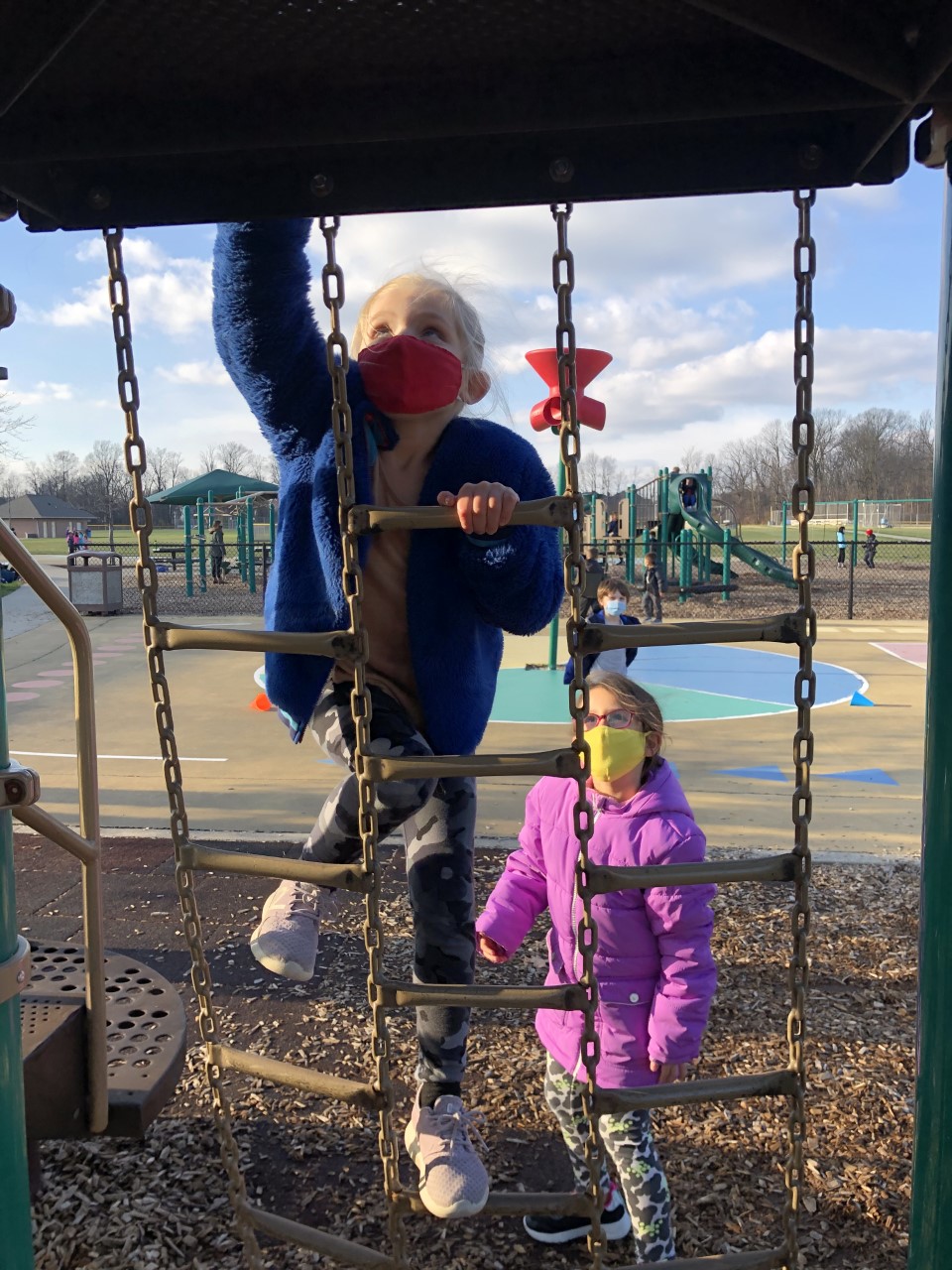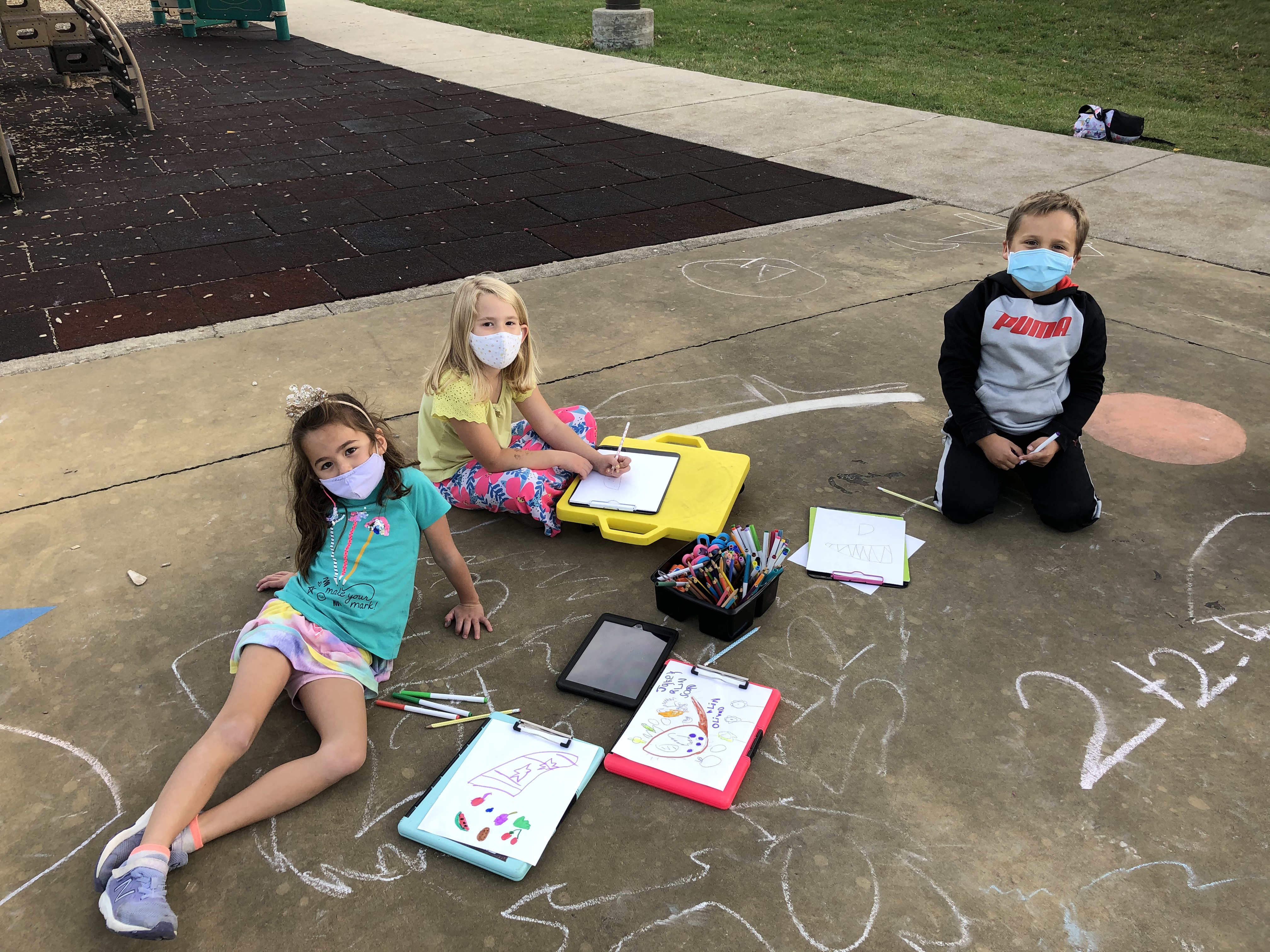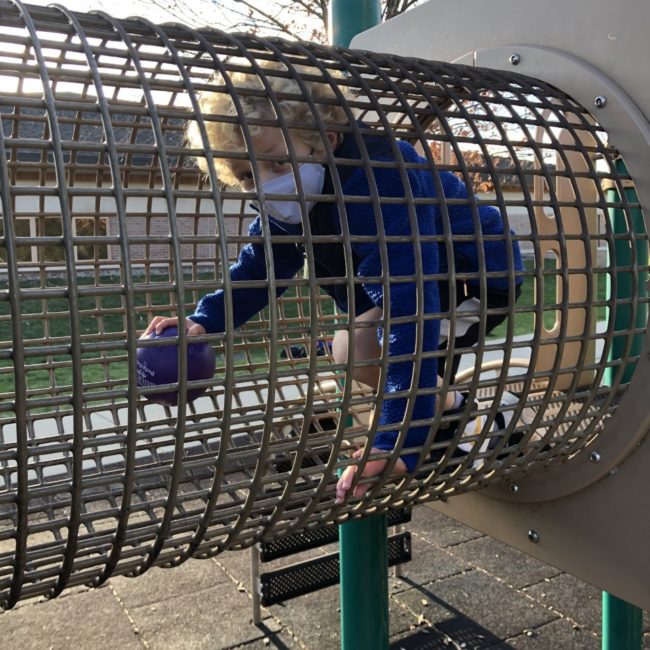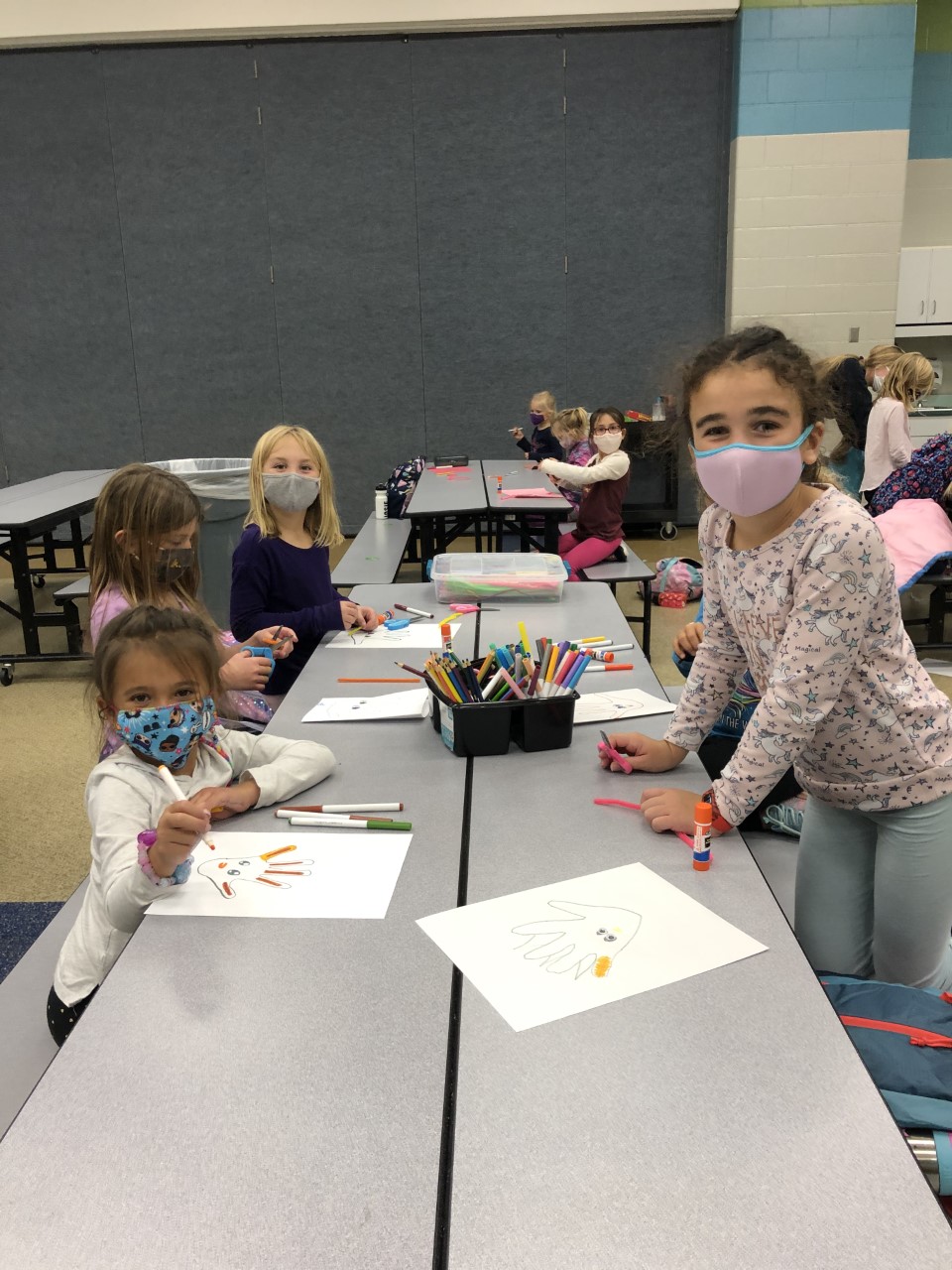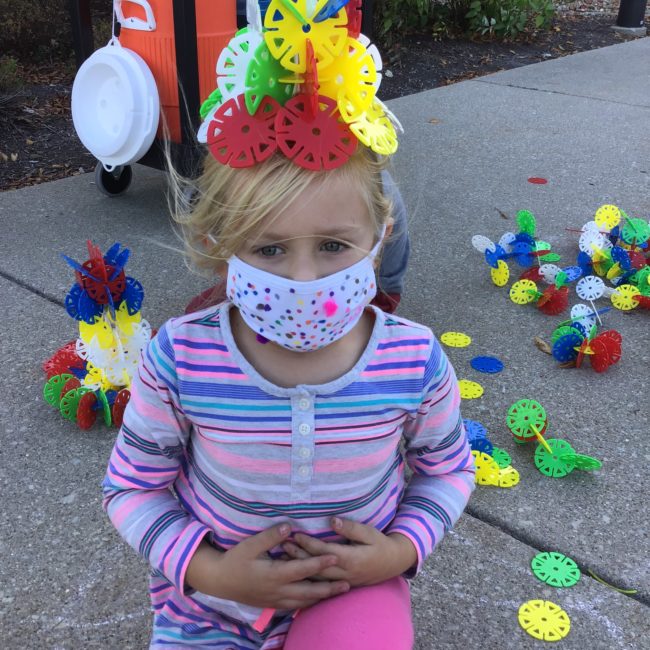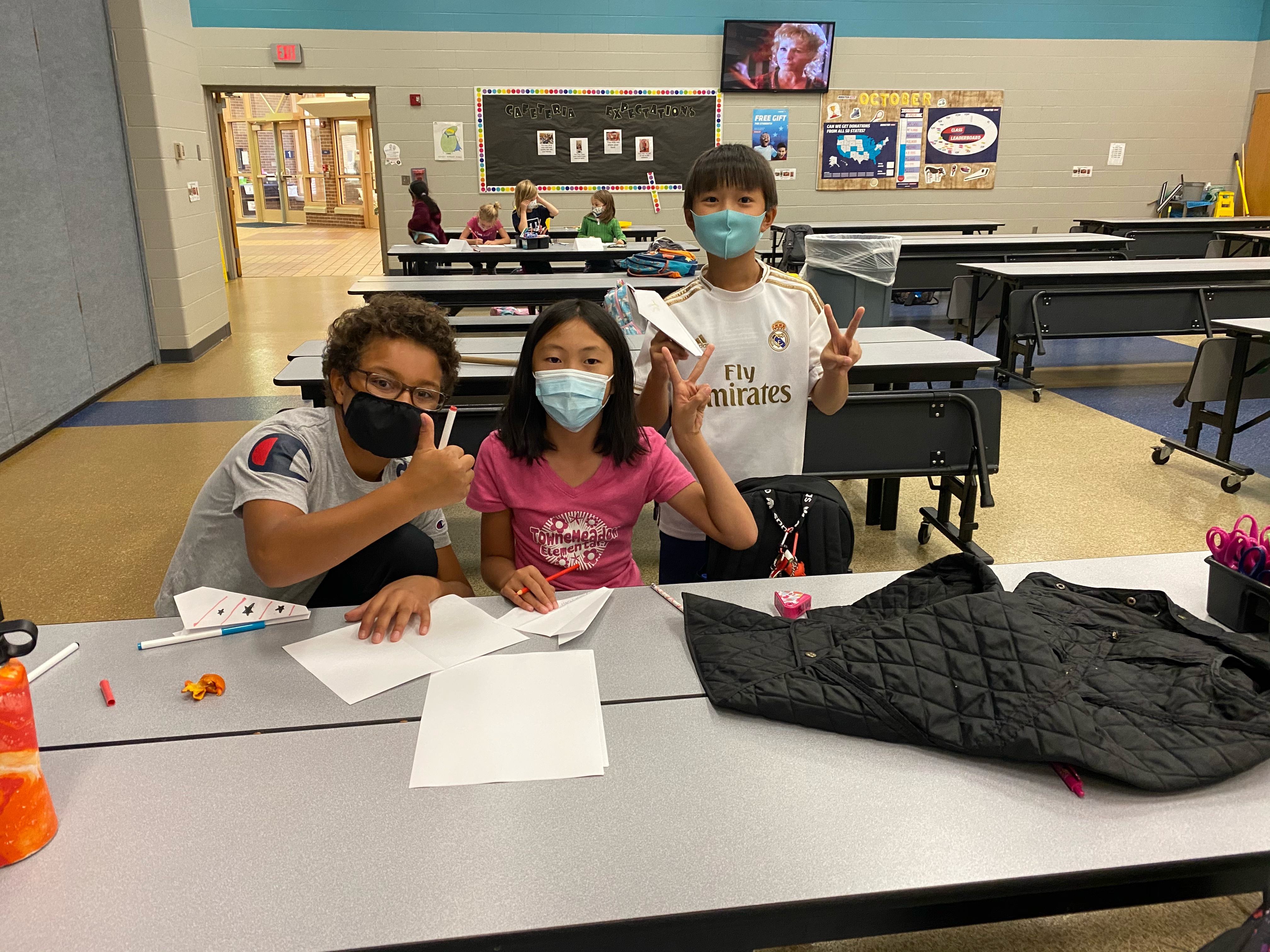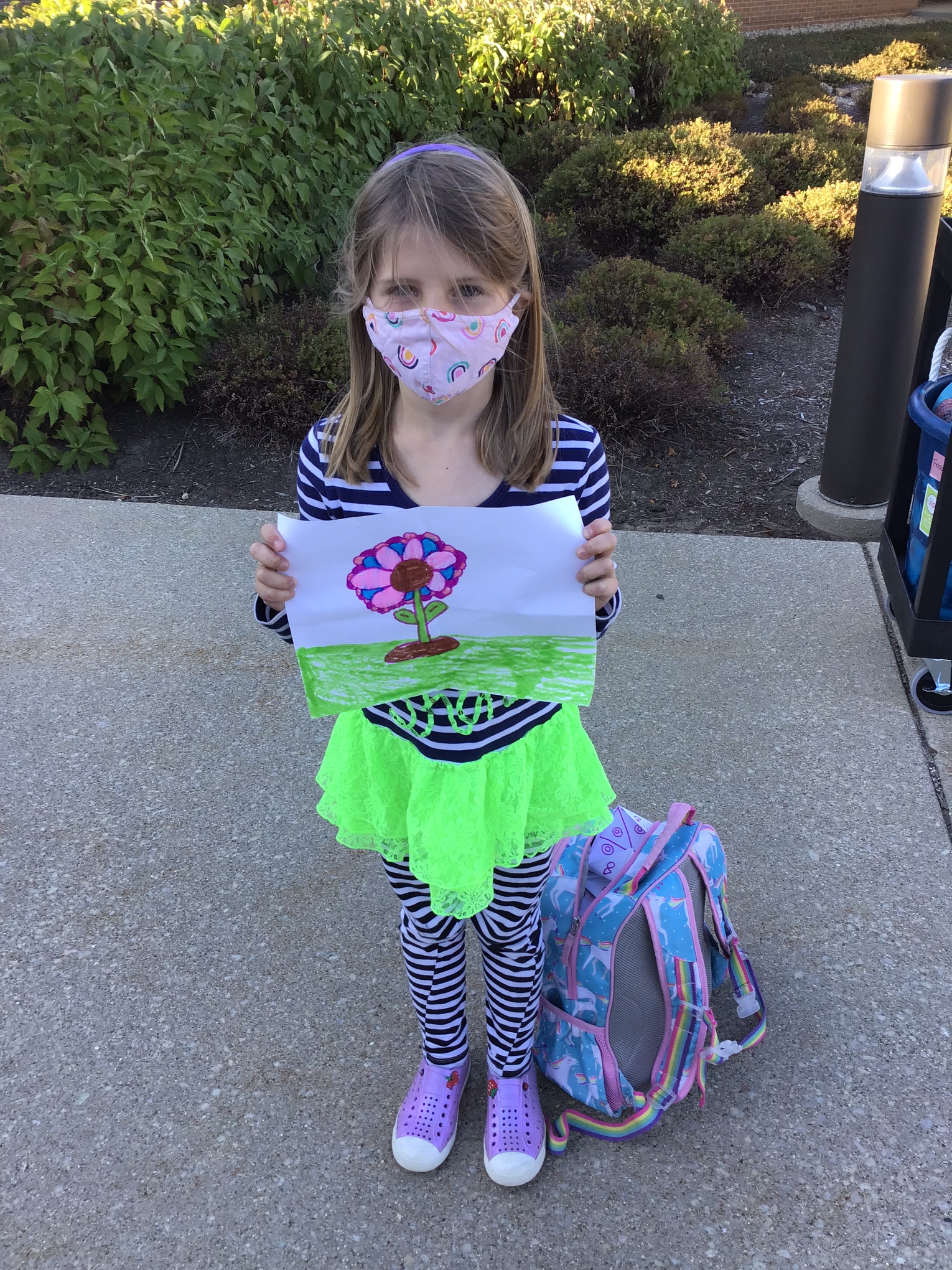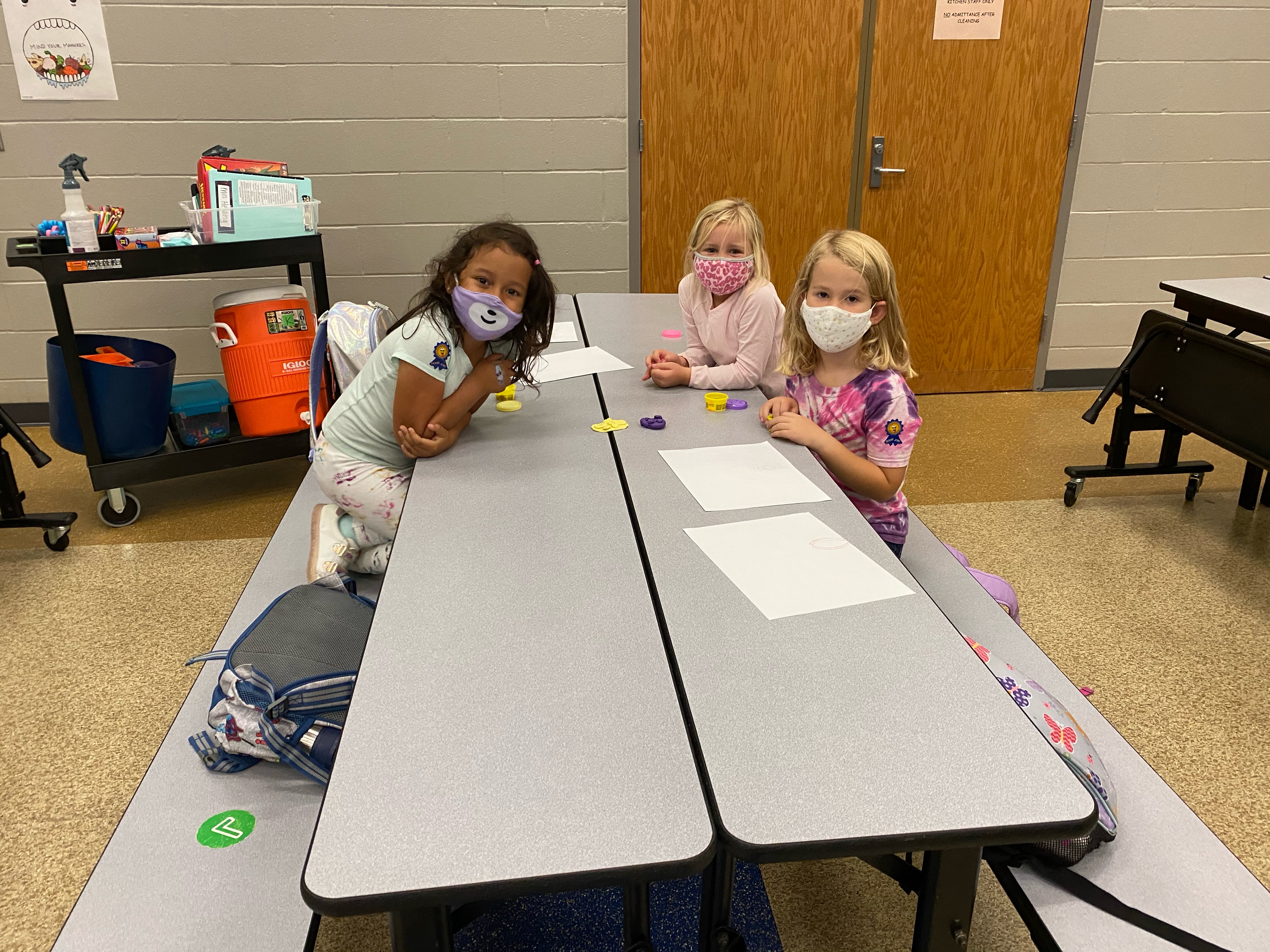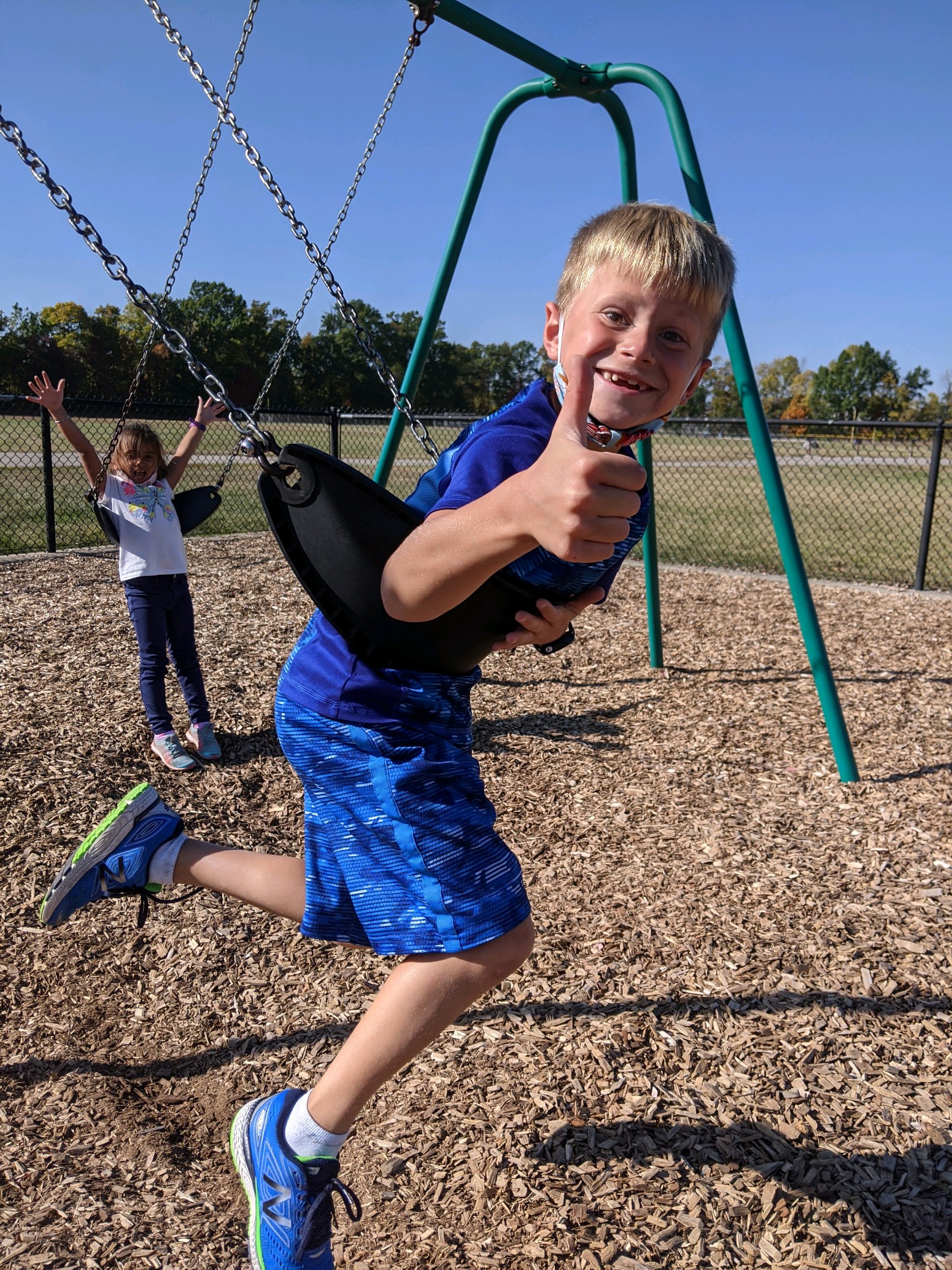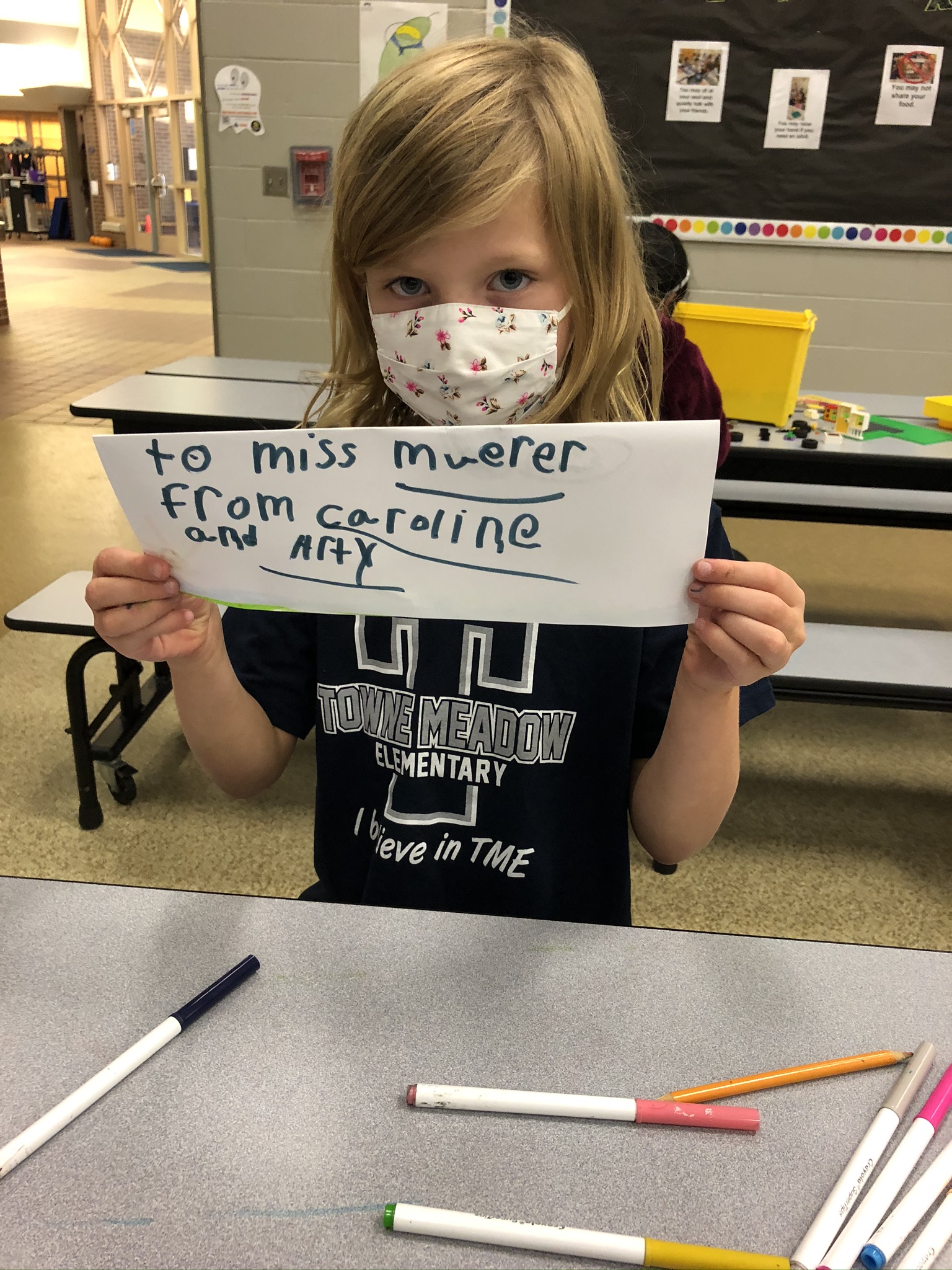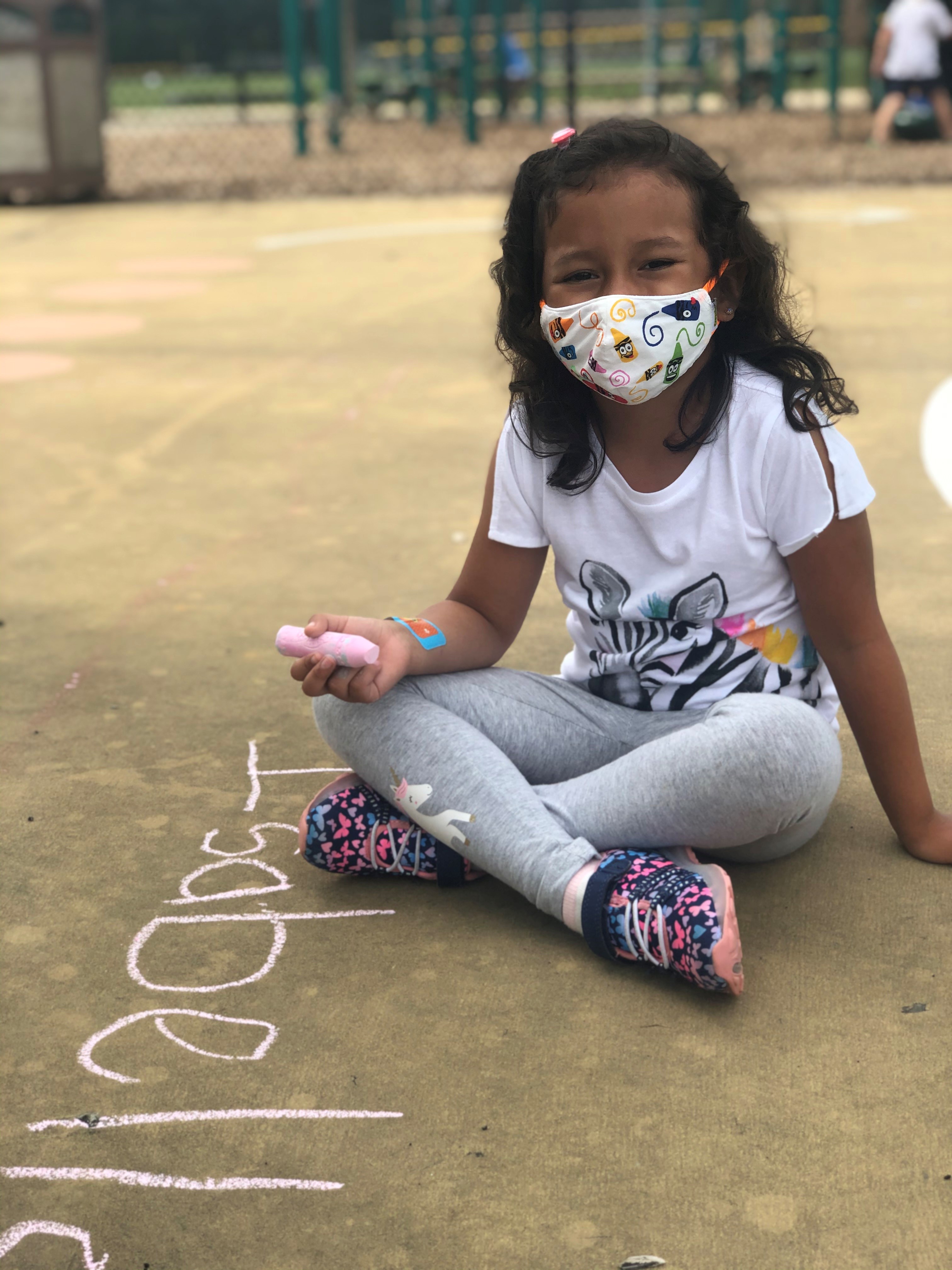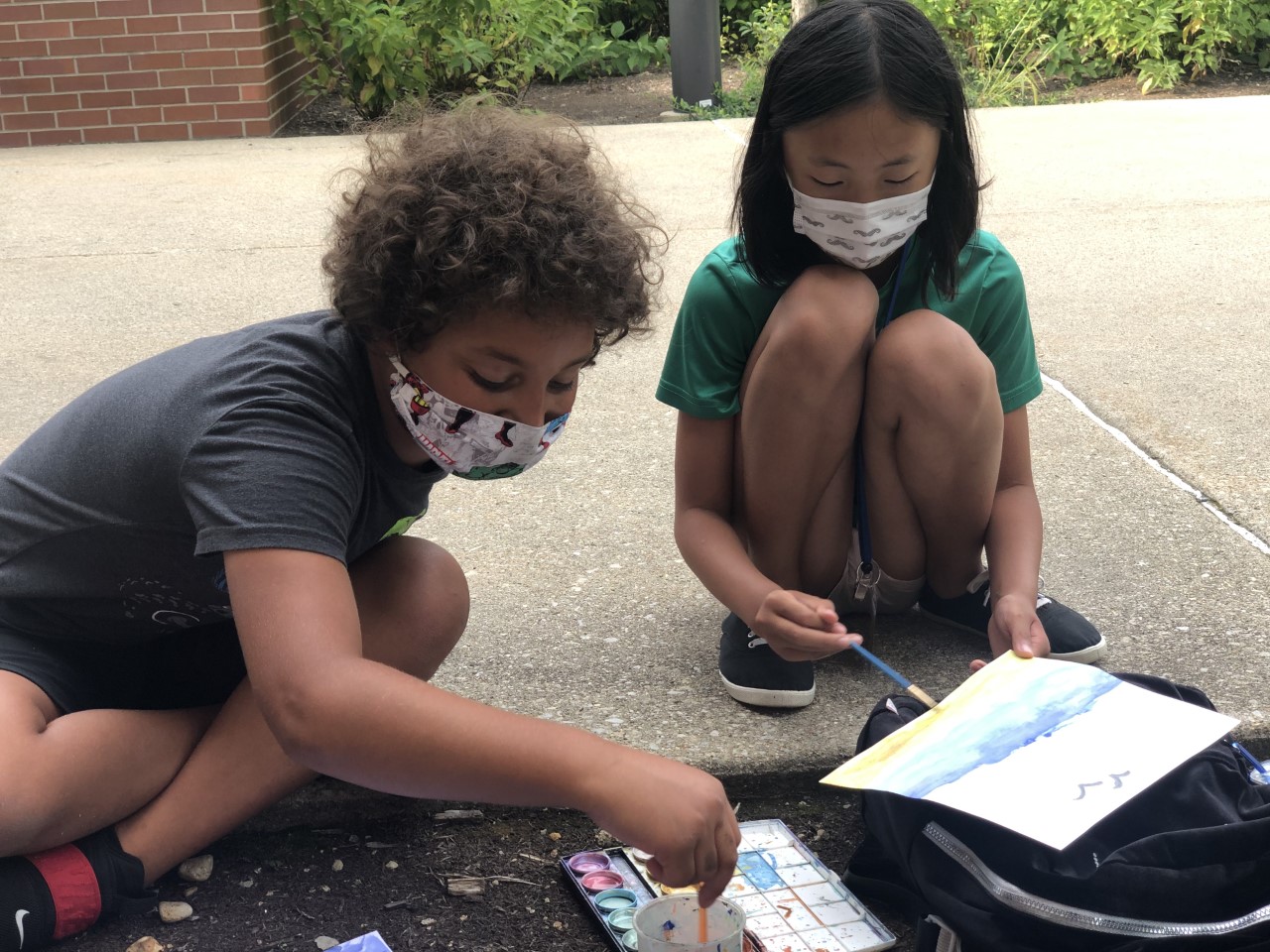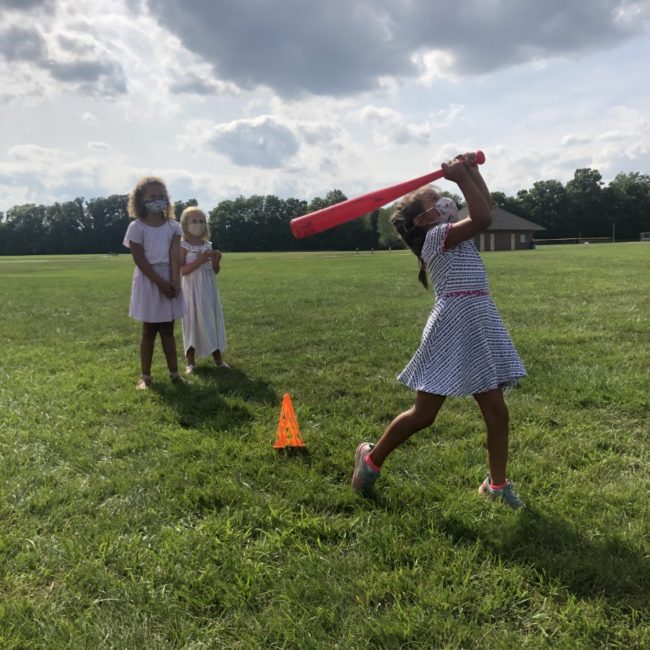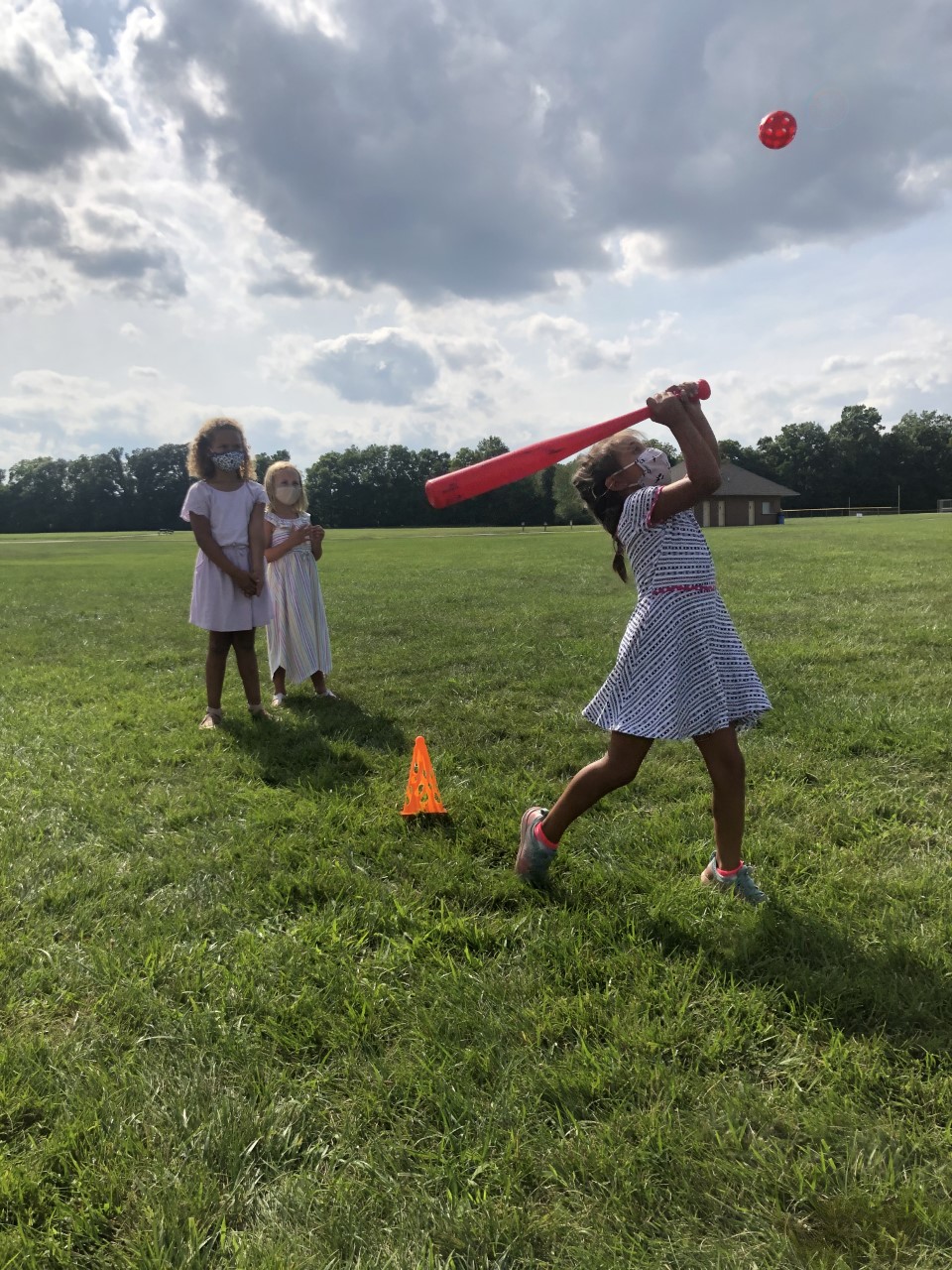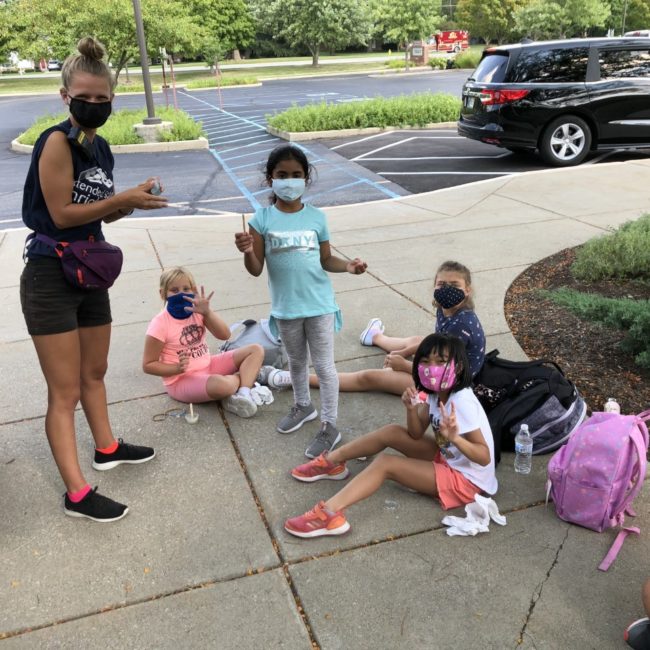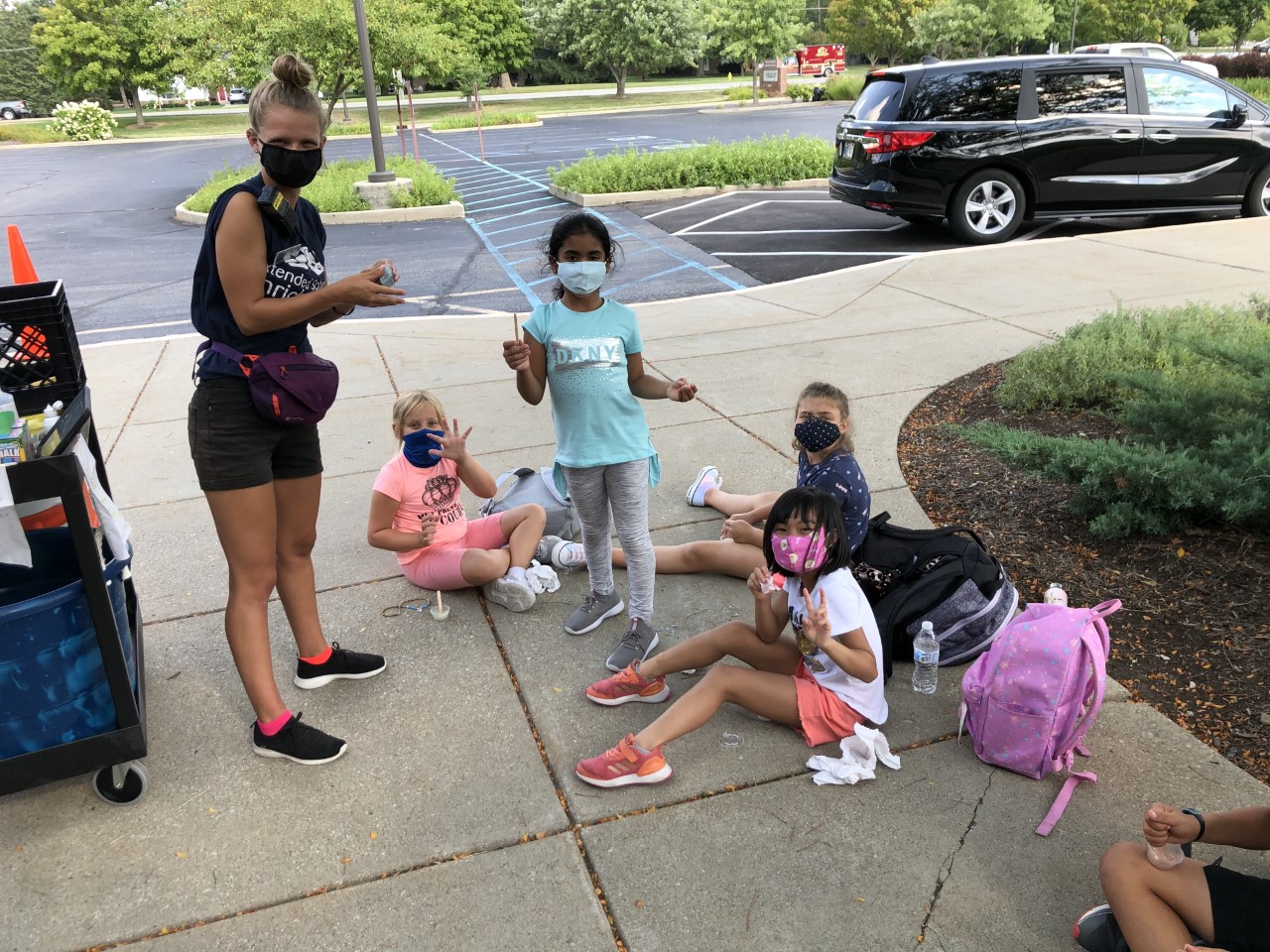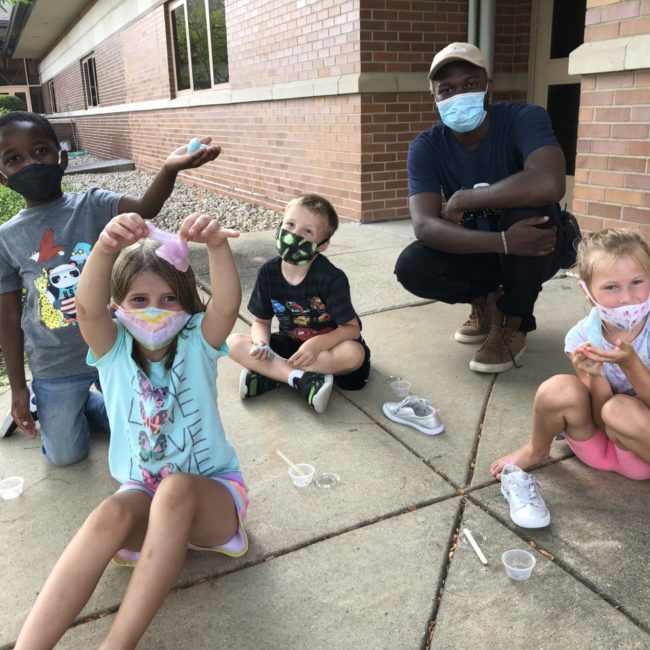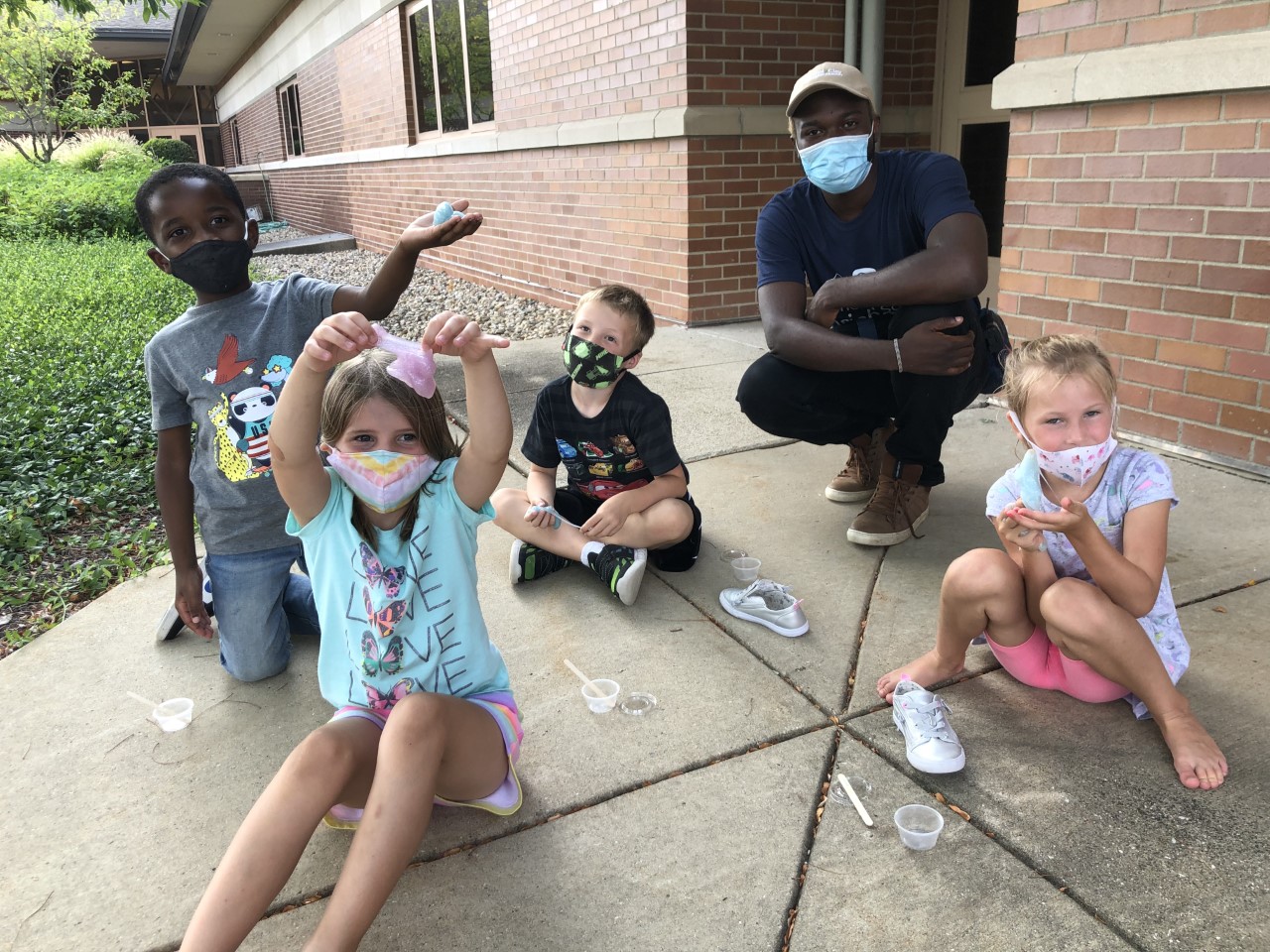 Stay up-to-date – sign up for our eNewsletter!
"We love everything about ESE. The staff is great, they always have fun and creative activities going on."