Towne Meadow Elementary
Welcome Towne Meadow Extended School Enrichment (ESE) Families!
Come learn with us as we explore and play before and after school!
Students at ESE participate in academic assistance activities, unstructured play, snack, enrichment clubs, and more! Our clubs are created to allow student choice and to try new things. Ms. Gillim and Ms. Lamson lead the Towne Meadow team and they strive for each student to be safe, happy and successful before and after school. You can meet the rest of the ESE team, including fun facts, by clicking here. Go Coyotes!
Site Supervisors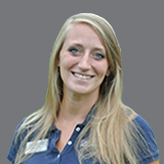 Amanda Gillim
Site Supervisor
317.698.7950
agillim@carmelclayparks.com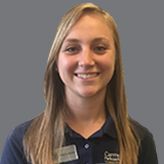 Rebecca Lamson
Assistant Site Supervisor
317.698.7950
rlamson@carmelclayparks.com
Cool Reactions
Chemistry is so cool! In our Cool Reactions Club, we are exploring different reactions with fun science experiments! We are exploring what different reactions a variety of materials and liquids make when put together. We are learning about recording observations and making hypotheses, along with following a procedure of steps. Students love to see change in our materials and how stuff works together. More than half of our kiddos in attendance join us at Cool Reactions. Our science club is on Wednesdays this site plan so come join our learning fun!
Recycling and Reusing at ESE
We are enjoying our DIY Recyclables club, making exciting sculptures with trash! But, we need more stuff to reuse! We need boxes, egg cartons, bottle caps, clean k-cups, bottles, fruit containers, whatever you are going to throw away, we will take it! Our kiddos are so imaginative. We give them a theme of the week, craft materials, and the recycling bin and off they go, creating away! Please send your clean recyclables to school and put them in the box outside the ESE door next to the Lost and Found.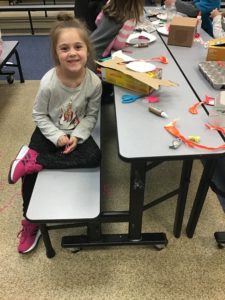 We are also participating in the Crayola ColorCycle collecting used MARKERS, HIGHLIGHTERS and DRY ERASE MARKERS to recycle! There will be a separate bin for your used markers outside of the ESE office as well.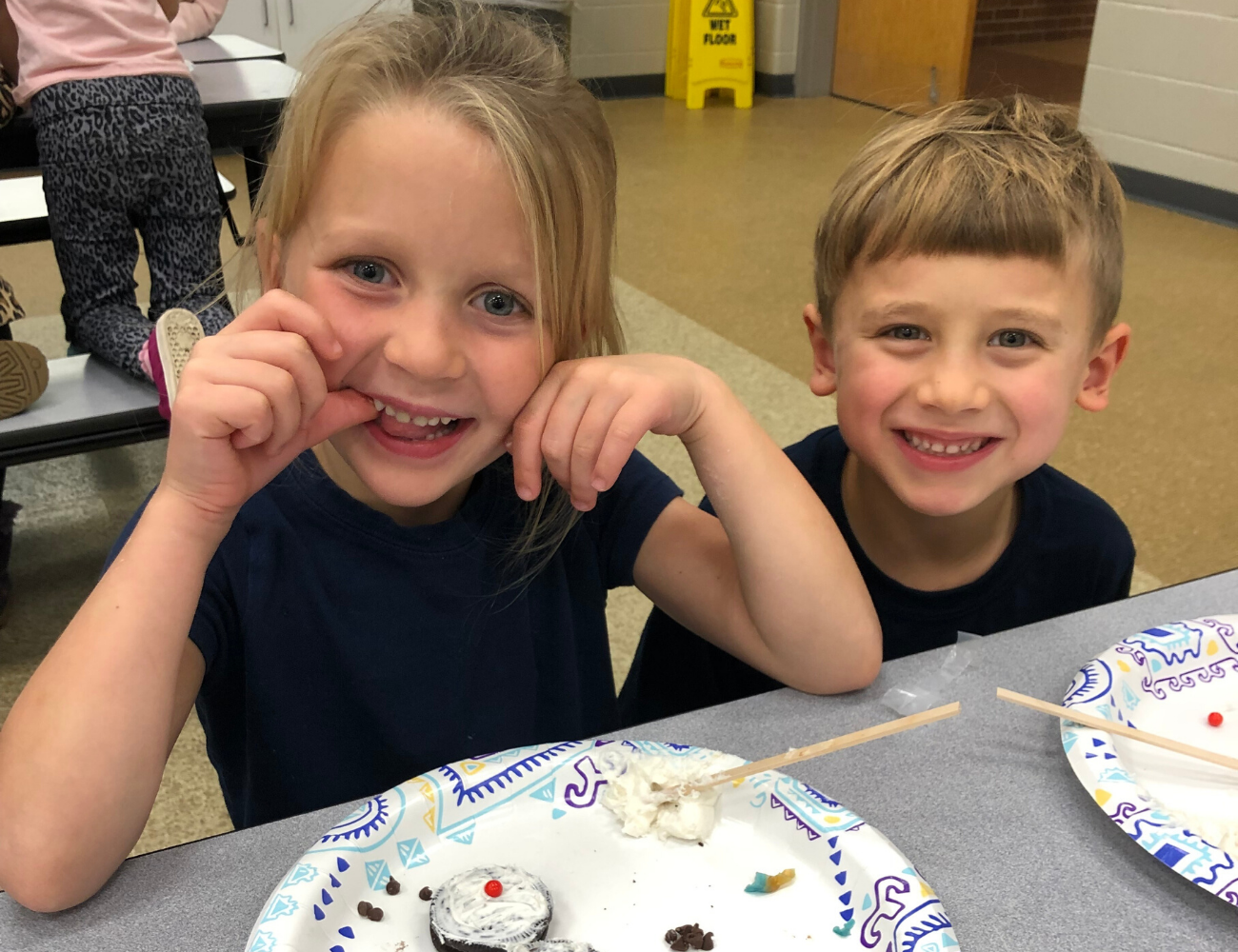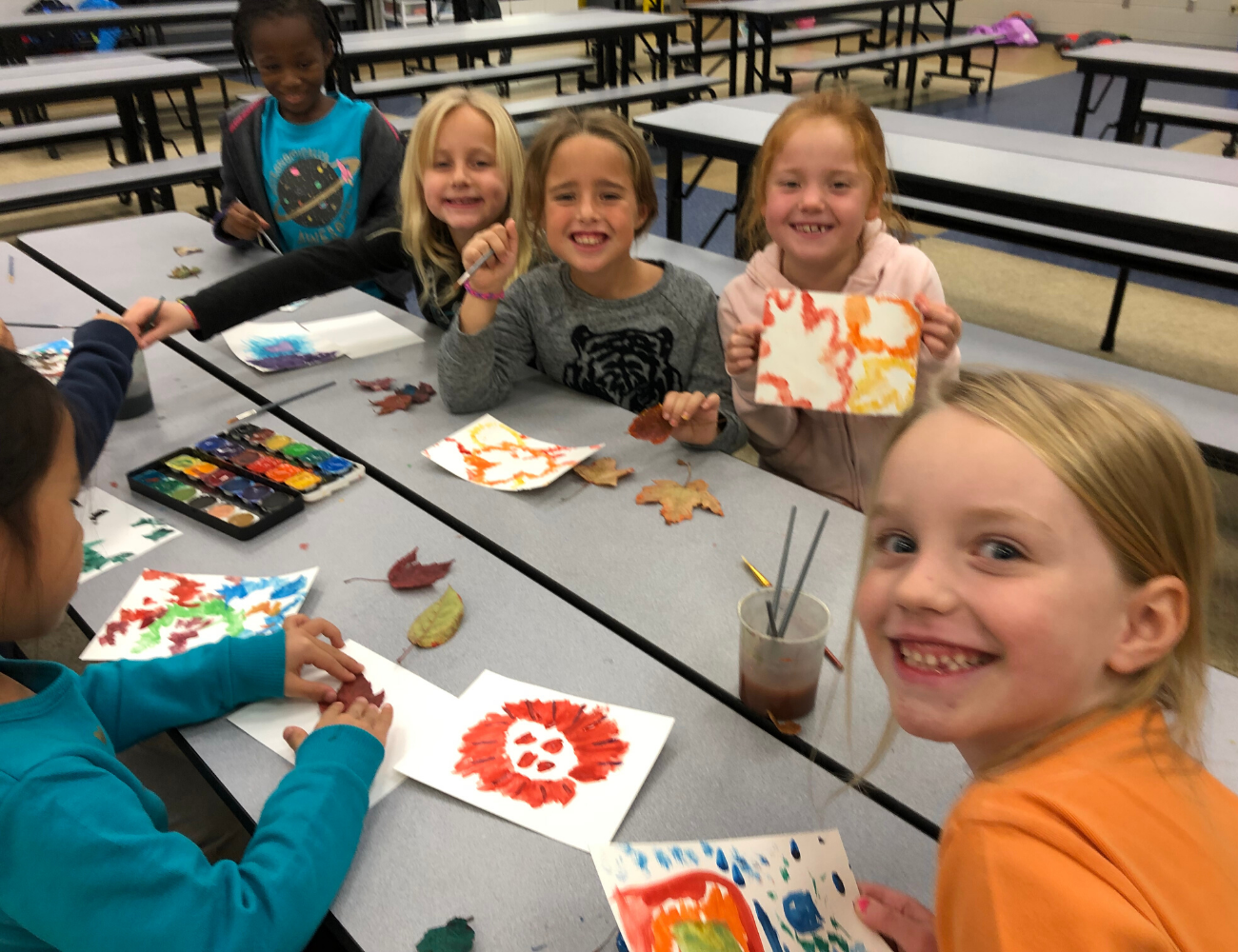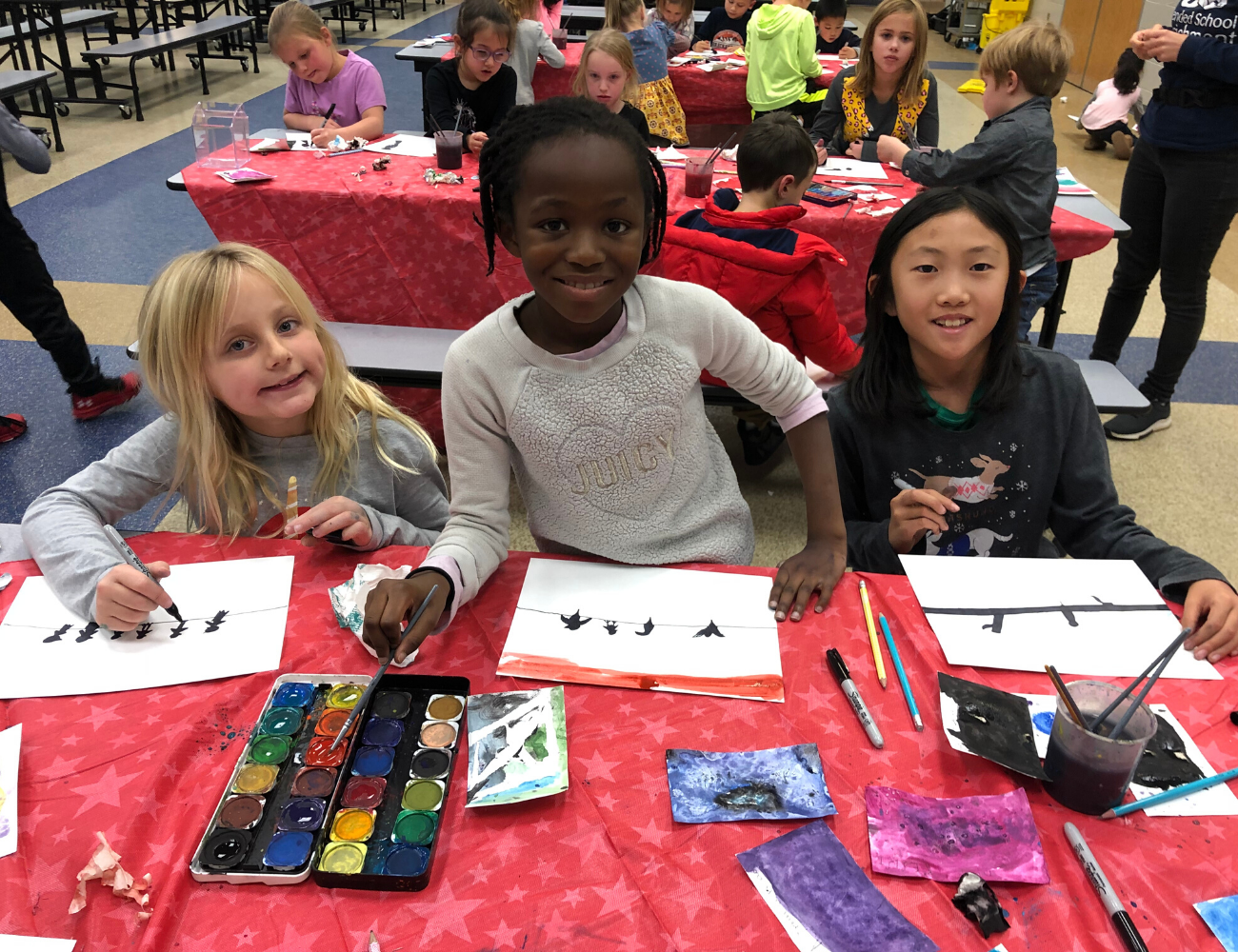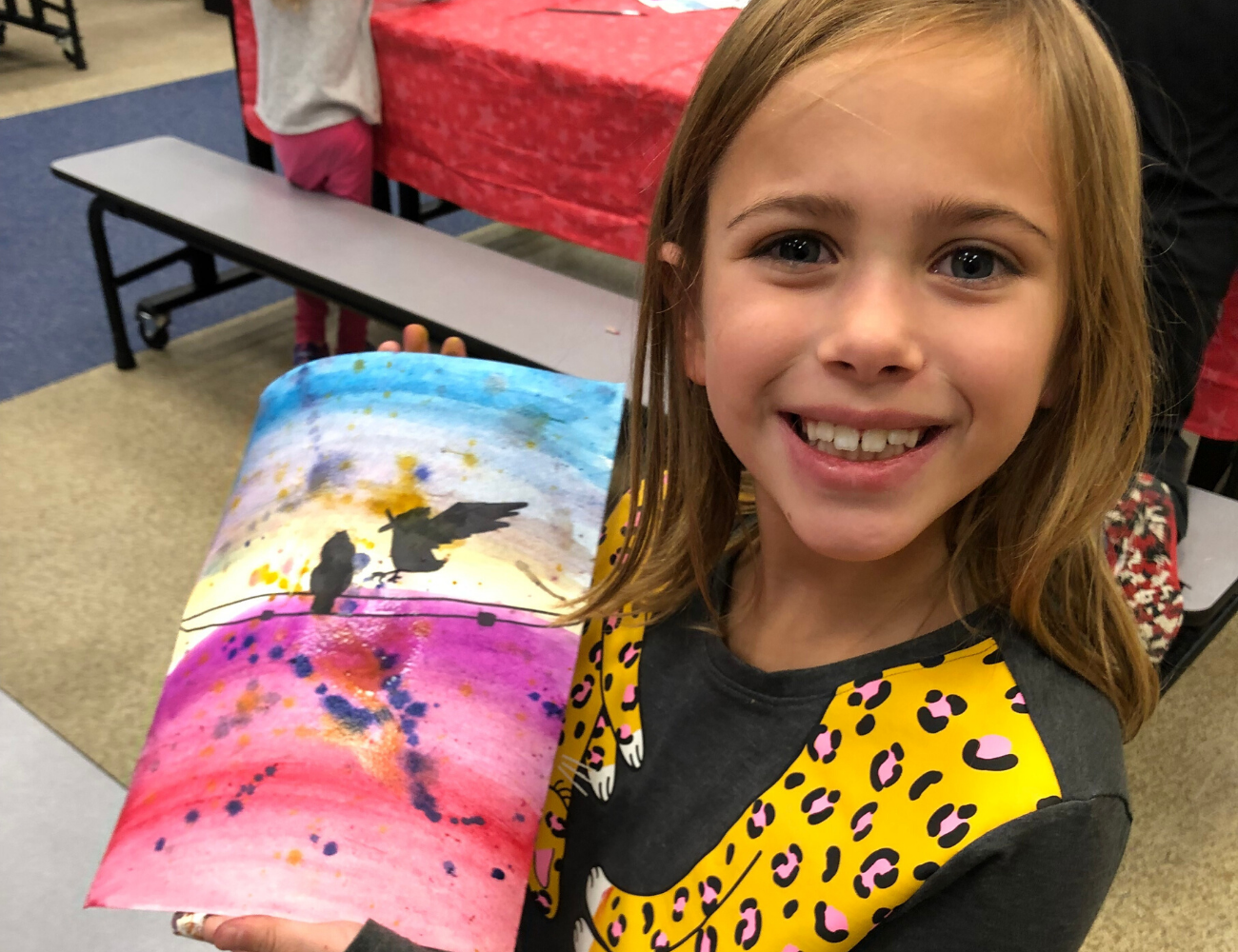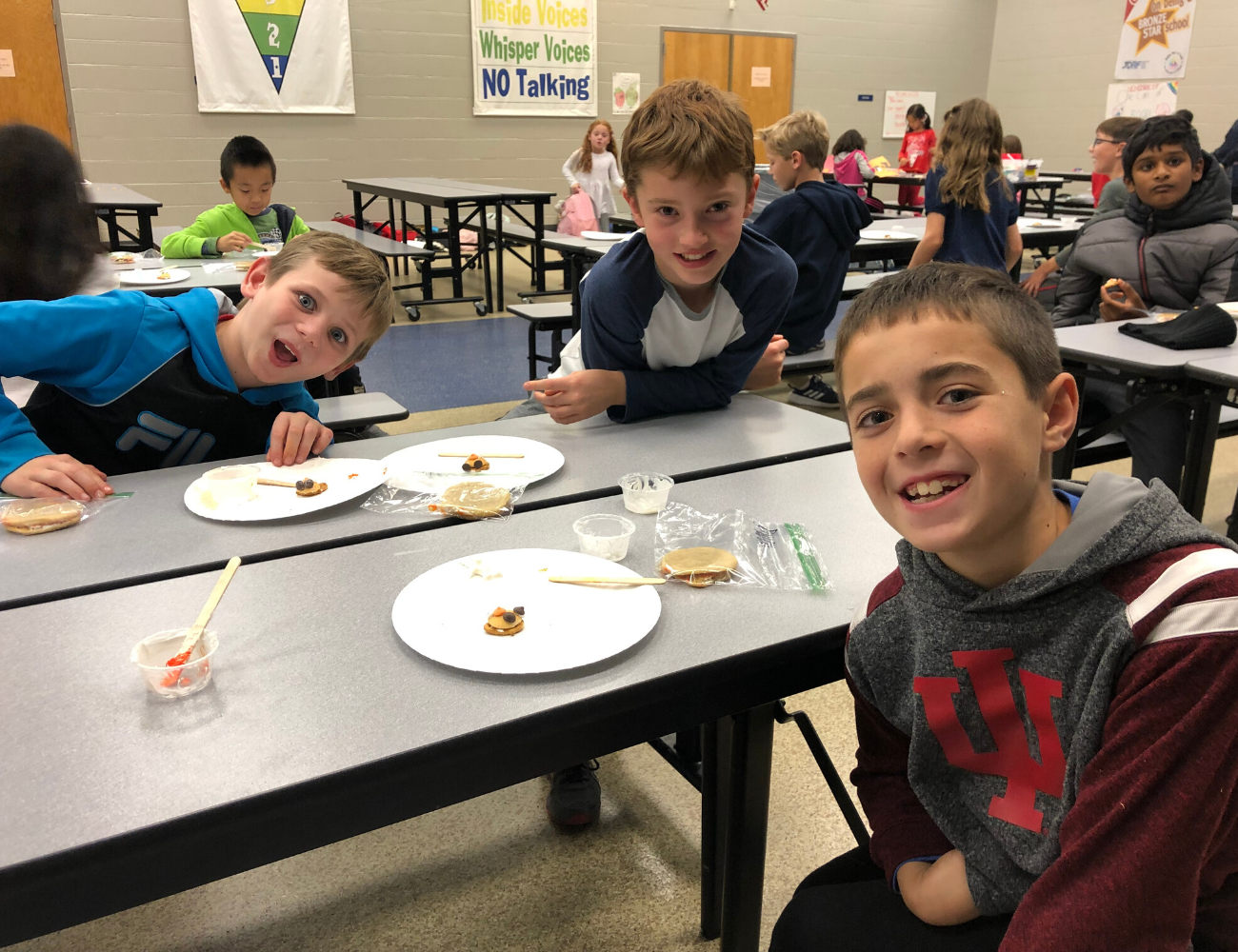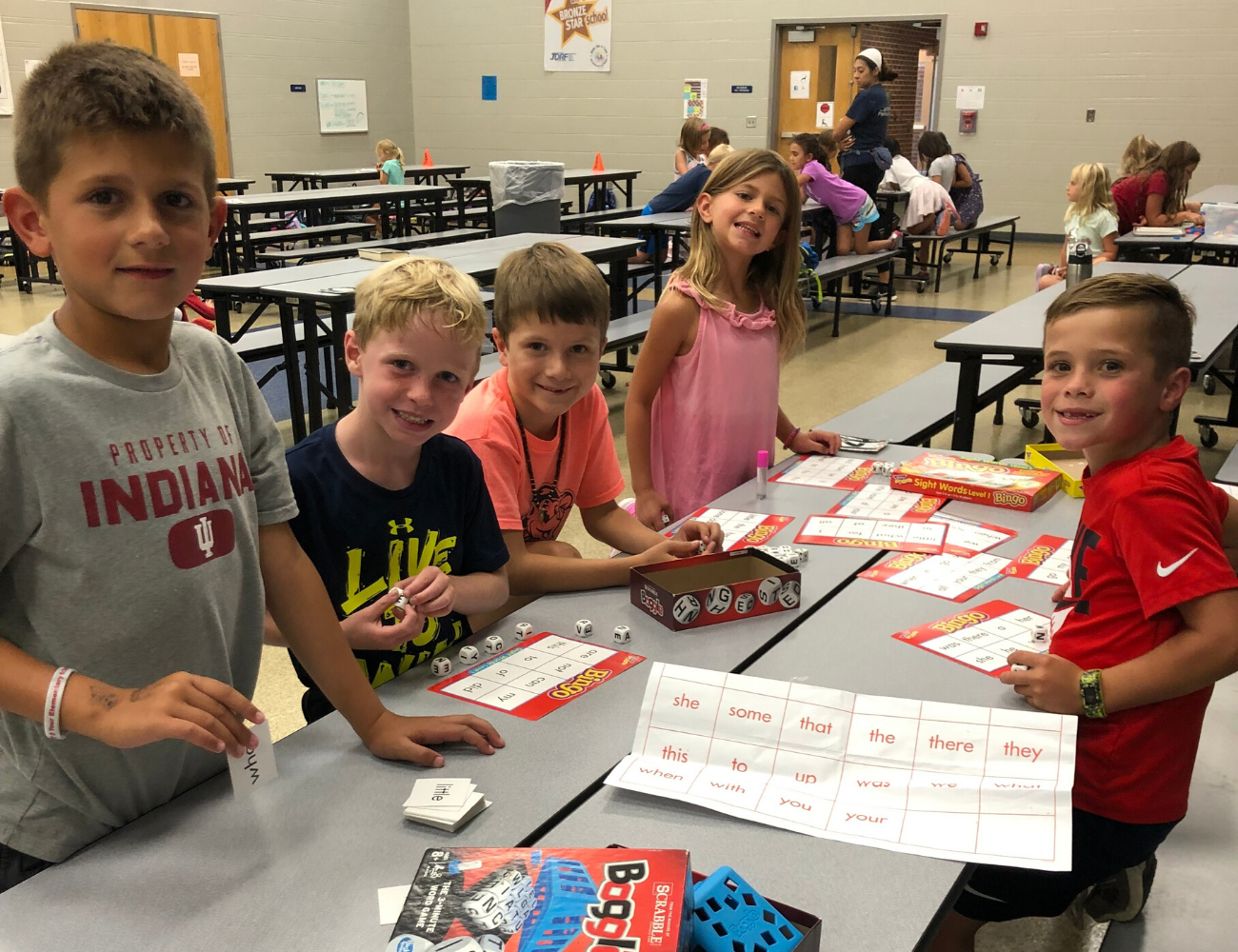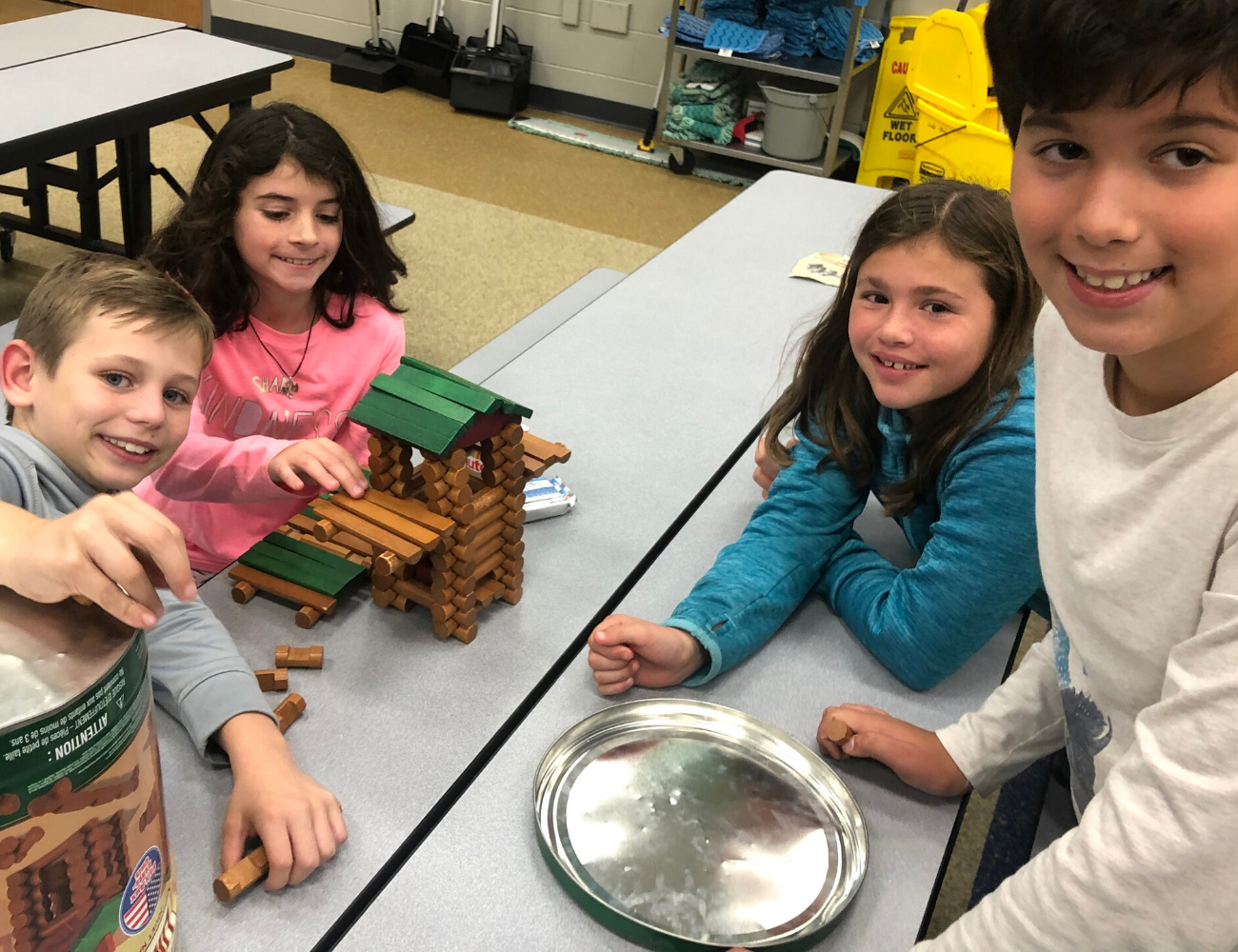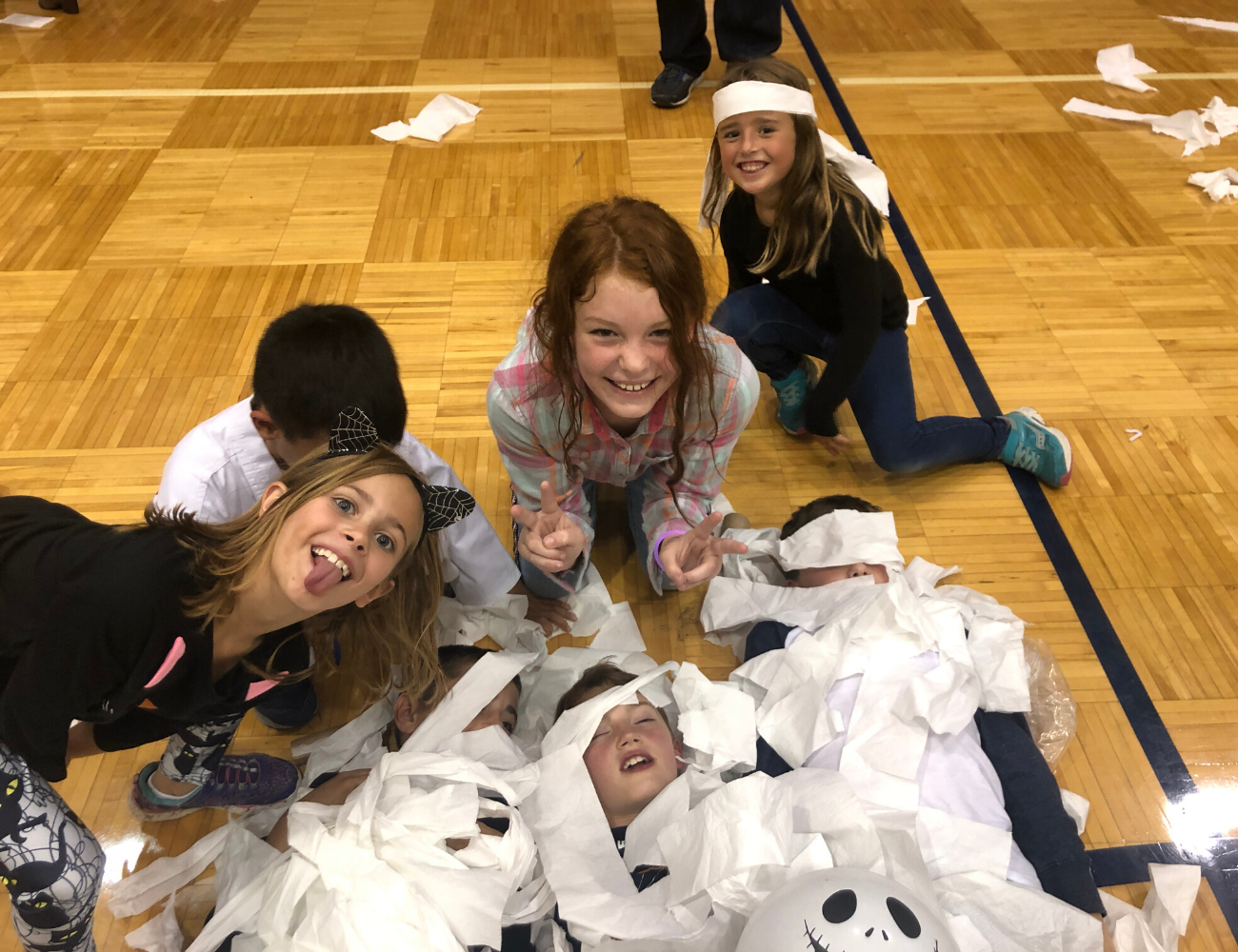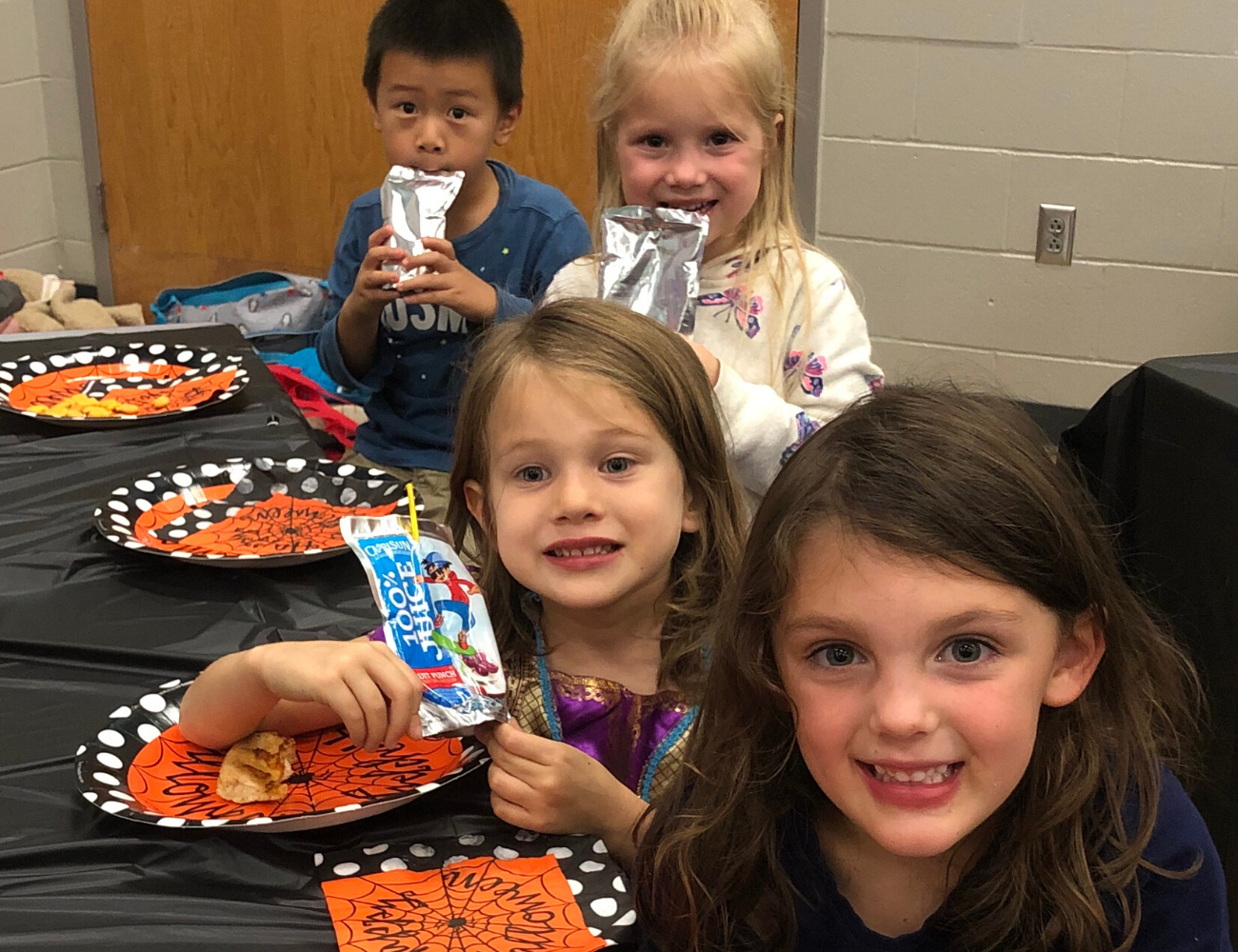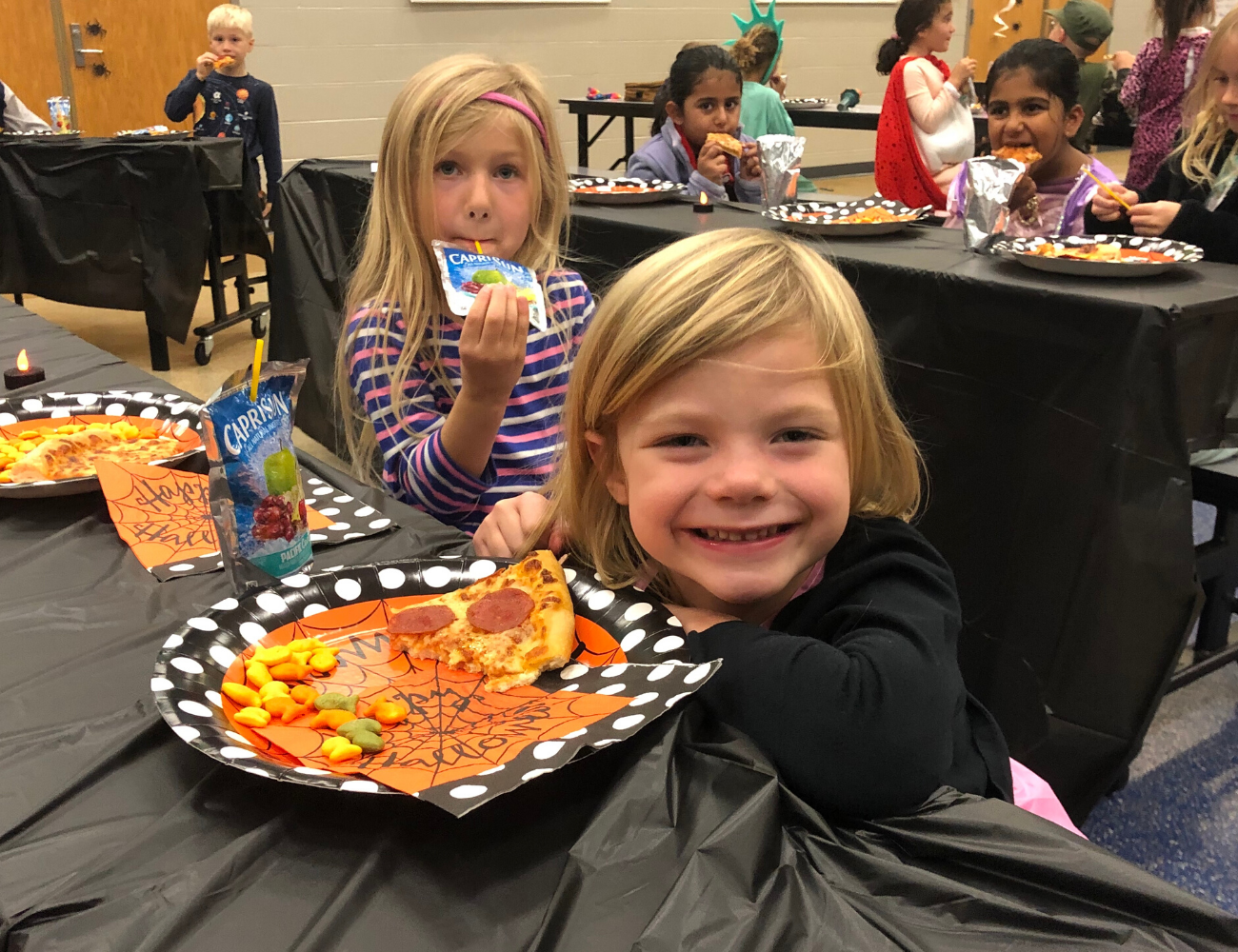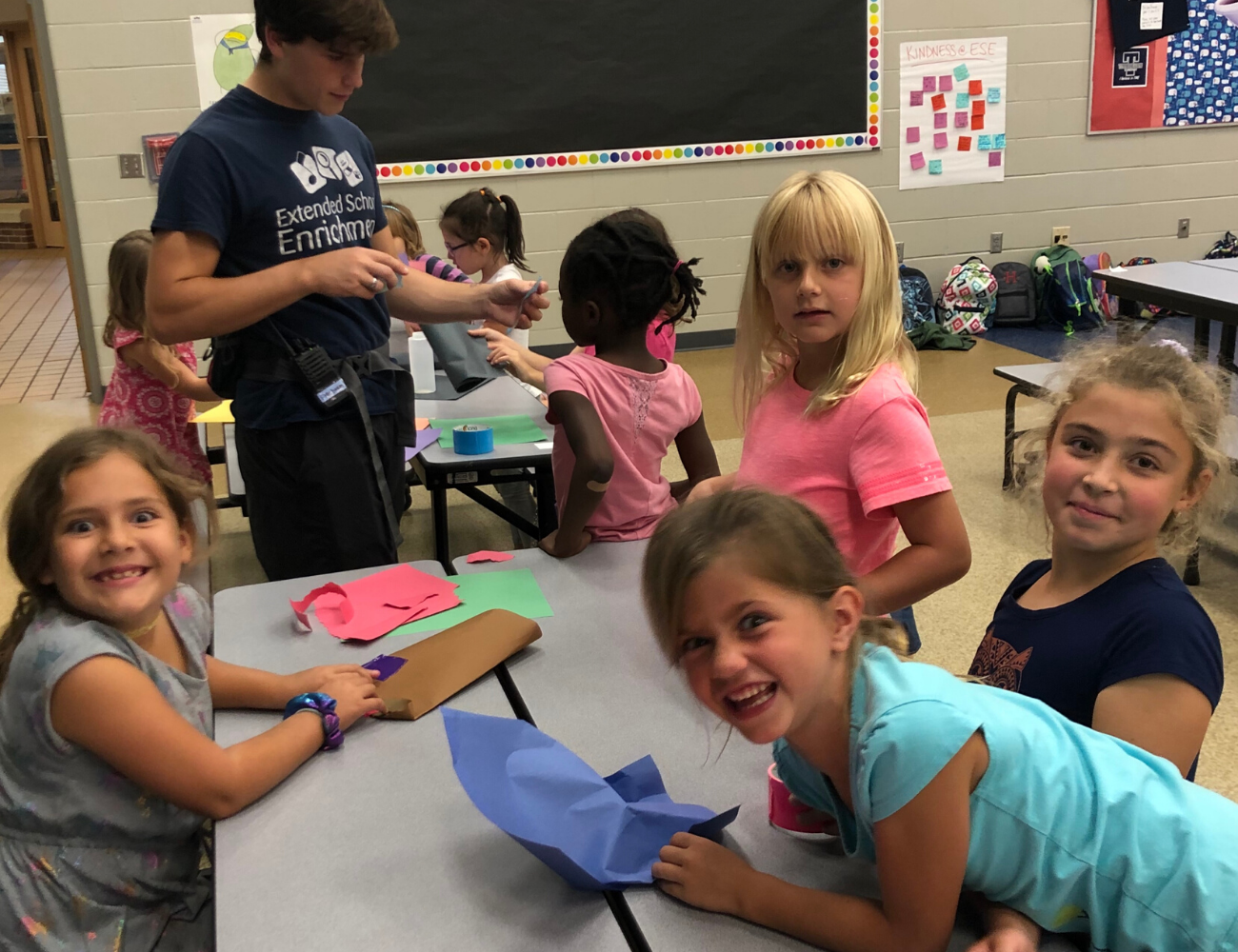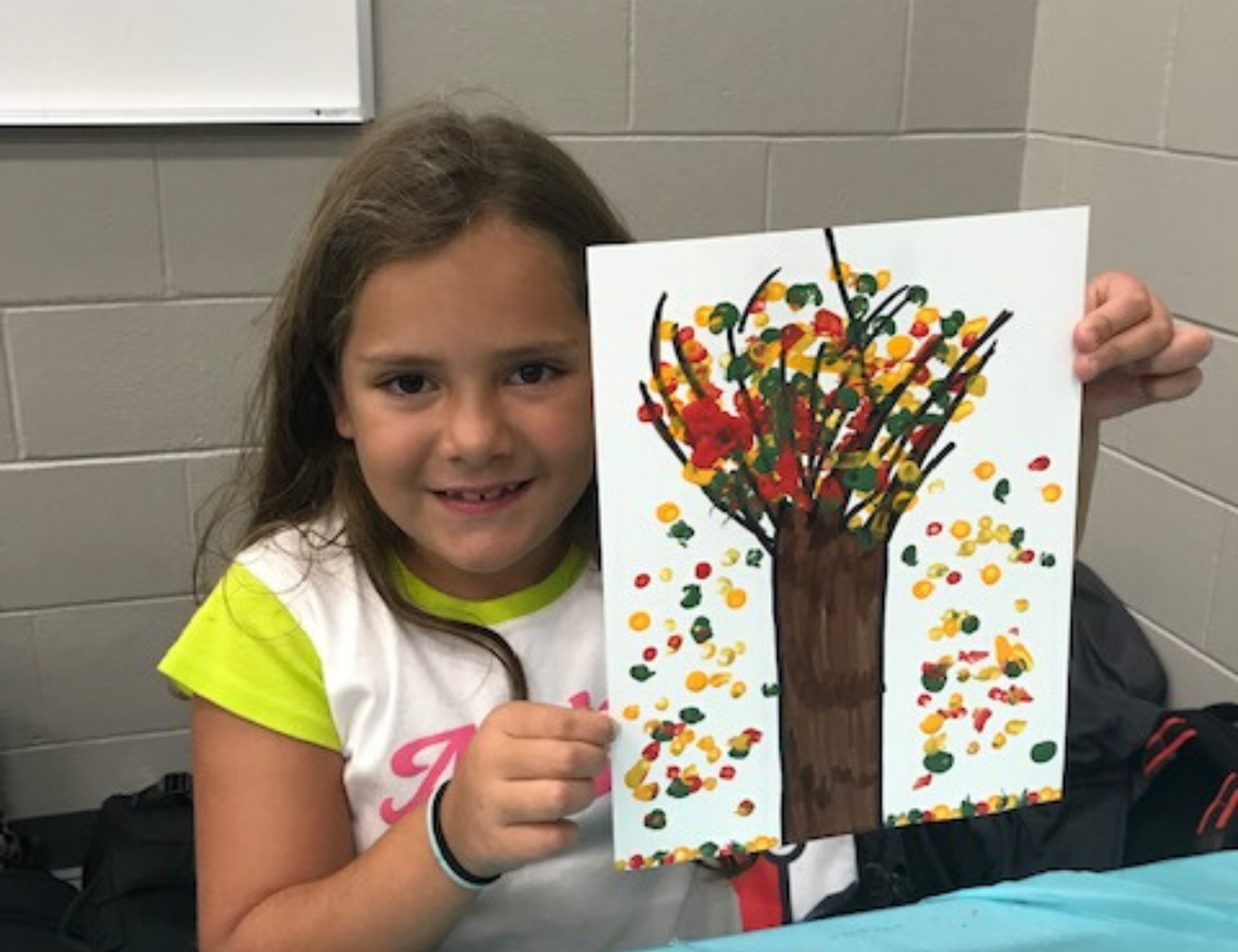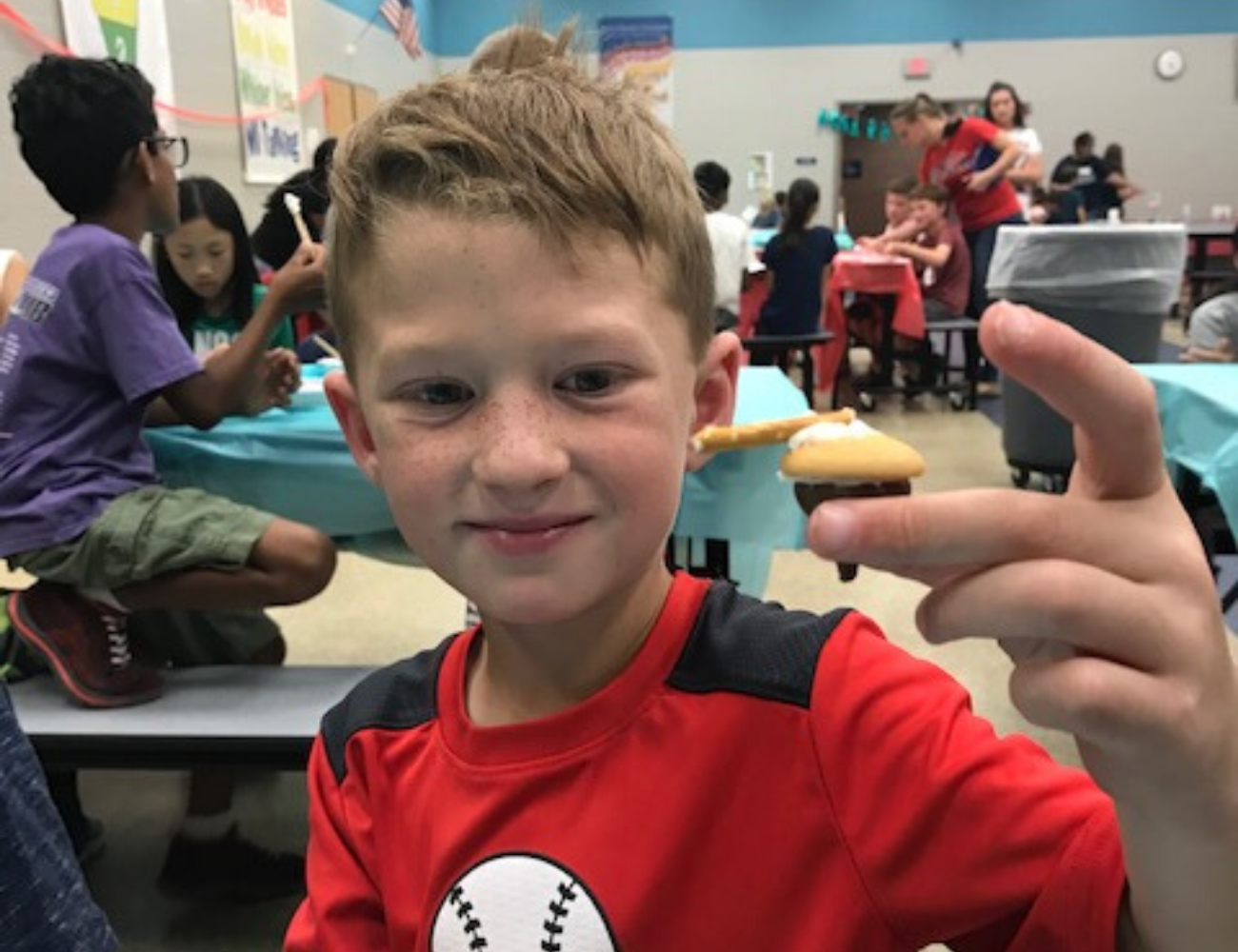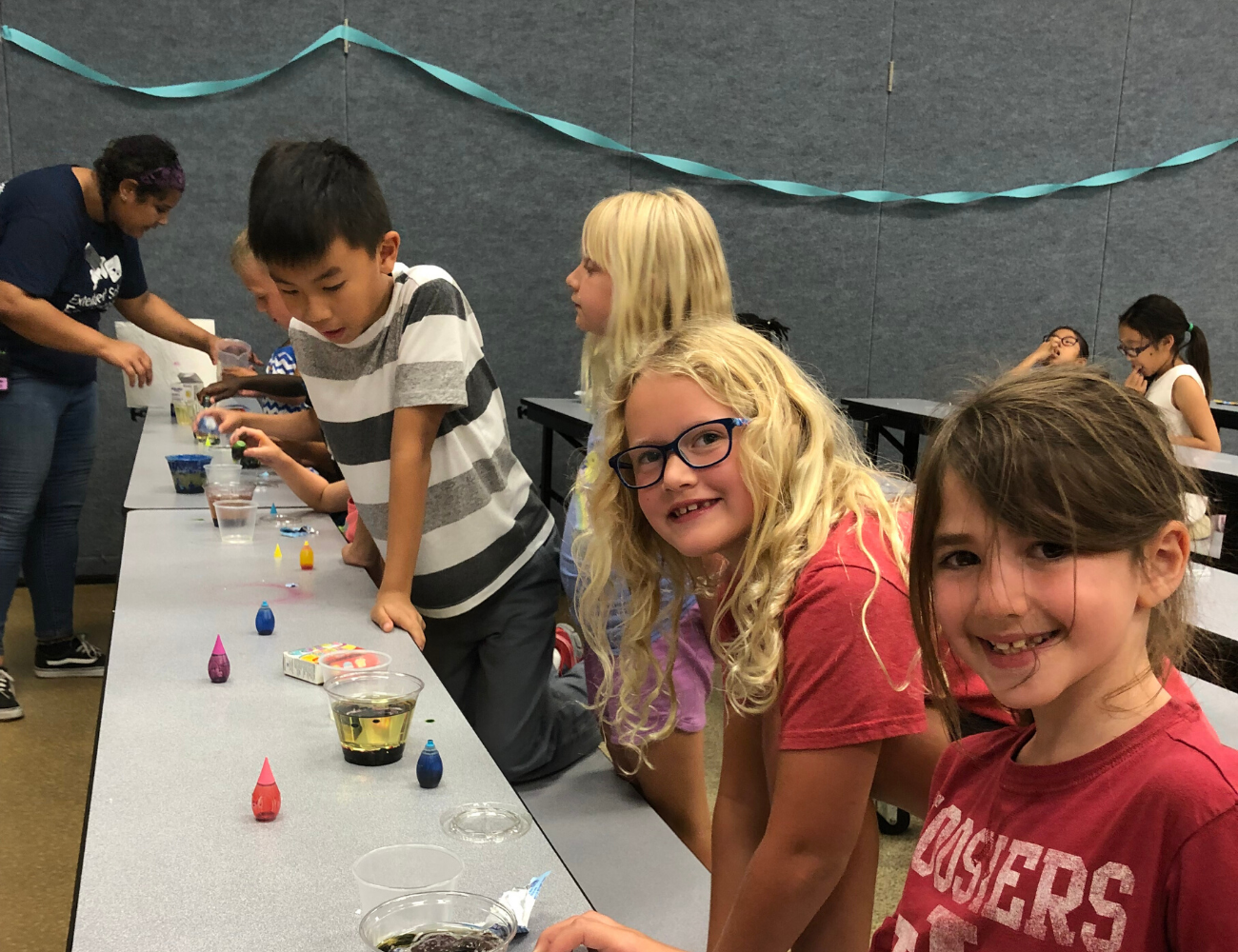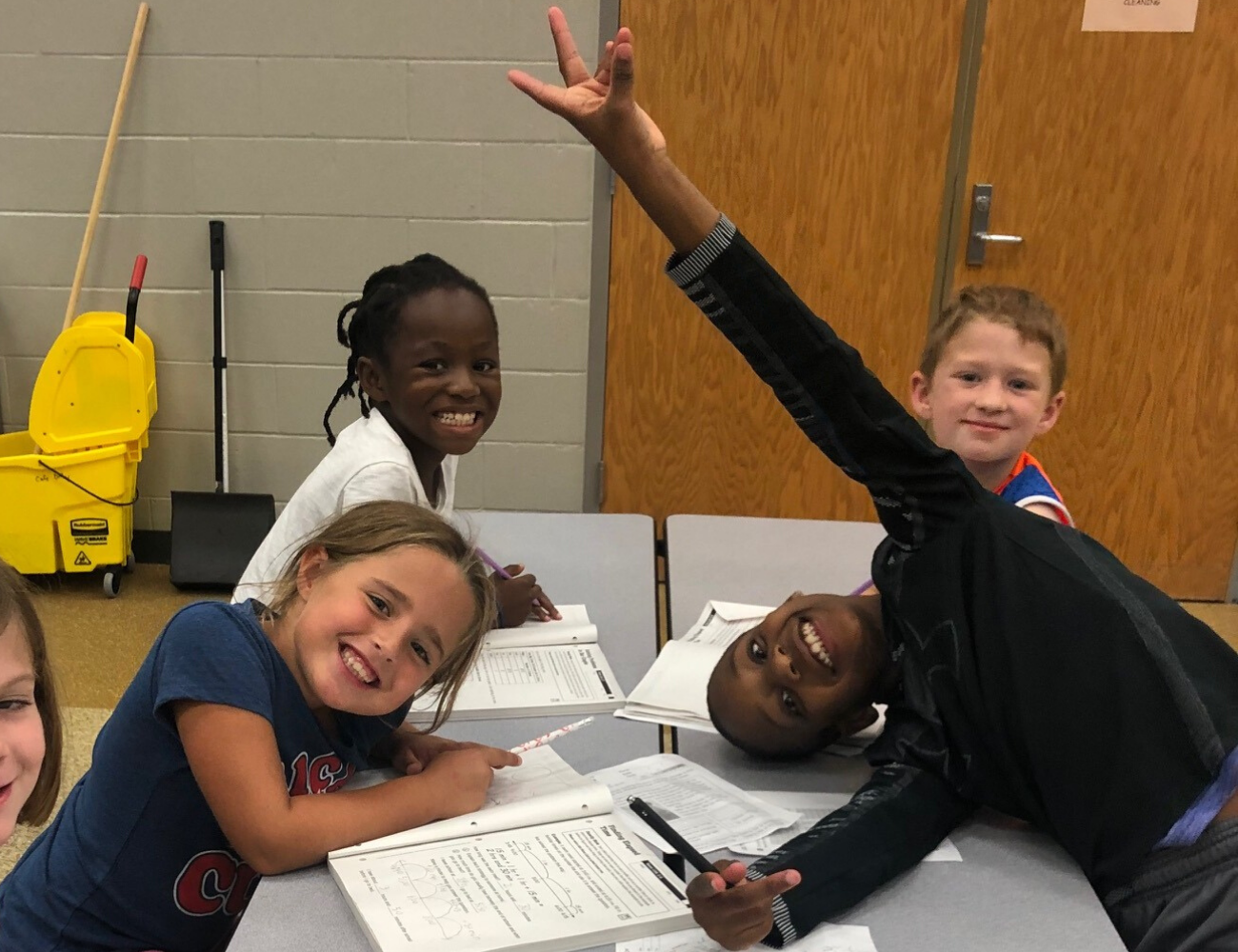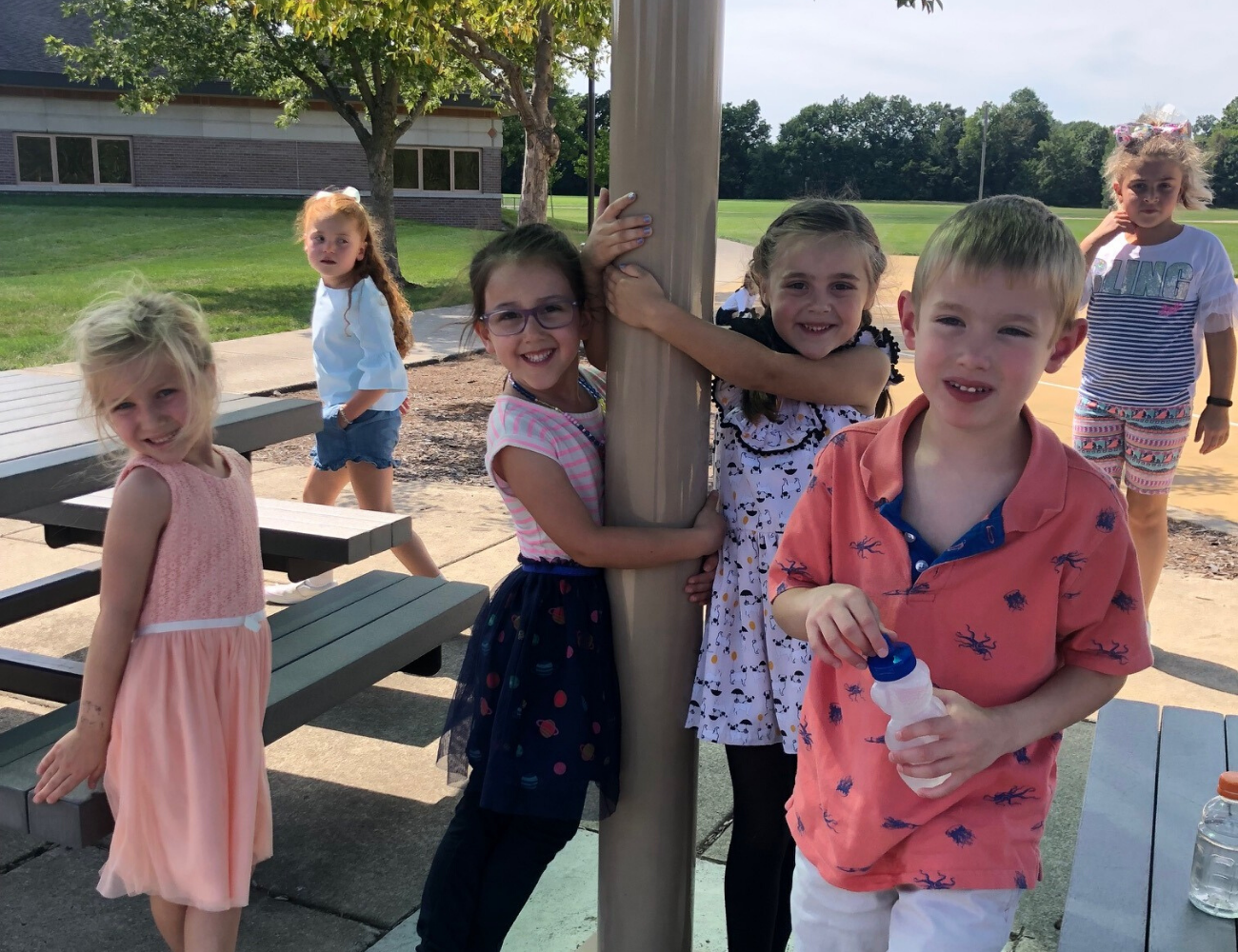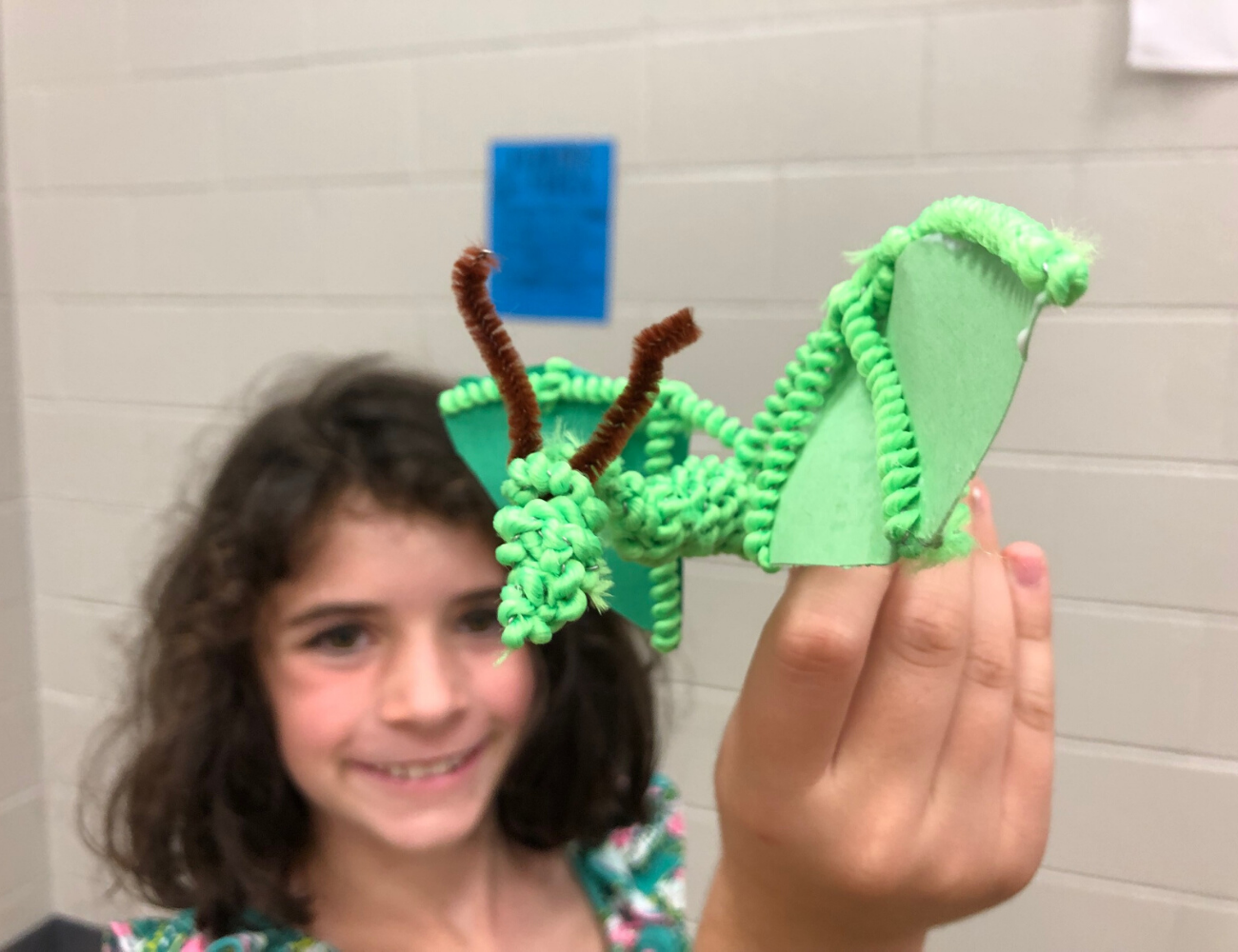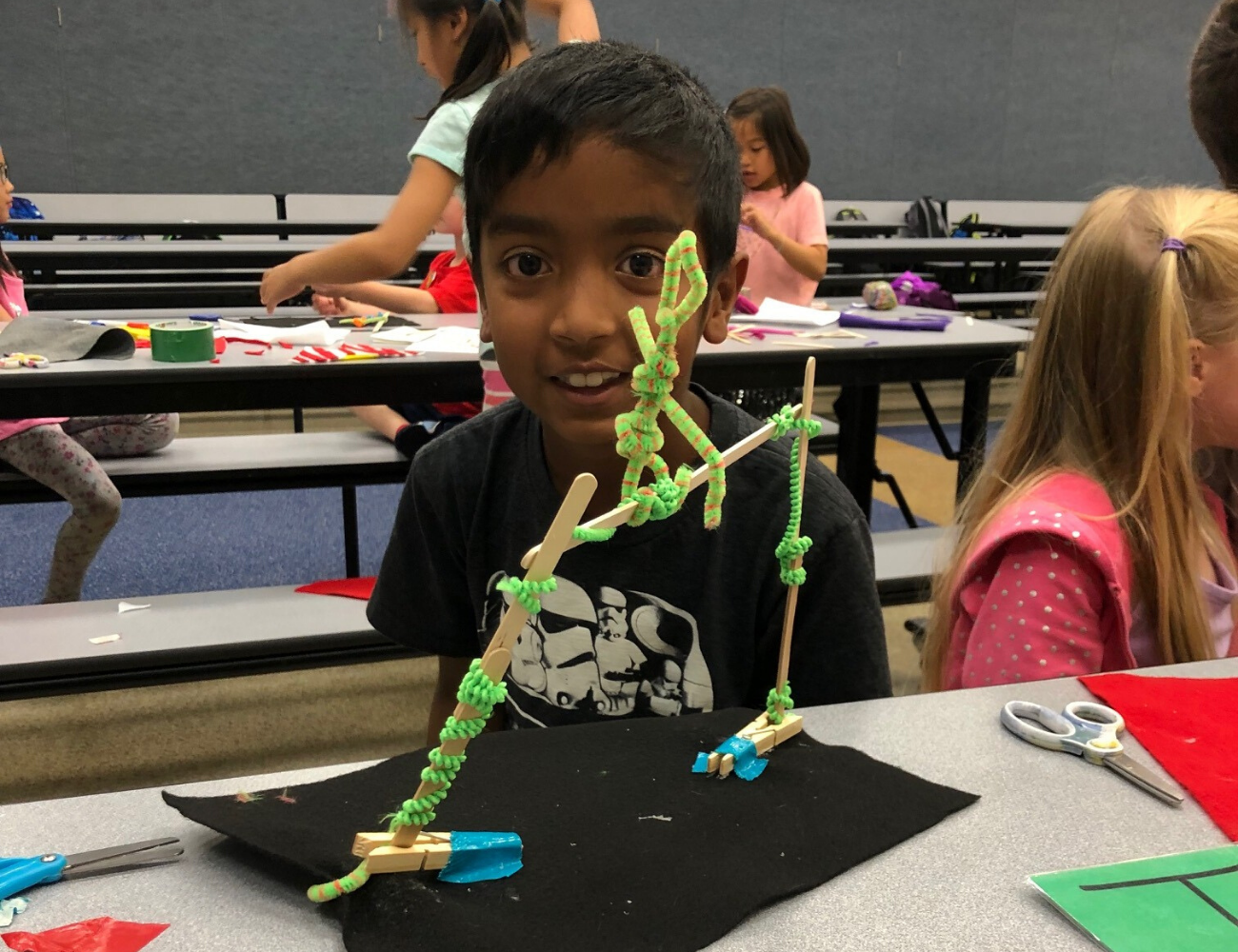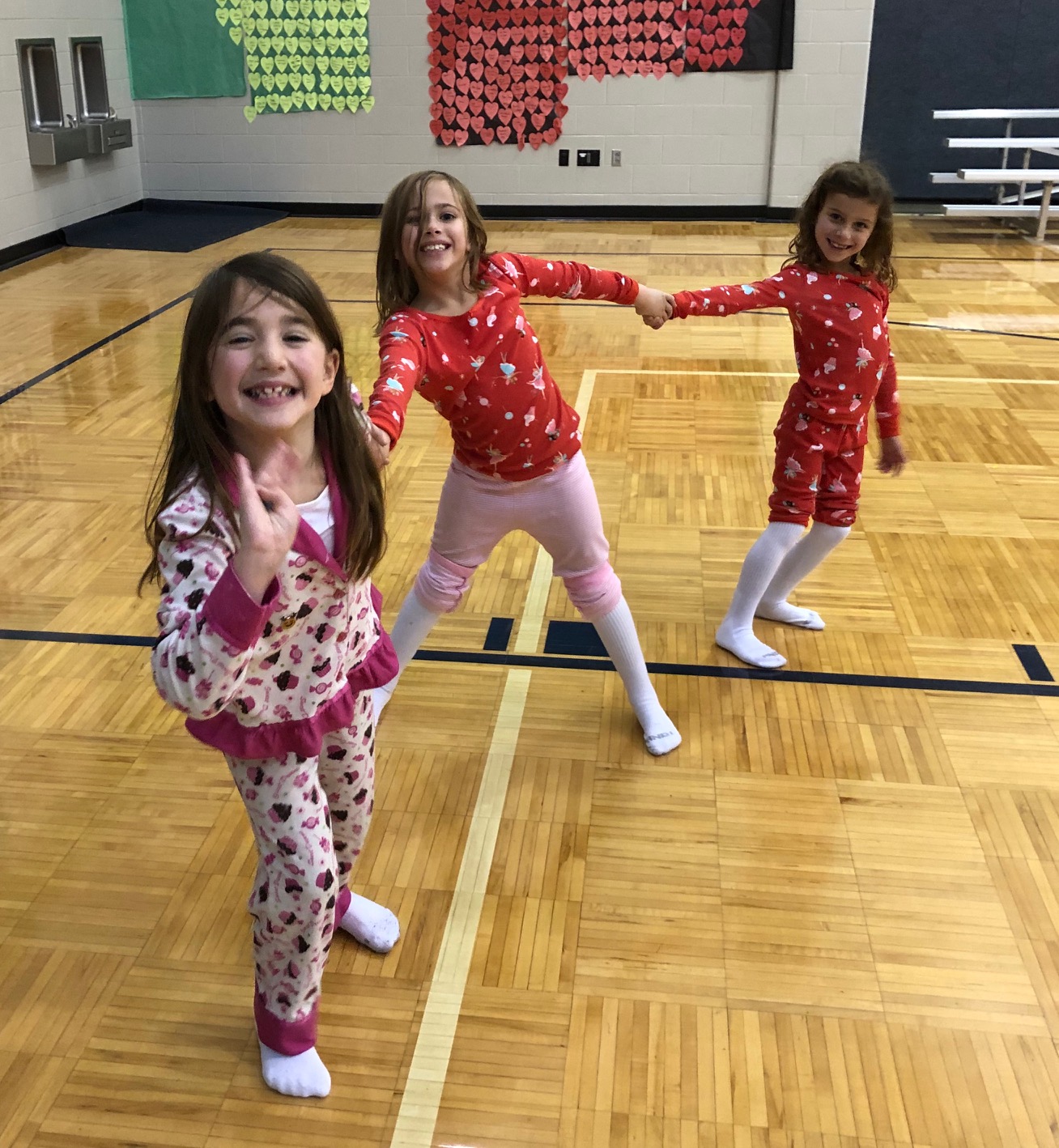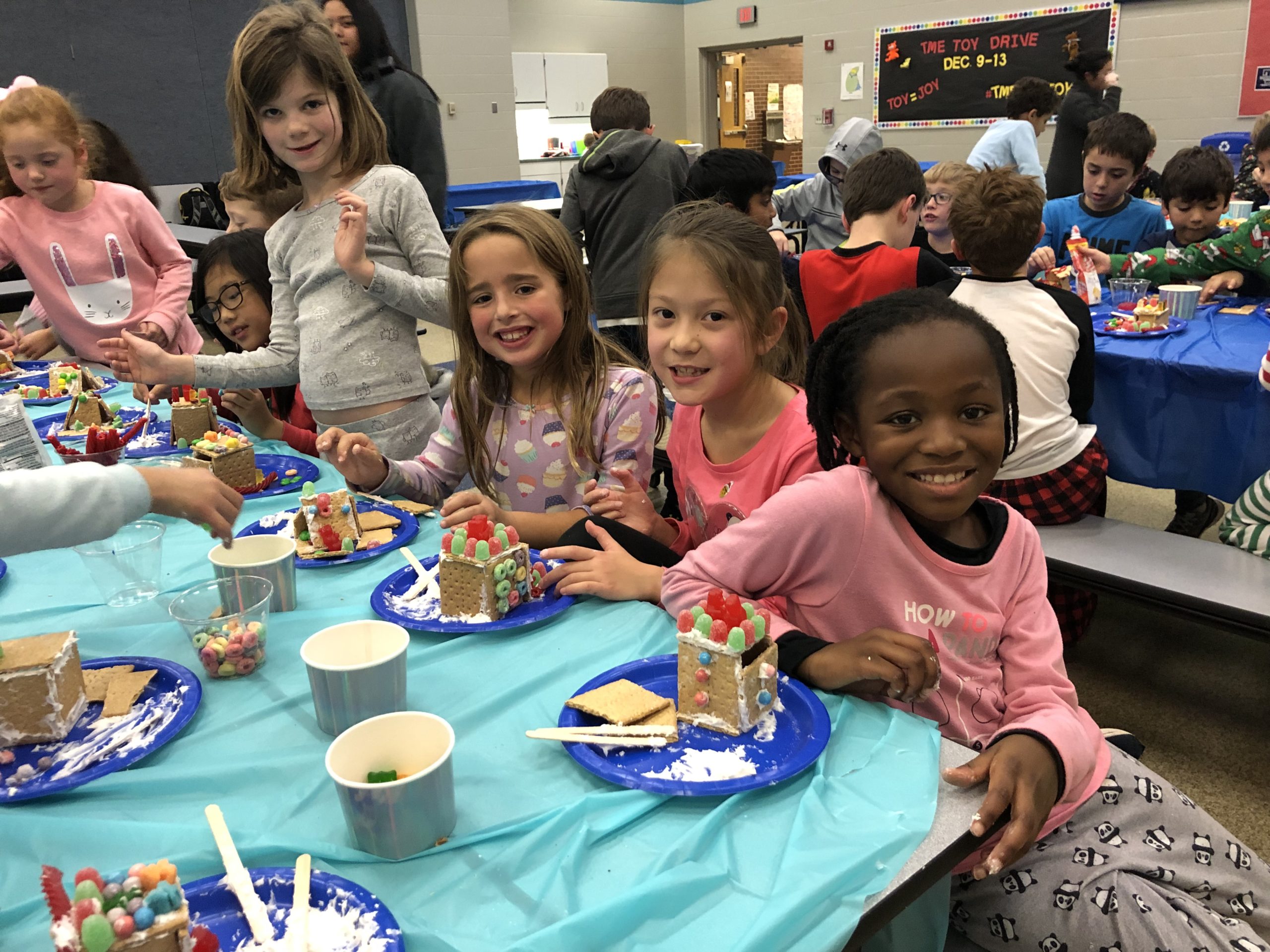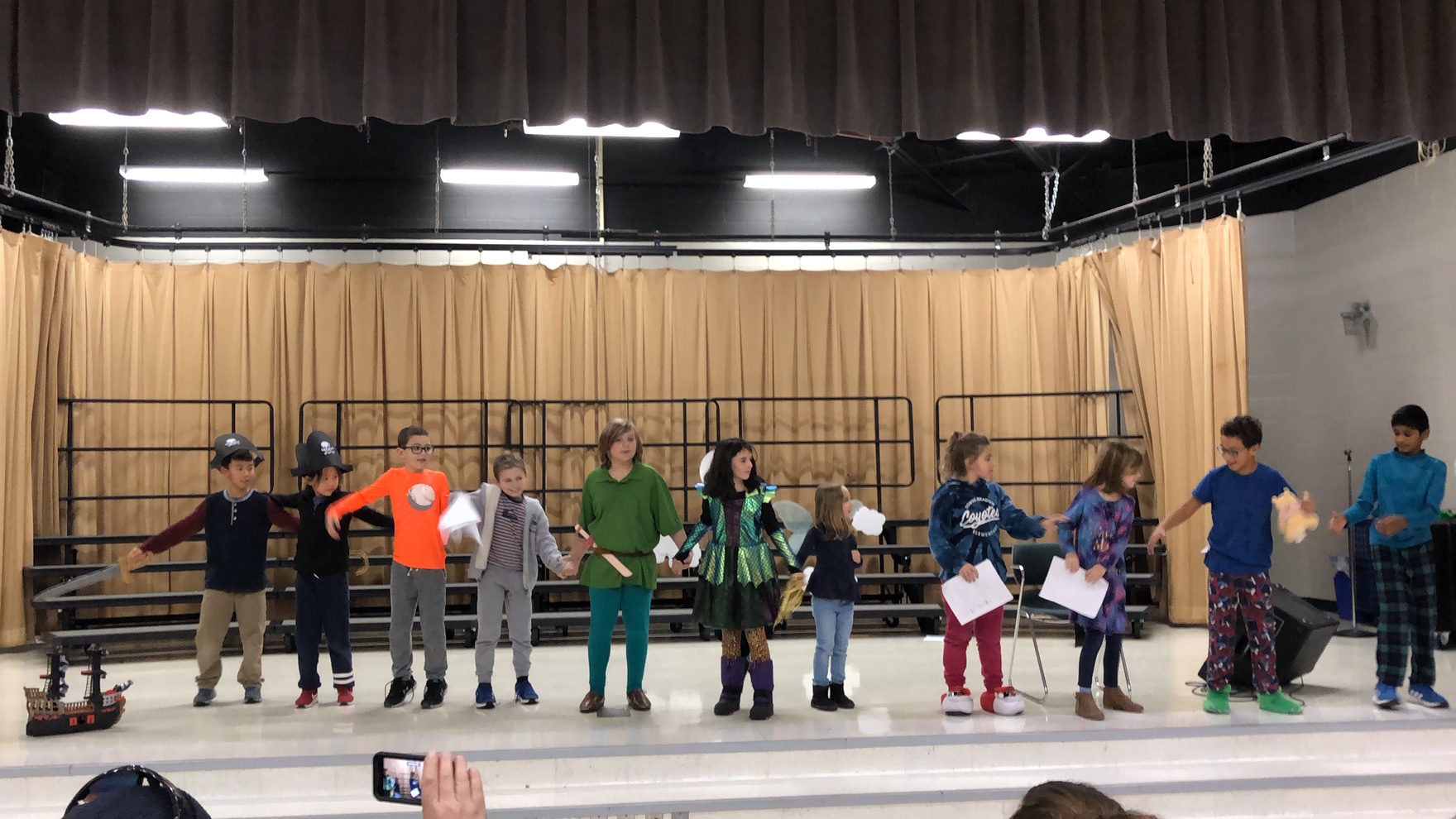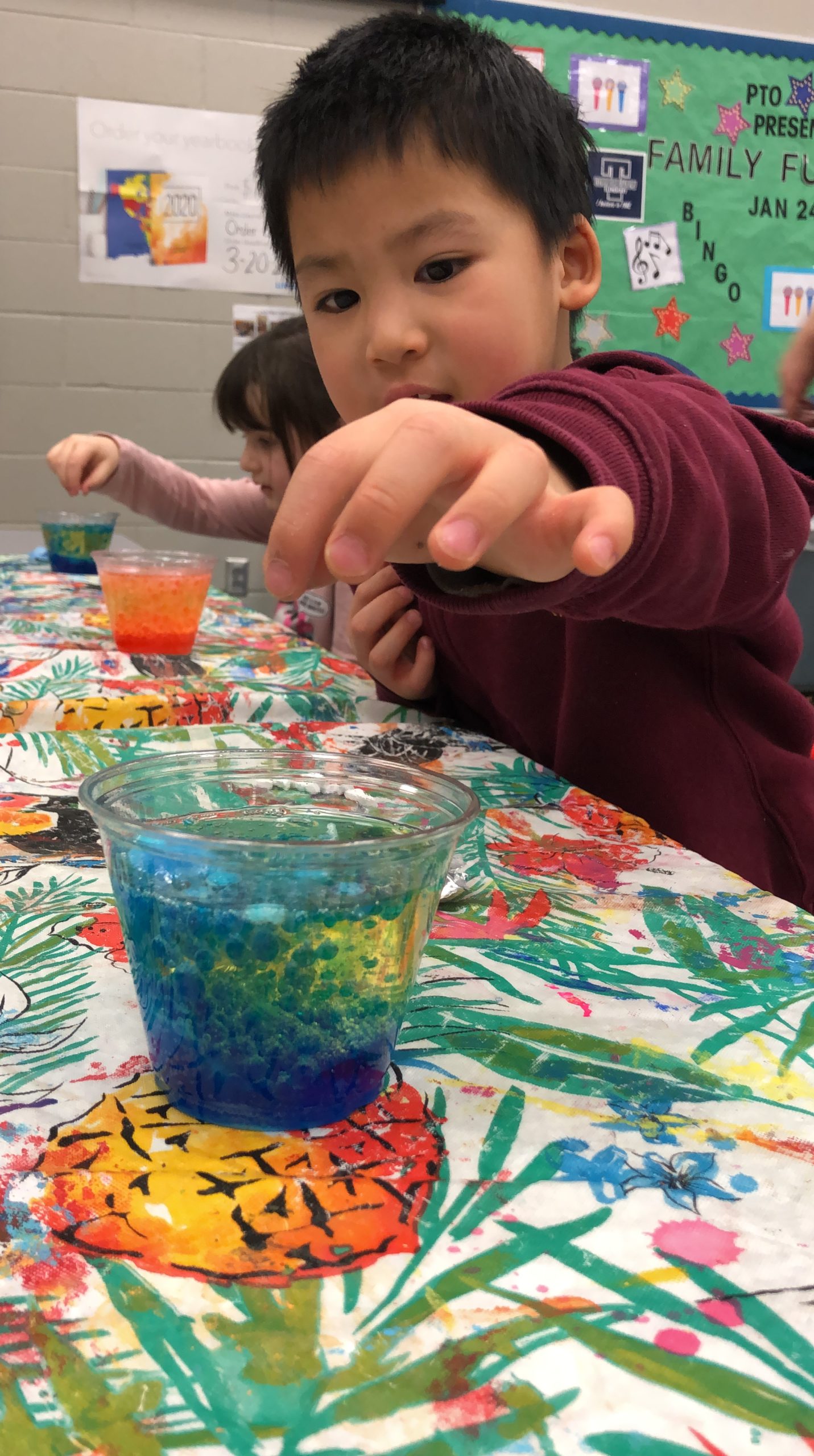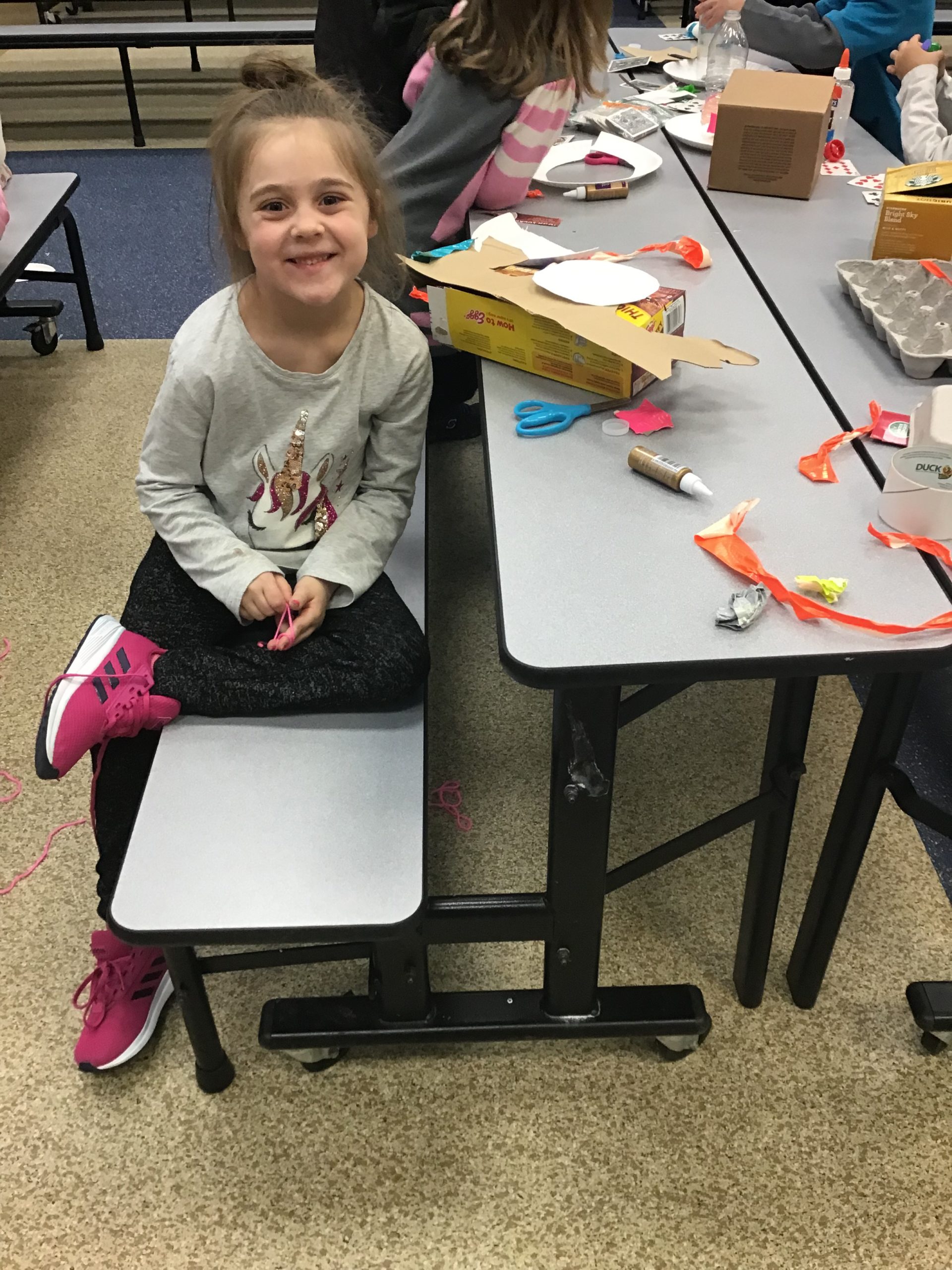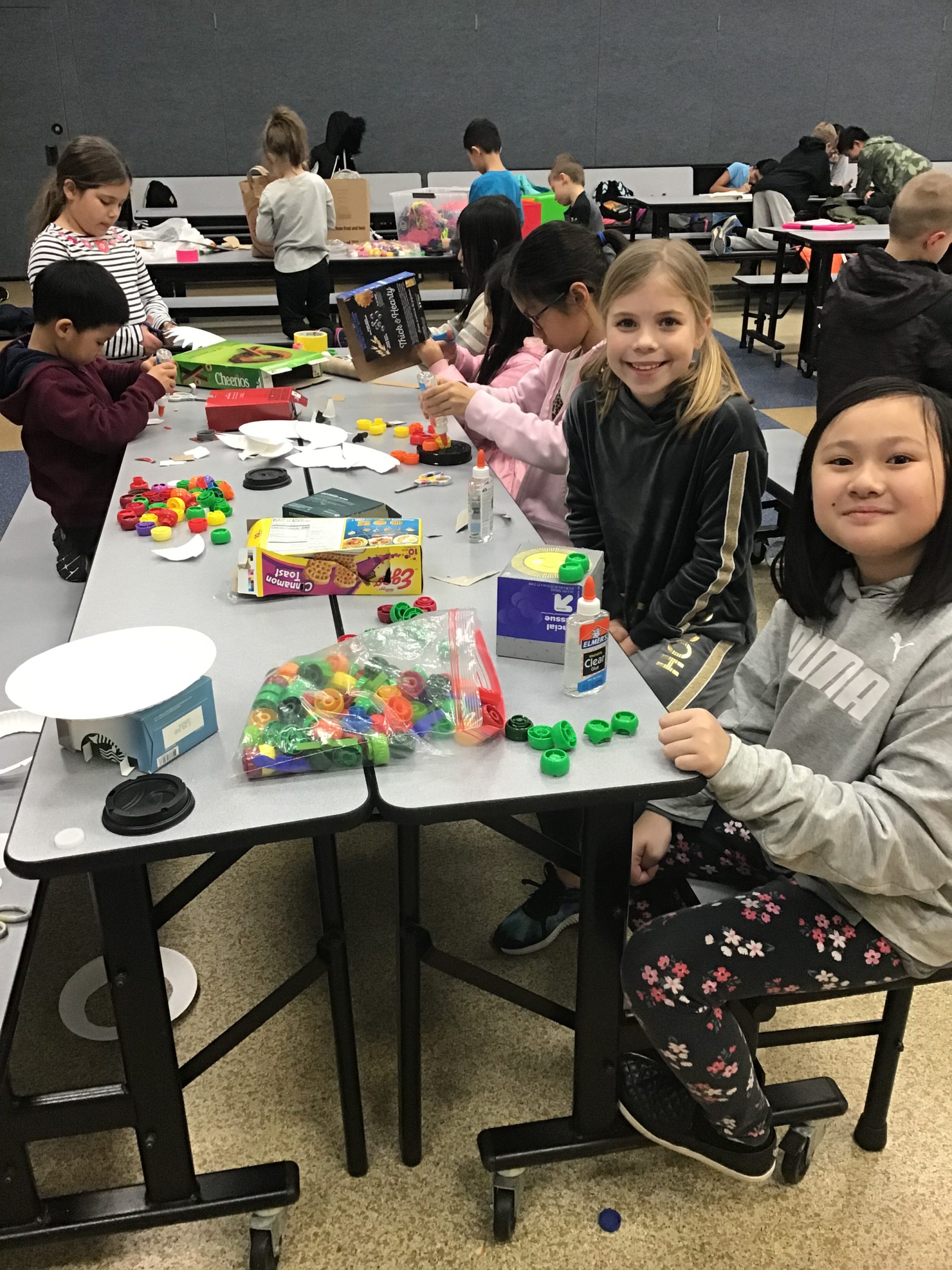 Stay up-to-date – sign up for our eNewsletter!
"We love everything about ESE. The staff is great, they always have fun and creative activities going on."