Towne Meadow Elementary
Welcome Towne Meadow Extended School Enrichment (ESE) Families!
Come learn with us as we explore and play before and after school!
Students at ESE participate in academic assistance activities, unstructured play, snack, enrichment clubs, and more! Our clubs are created to allow student choice and to try new things. Ms. Gillim and Ms. Lamson lead the Towne Meadow team and they strive for each student to be safe, happy and successful before and after school. You can meet the rest of the ESE team, including fun facts, by clicking here. Go Coyotes!
Site Supervisors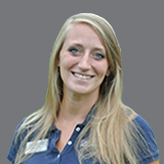 Amanda Gillim
Site Supervisor
317.698.7950
agillim@carmelclayparks.com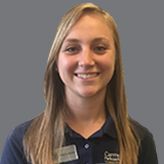 Rebecca Lamson
Assistant Site Supervisor
317.698.7950
rlamson@carmelclayparks.com
Your Counselors at Home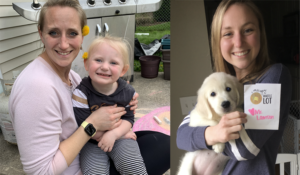 We are missing each one of you while we are out of school! We hope you are all doing well and staying healthy! We just wanted to share a little of what we are up to with this time at home. We know you have lots of e-learning to do, but we hope you are playing hard and maybe learning some new games or picking up some new hobbies! If not, it isn't too late! Here are just a few things your ESE Counselors are doing at home:
"Hey guys! I am jogging again and getting back into yoga! I have been eating lots of ice cream, Ha! 😉 Playing outside and making sidewalk chalk art has been our favorite at Ms. Gillim's house!" –Ms. Gillim
"Hi everyone! I have been reading a bunch, taking walks, baking some yummy treats, and hanging out with my Mom's new puppy….I have also been eating ice cream almost every night!" – Ms. Lamson
"Hello all! I have been teaching online and helping my students through virtual learning. I have been doing lots of reading, 19 books so far!! I have been walking, exercising, watching an absurd amount of Netflix, and definitely baking…and eating more cookie dough than I need to! 😉 –Ms. Waldrip
"Hello everyone! Walks and hanging out, Netflix of course, and my Mom got a puppy too, so I have been spending time with him! Hope everyone is doing well and being safe!" – Miss Kinnett
"Hi! I'm studying, cooking, going on walks, and snacking!" – Mrs. Kim
"Hey everyone! I've been reading Harry Potter, going on walks, doing puzzles, and I have a few sewing projects I'm working on right now." – Ms. Motyka
"Hi guys! I've been reading, and taking my dog on walks. I also just finished the semester, so that's fun!" –Miss Burke
"Hi y'all! I have been finishing up projects for school and celebrating some birthdays through Zoom!" – Miss Brown-Bravo
"Hi, guys. I've been doing homework and e-learning. Miss you guys!" – Miss Helding
Coming Together in Dance
We miss our ESE dance parties in the TME café! But, Towne Meadow ESE has come 
together to dance from our homes! Continue to have little dance parties at home. Music can lift our spirits, tell our bodies to move, and relax our minds! Plus, dancing is a super fun way to be active! Please, continue to send Ms. Gillim your dance parties at home so we can share with your friends at agillim@carmelclayparks.com!
We miss you all bunches and hope you have a great last couple of days of E-learning this semester! Have a wonderful summer and remember to stay active and healthy!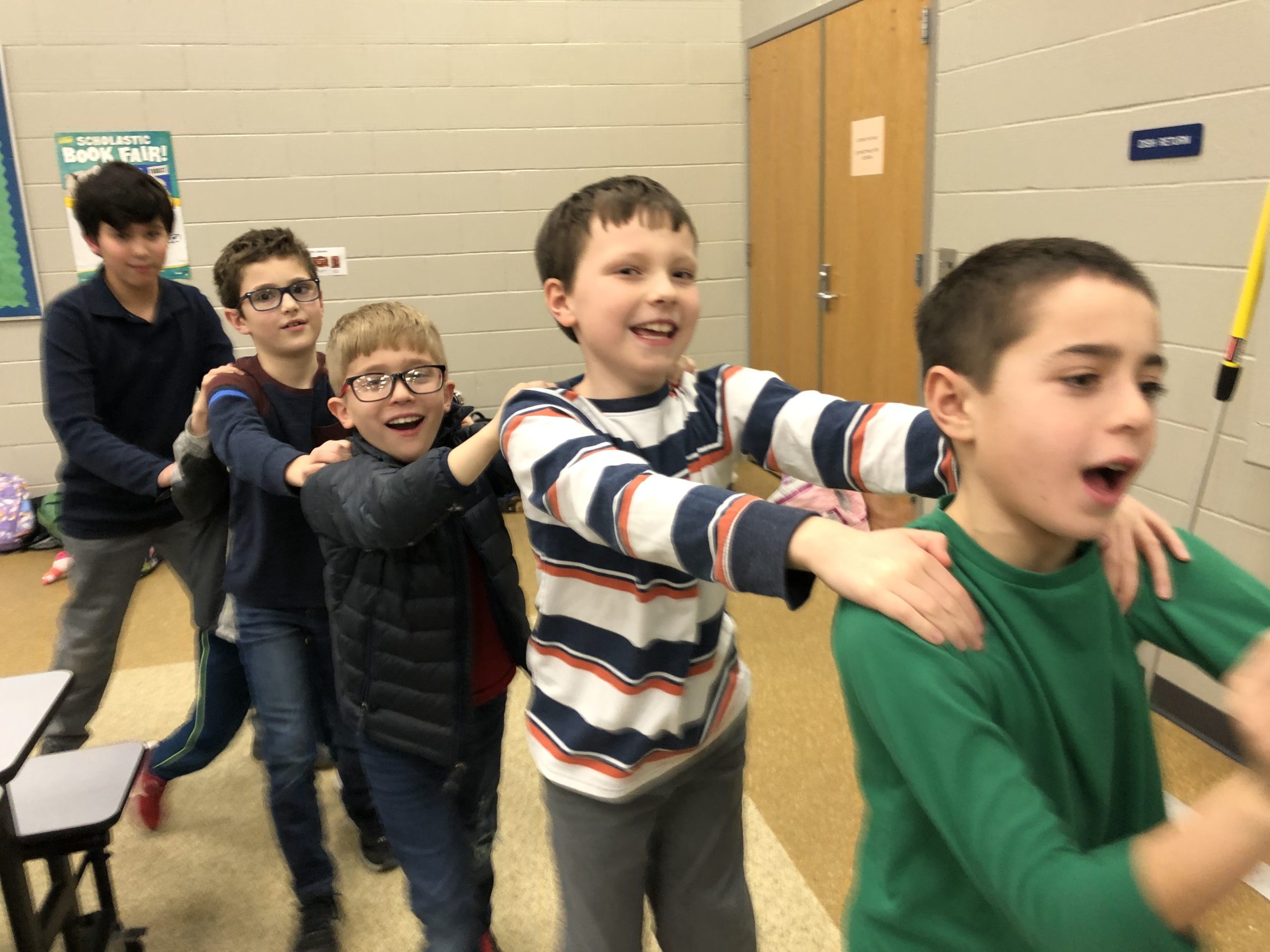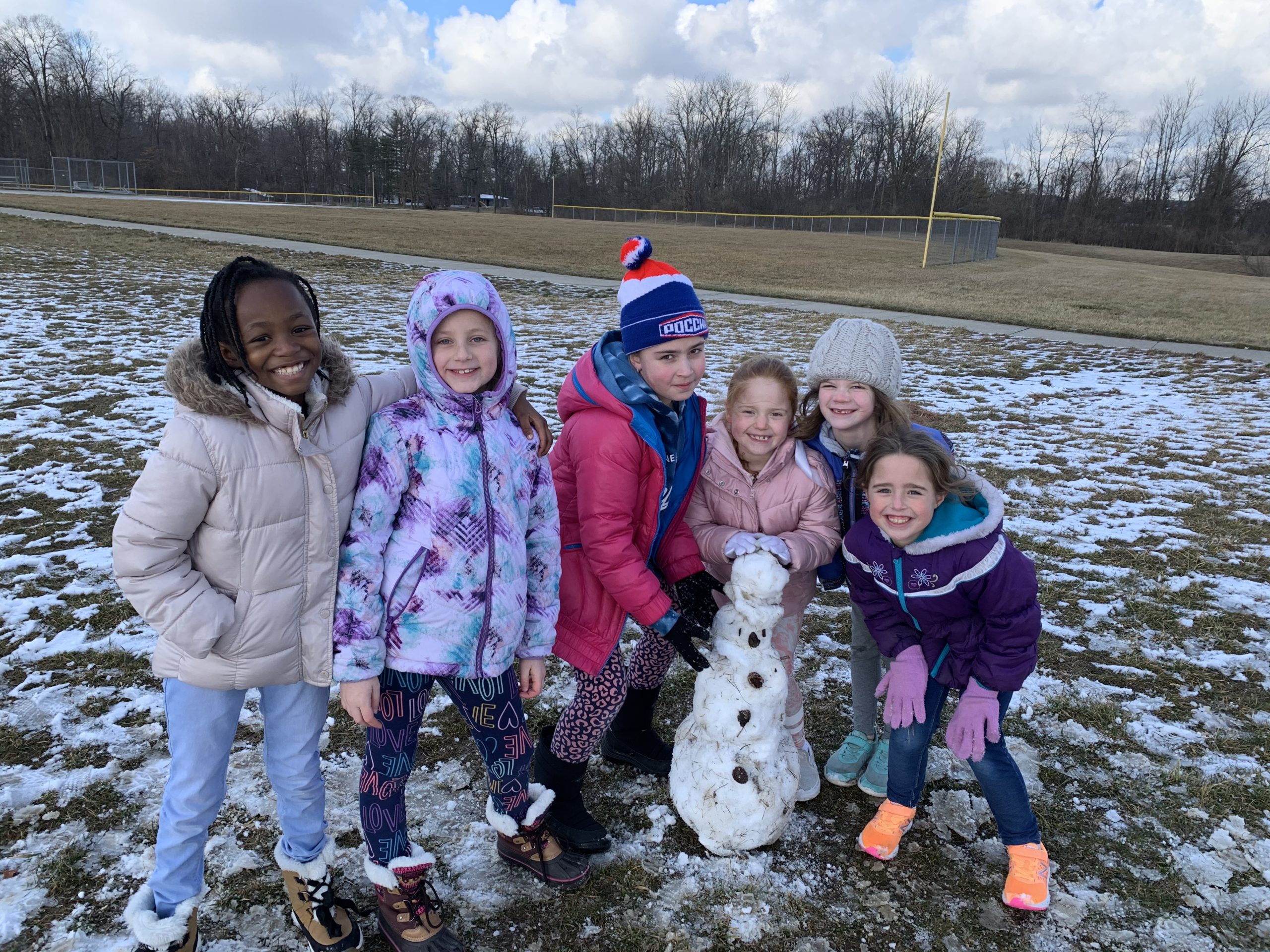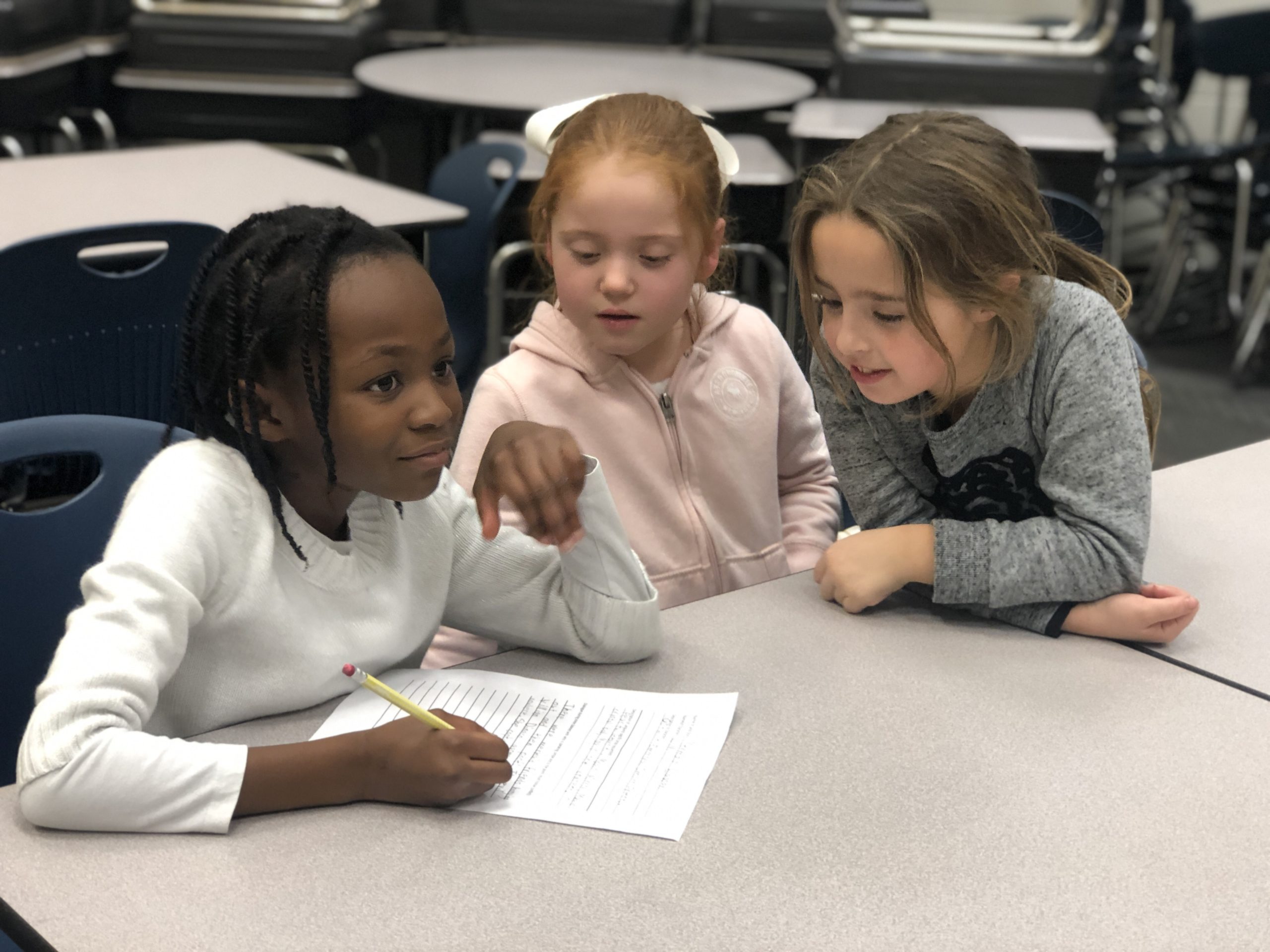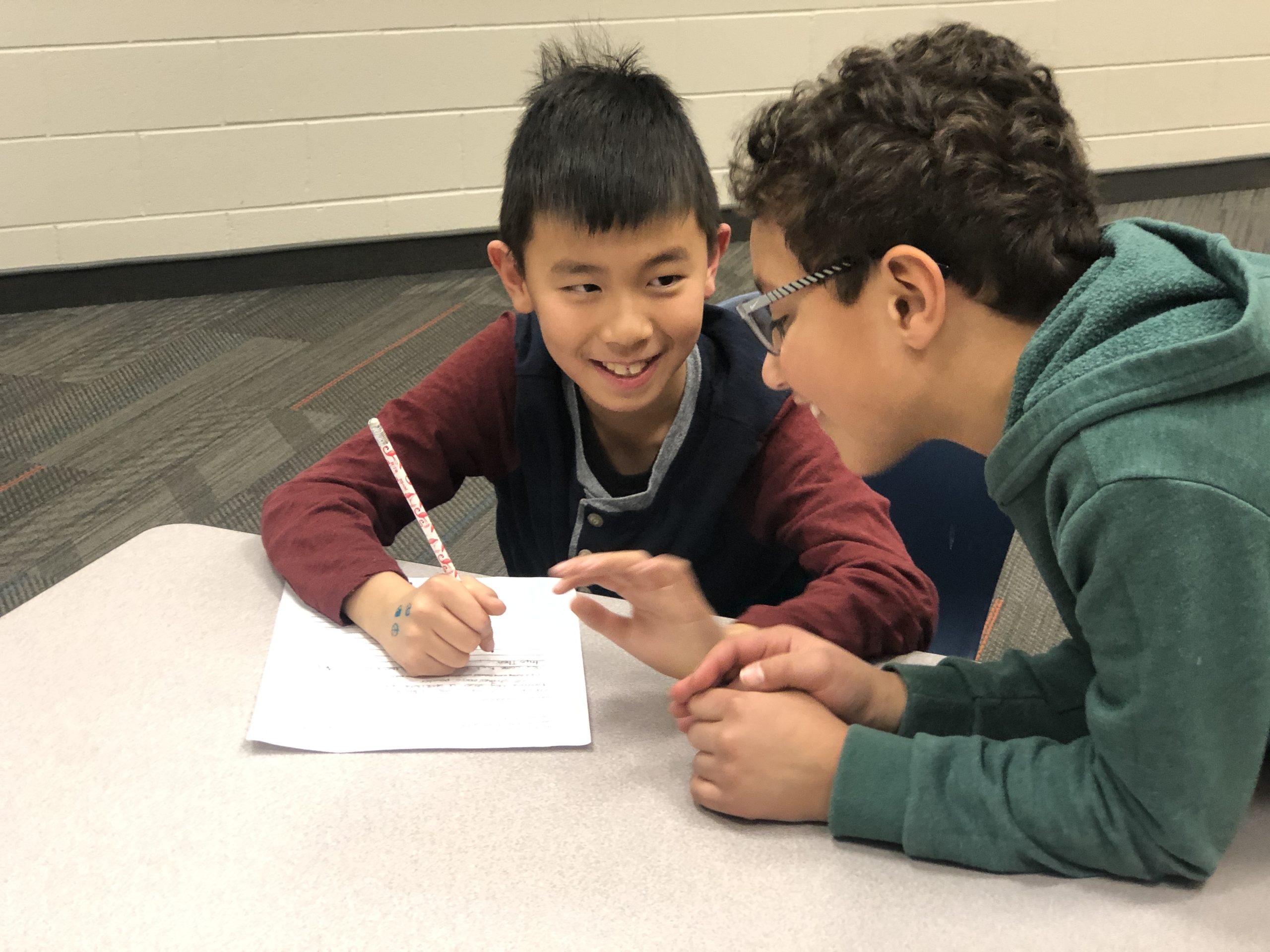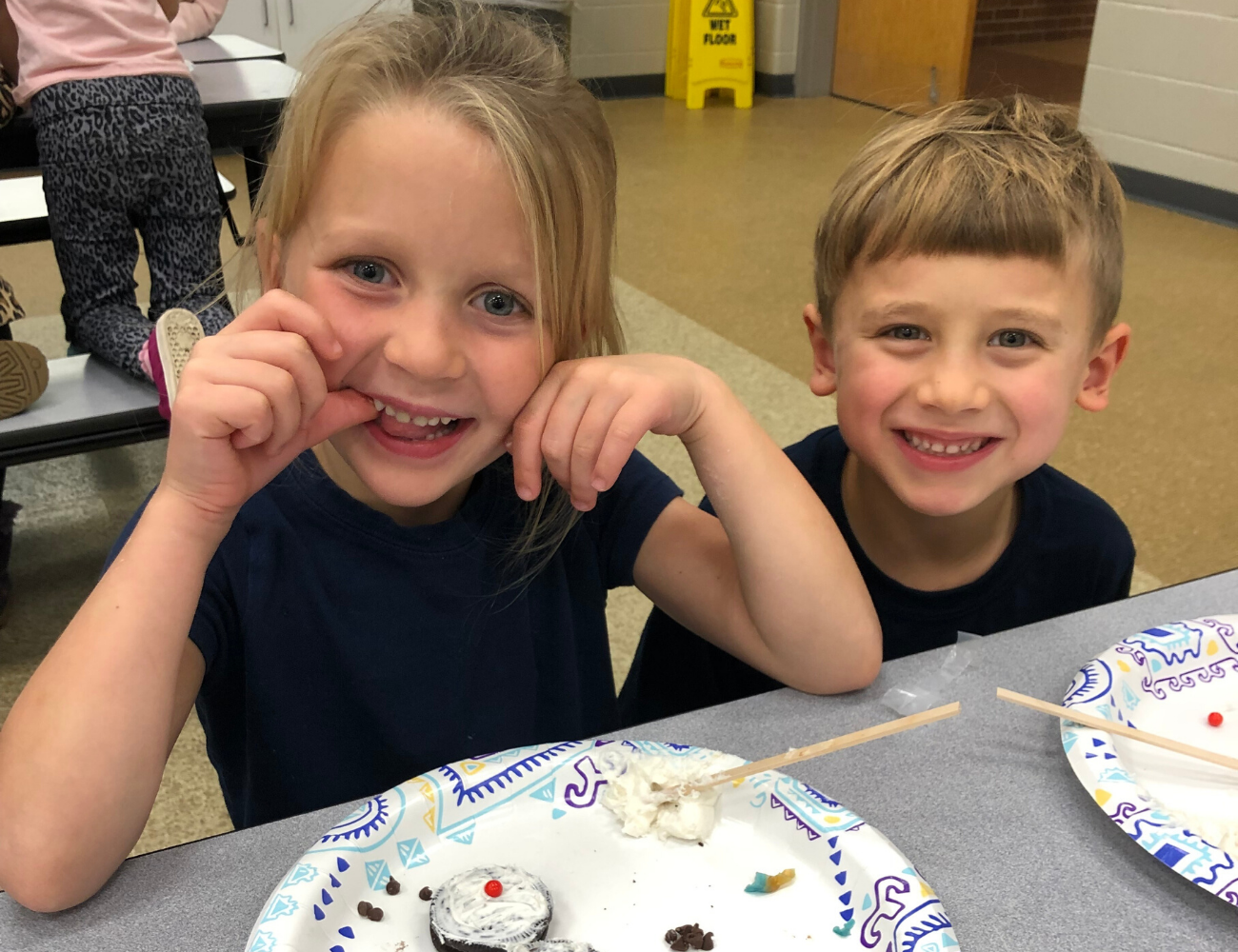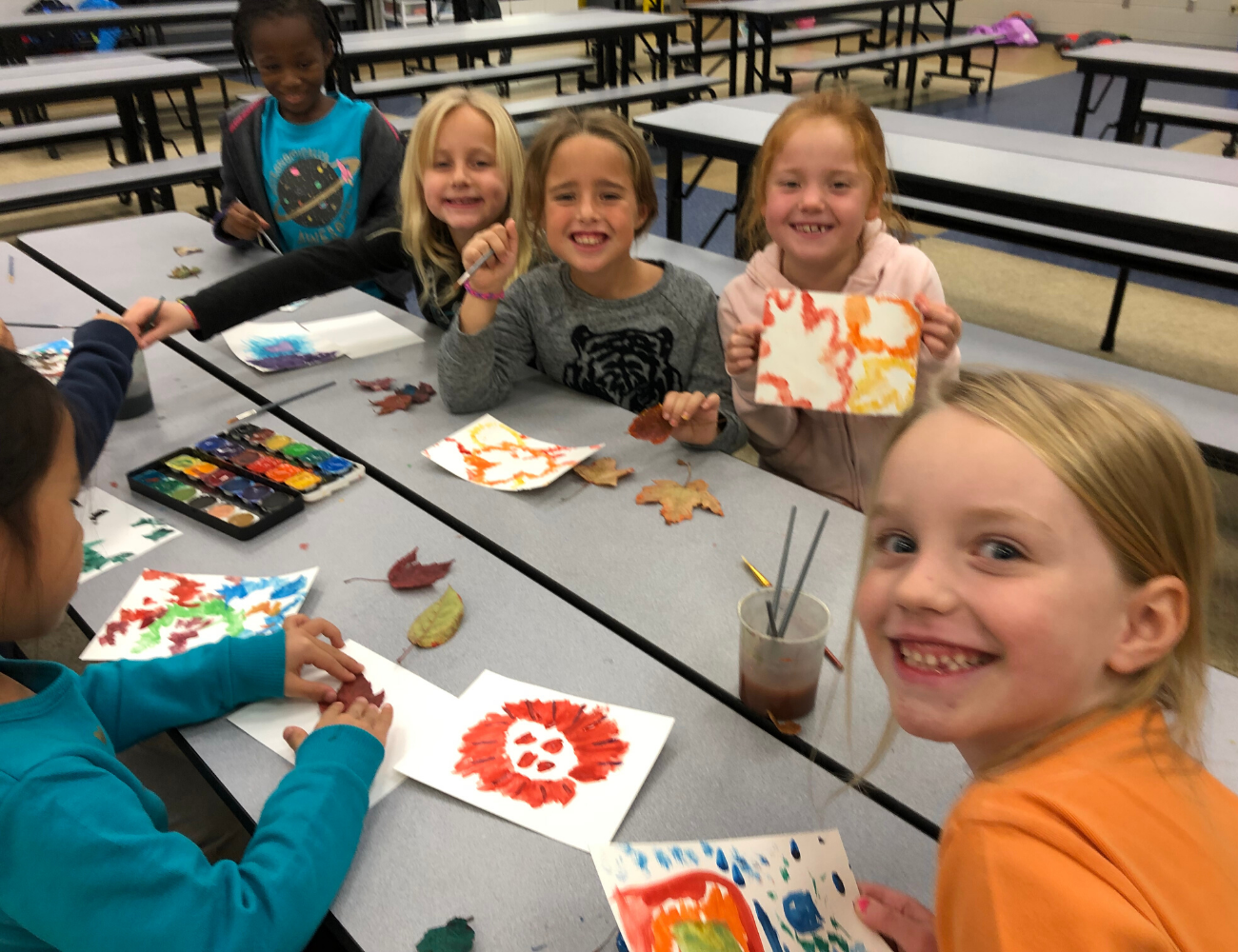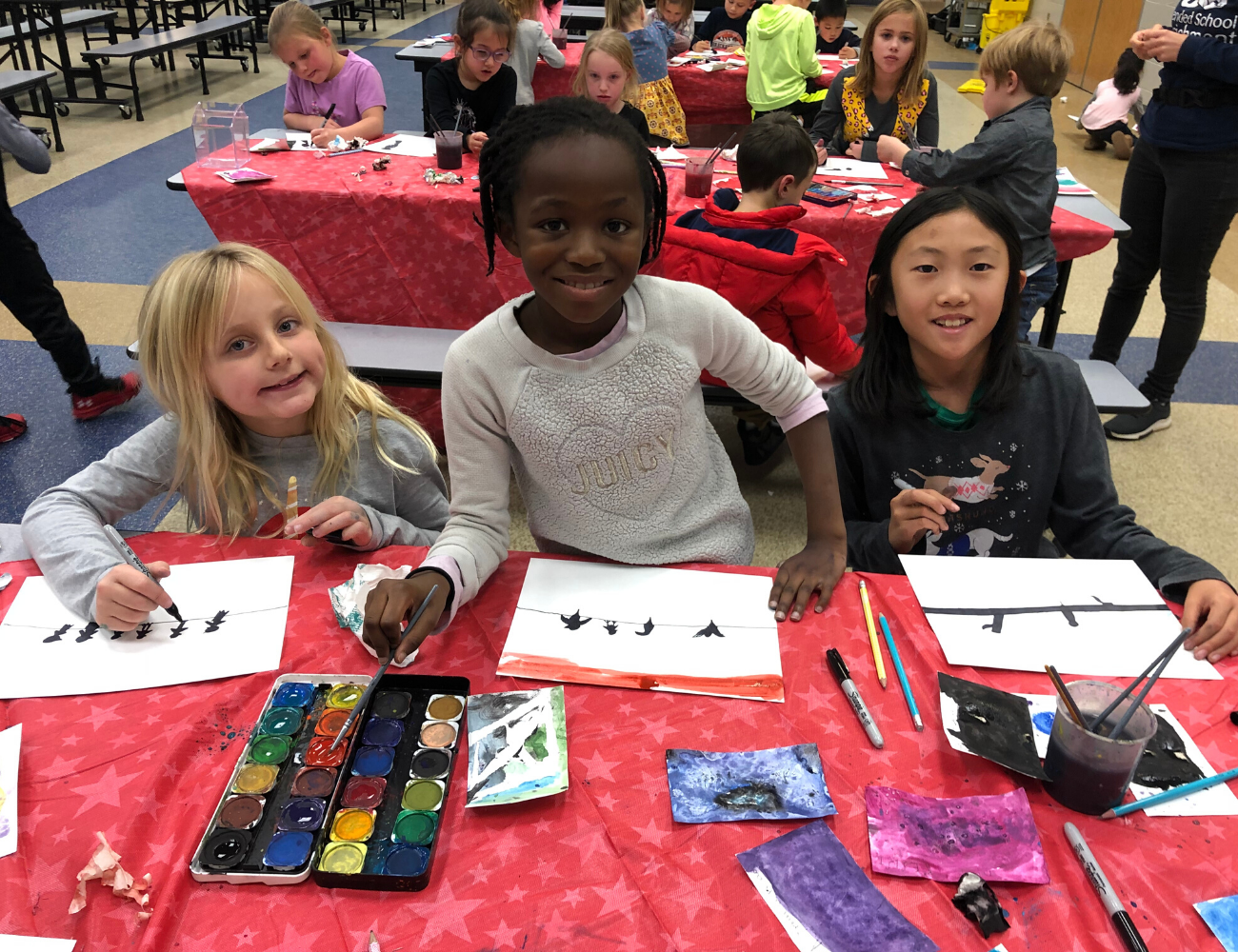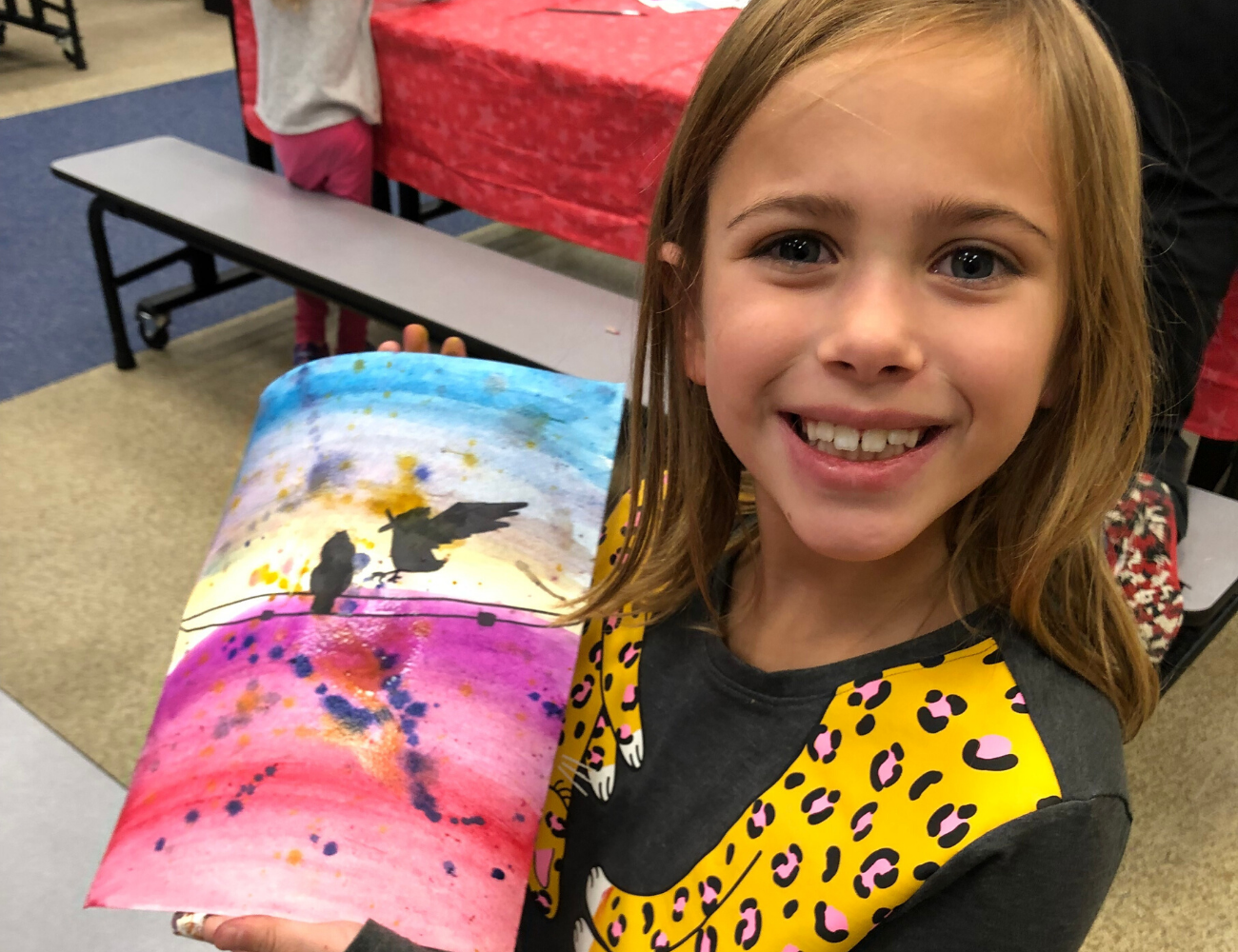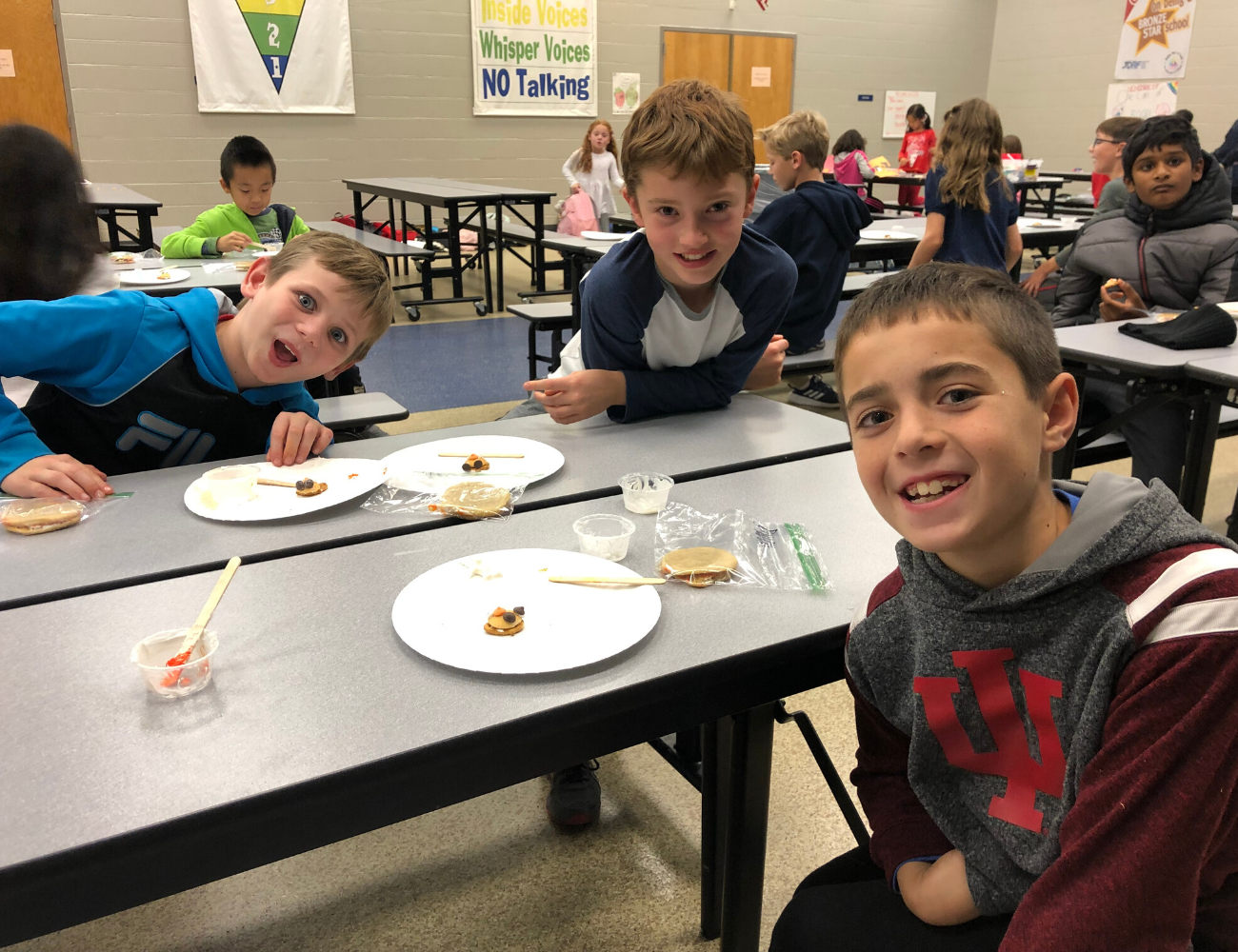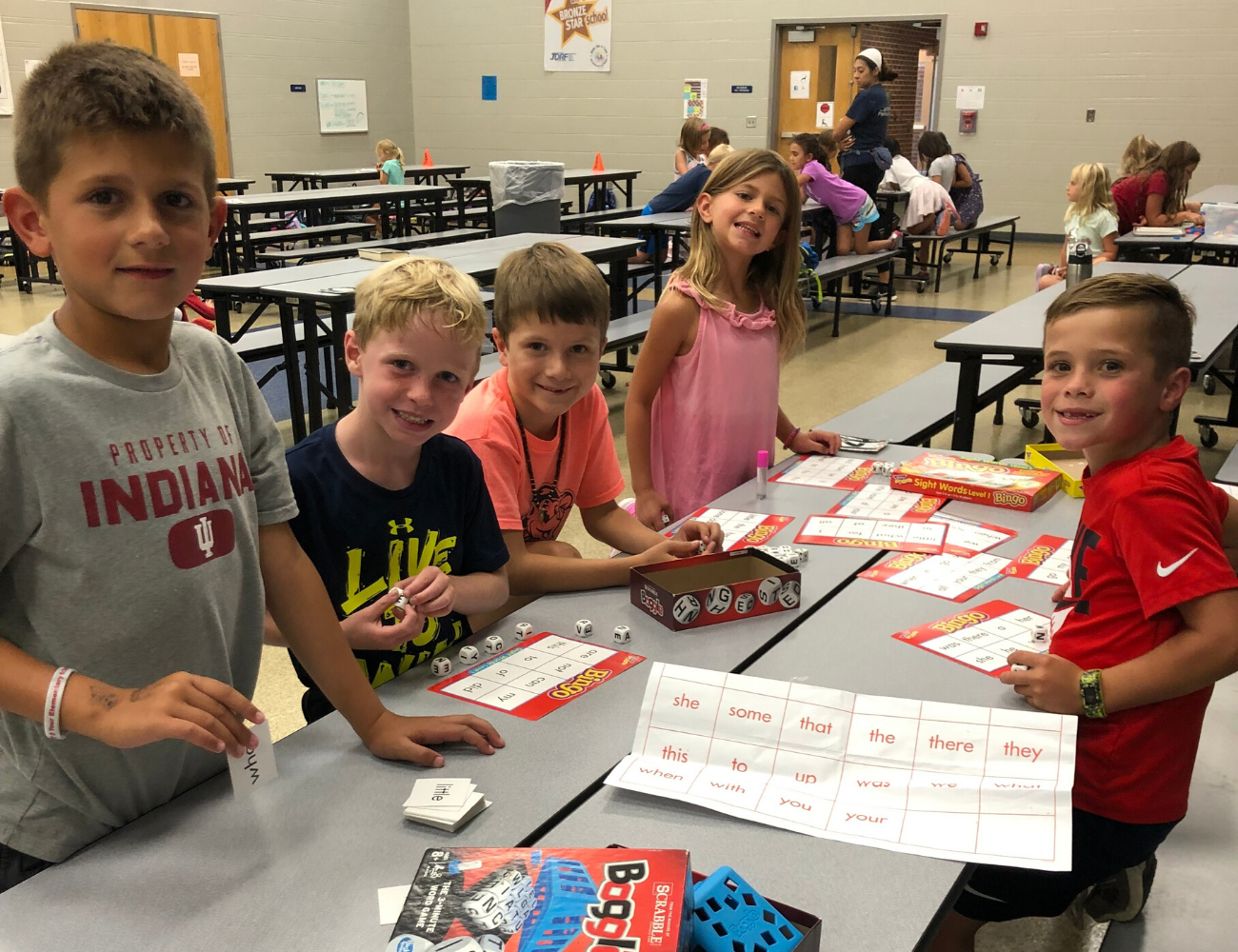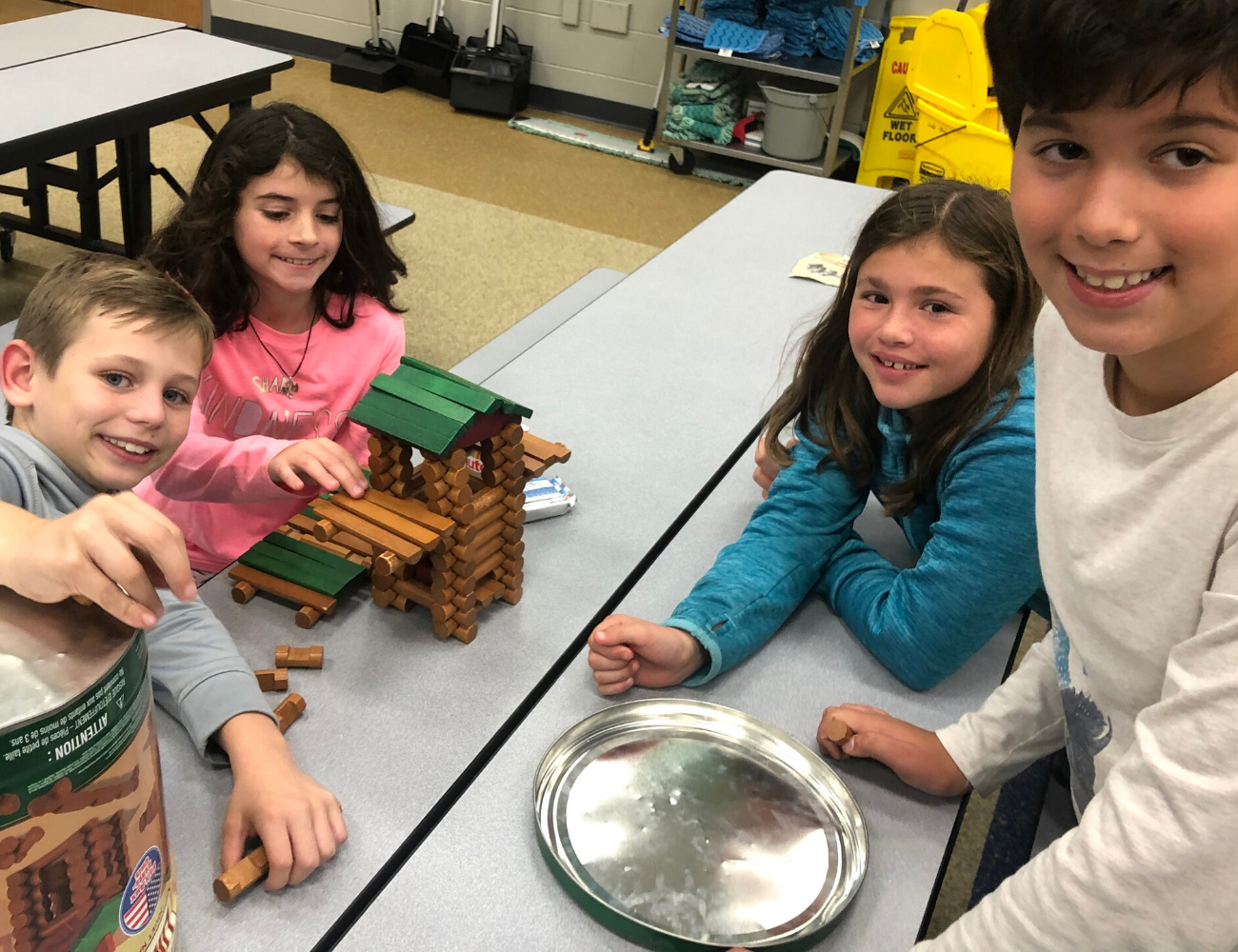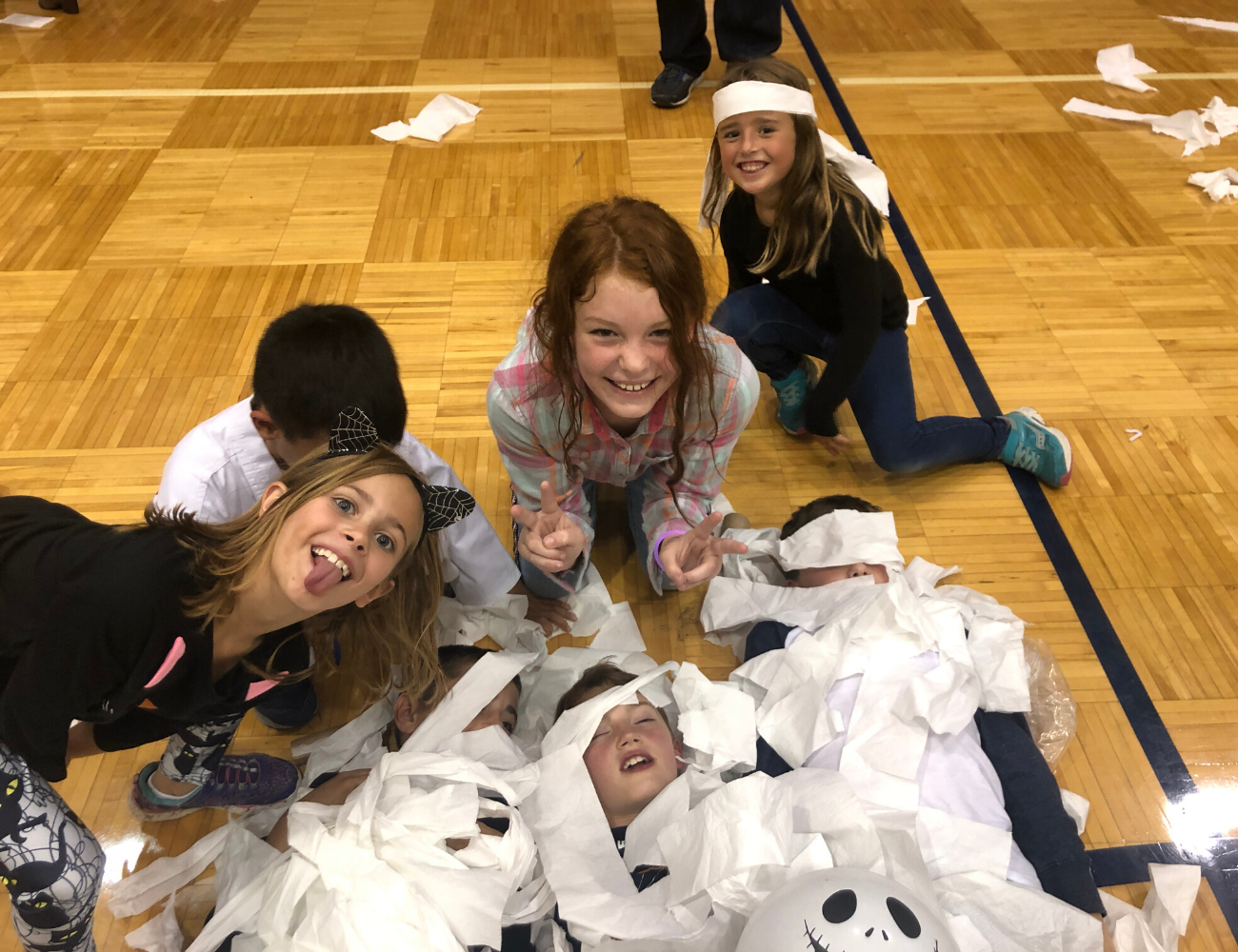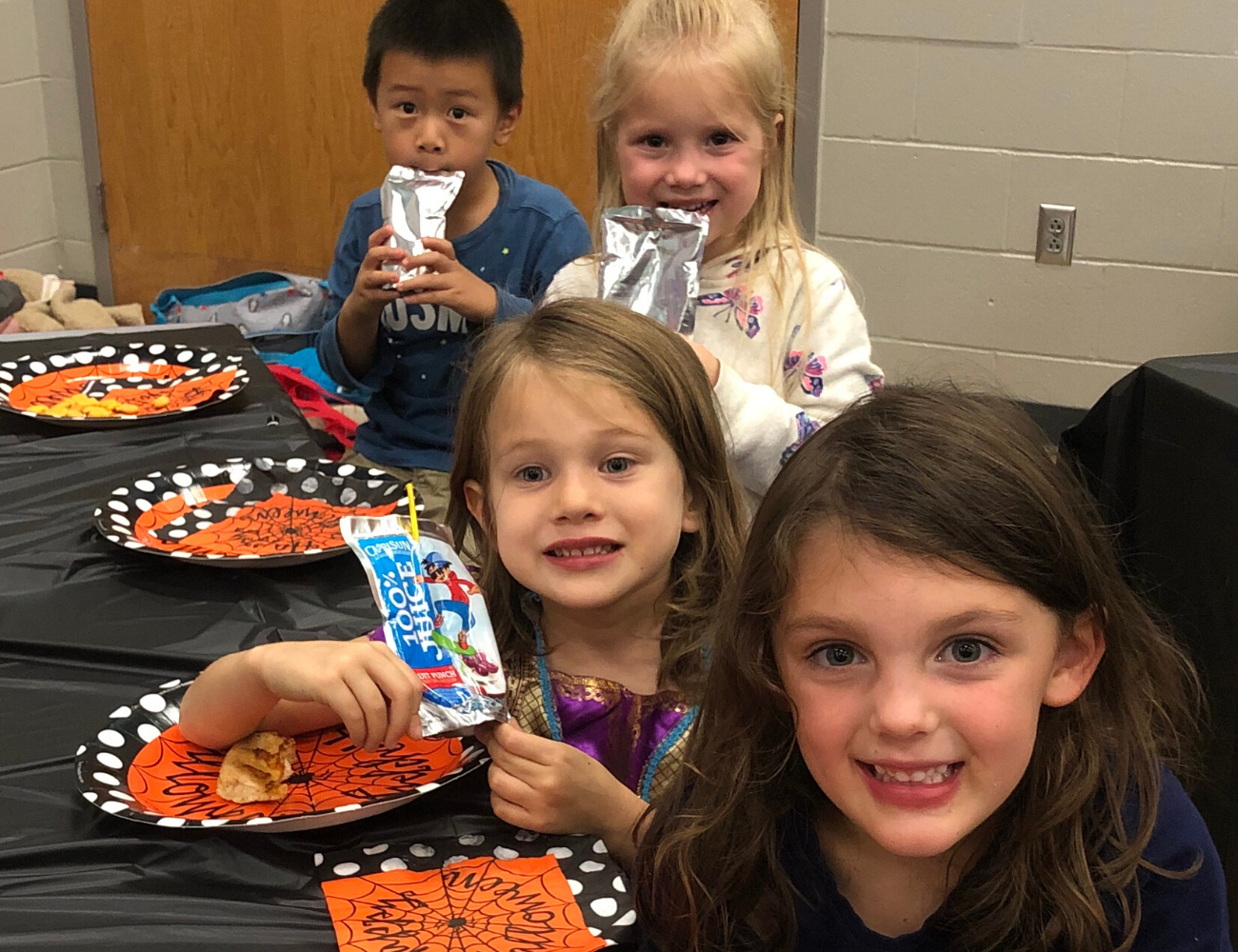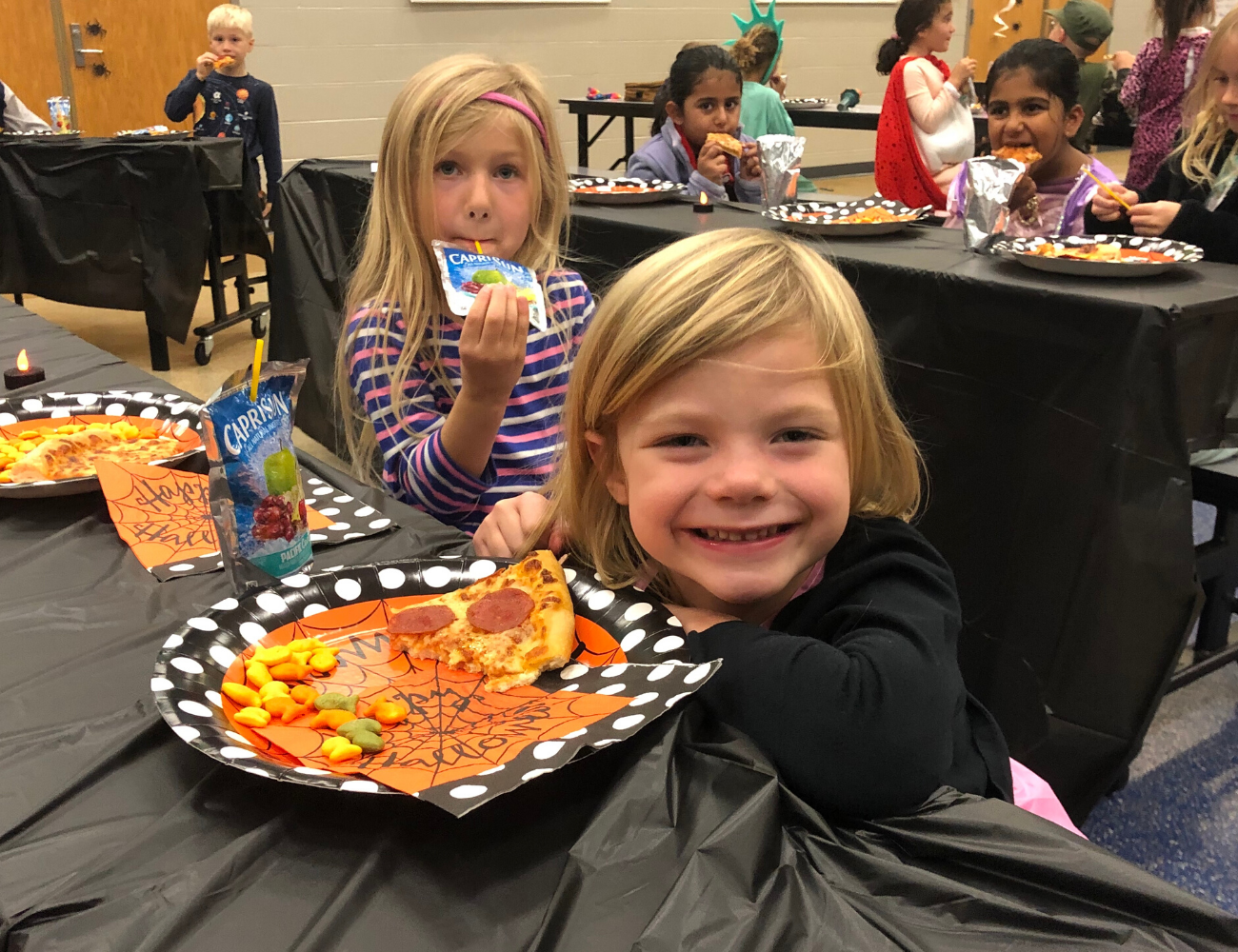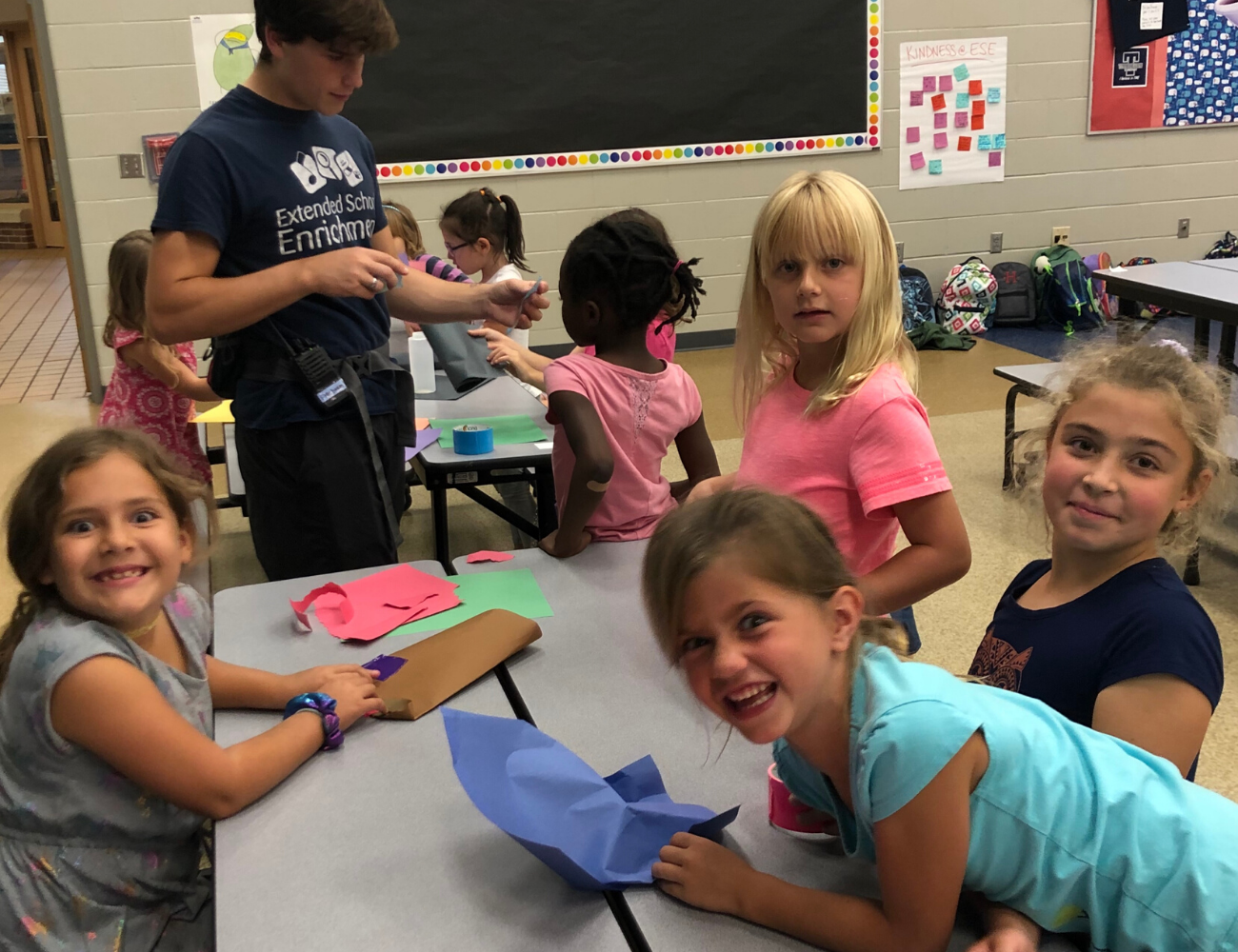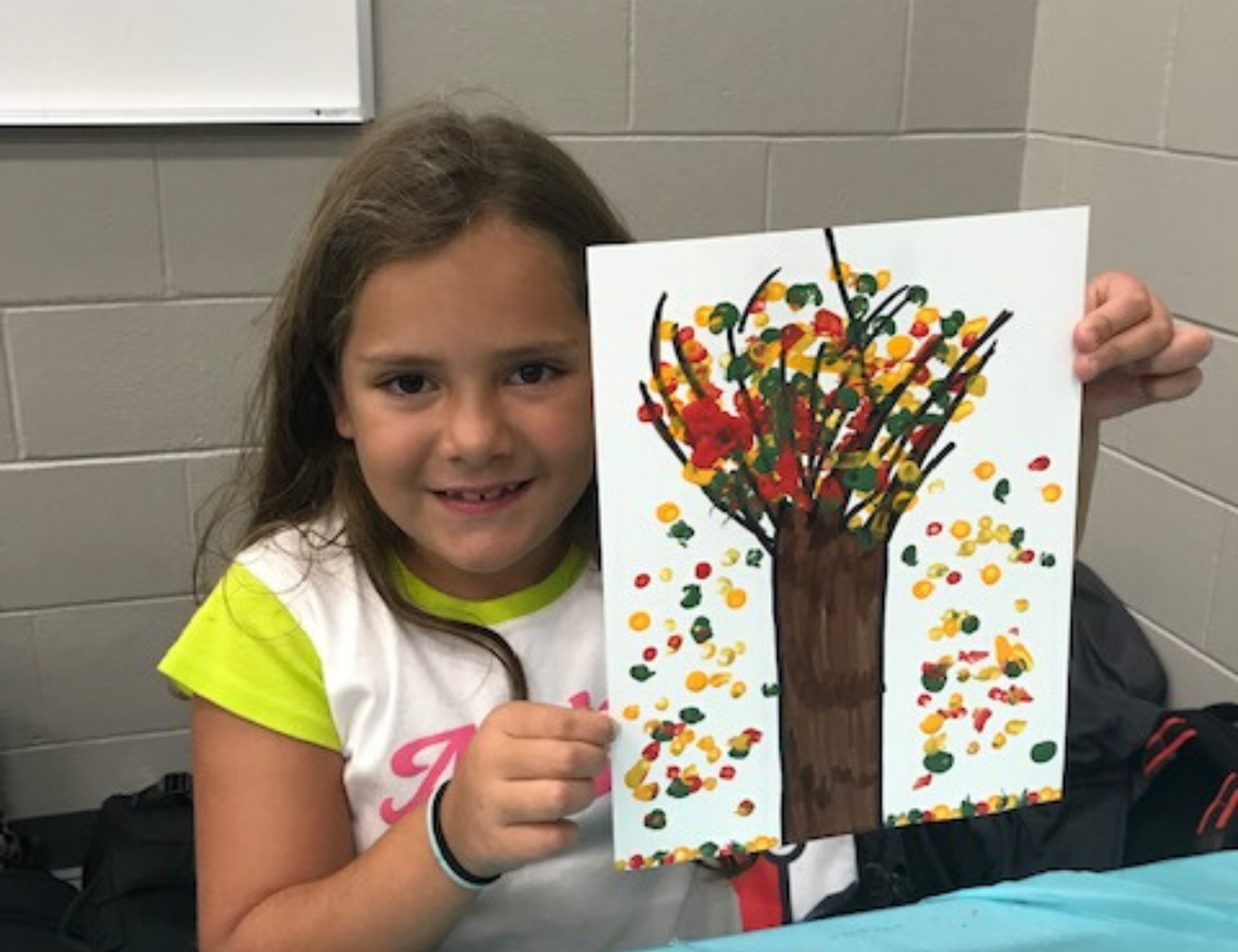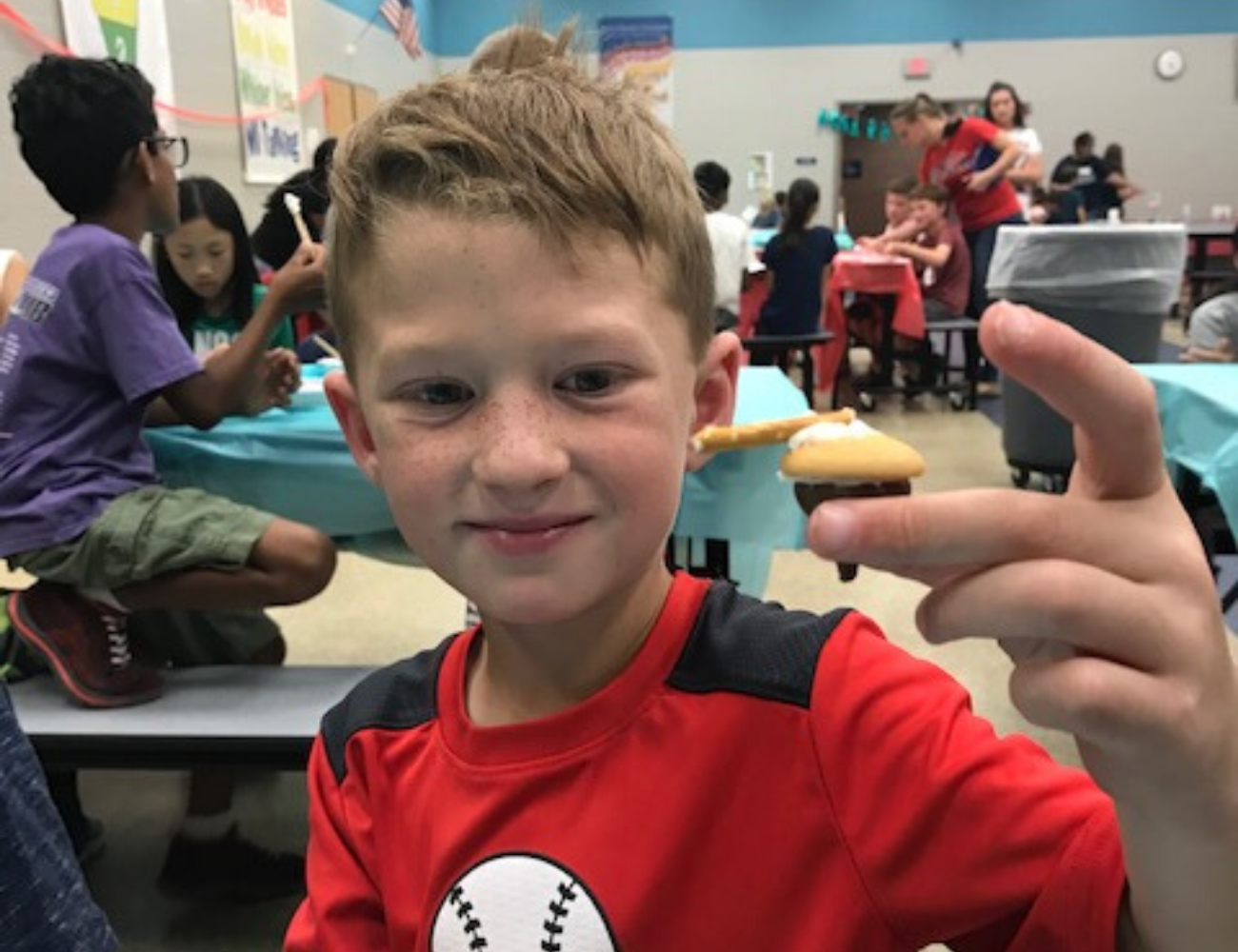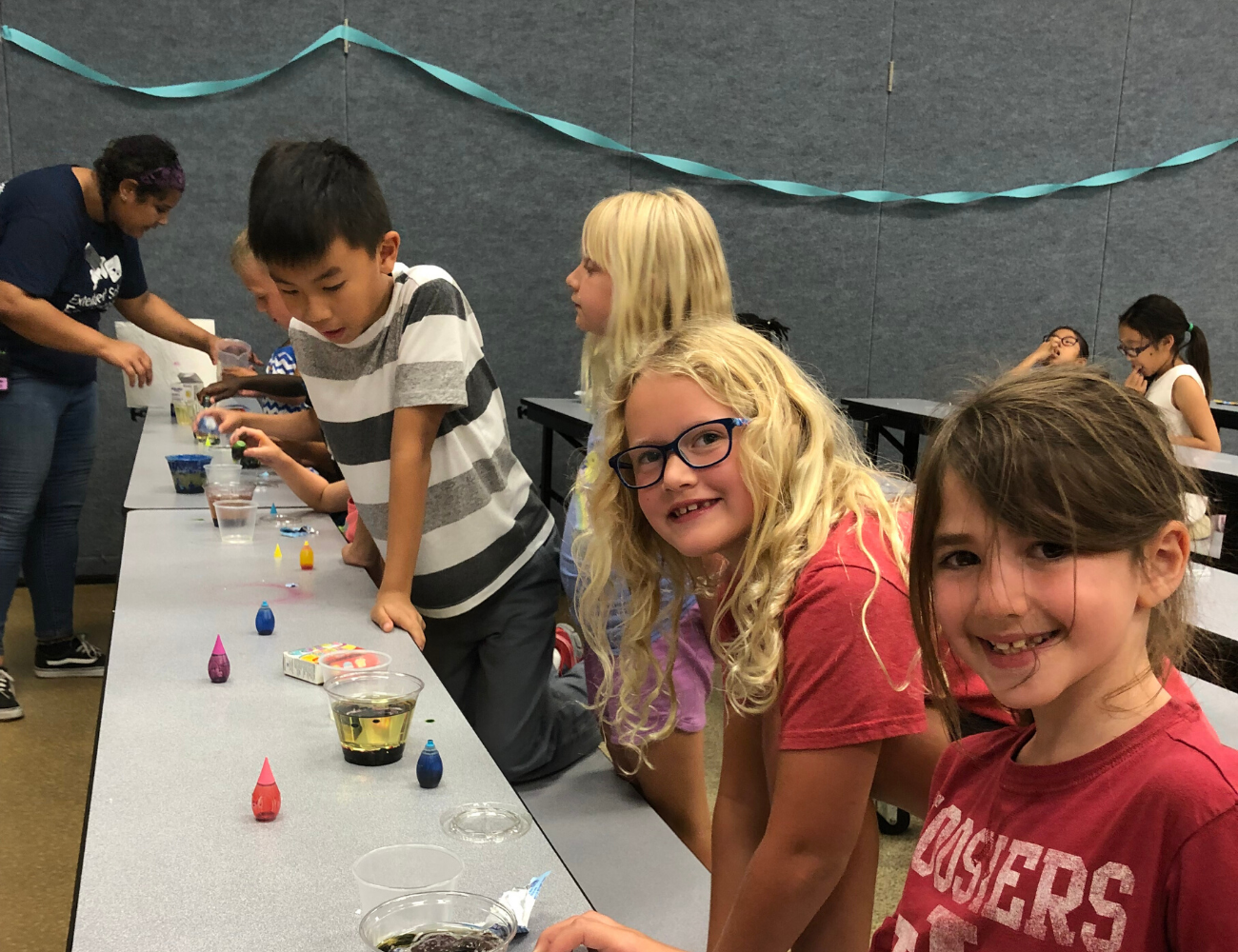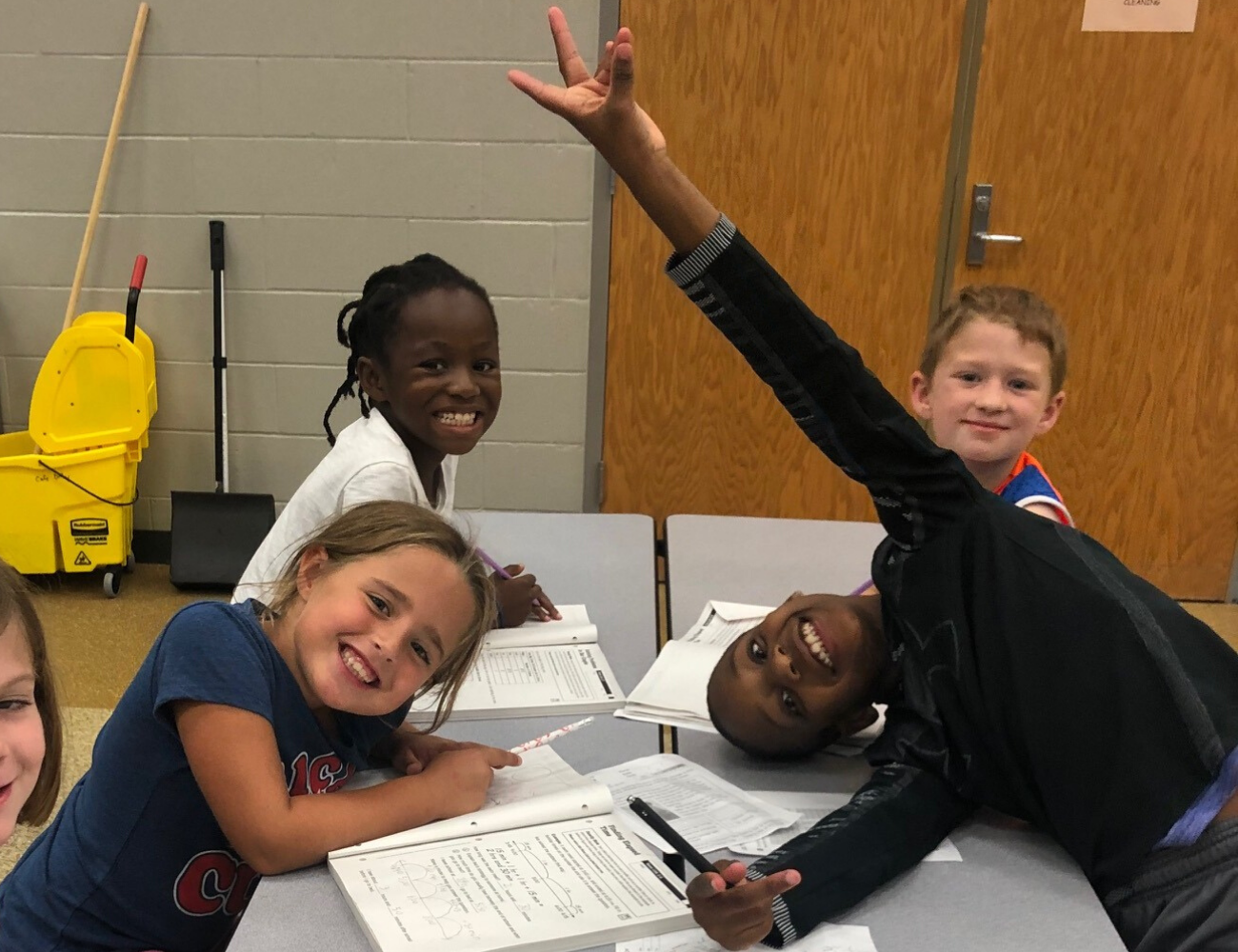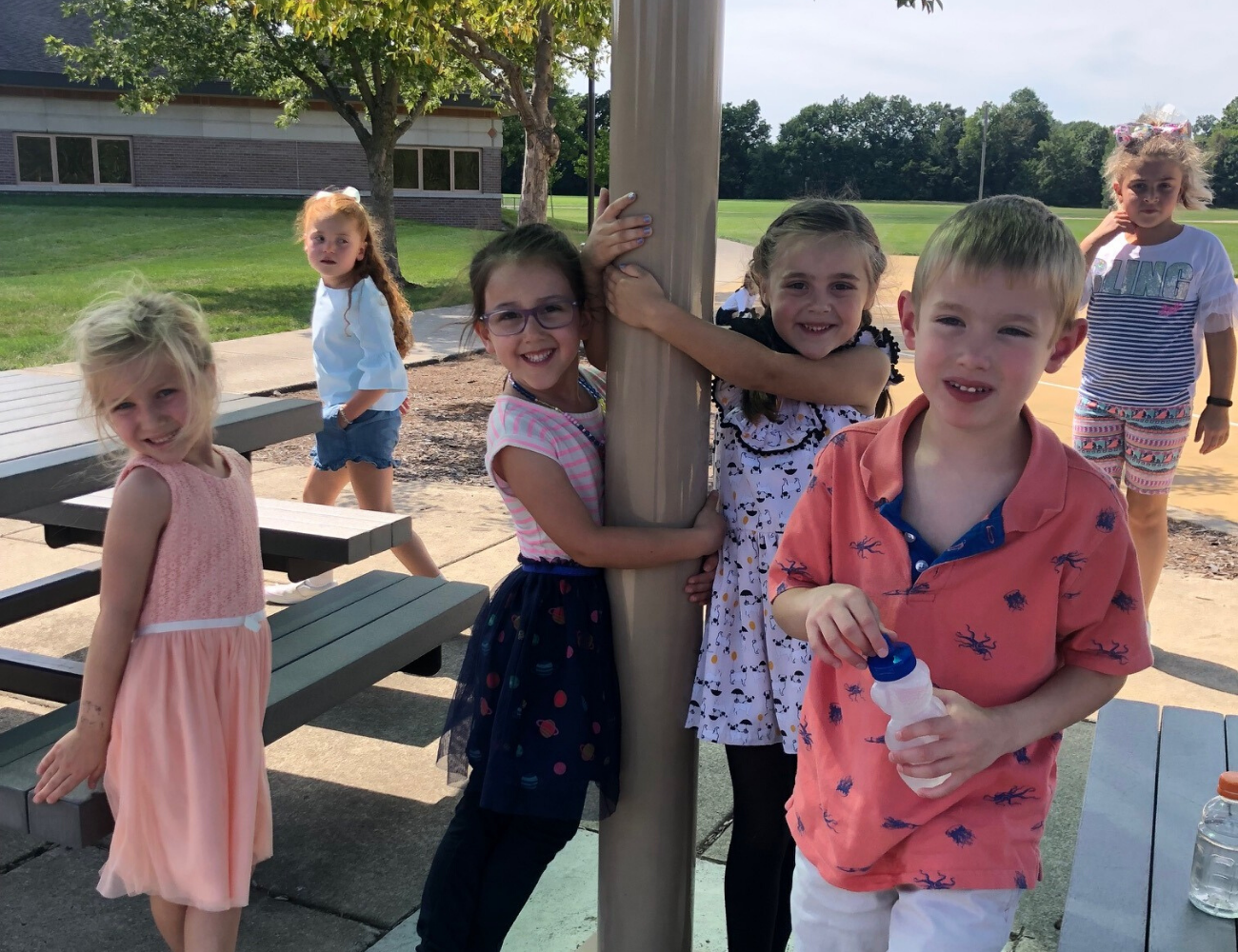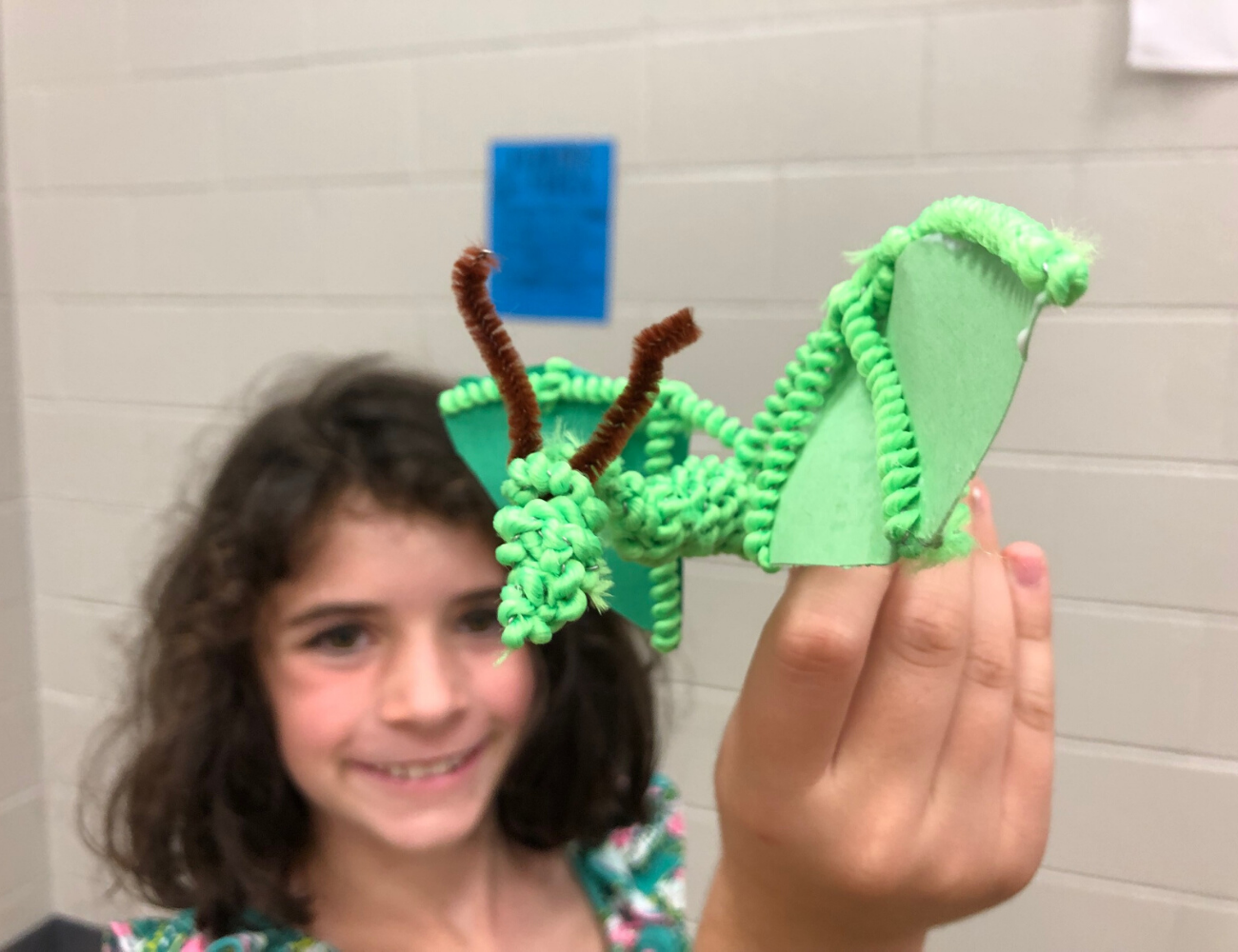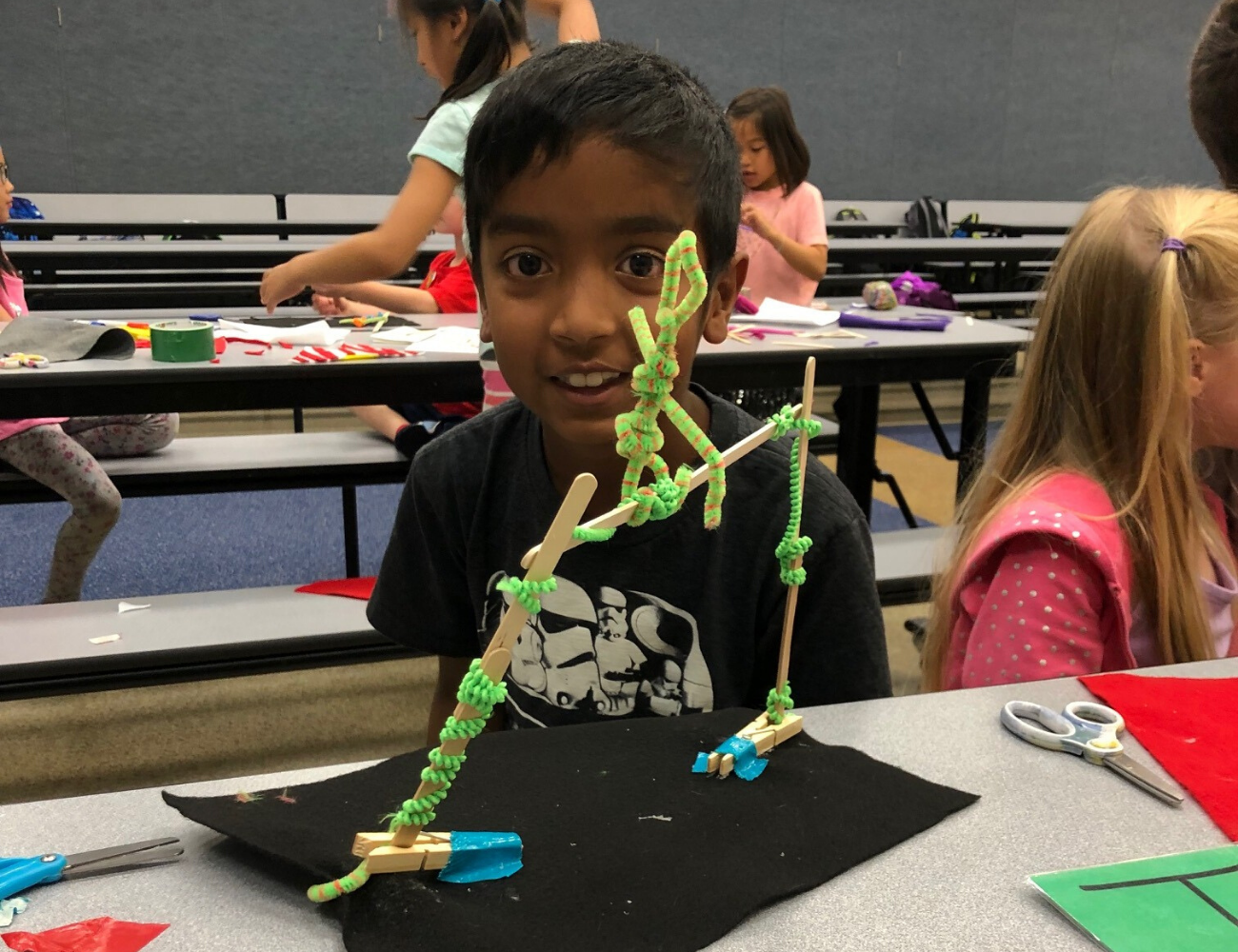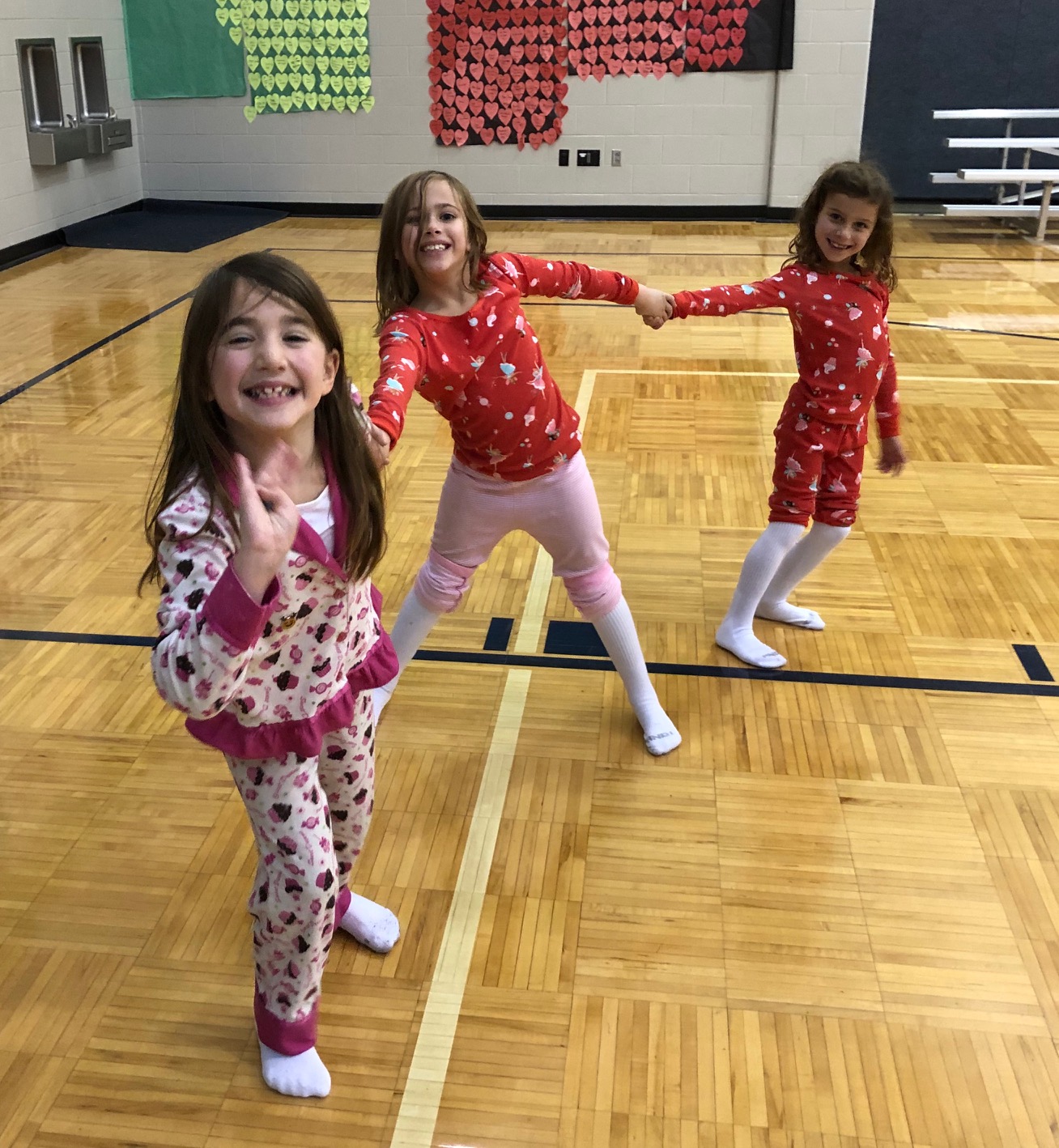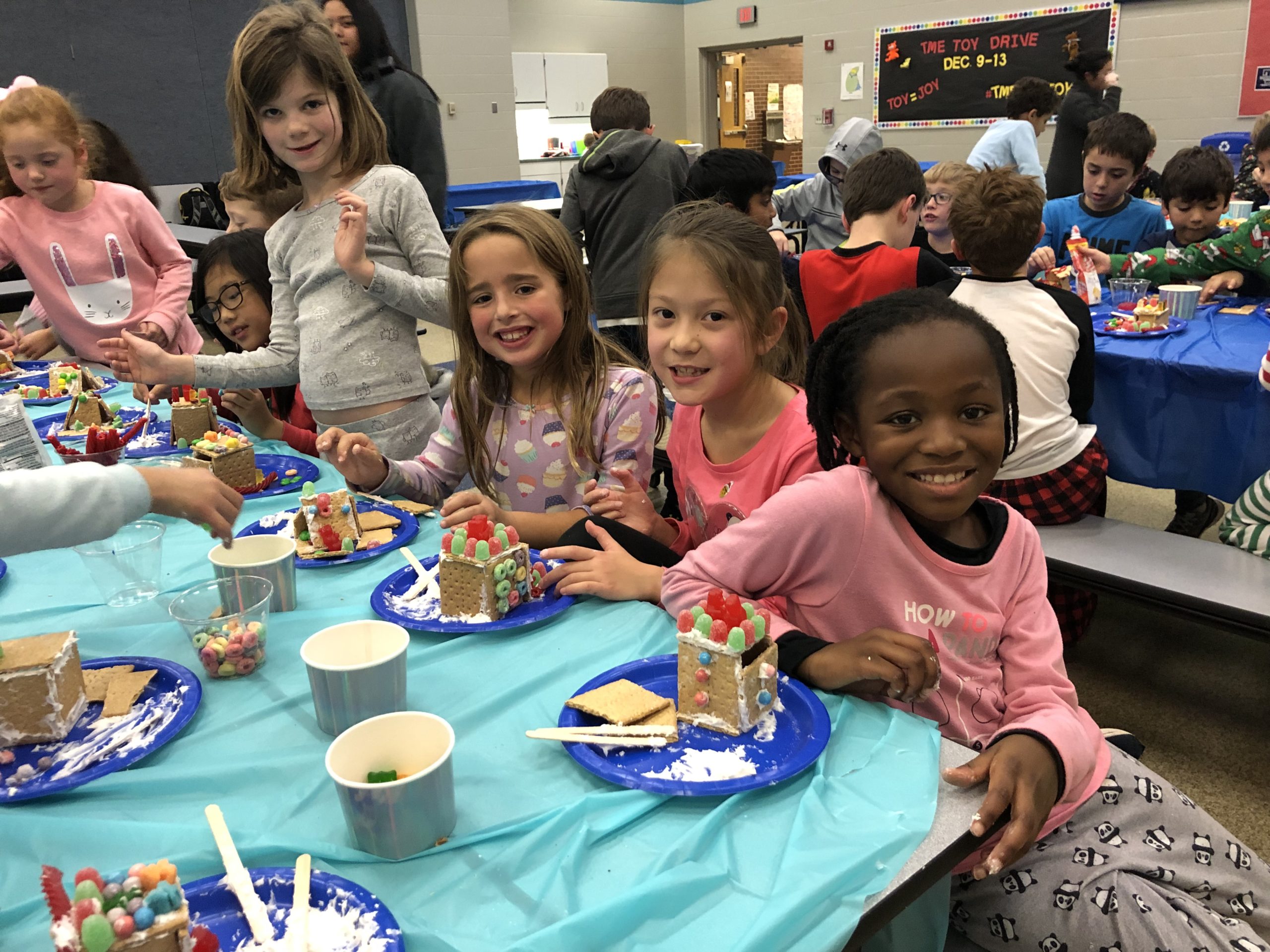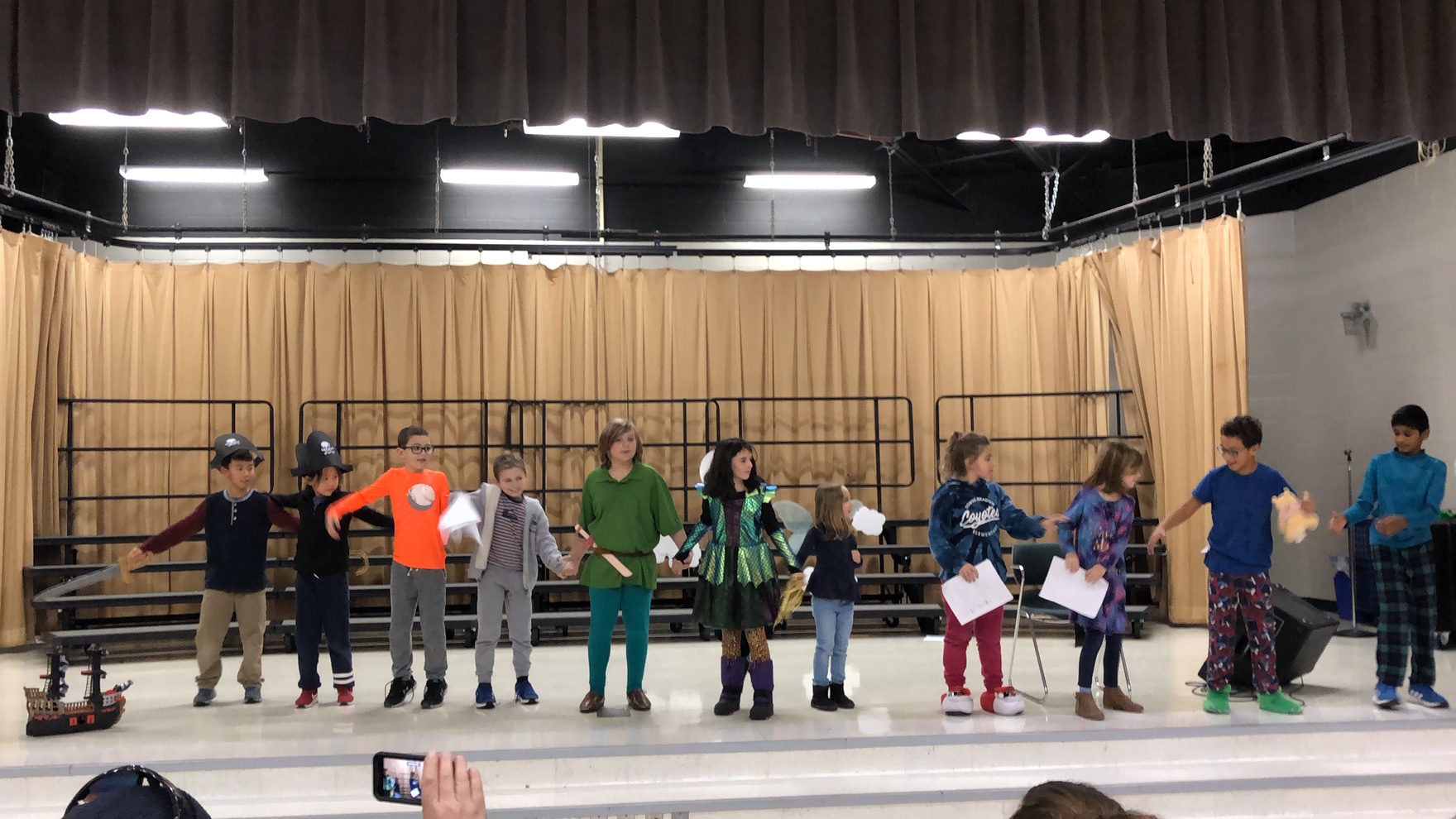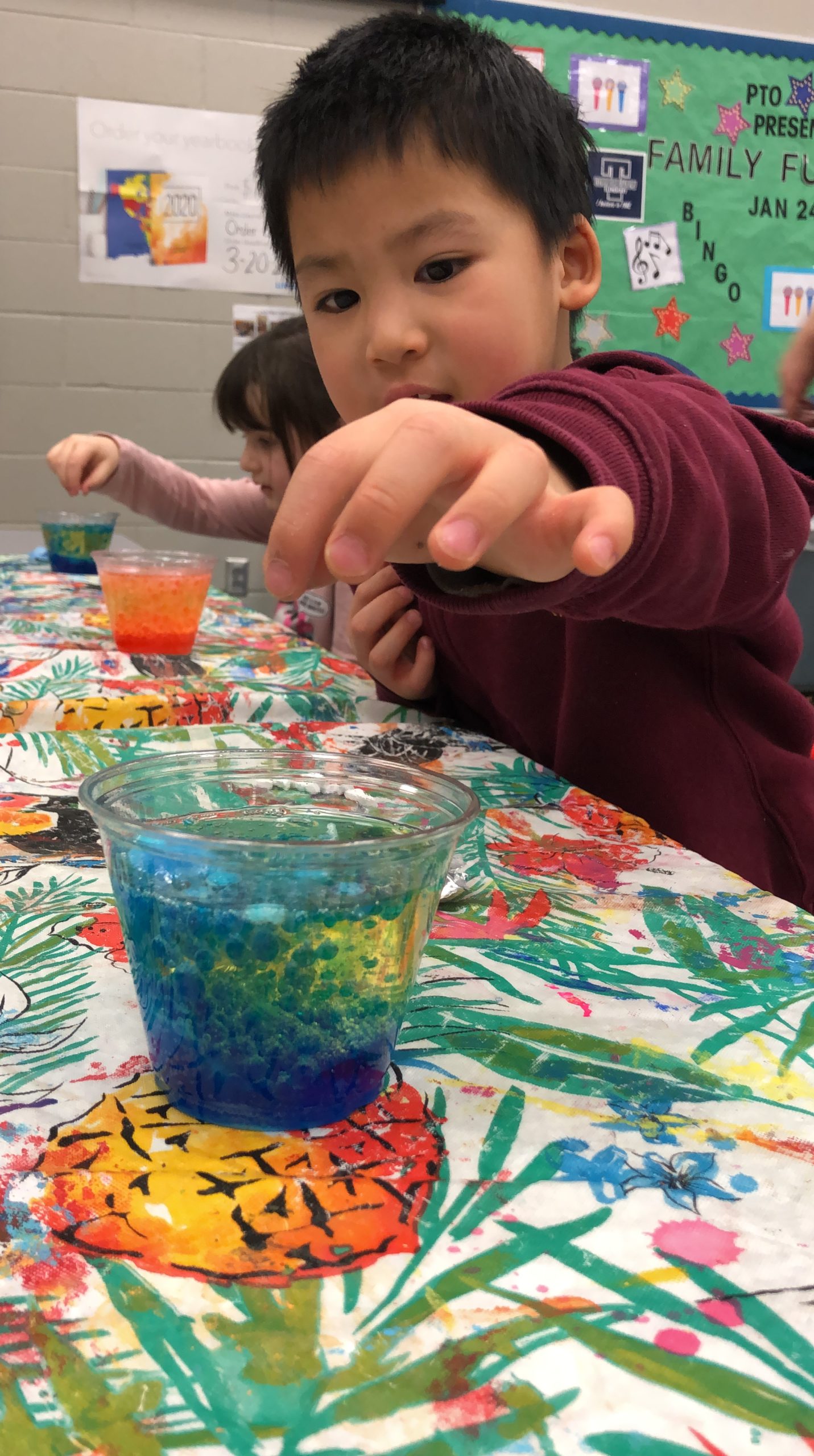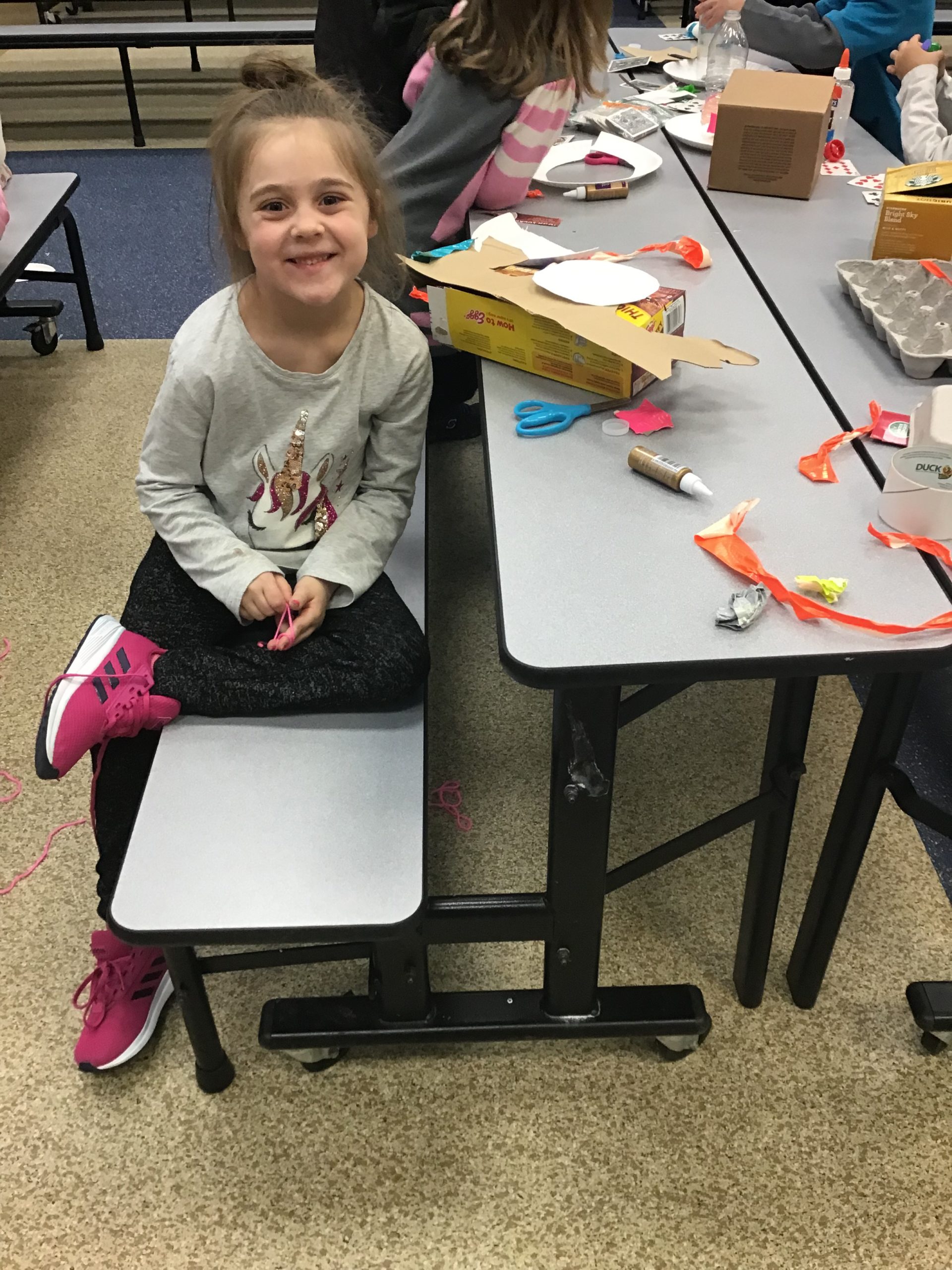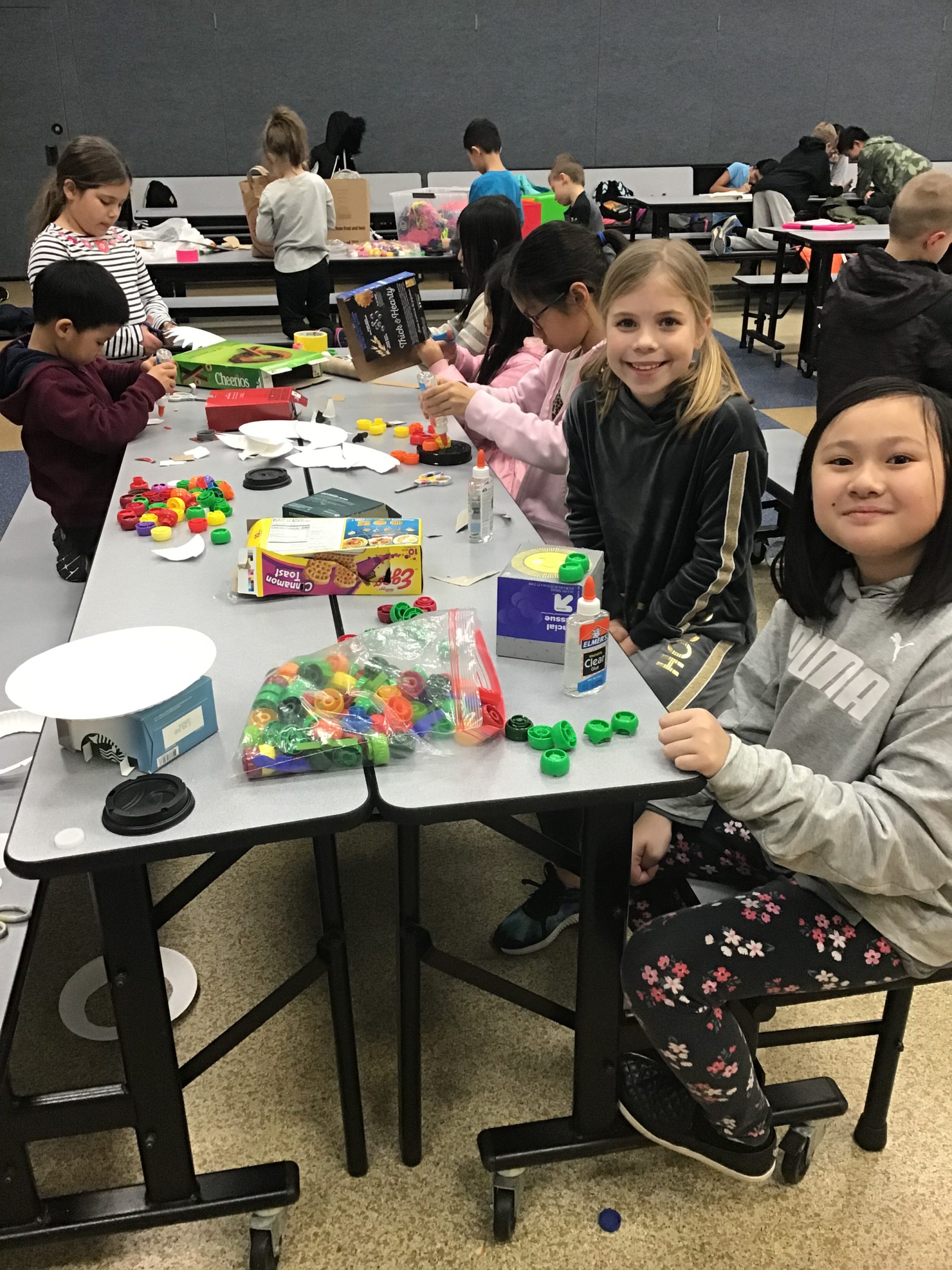 Stay up-to-date – sign up for our eNewsletter!
"We love everything about ESE. The staff is great, they always have fun and creative activities going on."