West Clay Elementary
Welcome West Clay Extended School Enrichment (ESE) families!
We love being part of the West Clay team! Together we create immersive learning experiences, build relationships and explore new things through enrichment clubs. Mrs. Hammons and Mrs. Ballinger lead our West Clay ESE team. You can meet the rest of the ESE team, including fun facts, by clicking here. Go Wolves!
Site Supervisors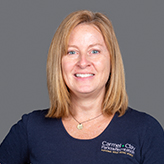 Jennifer Hammons
Site Supervisor
317.698.4966
jhammons@carmelclayparks.com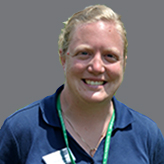 Jess Ballinger
Assistant Site Supervisor
317.698.4966
jballinger@carmelclayparks.com
They Love Coloring
We like to think that we offer a wide variety of activities for the kids. But you know what they say: Give a kid the box the toy came in and they'll play with the box longer than the toy. We have discovered that sometimes the simple things are what keep the kids the happiest. This is certainly true when it comes to blank paper and coloring sheets. Most days we'll get out coloring sheets as an option, especially for indoor recess, along with board games, gym games, and crafts. It's amazing the kids that gravitate toward the coloring sheets. Some of them just color, others love to turn it over and trace the design, then either color it or leave it just as an outline.  The blank paper they love to draw on, write stories on, and turn into paper airplanes. Of course, they do like our other activities, but it just goes to show that kids can entertain themselves with very simple things!
Legos
Another activity the kids all love is Legos. It doesn't matter what age, or if they're a boy or a girl, the Legos come out and everyone is drawn to that table. They make spaceships, houses with detailed rooms and furniture, beyblades, cars, animals … you name it! It's fantastic to see their creativity at work. In addition, it's a great opportunity for the kids to practice sharing and complimenting each other on their designs.
Sometimes we throw in Jenga blocks, shapes, dinosaurs and/or army men. Then the creativity really takes off. Kids build farms, army barracks, geometric designs, towers … again, the sky's the limit. They never get tired of playing with these building materials, and they never make the same thing twice. Go creativity! We've got some future engineers in here.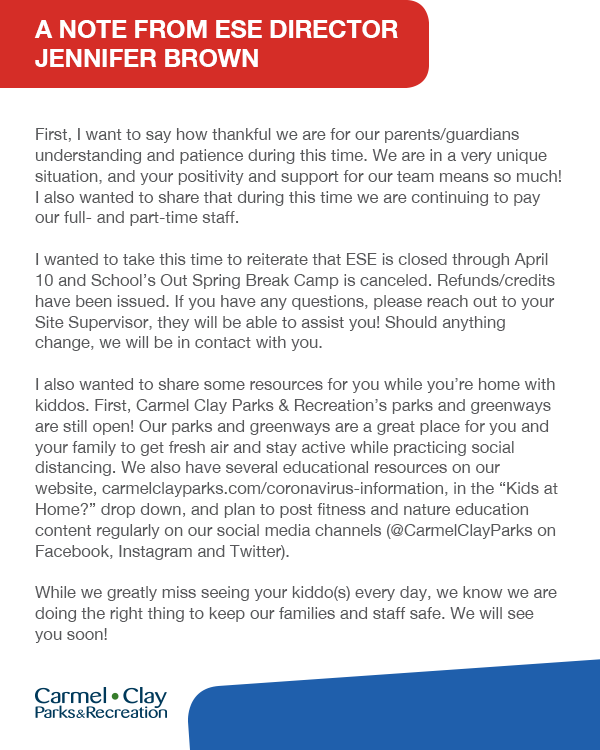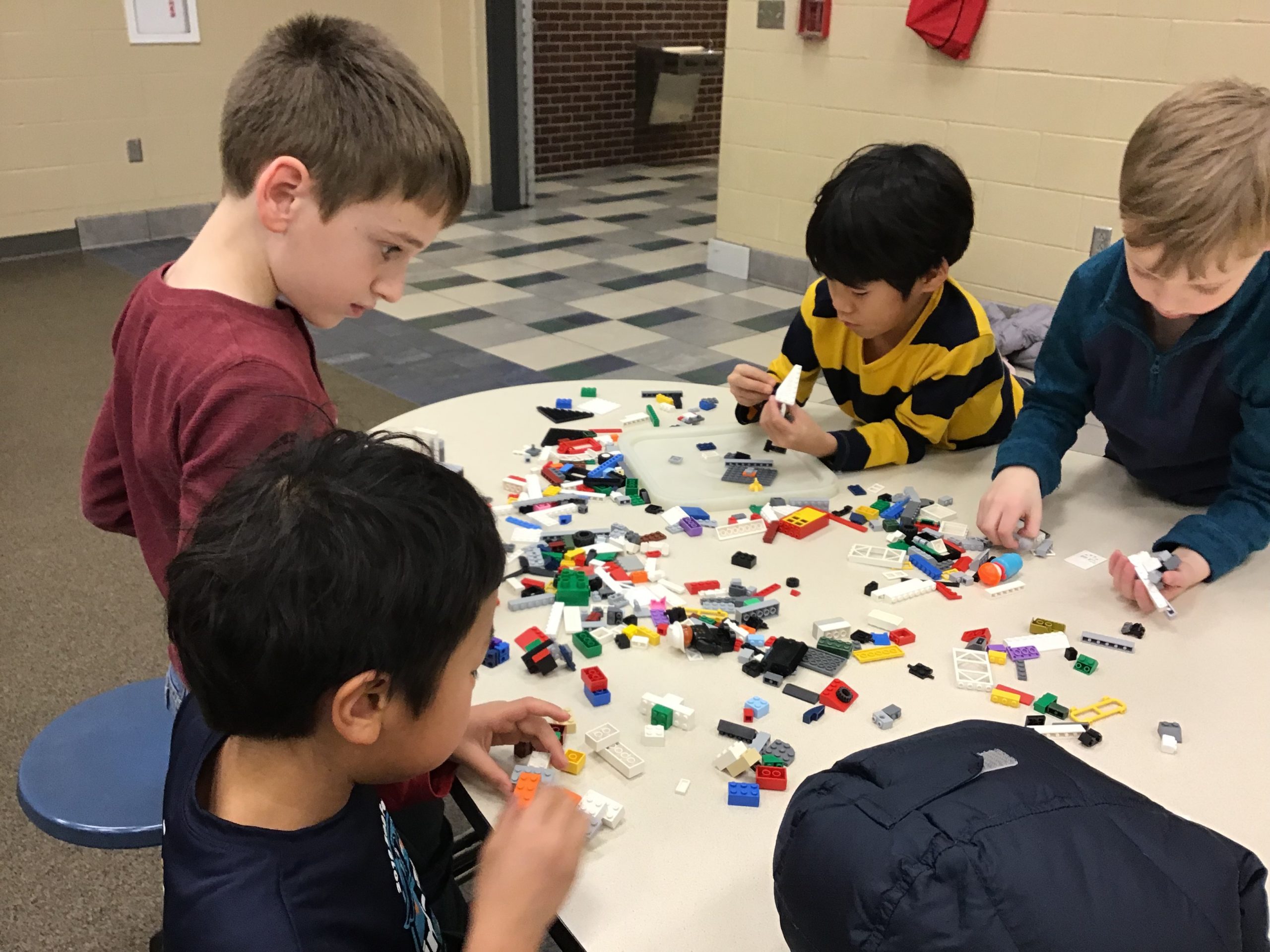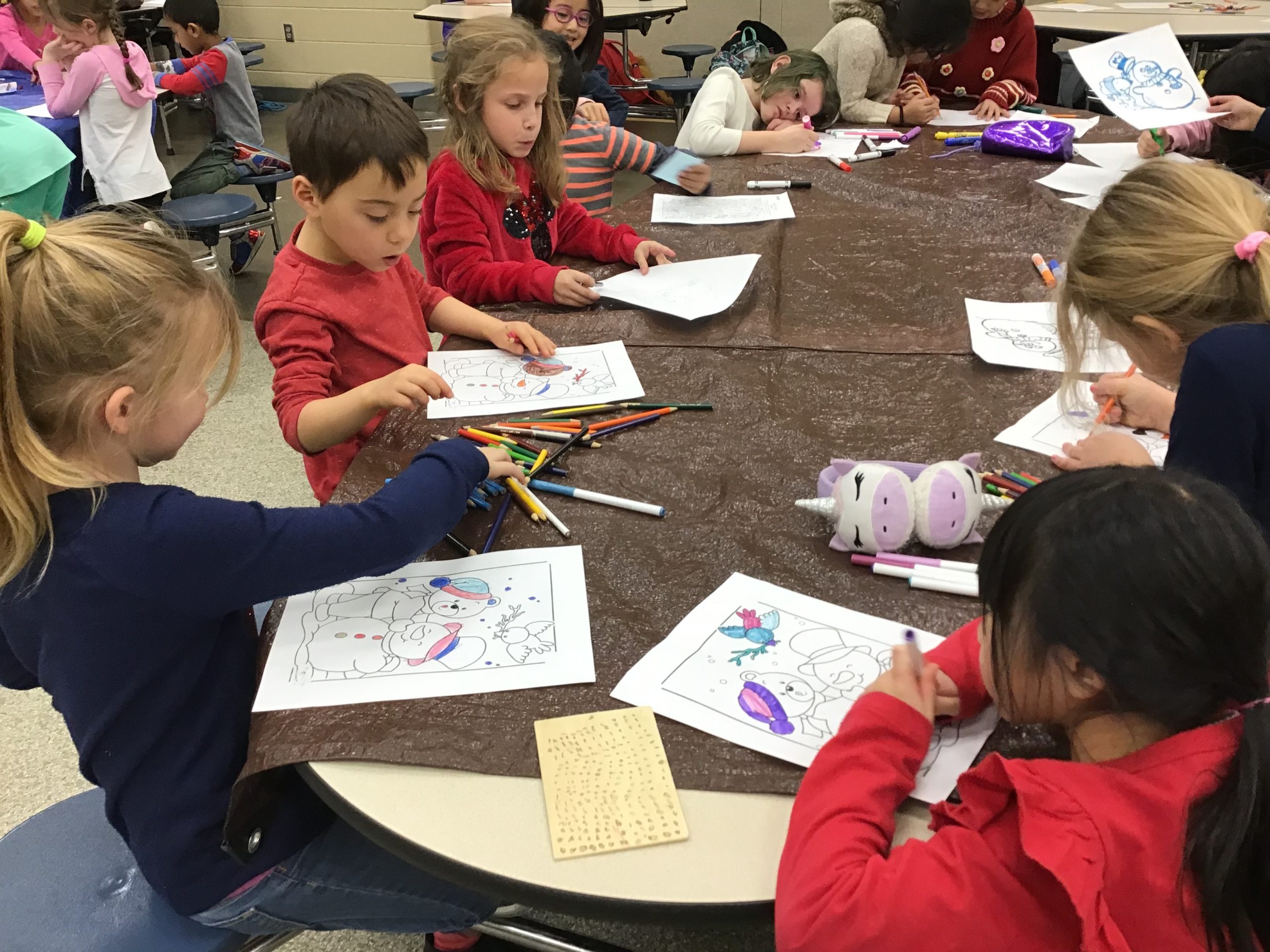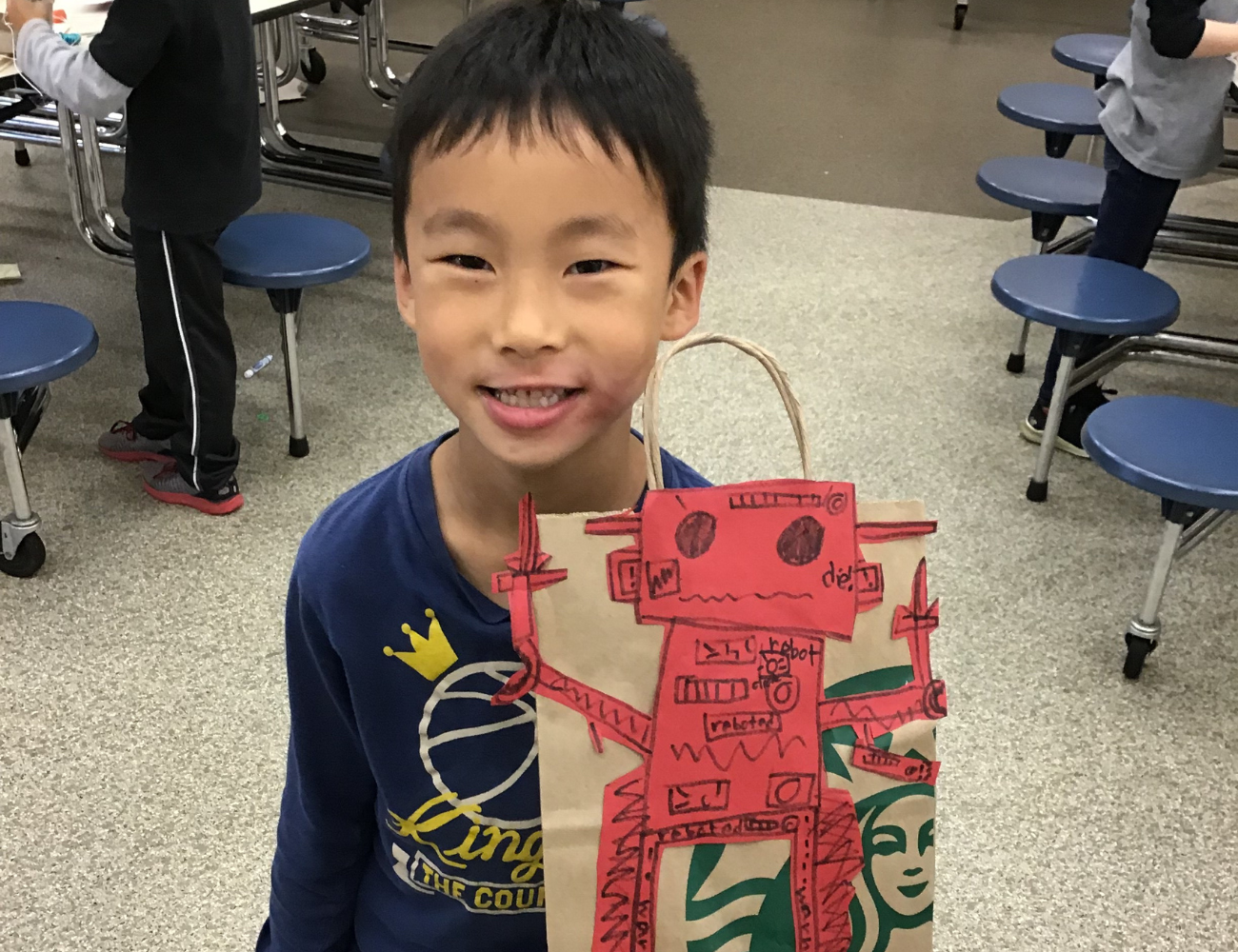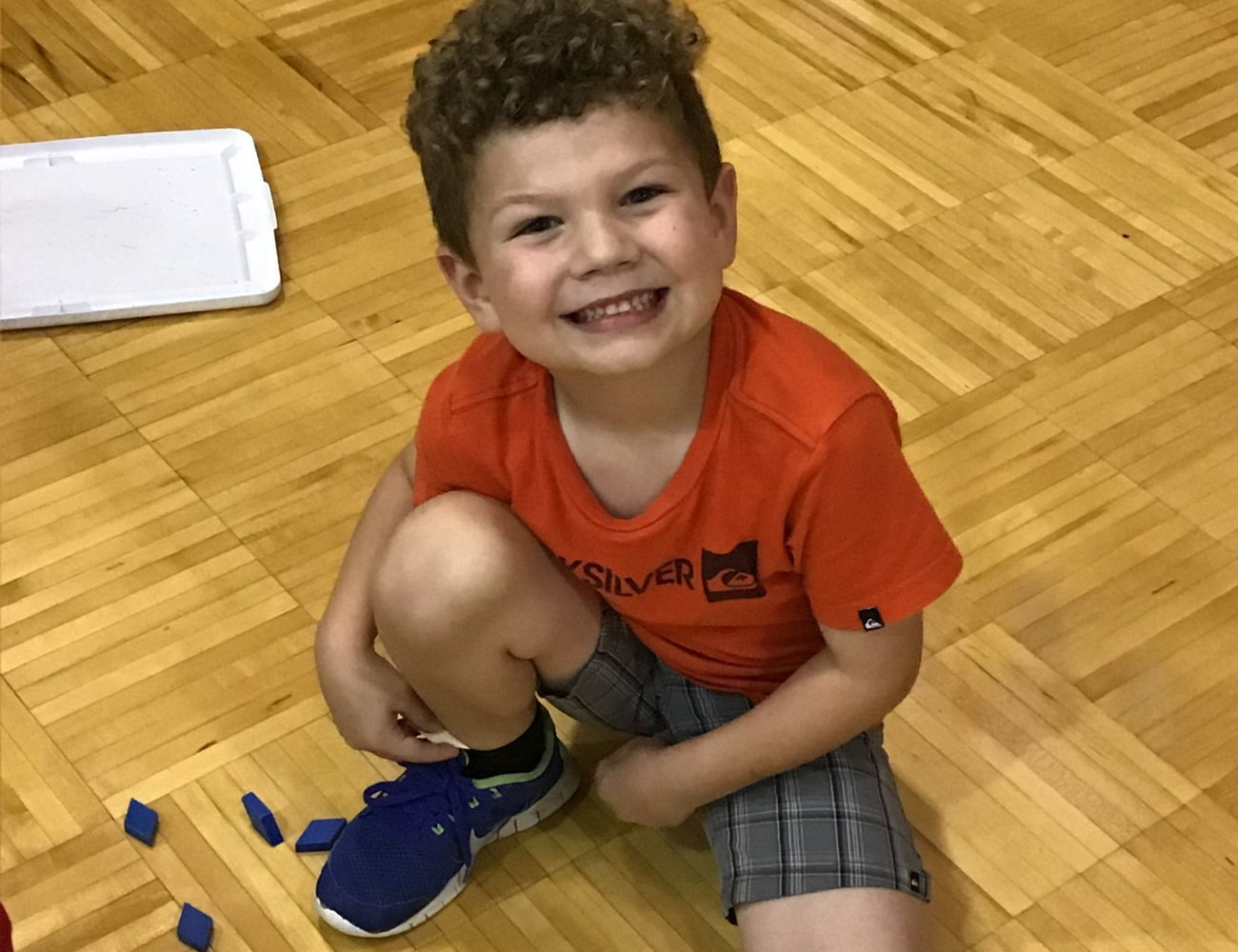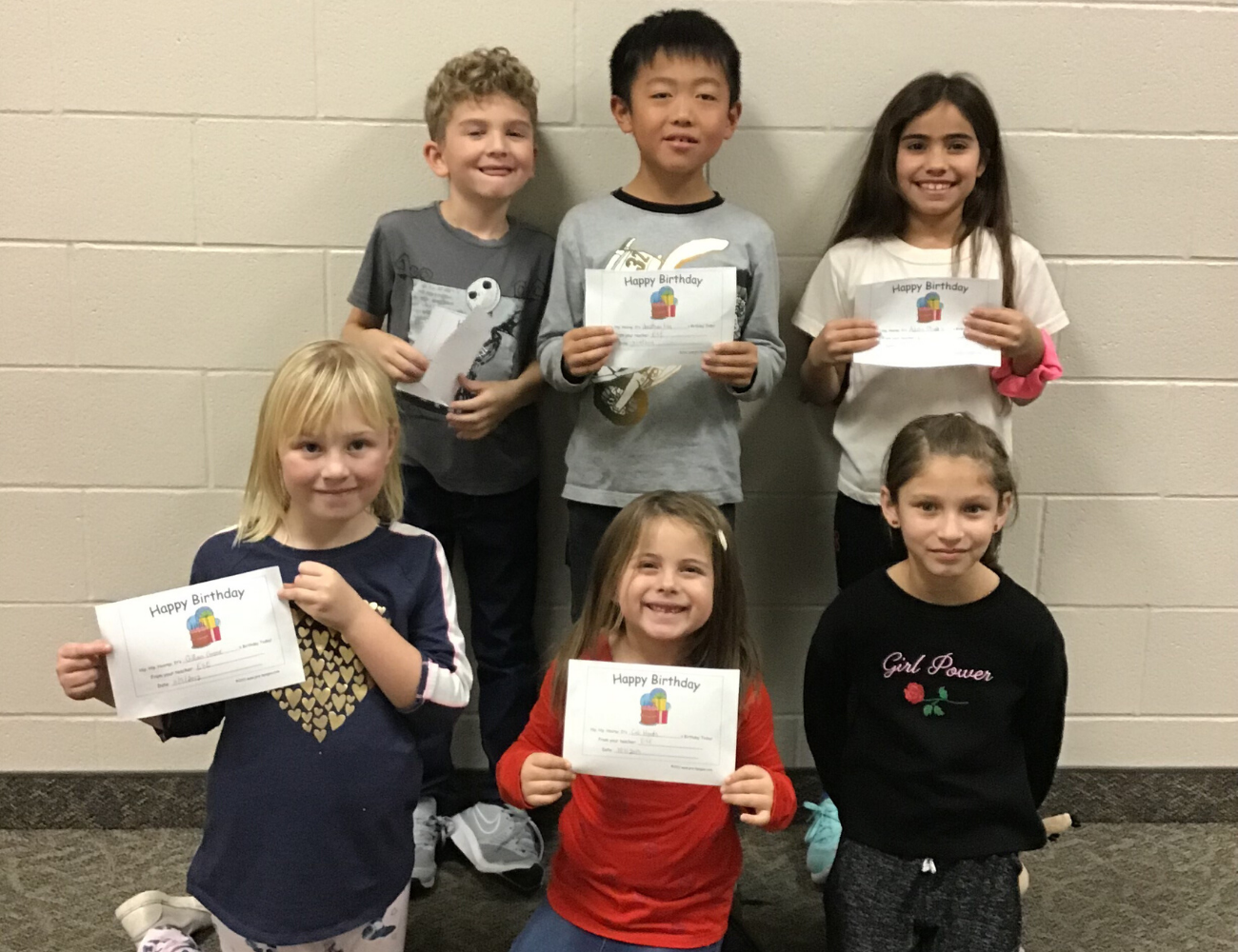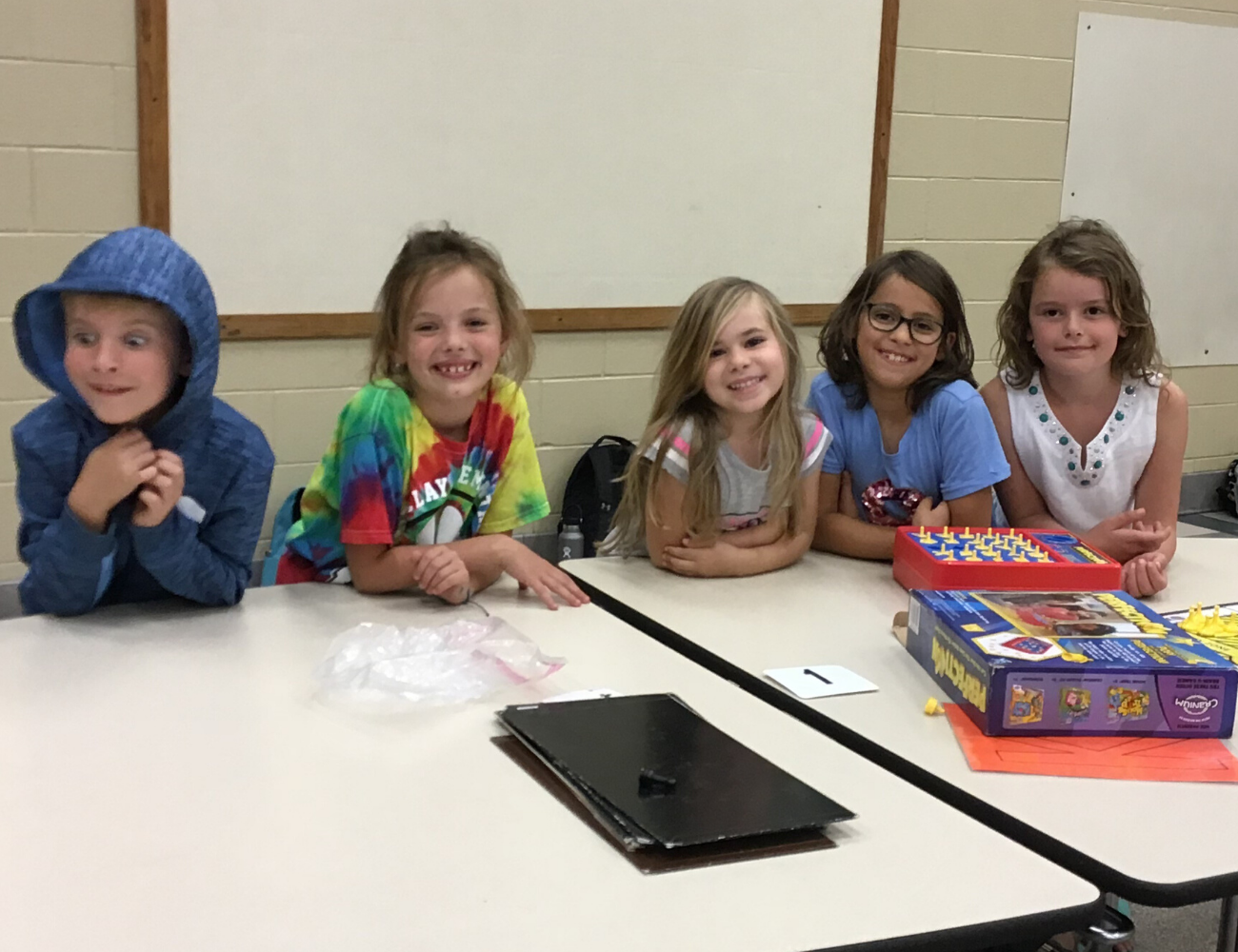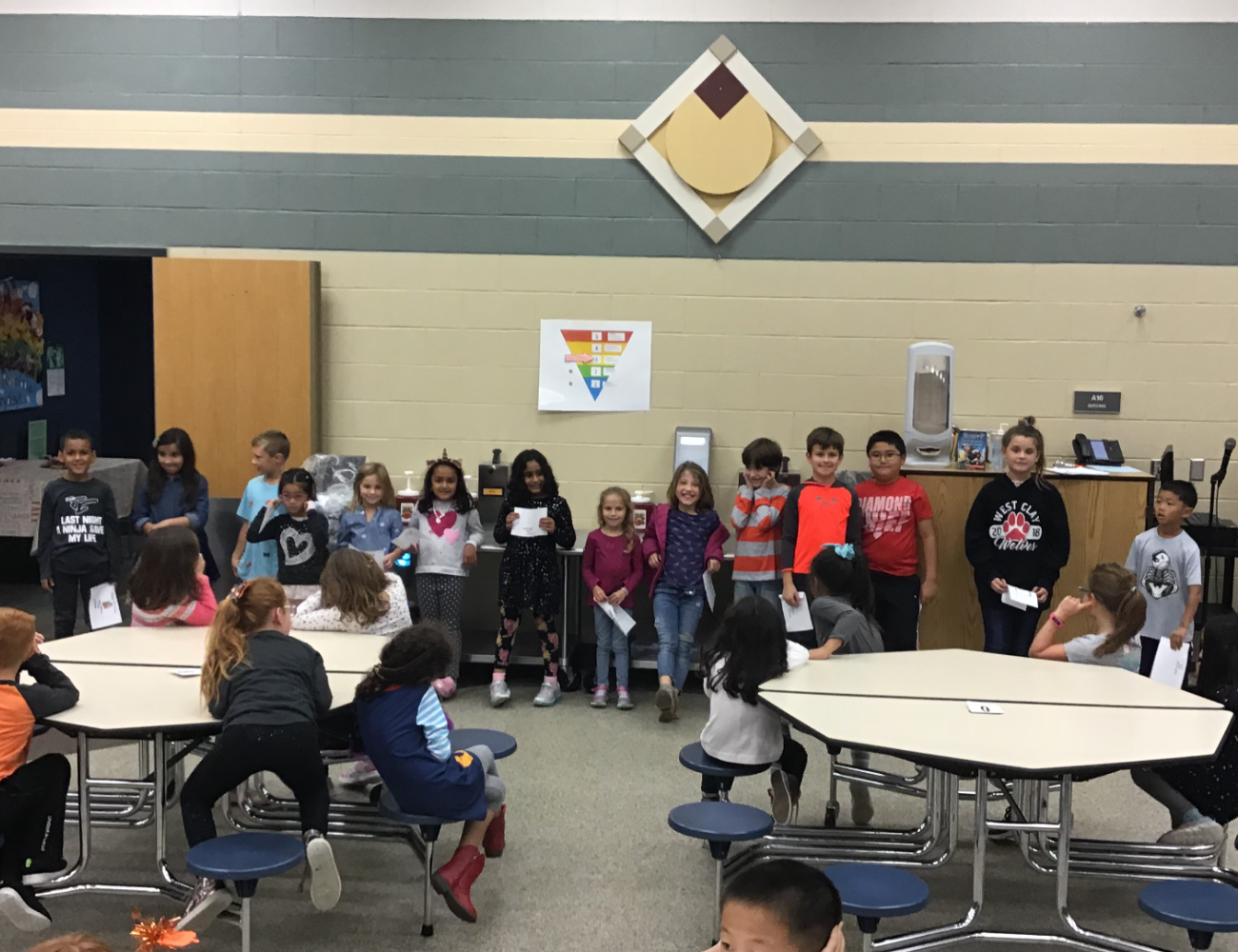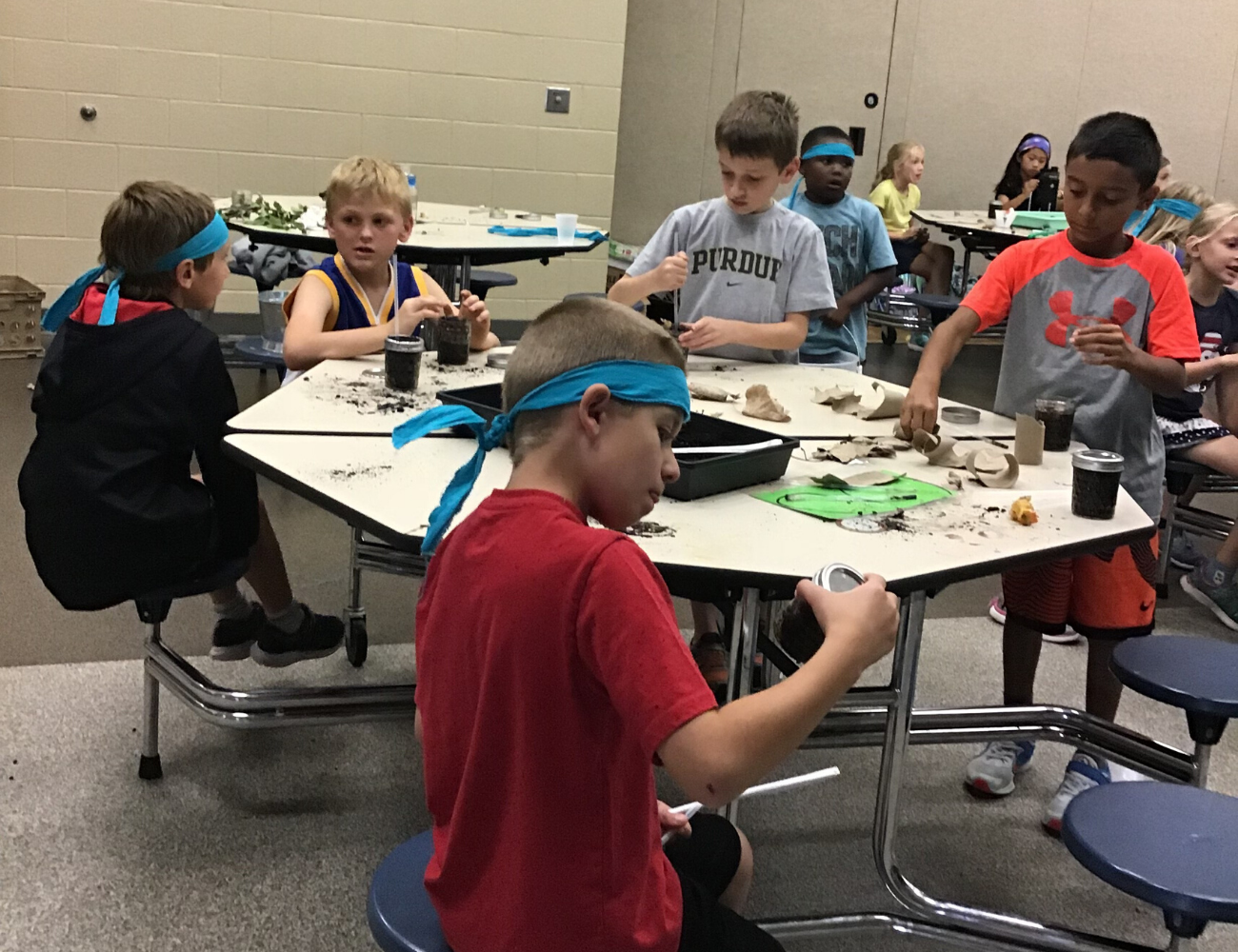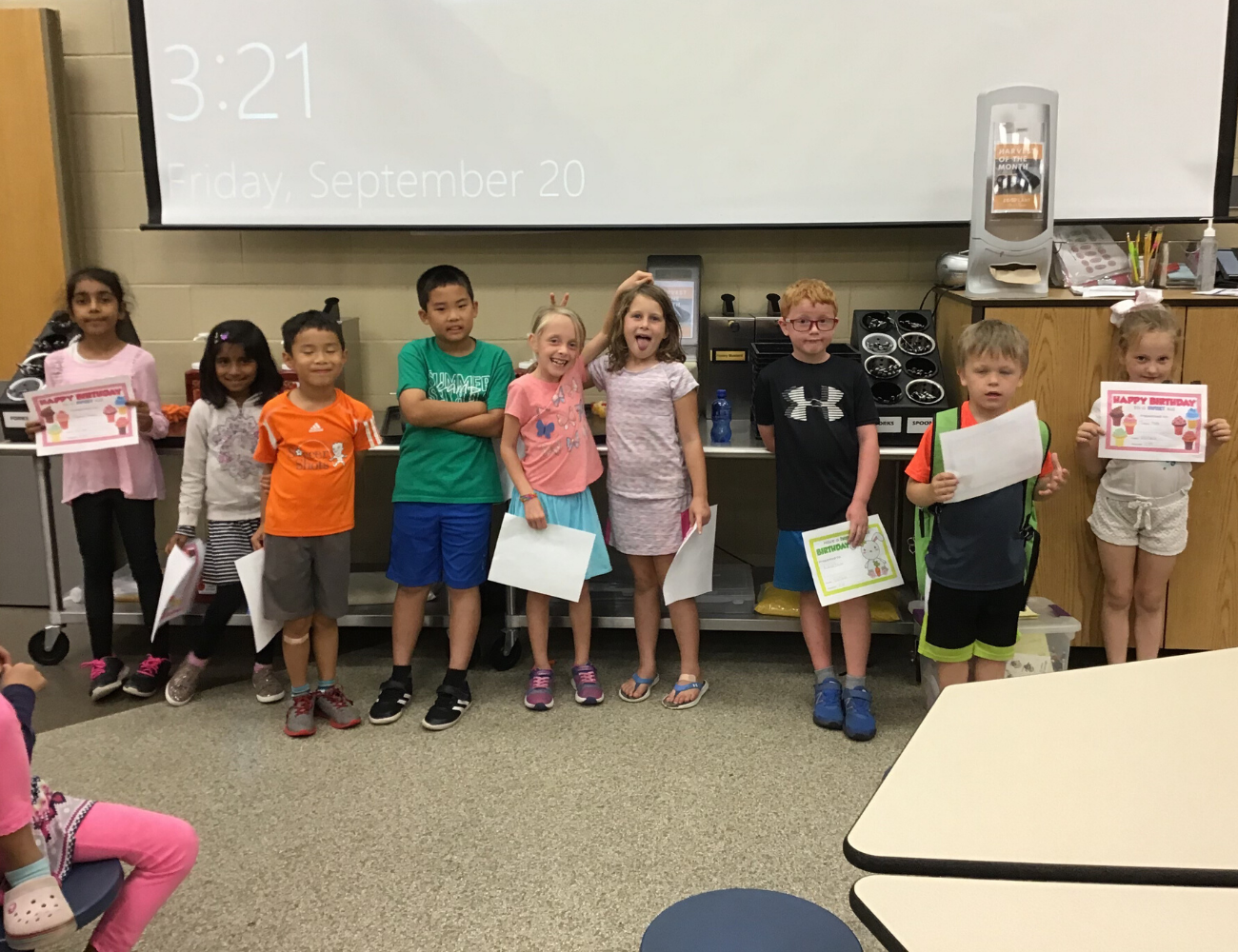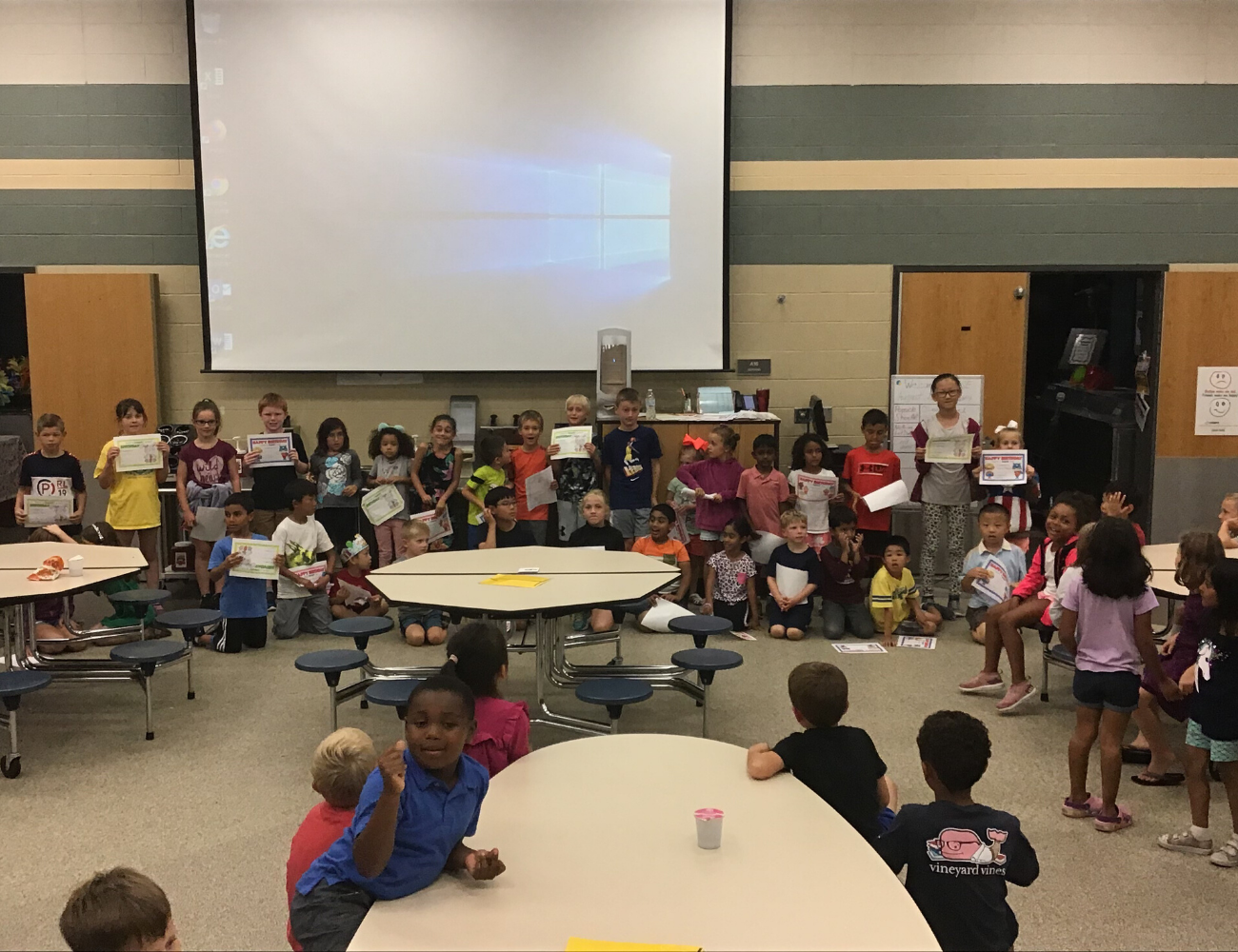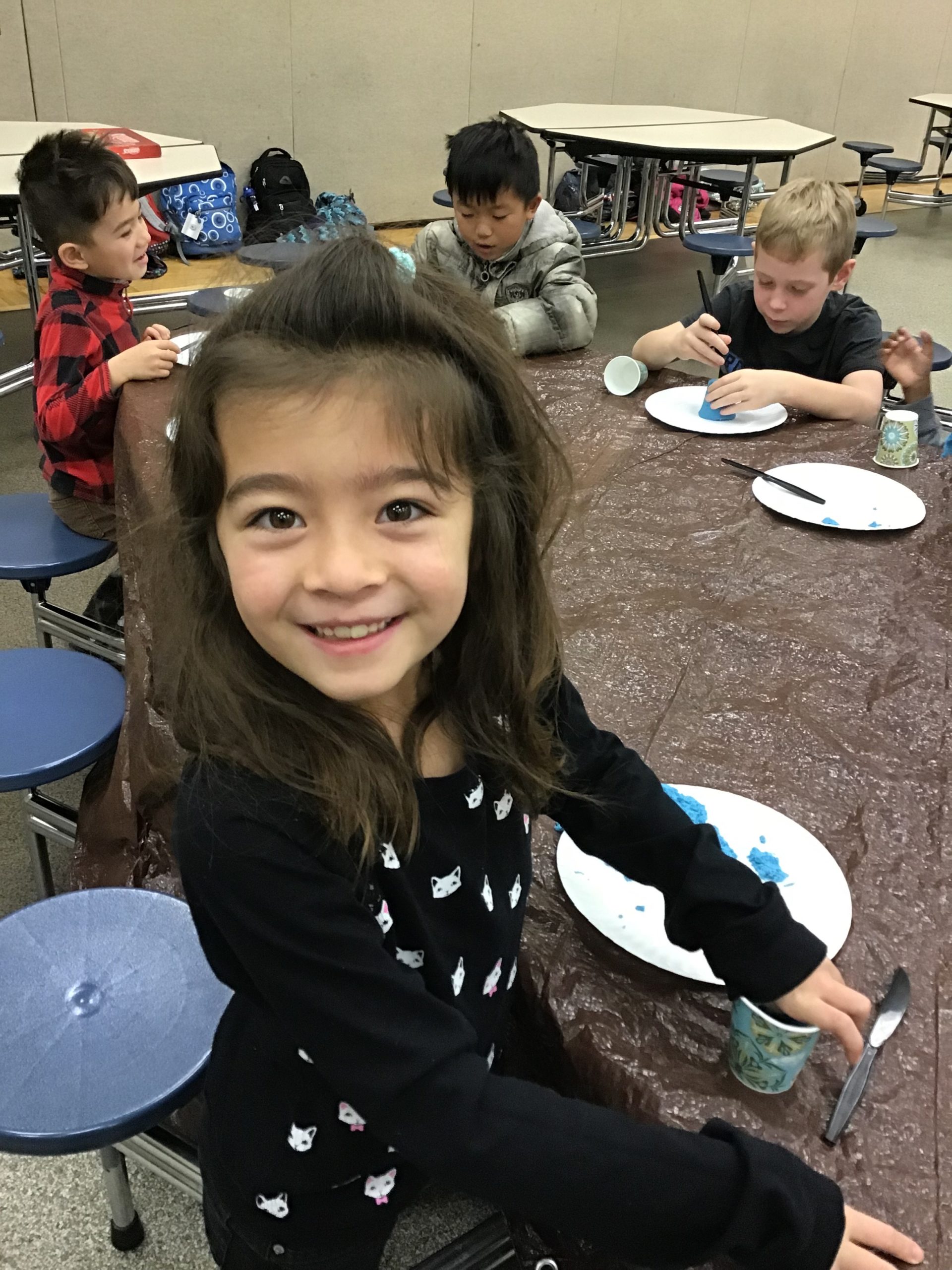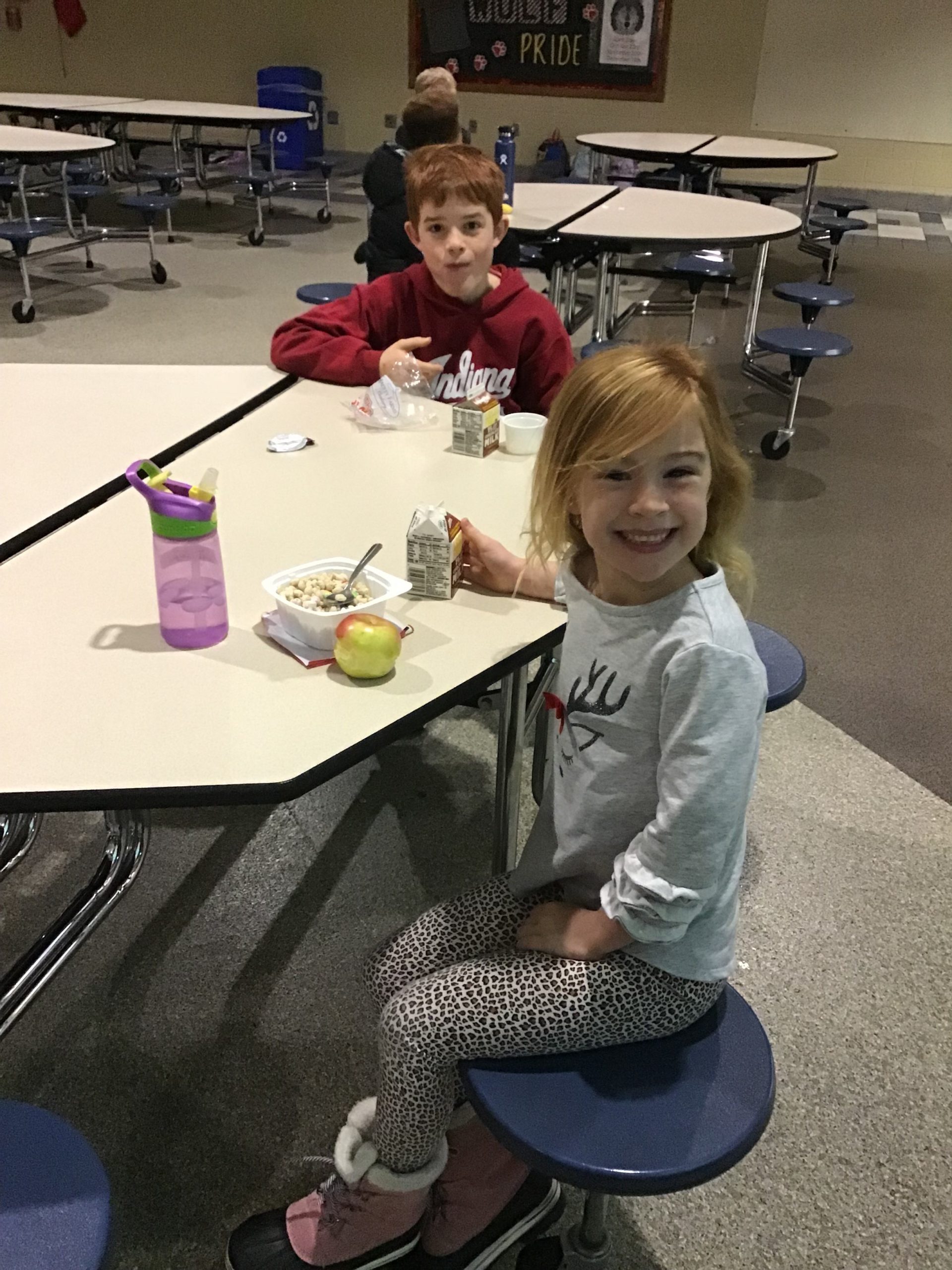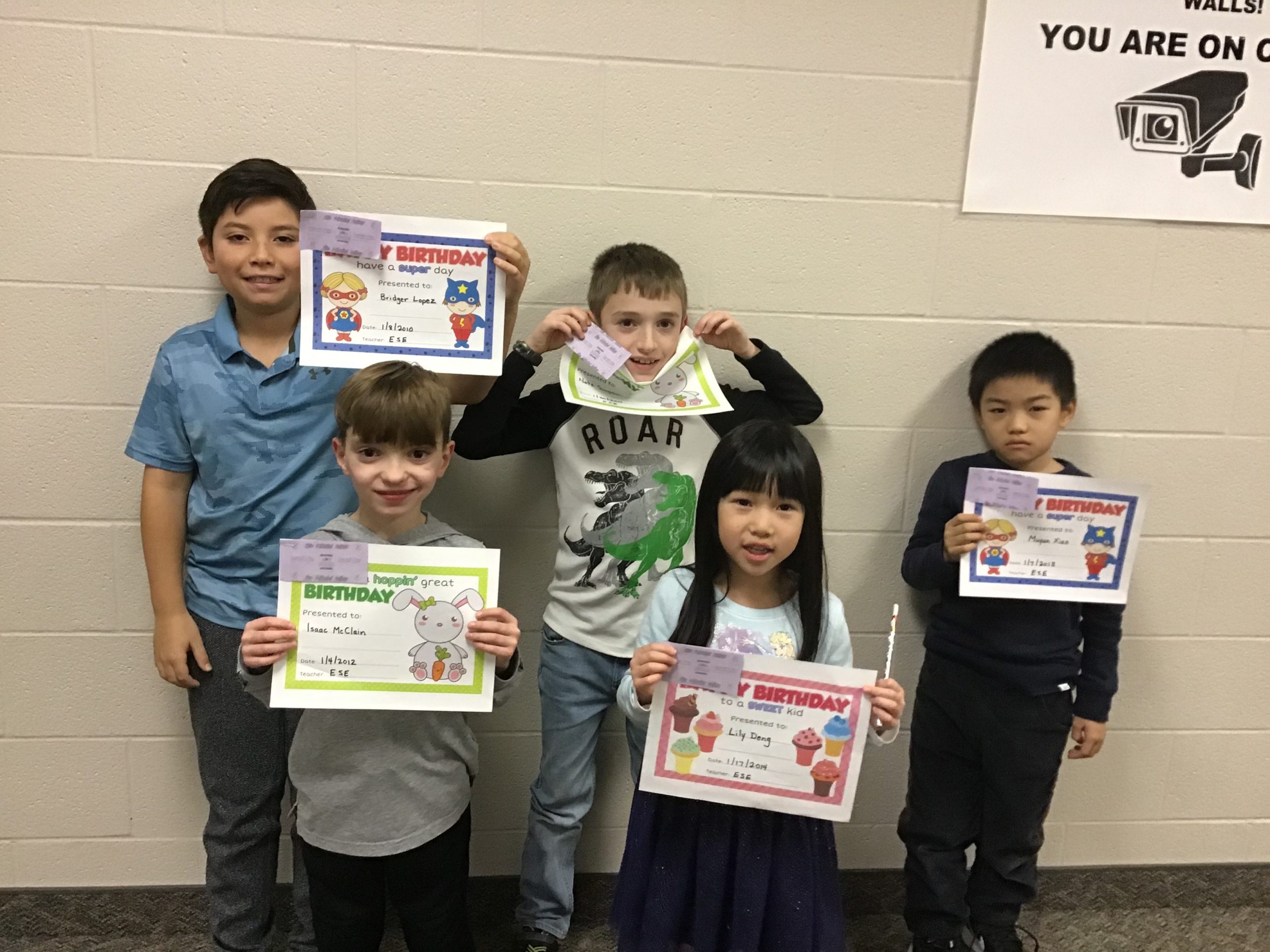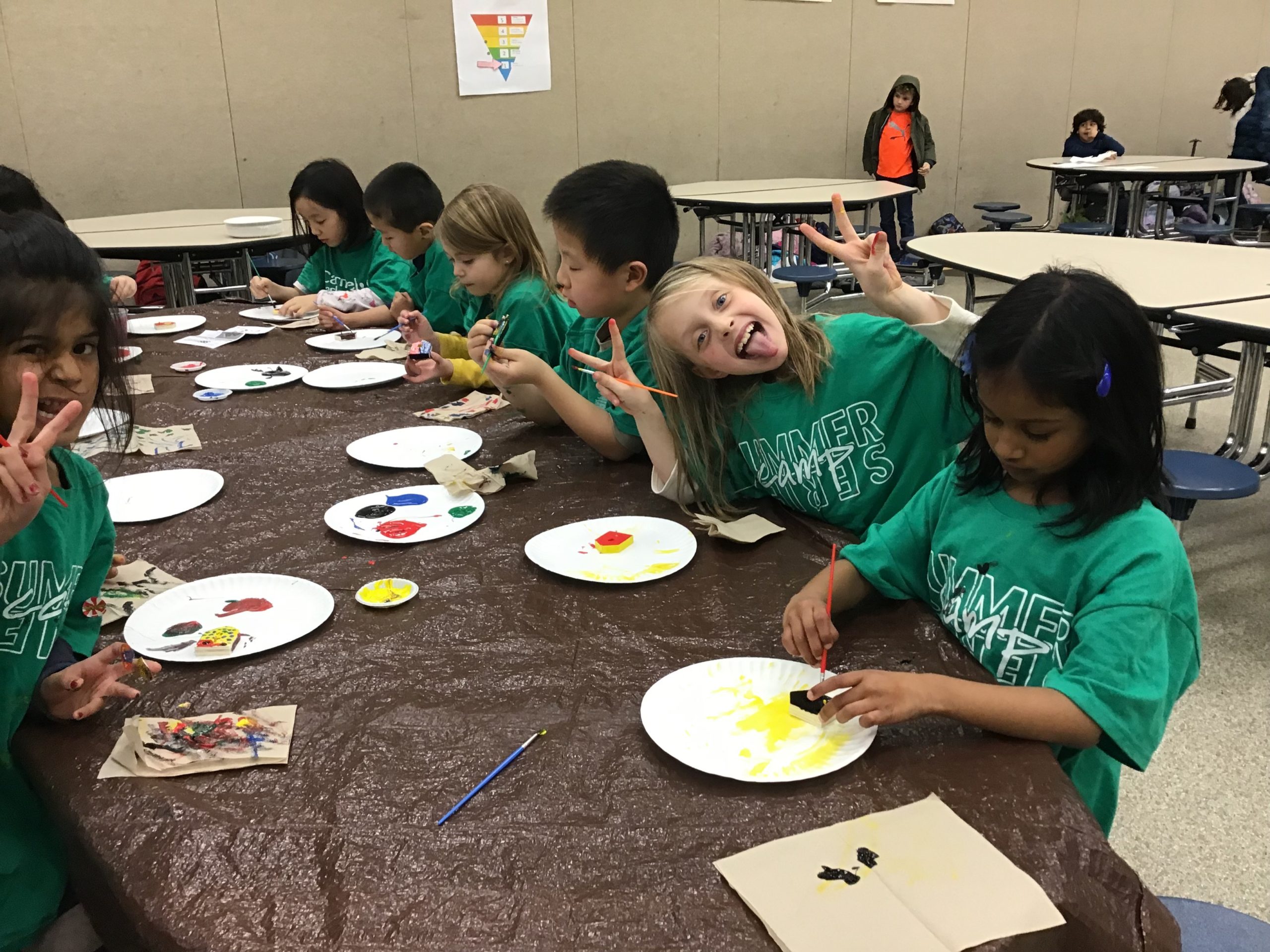 Stay up-to-date – sign up for our eNewsletter!
"The staff are so friendly and do a great job with the kids! We love all the activities the kids do and appreciate all the hard work that goes into caring for all the students."