West Clay Elementary
Welcome West Clay Extended School Enrichment (ESE) families!
We love being part of the West Clay team! Together we create immersive learning experiences, build relationships and explore new things through enrichment clubs. Mrs. Hammons leads our West Clay ESE team. You can meet the rest of the ESE team, including fun facts, by clicking here. Go Wolves!
School's Out Camps
Camp locations subject to change.
| | | | |
| --- | --- | --- | --- |
| HOLIDAY | DATES | RATE | REGISTER |
| Martin Luther King Jr. Day | Jan 18 | $48 | Register |
| Presidents' Day | Feb 15 | $48 | Register |
| Spring Break | Apr 2, 5 – 9 | $222 or $48/day | Coming Soon |
Site Supervisor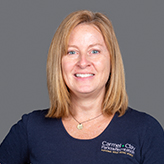 Jennifer Hammons
Site Supervisor
317.698.4966
jhammons@carmelclayparks.com

RICHER principles
ESE's foundation is character development using R.I.C.H.E.R. principles. Any of the kids can tell you what they stand for, and what they mean: Respect, Integrity, Caring, Harmony, Excellence, Responsibility. We feel that these characteristics provide a solid foundation to build good humans. To reinforce these principles, we offer RICHER RIGHT-Ups to kids. If we see them going above and beyond in showing any of these characteristics, we let them know, and then send an email to their parent/guardian telling them what wonderful thing their child was caught doing that day.
---
Indoor Snowball Fights?
Here's how we do it at West Clay!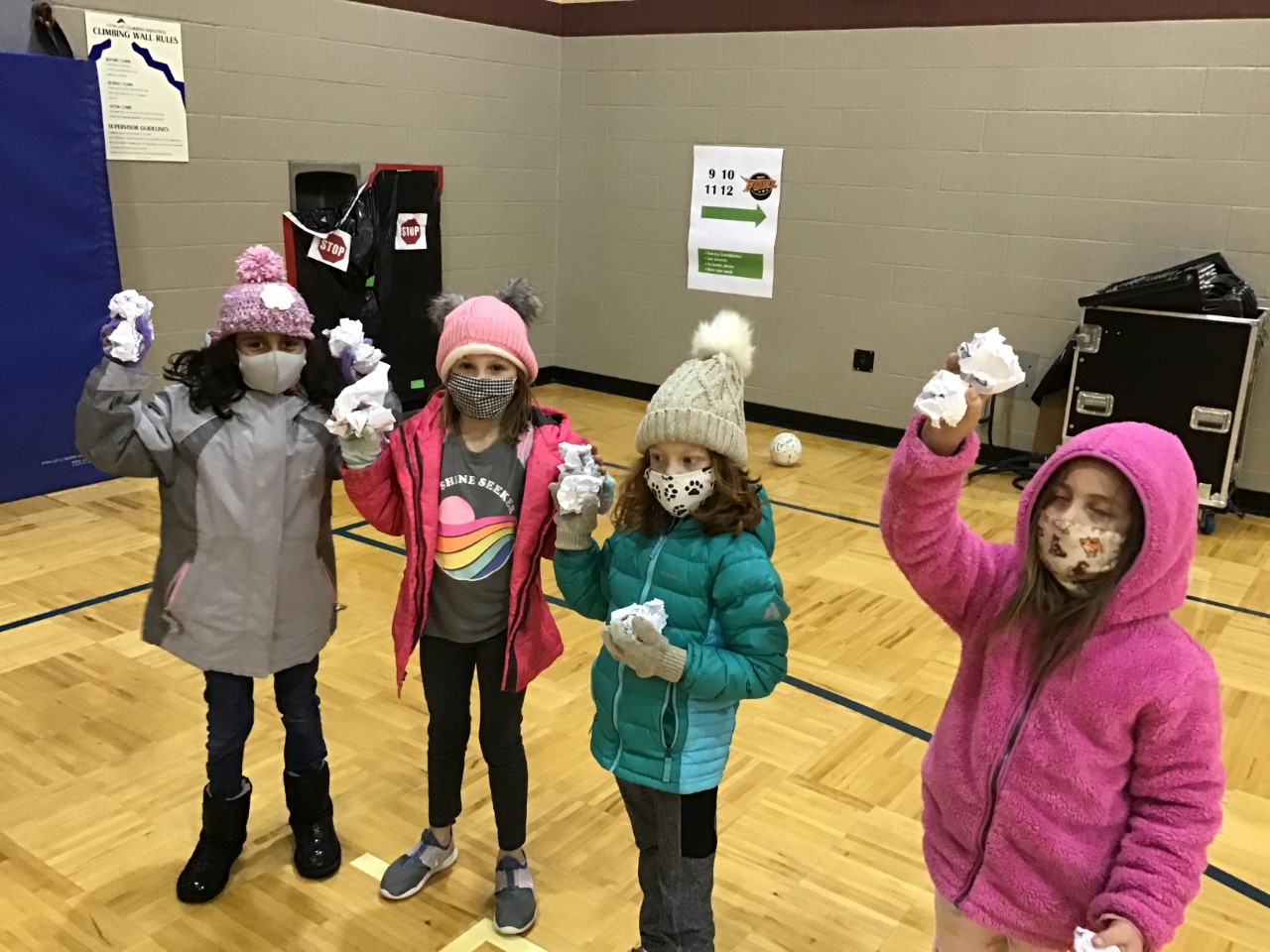 When the weather outside is frightful, but there's no snow to play in, we make our own. How? We take recycled paper such as old coloring sheets, drawing mistakes, unwanted stories, and we crumple them up. Then we put on our winter gear and head for the gym. The kids enjoyed laying them out on the floor and making snow angels, then gathering them back up for the headline: A snowball fight! There were lots of screams and laughter, and the best part was that they didn't have to pause in the fight to make another snowball!
Oh What Fun!
Kids enjoy all the wintertime activities, indoors and out!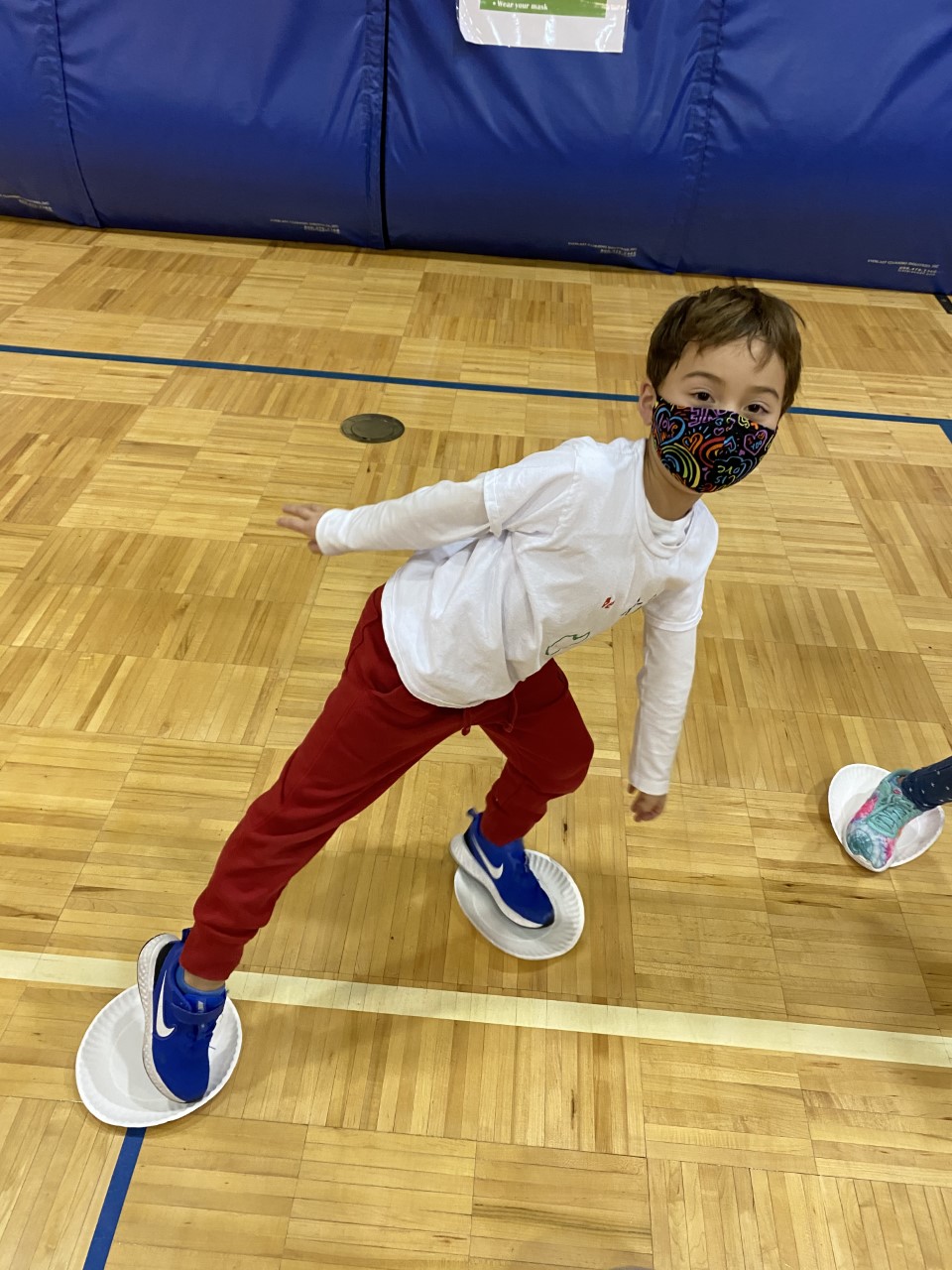 Winter brings its own special activities, most of them outdoors. But here at ESE, we know how to get creative and think outside the box. Want to play with a snowman? We can dress up the bowling pins and let you knock them over. Want to be a penguin for a day? Put bean bags on your feet and race your fellow penguin to the end and back. Do you say skating's your thing? Glide across the gym on some paper plate skates. Interested in the Polar Express? Grab and decorate your ticket and sit back for Friday's feature film. We know how to do winter here.
---
Inclusion Corner
Resolutions
Did you set any resolutions or goals for yourself this year? In this month's Inclusion Corner our team shares a mindful New Year's resolution!
Happy New Year! Have any good new year's resolutions? One great resolution is to incorporate more mindful breathing into your everyday activities. Mindful breathing allows us to take a quick second to re-center, steady our breath, calm our brain and body, maintain focus, and alleviate stress and anxiety. In our December Inclusion Corner we shared the balloon breathing technique, here is another great mindful breathing exercise you and your family can try out!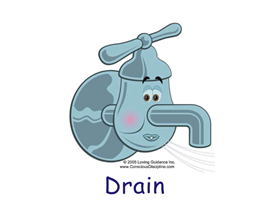 Mindful Breathing
Extend arms out, pretending your arms are faucets.
Tighten arms, shoulders, and face muscles.
Exhale slowly making a "sssshh" sound and release all your muscles, draining out the stress.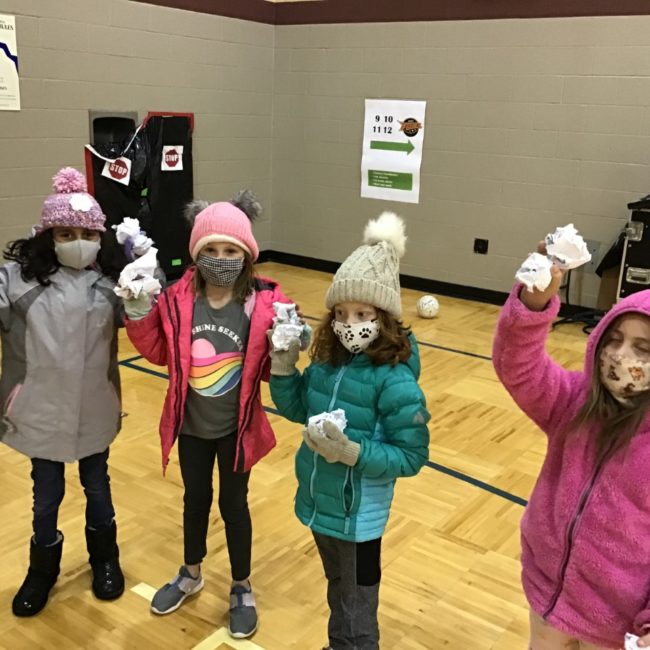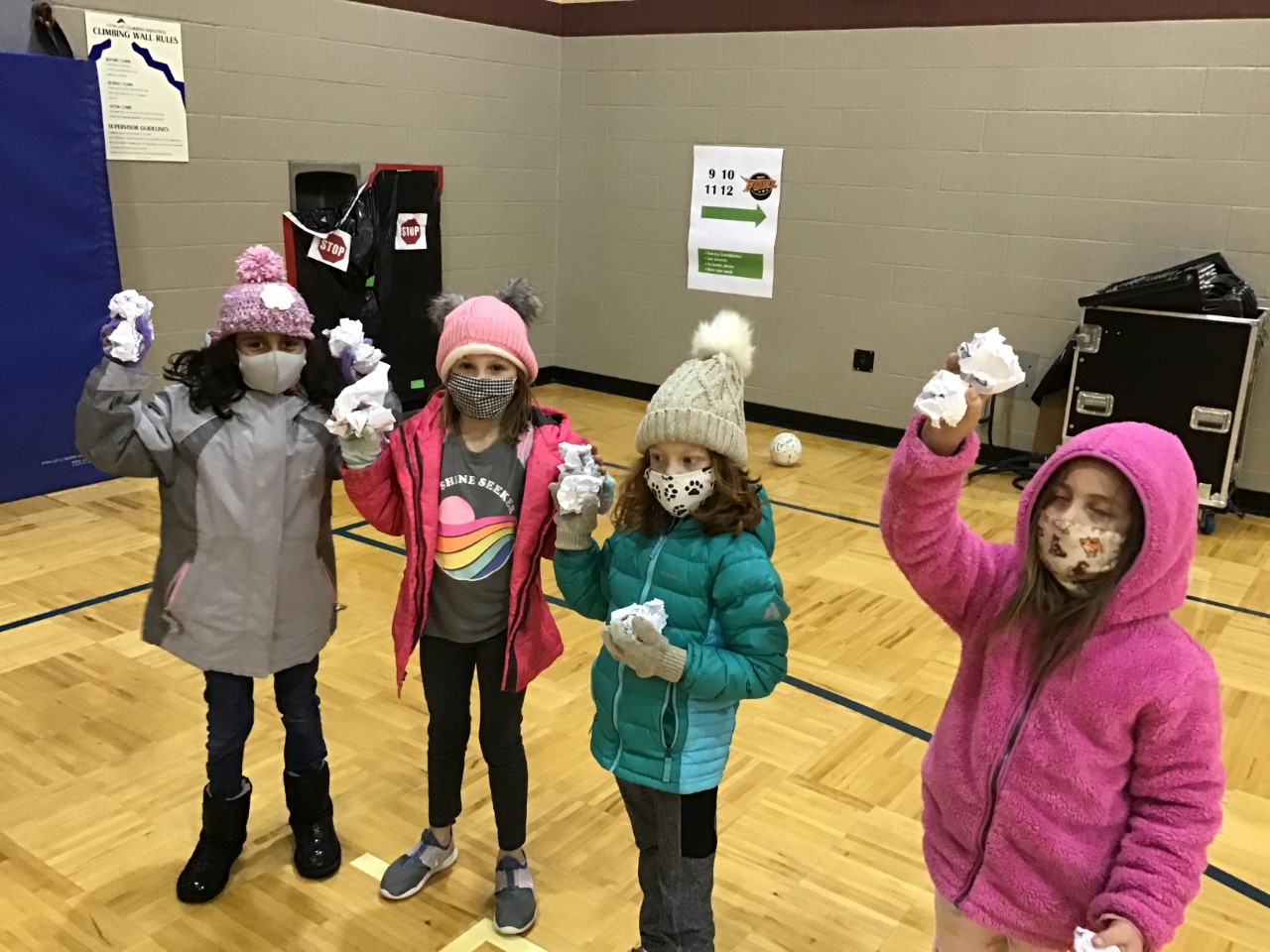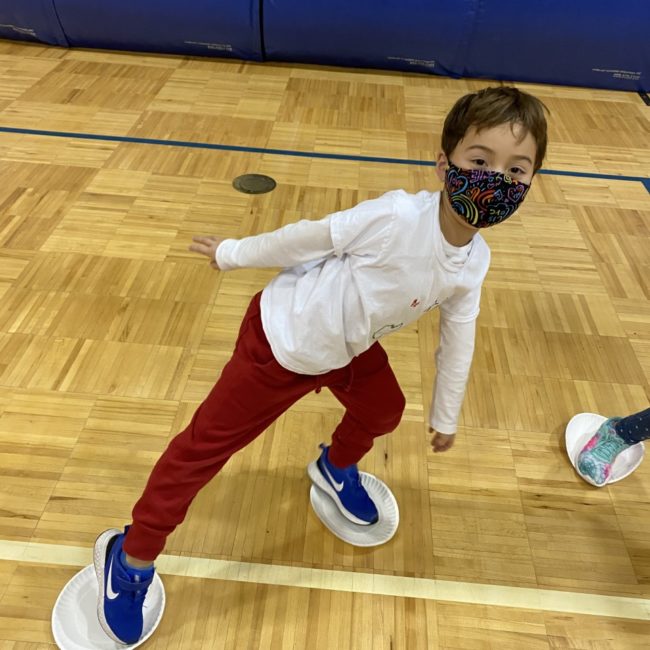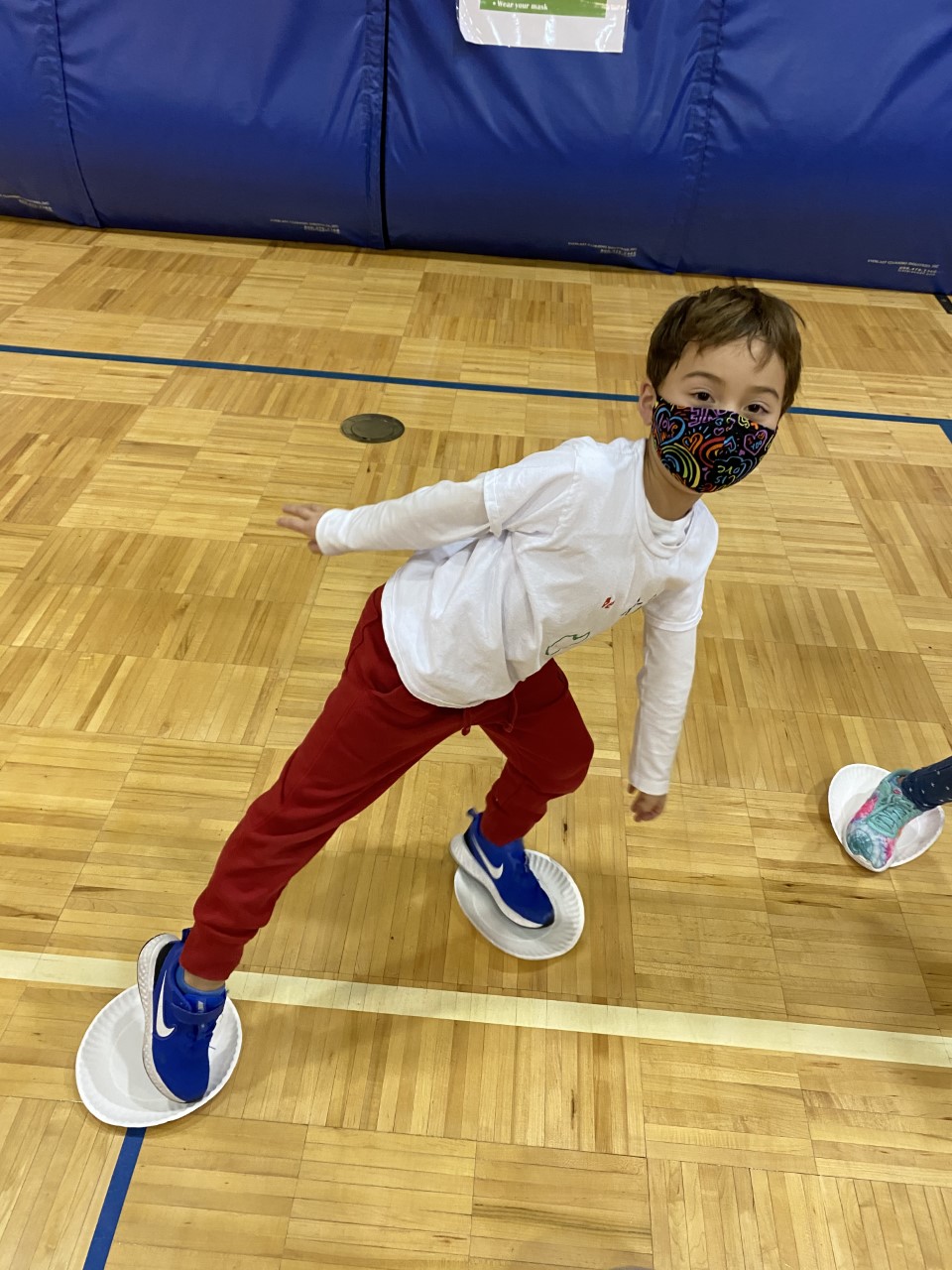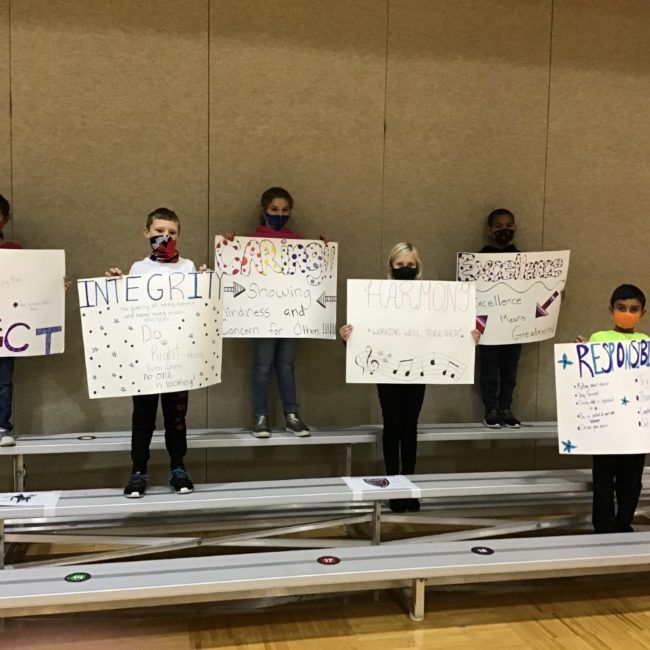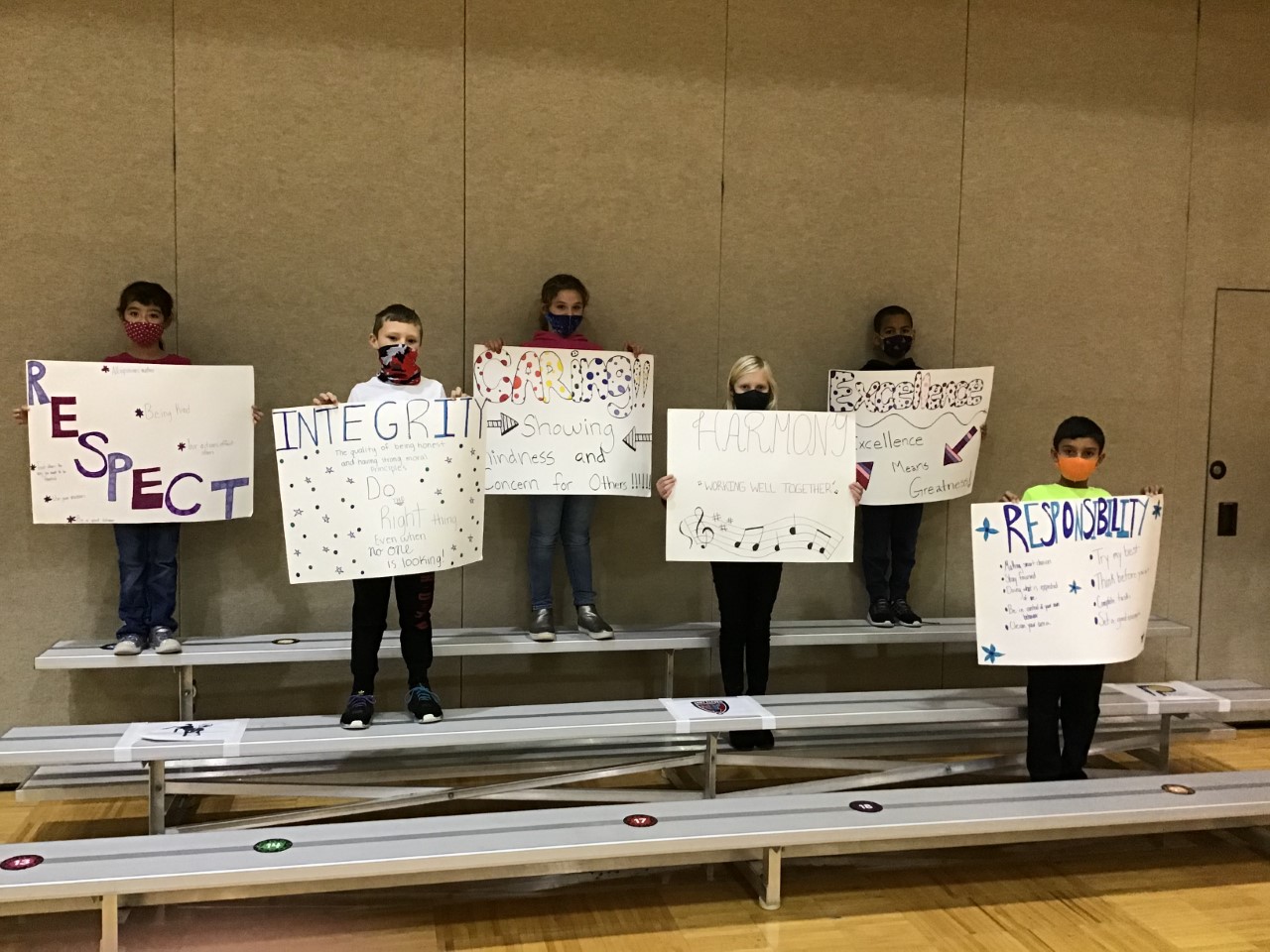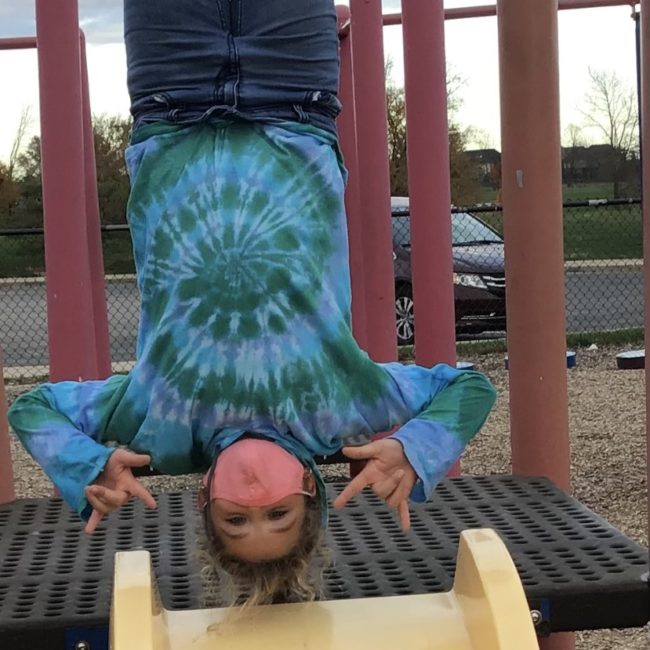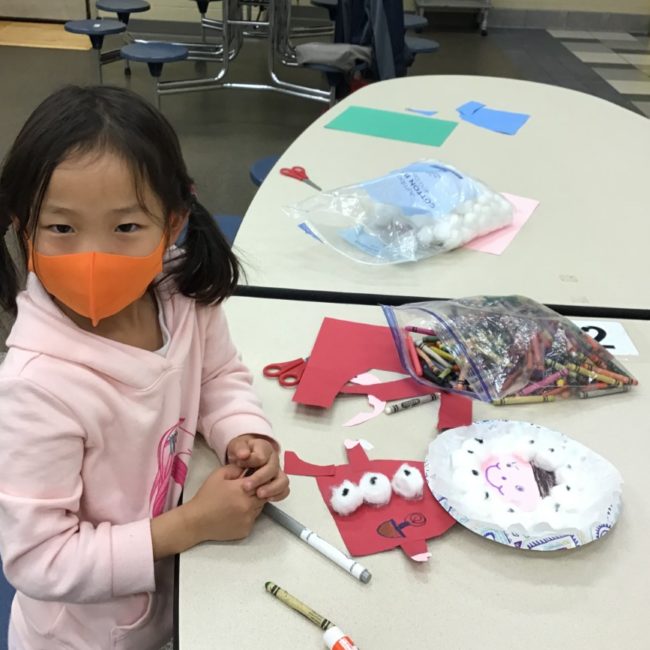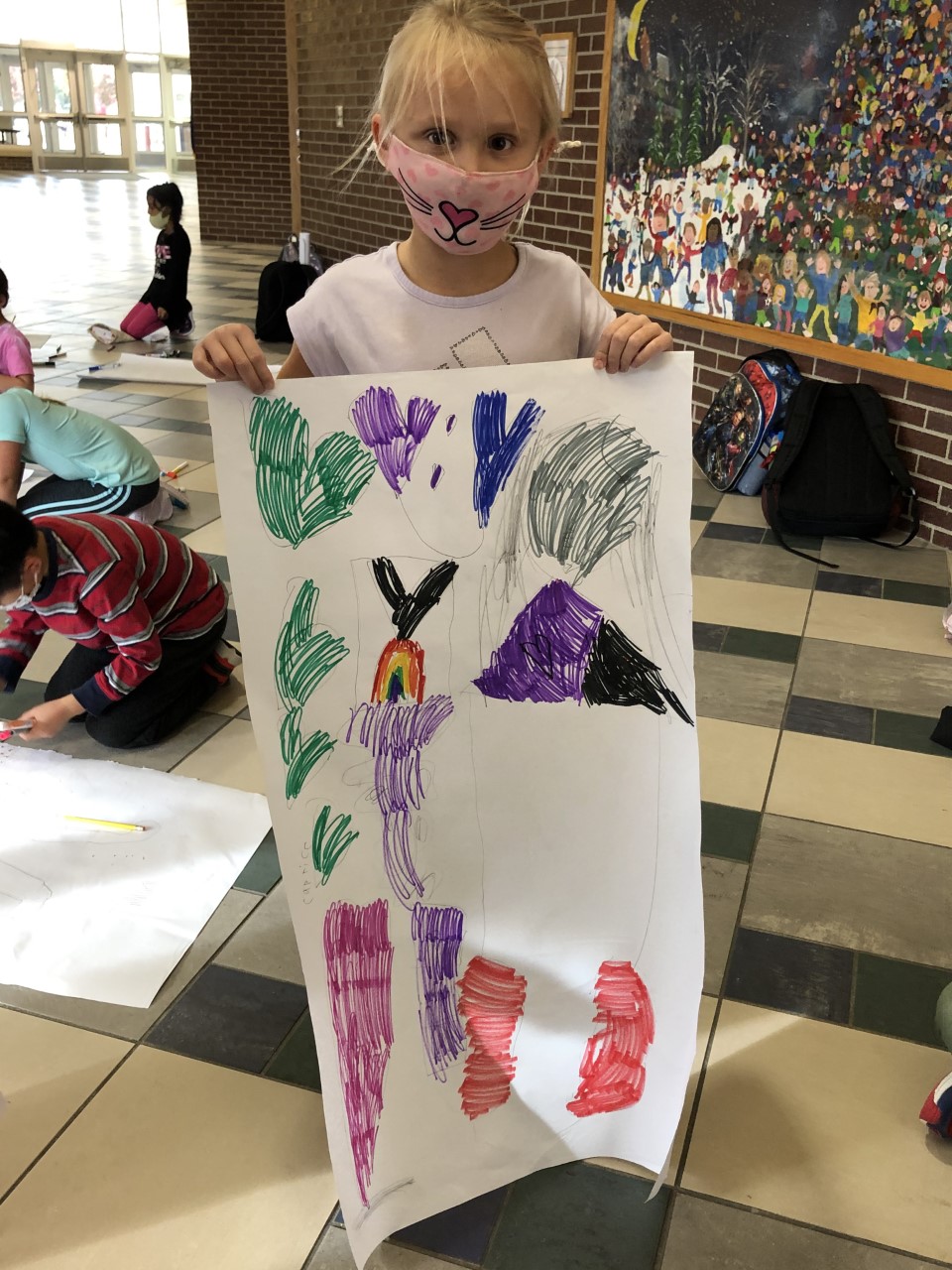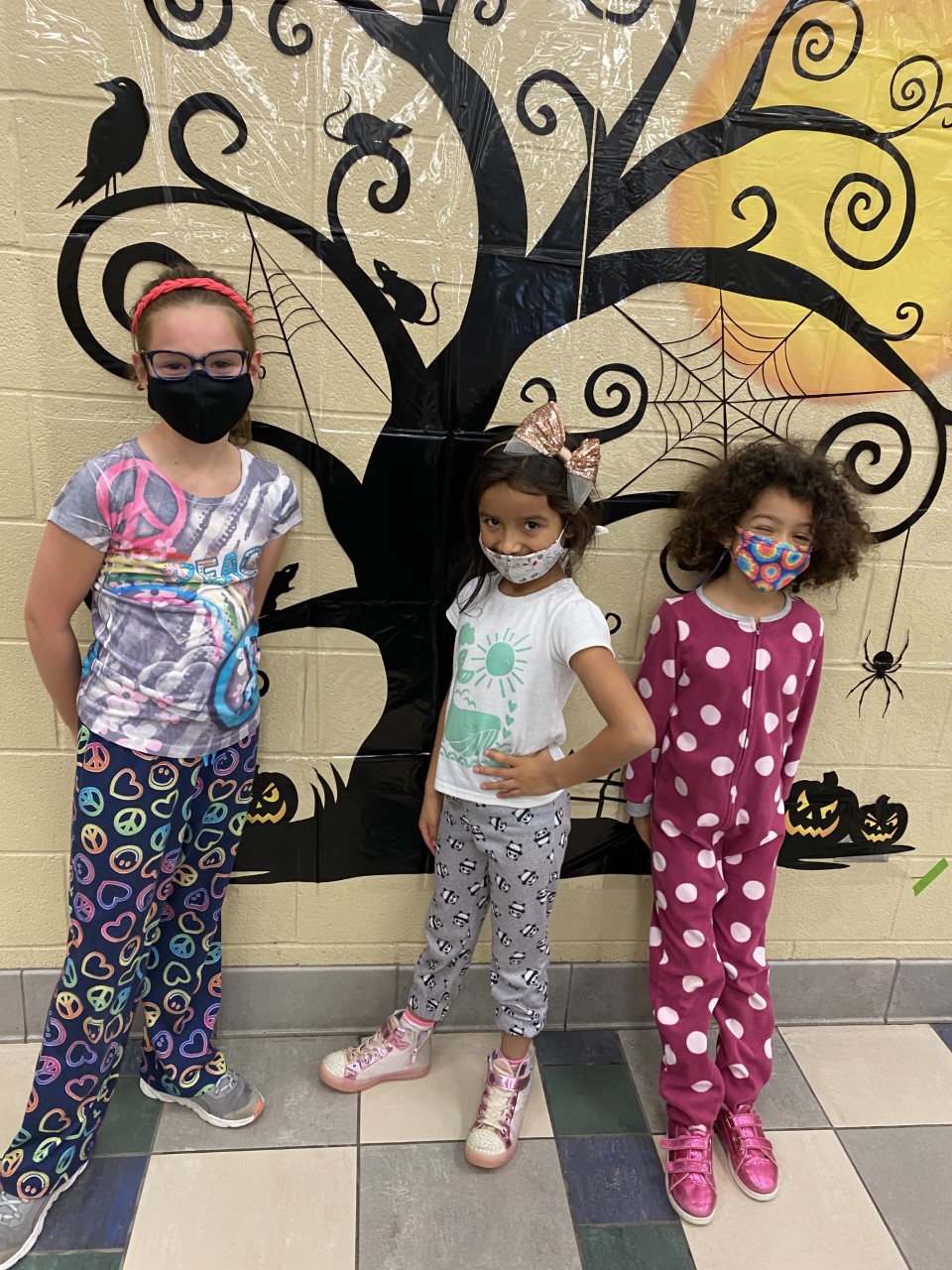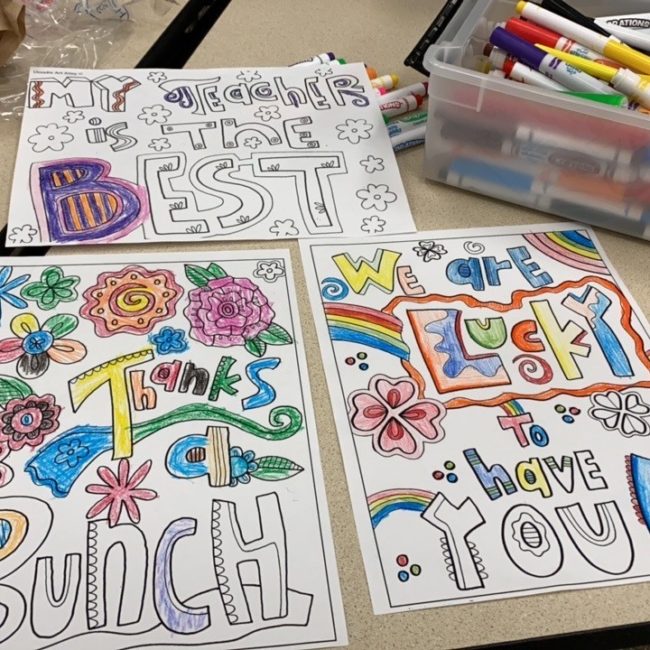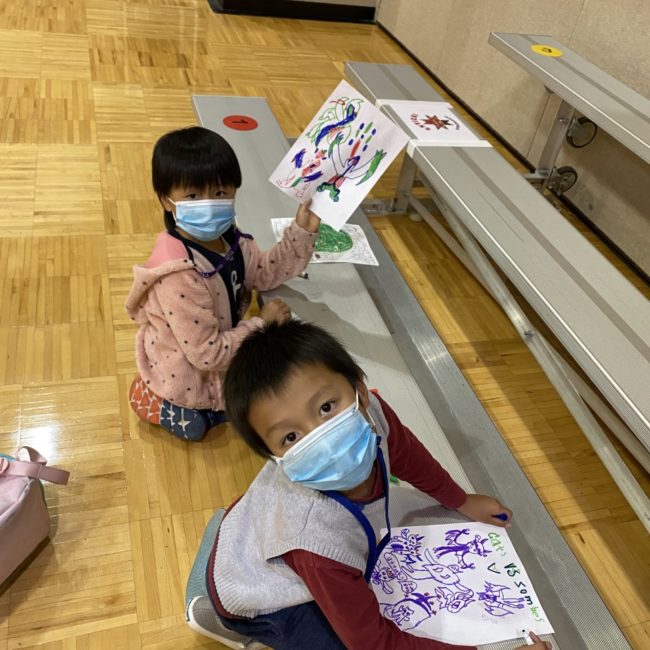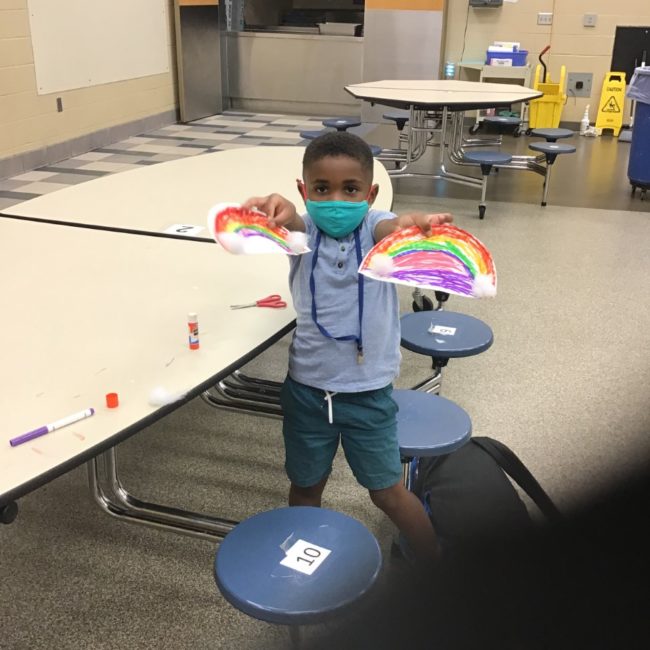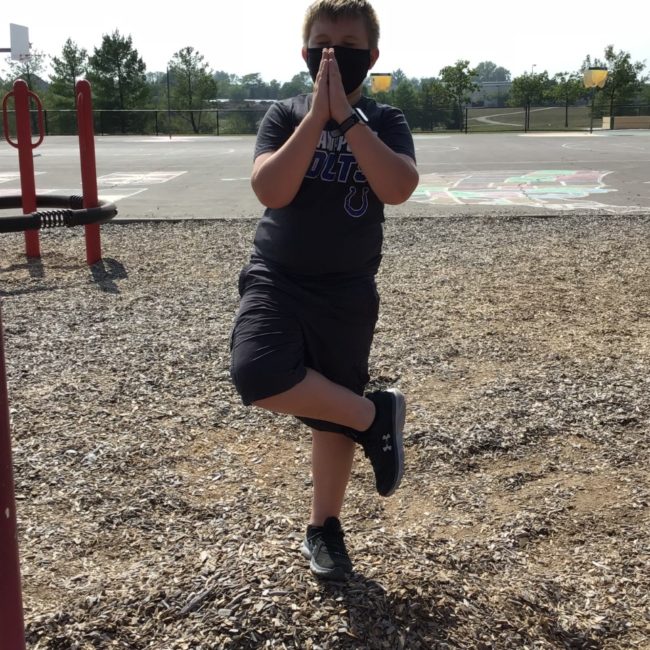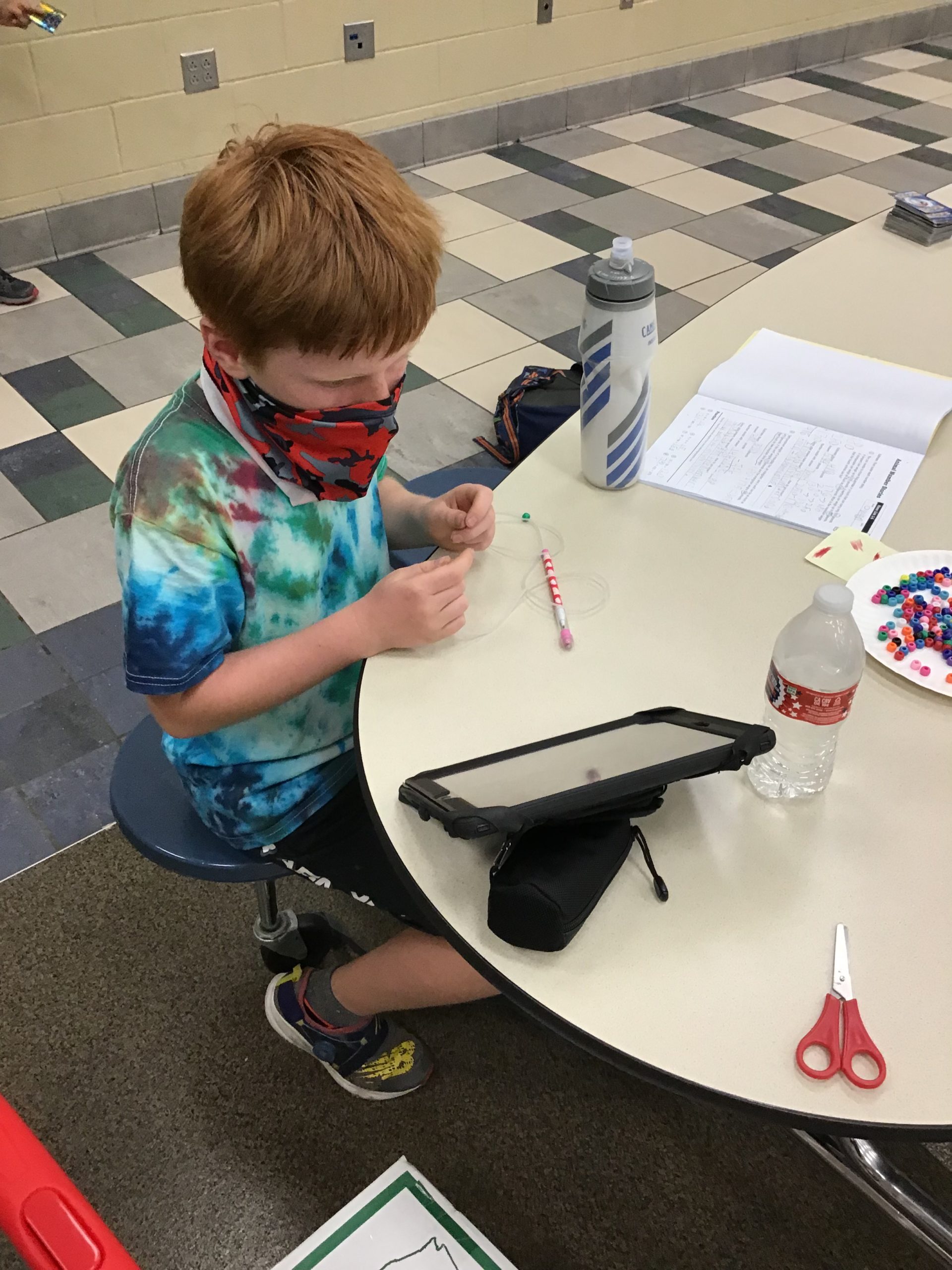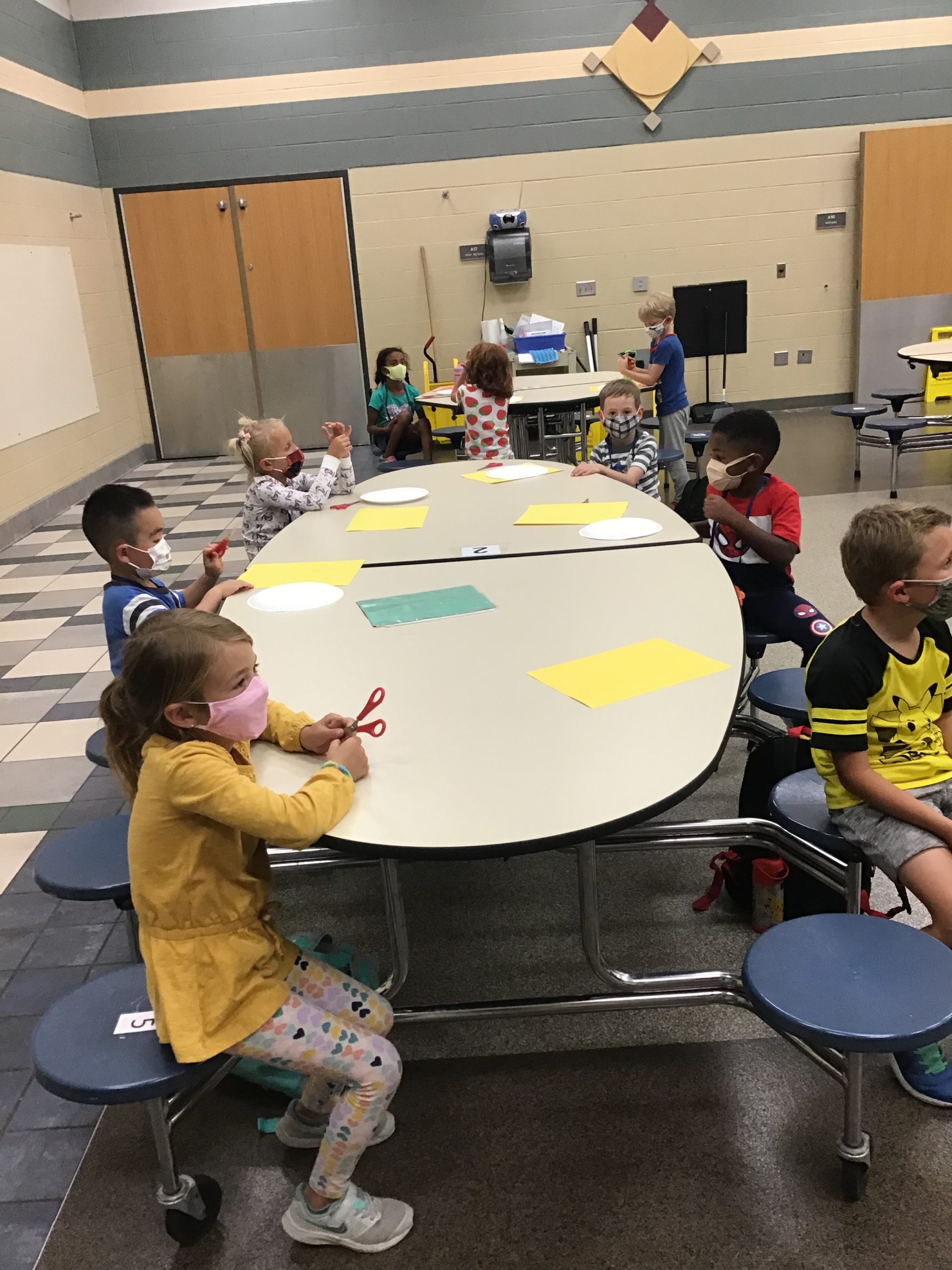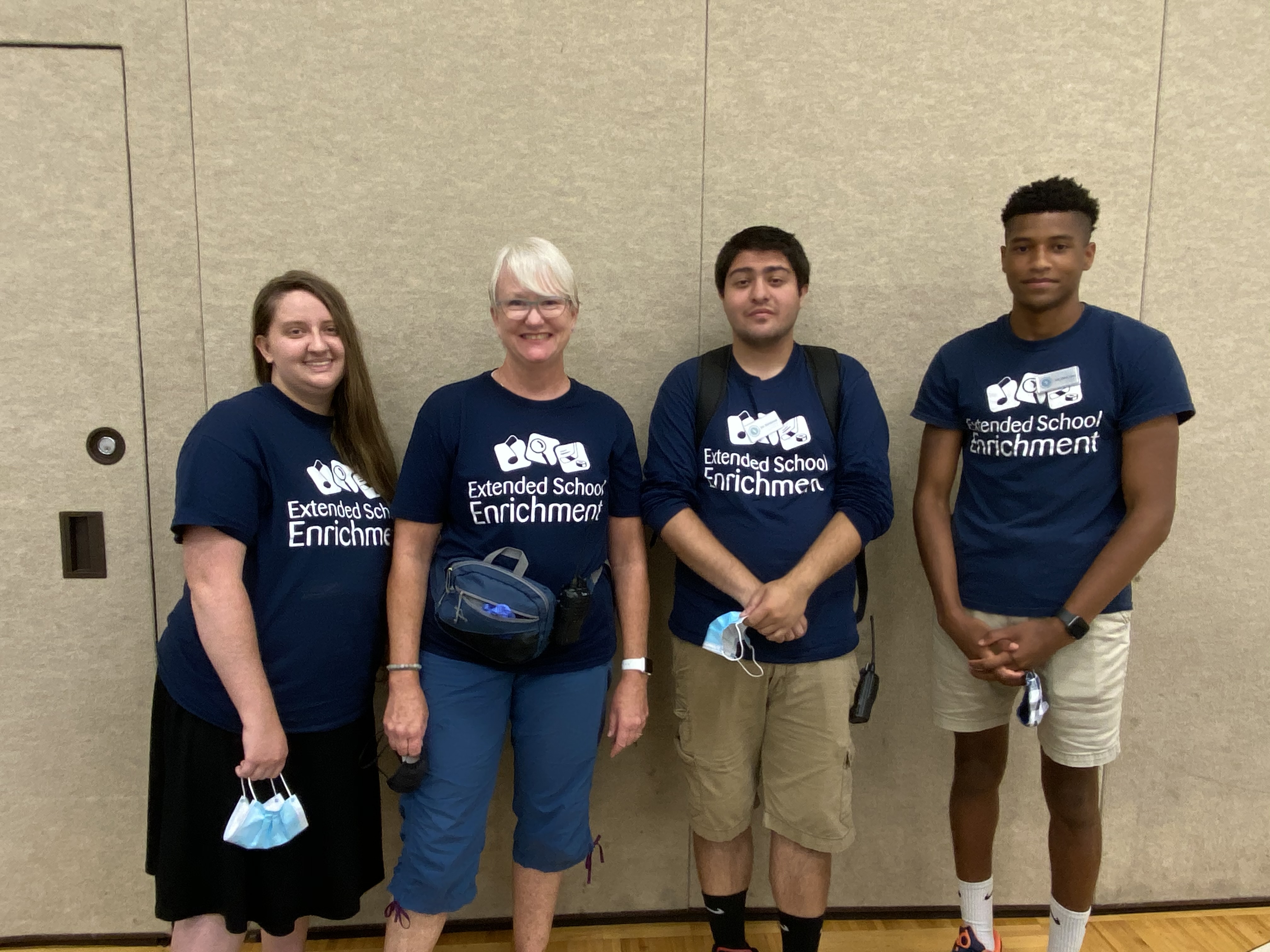 Stay up-to-date – sign up for our eNewsletter!
"The staff are so friendly and do a great job with the kids! We love all the activities the kids do and appreciate all the hard work that goes into caring for all the students."