West Clay Elementary
Welcome West Clay Extended School Enrichment (ESE) families!
We love being part of the West Clay team! Together we create immersive learning experiences, build relationships and explore new things through enrichment clubs. Mrs. Hammons and Mrs. Ballinger lead our West Clay ESE team. You can meet the rest of the ESE team, including fun facts, by clicking here. Go Wolves!
Site Supervisors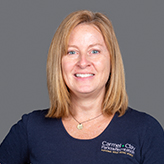 Jennifer Hammons
Site Supervisor
317.698.4966
jhammons@carmelclayparks.com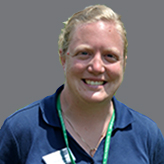 Jess Ballinger
Assistant Site Supervisor
317.698.4966
jballinger@carmelclayparks.com
April and May Birthdays

We'd like to recognize our students who celebrate their birthdays in May. Although we didn't get to celebrate with them, they were being thought of warmly by all the staff. We hope you all had a wonderful birthday celebration with your families.
Those students who have birthdays in May are: Josh M., Arthur, Mason W, Madeline, Zoey, Josh G., Alexandria, Genevieve, Beatrice, Mia, Graham, Eric, Emma, Audrey, Angela, Ryan, Claire M., Liliana H., Aheli, Brecken, Celina, Tariq, Arjun, Malina, Dominic, Yash, Miles, Jack D., Kinjal, Salvatore, Crozby, Nyla.
Get to Know Nicole Cortelyou!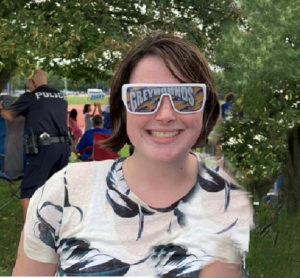 Nicole is one of our amazing Kid Counselors. She started out as one of our students, and has since become quite popular on the other end of things! She is terrific at arts and crafts, coming up with new and fun things for the kids to do, and just bonding with them. Here's what she has to say about herself:
Hi! My is Nicole Cortelyou. I am just finishing my senior year of high school. I split my time between school, respite work and ESE. I absolutely love my job and spending time with the kids, but in my free time I also enjoy creating art, spending time in nature, and hanging out with my friends. This coming fall I will be attending Indiana Wesleyan University for an Exceptional Needs Teaching Degree.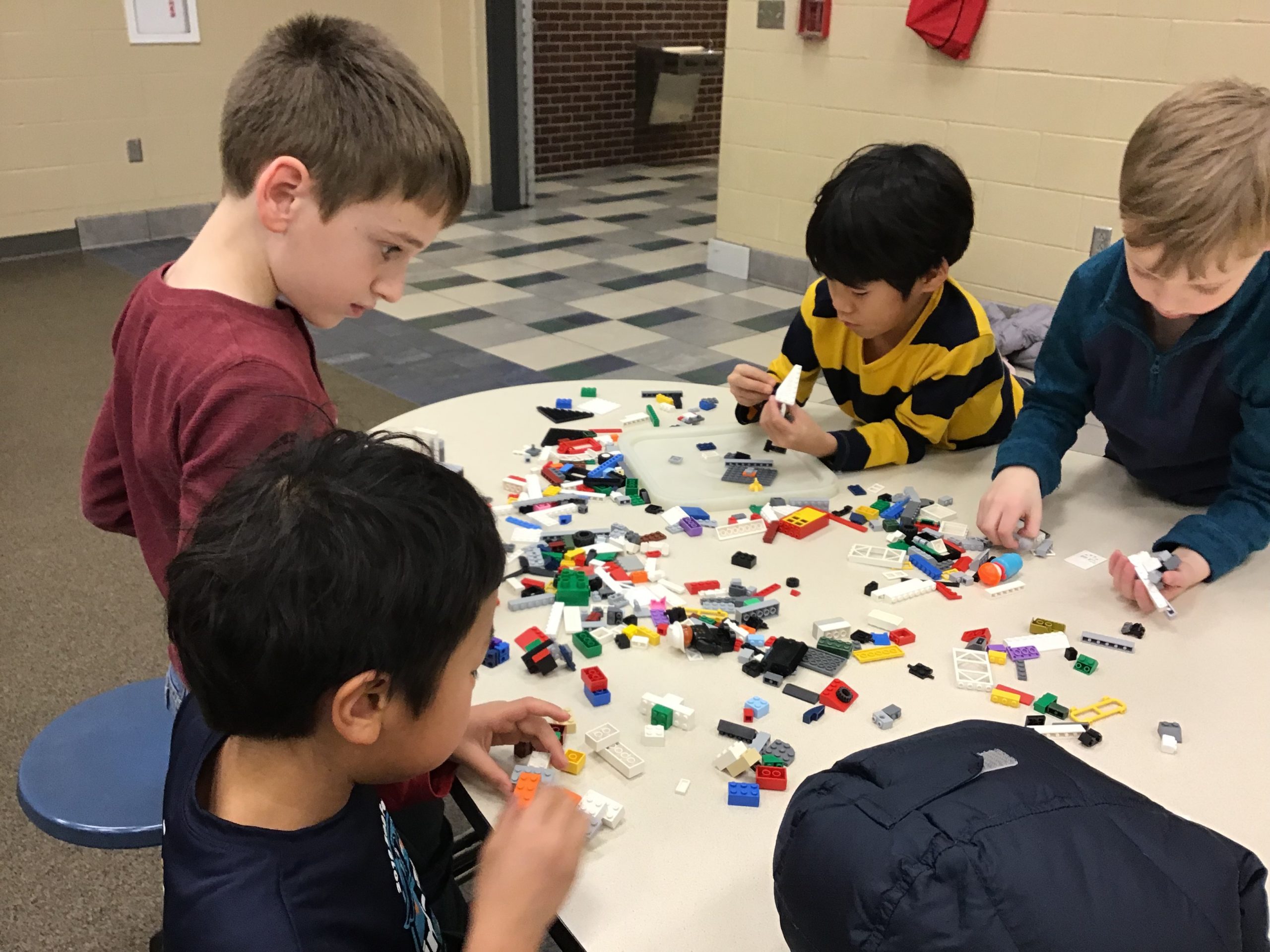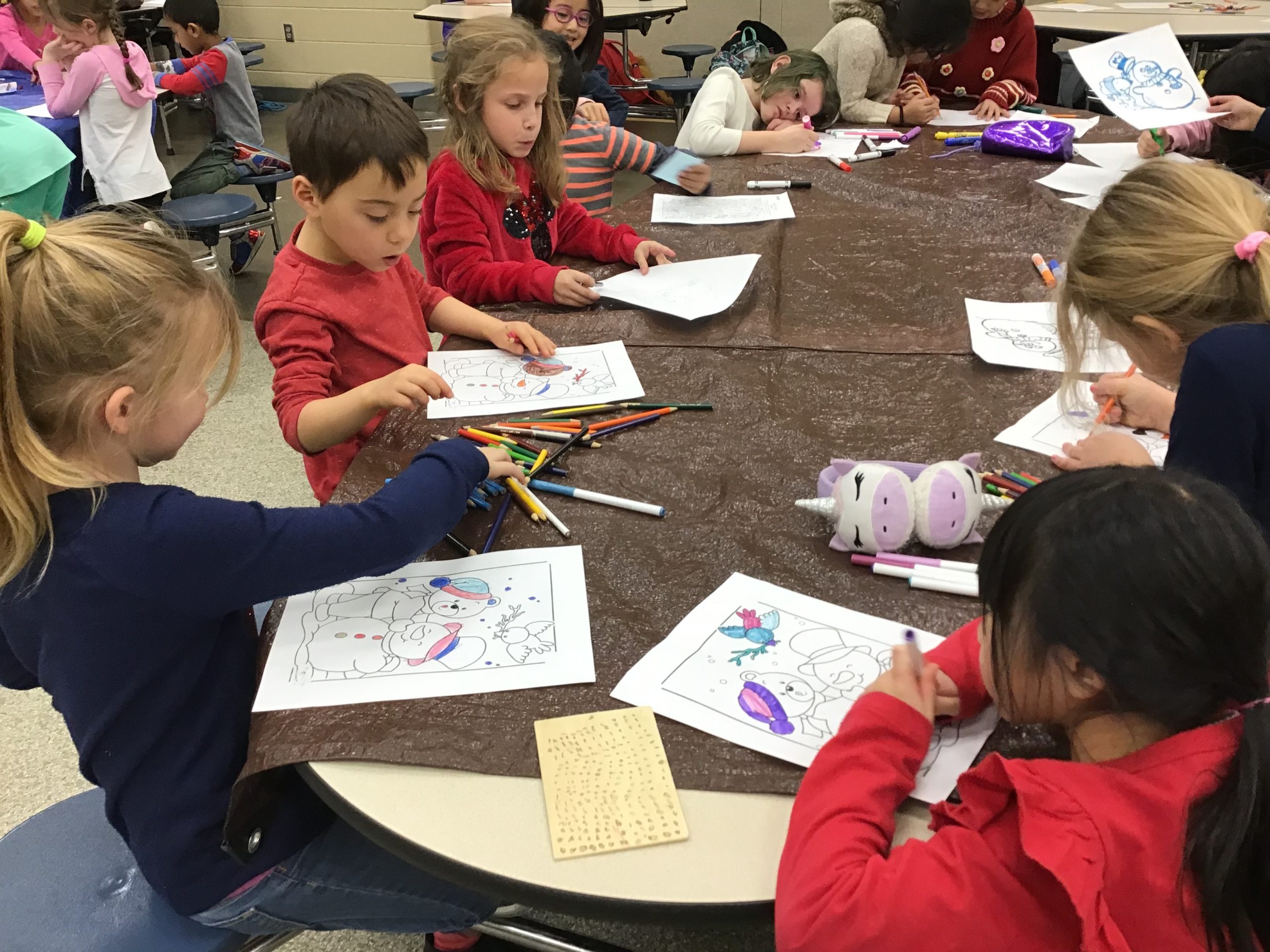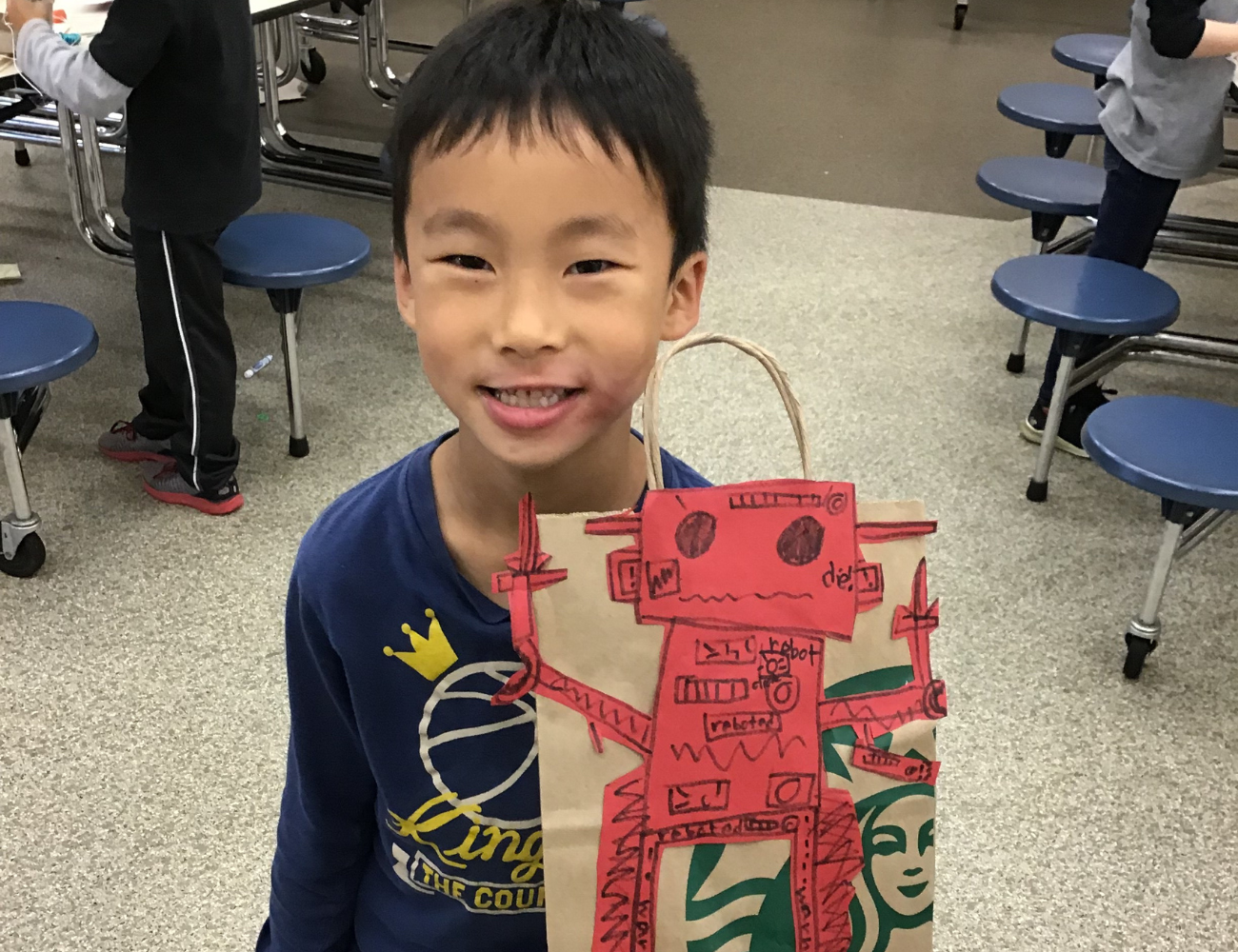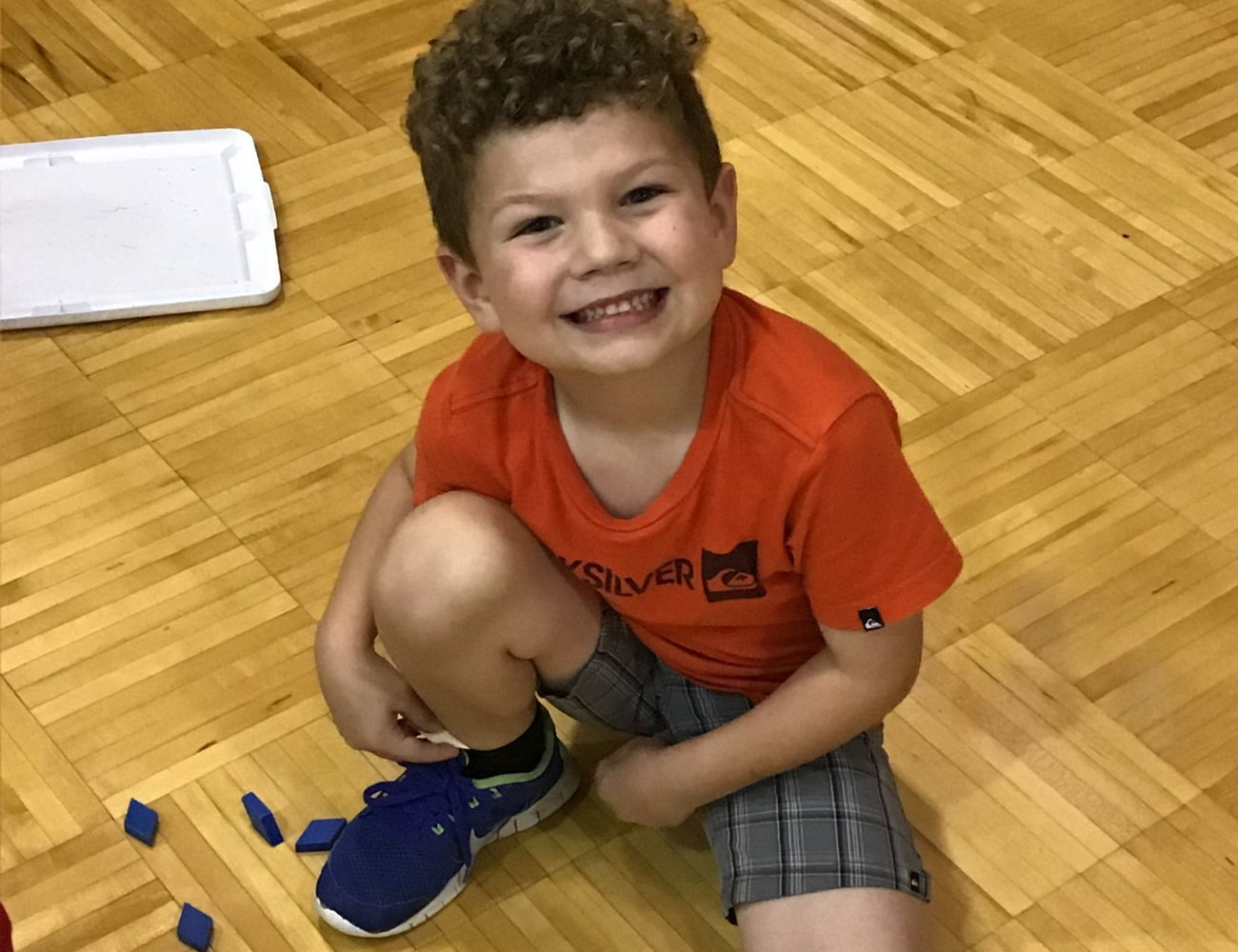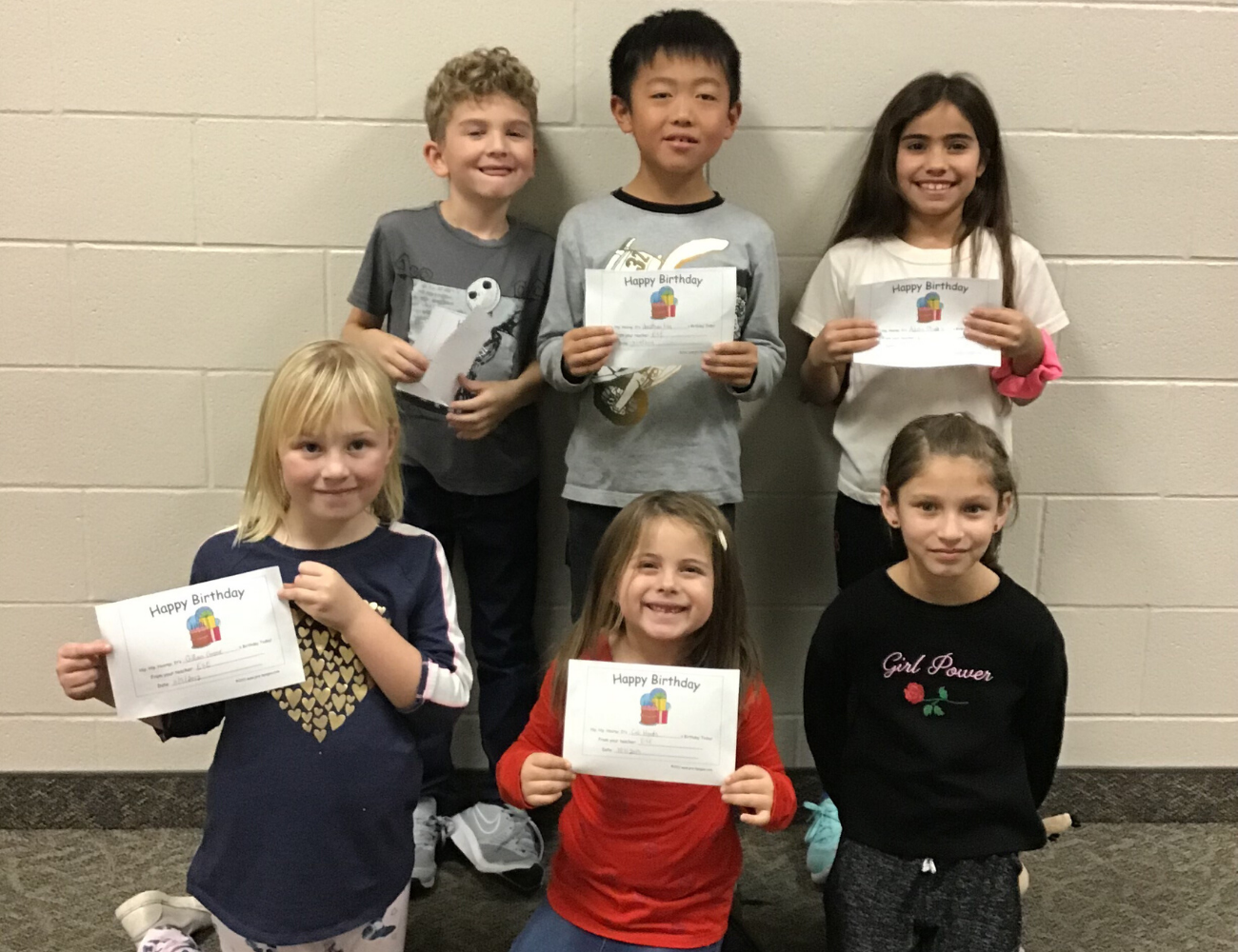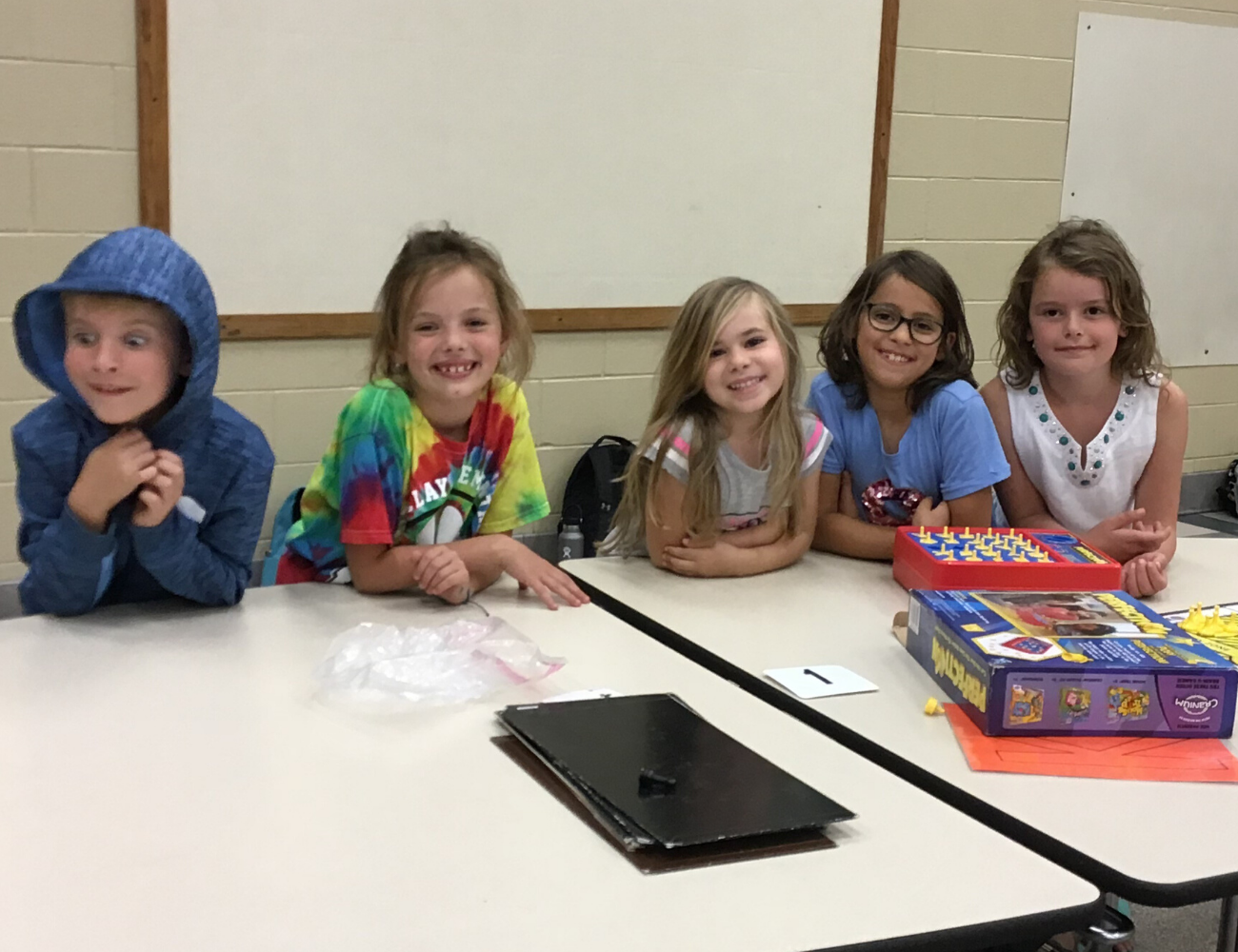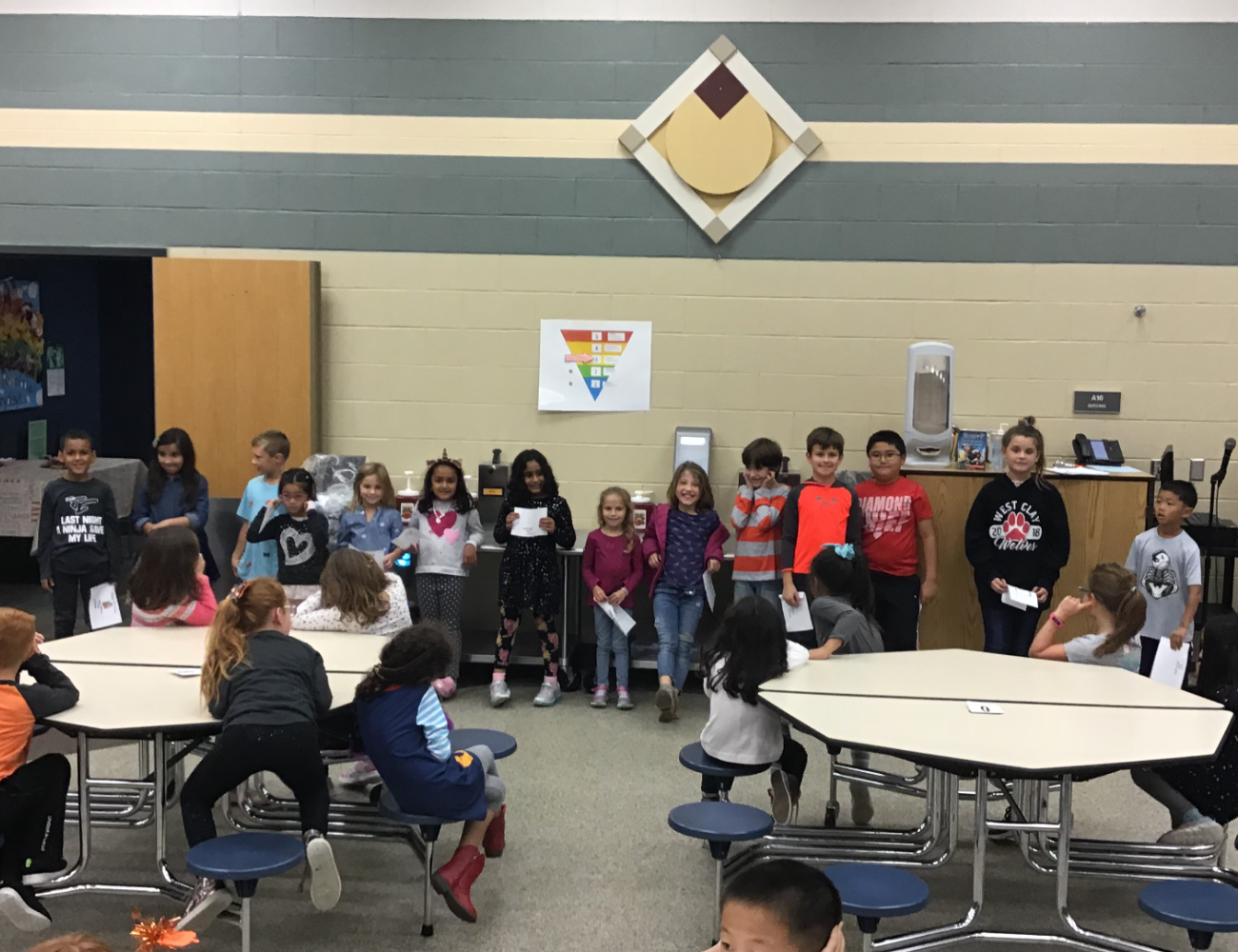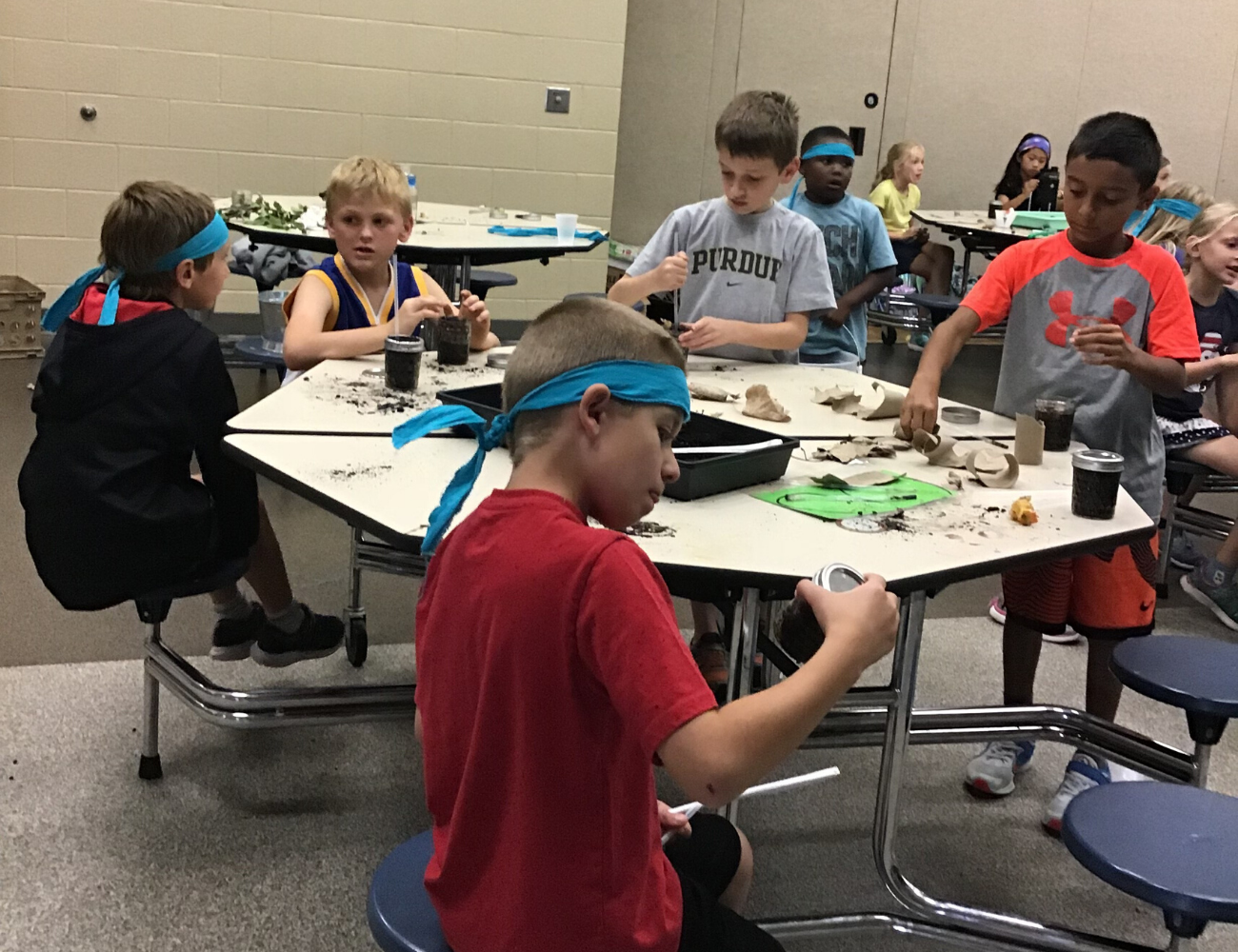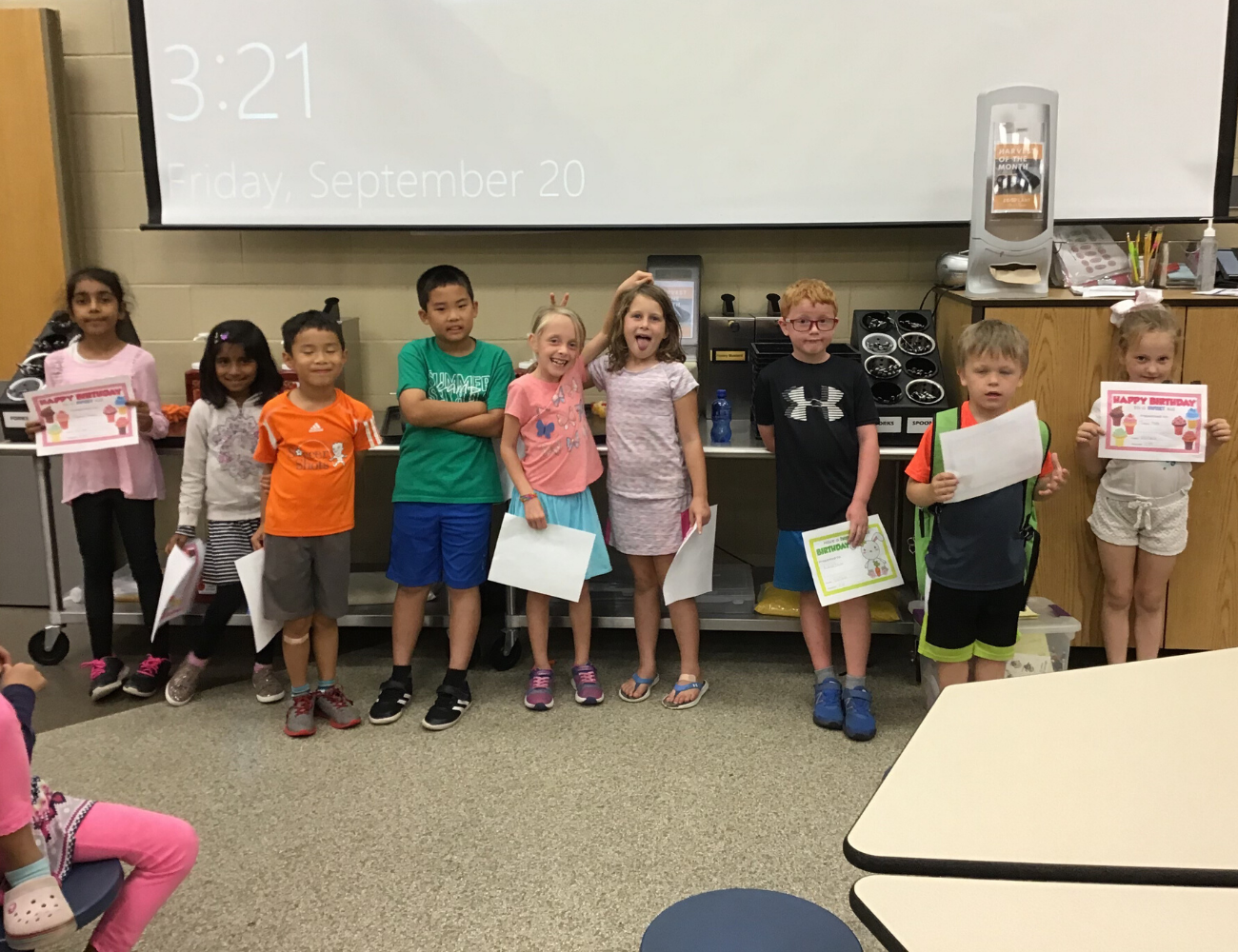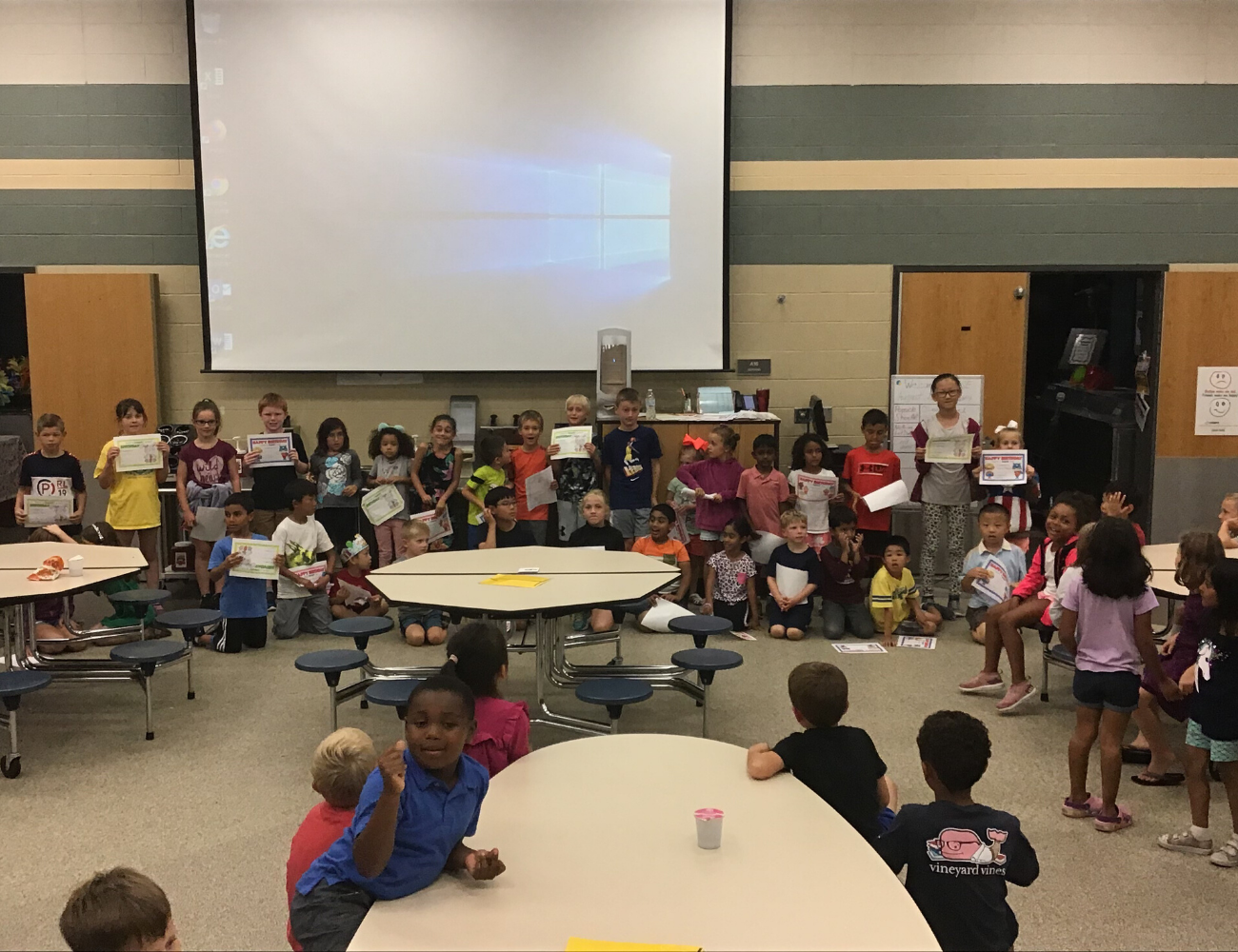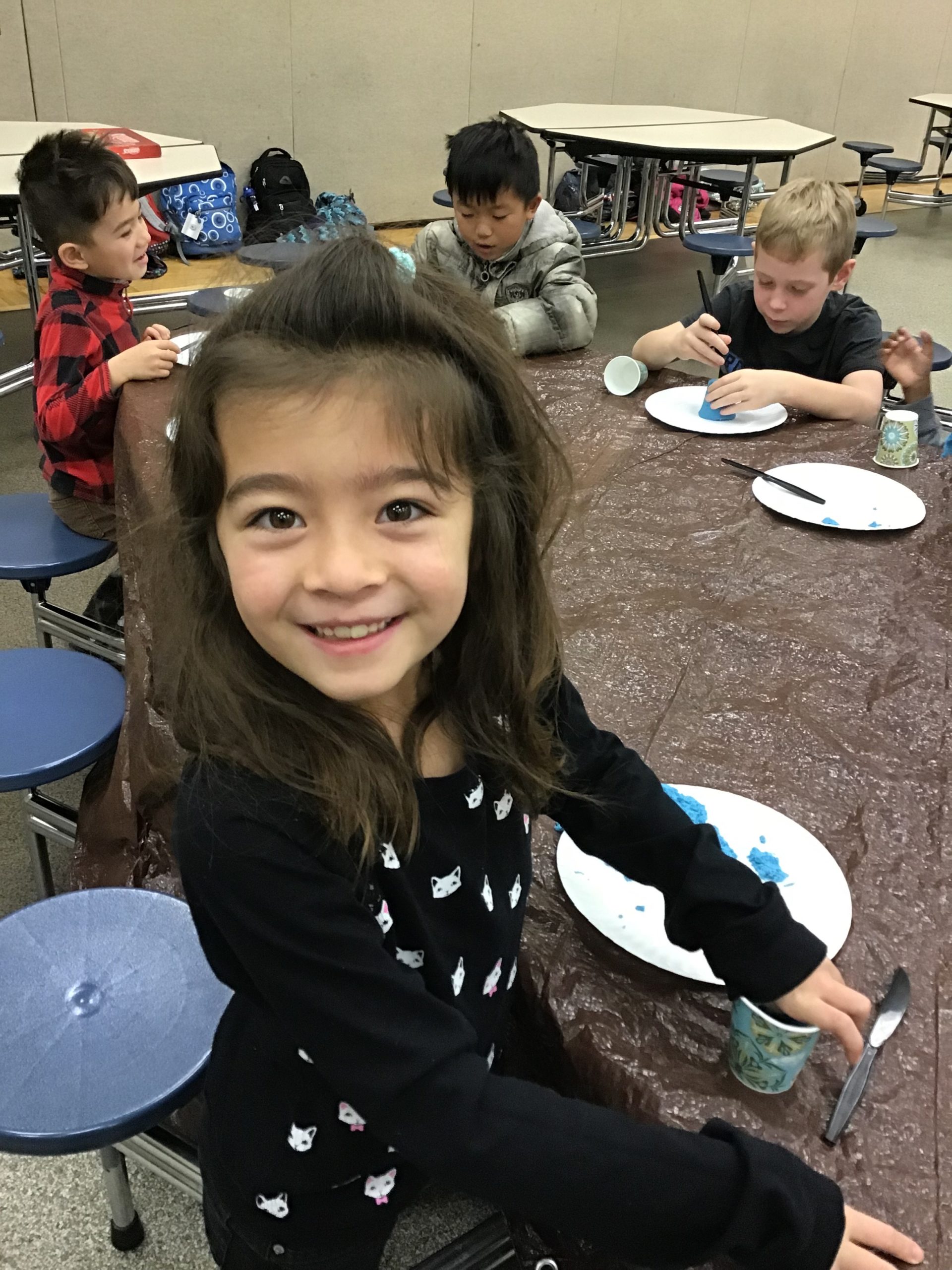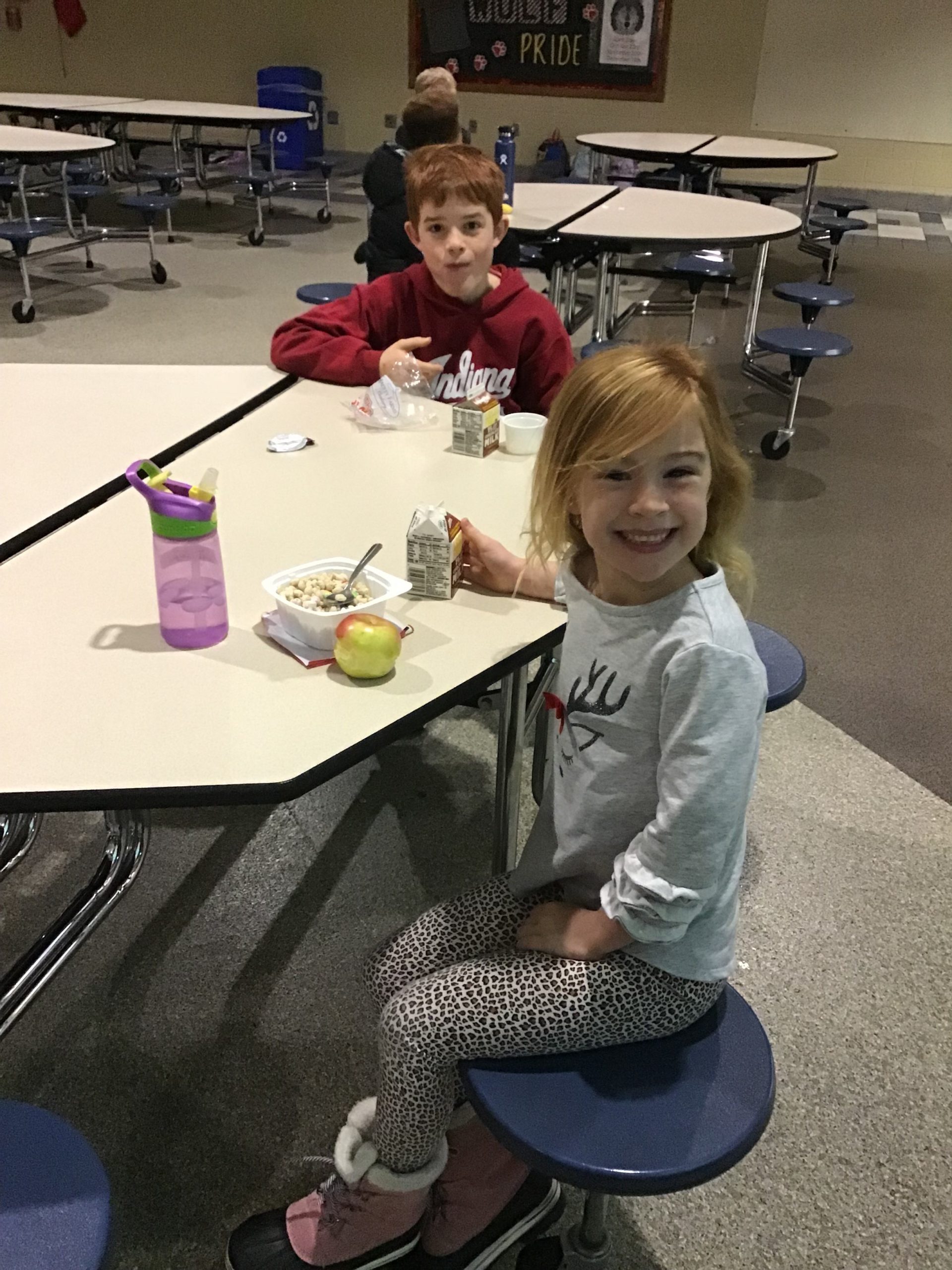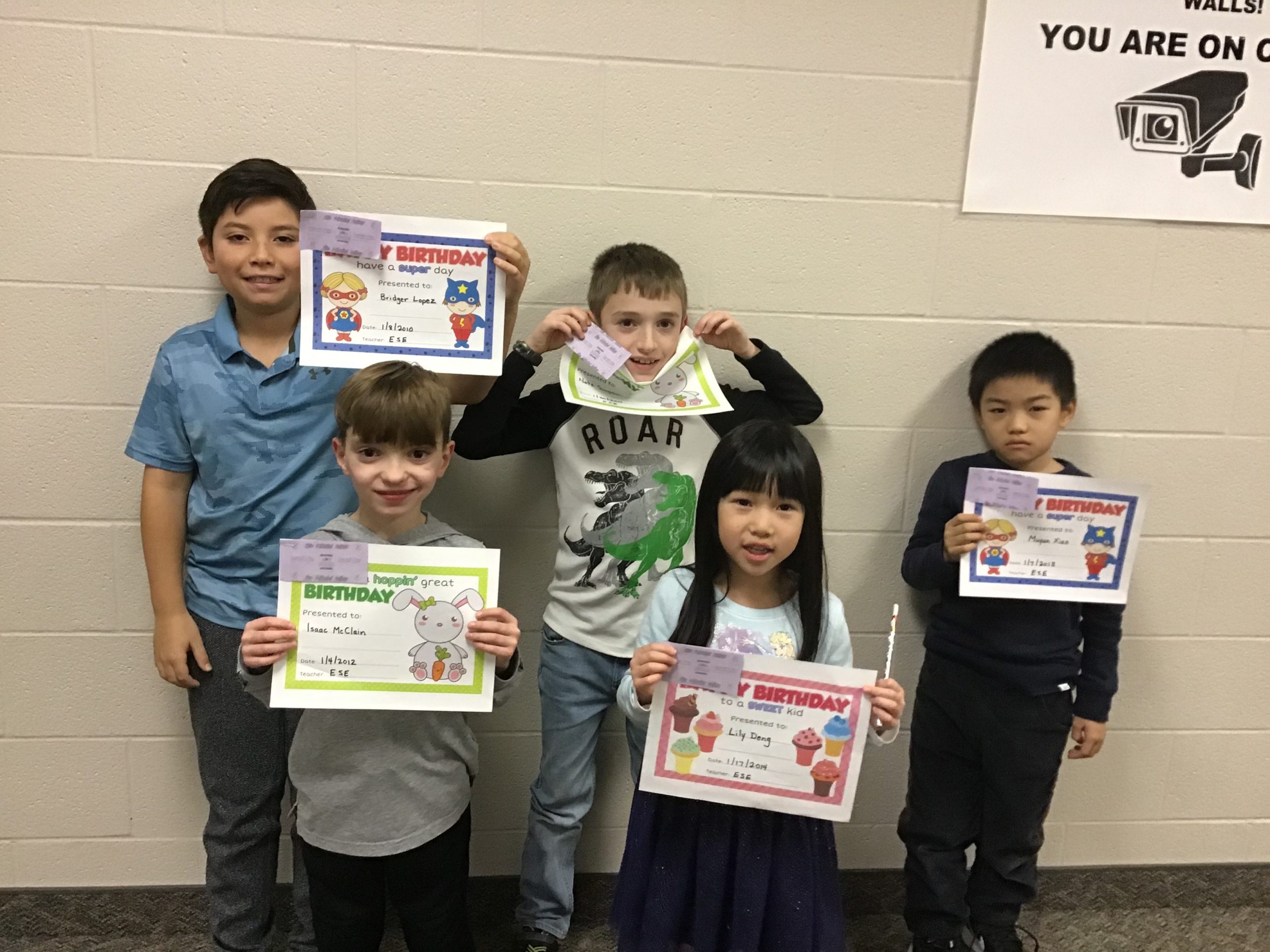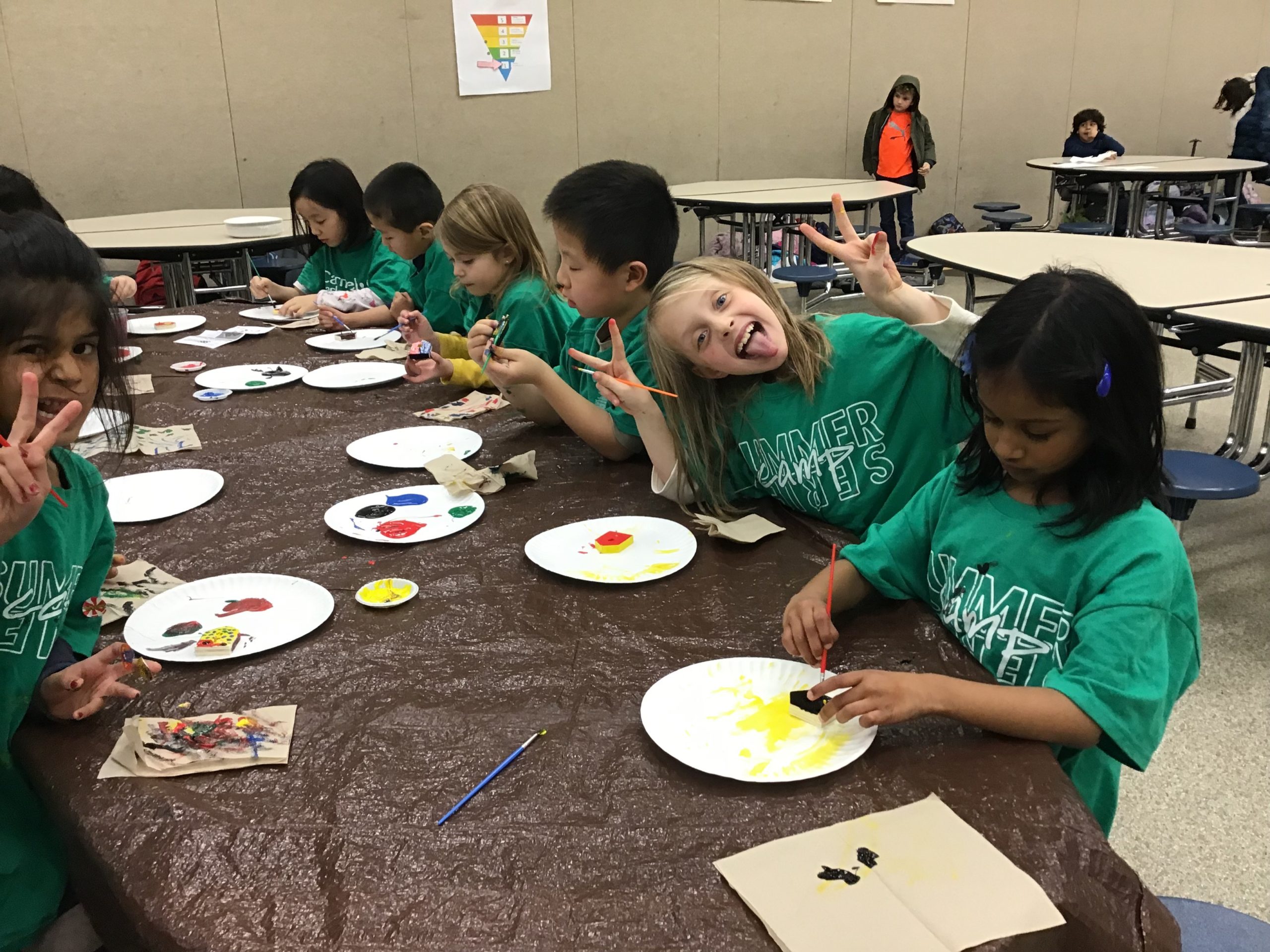 Stay up-to-date – sign up for our eNewsletter!
"The staff are so friendly and do a great job with the kids! We love all the activities the kids do and appreciate all the hard work that goes into caring for all the students."