West Clay Elementary
Welcome West Clay Extended School Enrichment (ESE) families!
We love being part of the West Clay team! Together we create immersive learning experiences, build relationships and explore new things through enrichment clubs. Mrs. Hammons leads our West Clay ESE team. You can meet the rest of the ESE team, including fun facts, by clicking here. Go Wolves!
Site Supervisor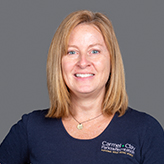 Jennifer Hammons
Site Supervisor
317.698.4966
jhammons@carmelclayparks.com


Another Year in the Bag
Well, here it is. The end of another year. And what a year it's been! In August, we revamped our program to allow for Covid protocols: masks, distancing, extra cleaning, and a change in the types of activities and supplies we utilized to keep the kids safe. Parents were met at the door or kids sent out to identifiable cars. However, the heart of ESE stayed the same. Kids played, made friends, enjoyed the company of existing friends, learned new things, and spent a lot of time outdoors. They adjusted to every change we made without batting an eye. We watched them make up games on the playground, learn new gym games, get absorbed in crafts, and smile and laugh the whole time. It was reinvigorating for all of us adults to see how well they adapted, and how eager they were to have fun no matter what. So we would like to take a minute to thank our kids and parents for helping make a challenging year much less challenging, and much more fun. See you next year!
---
Spring is Back!
Learn how we're enjoying the warm weather at West Clay!

Aside from the freak snow in the middle of April, we have been thoroughly enjoying the spring weather. The kids love to be outside soaking up the sun. They jump rope, learn the hula hoop (you'd be amazed at how good some of them are at both of these things!), play on the playground equipment, and make up various tag games. They love looking at the spring flowers and blooming trees and exclaim over hovering hawks and bright red birds. Sometimes they see egrets down at the lake. Sometimes ducks. Everyone is enjoying the sunny weather.
Kind to the End
West Clay students are the best!

The kids at West Clay's ESE program are the best. I say it all the time, and I firmly believe it to be true. They are polite, considerate, and helpful. I am constantly telling one parent or another that their child picked up someone else's mess, or helped a friend with a computer problem, or gave them encouragement with an art project. They are creative. Their favorite crafting project is called "Found Art", where they take a bunch of random objects and turn them into a magnificent art piece of their choice. And what many of them do is make something for someone else. "This is for my mom/dad/friend/sister/brother" is something that is heard often. Out of the blue, a child will hand a counselor a card saying "thank you." It makes our days some of the best.
---
Inclusion Corner
Star Stretch
That's a wrap on this school year! We hope you have enjoyed Inclusion Corner this year. Of course, we couldn't miss an opportunity to share one more mindfulness technique with you.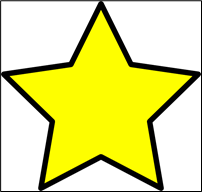 Here is the "star" stretching technique to take with you on summer vacation. We hope you have a safe and fun summer break!
Stand straight with your feet just slightly more than hip-distance apart.
Lift your arms up so they form an X or a star shape with your entire body.
Hold the pose for 5 deep breaths.
Try to keep outside thoughts out, focus on the stretch and your breath.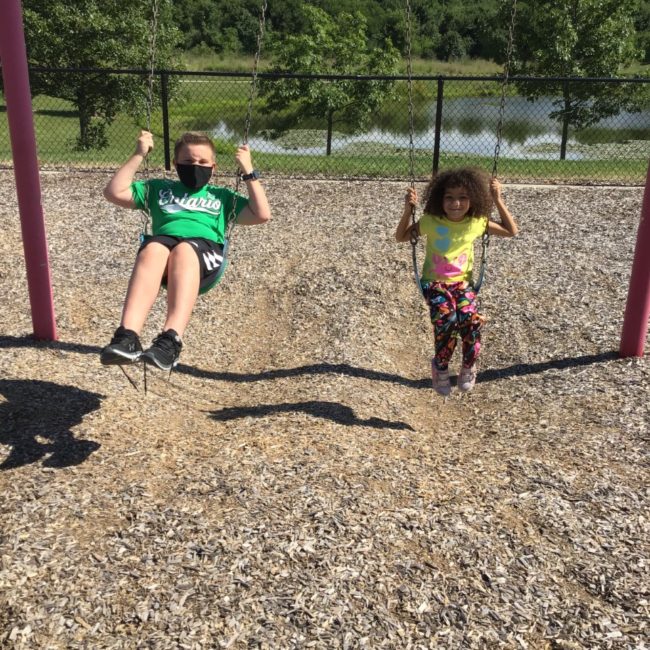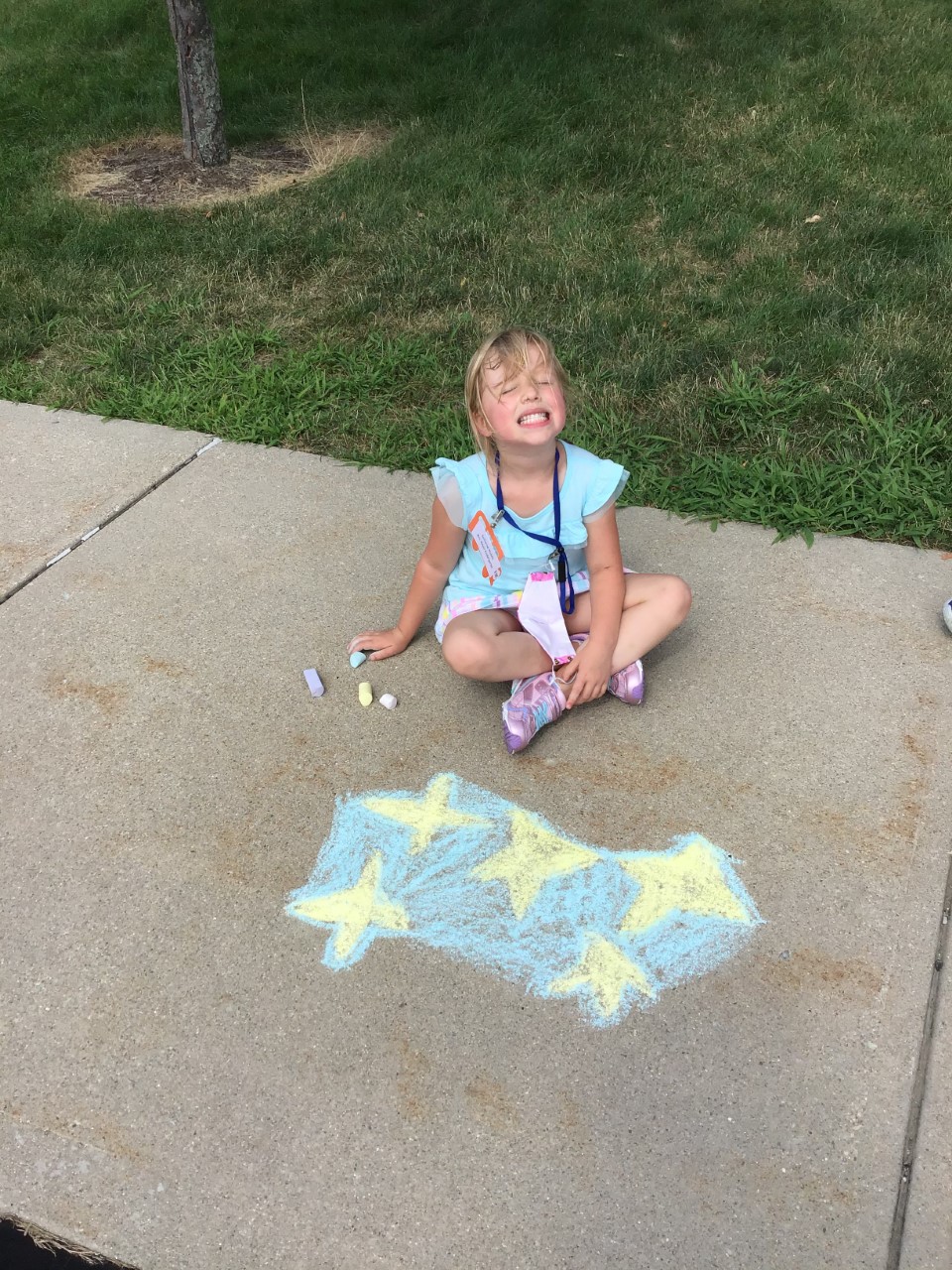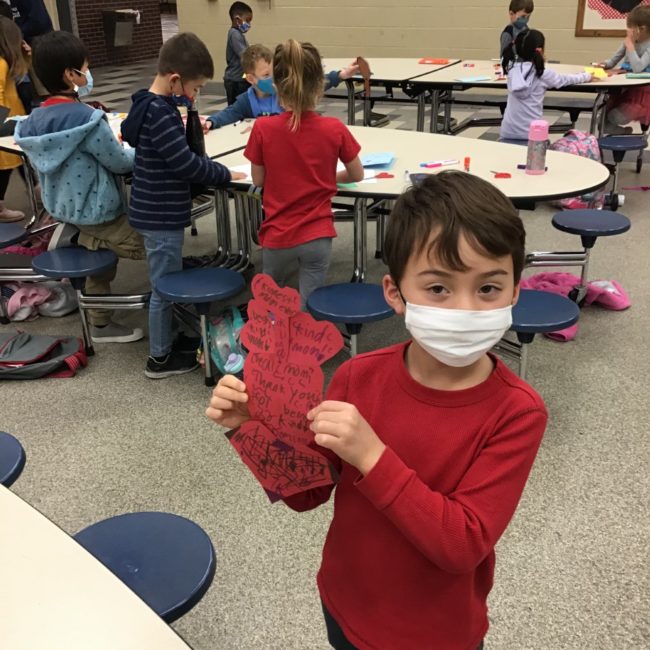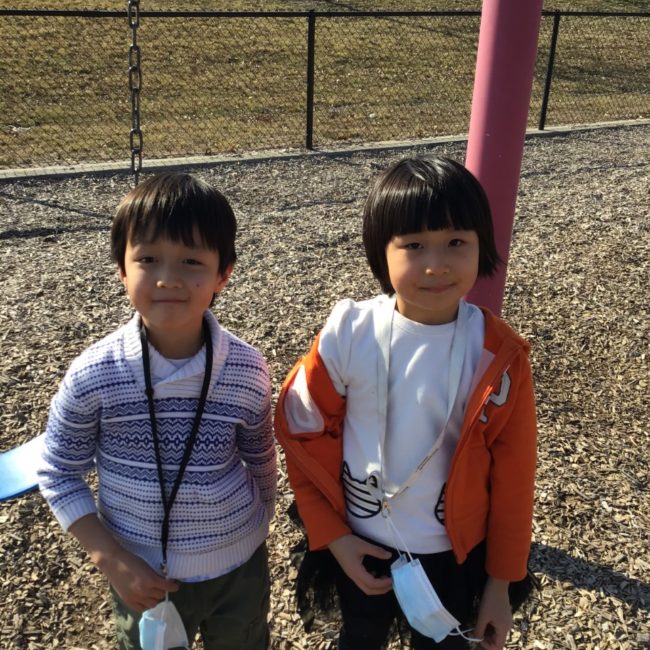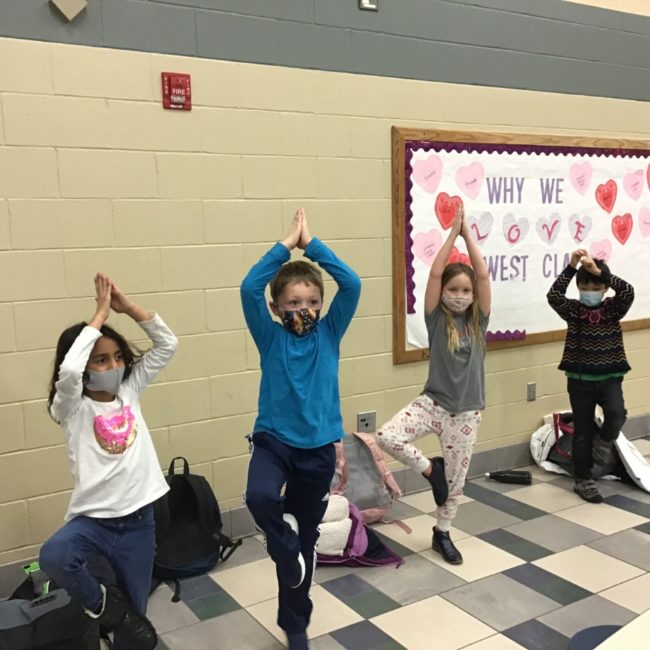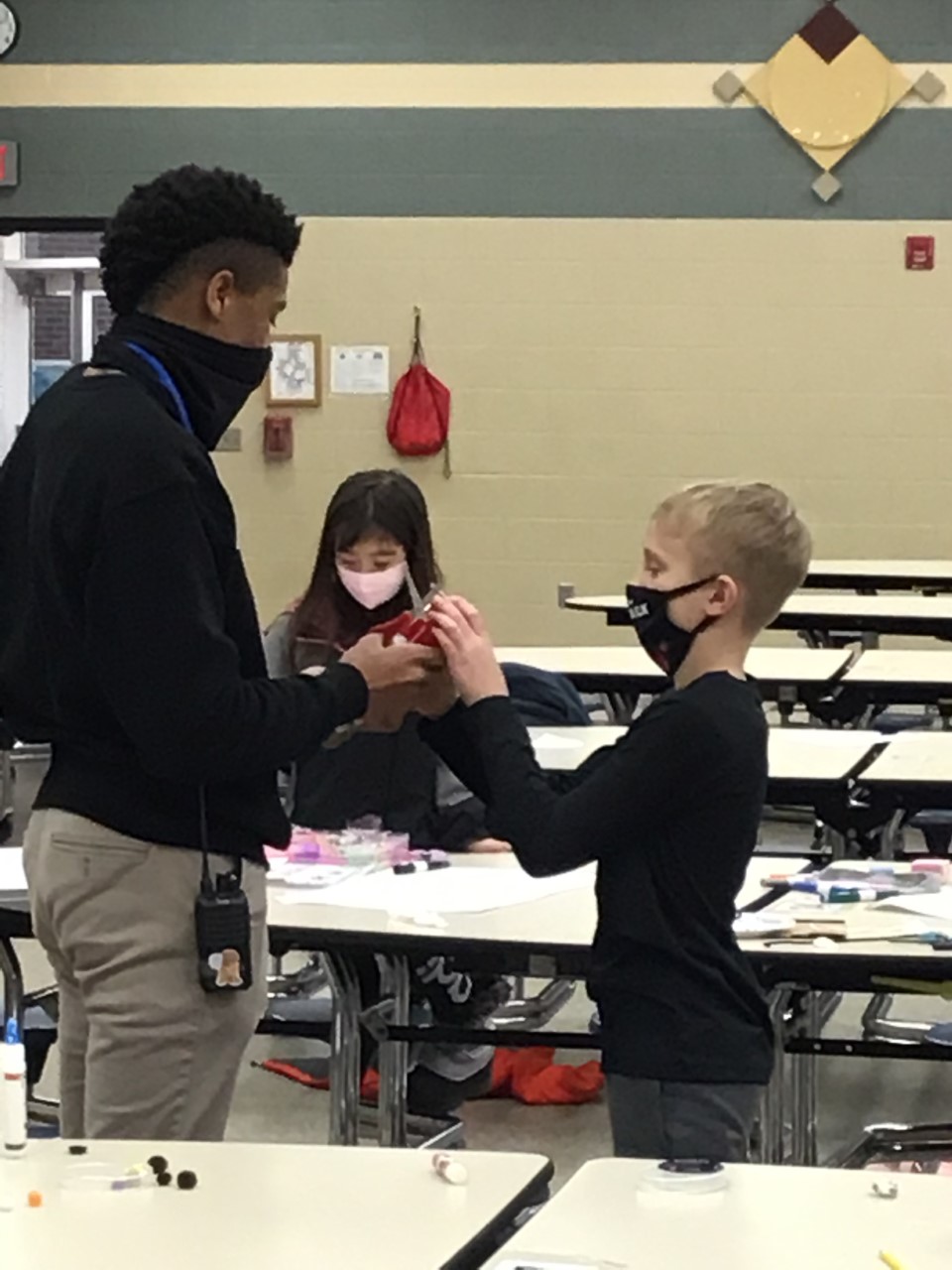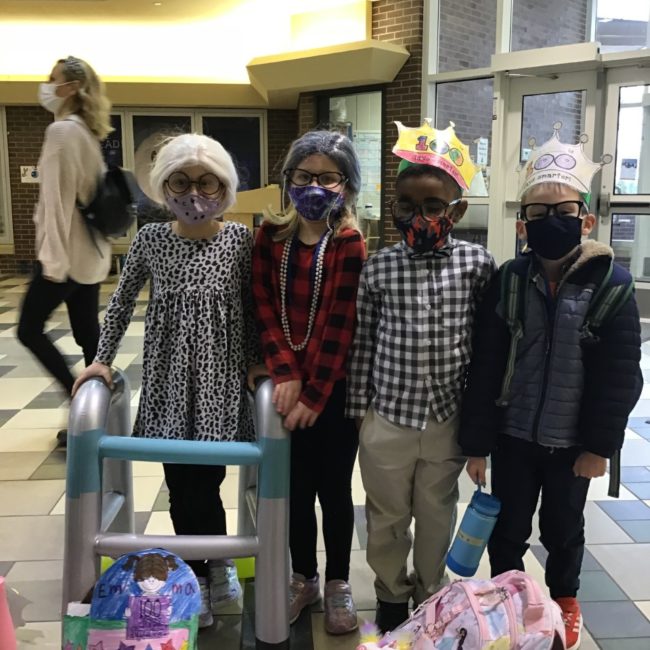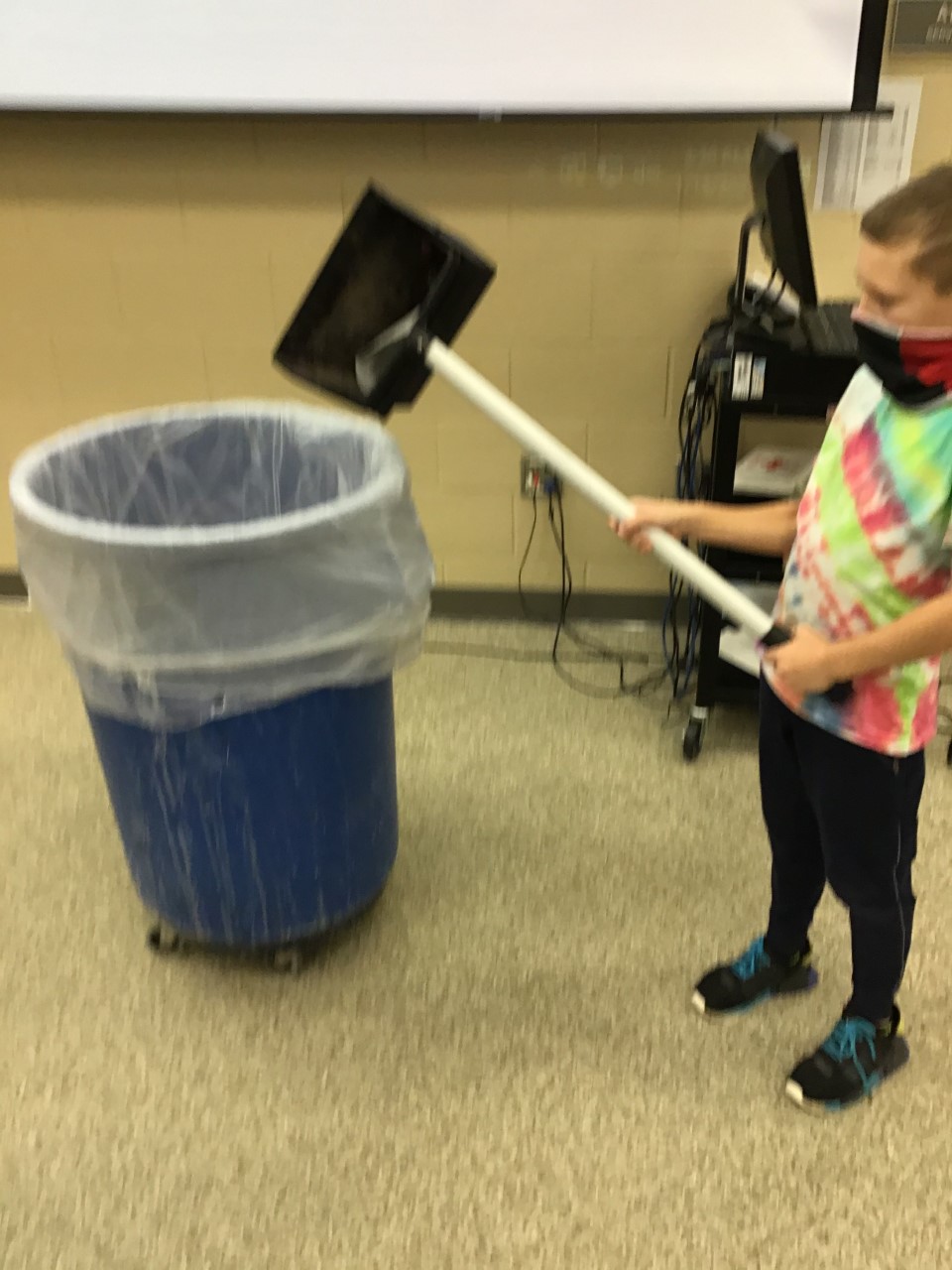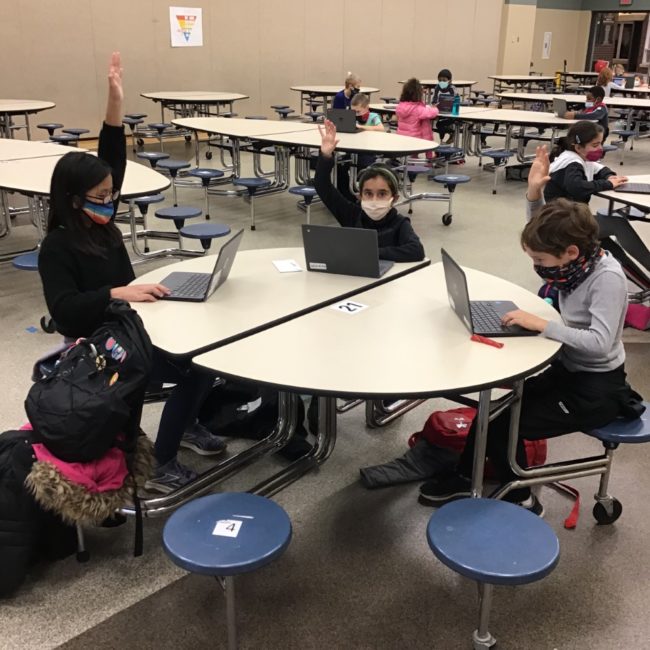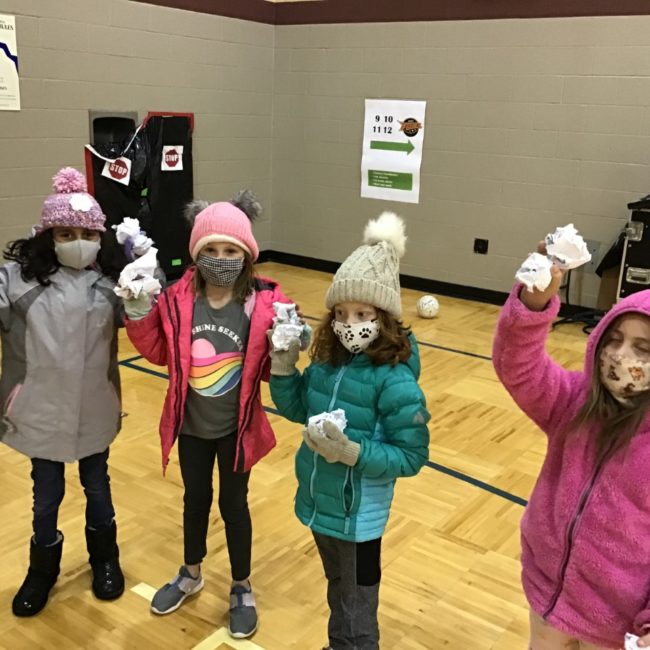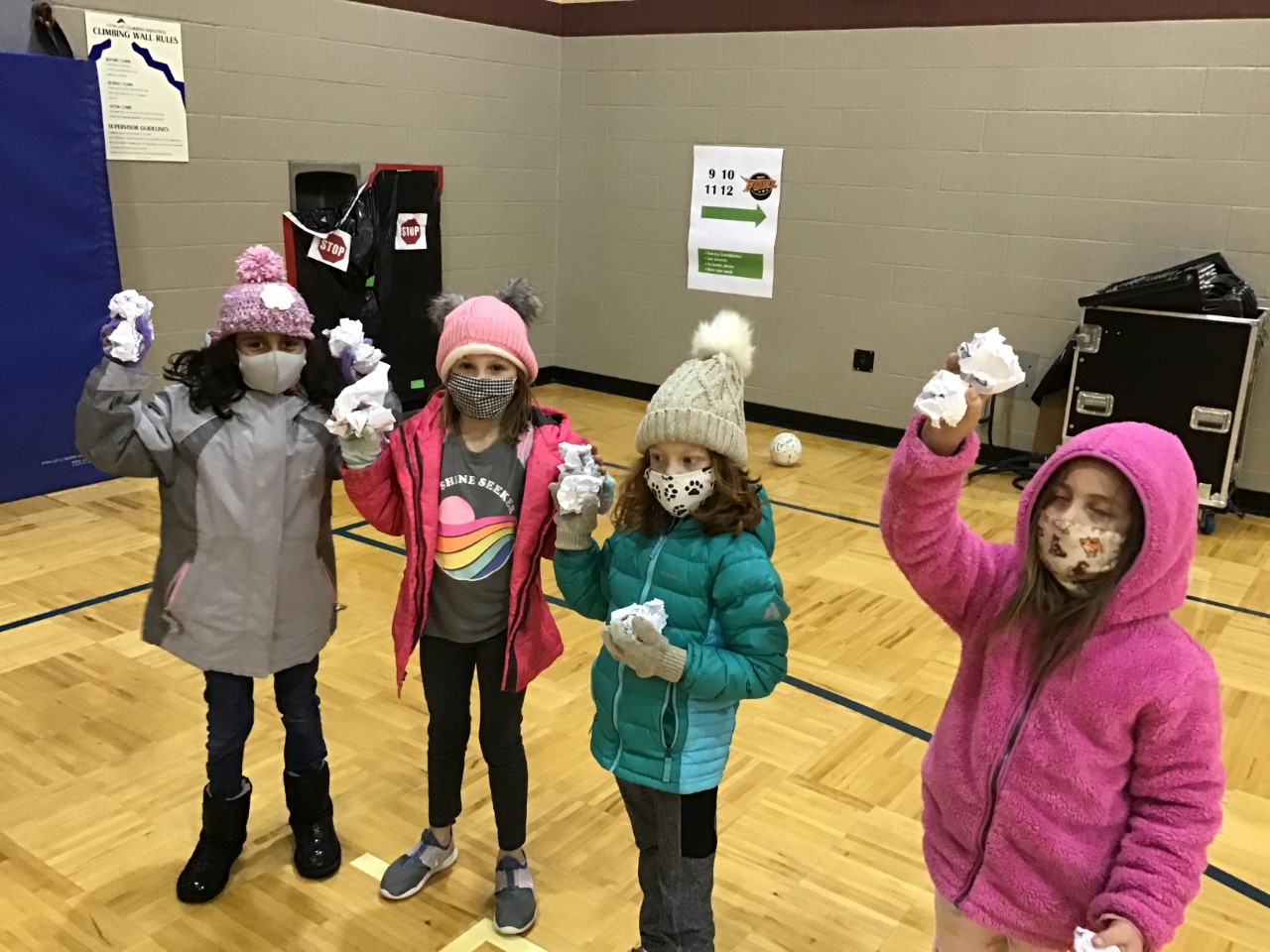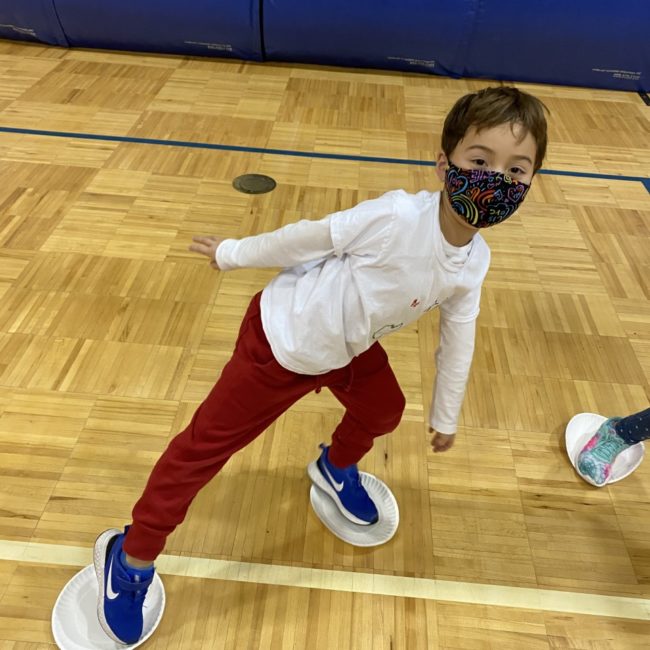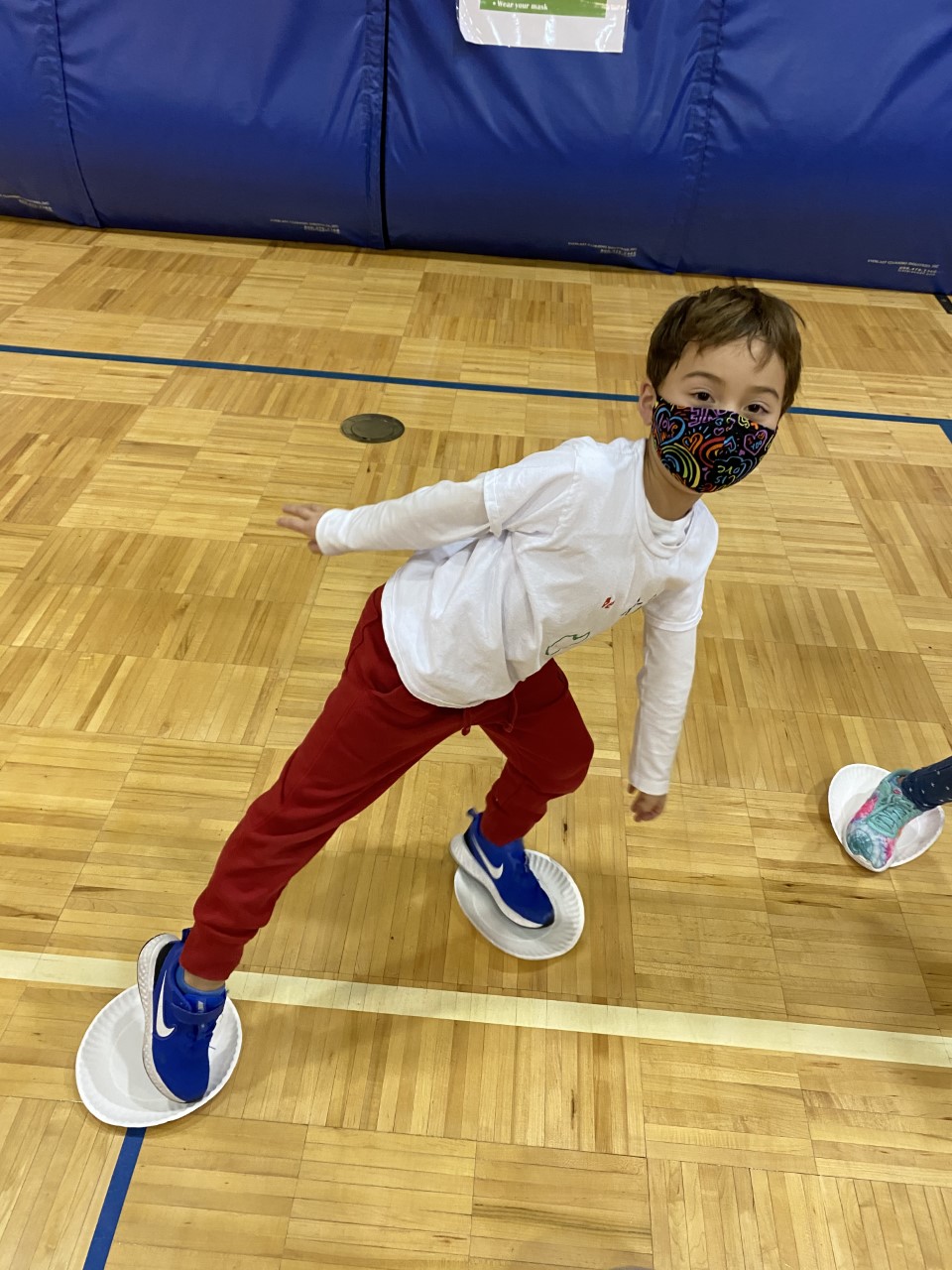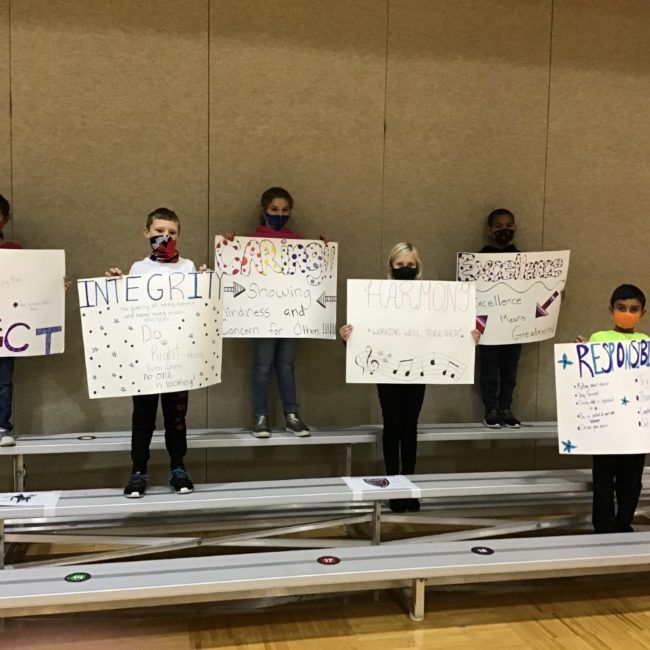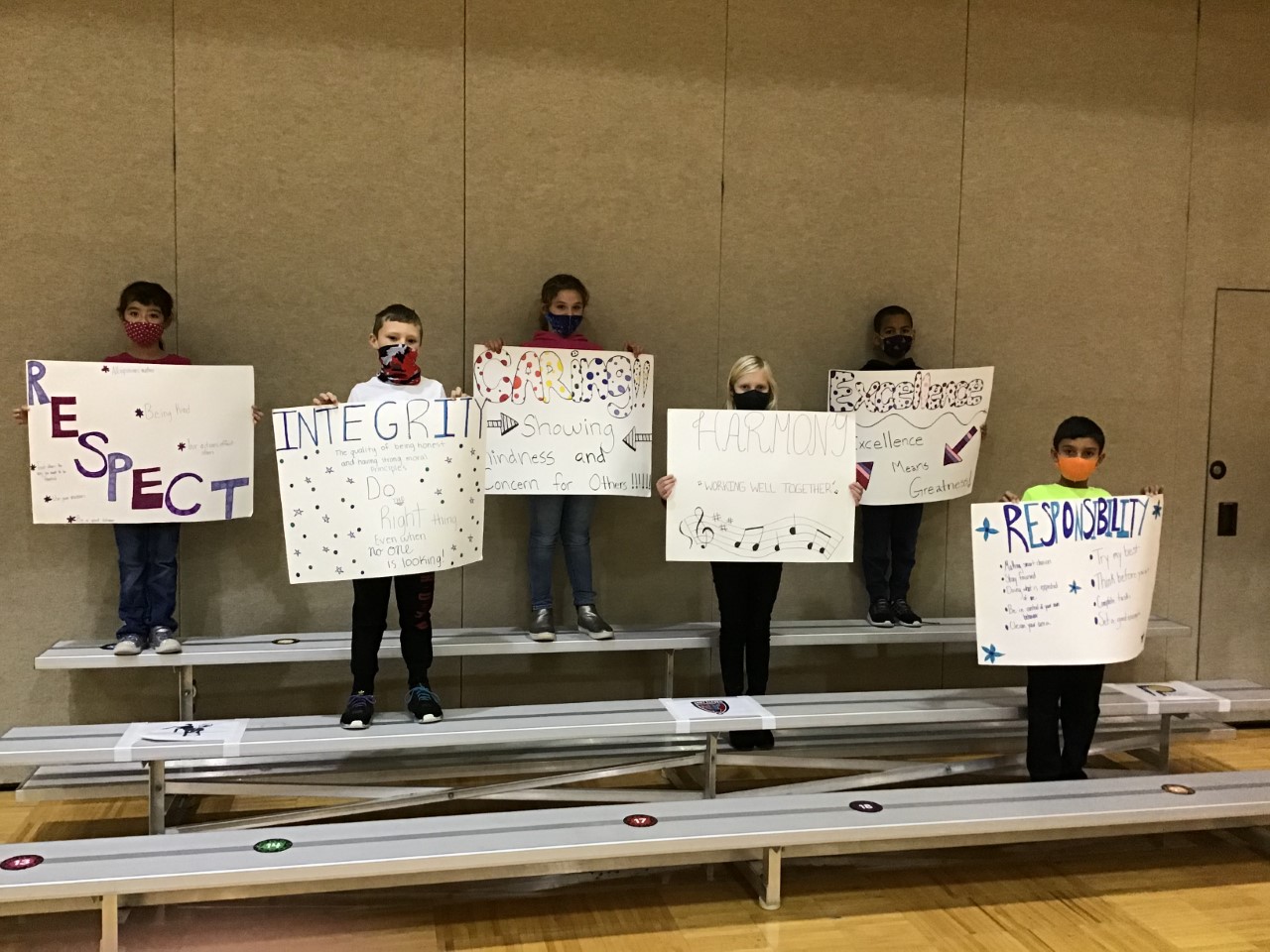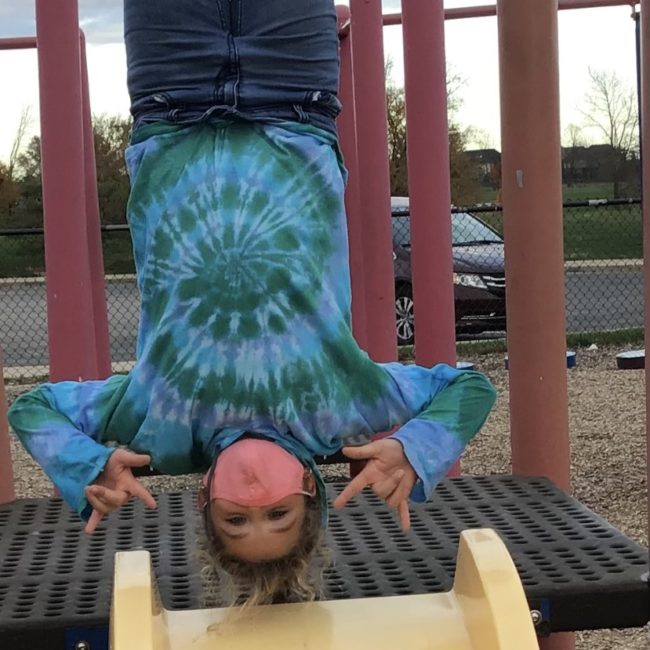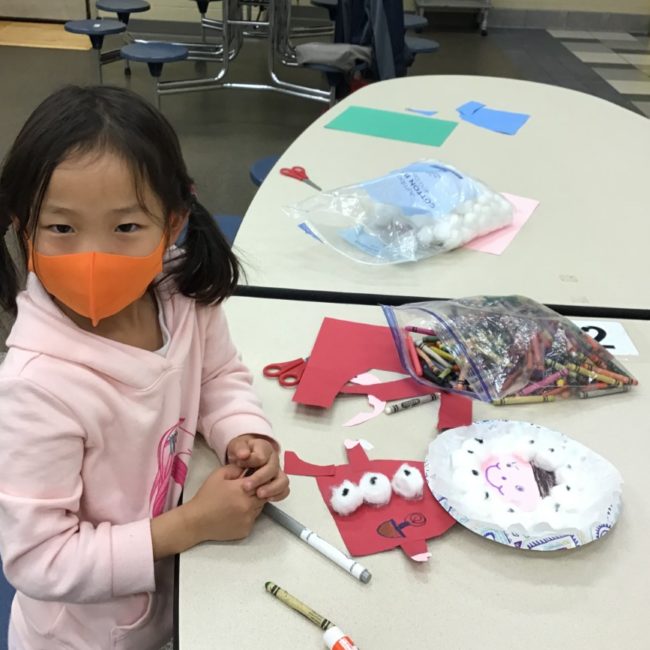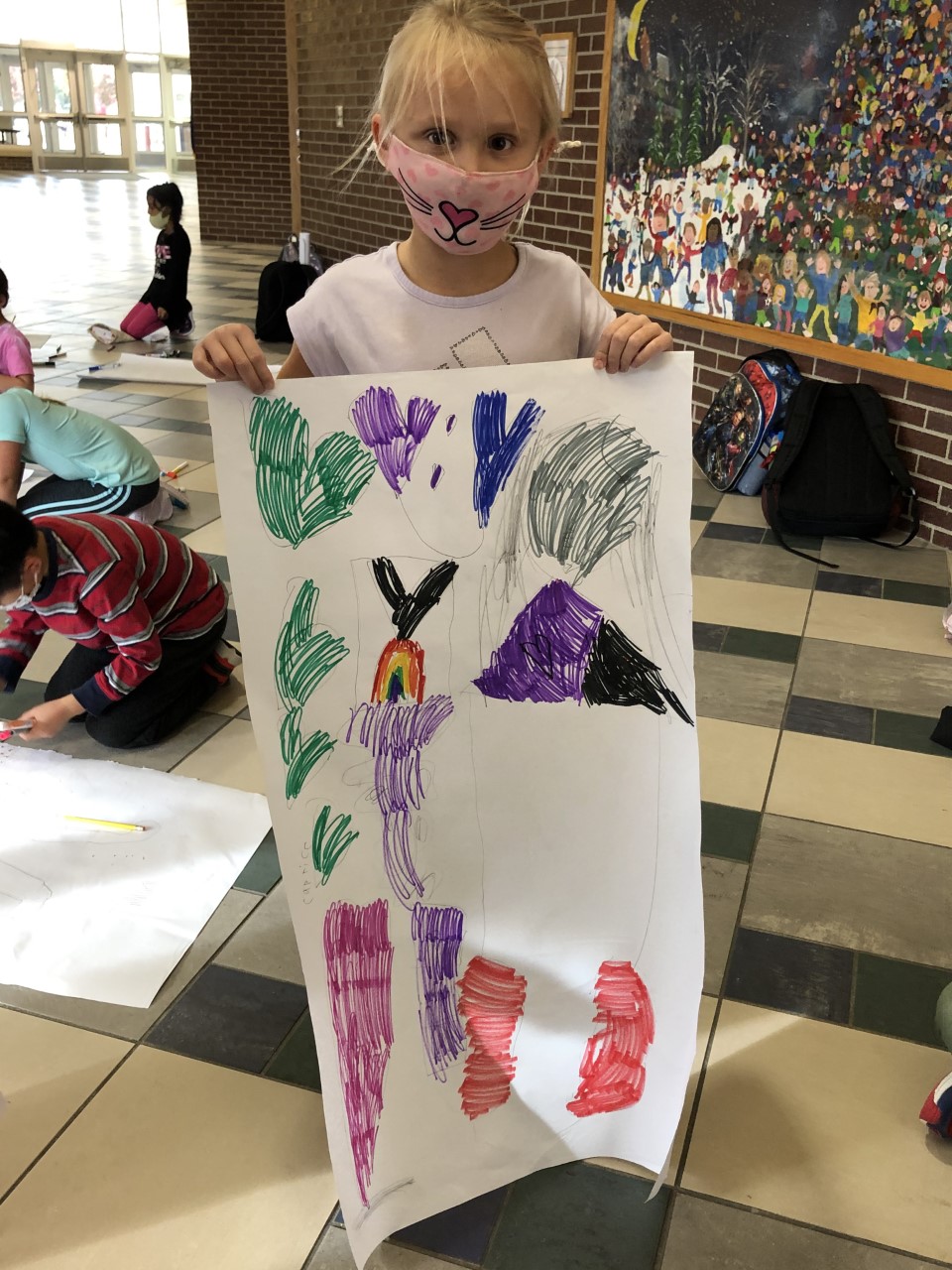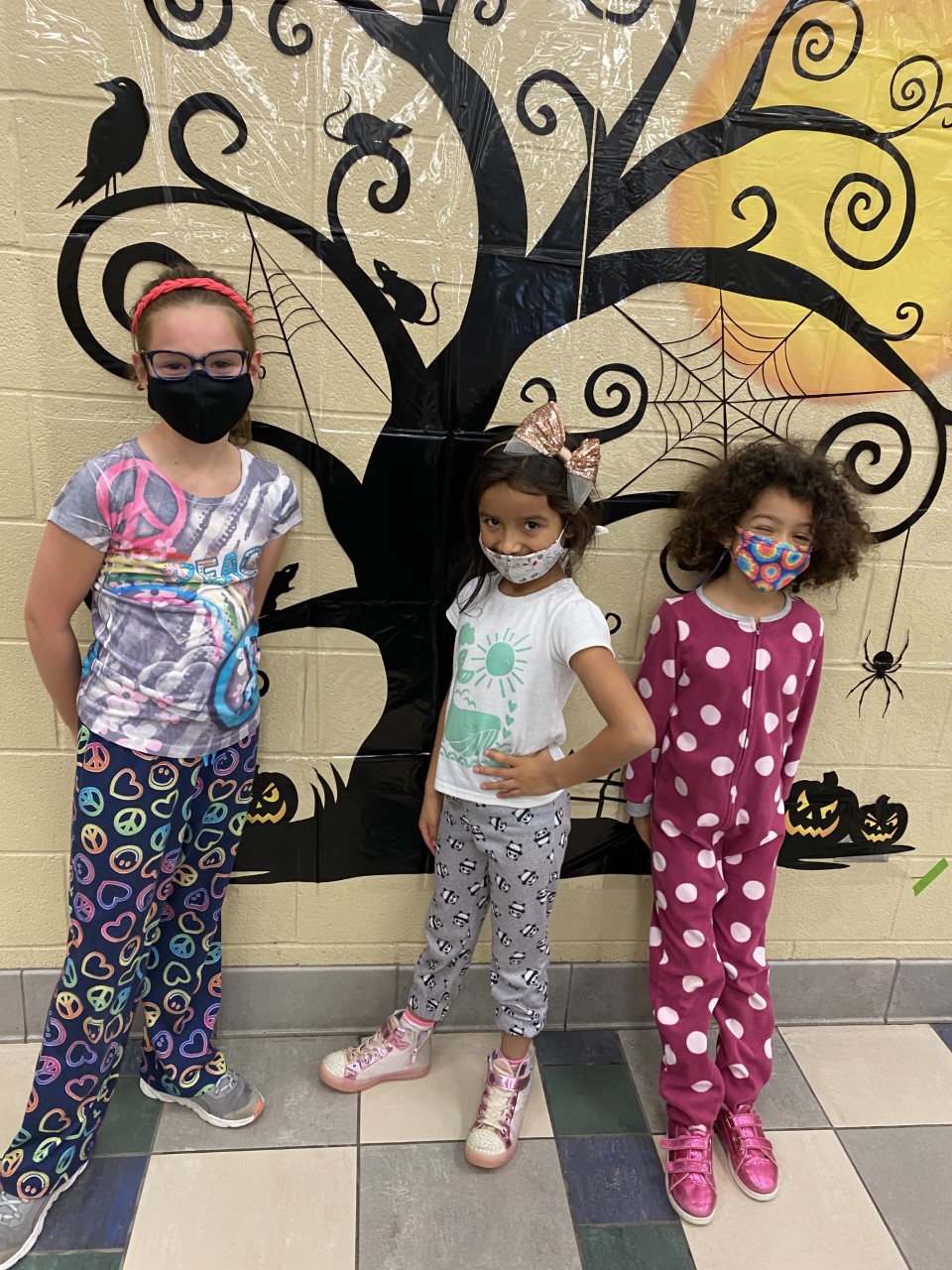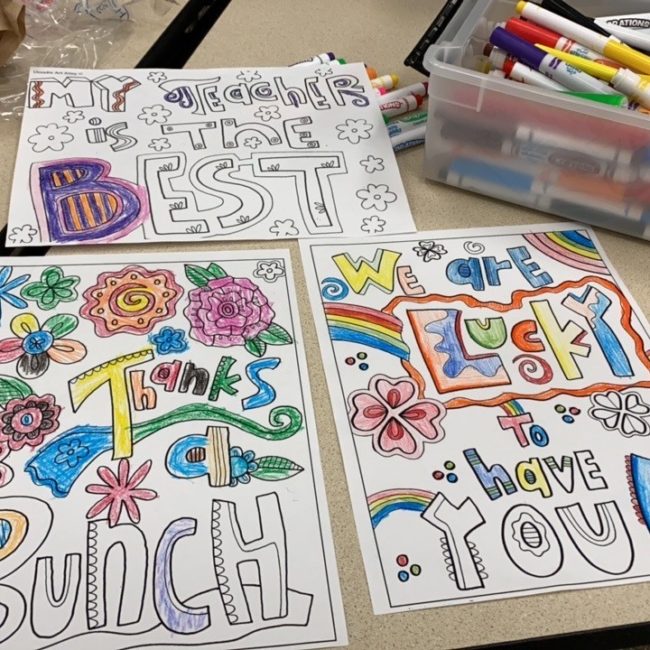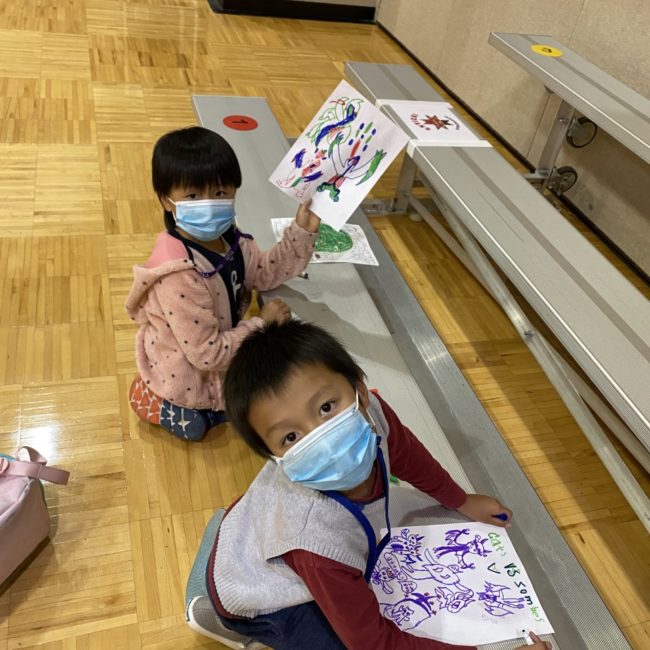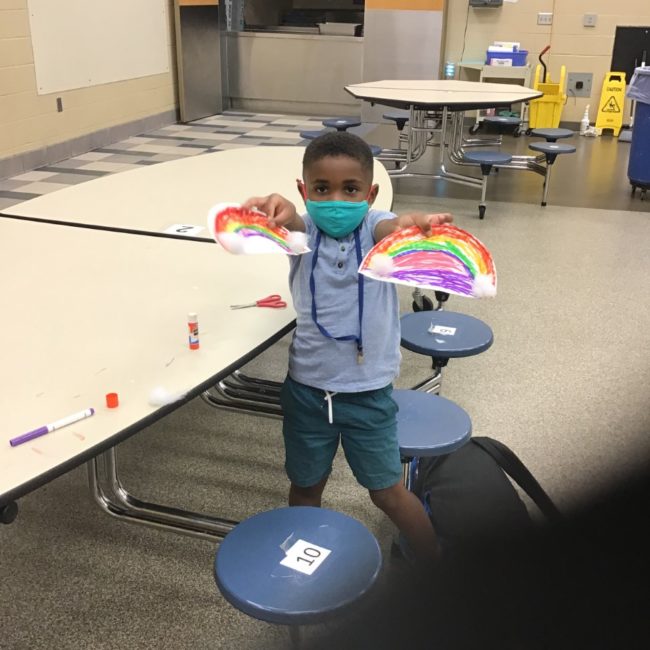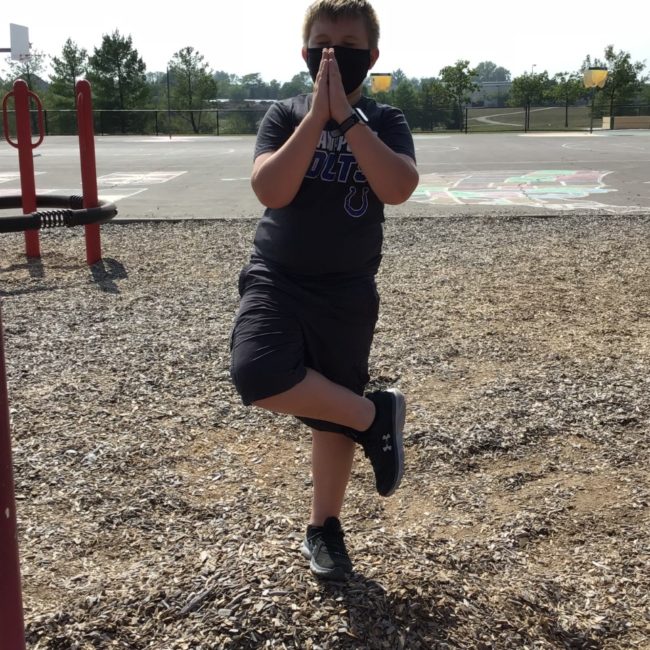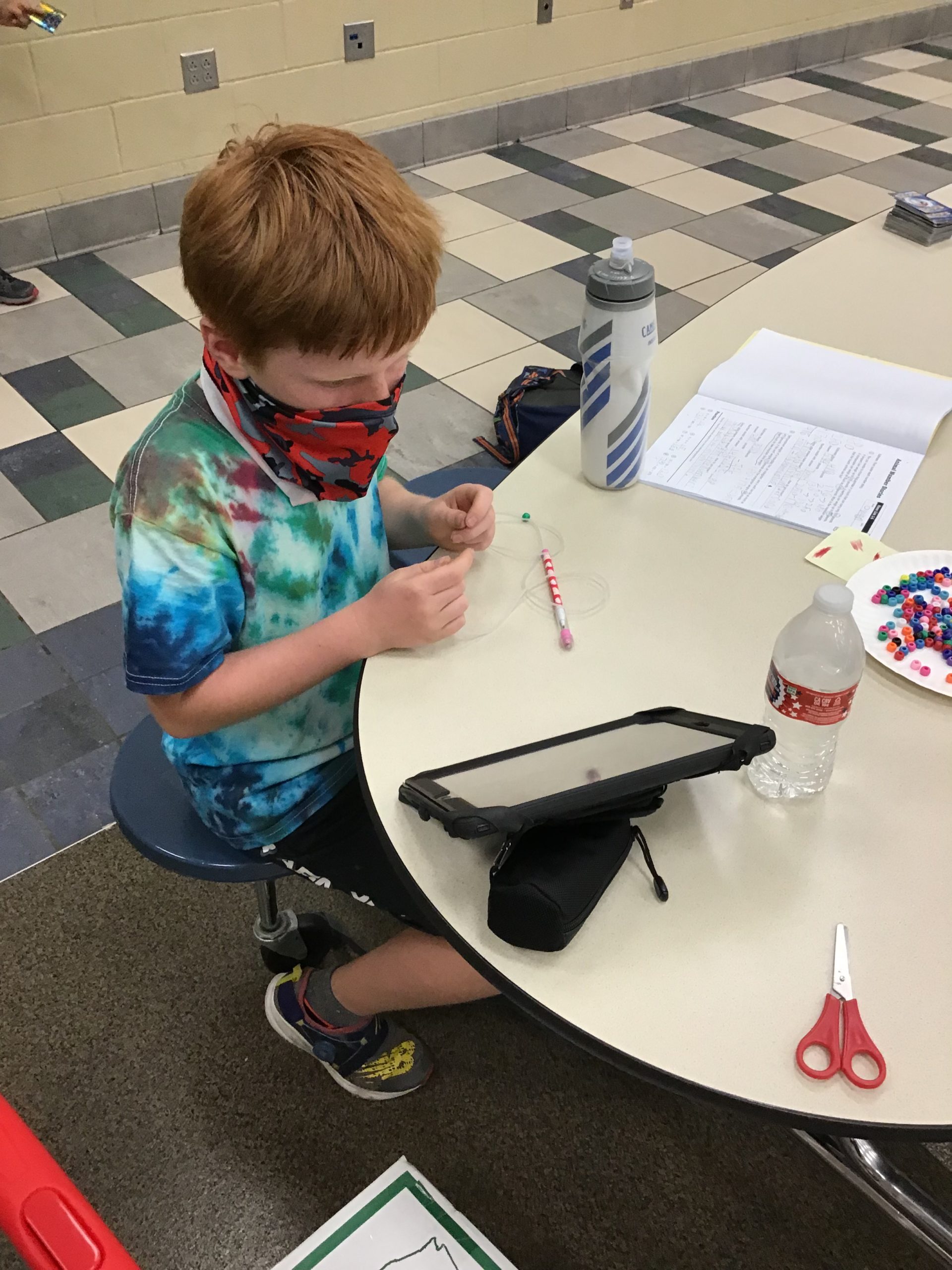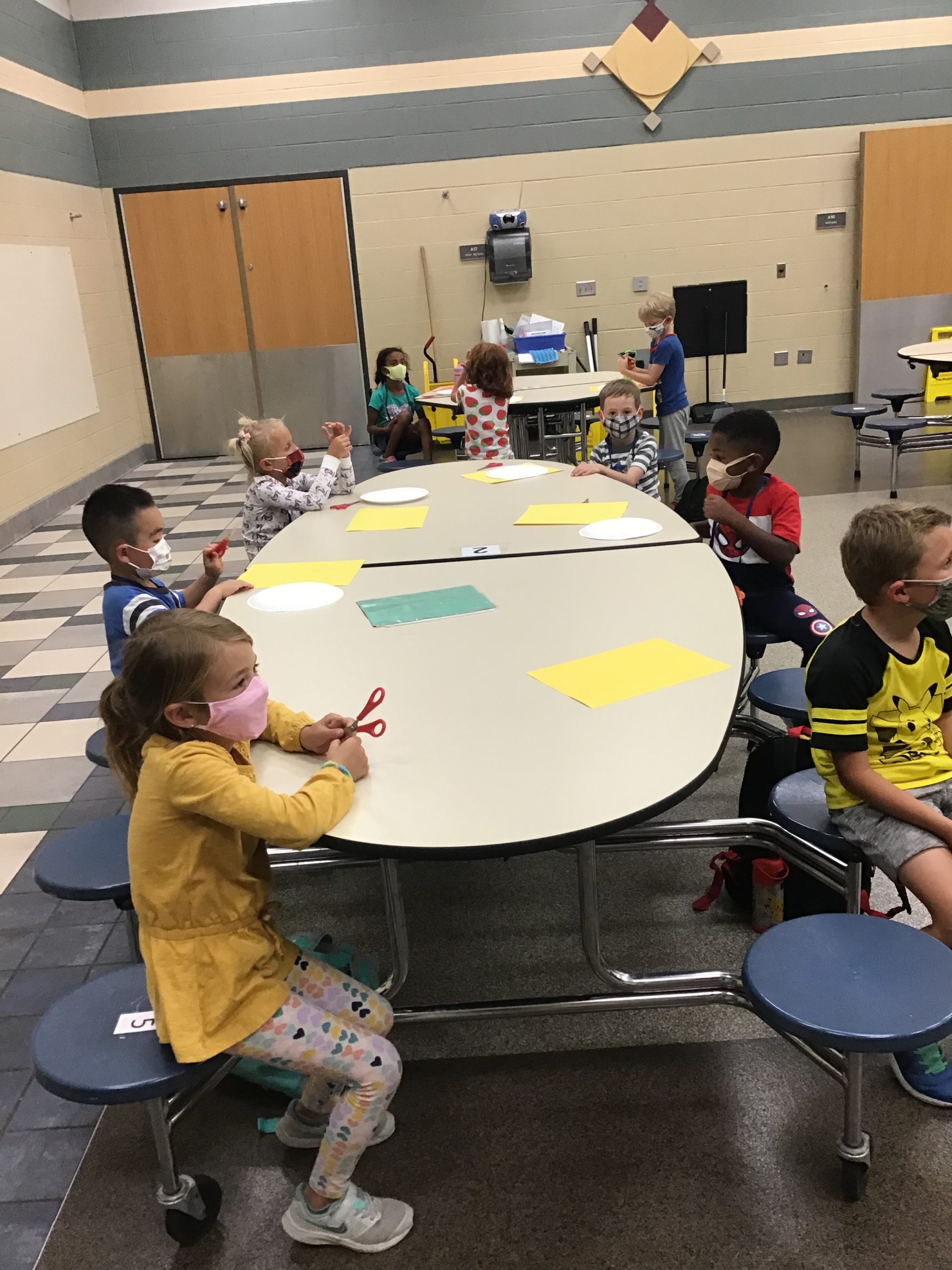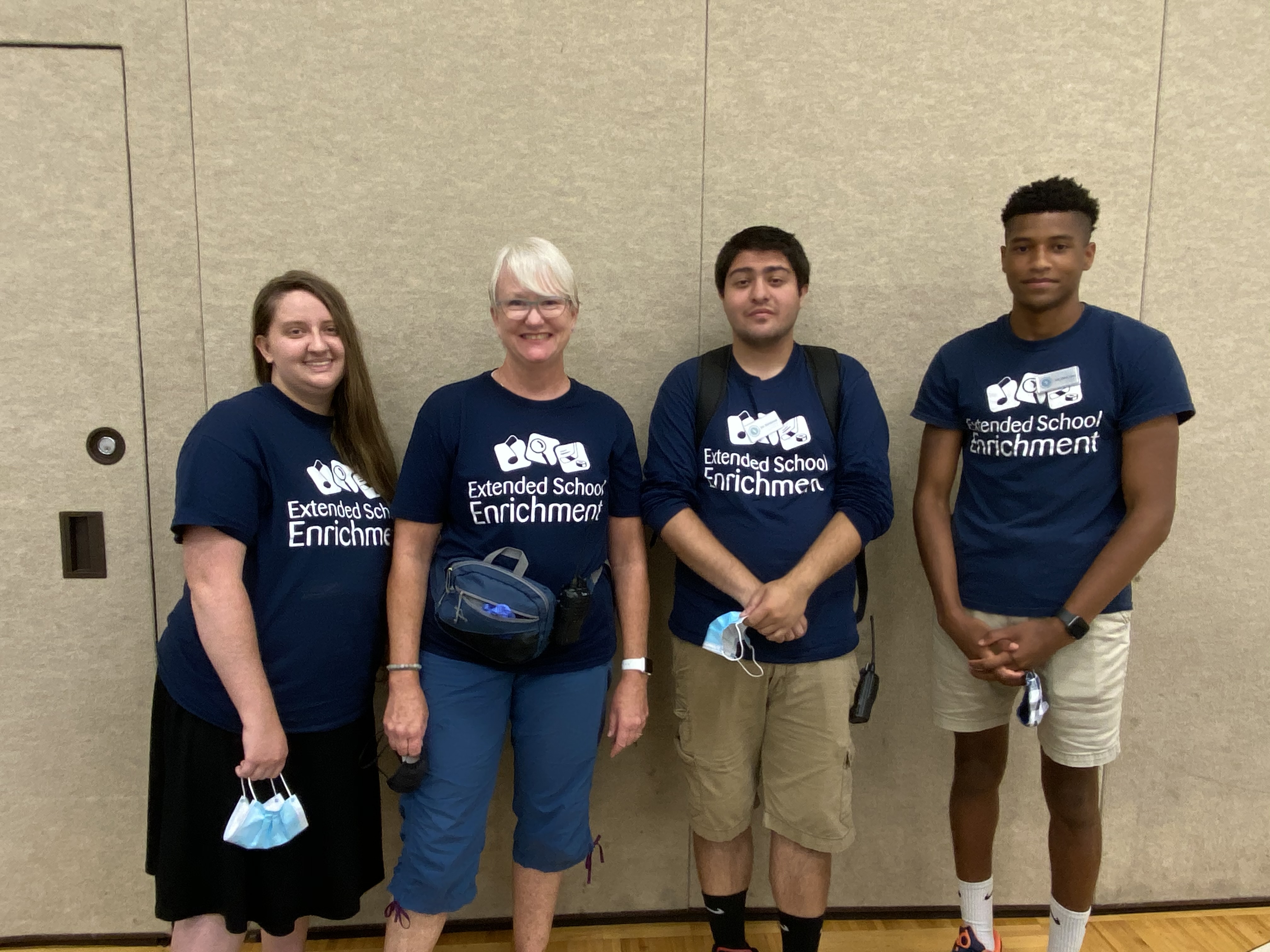 Stay up-to-date – sign up for our eNewsletter!
"The staff are so friendly and do a great job with the kids! We love all the activities the kids do and appreciate all the hard work that goes into caring for all the students."