West Clay Elementary
Welcome West Clay Extended School Enrichment (ESE) families!
We love being part of the West Clay team! Together we create immersive learning experiences, build relationships and explore new things through enrichment clubs. Mrs. Hammons and Mrs. Ballinger lead our West Clay ESE team. You can meet the rest of the ESE team, including fun facts, by clicking here. Go Wolves!
Site Supervisors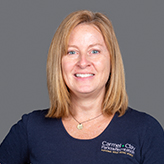 Jennifer Hammons
Site Supervisor
317.698.4966
jhammons@carmelclayparks.com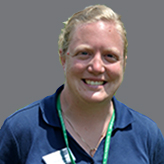 Jess Ballinger
Assistant Site Supervisor
317.698.4966
jballinger@carmelclayparks.com
Earth First
One of the clubs the kids participated in this month was Earth First. The children learned various facts about birds.  The children also learned about the environment. After learning about these environmental aspects, the children painted miniature wooden birdhouses. The kids had lots of fun during this activity.
They especially liked painting the birdhouses. There's something about paint and the messiness of it that really gets kids excited. After the paint dried, they glued on the roof, then sat it out to dry. These birdhouses make a great desk decoration. They could also put magnets on the back, or hang them from a string to put in the window. Cute!
January Birthdays
January is usually thought of as the month of cold, dreary snow. However, if you are lucky enough to celebrate a birthday in January then it turns the month hot, hot, hot. January birthdays are filled with snowball fights and igloo making and lots of birthday cake. January birthdays are especially filled with lots of love. We had a few lucky kiddos that were in attendance for our January birthday celebration. Those lucky kiddos were Lily, Bridger, Isaac, Muyun, and Nate. They were sung to by the entire group and received a birthday certificate and $5.00 in ESE money that they can use in the upcoming student store. Those kids that we still wish a very happy birthday to but were not here for the celebration were; Jai, Andrea, Maya, Zane, Bhuvan, Audrey, Irene, Kieren, Alexandra, Jackson, Isa, Scholkh, Evan, Robert, and Bay. Happy birthday to everyone!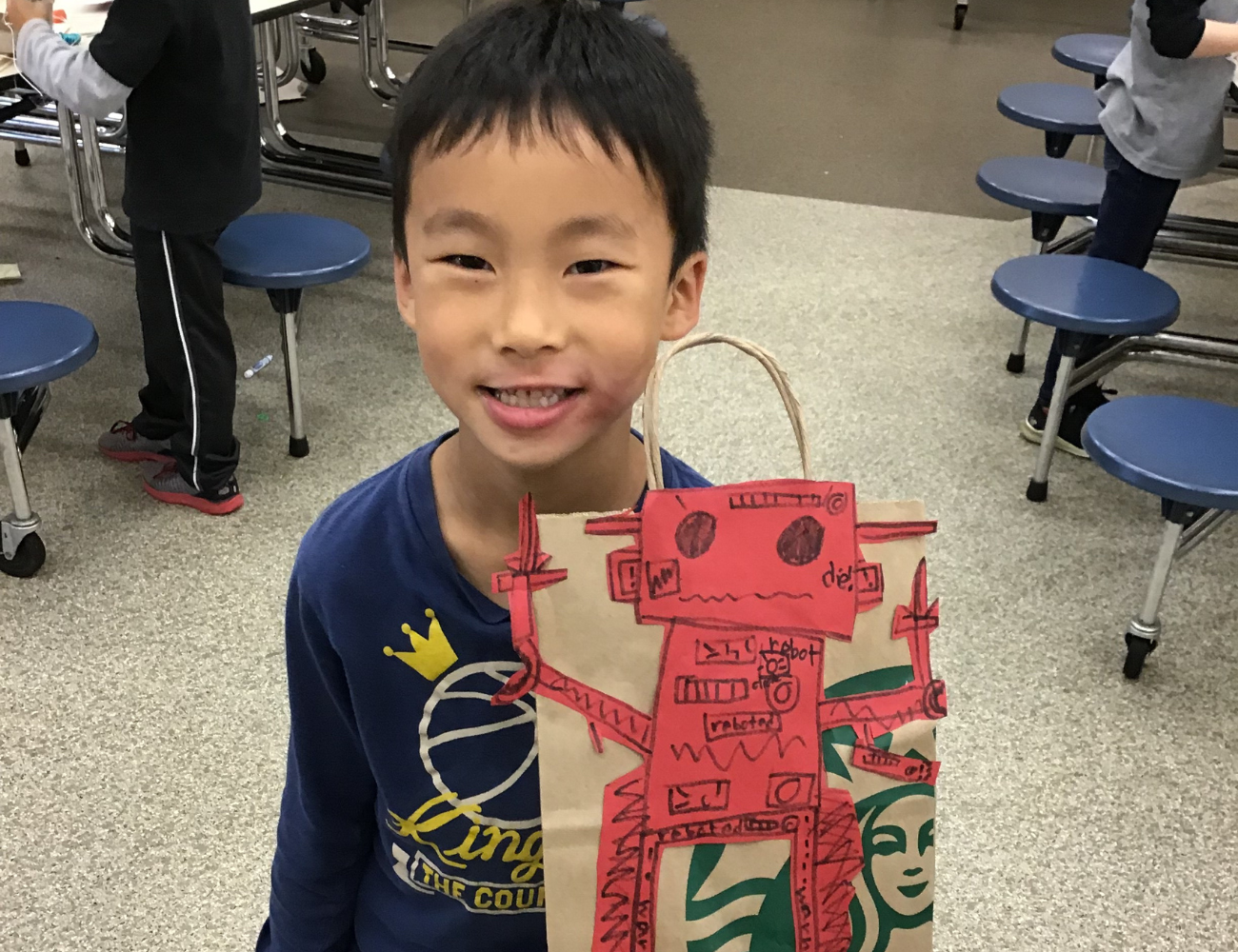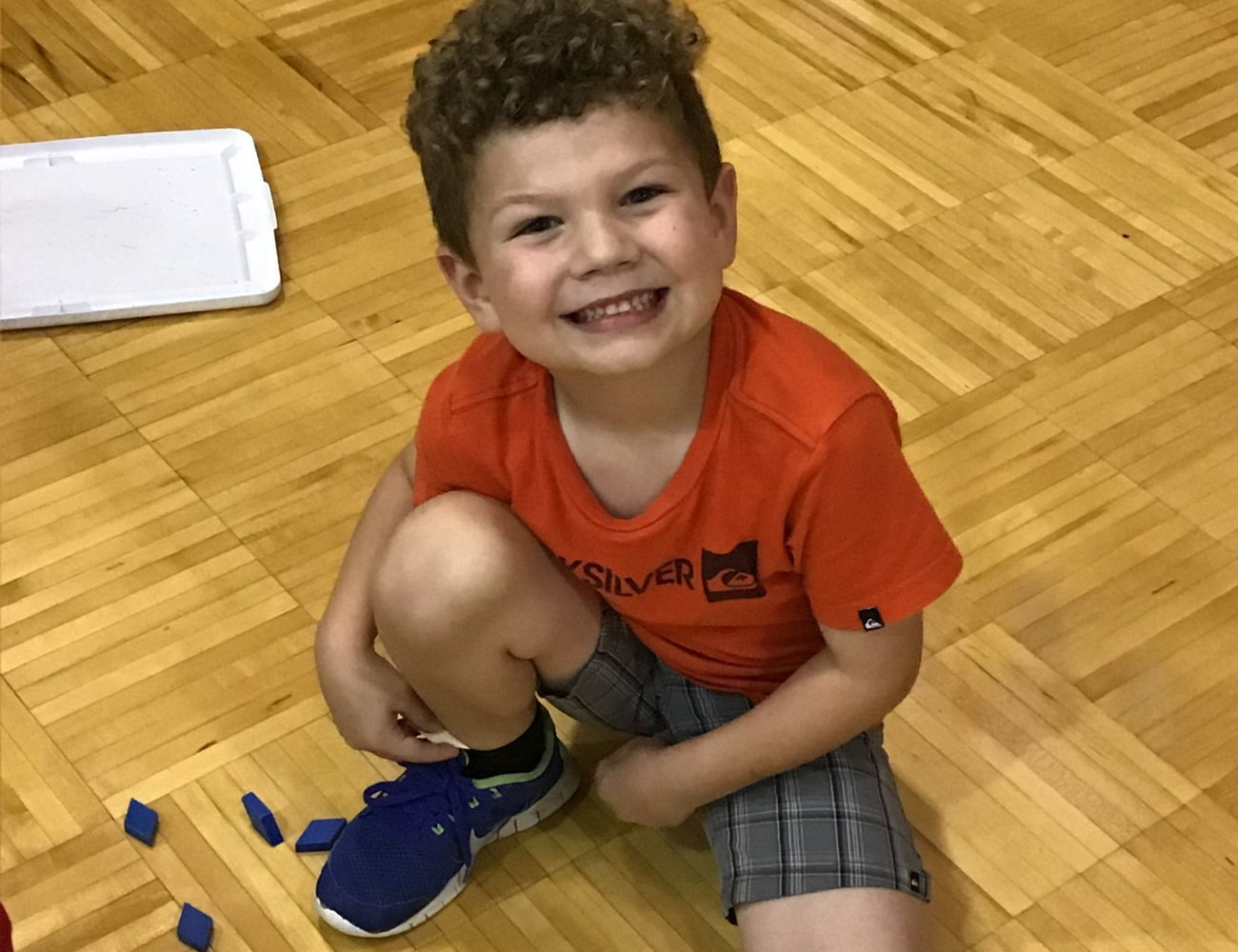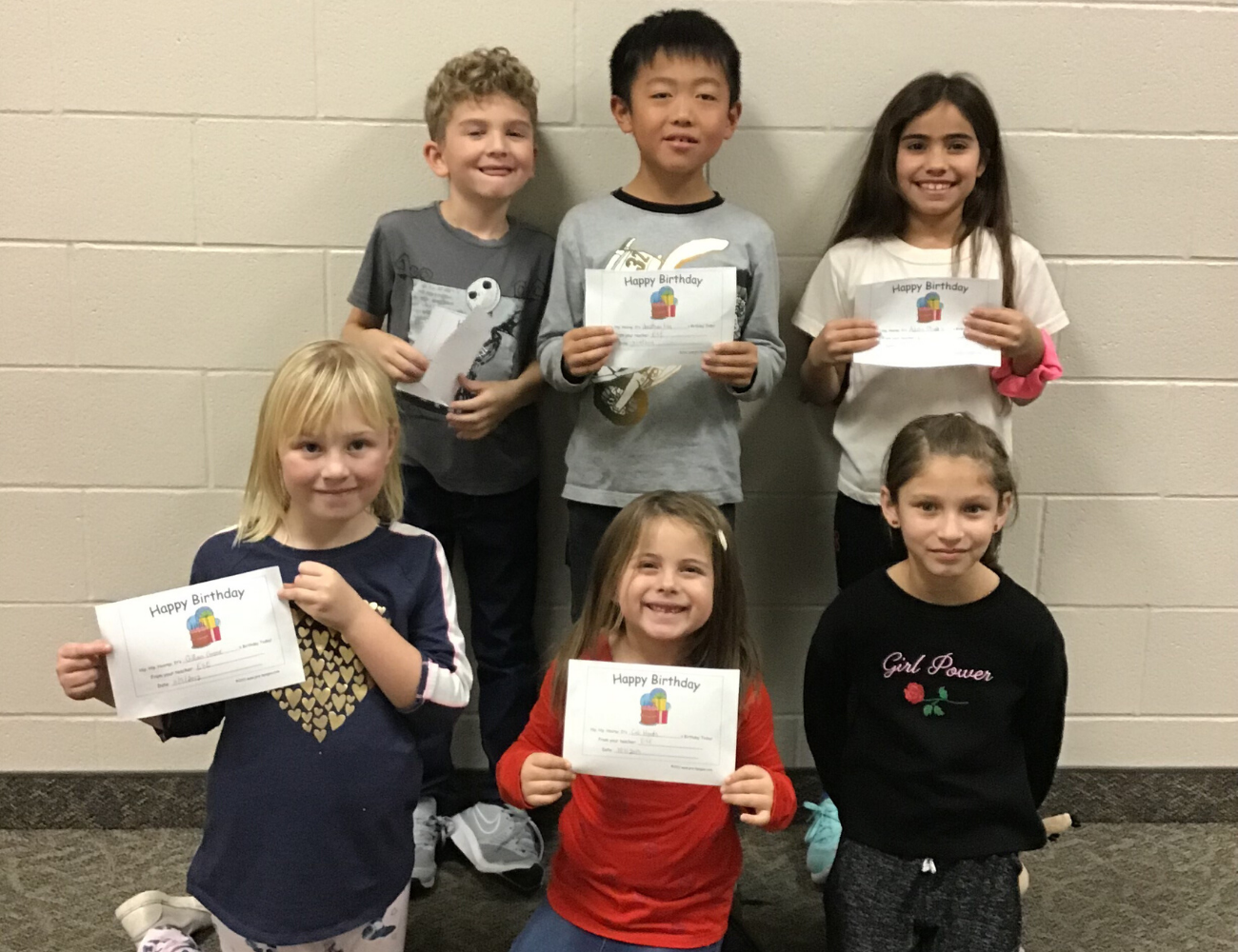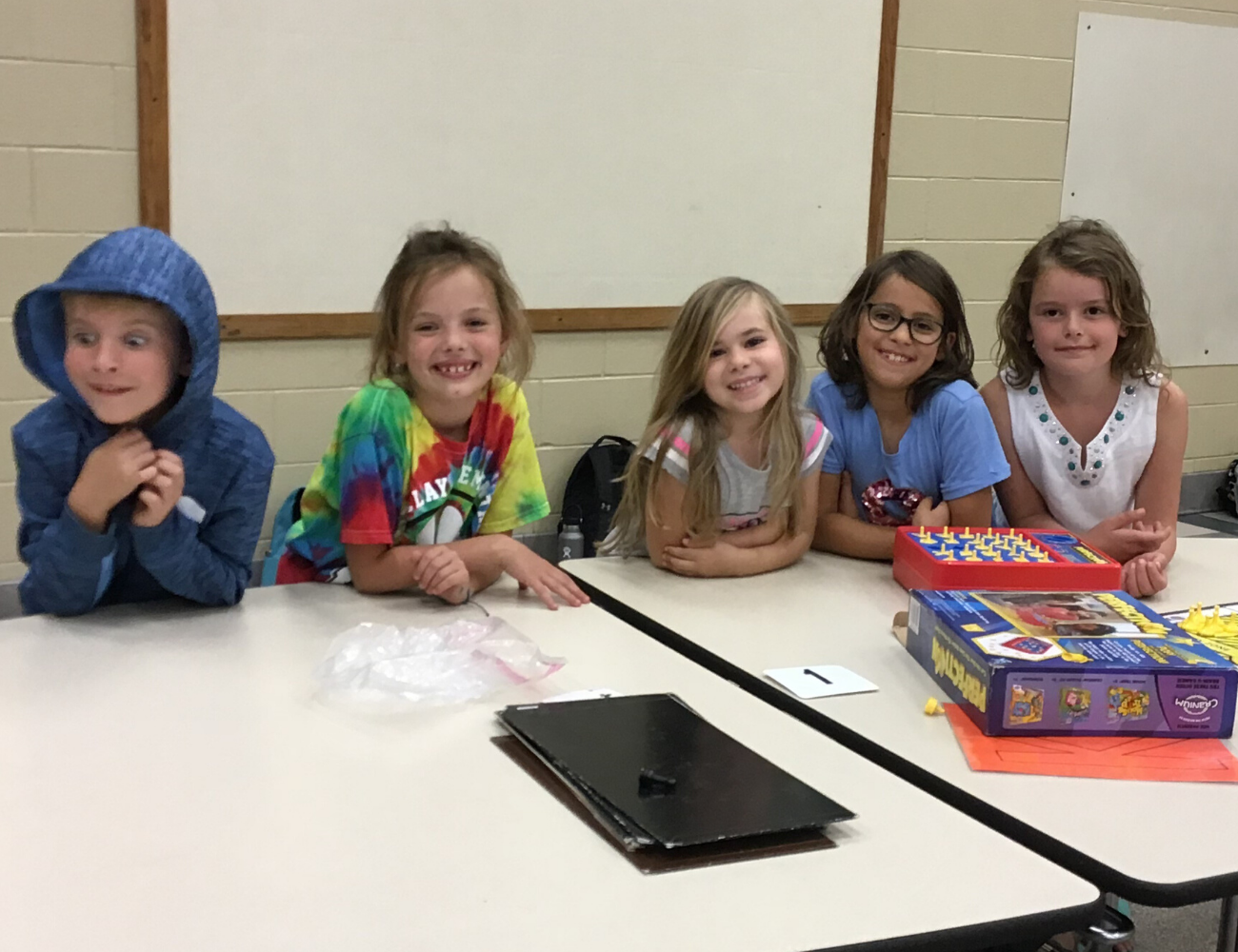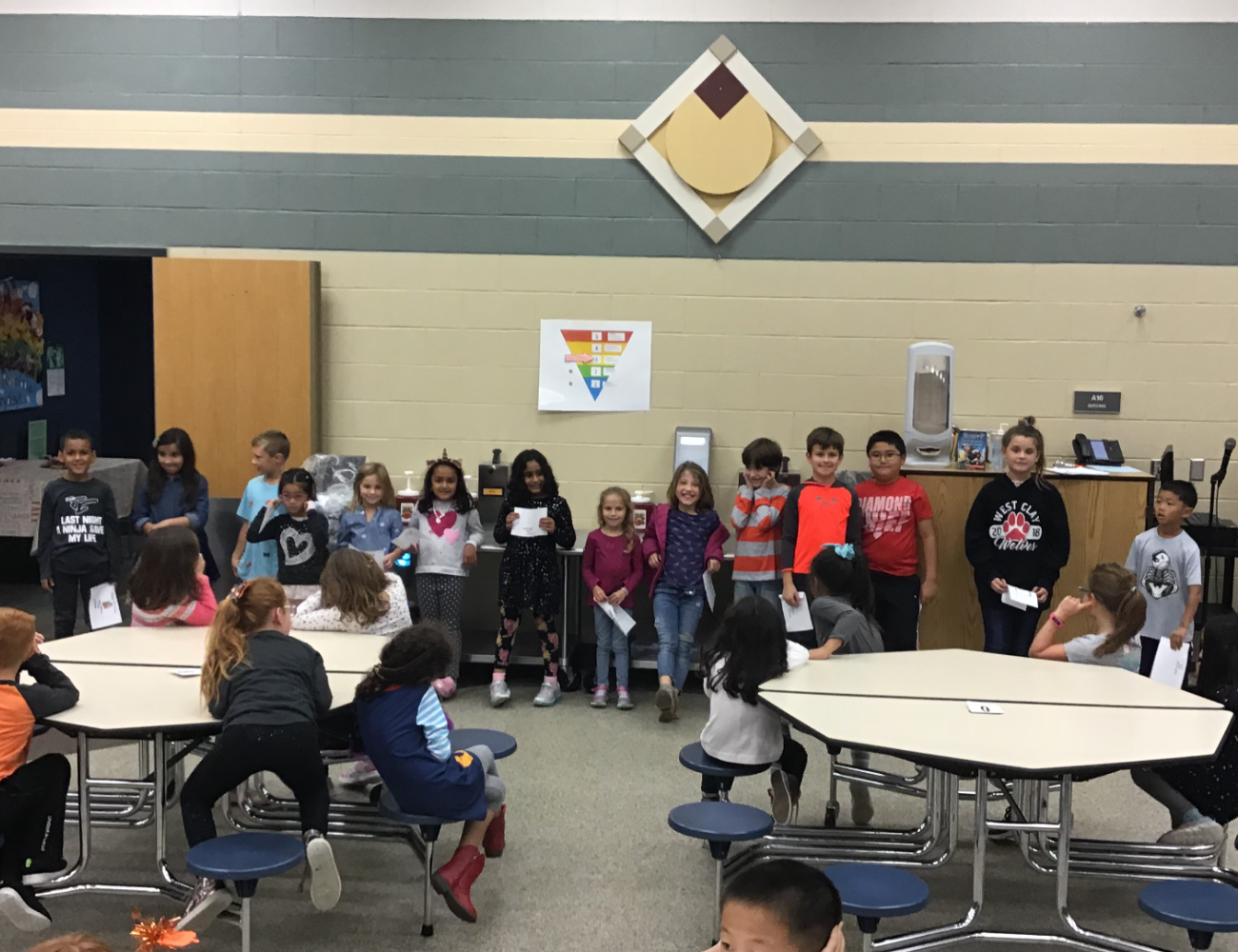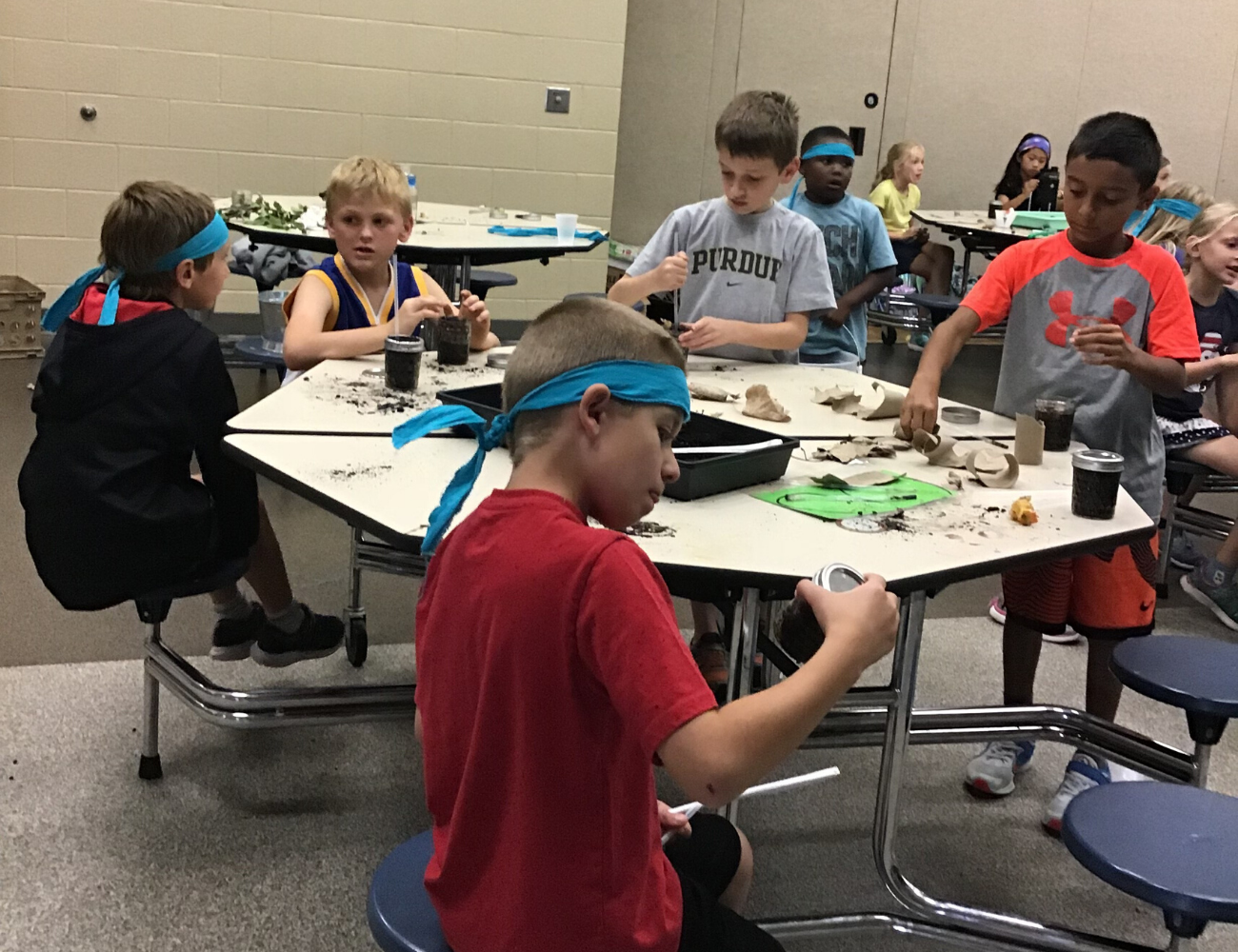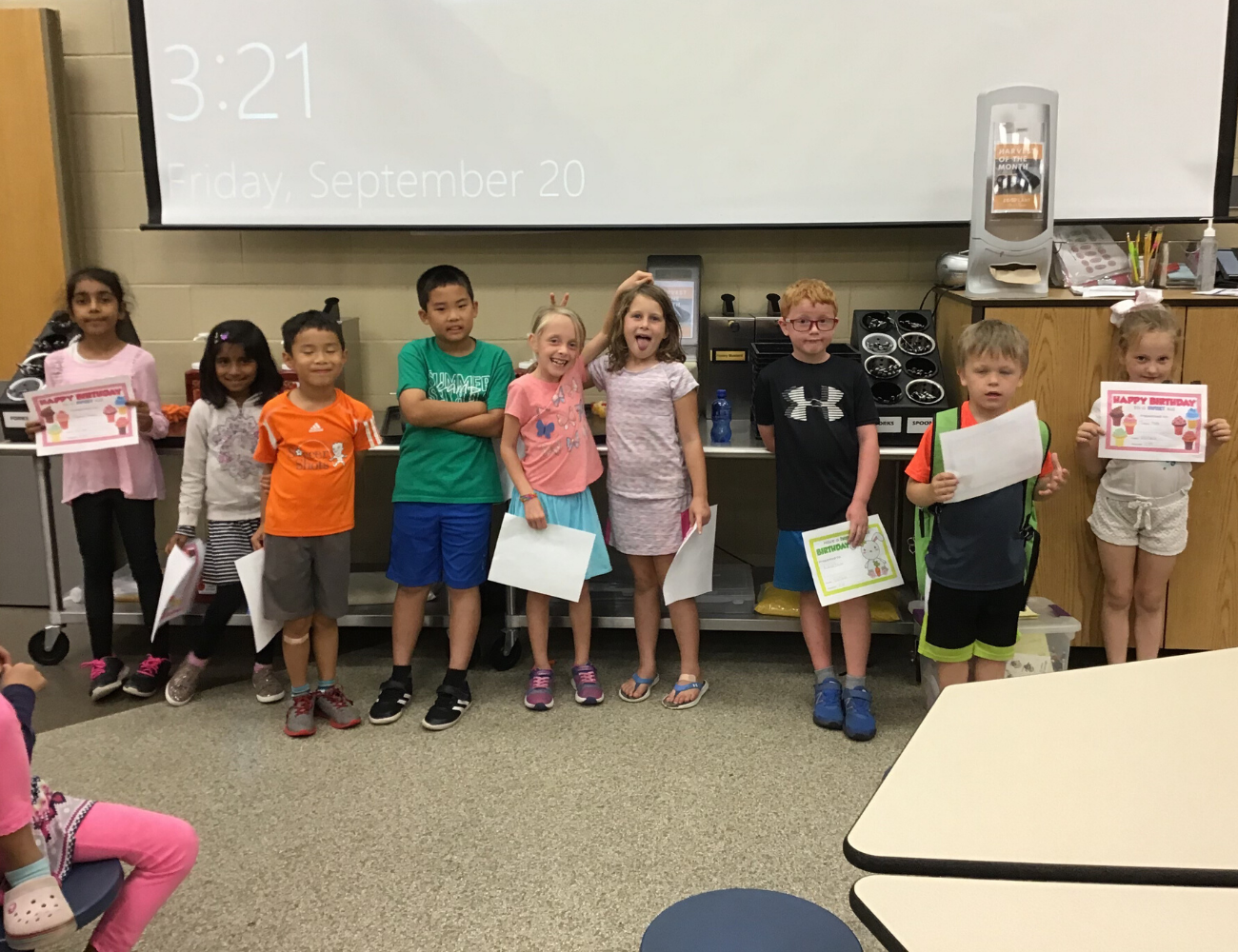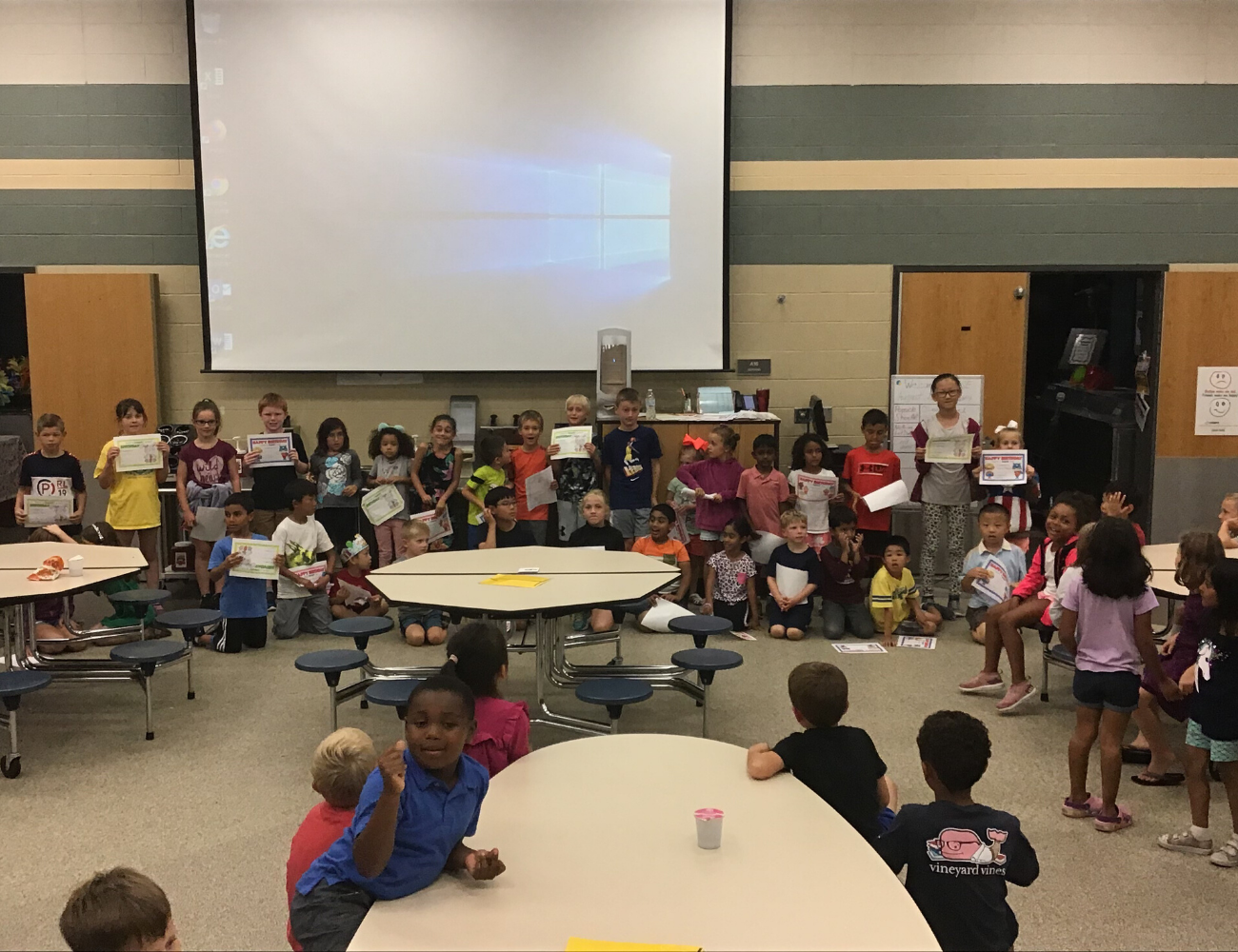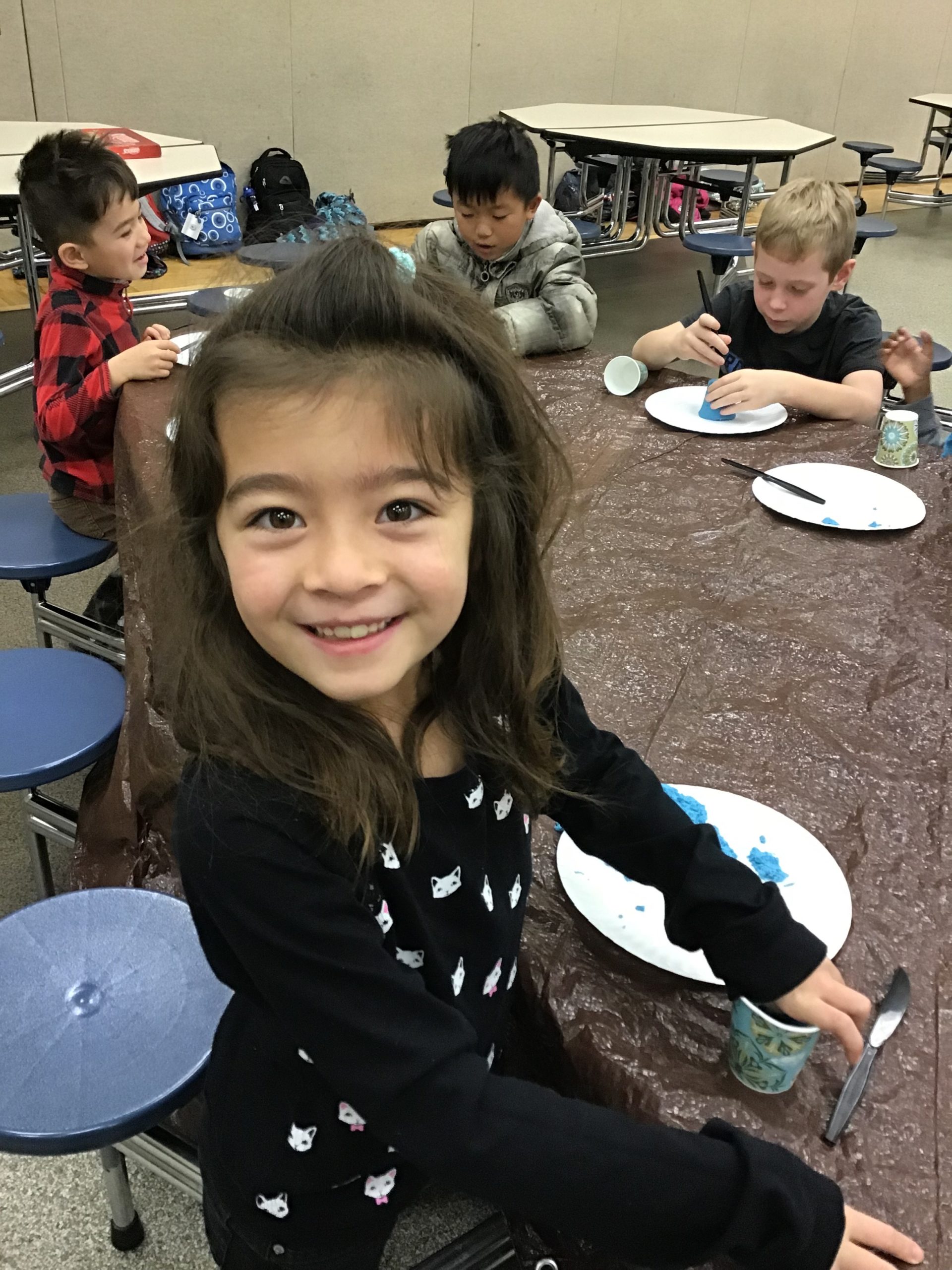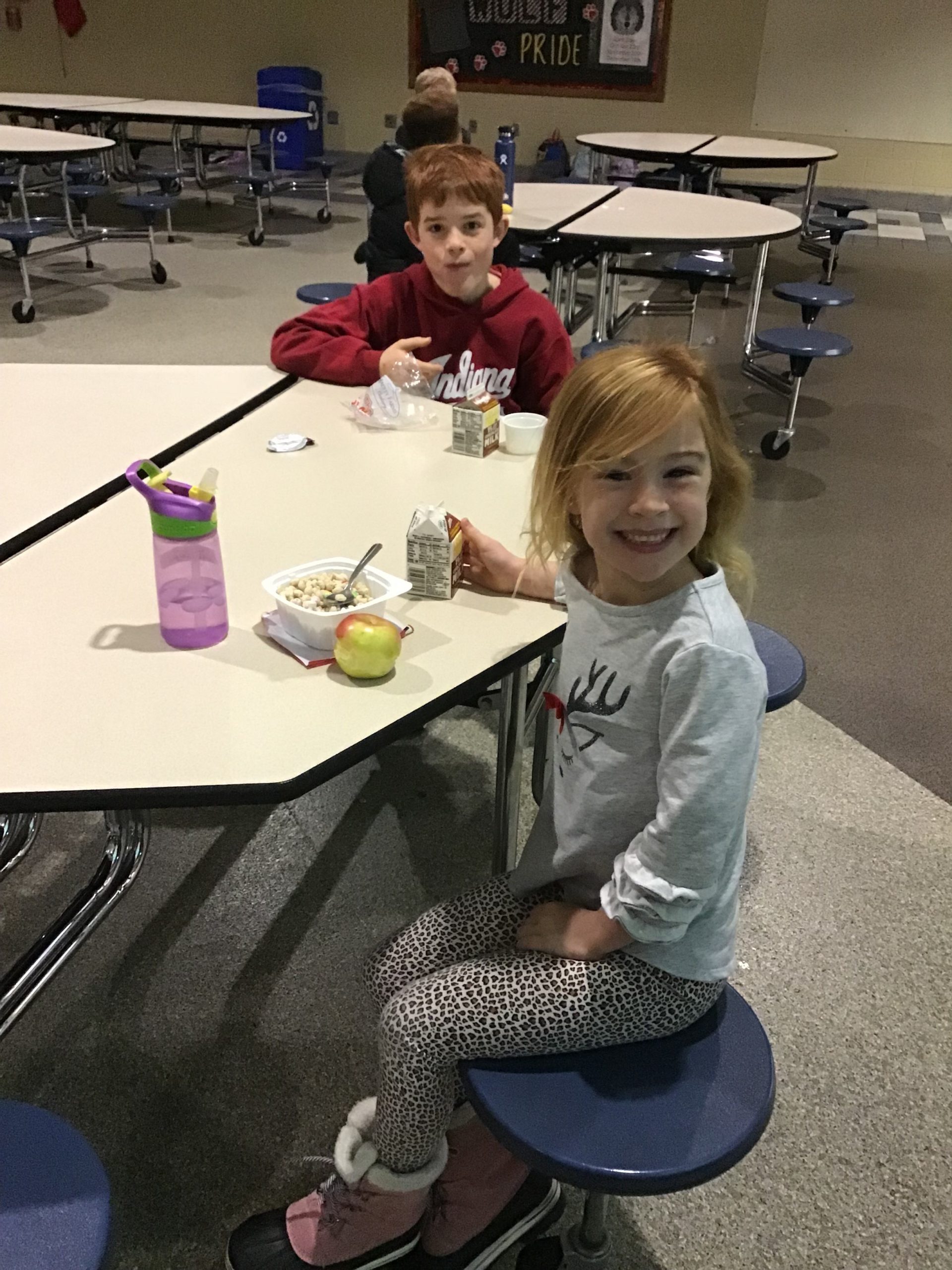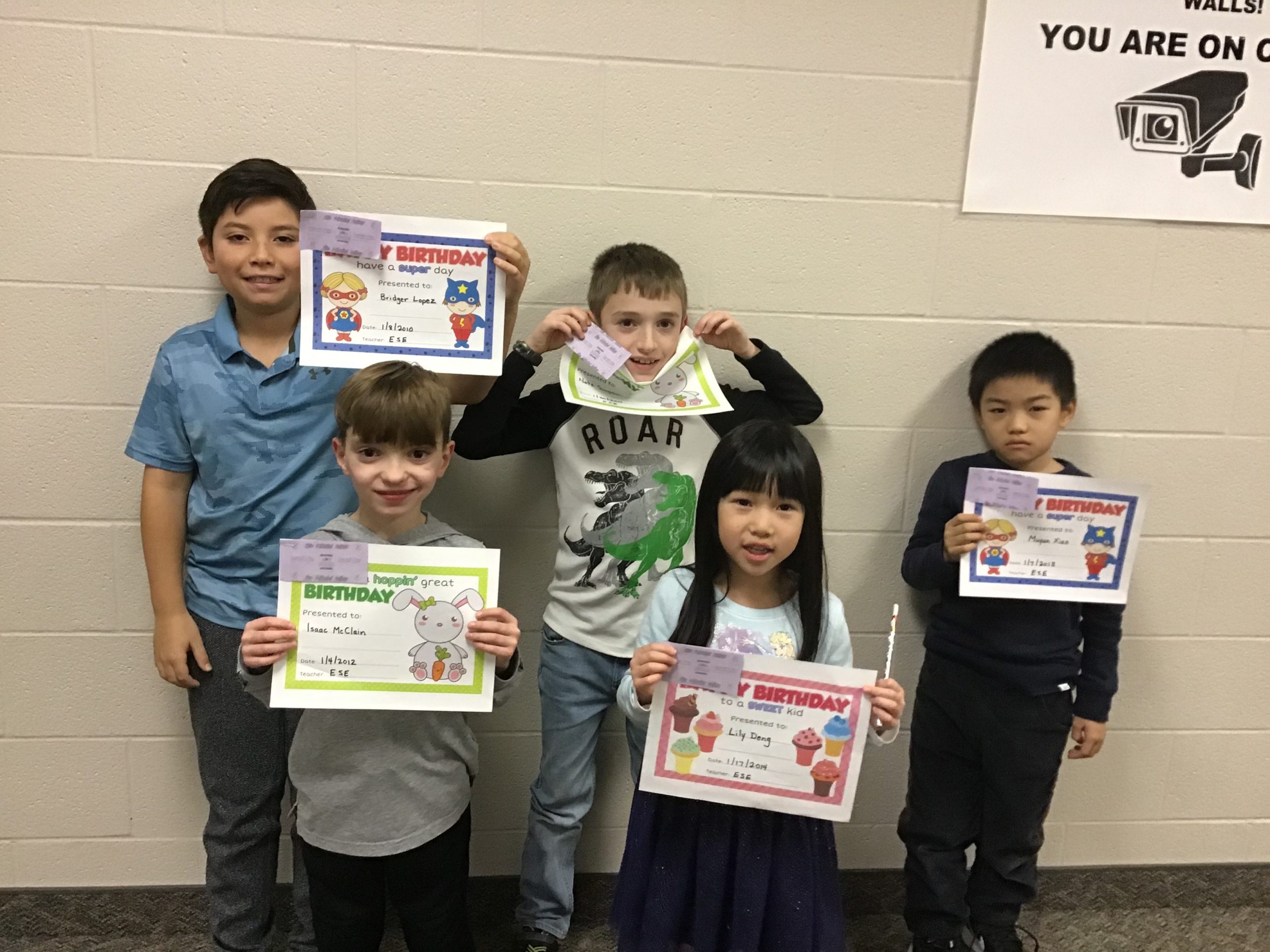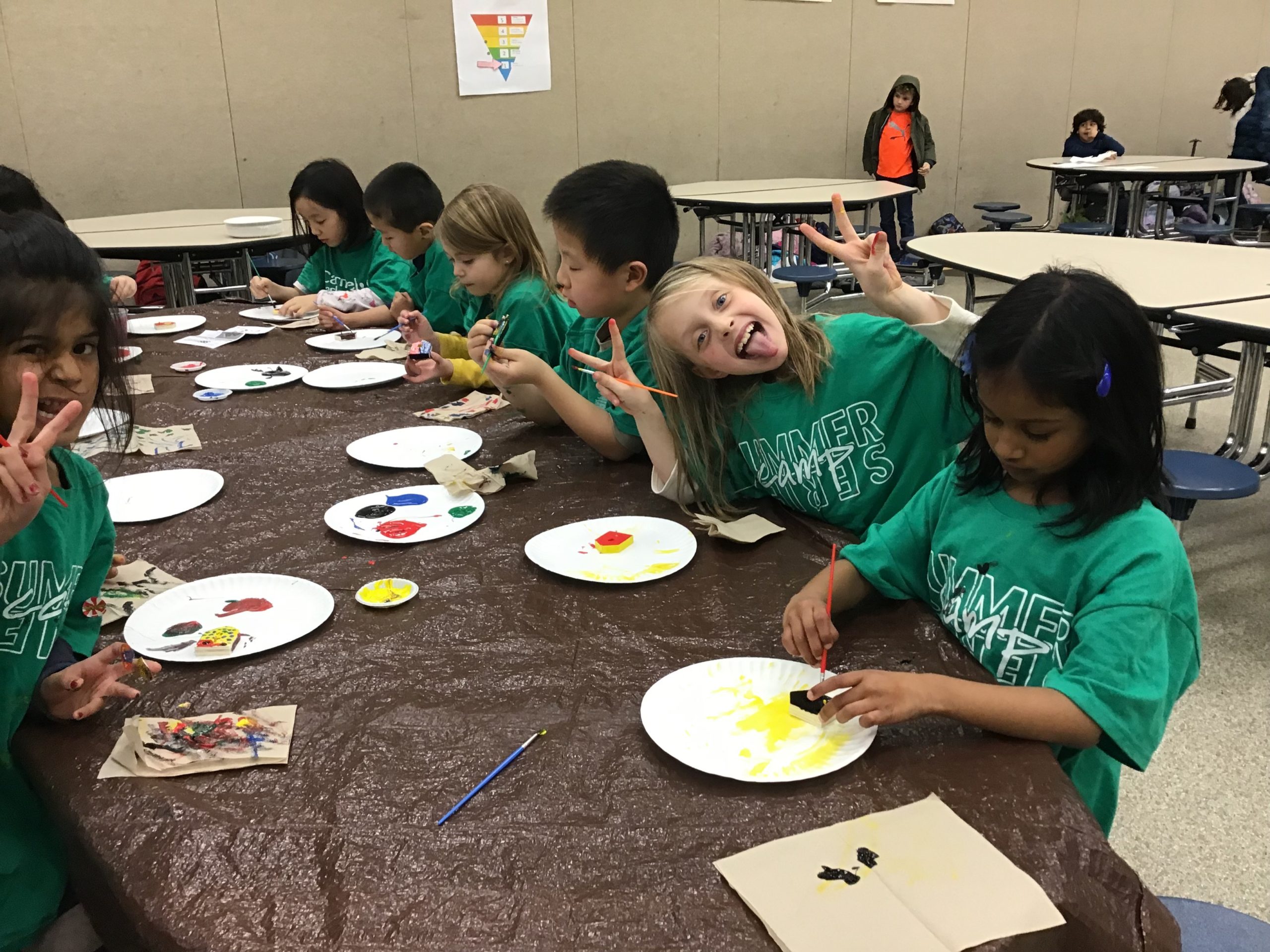 Stay up-to-date – sign up for our eNewsletter!
"The staff are so friendly and do a great job with the kids! We love all the activities the kids do and appreciate all the hard work that goes into caring for all the students."