West Clay Elementary
Welcome West Clay Extended School Enrichment (ESE) families!
We love being part of the West Clay team! Together we create immersive learning experiences, build relationships and explore new things through enrichment clubs. Mrs. Hammons and Mrs. Ballinger lead our West Clay ESE team. You can meet the rest of the ESE team, including fun facts, by clicking here. Go Wolves!
School's Out Camps
School's Out Camps take place at the Monon Community Center, Jill Perelman Pavilion and Wilfong Pavilion.
| | | | |
| --- | --- | --- | --- |
| HOLIDAY | DATES | RATE | REGISTER |
| Fall Break | Oct 15 – 16 | $76 or $48/day | Register |
| Winter Break – Week 1 | Dec 21 – 23 | $114 or $48/day | Coming Soon |
| Winter Break – Week 2 | Dec 28 – 30 | $114 or $48/day | Coming Soon |
| Winter Break – Final Day | Jan 4 | $48 | Coming Soon |
| Martin Luther King Jr. Day | Jan 18 | $48 | Coming Soon |
| Presidents' Day | Feb 15 | $48 | Coming Soon |
| Spring Break | Apr 2, 5 – 9 | $222 or $48/day | Coming Soon |
Site Supervisors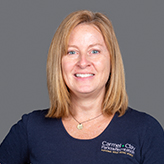 Jennifer Hammons
Site Supervisor
317.698.4966
jhammons@carmelclayparks.com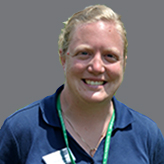 Jess Ballinger
Assistant Site Supervisor
317.698.4966
jballinger@carmelclayparks.com

Meet the ESE Team at West Clay Elementary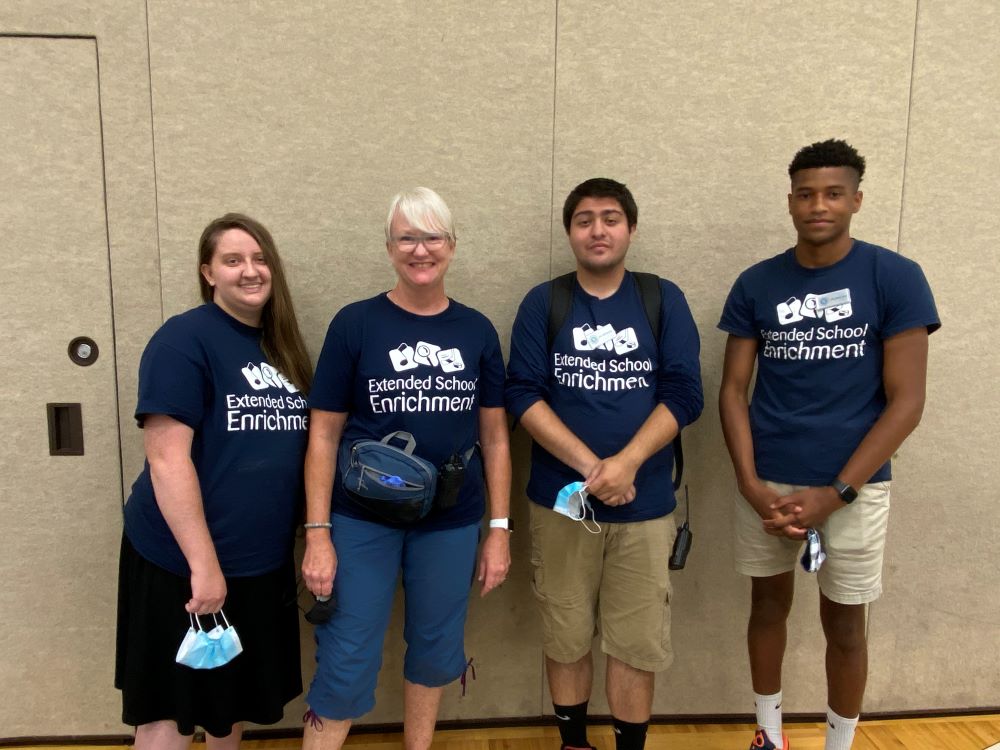 We are excited to welcome back all veteran staff this school year. Jennifer Hammons, site supervisor, and Jess Ballinger, assistant site supervisor, have both been with the program for over ten years.
Pictured are the following team members: Jasonna Rogers is a creative writing student at IUPUI. Jasonna was an intern last year and is returning as a staff member. Sheila O'Laughlin, who started last year, continues as our head counselor. She is in charge of kindergarten and first grade. Jacob Bandawal has been with the program for four years. This year he is helping out with kindergarten and first grade. Xavon Breland has also been with us for four years, and takes charge of the second through fifth grade group, along with Destinee Davis (not pictured) who has been with us for over eight years. Allie Neumann (not pictured) started with us last year. She goes to Carmel High School.
---
A Whole New World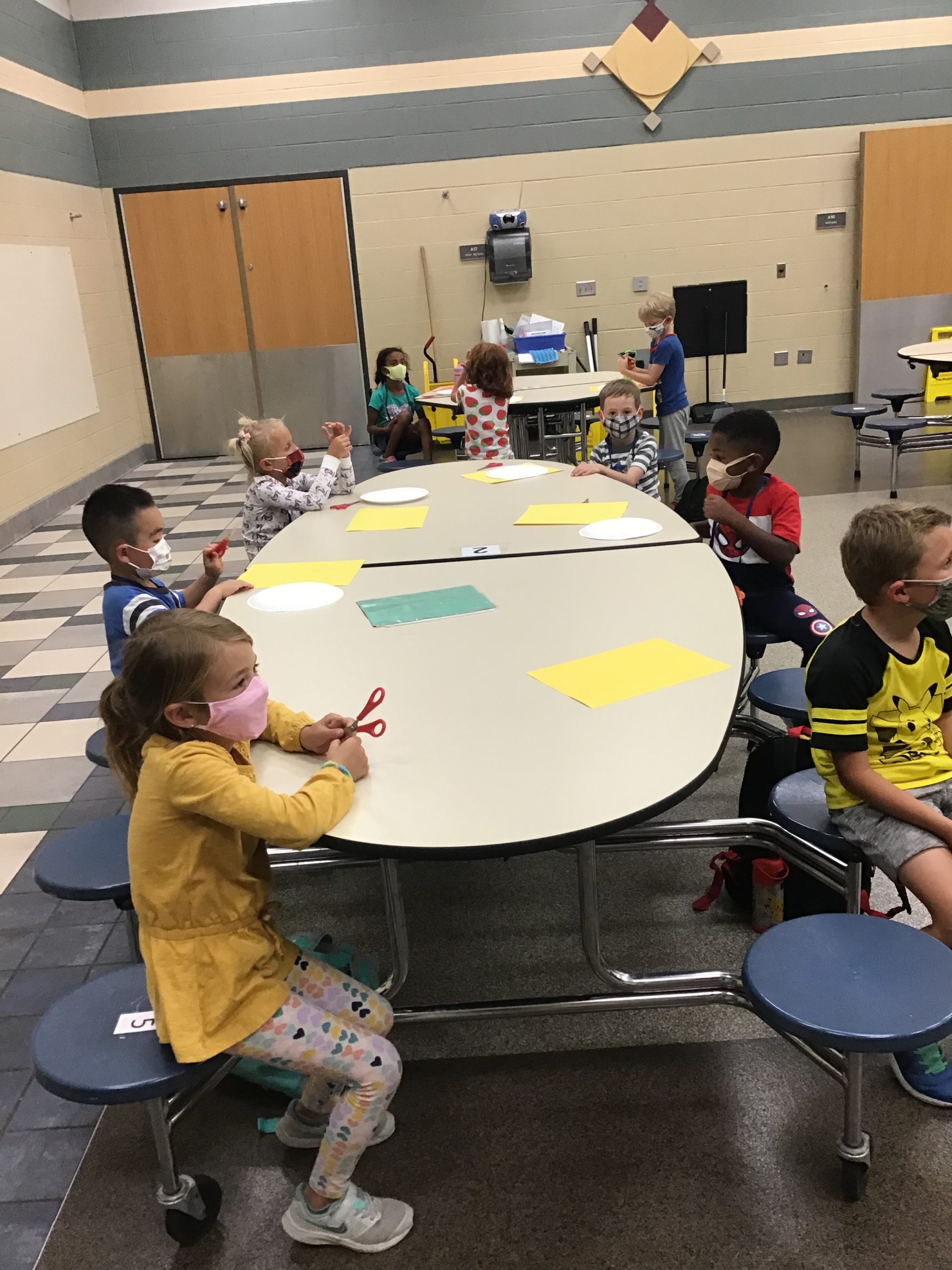 This school year started with a lot of changes for the kids, both at school and in program. They are taking to it like champs! First, of course, are the masks. They've been terrific about wearing these, keeping them on at all times unless they're eating or participating in something that has them running around. They are also social distancing, which means sitting every other seat when they're at a table, and practicing walking like Frankenstein when they're in line to go somewhere. Of course they still have a lot of fun with activities similar to what we've always done at ESE. They still play gym games like dodgeball and kickball, and they still enjoy crafts to take home and show off.
Do It Yourself
Sometimes the kids want help, and sometimes they want to figure it out themselves. Last week we had a project to create lanyard keychains, and the kids decided that instead of having a staff member go over it step by step, they wanted to look up their own choice of design and follow instructions from a video. There are a ton of videos on YouTube, and they enjoyed scrolling through them until they found what they wanted. The most popular one was Pikachu, but several also wanted to make a snake. After cutting off a length of lanyard string, they sat down, either with their own iPad or sharing one, and followed the step-by-step instructions, asking for help if they got stuck. They all turned out great!
---
Inclusion Corner
Welcome to Inclusion Corner! Inclusion is a core value of both Carmel Clay Parks & Recreation and our Extended School Enrichment program. Our Inclusion Team oversees all modifications and is here to ensure every single kiddo is supported in their abilities. In each edition of our News & Views this year, we will have a note from our Inclusion Team. Today, we're starting off with introductions!
Meet the Inclusion Team
 

Ms. Rich

Inclusion Supervisor

 

 

Ms. Breland

Assistant Inclusion Supervisor

Ms. Rich is the Inclusion Supervisor for all ESE sites. She has been in her role for 5 years and loves working with all of the kiddos. Her role is to ensure supports and modifications are in place to promote the success and safety off all children in our programs. Ms. Rich loves to travel and is proudly obsessed with her cat Rory.

Ms. Breland is the Assistant Inclusion Supervisor for all ESE sites. This is a newly developed role and we couldn't be happier to have Ms. Breland fill it! Ms. Rich and Ms. Breland work side-by-side to ensure children of all abilities are supported in ESE.  Fun fact about Ms. Breland; she used to ride dogs like they were horses when she was a child.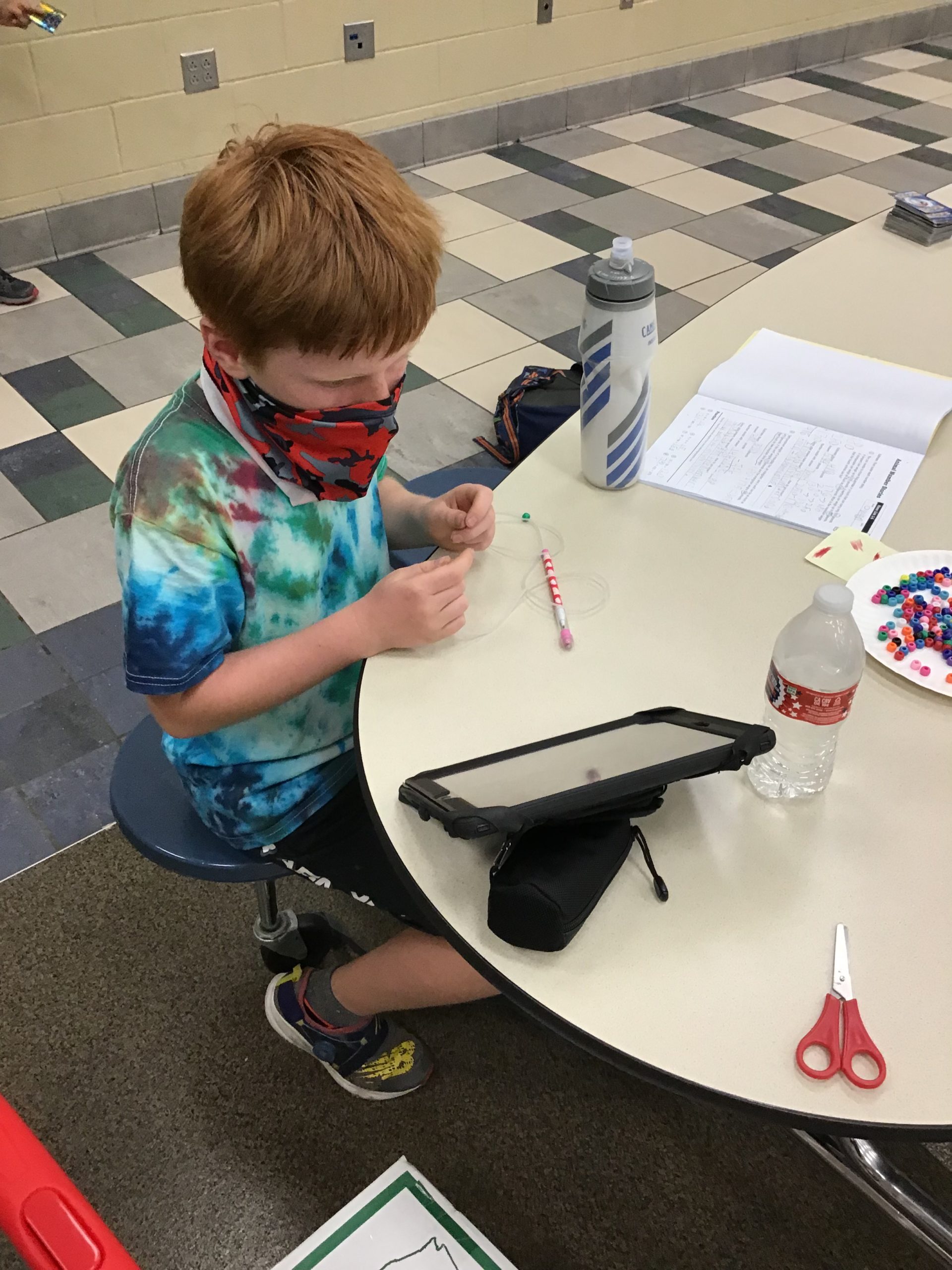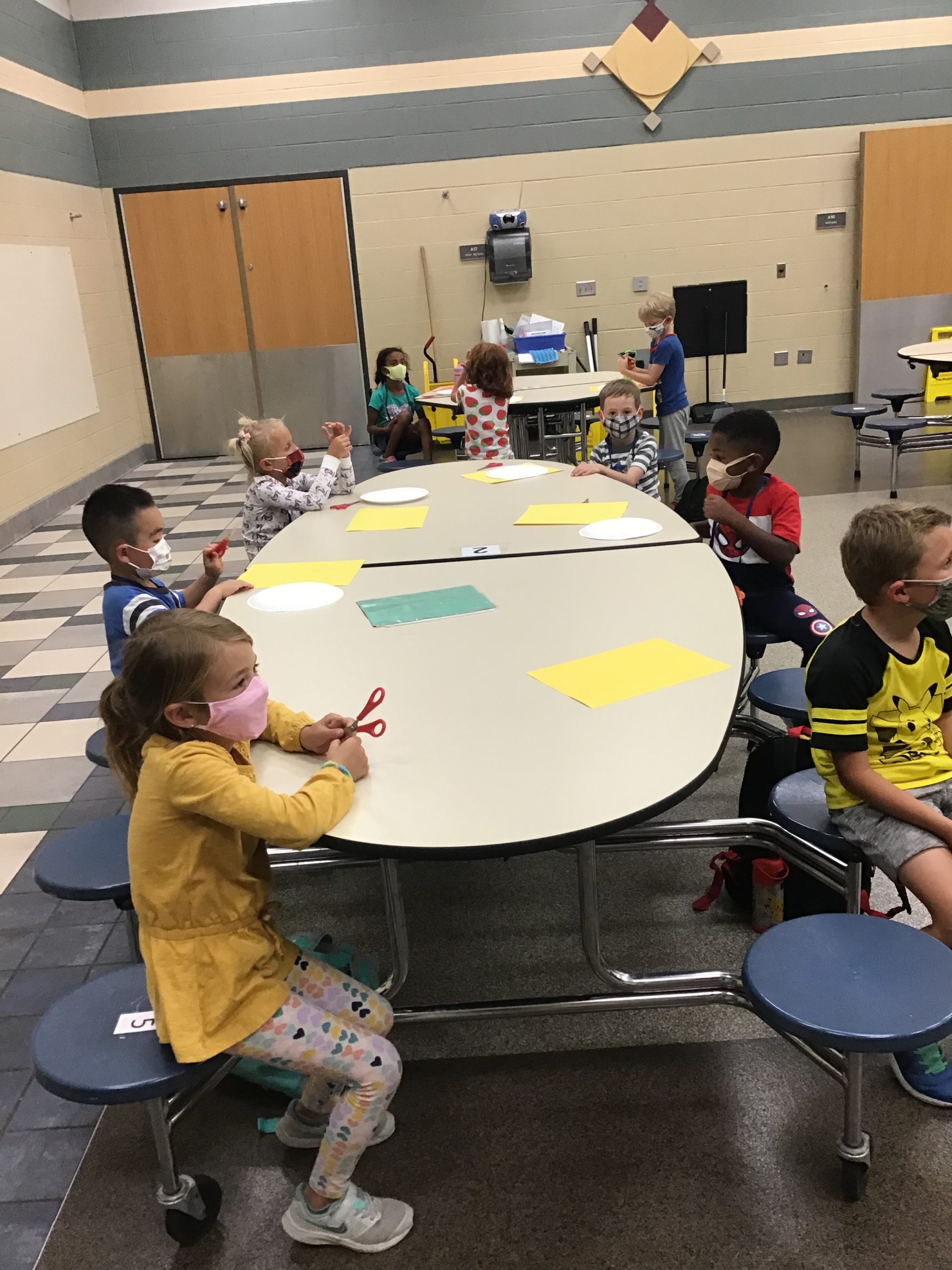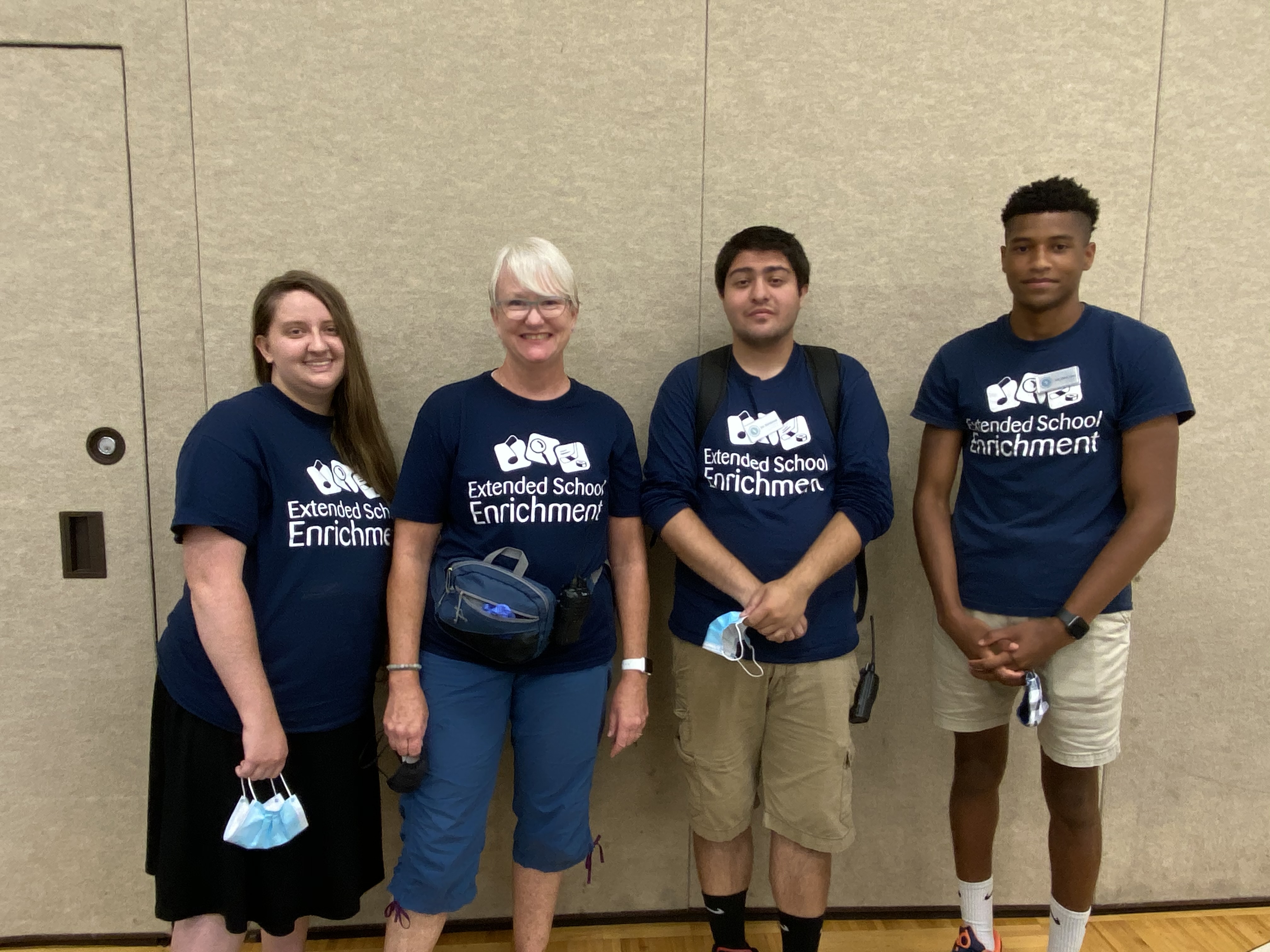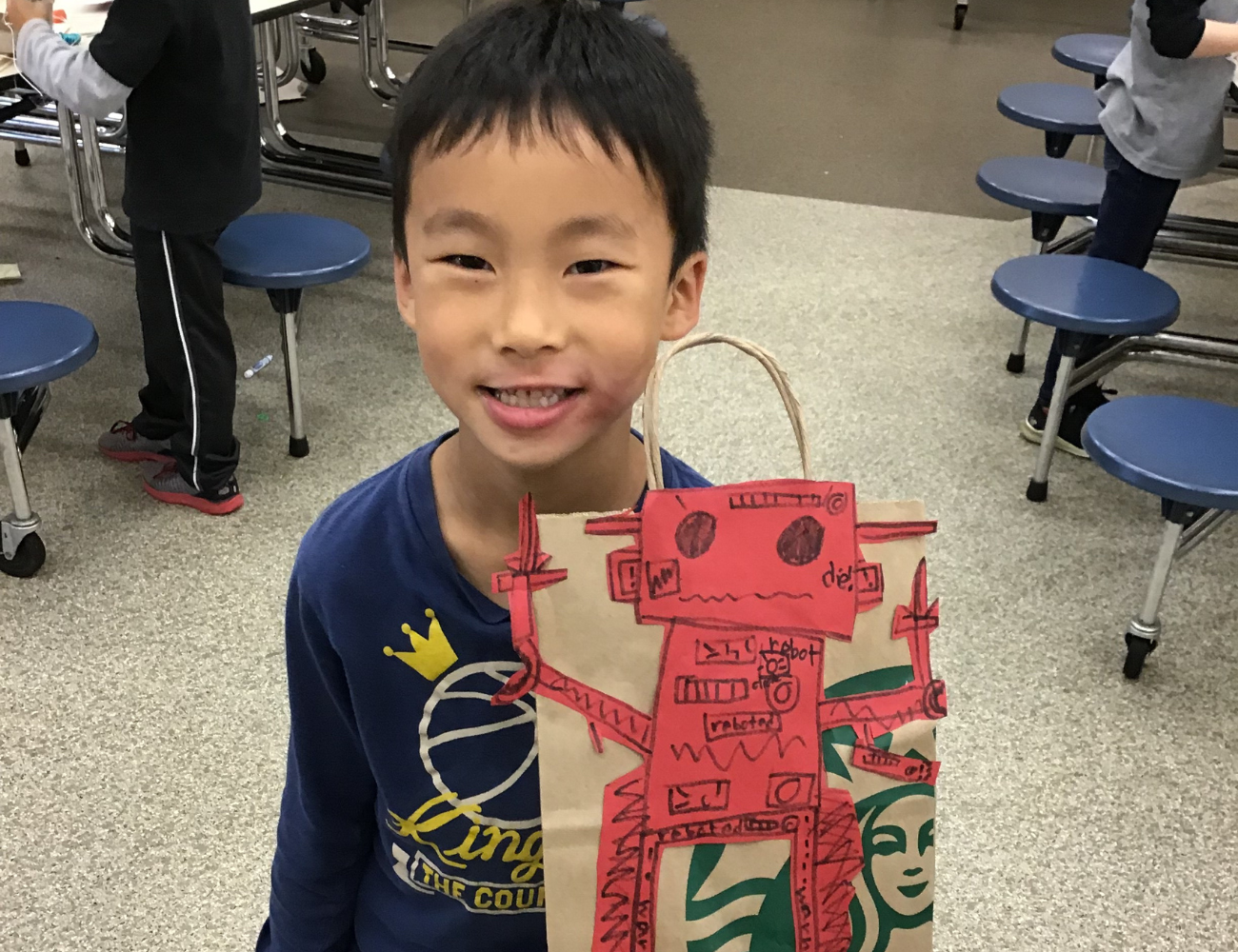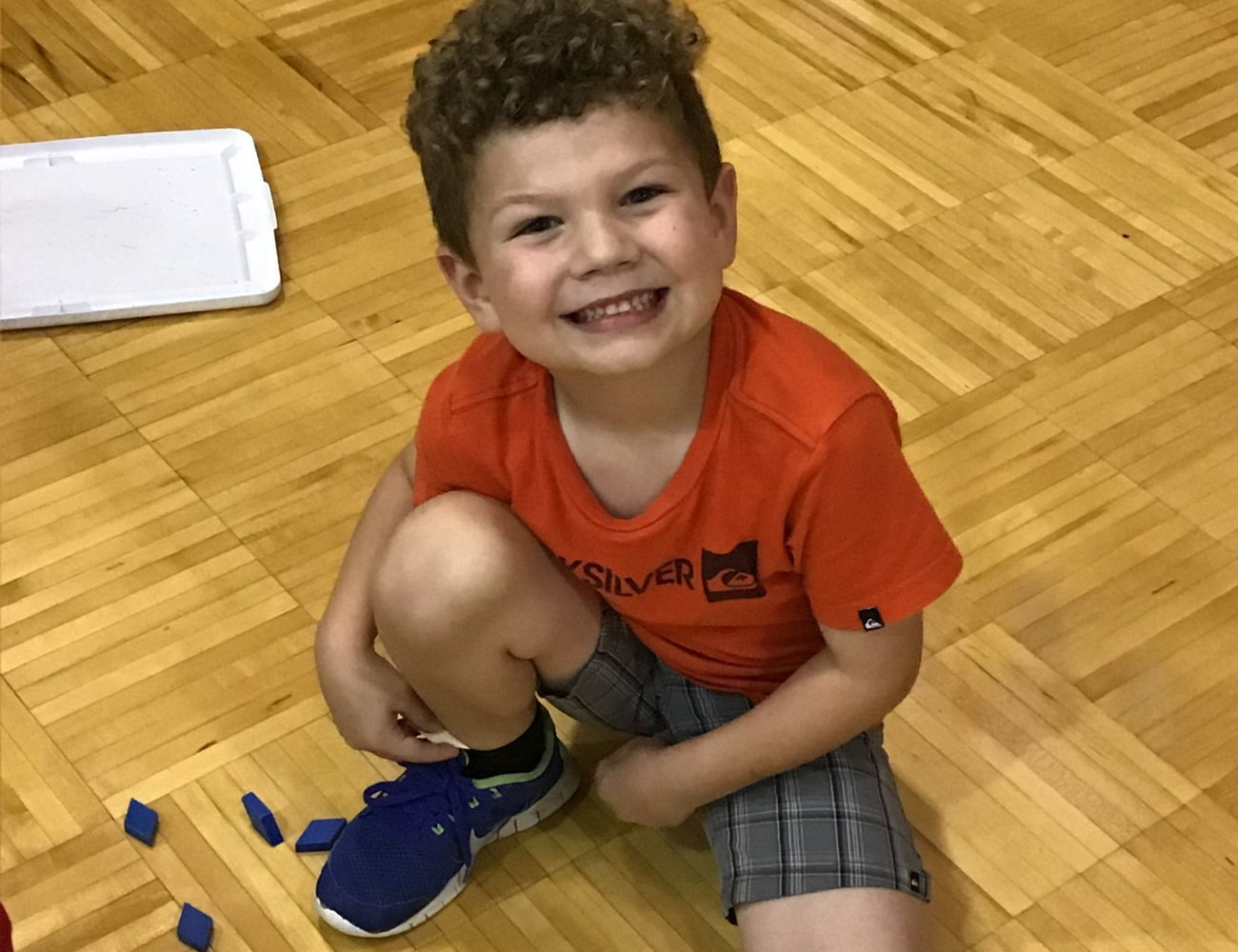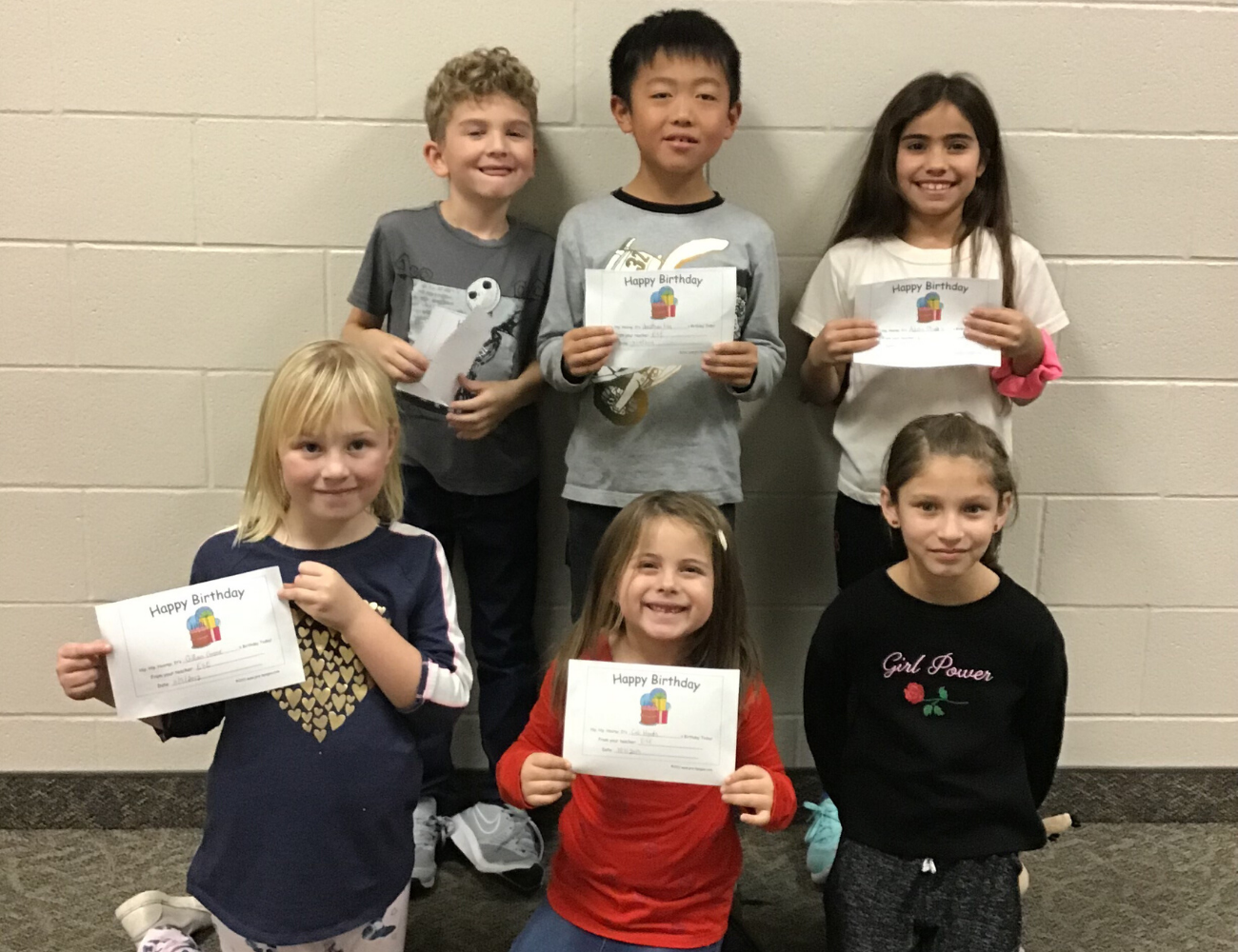 Stay up-to-date – sign up for our eNewsletter!
"The staff are so friendly and do a great job with the kids! We love all the activities the kids do and appreciate all the hard work that goes into caring for all the students."