West Clay Elementary
Welcome West Clay Extended School Enrichment (ESE) families!
We love being part of the West Clay team! Together we create immersive learning experiences, build relationships and explore new things through enrichment clubs. Mrs. Hammons leads our West Clay ESE team. You can meet the rest of the ESE team, including fun facts, by clicking here. Go Wolves!
Site Supervisor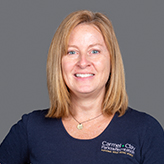 Jennifer Hammons
Site Supervisor
317.698.4966
jhammons@carmelclayparks.com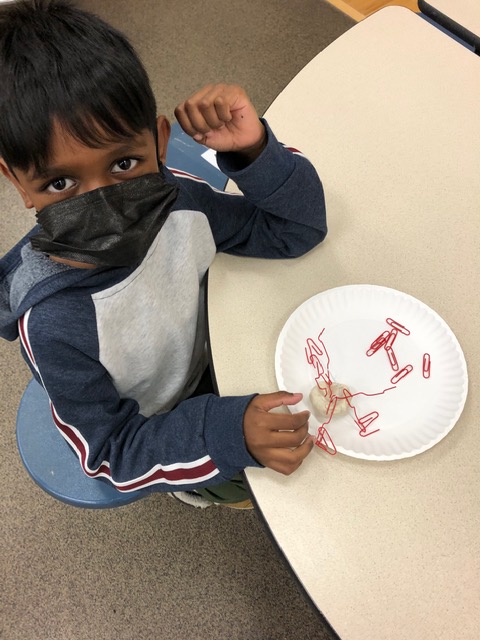 STEM
Science, technology, engineering, and mathematics. Everyone's doing it, and so is ESE. Every other week, we give the kids an opportunity to learn and practice new STEM skills. For the next few months, some of our activities will include building out of pre-made building shapes, creating things out of paper clips, toothpicks, and clay, guesstimating how many marbles are in a jar, and taking stock of the natural world with a much-needed hike around the pond.
This past week we got out the paper clips, toothpicks, and clay and let the kids get to work with their imaginations. The older kids enjoyed making things like robots, sea anemones, Thor's hammer, and tiny toys with tinier toys of their own. The younger kids made dogs, cats, and the Coronavirus! All of the kids took their projects home, so if you haven't seen them already, make sure to ask.
---
RICHER Right Ups
Celebrating our top earners!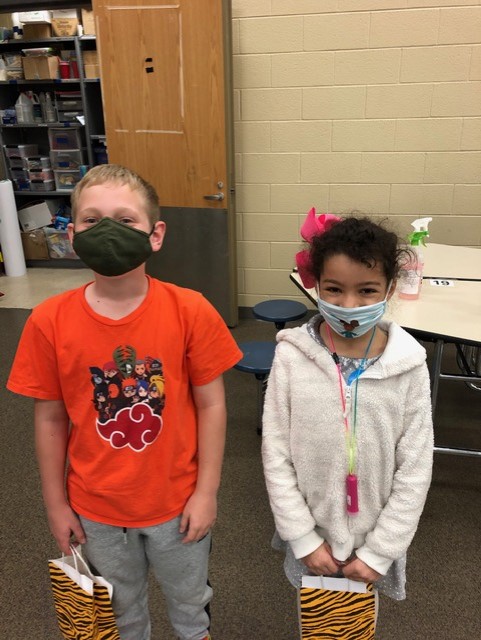 Here at ESE, we like to acknowledge good behavior with something we call a RICHER Right Up. Our RICHER principles are Respect, Integrity, Caring, Harmony, Excellence, and Responsibility. Whenever a student exhibits one of these qualities, we like to point it out, often giving them a RICHER Right Up in person or emailing one to their parents. Two students who have exhibited exemplary behavior in certain areas are Josh and Lily.  Josh is one of our few fifth graders, and he is great at coaching the younger kids on how to kick and throw balls, or how to play new games. He also enjoys helping them with homework and reading. Lily is one of the sweetest kids we know, showing kindness in every action and word. We brought them to the front of the room last week to celebrate them and give them a round of applause. They also received gift bags with toys, candy, and free passes to The Waterpark. Great job, you two!
Learning from our students
Meet Bob + Bay, two of our awesome ESE kiddos!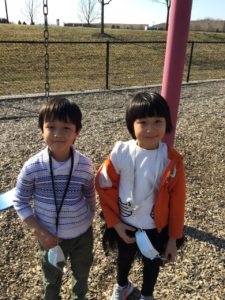 We love our kids! We love their various personalities, the funny things they say, the questions they ask, and the various cultural knowledge they bring to all of us. Bob and Bay are two of the first graders who educate us every day. They are twins, and can often be seen helping each other with homework, playing together on the playground, or sitting side by side drawing. They are both terrific artists and enjoy drawing dragons most of all. They like to come up with funny jokes. One of our favorites is this: Where does spaghetti go dancing? Give up? The answer is the meatball! Bob and Bay have also introduced a traditional Chinese game to the other kids, and they all love to play it. The translation is The Wooden Man. It is played similar to What Time Is It, Mr. Fox, where one player has his back to the others and counts, while the others try to sneak up on him without getting caught. We're thankful for Bob and Bay and all the students we learn from at ESE!
---
Inclusion Corner
Sprinkler Stretch
Did you know there are more ways to incorporate mindfulness in your day besides breathing? Another great mindful activity is stretching! Just like mindful breathing, mindful stretching allows us to take a quick second to re-center, steady our breathing, calm our brain and body, maintain focus, and alleviate stress and anxiety. When we use a mindful stretching technique, we get to practice two mindful activities in one, stretching and breathing! Here is a mindful stretching exercise you and your family can try out.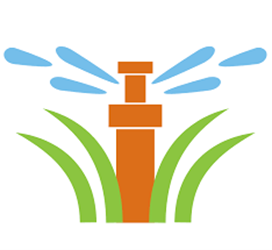 Sprinkler: Stand straight with your feet slightly apart, hands on your hips. Breathe in and slowly twist left at your waist. Pause, then breathe out and twist back to the center. Inhale and slowly twist right at your waist. Pause, then breathe out and twist back to the center. Do this 5 times. Try to keep outside thoughts out, focus on the stretch and your breath.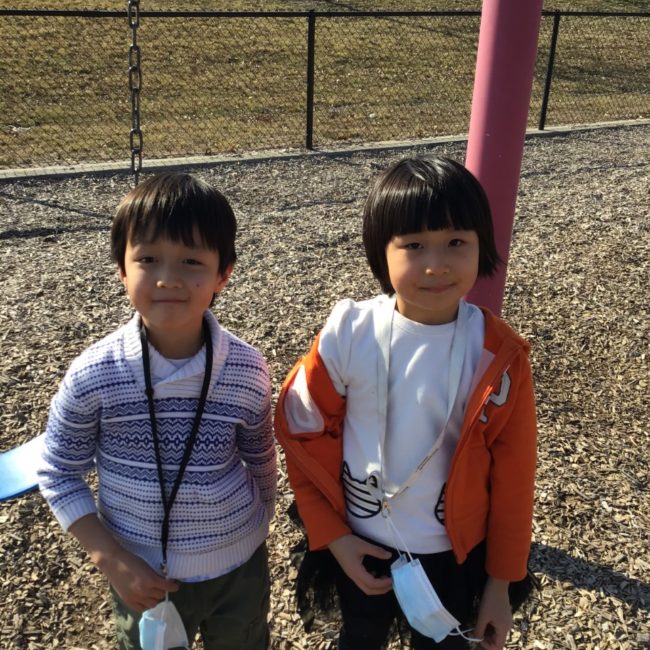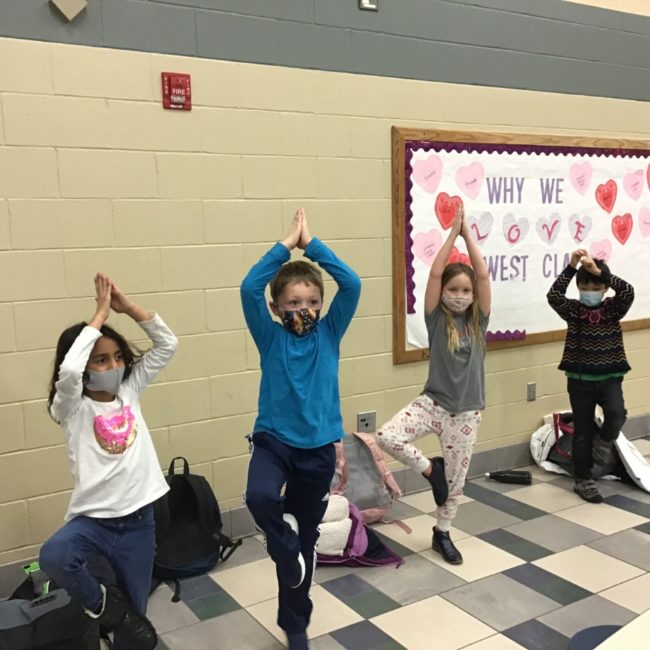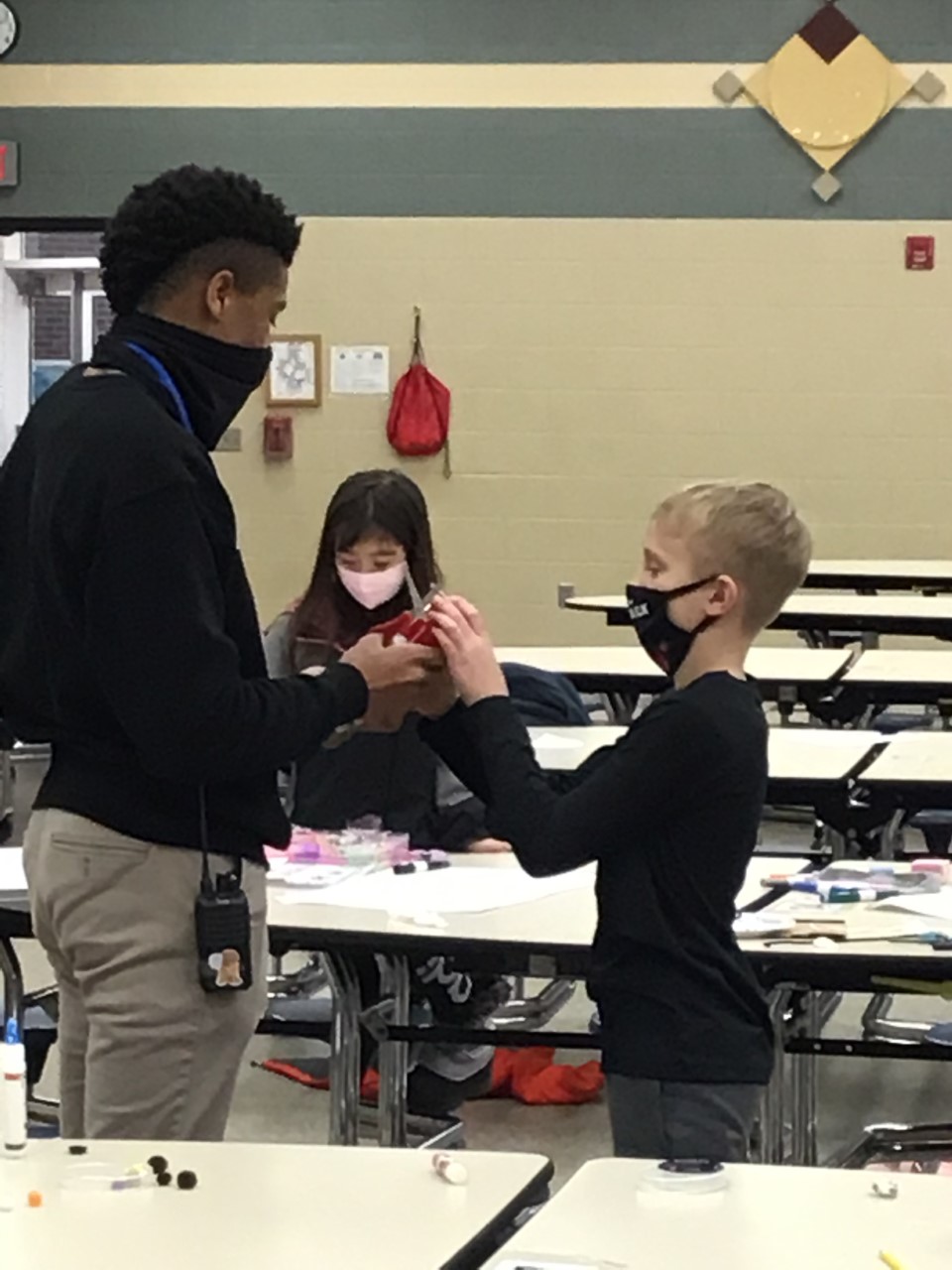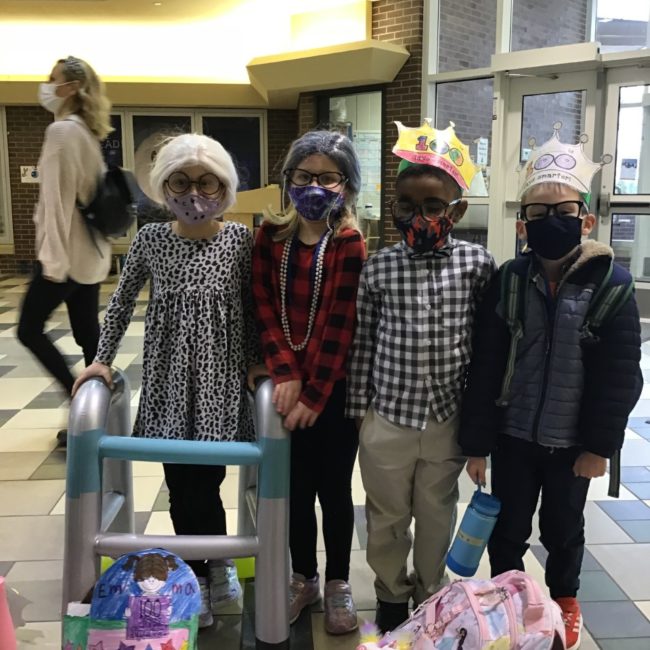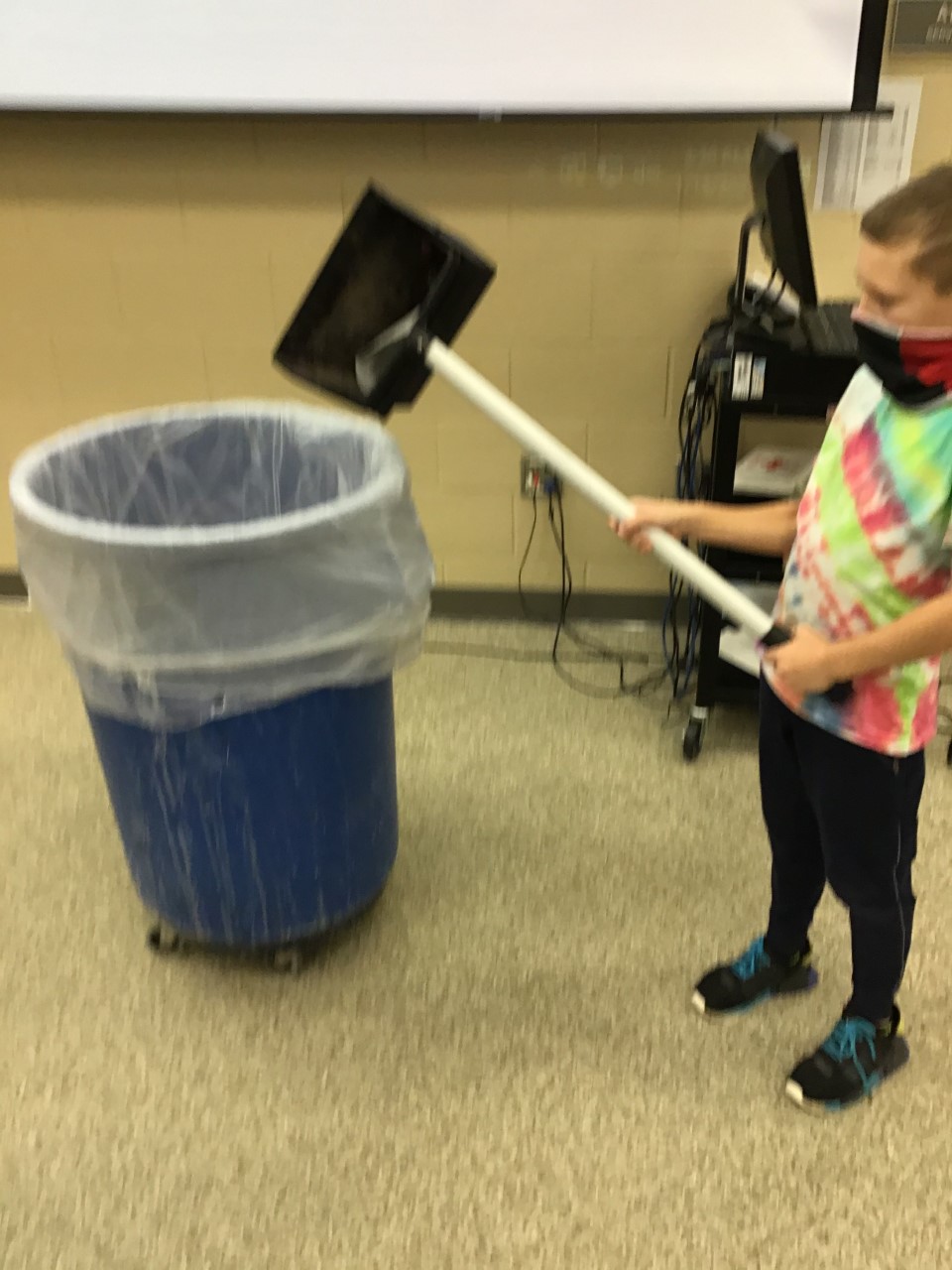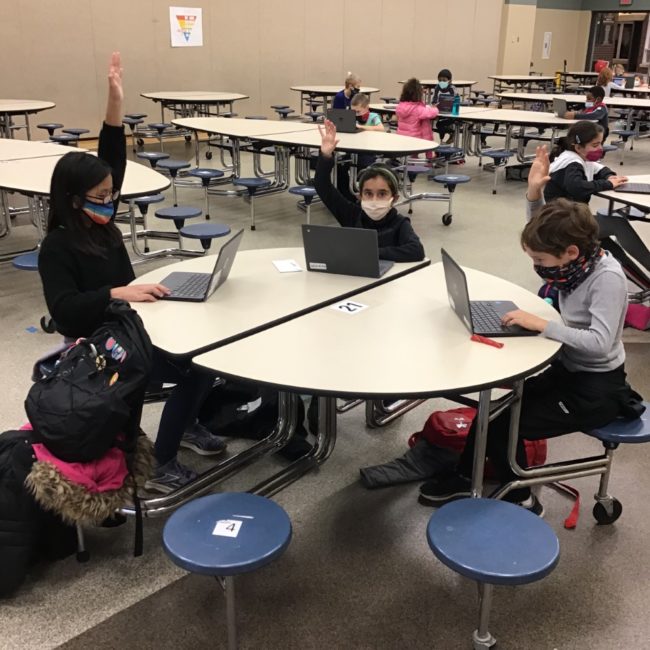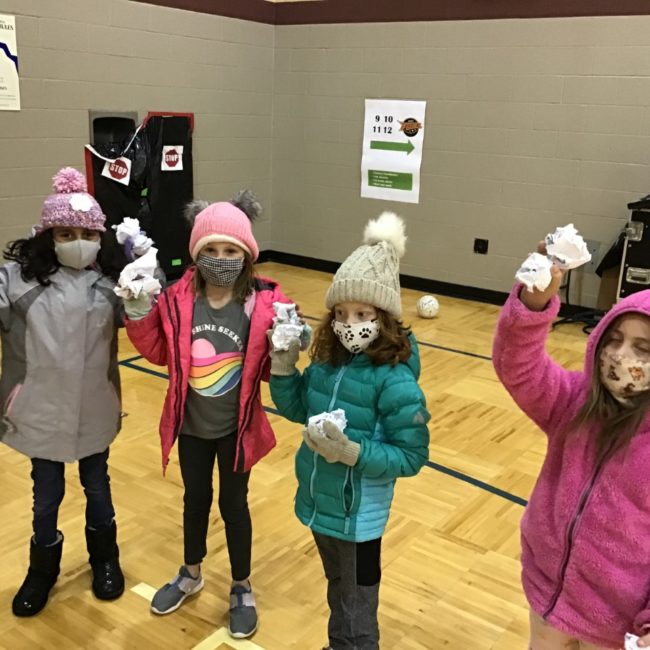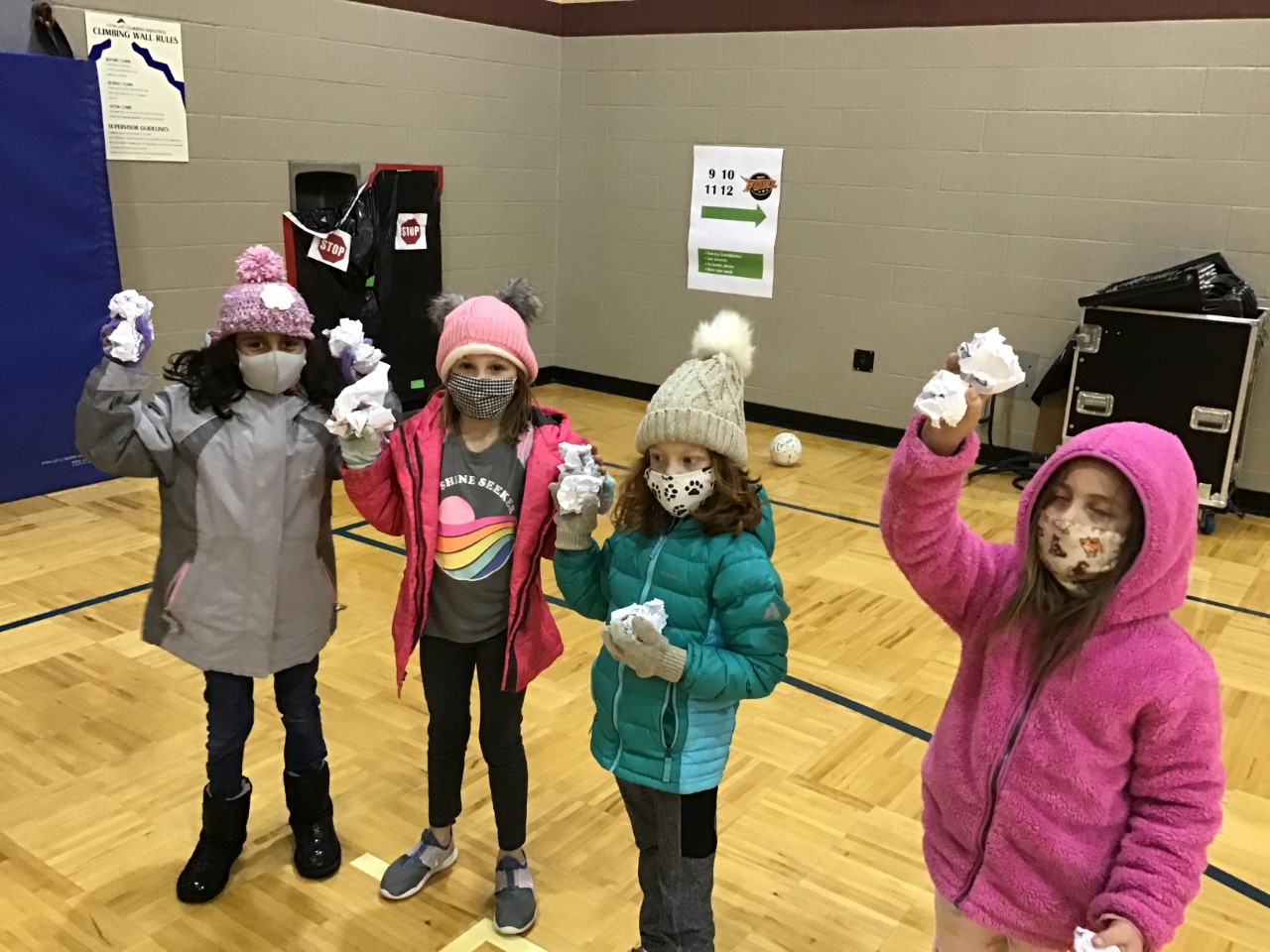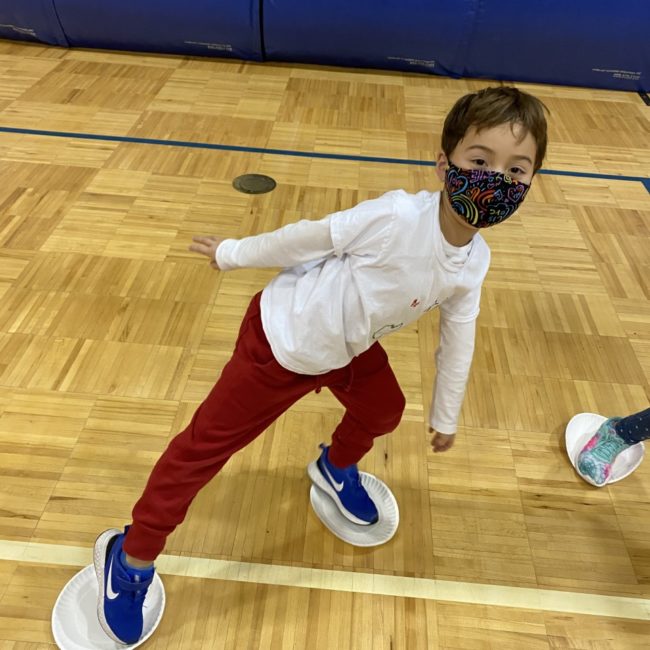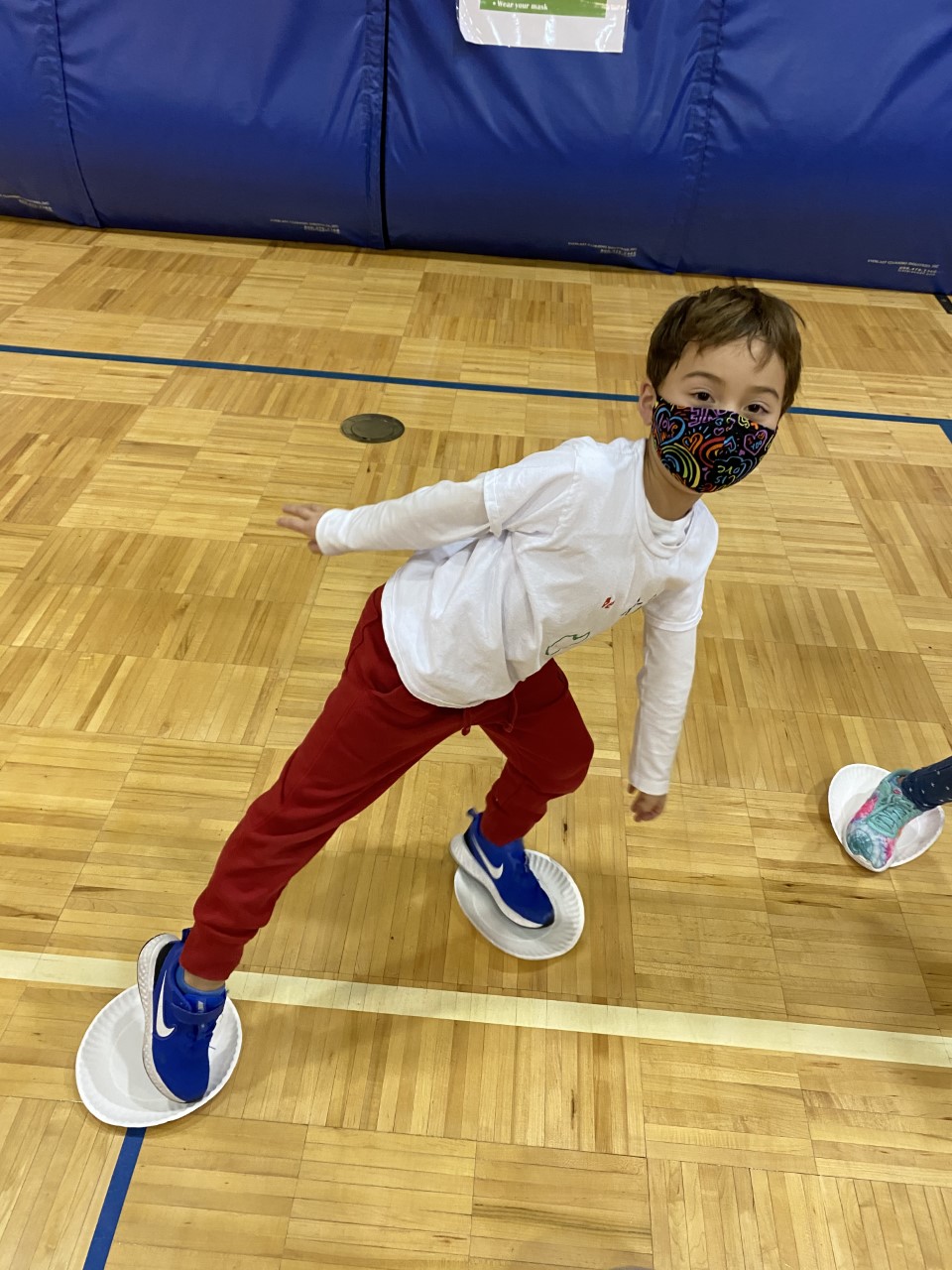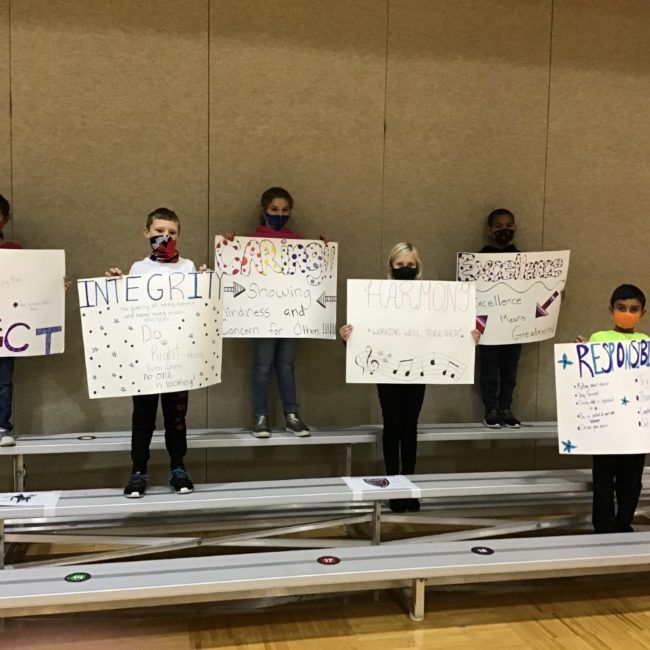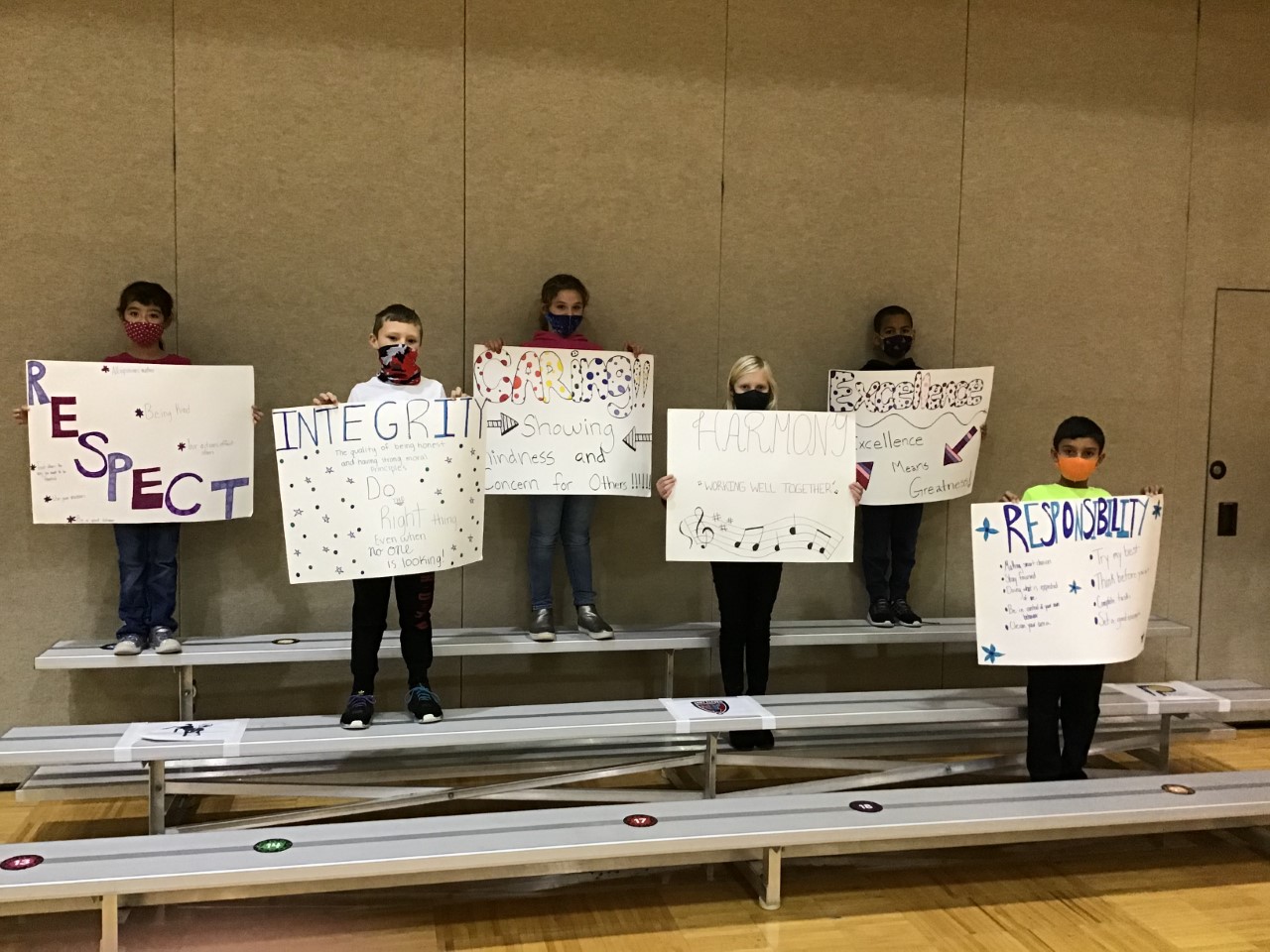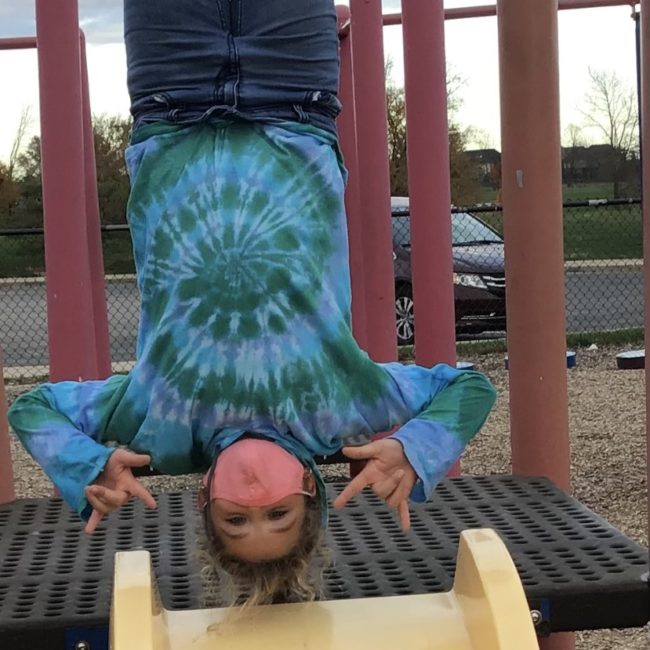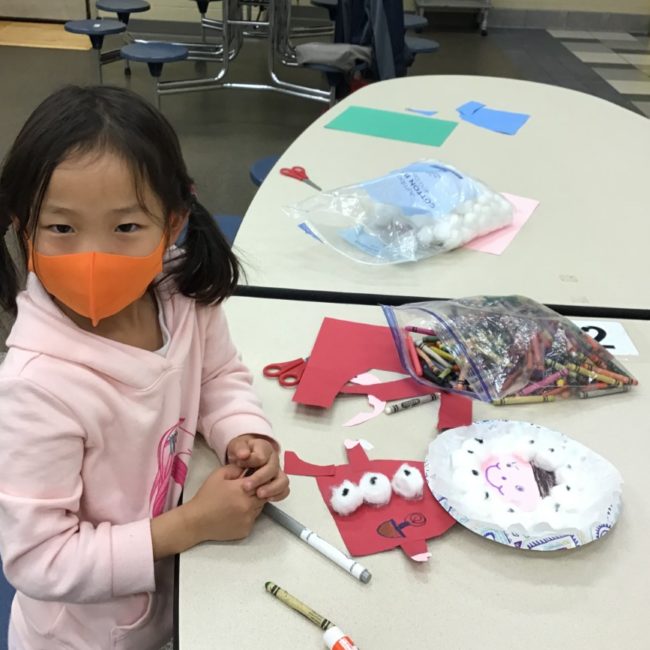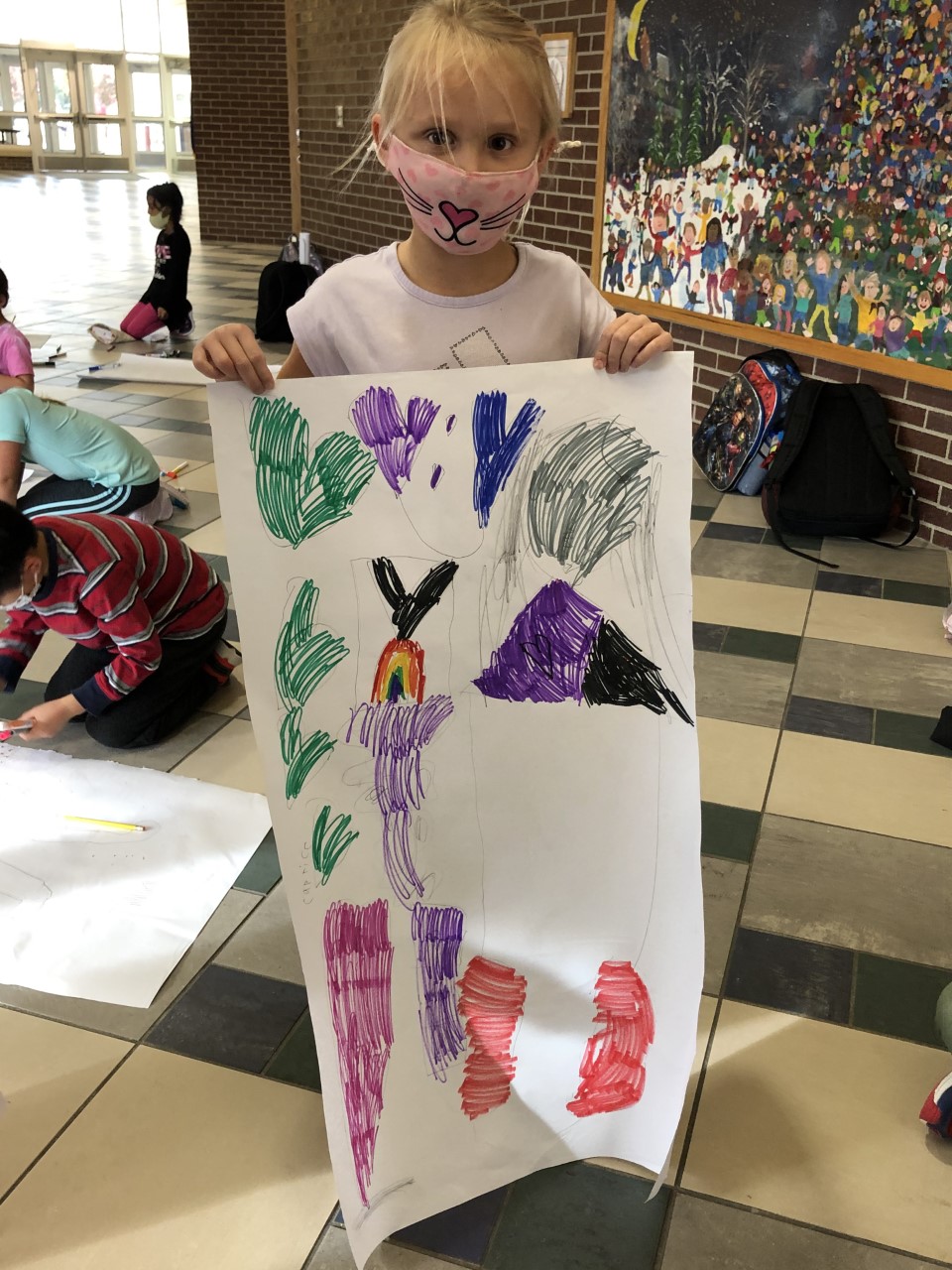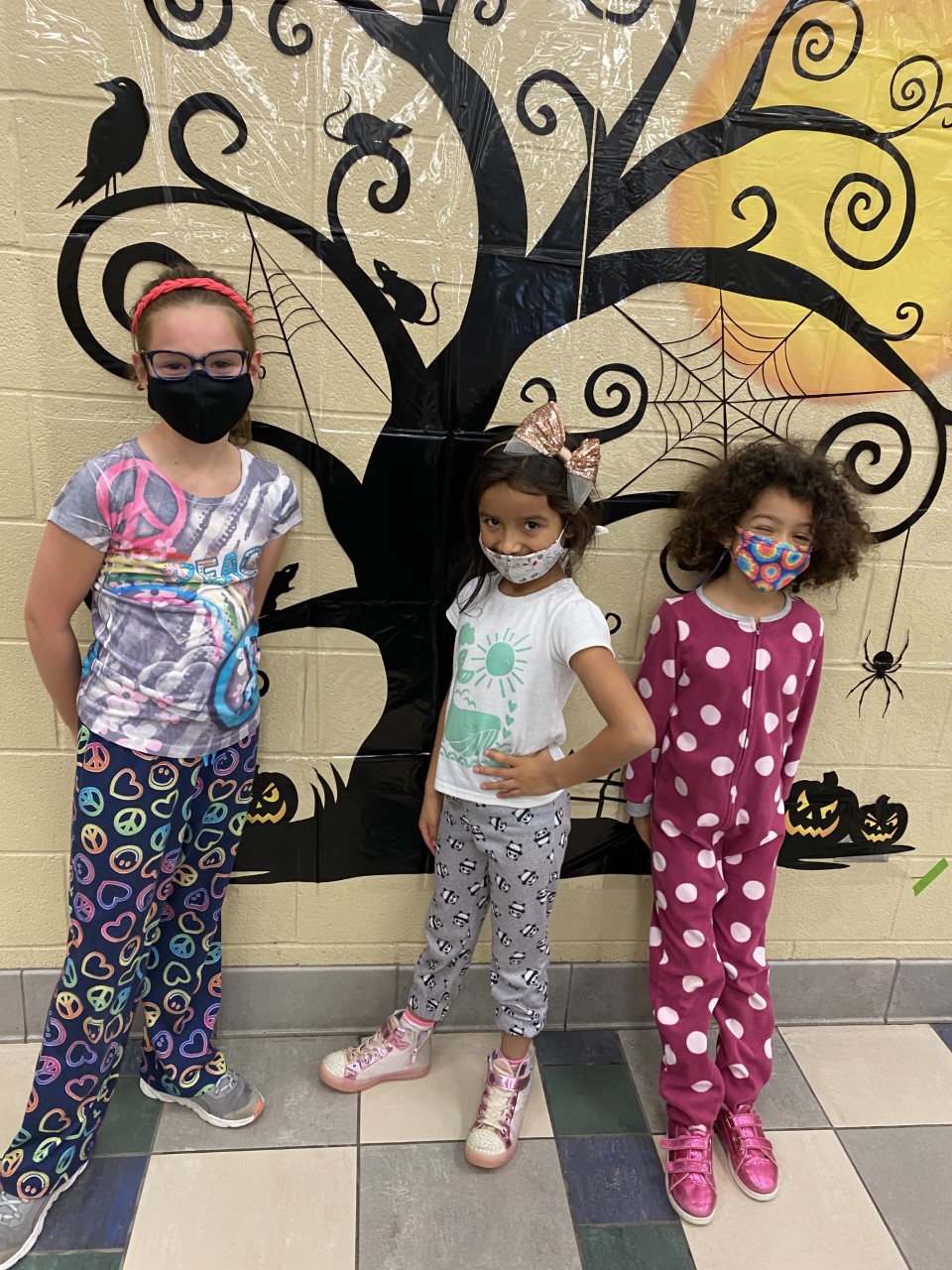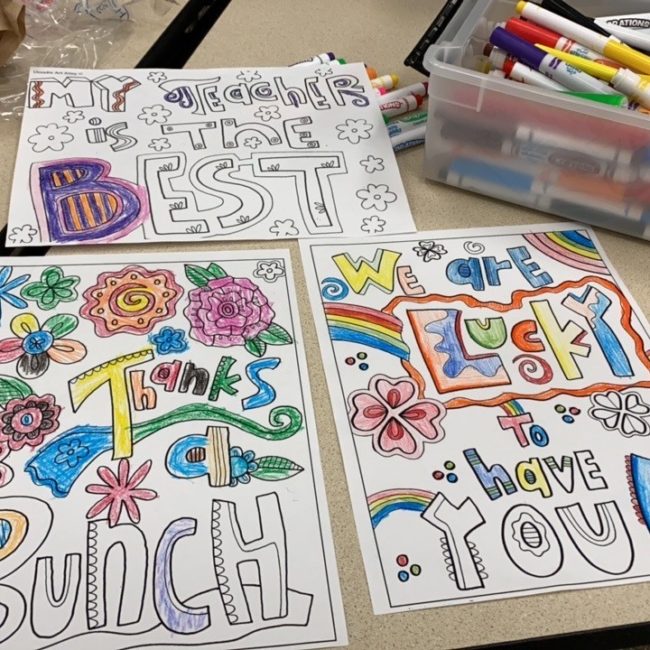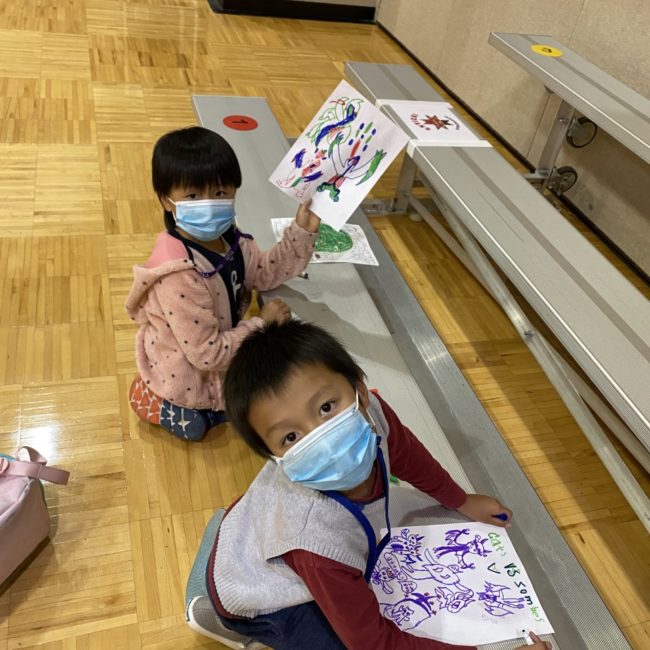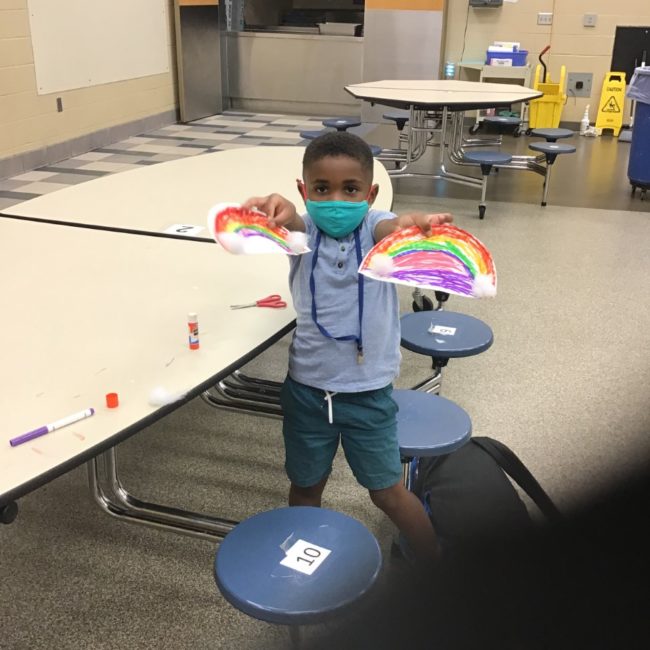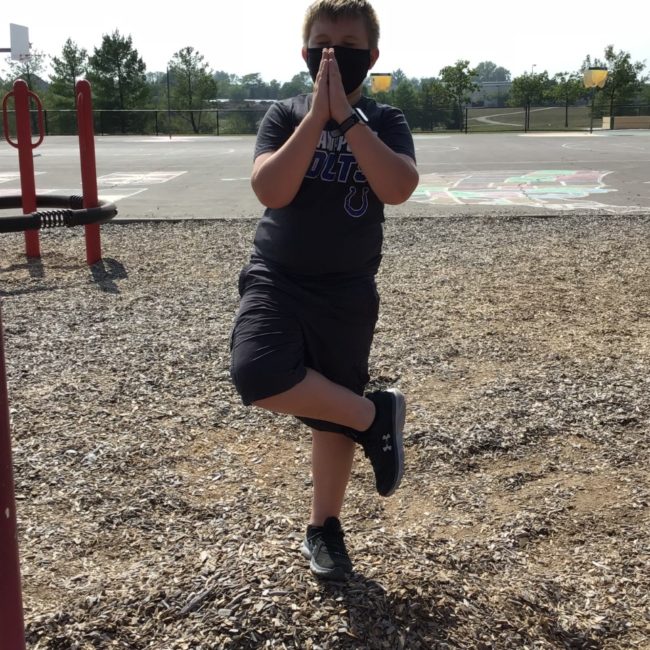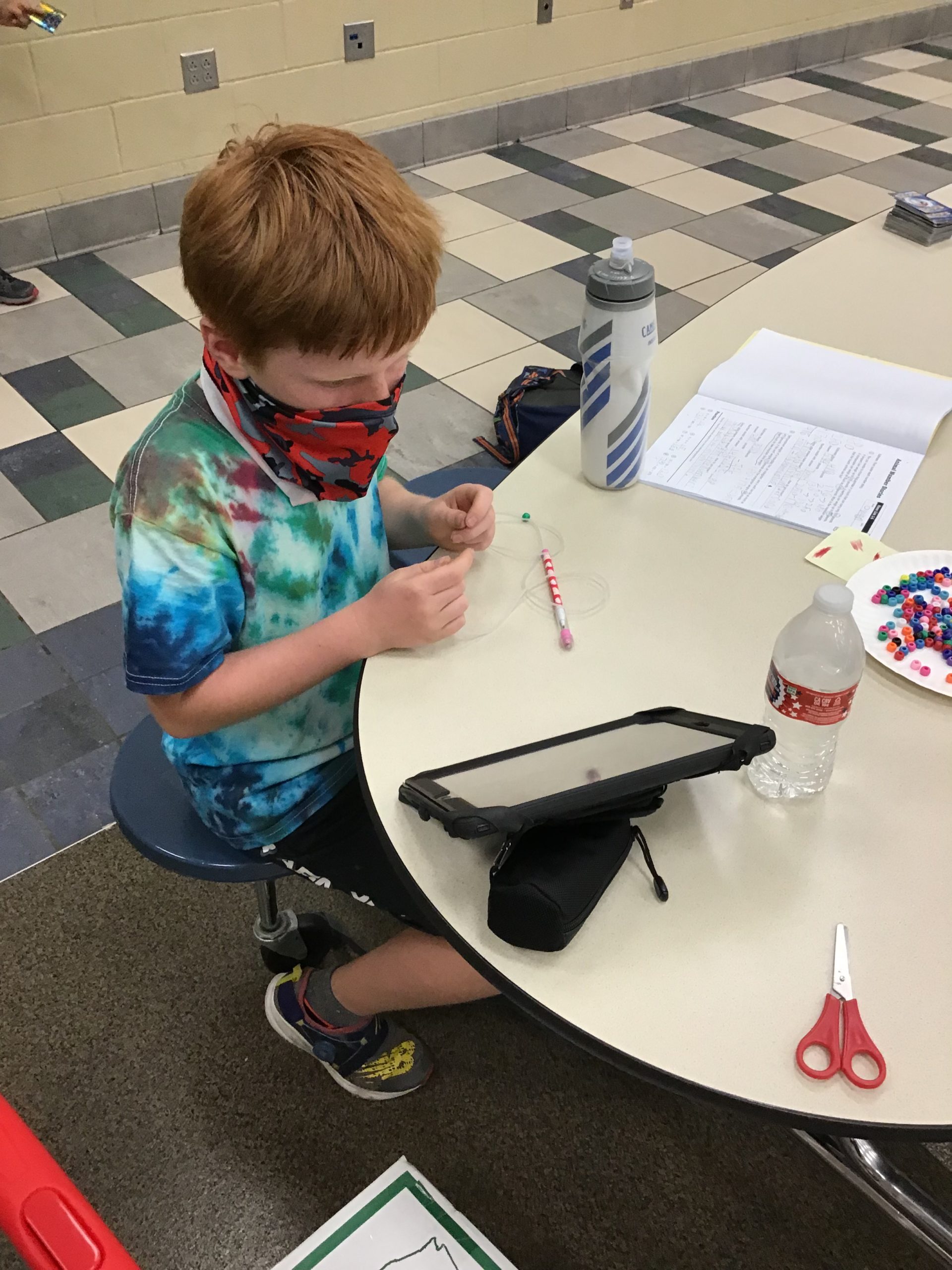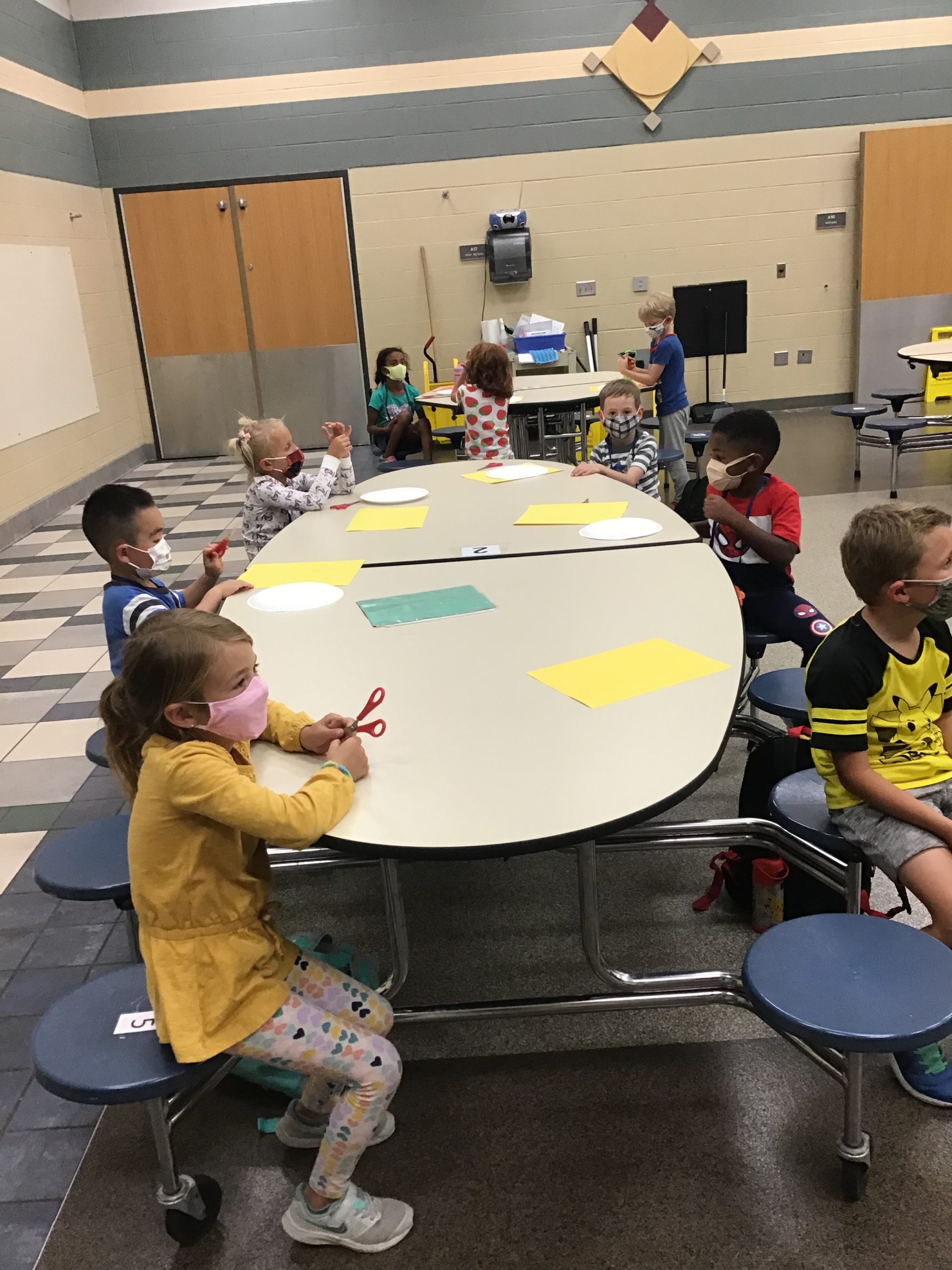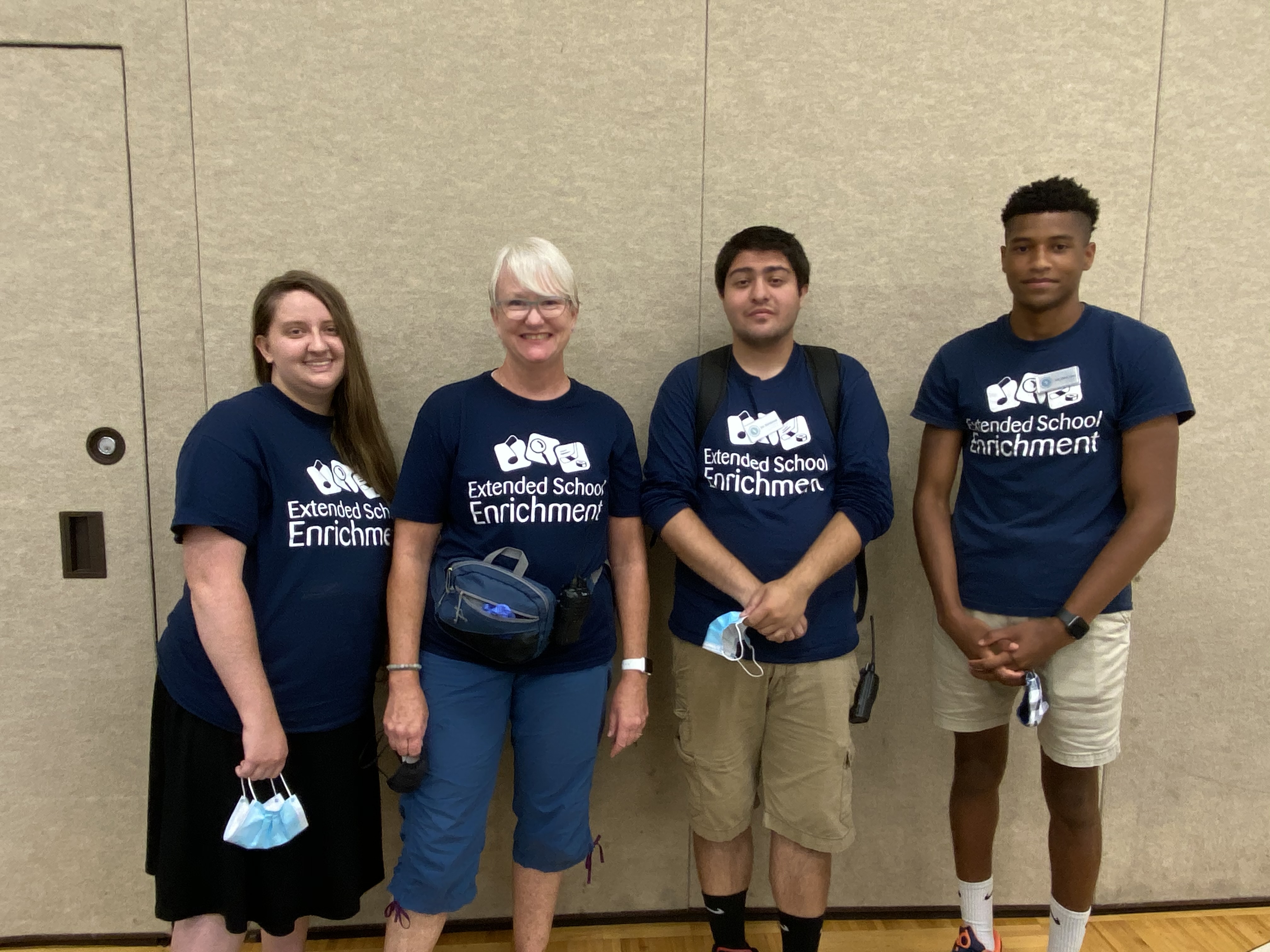 Stay up-to-date – sign up for our eNewsletter!
"The staff are so friendly and do a great job with the kids! We love all the activities the kids do and appreciate all the hard work that goes into caring for all the students."