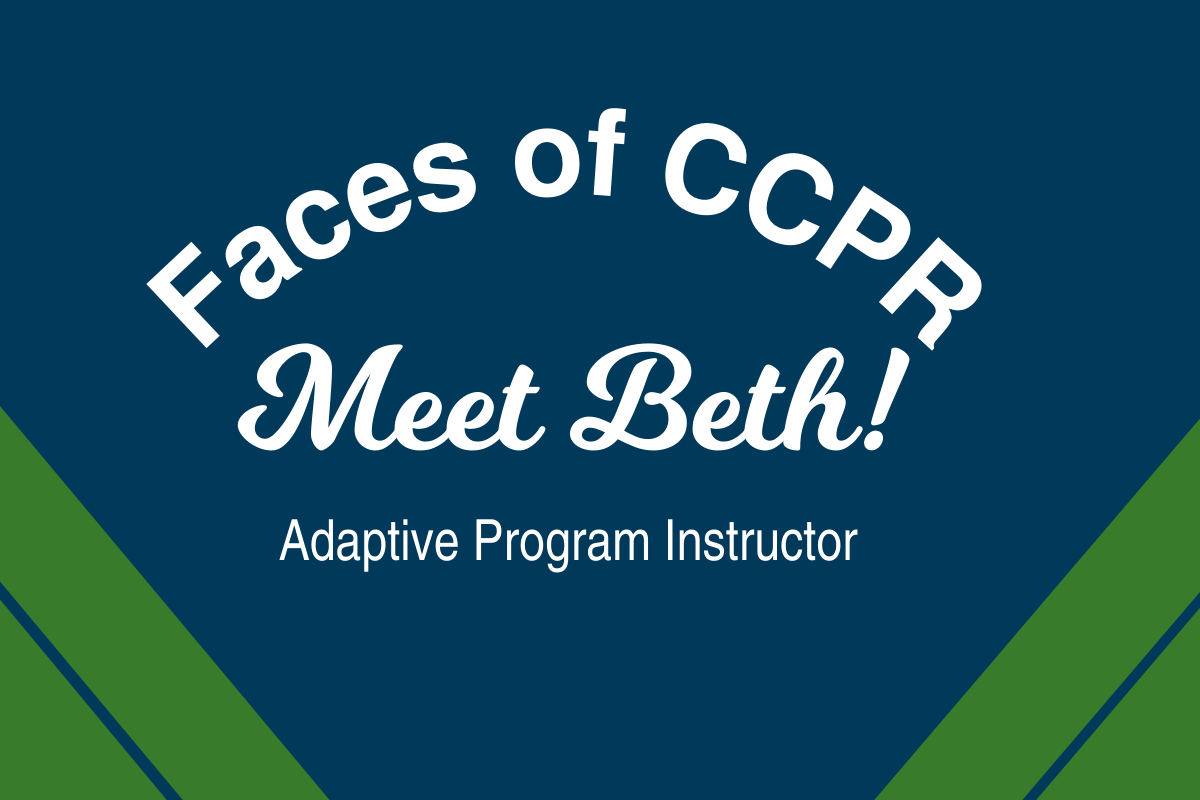 Maybe they inspire you to try something new, guide you through mindful meditation, teach you how to blend paint or play pickleball. No matter the context, our staff are passionate about what they do and they're experts in their respective fields.
In this series, you'll learn more about the people in our navy shirts and we'll get to brag about our talented teammates. Today we're sharing a Q&A with Beth, one of our Adaptive Program Instructors.
Q: How did you get started as an instructor at CCPR?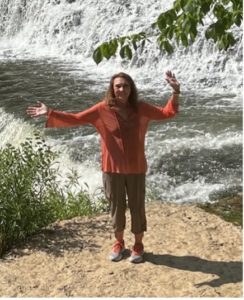 I instructed my own classes at the Monon Community Center for years and really enjoyed it. I was good friends with a few members of the CCPR adaptive team. When I stepped down from my position with Special Olympics, I reached out to the CCPR team to see about potential part-time positions with the adaptive program so I could stay involved with my special needs friends.
Q: What brought you to work in the adaptive field?
I have worked within the adaptive community for over 15 years and have been a part of it for even longer – for most of my life. I have five brothers and sisters all with varying types of disabilities. My sister Peggy lives with me. I also have my 21-year-old son, Nicholas, who has Autism. He has been the main reason I've been heavily involved in the adaptive community over the years.
Q: What is your favorite thing about your job?
I love working with my friends with disabilities. The happiness, love and pure joy they share always brings light to my day. I don't think of it as work hours, I think of it as time having fun with my friends.
Q: What programs do you run?
I do a little bit of everything as needed, but I mainly focus on adaptive dance programs, Muscle Up, Yoga, Cycling, and Fantastic Fridays. I am especially looking forward to the new Cardio Drumming and Taekwondo adaptive programs coming this fall (2022).
Q: What would you say to encourage new families to register for some of CCPR's adaptive recreation programming?
As a parent and someone who has worked with adaptive programs for years, I find that CCPR's adaptive recreation programming is not only fun for participants but also offers very important physical therapy, occupational therapy, and social skills.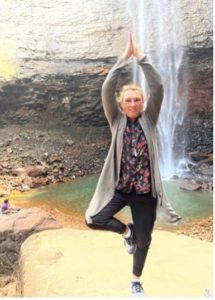 Q: How are our adaptive programs making an impact in the community?
My son, Nicholas, is 21 years old. There just aren't as many fun, engaging activities or opportunities for adults with disabilities. My sister, Peggy, is 52 years old. There is even less out there for her. I am so thankful for what the Monon Community Center has to offer for the adult adaptive community.
Interested in exploring our current adaptive program offerings? Click here!