Boys and girls alike are very impressive!
As campers get dirty on the sports field and primp like a princess, this camp will prove why boys rock and girls rule. But when campers come together as one, they'll see how strong they can be and find out more about themselves than they knew even existed.
Weekly topics include Splish Splash, Fitness & Fun, Princess & Superheroes, Stars & Stripes and more! We also offer field trip destinations ranging from Conner Prairie to Skateland to the Indianapolis Children's Museum.
At the end of the day, everybody will learn how to both rock and rule.
Questions? Call 317.418.8475
Summer Camp Series Guide
AGES 5–9
WEST PARK PAVILION 
2700 West 116th Street
Mon–Fri, 7:30am–5:30pm
Max: 30 Boys • 30 Girls
Ratio: 1-to-12
$190/week • $114 for week of July 1
Field Trip: Friday
Swimming: Tuesday + Thursday
Onsite Entertainer: Wednesday
Onsite Playground Access: Yes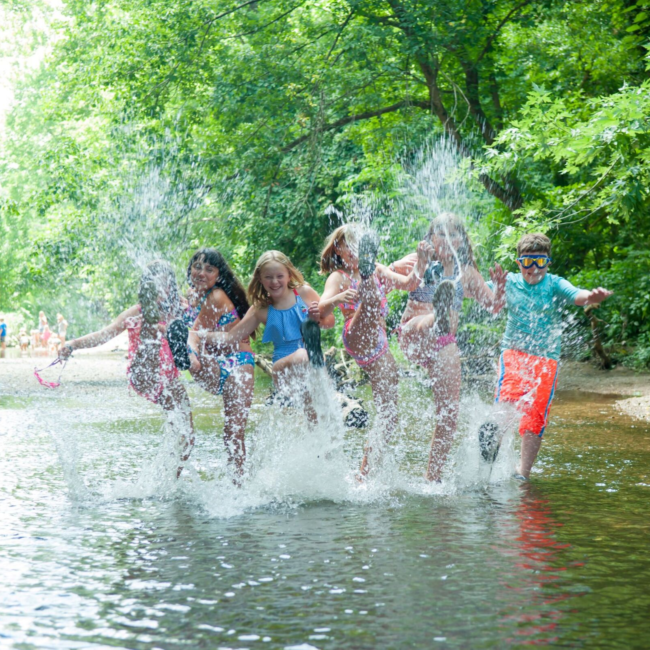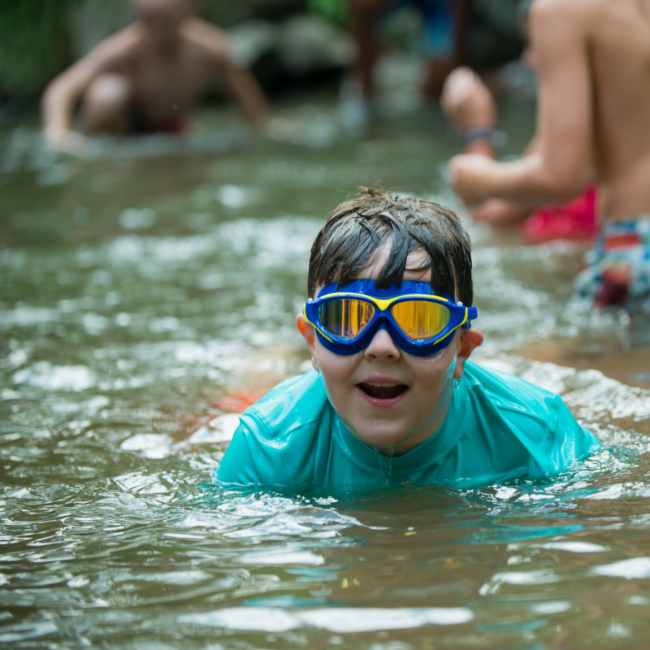 Join us for the ultimate summer camp this year!