Boys Rock! Girls Rule!
Together we'll discover what makes us each unique and learn how our differences are our strengths — especially when we work together! We'll get dirty on the field and primp like princesses. Join in the fun as we celebrate how awesome we all are and how everybody rocks and rules.
Questions? Call 317.418.8475
Summer Camp Series Guide
AGES 5–9
JILL PERELMAN PAVILION 
3000 West 116th Street
Mon–Fri, 7:30am–5:30pm
Max: 30 Boys • 30 Girls
Ratio: 1-to-12
$190/week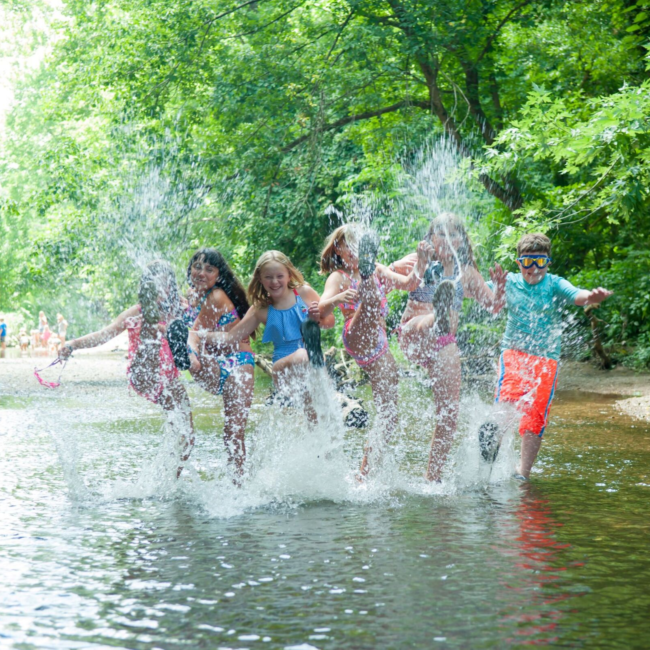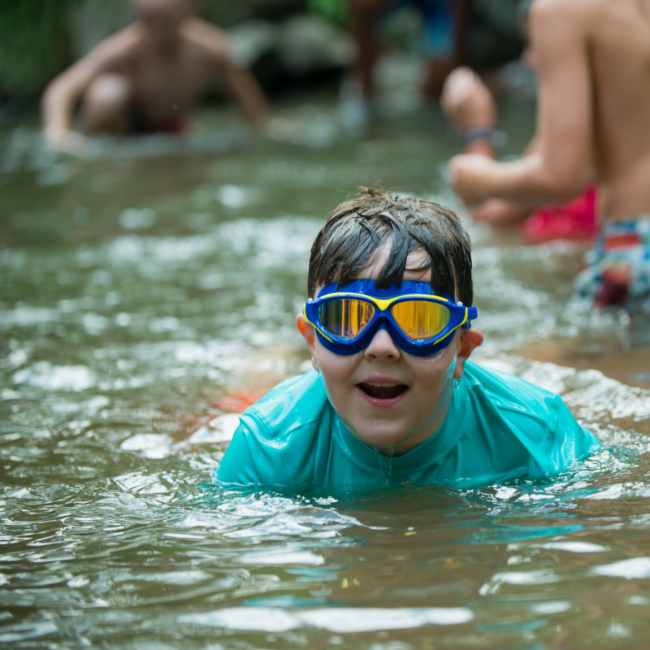 Join us for the ultimate summer camp this year!