En Route
Pack your bags and get your passport ready because we are traveling the world this summer! Trekking through rugged terrain, exploring beautiful cities, and camping in the wilderness, we're embarking on a worldwide expedition. Each week we will visit a different country to learn about different cultures, celebrate traditions, and let our imaginations go on a journey! Hurry aboard and join our traveling adventure as we are already En Route!
FEW SPOTS REMAIN — Register For Camp
Daily Checklist:
Packed lunch.
2 separate snacks.
Labeled water bottle.
Labeled sunscreen.
Change of clothes.
Wednesday swimming: Bring towel, swimsuit, and labeled bag for wet suit.
Friday field trip: Wear provided green camp t-shirt.
Your Safety in Our Programs 
Find all the details of our COVID-19 policies and procedures within our programs, parks and facilities.
Important Info:
Ages 5 – 11
Monday – Friday
7:00 a.m. –6:00 p.m.
Clay Middle School
5150 E 126th Street
Max: 90
Ratio: 1-to-15
$200/week (week of June 1-4: $160)
Questions: 317.698.7950
Get to know the En Route Team!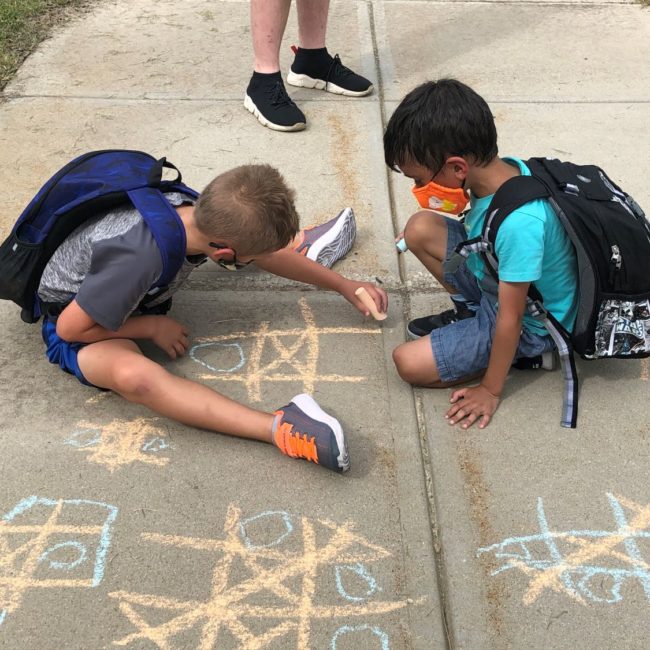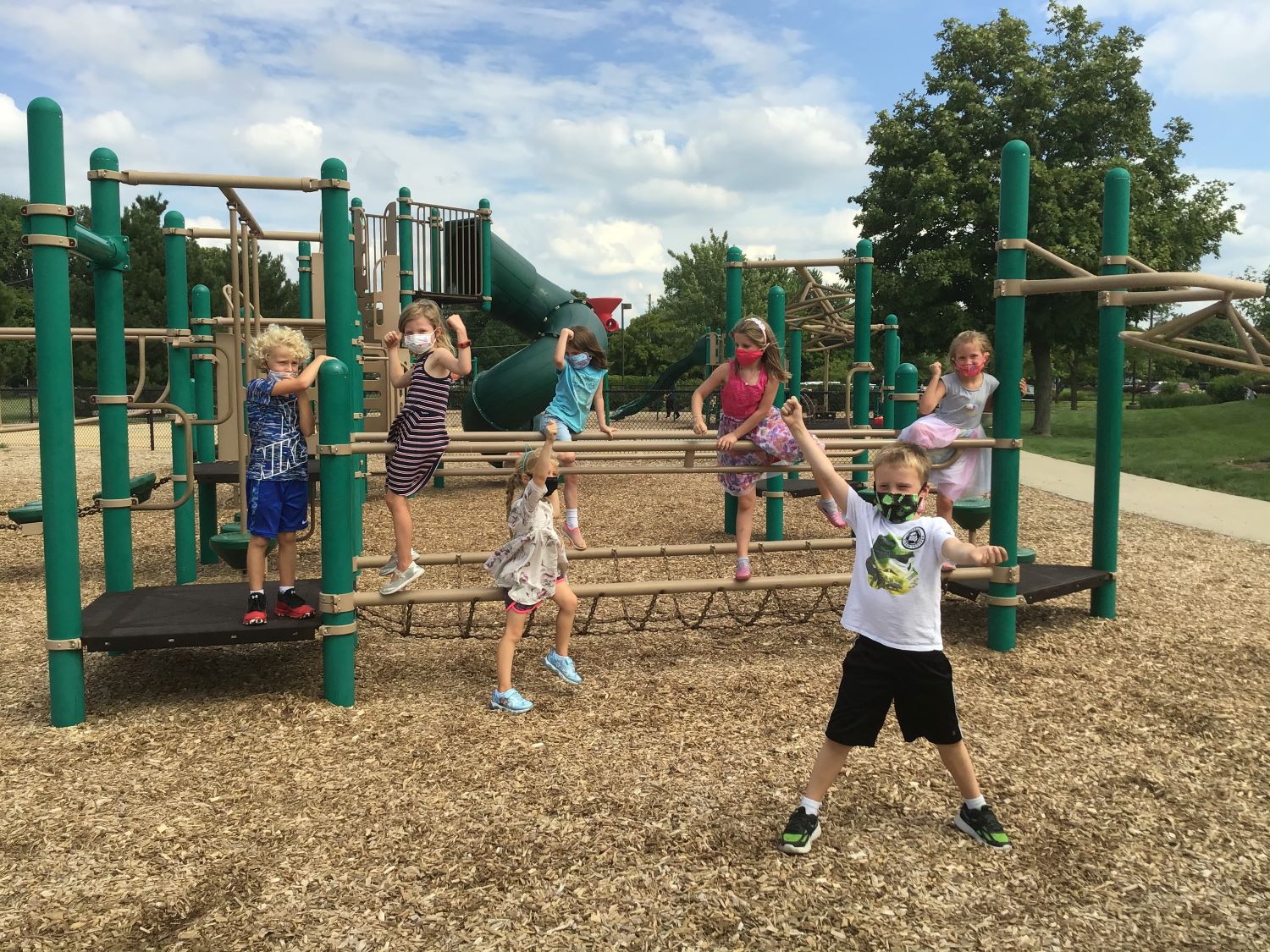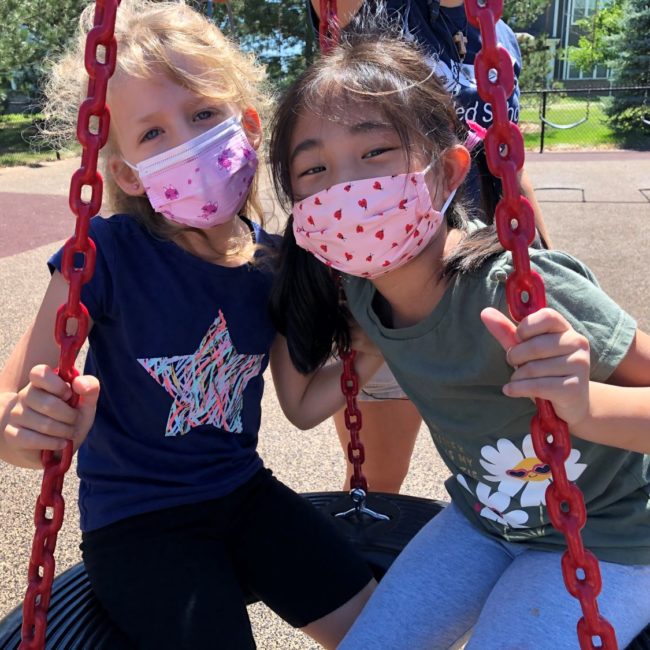 I was happy to have a safe place for my child to get out of the house and socialize with friends.

2020 SUMMER CAMP PARENT