I.M.P.A.C.T.
Are you a young adult seeking responsibility? Do you want to serve as a positive role model and make an impact?
The I.M.P.A.C.T. program teaches essential life skills in a job-like setting. You will participate in weekly training sessions or activities that focus on the six program elements: Initiative, Motivation, Professionalism, Achievement, Compassion, and Teamwork. Interested individuals will interview to become a member of I.M.P.A.C.T. 
If selected, you will be assigned to one of the following day camps: STEAM Team, The Summer Experience, Under the Sun, EnRoute, Science of Summer, Adventures in Art, Camp Wayback, or Move to Improve. 
FEW SPOTS REMAIN
Interested individuals can contact Tiffany Buckingham, ESE + SCS Assistant Director at tbuckingham@carmelclayparks.com or 317.573.5240 for more information. 
Your Safety in Our Programs 
Find all the details of our COVID-19 policies and procedures within our programs, parks and facilities.
Important Info: 
Ages 12 – 15
Monday – Friday
Location + Camp Times Vary
View Summer Camp Guide for more details.
Max: 30 
Ratio: 1-to-15
$500/summer
Questions: 317.573.5240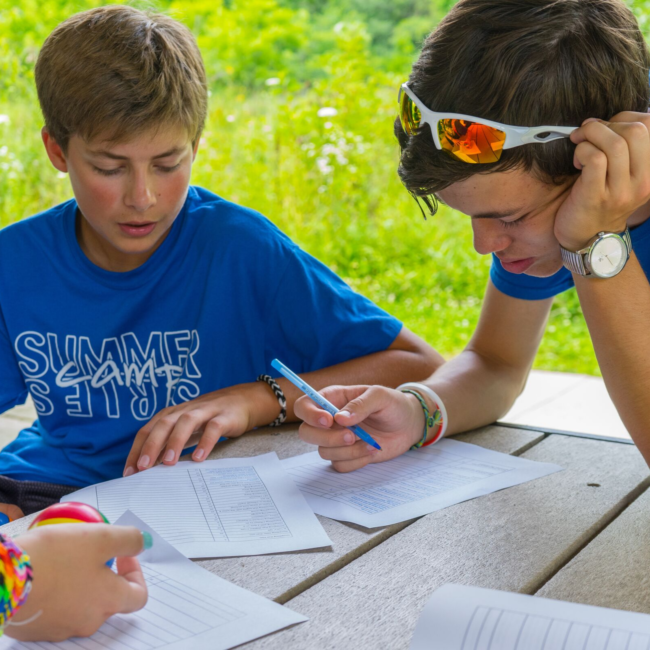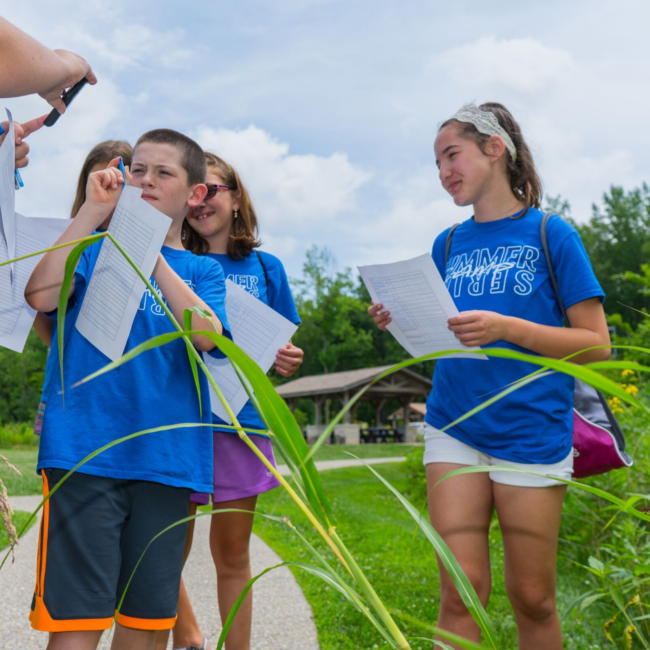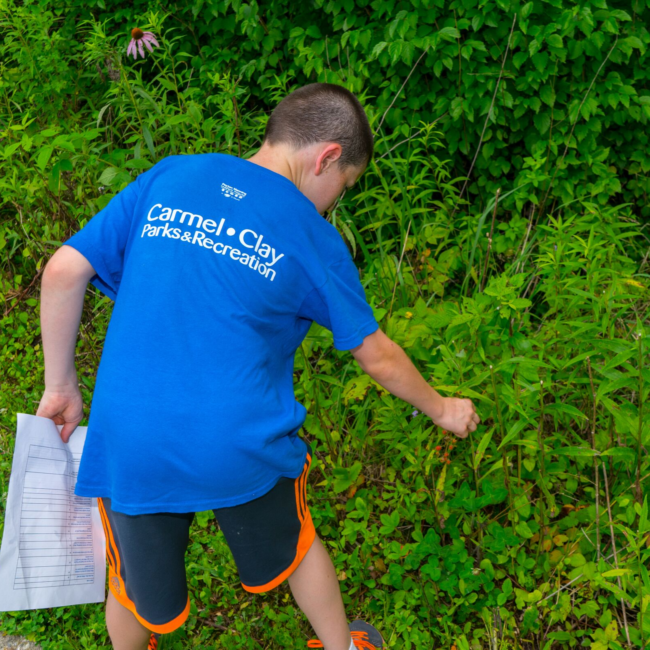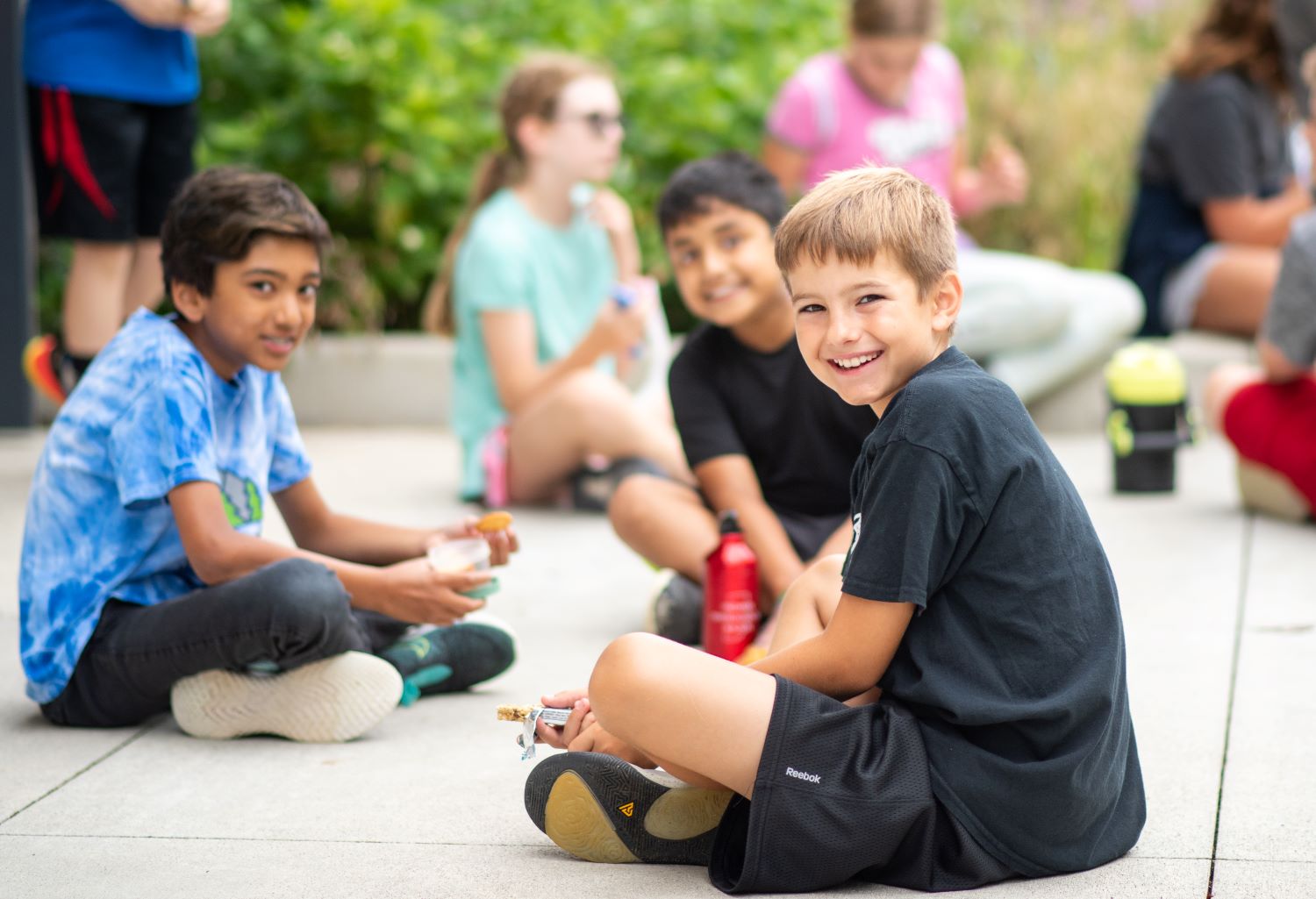 Make an I.M.P.A.C.T. with us this summer!