Are you a young adult seeking responsibility? Do you want to serve as a positive role model and make an impact?
The I.M.P.A.C.T. program teaches essential life skills in a job-like setting.
You will attend weekly training sessions that focus on the six program elements – Initiative, Motivation, Professionalism, Achievement, Compassion and Teamwork. Interested individuals will interview to become a member of I.M.P.A.C.T. If selected, you will be assigned to one of the following day camps: Camp C.A.R.E., The Summer Experience, Under the Sun, Science of Summer, Adventures in Art, and Boys Rock! Girls Rule!
Registration for Summer 2020 is currently closed. 
AGES 12 – 15
Questions? Call 317.843.3864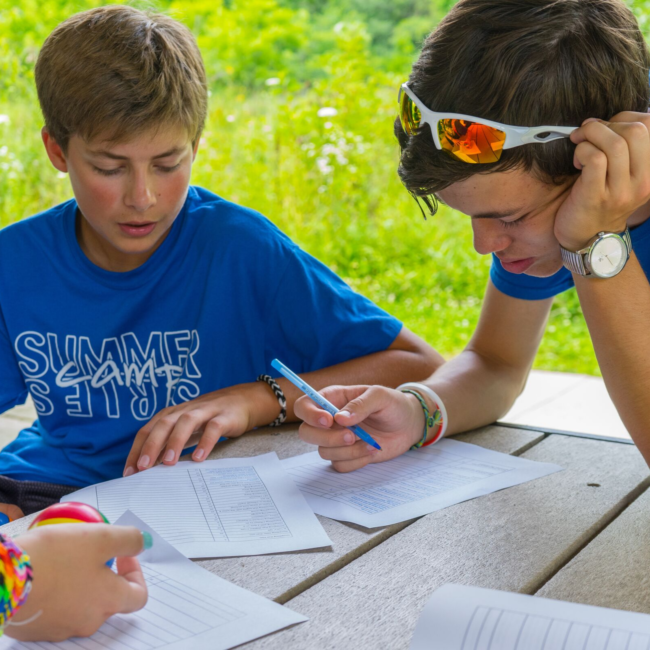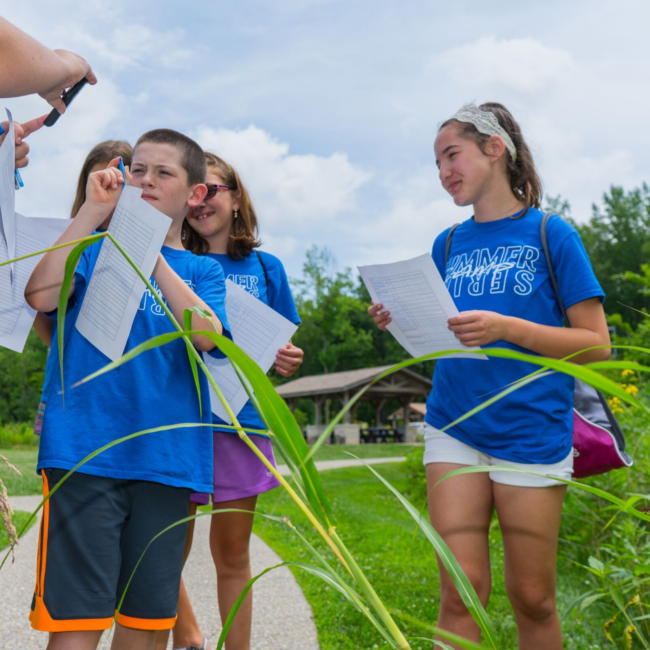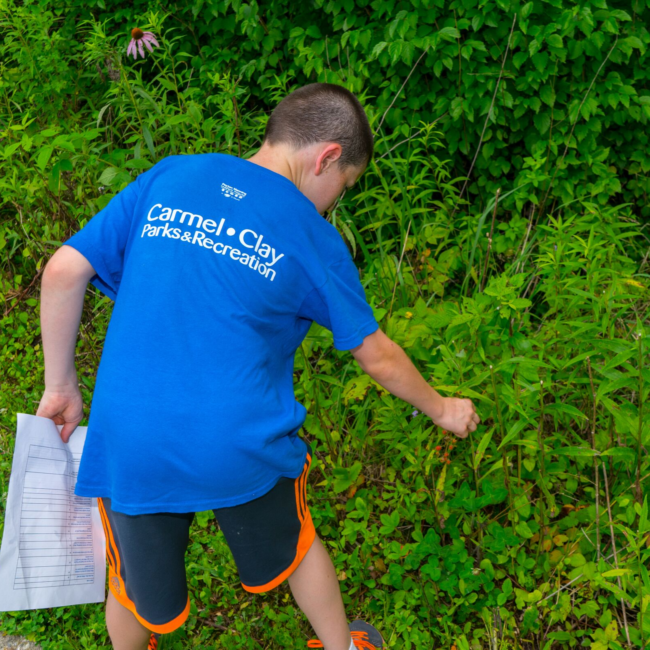 Make an I.M.P.A.C.T. with us this summer!