This summer, come Play On with us!
Each week, campers will focus on a unique topic like Creepy Crawlies, World of Gaming, Global Travel and more.
Twice a week, campers will make a splash at The Waterpark. They'll have the opportunity to swim in the pools, float down the lazy river and race down the waterslides.
Every Wednesday and Friday are an opportunity to explore somewhere new as campers adventure off-site on field trips. 
As the campers come together to play, explore and adventure, friendships will develop and strengthen far beyond the summer.
Summer Camp Series Guide
AGES 5–9
CLAY MIDDLE SCHOOL 
5150 East 26th Street
Mon–Fri, 7:00am–6:00pm
Max: 100 • Ratio: 1-to-15
$190/week • $114 for week of July 1
Field Trip: Wednesday + Friday
Swimming: Tuesday + Thursday
Onsite Playground Access: No
Questions? Call 317.418.6917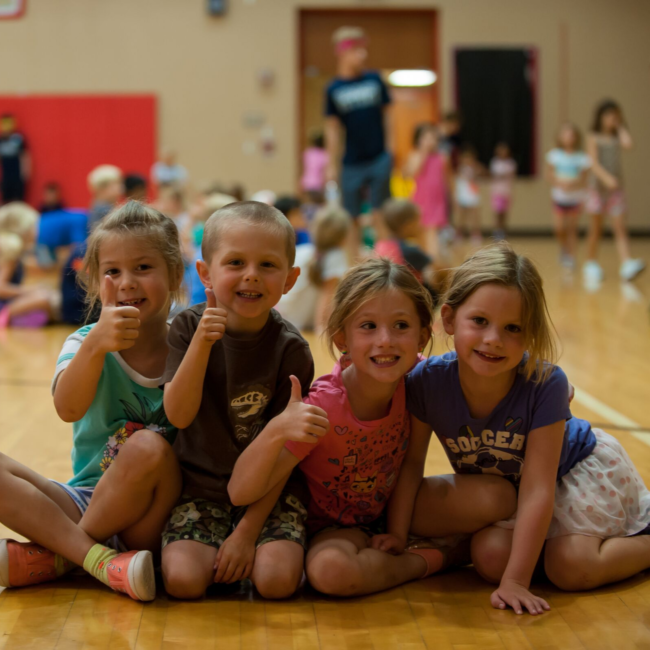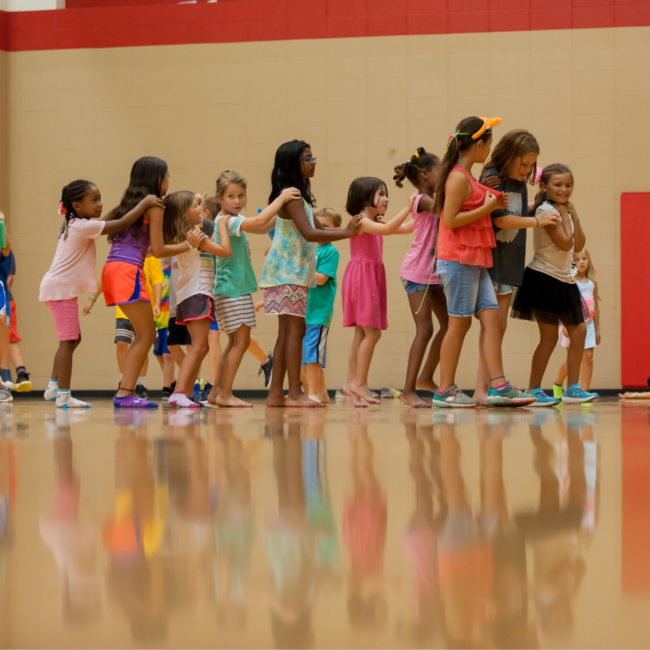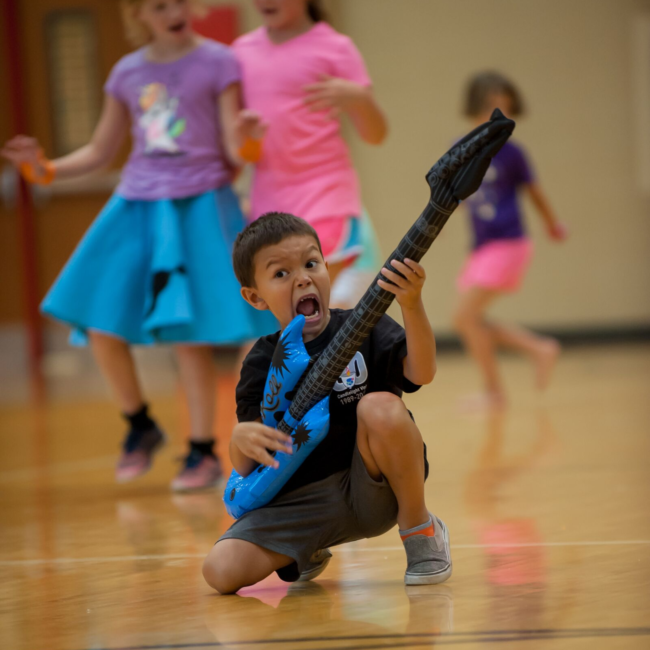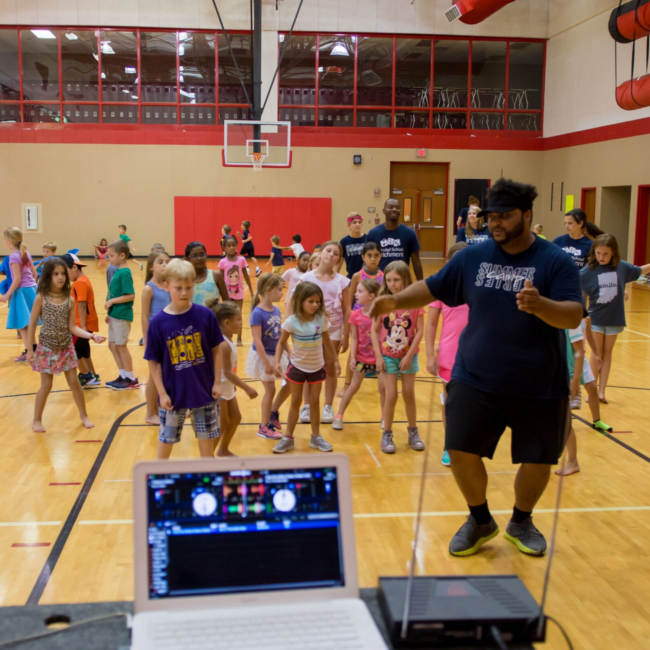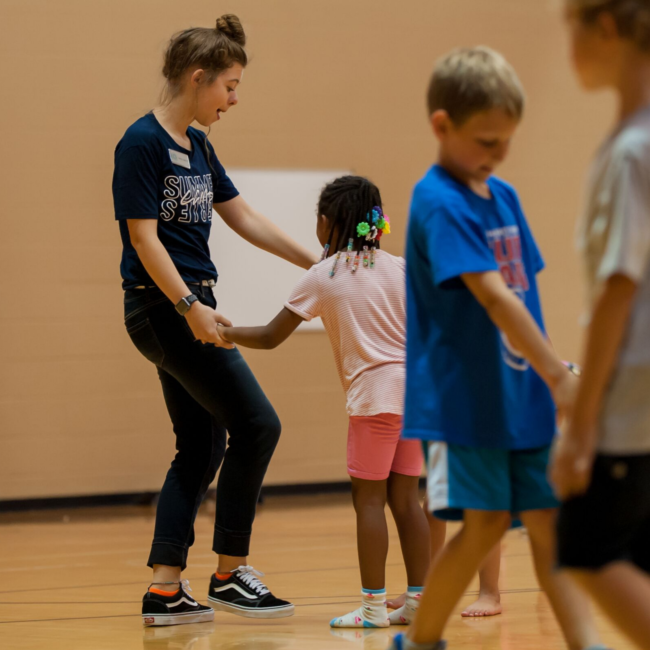 Fill your summer with play time this year!