Spend this Summer Under the Sun
Don't want to choose sports or art? Enjoy being energetic and laid back? Try a little bit of everything Under the Sun!
Together with our friends we'll jump headfirst into all sorts of adventures. Our structured schedule is filled to the brim with ever-changing, exciting activities!
Questions? Call 317.418.6917
Summer Camp Series Guide
PROGRAM DETAILS
CREEKSIDE MIDDLE SCHOOL
3525 West 126th Street
Mon-Fri, 7:00am-6:00pm
$190/week
Ratio 1-15
AGES 5-8
AGES 9-11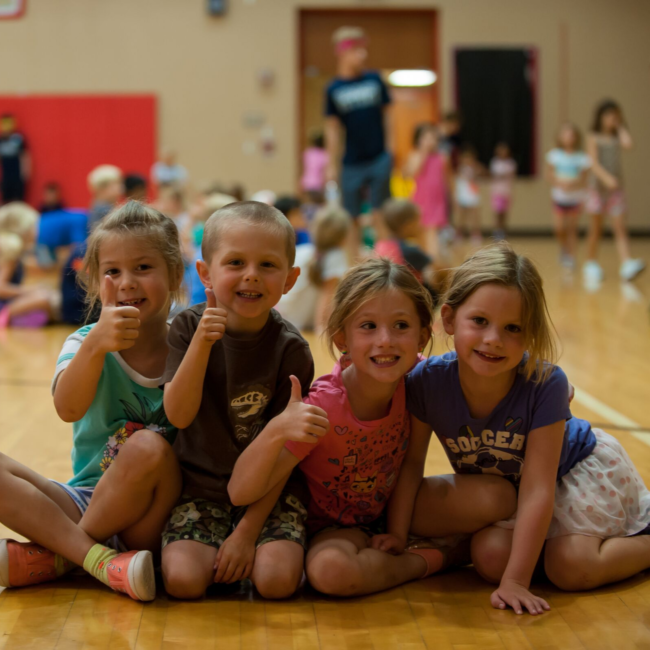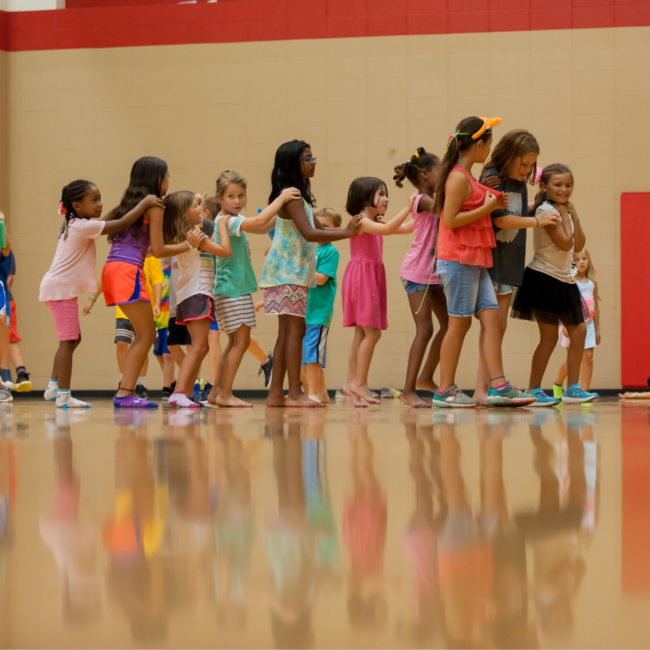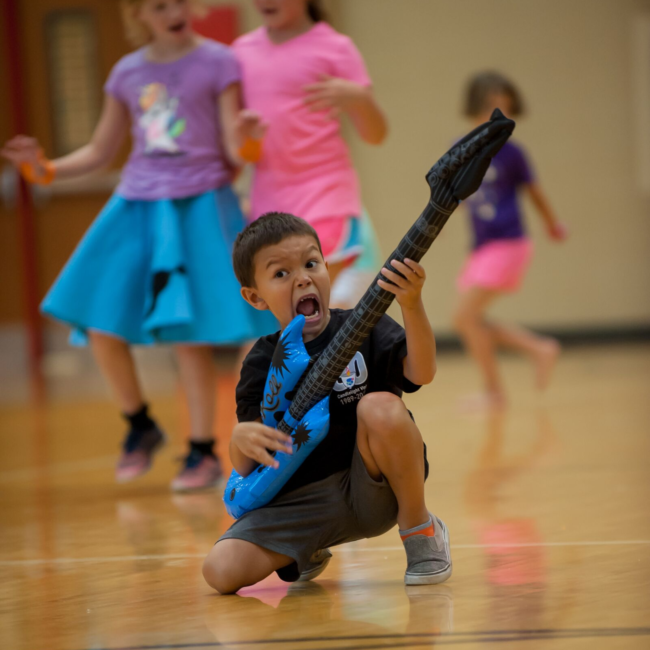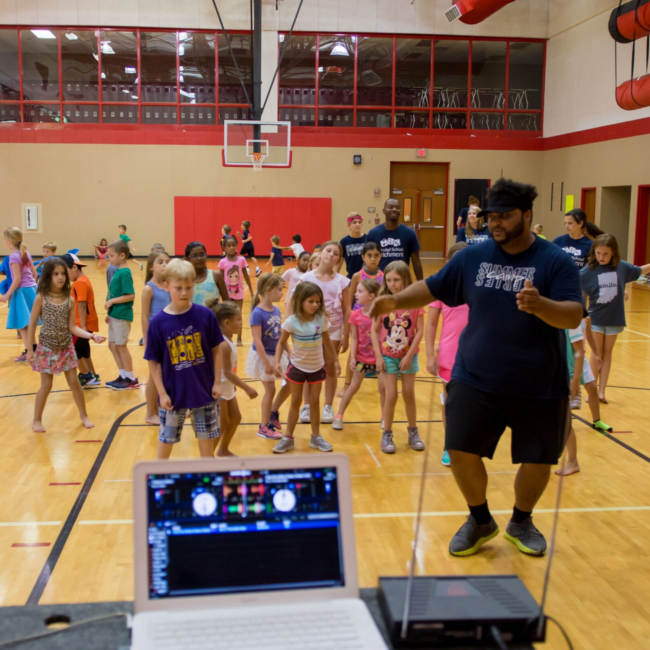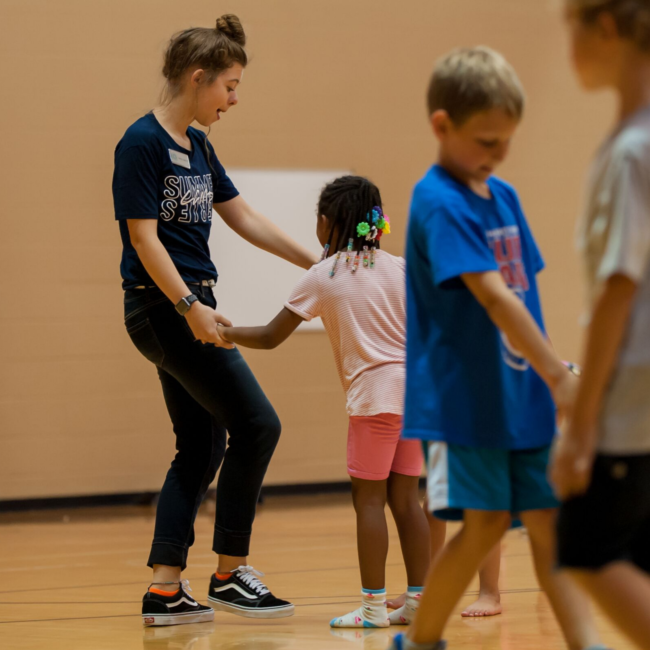 Fill your summer with play time this year!