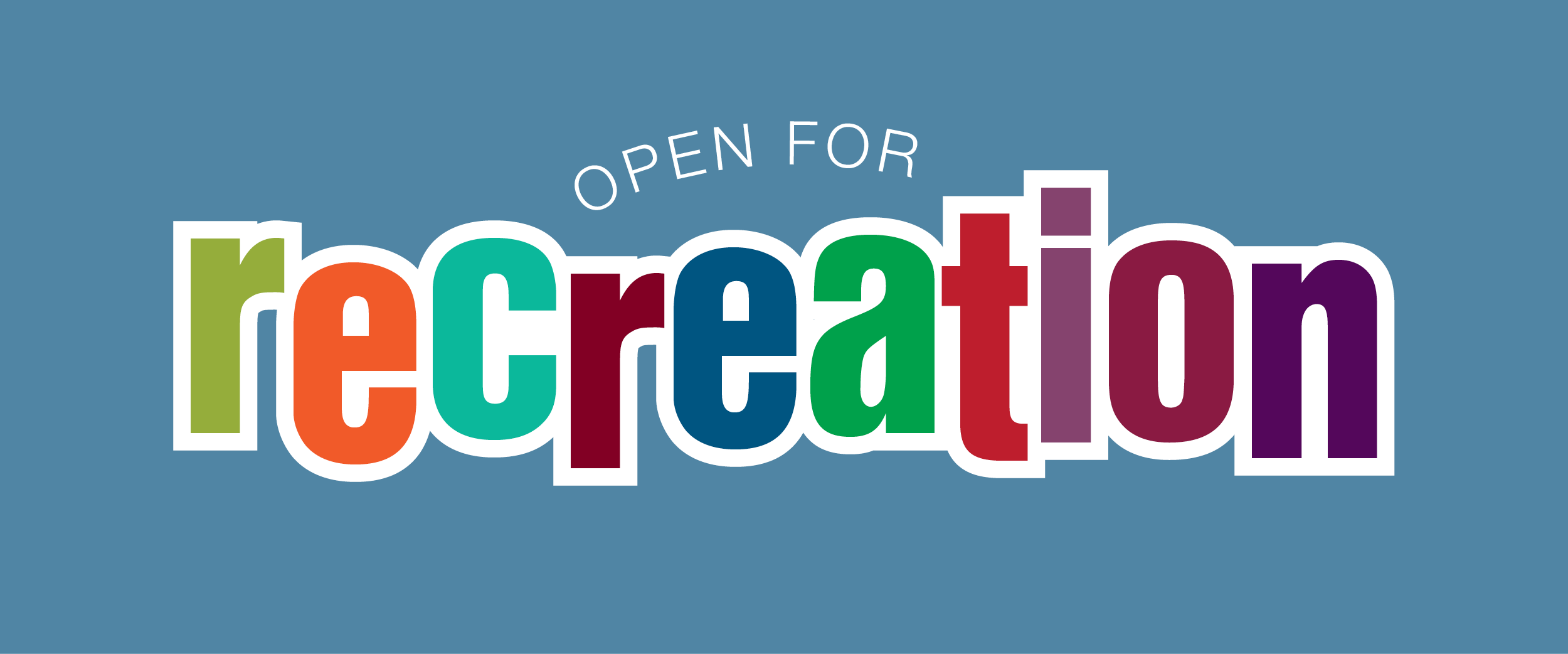 Register for Winter/Spring Programs
As the temperature ticks lower, connection, movement and learning are as important as ever.  
Find all that and more with our recreation programming! Winter/Spring programs run from January 1 through April 30, and registration is open online now. All programs in the month of January will be offered virtually only.  
New + Noteworthy 
We are excited to bring you all the programs you know and love, but we're also adding new programs this season!  

Connection
Connecting with others is good for your mental and physical health! Make it happen with recreation programming. With both in-person and virtual options, there are lots of opportunities for you to connect with folks in our community. Some great programs for connection are Zumbini, Main Stage Show Choir, SafeSitter(r) Essentials with CPR, and COVID Therapy Groups. 
Movement
We are offering a variety of sports programs for all ages this season. Be sure to check out our brand new Mini Hoopers II and Pickleball Ladder League, as well as a past favorite, Rhythmic Gymnastics!    
Learning
Exercise your brain by learning a new skill this season. Some great options include Homeschool Epee Fencing, Intro to Painting, Intro to Drawing, or Make and Take. 
Safety is Our Priority 
If you plan to attend a program, we understand you may have some concerns about our protocols and procedures in light of COVID-19. Our top priority is providing an exceptional experience for participants. Right now, that includes a variety of safety precautions to keep program participants and our program instructors safe and healthy.  
If you attend a program with us, here are COVID-related procedures to be aware of:  
Each room will be cleaned before and after each program.  
If program supplies are used, they will be cleaned before and after each program.  
Program supplies will not be shared between participants.  
Mask should not be worn in Aquatics, Sports and Wellness programs unless notified.  
Masks are required in Nature, Creative Arts, Enrichment, and Science & Technology, + Senior programs unless notified.  
Physical distancing guidelines should be followed.  
We are also happy to share that you can participate in a variety of our winter/spring programs from home with our virtual option. As a reminder, all January programs will be offered virtually only. As you look through the program guide look for the "Virtual Options" or "Virtual Only" bubbles next to the program titles. 
How to Register  
Explore the winter/spring program guide
We hope that you'll join us as move, learn and connect with recreation programs this season. If you do participate in a program and you take photos, please share them with us by tagging us @CarmelClayParks on Facebook and Instagram.