Childcare Offered at KidZone
Our KidZone is an indoor playground and area for kiddos up to 12 years old. You may utilize the space for your children for up to 2 hours while you work out. This interactive and educational space is perfect for kids to explore and adventure.
KidZone at the Monon Community Center is open for 25 kids at a time. Booking secures one spot for a single child for up to 30 minutes. If you need additional time for your workout, please feel free to book consecutive reservations. Be sure to make a reservation for each child if you have multiple children.
KidZone

is open under the following restrictions

:
KidZone

hours  are:

Monday – Friday:  9 a.m. – 12 p.m and 4 – 7 p.m.

Saturday: 9 a.m. – 12 p.m.

Currently open to kids 3 years and older.
All children are required to wear masks while in KidZone unless there is an approved request for modification.
Reservations can be made for a maximum of 2 hours per day and you must remain inside the MCC. 
Please keep children home if they are showing any signs of COVID-19 related symptoms. 
If showing any signs and symptoms of COVID-19, your child will not be permitted into KidZone or asked to leave for the day. 
To speed up check-in, click here to fill out or update your Safety Card.
Features
Creative arts area
Reading space with many books
Treehouse playground
Computers for interactive learning
Hours
Monday - Friday: 9 a.m. - 12 p.m., 4 - 7 p.m. Saturday: 9 a.m. - 12 p.m.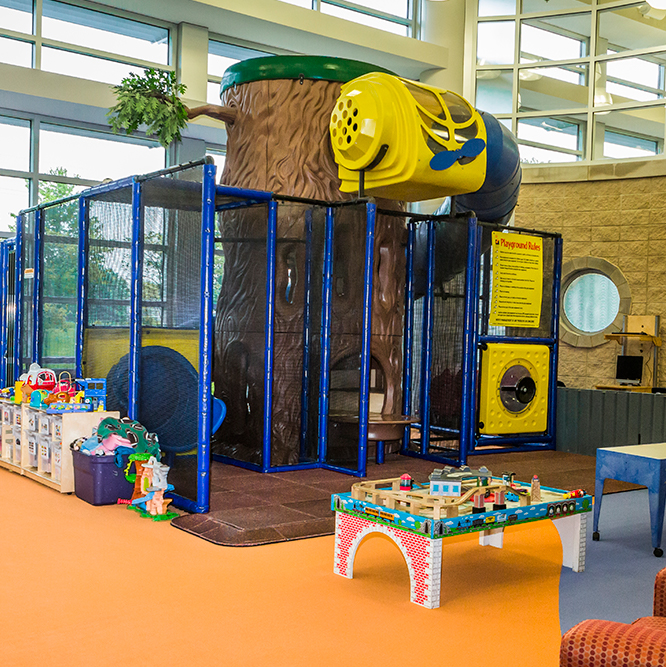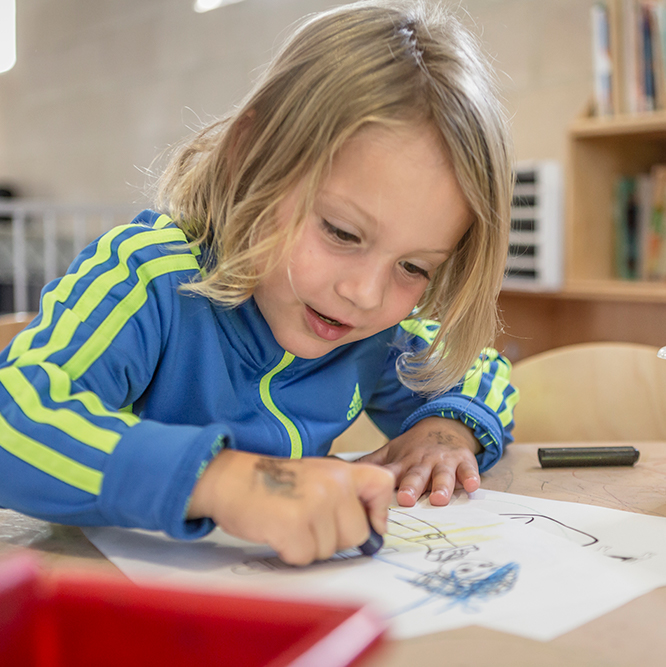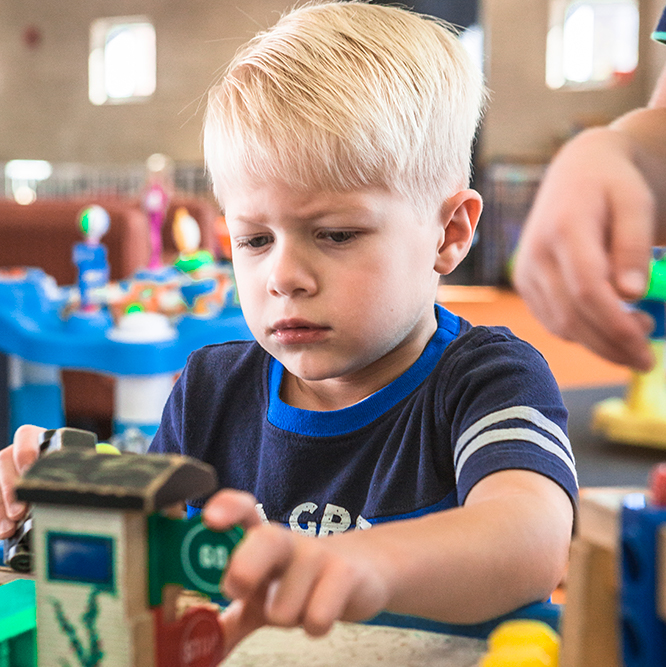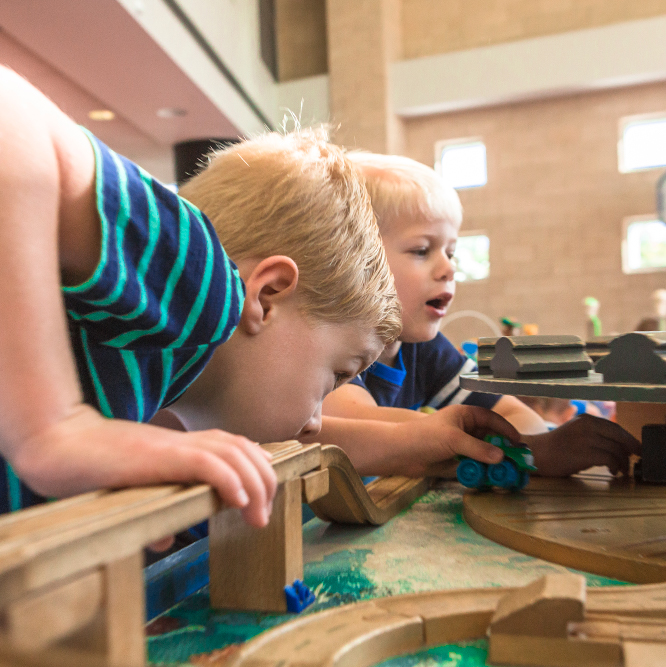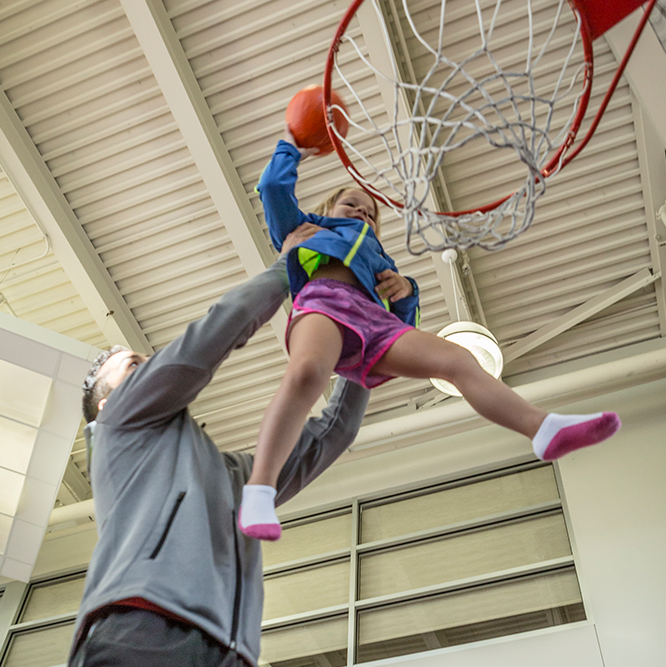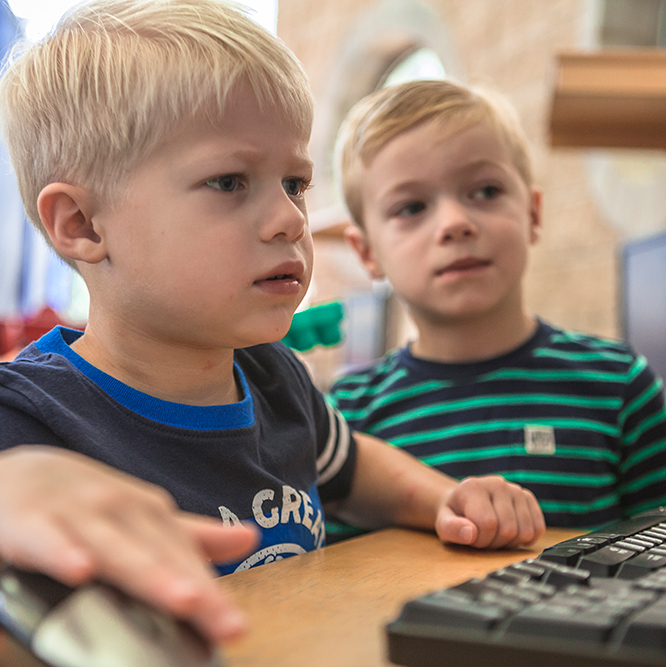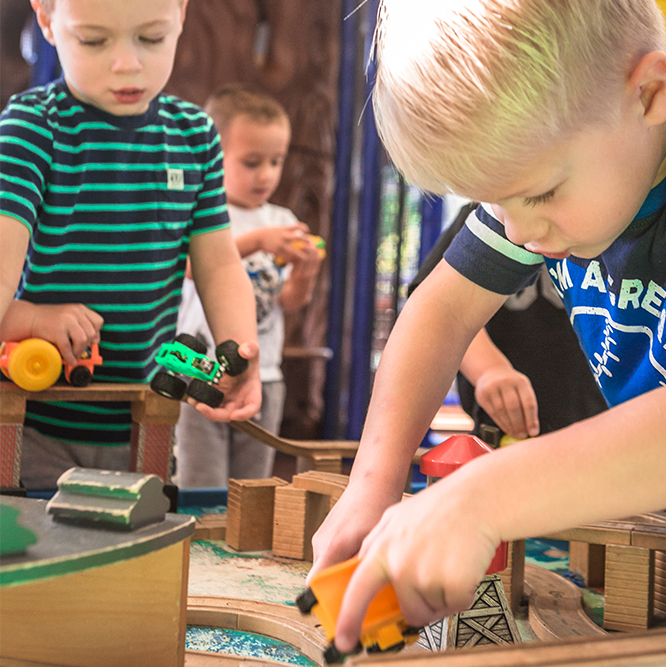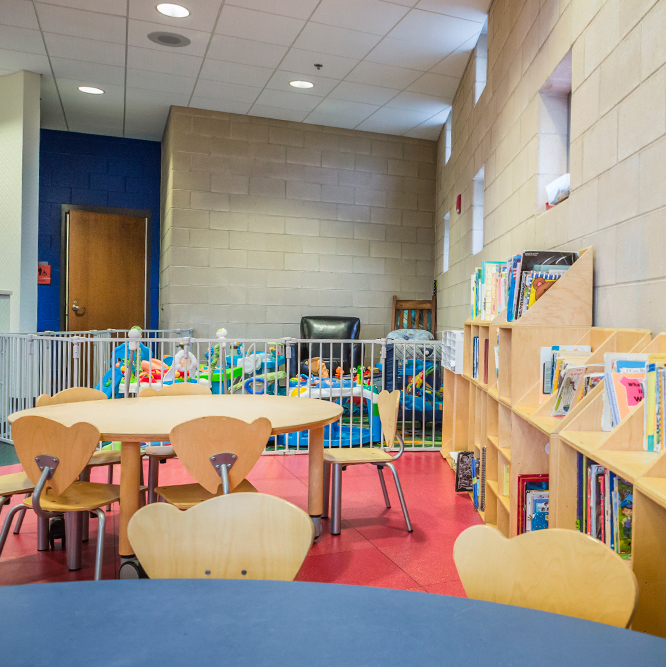 I am so thankful you have a childcare area. Fitting 'me time' into my schedule is so difficult, but this saves me. I'm able to squeeze my workout in and know my children are having fun and safe while I'm only a few feet away. Jillian R.
Interested in touring the facility in person?
Come in anytime and one of our staff will take you around.
KidZone Rules
Age Requirements: 6 months-12 years old
Children may be left for maximum of 2 hours
Parents must remain in the facility during child's visit
Staff to child ratio may not exceed 1:12
No food or drink allowed (baby bottles only)
Parents will be paged if child cries excessively for more than 20 minutes
Children ill within 48 hours are not allowed to enter KidZone
20 minute computer limit for children
Shoes must be removed if muddy or wet
Parents and Children must show respect to all users and staff
Children must refrain from using abusive or foul language
Children must refrain from causing bodily harm to other children and staff
Children must refrain from damaging equipment of facility
Staff reserves the right to remove anyone from the facility who is found in violation of the above rules, or is otherwise disruptive to other guests.