Monon Community Center
Our doors are open and memberships are available!
Face masks are required to enter the facility. They may be removed while actively engaging in your fitness routine.
LEARN MORE ABOUT THE MASK MANDATE
If you or your participant are unable to meet the mask mandate due to a medical condition and/or disability, please complete our Request for Modifications form. Requests will be reviewed by our ADA Coordinator as quickly as possible.
Changes as Indiana Moves Into Stage 5 (Effective 9/26)
Enhanced cleaning measures will continue throughout the day, and the facility will be fogged at the end of each day. Cleaning supplies will be provided so

members 

can clean 

fitness 

equipment to their desired level before using. 

The East Building will be open during peak traffic times, Monday

 –

 Friday 8 a.m.

– 

8 p.m.

  and

Saturday + Sunday 8 a.m.

– 

6 p.m.

 
Fitness Center 
Guests ages 11 to 14 must be under direct adult supervision in the Fitness Center. 

The equipment has been spread out to promote physical distancing.

 

Saunas will remain closed. 

 

Towel services 

ar

e temporarily suspended.

 
Group Fitness 
Group fitness classes

 are available by 

reservation only

. 

 

Due to a demand some of the most popular classes will be added back into the schedule including Cycle, Aqua and Zumba.

 

Senior classes will be offered in

 

person.

 
Gymnasium
Aquatics 
Indoor Activity Pool & Slides: 

 
T

he 

indoor activity pool

 will resume normal weekend operations (12-7 p.m. on Saturday and 9 a.m.

 

–7

 

p.m. on Sunday).

 

Beginning the week of Oct. 5, weekday evening hours 

will resume 

(4:30-8 p.m. daily). 

 
The six 

indoor lap 

lanes

 are available by 

reservation only

. A reservation secures one lane for use for 30 minutes. 

Lap lanes can now be shared by

 up to

two members should they choose.

 
Indoor Track 
The

 phased reopening of the 

indoor track

 starts

 Sept. 26

. To start

,

two lanes will be open for walking only.

 The track will be open to MCC members only.
 KidZone 
KidZone

is open Mon – Fri  from 8 a.m. – 1 p.m.

 under the following restrictions:

 
Open to 

kids 

3 years and older.

 

Maximum of 25 kids at a time.

 

Reservations will be required to help control capacity.

 
Quick Links
Reminders
If you are sick or experiencing COVID-19 symptoms, stay home.
We encourage you to perform a temperature check at home prior to visiting the facility.
Use proper hygiene and wash hands frequently.
Maintain six feet distance from nearest person.
Equipment is spread out to promote social distancing.

M

emberships are available for 

purchase online

and at the MCC 

starting at

$44/month

.

Day passes are available for purchase in-person at the MCC.
Account Changes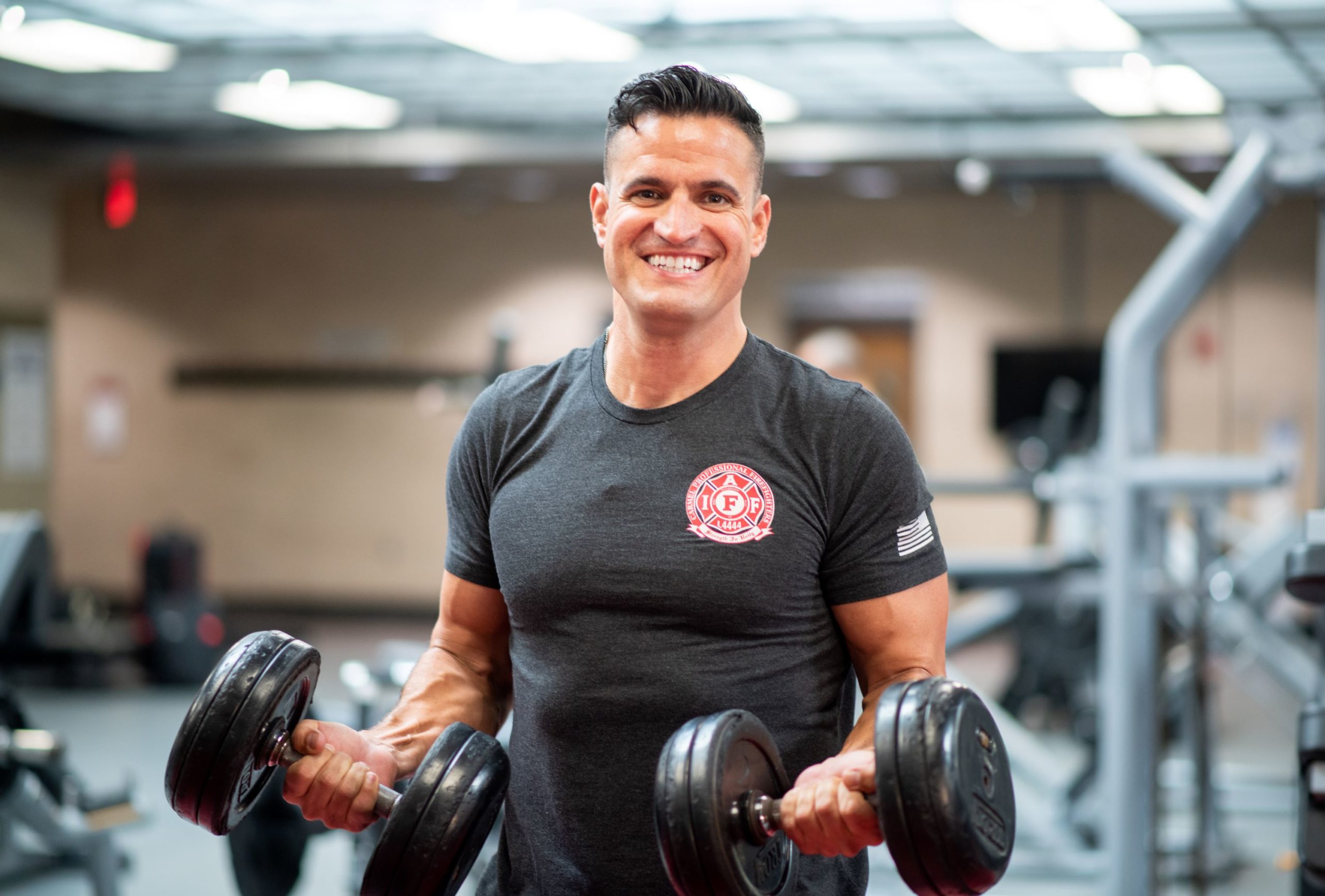 Talking Fitness with Firefighter Tim Staying fit, prioritizing health and protecting our community. Here's how the MCC helps a local
Read More
Features + Amenities
At the Monon Community Center in Carmel, we offer state-of-the-art, high-quality features and amenities. We're more than just a gym! When you walk in the door you become part of our all-inclusive family. Whether you're looking for an indoor track, yoga, basketball courts, cardio equipment, lap swimming, weight lifting or cycling - we have something for everyone. Explore our offerings below!