Fitness Center
Our Fitness Center is open for members! 
Starting June 14, you will no longer have to reserve a spot to utilize the Fitness Center. Members are welcome to come at any time.*
The Monon Community Center will continue its commitment to increased cleaning protocols and will still close daily from 1 p.m. – 4 p.m. for sanitizing and disinfecting of the facility.
*Capacity in the Fitness Center will be limited to 100 people. If we reach capacity, individuals will need to wait for others to leave before entering.
Reminders:
Equipment has been spread out to promote physical distancing.
Our team will clean equipment after each use. Via signage, we will inform you as to whether the equipment is clean or needs to be cleaned.
Only every other locker in the locker room will be available for use. Via signage, we will inform you as to whether lockers are clean or need to be cleaned.
Saunas will remain closed. 
To stay hydrated please bring a water bottle from home. We will have a fill station available, but water fountains will be closed.
If you'd like a towel during or after your workout, please bring one from home. Towel service will not be available.
Please leave the facility promptly at the end of your time slot. The time between reservations is important for our team to clean and prep the building for members who have reserved the next time slot.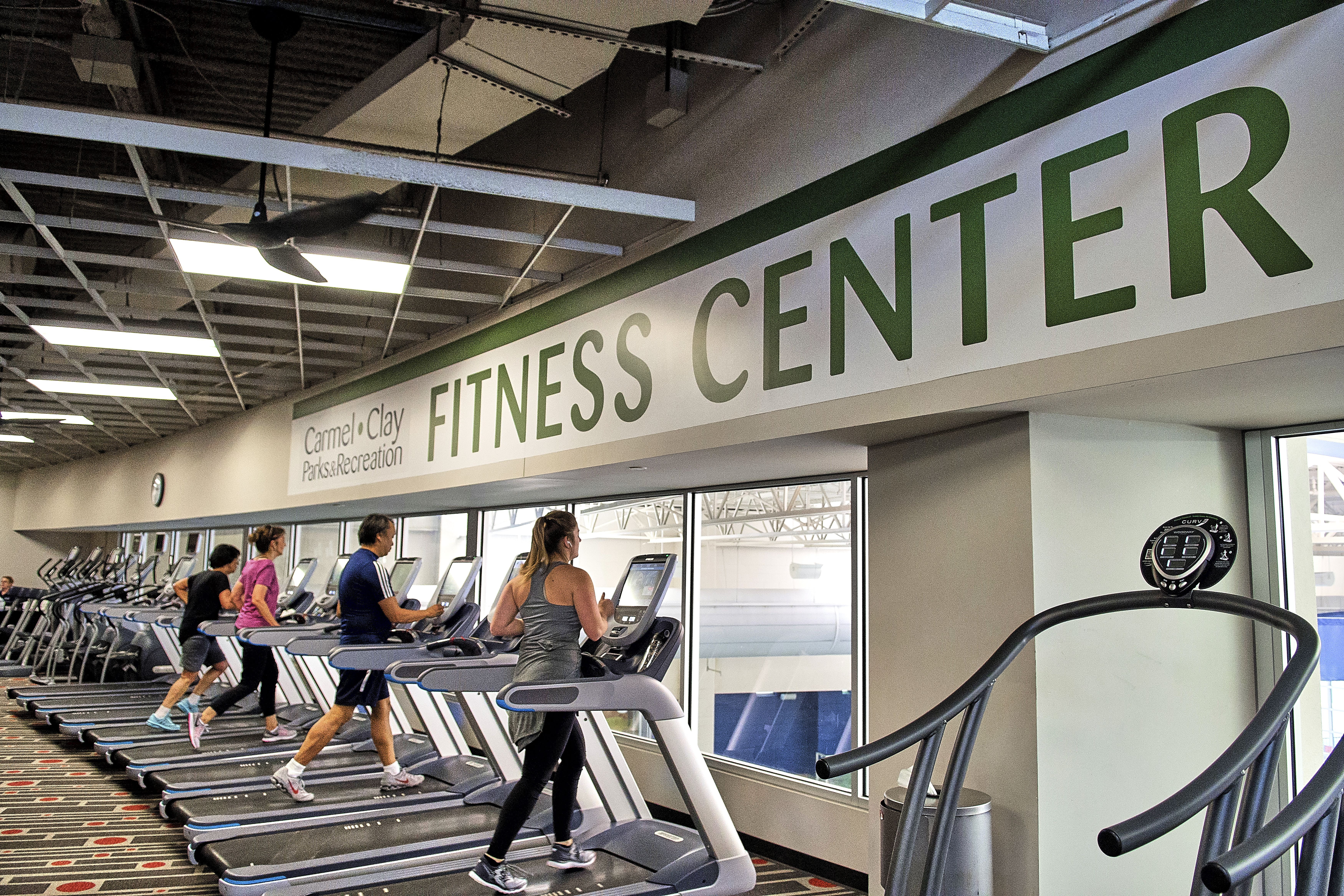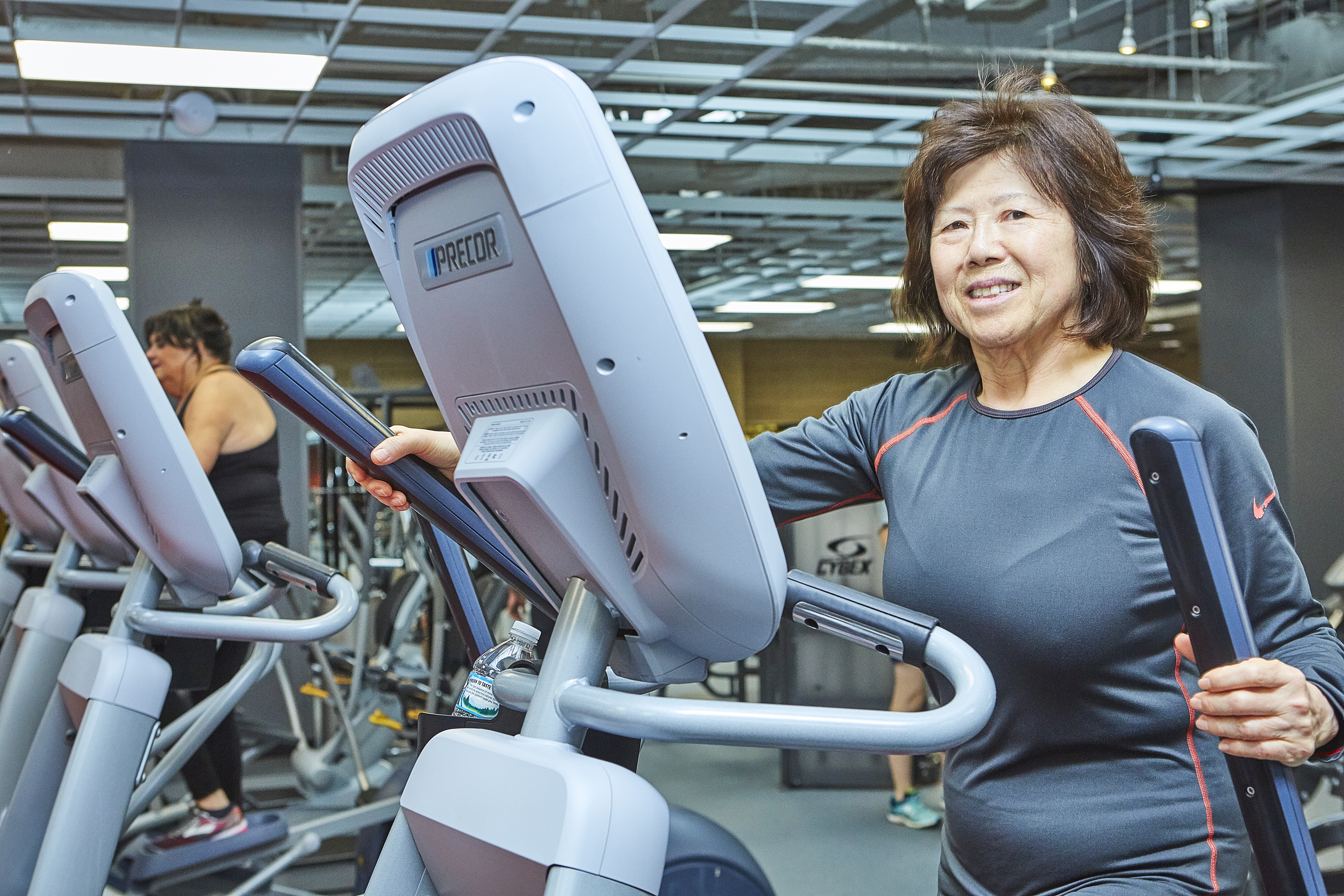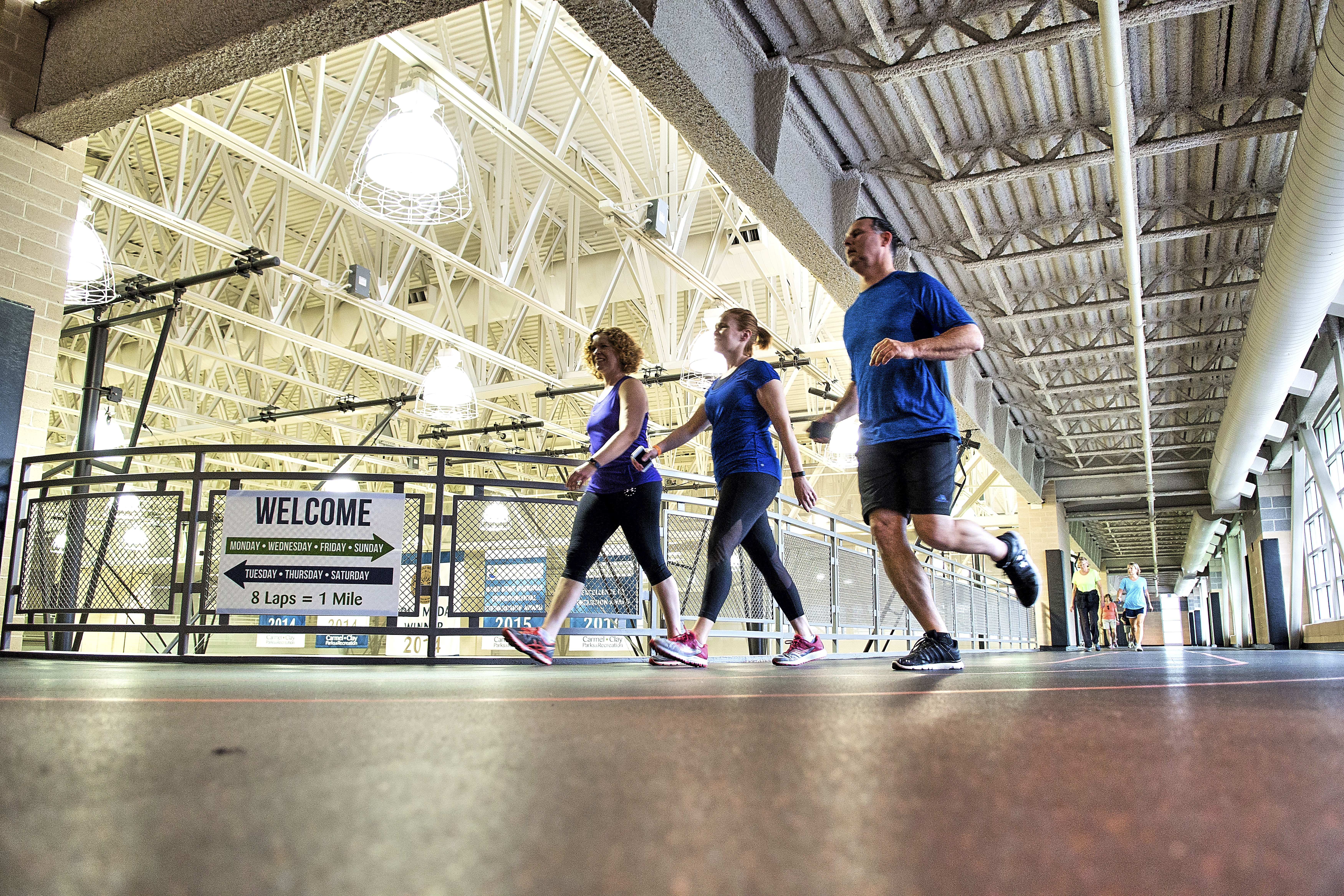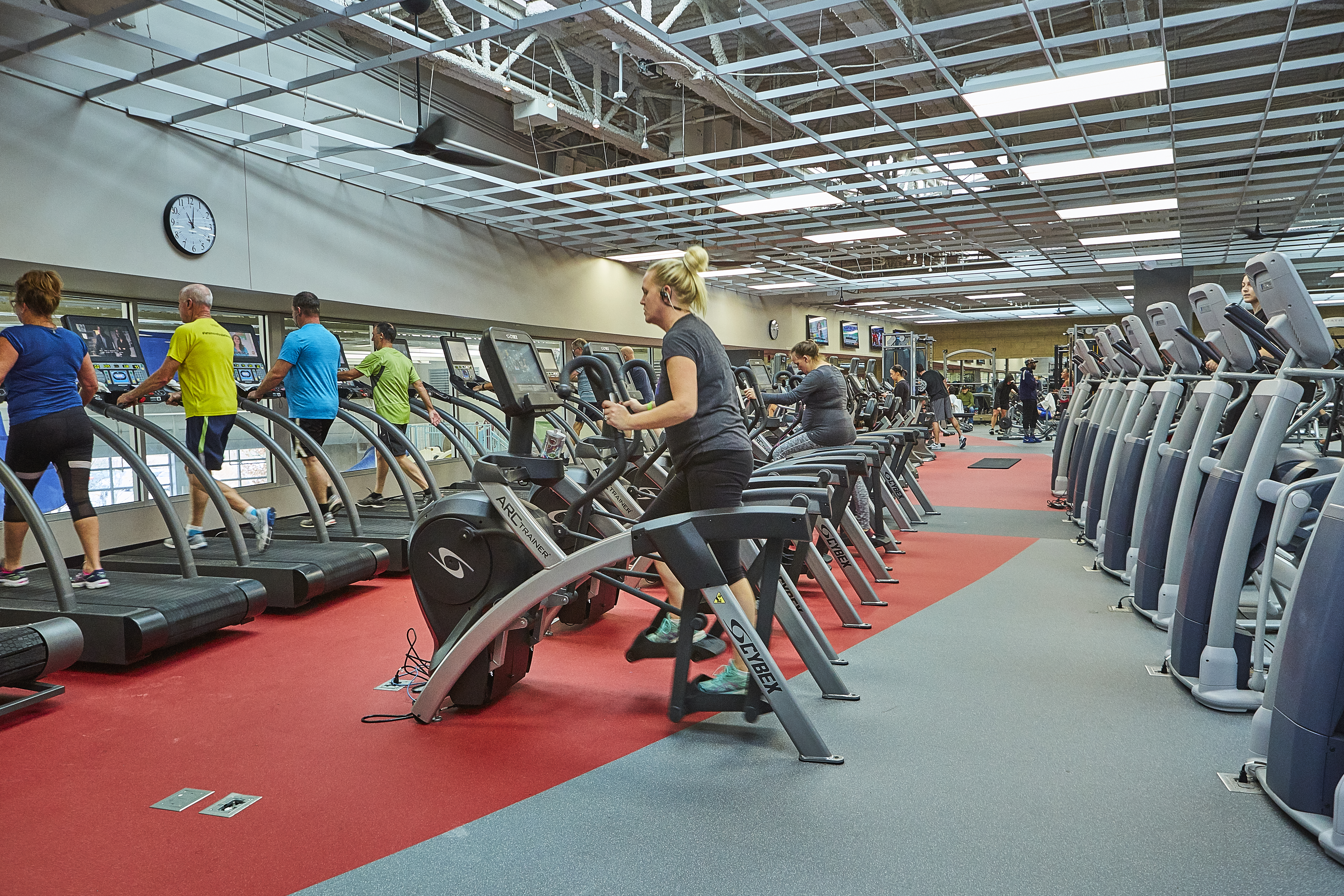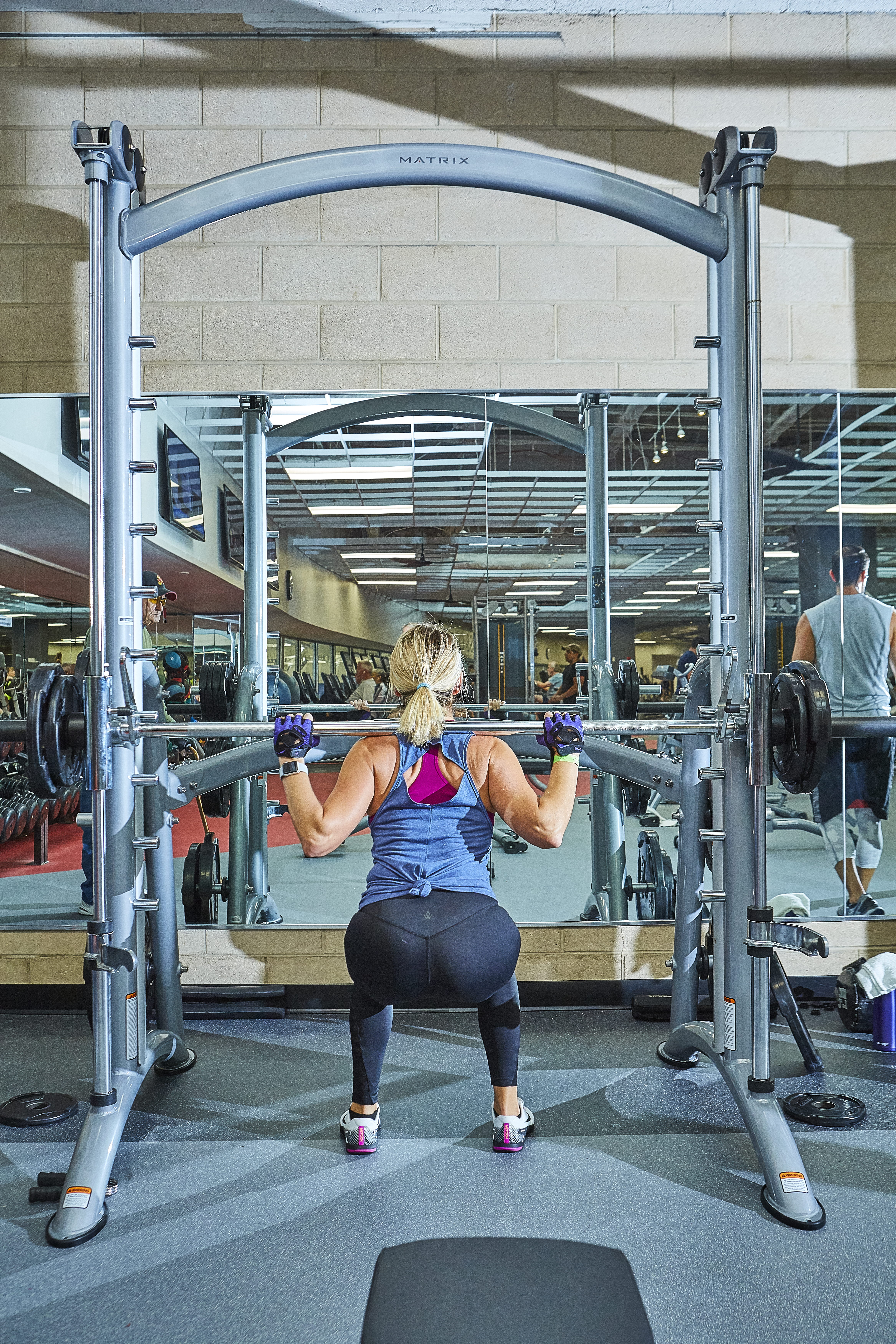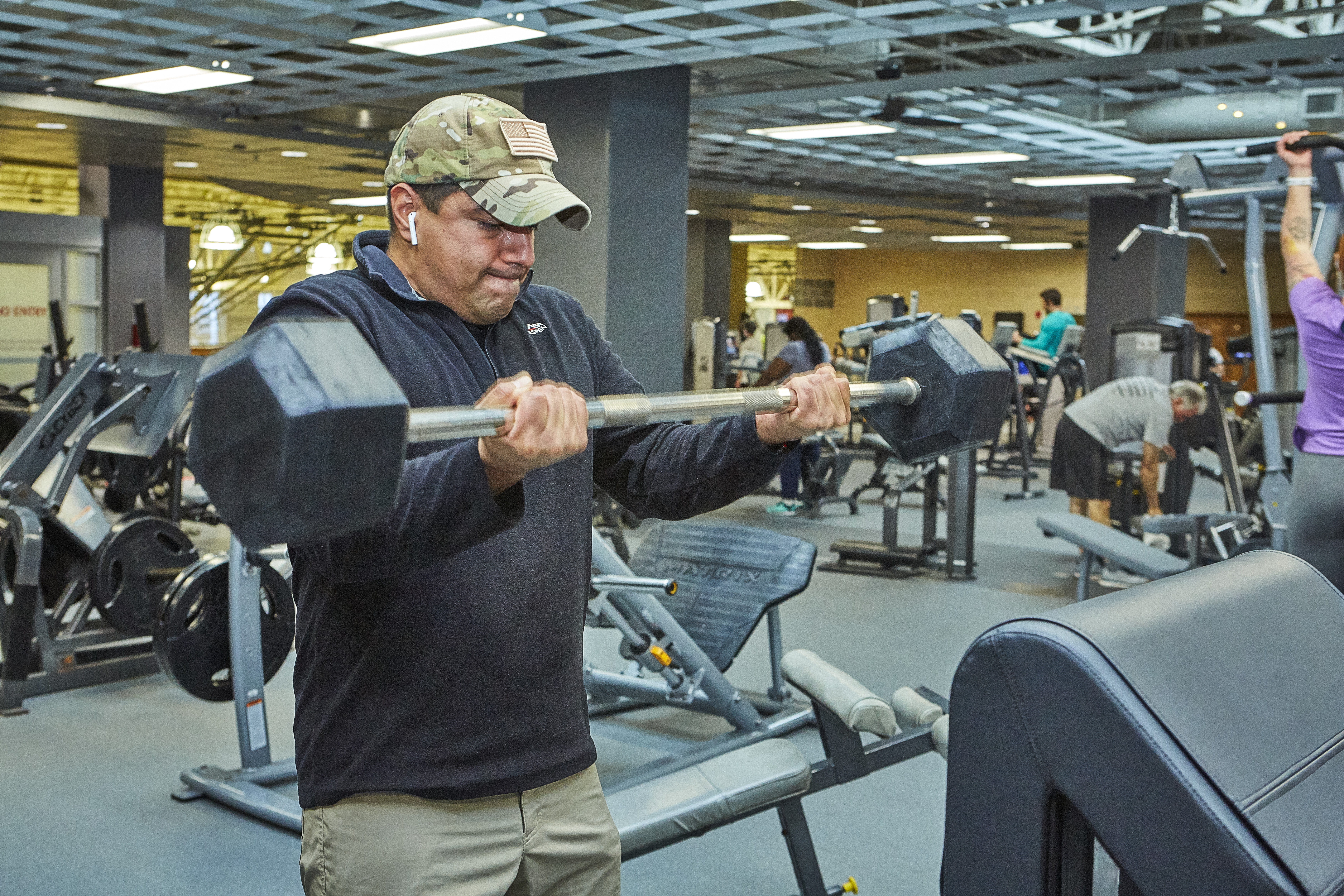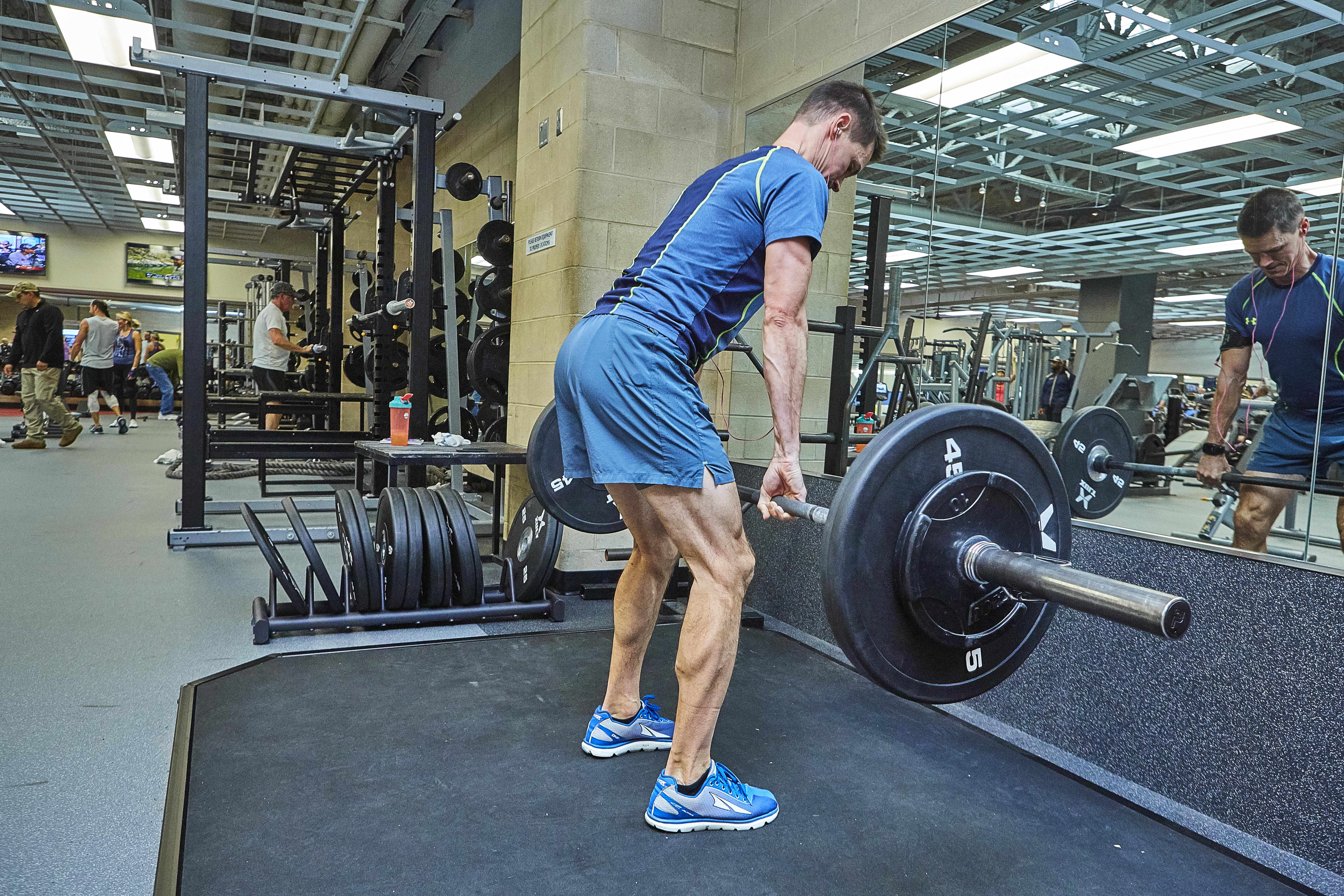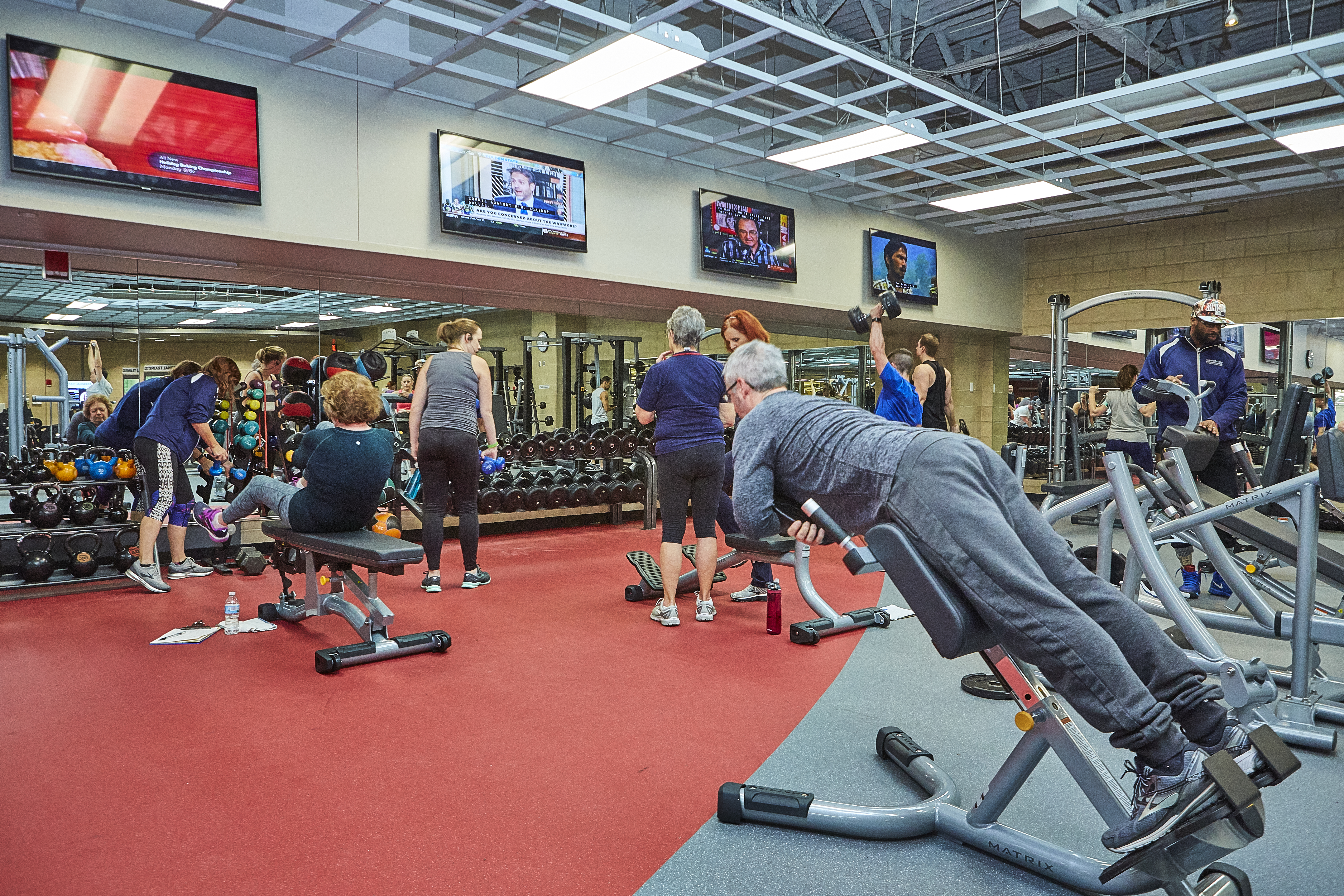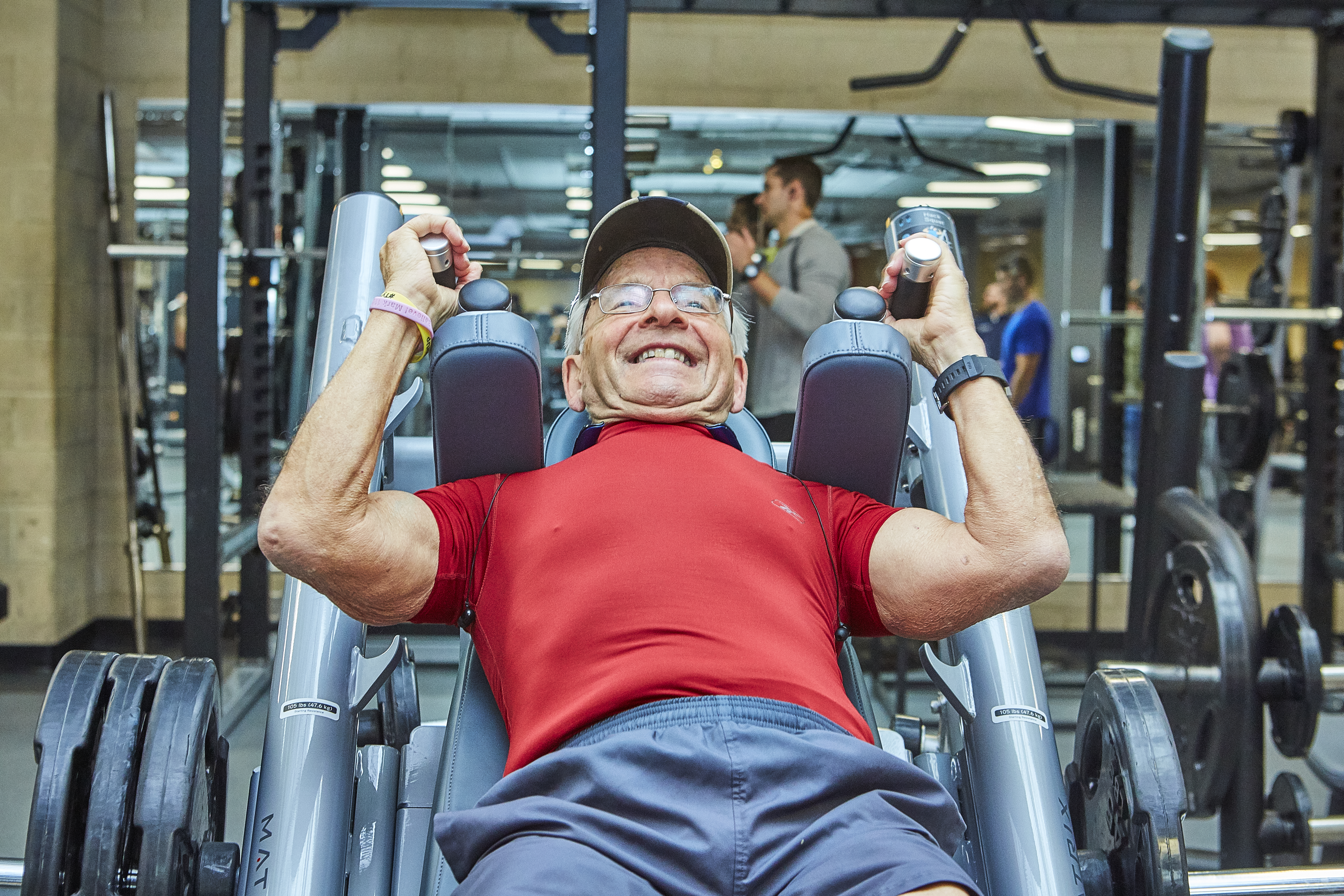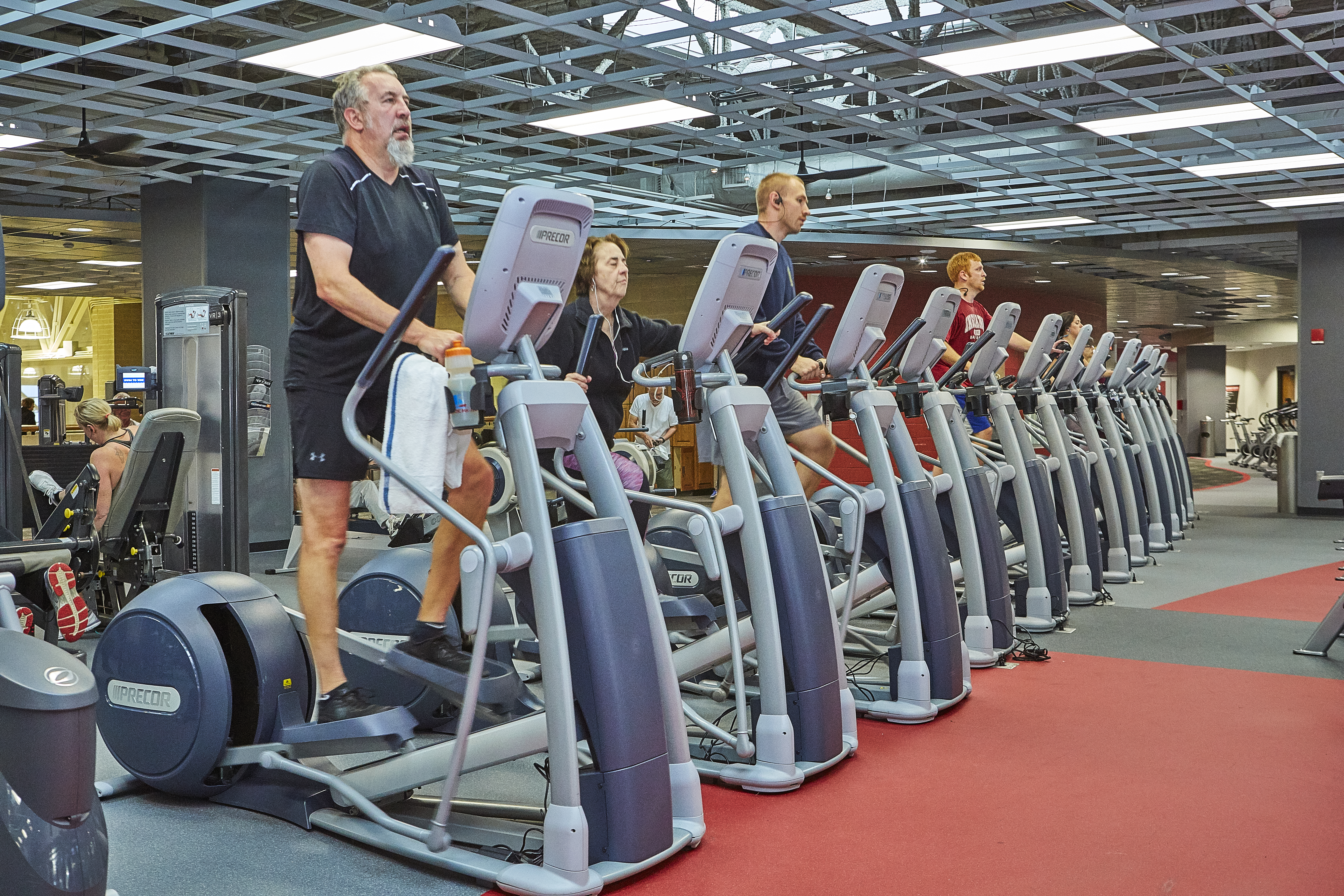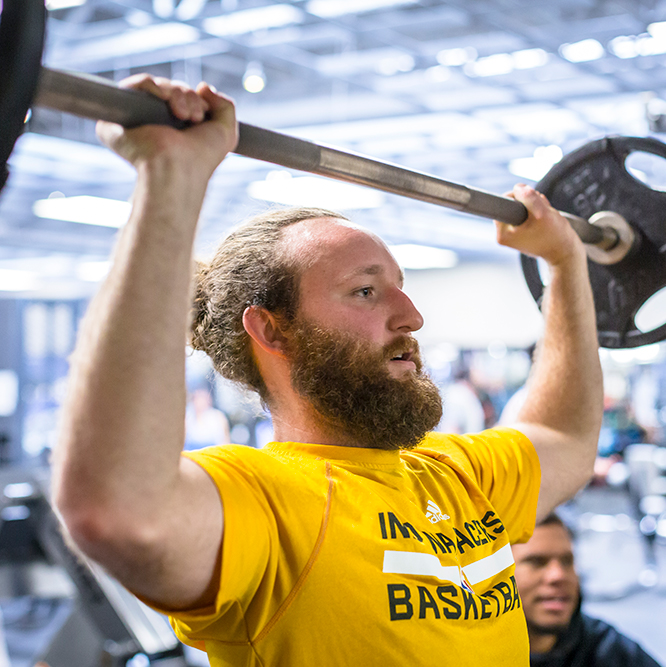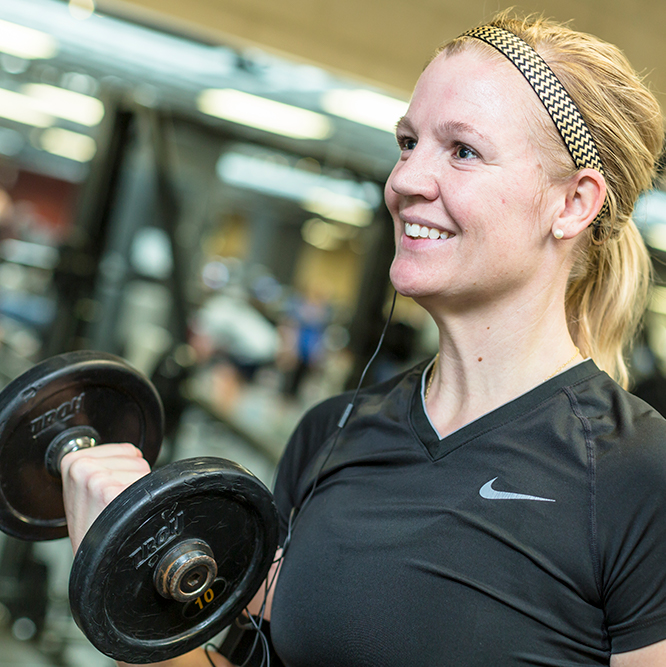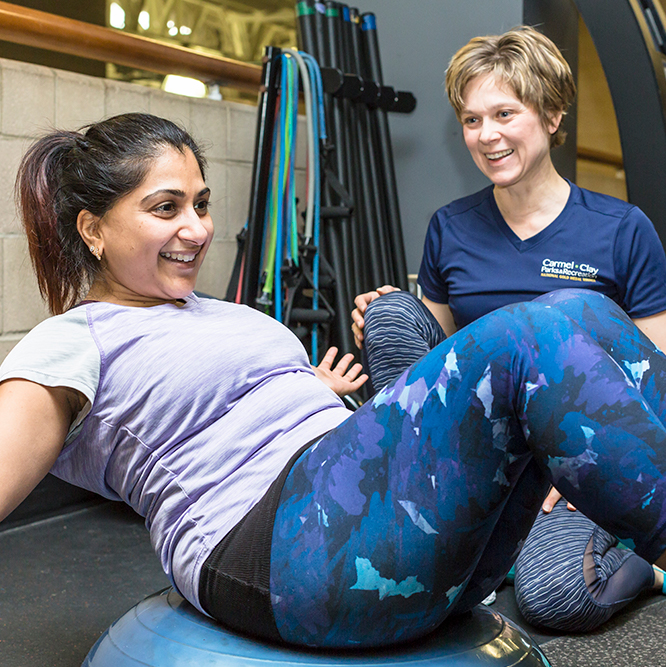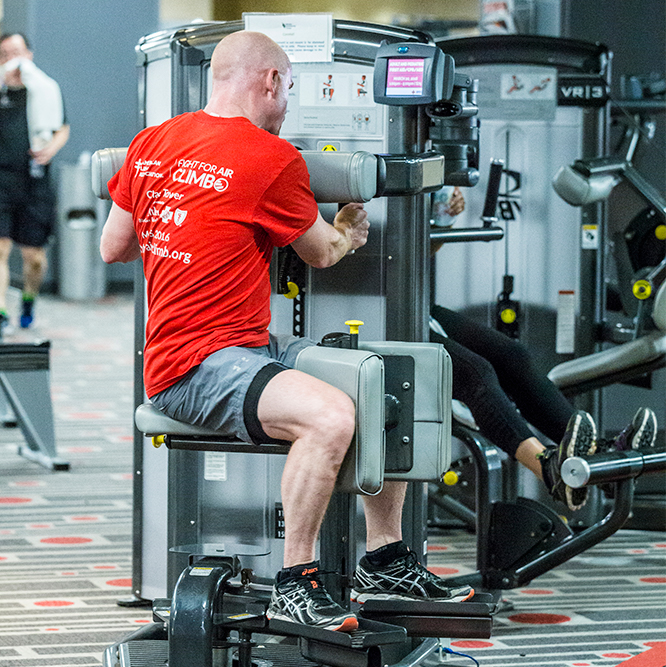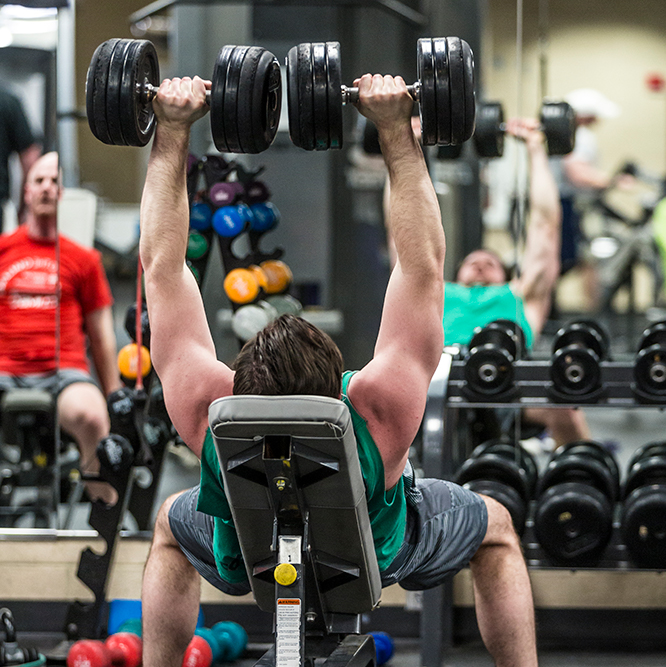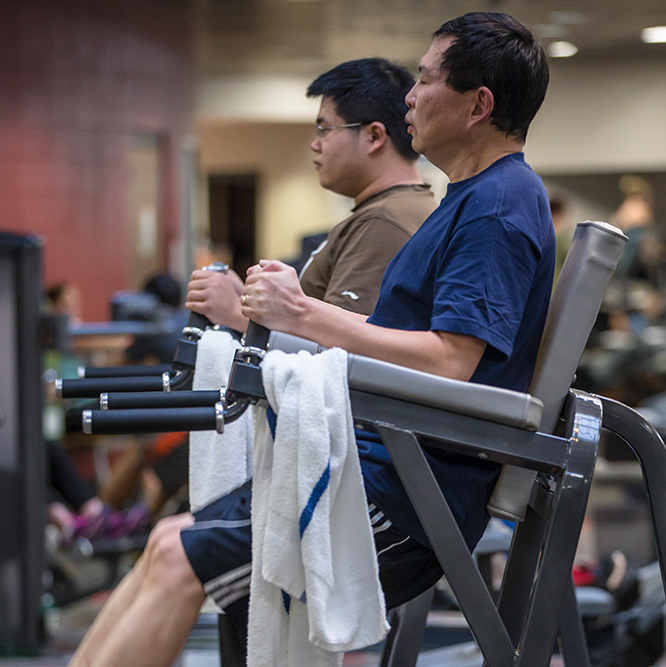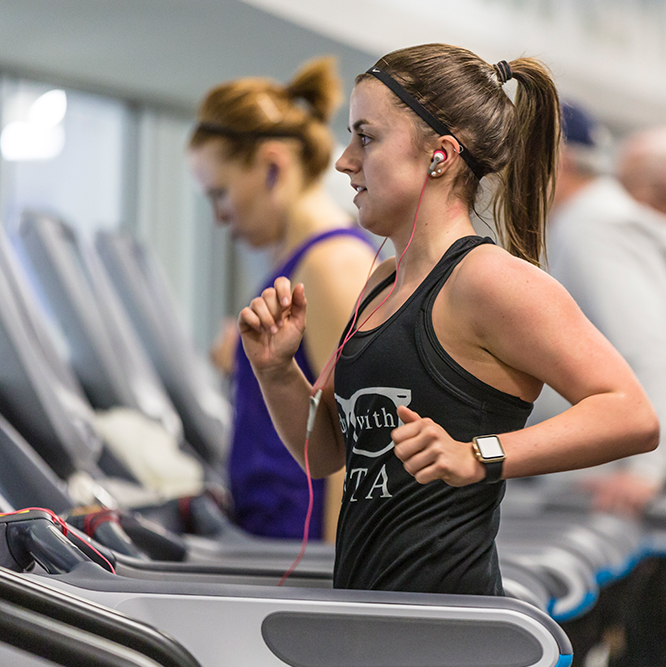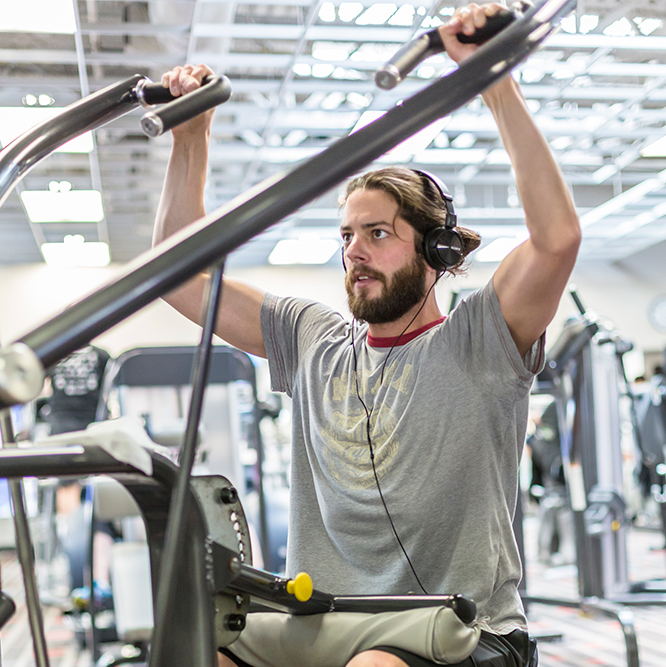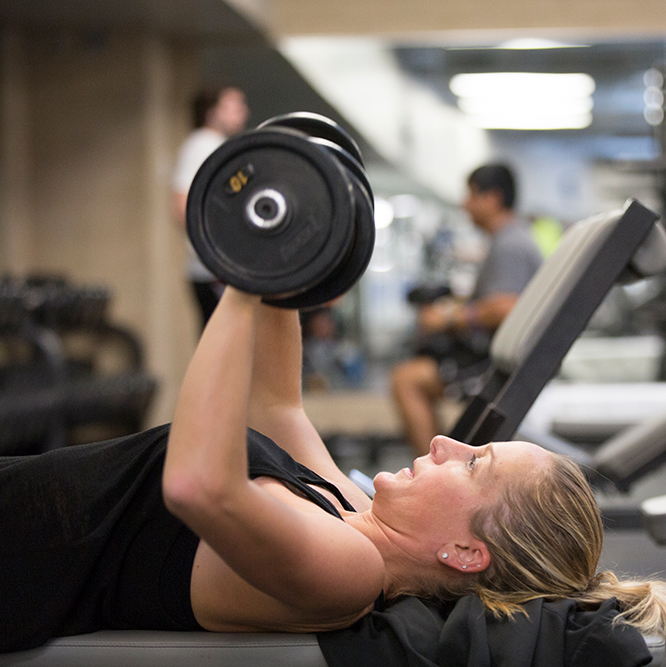 I just love the new equipment that was put in at the Monon Community Center. The facility is always in trend with the latest equipment and I appreciate it so much. Rachel Z.
Interested in touring the facility in person?
Come in anytime and one of our staff will take you around.
Fitness Center Rules
Track Pass users and guests under the age of 11 are prohibited in the Fitness Center.
Guests ages 11-13 must be under direct adult supervision.
Guests must clean equipment after use.
 Family appropriate fitness attire must be worn; shorts/pants and a shirt (no bare midriffs).
Close-toed, athletic shoes must be worn at all times.
Personal Training by non-Carmel Clay Parks & Recreation staff is prohibited.
Carmel Clay Parks & Recreation is not responsible for lost or stolen items.