Fitness Center
Welcome to our state-of-the-art fitness center! Here you'll find top-of-the-line cardio equipment, strength machines, free weights, stretching areas,  locker rooms, sauna and more.
From weight lifting to running and everything in between, our fitness center is a one-stop shop for all your fitness needs.
Reminders:
Guests ages 11 to 14 must be under direct adult supervision in the Fitness Center. 
Saunas are currently under construction. We hope to have them reopened soon!
To stay hydrated please bring a water bottle from home. We will have a fill station available, but water fountains will be closed.
If you'd like a towel during or after your workout, please bring one from home. Towel service will not be available.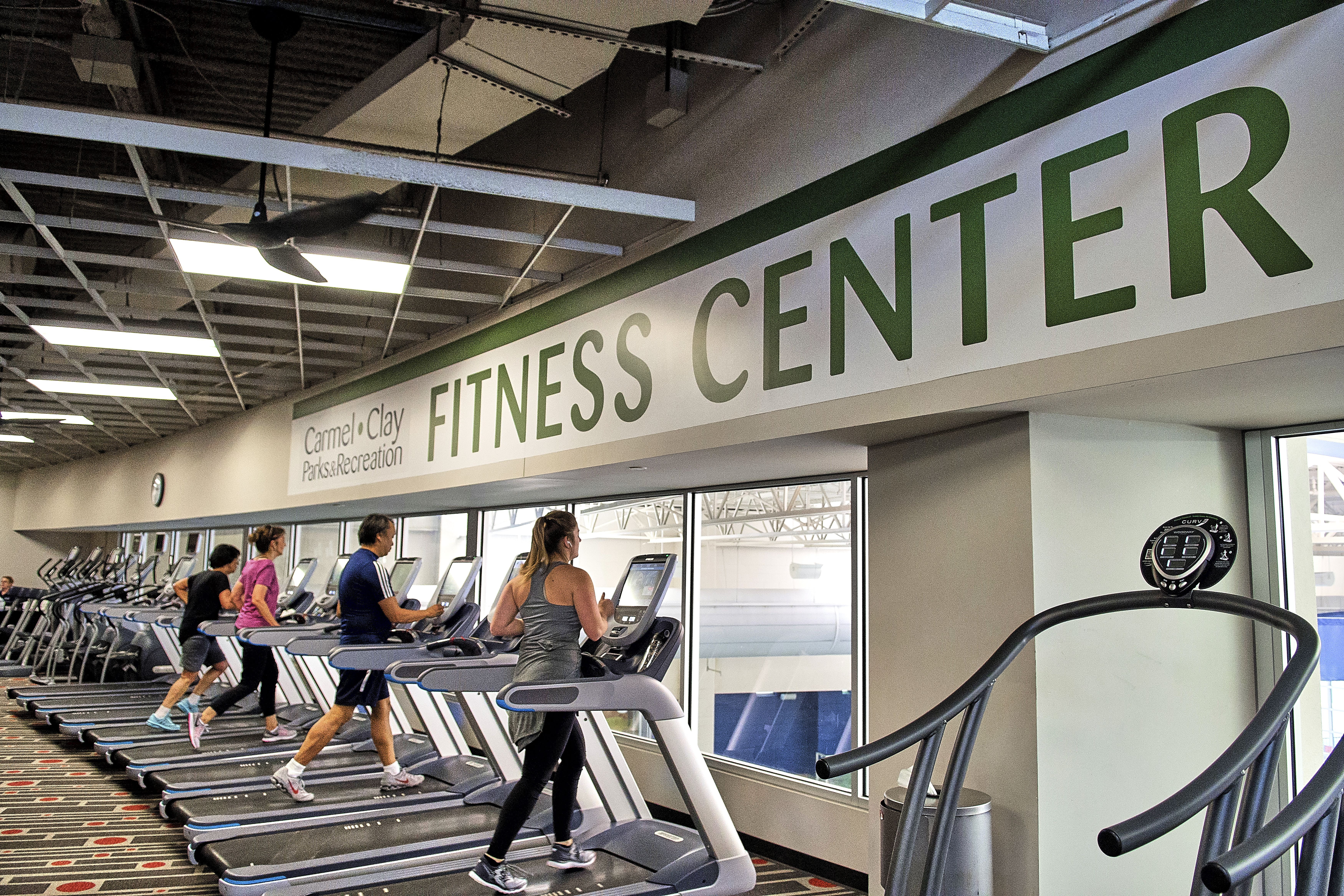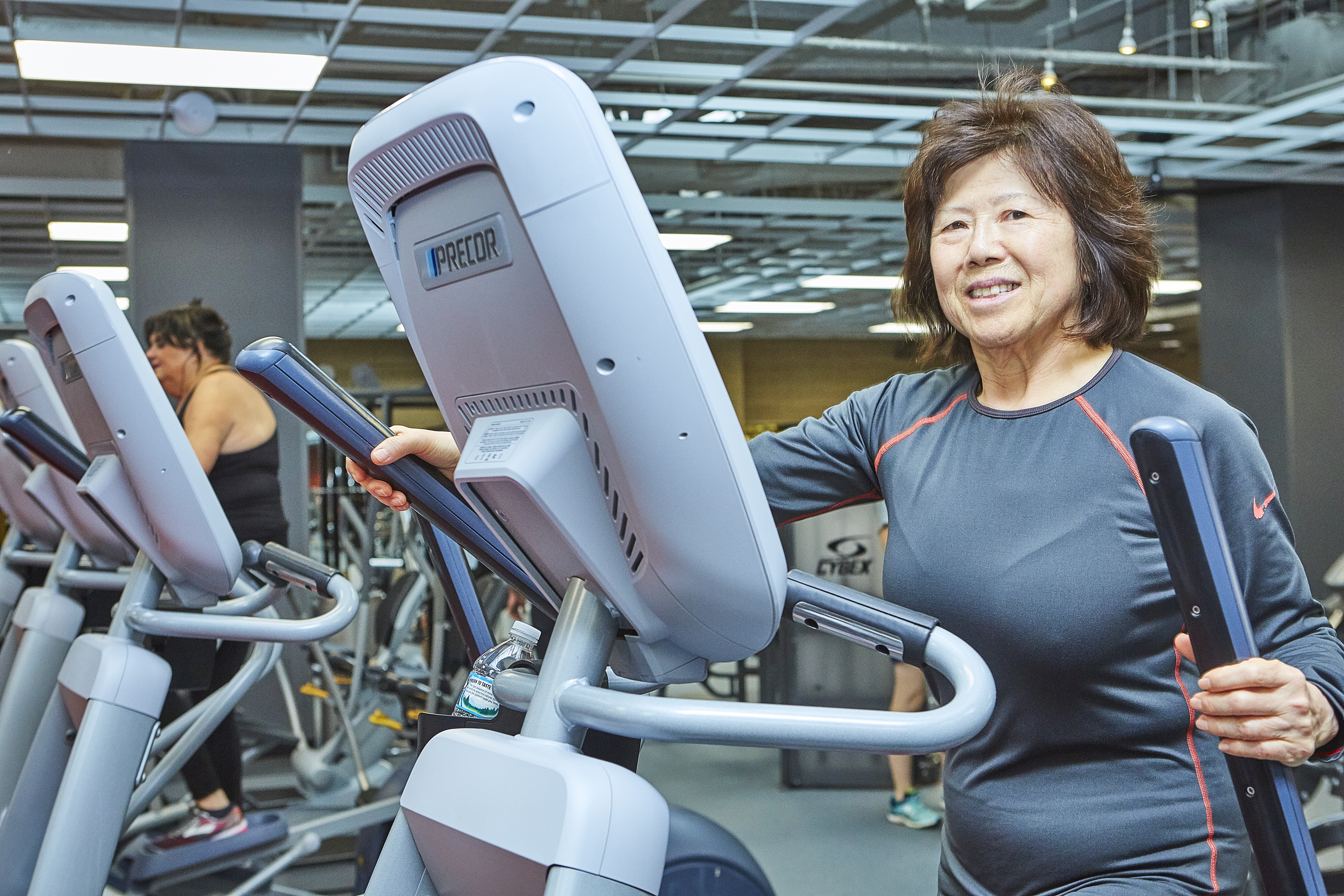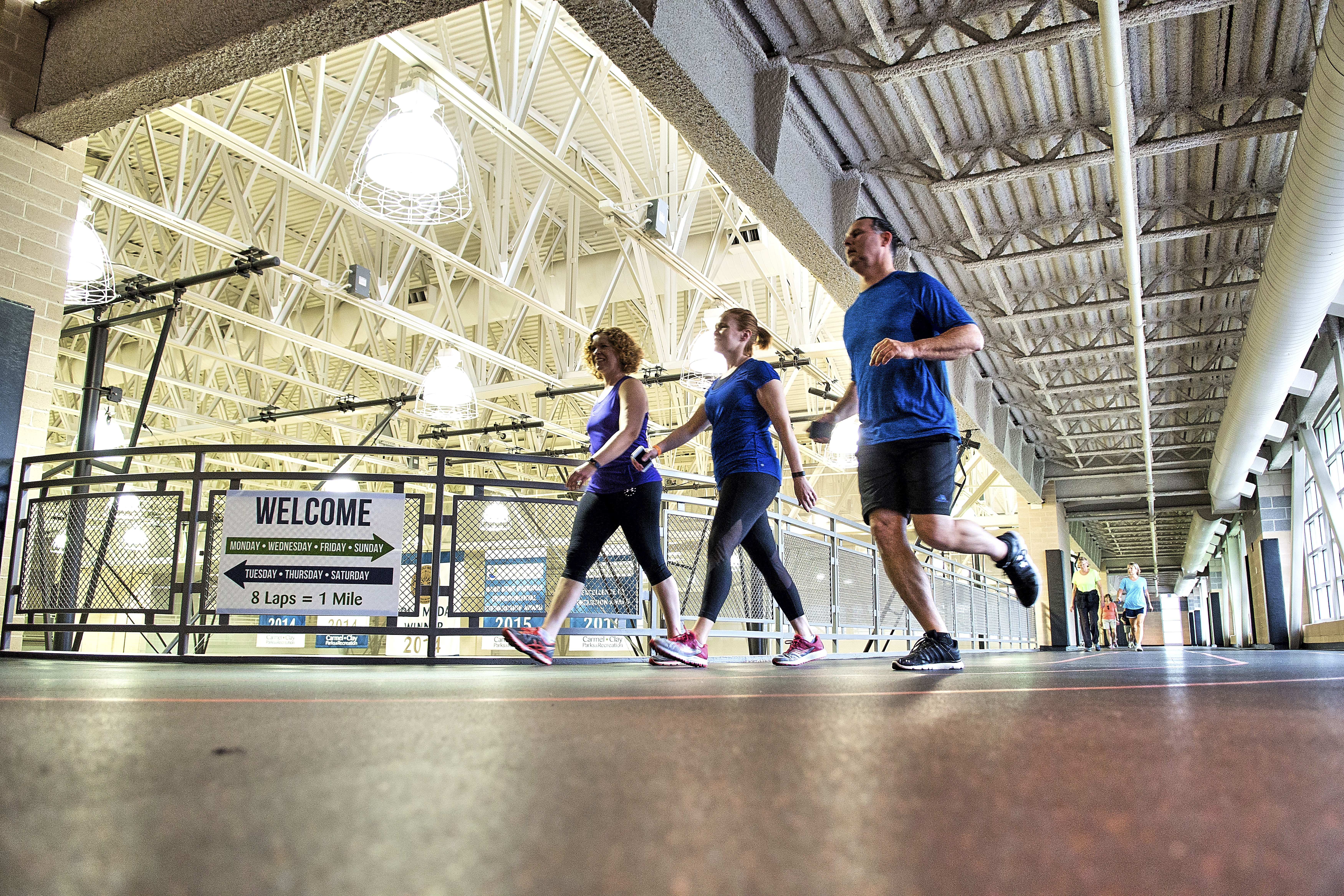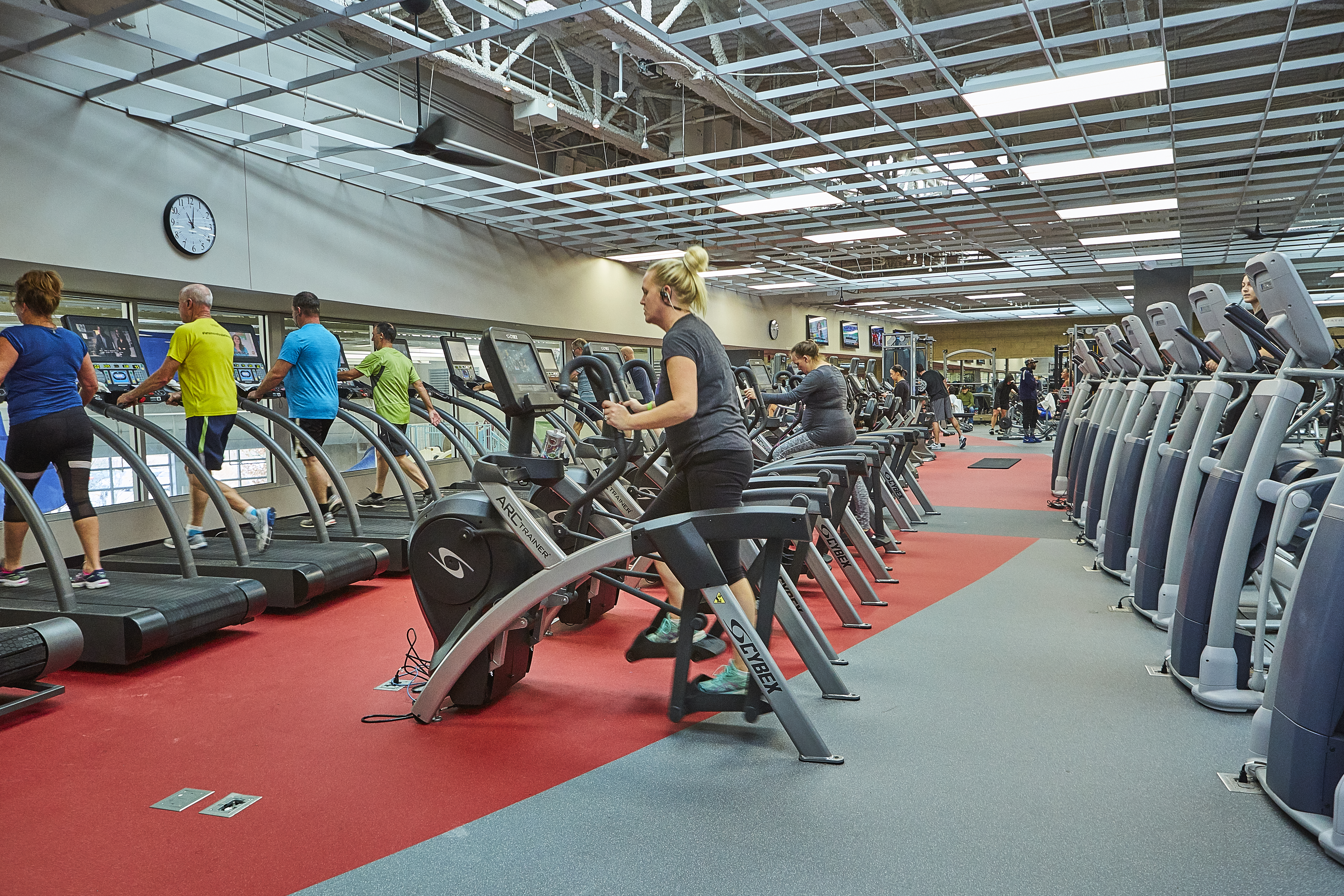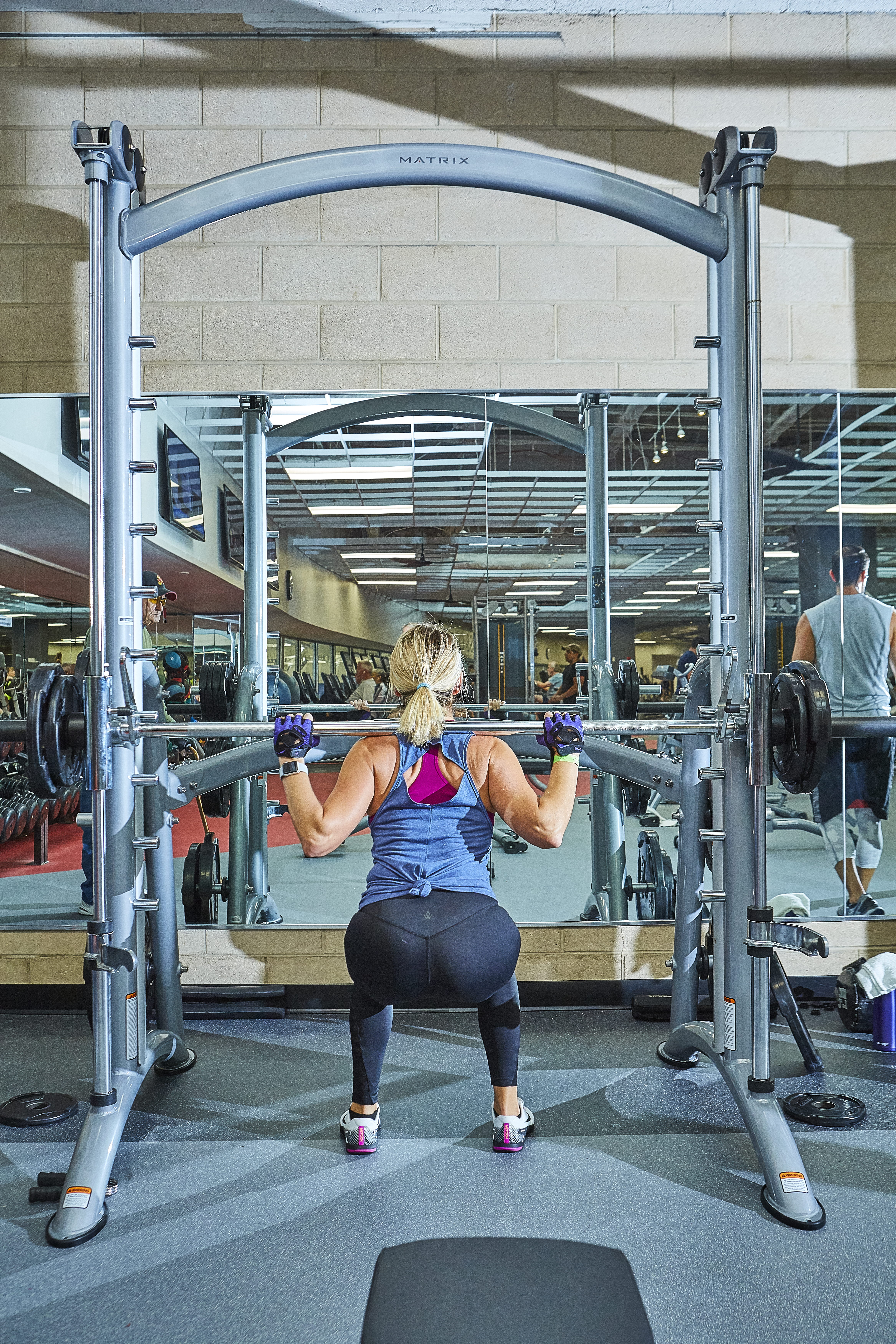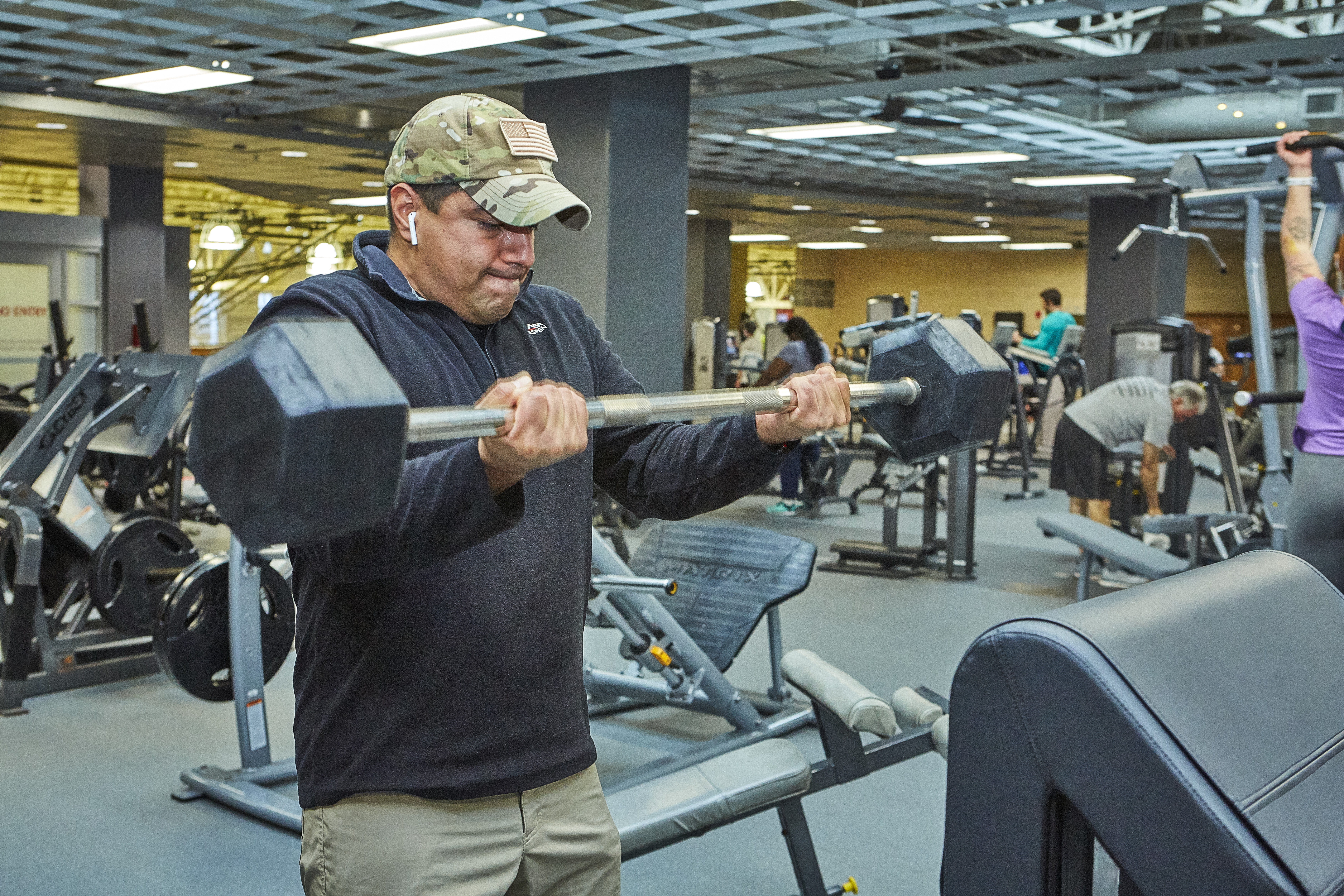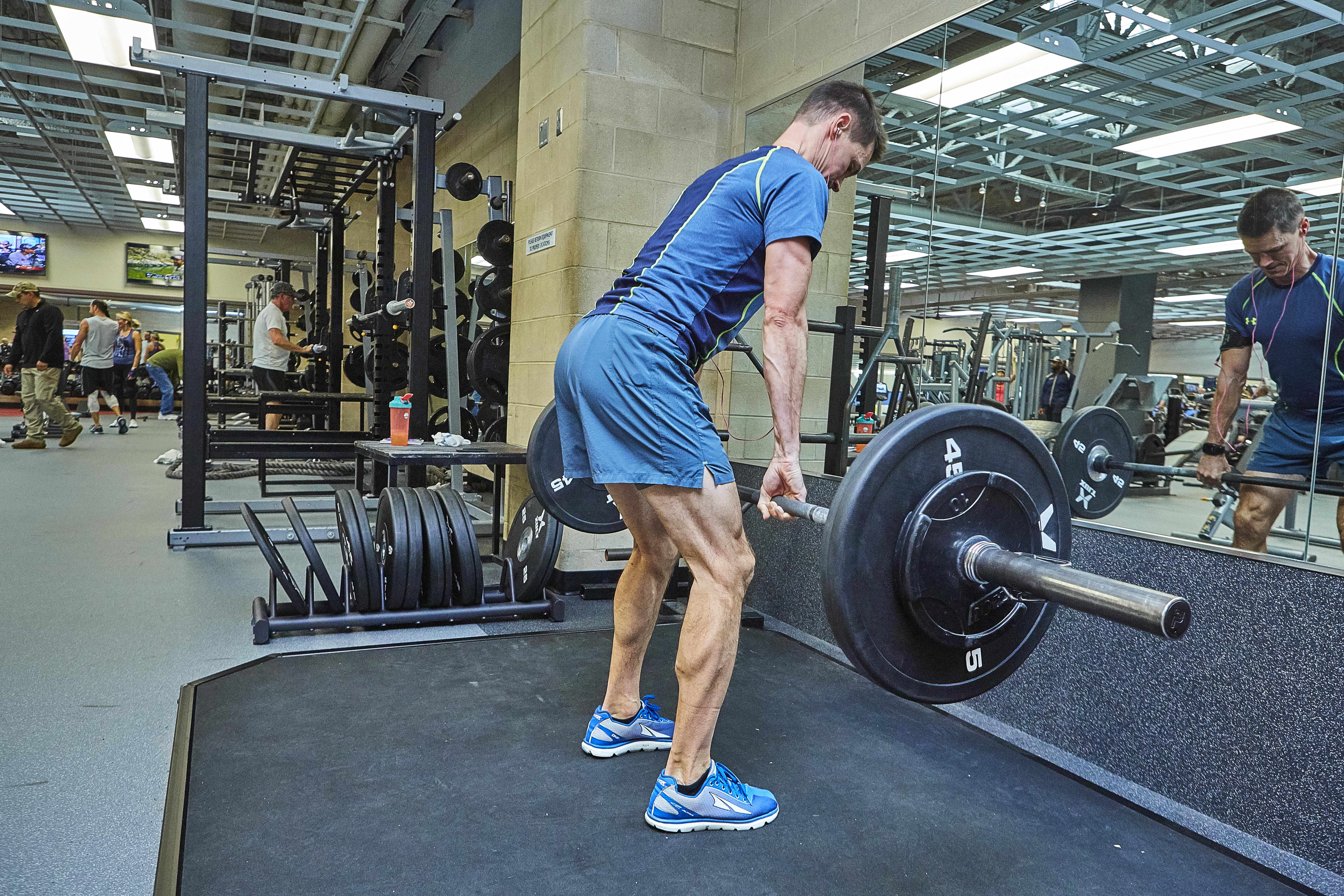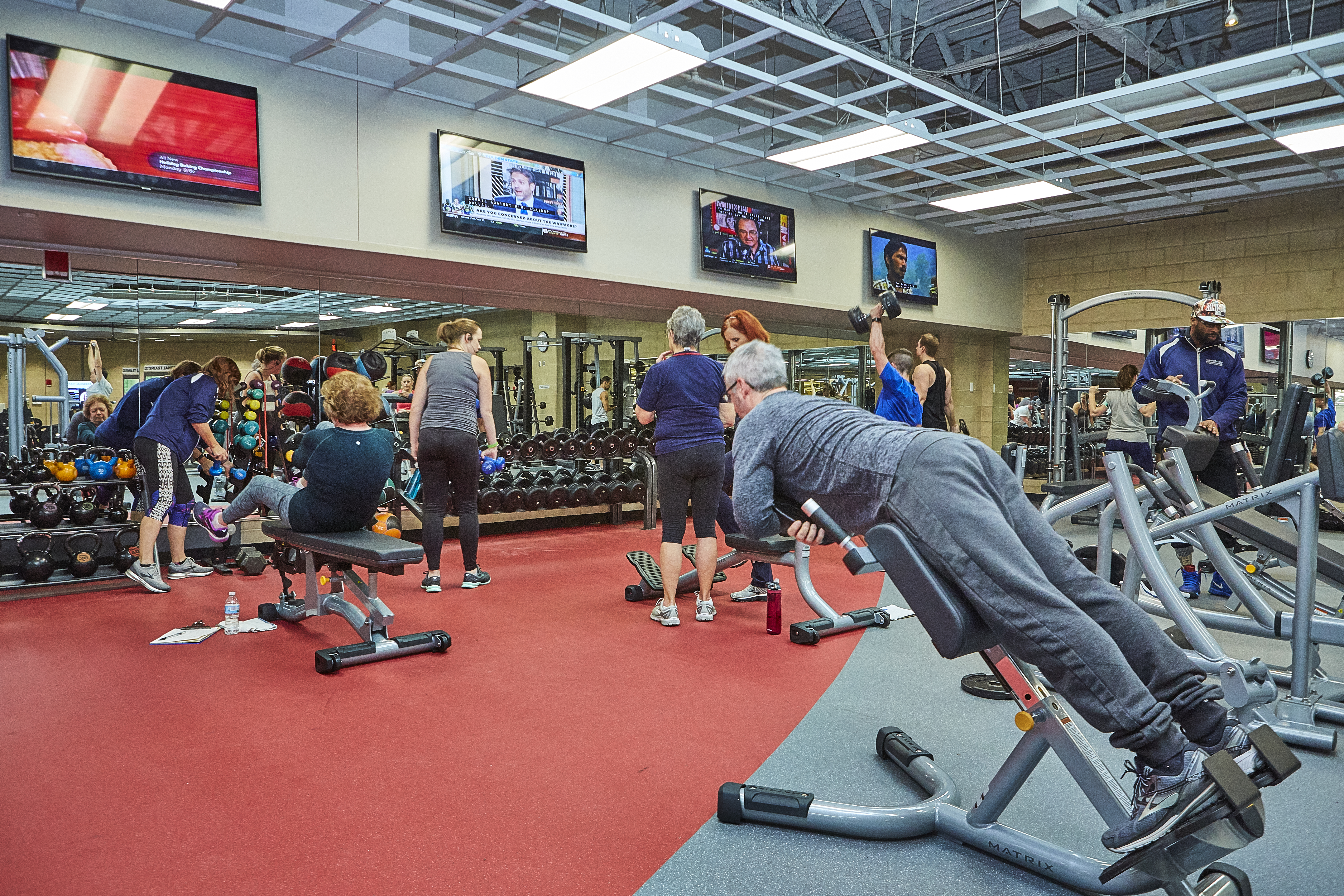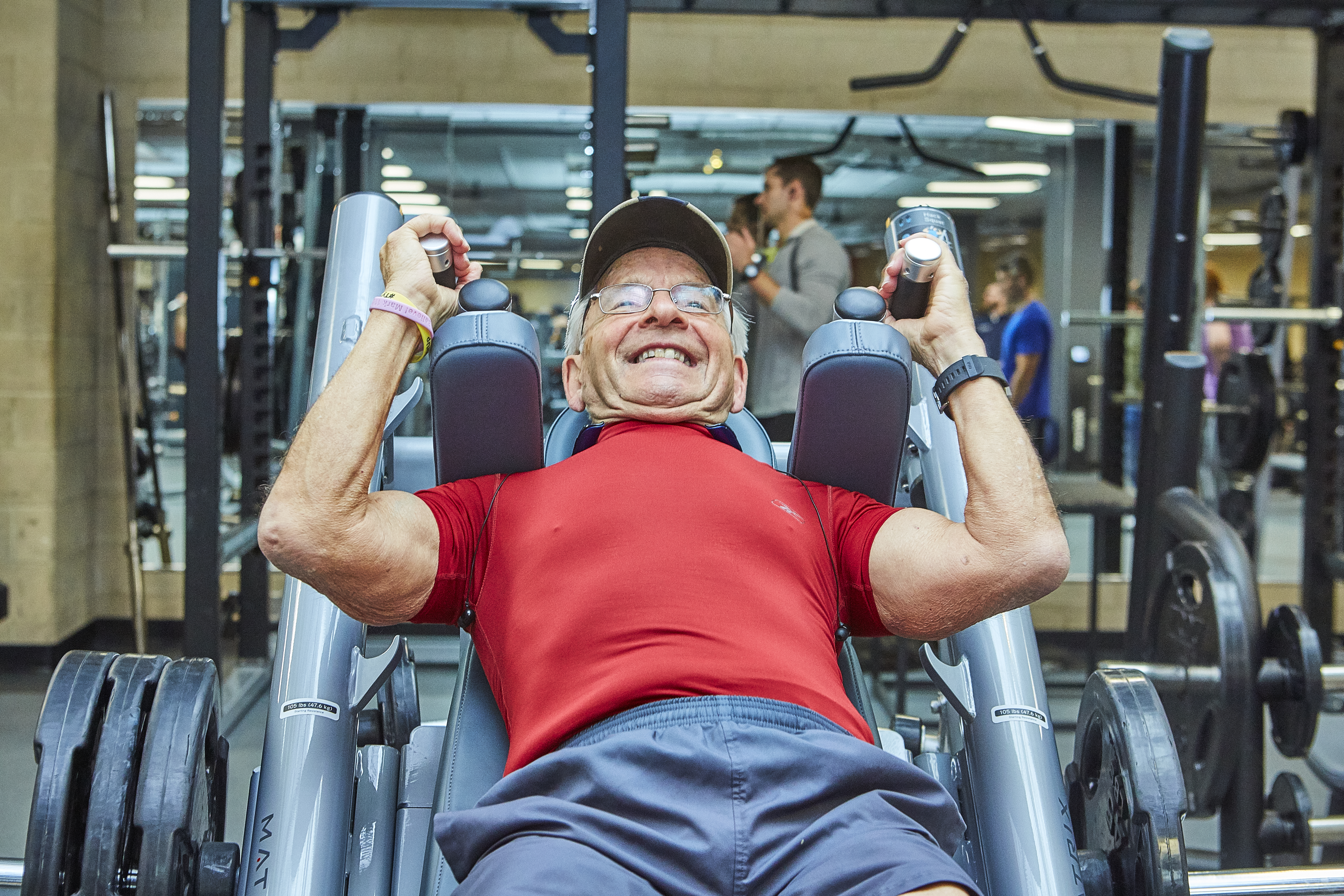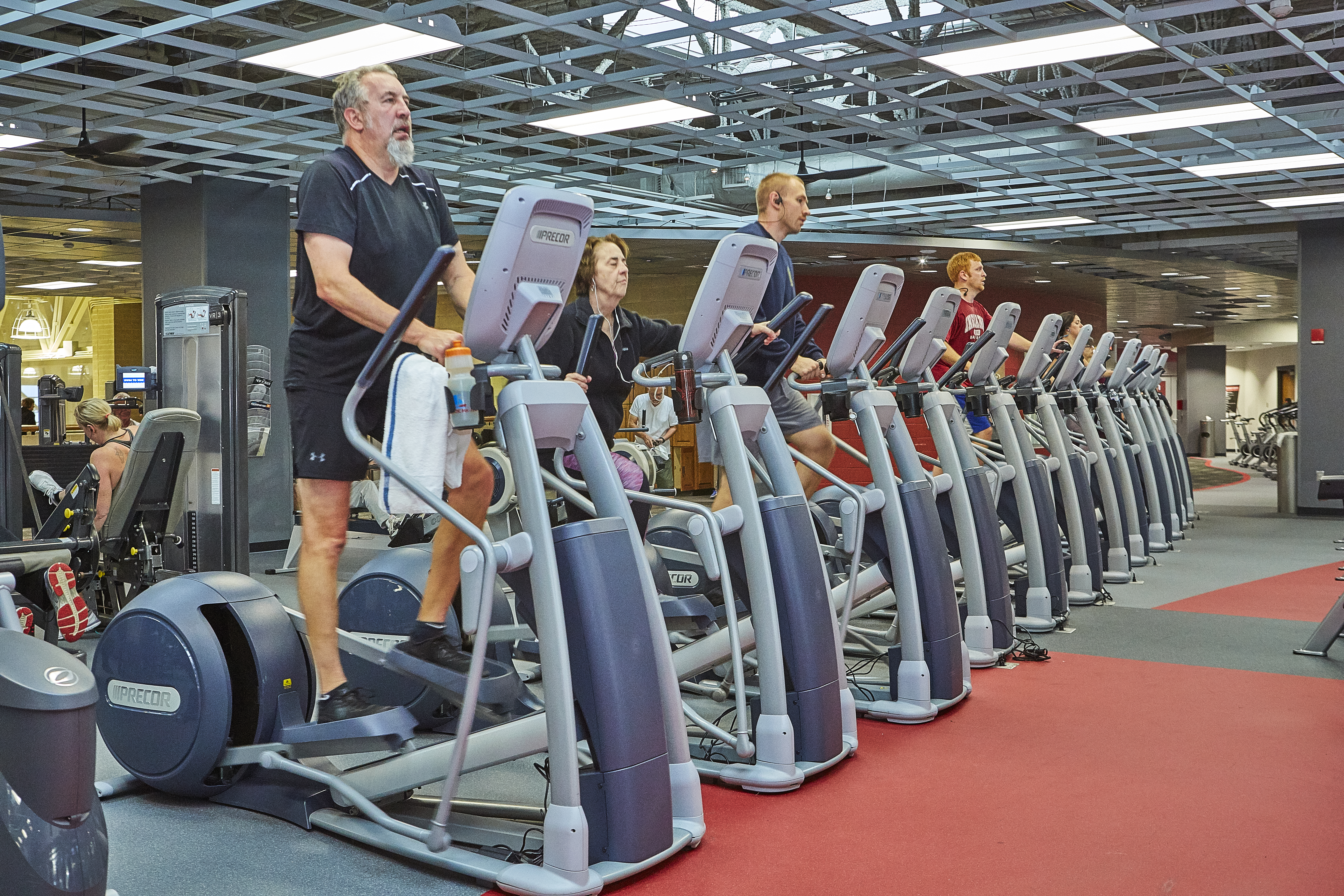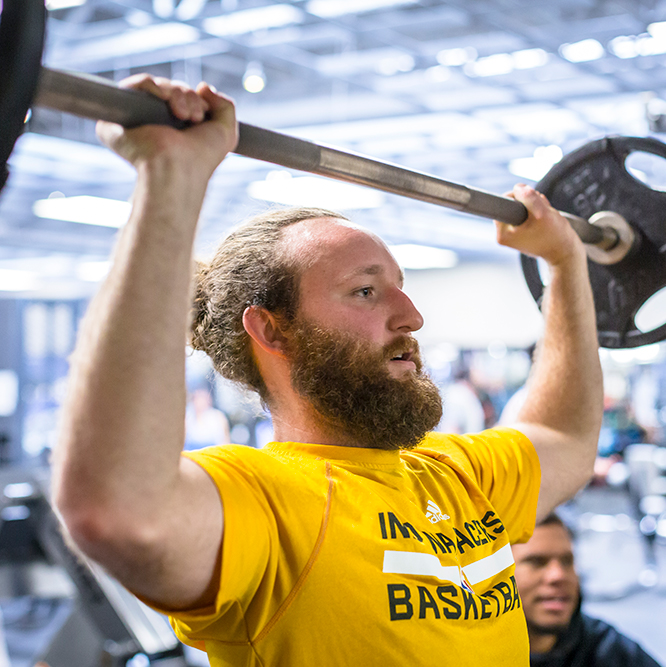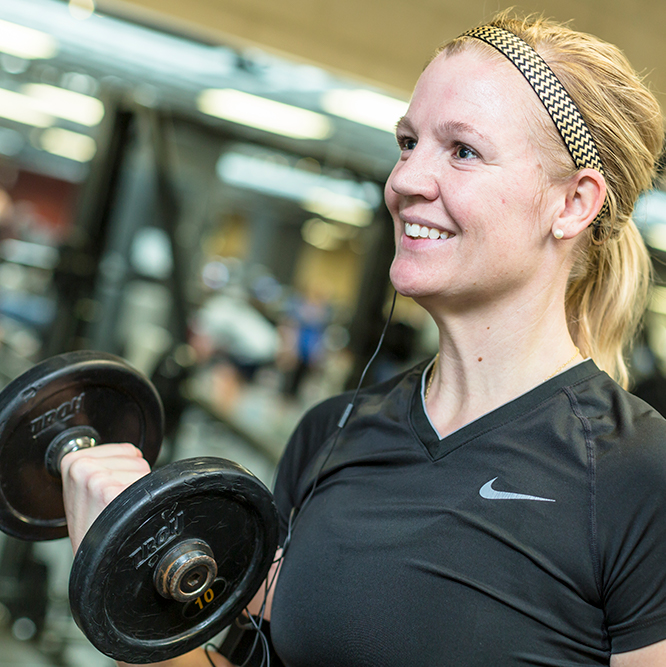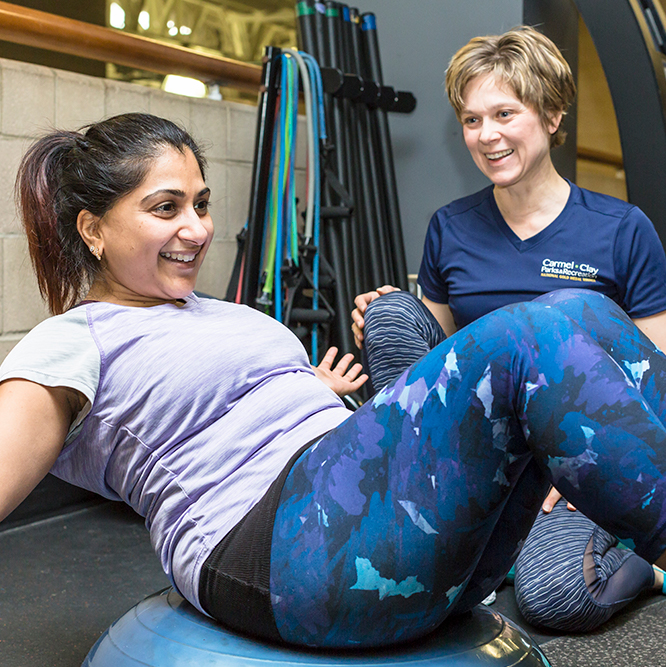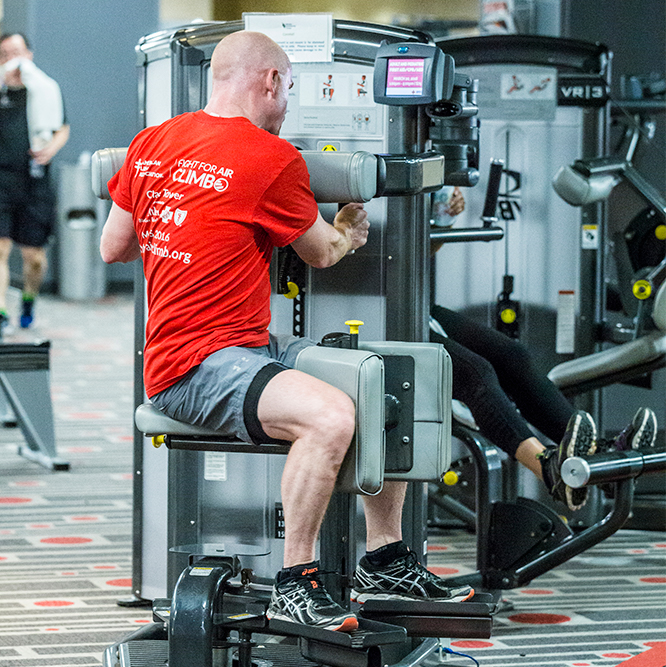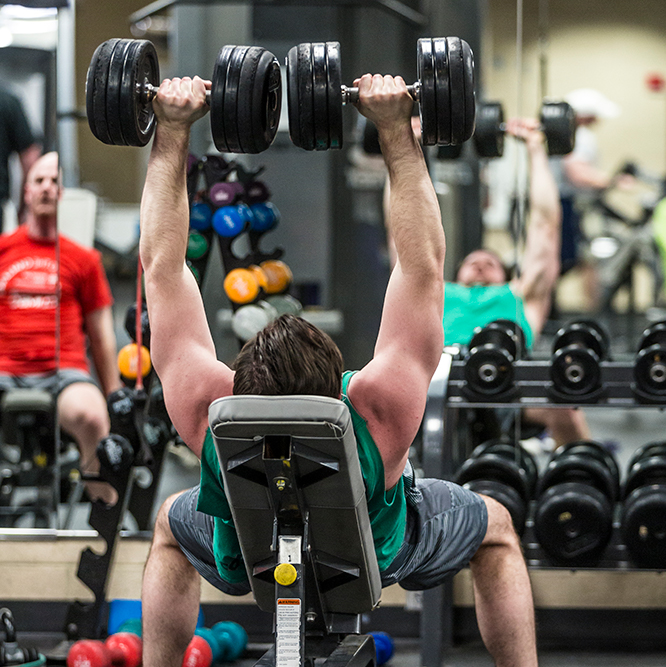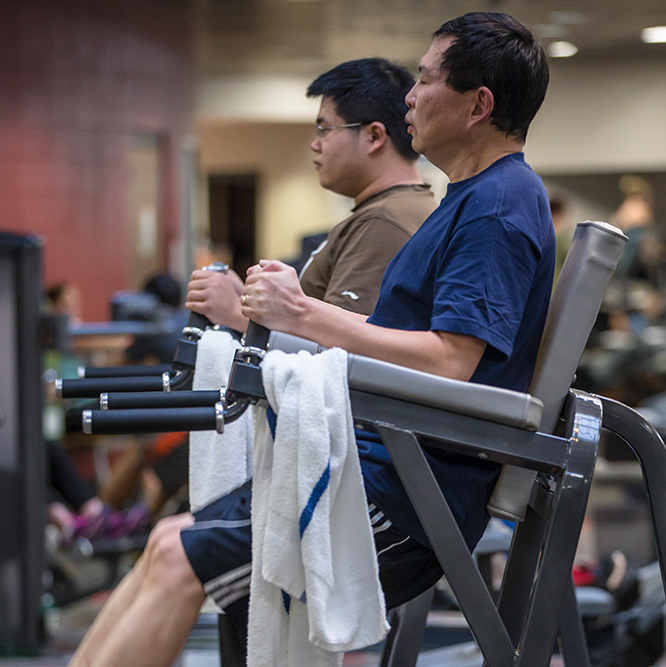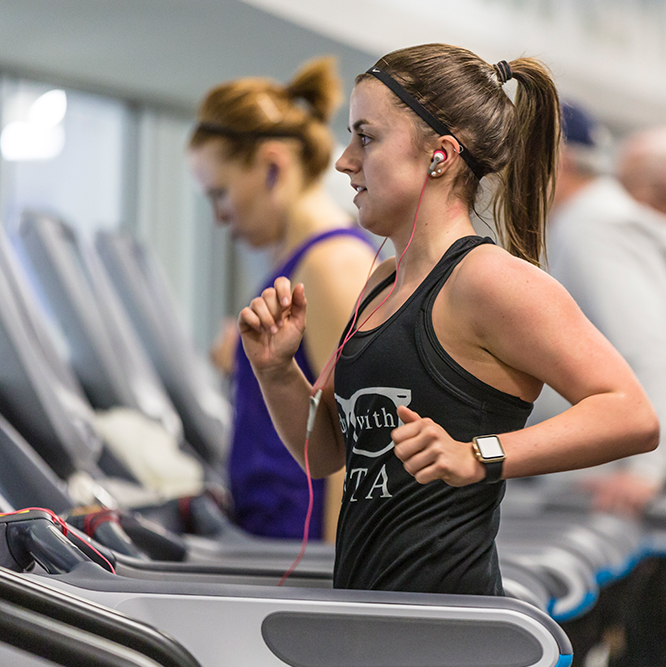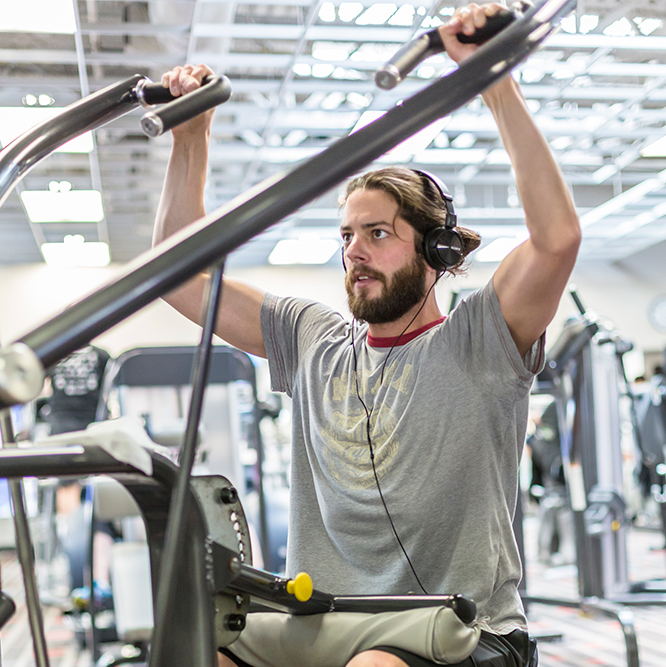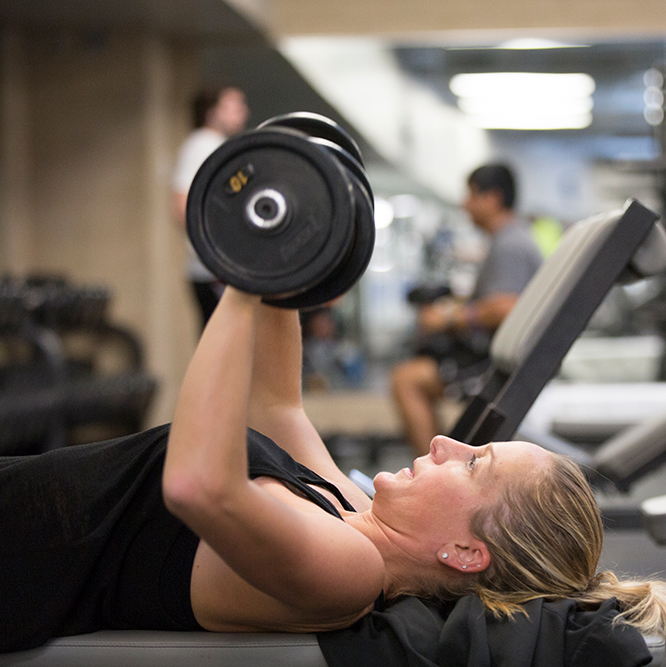 The staff at the Monon Community Center has been fantastic through this pandemic. We are so thrilled we have a place to come (and feel safe doing so) to get our workouts in. Thank you for all the cleaning procedures you've put in place, and for being open! Rachel Z.
Interested in touring the facility in person?
Come in anytime and one of our staff will take you around to see the Fitness Center, locker rooms, gymnasium, track, indoor pool and more. 
Fitness Center Rules
Track Pass users and guests under the age of 11 are prohibited in the Fitness Center.
Guests ages 11-13 must be under direct adult supervision.
Guests must clean equipment after use.
To assist in preventing the spread of skin-transmitted diseases, shorts/pants and a shirt (backs and midriffs must be covered) must be worn at all times.
Close-toed, athletic shoes must be worn at all times.
Personal Training by non-Carmel Clay Parks & Recreation staff is prohibited.
Carmel Clay Parks & Recreation is not responsible for lost or stolen items.