Fitness Center
Recently renovated, the Fitness Center at the Monon Community Center has cardio equipment with personal TVs, strength machines that track your lifting routine, free weights, an indoor track and access to personal training.
Don't forget about KidZone! KidZone, our childcare space, makes working out more convenient than ever. Children ages 6 months – 12 years can have fun with our awesome team while you get your workout in.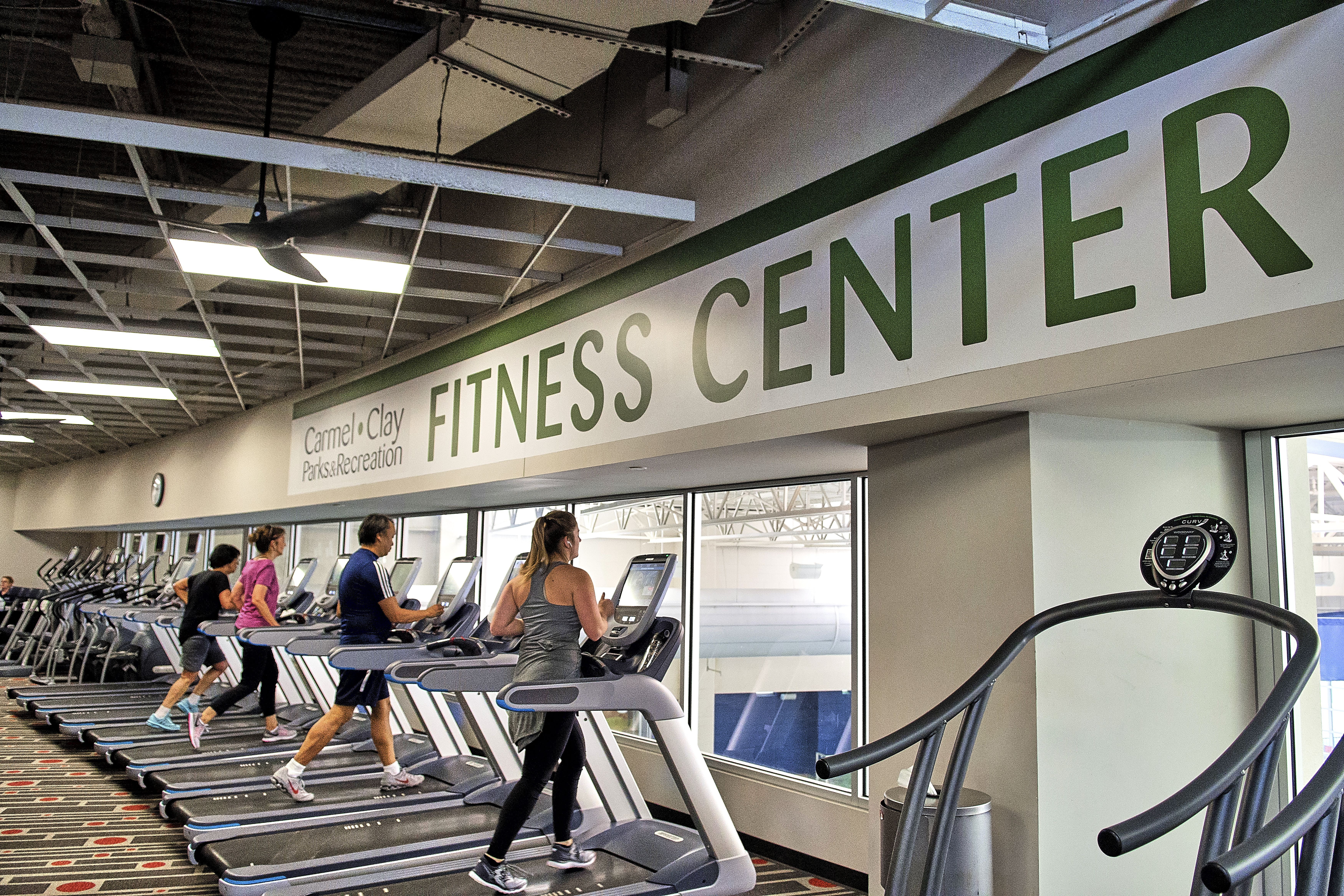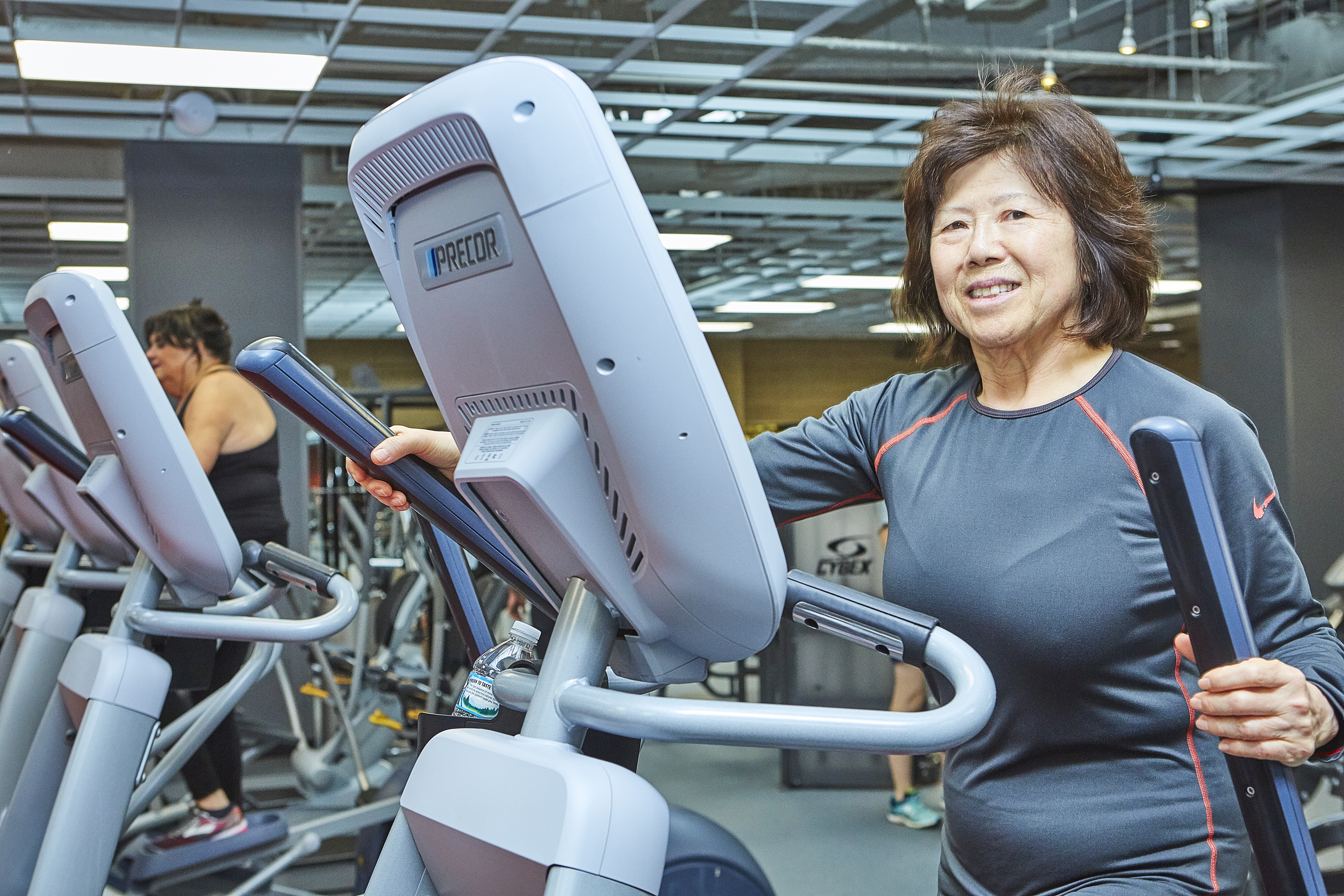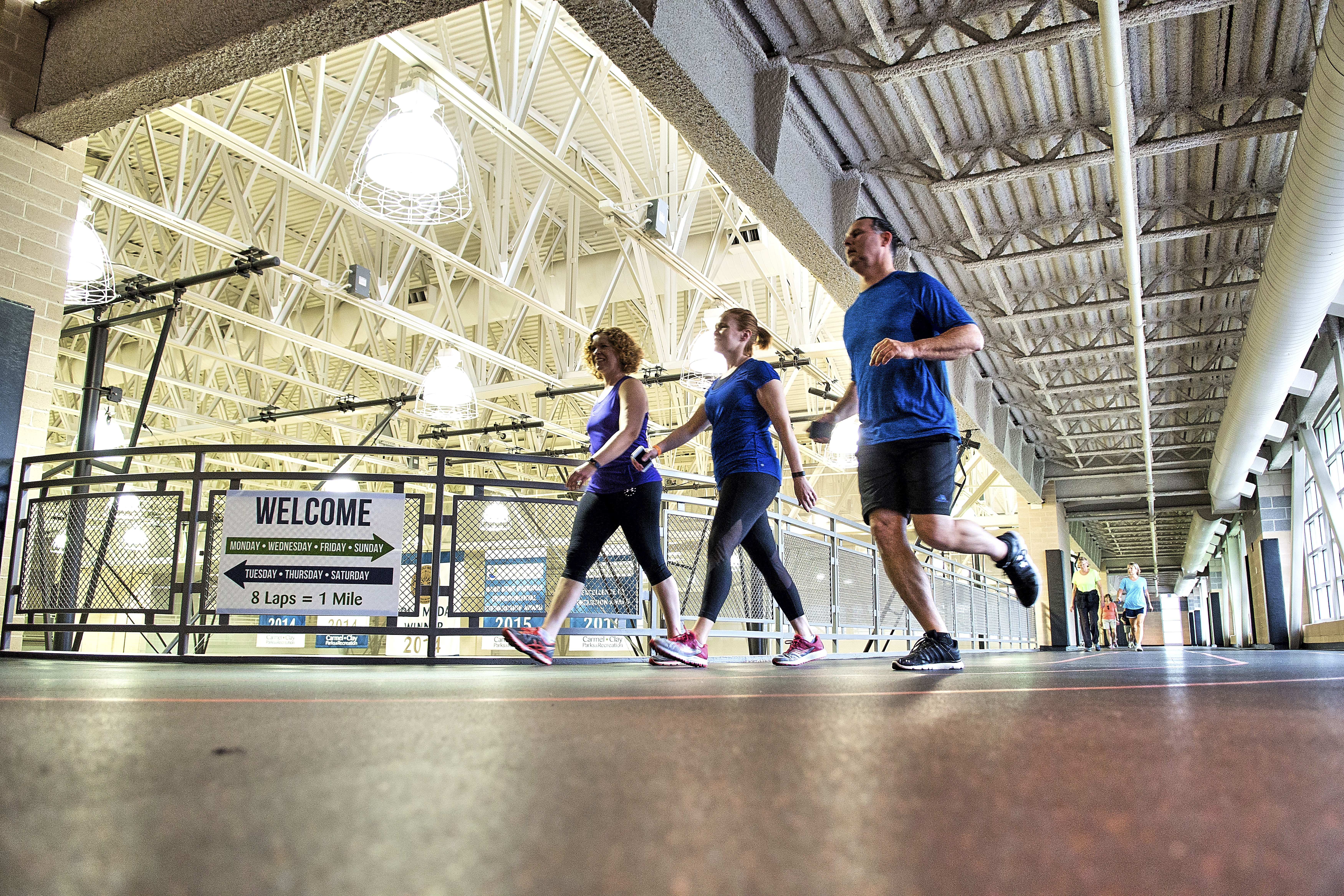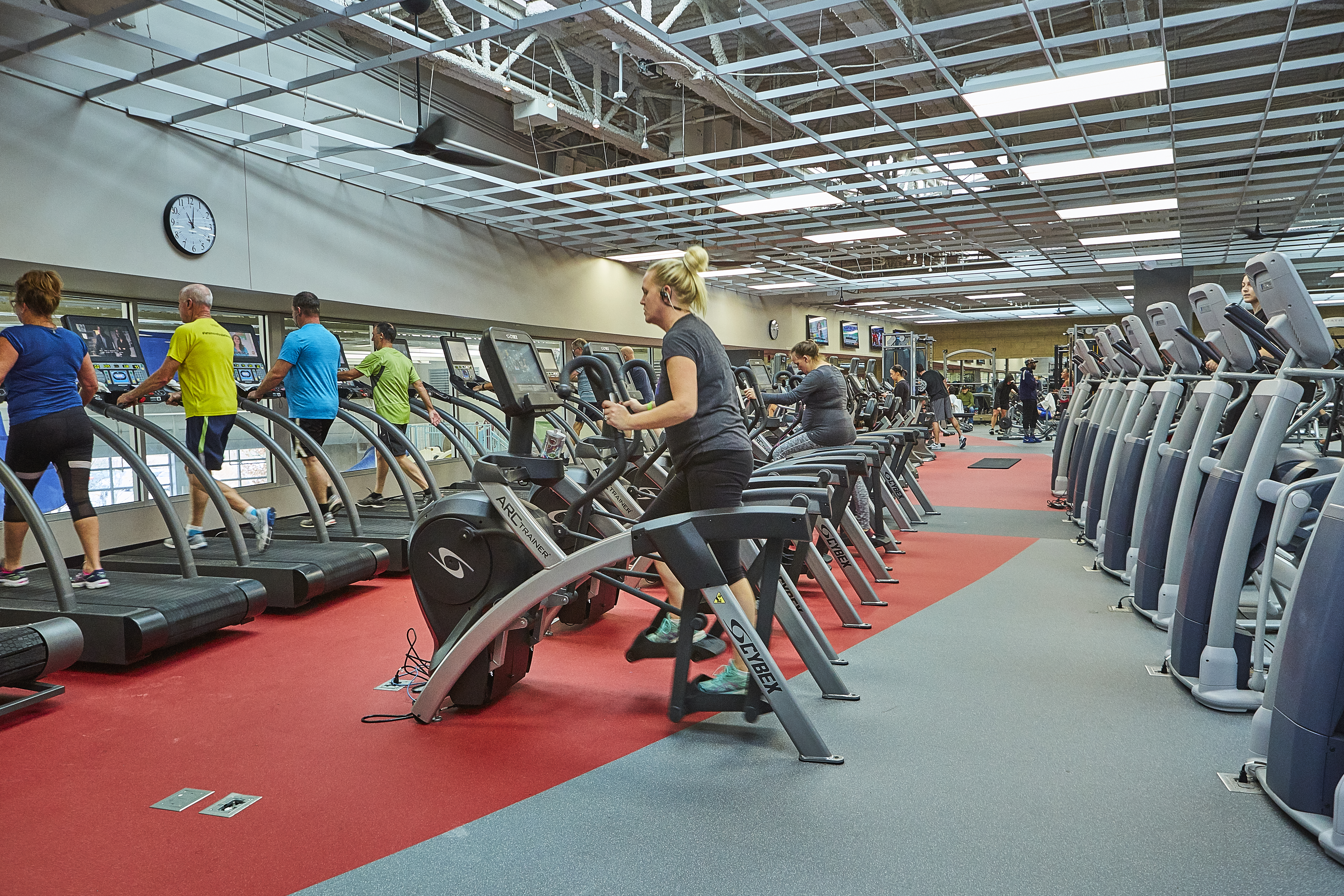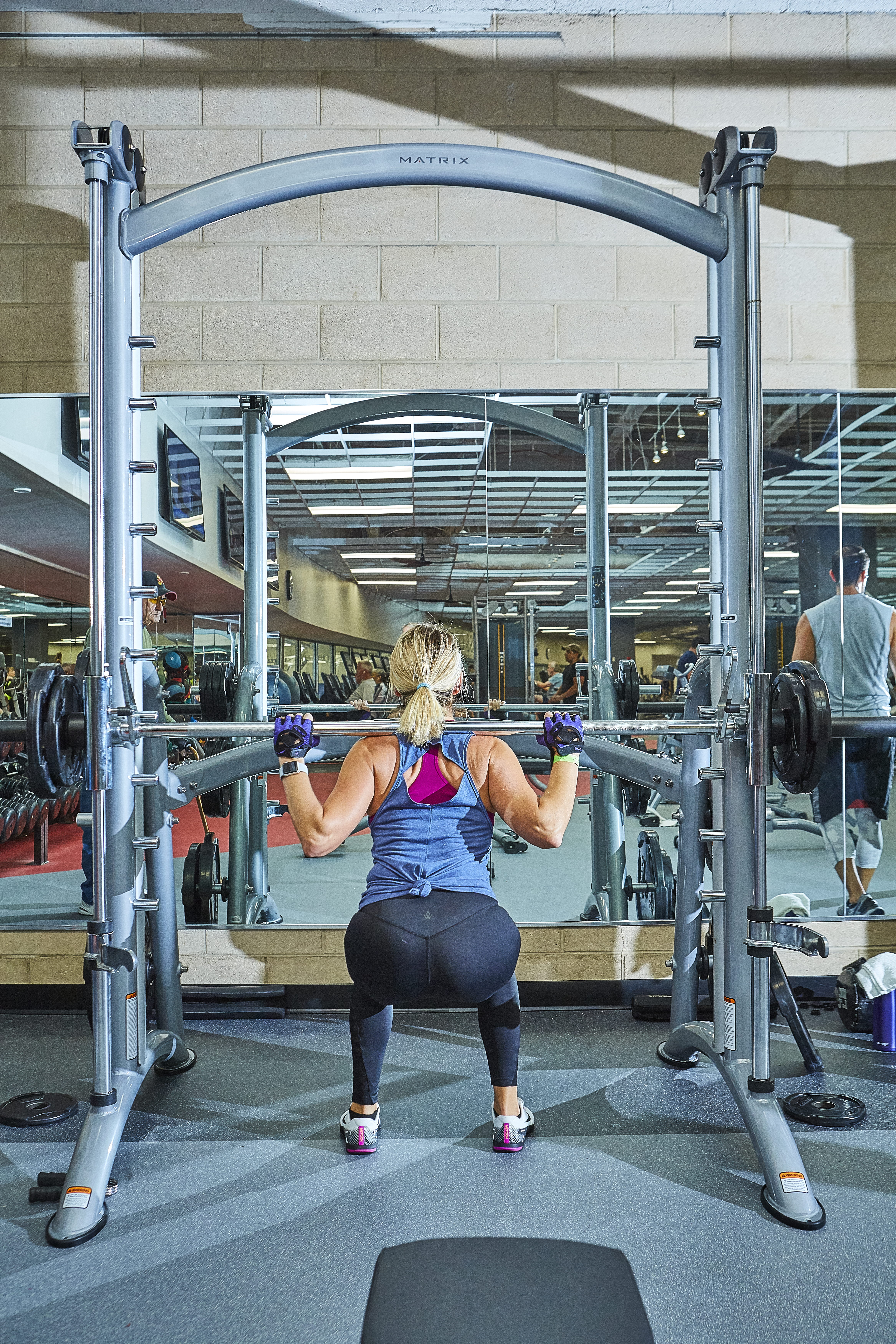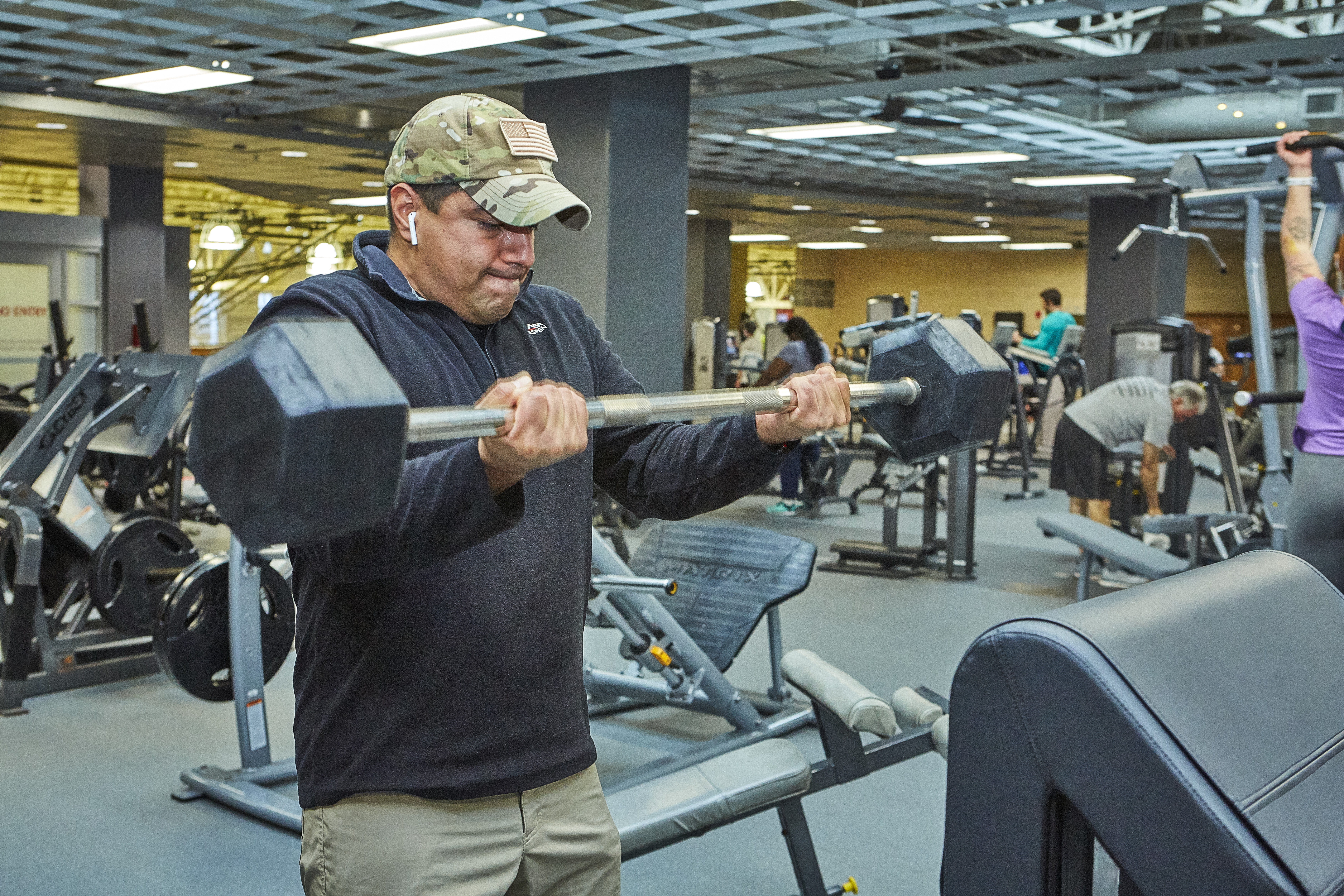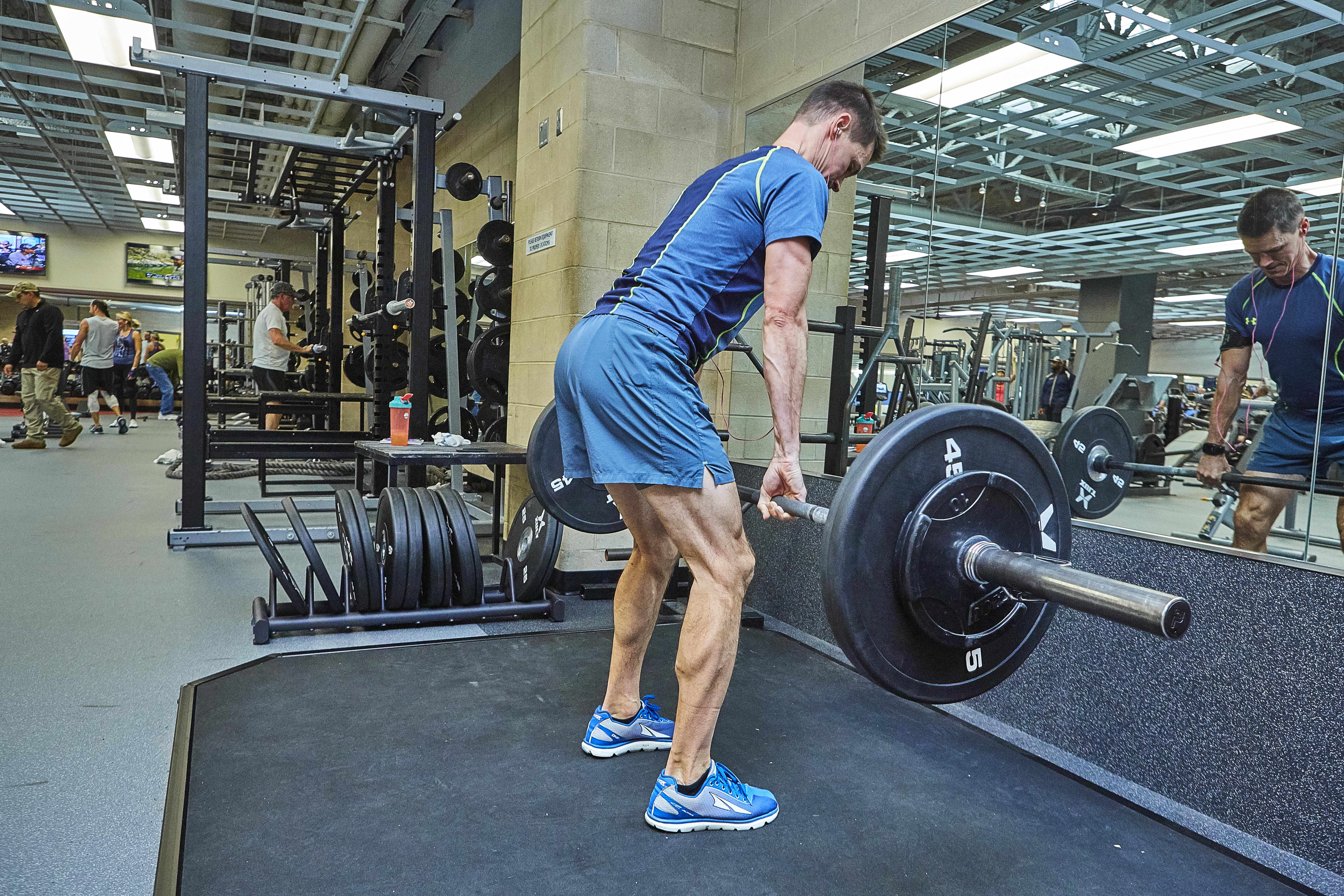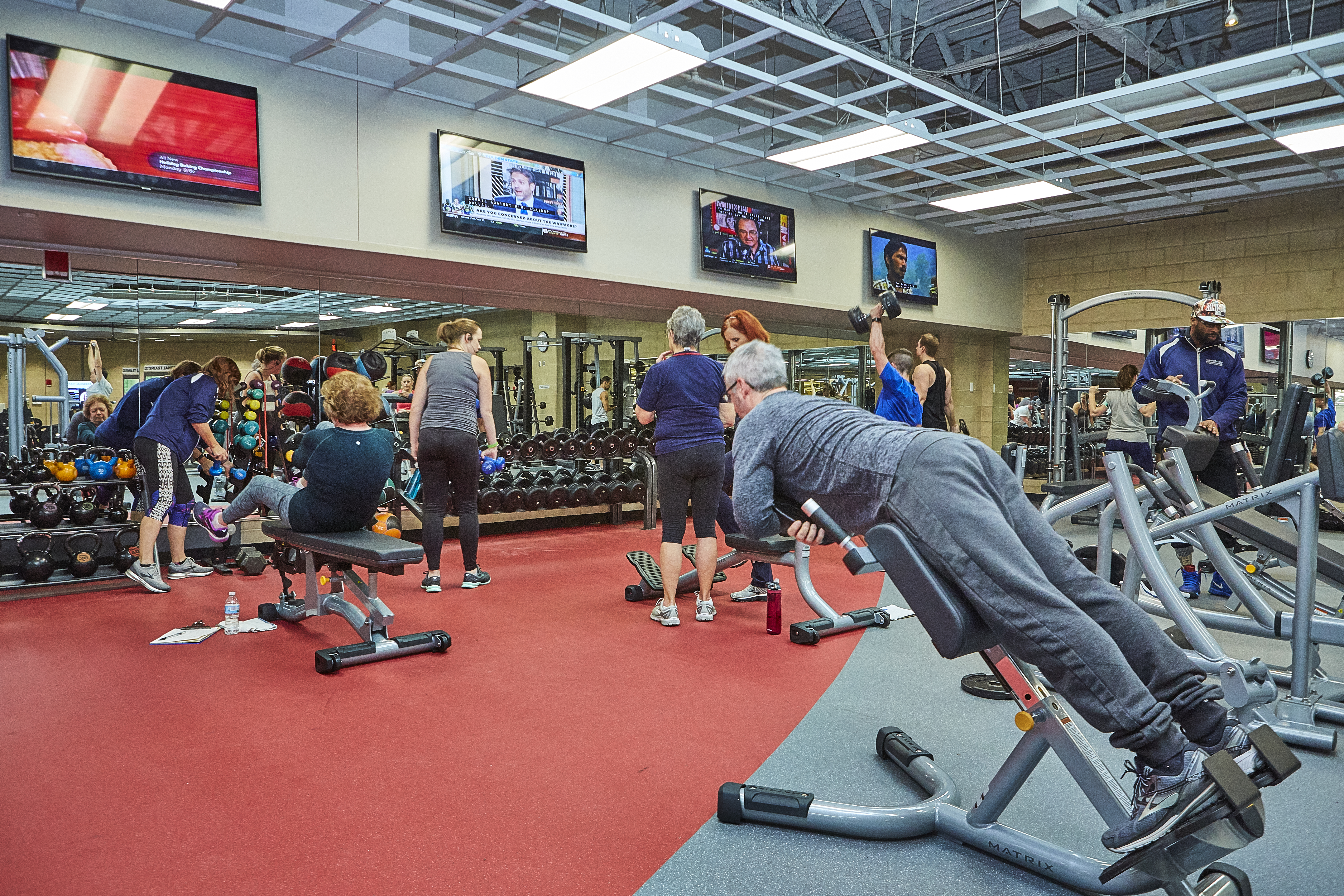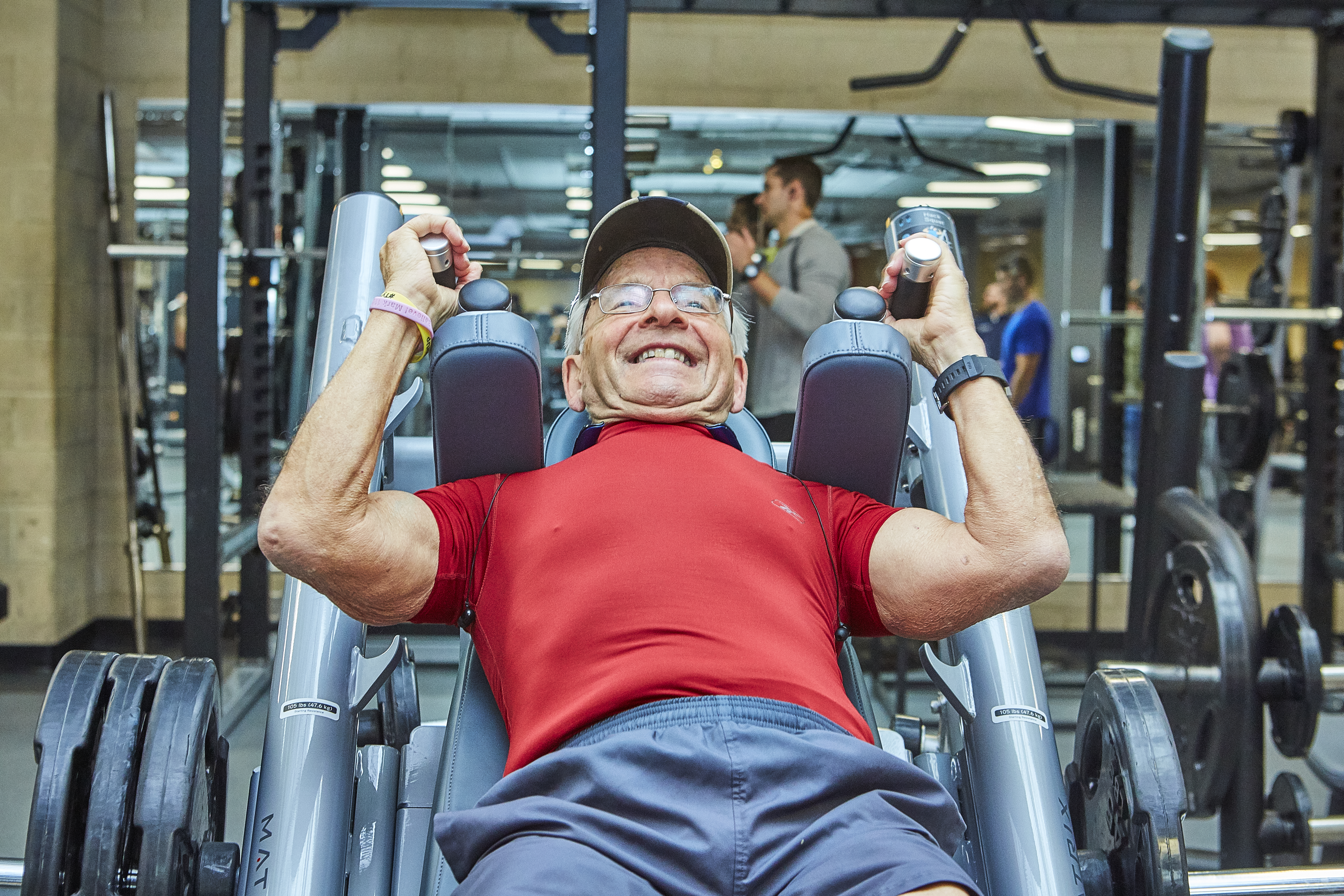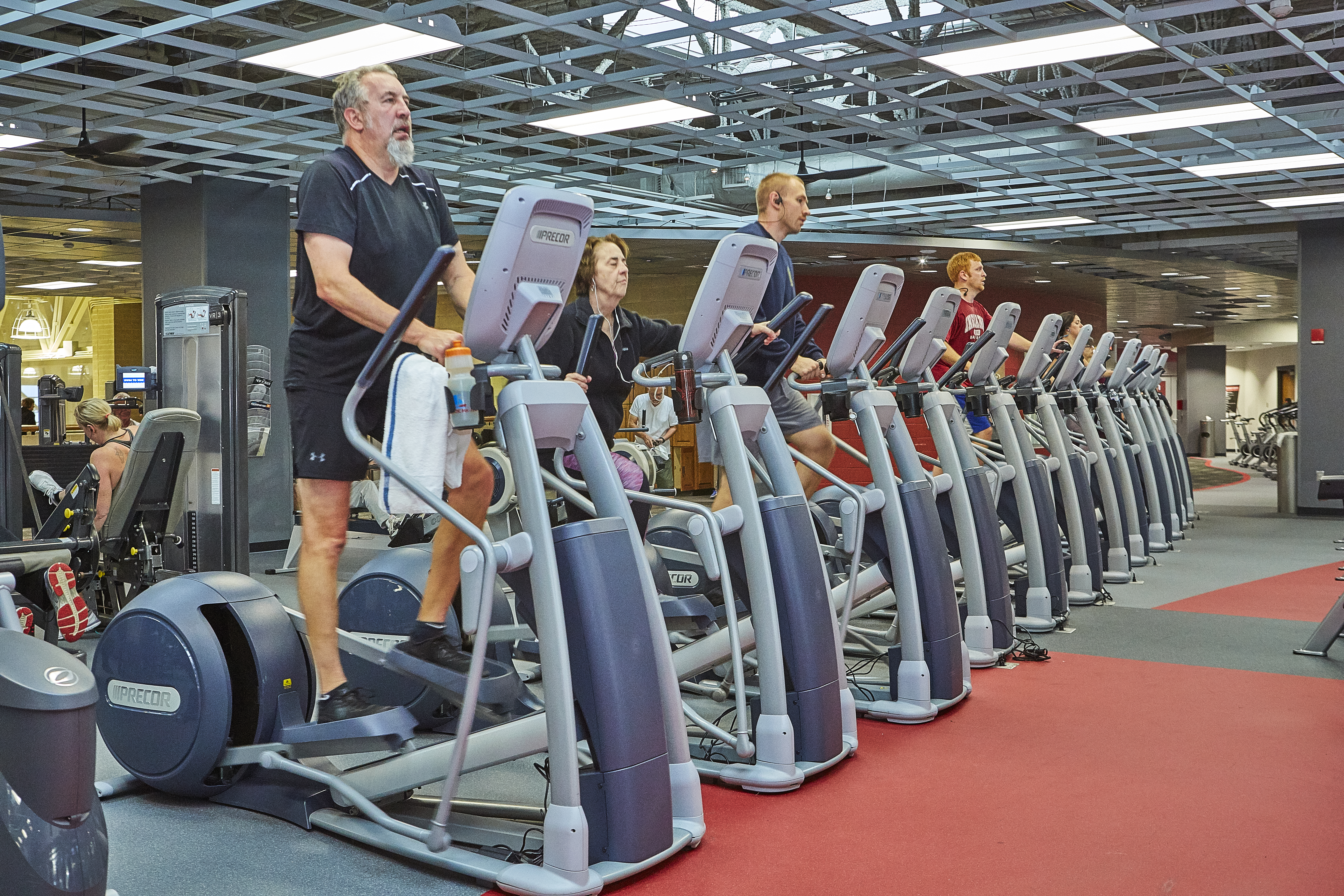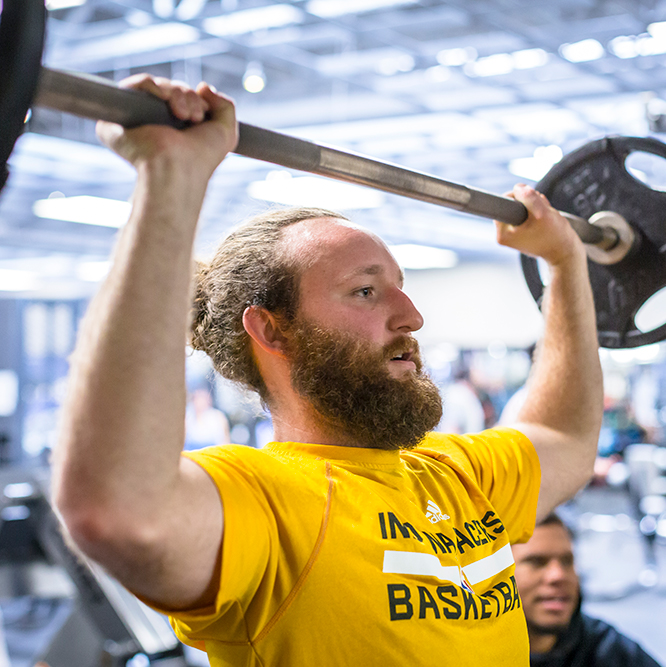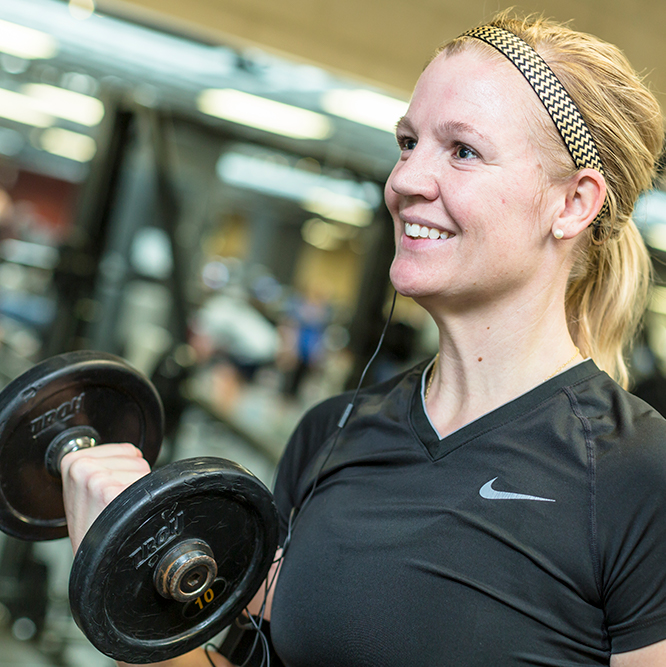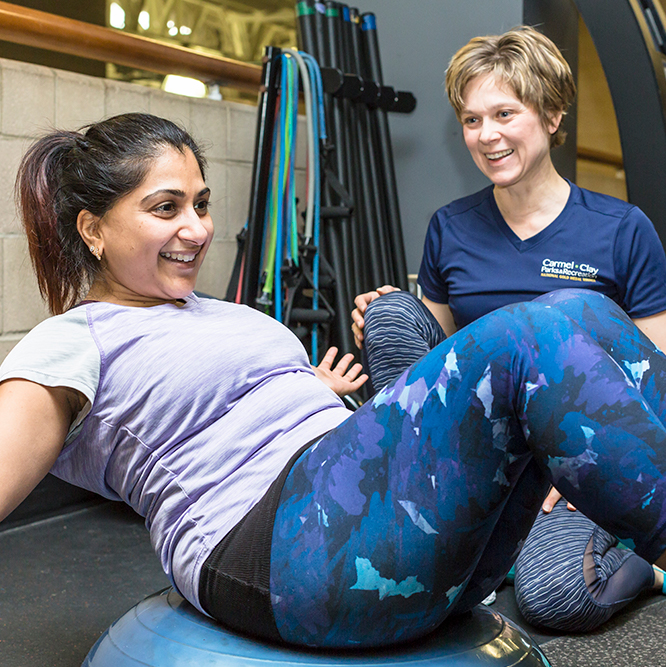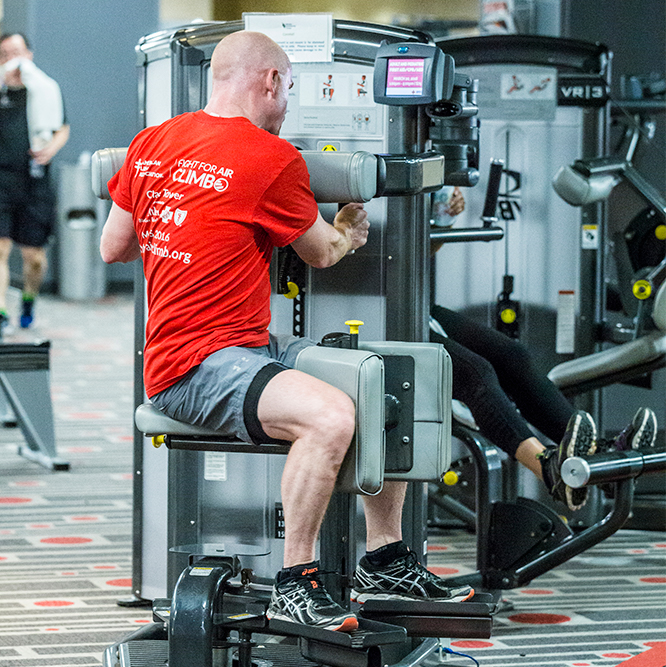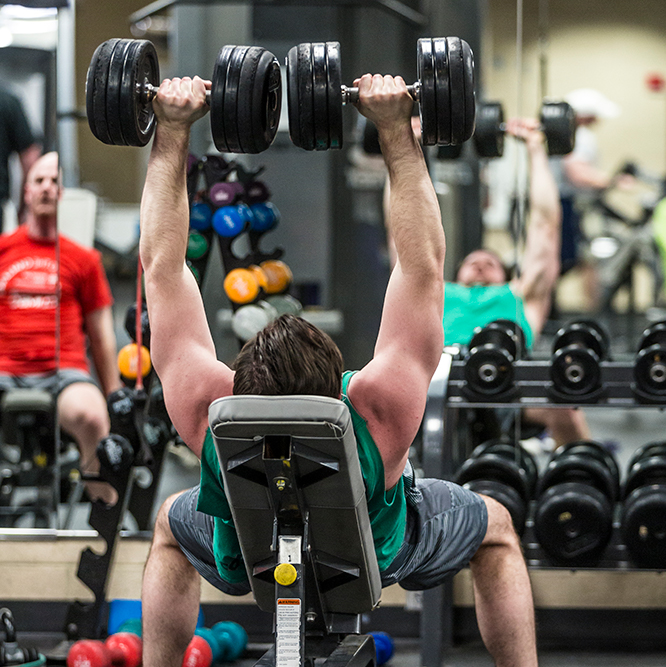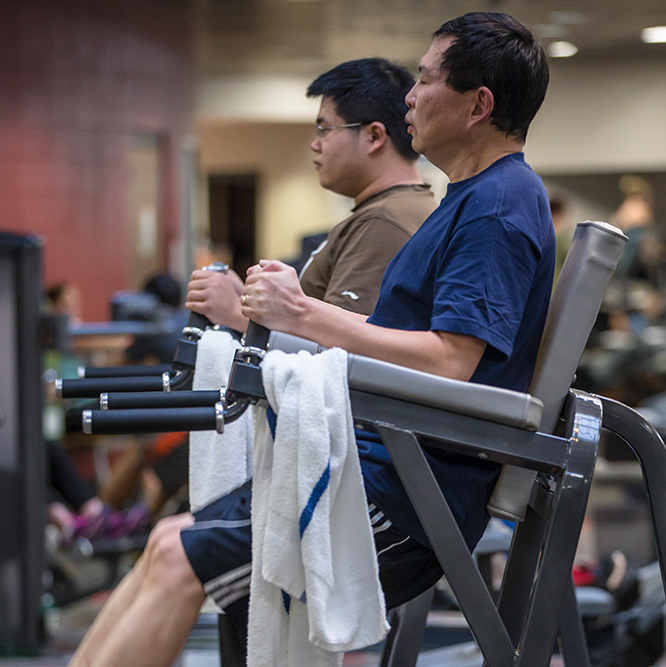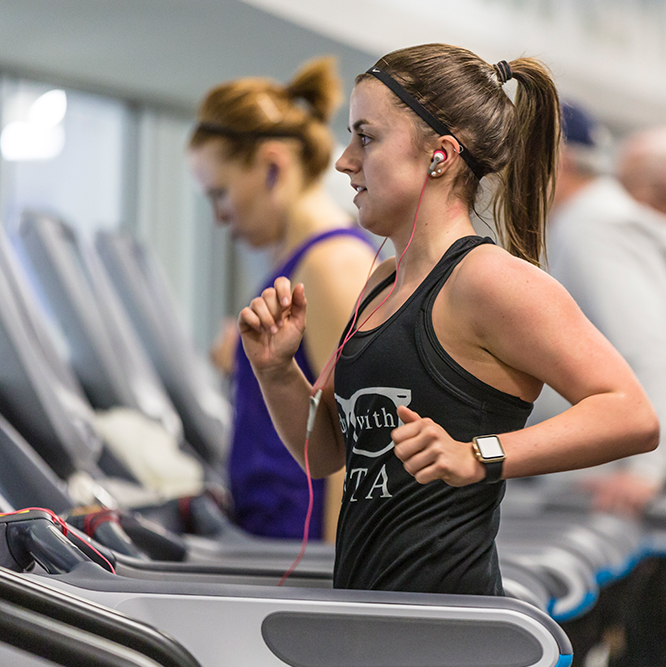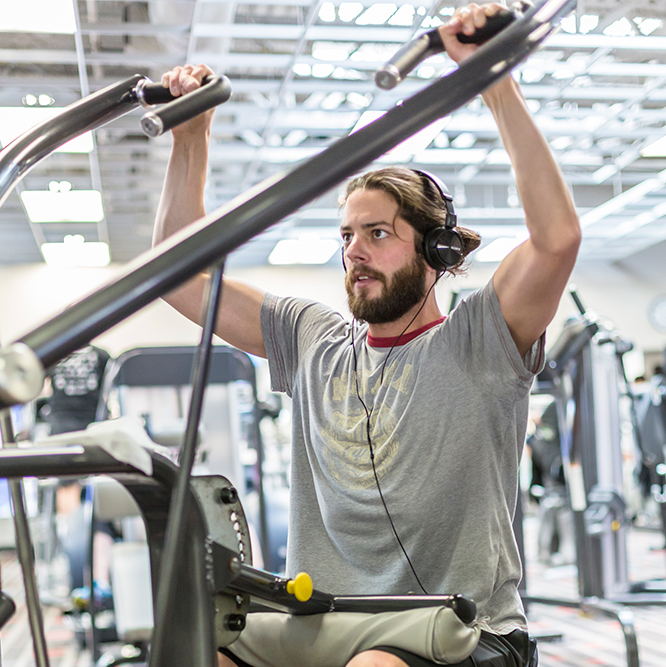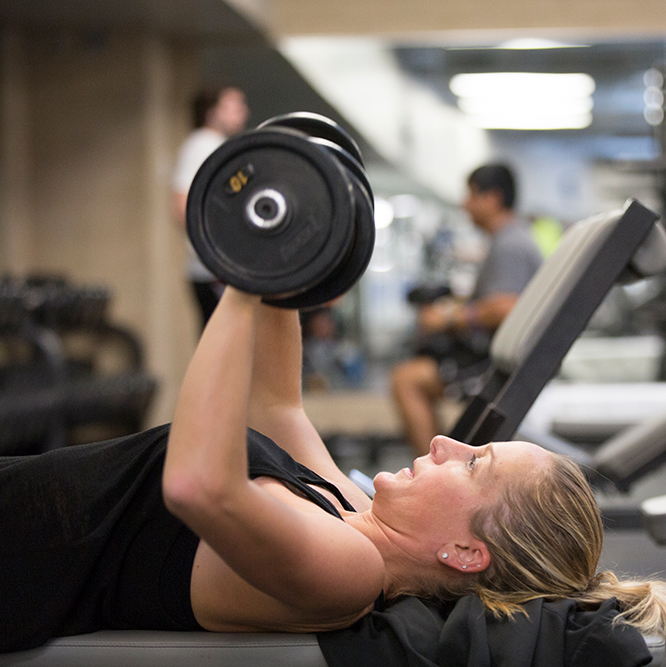 I just love the new equipment that was put in at the Monon Community Center. The facility is always in trend with the latest equipment and I appreciate it so much. Rachel Z.
Interested in touring the facility in person?
Come in anytime and one of our staff will take you around.
Fitness Center Rules
Track Pass users and guests under the age of 11 are prohibited in the Fitness Center.
Guests ages 11-13 must be under direct adult supervision.
Guests must clean equipment after use.
 Family appropriate fitness attire must be worn; shorts/pants and a shirt (no bare midriffs).
Close-toed, athletic shoes must be worn at all times.
Personal Training by non-Carmel Clay Parks & Recreation staff is prohibited.
Carmel Clay Parks & Recreation is not responsible for lost or stolen items.