Park Stewardship
Carmel Clay Parks & Recreation (CCPR) connects the community with nature! CCPR manages and maintains over 500 acres of park land. Throughout Carmel, you will find 13 parks and 4 greenways offering greenspace, playgrounds, access to natural resources, and education through interpretive signage.
We are dedicated to maintaining and improving our parks, and ensuring our community – that's you! – understands their role in our natural resources both today and in the future.
Park Stewardship gives the community an opportunity to play a larger part in maintaining and developing our natural resources and better understand our parks. Through Park Stewardship programming, events and volunteering the community is invited to get out to the park to explore, engage and connect by planting trees, identifying species at a BioBlitz event and so much more.
Volunteer With Us!
Invasive Species Removal Days:
Sept. 25, 9 a.m. – Noon: Inlow Honeysuckle Removal
Oct. 16, 9 a.m. – Noon: Flowing Well Wintercreeper Removal
Nov. 19, 9 a.m. – Noon: Central Park East Invasive Species Removal
Citizen Science: Project Wingspan, Collect Native Pollinator Seeds
Sept. 16, 2 – 4 p.m.: Westermeier Commons
Sept. 26, 2 – 4 p.m.: Founders Park
Oct. 3, 9 – 11 a.m.: West Park
Oct. 3, 2 – 4 p.m.: Central Park 
Oct. 15, 2 – 4 p.m.: Hazel Landing
Nov. 11, 2 – 3 p.m.: West Park
Be a steward + volunteer with us!
Help us keep the parks a healthy, clean and safe place to visit not only for humans but for plants and wildlife.
Gain hands-on experience and knowledge with a variety of environmental restoration projects including invasive plant removal, trail restoration, and litter cleanup. Along with park improvement projects such as playground mulching, refinishing park benches, branch cleanup, and many more.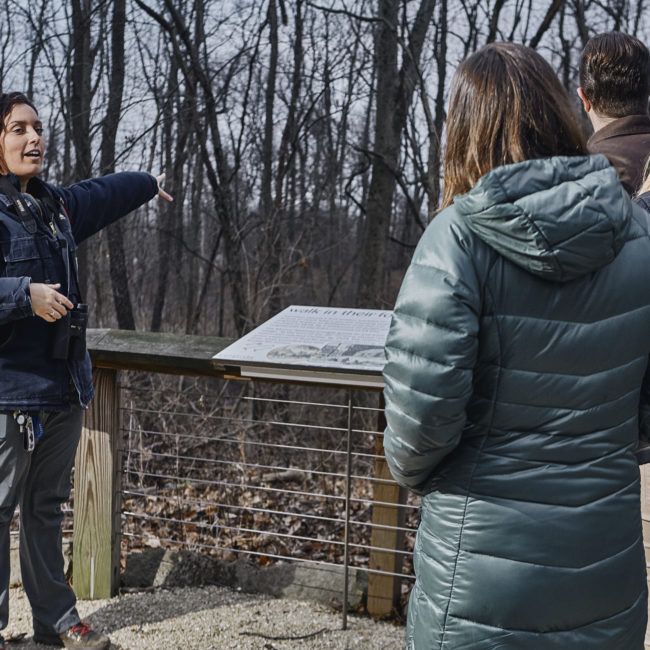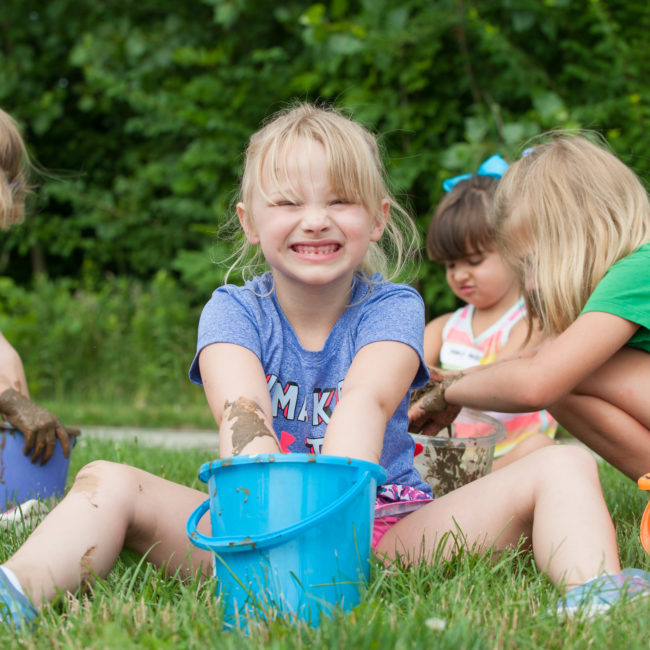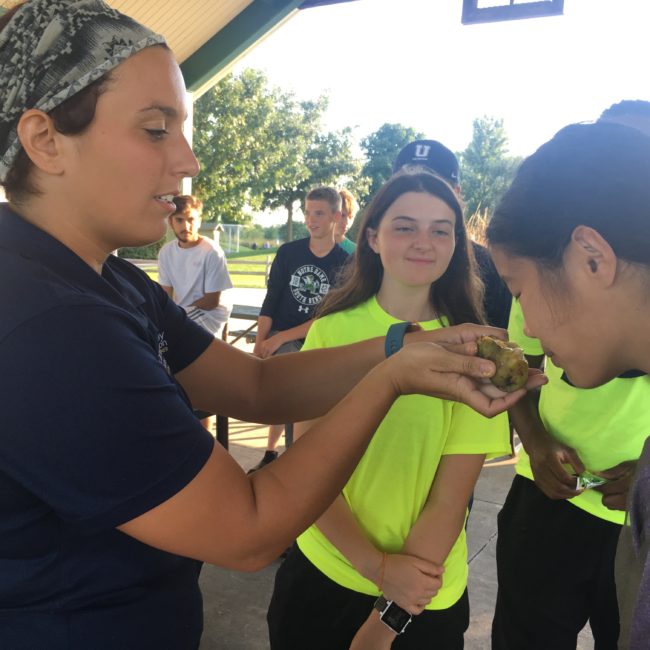 Learn about our parks + natural resources
Video link
Yes, parks are pretty, but my hope is to help our community recognize their intrinsic value, and that everyone has a stake in it.

Brittany McAdams, natural resources coordinator