What You'll Love About Us
Every team member at Carmel Clay Parks & Recreation enjoys a fun work environment where health, wellness and community are at the forefront of what we do and who we are. Our team is passionate about putting others first, improving one's quality of life, and ensuring the environment is sustainable for generations to come. We offer paid time off, health insurance, membership discounts for employees and family members, matching retirement benefits, ongoing training, and development.
Whether you're looking for work lifeguarding at The Waterpark, maintaining our parks and trails or helping kids in before- and after-school care at Carmel schools, we have opportunities for all ages, abilities and backgrounds!
Current Hiring Incentives
Shift Pay Incentives (get paid more on the weekend!)

$100 referral bonus
Together We Will
We're a team of energetic, innovative and dedicated employees who have a passion for making an impact, including all and helping plan for the future. Join us and become part of a compassionate team whose focus is on the community and their quality of life.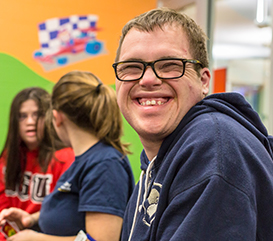 Include All
Nothing is more important to us than the acceptance of all ages, levels and abilities.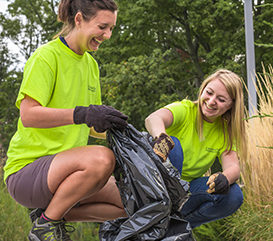 Make an Impact
Improving the quality of life and well-being of our community members and providing park resources for generations to come is of the utmost importance to us.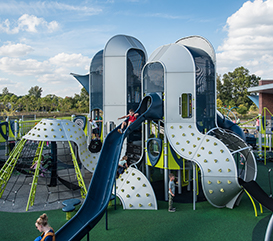 Be Innovative
Through innovation comes growth and change. We constantly strive to redefine the standard of excellence in everything we do.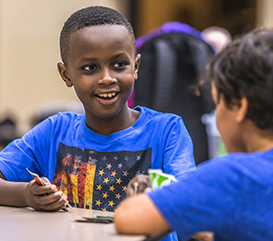 Plan for the Future
We understand and embrace the environmental and financial benefits sustainable practices bring.
Benefits of Working with Us
Whether you're applying for a full-time, part-time or seasonal position, we offer a competitive benefits package.
Medical, Dental + Vision Insurance
Discounts
Retirement
Community Involvement
Our Hiring Process
Icon

Apply
Submit your application for one of our open positions.
Icon

Review
Our team will review your application. 
Icon

Interview
Should you be selected, we will reach out to you about scheduling an interview.
Icon

Offer
Should you continue to move through the application process, our team will reach out to you and extend an offer.
Icon

Onboarding
You're now an employee, and we couldn't be more excited!
Enjoy your first day as a Carmel Clay Parks & Recreation employee at New Hire Orientation.
Awards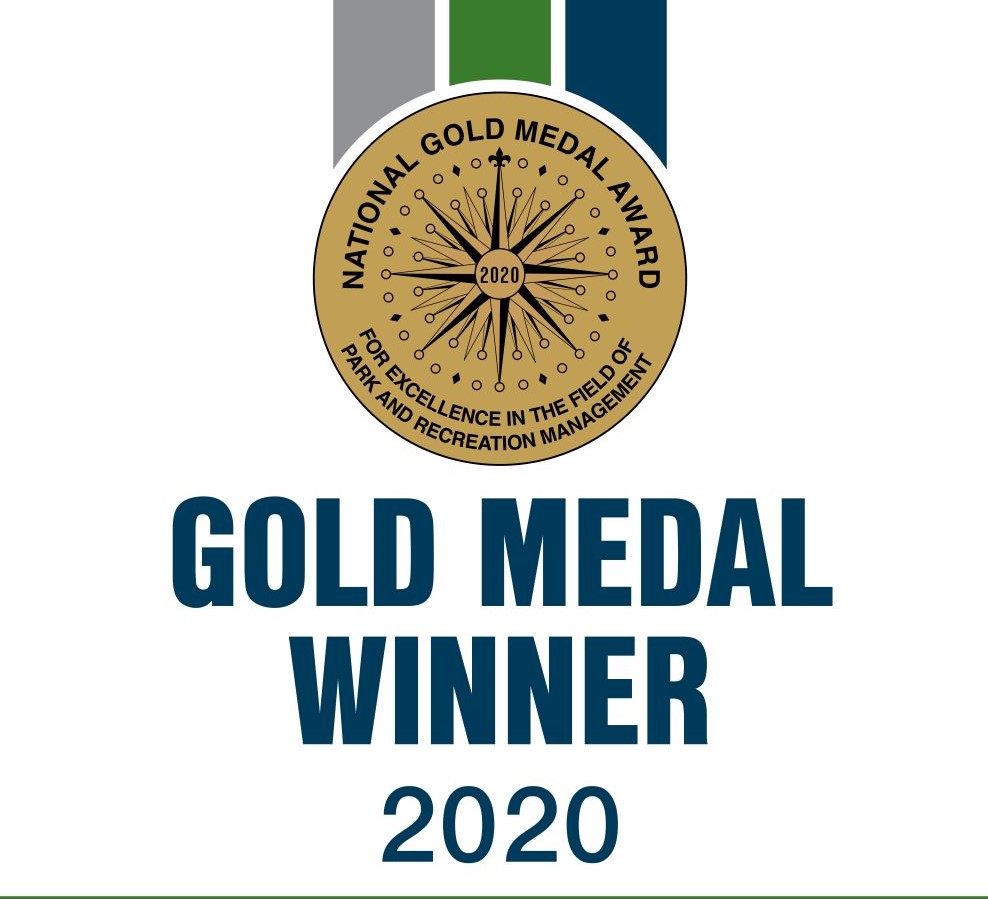 National Gold Medal Award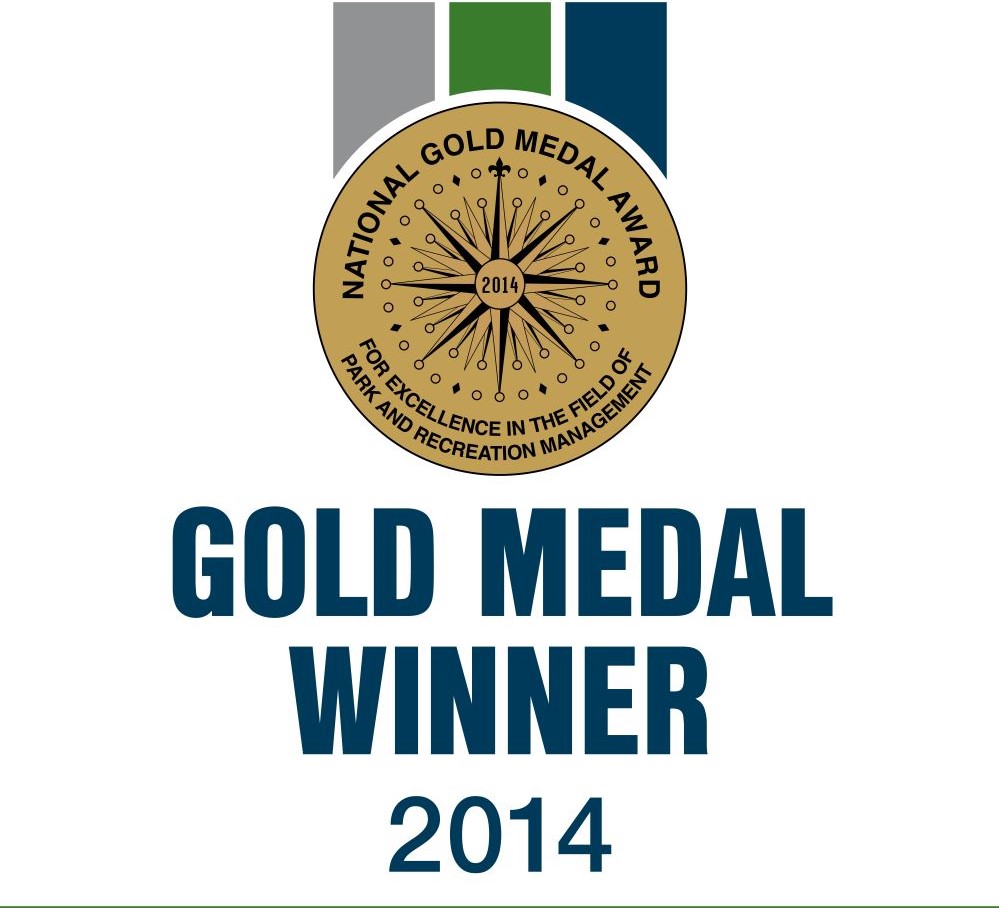 National Gold Medal Award
Excellence in Inclusion Award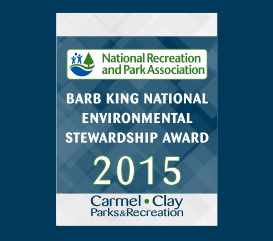 Barb King Environmental Stewardship Award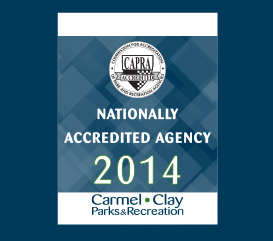 CAPRA National Accreditation