Summer Camp Series
Usually, we're sharing the Summer Camp Series Guide with you around this time of year. Like so many other things, our summer camp rollout is going to be a little different this year. Our team is working hard to plan not only a fun summer but a safe summer as well.
While we will offer 2021 summer camps, registration will be pushed back a few months. Stay tuned for more information in the coming months about our summer camp offerings and registration.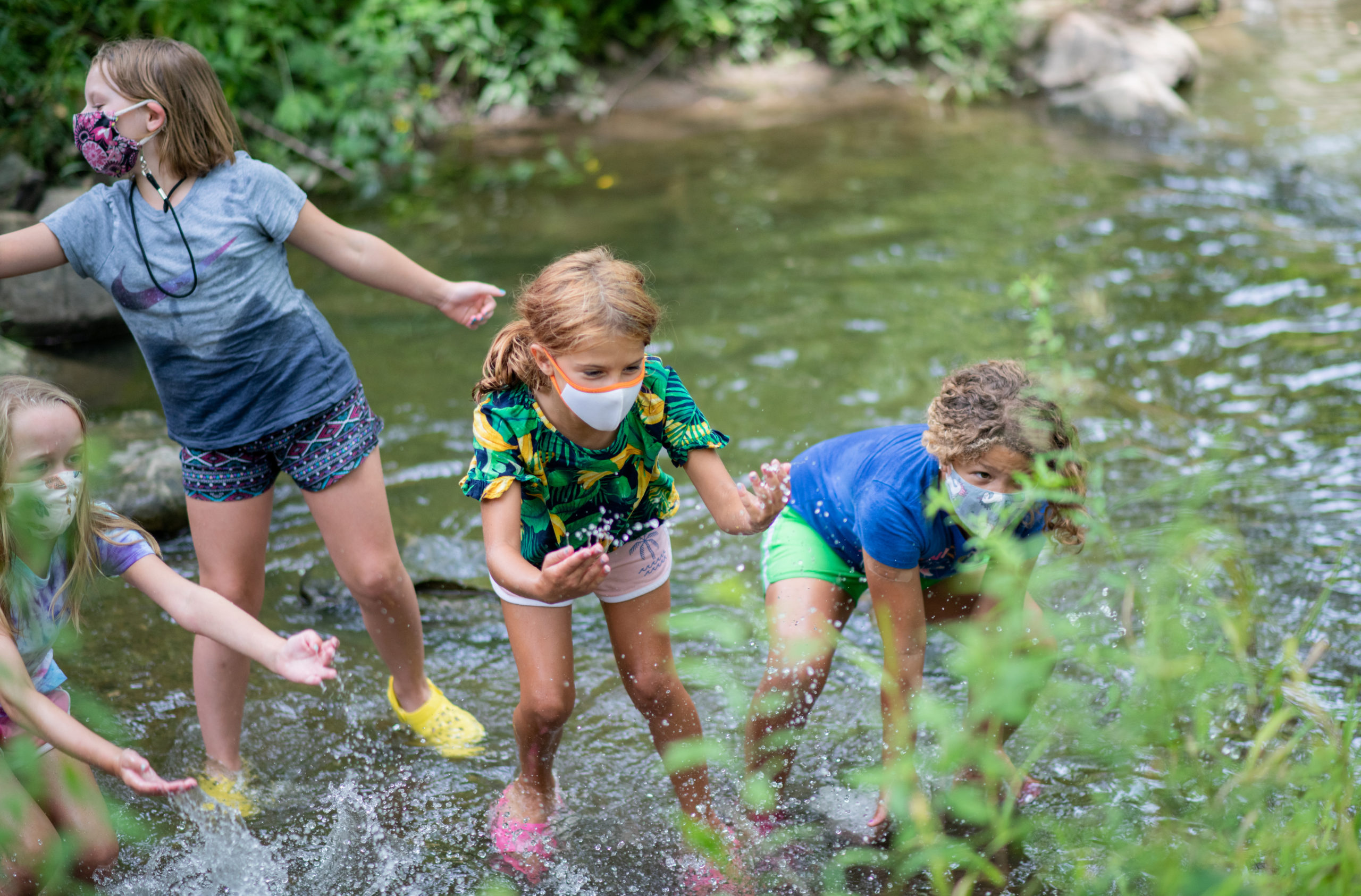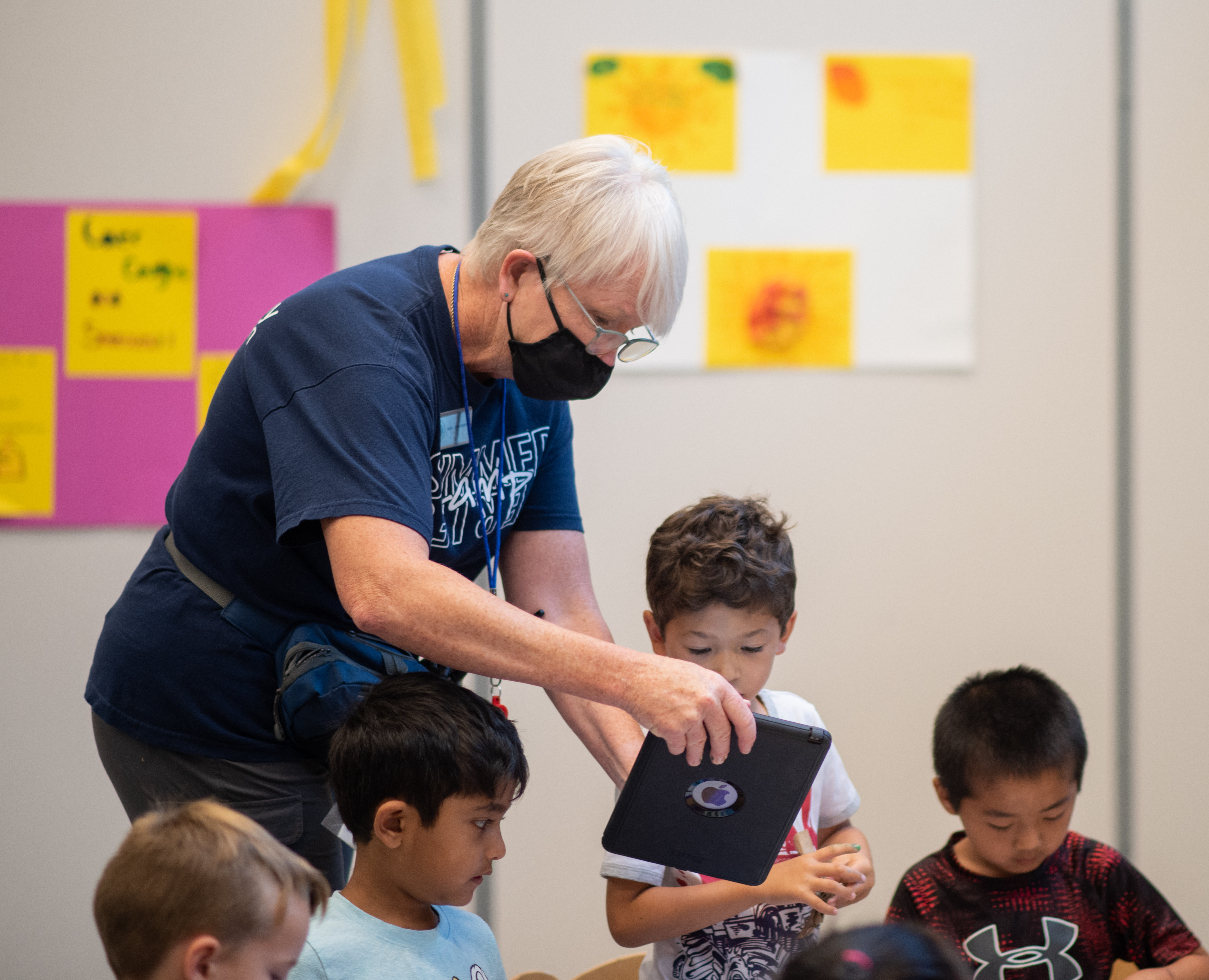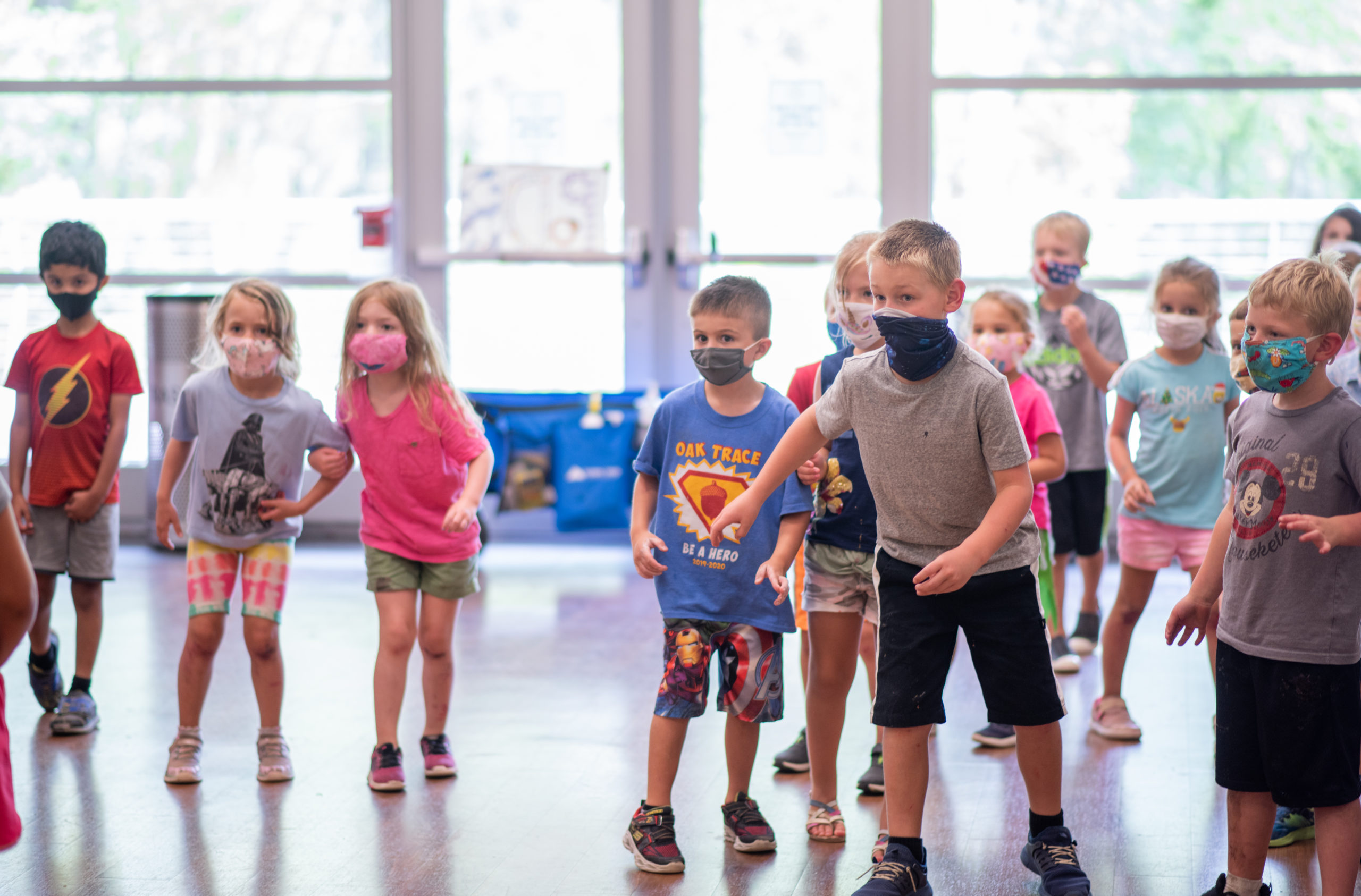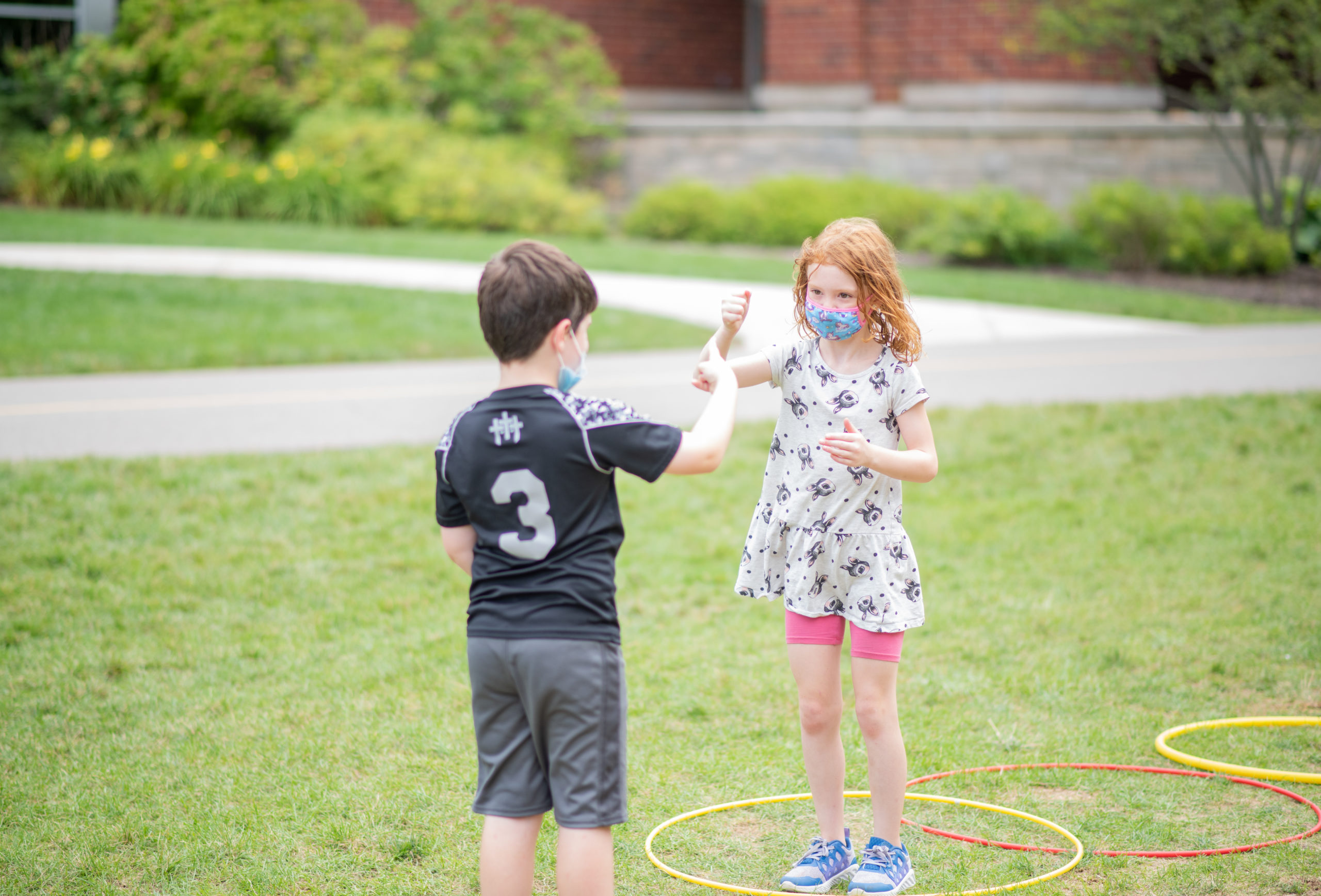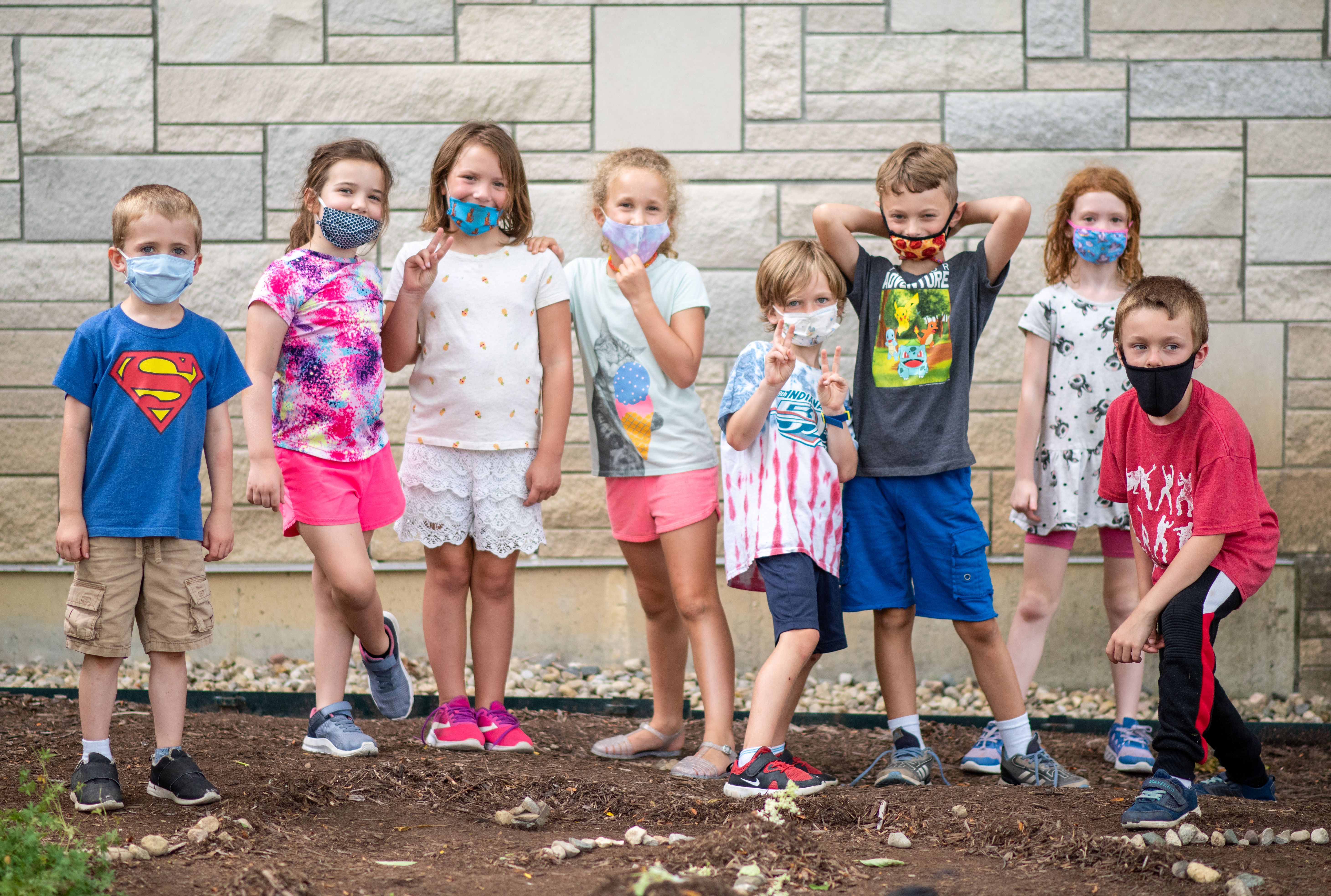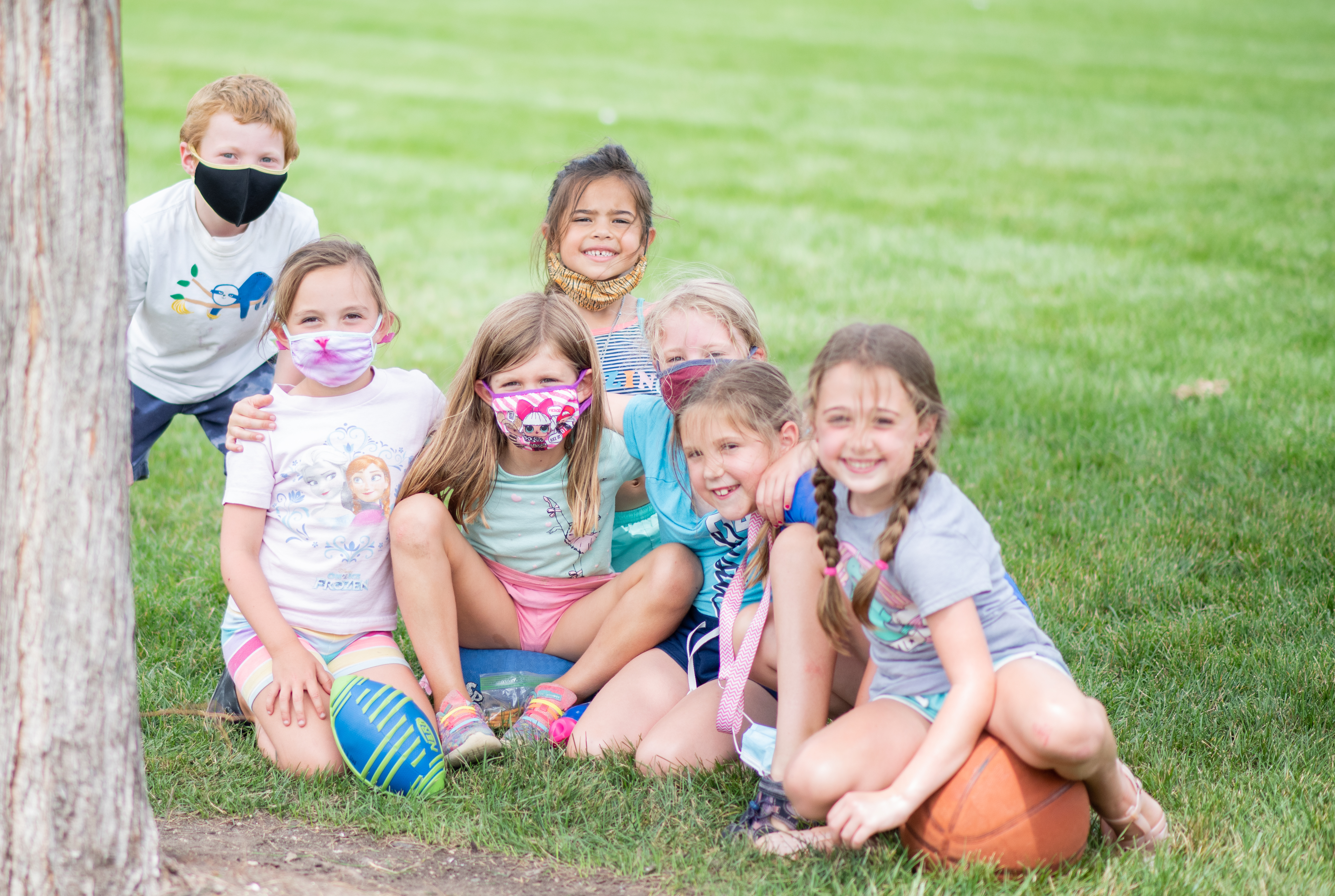 I was happy to have a safe place for my child to get out of the house and socialize with friends.

2020 Summer Camp Parent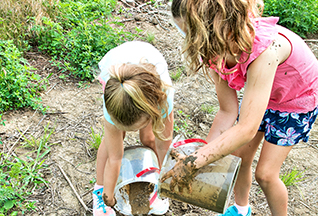 Half-Day Camps
Can't make a full day of camp? Join us for a half-day of fun instead! We offer youth and family programs as well as swim lessons.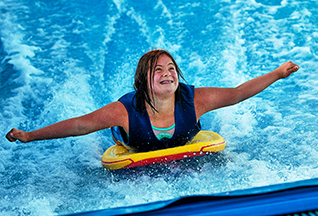 Adaptive Programs
These programs are geared toward individuals with disabilities. We believe everyone should participate in leisure opportunities that allow for performance at their highest level, and we encourage participation by all ages and abilities.