Camp Wayback
Time travelers welcome!
This summer, step into our time machine for the ultimate exploration experience. We'll adventure through world history, stepping into a new and immersive time period each week, with diversions ranging from active to artistic. The past has so much to teach us, and our future is bright!
CAMP FULL — Register for Camp
Daily Checklist:
Packed lunch.
1 snack.
Labeled water bottle.
Labeled sunscreen.
Wednesday swimming: Bring towel, swimsuit, and labeled bag for wet suit.
Friday field trip: Wear provided green camp t-shirt.
Your Safety in Our Programs 
Find all the details of our COVID-19 policies and procedures within our programs, parks and facilities.
Important Info:
Ages 5 – 9
Monday – Friday
7:30 a.m. – 5:30 p.m.
Jill Perelman Pavilion
3000 W 116th Street
Max: 30
Ratio: 1-to-15
$200/week (week of June 1-4: $160)
Questions: 317.258.8266
Meet the Camp Wayback team!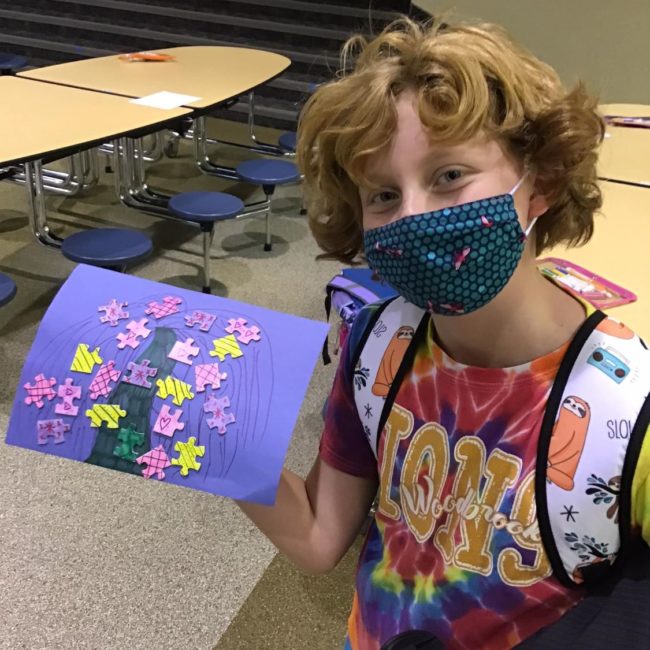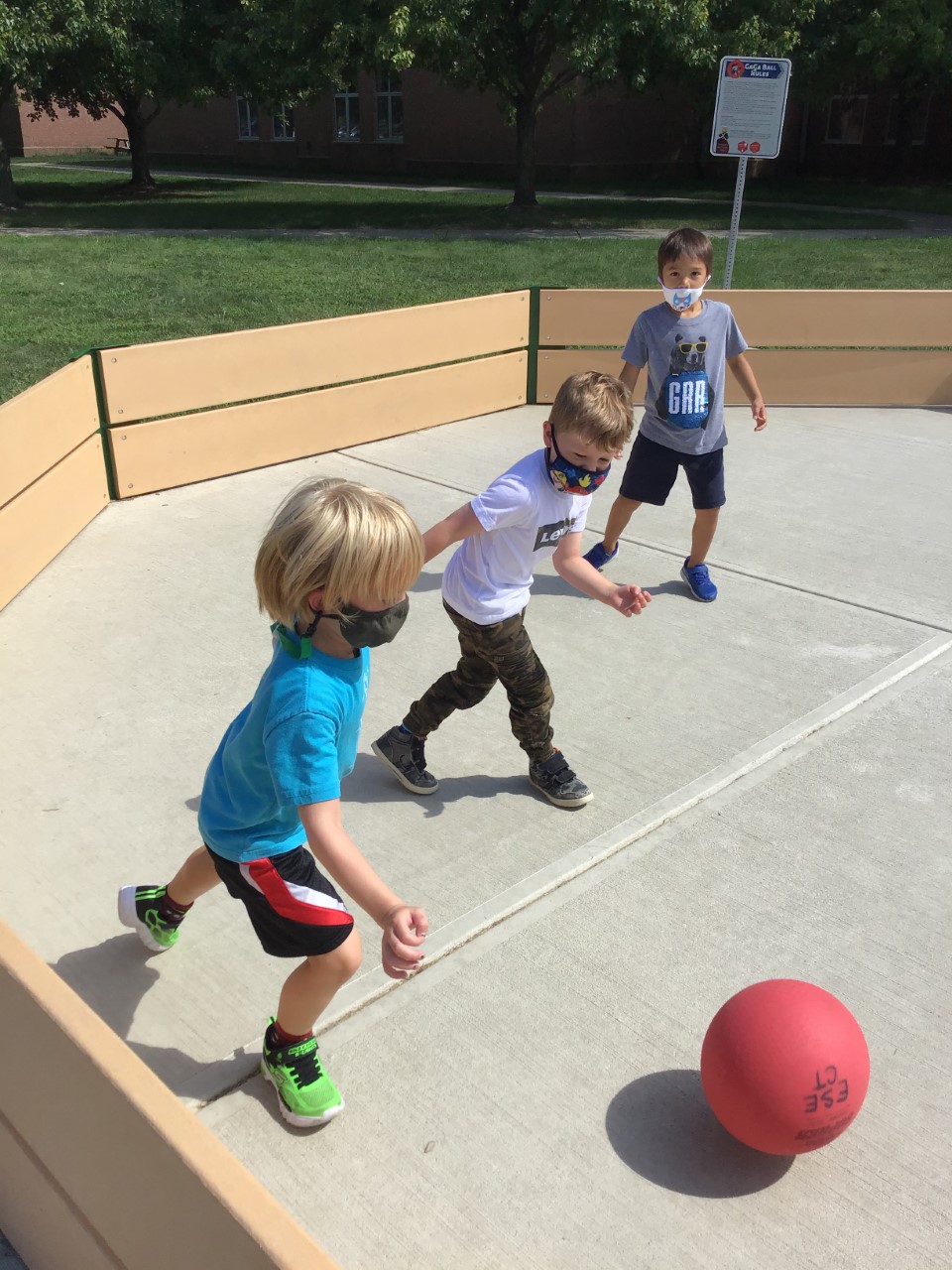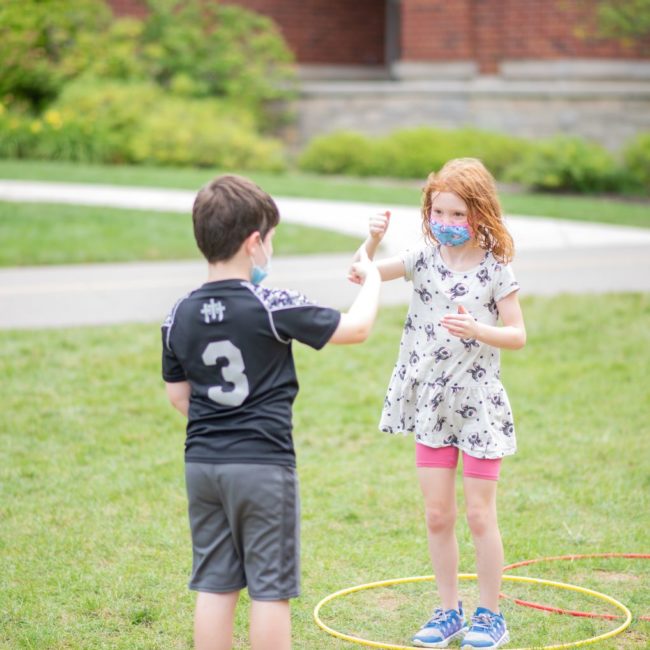 Spend your summer with us!
I was happy to have a safe place for my child to get out of the house and socialize with friends.

2020 SUMMER CAMP PARENT