Volunteer With Us
We love our volunteers! The time you commit to working with us truly makes our parks and programs better for the community. As a volunteer, you will gain real-world experience and make a true difference. Whether you are on your own, with a friend, or with a larger group – we have a variety of volunteer projects for groups of all sizes.
Our volunteer opportunities range from getting your hands dirty in our parks to assisting our staff with recreation and adaptive programs. Volunteering is a great way to earn service hours while impacting our environment and community.
Our Volunteer Philosophy 
Carmel Clay Parks & Recreation engages residents of City of Carmel and Clay Township in meaningful volunteer opportunities that improve quality of life and cohesion in our municipality and contribute to a thriving local economy and sustainable park resources. We achieve this by proactively communicating volunteer opportunities to the public, educating individuals on the benefits of volunteer work for personal and community wellbeing, and helping volunteers participate in projects that best suit their interest and skillset in order to create the most positive impact for our community.
Become a Volunteer in 4 Easy Steps
Create your volunteer profile.
Please wait to sign up for Adaptive, Recreation, Extended School Enrichment, Summer Camp, and Adopt-A-Park volunteer opportunities until your background check has been approved. If you signed up to volunteer with Park Stewardship, you will receive approval soon!
Sign up for opportunities.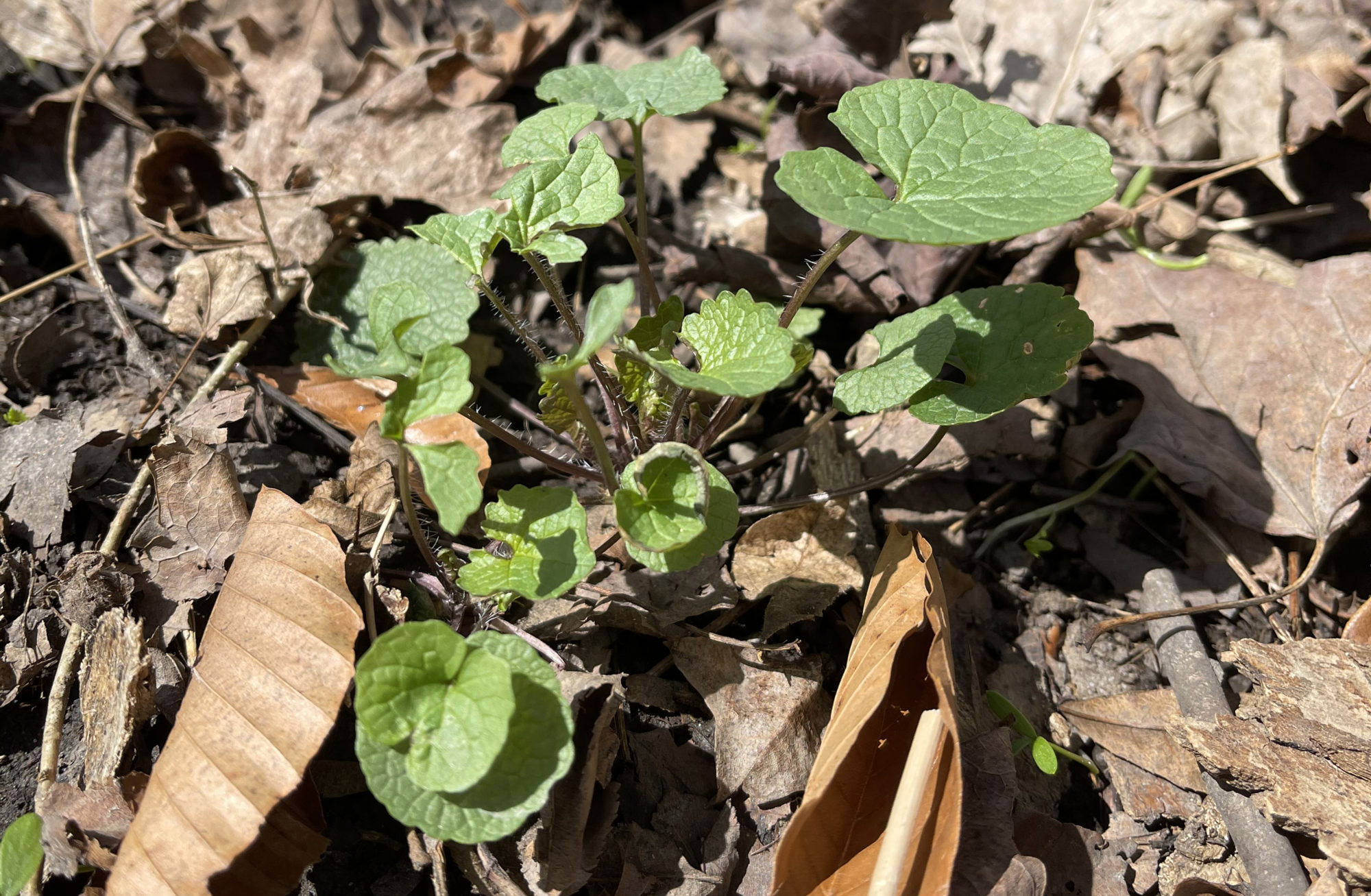 Impacts of Invasive Species What is an invasive species? Why do they matter? Learn about all that and more in honor of Invasive Species Awareness
Read More
Opportunities to Volunteer
Our Park Stewardship program offers wonderful opportunities for our younger volunteers. Volunteers 16 years and younger can participate with the the presence of a parent or guardian.
Adaptive, Monon Community Center and Extended School Enrichment program volunteers must be 14 years old or older.
Summer Camp Series and Park Stewardship volunteers must be 16 years old or older to volunteer independently.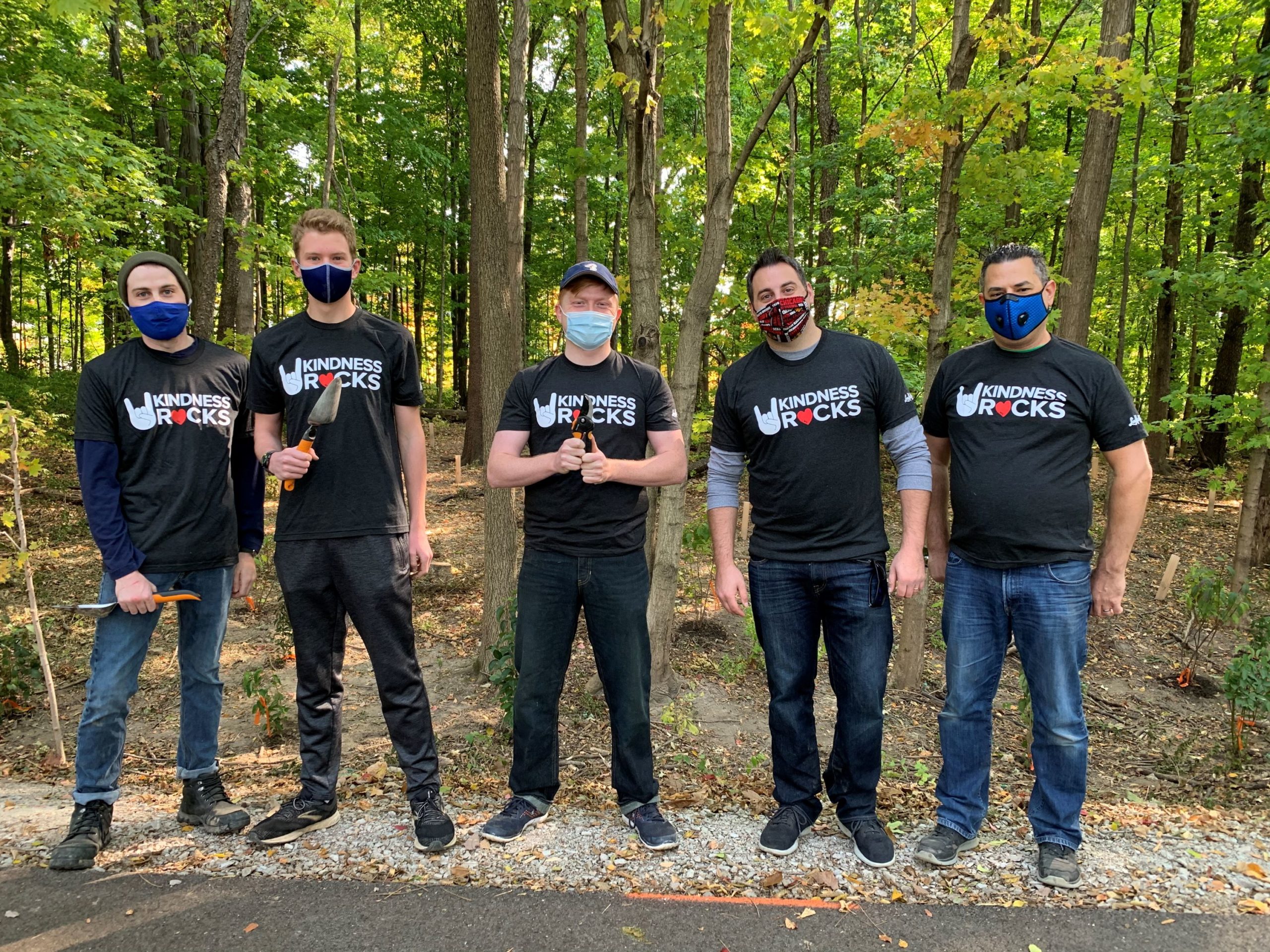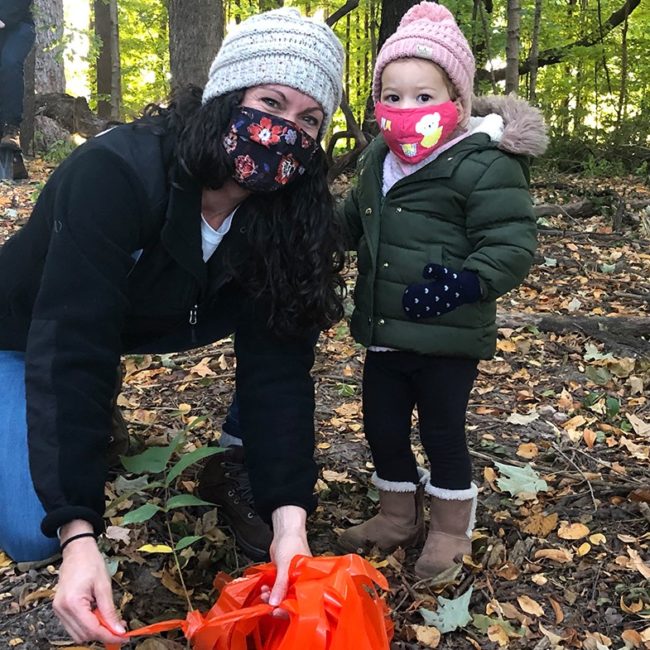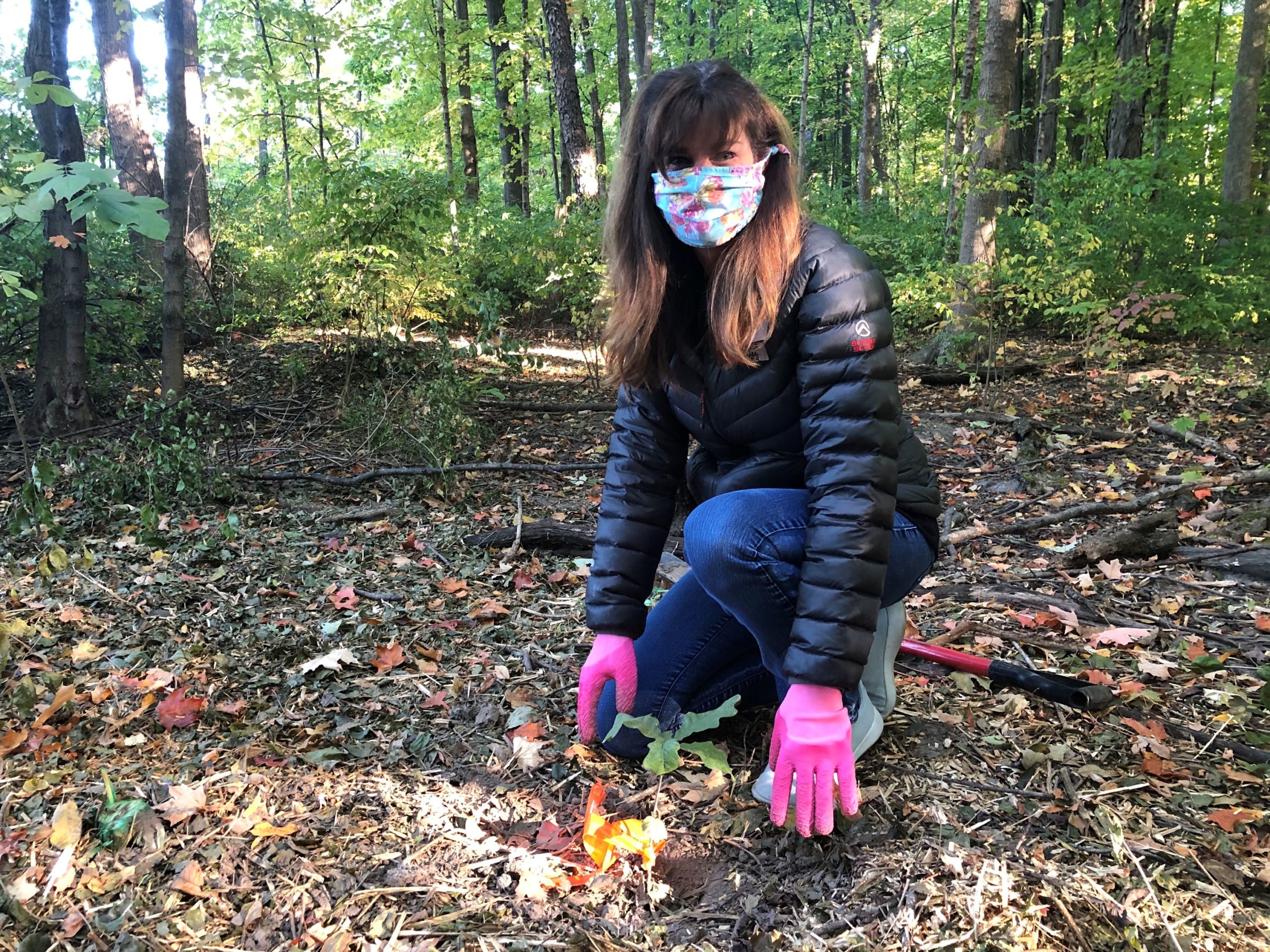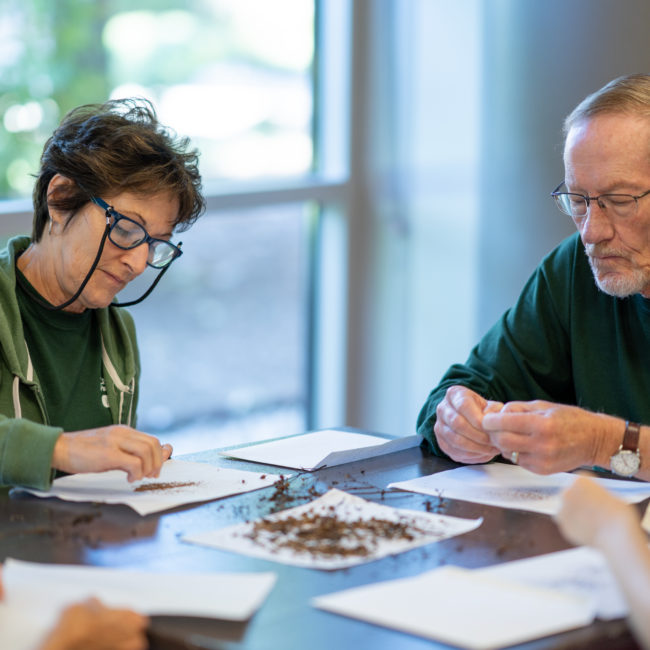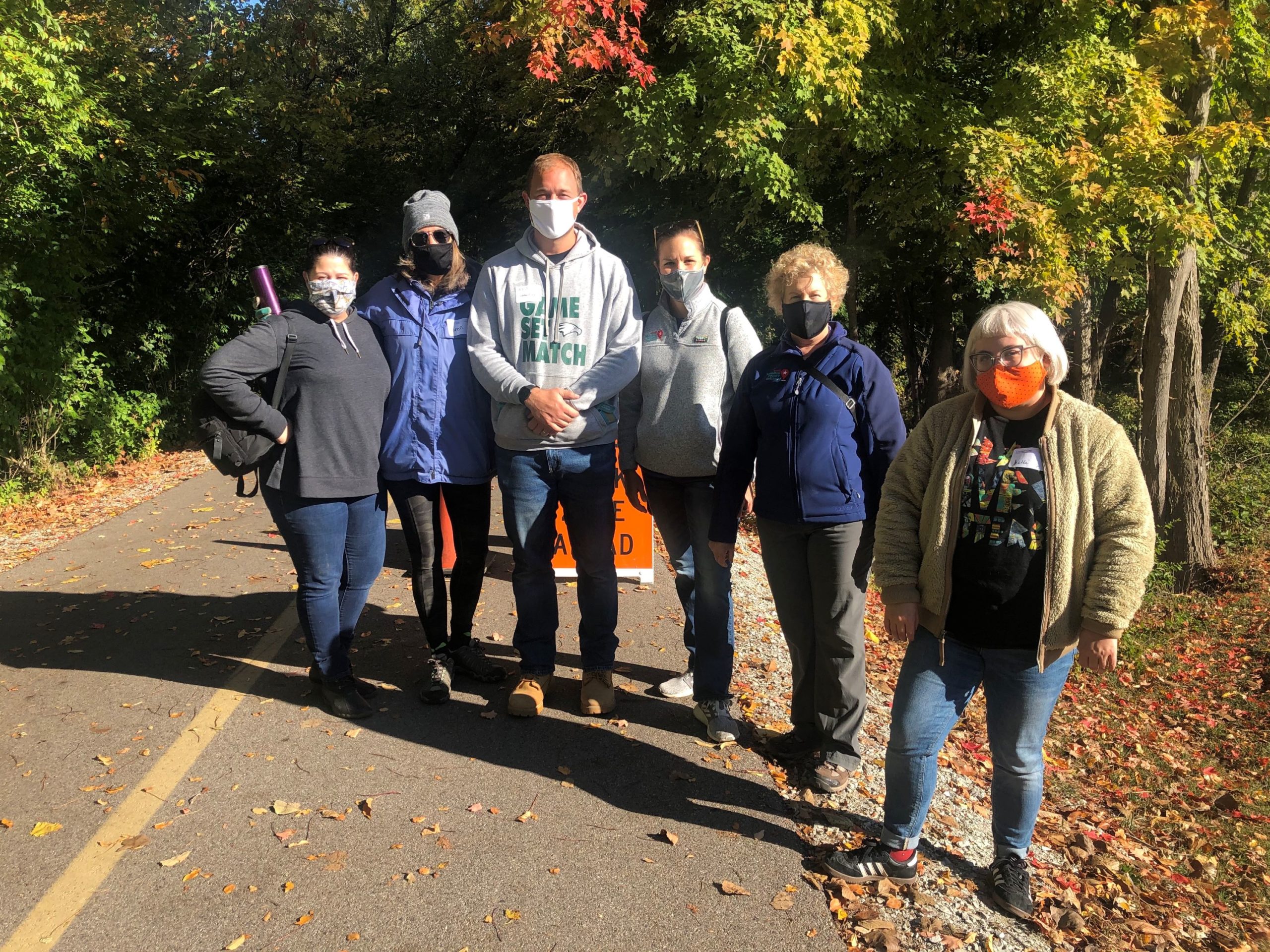 Give back to your community + become a volunteer today!