Adaptive Programs
Adaptive programs are geared toward individuals with disabilities. We believe that everyone should participate in leisure opportunities that allow for performance at their highest level, and we encourage participation by all ages and abilities.
While we have to offer a modified schedule of programs this summer, we are bringing adaptive programming to all age groups. 
Bringing Our Adaptive Programming to Your Home
ADA Modifications
All of our programs are inclusive. If you or your family member would like to participate in any program or use our facility, we can make modifications to meet your needs. Requests for modifications must be made at least one month before participation. 
Questions? Please contact Katie Smith, Monon Community Center Inclusion Supervisor, at 317.573.5248 or ksmith@carmelclayparks.com.
Sponsorship Opportunities
Sponsors and volunteers help make our adaptive programs successful and low-cost for the community. 
Weather Policy
In case of inclement weather, outdoor programs will be canceled or moved indoors. Please call 317.843.3870 to receive the most up-to-date program cancellations and changes.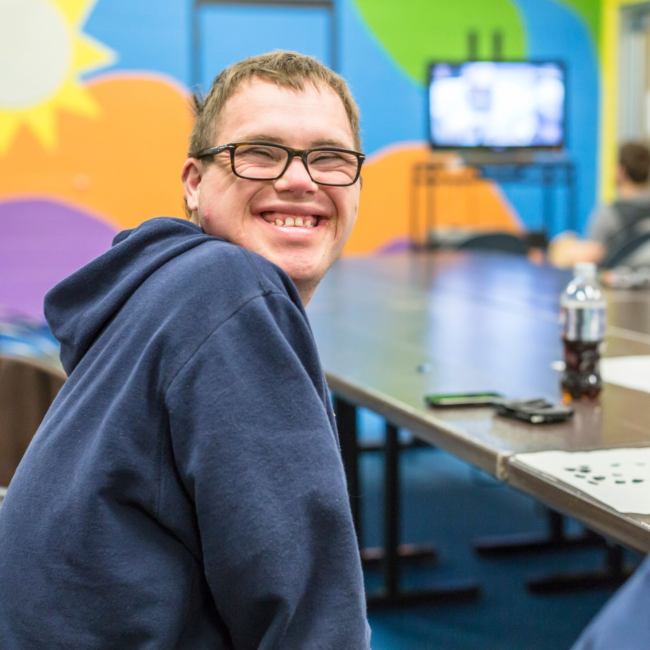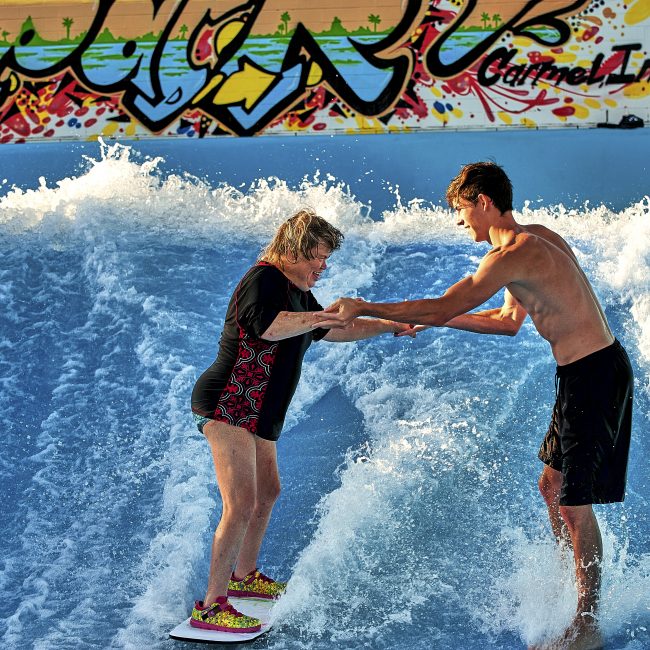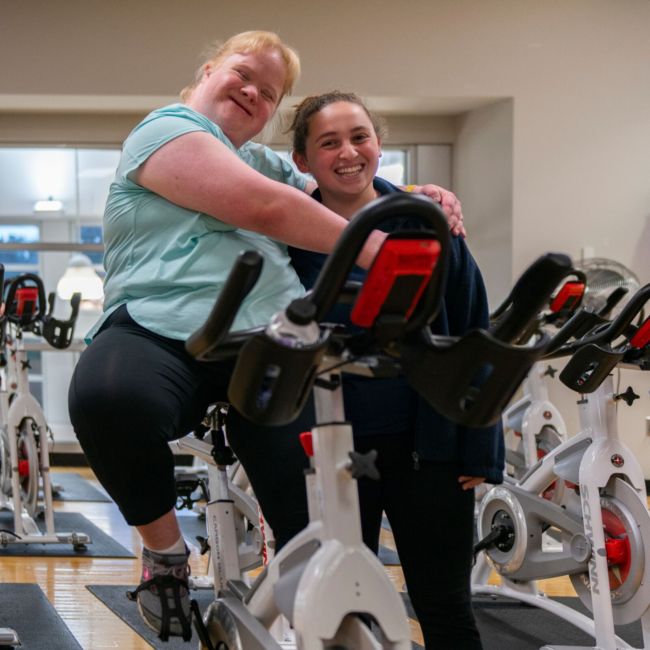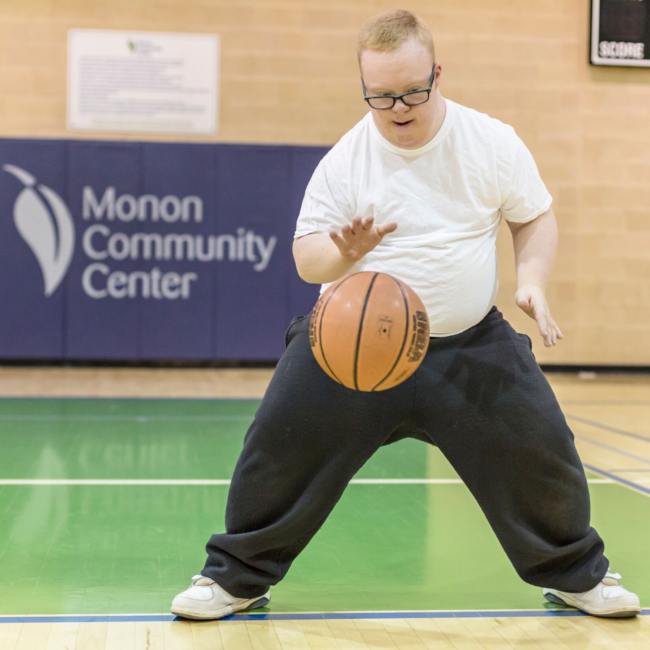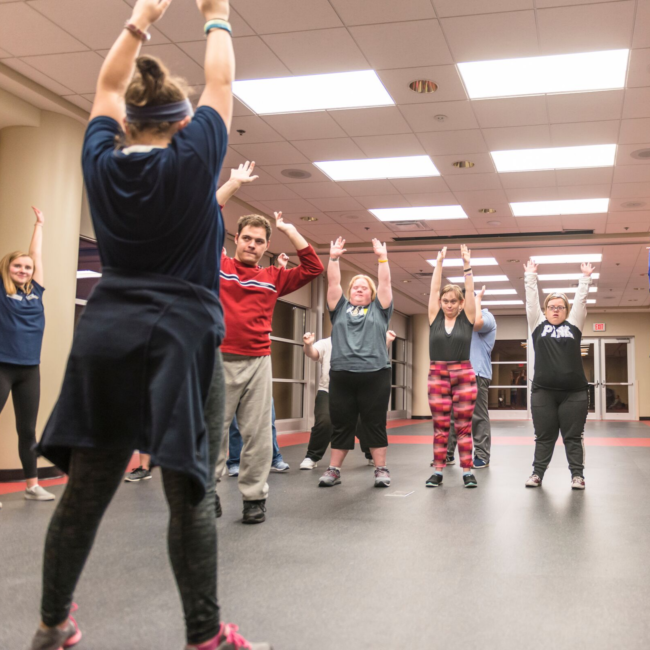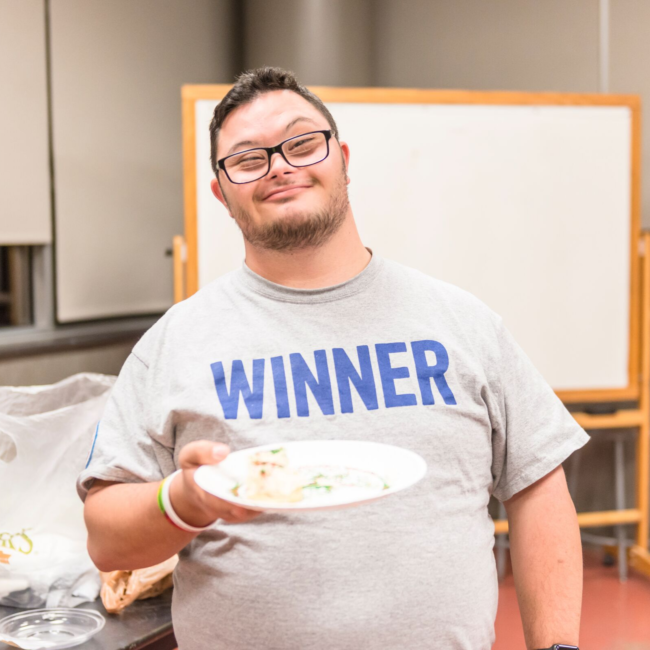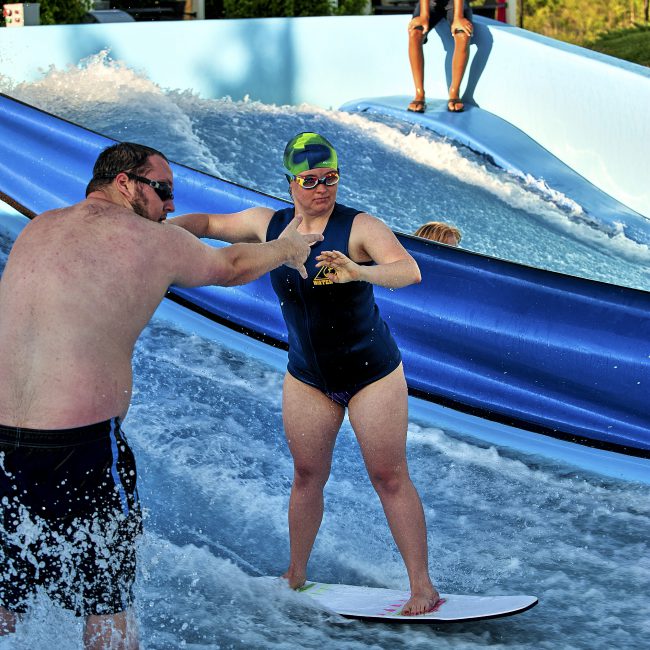 Get involved and join our adaptive community today!
We believe that everyone can participate in their community and enjoy recreation activities.

Katie Smith, Inclusion Supervisor