Making an impact in our community.
Thanks to the Clay Township Impact Program, Carmel Clay Parks & Recreation is helping improve the community with a focus on parks and public safety. This program will provide benefits for all township residents, schools and businesses and will make our community a better place to live, work and play.
One of the primary initiatives of this program is updating and enhancing existing parks by making them more accessible, safer and available year-round. The Clay Township Trustee and Board Members have been entrusted with making our township a safer and more enjoyable place to live. They have been tasked with providing vital services to our community and this program is an important part of how they serve the residents of our township.
Explore Improvements Coming Soon
The following parks will be closed while under construction for the safety of visitors. Stay tuned for closure details.
We welcome feedback at any time on the proposed plans and throughout this process.
Please fill out the Reimagining Parks Feedback Form at the bottom of this page to share your feedback.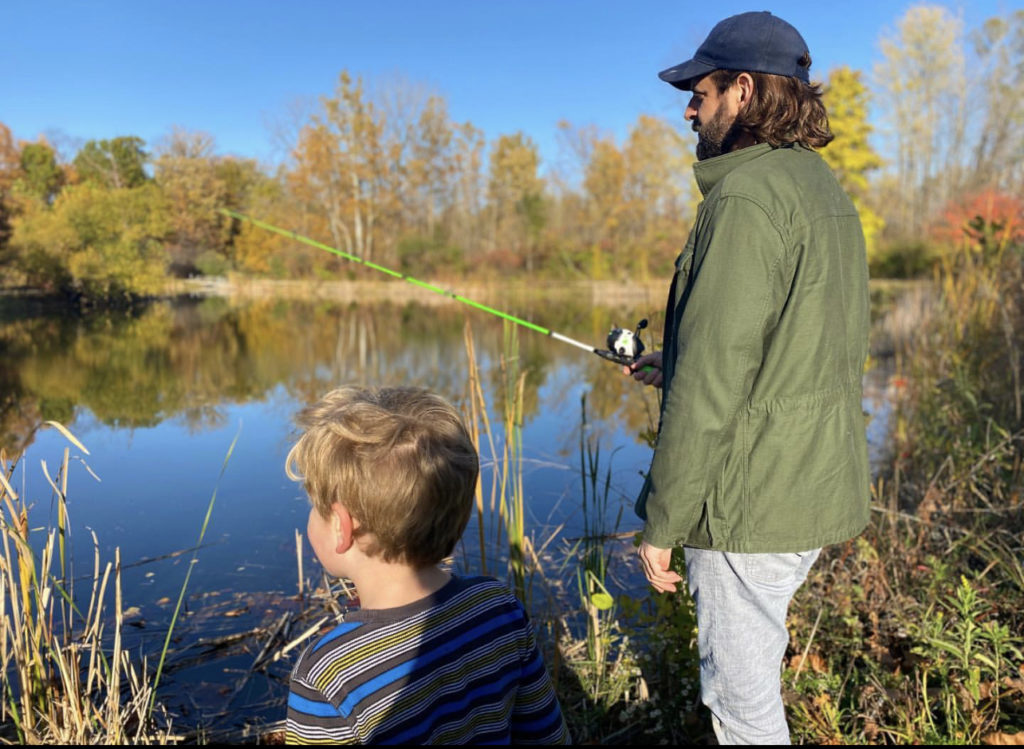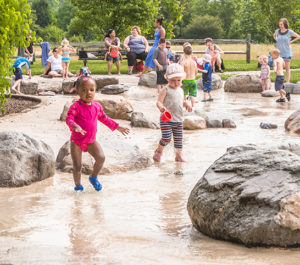 River Heritage Park
Reopening in Winter 2022
We are currently in the planning stages for the improvements coming to River Heritage Park in 2021. The projected budget for this park's upgrades is $3.0m. Upgrades are set to include:
– Playground
– Trails
– Restrooms
– Parking Lot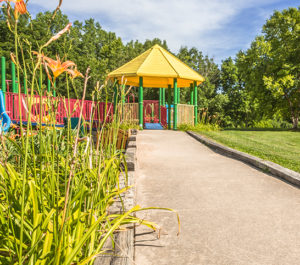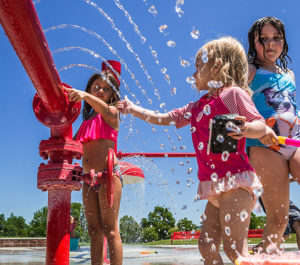 White River Corridor
We are currently in planning stages for enhancements along the White River in Carmel, including an expansion of the White River Greenway. This includes the development of funding strategies for a new White River Ecology/Education Center in partnership with Conner Prairie. All proposed projects are closely aligned with the regionally developed White River Plan.
– White River Greenway Expansion
– River Ecology/Education Center
– Parkland Acquisition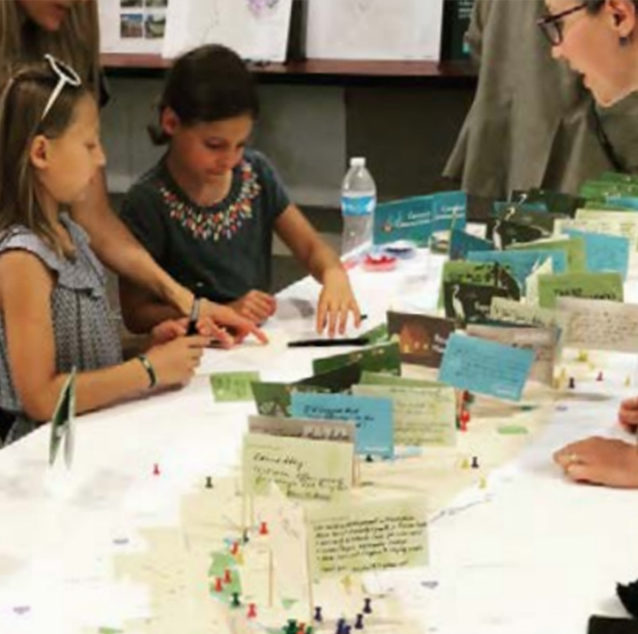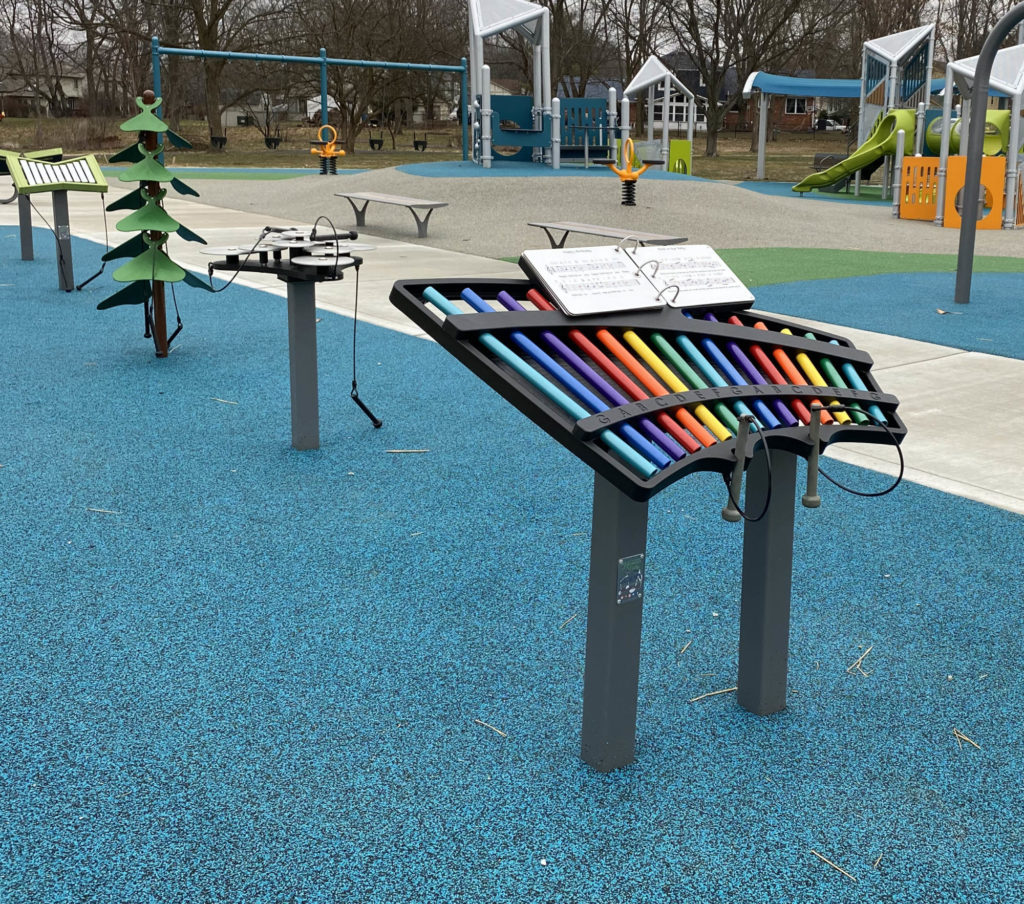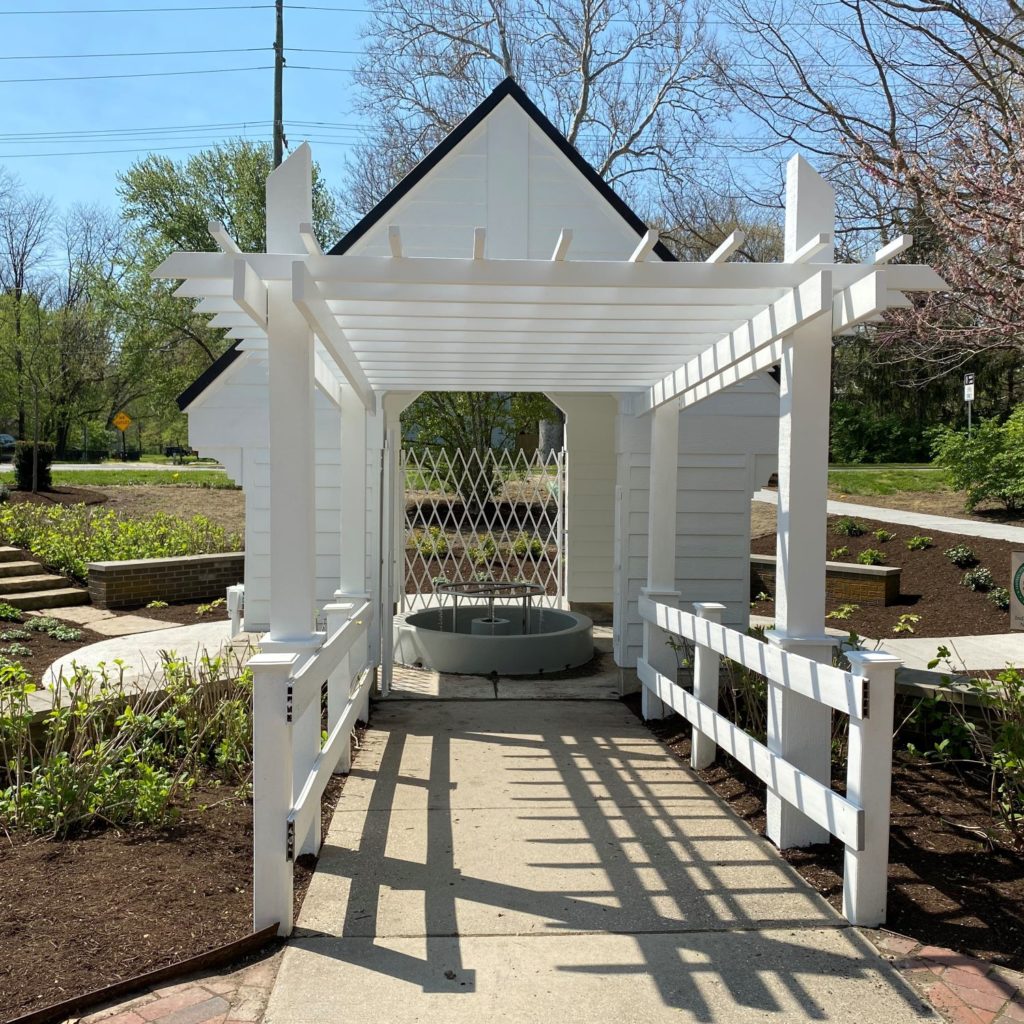 Reimagining Parks Feedback Form