Meeting Information
Meetings are generally held on the 2nd Tuesday of each month at 6:00 p.m. in the Community Room at the John W. Hensel Government Center (10701 North College Avenue, Carmel).
The purpose of the meetings is park business.
Park Board Packets will be posted within 72 hours prior to the Park Board meeting dates listed below.
Meeting Minutes are approved at the following meeting and posted within that week. Board packets and minutes for the current year are available below by clicking on the meeting date. Click here to see minutes from previous years, along with other public documents, available through Laserfiche.
2023 Park Board Meeting Dates, Packets and Minutes
2022 Park Board Meeting Dates, Packets and Minutes
Board Members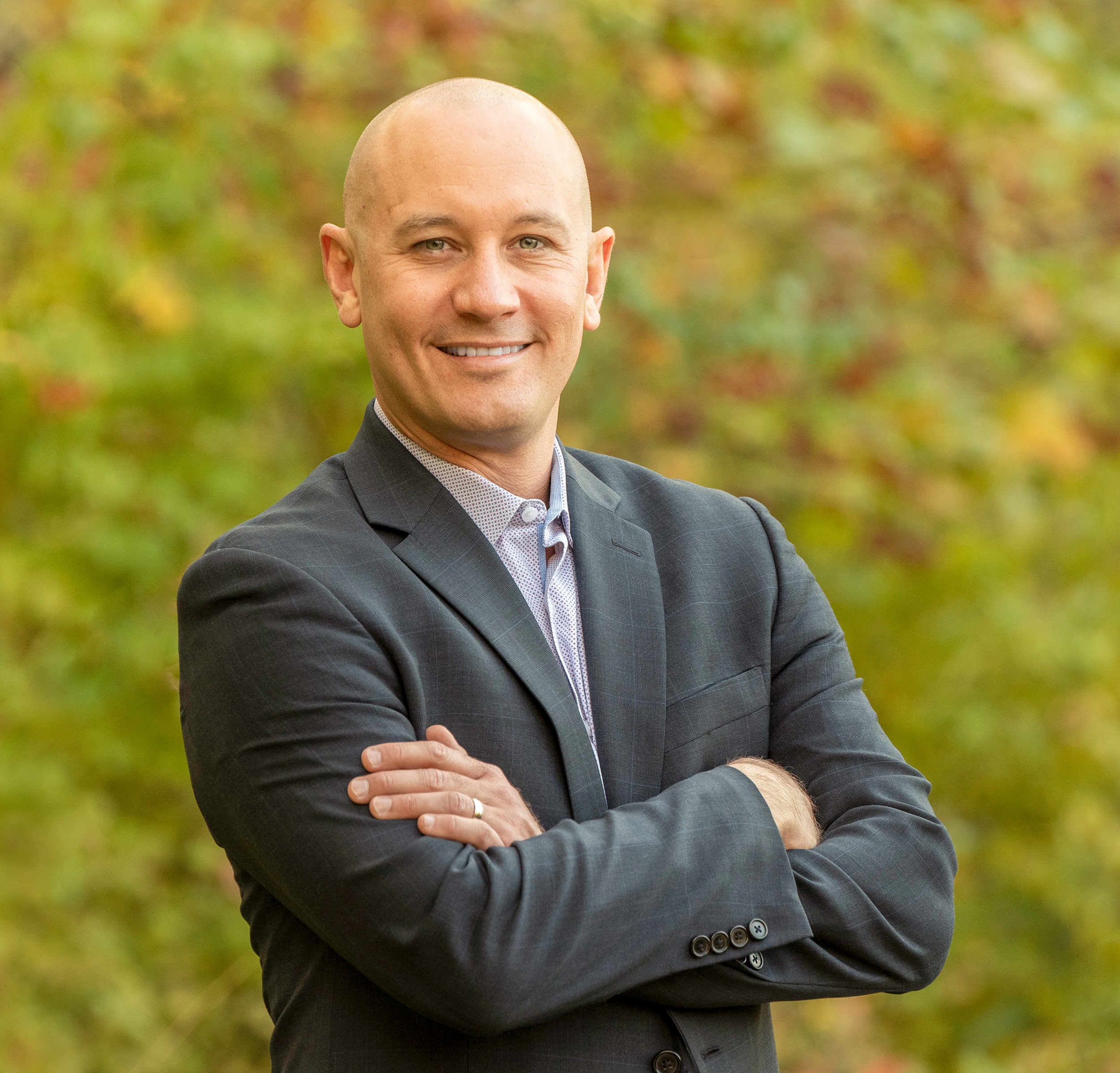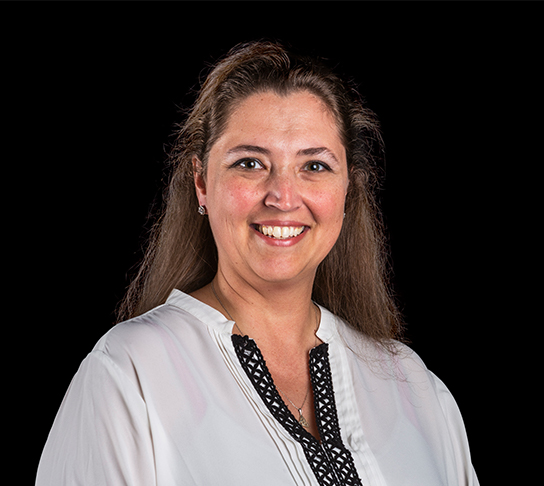 Jenn Kristunas
Vice President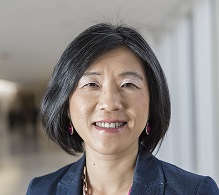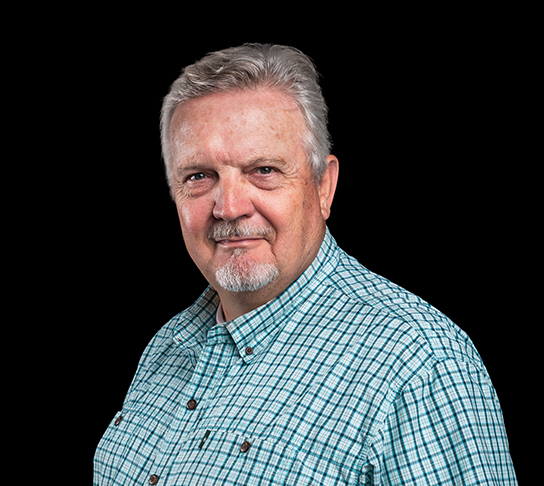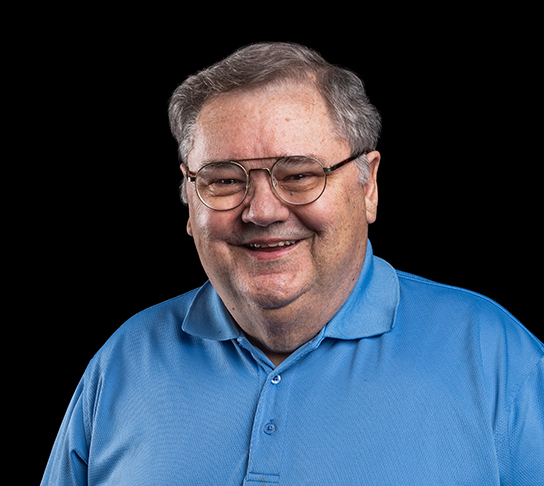 James D. Garretson
Member