We manage and maintain more than 500 park acres. Throughout Carmel, you will find 13 parks and 4 greenways. In partnership with the Indiana Wildlife Federation (IWF), we are the first park system in the state of Indiana to be certified as wildlife and habitat-friendly.
For the safety and enjoyment of everyone, please follow these rules and courtesies:
Parks are open from sunrise to sunset, except for approved activities.
Parks are tobacco, e-cigarettes, vaping, alcohol and drug-free zones. 
Help keep your parks beautiful, safe and fun!
Carey Grove Park
This 5-acre park neighborhood playground features a 1/2 basketball court and softball backstop.
Learn More
Carmel Trails and Bike Routes
Carmel is bike friendly, so it's easy to make a day of exploring our city and parks!
With multiple trails to navigate, grab your bike and get moving to your next adventure!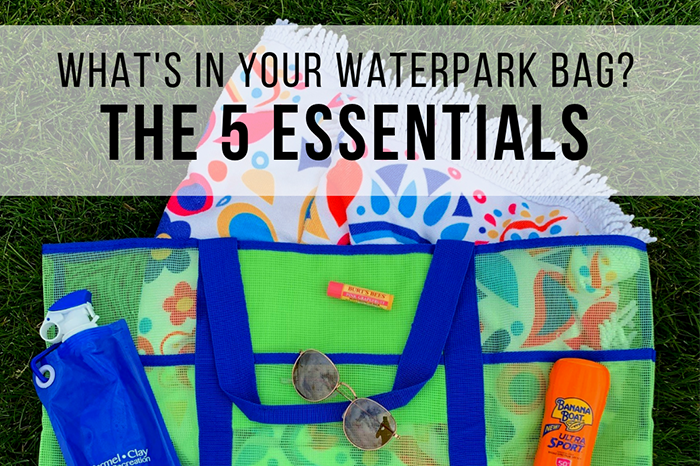 It may not be June 21 yet, but it's officially summer with Carmel Clay Parks & Recreation and out at The Waterpark! The days are getting longer
Read More
General Park Rules
For safety and enjoyment of everyone, please follow these rules and courtesies
PARK OPEN SUNRISE TO SUNSET EXECPT FOR APPROVED ACTIVITIES
PARKS ARE TOBACCO, ALCOHOL AND DRUG FREE ZONES
HELP KEEP YOUR PARKS BEAUTIFUL

Bag and dispose of pet waste
Place all litter in appropriate trash containers
Drive and park only on roadways and designated parking areas
Wildlife and vegetation should not be disturbed

HELP KEEP YOUR PARKS SAFE

Pets are not permitted in playgrounds, spray parks, water features or buildings
Adult supervision recommended for children in playgrounds and spray parks
Report inappropriate conduct to Carmel Police

Motorized vehicles are not permitted on trails or park grounds
Fires are permitted only in permanent park-provided grills
Swimming, wading and ice fishing are not permitted
Skateboards, bicycles, and rollerblades are not permitted in shelters, buildings or on playgrounds
HELP KEEP YOUR PARKS FUN!
Keep all pets leashed
Exercise pets on a leash no longer than 6 feet
Avoid playing loud music that disturbs others
Soliciting or use of park for profit is prohibited without a permit
Help keep wildlife wild – Please do not feed water fowl or wild animal
Report inappropriate conduct to Carmel Police: 317.571.2580
Report maintenance concerns to Carmel Clay Parks & Recreation: 317.573.4044