Our Adopt-A-Park Program
Parks are an integral part of every community. They provide access to nature and better our quality of life. The Adopt-A-Park program provides an opportunity for the community to help us maintain our parks, trails and natural areas.
This program allows volunteers to share in the responsibility of our natural resources and have a hand in our focus on sustainability. Volunteers in the Adopt-A-Park program are our partners and share in the goal of engaging our community while maintaining and improving our open spaces.
Adopt-A-Park is a great opportunity for businesses, HOAs and the general public.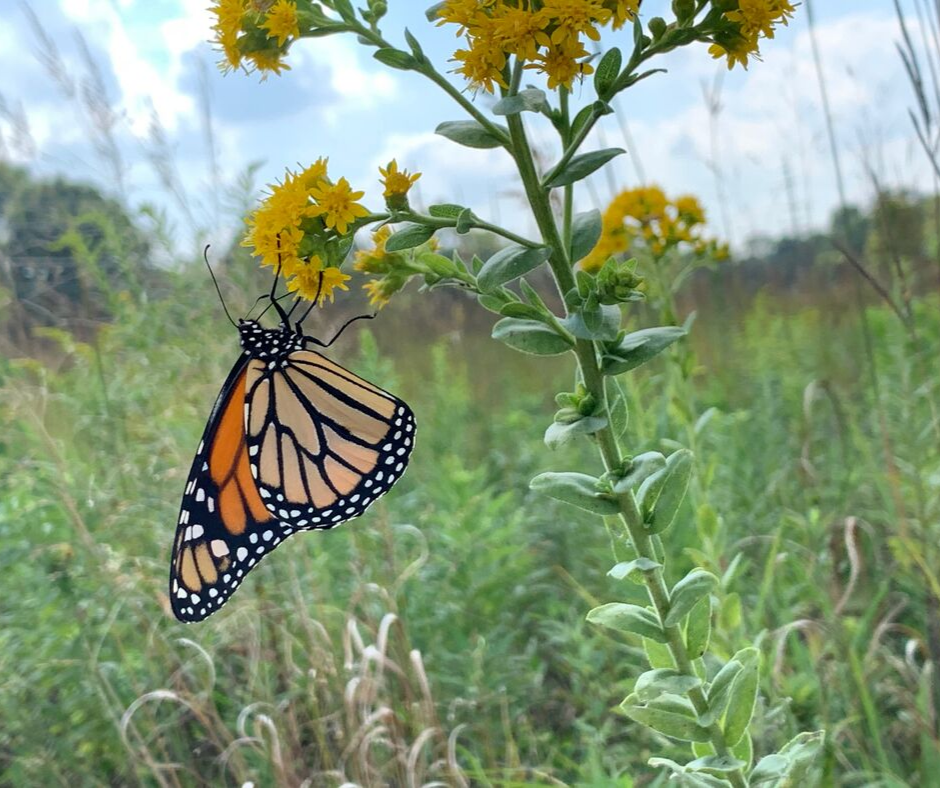 Our Top 5 Things to Look for at the Park this Season By: Brittany McAdams Fall is here! Our natural resources coordinator Brittany McAdams shares
Read More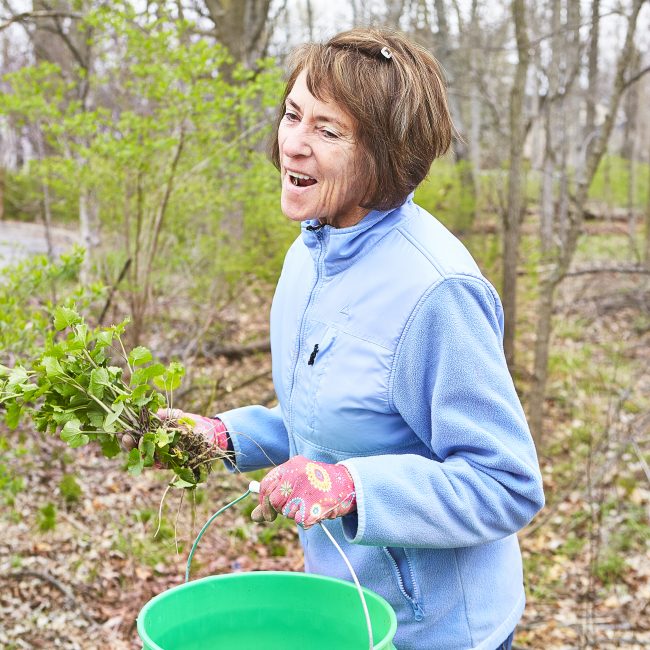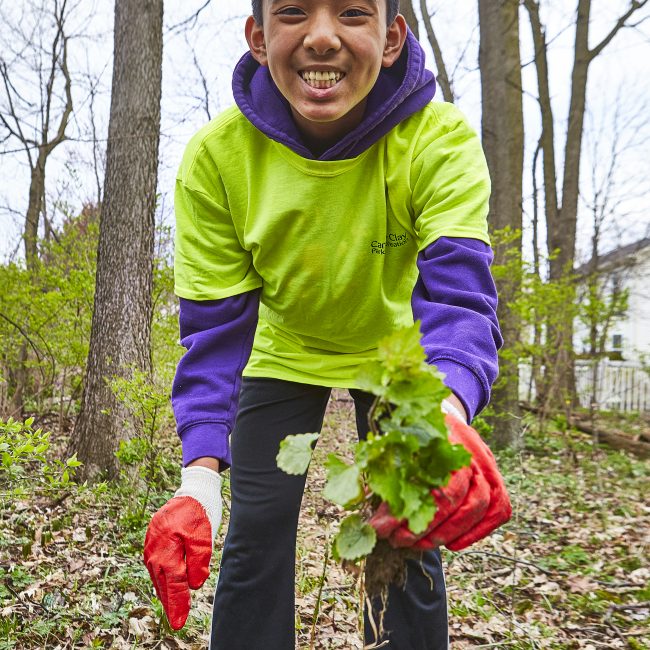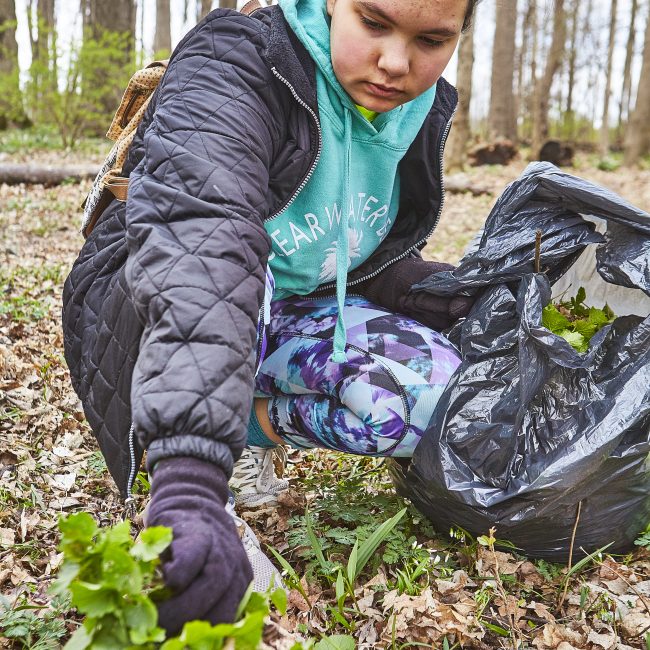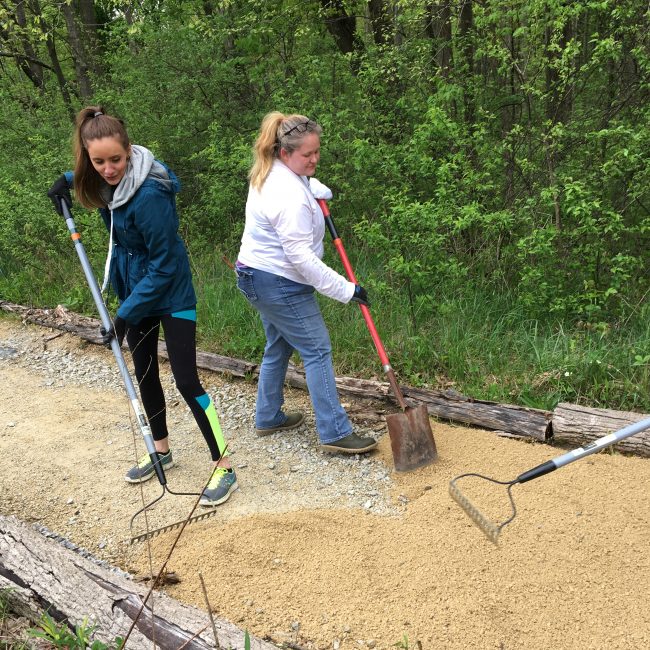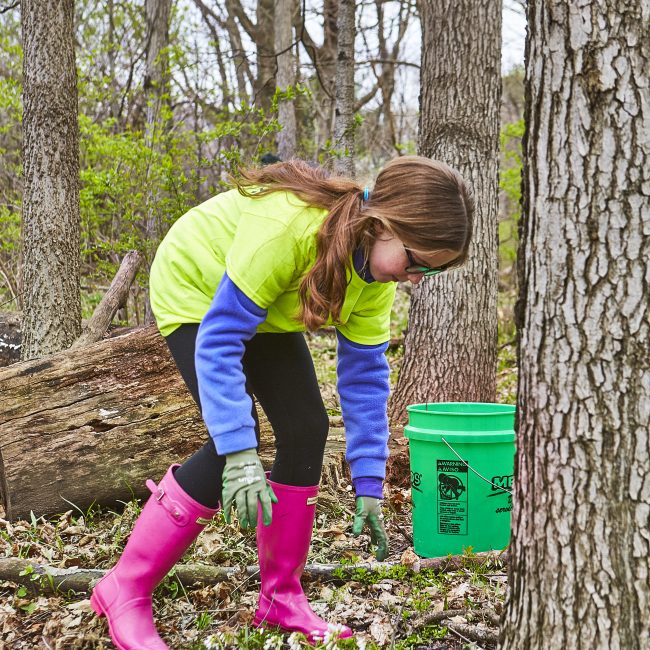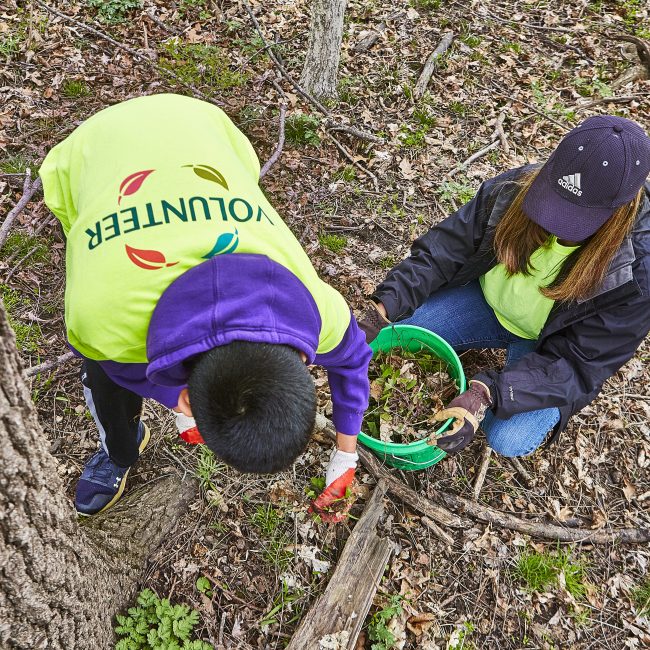 Lend a hand in our parks – explore our volunteer opportunities!