Let's go on an art adventure!
Together we'll explore the world of art in a hands-on setting. Campers will use their creativity and imagination as they paint, create and build using traditional and non-traditional materials.
We must warn you: The creative mind does what the creative mind wants, so things may get a little messy! Please wear clothing appropriate for getting hands-on with art.
Registration for Summer 2020 is currently closed. 
Questions? Call 317.418.6917
Summer Camp Series Guide
PROGRAM DETAILS
MONON COMMUNITY CENTER
1235 Central Park Drive East
Mon–Fri, 7:30am–5:30pm
$190/week
AGES 5–8
AGES 9–11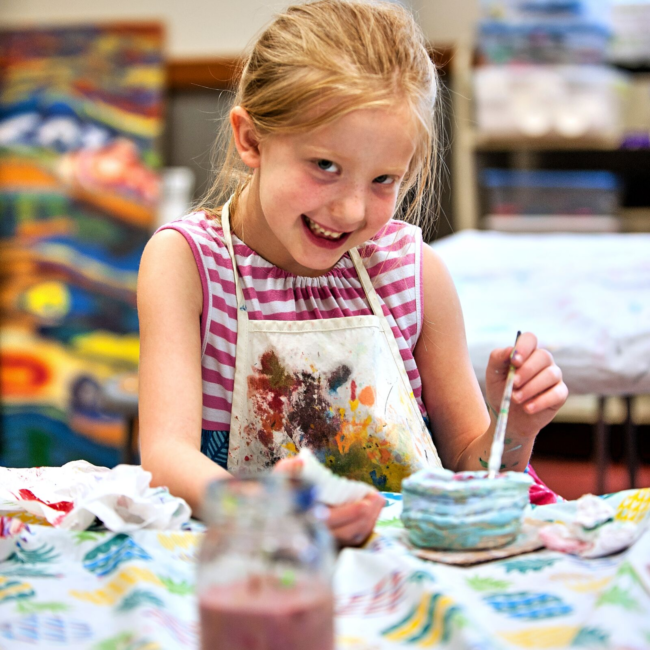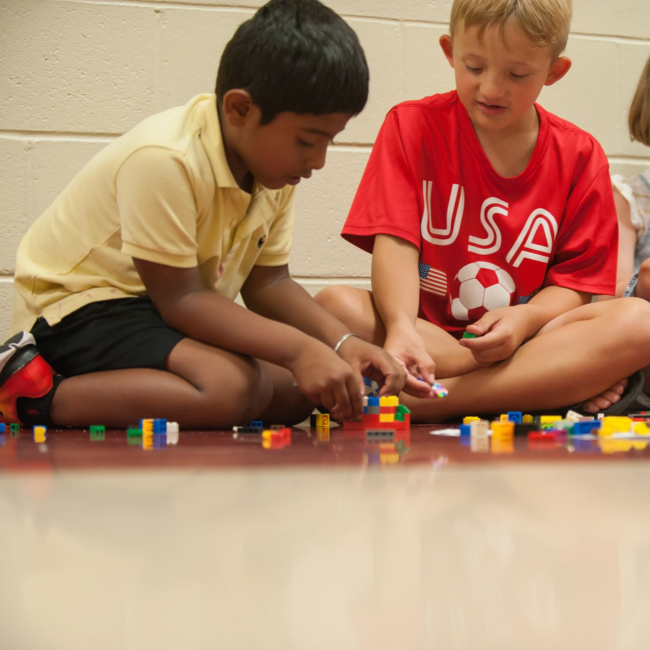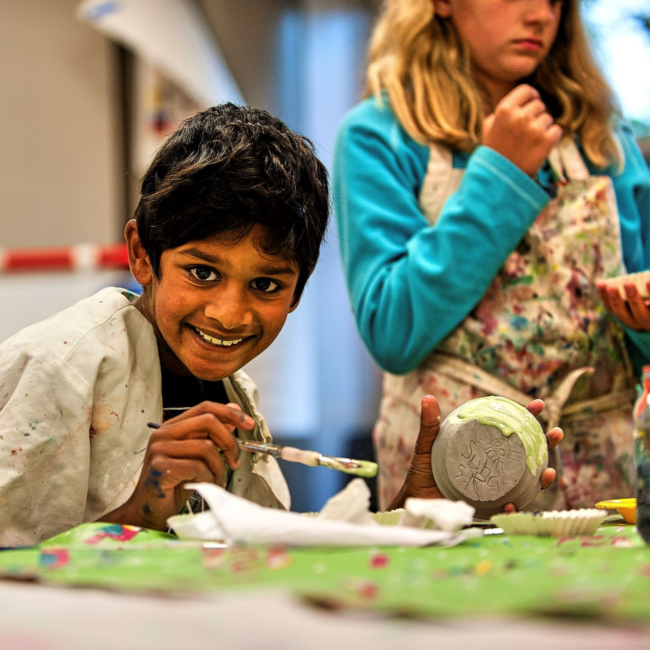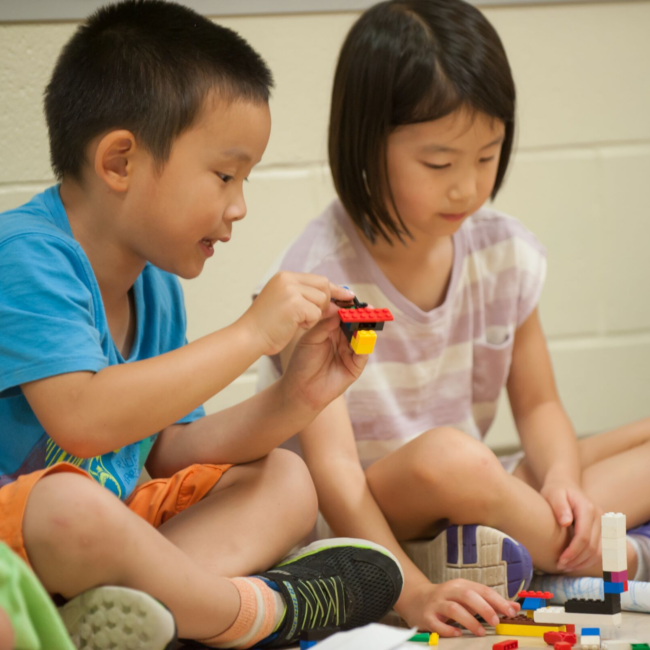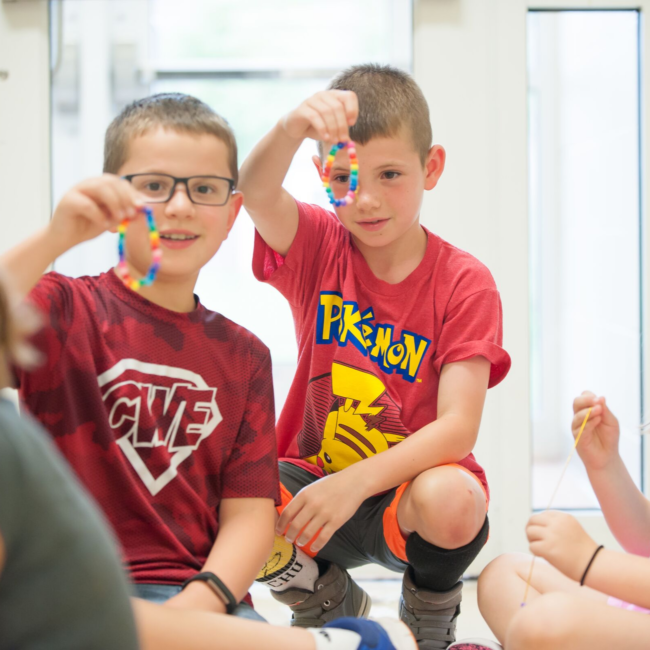 Ignite your creativity with us this summer!