Creative expression is an essential part of a child's development!
Campers will explore the world of art in a hands-on setting.
With plenty of opportunities to get creative, campers will use their imagination to paint, create and build to their heart's desire using traditional and non-traditional materials.
Weekly topics include Jazzy Jewelry, Animal Art, Painters' Palette, Cool Clay and more! Our field trip destinations range from the Indianapolis Zoo and Children's Museum to Newfields and Inlow Park.
The creative mind does what it wants, so we must warn you that things may get a little messy!
Questions? Call 317.698.6579
Summer Camp Series Guide
PROGRAM DETAILS
MONON COMMUNITY CENTER
1235 Central Park Drive East
Mon–Fri, 7:30am–5:30pm
$190/week $114 for week of July 1
Field Trip: Friday
Swimming: Wednesday
Onsite Playground Access: Yes
AGES 5–8
AGES 9–11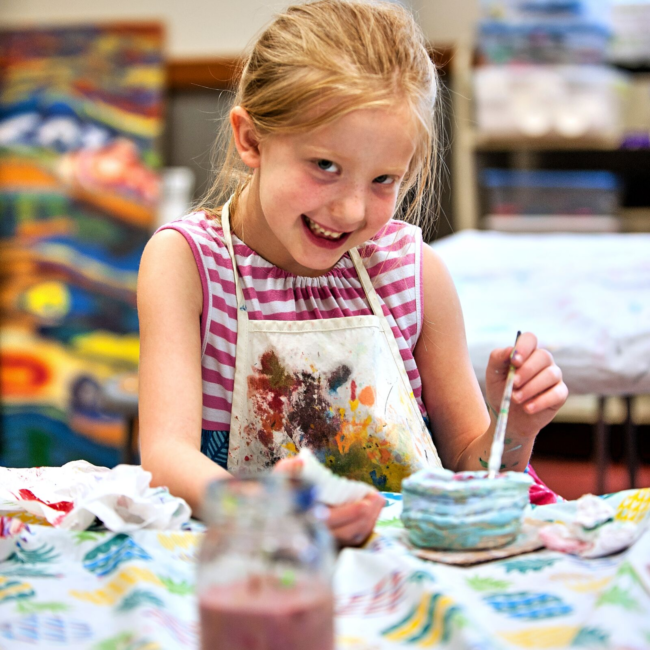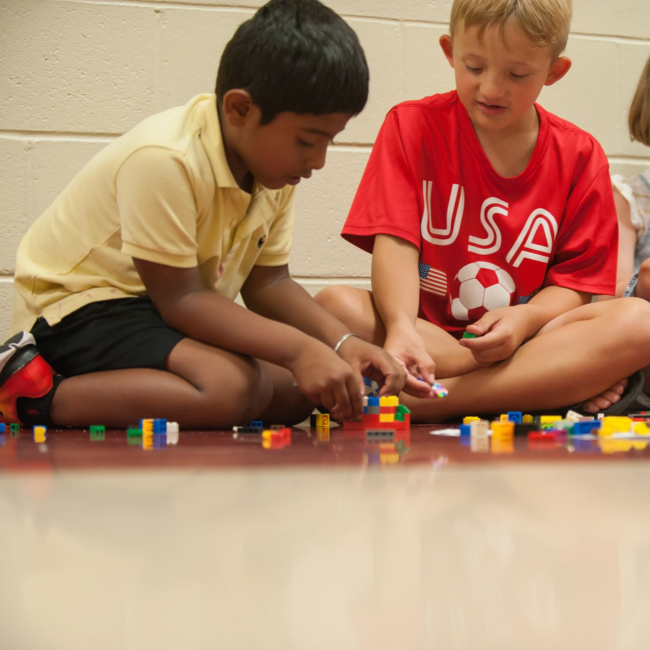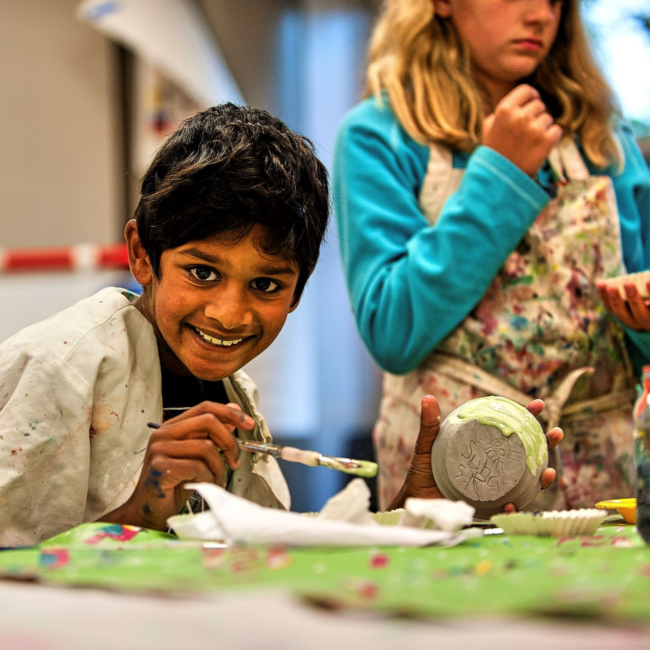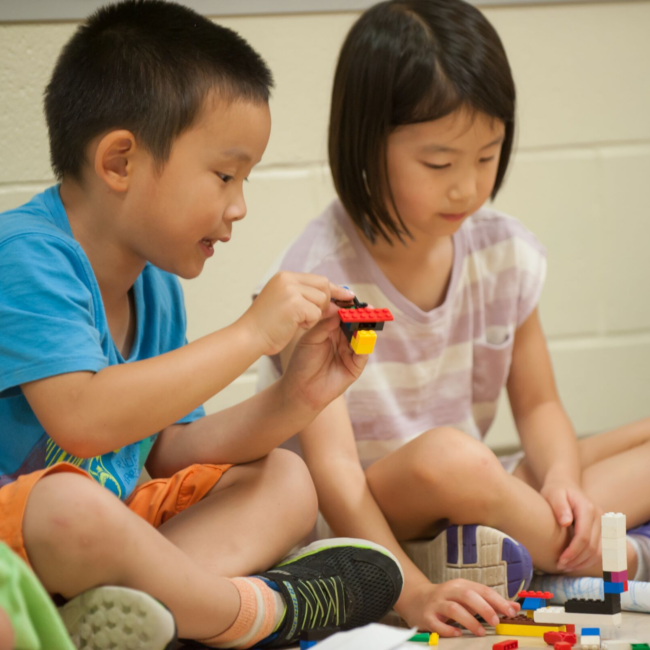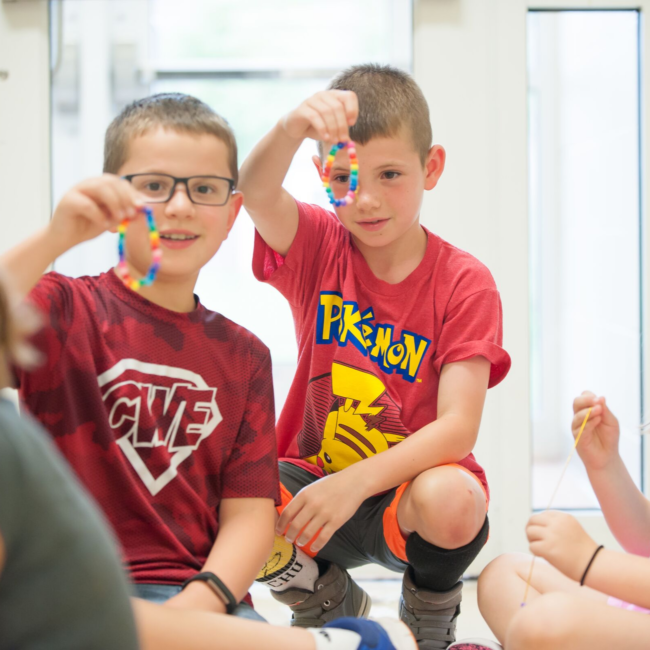 Ignite your creativity with us this summer!