Experience your destination for summer fun!
Campers will dive into a new focus, exploring sports, nature, arts and so much more. Weekly topics include Wacky Water Days, Summer Olympics, Artistic Creations, Goin' Green and more! There are also multiple field trip destinations available from the Indianapolis Zoo to Woodland Bowl to Founders Park.
In just five days they'll splash in The Waterpark twice, explore a local park and experience a field trip adventure. Campers will learn new things, make new friends, create memories that last a lifetime and experience the ultimate summer every day!
Questions? Call 317.418.5267
Summer Camp Series Guide
PROGRAM DETAILS
CARMEL MIDDLE SCHOOL 
300 South Guilford Avenue
Mon–Fri, 7:00am–6:00pm
$190/week • $114 for week of July 1
Field Trip: Wednesday + Friday
Swimming: Tuesday + Thursday
Onsite Playground Access: Yes
AGES 5 – 8
AGES 9 – 11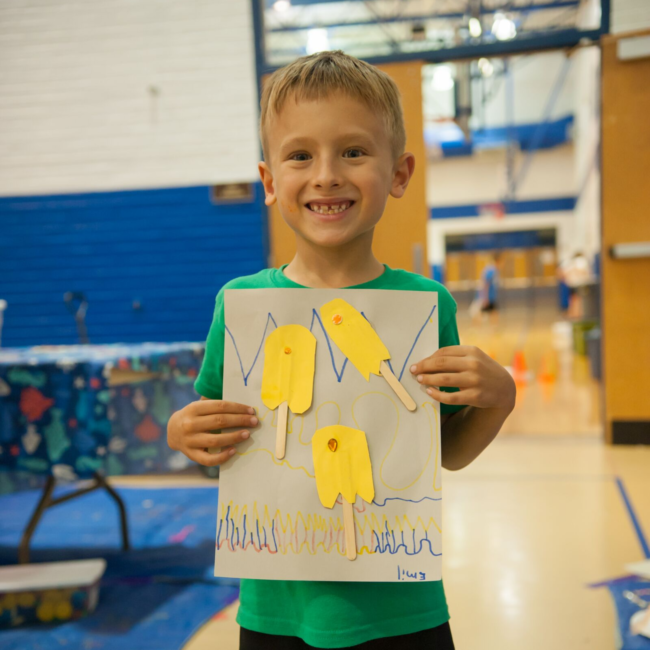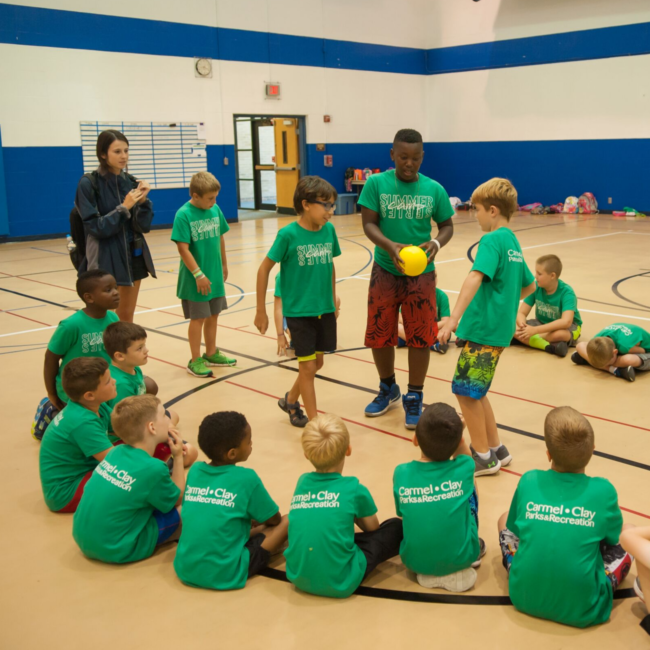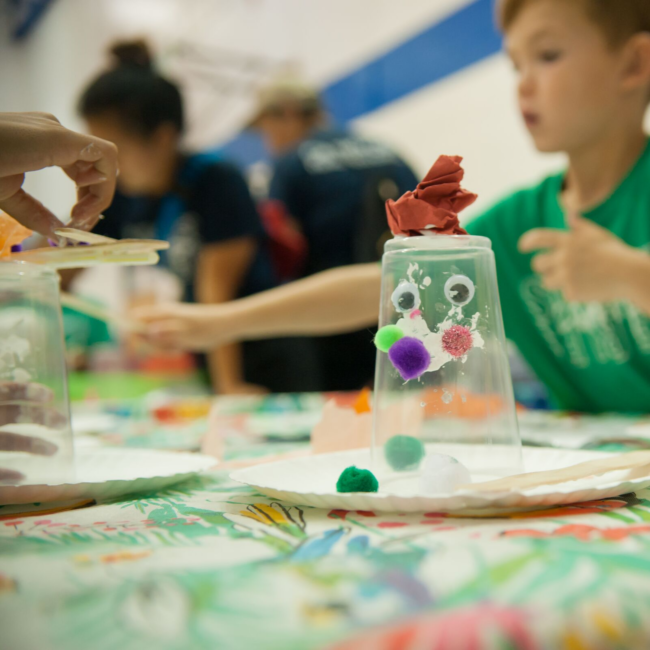 Get the total summer experience this year!