You have arrived to your destination: The Summer Experience
We hope you came prepared for a summer of fun!
We'll explore sports, nature, art and so much more. Campers will splash in The Waterpark, explore a local park and experience summer fun on a field trip adventure! We'll learn new things, make new friends, create memories that last a lifetime, and experience summer every day!
Questions? Call 317.418.5267
Summer Camp Series Guide
PROGRAM DETAILS
CARMEL MIDDLE SCHOOL 
300 South Guilford Avenue
Mon–Fri, 7:00am–6:00pm
$190/week
Ratio: 1-to-15
AGES 5 – 8
AGES 9 – 11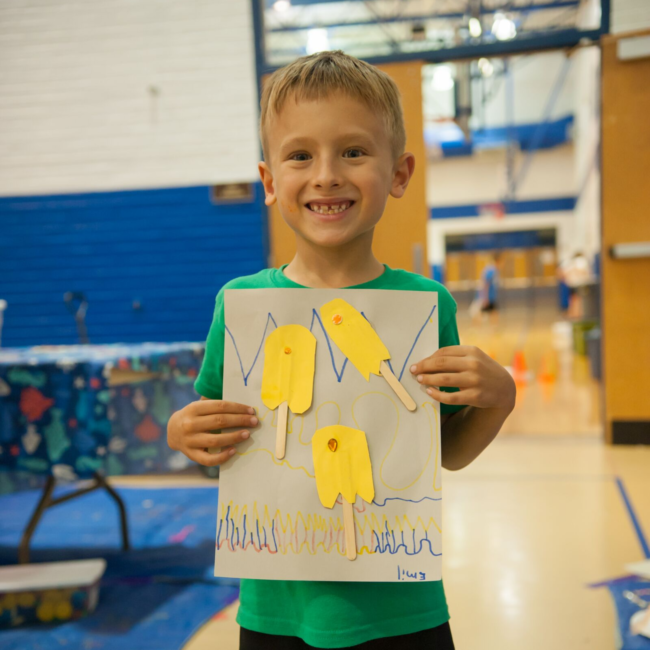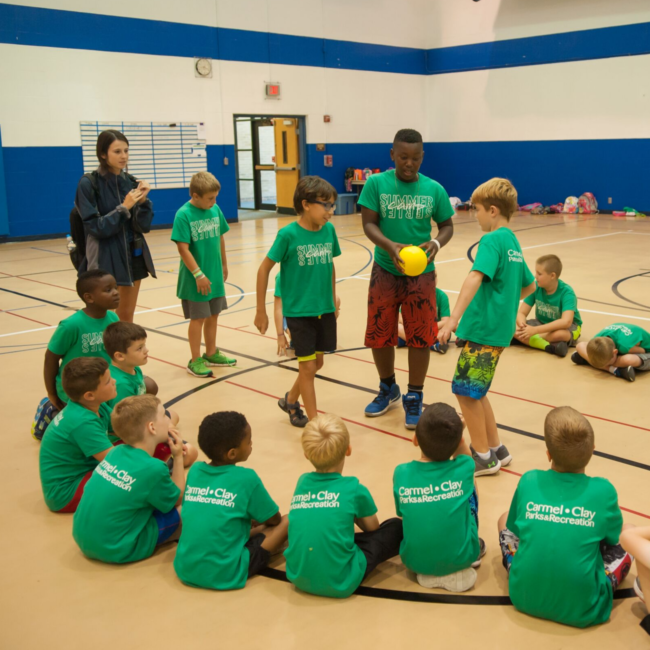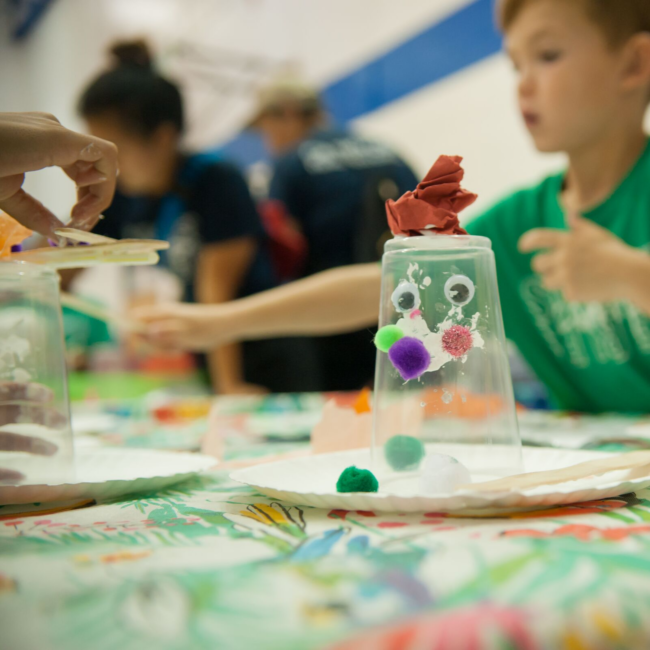 Get the total summer experience this year!