Chill out and spend the summer with like-minded campers.
Chillville campers will have the opportunity to try new things and participate in a variety of activities including crafts, sports, group challenges and more. Each week will have a unique theme like Retro Rewind, Wheel of Themes and Party in the USA.
Want to make a lanyard, play cards, or maybe just relax and talk with friends? This summer, campers will have plenty of time for that!
Questions? Call 317.418.1396
Summer Camp Series Guide
AGES 9 –13
WILFONG PAVILION AT FOUNDERS PARK 
11675 Hazel Dell Parkway
Mon–Fri, 7:30am–5:30pm
Max: 90 • Ratio: 1-to-15
$190/week $114 for week of July 1
Field Trip: Tuesday + Thursday
Swimming: Monday + Friday
Onsite Playground Access: Yes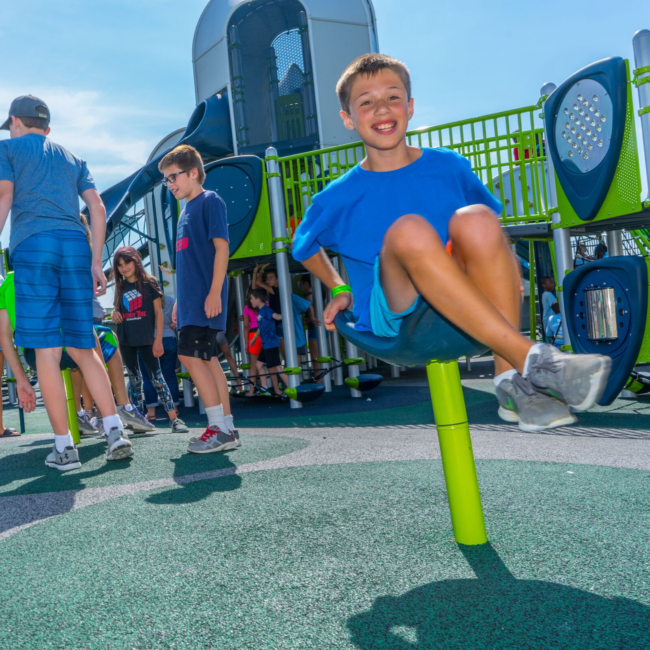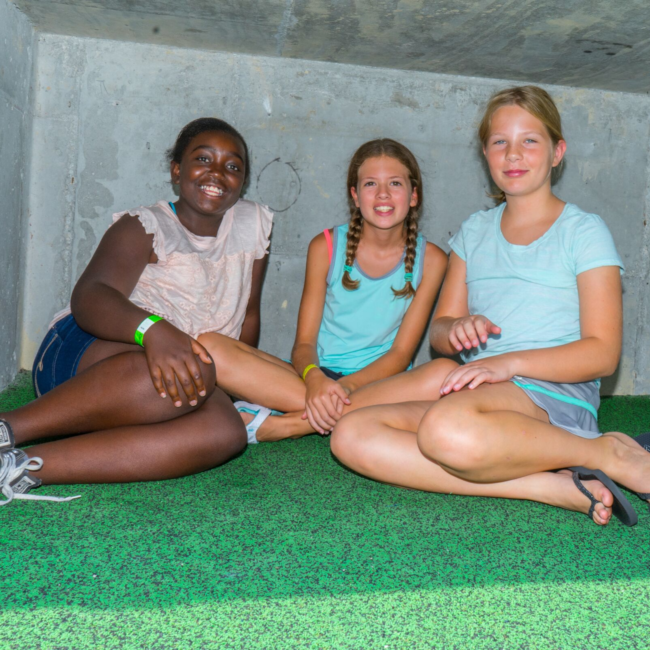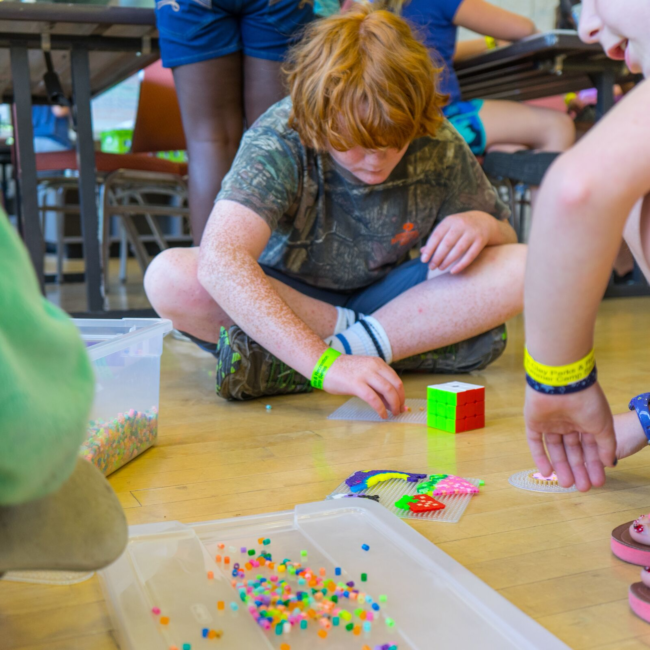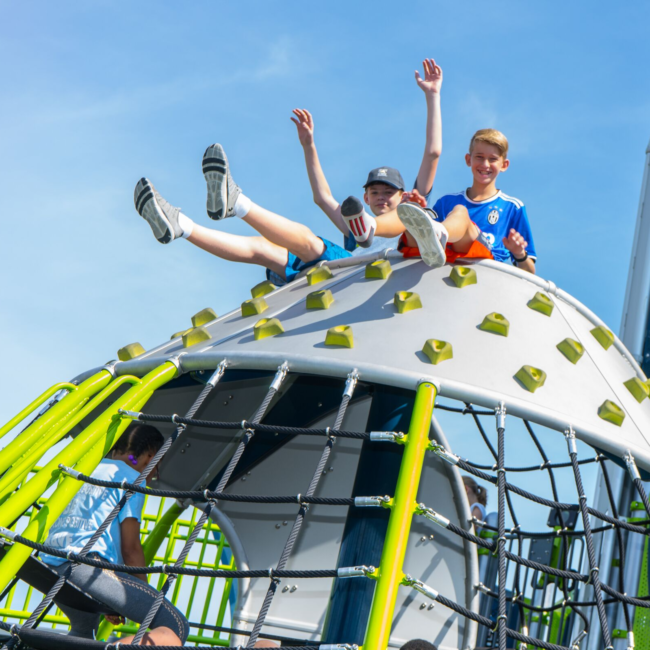 Spend the summer in Chillville this year!