Chill out and spend the summer with us.
Let's meet in Chillville — where friends, fun and adventure are waiting for us!
Every week will have a new theme and be an opportunity to try new things. Campers will explore crafts, sports, group challenges and more. No matter what you want to do — make a lanyard, play cards or relax with friends — we'll have plenty of time for it all every morning and afternoon!
Summer Camp Series Guide
AGES 9 –13
CLAY MIDDLE SCHOOL
5150 East 126th Street
Mon–Fri, 7:30am–5:30pm
Max: 90 • Ratio: 1-to-15
$190/week
Questions? Call 317.418.1396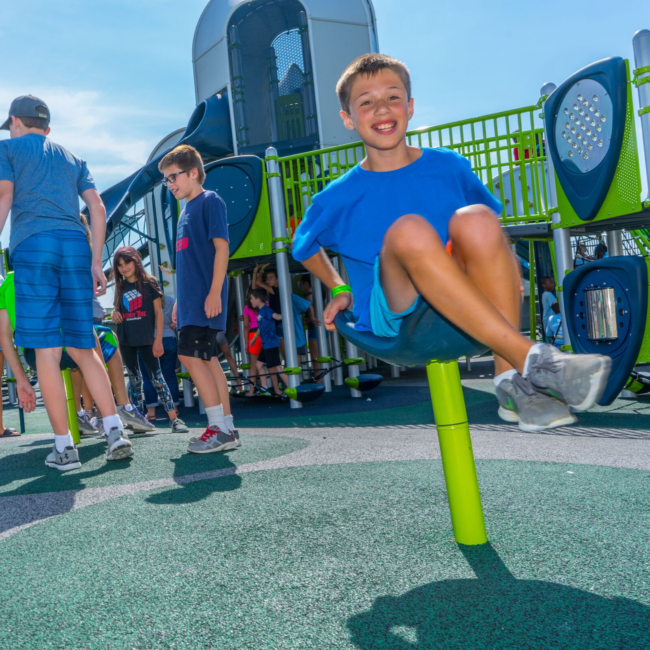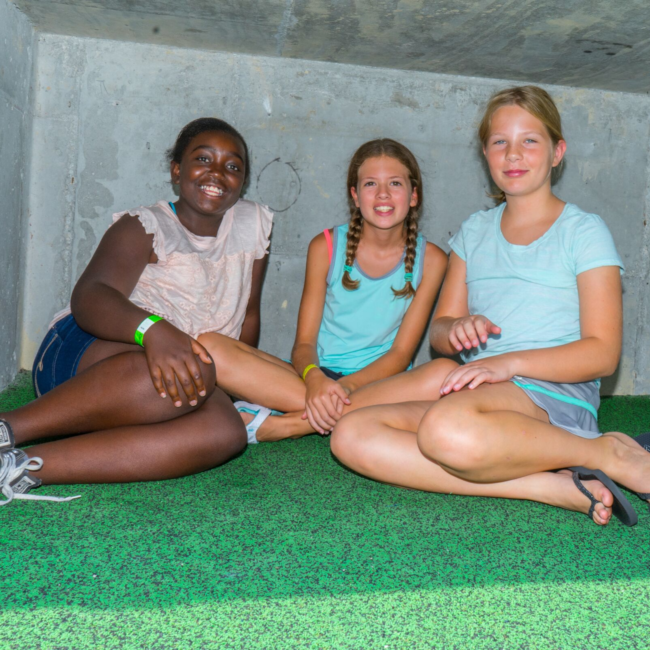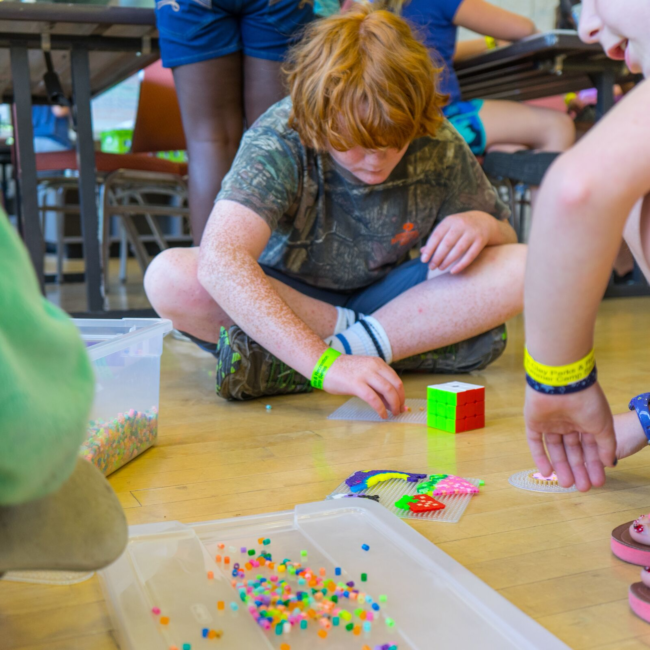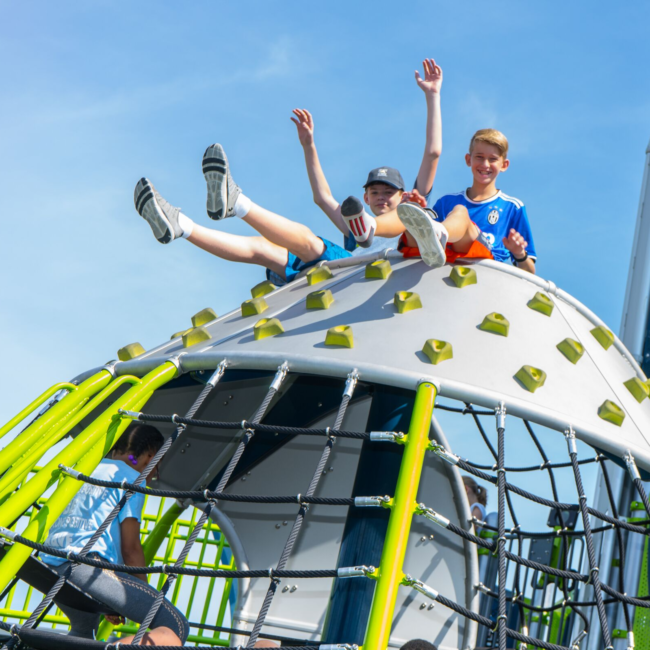 Spend the summer in Chillville this year!