In the Zone
Football, soccer, baseball, and basketball are some of the sports that your camper will be engaged in this summer! This year there are three new sports campers will be able to participate in: floor hockey, backyard games and volleyball!
Each week a coach or trainer will come and teach the kids. This camp is for beginners and intermediates who want a better understanding of the game! This is not a camp for advanced athletes who are already involved in these sports. Join us and get In the Zone!
Daily Checklist:
Packed lunch.
Two snacks. 
Labeled water bottle. 
Labeled sunscreen. 
Closed-toed shoes. 
Hat. 
Tuesday swimming: Bring towel, swimsuit, and labeled bag for wet suit.
Important Info:
2nd-6th Grades | Ages 7 – 11
Monday – Friday
7:30 a.m. –5:30 p.m.
Aletto Family Sports Center
5459 E. Main St.
Max: 50
$245/week (weeks of May 30-June 2- $196 + July 5-7: $147)
Questions? 317.258.6504
In the Zone is a Specialty Camp.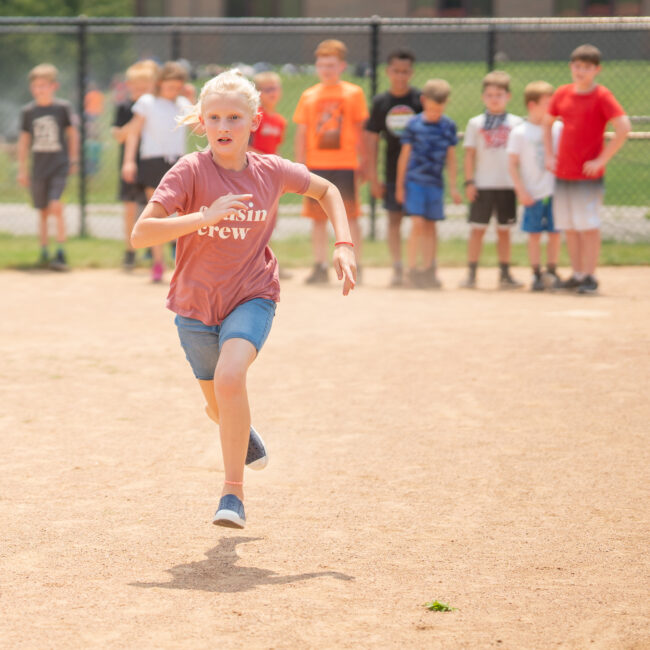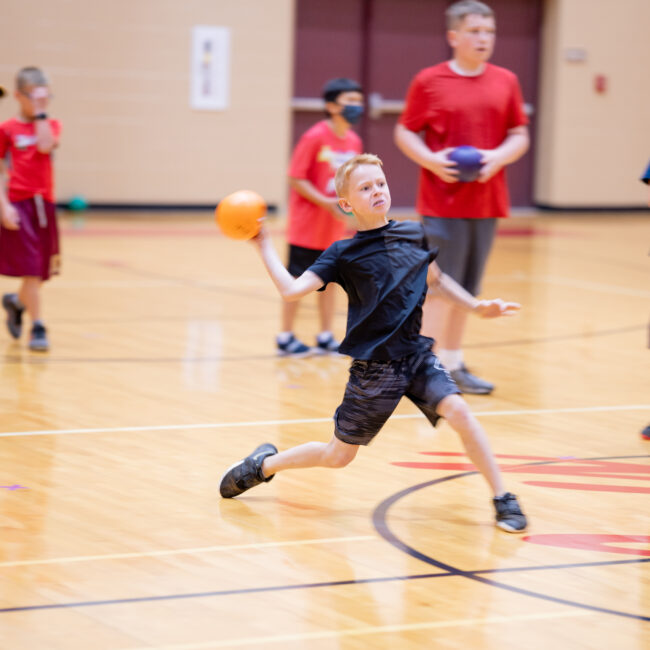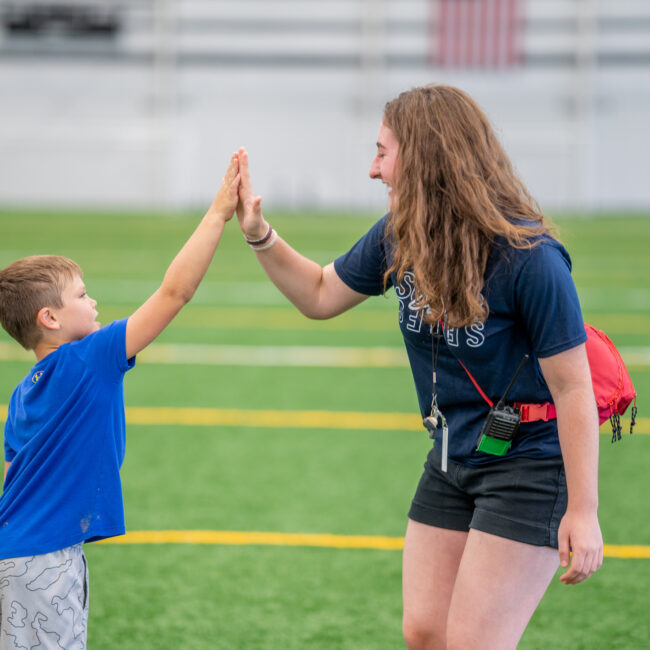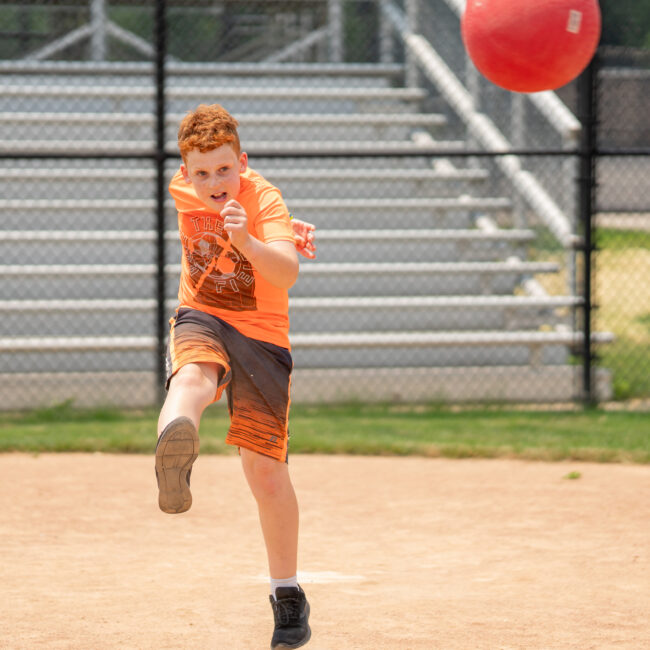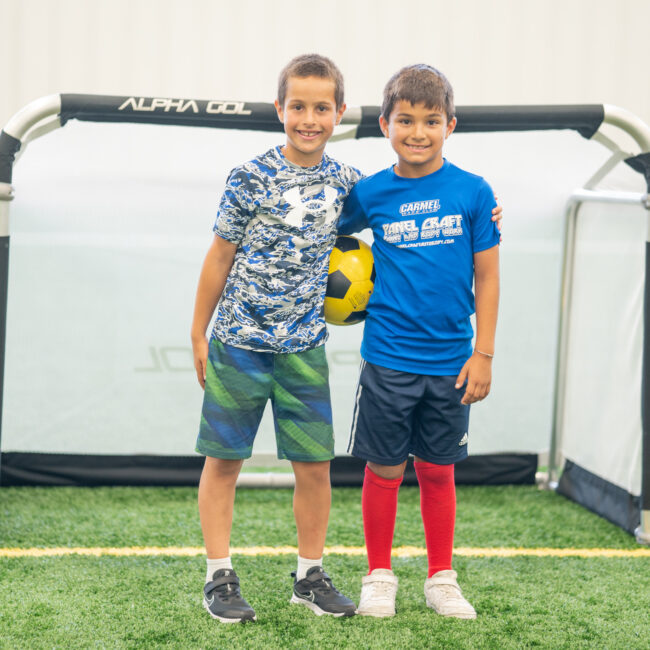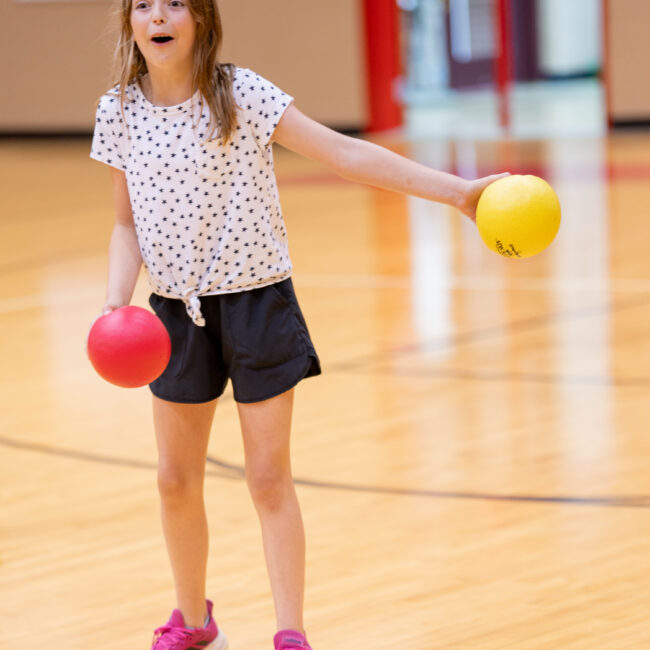 Join us at camp this summer!
I was happy to have a safe place for my child to get out of the house and socialize with friends.

2022 Summer Camp Parent