Science is all around us, and it is SO COOL!
Campers will learn hands-on, scientific methods with an emphasis on fun.
They'll conduct experiments, watch demonstrations and make take-home projects that reinforce each week's focus. Weekly topics include chemistry, zoology, food science, engineering, physics, astronomy, super hero science and more! Field trip destinations include the Indianapolis Zoo, Children's Museum, Victory Field,  Holcomb Observatory and more.
This camp tends to get a little messy, so be sure to send your child(ren) in appropriate attire for when they get hands-on with science.
Questions? Call 317.698.0816
Summer Camp Series Guide
PROGRAM DETAILS
MONON COMMUNITY CENTER
1235 Central Park Drive East
Mon–Fri, 7:30am–5:30pm
$190/week • $114 for week of July 1
Field Trip: Friday
Swimming: Wednesday
Onsite Playground Access: Yes
AGES 5 – 8
AGES 9 – 11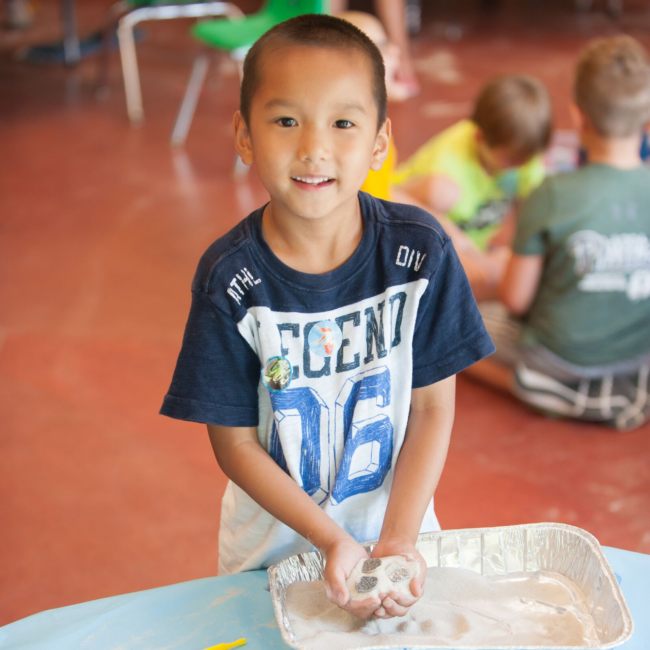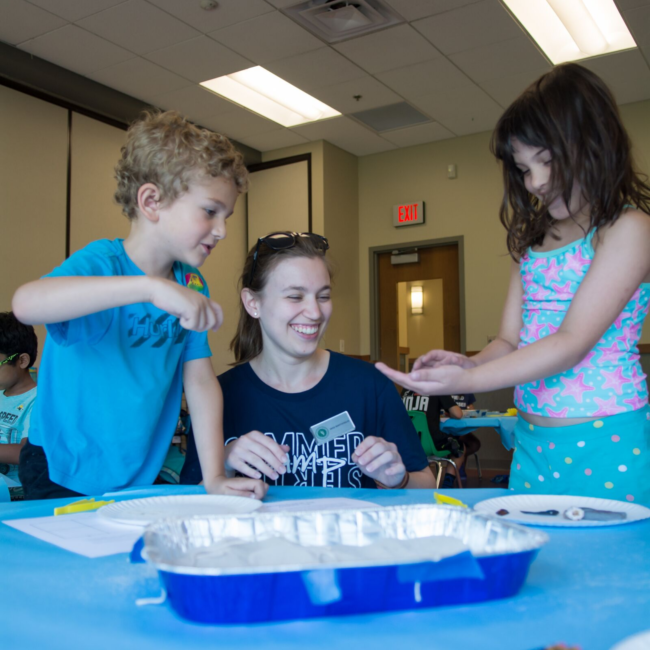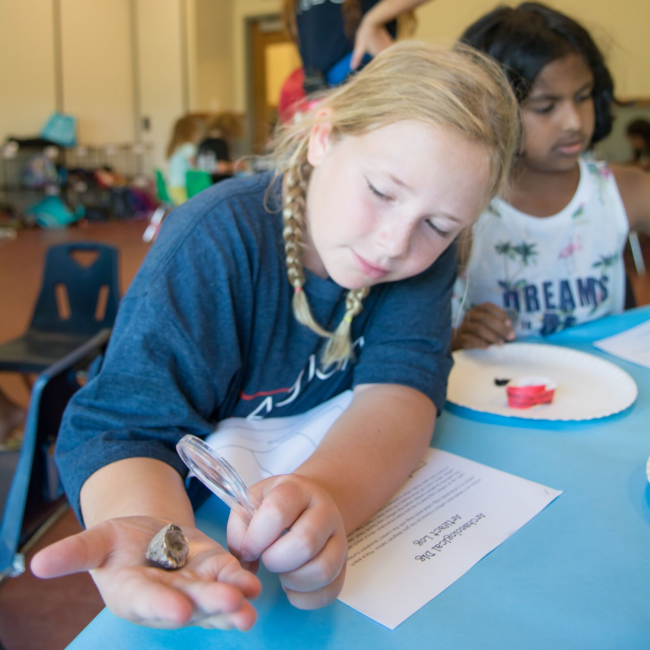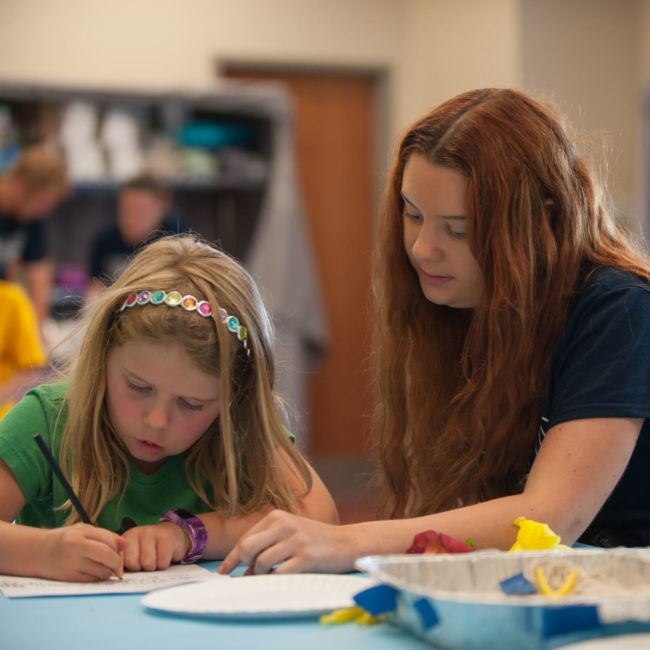 Get hands-on science experience this summer!