Science is all around us, and it is COOL!
Campers will learn hands-on, scientific methods with an emphasis on fun.
Campers will explore the scientific method in a hands-on setting and have lots of fun doing it. We'll conduct experiments, watch demonstrations and make take-home projects that reinforce the week's focus. Our experiments tend to get a little messy, so be sure to send your child(ren) in clothes appropriate for getting hands-on with science!
Registration for Summer 2020 is currently closed. 
Questions? Call 317.698.0816
Summer Camp Series Guide
PROGRAM DETAILS
MONON COMMUNITY CENTER
1235 Central Park Drive East
Mon–Fri, 7:30am–5:30pm
$190/week
AGES 5 – 8
AGES 9 – 11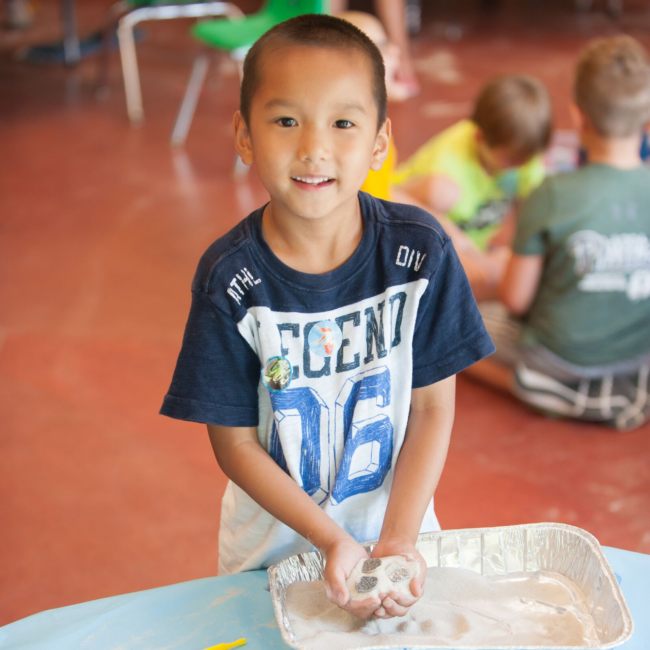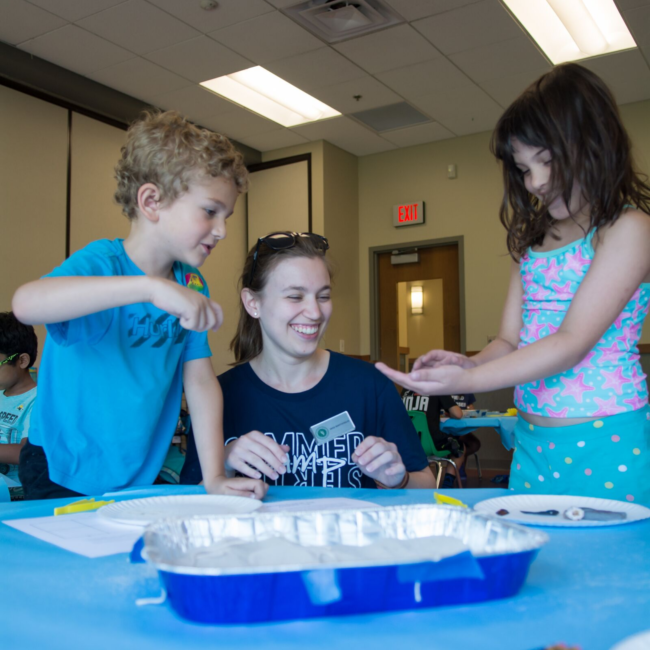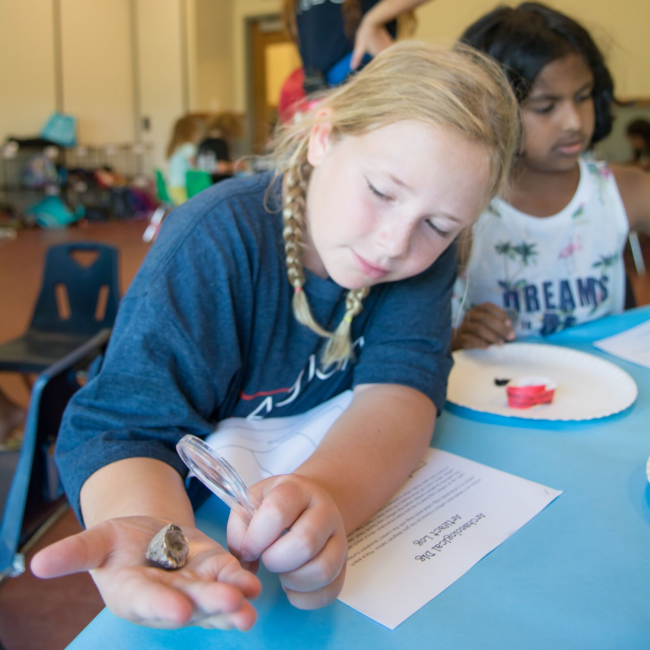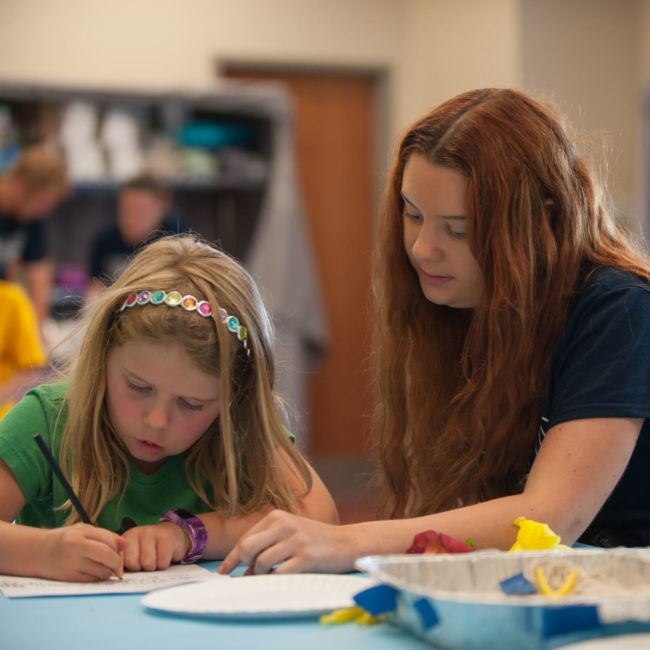 Get hands-on science experience this summer!