Science is all around us, and it is COOL!
Campers will have a blast exploring the scientific method in a hands-on setting.
We'll conduct experiments, watch demonstrations, and make take home projects that reinforce the week's focus. Our experiments tend to get a little messy, so campers should wear experiment-ready clothes that can get messy! 
CAMP FULL — Register for Camp
Daily Checklist:
Packed lunch.
1 snack.
Labeled water bottle.
Labeled sunscreen.
Tuesday swimming: Bring towel, swimsuit, and labeled bag for wet suit.
Thursday field trip: Wear provided green camp t-shirt.
Your Safety in Our Programs 
Find all the details of our COVID-19 policies and procedures within our programs, parks and facilities.
Important Info:
Ages 5 – 11
Monday – Friday
7:30 a.m. – 5:30 p.m.
Monon Community Center
1235 Central Park Drive East
Max: 30
Ratio: 1-to-15
$200/week (week of June 1-4: $160)
Questions: 317.698.0816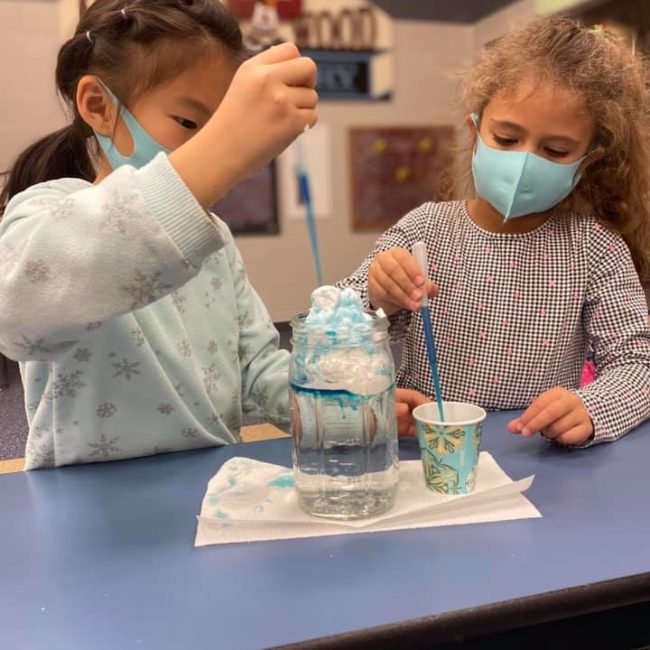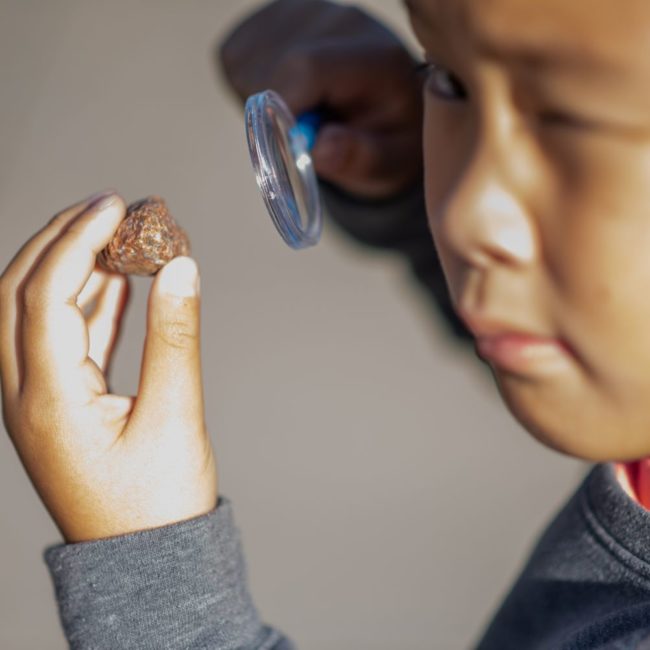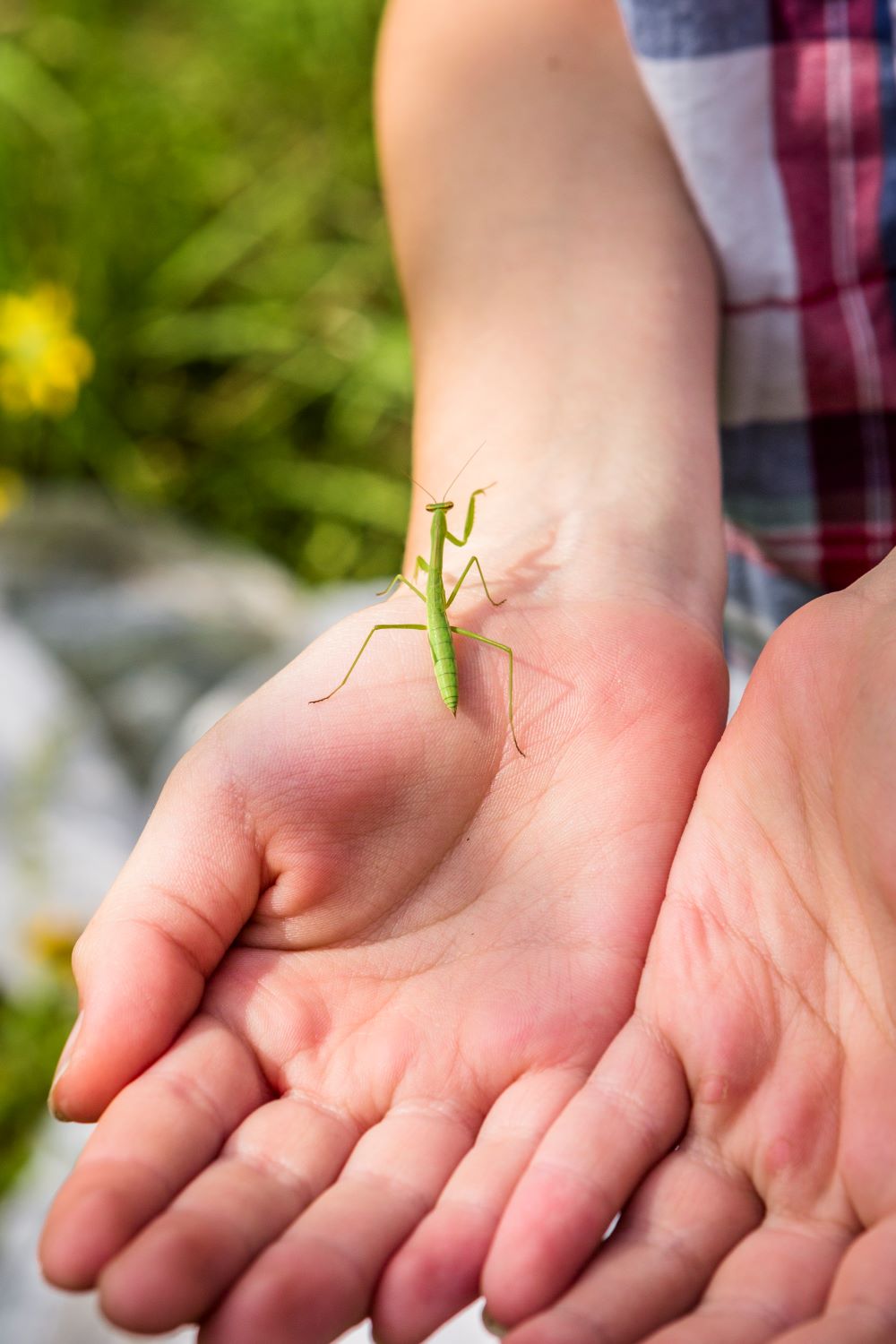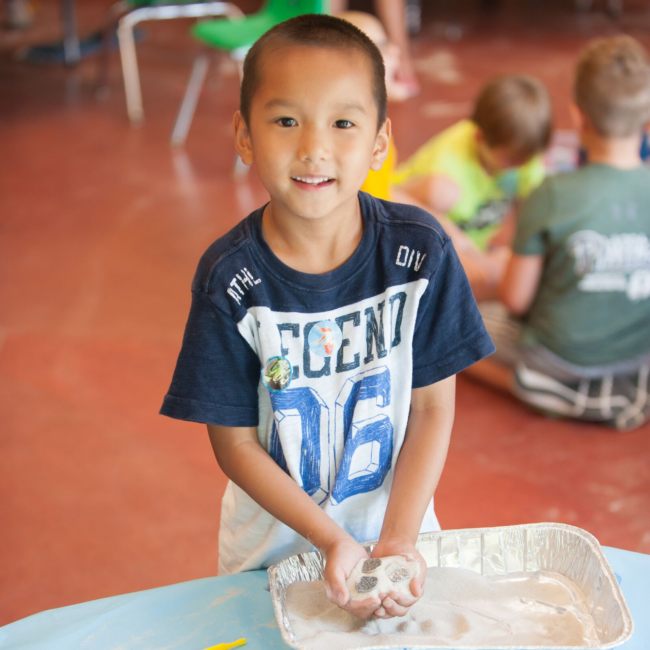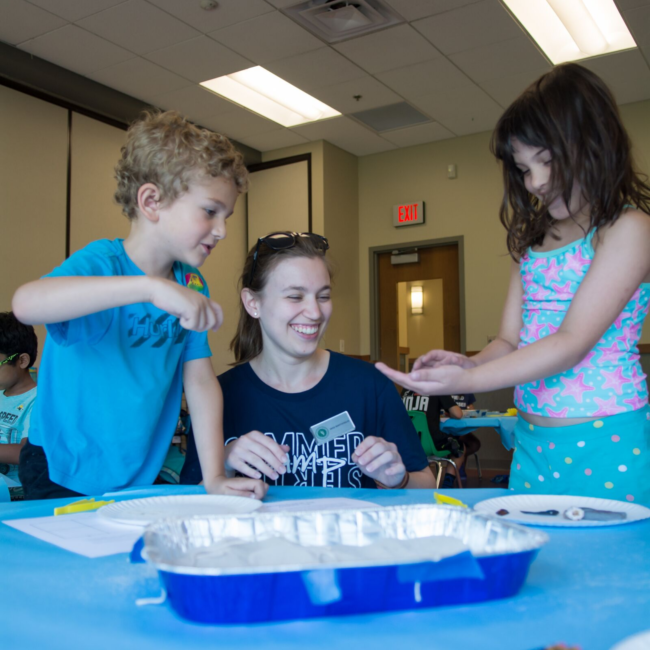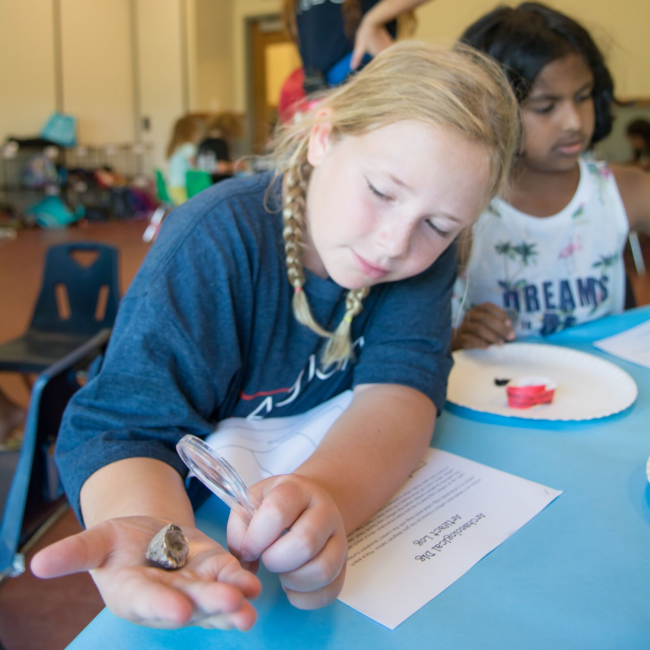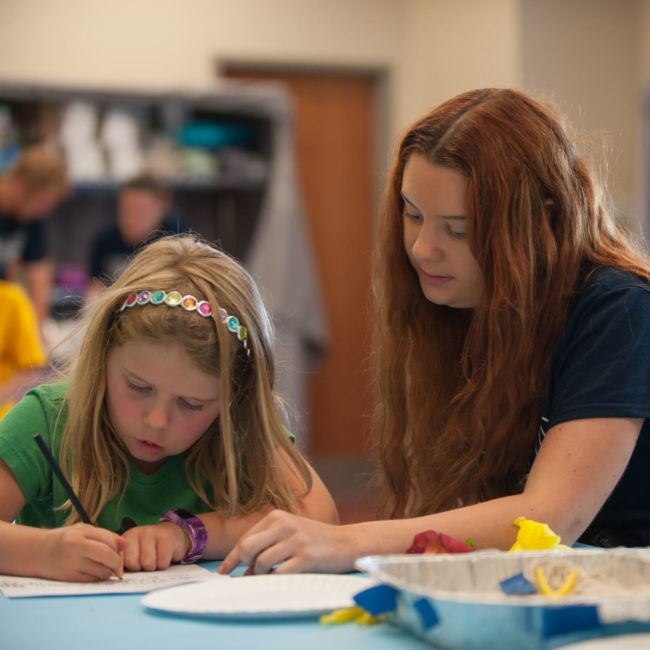 Get hands-on science experience this summer!