Meet Our Personal Trainers
At the Monon Community Center, we pride ourselves on an outstanding personal training program. We set the gold standard for personal training – 5 out of 5 stars. We want to help you lose weight, get motivated, improve your skills and help you have a breakthrough. 
Our personal trainers will help you reach your health and wellness goals – whether that's losing weight, toning muscle or learning how to use the equipment in the Fitness Center. Our personal trainers are here to help you succeed!
| Rates | 1 Session | 5 Sessions | 10 Sessions |
| --- | --- | --- | --- |
| 30-MINUTE | $30 | $150 | $300 |
| 60-MINUTE | $55 | $250 | $450 |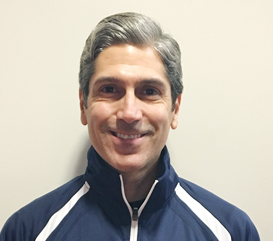 GERARDO ALVAREZ
My fitness philosophy is one of total fitness with no mental or physical limitations in accomplishing one's goals. My technique in training is to build strength, endurance, and conditioning using one's own body weight.
STEVE KOEBCKE
Life gets busy, so it's my goal to teach you how to incorporate a quality fitness routine into your life. We will design a workout plan that best fits you. I look forward to taking the fitness journey with you!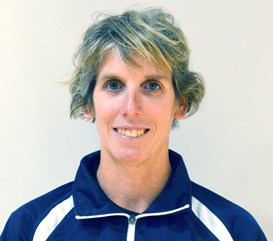 LORI MABE
Come see me to improve your strength, agility, mobility, and stability. I specialize in 360 functional fitness while incorporating core body weight exercise.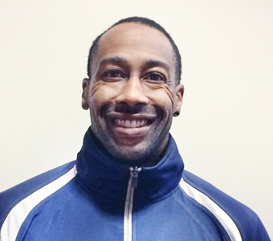 RYAN MOSLEY
It is my responsibility to get you to your ultimate level of fitness through strength, power, speed, and balance. Together, we'll push to the max in order to help you be the best YOU.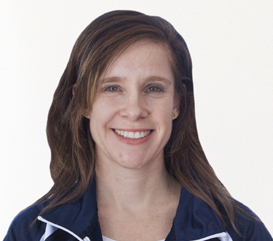 JENNY OWENS-CRIPE
My favorite thing about fitness is watching people gain confidence in their abilities and strengths. Whether you are a beginner and not sure where to start or a long-time fan of fitness who's fallen into a rut, let me help you find your path to health and wellness!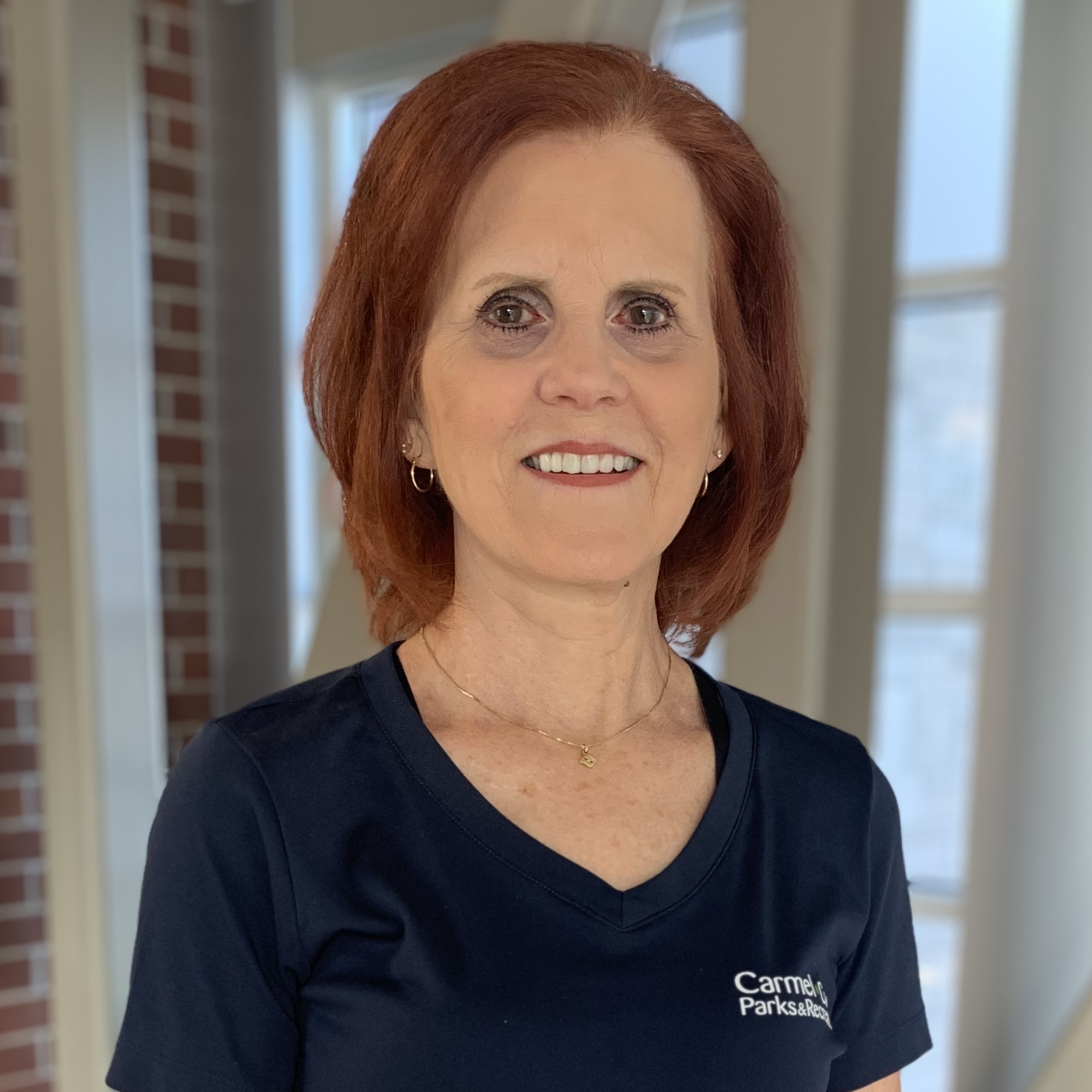 KIM RYAN
I witness every day the benefits one gains both physically and mentally by engaging in a fitness routine. Make the investment—get great rewards!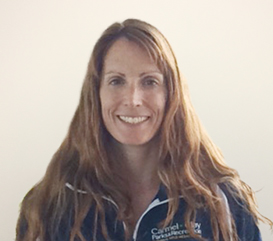 SHANNON STRZYNSKI
I believe we can accomplish anything we set our minds to. Everyone is different, we all have unique talents and attributes that can help us accomplish our goals. Working with a trainer can help identify what works for an individual to reach specific goals.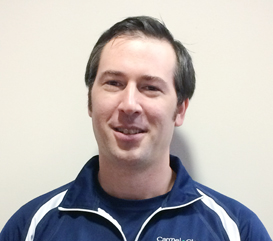 NATE THOMAS
Let's work together to create and implement a personal and effective plan that will help you get the results you desire. No matter if you are looking for strength, endurance, or weight reduction, I am positive you can do it!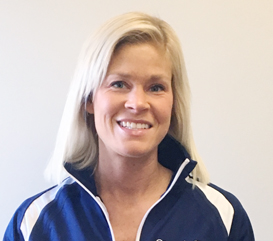 LYNDSEY ZAJAC
I help my clients reach their goals whether it be weight loss, increased mobility, improved strength or a successful return to an active lifestyle. Fitness will help you gain physical and emotional confidence. I will coach you on your journey to be the best YOU!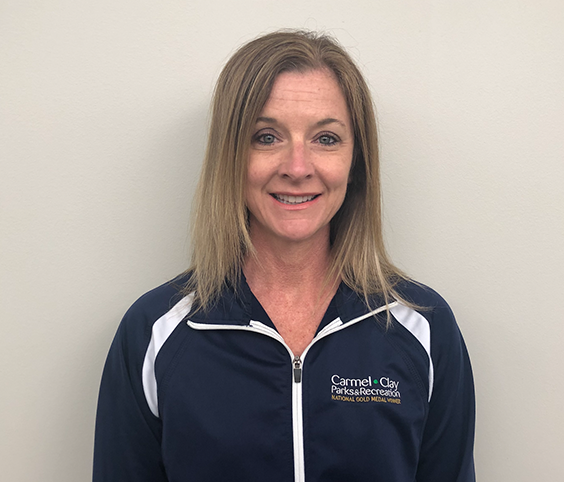 JOY PERRY
It's not about the destination it's about the journey! Live life to the fullest! Roadtrip!
DARIUS FELIX
Your body is a vehicle that hosts different dimensions of your personal self. What it looks and feels like externally is generally a reflection of what's going on with it internally. We all deserve to take care of ourselves and live our highest quality of life. It is my mission to help you accomplish just that.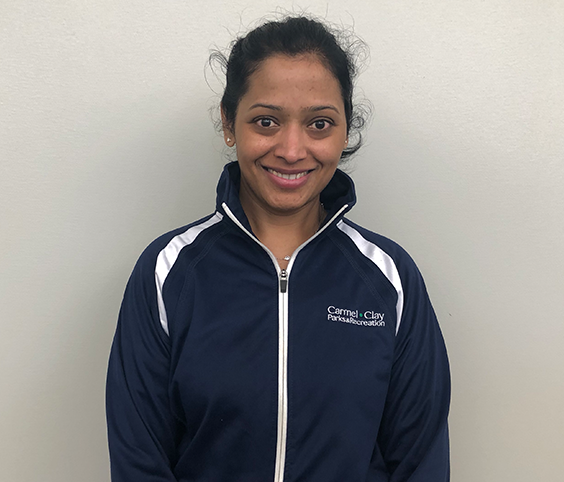 JOSEPHINE D'SOUZA
Provide personalized coaching and motivation to empower clients to achieve their fitness goals and expectations.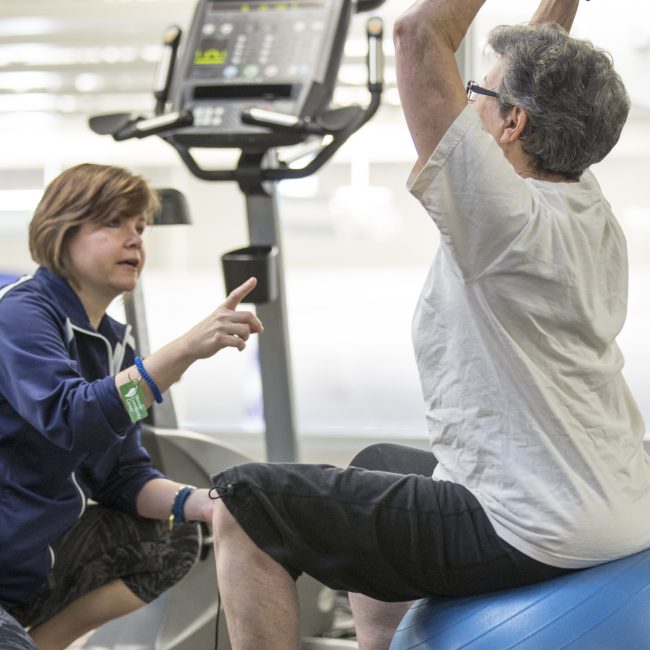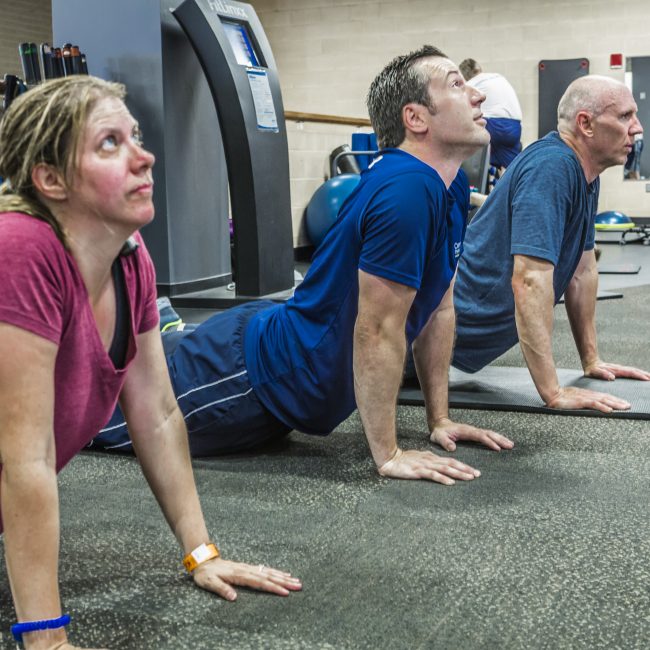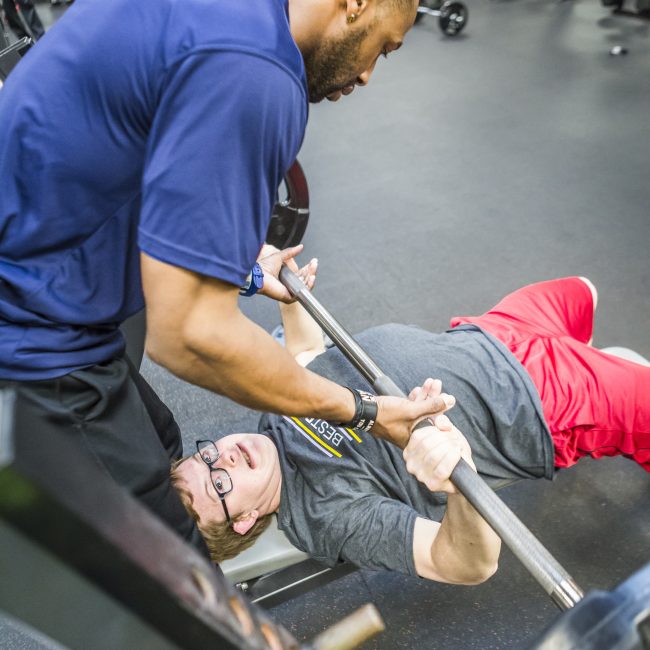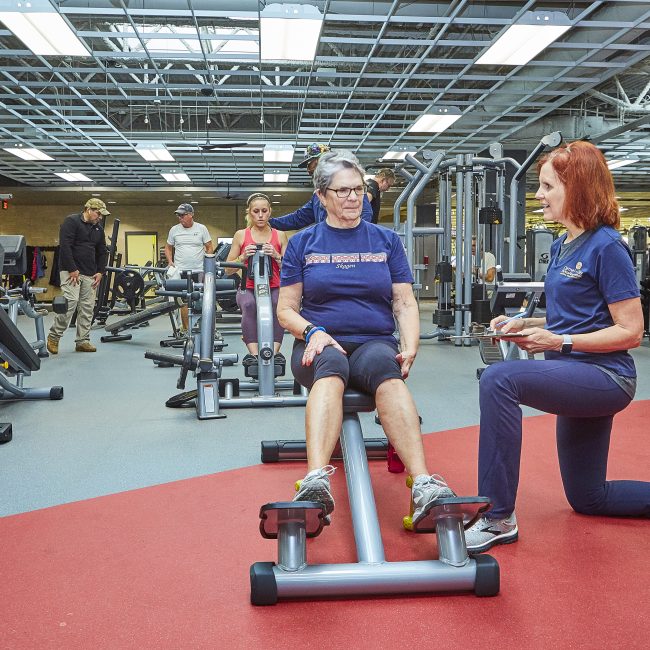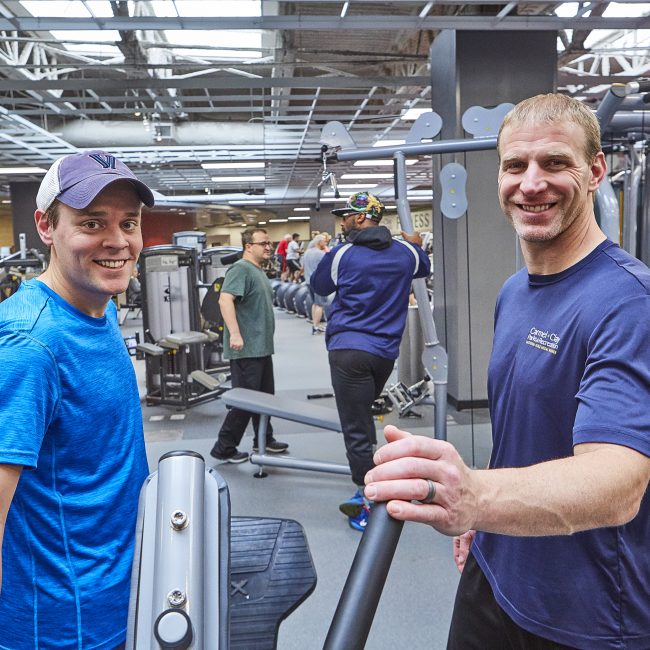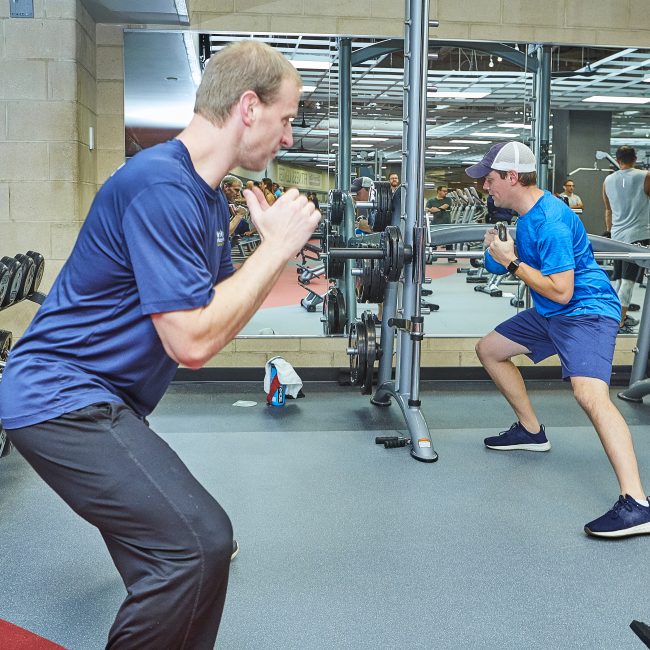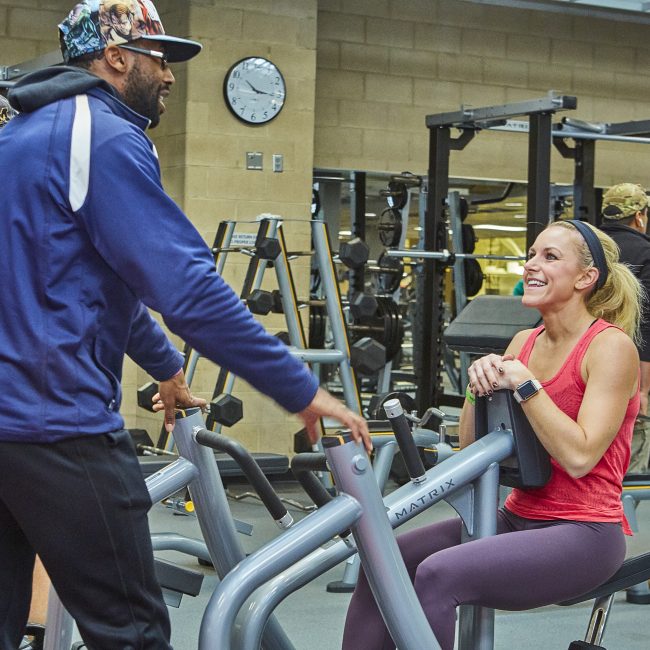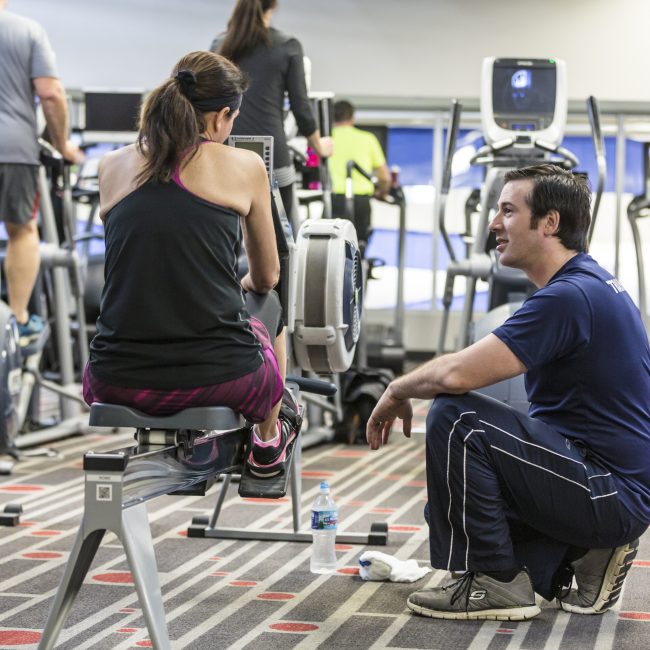 "I came to lose my baby weight and by working with a personal trainer I was able to do that and more. Thank you!"

LINDSEY S.