Open for Fitness
Our doors are open and memberships are available!
At the Monon Community Center, membership is just the beginning. When you walk in the door you become part of our all-inclusive community. We are a place for individuals of all ages, levels and abilities.
You're here because you want to succeed on your fitness journey. We're here to help! Our top-of-the-line equipment and facilities, skilled personal trainers and group fitness instructors, variety of programs and exceptional customer service provide a stand-out experience every time you visit.
We may not be the only fitness center in town, but within the walls of the Monon Community Center you'll find a convenient, positive and inclusive community unique to us. Wherever you are on your fitness journey, we'll meet you there. Come on in—we're open for you!
GROUP FITNESS        KIDZONE (CHILDCARE)        INDOOR ACTIVITY + LAP POOL    
Your health + safety is our priority.
When visiting, please wash hands frequently and maintain at least six feet from others.
Face masks are required to enter the facility. They may be removed while actively engaging in your fitness routine.
Equipment is spread out to promote social distancing.
Equipment is cleaned regularly and cleaning supplies are provided for your use.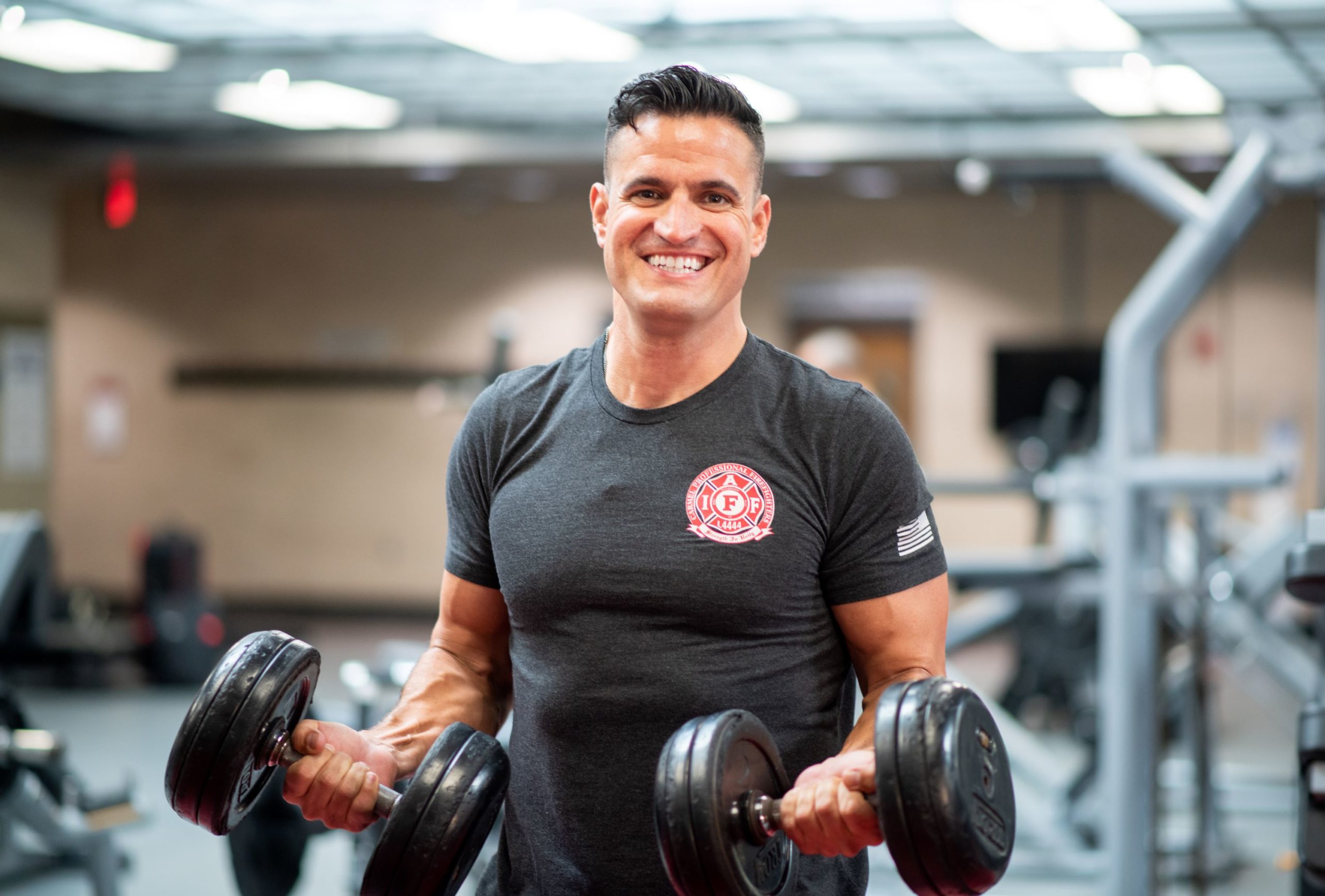 Talking Fitness with Firefighter Tim Staying fit, prioritizing health and protecting our community. Here's how the MCC helps a local
Read More
Explore fitness + wellness blogs
Benefits + Amenities
Whether you're looking for an indoor track, yoga, basketball courts, cardio equipment, lap swimming, weight lifting or cycling - we have something for everyone. Explore our wide variety of offerings below!
Membership Types + Rates
Membership Benefits
A Monon Community Center Pass grants you access to the fitness center, indoor aquatics, gymnasium, group fitness classes, indoor track, seasonal access to The Waterpark and more. With group fitness classes now included, you are able to participate in classes such as Yoga, Barre, SilverSneakers, Pound, Piyo, Cycle, Pilates, Zumba, and aqua fitness at no extra cost.
View Details
Youth Monthly Pass
Monon Community Center Youth Monthly Pass (ages 3-15)

$28/month
View Details
BUY NOW
Adult Monthly Pass
Monon Community Center Adult Monthly Pass (ages 16 - 64 years)

$44/month
View Details
BUY NOW
Senior Monthly Pass
Monon Community Center Senior Monthly Pass (ages 65+ years)

$40/month
View Details
BUY NOW
Household Monthly Pass
Monon Community Center Household Monthly Pass

$102/month
View Details
BUY NOW
VIEW ALL MEMBERSHIP TYPES
How do we match up?
We know we aren't your only option when it comes to facilities that offer gym memberships. Interested to know how we compare? Check out the below.
 
Monon Community Center
Planet Fitness
YMCA
JCC
LA Fitness
Carmel Total Fitness

Icon

Cardio & Strength Equipment

Icon

Icon

Icon

Icon

Icon

Icon

Icon

Indoor Lap Pool

Icon

Icon

Icon

Icon

Icon

Indoor Activity Pool & Slides

Icon

Icon

Icon

Outdoor Waterpark

Icon

Icon

Icon

Group Fitness Classes Included
100+ Per Week

Icon

Icon

Icon

Icon

Free Childcare

Icon

Icon

Icon

Basketball and/or Multi-use Courts

Icon

Icon

Icon

No Initiation or Annual Fee

Icon

Icon

Daily Rates
$12 Adult
$9 Youth/Senior
$15 Adult
$7 Youth (10 and under)
Yes
Virtual Tour of the Monon Community Center
Check out The Waterpark Off-Season