How we came to BEE
The Carmel Clay Parks & Recreation (CCPR) Culture Committee was formed in 2022 to engage staff and build/maintain a positive work environment. 
The Culture Committee has representation from all five CCPR divisions within its members. These individuals volunteer their time and effort to help facilitate events, initiatives, and new ideas that benefit all staff – full-time, part-time, and seasonal.
Want to stay up-to-date on all things Culture Committee and CCPR? Join the Carmel Clay Parks & Recreation Team Facebook group!
Our Values (H.I.V.E.)
Holistic
Inclusive
Visionaries
Ecological
2022 Initiatives
We've been busy bees this year! Here's a look at some of the fun memories we've made in 2022.
Q4 Volunteer Event – Humane Society for Hamilton County
Fourth quarter's employee volunteer opportunity took place at the Humane Society for Hamilton County (HSHC). 8 employees assisted with various tasks, including deep-cleaning litter boxes, power washing sidewalks, picking up litter, and sorting litter donations. We were divided up into several smaller groups of 2-4. The staff of HSHC were extremely grateful for the help. They also had a meet and greet with an adoptable dog for our group at the end of the project.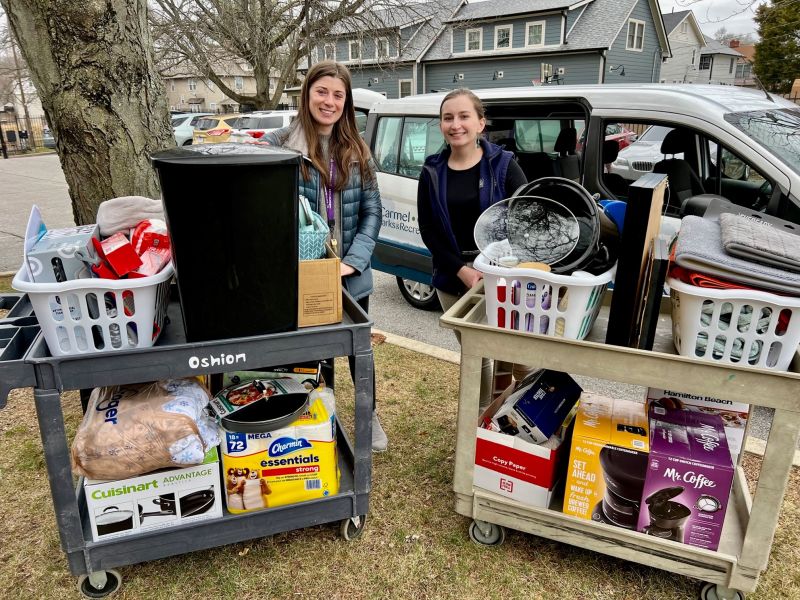 Giving Tree to Benefit Coburn Place
During our first ever Giving Tree Initiative, CCPR employees collected 222 items, worth approximately $1,400, for Coburn Place. These donations will help survivors of domestic violence as they transition into new, safe housing. Thank you so much to everyone that donated!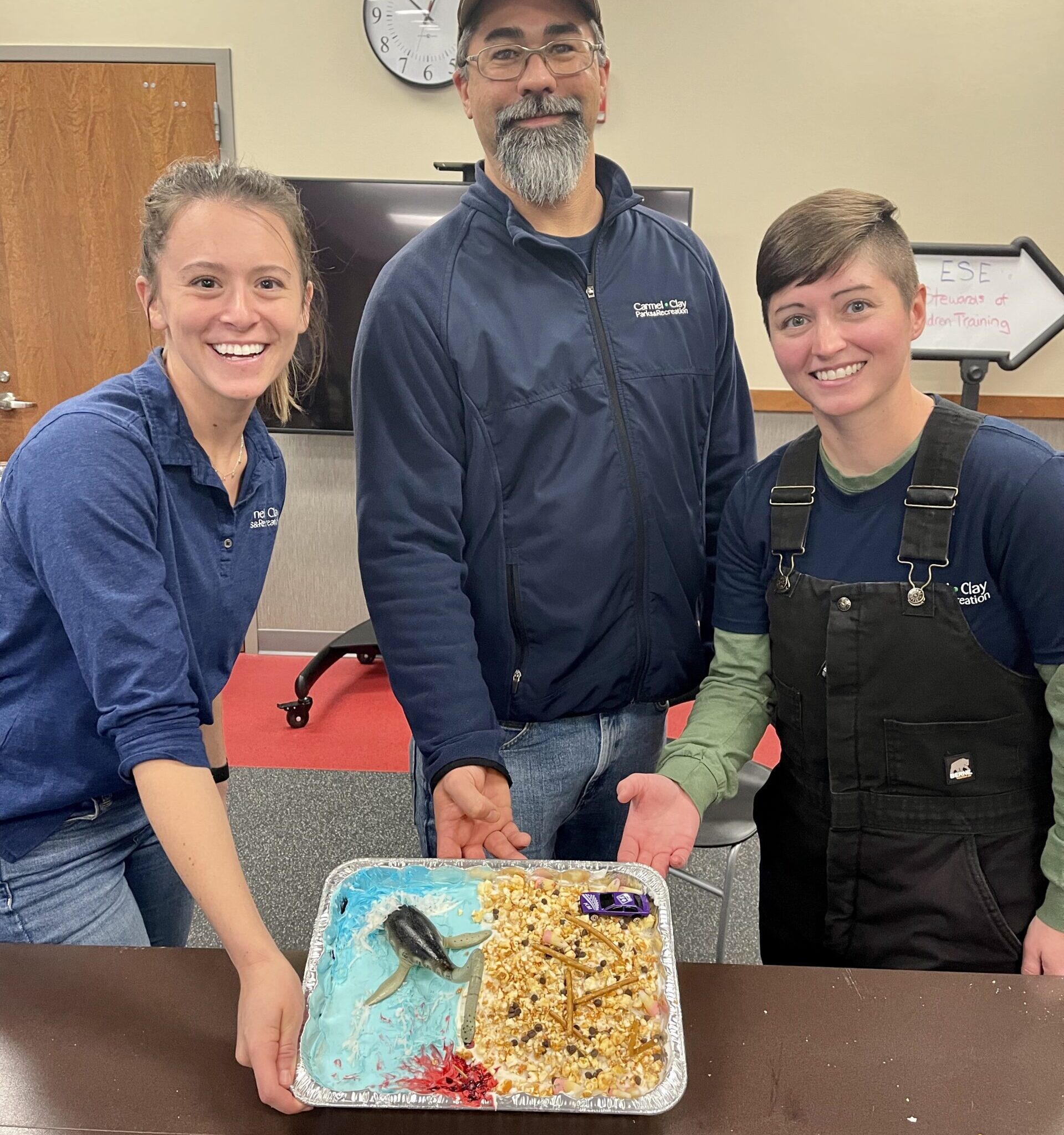 Interdepartmental Meeting Q4 – PNR & Marketing
The Parks & Natural Resources and Marketing & Communications divisions had a blast competing in a Chopped-style cake decorating challenge. Each team was given a cake and a bag of mystery decorations to come up with the best story and decorated cake within 30 minutes!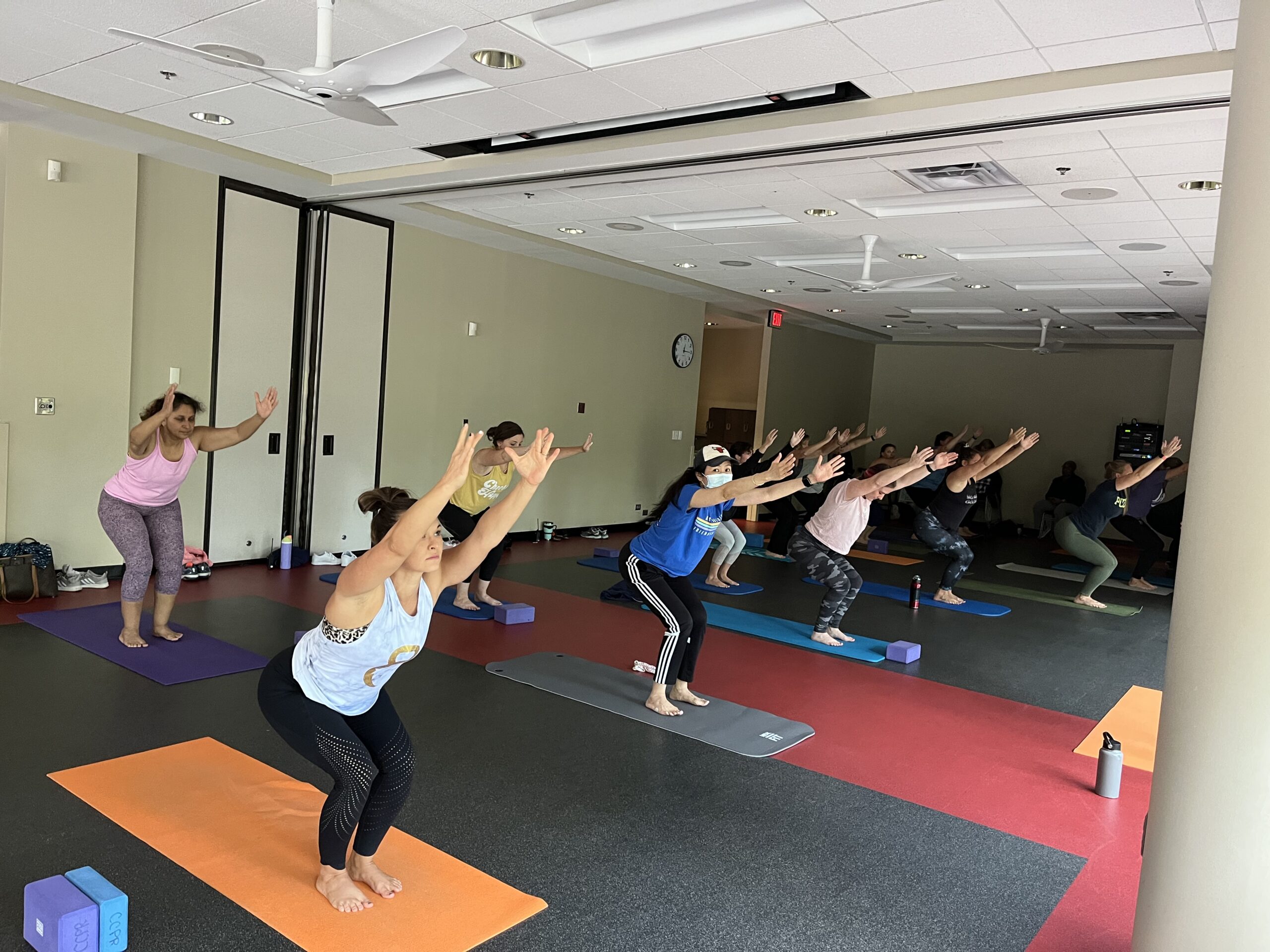 Staff Group Fitness Class
Our staff evening yoga class was so relaxing! What a great way to disconnect, slow down, and gently move our bodies. Look for more group fitness classes of all types to come in 2023!
Meet Polly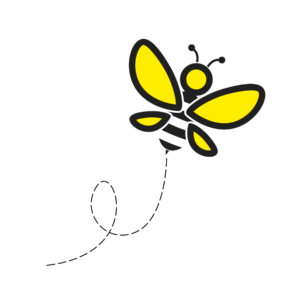 In 2022, we introduced a new friend: Polly! Polly the bee is CCPR's mascot. Her name was decided on by a company-wide vote where all staff could enter name ideas and vote for their favorites. Polly was the winning name!
You may ask, why the bee? The bee symbolizes community, brightness and personal power.​ Just like parks, bees contribute to complex, interconnected ecosystems that allow a diverse number of different species to co-exist.​ There is a huge parallel between how we work in the office and the way bees work.