Become a Counselor with our before- and after-school program!
Do you love working with kids? Are you creative & energetic? If so, working with Extended School Enrichment (ESE), our before- and after-school care program, might be the perfect job for you!
Counselors are responsible for creating a fun and rewarding environment, providing academic assistance, and supervising elementary-age students. Counselors will work at the various Carmel Clay Schools elementary sites throughout the school year. Work a set schedule with no weekends! 
Benefits
Flexible Work Hours: 1:45-6:15pm (Mon-Fri)… can be flexible with will hours (e.g. work Mon, Wed & Fri 2:30-6p)
Competitive Pay: Starting at $12.50/hour
Monon Community Center Membership discount
Discounted participation in the Extended School Enrichment program
Summer Camp Series discounts
An ideal candidate for our Counselor position would be:
Anyone who finds joy in working with children.
A current or past teacher looking to get back into working with children.
A retiree looking to get back out there and work in a rewarding environment.
An artist or musician who is interested in using their talents to help develop young, artistic minds.
Anyone looking to make a difference in their community (Carmel, Indianapolis and beyond)!
Requirements
Must be 16 years of age and have access to reliable transportation. Must pass a background check that encompasses national, state, and local searches.
Why be a Counselor?
Building kids' self confidence
Helping kids learn, grow and develop
Lending a hand in the community
Making a difference
Being seen as a strong adult leader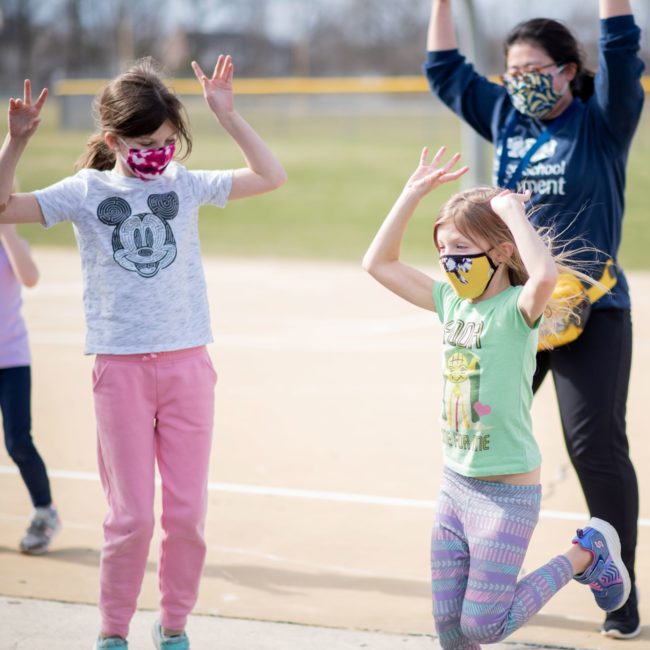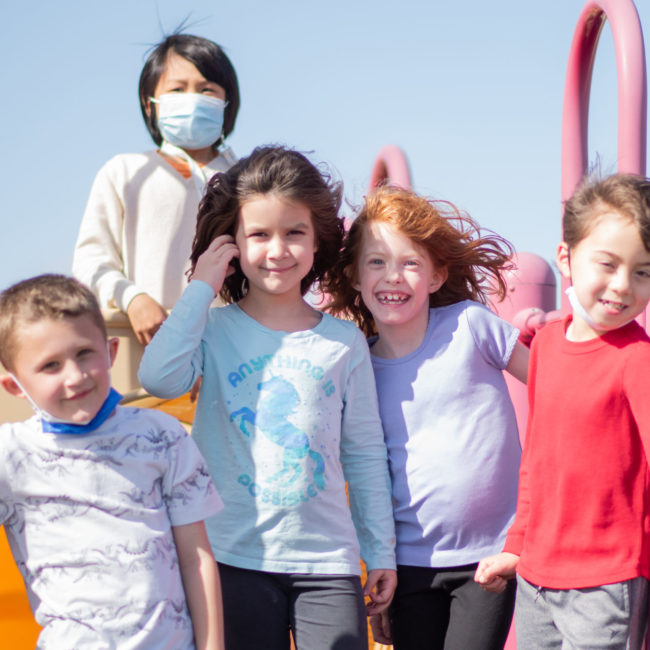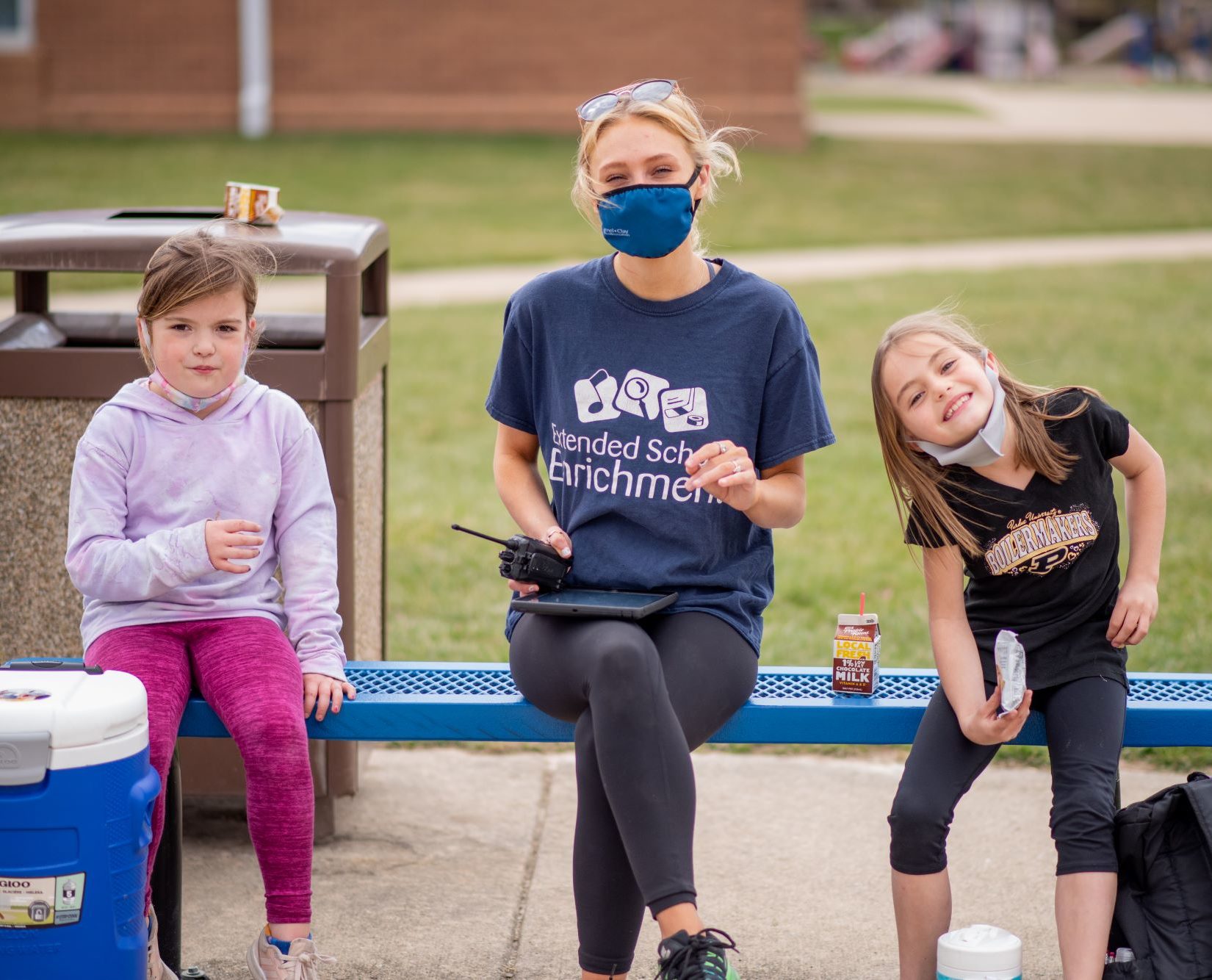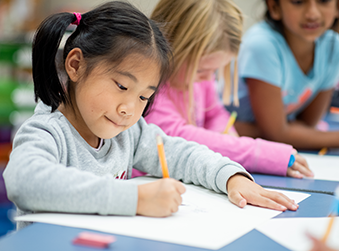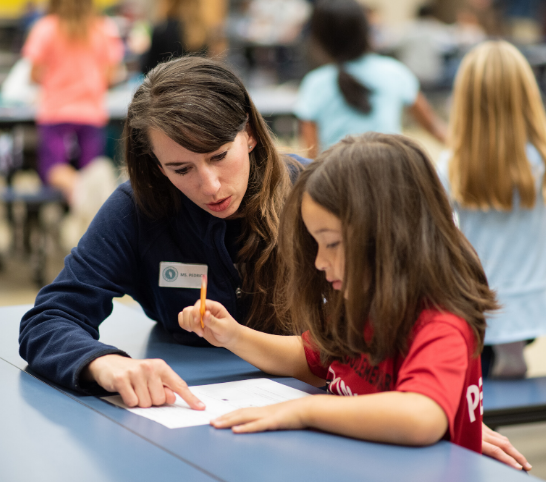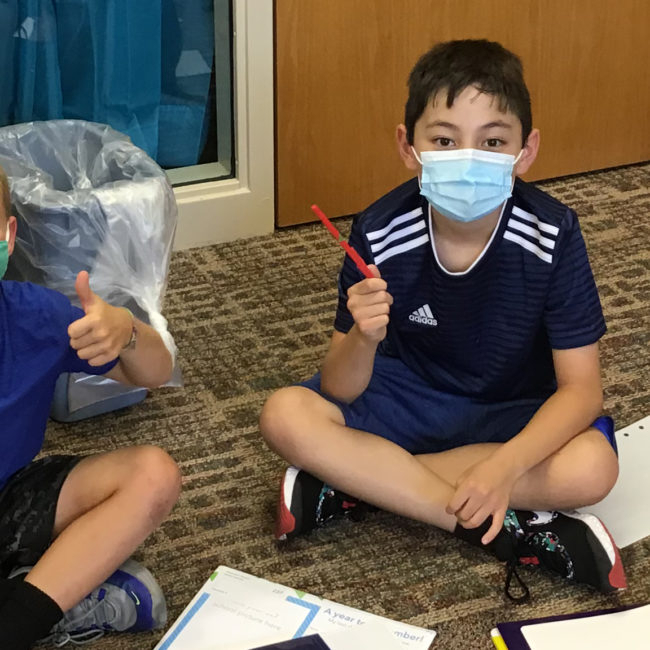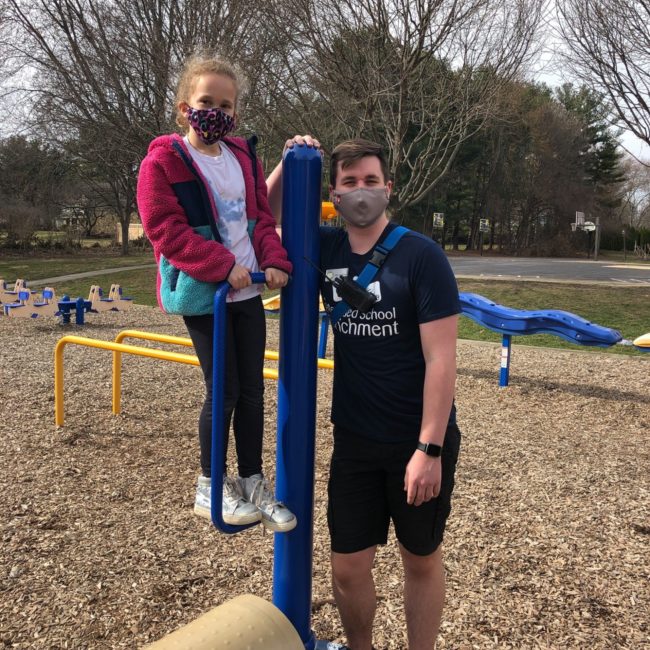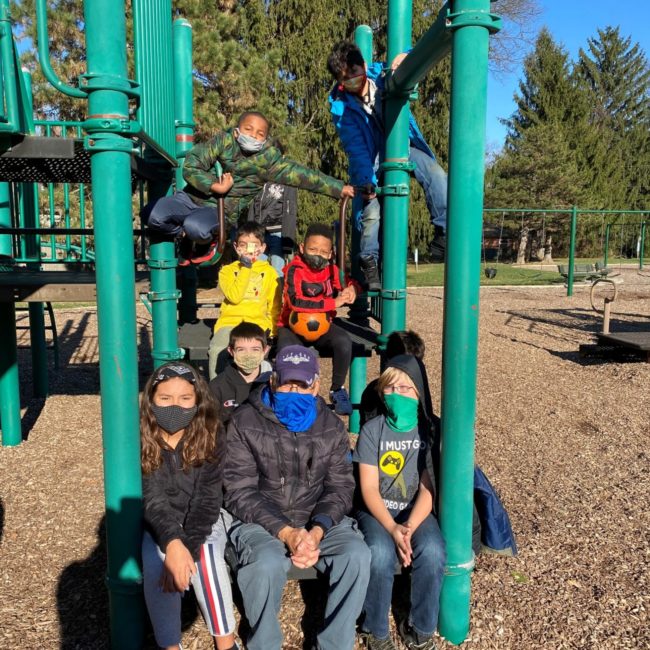 Do you love working with kids? Then our Extended School Enrichment (ESE) program may be a great fit for you.