Creating Balance: In our parks, our backyards and around the world 
CCPR is making a difference and so can you 
Think about a world where the simplest things don't happen anymore. You don't hear the buzzing of a bee, there is no clover in your yard, and the bird feeder hasn't been touched for quite some time. Doesn't sound, smell or look right – does it? This paints a bleak picture, very…depressing. It does tell us though that our everyday lives are touched by flora and fauna, which is essential for our ecosystems to stay in balance.  
What are flora and fauna?  
Let's start with the basics. Flora consists of plants and the vegetation side of nature including plants grown with roots that rely on the sun. Fauna is the wildlife side and includes birds, mammals, fish, and insects, too. So flora and fauna, more commonly known as plants and wildlife, are the circle of life for all of us. 
What Does Essential Mean? 
Flora and fauna have essential  impacts on the elements that sustain life on this planet. With all of the talk about "essential" businesses/work scopes/employees during the pandemic, this descriptive and identifying term is getting used in many discussions – positively and negatively. It is interesting to take a step back and look through nature's lens when it comes to defining what is essential in life.  
"If we look through nature's lens, we can see what essential really means – clean water and edible sustenance," says Director of Parks and Natural Resources at Carmel Clay Parks & Recreation, Michael Allen. "Plants and wildlife interact with our daily routine in many ways, and they have an essential role in sustaining our human experience." 
Think Global, Act Local 
Simple daily tasks such as use, reuse and recycle, can go a long way with a commitment from many. Keeping our waterways clean and relying on industries to evolve and create accountable production goals safe for our environment are musts as we strive to maintain balance.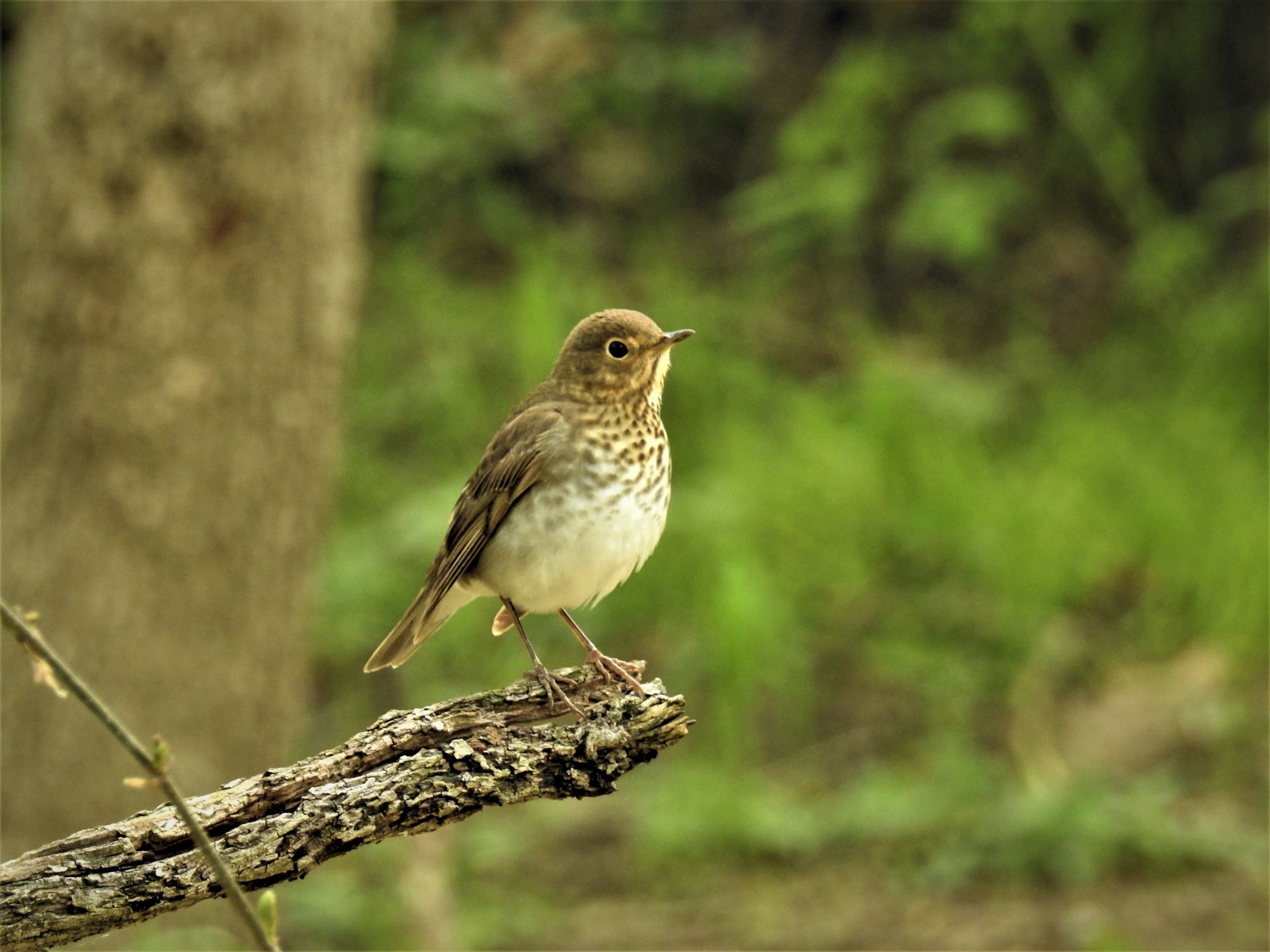 "It's really all about balance, education and action," says Allen "We read about glaciers melting and endangered species, yet we can't tangibly see or feel these effects.  However, we can change or affect our own daily life. The choices we make each and every day in our own homes, backyards and communities can have a lasting contribution to protecting and promoting the world's future. 
"One way to understand the importance of the ecosystem balance is to view it from our own kitchens," says Allen. "Food production and associated costs are felt in our own pockets when there is an immediate decrease or change in availability. All of a sudden, the price of food for your family has a higher-than-normal price tag, and you realize what is happening around the world is directly affecting your family and your budget." 
Historically, we have relied upon the cycles of nature for normal everyday provisions. Today, we have advanced beyond that more primitive structure of needs versus immediate wants. These lost connections to flora and fauna have created a quick-fix culture that affects us spiritually, emotionally, and physically.  
Community Commitment is Essential, Too 
"Flora and fauna are essential to our existence and sustainability," shares Allen. "It is affected by each individual's daily routine and reflection. CCPR's commitment to furthering education is something we take seriously to help the community fully understand the relationship between our actions and the assets of the natural world. We just can't take them for granted." 

Carmel Clay Parks & Recreation's focus on creating change, sharing education, and becoming a solution and resource provider for the community is a priority.  
"If we take the time to think about those things we use each and every day and figure out ways to reuse, recycle and minimize waste, we will be making big initial strides," Allen says. "Collective efforts in our local communities can and will make a difference on a global scale if we all do our part. We can begin to actually live the 'act locally, think globally' mindset." 
Understanding the Connection 
Many of the changes that are happening in nature and related to our food production tie back directly to pollinators. These pollinators are an easily forgotten piece of that circle of life. They require dedicated land and resources to thrive and keep the other flora and fauna sustainable in their natural habitats as well.  
With over 575+ acres of land to manage, Carmel Clay Parks & Recreation understands that purposefully protecting land to offer a home to pollinators, birds, and all critters is crucial to giving back to the community.  
"You don't have to live in the mountains or have an elk heard in your backyard, or for that matter, 575 acres of land to maintain and protect. An impactful relationship with insects and plants can happen in our own backyards, on our front porches or balconies. Whether it is through a potted perennial that butterflies can call home, or a small piece of property with native species – you can do something to keep the ecosystem supported and balanced." 

– Michael Allen, Parks and Natural Resources Director
And, if you aren't sure how you can contribute or make a difference, come join CCPR. The volunteer opportunities to help make an impact in the community means there is something for everyone.  
 

 

View this post on Instagram

 
 

 

View this post on Instagram

 
Written By: Sheryl Rodgers
Sheryl focuses on branding and marketing engagement. She's a storyteller, editorial and media consultant, and brand builder. This story was written in partnership with Pickett & Associates.