Celebrating 30 Years of Carmel Clay Parks & Recreation 
What does it take to build and run a park system? Time, vision, passion, and community support. No one knows it better than a Park Board president. Collectively, Jim Engledow and Rich Taylor have served 12 years as Park Board president and overall 32 years on the park board. 
Engledow served on the Park Board for 20 years, 8 years as president. He brought a wealth of knowledge in business and horticulture. As CEO of Engledow Group – one of Central Indiana's premier companies for landscaping services, interior plants, and events – sharing that unique perspective on the Park Board made perfect sense. 
Taylor is the sitting Park Board president and 12-year board member. With experience in the finance, development and construction industries, he brings an understanding of running and maintaining a cost recovery park system. 
In celebration of CCPR's 30th anniversary, these two Park Board presidents took time to reflect on their role with the organization and what they hope CCPR will accomplish in the future. 
Q&A with Jim Engledow + Rich Taylor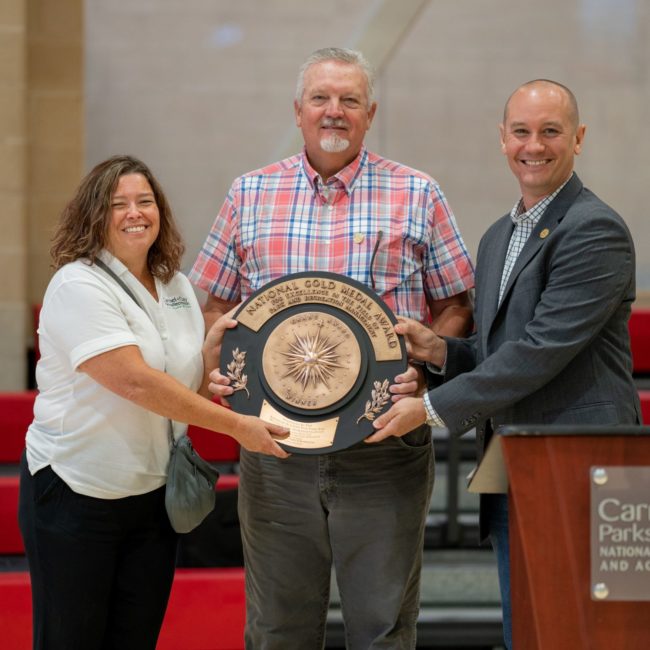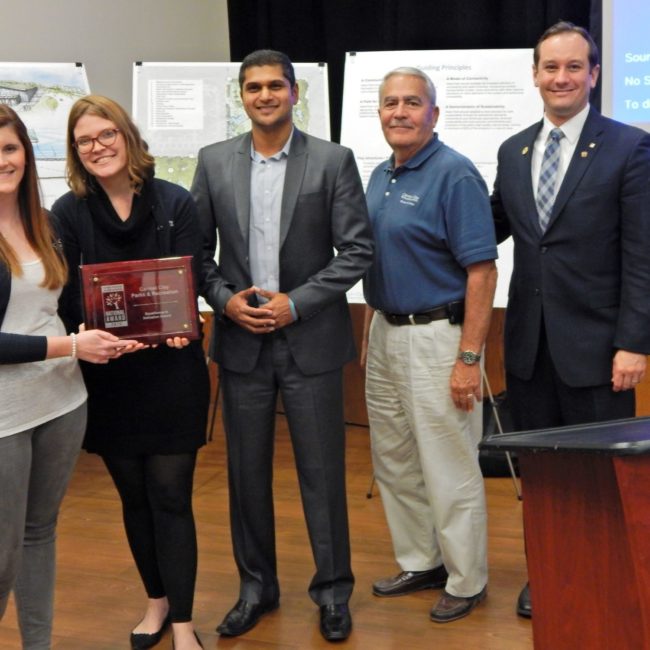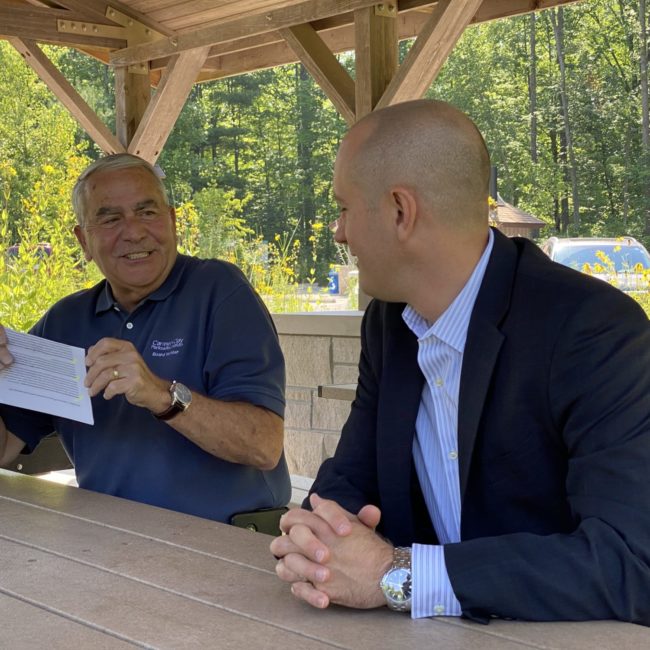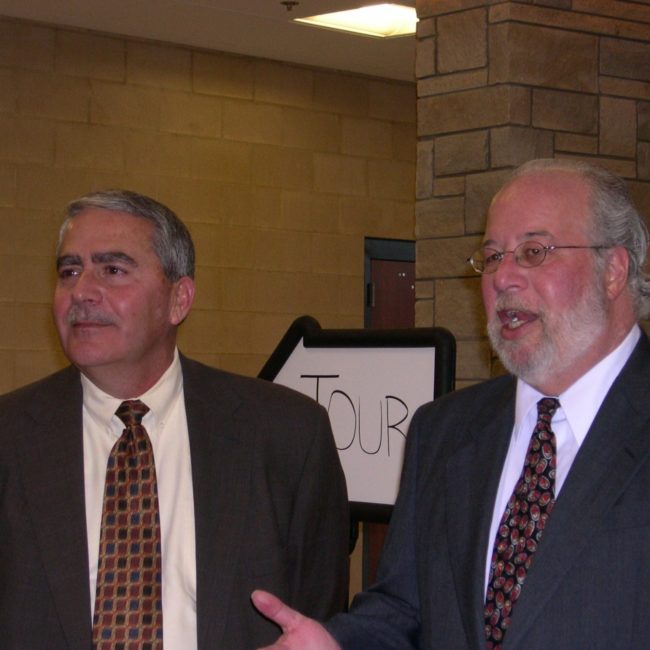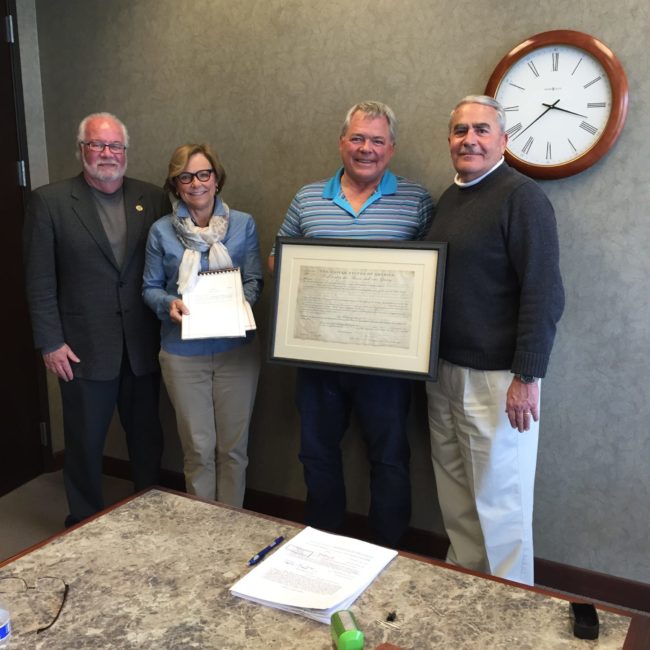 CCPR means a lot to me. It means we're providing quality of life, access to natural resources, and the opportunity for a healthy lifestyle for all. It's a chance for my children to experience nature right in their hometown.Rich Taylor, Park Board President
Take a look back at Jim + Rich's work with Carmel Clay Parks & Recreation over the years.
Written By: Jylian Riches
Jylian is the Marketing Content Coordinator for Carmel Clay Parks & Recreation. She oversees the Department's social media and has written the creative for numerous marketing publications and campaigns.