Carmel Clay Parks & Recreation Receives National Recognition
Captures prestigious National Gold Medal Award 

for the second time

.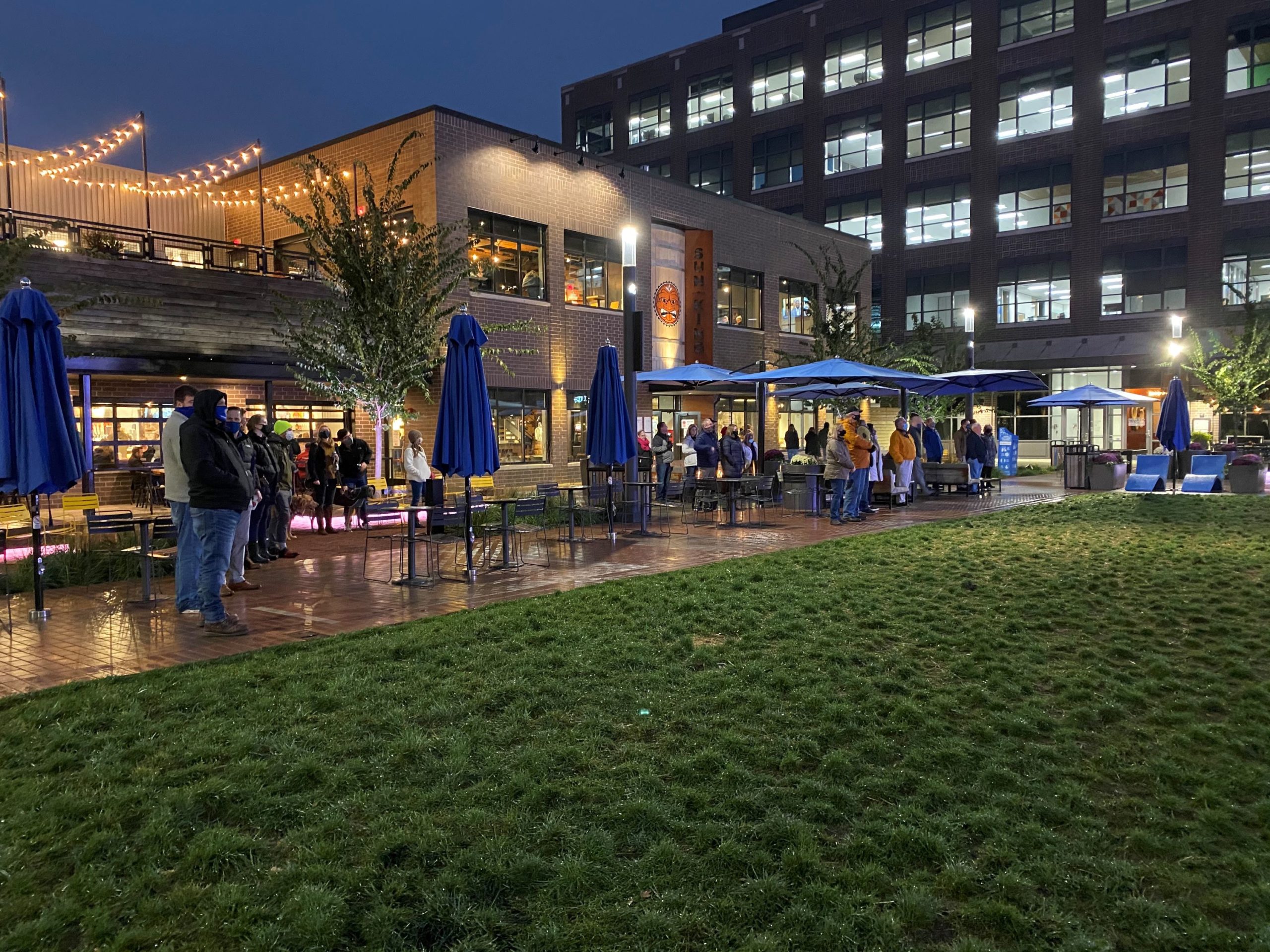 (Oct. 28, 2020 – Carmel, Ind.) Carmel Clay Parks & Recreation was awarded the Gold Medal Award for Excellence in Park and Recreation Management for the second time last night. The American Academy for Park and Recreation Administration (AAPRA), in partnership with the  National Recreation and Park Association (NRPA), announced the six national winners during the 2020 NRPA annual conference livestream.  
CCPR first received the Class III Gold Medal Award for parks serving populations of 75,001-150,000 in 2014. After a mandatory sit-out period, 2020 marked the first year the department was once again eligible to win this prestigious award.  
The Gold Medal Award is recognized as the highest honor for a park and recreation system. More importantly, it demonstrates CCPR's sustained level of excellence in serving the residents of Carmel and Clay Township with high quality parks, facilities, and programs. "We are incredibly proud of our team for this outstanding level of achievement. To win this award consecutively is an honor and a reflection of the innovation and dedication of every person at CCPR," said Michael Klitzing, Director for Carmel Clay Parks & Recreation.  
During the 55-year history of the award, only 204 agencies have won the Gold Medal, and less than 1% of all eligible agencies have won the award since 1966. Only 56 park systems have won the Gold Medal more than once and just 11 agencies have won the Gold Medal in the first year they regained eligibility after winning.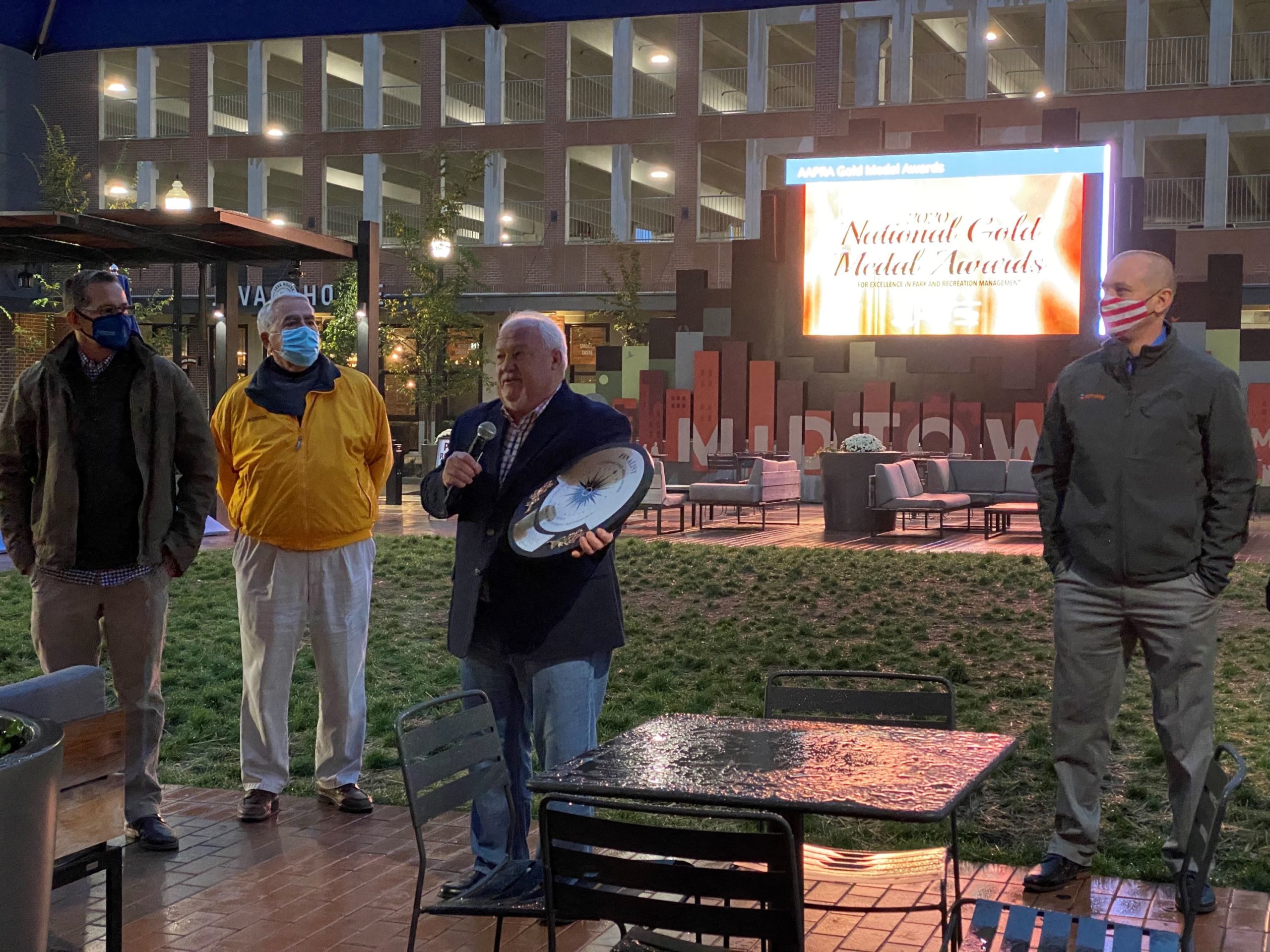 "This recognition would not be possible without residents who value parks and recreation and the role it plays in our community's quality of life, elected officials who have consistently supported CCPR and provided us the financial resources to create a world-class park system, Park Board members who have helped establish the vision for our parks, and outstanding employees at all levels of our organization who deliver each and every day the highest quality service to our constituents," said Klitzing.  
A banner presentation will take place in the near future to celebrate CCPR's accomplishment. Social distancing guidelines will be followed but the public, media and area dignitaries will be invited to attend. 
CCPR manages more than 500 acres of parkland, 14 parks, 4 greenways, and over 20 miles of developed trails with total annual visitation estimated to be in the millions. CCPR annually serves approximately 2,400 students in its Extended School Enrichment before– and after–school program, 6,800 children in its Summer Camp Series, and 30,000 participants in its 2,200 different recreation and aquatic programs. Nearly 70 percent of Carmel/Clay Township households visit the Monon Community Center and The Waterpark, explaining why annual membership and pass attendance exceeds 500,000.  
For more information on the Gold Medal Awards, visit www.nrpa.org/goldmedal or www.aapra.org.