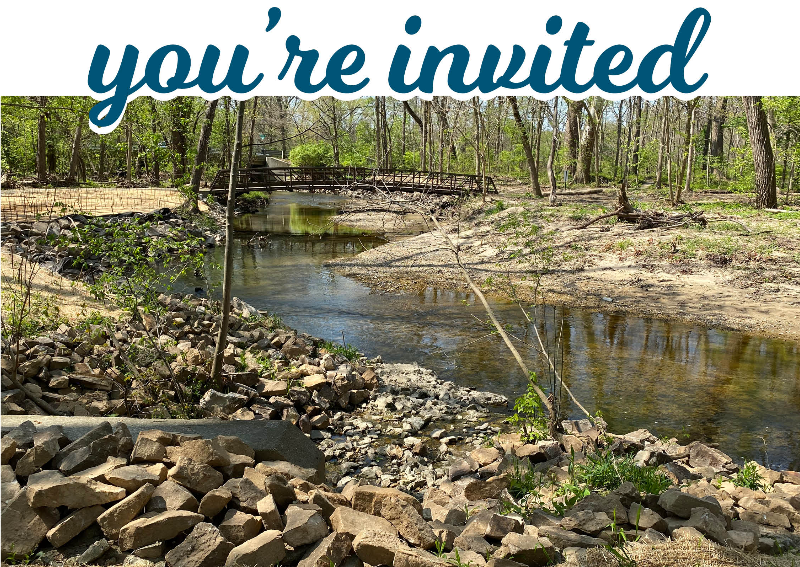 Join us as we celebrate the official reopening of the reimagined Flowing Well Park. 
The park's renovations were made possible by the Clay Township Impact Program. The ceremony will include a presentation by the Carmel Clay Historical Society on the history of Flowing Well Park, brief remarks from community leaders, ribbon cutting, and tours of the park led by our Parks & Natural Resources team.
Tuesday, August 3, 2021 at 5:00 p.m.
5100 E 116th St | Carmel, IN
Agenda
5:00 p.m. Guests arrive
5:15 p.m. History of Flowing Well Park presented by the Carmel Clay Historical Society + Q&A
5:30 p.m. Director Remarks
5:40 p.m. Dignitary Remarks
5:55 p.m. Ribbon Cutting + Photo Opp
6:00 p.m. Park Tours (attendees will be split into two groups)
Bottled water will be available for attendees.