Carmel Clay Parks & Recreation Awarded Fruit Tree Planting Foundation Grant
Community invited to help plant fruit trees at Founders Park on Oct. 23
Carmel, Ind. (Oct. 8, 2021) – Carmel Clay Parks & Recreation was named a 2021 Fruit Tree Orchard Grant recipient. This opportunity is made possible by Fruit Tree Planting Foundation (FTPF) and One Tree Planted.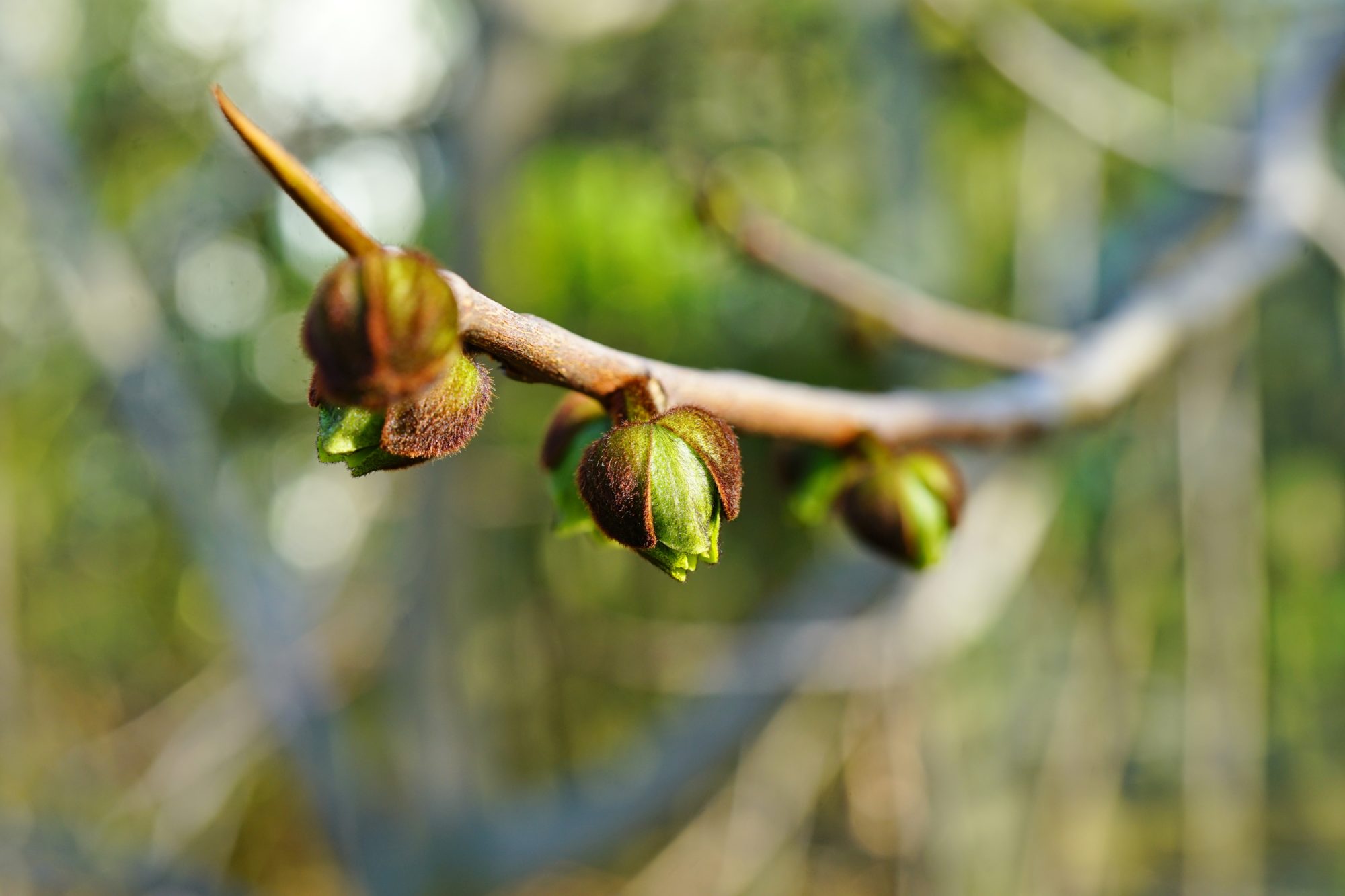 With the grant, Carmel Clay Parks is receiving 100 native fruit and nut trees. Species of trees to be planted include paw paws, persimmons, pecans, and hazelnuts. The planting will create what is known as a "food forest" where, once the trees mature, the public will have access to the fruit and CCPR will provide education on responsible foraging in the parks. 
The community is invited to help plant the trees at CCPR's United Nations Day Tree Planting. The volunteer event will be hosted at Founders Park on Oct. 23 from 11 a.m. – 3 p.m. Lunch will be provided by Lou Malnati's. 
Click here to register for the United Nations Day Tree Planting.
About the Fruit Tree Planting Foundation
The Fruit Tree Planting Foundation (FTPF) is an award-winning international nonprofit charity dedicated to planting fruitful trees and plants to alleviate world hunger, combat global warming, strengthen communities, and improve the surrounding air, soil, and water. FTPF programs strategically donate orchards where the harvest will best serve communities for generations, at places such as community gardens, public schools, city/state parks, low-income neighborhoods, Native American reservations, international hunger relief sites, and animal sanctuaries.