Aquatic Programs + Swim Lessons
Strengthen your swimming skills.
Explore our aquatic programs this season – we're ready for you to dive in. We offer programs for swimmers of all ages and swim levels.
Winter/Spring Offerings
We are happy to share that you can participate in a variety of our winter/spring programs from home with our virtual option. As you look through the program guide you'll see "also offered virtually" in purple next to the title for programs that have a virtual option.
Certifications
Earn your lifeguarding, Pediatric First Aid, CPR and AED certifications through aquatic programs we offer in partnership with the American Red Cross.
ADA Modifications
All of our programs are inclusive. If you or your family member would like to participate in any program or use our facility, we can make modifications to meet your needs. Requests for modifications must be made at least one month before participation.
Your Safety in Our Programs
From face coverings to enhanced cleaning, find all the details of our COVID-19 policies and procedures within our before- and after-school program.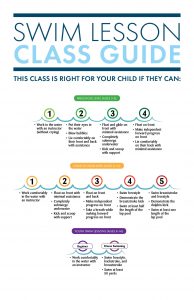 2021 Winter/Spring Program Guide
Due to COVID-19, some of these programs may be cancelled.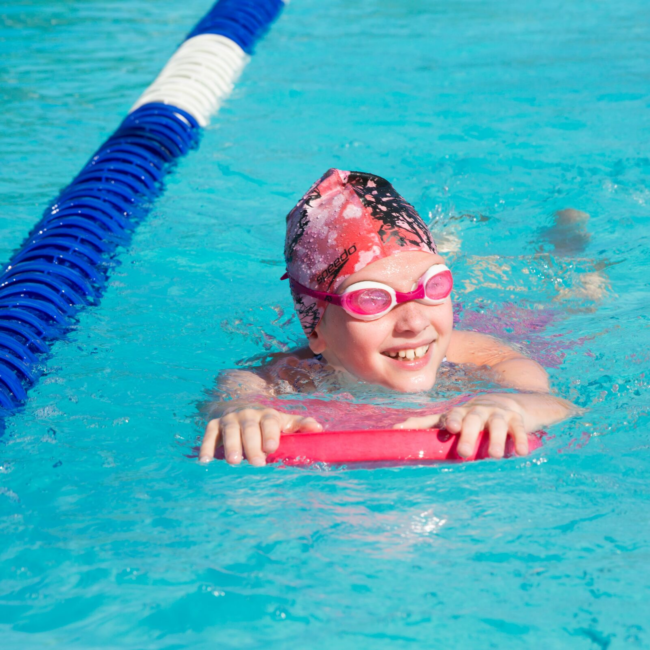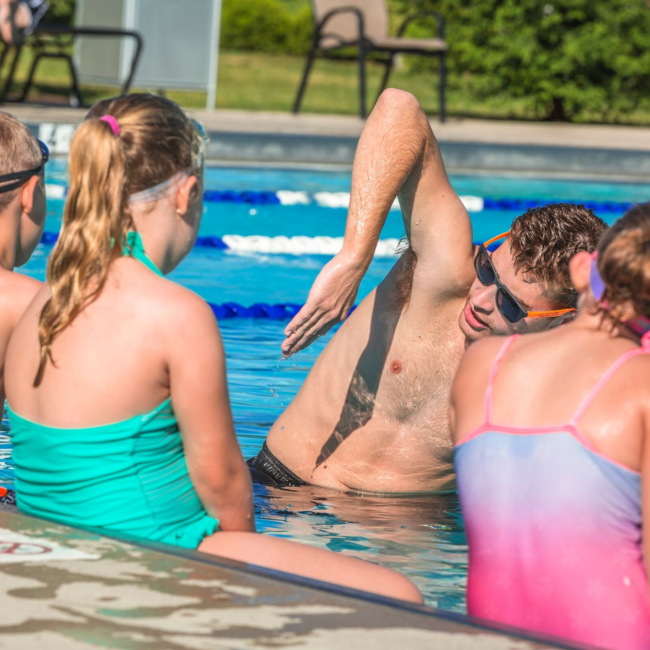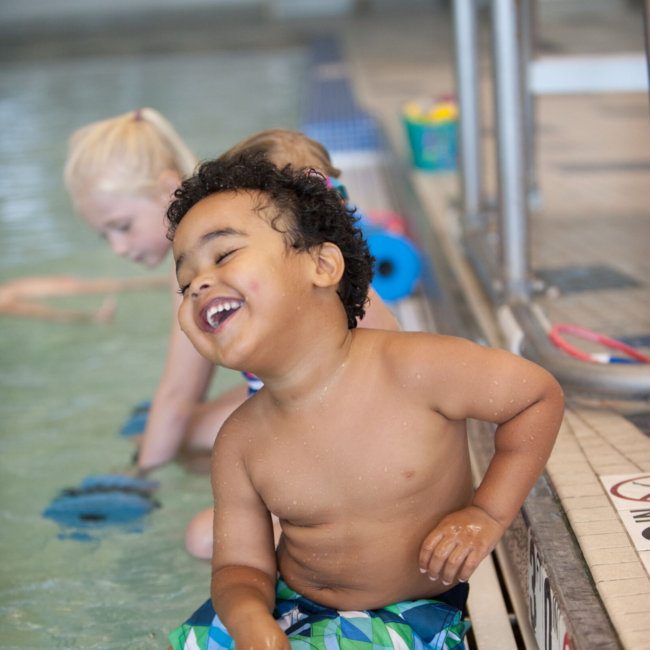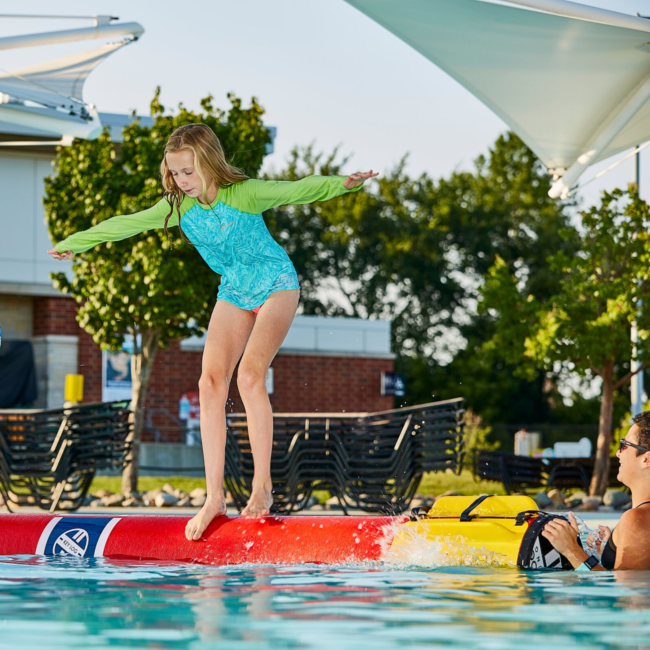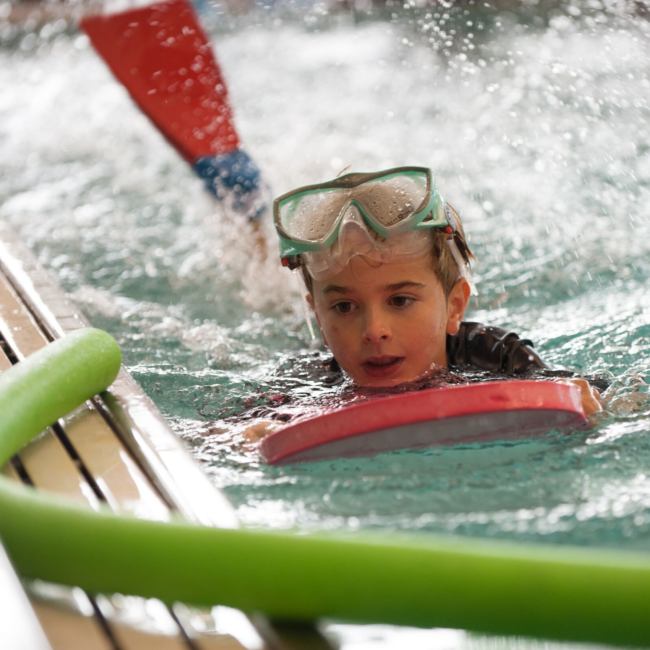 Strengthen your swimming skills with our aquatics programs.
Check out videos about our Aquatic Programs!
Video link