Aquatic Programs + Swim Lessons
Meet us in the pool year-round!
From open swim, to group fitness to award-winning swim lessons – we're ready for you to dive in. Our outstanding team of certified swim instructors go above and beyond to provide the best experience.
We offer aquatic programs for swimmers of all ages and swim levels. Our aquatic programs are perfect for you or your child if you want to be more comfortable in the water, develop better stroke technique and strengthen your skills.
Earn your lifeguarding, Pediatric First Aid, CPR and AED certifications through aquatic programs we offer in partnership with the American Red Cross.
ADA Modifications

All of our programs are inclusive. If you or your family member would like to participate in any program or use our facility, we can make modifications to meet your needs. Requests for modifications must be made at least one month before participation.

Does your child require an ADA modification? Carmel Clay Parks & Recreation will conduct an assessment on your child to determine if a 1:1 ratio is needed to assist your child. If it is determined based on your child's assessment that a 1:1 ratio is required, Carmel Clay Parks & Recreation will assign a qualified staff member(s) within 30 days from the assessment date to work directly with your child. Participation may not begin until Carmel Clay Parks & Recreation assigns your child a staff member.

To schedule your child's assessment please contact Michelle Yadon, Monon Community Center Inclusion Supervisor, at 317.573.5245 or myadon@carmelclayparks.com.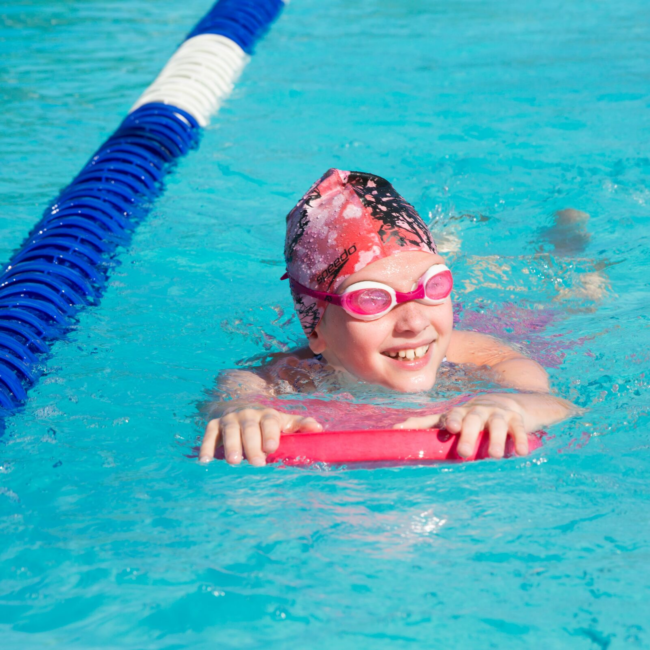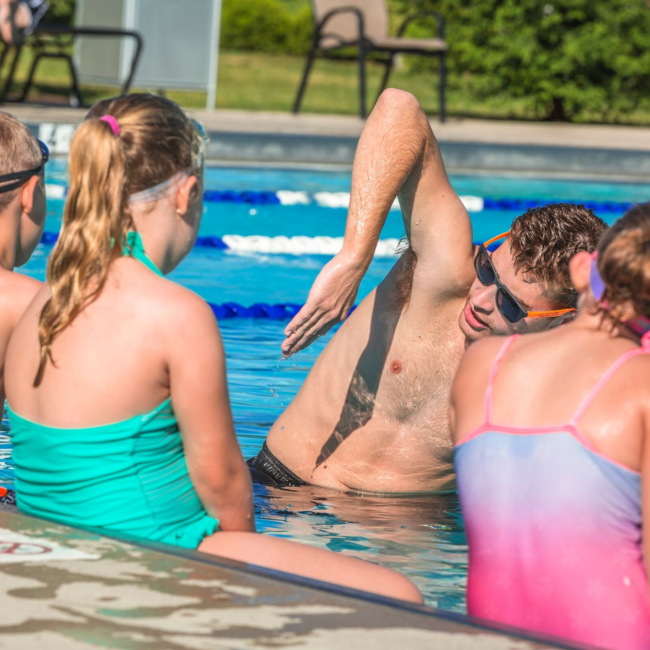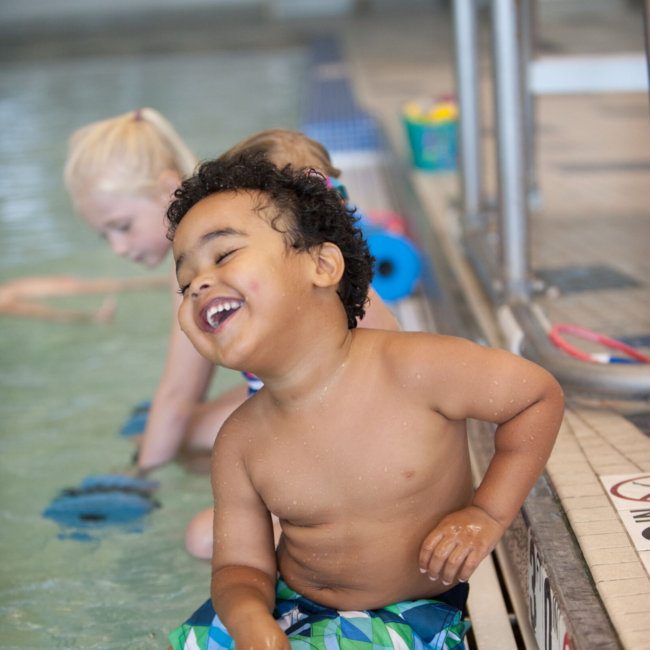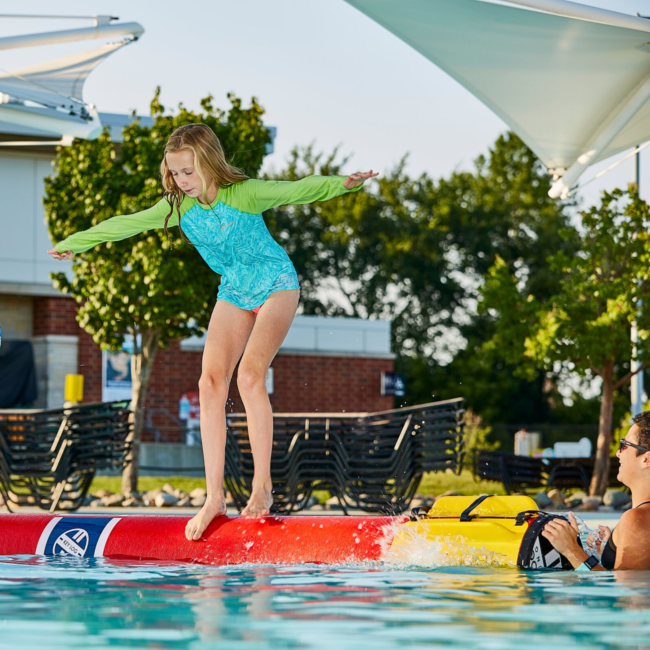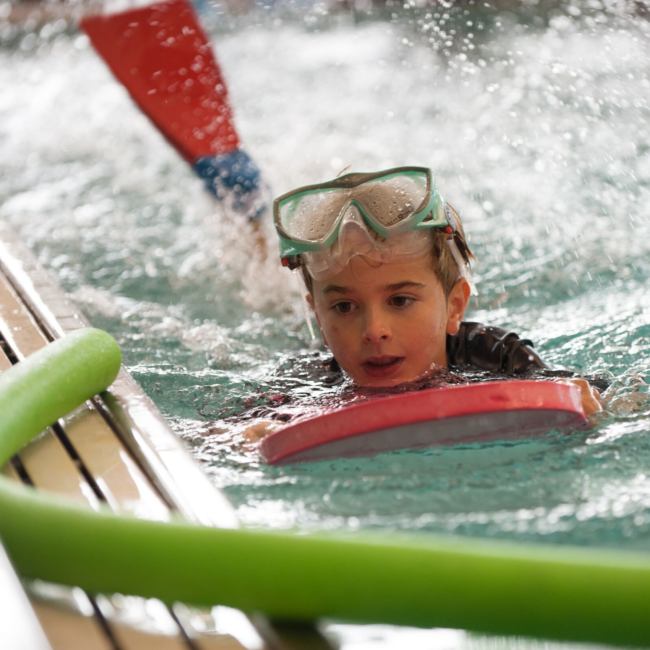 Strengthen your swimming skills with us!
Check out videos about our Aquatic Programs!
Video link