Sports Programs
Let's get moving and active! Whether you want to learn the basics of a new sport or continue playing one you already enjoy – we have lots of sports programs every season for all ages. In the program guide, you'll find tumbling, pickleball, t-ball, soccer, tennis, karate and more! Explore our offerings and claim your spot today.
In case of inclement weather, outdoor programs will be canceled or moved indoors. Please call 317.843.3870 to receive the most up-to-date program cancellations and changes.
ADA Modifications

All of our programs are inclusive. If you or your family member would like to participate in any program or use our facility, we can make modifications to meet your needs. Requests for modifications must be made at least one month before participation.

Does your child require an ADA modification? Carmel Clay Parks & Recreation will conduct an assessment on your child to determine if a 1:1 ratio is needed to assist your child. If it is determined based on your child's assessment that a 1:1 ratio is required, Carmel Clay Parks & Recreation will assign a qualified staff member(s) within 30 days from the assessment date to work directly with your child. Participation may not begin until Carmel Clay Parks & Recreation assigns your child a staff member.

To schedule your child's assessment please contact Michelle Yadon, Monon Community Center Inclusion Supervisor, at 317.573.5245 or myadon@carmelclayparks.com.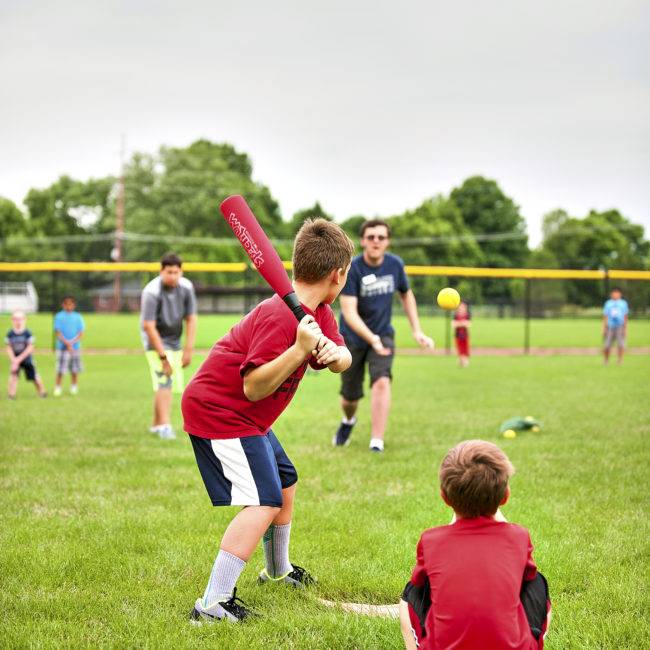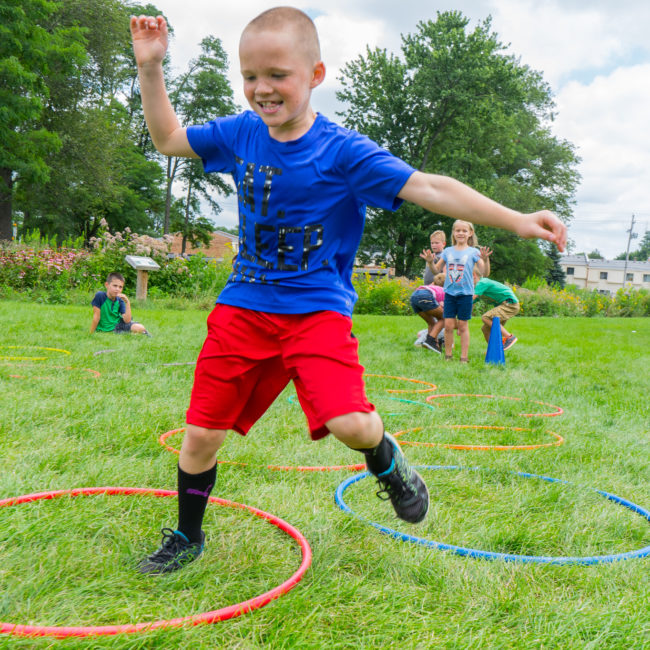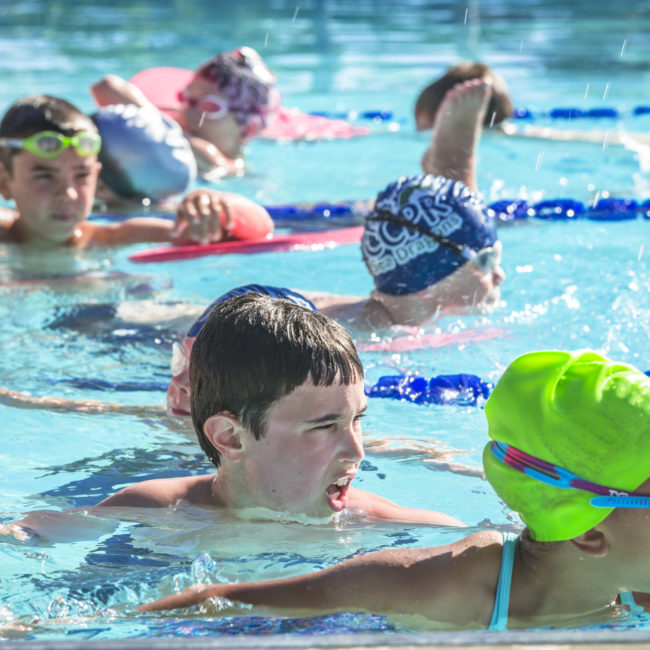 Get active with us! There are lots of ways to play – claim your spot in a Sports Program today.
Every team member at Carmel Clay Parks & Recreation enjoys a fun work environment where health, wellness and community are at the forefront of what we do and who we are.