Sports Programs
Let's get moving and active! Whether you want to learn the basics of a new sport or continue playing one you already enjoy – we have lots of sports programs every season for all ages. In the program guide, you'll find tumbling, pickleball, t-ball, soccer, tennis, karate and more! Explore our offerings and claim your spot today.
Weather Policy
In case of inclement weather, outdoor programs will be canceled or moved indoors. Please call 317.843.3870 to receive the most up-to-date program cancellations and changes.
ADA Modifications
All of our programs are inclusive. If you or your family member would like to participate in any program or use our facility, we can make modifications to meet your needs. Requests for modifications must be made at least one month before participation.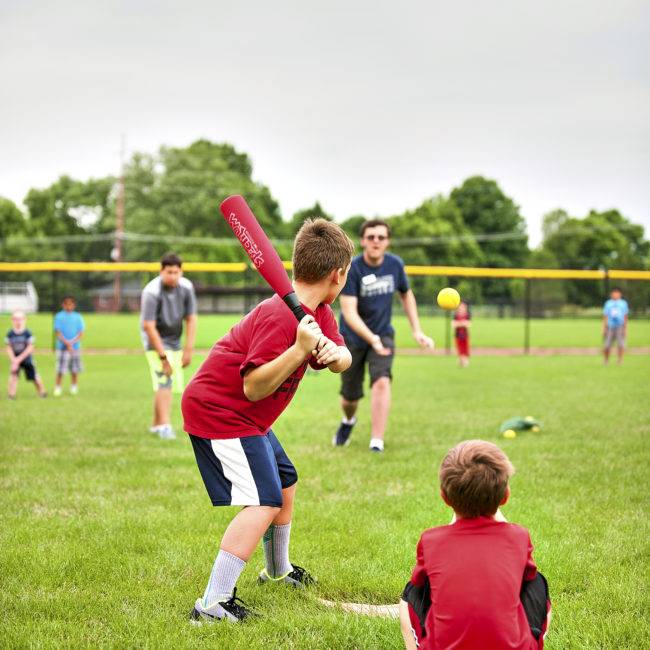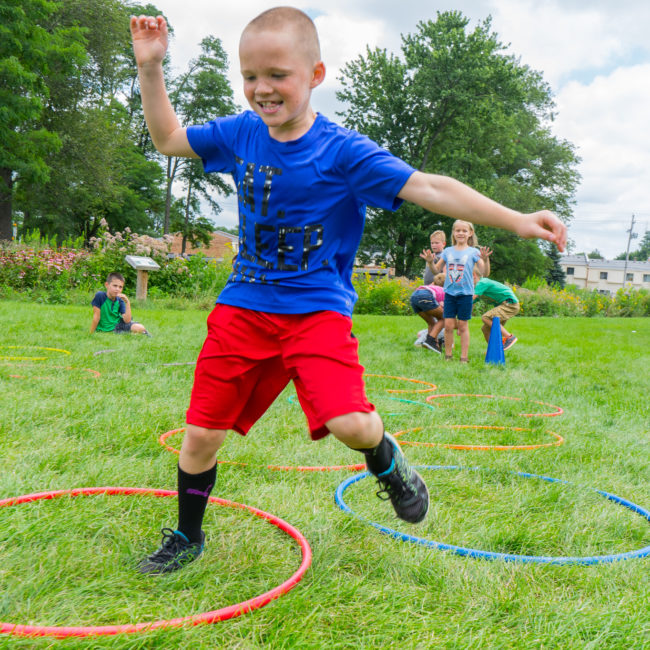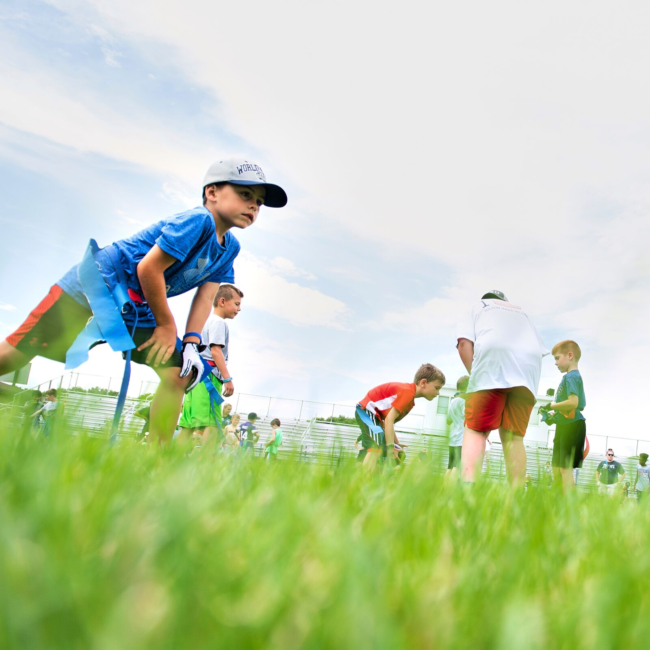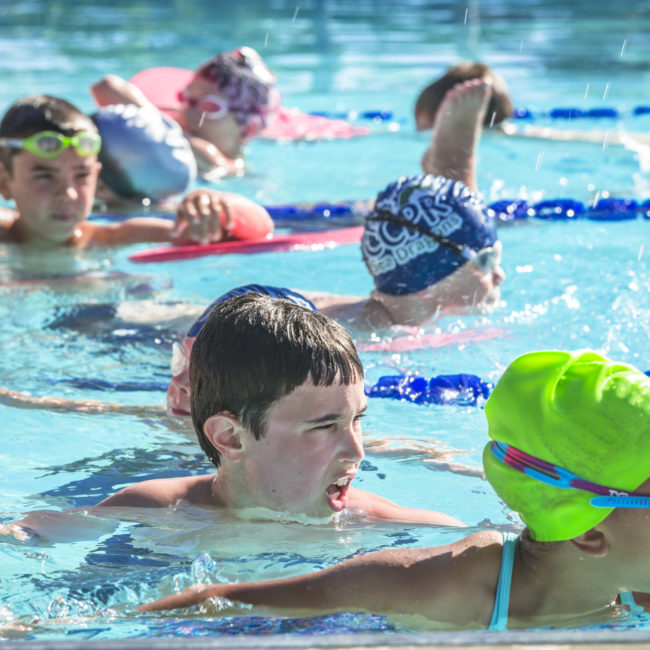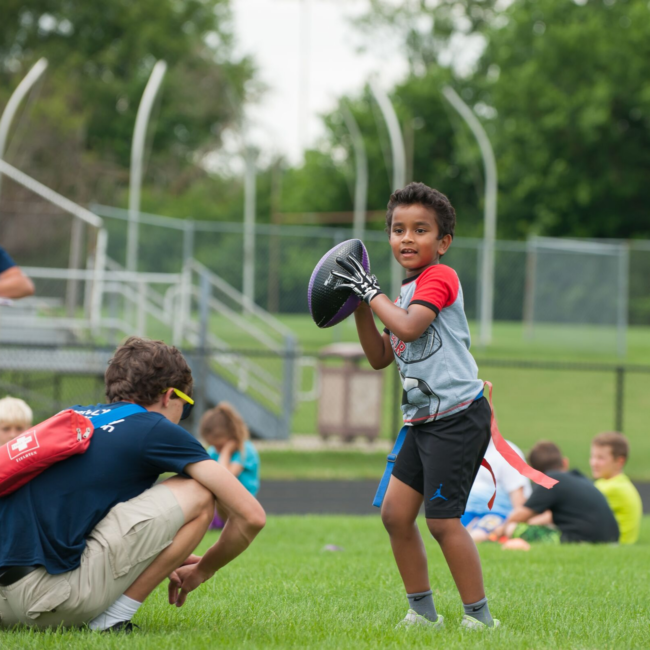 Get active with us! There are lots of ways to play – claim your spot in a sports program today.
Everyone on our team enjoys a fun work environment where health, wellness and community are at the center of it all.